Out of multiple releases of movies and sitcoms all-round the year, there are a few megahit Sitcoms that become a part of your life and you cannot find a way to have an escape from them and Sonny with a Chance is one of them.
Though it is unlikely that you are unaware of the fabulous series that hit the world on Disney Channel in 2009 and stayed in our lives for two years with two successive seasons till 2011, let us now drive you to a beautiful journey of the popular American Sitcom that Steve Marmel created a decade ago but is still one of the best sitcoms of all times.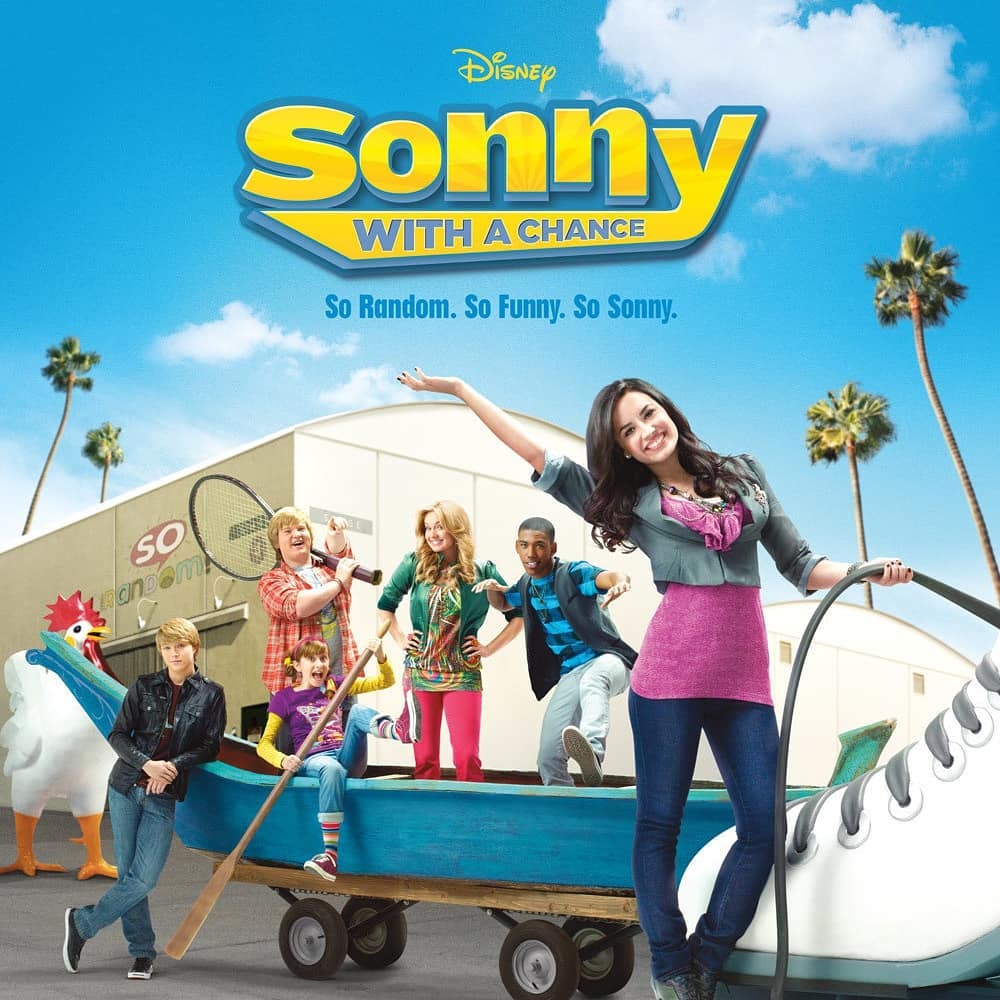 A ride to Sonny With A Chance
The series revolves around a girl named Sonny Munroe from Wisconsin who became overnight famous after herself being cast in a her favorite sketh television show. The show is all famous with the name So Random. The storyline trails Sonny, her family and new friends in Hollywood and their journey with a never forgetting experience.  It is then that Sonny will do her best to make new friends with the cast of the show at the studio.
While everyone would love her presence, but Tawni would not want to share the spotlight with her. The show also revolves around So Random!'s feud with MacKenzie Falls, a popular teen drama shows which stars Chad Dylan Cooper. What makes it more unique is that the season is almost a child-friendly version of 30 Rock.
Seasons – A ComeBack
Sonny with a Chance was renewed for a second season In June 2009 and was premiered in March 2010 enjoying a viewership of more than 6.3 million viewers. However, there were rumors of its third season hitting the channel but the idea was then dropped down.
Adding more to it, The original cast reunited for a 30-minute virtual reunion titled, "Sonny With a Chance: A So Random Reunion", which was released on April 25, 2020.
If you are a fan of the popular series Sonny with A Chance, a big contribution is of its cast which did an amazing job in every role. You will be shocked to see the cast now in real life so let us now share Sonny with A Chance Cast 2020 In Real Life.
[lwptoc]
Demi Lovato as Sonny Munroe
Lovely Demi Lovato plays the role of Sonny who is a friendly and well-intentioned teenage girl from Appleton, Wisconsin. Sonny lands in the main role of her favorite comedy sketch television show, So Random!.  Sonny then becomes a rising star of the collective cast and works hard to be the best comedian she can be. As seen in further episodes, all of her co-stars are very fond of her except one.
Demi did complete justice to the role and since then, there has been a magnificent change in Demi as a person. Here is how Demi Looks now in 2020.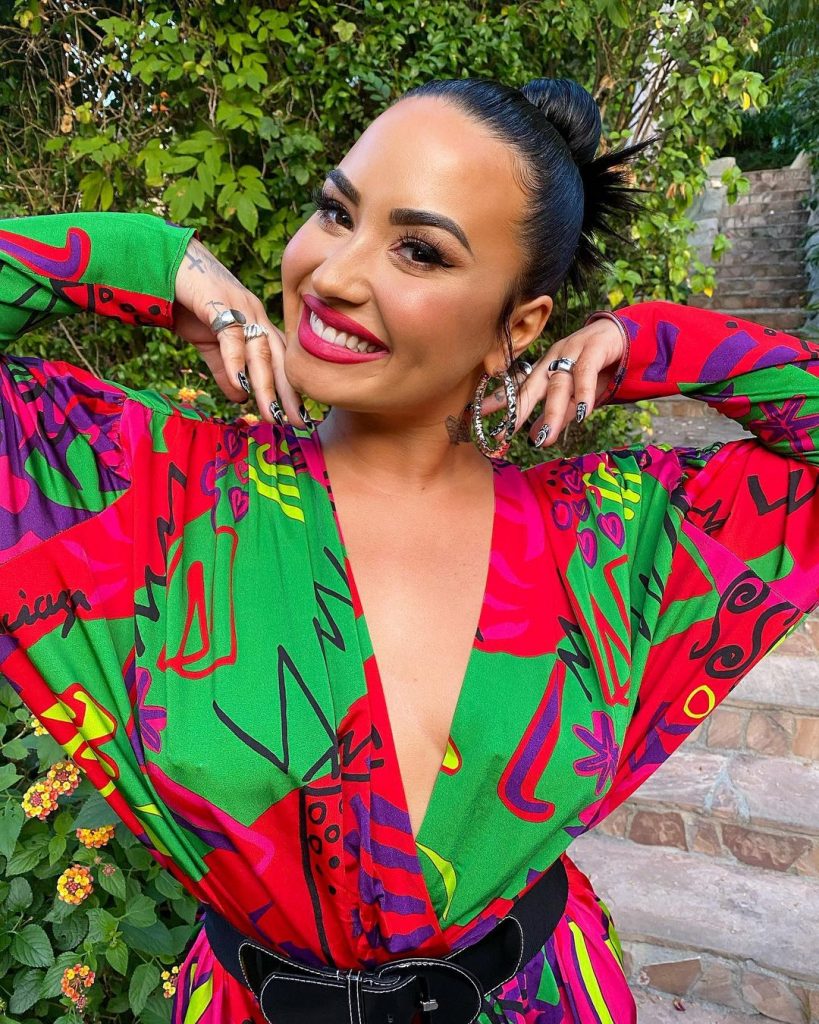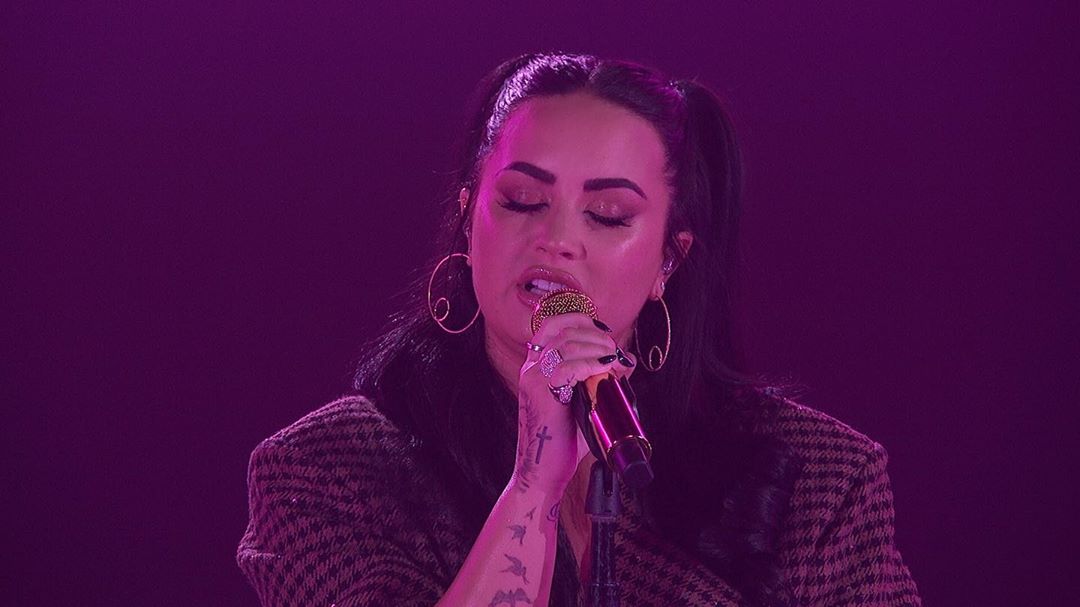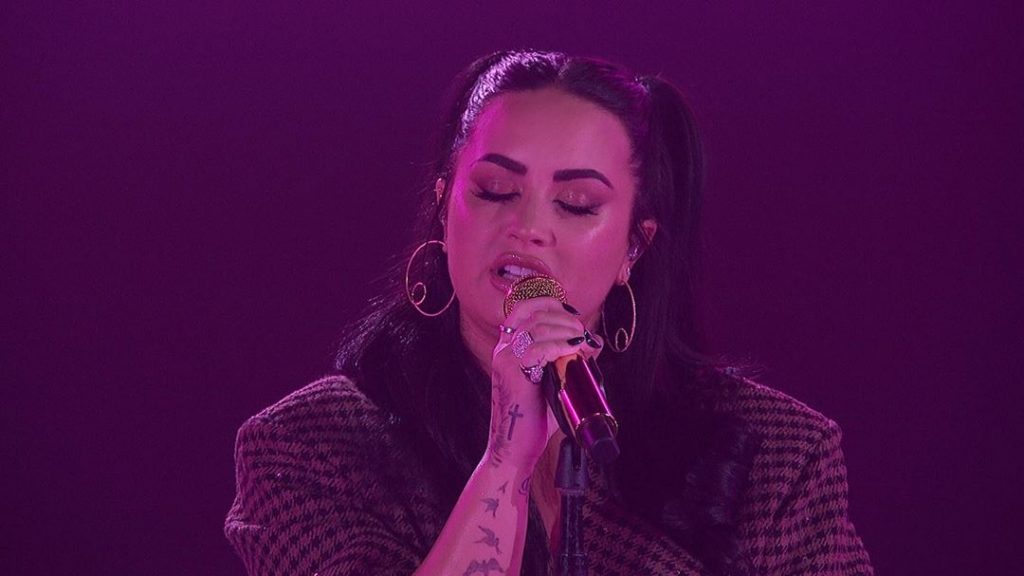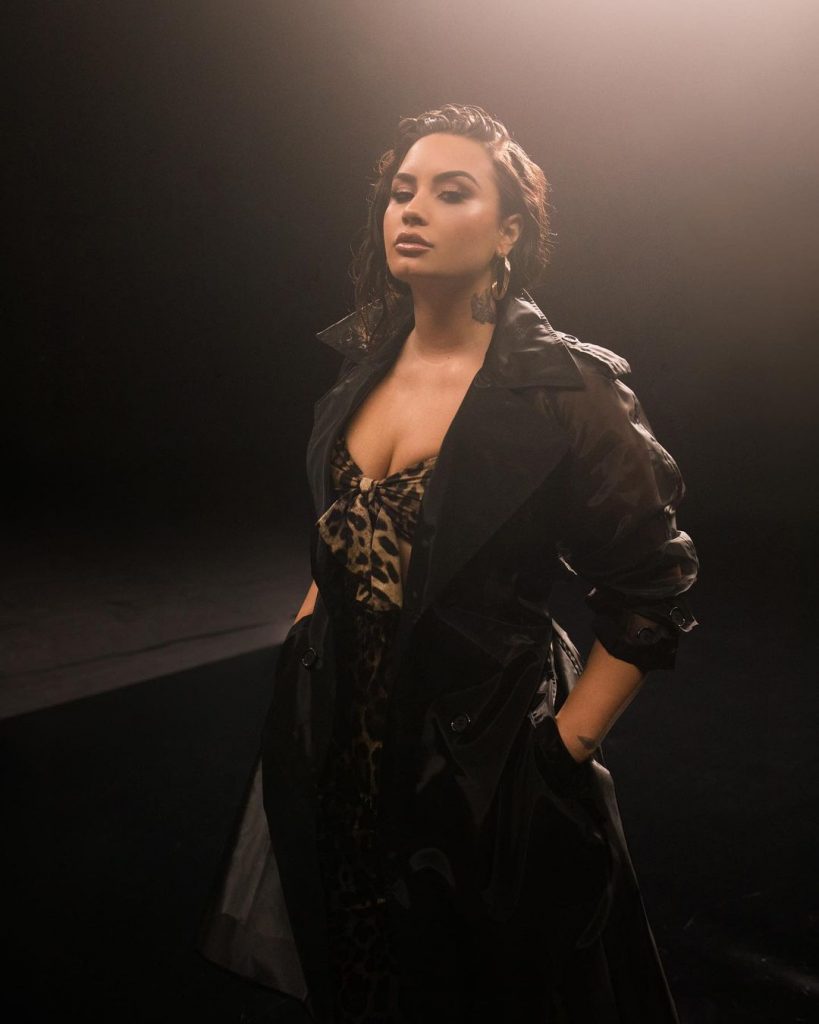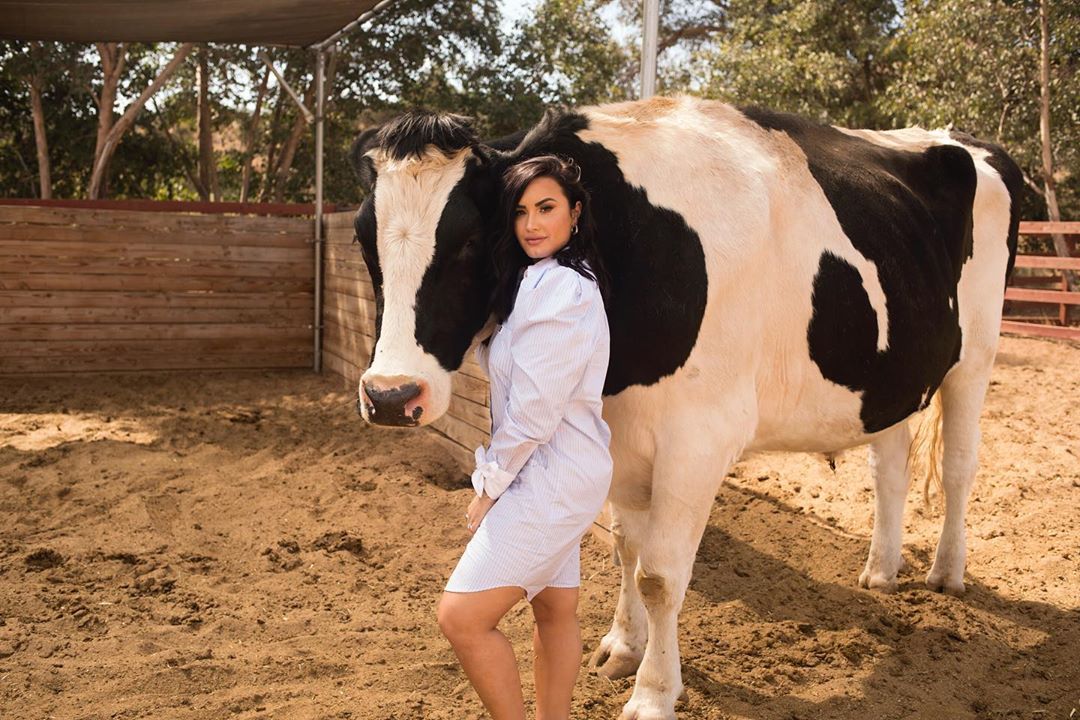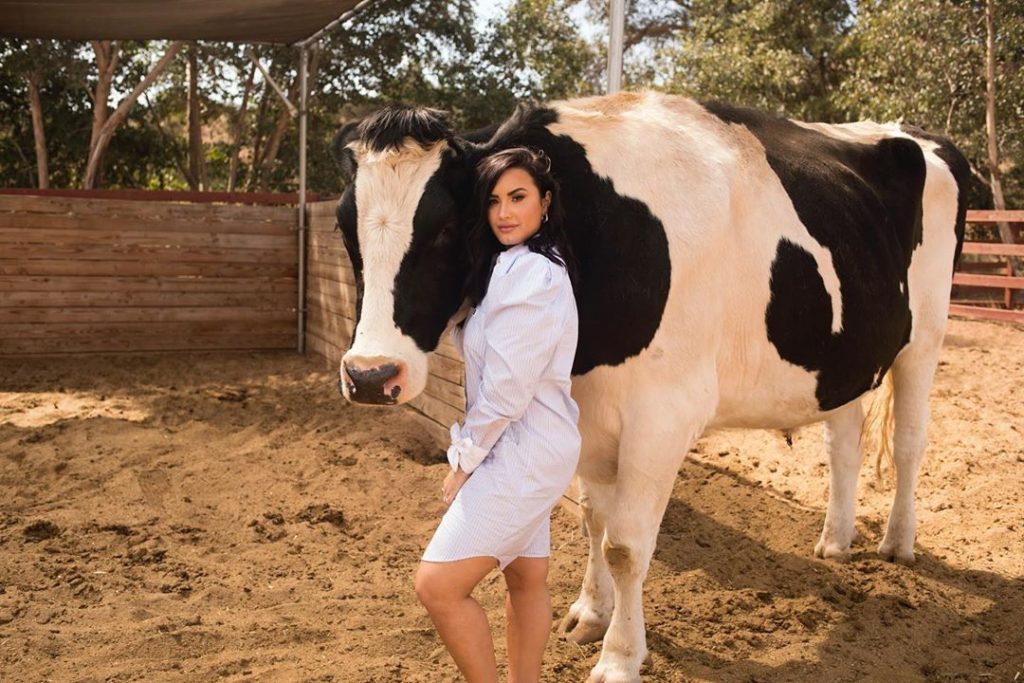 Tiffany Thornton as Tawni Hart
As introduced indirectly, Tawni plays a role that is not as easy to grasp in the first place. Tawni is a main cast member of "So Random!" who is jealous of Sonny. She originally feared Sonny was moving in on her spotlight and acted meanly towards the newcomer. However, after a while, the two become best friends.
Tiffany has done a great job. Here is how Tiffany is glowing these days.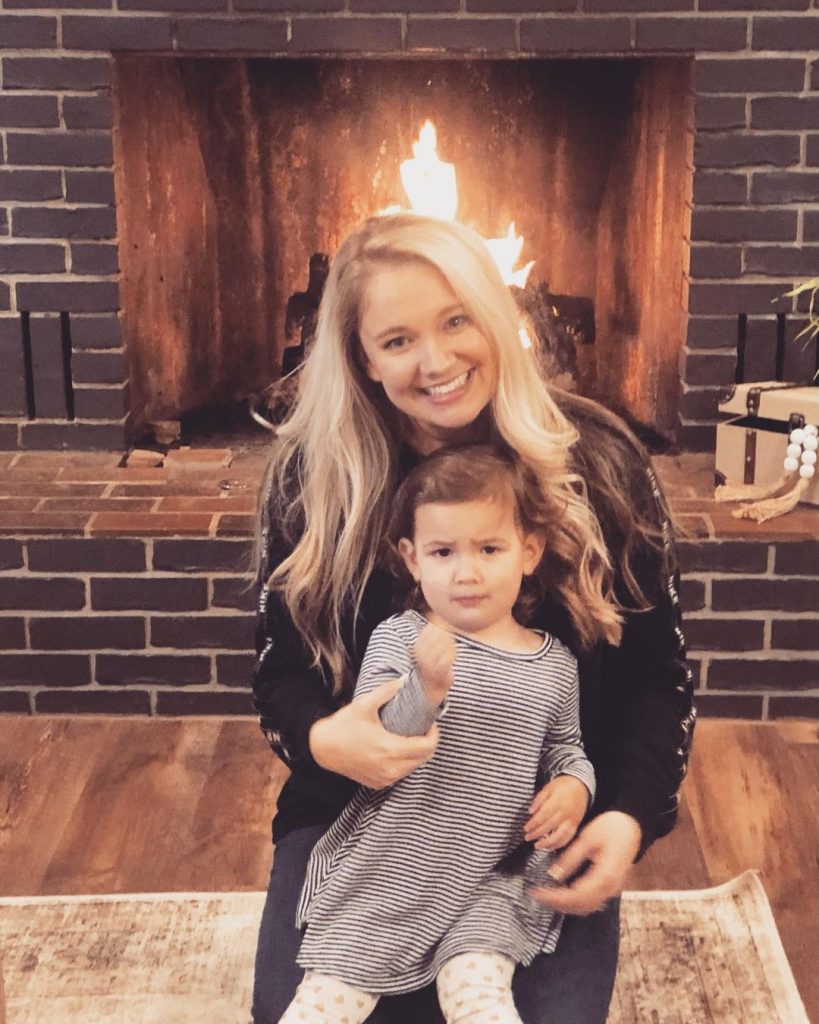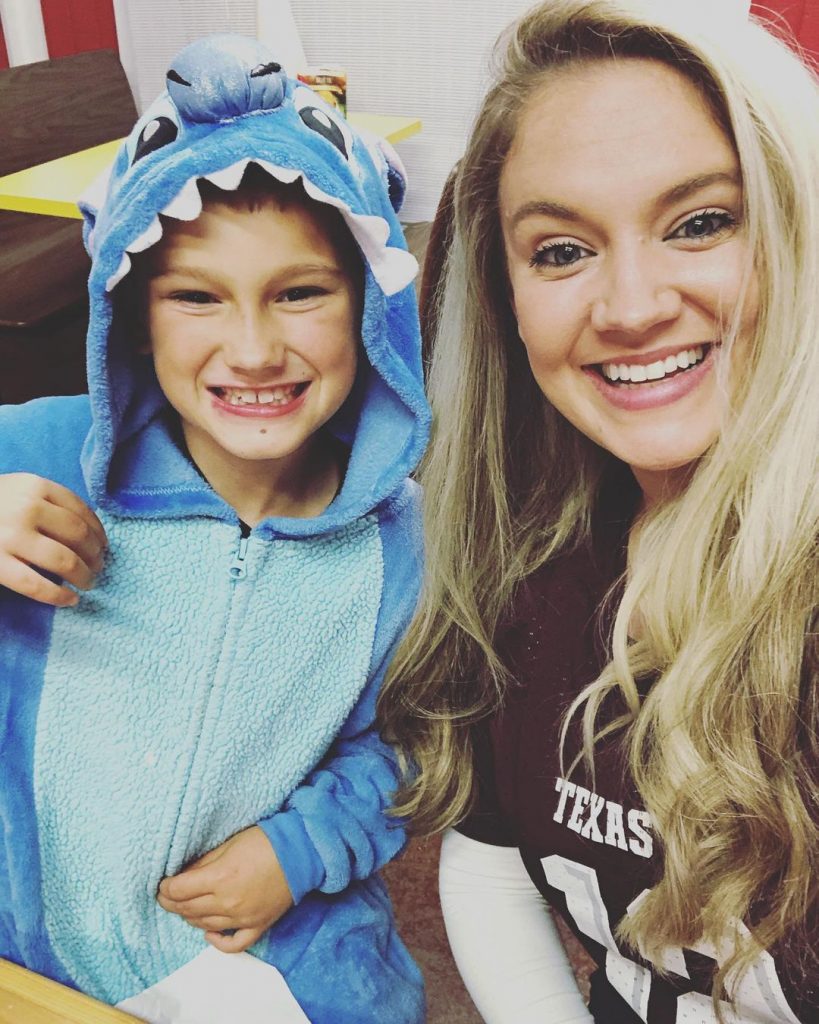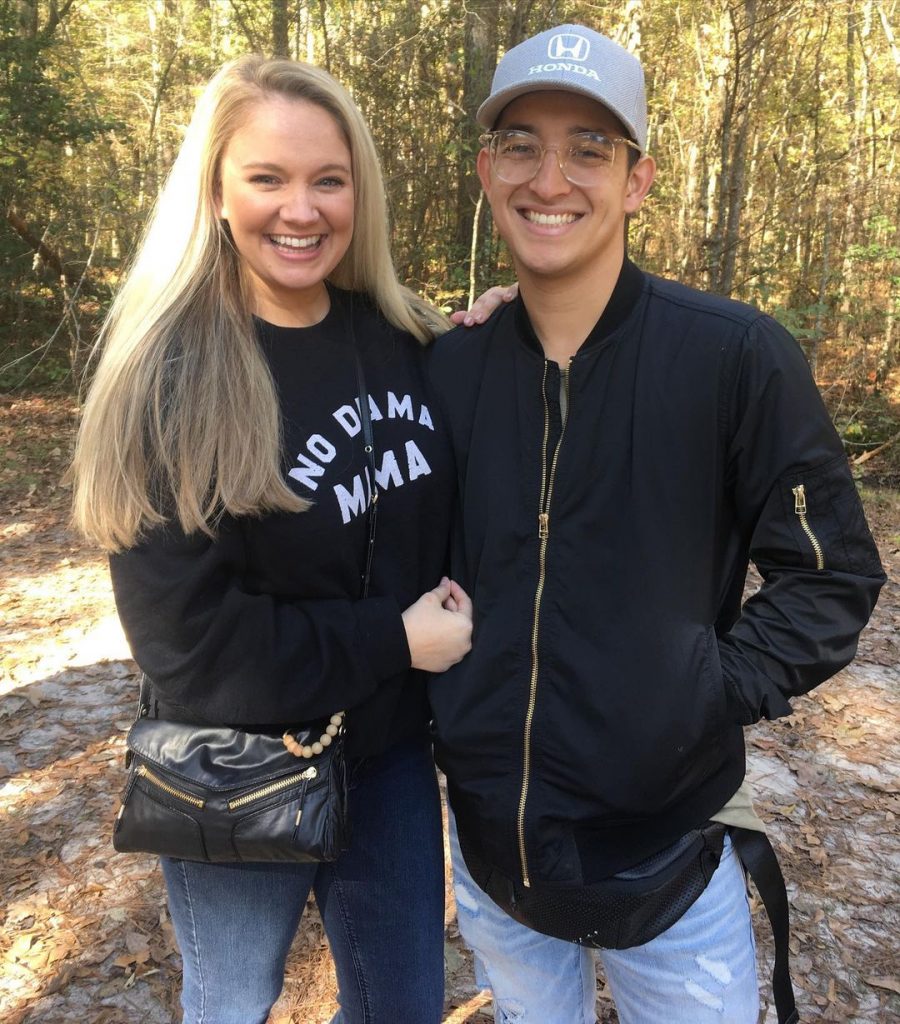 Sterling Knight as Chad Dylan Cooper
The most developed character of the series is Chad which is played by Sterling Knight. Sterling plays the role of a stubborn, pampered, and self-centered teenager with a soft side as well. He and Sonny had a love-hate relationship.

Brandon Mychal Smith as Nico Harris
The very handsome Brandon Mychal Smith plays the role of Nico. On-screen, Nico is a cast member of So Random! who is best friends with Grady. He is always striking out with the girls and has a crush on Mackenzie Falls star Penelope, who always turns him down when he asks her out.  Here is how Brandon looks now in 2020.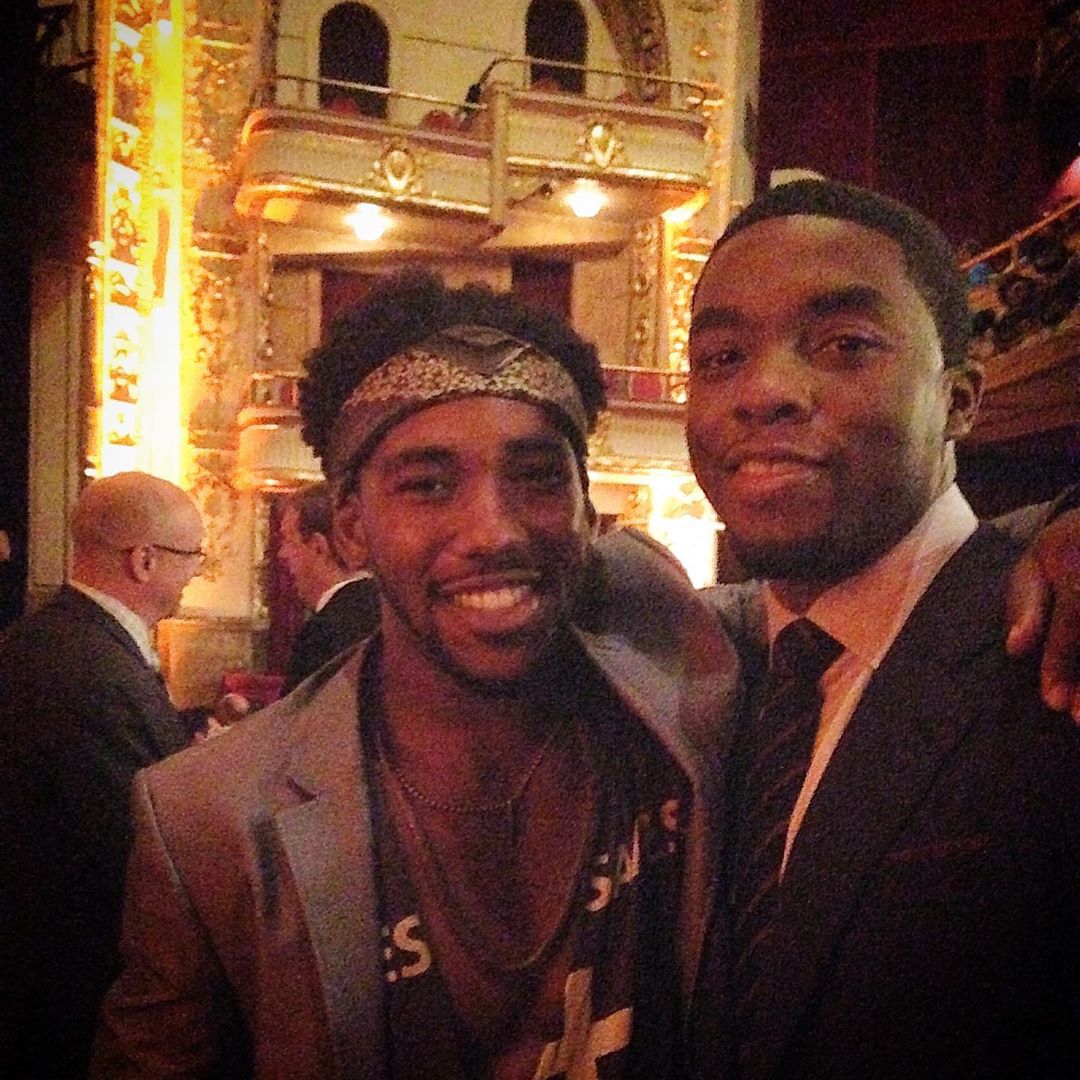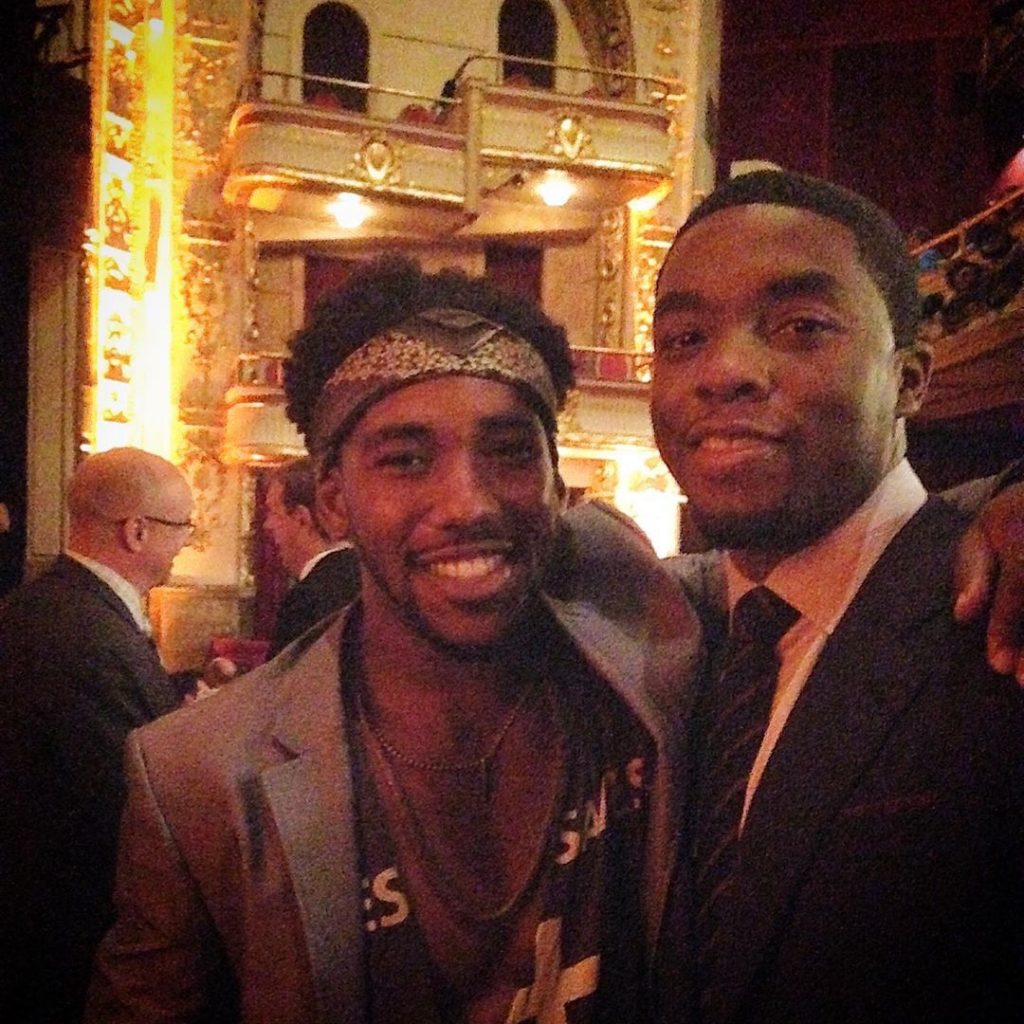 Doug Brochu as Grady Mitchell
Very famous Doug Brochu is also a supporting friend of Sonny. On screen character of Grady is the best friend of Nico who often calls him "G". Grady is always involved in strange plans with Nico. He is shown to be dull-witted, gullible, and immature. He also comes up with very strange conclusions about certain situations. He loves to eat and hates exercising. He is an expert lip-reader. He has a big brother named Grant who is in college and is the leader of his own fraternity.

Allisyn Ashley Arm as Zora Lancaster
Playing the role of Zora, Allisyn Ashley Arm is shown as the youngest cast member of So Random!. Still being young, Allisyn looked extremely young in the show. She is very smart, mysterious, crazy, and clever. She is the most cunning of the 'So Random!' cast and is known as "the weird one". She appeared sporadically throughout the second season.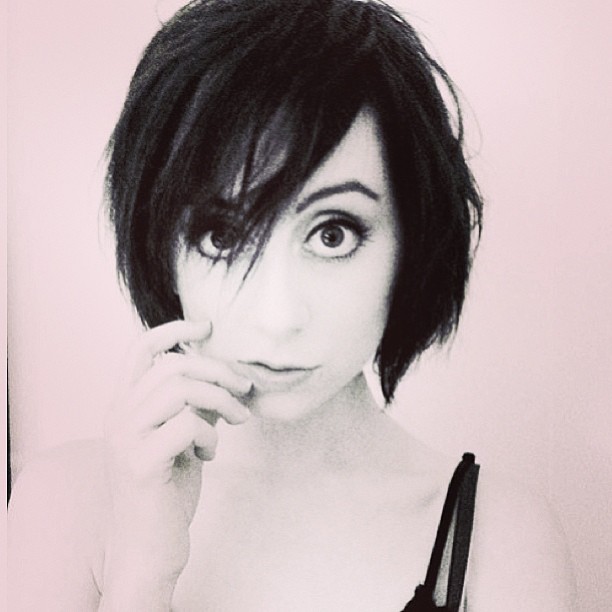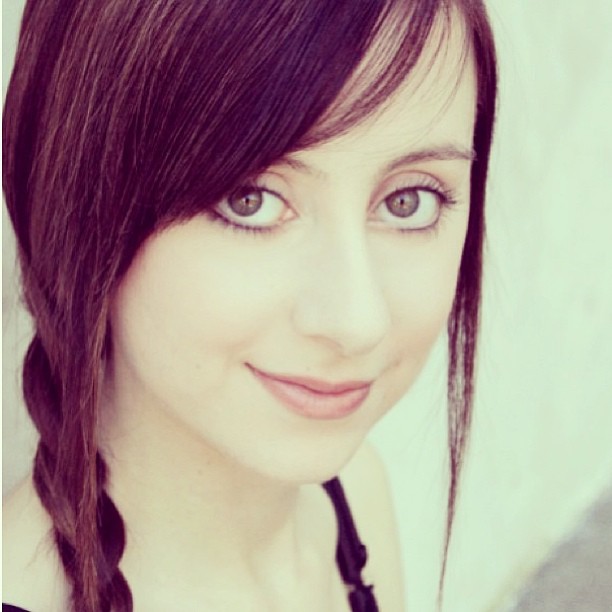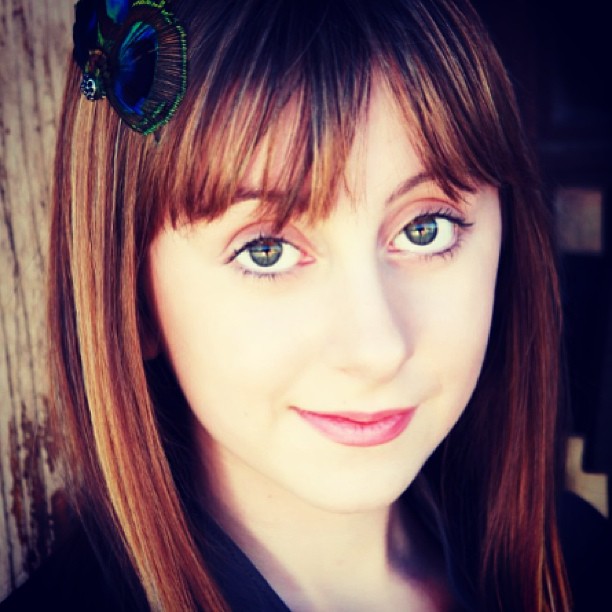 G Hannelius as Dacota
Genevieve Knight Hannelius is an American actress and singer, who made her acting debut starring as Courtney Patterson on the ABC series Surviving Suburbia. Been born on December 22, 1998, G Hannelius has gradually flourished as an actress. She made the role of Dacota on Sonny With a chance made the entire show more happening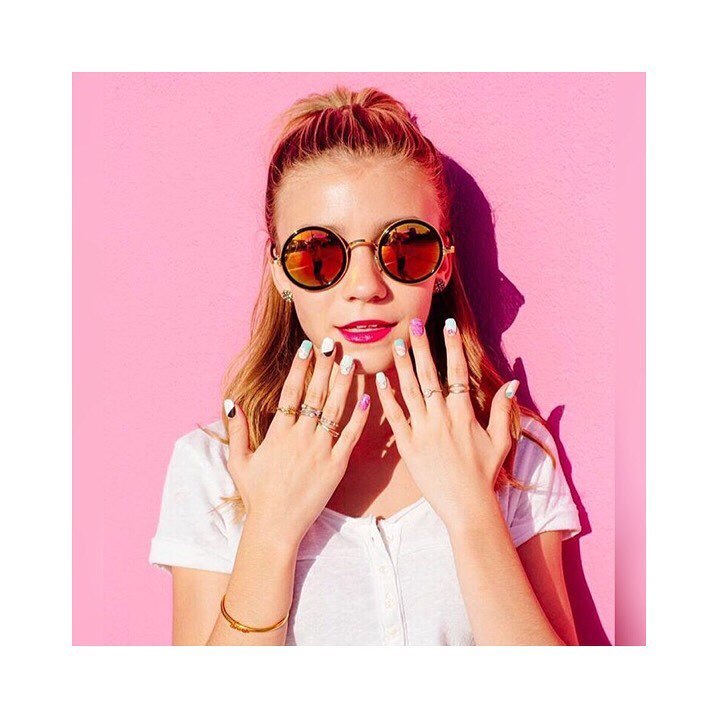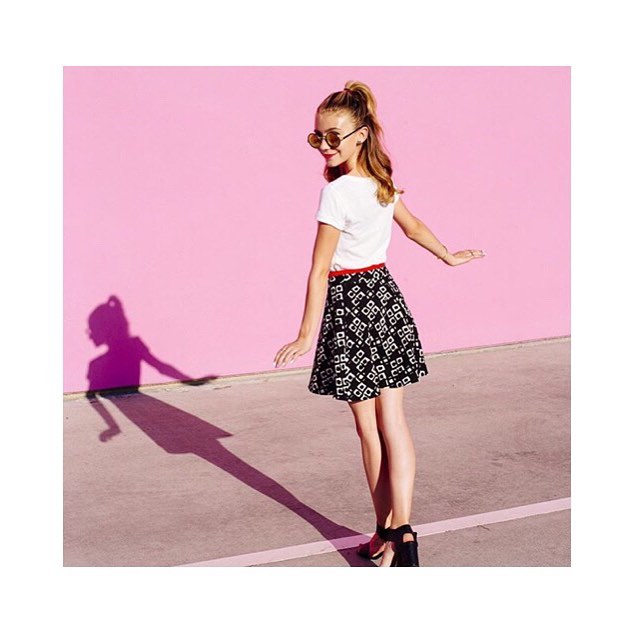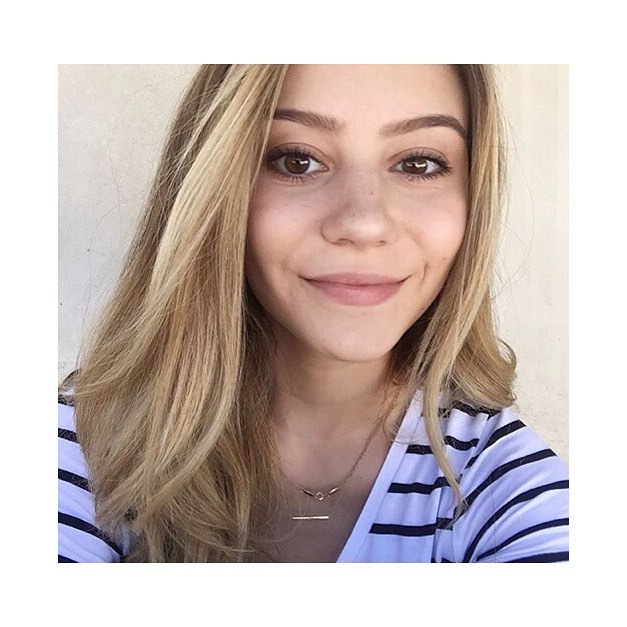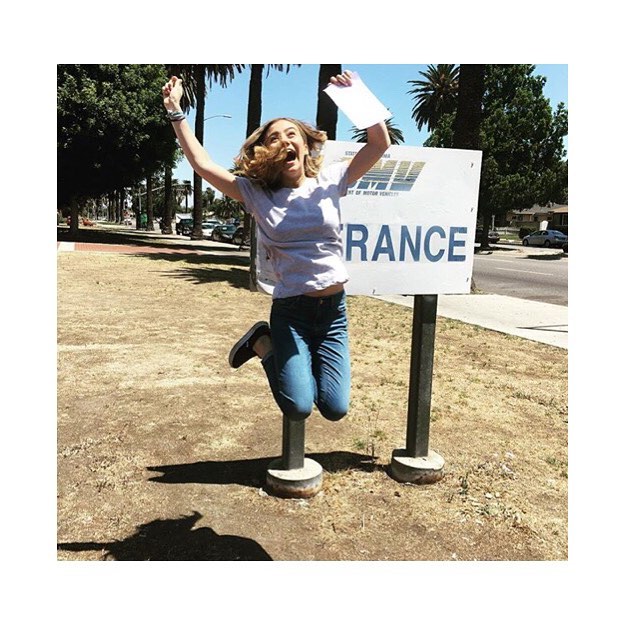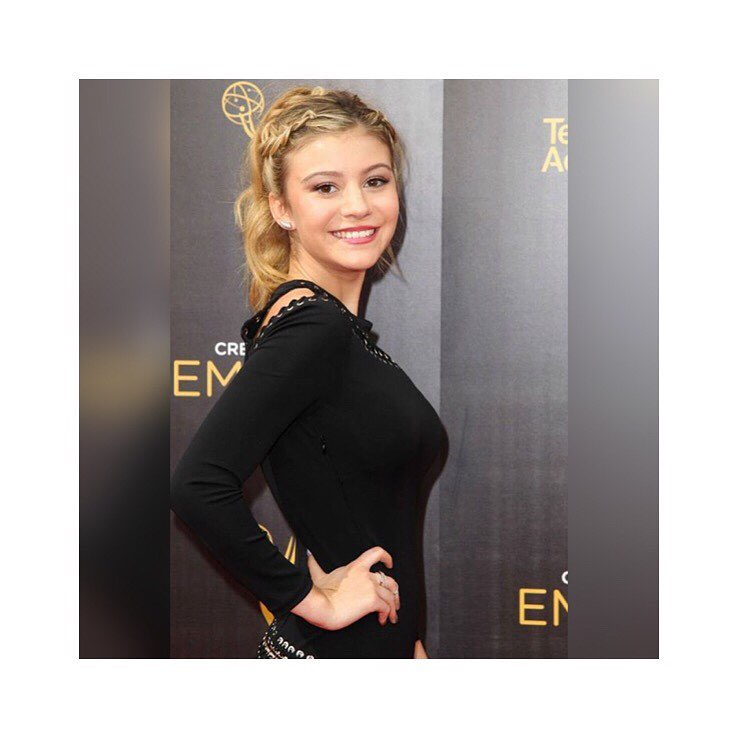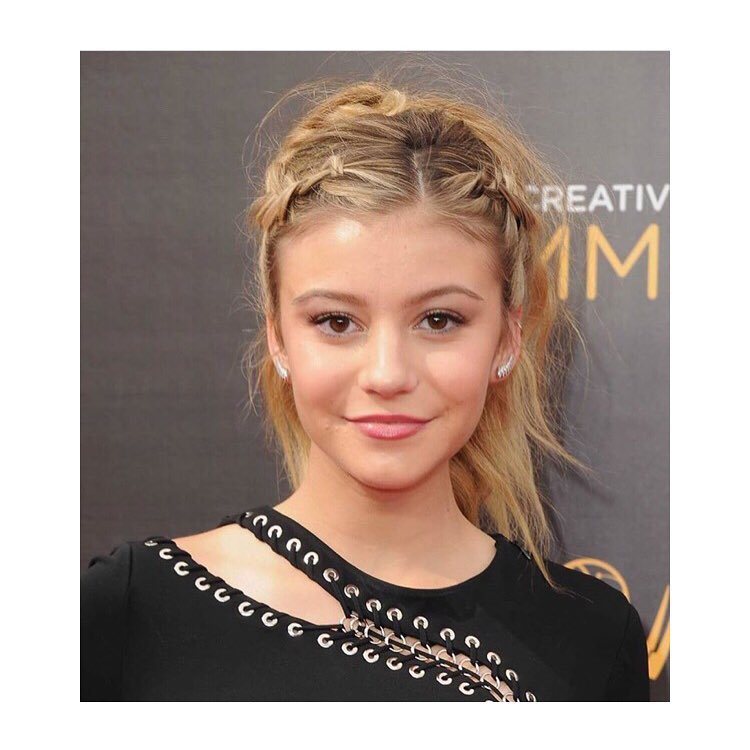 Elisa Donovan
Another important character of Sonny With A Chance is Elisa Donovan. Elisa is an American actress and has played the role of Amber in the 1995 teen comedy film Clueless, and reprised her role in the TV series of the same name. Donovan went on to play the role of Morgan Cavanaugh in the sitcom Sabrina the Teenage Witch. That's how Elisa now looks and slaying.