Out of multiple releases of movies and sitcoms all-round the year, there are a few megahit Sitcoms that become a part of your life and you cannot find a way to have an escape from them and Sonny with a Chance is one of them.
Though it is unlikely that you are unaware of the fabulous series that hit the world on Disney Channel in 2009 and stayed in our lives for two years with two successive seasons till 2011, let us now drive you to a beautiful journey of the popular American Sitcom that Steve Marmel created a decade ago but is still one of the best sitcoms of all times.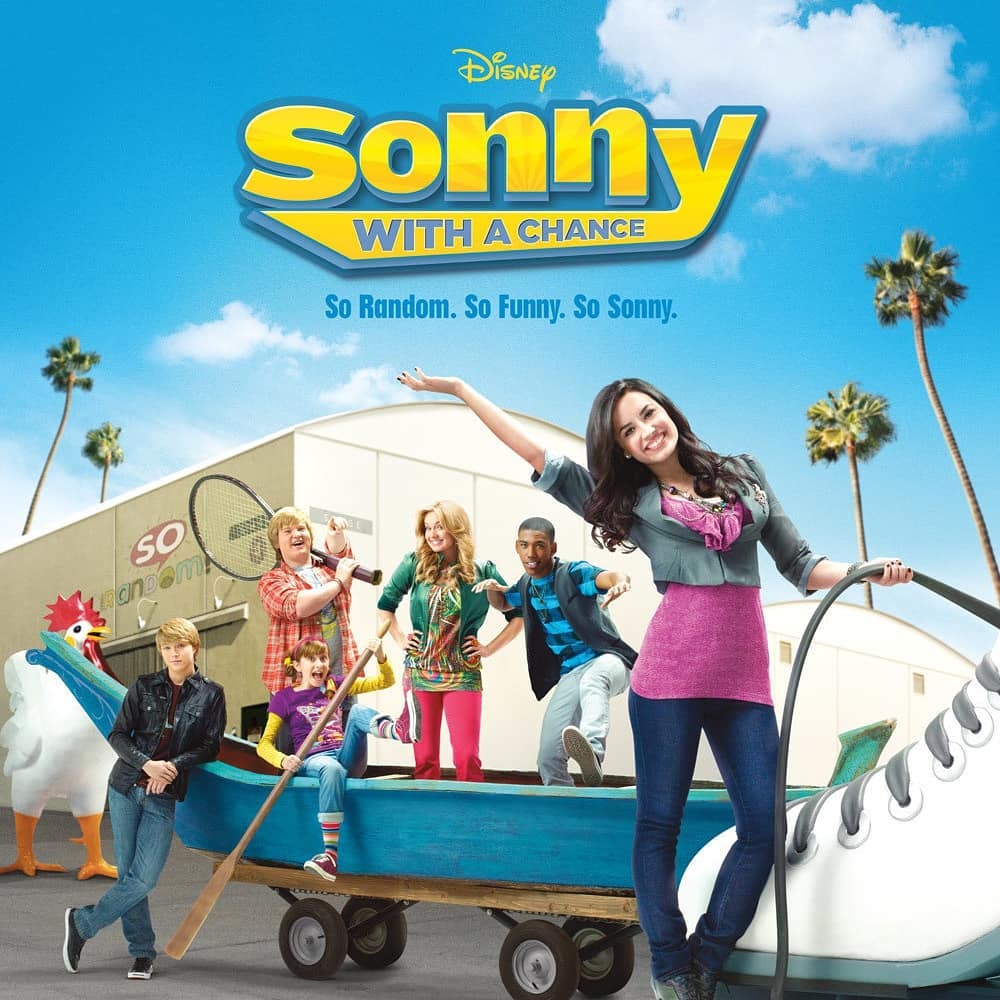 A ride to Sonny With A Chance
The series revolves around a girl named Sonny Munroe from Wisconsin who became overnight famous after herself being cast in a her favorite sketh television show. The show is all famous with the name So Random. The storyline trails Sonny, her family and new friends in Hollywood and their journey with a never forgetting experience.  It is then that Sonny will do her best to make new friends with the cast of the show at the studio.
While everyone would love her presence, but Tawni would not want to share the spotlight with her. The show also revolves around So Random!'s feud with MacKenzie Falls, a popular teen drama shows which stars Chad Dylan Cooper. What makes it more unique is that the season is almost a child-friendly version of 30 Rock.
Seasons – A ComeBack