The story of this movie revolves around the life of a woman, named Lori (starring Soleil Moon Frye), who usually stages the homes of people during the Christmas season. She ran into a wealthy widower, Everett, who asks her to stage his home and actually wanted to cheer up his daughter Maddie. After spending some time in their home, she started to feel like herself as a part of their family and made their home in the most imaginable way.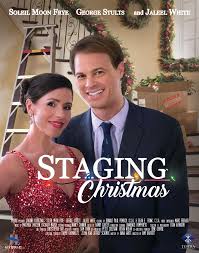 Soleil Moon Frye
Soleil is an American actress, screenwriter, and director. She did the role of Lori in Staging Christmas. She was born on August 6, in 1976, in Glendora, California, US. She started her acting career when she was just only two. After that, she played the role of Penelope, in the NBC sitcom, Punky Brewster, and that was when she was only eight years old. When that series ended, she started to do small roles, guest appearances and supporting roles in movies. In 1998, she directed her first movie, Wild Horses. After that in the year 2000, she joined the cast of The WB sitcom, Sabrina the Teenage Witch, as Roxy King, who was a close friend and roommate of Sabrina.
She married a producer, Jason Goldberg, in the year 1998. She has four children from him and from that time, she opened a boutique, The Little Seeds, with the specialty of organic clothes for children.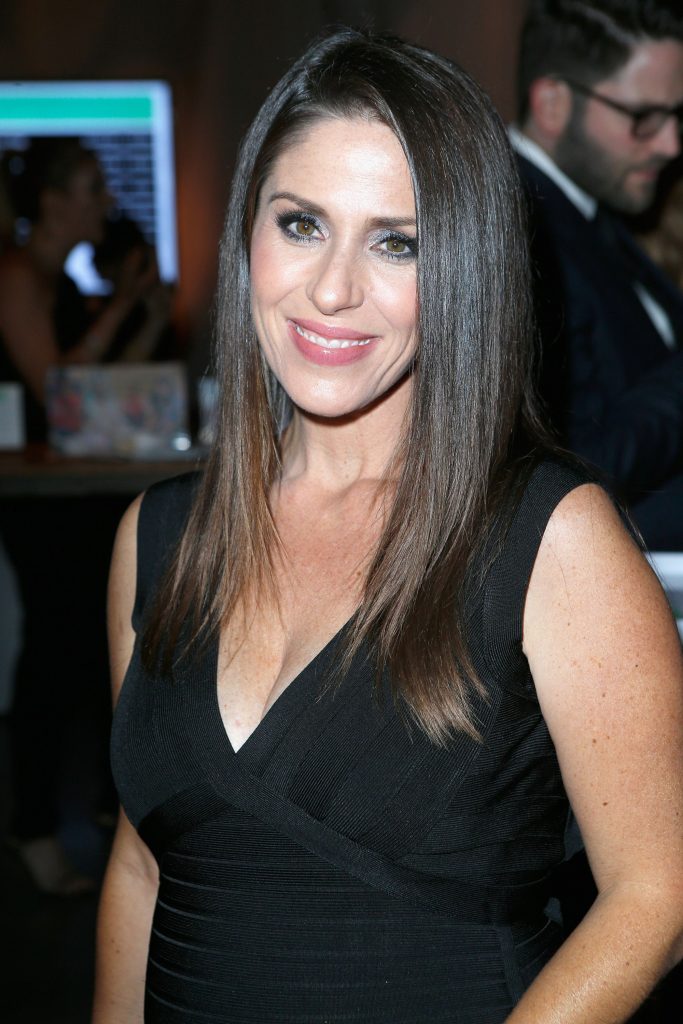 George Sheehy Stults