Star Trek is one of the longest-running science fiction franchises in the history of television. Since the 1960s, the Star Trek franchise has been involved in five series and thirteen films so far and does not show any signs of stopping anytime soon. In 2016 the franchise released its 13th film, Star Trek Beyond, directed by Justin Lin, written by Simon Pegg and Doug. The film is a superlative kind of show for viewers who want to see some science fiction action on the screens. The Star Trek Beyond cast has done justification with their roles to make this film successful in the market.
The film stars and main leads of the movie, Chris Pine, Zachary Quinton,  Simon Pegg, and Anton Yelchin, reprising their respective roles from the previous films. The movie was dedicated to the memory of Anton Yelchin, who was died a month before the release of the film. Star Trek Beyond underperformed financially and grossed $343.5 million at the box office, and received generally positive reviews with praise for Lin's direction, the acting, action sequences, musical score, special effects, and tribute Yelchin and Nimo.
The film fans are wanted to know the appearance of the Star Trek Beyond cast in real life. Here, in this article, we will provide you with in-depth details about the Star Trek Beyond cast and where you may have seen all their faces before.
[lwptoc]
Chris Pine (James T. Kirk)
Star Trek Beyond cast includes Christopher Whitelaw Pine, most commonly known as Chris Pine, playing the character Capt. James, in the movie. Chris Pain is an American actor, born on August 26, 1980, in California. At the early stage of his career, he has featured in the supporting role in several TV series. In 2004, Chris made his feature film debut as Lord Devereaux in the movie The Princess Diaries 2: Royal Engagement.
Chris first gained popularity when he landed the role of James T. Kirk in the Star Trek reboot film series. He garnered acclamation for his superb acting in the movies, including Unstoppable, Cinderella's Prince in Into the Wood, Jack Ryan: Shadow Recruit, The Finest Hours, Wonder Woman, A Wrinkle in Time, and Outlaw King. Pine has been in a relationship with a British actress Annabelle Wallis since April 2018 and has not married yet.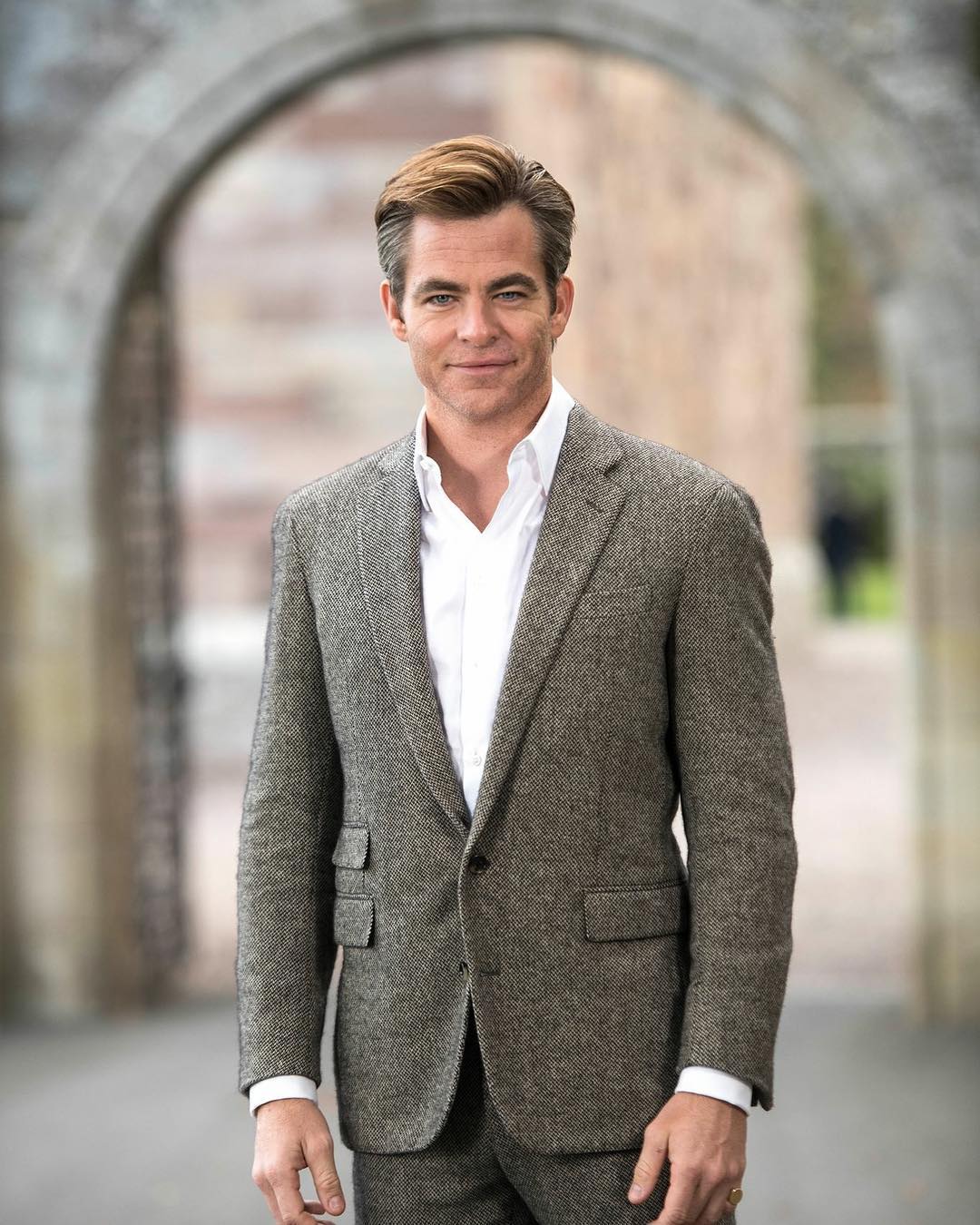 Zachary Quinto (Commander Spock)
Zachary portrayed the character of Commander Spock in the movie. He is a well-known American actor and film producer. At the age of seven, his father died due to cancer. Her mother subsequently raised Zachary and his young brother. Zachary began his acting career by appearing as a guest role in several TV serials. In 2009, he made his film debut in the movie Star Trek.
He is famously known for the role of Saylor in the movie Star Trek and its sequels. He has also appeared in the movies such as Margin Call, What's Your Number?, Hitman: Agent 47, Snowden, and Hotel Artemis. In 2013, Quinto began dating model and musician Miles McMillan, and they broke up in 2019.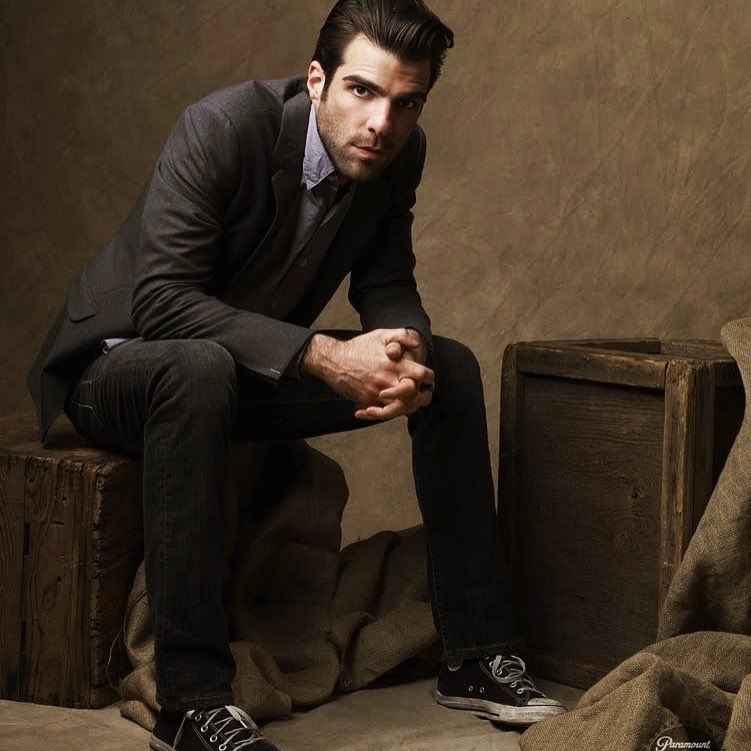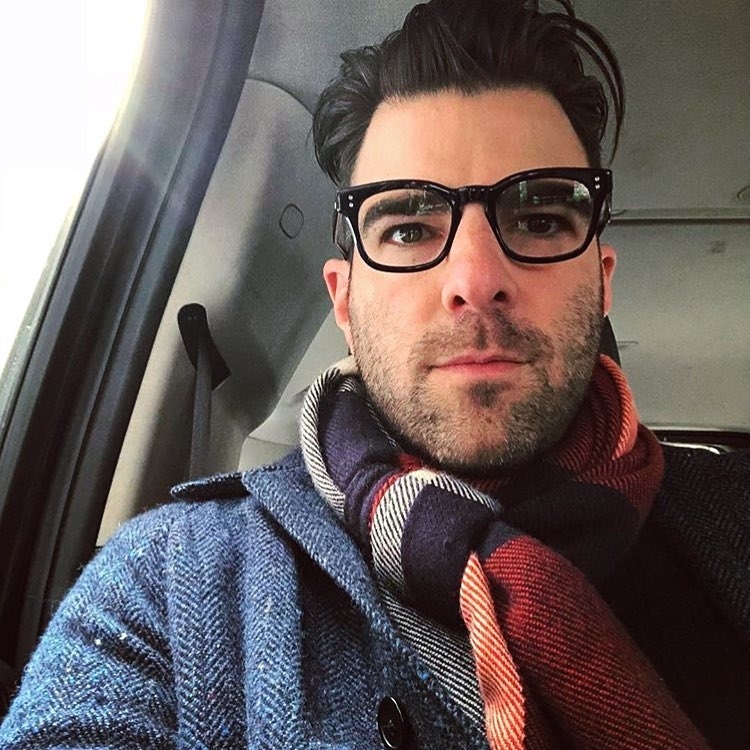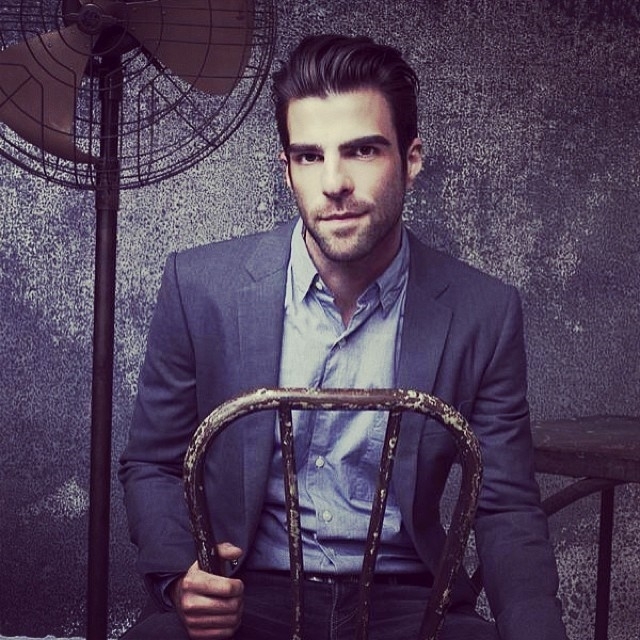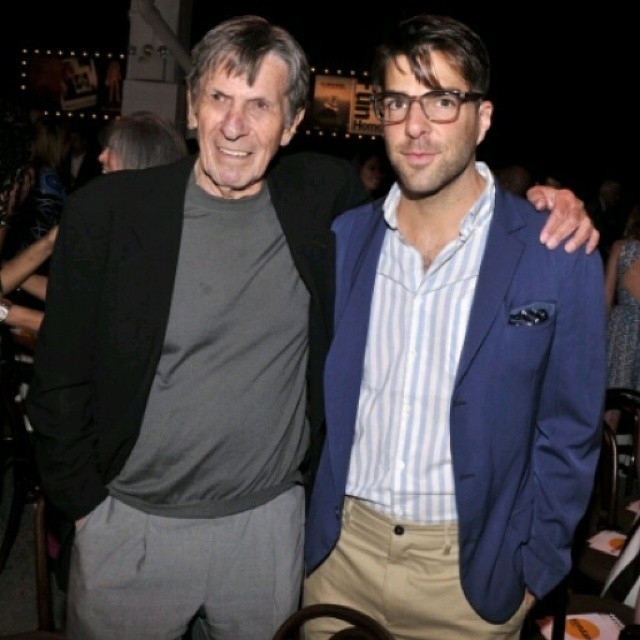 Zoe Saldana (Nyota Uhura)
Zoe is part of the Star Trek Beyond cast and played the role of Nyota in the movie. Saldana was born on June 19, 1978, in Passaic, New Jersey. In 2000, she made her acting debut in the film Center Stage. After playing supporting in some movies, his breakthrough came with Star Trek and Avatar's science fiction films, for which he was awarded several film awards.
Saldana is the second highest-grossing film actress of all time. She has been featured in blockbuster movies, including Guardians of the Galaxy and Avengers: Endgame. In 2013, she married Italian artist Marco Perego, and together they have three children.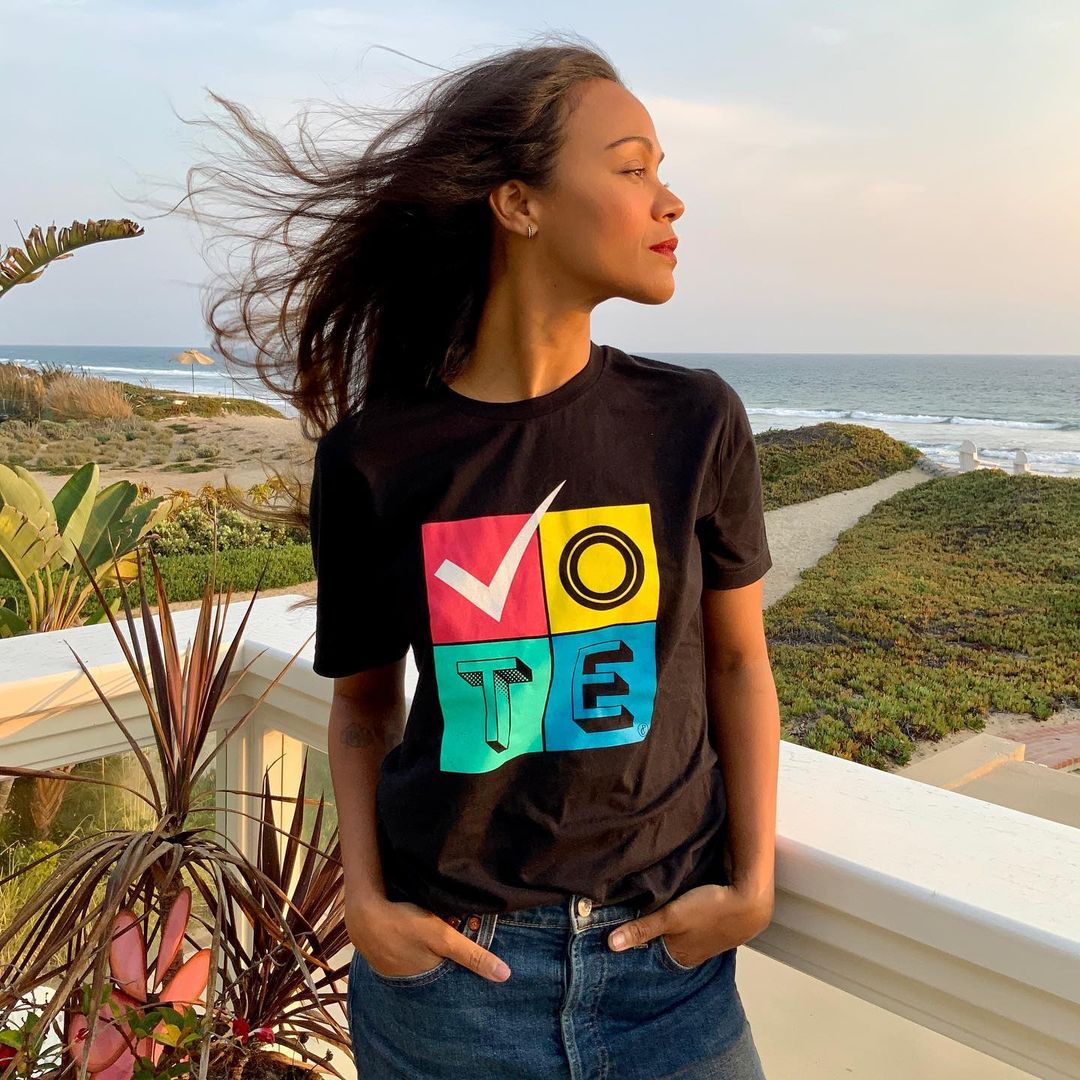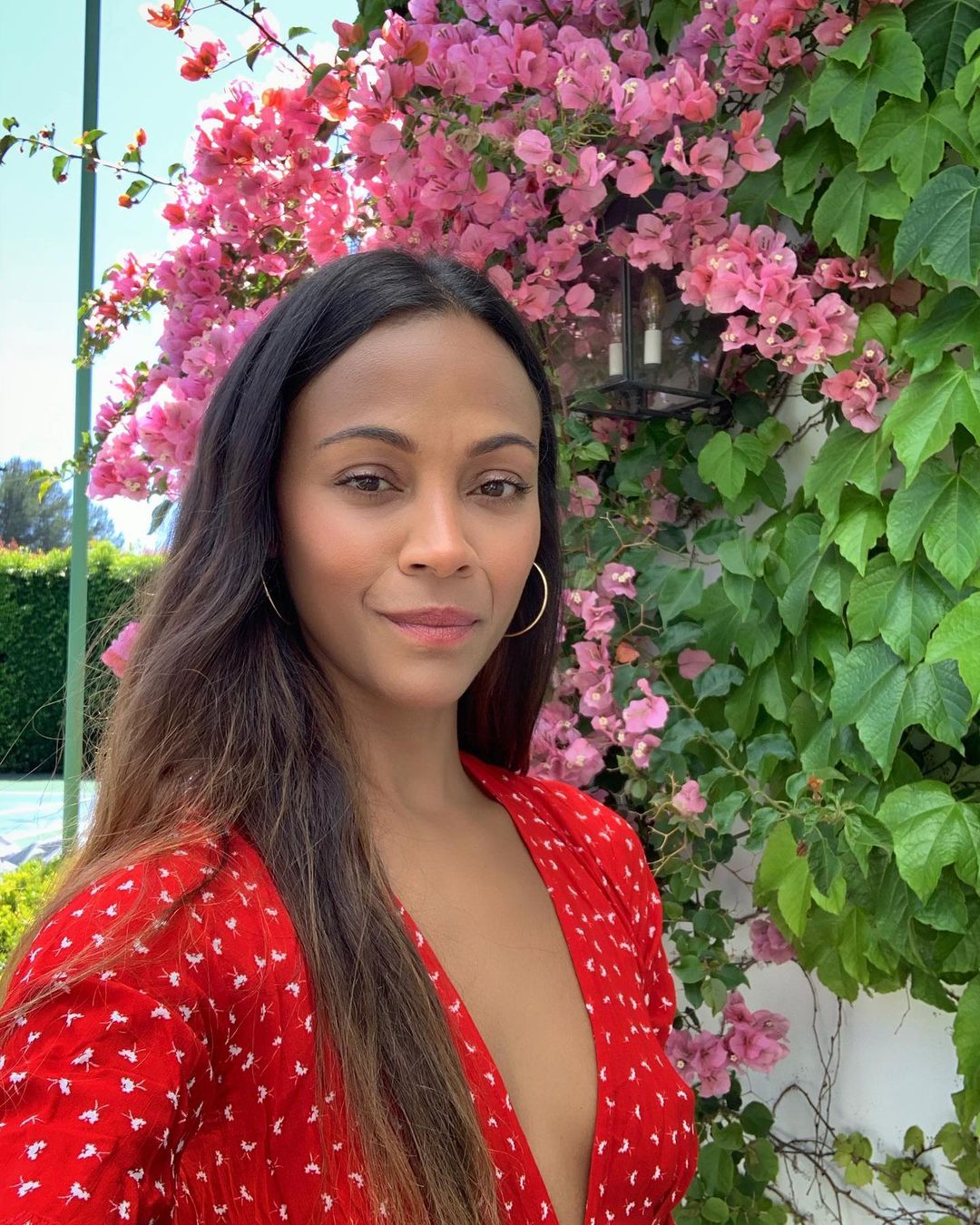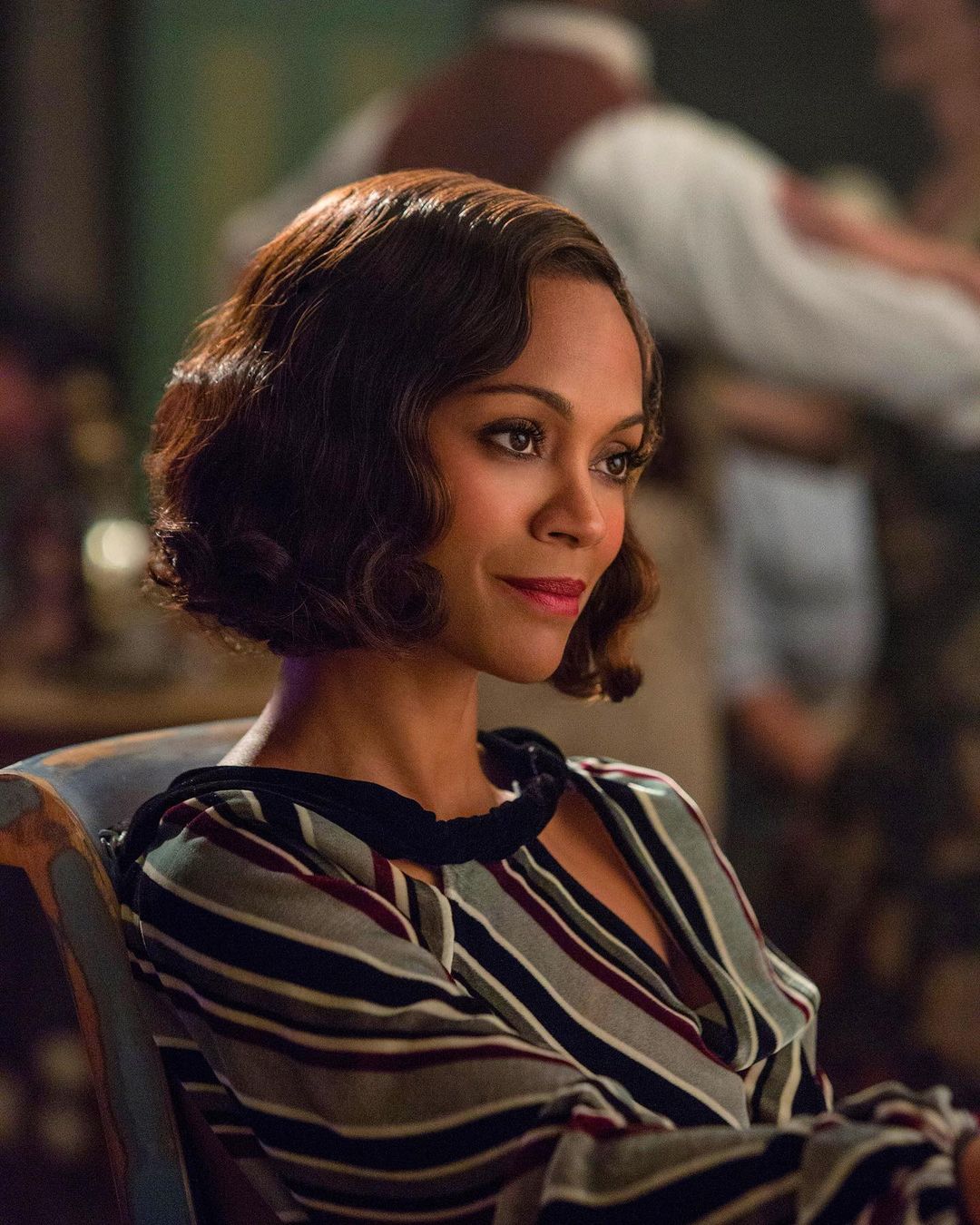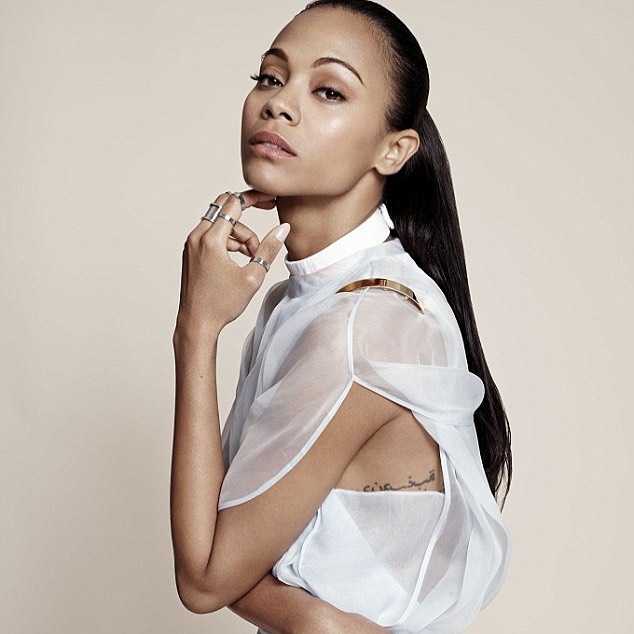 Karl Urban (Leonard McCoy)
Karl Urban played the role of Nyota Uhura in the movie. Urban is a New Zealand actor, born on 7 June 1972. At the age of eight, he started his acting career with a minor role in the New Zealand television series Pioneer Woman. After that, he has appeared in several New Zealand films and TV series.
In 2004, Urban landed his first international role in the Hollywood movie Ghost Ship. Since then, he has starred in many high-profile Hollywood movies and TV series, including The Lord of the Rings, Dredd, Star Trek reboot film series, and in Riddick film series.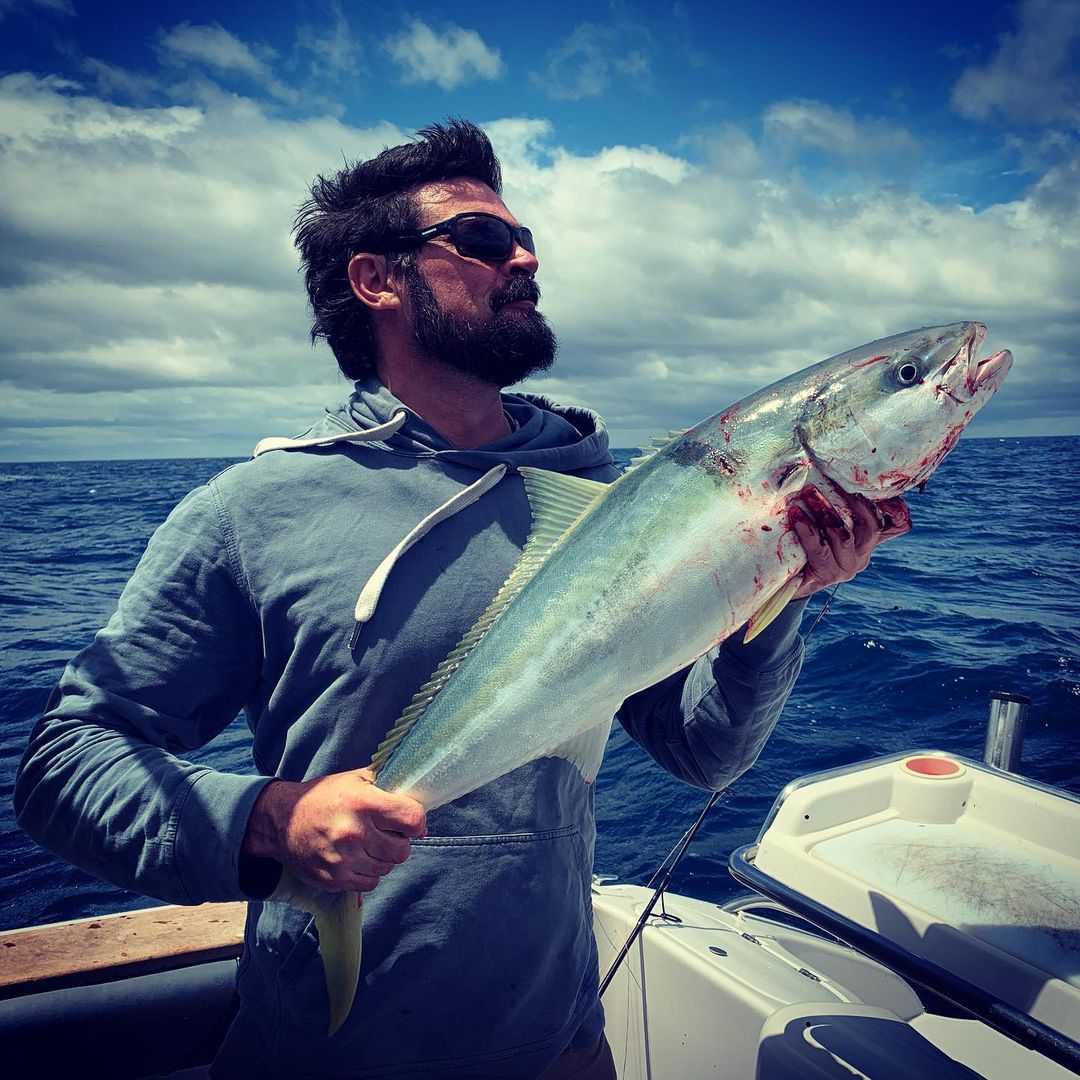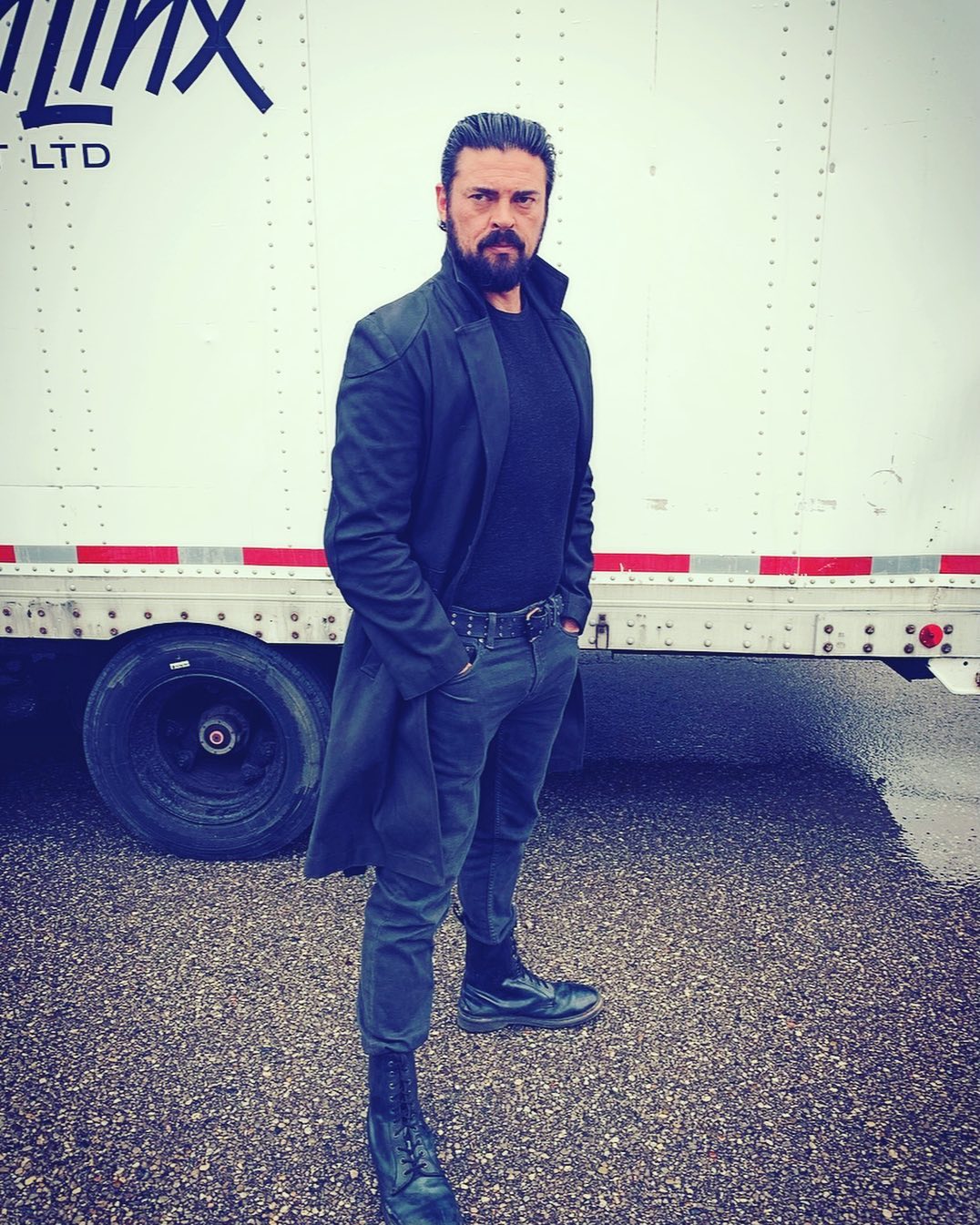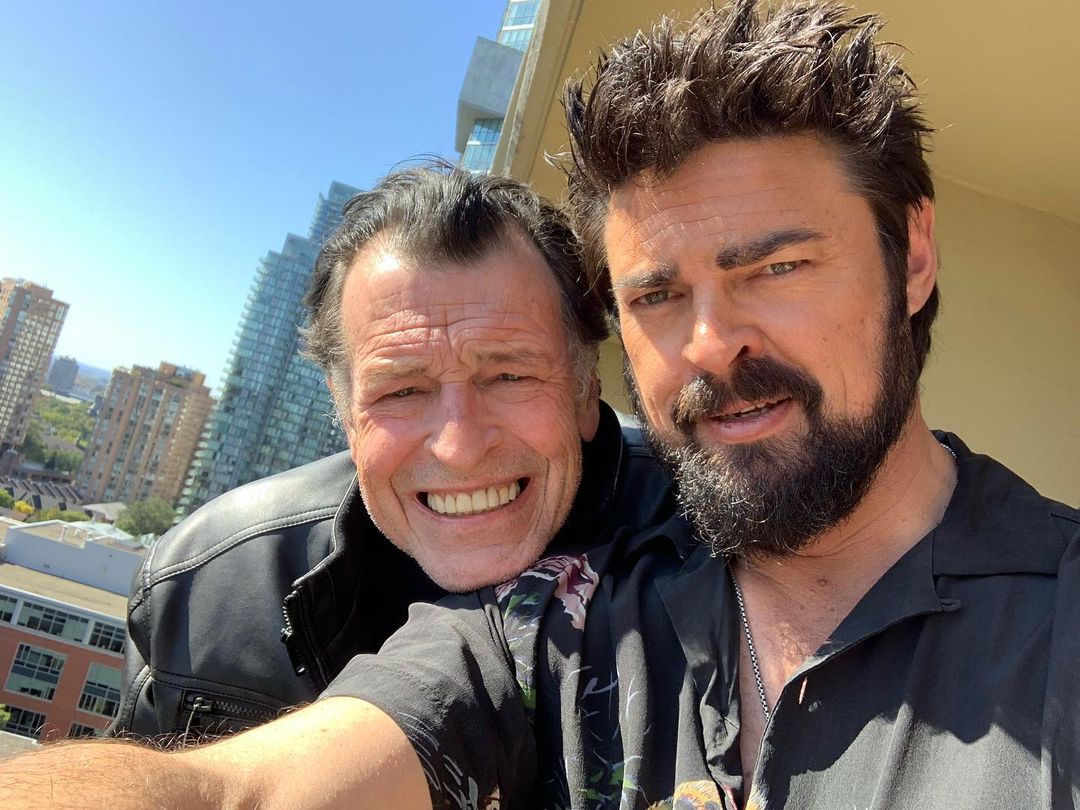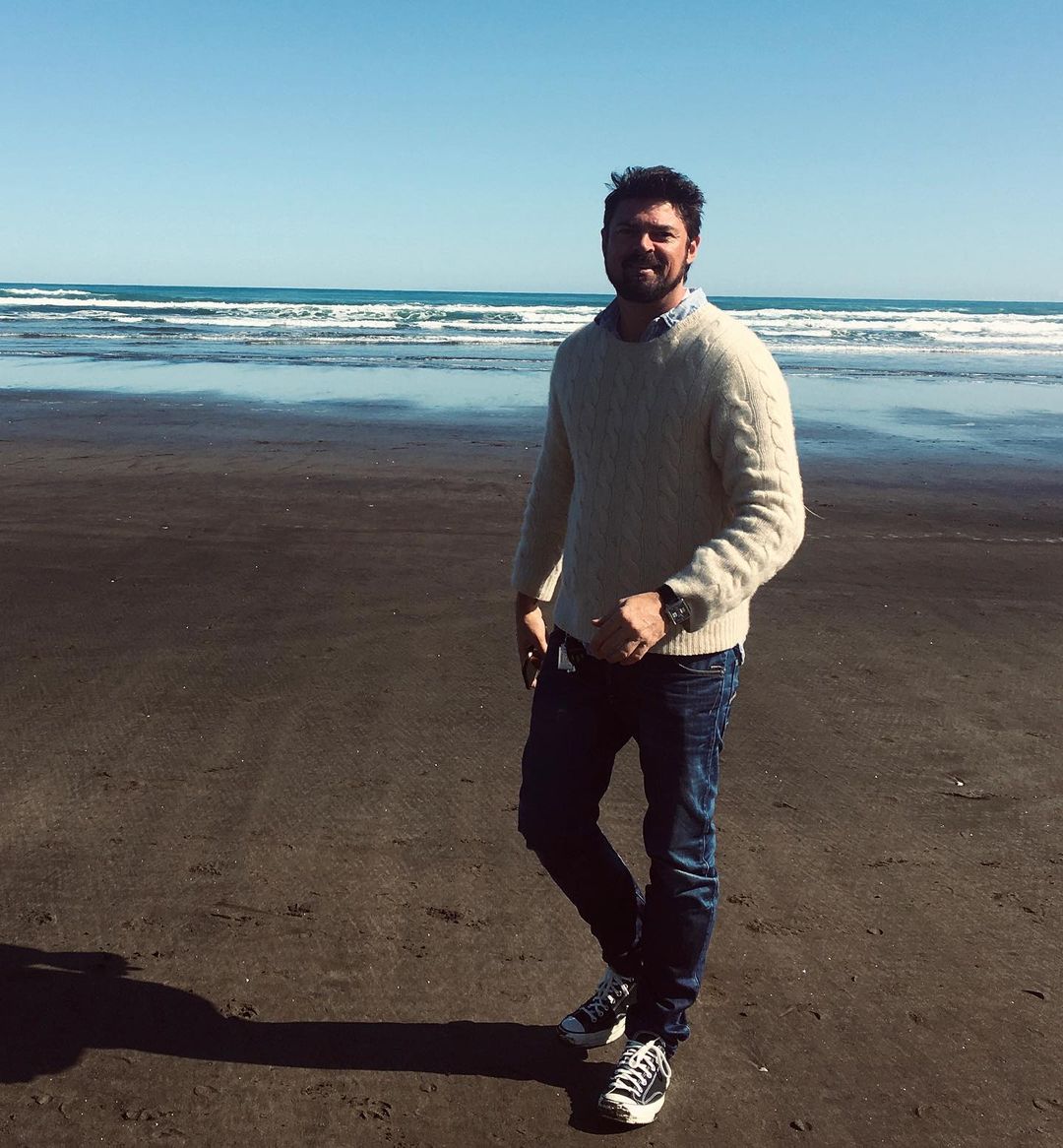 Simon Pegg (Montgomery Scott)
Simon portrayed Montgomery Scott in the movie. Simon Pegg is an English actor, screenwriter, and producer. At the age of seven, his parents got divorced, and he took the surname of his stepfather (Pegg) after his mother remarried. He began her career as a co-creator and writer of the Channel 4 sitcom Spaced with Jessica Stevenson.
Pegg is one of the few performers to garnered acclamation widely for his famous supporting role in the movies Doctor Who, Star Trek, and Star Wars: The Force Awakens, Mission: Impossible film series, and in The Dark Crystal: Age of Resistance. On 23 July 2005, he married his long-time girlfriend, Maureen McCann.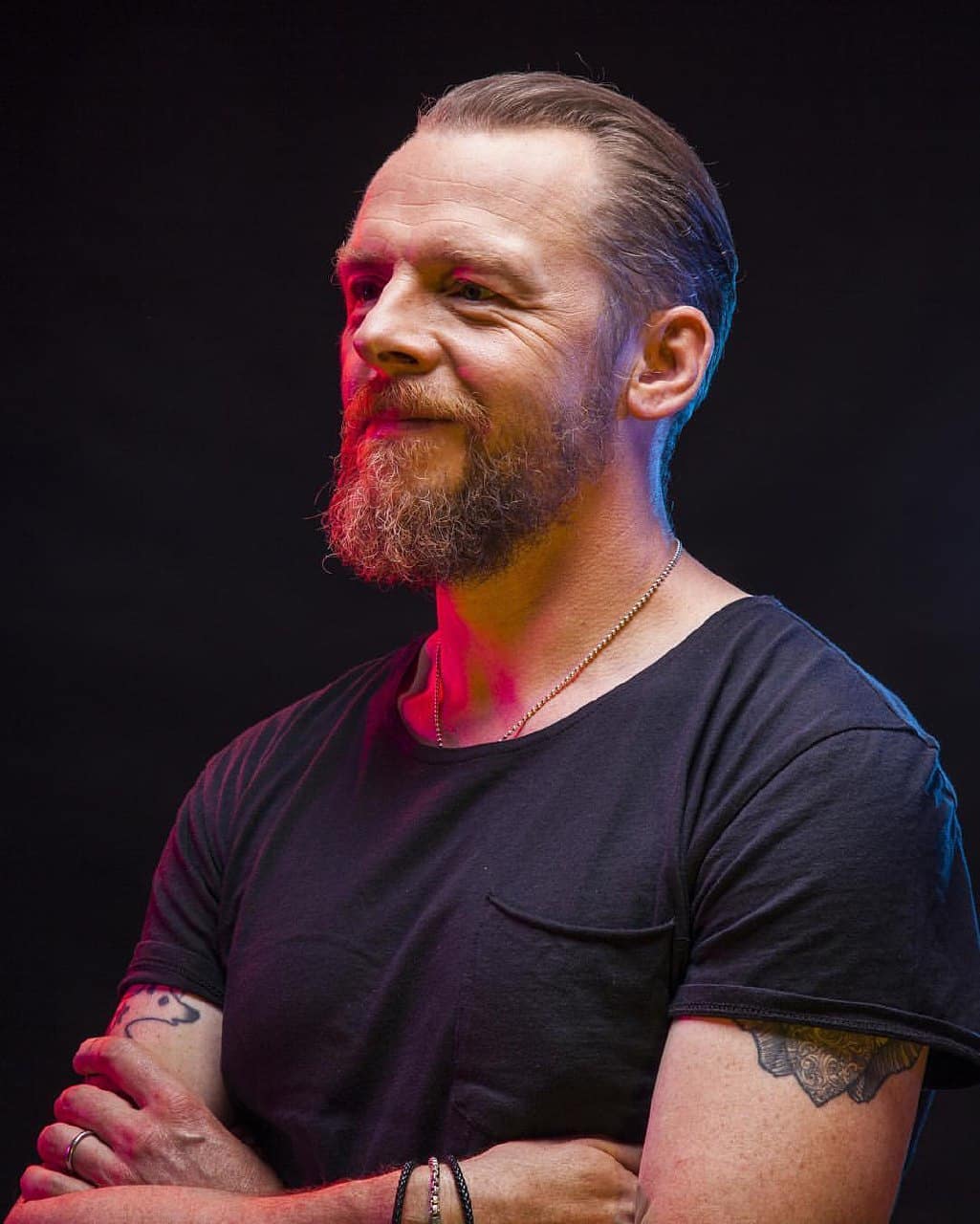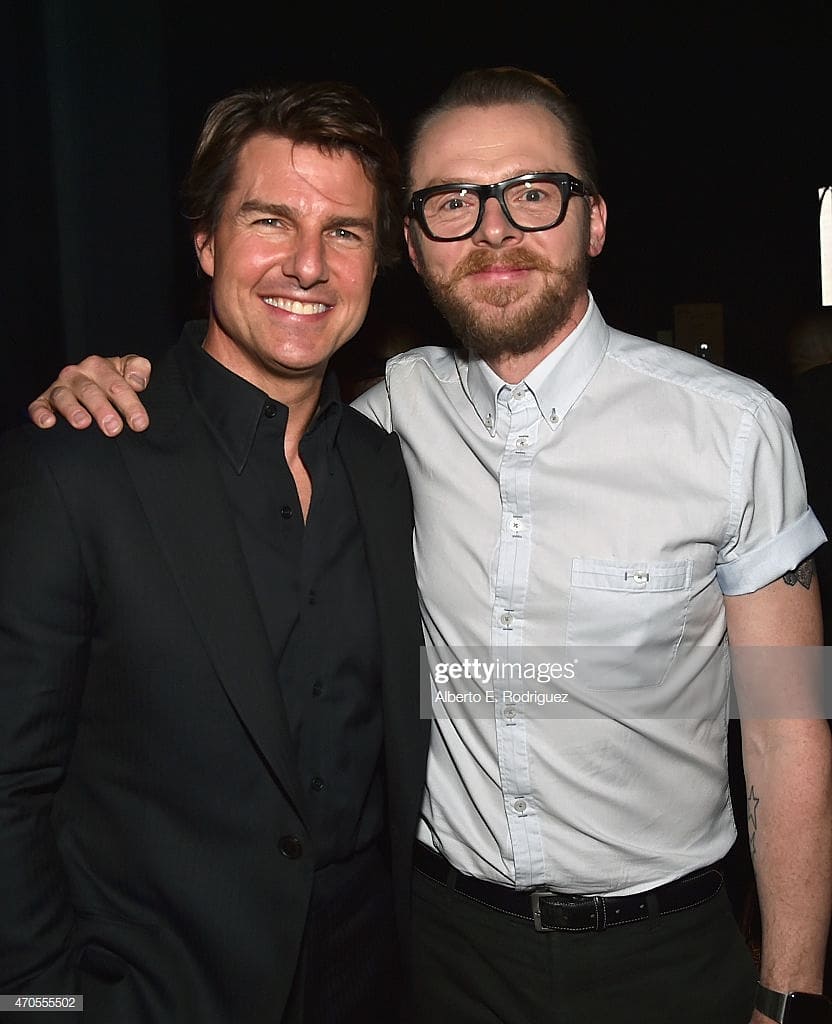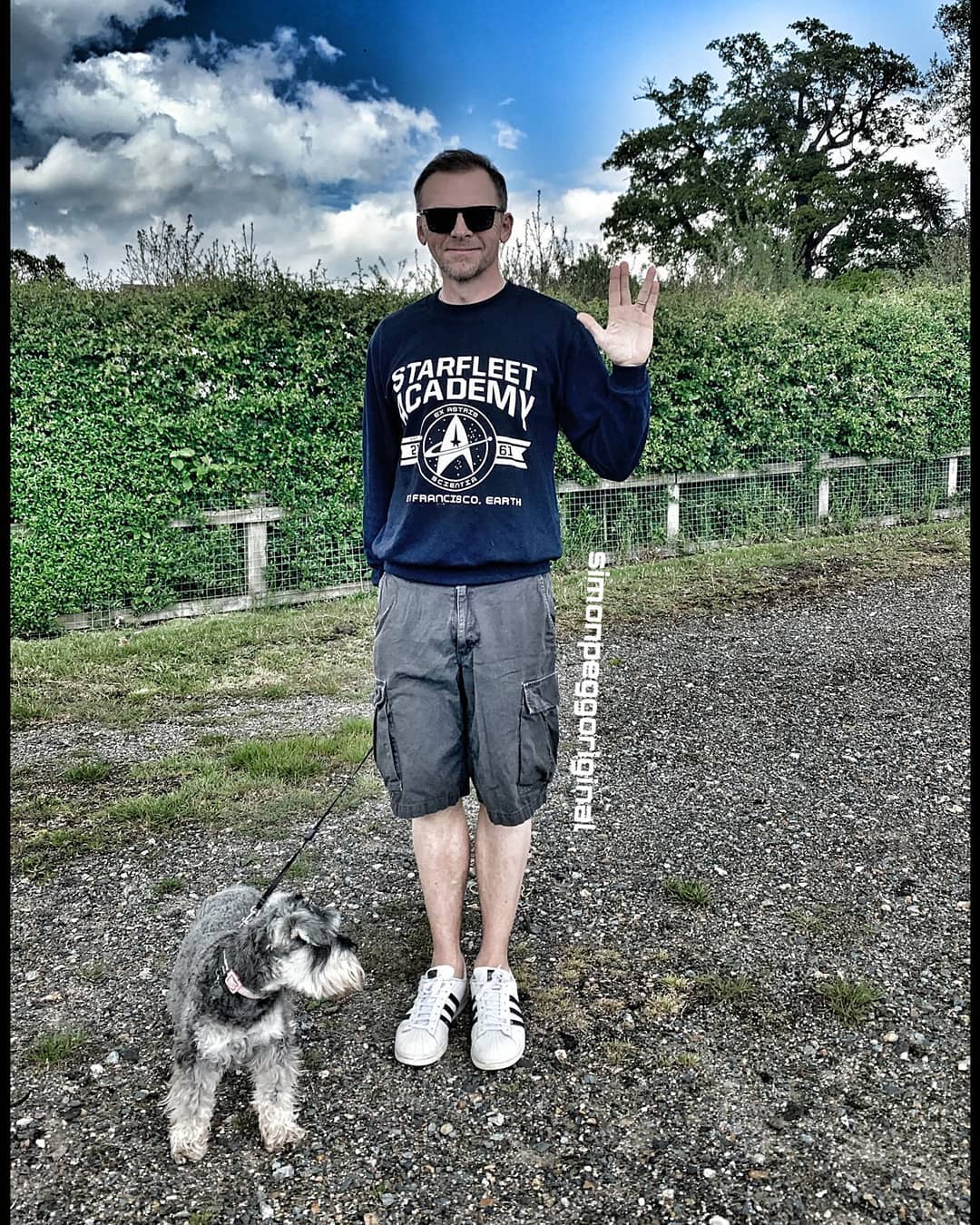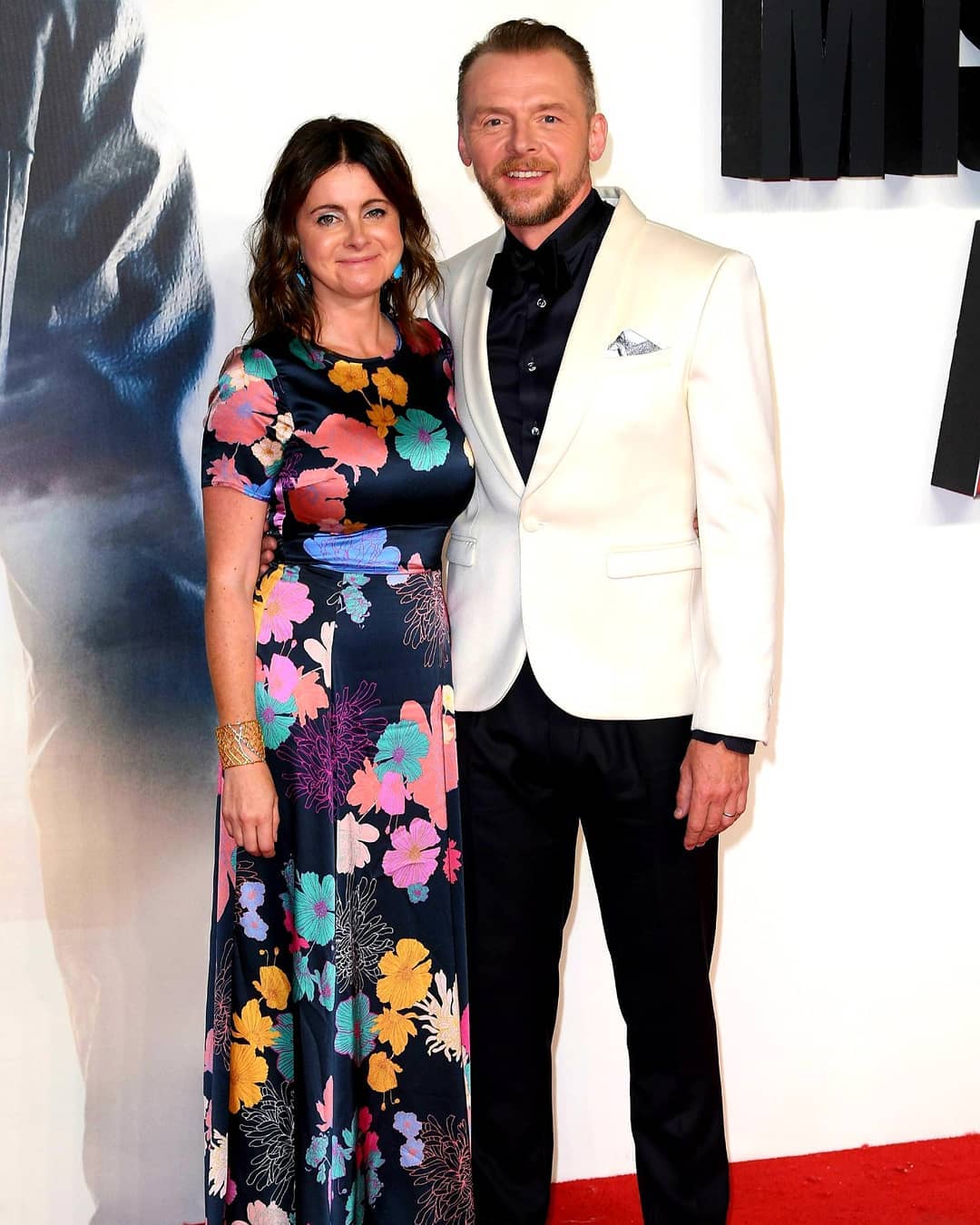 John Cho (Hikaru Sulu)
Star Trek Beyond cast features John Cho, a well-known American actor, playing the role of Hikaru Sulu in the movie. He first gained recognition for a starring role in the comedy series American Pie in 1999. At the early stage of his career, Cho featured in the Asian American–centered films Better Luck Tomorrow (2002), Shopping for Fangs (1997), and Yellow (1998).
He is famous for his superb acting in the movies such as Harold & Kumar and the Star Trek reboot film series. In 2017, Cho received a lot of appreciation for his performance in the hit indie film Columbus. In 2006, Cho married actress Kerri Higuchi, with whom he has one son and daughter.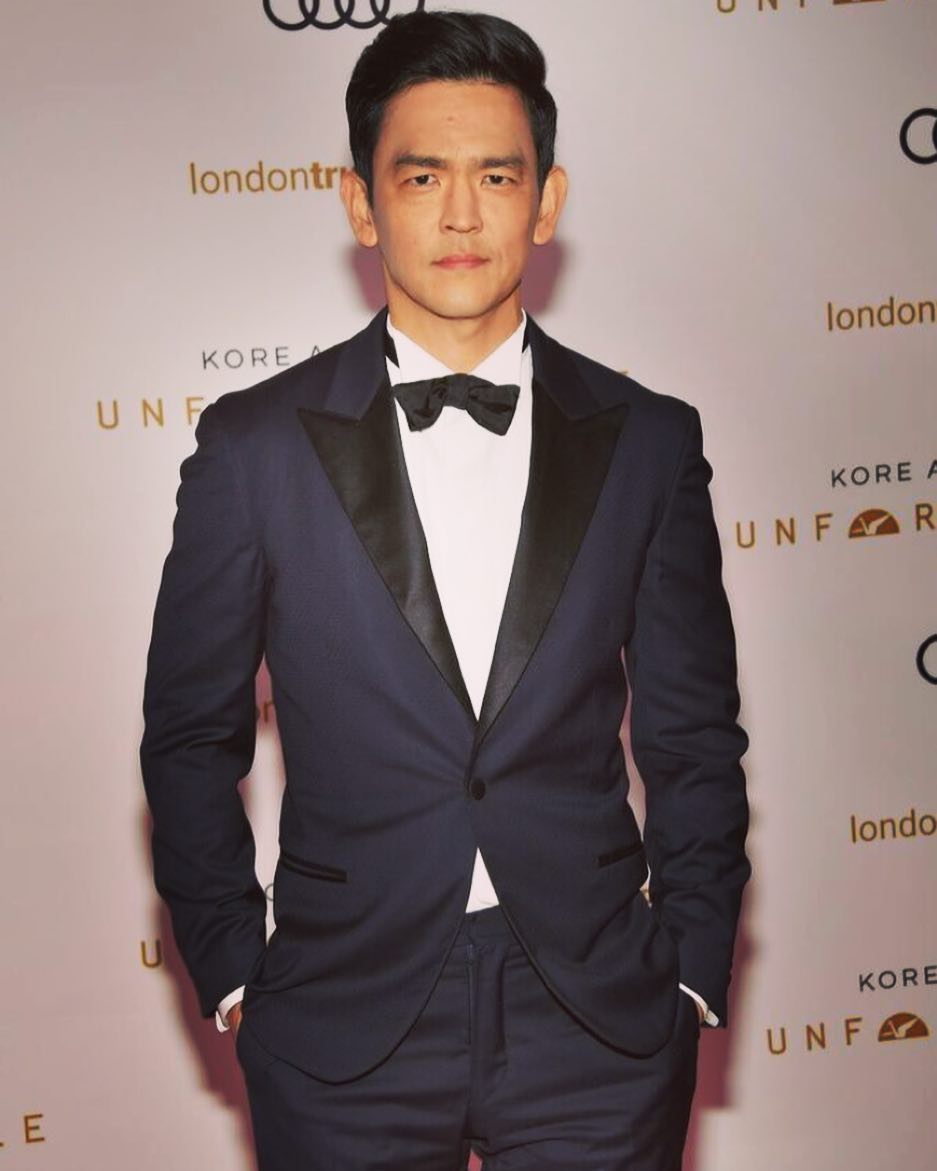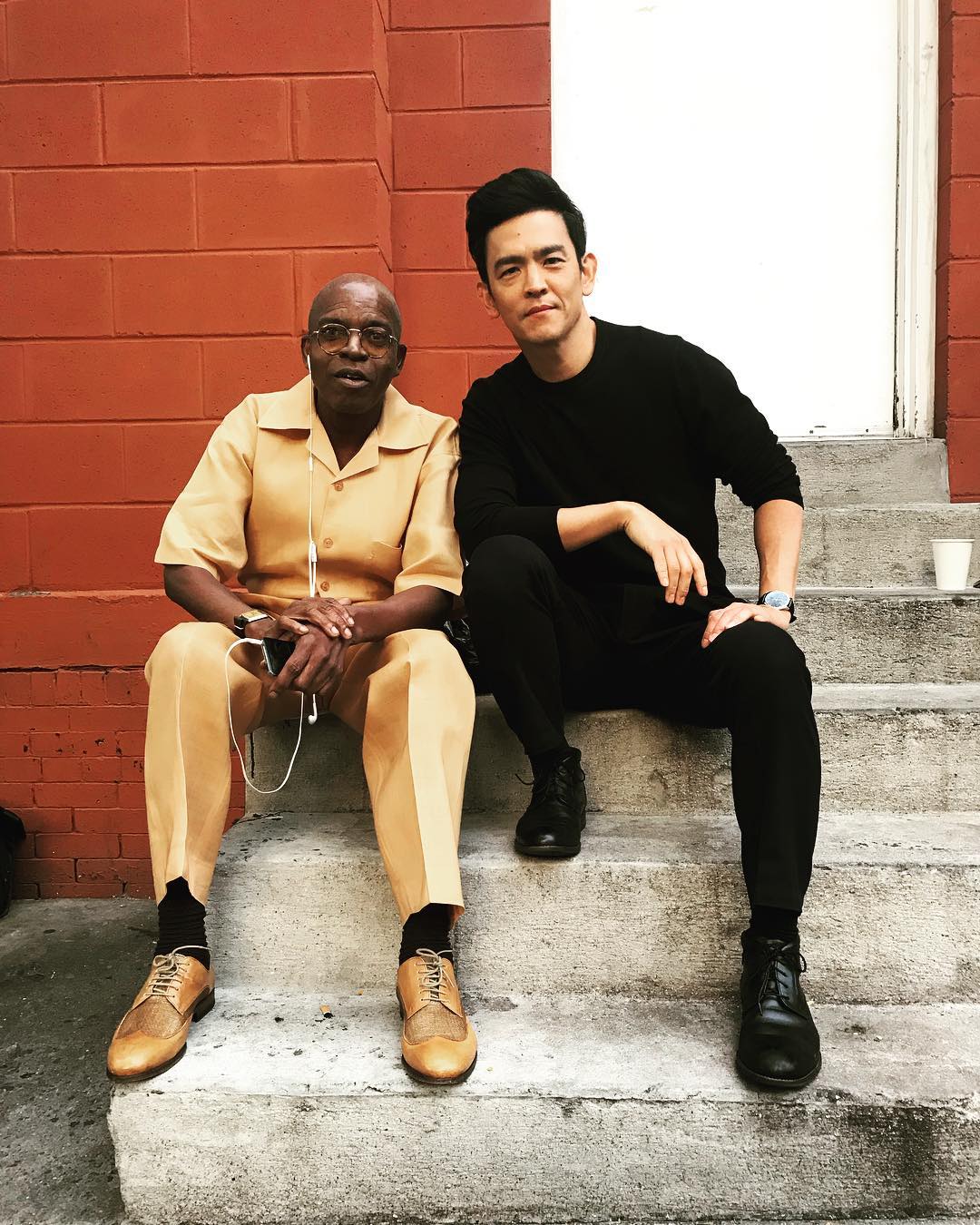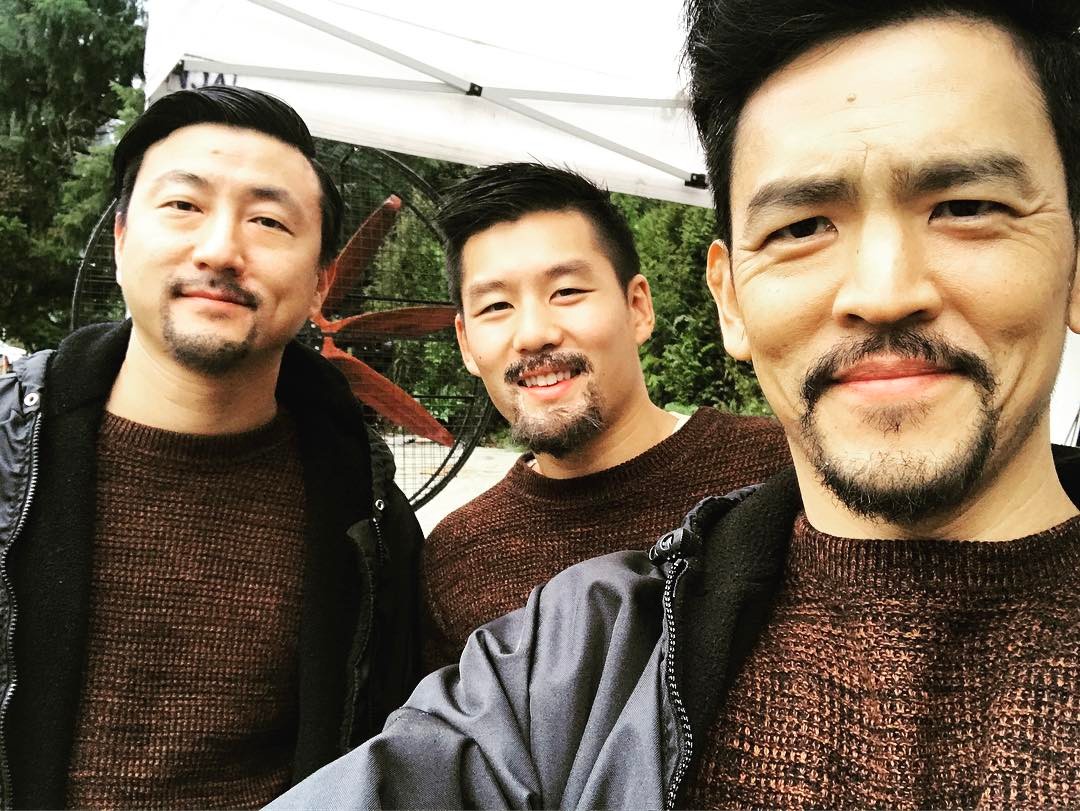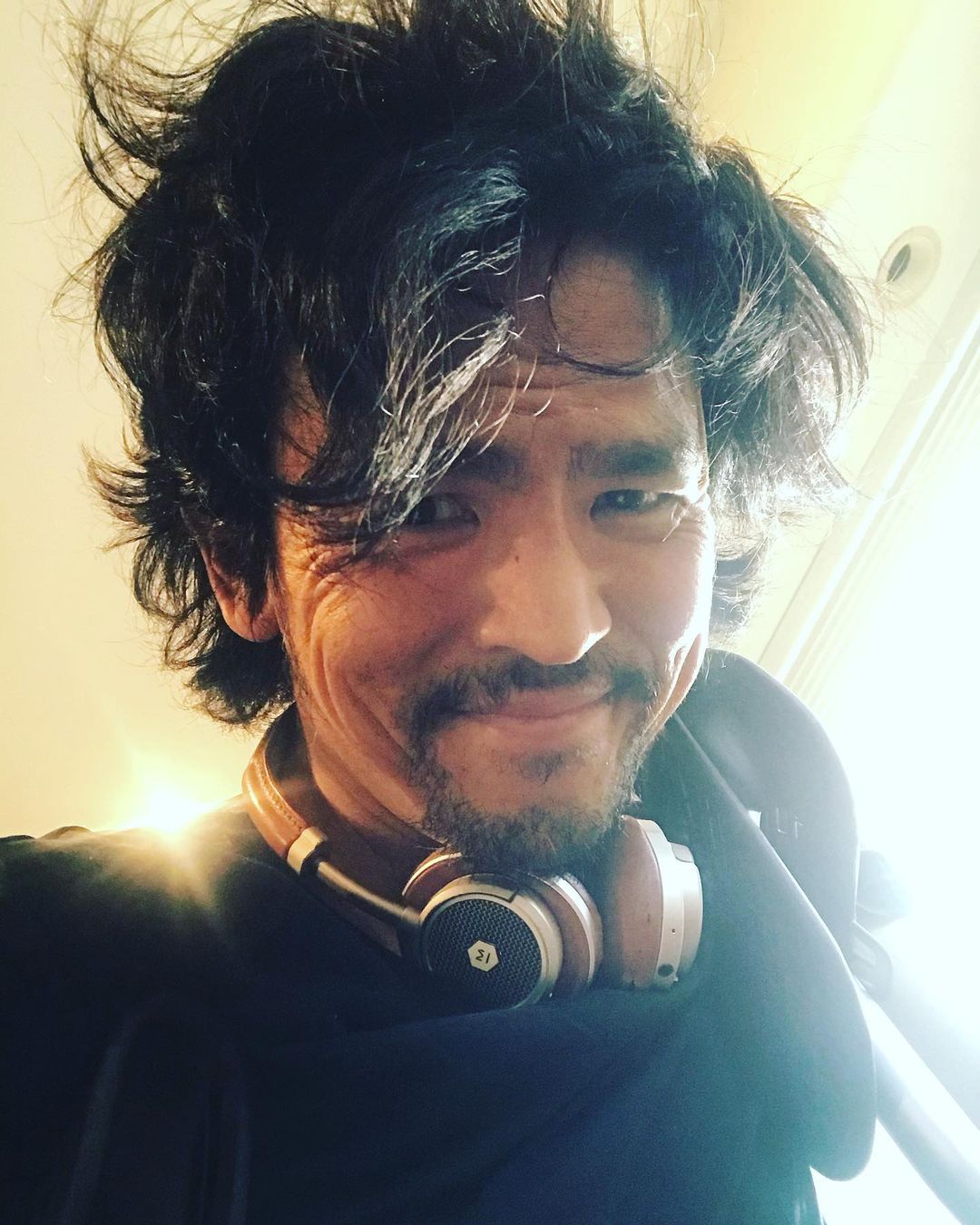 Anton Yelchin (Pavel Chekov)
Anton Yelchin played the role of Pavel Chekov in the movie. He was a Russian-American actor born on March 11, 1989. On June 19, 2016, Yelchin died due to a tragic car accident a month before his last film Star Trek Beyond. In the late 1990s, Yelchin began appearing in television and film roles.
He first gained popularity for his starring role in the movie Along Came a Spider, for which he received a Young Artist Award. Yelchin also starred in the movies Fright Night, Hearts in Atlantis, Alpha Dog, Like Crazy, Green Room, and Trollhunters.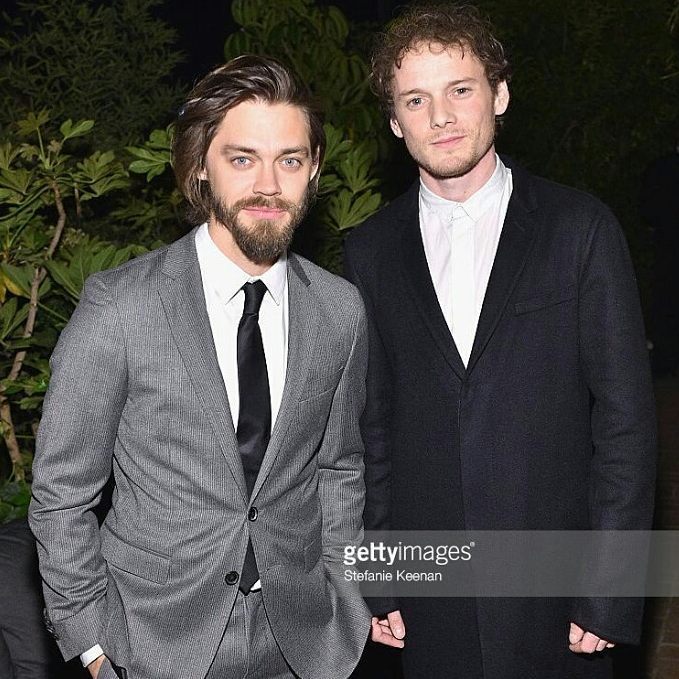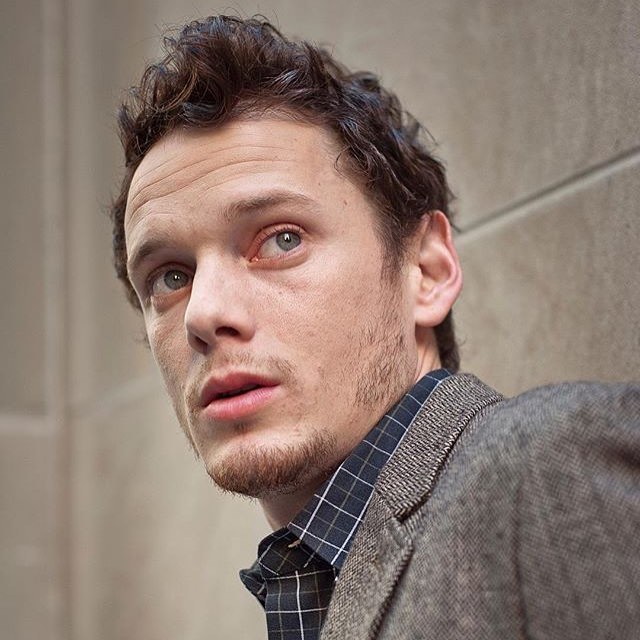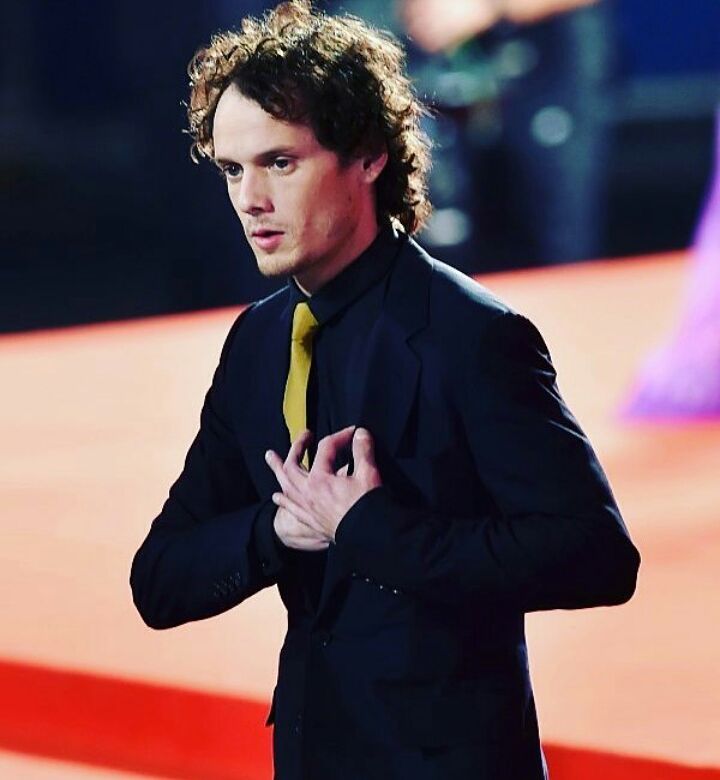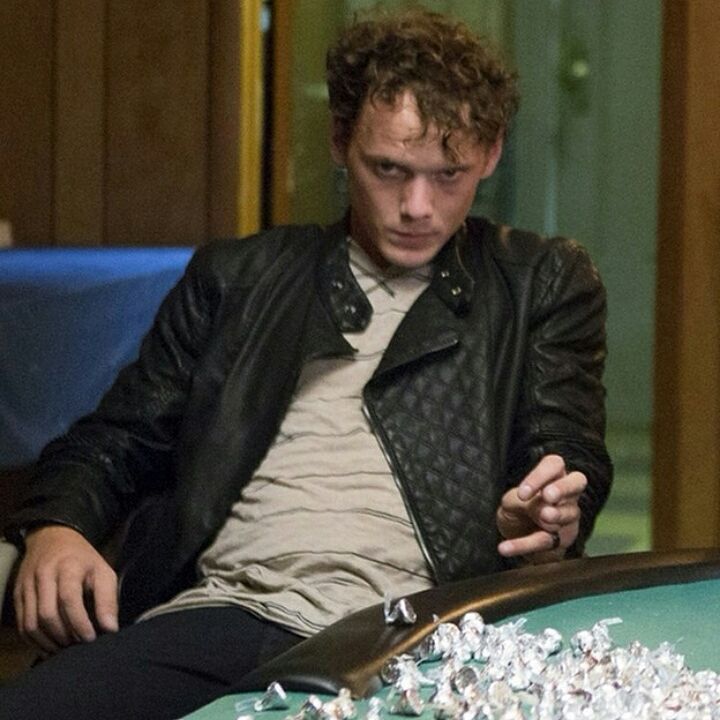 Idris Elba (Balthazar Edison / Krall)
Idris Elba is the part of Star Trek Beyond cast and played the role of Balthazar Edison in the movie. Idris Elba is an English actor, writer, producer, rapper, singer, songwriter, and DJ. He is the man of multiple tasks. Before getting involved in the field of acting, he started his career as a singer and Dj.
Idris is one of the top 20 highest-grossing actors in Hollywood. He has featured in Hollywood's blockbuster movies, including American Gangster, Prometheus, in Thor and its sequels Thor: The Dark World and Thor: Ragnarok and Avengers: Age of Ultron and Avengers: Infinity War.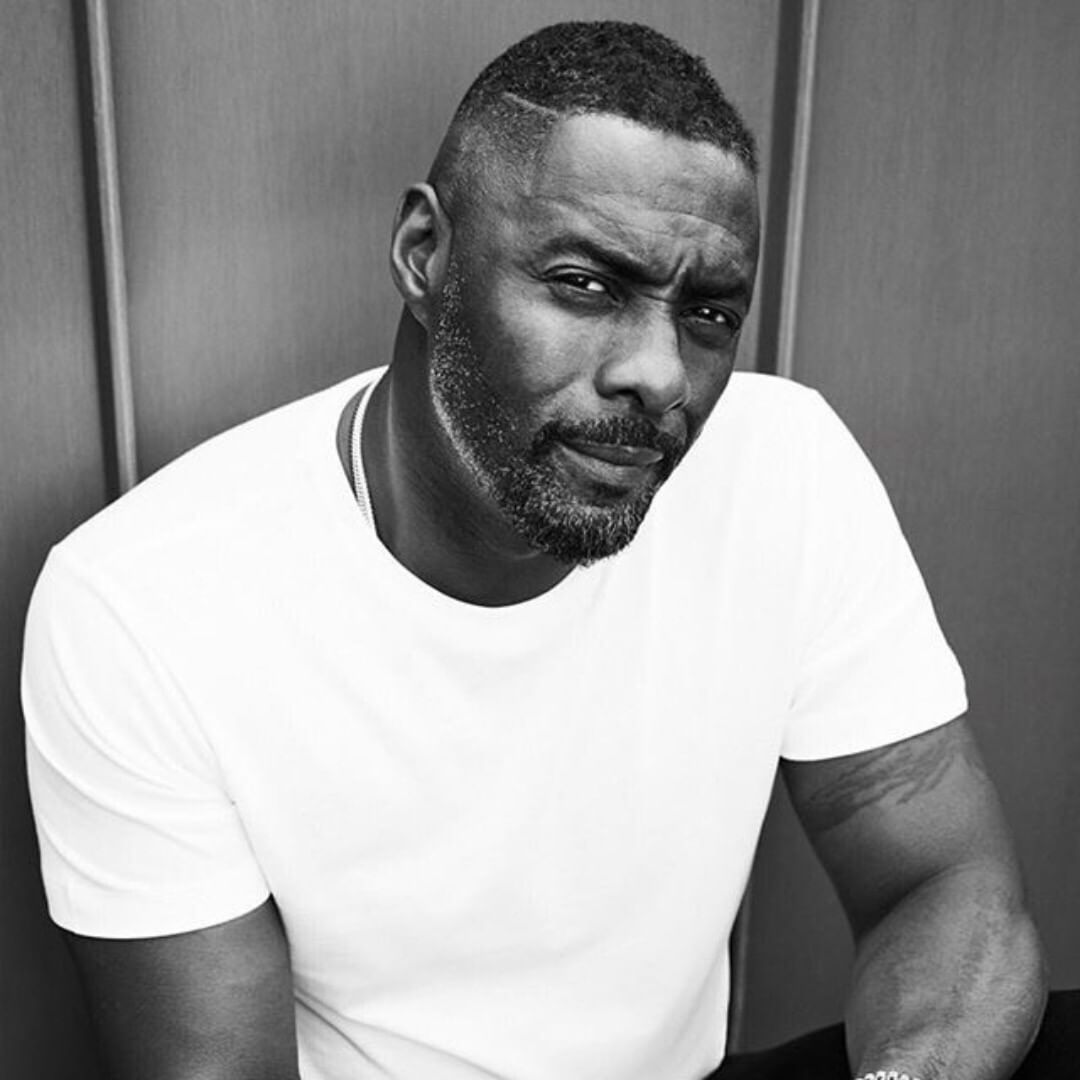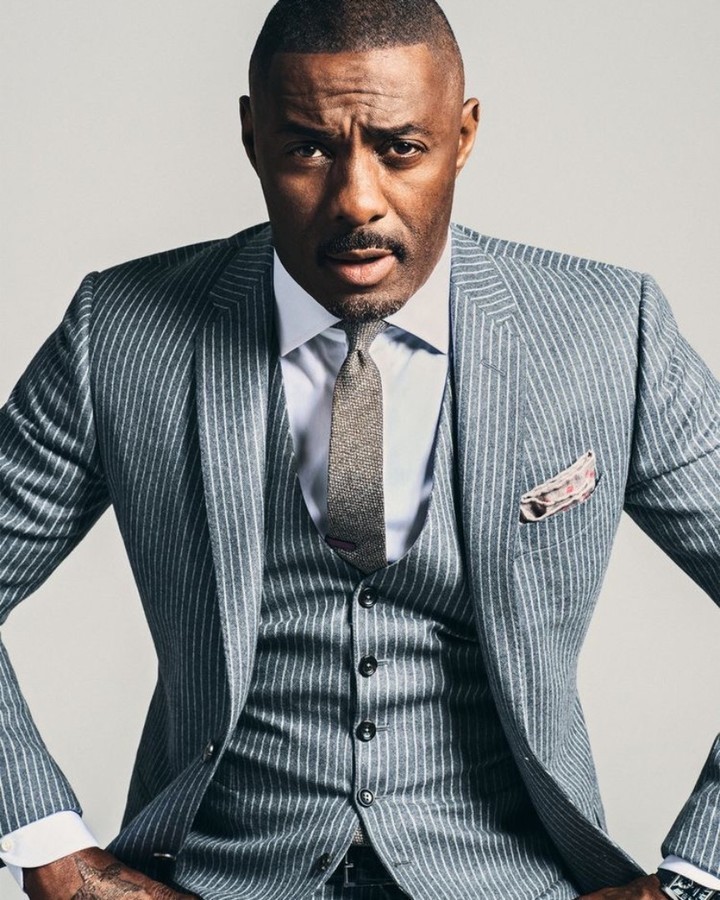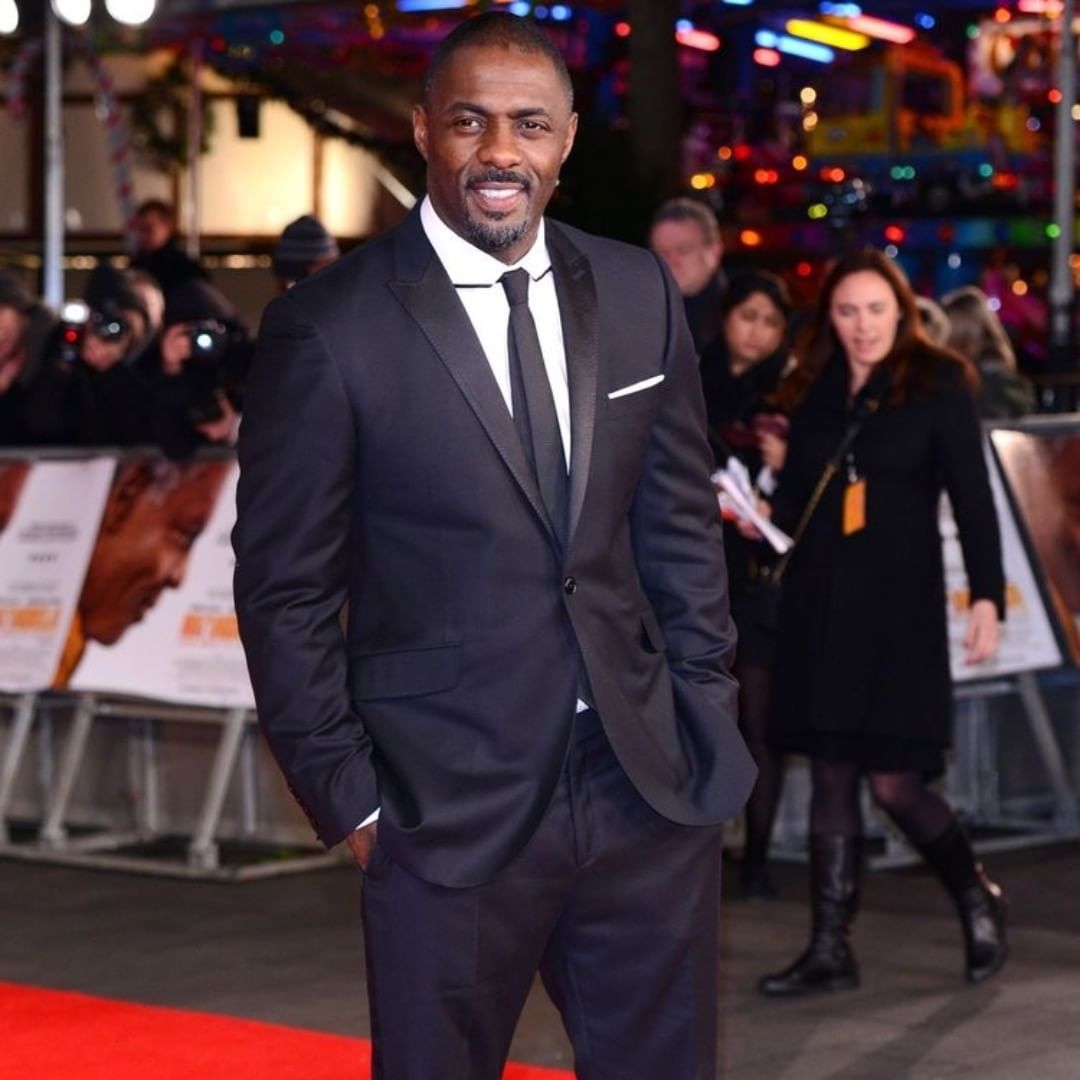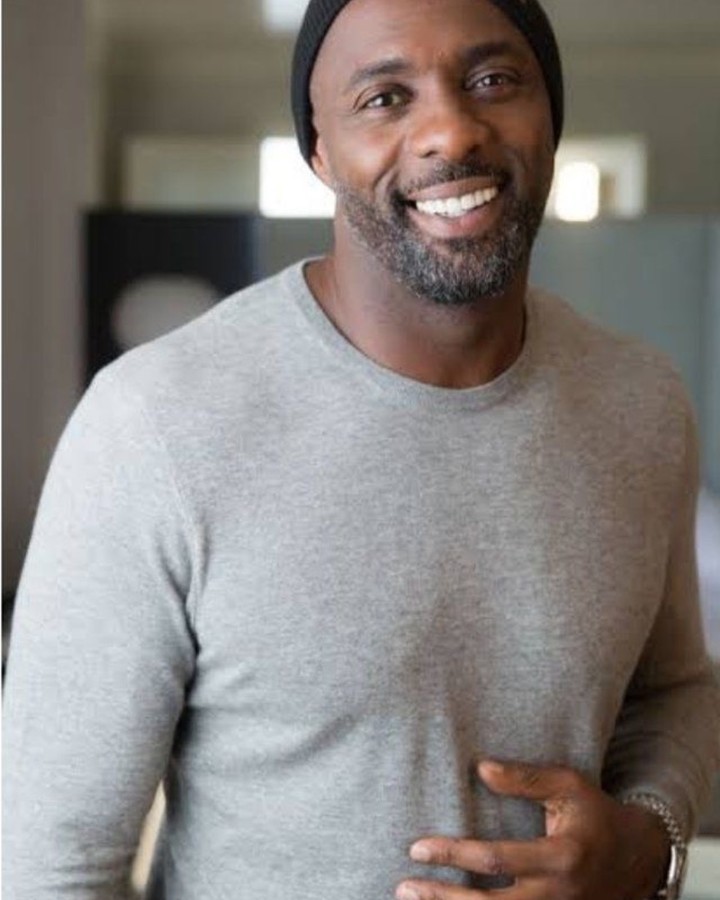 Sofia Boutella (Jaylah)
Sofia Boutella played the role of Jaylah in the movie. Sofia was born on April 3, 1982, a well-known Algerian-French actress, model, and dancer. She began her career as a dancer by performing in film and television shows and commercials, and concert tours. In 2012, Sofia played the lead role in the film Street dance and its sequels. In 2017, she made breakthroughs when she appeared in the super hit movie Kingsman: The Secret Service. After that, she has starred in the movies Star Trek Beyond, The Mummy, Climax, Fahrenheit 451.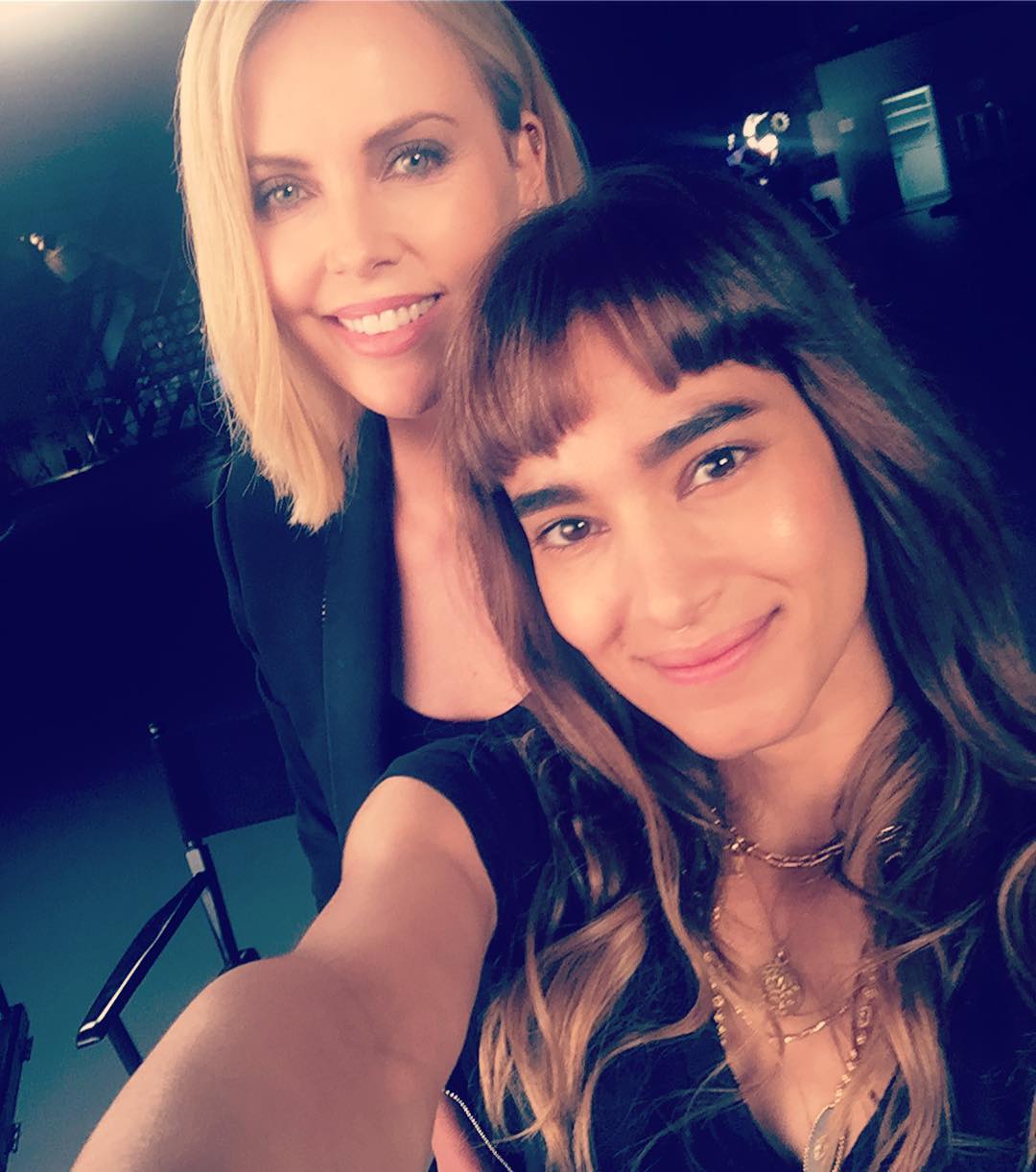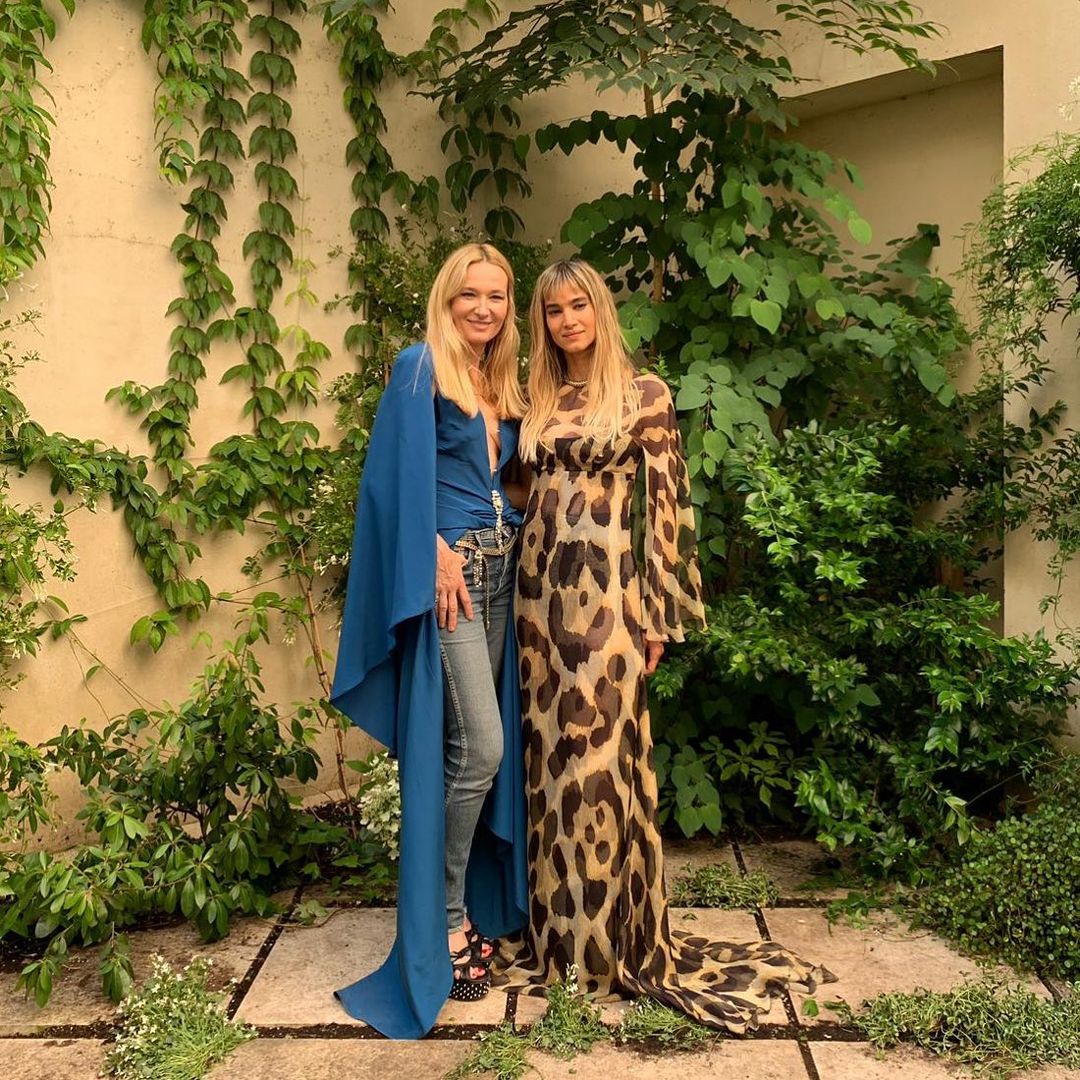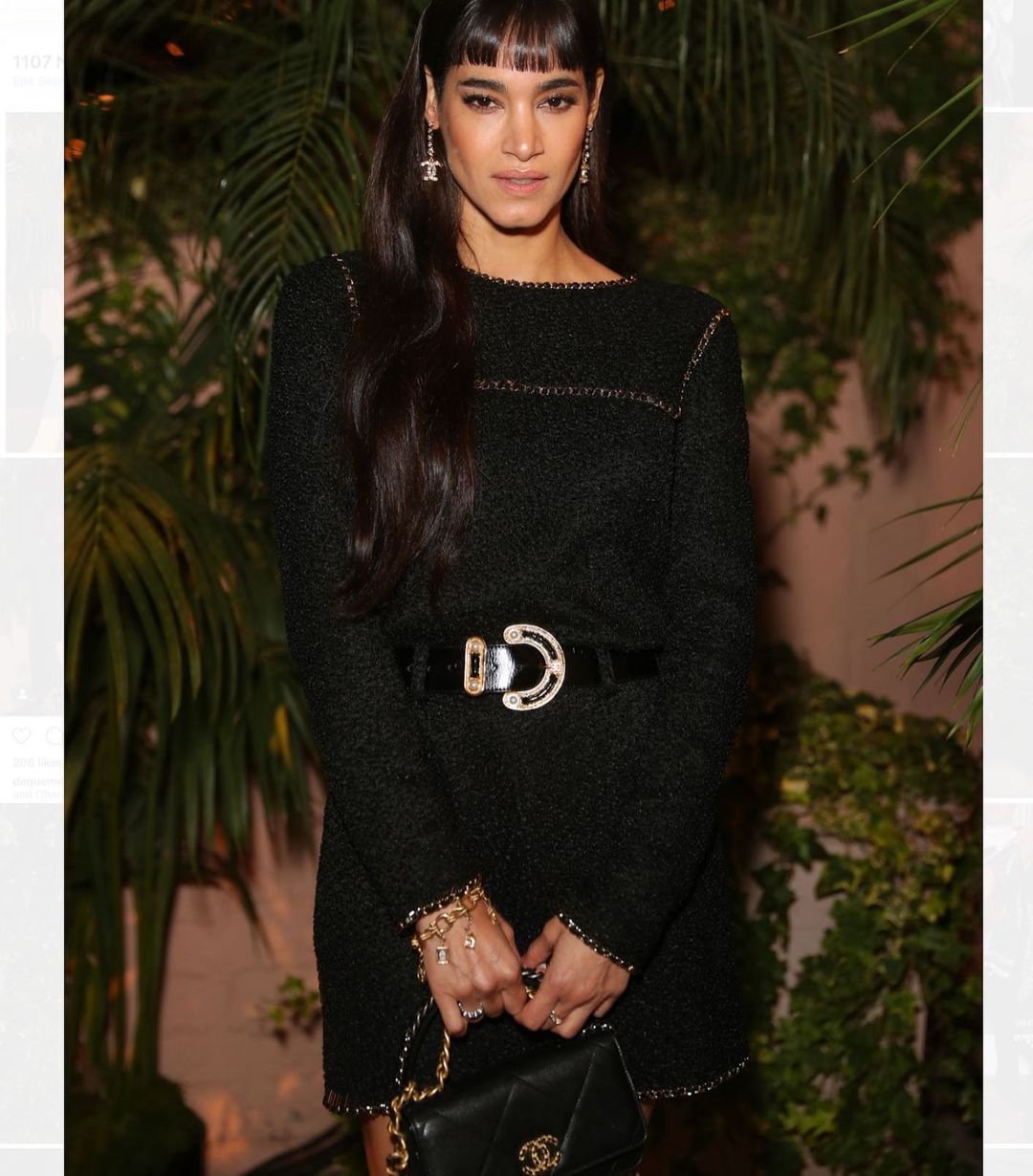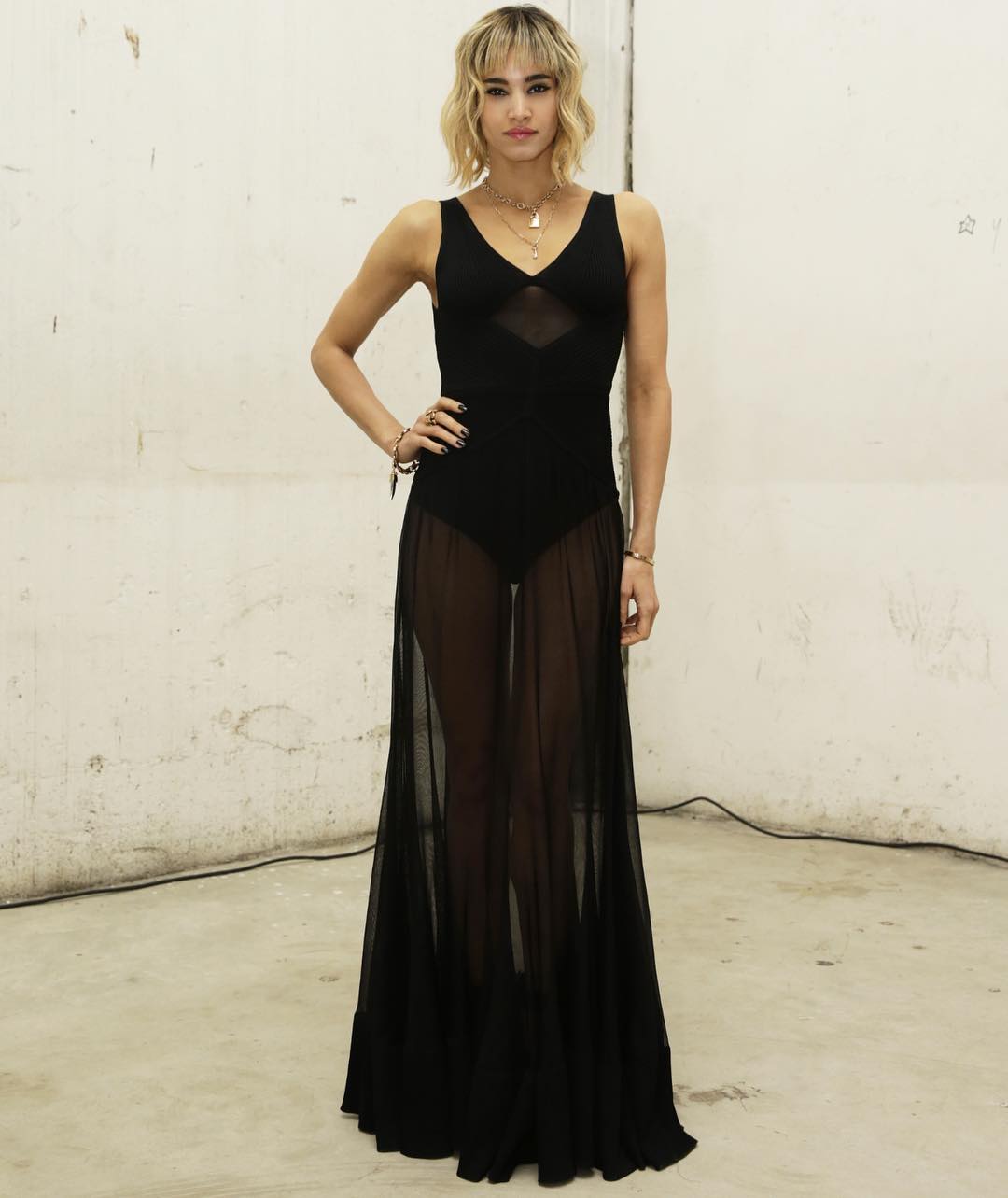 Joe Taslim (Anderson Le / Manas)
Joe Taslim is the part of Star Trek Beyond cast and played the character of Anderson Le in the movie. Joe is an Indonesian actor and martial artist of Chinese descent. As an expert in martial arts, he was a member of the Indonesia Judo national team from 1997 to 2009. He is known for his breakthrough role as "Jaka" in the film The Raid. He has also appeared in the movie Fast and Furious 6 as "Jah." Most recently, he has starred in the Cinemax action series Warrior.