Some people like horror movies and some like comedy. The Cabin in the Woods is a treat for both as it is an American horror-comedy movie written by Drew Goddard and Joss Whedon. As a director, this movie is a debut of Drew Goddard. The duo wrote the screenplay of the movie in just three days. The special effects, monster costumes, special makeup, and prosthetic makeup for the movie were done by the AFX Studios. The film was released in the United States on April 13, 2010. It grossed over $ 66 Million worldwide against a $ 30 Million budget. The ingenious cast of The Cabin in the Woods has played a great role in earning heights of fame for the movie. The film received generally positive reviews from critics, who praised its screenplay, tone, and performances. Rotten Tomatoes, a review aggregator website, gave the movie a rating of 92%, with an average rating of 7.88/10. Hence, it was a critical as well as a commercial success, loved by the masses.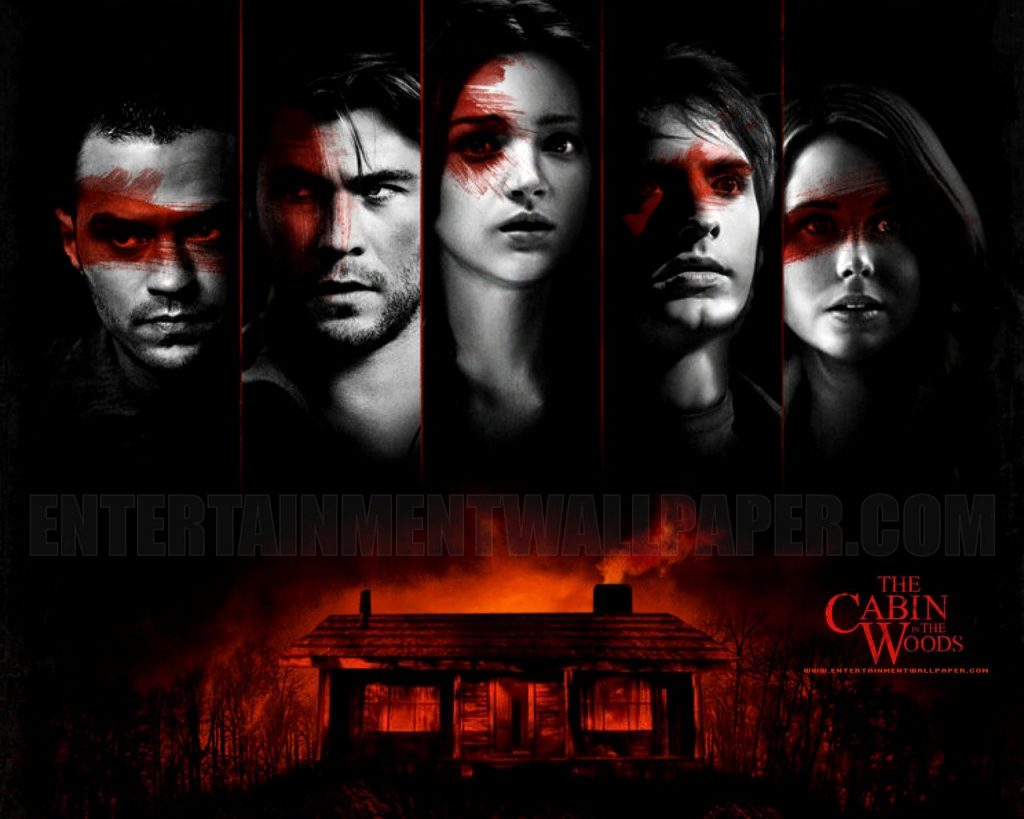 The story shows a teenage group that heads off at a secluded cabin in the woods. When they arrive at the cabin, they find themselves isolated, a complete cut-off from the outer world with no communication. They find the cabin very mysterious and out of their curiosity, they went inside to investigate the truth behind the strange events happening. One of the teenagers, Dana, reads from a book and accidentally awakens a family of deadly zombie killers, "Ancient Ones". The final mystery behind all the happenings is revealed in the end of the movie. The film was highly appreciated by the viewers.
In this article, we will learn more about the real lives of the cast of The Cabin in the Woods. What these celebs are like in their real lives, their hobbies and career stories. Stay with us and enjoy the ride!
[lwptoc]
Kristen Connolly (Dana Polk)
Kristen Nora Connolly is a 40-year-old American actress who was born on July 12, 1980, in New Jersey. She gained fame through her unconventional roles in several movies and series like, The Cabin in the Woods, Zoo, House of Cards, The Happening and The Revolutionary Road. Her role of Dana Polk in The Cabin in the Woods, was the start of her worldwide recognition. She studied drama at Middlebury College in Vermont and the Yale School of Drama, where she did a lot of Shakespeare dramas and made her mind of adapting acting as a career. She married Stephen O'Reilly with whom she has two children.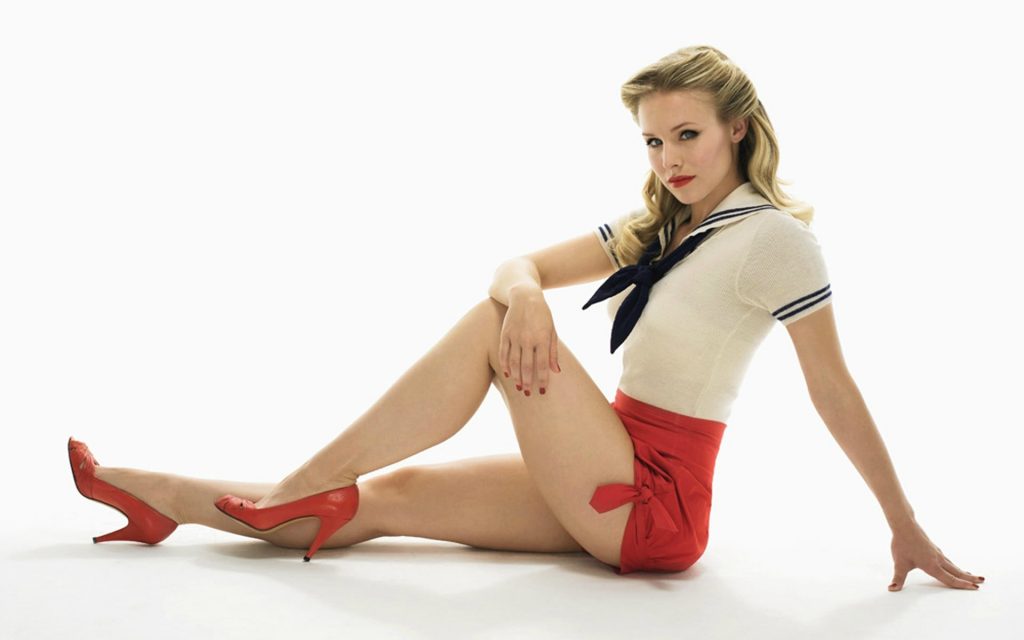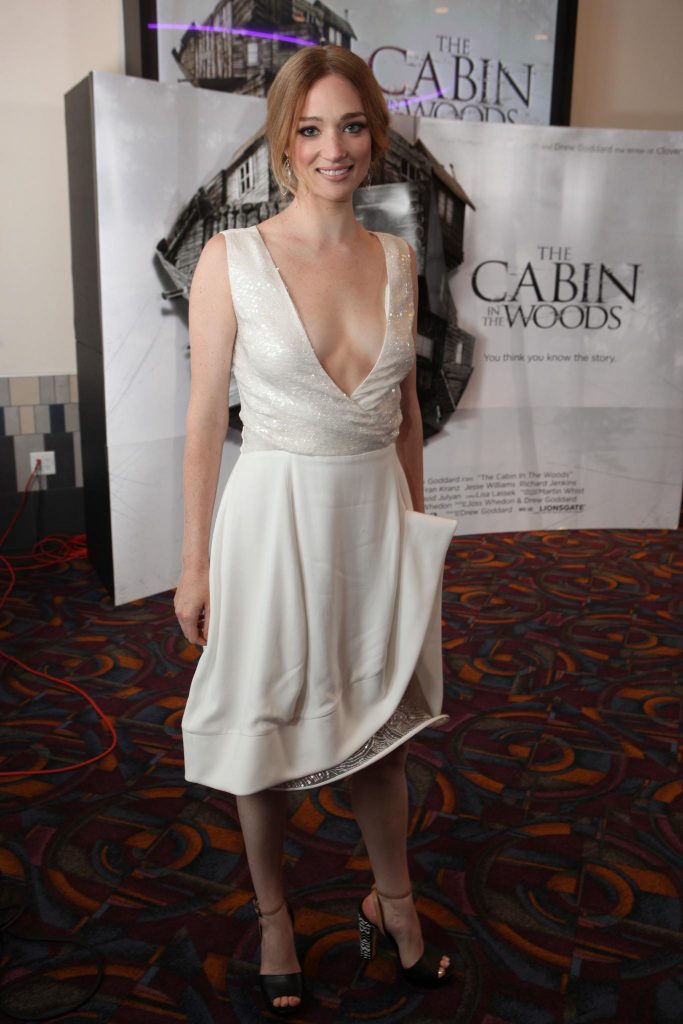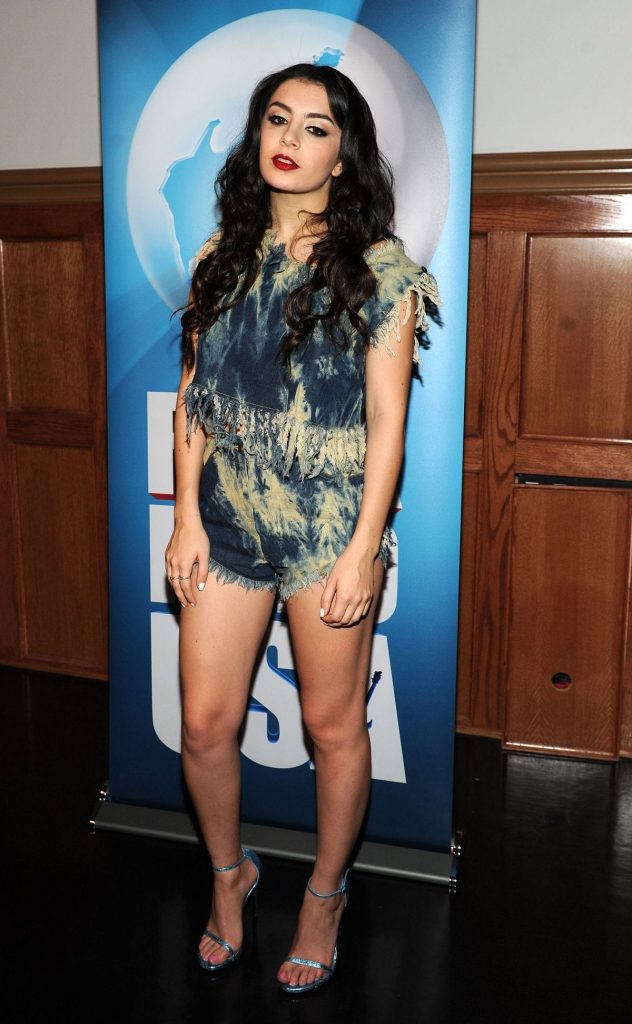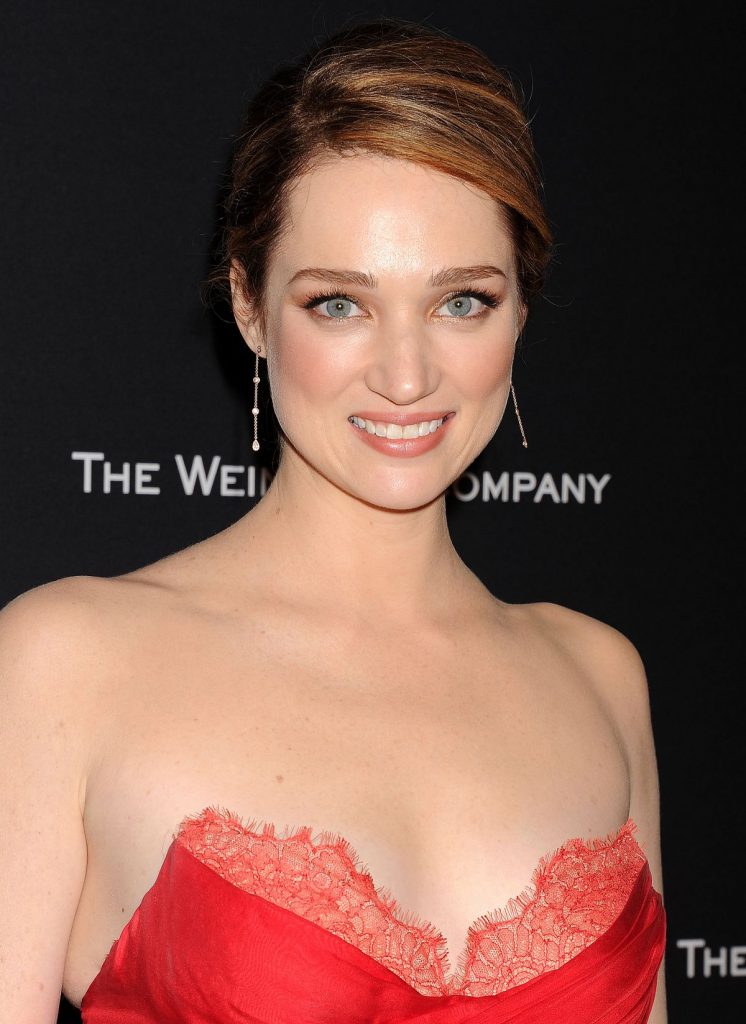 Chris Hemsworth (Curt Vaughan)
Christopher Hemsworth is a very handsome and good-looking Australian actor. He was born on August 11, 1983, in Melbourne, Victoria, Australia. He is widely admired for his deep magical voice and Bold Light Blue eyes. Before jumping into Hollywood, he made his name in Australia by playing Kim Hyde in an Australian television series Home and Away. His first Hollywood appearance was in Star Trek but his title role in Thor earned him worldwide prominence. He gained extra 20 pounds of muscles for the role of Thor. He appeared in eight Marvel Cinematic Universe films starting from Thor until his recent appearance in Avengers: Endgame. He is now one of the leading and highest-paid actors of the world. Hemsworth married a Spanish actress Elsa Pataky in December 2010. The couple have three children, one daughter and twin sons. They moved from Los Angeles to Brayon Bay. His net worth is $ 130 Million.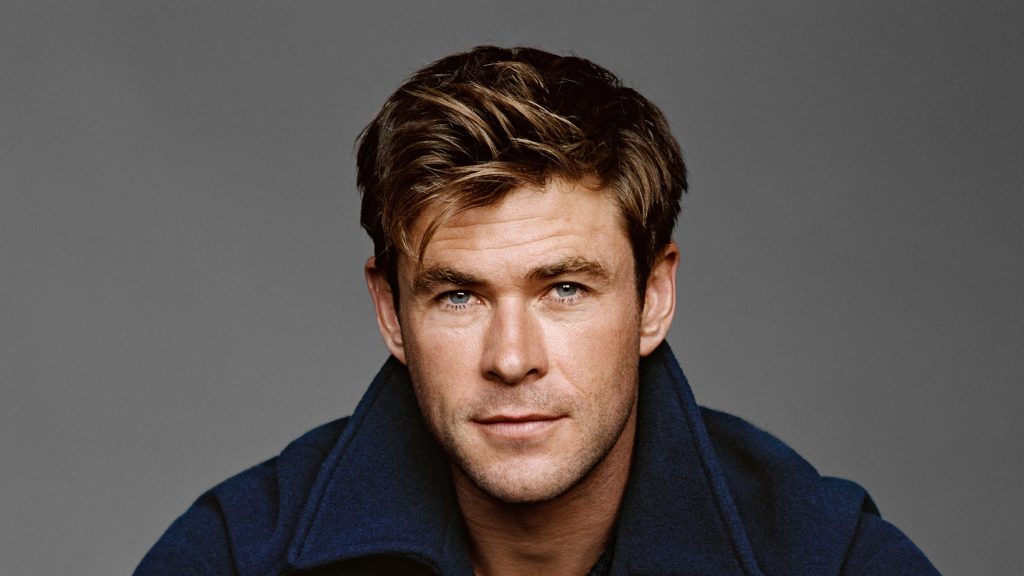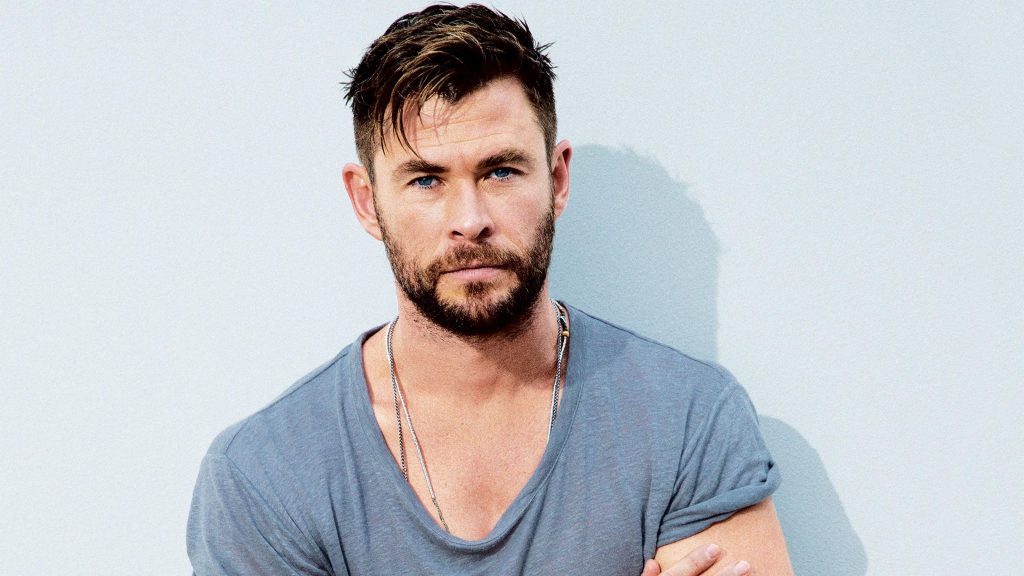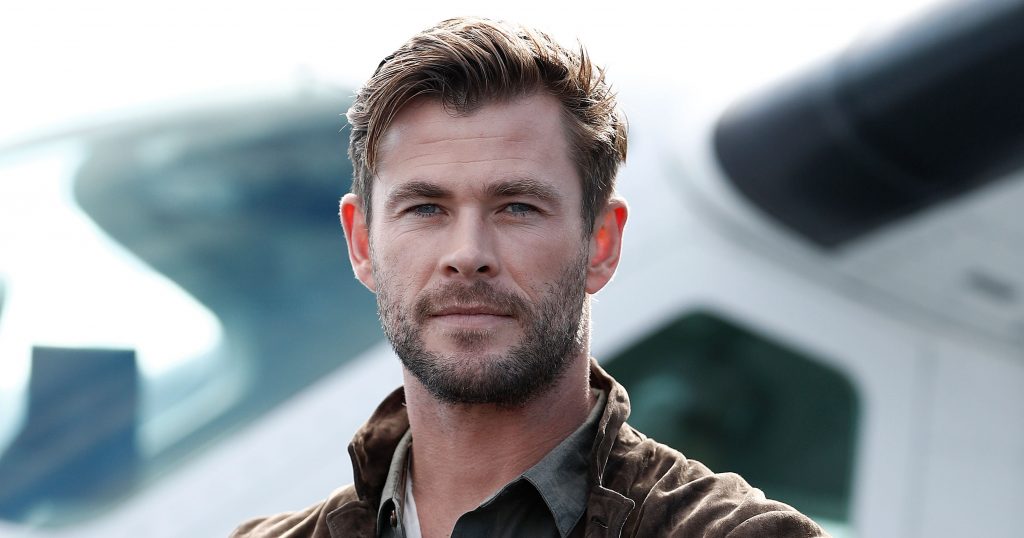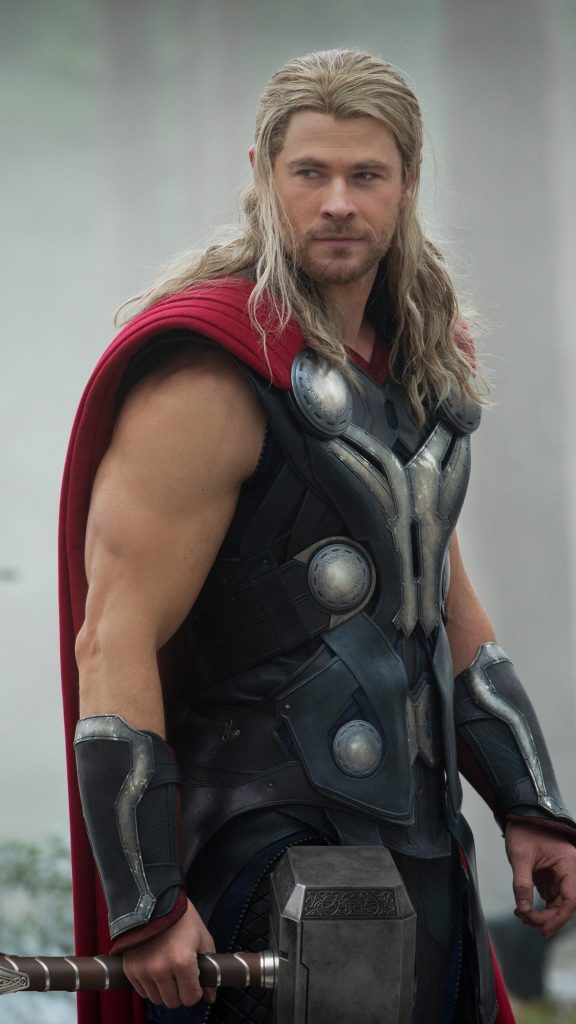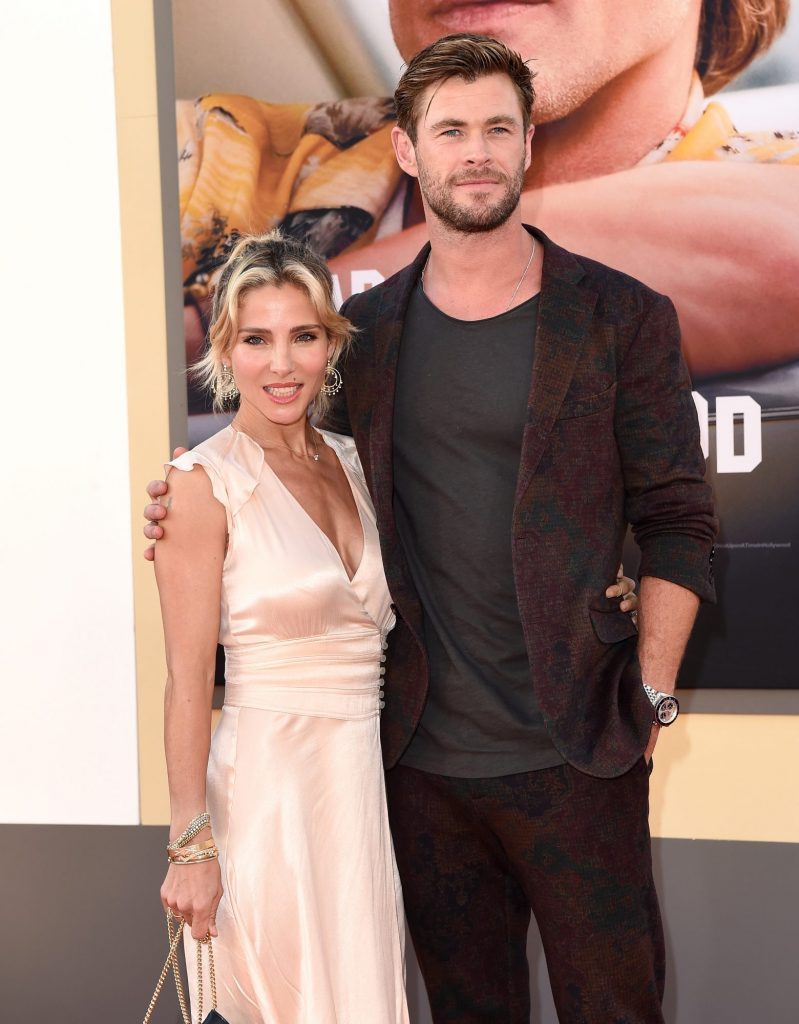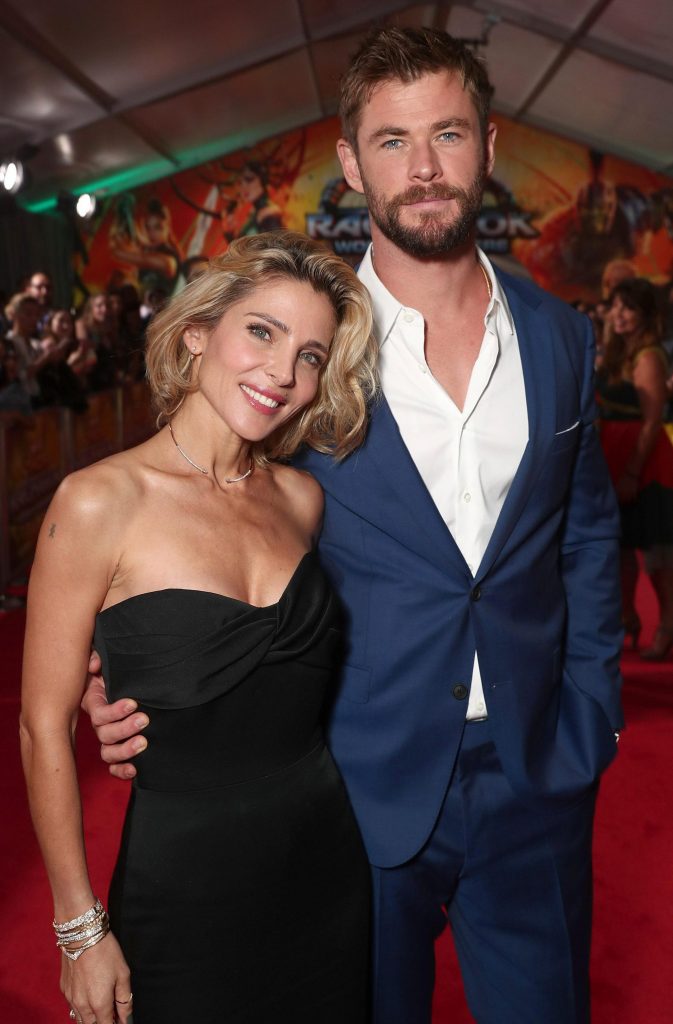 Jesse Williams (Holden McCrea)
Jesse Williams is an American actor, director, producer and an activist. He was born on August 5, 1981 in Chicago. He graduated from Moses Brown School, in 1998. He has appeared in a number of television series, films and theater productions. farWord is his production company that he established in 2012. Before adapting the field of acting, he worked as a model while in college. He never intended to pursue modelling as a career. He also did voice-work for videogames. He has written articles for CNN and The Huffington Post. He won the humanitarian award at the 2016 BET Awards, delivering a speech highlighting racial injustice, police brutality, and the invention of whiteness, in June 2016. He married Aryn Drake-Lee in 2012 but the couple was divorced in 2020. They have two children.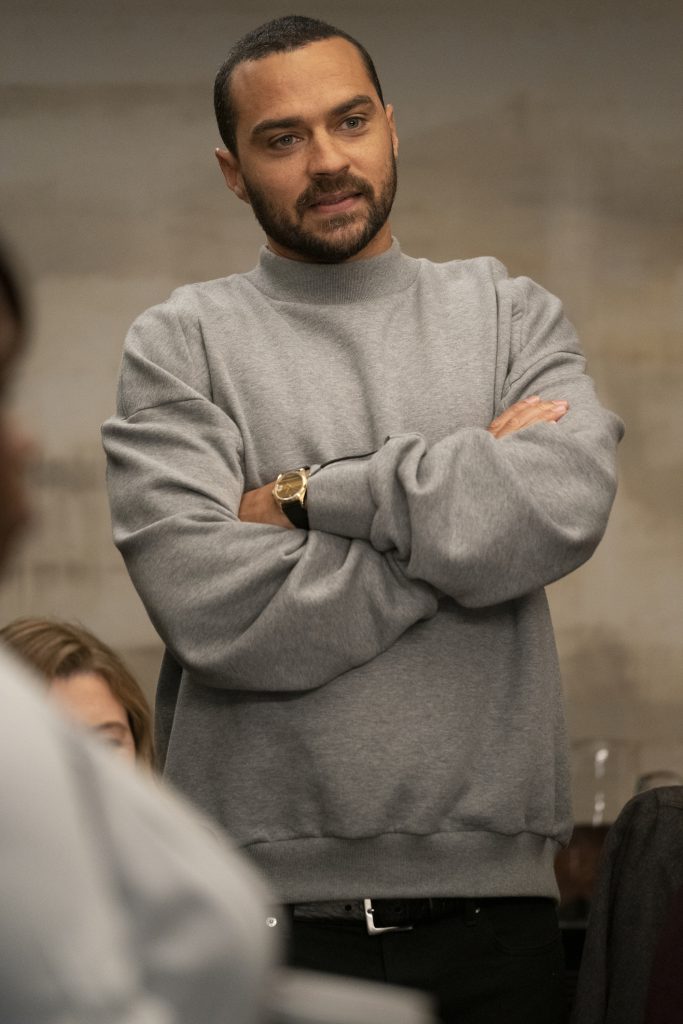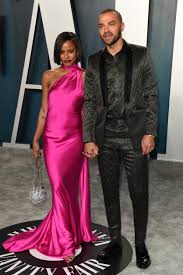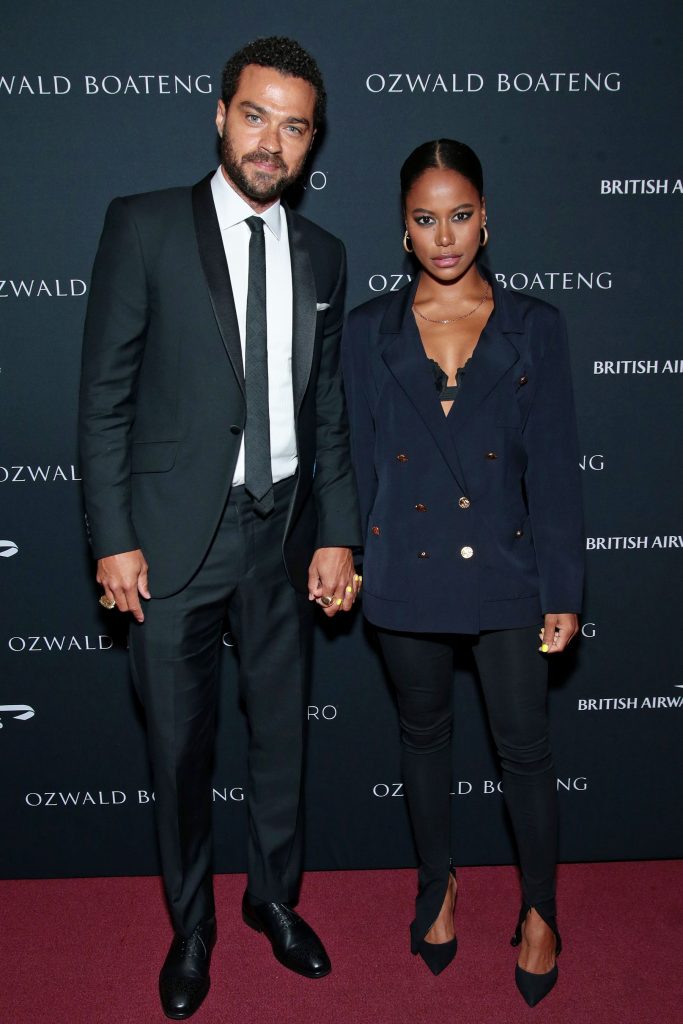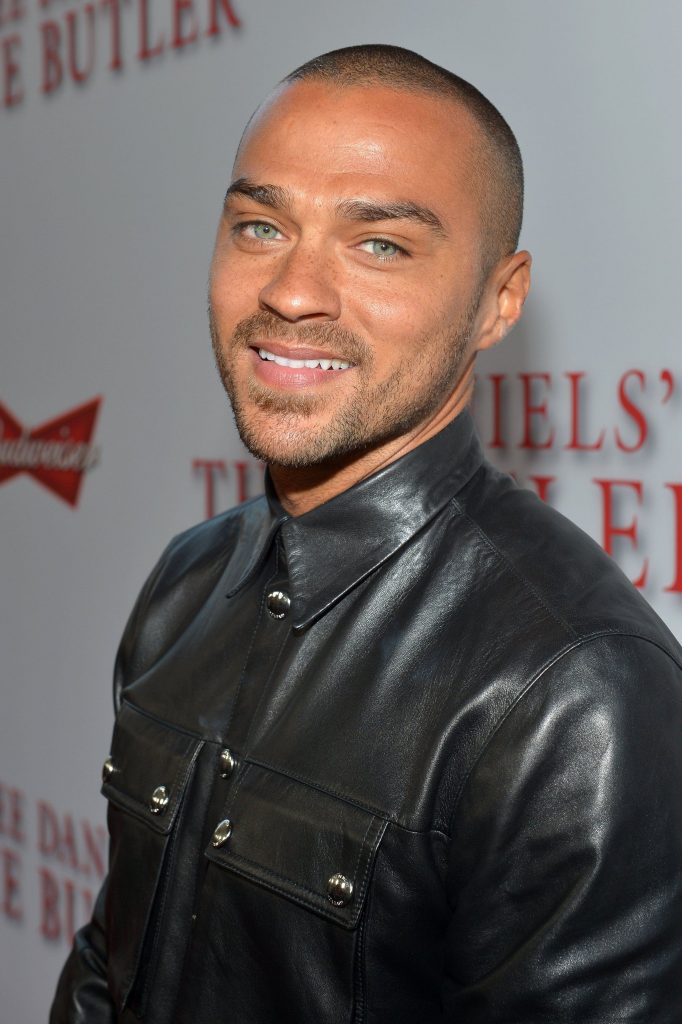 Anna Hutchison (Jules Louden)
Anna Hutchison is a gorgeous New Zealand actress and producer, born on February 8, 1986. 34-years-old this beauty began her career on the New Zealand soap opera Shortland Street and continued in the American series Power Rangers Jungle Fury. She played Sasha in Anger Management and Kim in The Right Girl and won the hearts of many. She married Mike Gillespie in 2018. She gave birth to her first child, a daughter named Joanie Pearl Gillespie, on August 12, 2019.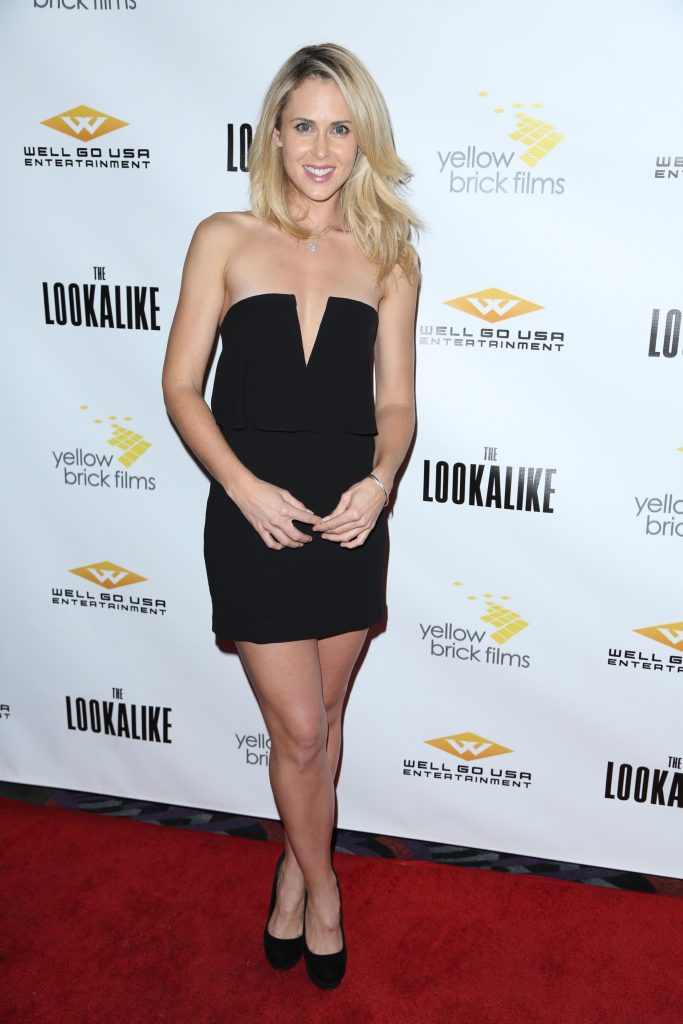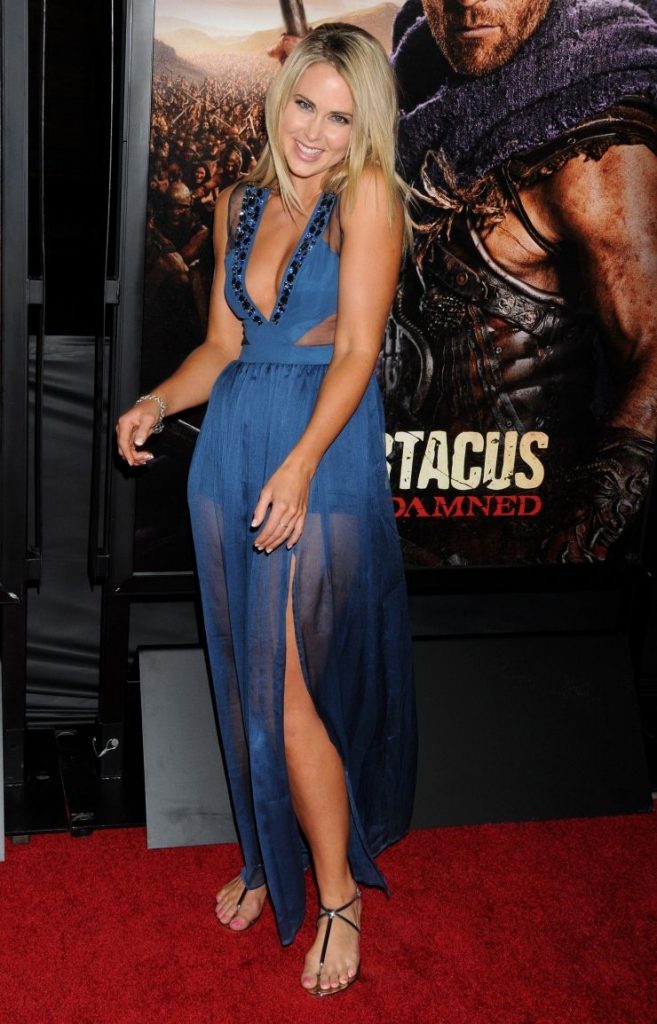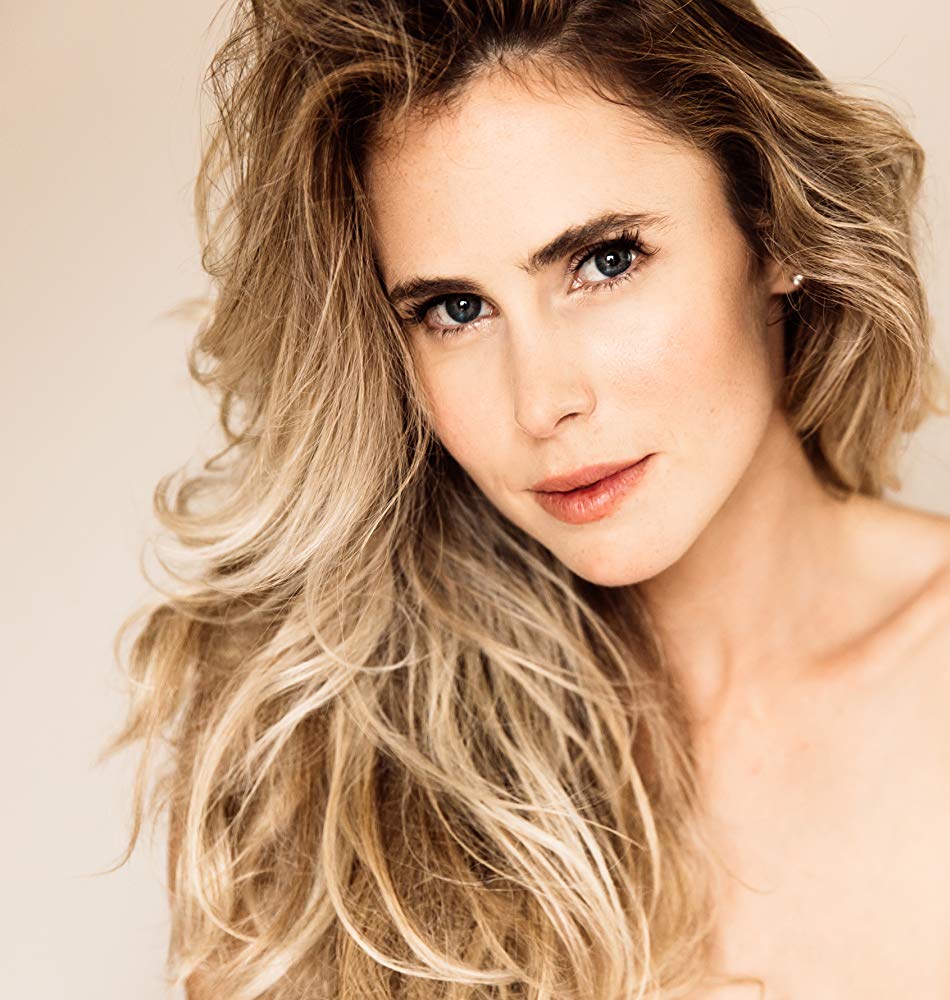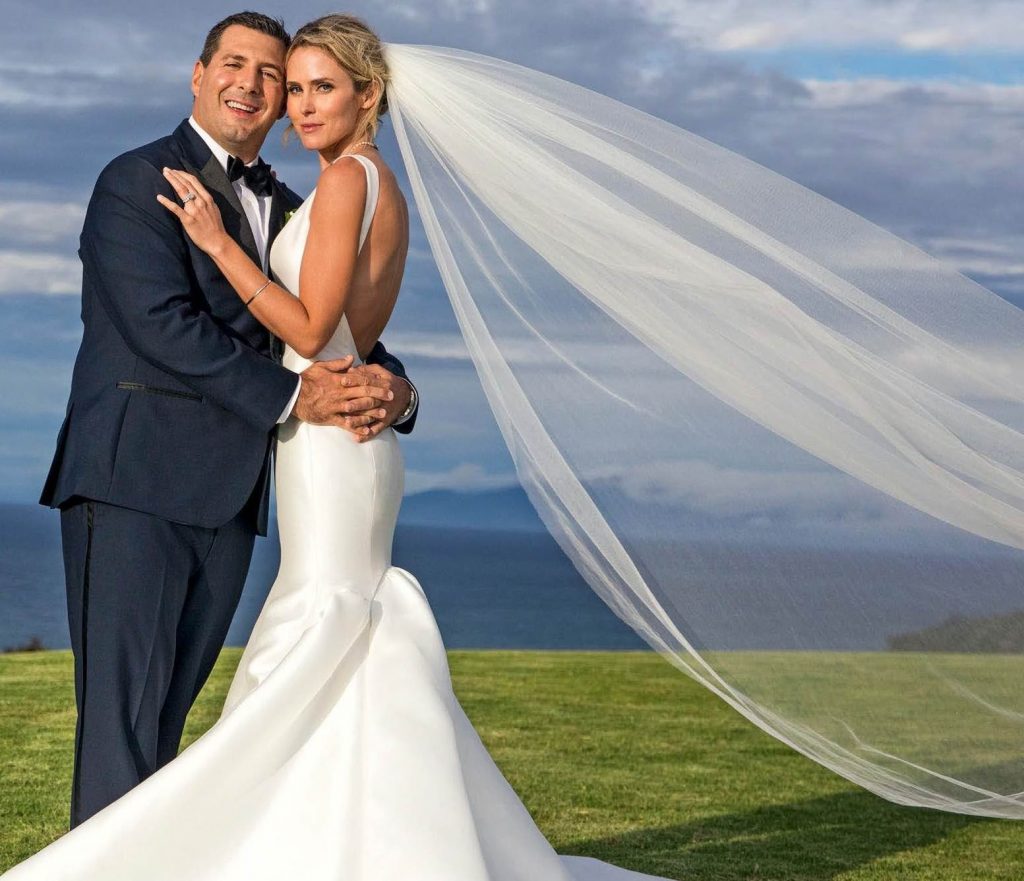 Fran Kranz (Marty Mikalski)
Francis Elliott "Fran" Kranz is an American film, television and Broadway actor. He was born on July 13, 1981 in Los Angeles, California. He is well known and appreciated by portraying Topher Brink in the science fiction drama series Dollhouse. He began his career on Broadway by playing Bernard in Death of a Salesman, in 2012 and You Can't Take it with You in 2014. He started acting at a very early age, when he was in grade 3 or 4. He was determined to become an actor from a very young age. He graduated from Harvard-Westlake School in 2000 and from Yale University in 2004. He married actress Spencer Margaret Richmond in 2015 and now he is blessed with 2 daughters.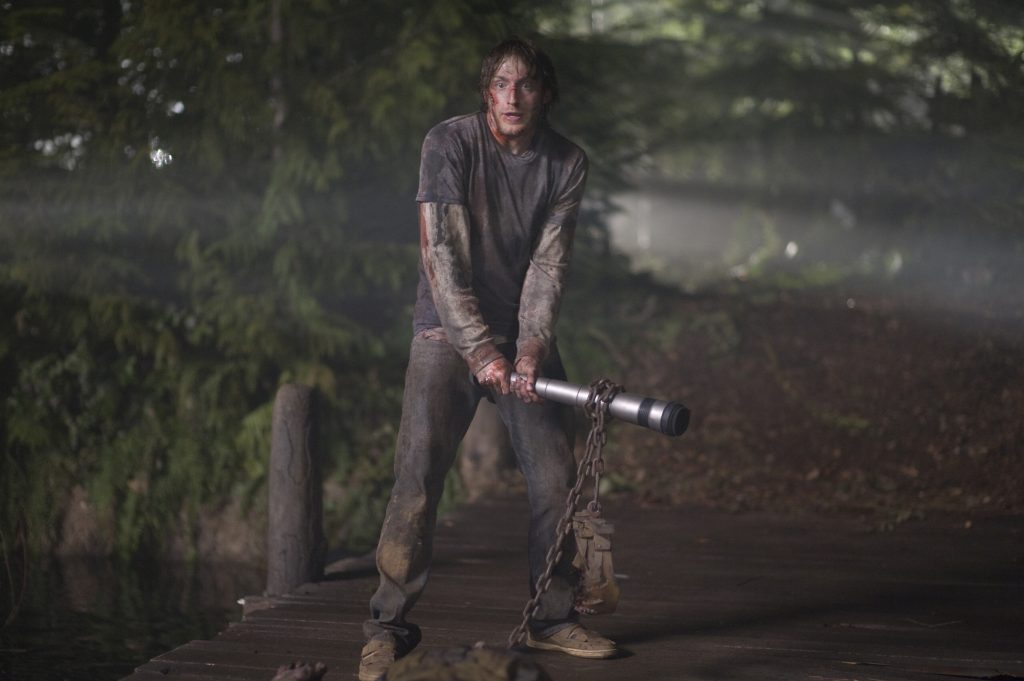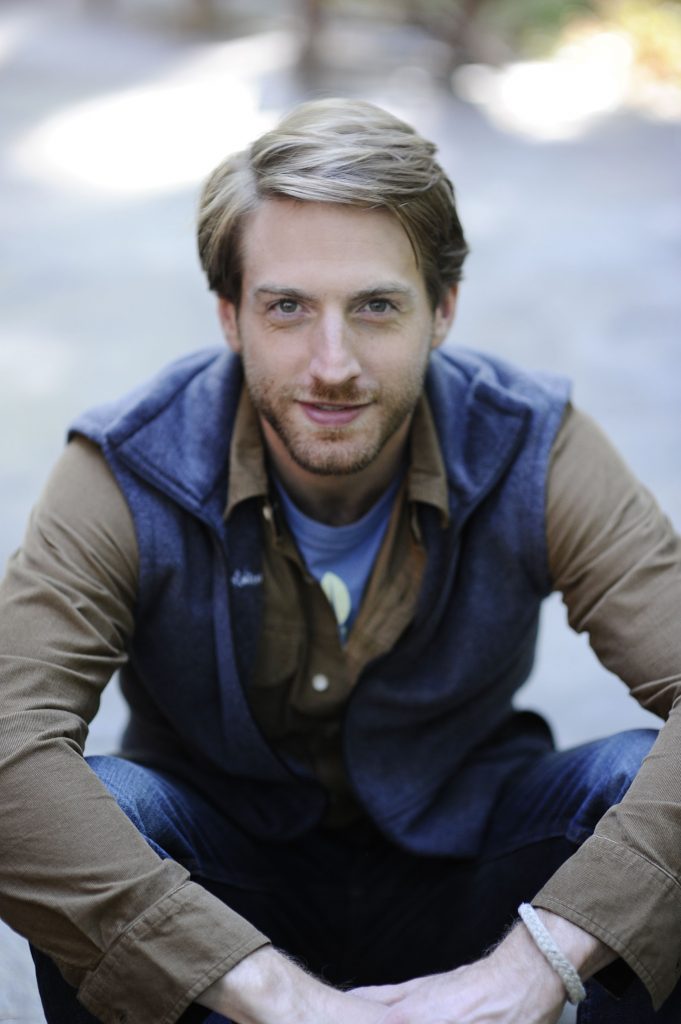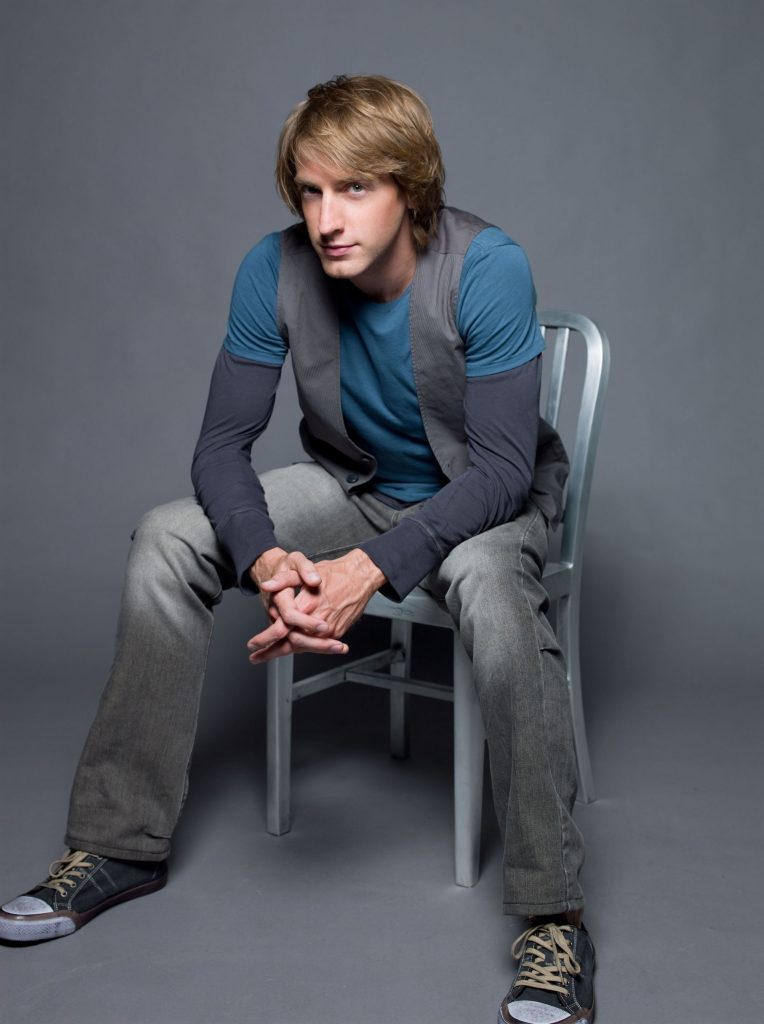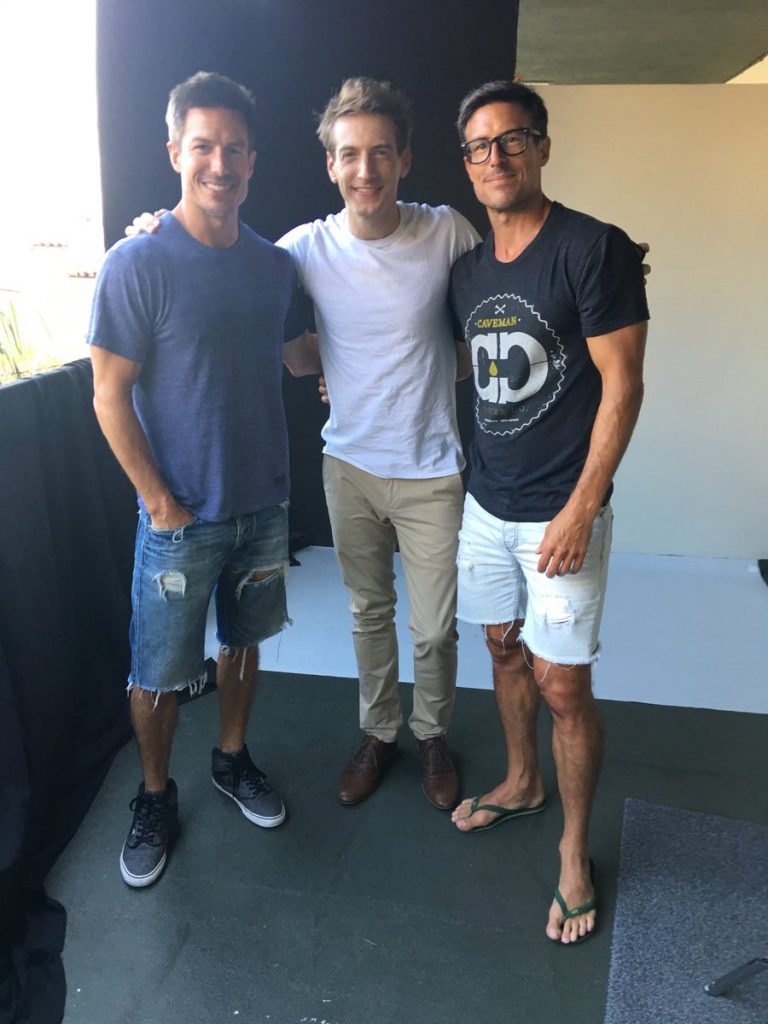 Bradley Whitford (Steve Hadley)
Bradley Whitford was born on October 10. 1959, in Madison, Wisconsin. He is a fine American actor known for The West Wing. This role earned him three consecutive Primetime Emmy Awards nominations, winning one in 2001 and three consecutive Golden Globe Award nominations. Billy Madison, Get Out, The Mentalist and Transparent are another reason of his wide popularity. Whitford married actress Jane Kaczmarek in August 1992 ad they had three children together. However, they couldn't get along well and parted their ways in October 2010 after 16 years of marriage. Afterwards, he married his Transparent co-star Amy Landecker on July 17, 2019.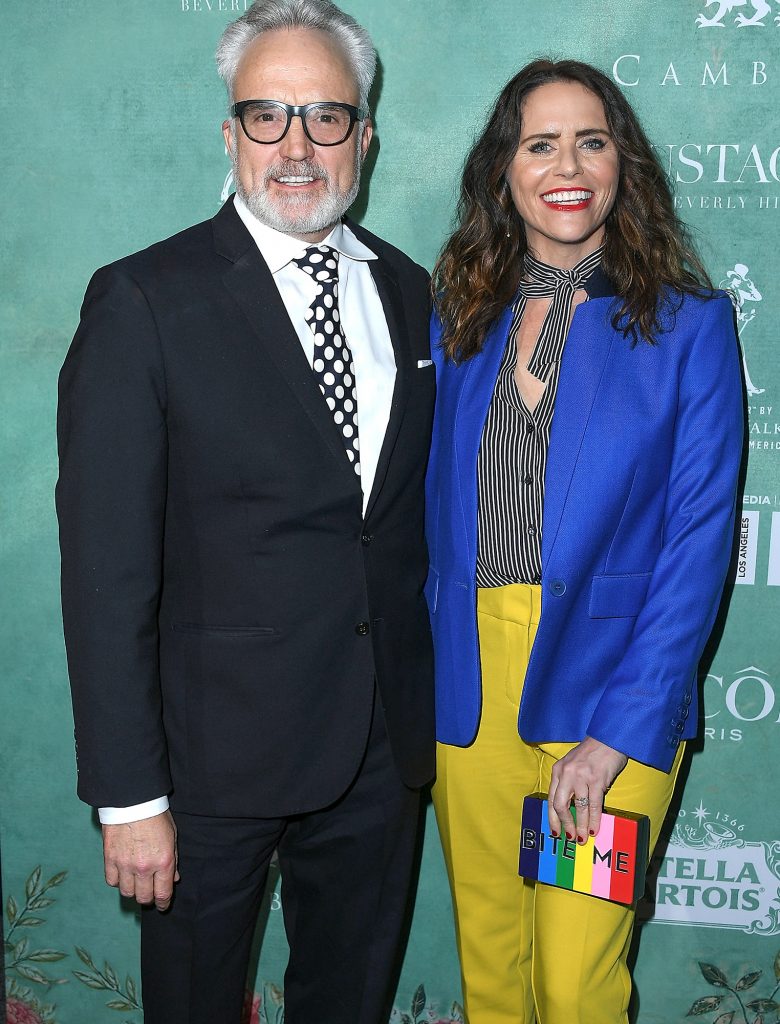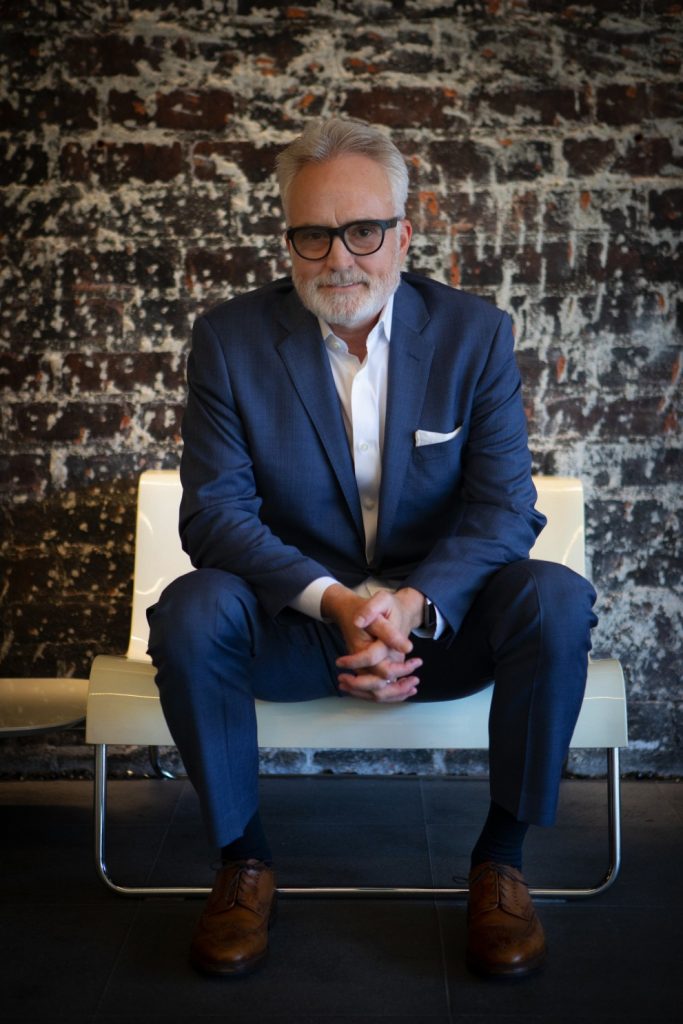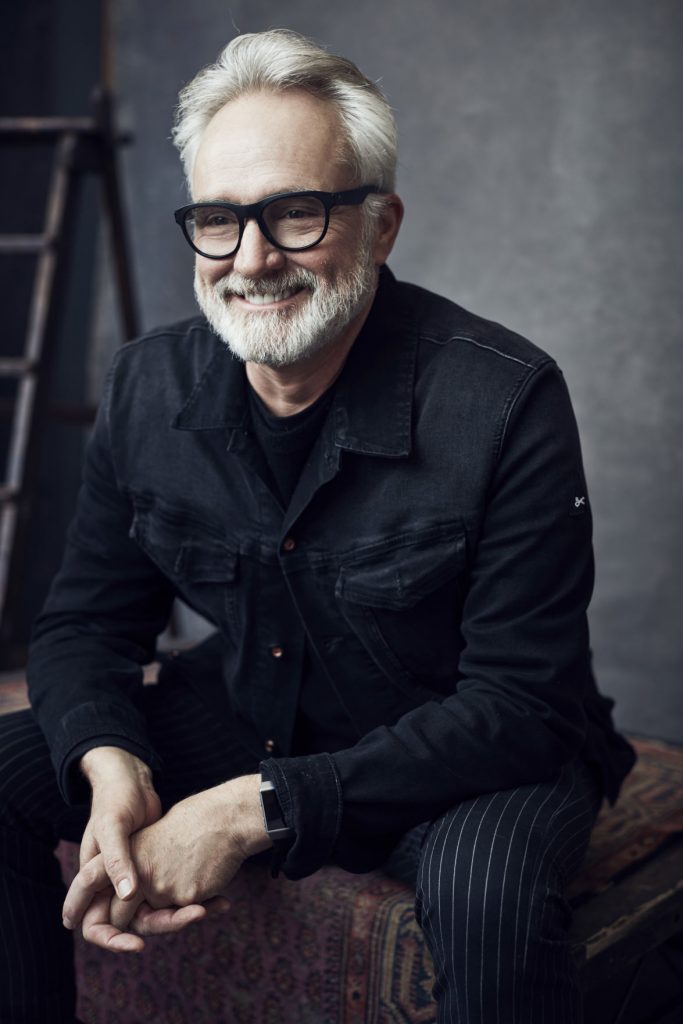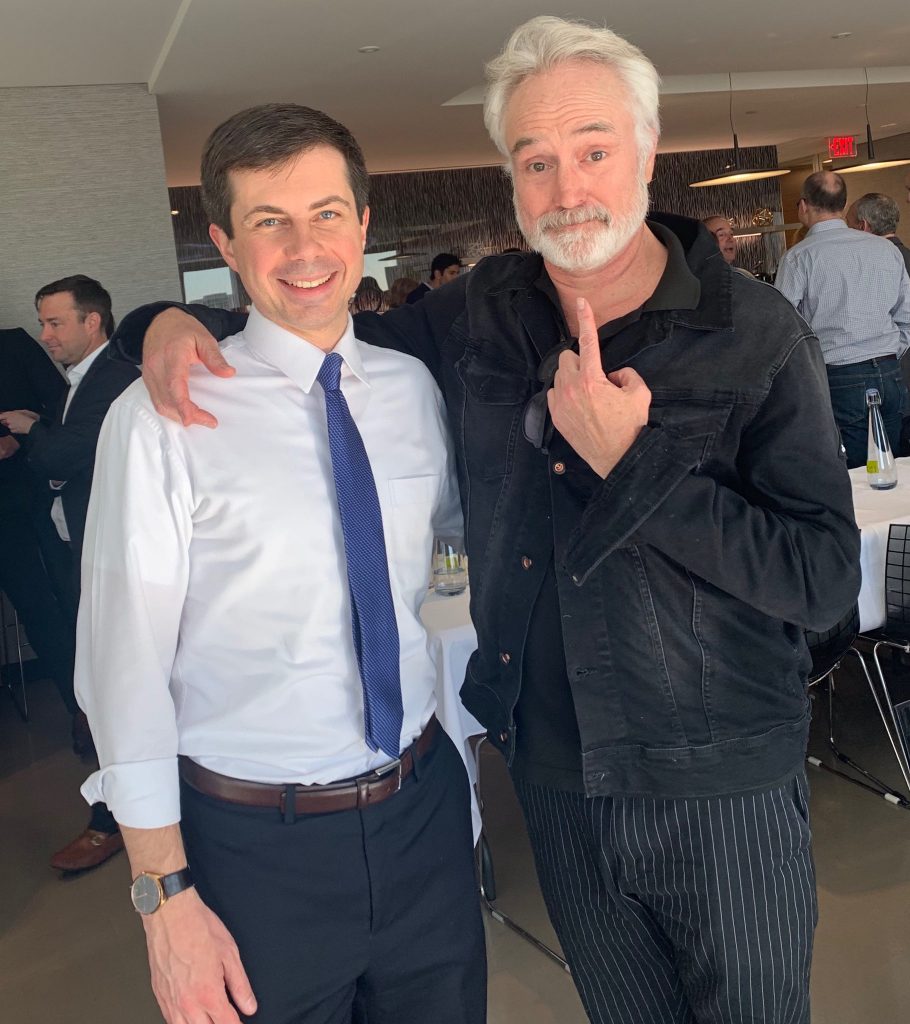 Richard Jenkins (Gary Sitterson)
Richard Dale Jenkins was born on May 4, 1947 in DeKalb, Illinois, USA. He is an American actor who began his acting career in theater and made his film debut in 1974. For his performance in the fantasy drama film The Shape of Water, Jenkins received Academy Award, Golden Globe and Screen Actors Guild Award nominations for Best Supporting Actor. He was nominated for the Academy Award for Best Actor for the drama film The Visitor. Jenkins is married to choreographer Sharon R. Friedrick, with whom he has two children. They received the Pell Award for Lifetime Achievement from Trinity Repertory Company in Providence.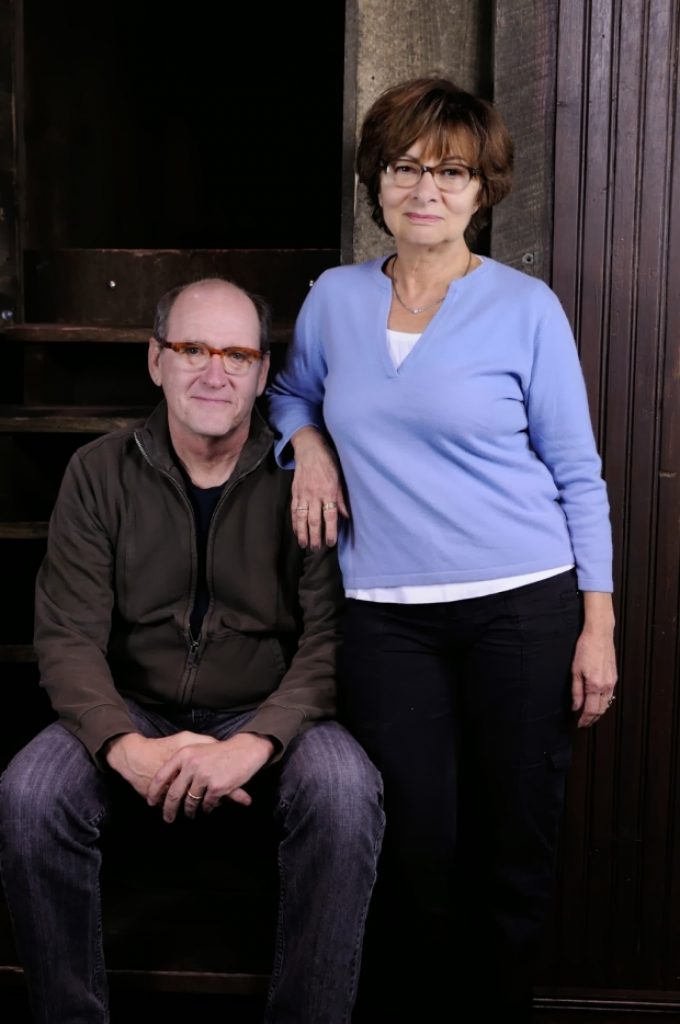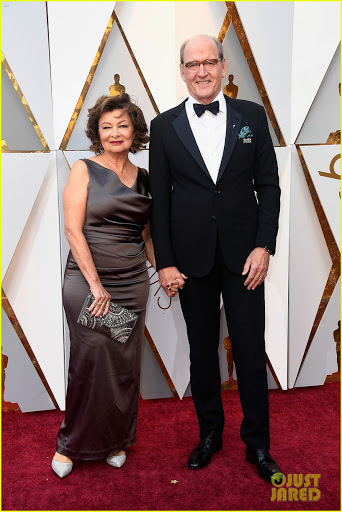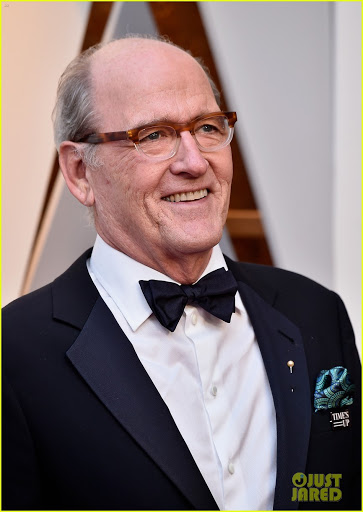 Amy Acker (Wendy Lin)
Amy Louise Acker is a pretty American actress. She was born on December 5, 1967. Gaining fame by appearing in Angels, Alias, Person of Interest and The Gifted, she made her mark in the industry. She studied ballet and modern dance for 14 years. Her ballet career ended when she went through a knee surgery. In March 2014, Acker was cast as Audrey, a former lover to Phil Coulson in an episode of Agents of S.H.I.E.L.D. She wed actor James Carpinello on April 25, 2003, in California. They have a son and a daughter.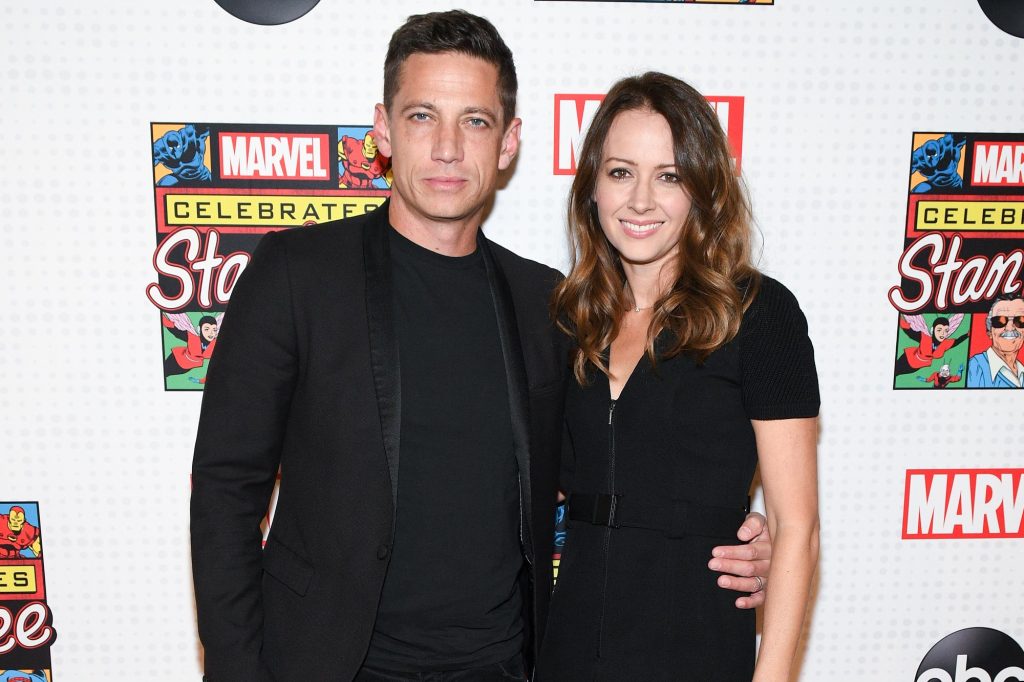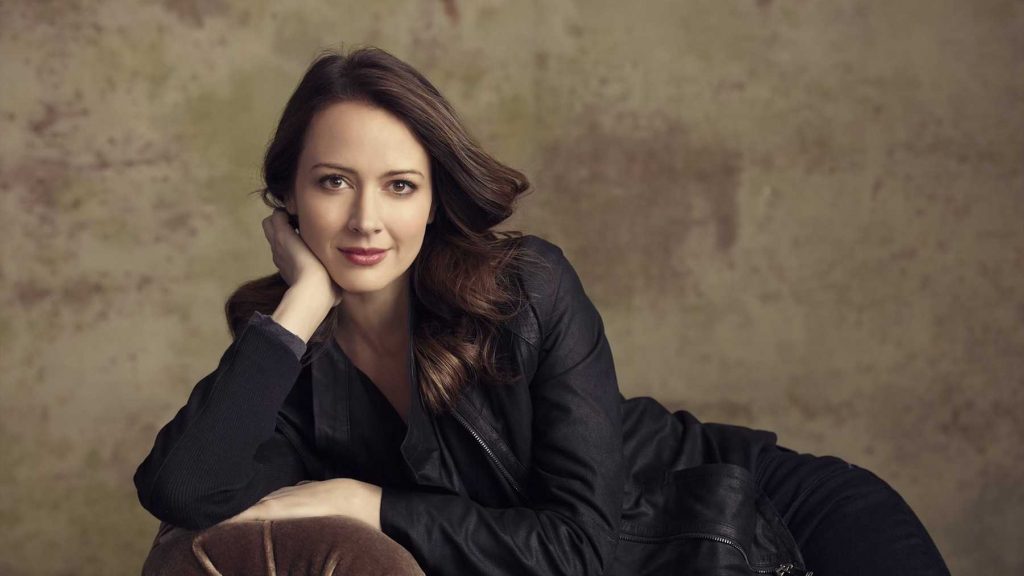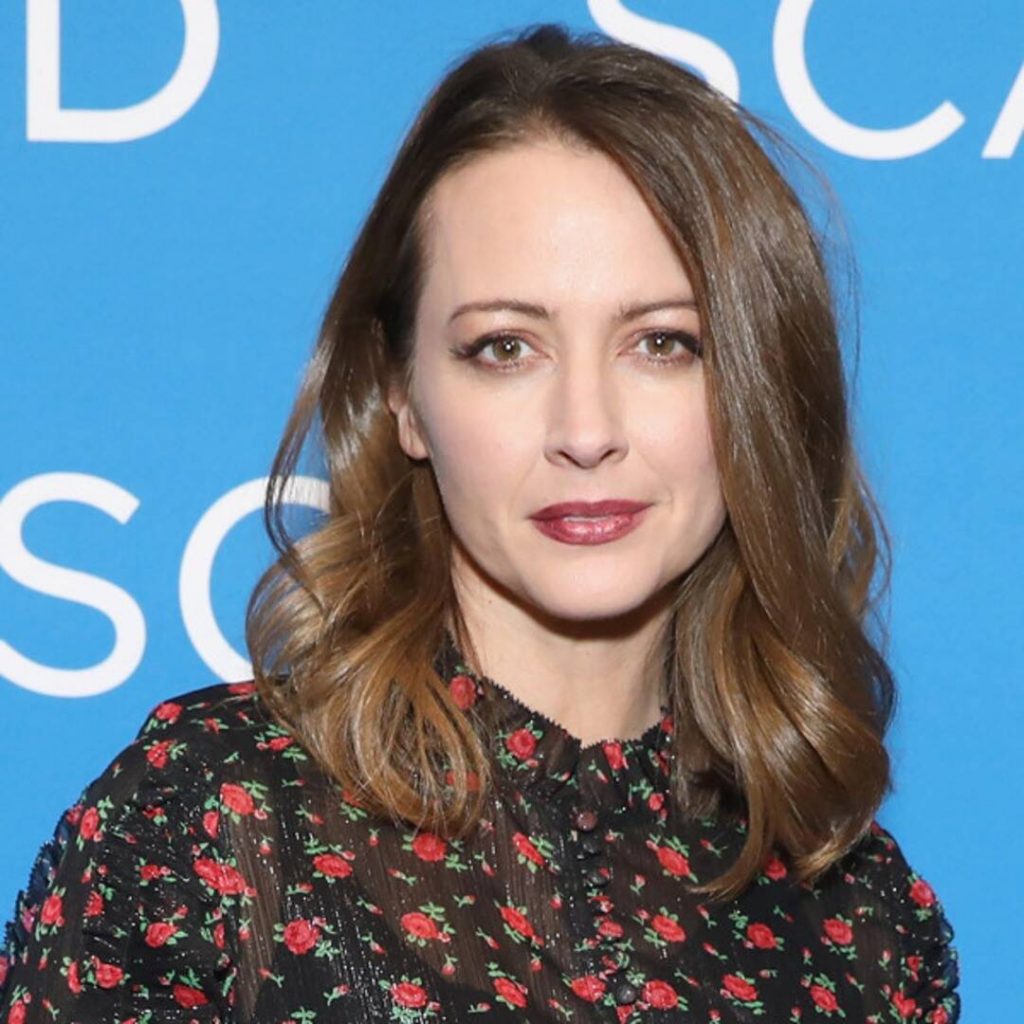 Brian J. White (Alex Truman)
Brian Joseph White is an American actor, born on April 21, 1975. He has done a great number of works in films and on television. The Family Stone, The Game Plan, 12 Rounds, Good Deeds and The Cabin in the Woods are some of his remarkable films. He also appeared in television series notably Men of a Certain Age, Beauty and the Beast and Ambitions. White graduated from Newton South High School and Dartmouth College. He married Paula Da Silva on August 28, 2010 and they have a daughter.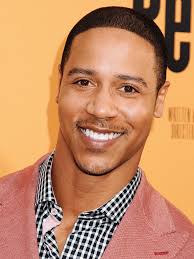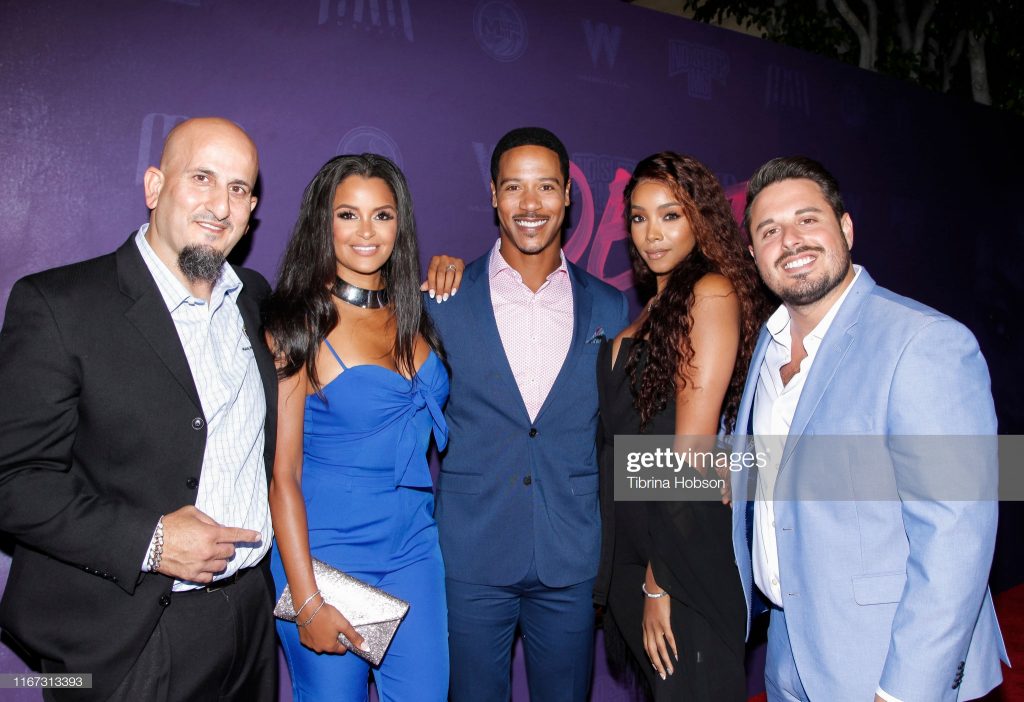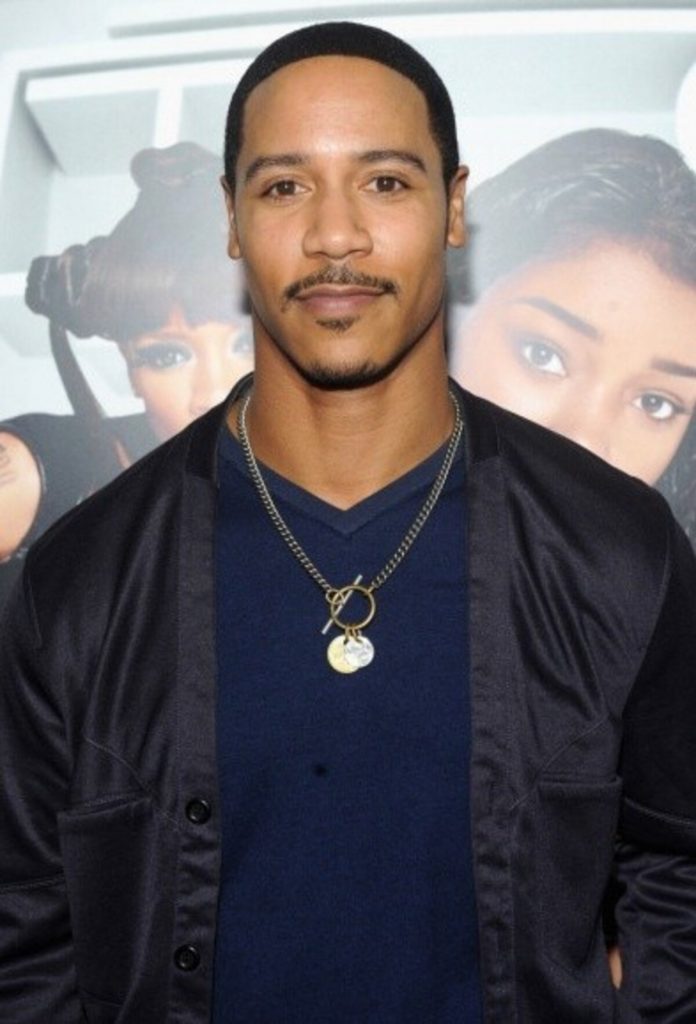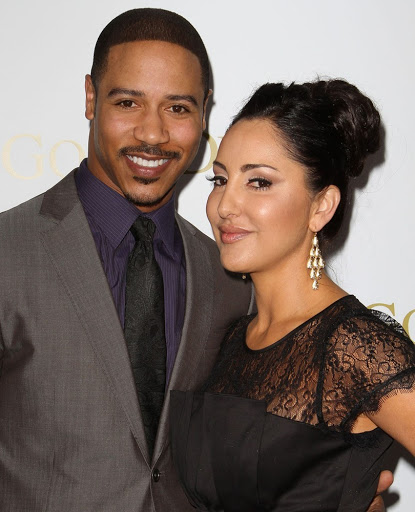 Jodelle Ferland (Patience Buckner)
Jodelle Micah Ferland is a beautiful Canadian actress, born on, October 9, 1994. This young lady is widely known for Tideland, Silent Hill, Good Luck Chuck, Case 39, The Twilight Saga: Eclipse and The Tall Man. She made her debut with a television movie, Mermaid, at the age of four. She started her career in commercials at the age of two. When not performing, Jodelle spends her time in gymnastics and art. She played violin when she was younger but now is learning guitar. She also loves to hang out with her family and friends.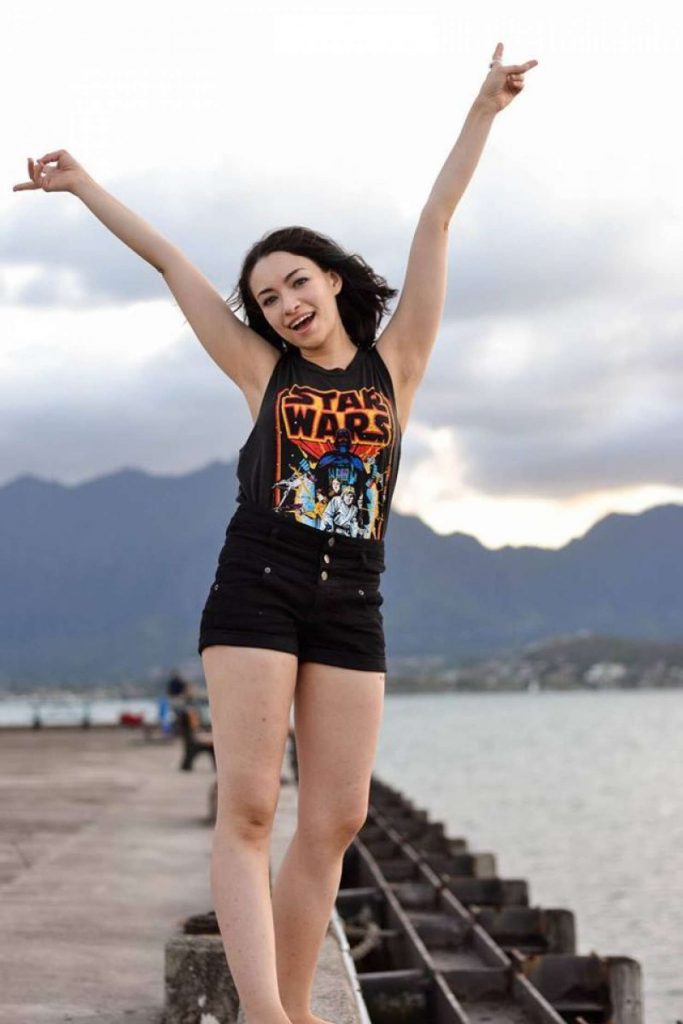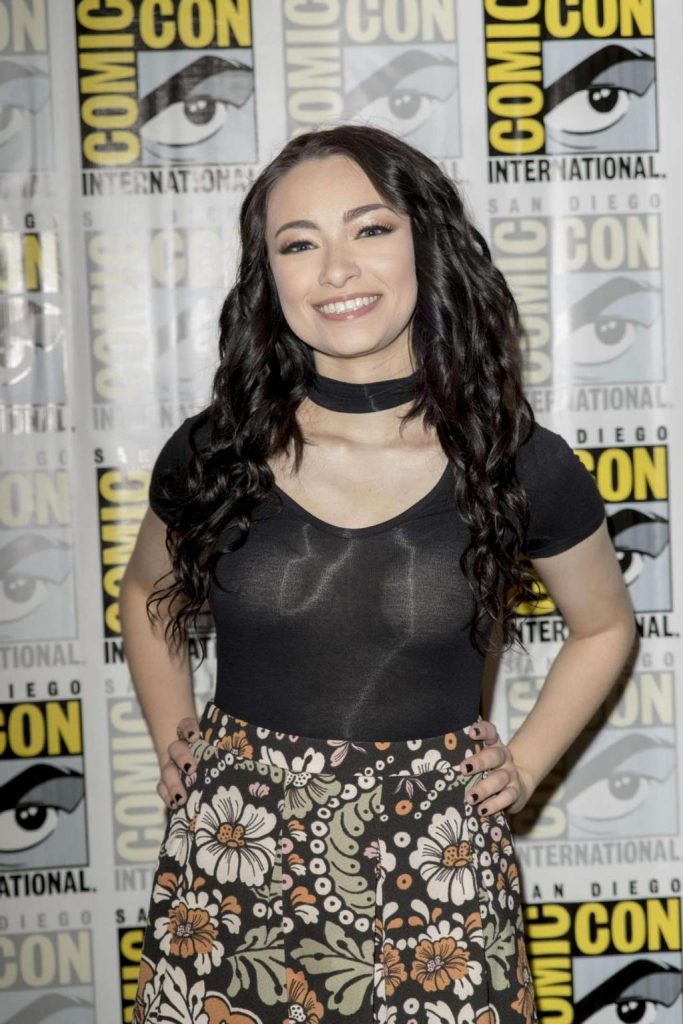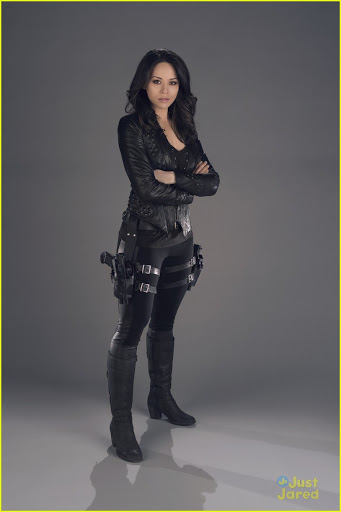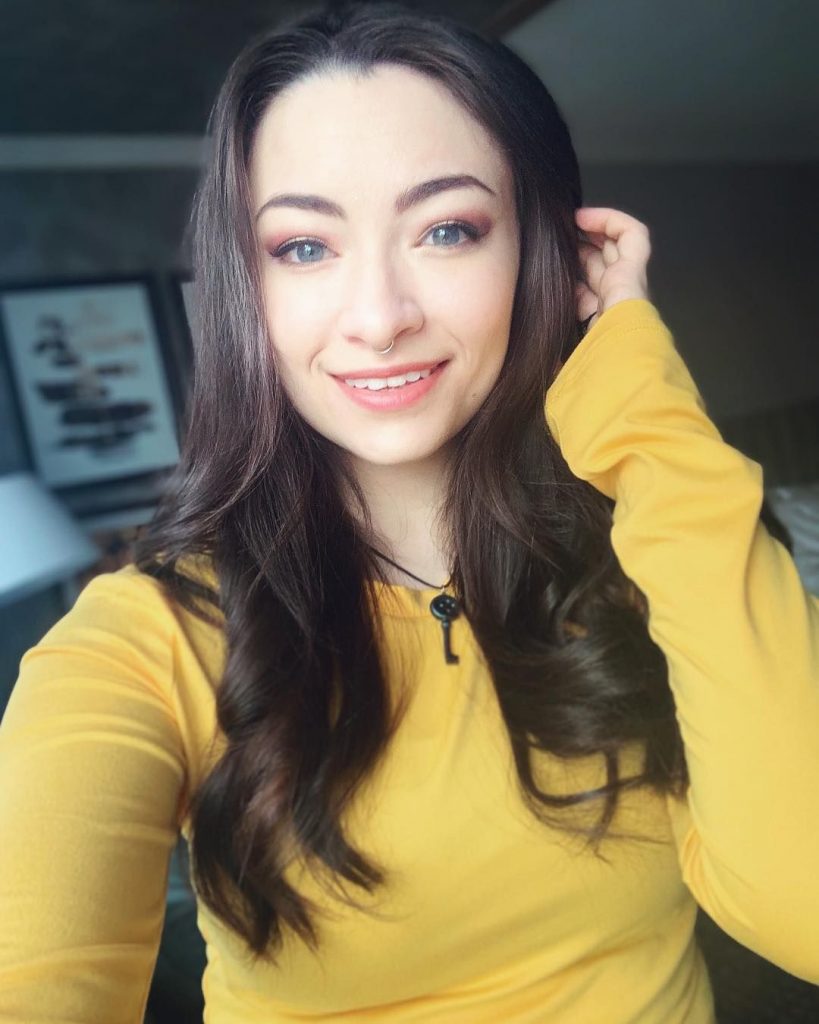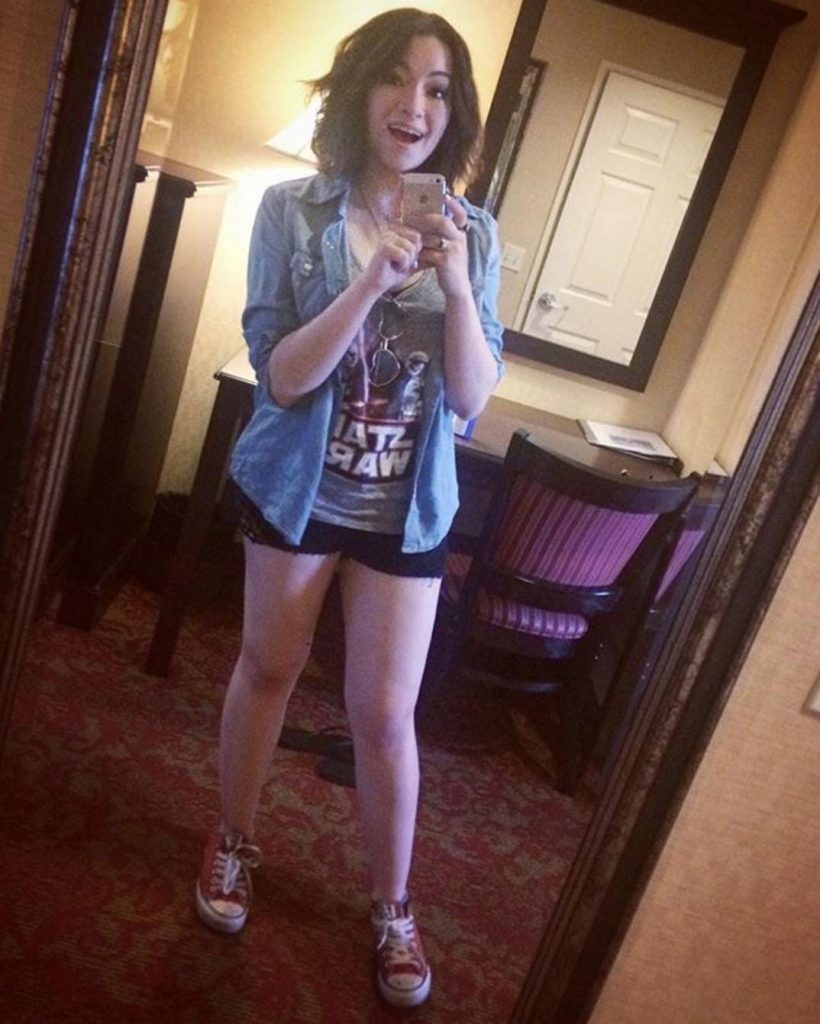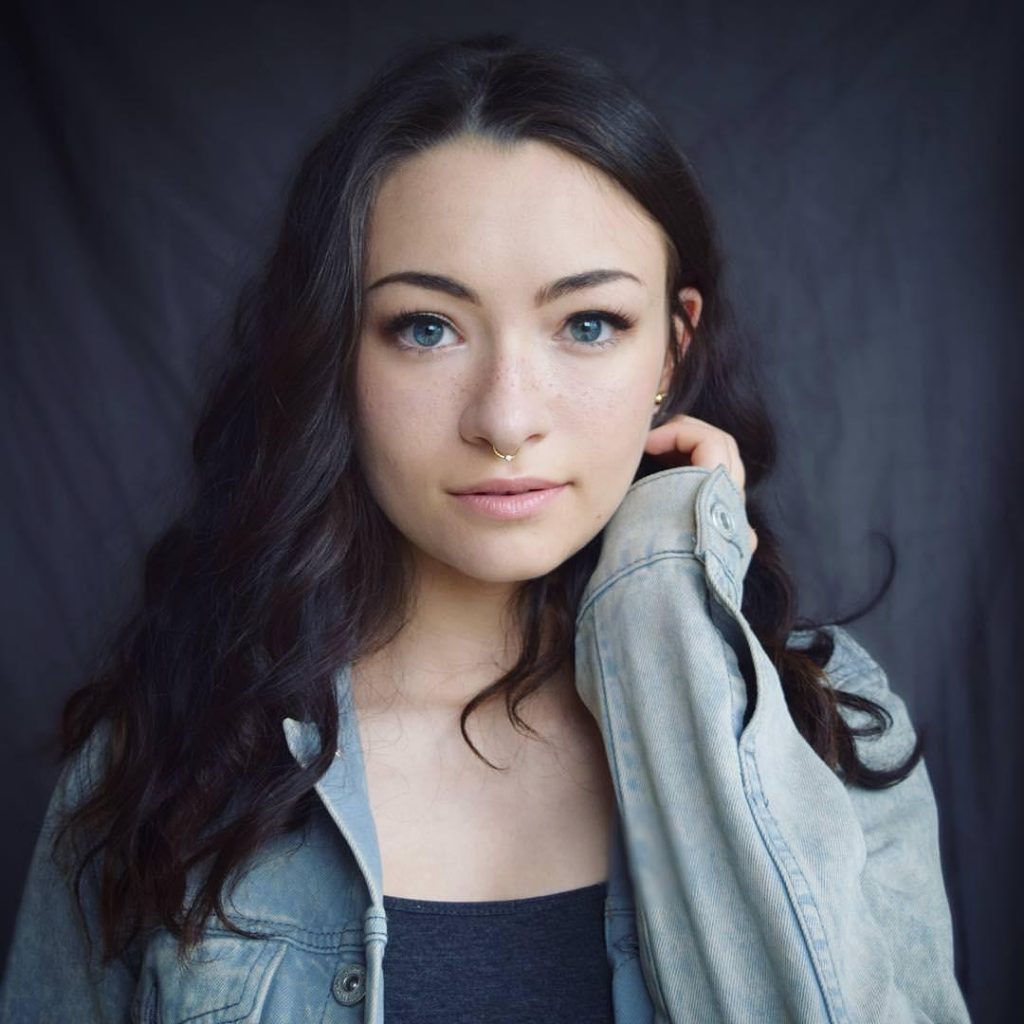 Wrapping up our article, we hope that you have enjoyed reading about the cast of The Cabin in the Woods. Who is your favorite? Share your thoughts in the comment section!