Some people like horror movies and some like comedy. The Cabin in the Woods is a treat for both as it is an American horror-comedy movie written by Drew Goddard and Joss Whedon. As a director, this movie is a debut of Drew Goddard. The duo wrote the screenplay of the movie in just three days. The special effects, monster costumes, special makeup, and prosthetic makeup for the movie were done by the AFX Studios. The film was released in the United States on April 13, 2010. It grossed over $ 66 Million worldwide against a $ 30 Million budget. The ingenious cast of The Cabin in the Woods has played a great role in earning heights of fame for the movie. The film received generally positive reviews from critics, who praised its screenplay, tone, and performances. Rotten Tomatoes, a review aggregator website, gave the movie a rating of 92%, with an average rating of 7.88/10. Hence, it was a critical as well as a commercial success, loved by the masses.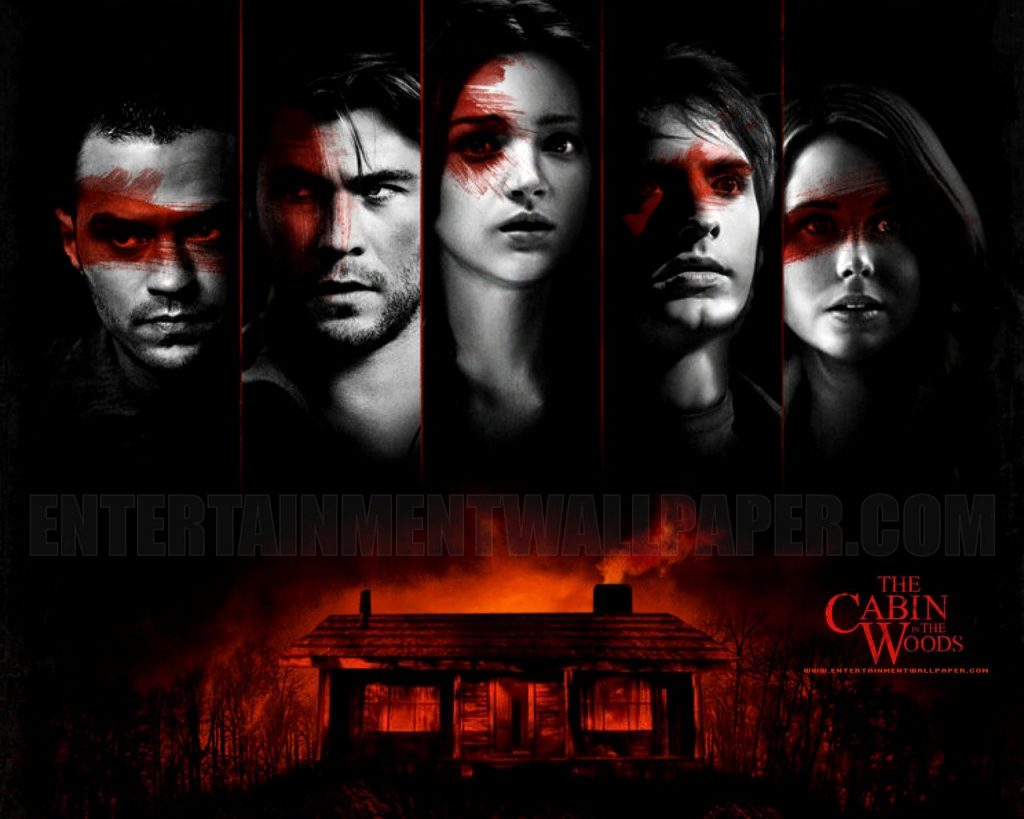 The story shows a teenage group that heads off at a secluded cabin in the woods. When they arrive at the cabin, they find themselves isolated, a complete cut-off from the outer world with no communication. They find the cabin very mysterious and out of their curiosity, they went inside to investigate the truth behind the strange events happening. One of the teenagers, Dana, reads from a book and accidentally awakens a family of deadly zombie killers, "Ancient Ones". The final mystery behind all the happenings is revealed in the end of the movie. The film was highly appreciated by the viewers.
In this article, we will learn more about the real lives of the cast of The Cabin in the Woods. What these celebs are like in their real lives, their hobbies and career stories. Stay with us and enjoy the ride!
Kristen Connolly (Dana Polk)
Kristen Nora Connolly is a 40-year-old American actress who was born on July 12, 1980, in New Jersey. She gained fame through her unconventional roles in several movies and series like, The Cabin in the Woods, Zoo, House of Cards, The Happening and The Revolutionary Road. Her role of Dana Polk in The Cabin in the Woods, was the start of her worldwide recognition. She studied drama at Middlebury College in Vermont and the Yale School of Drama, where she did a lot of Shakespeare dramas and made her mind of adapting acting as a career. She married Stephen O'Reilly with whom she has two children.