Chicken Girls is an American streaming series of 2017, produced by Brat and directed by Ethan Dawes, Christian Campbell and Nayip Ramos. So far, seven seasons with a total of 67 episodes have been aired and its still going on. Its major focus is on teenagers as it is a teen drama web series. It was premiered on September 5, 2017. Next episode of season seven is going on air on December 1, 2020.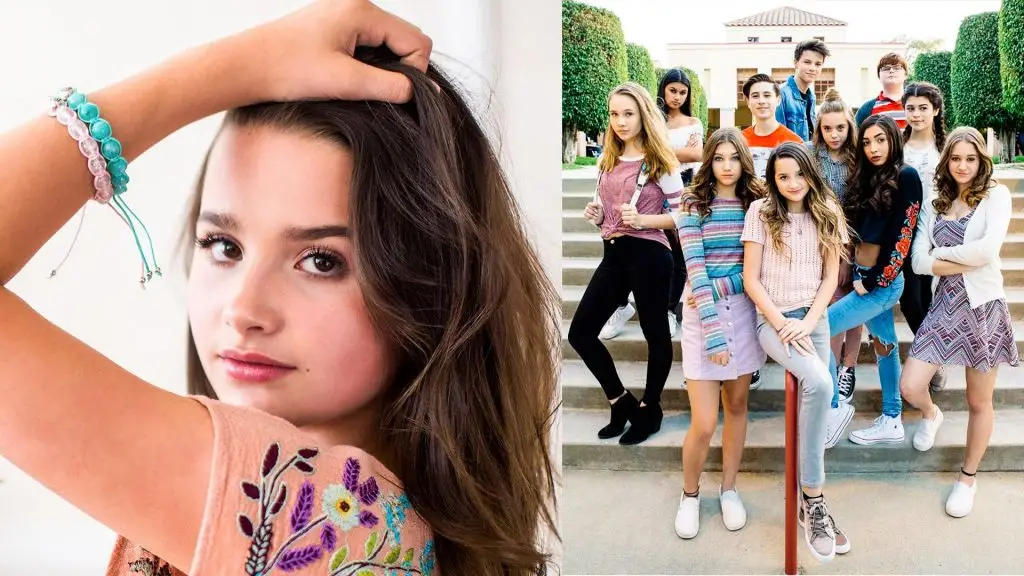 The series is about a group of best friends. A middle school student, Rhyme McAdams and her friends have made a group called, "Chicken Girls". They have been dancing together forever. The series depicts different phases of their life. All the things they go through from navigating dance, friendship and crushes and learning how to grow. There is a huge change in everything as their freshman year starts. The beautiful and skilled cast of Chicken Girls is doing a remarkable job from the very start of the show and they are continuously winning the hearts of their viewers by their hard work. The review aggregator Rotten Tomatoes has rated the series 6.6/10.
Let's have a deep insight in the lives of the cast of Chicken Girls. We will tell you everything you want to know about your favorite actors. Stay tuned!
[lwptoc]
Jules LeBlanc (Rhyme McAdams)
Julianna Grace LeBlanc professionally goes by both names, Annie LeBlanc and Jules LeBlanc. She is a beautiful young American actress, You Tuber, singer and a former gymnast. She was born on December 5, 2005. She was called one of the "most famous teens in the world" by Business Insider in 2018. 15-years-old cute Annie was born in Georgia. She started taking classes of gymnastic at the age of two. When she was three, her parents started posting her videos and they received an immense response. she was a gymnast for 9 to 10 years and quit gymnastic in August 2017. He has a younger sister Hayley Noelle and had an older brother Caleb Logan. Caleb died in 2015 from a heart condition, at the age of 13. Jules started acting and pop music, releasing five Top Ten iTunes Pop Hits in 2018. She won the Shorty Award for Muser of the Year in April 2018. In May 2019, LeBlanc confirmed that she was dating Asher Angel. The two ended their relationship in May 2020. LeBlanc make up the hit YouTube family channel "Bratayley", boasting 7.1M+ subscribers.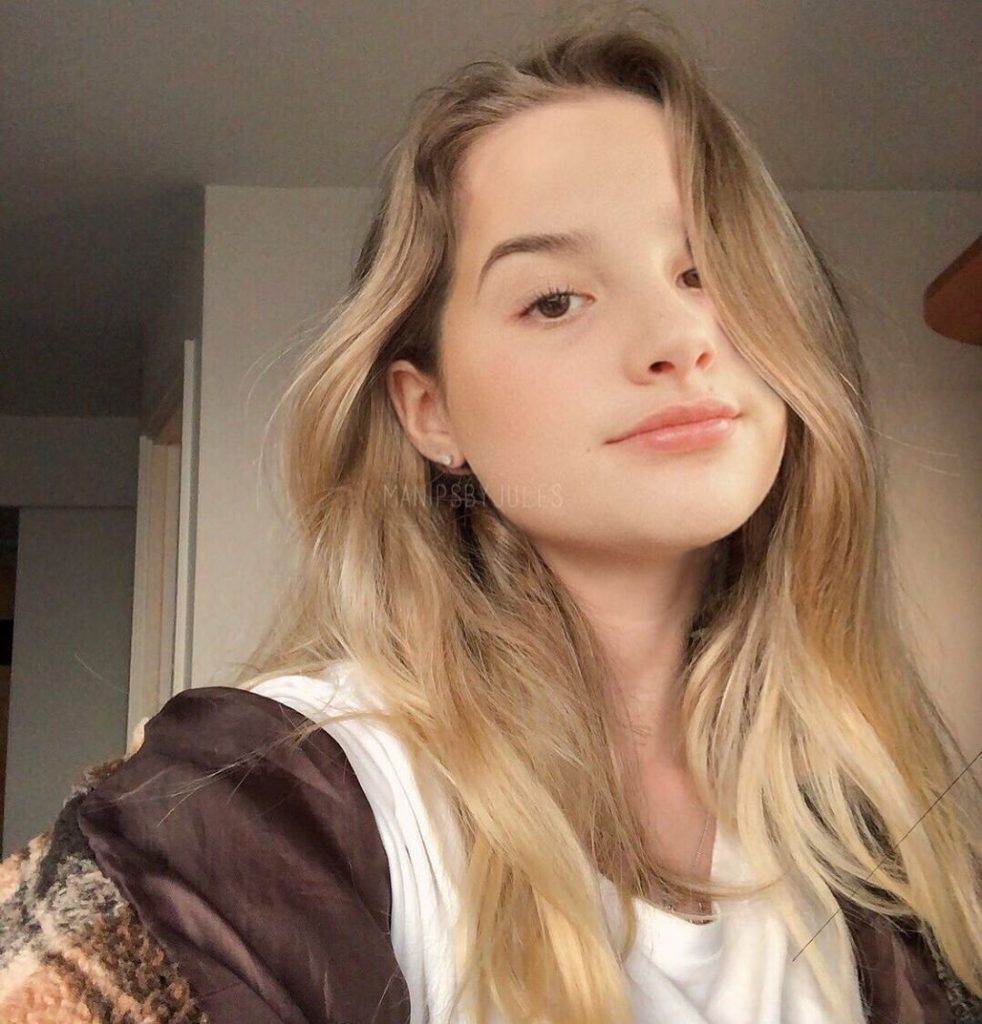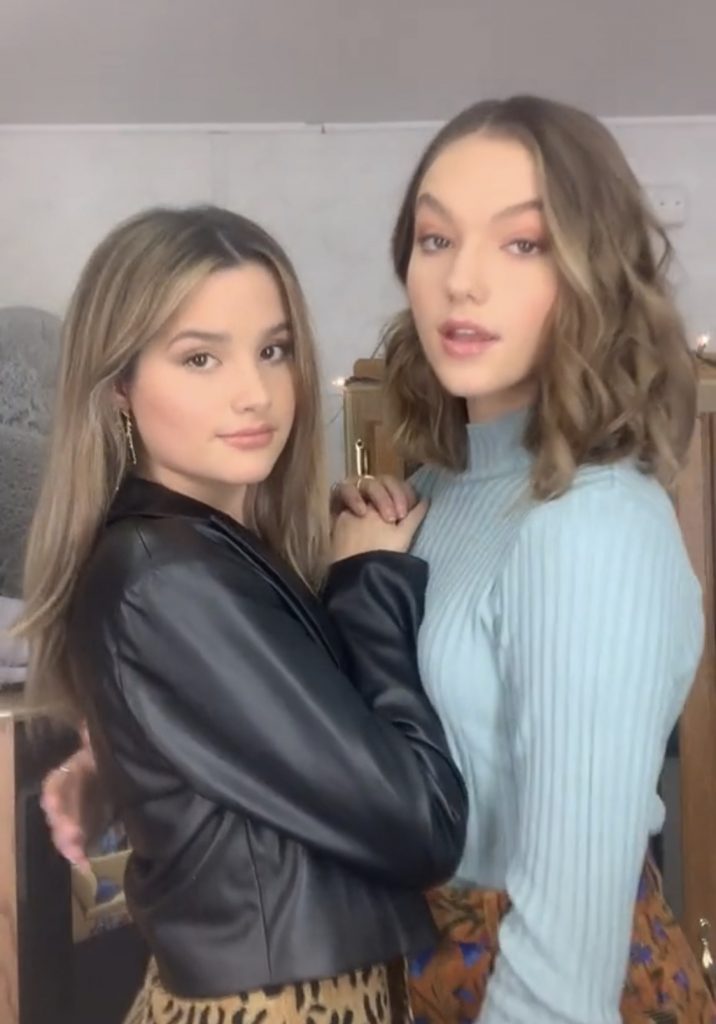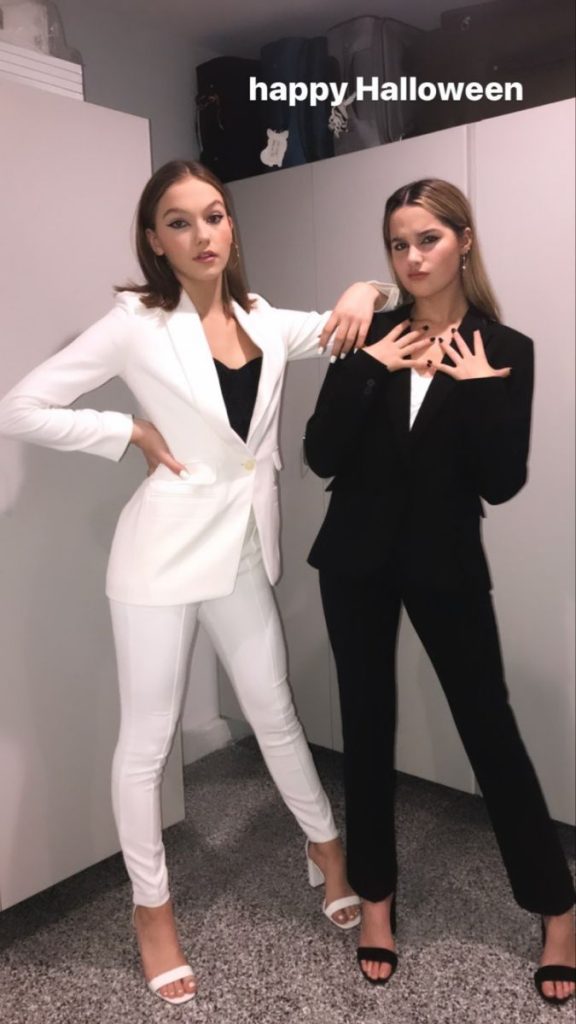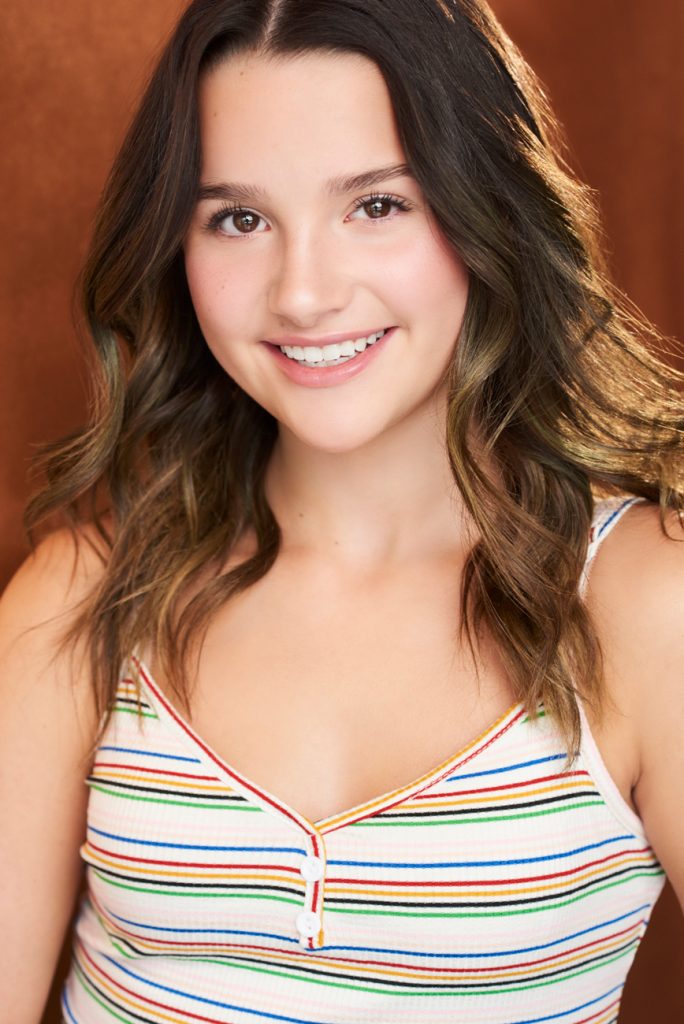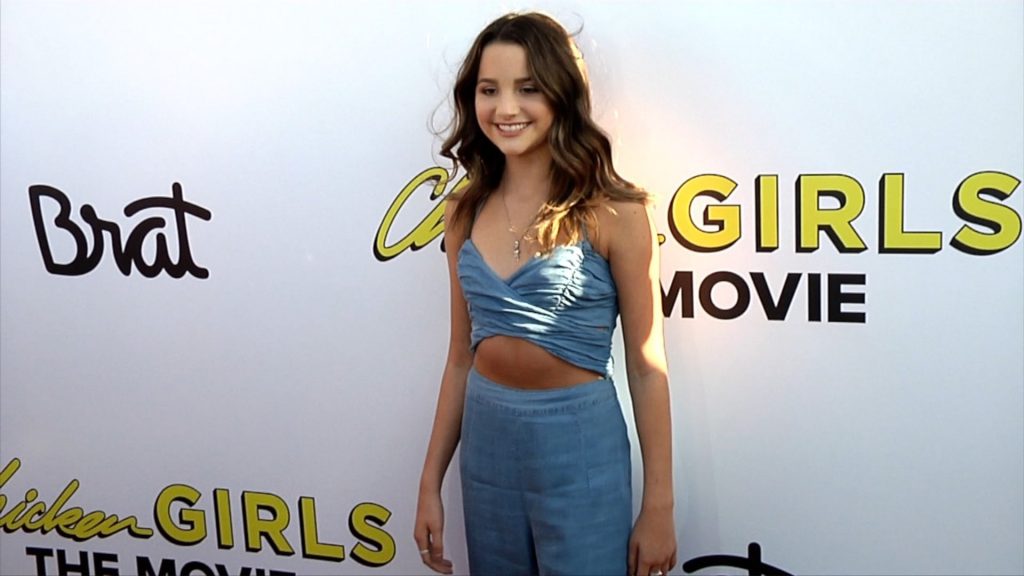 Avani Gregg (Gemma)
Avani Destiny Gregg is an American social media personality, actress and a makeup artist. This 18-year-old young beautiful girl was born on November 23, 2002 in Indiana, United States. She first gained recognition through a widely popular social media app, TIK TOK. She was awarded Shorty Award for TIK TOKER of the Year in May 2020. She was a brilliant gymnast until she suffered a stress fracture in her back. Her mother is Indian and her father is half African-American and half Mongolian. She has two sisters, one of which is also a social media influencer. Her TIK TOK video, in which she did a makeup transformation as Harley Quinn, went viral and she got a nickname, "Clown Girl". She is in a relationship with Anthony Reeves.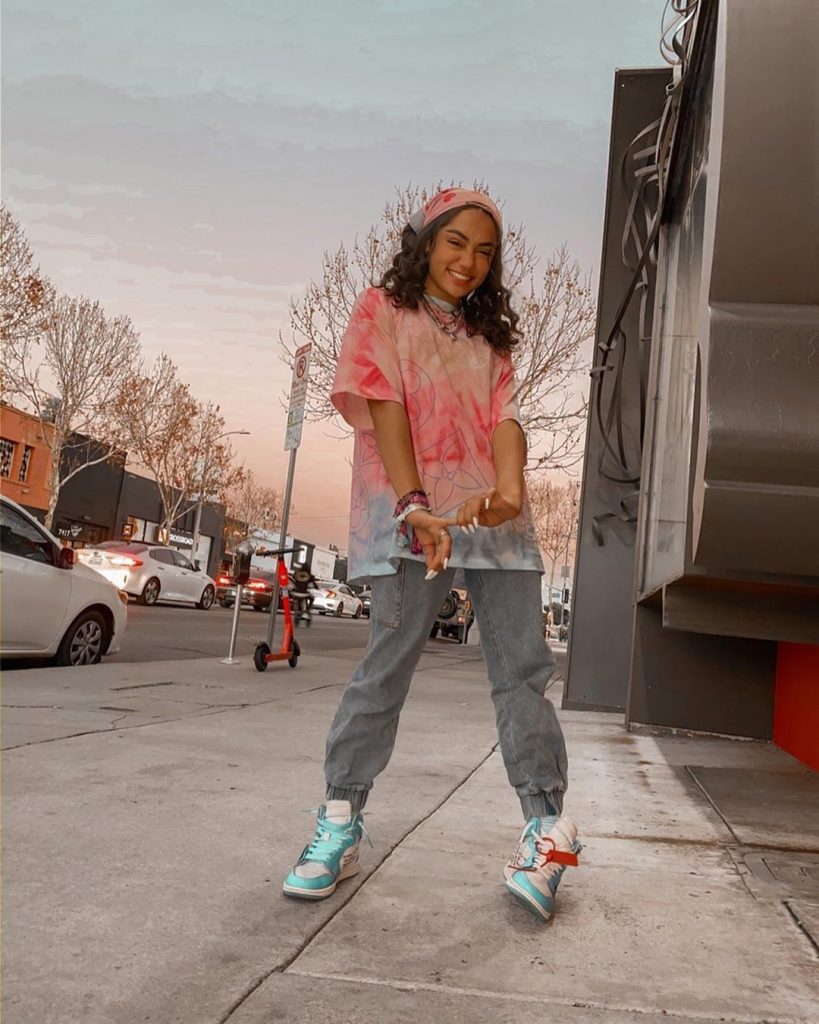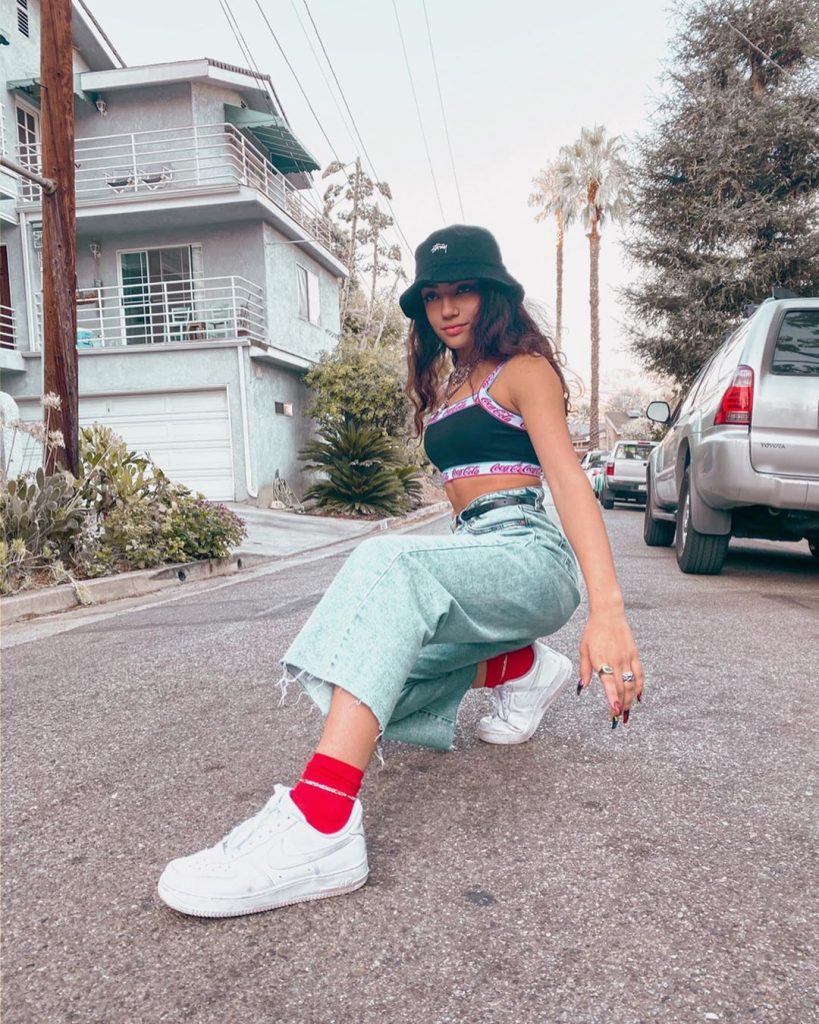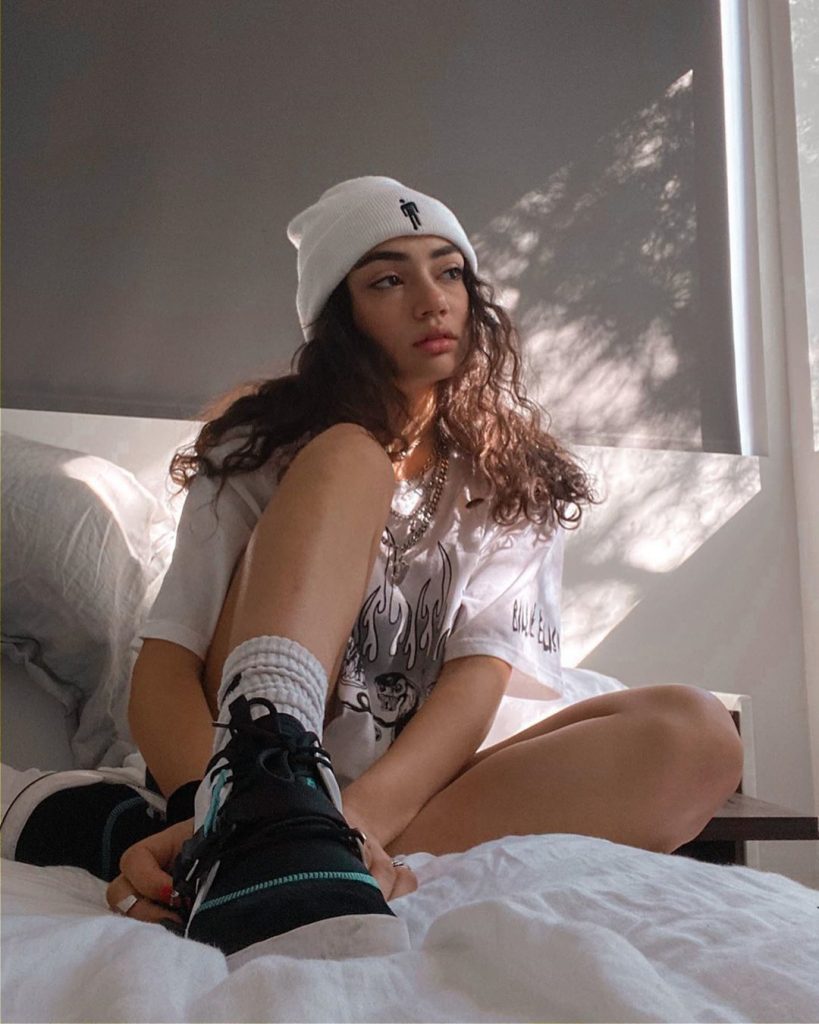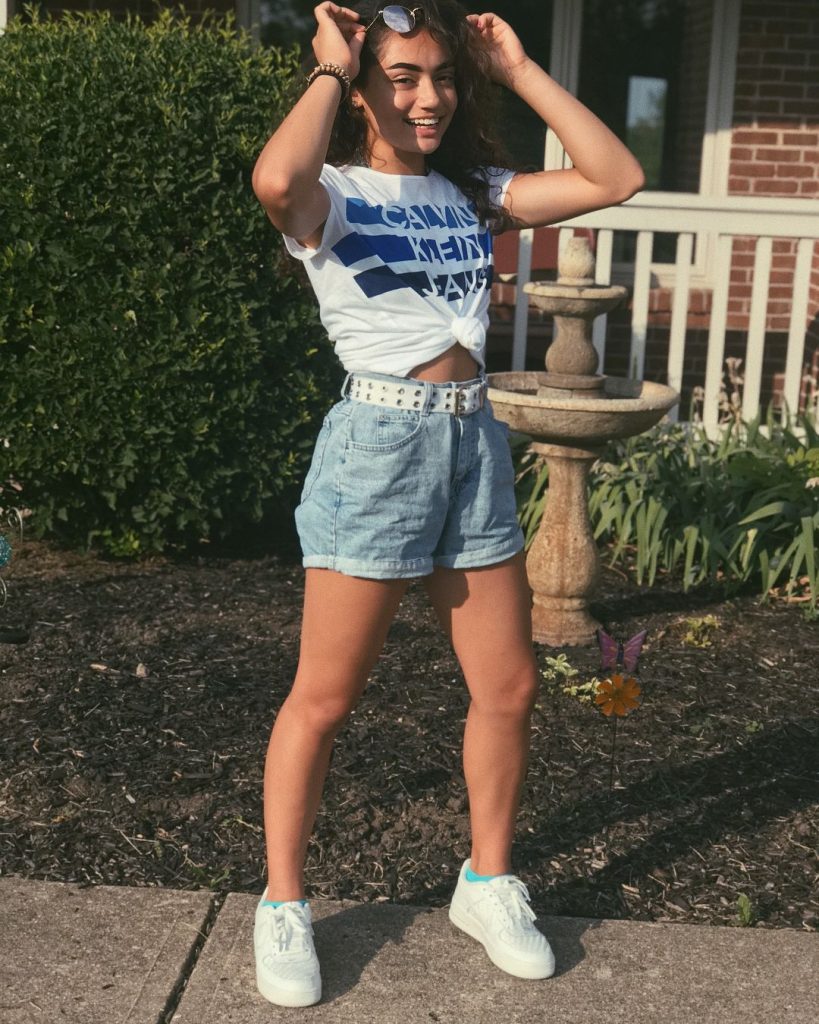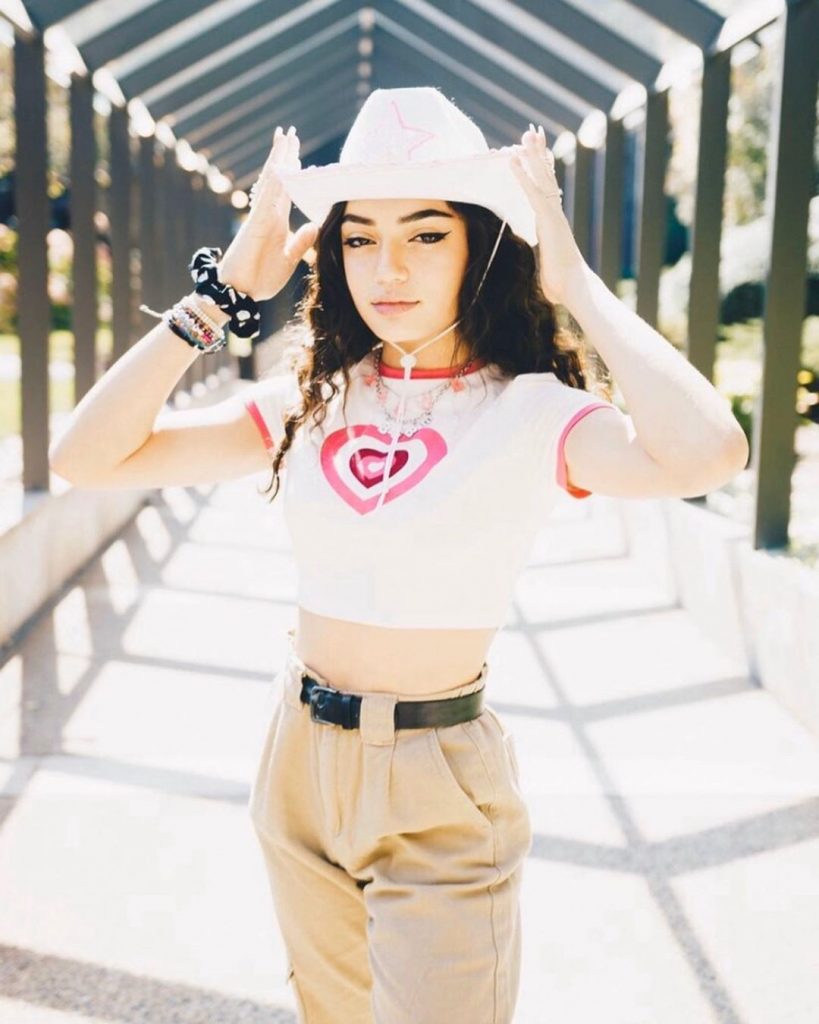 Indiana Massara (Rooney Forester)
Indiana Marie Ella Massara, mostly known as Indiana is an Australian singer, actress, model, and Internet personality based in the United States. She was born on August 23, 2002 in Perth, Austraila.  Massara has been named one of Kiss FM's youngest New Next Up Artists. When she was young, her parents and older brother moved to California to pursue his acting career. She stayed behind with her grandparents. She attended Mercedes College and later went on to join her family in California. 18-year-old this sizzling beauty is widely admired for her looks. She walked the Los Angeles Fashion Week runway at the age of 14. She has been in the top three on Radio Disney multiple times as well as receiving radio play in the United States, Australia, and Canada. She has released seven singles and is currently working on her EP.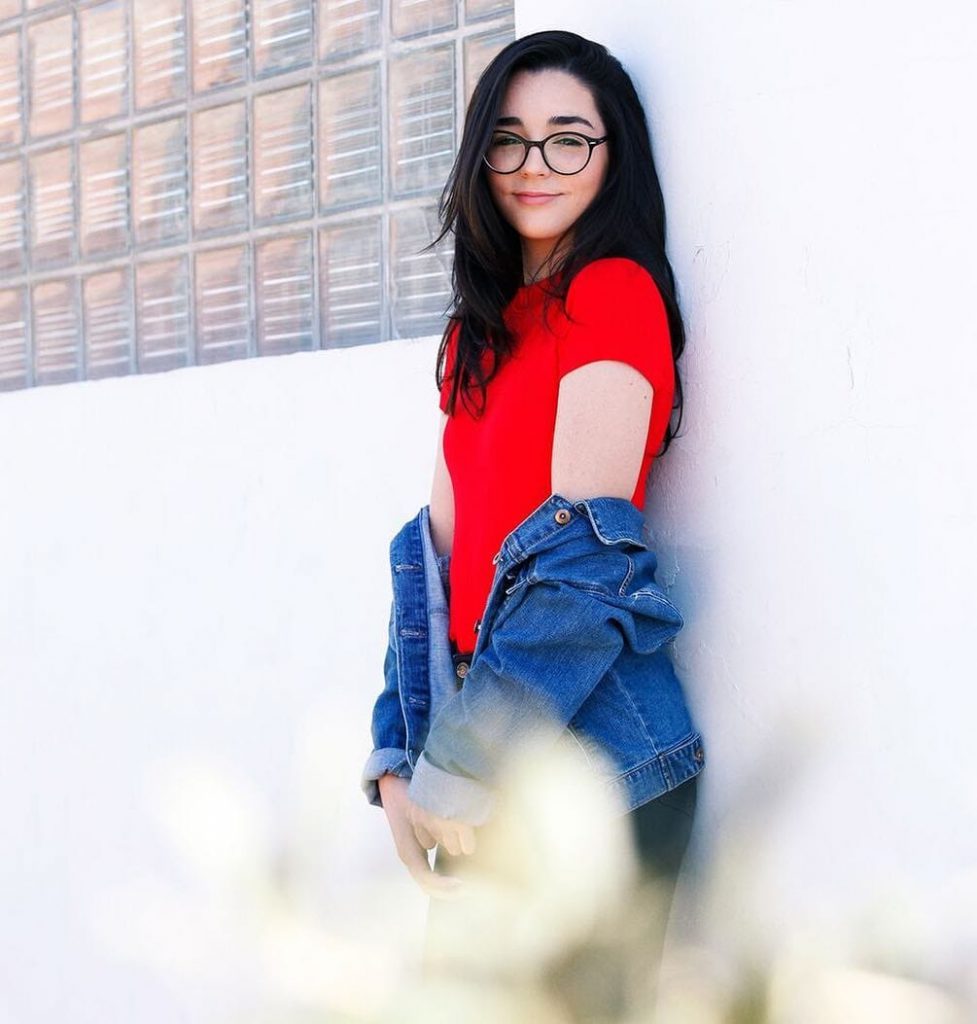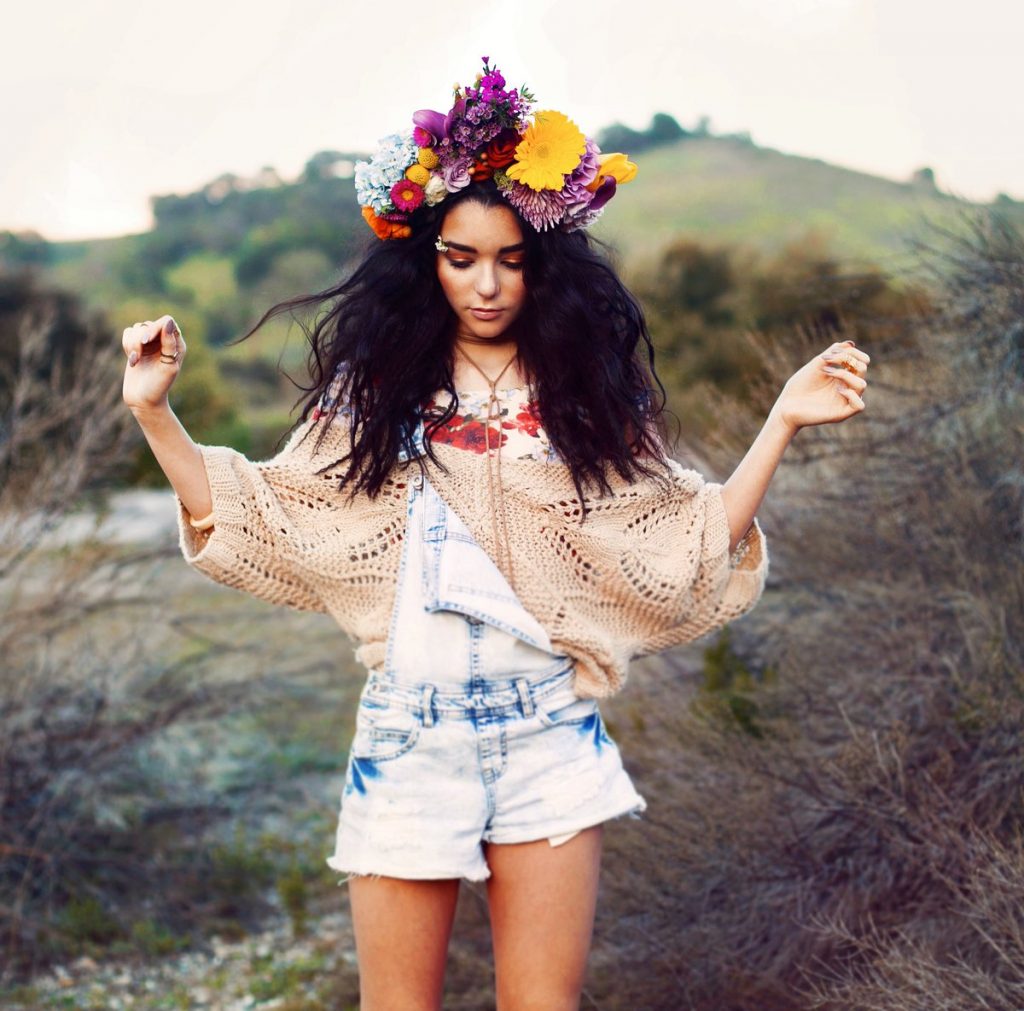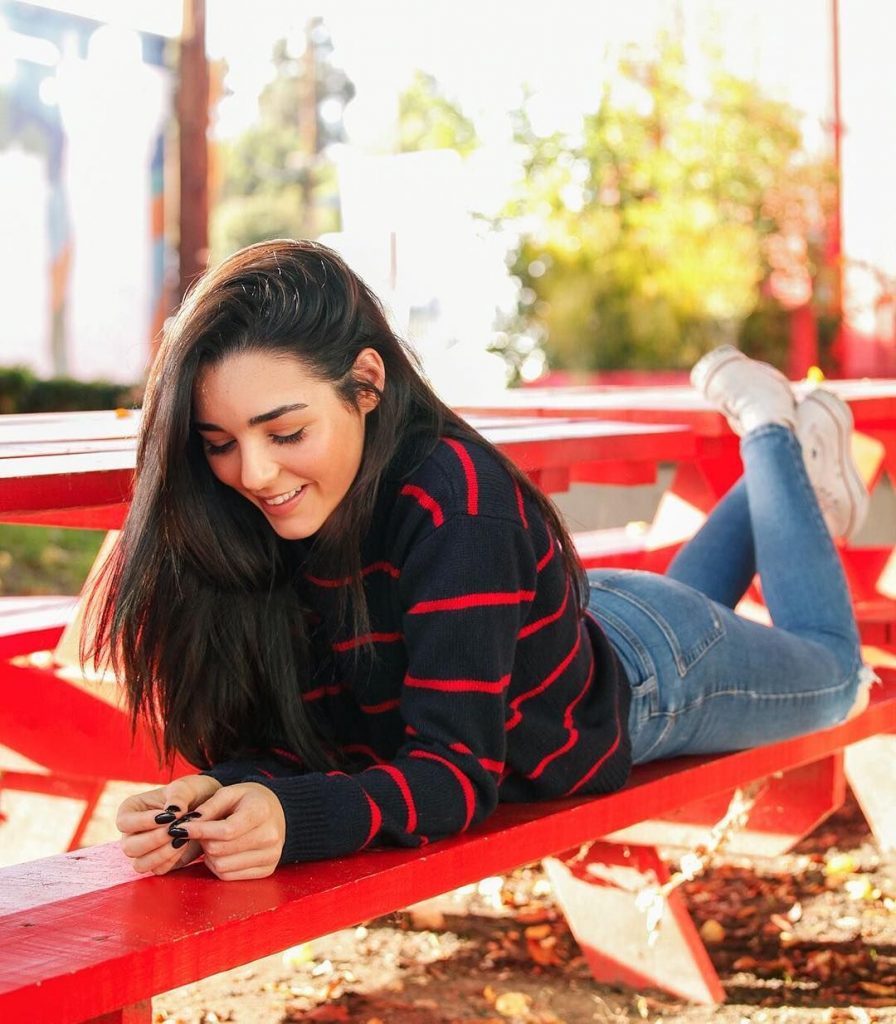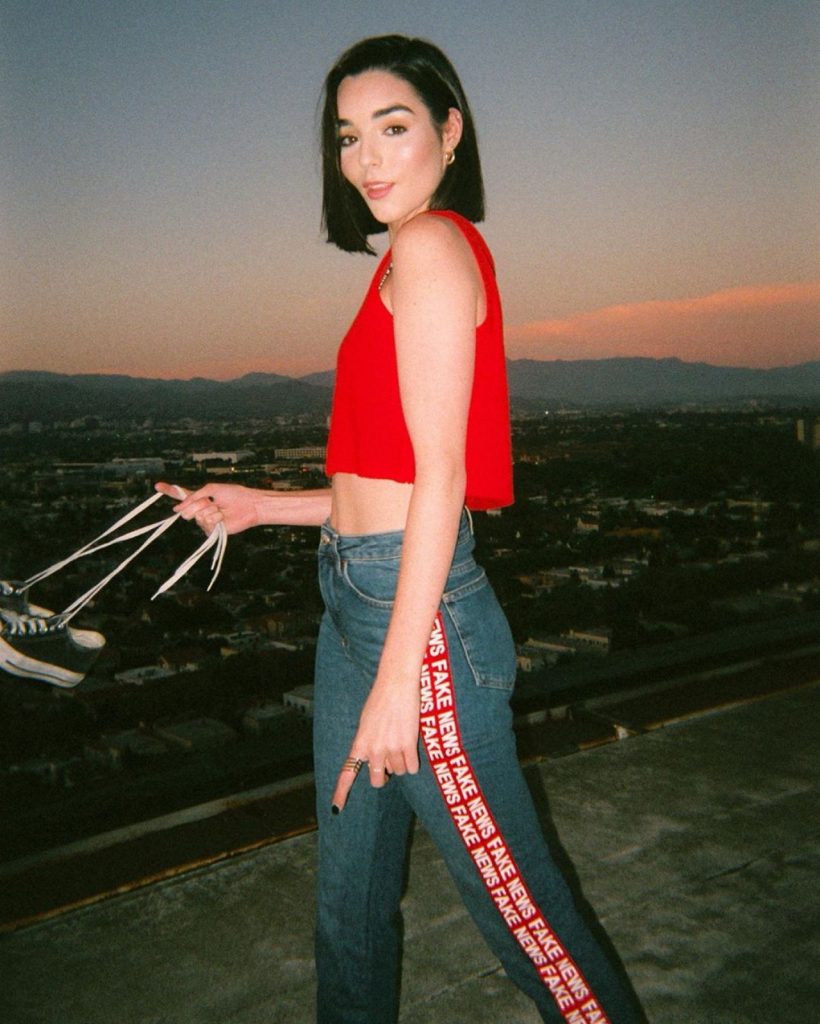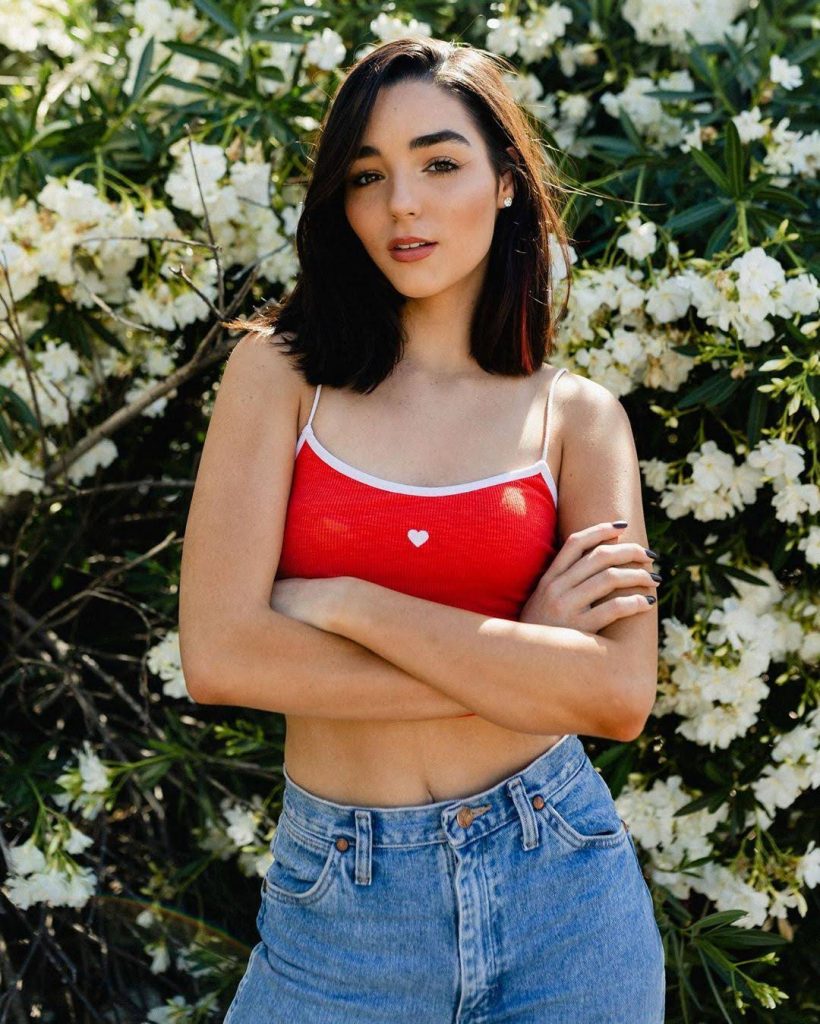 William Franklyn-Miller (Ezra Grant)
William Franklyn was born in Devon, United Kingdom on March 25, 2004. 16-year-old, with magnetic blue eyes, Miller is very handsome young boy who is loved by many girls. He moved to Melbourne, Australia in 2013 and lived there for 5 years. From 2018 he has been based in Dublin, Ireland. He started modeling at the age of 4 and by 7, was a campaign regular for Hackett, Harrods and Marks and Spencer. He garnered overnight fame when a Japanese School shared a picture with him. In 2017, he was offered a short film "A Fish Out of Water". Furthermore, he is also known for his appearance in Arrow, Chicken Girls, Neighbors and Jack Irish.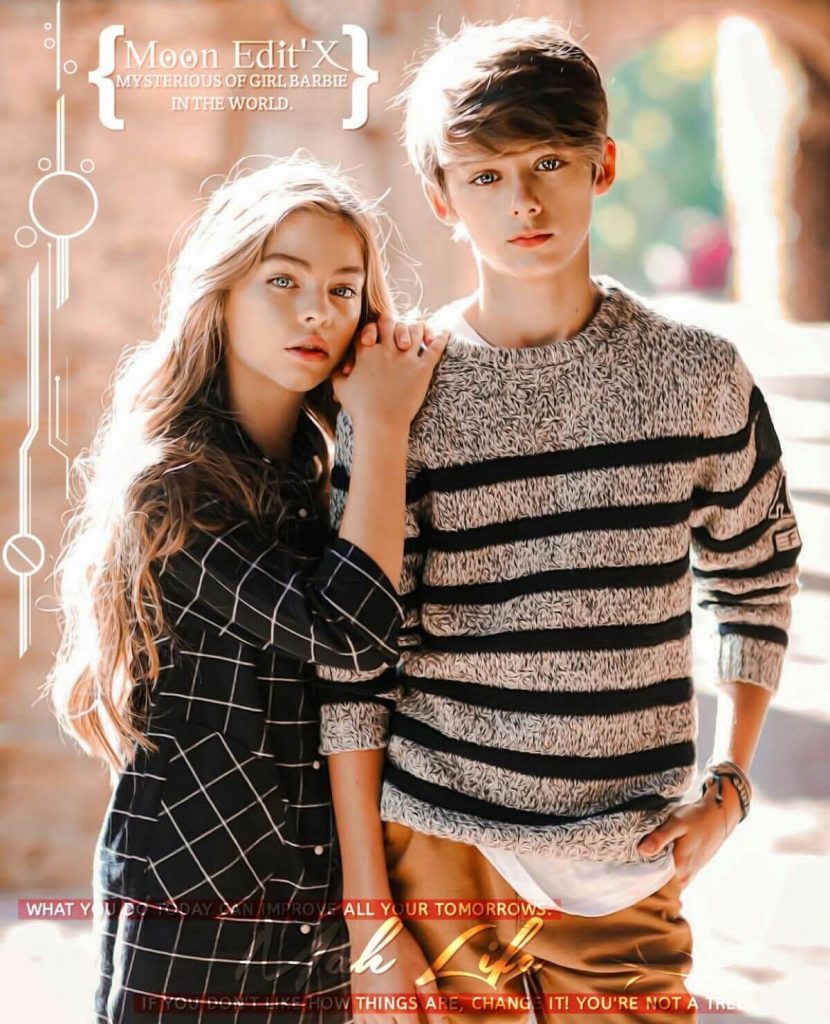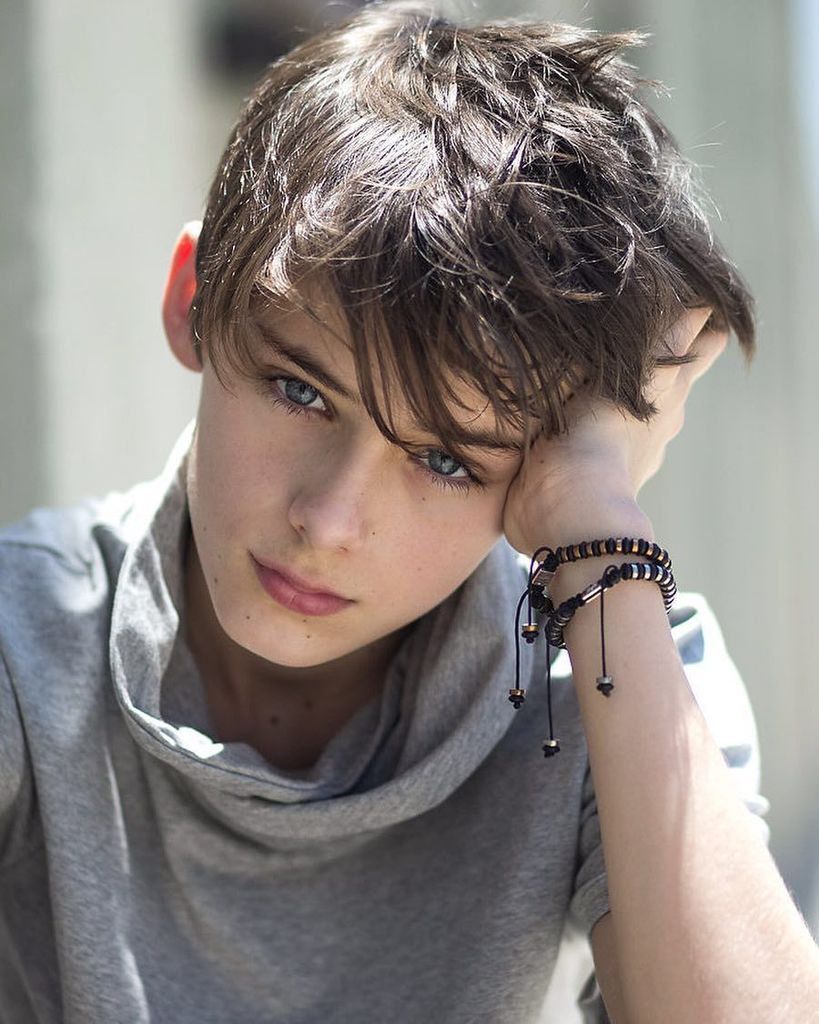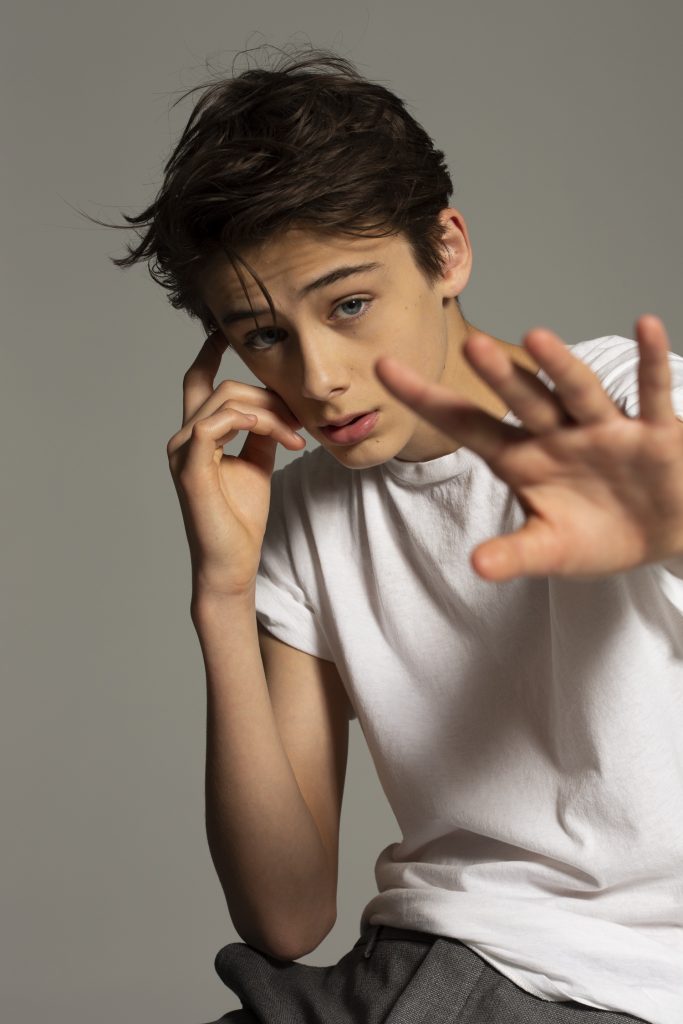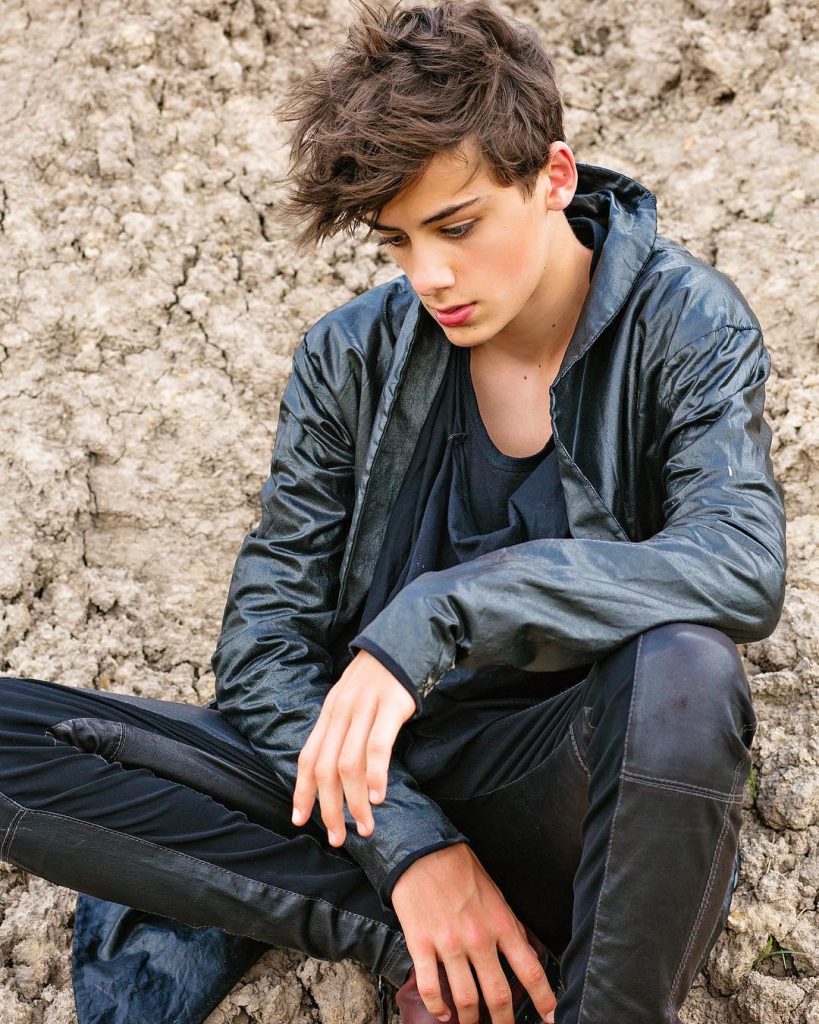 Baby Ariel (Dru)
Ariel Rebecca Martin was born on November 22, 2000, in Florida. She is known professionally as Baby Ariel. she is an American social media personality, singer and actress, widely known for her videos on TIK TOK. She was recognized as one of the most influential people on the Internet by Time magazine in 2017. Forbes featured her in 2017 list of top entertainment influencers. She has over 34.7 million TikTok followers, 9.8 million Instagram followers and 3.07 million YouTube subscribers. She won the Teen Choice Award for "Choice Muser" in 2016 and 2017. She launched an antibullying campaign, "ArielMovement" in 2015.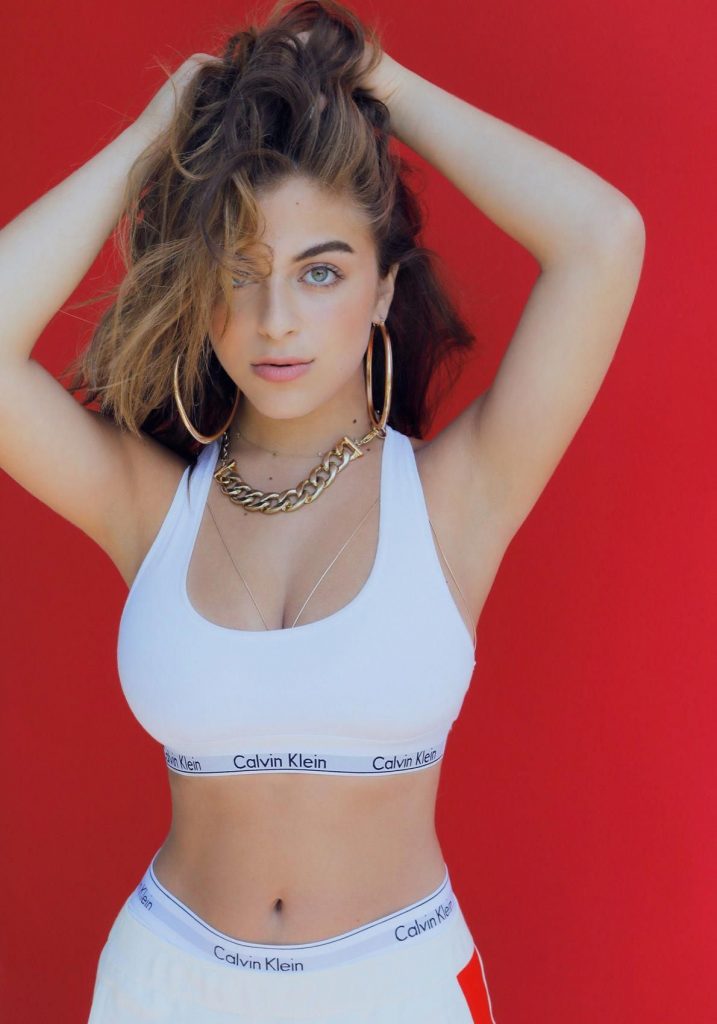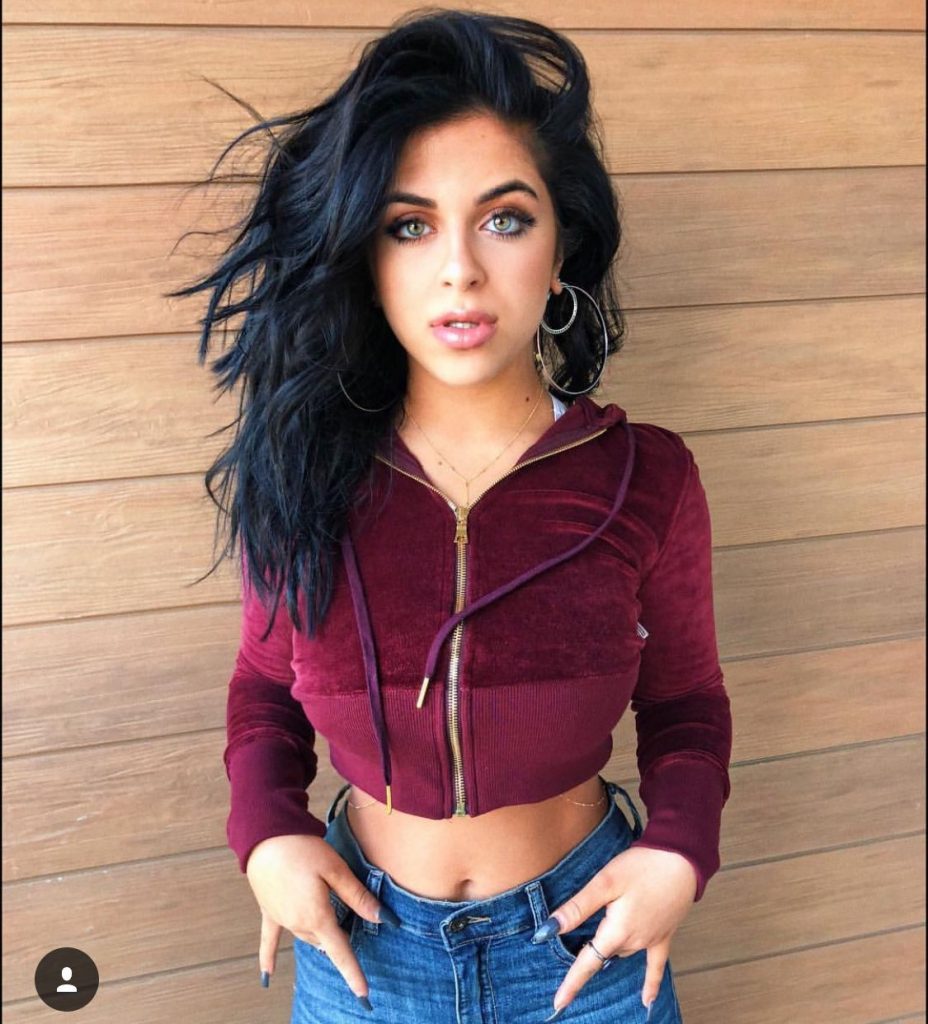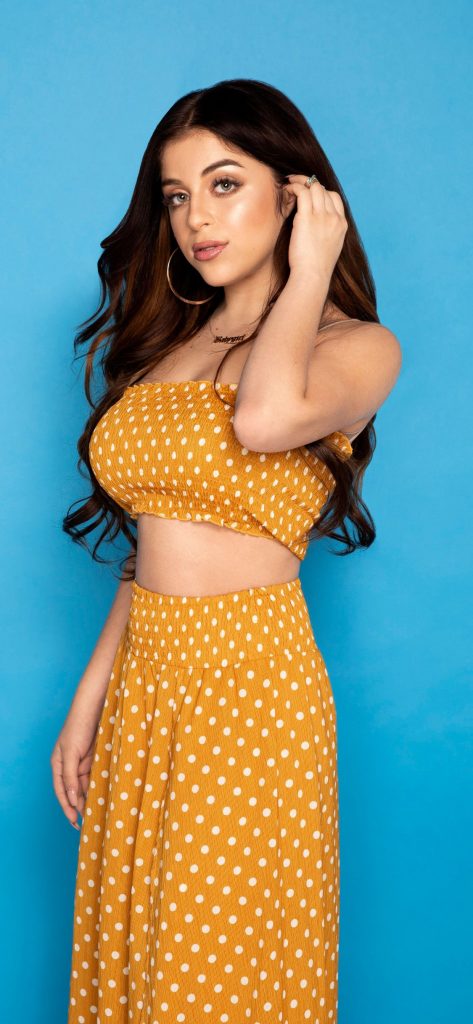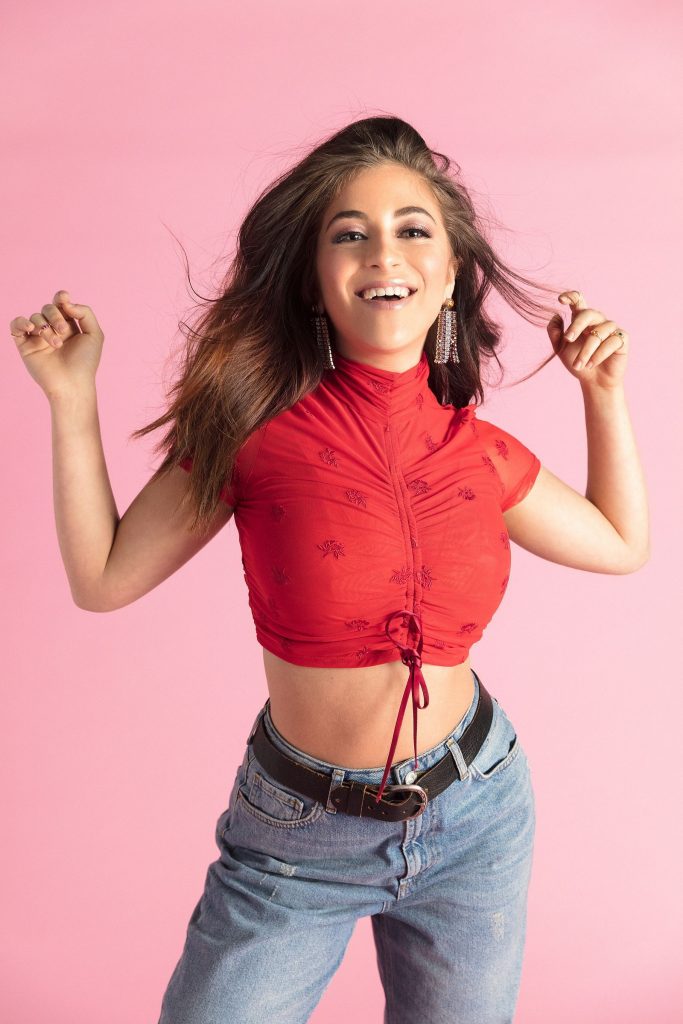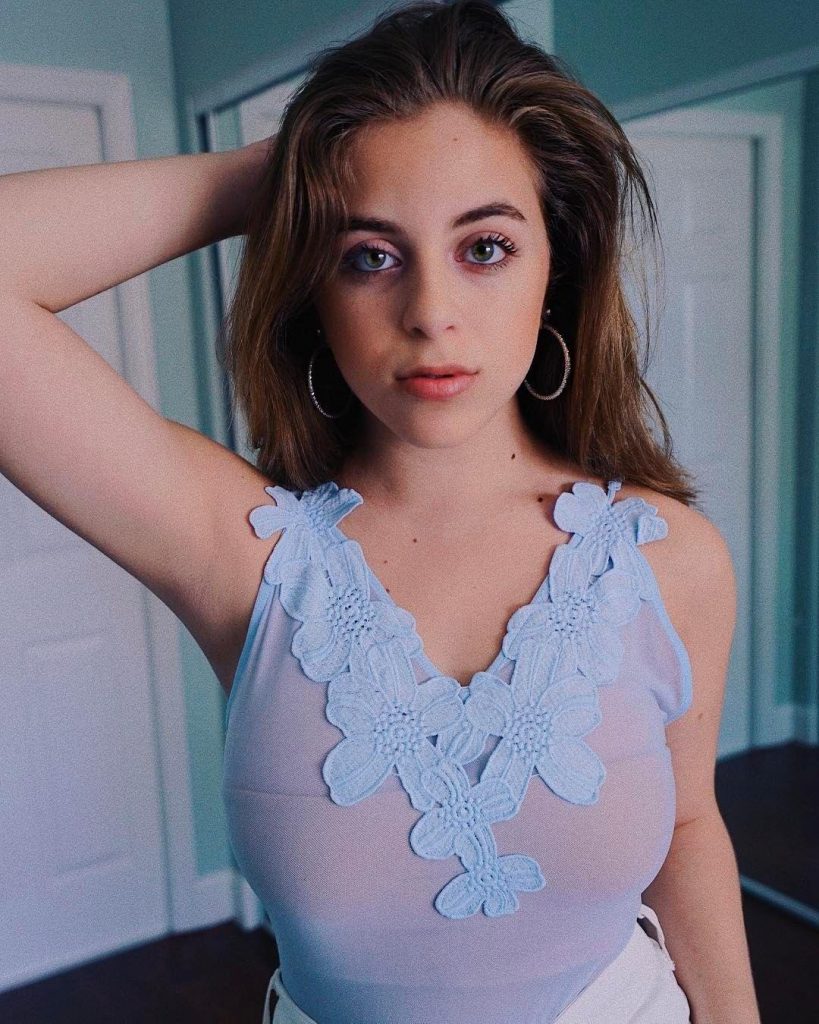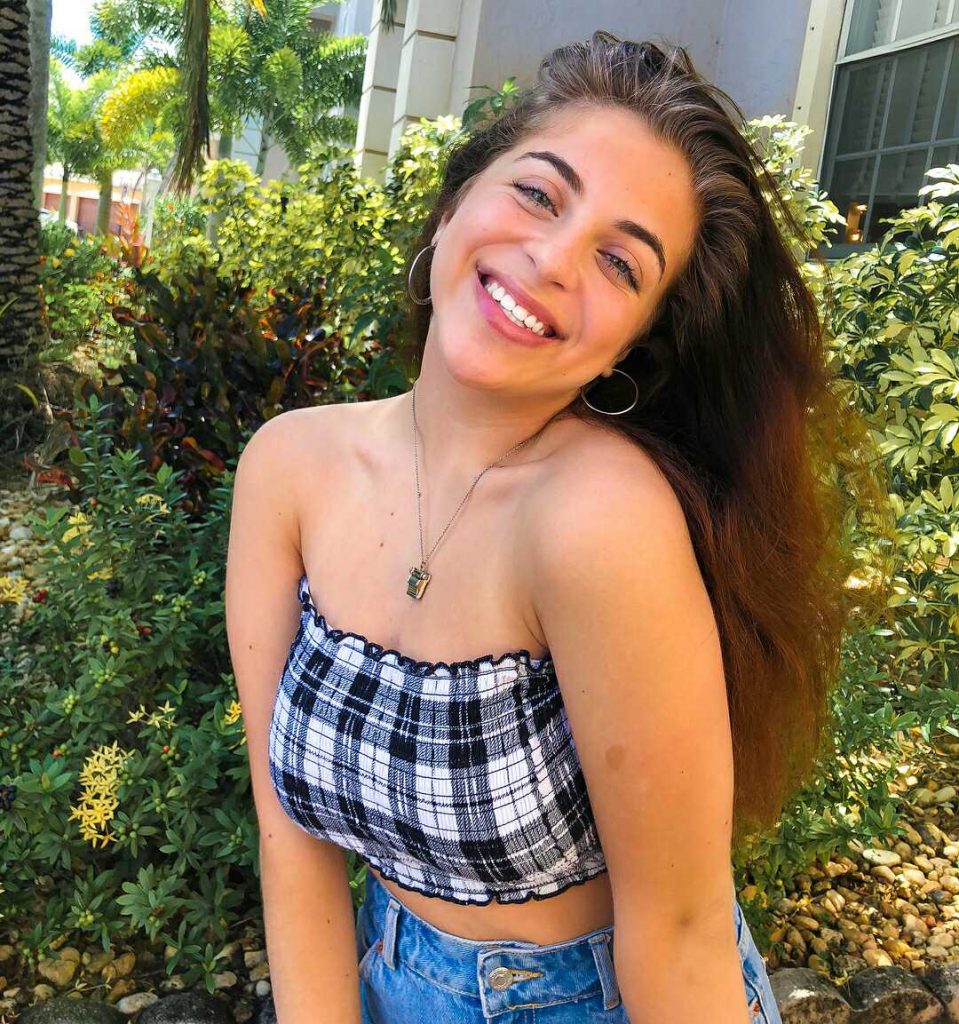 Madison Lewis (Birdie Kay)
17-year-old Madison Lewis, also known as Mads Lewis, is an aspiring American actress and Instagram personality who was born on December 24, 2002 in America. She was born a triplet with her sister Riley Lewis and her brother Dakota Lewis. She's also a content creator on the TikTok and YouTube. Her Instagram (madslewis) boasts 3.3+ million followers. She portays Birdie Kay in the series Chicken Girls.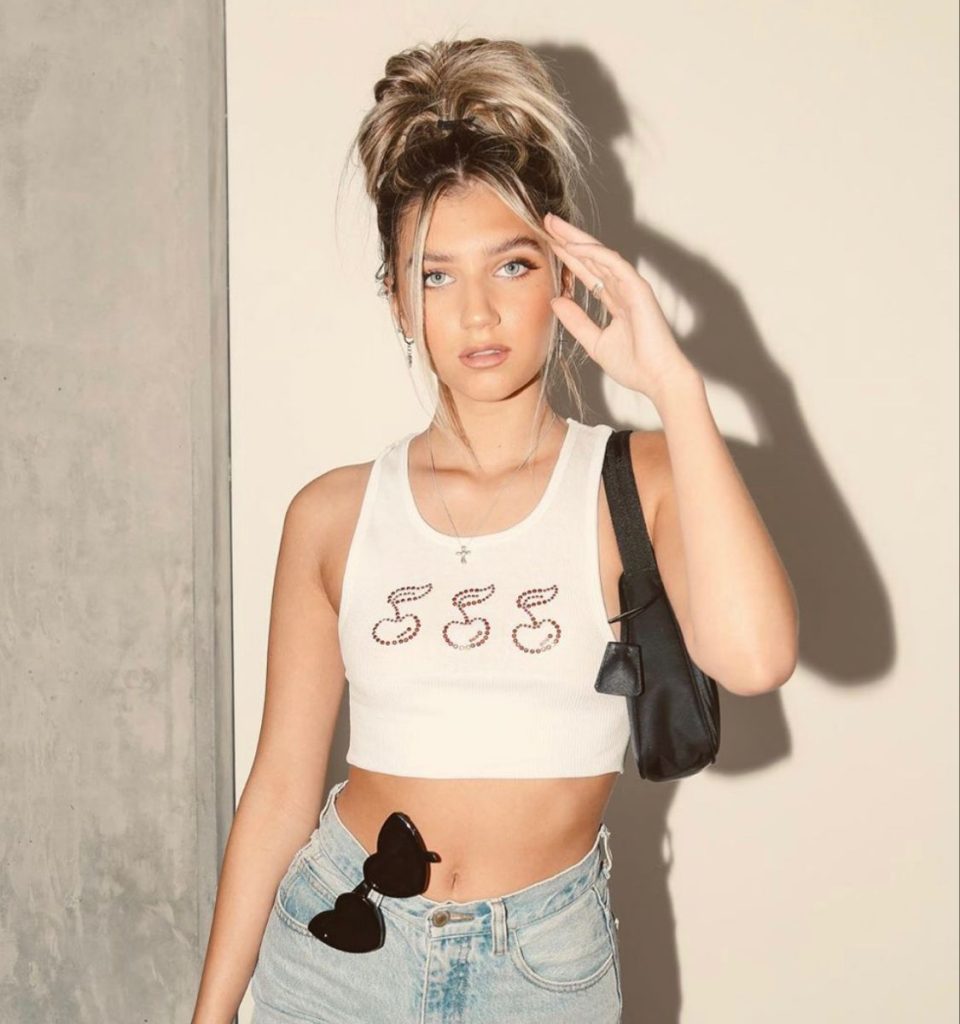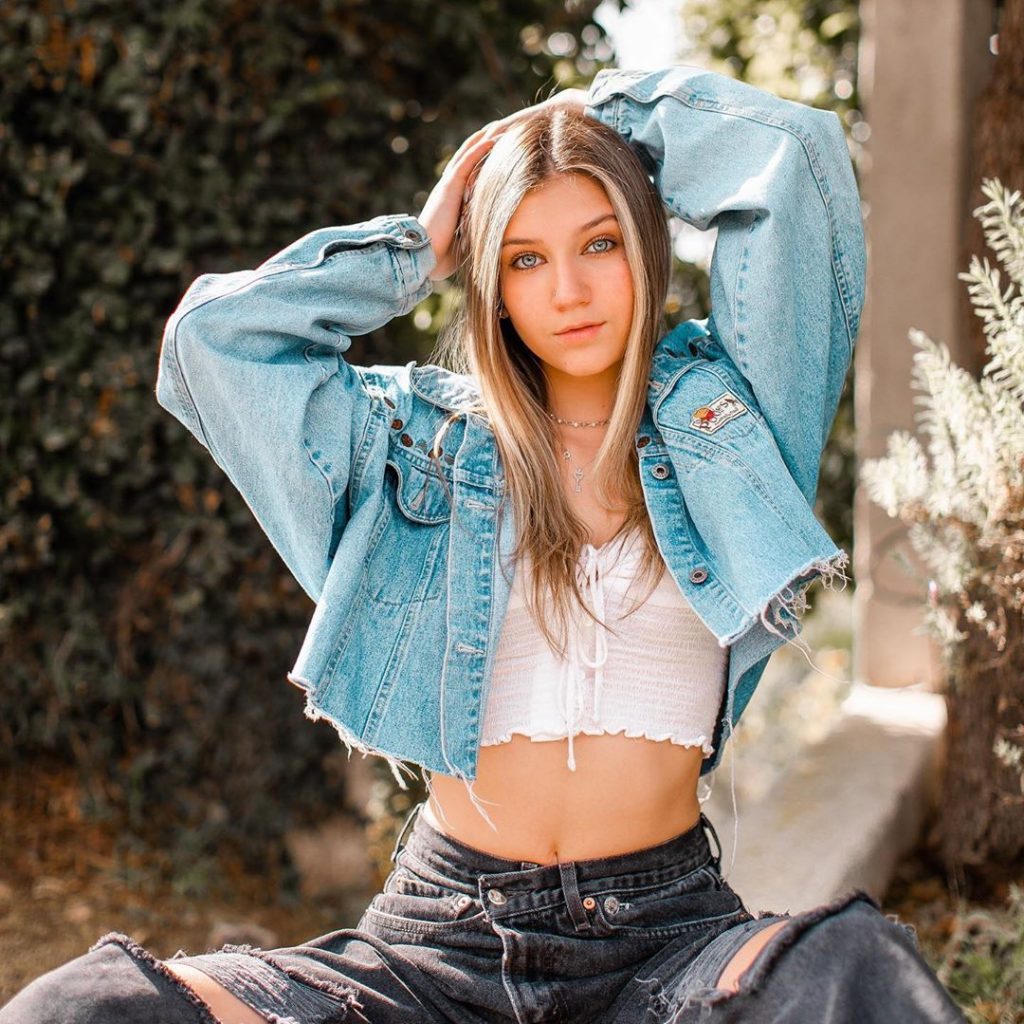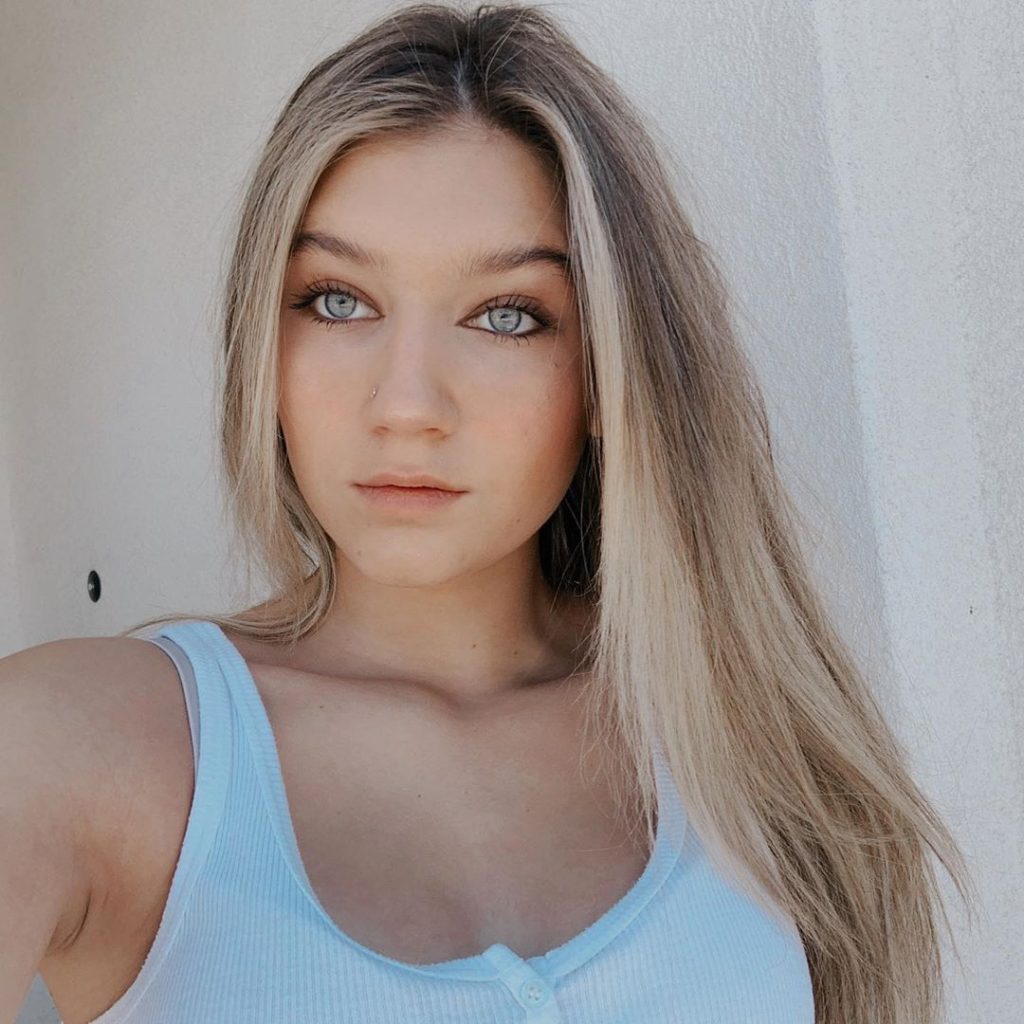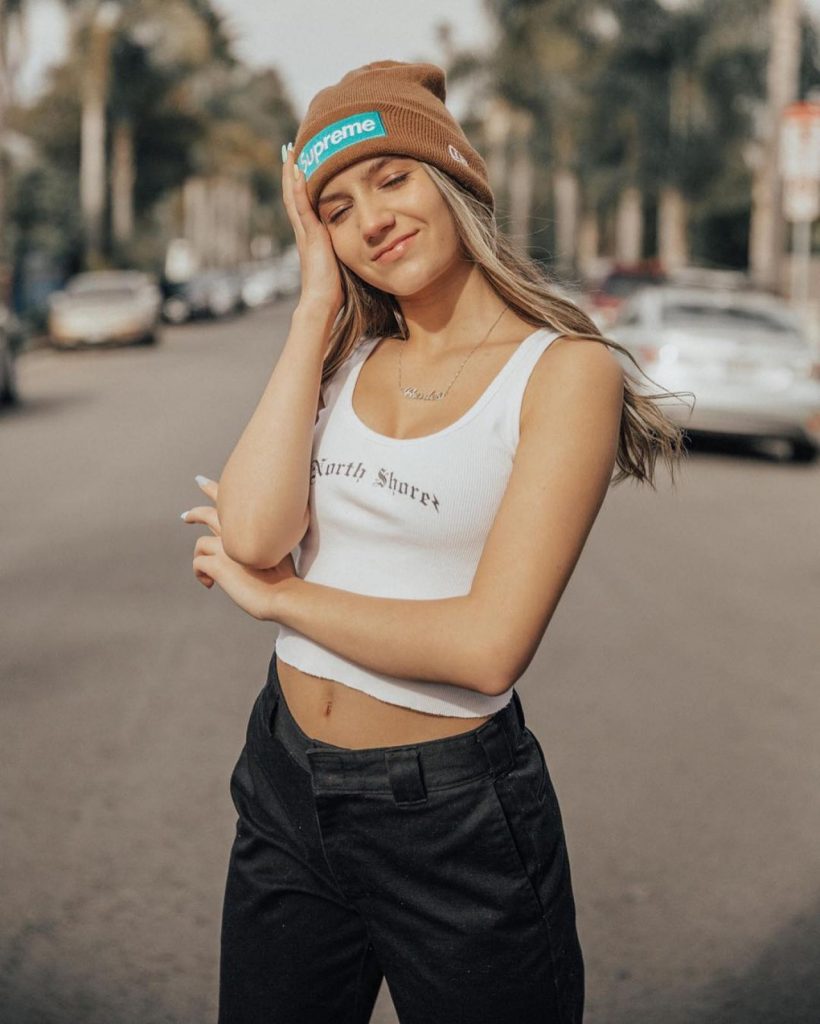 Brooke Butler (Ellie Mack)
Brooke Elizabeth Butler is a very hot and pretty young American actress. She was born on March 8, 2003, in Malibu, California. 17-years-old beauty is also a singer with a melodious voice. She released her first original song called "A Little Bit of Love" in 2017. She has over 700,000 fans on Instagram. She frequently posts her song covers, modeling shots and more. She created a web series with Elliana Walmsley called The Brooke & Elliana Show. Her mother is the founder of the hair company Rock Your Hair.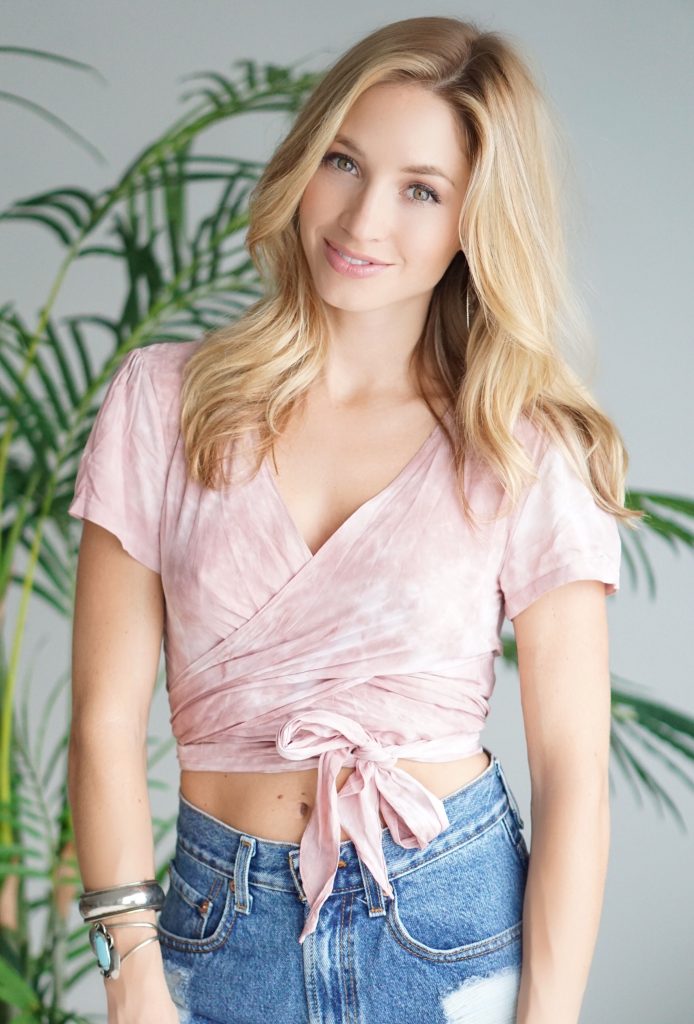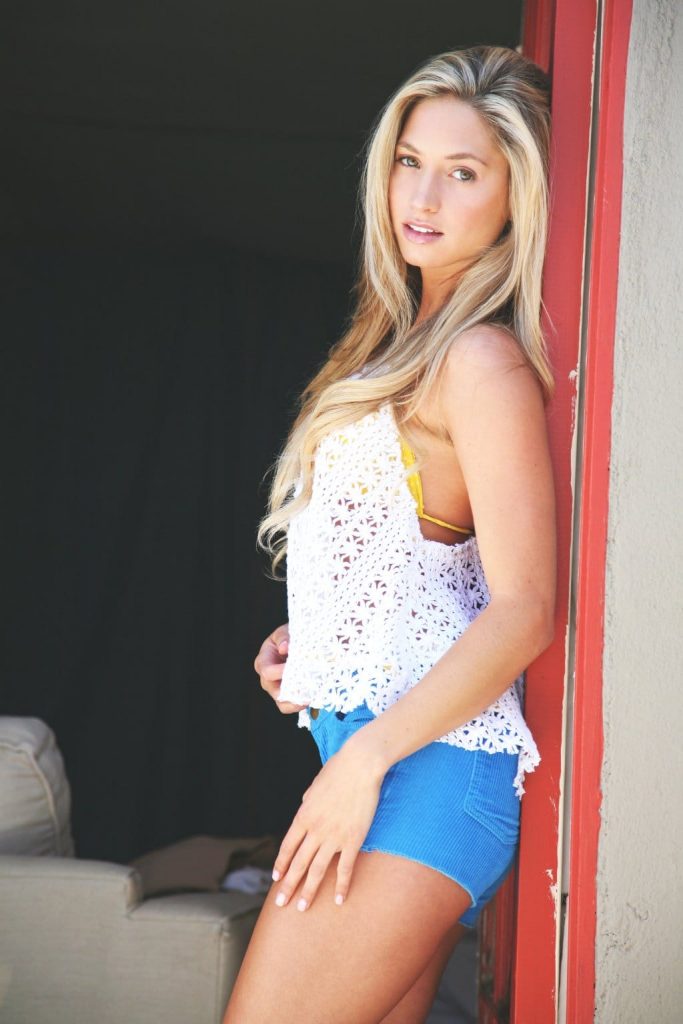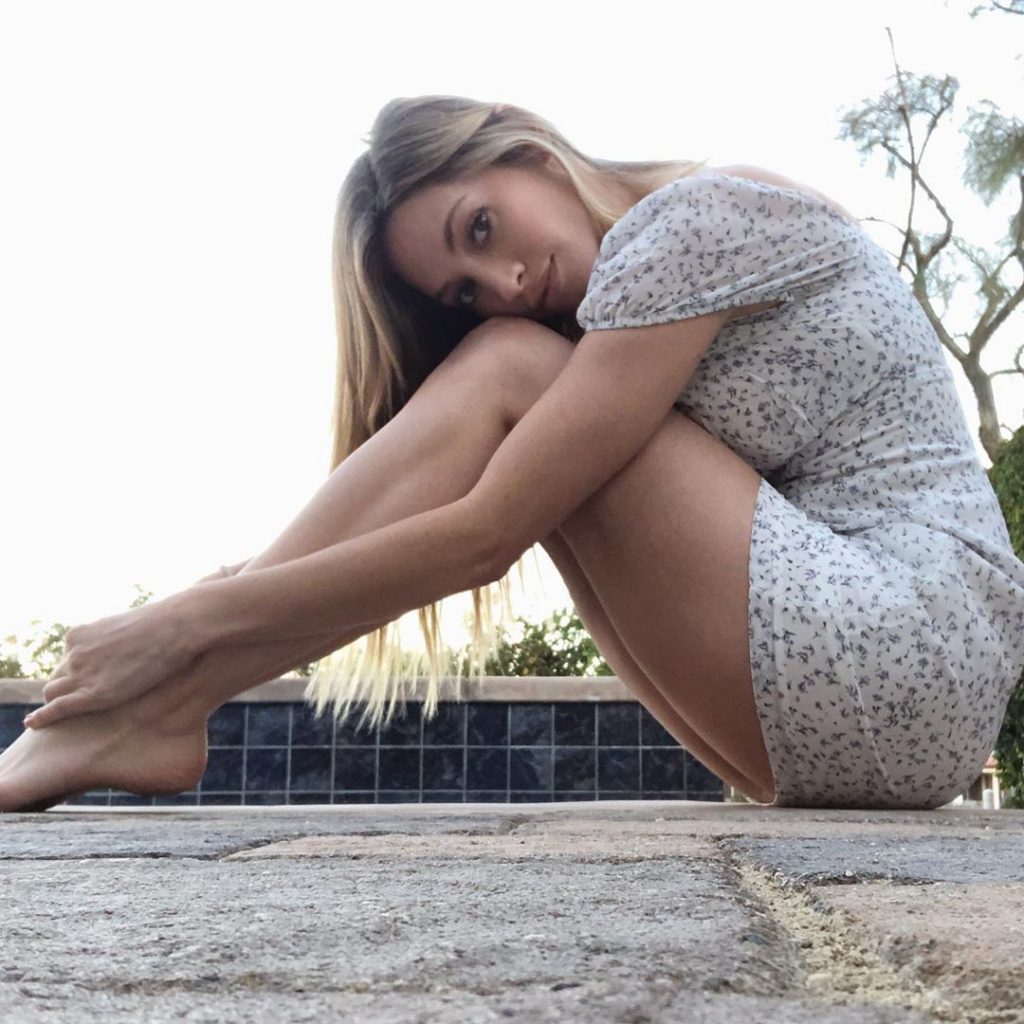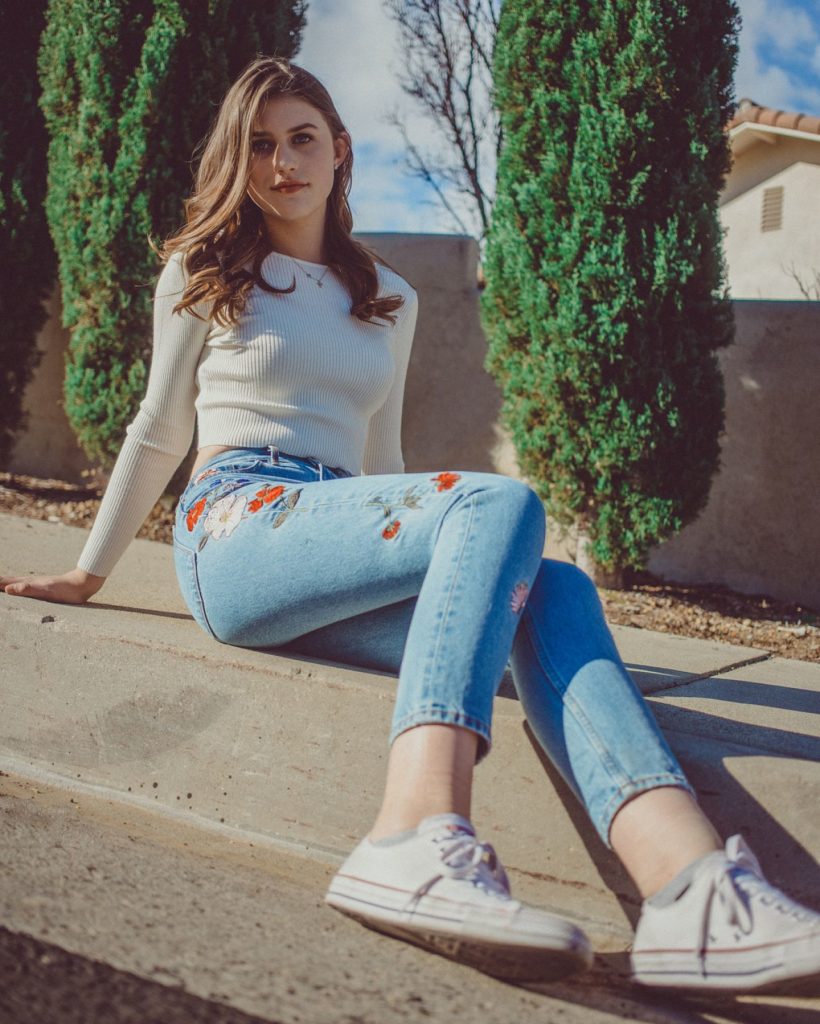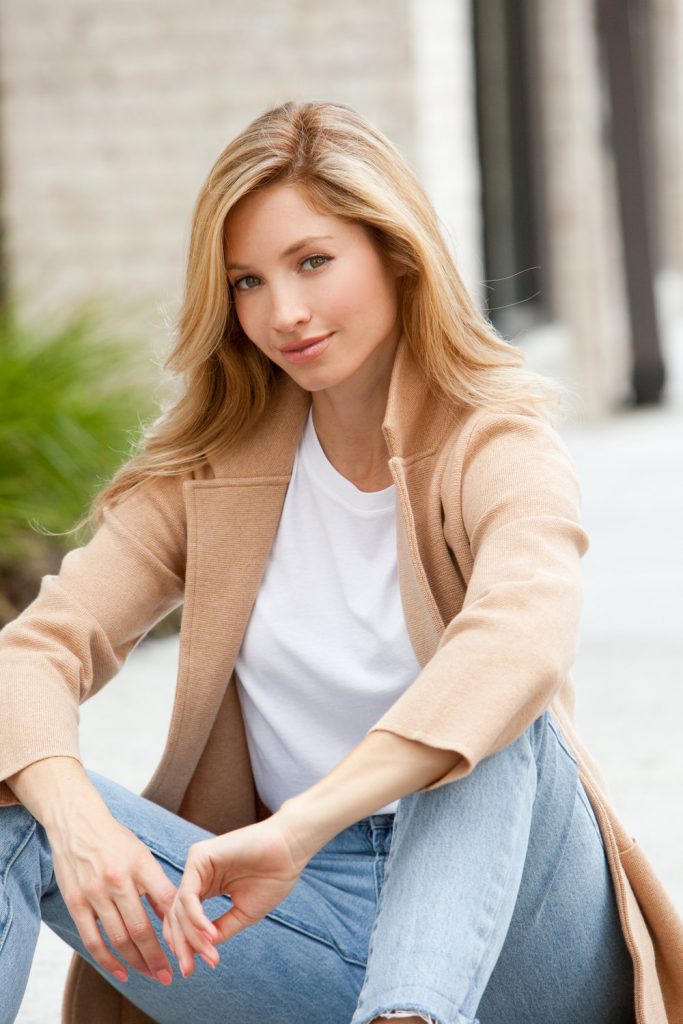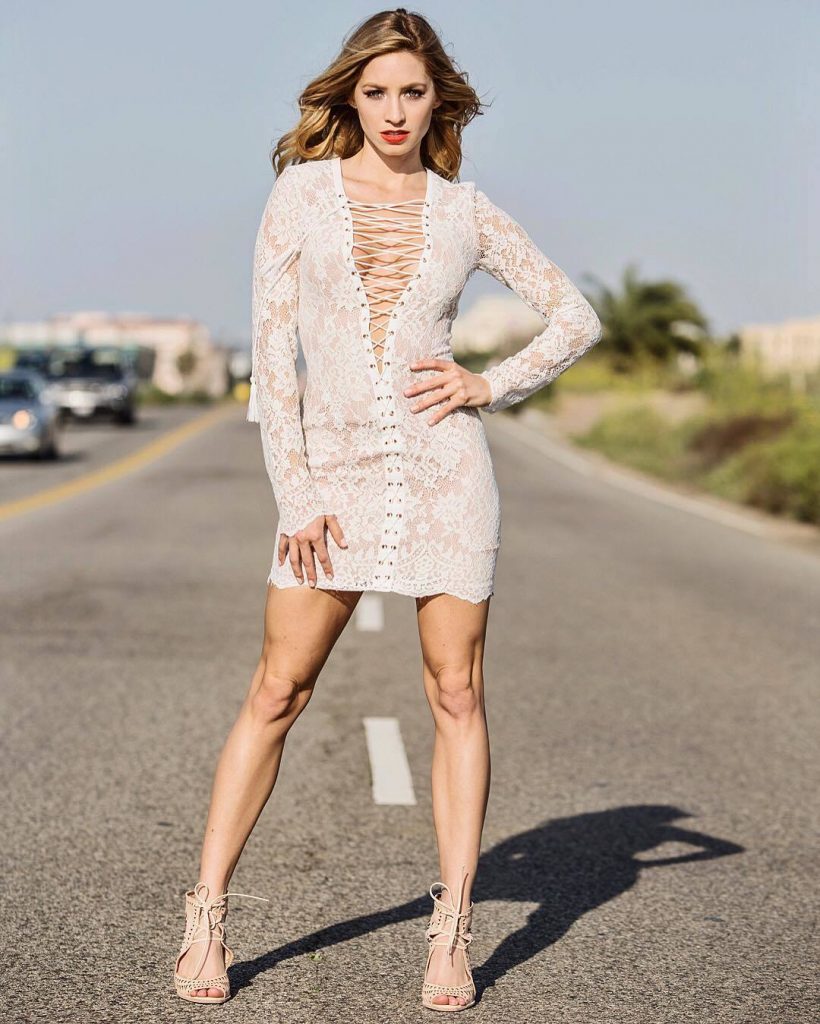 Hayley LeBlanc (Harmony McAdams)
Hayley Noelle LeBlanc was born on September 2, 2008 in Texas, USA. She is the younger sister of Actress Annie LeBlanc and Caleb Logan. Caleb died in 2015 due to a heart condition. Hayley is just 12 years old and at this young age she has a huge fan following on the social media. On her Instagram, she has over 3.5 million followers. She often posts videos with her sister on YouTube and TIKTOK. She launched a YouTube channel called Jam JR in 2018. She along with her sister appears on YouTube family vlog channel Bratayley who later signed with Disney's Maker Studios. She plays the character Harmony on the web series Chicken Girls and has also appeared in the web series Mani. She became a part of the Brat web series Hotel Du Loone in 2018.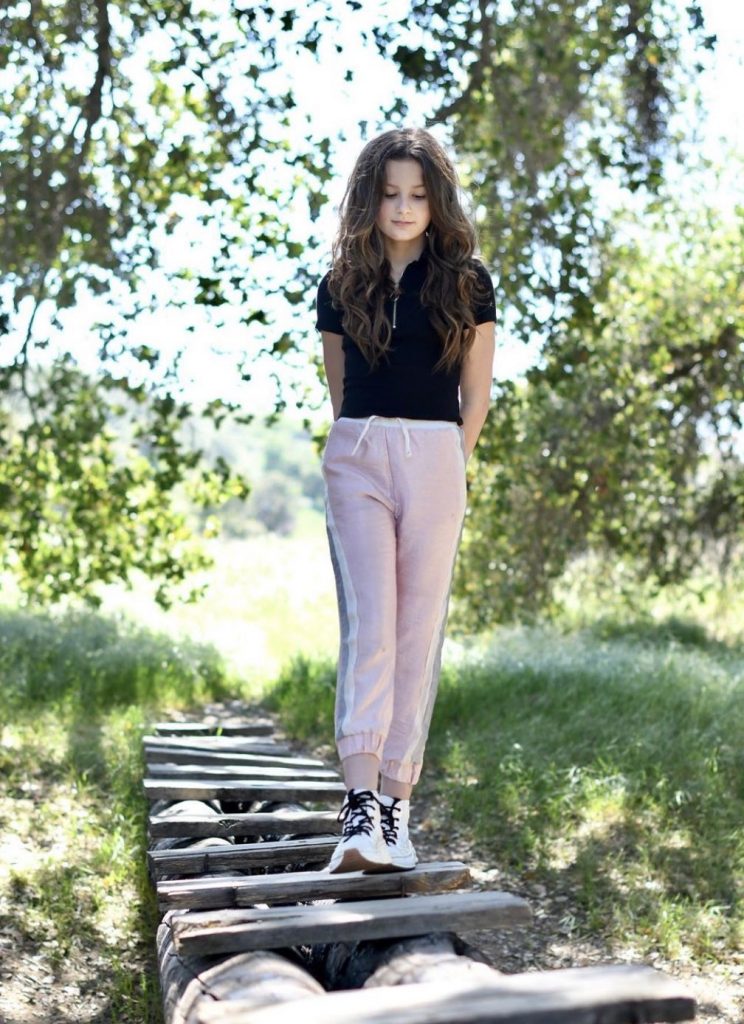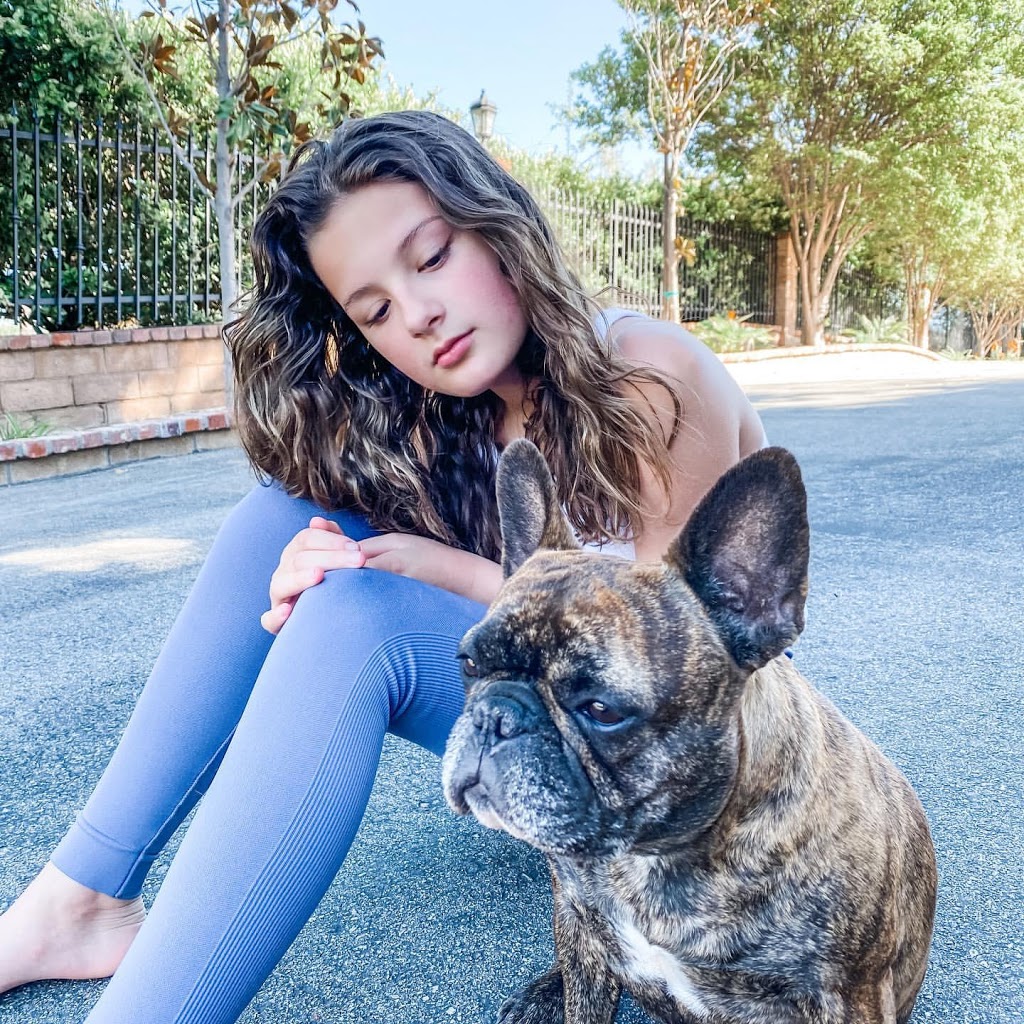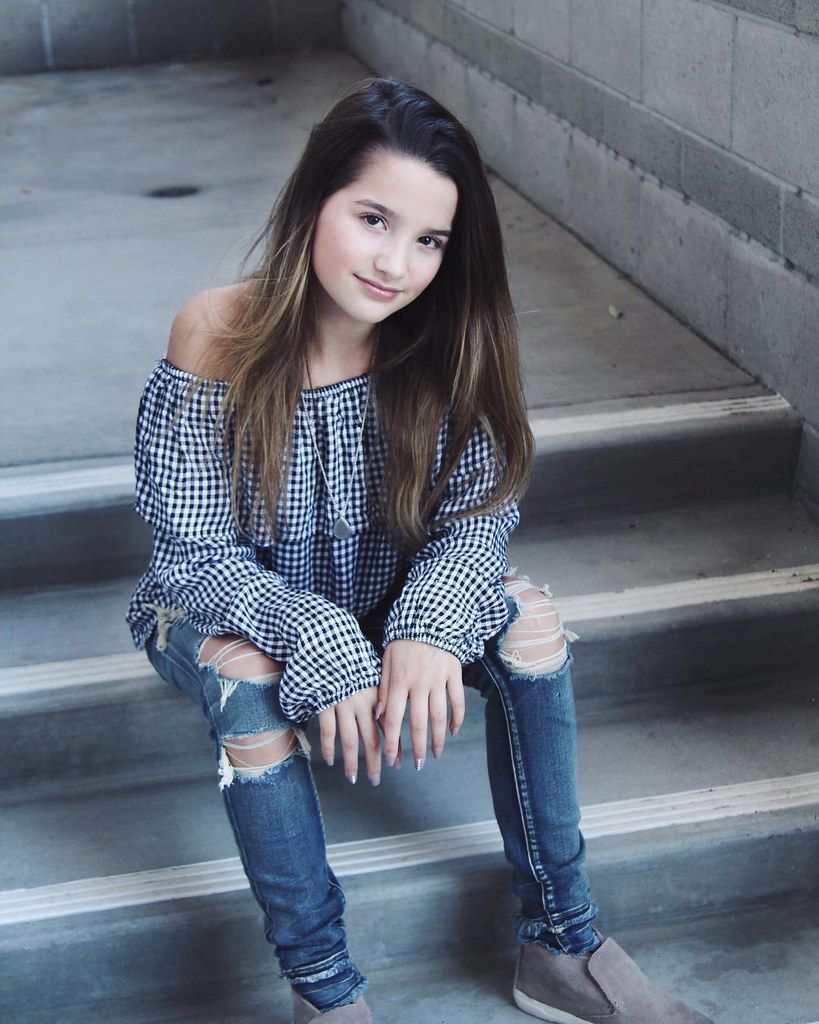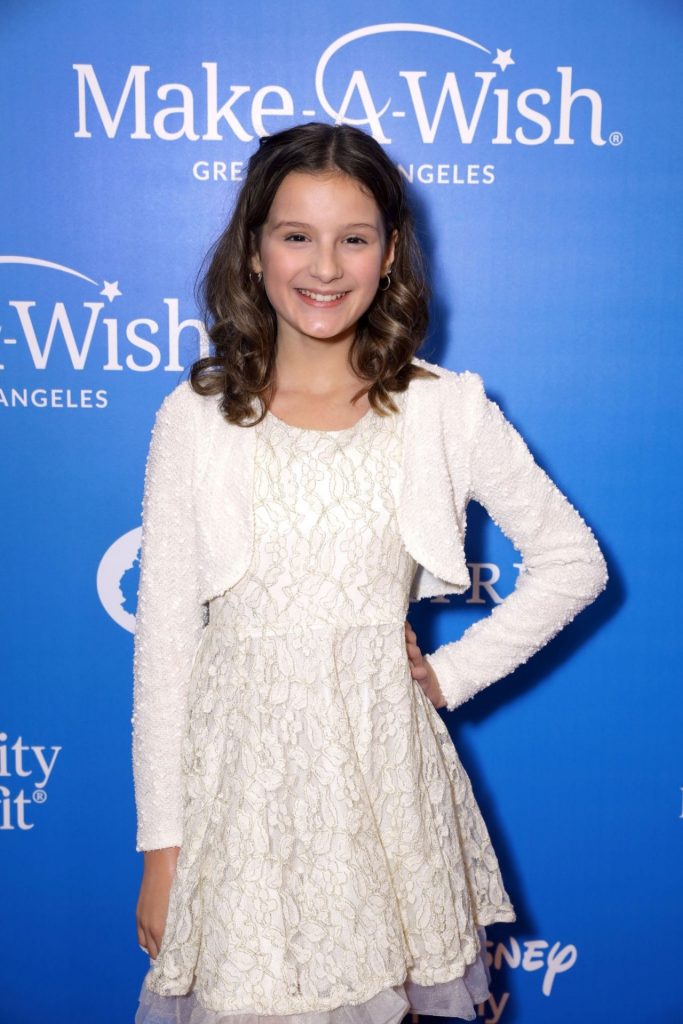 Dylan Conrique (Kayla Sharp)
Dylan Conrique is a charismatic young American actress known for Henry Danger, Chicken Girls and The World's Astonishing News. She was born on April 13, 2004 in Gilroy, California, United States and is just 16 years old. She is also a singer and a dancer. She is popular for her cute smile, amazing personality, eye catching Instagram pictures and Videos.  She has a huge fan Following. She is among one of the most trending girls in TIKTOK. She has even earned the precious badge for being an ace TikTok comedian. She dated Sebestian Moy in 2018.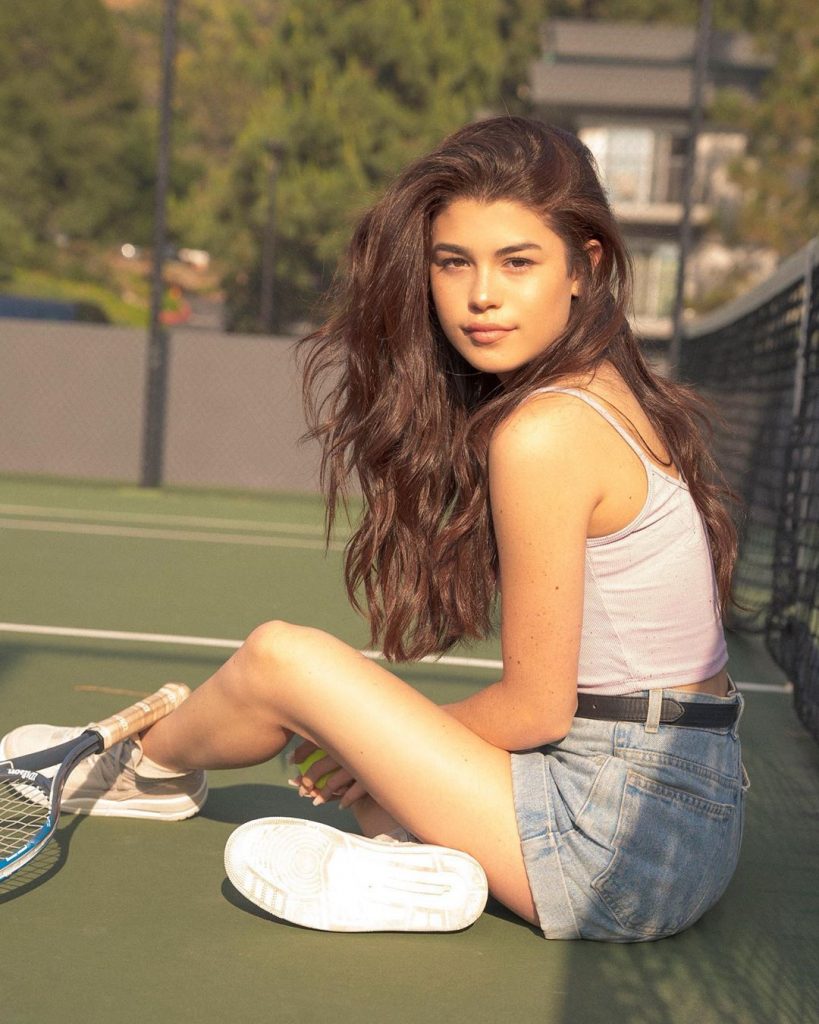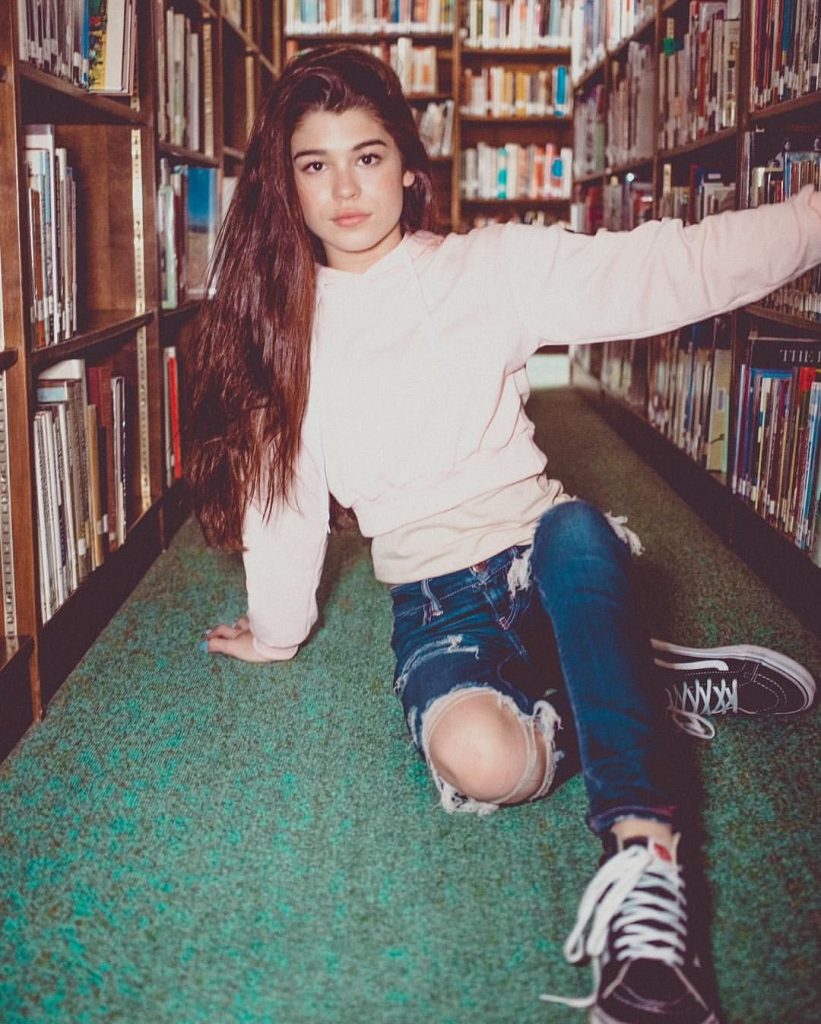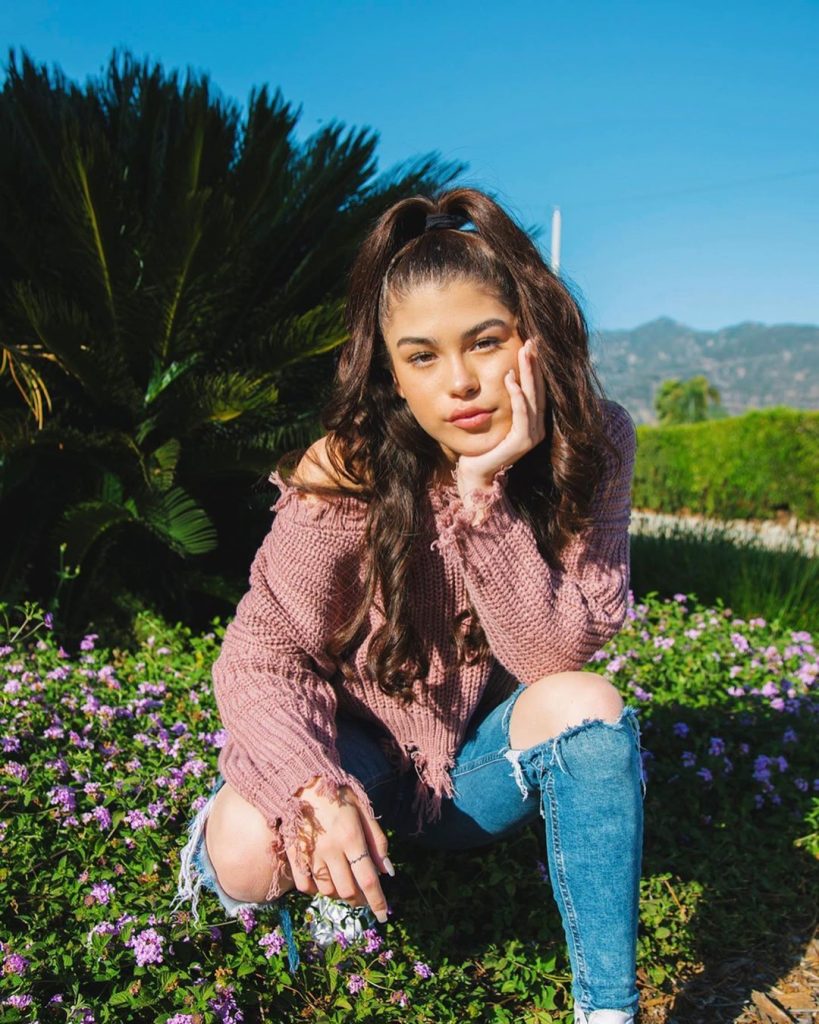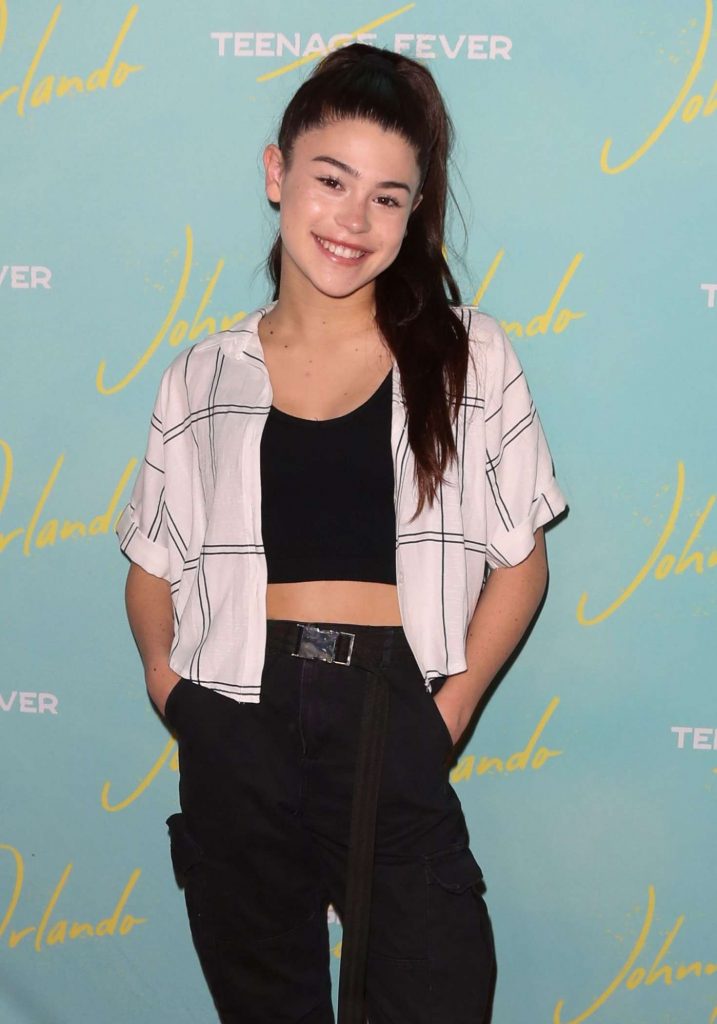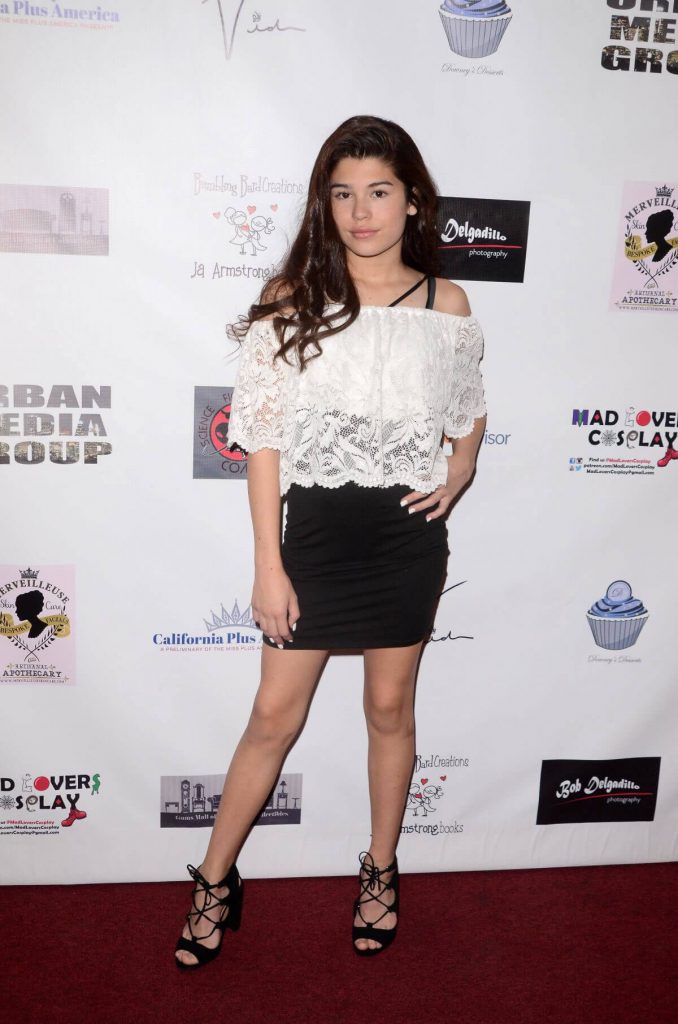 Riley Lewis (Quinn Forester)
Riley Lewis is a young, enthusiastic American social media star who is widely famous for her TIKTOK and Instagram handles. She was born on December 24, 2002 in California, United States. 17-years-old hot YouTuber has amassed over 325k+ subscribers. She often posts challenge videos and various vlogs. She is the sister of famous media stars Dakota Lewis and Madison Lewis. She began dating Tayson Madkour in 2019.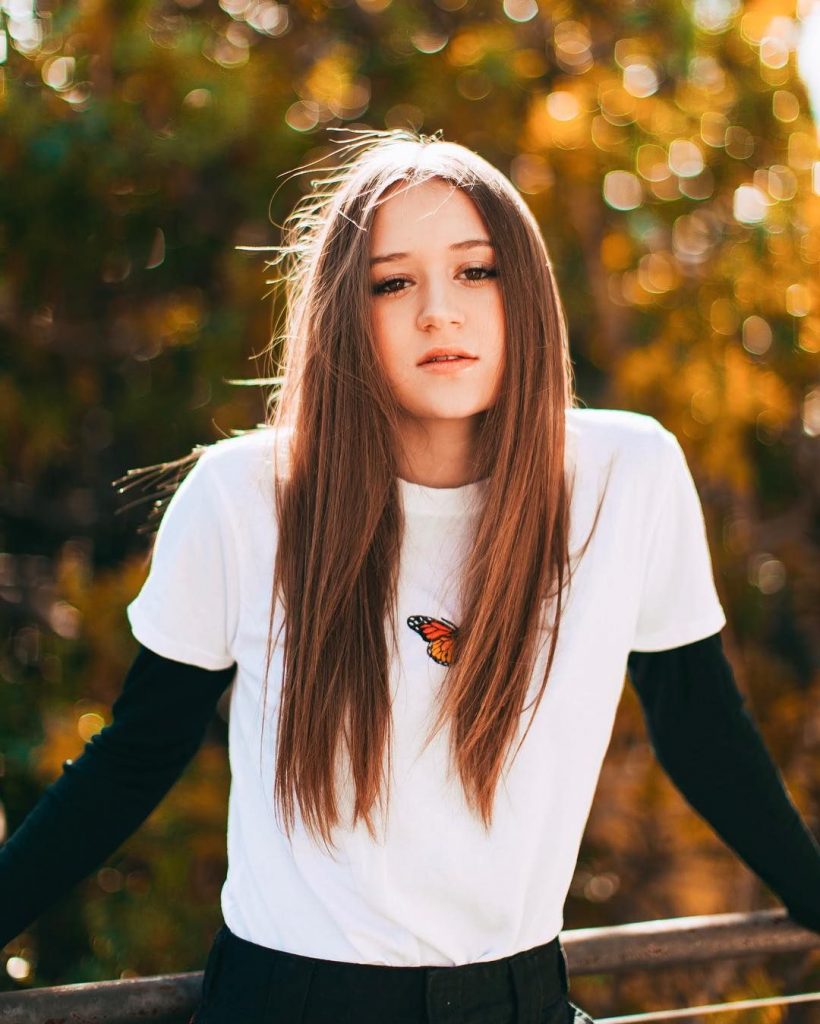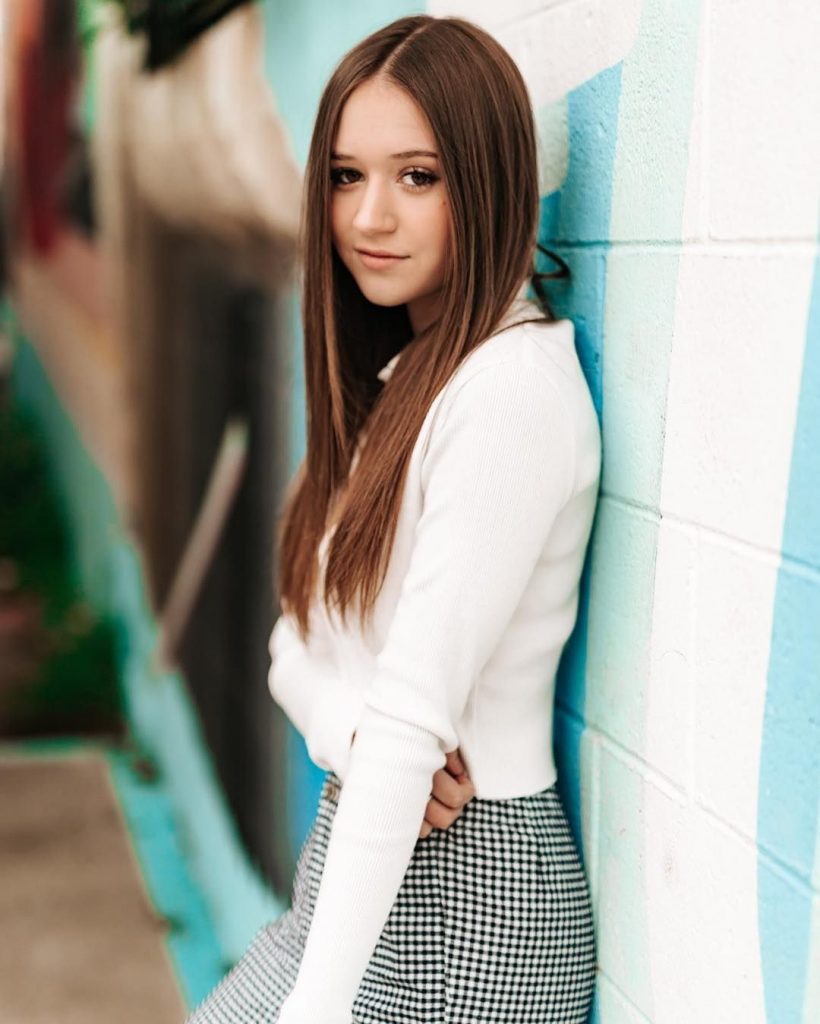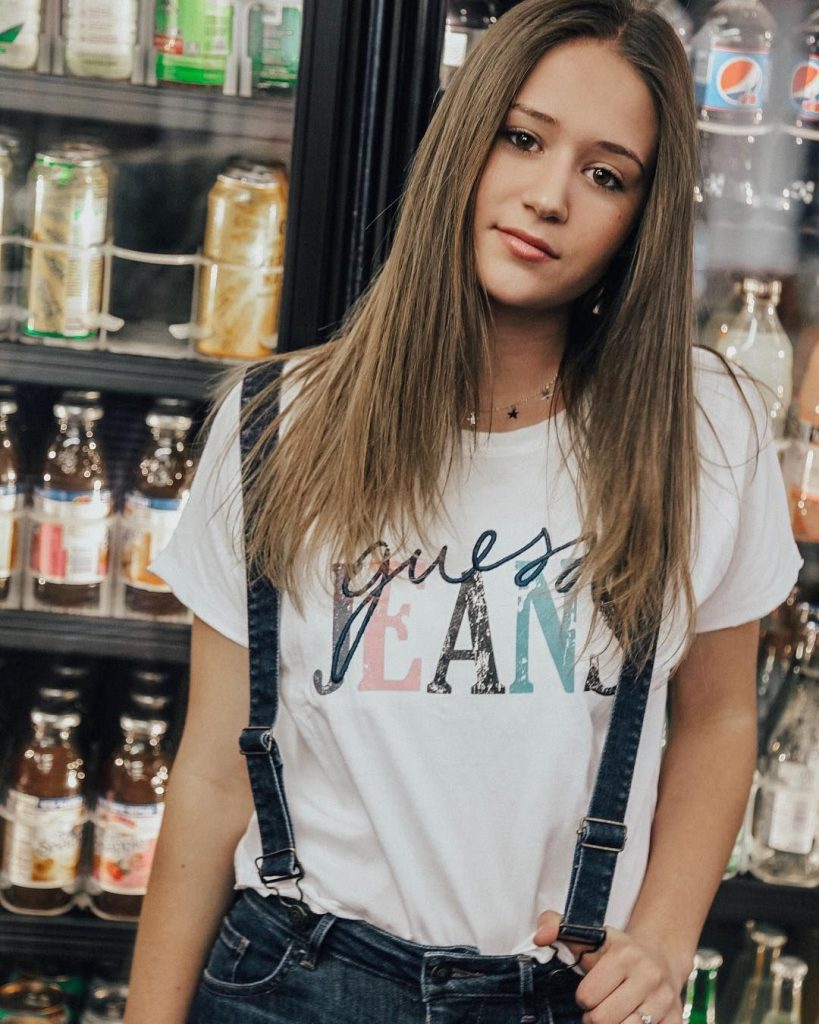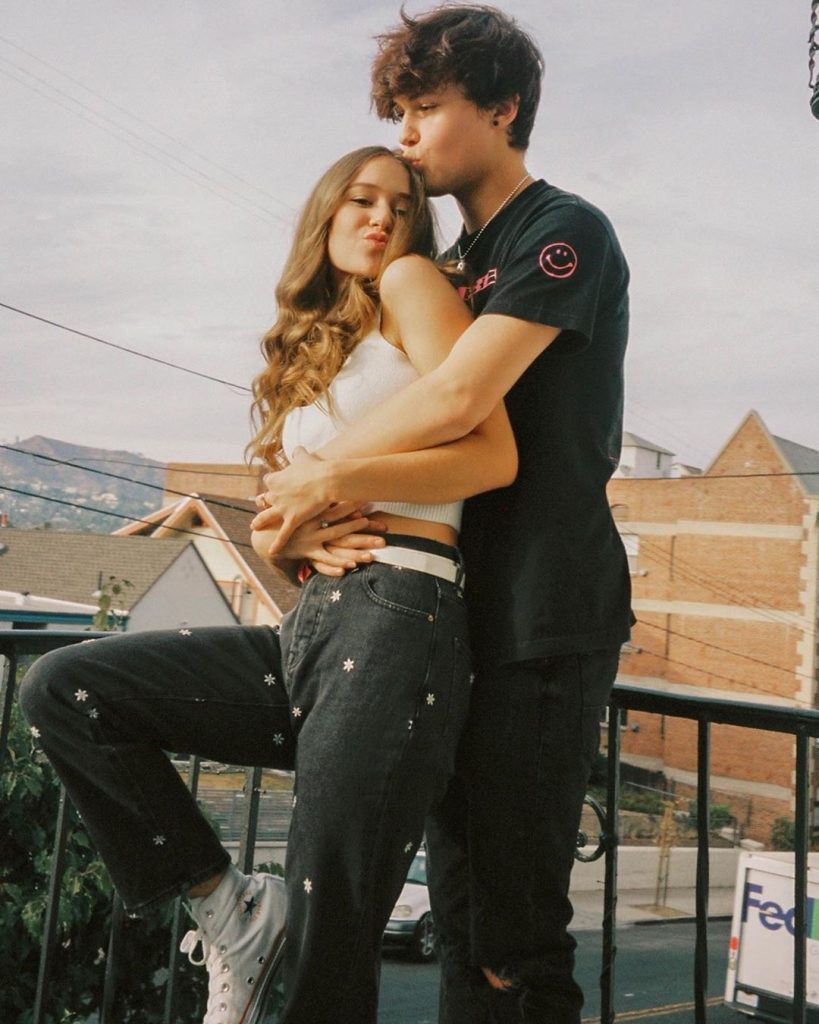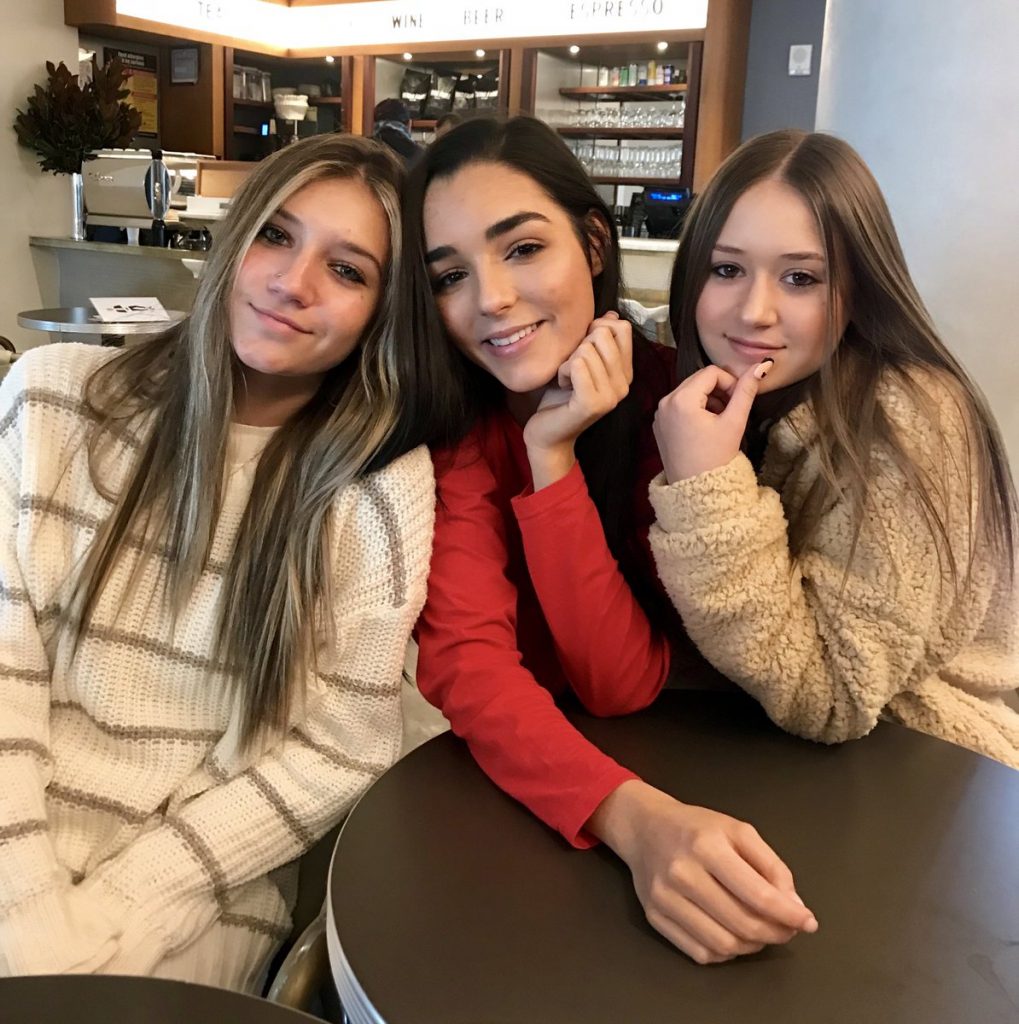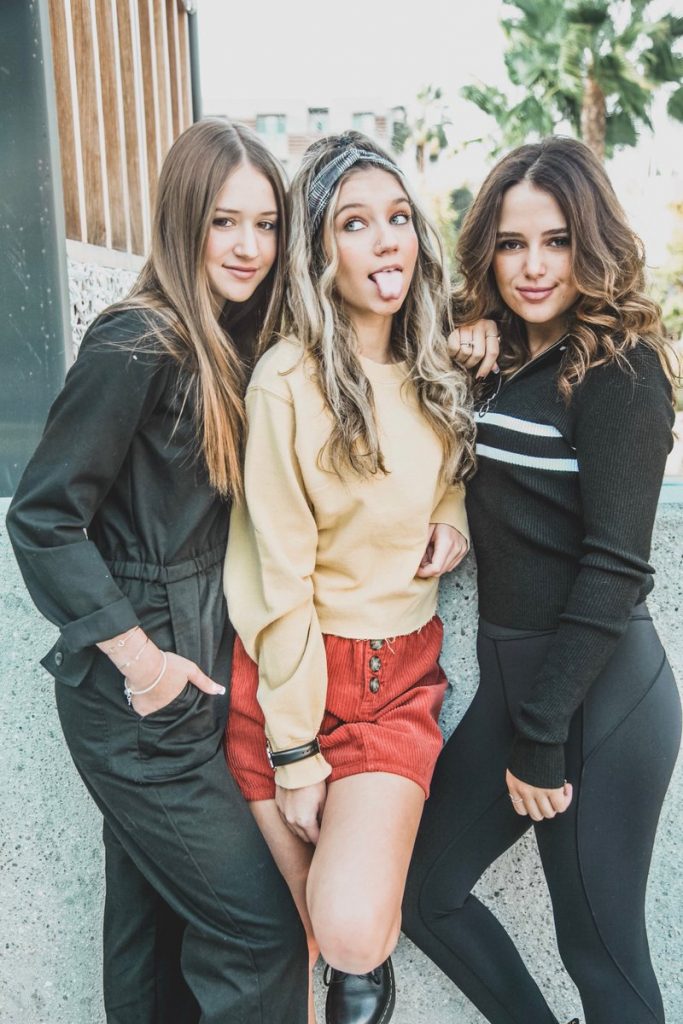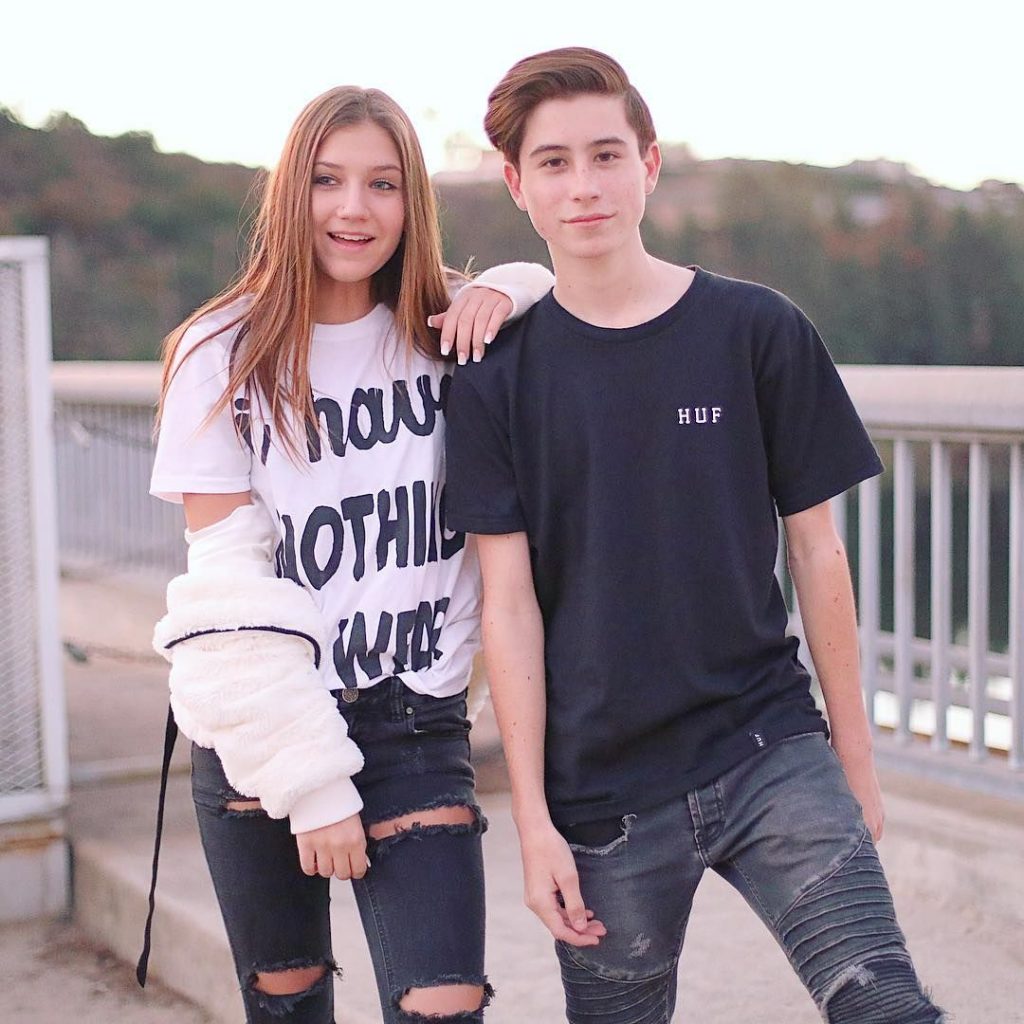 We end our article here and we hope that you will like our efforts to provide you with the details about the real lives of your favorite actors. Who is your favorite? Don't forget to comment in the section below!