There are some movies very close to our heart which makes us emotional and we love to watch them on repeat. We can say that movie is 'The Notebook' which was released in 2014 starring Ryan Gosling and Rachel McAdams in lead roles.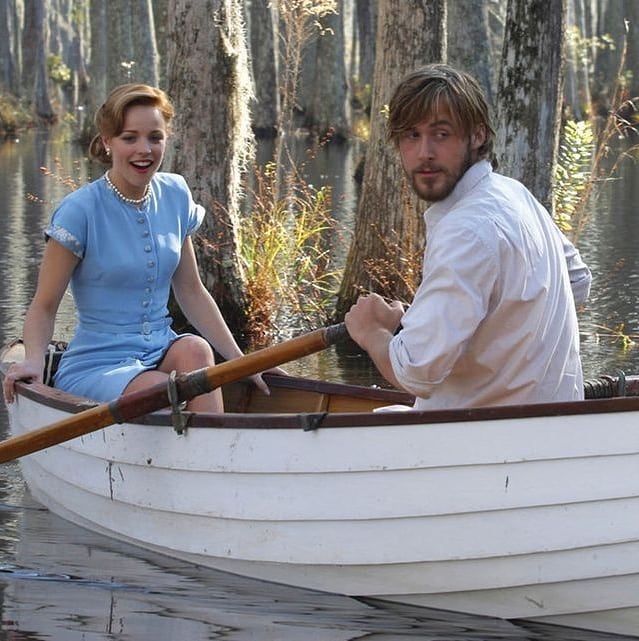 The Notebook is the adoption of popular writer Nicholas Sparks' romantic novel. This movie gave hope to people to find a love like Noah and Allie.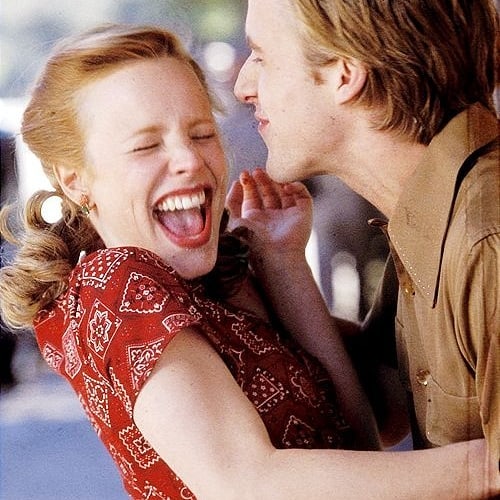 Its been 16 years since the movie has been released, let's have a look at the cast and updates from their life.
Ryan Gosling (Noah)
Ryan Gosling played the role of Noah who stole the hearts of many people due to his charming looks. His work in The Notebook won him honour of being named among one of the 50 Hottest Bachelors by People Magazine. He also dated co-star Rachel McAdams in real life until 2007.
He has starred in several movies including La La Land, Blade Runner 2049, and First Man. He tied the knot with fellow actress Eva Mendes and they are blessed with two kids.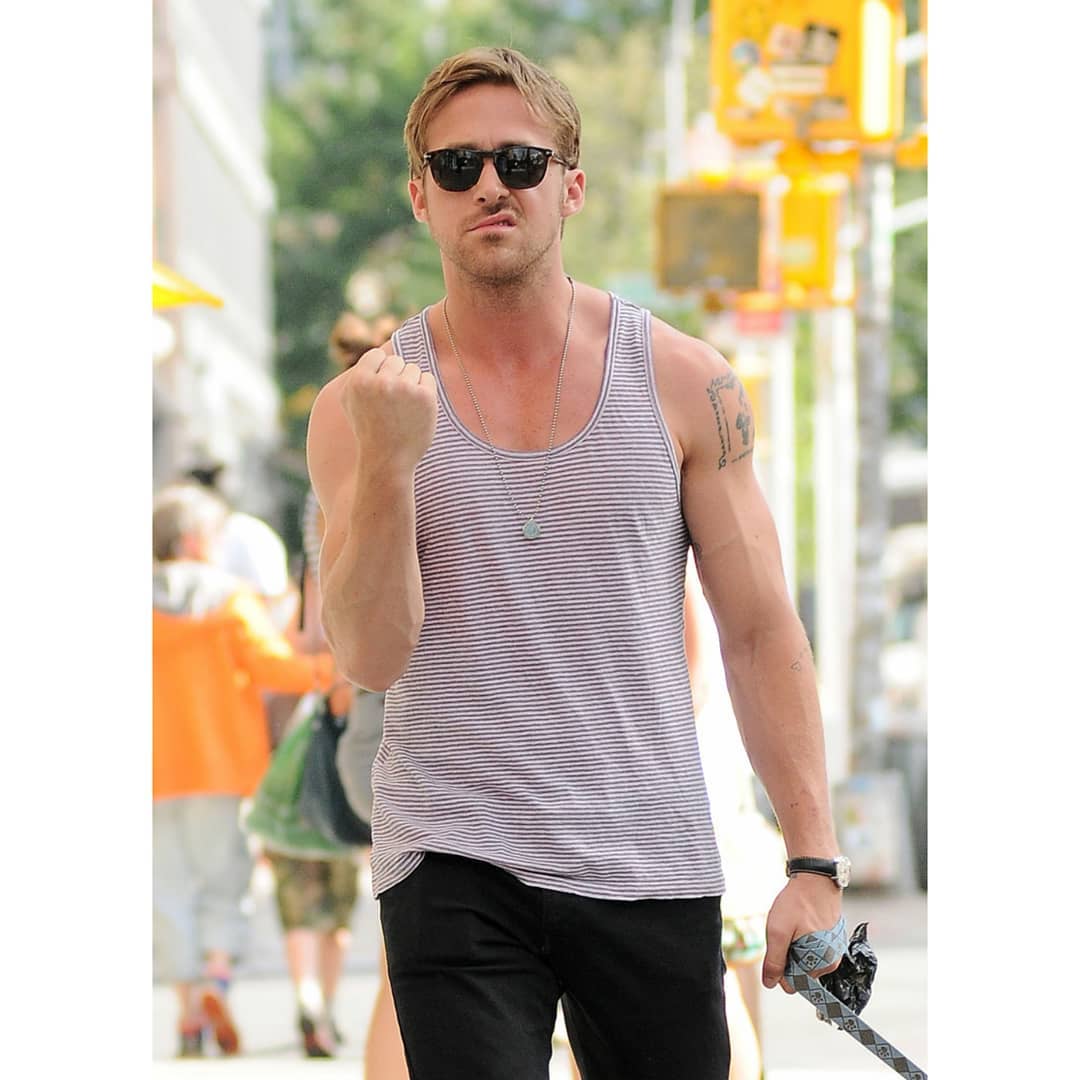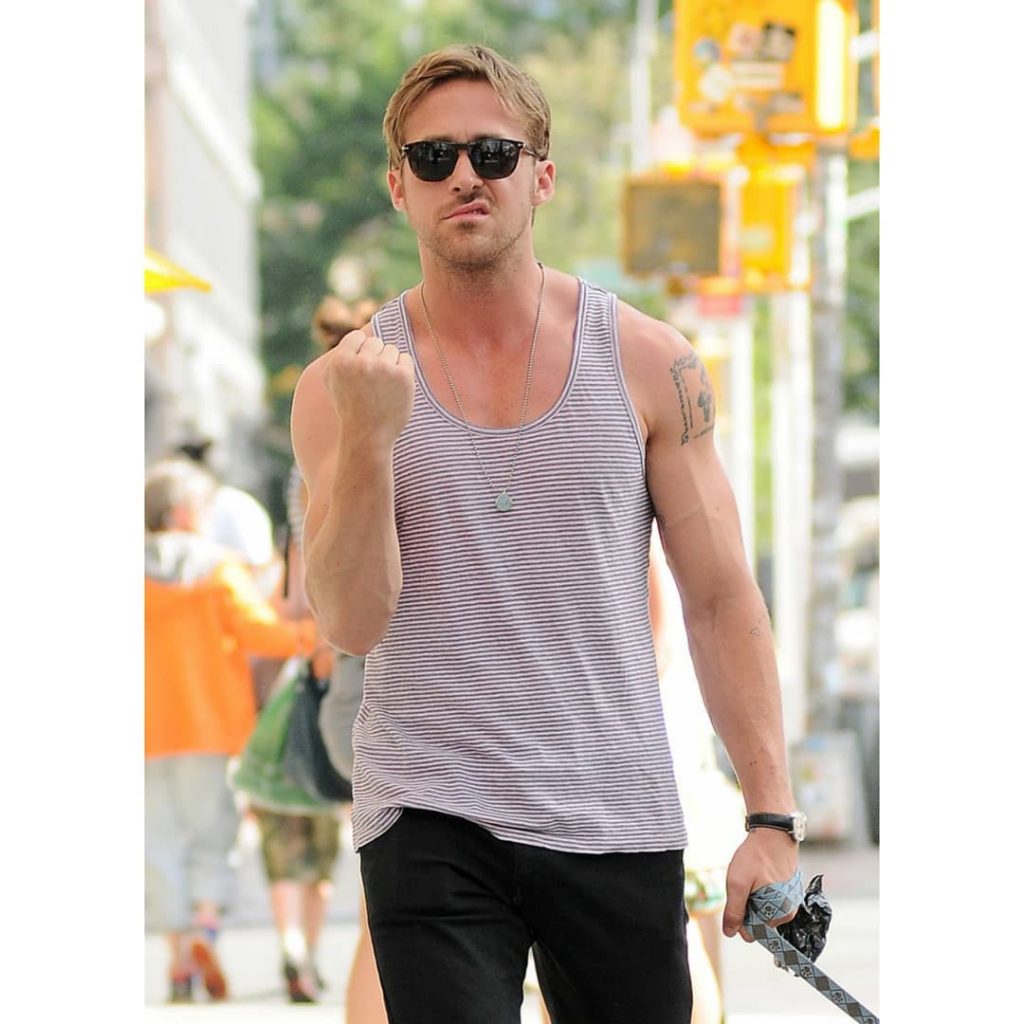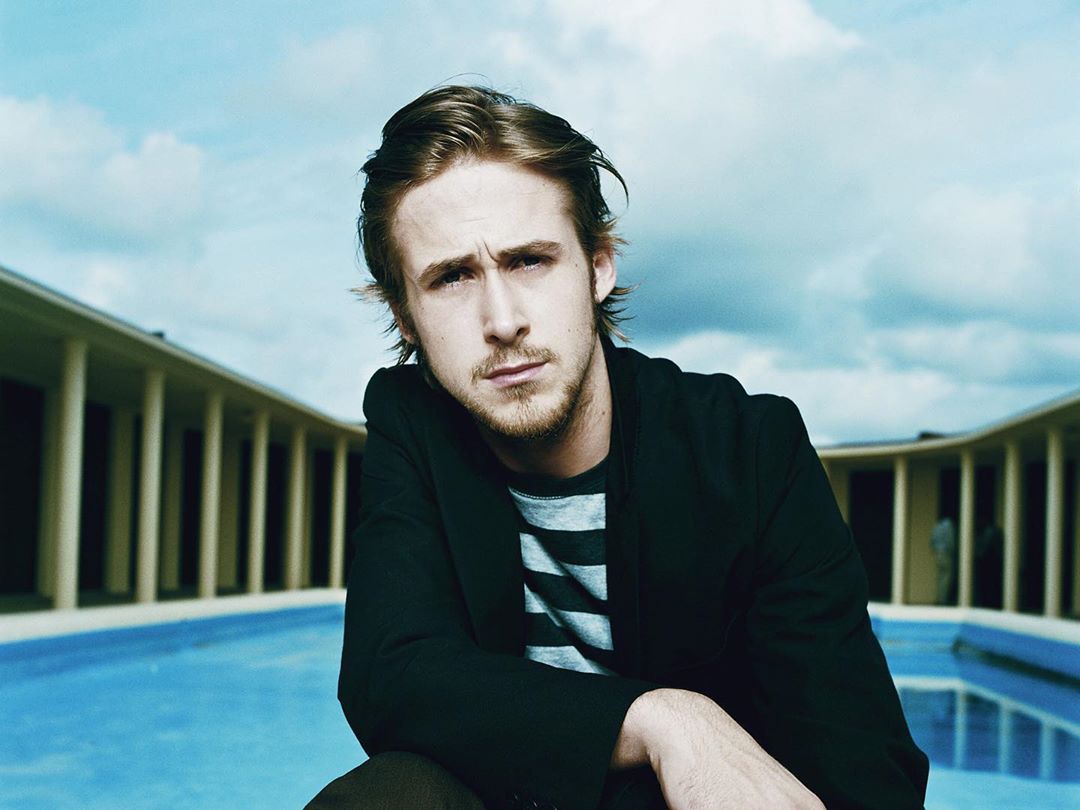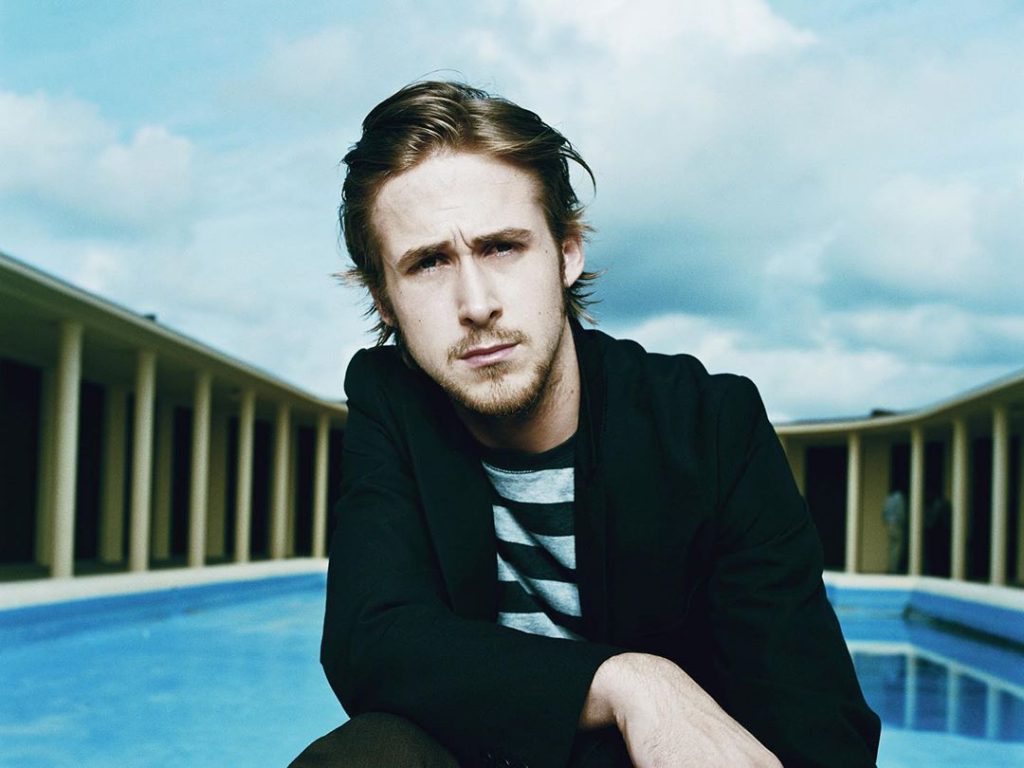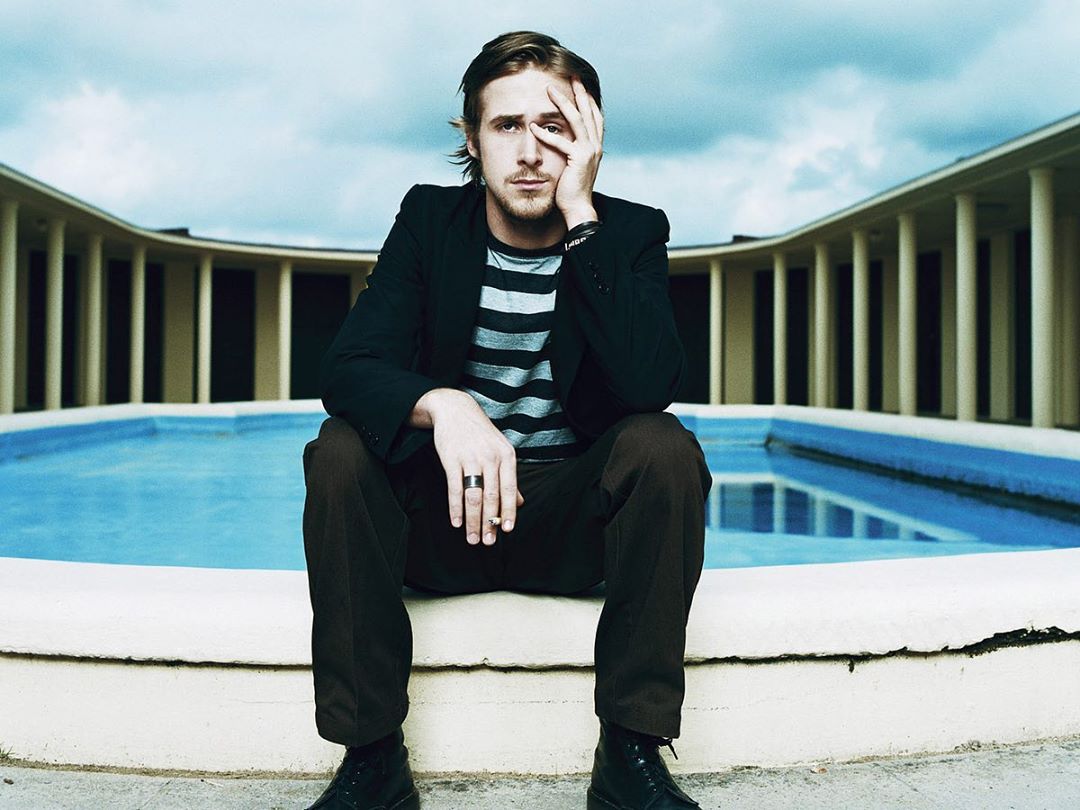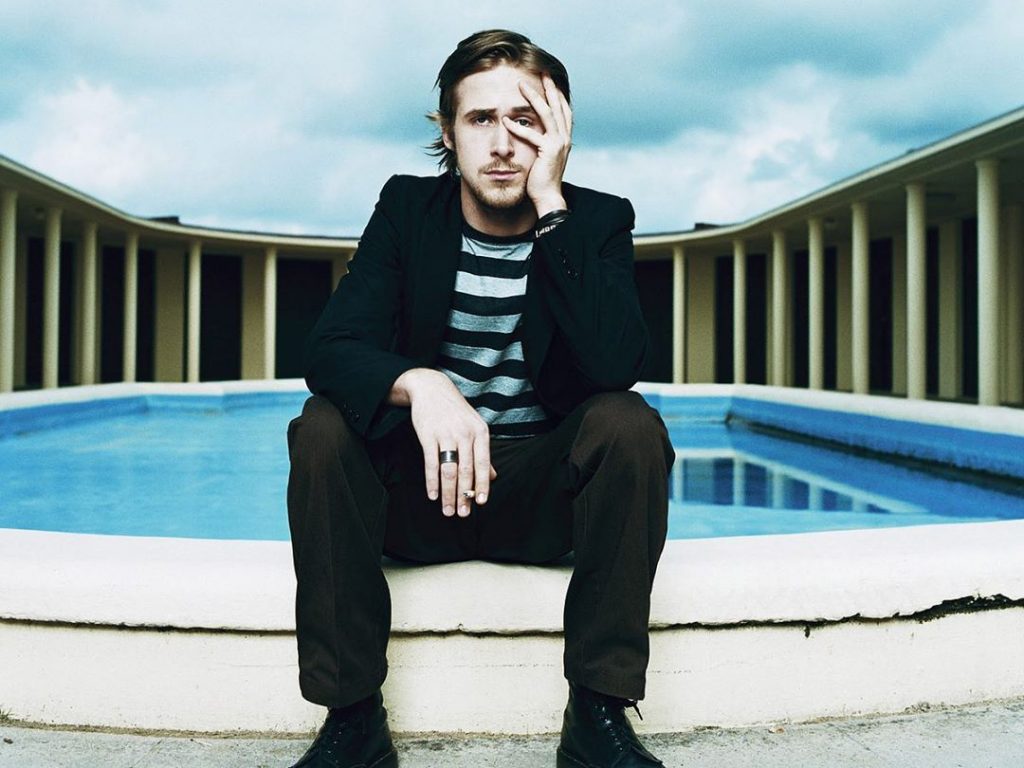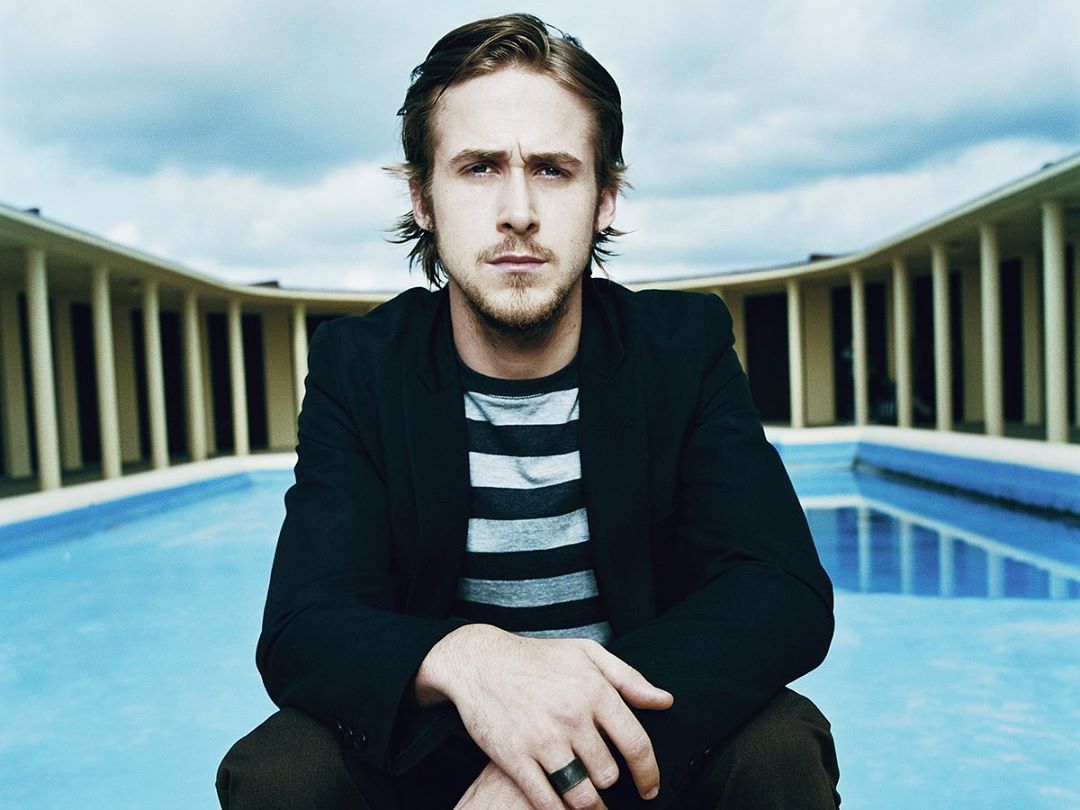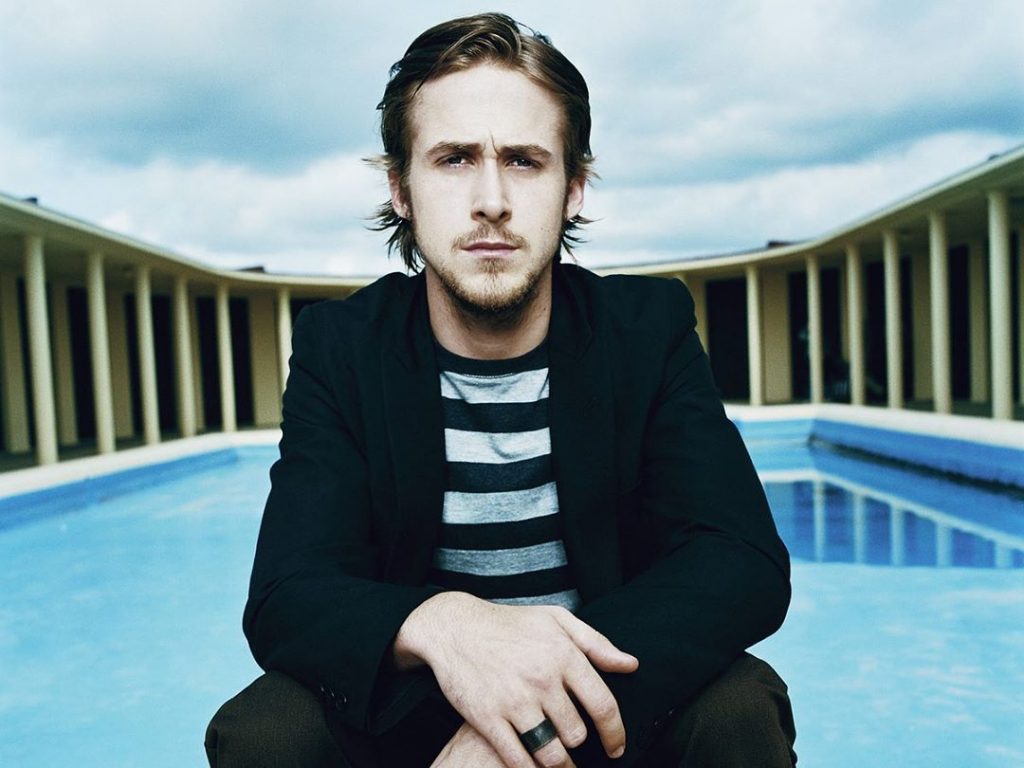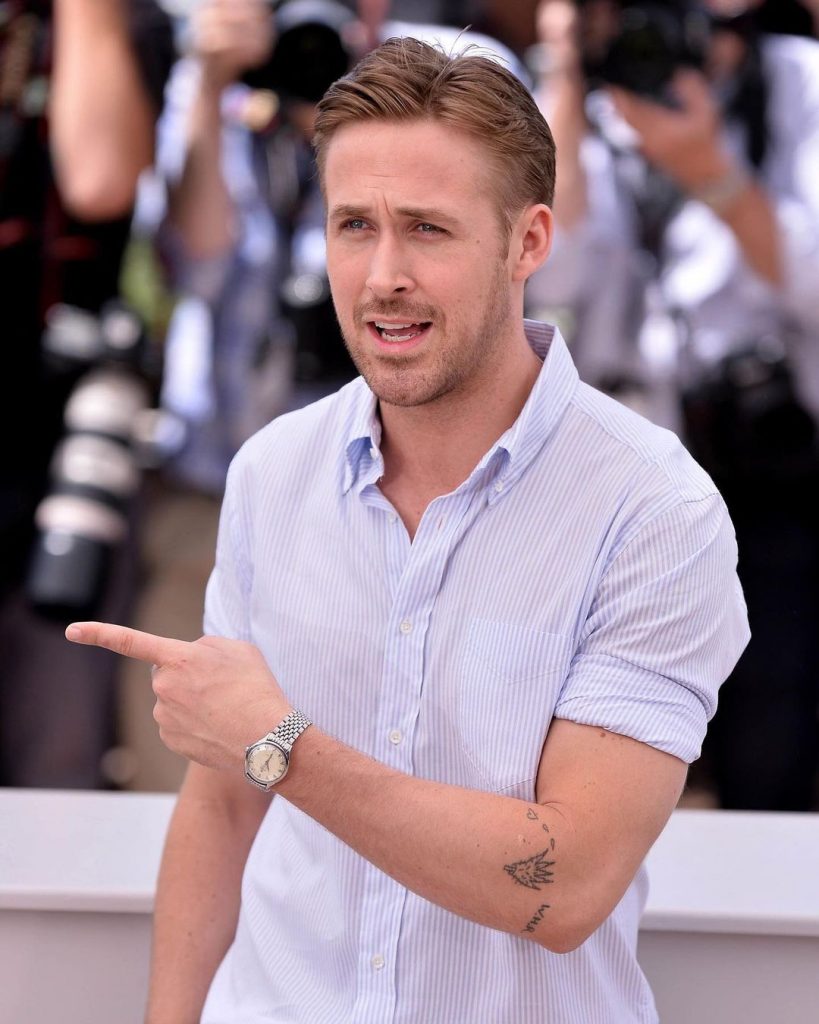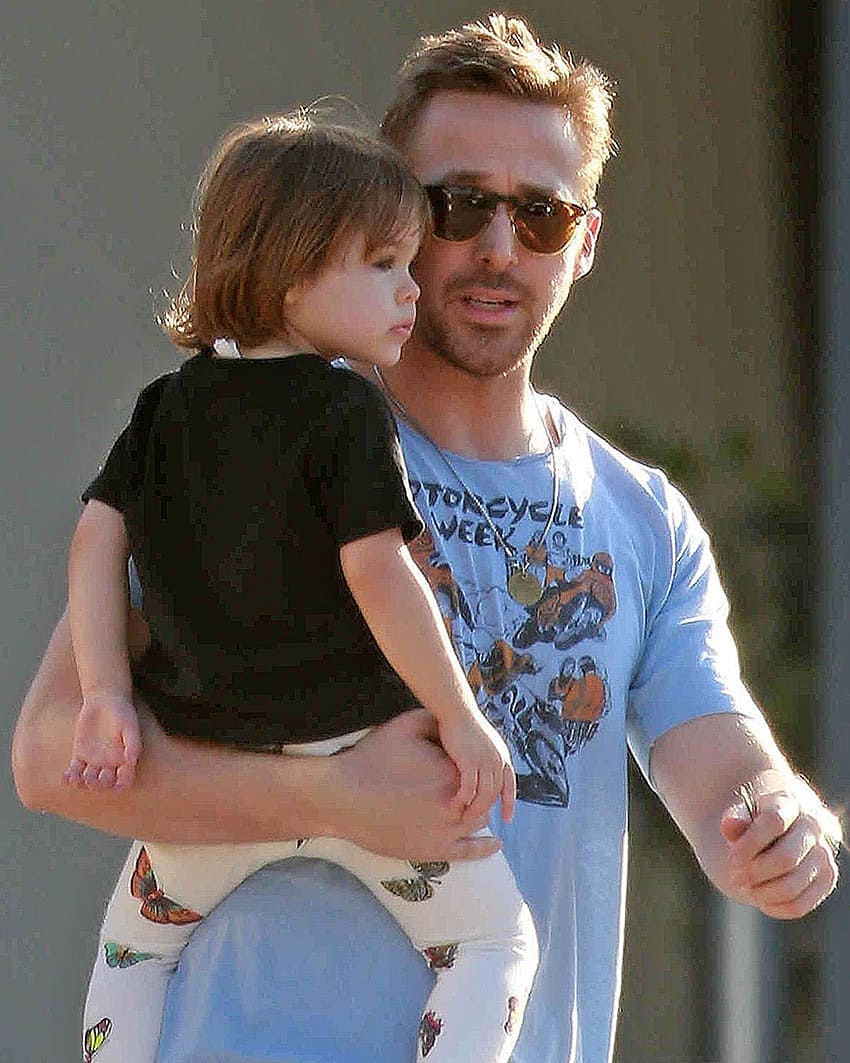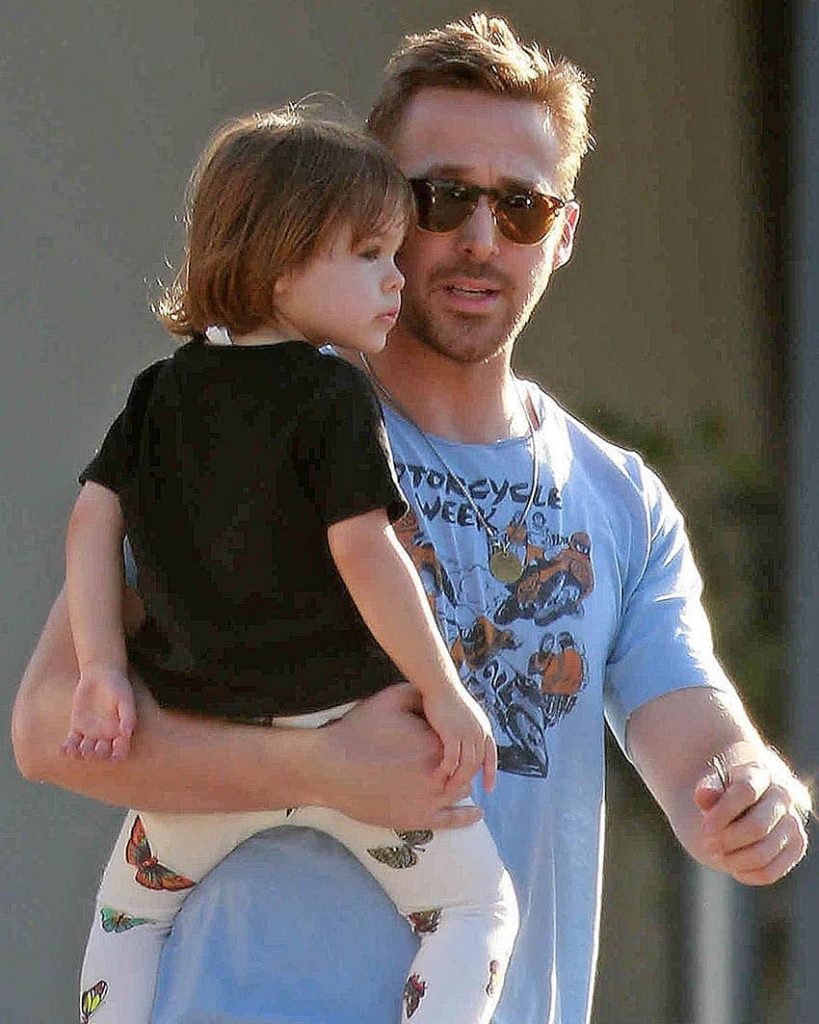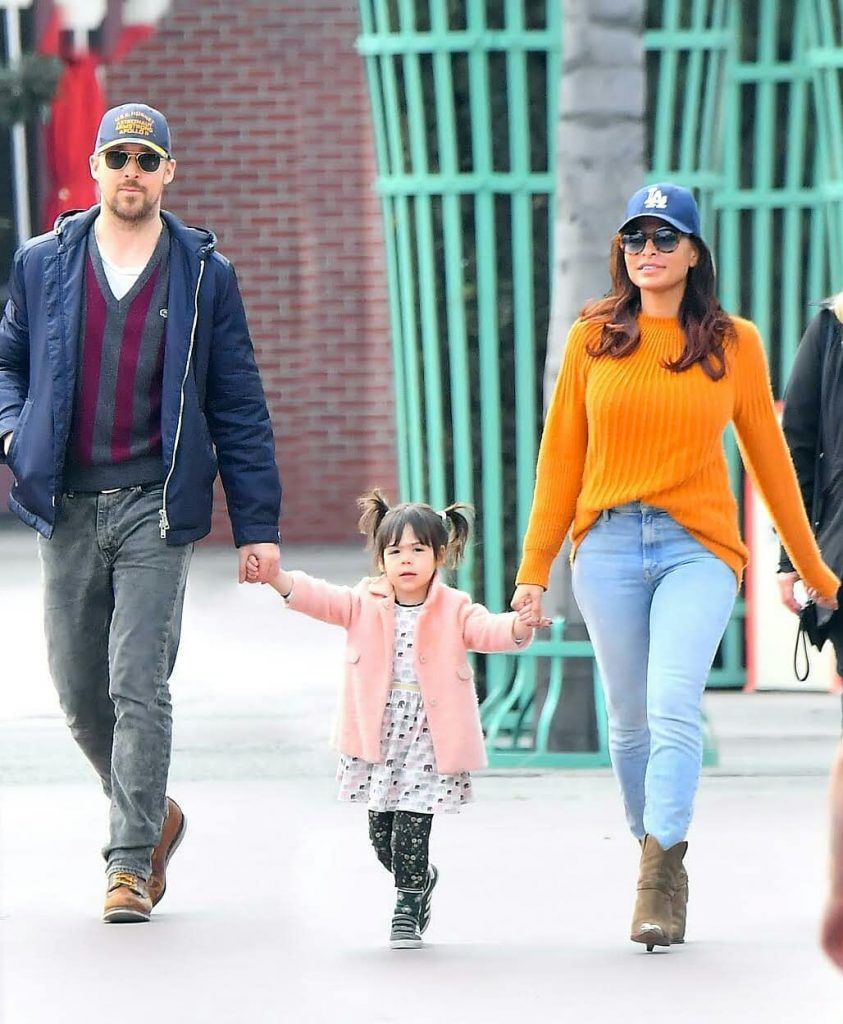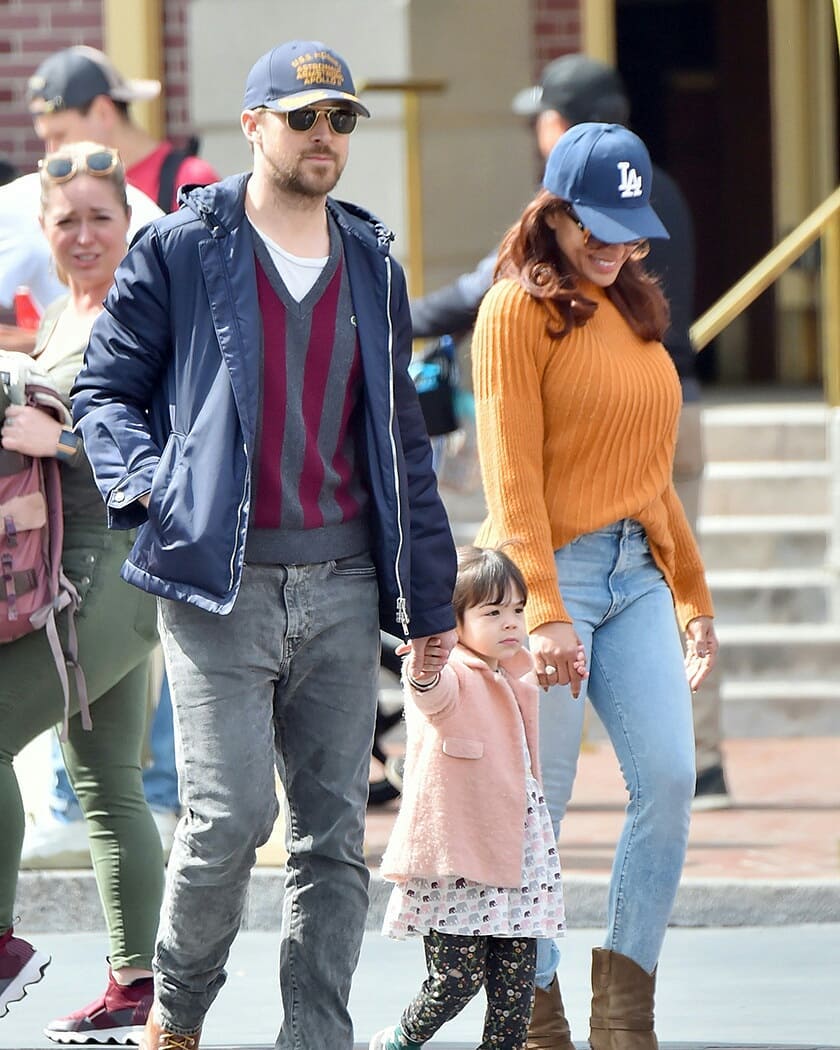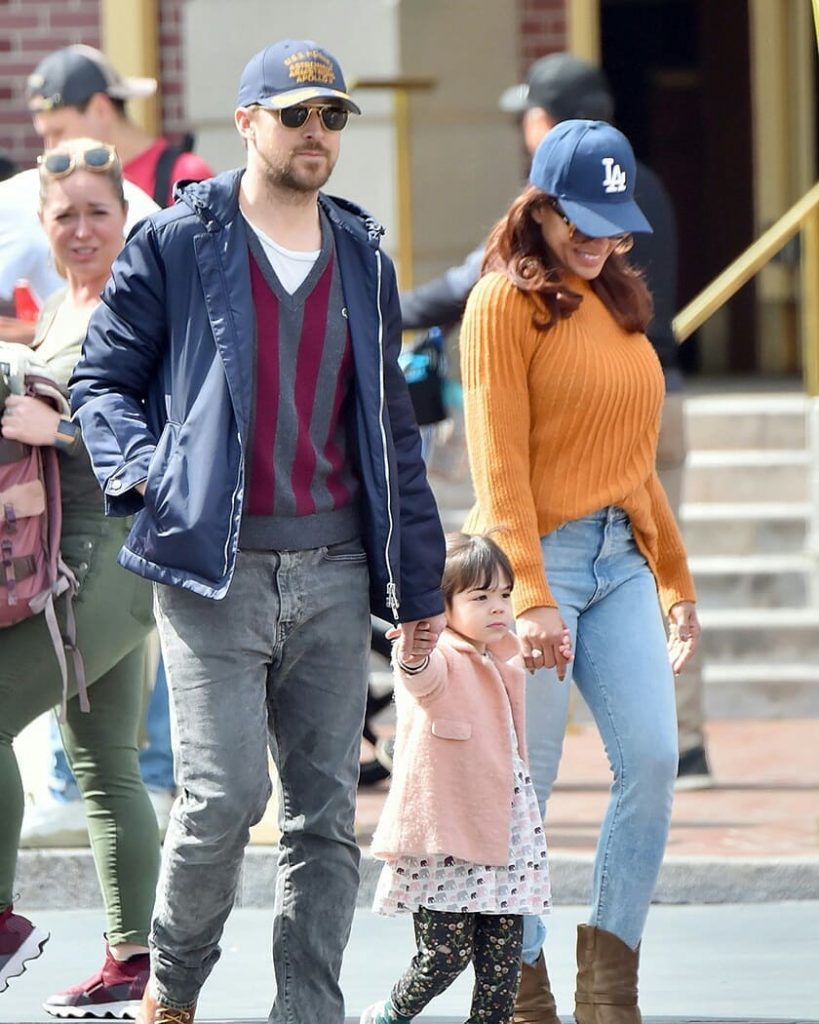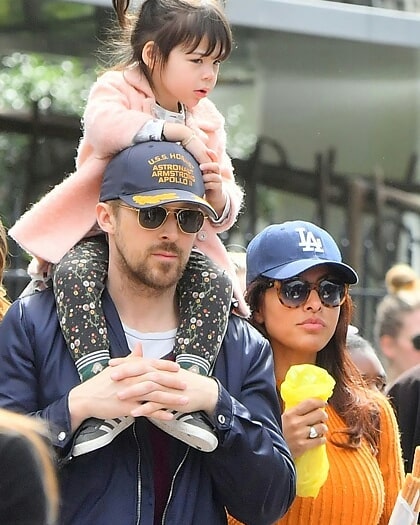 Rachel McAdams (Allie Hamilton)
Rachel McAdams's character in the movie was highly praised. With her exceptional beauty and brilliant acting skills, she amazed everyone. She continued to work in many films like Doctor Strange and The Vow.
She is blessed with a child with screenwriter Jamie Linden. She keeps her personal life private and stays out of social media platforms.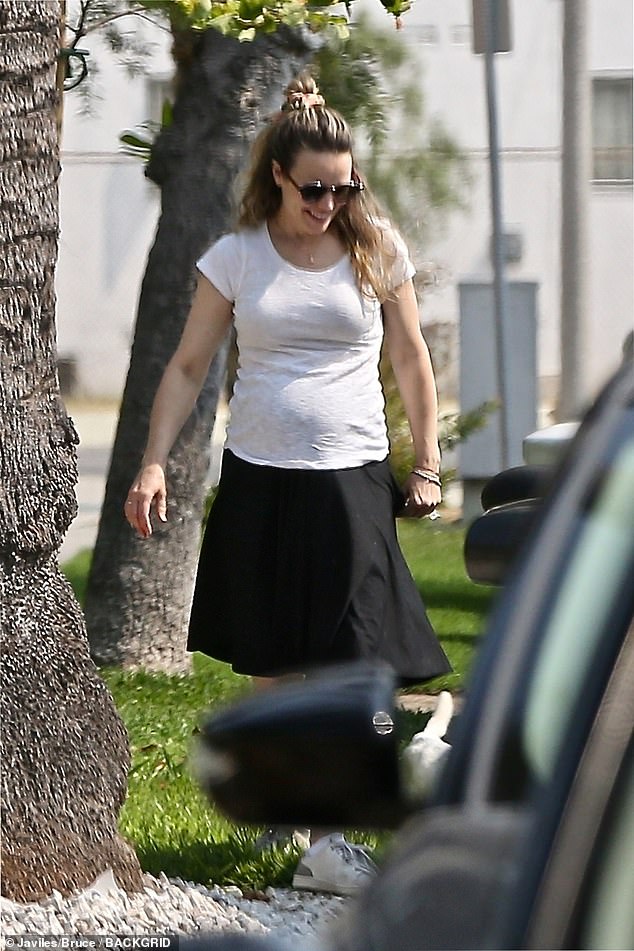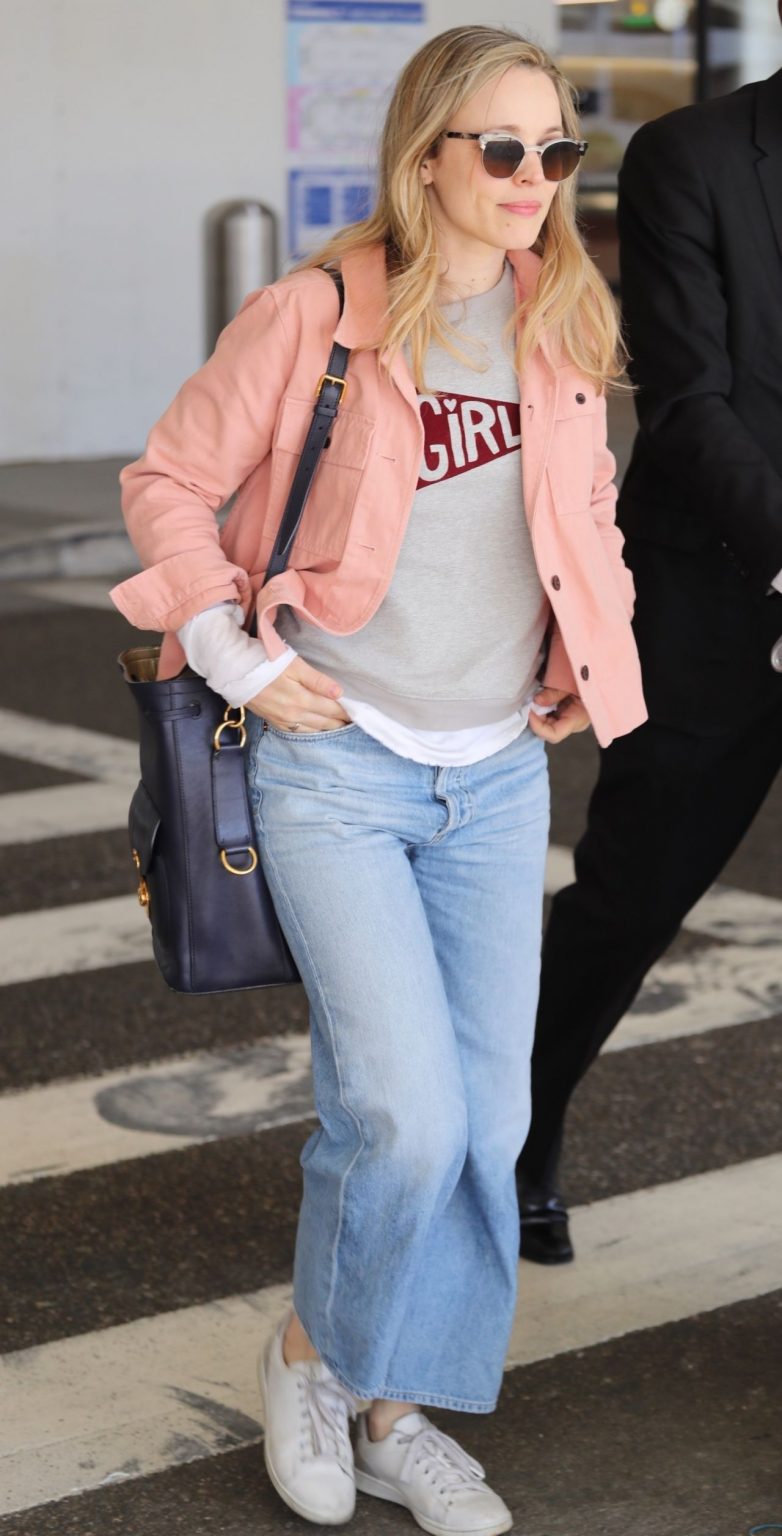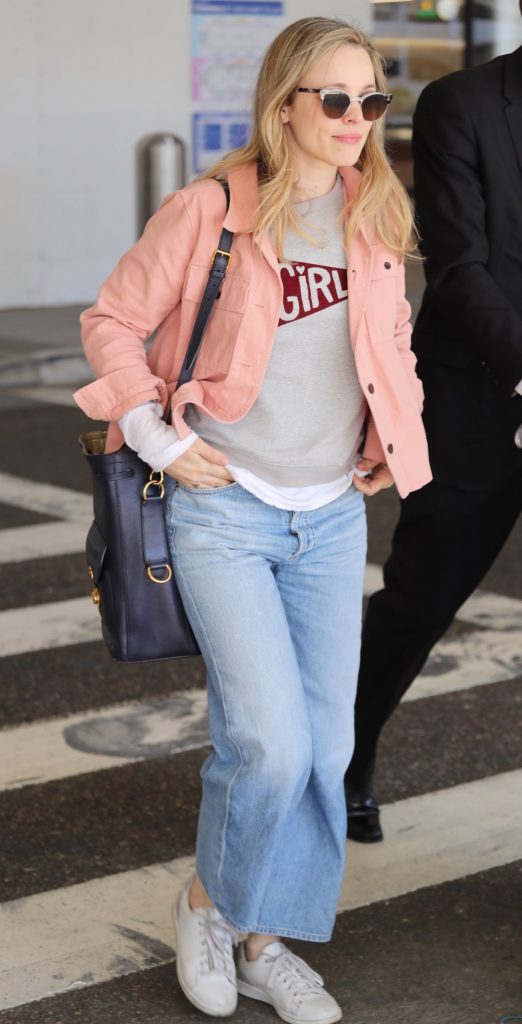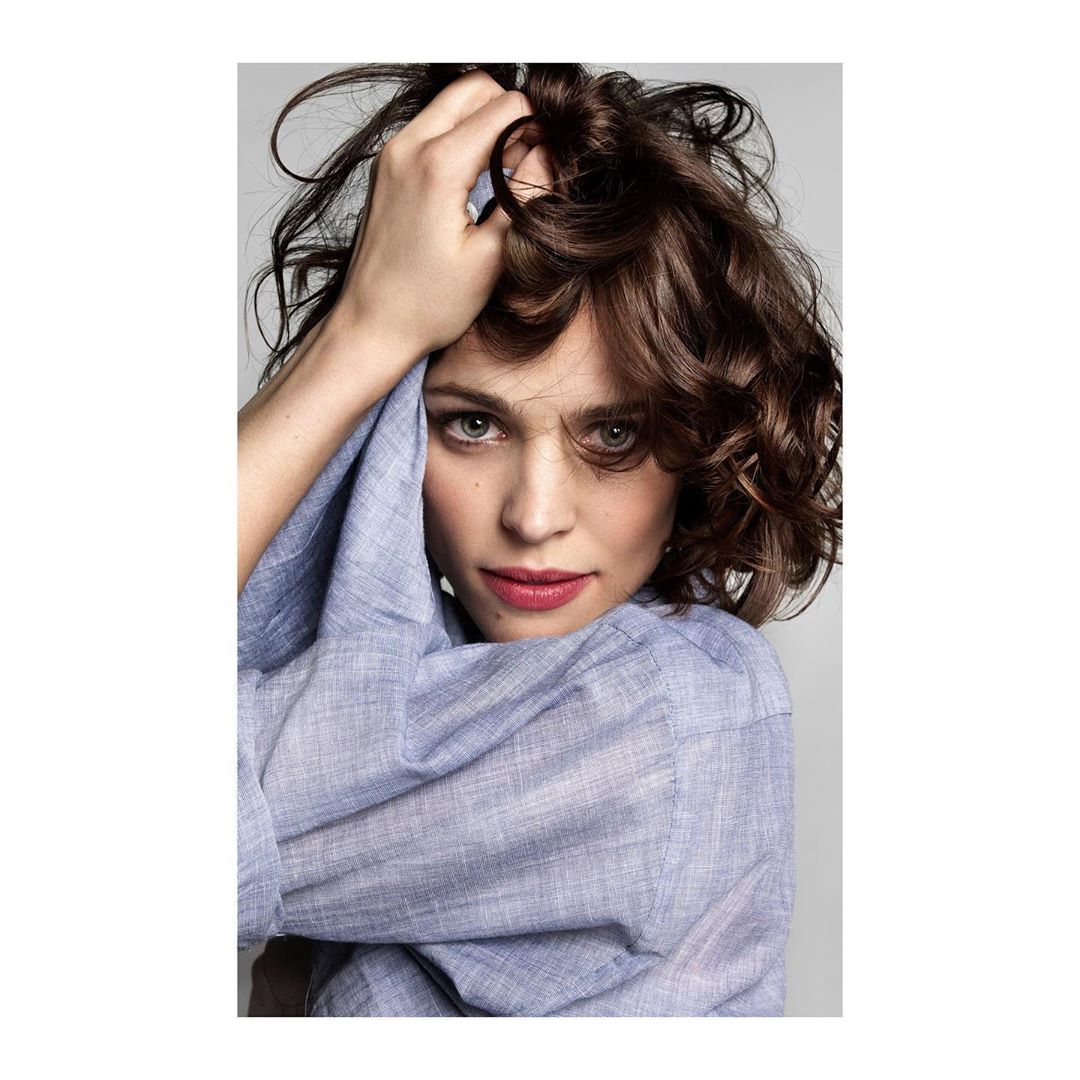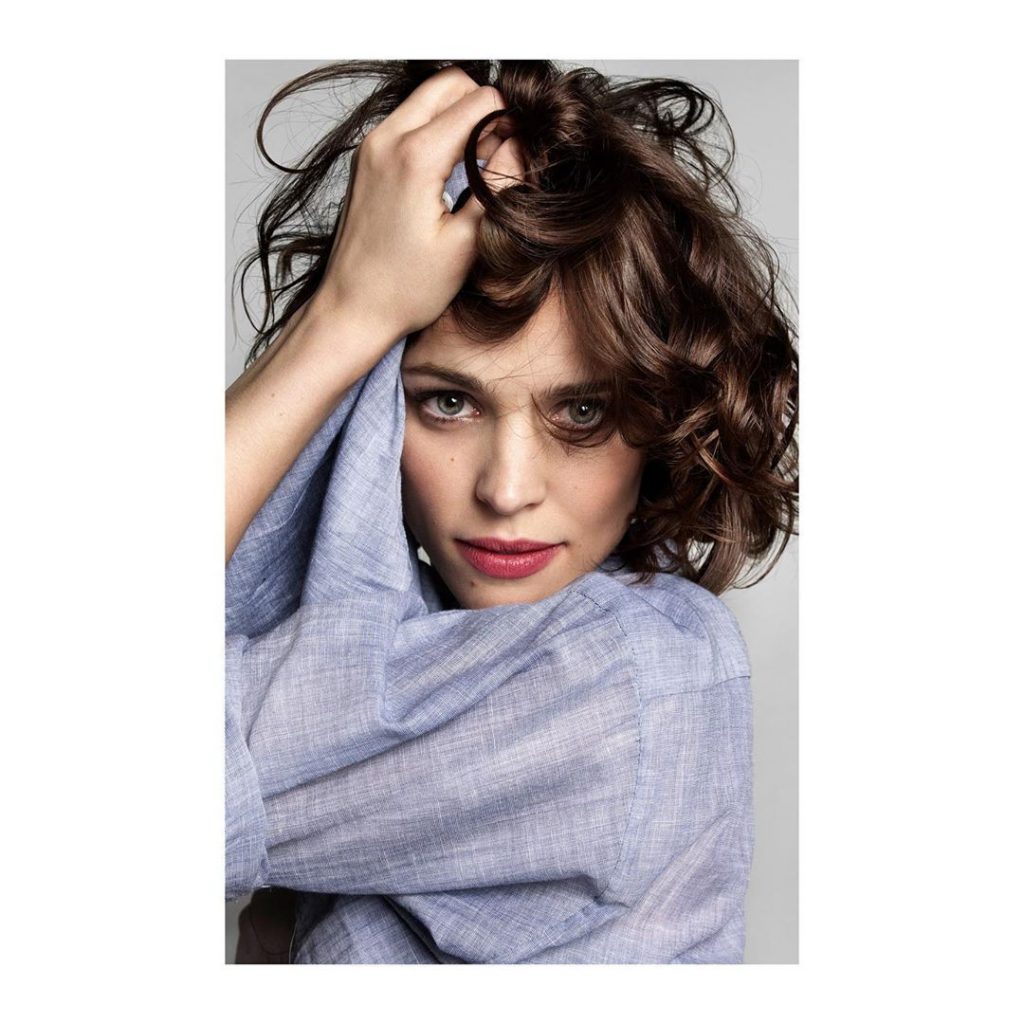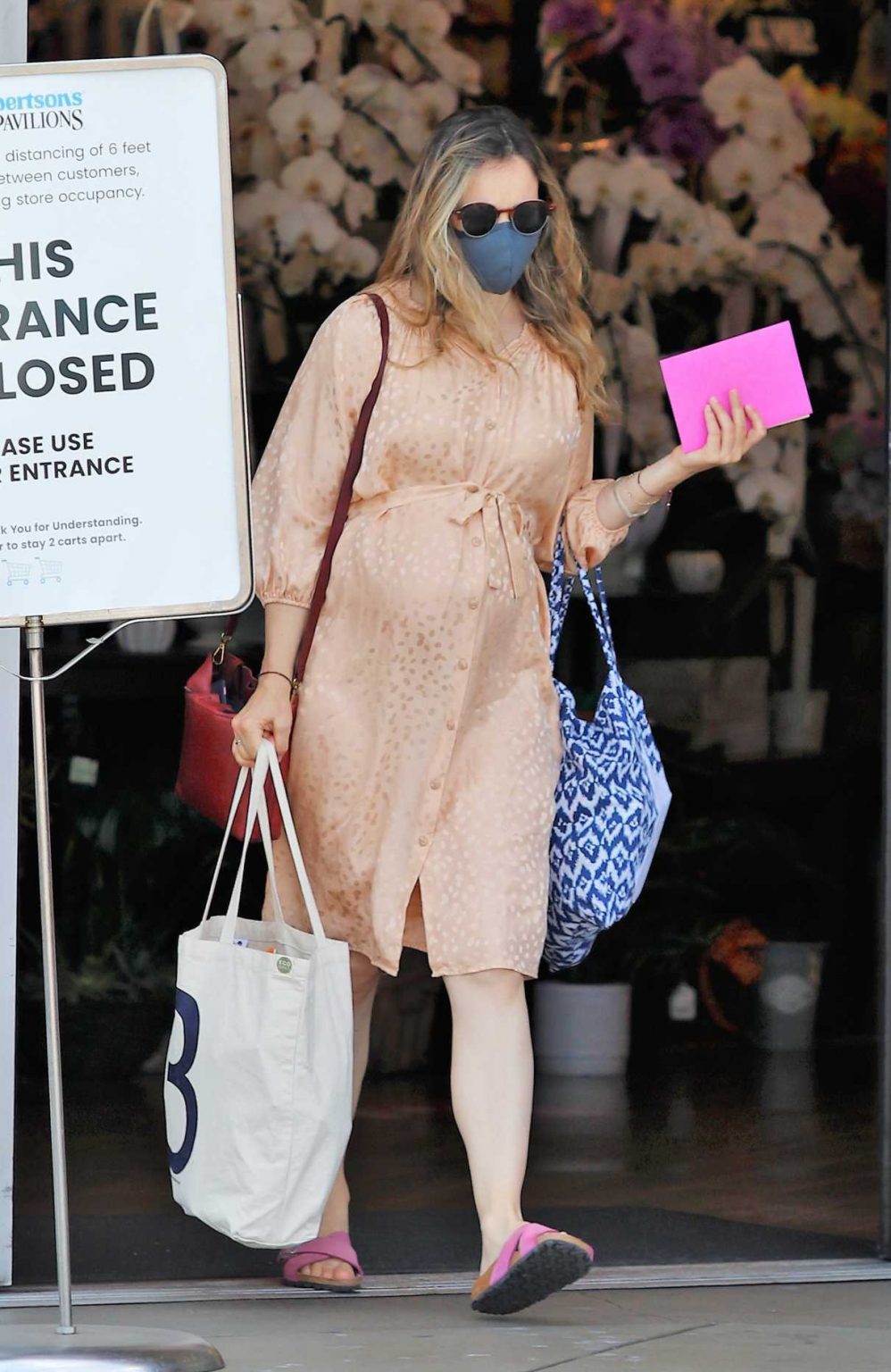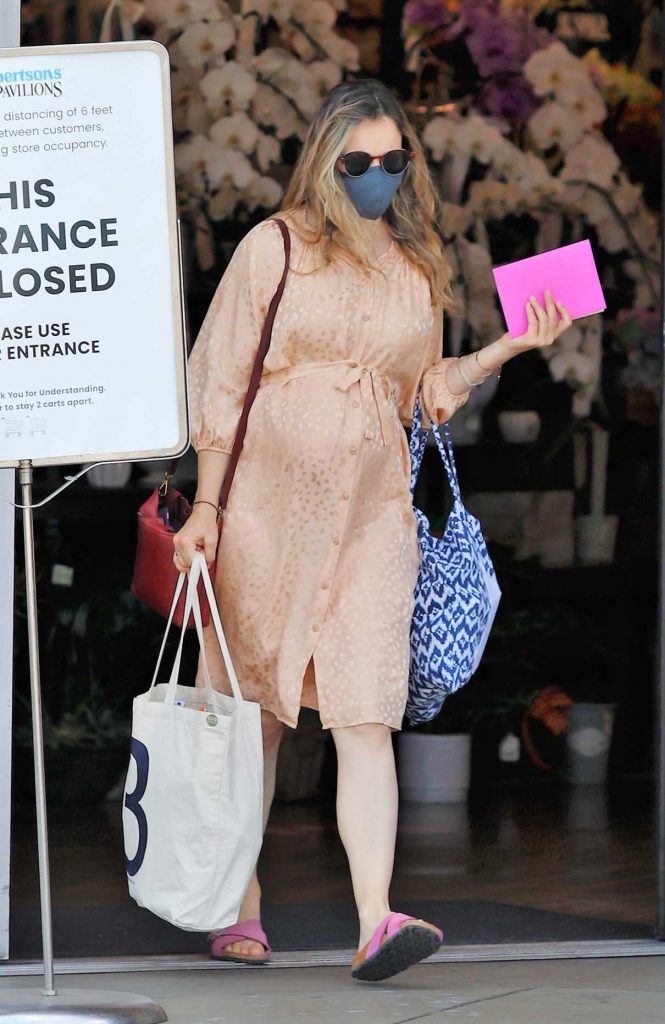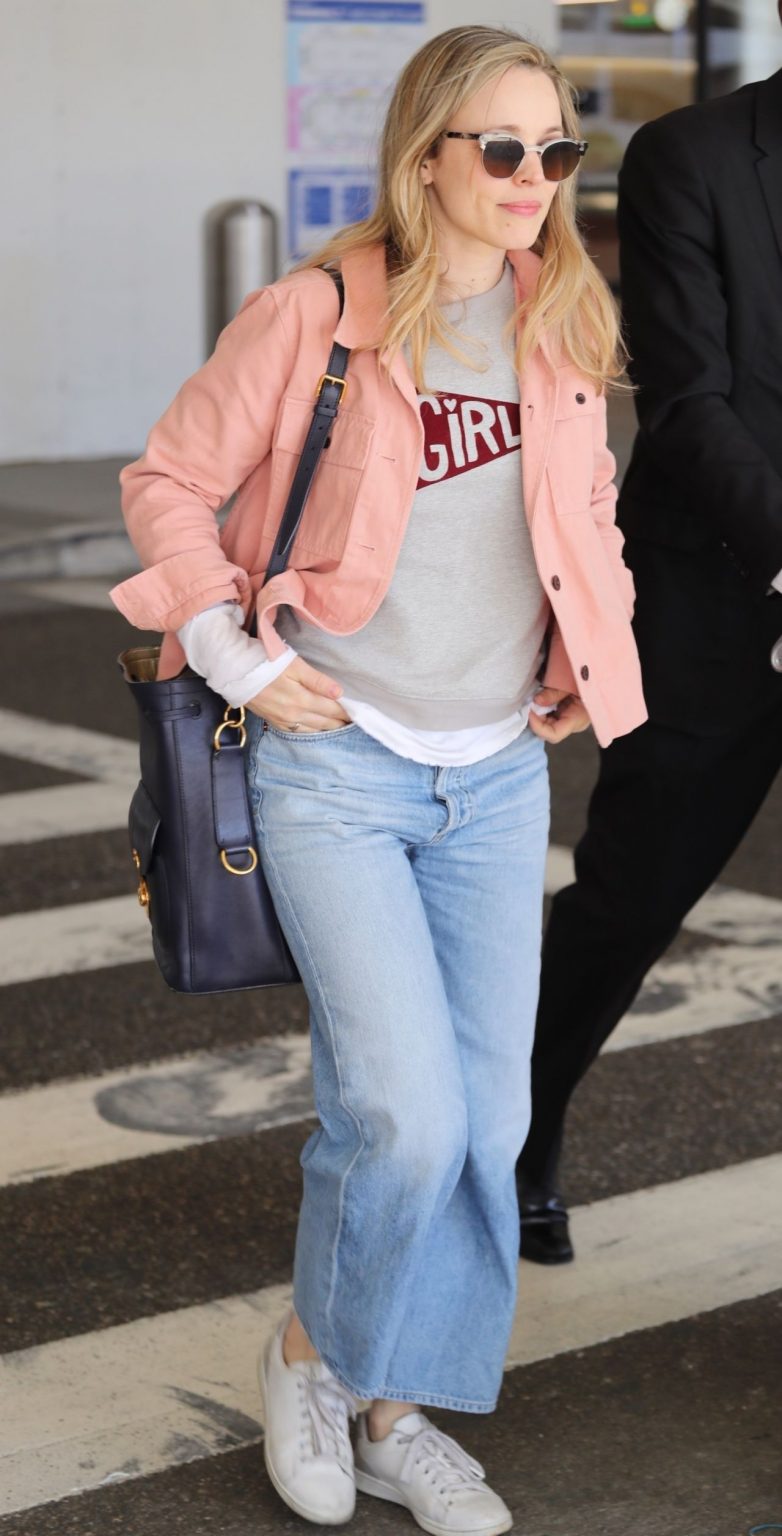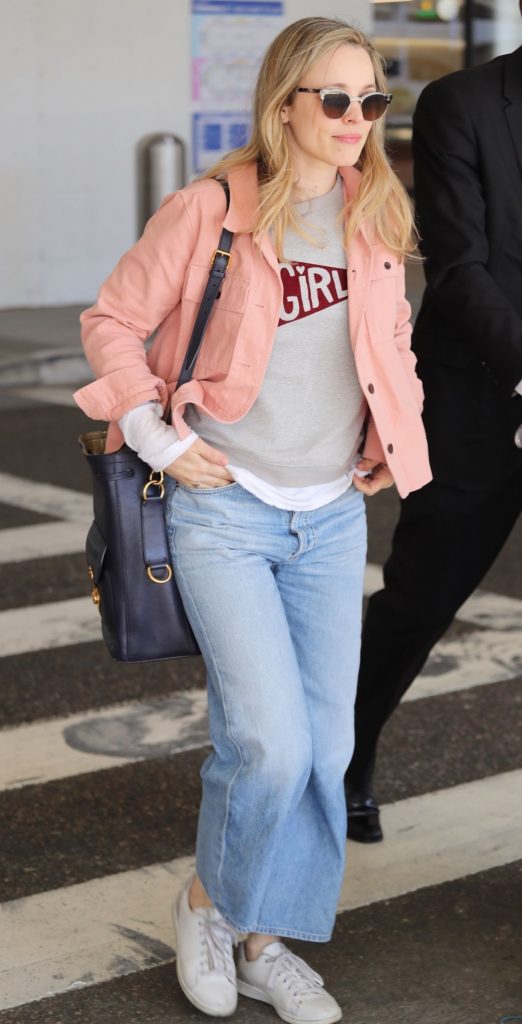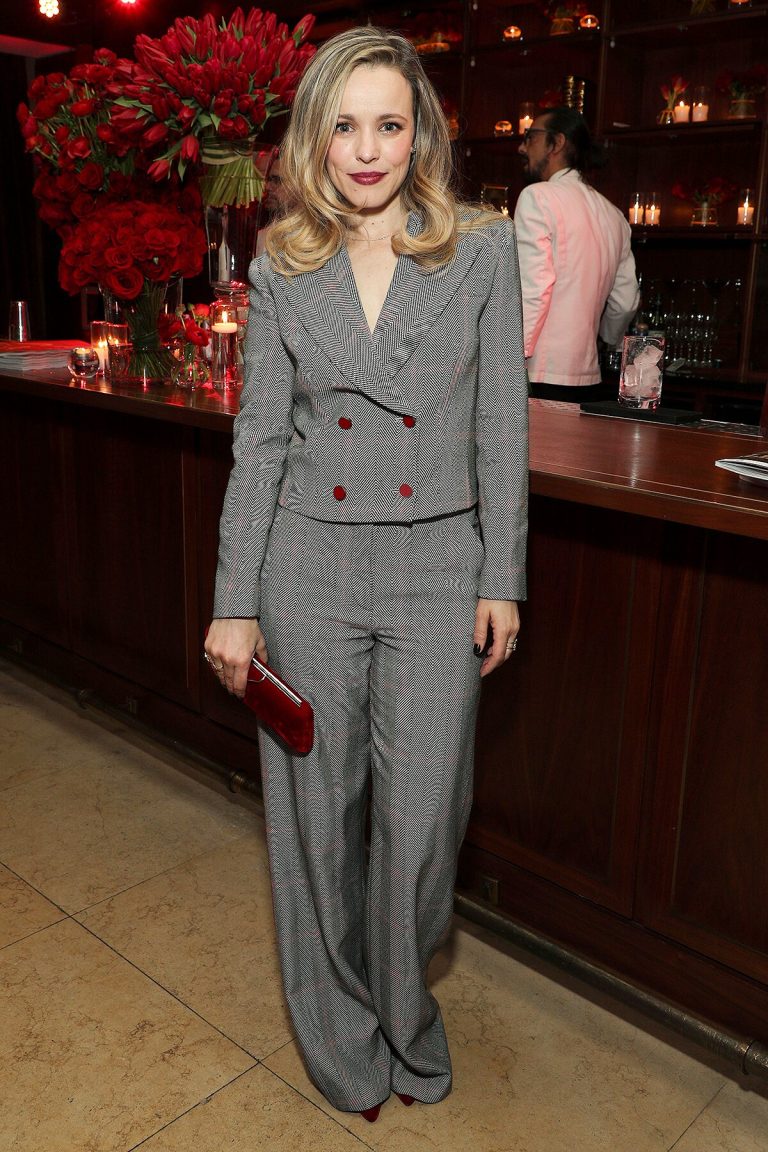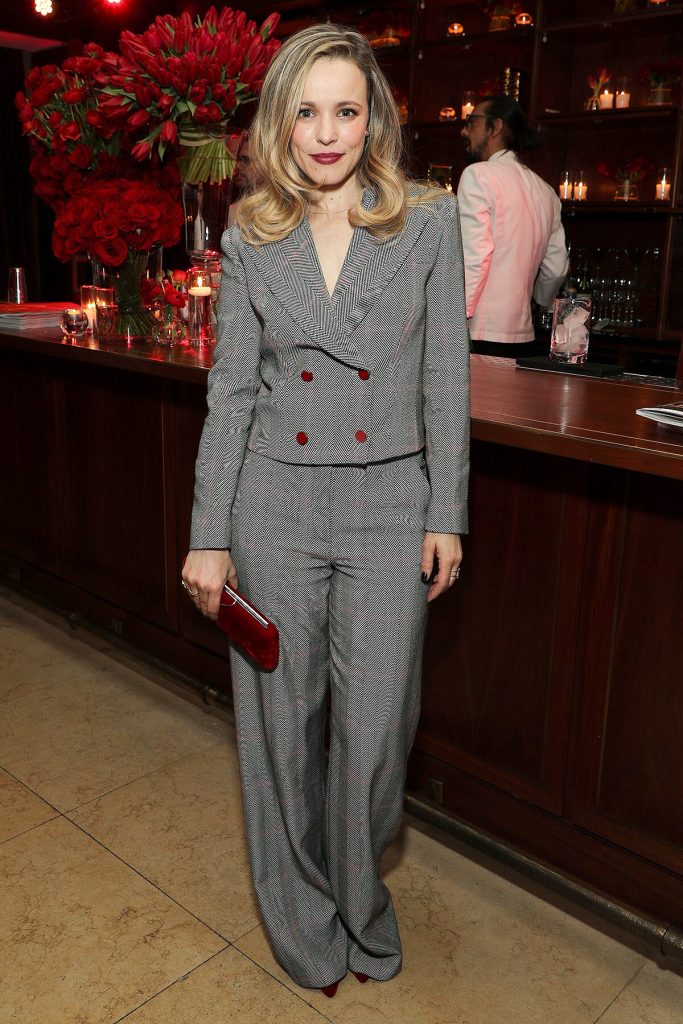 James Garner (Old Noah Calhoun)
James Garner was a successful artist in both films and television and he worked for a long span of time. His projects include Grand Prix, Maverick, and The Rockford Files. He left the world on July 19, 2014, leaving his fans and followers in a devastating situation.
Here are memorable pictures of James Garner!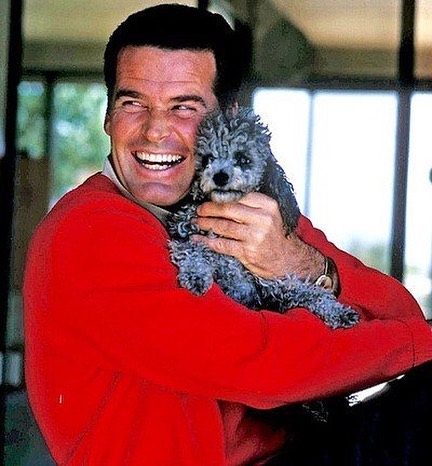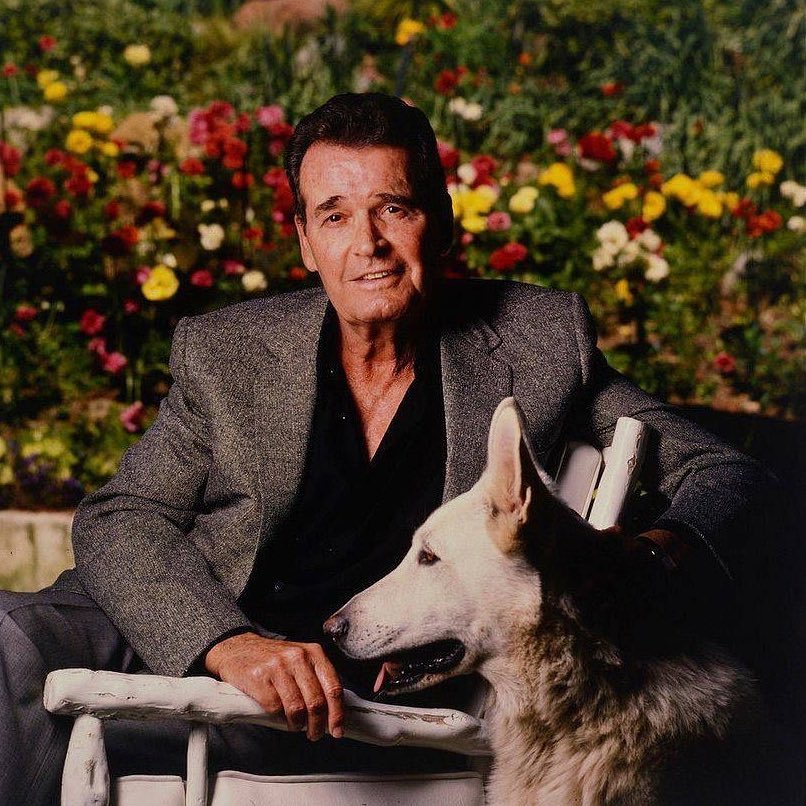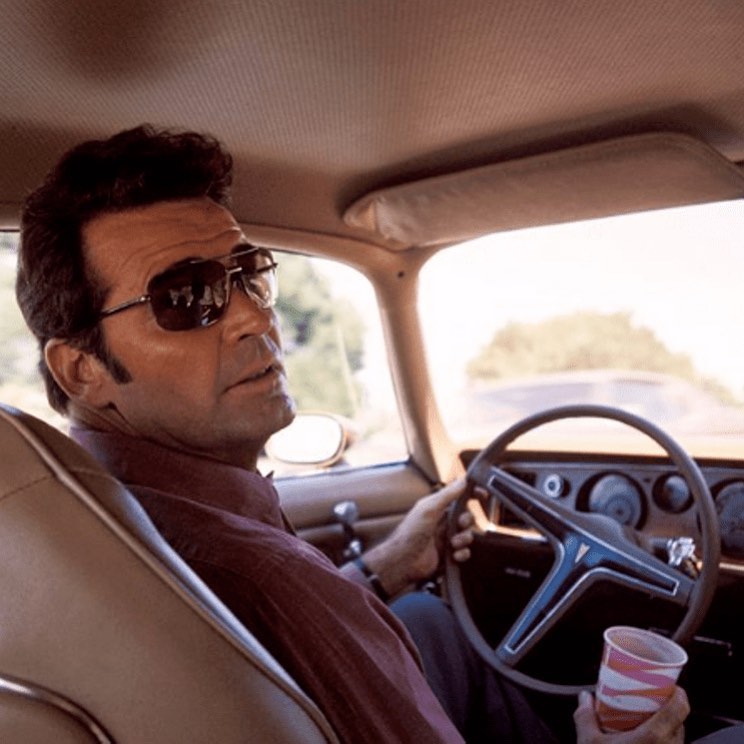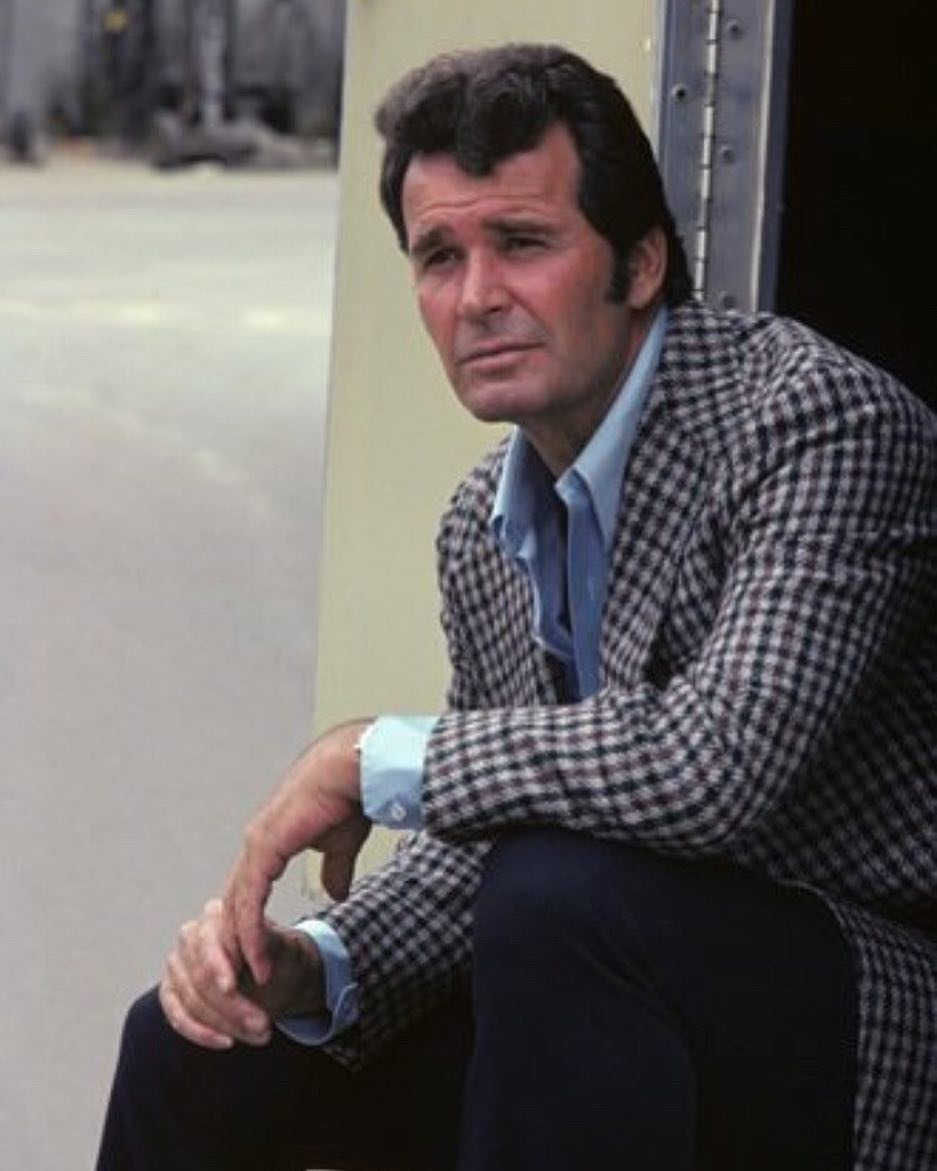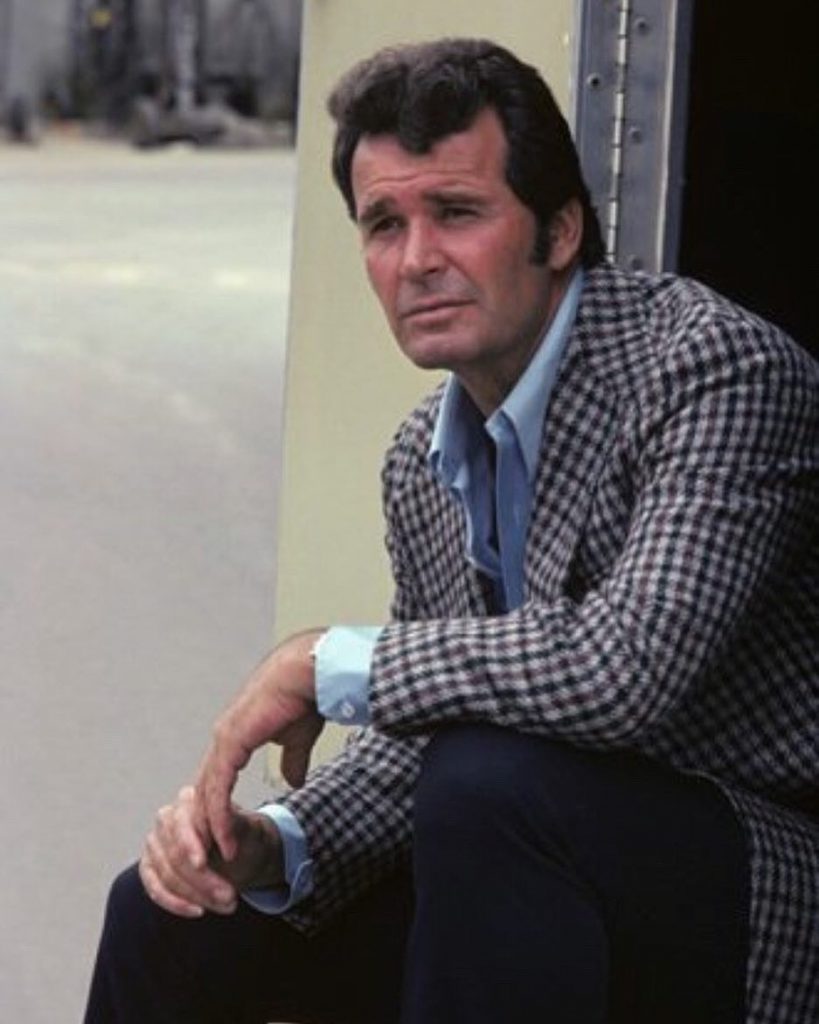 Gena Rowlands (Old Allie Calhoun)
Gena Rowlands appeared as an older version of Allie, who lost her memory in old age and there Noah re-read their love story so she could remember. After her promising role in The Notebook, she also starred in NCIS, Monk and The Skeleton Key. The retired actress is the winner of four-time Emmy, two-time Golden and also she won Silver Bear for Best Actress.
Let's have a look at adorable pictures of Gena Rowlands!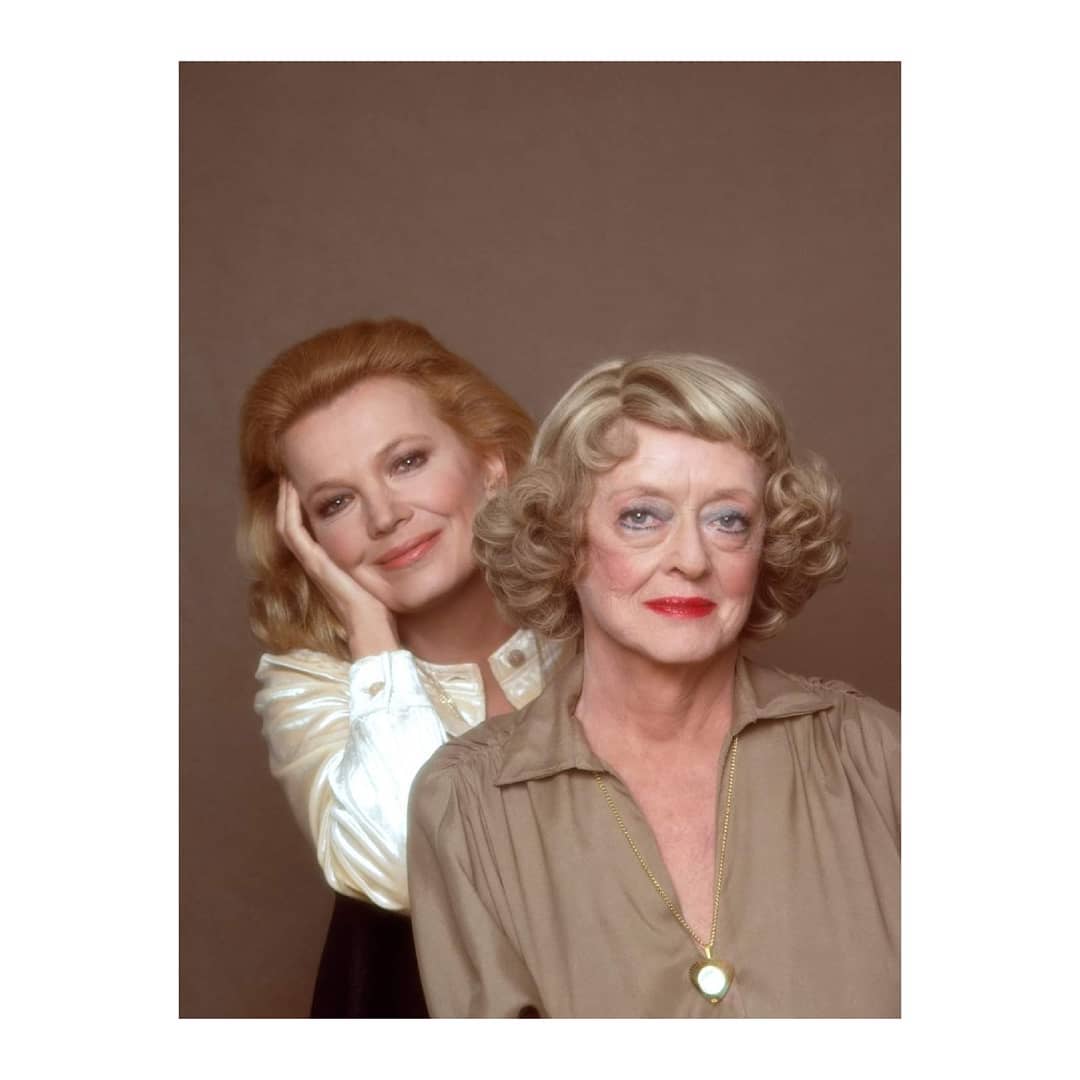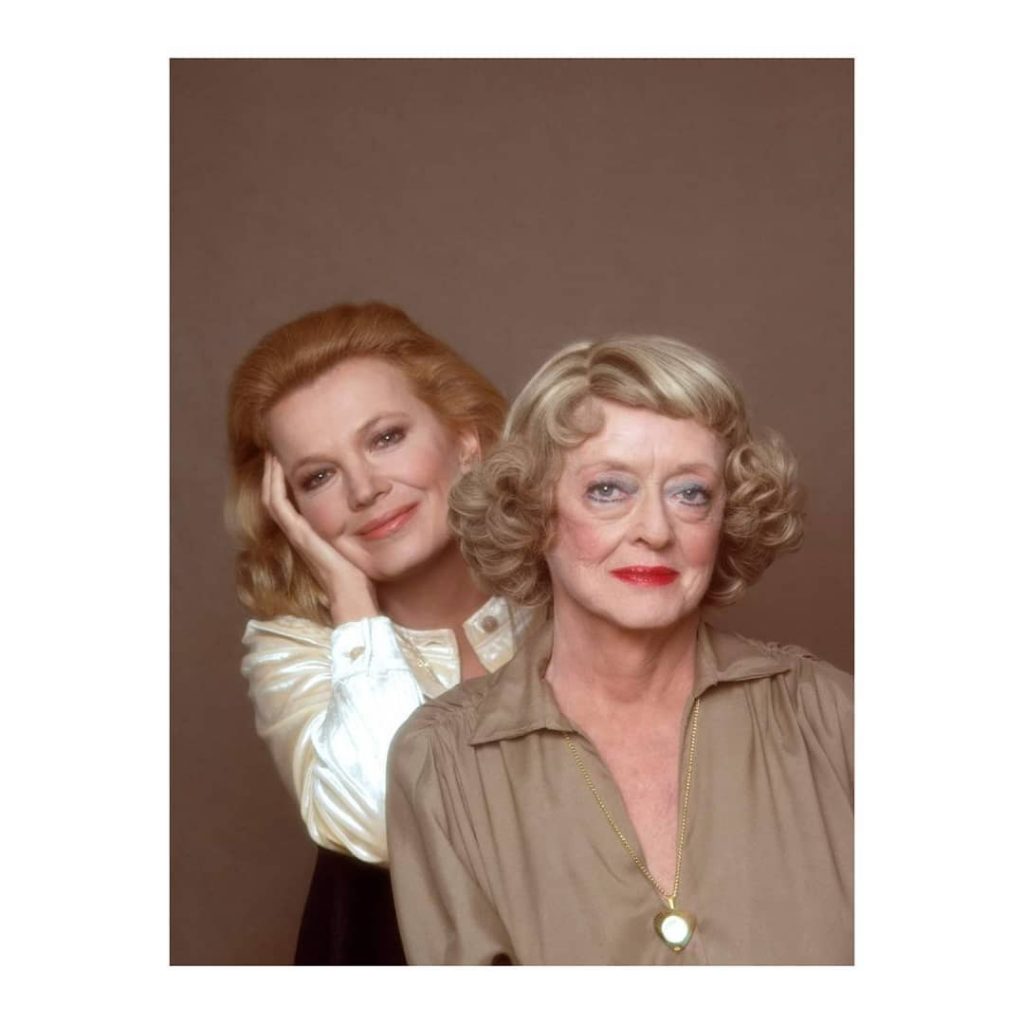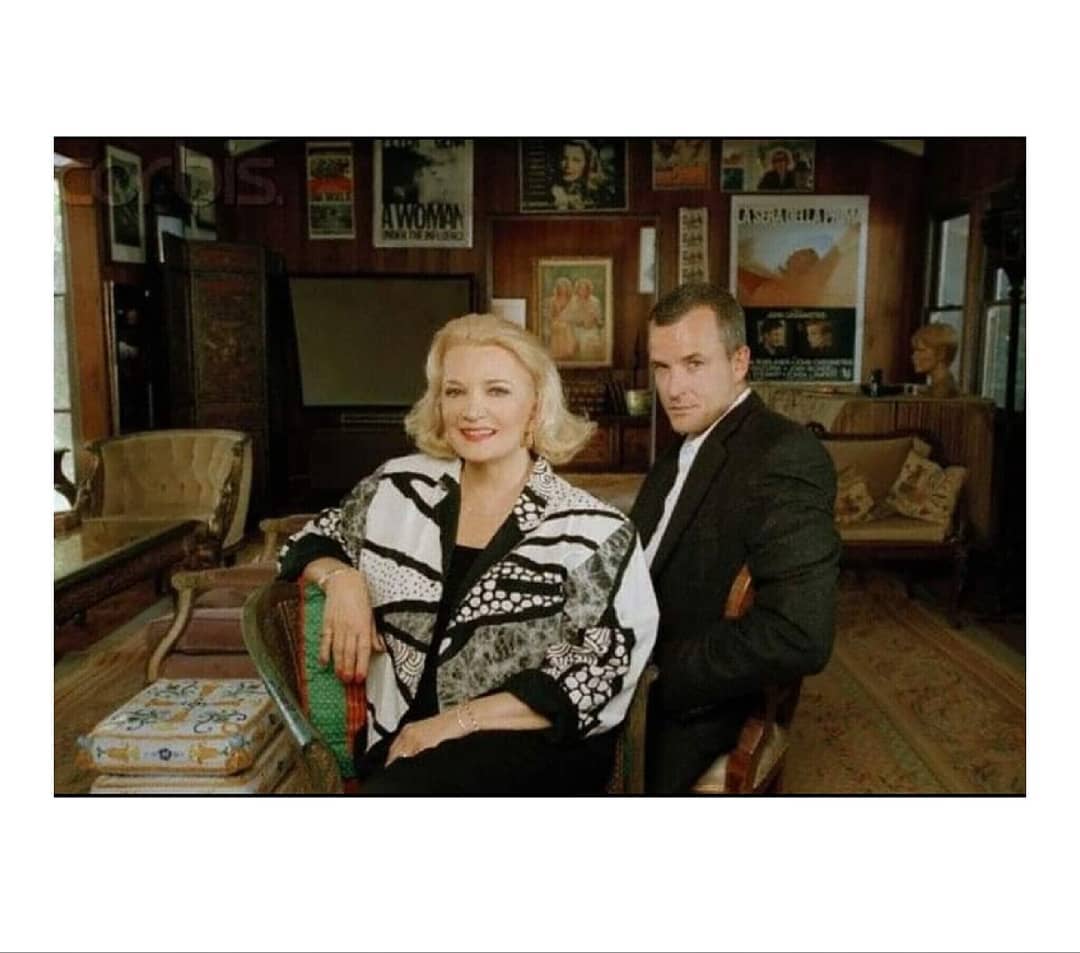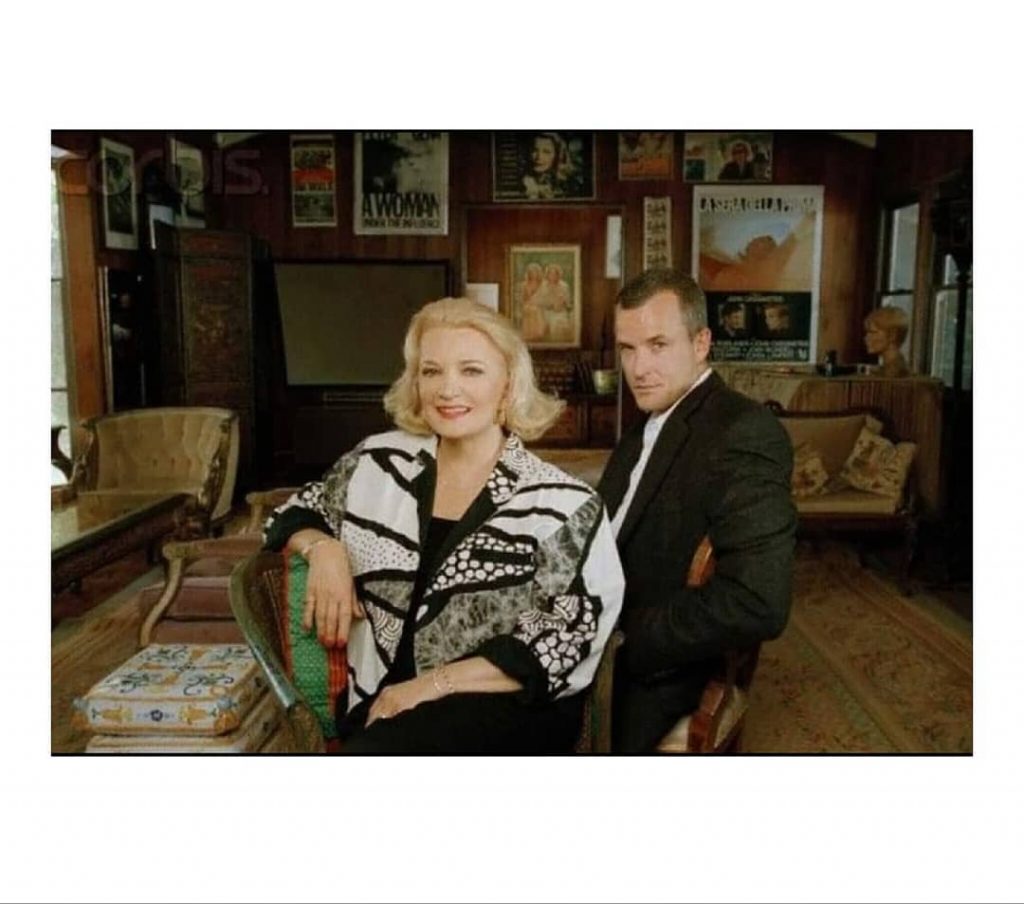 Joan Allen (Anne Hamilton)
Joan Allen appeared as Allie's rich mother who was not in favour of Noah and Allie's relationship. She has been starred in many films like The Bourne Legacy, Manhunter, The Ice Storm, Pleasantville, and The Upside of Anger.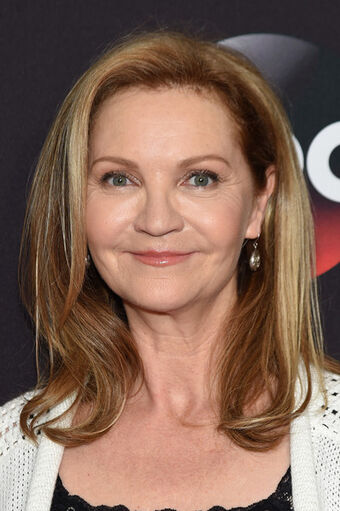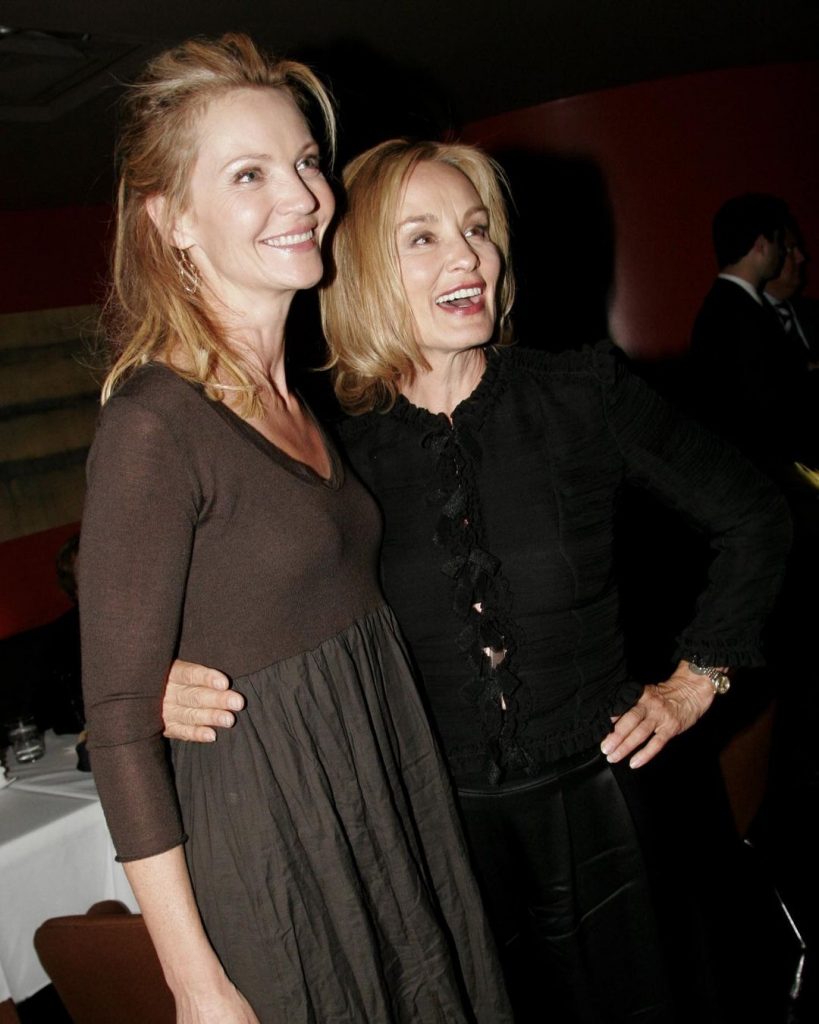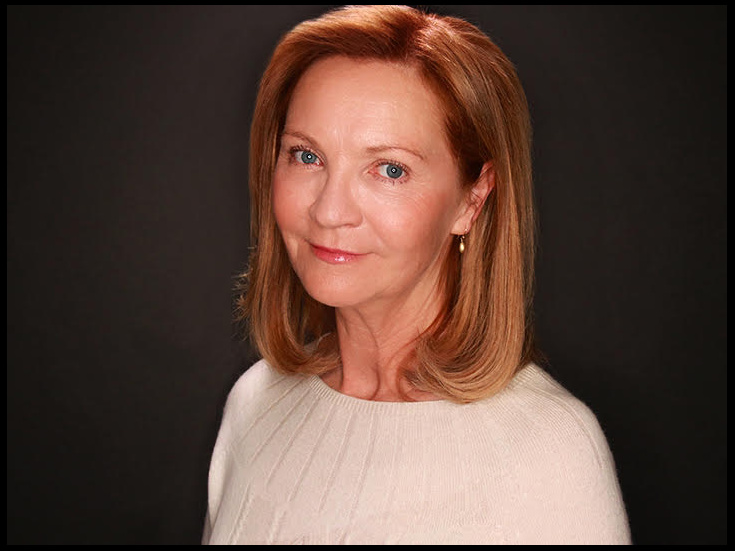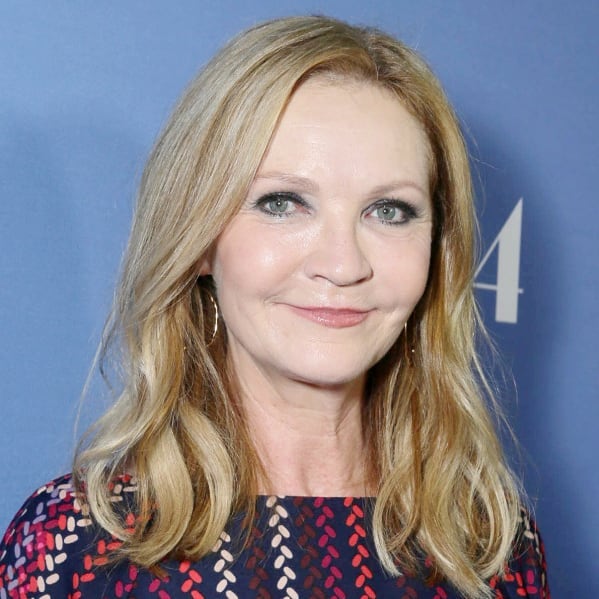 James Marsden (Lon Hammond Jr)
James Marsden portrayed the role of Allie's other love interest and he met Allie when he got admitted into the hospital where she was working as a nurse. In the movie, when he got recovered and returned from the war, they got engaged but they broke up when Allie made the decision of choosing her true love, Noah.
James Marsden has worked in many movies and he will be starring as Tom Wachowski in 2020's Sonic the Hedgehog.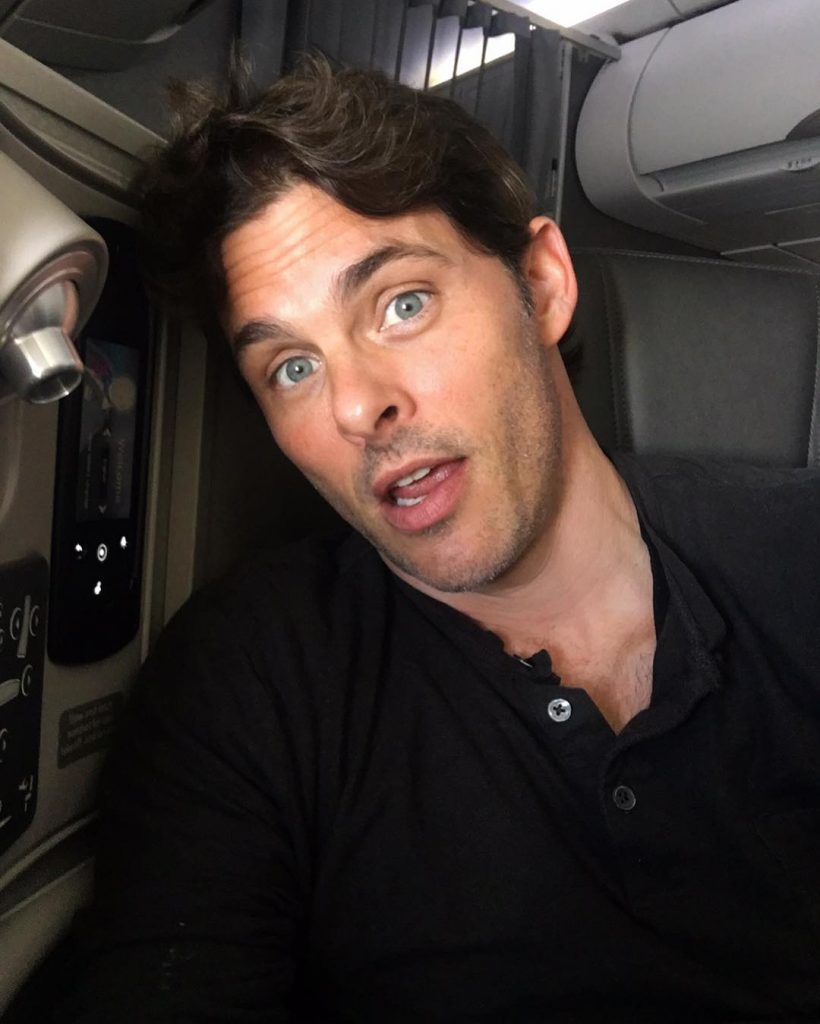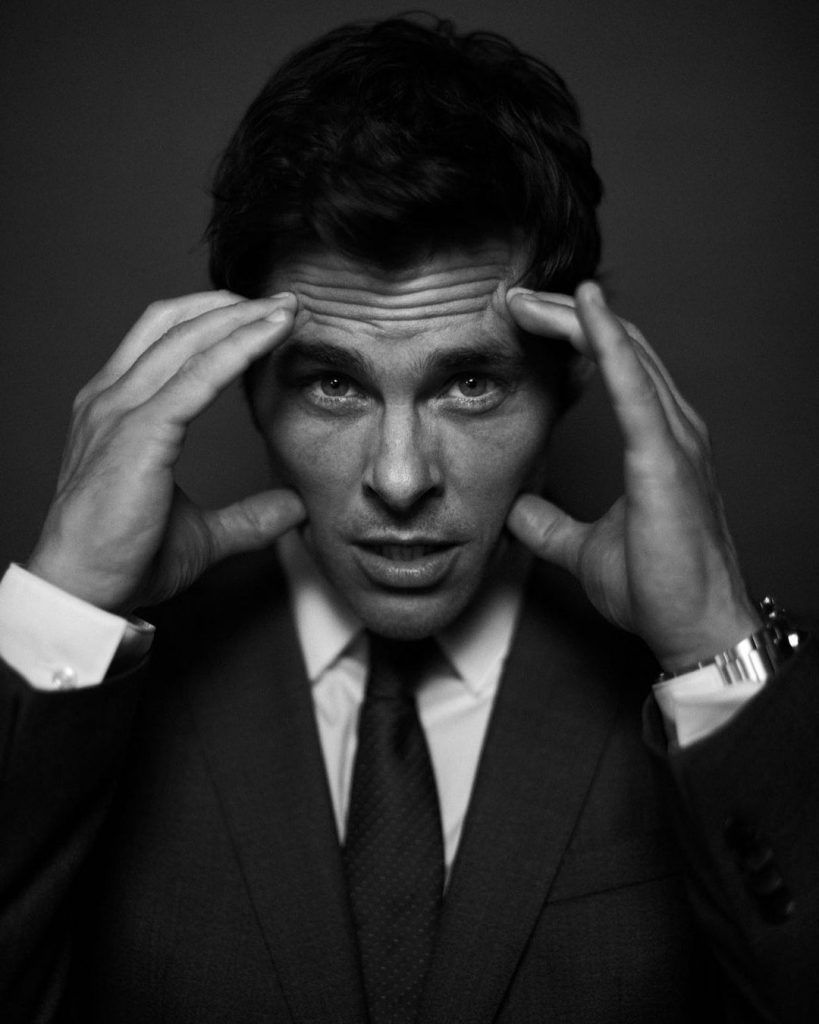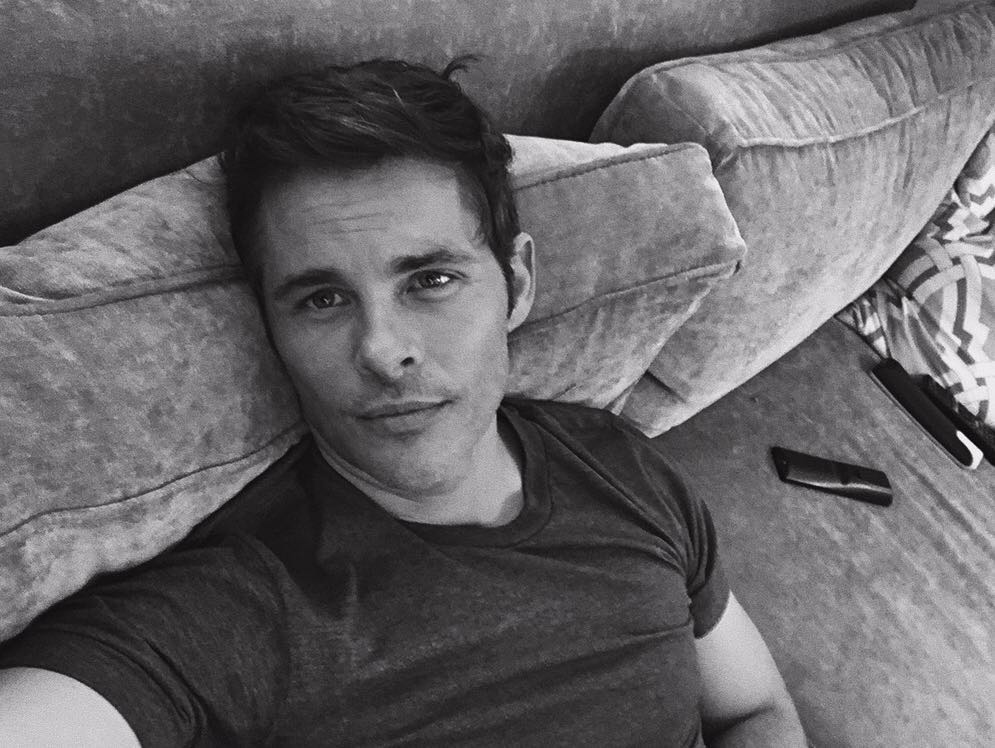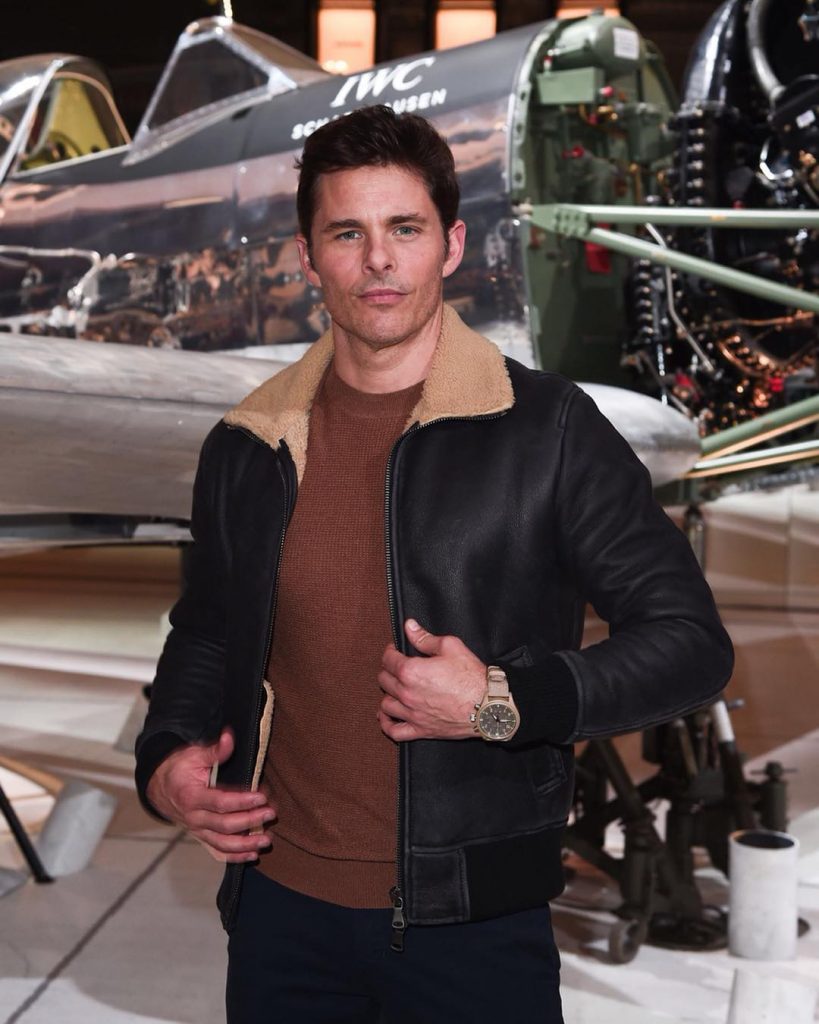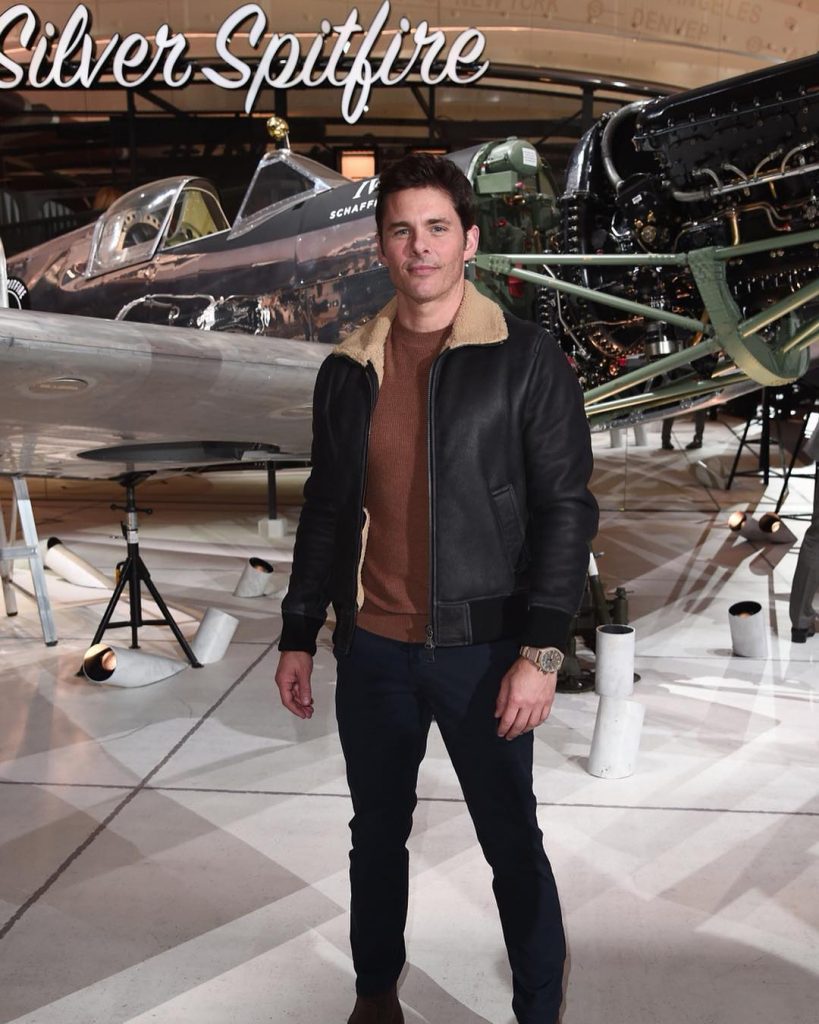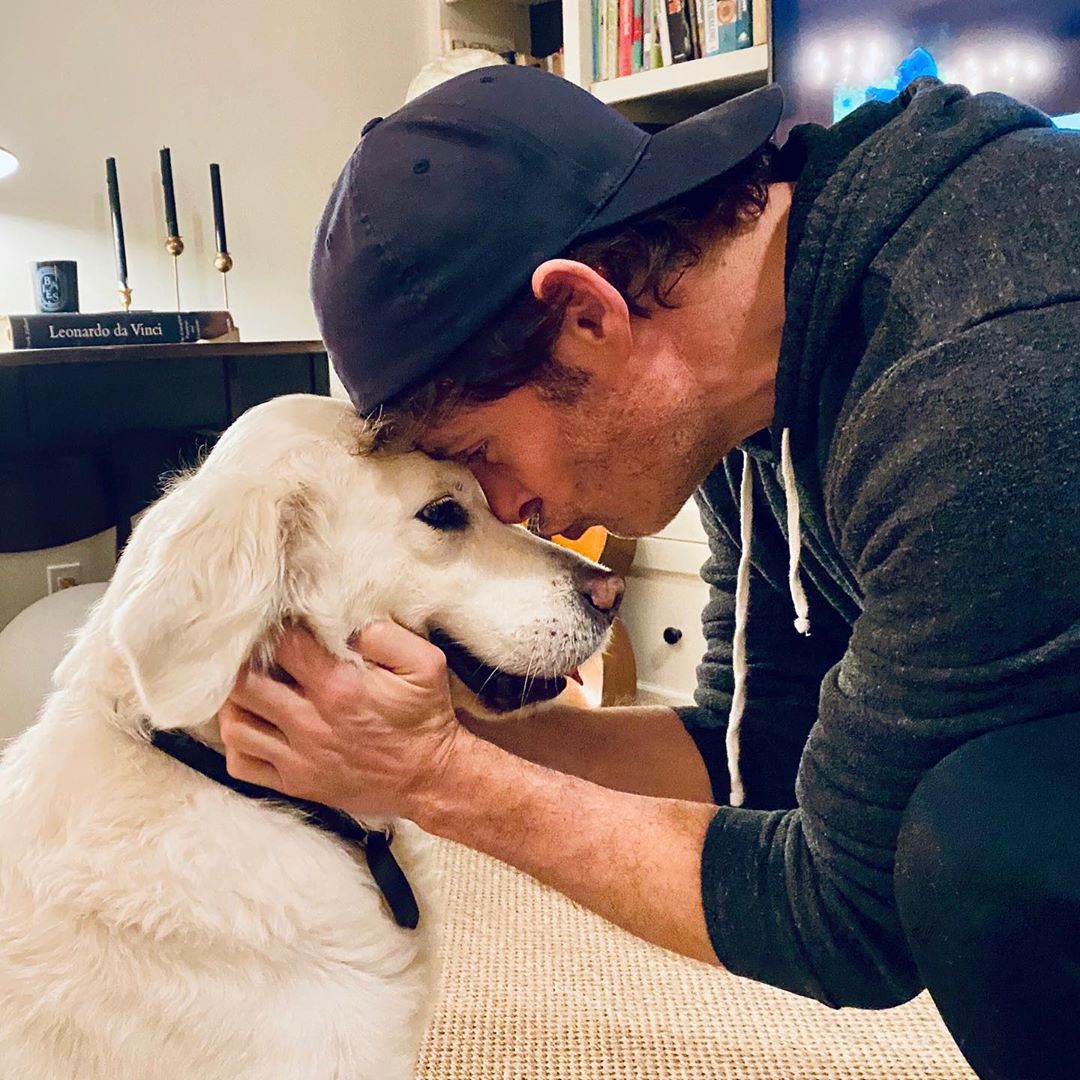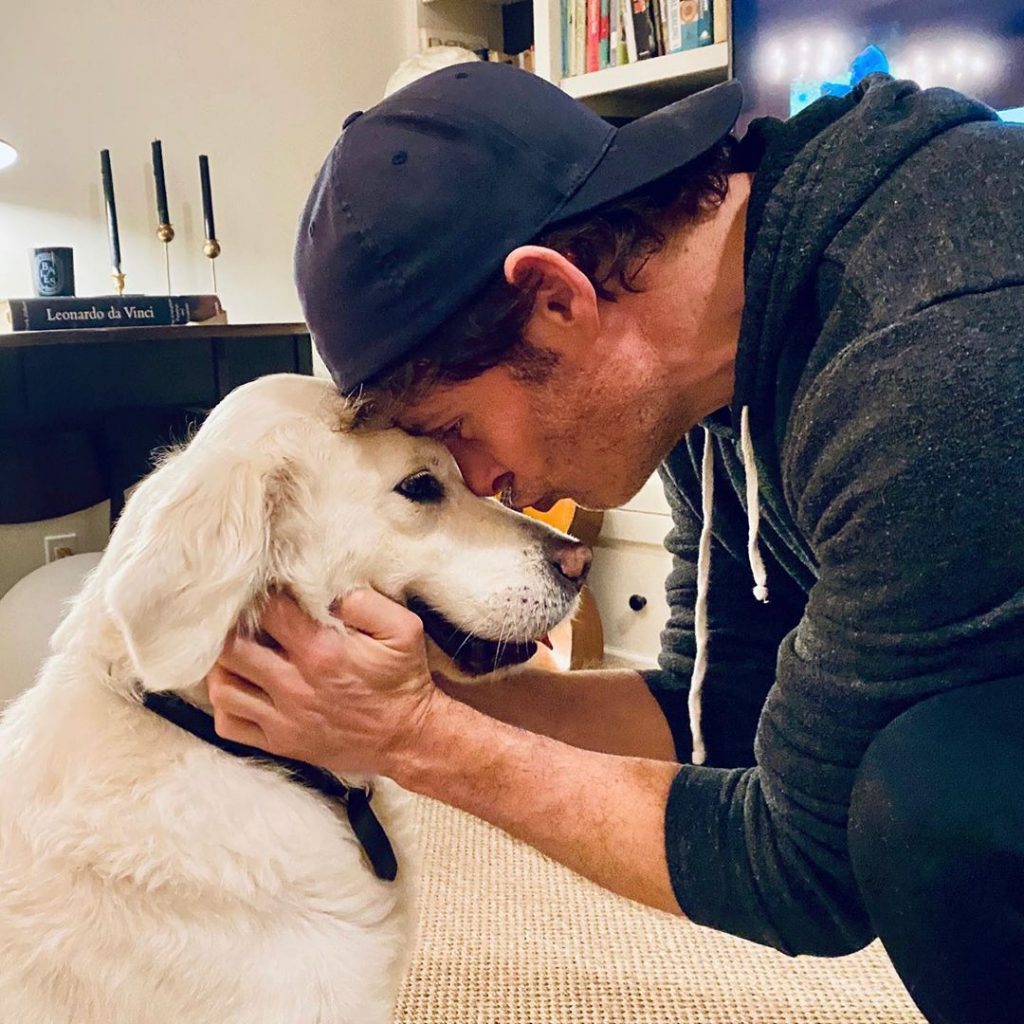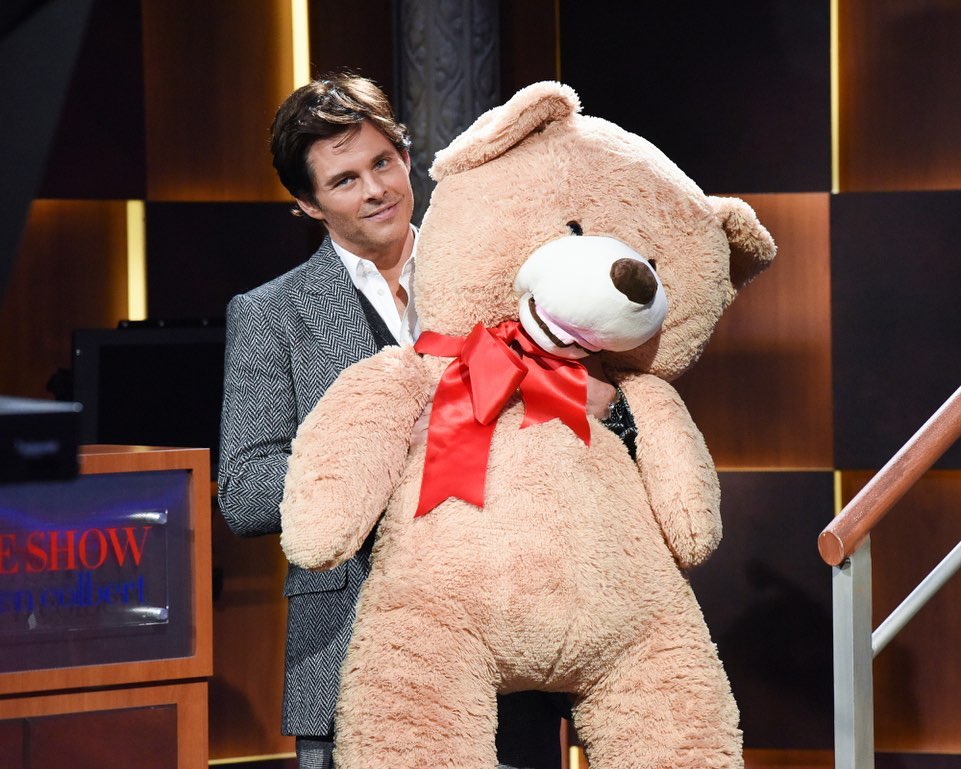 Kevin Connolly (Fin)
Kevin Connolly portrayed the role of Fin who was Noah's best friend but sadly, he was killed in battle during World War II. He has appeared in several films and also directed Gotti.
Here are updates from Kevin Connolly's life, check out!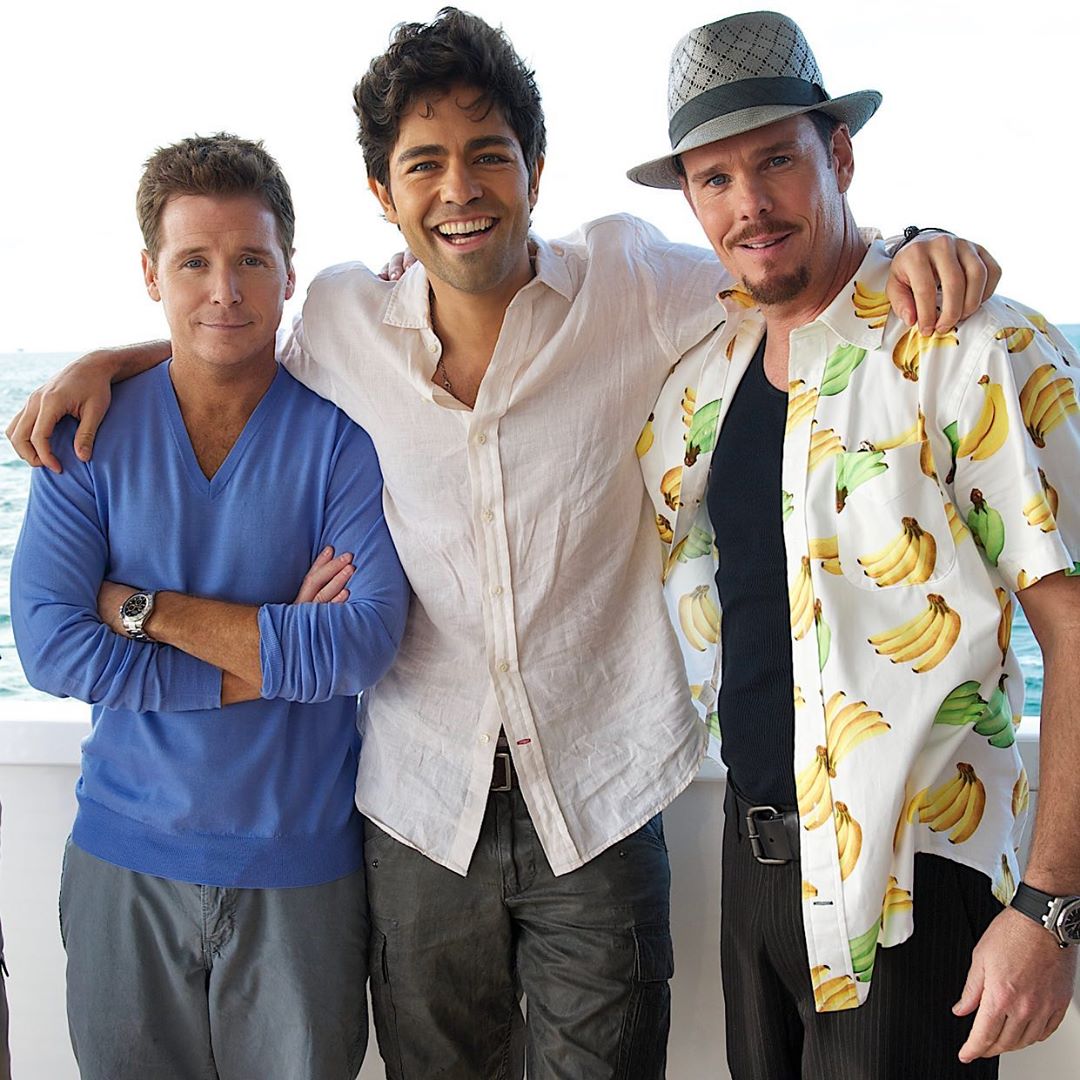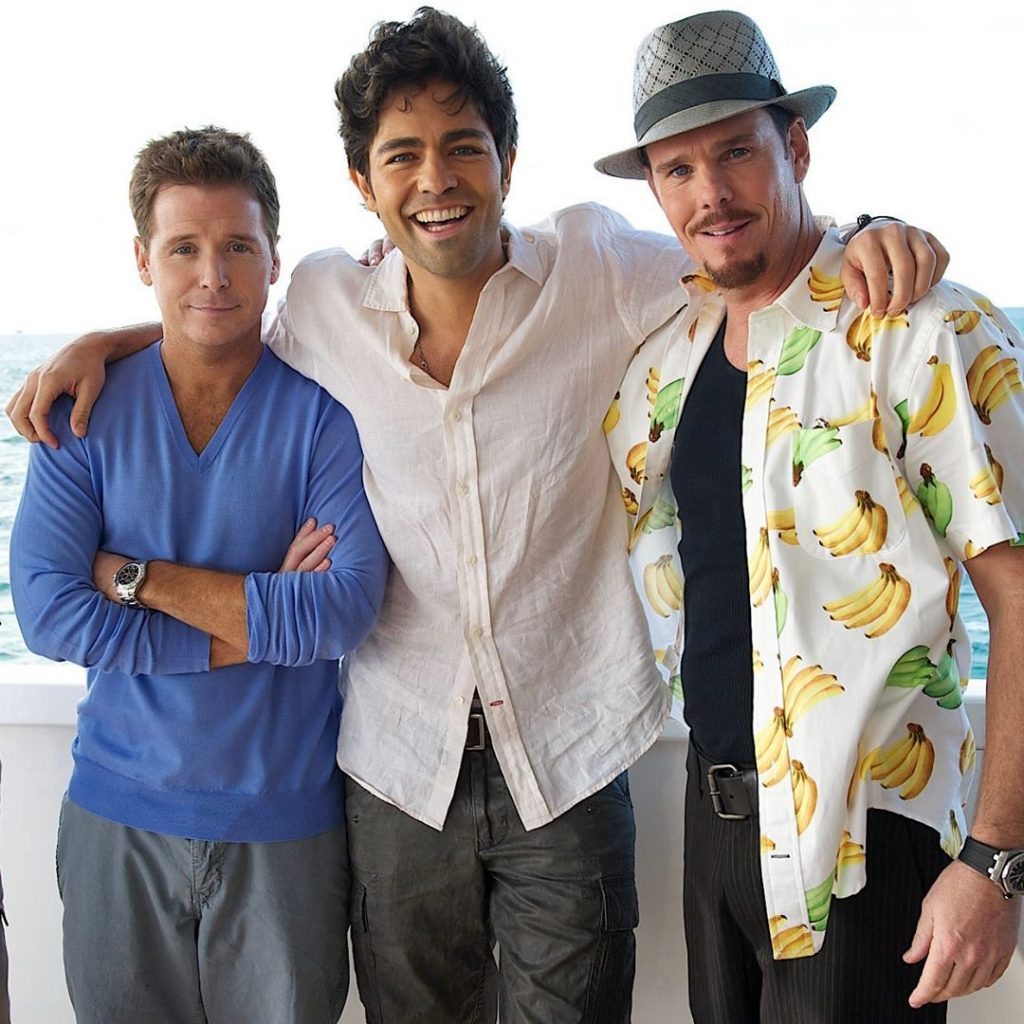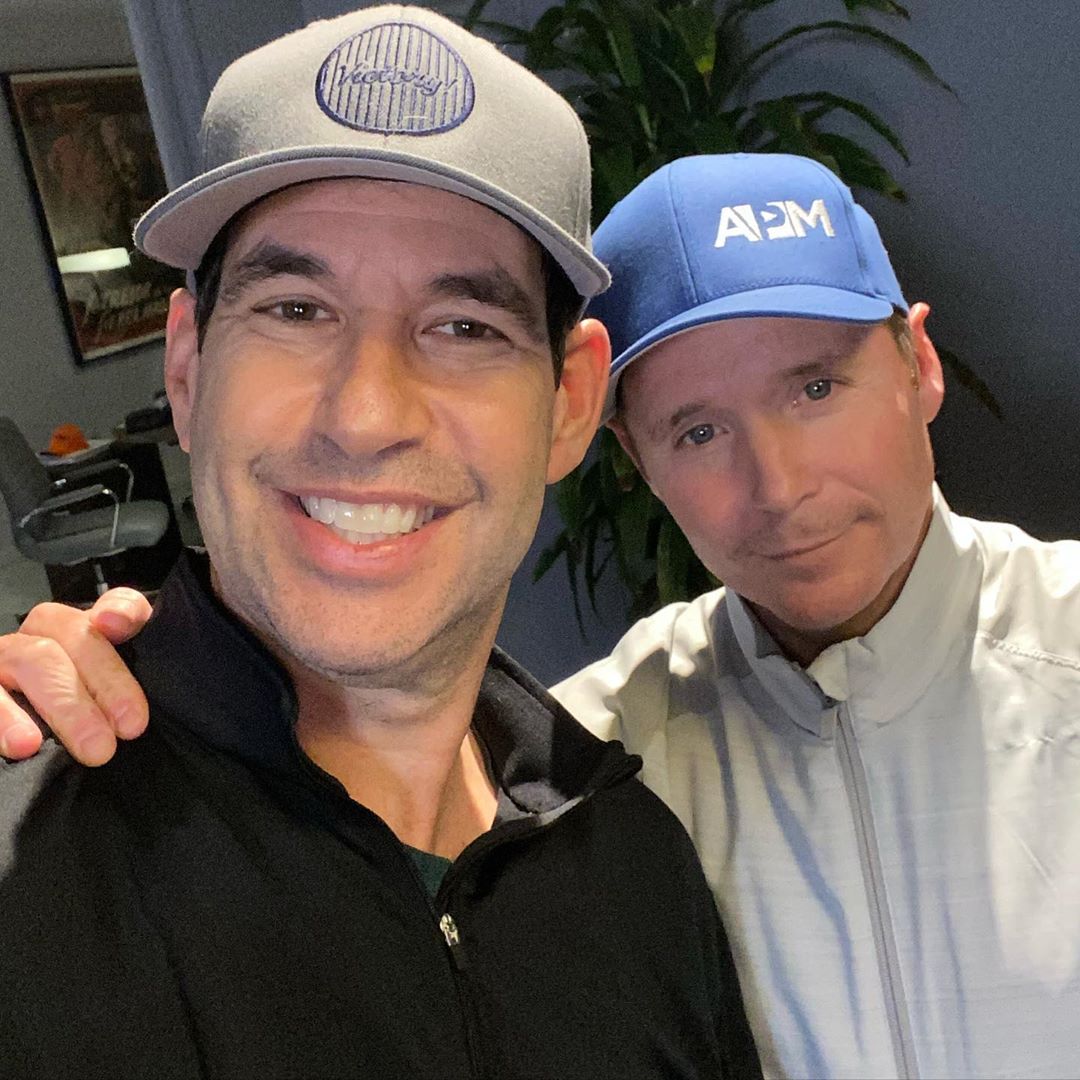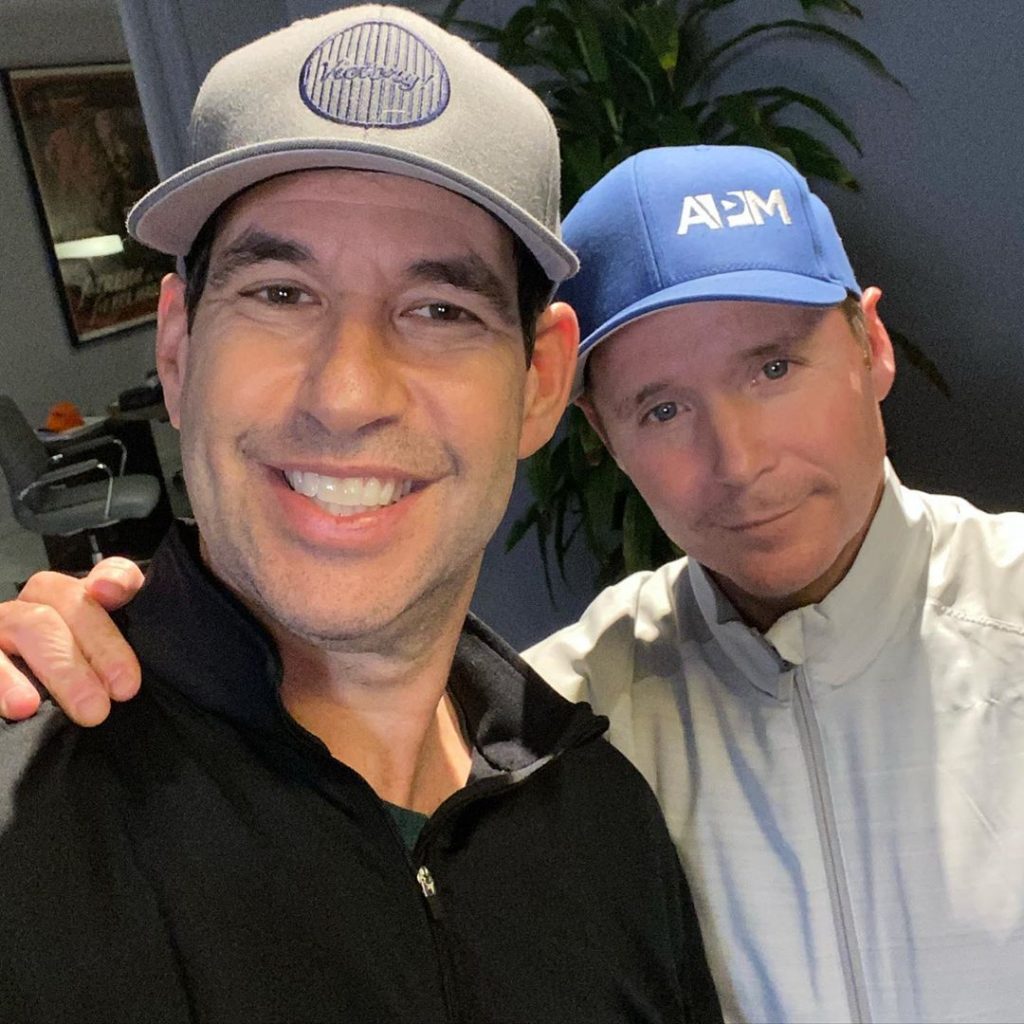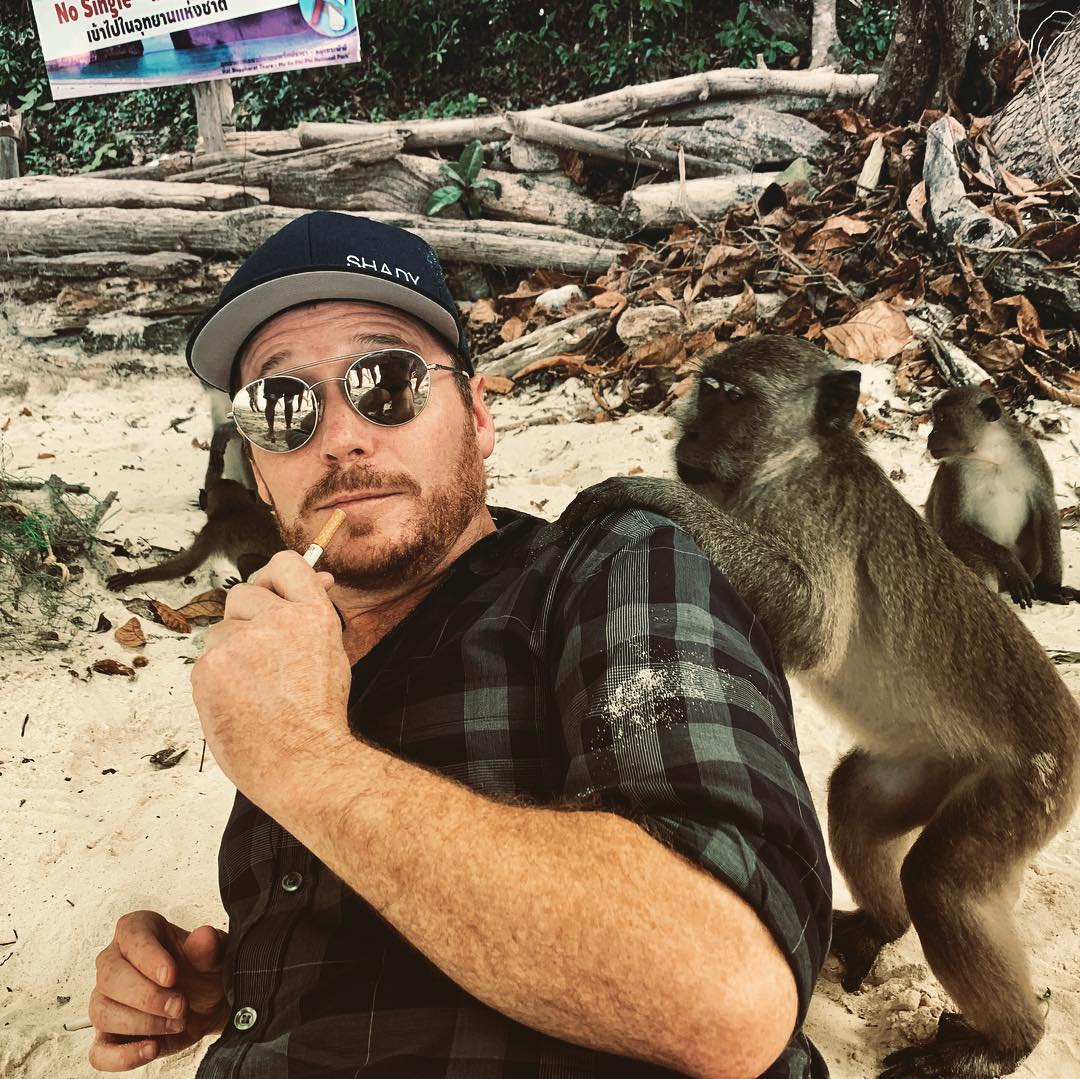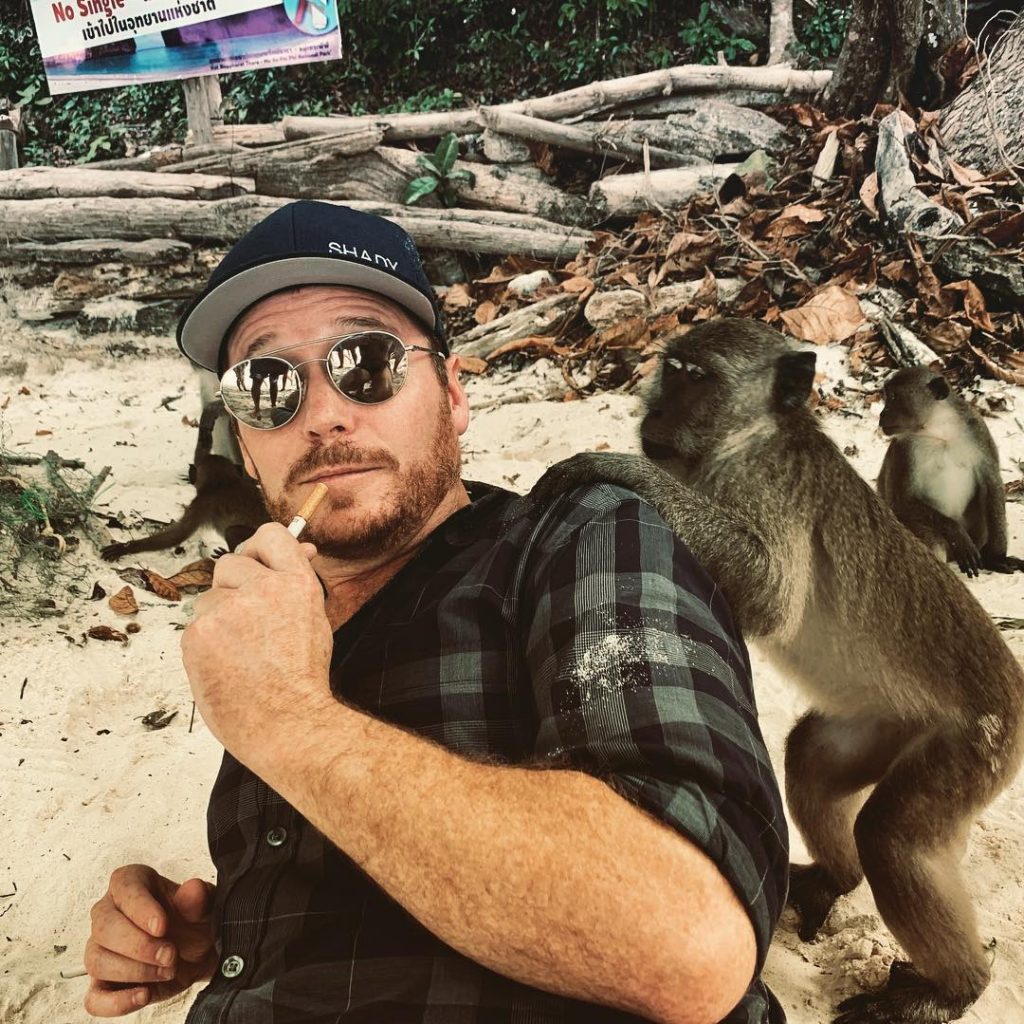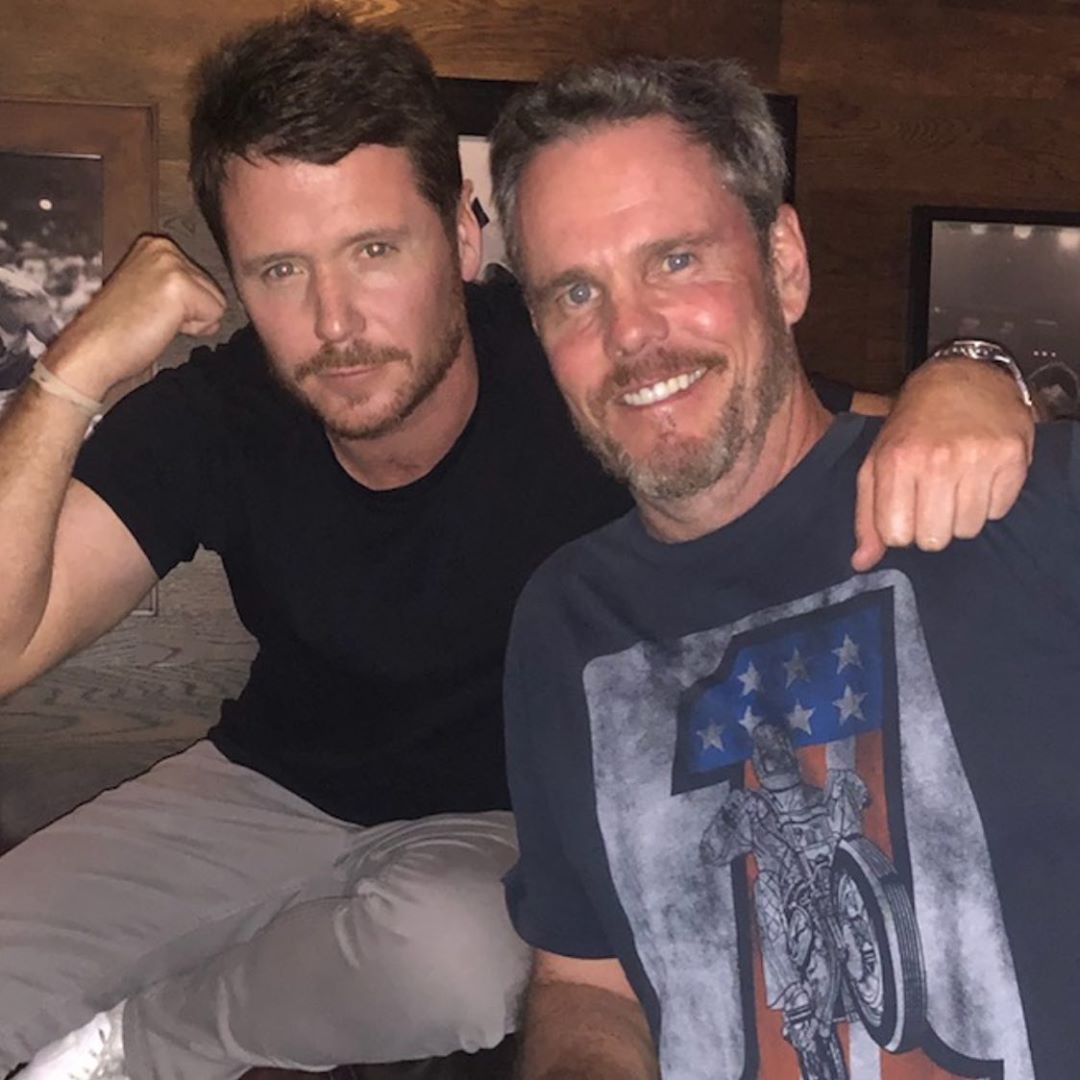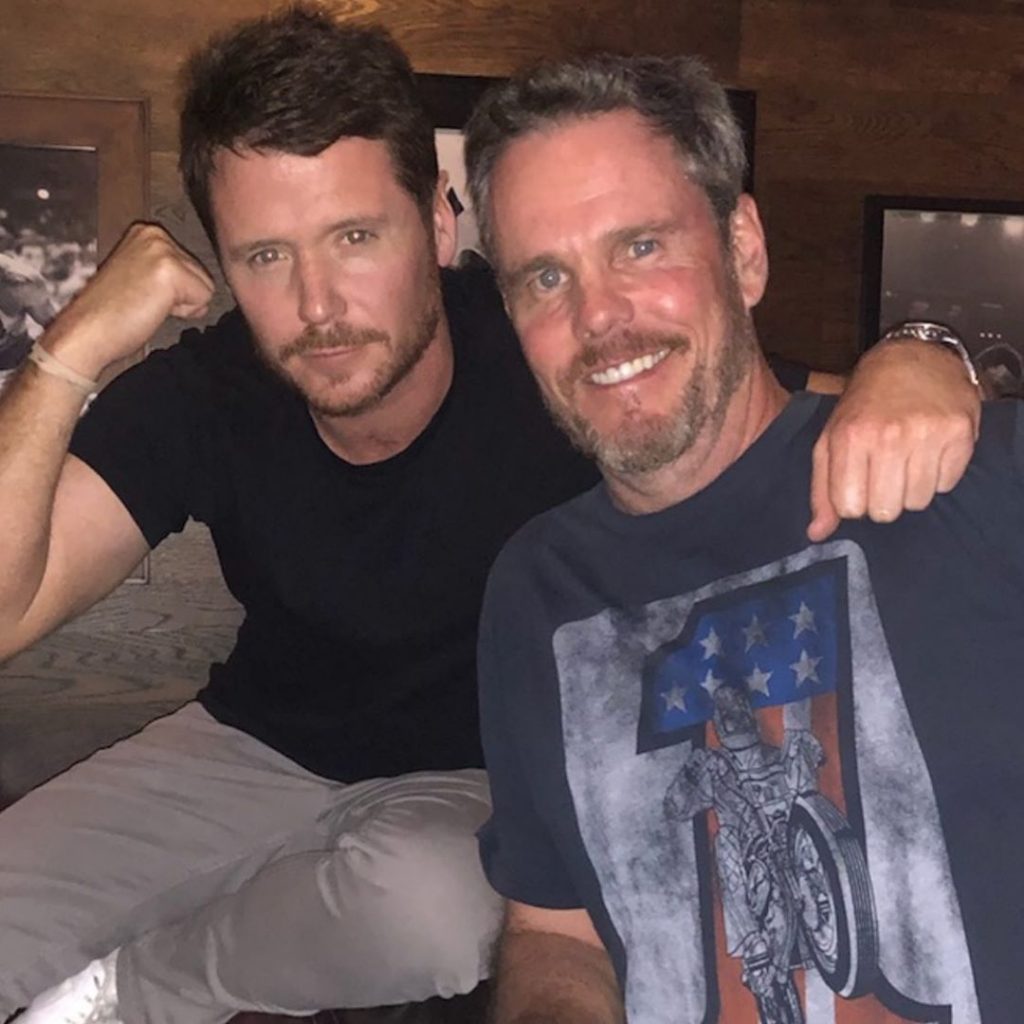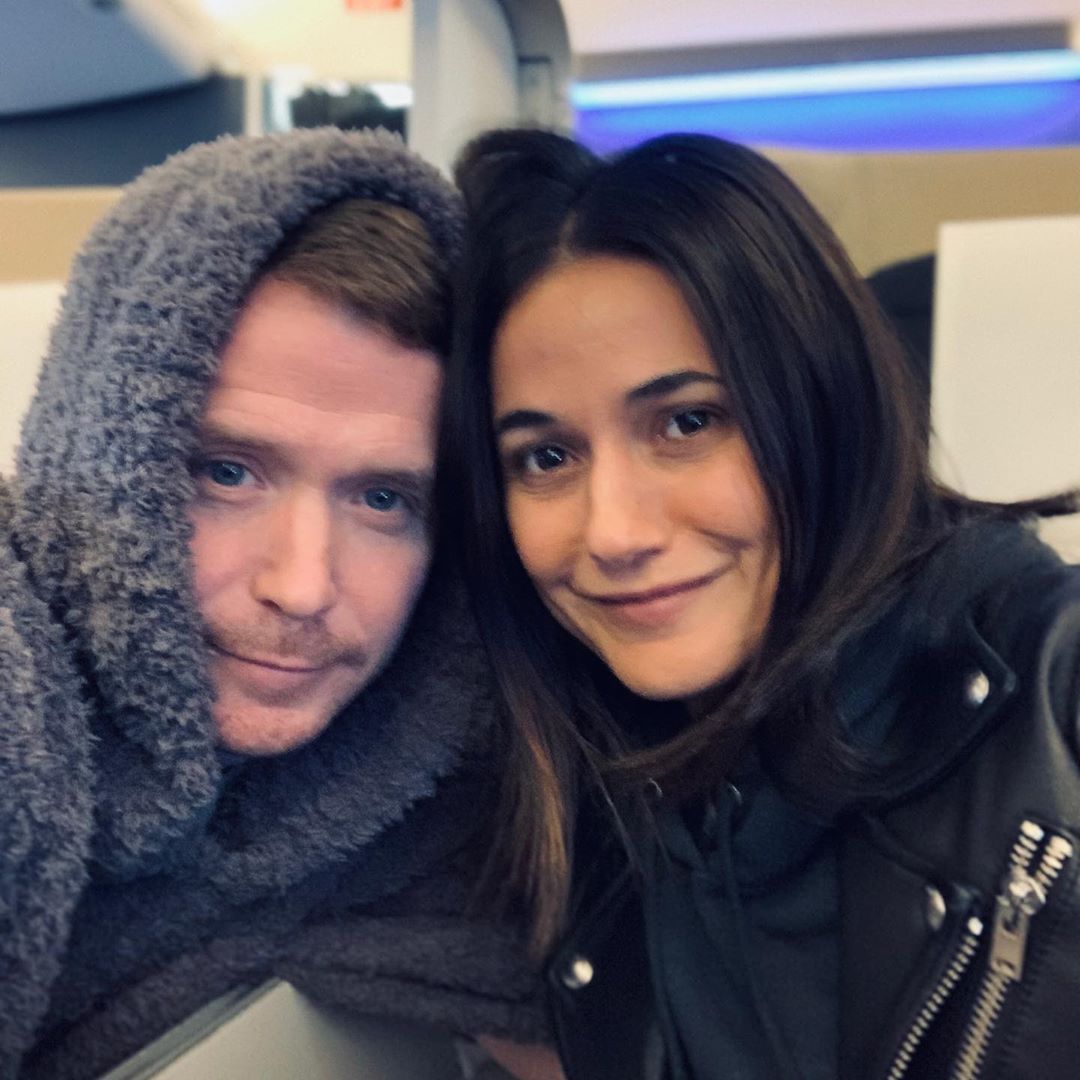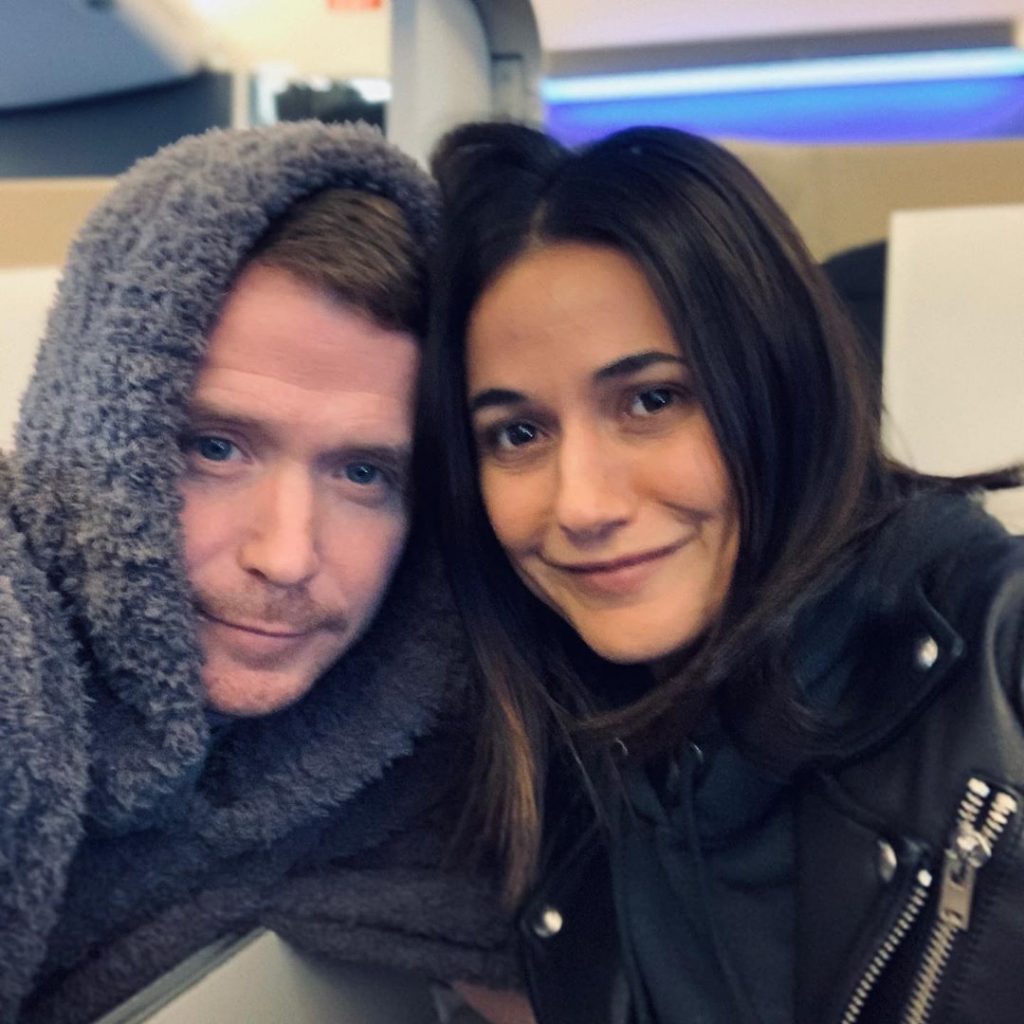 David Thornton (John Hamilton)
David Thornton played the role of Allie's wealthy father, John Hamilton. He has been featured in Law and Order, The Other Woman and Home Alone 3. Thornton has been married to Grammy Award-winning singer, Cyndi Lauper.
Have a look at David Thornton's pictures, check out!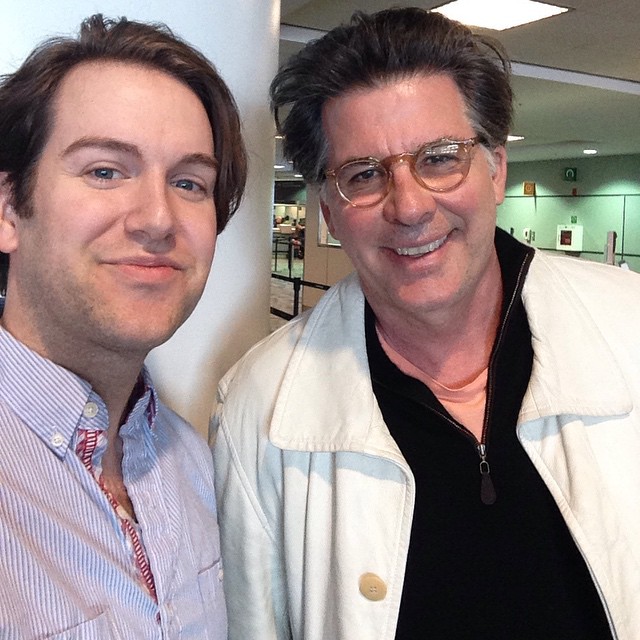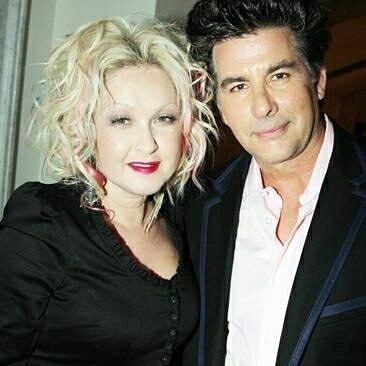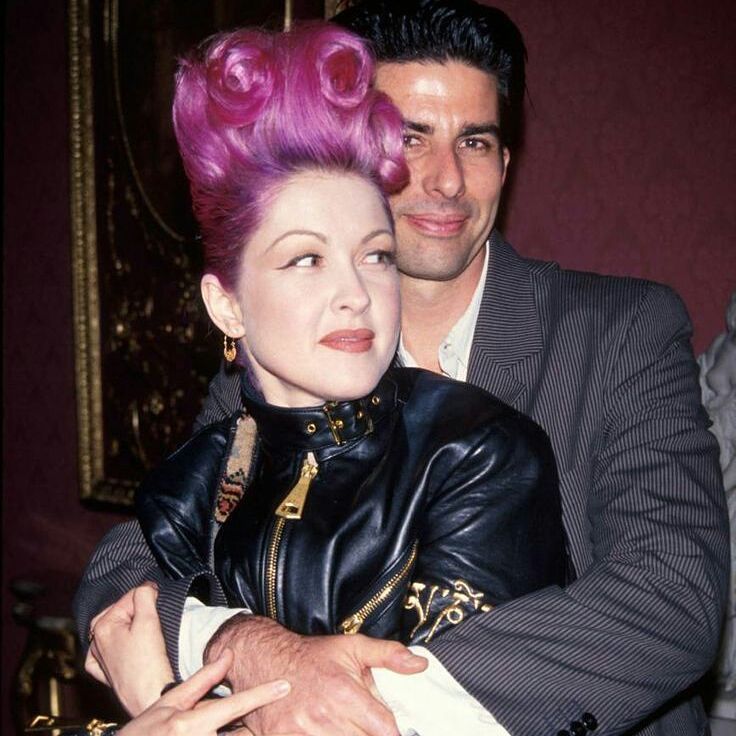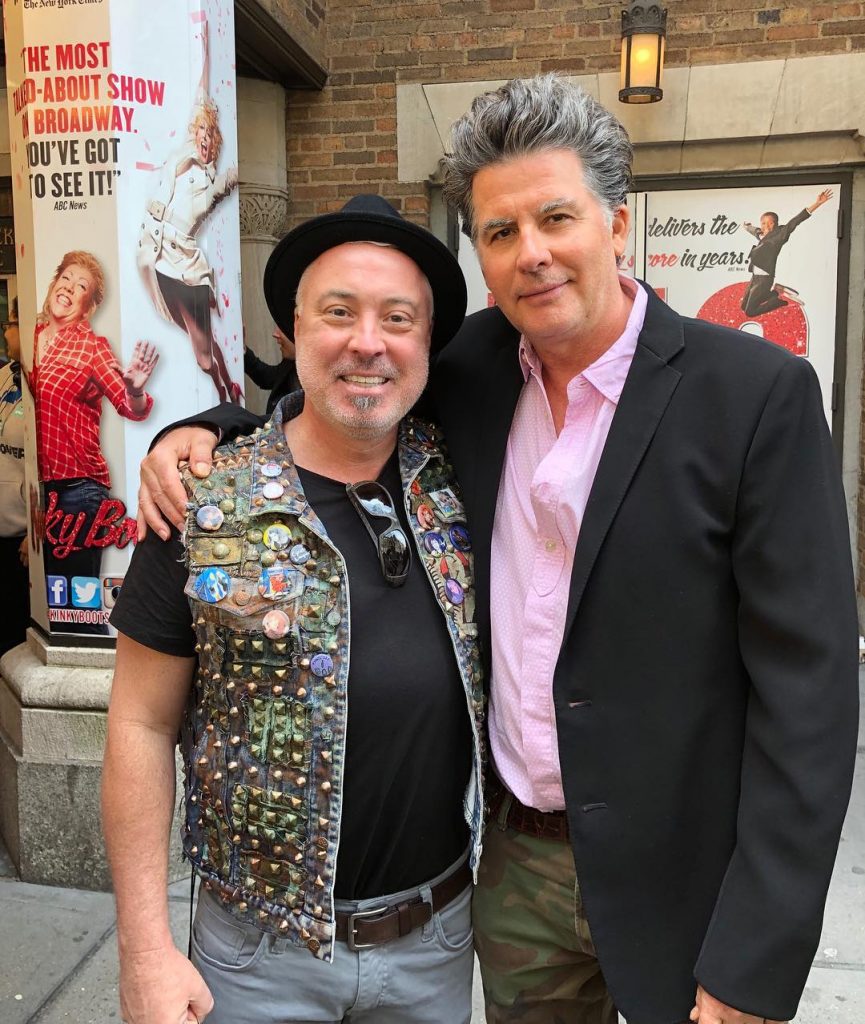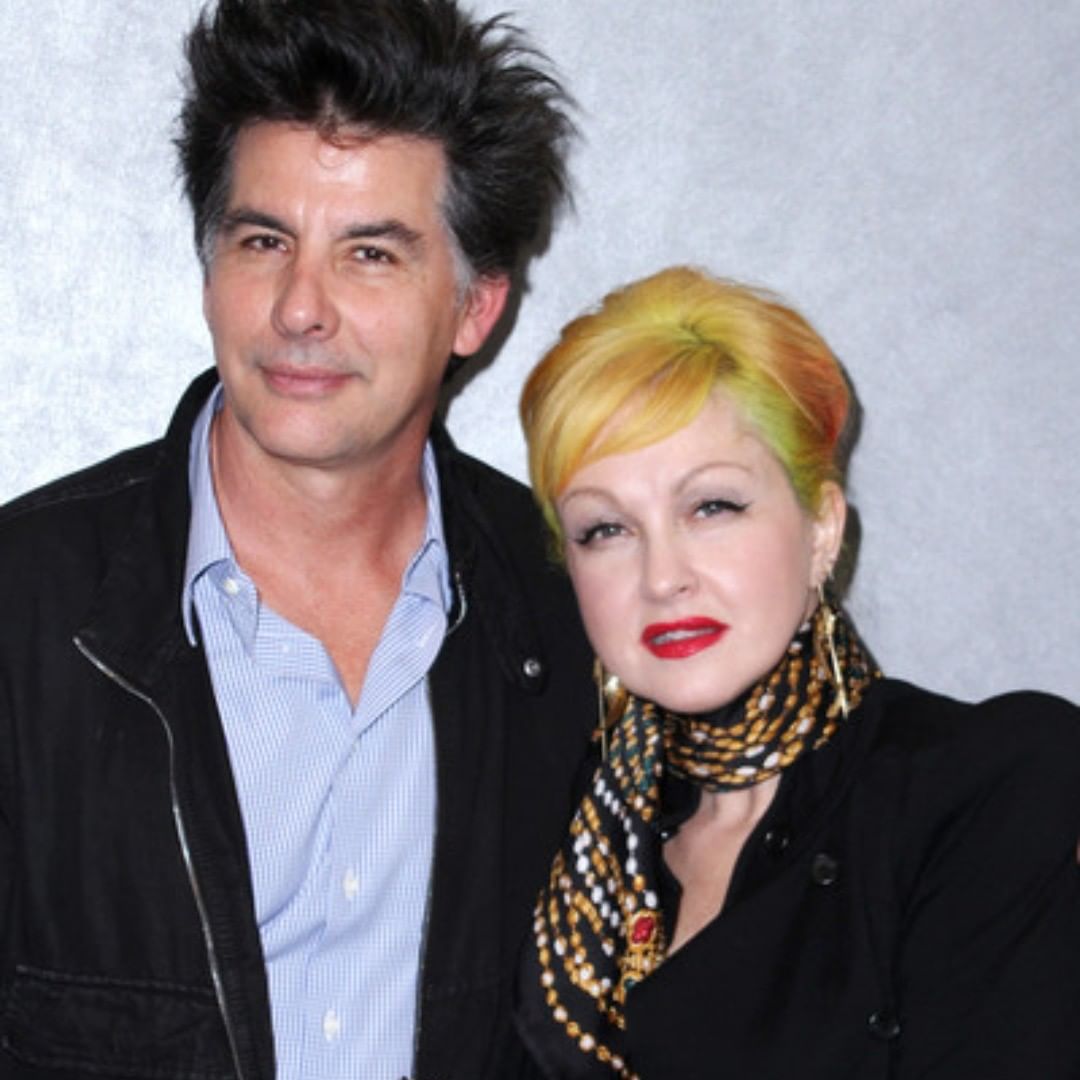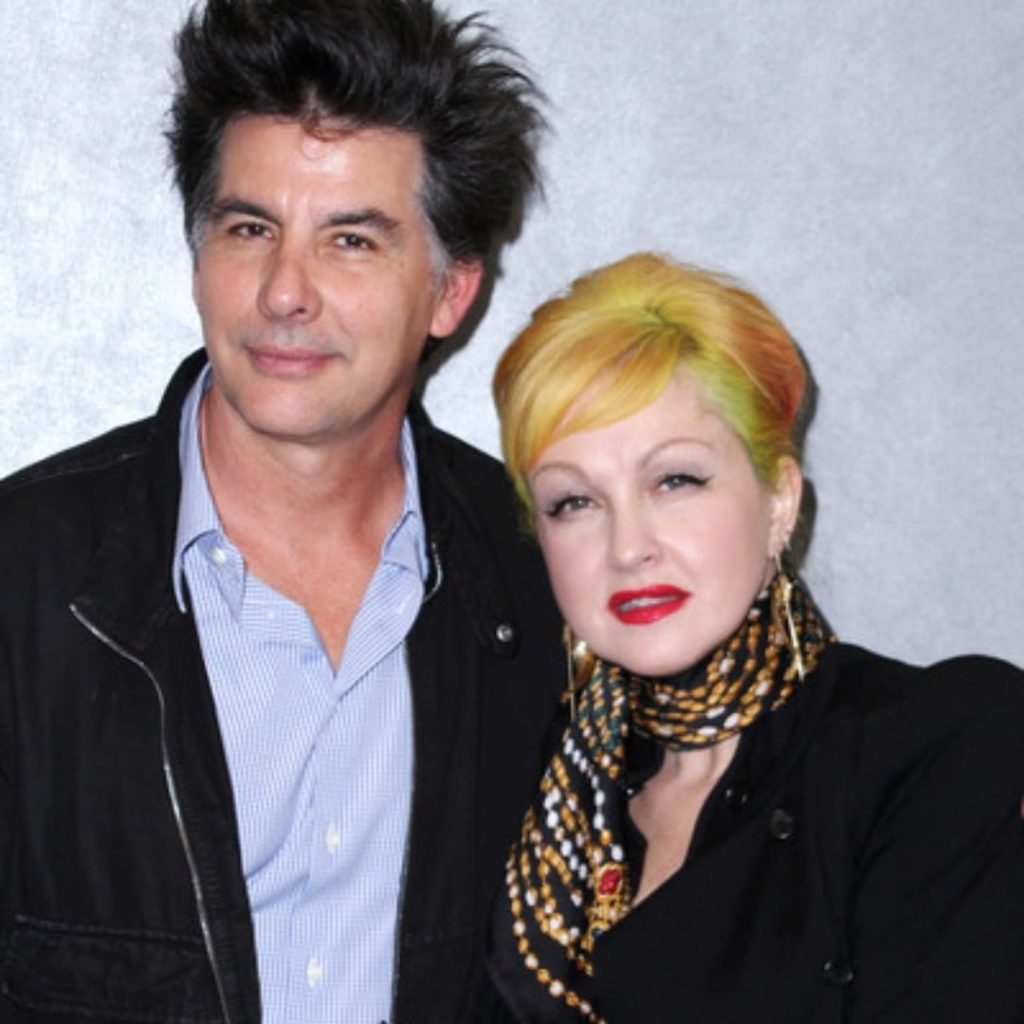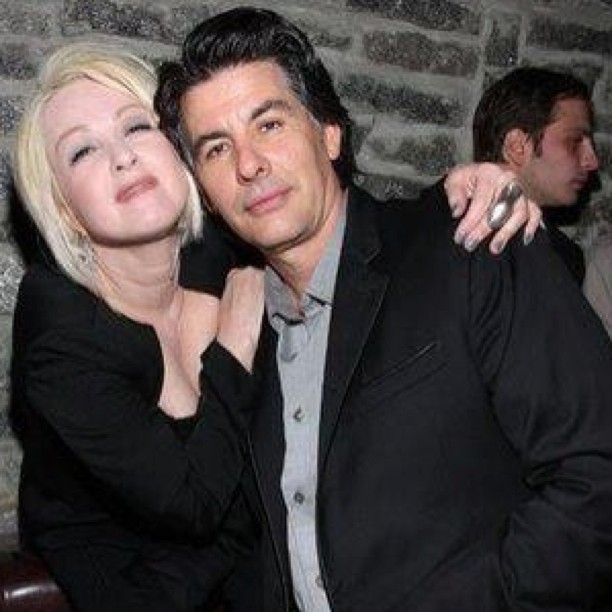 There are some movies which always live in our hearts and undoubtedly 'The Notebook' is the one. Share with us about your favourite character from the movie in the comments section.