Released in 1997 Titanic still makes to the list of the most famous epic romantic movies.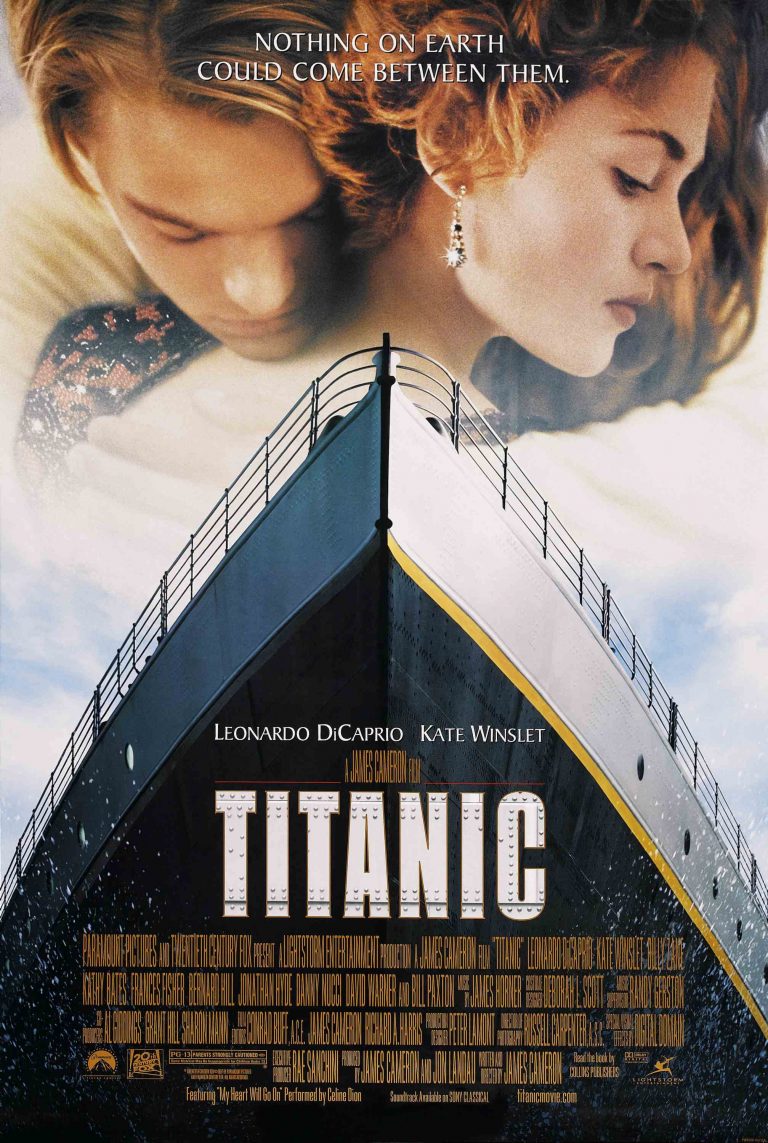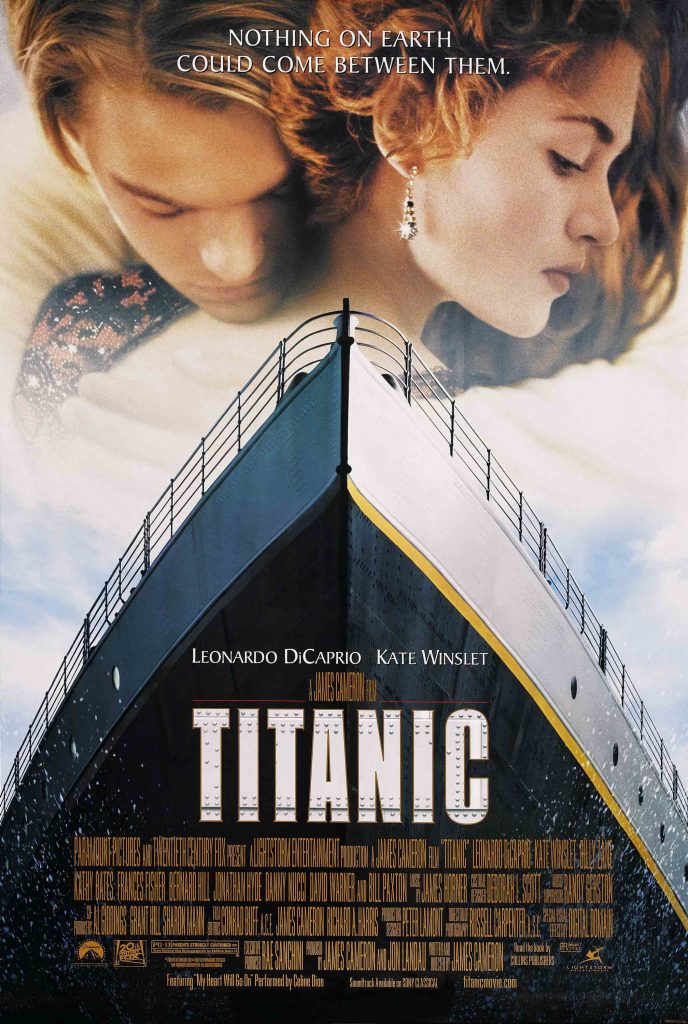 Based on true events Titanic encapsulates emotional love story of a young girl Rose and a boy Jack belonging to two completely different socio-economic backgrounds. Both were traveling on the gigantic Titanic, fell in love, but apart from all other hurdles, sinking of the gigantic Titanic turned out to be the last nail in coffin, parting Jack and Rose eternally; as he scarified his life as he froze till death while saving Rose from disaster.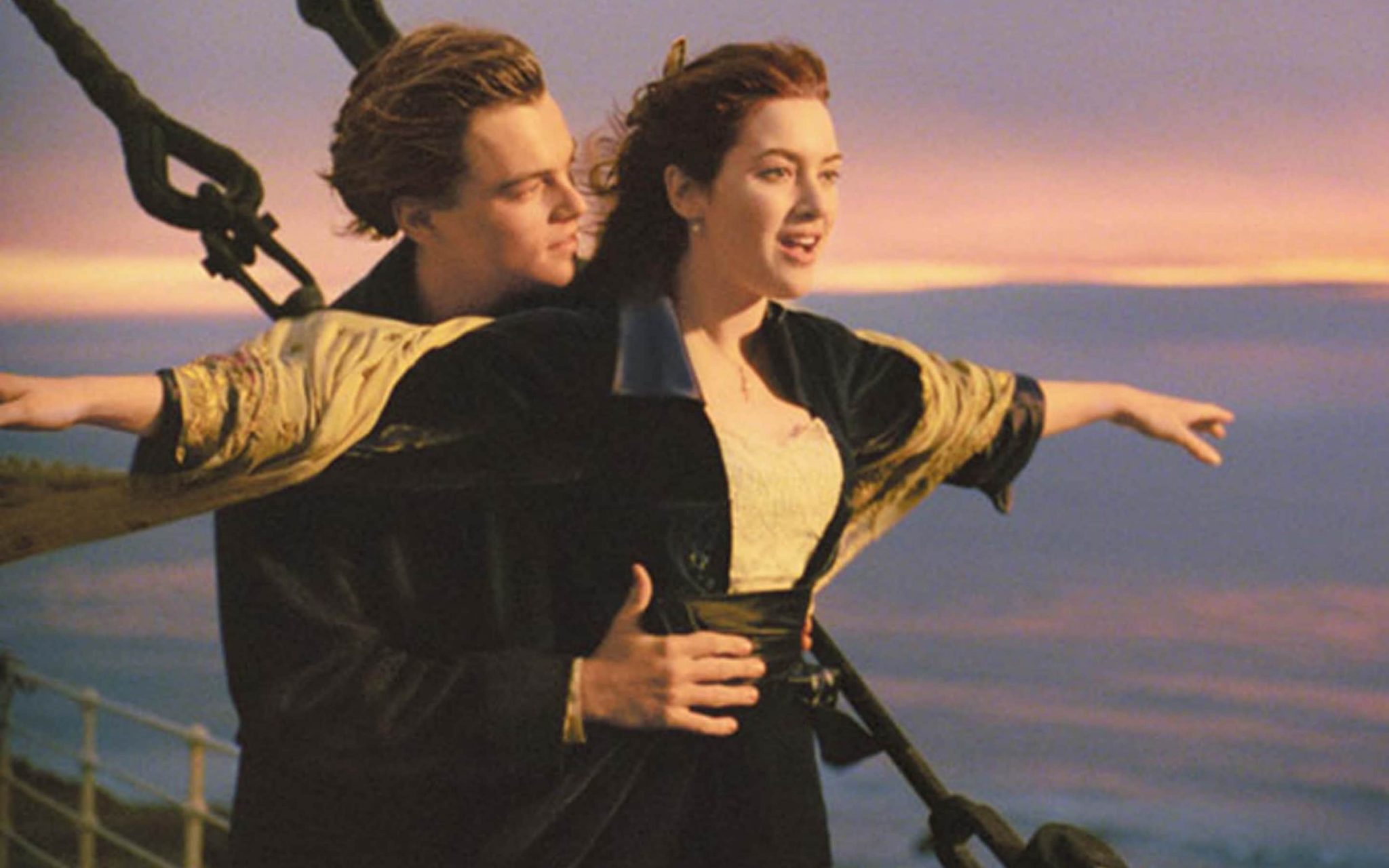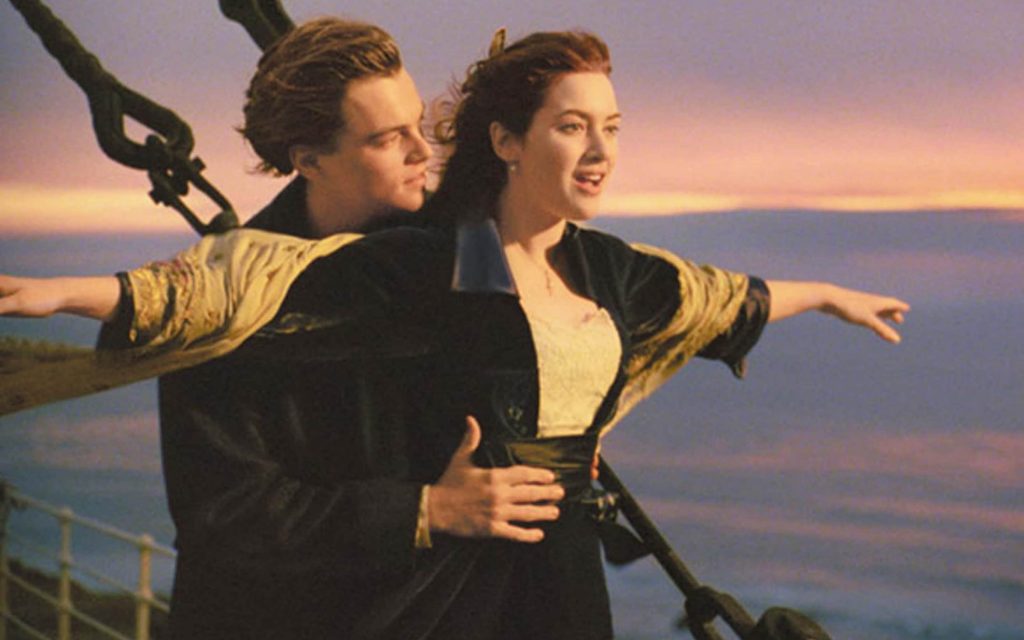 In this article we will gleam up personal lives of cast of the epic romantic movie Titanic. We will give you an insight into their career, personal life, relationships and what not.
In this article we will talk about life of following Titanic celebrities
[lwptoc]
Leonardo DiCaprio (Jack Dawson)
Leonardo DiCaprio played Jack in Titanic. Titanic bought international stardom to Leonardo DiCaprio. Titanic gave a kick start to his career and then one after an other he started giving big hits. The Wolf of Wall Street, The Revenant, Inception, Catch Me If You Can, The Crowded Room, Delirium are few of the many movies he was starred in. His survival epic movie The Revenant earned him an Oscar.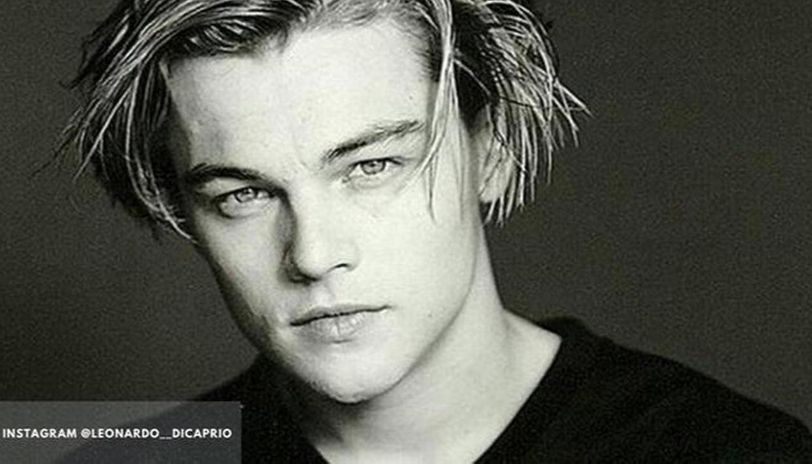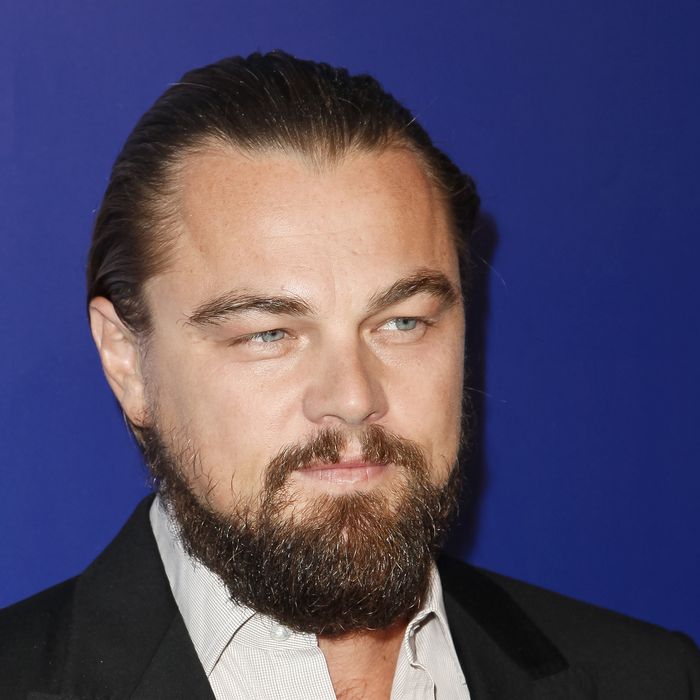 Leonardo DiCaprio holds till now holds the title of most handsome bachelor of Hollywood. There are rumors that Leonardo DiCaprio dates girls of age 25 or younger than 25. Currently the 45-years old Hollywood star is dating 23-years old Camila Morrone, who is an emerging model and Al Pacino's step daughter. The couple is dating since 2017 and as a couple made an appearance for the first time at Oscars 2020.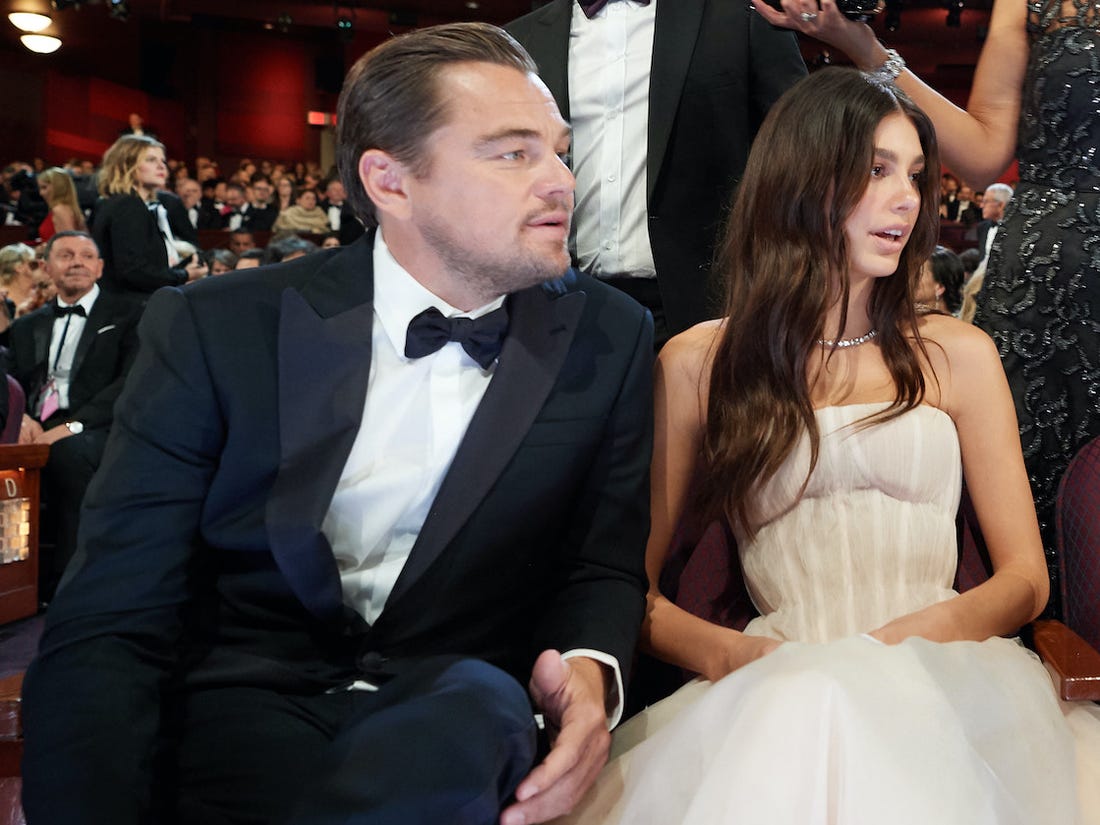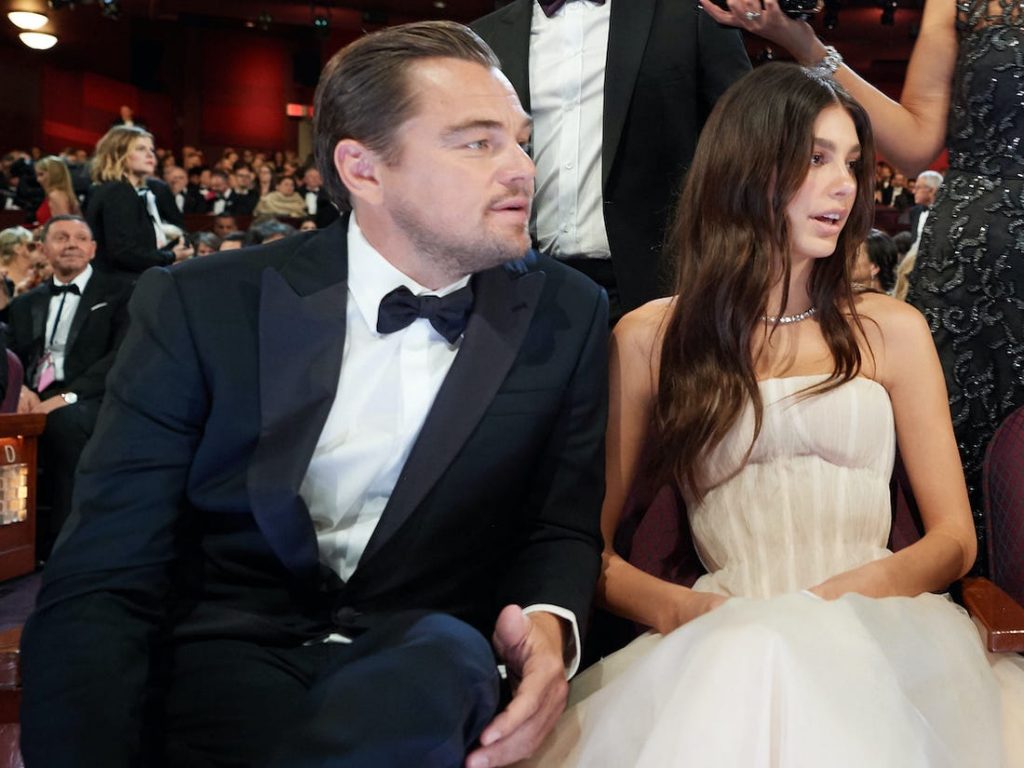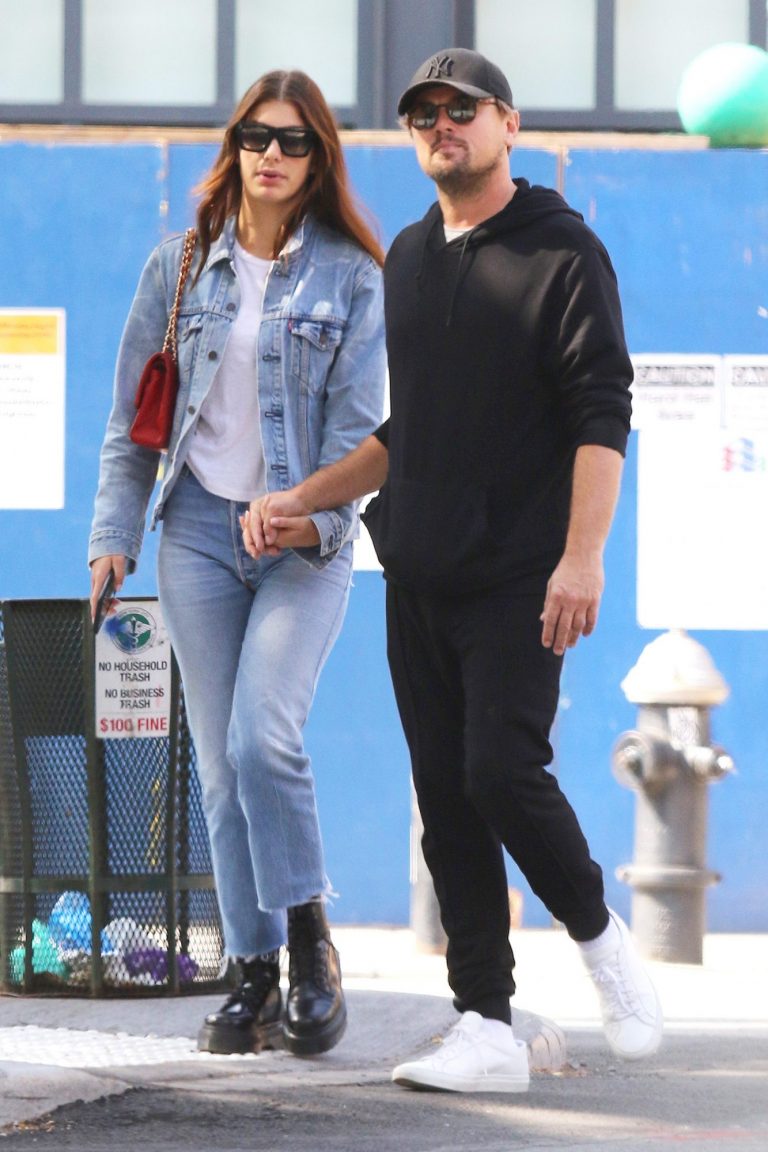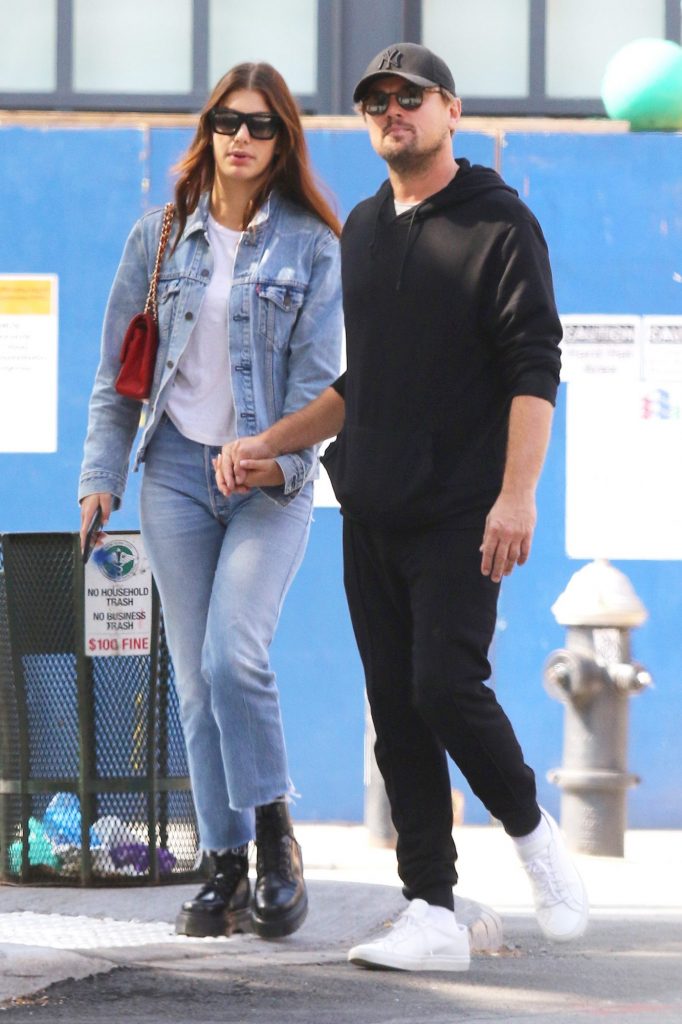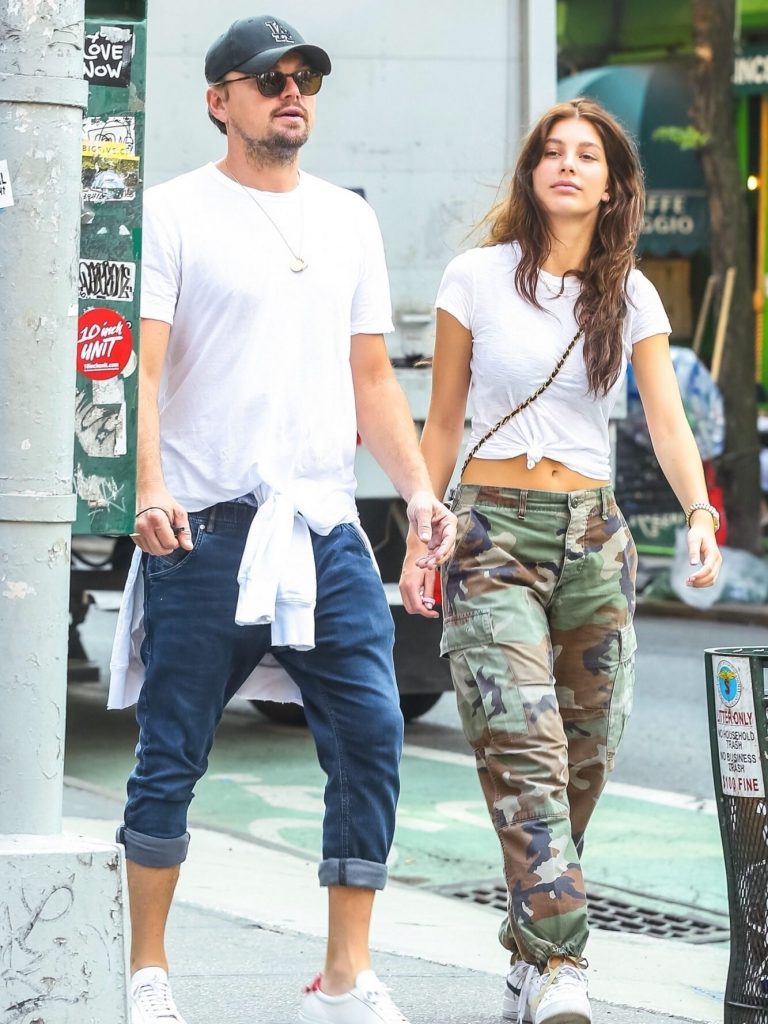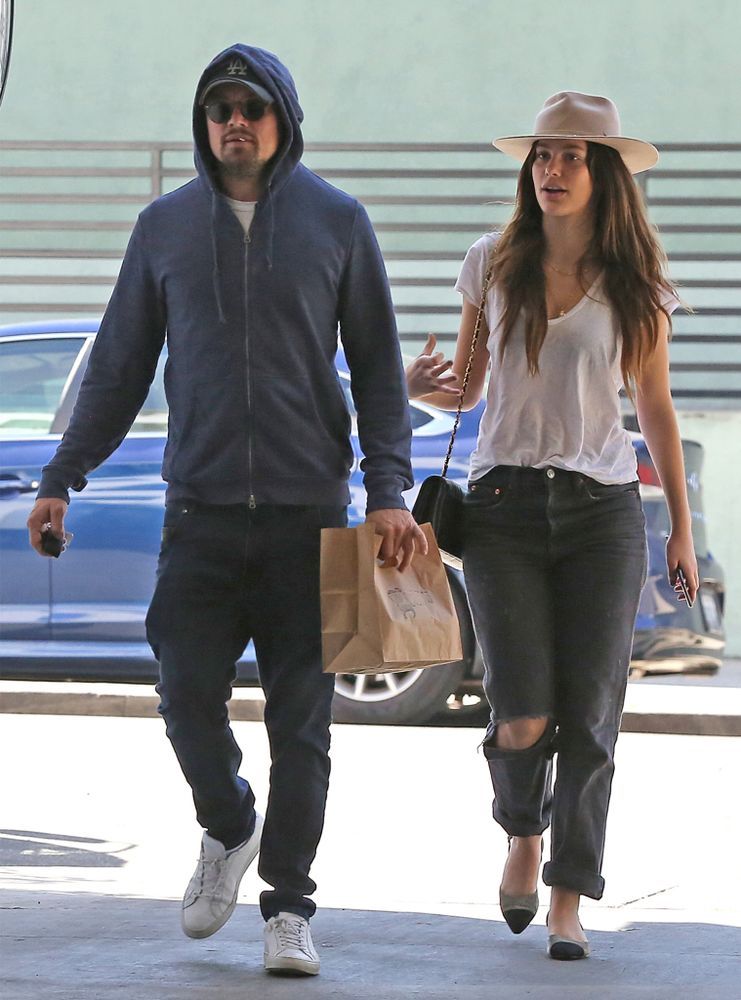 Kate Winslet (Rose Dewitt Bukater)
Kate Winslet played the Iconic role of Rose in Titanic. Out of plenty of movies Kate has worked in, a few includes The Reader, Revolutionary Road, The Holiday, Sense And Sensibility, The Dressmaker, Divergent, Contagion, Insurgent, Iris and many other. Kate Winslet won an Oscar for her outstanding performance in The Reader.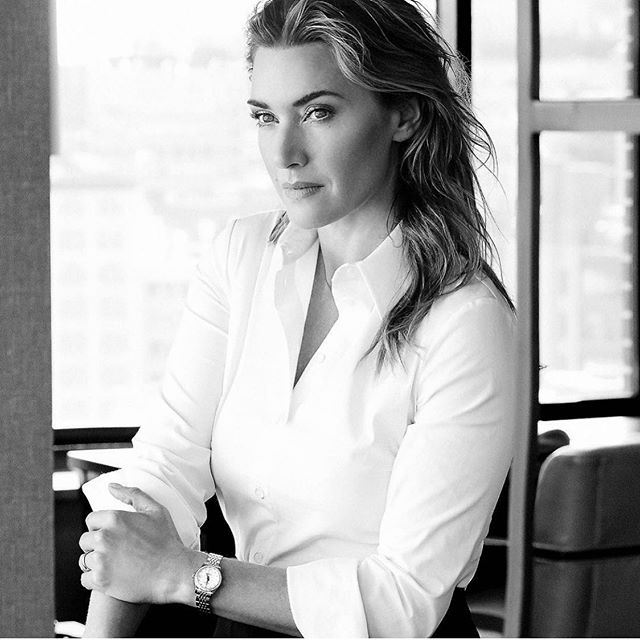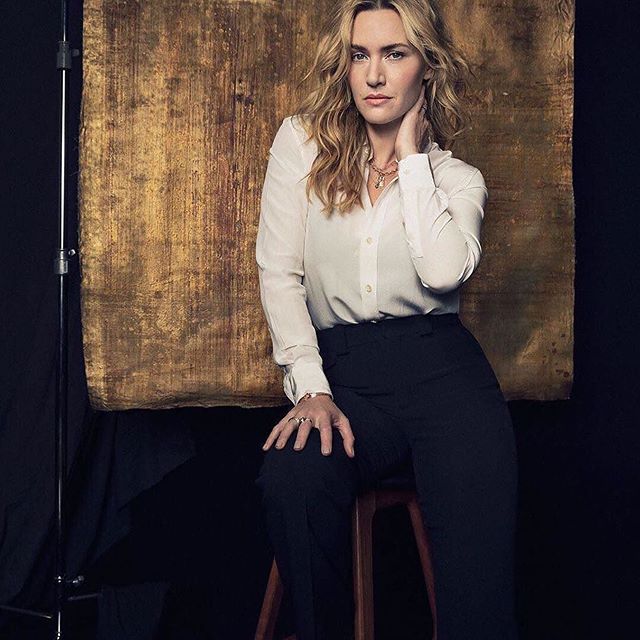 In 1998 Kate Winslet got married to Jim Threapleton who was a film director but the marriage didn't work out and ended in 2001. Kate Married another director Sam Mendes in 2003 but after 8 years of marriage the two parted their ways in 2011. For the third time Kate Winslet got married to Businessman Edward Abel Smith in 2012. Kate Winslet and Edward Abel have a son together.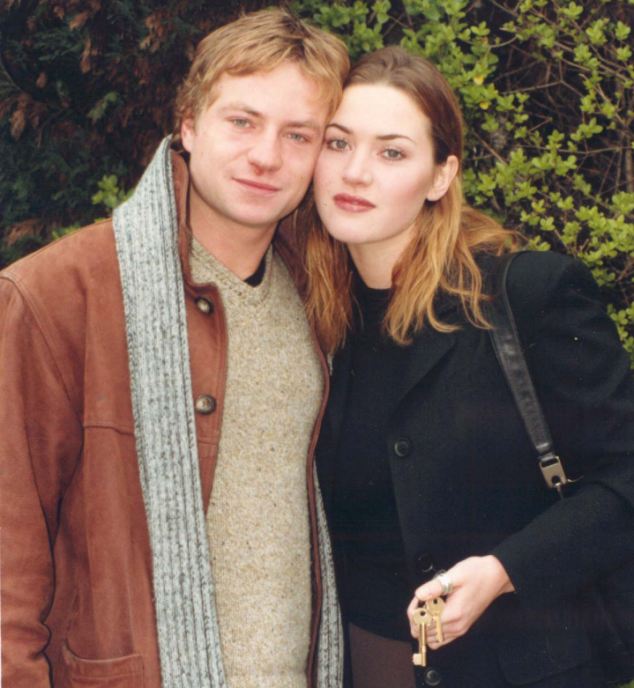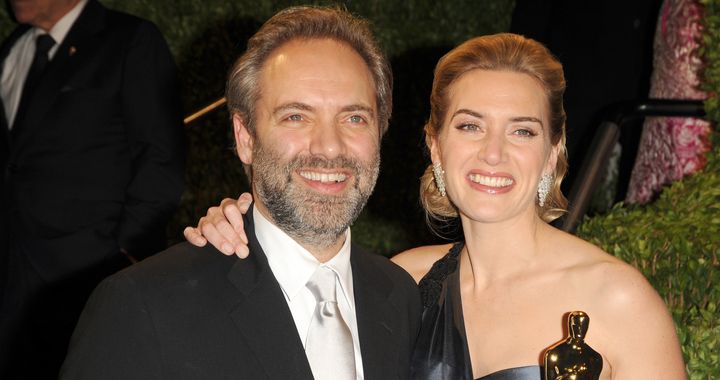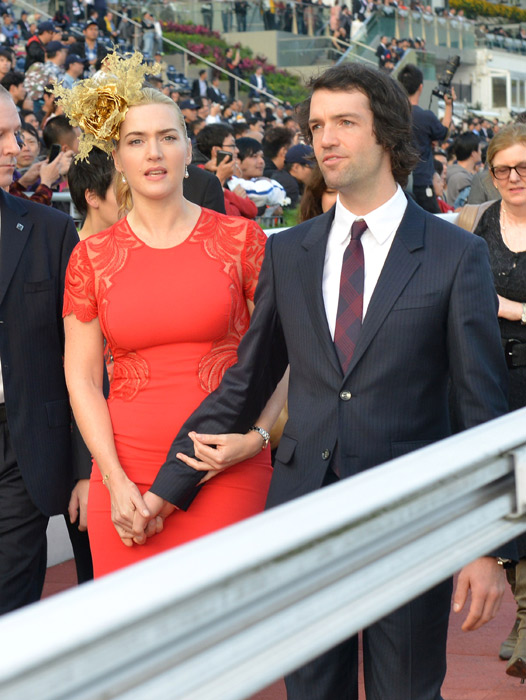 Billy Zane (Cal Hockley)
Billy Zane was also a part of iconic movie Titanic and played the character of Cal Hockey. Billy Zane has worked in more than dozen movies, some of which includes Ghosts Of War, Blue World Order, Invincible, The Great War, Final Kill, Samson and The Believer.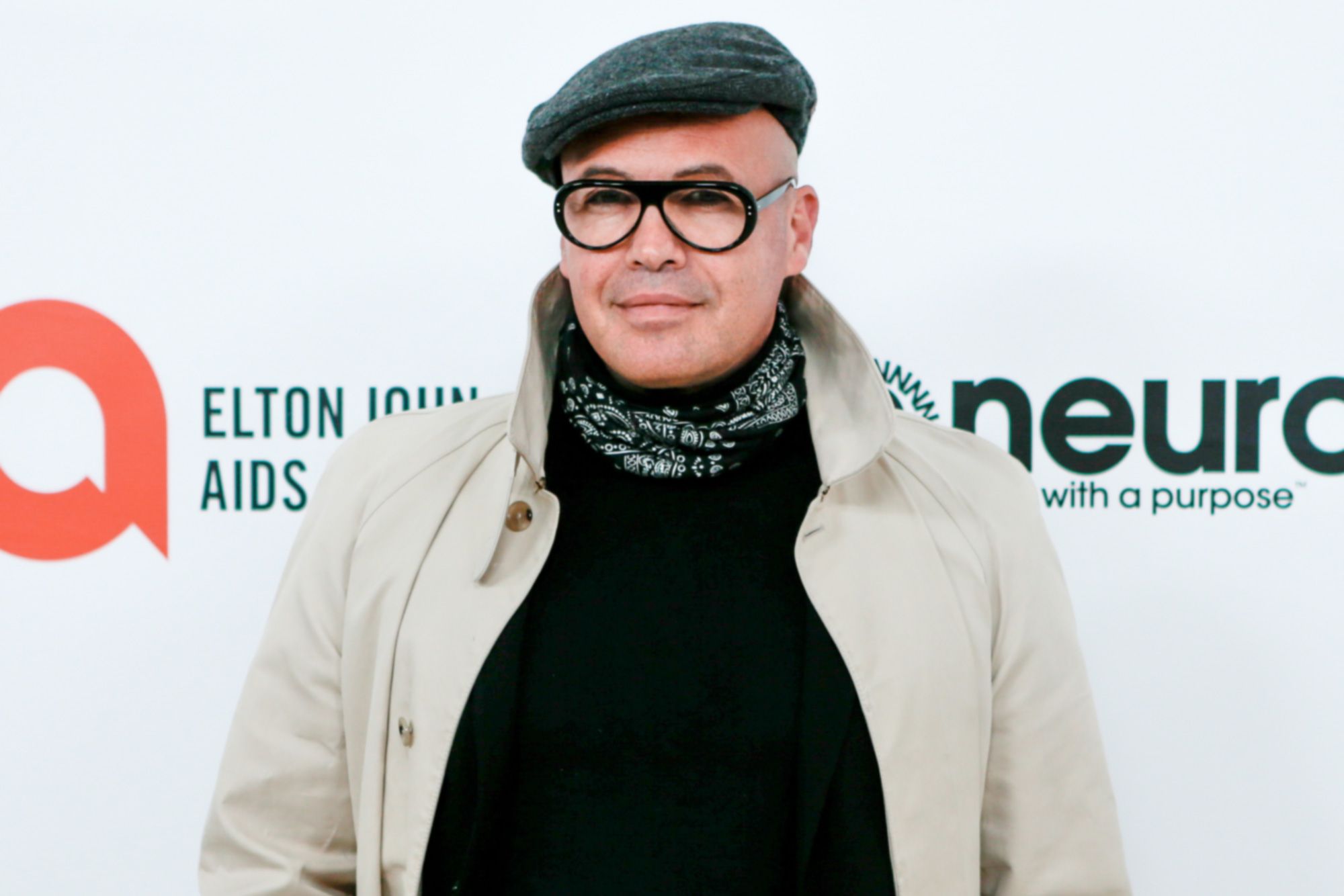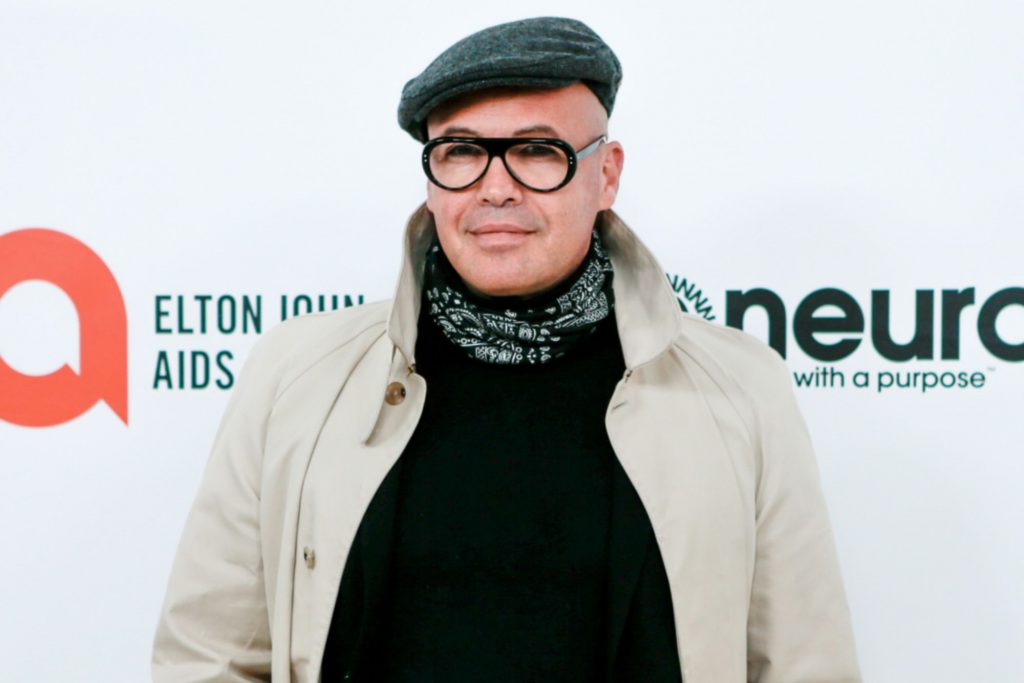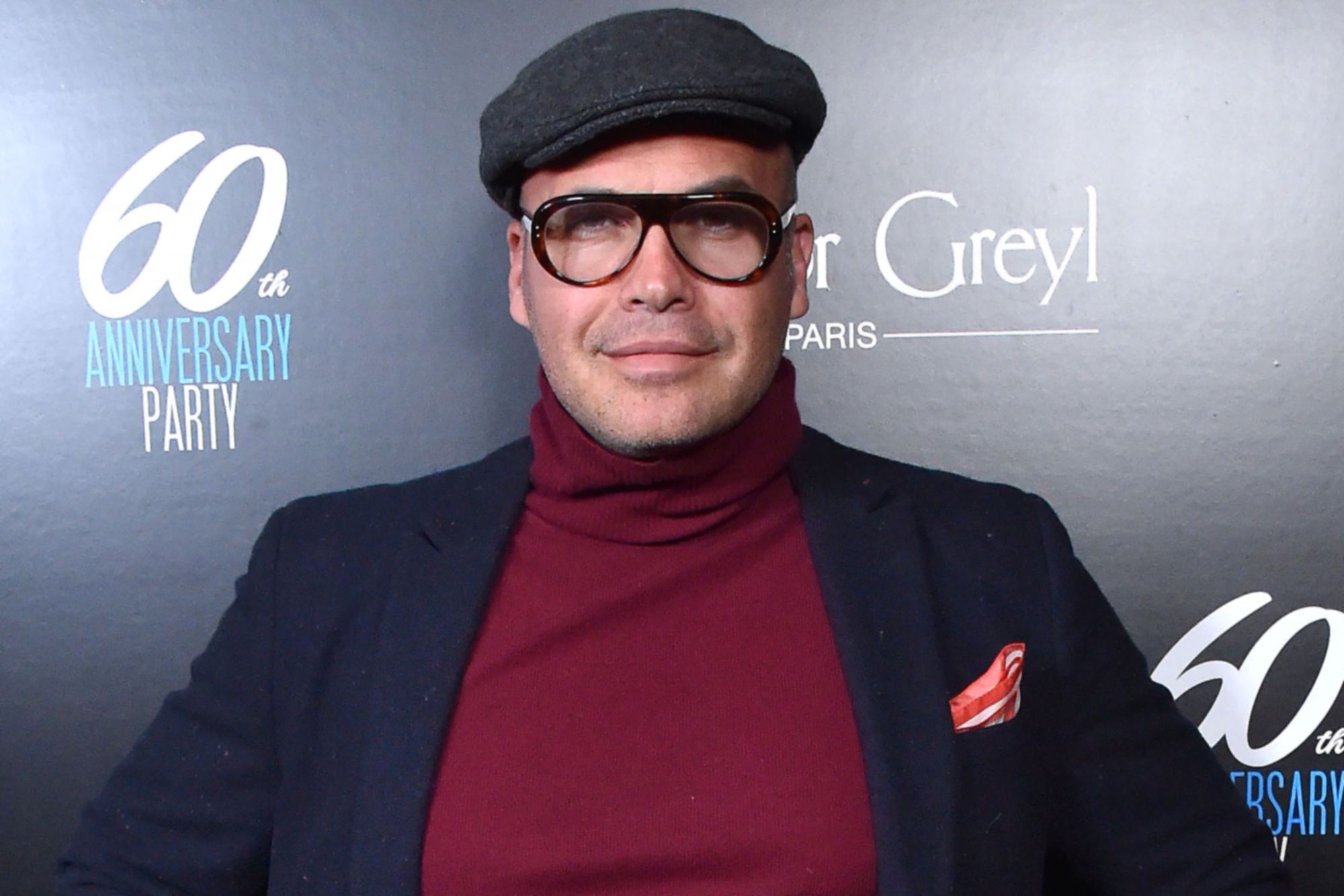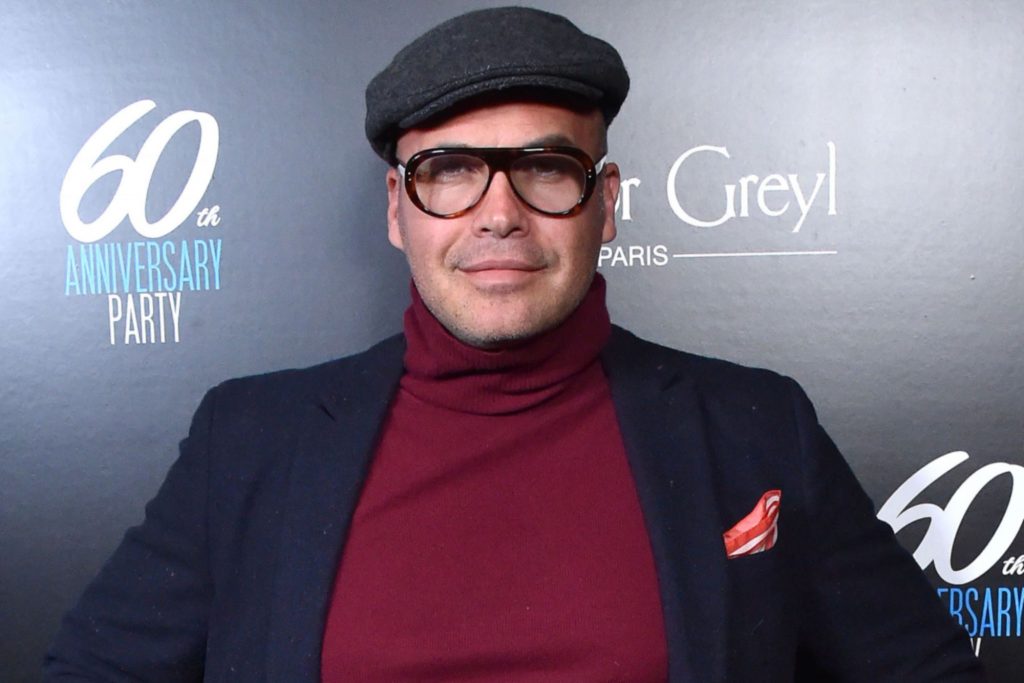 Billy Zane is currently engaged to an American model Candice Neil. The couple has two daughter together.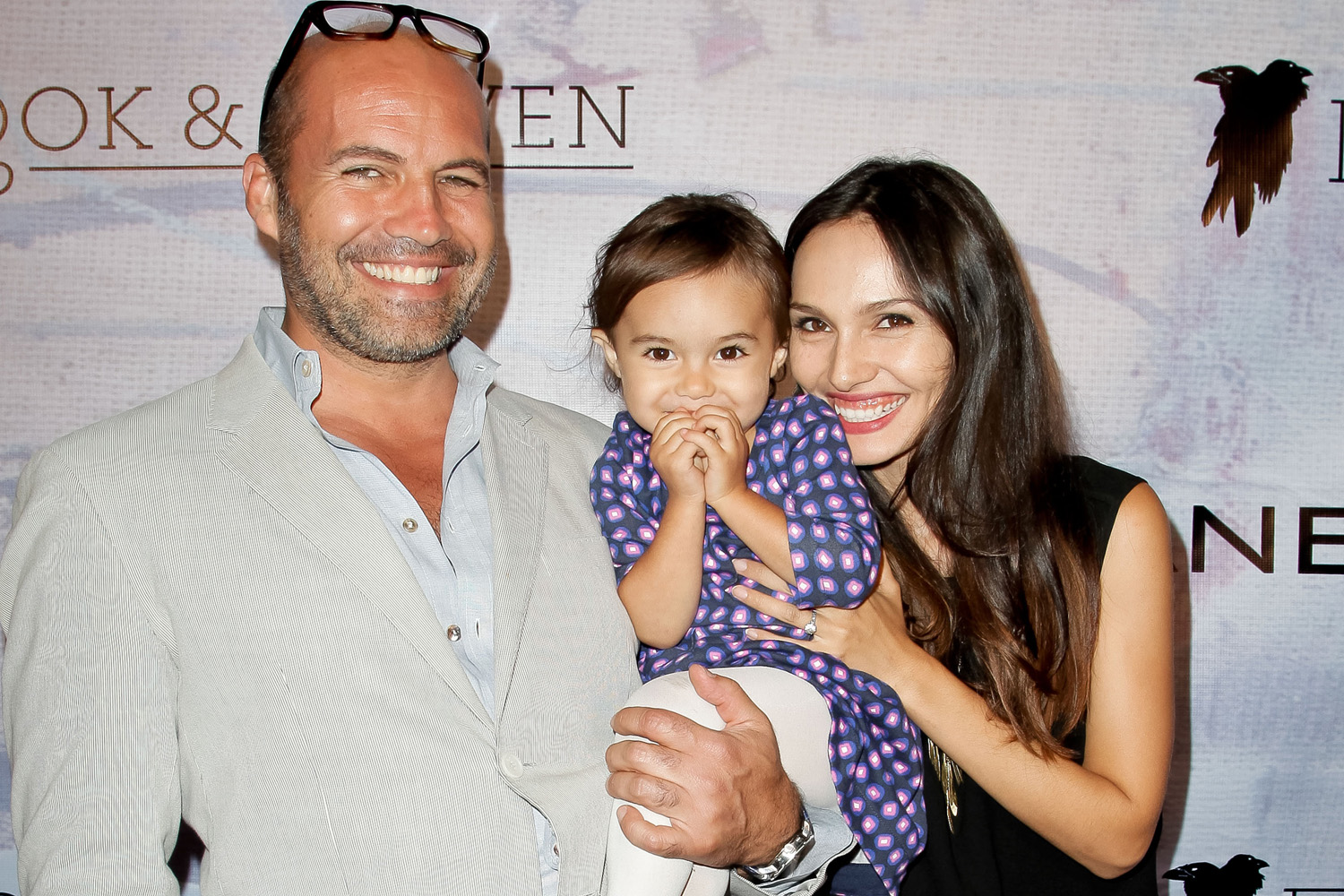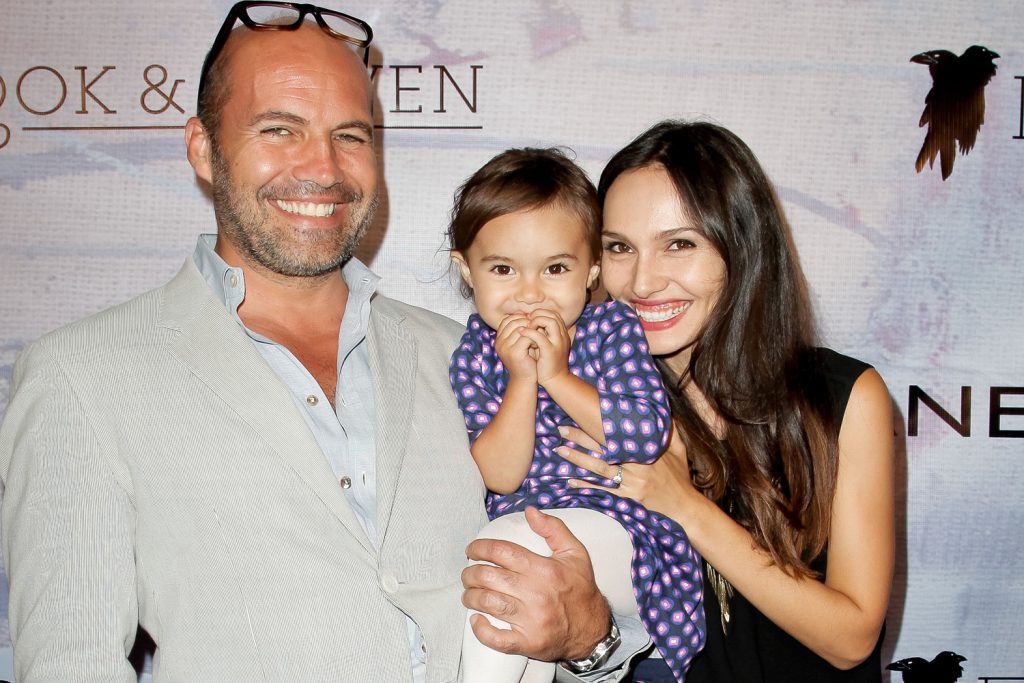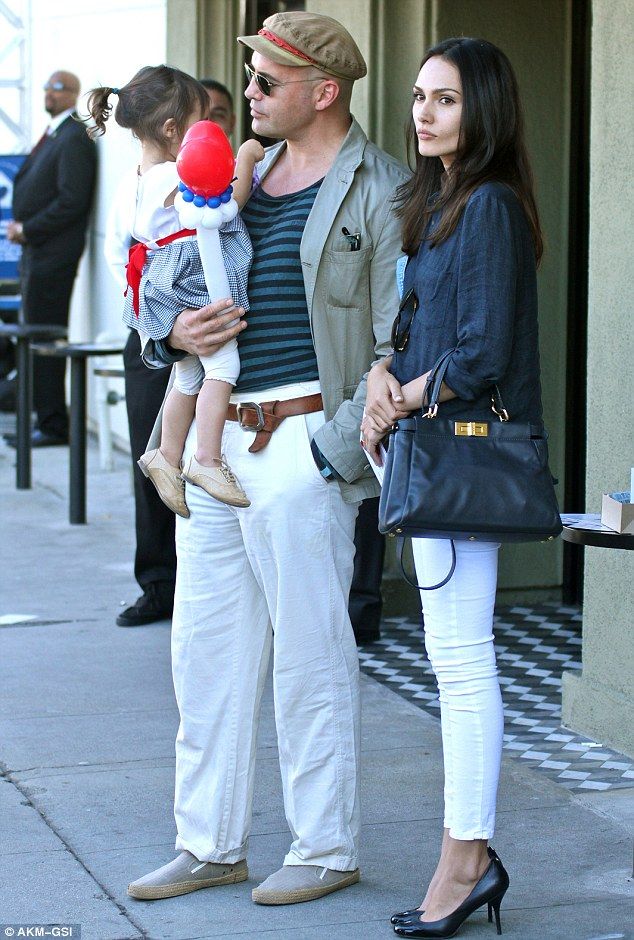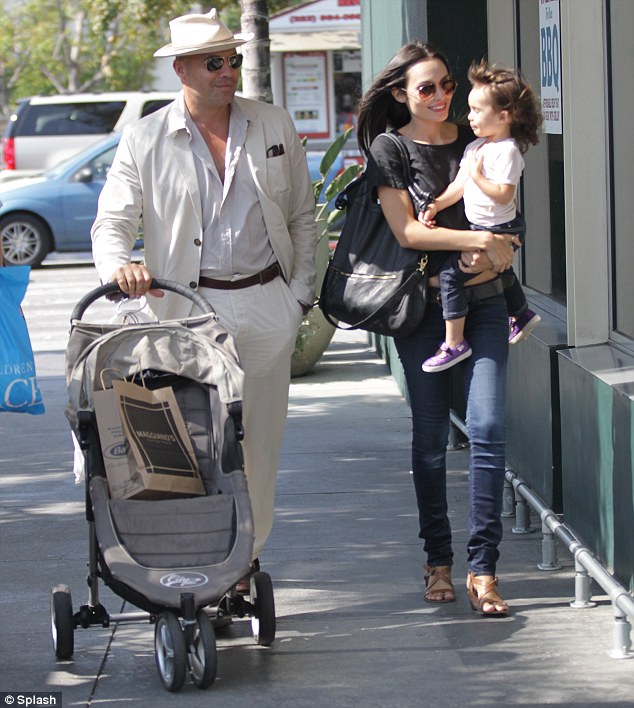 Kathy Bates (Molly Brown)
Kathy Bates who played the character of Molly Brown in Titanic is an American actress. Misery, Midnight in Paris, Tammy, The Blind Side, Revolutionary Road, P.S. I Love You are few of those many movies that starred Kathy Bates.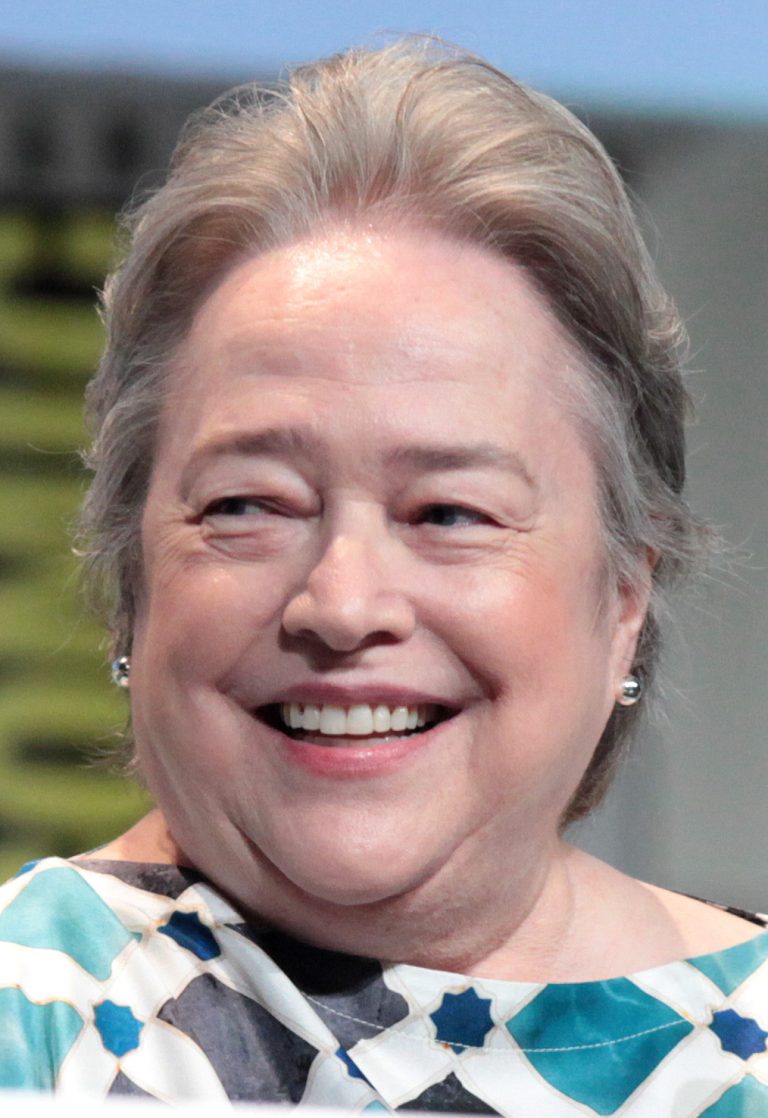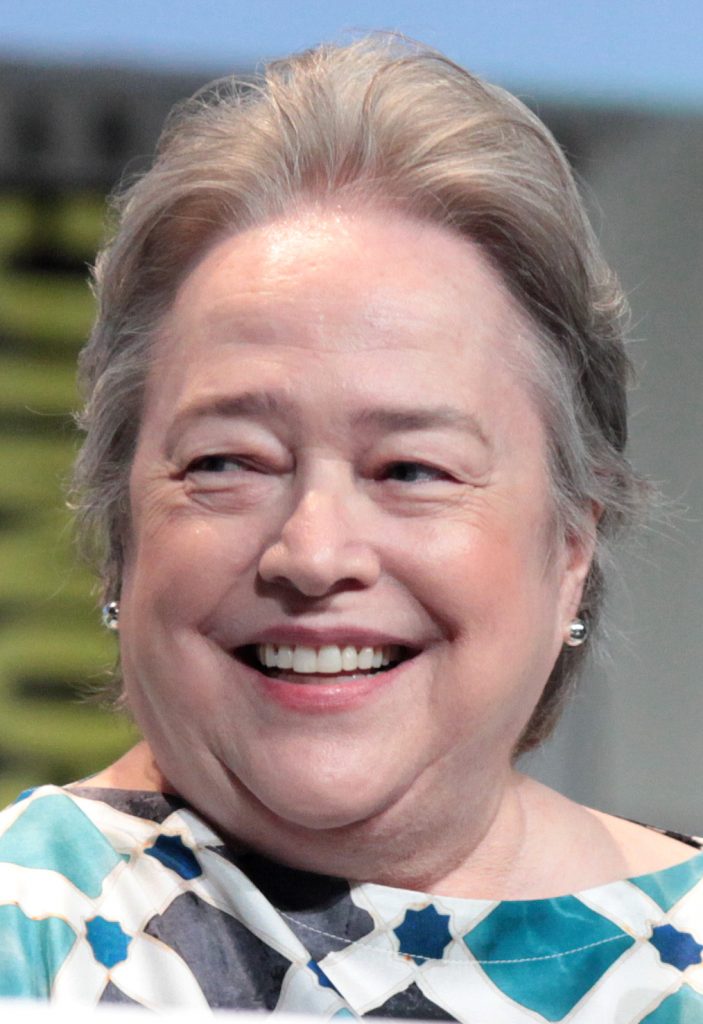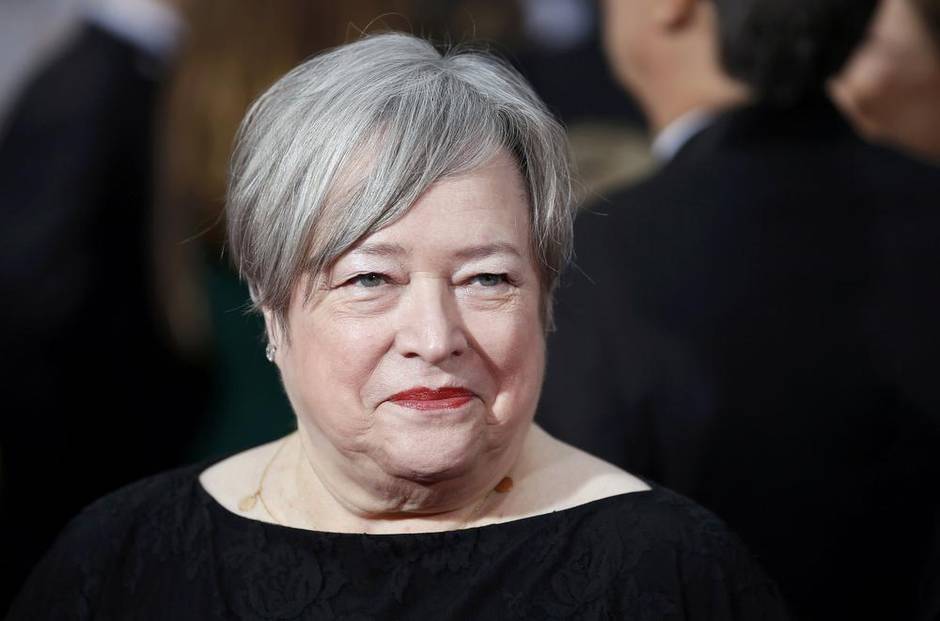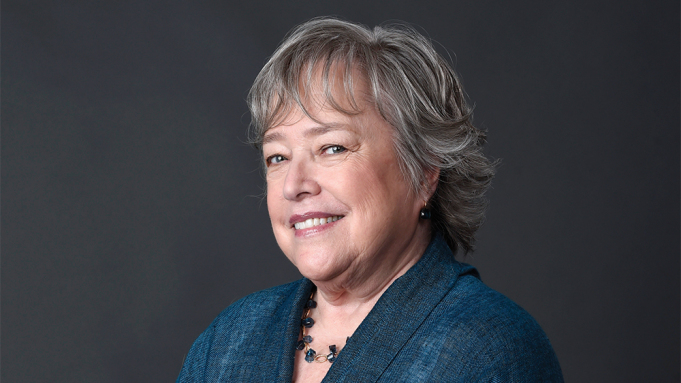 Kathy Bates was married to Tony Campisi but the couple got divorced in 1997 after 6 years of marriage.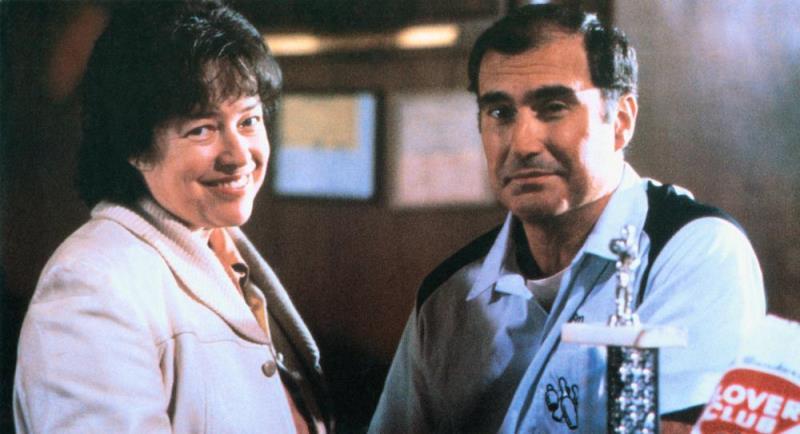 Frances Fisher (Ruth Dewitt Bukater)
Frances Fisher played the character of Rose's mother Ruth Dewitt Bukater. Out of many movies Frances Fisher was starred in some includes Unforgiven, Laws of Attraction, The Roommate, The Perfect Game, Seven Year Hitch and Holidate.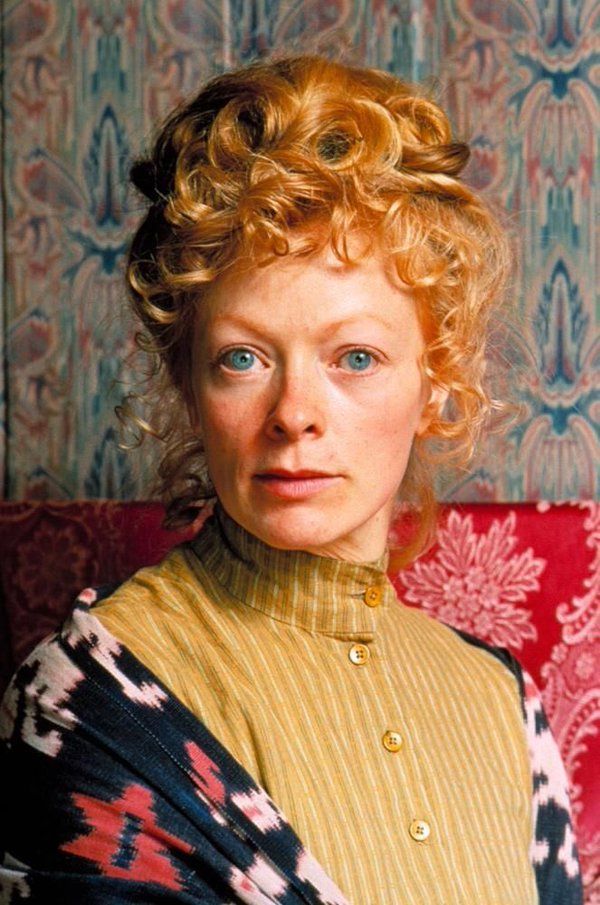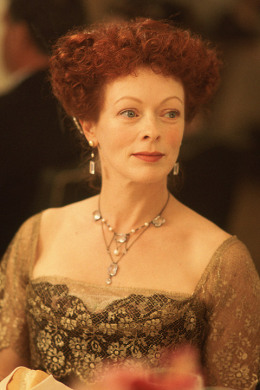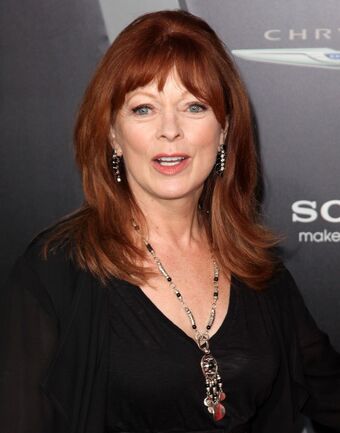 Gloria Stuart (Old Rose)
Gloria Stuart who played old Rose in Titanic passed away in 2010. Gloria Stuart started starring in movies from 1930's. She had a lot of movies on her credit. The famous actress passed away in 2010 at the age of 100.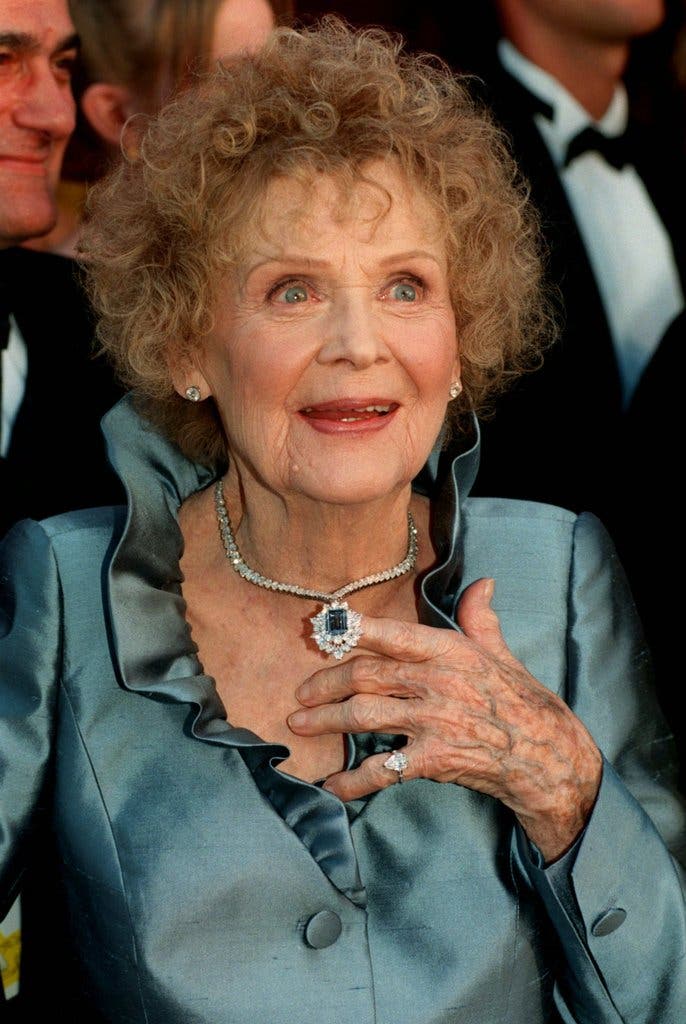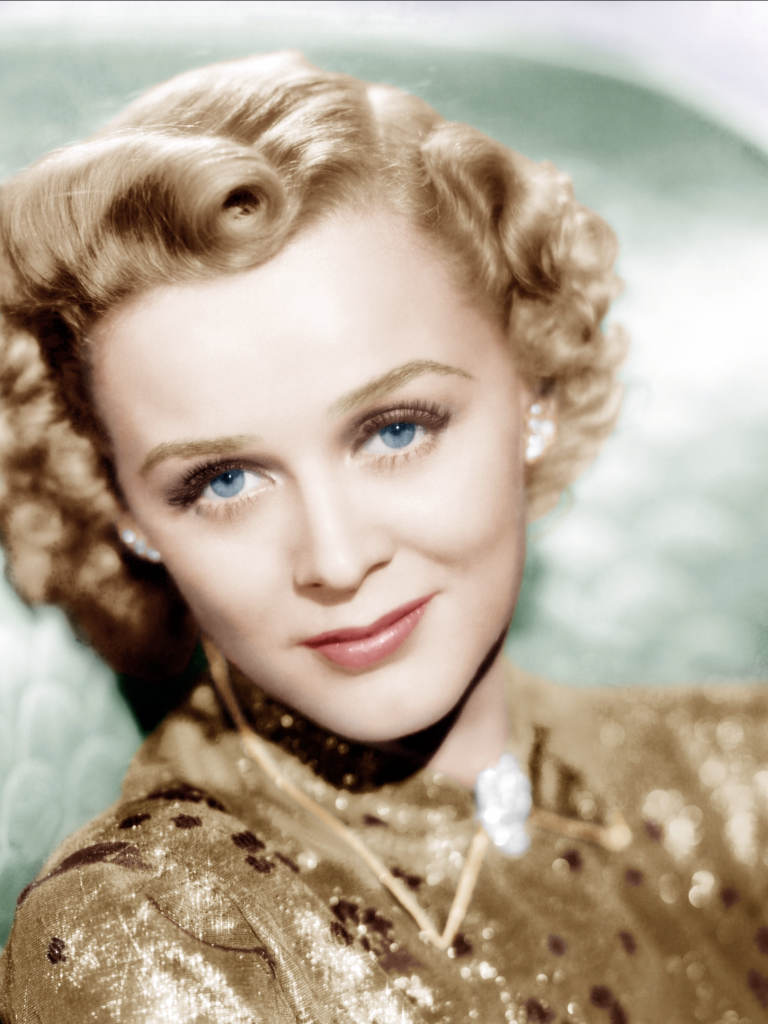 Bill Paxton (Brock Lovett)
Bill Paxton who played the character of Brock Lovett died in 2017. Apollo 3, The Terminator, True Lies, Frailty, Predator 2, Commando are few out of the bunch of movies he had worked in.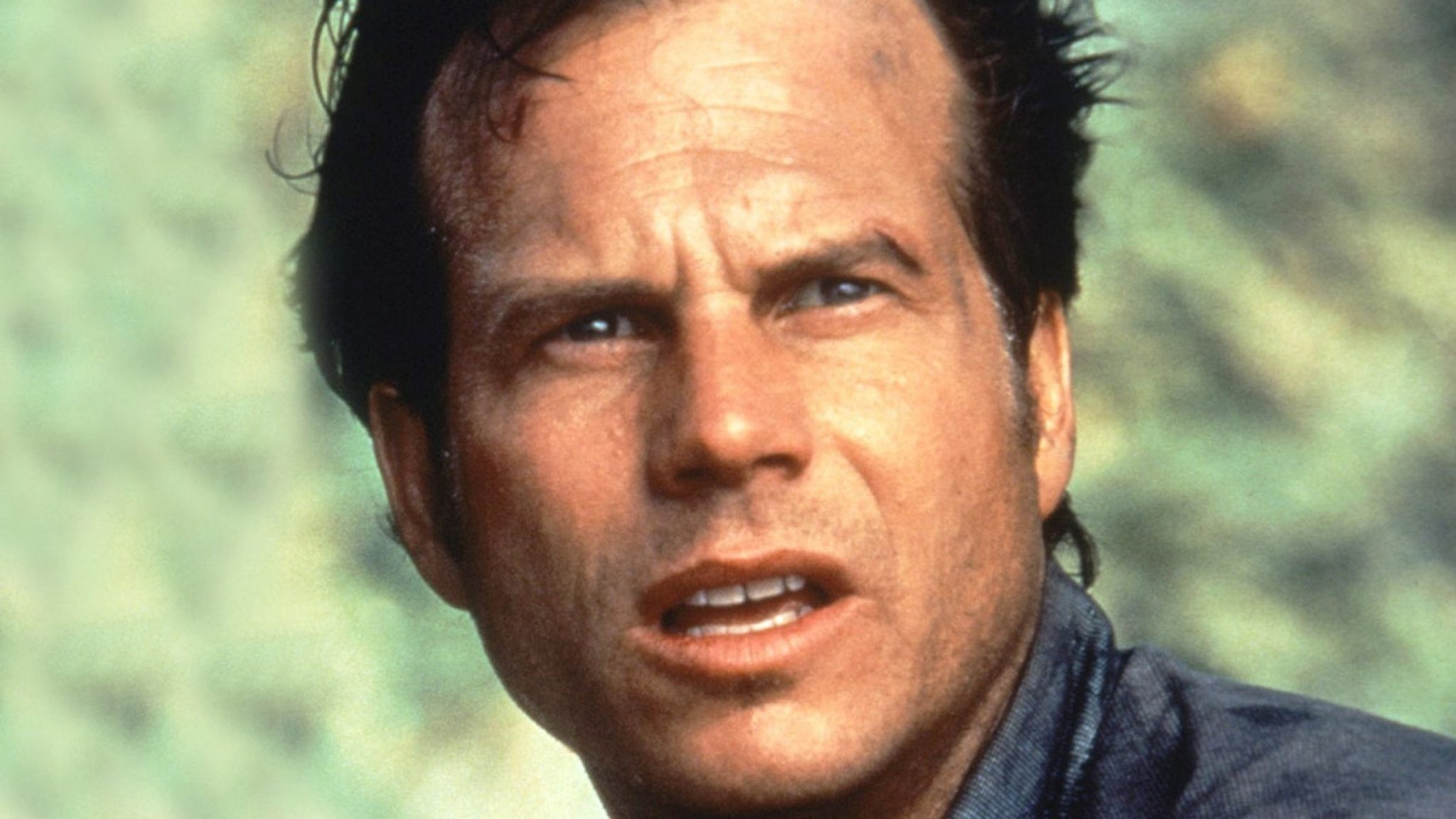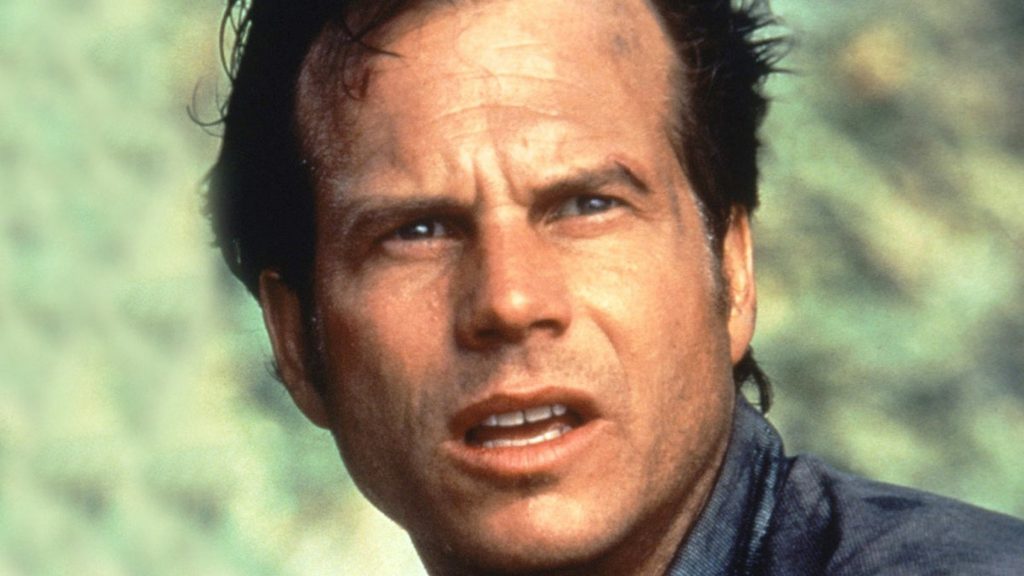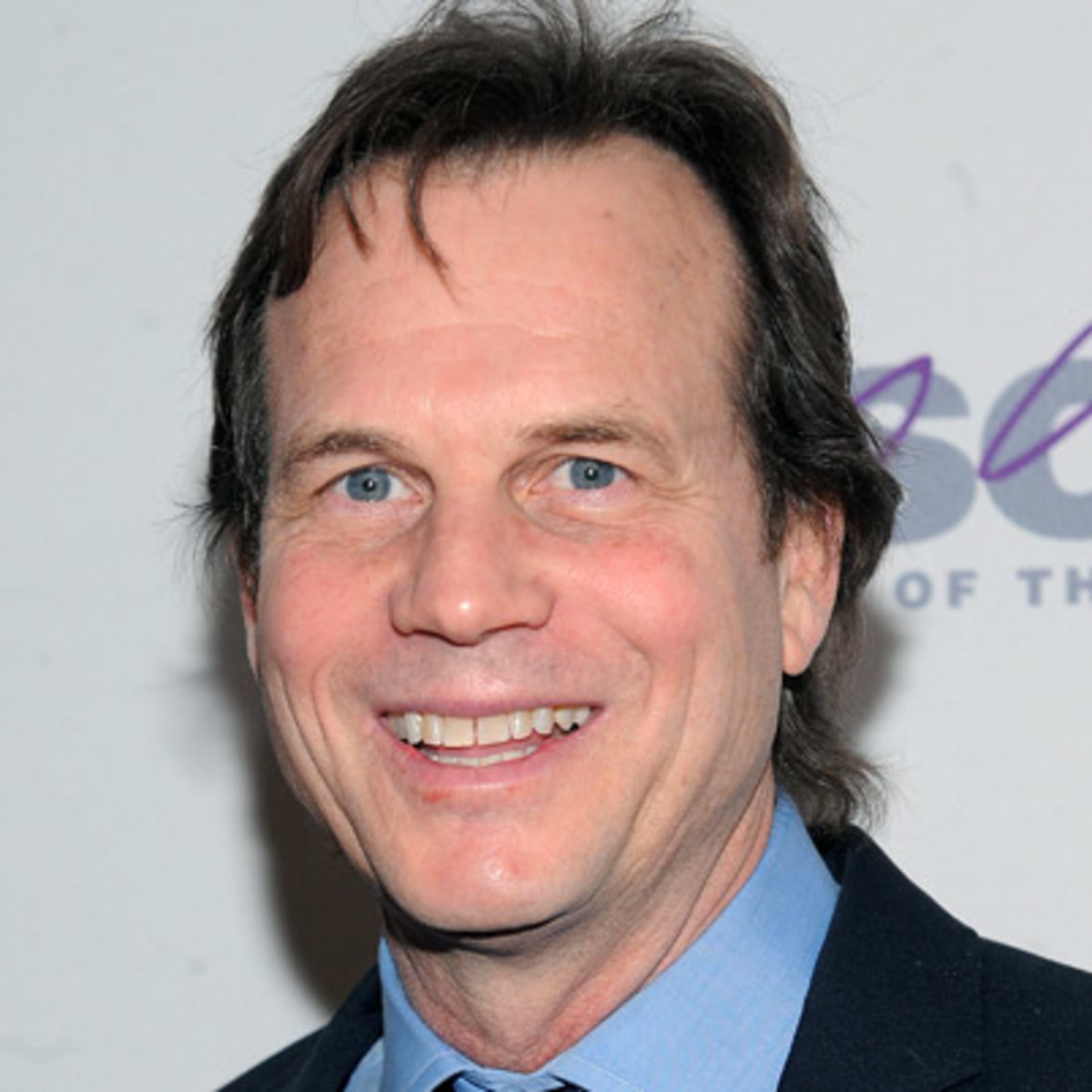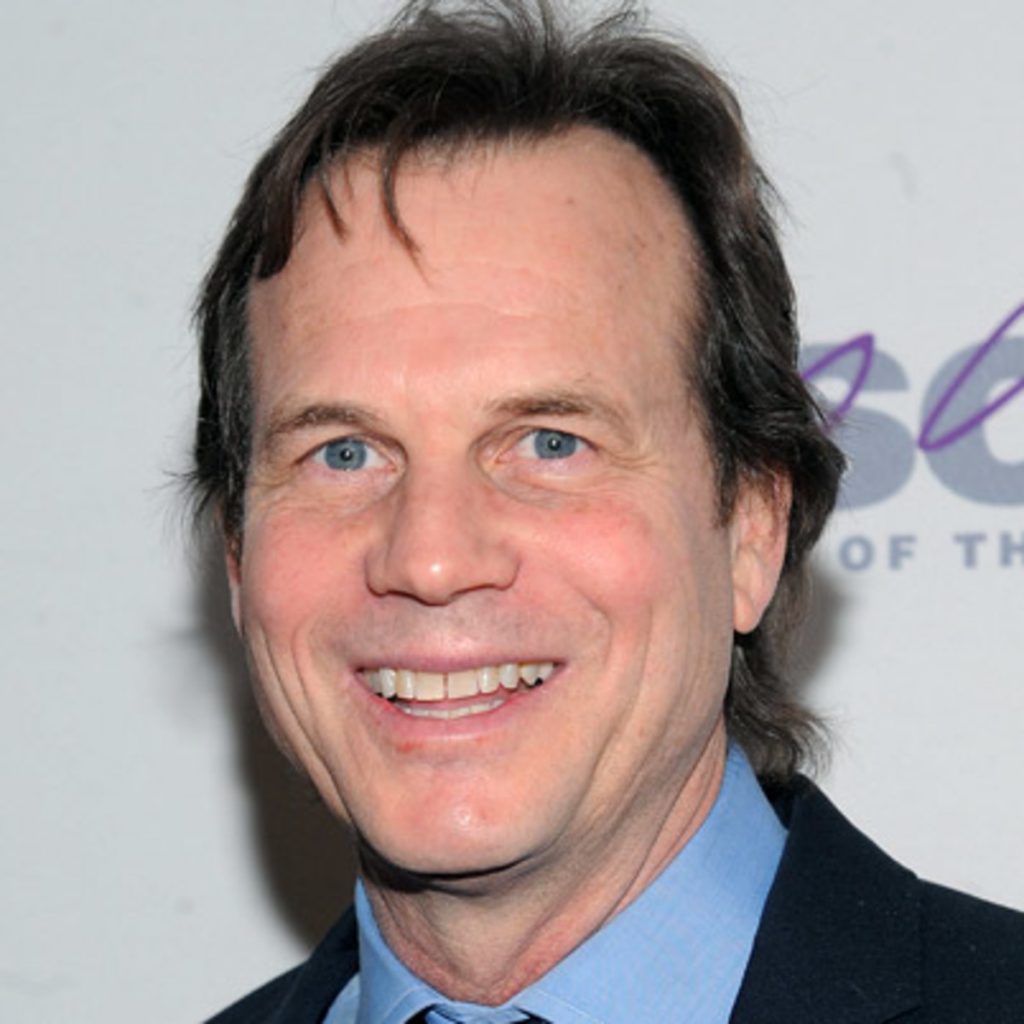 Bill Paxton's son James Paxton is also an actor.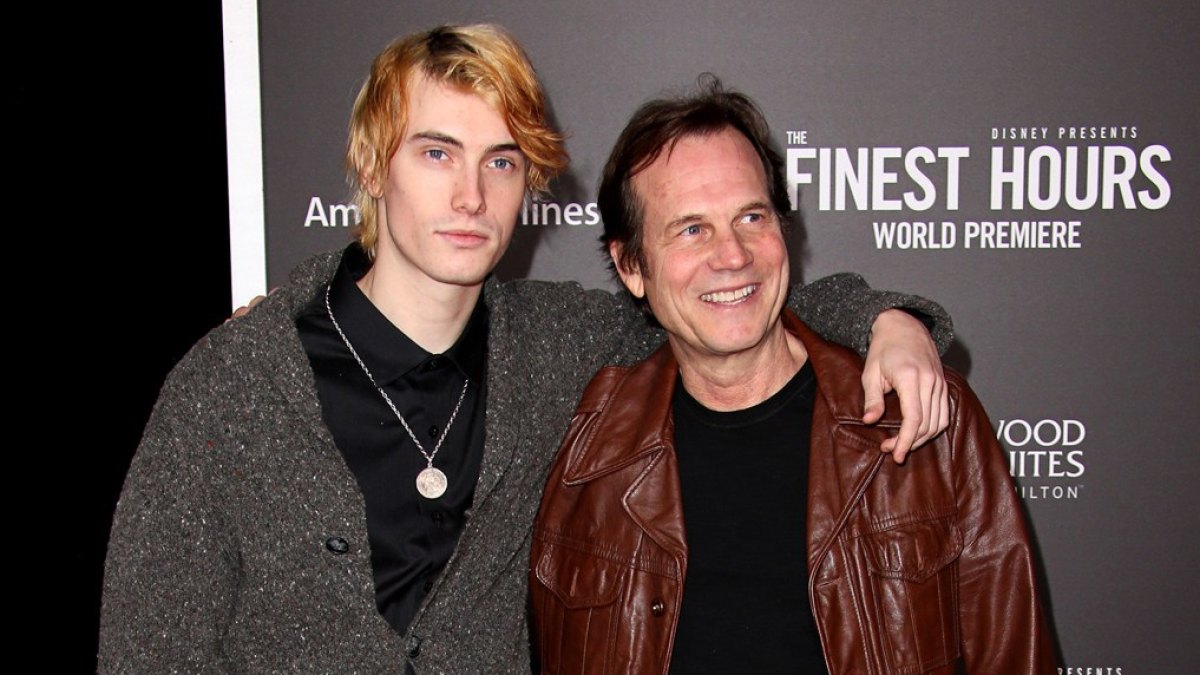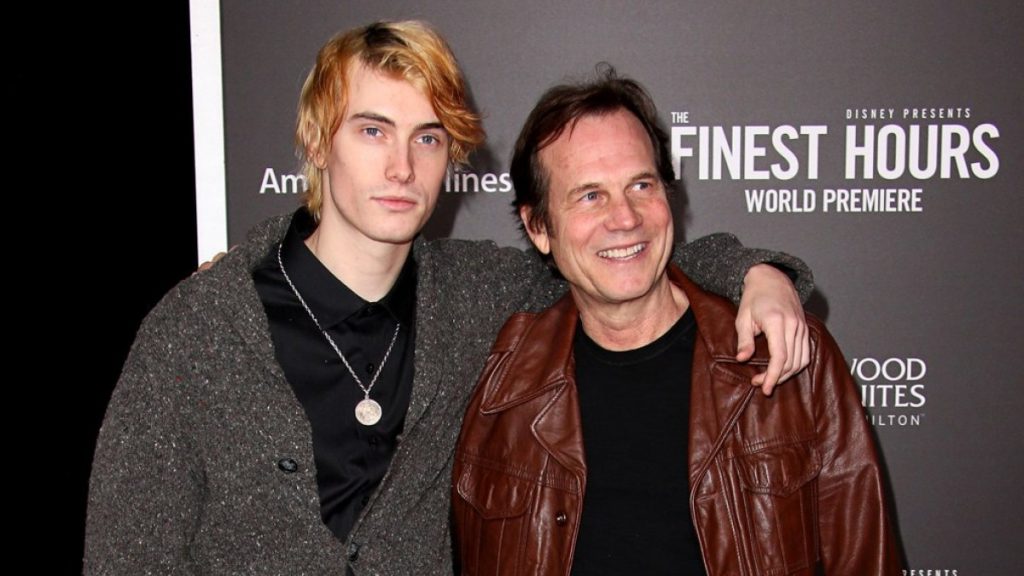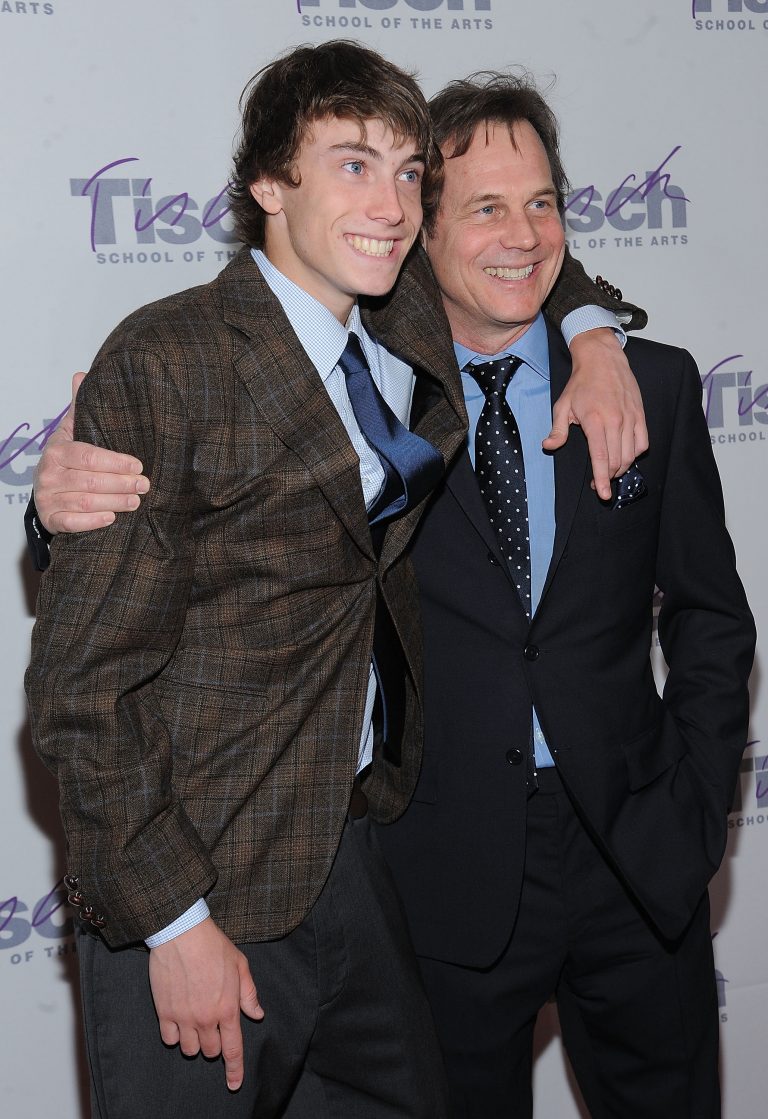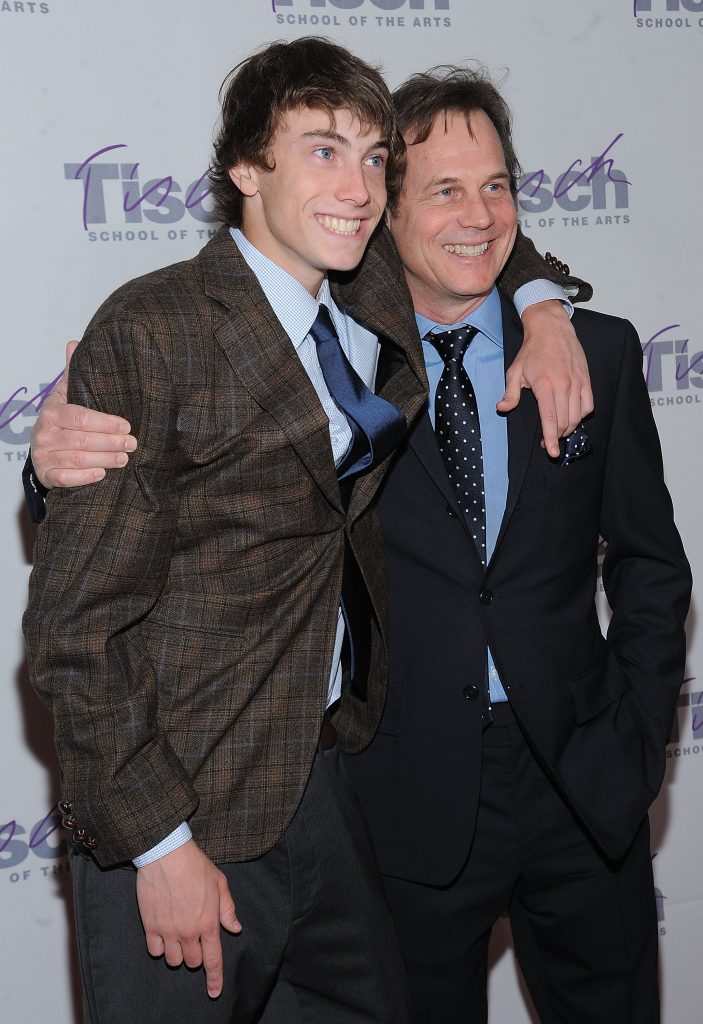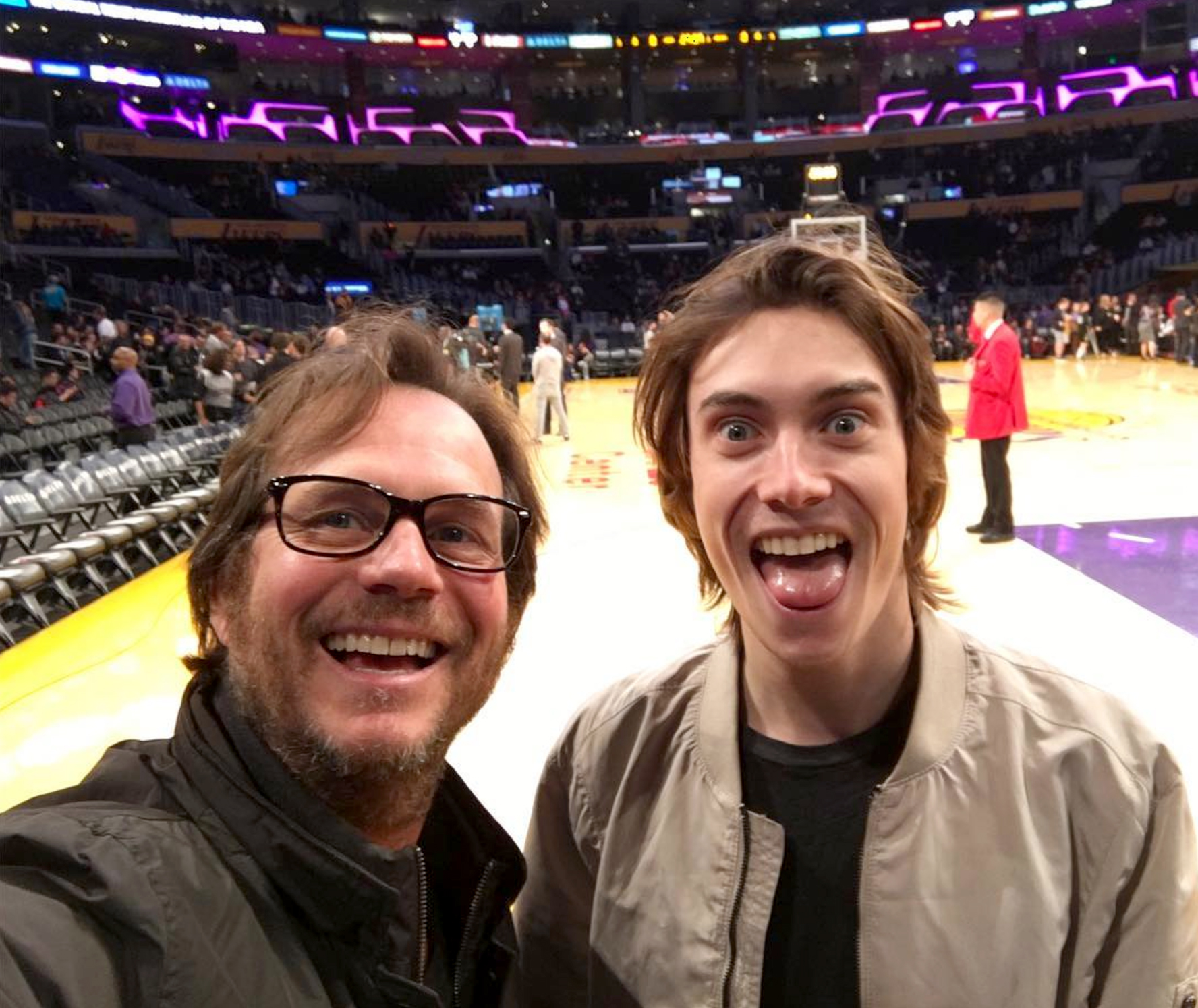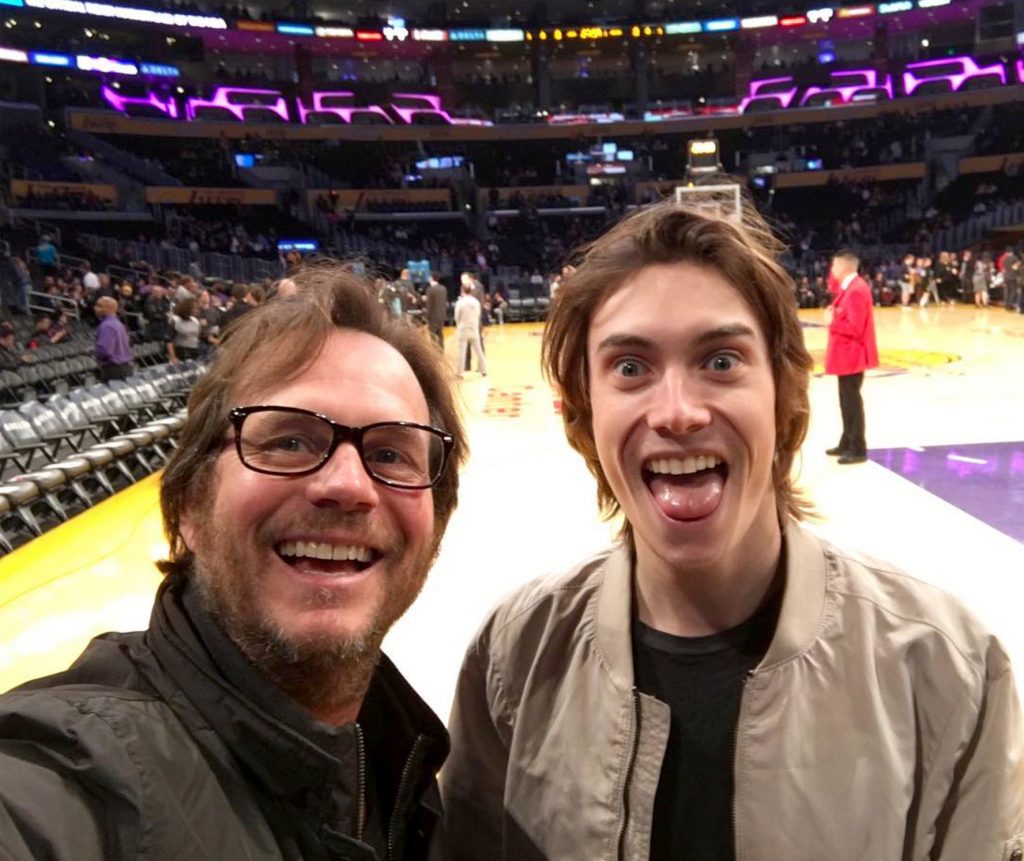 Bernard Hill (Captain Smith)
Bernard Hill played the character of Captain Smith in Titanic. The Lord Of the Rings, The Scorpion King, The Kid, The Criminal, Great Expectations and many other films starred Bernard Hill.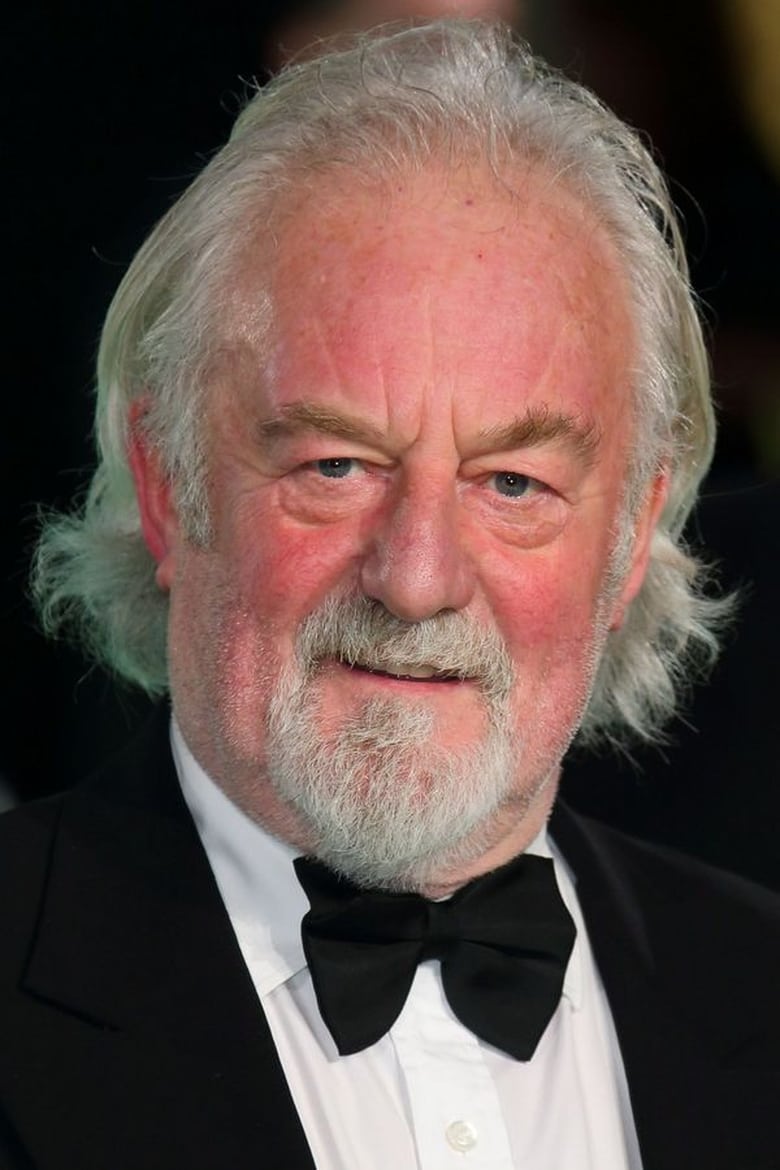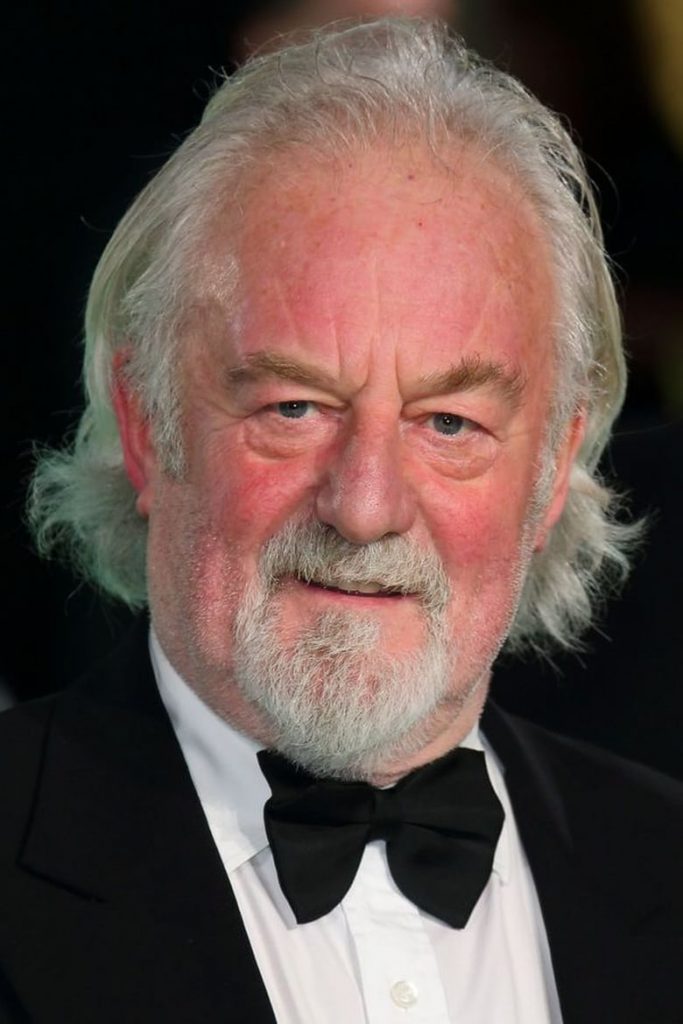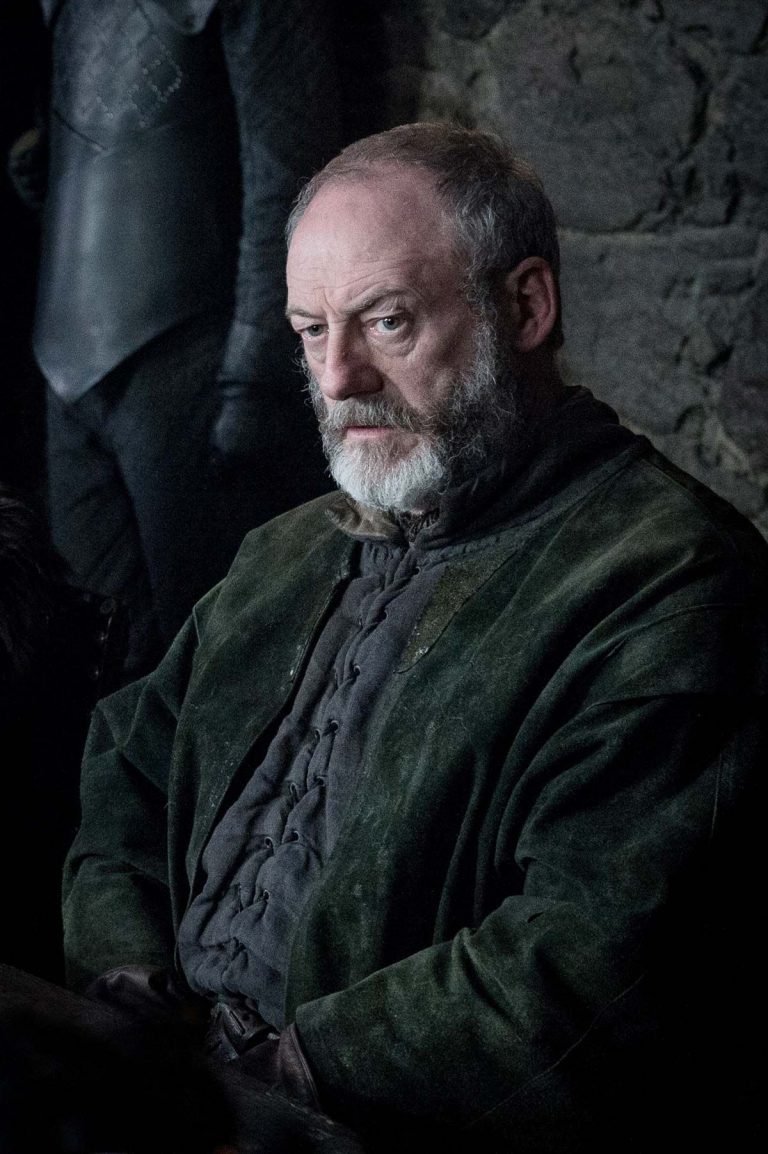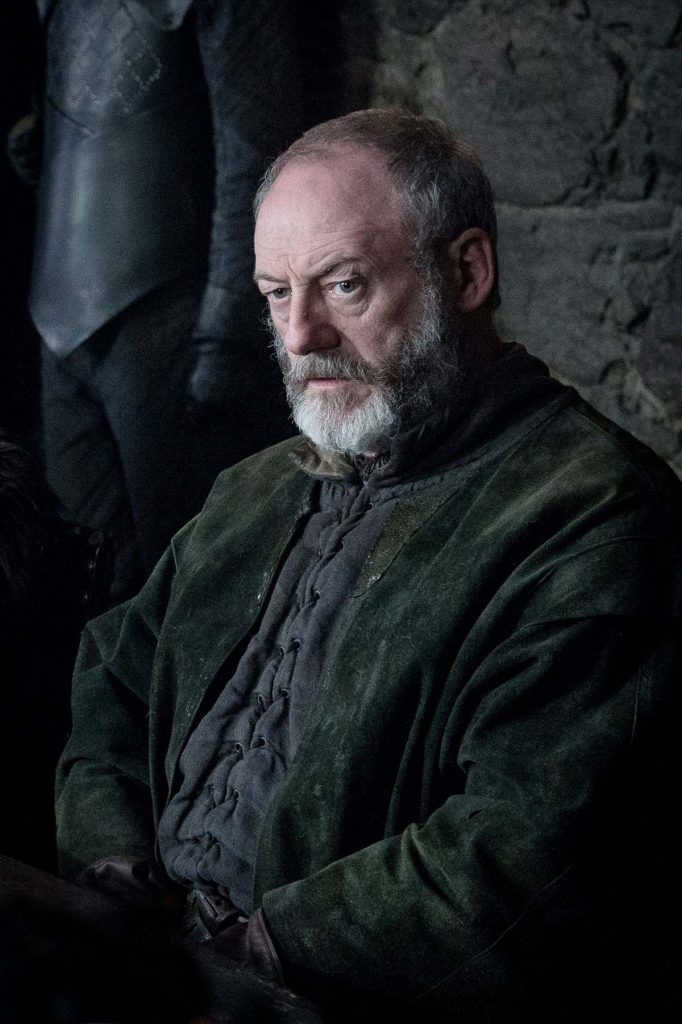 Bernard Hill is married to Marianna and together they have a son.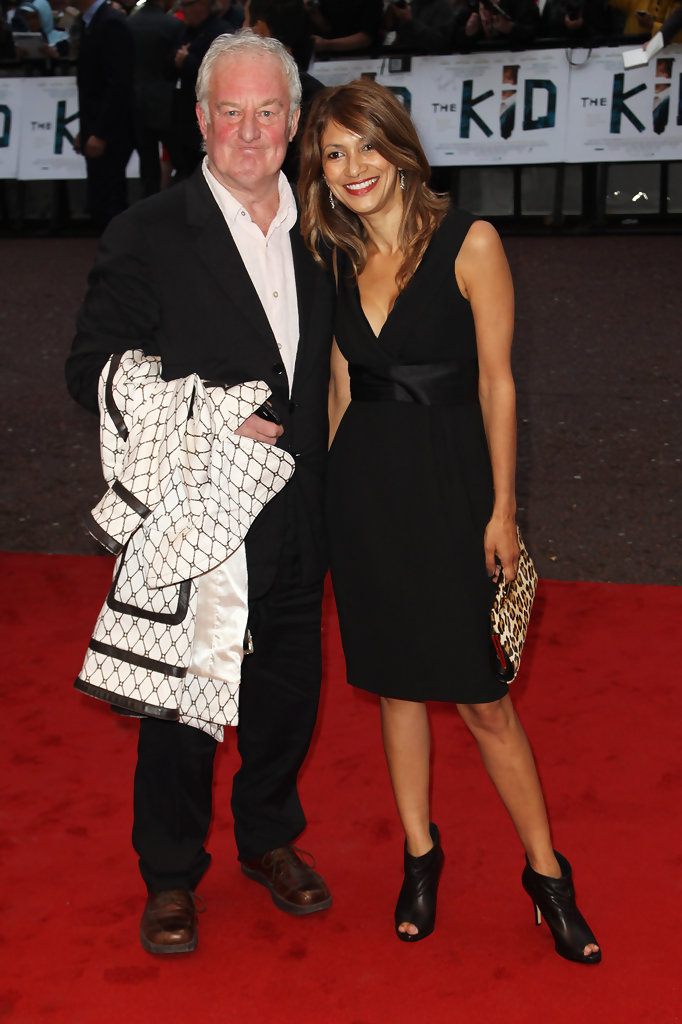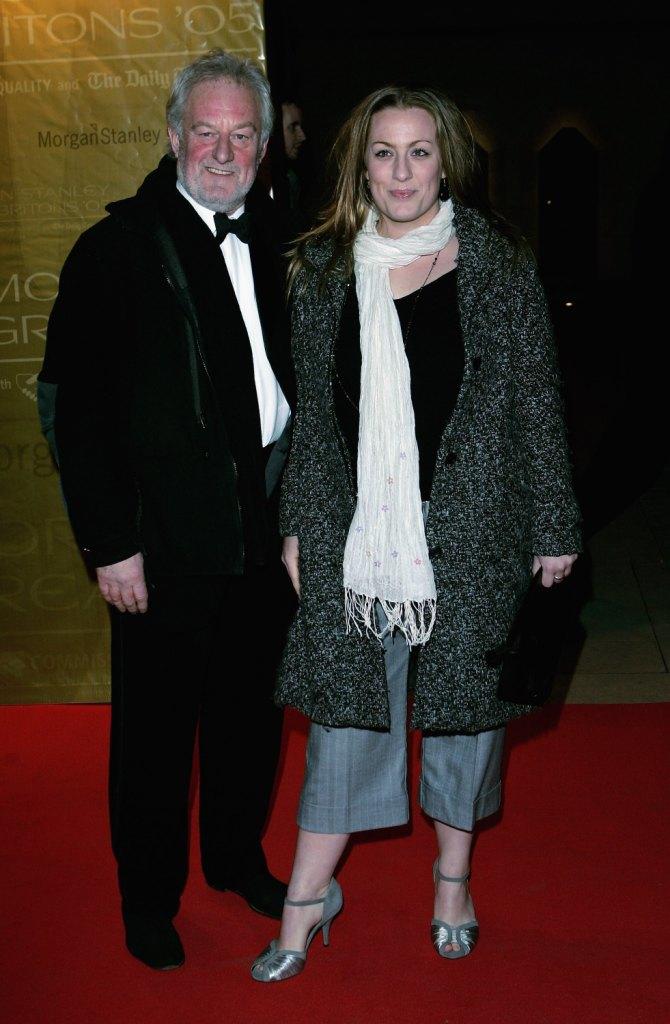 David Warner (Spicer Lovejoy)
The character of Spicer Lovejoy was played by David Warner. The 79 years old English actor has been a part of tons of movies. The Omen, Tron, Time After Time, Time Bandits few of the many movies starring David Warner.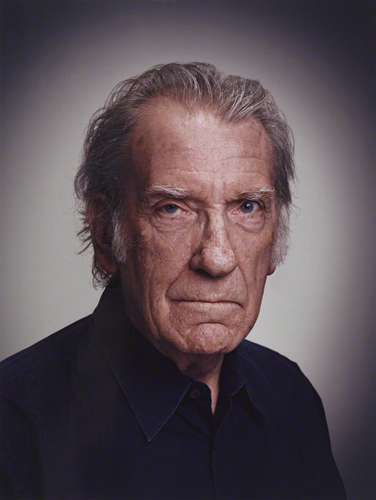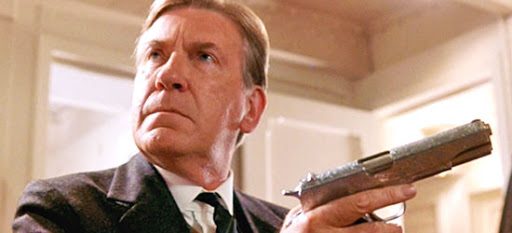 Victor Garber (Thomas Andrews)
Victor Garber who played role of Thomas Andrews is a Canadian-American actor. Legally Blonde, Godspell, Argo, Dark Waters, Exotica and many others movies starred Victor Garber in prominent characters.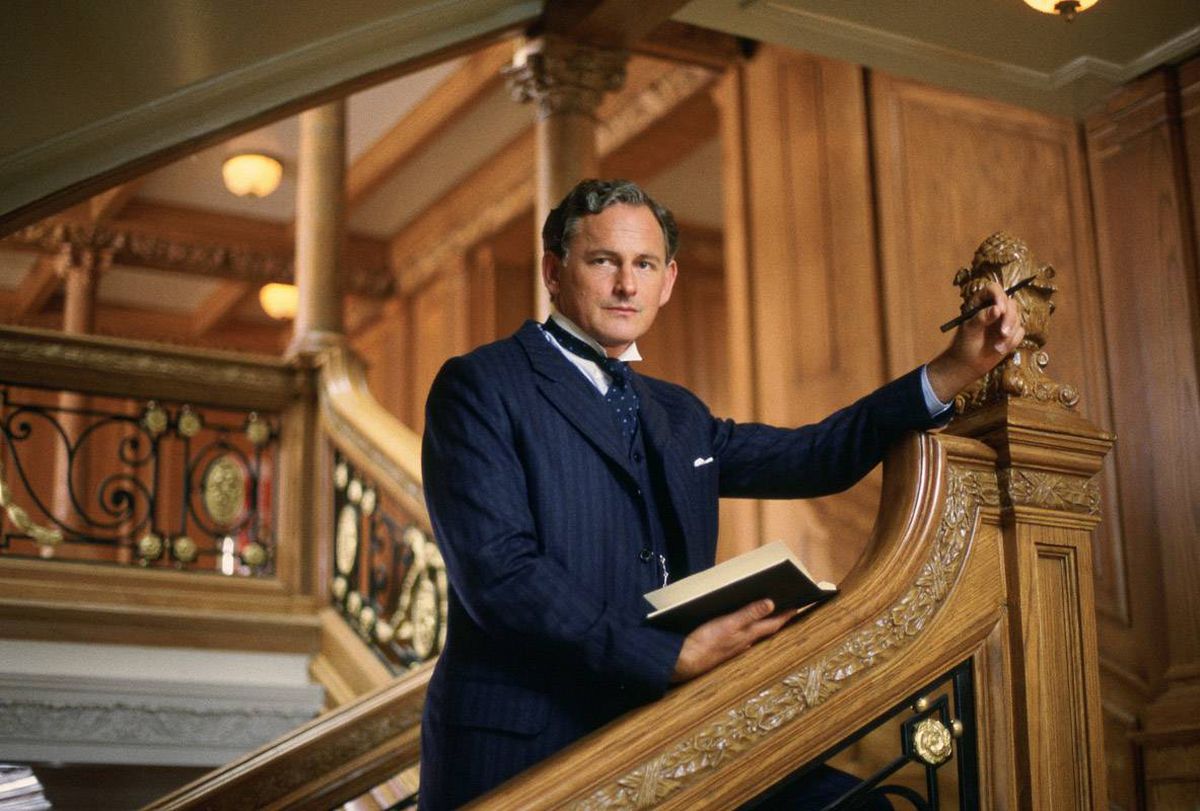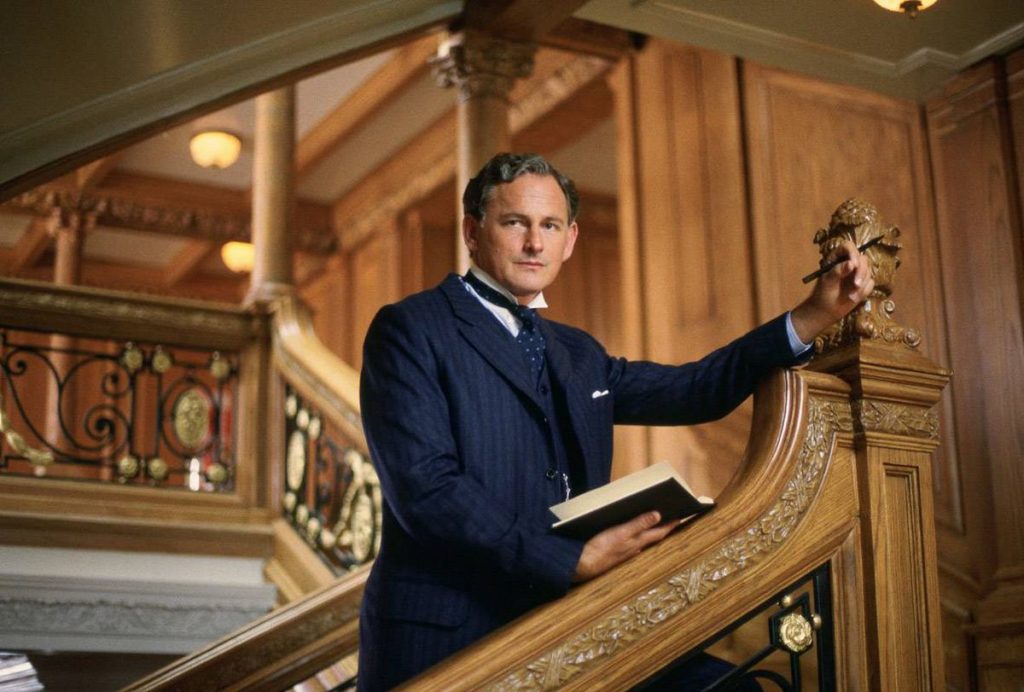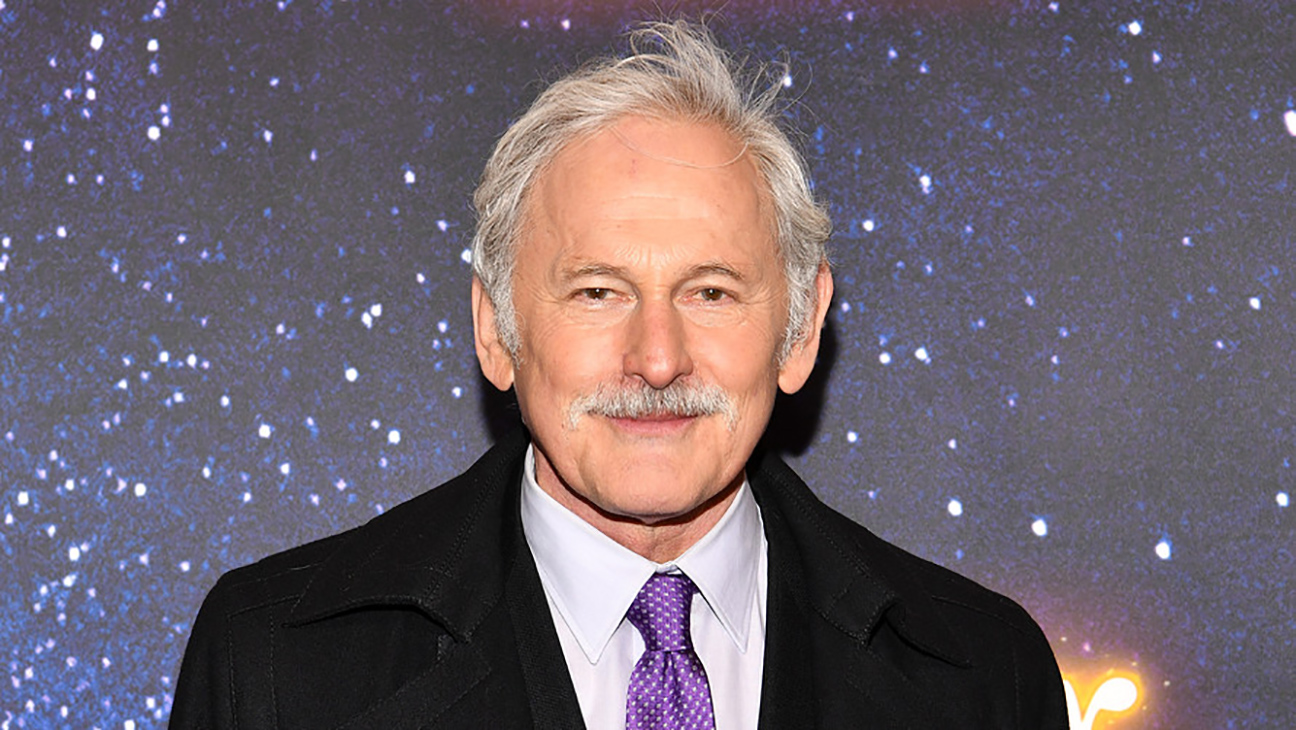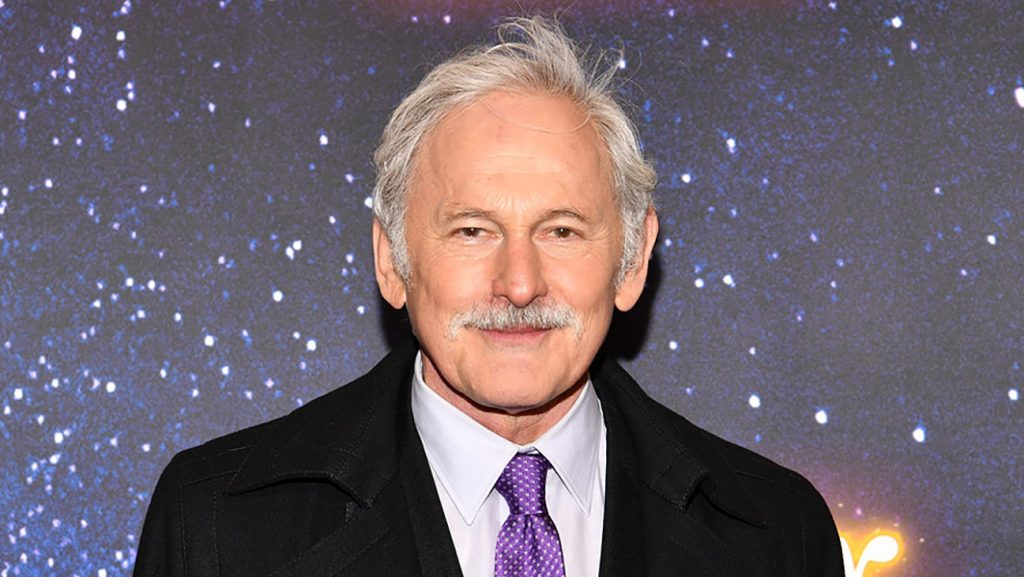 Victor is not much vocal about his personal life. He is married to Canadian artist and model Rainer Andreesen.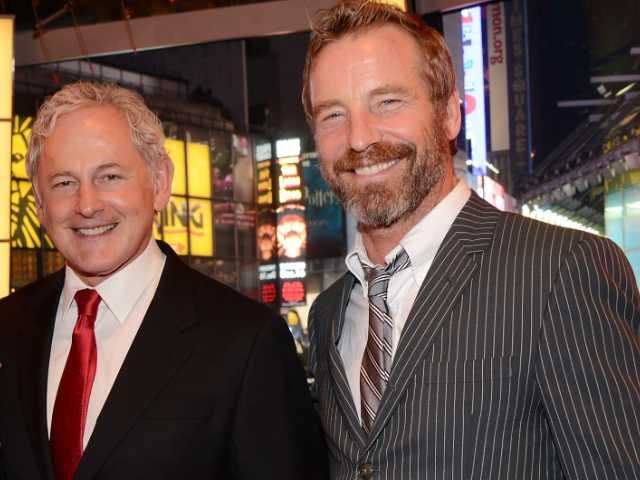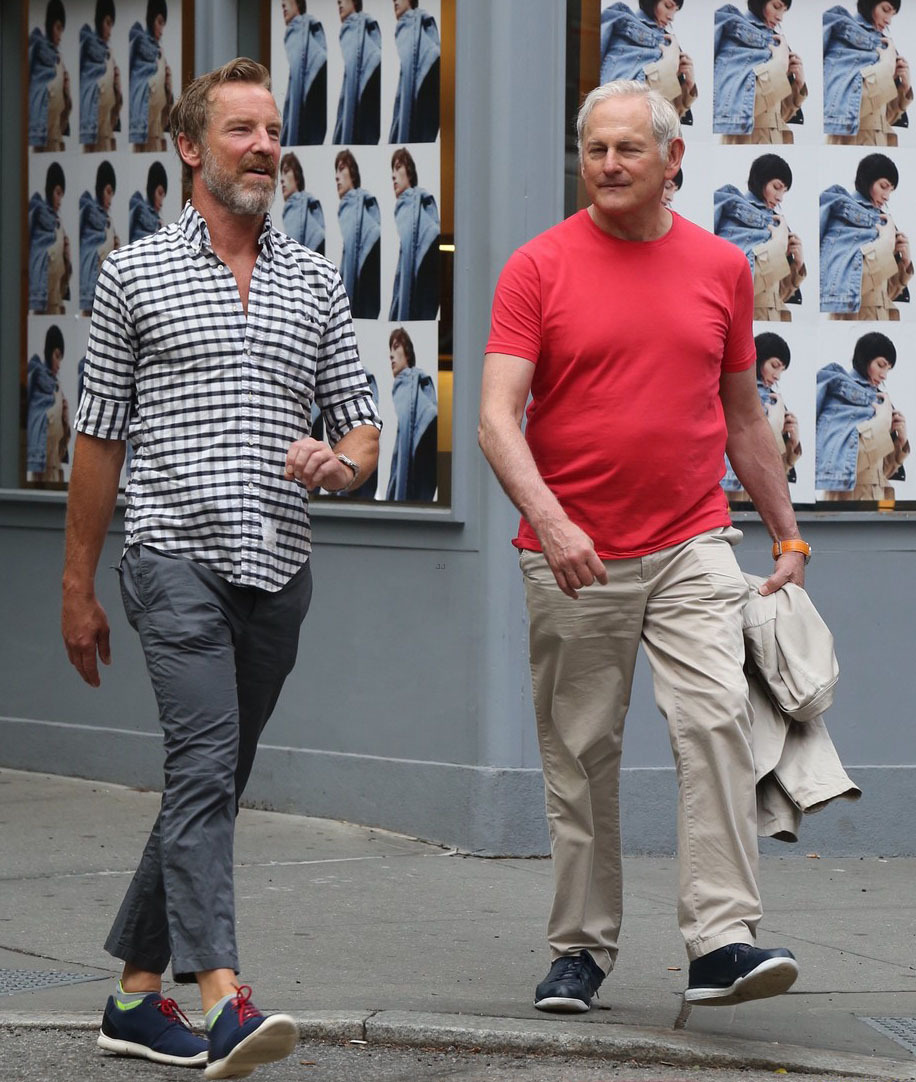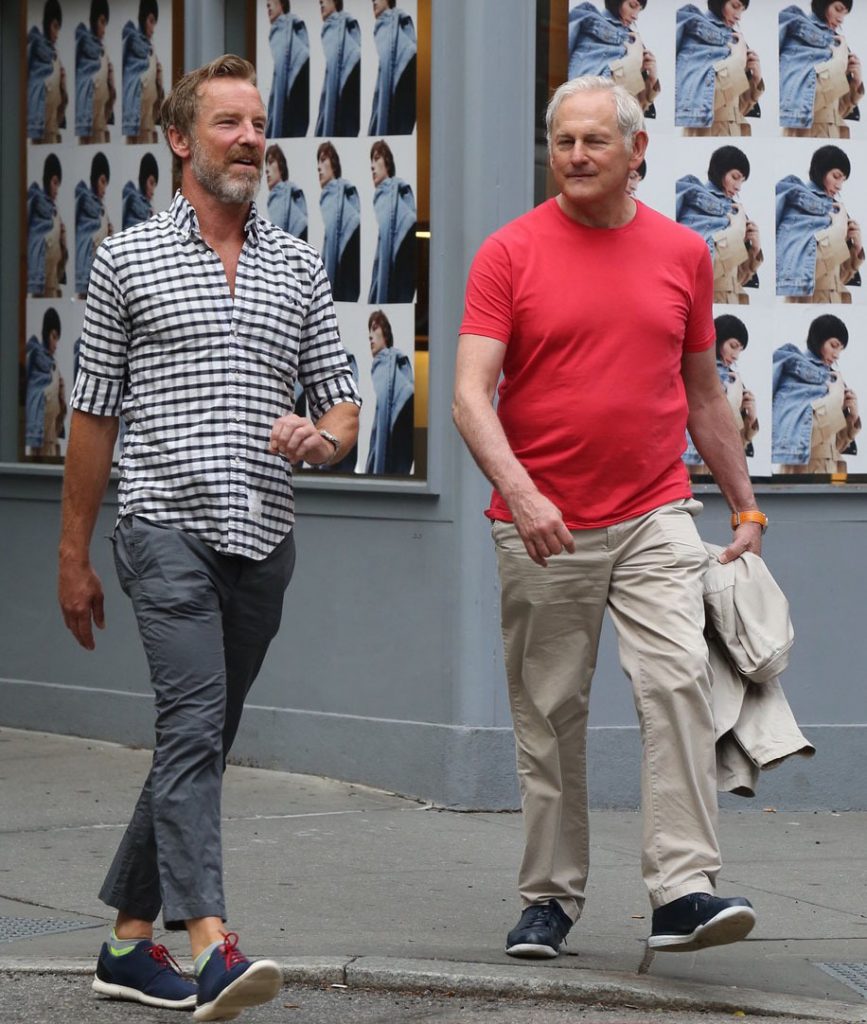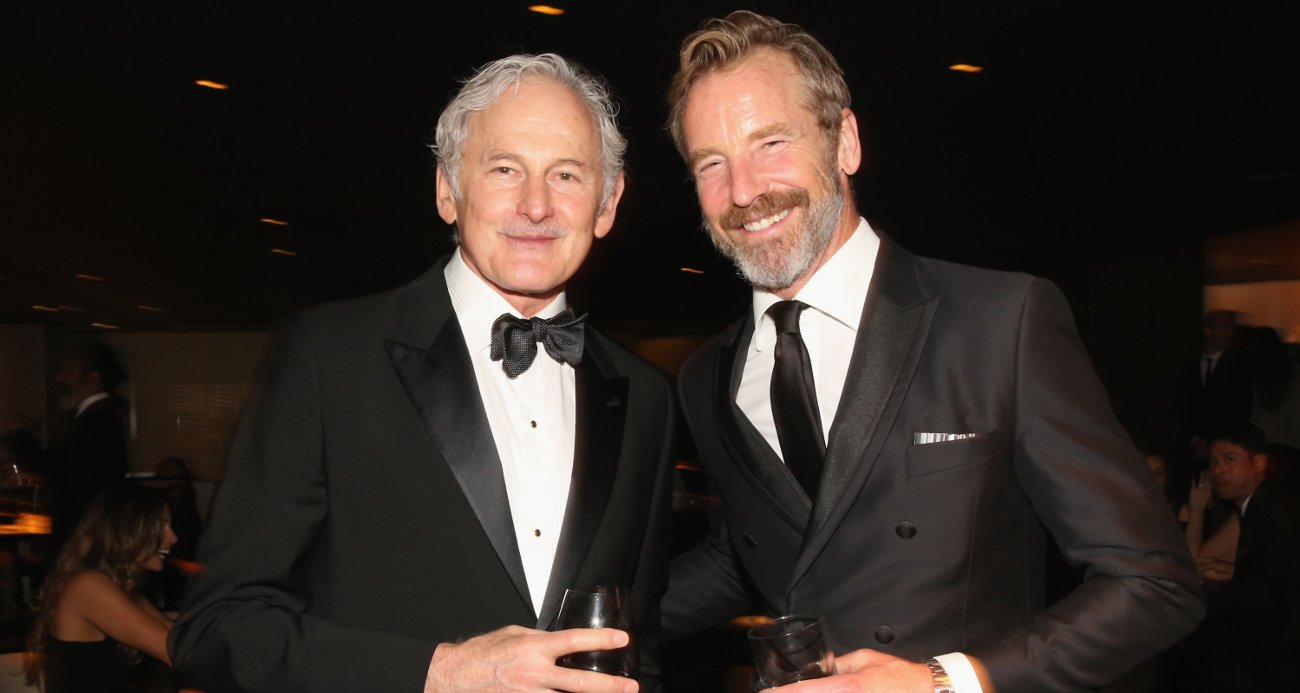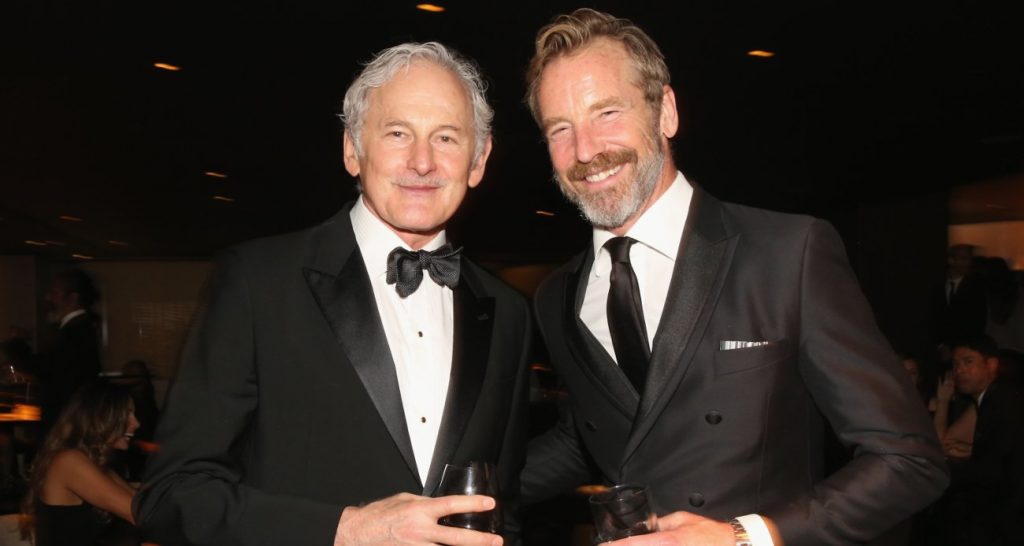 It would be hard to find someone who claims not to be a fans of the iconic movie Titanic. Who is your favorite character of Titanic? Share your views with us through comments section!