Released in 1997 Titanic still makes to the list of the most famous epic romantic movies.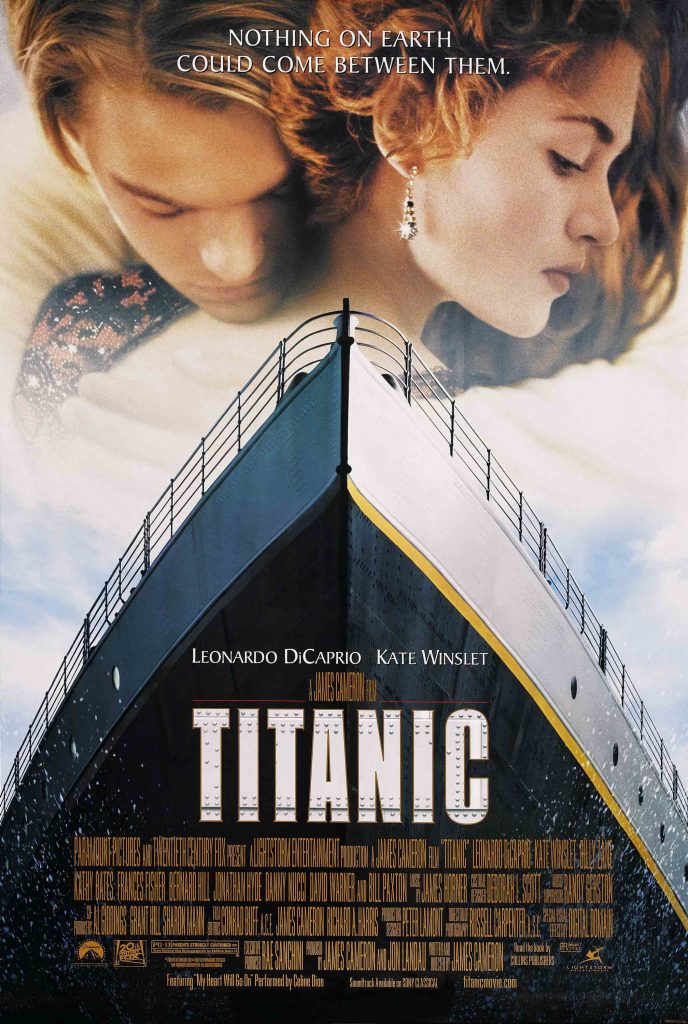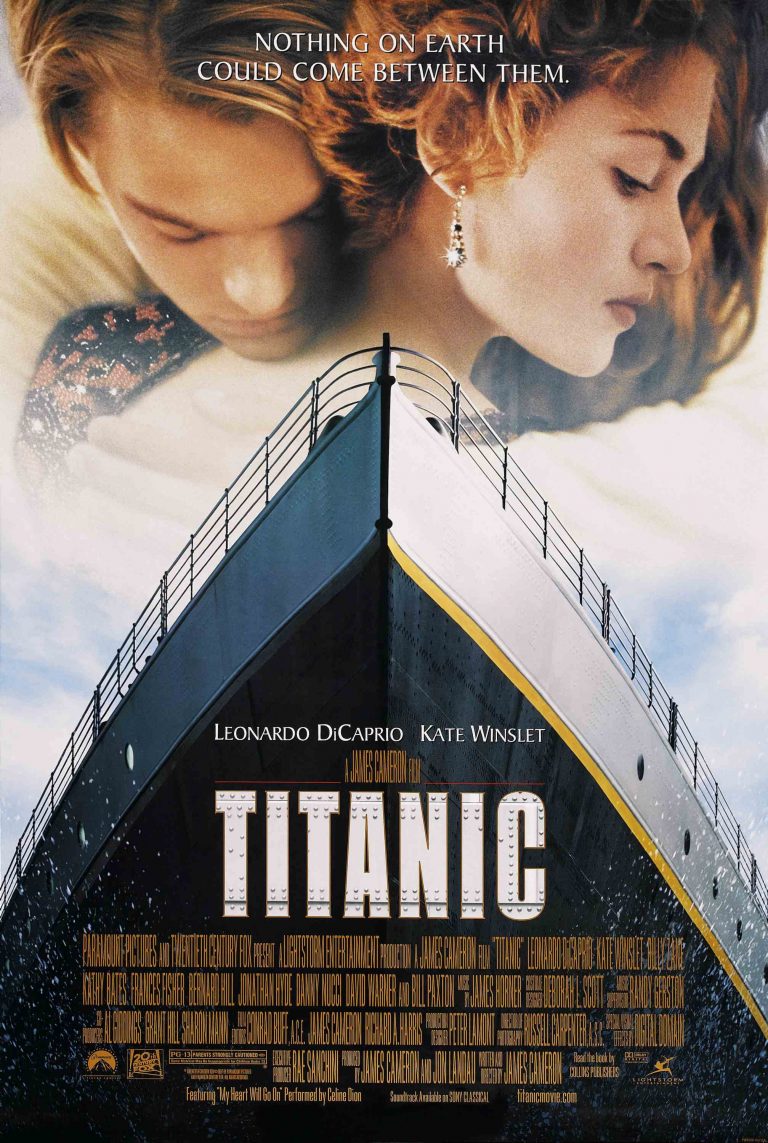 Based on true events Titanic encapsulates emotional love story of a young girl Rose and a boy Jack belonging to two completely different socio-economic backgrounds. Both were traveling on the gigantic Titanic, fell in love, but apart from all other hurdles, sinking of the gigantic Titanic turned out to be the last nail in coffin, parting Jack and Rose eternally; as he scarified his life as he froze till death while saving Rose from disaster.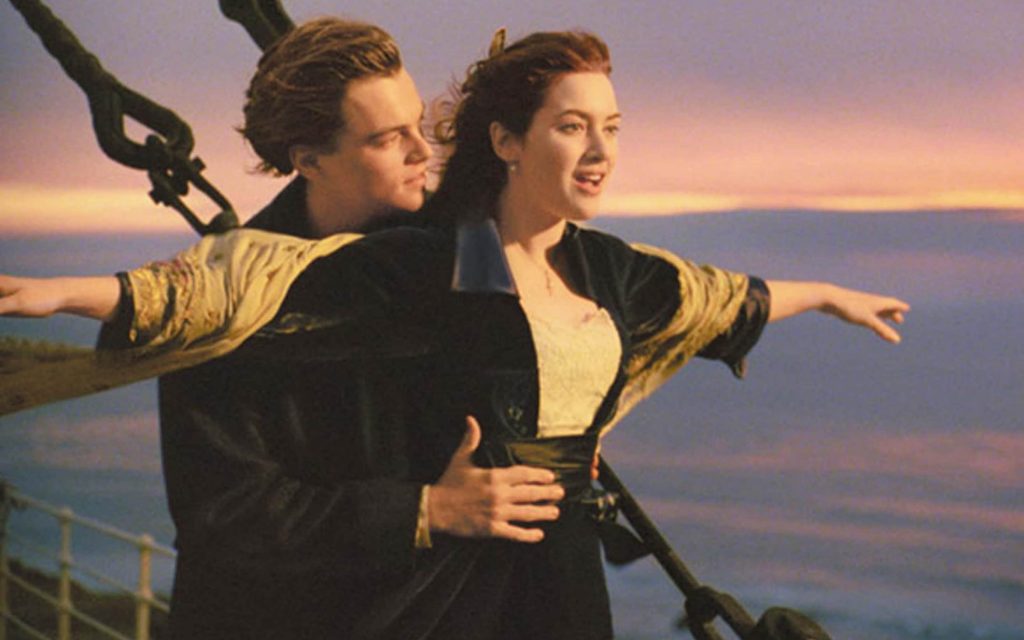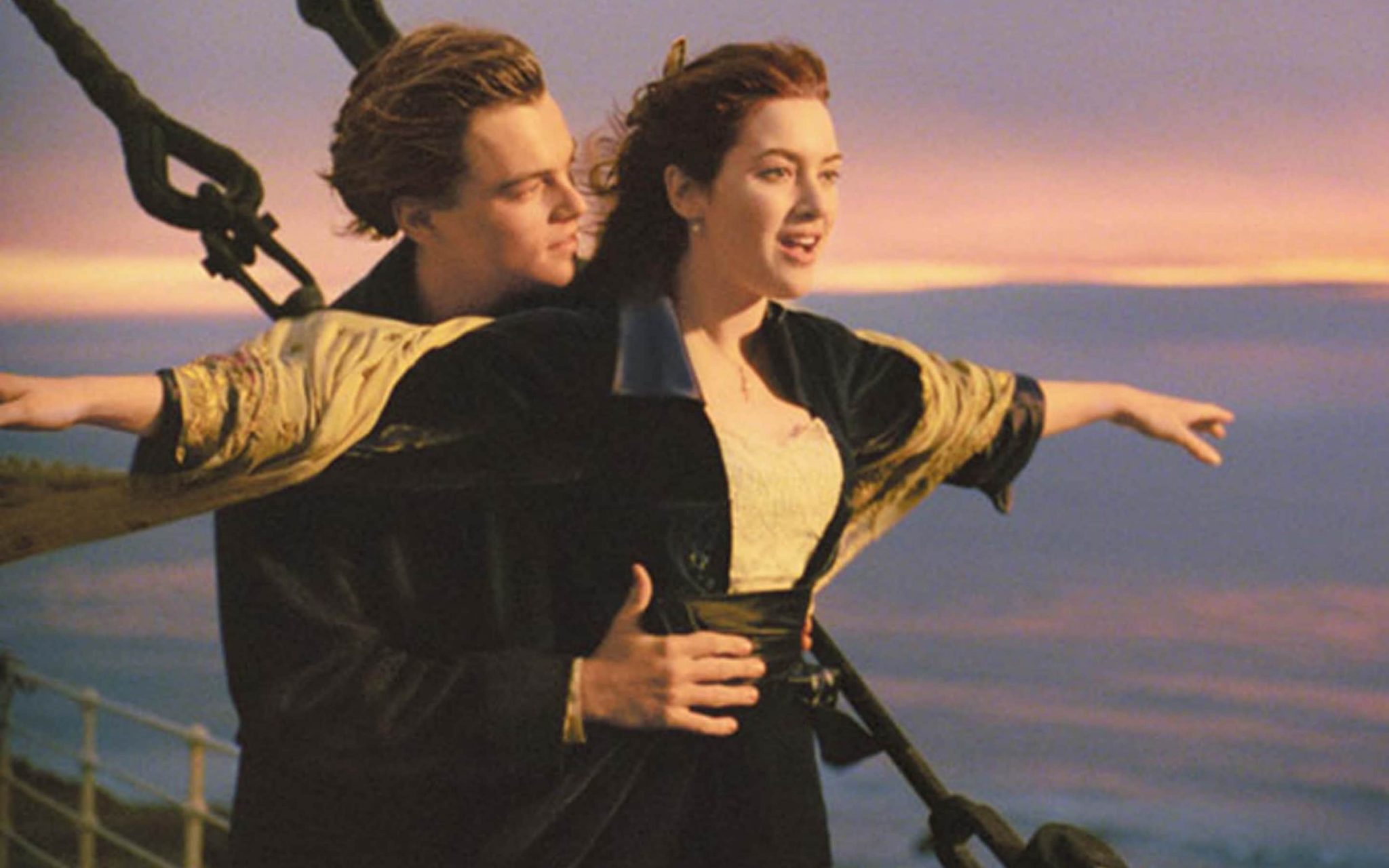 In this article we will gleam up personal lives of cast of the epic romantic movie Titanic. We will give you an insight into their career, personal life, relationships and what not.