2020 is just here and the celebrities are too being judged over the inflows the last year further brought in to their net-worth. Talking specifically about Bollywood, the richest Actors are estimated to have a net-worth as stated below. Have a look!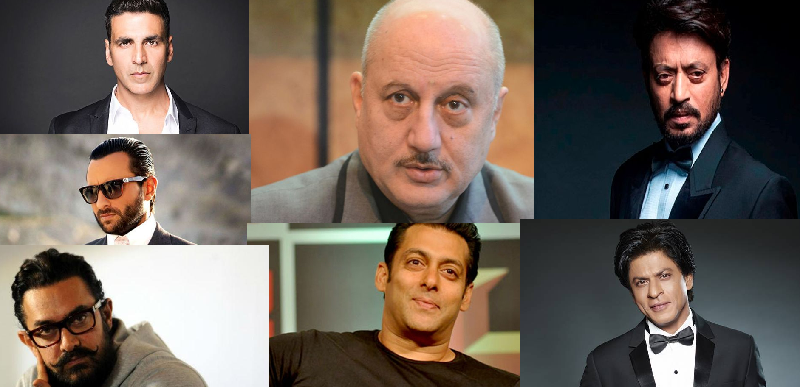 1) Shah Rukh Khan
 Net worth: $600 million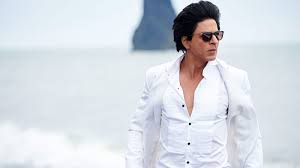 As expected, on number 1, it is Shah Rukh Khan with a net worth of $600 million. He is widely known as the "King" of Bollywood and it's not just because he's the wealthiest actor.
2) Amitabh Bachchan
Net worth: $400 million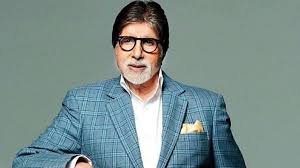 Amitabh is second on the list with $400 million. Bachchan has made more than one hundred and ninety appearances in Indian film.
3) Salman Khan
Net worth: $200 million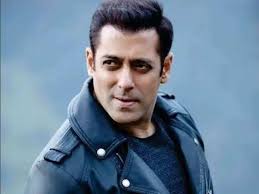 Giving back to back hits in the decade, Salman stands 3rd here.
4) Aamir Khan
Net worth: $180 million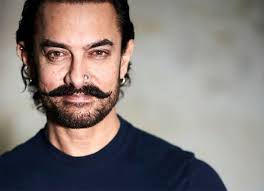 He is a multi-talented entertainer and personality in the Indian film industry. He is the fourth richest actor in all of Bollywood with a net worth of $180 million.
5) Saif Ali Khan
Net worth: $140 million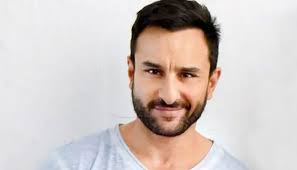 Been born to a celebrity family, Saif Khan's debut into the acting business was made in 1993 in the Yach Chopra drama "Parampara, opened up the doors of acting for him
6) Kamal Haasan
Net worth: $100 million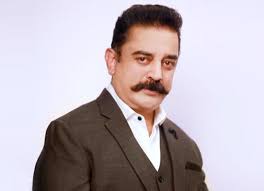 Kamal Haasan is an Indian film actor who is also known as a director and the producer within the Indian cinema. Kamal Haasan is one of the richest actors in Indian film with a massive net worth of $100 million.
7) Anupam Kher
Net worth: $70 million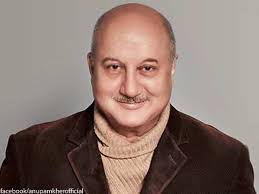 Anupam Kher is an Indian actor who is the seventh richest in Bollywood, with a net worth of $70 million. As an actor, Kher has appeared in more than five hundred films throughout his career.
8) Dharmendra
Net worth: $70 million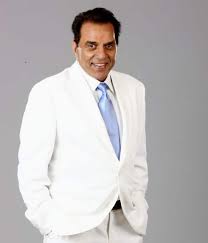 He has starred in many action films earning the nicknames "He-Man" and "Action King." Dharmendra has been recognized with a Filmfare Lifetime Achievement Awards in 1997 because of the ongoing and important contributions that he has made to Hindi cinema
9) Akshay Kumar
 Net worth: $65 million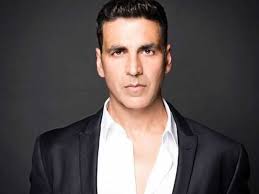 Akshay Kumar is the ninth richest Bollywood actor with a net worth of $65 million. he is also a well-known producer, stuntman and martial artist.
10) Irrfan Khan
Net worth: $50 million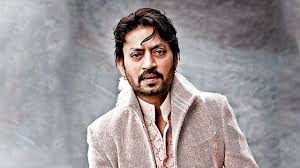 Irrfan Kahn is the tenth richest male actor in Bollywood with an incredible net worth of $50 million.