Beautitul days are meant to be celebrated and the best of the celebrations are the ones that are done with your loved one in the right manner. Now that the valentines' day is just here,  every person on earth, who believes in the existence of love, is finding a way to reveal what his heart holds for his partner.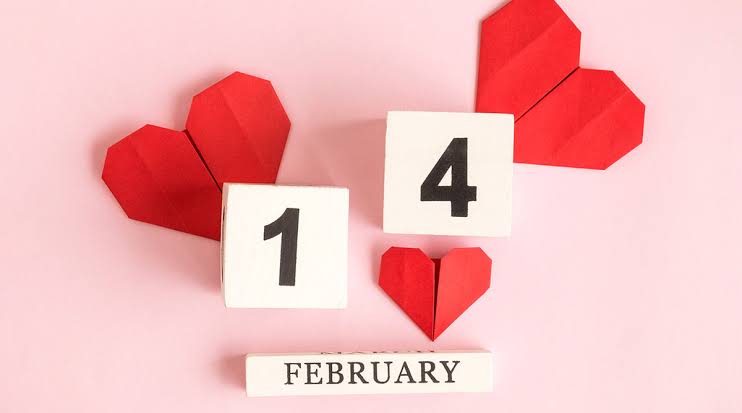 Having been said so, here are some of the best valentine qoutes that may serve your need to express how you really feel for your partner. Have a look!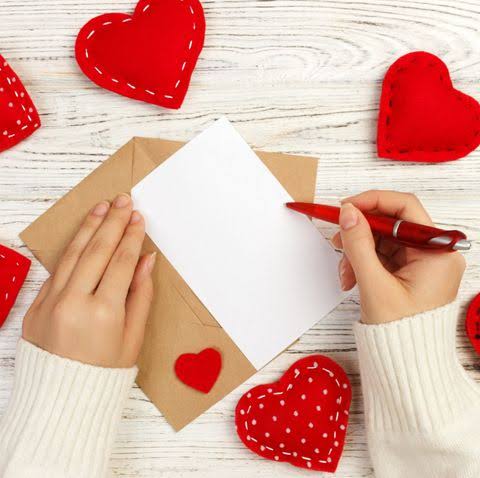 "Each time you love, love as deeply as if it were forever."
Audre Lorde
"Romance is thinking about your significant other, when you are supposed to be thinking about something else."
Nicholas Sparks
"Love is when the desire to be desired takes you so badly that you feel you could die of it."
Henri de Toulouse-Lautrec
You can't blame gravity for falling in love.
Albert Einstein
Doubt thou the stars are fire, Doubt that the sun doth move. Doubt truth to be a liar, But never doubt I love.
William Shakespeare
Love is our true destiny. We do not find the meaning of life by ourselves alone – we find it with another.
Thomas Merton
A friendship that like love is warm; A love like friendship, steady.
Thomas Moore
Baby, you're all that I want when you're lying here in my arms, I'm finding it hard to believe we're in heaven."
Bryan Adams (Heaven)
"And when you smile, the whole world stops and stares for a while, 'cause you're amazing, just the way you are."
Bruno Mars
"I love you because the entire universe conspired to help me find you."
Paulo Coelho
"Love doesn't just sit there, like a stone, it has to be made, like bread; remade all the time, made new."
Ursula K. Le Gui
"To love at all is to be vulnerable."
C.S. Lewis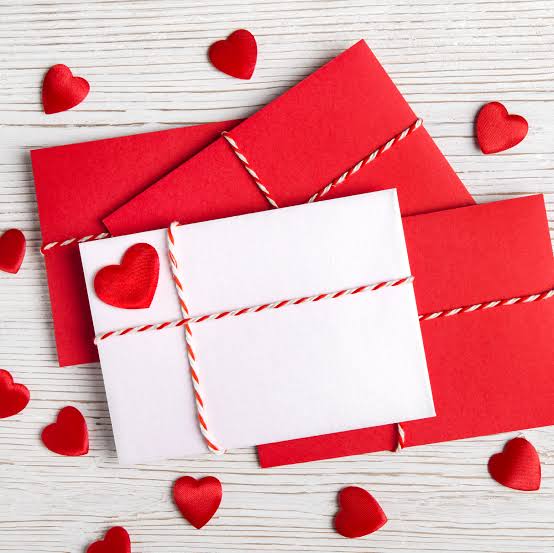 And  some anon qoutes:
Keep love in your heart. A life without it is like a sunless garden when the flowers are dead.
It's Valentine's Day and I wish I was kissing you instead of missing you!
The longer we're together, the closer we get. So happy we found each other.
You and me — it doesn't get any better than us.
I wanted to get you a special box of Valentine candy, but I couldn't find bacon-flavored chocolate hearts!
You are my lover, my partner, my inspiration, my best friend, my one and only, my life. You are my everything. I love you.
From the first touch in the morning to the last kiss at night, I love every little romantic thing we share.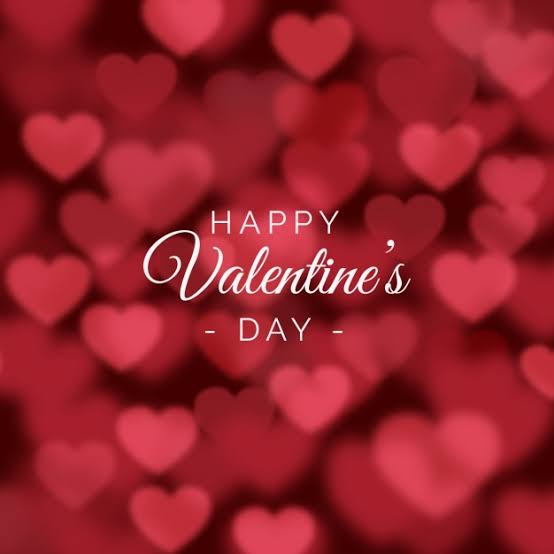 With that, we wish a happy valentines day to all those celebrating!