Willard Carroll Smith Jr widely known as Will smith is an amazingly talented actor, comedian, producer, rapper, and songwriter. Undoubtedly he's an incredible all rounder doing so well in all fields. He has carved the title of "the most powerful actor in Hollywood" for himself through his hard work and devotion towards his work.
Smith married actress Jada Koren Pinkett in 1997. Together they have two children: Jaden Christopher Syre Smith (born 1998), his co-star in The Pursuit of Happyness and After Earth, and Willow Camille Reign Smith (born 2000), who appeared as his daughter in I Am Legend.
Jaden Smith
Jaden Christopher Syre Smith also known by just the uninym Jaden is an American actor, rapper, singer, and songwriter.  Jaden was born on July 8, 1998 to actors Jada Pinkett Smith and Will Smith. Smith did his debut role with his father Will Smith in the 2006 film The Pursuit of Happyness and once again appeared with his father in the 2013 film After Earth. Other films on his credit include, The Day the Earth Stood Still (2008) and The Karate Kid (2010).
He strived hard for three-years and consequently released his debut studio album, Syre, on November 17, 2017.
Jaden and his siblings were youth ambassadors for Project Zambi, which provides assistance in conjunction with Hasbro for Zambian children orphaned by AIDS.
Fans of jaden and Will Smith were left worried after a news article made the rounds on Facebook falsely claimed that the Hollywood actor and his son Jaden Smith have died in a car crash. The article claimed that their car collided with a truck, killing the "The Pursuit of Happiness" actor and his son. The fake story was published by a website which used the CNN logo. The exaggerated  story appeared on many Facebook pages, redirecting the users to the website which tries to appear as a legitimate source of information. "BREAKING: Will Smith and his Son Jaden Smith Died in a Crash after Truck and their Car Collided", read the headline of the fake story. It instantly went viral on several social media platforms, receiving hundreds of shares. Sources close to the actor confirmed that Will Smith and his son Jaden are alive and well. While some Facebook users seemed to believe the story, most people on Twitter remained unconvinced.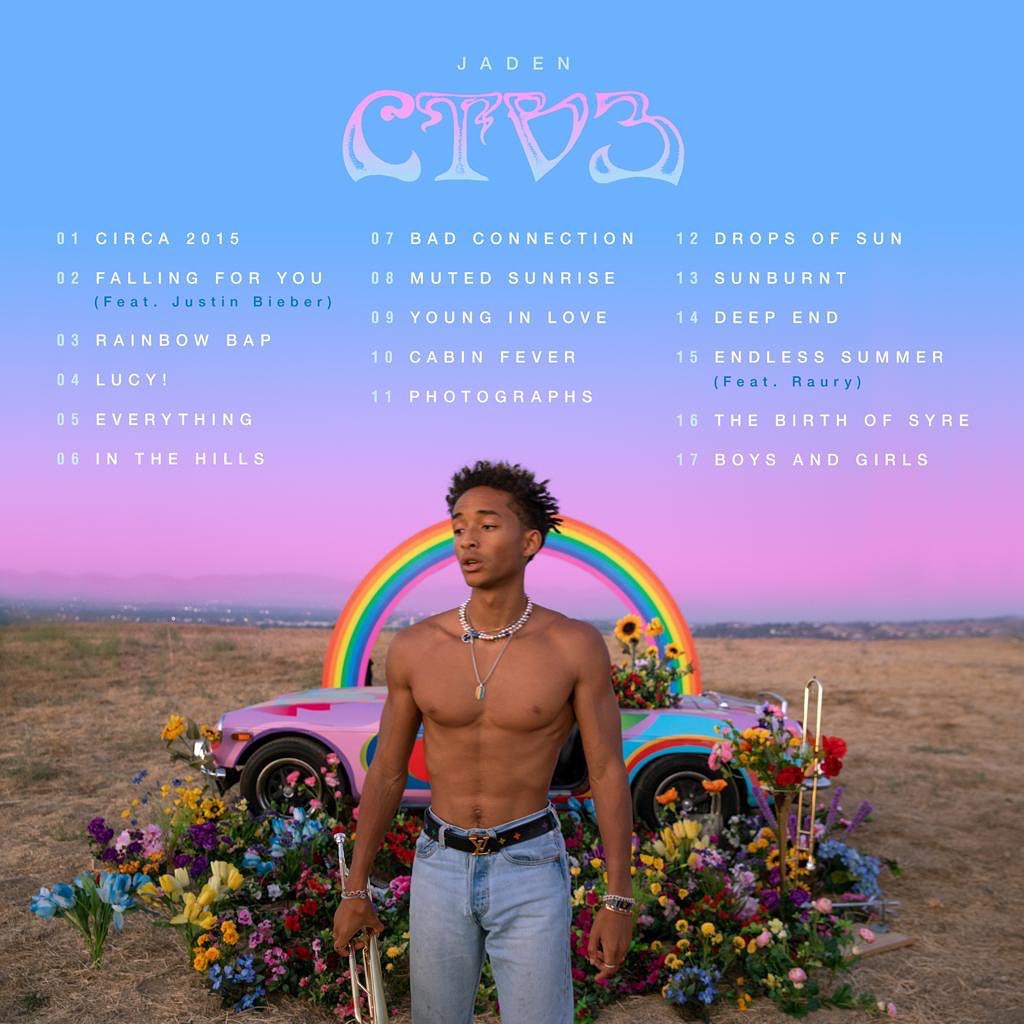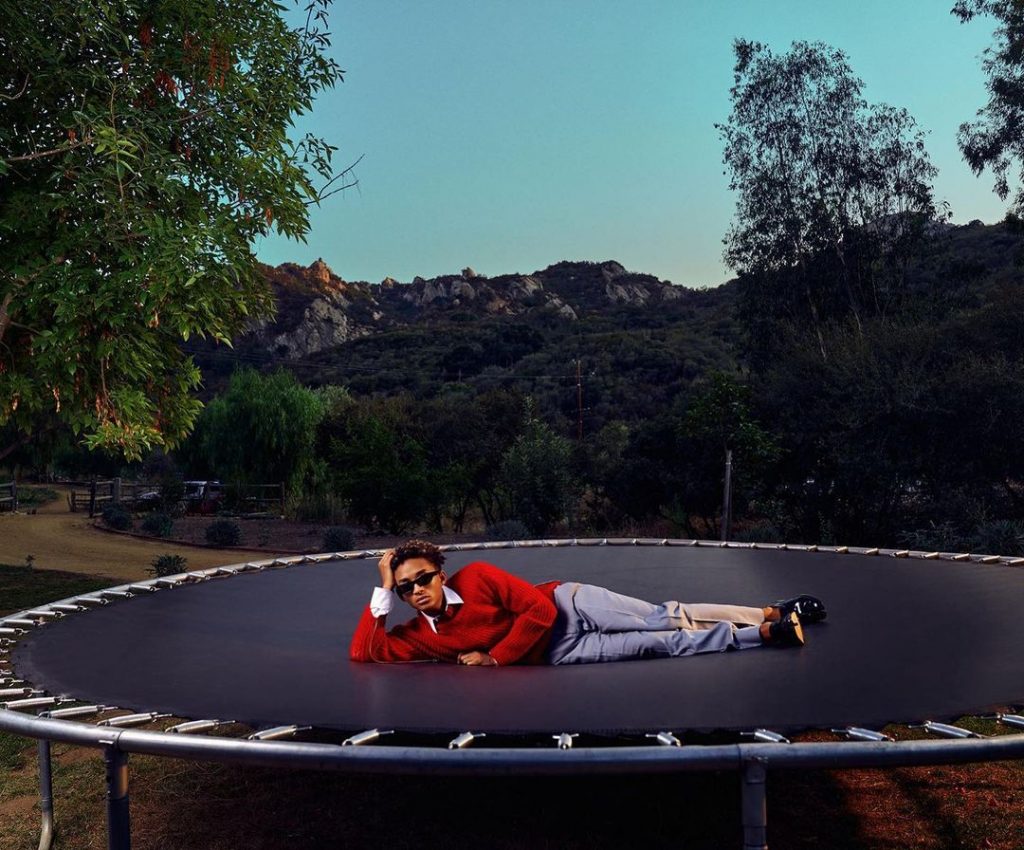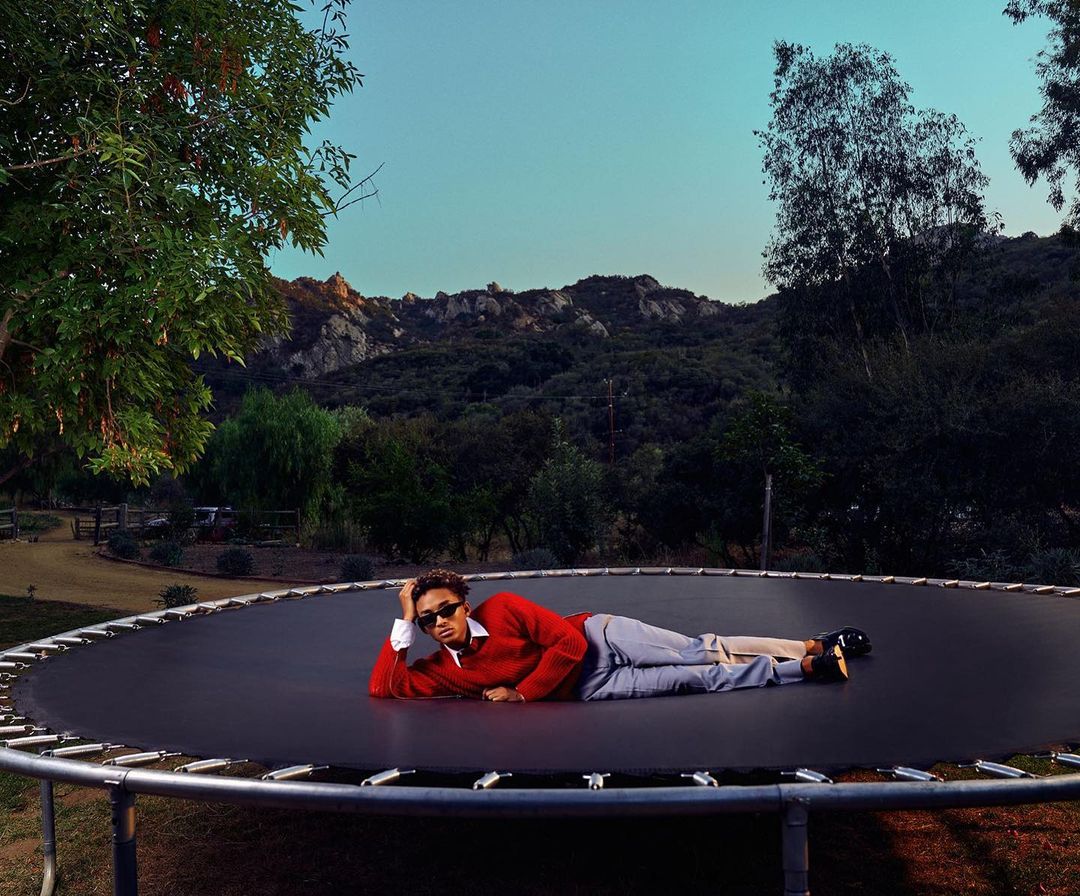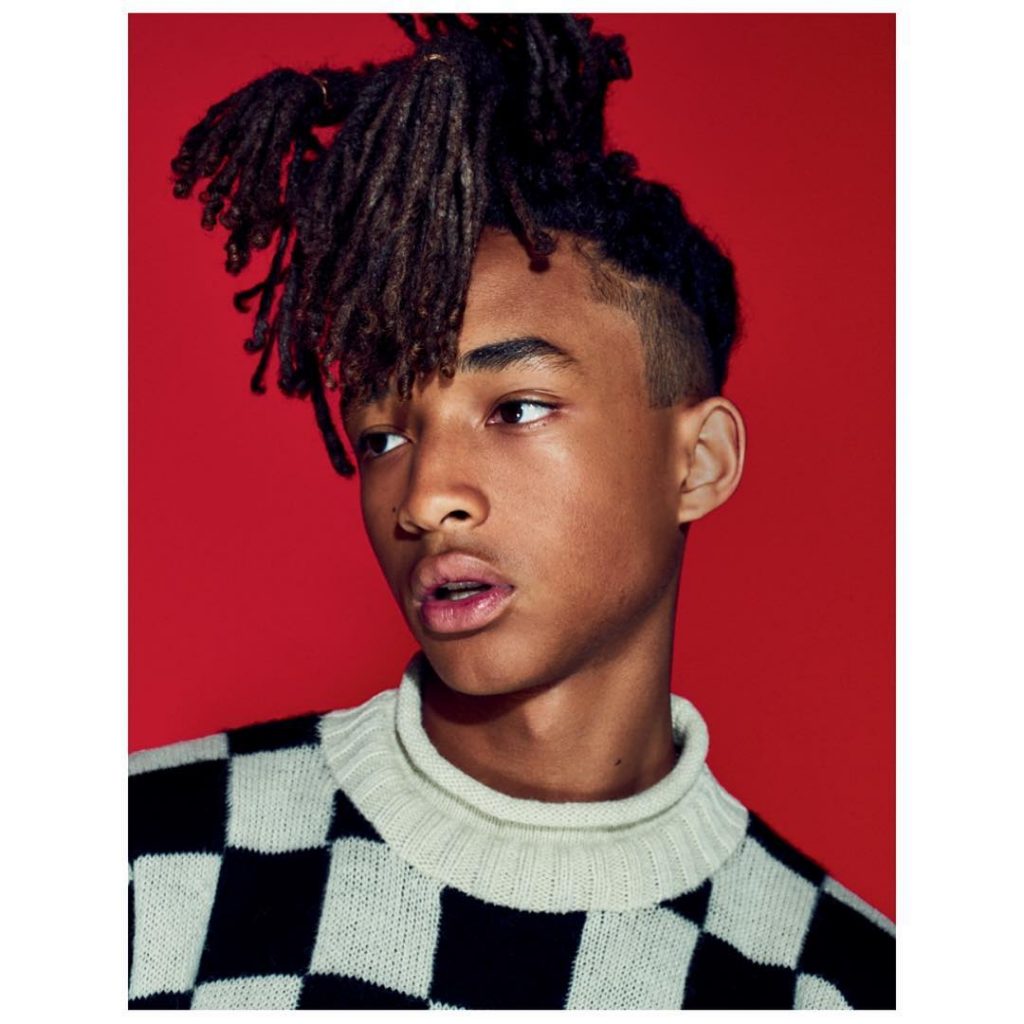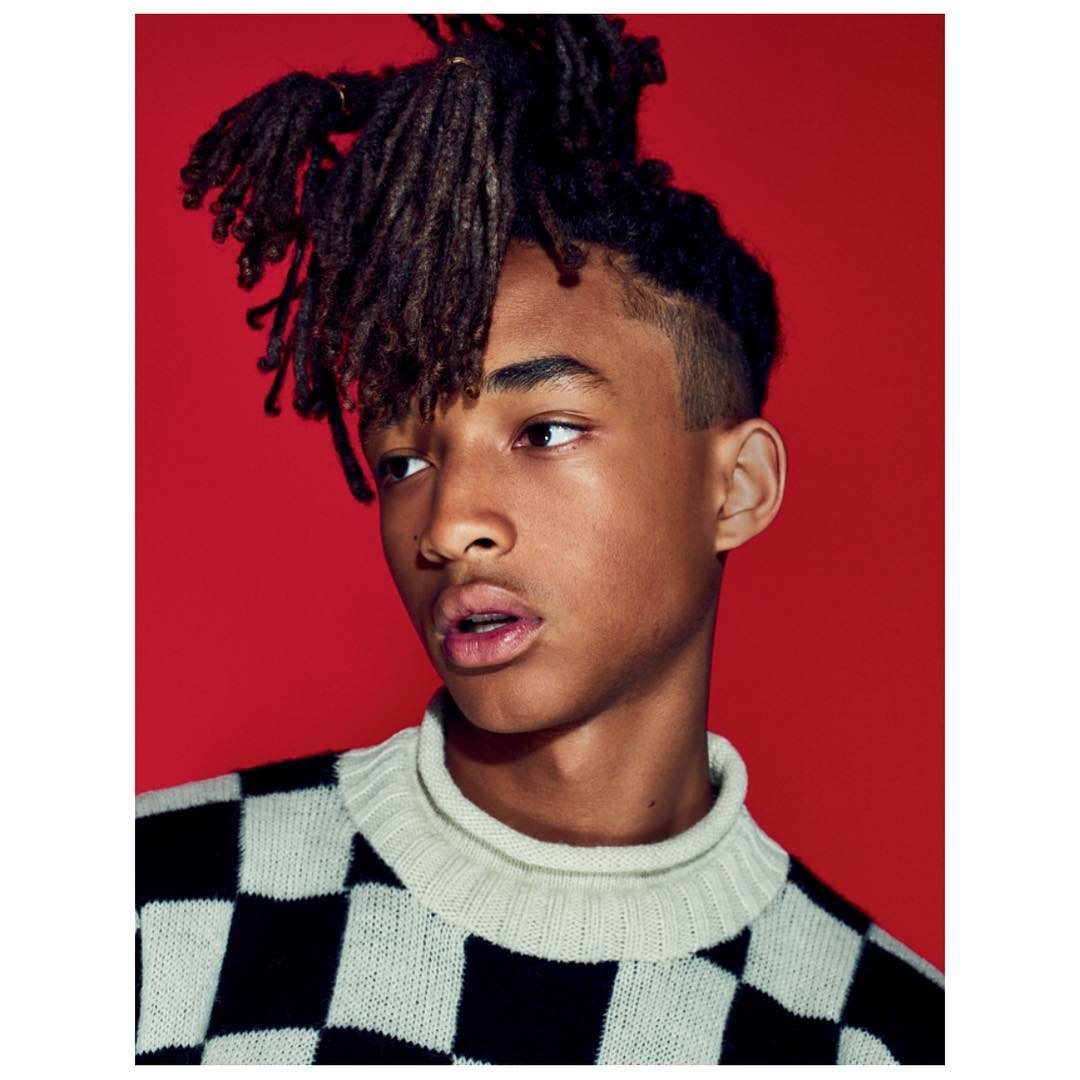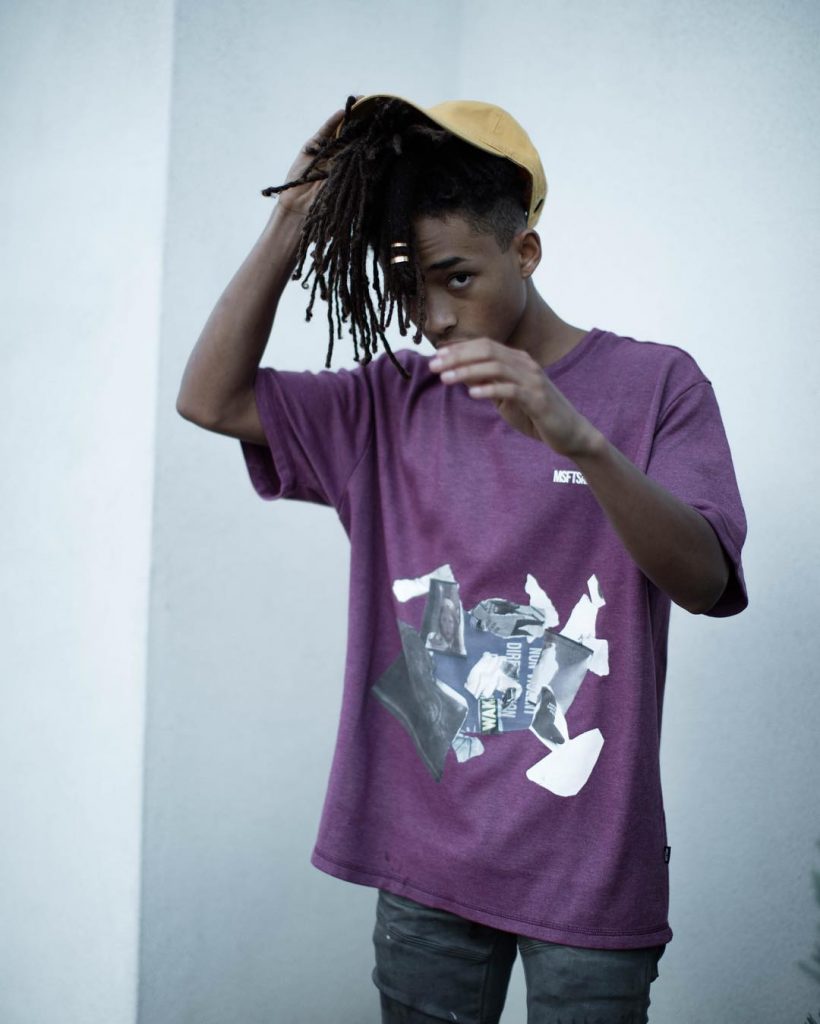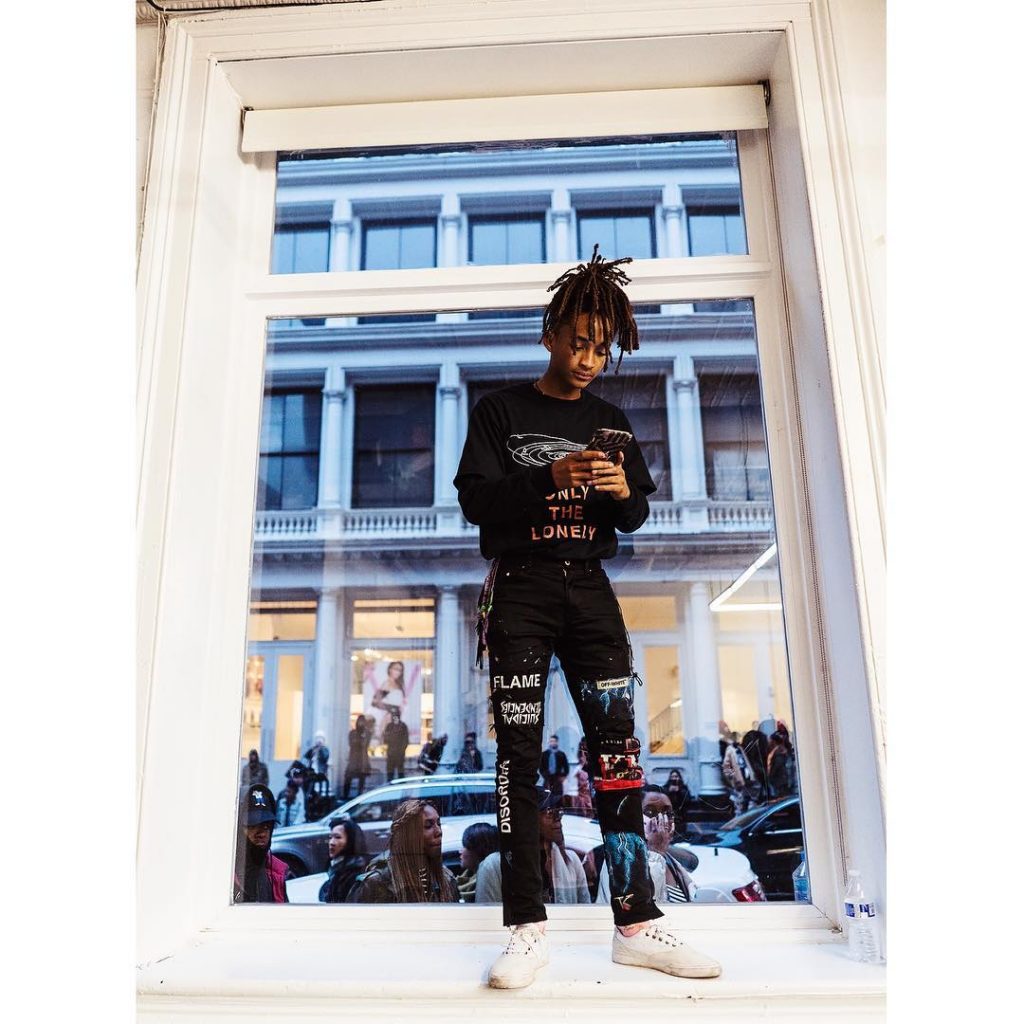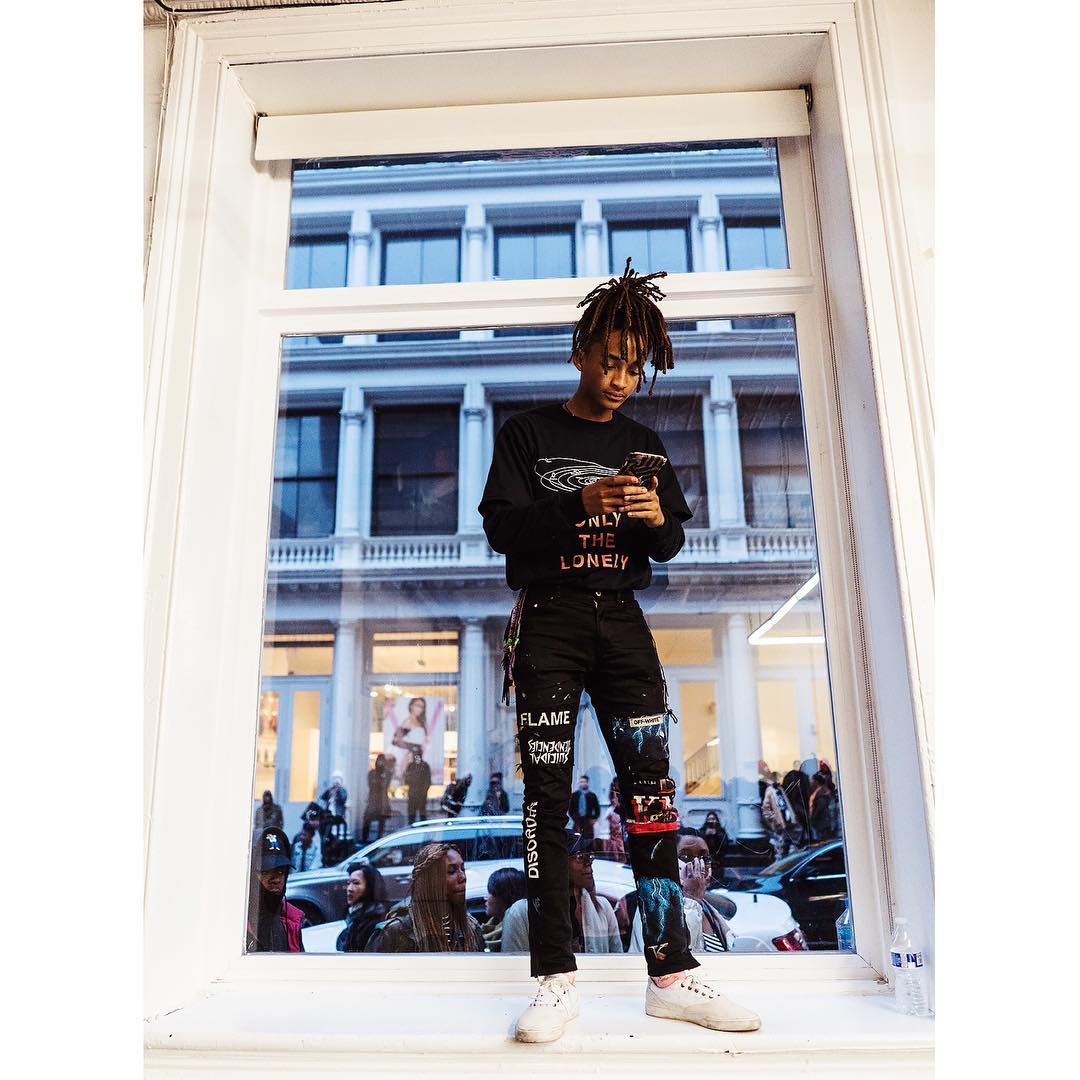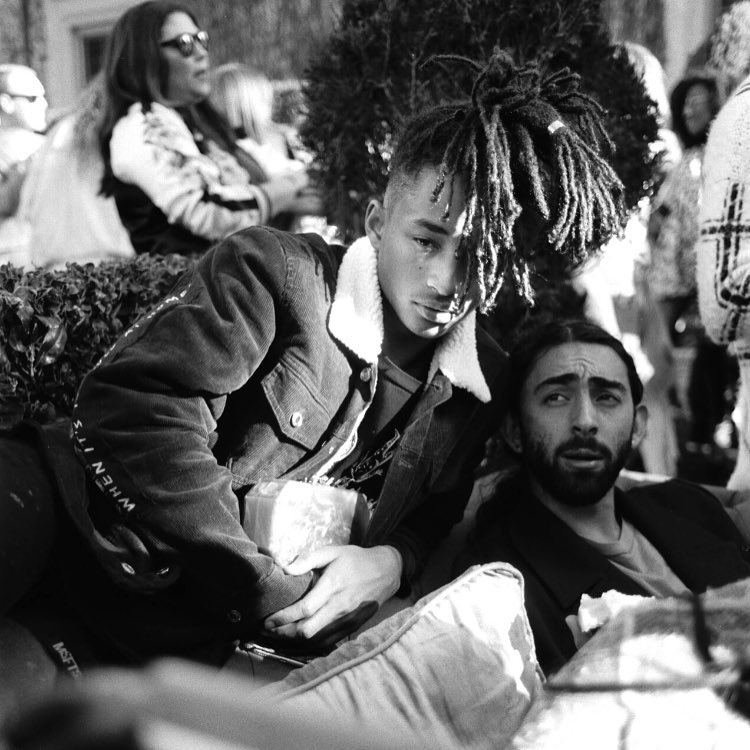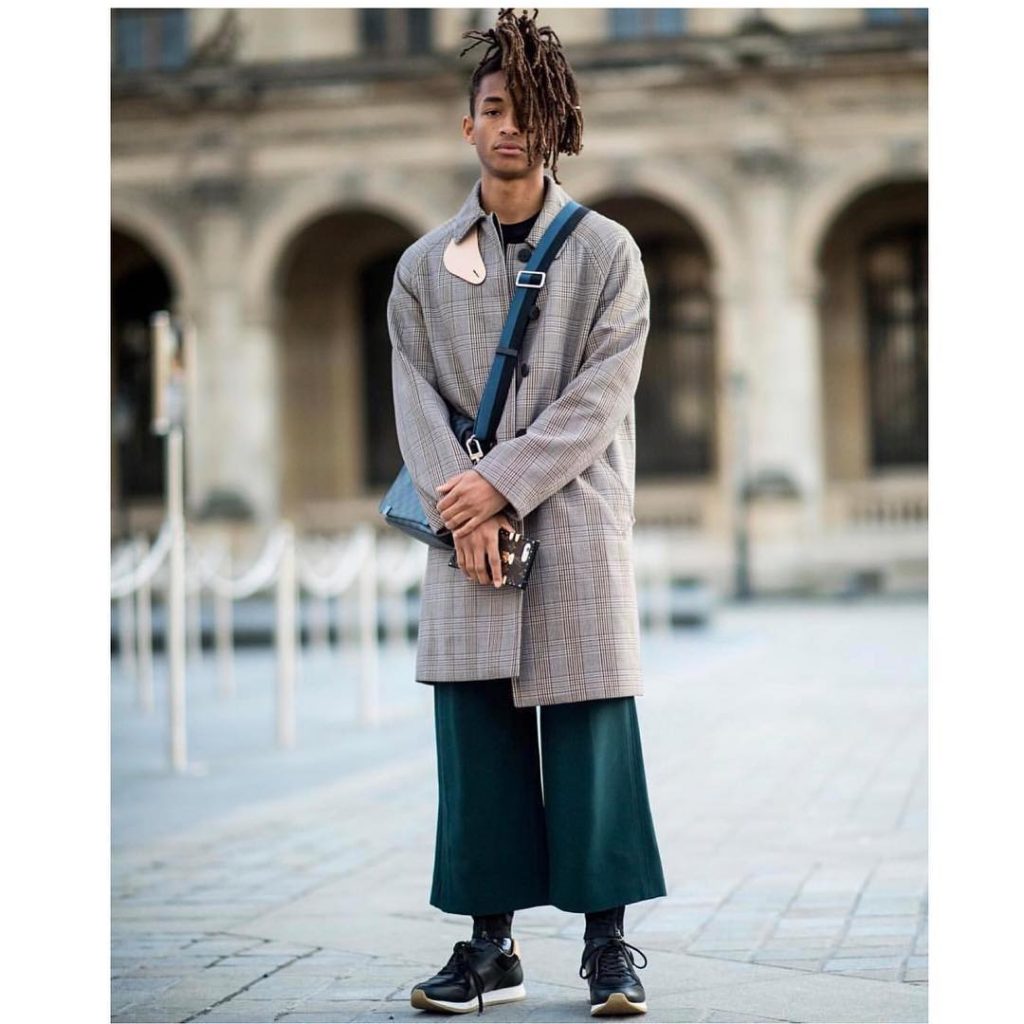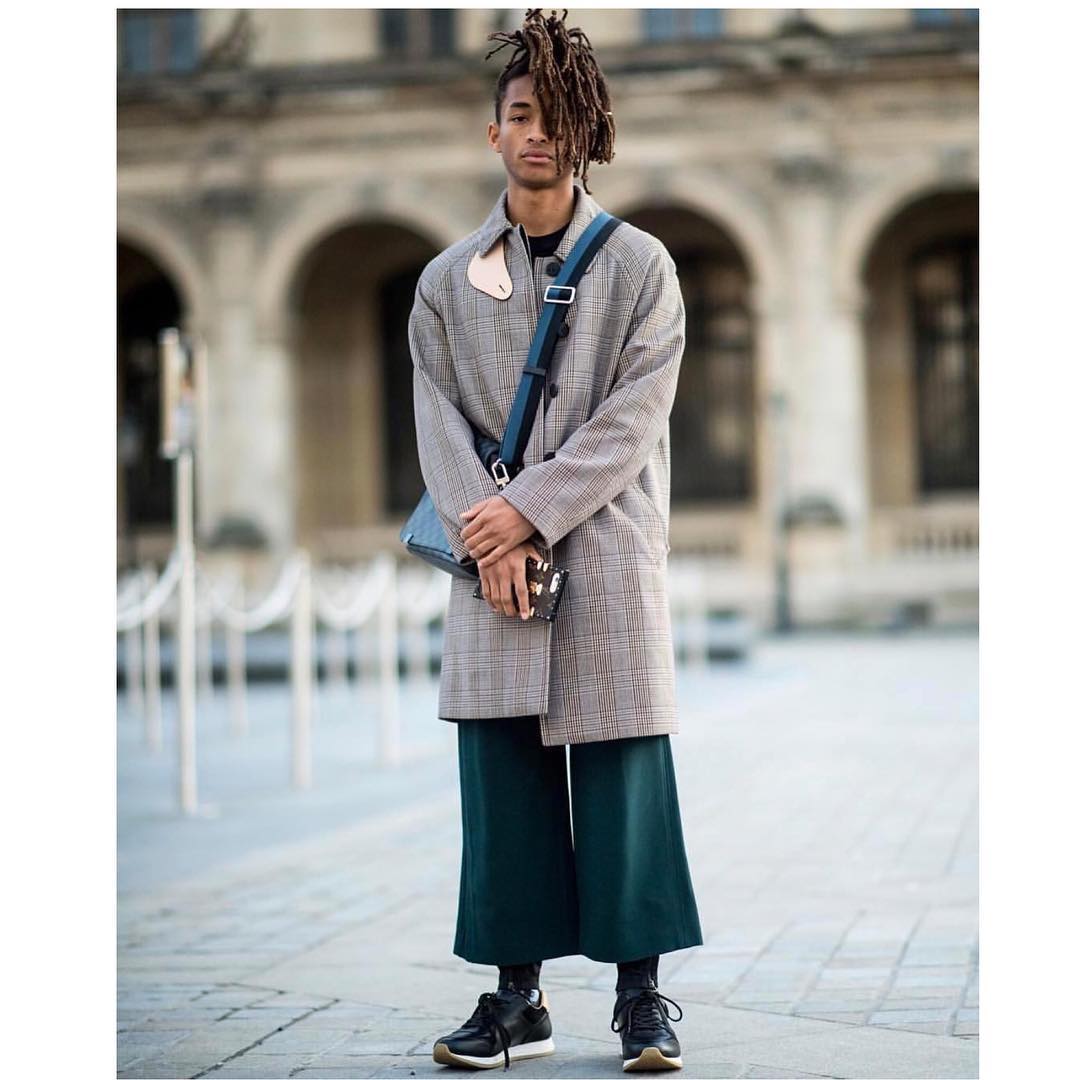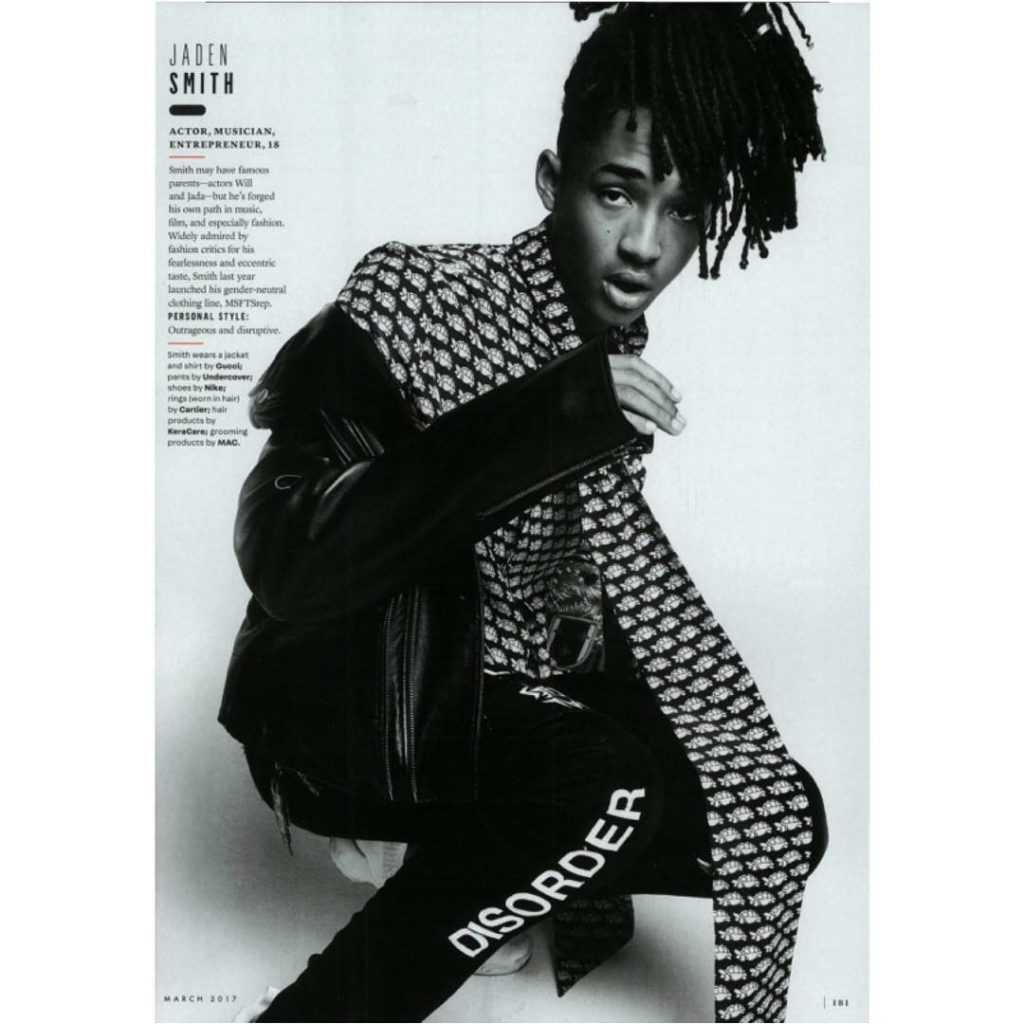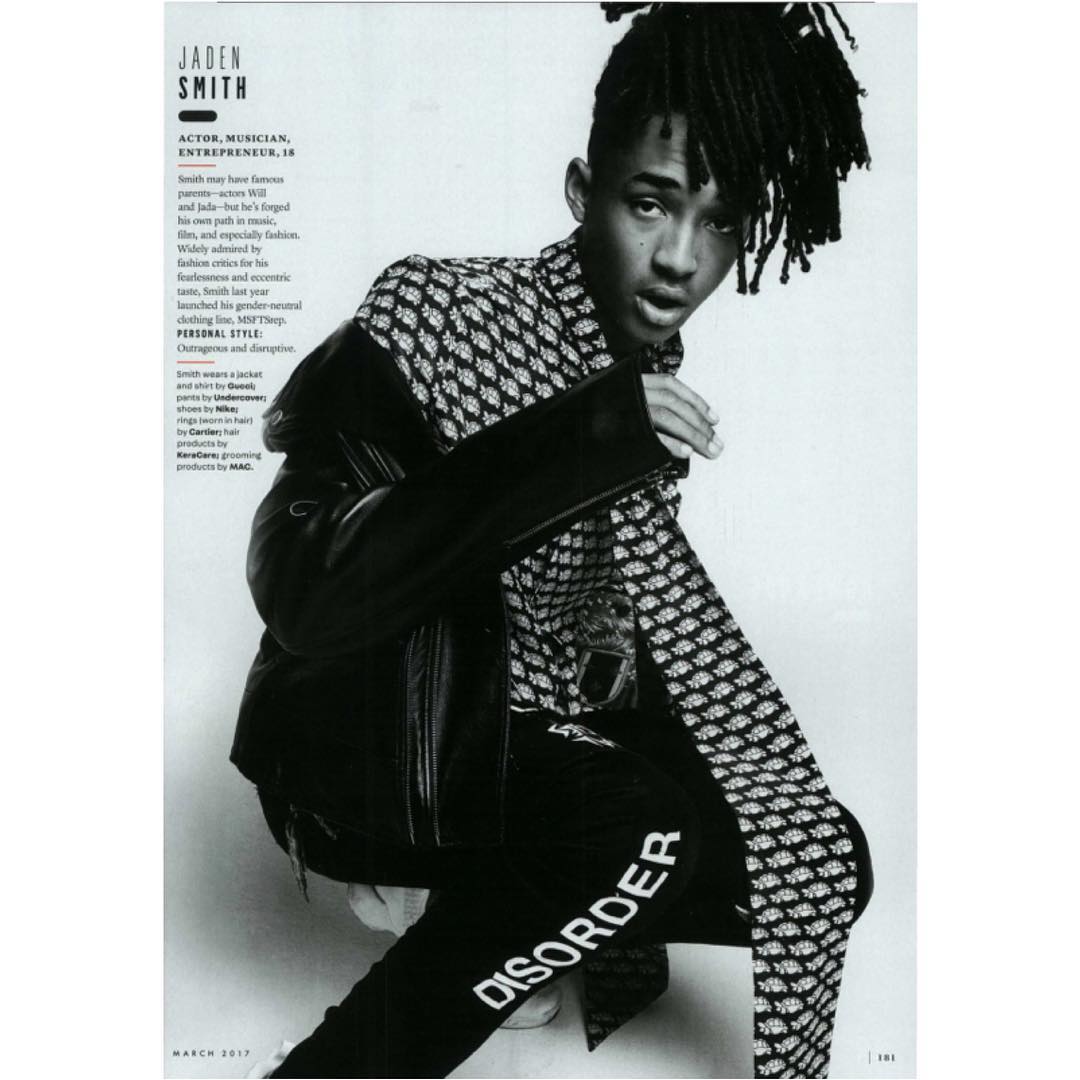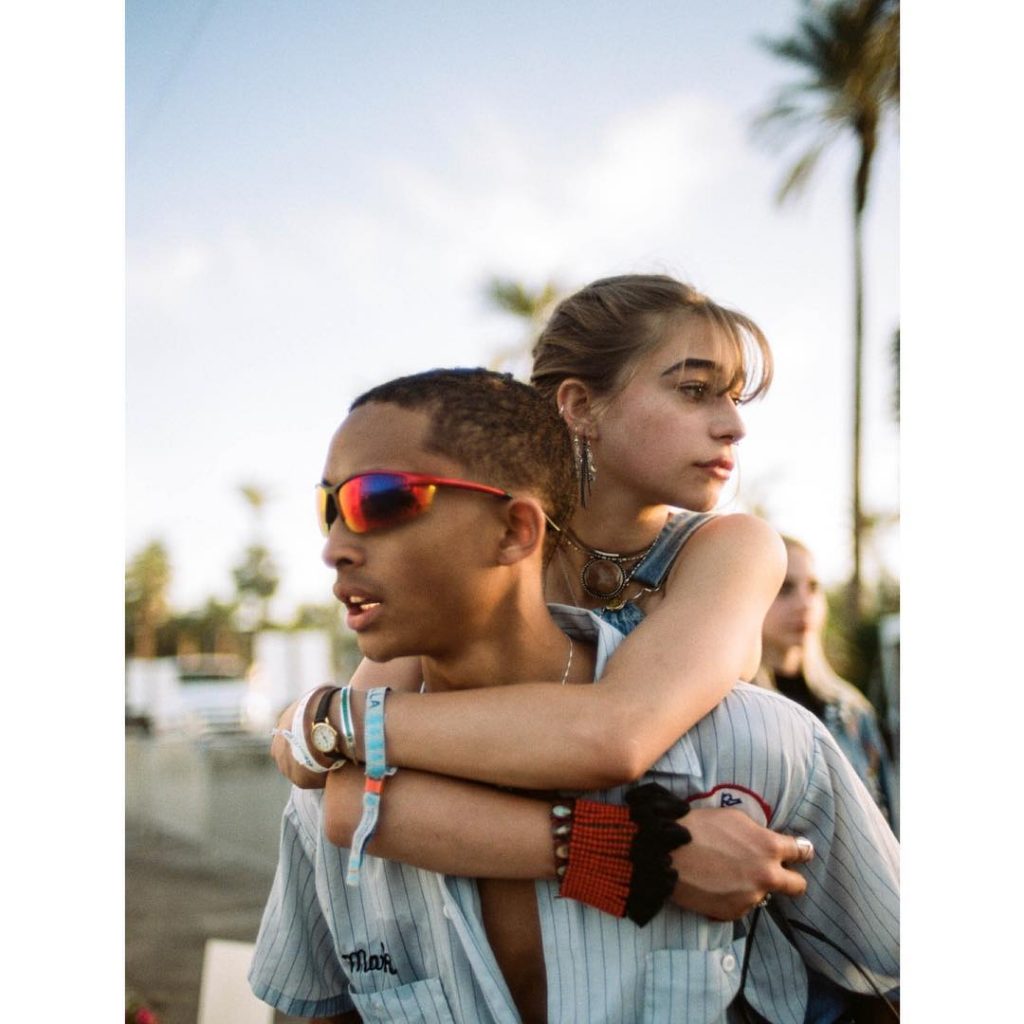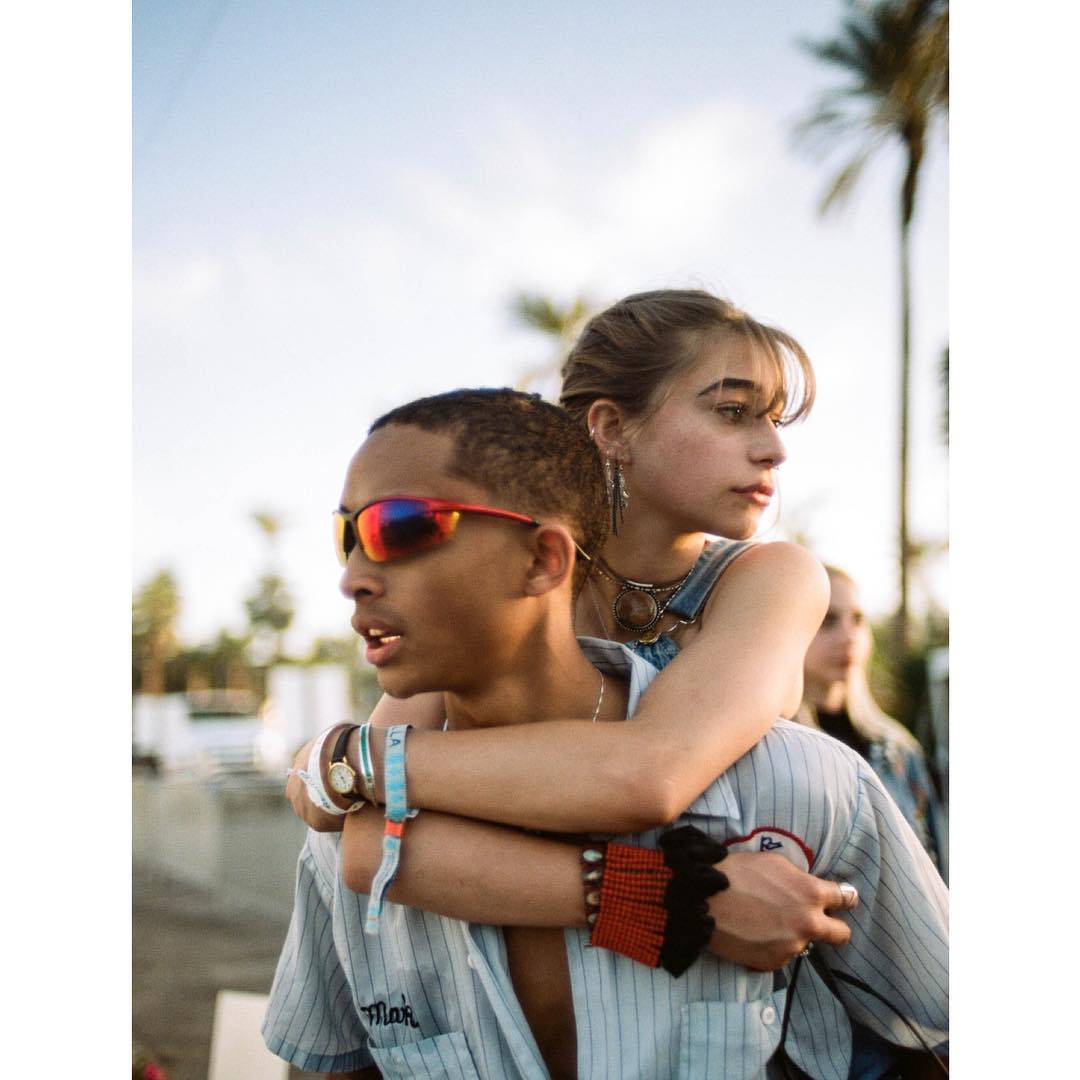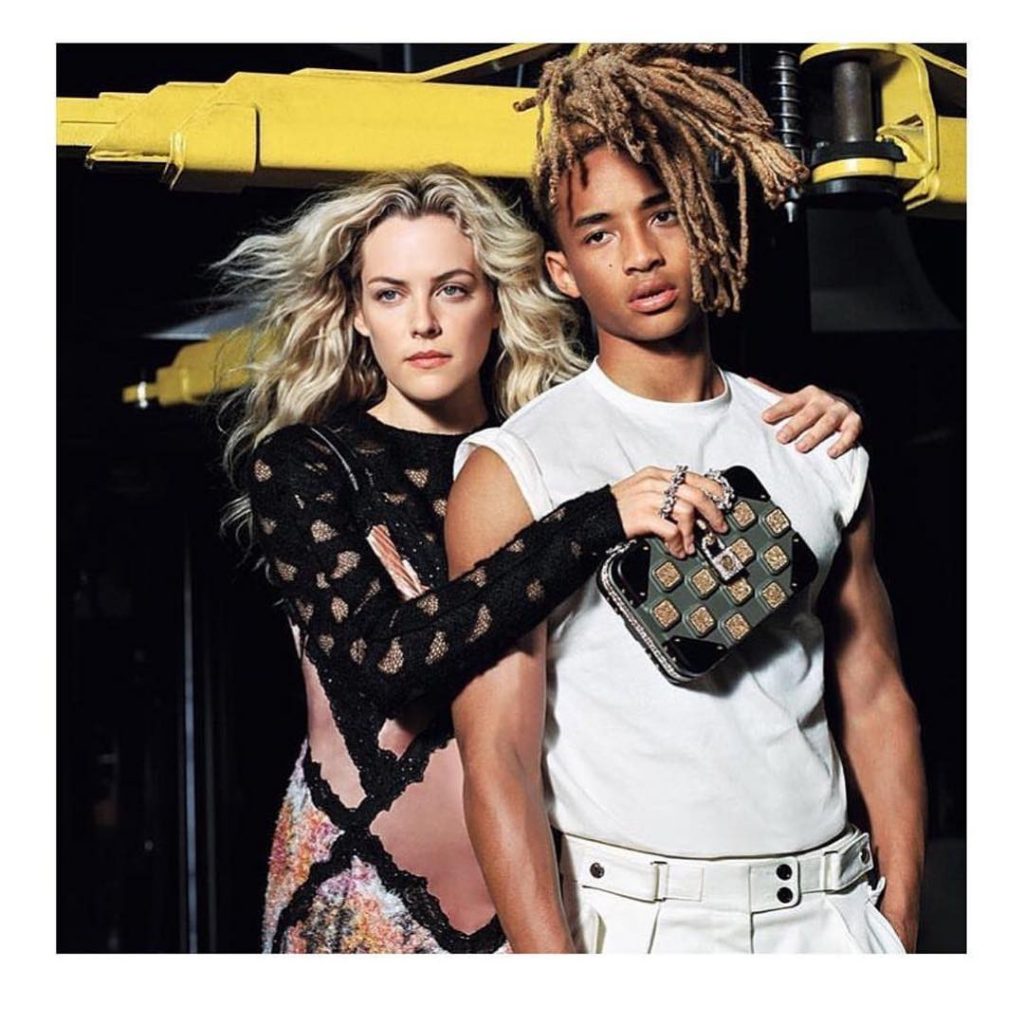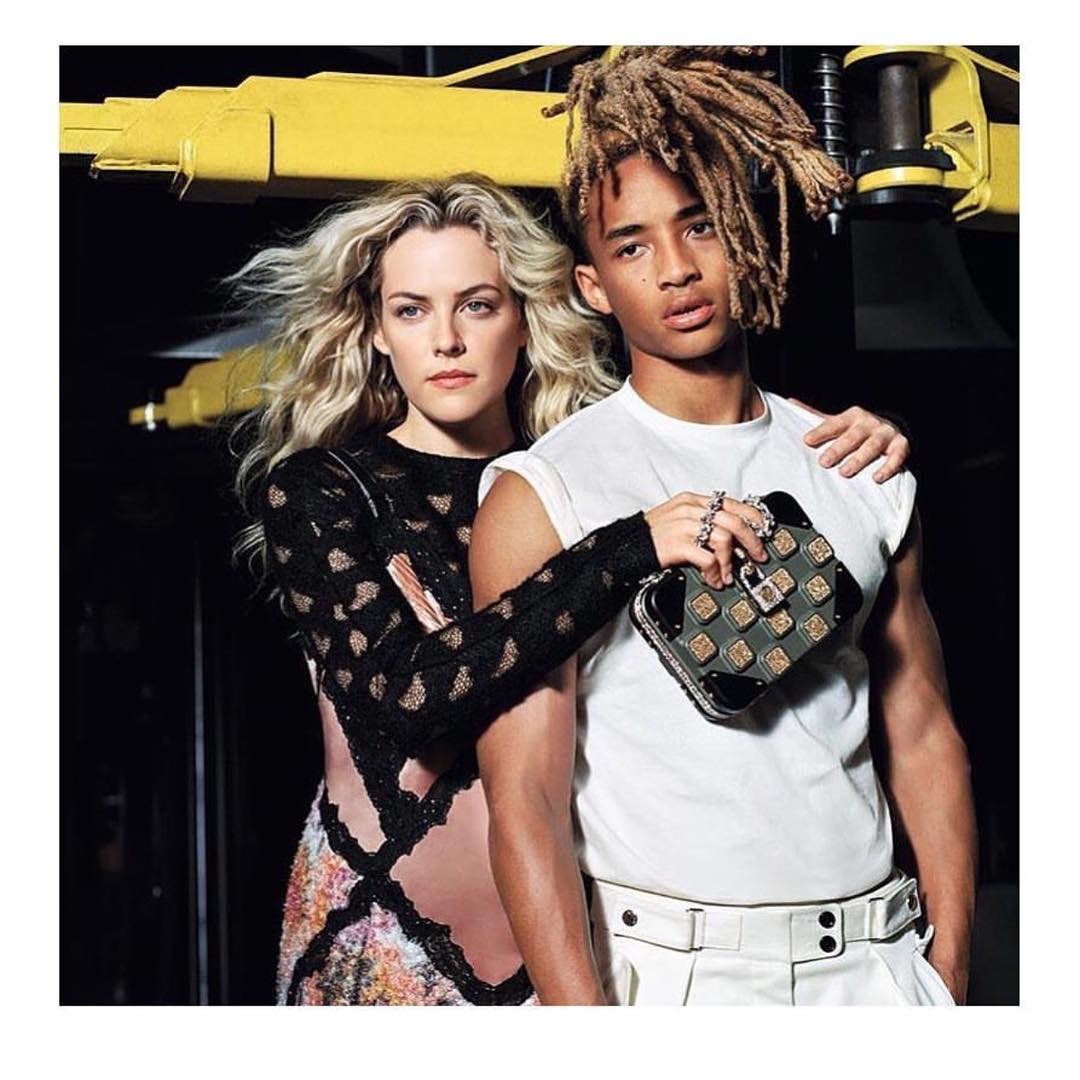 Trey Smith
Trey Smith was born on November 11, 1992 in Los Angeles, California, USA as Willard Carroll Smith III. He is an actor, known for All of Us (2003), The Speech (2008) and AcE Feat. Jaden and Willow Smith: Find You Somewhere (2012).
An interesting fact about his name is his nickname is derived from "Three", as he's the third Willard Carroll in the Smith family. Trey Smith is Jaden Smith & Willow Smith's older half-brother.
Trey is very fond of her mother and share a fun and dynamic bond with her. He keeps sharing his photographs with her mother on instagram. sharing the beautiful picture with his mother he wrote: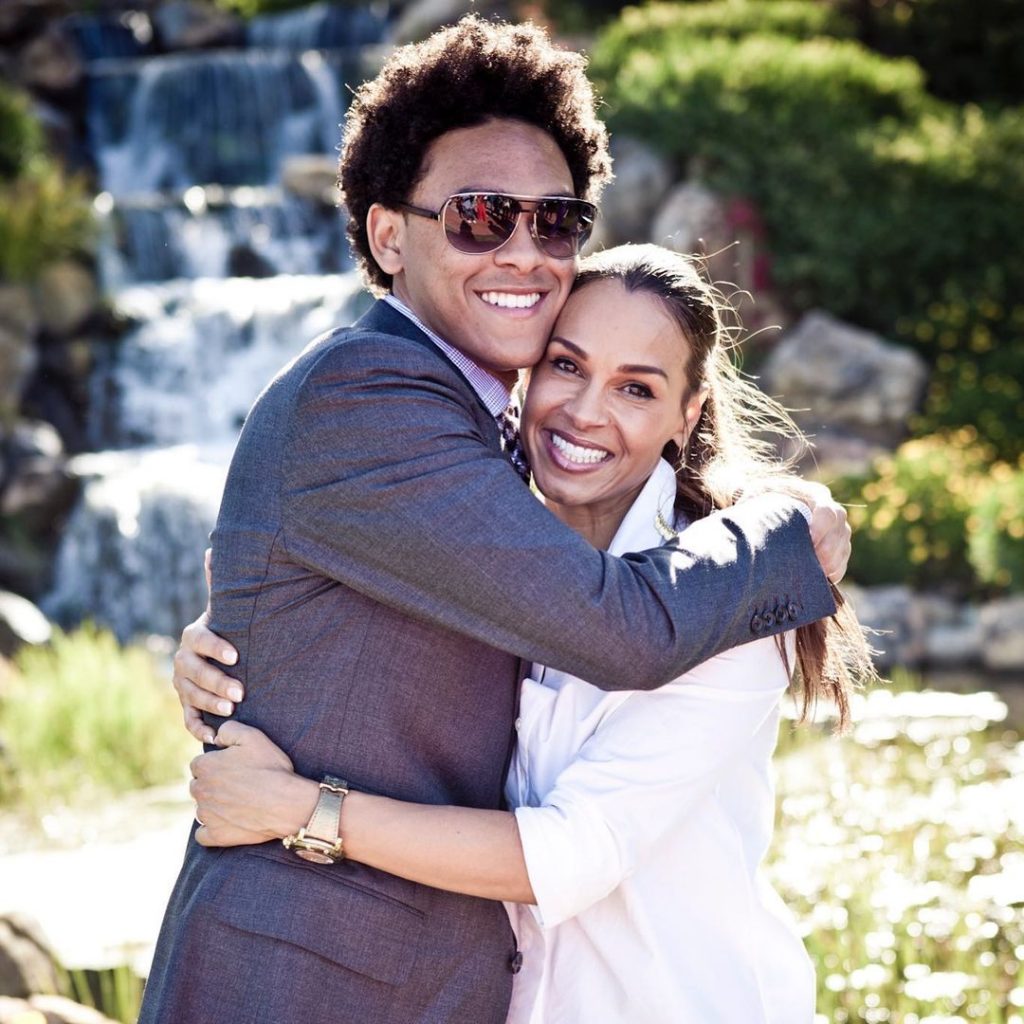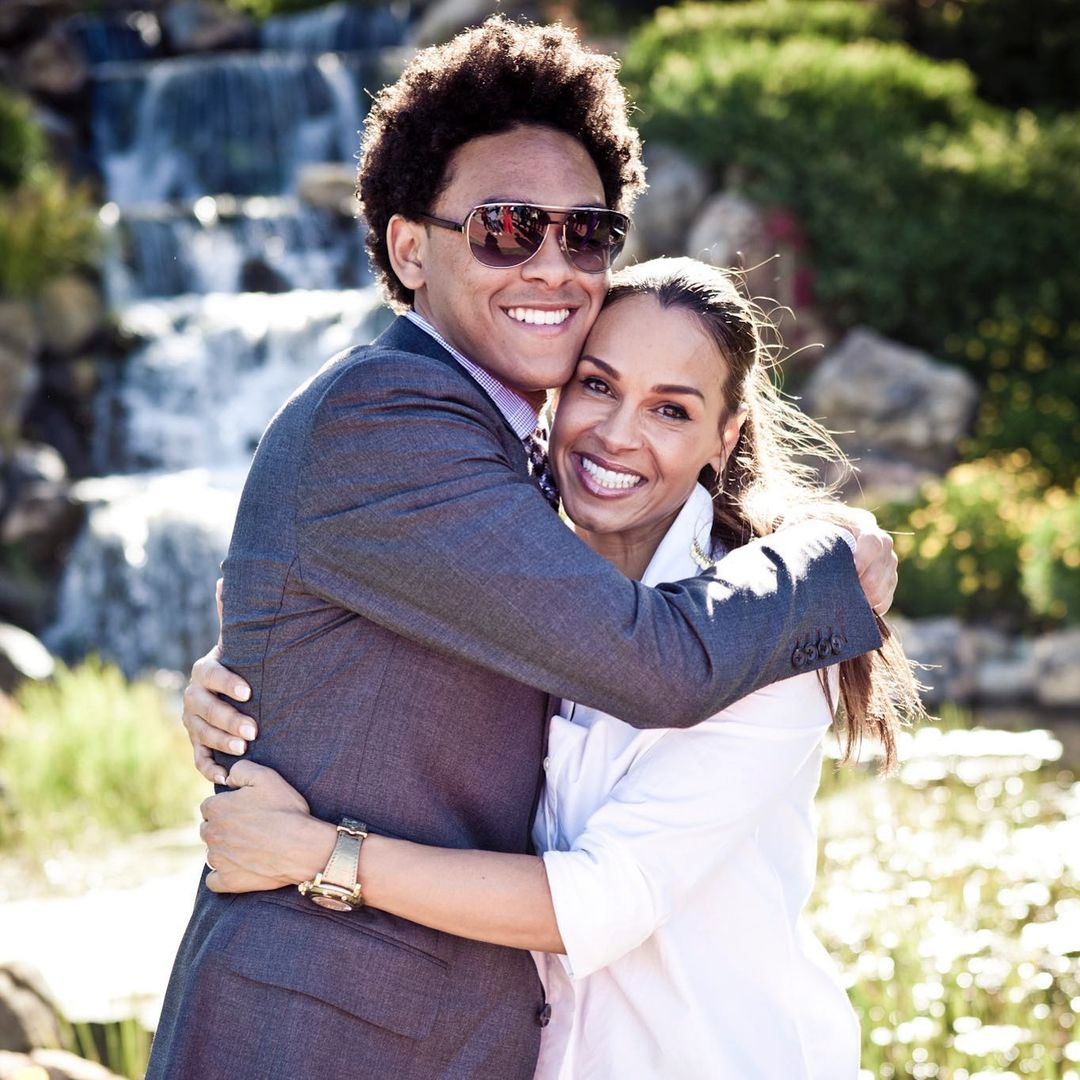 "Can't you see, you're like a book of poetry, Maya Angelou, Nikki Giovanni, turn one page and there's my mommy… hey mama"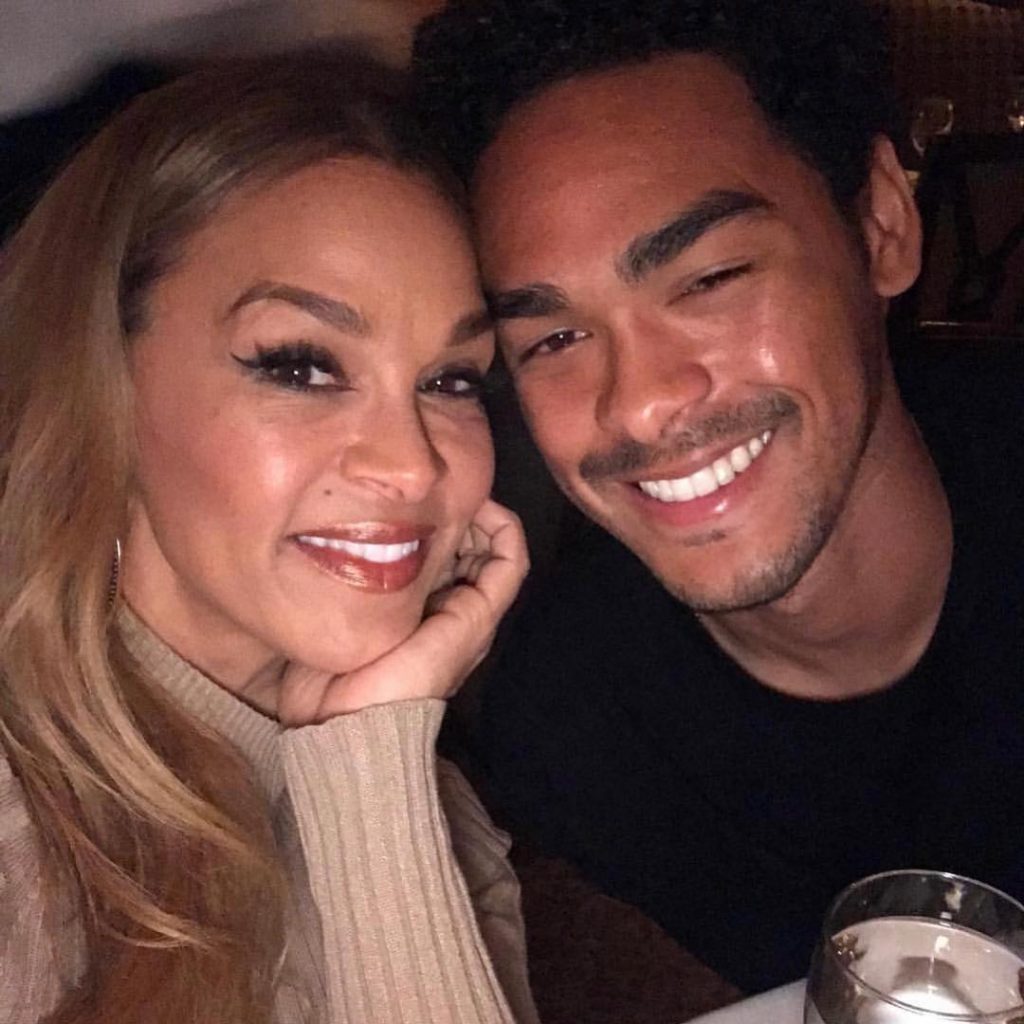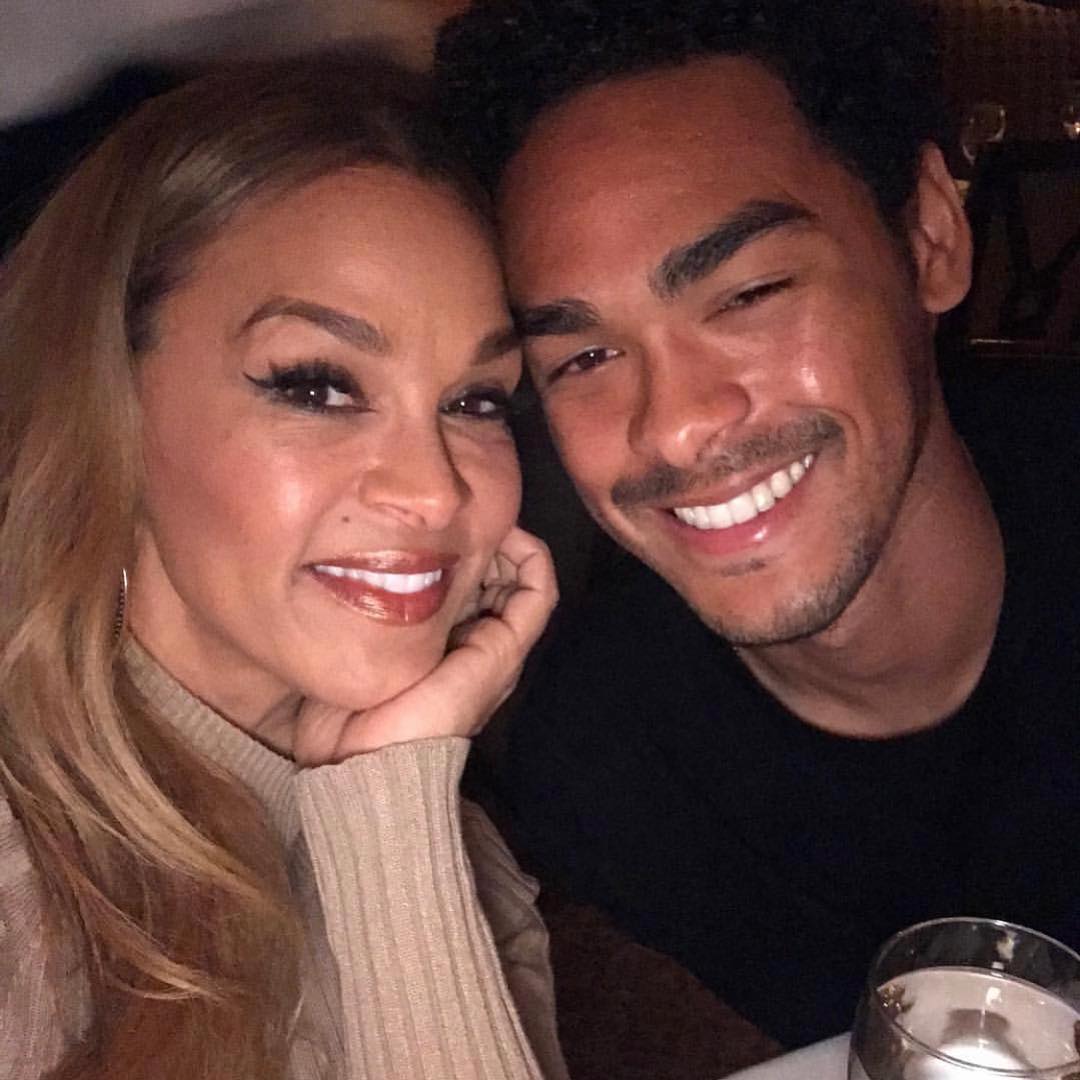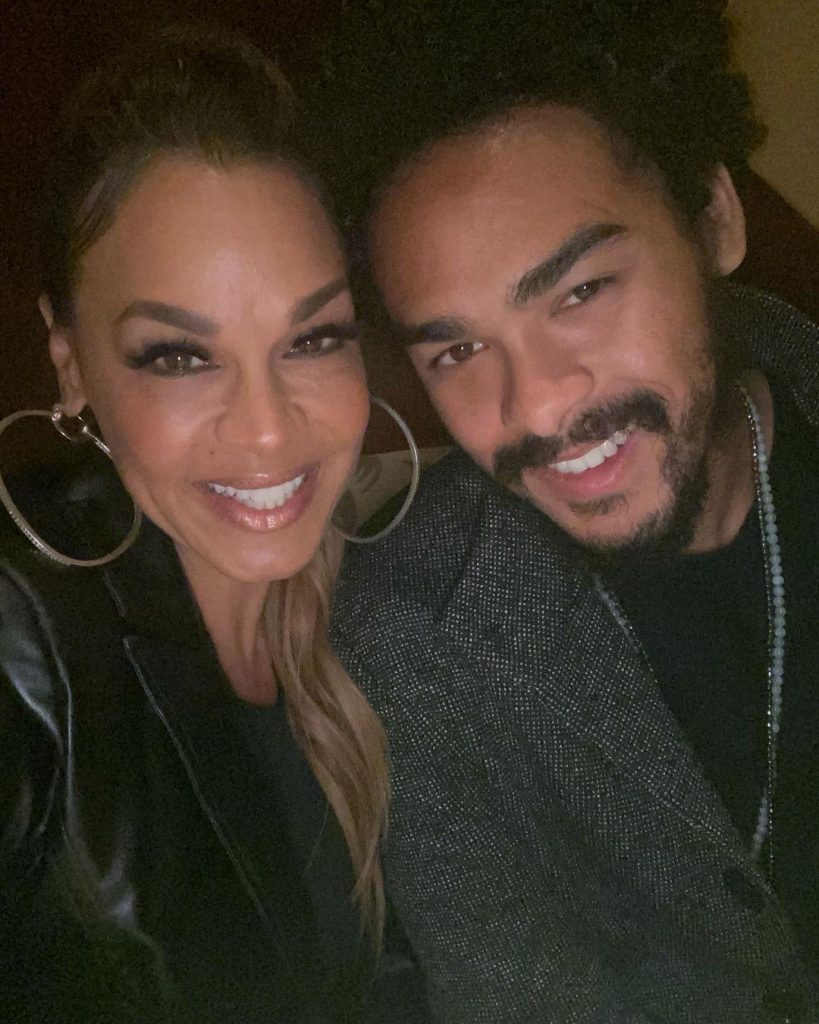 This born star Played football at Oaks Christian High School (Westlake Village, CA) with Joe Montana's son Nick, and Trevor Gretzky. Trey was offered a football scholarship by Division I-AA Northern Arizona University (Flagstaff, AZ), but decided to venture into music industry He Performs as a DJ under the stage name "AcE".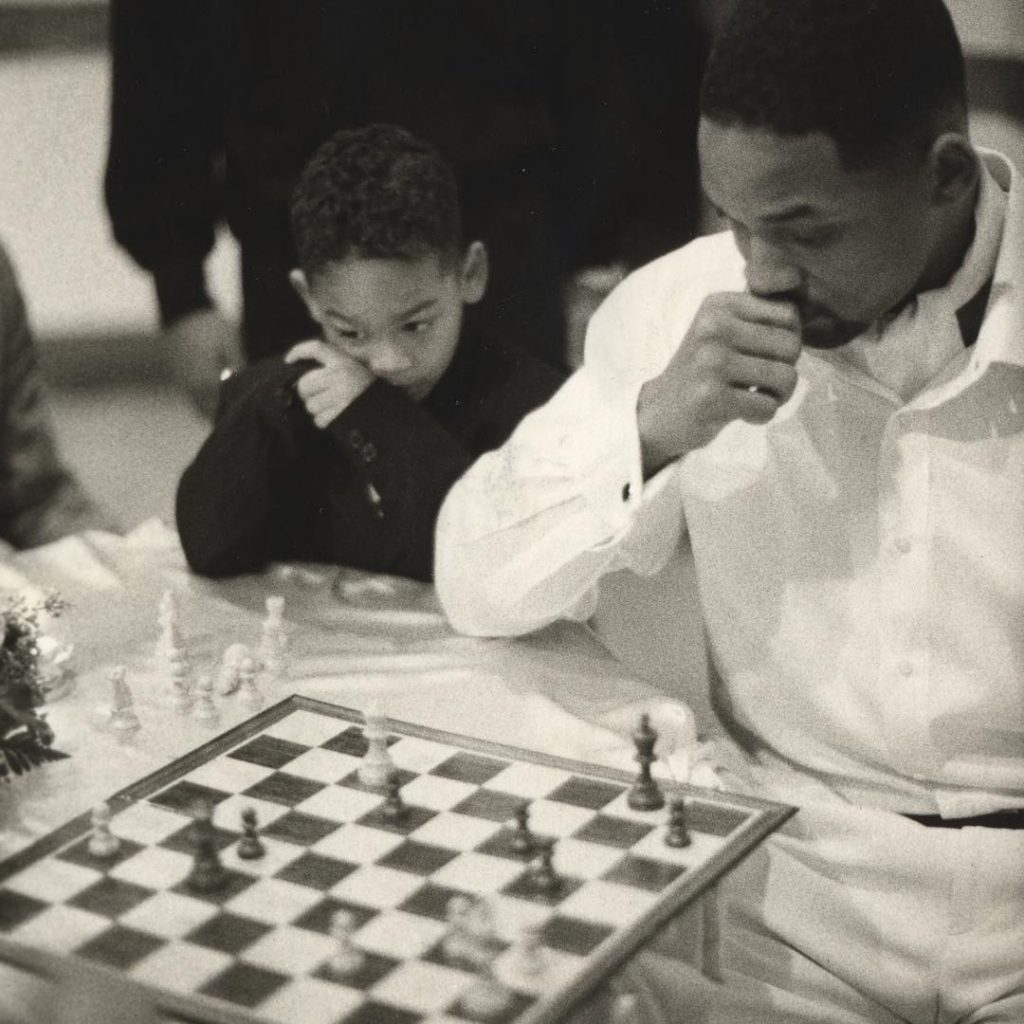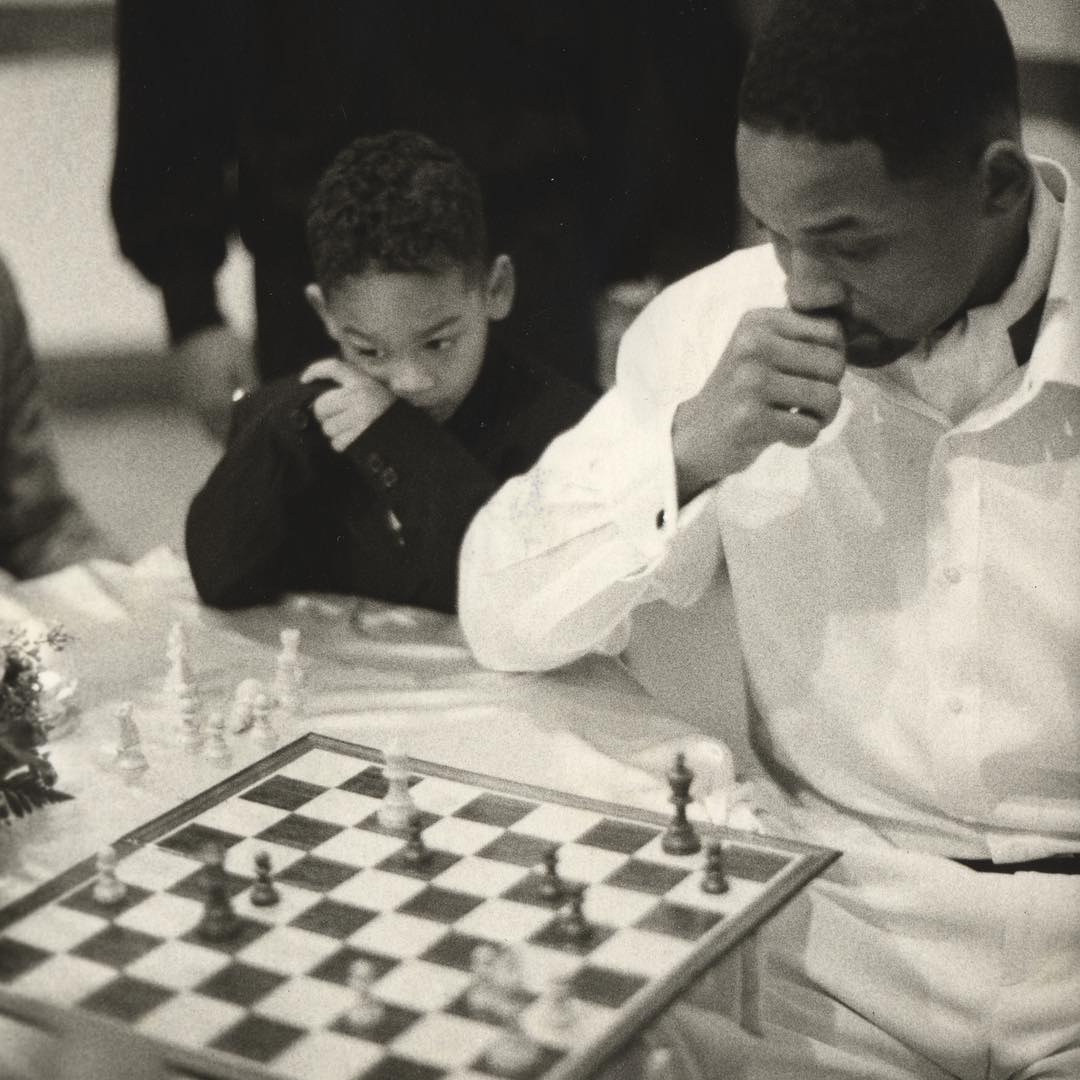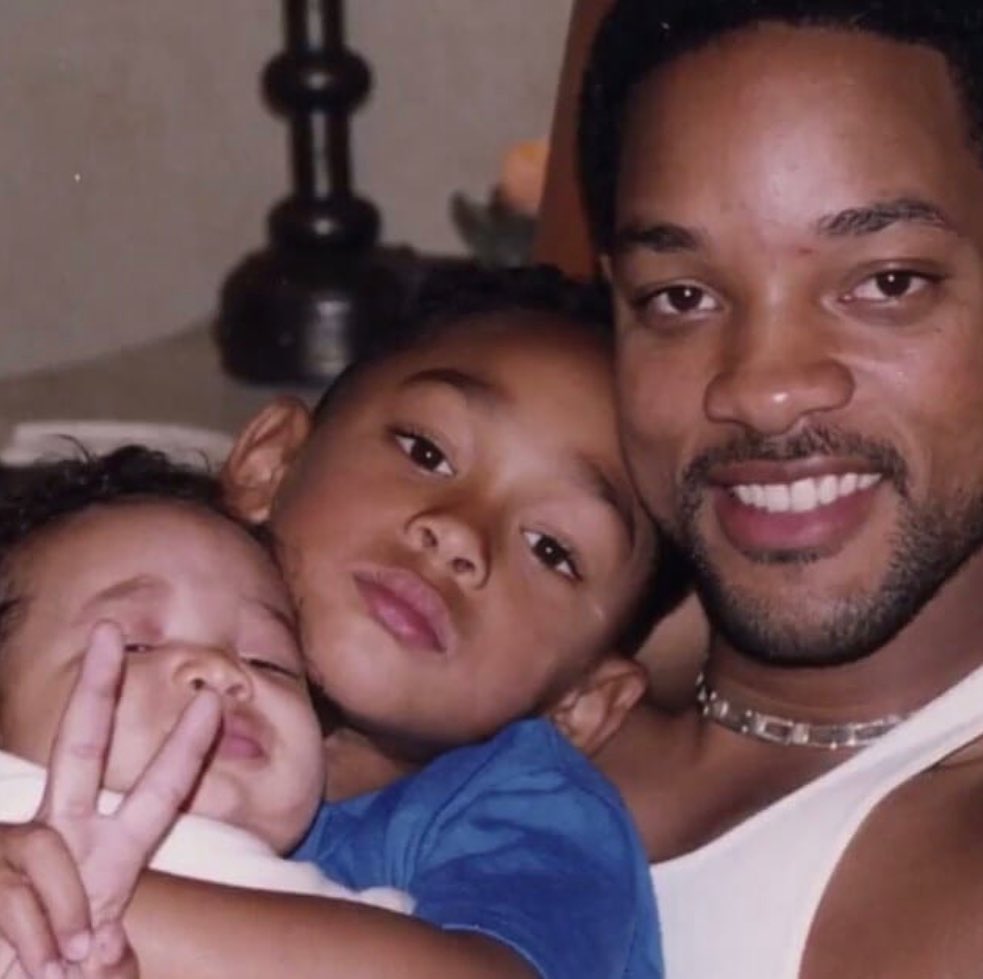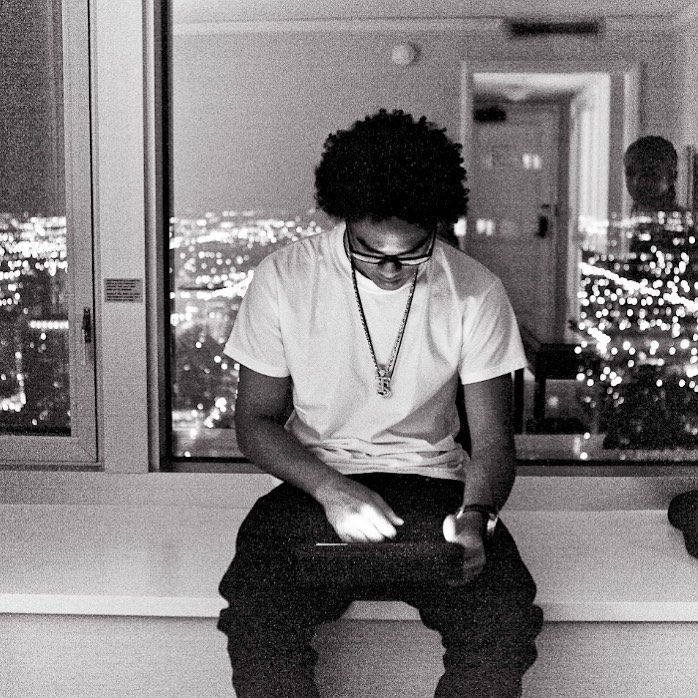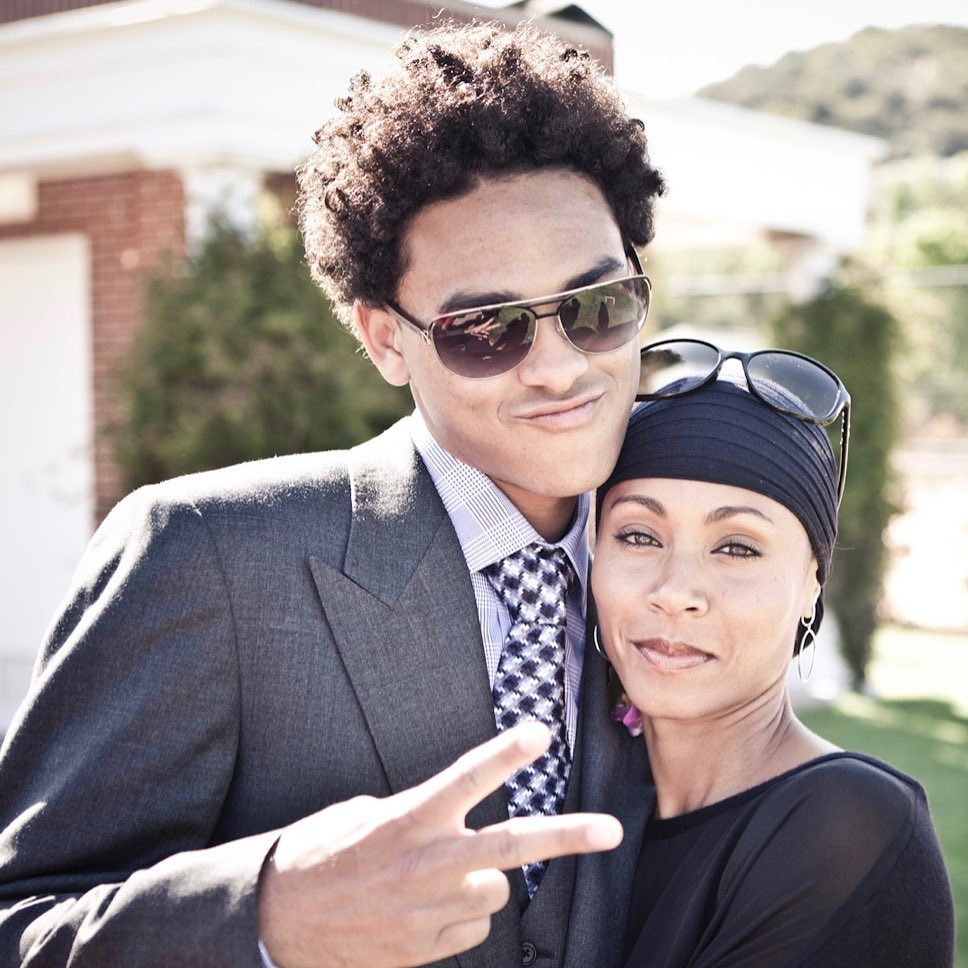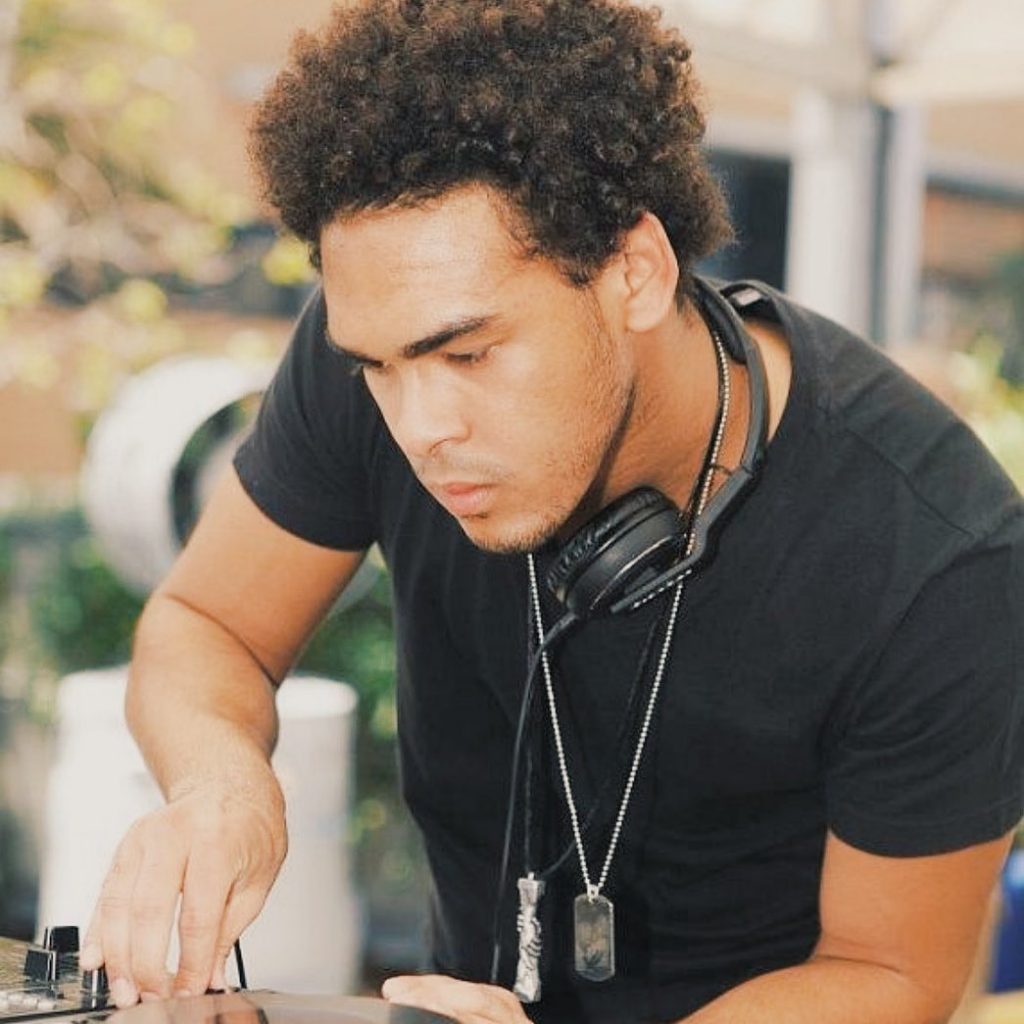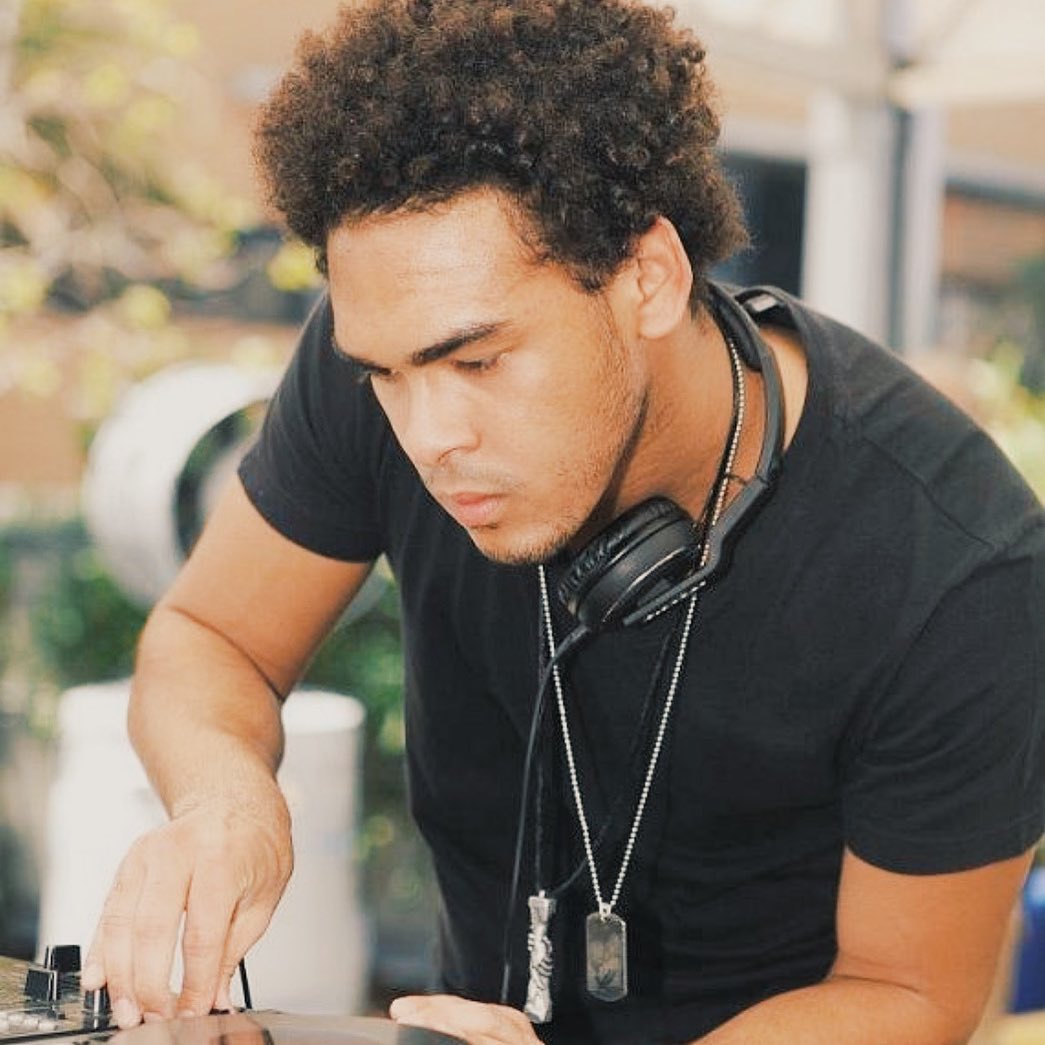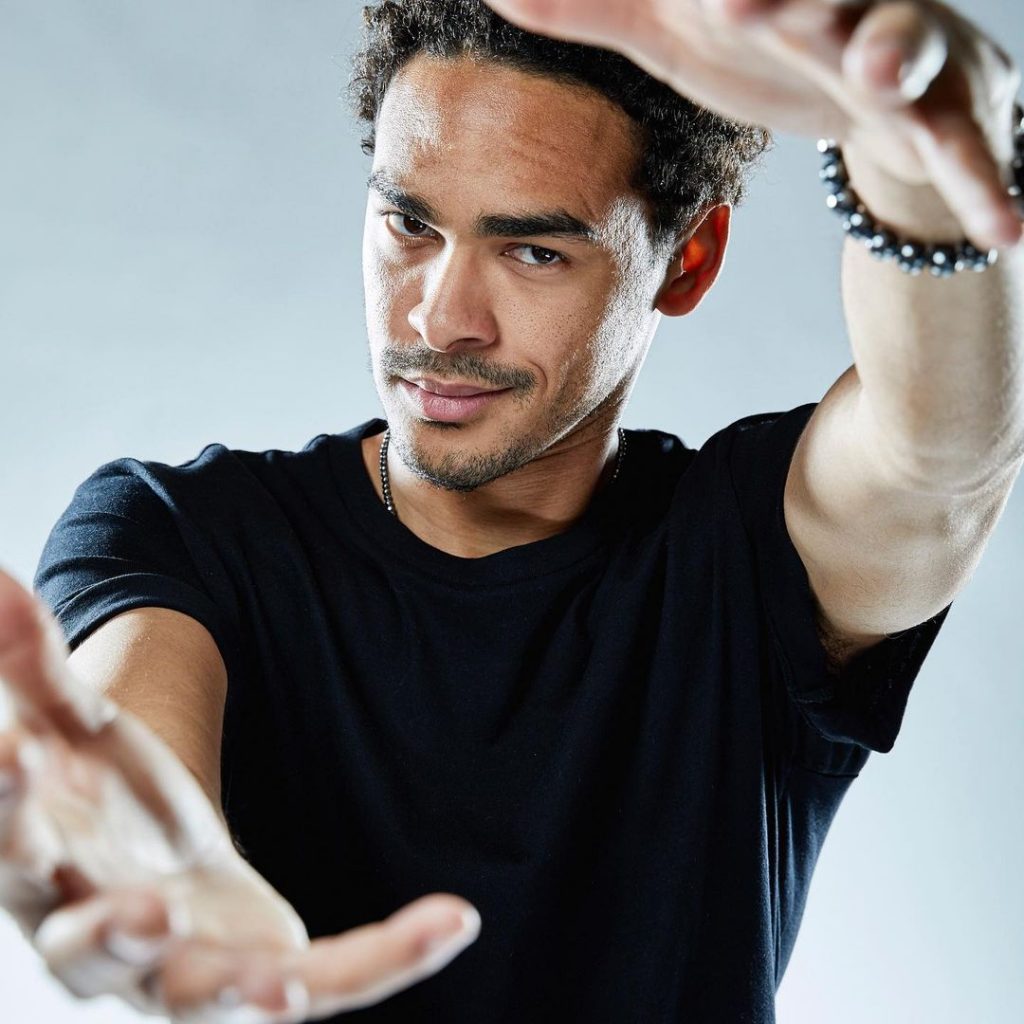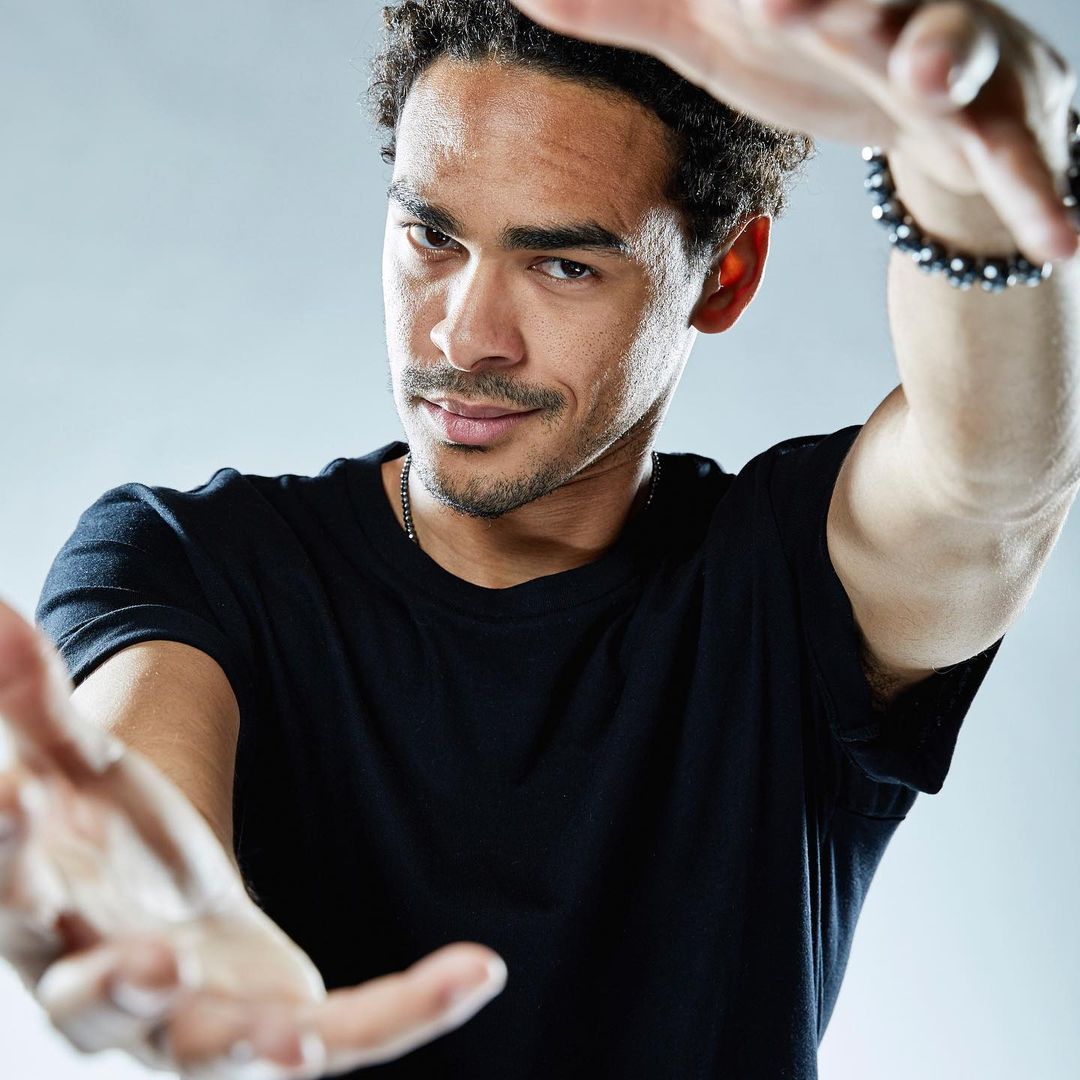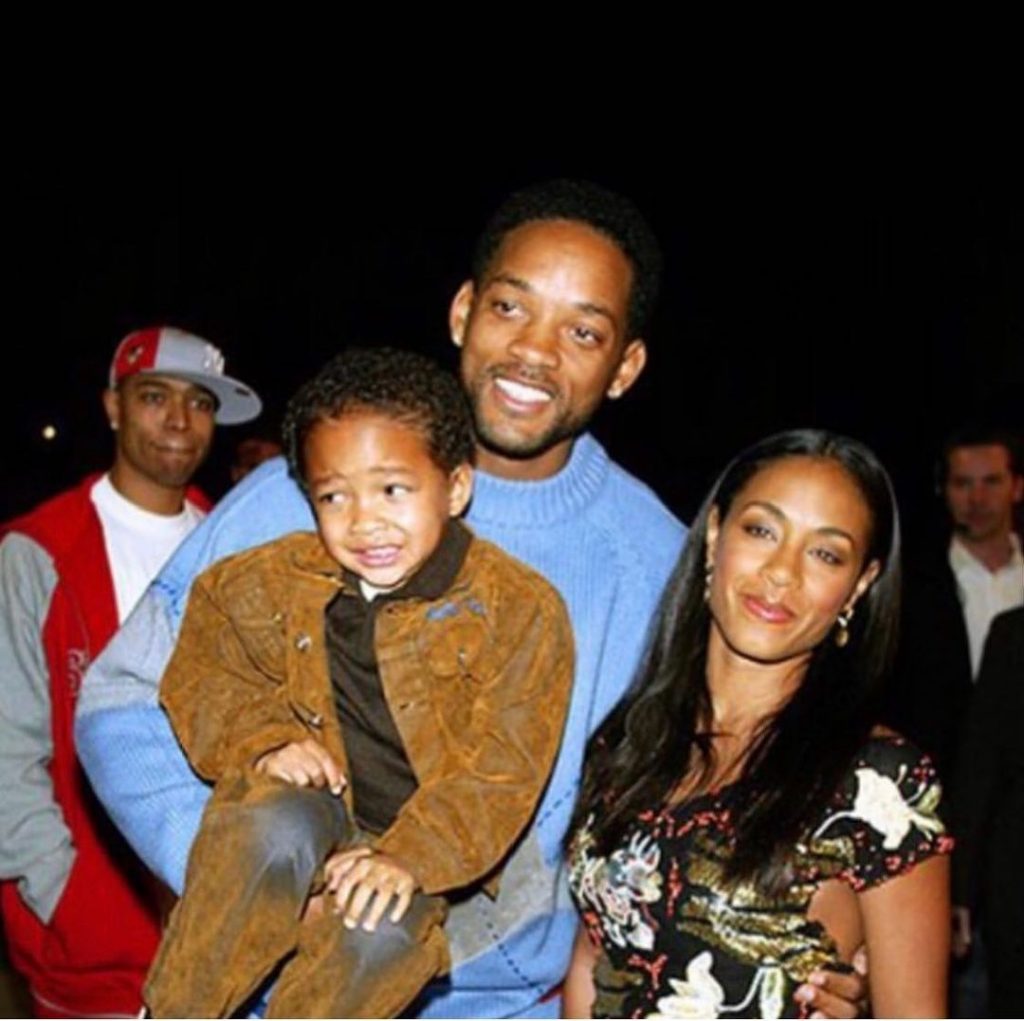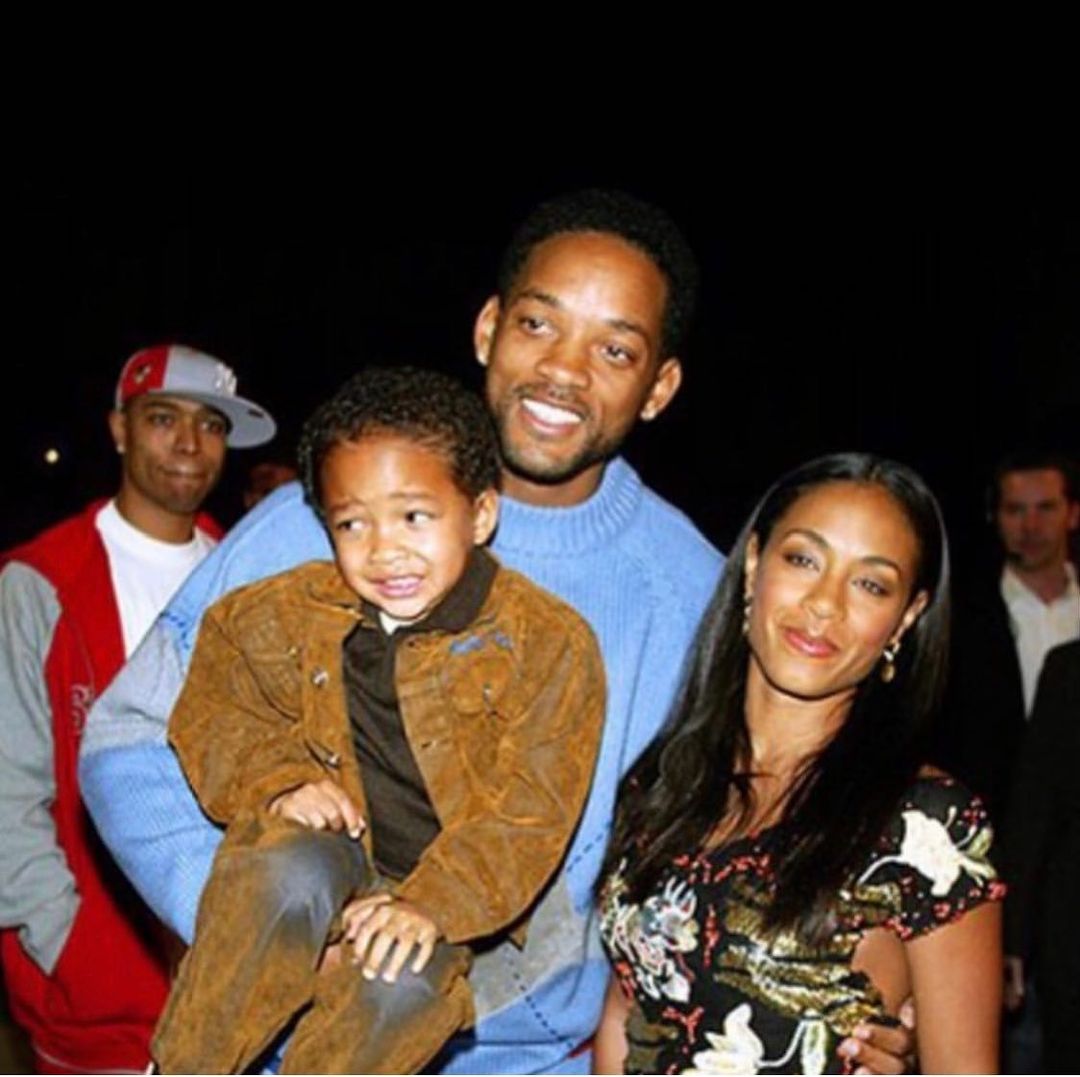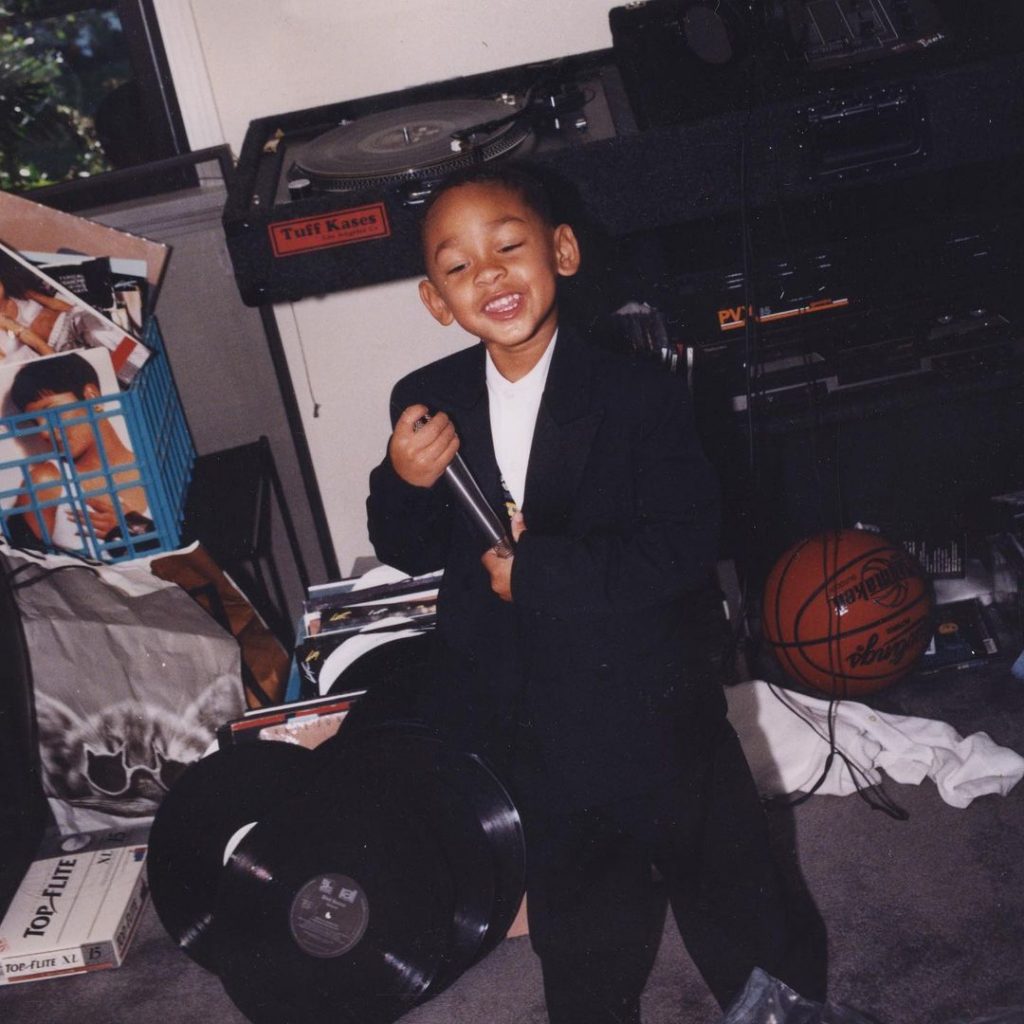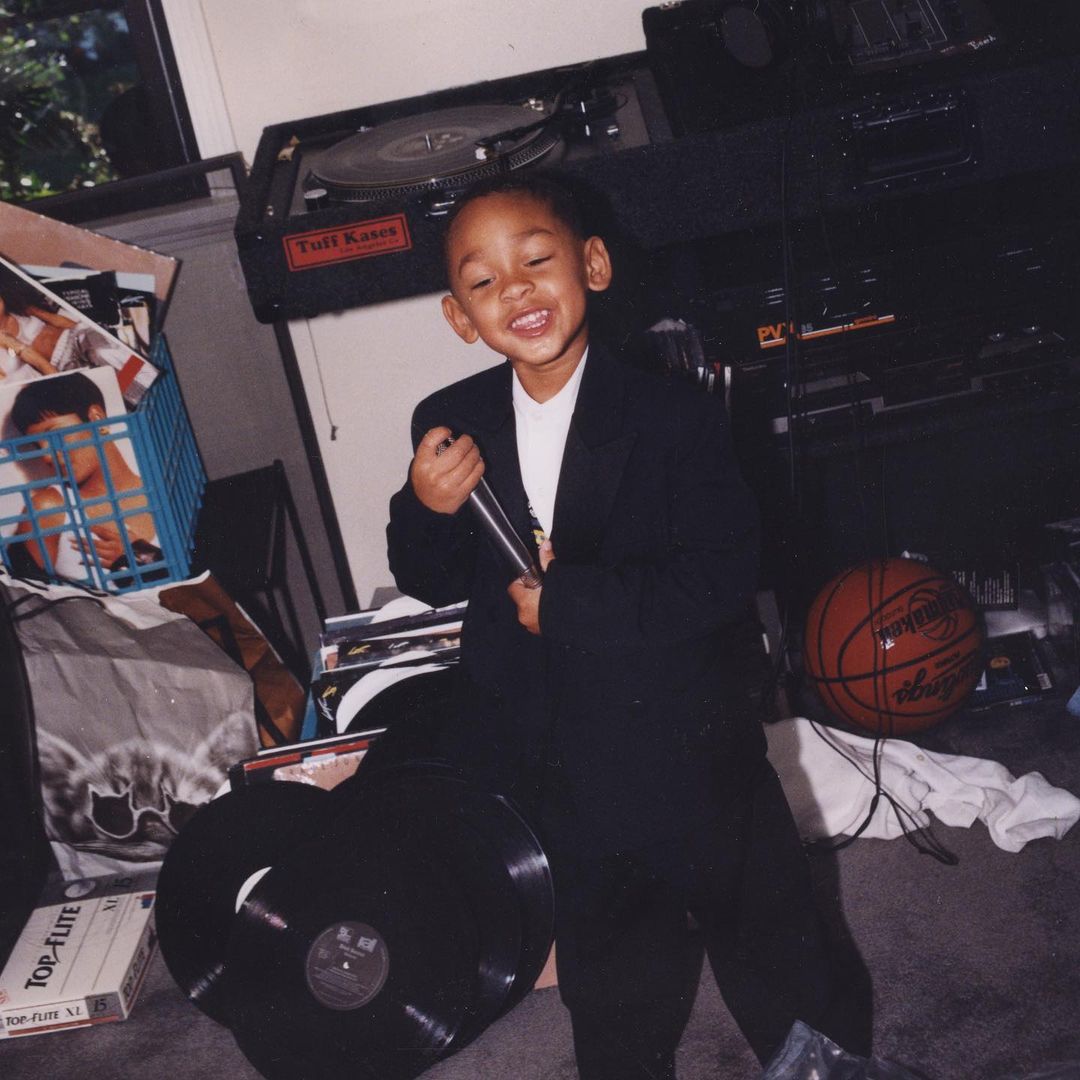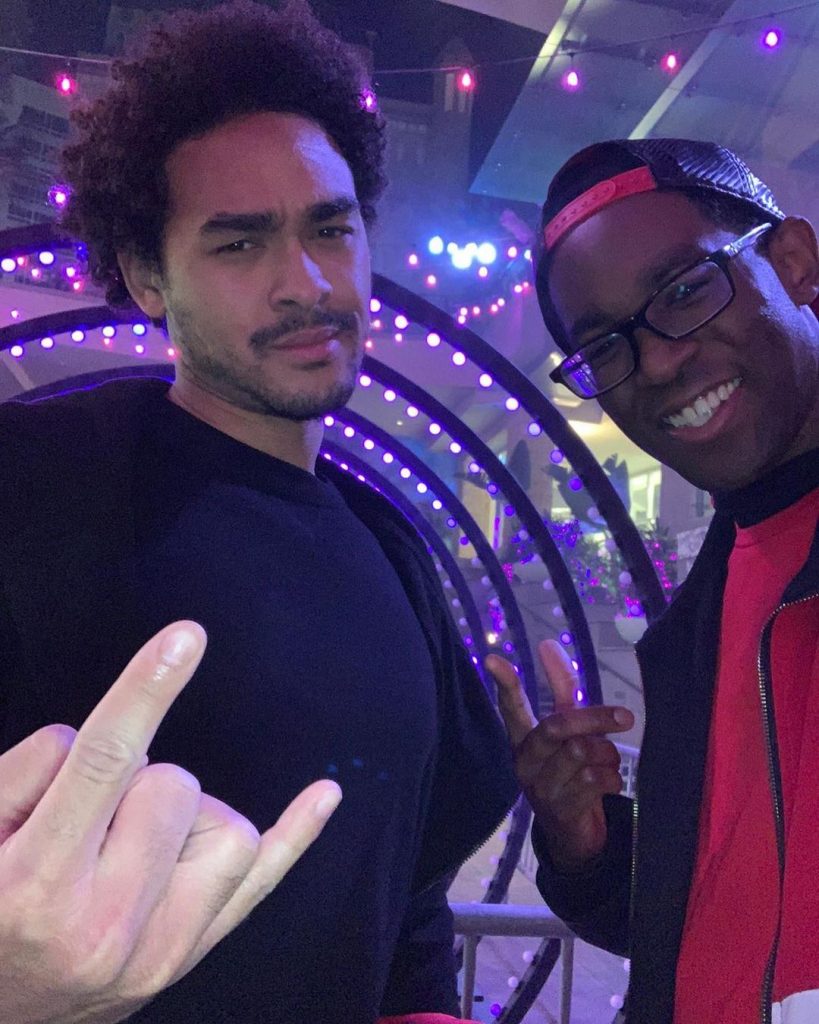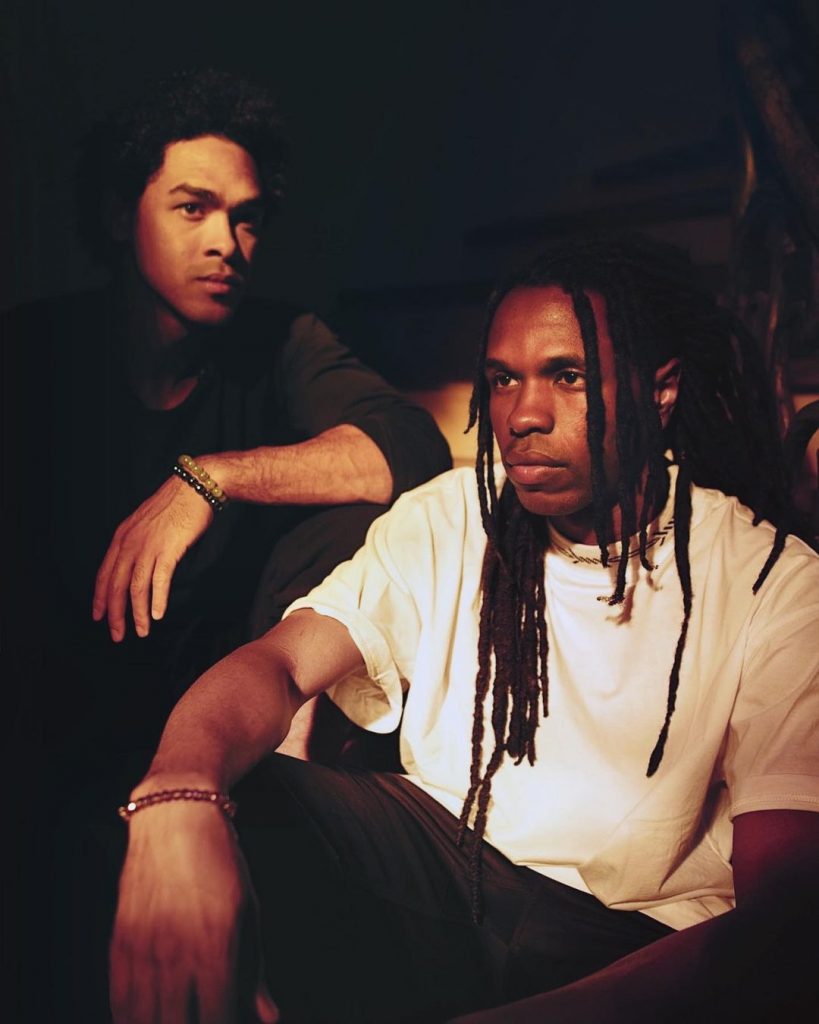 Did you guys enjoy reading this article? Which movie of will Smith you liked most? Don't forget to share your views with us.