A Nashville Christmas Carol is a romantic-comedy movie, aired by Hallmark movies. It is released on 21 November 2020. It is written by Eric Brooks, directed by Dawn Wilkinson, and produced by Dustin Rikert. It is a story about a girl, who is super enthusiastic about her work, she gets to see her mentor, who has already passed away. He tells her that if she continues the path she is currently on, it can lead her to a really dark future.
The main cast of this movie is Jessy Schram, and Wes Brown. The story of the movie revolves around these two mainly.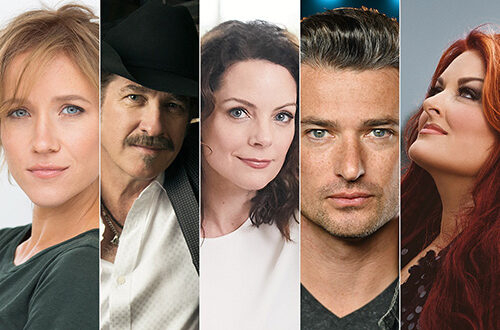 Jessy Schram
Jessica Schram, or commonly known as Jessy Schram, is an adorable American model as well as an actress. She has done the role of Vivian in the movie, A Nashville Christmas Carol. She is most renowned for her role as Hannah Griffith in Veronica Mars, Cinderella Byod in Once Upon a Time, Rachel Seybolt in Life, and as Karen Nadler in Falling Skies.
Her date of birth is January 15, 1986. She was born in a place called Skokie in Illinois. She spent her childhood in Buffalo Grove Illinois and did her graduation from Buffalo Grove High School in the year 2004. She started modeling and appearing in television ads in her childhood and performing in theatre when she was just 12 years old. She moved to Los Angeles because she wanted to continue her career in acting.
She has done a lot of work in television series. Her major part of her work is with the Hallmark channel. Along with the television series, she has also done a number of movies. Some of her movies are I Want Someone to Eat Cheese With, American Pie Presents: The Naked Mile, Keith, Unstoppable, Pillow Talk, The Submarine Kid, Thirst, The Beautiful Ones, Shot Caller, etc.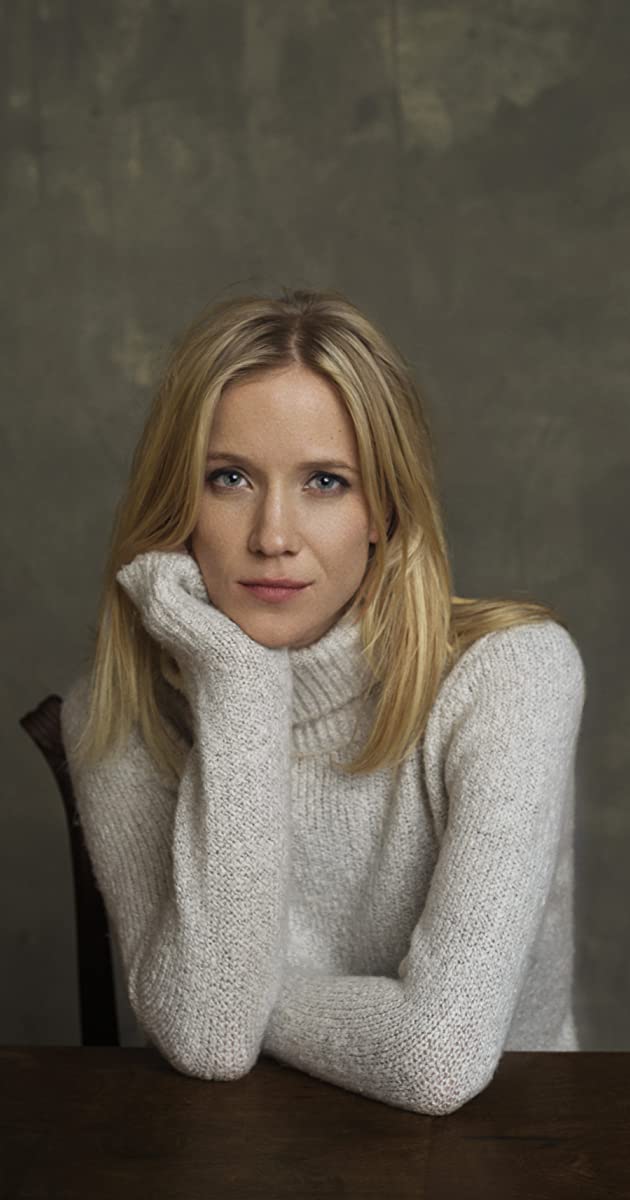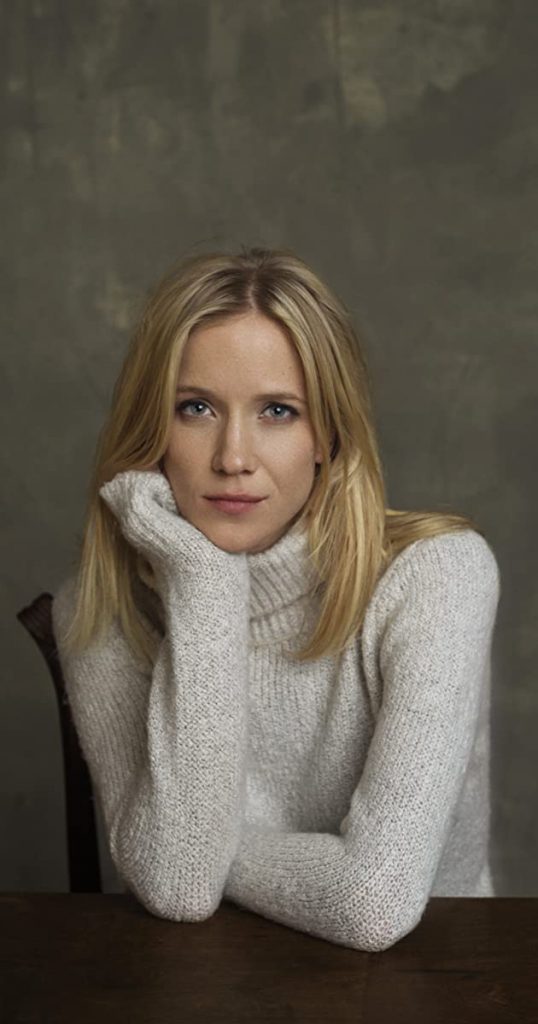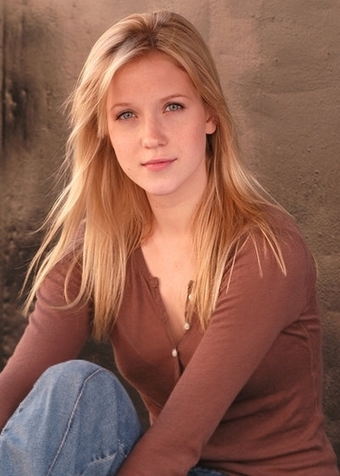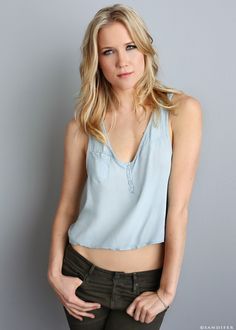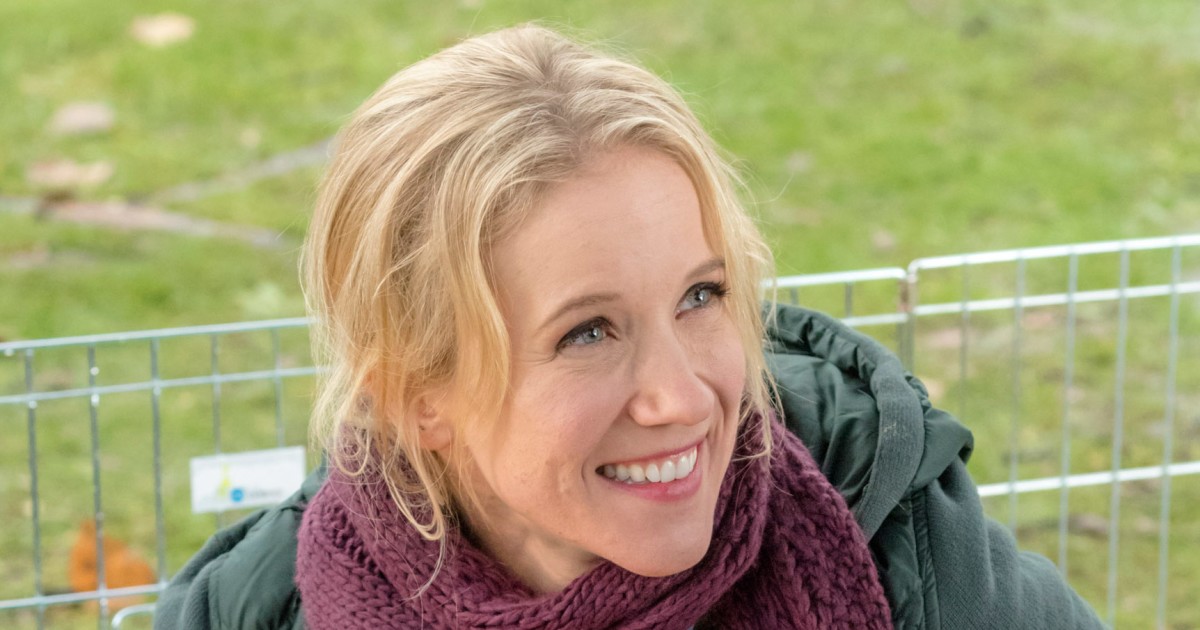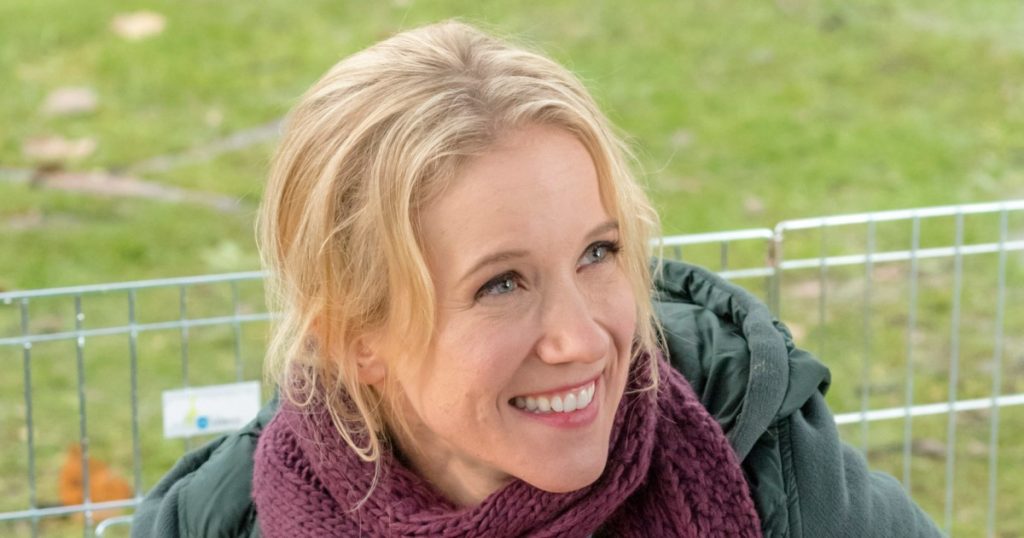 Wes Brown
The Gavin in the movie, A Nashville Christmas Carol, James Wesley Brown or Wes Brown is an American actor. He was born on January 26, in the year 1982, in Fort Worth, Texas, US. He did his graduation from Louisiana State University.
Wes is famous for his roles as Luke McDonald in True Blood, Ryan Kerrigan in Private Practice, and Judson Lyons in Hart of Dixie. He has almost done 9 movies on the Hallmark channel, some of them are Love's Everlasting Courage, Love Begins, Christmas Cookies, and Christmas at Graceland, Wedding at Graceland, etc.
He is also being starred as Julian Bowers in NBC primetime show Deception and as Tyler in the fifth season of a CW series, 90210.
He has done a number of television series and movies. Some of his notable movies are Glory Road, We Are Marshall, The Noble Things, Love Begins, Love's Everlasting Courage, Storm War, Future Starts Slow, Shadow on the Mesa, June in January, Love under the Stars, Christmas in Mississippi, Under the Autumn Moon, Over the Moon in Love, Check Inn to Christmas, A Nashville Christmas Carol, etc.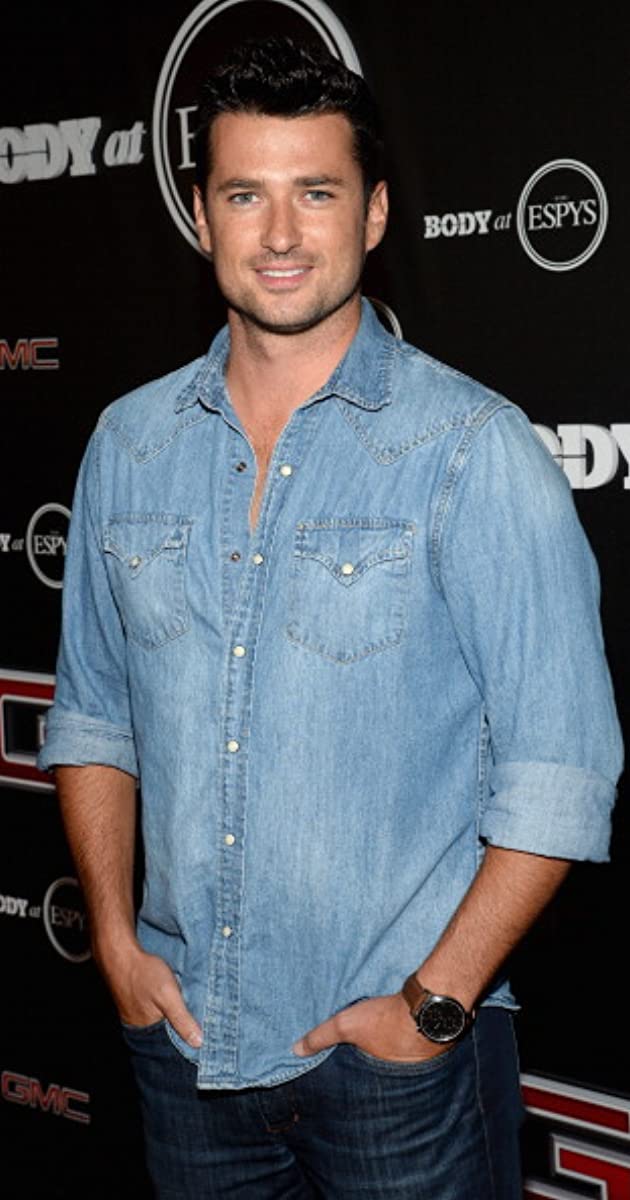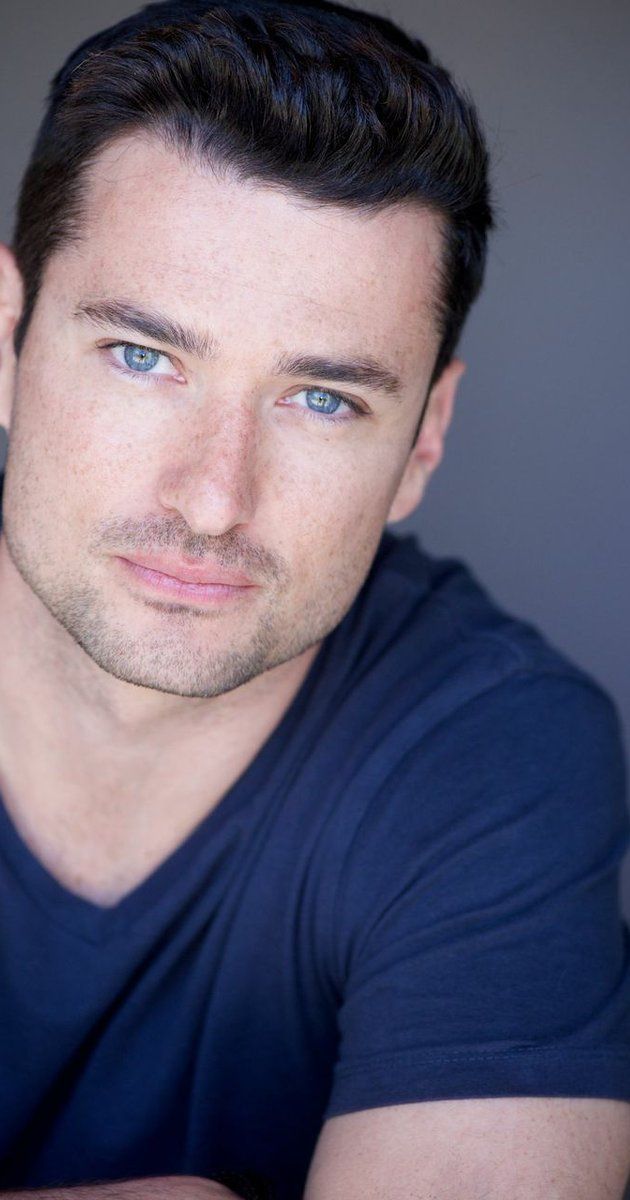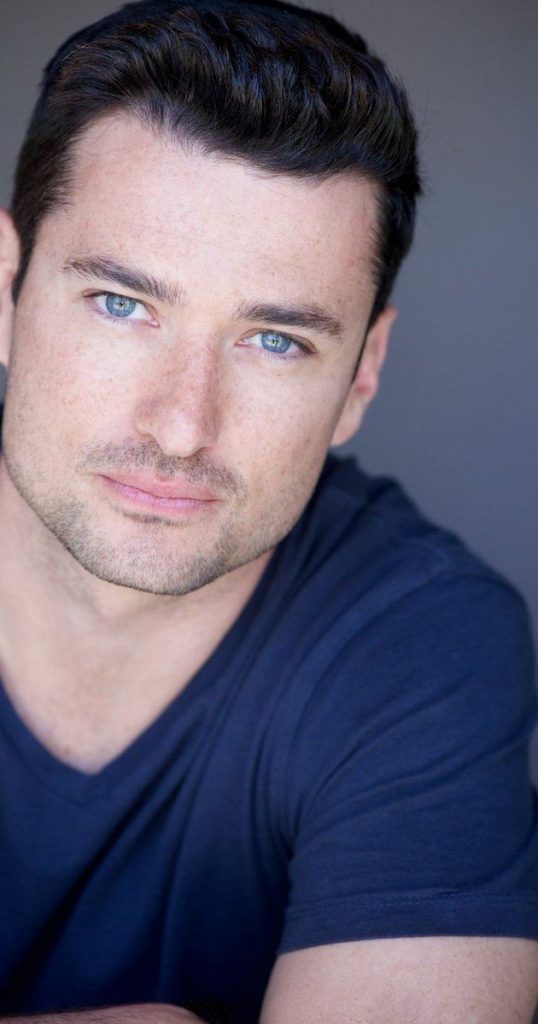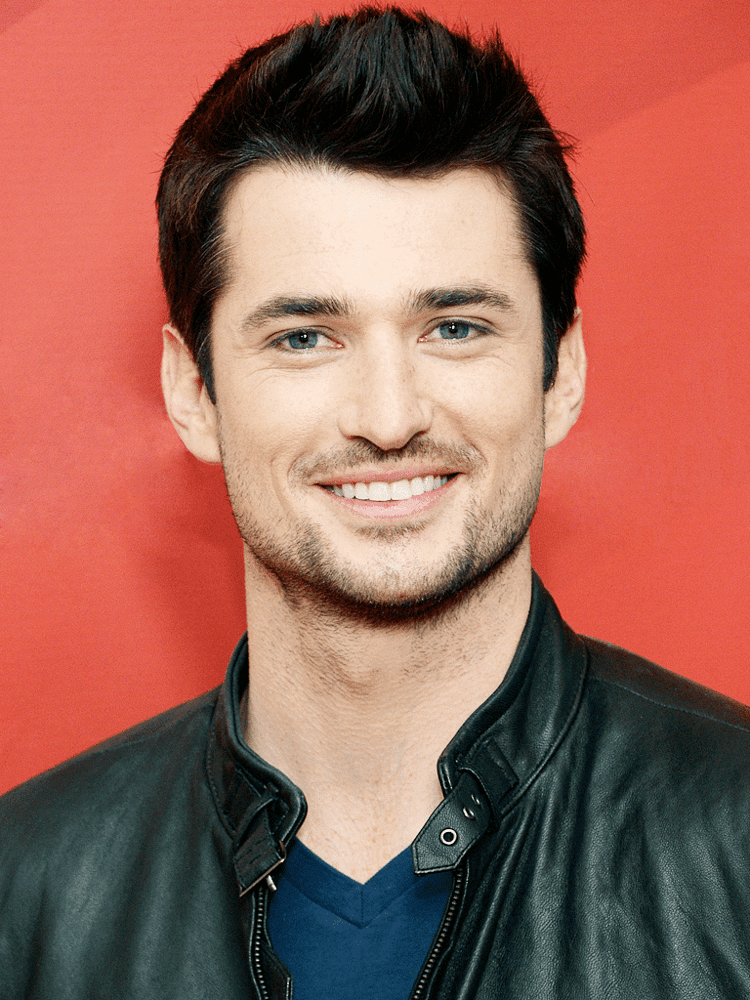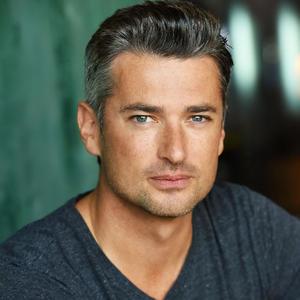 Amanda Baker
Amanda Baker has portrayed Joanne Wake in the movie, A Nashville Christmas Carol. She is an American actress, born on December 22 in the year 1979. She is famous for her roles as Jolene Crowell in the movie General Hospital: Night Shift and Babe Carey in All My Children.
She is actually from Charleston, South Carolina, but she was born in Mount Pleasant in South Carolina. She did her graduation in Business Marketing from the University of South Carolina with fashion designing as a minor and started her acting career from there. Her parents are Laura Baker and D. F. Keels Baker.
Some of her famous roles and movies are Charlotte in One Tree Hill, The Dead Will Tell as Girl in Marsh, the role of Palmetto Pointe in Callah O'Connel, Gina as in Locusts, Betsy in Hello Sister, Goodbye Life, Melanie in Campus Ladies, and Meghan in Rules of Engagement.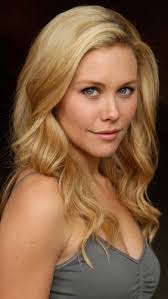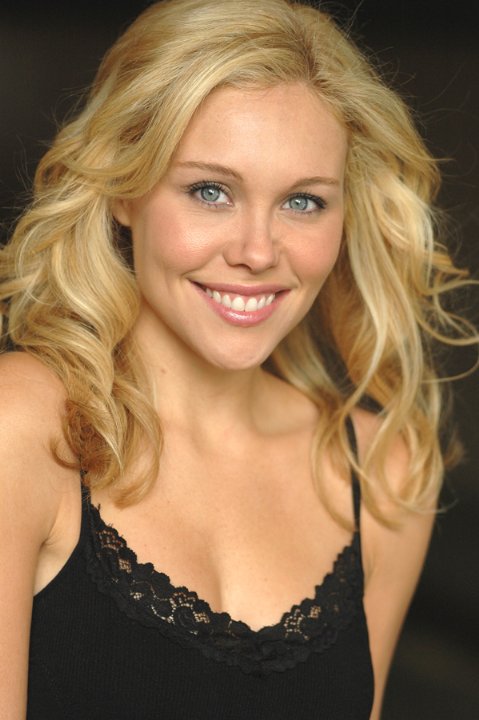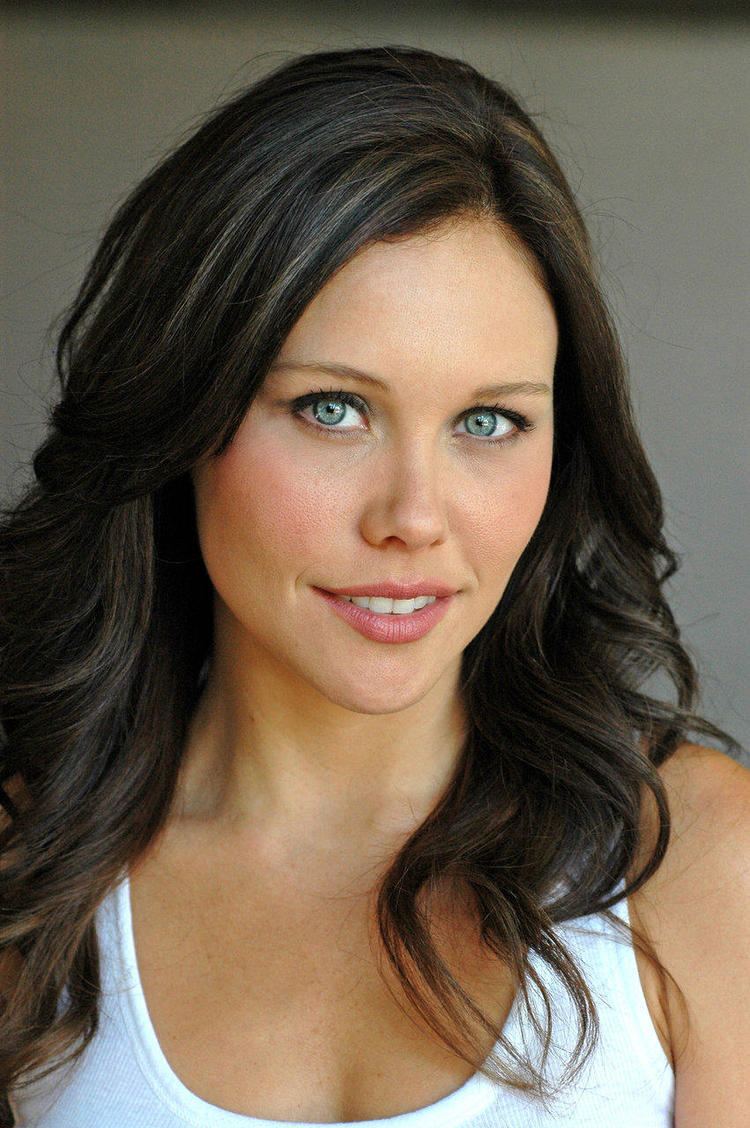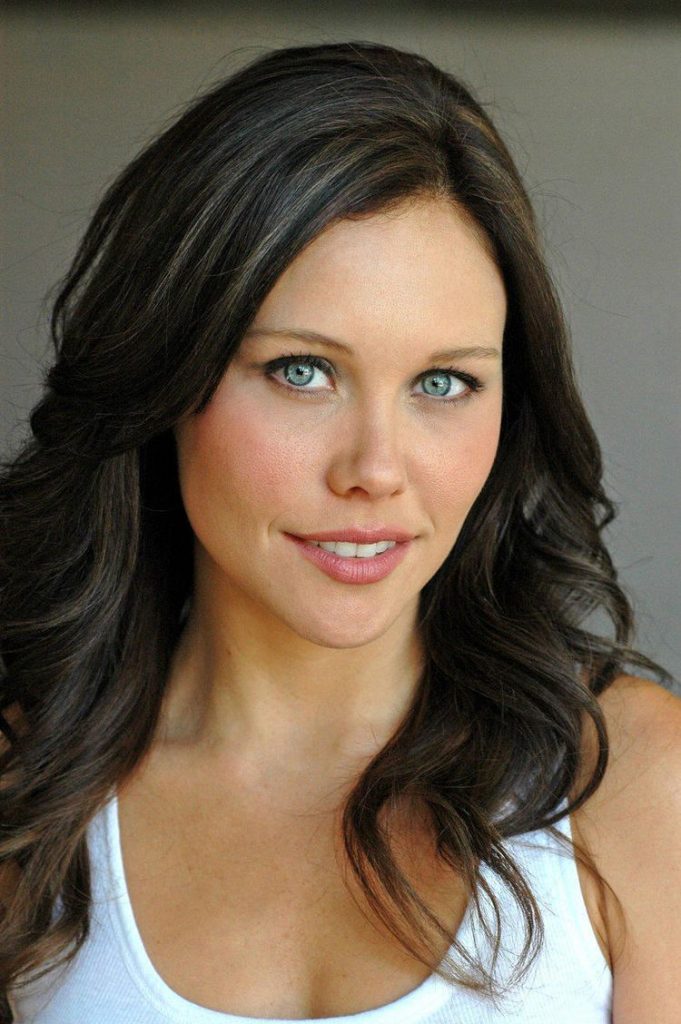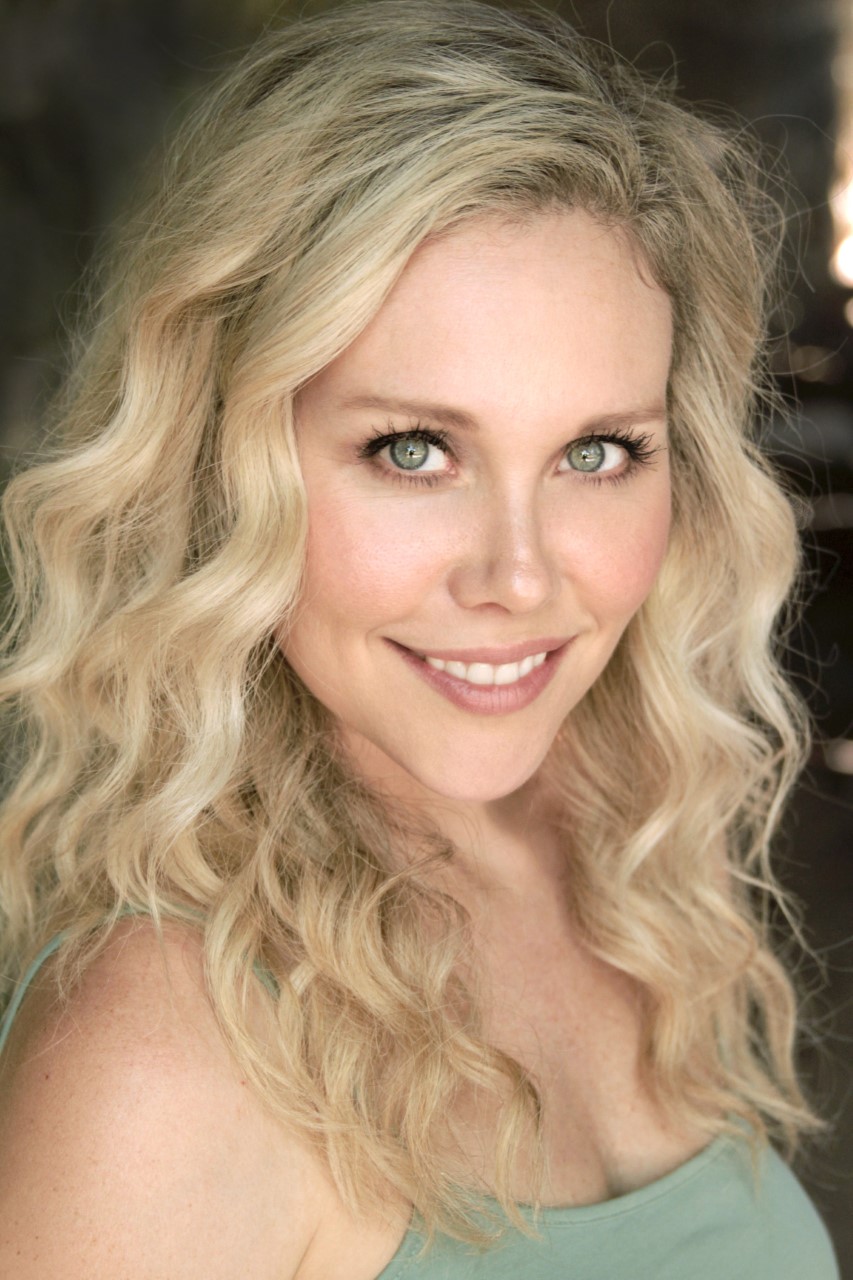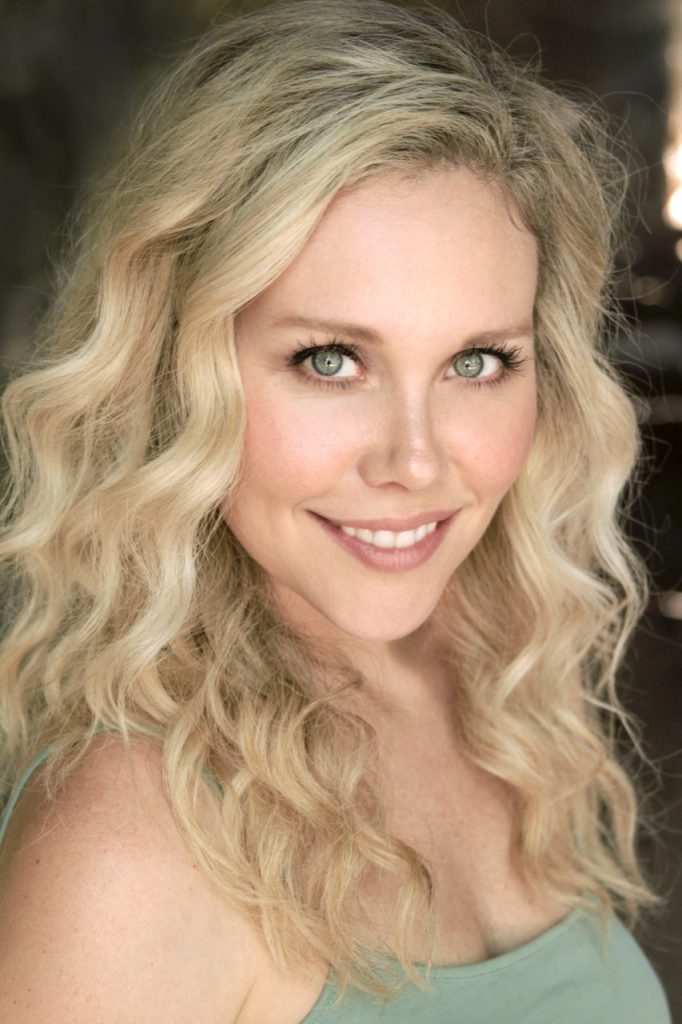 Sarah Borne
Sarah has performed the role of Georgia in the movie, A Nashville Christmas Carol movie. She was born and grown up in Atlanta, Georgia. Since her childhood, she was so fond of acting and performing. At the age of seven, she saw a local production of Annie and since then she wanted to pursue her career in acting. He started participating in school theatre at that time as well. In all of her middle school years, she did acting and theatre performing. When she was in her junior year of high school, she got the role of Emily in the play, Our Town. From that, she made up her mind that she will only opt for acting as her career. Her first professional role was at the age of seventeen and since then she is so much indulged in her work. She has done her graduation from Wake Forest University in Psychology.
Some of her movies Are Goosebumps, Santa's Boot Camp, Behind the Movement, Unnecessary Meanness, etc.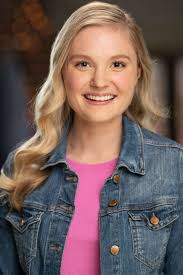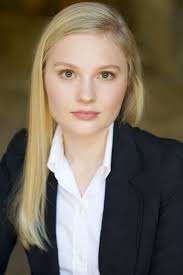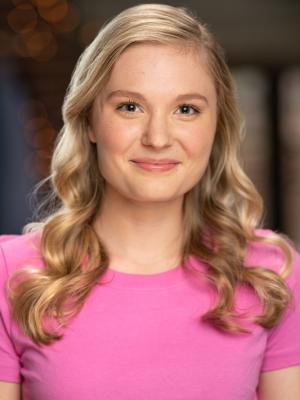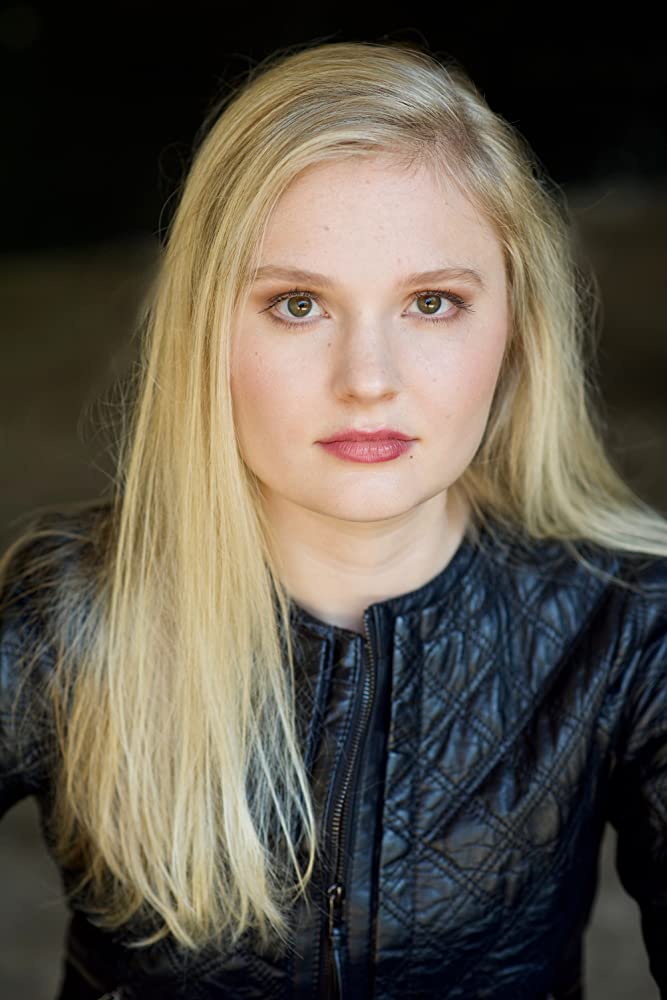 Other starring casts of A Nashville Christmas Carol are John Bridell as James, Kix Brooks as Pat, Ashley LeConte Campbell as Priscilla, Neala Cohen as Boutique owner, Blane Crockarell as Young Gavin, Sara Evans as Belinda, Adam Fristoe as Chet Walder, Angel Garet as the Makeup artist, Joslyn Y Hall as Luanne, Danni Heverin as Principal dancer, Moses Jones as Parker, Wynonna Judd as Marilyn Jinway, Jane Klecker as the shopper, Al Mitchell as Henry Moss, Robert Pralgo as Sam, Raelynn as Alexis, Joey Rising as Caroler, Shauna Stanley as DJ, Jessica Tillman as Photographer and so many others as supporting characters and guests.
Along with the two lead roles, we have also discussed two other roles, which have the second importance in the movie. This was all from our side for today. Do let us know your preferred character in this movie or if you have any other interesting fact about any of such actors or actresses. We would love to hear from you as well!