The Bourne Identity is a super duper hit American action-thriller film from 2002. The film was co-produced and directed by Doug Liman. It is based on a 1980s same name novel written by Robert Ludlum, who died in 2001. The movie is the first installment in the Jason Bourne film series. It was followed by its sequels namely The Bourne Supremacy, The Bourne Ultimatum, The Bourne Legacy and Jason Bourne. The iconic star cast of The Bourne Identity has done a formidable and remarkable effort, doing full justice to their unconventional roles. The film was highly appreciated and loved by the masses.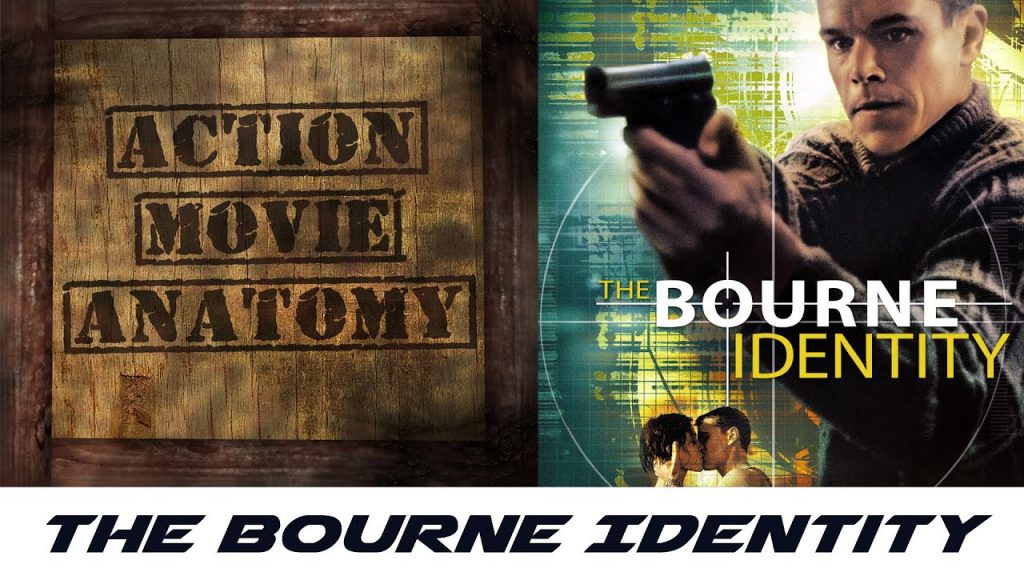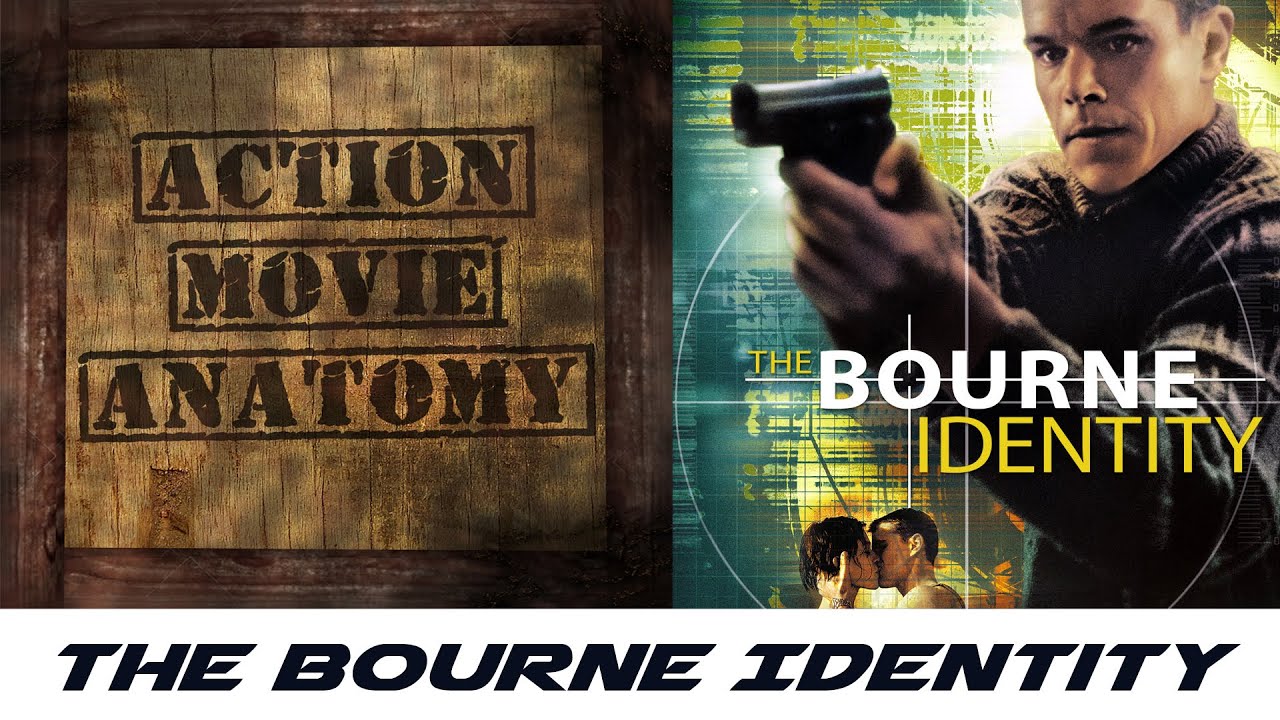 The story is about a man who is rescued by fishermen. He is injured and has lost his memory. He retains his speech, advanced combat skills and fluency in several languages. He finds money in various currencies, passports and identity cards with his picture on them, and a handgun, in a Swiss Bank Deposit. Someone is not happy to see Jason alive and hire men to assassinate him. Going through different thick and thins, Bourne recalls his memories. He fights his way free. The movie was a block buster. It was released in the U.S. on June 14, 2002. It earned commercial as well as critical acclaim doing a wonderful business of $ 214 Million against a budget of $ 60 Million.
Let's have a look in the real lives of the star cast of The Bourne Identity and find out about their career, hobbies and family.
Matt Damon (Jason Bourne)
Matthew Paige Damon is an American bankable actor, producer and screenwriter. He is undoubtedly one of the highest-grossing actors of the industry. He was born on October 8, 1970. Damon plays the lead role in The Bourne Identity. He made his film debut in Mystic Pizza. His parents divorced when he was only two years old. He performed in several high school theater productions. He received an Academy award for writing a film treatment of the screenplay Good Will Hunting. He was awarded the Harvard Arts Medal in 2013. Damon was the founder of H2O Africa Foundation, which merged with Water Partners to create Water.org in July 2009. Damon has received an Academy Award and two Golden Globe Awards. Damon married his Argentine wife, Luciana Bozán Barroso, in a private civil ceremony at the Manhattan Marriage Bureau on December 9, 2005. They have 4 daughters. His estimated net worth is $ 170 Million.