The Bourne Identity is a super duper hit American action-thriller film from 2002. The film was co-produced and directed by Doug Liman. It is based on a 1980s same name novel written by Robert Ludlum, who died in 2001. The movie is the first installment in the Jason Bourne film series. It was followed by its sequels namely The Bourne Supremacy, The Bourne Ultimatum, The Bourne Legacy and Jason Bourne. The iconic star cast of The Bourne Identity has done a formidable and remarkable effort, doing full justice to their unconventional roles. The film was highly appreciated and loved by the masses.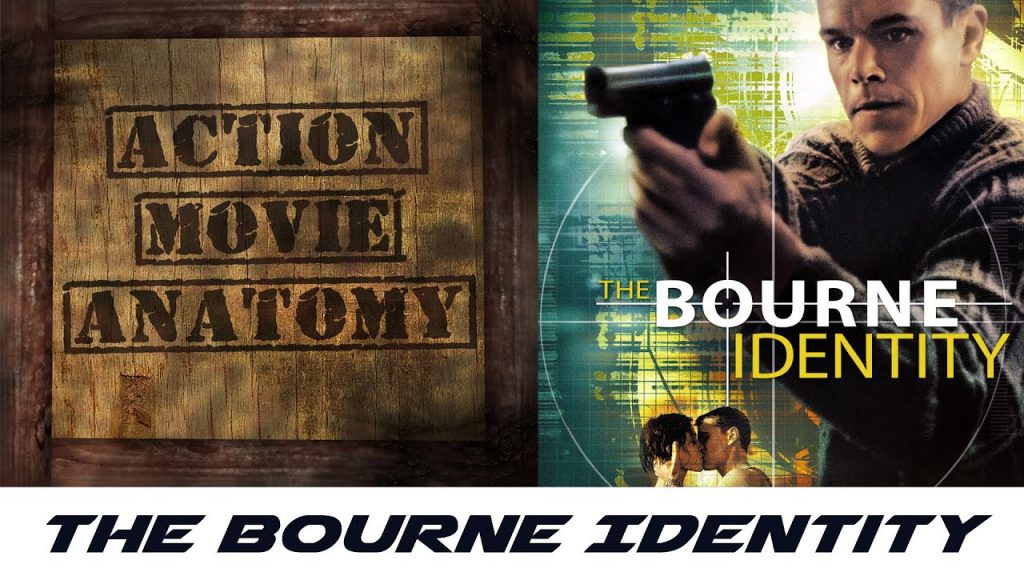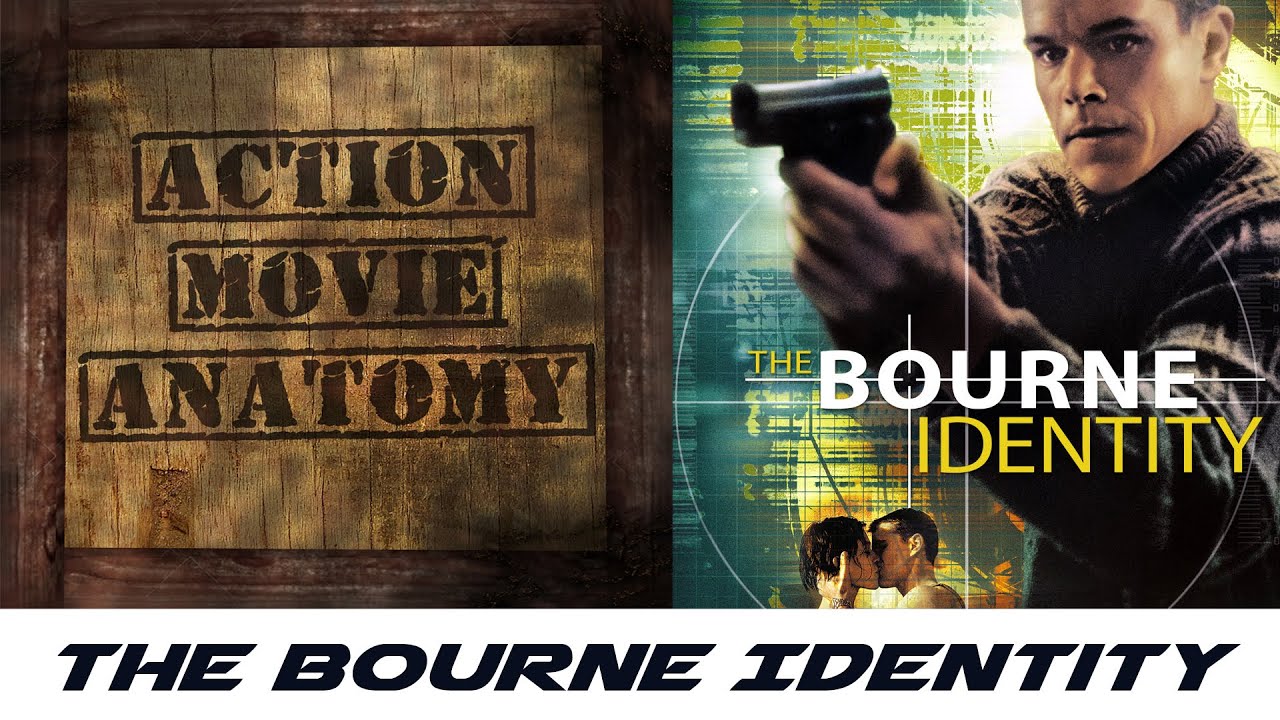 The story is about a man who is rescued by fishermen. He is injured and has lost his memory. He retains his speech, advanced combat skills and fluency in several languages. He finds money in various currencies, passports and identity cards with his picture on them, and a handgun, in a Swiss Bank Deposit. Someone is not happy to see Jason alive and hire men to assassinate him. Going through different thick and thins, Bourne recalls his memories. He fights his way free. The movie was a block buster. It was released in the U.S. on June 14, 2002. It earned commercial as well as critical acclaim doing a wonderful business of $ 214 Million against a budget of $ 60 Million.
Let's have a look in the real lives of the star cast of The Bourne Identity and find out about their career, hobbies and family.
[lwptoc]
Matt Damon (Jason Bourne)
Matthew Paige Damon is an American bankable actor, producer and screenwriter. He is undoubtedly one of the highest-grossing actors of the industry. He was born on October 8, 1970. Damon plays the lead role in The Bourne Identity. He made his film debut in Mystic Pizza. His parents divorced when he was only two years old. He performed in several high school theater productions. He received an Academy award for writing a film treatment of the screenplay Good Will Hunting. He was awarded the Harvard Arts Medal in 2013. Damon was the founder of H2O Africa Foundation, which merged with Water Partners to create Water.org in July 2009. Damon has received an Academy Award and two Golden Globe Awards. Damon married his Argentine wife, Luciana Bozán Barroso, in a private civil ceremony at the Manhattan Marriage Bureau on December 9, 2005. They have 4 daughters. His estimated net worth is $ 170 Million.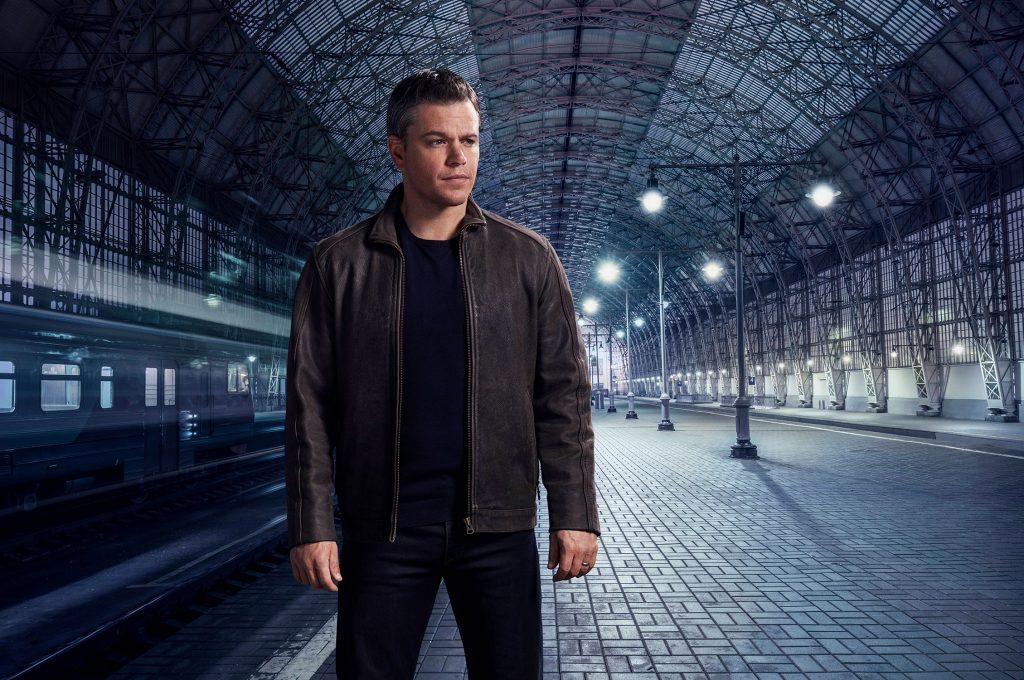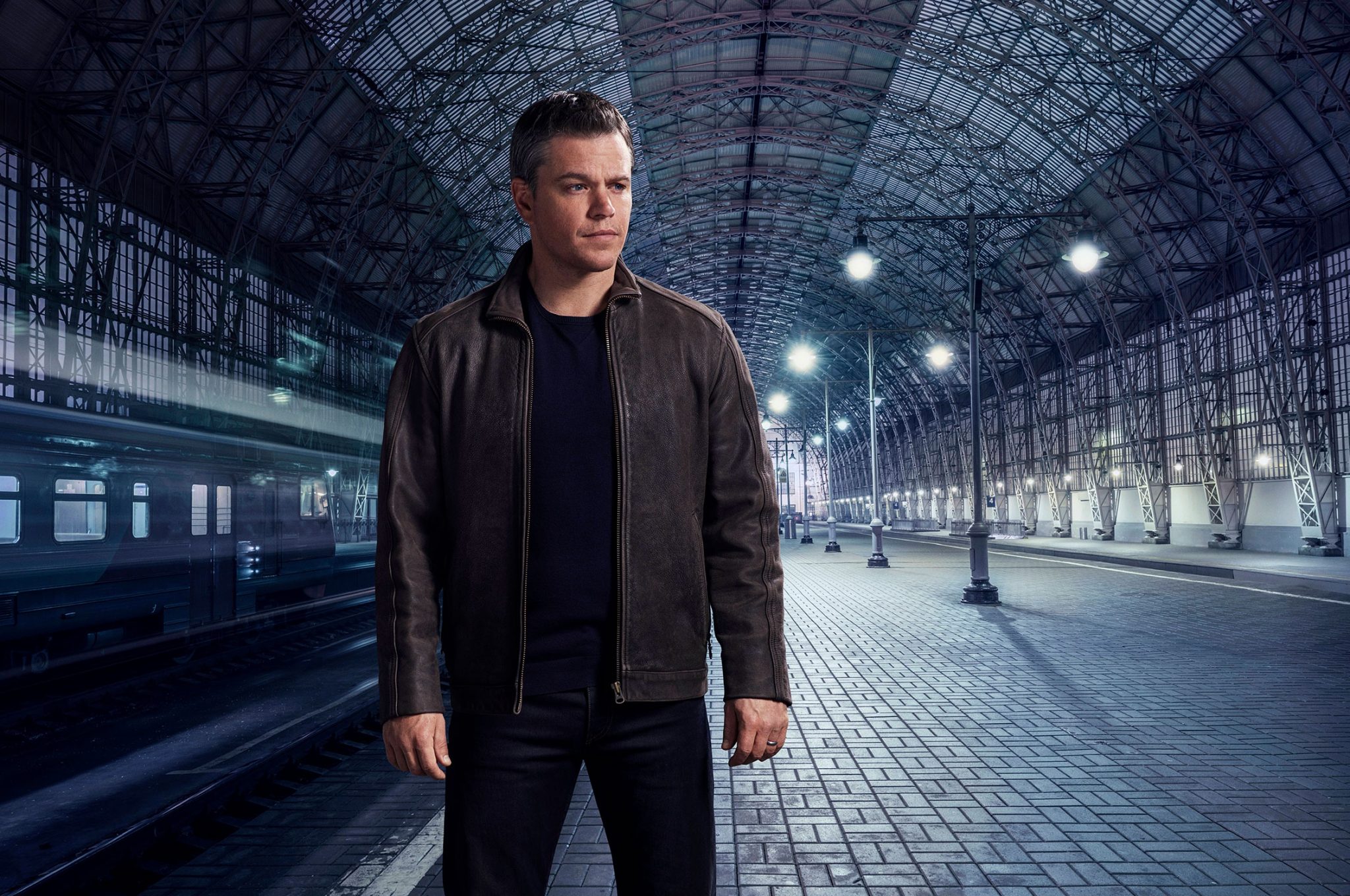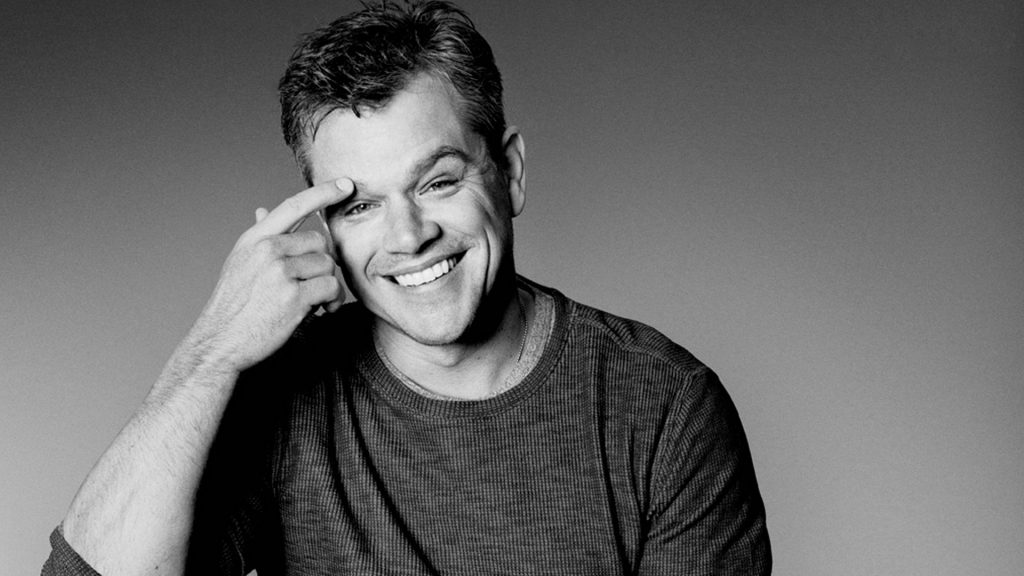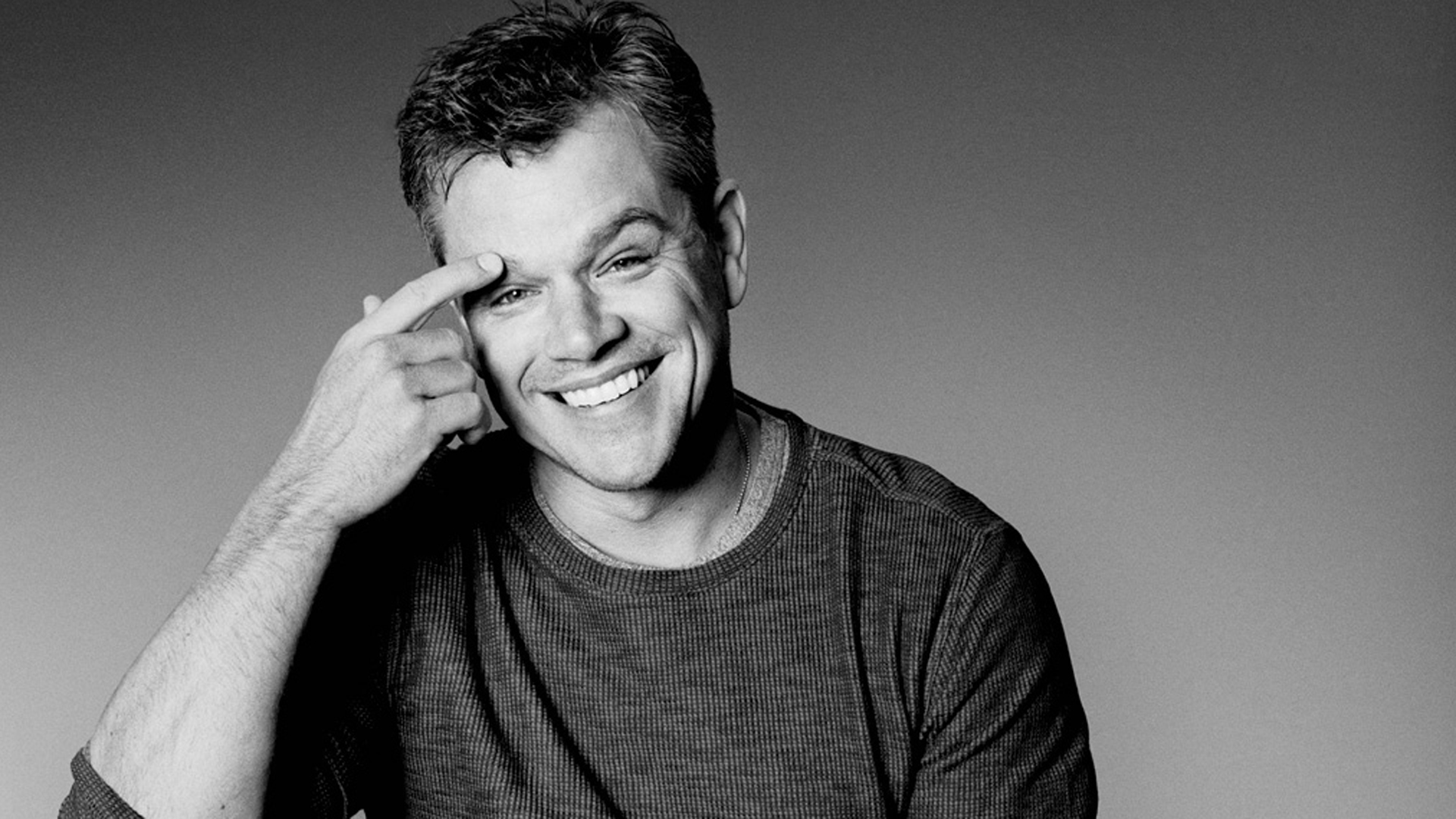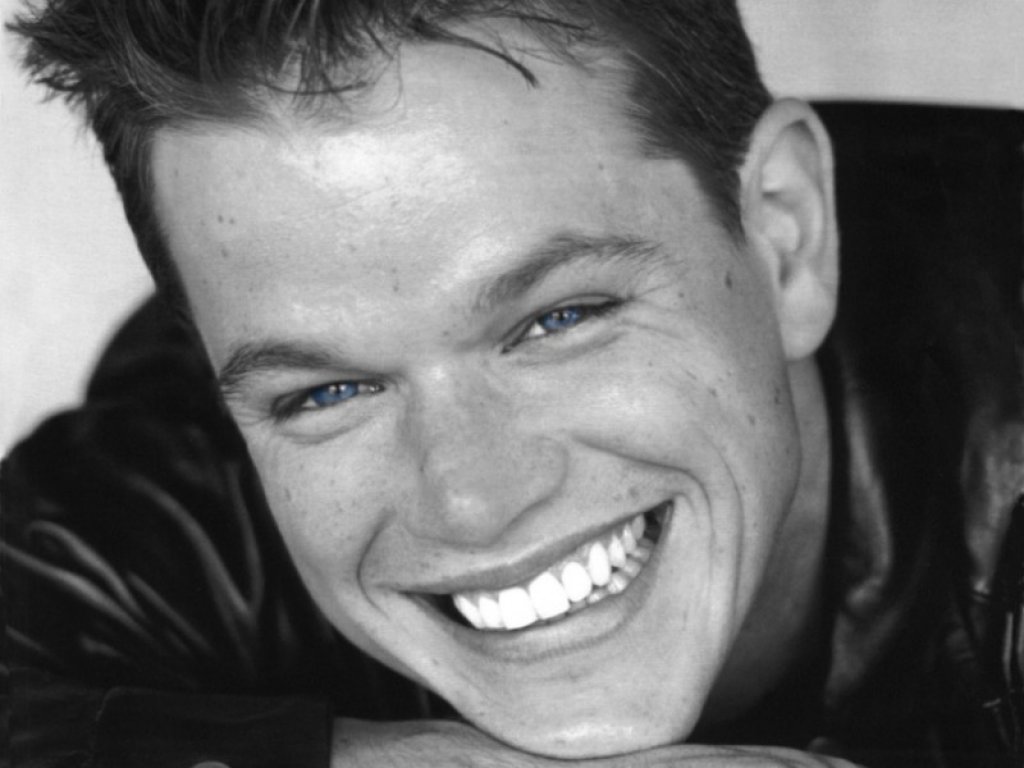 Franka Potente (Marie Kruetz)
Franka Potente is a German actress and a singer. She was born in Münster, West Germany on July 22, 1974. This 46-year-old actress appeared in a comedy film After Five in the Forest Primeval and won a Bavarian Film Award. She earned a BAMBI Award for the Best Actress for playing Run Lola Run. After doing some remarkable work in German production, Franka stepped into Hollywood and made her place by doing some ingenious work in movies as well as in television series. She gained recognition from The Bourne Identity and Bourne Identity Supremacy. Anatomy, The Princess and the Warrior, Taboo and Claws are some other successful work projects of her. Potente married Dereck Richardson, a fine actor, in mid-2012. They have 2 daughters.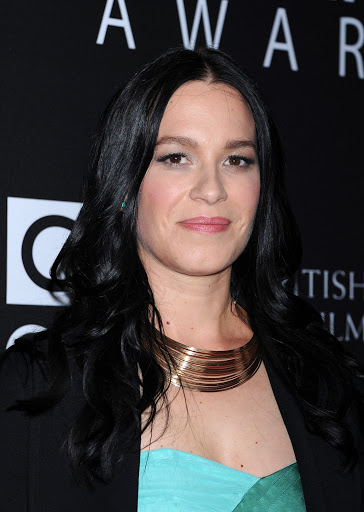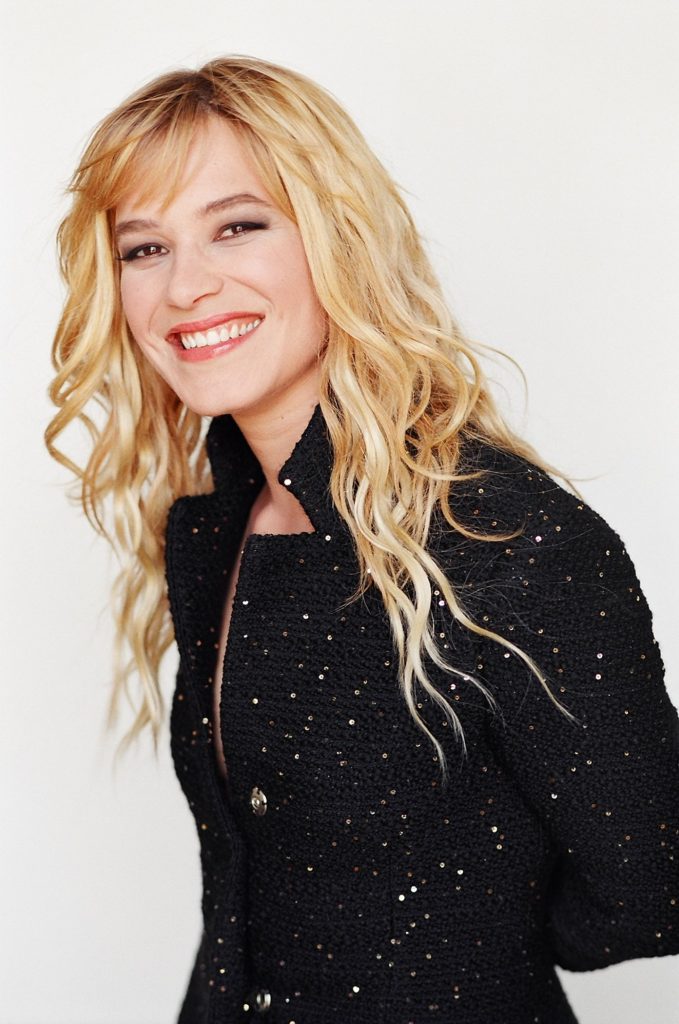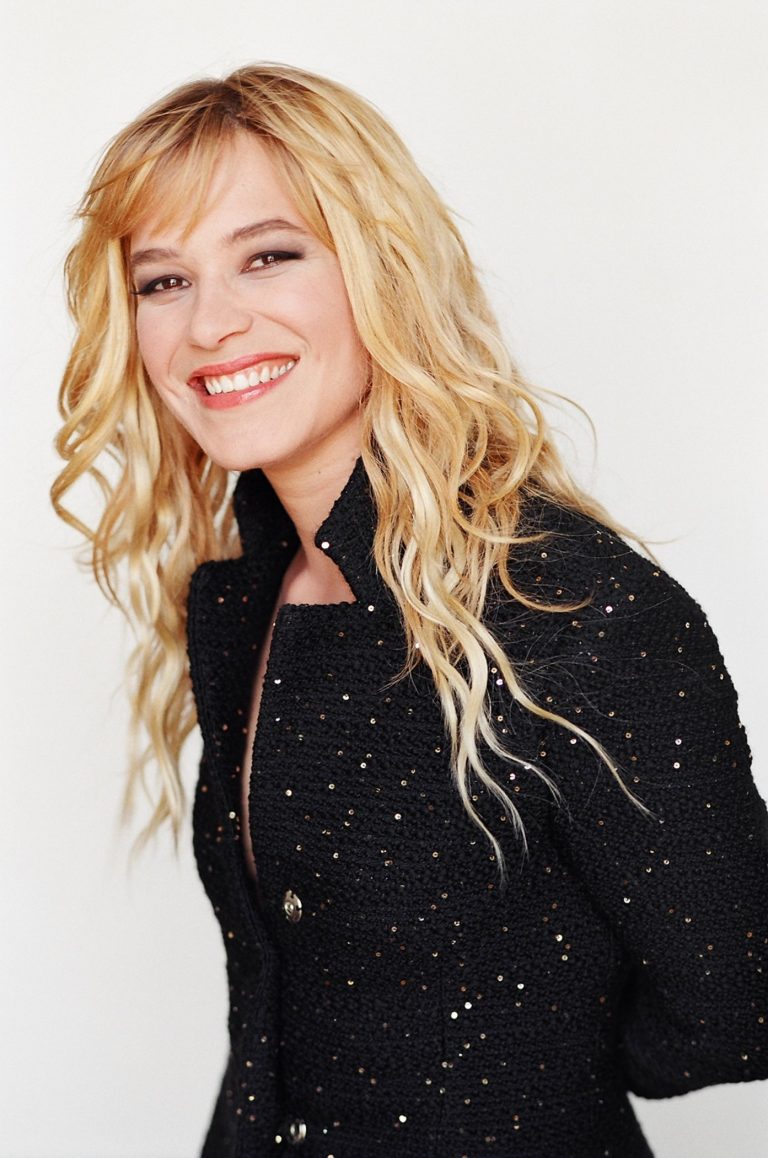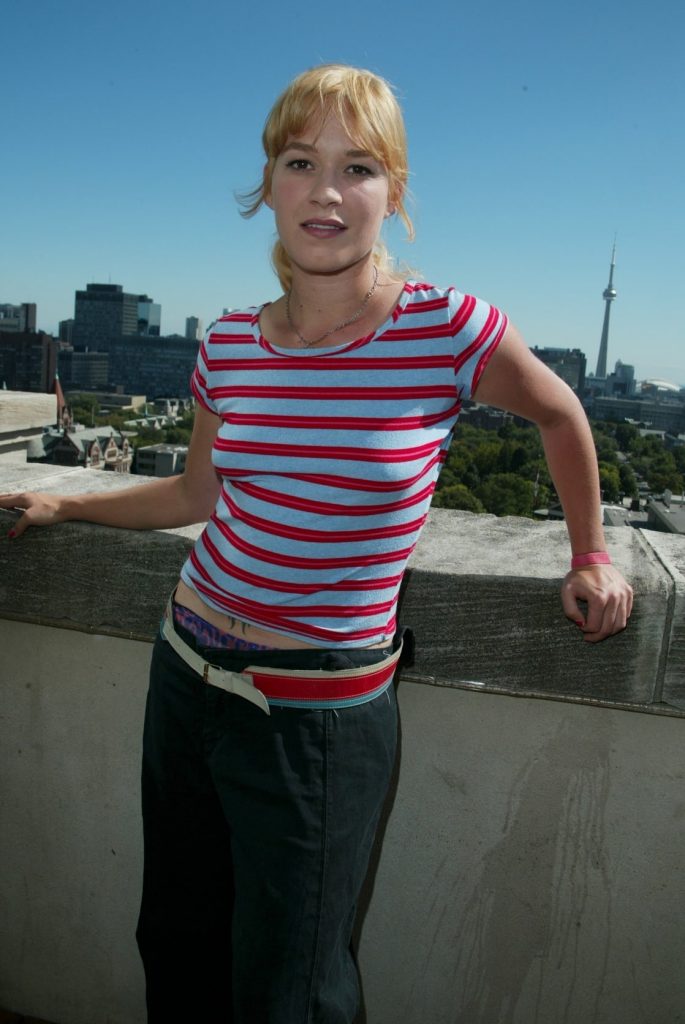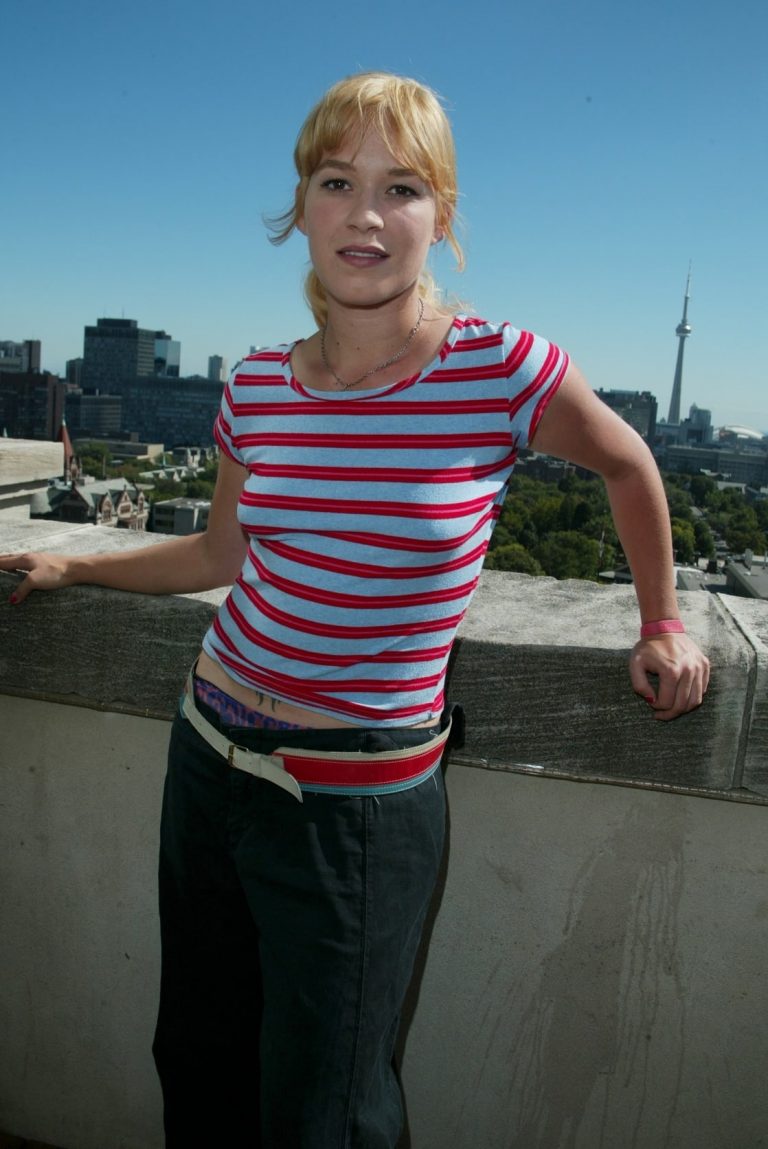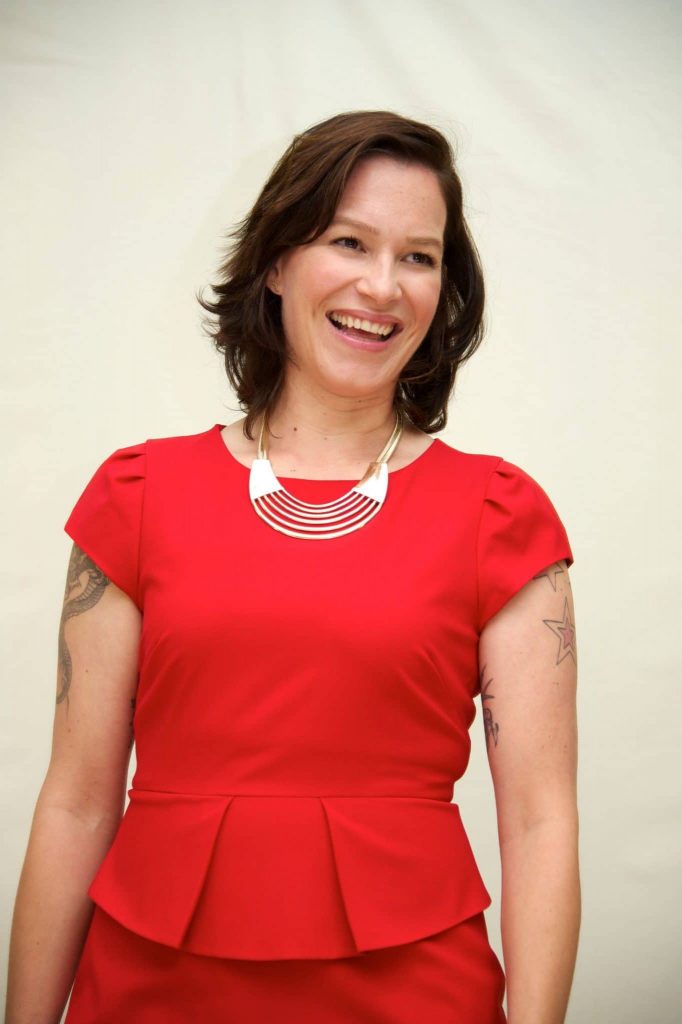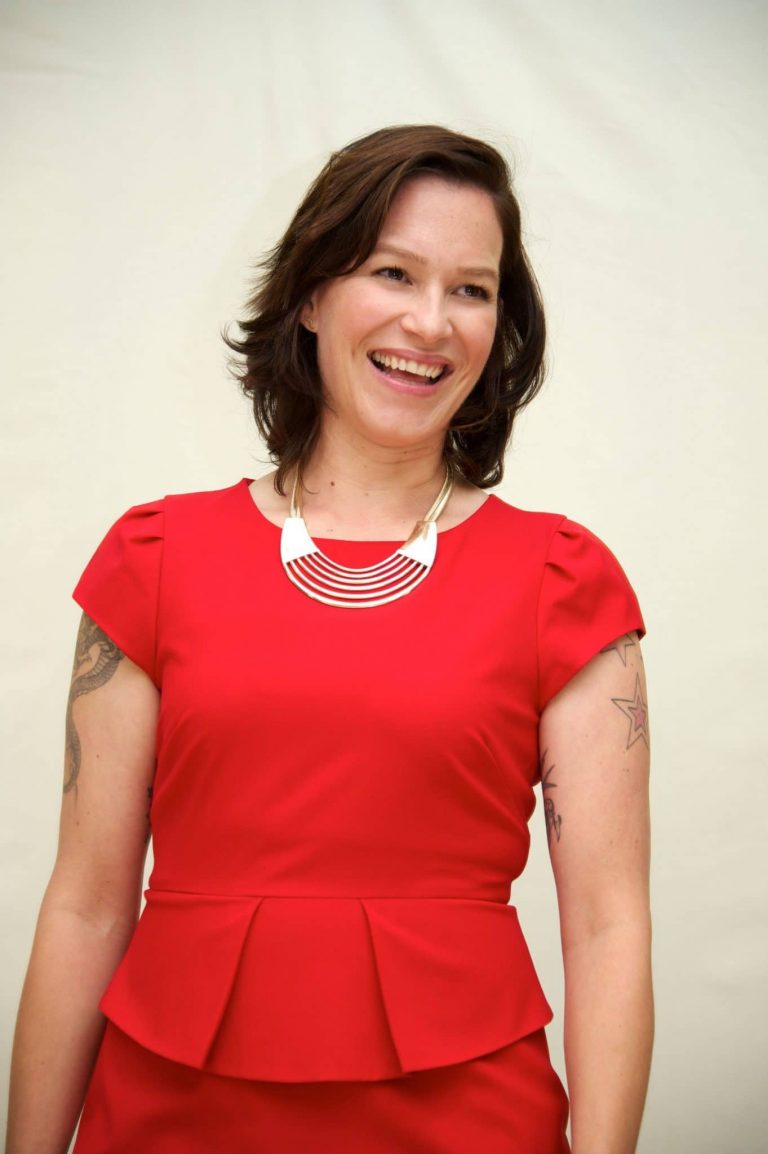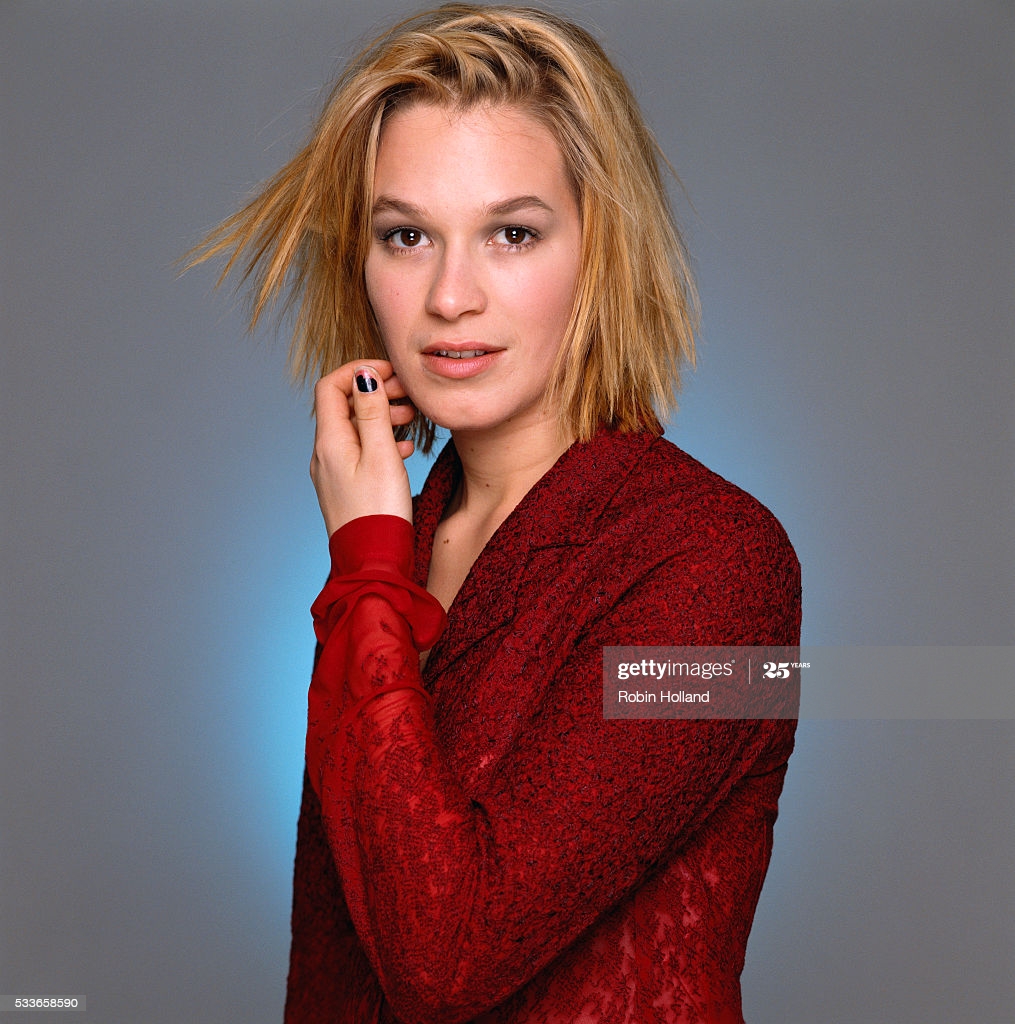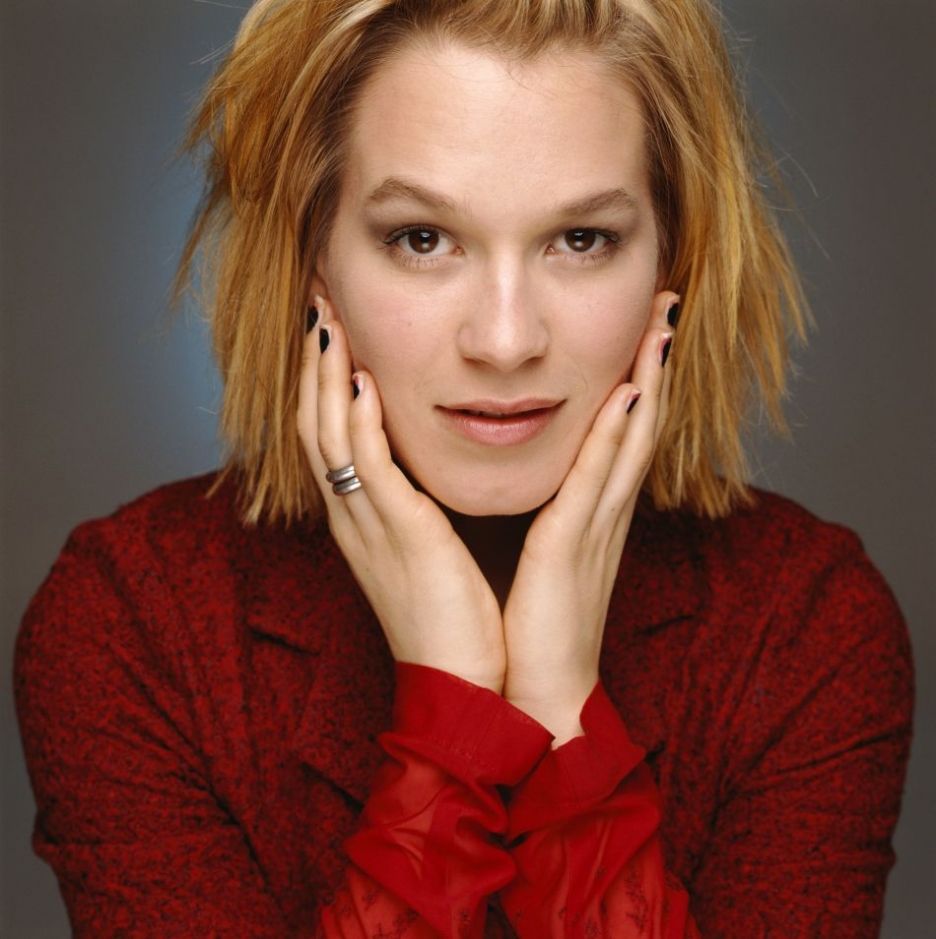 Julia Stiles (Nicky Parsons)
Julia O'Hara Stiles is a beautiful American actress. Stiles was born on March 20, 1981. She was born and raised in New York. She started her acting career at the age of 11. She has done a number of roles on stage, in films and on television series. Notable work includes I Love You, I Love You Not, Wicked, The Bourne Identity, The Business of Strangers, A Little Trip to Heaven and Out of the Dark. Stiles graduated from Columbia University in 2005. She has also worked for Habitat for Humanity, and with Amnesty International. She has described herself as a feminist and wrote about the subject in The Guardian. She loves baseball and soccer. She married Preston J. Cook in September 2017. They have one son.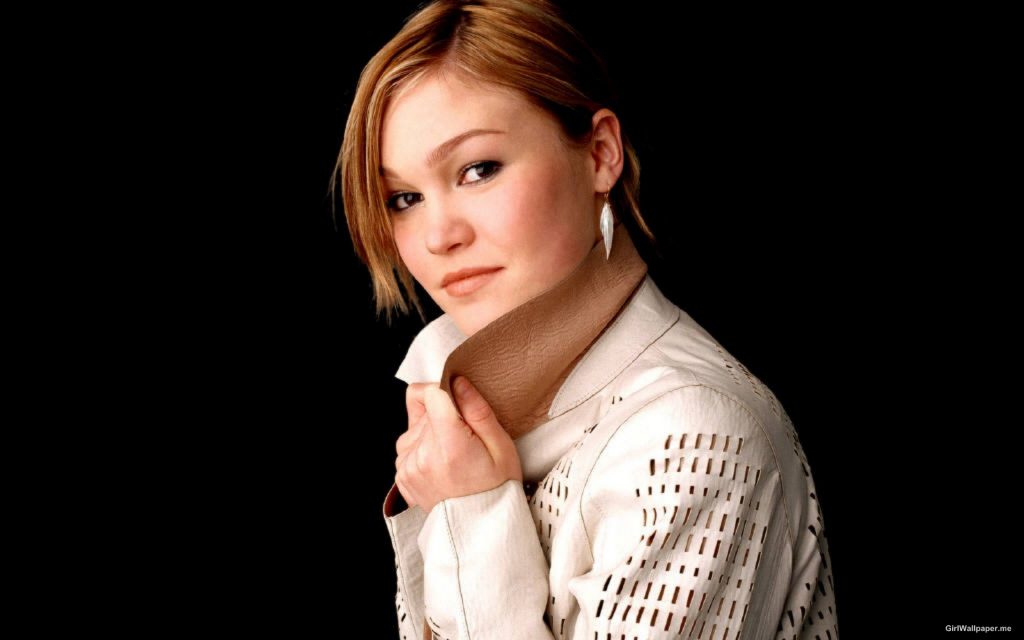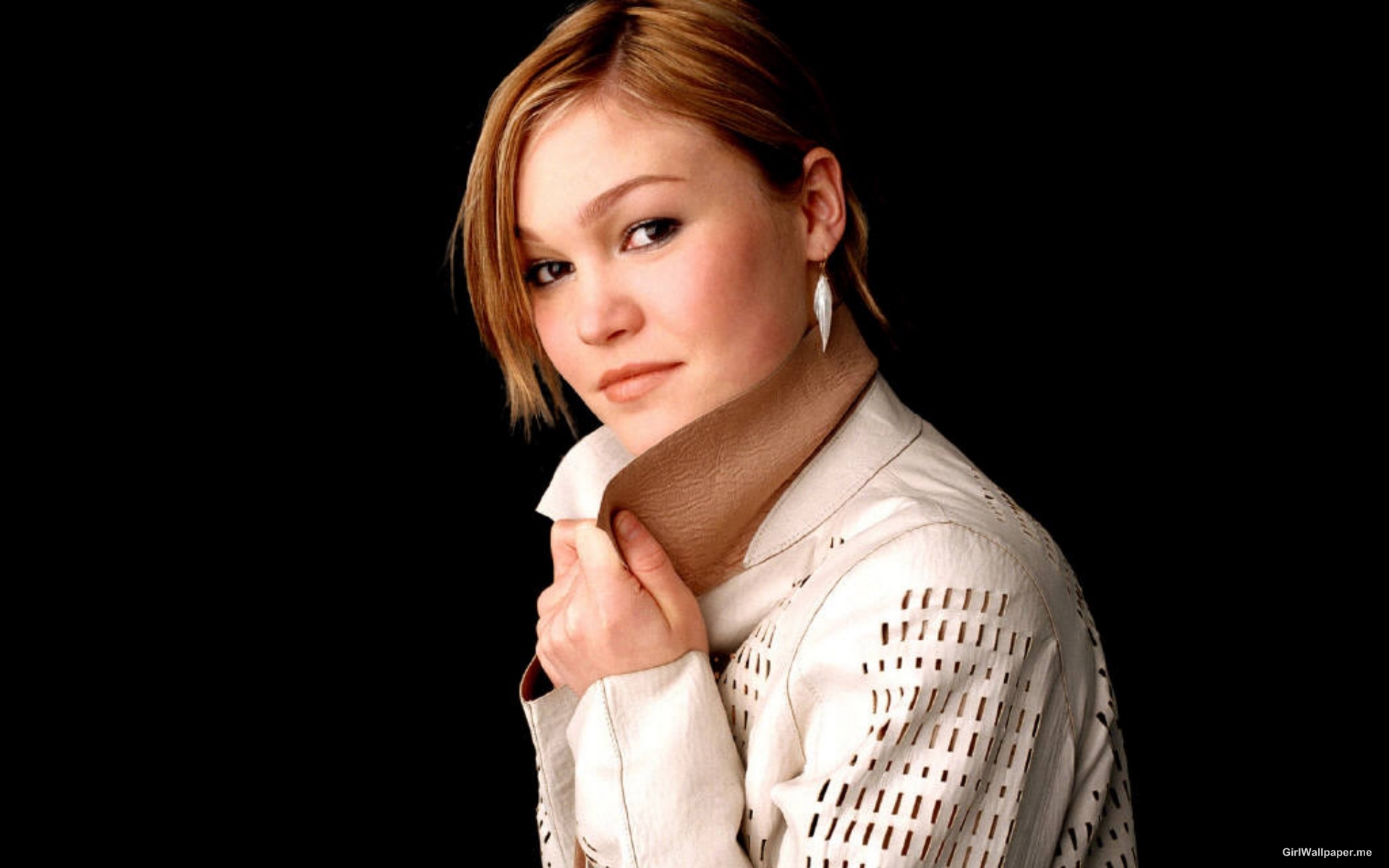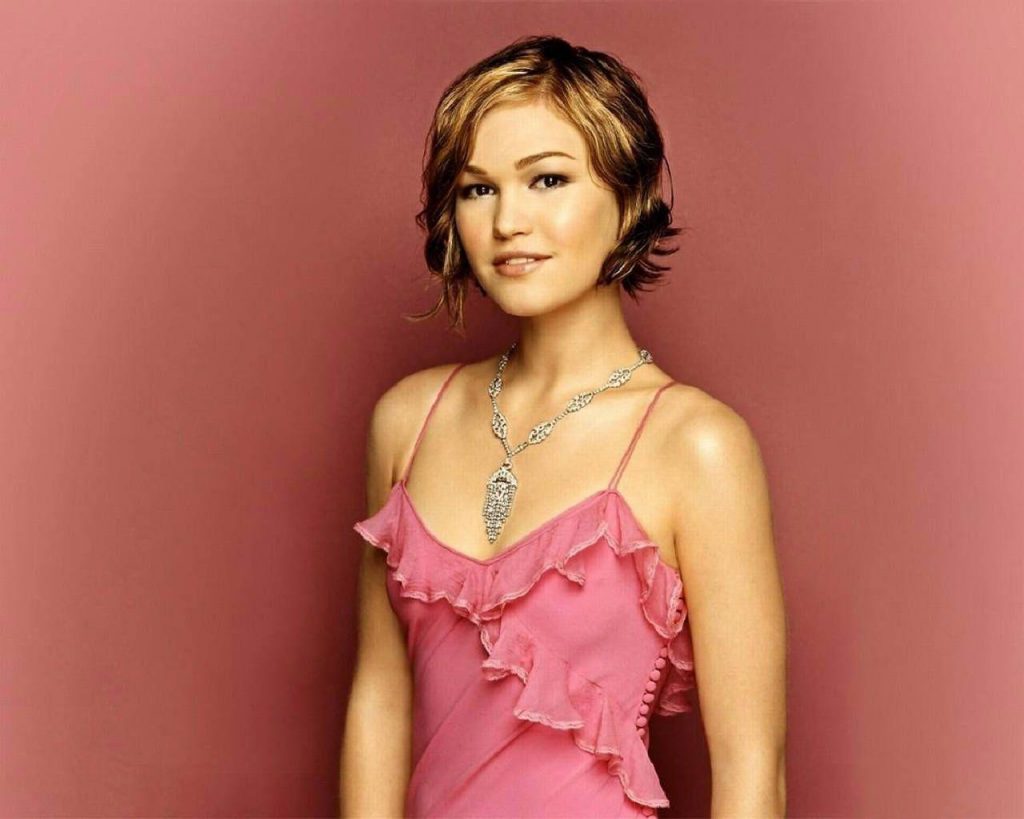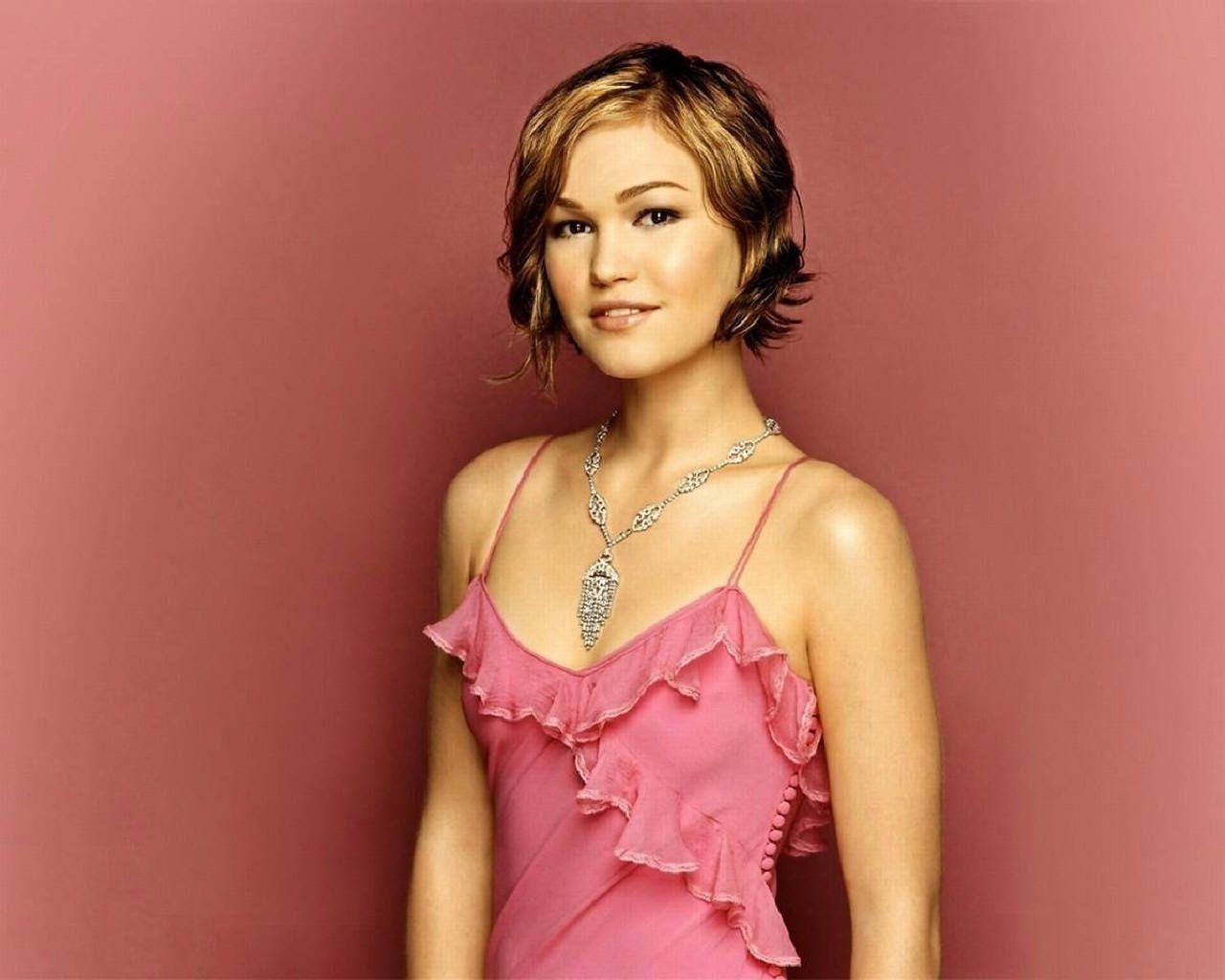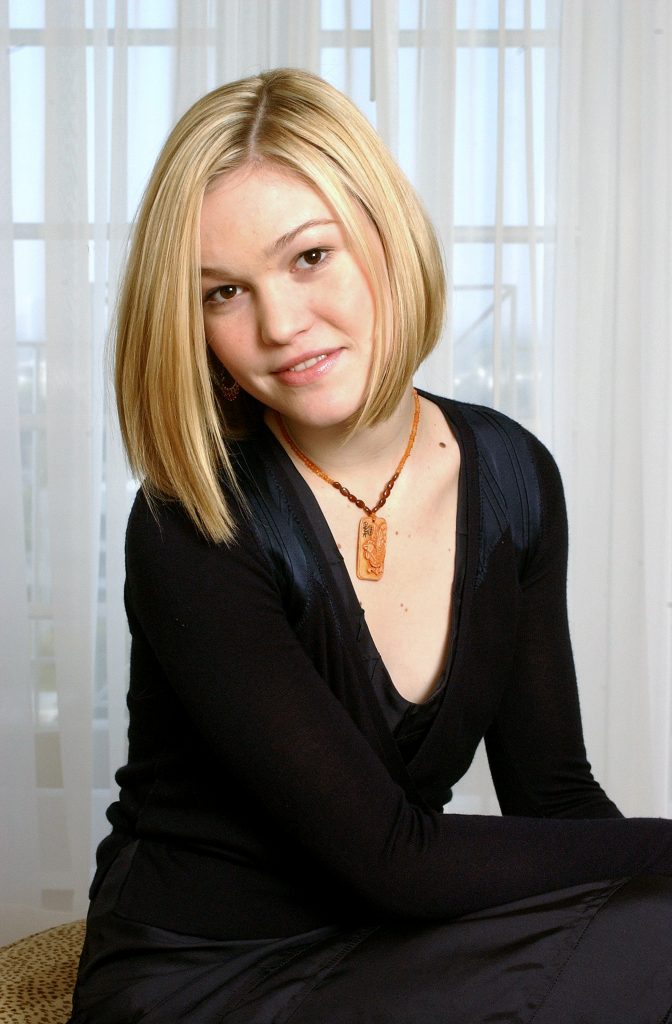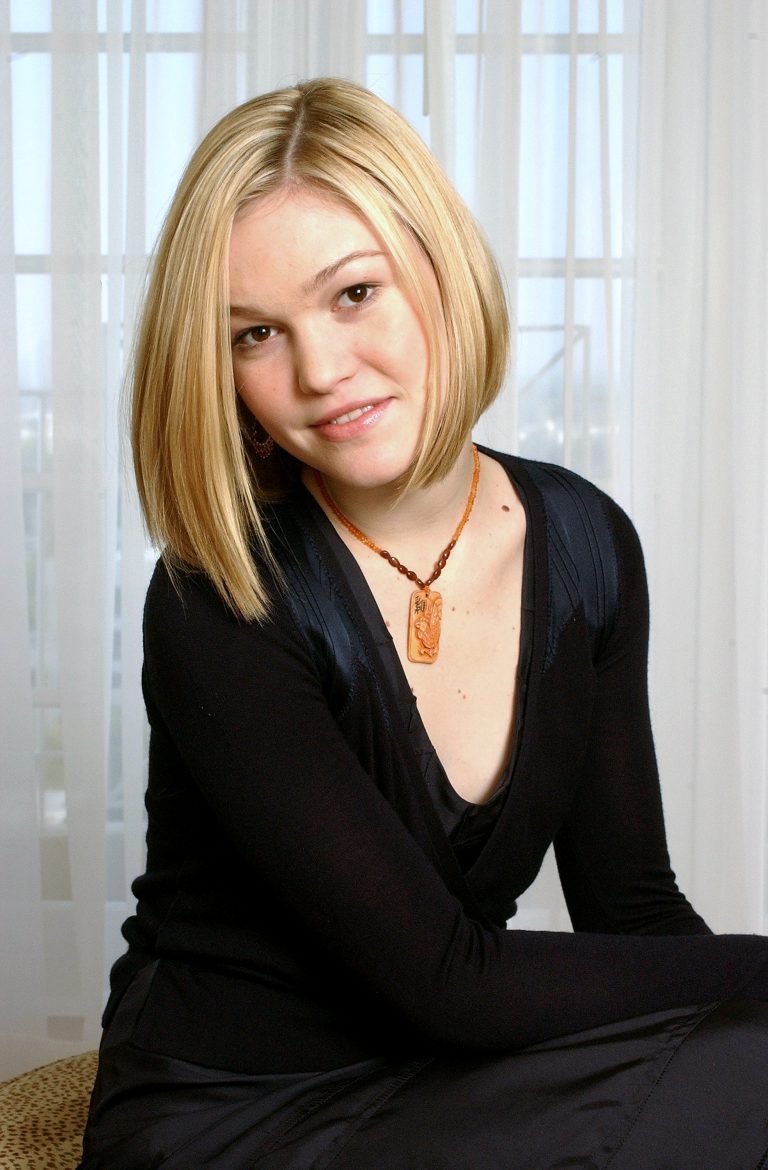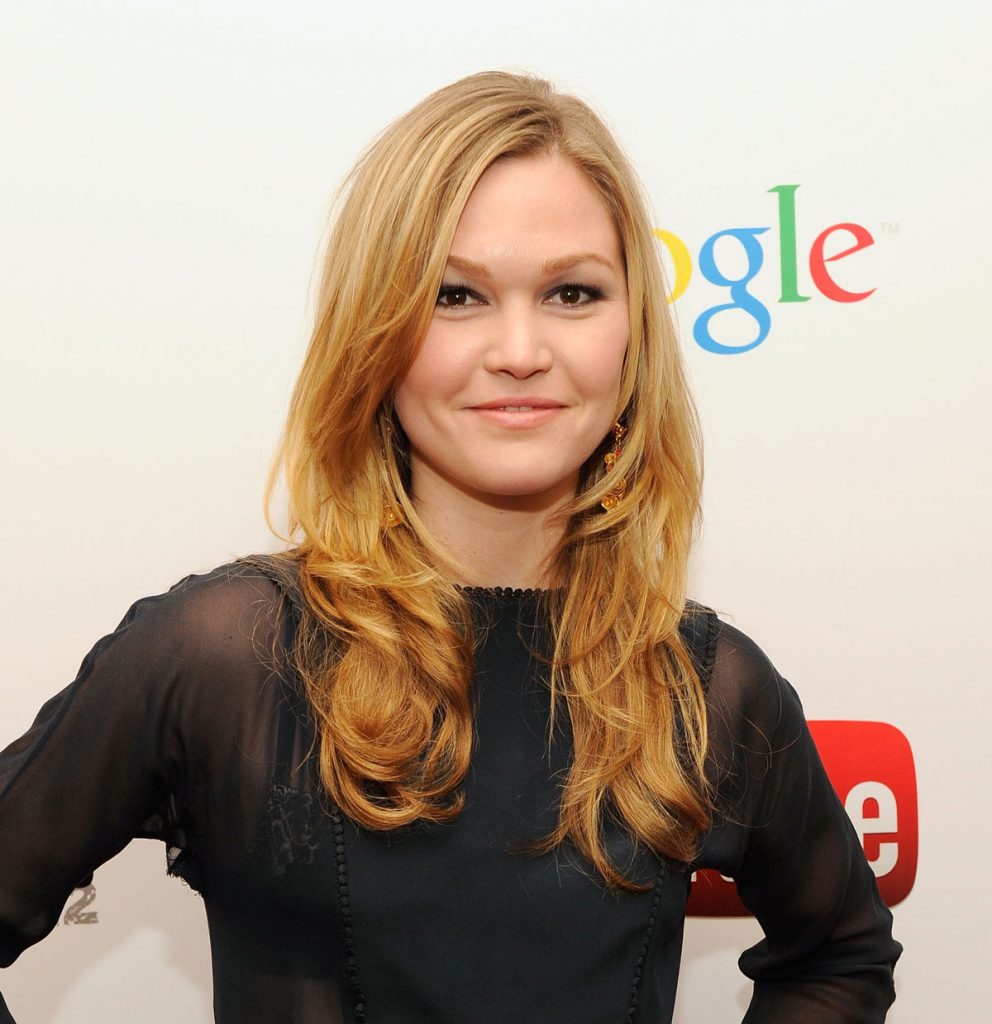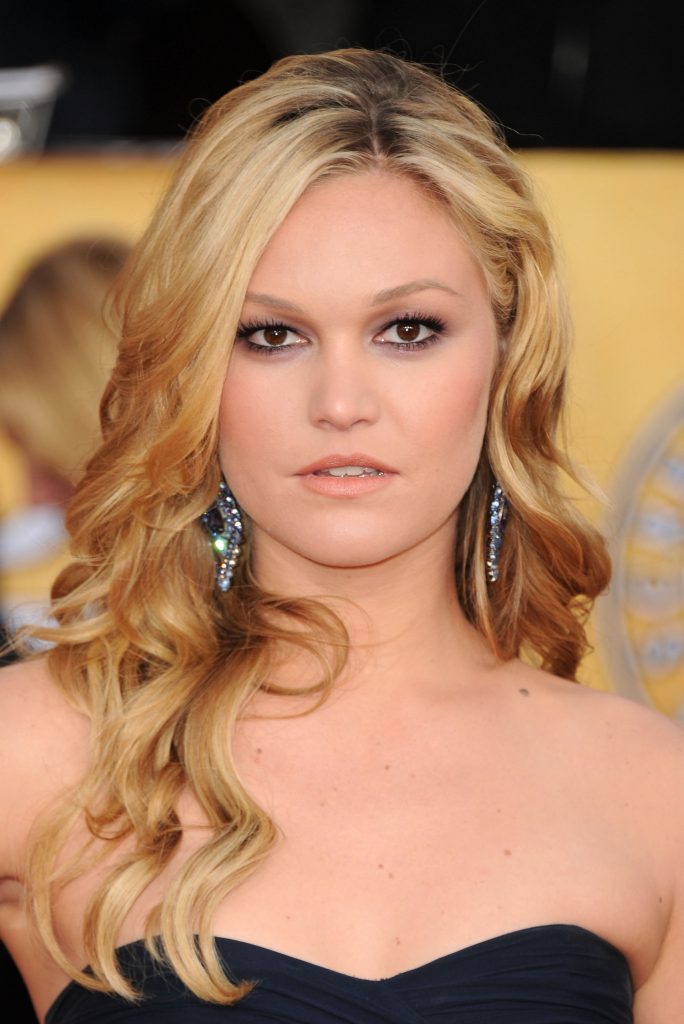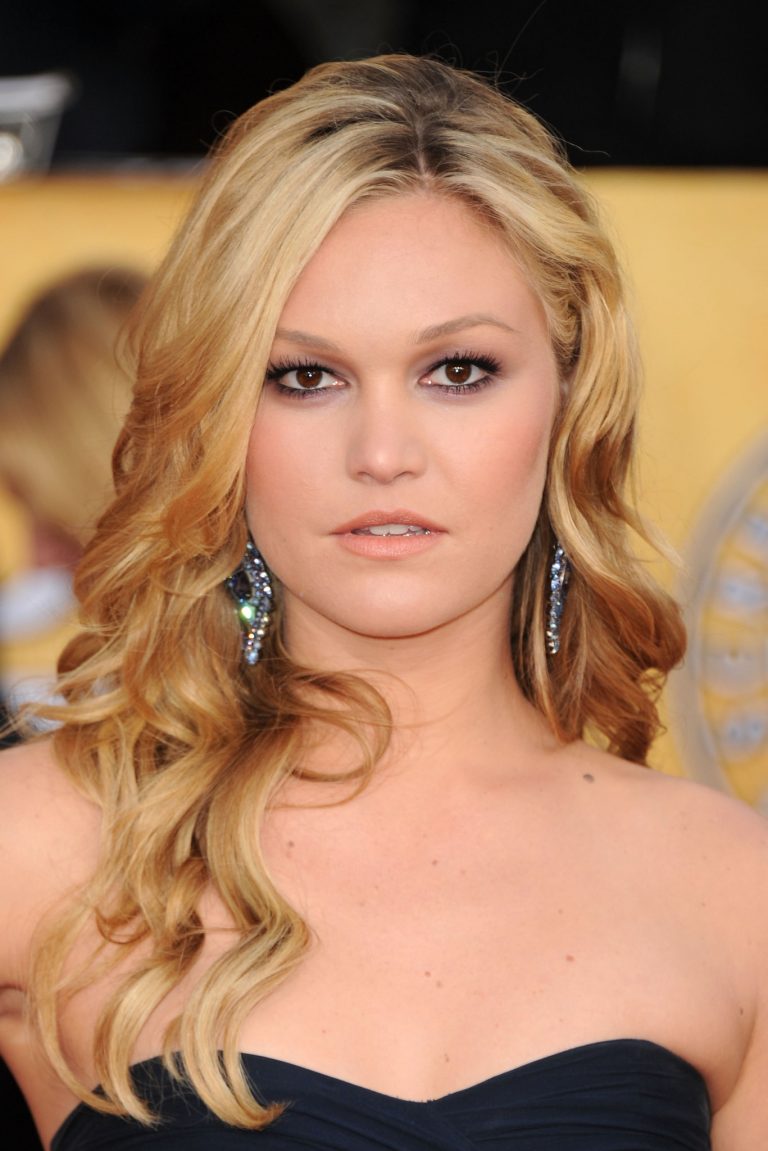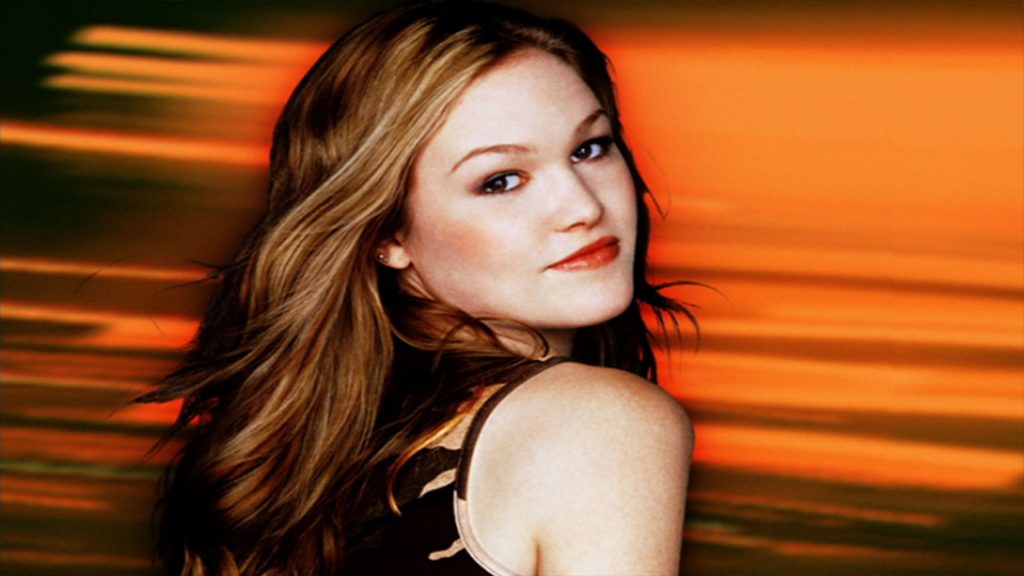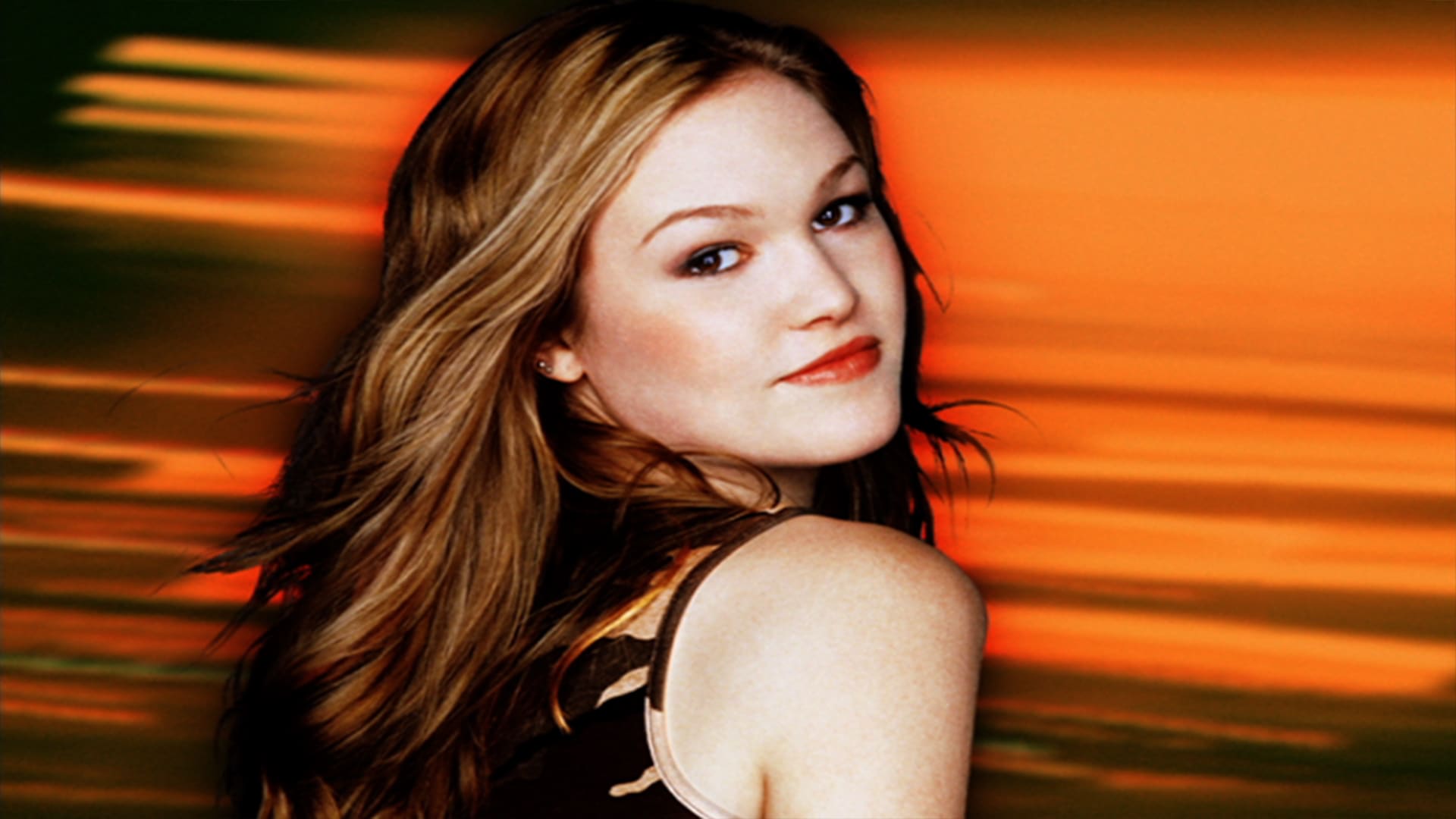 Brian Cox (Ward Abbott)
Brian Denis Cox is an Emmy Award winning Scottish actor who was born on June 1, 1946. He gained recognition for portraying King Lear while working with Royal Shakespeare Company. He earned world wide fame by appearing in Manhunter as Dr. Hannibal Lecter. He went to drama school from the age of 17 to 19, at the London Academy of Music and Dramatic Art. Cox was appointed a Commander of the Order of the British Empire, on December 31, 2002. Scottish Youth Theater's building in Glasgow, The Old Sheriff Court, named their theater the Brian Cox Studio Theater in his honor. Cox was first married to Caroline Burt and the couple was blessed with two children, but they separated and were divorced. He wed his second wife, Nicole Ansari, who is also an actress, in 2002. They also have two children.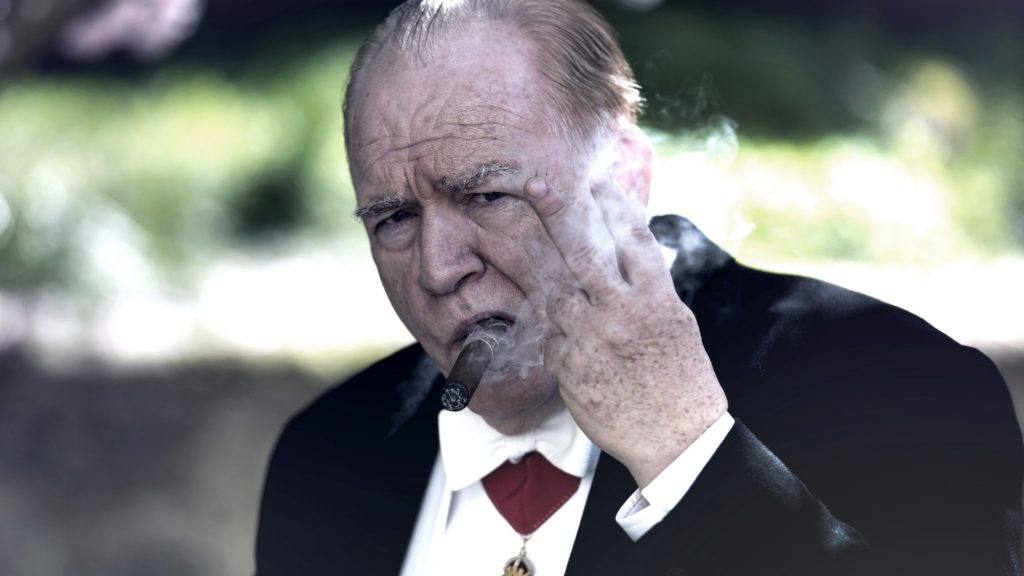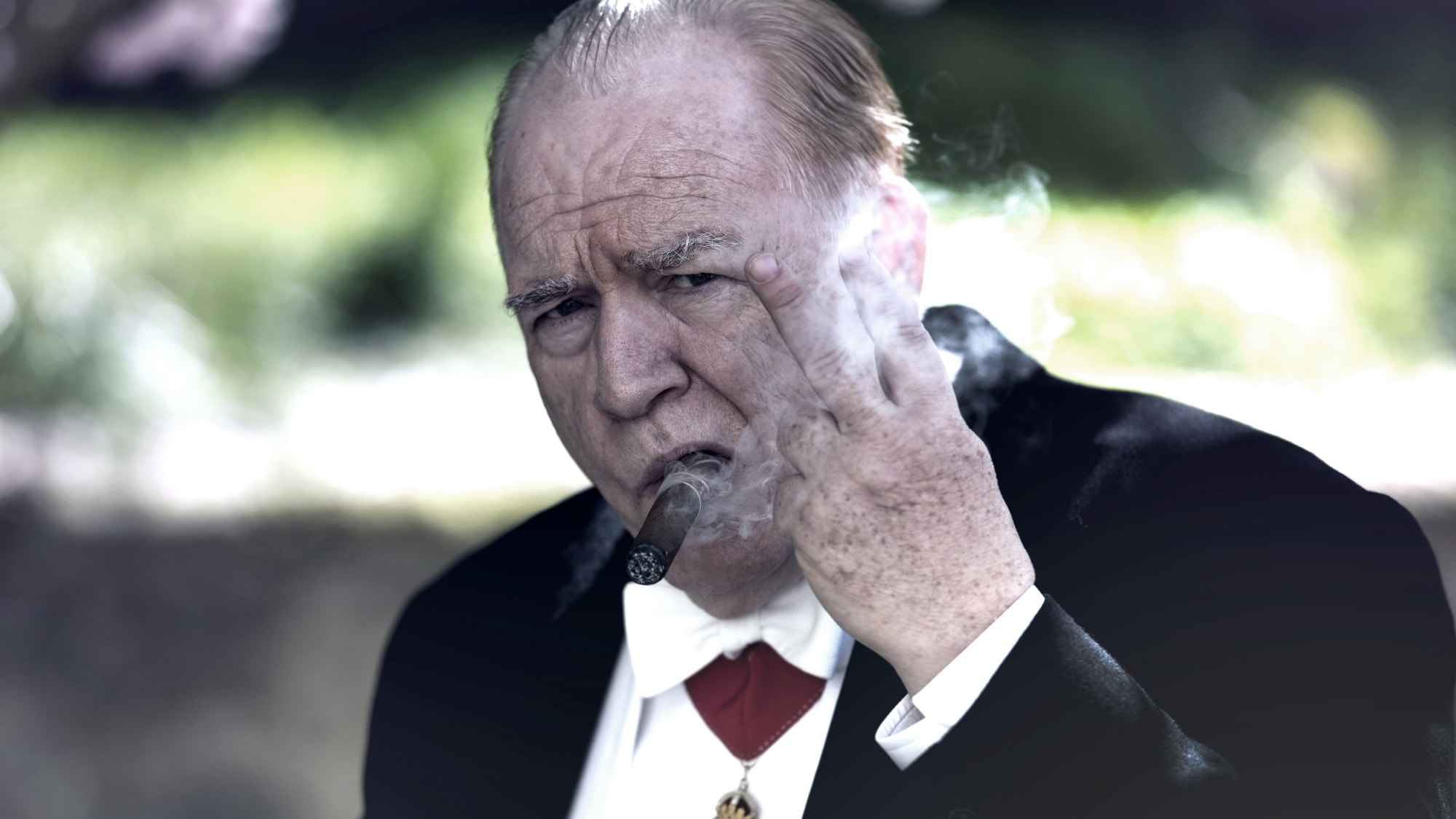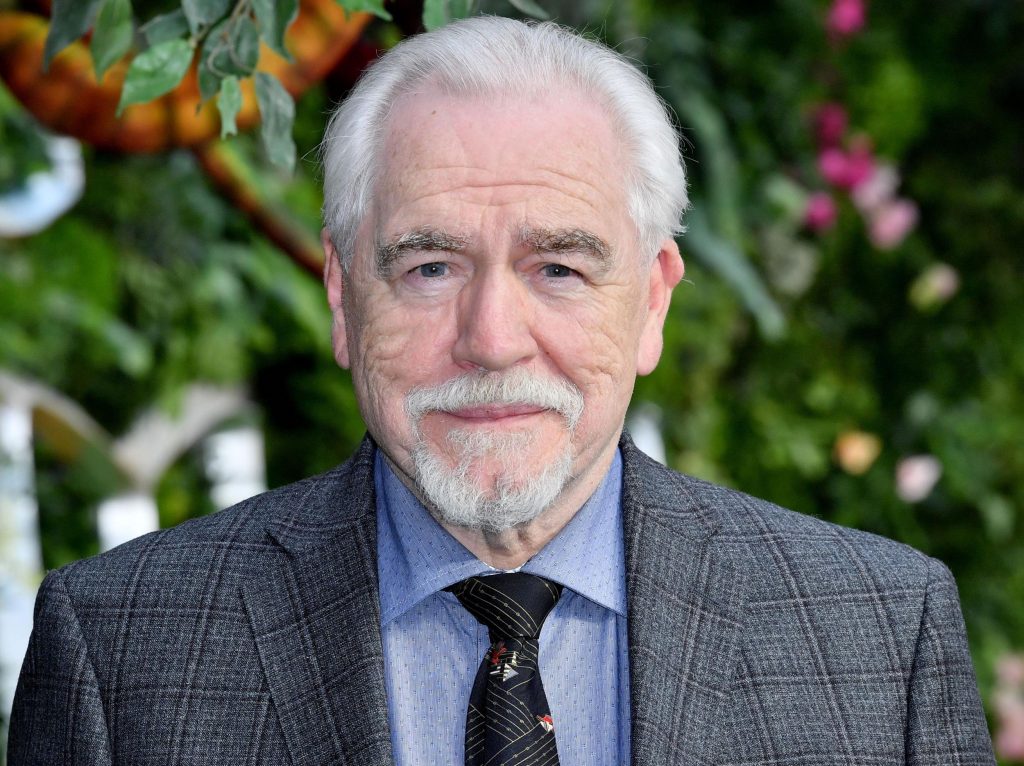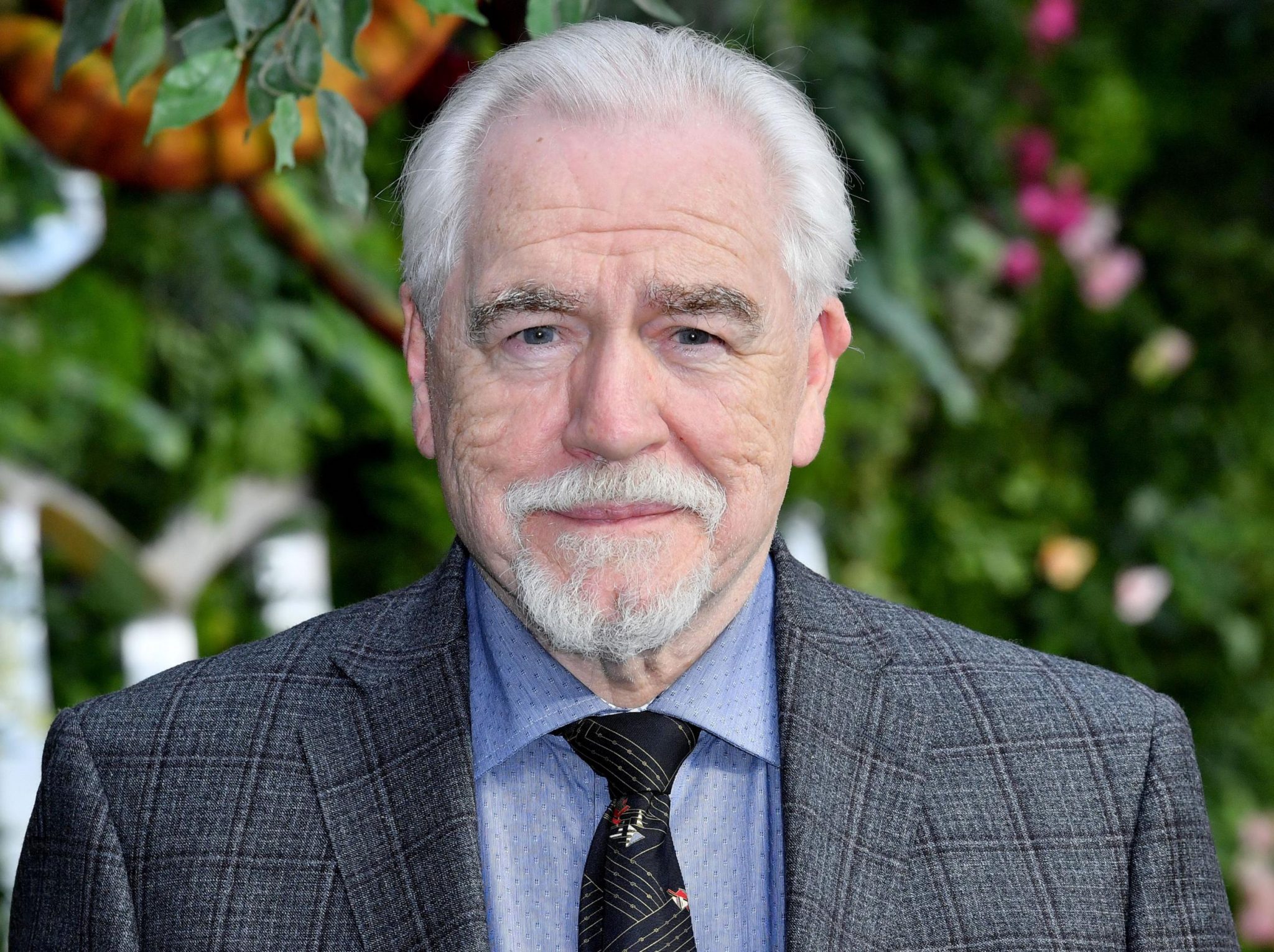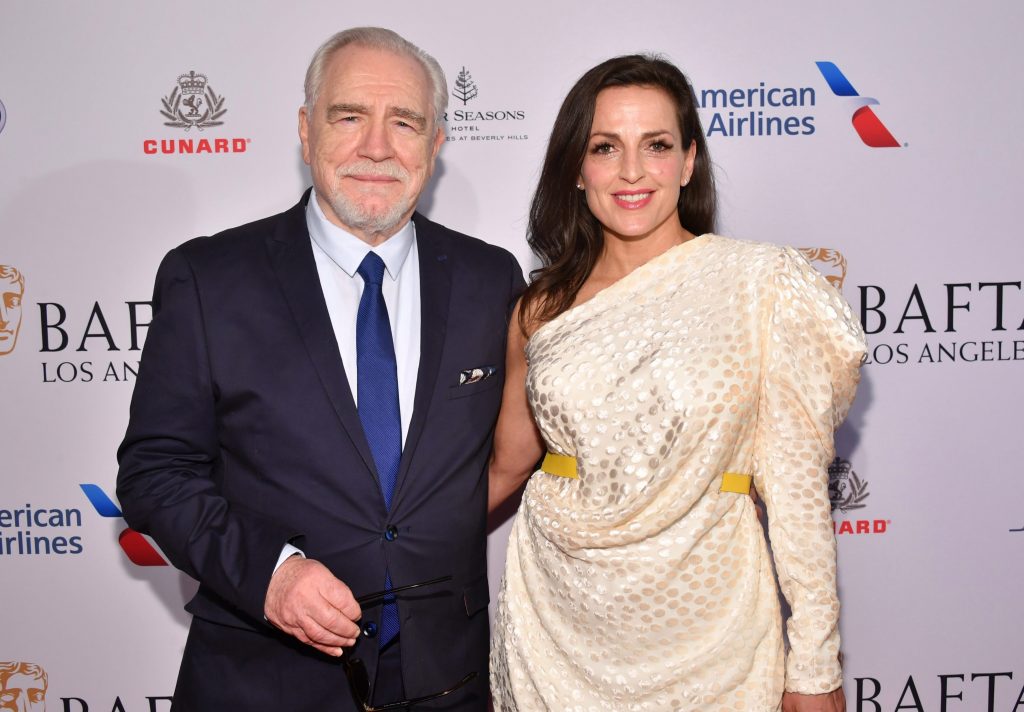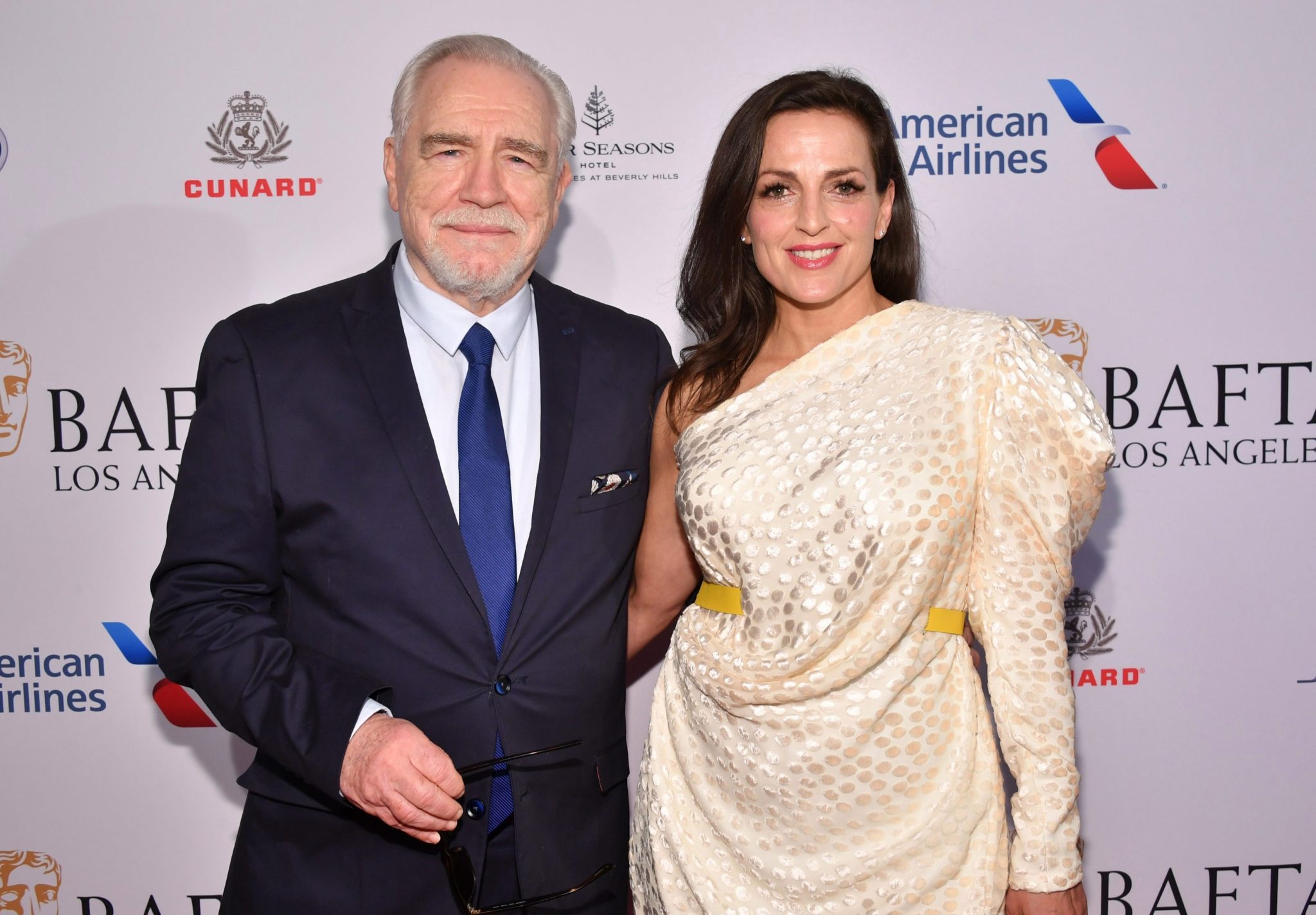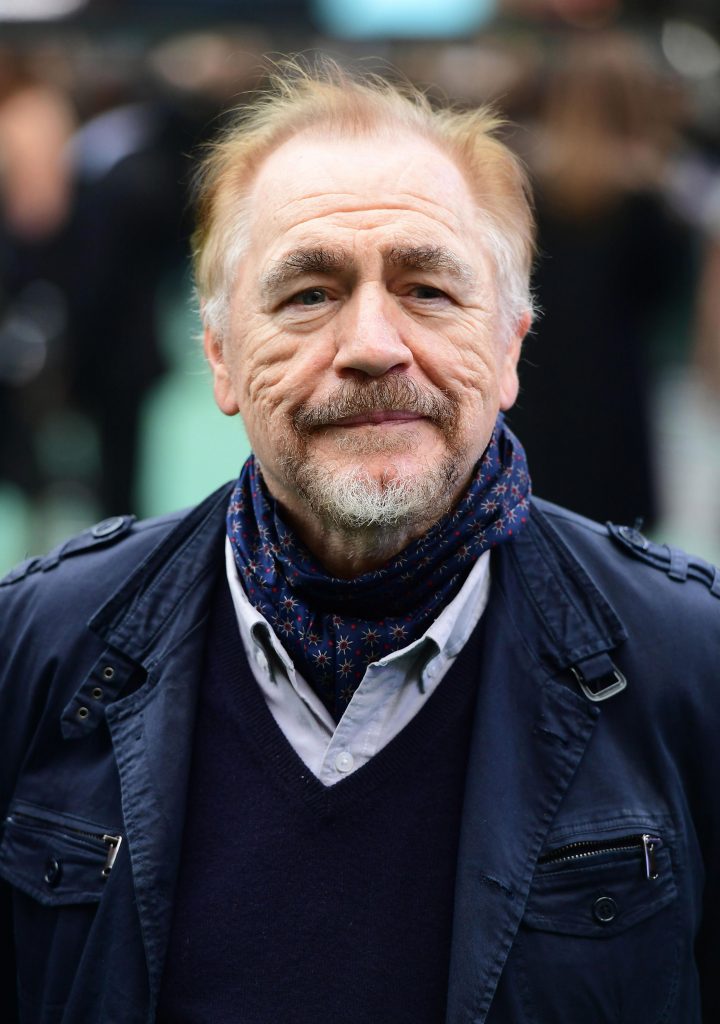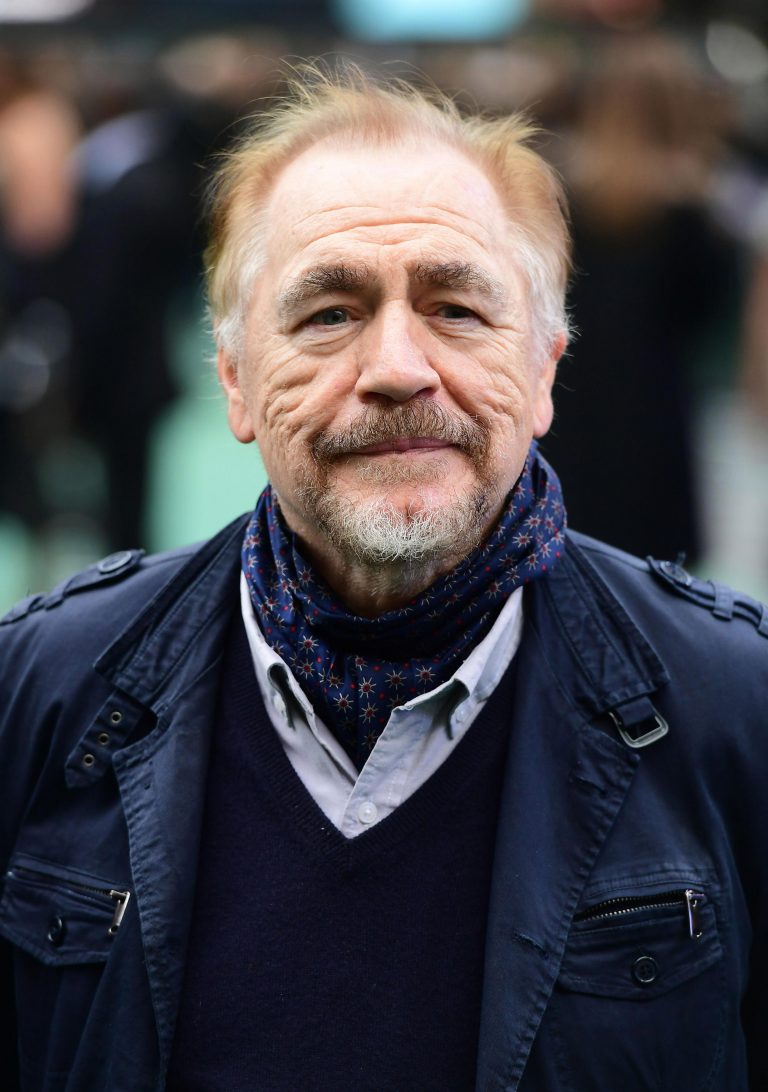 Clive Owen (The Professor)
Clive Owen is a very brilliant English actor who was born on October 3, 1964 in England. He received critical acclaim for his work in Close My Eyes. Golden Globe and BAFTA Award winner Owen has played leading roles in Sin City, Derailed, Children of Men and The International. Owen graduated from the Royal Academy of Dramatic Art. He narrated the fly on the wall documentary series Being: Liverpool. He married Sarah-Jane Fenton on March 6, 1995. Owen met his wife at the Royal Academy of Dramatic Art while doing Romeo and Juliet. The couple have two children.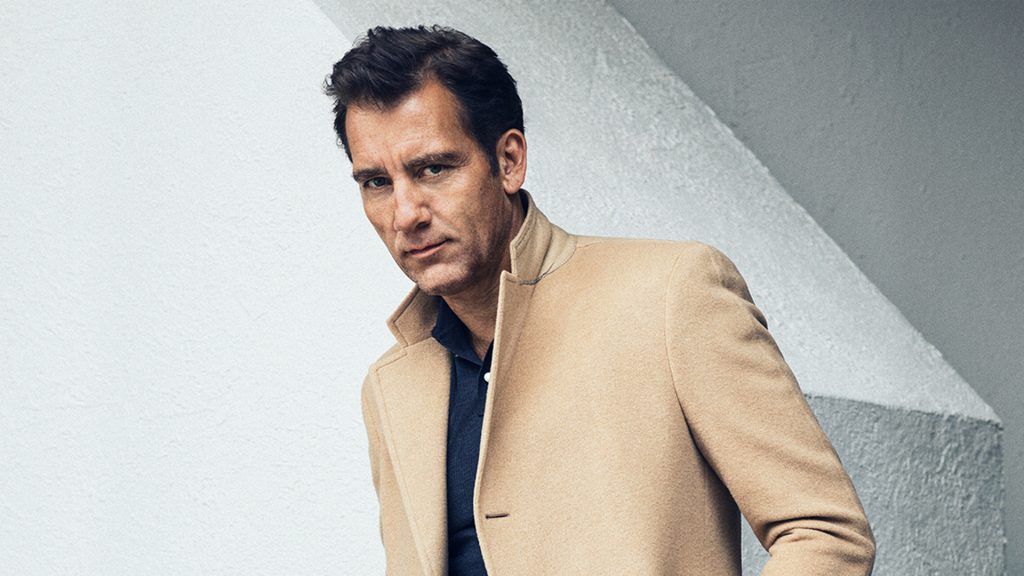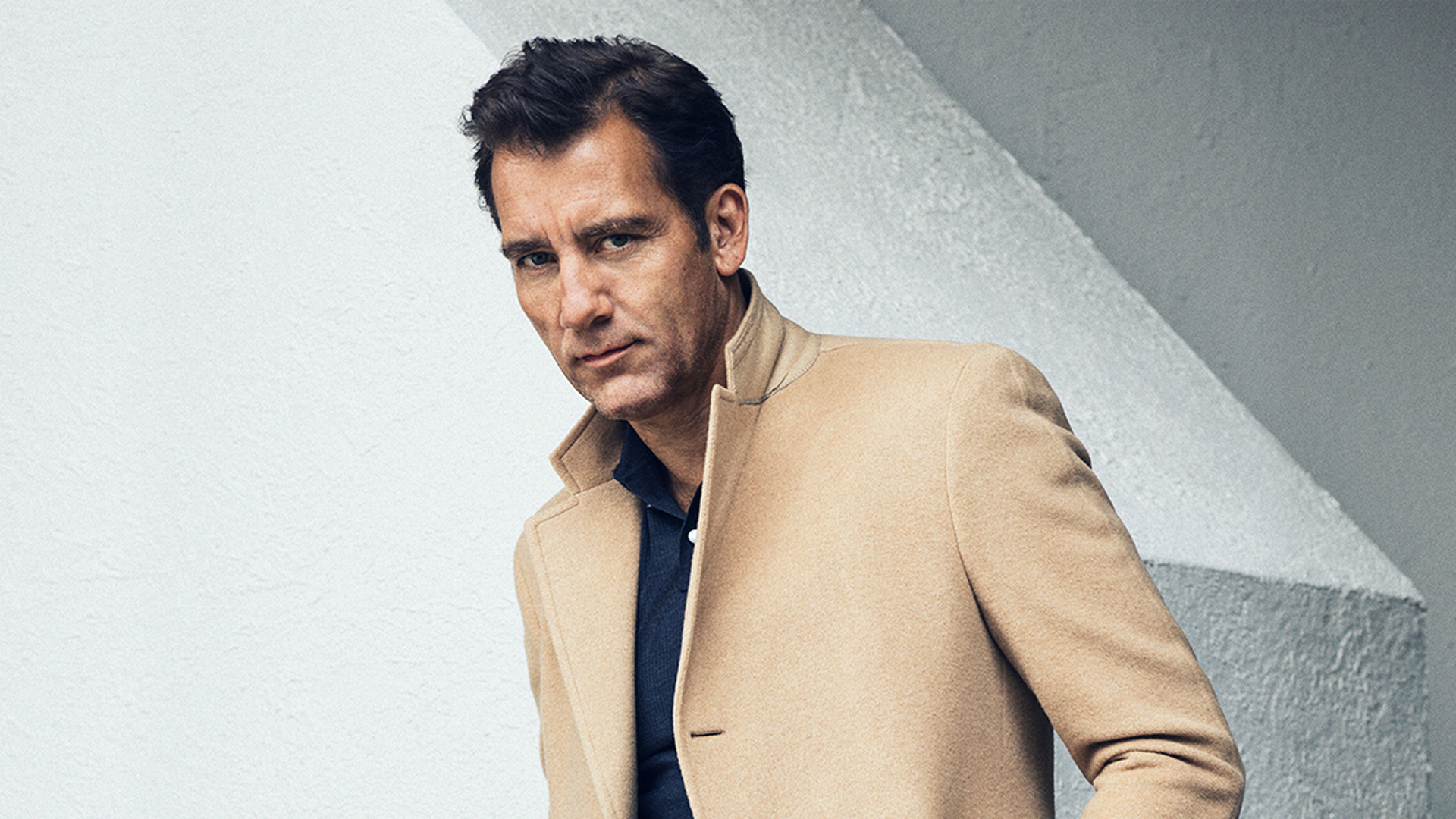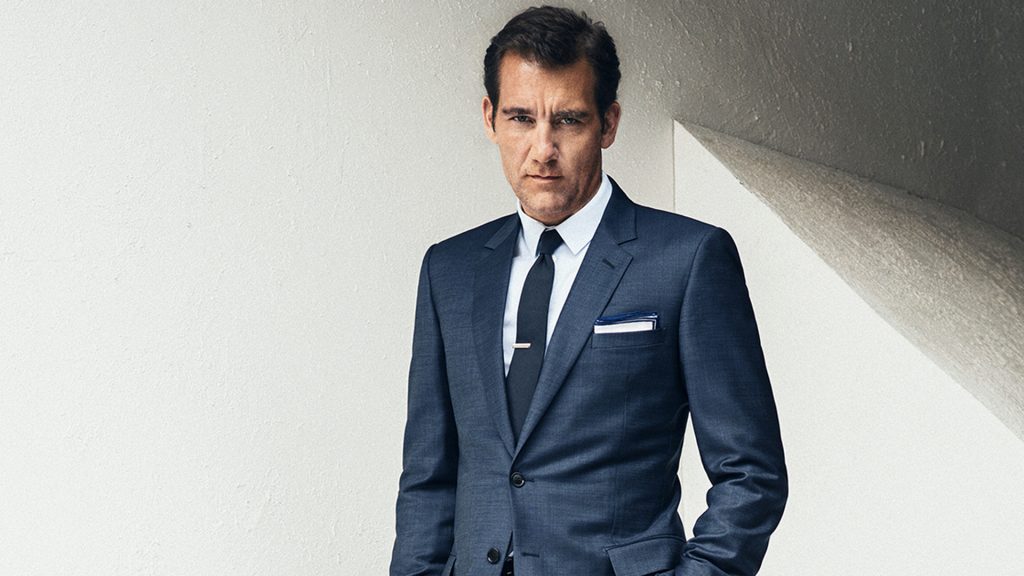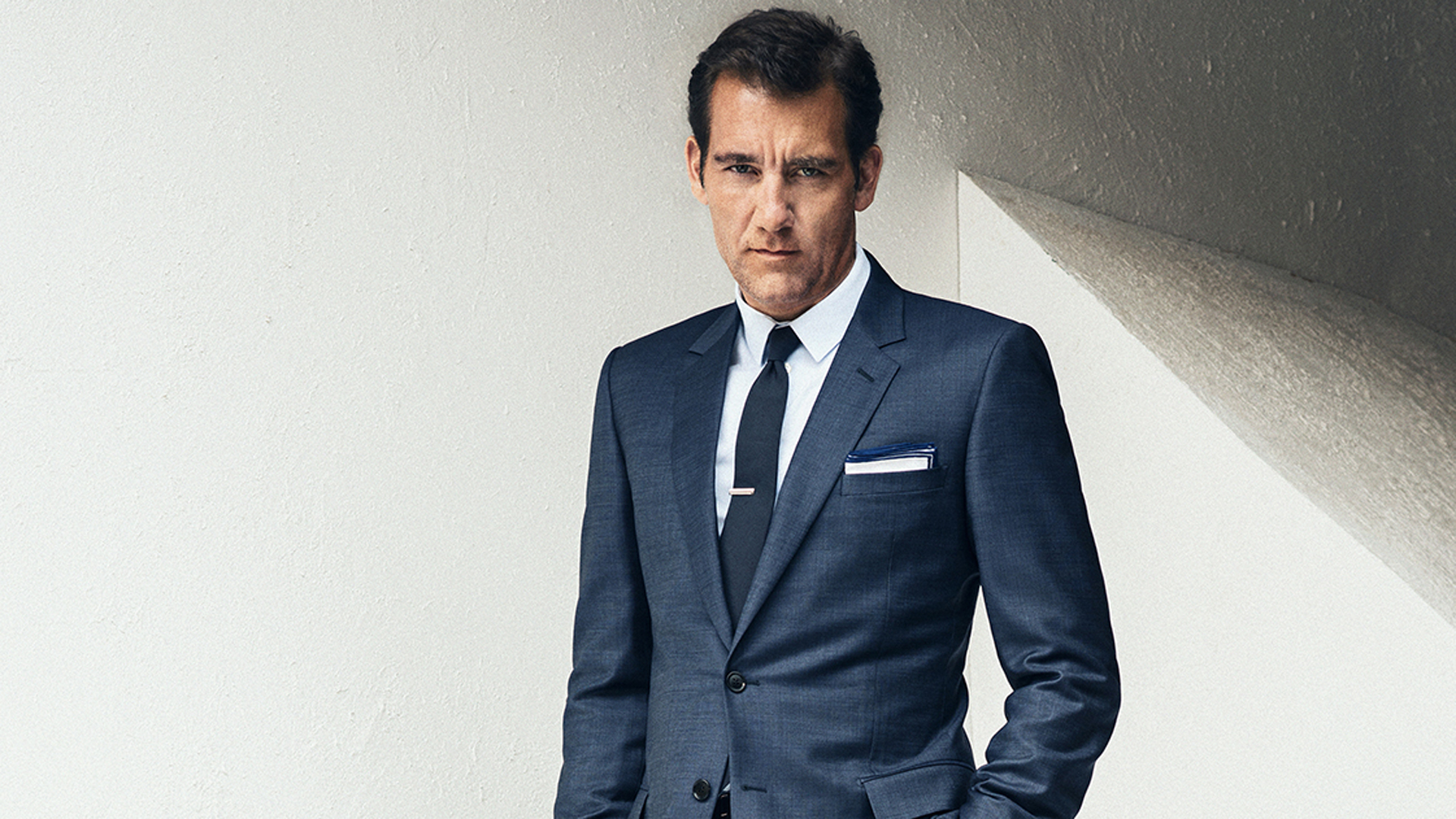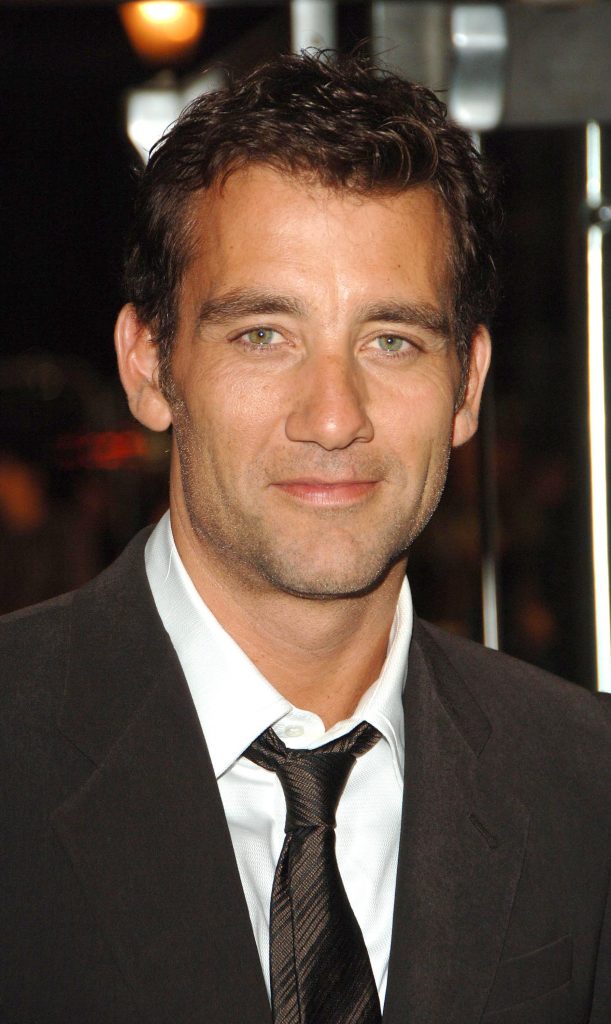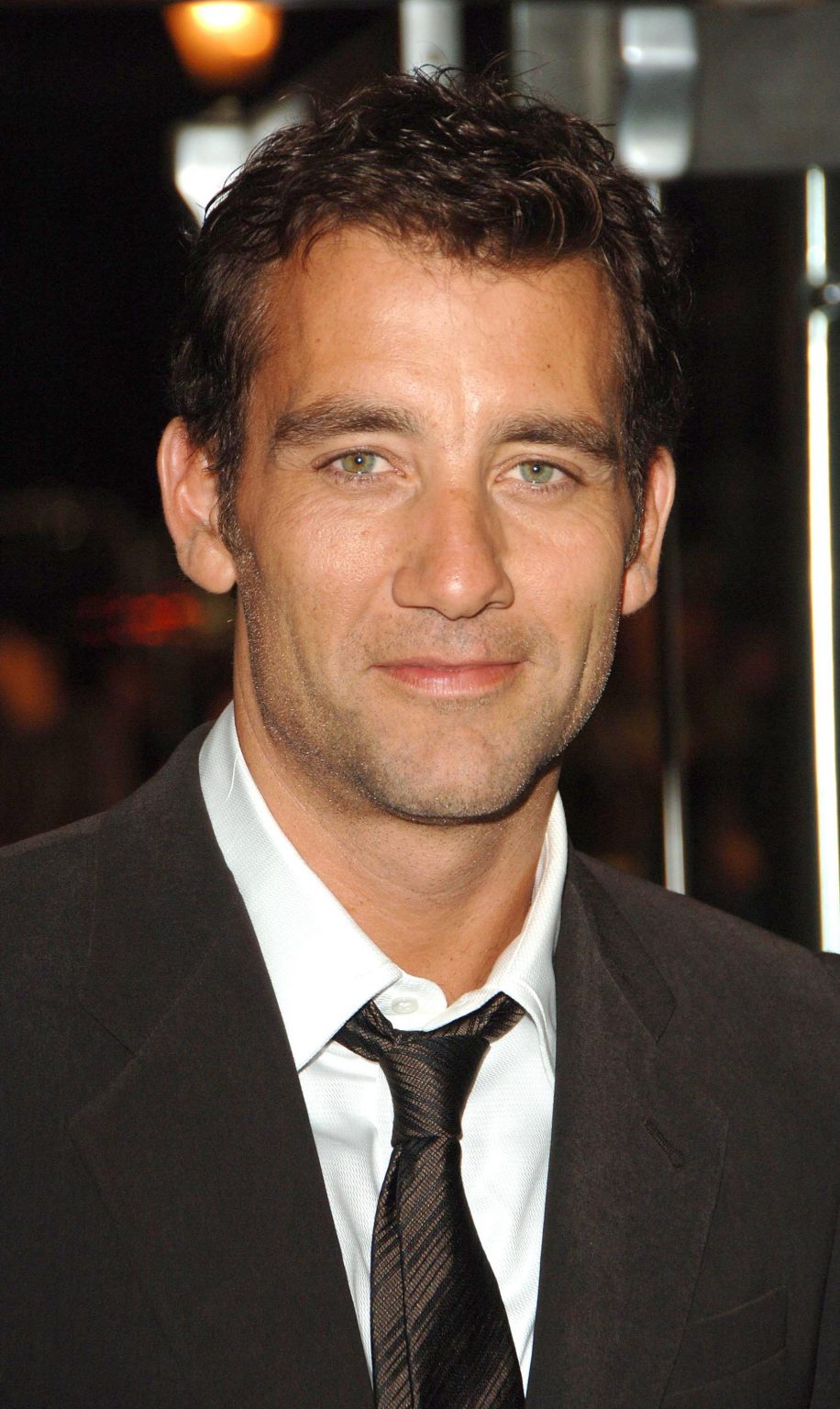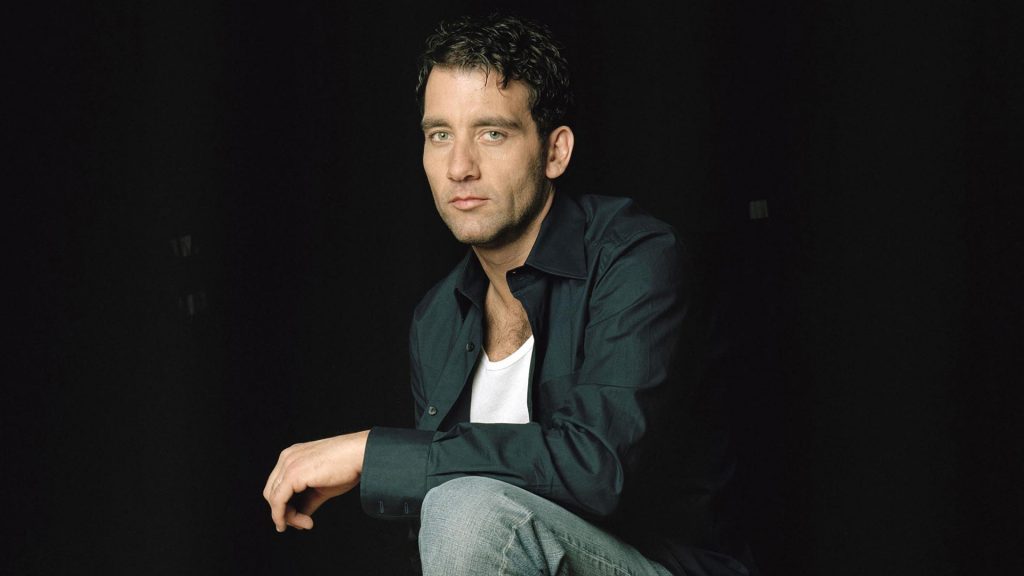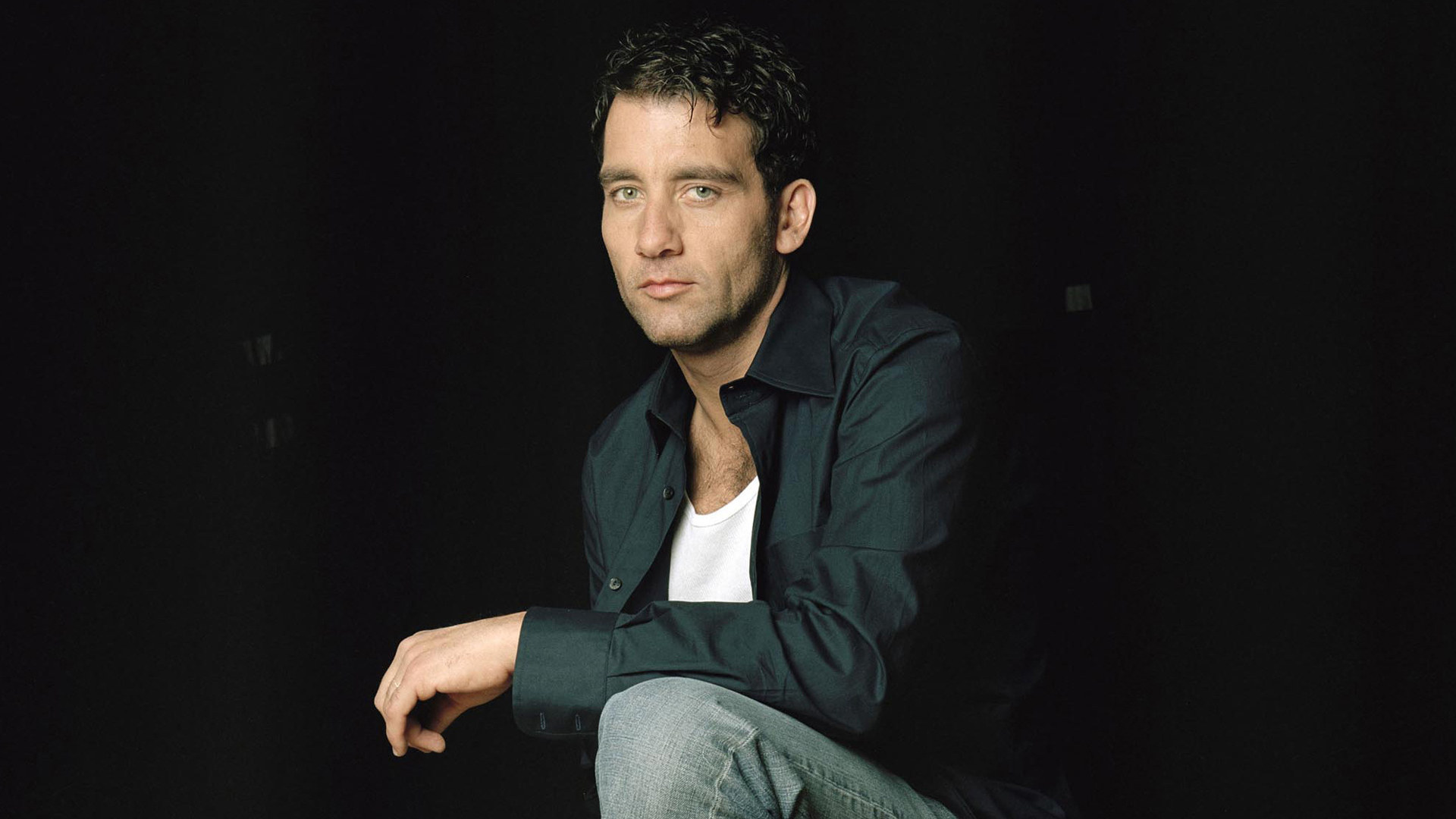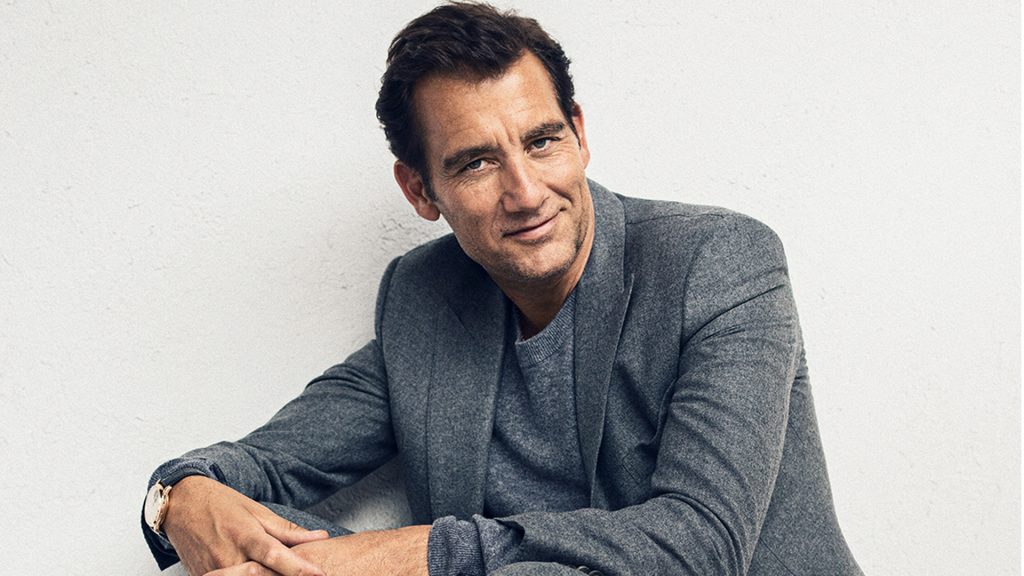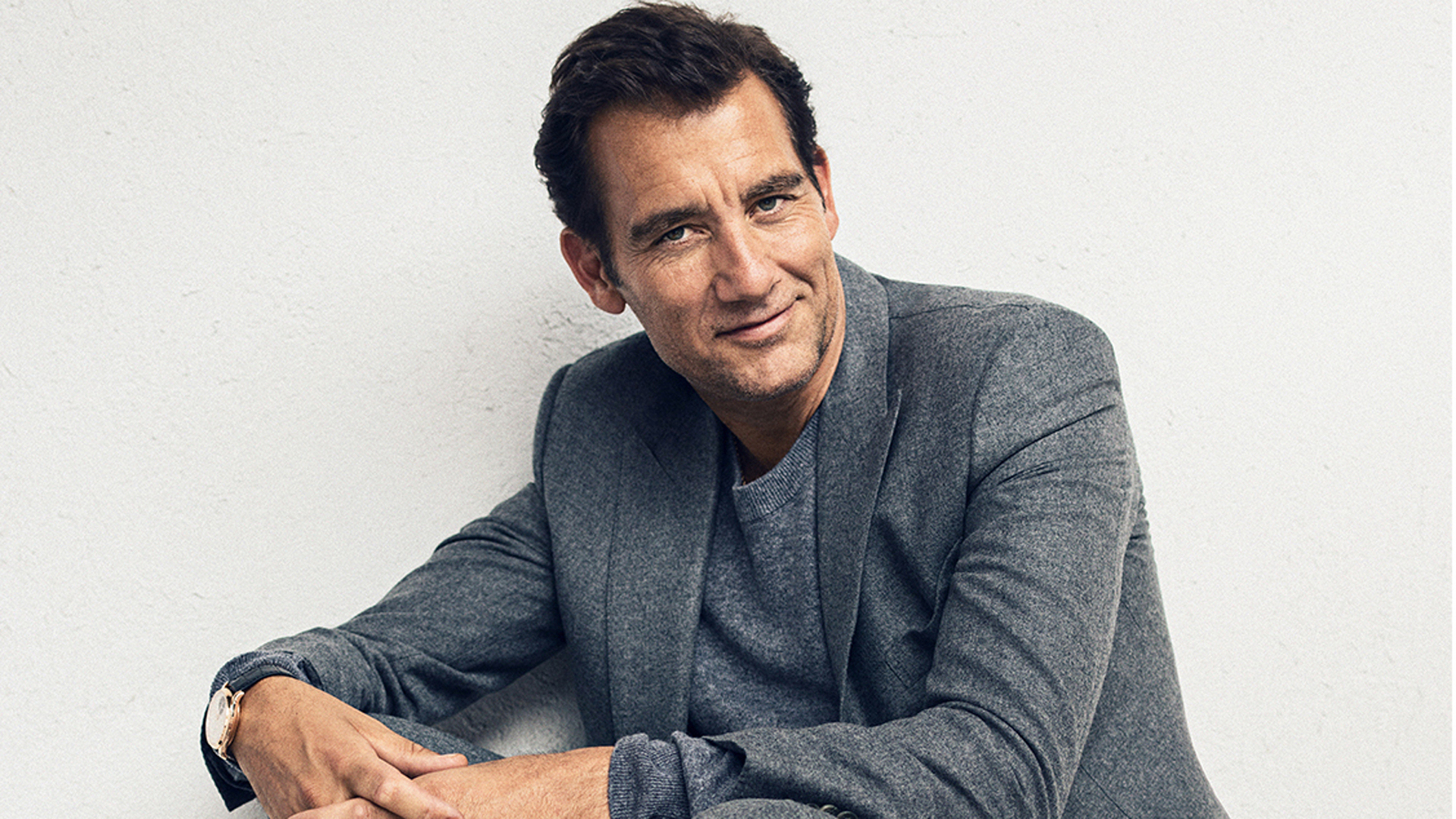 Chris Cooper (Alexander Conklin)
Christopher Walton Cooper is an American actor. He was born on July 9, 1951. 69-year-old this actor is well recognized for his versatility. He has worked in several major Hollywood films notably American Beauty, October Sky, The Bourne Identity, The Muppets and Little Women. The villainous character of Norman Osborn in The Amazing Spider-Man 2, gave him sky-high recognition and fame. Cooper first met Marianne Leone, whom he later married, at an acting class, in 1979. They tied their knots in July 1983. The couple had a son Jesse Cooper who was prematurely born in 1987. He had cerebral palsy, yet he was an honor student. Cooper said in an interview in 2003, "Jesse is the best thing that ever happened to us. He's in a wheelchair and he communicates only by computer, but he's taught me so much because he's just so incredibly focused. Now he's in a regular school, which we fought to get him into. He's an honors student, and he's doing great." Jesse died an unexpected sudden death on January 3, 2005, from epilepsy.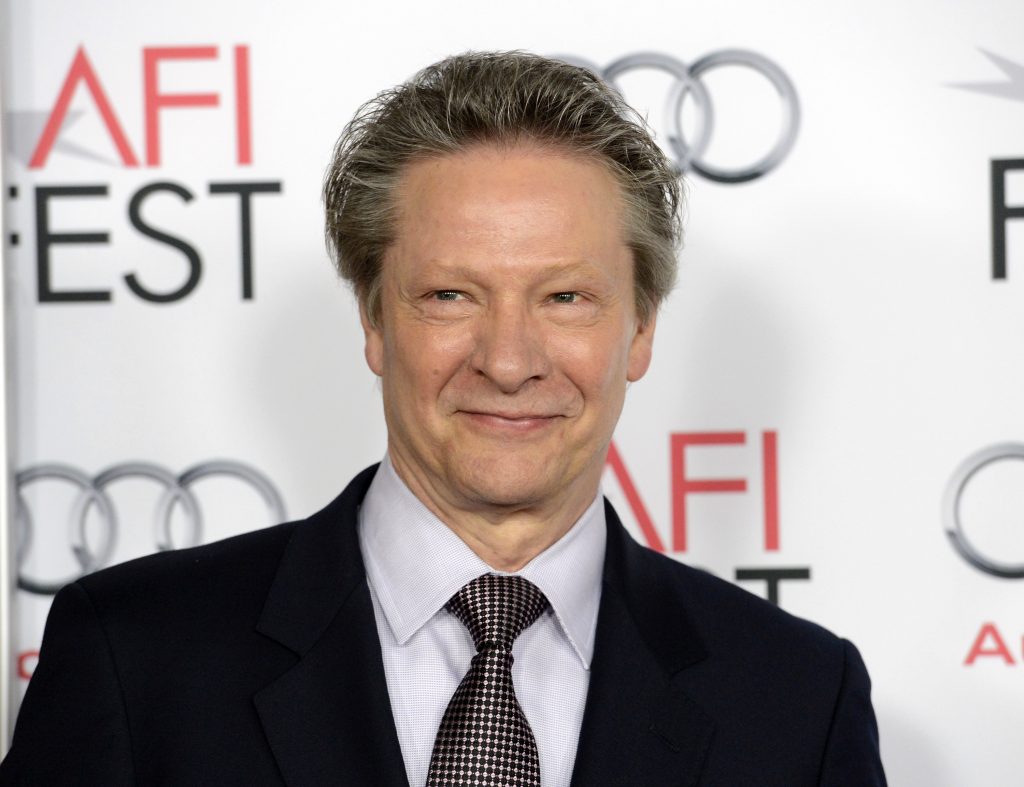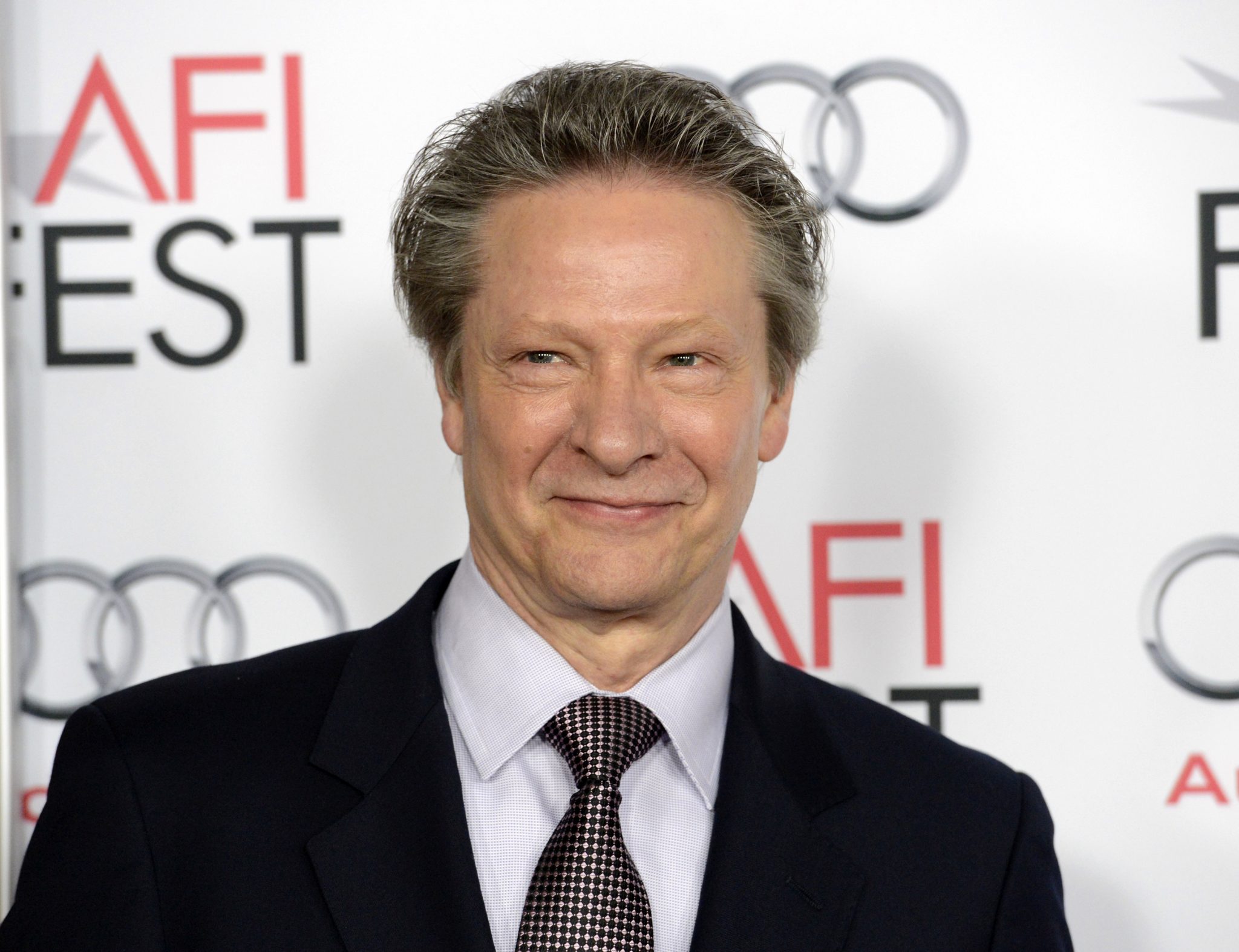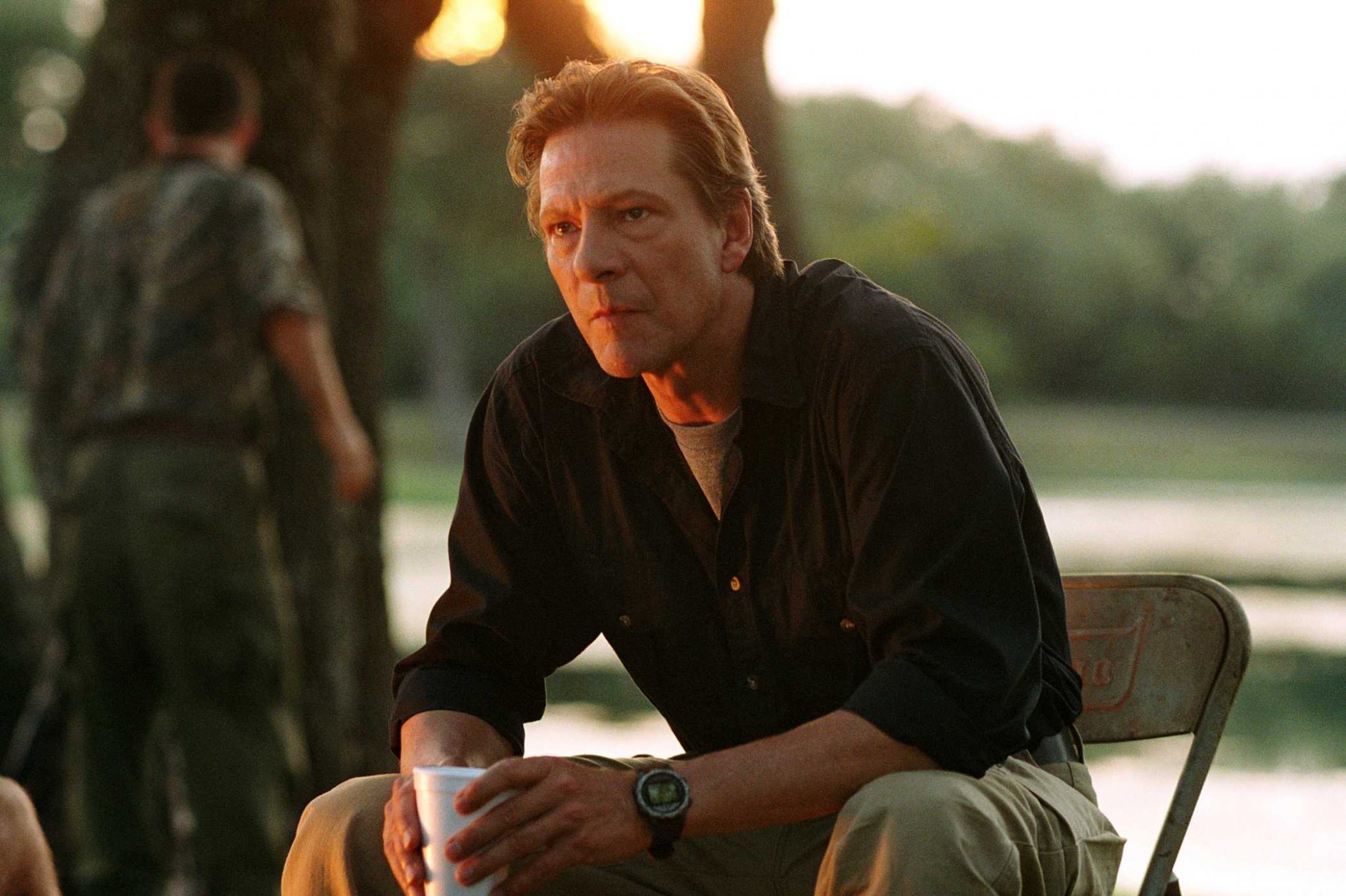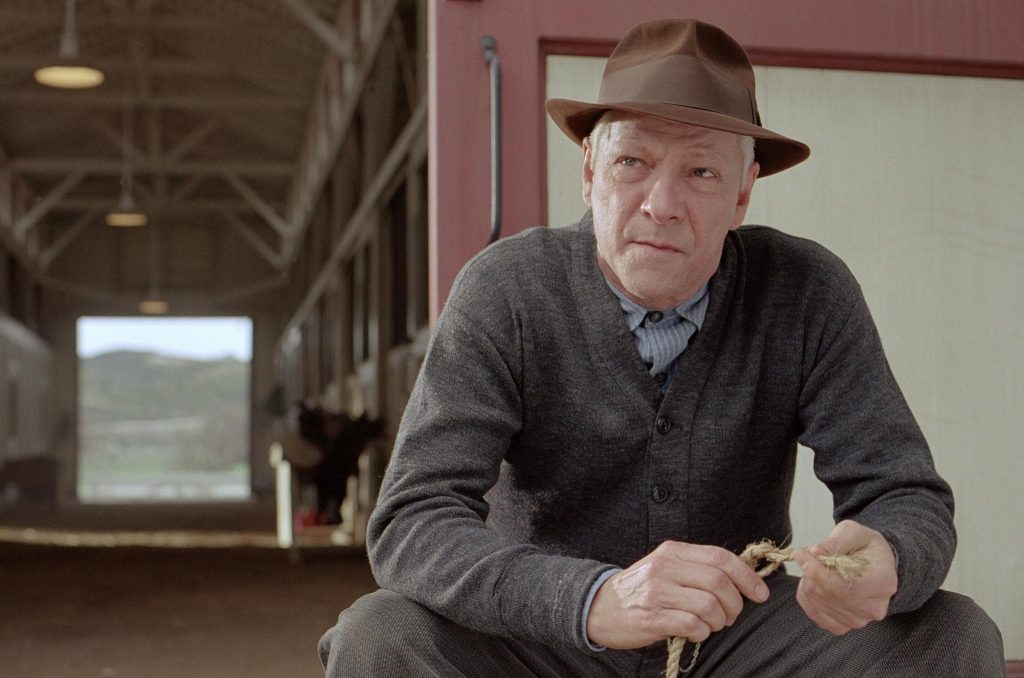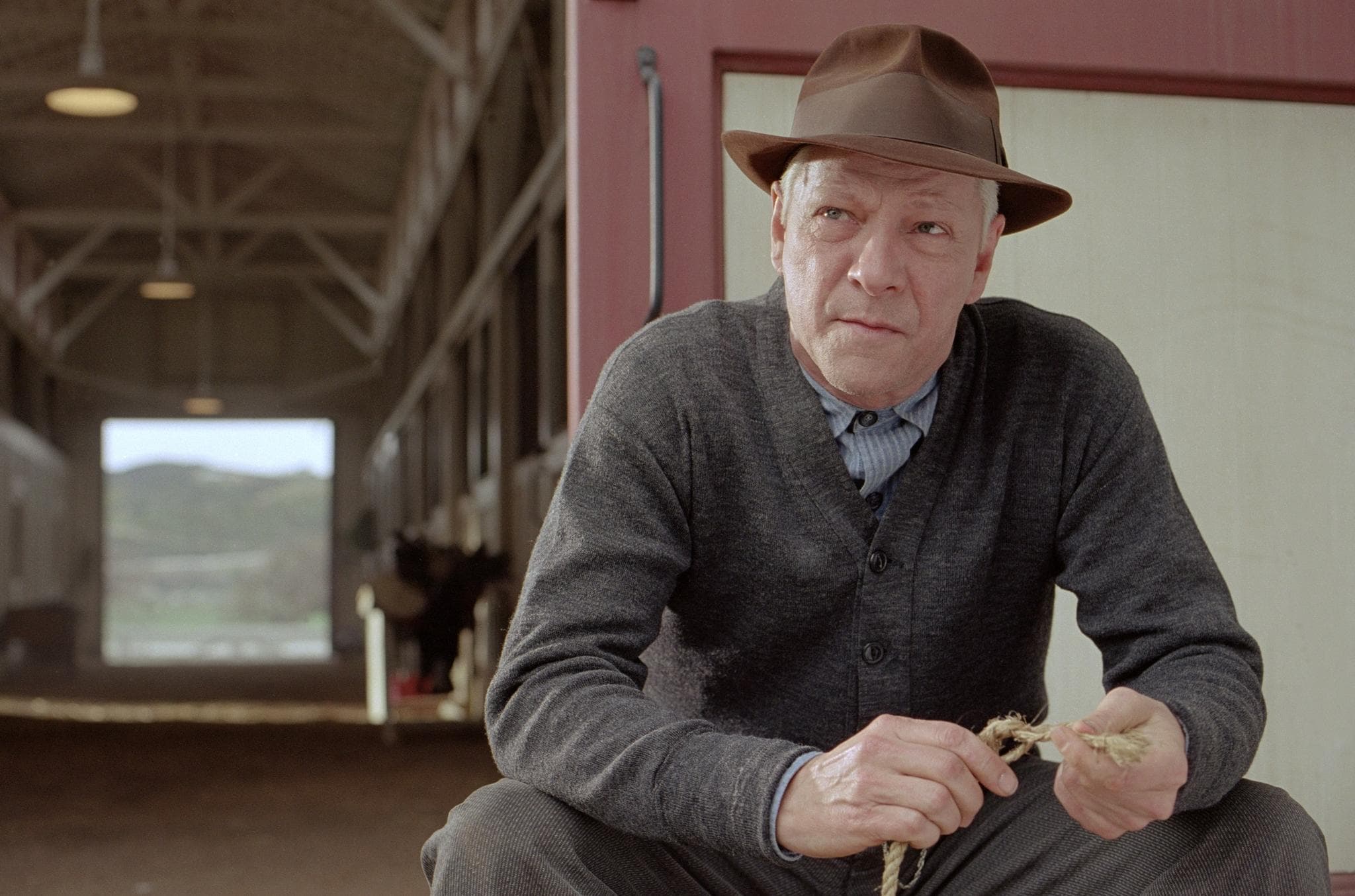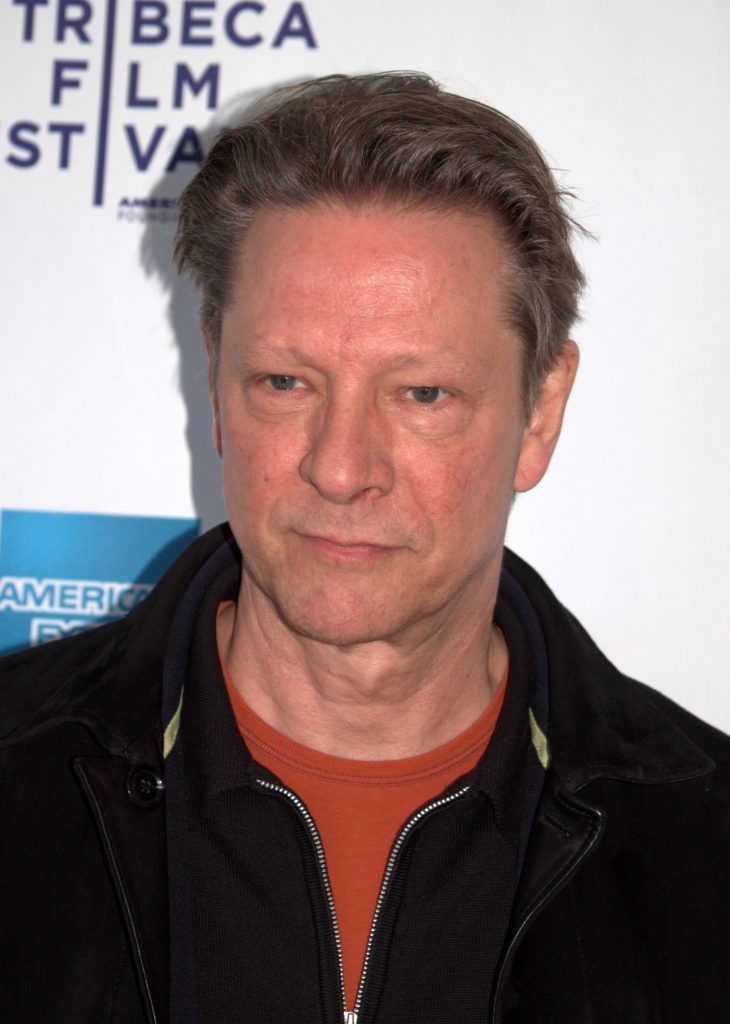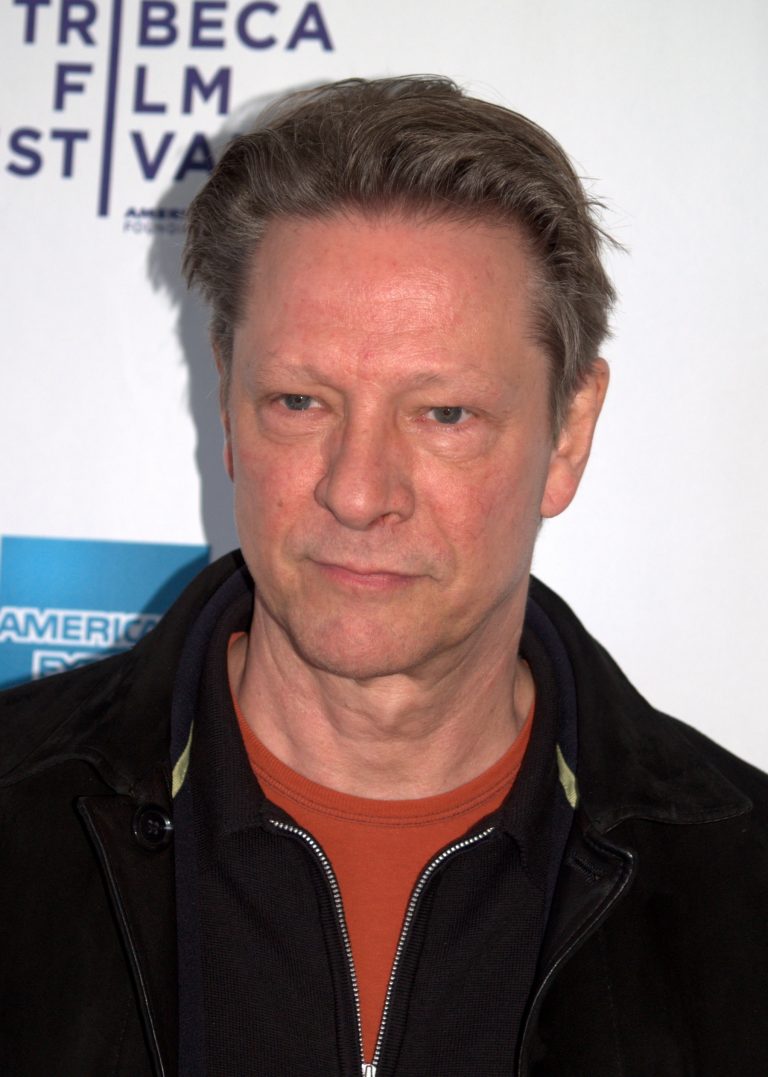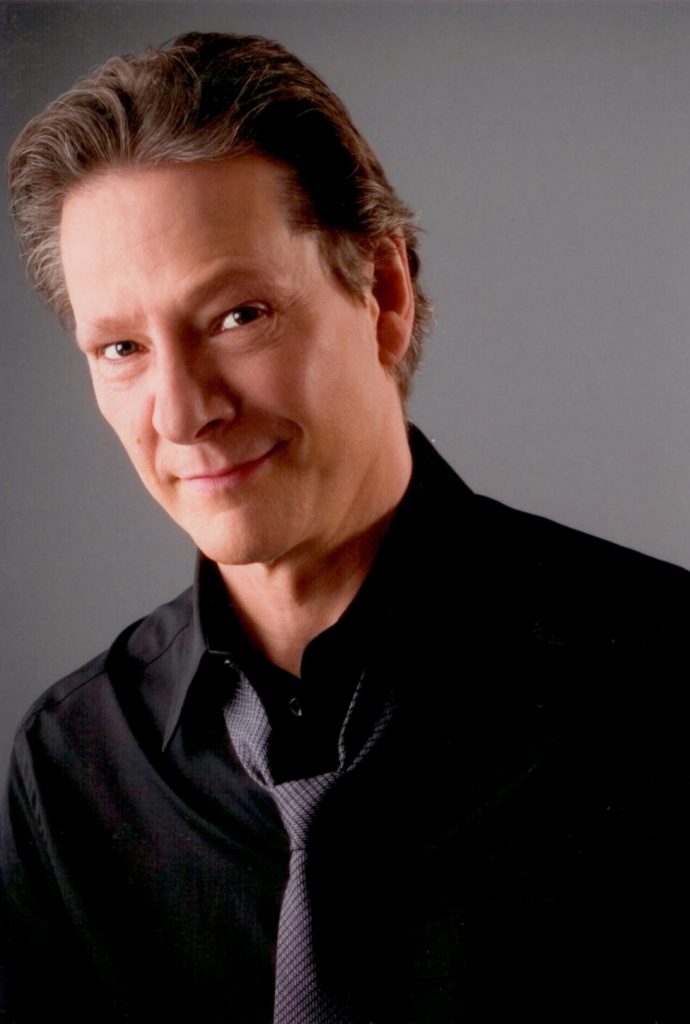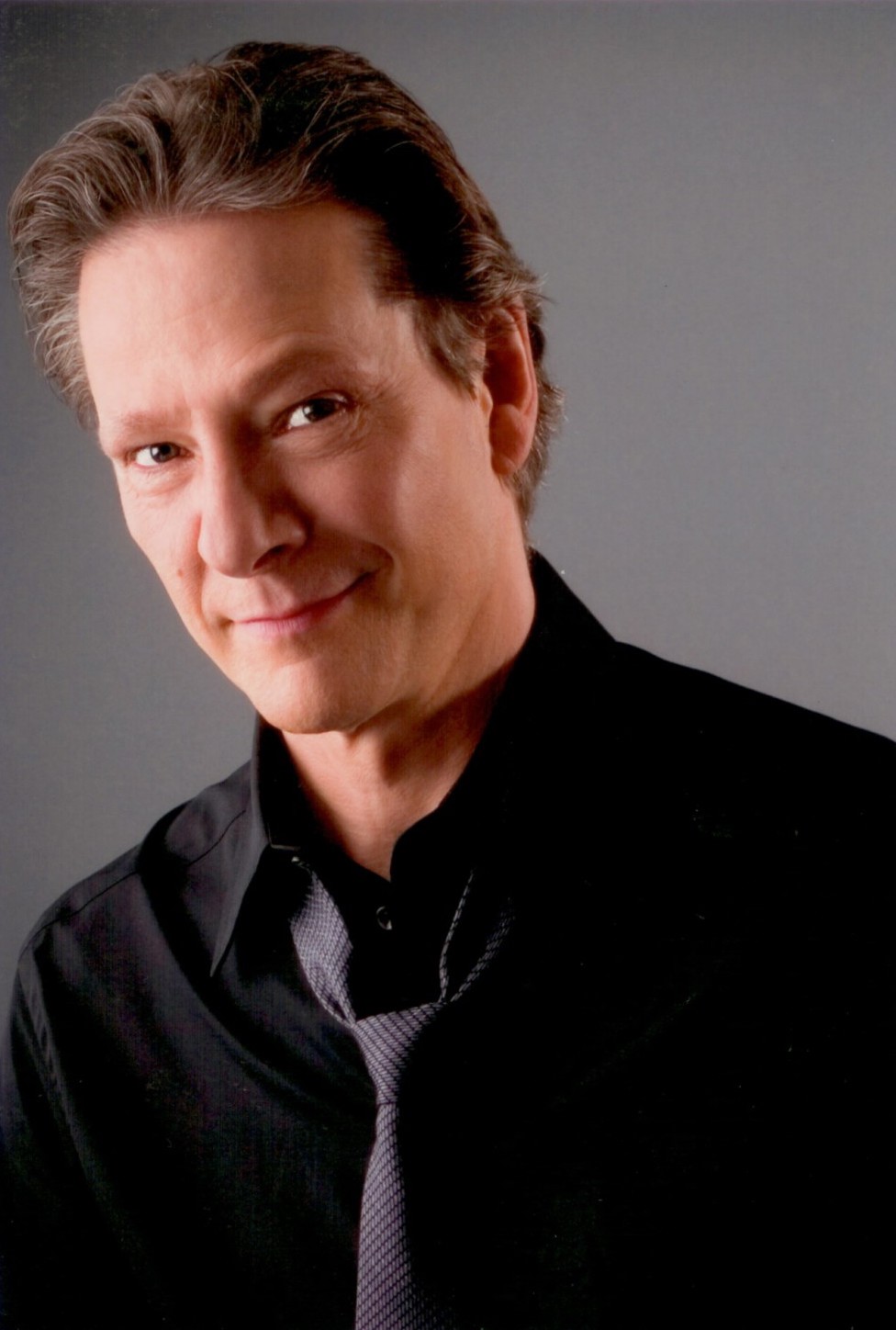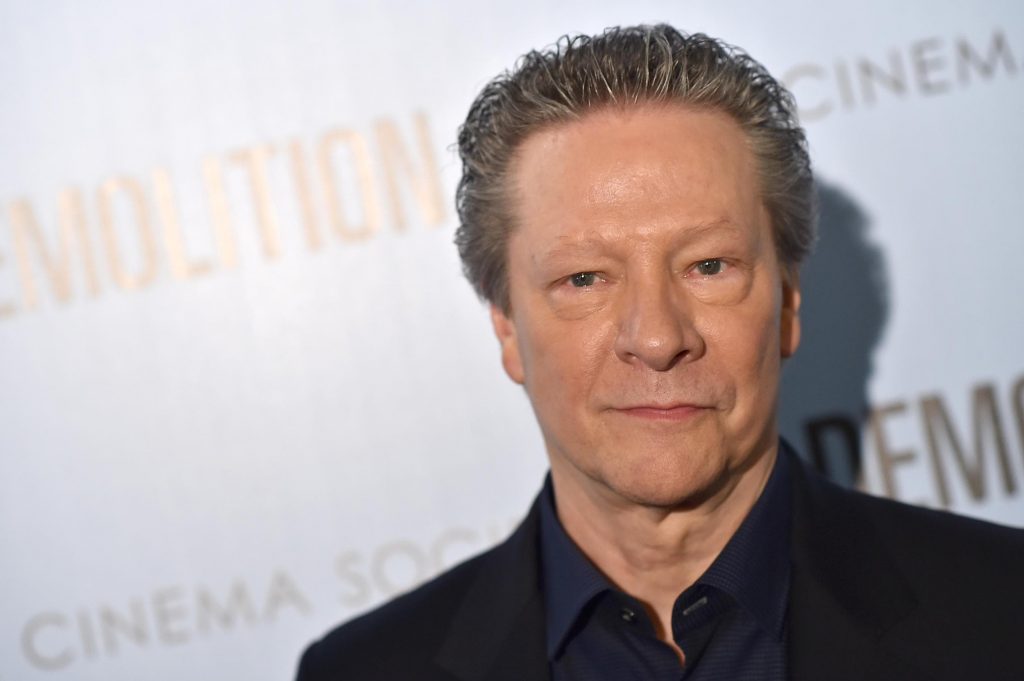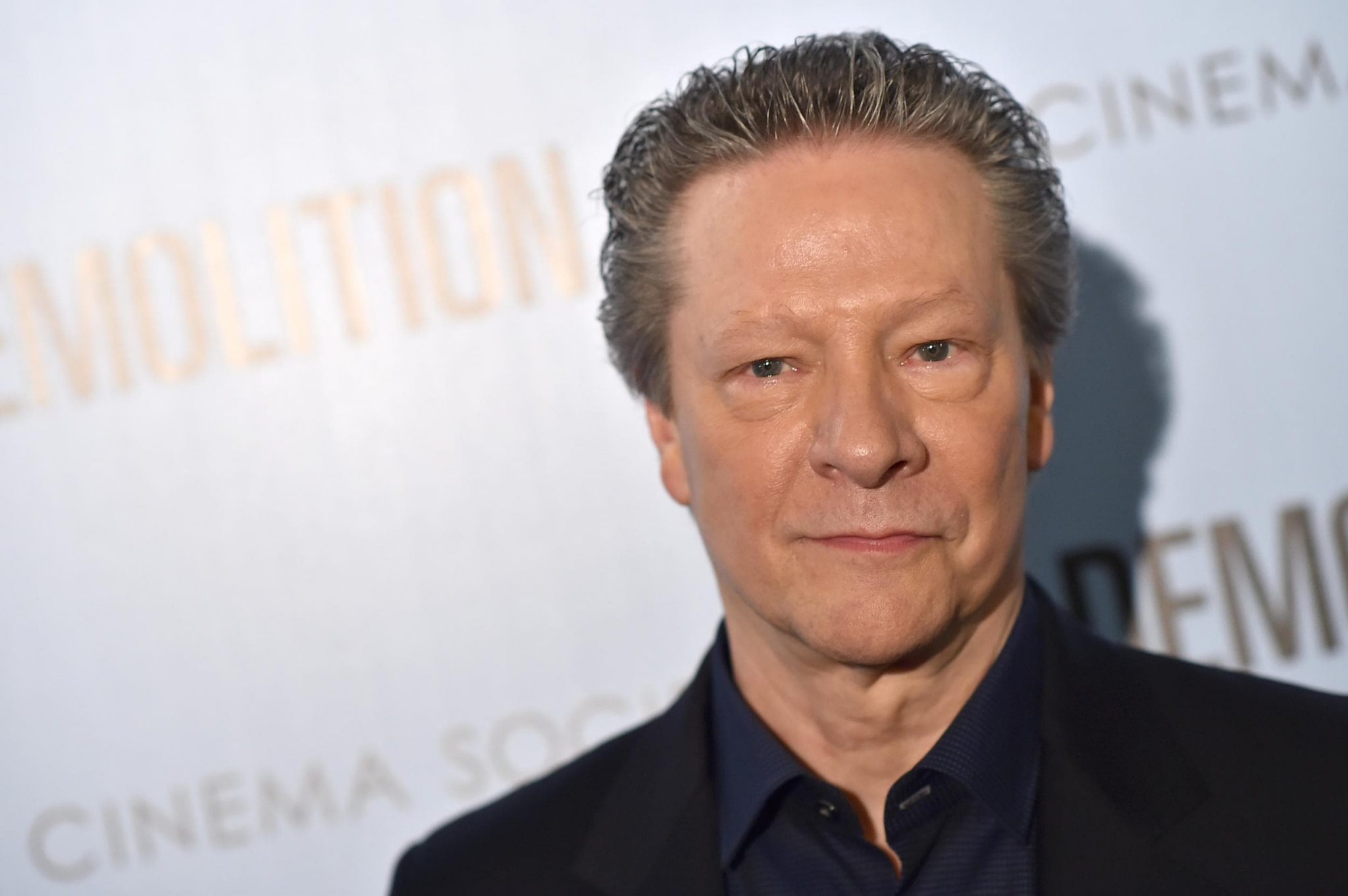 Adewale Akinnuoye-Agbaje (Wombosi)
Adewale Akinnuoye-Agbaje is an English actor, director, and former fashion model, born on August 22, 1967 in London, England. He started his career as a model. Due to his tall frame, deep voice and powerful physique, he often plays sinister, imposing characters of criminal or military background. He is a Buddhist. He is fluent in many languages. His famous work includes, The Bourne Identity, Suicide Squad, Oz, Lost and Concussion. He is a member of the Soka Gakkai International Buddhist association.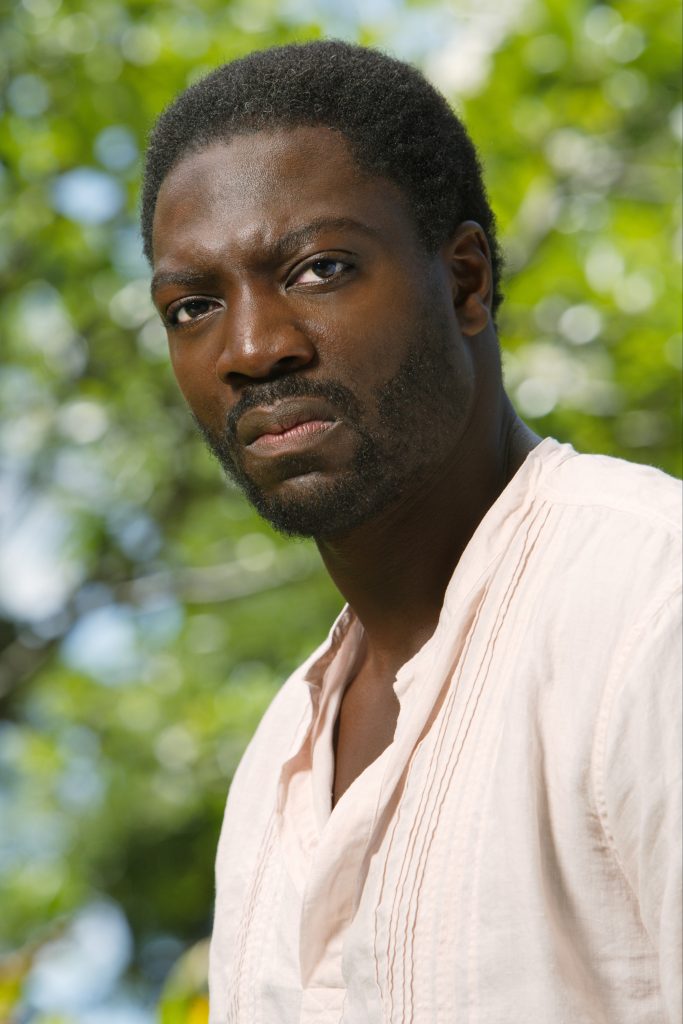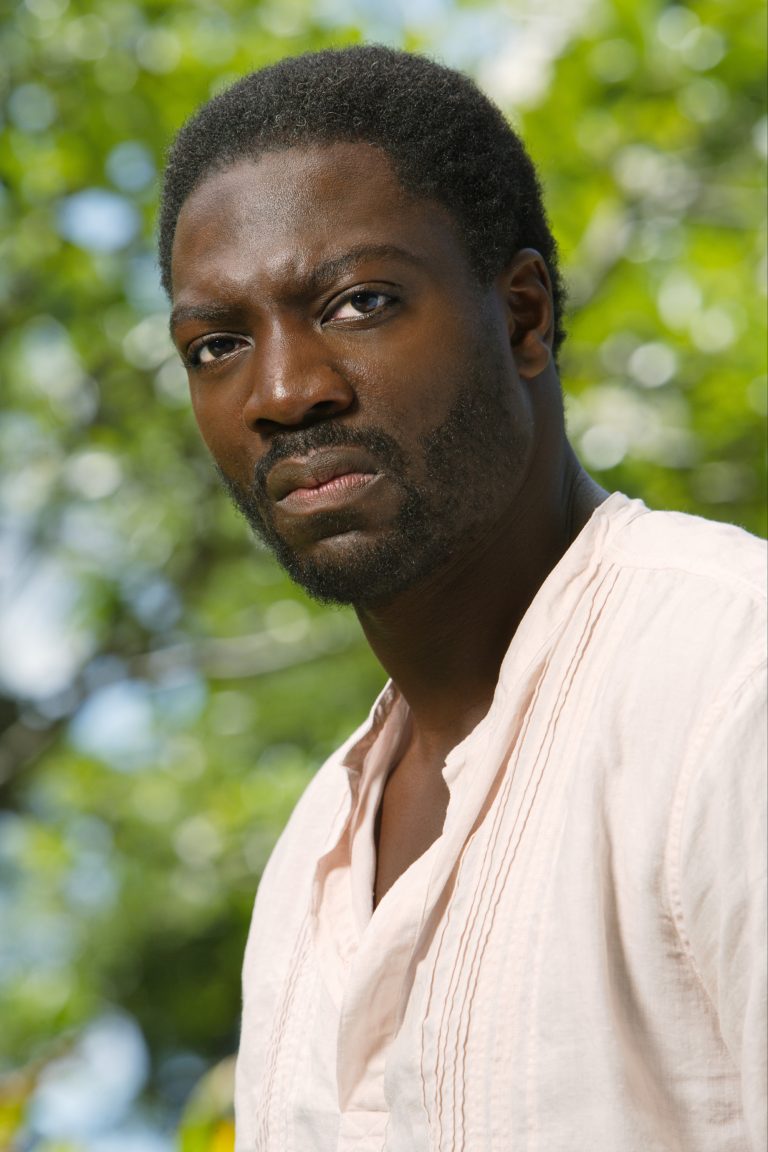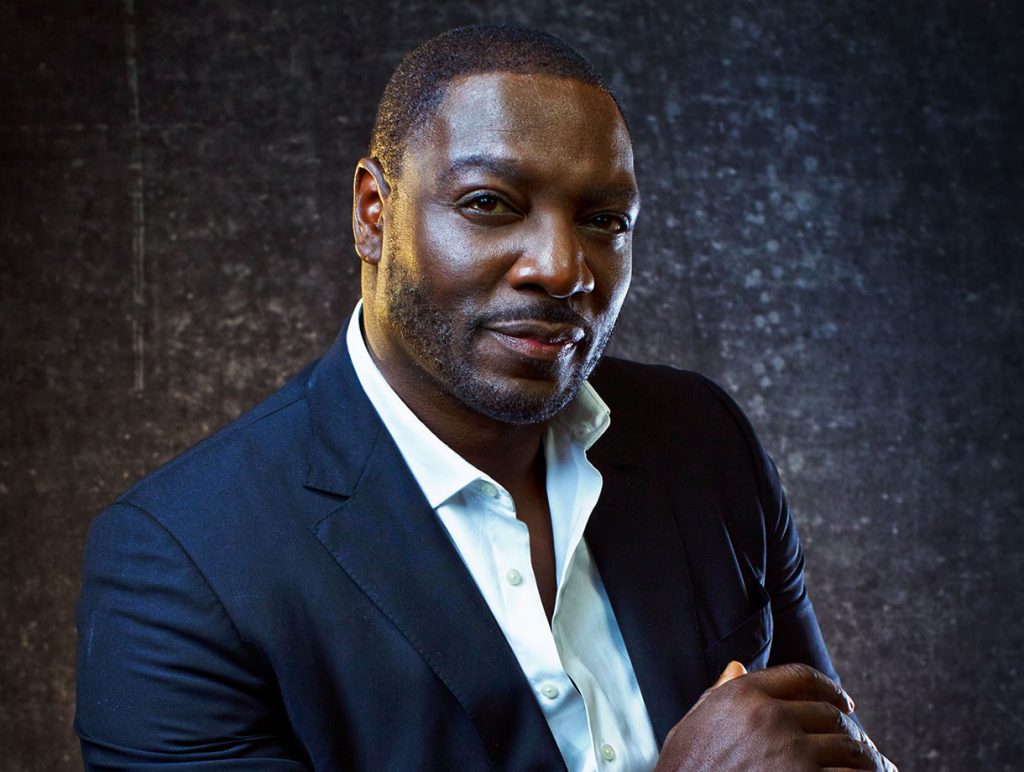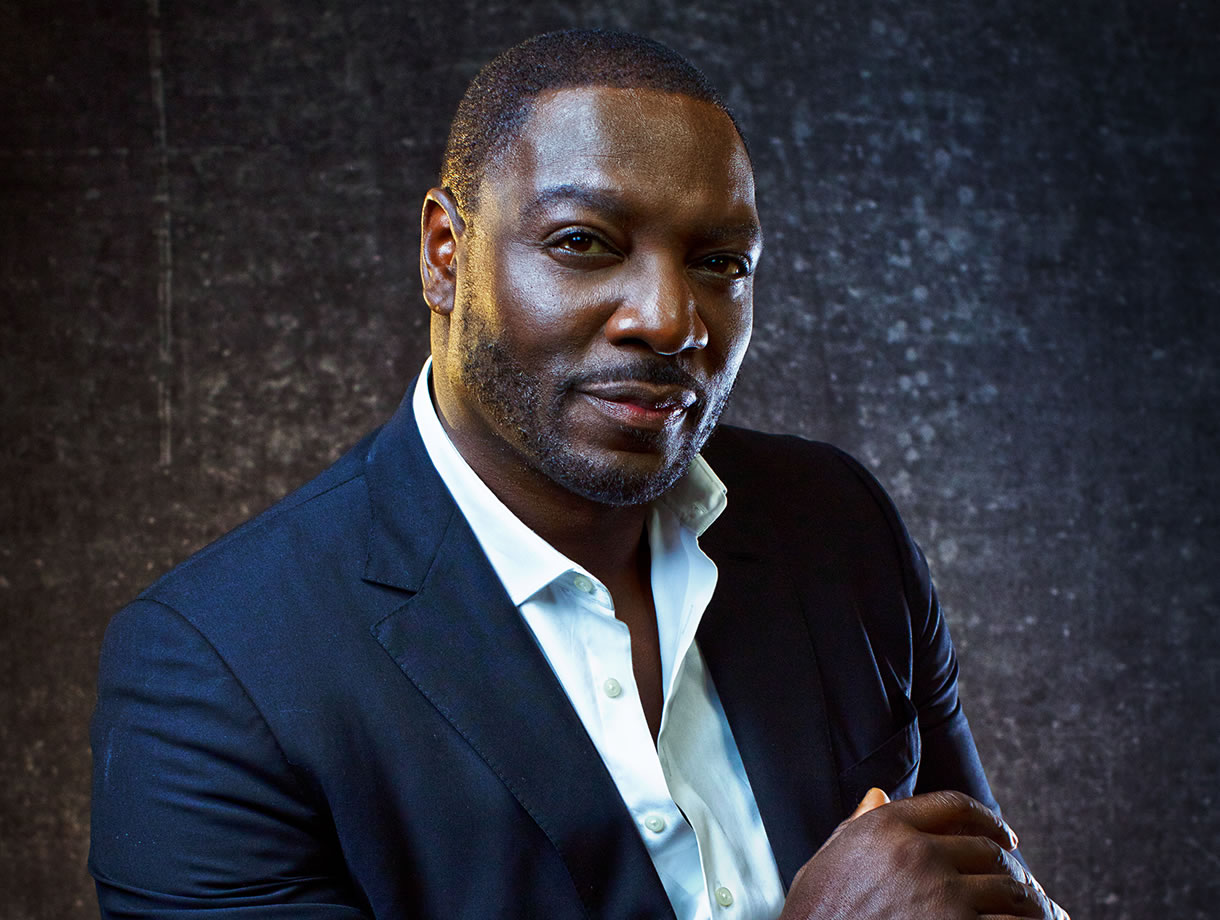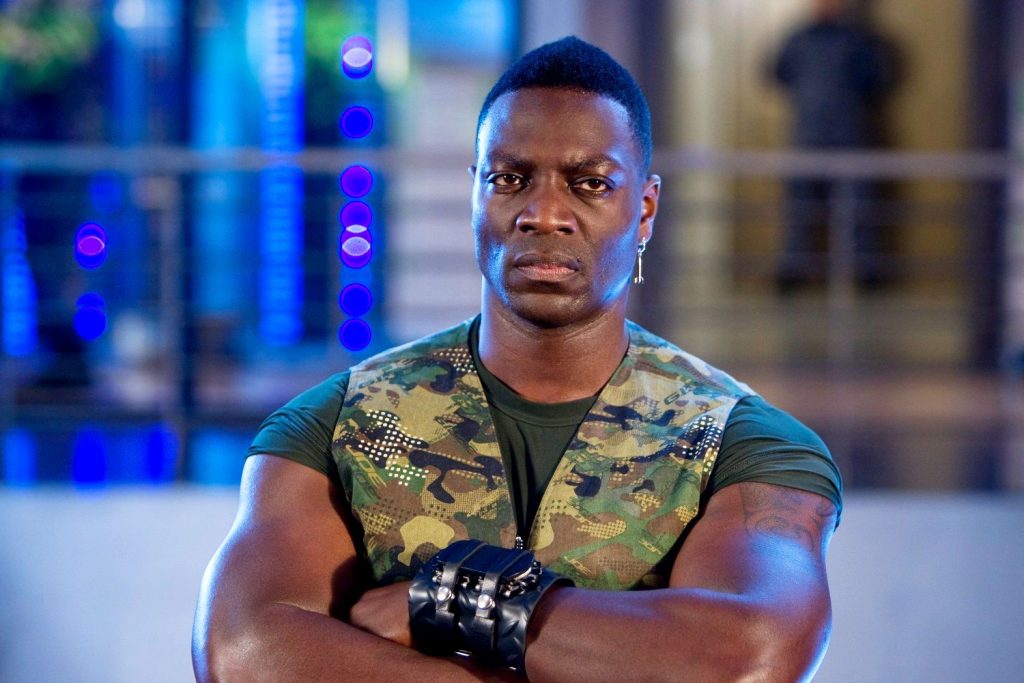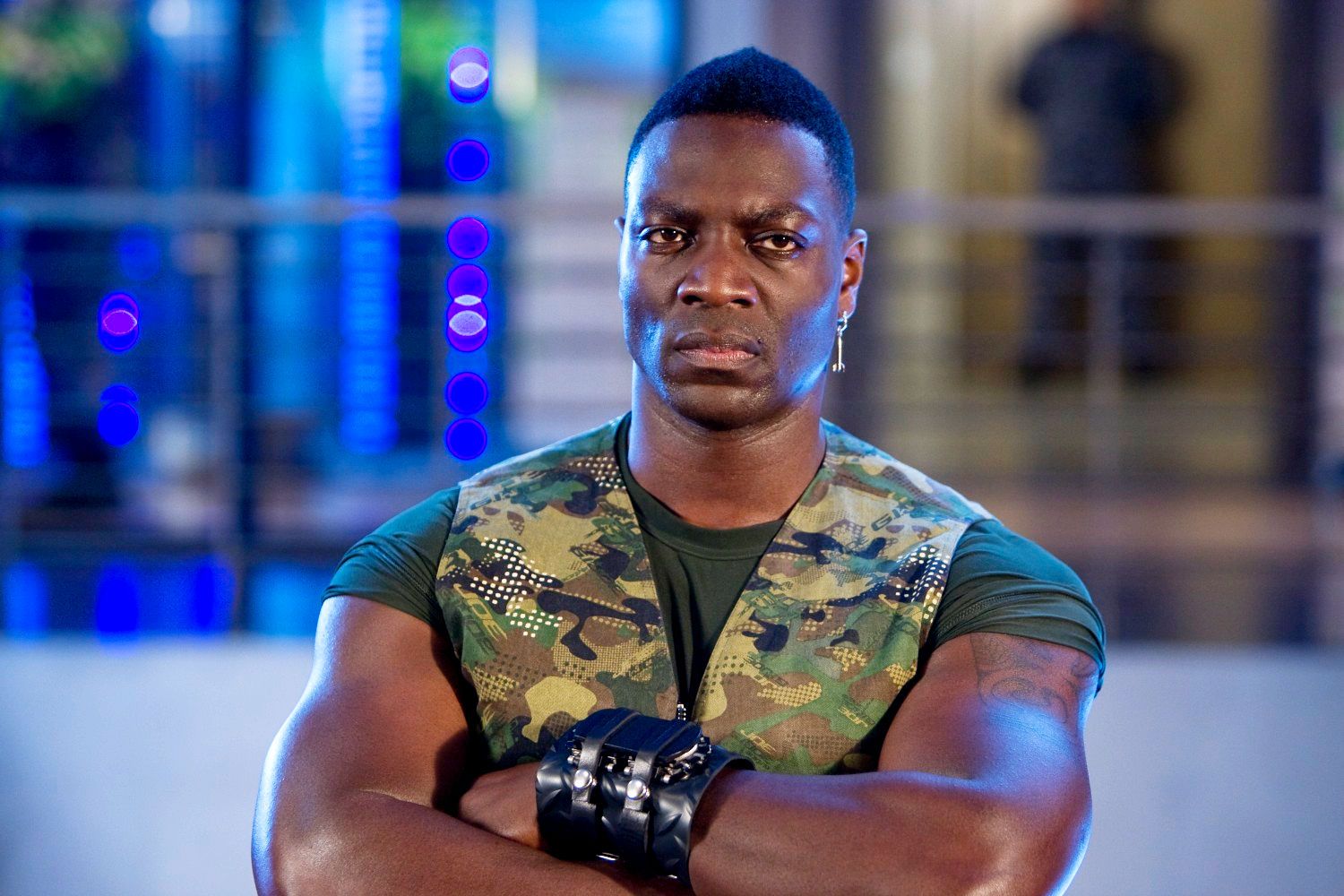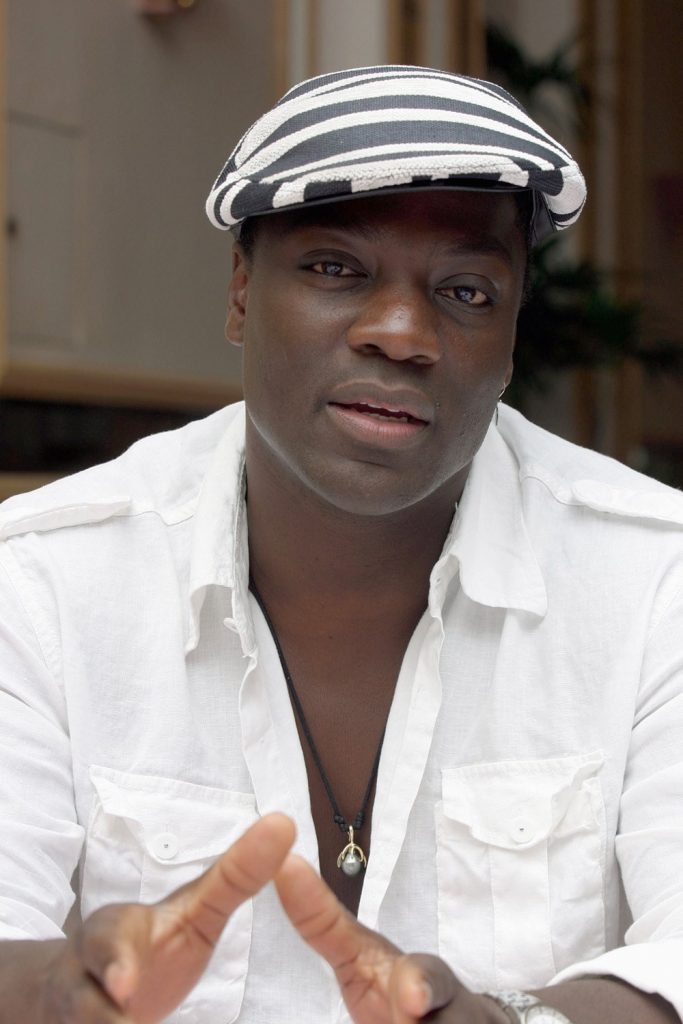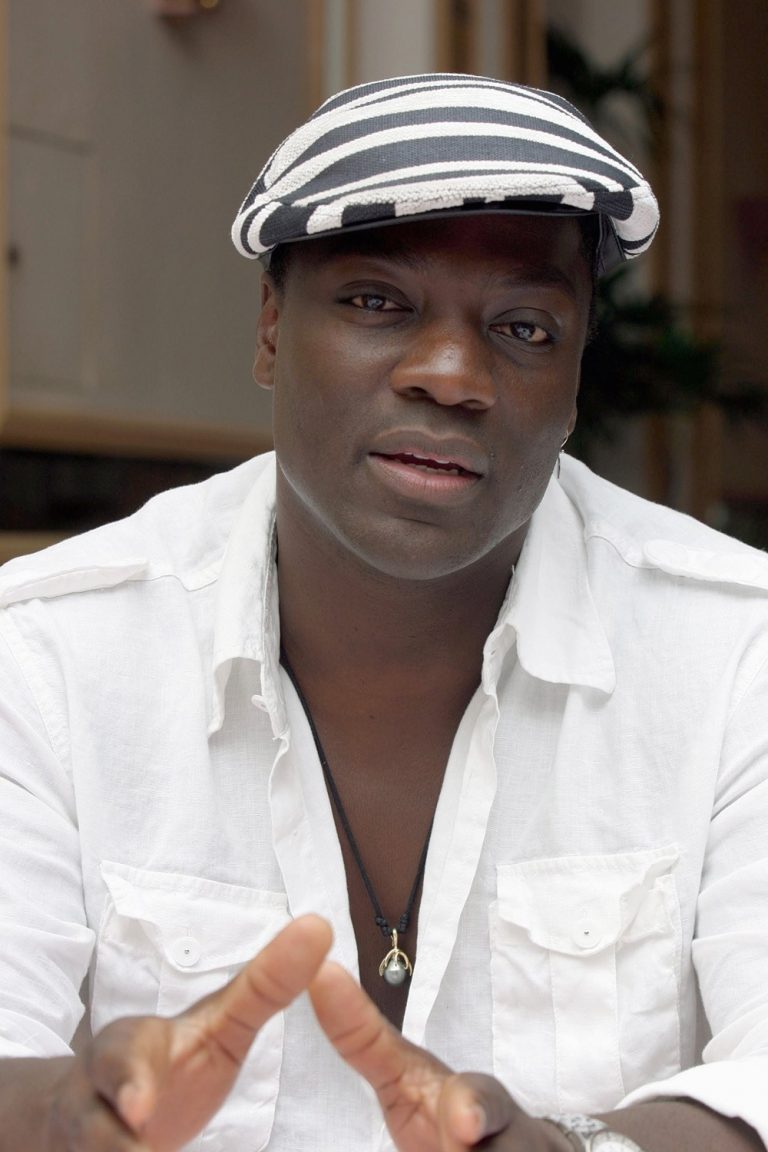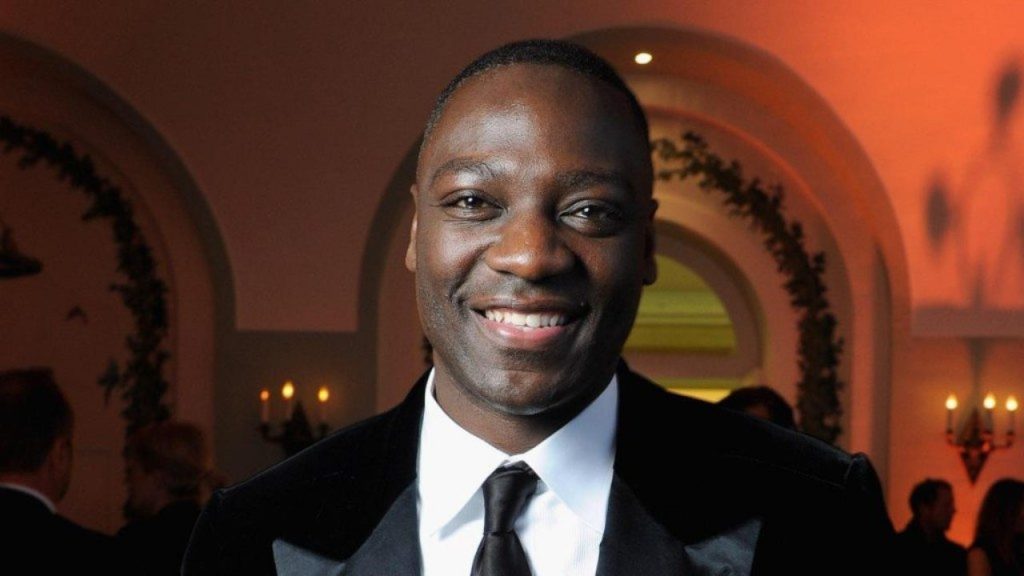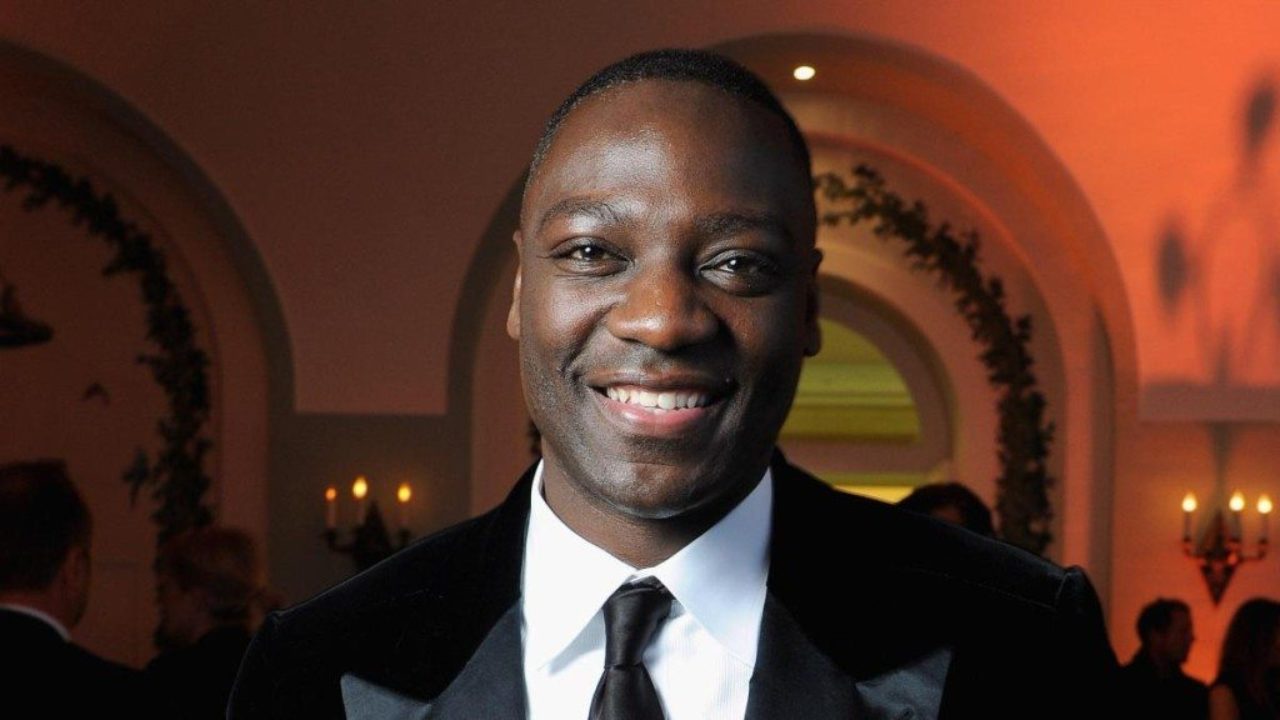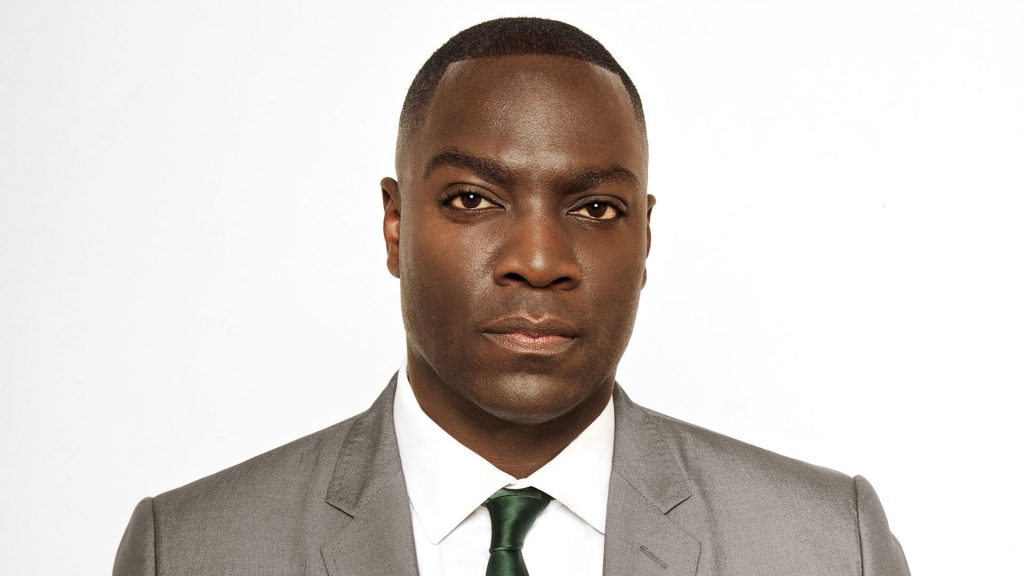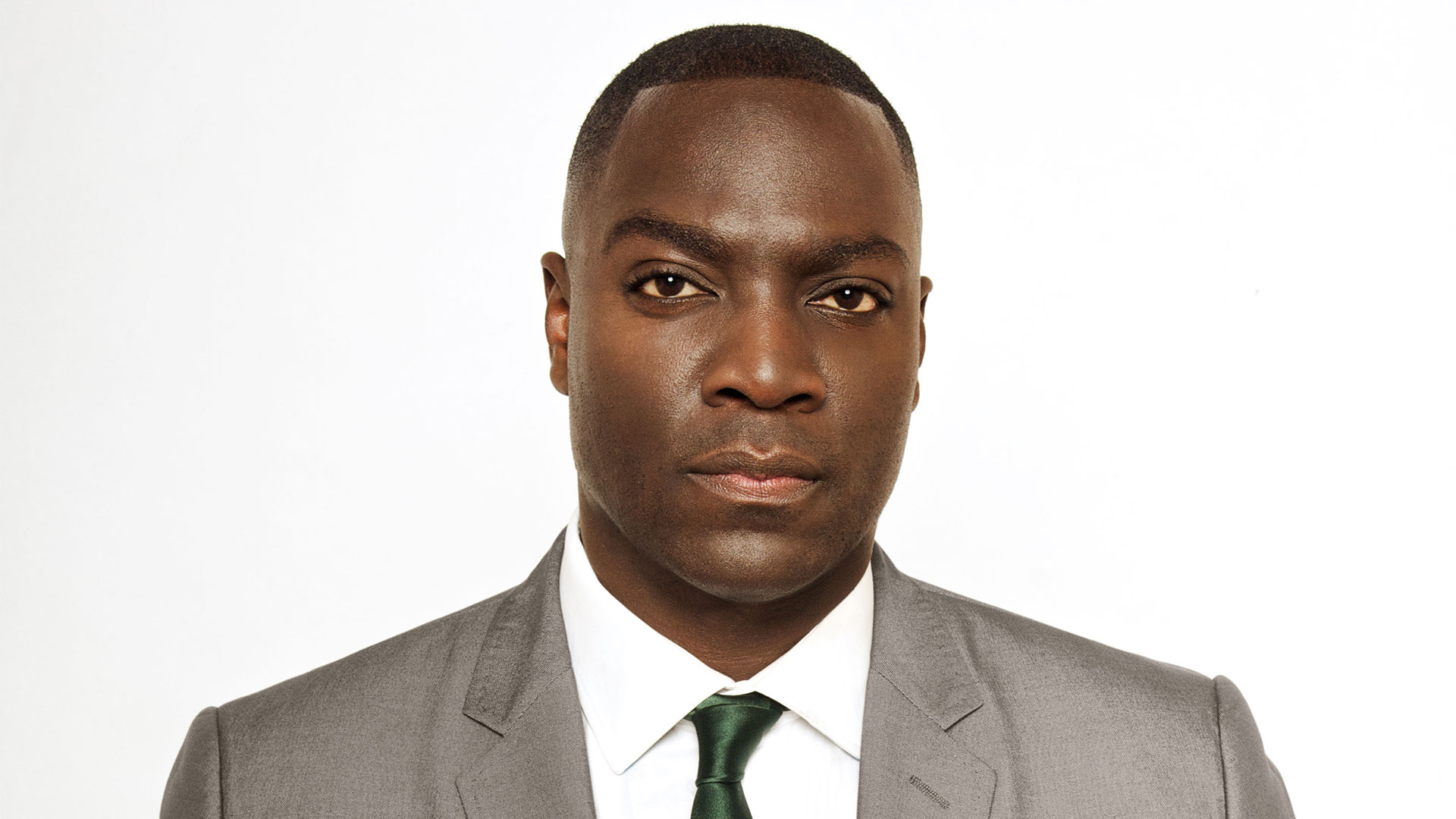 Gabriel Mann (Danny Zorn)
Gabriel Mann is a good-looking American actor and model. Born on May 14, 1972, he is best known for drama series Revenge. He started his career as a professional runway model and began his acting career in 1995 in the films Parallel Sons and Stonewall. He is well recognized for Bat-woman, What/If and The Blacklist.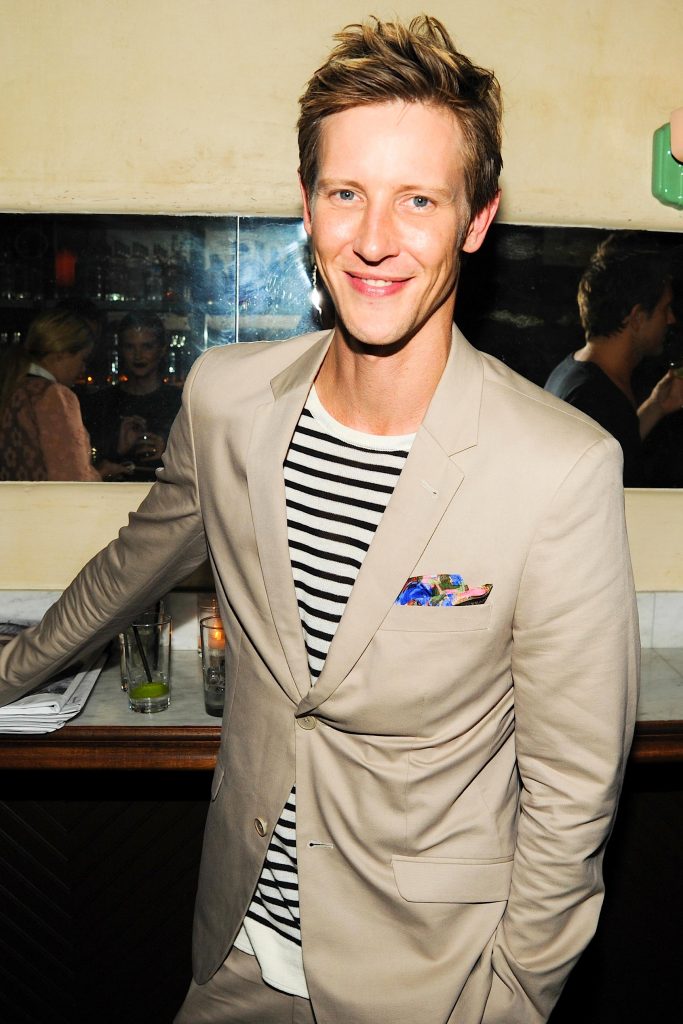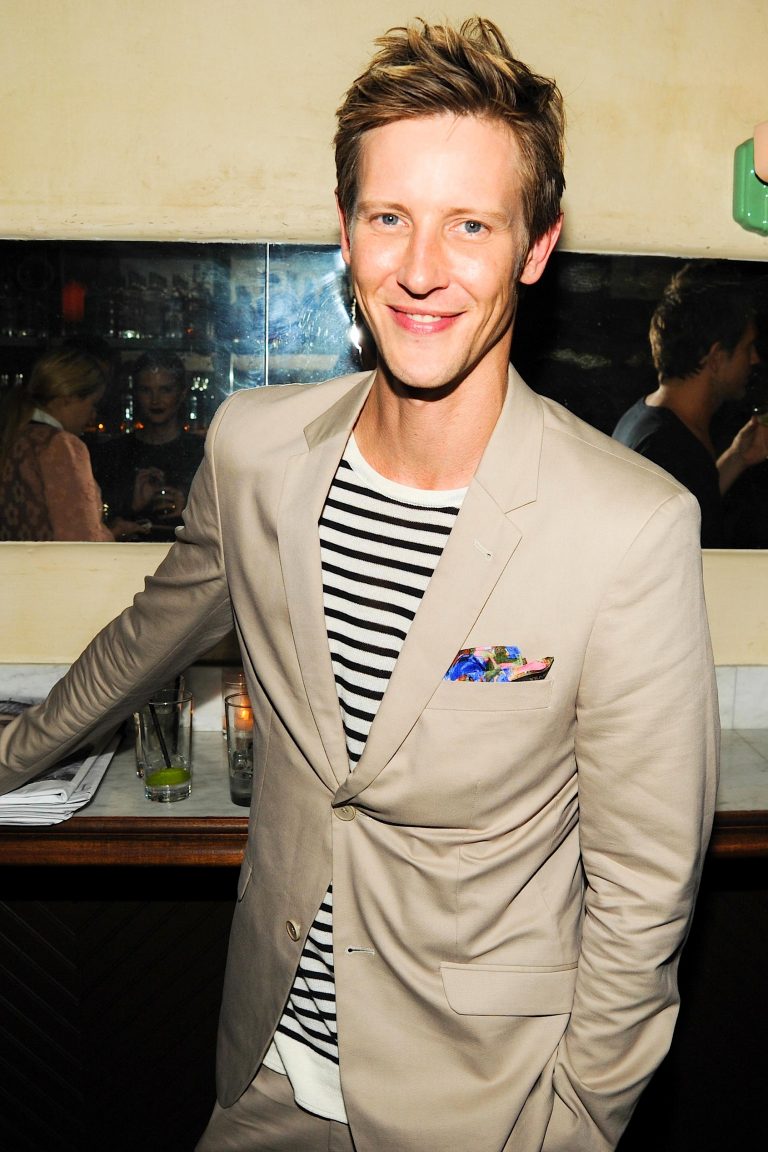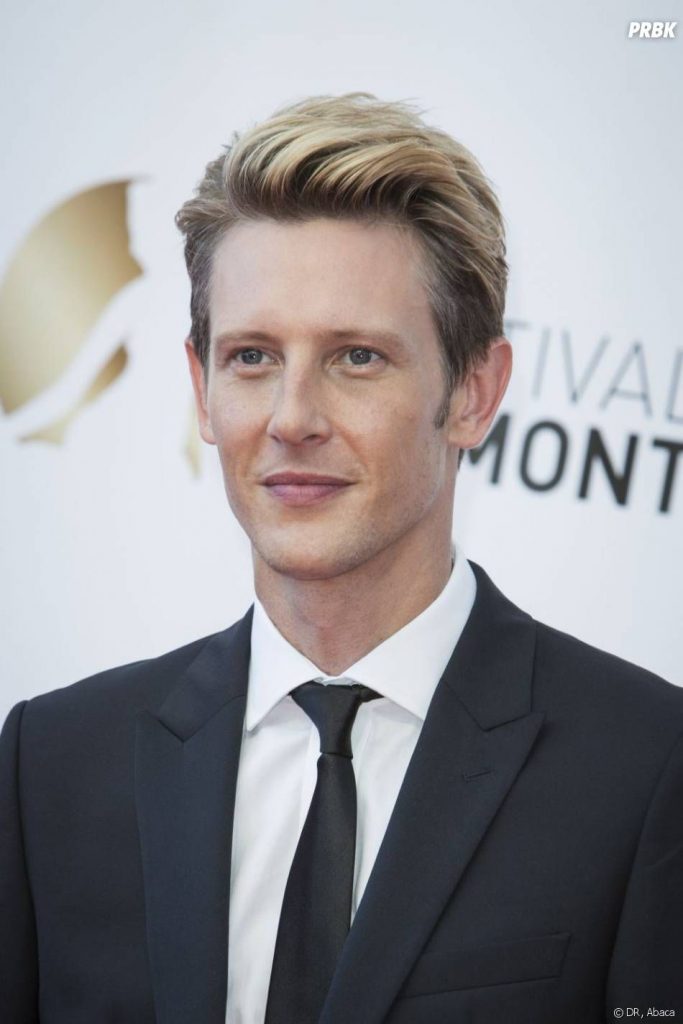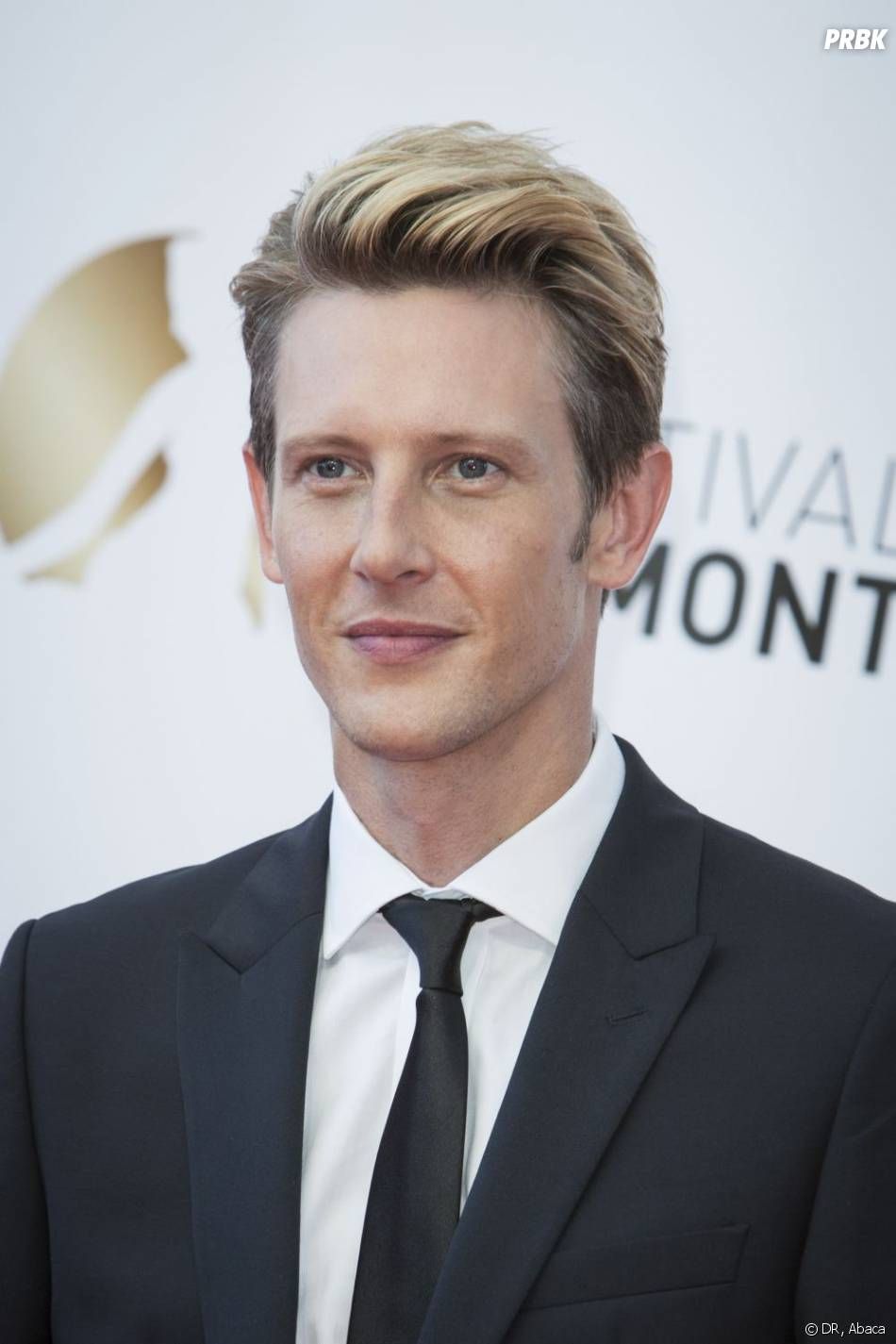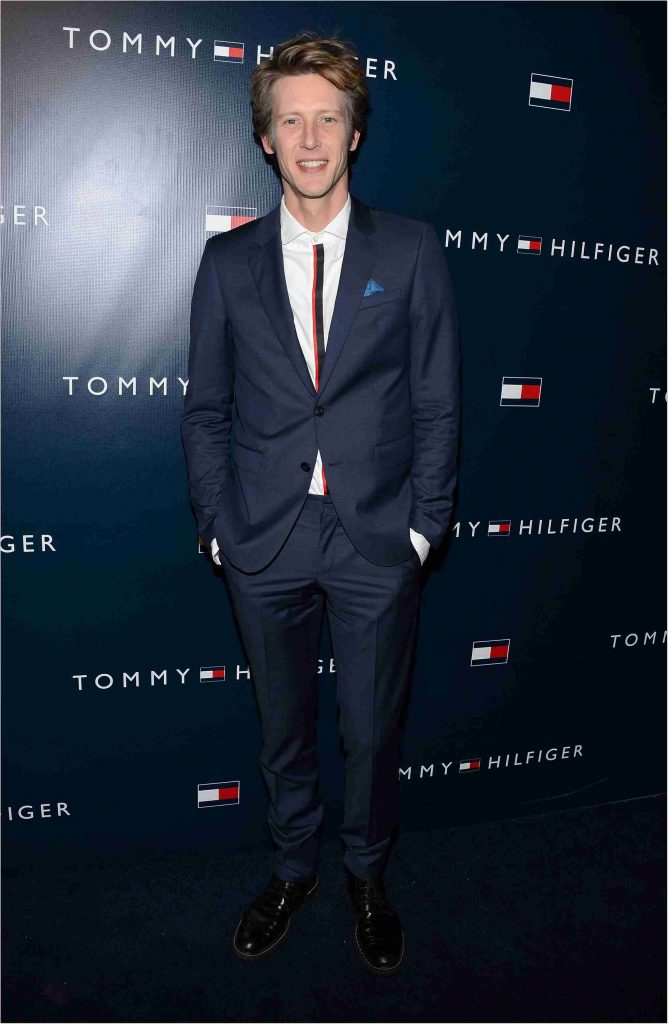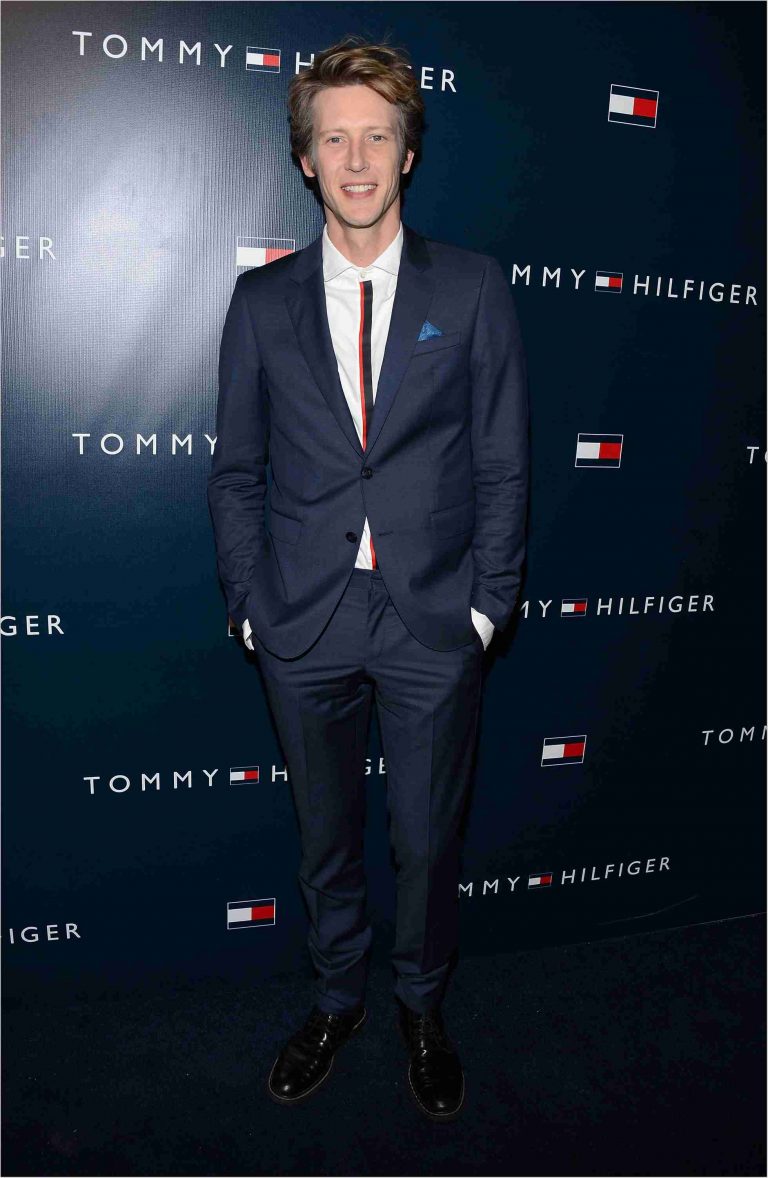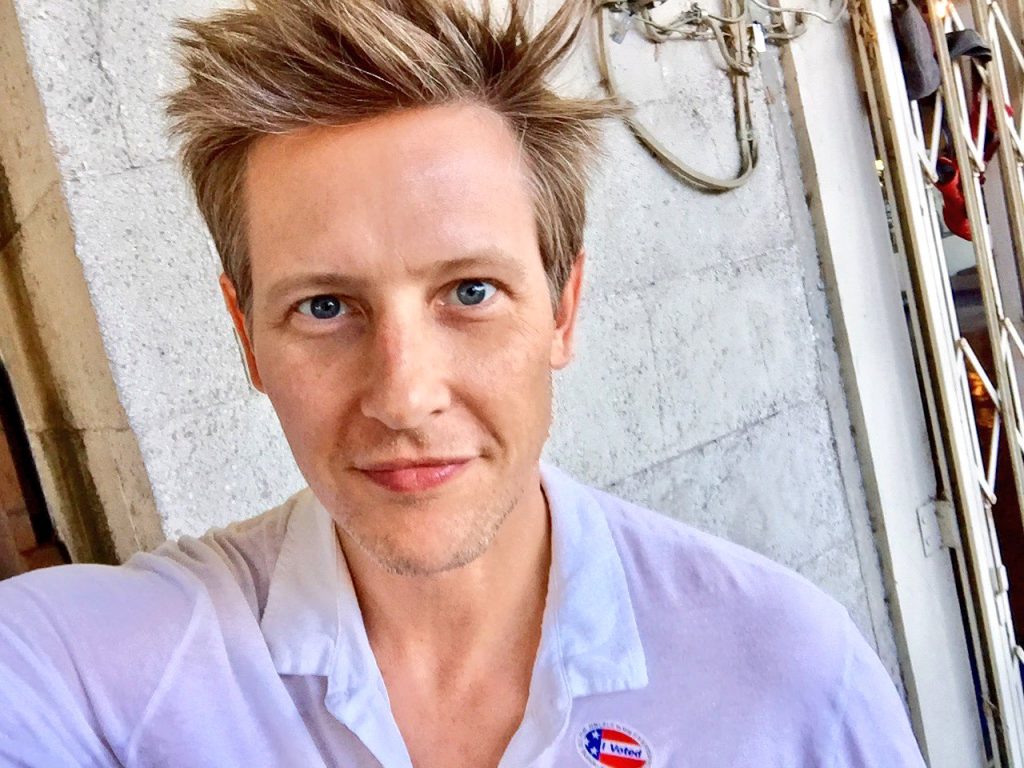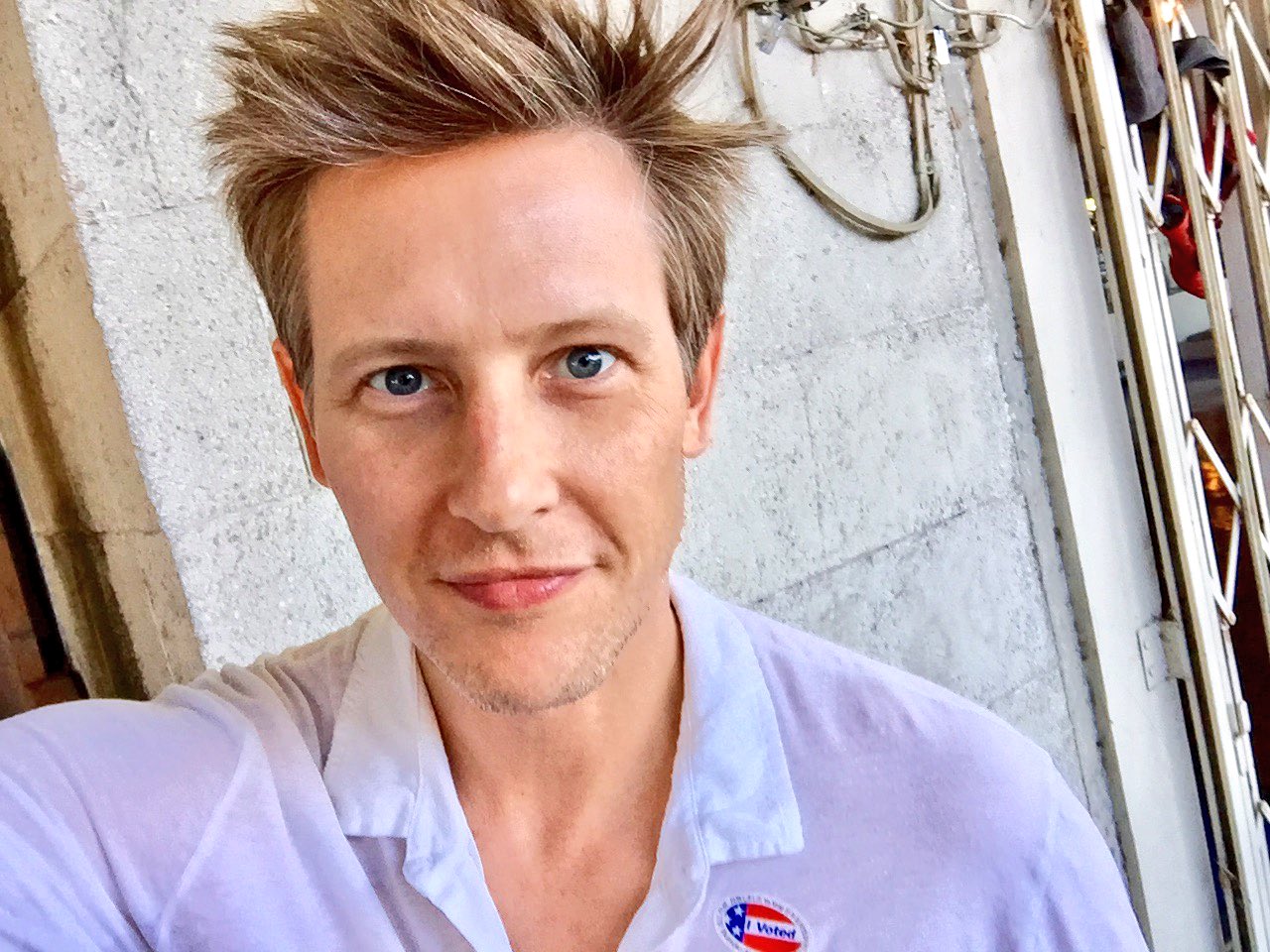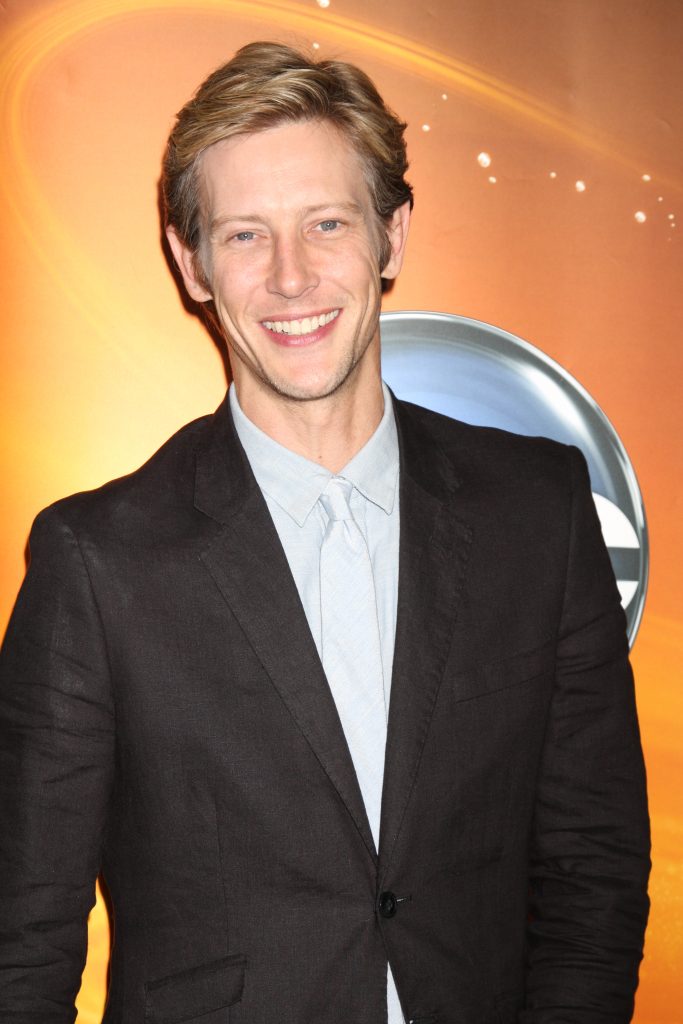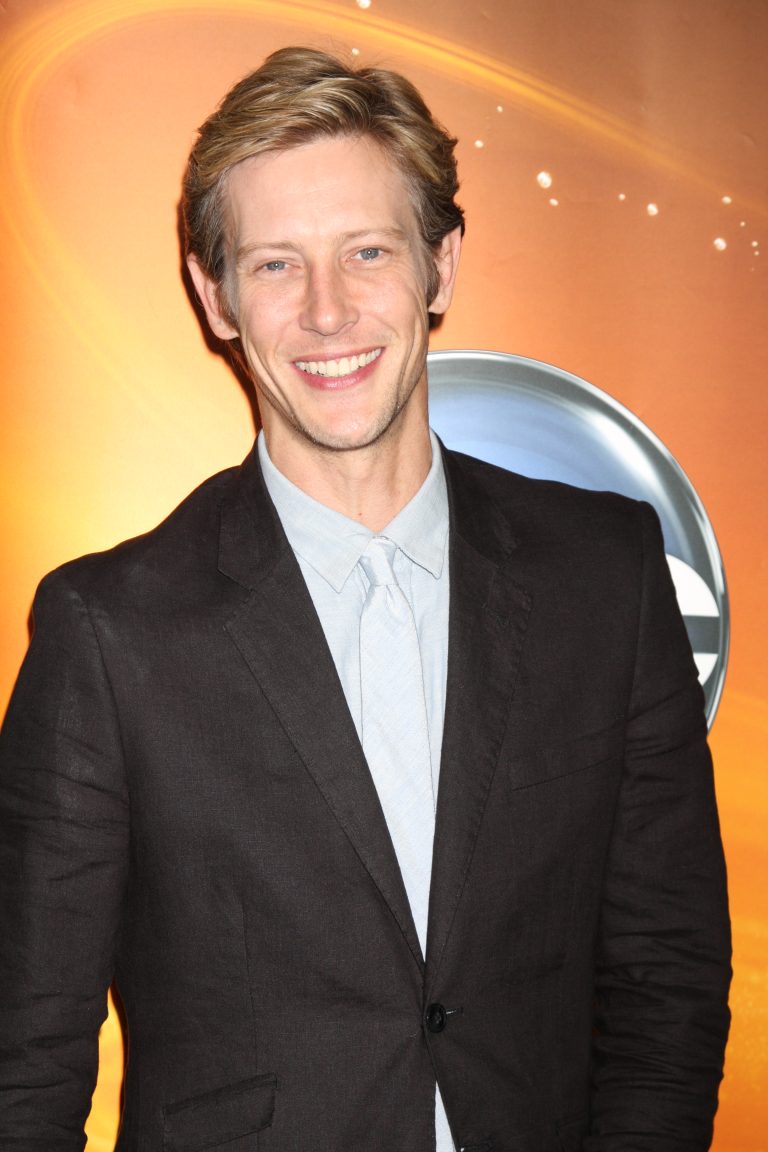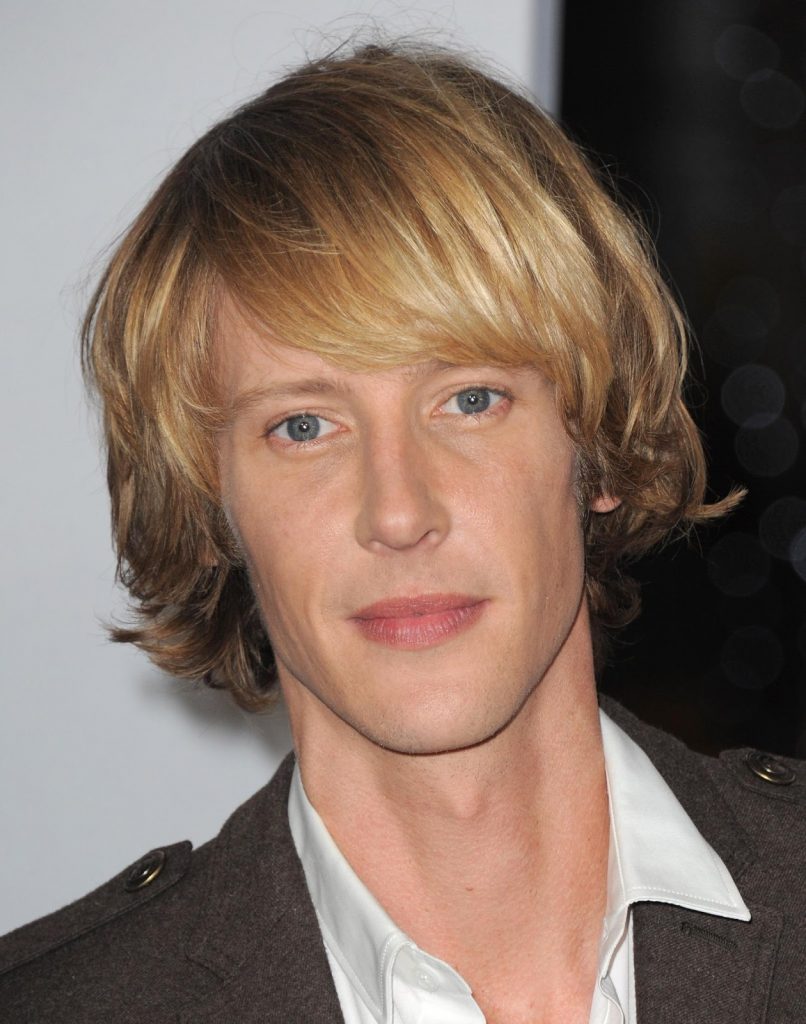 Walton Goggins (Research Tech #1)
Walton Goggins is an American actor born on November 10, 1971. His career is associated with two sides of law: often times he plays police officers and psycho-killers. When he moved to Los Angeles, he worked on a valet car parking service for various restaurants in the valley and sold cowboy boots. He got his first big break in Murder in Mississippi. Goggin married Leanne Kaun, a Canadian, who died committing suicide on November 12, 2004. Later he married a filmmaker Nadia Conner in August 2011. They have a son. He is active in various nonprofit organizations that range from environmental to humanitarian work.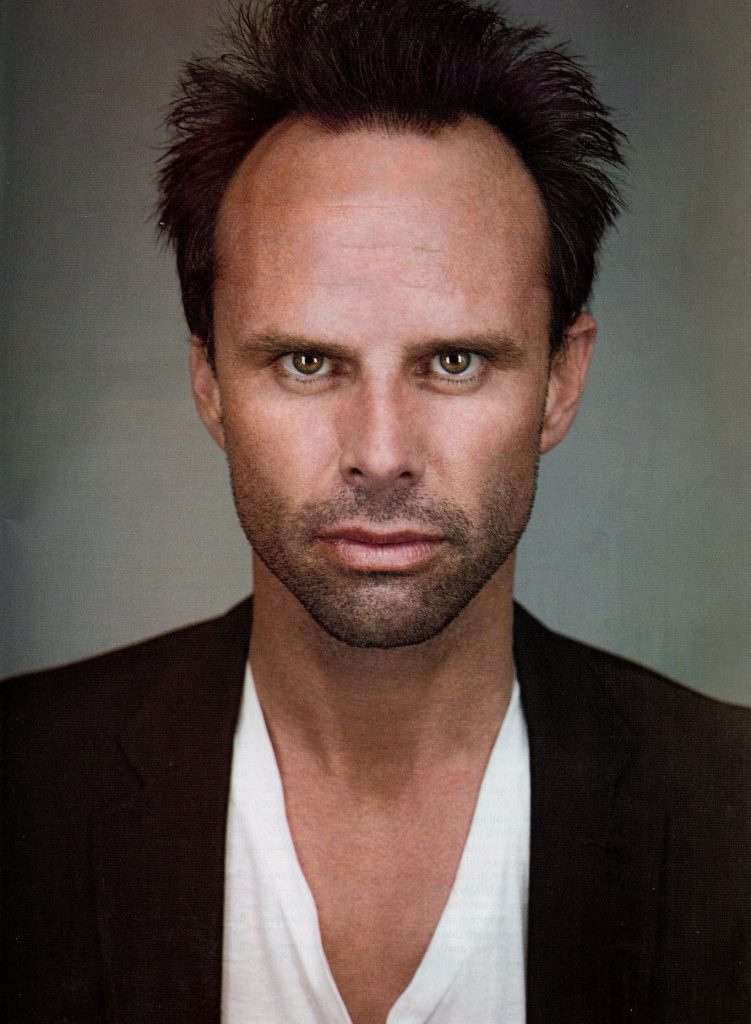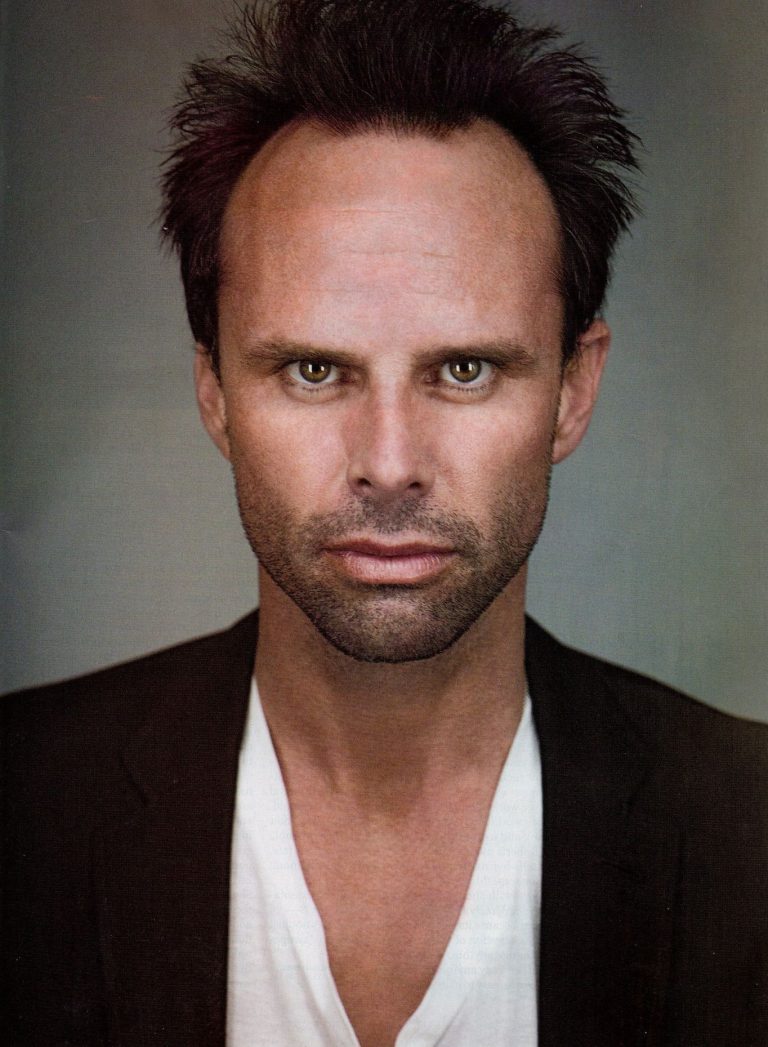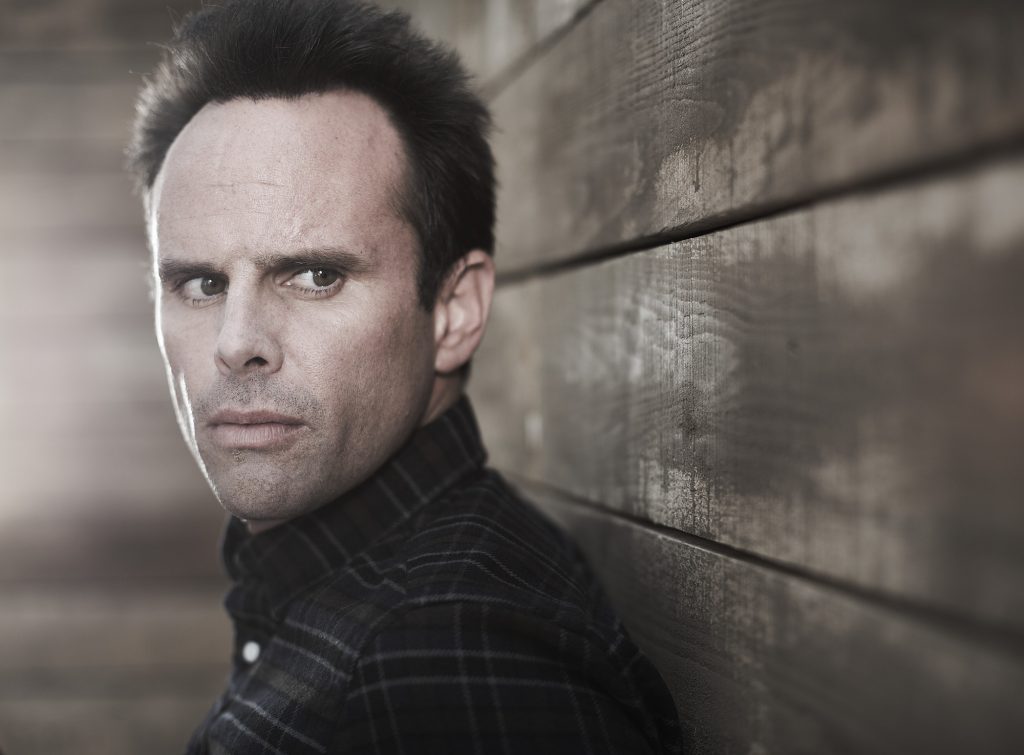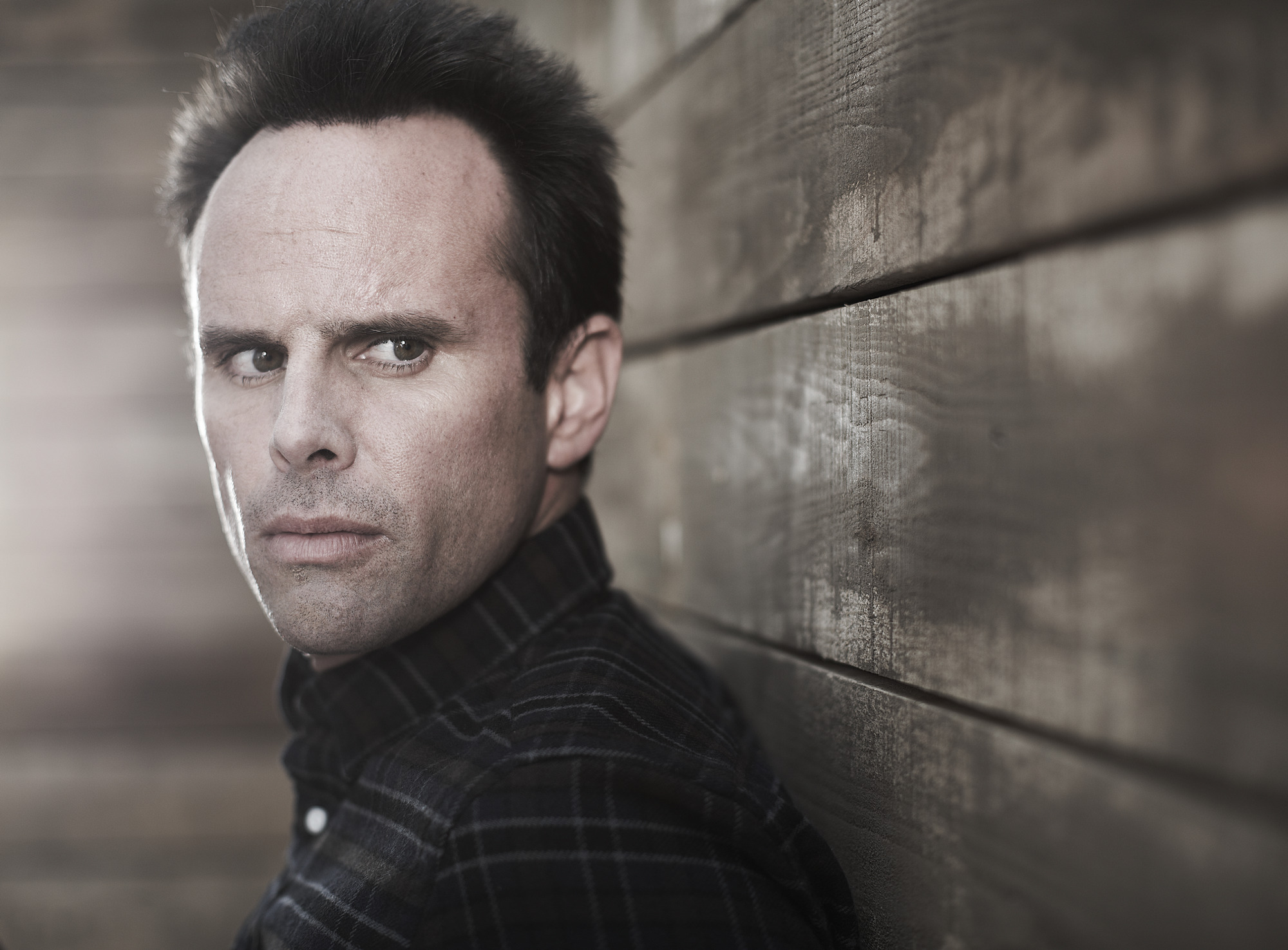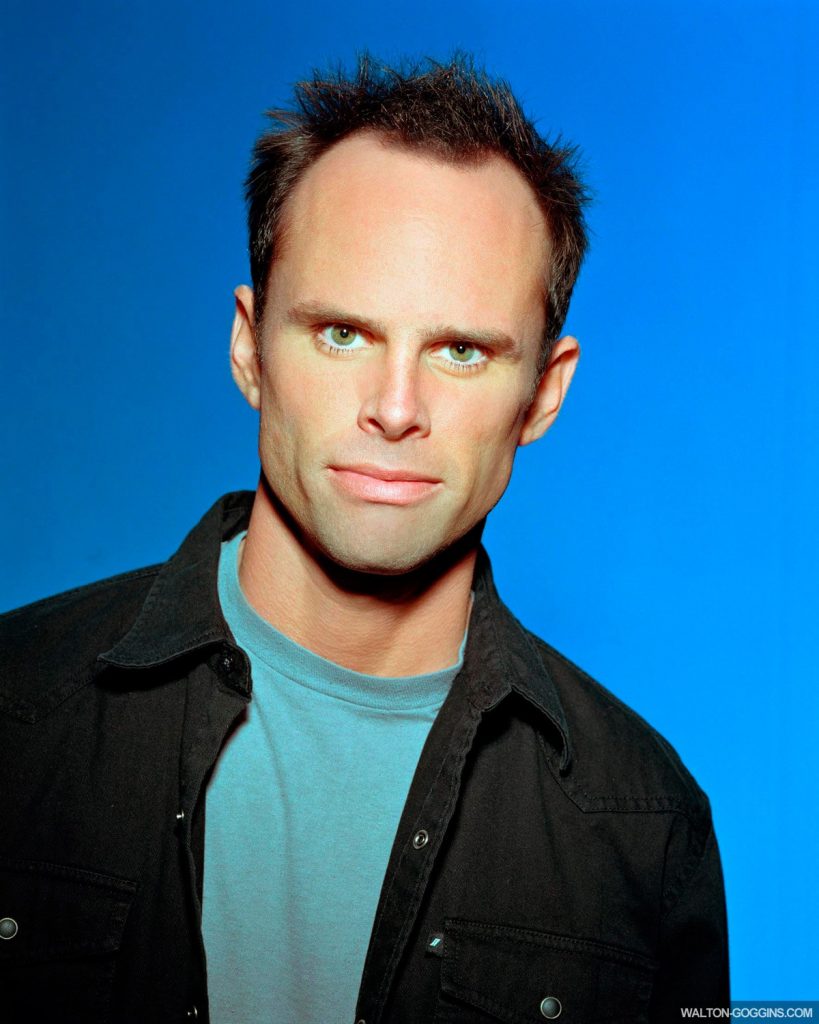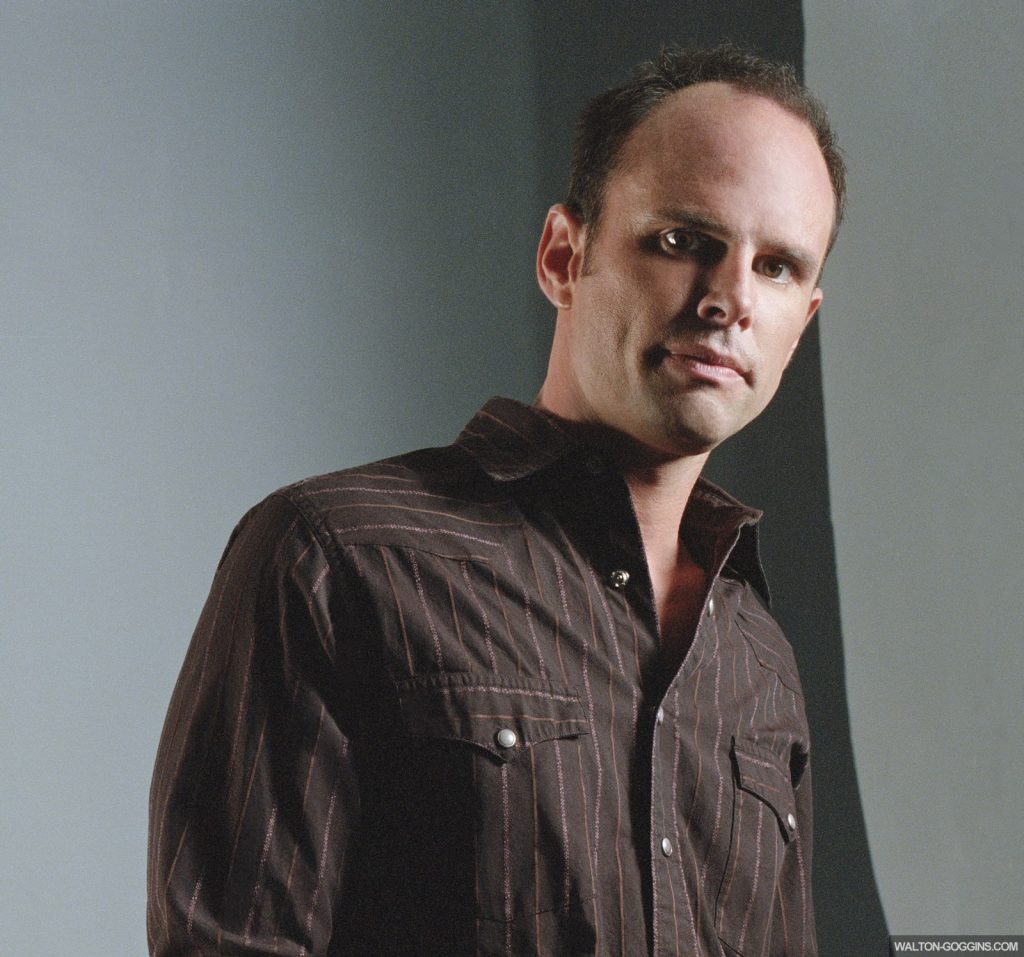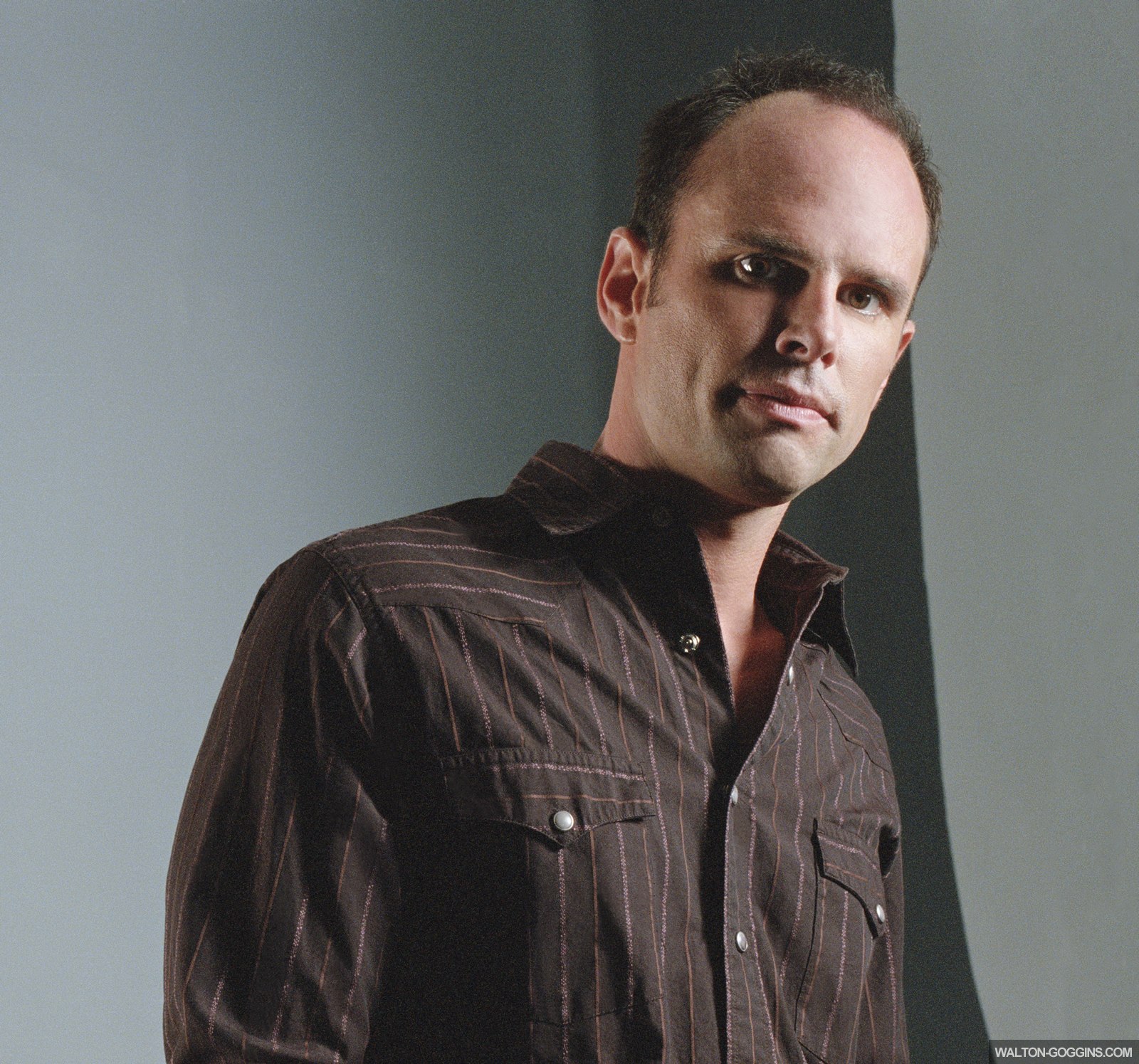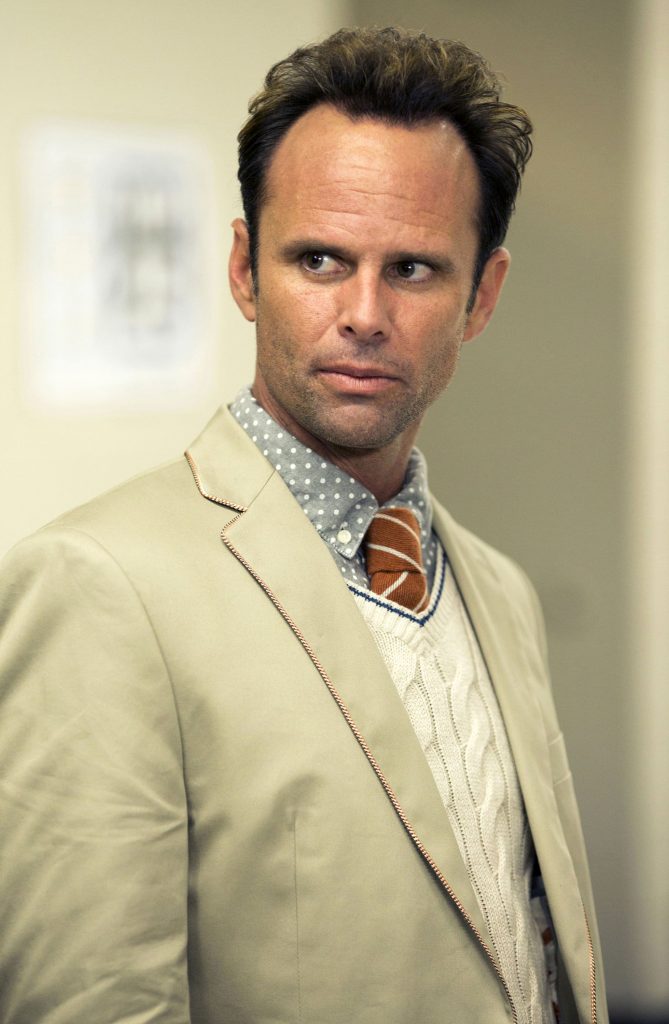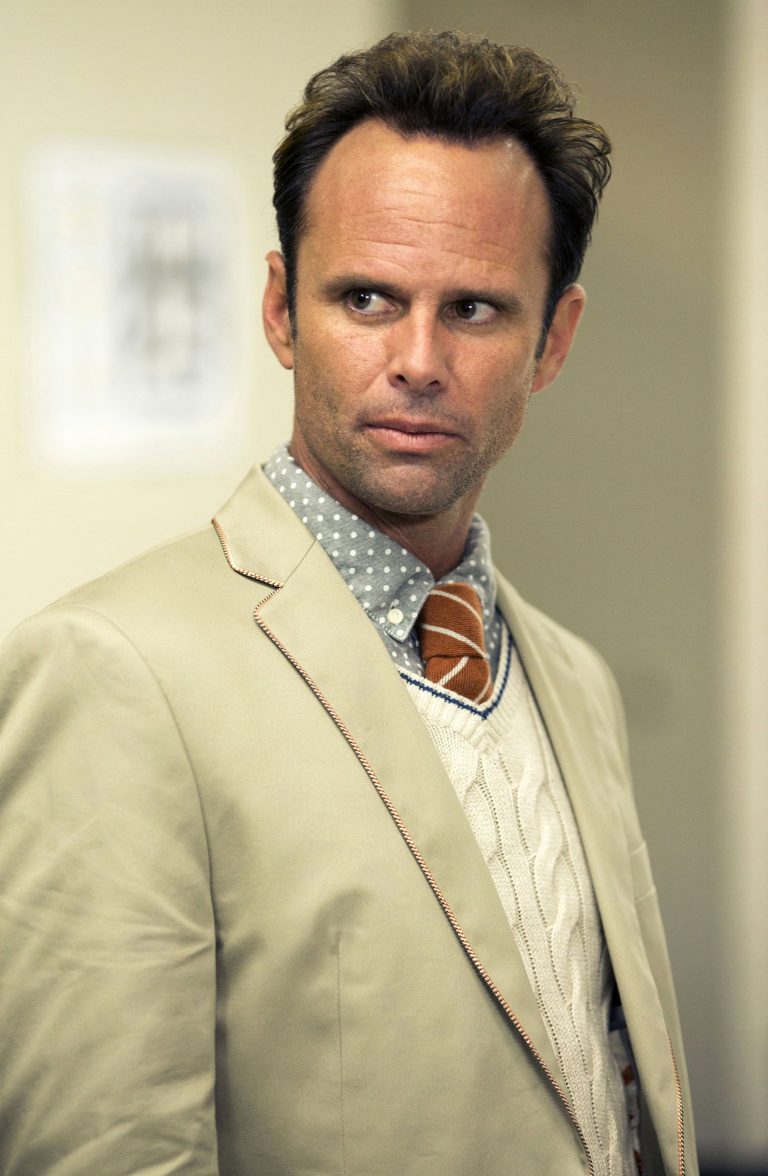 Tim Dutton (Eamon)
Tim Dutton is a film, stage and television actor who was born in 1964. His famous films include Darkness Falls, The Bourne Identity, The Infiltrator and The Detonator. He also starred in award nominated movie Tom & Viv. Dutton made a major stage appearance in 2014 in Headlong's highly acclaimed production of ''1984'' directed by Robert Icke. He won Best Featured Actor, Broadway World, Los Angeles Awards.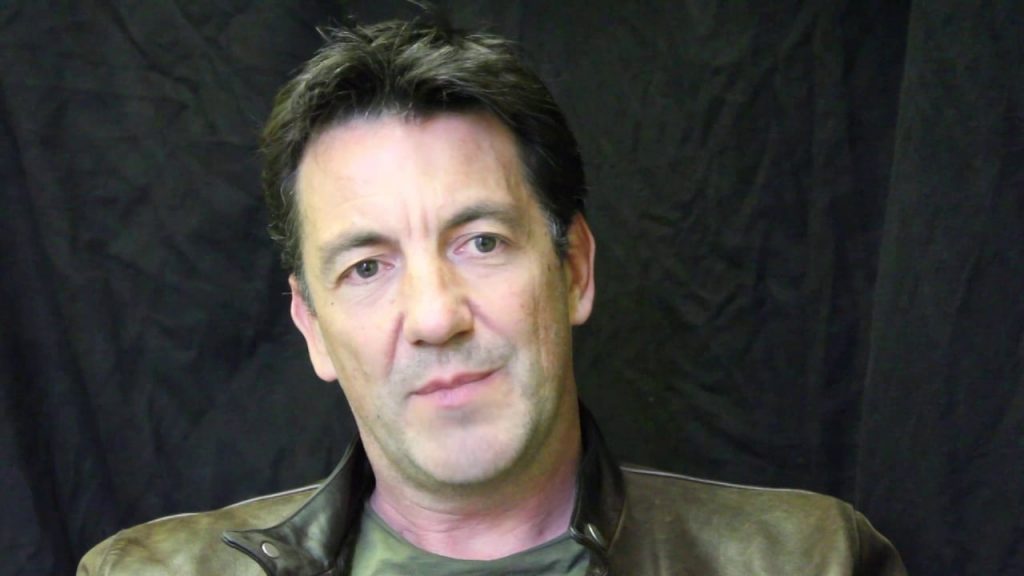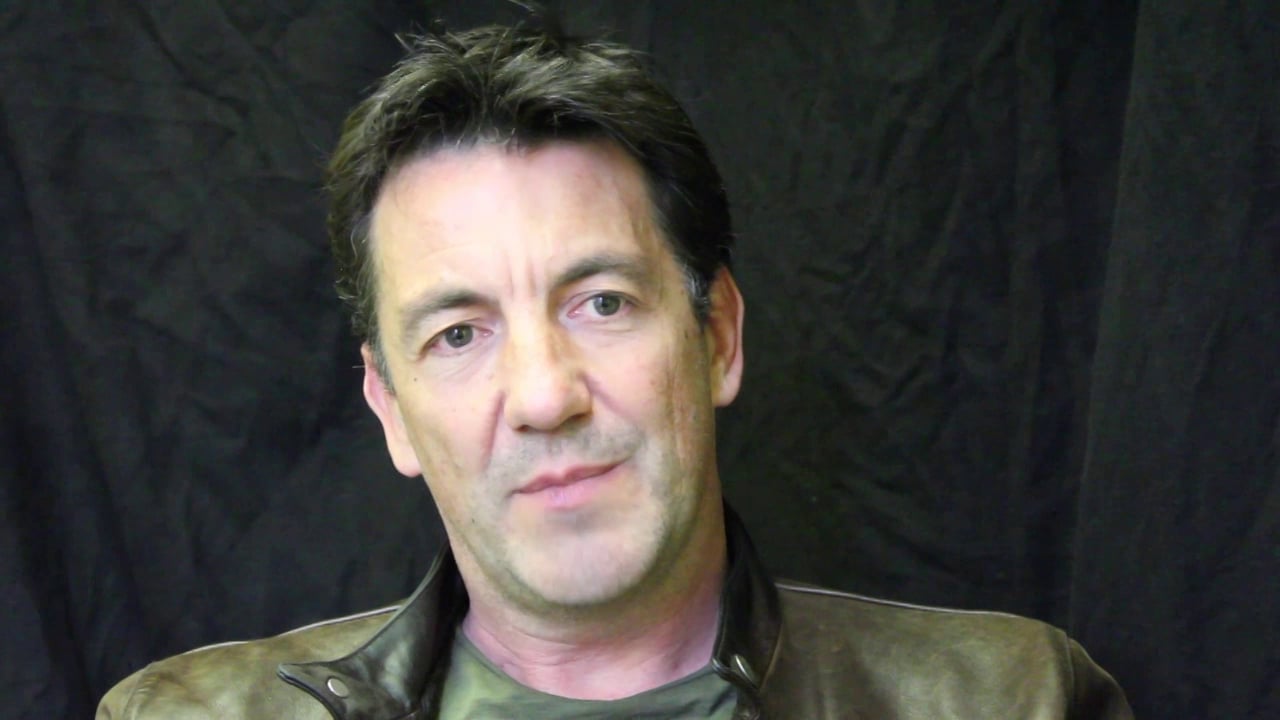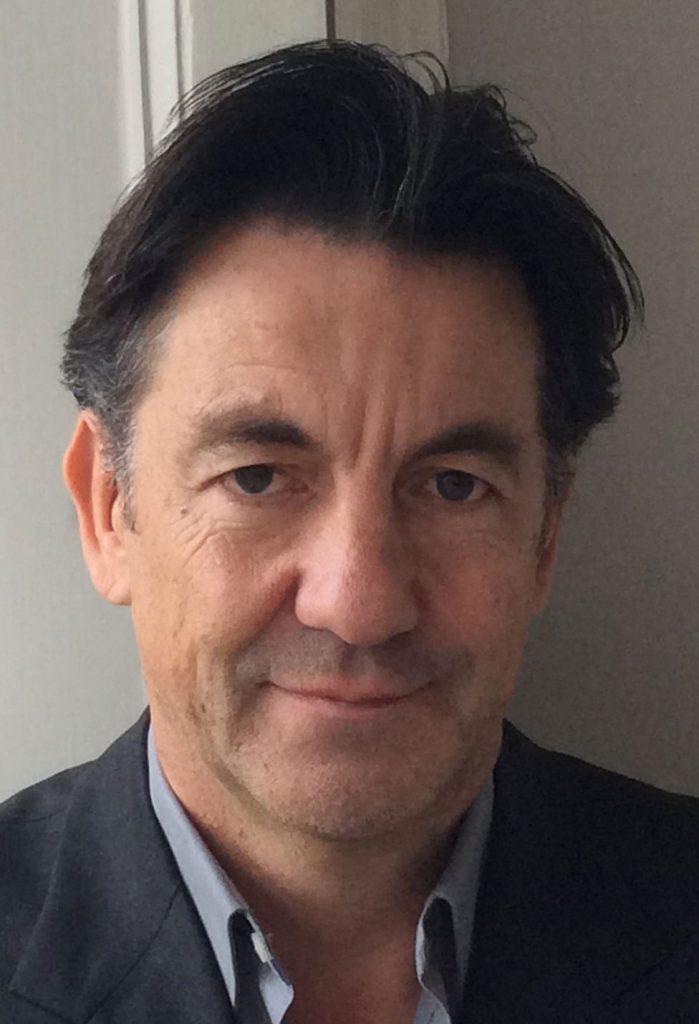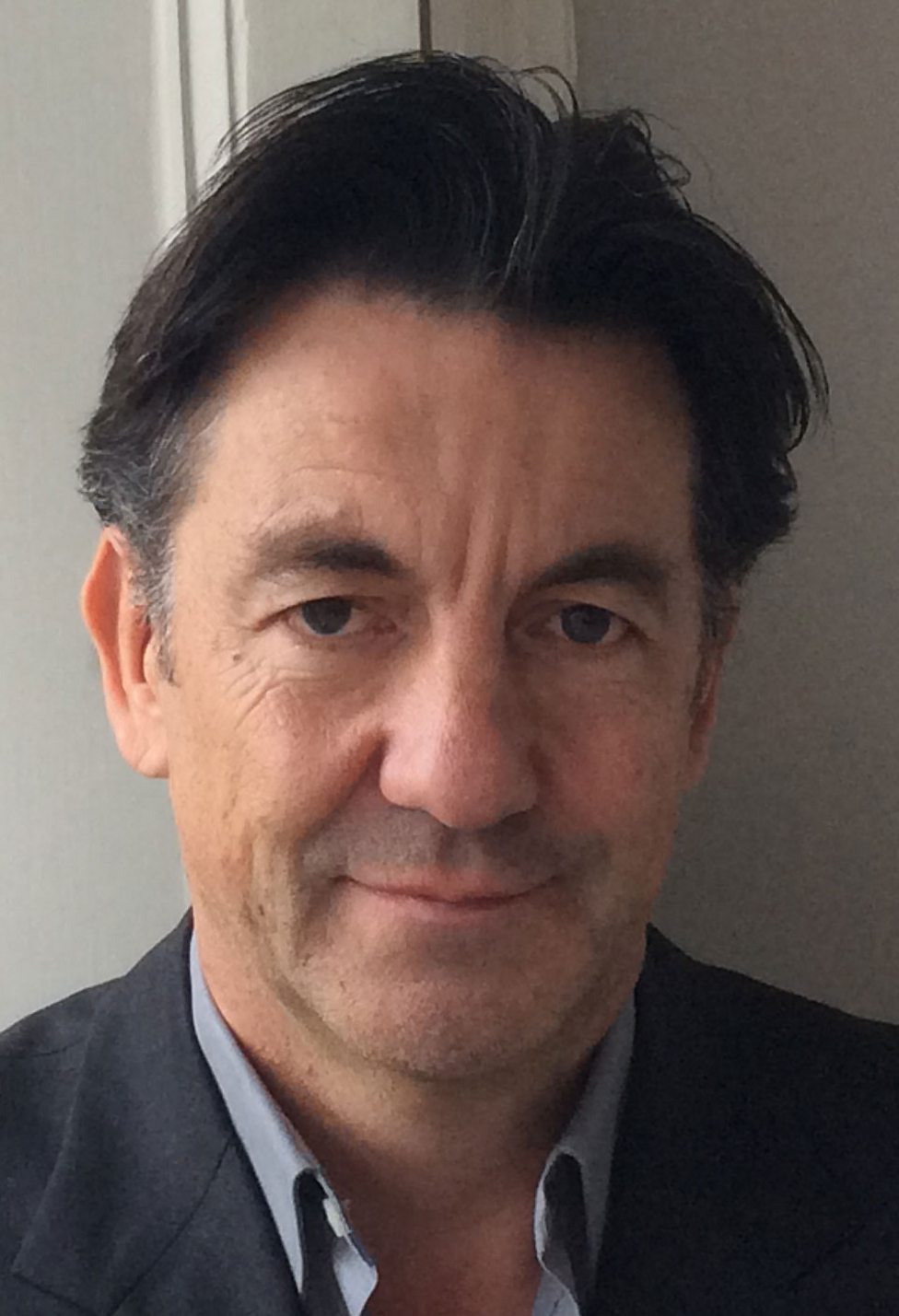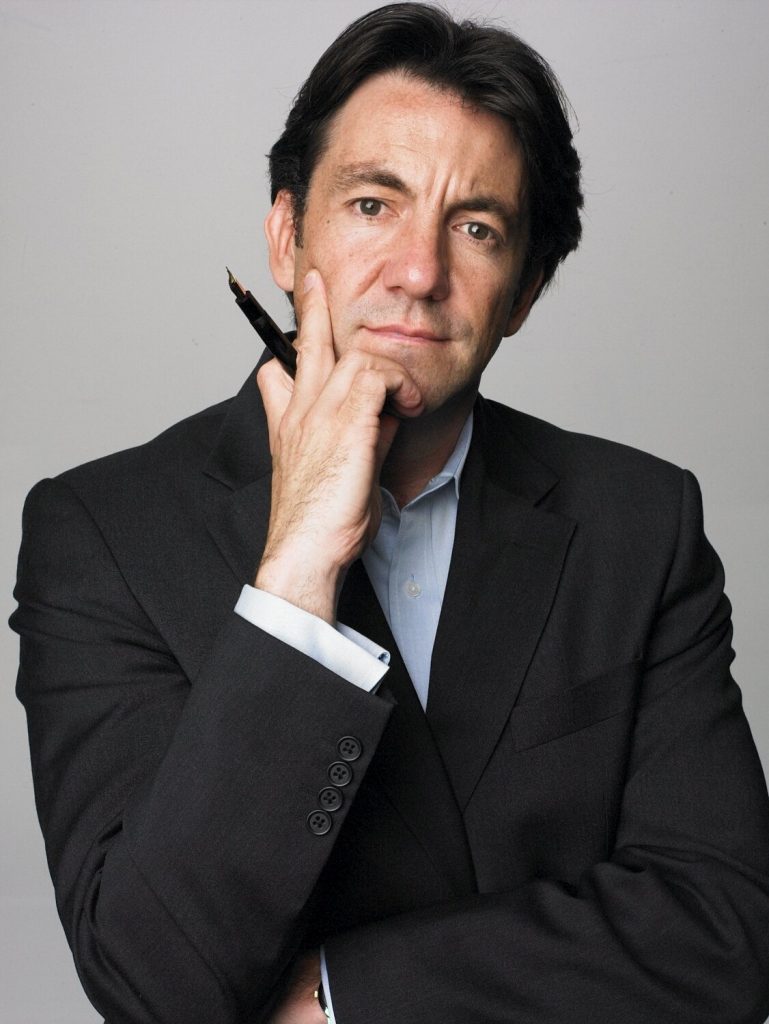 Have you watched the movie and its sequels? Who is your favorite actor? Don't forget to write your comments below!