Mohammad Aamir Hussain Khan is an Indian actor, director, filmmaker and television talk-show host. During his career spanning over thirty years in Hindi films, Khan has established himself as one of the most popular and influential actors of Indian cinema. He has a large global following, especially in India and China. He has been described as "the biggest movie star" in the world by the Newsweek. He has a long list of accolades including Filmfare Awards, AACTA Award and National Film Awards. For years, he has been regularly listed one among the 500 Most Influential Muslims of the world. He is also a humanitarian and an activist. He founded Aamir Khan Productions in 1999 and he is also a co-founder of Paani Foundation. Khan married Reena Dutta in 1986. They have two children, a son named Junaid and a daughter, Ira Khan. The couple was divorced after 15 years of marriage in December 2002 and Reena took custody of both children. In 2005, he married Kiran Rao and have one son, Azad Rao Khan, with her through surrogacy.
Kiran Rao
Kiran Rao is an Indian film producer, screenwriter and director. Kiran was born on 7 November 1973 in Telangana, Hyderabad, India. She is of Telugu origin. In 1992, her parents decided to leave Calcutta so she moved to Bombay.
Education
She did her schooling from Loreto House, Kolkata, India. She enrolled herself in Sophia College for women. Kiran Rao did her graduation with a food-sciences major and earned her degrees of Bachelors in Economics Honors. She attended the Social Communications Media course at the Sophia Polytechnic for two months, but then quit and left for Delhi. She got her master's degree at AJK Mass Communication Research Center at Jamia Millia Islamia, New Delhi.
Professional Life
Kiran Rao started her career as an assistant director. She started as an assistant director with the epic and one of the most successful films, Laggan, which was nominated for 74th Academy Awards in the foreign language film category. She also did a minor role of supporting actress in Dil Chahta Hai. She scripted and directed the film Dhobi Ghat. She was the chairperson of the Mumbai Film Festival – MAMI in 2015. She sang a song "Toofan Aalaya", a Marathi song, the Satyamev Jayate Water Cup Anthem. In 2016, Kiran Rao co-founded Paani Foundation, a non-profit organization working towards the mission of fighting drought in Maharashtra.
Wedding with The Superstar
Kiran Rao first met her husband Aamir Khan on the sets of Lagaan. She was one of the assistant directors. After his separation and divorce with his first wife, they met again. And this time there was a spark between the two. Aamir Khan stated in an interview, "In that moment of trauma, her phone came and I talked to her on the phone for half an hour. And when I put the phone down, I said, My God! I feel so happy when I talk to her. It struck me in that instant that when I am talking to her, I am so happy". They both got married in December 2005. They have a son, Azad Rao Khan. They live in Bandra, a Mumbai suburb.
Pictures
Here are some pictures from their beautiful life.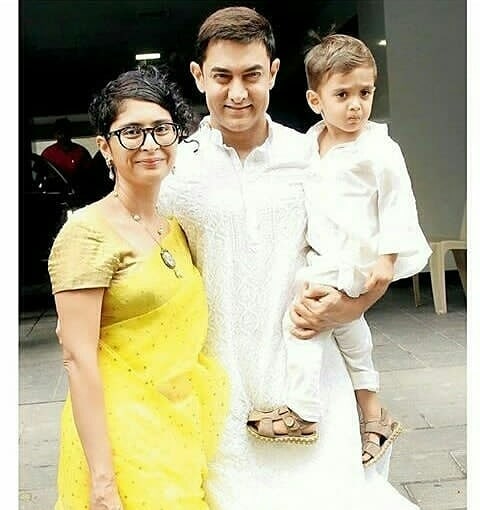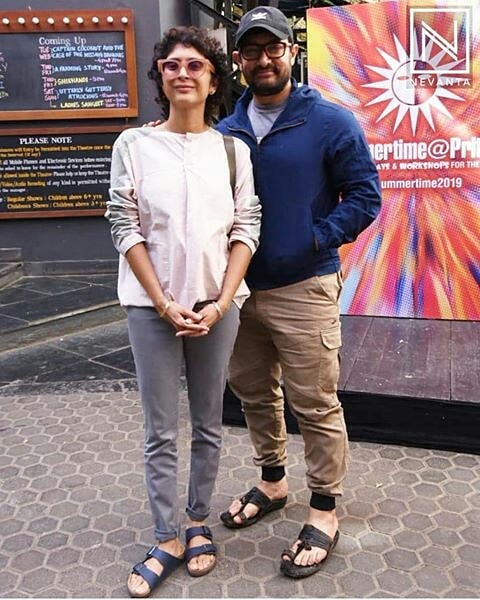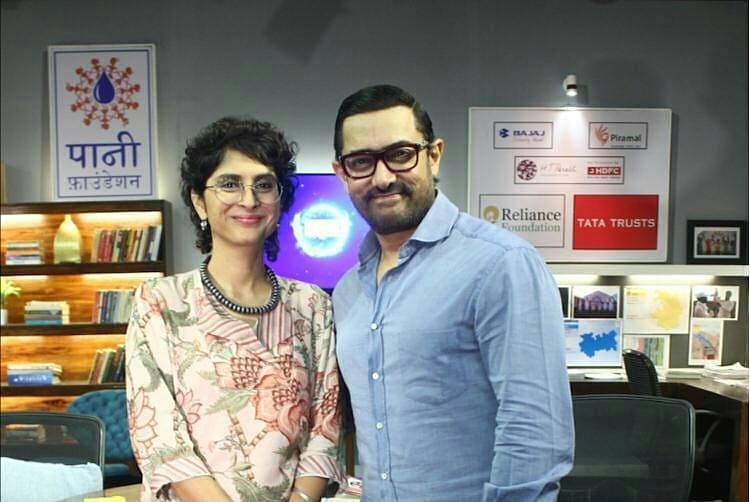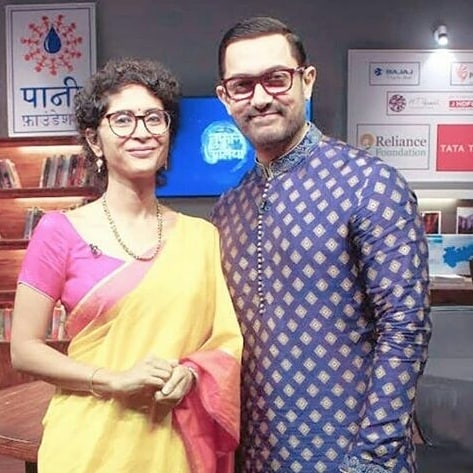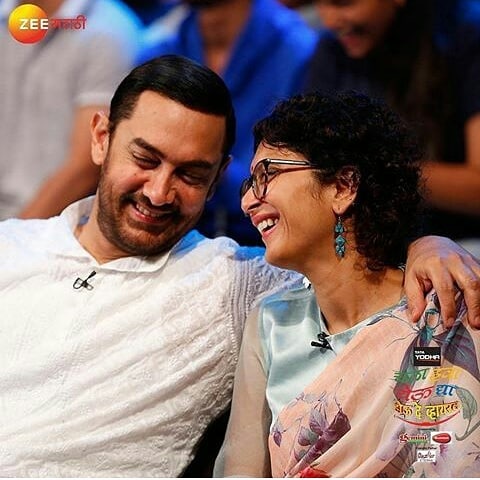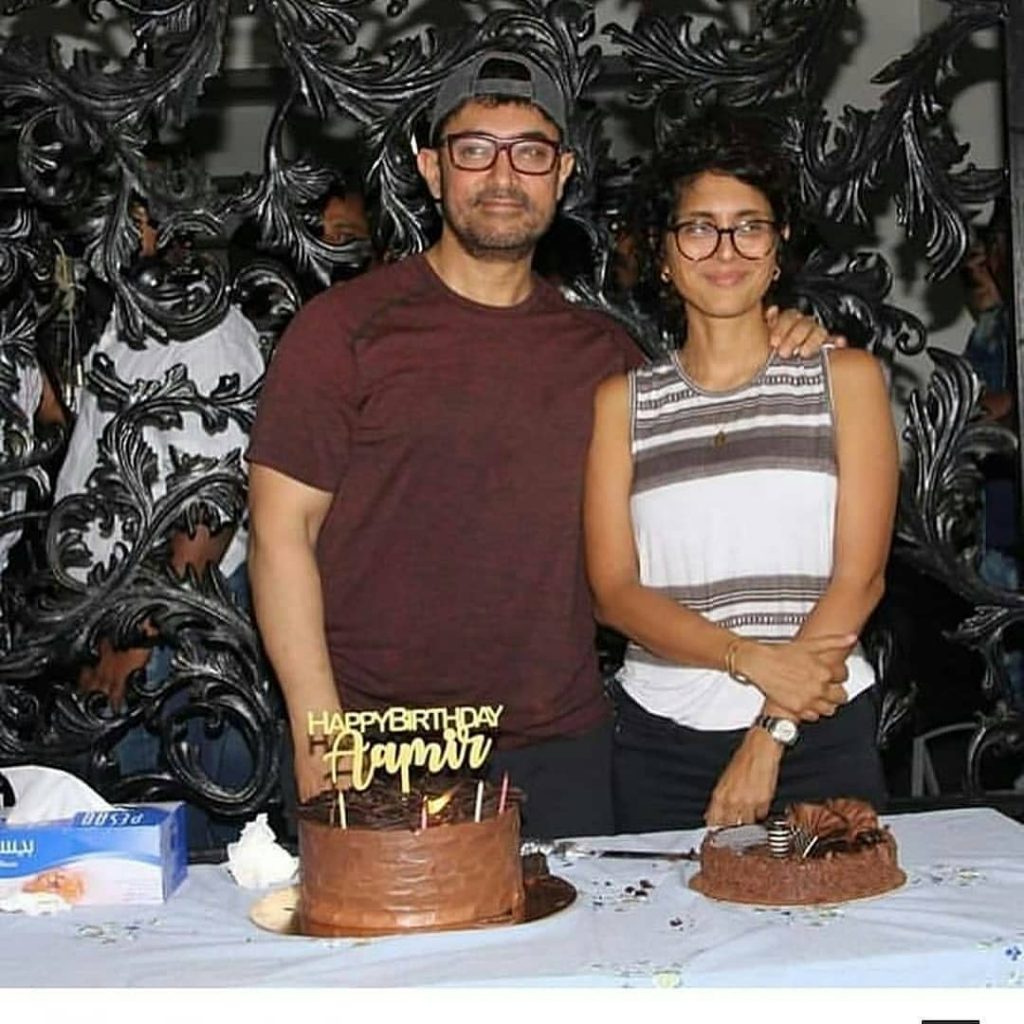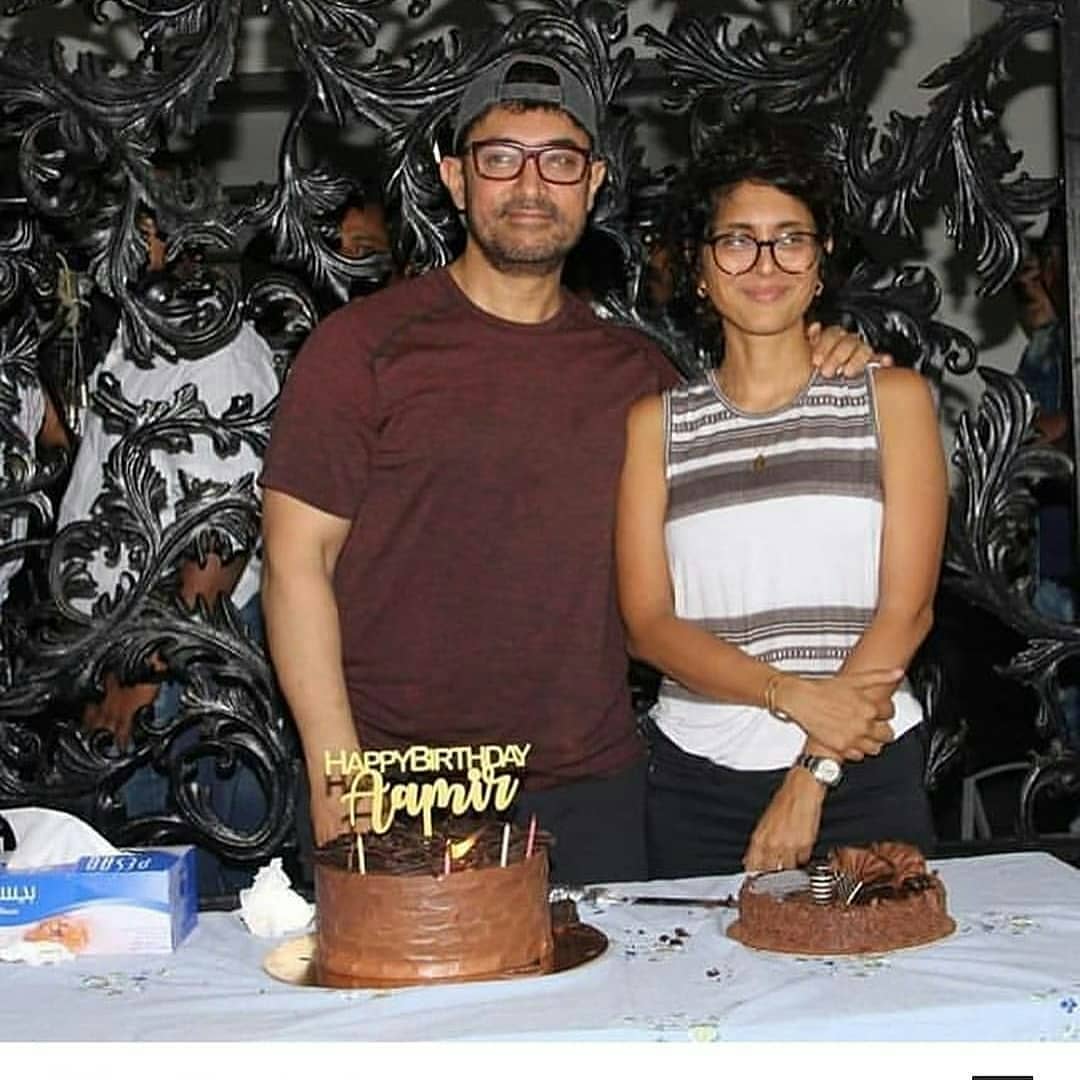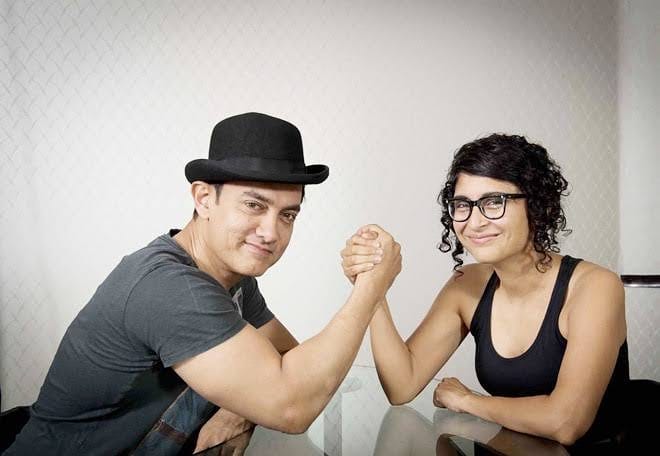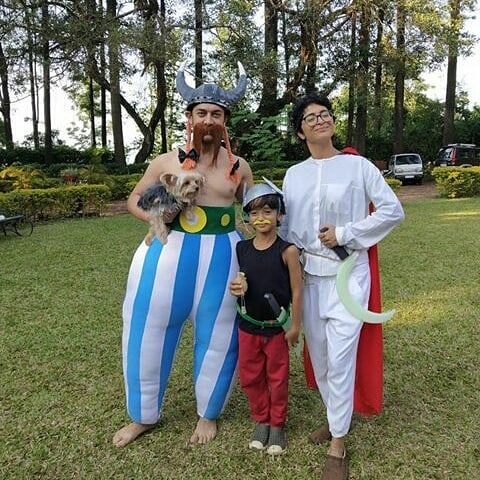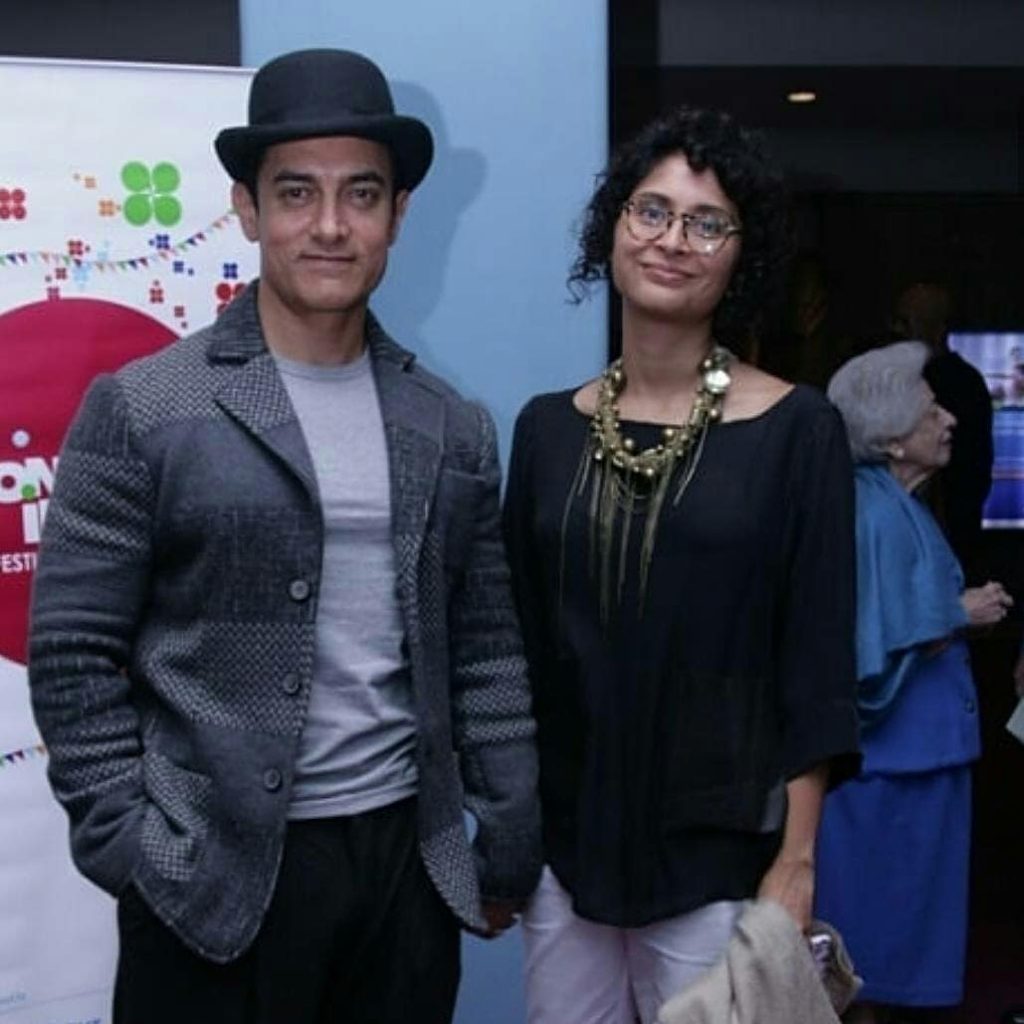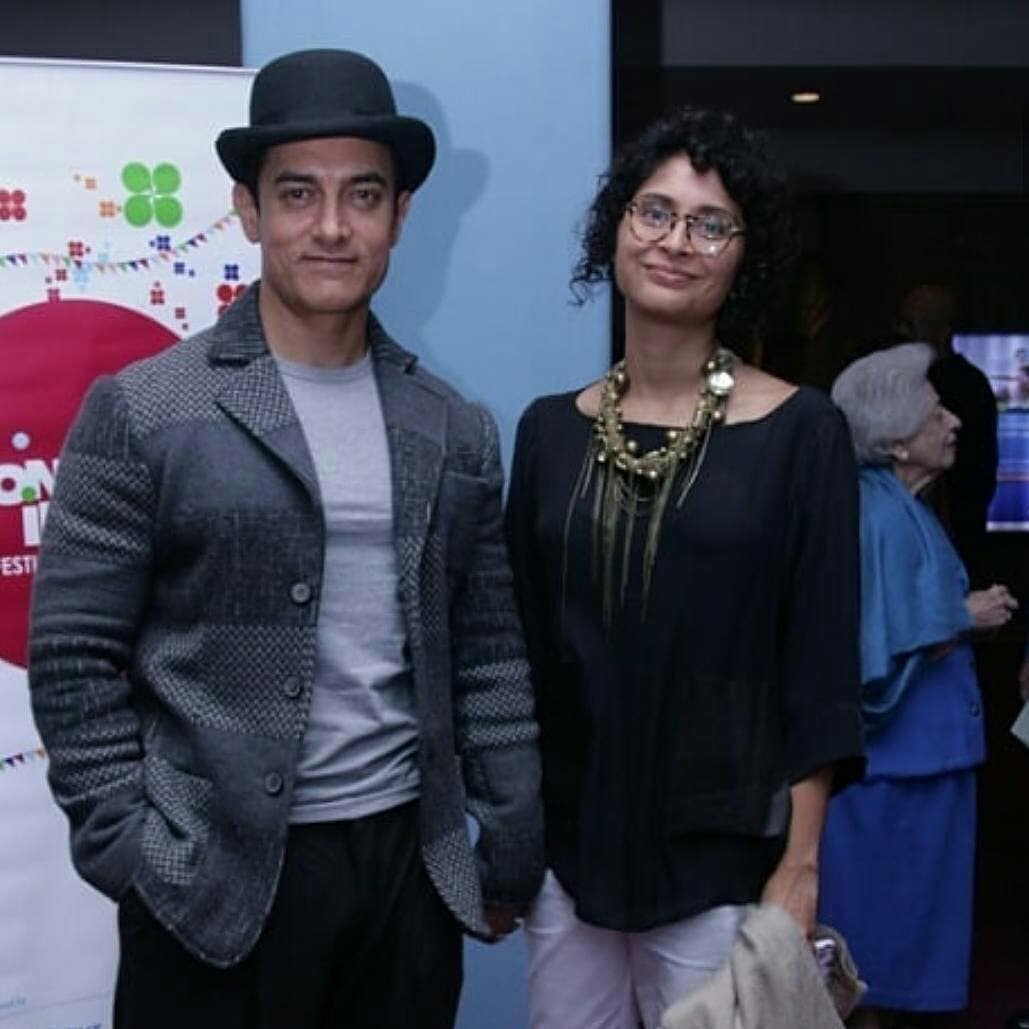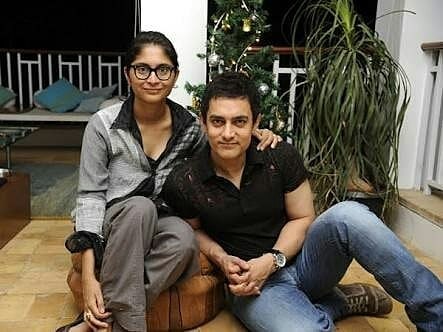 How did you like this article? Share your thoughts in the comment section.