Our Industry has many artists who are adored for their acting skills and have been ruling our hearts for many reasons. Nadia Jamil comes on top of the list. Who knew this young girl had so much potential in herself when she first made her debut two decades back. Nadia is just not an actor but a capable teacher and a Child Activist. All her life, she has had been working for the welfare of the living, whether it be animals or humans, trees or nature. She is such a lovely person to know, and that is a common feedback every celebrity has given about her.
Nadia has been fighting cancer since 2012 and it has been a tough journey. Despite the medical conditions, she still managed to continue working and gave her the best shots in dramas like Behad, Dure Shehwar. Her character in Mere Paas Paas drew so much attention to her and indeed, it stills gives you Goosebumps if you think about her flawless Nadia has had been throughout her career.
Nadia is truly blessed to have the right gentleman in her life, Ali Pervais, whom she is married for the past thirteen years. The couple have two sons who are Nadia's strength.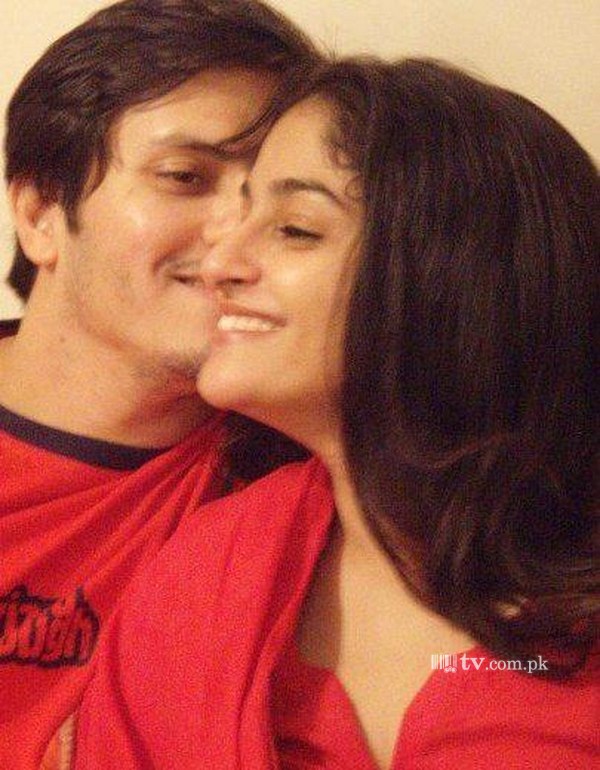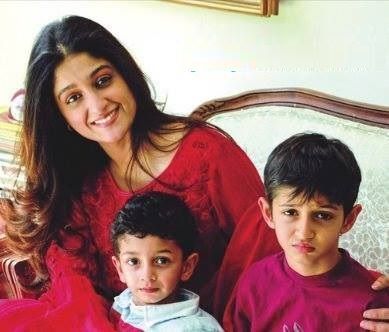 Nadia just announced about her illness again and her friends are shocked to know about it since she was recovering pretty well. We wish Nadia a speedy recovery.
Here are some pictures of Nadia Jamil with her family and dearest friends.
Have a look!