Animated movies and cartoons are loved globally by children of all ages. For kids, a day is incomplete without cartoons. Cartoons are a source of entertainment as well as education. Kids learn a lot of things from cartoons. Adventure Time is one of many cartoons that kids love to watch. It is rated 100% on Rotten Tomatoes and 8.1\10 on TV.com. It has been a ratings success for Cartoon Network and some episodes have attracted over three million viewers.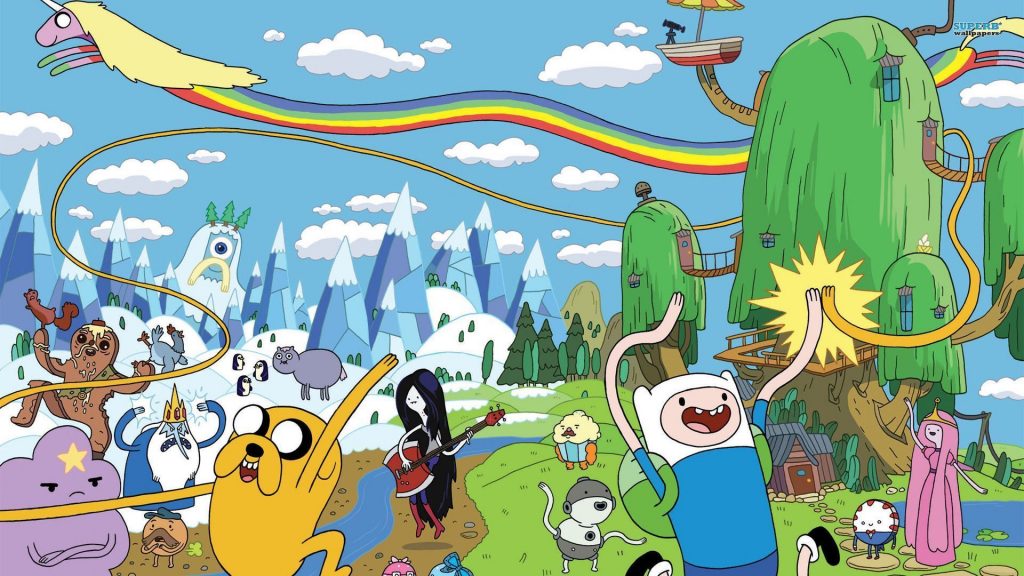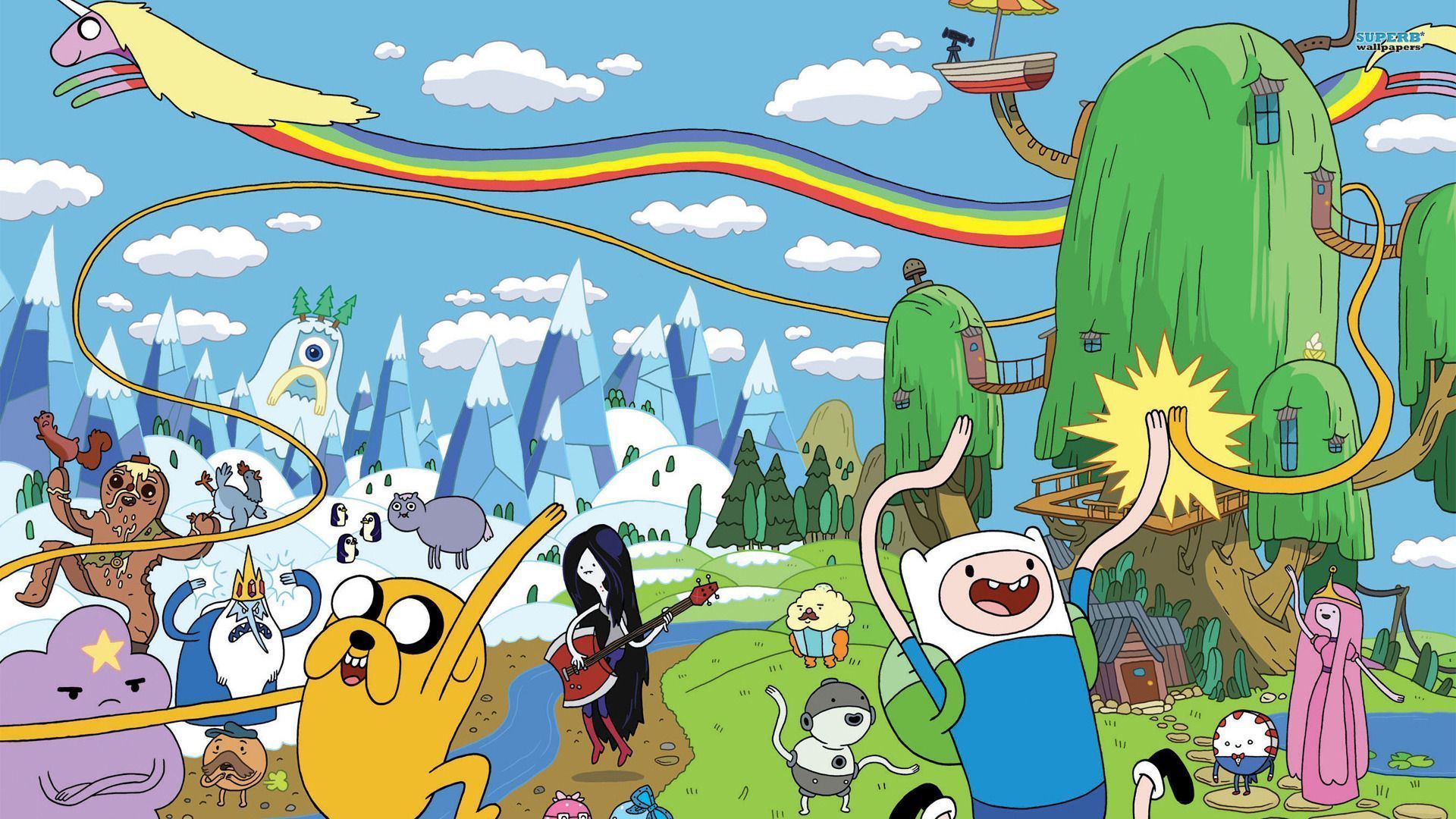 Adventure Time is an American fantasy animated television series created by Pendleton Ward for Cartoon Network. It's a story of a boy named Finn and his adoptive brother Jake, who is a wise dog, with magical powers. They live in the post-apocalyptic Land of Ooo, where they interact with other magical characters like Princess Bubblegum, the Ice King, Marceline, BMO and others. The cast of Adventure Time nailed their respective characters beautifully. The series comprises of 10 seasons. A total of 283 episodes were aired from April 5, 2010 till September 3, 2018. The series has also spawned various forms of licensed merchandise, including books, video games and clothing.
In this article we will peek into the real lives of the cast of Adventure Time who has received unprecedented praise for their hard work. Stay with us and enjoy!
[lwptoc]
Jeremy Shada (Finn the Human)
Jeremy Shada is a good-looking and handsome American actor, voice actor, singer, you-tuber and a musician. Born on January 21, 1997, 23-year-old Jeremy is well recognized for Adventure time as Finn the Human and McClain for Voltron: Legendary Defender. He voice acted in seven seasons of Adventure Time. Initially it was done by Zack Shada.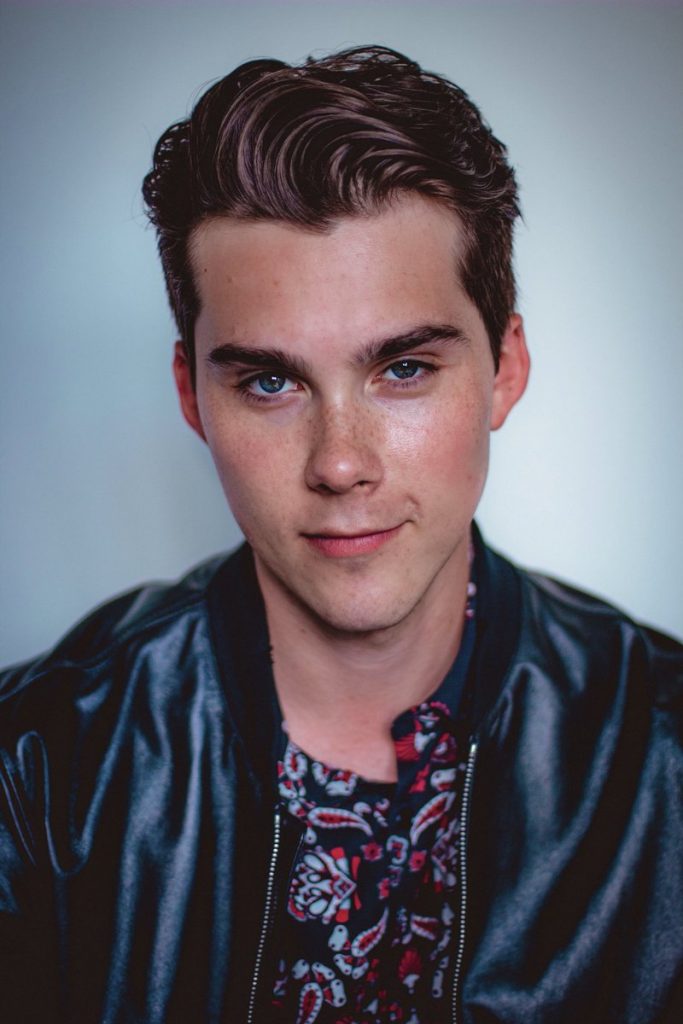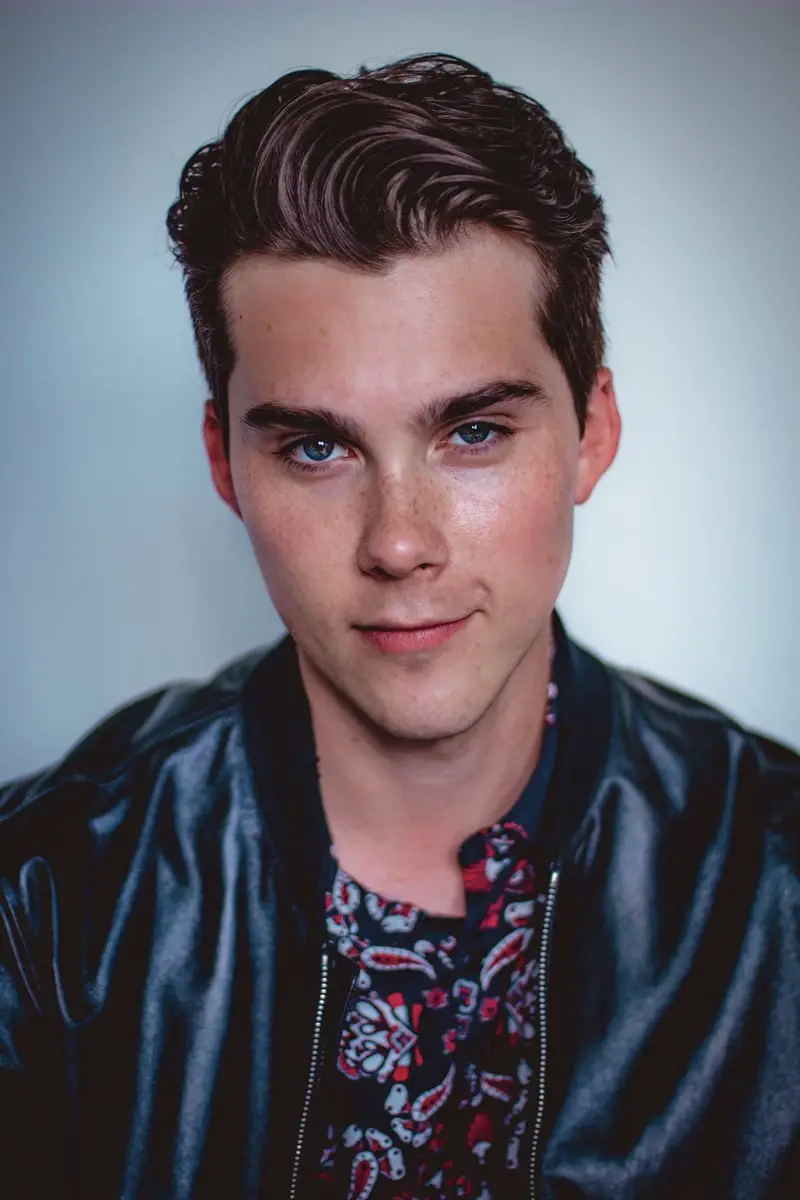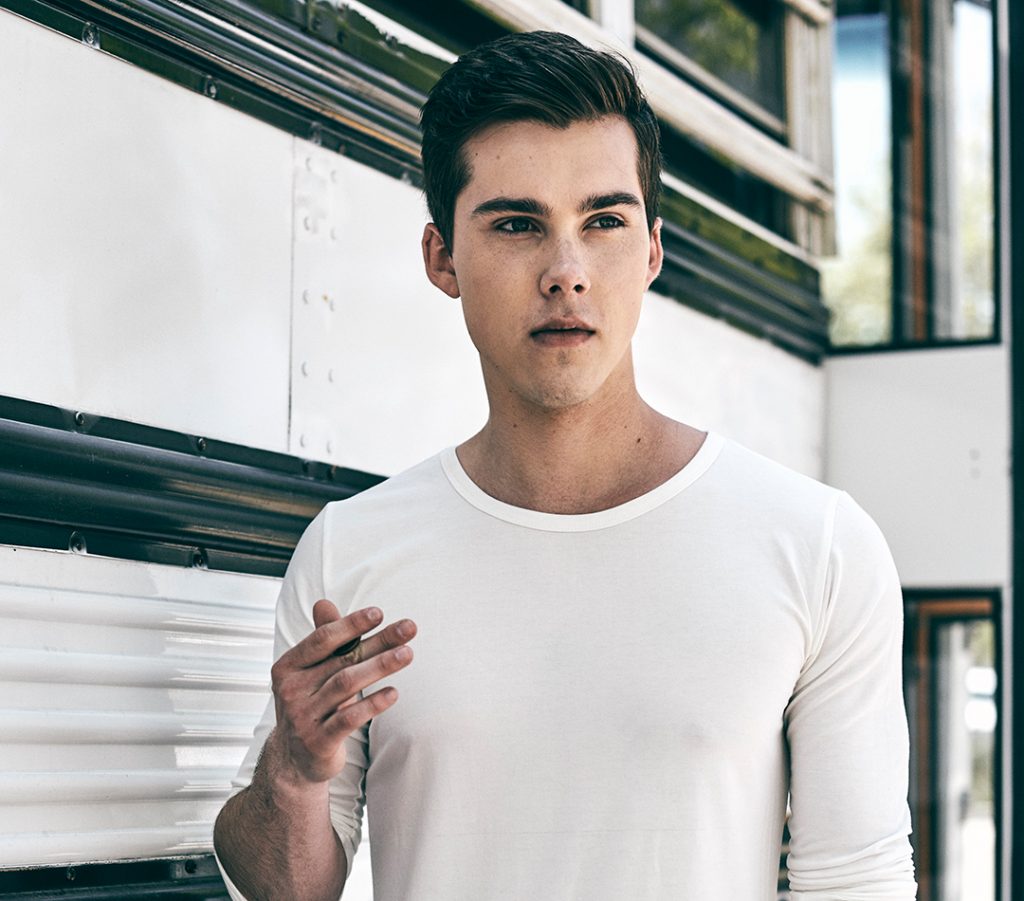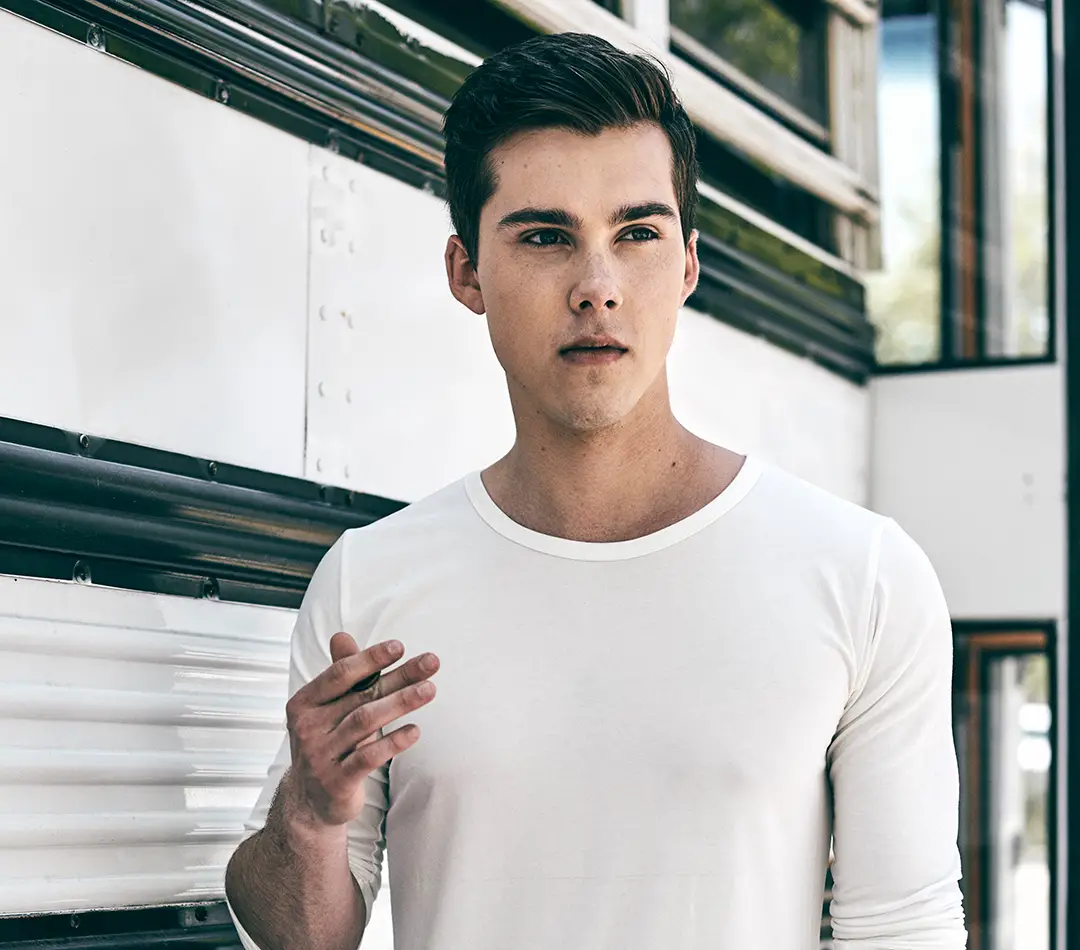 He is also a magnificent bass player and secondary vocalist in the rock band Make Out Monday. Because of his busy acting schedules, Shada was home-schooled. He graduated from high school in March 2013. He appeared in a sketch-comedy series Incredible Crew in 2012. He also performed in a music-rap video titled "Running Errands with My Mom" that was released for Incredible Crew's 2013 premiere. Shada tied his knots with his girlfriend Carolynn Rowland on March 8, 2020. This young handsome talent has a net worth of 500 thousand Dollars.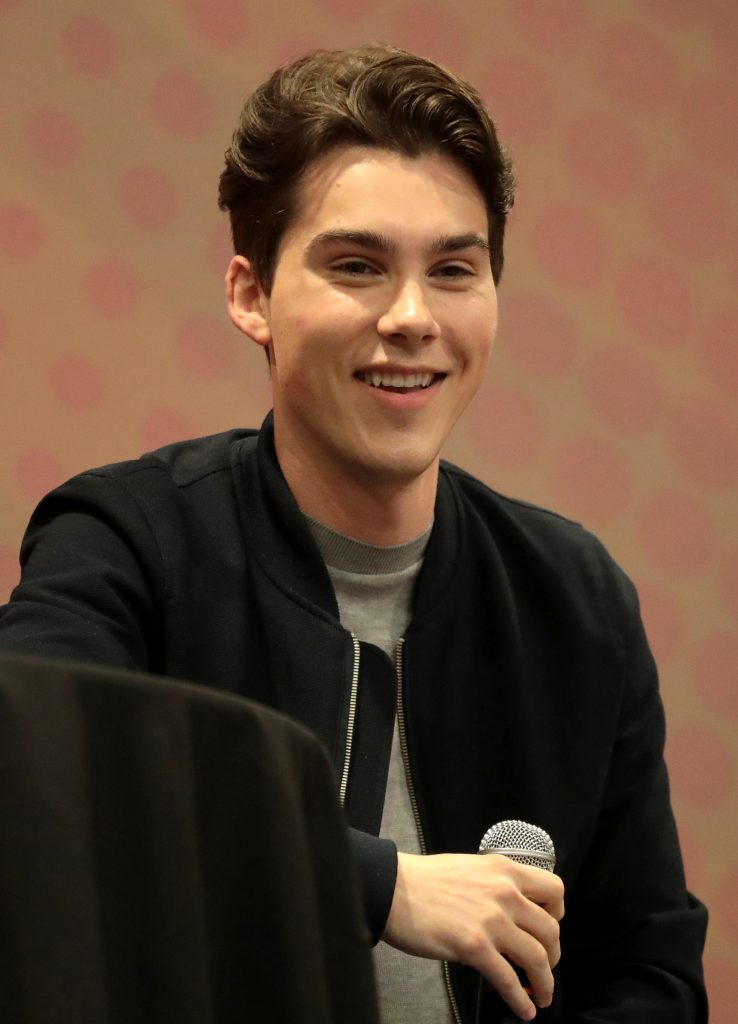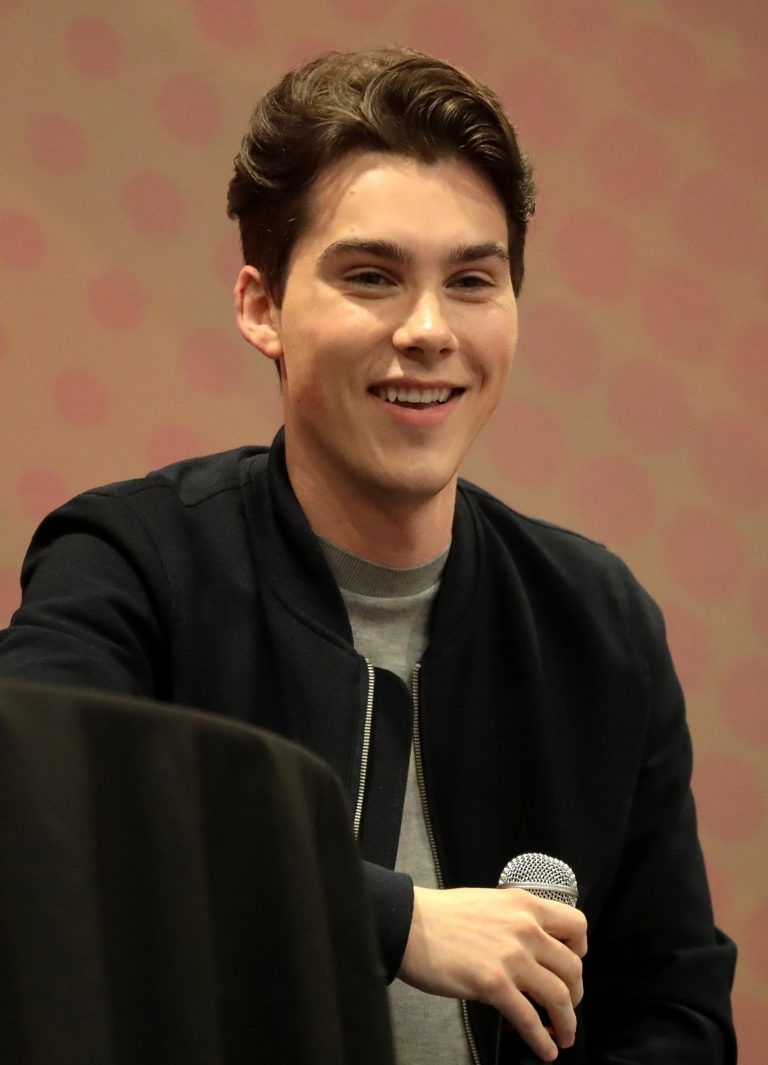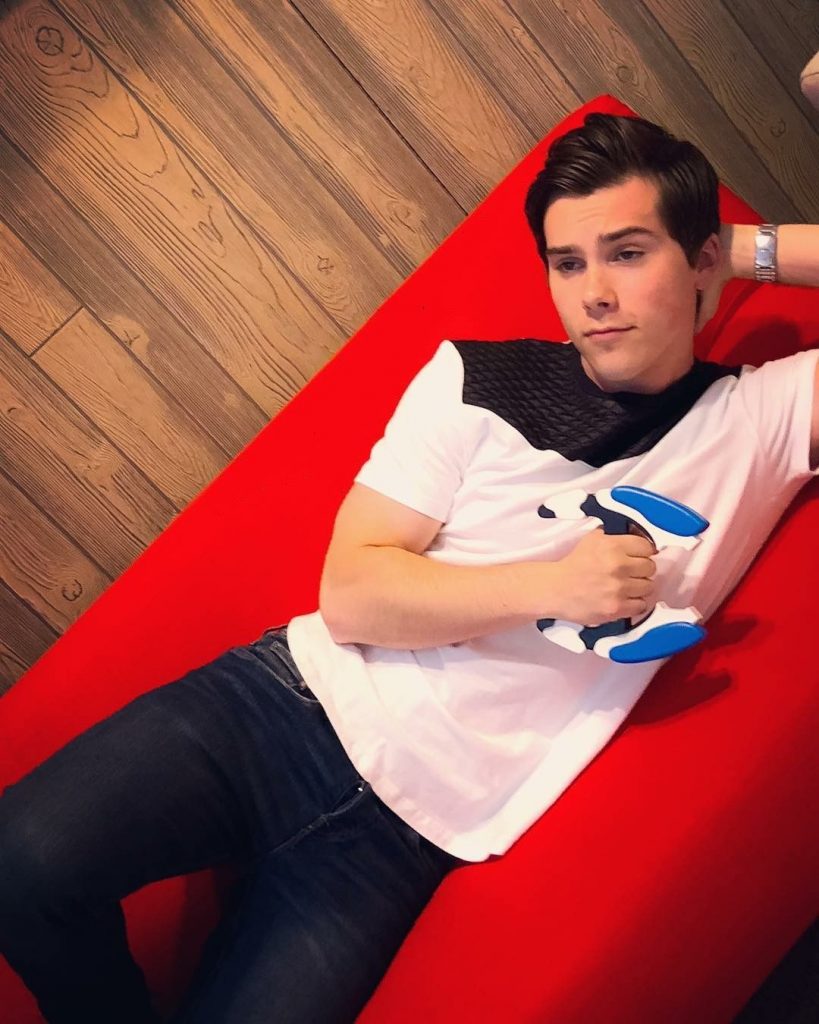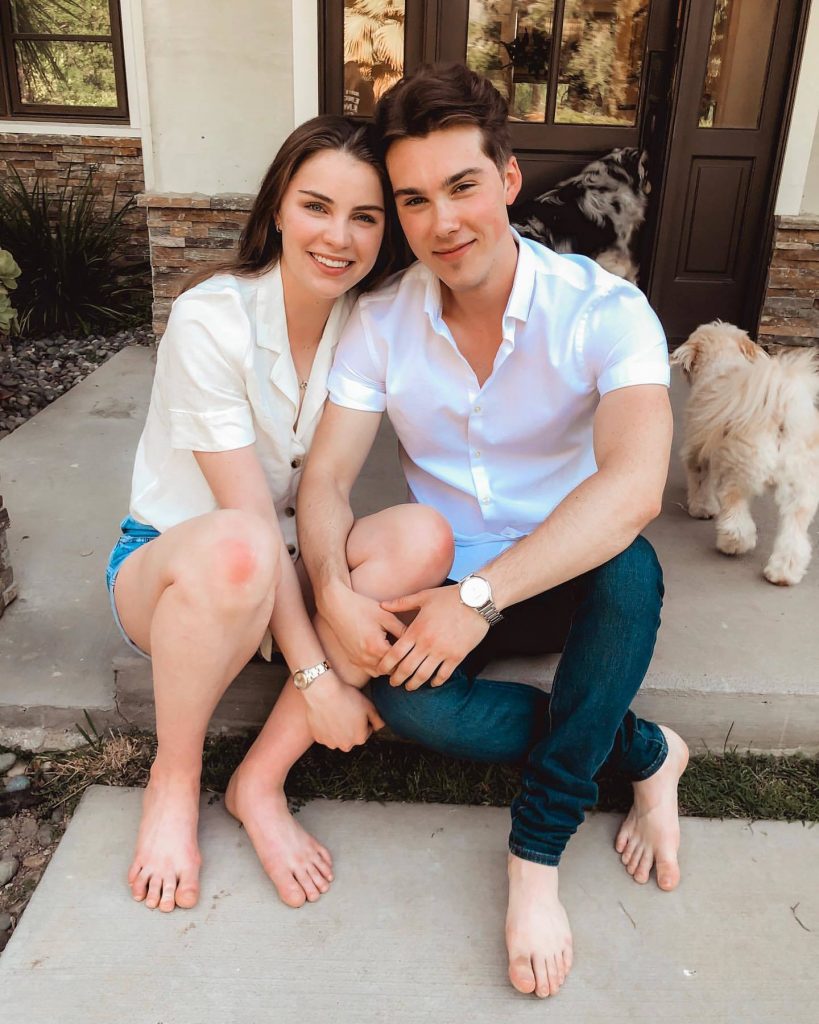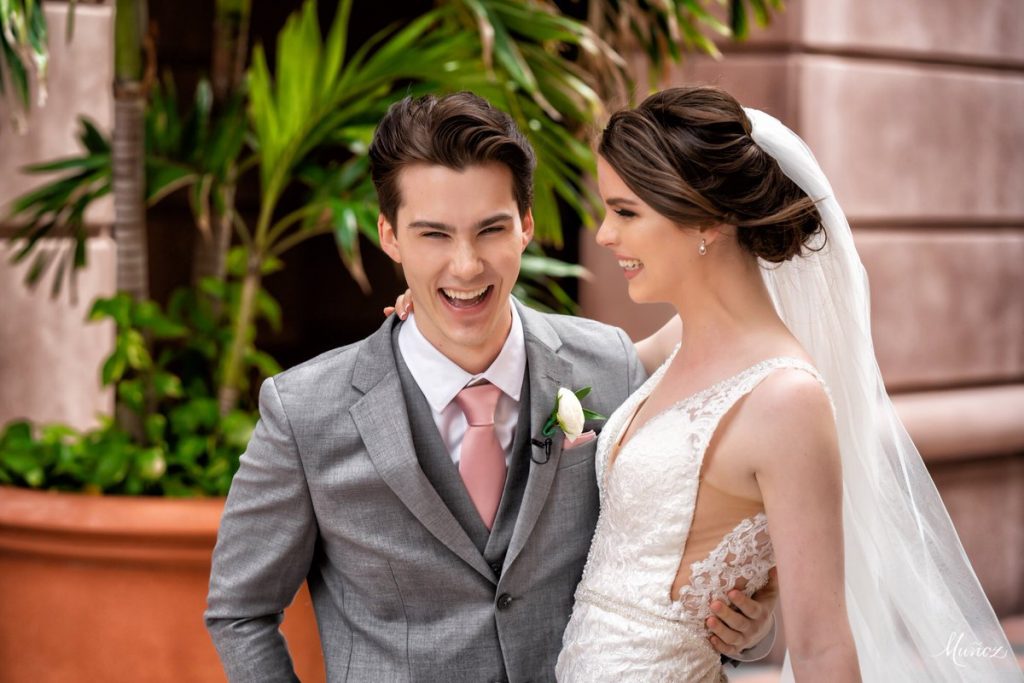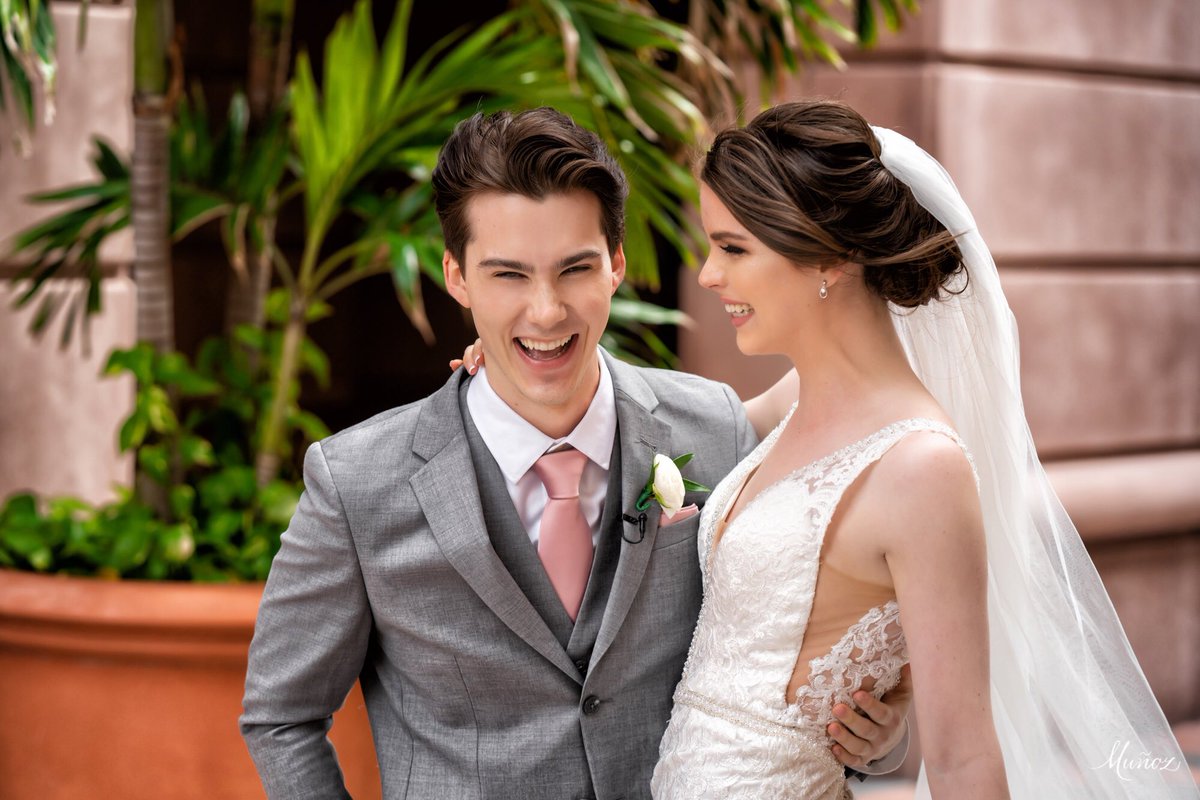 Pendleton Ward (Lumpy Space Princess)
Ward Taylor Pendleton Johnston was born on September 23, 1982. He is an American animator, screenwriter, producer, and voice actor. He works for Cartoon Network Studios and Frederator Studios. 38-year-old Ward is a graduate of the CalArts Animation Program. His mother was an artist and she became his inspiration. Ward started making flip-books when he was in 1st standard. He also worked on comic books with his best friend. Ward worked on many short animations. He earned his star name by his brilliant work in Emmy Award winning animation, Adventure Time, internet series Bravest Warriors and Netflix adult animated series The Midnight Gospel. His favorite character on Adventure Time is BMO. Ward has a net worth of $2 Million.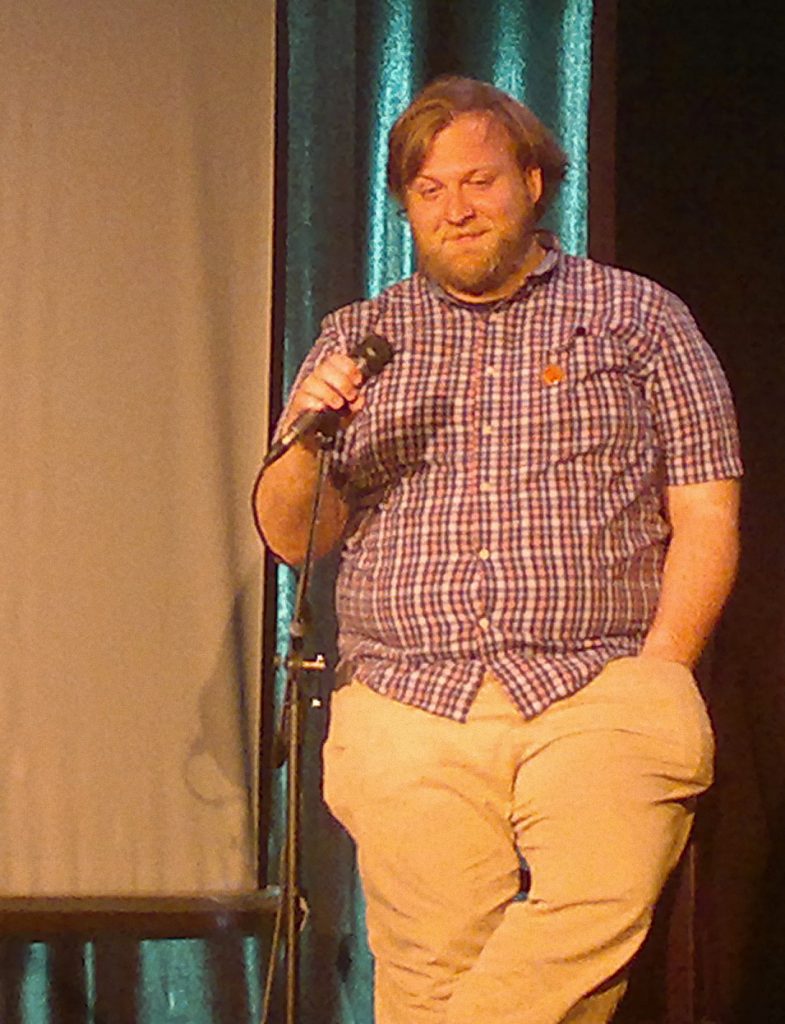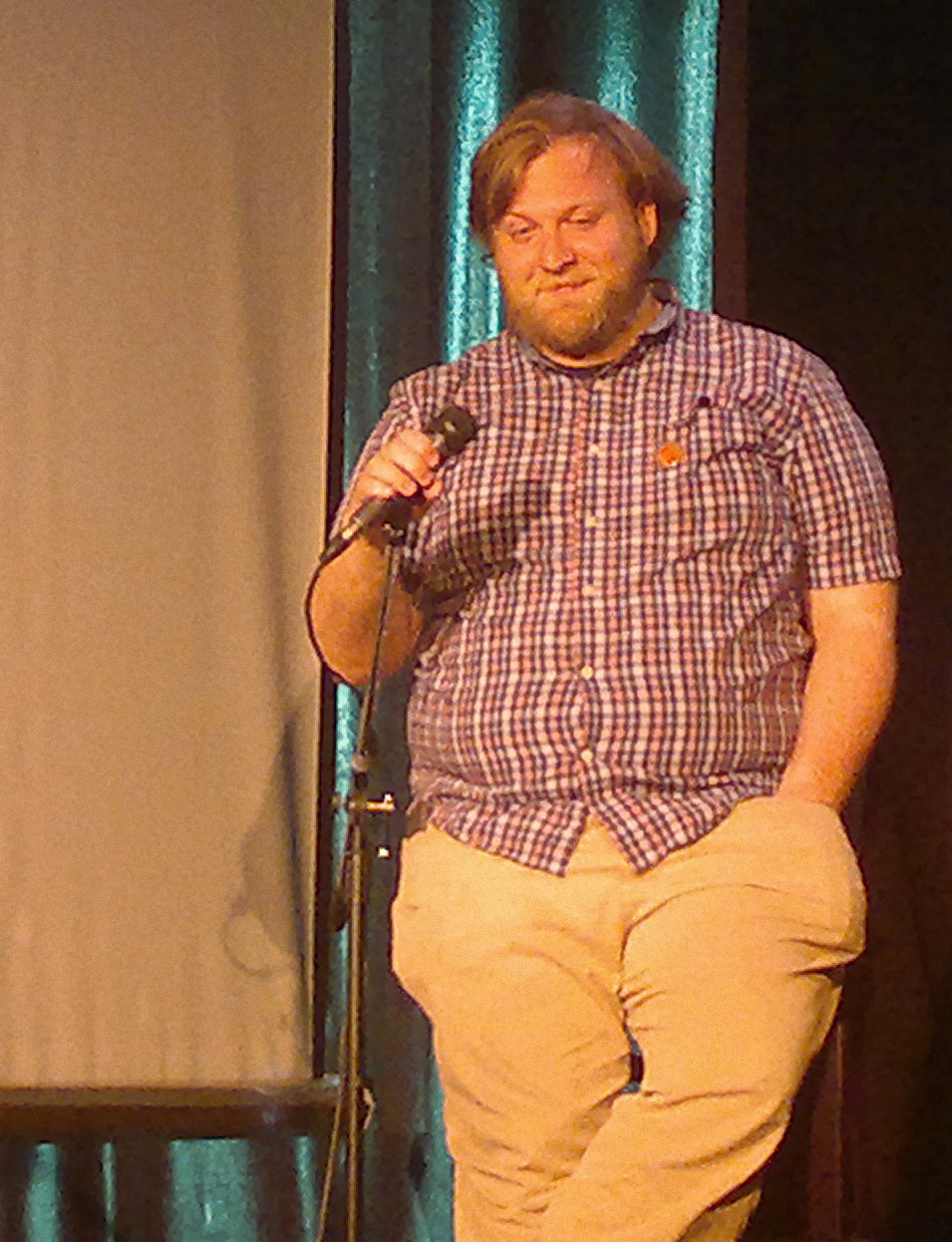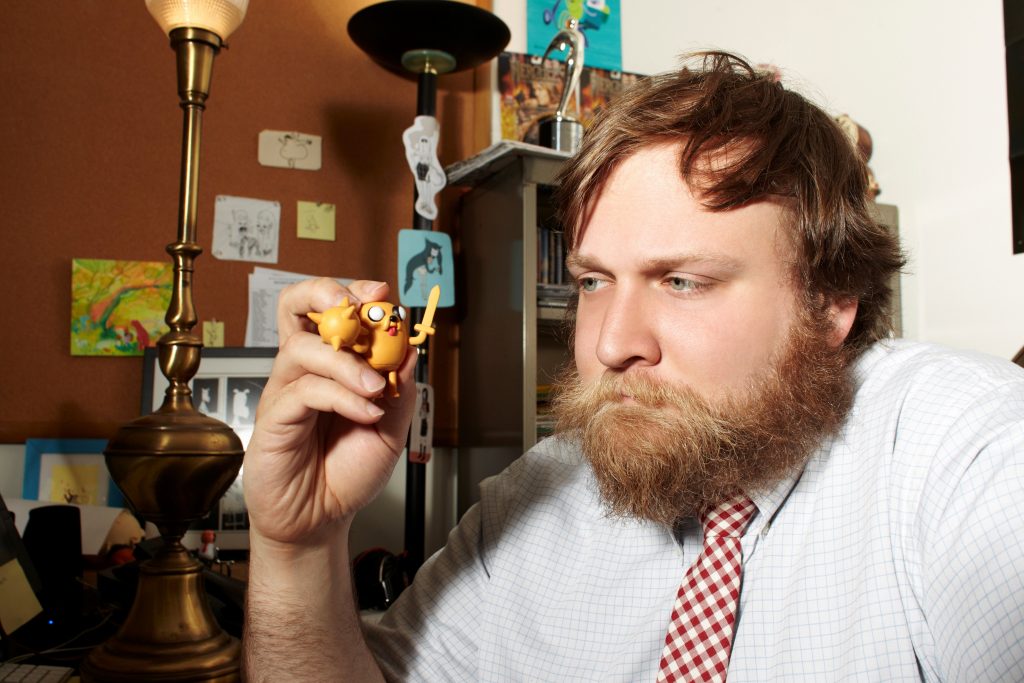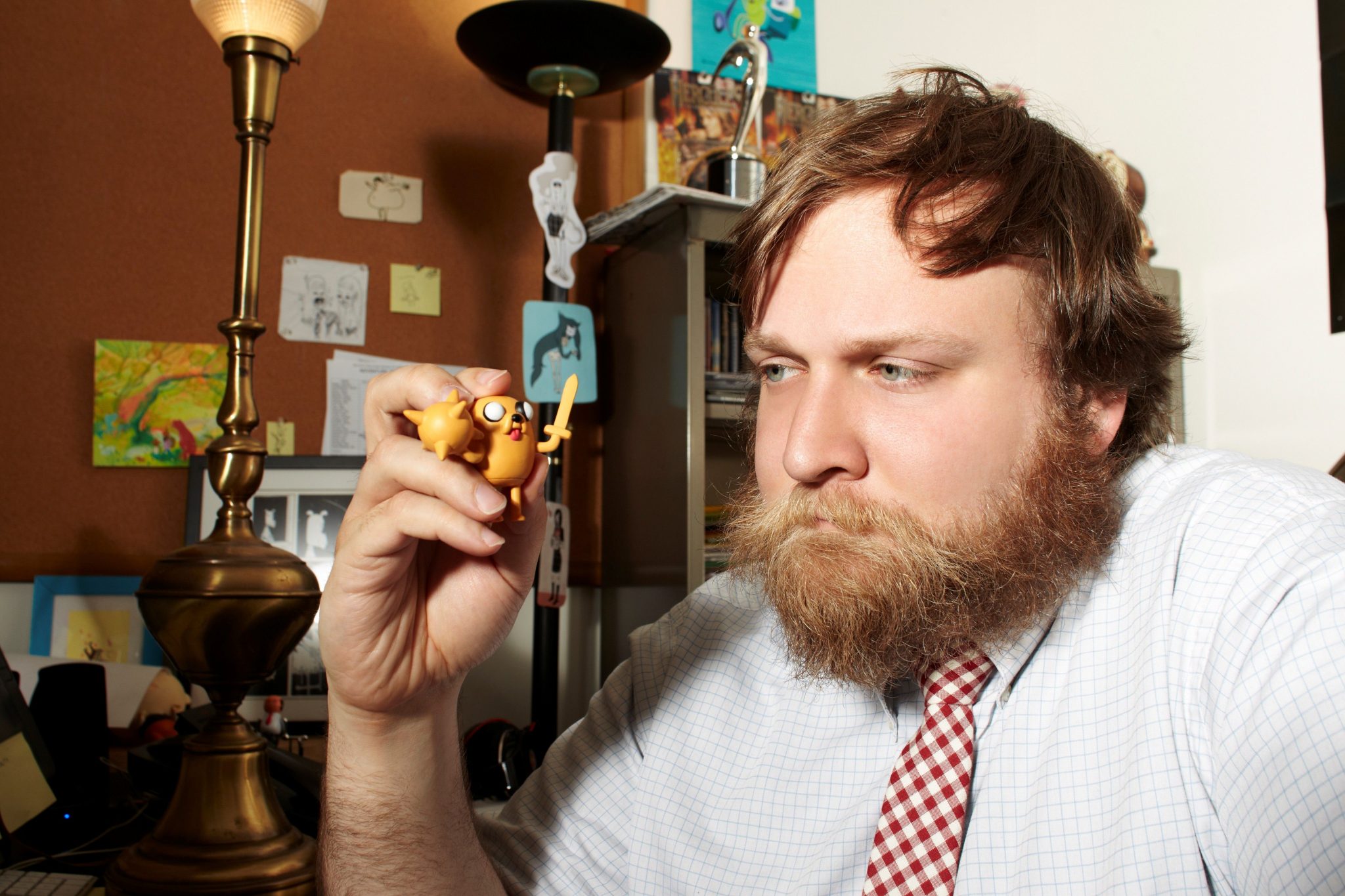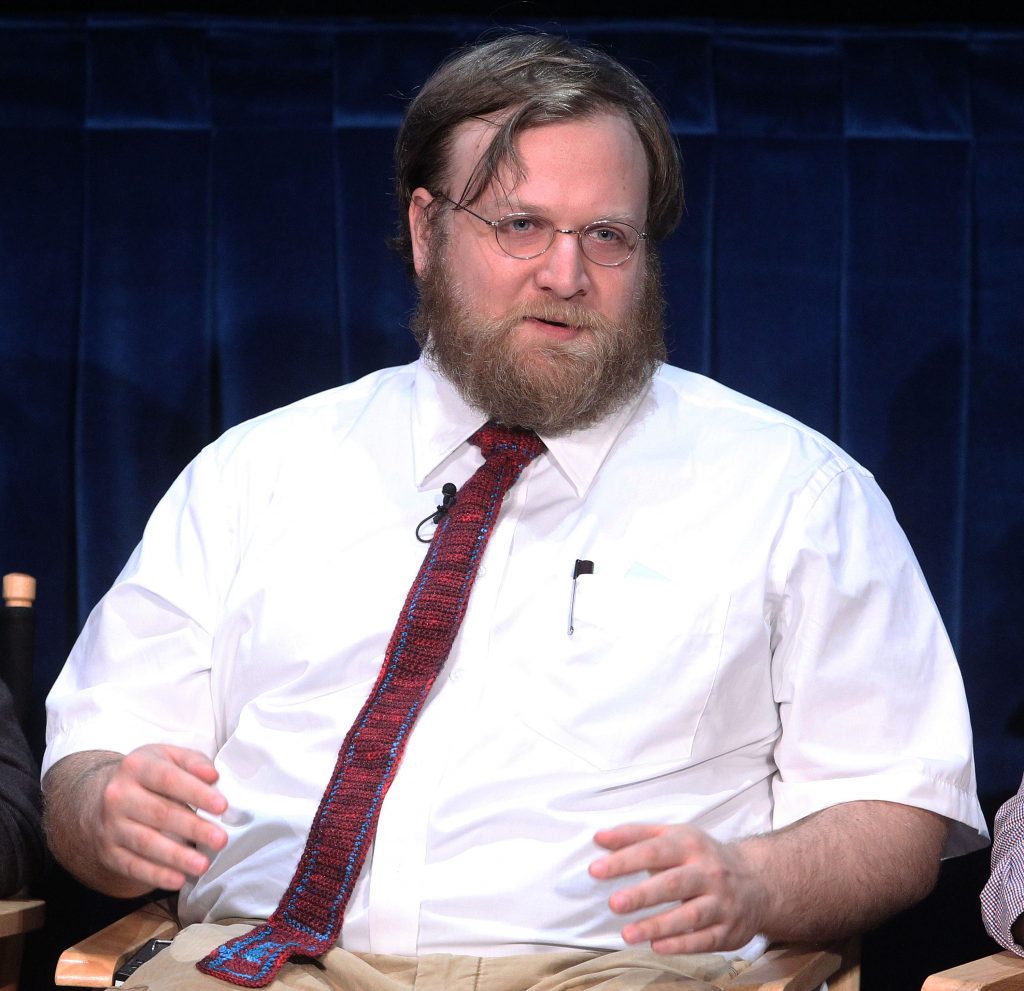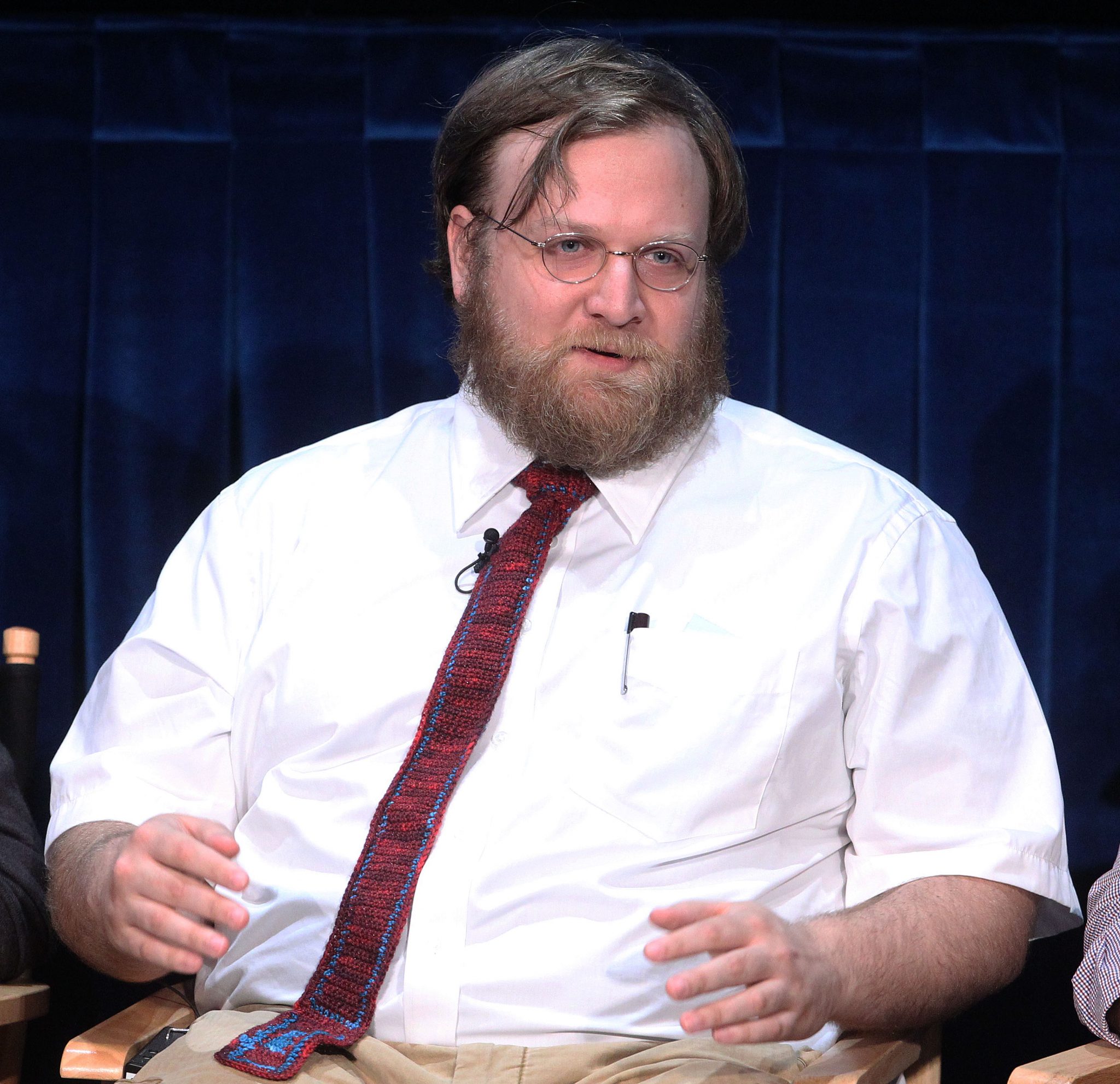 John DiMaggio (Jake the Dog)
John William DiMaggio is an American film, voice and television actor. DiMaggio was born and raised in New Jersey. He has given voice in some of the most famous and liked animations ever. Some of his credits include Kim Possible, Samurai Jack, Teen Titans, The Amazing and Spectacular Spider-man, Batman: The Brave and the Bold and Ben 10. He was the executive producer and narrator of I Know That Voice, a documentary on voice acting, in 2013. After the last recording for the Adventure Time, DiMaggio said, "I'm going to miss how much Jake became a part of me and I became a part of Jake". "The last recording, I was driving home and I just burst into tears. It shocked me. I just realized how connected I was to Jake". DiMaggio and actress Kate Miller were united in wedlock in 2014. They live in Los Angeles and New York. He won an Annie Award in 2001 for Futurama.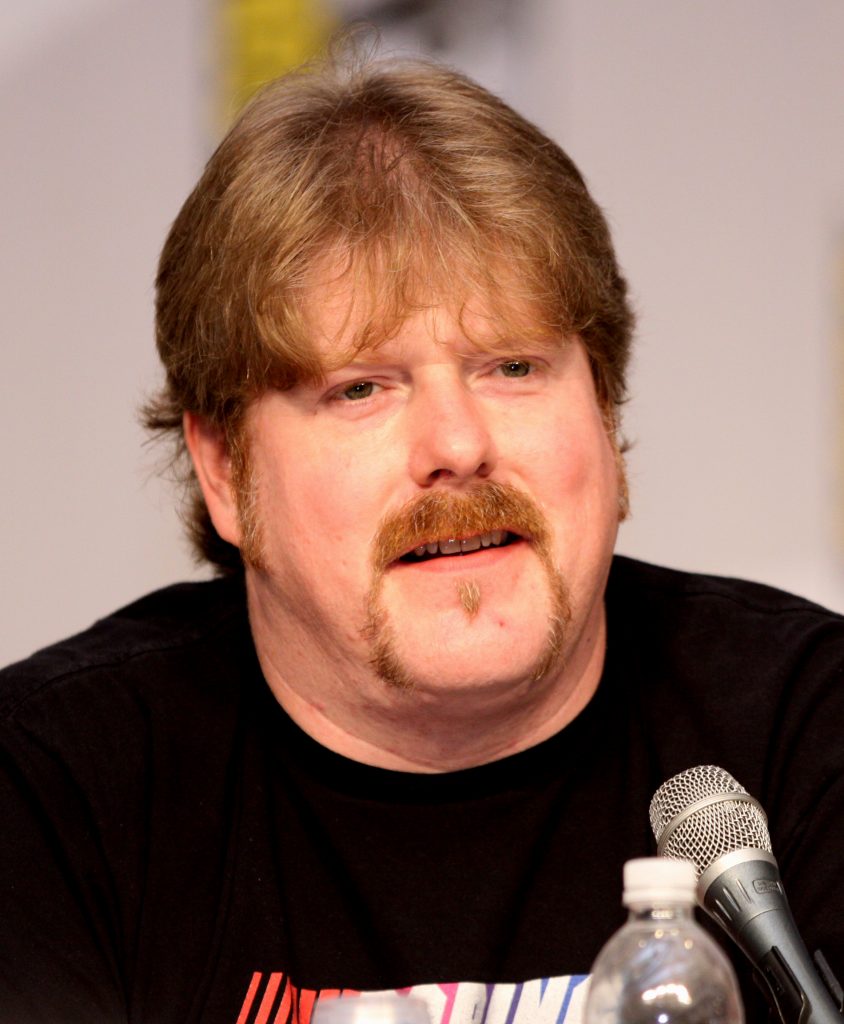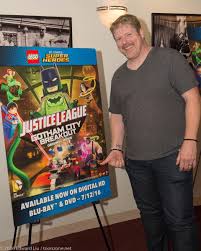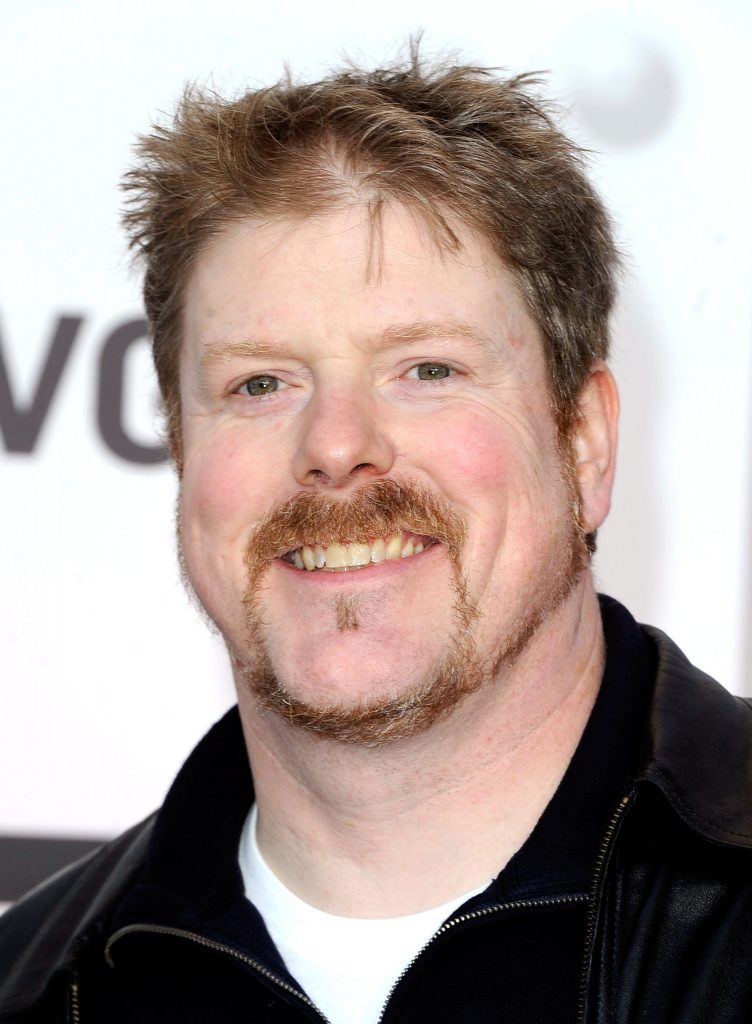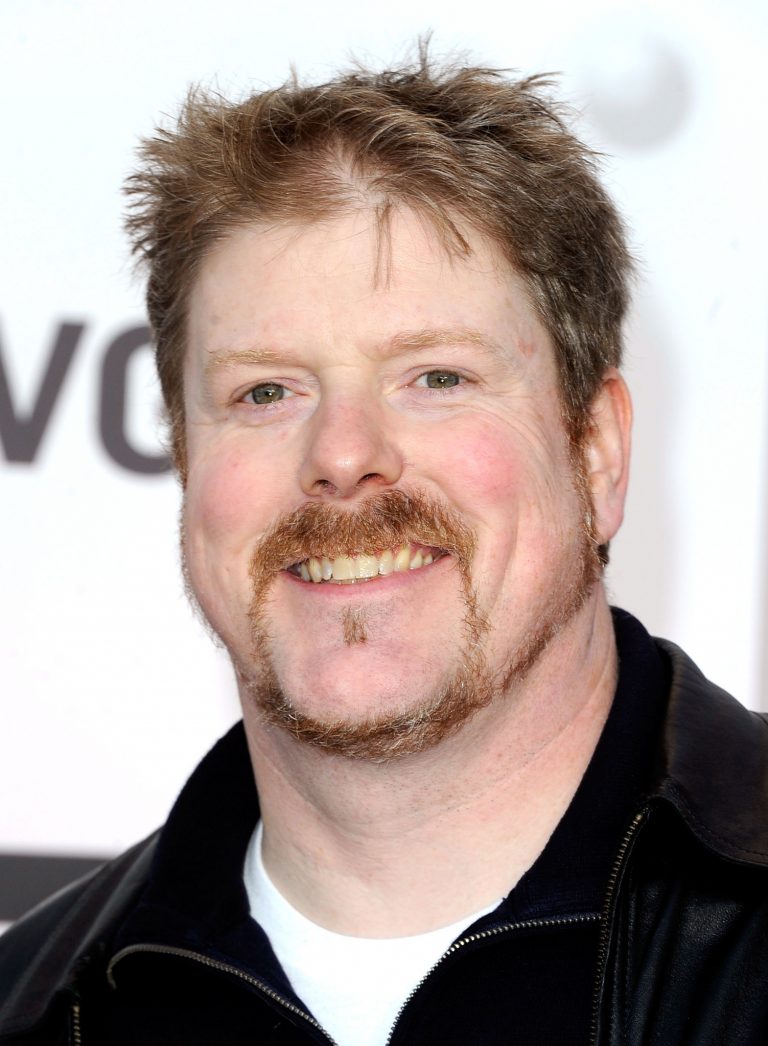 Tom Kenny (Ice King)
Thomas James Kenny is an American actor and a hilarious comedian. Born on July 13, 1962, Kenny is 58 years of age. He is known for voicing in television series, video games and films of Sponge Bob Square Pants. The mayor and narrator in The Power Puff Girls was also performed by Kenny. He has won two Daytime Emmy Awards and two Annie Awards for his voice work as Sponge Bob Square Pants and the Ice King. Kenny loved to draw since childhood. After his college life, Kenny performed many stand-up comedy around the country for about 8 years. He acted in many film and TV shows. Kenny was working on The Edge, when he first met Jill Talley, in 1992. They both have worked together on few projects. The couple married in 1995. They have two children.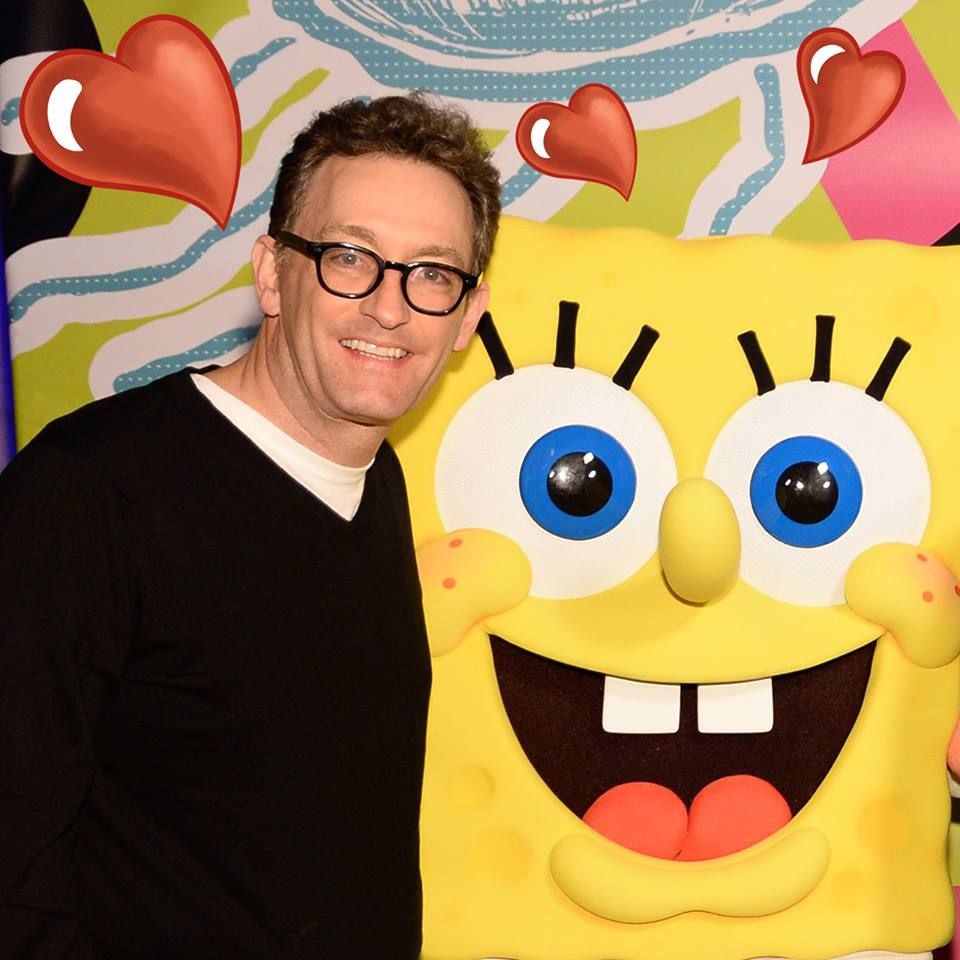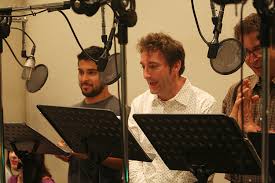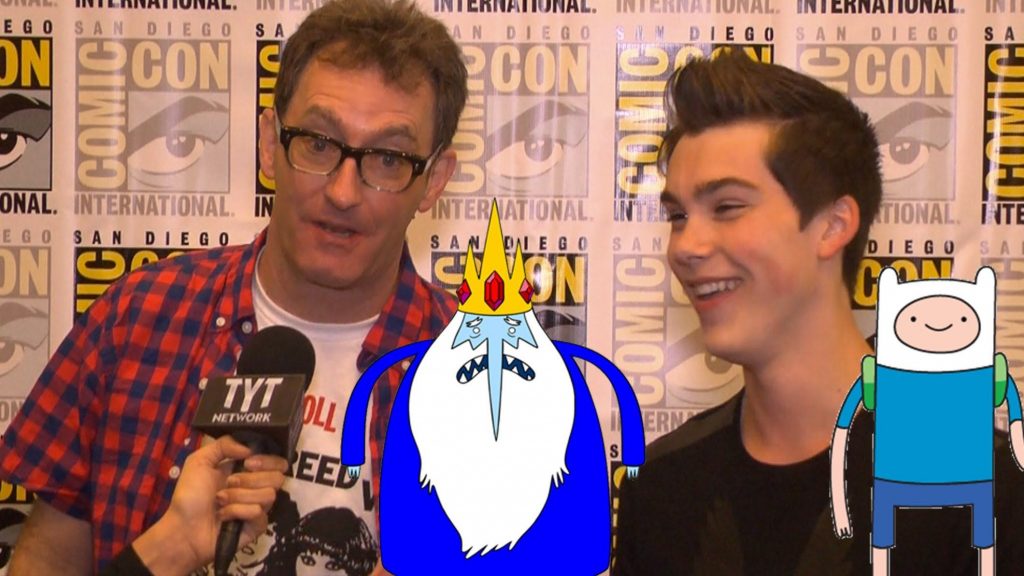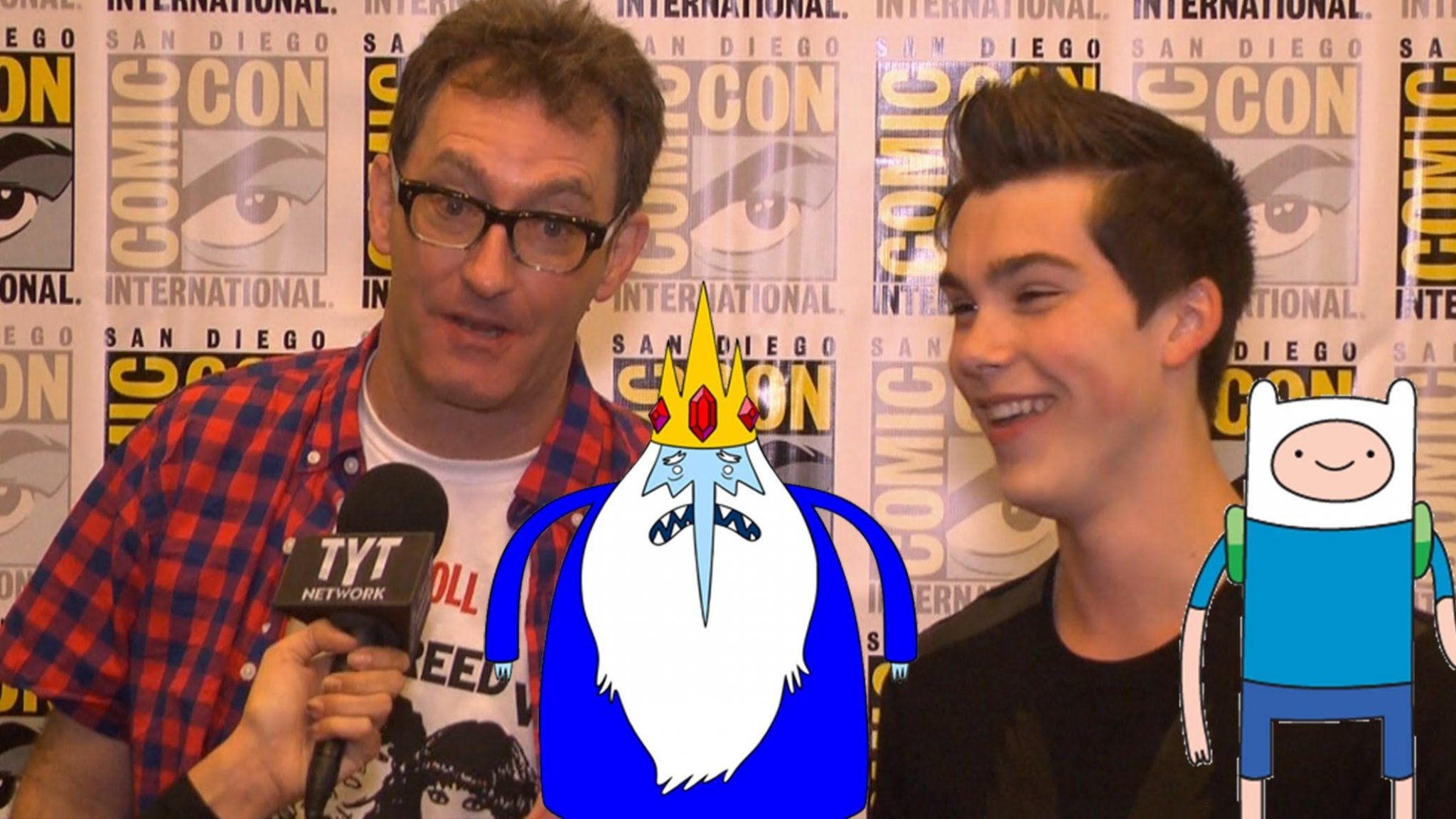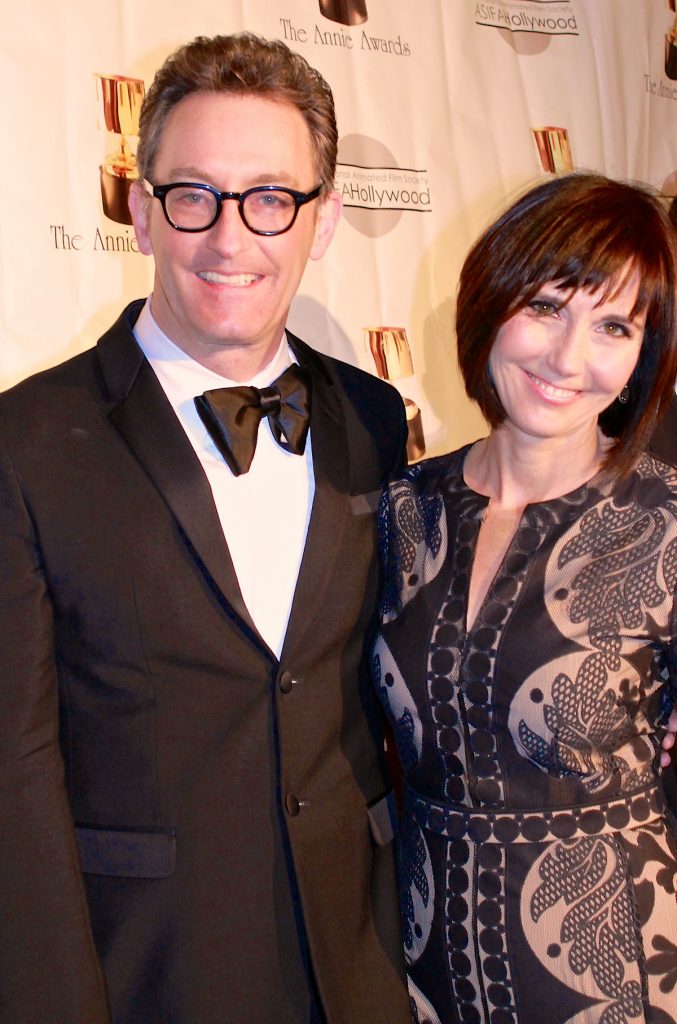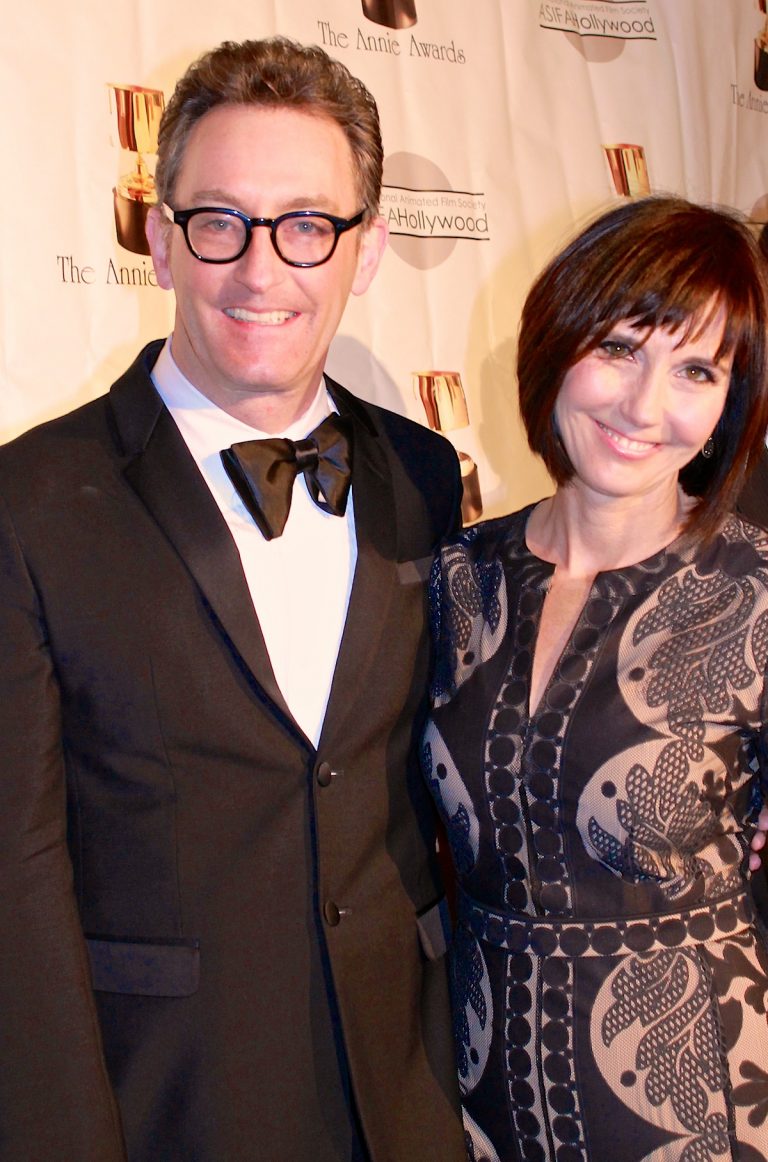 Olivia Olson (Marceline the Vampire Queen)
Olivia Rose Olson is a super talented American actress, song-writer and singer. She is also a skilled writer. She is popular for her voice roles. 28-year-old beautiful Olivia was born on May 21, 1992 in Los Angeles, California. She was an adopted child. She graduated from Agoura High School in 2010. Olson has appeared as a singer and actress on television shows and in live theater, including Comedy Central Stage, the HBO Theater, and The Fake Gallery. She earned a number of fans from her movie Love Actually. She sang "All I Want for Christmas Is You" and was highly applauded for her voice. She took part in The X Factor: Celebrity but got evicted at an early stage. Her net worth is 19 Million.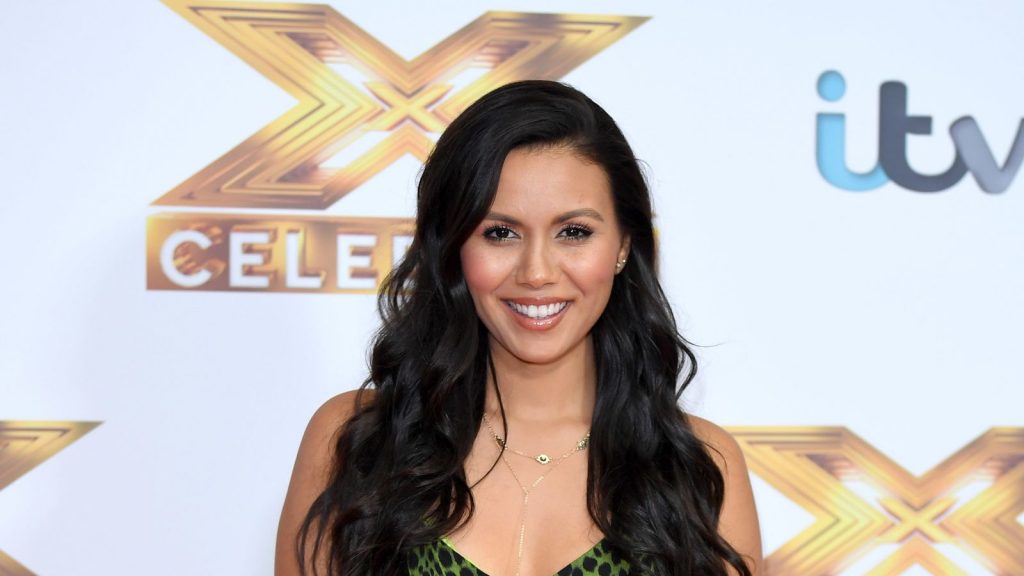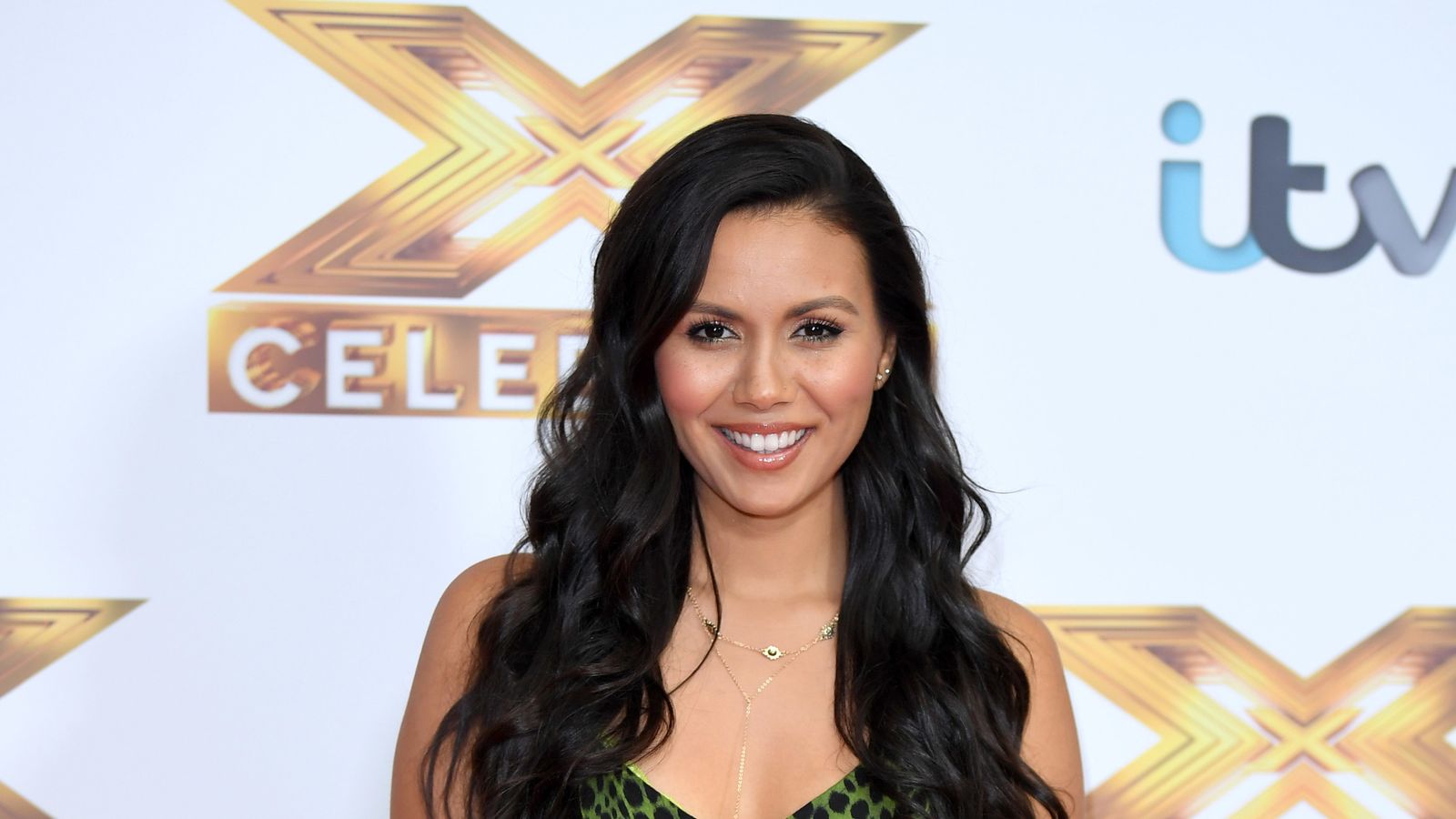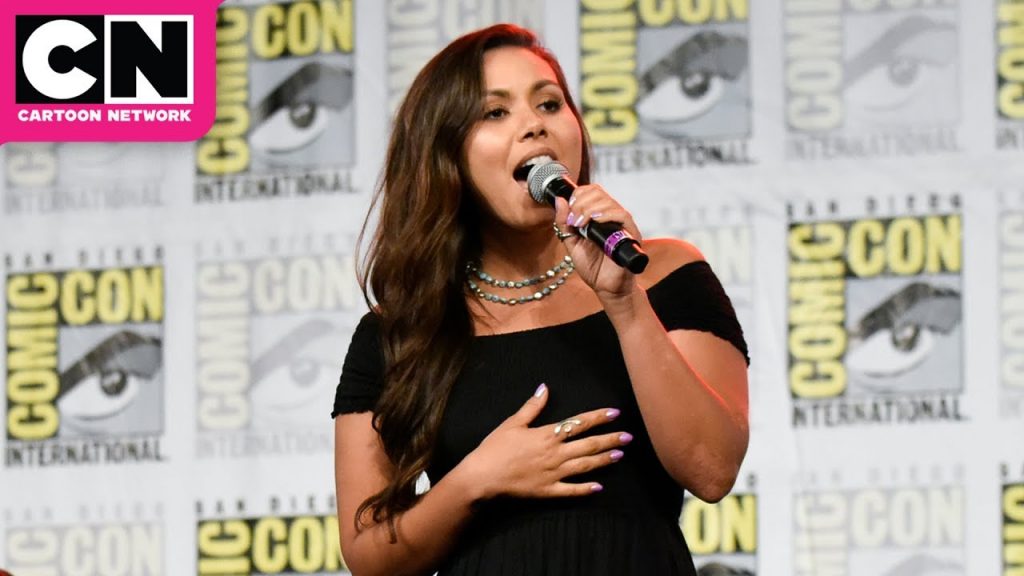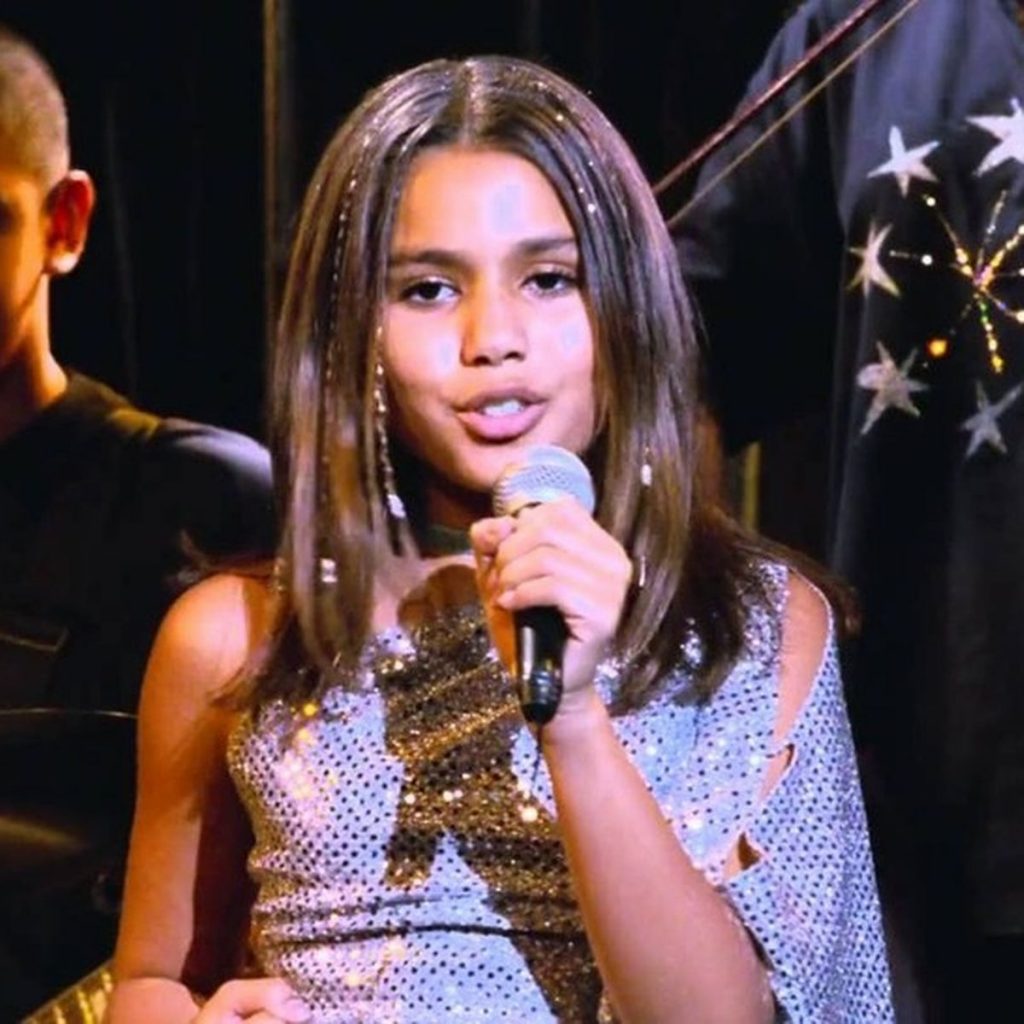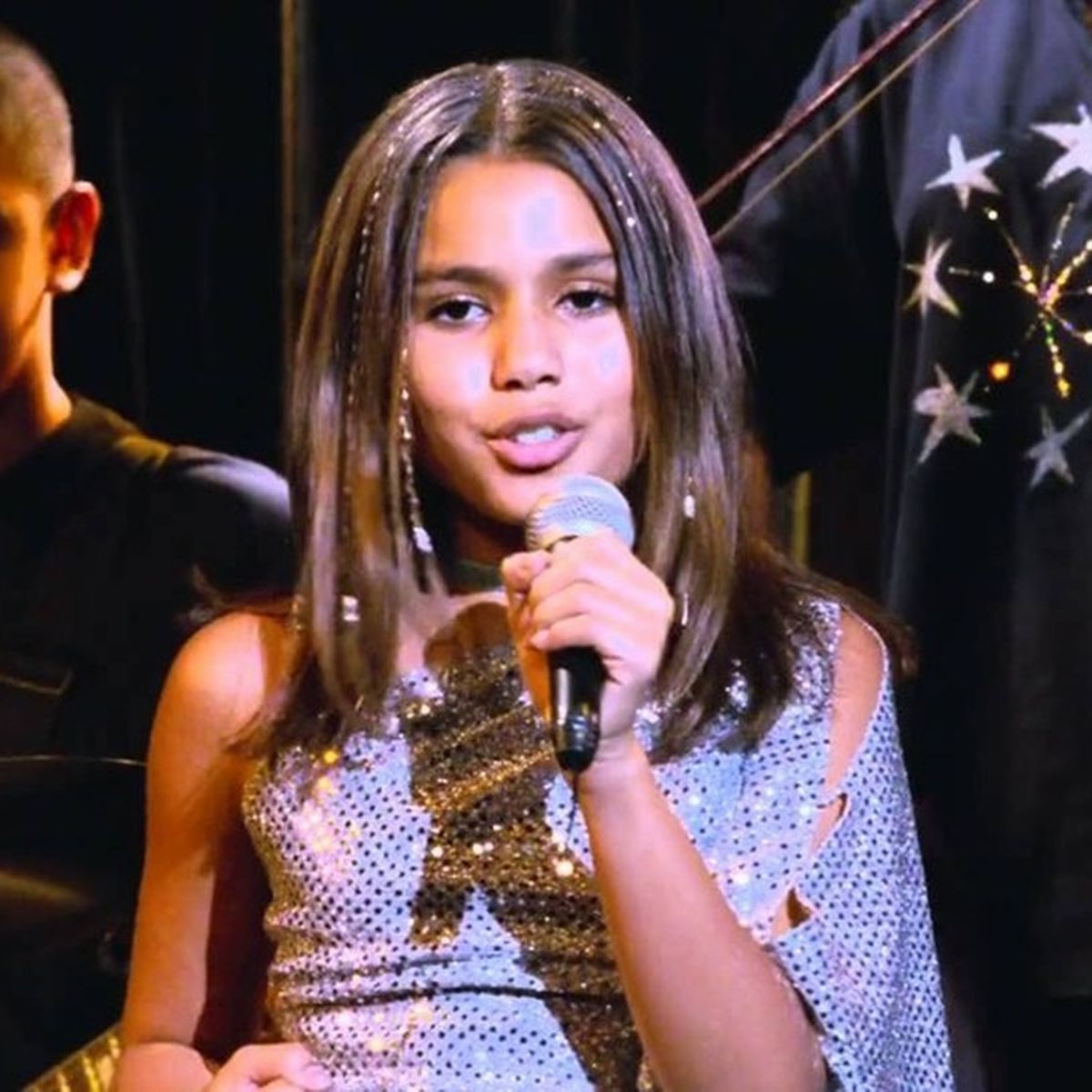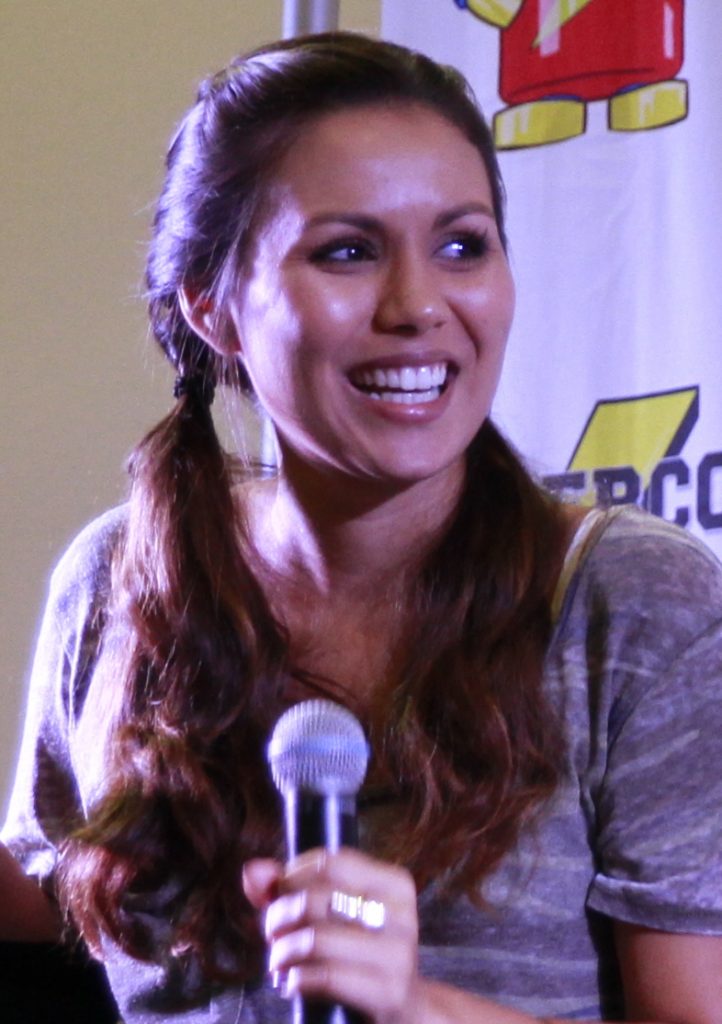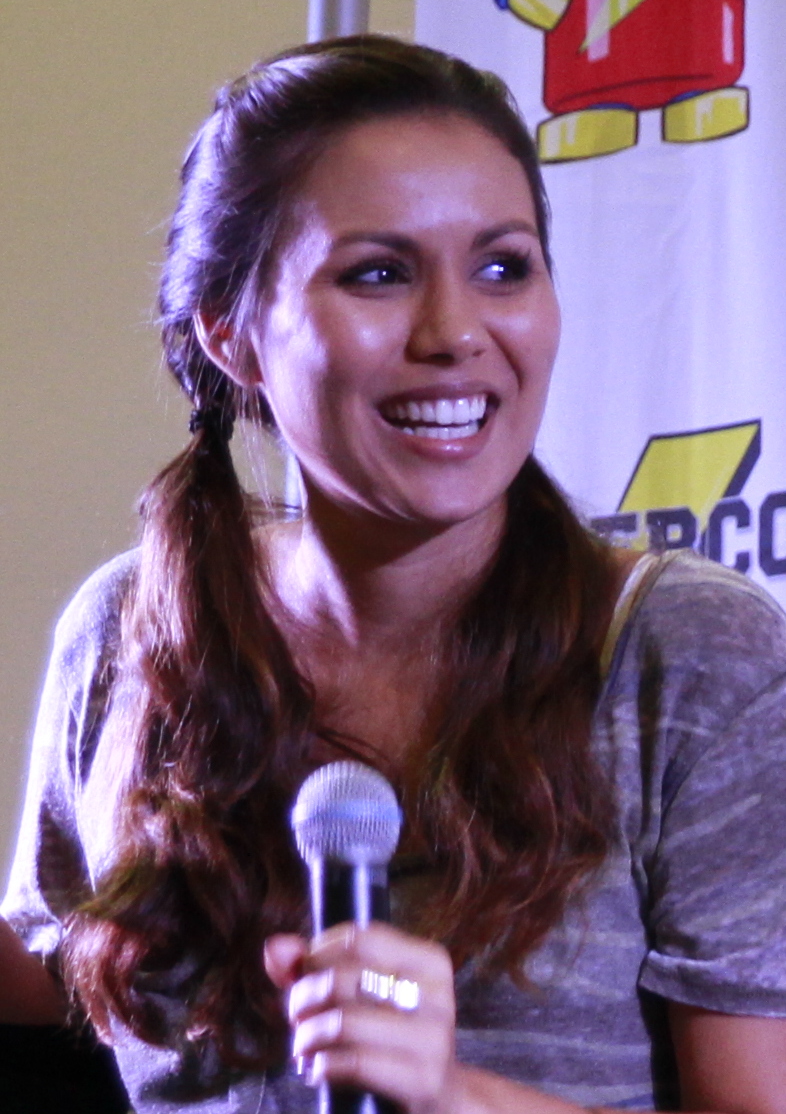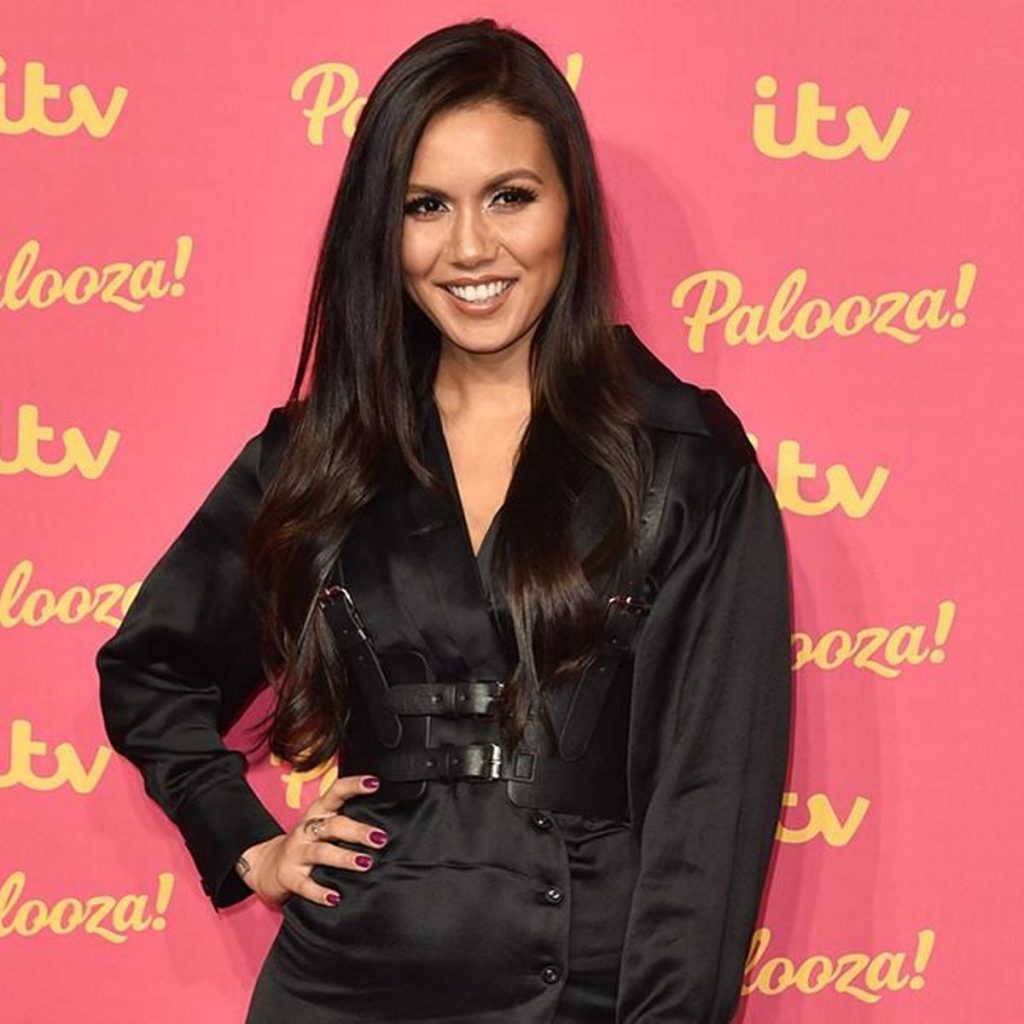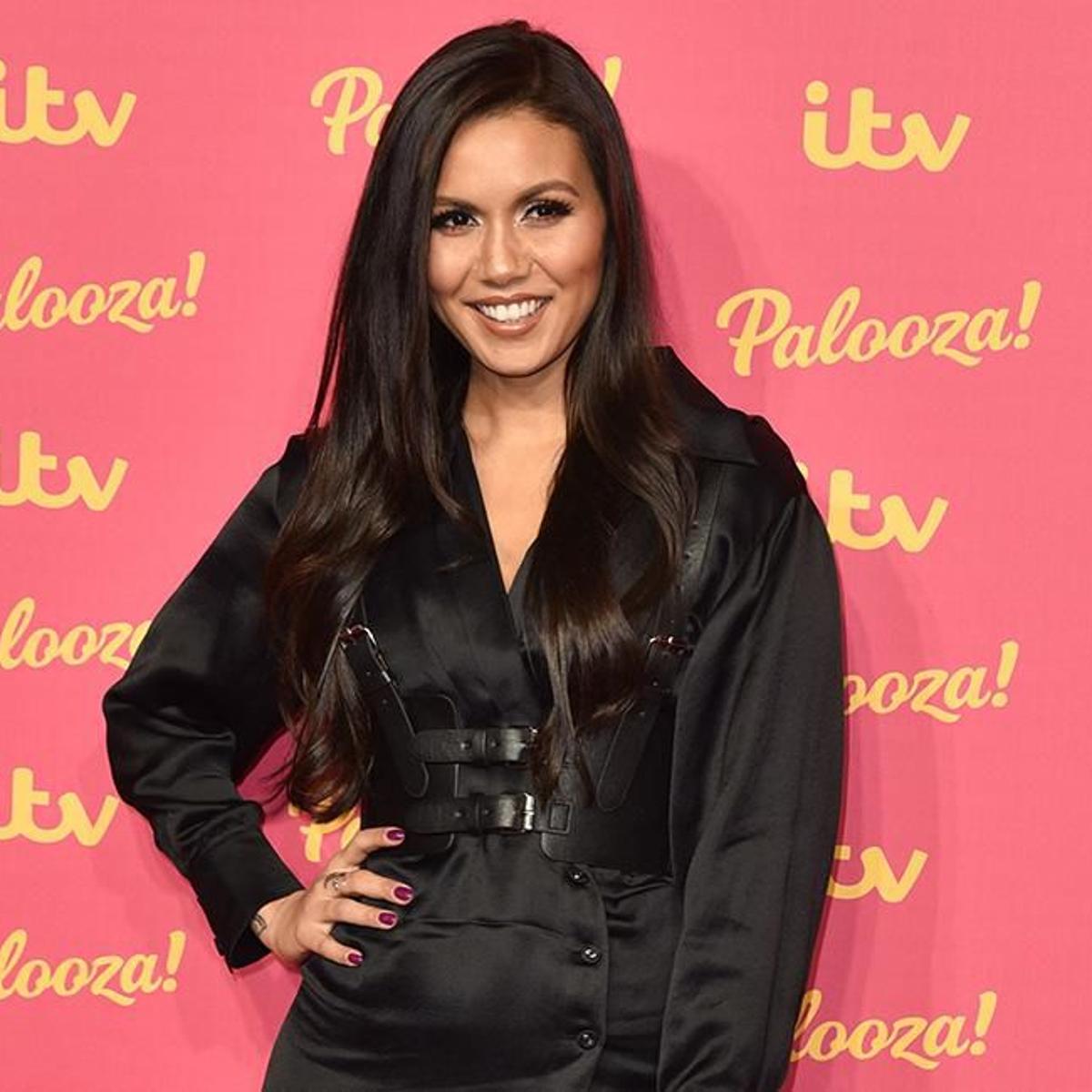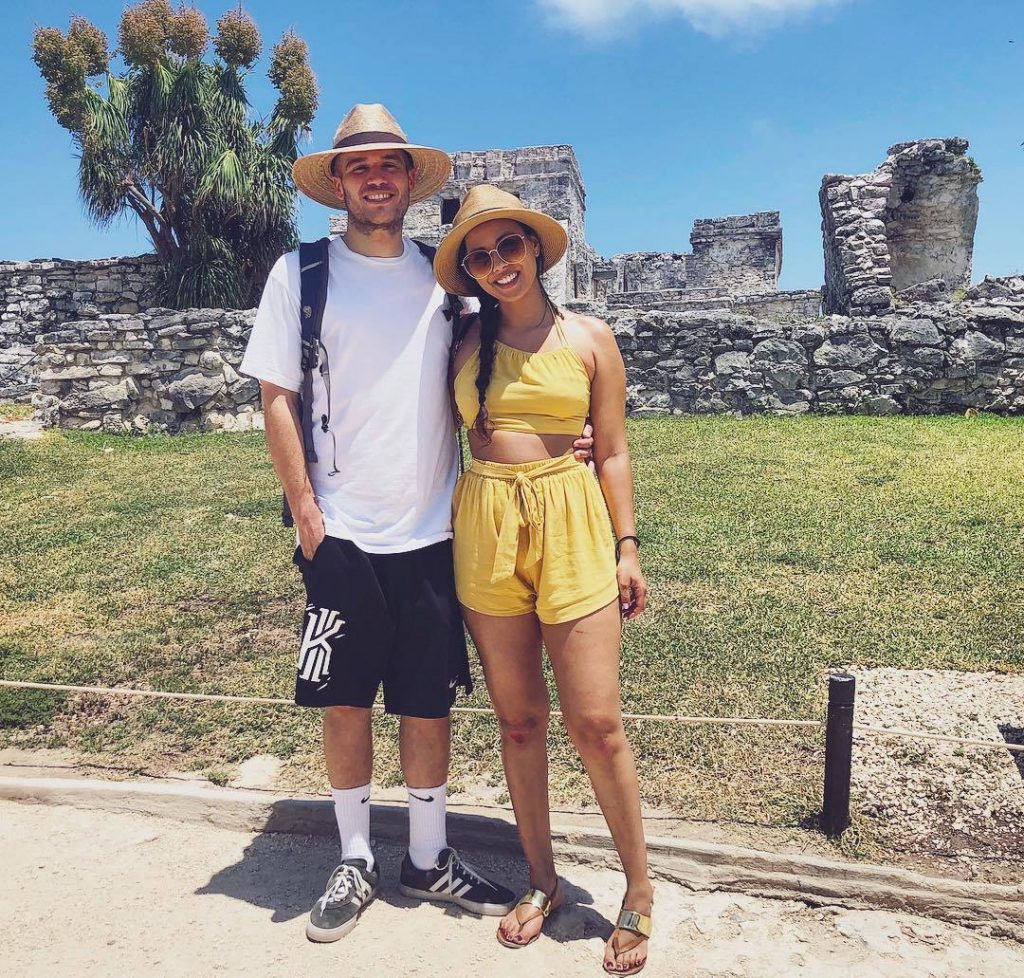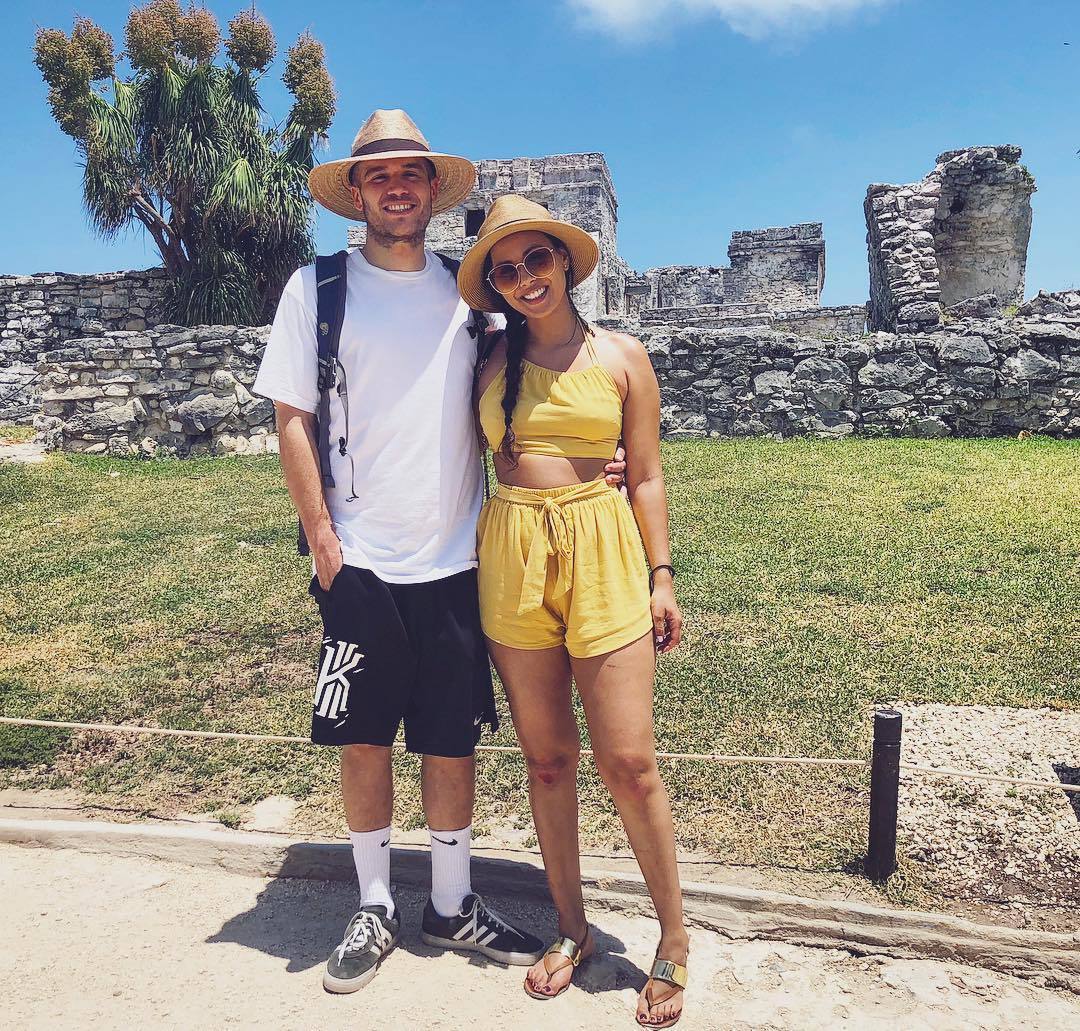 Hynden Walch (Princess Bubblegum)
Heidi Hynden Walch is an American actress, voice artist, writer and singer. Born on February 1, 1971, this gorgeous earned critical acclaim for her notable performances. She gave voice for Starfire in Teen Titans and Teen Titans Go. She also voice act as Princess Bubblegum in the Adventure Time. She stepped into the field of acting at a very tender age of 11, on stage. She did her major in voice from the North Carolina School of Arts at the age of 16. She provided the English voice of Hitomi in Dead or Alive Xtreme 2 and Dead or Alive Paradise. She won the Outer Critics Circle Award for outstanding Broadway debut of an actress. Hynden married Sean McDermott in 1999.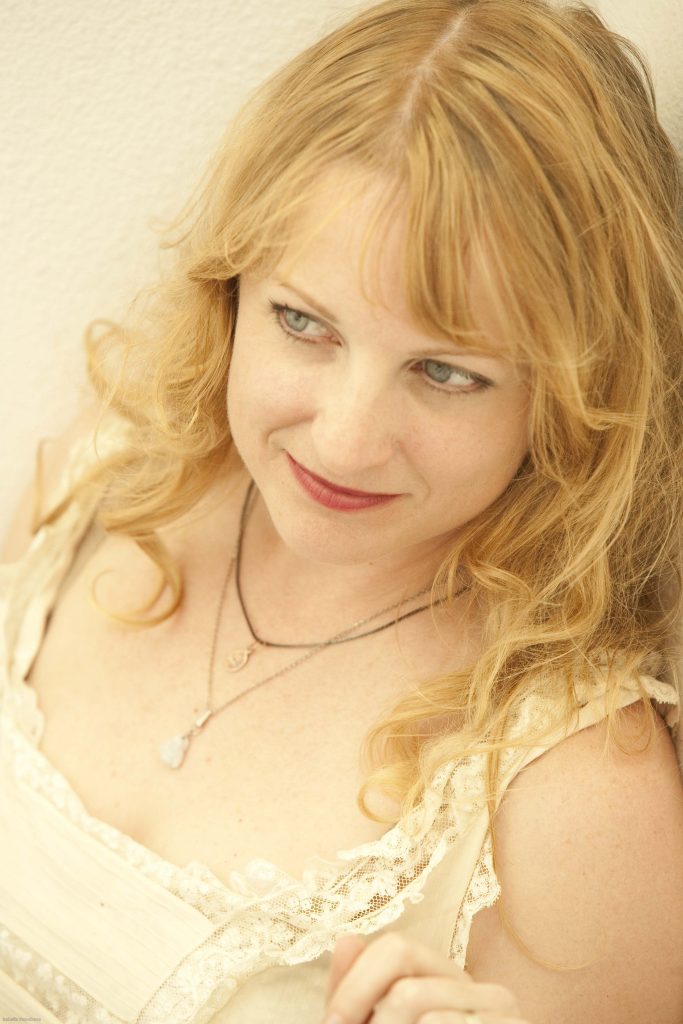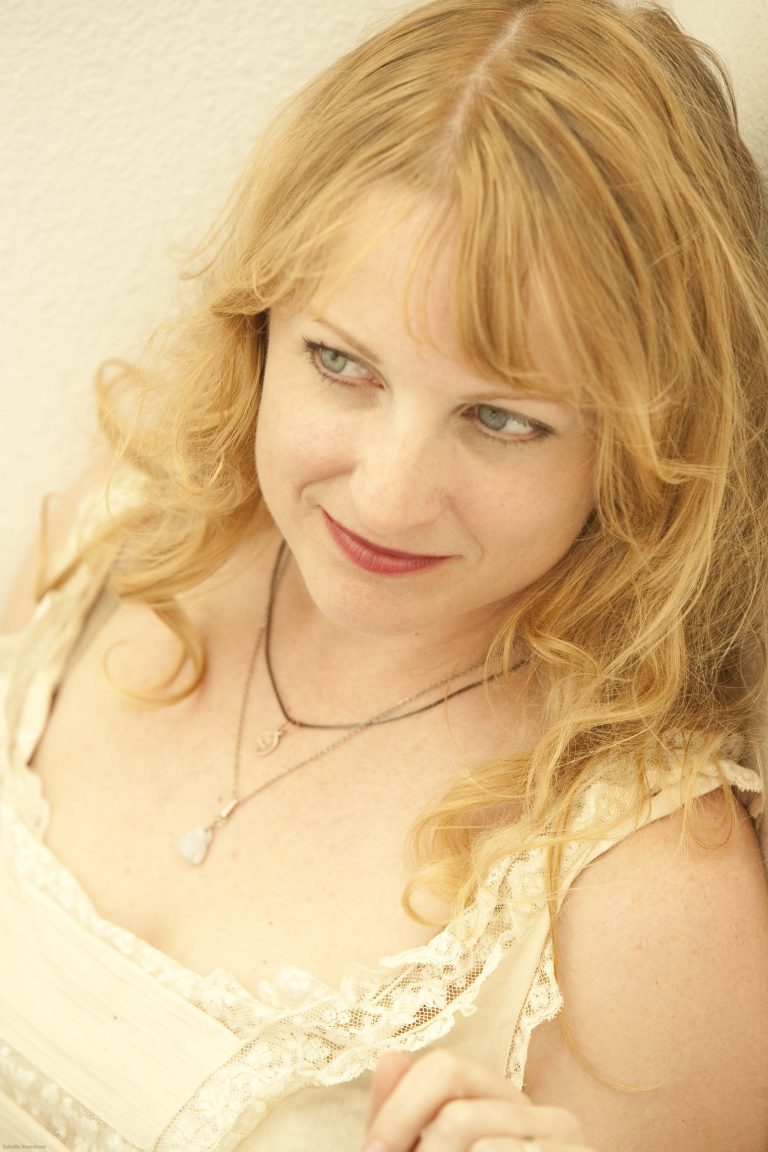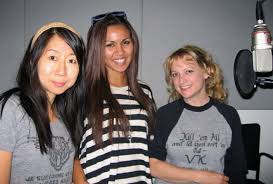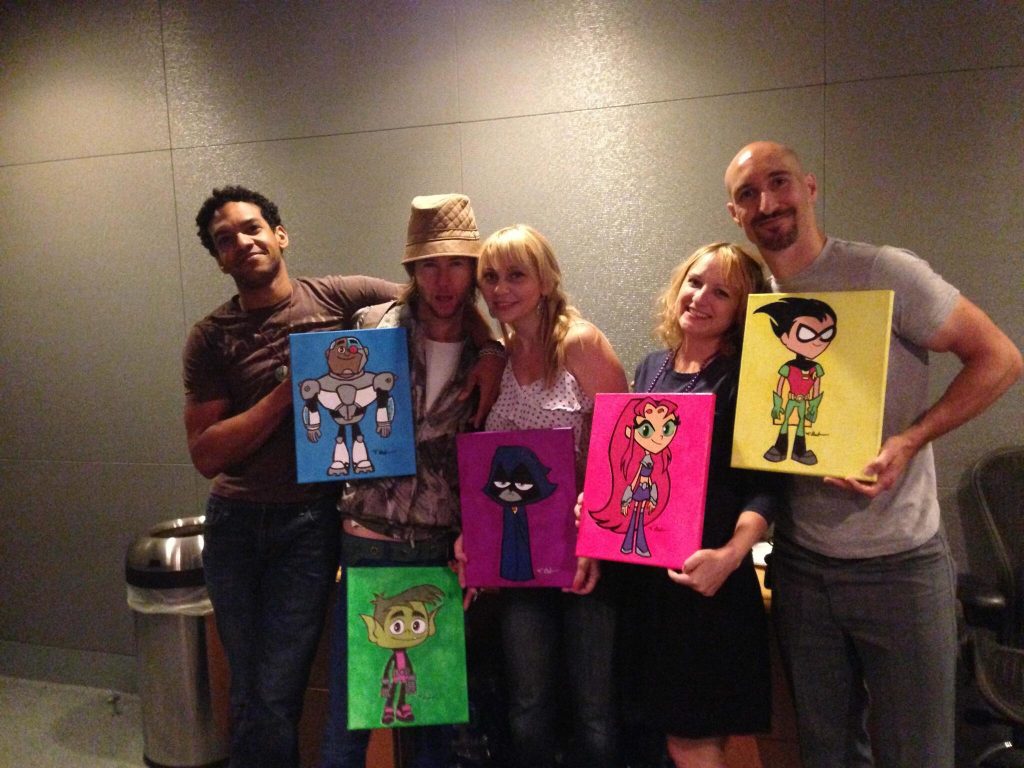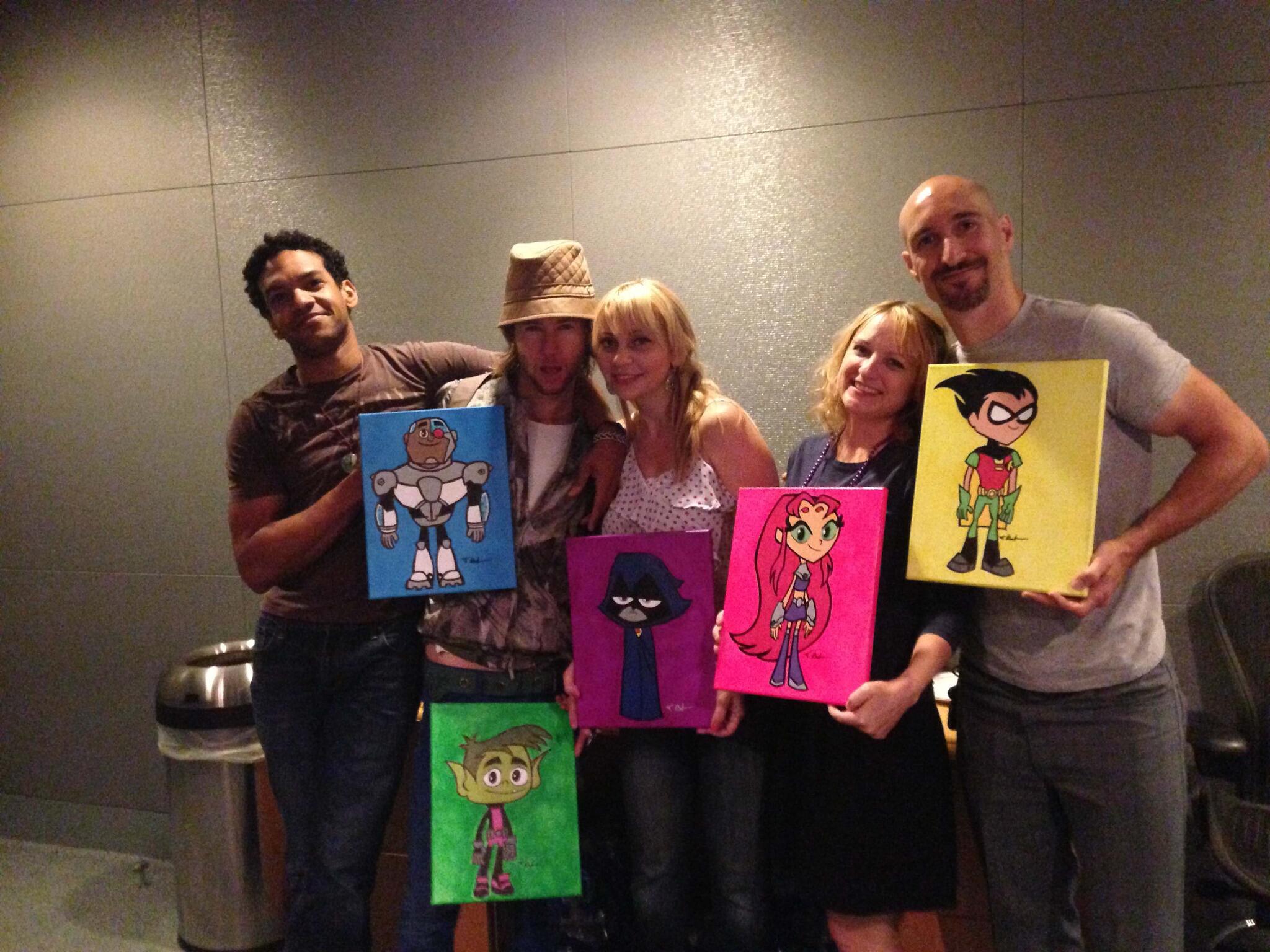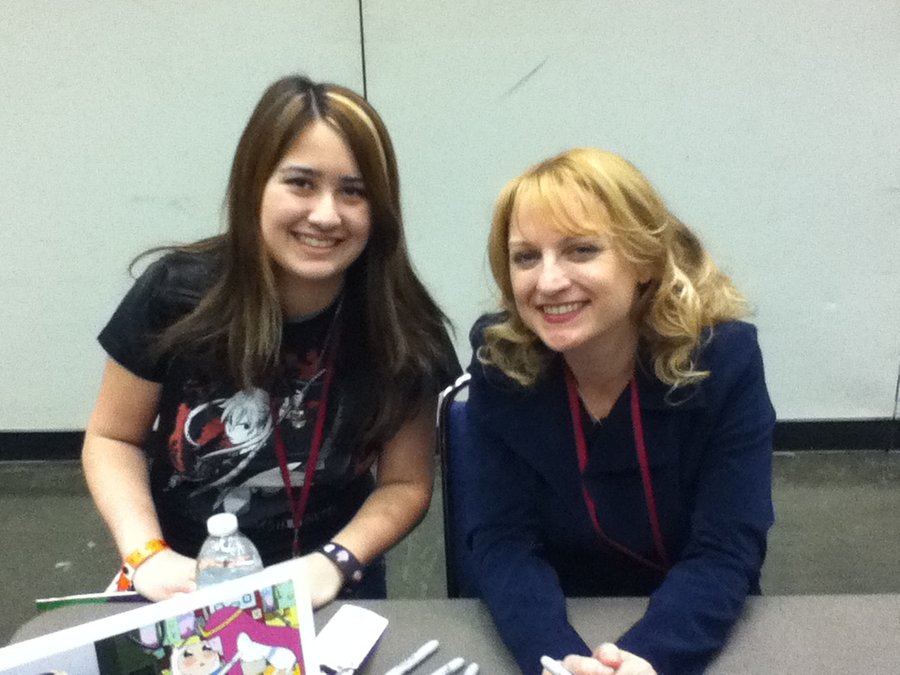 Niki Yang (BMO)
Niki Hyun Yang was born on June 8, 1985. 35-year-old pretty lady is a South Korean writer, animator, storyboard artist and a voice actress. She graduated from Hongik University and then CalArts. Afterwards, she became one of the storyboard artists of Family Guy, an American animated sitcom created by Seth Mac Farlane. Later she joined the Frederator Studios. Niki is well recognized for her role BMO in Adventure Time. Other fame earning work includes Gravity Falls and Killing of the Alaskan King Crab.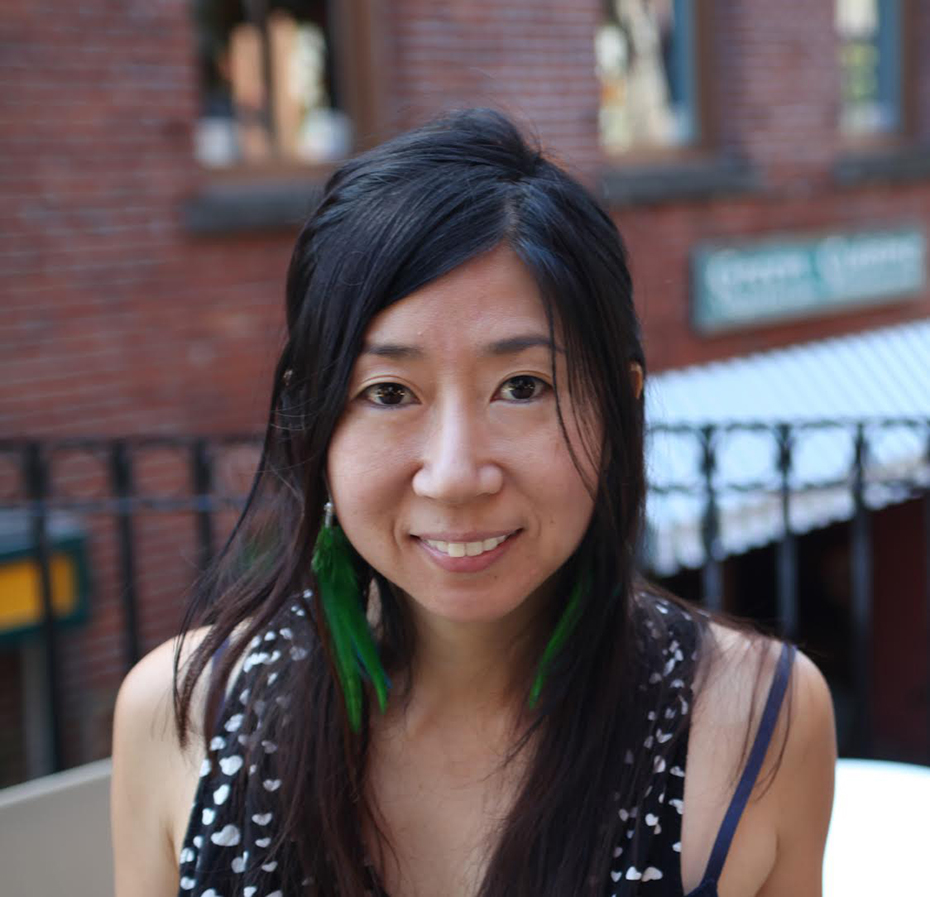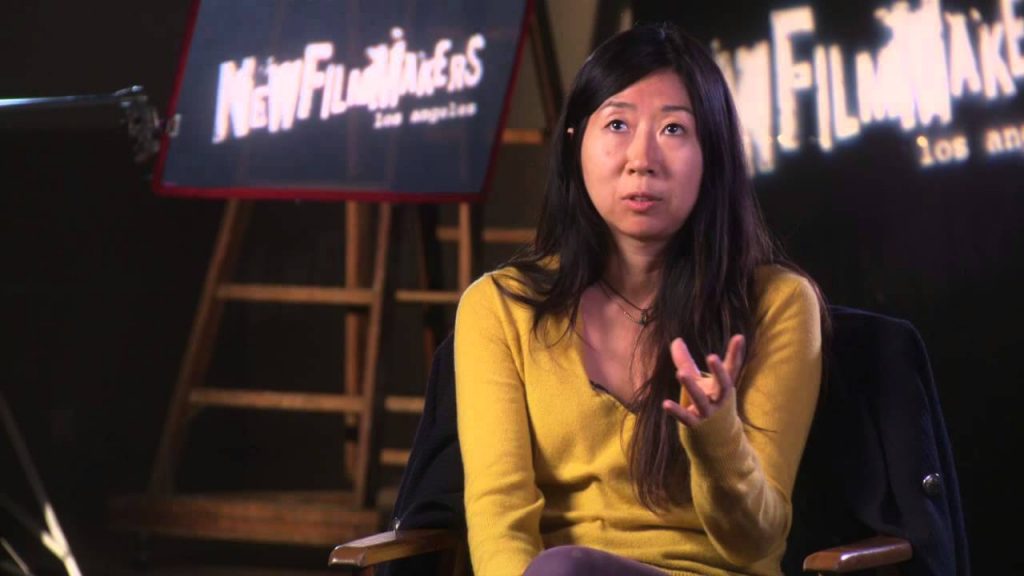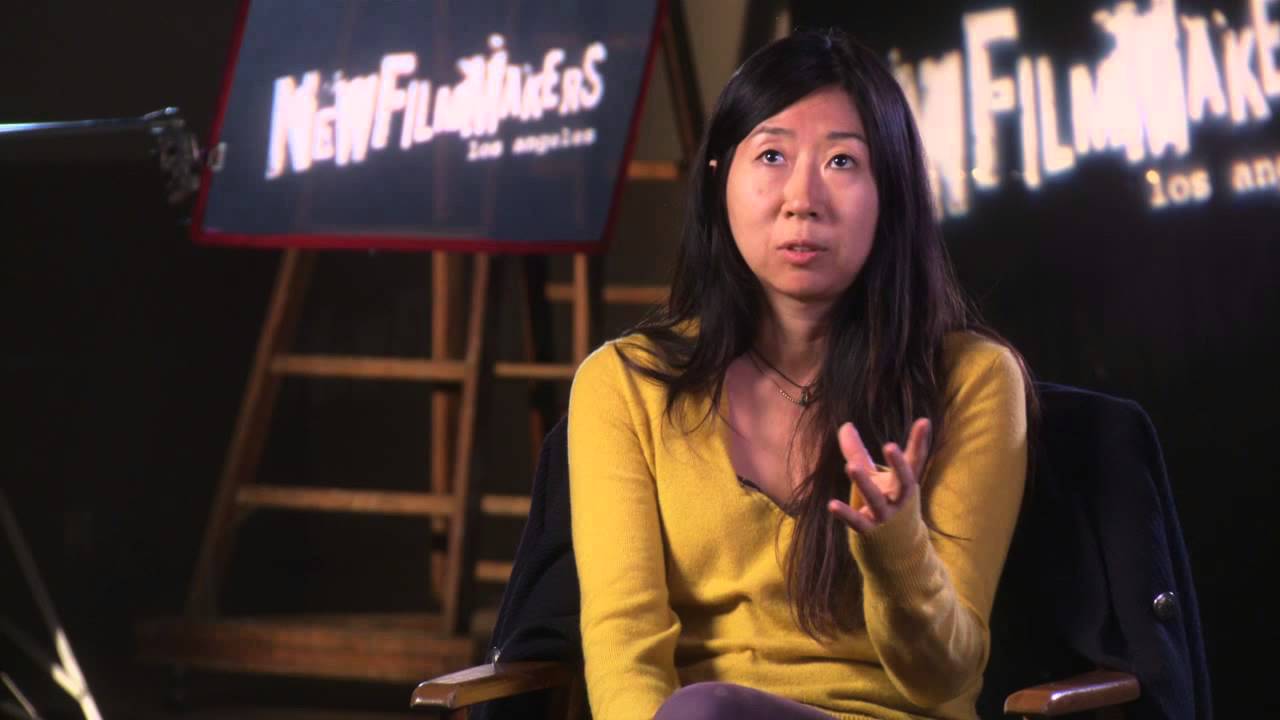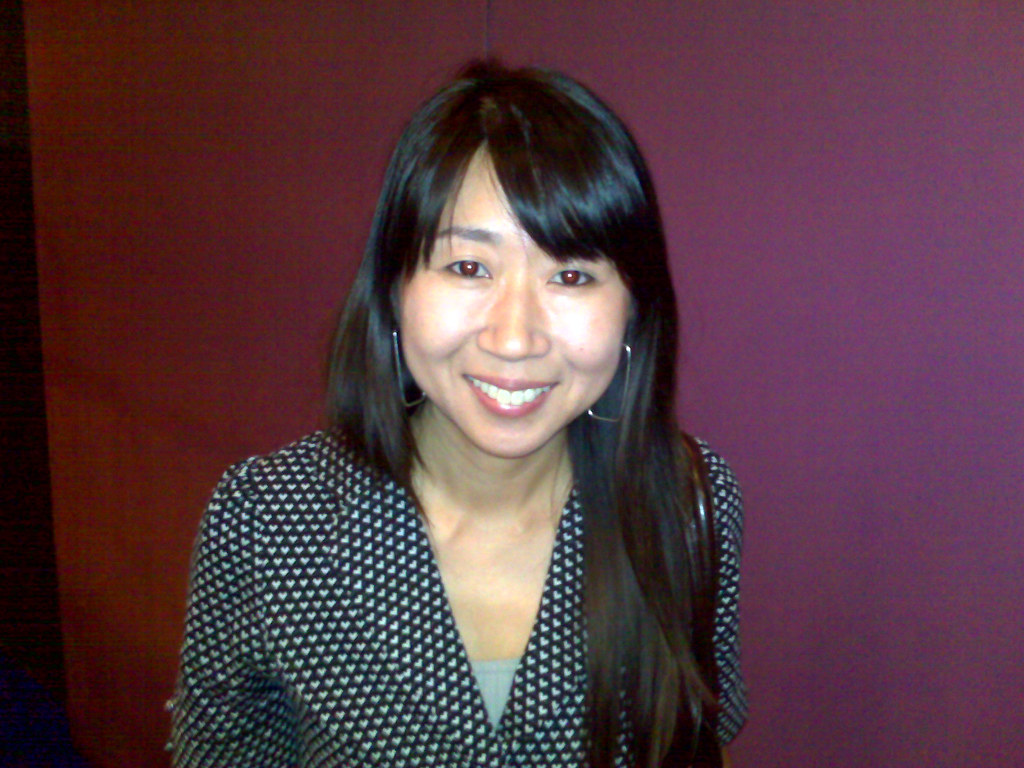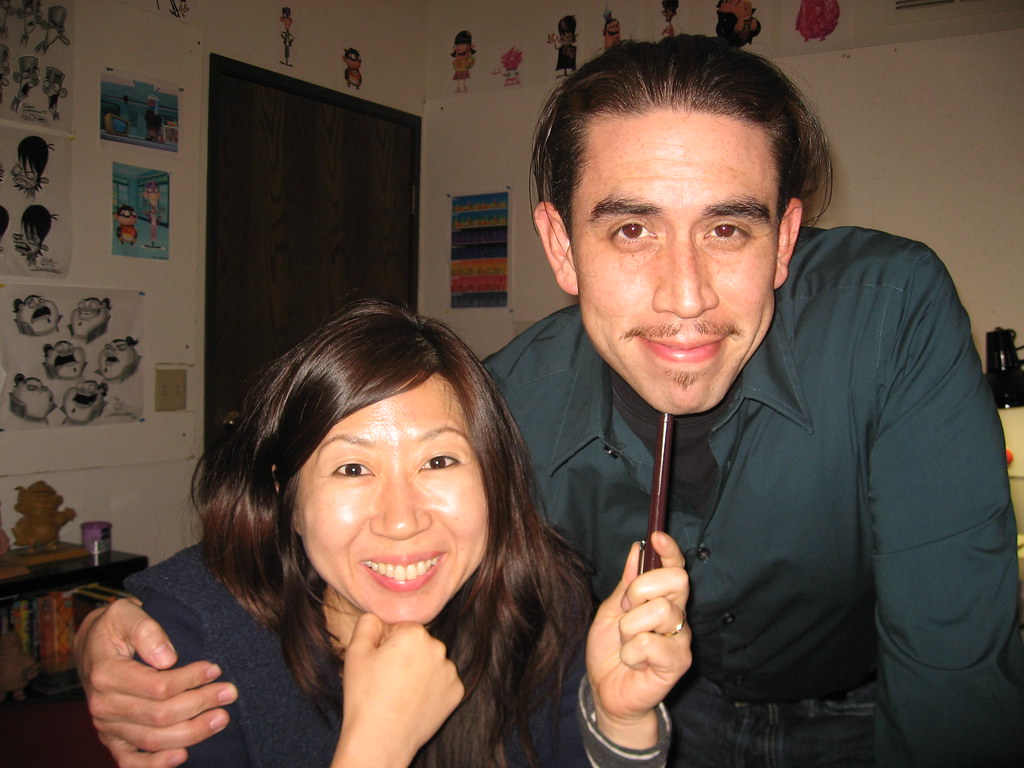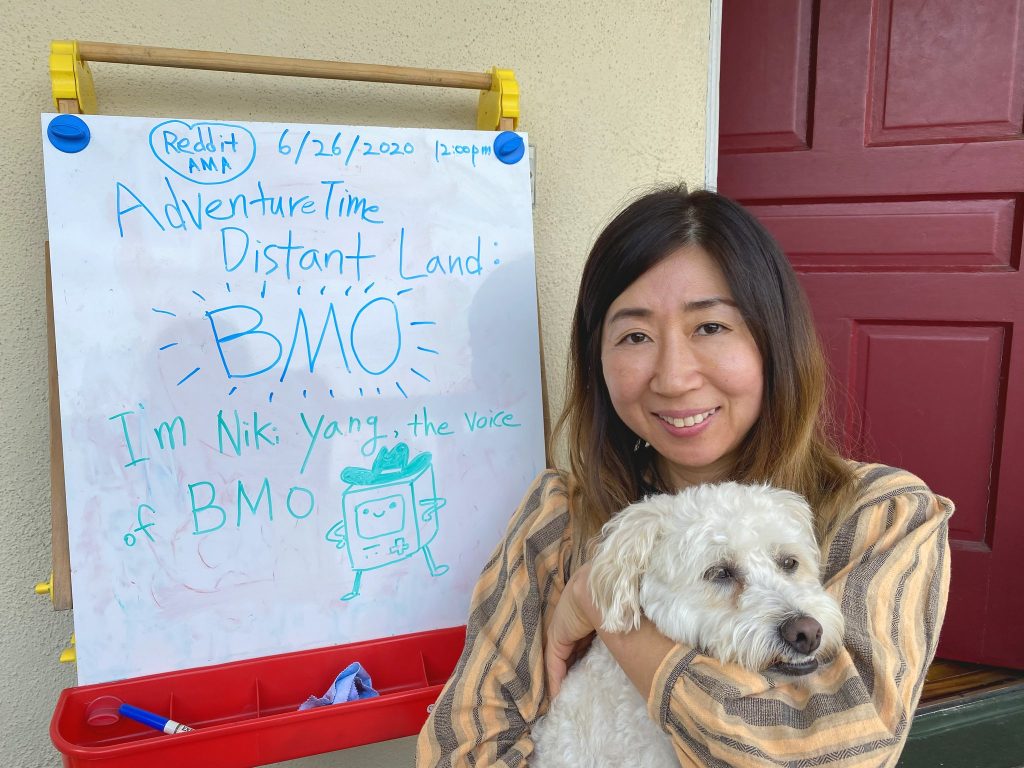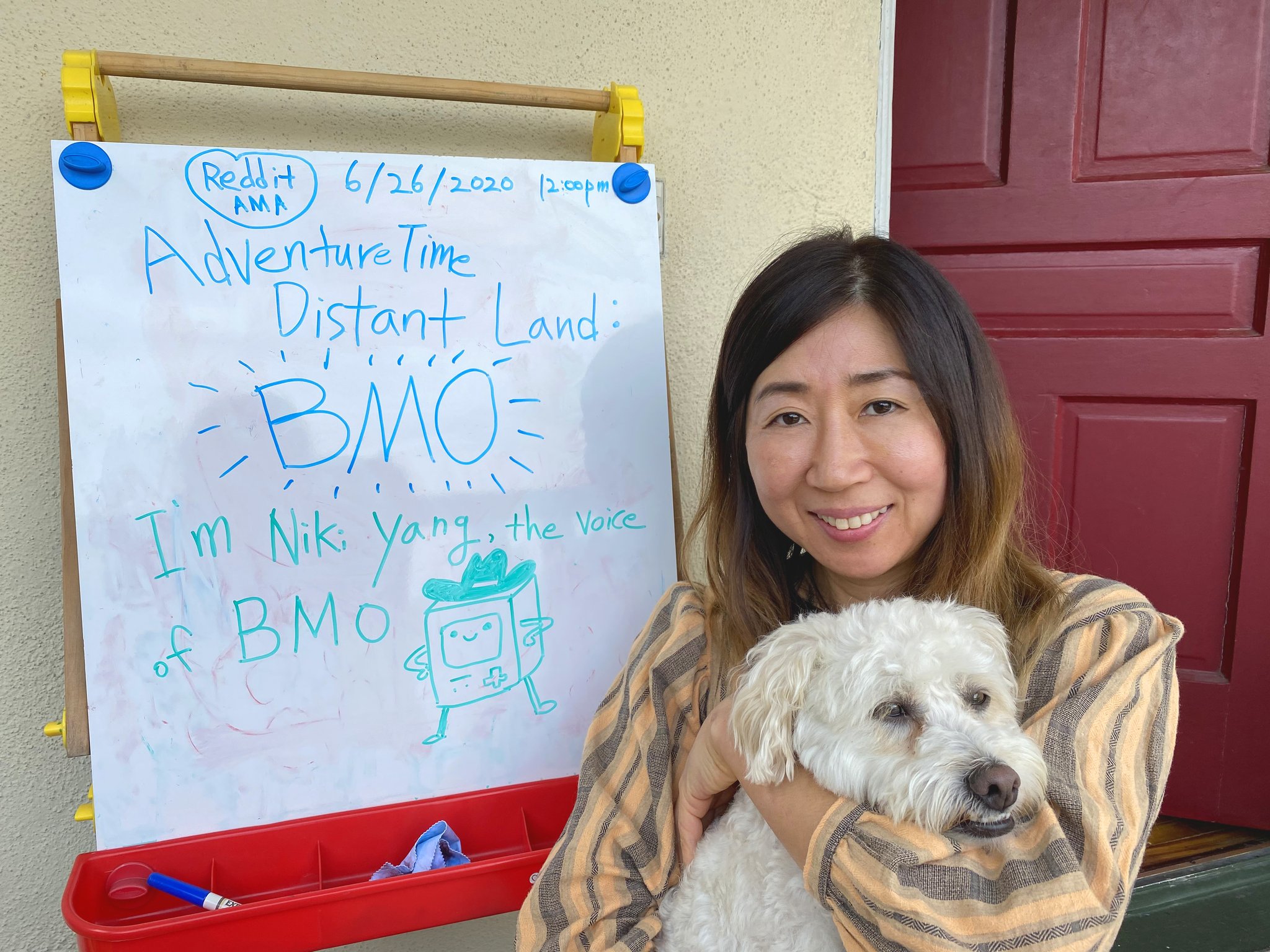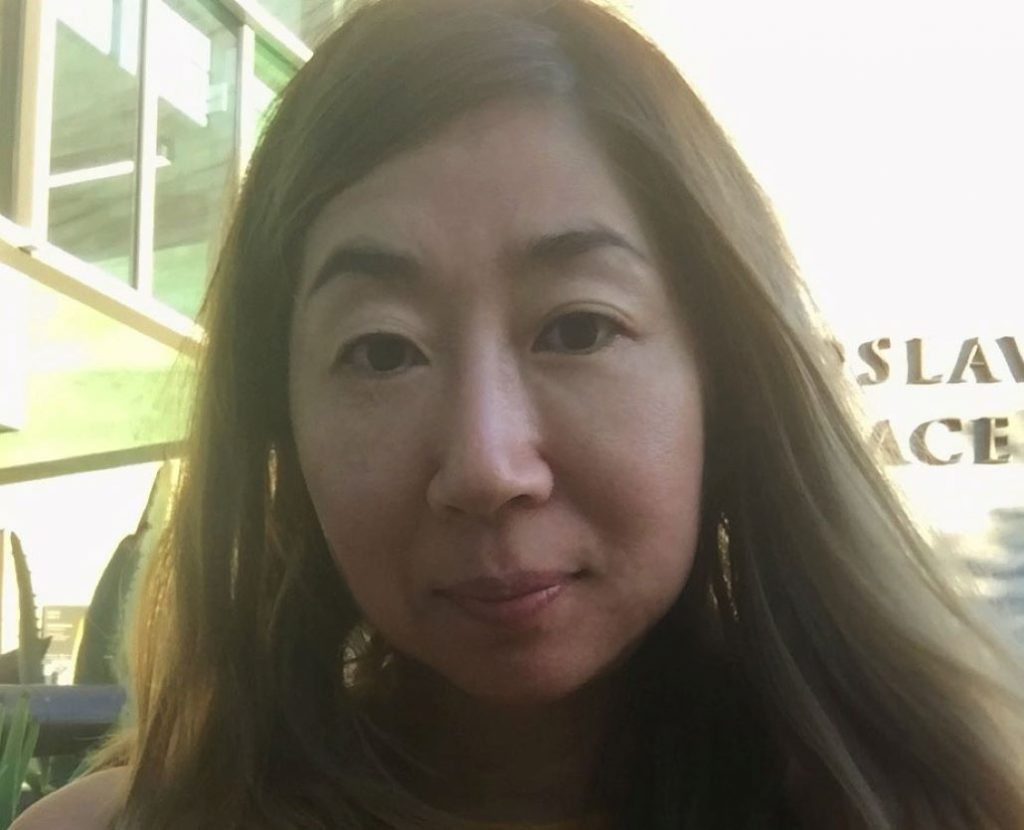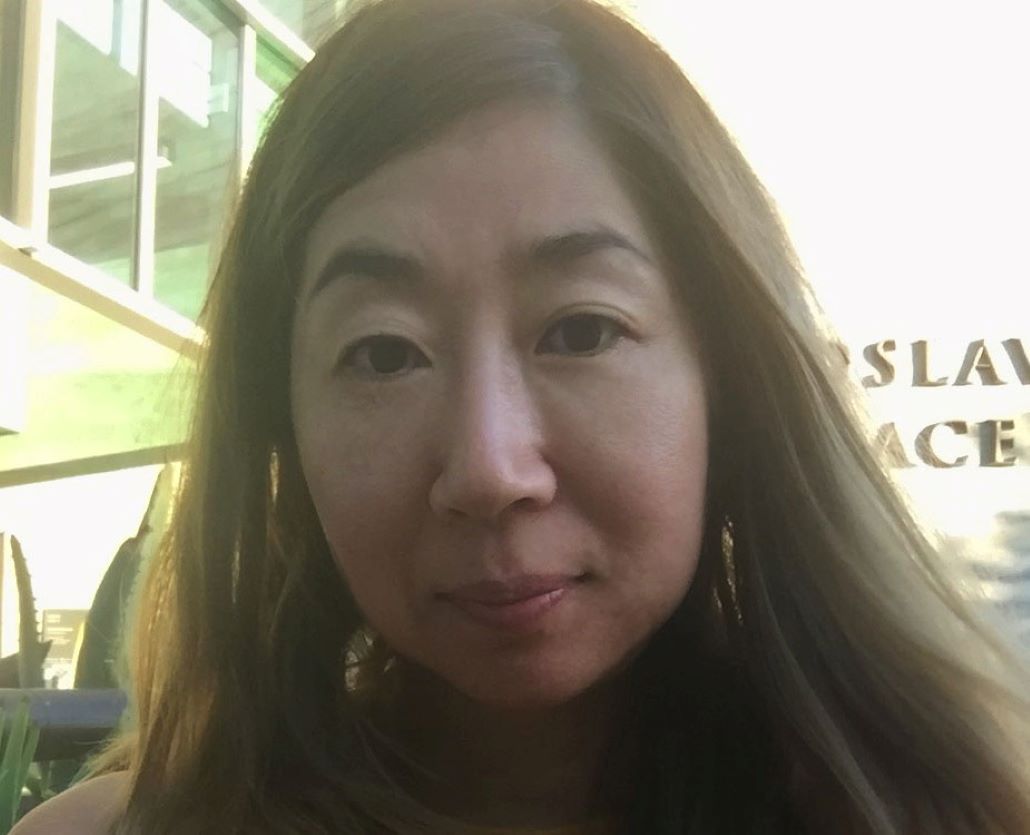 Kent Osborne (Joshua)
Kent Matthew Osborne is an American screen-writer, producer, actor and storyboard artist for television and film. This super multi-talented actor was born on August 30, 1969 in New Jersey. He won two Emmy Awards for Adventure Time in 2015 and 2017. He was nominated several times for his auspicious work as a writer and storyboard artist for animated television shows such as SpongeBob SquarePants, Phineas and Ferb, Regular Show and The Amazing World of Gumball. His brother is a famous writer, director and producer Mark Osborne. He hosted the "Movie Lounge" on TBS on Saturday nights.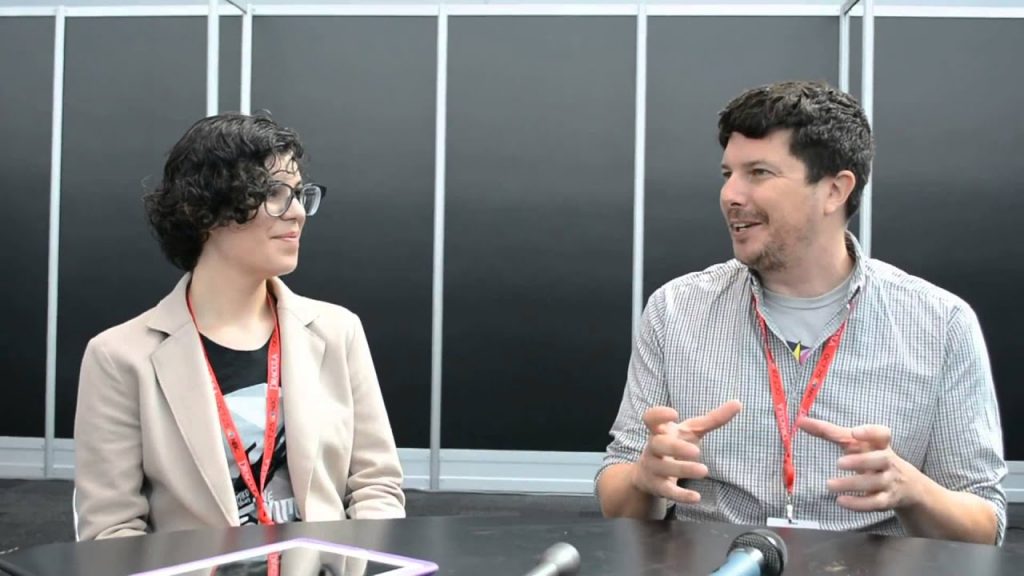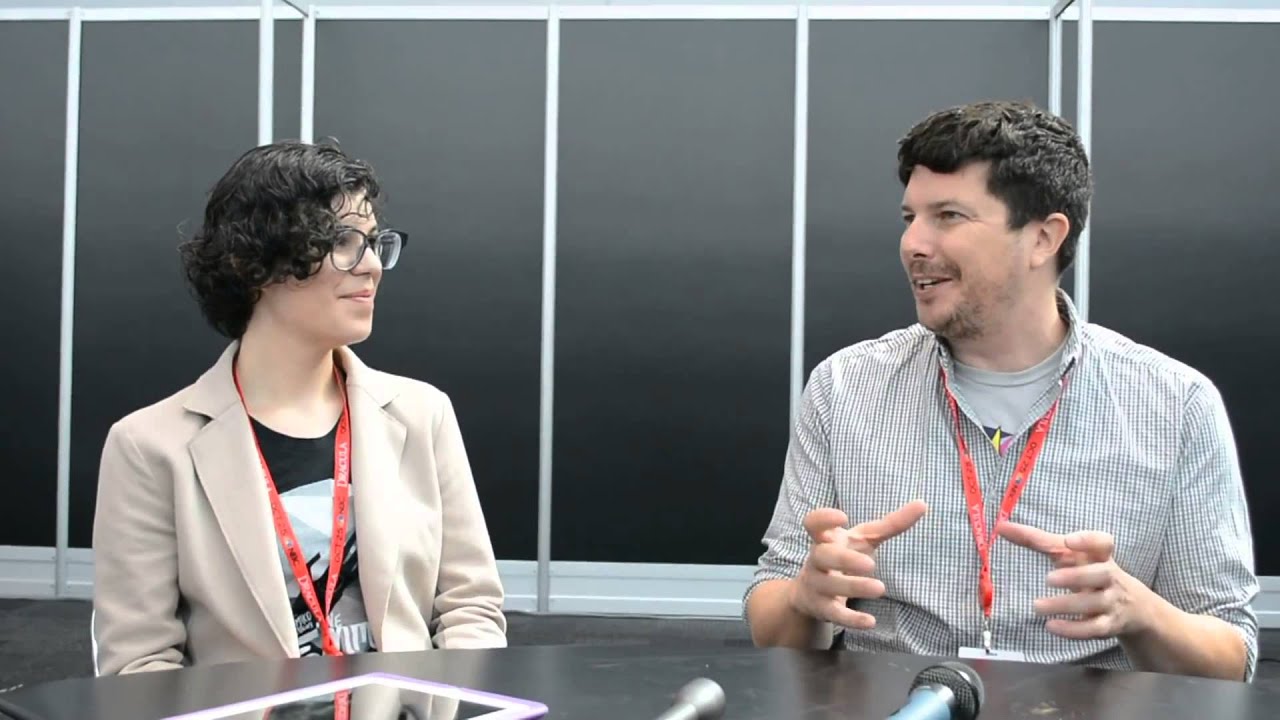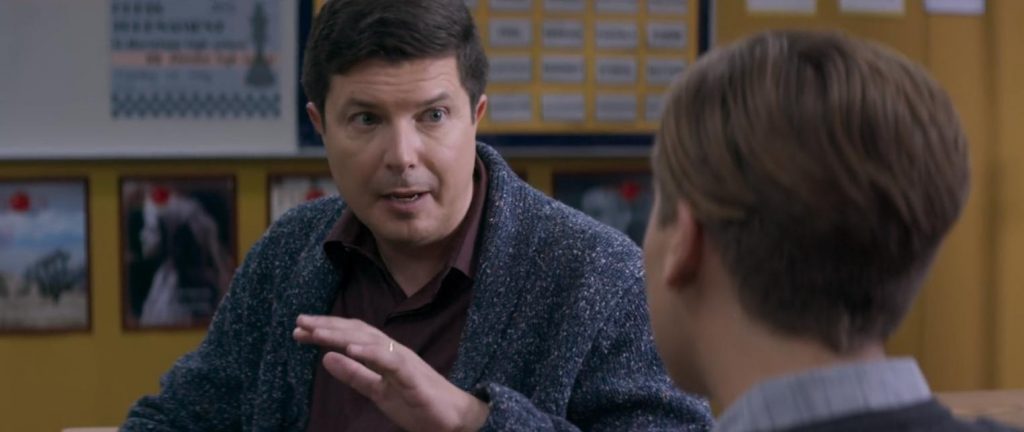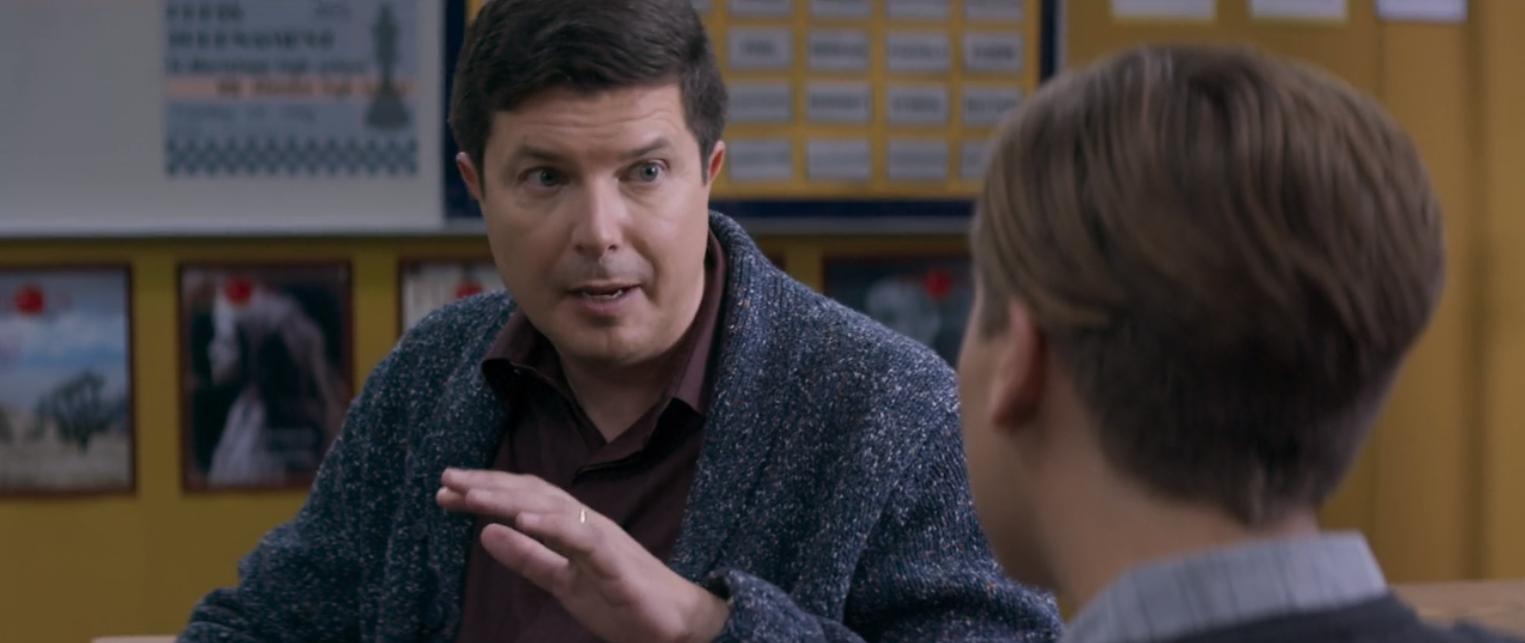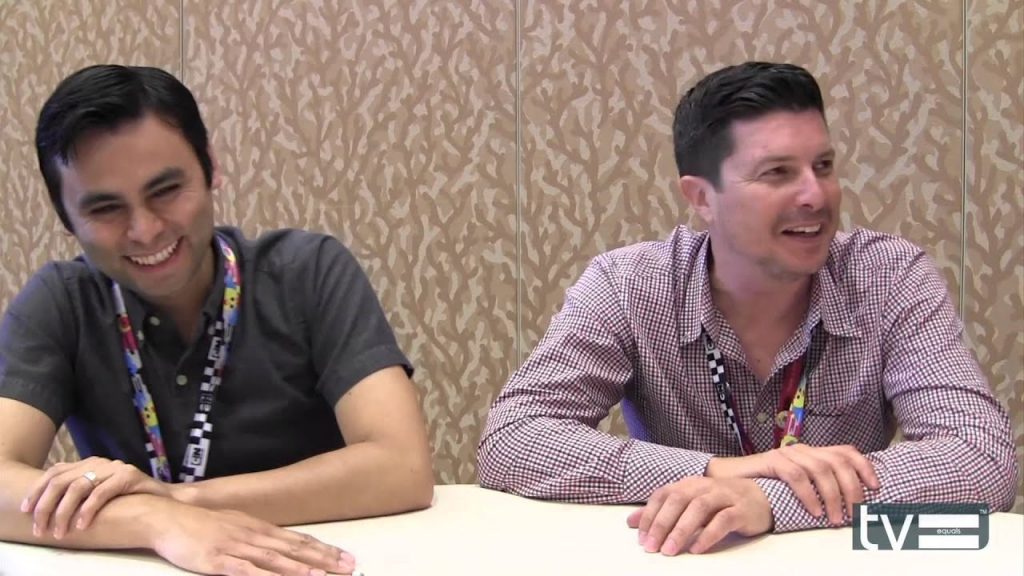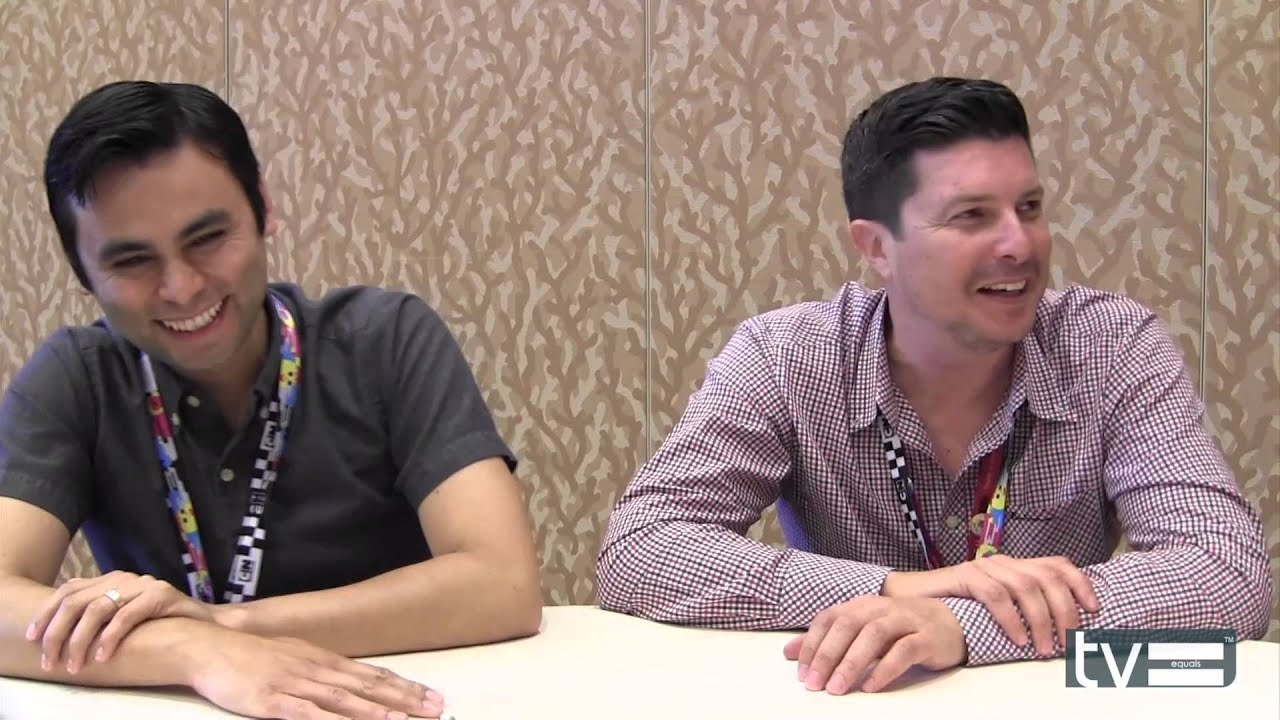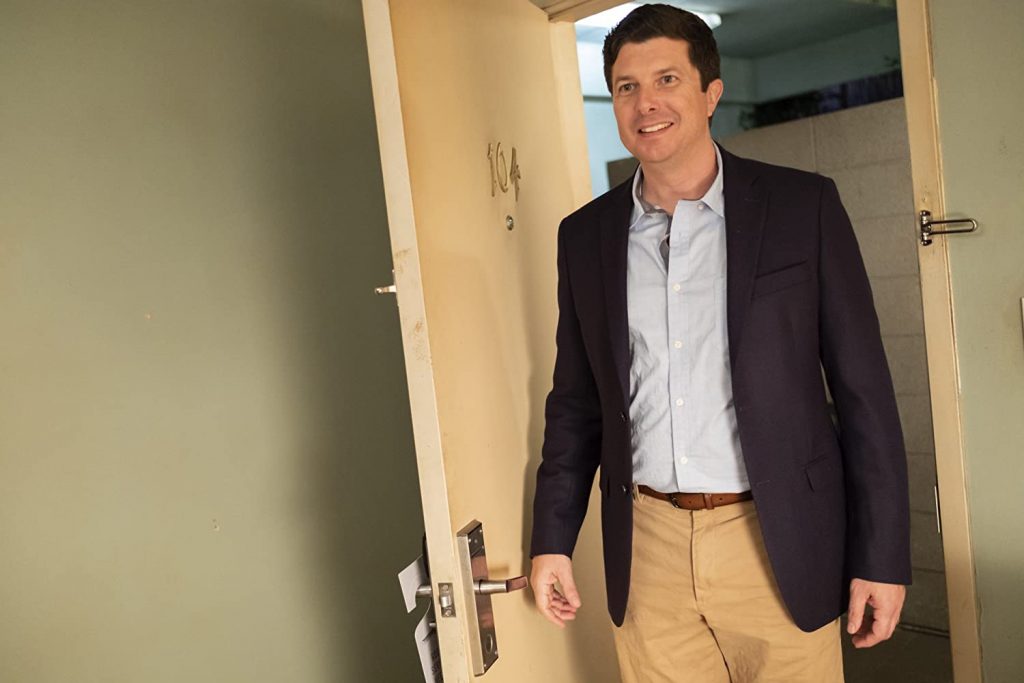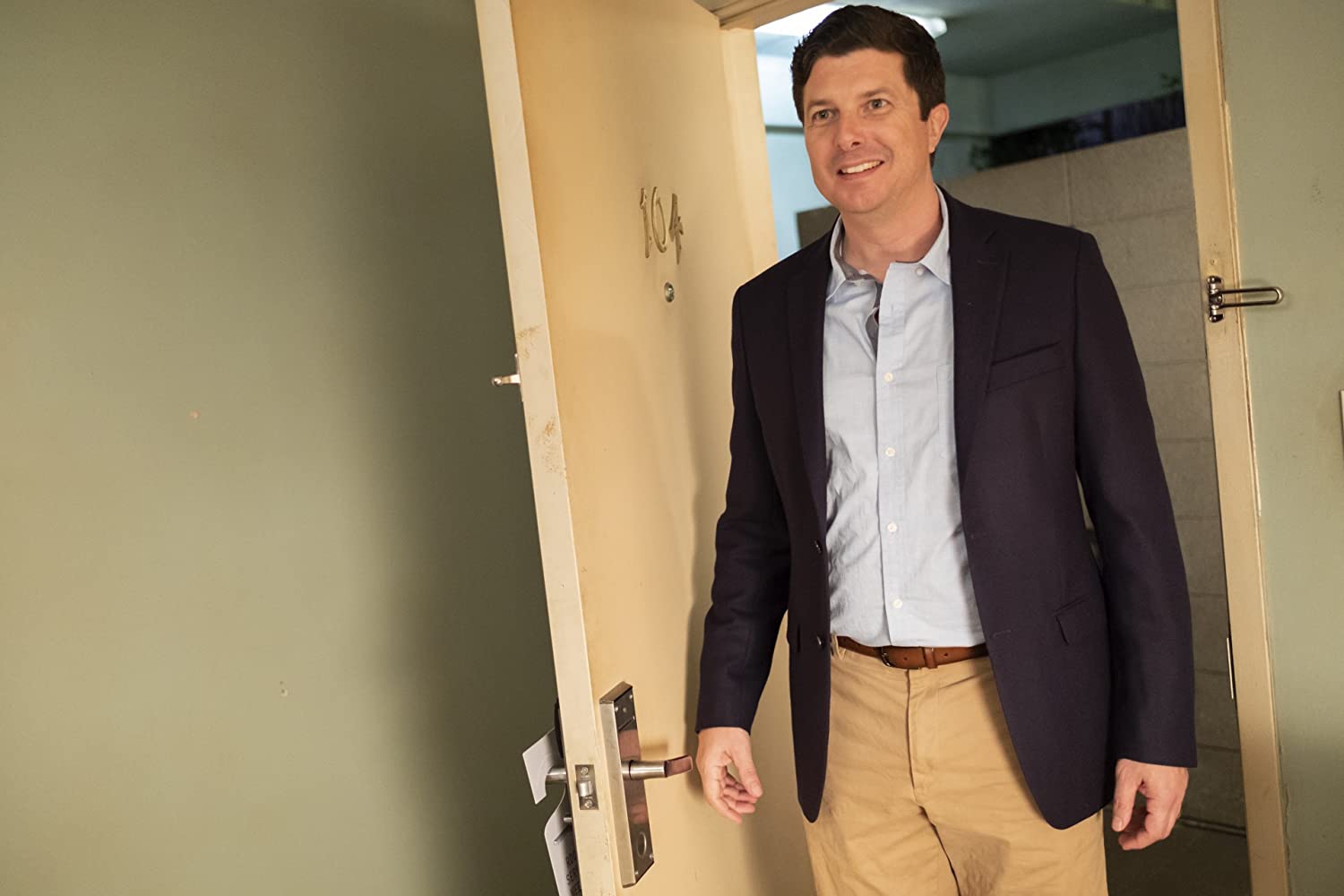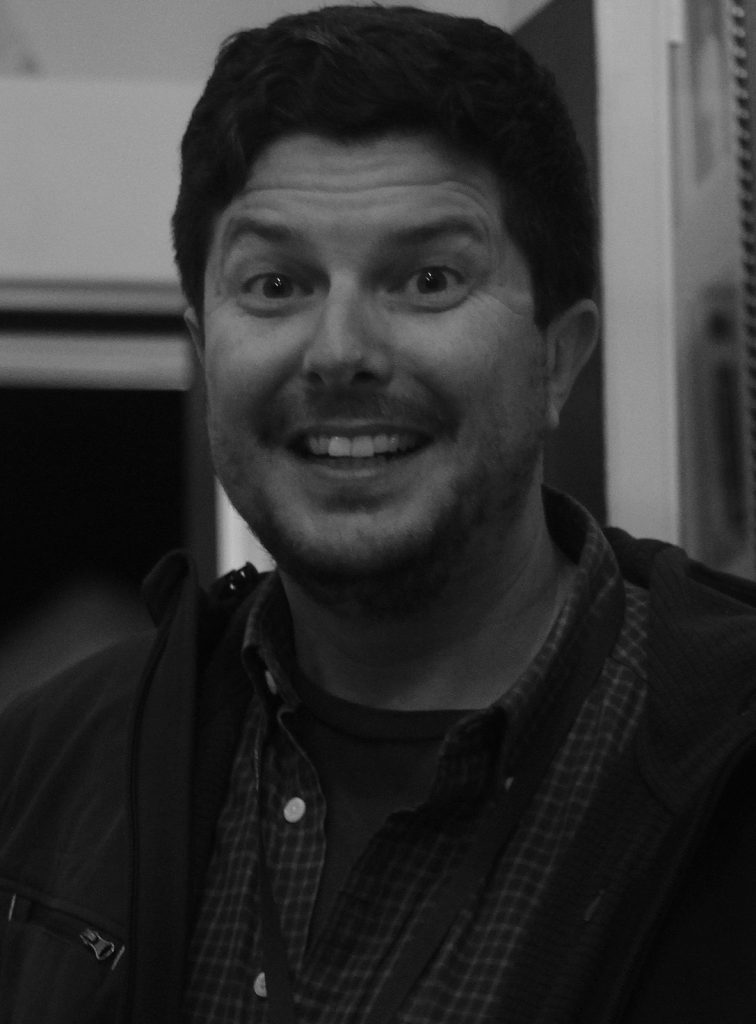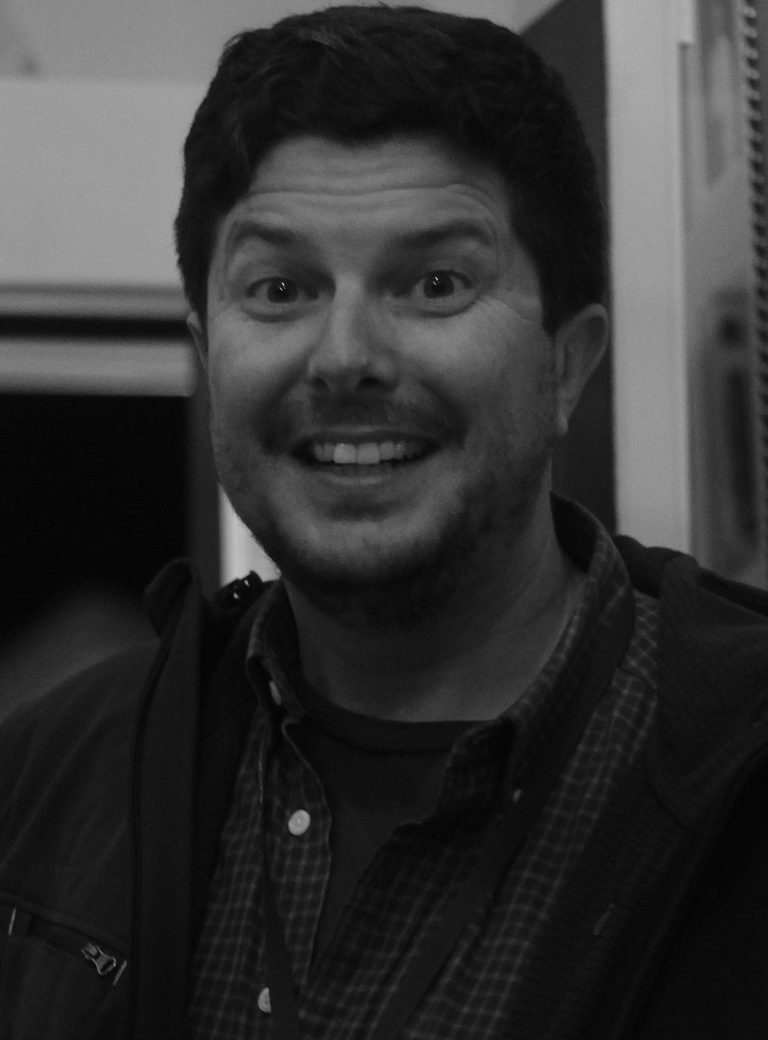 Dee Bradley Baker (Cinnamon Bun)
Dee Bradley Baker is an American voice actor. Baker was born on August 31, 1962. He has a long list of his outstanding projects for which he has earned fame and recognition. His jewel work in film, animation, stage and video games etc. includes big names notably Adventure Time, Avatar: The Last Airbender, Ben 10, The Legend of Korra, Legend of the Hidden Temple, Space Jam and Gears of War. As a child, he liked insects, arthropods and dinosaurs. He was also involved in local theater productions and singing groups. He speaks fluent German. He is an accomplished ventriloquist. Baker married Michelle Baker in 1990. They have two children.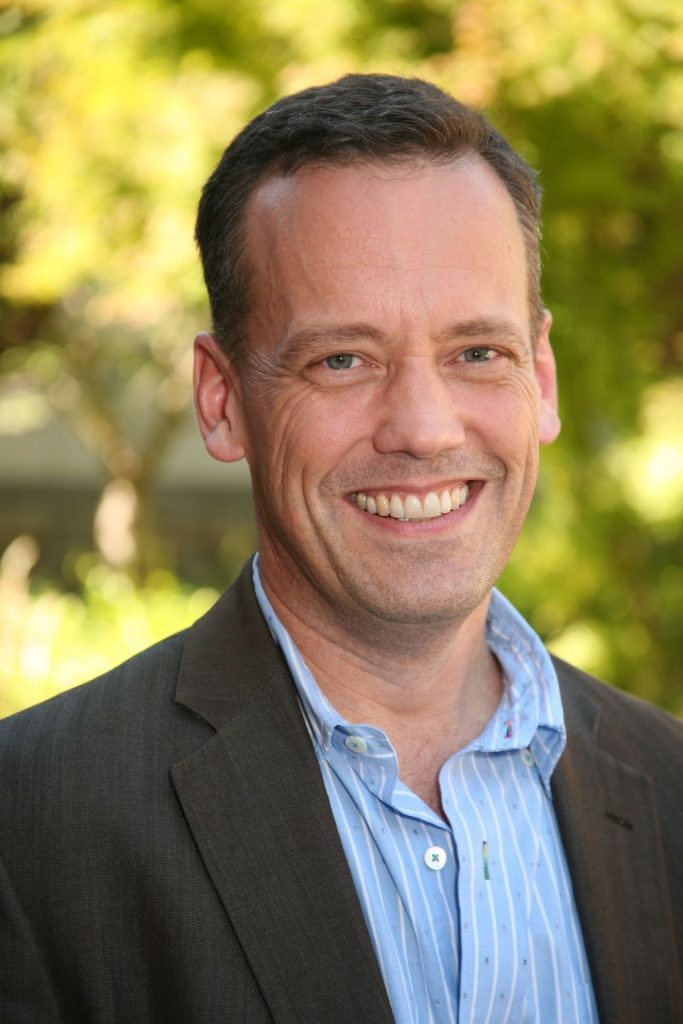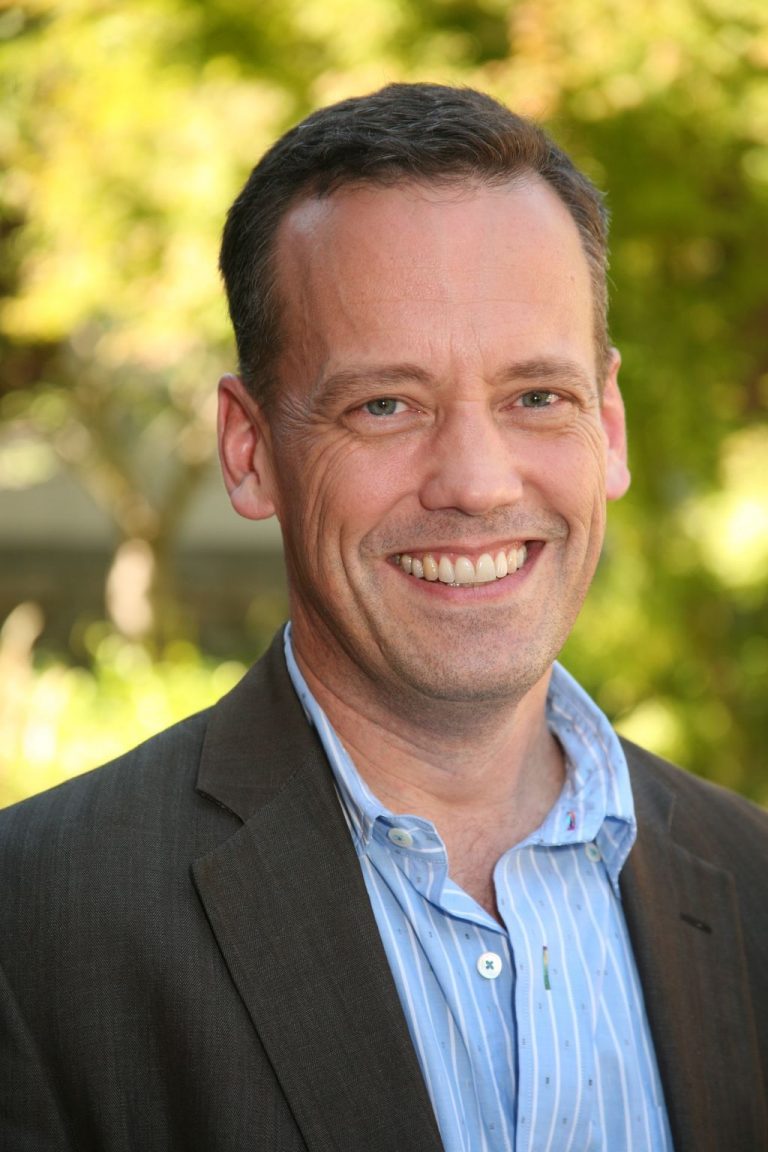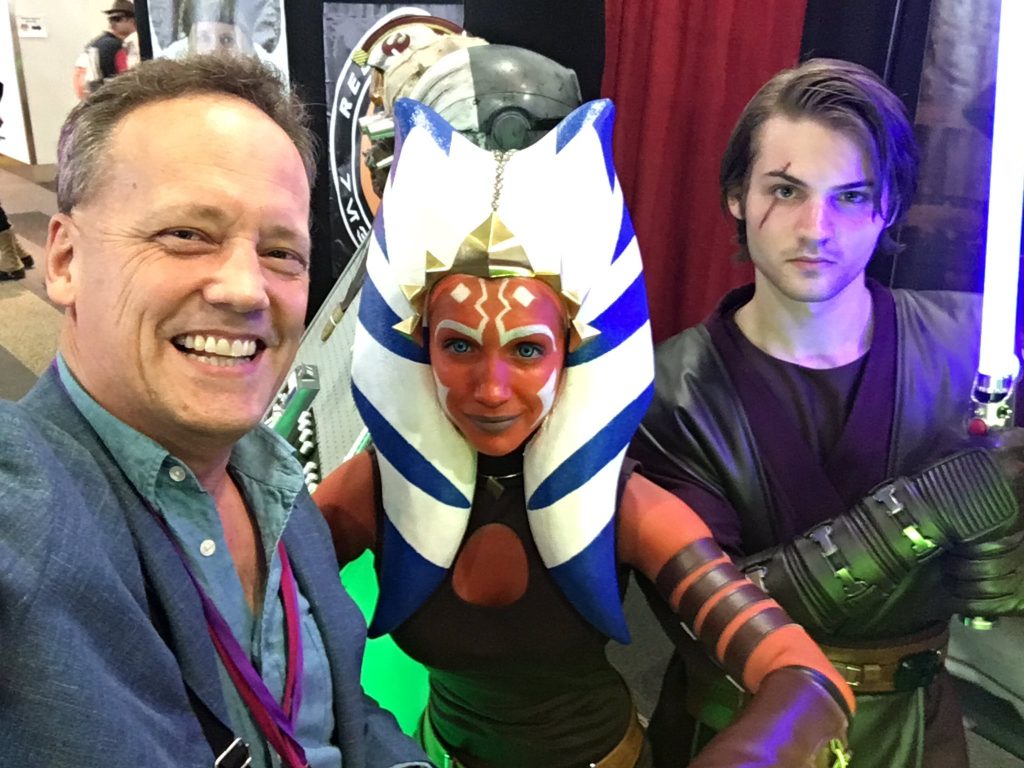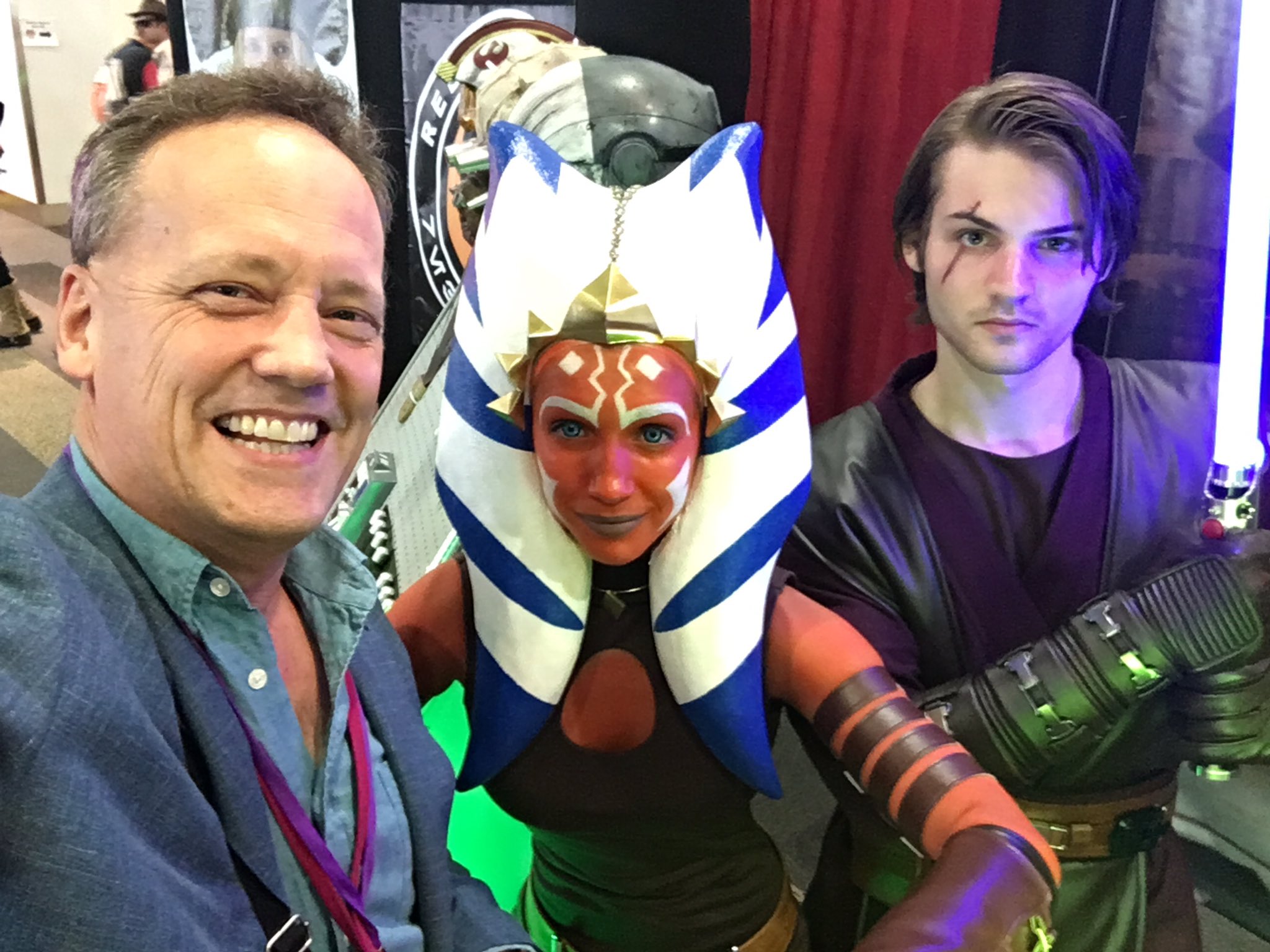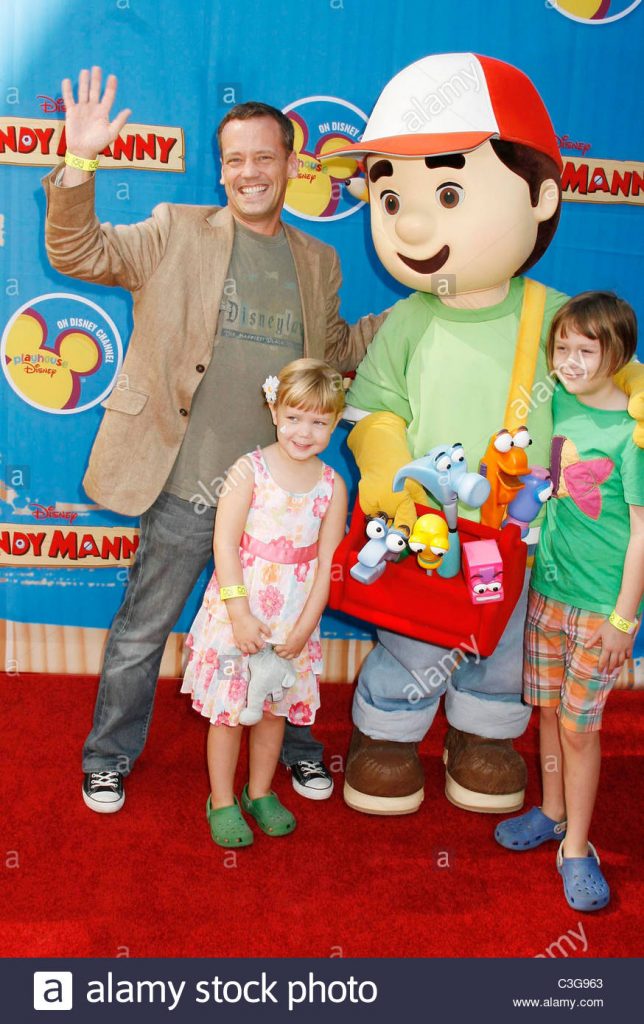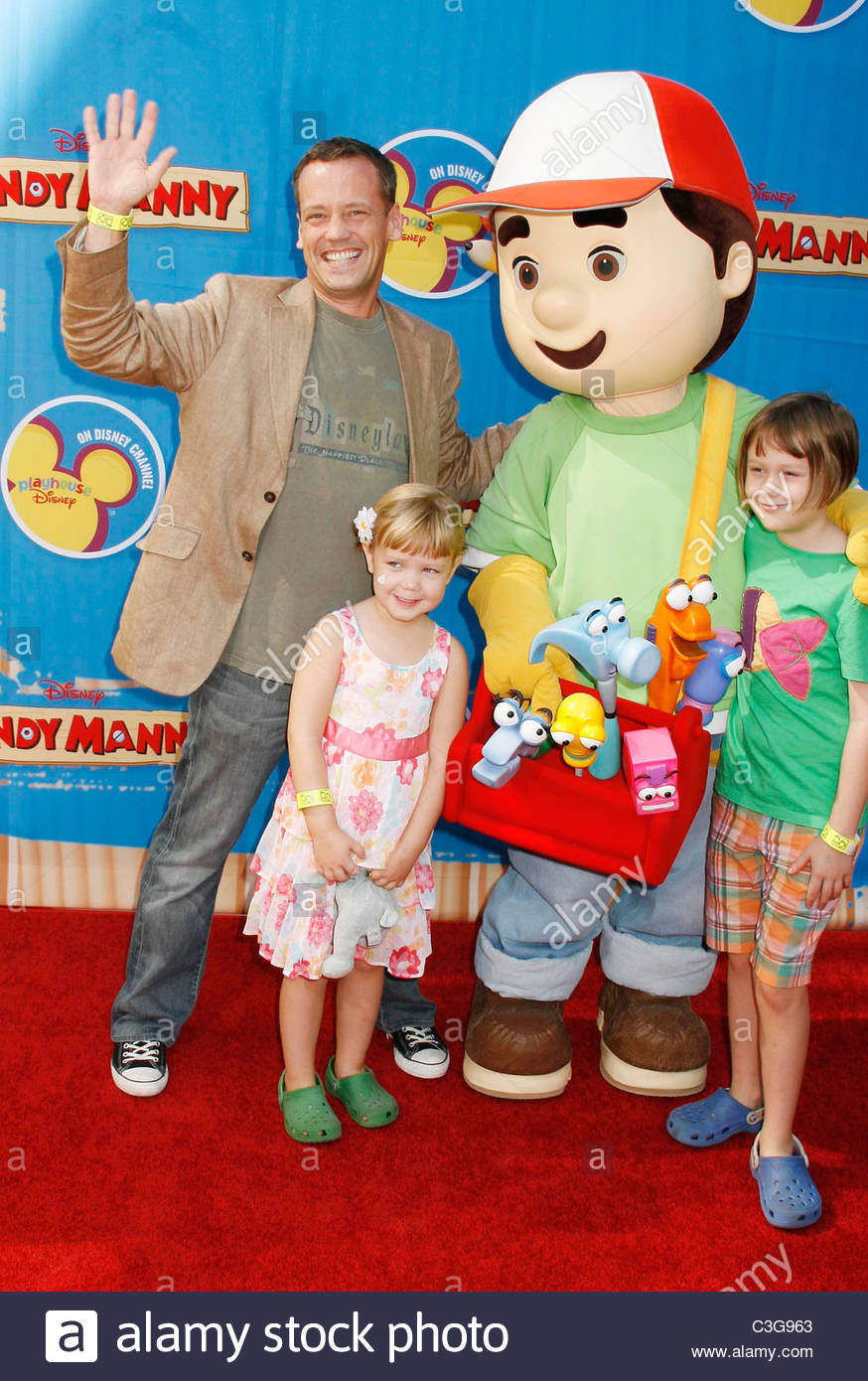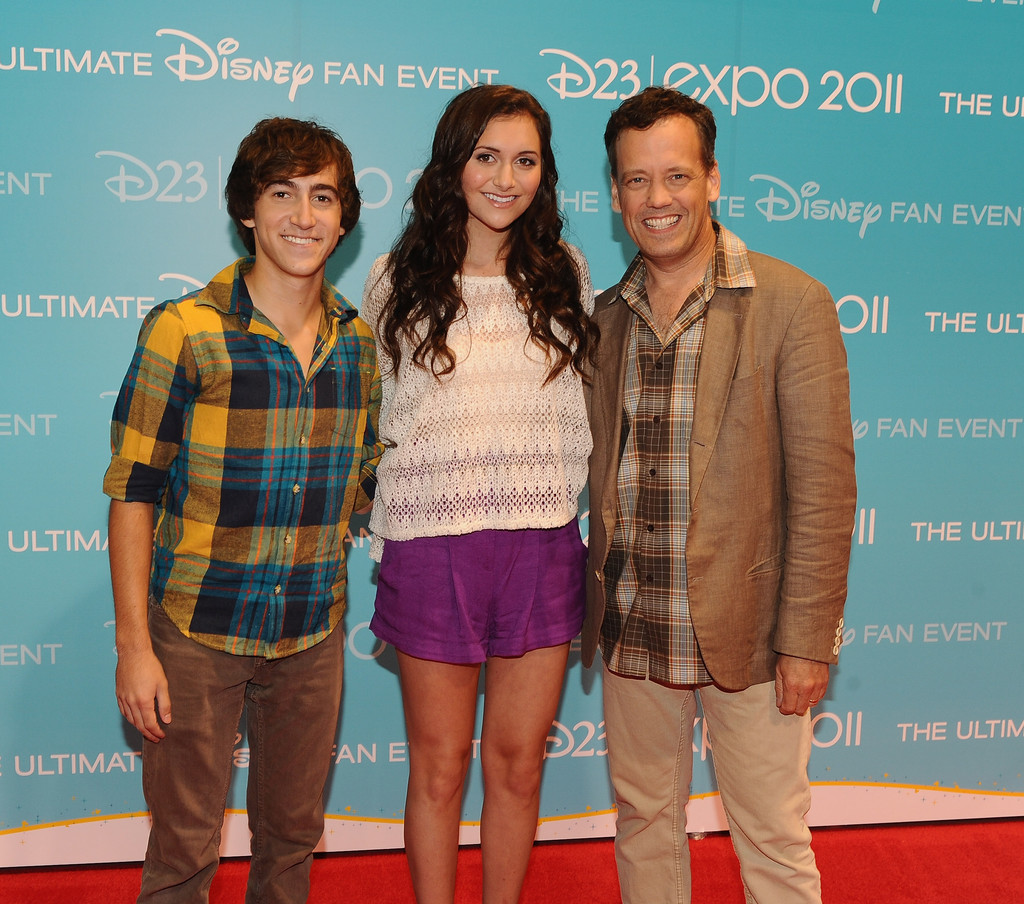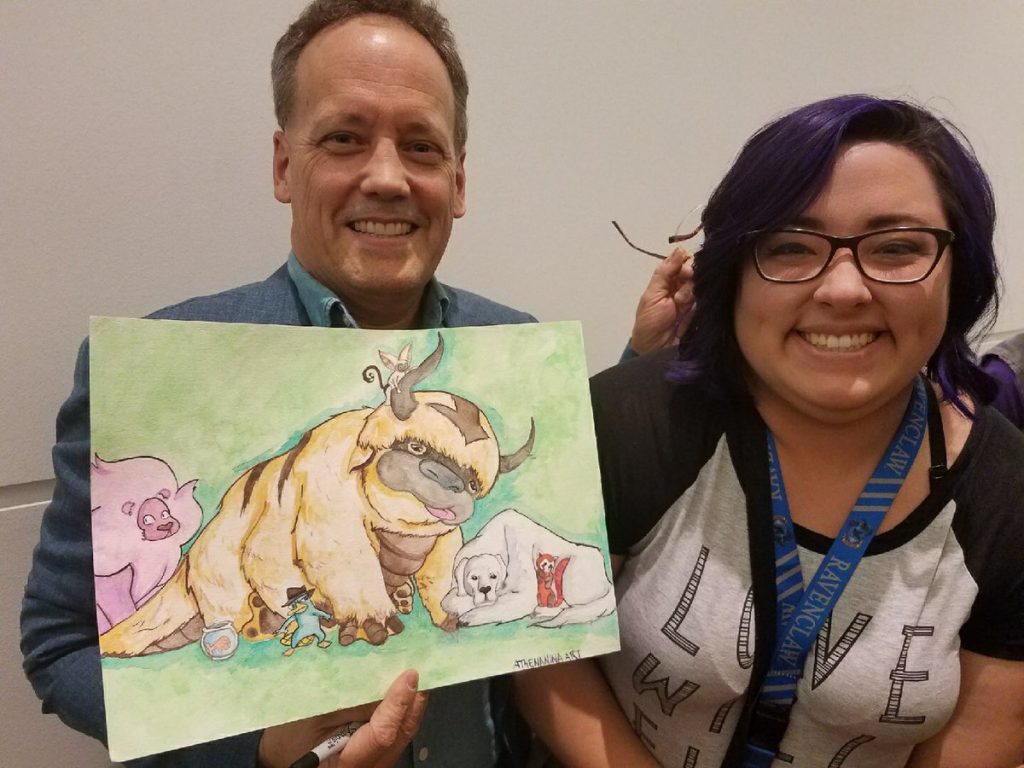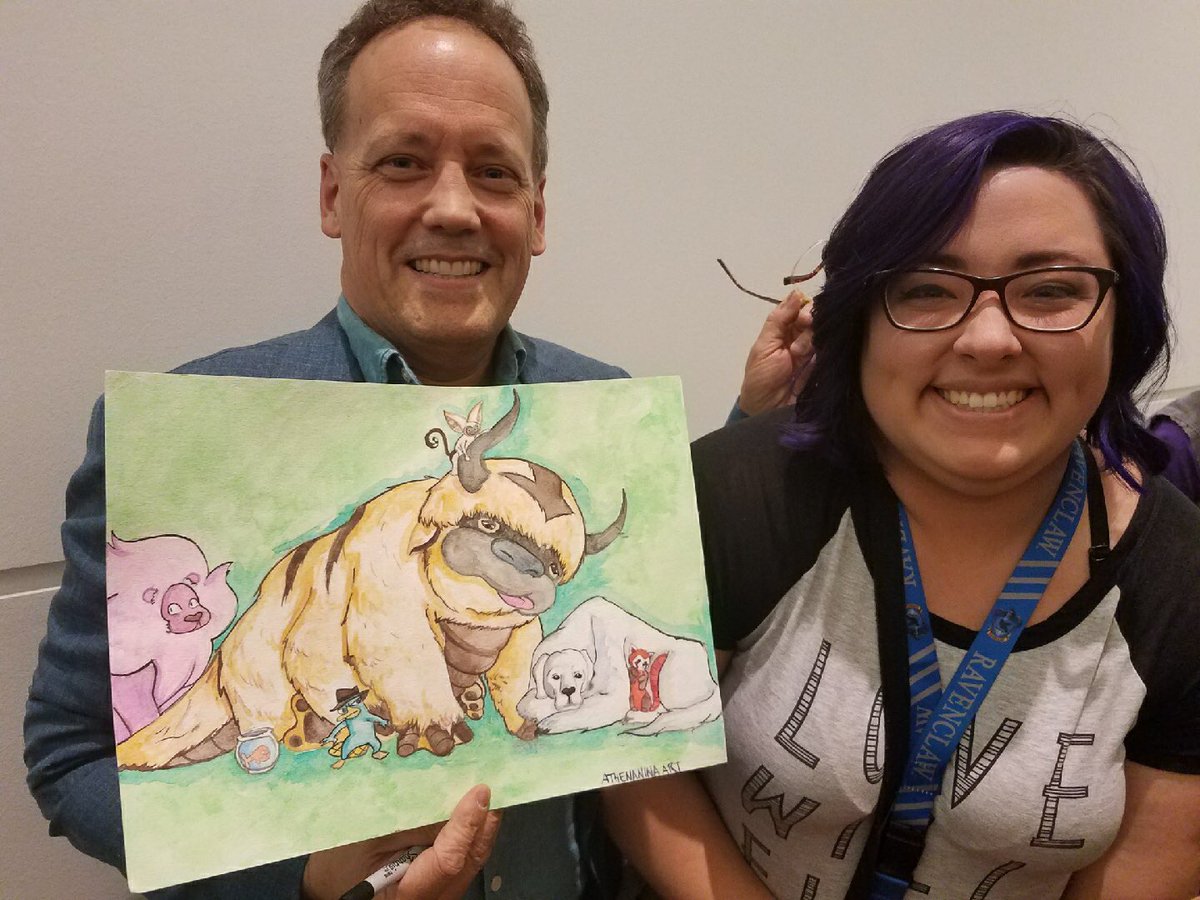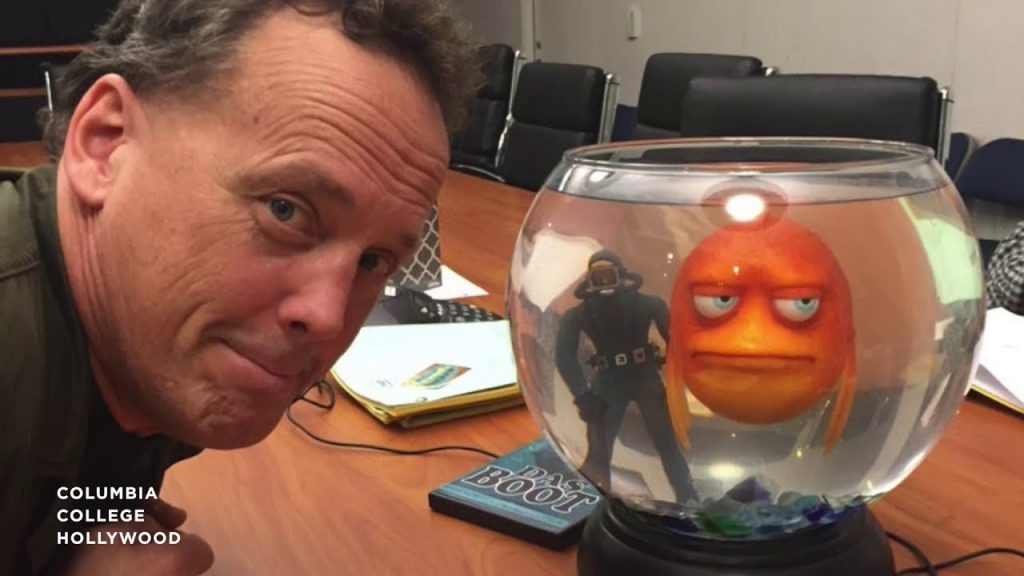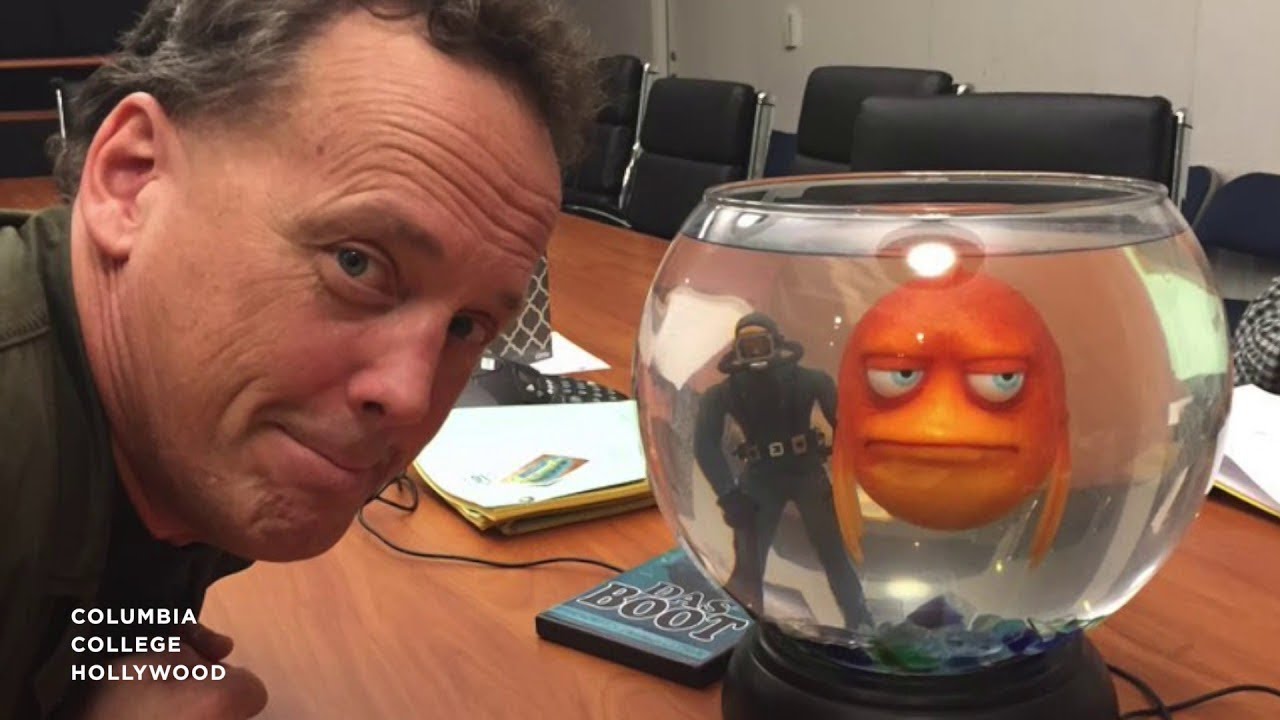 Maria Bamford (Chocoberry)
Maria Elizabeth Sheldon Bamford is an American stand-up comedian, actress and voice actress. She was born on September 3, 1970. She won the American Comedy Award for Best Club Comic in 2014. Maria has earned both praise and criticism for her comedy style. She has often faced anxiety and depression in her childhood. Later she was diagnosed with bipolar II disorder. Maria is very open about her mental illness. She started stand-up in Minneapolis at the age of 19. She worked as an office secretary before entering the field of comedy. She got married to an artist, Scott Marvel Cassidy, in 2015. She has a net worth of 300 thousand Dollars.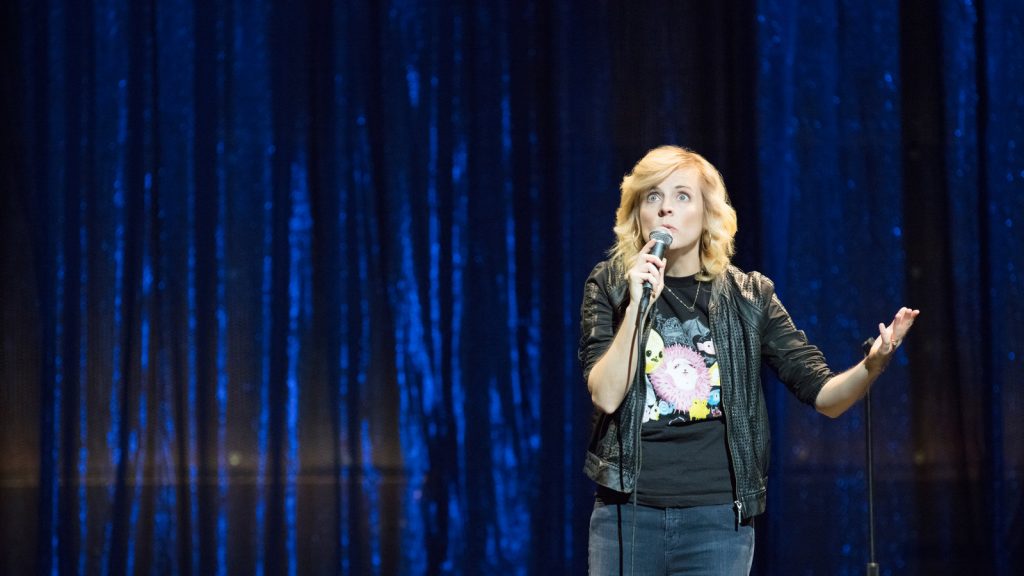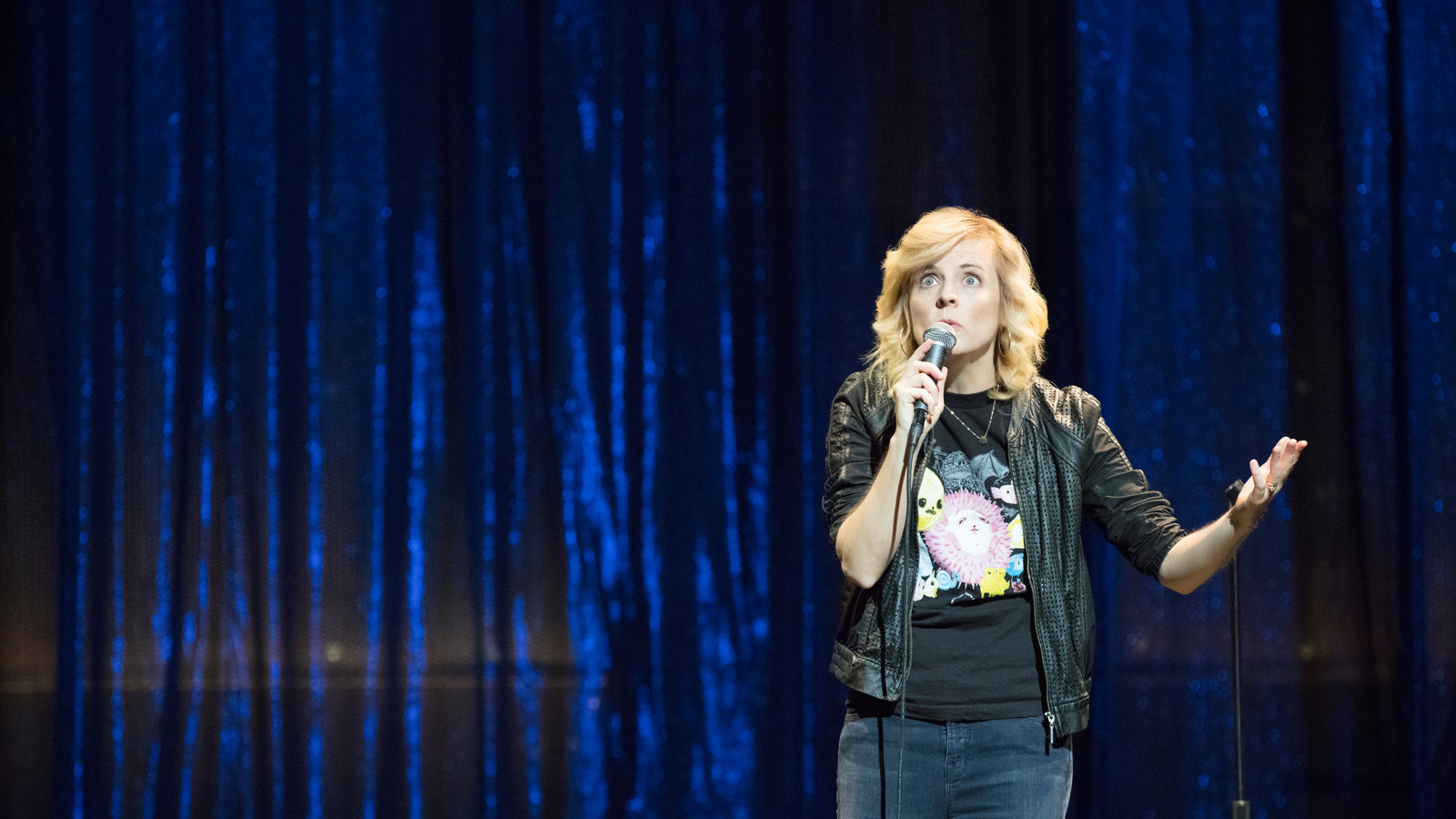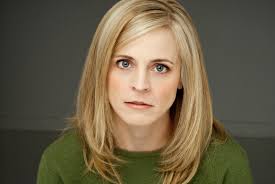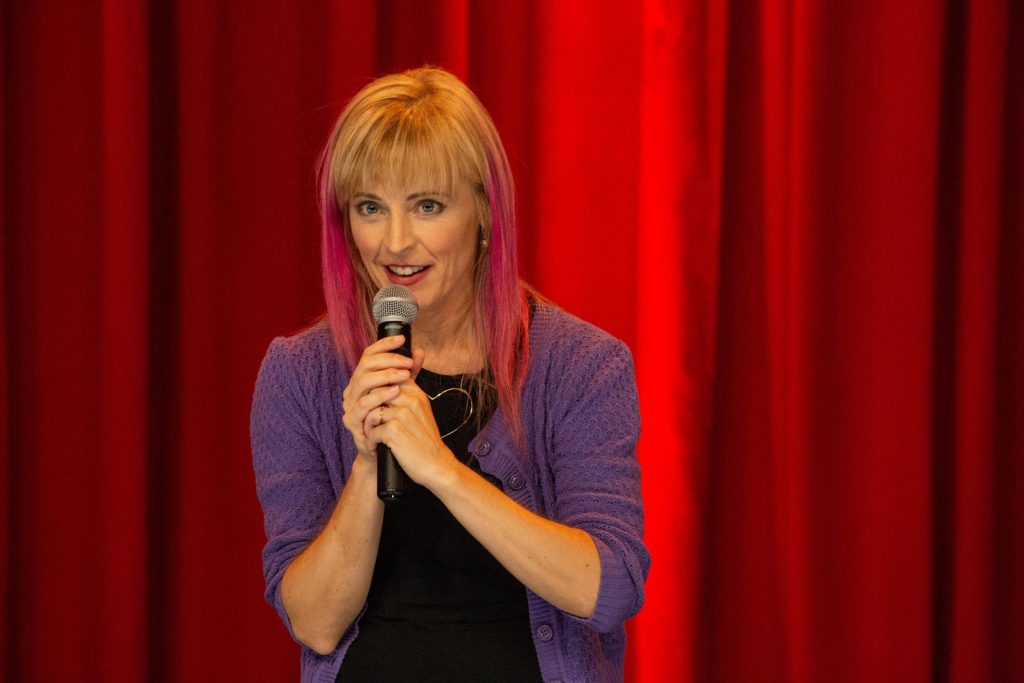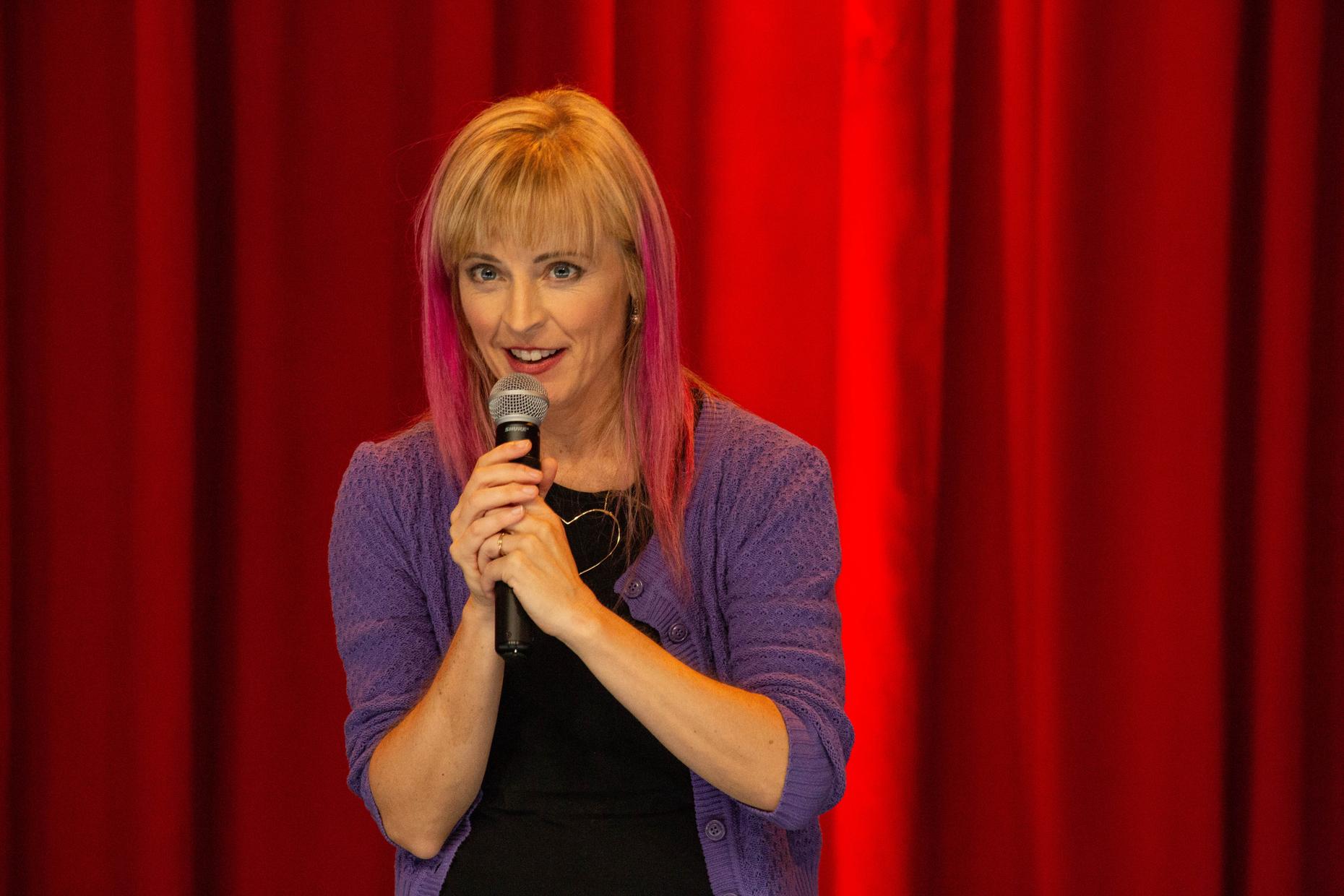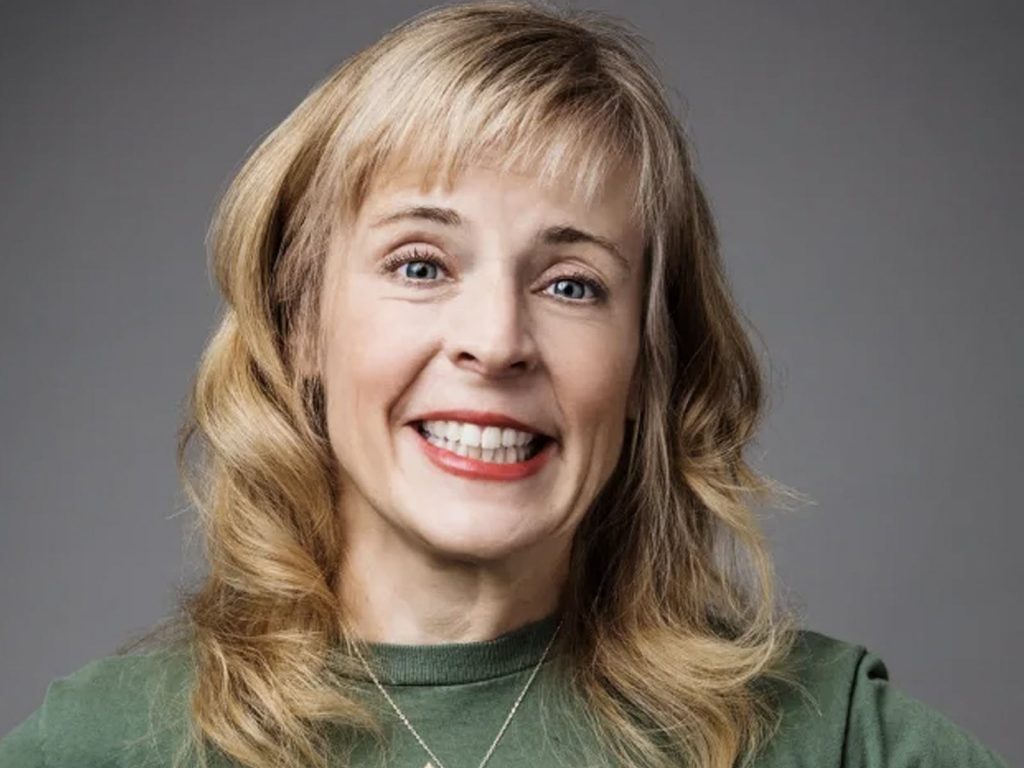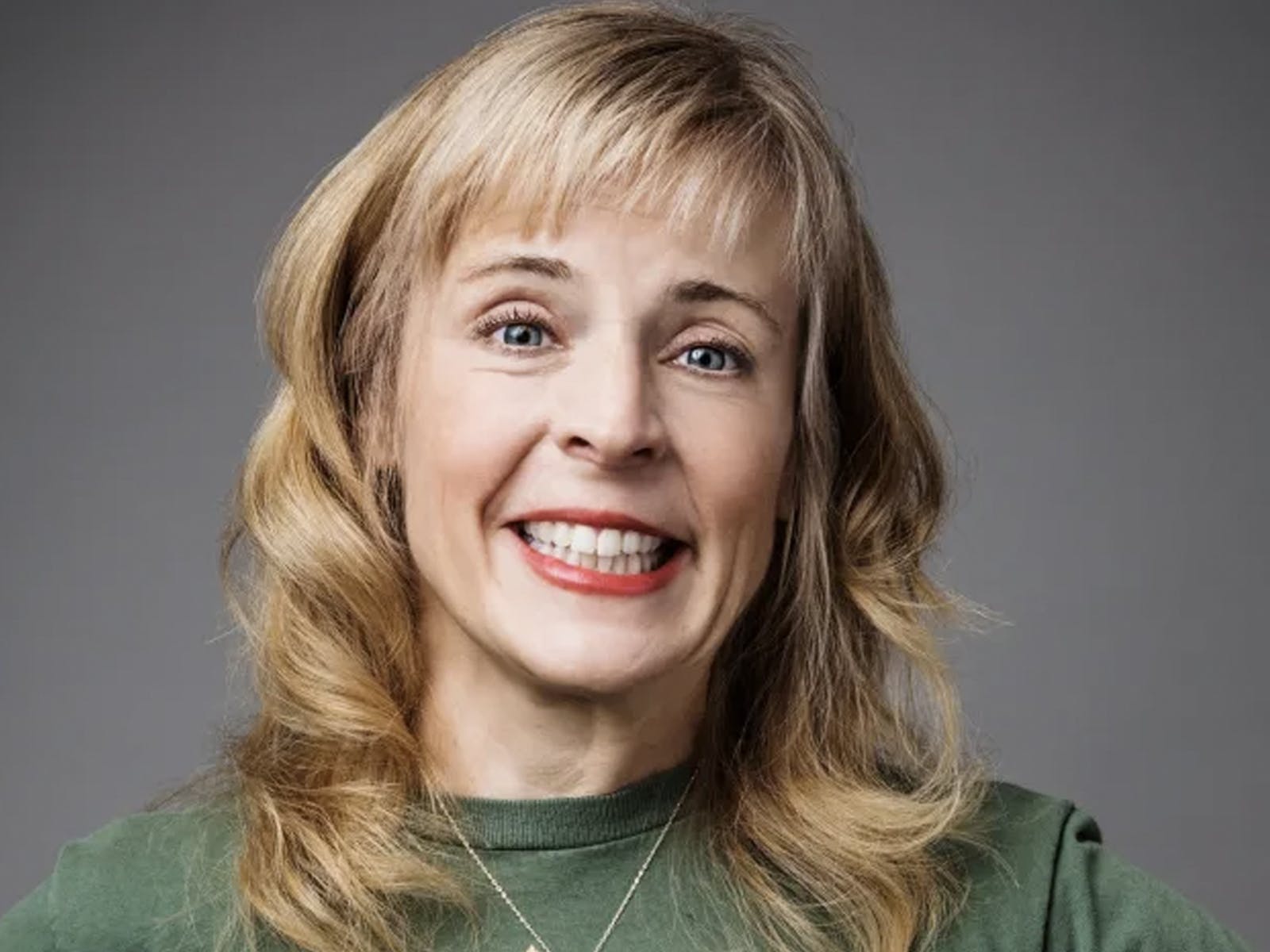 So, here we wrap up this article and we hope that we have been successful in providing you with the quality information about your favorite stars. Who is your favorite? Do share your thoughts with us in the comment section below!