Animated movies and cartoons are loved globally by children of all ages. For kids, a day is incomplete without cartoons. Cartoons are a source of entertainment as well as education. Kids learn a lot of things from cartoons. Adventure Time is one of many cartoons that kids love to watch. It is rated 100% on Rotten Tomatoes and 8.1\10 on TV.com. It has been a ratings success for Cartoon Network and some episodes have attracted over three million viewers.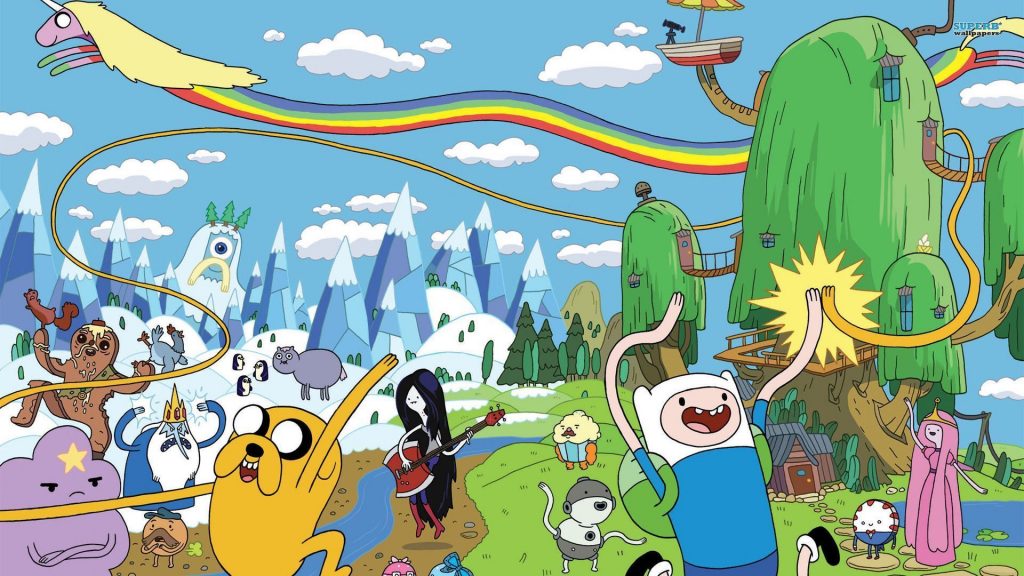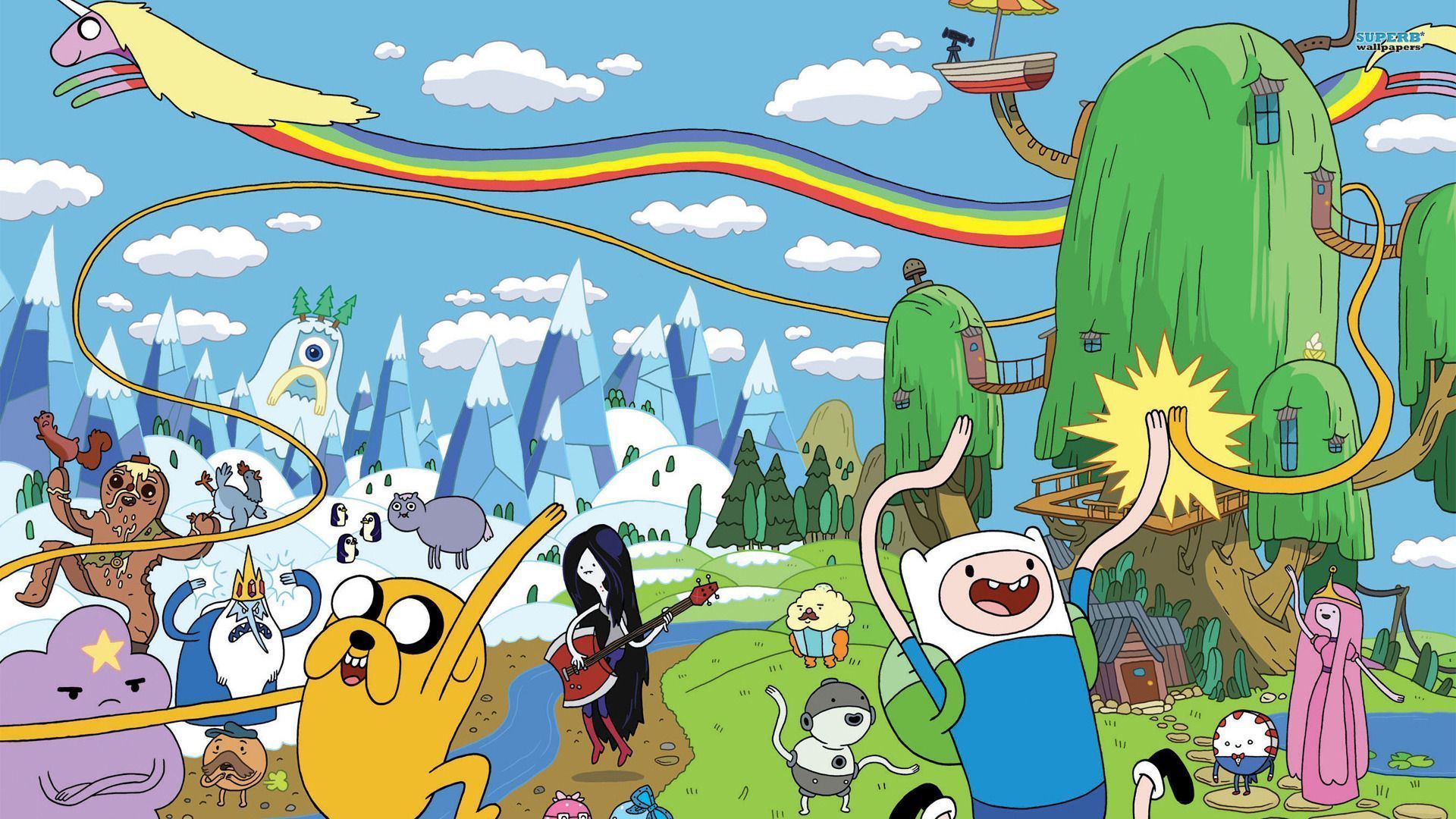 Adventure Time is an American fantasy animated television series created by Pendleton Ward for Cartoon Network. It's a story of a boy named Finn and his adoptive brother Jake, who is a wise dog, with magical powers. They live in the post-apocalyptic Land of Ooo, where they interact with other magical characters like Princess Bubblegum, the Ice King, Marceline, BMO and others. The cast of Adventure Time nailed their respective characters beautifully. The series comprises of 10 seasons. A total of 283 episodes were aired from April 5, 2010 till September 3, 2018. The series has also spawned various forms of licensed merchandise, including books, video games and clothing.
In this article we will peek into the real lives of the cast of Adventure Time who has received unprecedented praise for their hard work. Stay with us and enjoy!
Jeremy Shada (Finn the Human)
Jeremy Shada is a good-looking and handsome American actor, voice actor, singer, you-tuber and a musician. Born on January 21, 1997, 23-year-old Jeremy is well recognized for Adventure time as Finn the Human and McClain for Voltron: Legendary Defender. He voice acted in seven seasons of Adventure Time. Initially it was done by Zack Shada.