Aaradhya Bachchan is the daughter of the famous Bollywood actors – Abhishek Bachchan and Aishwarya Rai Bachchan. She is the granddaughter of veteran actors Amitabh Bachchan and Jaya Bachchan. She was born on November 16, 2011, in Mumbai. She has been a celebrity since her birth. The little girl has been in the spotlight from the day she was born – being the daughter of Aishwarya Rai and granddaughter of Amitabh Bachchan. Here's a peek into her life and a few of her daily routine information.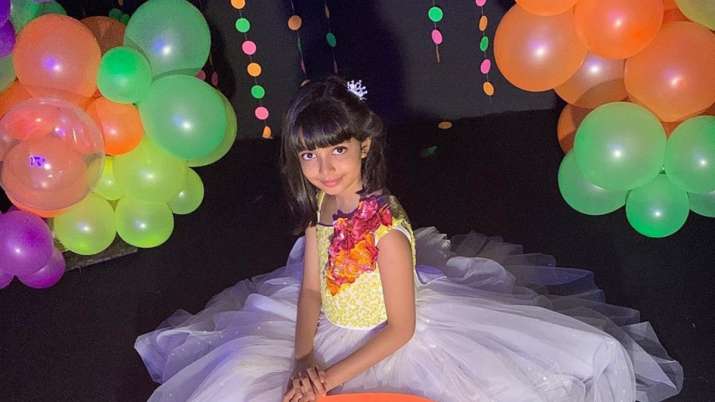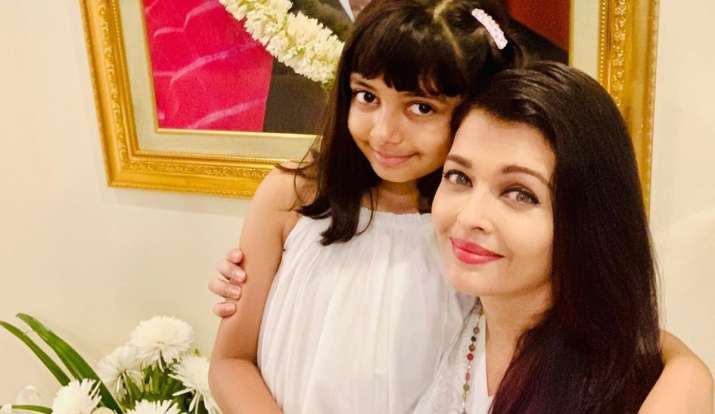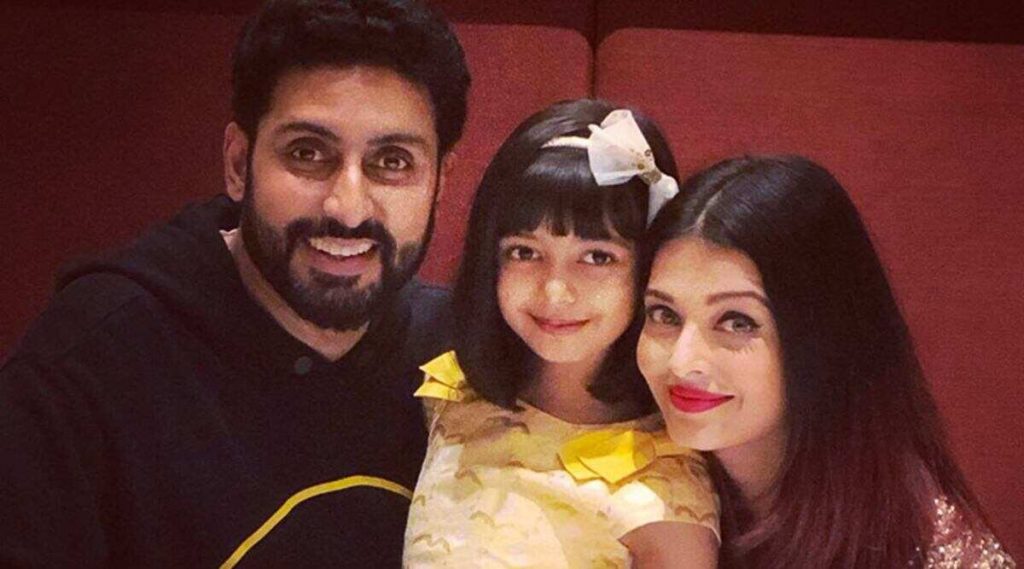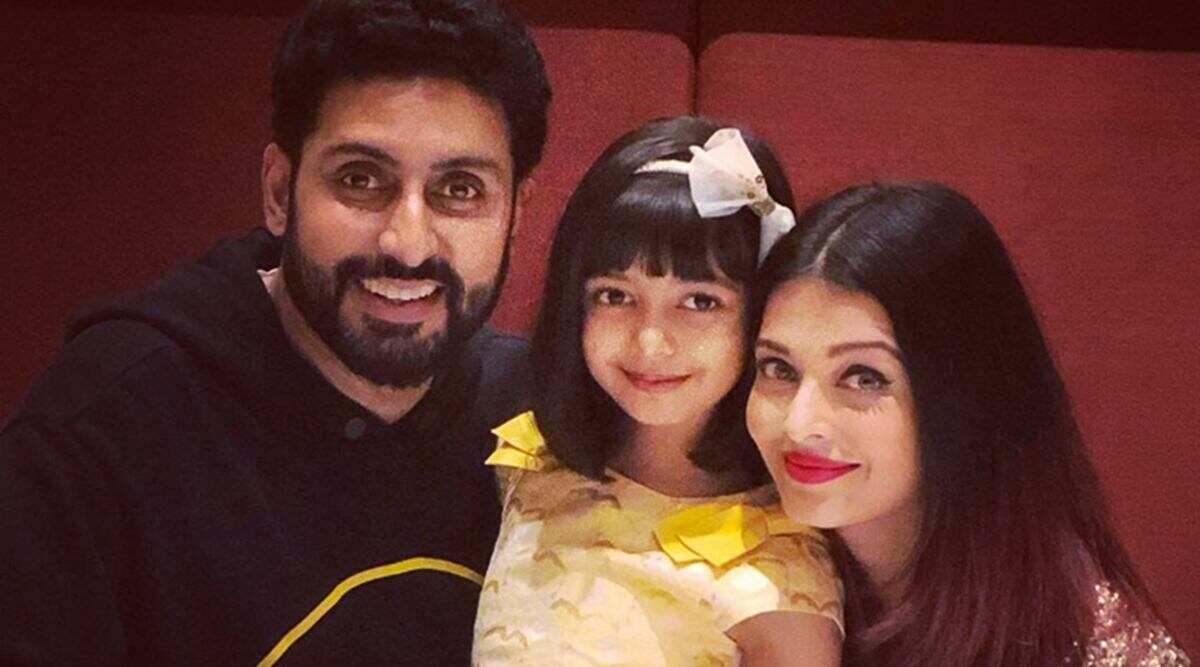 Work commitments have often taken Abhishek Bachchan and Aishwarya Rai Bachchan to opposite sides of the globe. But in between their hectic schedule, the couple makes it a point to take time out to spend family time with their adorable daughter Aaradhya. Recently, the star couple and their baby girl attended a kabaddi match to make Aaradhya Bachchan happy.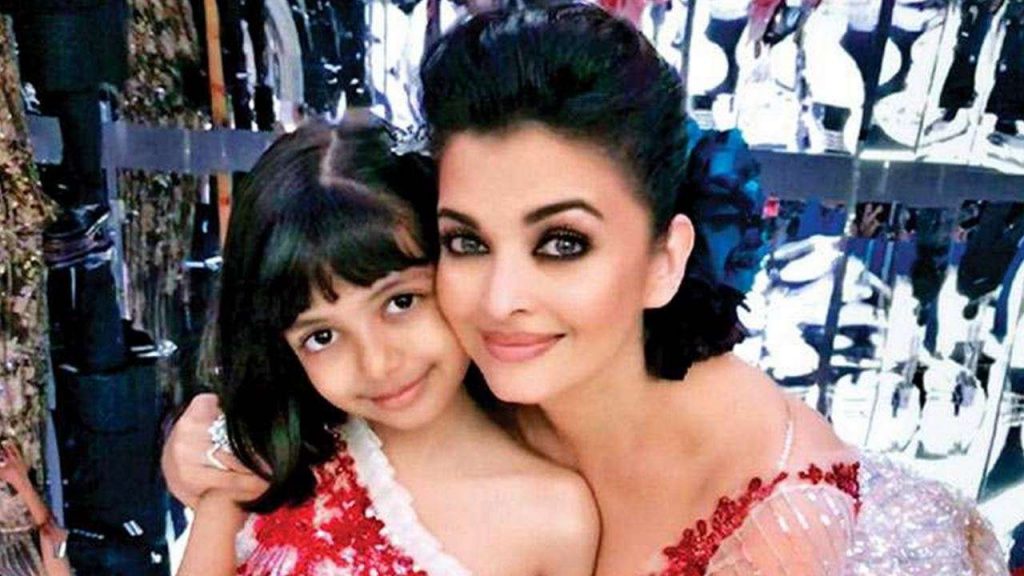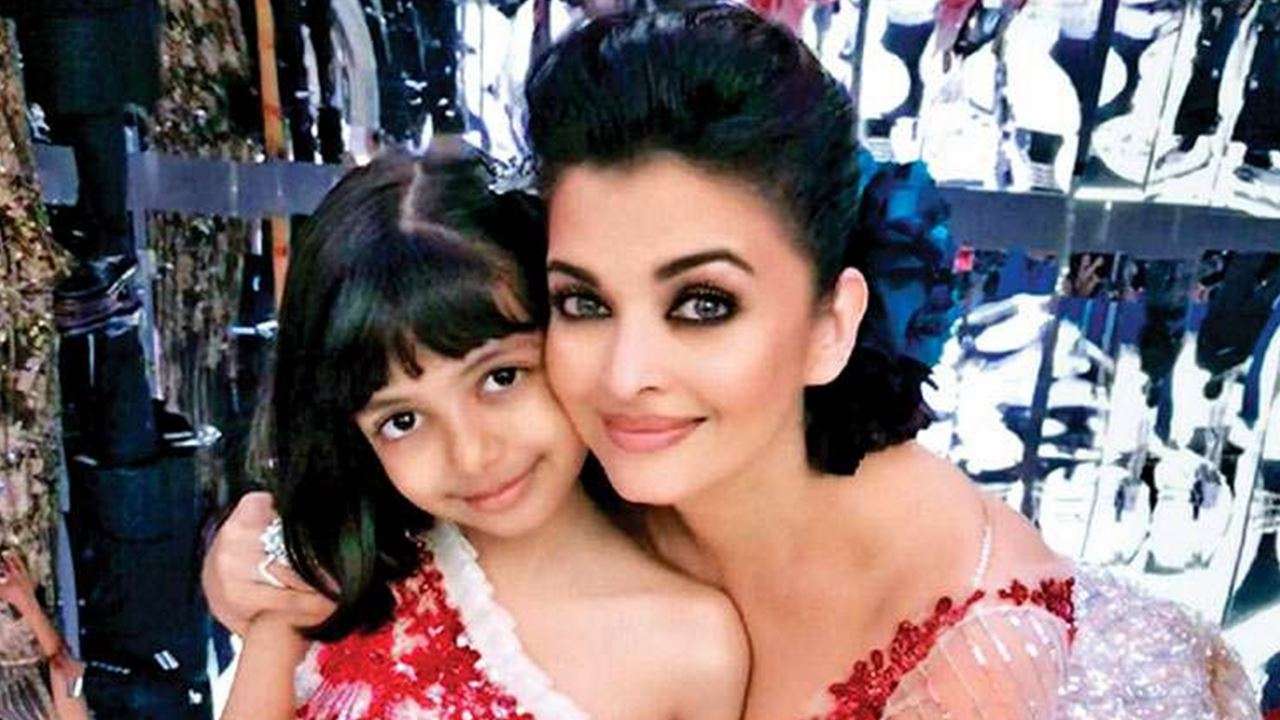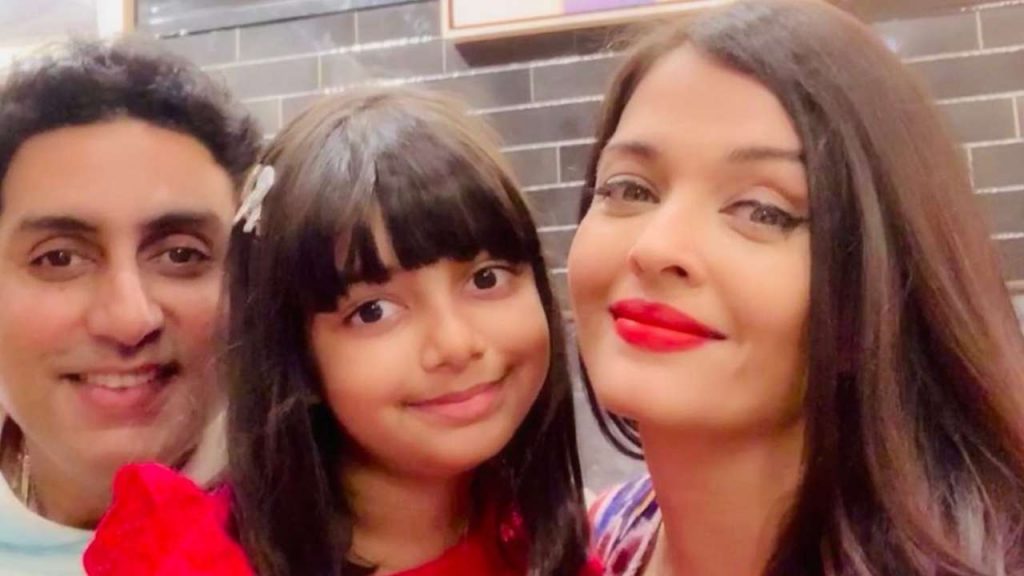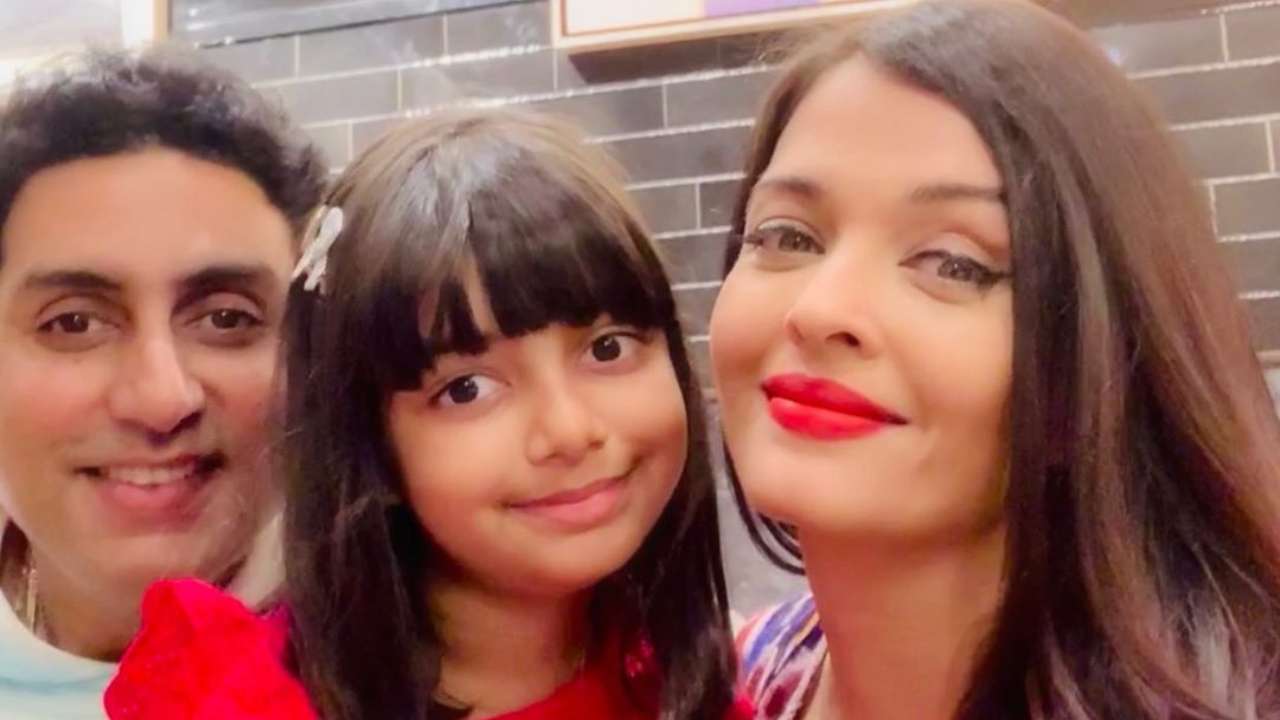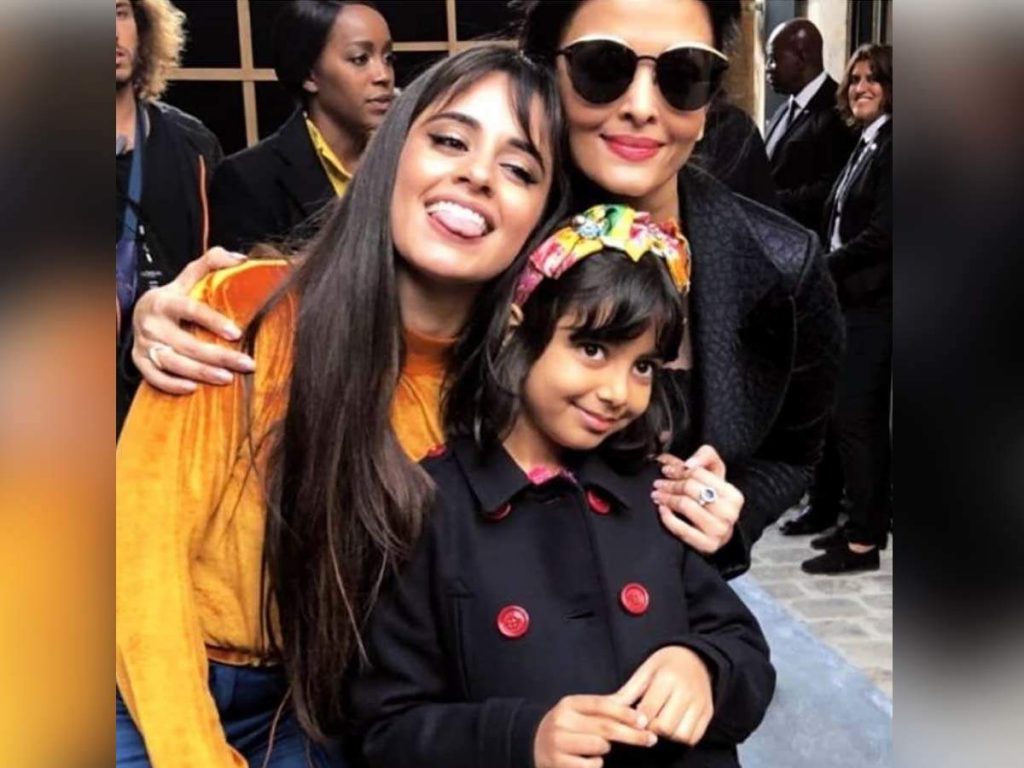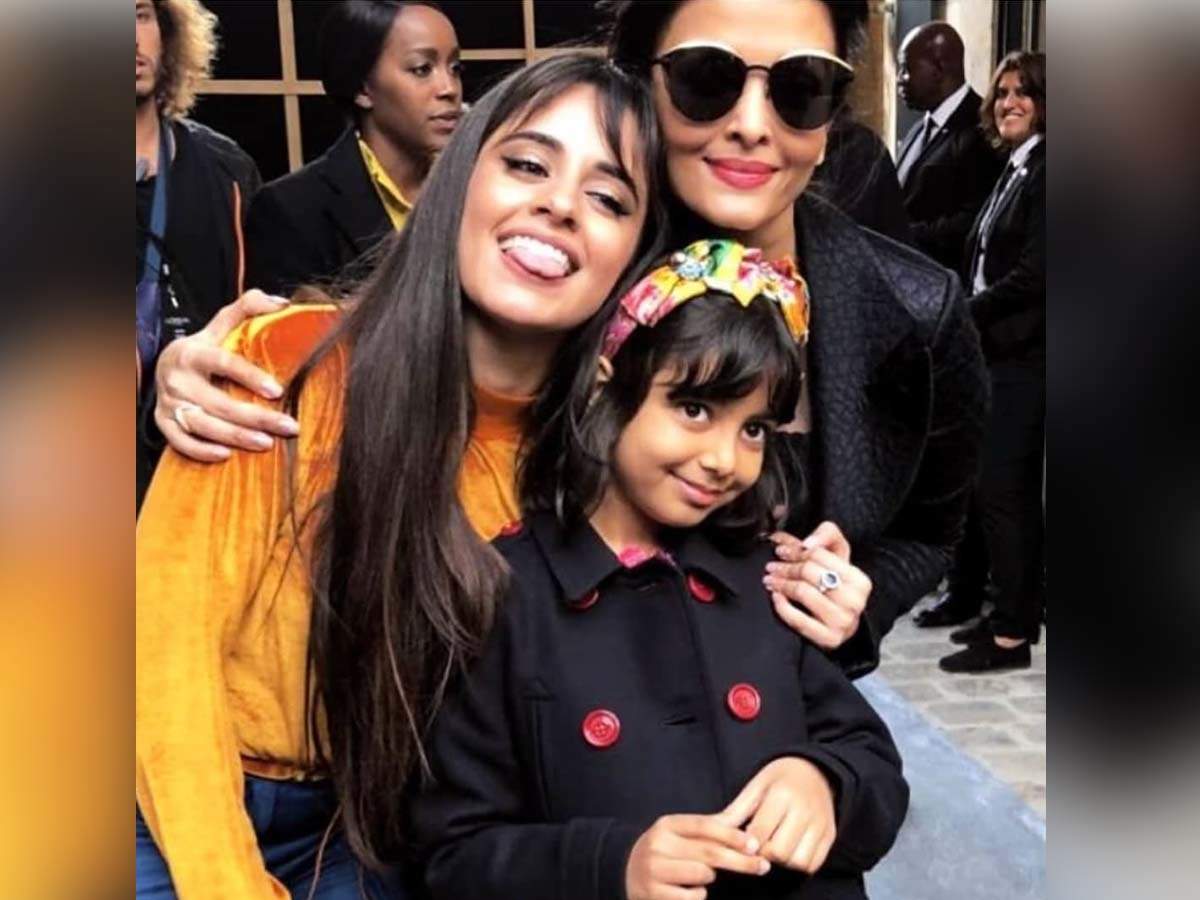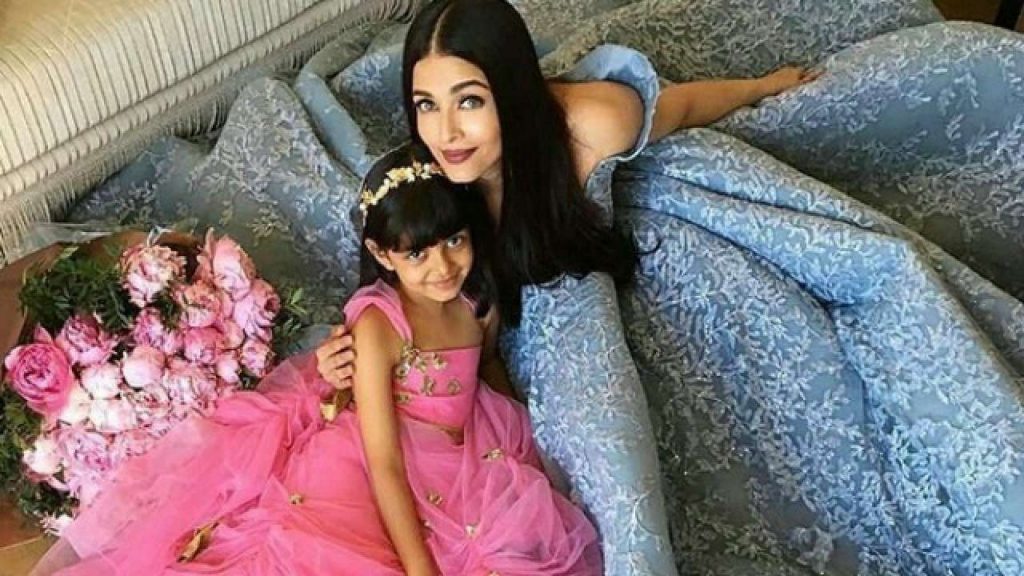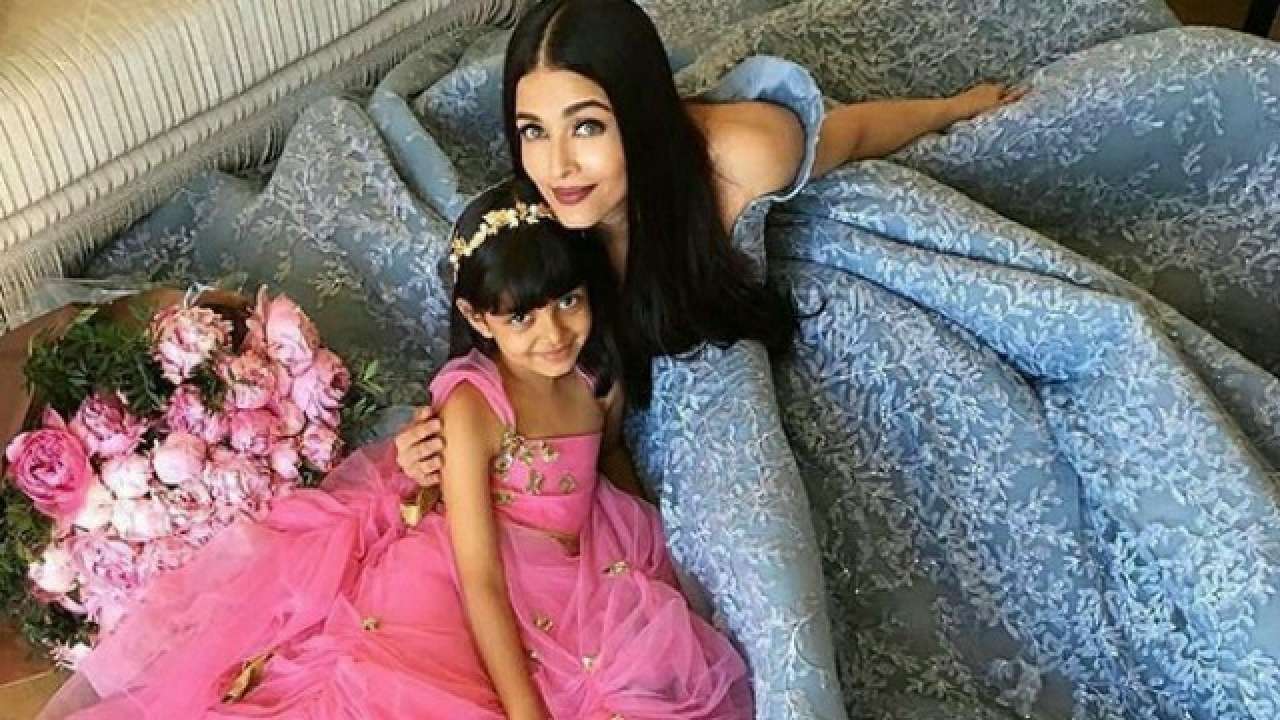 Like every year, this year too, Aishwarya Rai Bachchan had an adorable wish for daughter Aaradhya Bachchan on her birthday. As Aaradhya turned nine on Monday, Aishwarya took to social media to share photos from her birthday celebrations. The actor also expressed gratitude towards God for bringing Aaradhya into her life. Also, Abhishek Bachchan, whose recent Netflix film Ludo has brought him a lot of appreciation, also joined Aishwarya in celebrating the special day. In the photos, we see a pretty Aaradhya dressed up in a pink frock for her birthday party. Aishwarya Rai wrote a heart-warming note along with the photos "HAPPIEST 9th Birthday the ABSOLUTE LOVE OF MY LIFE, MY DARLING ANGEL AARADHYA ️I LOVE YOU Eternally, Infinitely and UNCONDITIONALLY… Forever and Beyond.. GOD BLESS YOU and I thank God every breath I take for YOU in my life🥰Love, Love LOVE YOU🥰️". Abhishek, Aishwarya, and Aaradhya's happy faces say it all in these photos.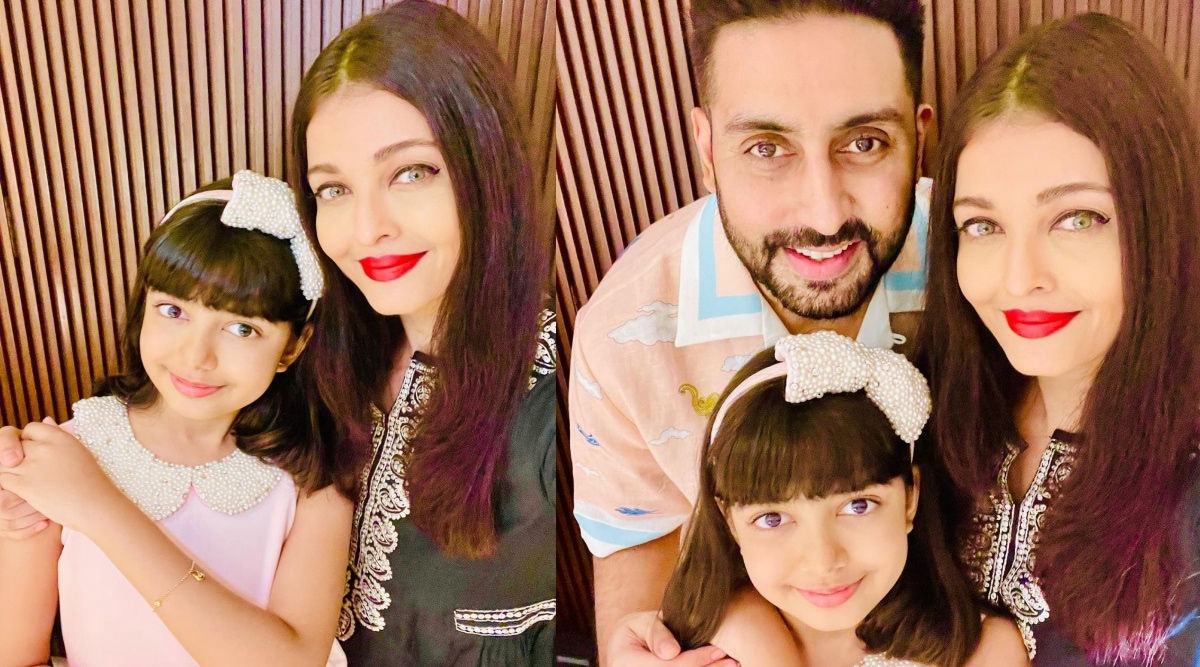 Aaradhya Bachchan makes recurring appearances on Aishwarya's Instagram. On the actress's 47th birthday, Aaradhya popped in on Instagram2. She wished Amitabh Bachchan on his birthday with this message shared on Aishwarya's Instagram: "Love you always Dadaji. Happy, happy birthday my dearest Dadaji."
Aaradhya Bachchan is one of the cutest star kids we have in Bollywood today. The well-guarded daughter of superstars Aishwarya Rai Bachchan and Abhishek Bachchan has always impressed the paparazzi with her style and cuteness. Aish and Aaradhya's camaraderie too has left the media in awe of them.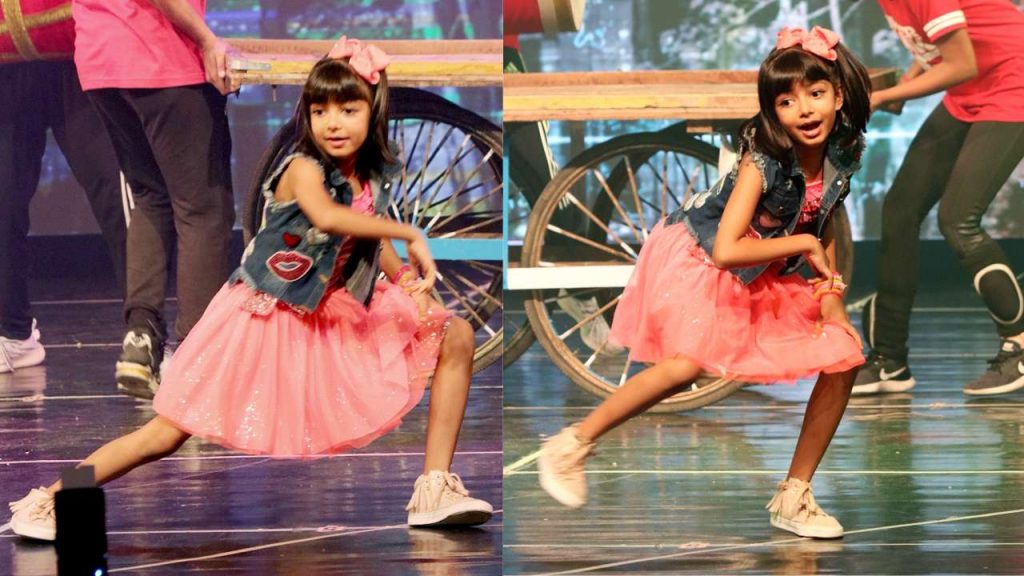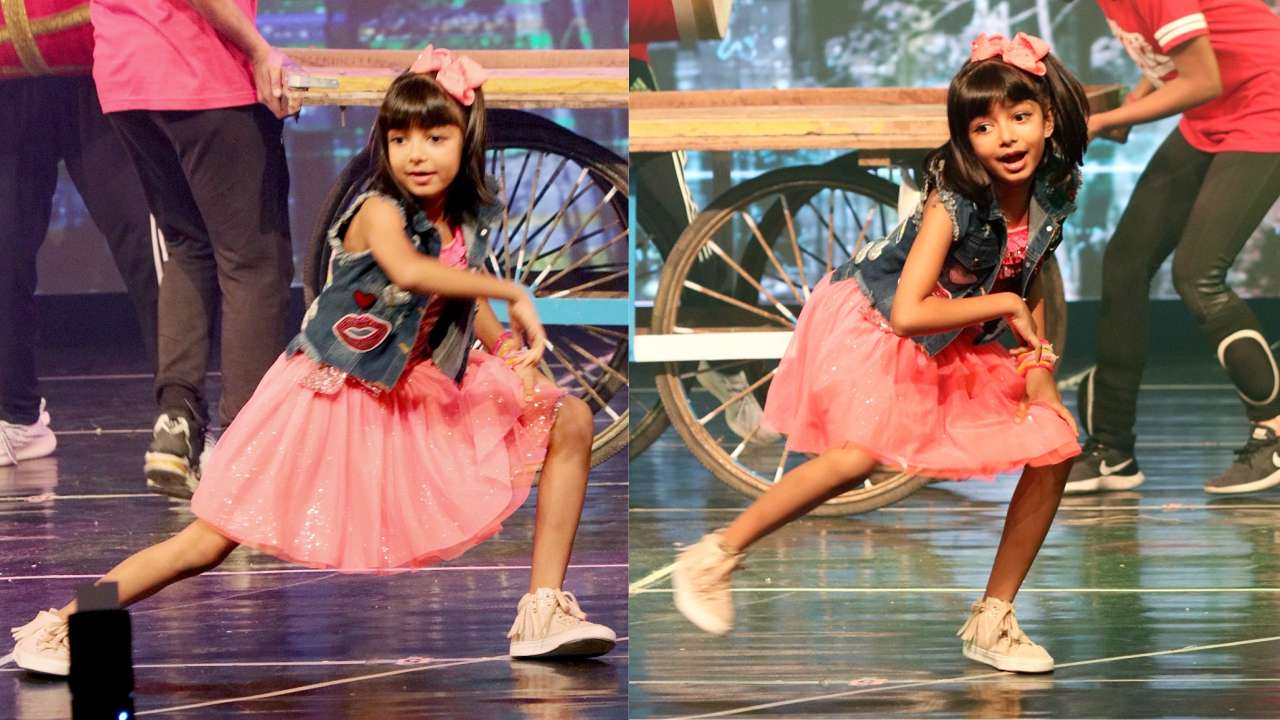 Abhishek Bachchan shares a great camaraderie with darling daughter Aaradhya. He spends as much time as he can with his baby girl. Like for most fathers, Aaradhya too is the apple of his eye. Junior Bachchan's Instagram feed is full of pictures of and with Aaradhya.
The actor took to the photo-sharing app to share a throwback picture with his daughter with the caption, "Daughters truly are…… Superstars! #tbt #fathersanddaughters" The picture is of the daddy and daughter holding hands. The back of Aaradhya's hand reads super with a star drawn.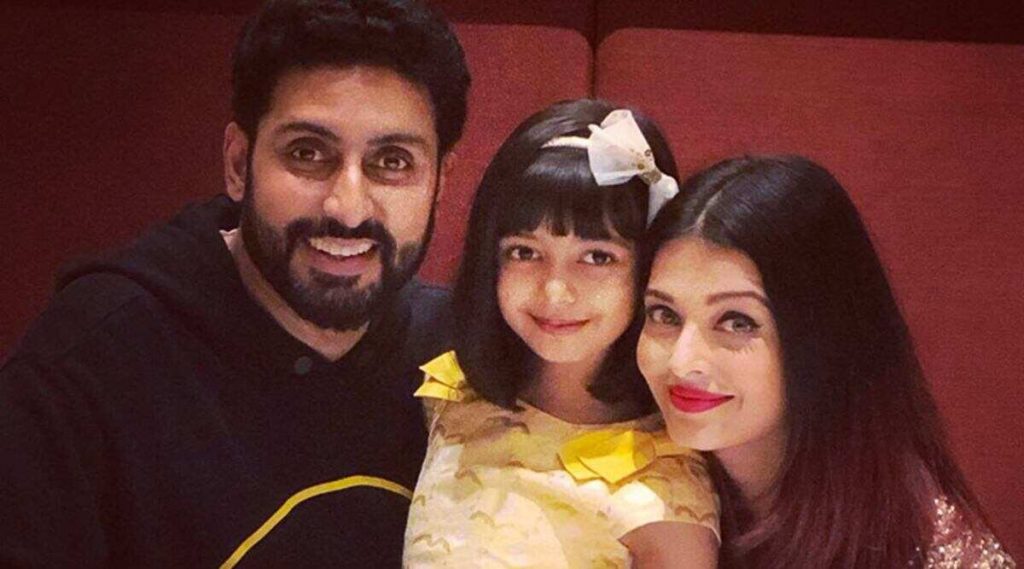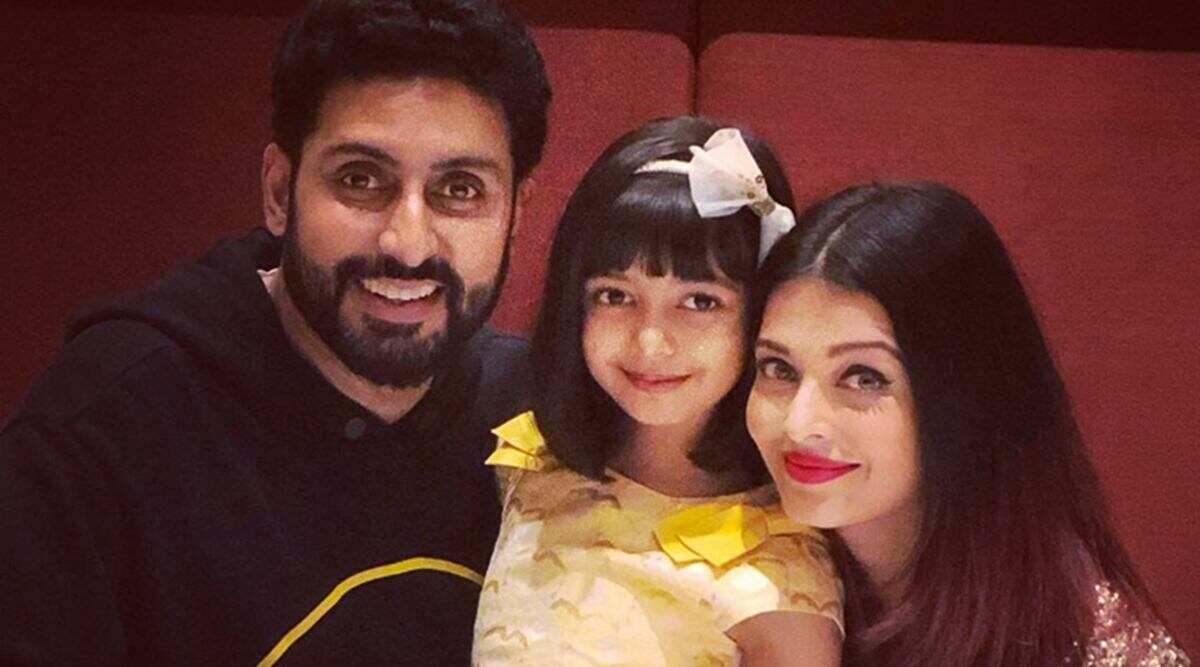 Have you guys read our article to get a sneak peek into the life of the daughter of Aishwarya Rai Bachchan? Hope you guys enjoy it. Share your views with us.