The very stunning and glorious Savera Nadeem does not need any introduction. We have known her for years for her beautiful acting and powerful character. Savera has been a part of the tremendous projects of Pakistan's media industry and have her separate fan following which is regardless of age and gender. Born in 1974, Savera Nadeem completed her degree from National School of Drama, Kinnaird College for Women. She is also known for his direction and Production. She has two children Rahil & Mohib.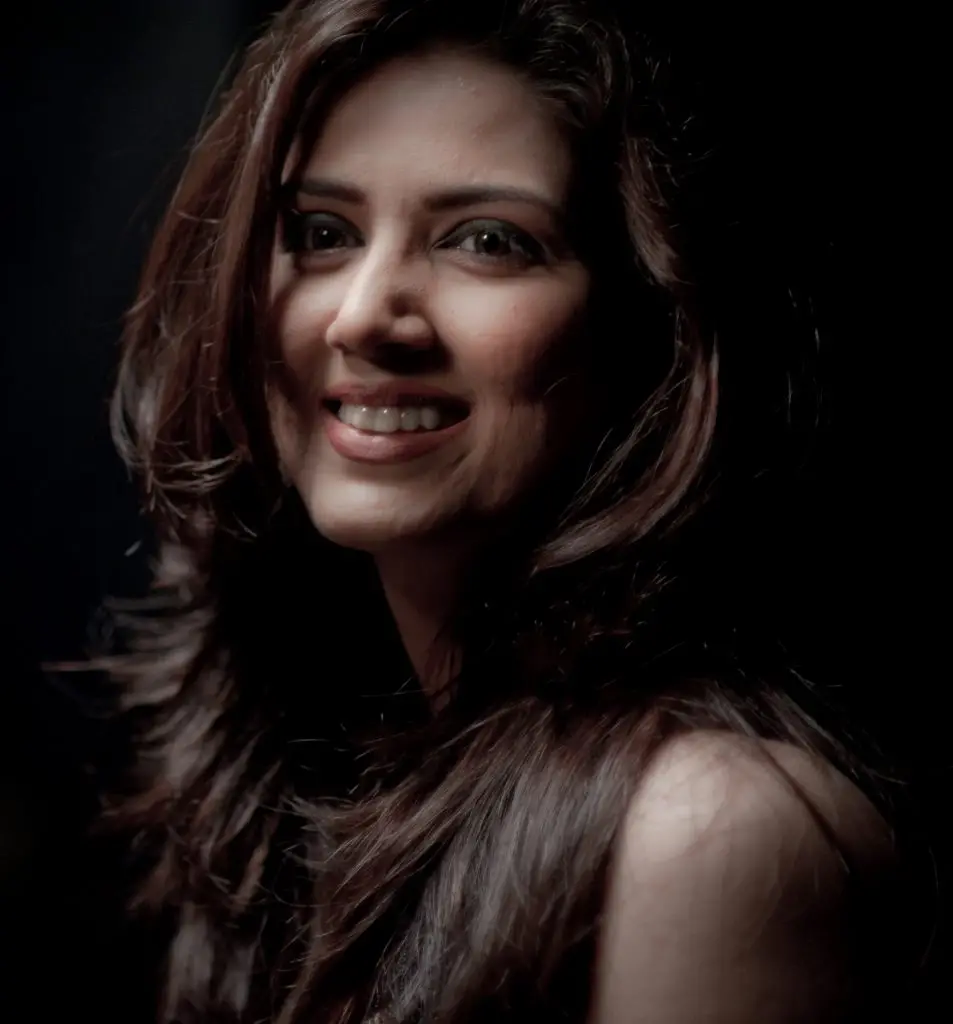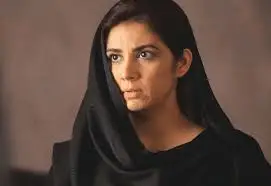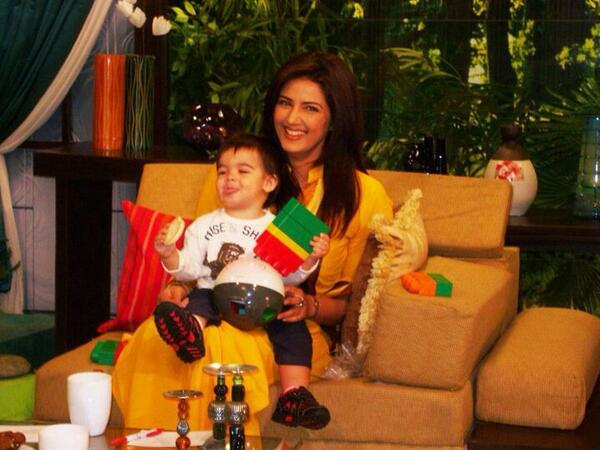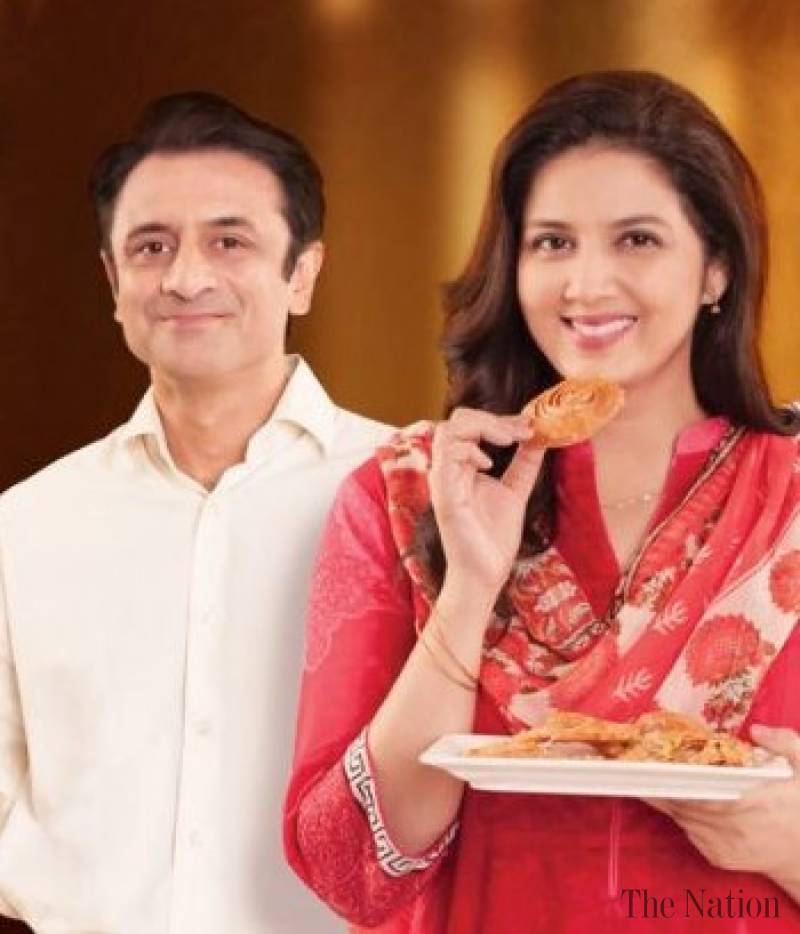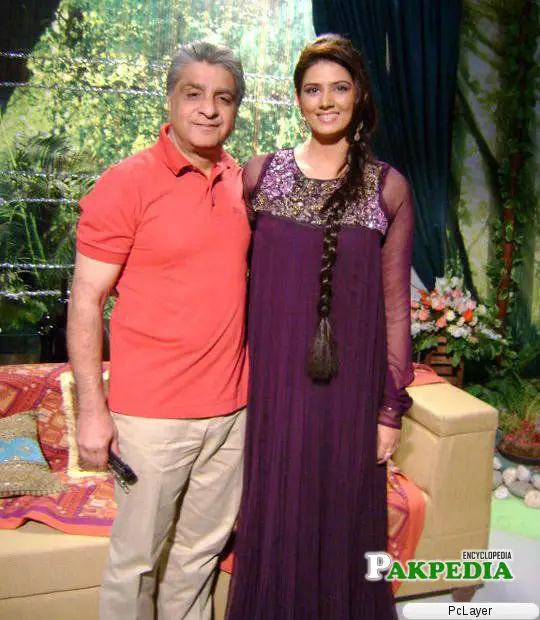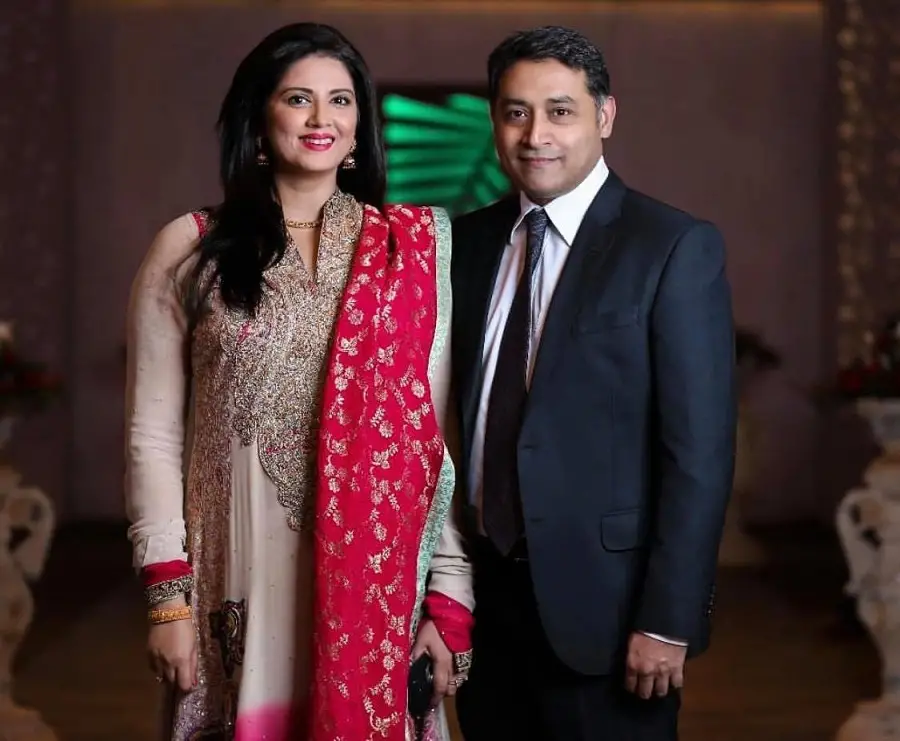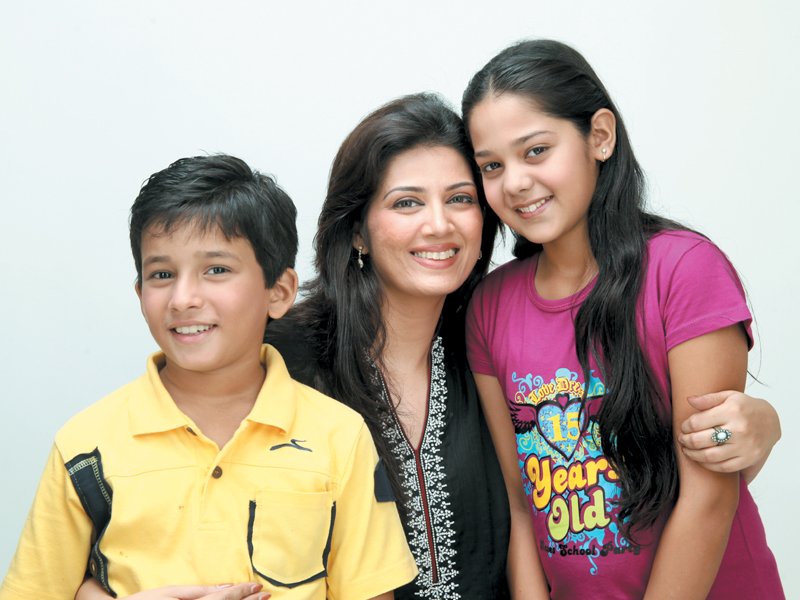 What many of you might not know is the fact that she belongs to a very talented family and all her family members are affiliated with the media world. Here is a brief introduction of her family, Have a look!
Shahid Nadeem
Savera Nadeem is the daughter of Shahid Nadeem who is an award-winning Pakistani journalist, playwright, screenwriter, theater and television director, and a human rights activist. He served as the general manager, program director, and deputy managing director of the Pakistan Television Corporation.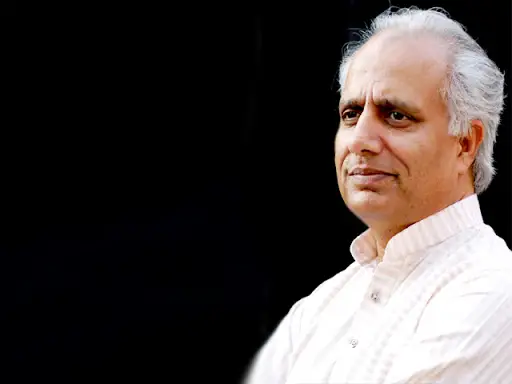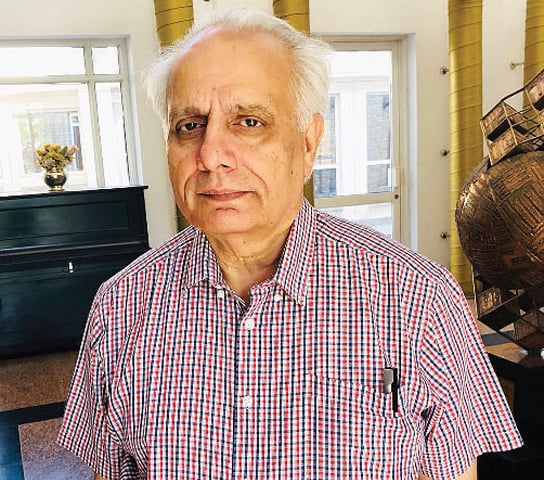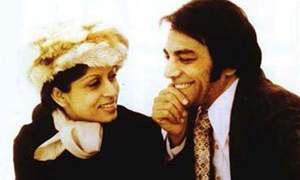 Madeeha Gauhar
Savera's mother, Madeeha Gauhar was also known in the theatre world and has rendered a lot of services in the genre. She was a Pakistani TV and Stage actress, playwright and director of social theater, and women's rights activist. In 1984, she founded Ajoka Theatre where social themes were staged in theaters, on the street, and in public places. With Ajoka Theater, she performed in Asia and Europe. She passed on April 25, 2018, leaving everyone in grief.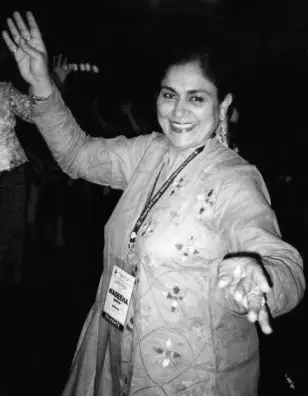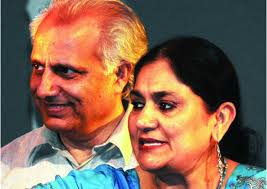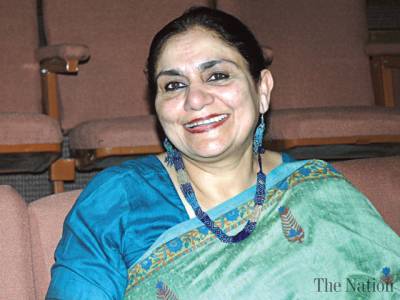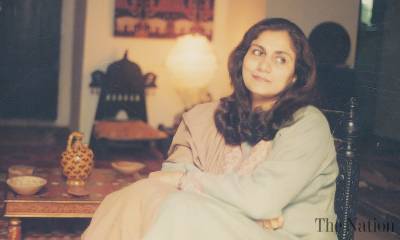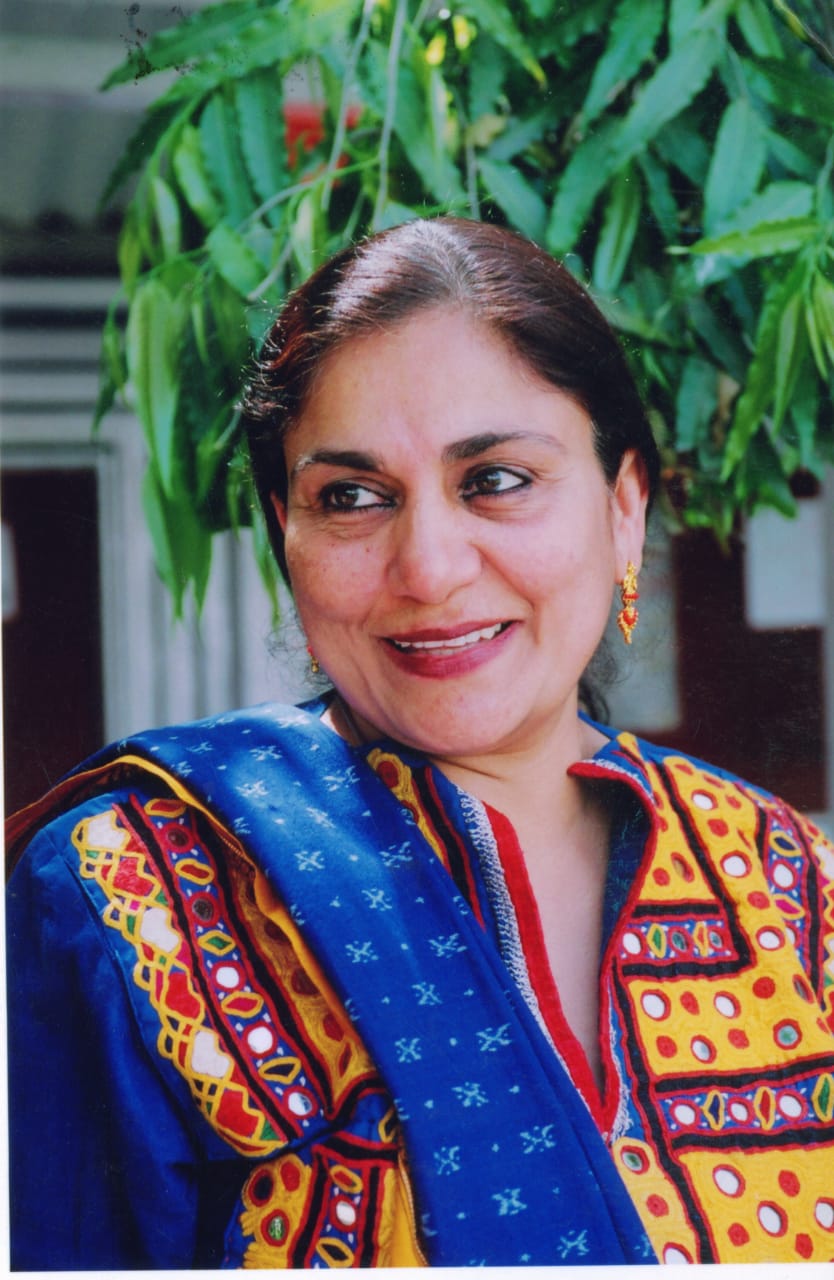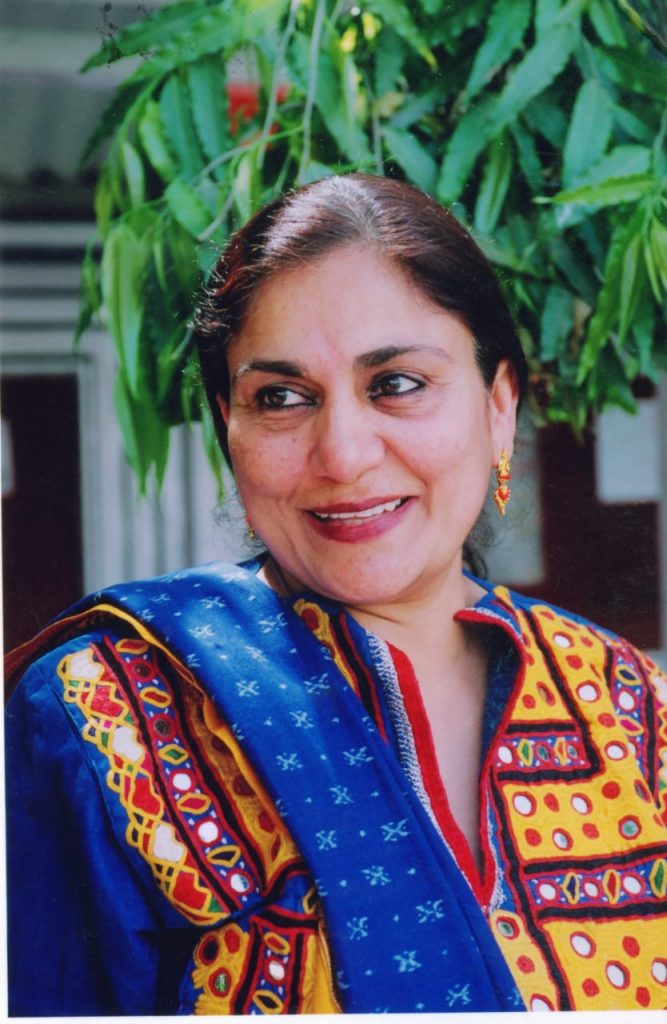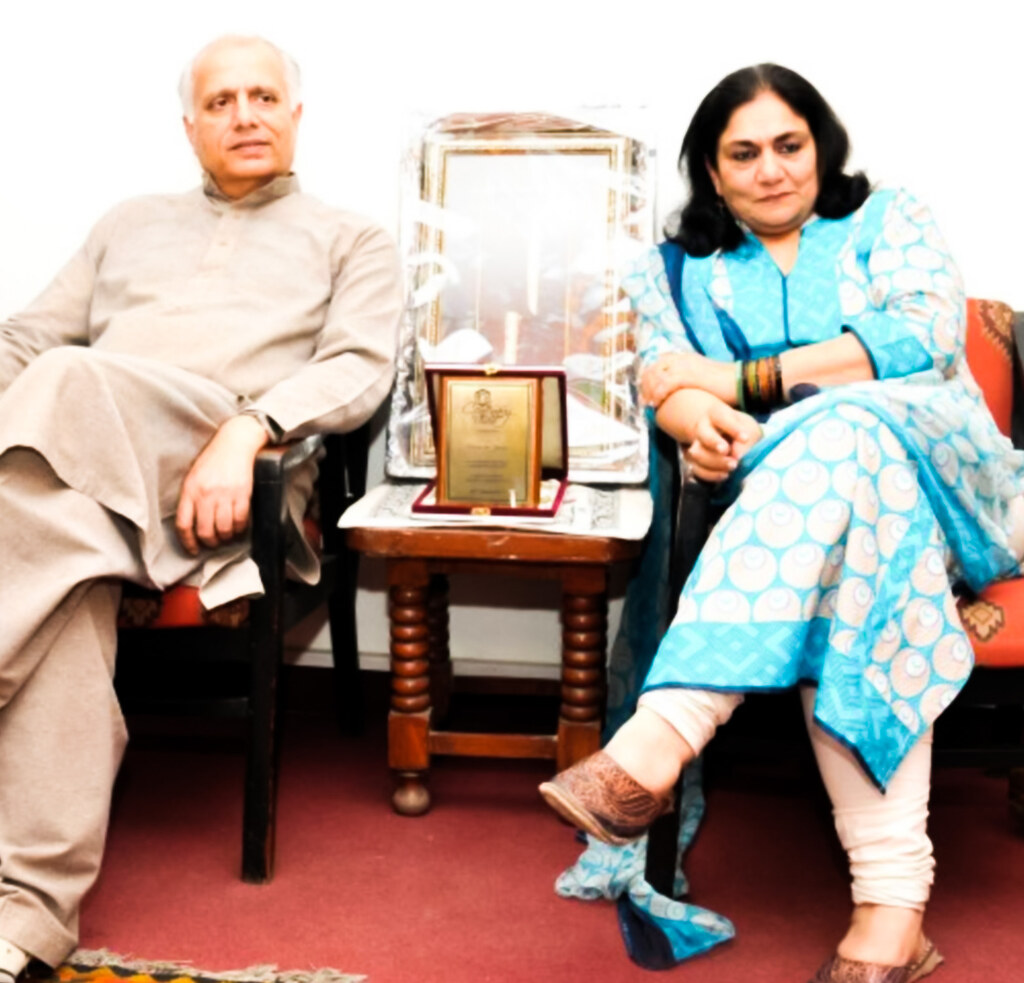 Nirvaan Nadeem
Savera Nadeem has two brothers Nirvaan and Sarang. Nirvaan is a renowned writer and director/actor; and a core member of Ajoka Theatre Pakistan. He has been involved in spreading awareness on different social issues.
Feryal Gohar
Yes, you read it correctly! Feryal Gauher is Savera Nadeem's aunt and is a sister of Madeeha Gauher. Feryal Gauher is also an actress and is often seen in many dramas.