In this article we will provide you detailed information about American Horror Story Cast in Real life.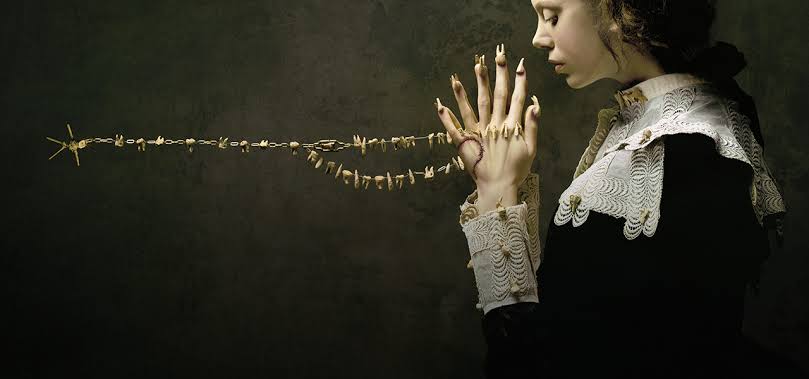 As obvious from he name series American Horror story was produced to stratify taste buds of those who love to explore new genres specifically horror. American Horror story is an anthology horror televisions series.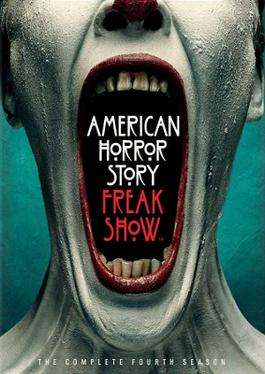 Till now 9 season of American Horror story has been released and people are looking forwards to more. With ratings of 8/10 IMDb, 76% Rotten Tomatoes and 8.6/10 on TV.com American Horror story remained a hyped television series with considerable rating scale.