In this article we will provide you detailed information about American Horror Story Cast in Real life.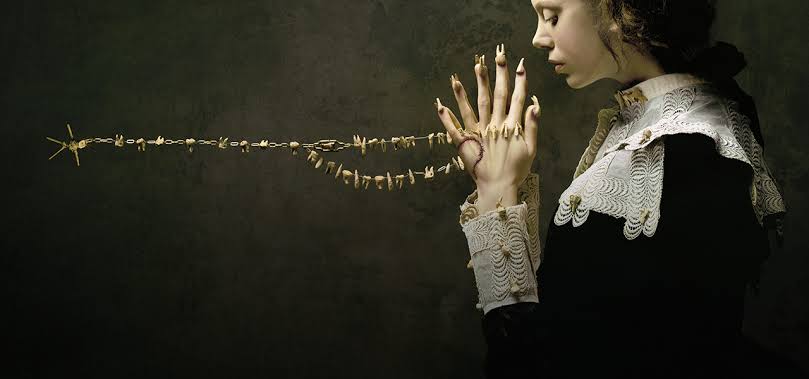 As obvious from he name series American Horror story was produced to stratify taste buds of those who love to explore new genres specifically horror. American Horror story is an anthology horror televisions series.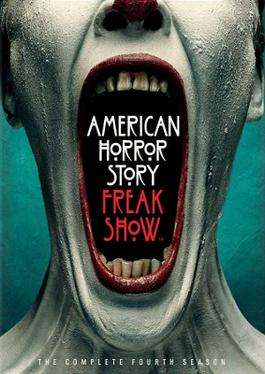 Till now 9 season of American Horror story has been released and people are looking forwards to more. With ratings of 8/10 IMDb, 76% Rotten Tomatoes and 8.6/10 on TV.com American Horror story remained a hyped television series with considerable rating scale.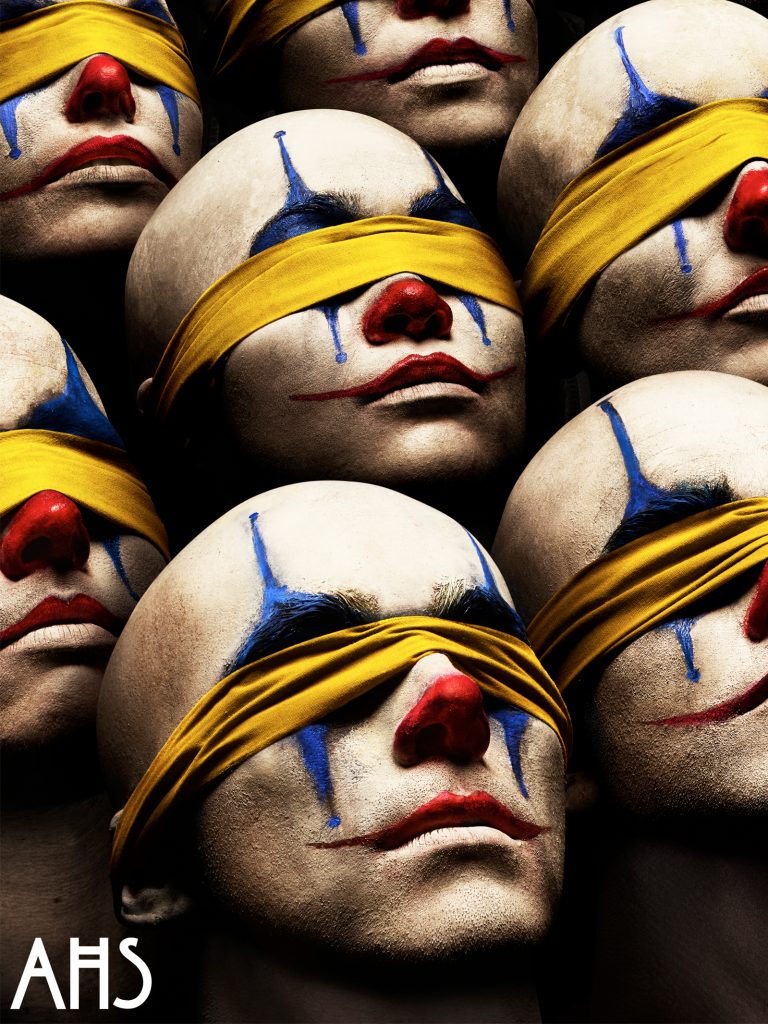 In this article we will give you an insight into American Horror story cast in real life.
We will provide you in depth details of following cast members of American Horror Story:
[lwptoc]
Evan Peters (James March)
Evan Peters played the character of James march in American Horror Story and appeared in 95 episodes of the series in total. Making his acting debut from Clipping Adam Evan Peters proved himself a versatile actor. Some of his work includes Sleep over, Mama's Boy. Kick-Ass, Deadpool 2 and I Am Woman.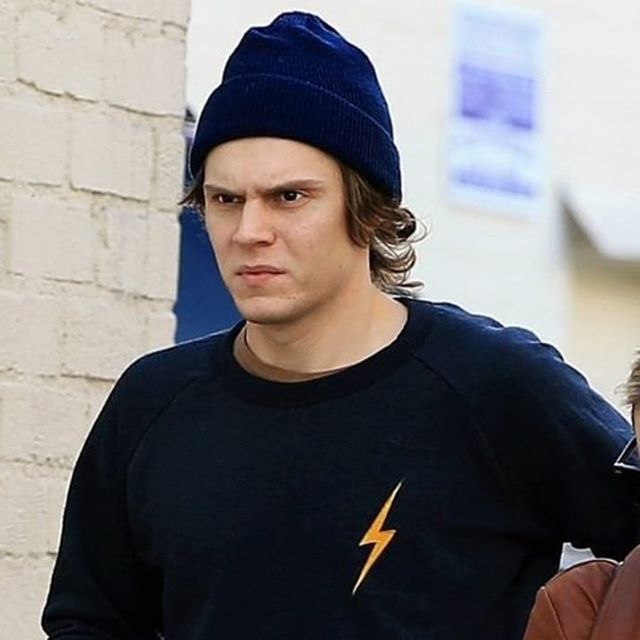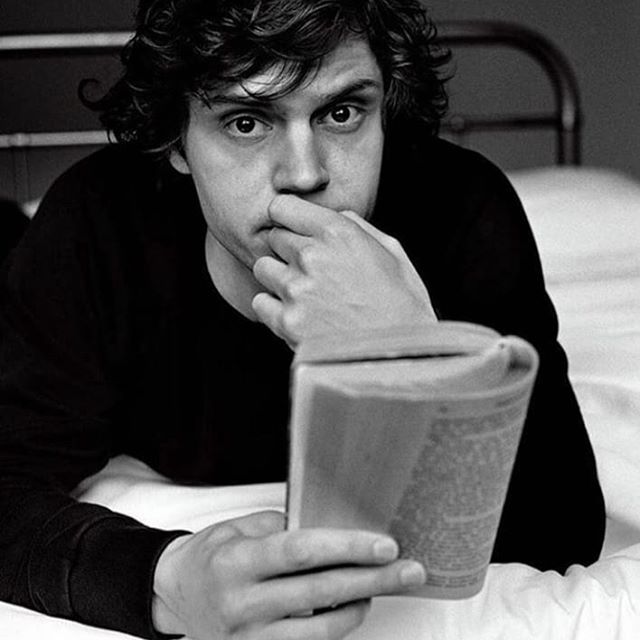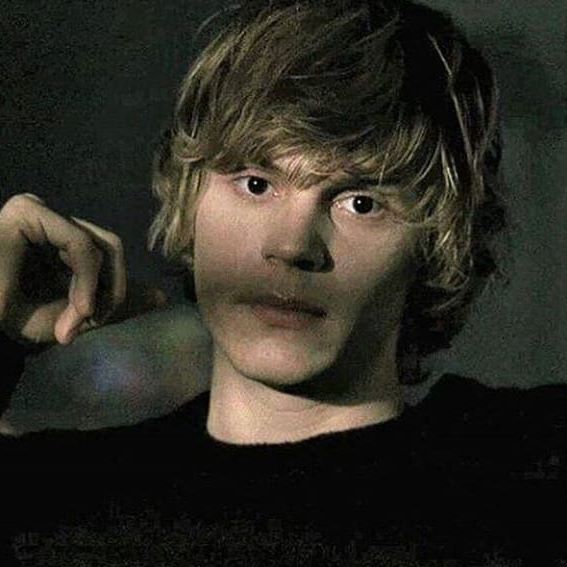 In 2014 Evan Peters got engaged to Emma Roberts but the thing didn't work out among them and they ended up partying ways for betterment.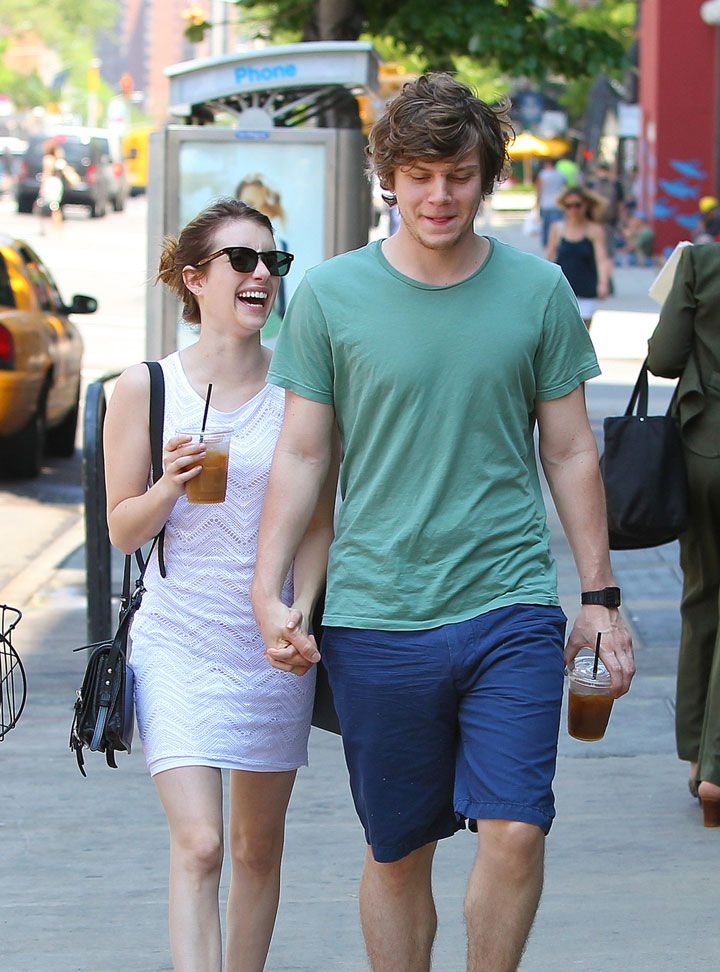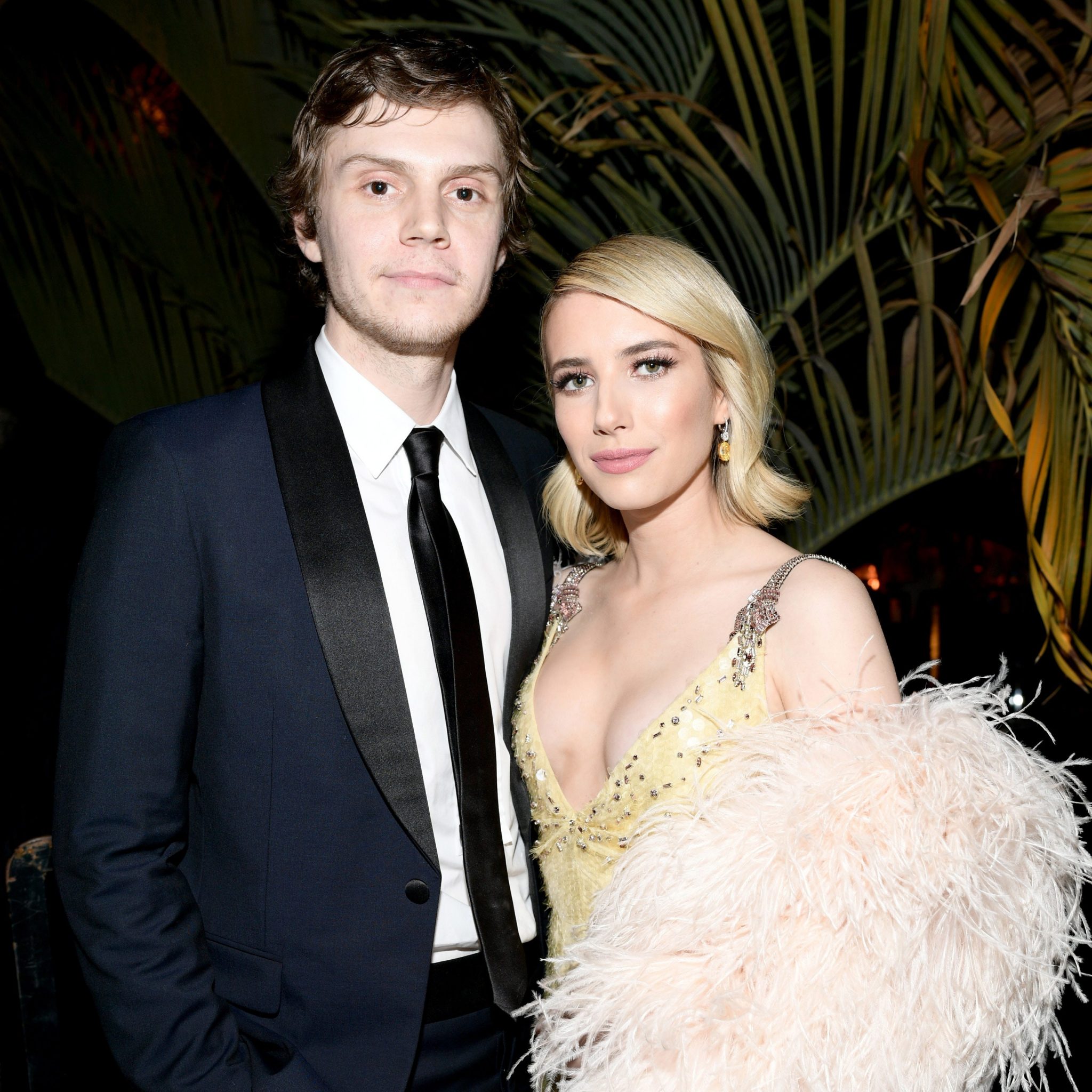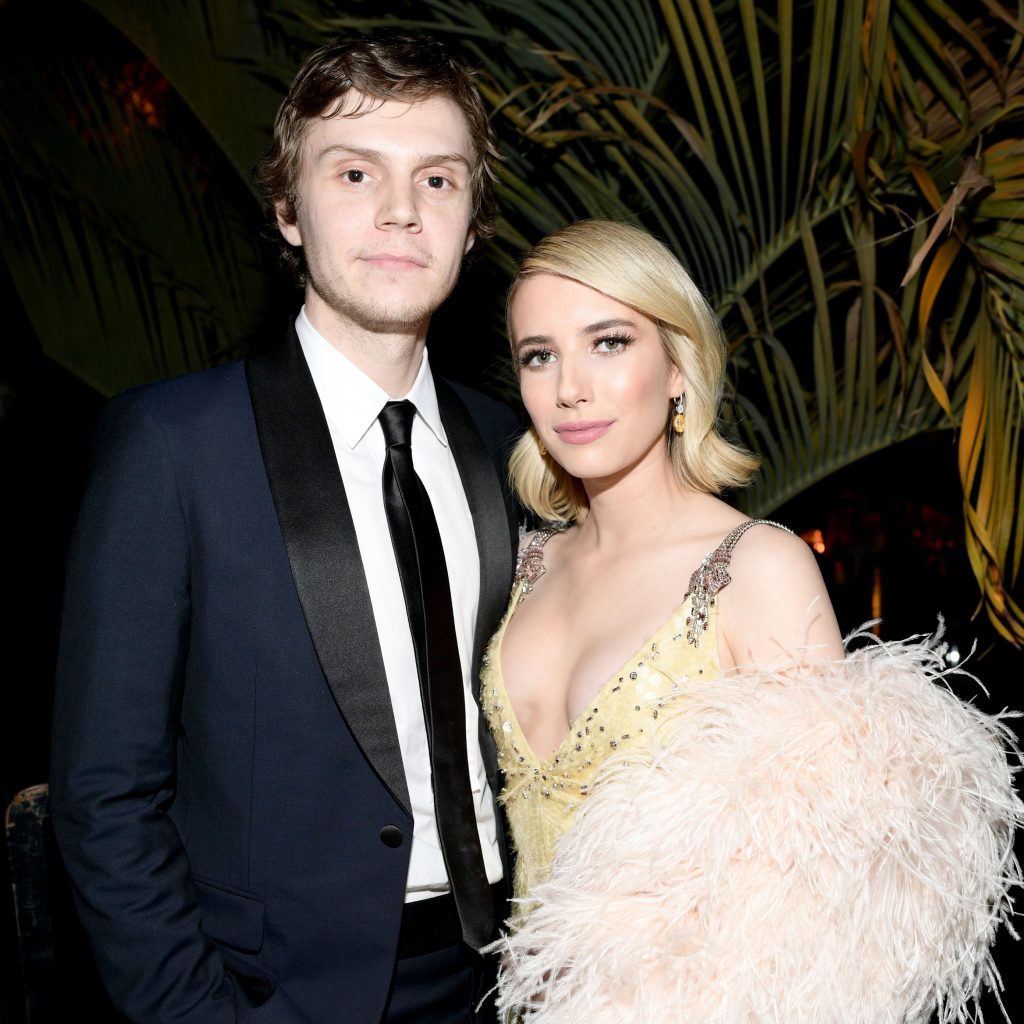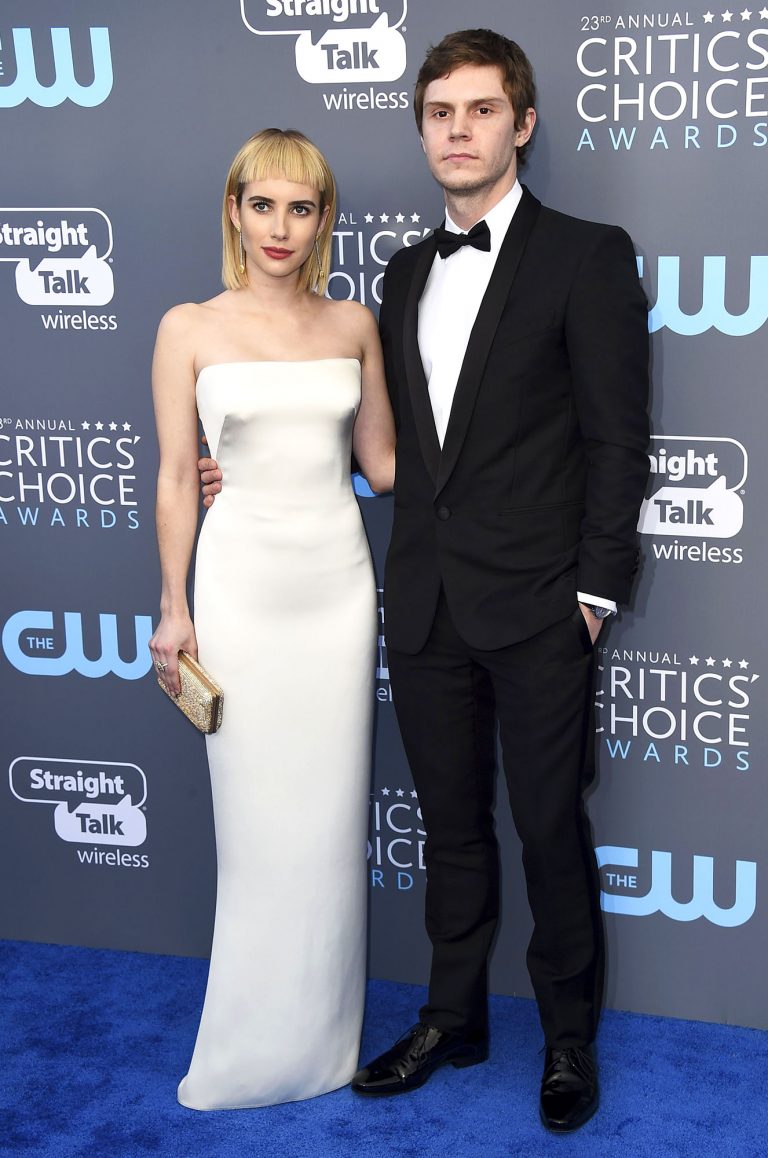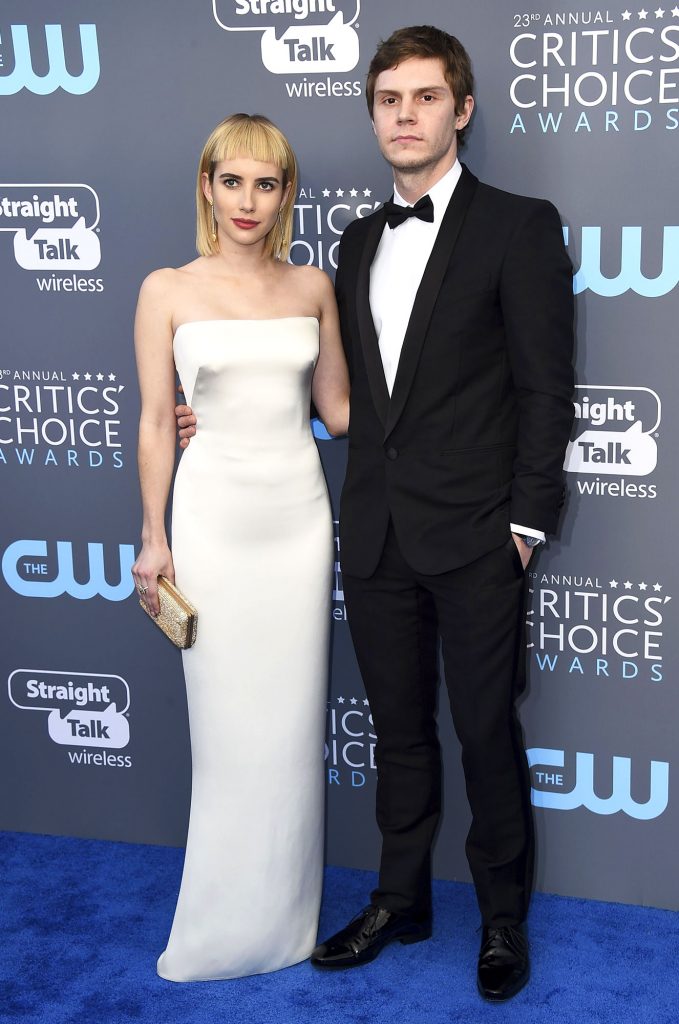 Sarah Paulson (Lana Winters)
American actress Sarah Paulson is known for playing character of Lana Winters in anthology series American Horror Story. Sarah appeared in 82 episodes of American Horror Story. A few of Sarah Paulson movies includes Serenity, New years eve, Mud, Blue jay, Ocean's 8, Bird Bix and Glass.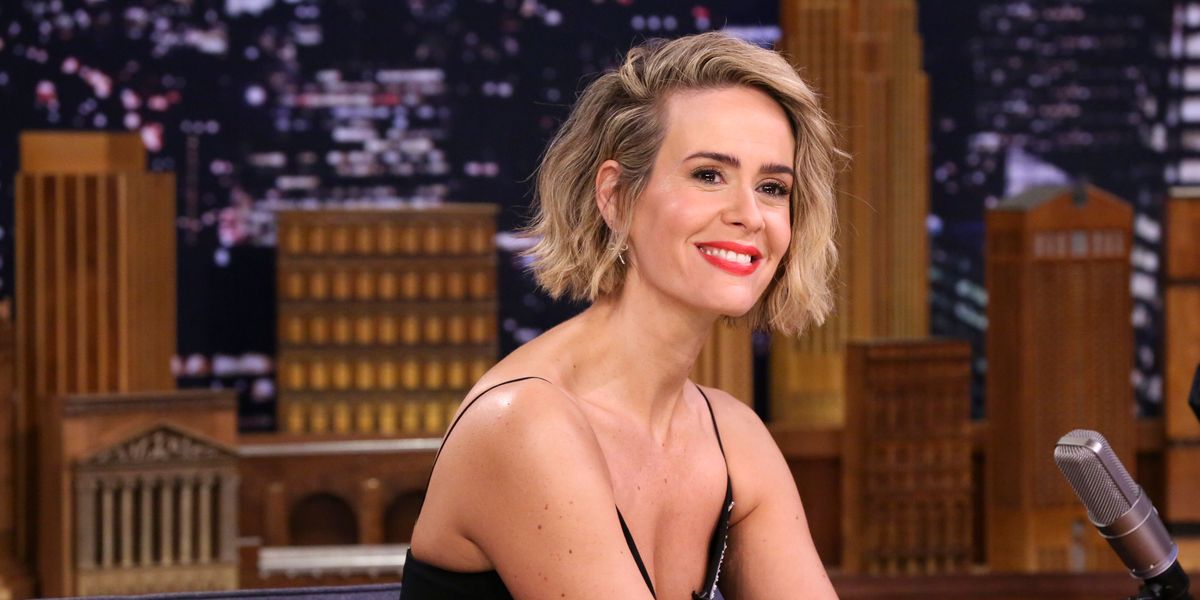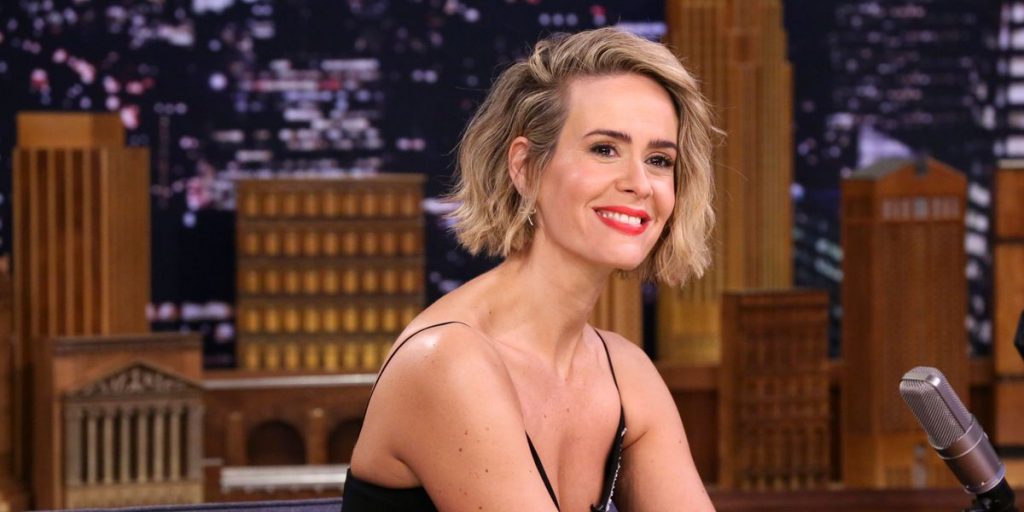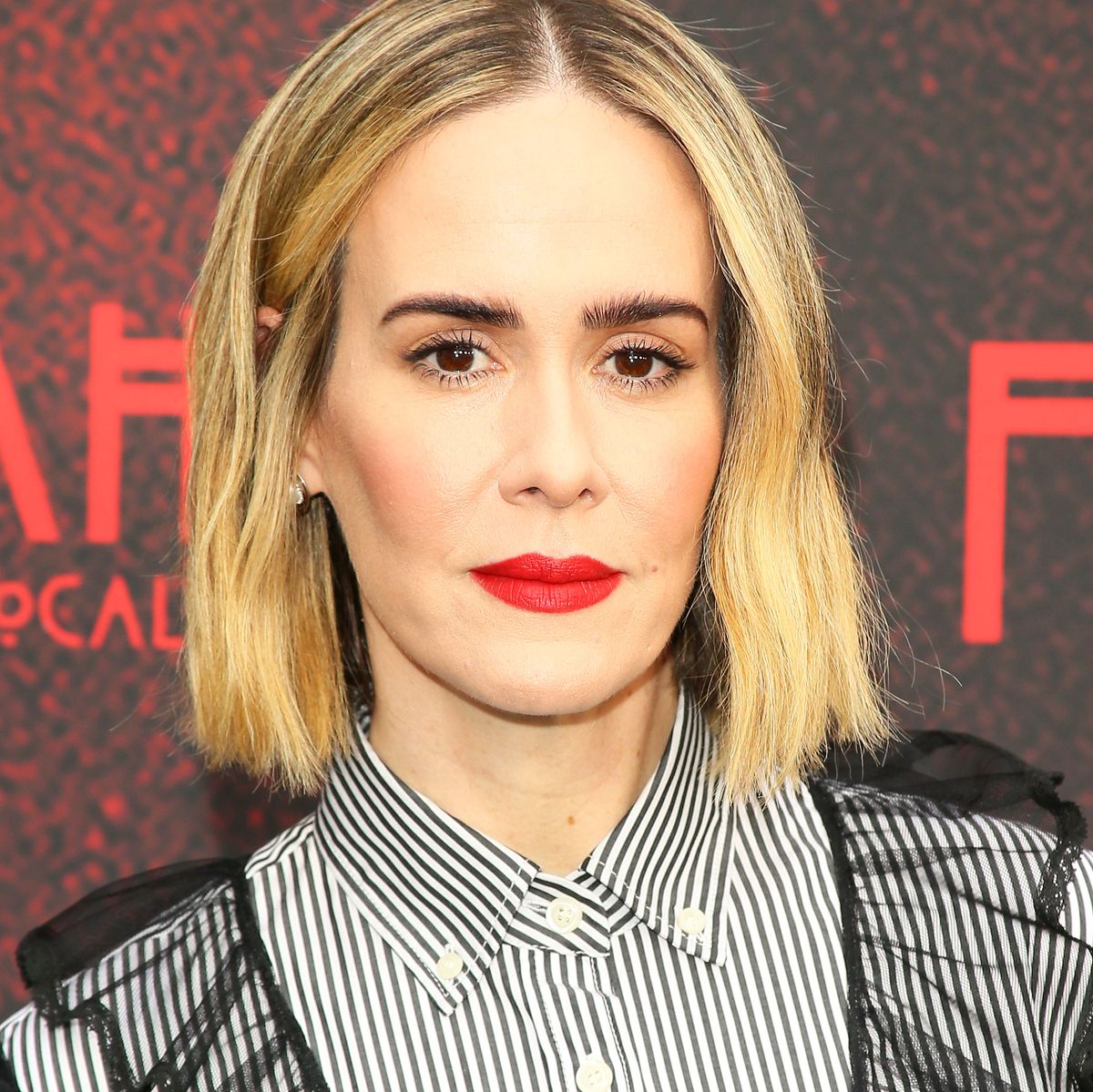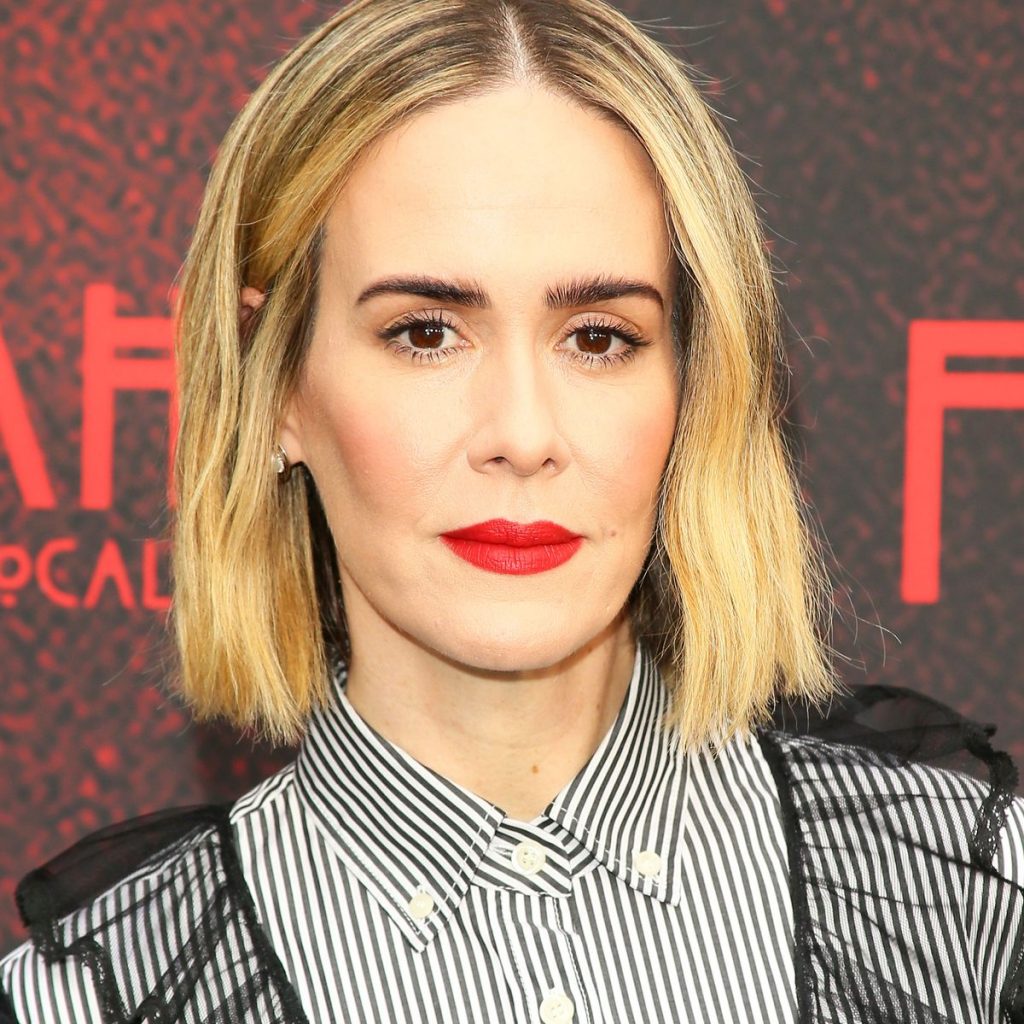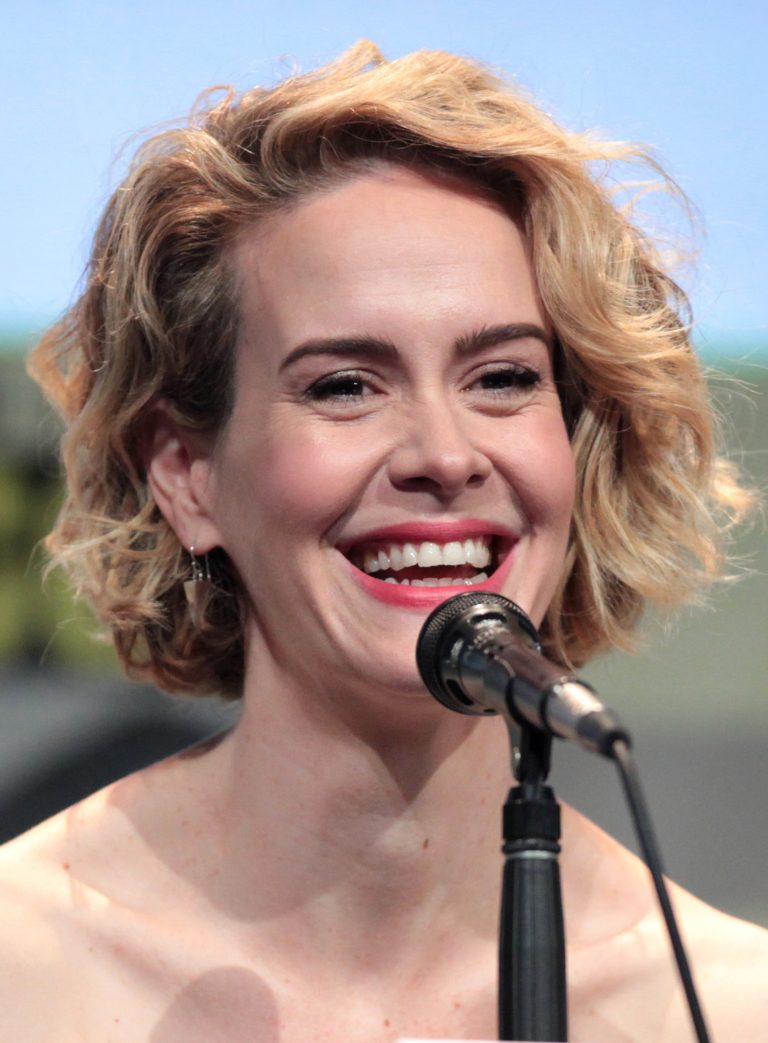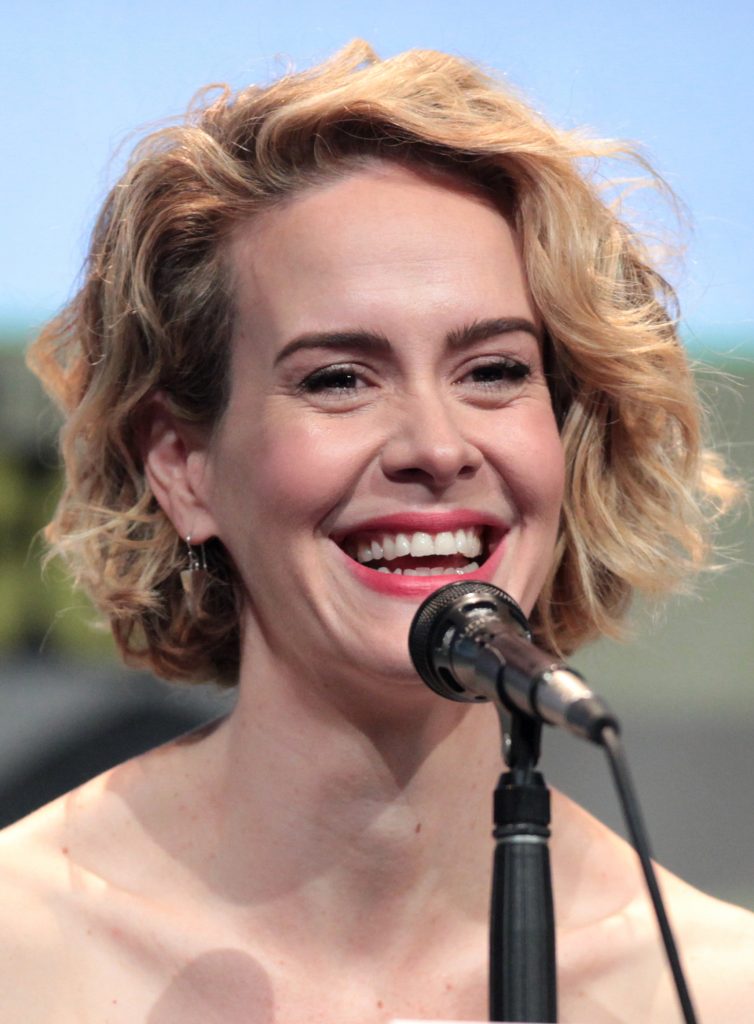 Sarah Paulson is currently in relationship with an American actress Holland Taylor.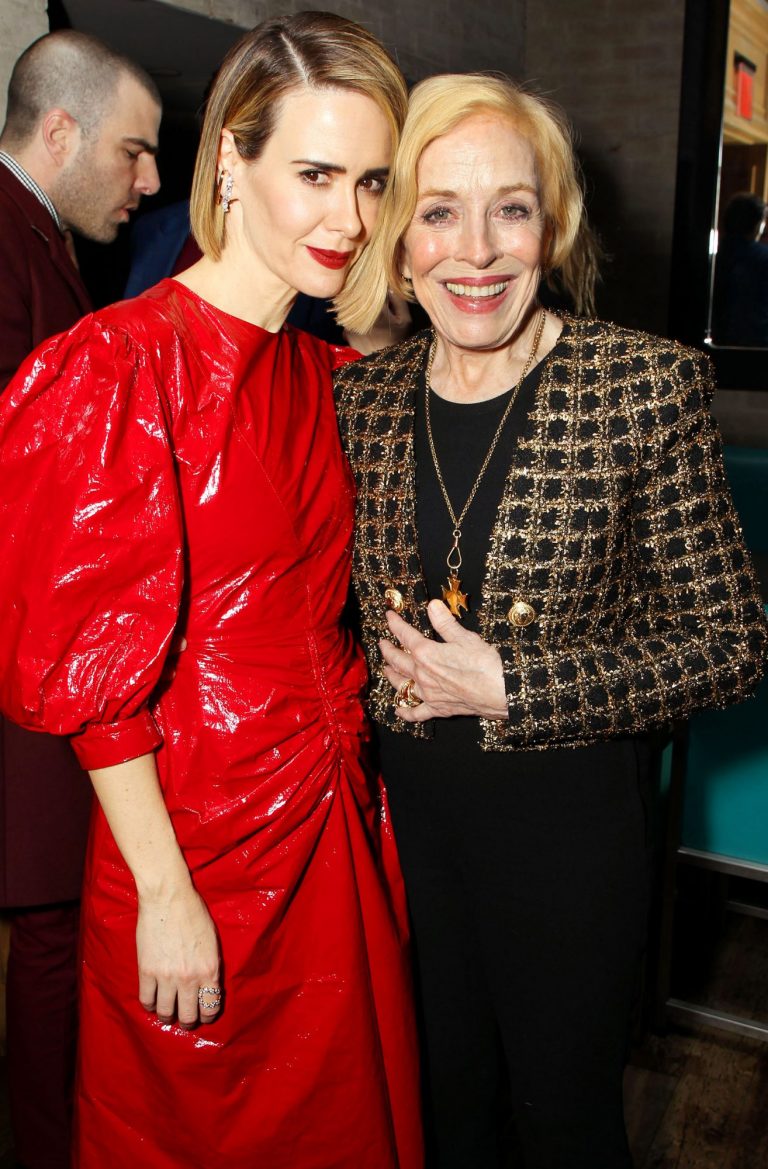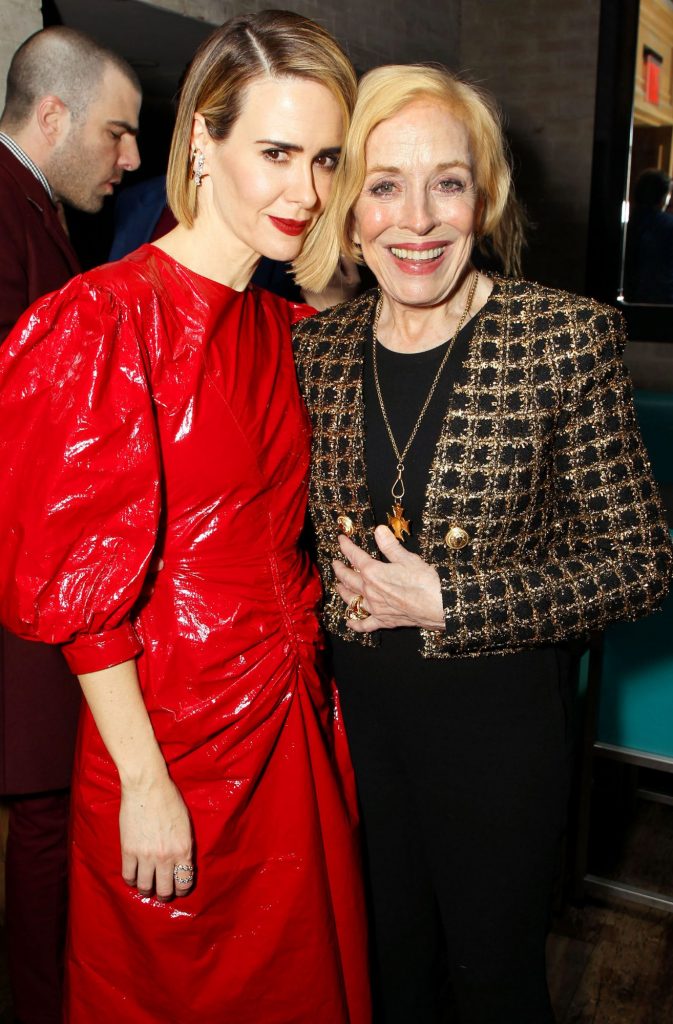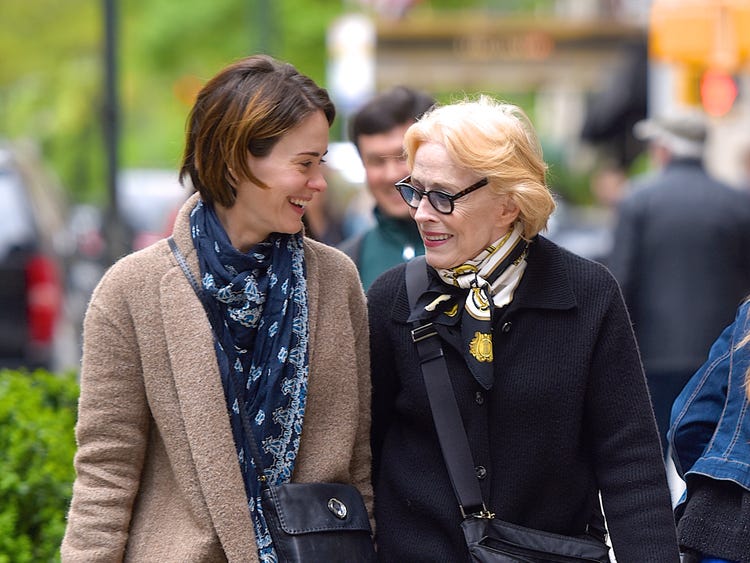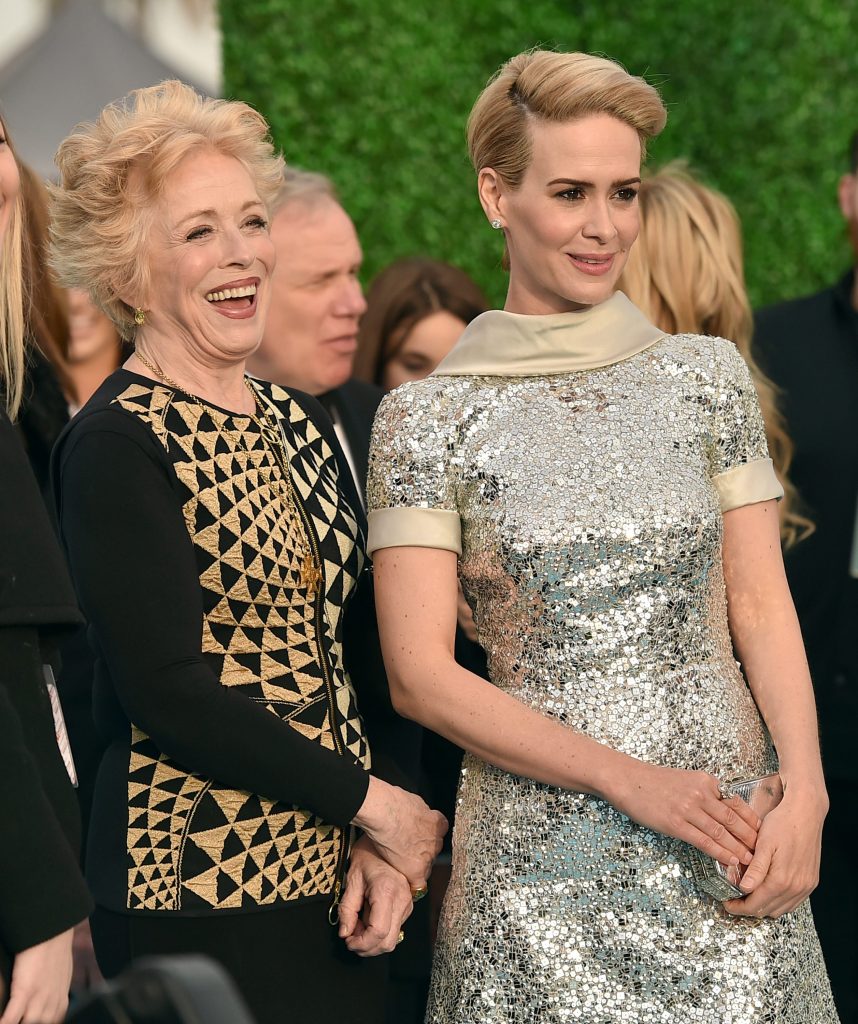 Denis O'Hare (Spalding)
Denis played the character of Spalding in American Horror Story. He appeared in 60 Episodes of this show. Denis O'Hare hails from America. He isn't just an actor but also a singer and also an author. Denis O'Hare has also appeared in movies including Charlie Wilson's War, Milk, Changeling and Dallas Buyer Club. He has also worked in television series and is known for his extra ordinary performances in Take me Out and Sweet Charity and won awards on his exceptional performances.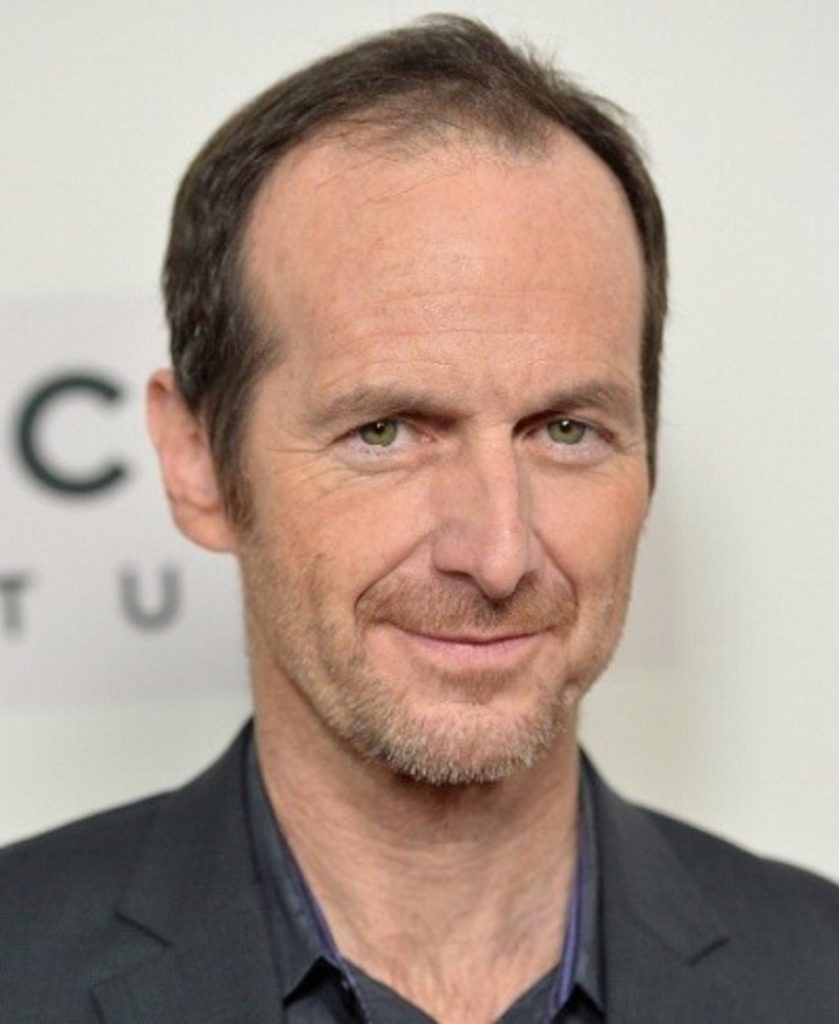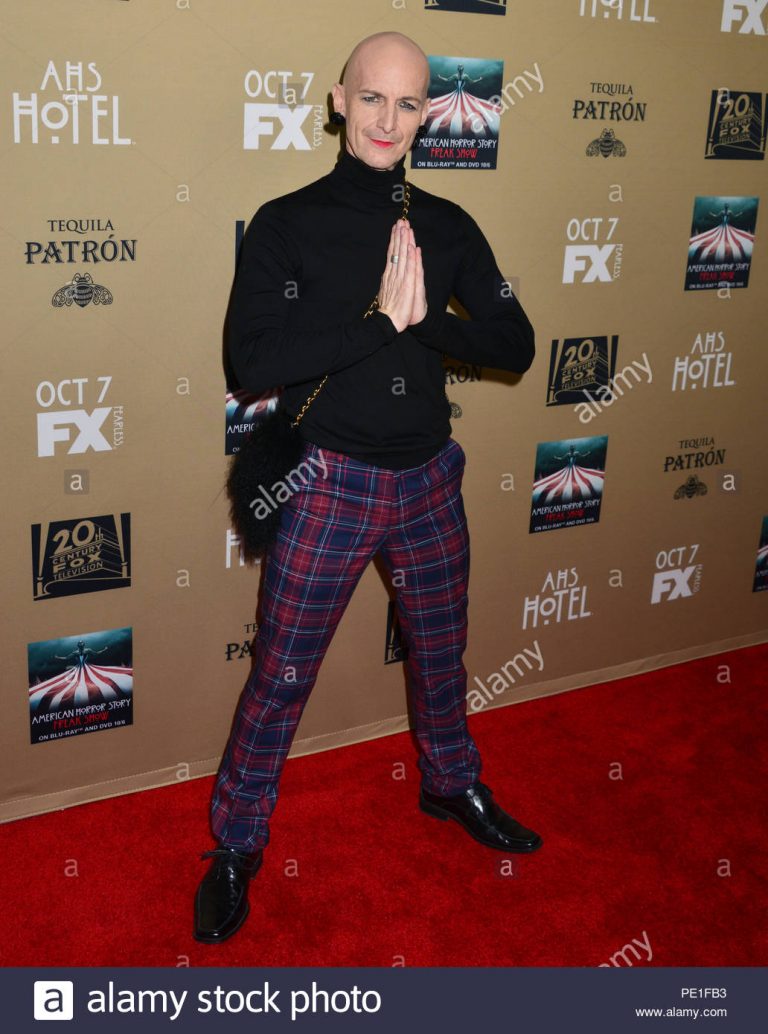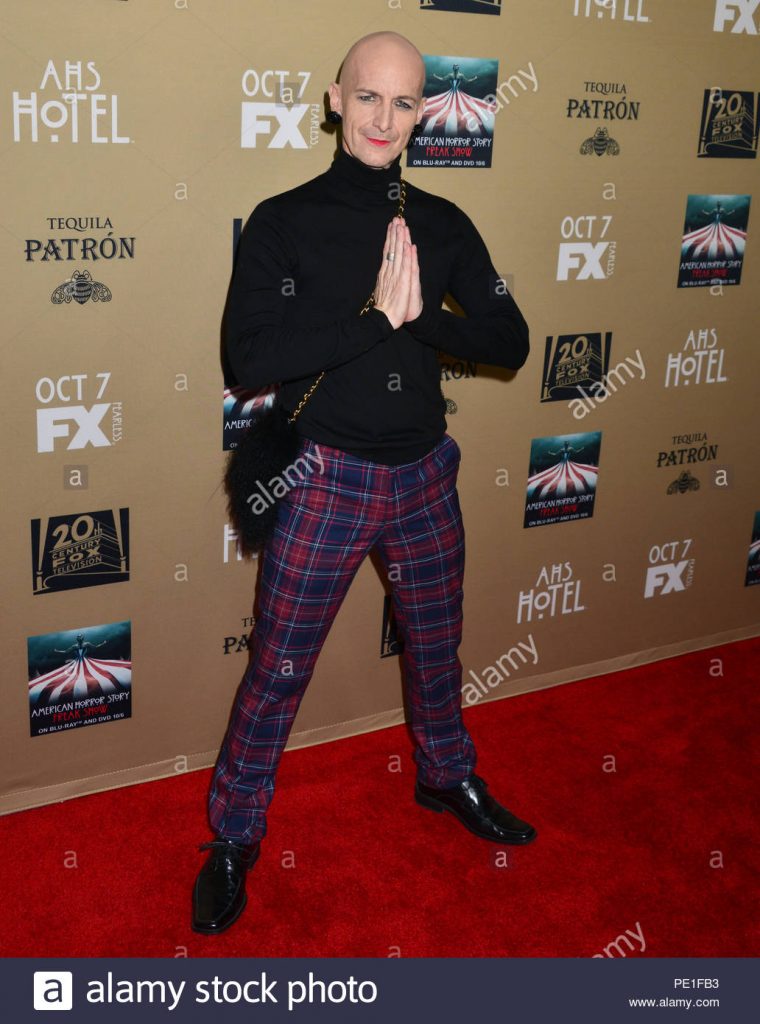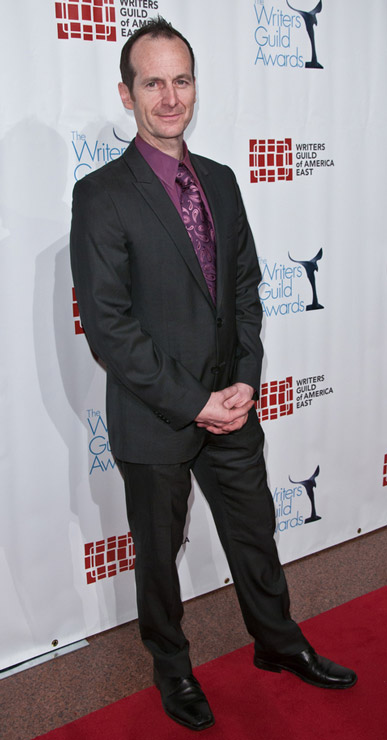 Denis O'Hare is married to dress designer Hugo Redwood. Denis got married to him in 2011. They have adopted a son Declan.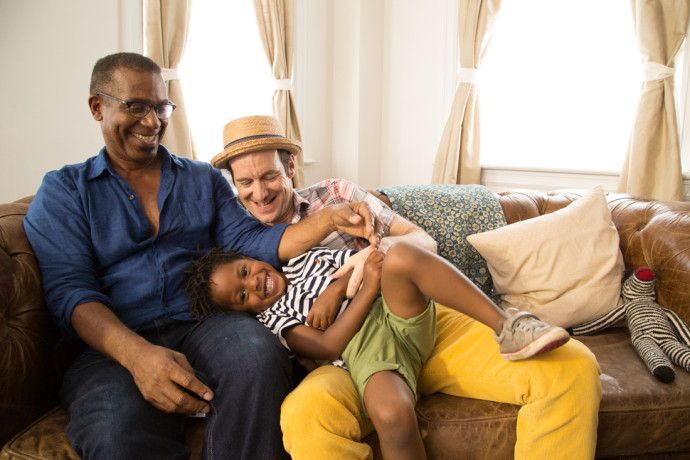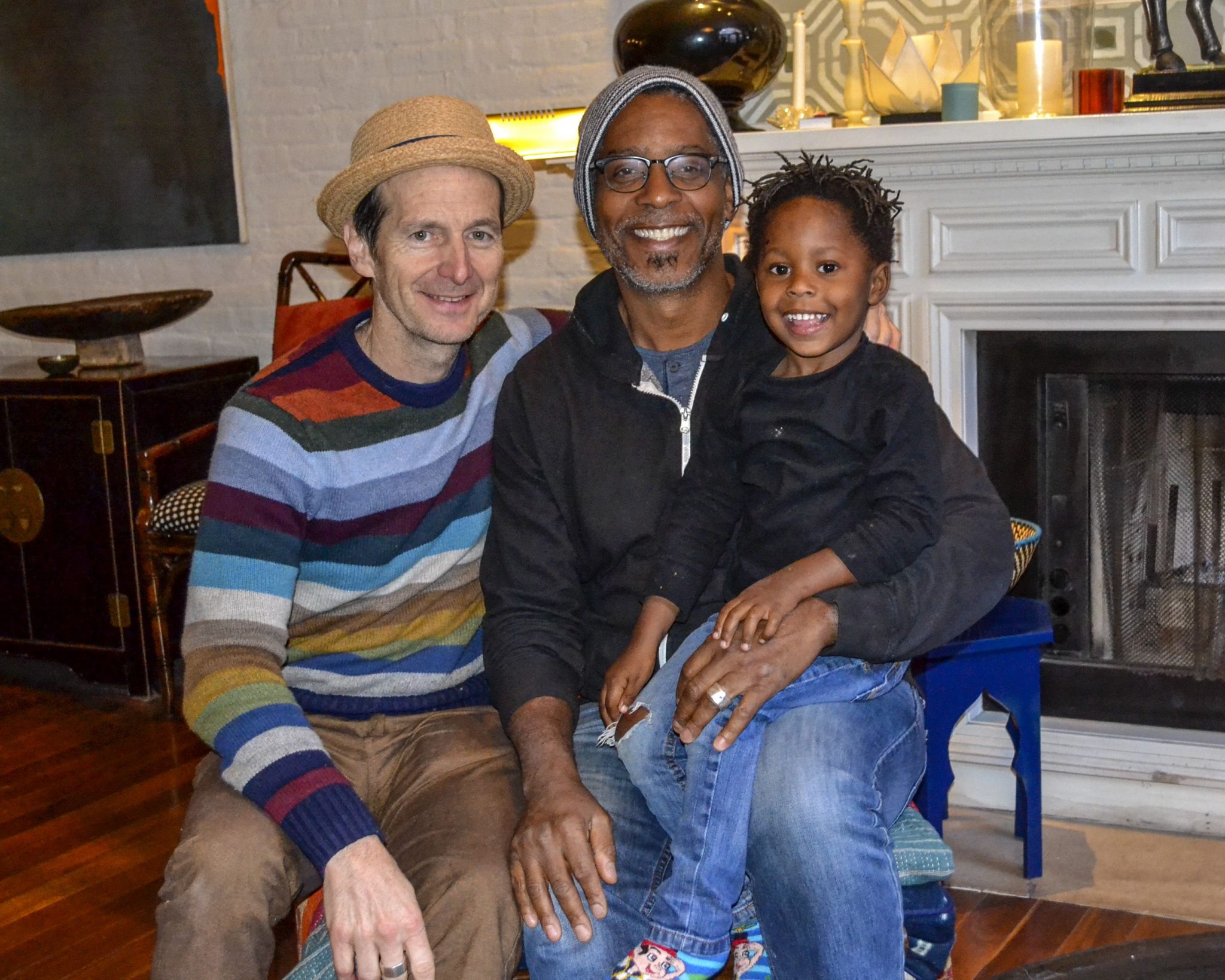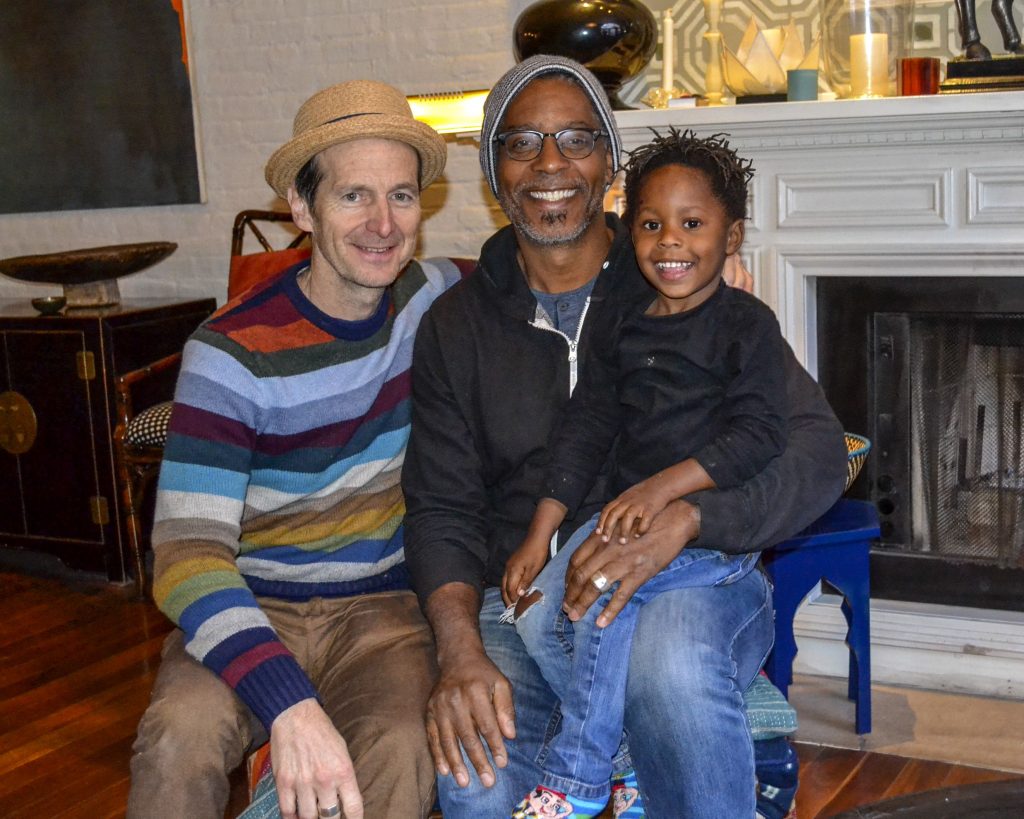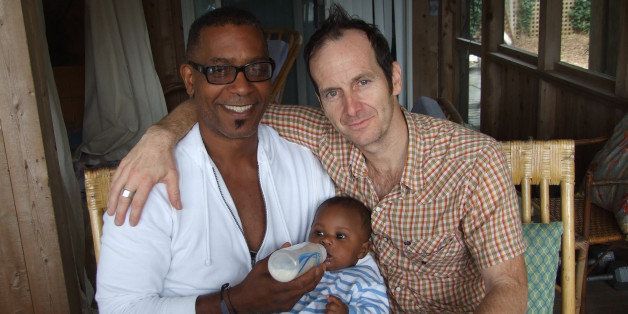 Kathy Bates (Madame Delphine LA Laurie)
Kathy Bates played the character of Madame Delphine LA Laurie in American Horror Story. She appeared in 59 episodes of American Horror Story. 72 years old Kathy Bates has a vast Hollywood career. She has appeared in plenty of Bollywood movies including the epic romantic movie Titanic. She isn't only an actor but also a director.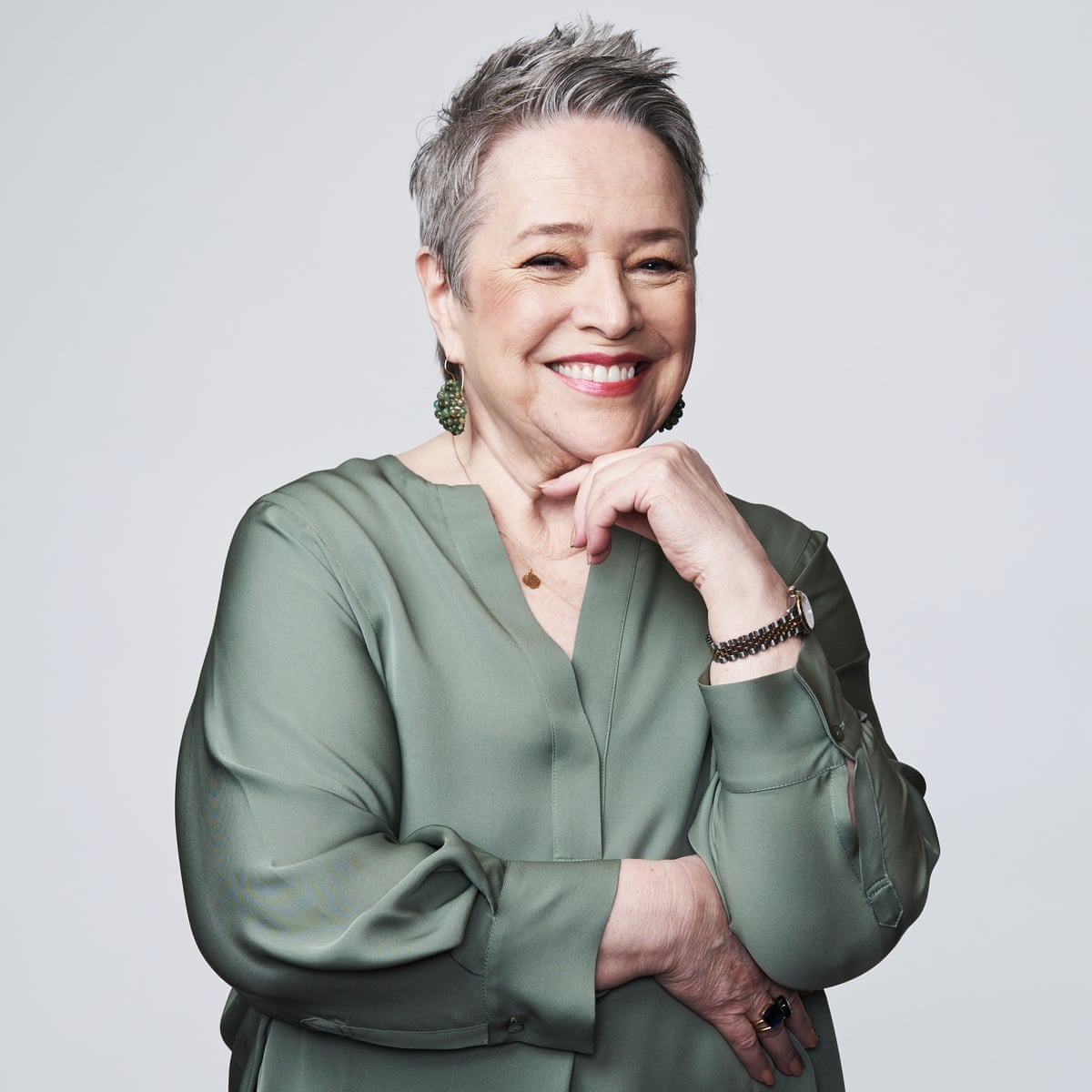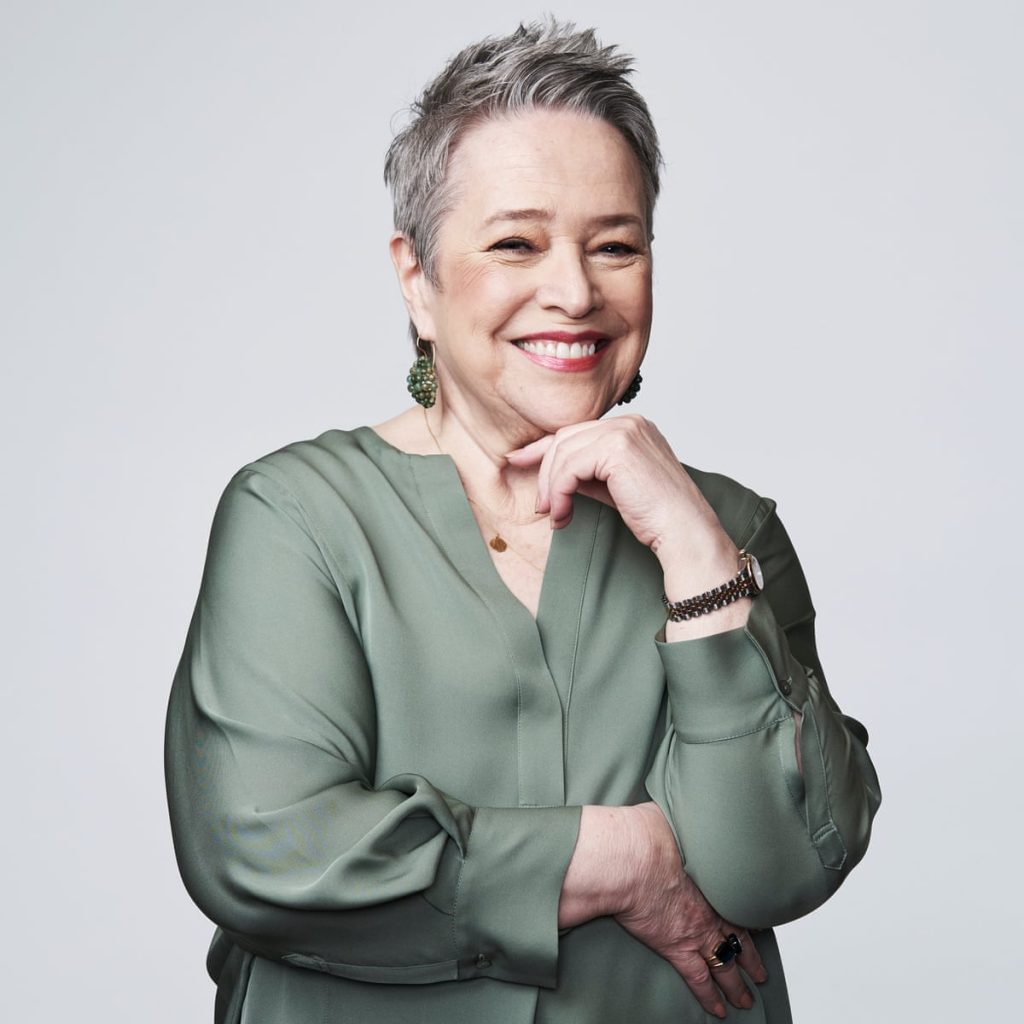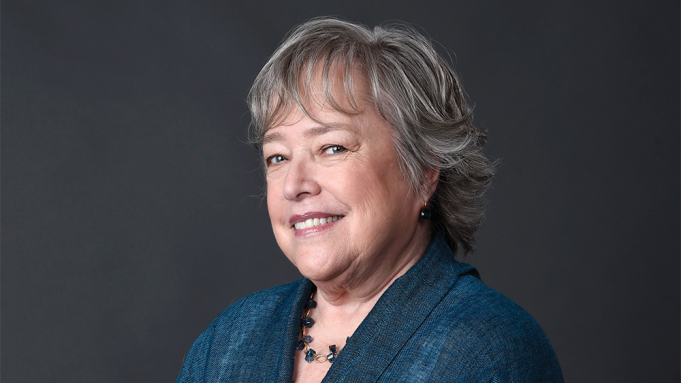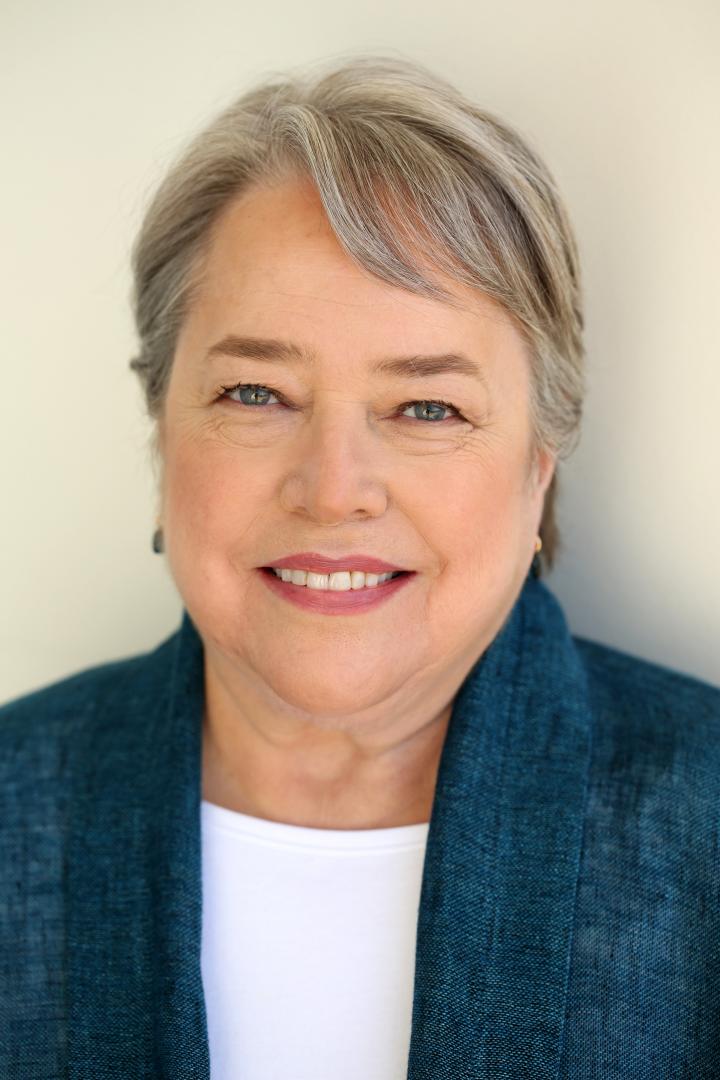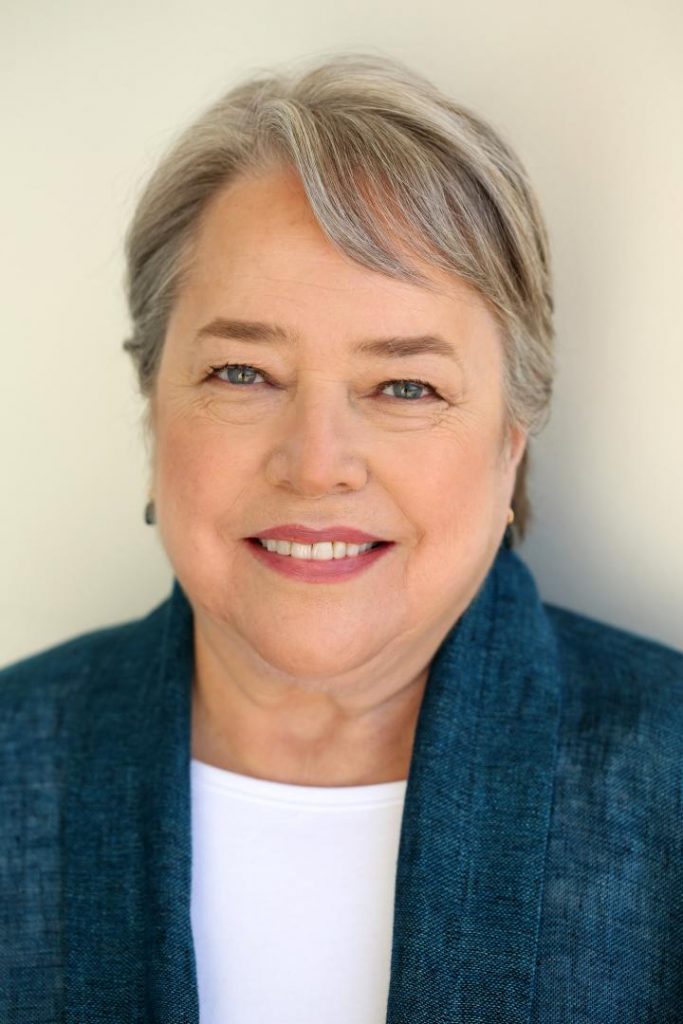 Kathy Bates got married to Tony Compisi in 1991 the couple remained together for 6 years and in 1997 they got separated.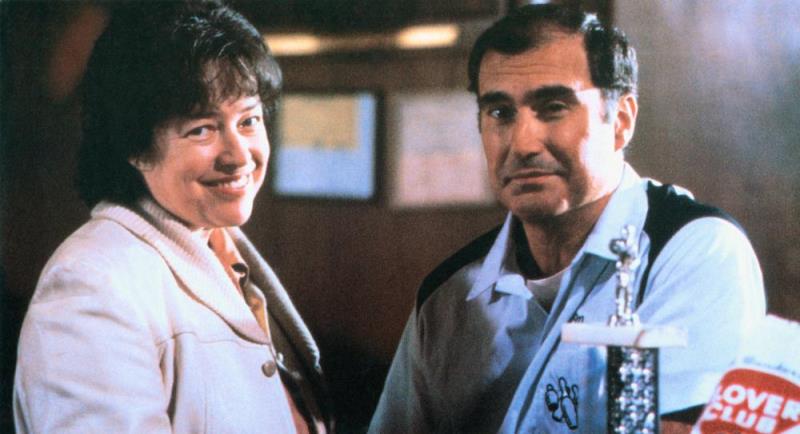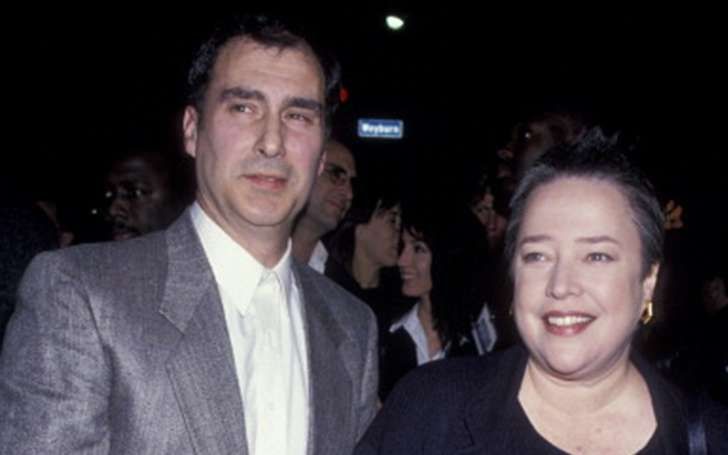 Jessica Lange (Constance Langdon)
Jessica Lange played the character of Constance Langdon in American Horror Story, She appeared in 53 episodes of American horror story. Jessica Lange made her acting debut in 1976 remake of Dino De Laurentius which was originally released in 1933 by the name of King Kong. Her other work includes All That Jazz, Tootsie, Frances, Country, Sweet Dreams, Music Box and plenty of other movies and television series.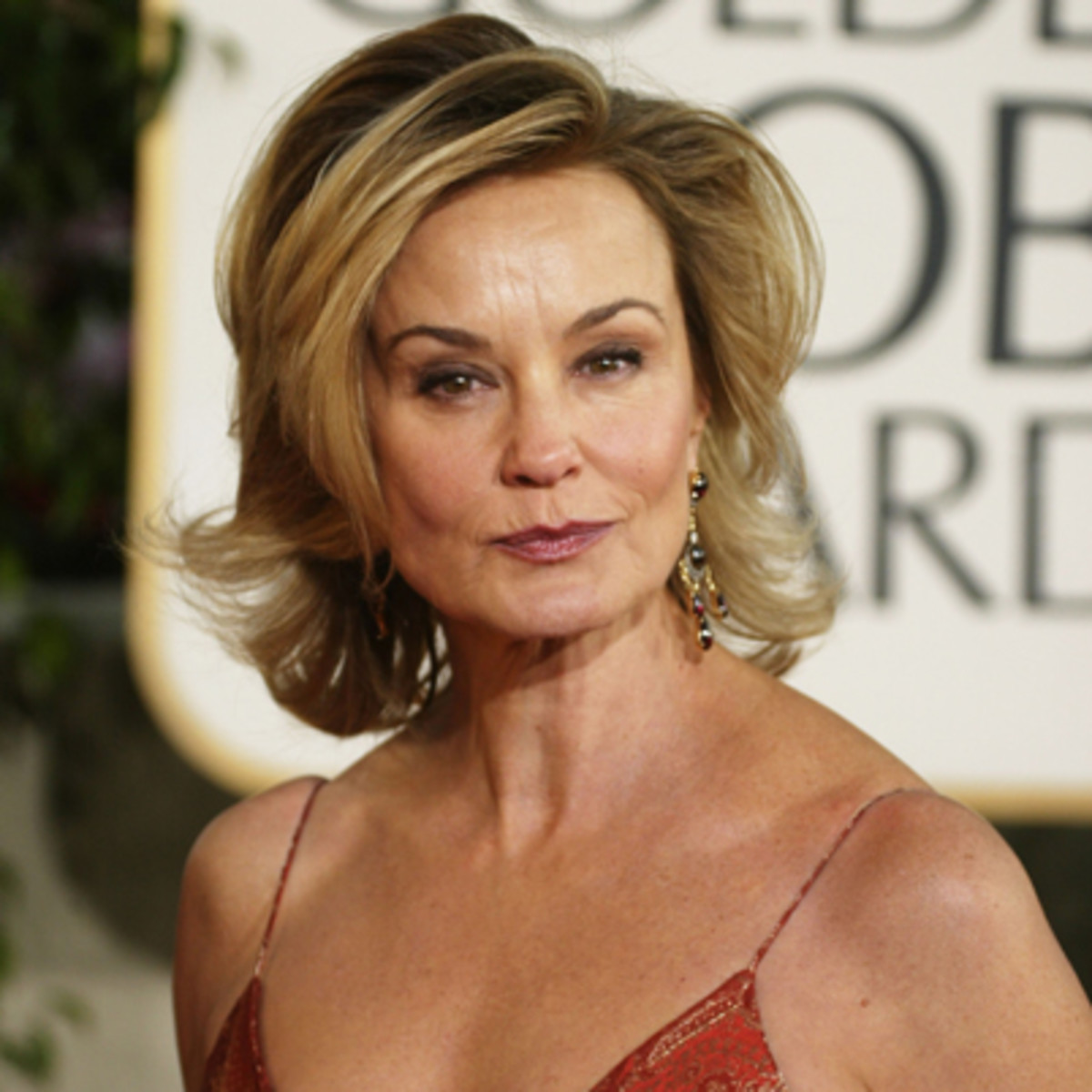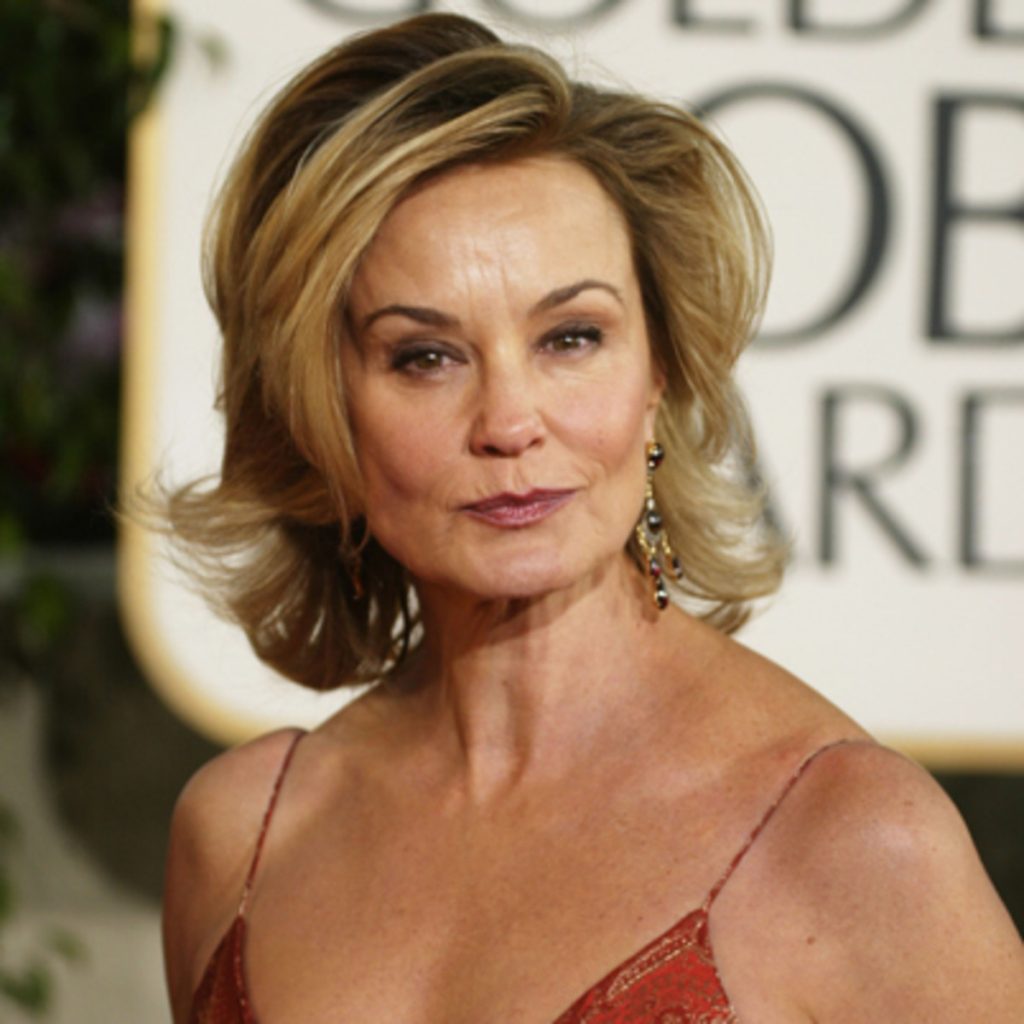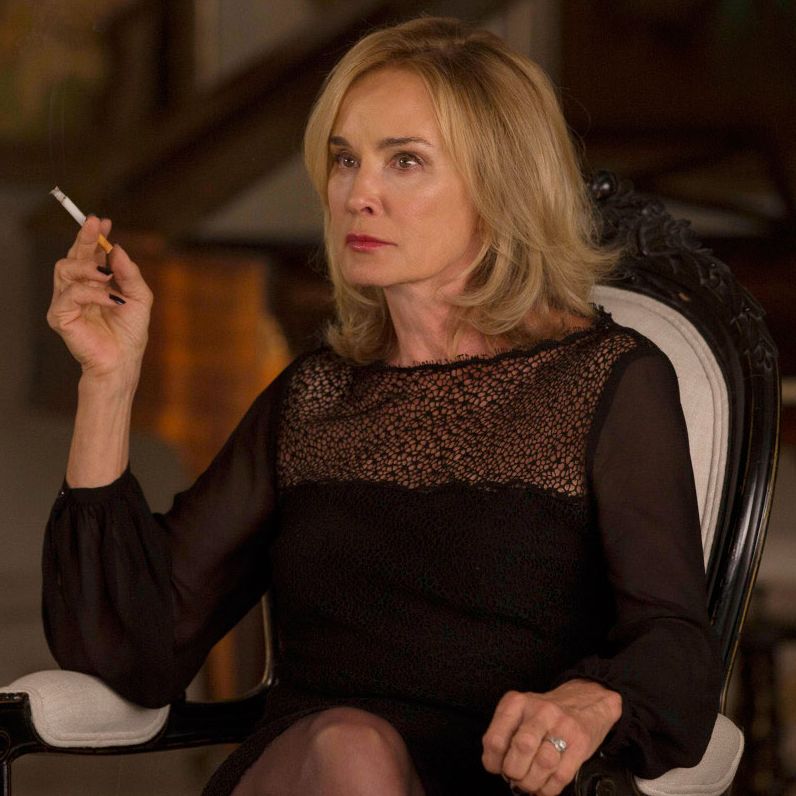 Jessica Lange got married to Paco Grande in 1970, the couple remined together for 12 years and then filed for divorce in 1982. in 1982 Jessica started a relationship with With Sam Shepard, together they had two children. Jessica is mother of three children altogether.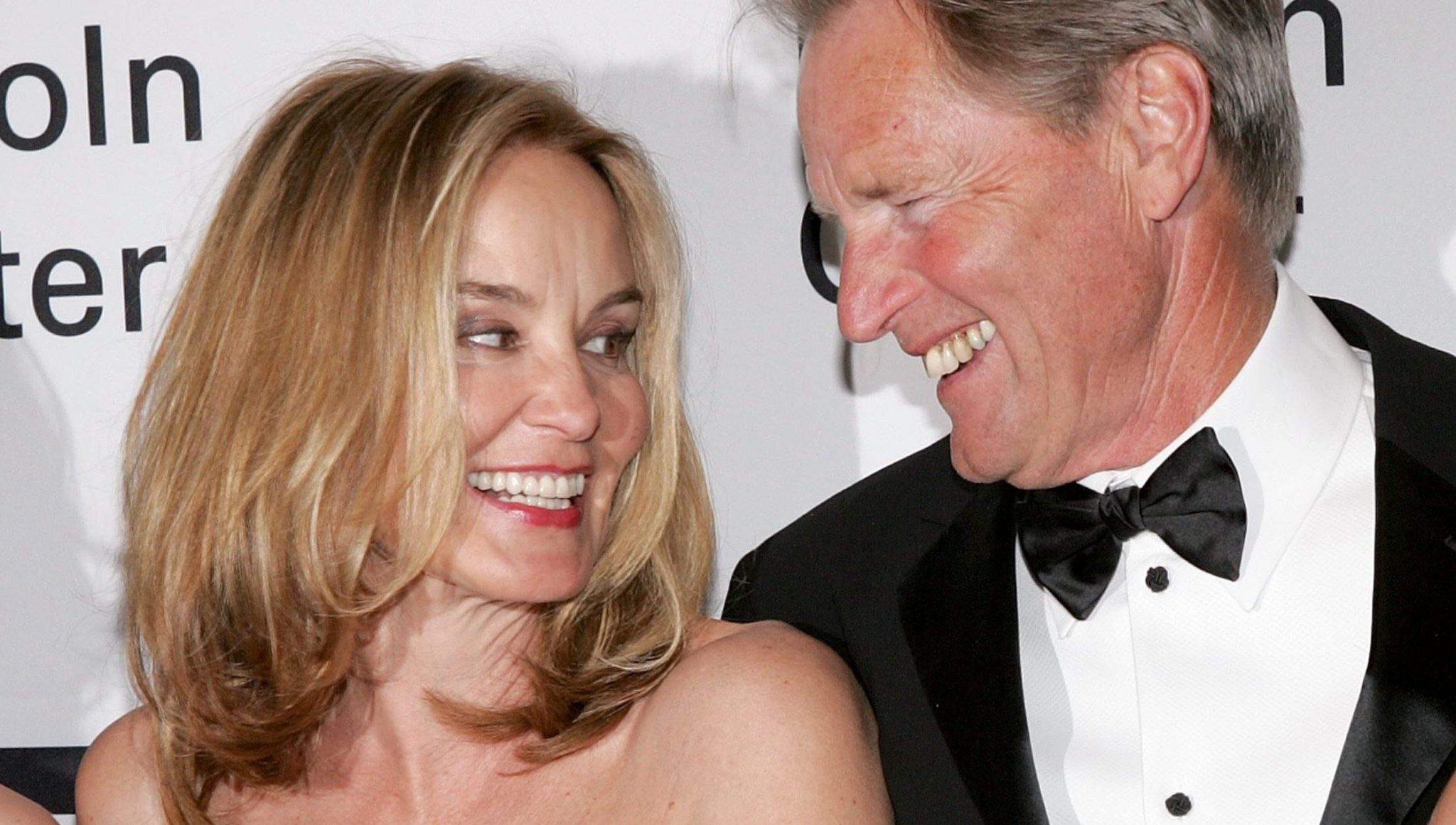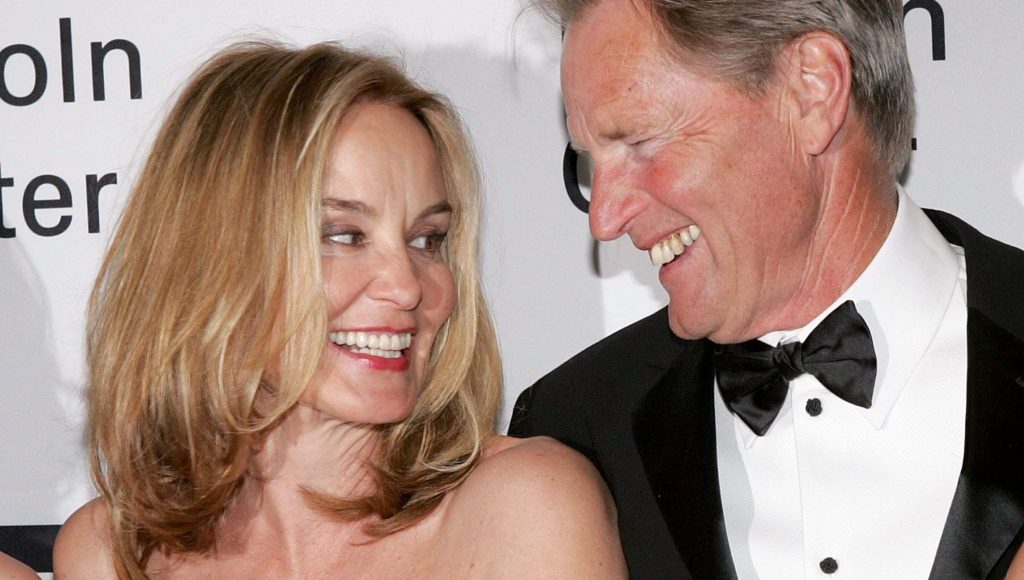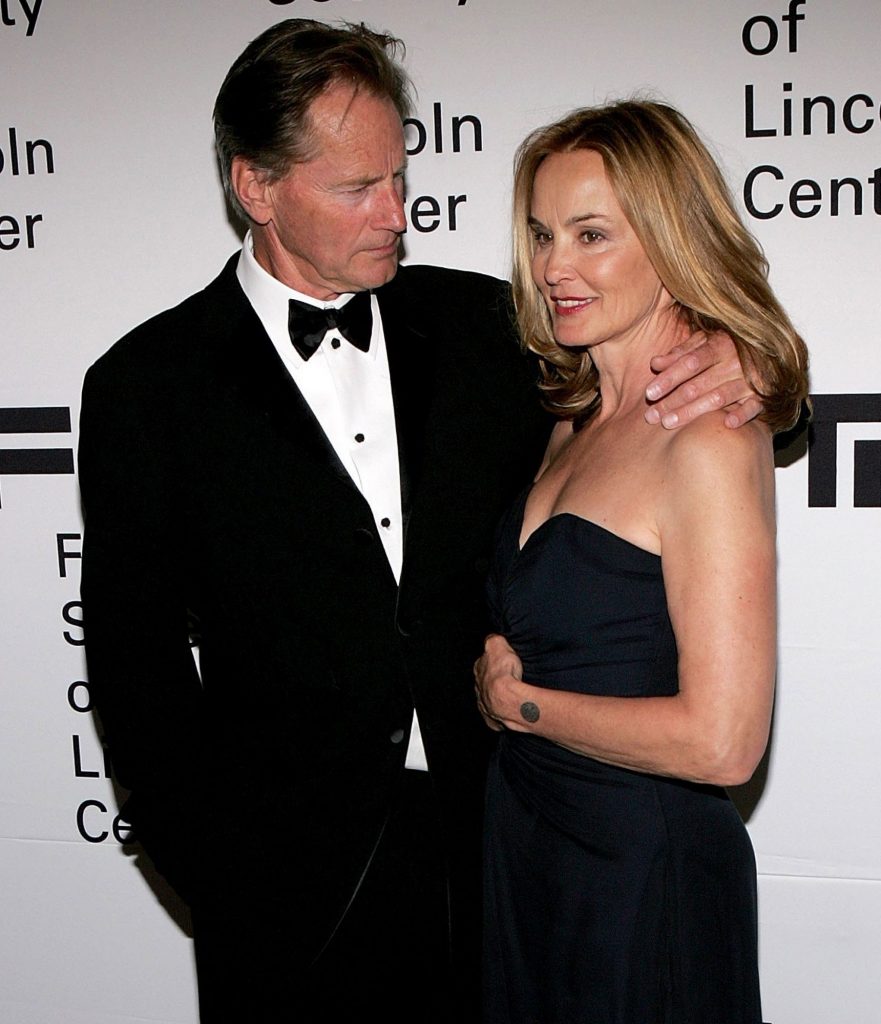 Frances Conroy (Myrtle Snow)
Frances Conroy appeared in 51 episodes in American Horror Story. Frances Conroy is an acclaimed television and film actress. Her one of the most appreciated role is of Ruth Fisher which she played for television series Six Feet Under. Frances Conroy appeared in famous series Casual and played the character of Dawn and also played the character of Nathalie Raven in The Mist. She also played the character or Titular's mother in critically acclaimed movies Joker released in 2019.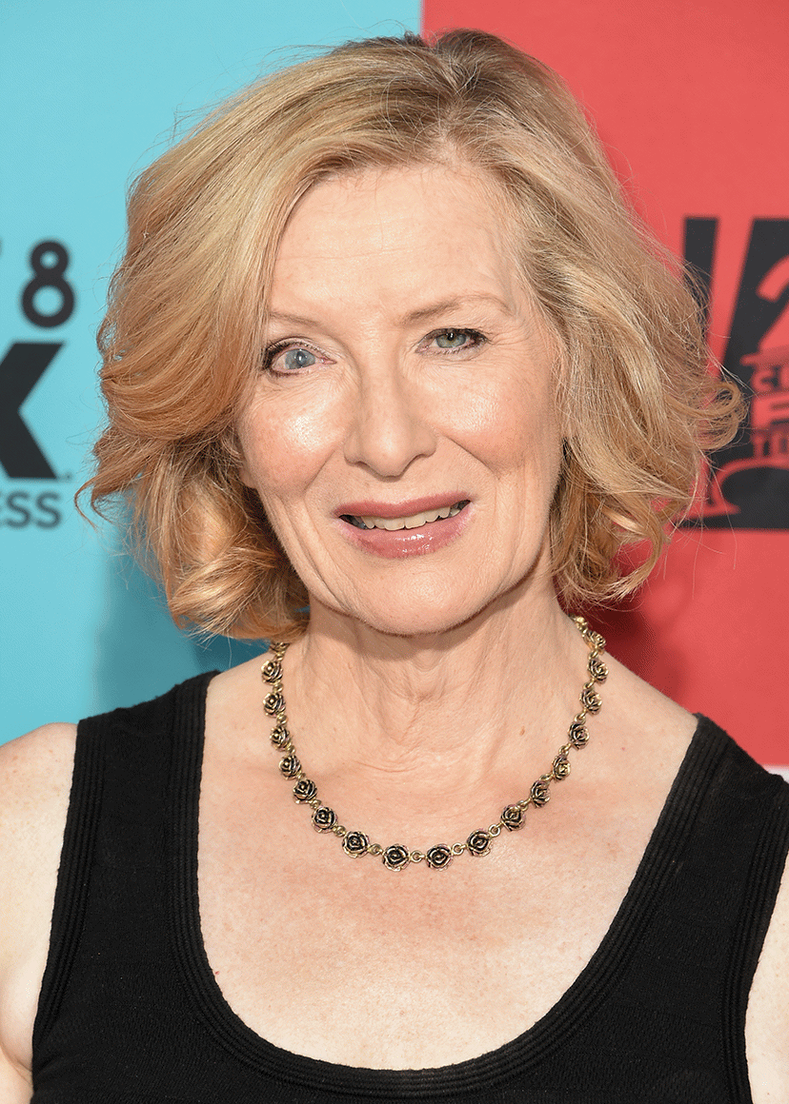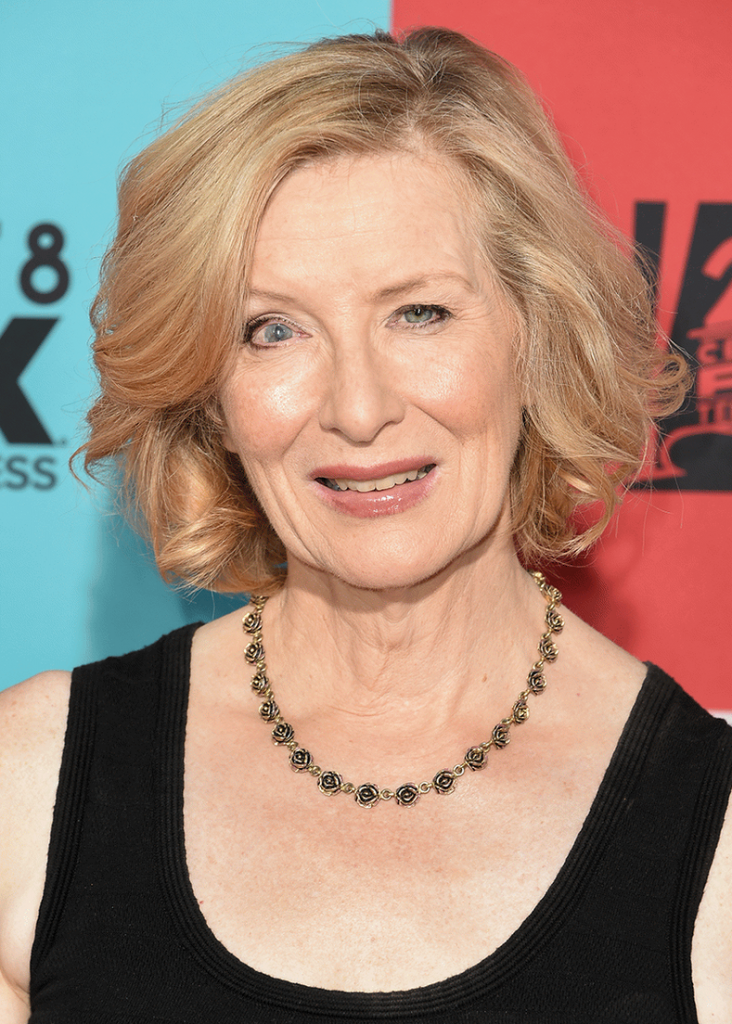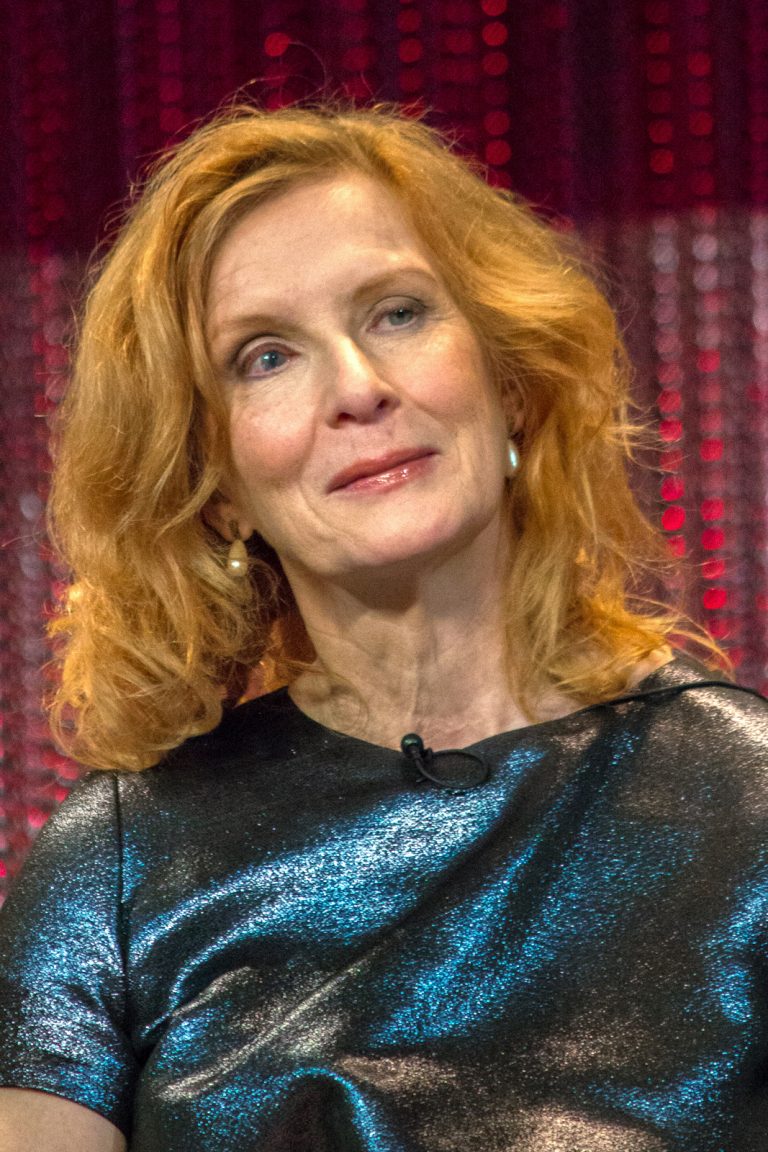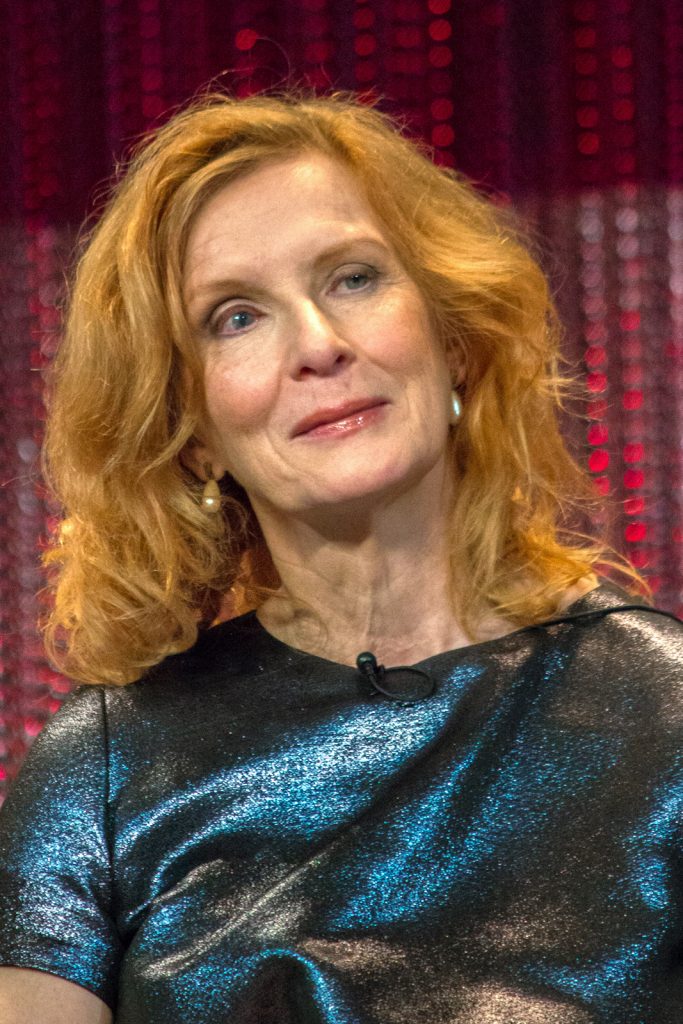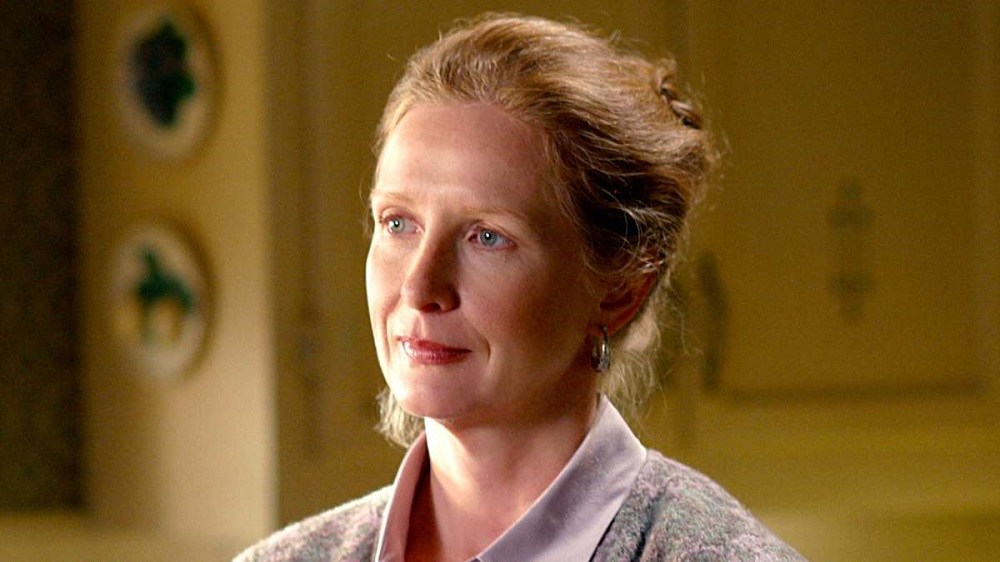 Frances Conroy got married to Jan Munroe in 1992 and they are spending happy married life together.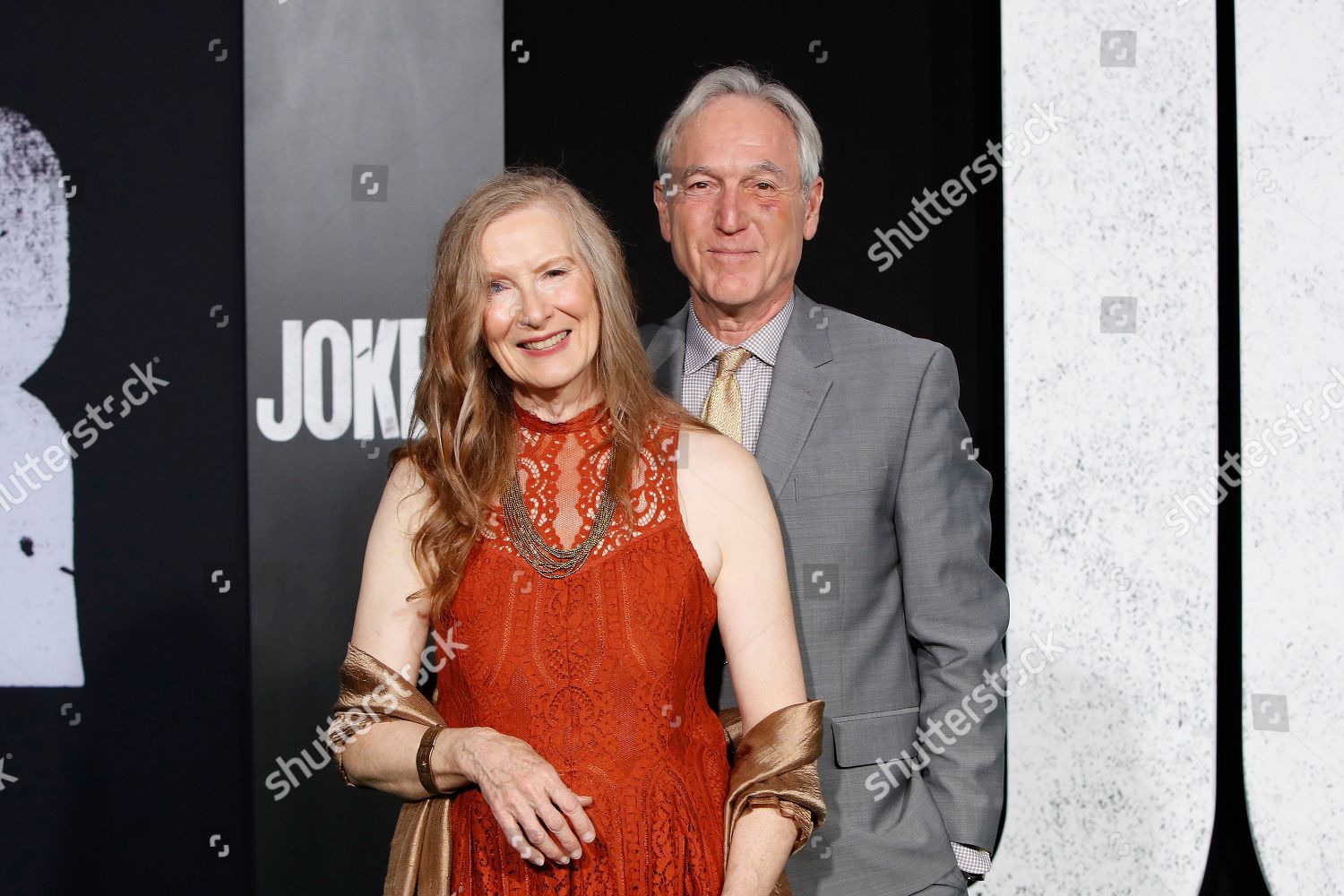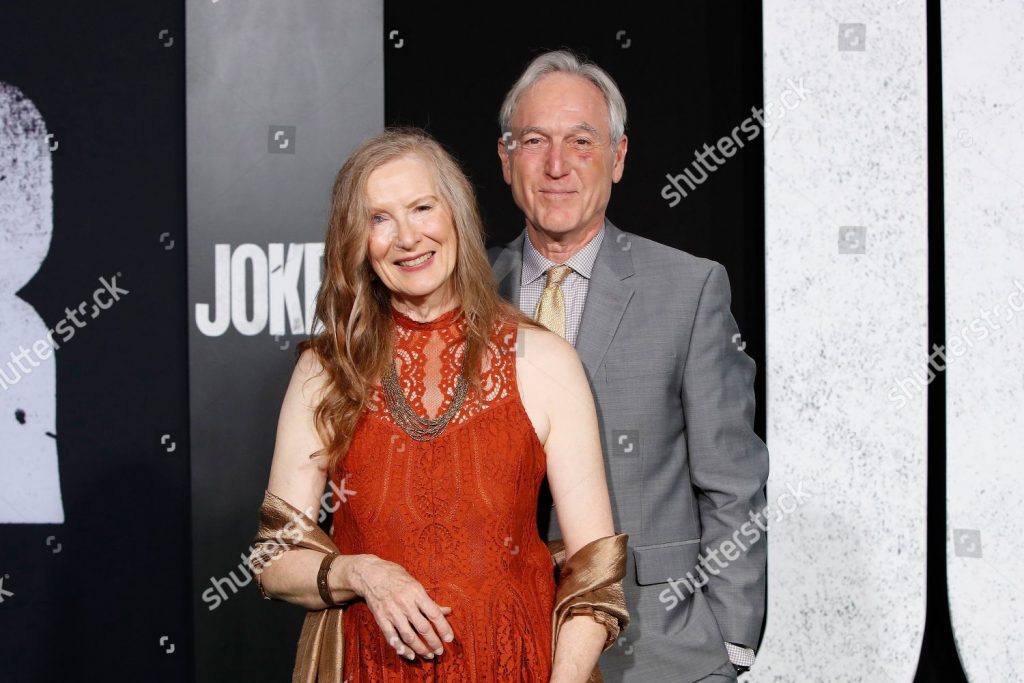 Lily Rabe (Misty day)
Lily Rabe played the character of misty day in American Horror Movie. She appeared in 52 episodes of American Horror Story. Lily rabe has worked in a number of movies including Fractured, All Good Things, Vice, No Reservations, The Veil, Mona Lisa Smile, A Crime, Never Again and Weakness.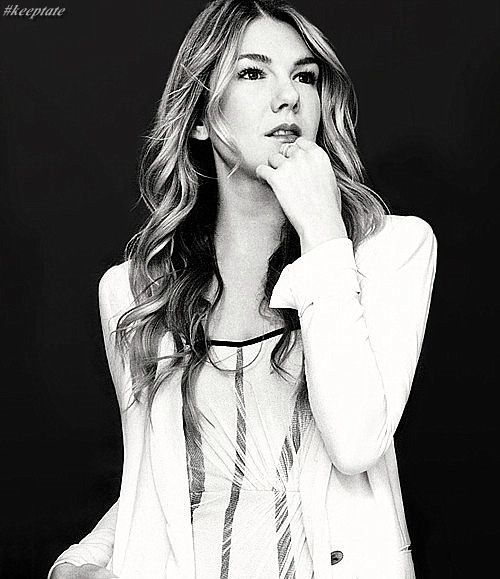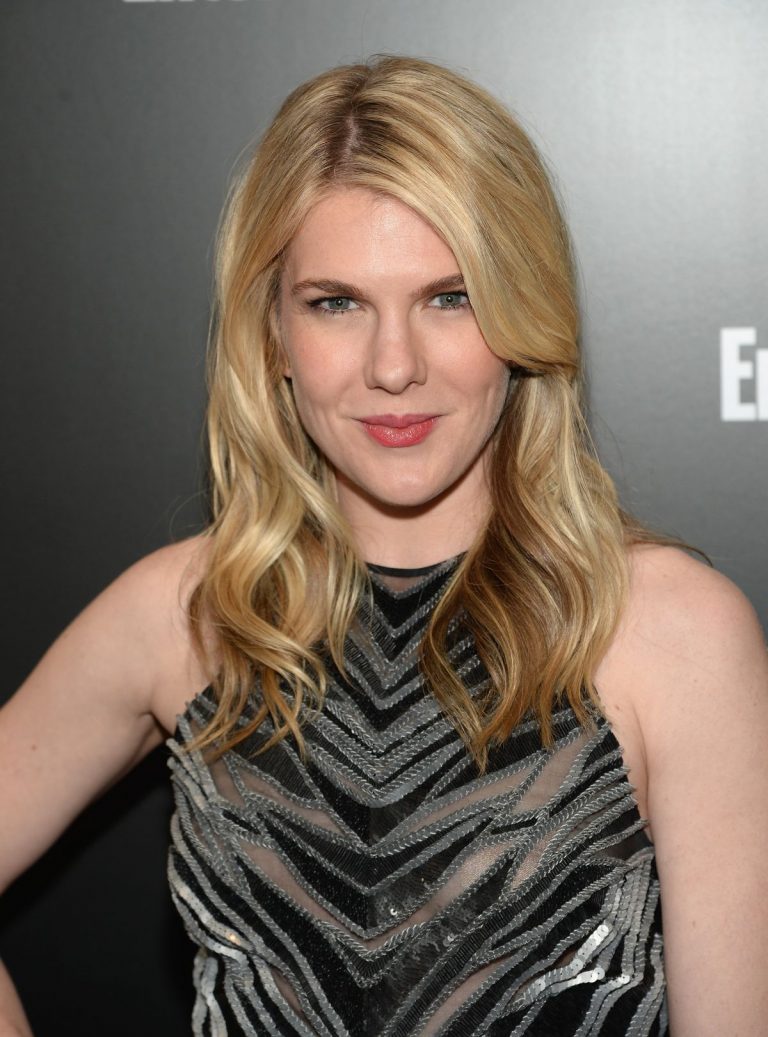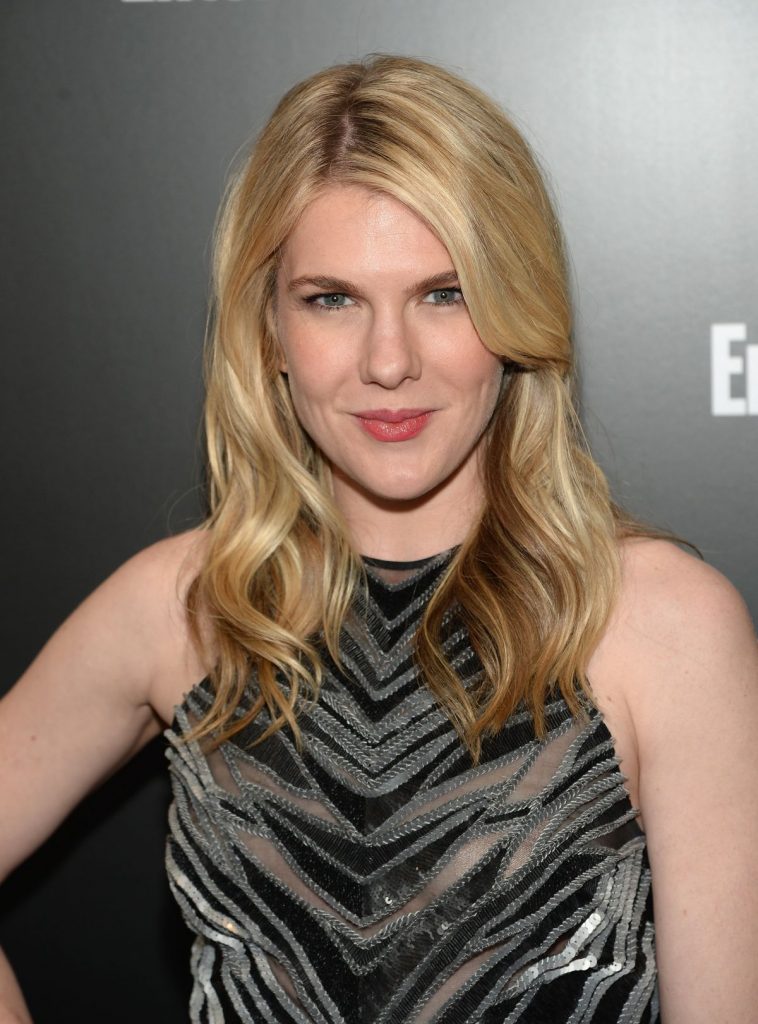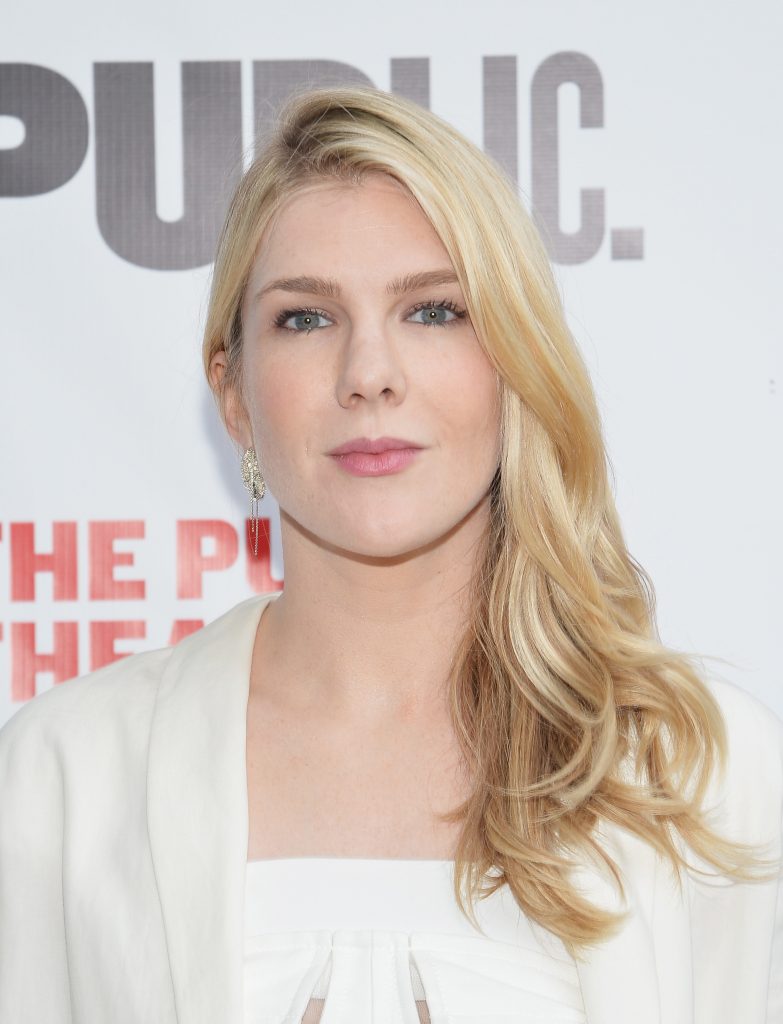 In 2013 Lily Rabe started dating Hamish Linklater the couple together have two children.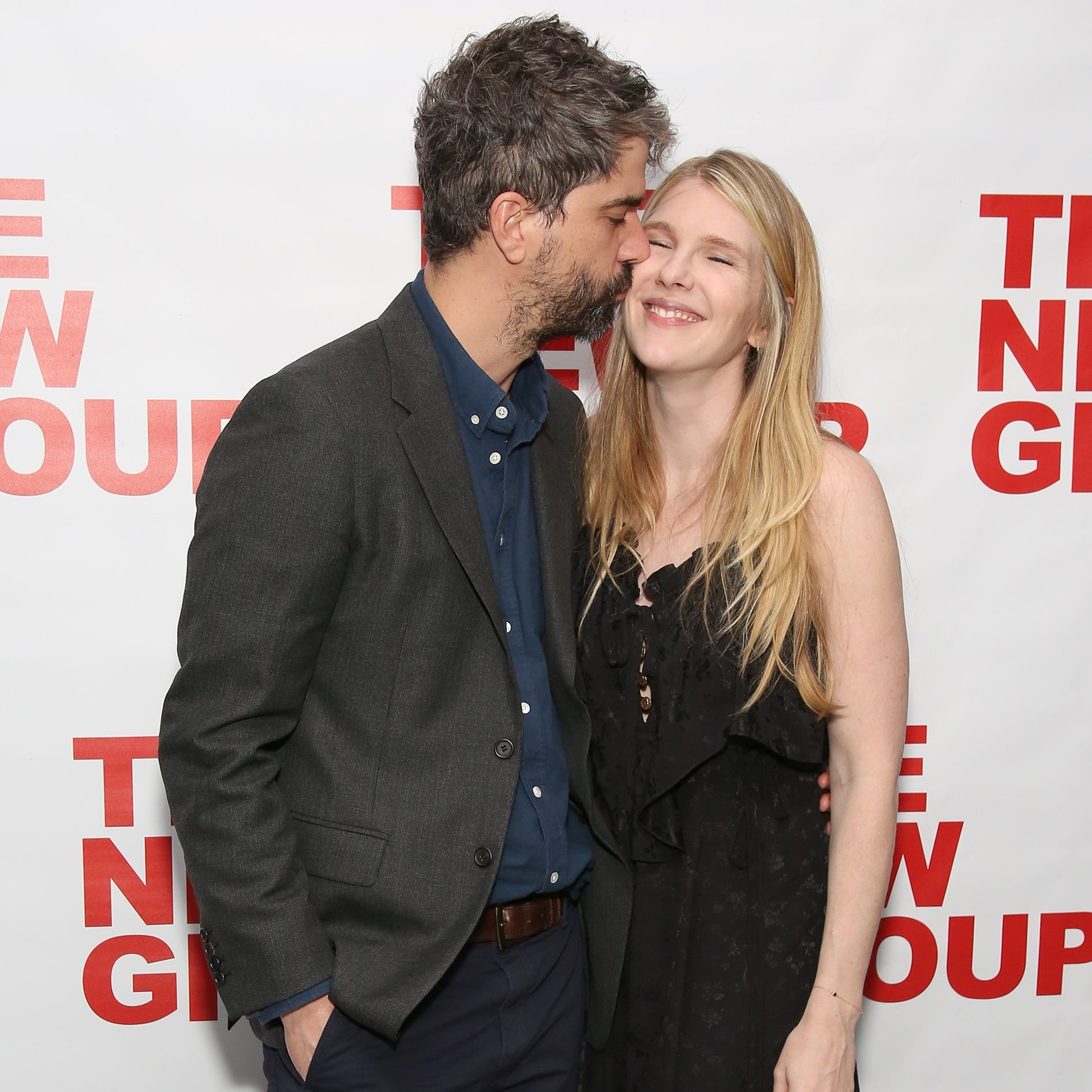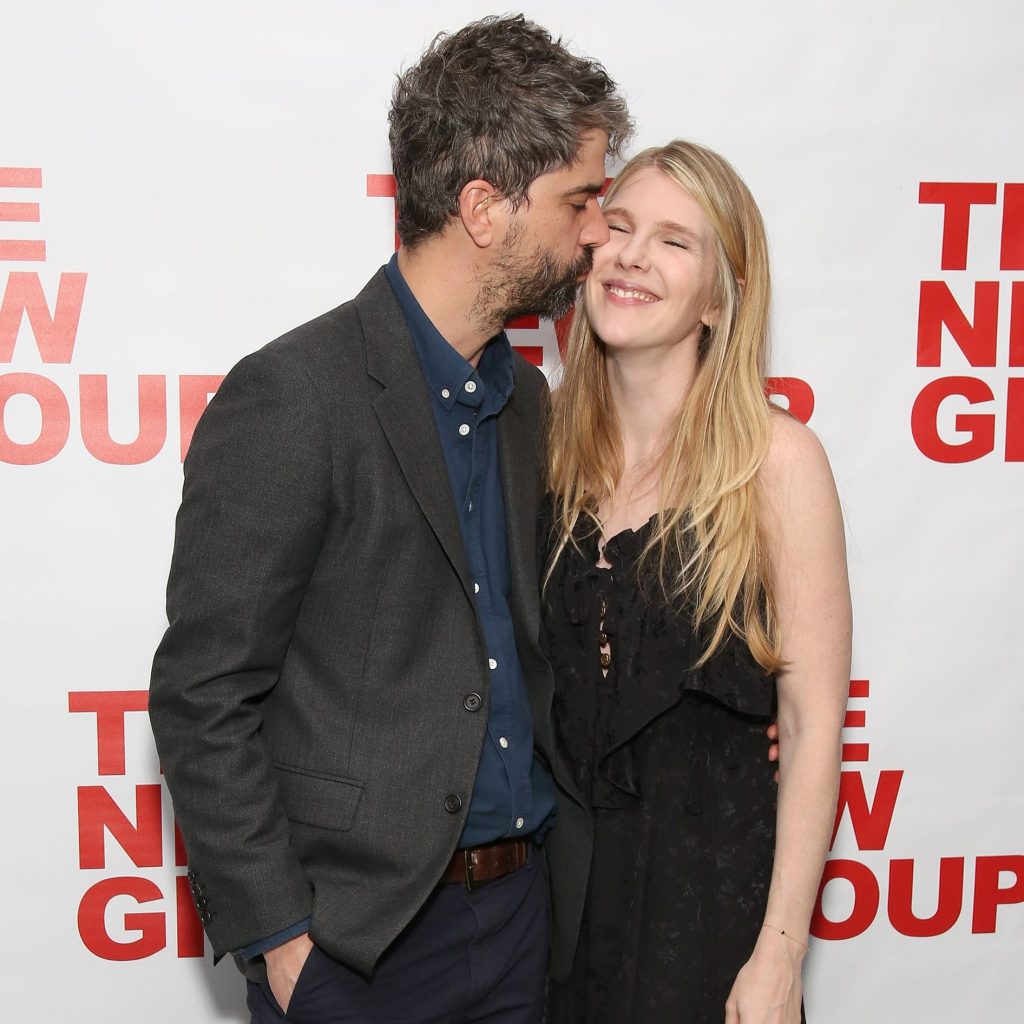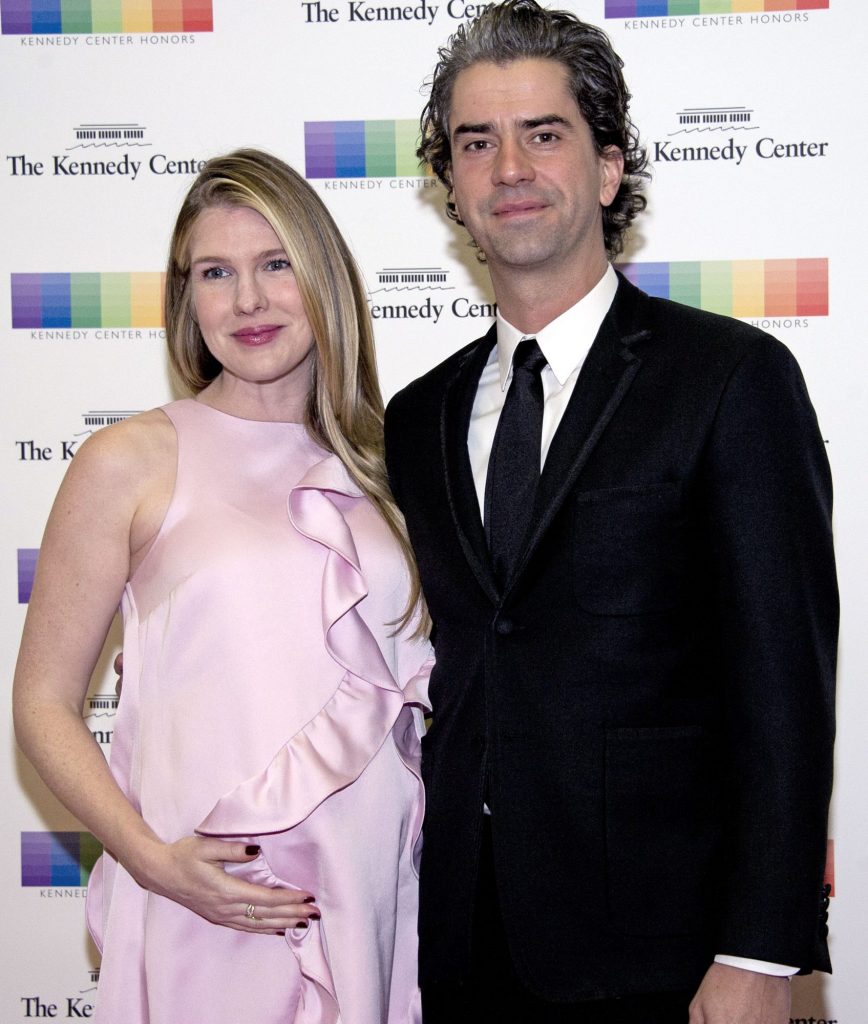 Angela Bassett ((Desiree Dupree)
Angela Bassett played the character of Desiree Dupree in American Horror Story, She appeared in 48 episodes of the show. Some of Angela's work in Hollywood includes black panther, London Has Fallen, Mission Impossible – Fallout, Jumping the Broom, Olympus Has Fallen, Otherhood, Green Lantern, Notorious, Whitney, Bumblebee and survivor.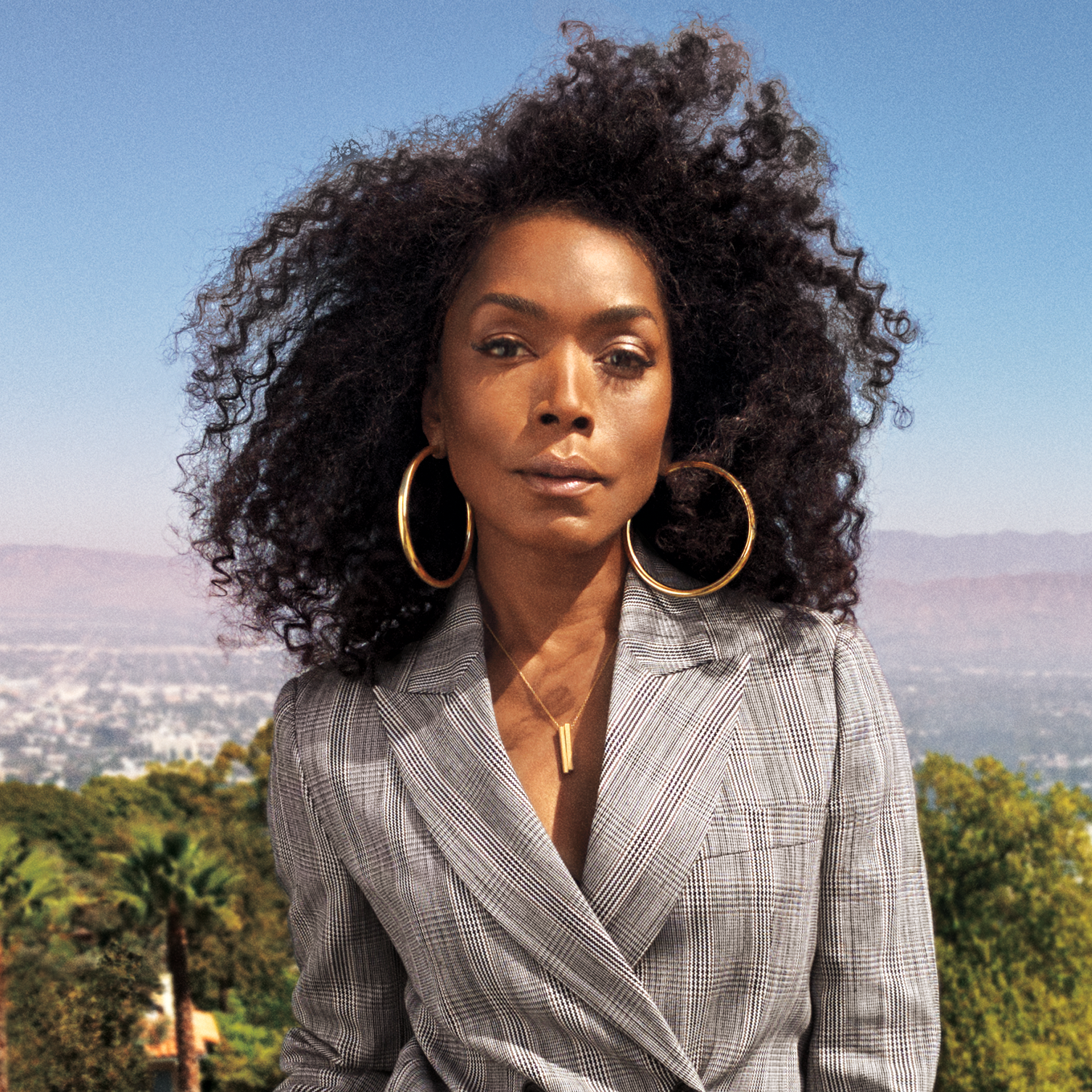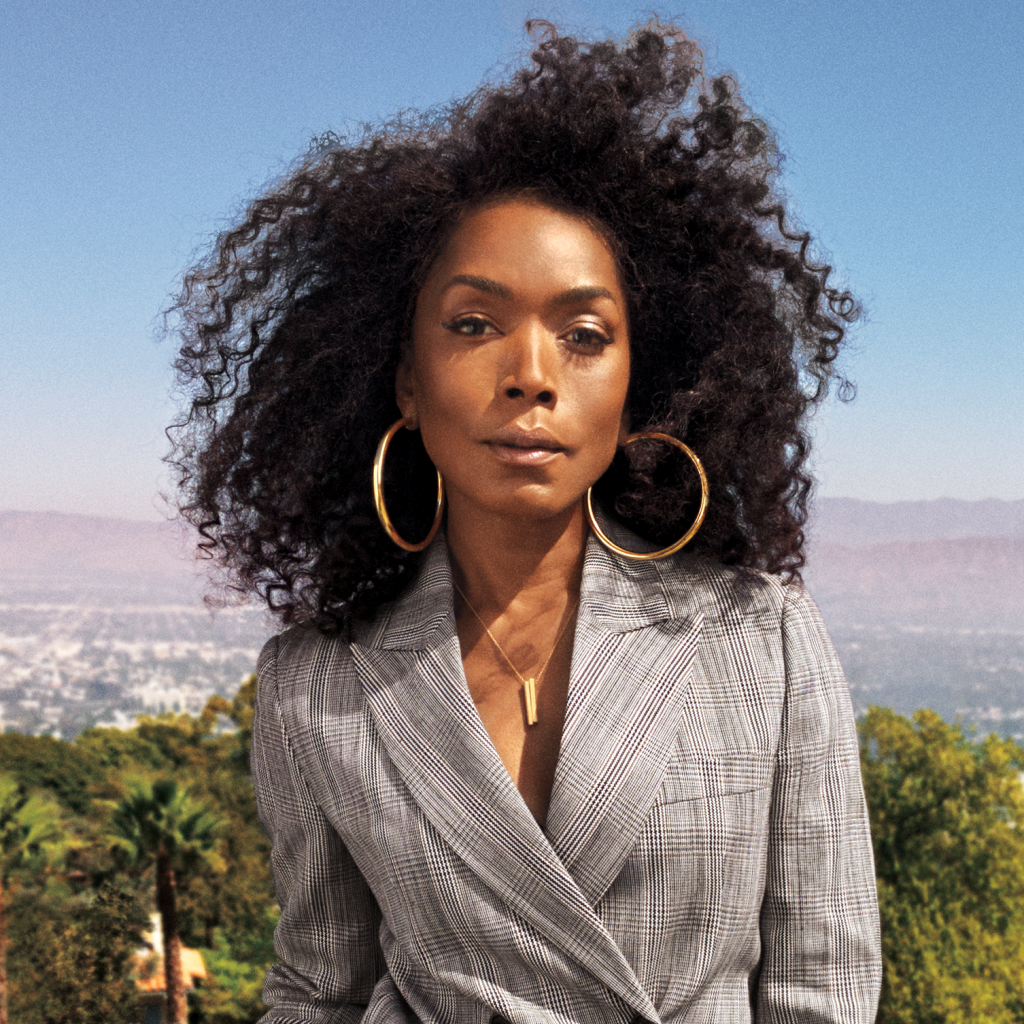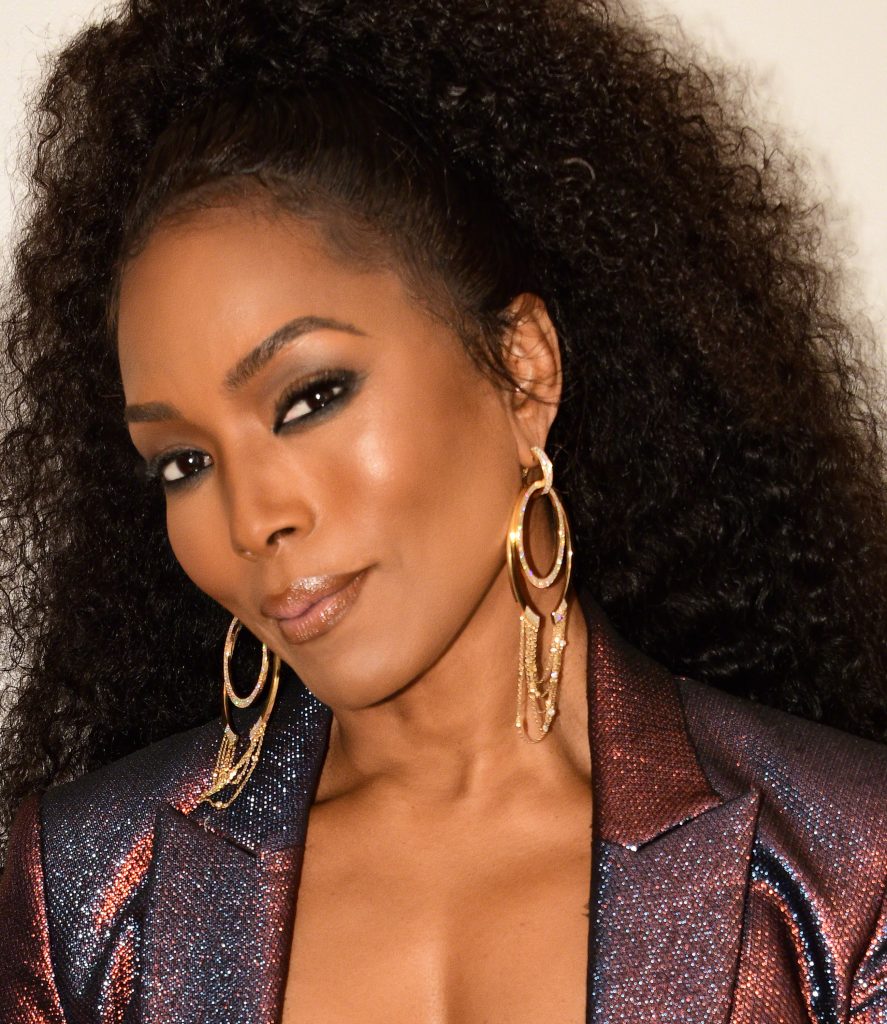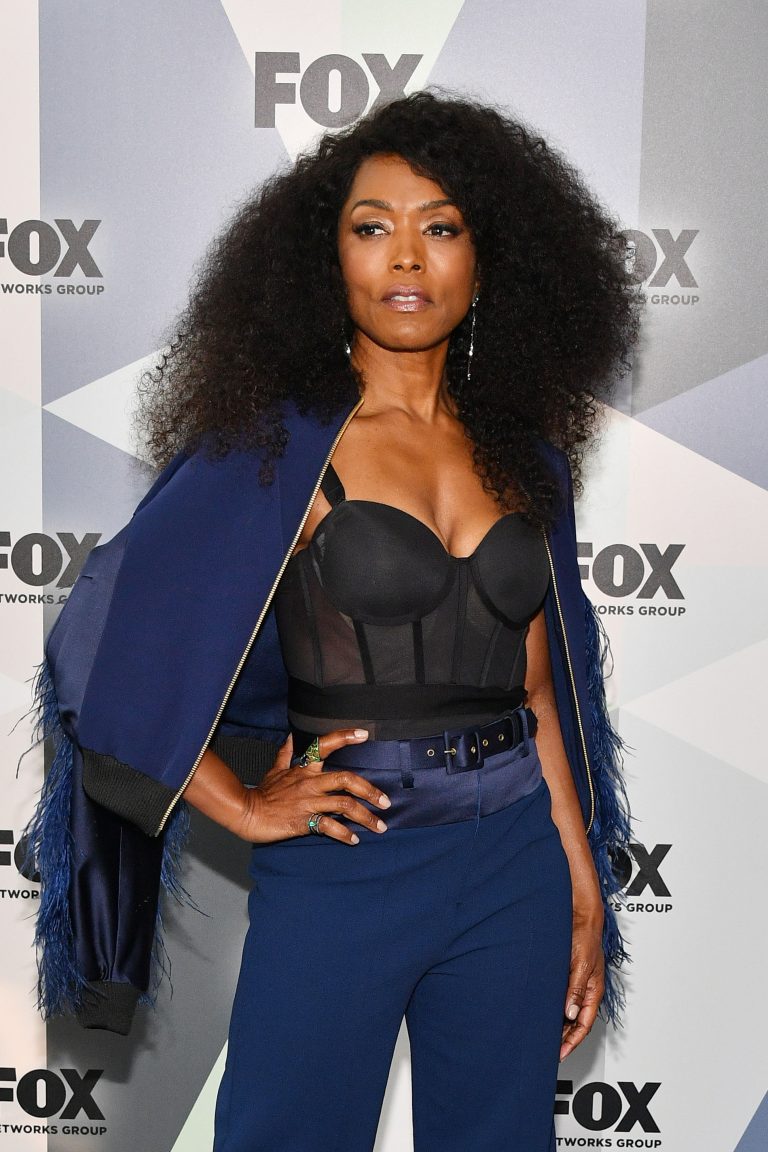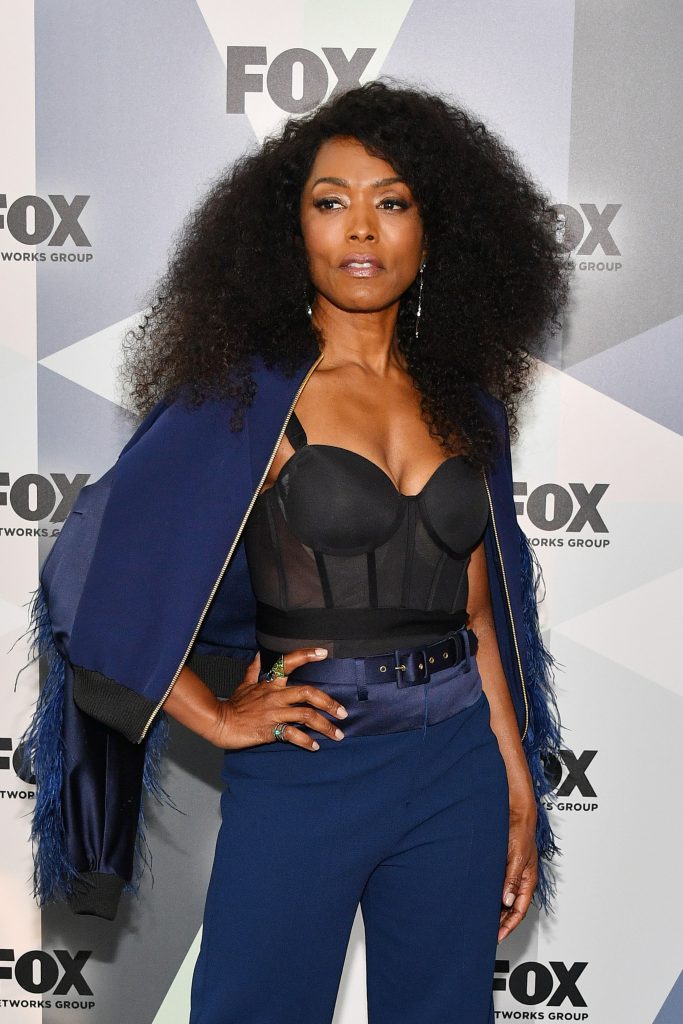 Angela Bassett got married to Courtney B. Vance in 1997. The couple is happily spending their life together. The couple together have twins a daughter and a son.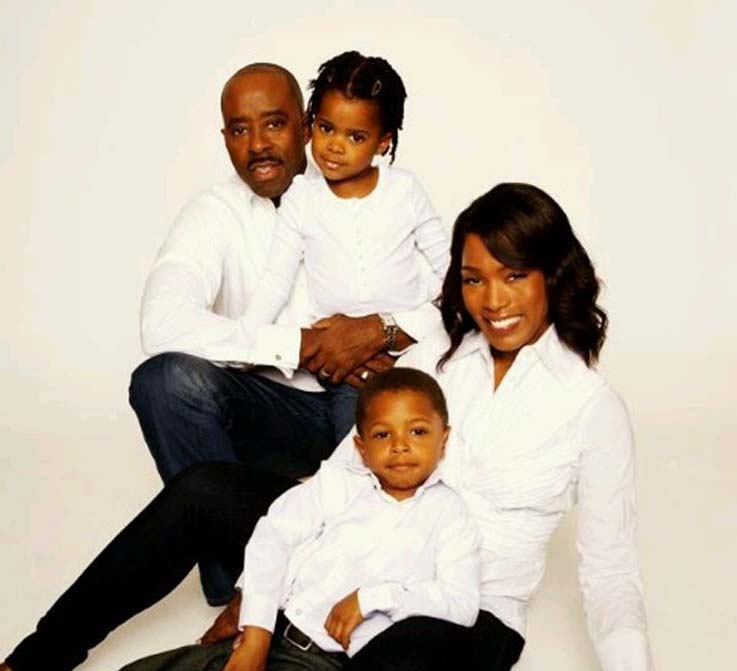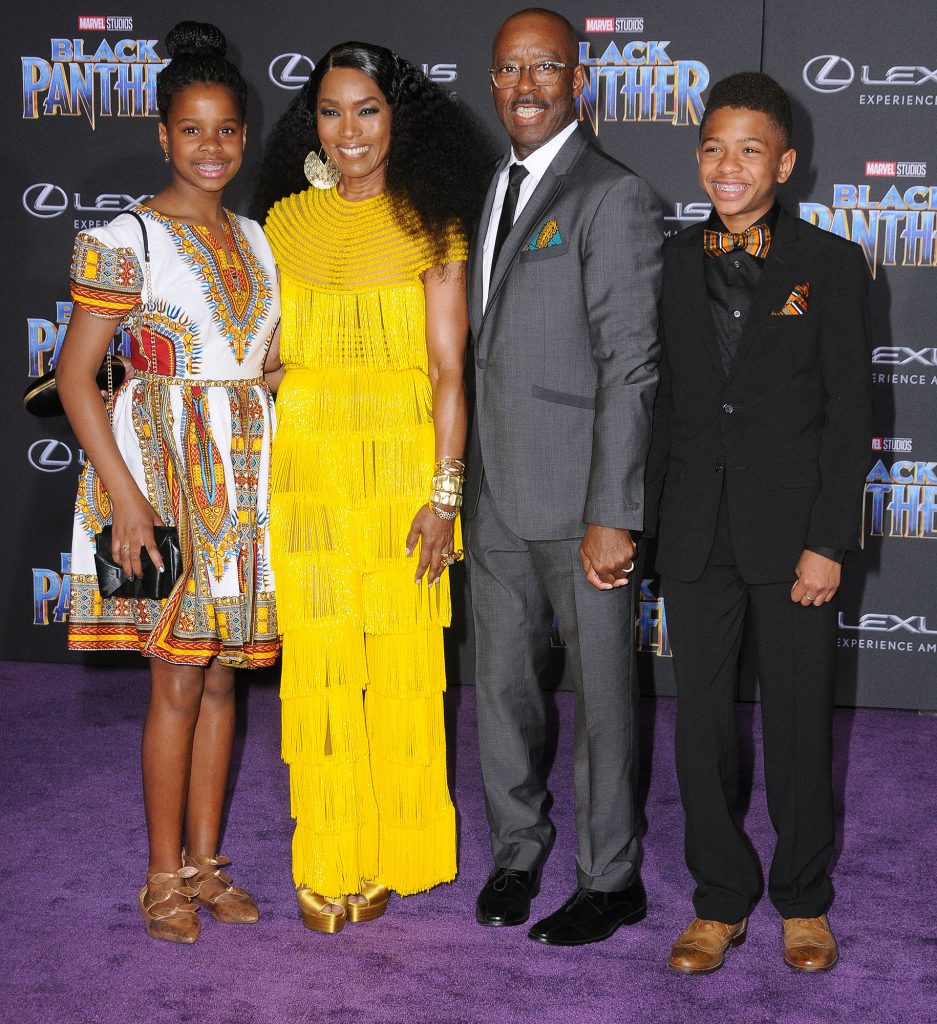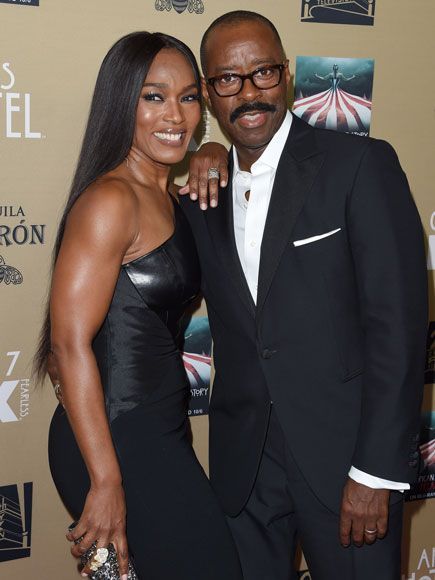 Emma Roberts (Madison Montgomery)
Emma Roberts played the character of Madison Montgomery in American Horror Story. Emma Roberts appeared in 46 episodes of American Horror Story. Emma Roberts is an actress as well as a singer. Emma Roberts made her acting debut with movie Blow in 2001. Some of other notable movies of Emma Roberts includes We're The Millers, Nerve, Wild Child, Nancy Drew, Adult World, Billionaire Boys Club, Lyme Life, In a Relationship, Spymate, Paradise Hills And Holidate.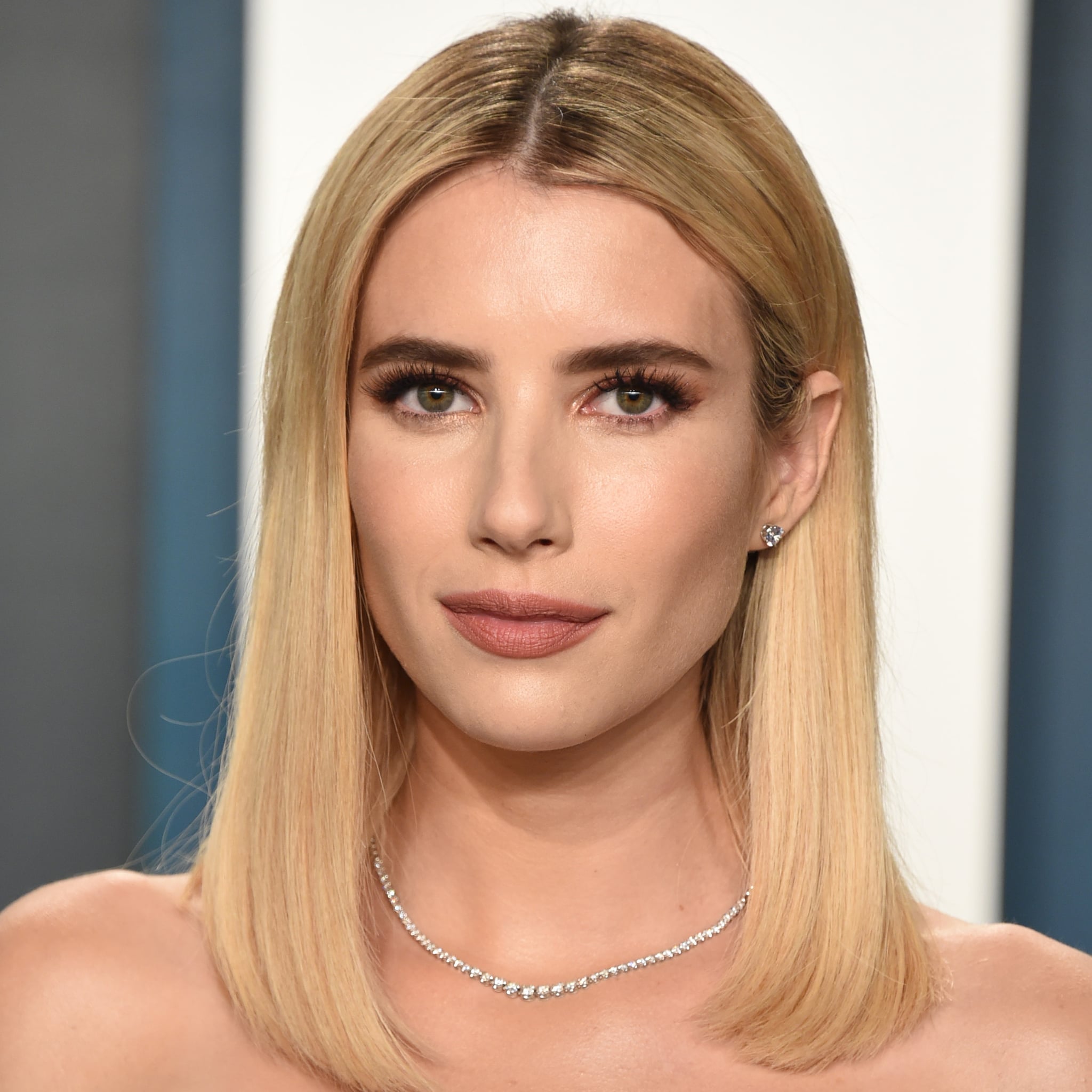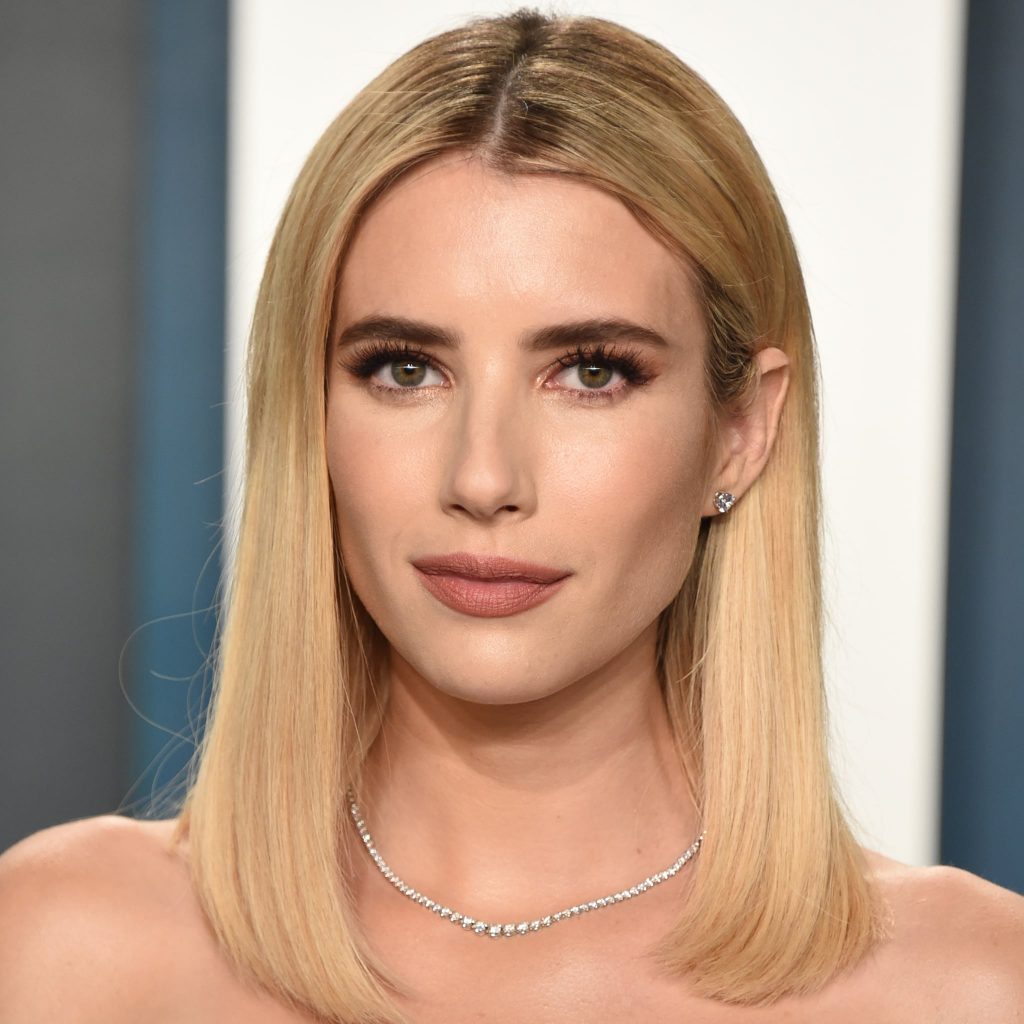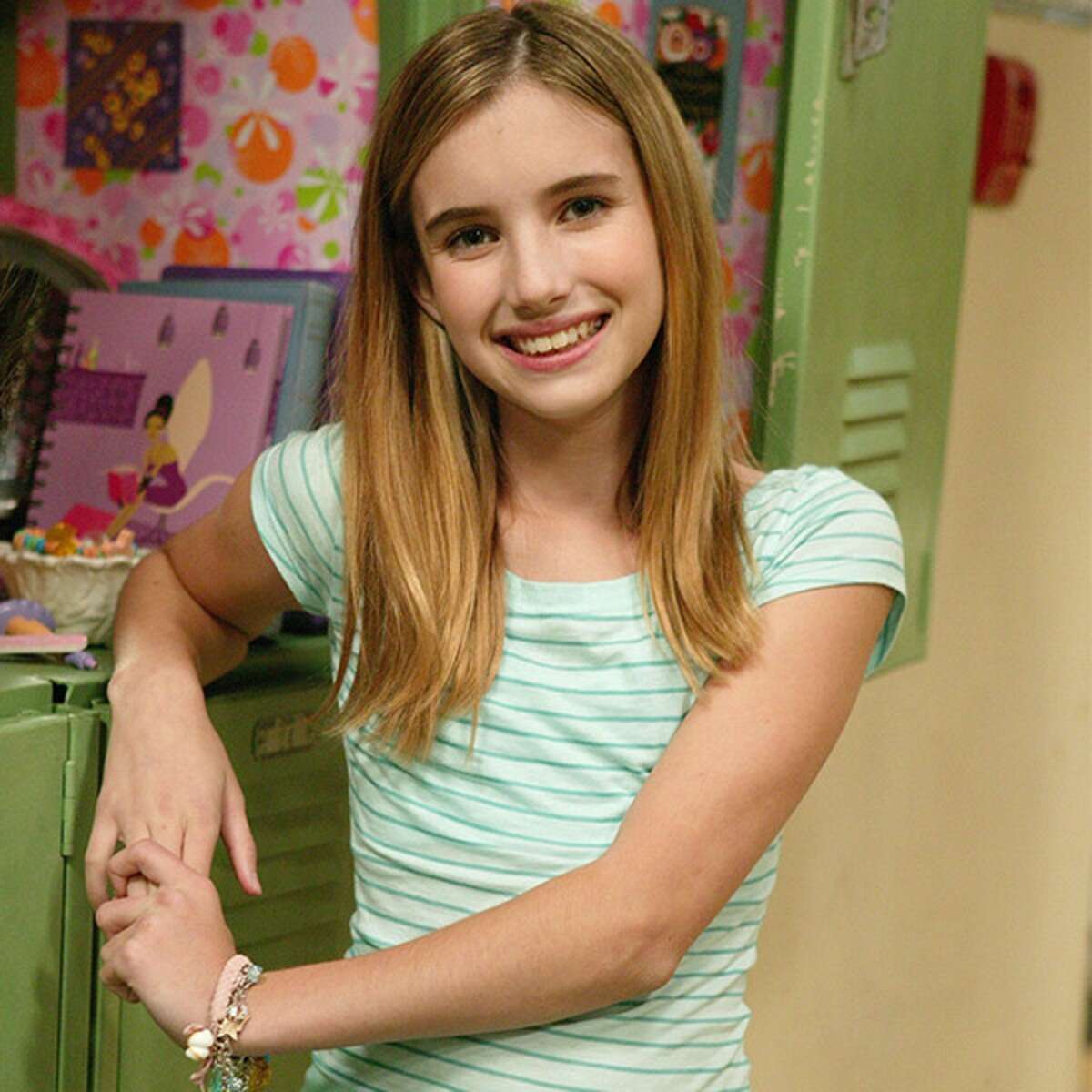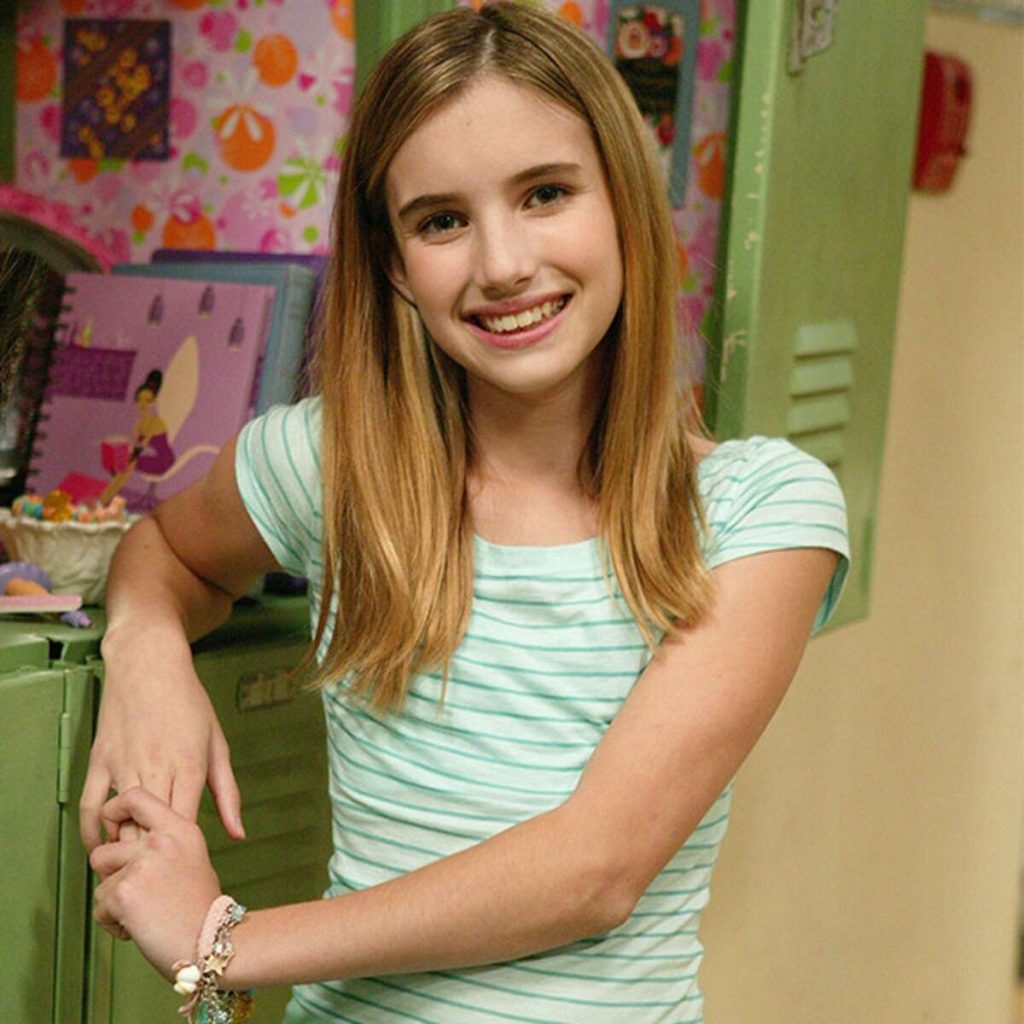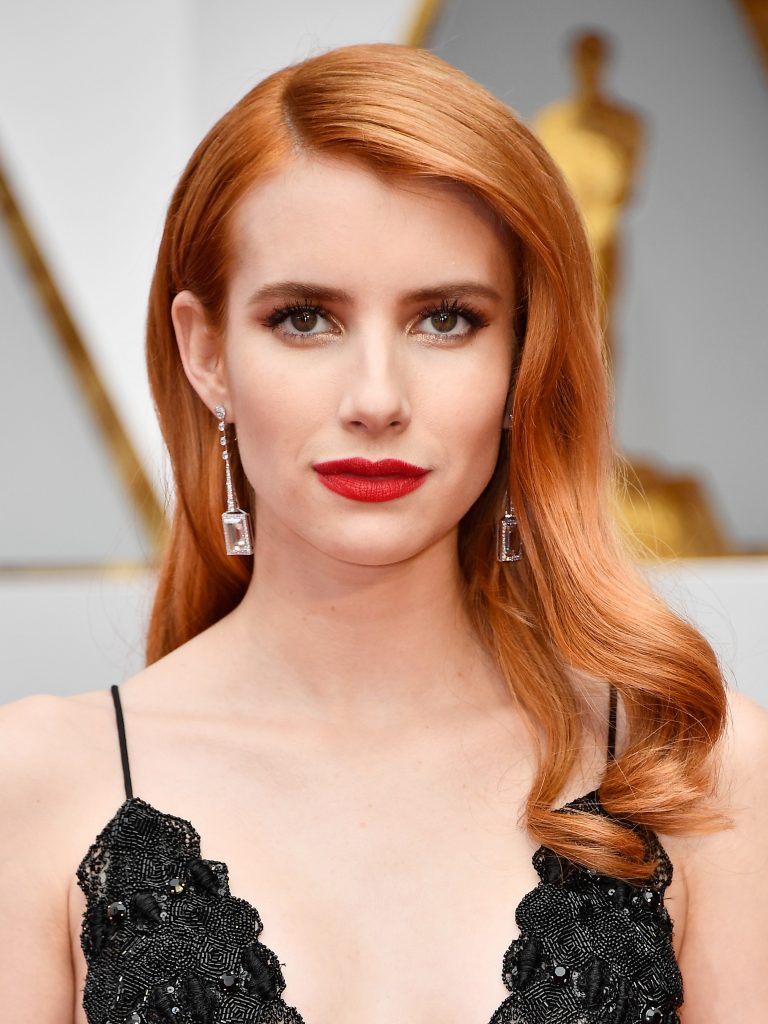 Emma Roberts started dating the co-star Evan Peters in 2014 the couple announced that they are engaged in 2019 they announced their break up.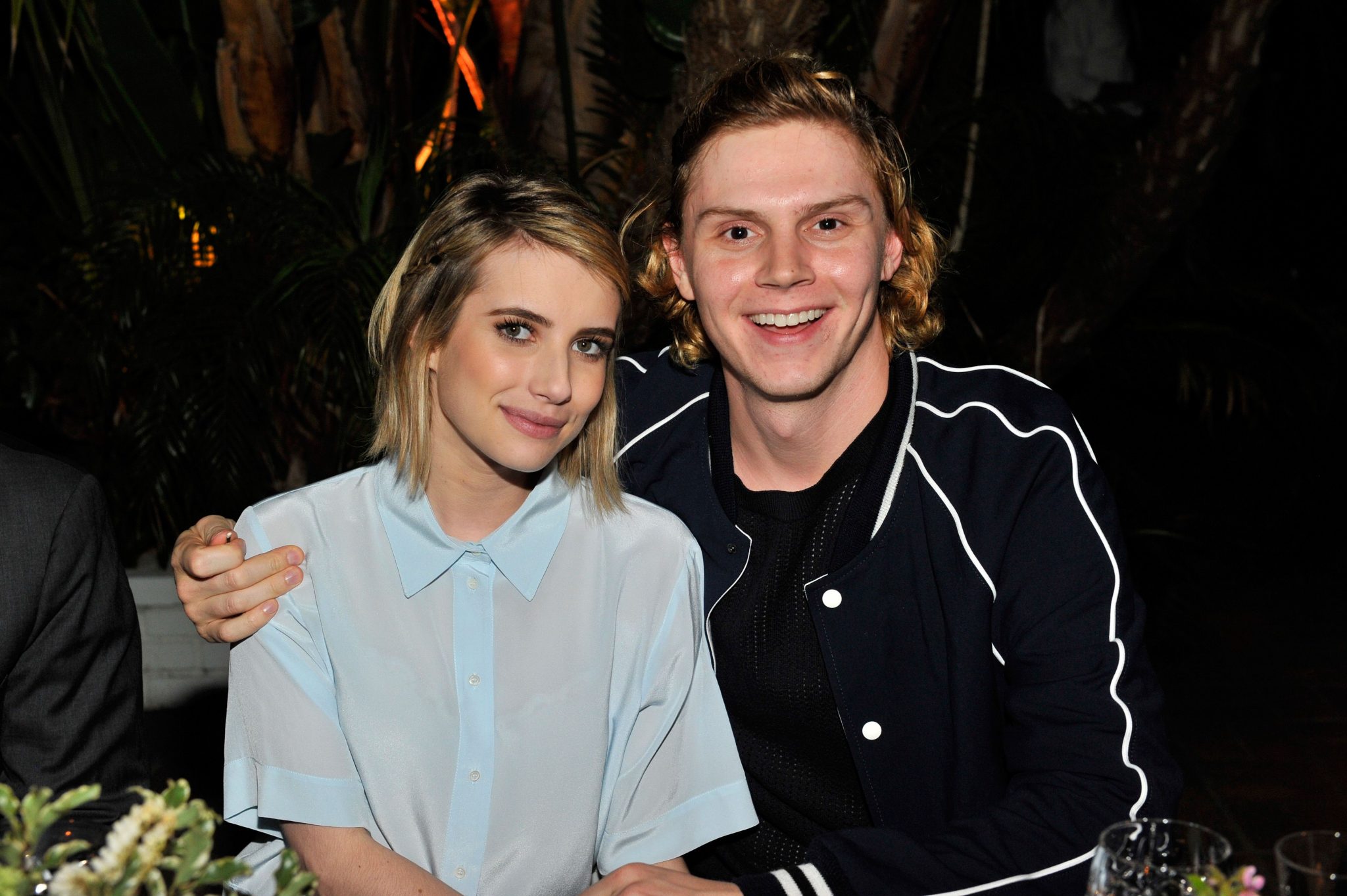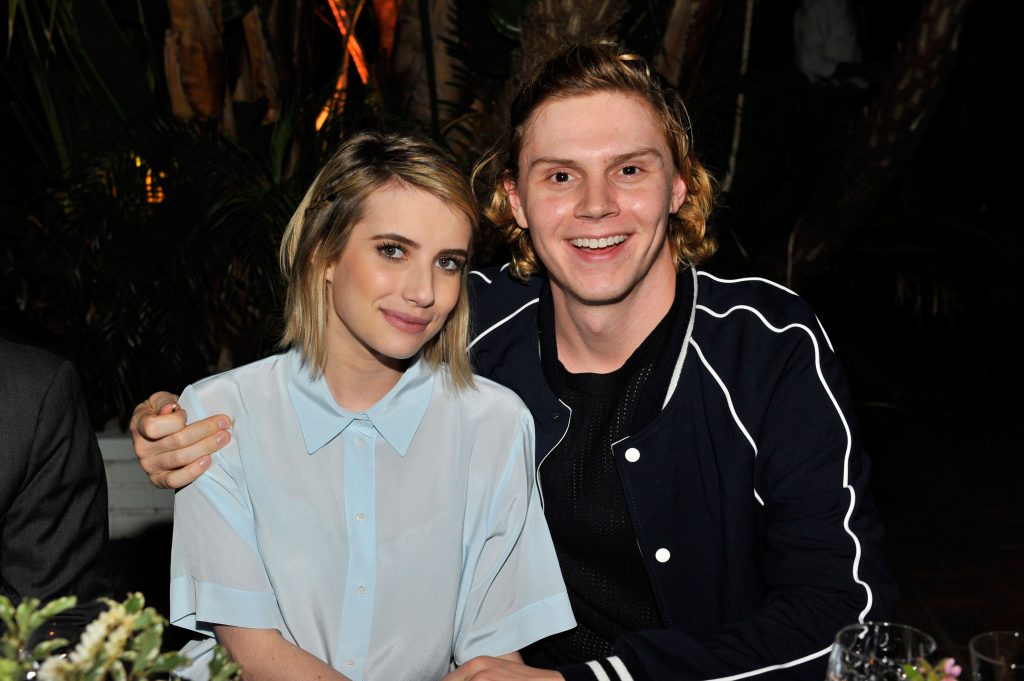 In 2019 Emma Roberts started seeing Garrett Hedlund. In August 2020, the couple announced that they are expecting their first child together.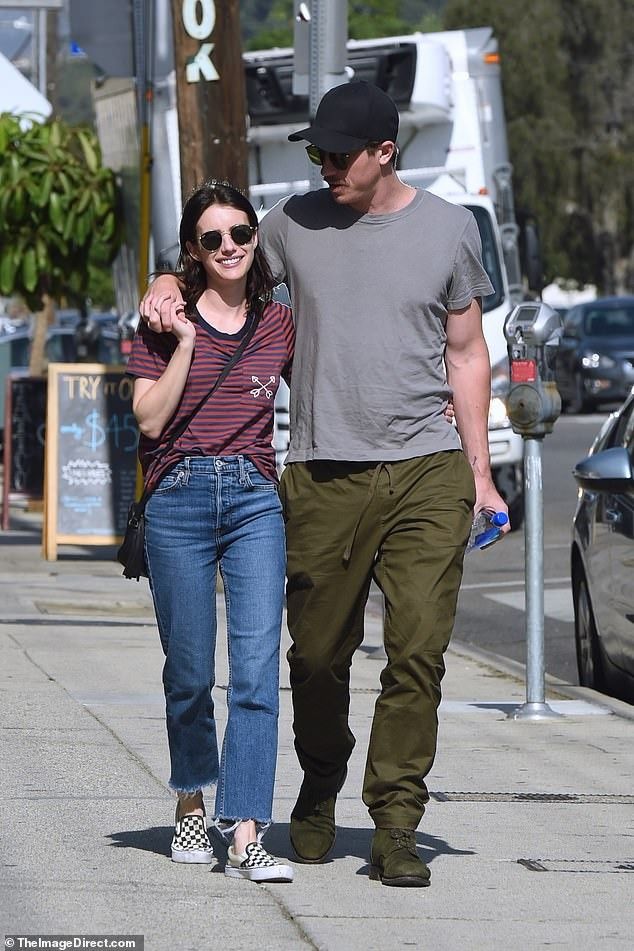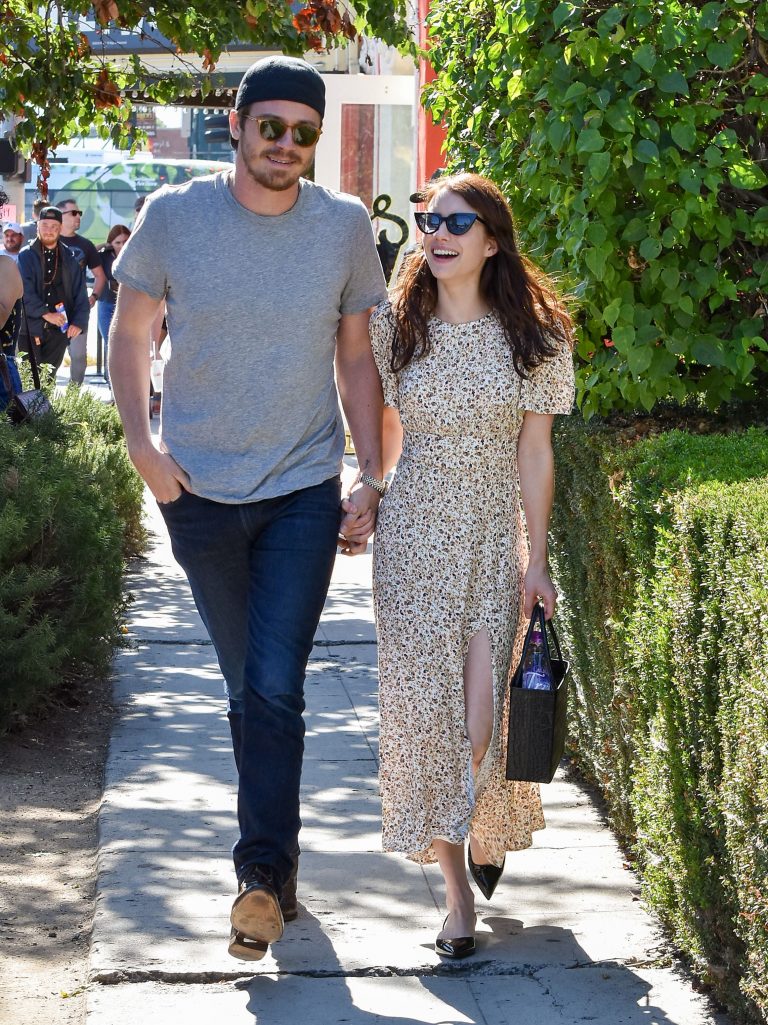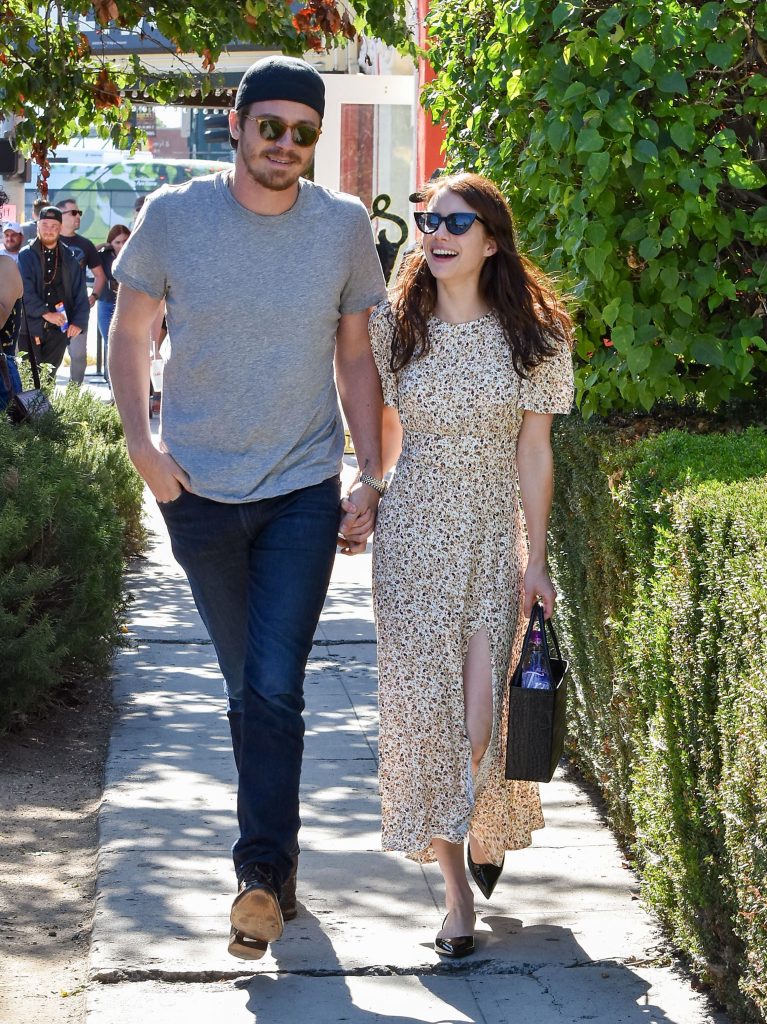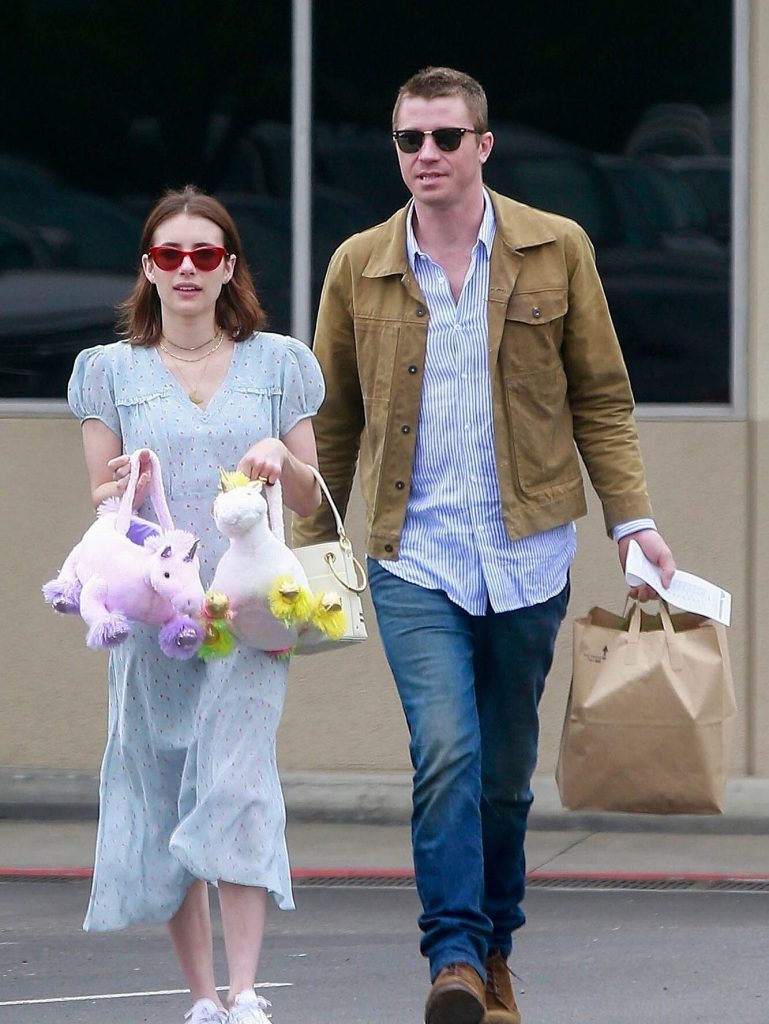 Cheyenne Jackson (Will Drake)
Cheyenne Jackson played the character of Will drake in American Horror Story. Cheyenne Jackson appeared in 43 episodes of the American Horror Story. Out of bulk a few movies of Cheyenne Jackson includes Descendants 3, United 93. Love Is Strange, Behind the Candelabra, Hello Again, Price Check, Lola Versus, Opening Night, Dragula, Hysteria and Lucky Stiff.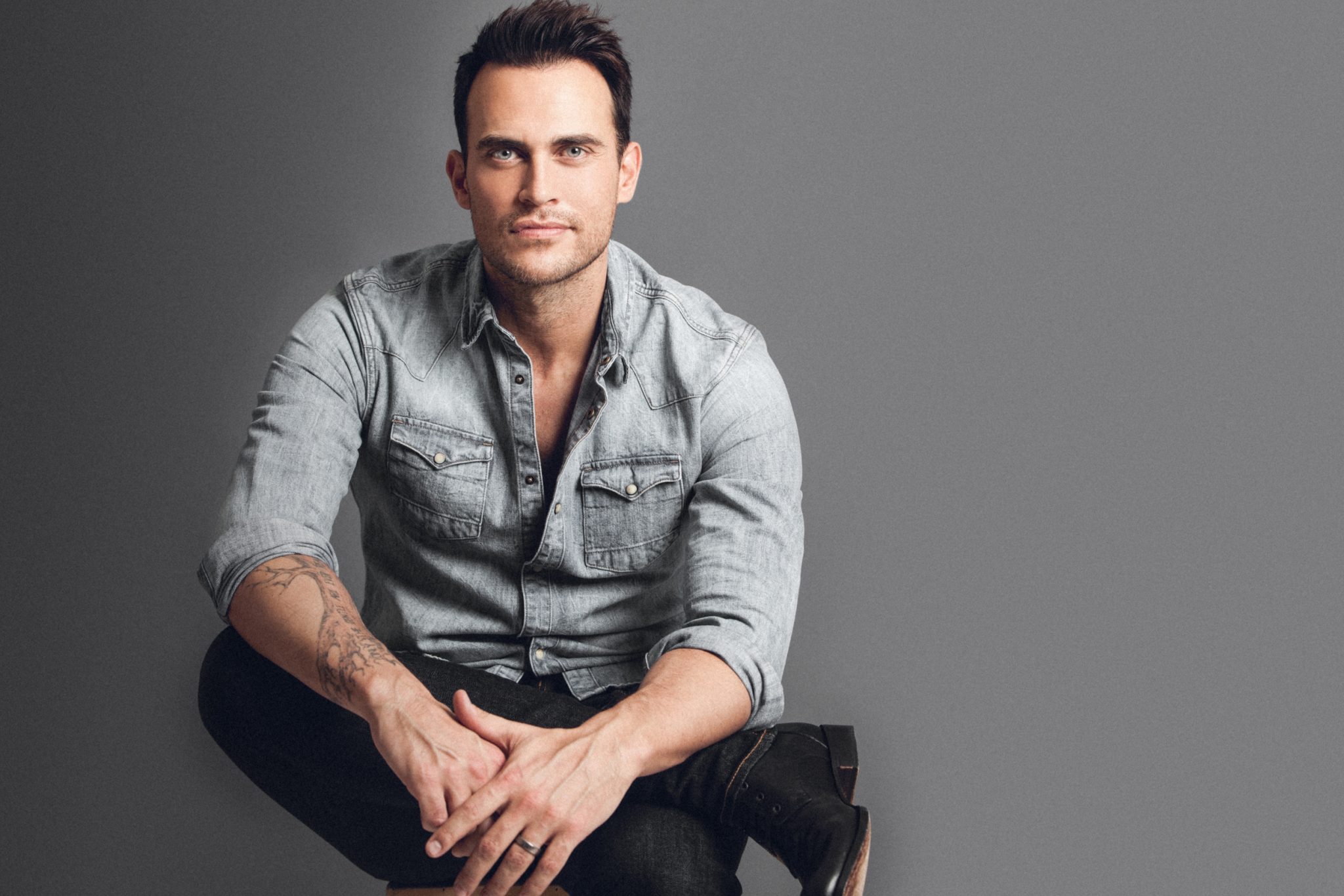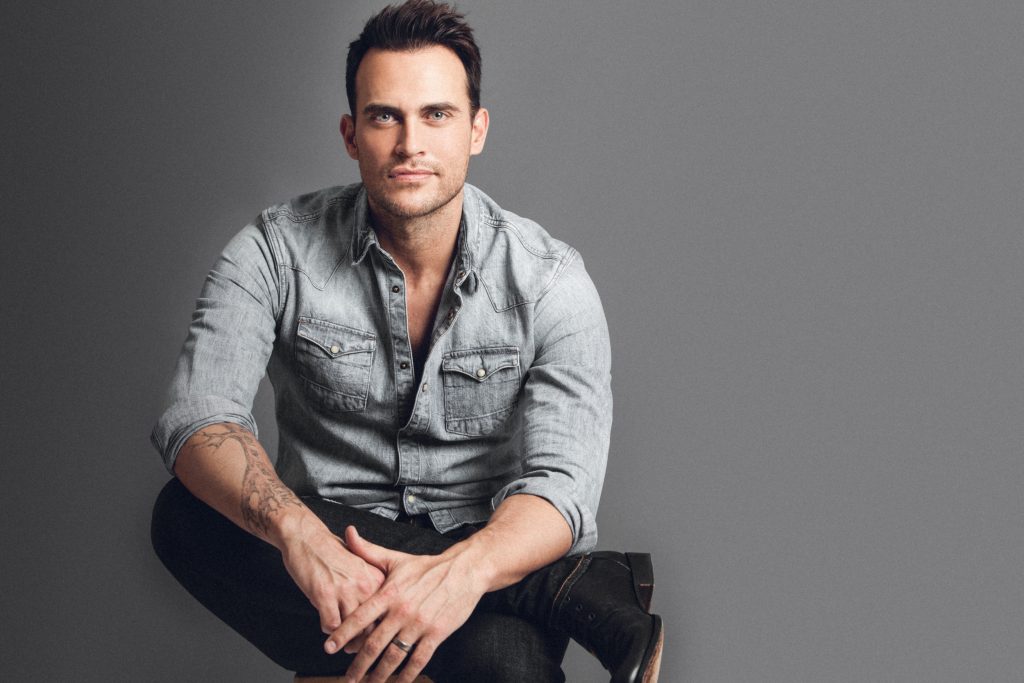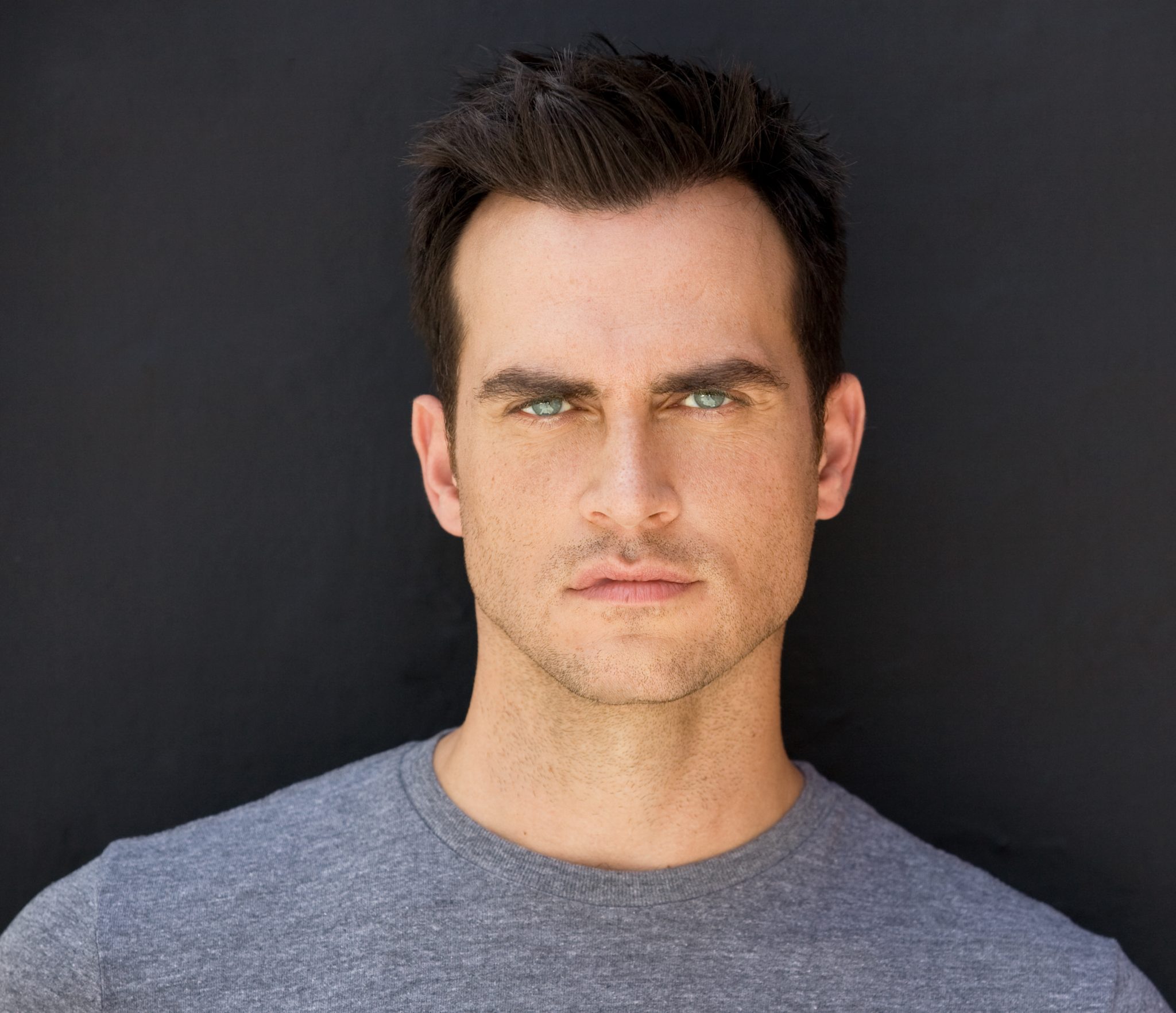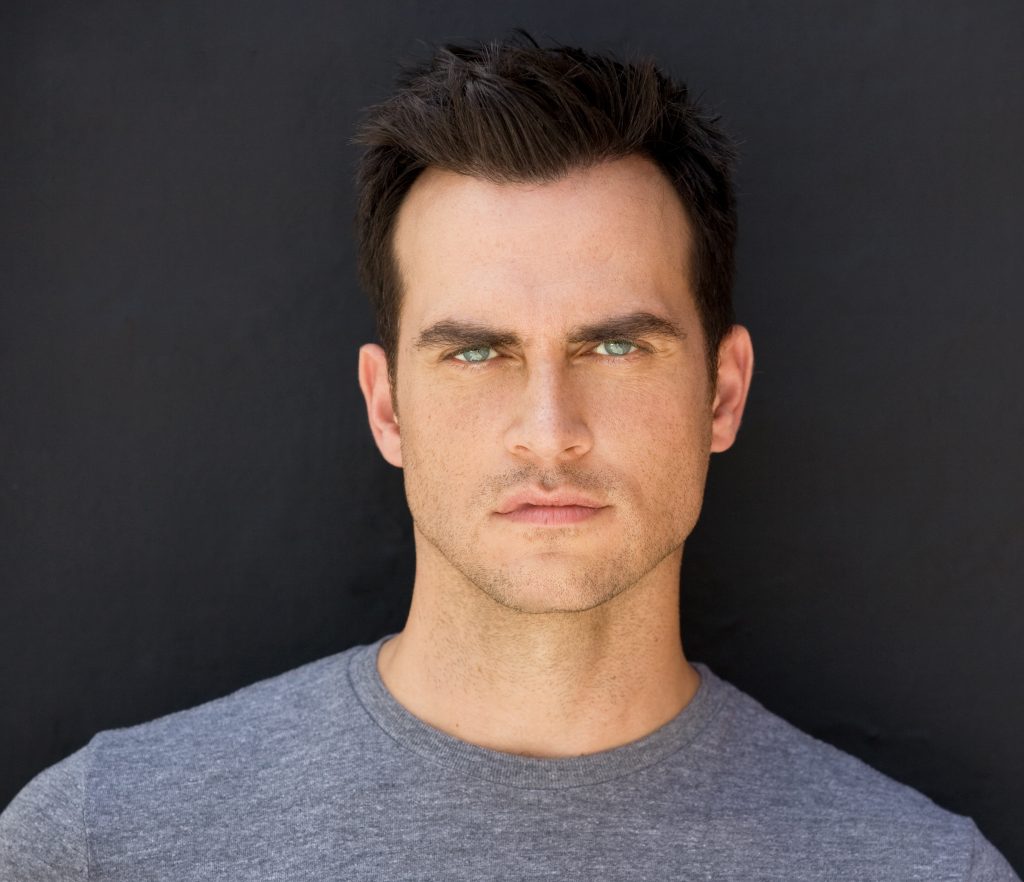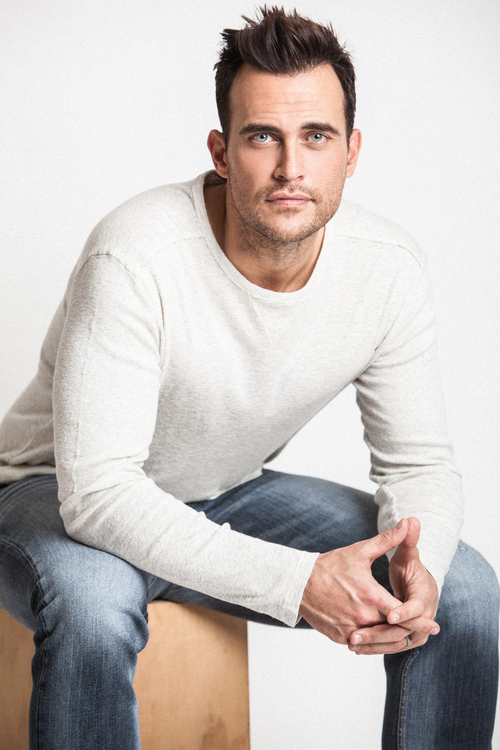 Jackson dates physicist Monte Lapka in 2000 and the two got married in 2011 and got divorced in 2013. In October Cheyenne Jackson announced that he is seeing Jason Landau. in February 2014 they announced their engagement and got married in 2014. The couple had twins a girl and a boy through surrogacy, in October 2016.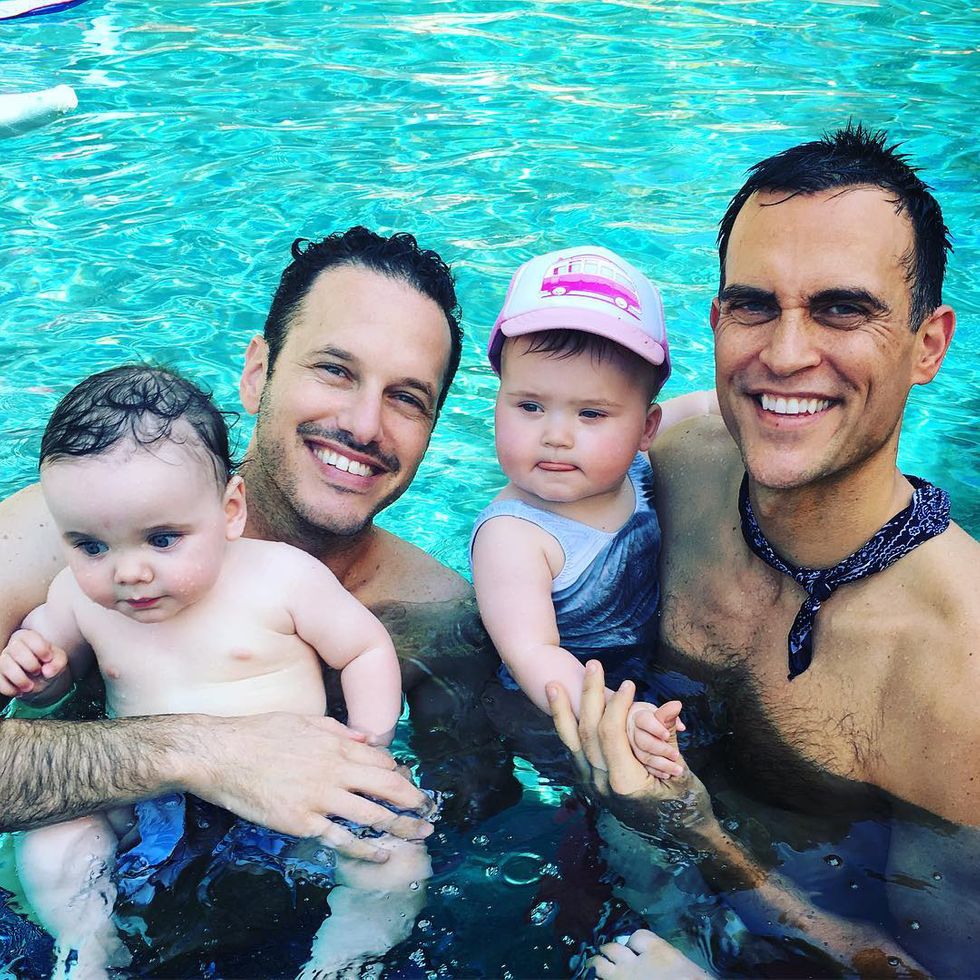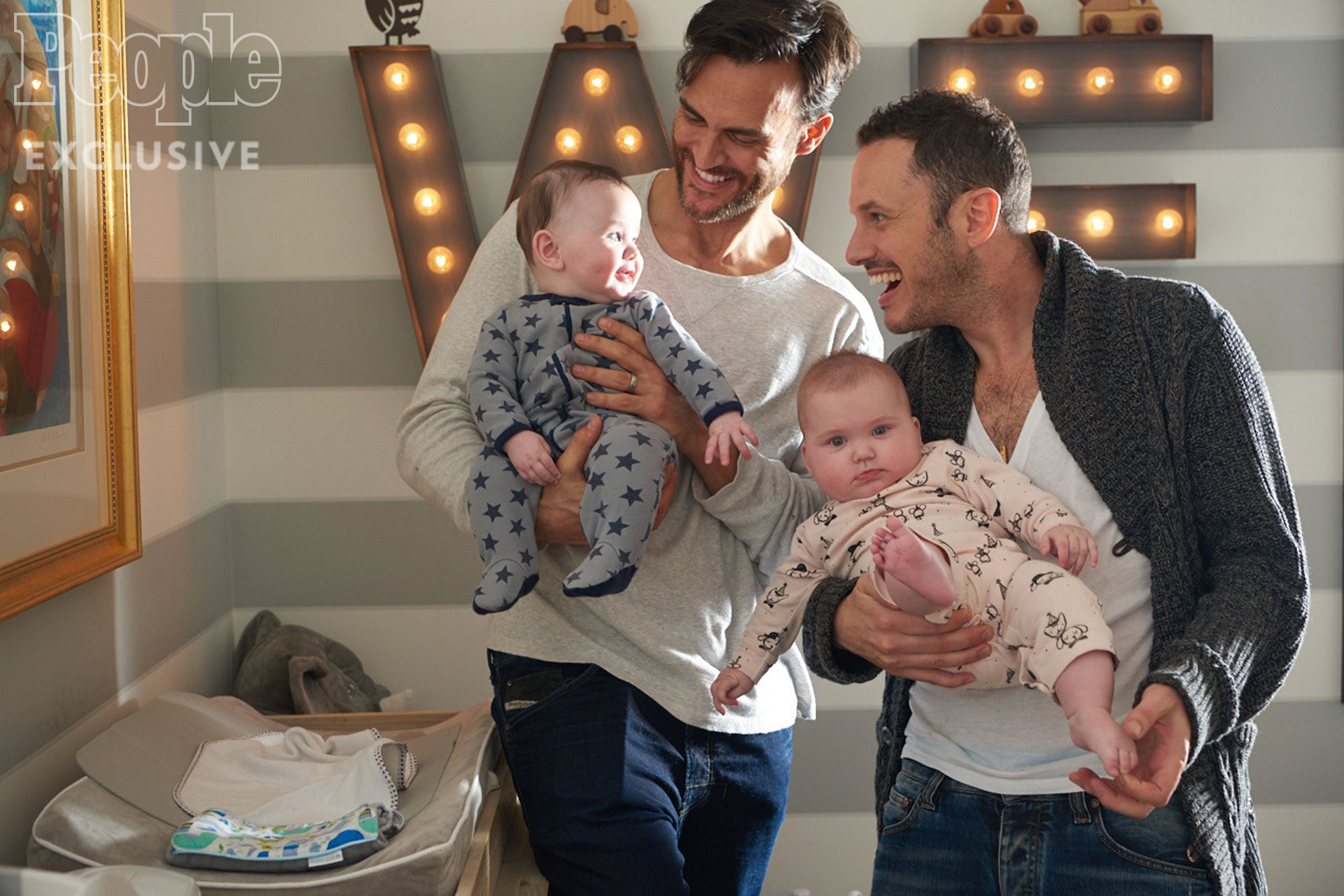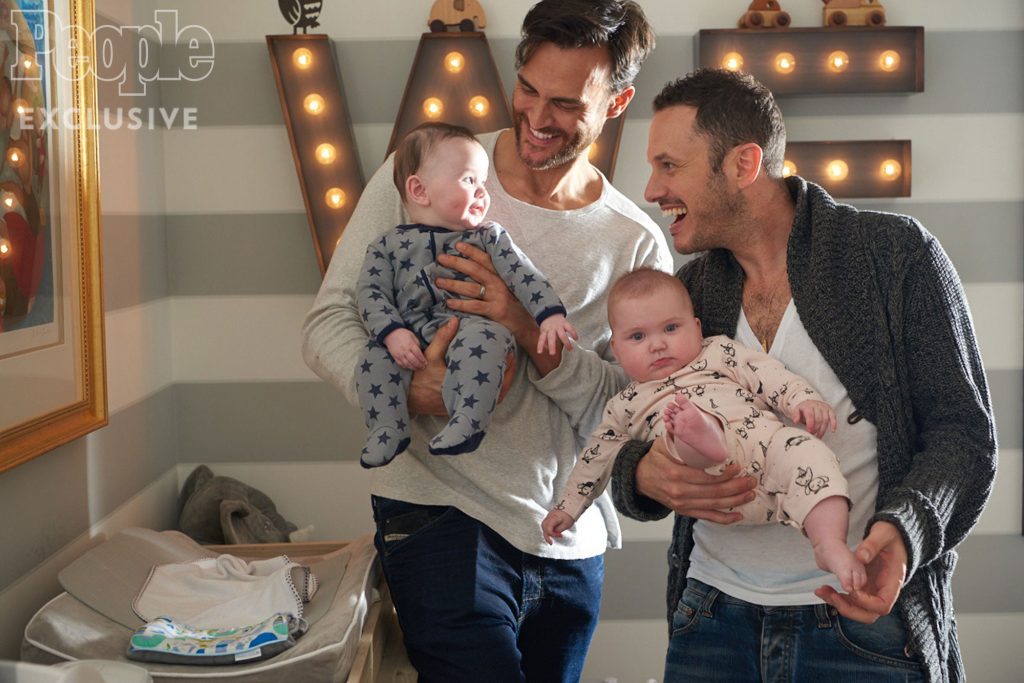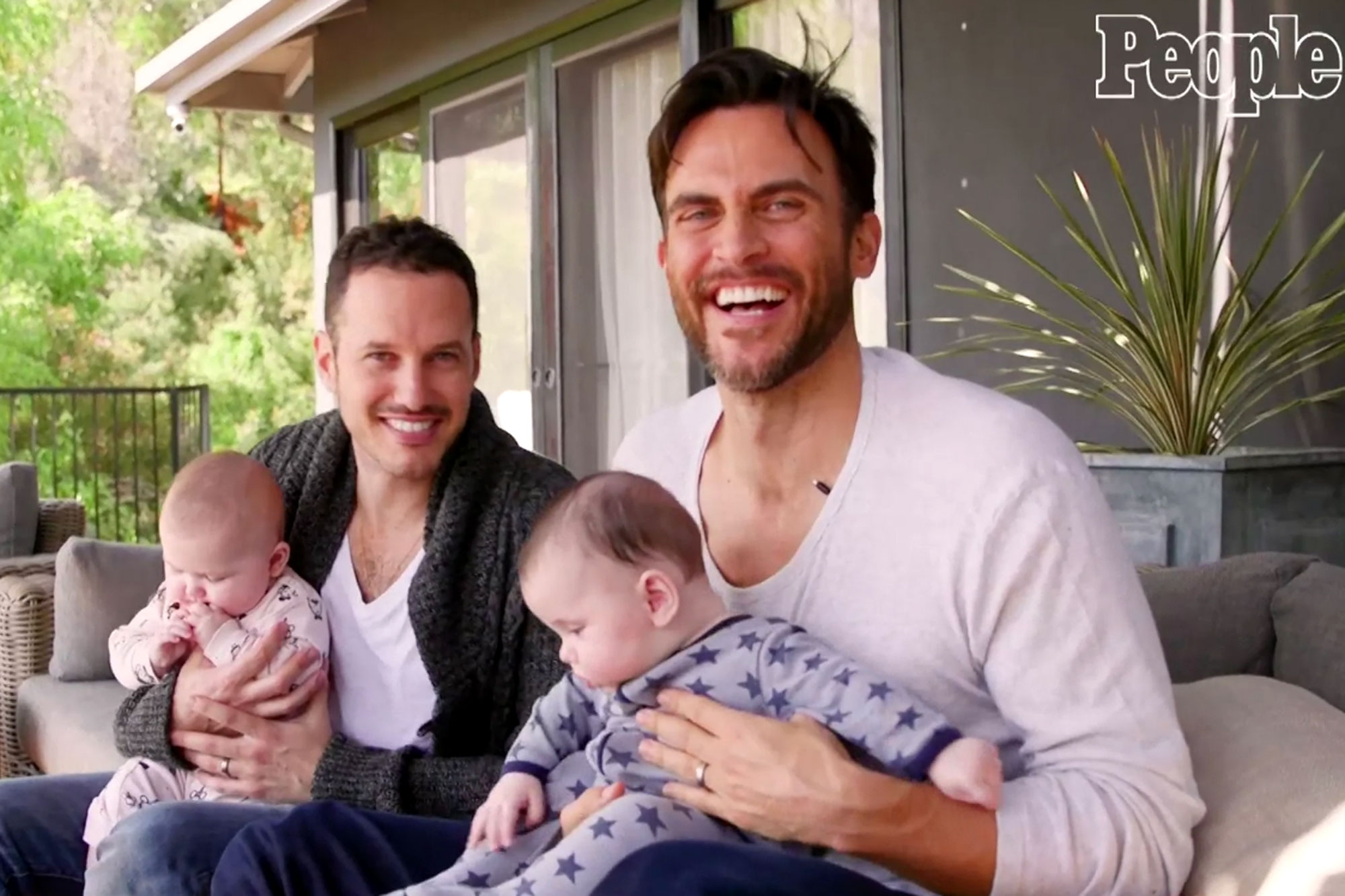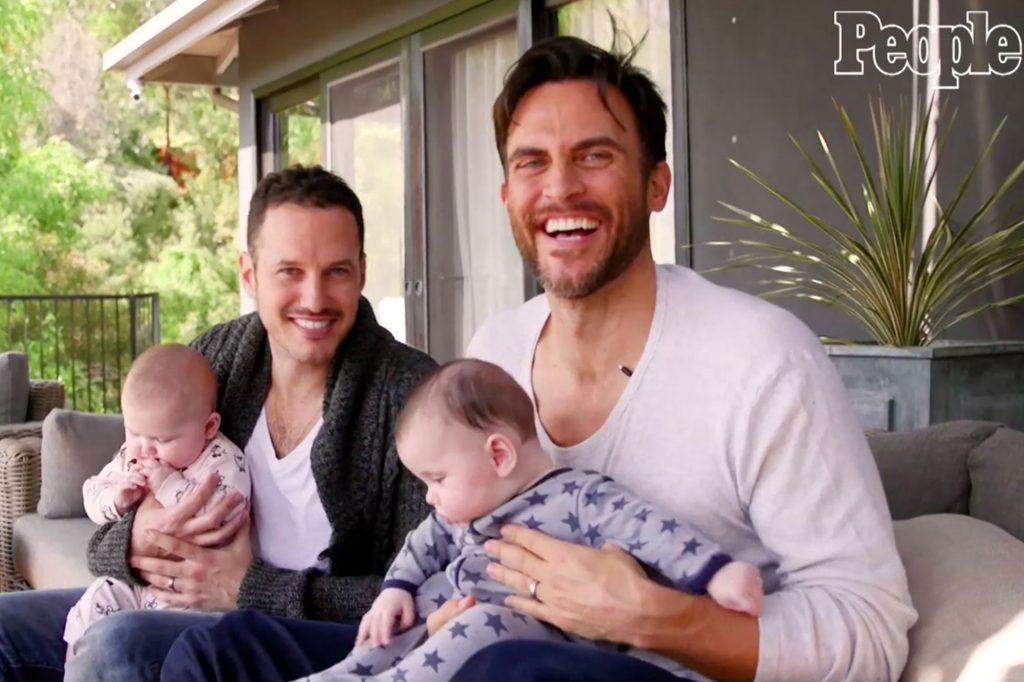 We really hope that you guys enjoyed our article thoroughly. Is there anything interesting about the American Horror Story cast real life that you want to add? Who is your favorite character from American Horror Story? Share your views with us through comments section!