In this article, we will give you an insight into the life of Salman Khan's famous adopted sister Arpita Khan. In this article, we will be talking about Arpita Khan's past, her religious beliefs, and also about her husband. This article includes some not so known facts about Arpita Khan and her husband Aayush Sharma. Read out the article below and get aware of a few astonishing facts about Arpit Khan's husband and also about his Bollywood debut Love Yatri:
Arpita Khan is the only sister of the famous Khan brothers. She is the youngest amongst all Salman Khan, Arbaaz Khan, and Sohail Khan. Arpita Khan isn't the biological sister of the Khans, she was adopted by their father Salim Khan and Helen. Salim and Helen found Arpita while she was a baby and weeping on the street sitting beside her mother who died in an accident. Arpita Khan has always been a part of the spotlight because of her relationship with one of the most famous families of India and because of the possessiveness of her brothers. Arpita Khan has completed her degree in Fashion Marketing and Management from London College of Fashion. Arpita Khan was adopted by a Muslim family but she was never forced to practice Islam and she follows the religion of her parents i.e Hinduism. Arpita Khan got married to Aayush Sharma in 2014, according to Hindu rituals.
Aayush Sharma Family Background
Aayush Sharma hails from an influential upper-class family of politicians. Aayush's grandfather was a congress leader and his name was Sukh Ram Sharma, who is known for his pivotal role in bringing the telecom revolution in Himachal Pradesh. Aayush Sharma's father was also a politician belonging to congress but after many years he switched to the Bharatiya Janta Party (BJP). Aayush Sharma was born on the 26th of October 1985 in Mandi, Himachal Pradesh. Aayush Sharma completed his schooling at Dehli Public School in New Dehli. Aayush started taking care of his family business in Dehli after completing his education.
Aayush Sharma's Marriage With Arpita Khan
Aayush met Arpita and after being in a relationship for a long time, they finally tied the knots in 2014. Aayush and Arpita became parents of a son in 2016. They named him Ahil Sharma. Arpita Khan and Aayush Sharma became parents of a daughter Ayat Sharma last year.
Aayush Sharma Bollywood Debut
35 years old Aayush Sharma always wanted to be an actor and he got a chance to become one after his wedding as he made his Bollywood debut in 2018 with the movie Loveyatri alongside Warina Hussain. The movie was made under the banner of Salman Khan production. To pursue his film career, Aayush has shifted to Mumbai from Delhi.
Here we have a few enchanting pictures of Arpita Khan and Aayush Sharma. Let's have a look at these beautiful pictures: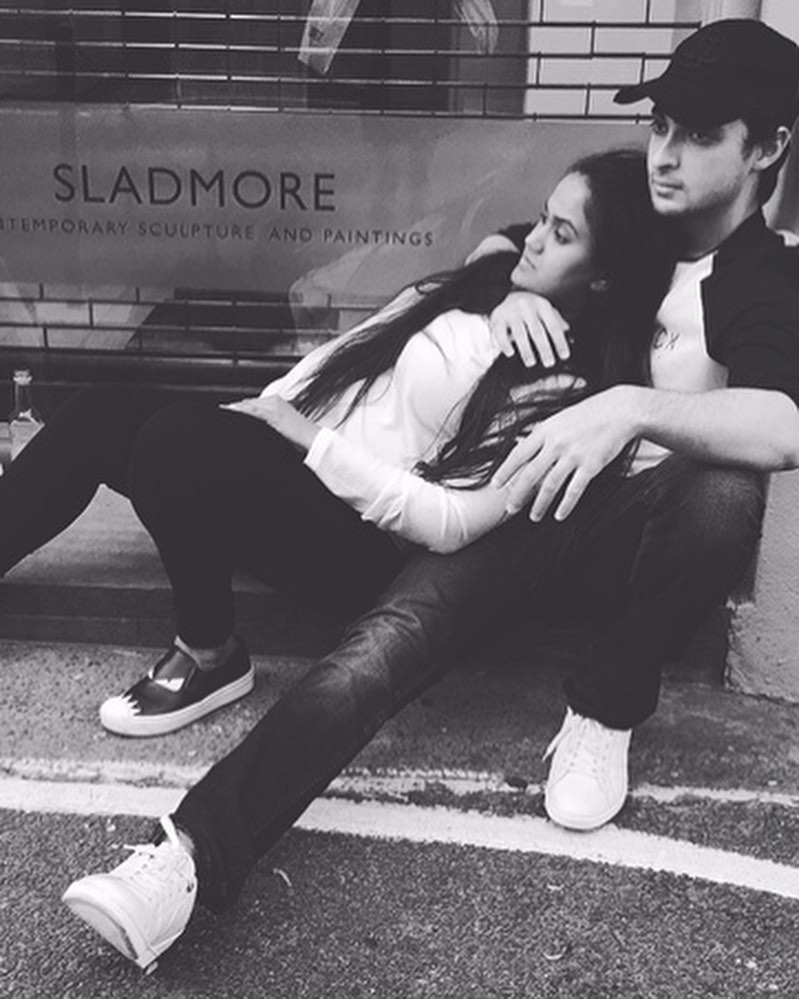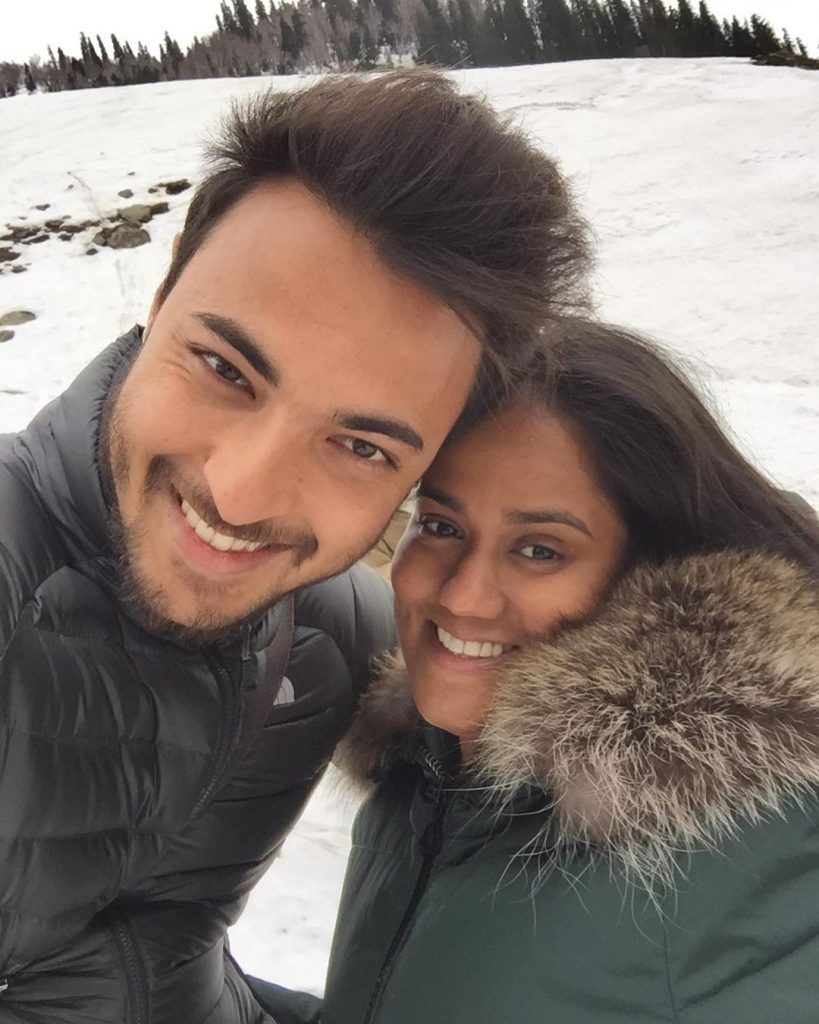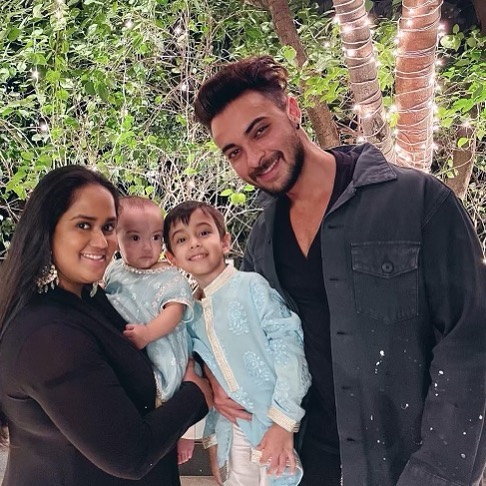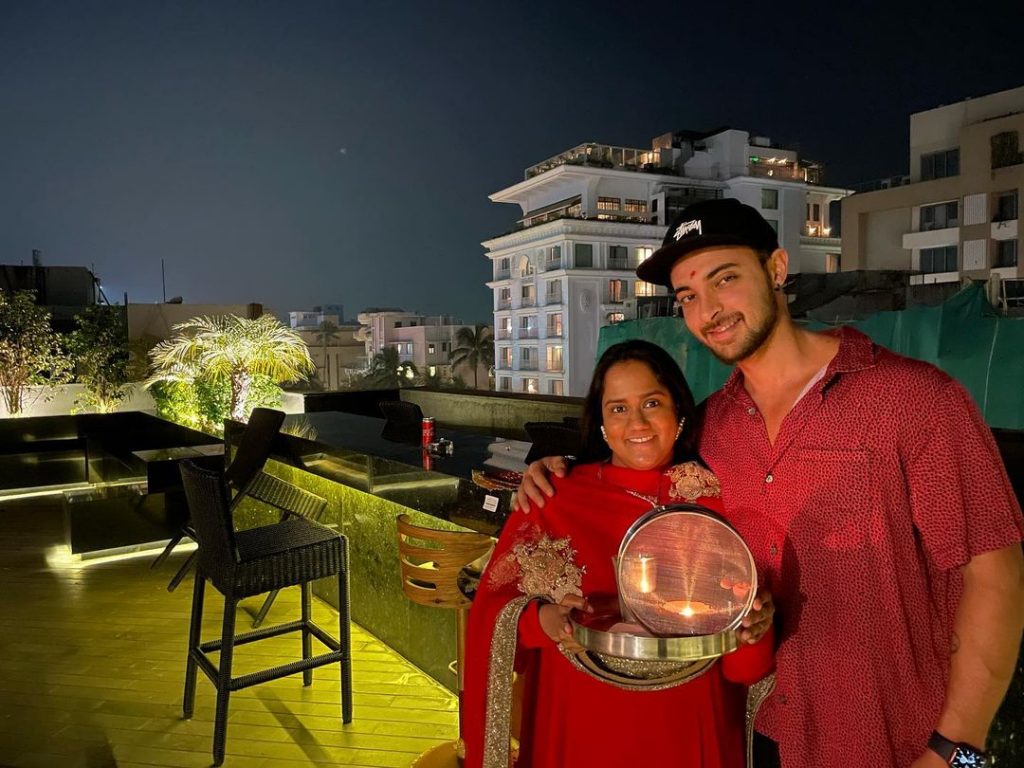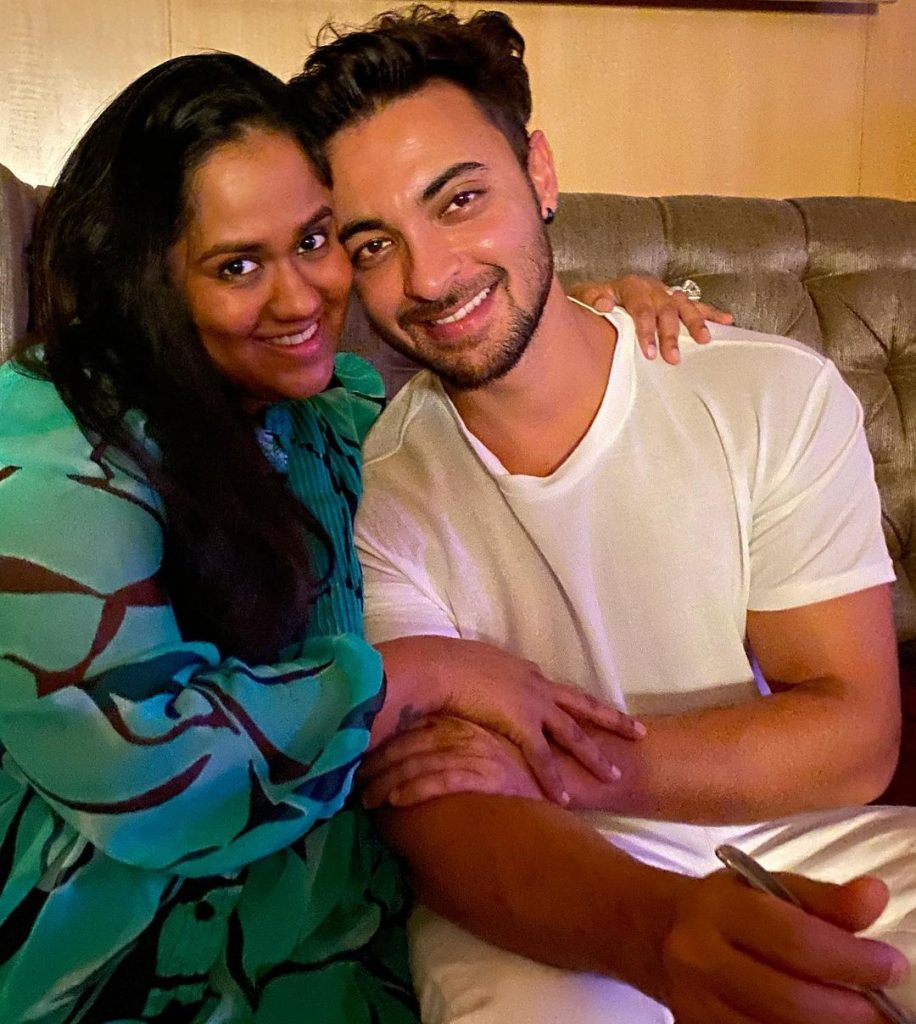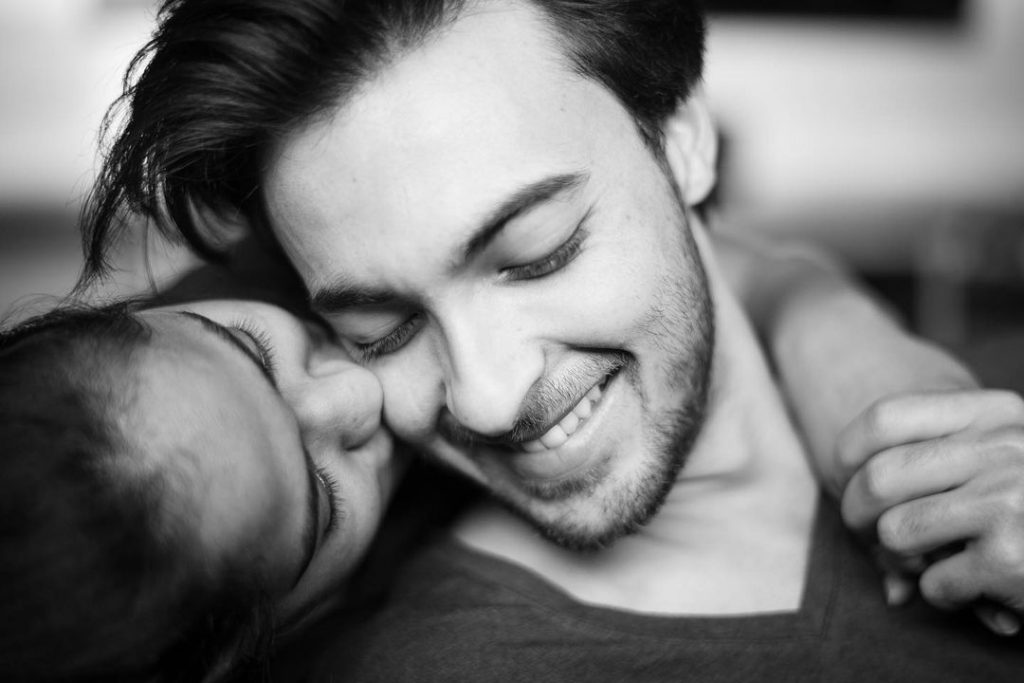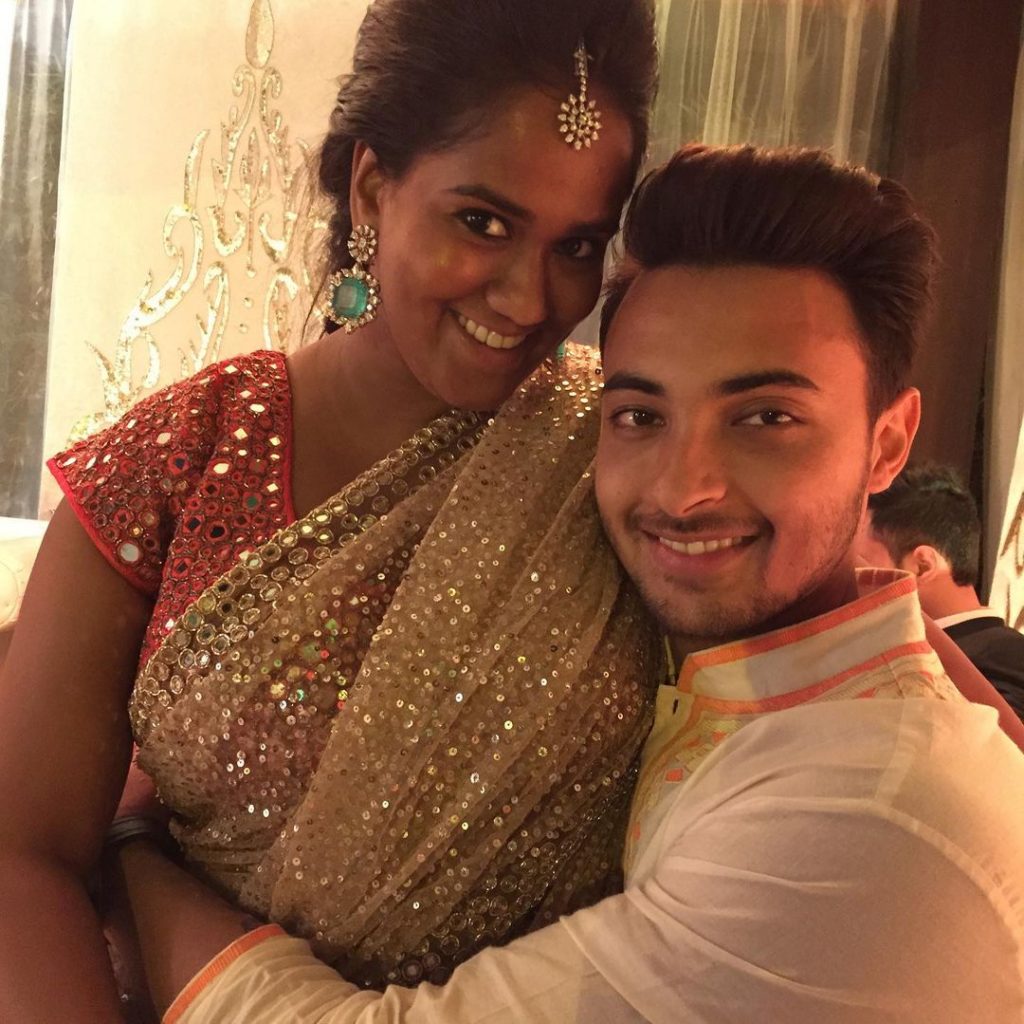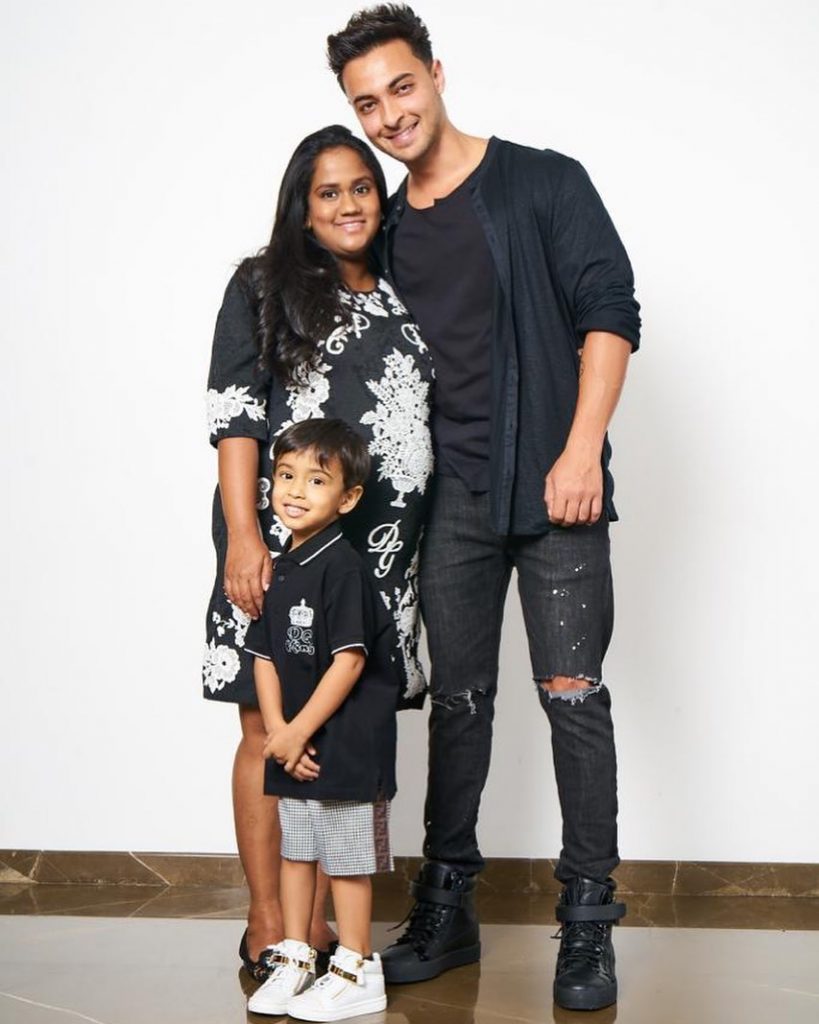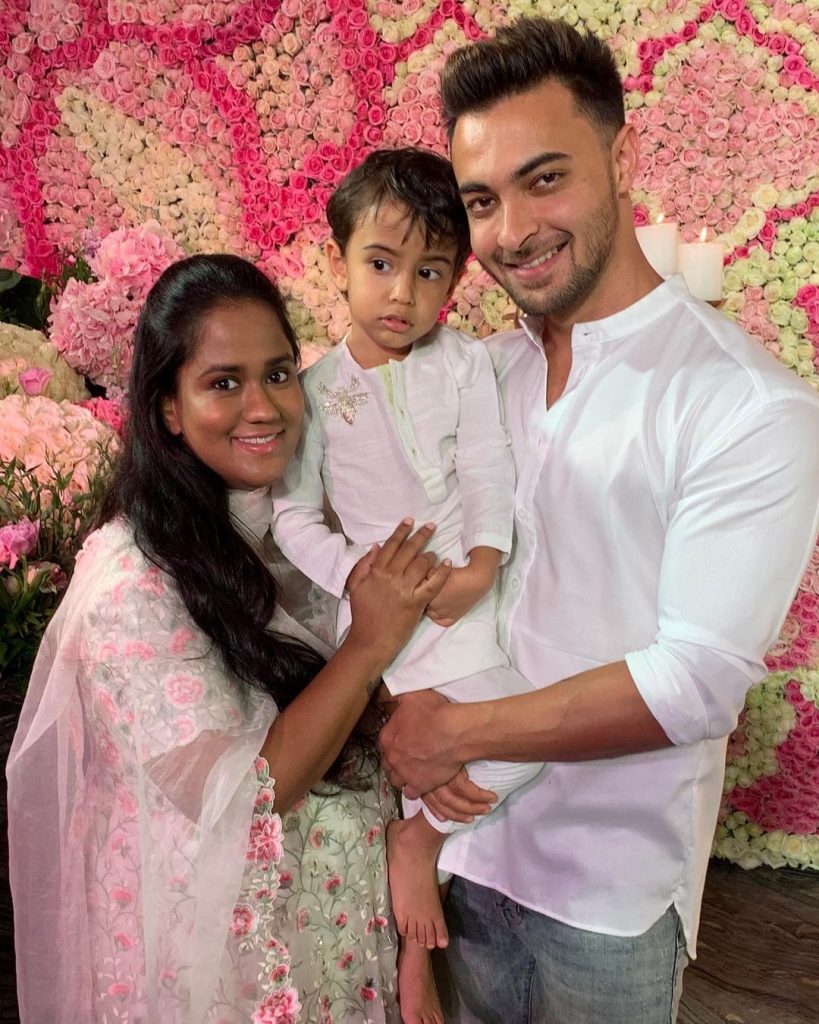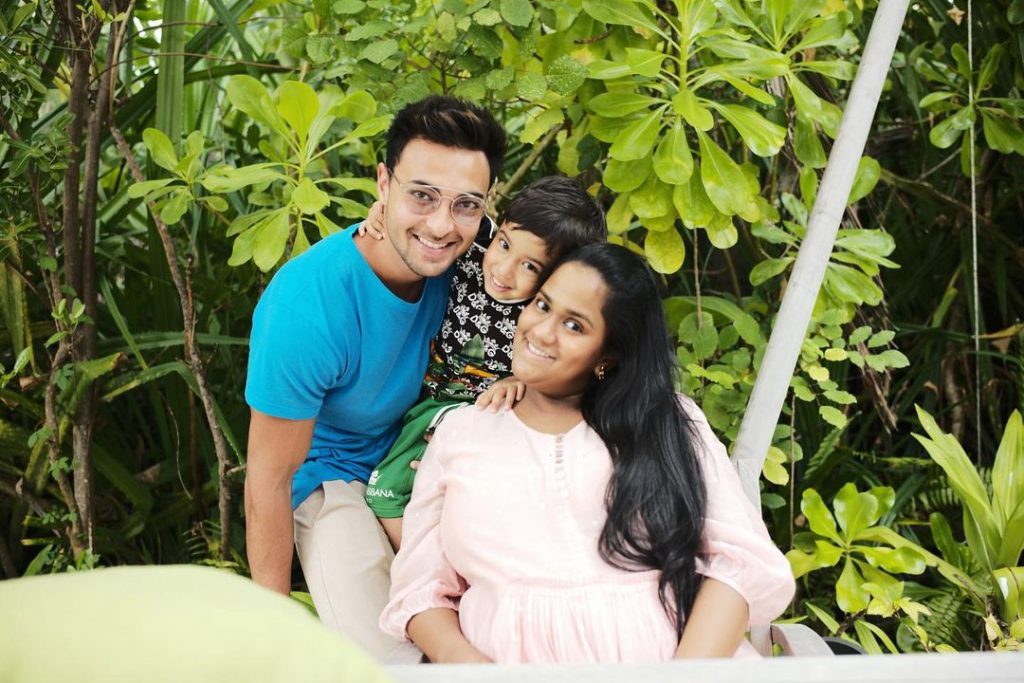 Have you guys read the article? Did you guys find it interesting and informative? Do you guys like this couple? Do you guys also think Aayush Sharma is gonna be the next big hero of Bollywood? Want to add something to the story? Share your valuable opinion with us!