Ary dramas have lately been focusing more on issues which is why they provide quality entertainment. Ary dramas also keep the viewers hooked because of their fast pace especially in the first 15 weeks or so. After that the viewers can't help tuning into these dramas and that's how they become massive hits. This year there were many Ary dramas which broke all the records of TRPs. People did not only watch these dramas but these Ary dramas were also the topic of discussion on different platforms. Some of these dramas dragged in between but overall they got unprecedented appreciation from the viewers. Even those people who do not follow Pakistani dramas are fully acquainted with these dramas because they were all over social media. The good thing about these top Ary dramas is that they offer variety. Ary is considered the best channel for dramas and it always gives its contender Hum tv a good run for its money. Ary dramas most often prove to be more entertaining than the dramas which air on other channels.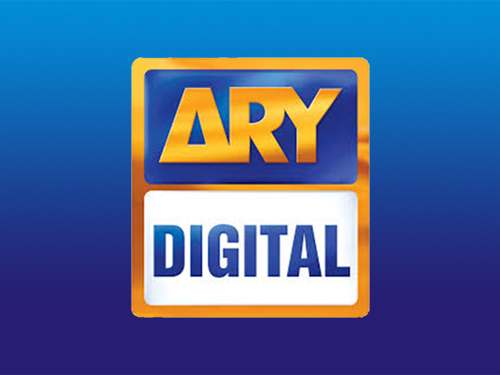 Here is the list of the top 5 most hit Ary dramas of 2019.
Do Bol
Writer: Sarwat Nazir
Director: Syed Wajahat Rauf
Producer: Six Sigma Plus/Next Level Entertainment
Do Bol was the most watched and loved Ary drama in 2019. It was produced by two of the biggest production houses in the country who gave us few of the most popular plays this year. Do Bol's story was relatively simple but the entire journey of the lead characters was shown and covered in such a manner that people were completely involved in their journeys. This drama covered the journey of two main characters played by Hira Mani and Affan Waheed, who get married by chance and due to a misunderstanding.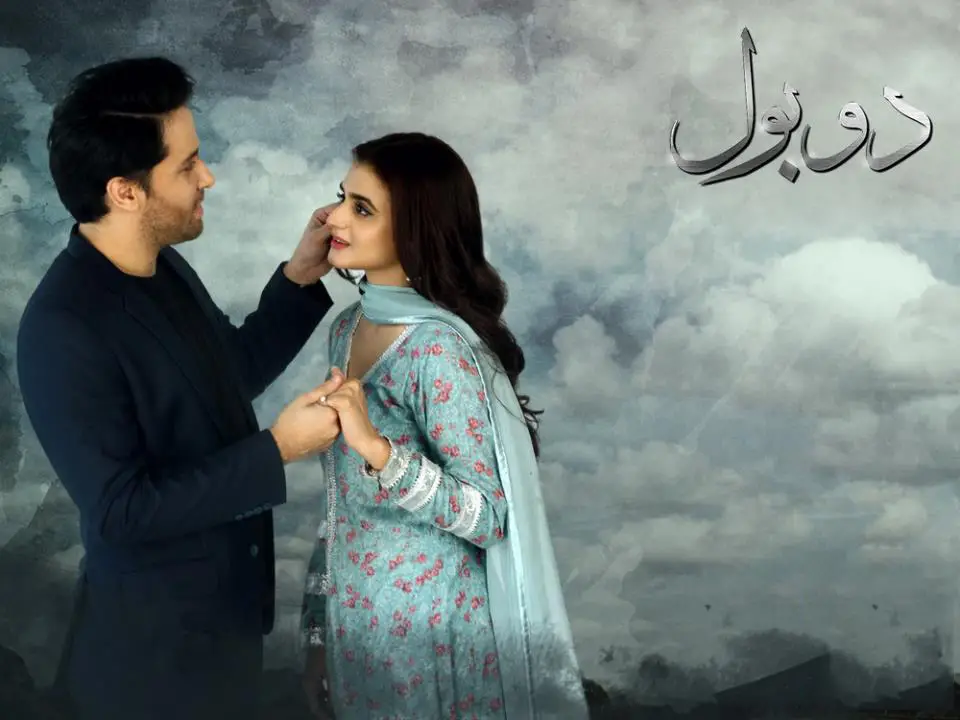 The fast pace of this drama and the characterizations added to the appeal and the viewership. The OST of Do Bol also became really popular. Hira Mani and Affan Waheed outshone in their respective roles and their on-screen couple was a massive hit. Multiple episodes of Dol Bol aired every week which also was another reason why people enjoyed watching it. They didn't have to wait an entire week to watch a new episode.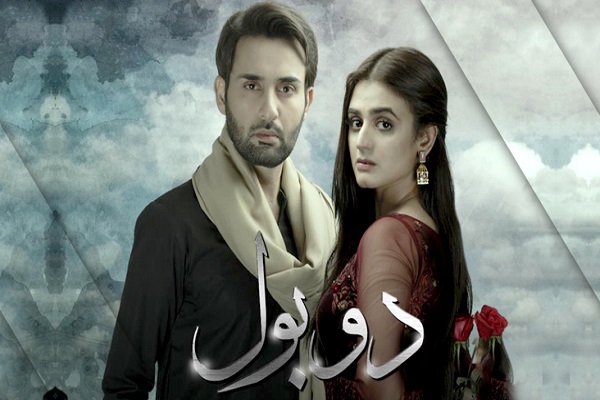 Cheekh
Writer: Zanjabeel Asim Shah
Director: Badar Mehmood
Producer: Big Bang Entertainment
Cheekh had the viewers glued to their television screens right from the first episode. This Ary drama started on such a note that it intrigued the viewers. There was an element of mystery, thriller and drama all rolled in to one. The storyline revolved around a young woman whose friend dies under mysterious circumstances. This young woman Manat sets out to solve the murder mystery and as the story goes forward the plot thickens. The plot of this serial was different so it appealed to the viewers.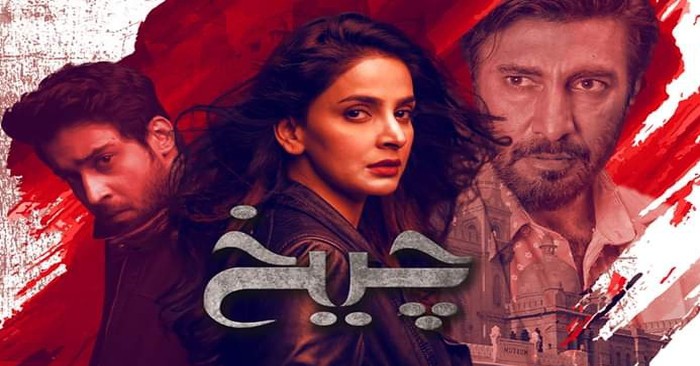 Some of the performances in this drama completely won the viewers over. Saba Qamar gave yet another memorable and phenomenal performance of her career in Cheekh. Aijaz Aslam and Emaad Irfani's performances were also loved by the viewers. Another reason for Cheekh's success was the unpredictable plot and unexpected twists and turns. This drama had both negative and positive characters therefore the variety of characters added to its charm. Even those viewers who don't watch Pakistani dramas often watched this play and loved it. This was the first time that Bilal Abbas was seen playing a negative role which he nailed completely.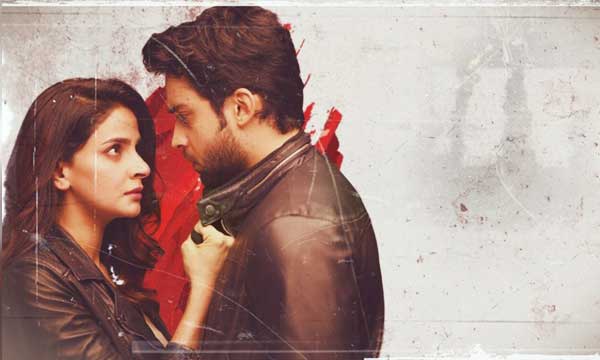 Balaa
Writer: Zanjabeel Asim Shah
Director: Badar Mehmood
Producer: Big Bang Entertainment
Balaa was another top rated and most hit Ary drama this year. This drama kept the viewers engaged and it also had a message for all the narcissists. Balaa's story revolved around a young woman who exploited and manipulated everyone around her. This drama also showed that sometimes men too get married to controlling women who destroy their lives. The leading lady played remarkably by Ushna Shah was the balaa who kept on playing mind games right till the end. The twists and turns in the story were mostly unpredictable which piqued the viewers interest in this show.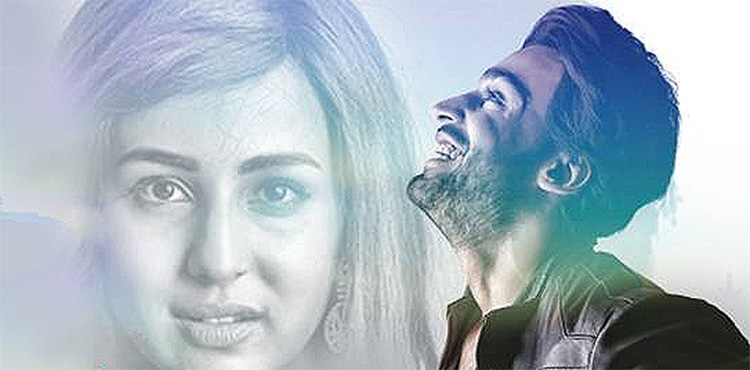 This drama got unparalleled popularity. Some people were also of the opinion that this drama successfully highlighted that a bahu too could put her saas through the worst. Balaa got too dark towards the end and it was extremely disturbing too but the performances kept the viewers hooked till the very end. Just like all the other dramas in this list, Balaa too got a lot of ratings and was definitely the most hit drama on Ary. Ushna Shah and Samina Peerzada's performances were the best part of the last few episodes. All those people who watched this drama agreed that once you tune in to it, you end up watching it for longer than anticipated. The role reversal in the end took the viewers by surprise.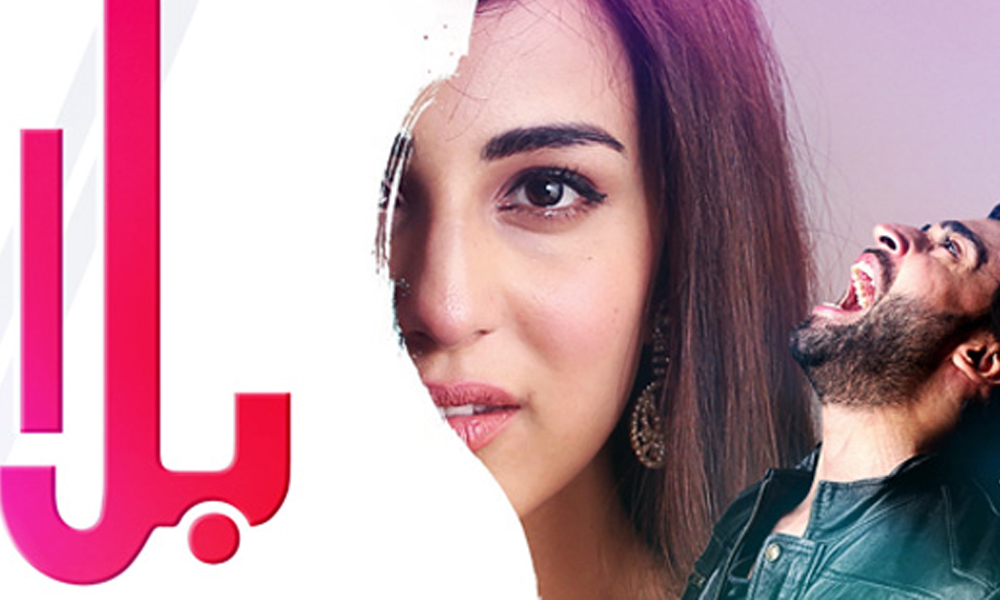 Kaisa Hei Naseeban
Writer: Sameena Ijaz
Director: Ahmed Bhatti
Producer: iDream Entertainment
Kaisa Hei Naseeban popularity sky rocketed from the first episode. Through this drama the makers tried to highlight an issue which is rarely ever touched upon by Pakistani writers. Kaisa Hei Naseeban showed the story of a girl who gets married abroad and is ill treated by her in laws who also happened to be her relatives. The way this entire journey was covered was convincing and there were so many women who could relate to the ordeal the main protagonist went through at some level.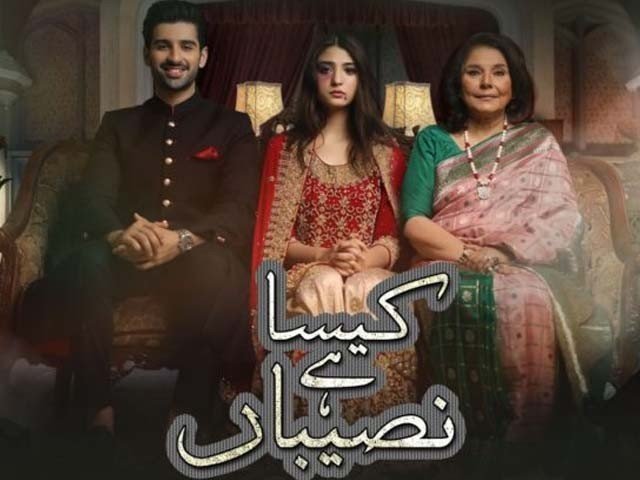 The best part about this drama was not just the journey but also the ending. Unlike other such dramas in which women are shown in miserable condition, this one gave the main protagonist an ending which gave a ray of hope to all these women in similar circumstances. Ramsha Khan's performance in the drama gave her unprecedented popularity. Muneeb Butt and Uzma Gillani played negative characters with precision and left their mark.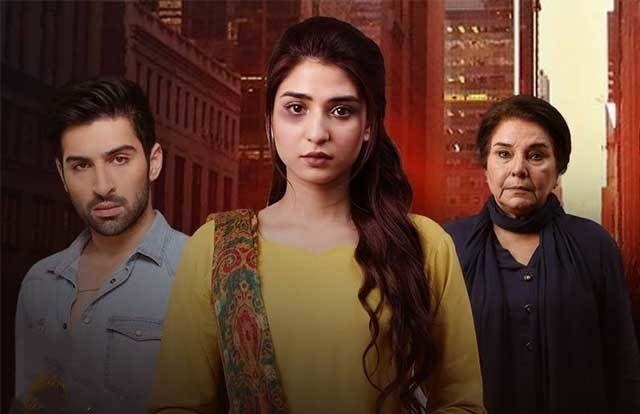 Mere Pass Tum Ho
Writer: Khalil-ur-Rehman Qamar
Director: Nadeem Baig
Producer: Six Sigma Plus
Mere Pass Tum Ho is currently the most watched and liked Ary drama. It has broken all the previous records set by any drama this year and it continues to hold the interest of the viewers. Mere Pass Tum Ho's dialogues and its characters have gained the kind of popularity which dramas get rarely. It is the story of a married couple and that of two different individuals on their own journeys.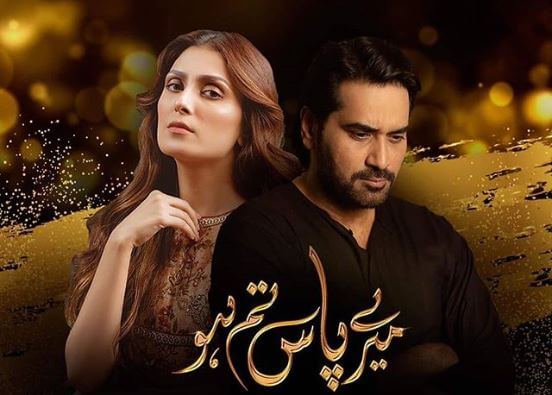 The mind blowing performances by Humayun Saeed, Ayeza Khan and Adnan Siddiqui have made this drama a treat to watch for the viewers. Nadeem Baig has directed this drama in such a way that people feel like they are part of the lives of the characters. This is the only Ary drama which trends on social media every week and is discussed on social media and other platforms. It is considered bold and unconventional.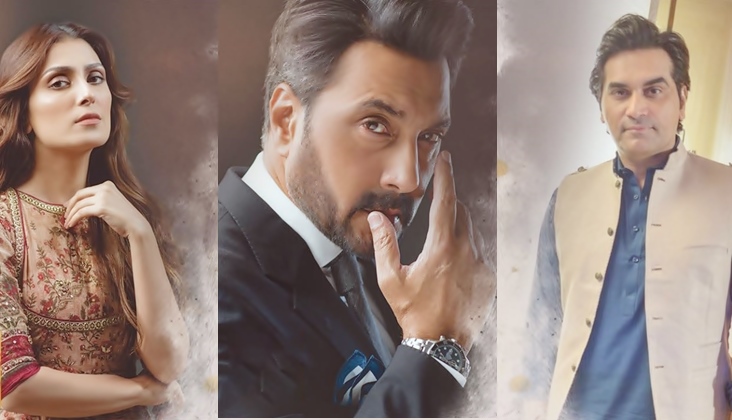 Which one of these dramas are your favorite? Feel free to add to the list.