Ashton kutcher's full name is Christopher Ashton Kutcher. He was born on February 7, 1978. Kutcher is a known American actor, model, producer, entrepreneur, and venture capitalist. Read this article till the end to know about Ashton Kutcher's wife.
Demi Moore introduction
Demi Moore is a popular Actor. Latest movies in which Demi Moore has acted are Ghost, Mortal Thoughts, Rough Night, Forsaken and LOL. Demi Moore was born on November 11, 1962.
Highest paid actress in the history of film industry
After receiving an extraordinary amount $12.5 million to star in Striptease, eventually she became the highest paid actress in entertainment industry history. Starring in Striptease entirely diminished her status.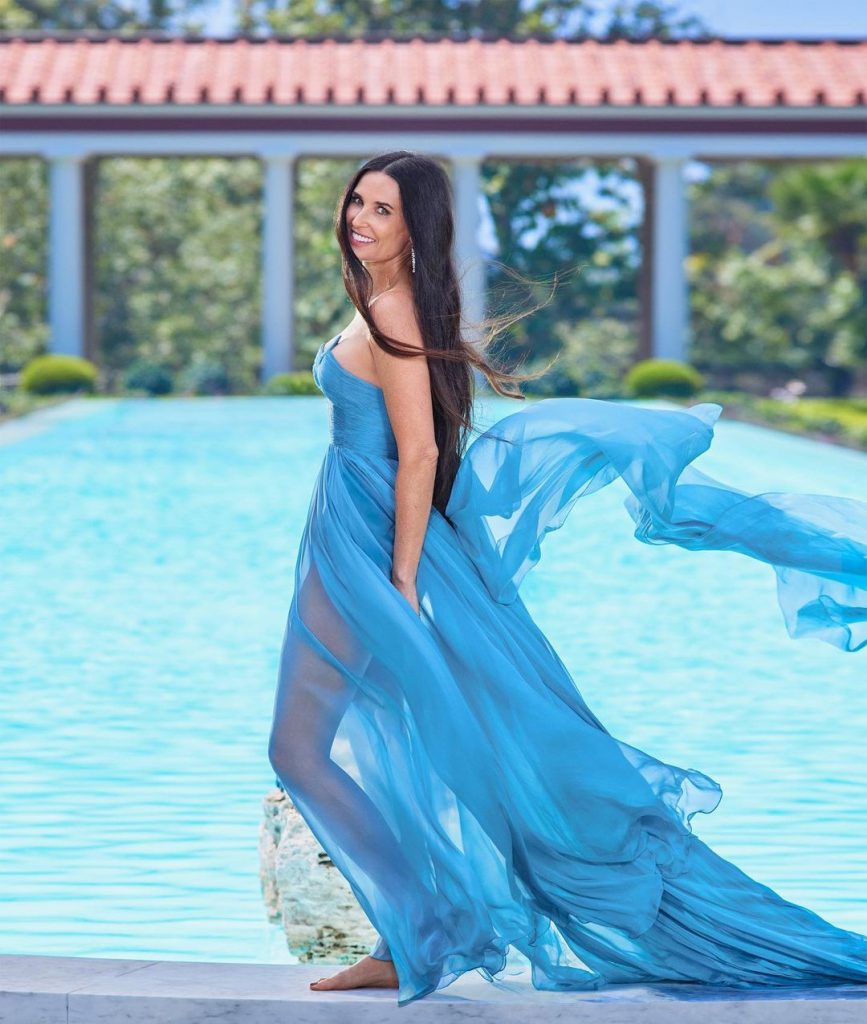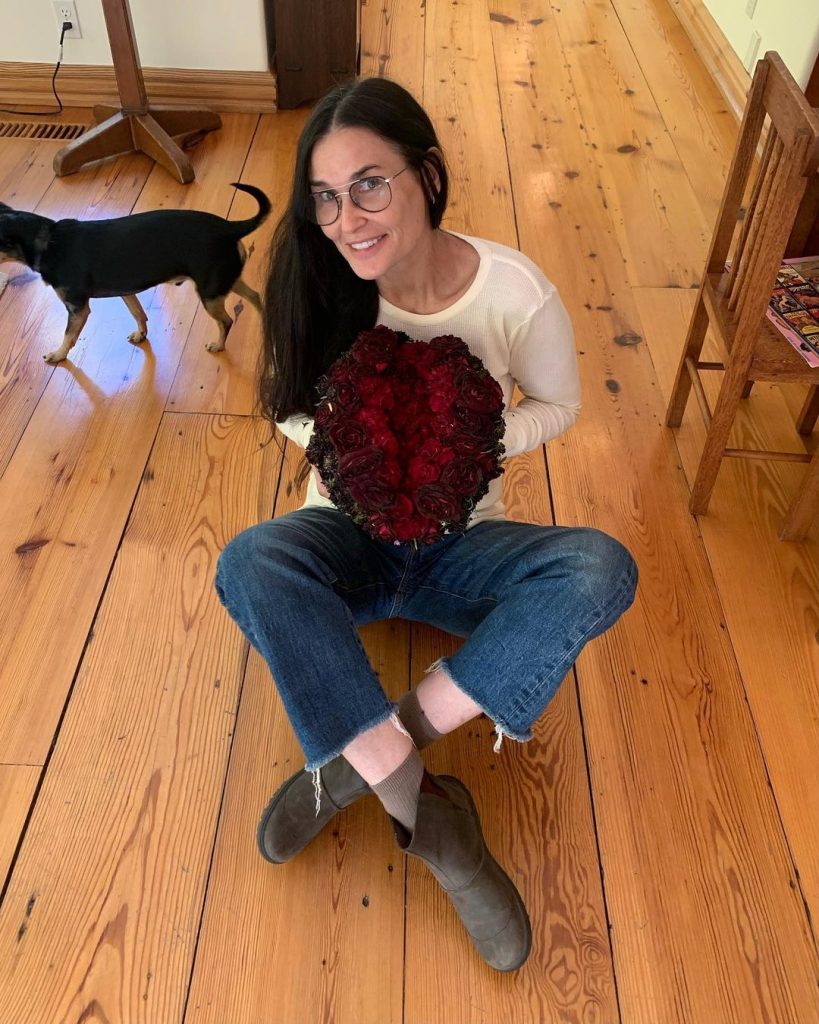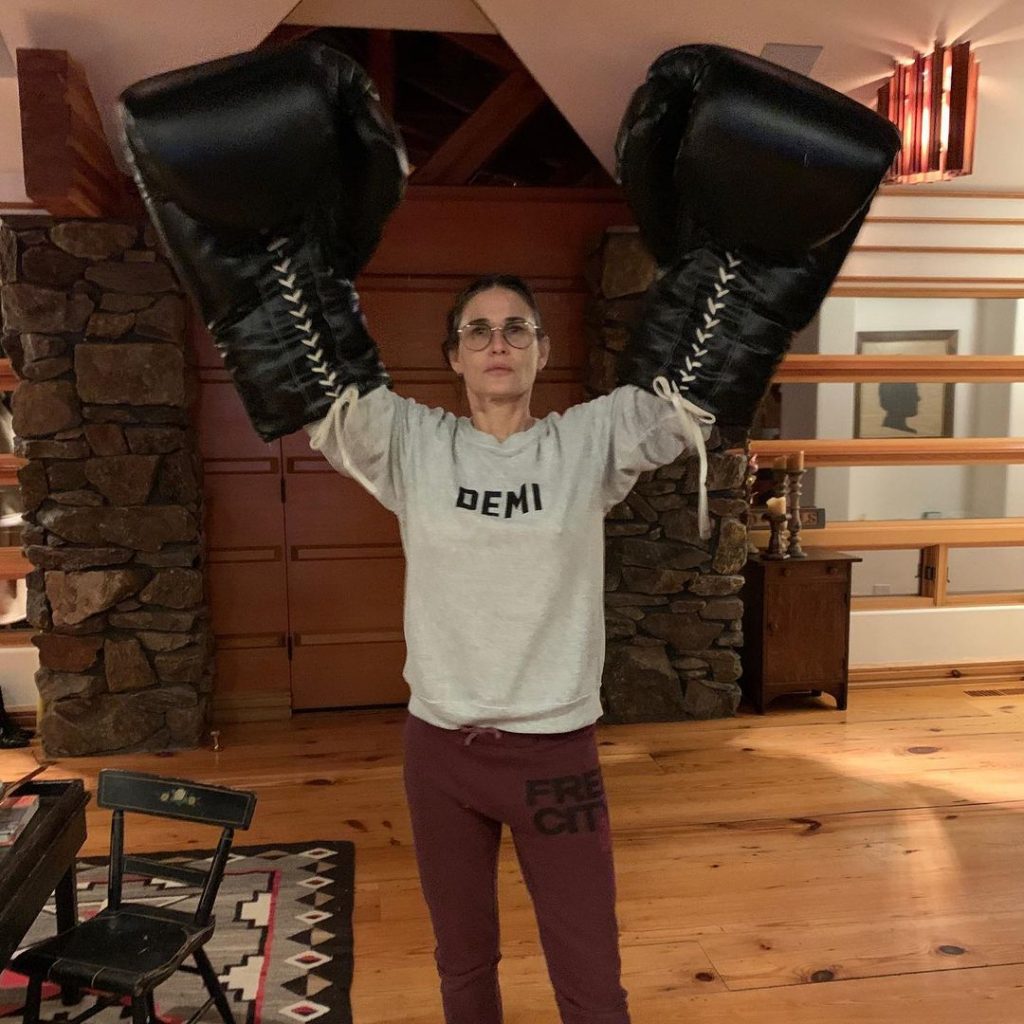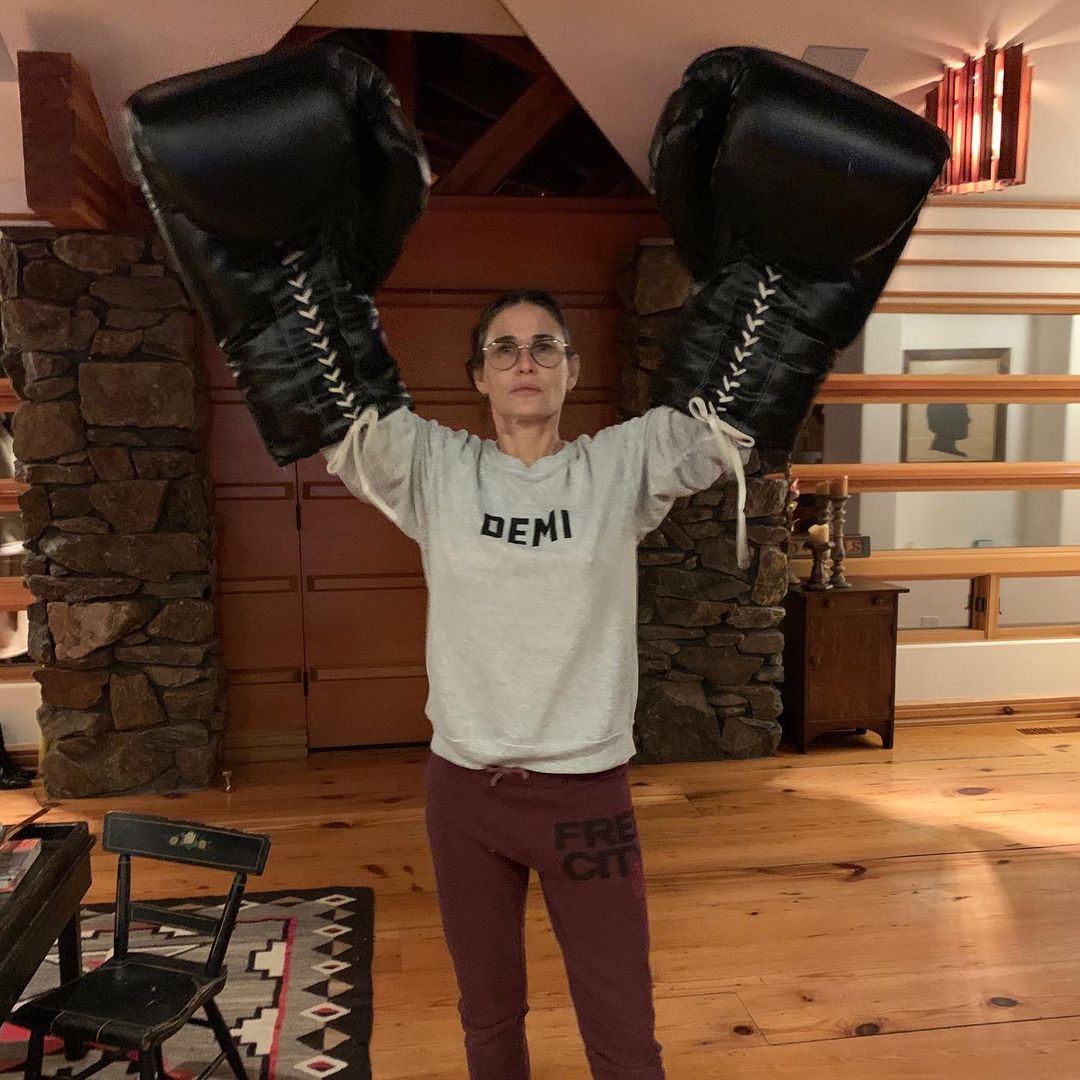 Moore's book Inside Out
Demi Moore left no stone unturned in her book, Inside Out. The tell-all memoir, Moore revisits everything from her troubled childhood to her addiction issues.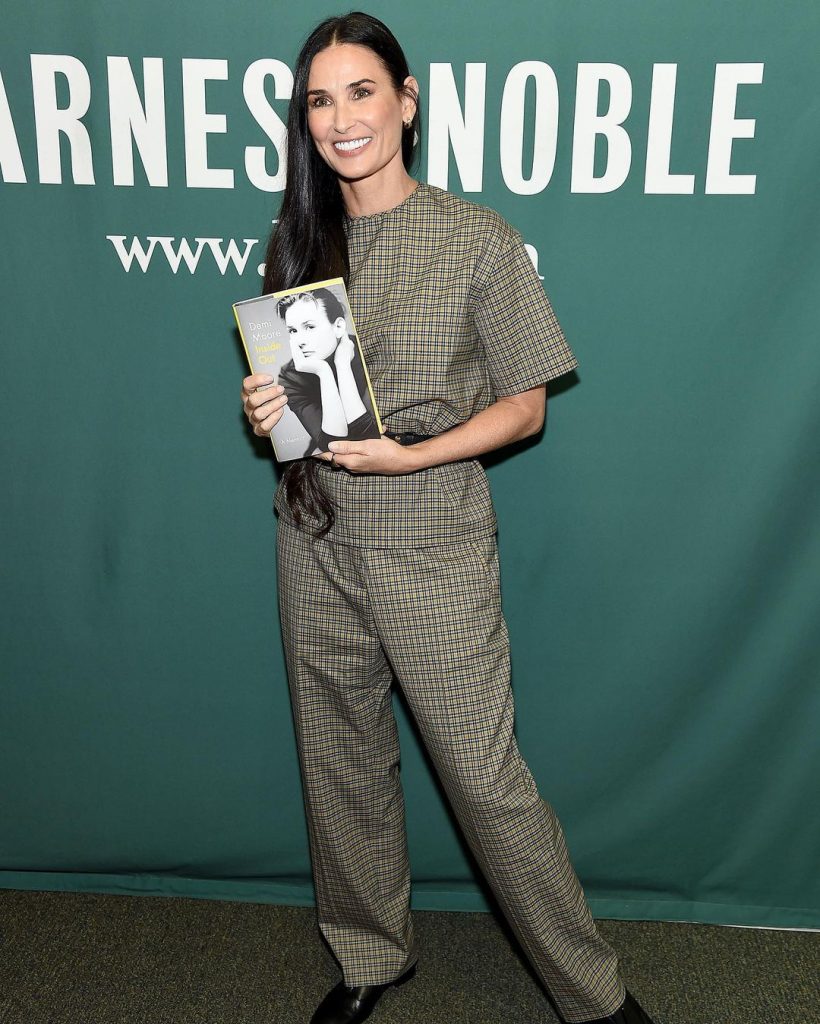 Demi Moore's troubled Childhood
Demi Moore's biological father abandoned her mother shortly after getting married. Her mother married a man Dan Guynes, when Moore was just three months old. Her step father was not settled and consequently the family kept moving from one place to another. Moore said in 1991, "My dad was Dan Guynes. He raised me. There is a man who would be considered my biological father who I don't really have a relationship with." Moore came to know about her biological father, at age 13, when she found her mother and stepfather's marriage certificate and inquired about the circumstances since she "saw my parents were married in February 1963. I was born in '62."
Dami Moore raped at age 15
The Hollywood star, made the allegation of getting raped at age of 15 during a candid chat on Good Morning America to discuss her memoir, Inside Out. According to Demi, she was raped by an older man at her house. The older man asserted that he had paid her mother $500 to rape Demi. Further, she revealed that he alleged that her mother had sold her to him.
Moore writes in her book:
"It was rape. And a devastating betrayal, revealed by the man's cruel question: how does it feel to be whored by your mother for $500?"
Moore was asked either she asked she believed the man or not, she said: "I think, in my deep heart no. I don't think it was a straightforward transaction. But she still did give him the access, and put me in harm's way."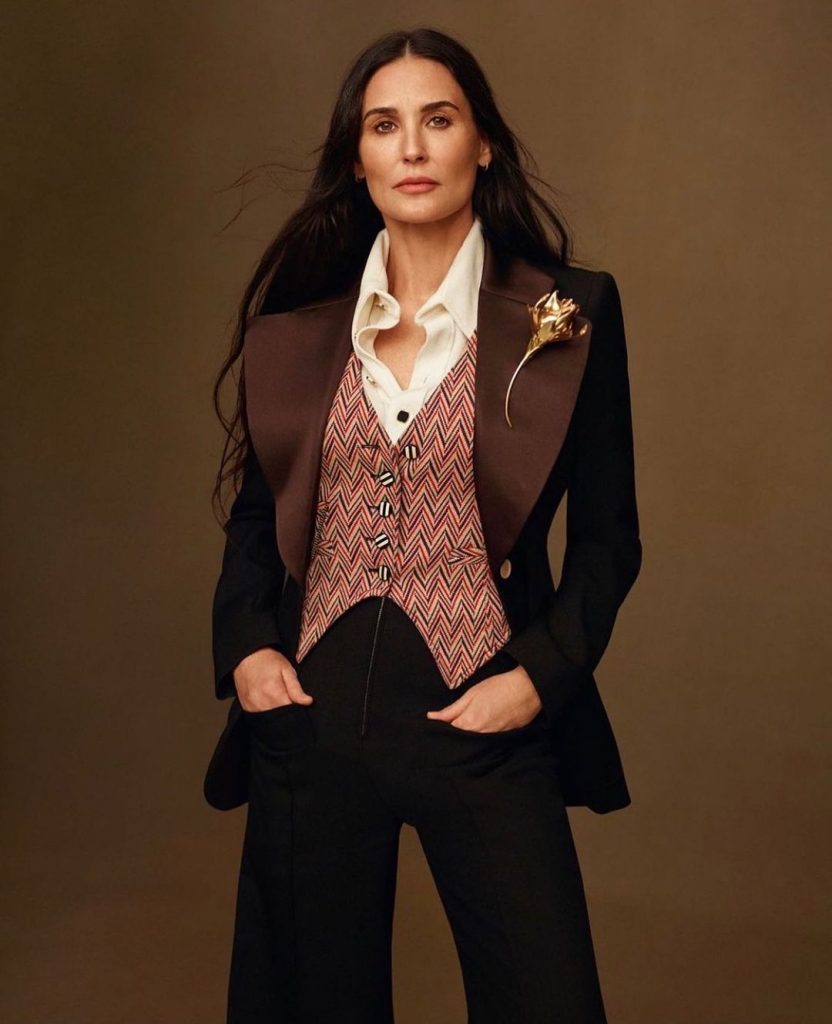 Her efforts to save her mother
Moore said her mother's first
Moore's mother tried to commit suicide several times. Moore unveiled that her mother's first attempted suicide occurred when the actress was 12 – and it was her intervention that saved her mother's life.
"I remember using my fingers, the small fingers of a child, to dig the pills my mother had tried to swallow, out of her mouth," Moore writes in the book.
Her battles with drugs addiction
She had spent a noticeable time battling with drugs abuse. In 1980s she went to rehab for dealing with drugs and alcohol addiction.
Marriages and relationships
First marriage
On February 8, 1981, at the age of 18, Moore tied the knot with singer Freddy Moore. They both had 12 years of age gap and Lucy. Demi began using Freddy's surname as her stage name before marriage. The duo got separated in 1983.
Relationship with Timothy Hutton
She had a relationship with Timothy Hutton. She filed for divorce in September 1984. Divorce was finalized on August 7, 1985.
Engagement with Emilio Estevez
Moore got engaged with Emilio Estevez. They both appeared in wisdom, which was a crime series. The couple decided to marry in December 1986 but their personal clashes lead to breakup.
Her second husband Bruce Willis   
She married actor Bruce Willis   On November 21, 1987. She has three daughters with Willis. The couple parted their ways in 1998.
Her third marriage with Ashton kutcher
Kutcher and Moore met in 2003 through mutual friends. At the time, he was 25 and she was 41. But despite the age gap, the two connected and eventually fell in love.
Soon after they began dating each other Moore became pregnant and then lost her child almost six months into the pregnancy. They married on September 24, 2005. The wedding was attended by about 150 close friends and family of the couple, including Willis. In November 2011, after months of media speculation about the state of the couple's marriage, Moore announced her decision to end her marriage to Kutcher.After over a year of separation, Kutcher filed for divorce from Moore on December 21, 2012. Their divorce was finalized on November 23, 2013.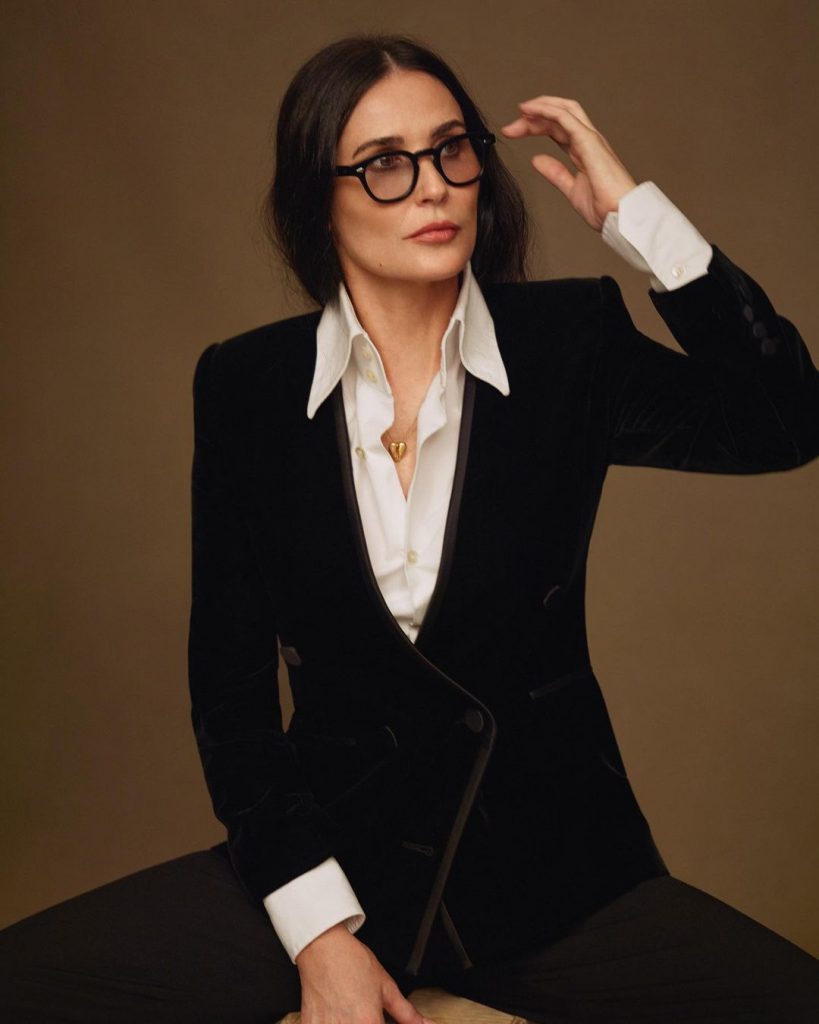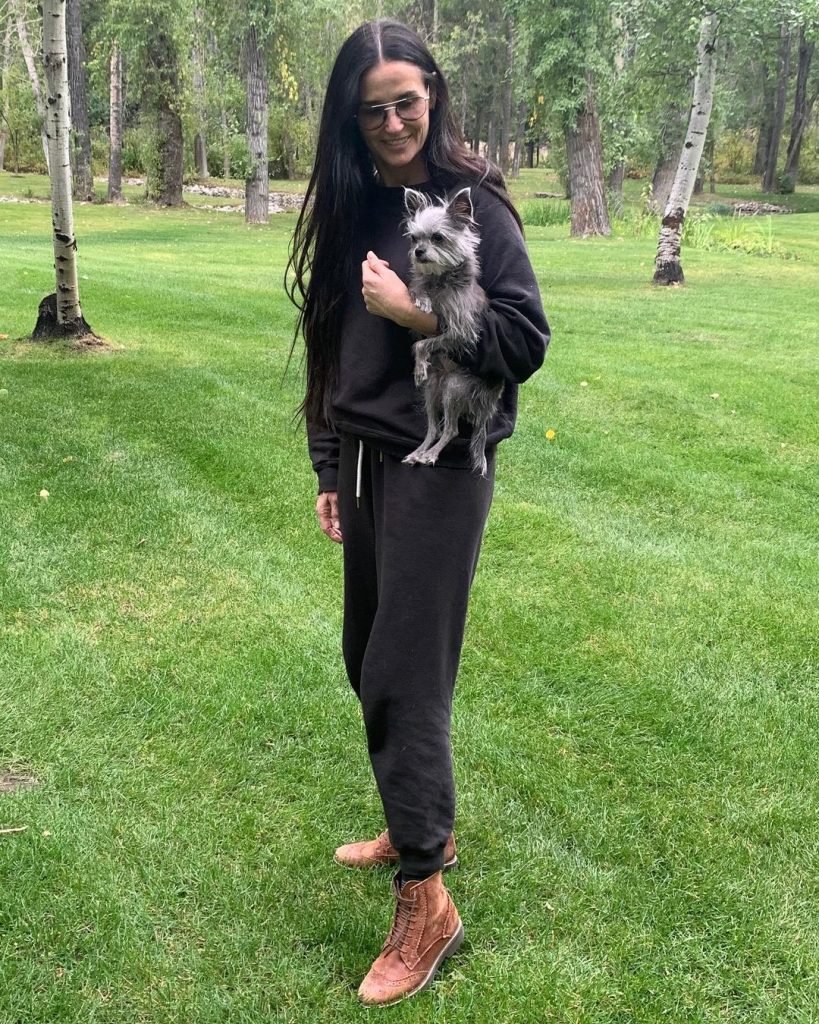 Moore as an active socialist
Moore is linked with numerous charities, like All Day Foundation, American Foundation for AIDS Research, Artists for Peace and Justice, Coalition to Abolish Slavery and Trafficking, Declare Yourself, Free The Slaves, Healthy Child Healthy World, Raising Malawi, The Art of Elysium and UNICEF.
Moore won Pepsi refresh celebrity challenge
In 2010, Moore won $250,000 in the Pepsi Refresh Celebrity Challenge in competition with Kevin Bacon. She chose to support the organization GEMS: Girls Educational & Mentoring Services, a nonprofit group which aims to empower young women who have been the victims of commercial sexual exploitation and trafficking.
Her travel to Haiti in order to help earthquake victims
She traveled to Haiti with the Artists for Peace and Justice following the earthquake of 2010. She has also supported Chrysalis, a non-profit organization which offers employment opportunities to the homeless.
She along with her husband co founded DNA Foundation, a nonprofit, non-governmental organization, which aims to fight with child sexual slavery.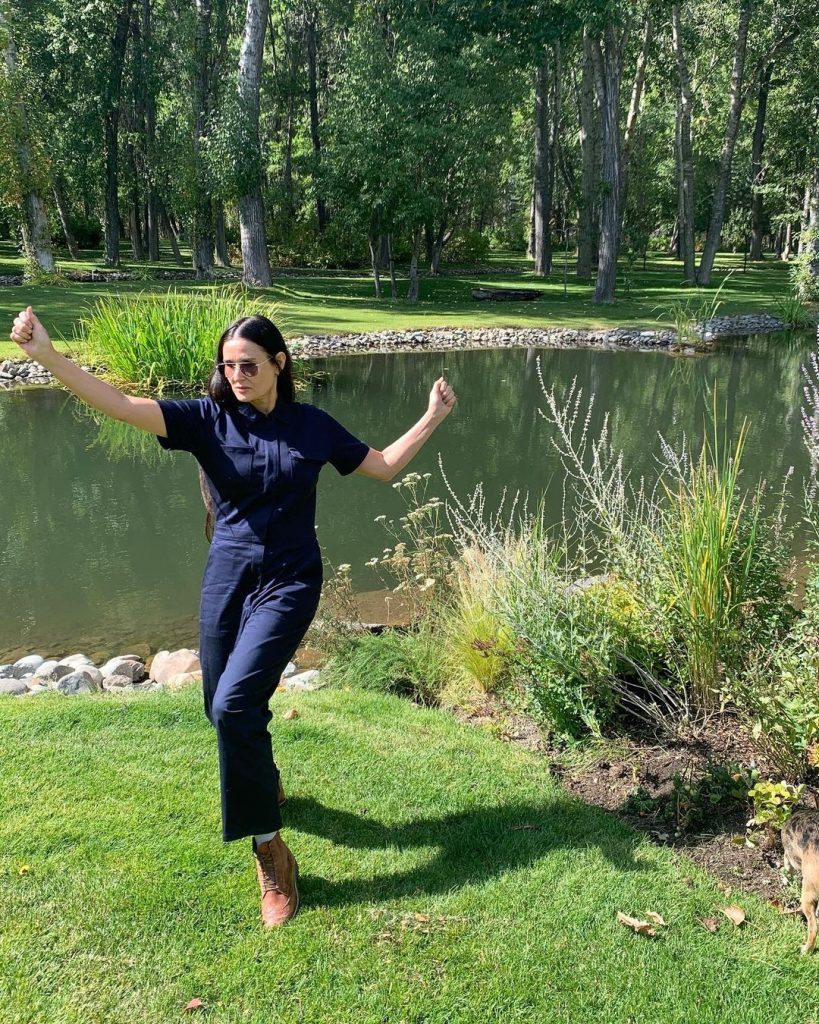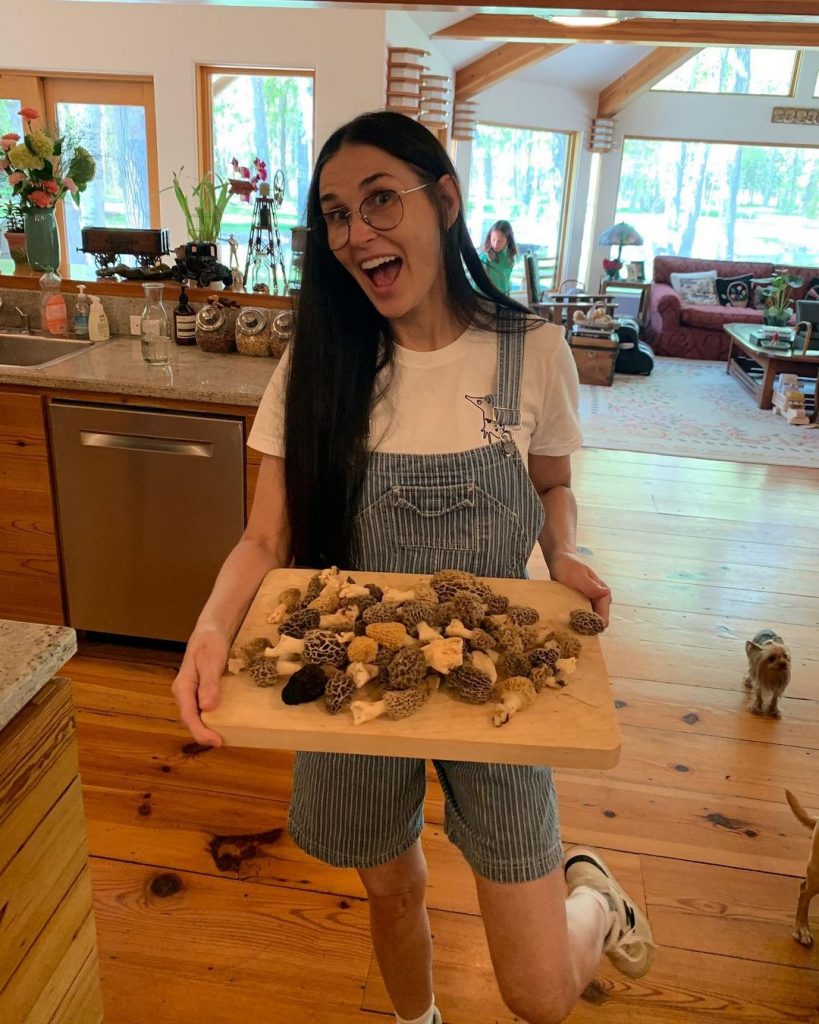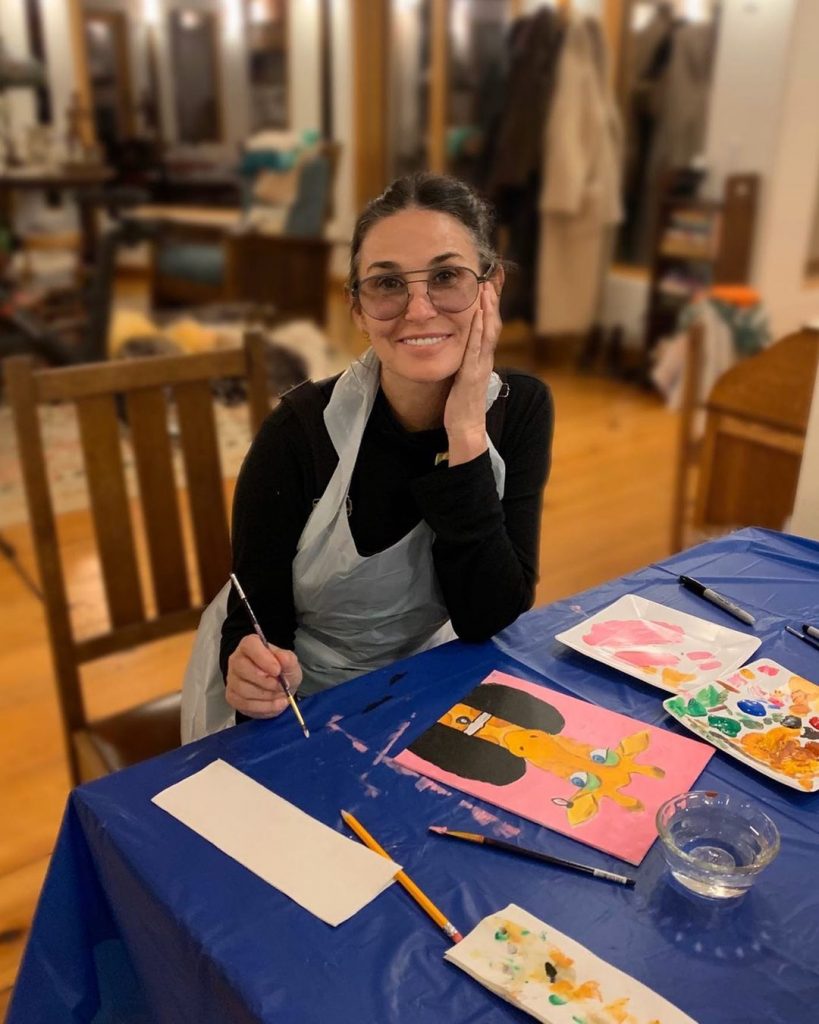 We can imagine that how much troubled life Moore has spent either it's her Childhood or married life.  You can spend a lifetime trying to forget a few minutes of your childhood.
What do you guys think about Moore's sufferings? Did you find this article interesting? Don't forget to share your views with us.