Ayesha Takia is a Bollywood fame star who made her acting debut with Taarzan: The Wonder Cat. Ayesha Won Filmfare Best Debut Award in 2004. Some other famous movies of Ayesha Takia include Socha Na Tha released in 2005, Dor which was released in 2006 and she won Screen Award for best actress, and Wanted in which Ayesha Takia was starred opposite Salman Khan. Ayesha Takia is also famous for hosting the iconic India-Pakistan music competition Sur Kshetra. Ayesha Takia later took retirement from acting and has not been a part of any movie since 2011.
Ayesha Takia's father belongs to Hinduism whereas her mother is a Gujrati Muslim. She is an alumnus of St Anthony's Girls High School, Chembur. Ayesha Takiya is married to Farhan Azmi since 2009.
Farhan Azmi Education And Family Background
Farhan Azmi is also known as Abu Farhan Azmi. Born in 1987 Farhan is 38 years of age (as of 2020). Farhan Azmi completed his schooling at Mumbai's Scholar High School. He attended Jai Hind College to receive his graduate degree. To attain a master's degree he attended Sydenham College of Commerce and Economics, Mumbai. Farhan was born into a Muslim family. His parent's names are Abu Asim Azmi and Zahida Azmi. His father is MLA of Mankhurd Shivaji Nagar Constituency in Mumbai. Farhan Azmi's grandfather is Haji Niyaz Ahmed Azmi. Talking about the siblings, Farhan Azmi has just one sister Farzeen Azmi.
Farhan Azmi The Businessman
Farhan hails from India and he is a multi-talented man. He is an entrepreneur, a restauranteur, and also a politician. Farhan owns a number of restaurants in the main cities of India; Mumbai and Goa, some of his restaurants include Koyla, Cafe Basilico, ChaiCoffi, and Basilico House.
Political Career Of Farhan Azmi
Farhan Azmi actively takes part in politics as well. He took part in Legislative Assembly by-elections from the Bhiwandi Constituency as a representative of the Samajwadi Party. But he couldn't win the election and got defeated by Shiv Sena representative Rupesh Mhatre. Farhan became State President of the Yuva Cell of the Samajwadi Party in 2014. Farhan Azmi has worked on various endeavors for Youth Empowerment, fight for women's safety, tackling different environmental issues, he also addressed the basic needs of children who are underprivileged and also fought against religious discrimination. Farhan Azmi also took part in the Lok Sabha elections from the North Mumbai Constituency in 2014 but unfortunately couldn't be triumphed. Farhan resigned from the state presidentship of the Yuva Cell of Samajwadi Party in 2018. He is still serving the party as a member.
Farhan Azmi Wedding And Children
After dating for three years Farhan Azmi got married to Bollywood fame star Ayesha Takia in 2009. The couple is spending a blissful life. Together they are blessed with a son Mikail Azmi.
Here we have a few enticing pictures of Farhan Azmi and Ayesha Takiya. Let's have a look at these photographs: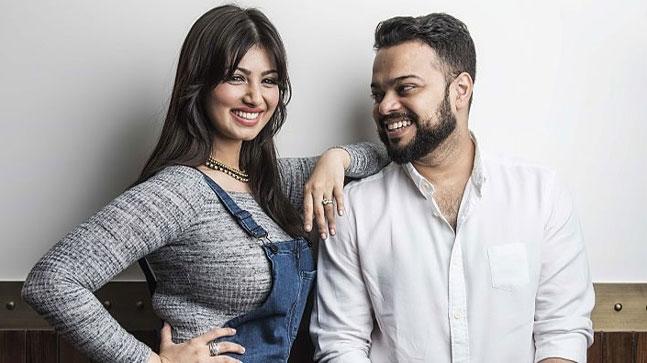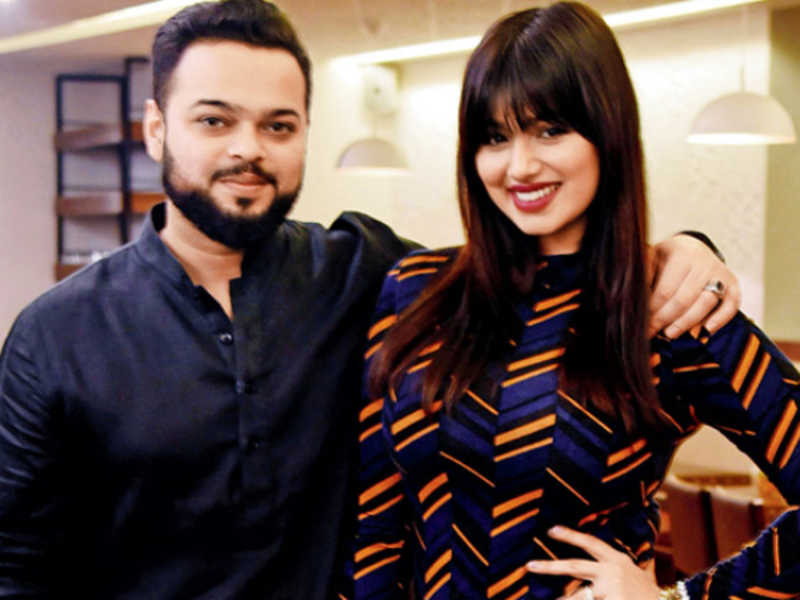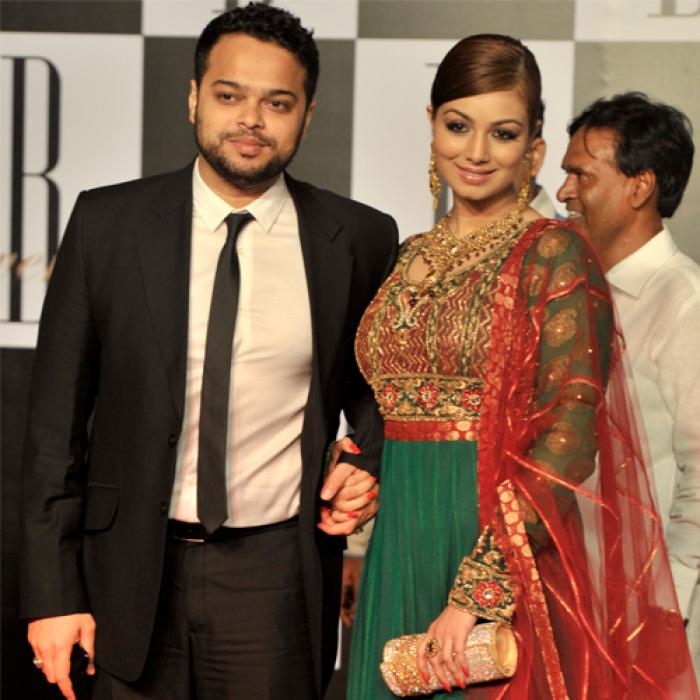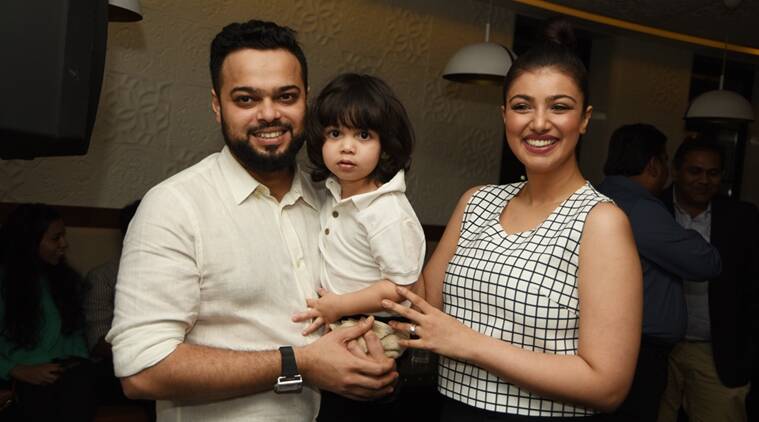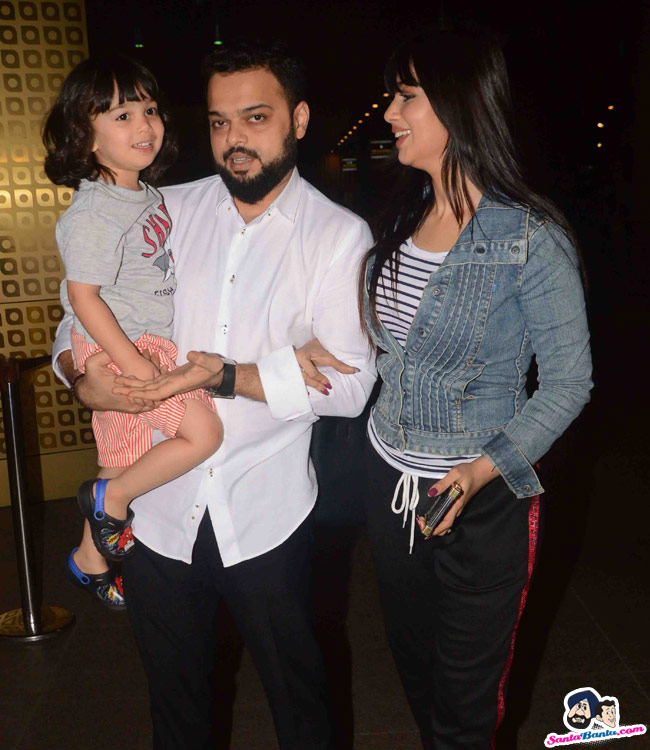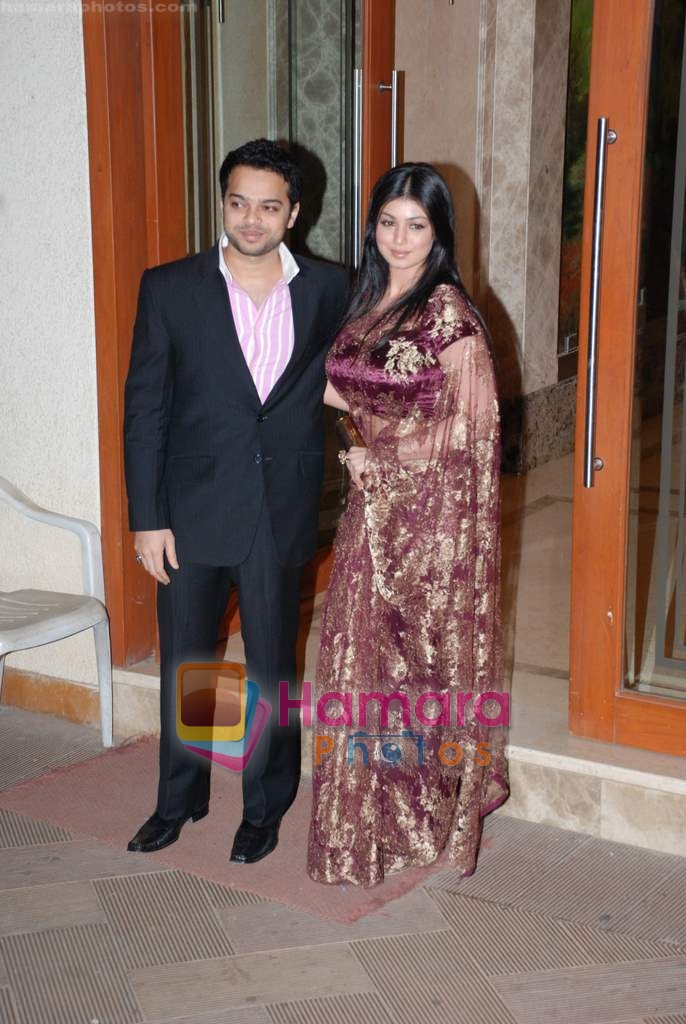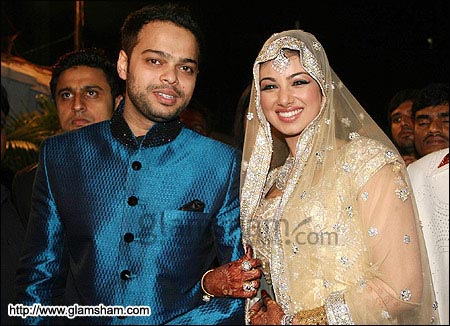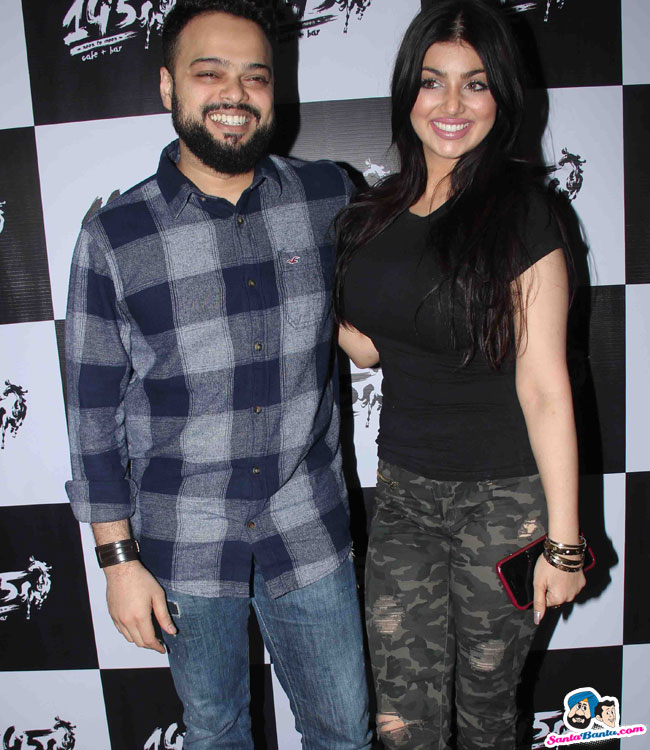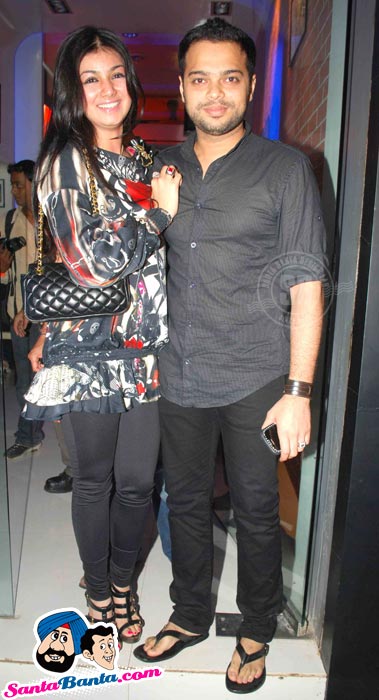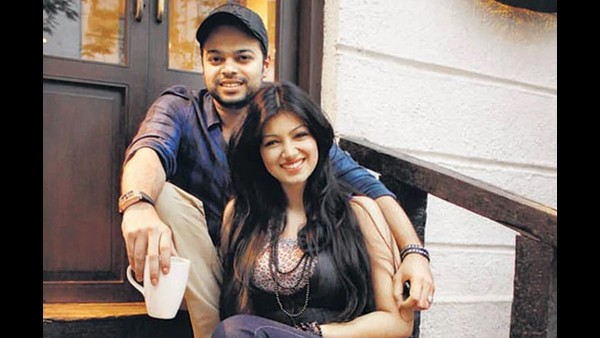 Have you guys read the article? Did you guys find it interesting and informative? Want to add something to the article? Share your views with us through the comments section!