No matter which city you are supporting to, in the PSL, you all have one thing in common and that is the love for Babar Azam. The very young, twenty-five years old Babar Azam has made his name in the Cricket world through his mind-blowing performances in the ICC World Cup and PSL matches.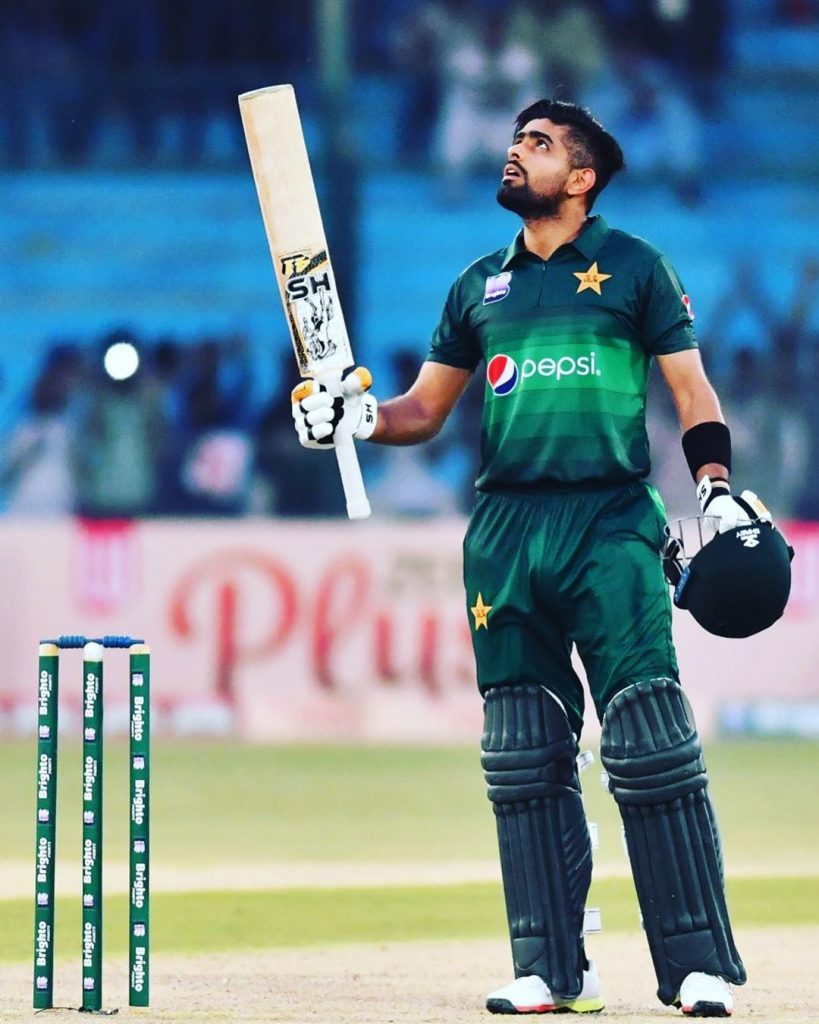 He is also the captain of Pakistan National Cricket Tram in T2O International and has also secured the position of Vice-Captain in One Day International, which is quite an achievement. While people know much about his cricket career, there is very little that his fans know about his personal life. He is a cousin of prominent cricketers Kamran Akmal and Umar Akmal and was born in Lahore.
Babar is the friendliest person in the cricket team who loves to mingle with his co-players and is friends with almost everyone. Here are some of the very cute pictures of Babar with his other friends that reveal how friendly and fun-loving he is!
Have a look!