Bad Blood is a highly acclaimed television series. It's a Canadian crime drama, created and produced by Simon Barry. The story is based on the 2015 book Business or Blood: Mafia Boss Vito Rizzuto's Last War by Antonio Nicaso and Peter Edwards. It depicts the real-life story of a Mafia Boss Vito. The series covers 2 seasons. The two seasons consists of a total of 14 episodes. Six episodes were aired in the first season, starting from September 21, 2017 till October 26, 2017. The second season comprises of eight episodes, starting from October 11, 2018 till November 29, 2018. This was supposed to be a miniseries but after the huge positive response from the critics and viewers, they decided to renew the series with a second season.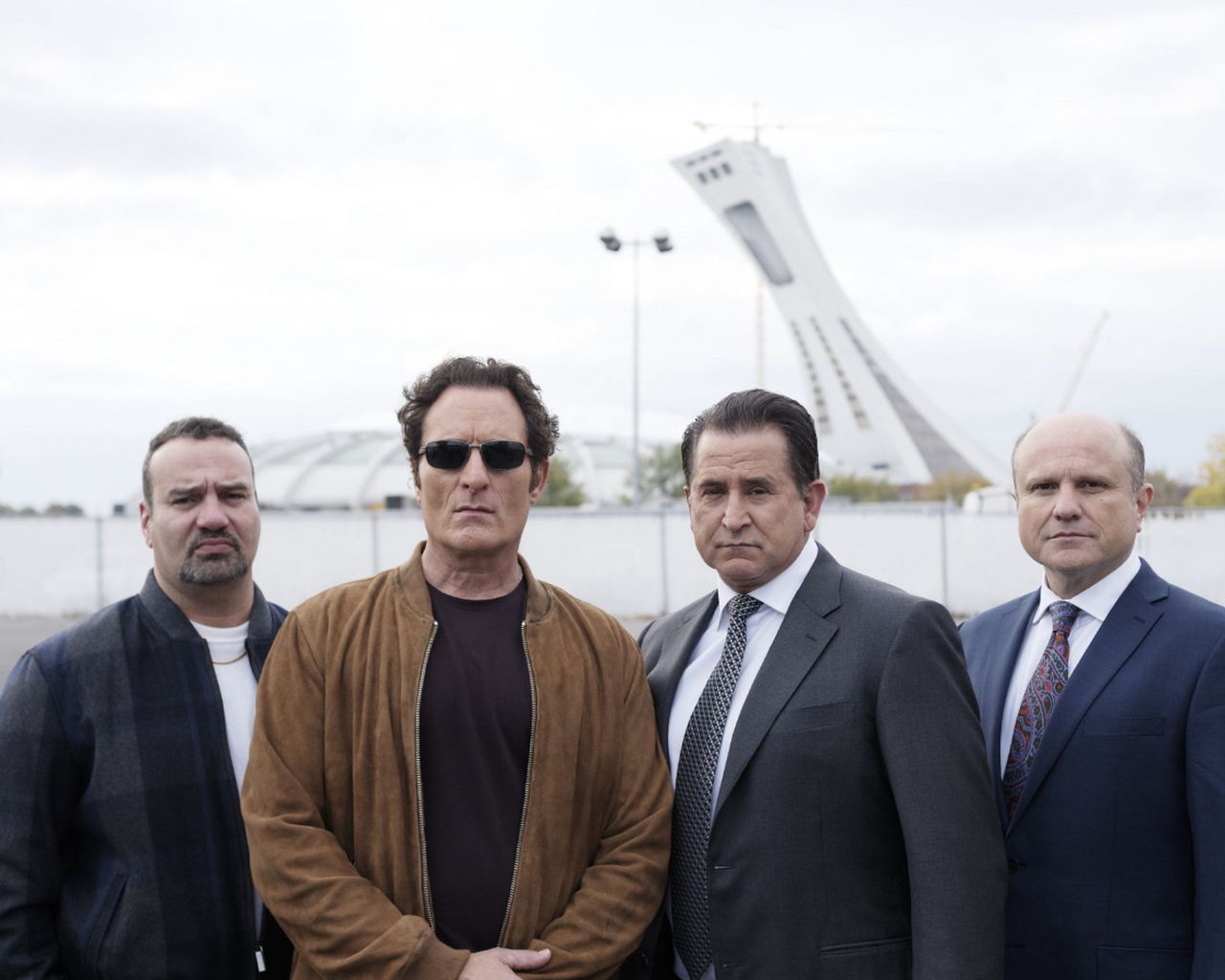 The ensemble cast of Bad Blood out did their characters and their hard work was widely appreciated by the masses. The show has been nominated for Best Dramatic Series at the Canadian Screen Awards. The Toronto star called the series a Canadian Sopranos. A same name movie was also released which was a fictional fantasy.
In this article we are going to have a quick peek into the real lives of the star cast of Bad Blood. Stay with us till the end and enjoy!
[lwptoc]
Kim Coates (Declan Gardiner)
Kim F. Coates is a Canadian-American actor who has worked in both Canadian and American projects. Kim was born on February 21, 1958. He was inspired by a play when he was in university. It developed his love for acting and he started his struggle. He got his first stage role in 2018 in a play named Jerusalem. He won the Best Actor in a Continuing Leading Dramatic Role for his performance as Declan Gardiner in the television series Bad Blood. Coates received an honorary doctorate at the University of Saskatchewan, in 2017. Coates is a humanitarian. He supports the One Heart Source which is a non-profit organization that works to end poverty by initiating focus on education and health. Kim married Diana Chappell and they have 2 beautiful daughters. His net worth is $ 4 Million.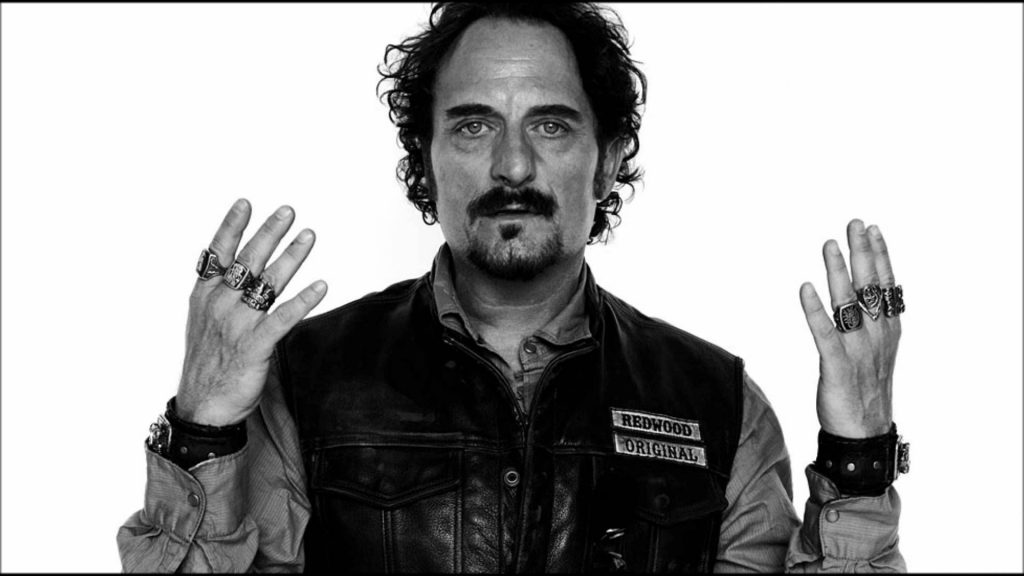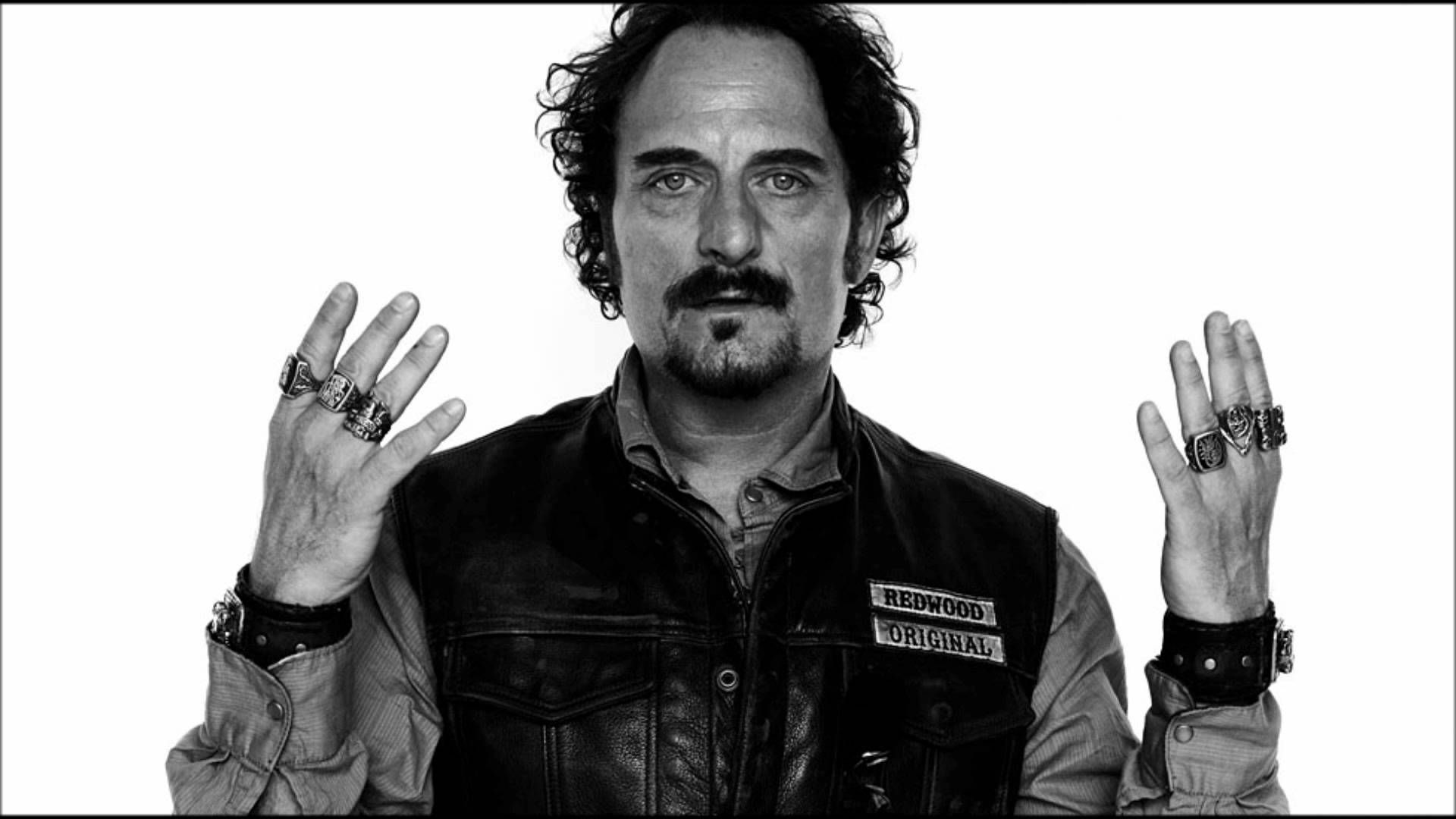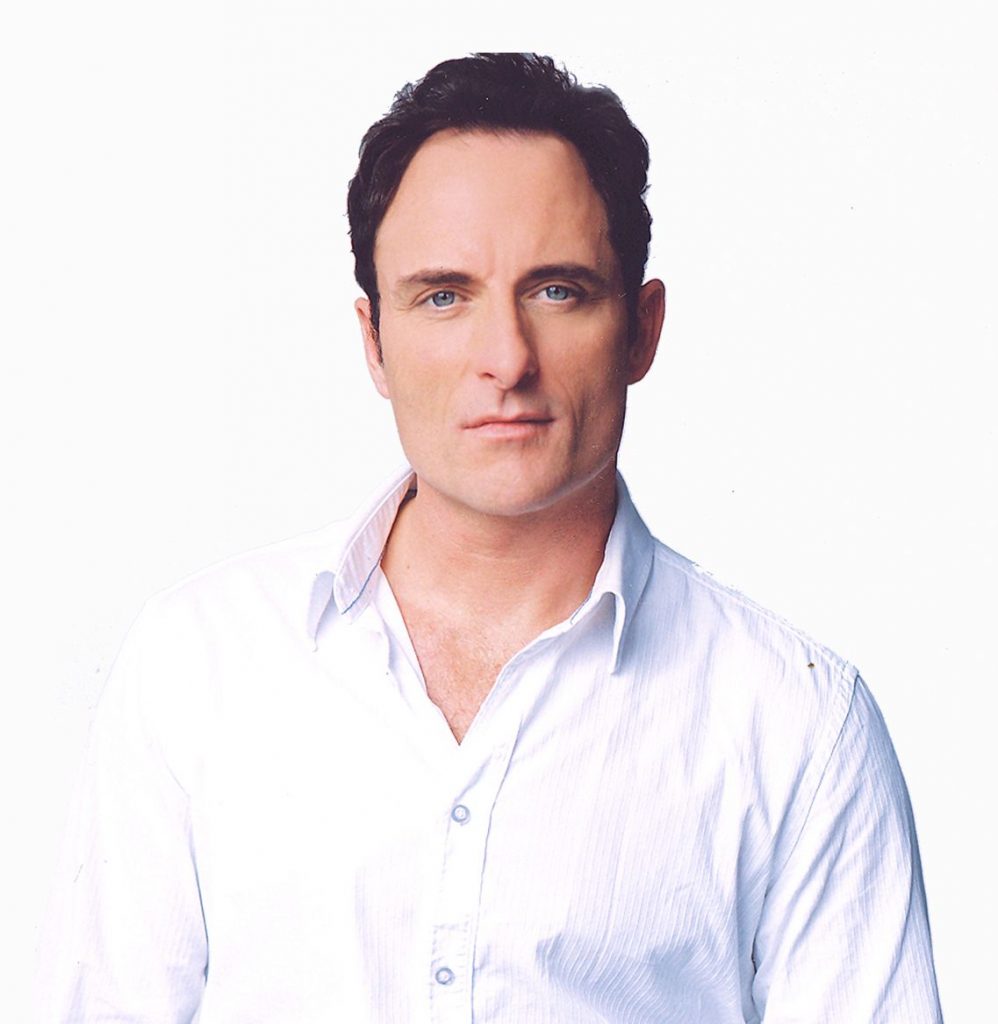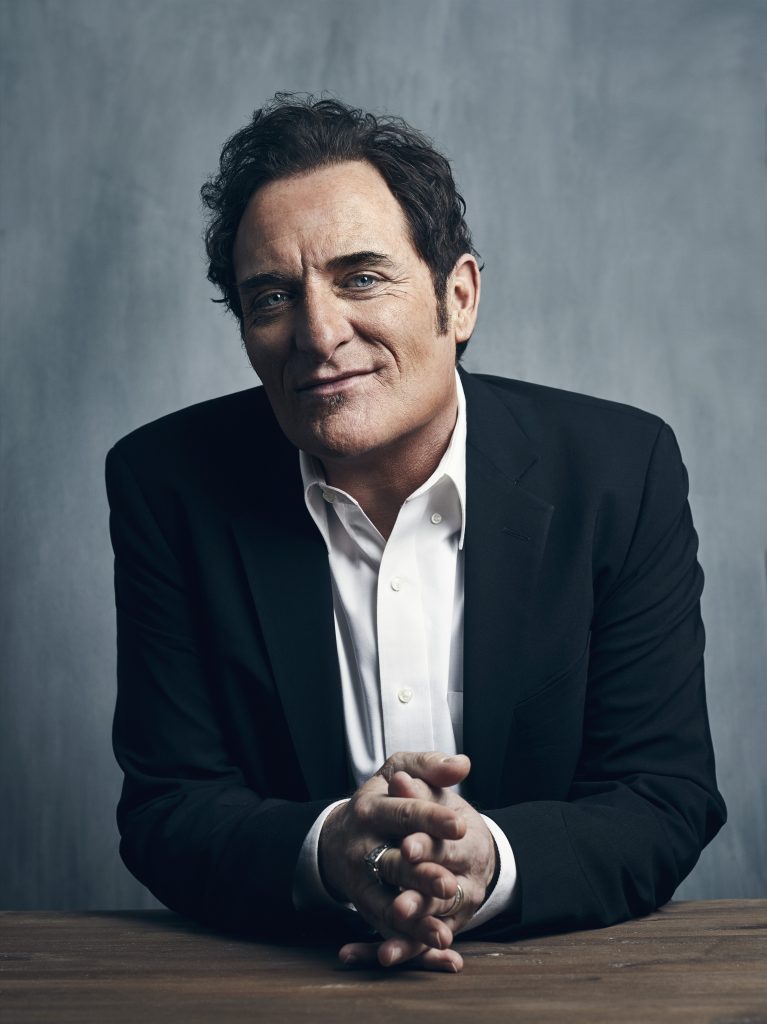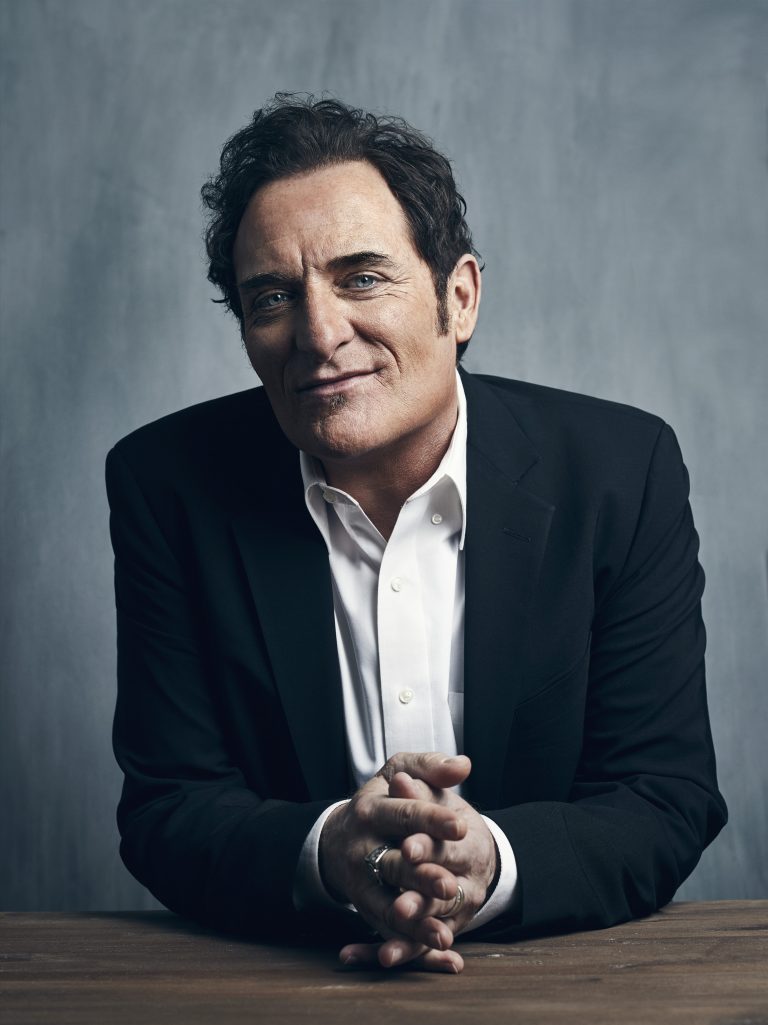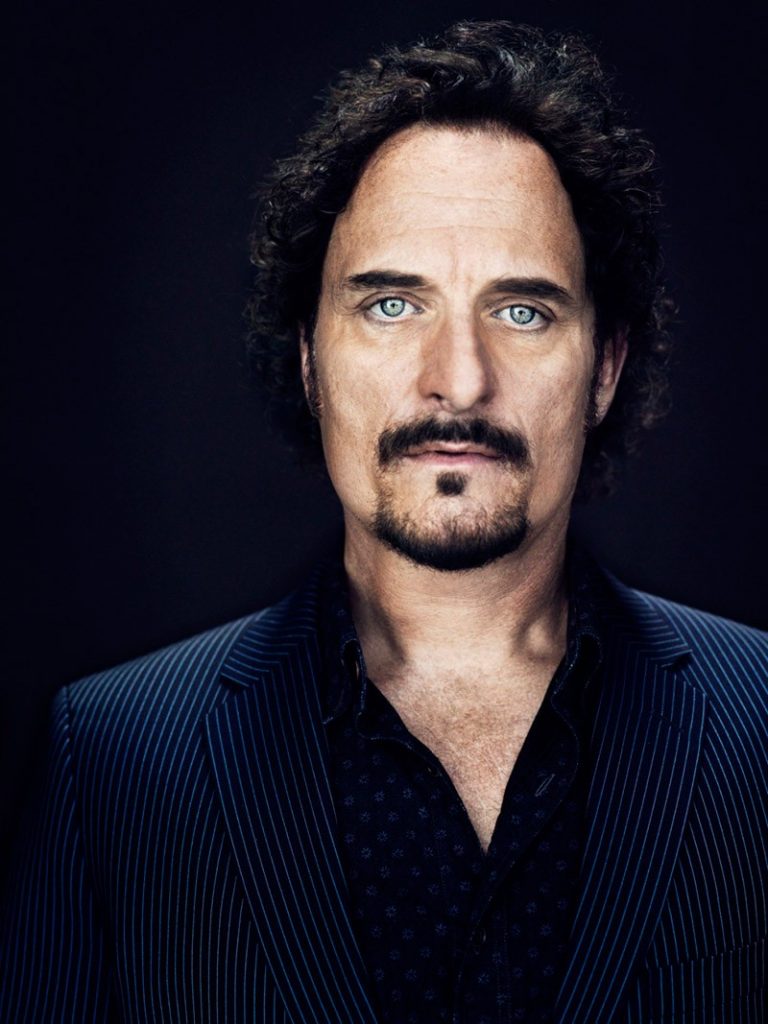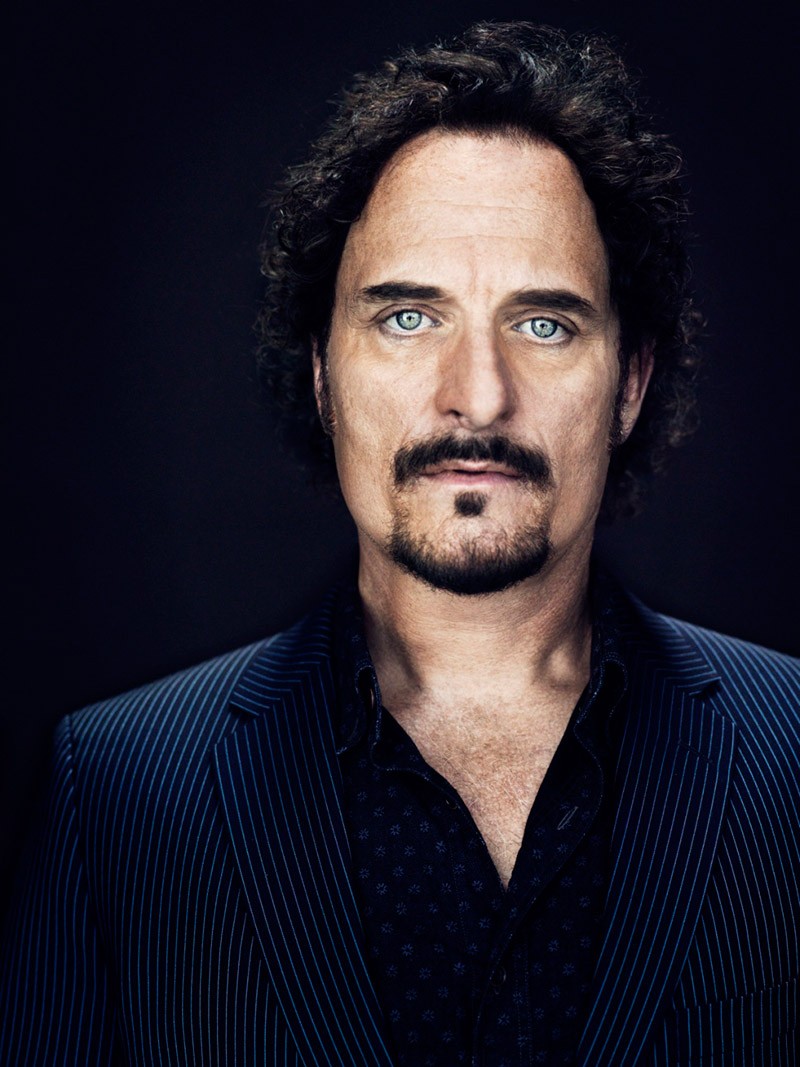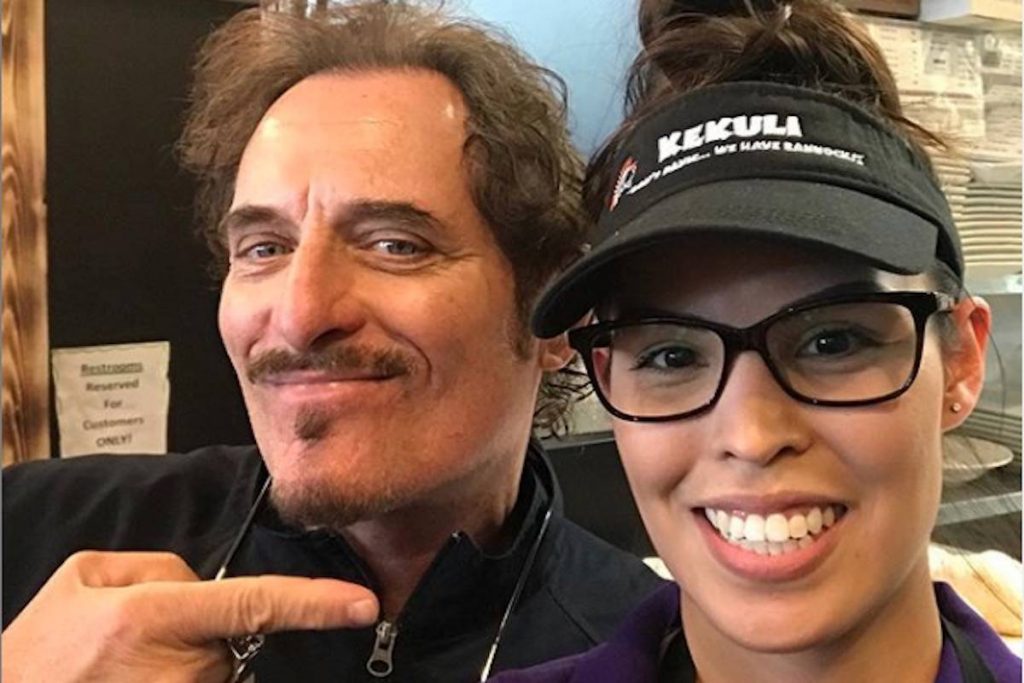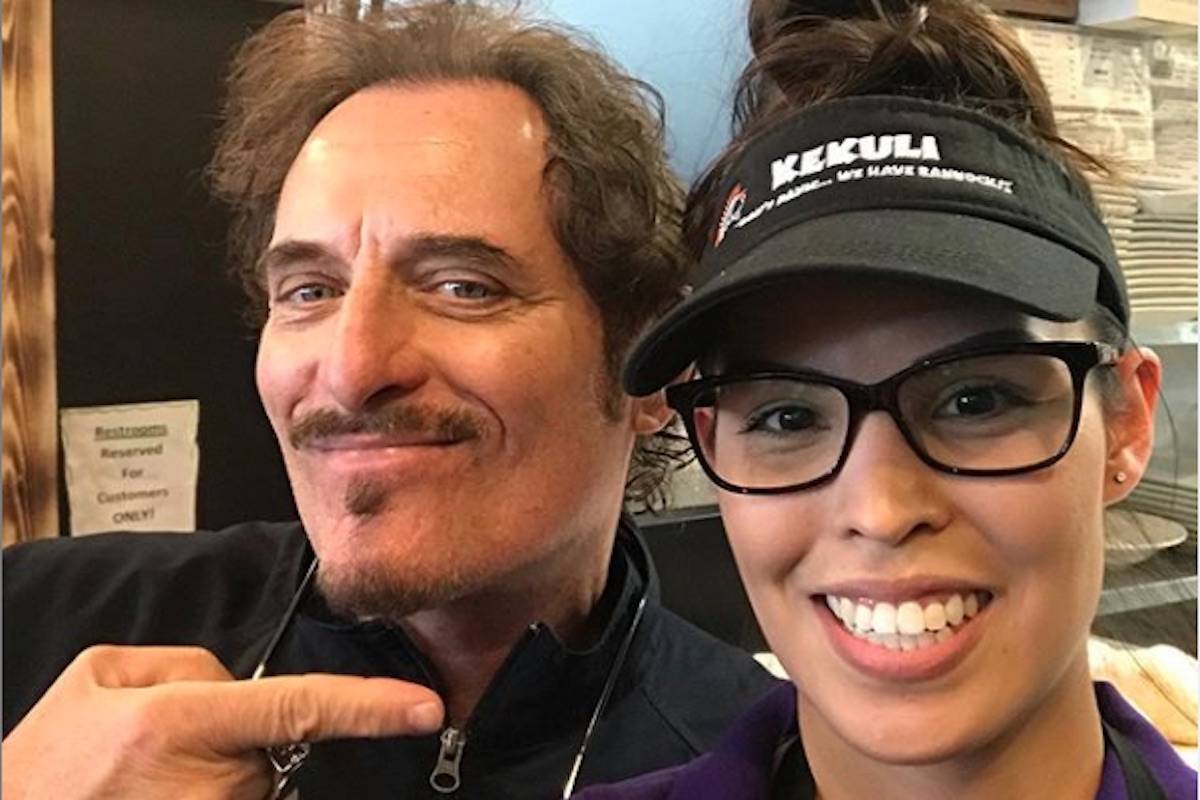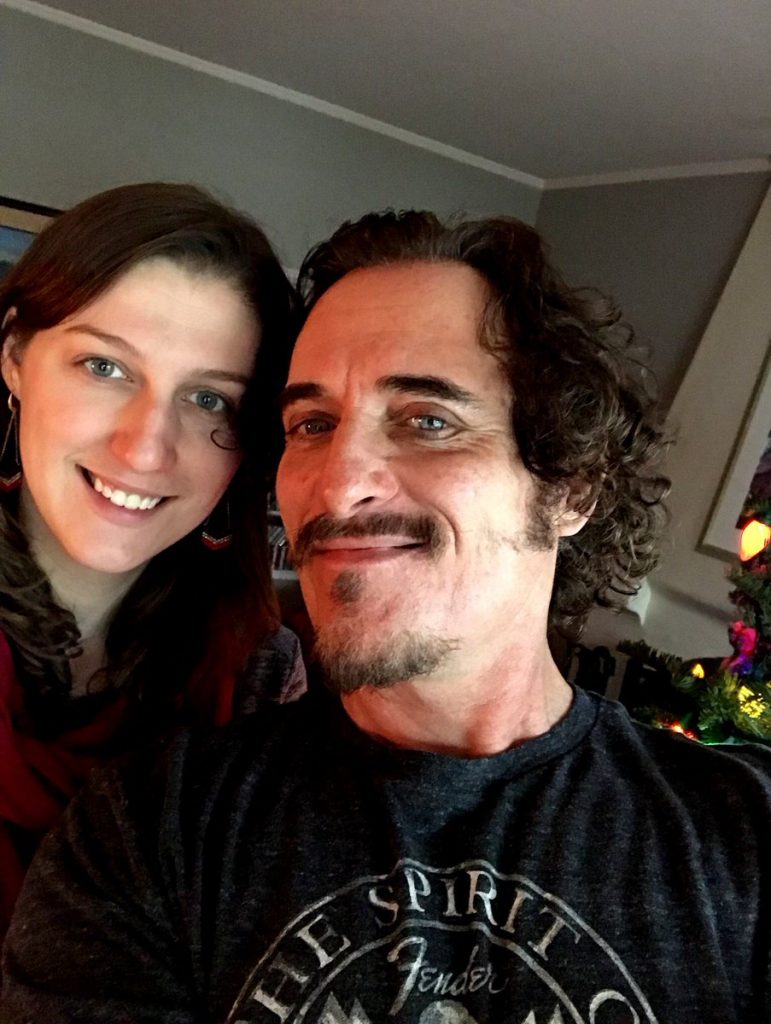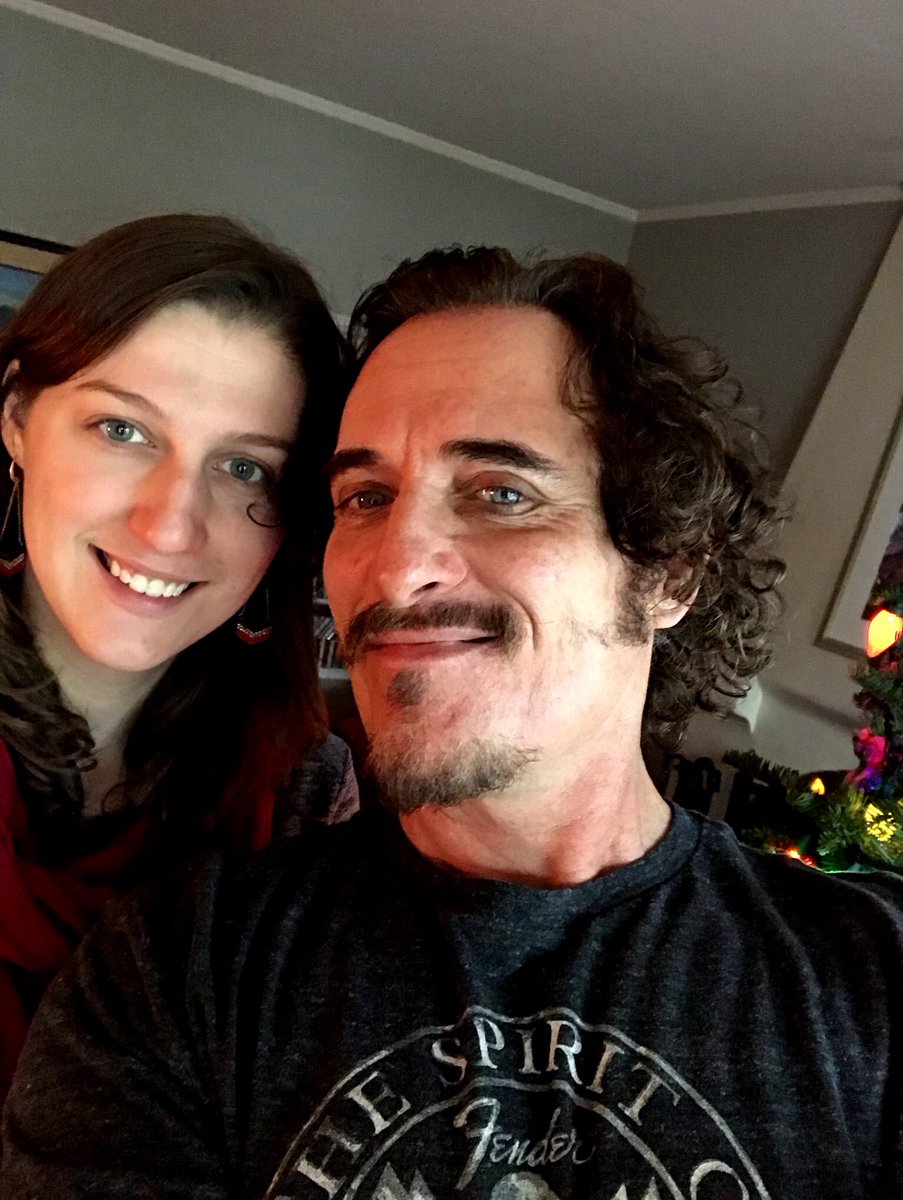 Anthony LaPaglia (Vito Rizzuto)
Anthony M. LaPaglia is an Australian actor, born on January 31, 1959. He won a Golden Globe Award for Best Actor – Television Series Drama for his epic role in Without A Trace. 61-year-old LaPaglia worked as a shoe salesman in early 1980s. He started his dramatic art venture in his teens. Also, in 1980s, he was a goalkeeper in the National Soccer League, playing for Adelaide. He played in a charity football match in 2007 to raise funds for Southern California wildfire relief. Anthony married thrice in his life. He first got married to an actress Cherie Michan. Then he married Gia Carides who is also an actress. They had a daughter but they also split after 17 years of their married life. Later he married Alexandra Henkel who is 30 years younger than him, on April 28, 2018.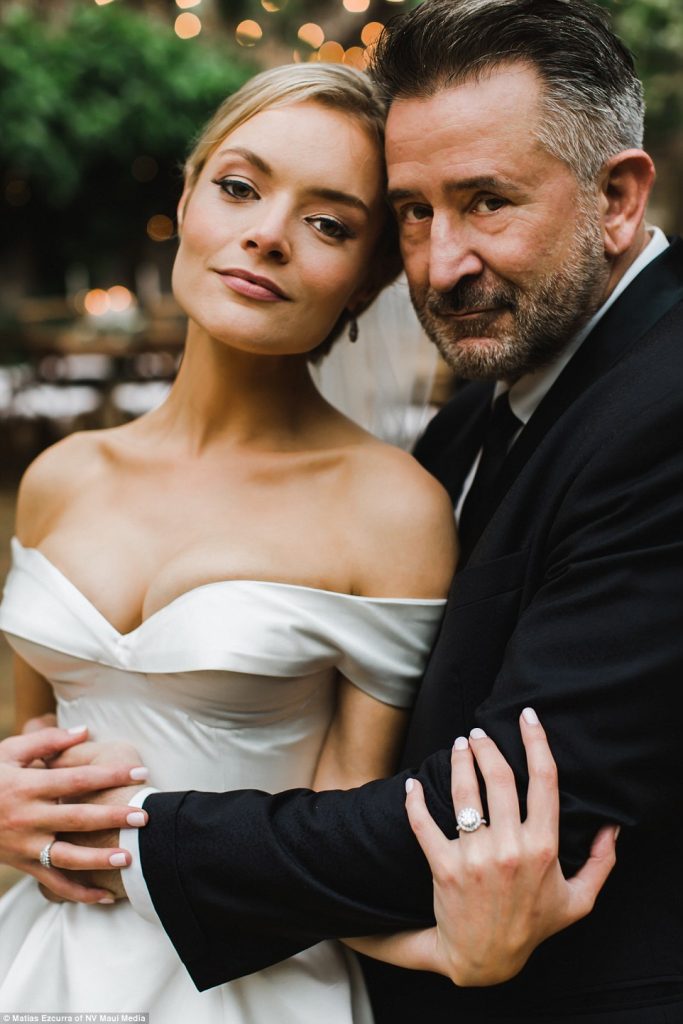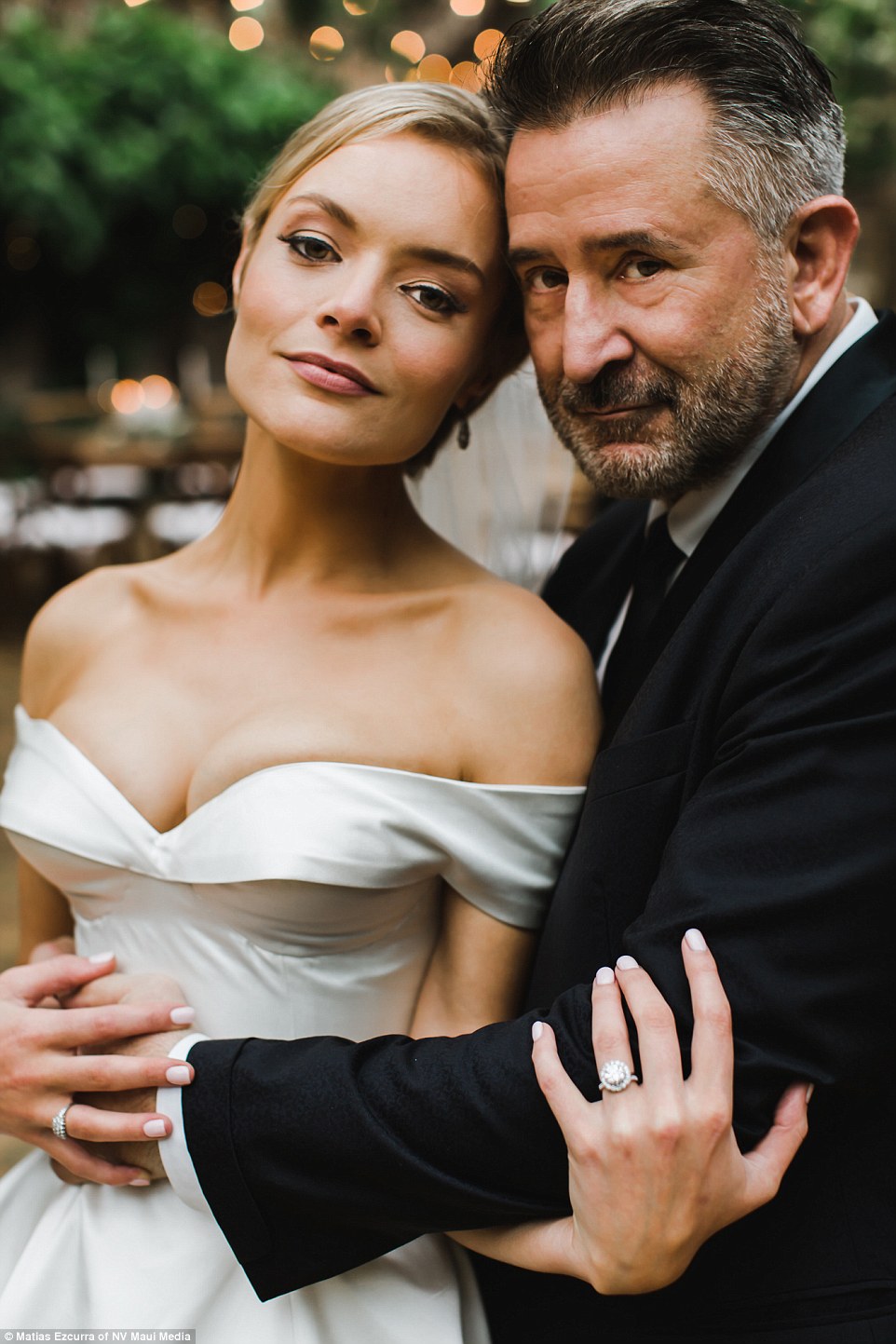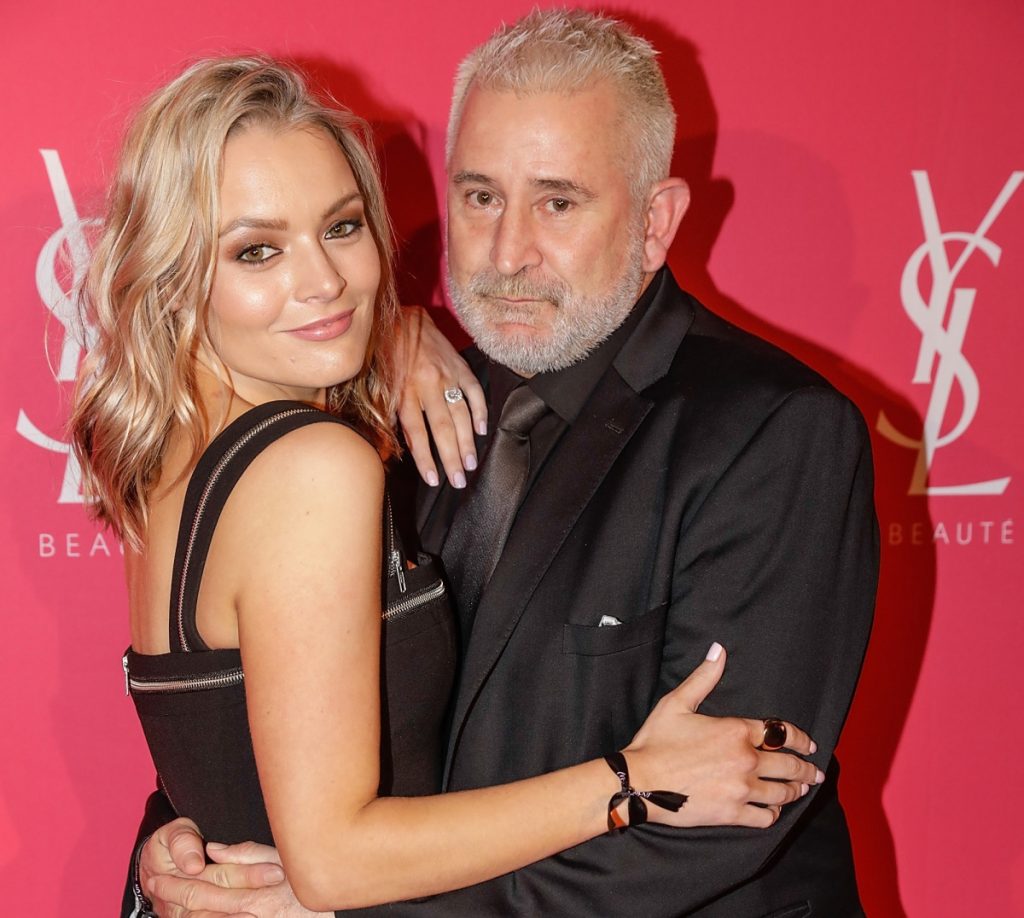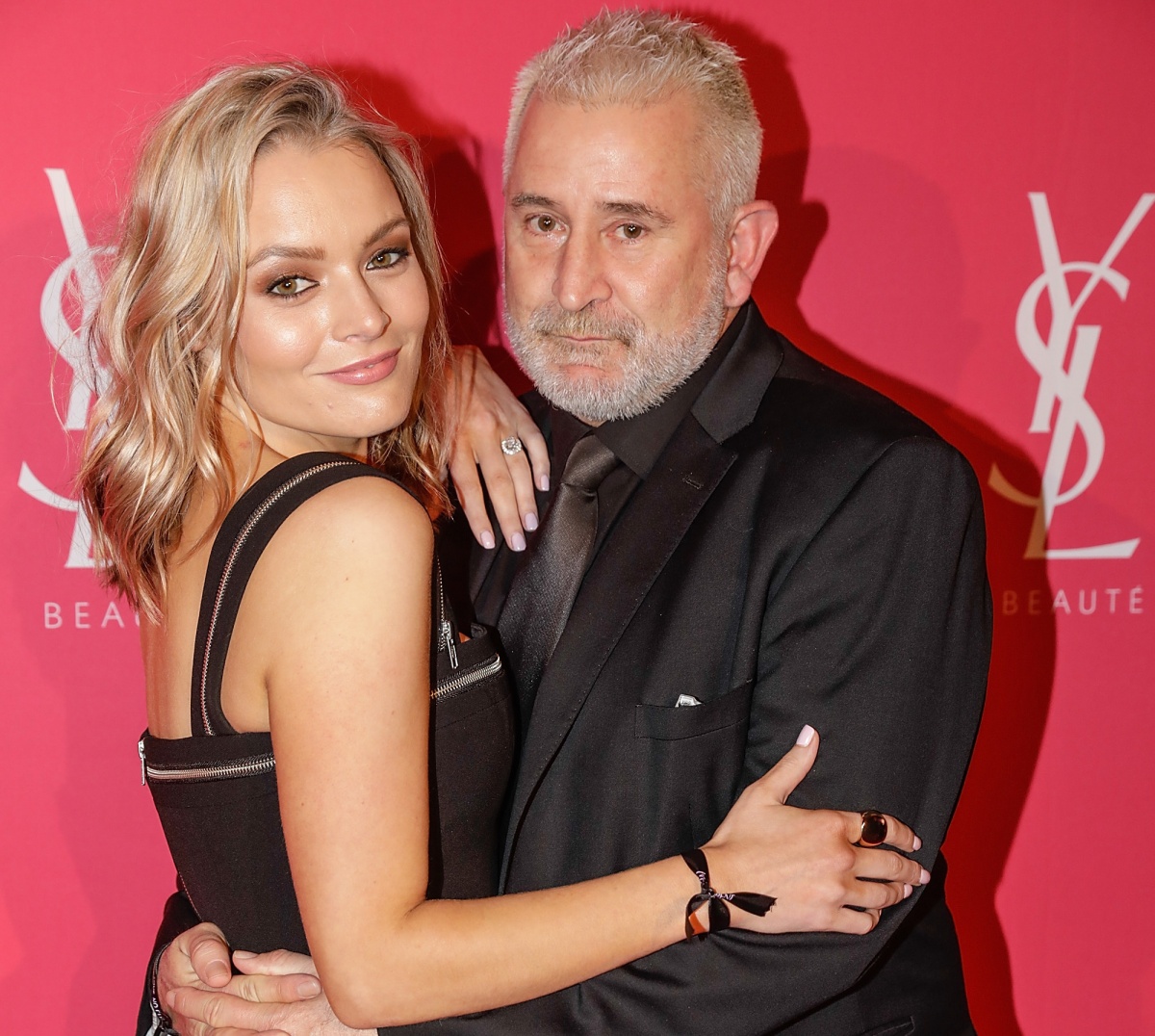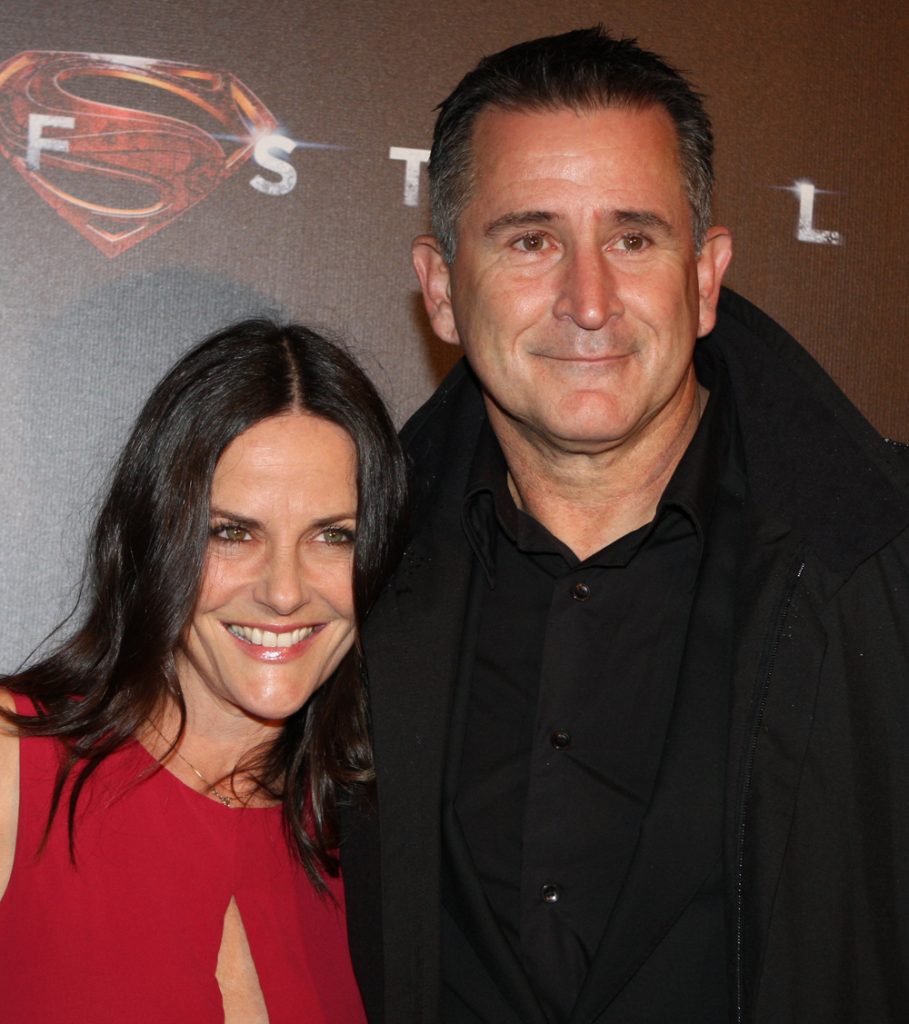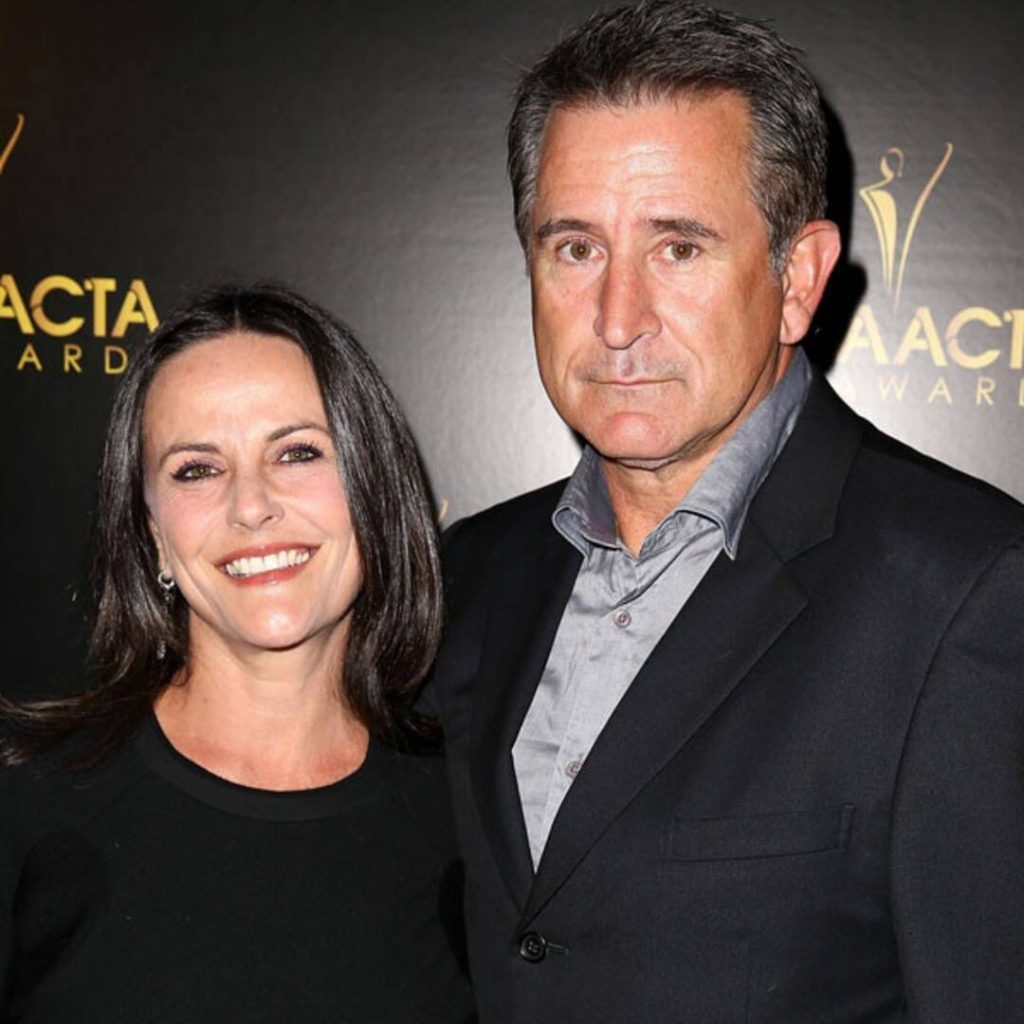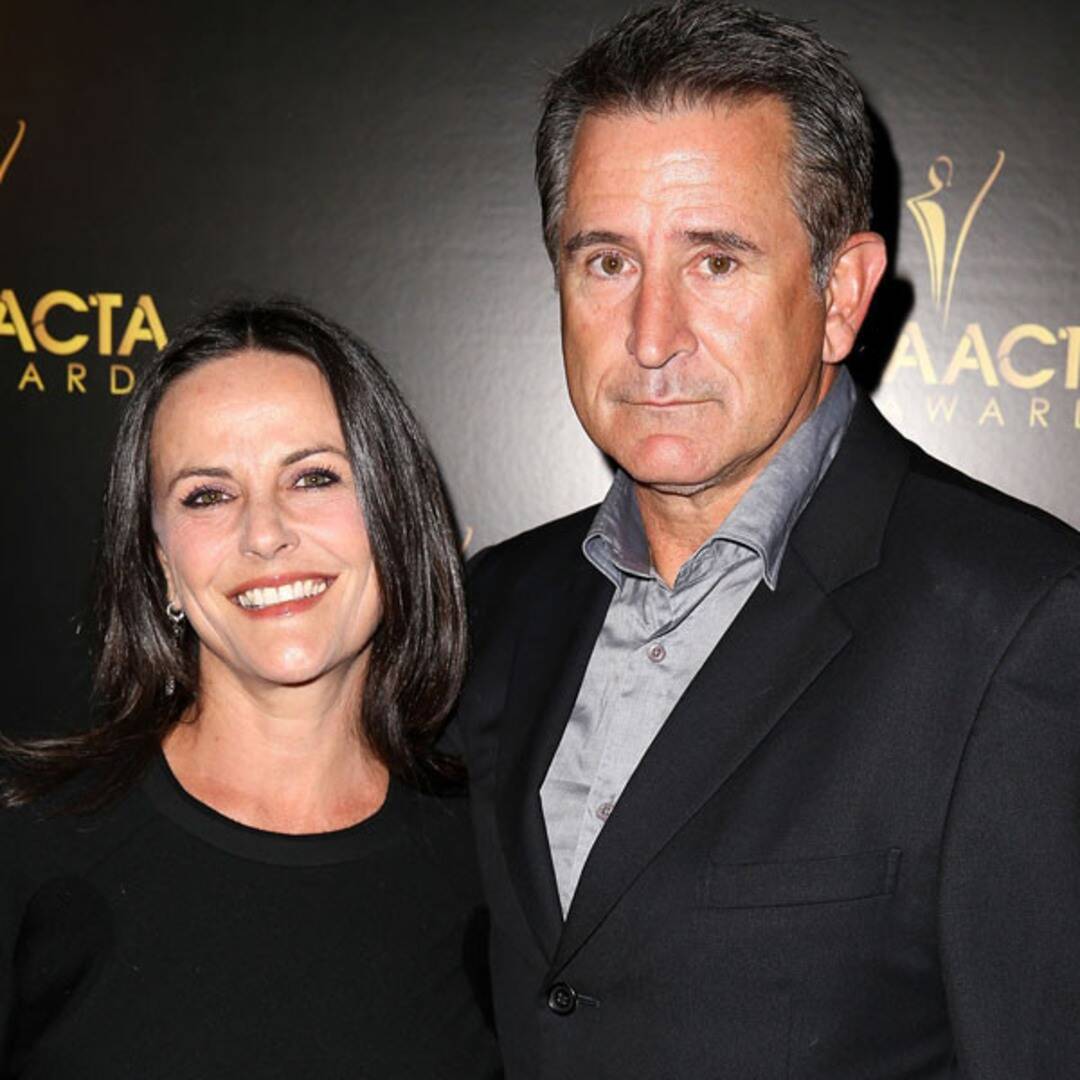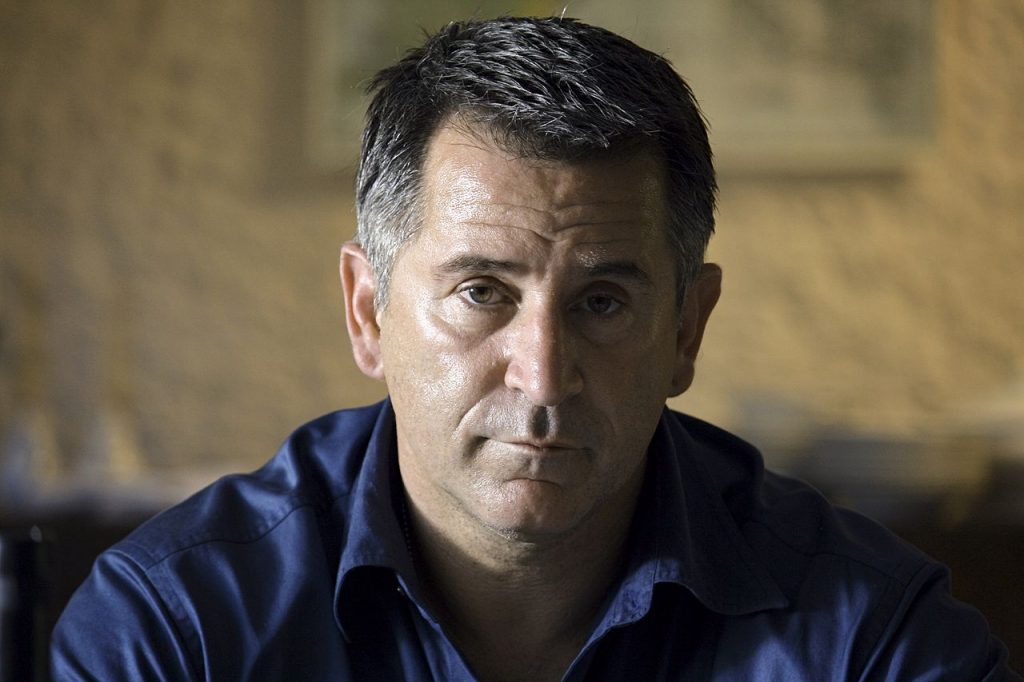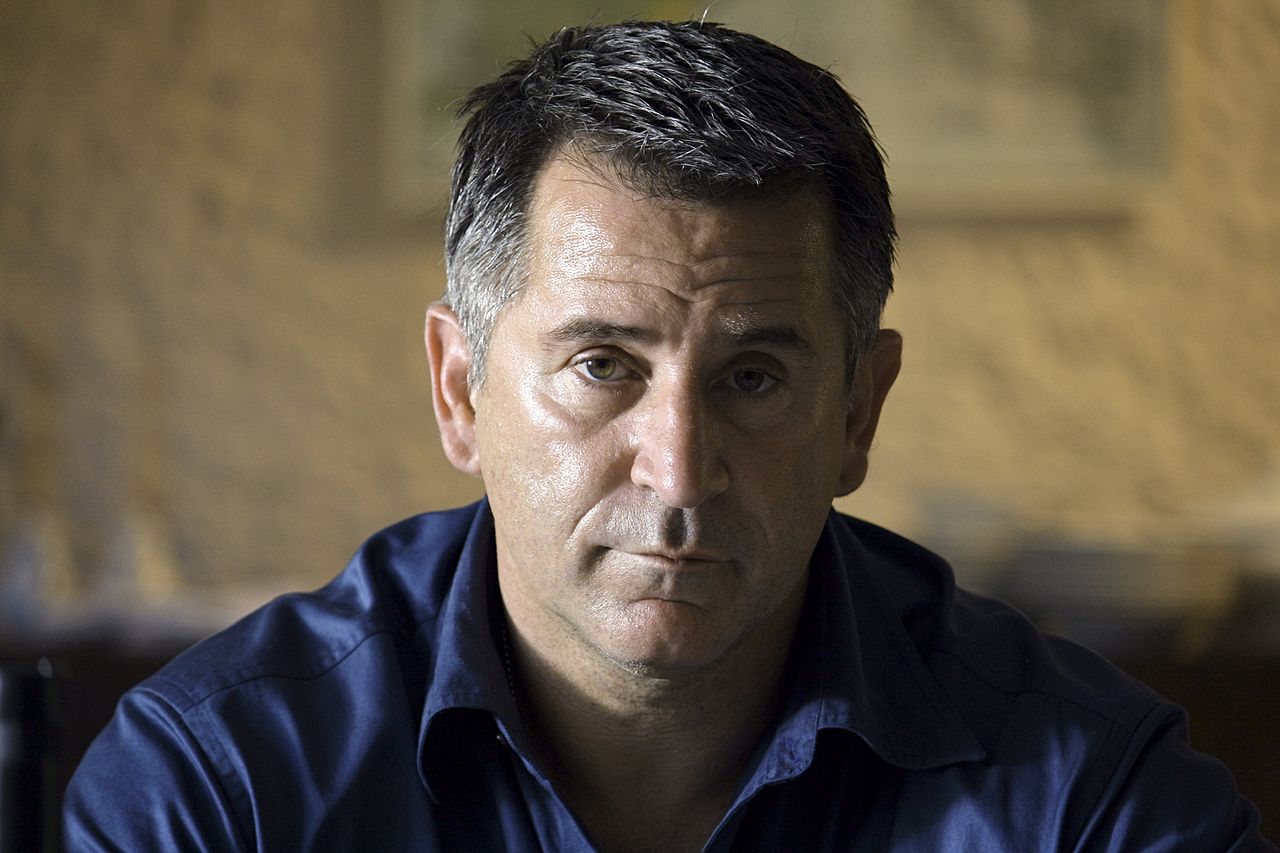 Anna Hopkins (Teresa Langana)
Anna Hopkins is a gorgeous Canadian actress well-known for her role as Lilith in Shadow Hunters. She was born in Montreal, Quebec on February 12, 1987. Initially, she wanted to be a hip-hop dancer but her interest shifted and she entered the acting field. Hopkins achieved a degree of Bachelor of Arts in Communication Studies from Concordia University. She also got a Degree of Bachelor of Arts and Science from Paris Institute of Political Studies. Her role in a miniseries named Human Trafficking was highly applauded by the viewers. In addition to acting, Anna is a remarkable screenwriter and director. She is currently 30 years old and proceeding with her acting career.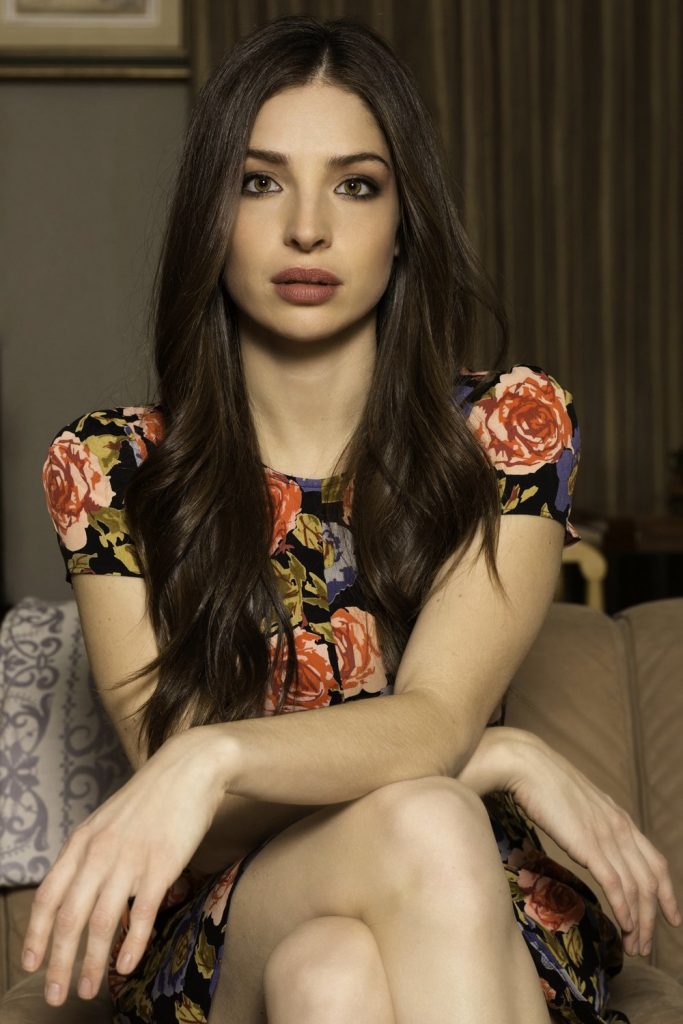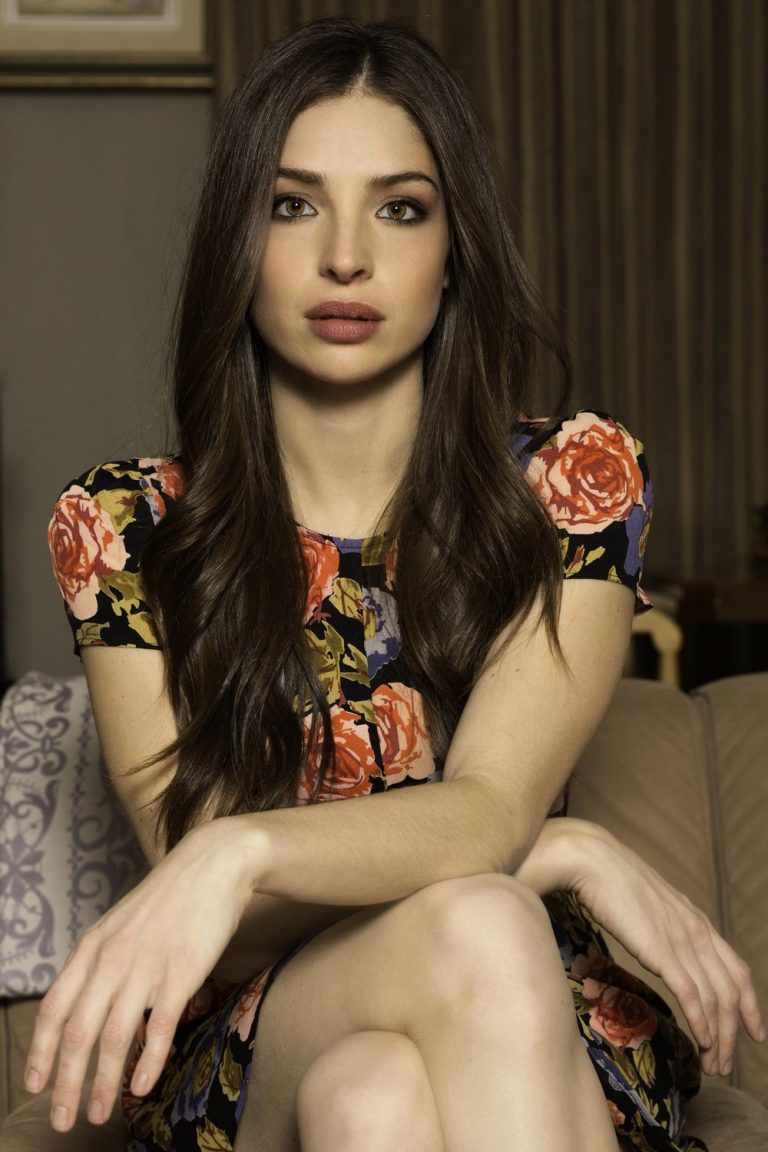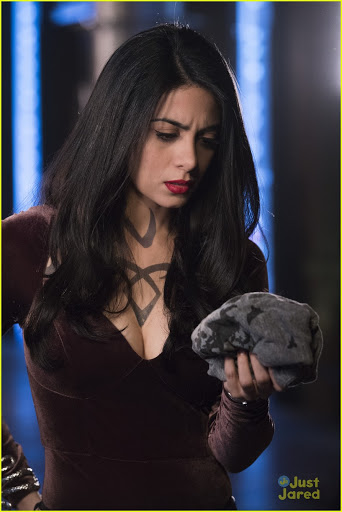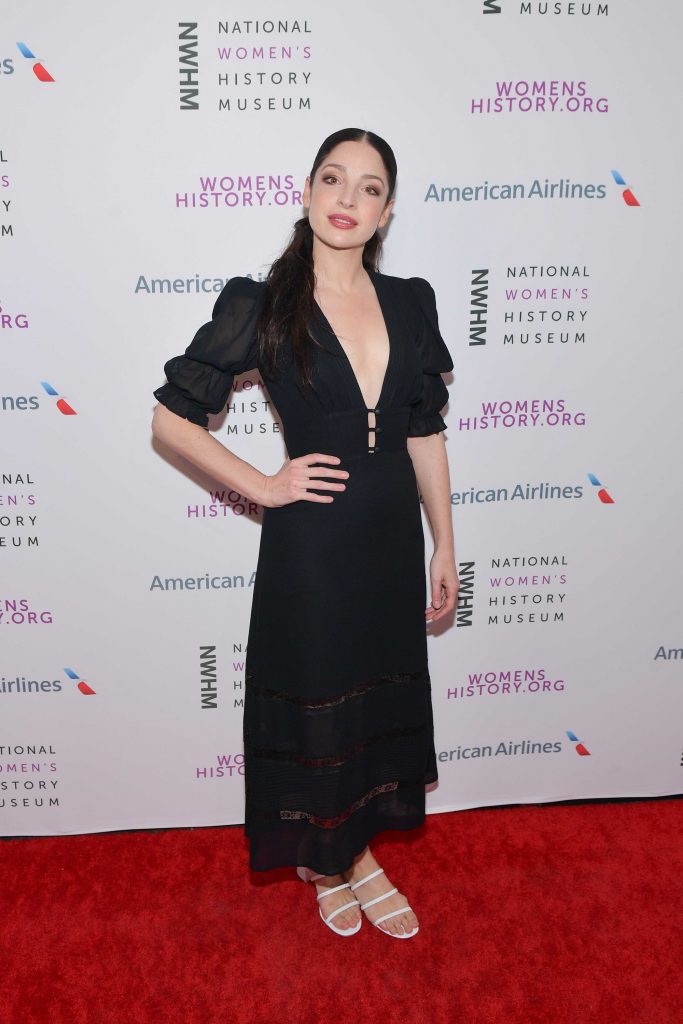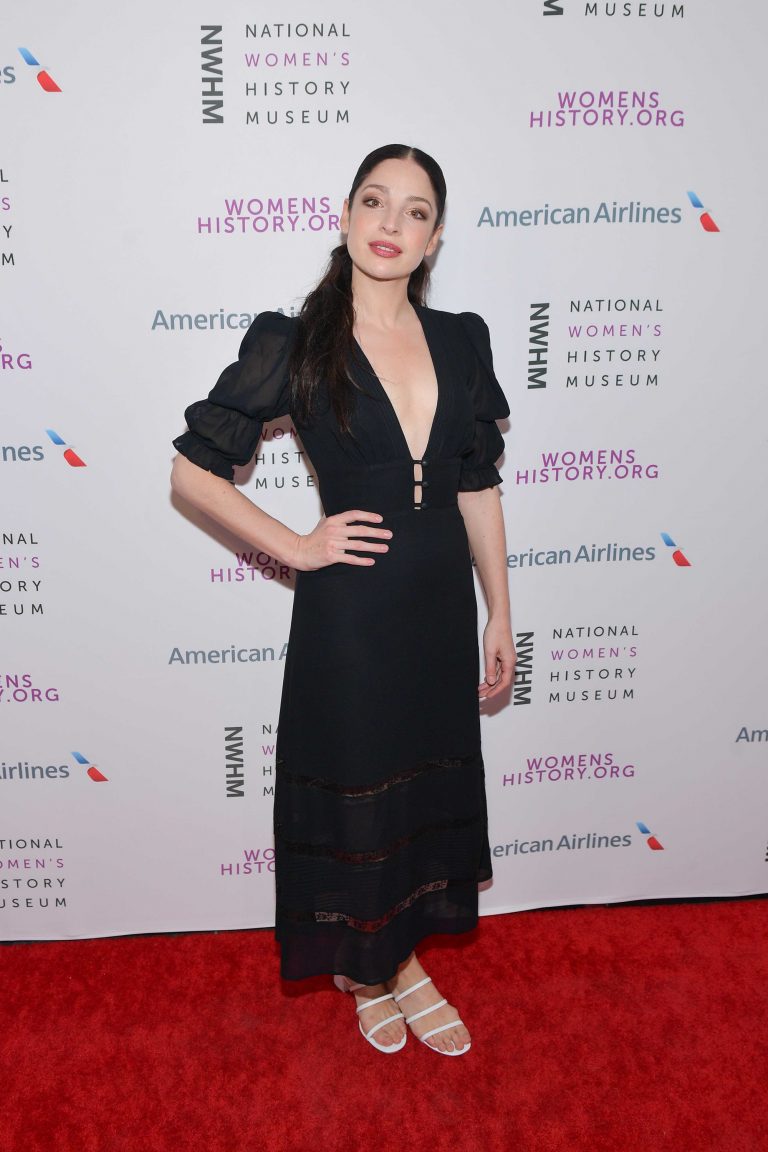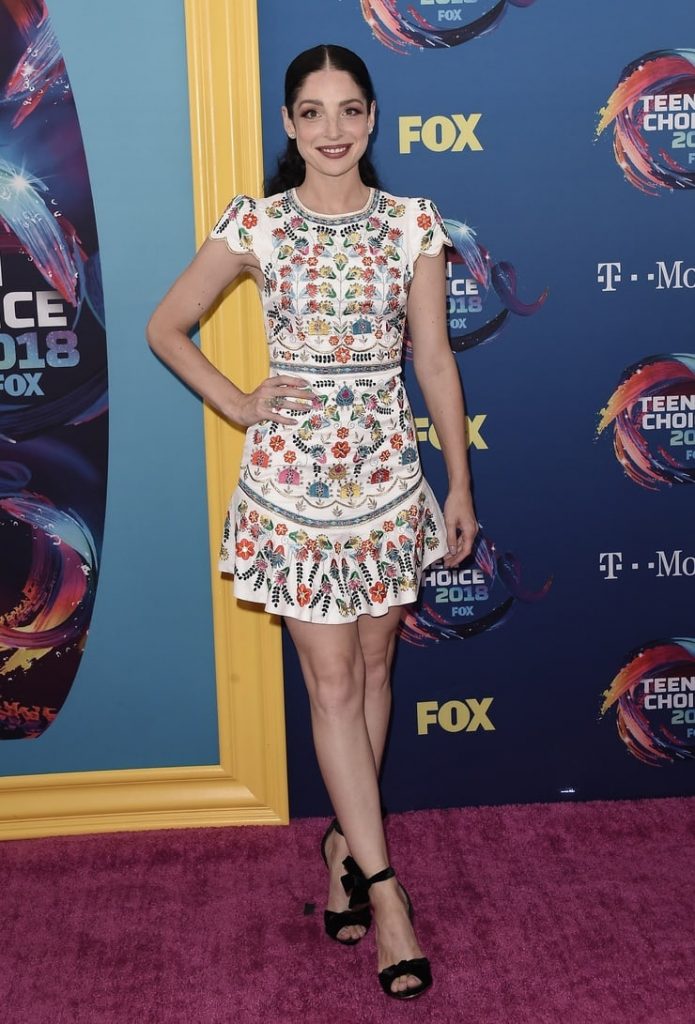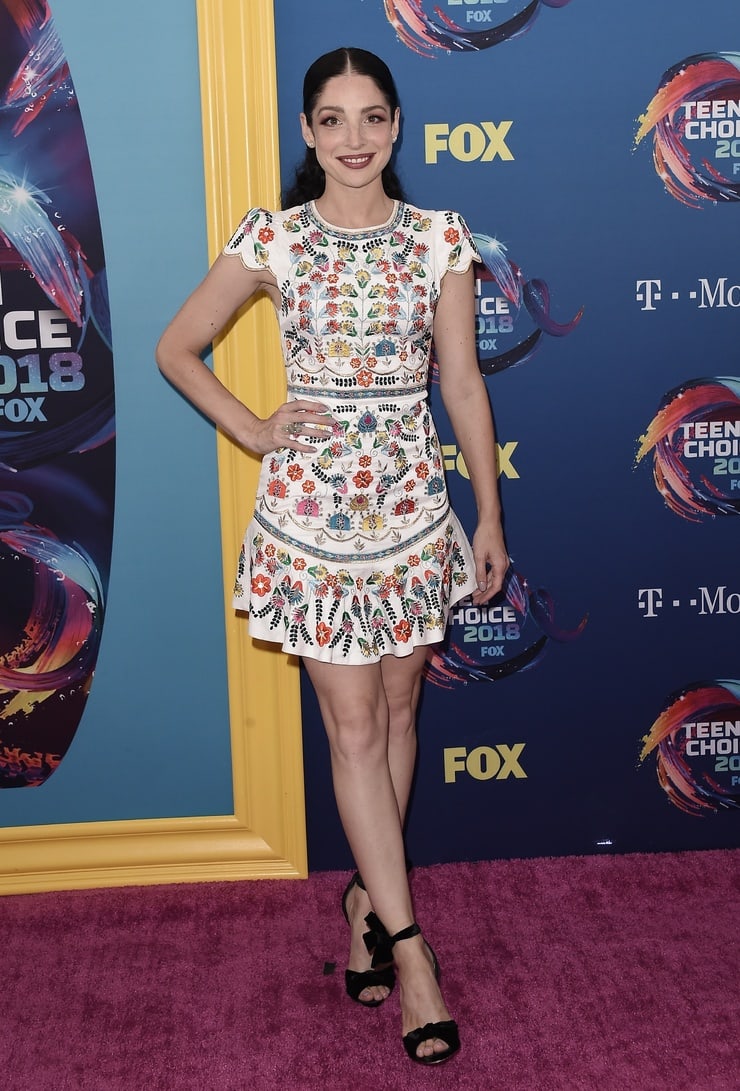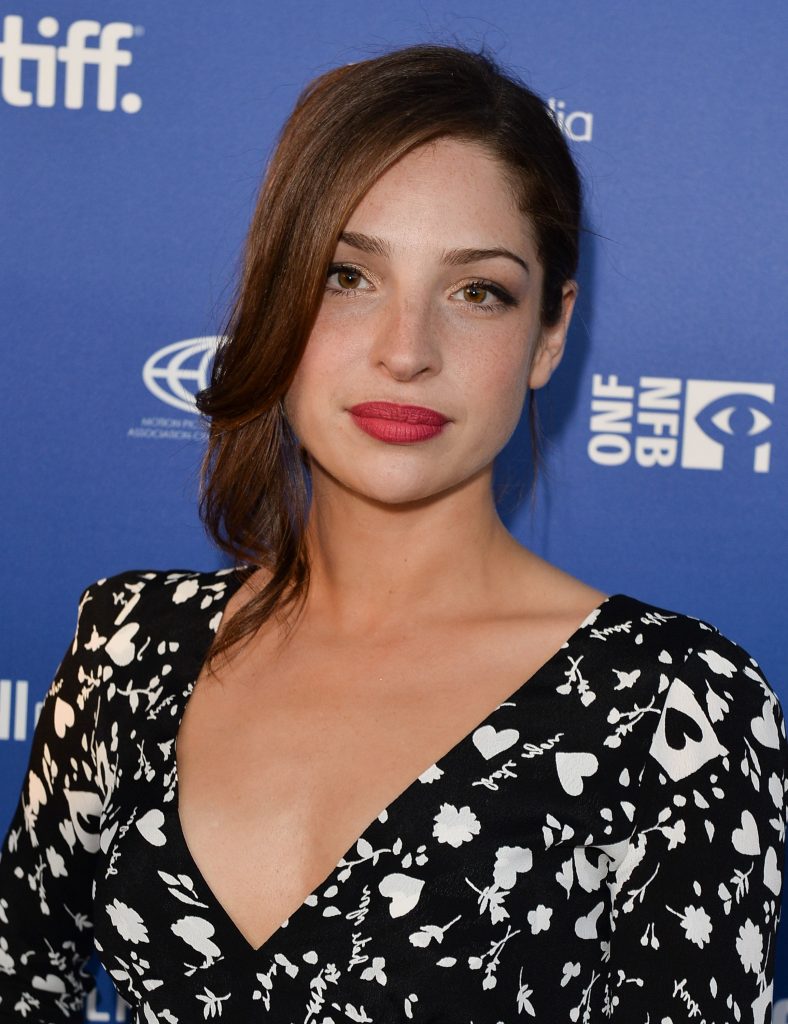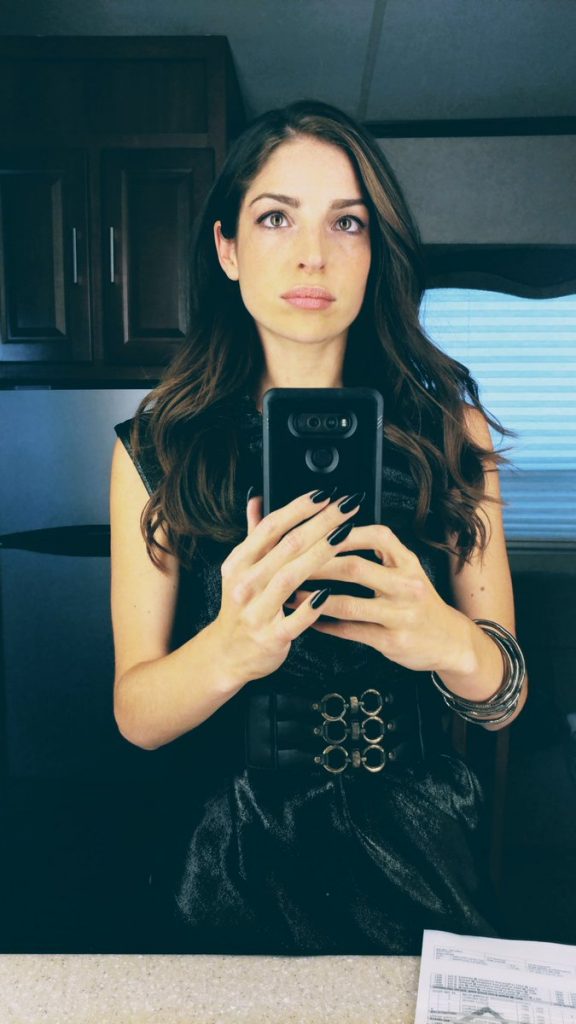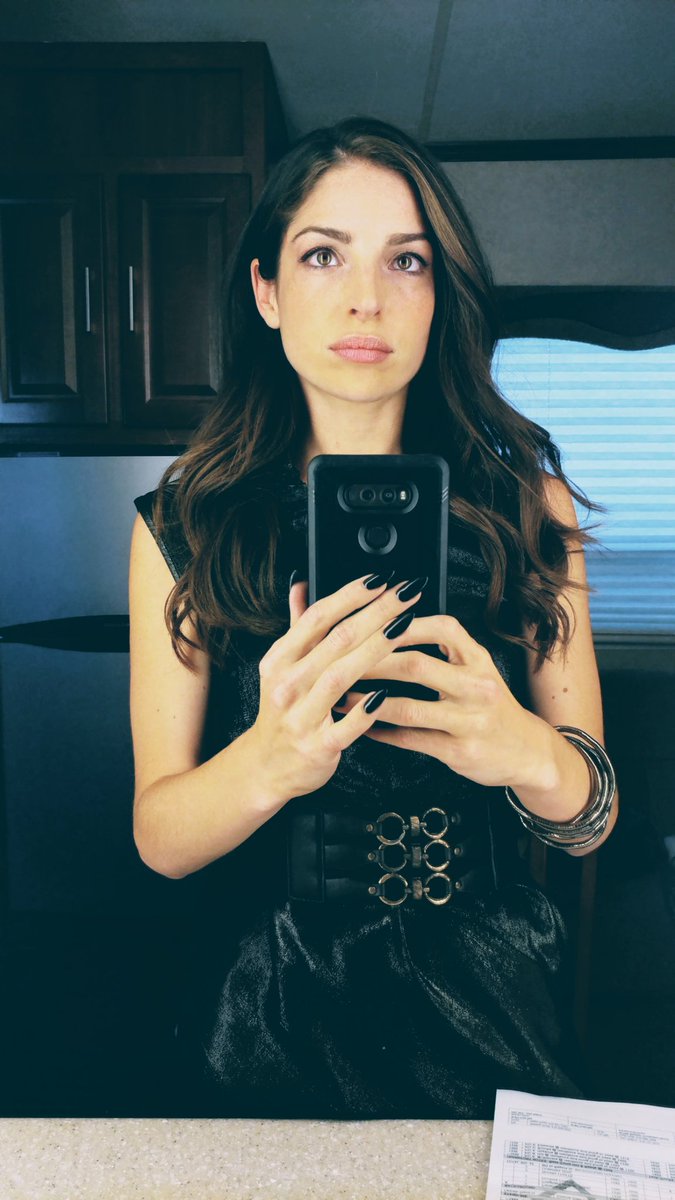 Maxim Roy (Michelle)
Maxim Roy is a multi-award nominated Canadian actress. She was born on March 7, 1972. This beauty is well appreciated for her role in Bad Blood and Shadow Hunters. She has worked in theater, film and television. Roy is a founder and co-owner of a film production company, Sanna Films. This company's first film was written and directed by Roy herself.  Maxim has over 100 film and television credits to her name notably REGENESIS, HEARTLAND, DEFYING GRAVITY and Bad Blood. Apart from acting, Roy is also an activist and a spokesperson for ANEB and Ecosphere. She was in the list of Canada's 25 Most Beautiful Stars by Star Magazine. Roy was also ranked in The Sexiest and Most Beautiful Popular Actress by ICI Montreal.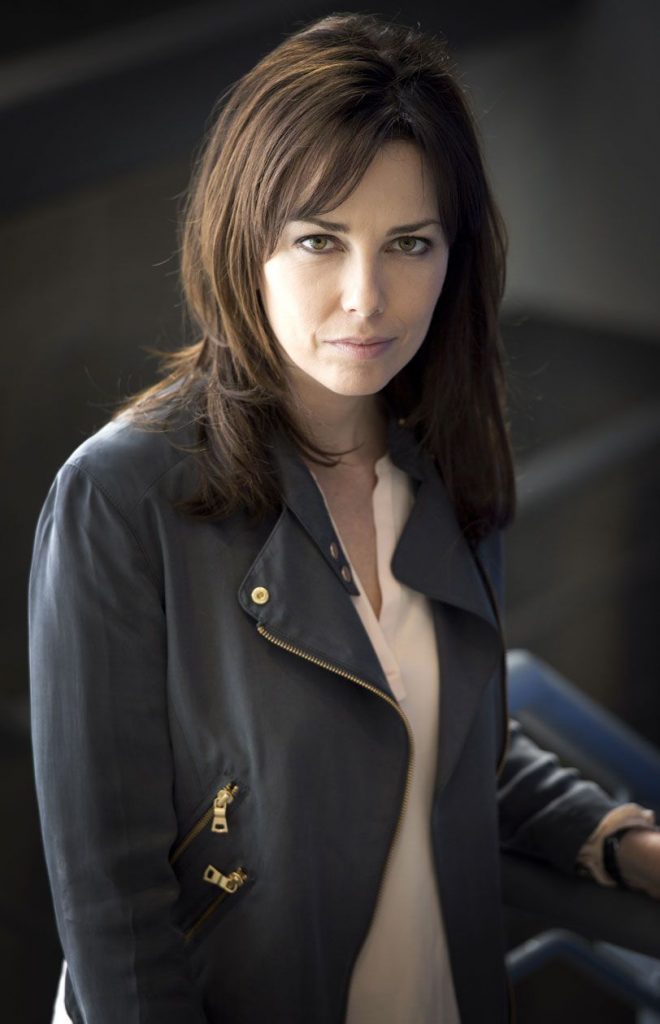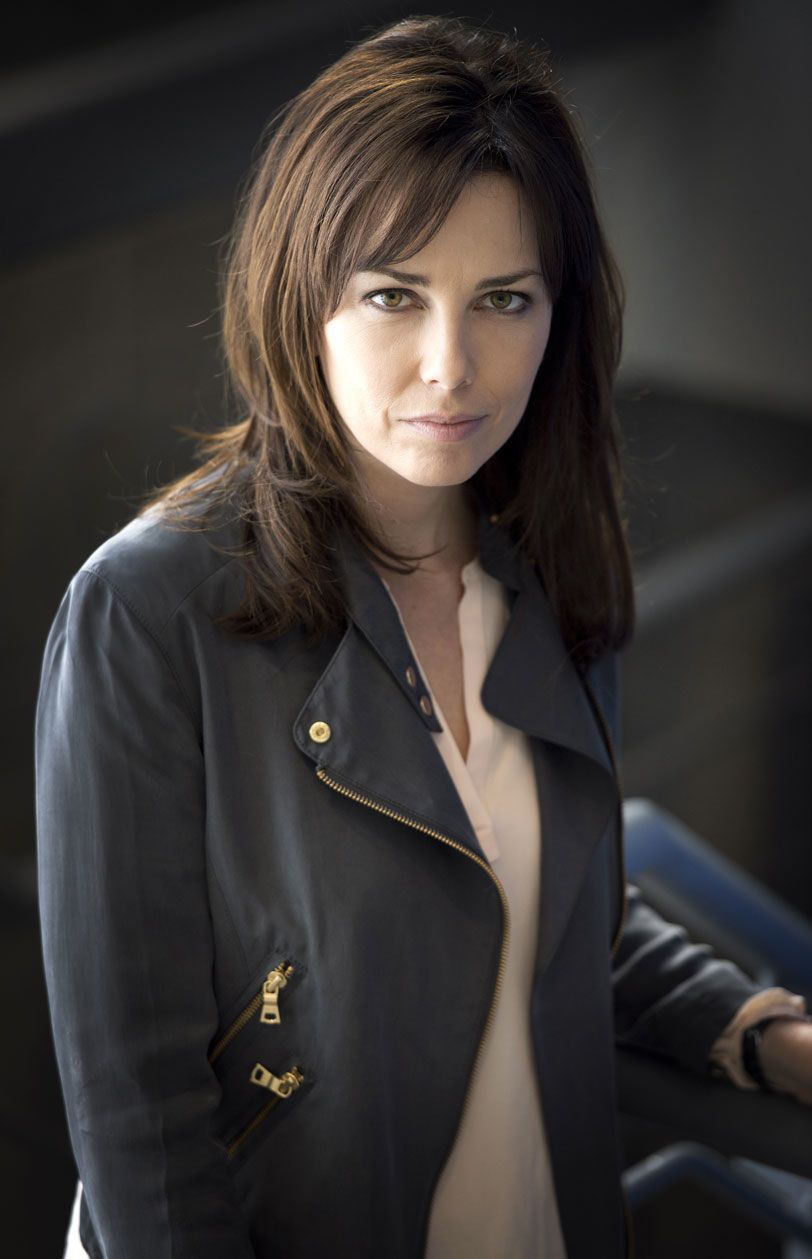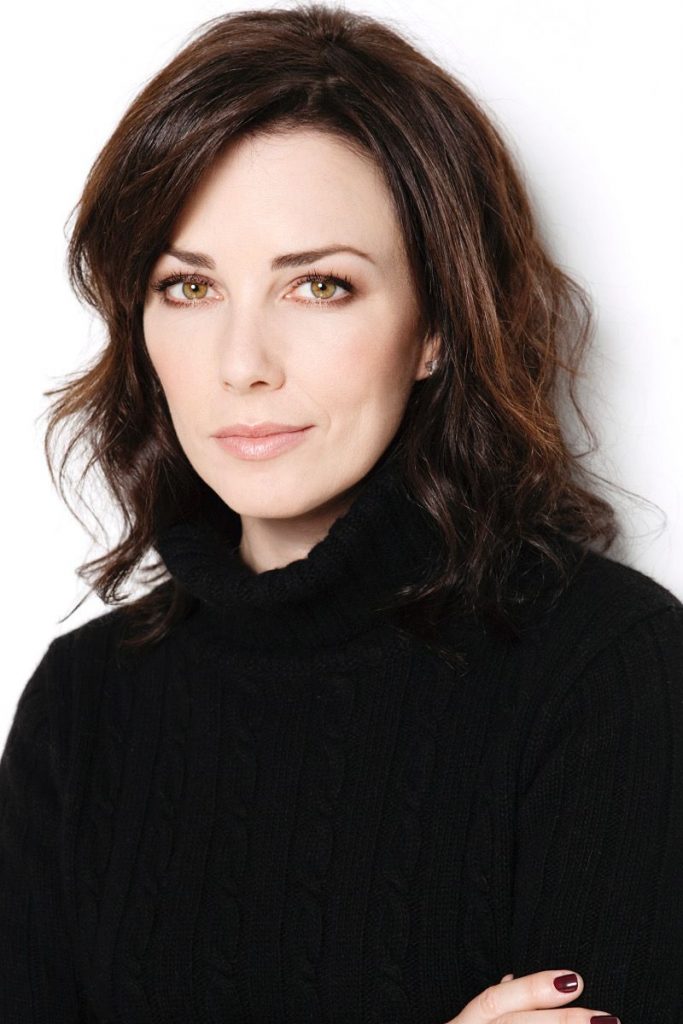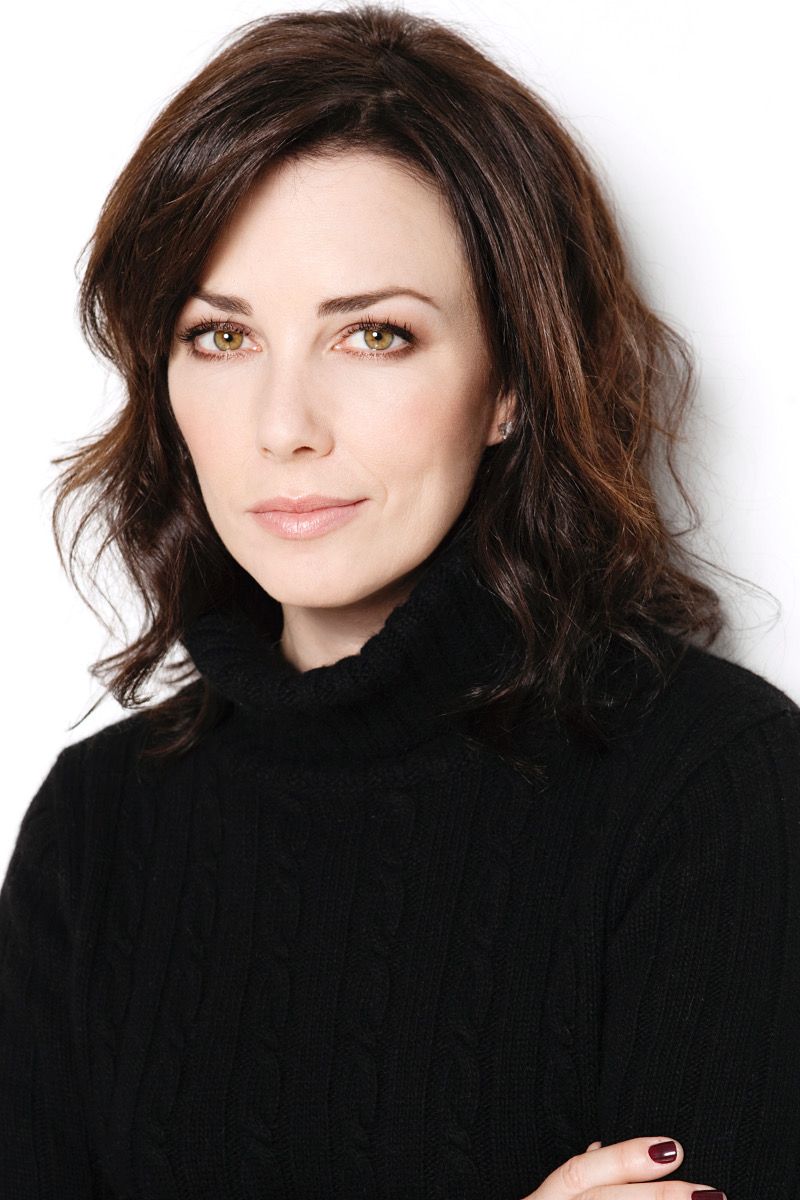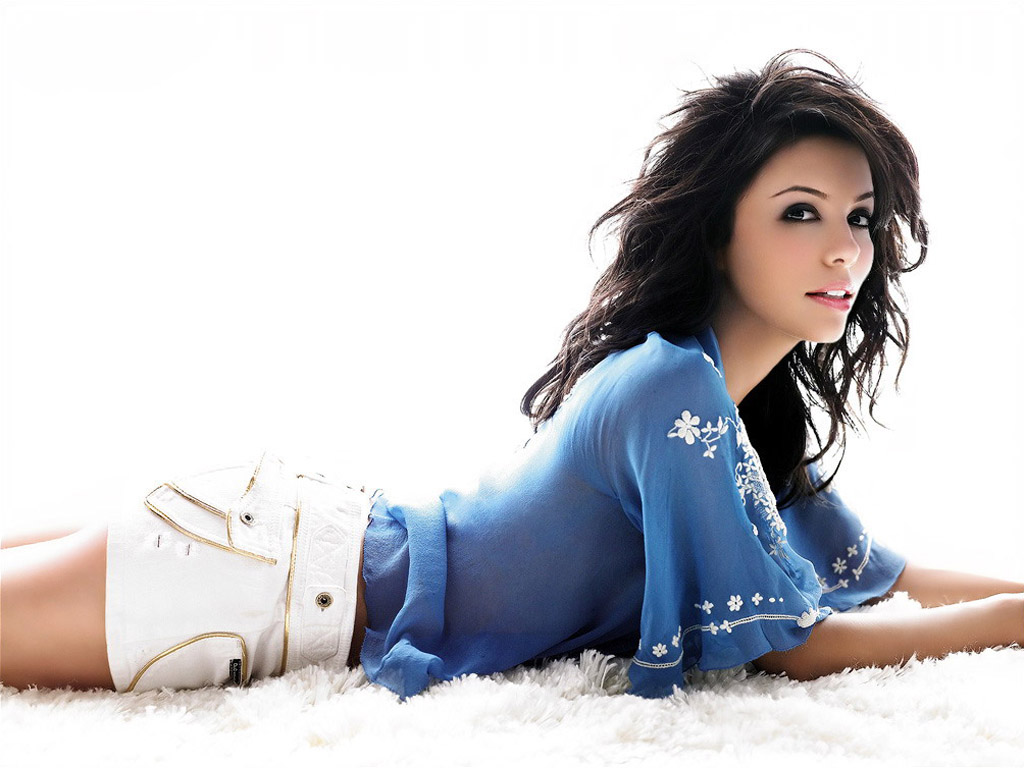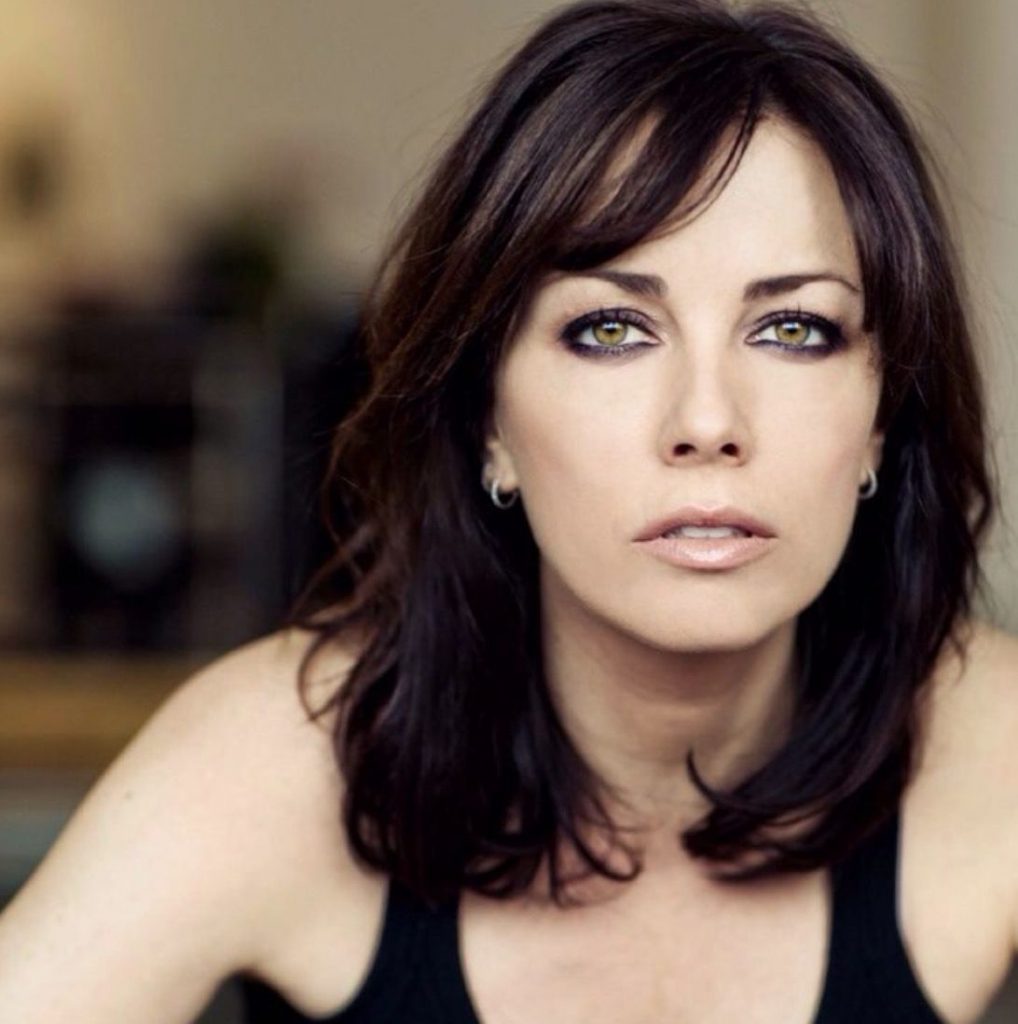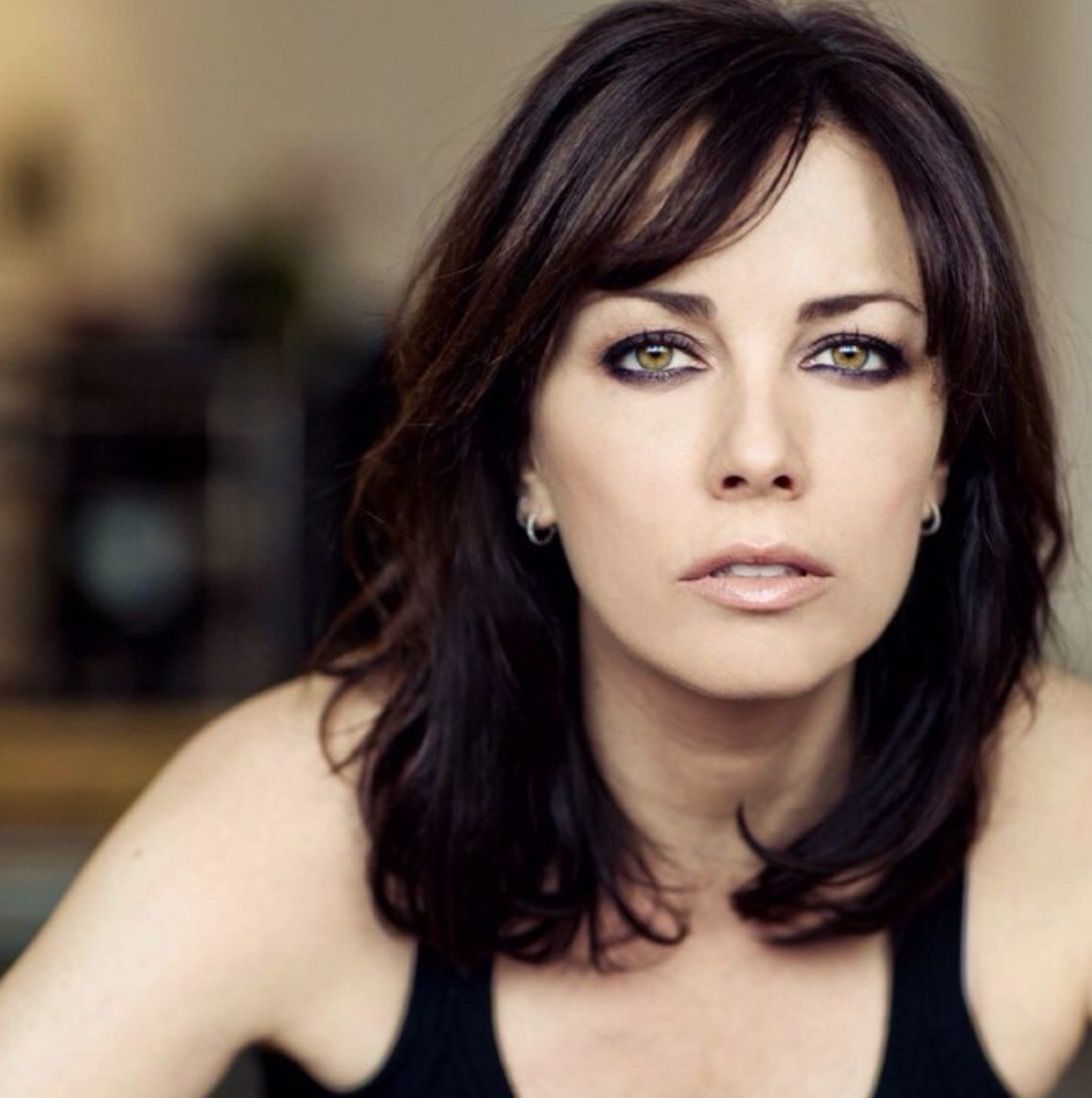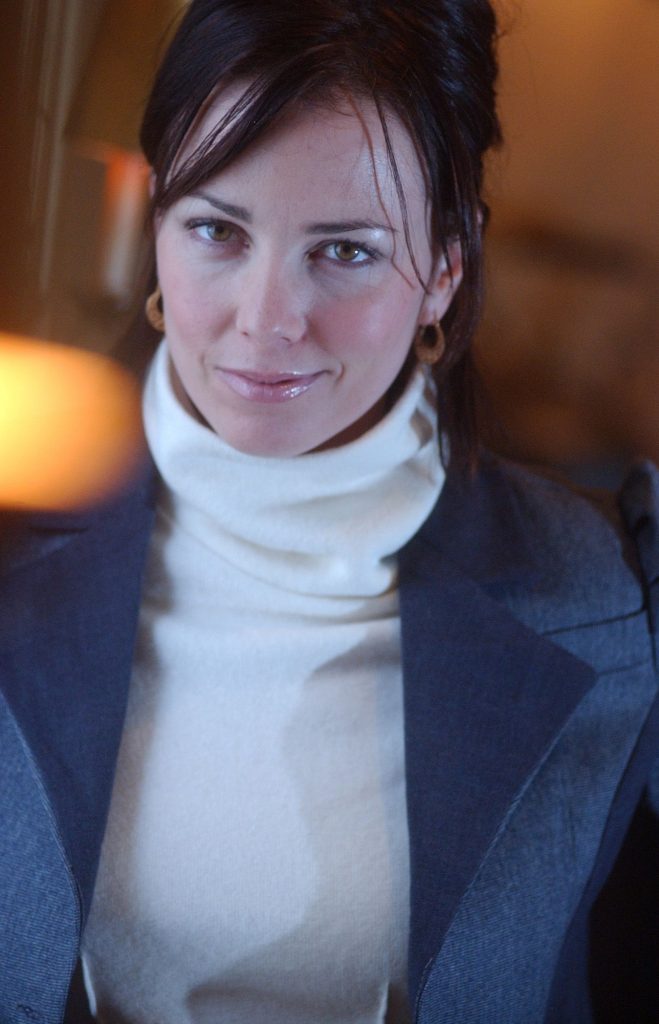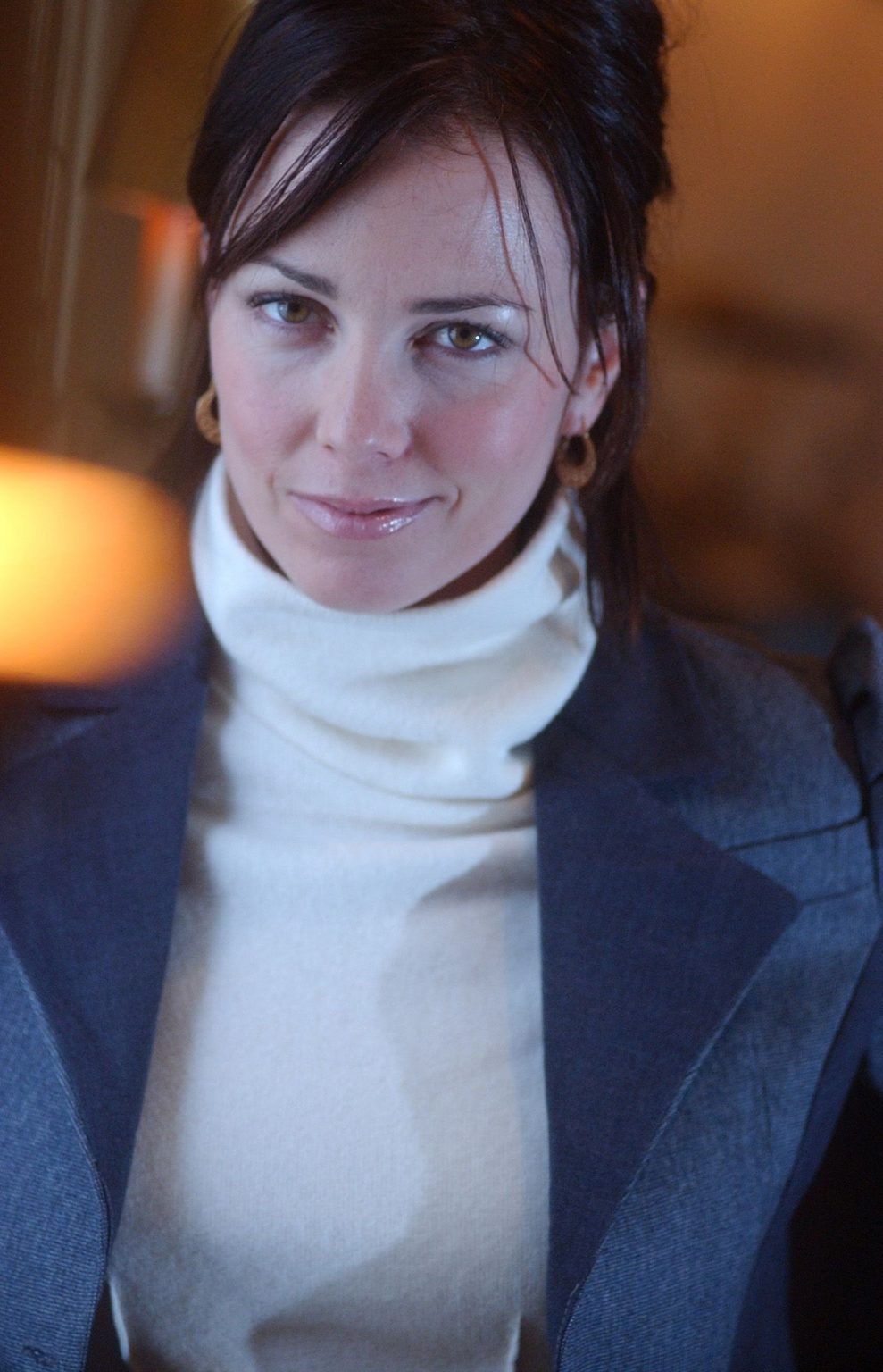 Pol Sorvino (Nicolo Rizzuto)
Pol Anthony Sorvino was born on April 13, 1939 in Brooklyn. He is an American actor, opera singer, businessman, writer and sculptor. This imposing actor wanted to be an opera singer but eventually stepped into the field of acting. He began his career as a copywriter in an advertising agency. He took voice lessons for 18 years. Sorvino suffered from severe asthma and he wrote a best-selling book, How to Become a Former Asthmatic. He also started the Sorvino Asthma Foundation in New York. Paul married Lorraine Davis and his second marriage was with political pundit Denessa Purvis "Dee Dee" Benkie.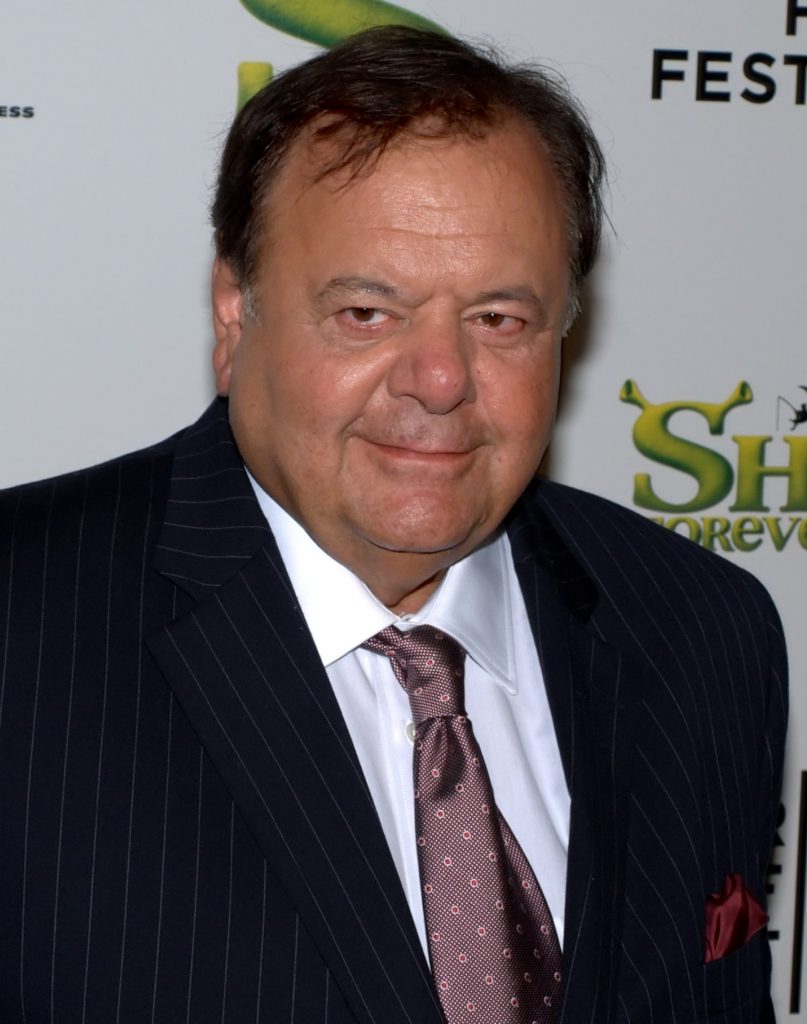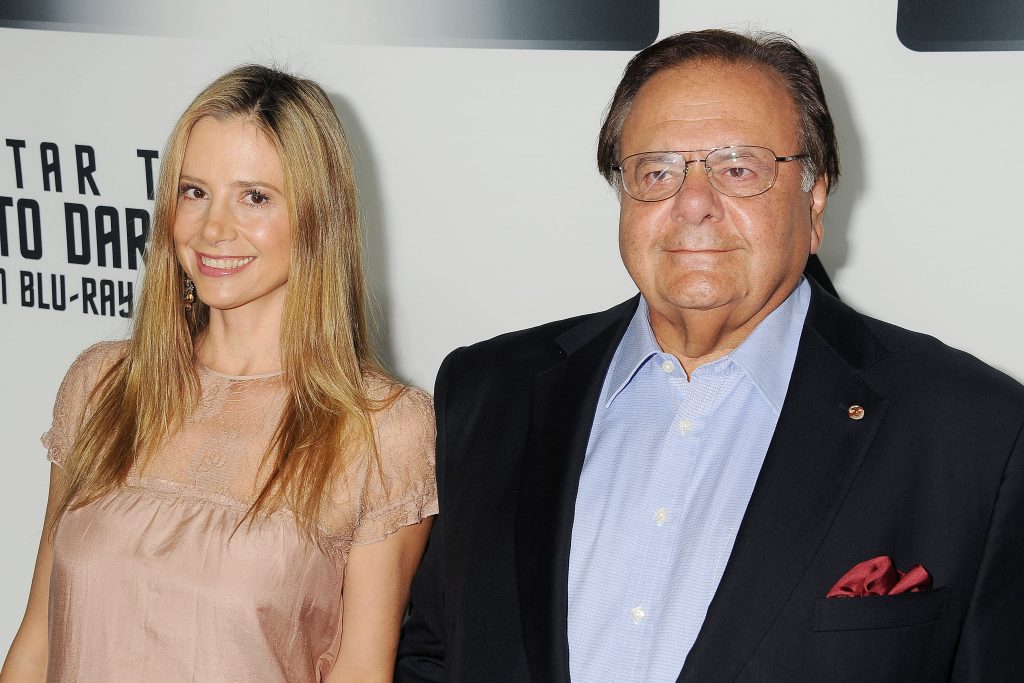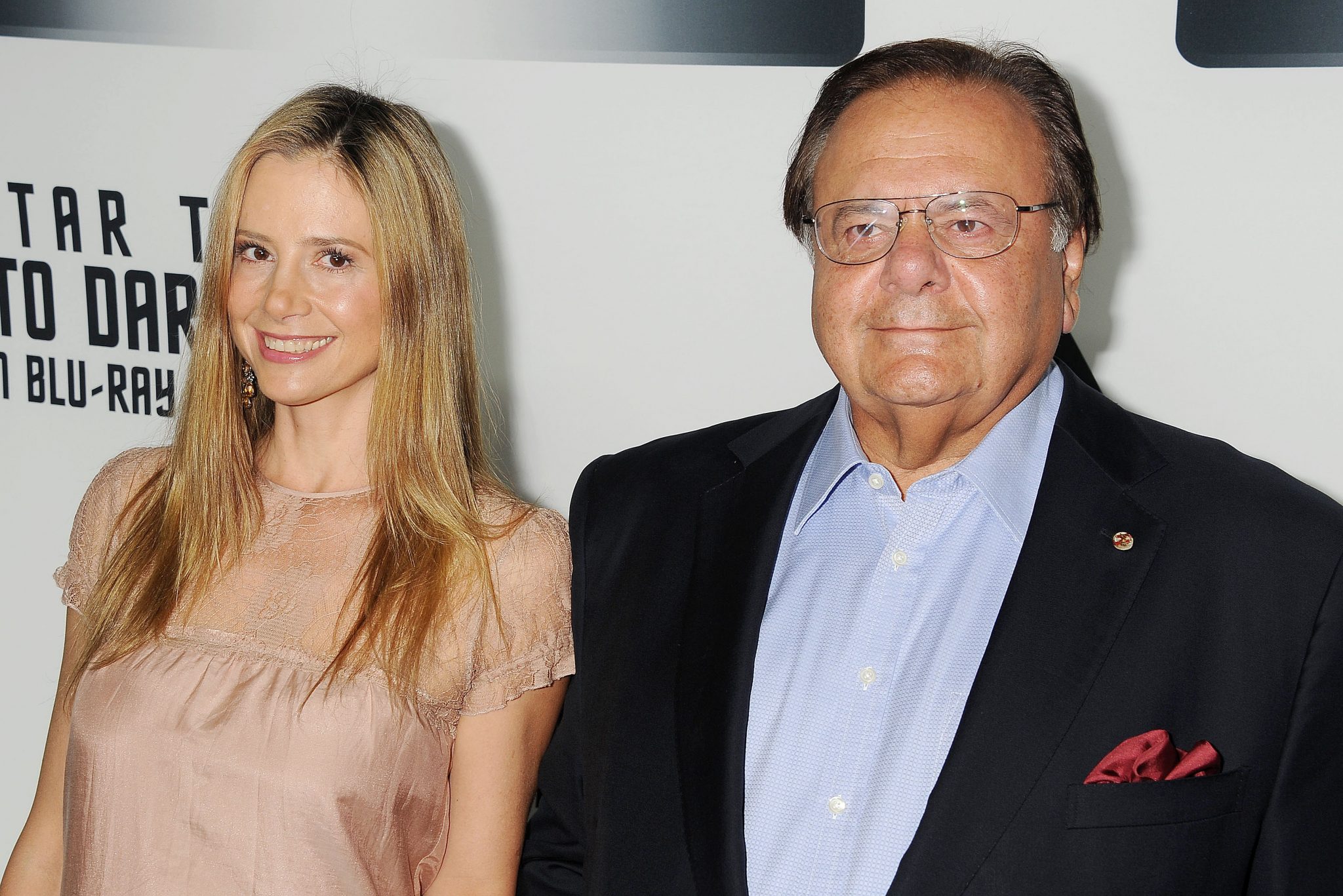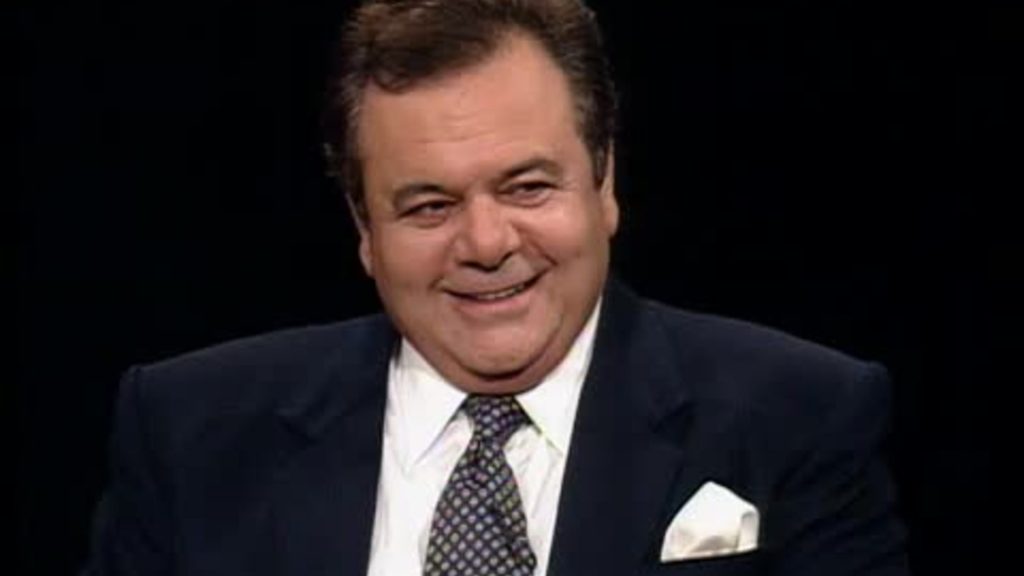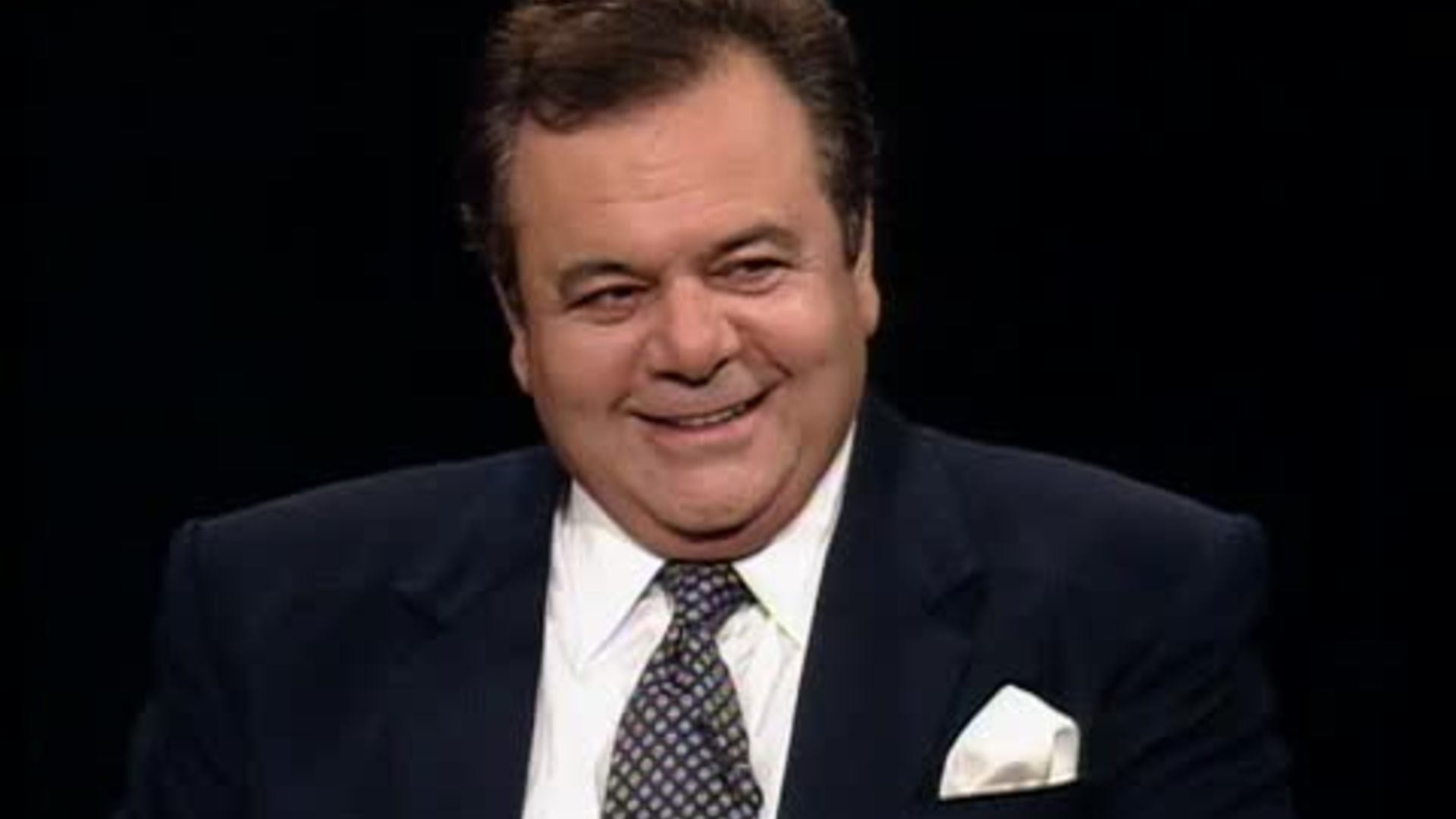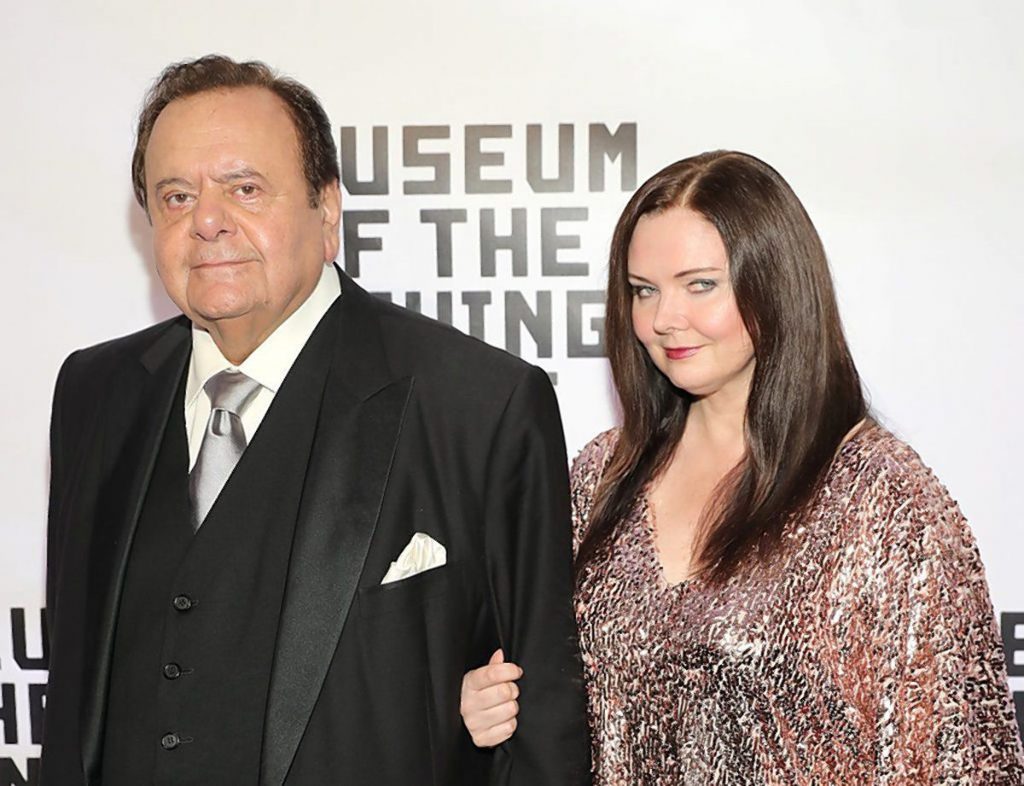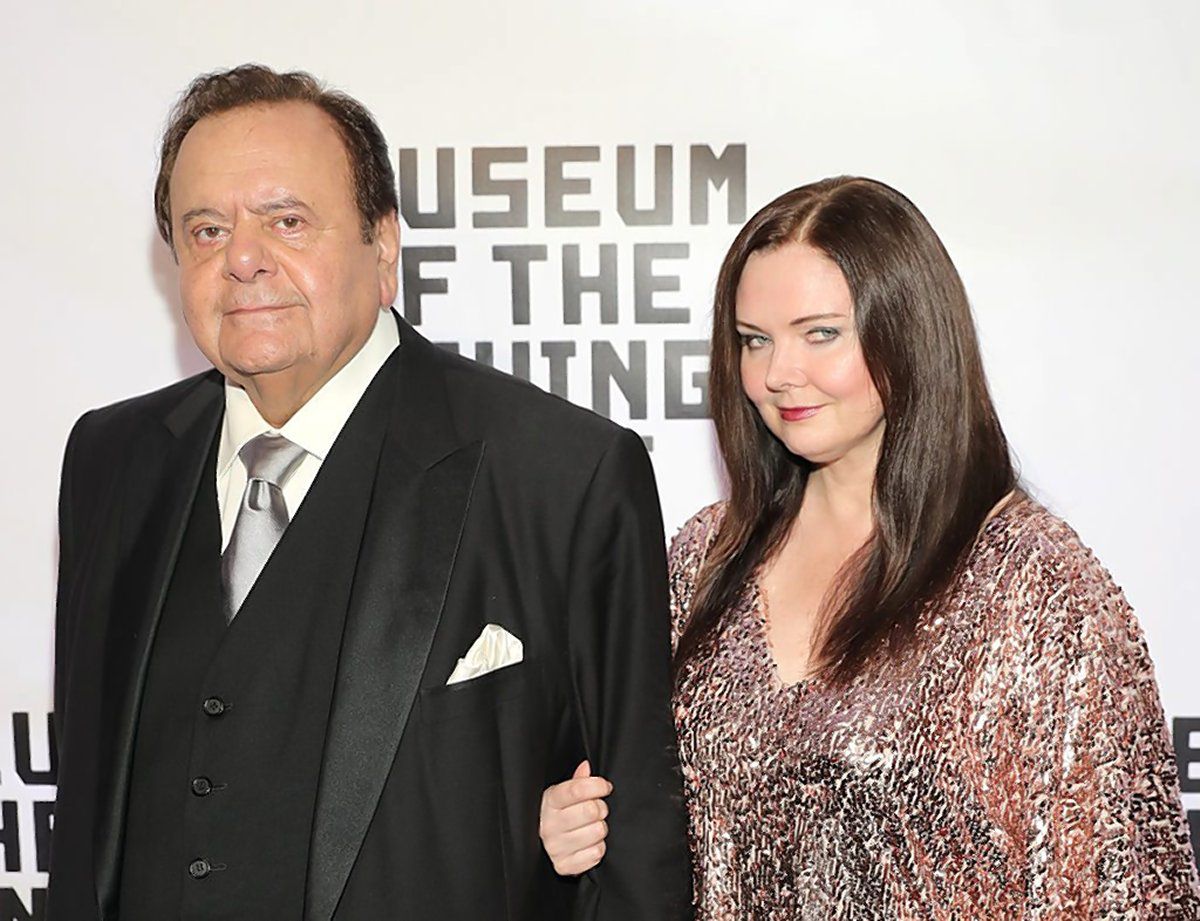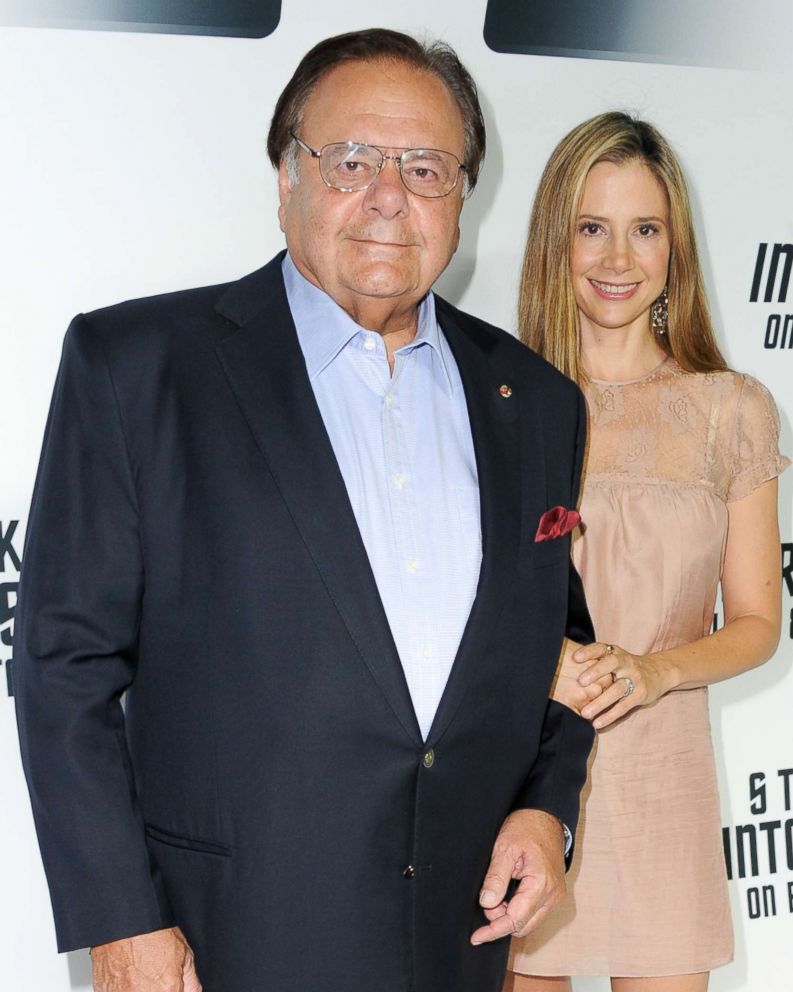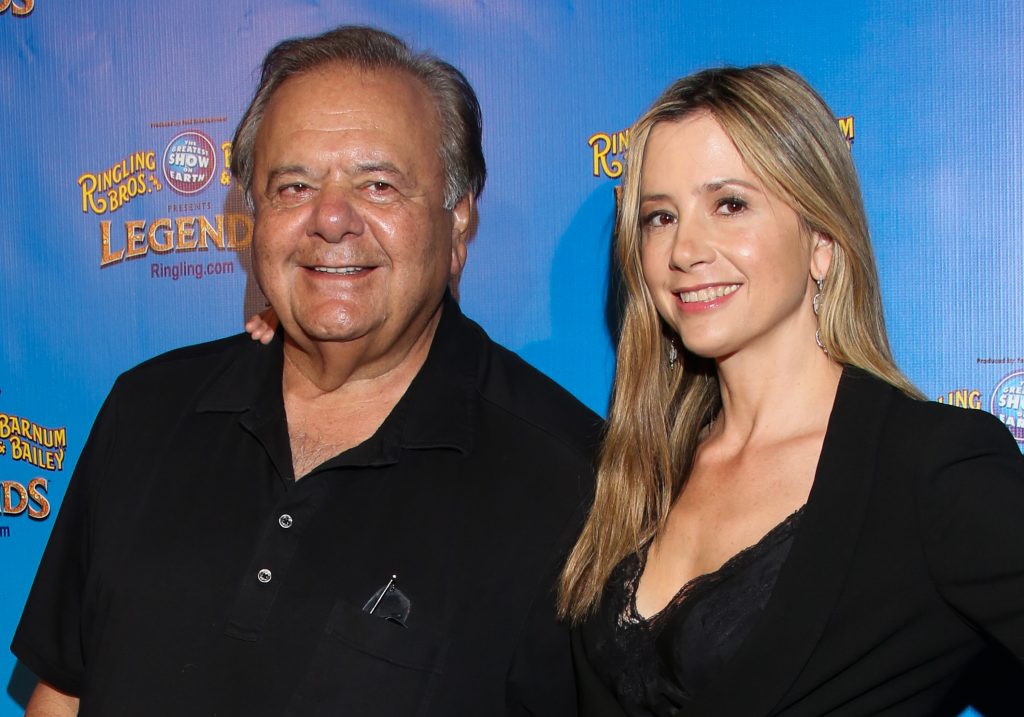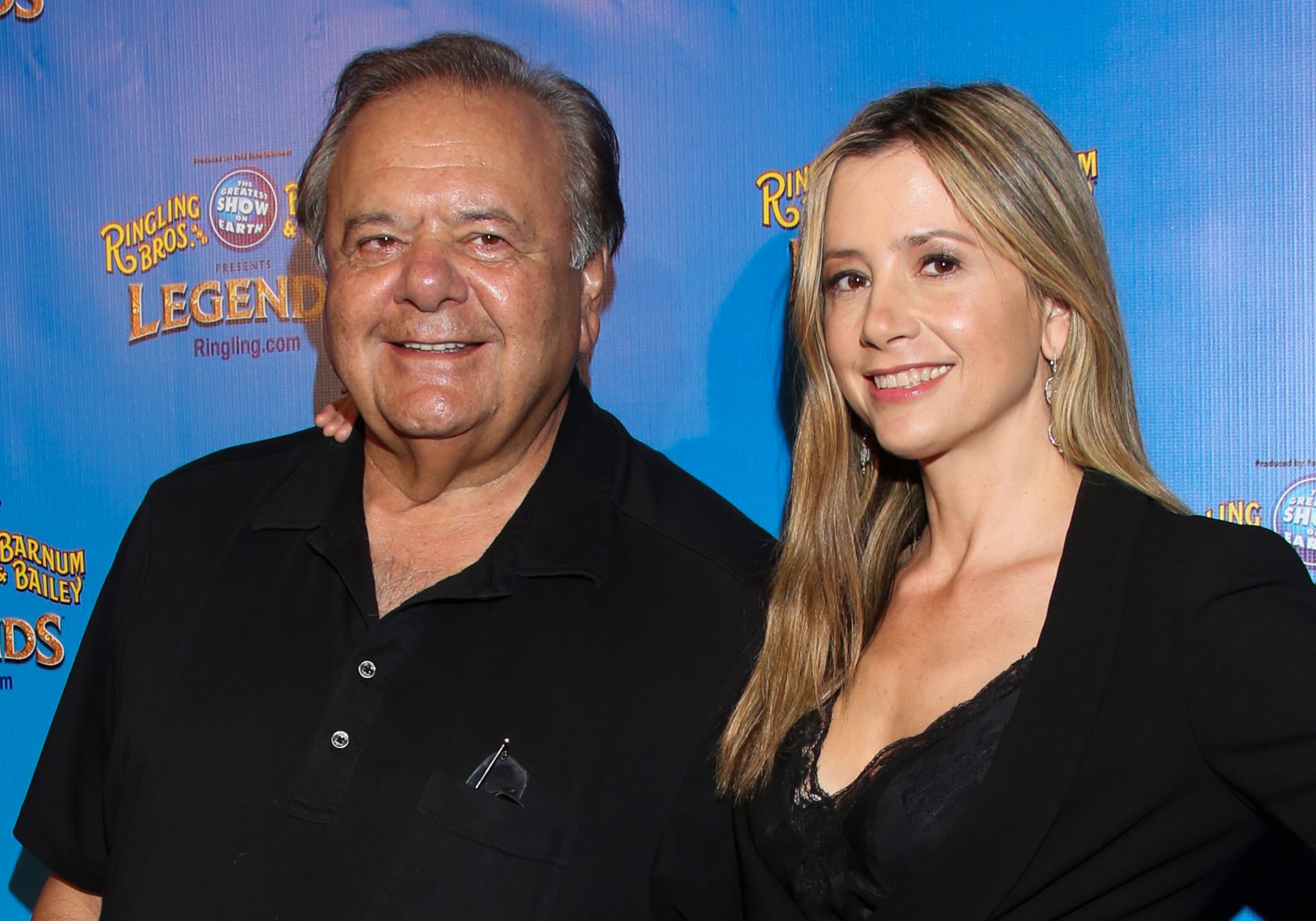 Enrico Colantoni (Bruno Bonsignori)
Enrico Colantoni is an Italian-Canadian actor and director. He was born in Toronto, Ontario, Canada on February 14, 1963. He studied sociology and psychology from the University of Toronto but transferred to American Academy of Dramatic Arts in New York. Enrico became the spokesperson of an organization that deals with post-traumatic stress disorder, The Tema Conter Memorial Trust. He has been a part of their annual tribute gala in Toronto every year. He tied his knots with Nancy Snyder in 1997 but they got divorce in 2004. In 2011, he married his fiancé Rosanna Francioni.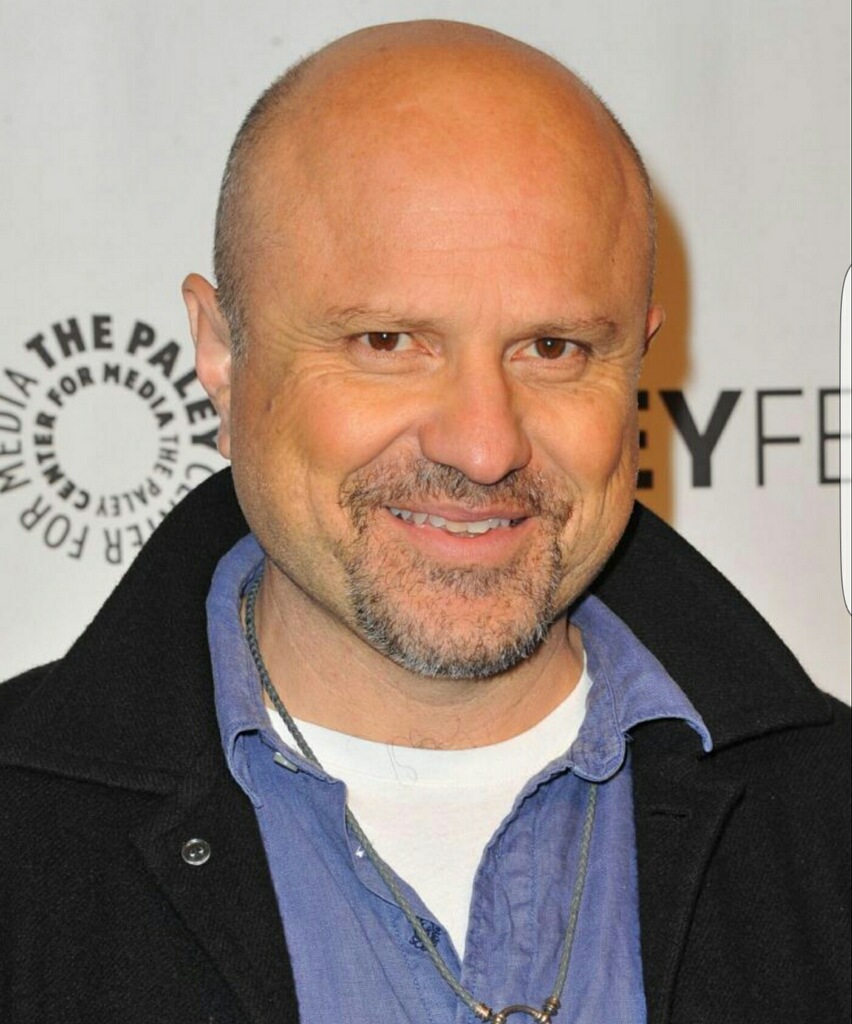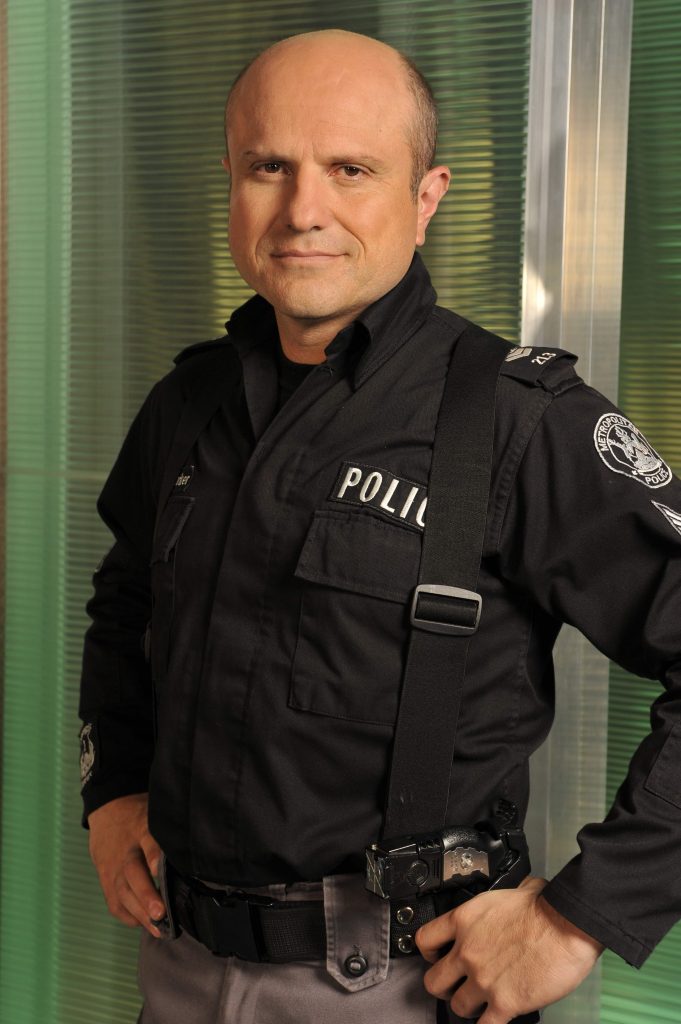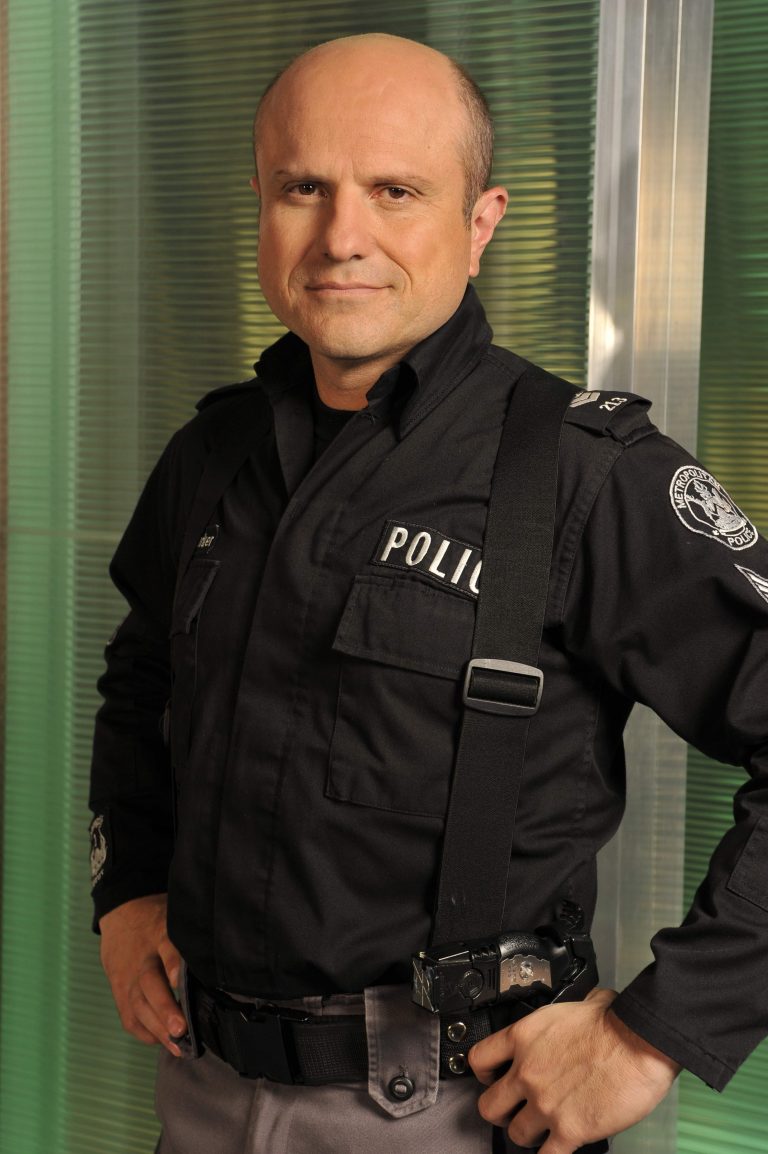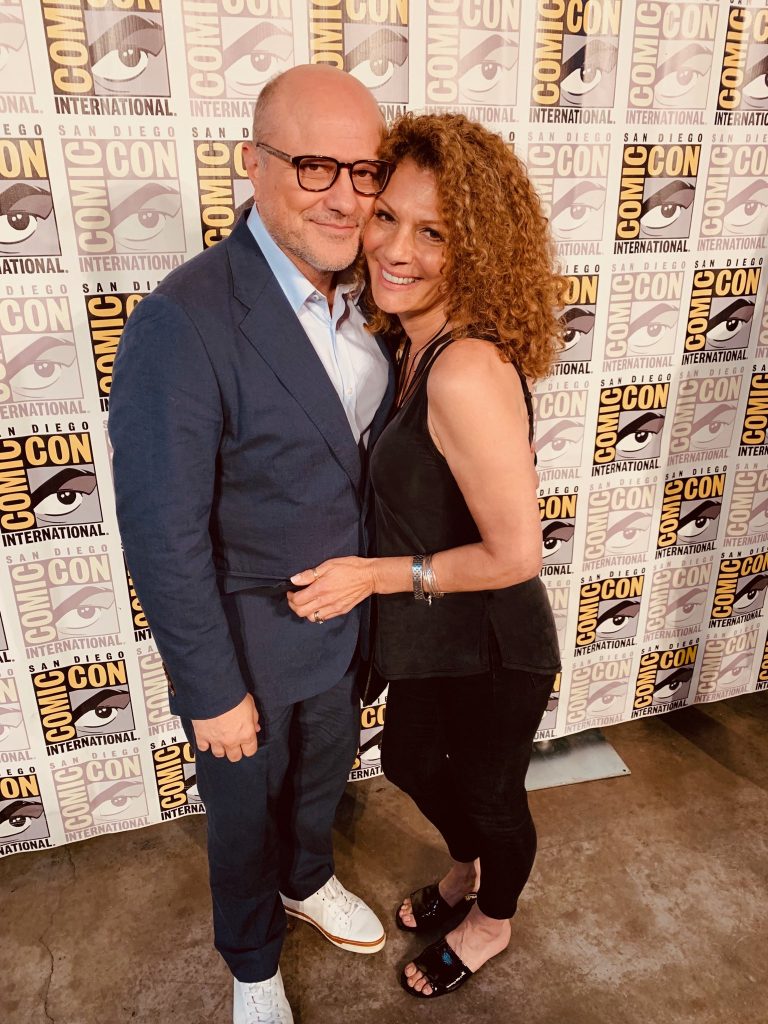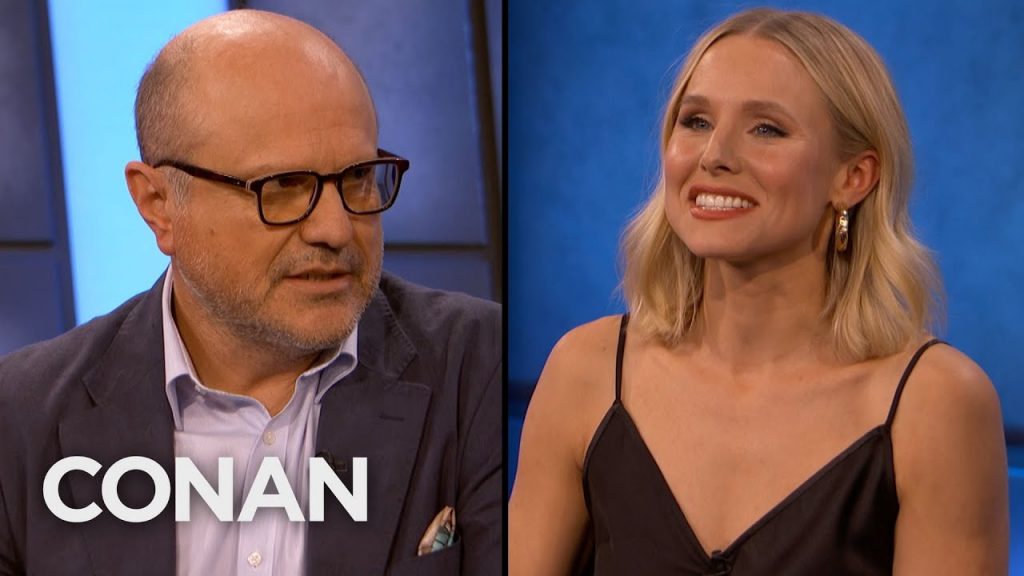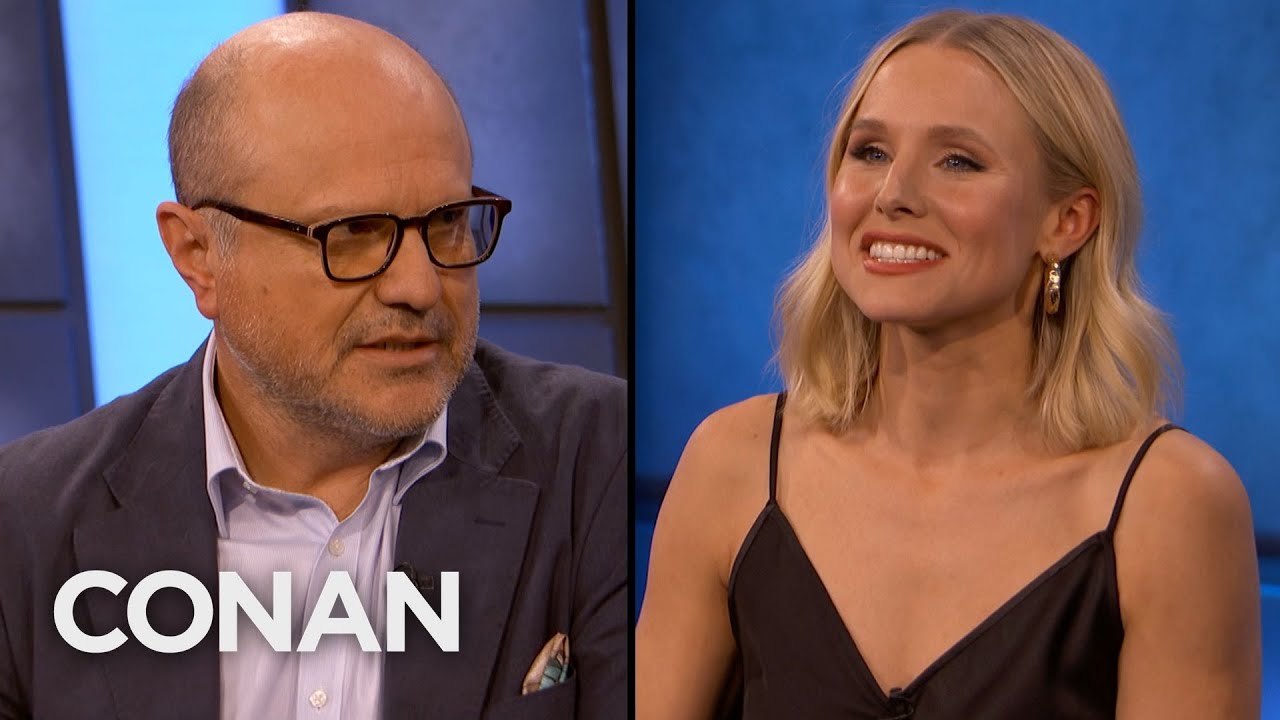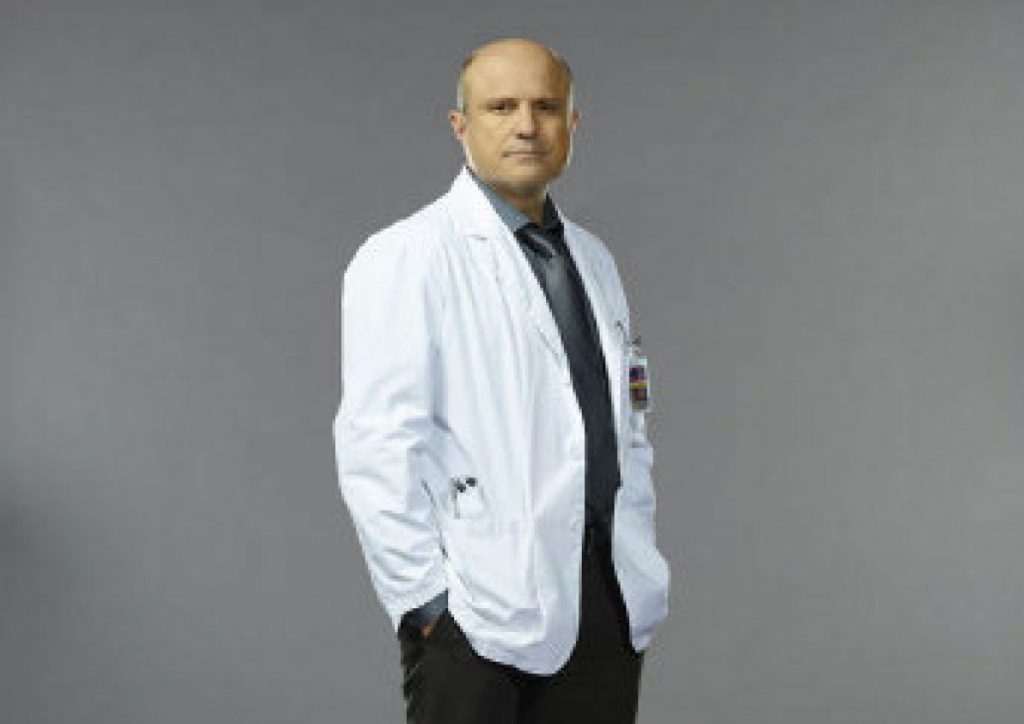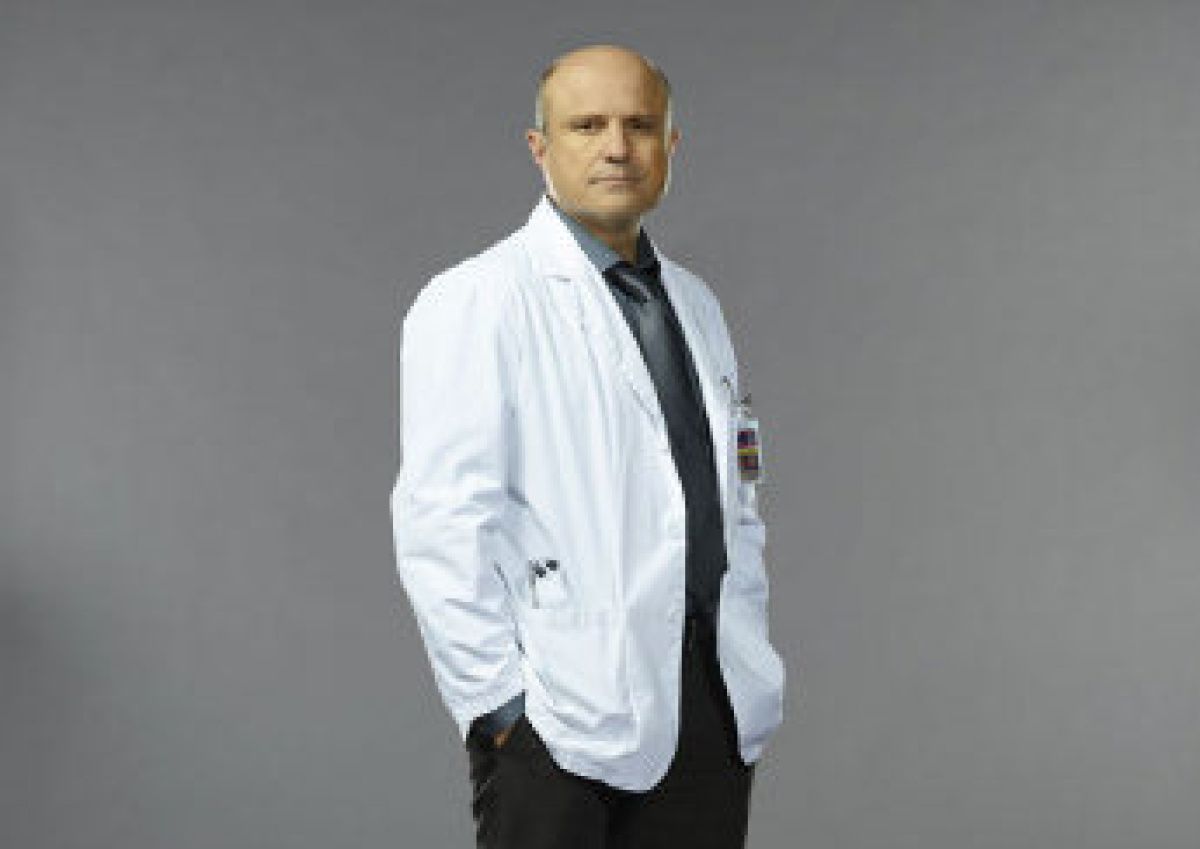 Tony Nappo (Gio)
Anthony Nappo is an Italian-Canadian actor who was born and raised in Scarborough, Ontario, Canada. In 1991, he graduated from the American Academy of Dramatic Arts in New York. He has appeared in many films and television series notably Four Brothers, Saw 2, Land of The Dead, Bad Blood and Born to Be Blue. Tony has been nominated for a Canadian Screen Award, A Broadway World Award, two Actra Awards, and two Dora Mavor Moore Awards.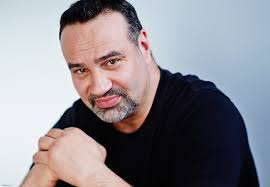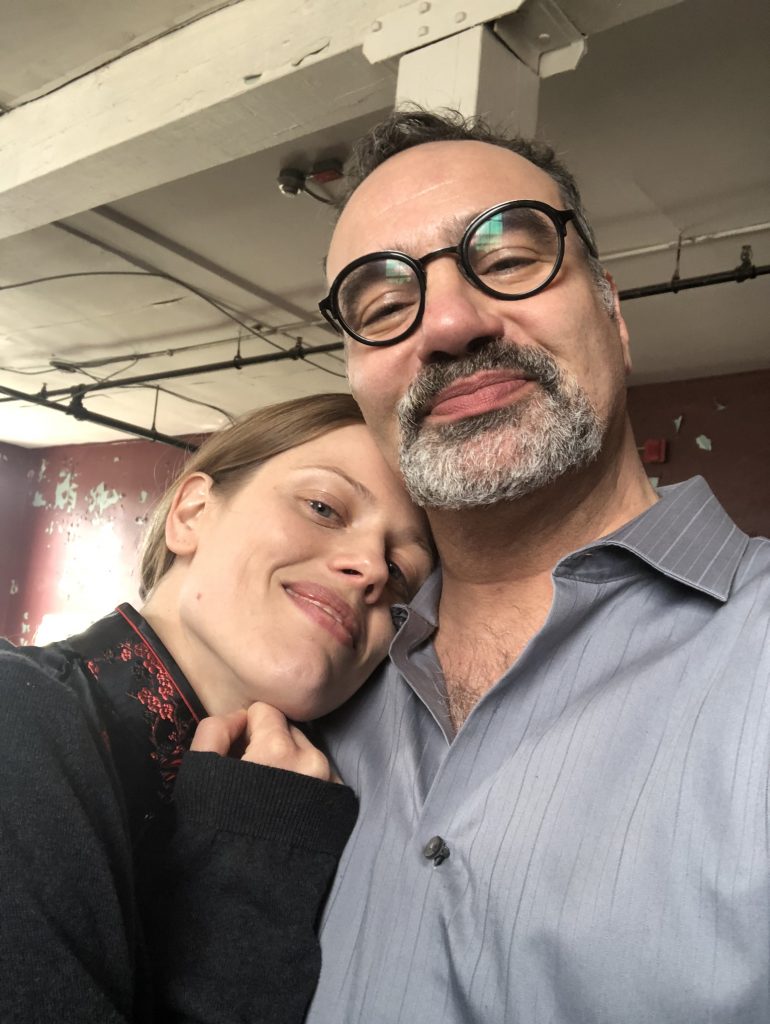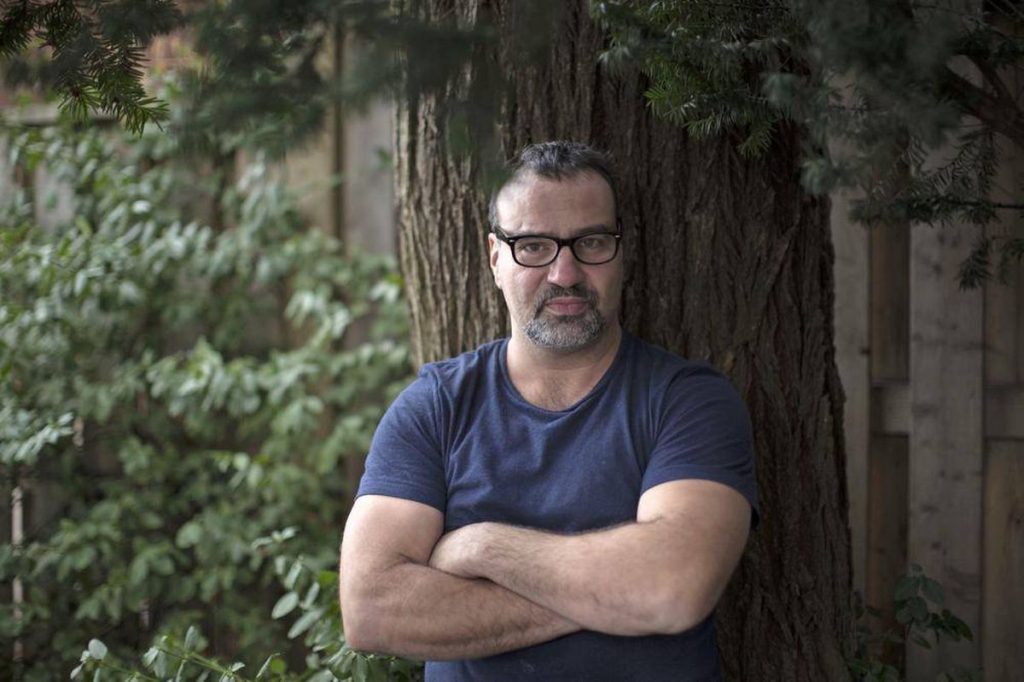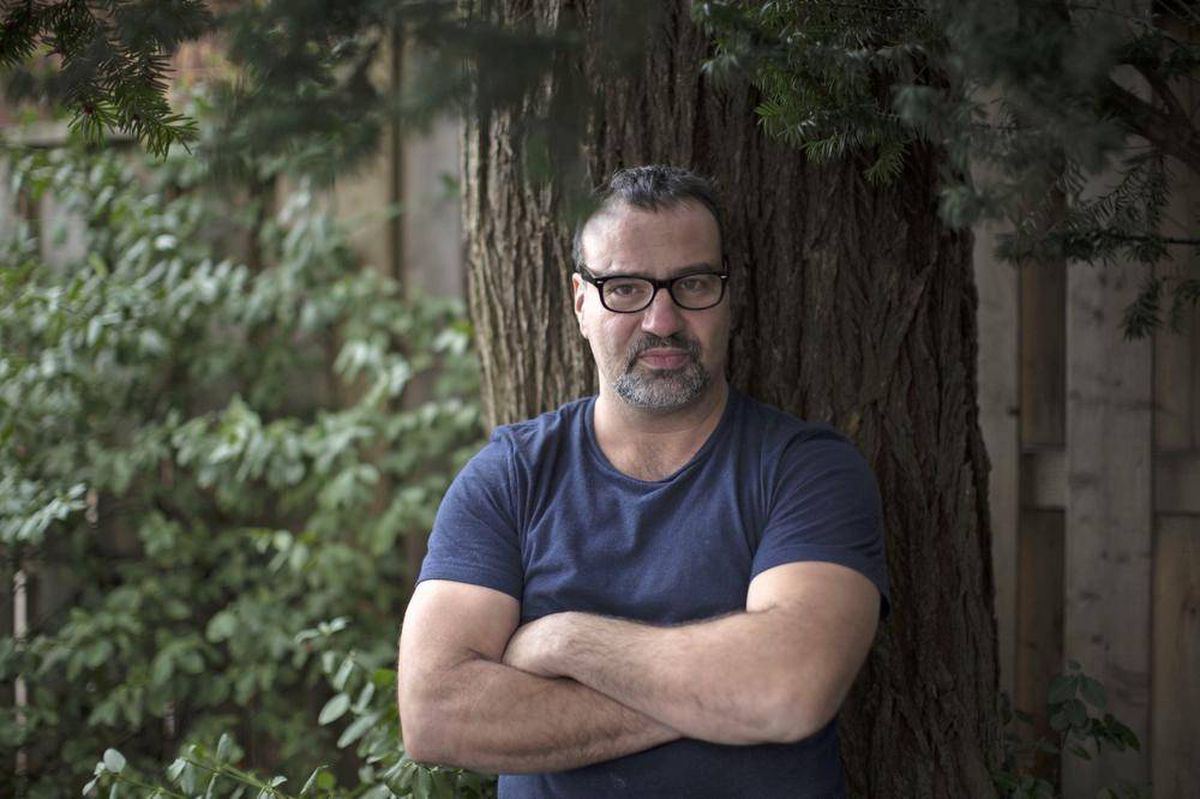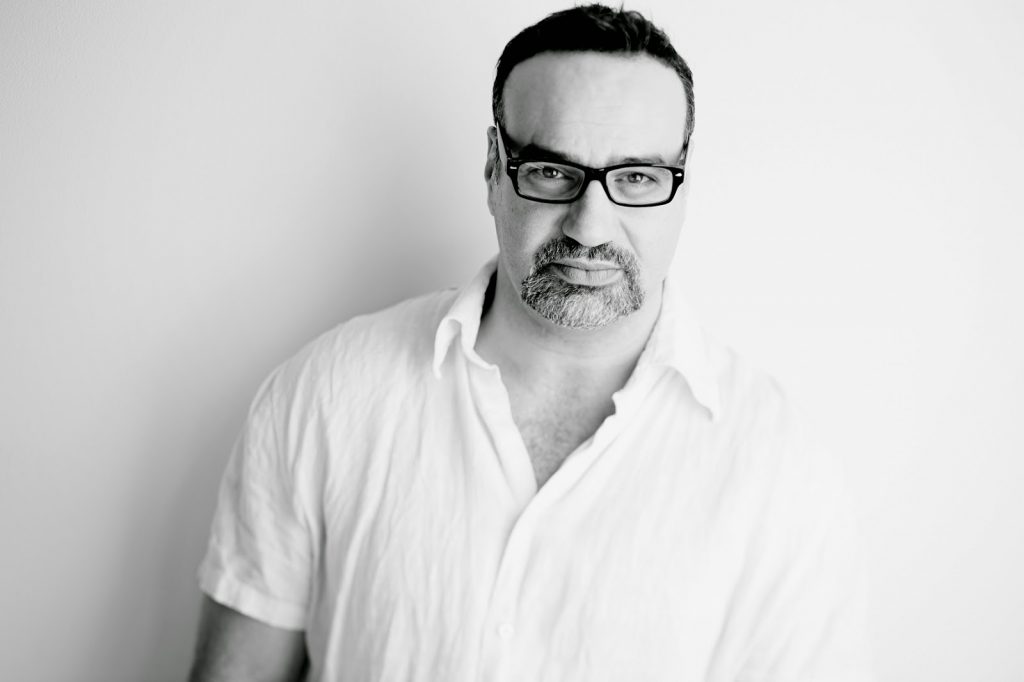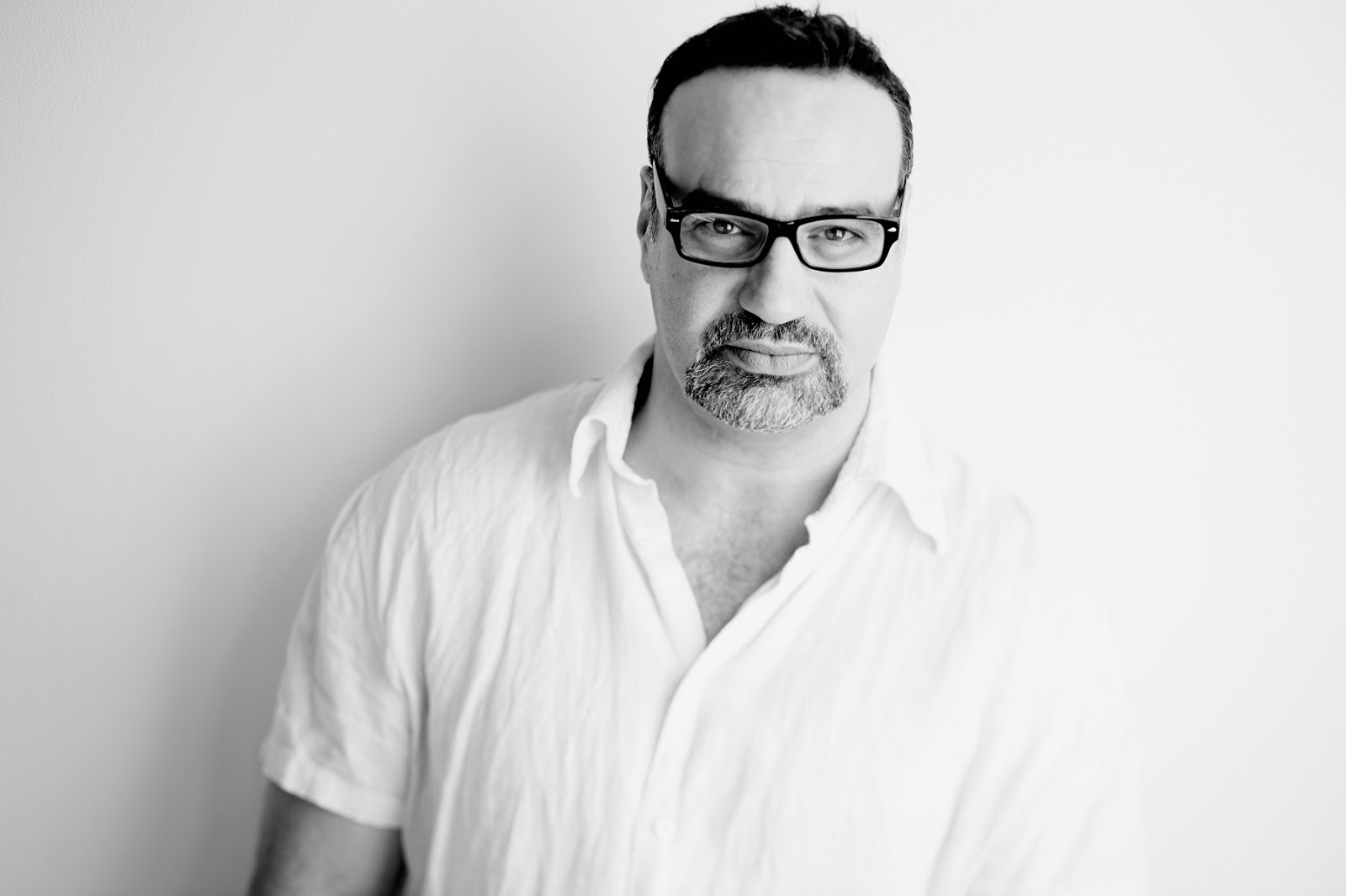 Melanie Scrofano (Valentina Cosoleto)
Melanie Scrofano is a Canadian actress and a sizzling model, born in Ottawa, Canada. Her mother was a government worker and her father was an engineer. She started her career as a model at a tender age of 13. She is best known for her work in Being Erica, The Listener and Wynona Earp. She married Jeff and the couple have 2 sons, Harry and Teddy. Scrofano can fluently speak English, French and Italian.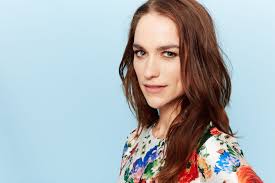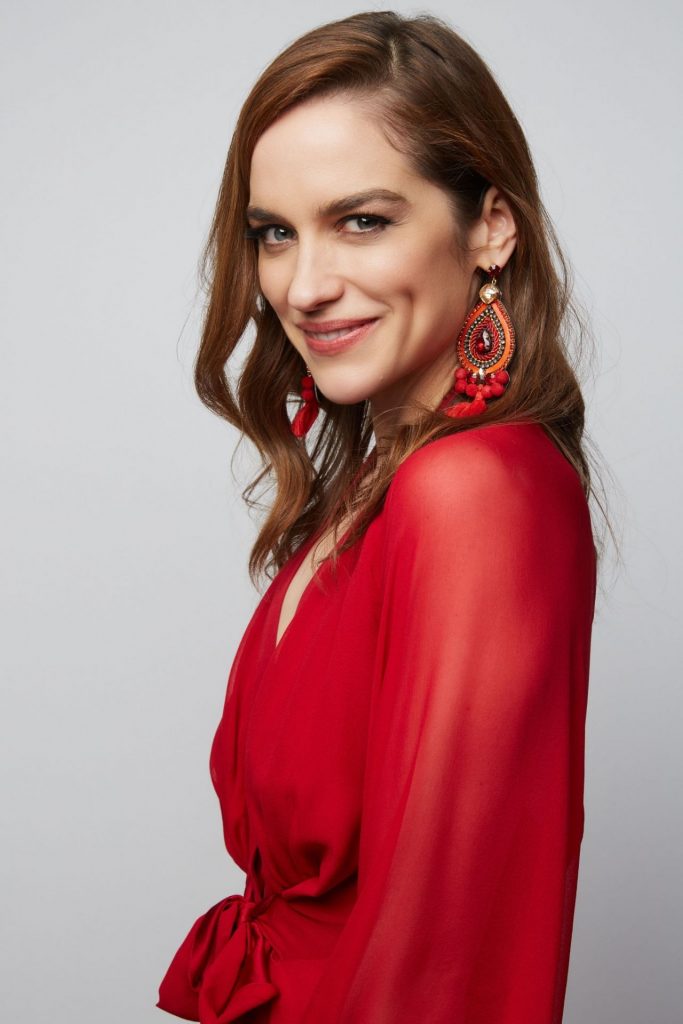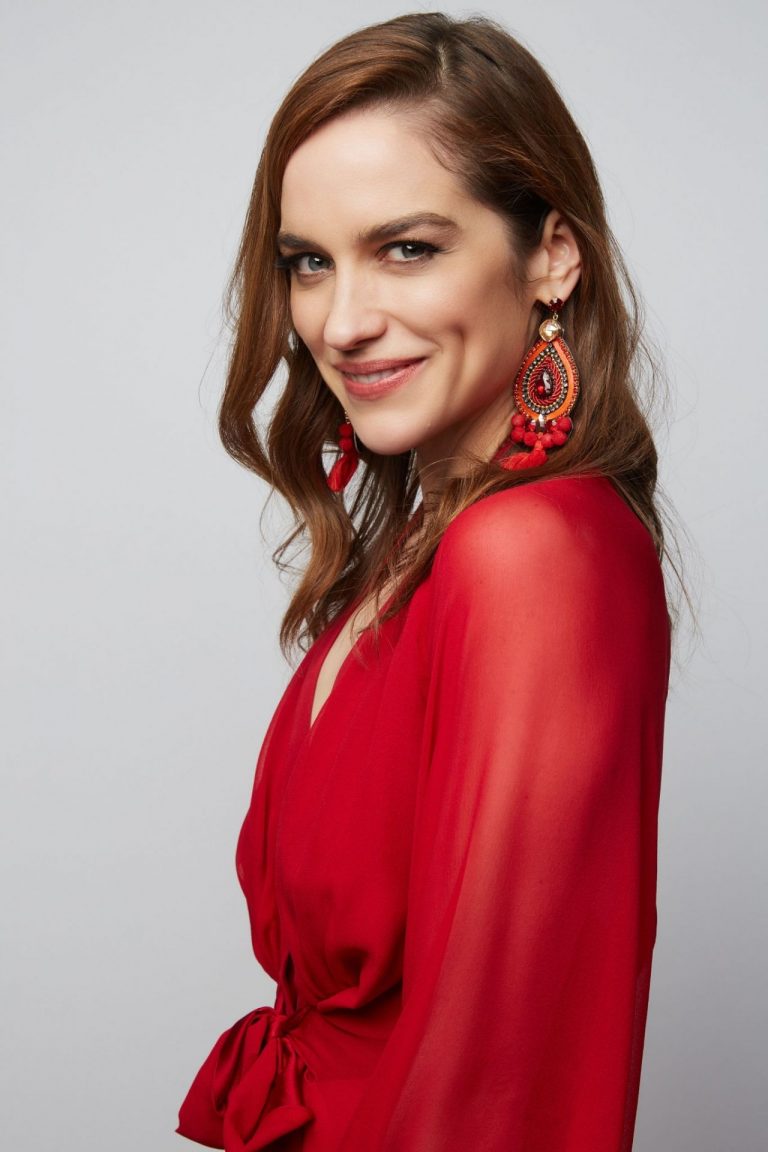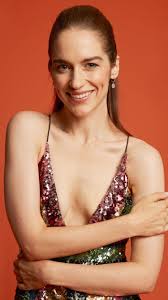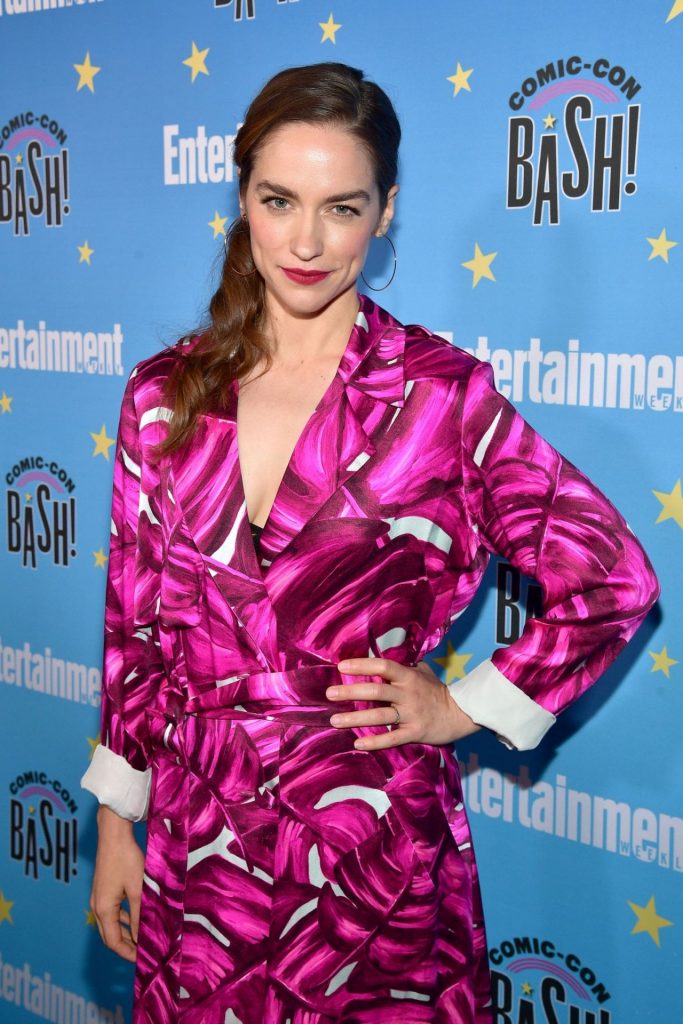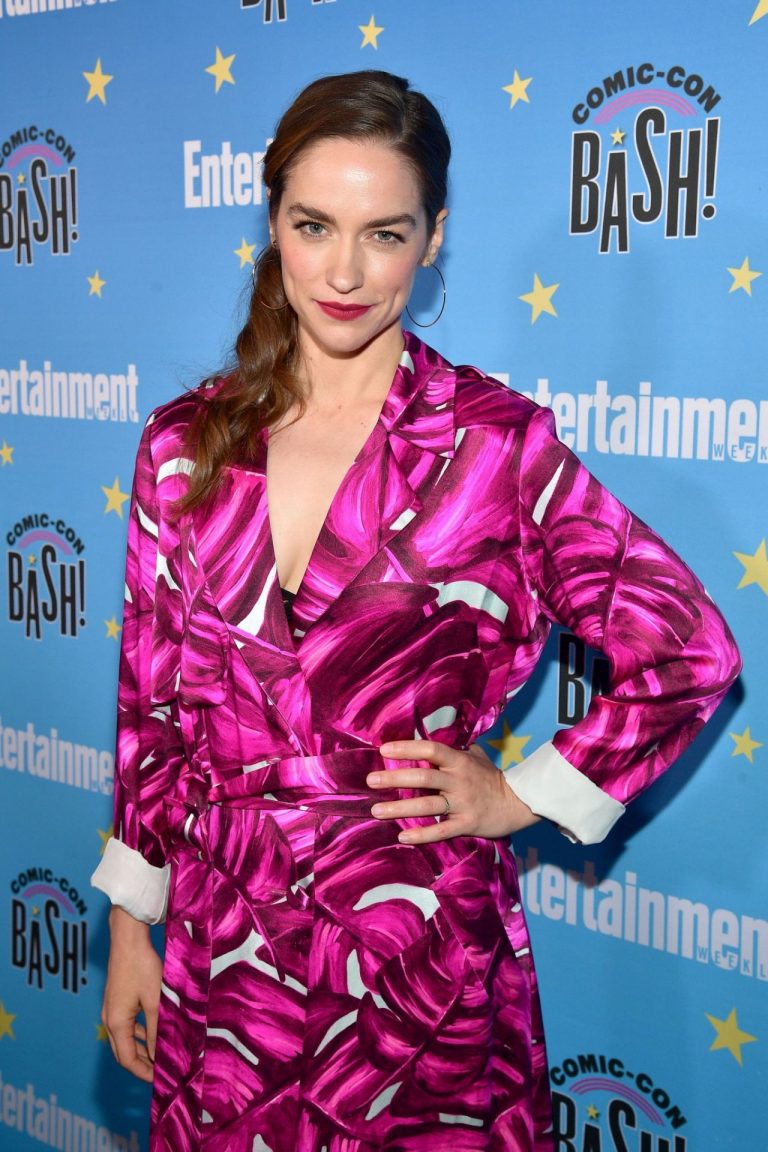 Sharon Taylor (Rose Sunwind)
Sharon Taylor is a Canadian actress, born and raised in Vancouver, British Columbia. She got her degree of Bachelor of Fine Arts from Simon Fraser University. She has worked in theater, film as well as in television extensively. She is a second-degree black belt in karate and kickboxing and has trained in martial arts for 15 years. She is also trained in Jiu-Jitsu and Muay Thai. She has done film and television projects in both Canada and U.S. Her famous work includes Bad Blood, Ghost Wars, Bellevue and Altered Carbon.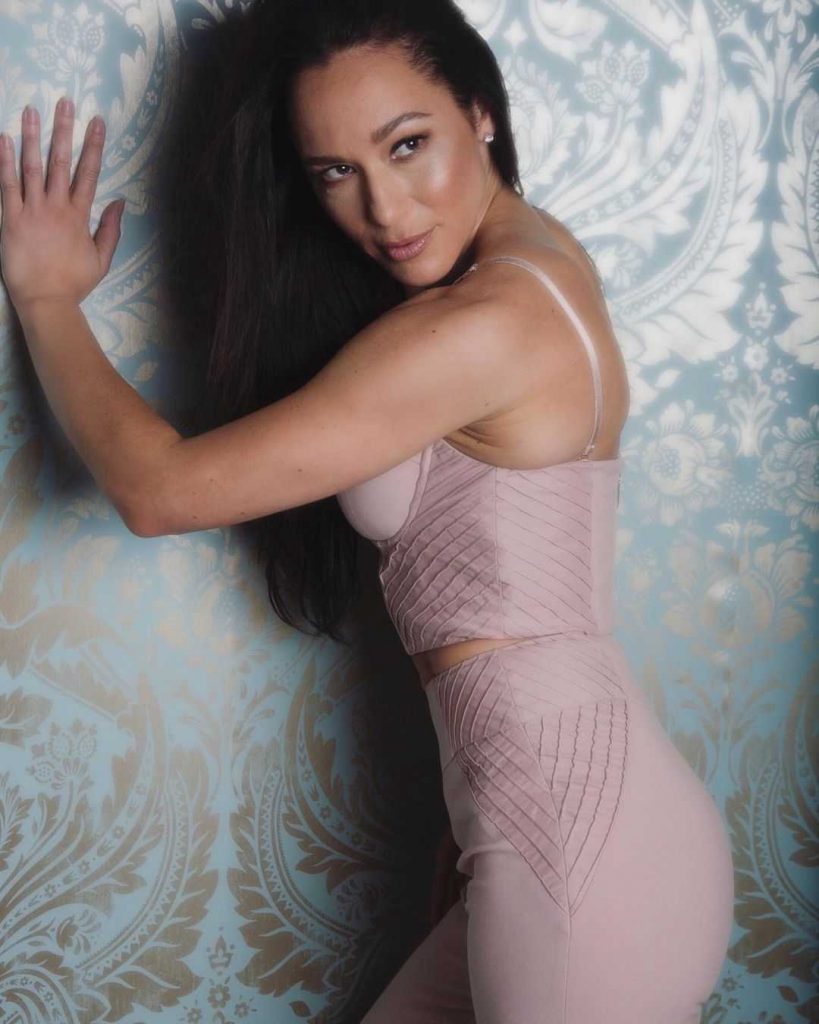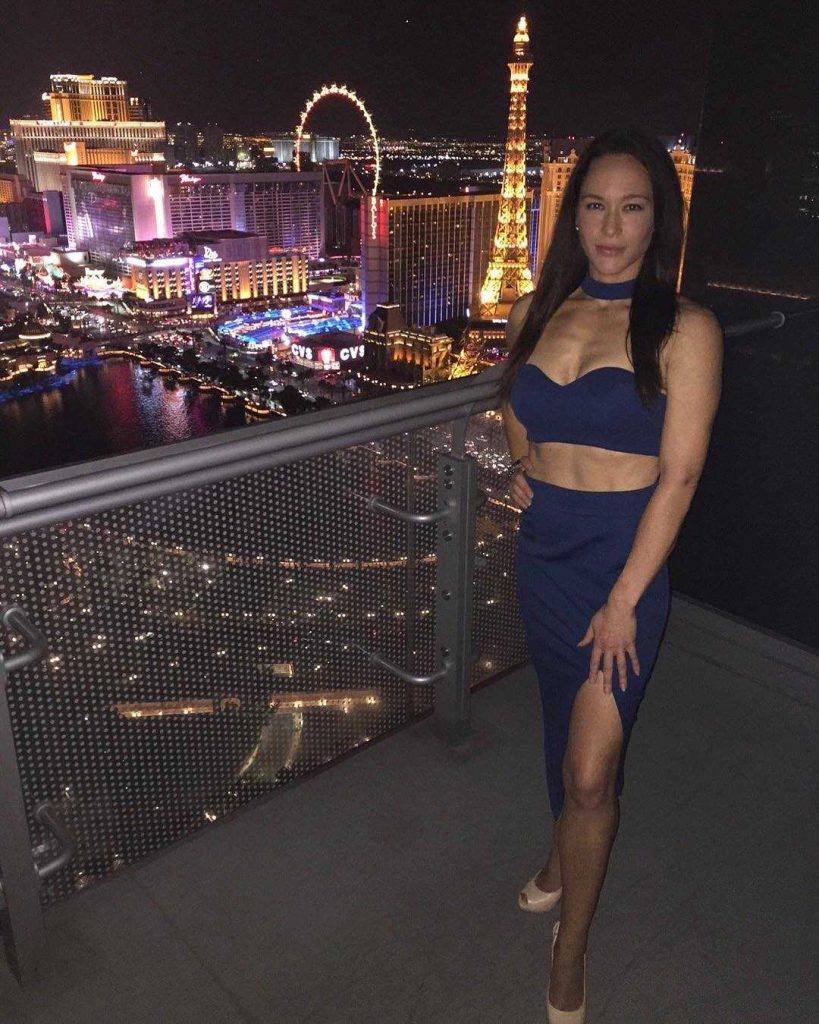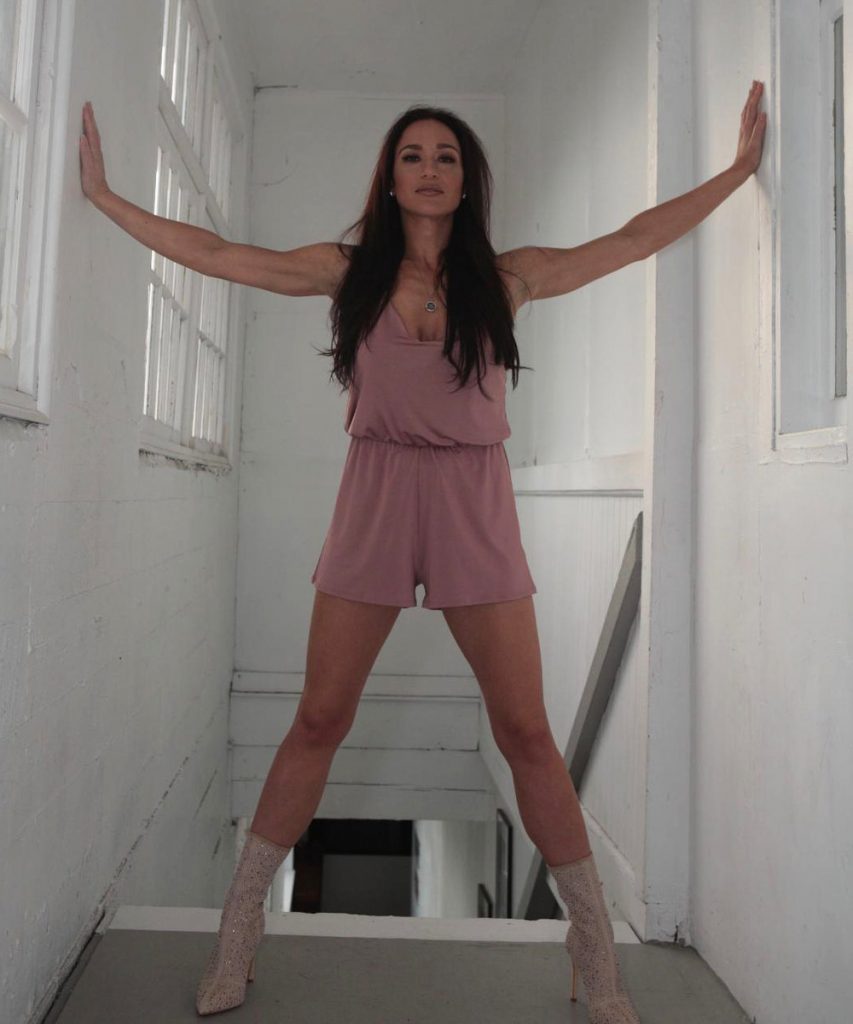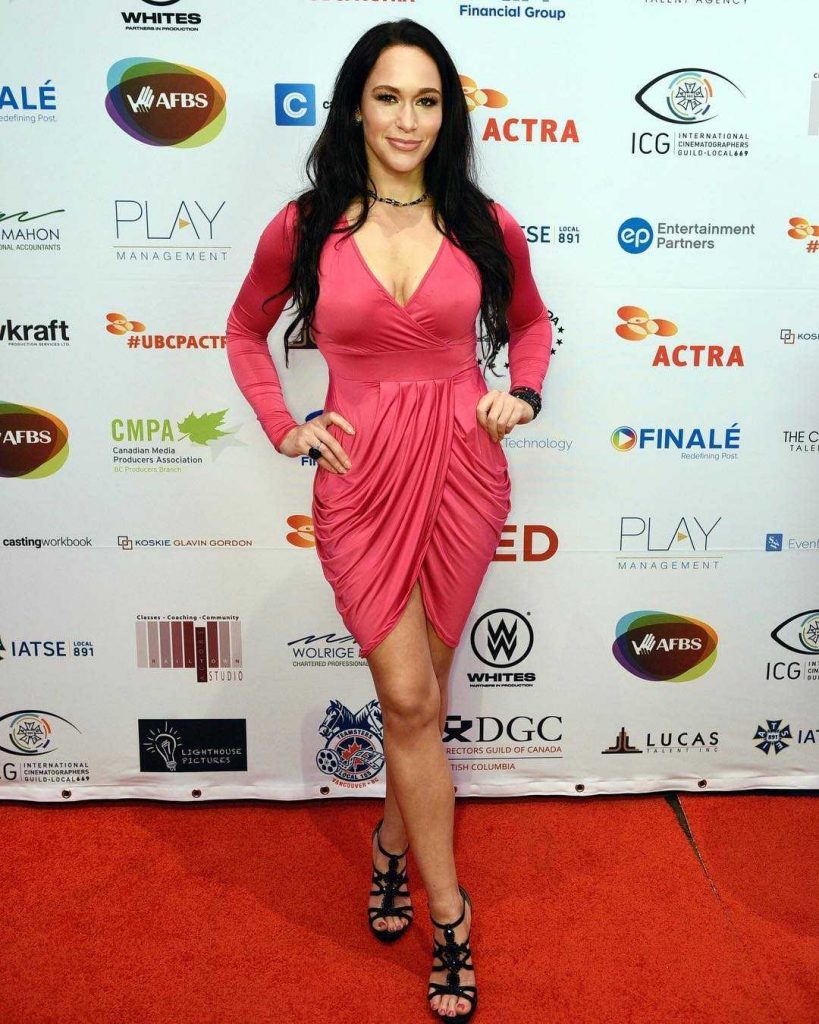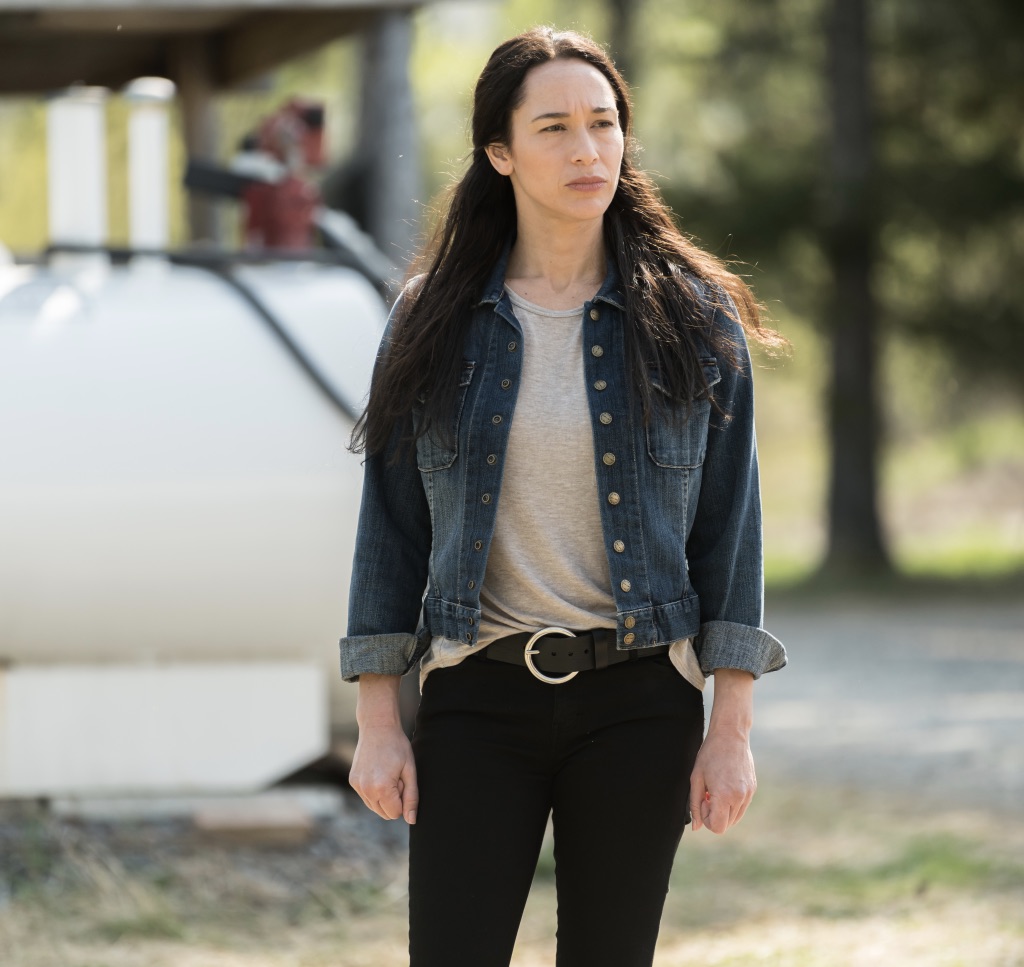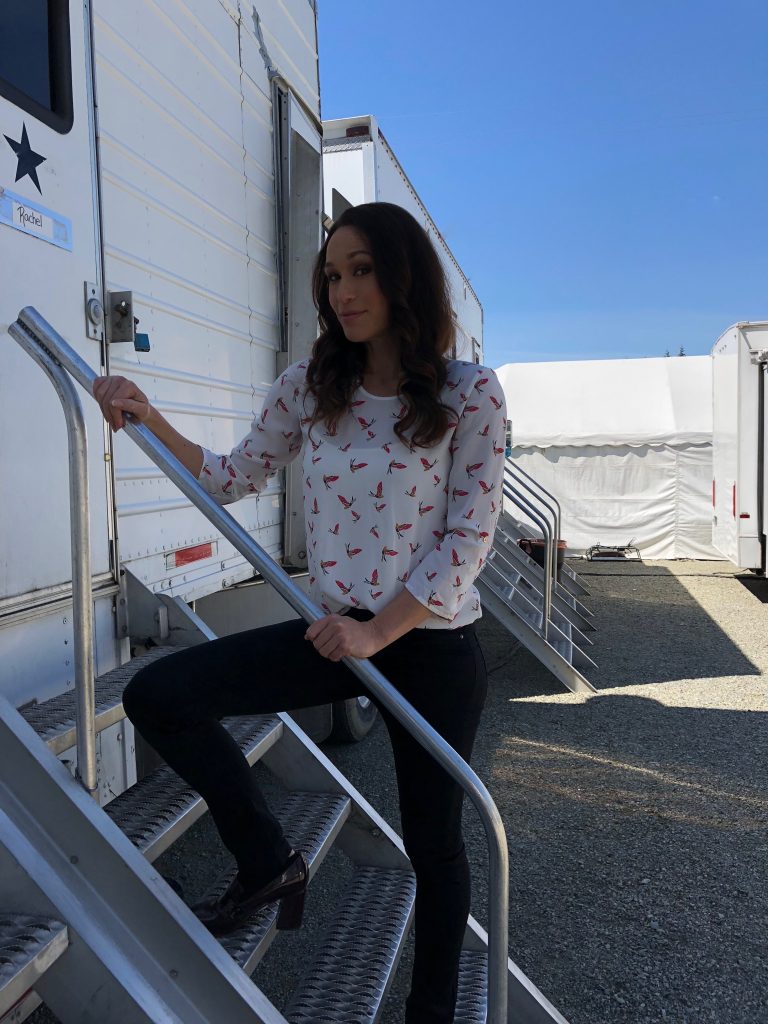 Vincent Leclerc (Jacques Pilote)
Vincent Leclerc is a Canadian actor who was born and raised in Quebec and studied theater in Ottawa and Paris. His acting career spanned for 20 years. He's been working hard on stage, in films and series. In 2008, he was nominated for Best Actor for Affinity at the Monte-Carlo television festival. He has been a part of some fame earning projects like Warm Bodies, Bad Blood, The Revenant and Being Human.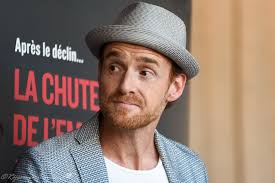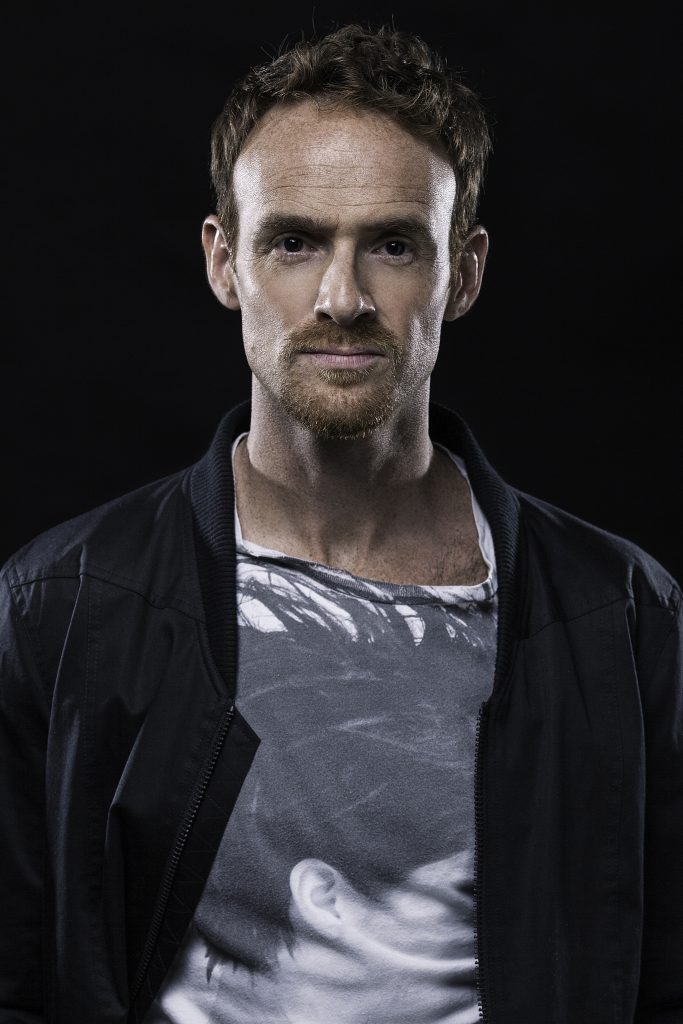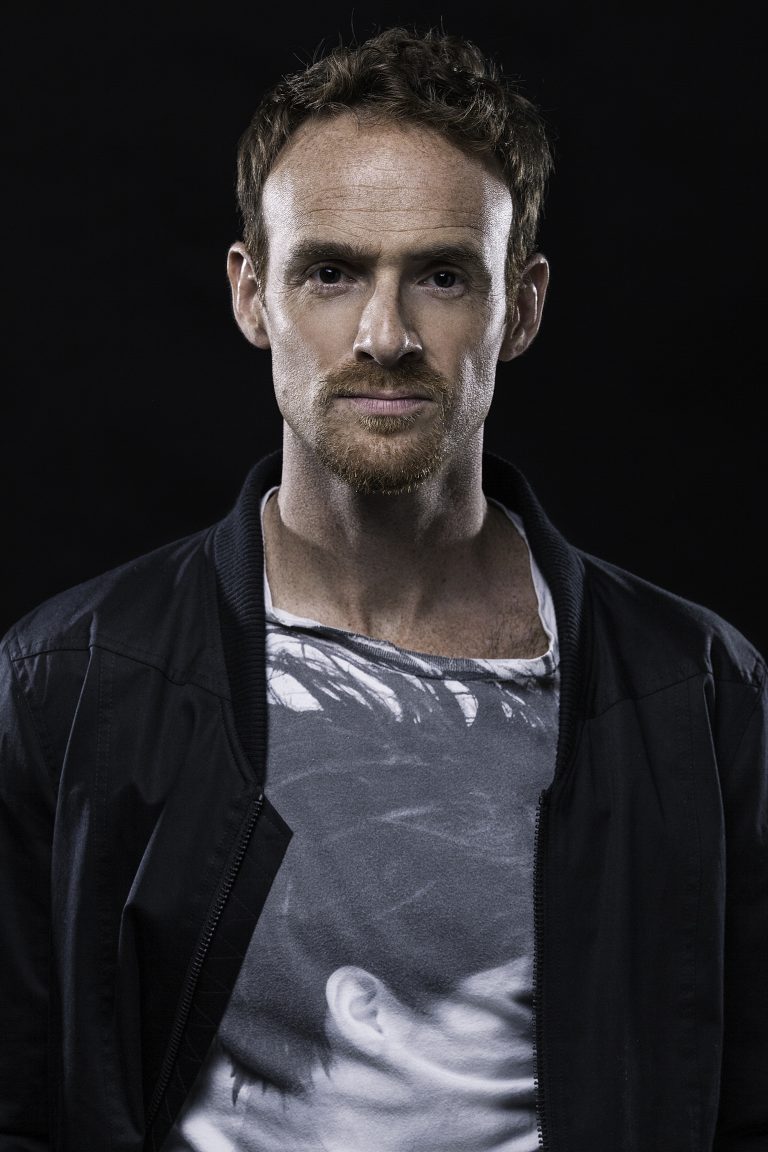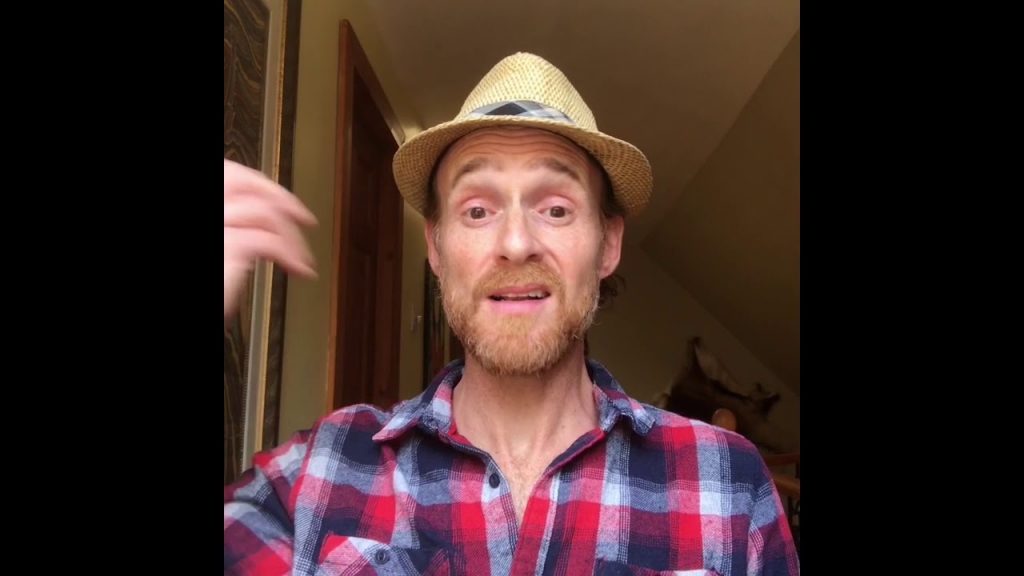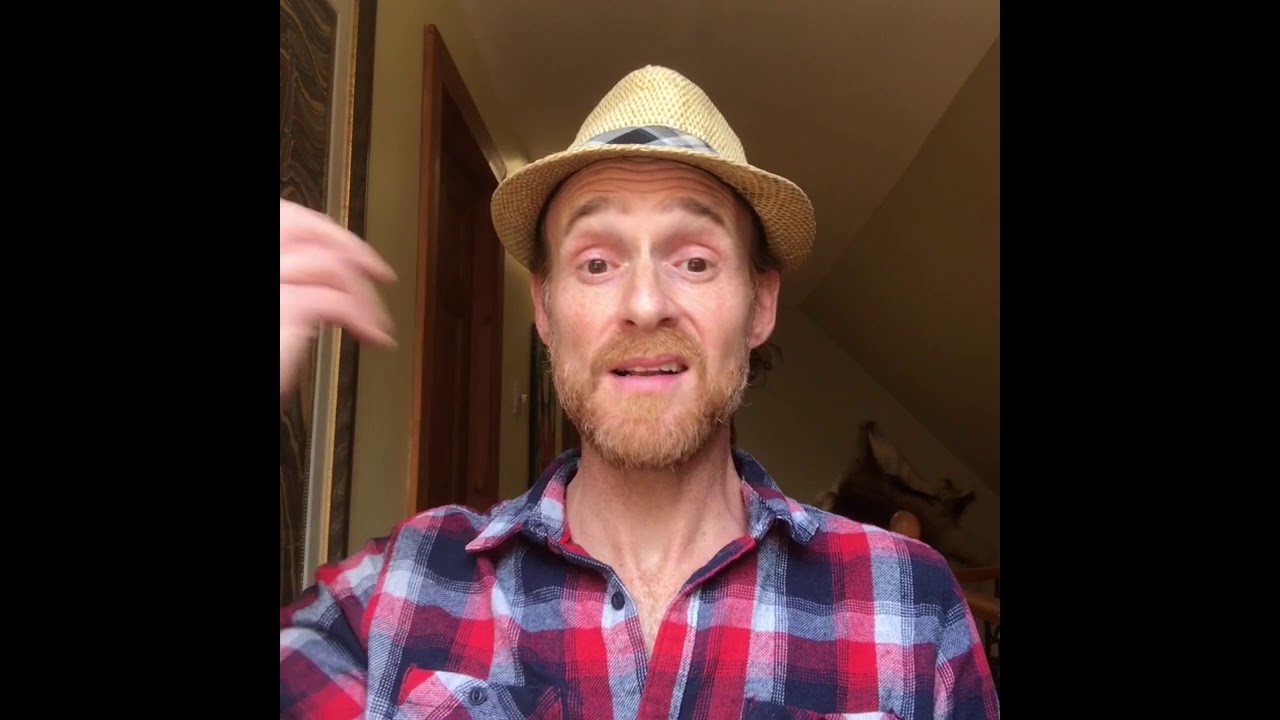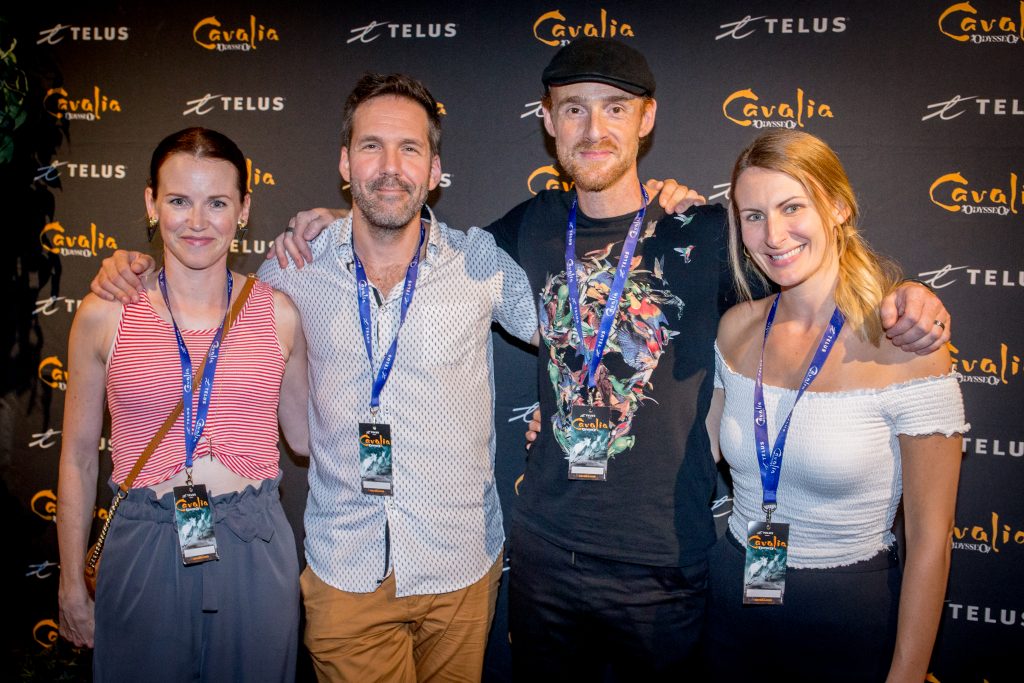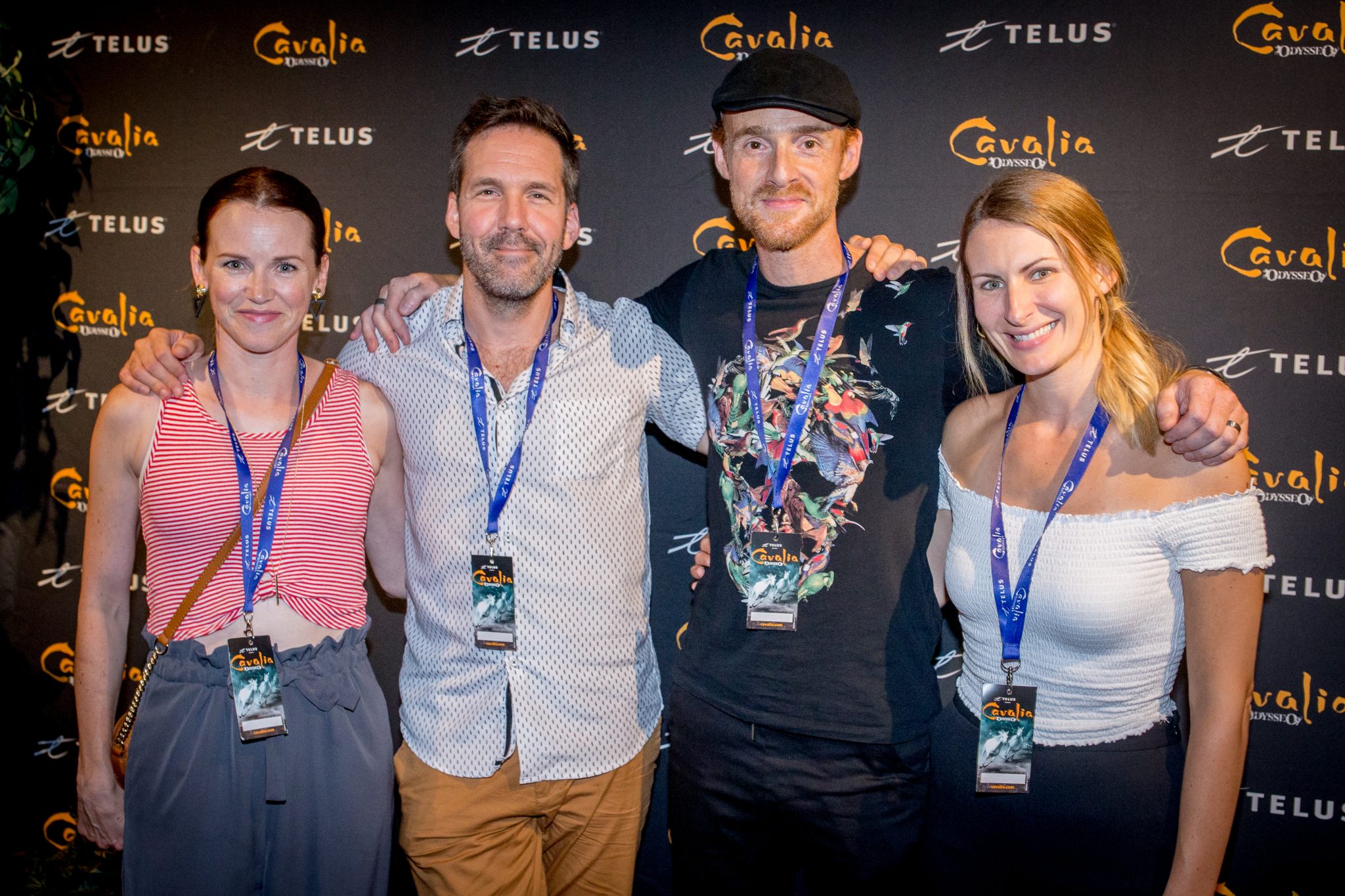 That's the end of the article. How do you like this series? Who is your favorite actor? How do you find this article? Do share your views in the comment section below!