Bad Blood is a highly acclaimed television series. It's a Canadian crime drama, created and produced by Simon Barry. The story is based on the 2015 book Business or Blood: Mafia Boss Vito Rizzuto's Last War by Antonio Nicaso and Peter Edwards. It depicts the real-life story of a Mafia Boss Vito. The series covers 2 seasons. The two seasons consists of a total of 14 episodes. Six episodes were aired in the first season, starting from September 21, 2017 till October 26, 2017. The second season comprises of eight episodes, starting from October 11, 2018 till November 29, 2018. This was supposed to be a miniseries but after the huge positive response from the critics and viewers, they decided to renew the series with a second season.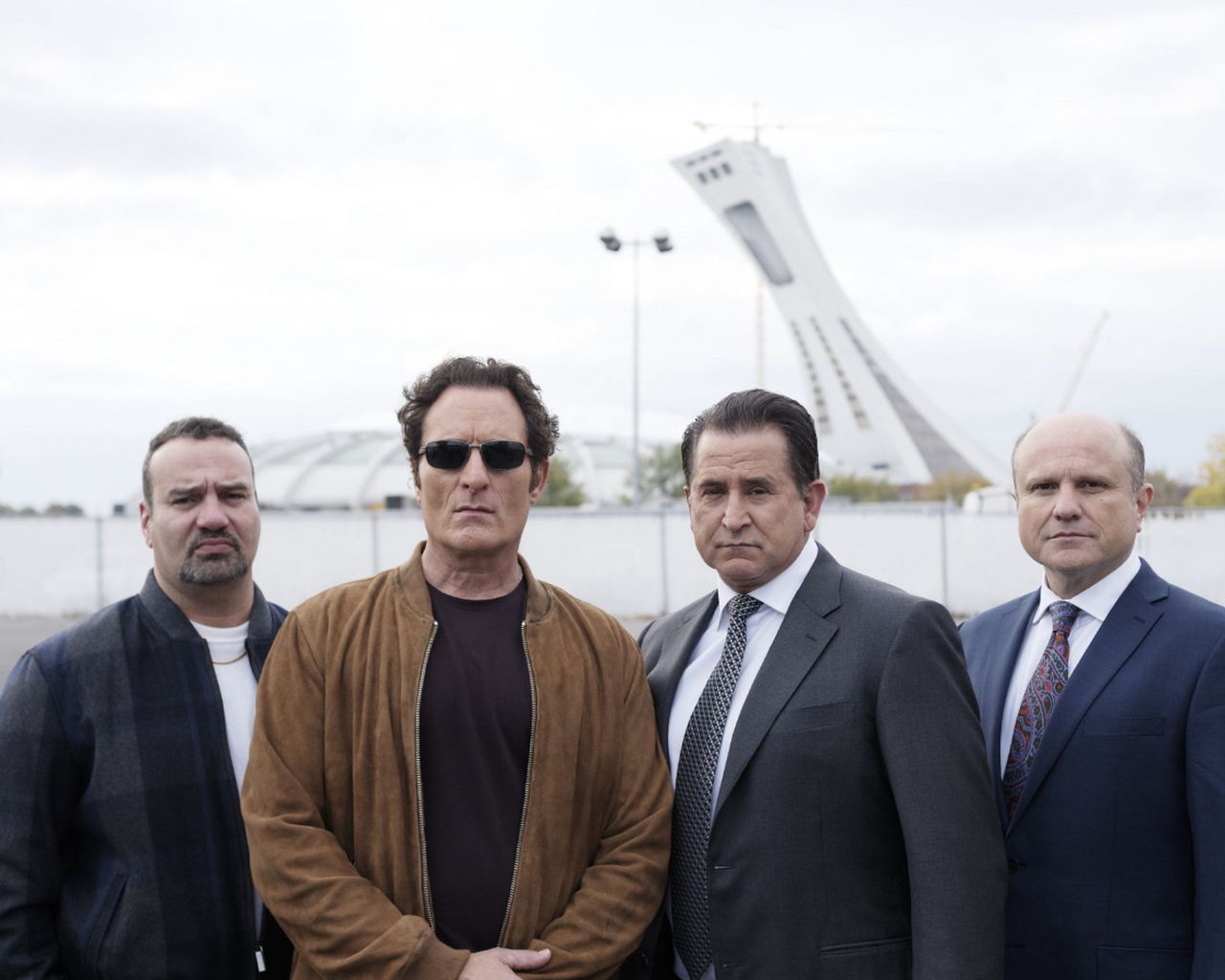 The ensemble cast of Bad Blood out did their characters and their hard work was widely appreciated by the masses. The show has been nominated for Best Dramatic Series at the Canadian Screen Awards. The Toronto star called the series a Canadian Sopranos. A same name movie was also released which was a fictional fantasy.
In this article we are going to have a quick peek into the real lives of the star cast of Bad Blood. Stay with us till the end and enjoy!
Kim Coates (Declan Gardiner)
Kim F. Coates is a Canadian-American actor who has worked in both Canadian and American projects. Kim was born on February 21, 1958. He was inspired by a play when he was in university. It developed his love for acting and he started his struggle. He got his first stage role in 2018 in a play named Jerusalem. He won the Best Actor in a Continuing Leading Dramatic Role for his performance as Declan Gardiner in the television series Bad Blood. Coates received an honorary doctorate at the University of Saskatchewan, in 2017. Coates is a humanitarian. He supports the One Heart Source which is a non-profit organization that works to end poverty by initiating focus on education and health. Kim married Diana Chappell and they have 2 beautiful daughters. His net worth is $ 4 Million.