Dolittle is also known as The Voyage of Doctor Dolittle. It is an American fantasy film, with a touch of adventure in it. The film is directed by Stephen Gaghan and written by Stephen Gaghan, Dan Gregor, Doug Mand, and Thomas Shepherd. The characters in the movie are created by Hugh Lofting. It was announced in 2017. Its shooting began in 2018 and was released under Universal Pictures in January 2020. It became the sixth highest-grossing film of 2020.
The main cast of the movie comprises Robert Downey Jr., Antonio Banderas, Michael Sheen, Jim Broadbent, Jessie Buckley, Harry Collett, Emma Thompson, Rami Malek, John Cena, Kumail Nanjiani, Octavia Spencer, Tom Holland, Craig Robinson, Ralph Fiennes, Selena Gomez, Marion Cotillard, and Kasia Smutniak.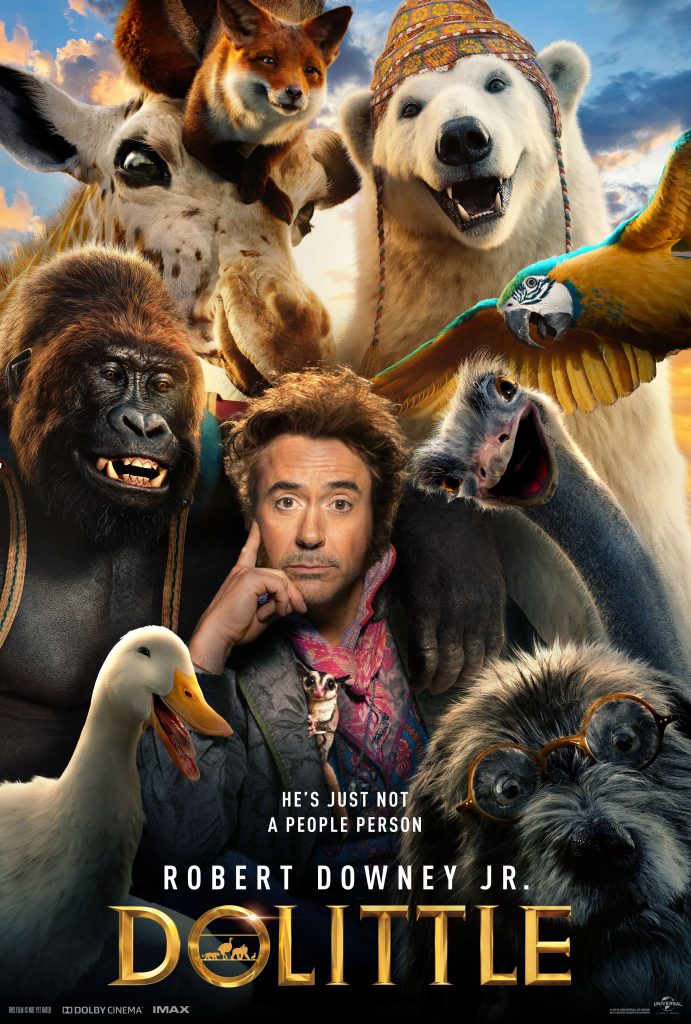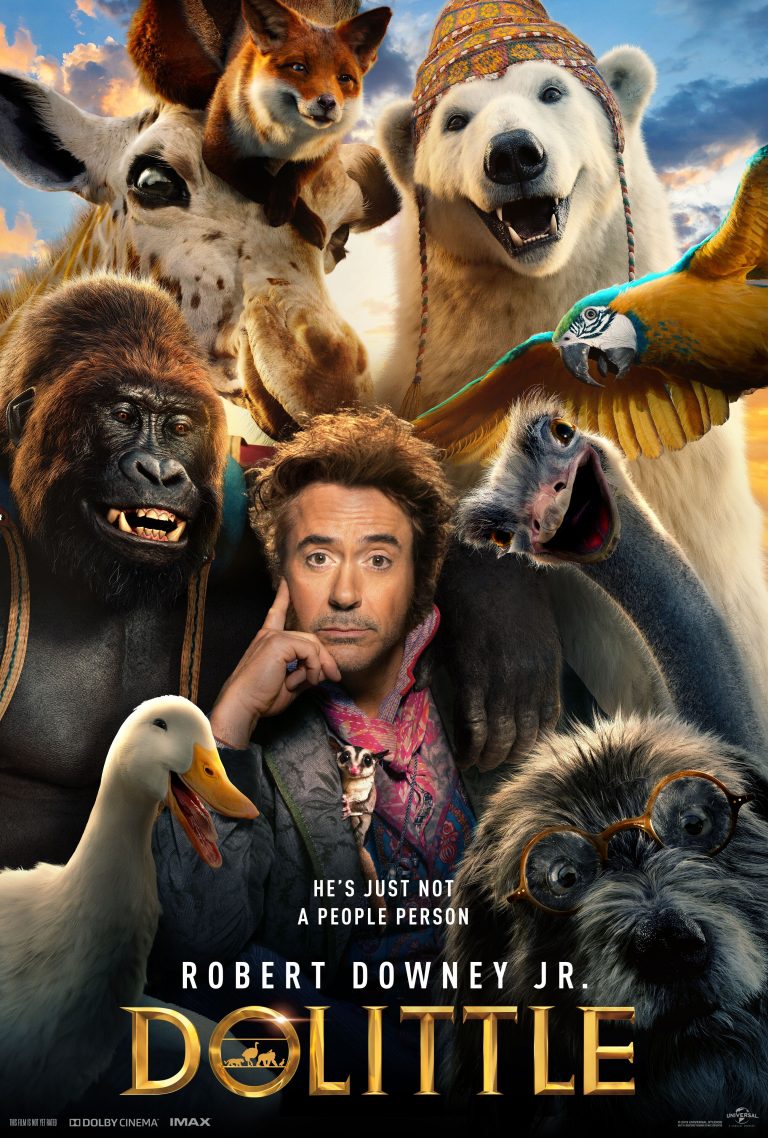 Robert Downey Jr.
Robert Downey Jr. is an American actor and most famous and liked by people, especially children for his role as Iron Man. He was also featured in Times magazine among The Most Influential People in The World. He was also listed as Hollywood's highest-paid actor in Forbes. He is also being in the field of Producing as well as acting.
He was born on April 4, 1965, in Manhattan, New York City. His father was Robert Downey Sr, who was also an actor and a filmmaker. Downey Jr. made his acting debut at the age of five in a movie of his father. His mother was Elsie Ann, she was an actress and has appeared in so many movies of Downey Sr.'s movies. His father belonged to Lithuanian Jewish, Hungarian Jewish, and Irish descent and her mother had Swiss, German, and Scottish roots. He also has a younger sister, Allyson Downey.
During the shoot of his movie, Firstborn, he met actress Sarah, Jessica Parker. They started dating each other but they got separated when Robert gets caught in Drug addiction. In 1992, he married singer Deborah Falconer but he announced their divorce in 2004. He had a son from her but at the time of their divorce, she took their son with her. After her, he married Susan Levin and has two daughters with her.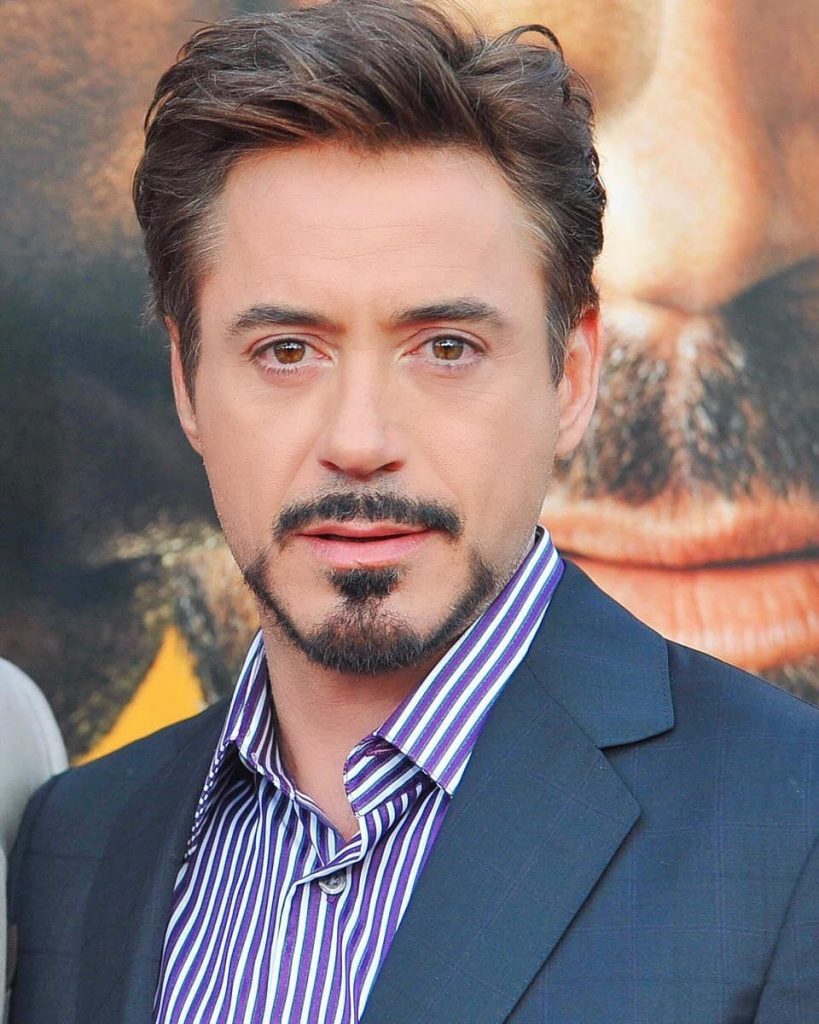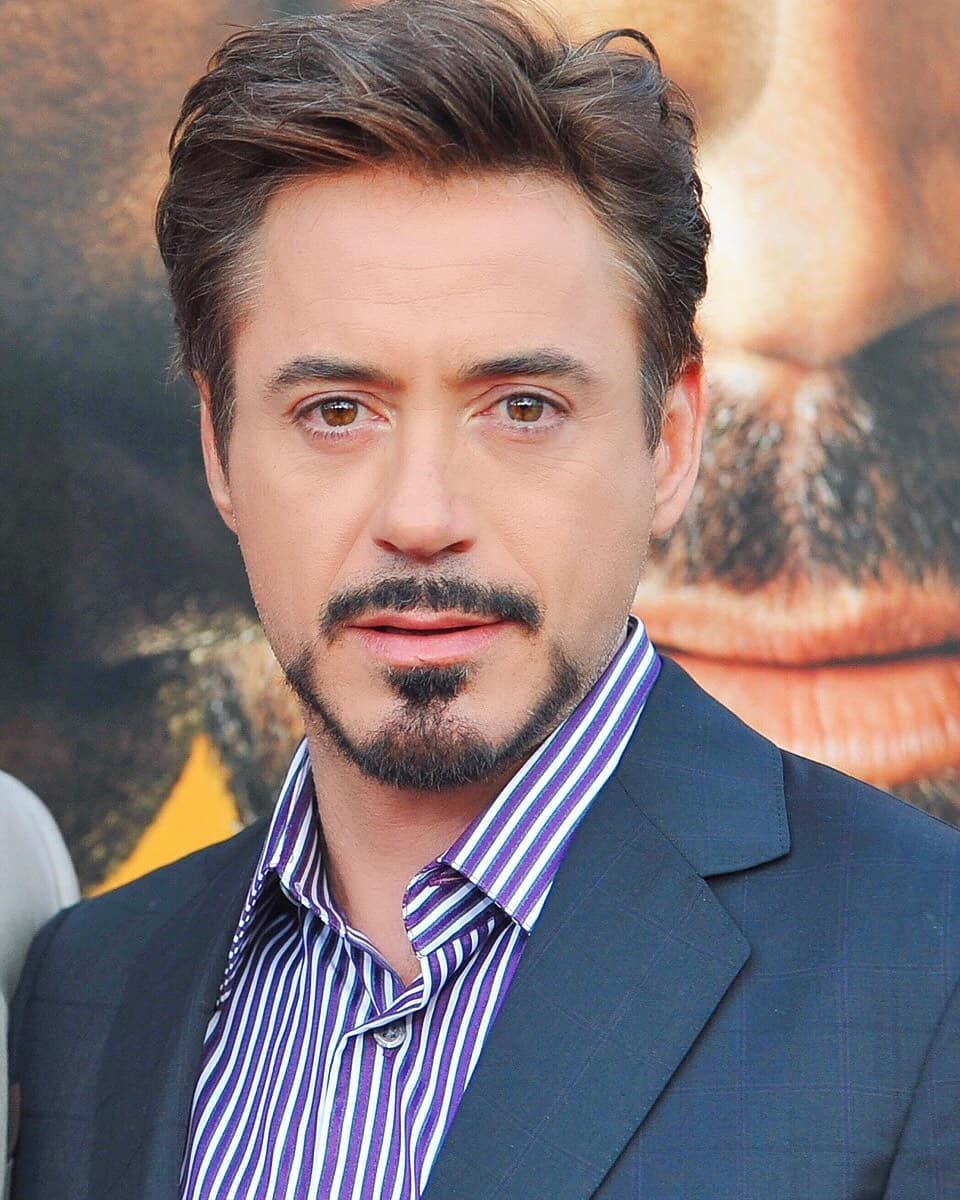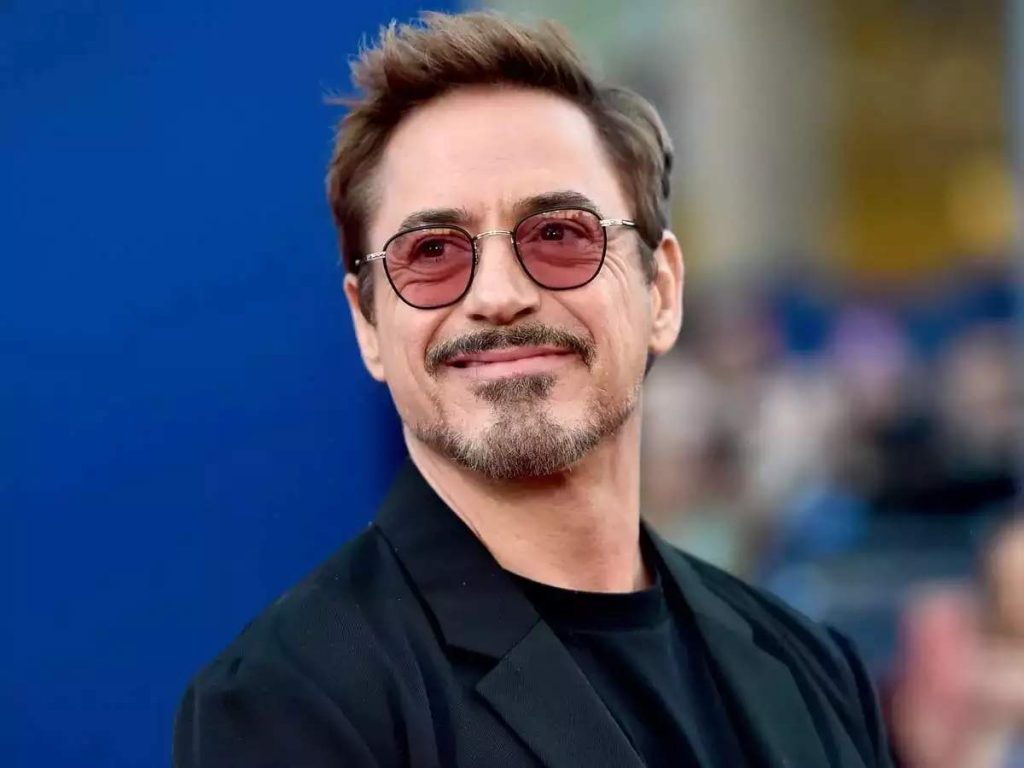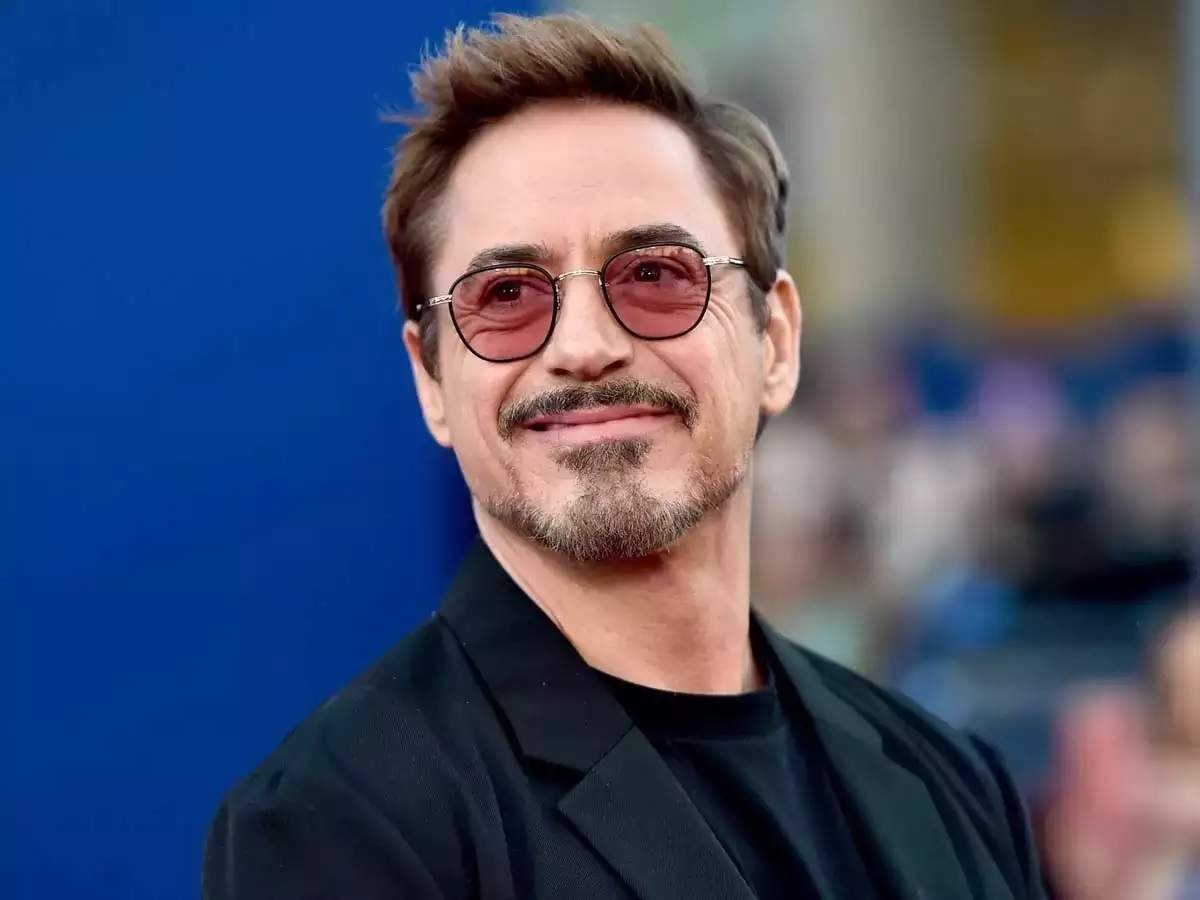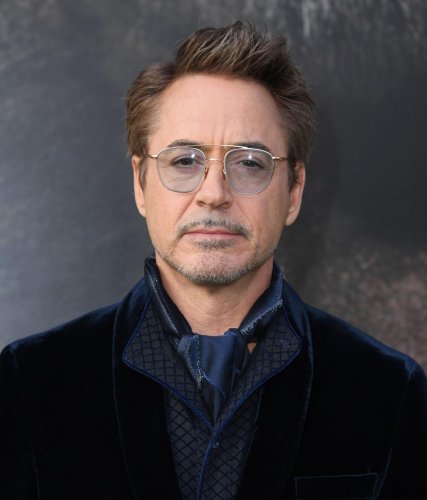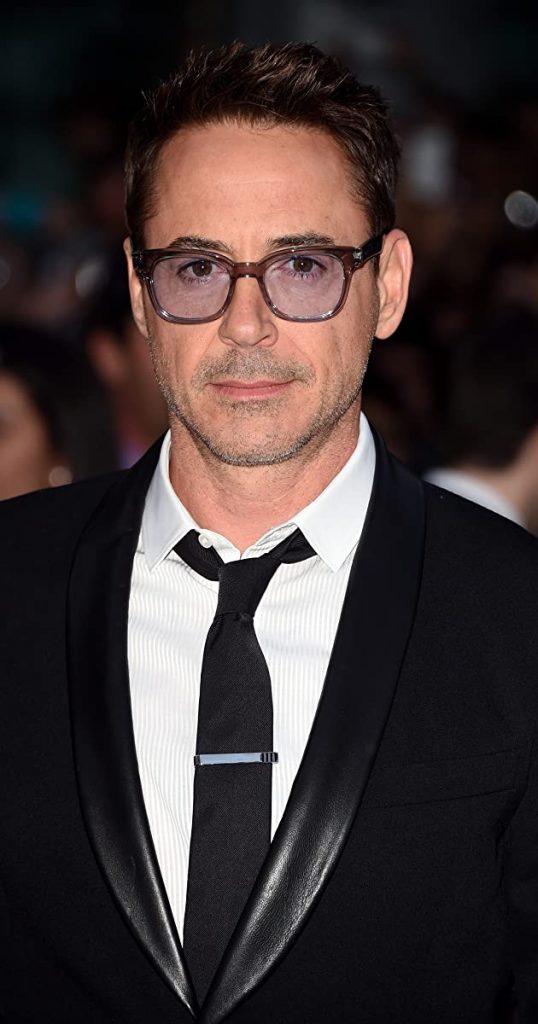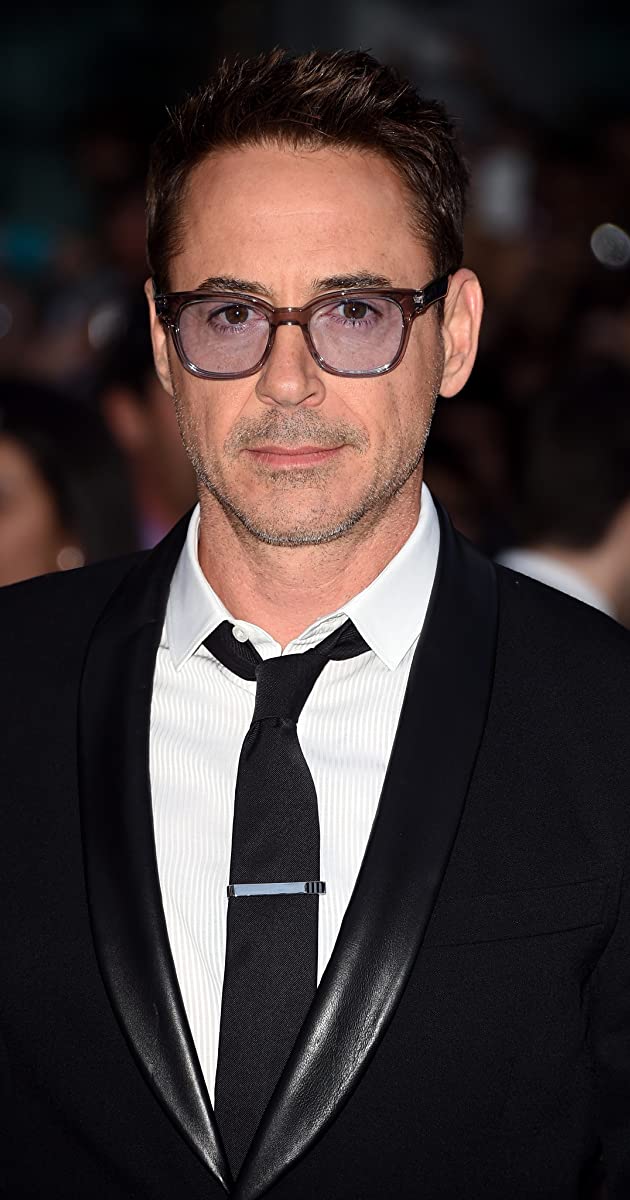 Antonio Banderas
Jose Antonio Dominguez Bandera, known as Antonio Banderas, is a Spanish actor, director and film producer. He has won Cannes best actor award and got nominated for Tony Award, Academy Award, two Primetime Emmy Awards, and five Golden Globe Awards.
Some of his most famous Hollywood movies are Philadelphia, Interview with the Vampire, Desperado, Assassins, Evita, and The Mask of Zorro. He also made an appearance in the Spy Kids series and also did the voice-over in Puss in Boots.
He was born on August 10, 1960, in a place called Malaga. His father was a police guard civil officer and his mother was a school teacher. He also has a brother, Francisco. When he was a kid, he was so fond of football, but at the age of 14, he got his foot broken due to which he had to give up on it. During his school, he used to show great interest in performing arts, which lead him to his acting career.
He has also been a member of the Roman Catholic Church in Malaga. He did a doctorate in 2010 from the University of Malaga. In the year 2000, he also got an honorary degree from Dickinson College.
He first got married to Ana Leza in 1986 and got separated in the year 1996. After that, he married actress Melanie Griffith in 1995 in London. They have a daughter, Stella Del Carmen, who was born in 1996.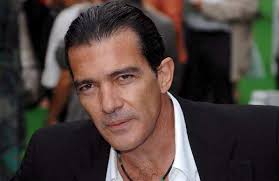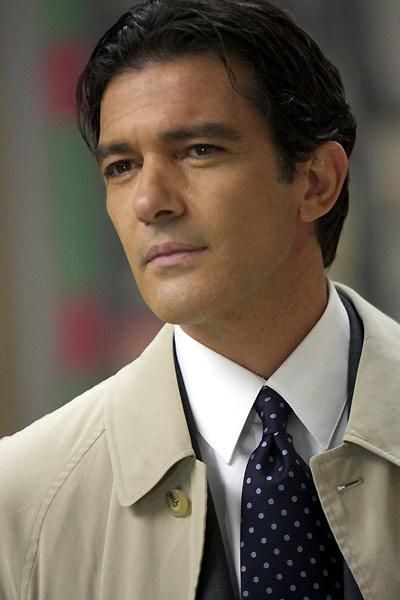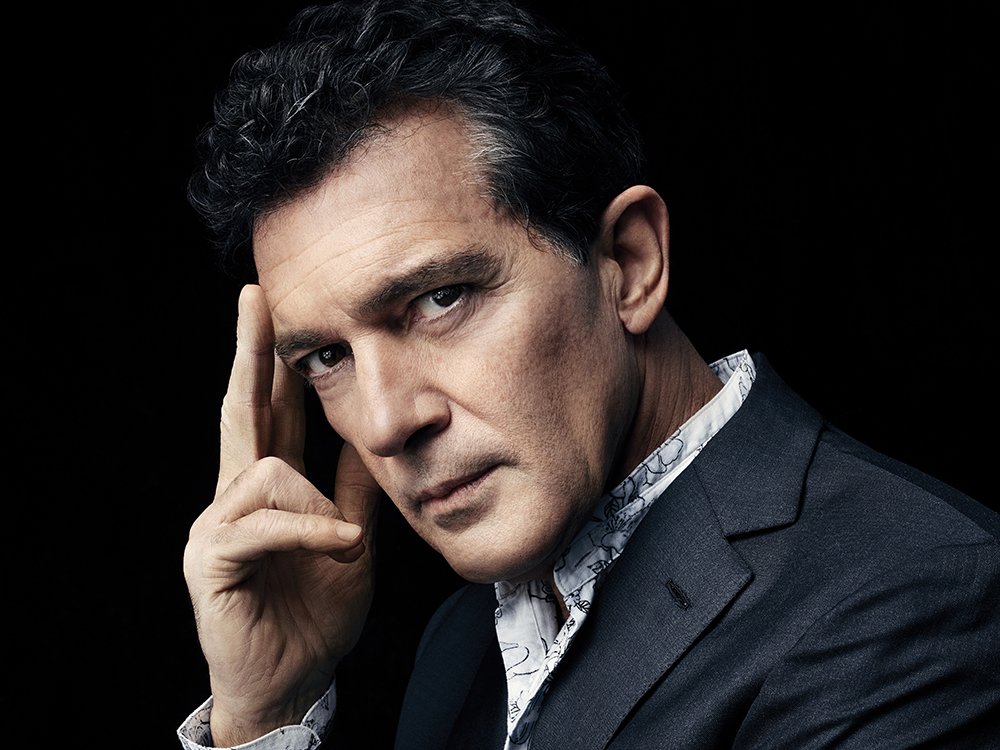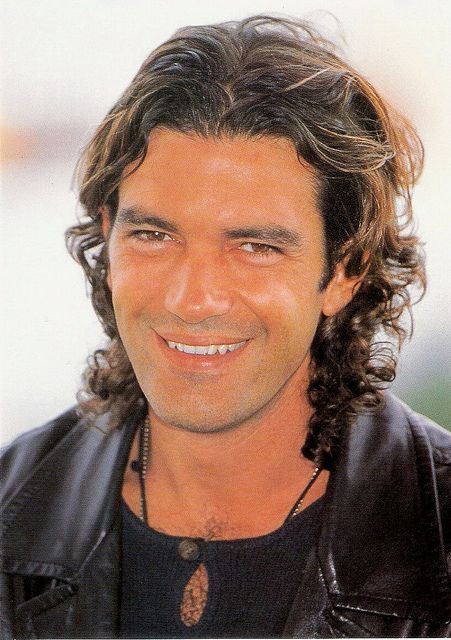 Michael Sheen
Michael Christopher Sheen is an actor and a political activist. He has got his training from the London Academy of Dramatic Arts in theater and his most famous stage appearance is in Romeo and Juliet, which he did in 1992. Apart from it, his other notable stage appearances are in Don't Fool with Love, Peer Gynt, The Seagull, The Homecoming, and Henry V. he also got nominated for Oliver's Award for two of his works in 1998 and 1999. In 2003, he again got nominated for another Oliver Award. He made his acting debut with the writer Peter Morgan from his movie The Deal in 2003, The Queen and The Special Relationship. He got nominated for an Emmy Award and also for a BAFTA award for both of his projects. Apart from these, he's been doing so many movies, series, and guest appearances and each performance is worth praising.
He was born in Wales and is the son of Irene and Meyrick. His mother was a secretary and his father was a manager in British Steel Corporation. He also has a younger sister. For 12 years, his family stayed in Liamartin, but when he became five, they moved to Wallasey.
From the year 1995, he remained in a relationship with actress Kate Beckinsale. They both met at the stage of Seagull in 1995. They started living together and had a daughter in 1999. They were living in London at that time but they ended their relation in 2003 and after that, they moved to Los Angeles. From 2004 till 2010, he was in a long-distance relationship with a ballet dancer Lorraine Stewart. After her, from 2010 to 2013, he was dating a Canadian actress Rachel McAdams and from 2014 till 2018, he was in a relationship with an American comedian Sarah Silverman. In the mid of 2019, he announced his relationship with Anna Lundberg and said that they were expecting their first child, which was a daughter, born on 23rd September 2019.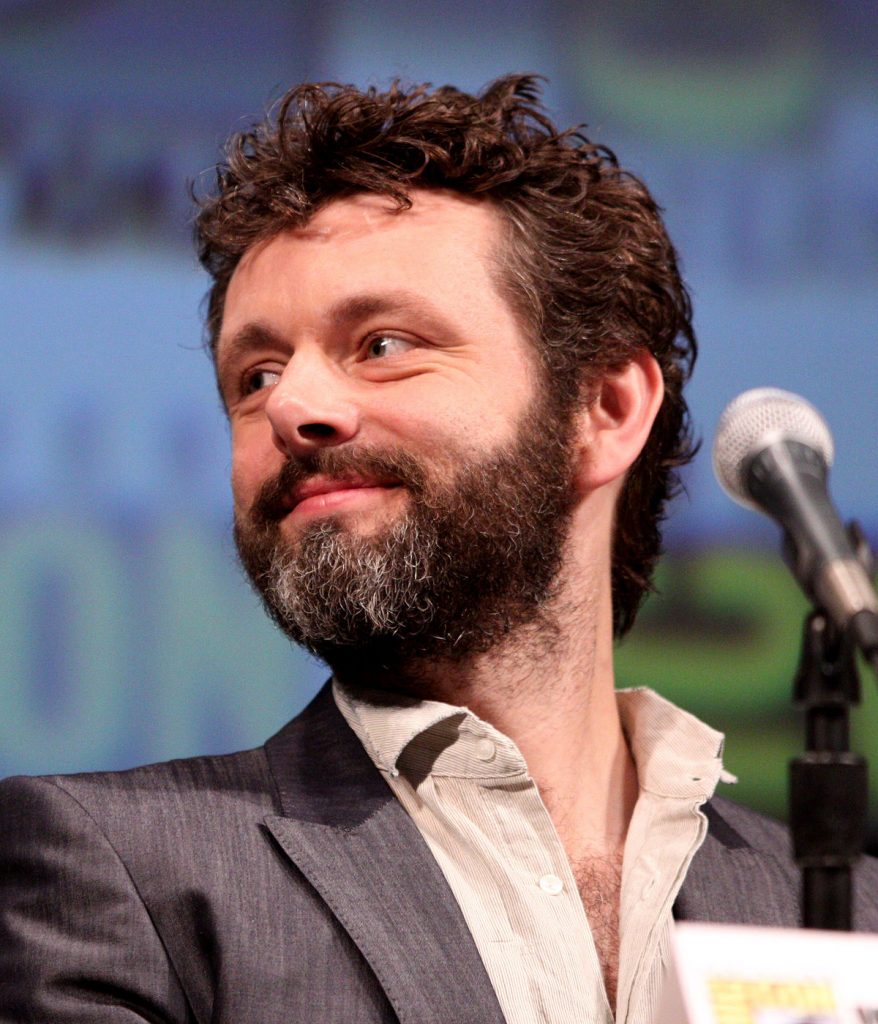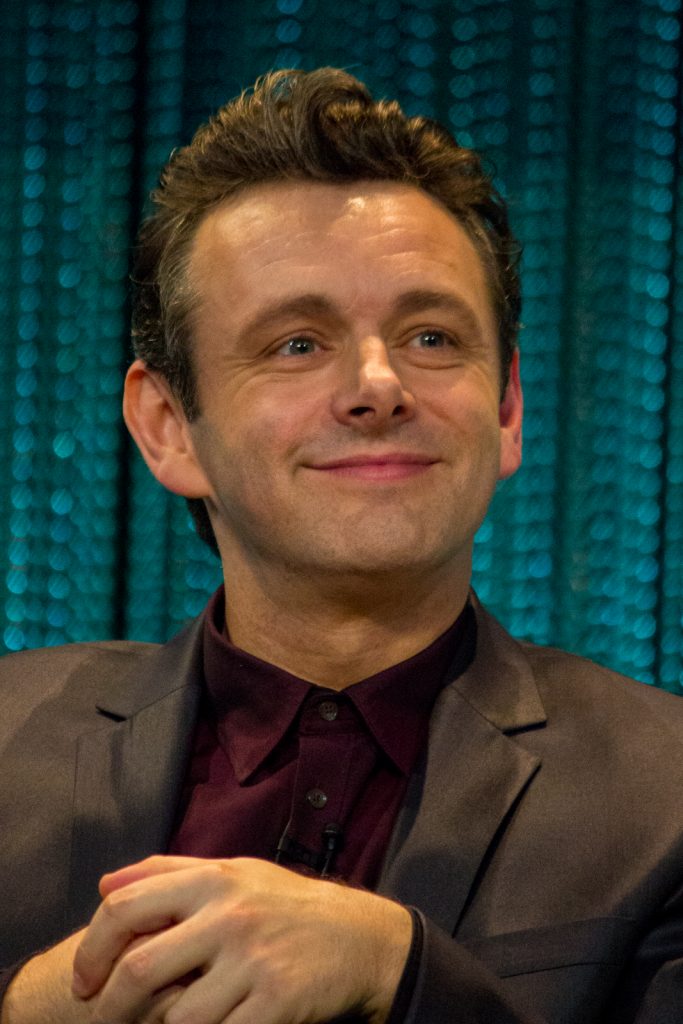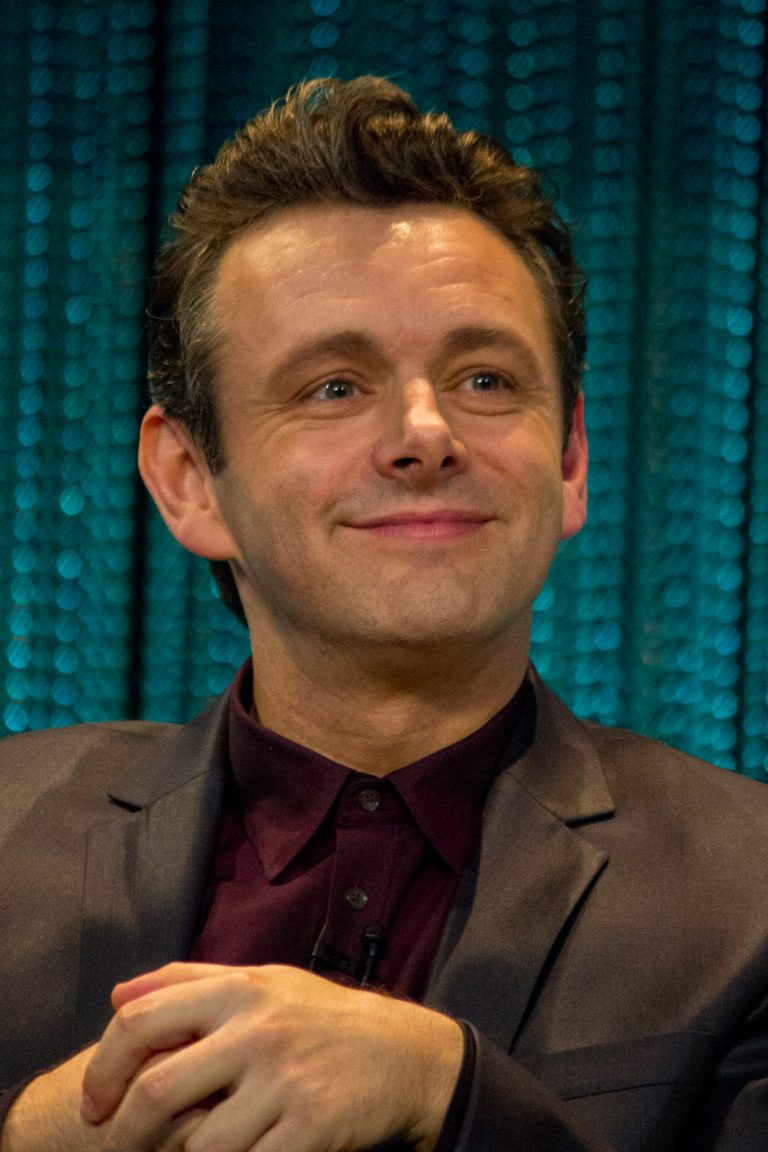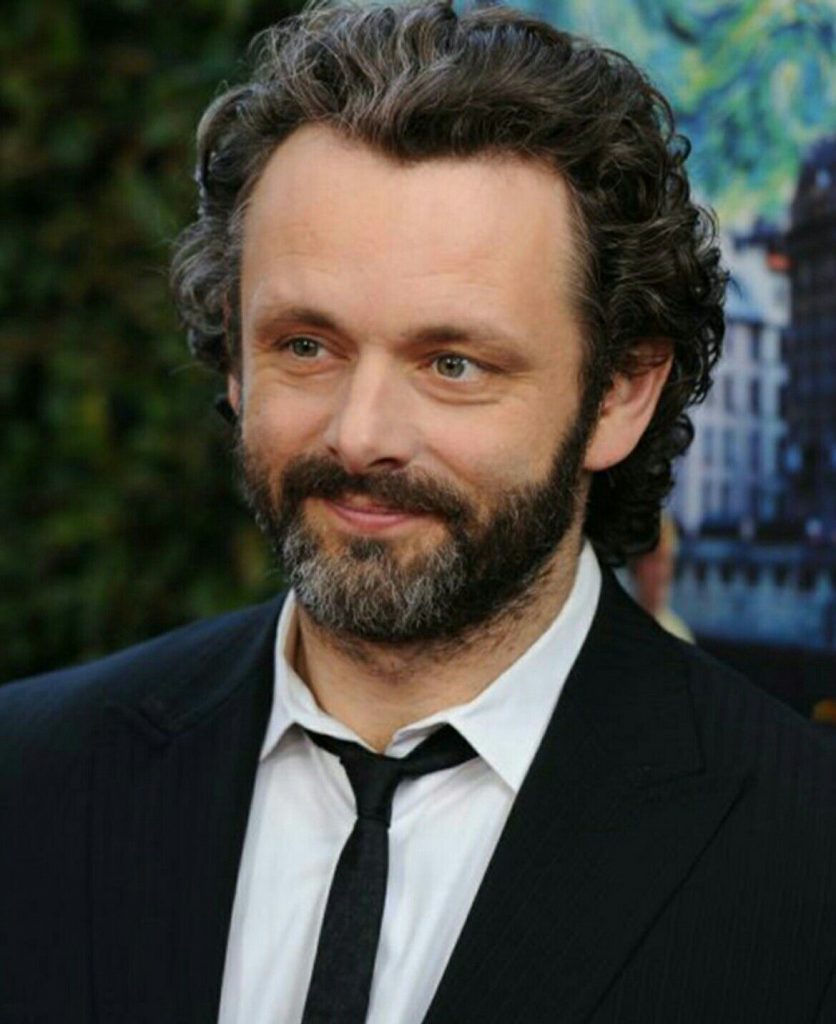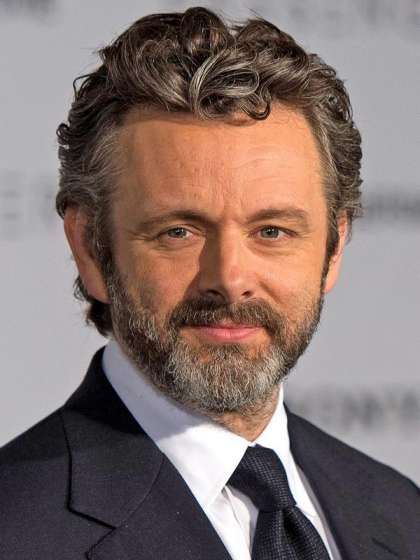 Other Cast
Other cast and roles of Dolittle include Jim Broadbent as Lord Thomas Badgley, Jessie Buckley as Queen Victoria, Harry Collett as Tommy Stubbins, Emma Thompson as Poly (Only the voice), Rami Malek as Chee Chee (the voice), John Cena did the voice of Yoshi, Kumail Nanjiani did the voice of Plimpton, Octavia Spencer did all the Dab-Dab voices, Tom Holland was there as Jip's voice, Craig Robinson did the voice of Kevin, Ralph Fiennes was the voice of Barry, Selena Gomez was Betsy's voice, Marion Cotillard did the voice of Tutu, and Kasia Smutniak did the role of Lily Dolittle.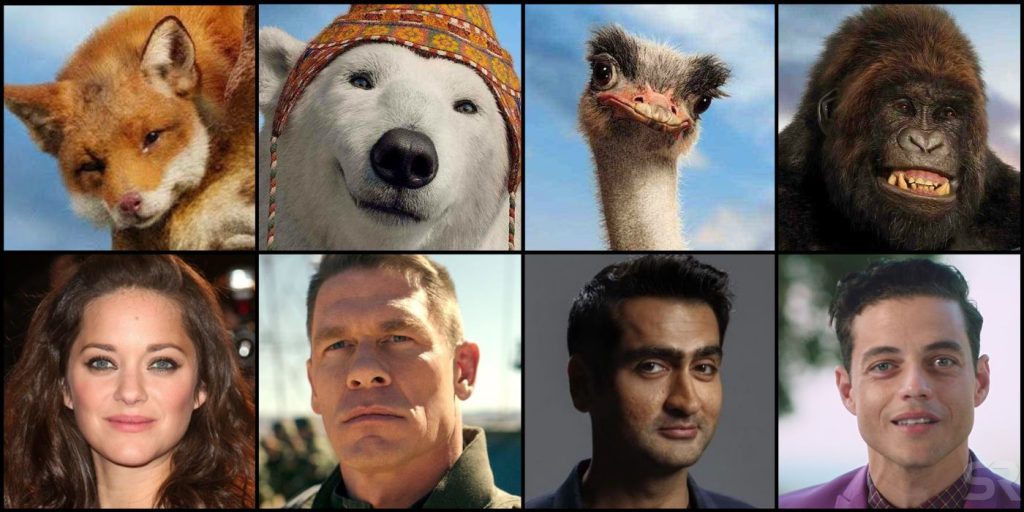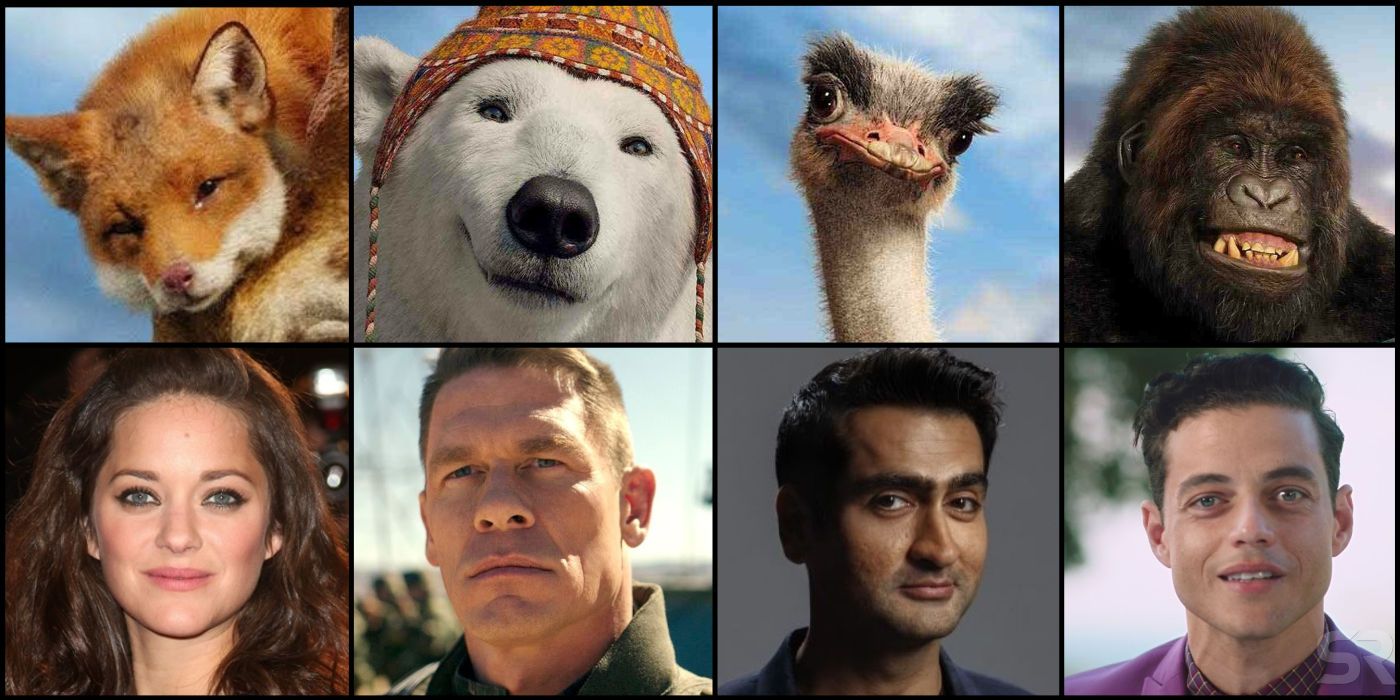 There are so many more voice characters, guest appearances, and support characters in this movie as well but this was all from us about the main characters. We will be happy to hear from you people as well!