Dolittle is also known as The Voyage of Doctor Dolittle. It is an American fantasy film, with a touch of adventure in it. The film is directed by Stephen Gaghan and written by Stephen Gaghan, Dan Gregor, Doug Mand, and Thomas Shepherd. The characters in the movie are created by Hugh Lofting. It was announced in 2017. Its shooting began in 2018 and was released under Universal Pictures in January 2020. It became the sixth highest-grossing film of 2020.
The main cast of the movie comprises Robert Downey Jr., Antonio Banderas, Michael Sheen, Jim Broadbent, Jessie Buckley, Harry Collett, Emma Thompson, Rami Malek, John Cena, Kumail Nanjiani, Octavia Spencer, Tom Holland, Craig Robinson, Ralph Fiennes, Selena Gomez, Marion Cotillard, and Kasia Smutniak.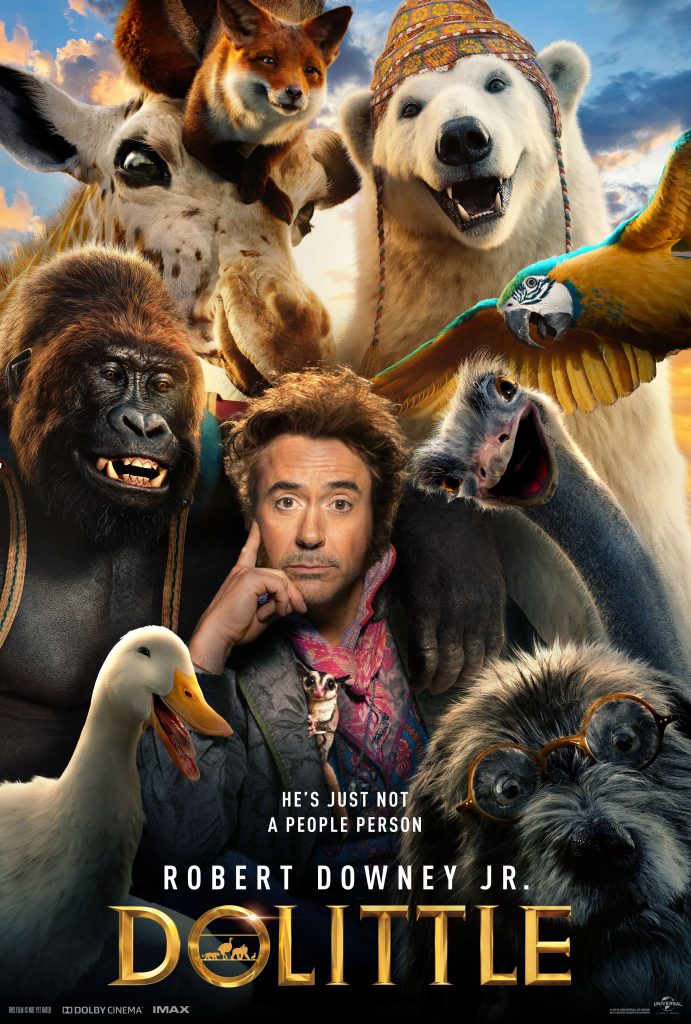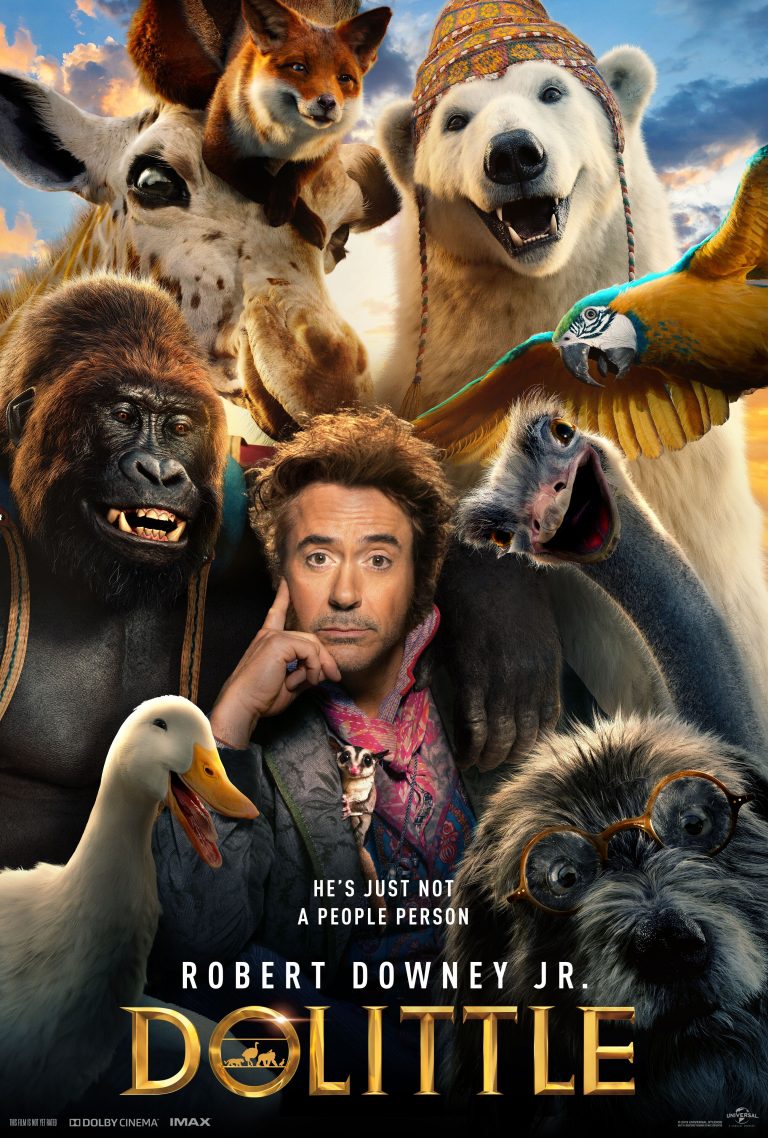 Robert Downey Jr.
Robert Downey Jr. is an American actor and most famous and liked by people, especially children for his role as Iron Man. He was also featured in Times magazine among The Most Influential People in The World. He was also listed as Hollywood's highest-paid actor in Forbes. He is also being in the field of Producing as well as acting.
He was born on April 4, 1965, in Manhattan, New York City. His father was Robert Downey Sr, who was also an actor and a filmmaker. Downey Jr. made his acting debut at the age of five in a movie of his father. His mother was Elsie Ann, she was an actress and has appeared in so many movies of Downey Sr.'s movies. His father belonged to Lithuanian Jewish, Hungarian Jewish, and Irish descent and her mother had Swiss, German, and Scottish roots. He also has a younger sister, Allyson Downey.