Super heroes are loved and admired all over the globe. DC super heroes, like batman and superman, are everybody's all-time favorite. From kids, to teens, to tween and even adults, these superheroes are adored by everyone. Kids, worldwide, are crazily in love them. Batman V Superman: Dawn of Justice is an American super hero film based on the DC Comic Characters Batman and Superman. It is a follow-up to Man of Steel. The movie is directed by Zack Snyder. The extraordinary and absolutely remarkable star cast of Batman V Superman has done a phenomenal job, giving life to their characters on screen and earning love and fame of billions. It is the first live-action film to feature Batman and Superman together, as well as the first live-action cinematic portrayal of Wonder Woman. The movie was released in the United States on March 25, 2016. Its debut set new records on the Box office but the second week hit it with a historic drop. Death of Superman in the end of the movie, left many viewers devastated, heartbroken and disappointed.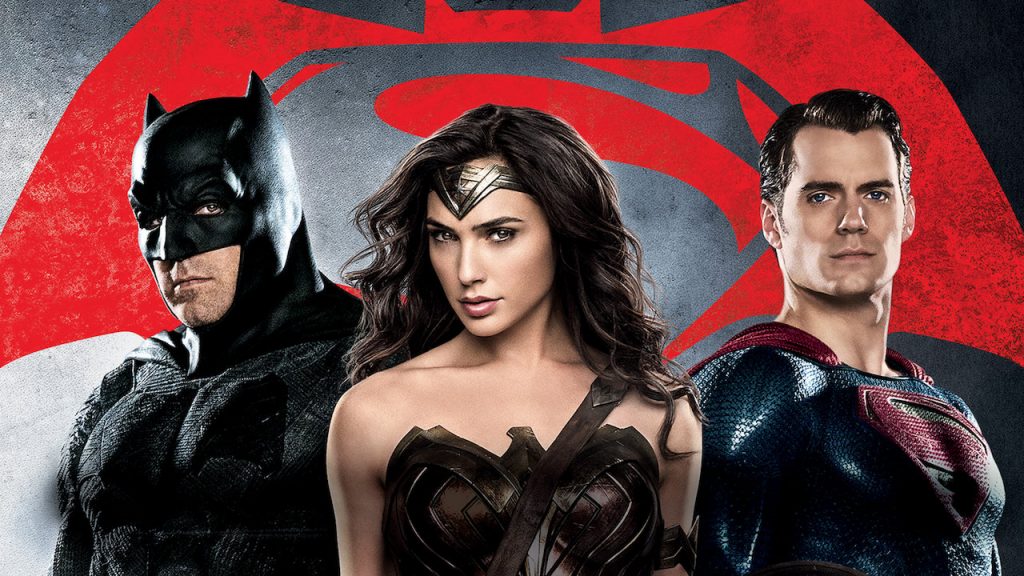 Bruce Wayne is a billionaire, operating Gotham city as the vigilante Batman for twenty years. He witnessed the chaos caused by the battle between Superman and Kryptonian general Zod. He sees Superman as an existential threat to humanity. He is actually manipulated by Lex Luthor. Batman steals Kryptonite and weaponizes it to fight Superman. Louis Lane clears his misunderstanding but, in the mean-time, Lex Luthor unleashes a monster. Diana arrives and joins forces with Batman and Superman against the creature and they finally succeeds in killing the monster but loosing Superman in the fight. The movie grossed $ 873,637,528 globally.
Let's have a quick peek in the real lives of the superb and iconic star cast of Batman V Superman: Dawn of Justice. Stay tuned!
[lwptoc]
Ben Affleck (Batman)
Benjamin Géza Affleck-Boldt is an American actor, film director, producer, screenwriter and philanthropist. He plays one of the main leads in the movie Batman V Superman: Dawn of Justice. Ben was born on August 15, 1972, in Berkeley, California. He has received two Academy Awards and three Golden Globe Awards. Ben started his acting career at a very tender age. He first appeared in a movie at the age of seven. He starred in the educational series The Voyage of the Mimi. Affleck and Damon are co-owners of the production company Pearl Street Films. He is co-founder of Eastern Congo Initiative. He is the youngest writer who won an Oscar for screen writing at the age of 25. Ben dated Jennifer Lopez for 18 months and they separated in 2004. He married Jennifer Garner on June 29, 2005. They have three children together but they parted their ways in October 2018. Ben described his divorce as a painful experience. He is currently in a relationship with a Cuban actress Ana de Armas, whom he met on the set of Deep Water in 2019. Some of his famous projects includes The Voyage of the Mimi, Armageddon, Daredevil, Gigli, Batman V Superman and Justice League. His net worth is $ 150 Million.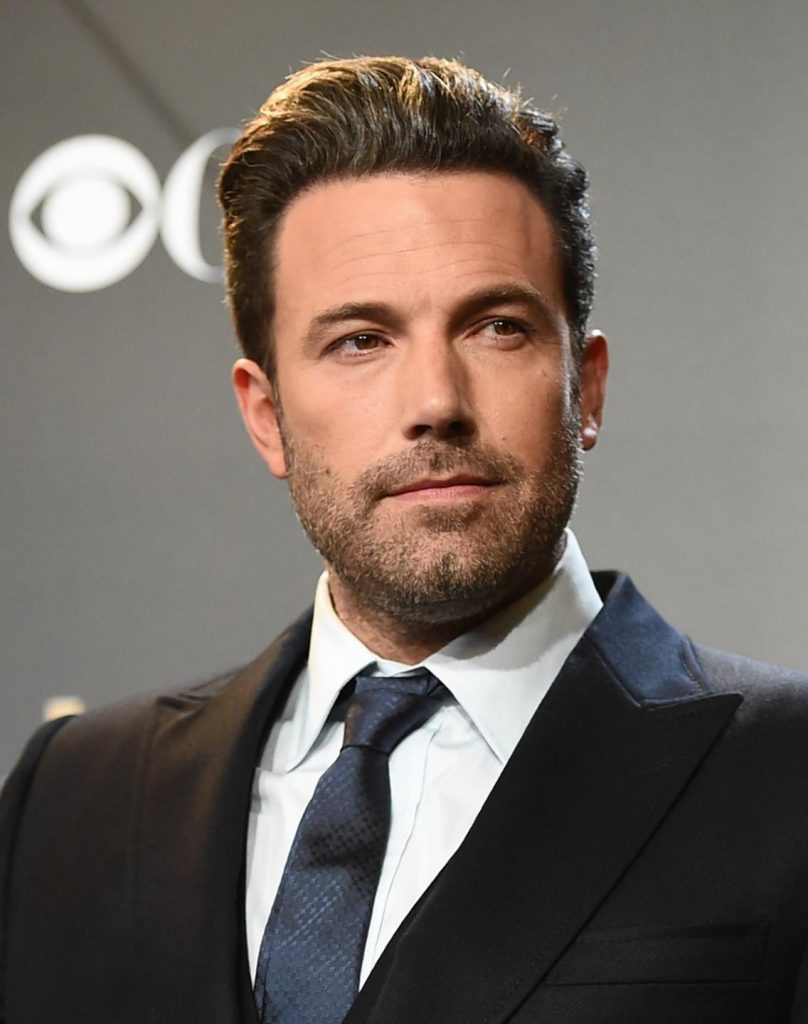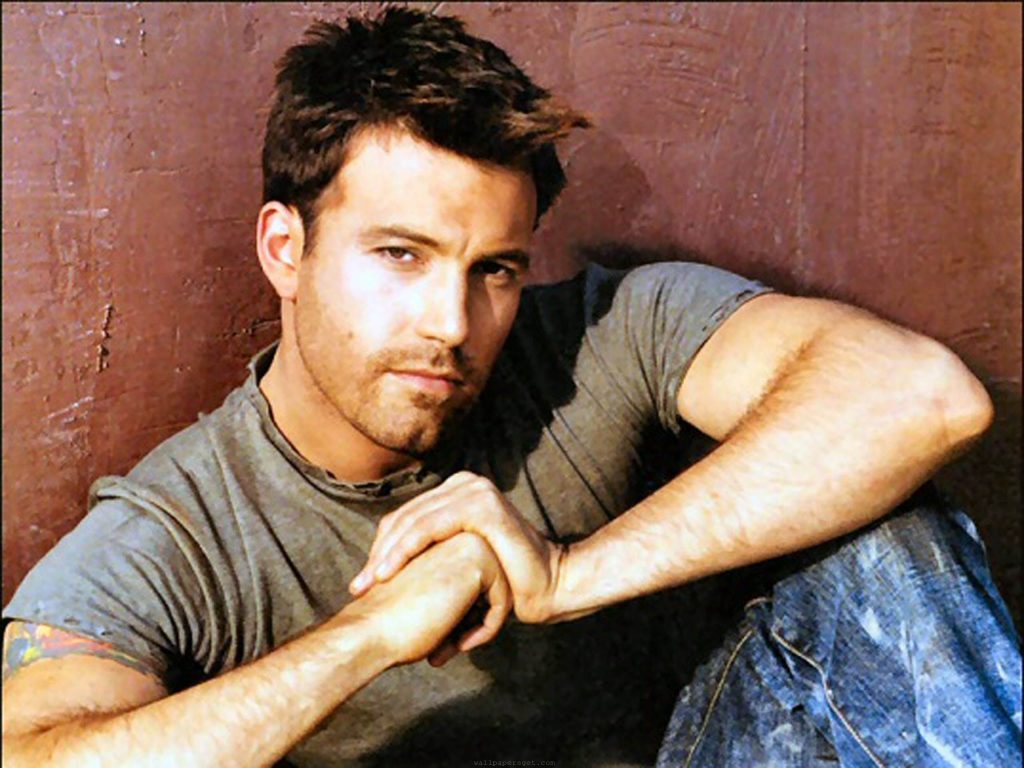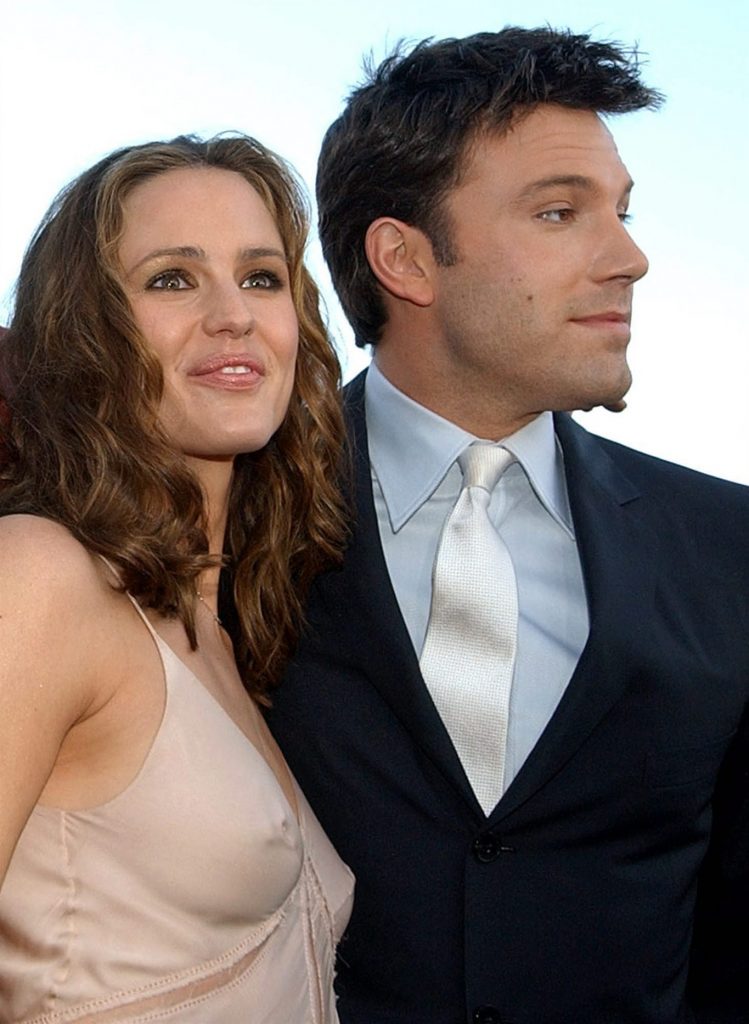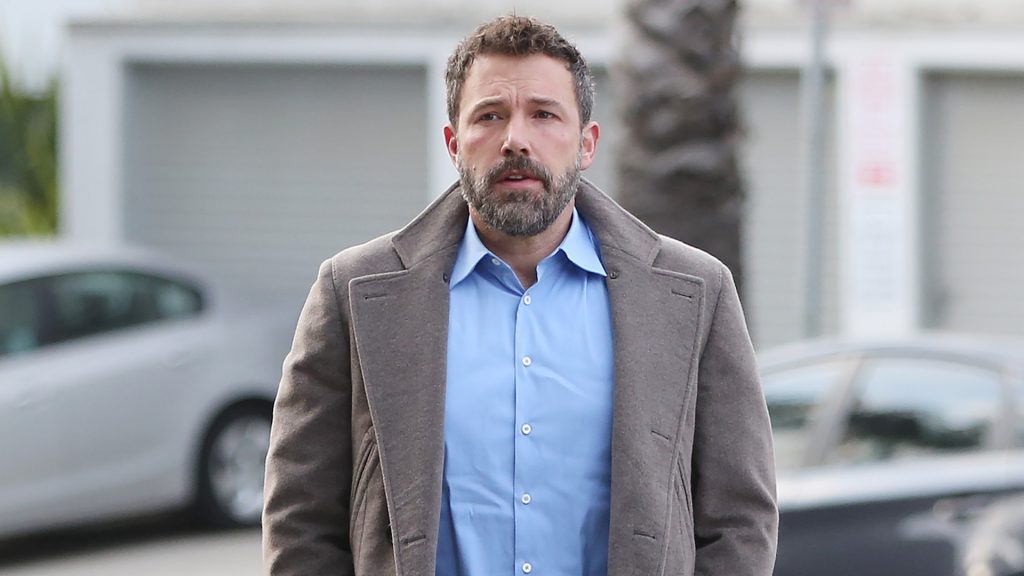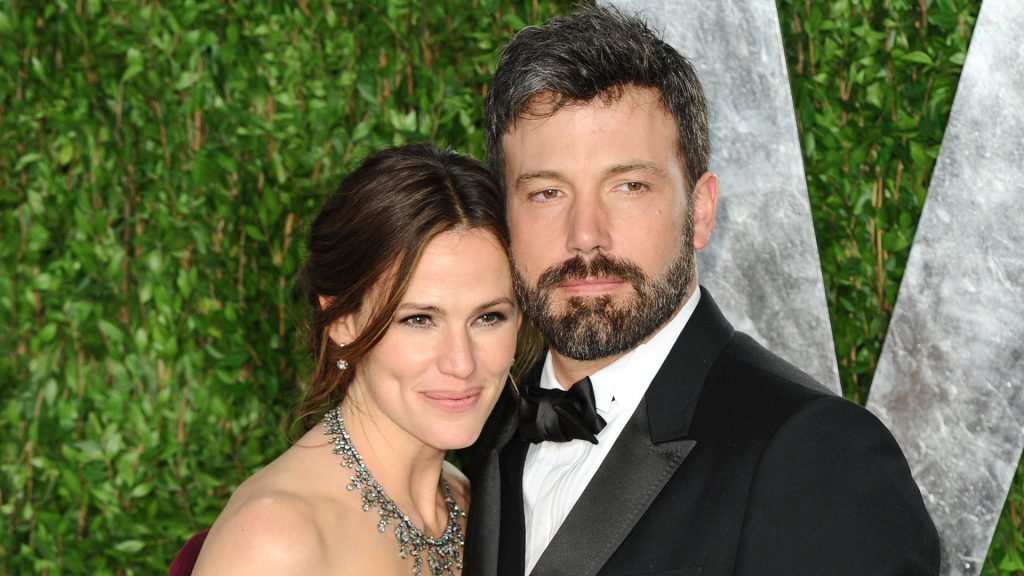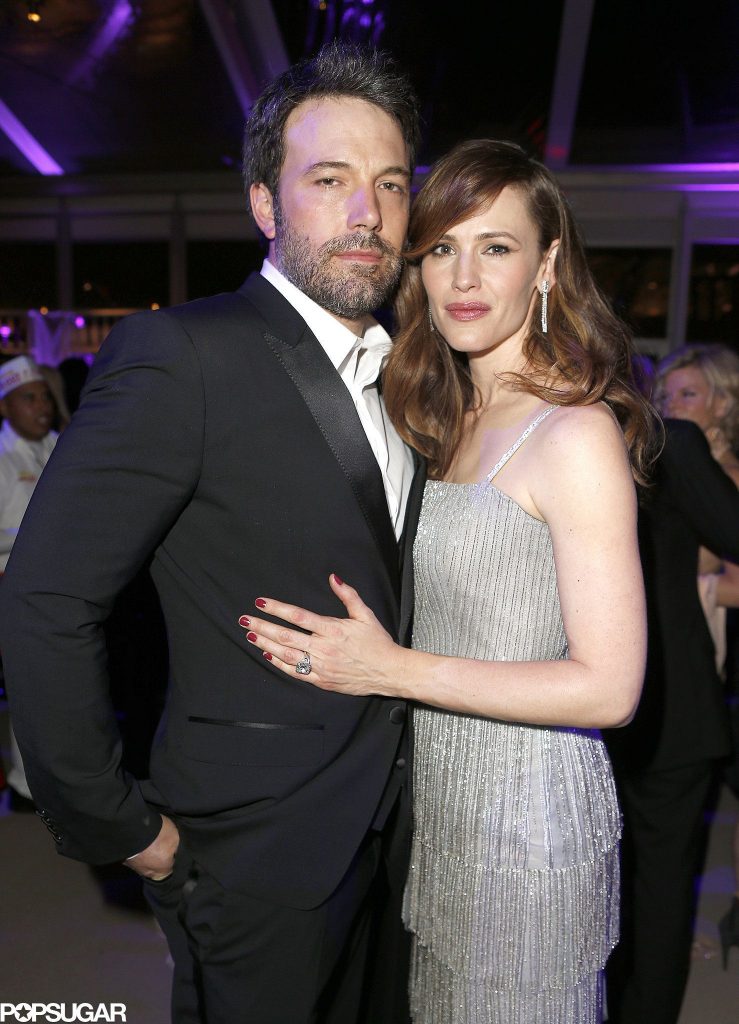 Henry Cavill (Superman)
Henry Cavill, widely known as Superman, is a handsome English actor. 37-year-old this handsome hunk is famous for his heroic, macho and stoic characters. He was born on May 5, 1983. He entered the acting field at a young age. Henry started his film career in Laguna and appeared in The Count of Monte Cristo. He earned his international fame by playing Superman in Man of Steel, Batman V Superman and Justice League. This heart throb was named Most Dashing Duke by the Entertainment Weekly. The British Glamour Magazine declared Henry, "World's Sexiest Man", in 2003. Same year, Empire Magazine placed him third in the list of "The 100 Sexiest Movie Stars". He became the face of the British fragrance Dunhill in 2008. Cavill loves animals and is a spokesman for the Durrell Wildlife Conservation Trust, and an ambassador for The Royal Marines Charity. Henry got engaged to Ellen Whitaker in 2011 but broke the engagement after a year. He is an avid fan of rugby. His net worth is $ 40 Million.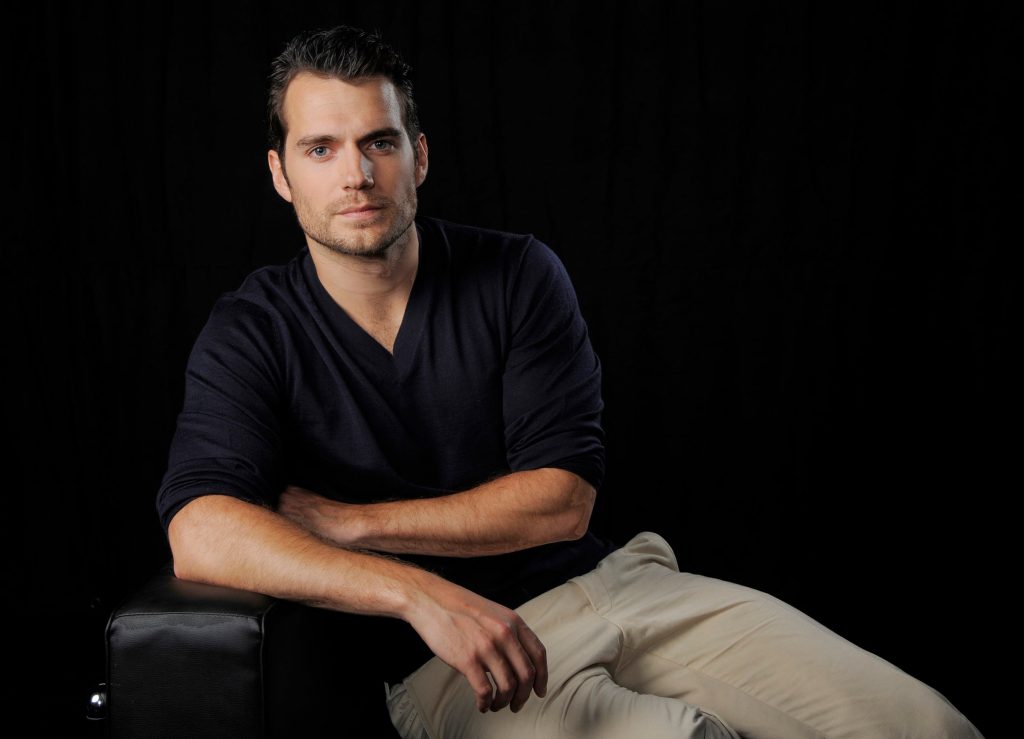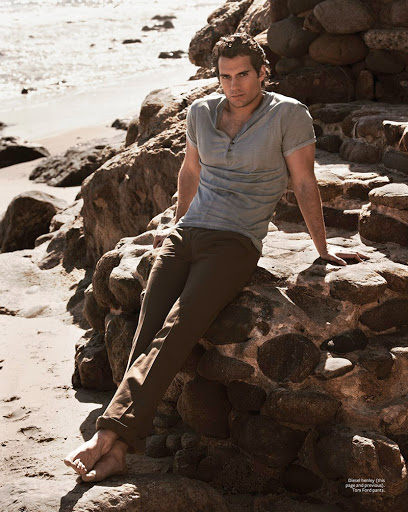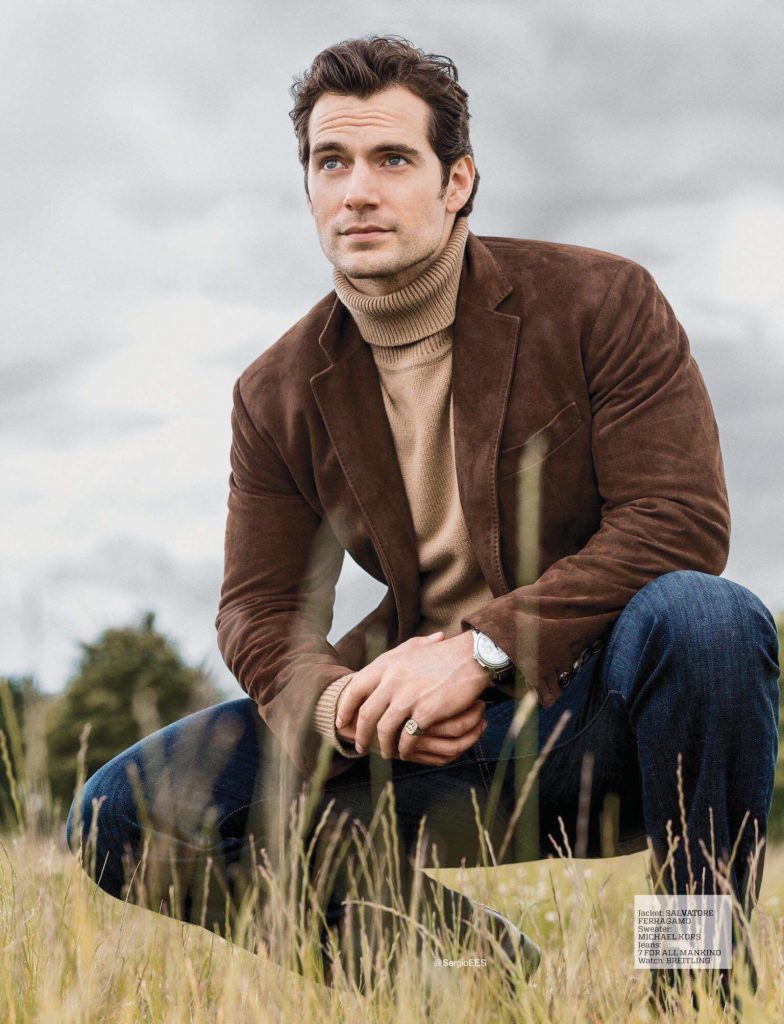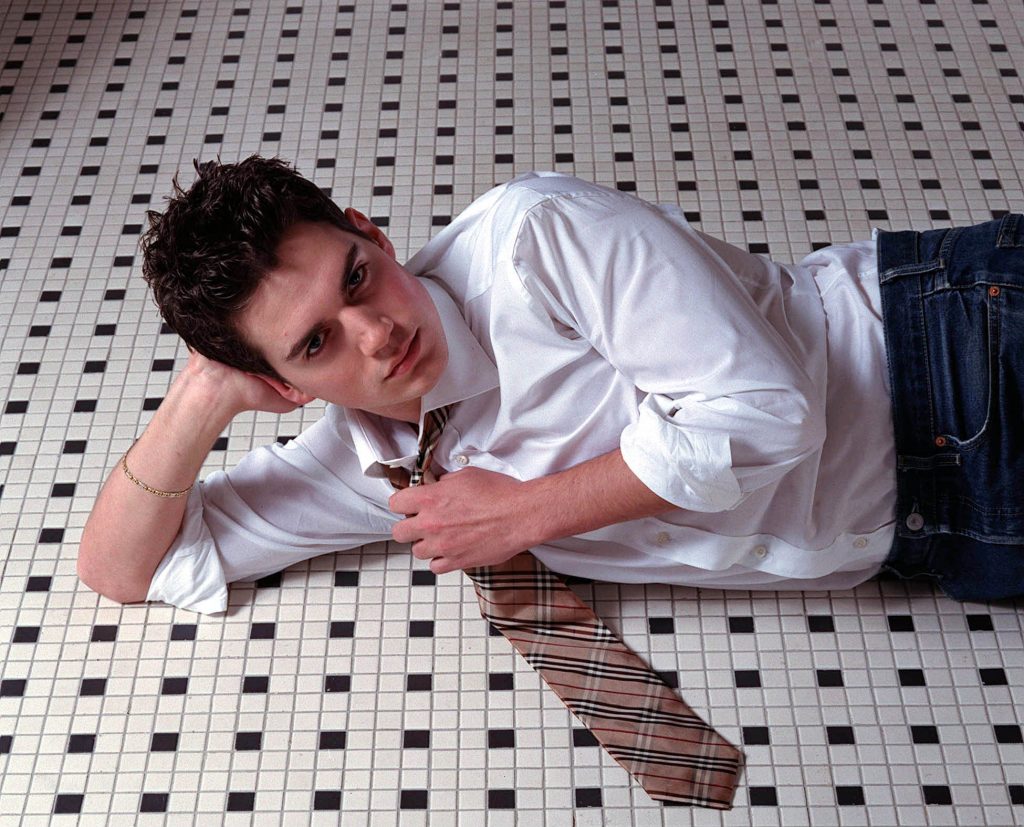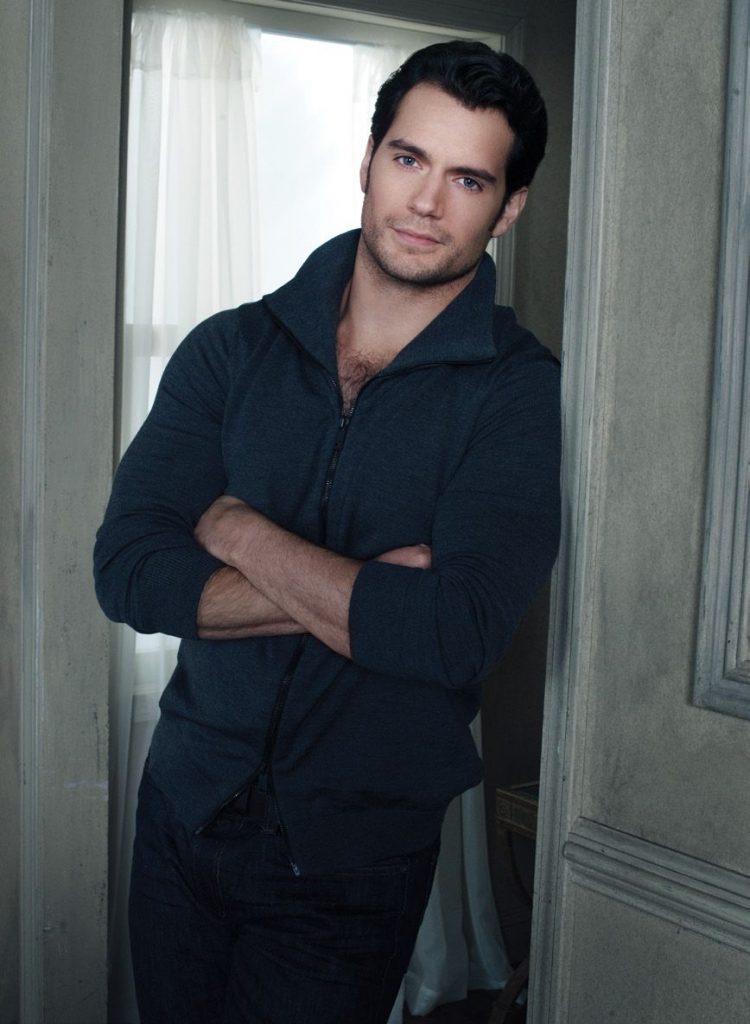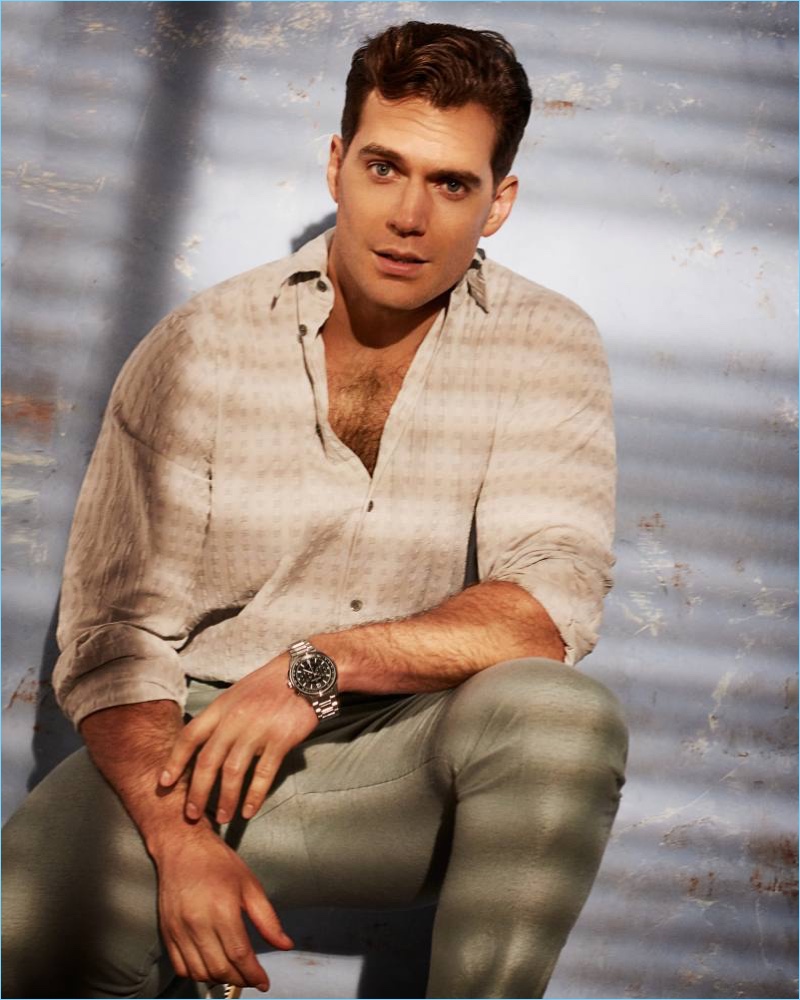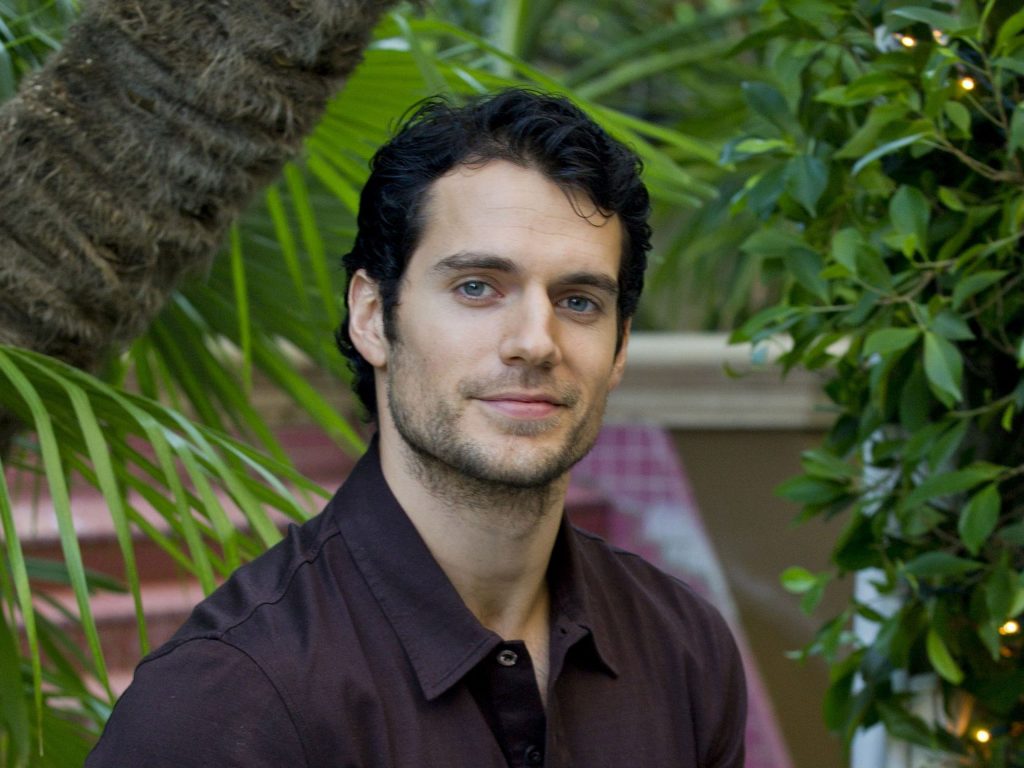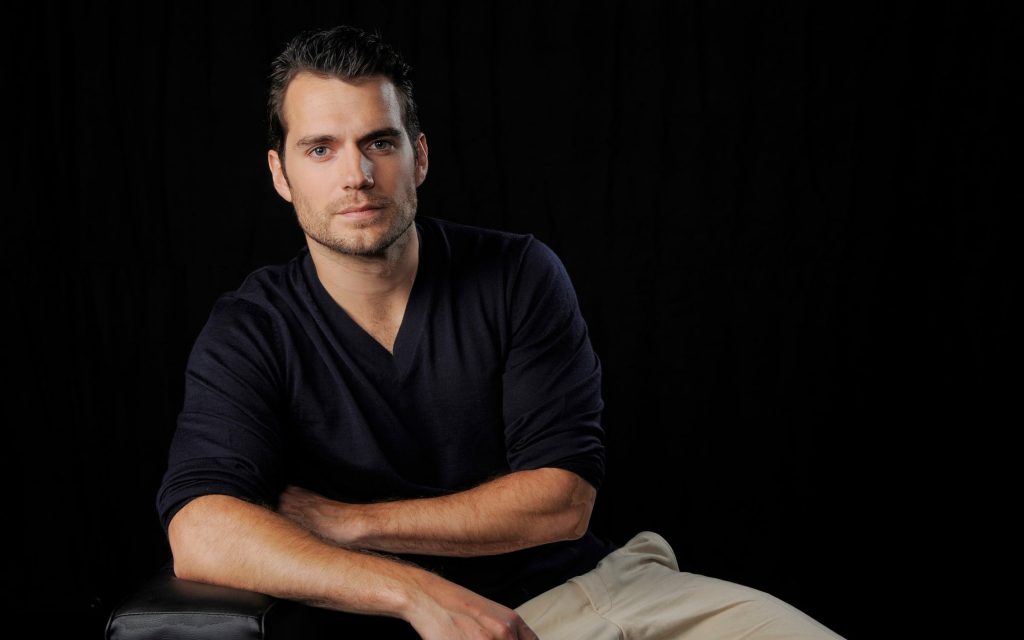 Gal Gadot (Wonder Woman)
Gal Gadot is an Israeli actress, producer, singer, martial artist, and model. She was born on April 30, 1985. She was crowned Miss Israel title in 2004 and she competed for the Miss Universe 2004 pageant in Ecuador. She served in the IDF for two years as a fitness and combat trainer. This ravishing Diva started off as a model and got a break in the films as Gisele Yashar in the fourth series of Fast and Furious, followed by Fast Five and Fast and Furious 6. She gained world wide recognition for her role as Diana/Wonder Woman in Batman V Superman: Dawn of Justice, followed by solo film Wonder Woman and Justice League. She loves basketball, volleyball and tennis. Gadot has learned swordsmanship, Kung Fu kickboxing, Capoeira and Brazilian Jiu-Jitsu. In 2018, She was named as one of the 100 most influential people in the world by Times Magazine. In October 2019, Gadot formed a production company, Pilot Wave, with her husband, Jaron Varsano. Gadot have two daughters.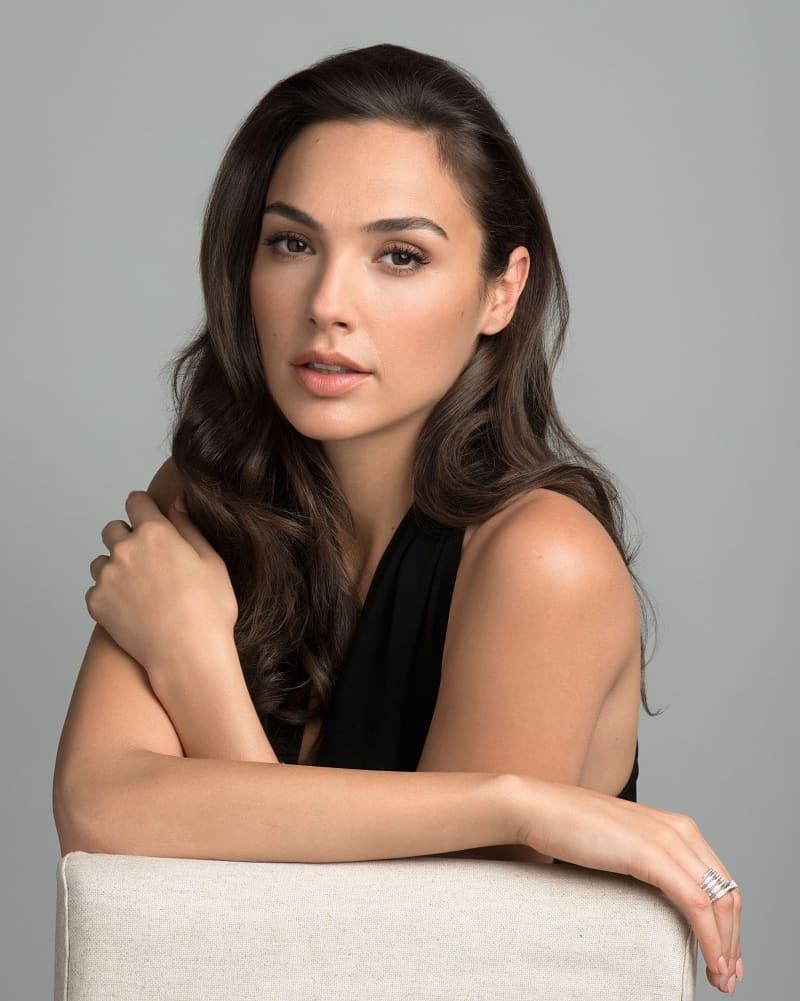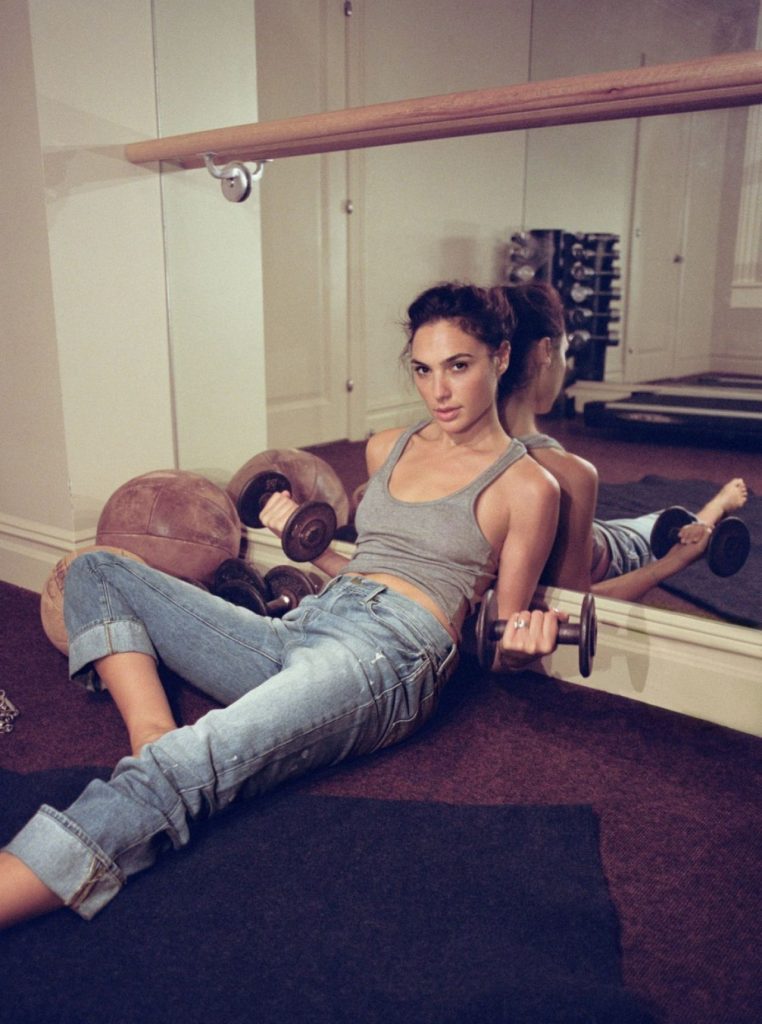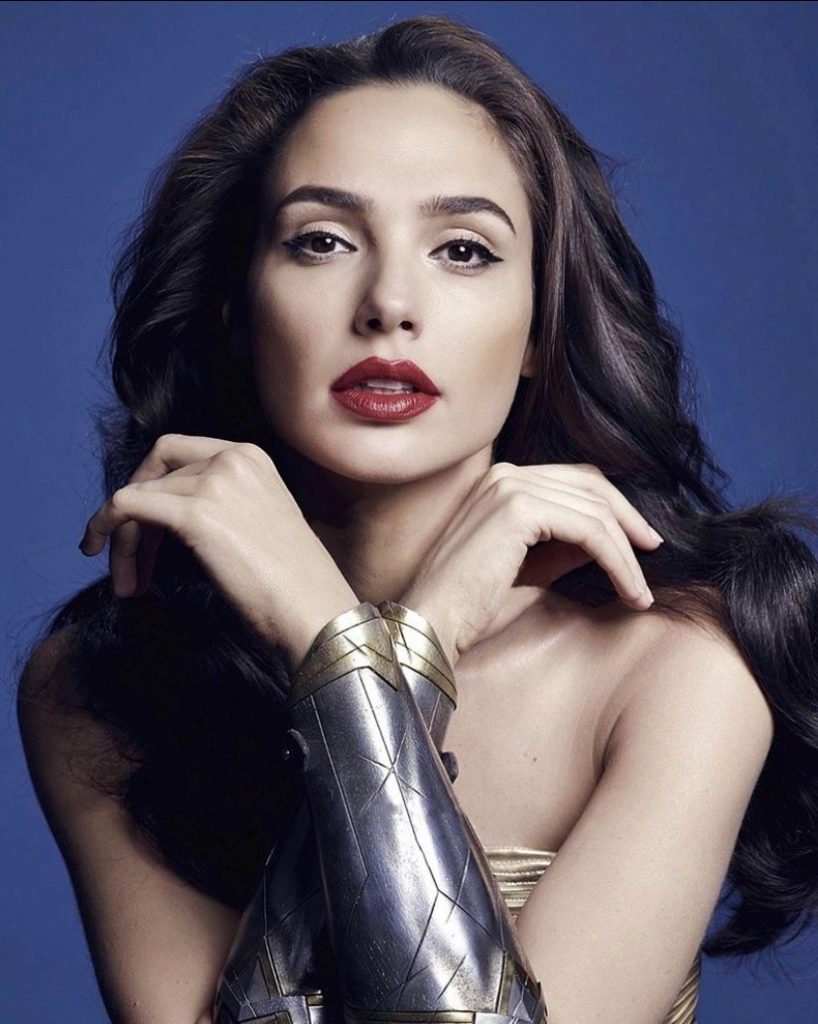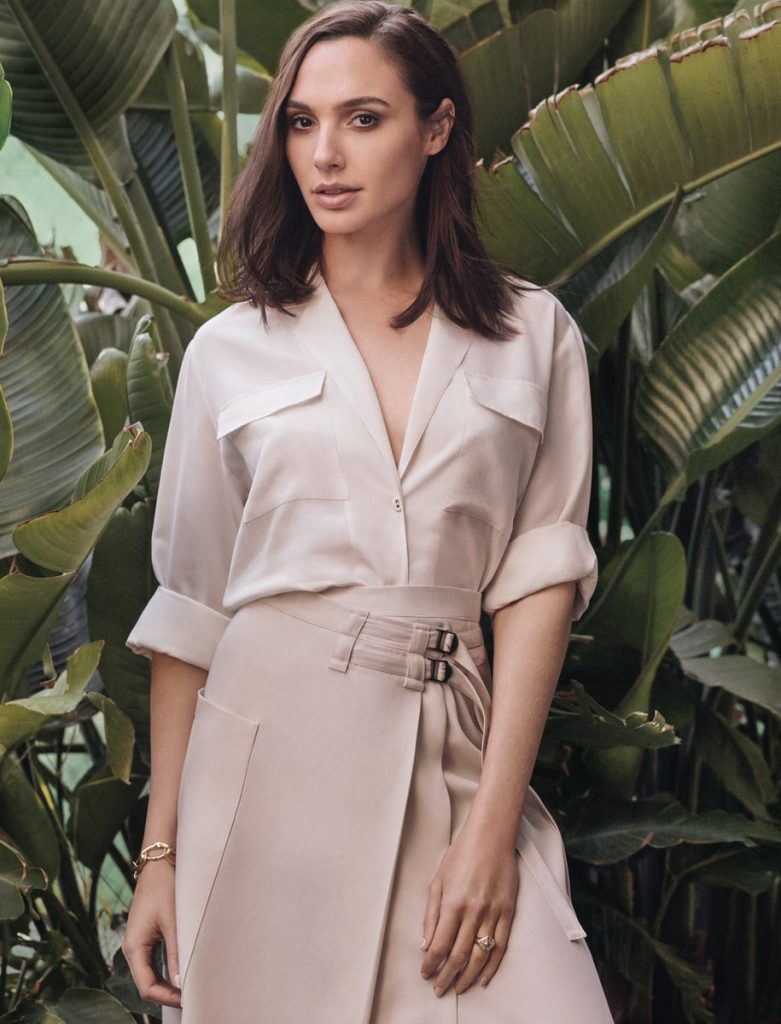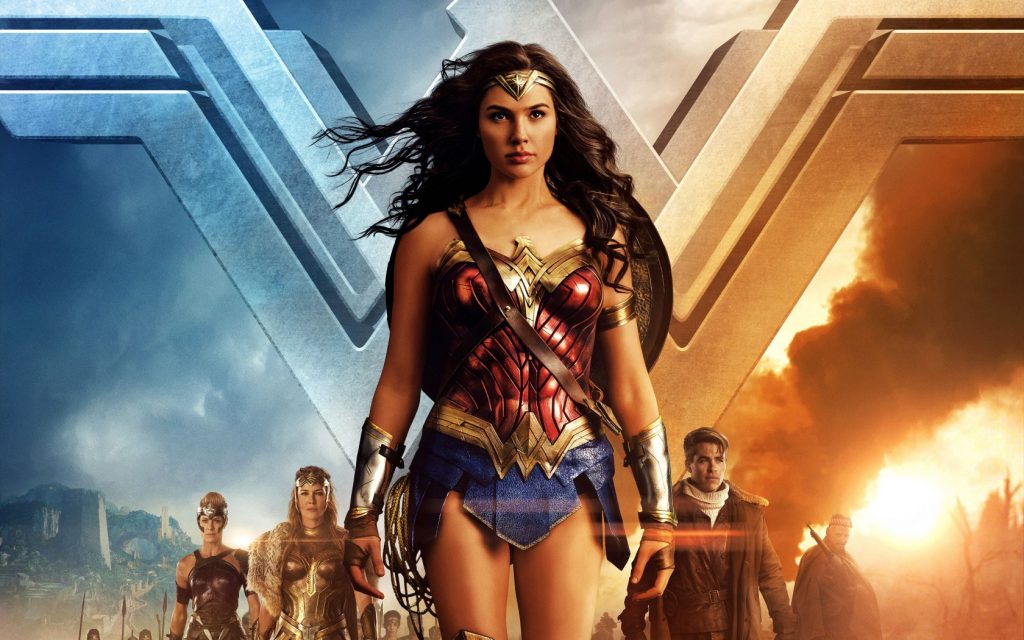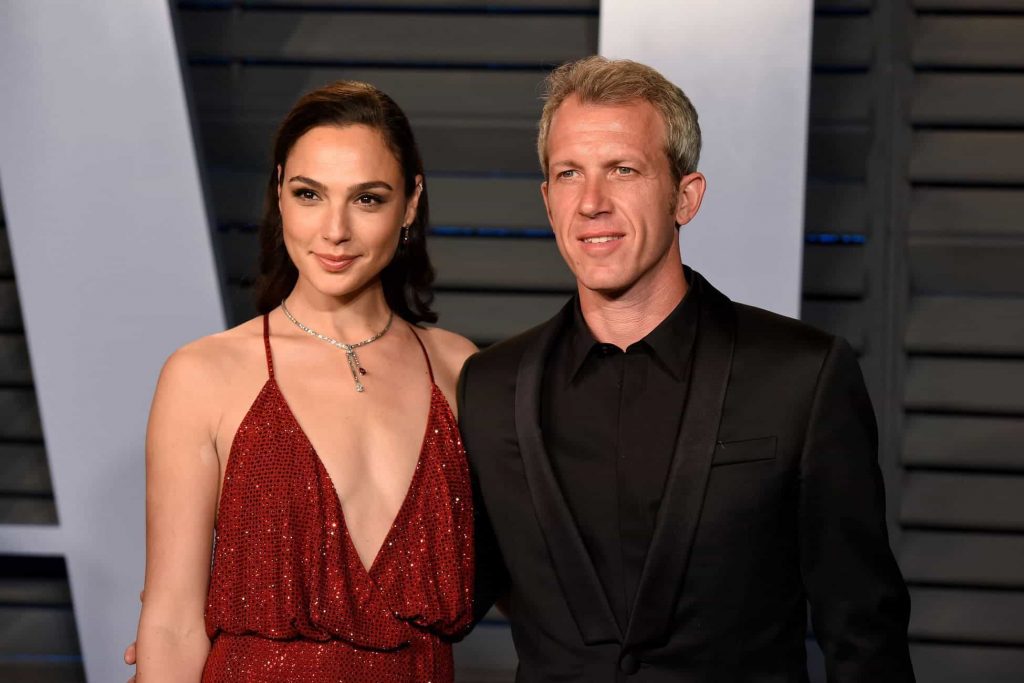 Amy Adams (Lois Lane)
Amy Lou Adams was born on August 20, 1974. Amy is a very gorgeous American actress known for her comedic as well as dramatic roles. One of the highest paid actresses is 46 years old wanted to be trained as a ballerina, but she developed interest in musical theater. She got international recognition when she played Lois Lane in Man of Steel and Batman V Superman: Dawn of Justice. She was also named as one of the 100 most influential people in the world by Times Magazine. One of her first stage roles was in Annie. Other popular credits include Catch Me If You Can, Arrival, Junebug and Big Eyes. Amy married Darren Le Gallo in 2005. They have one daughter.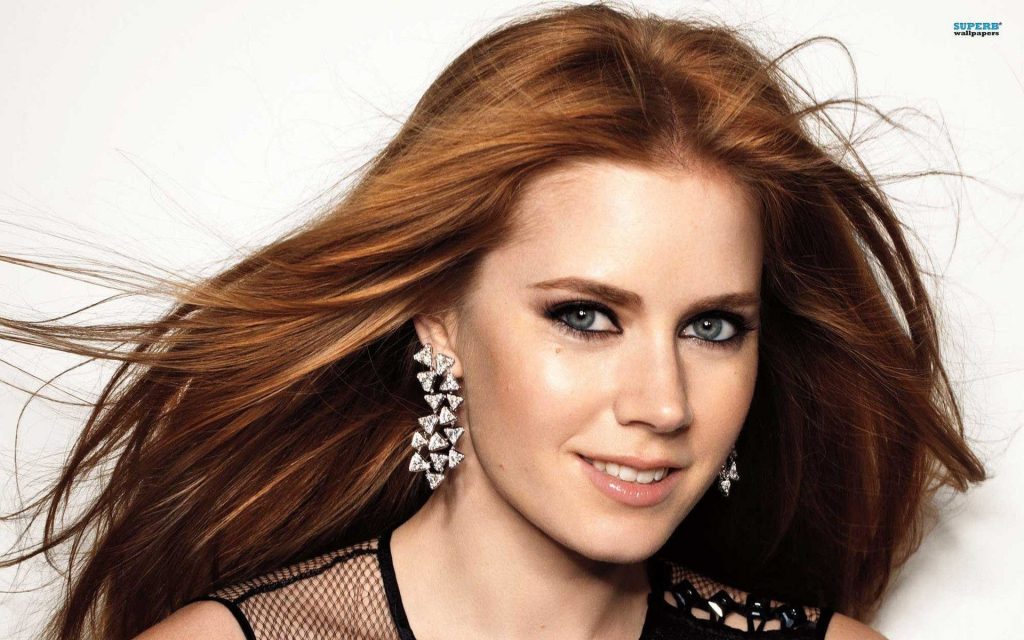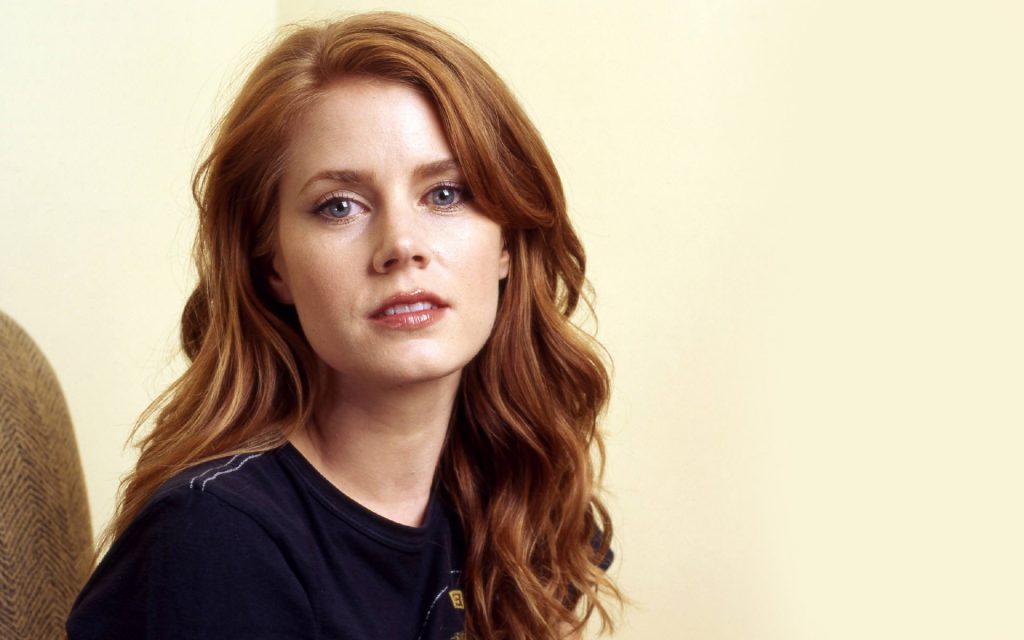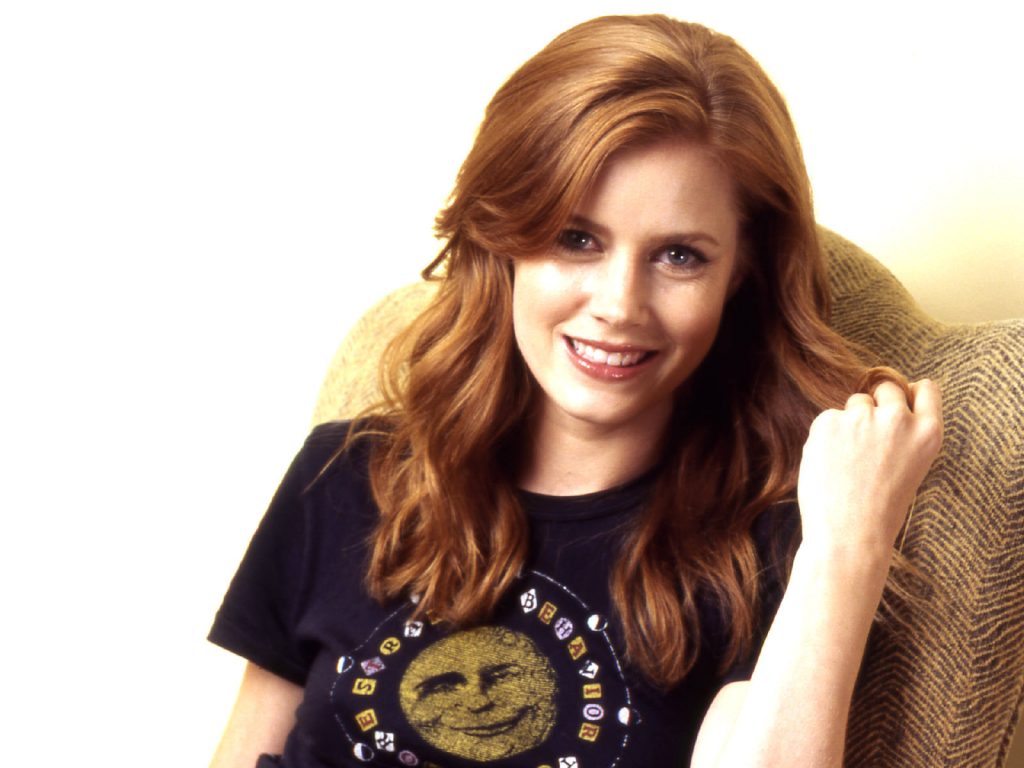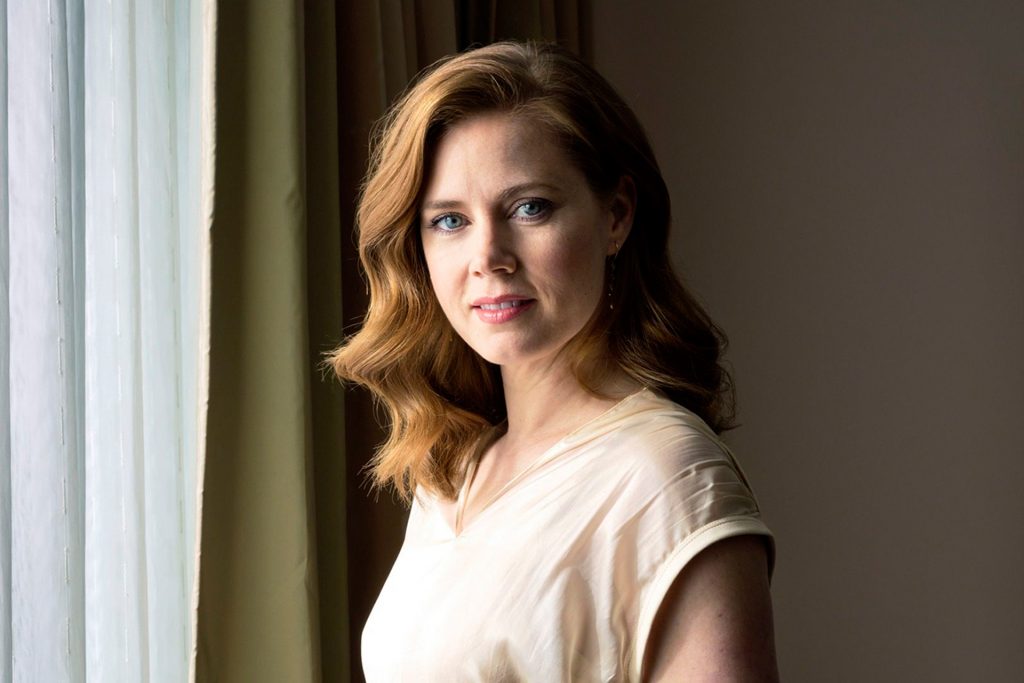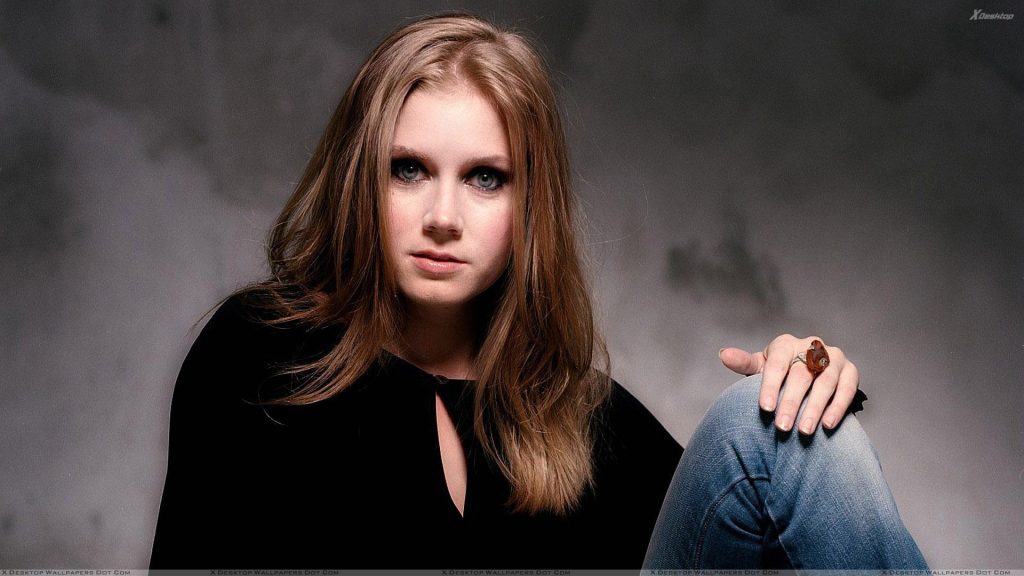 Jesse Eisenberg (Lex Luthor)
Jesse Adam Eisenberg is an American actor, author, and playwright who was born on October 5, 1983. He plays drum since he was 8. Jesse made his television debut in a comedy drama series Get Real. He also appeared in The Village, The Squid and the Whale, The Education of Charlie Banks and Zombieland. He played the character of Mark Zuckerberg, who is the founder of Facebook, in The Social Network, earning him the nominations for BAFTA Awards, Golden Globe Awards and the Academy Awards. He also provided voice-work for Blu, a rare blue Macaw, in the animated movie Rio and its sequel Rio 2. However, he gained global recognition by playing Lex Luthor in Man of Steel, Batman V Superman: Dawn of Justice and Justice League. Eisenberg dated and married Anna Strout in 2007. They have one son.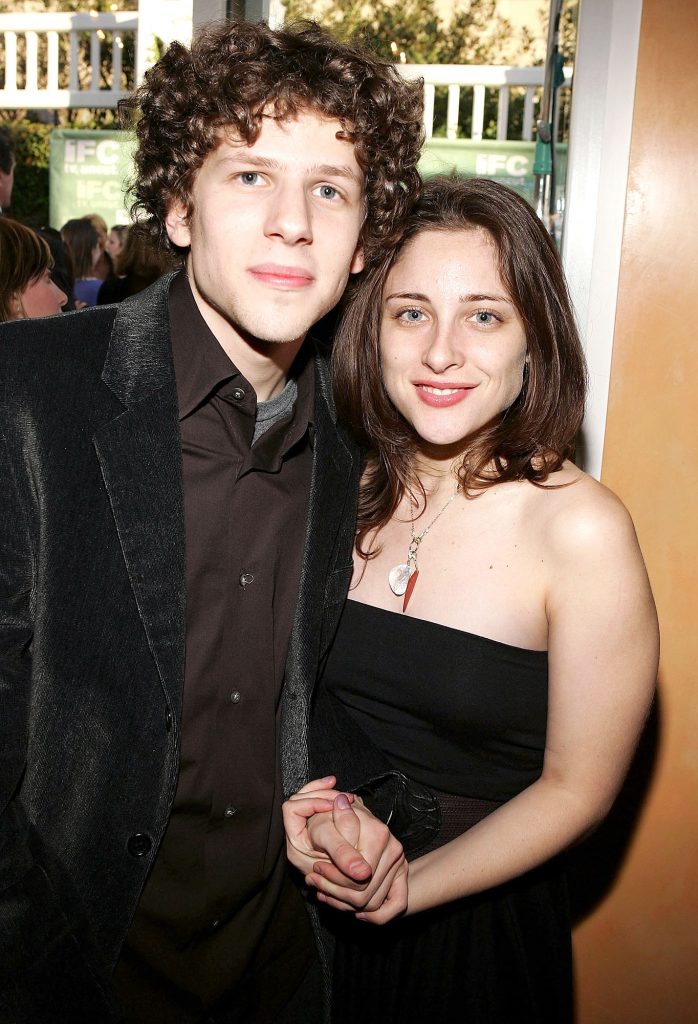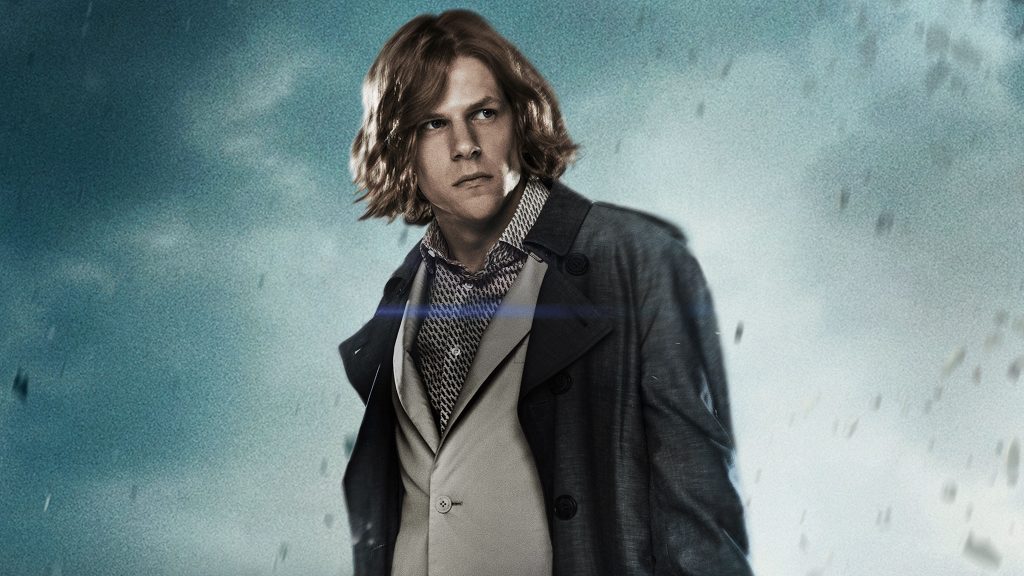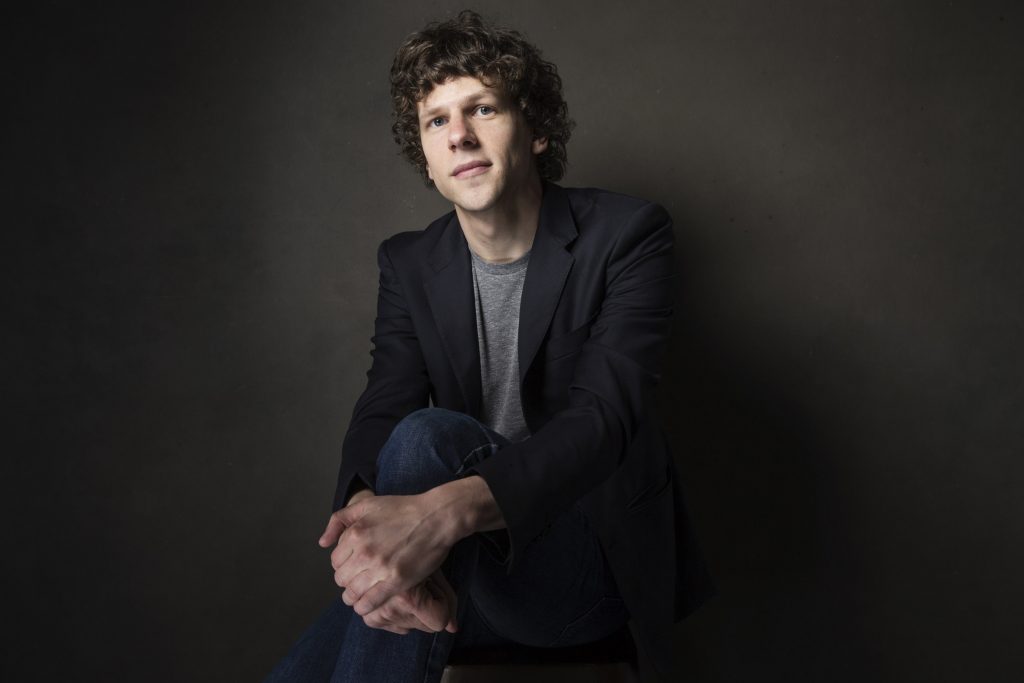 Holly Hunter (Senator Finch)
62- year- old Holly Patricia Hunter is an American actress. She won the Academy Award, BAFTA Award, Golden Globe Award, and Cannes Film Festival Award for Best Actress for her role in The Piano. She started playing piano at the age of 9. She appeared in Incredibles and its sequel Incredibles 2. She was born in Georgia. Holly suffered from a disease in her childhood, Mumps, causing her hear loss from her left ear. Hunter was married to Janusz Kamiński, cinematographer of Schindler's List. The couple married in 1995 but separated in 2001. She started dating a British actor Gordon McDonald in 2001 and they have twin boys Claude and Press.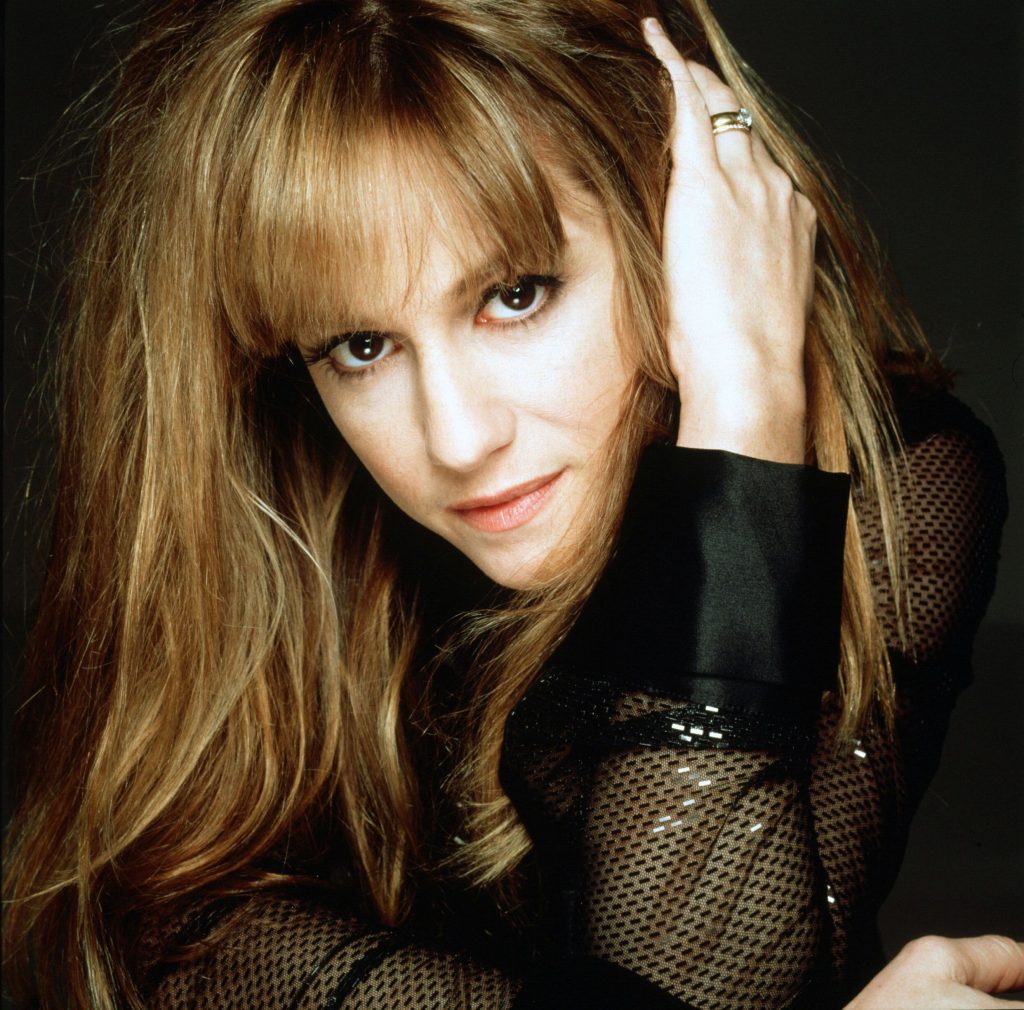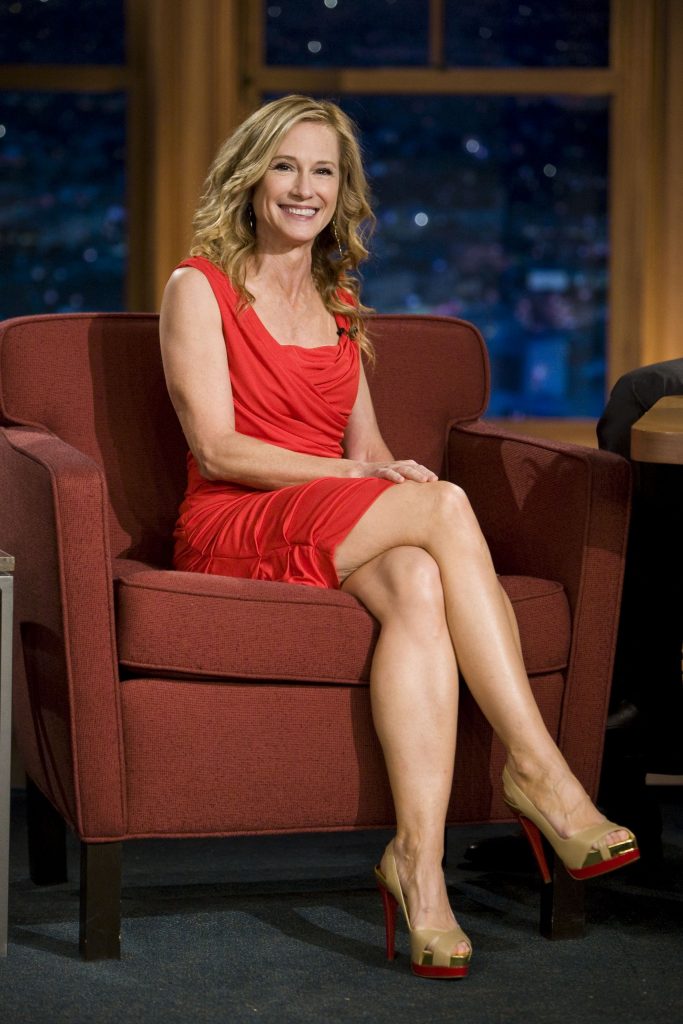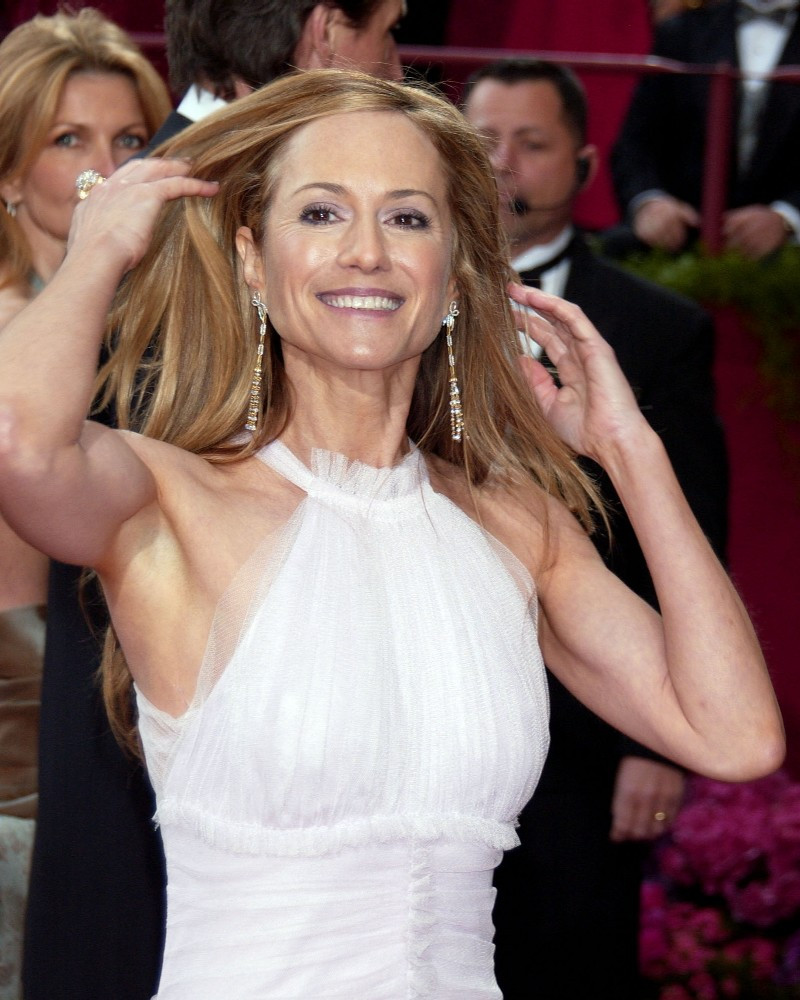 Diane Lane (Martha Kent)
Diane Colleen Lane is an American actress and producer who was born and raised in New York City. Lane was born on January 22, 1965. She made her film debut in 1979's film A Little Romance. Lane was 13 when her parents separated. Lane dated Christopher Lambert and married him in October 1988. They had a daughter but they couldn't get along for long and split up and got divorced in March 1994. Lane then married Josh Brolin on August 15, 2004 but they also got divorced on December 2, 2013. Lane is also involved in several charities, including Heifer International, which focuses on world hunger. She was named thrice in the list of Top 99 Most Desirable Women.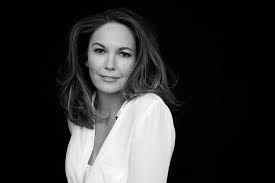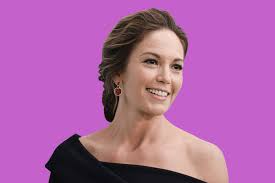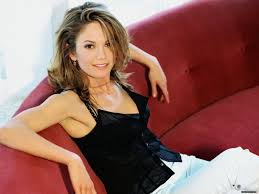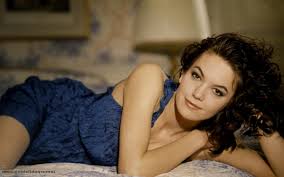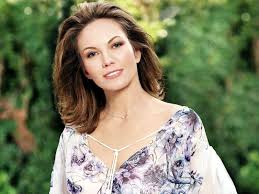 Laurence Fishburne (Perry White)
Laurence John Fishburne III is an American actor, playwright, producer, screenwriter, and film director. Born on July 30, 1961, this 59-year-old is well known for his forceful, militant, and authoritative characters. His most appreciated role was Morpheus in The Matrix Trilogy. Other credits include John Wick and its sequels, Two Trains Running, Deep Cover, Ant-Man and the Wasp and Batman V Superman: Dawn of Justice. Fishburne married actress Hajna O. Moss in 1985 and they have two children. They were divorced in 1990s. He then married Gina Torres, an actress, on September 22, 2002. They have a daughter, Delilah. The couple was divorced on April 16, 2018.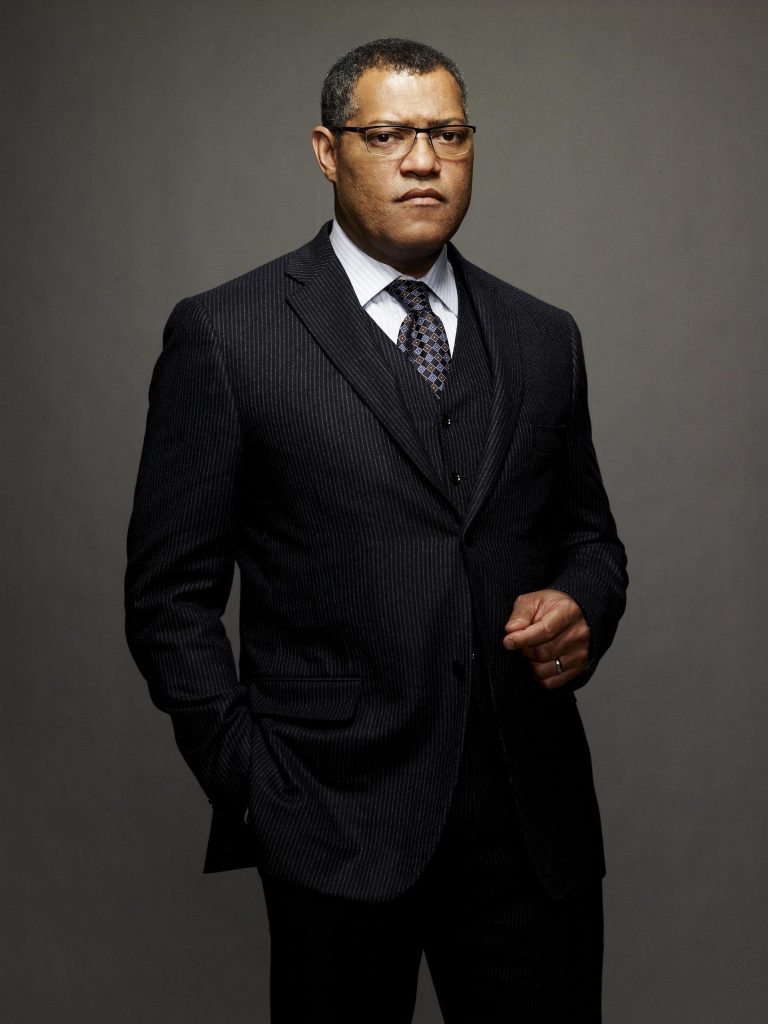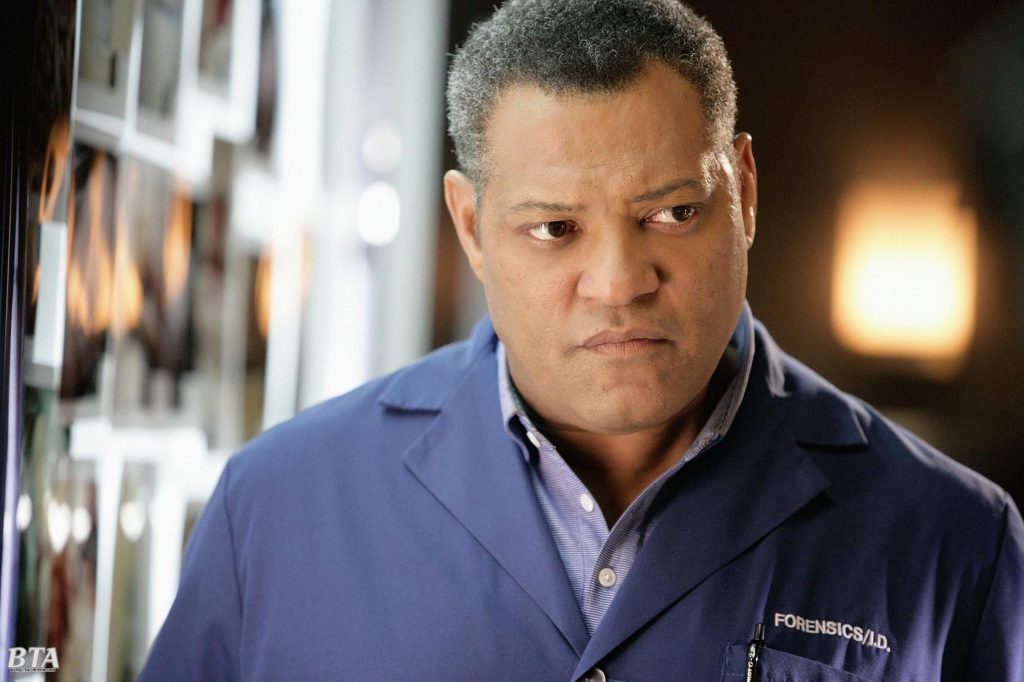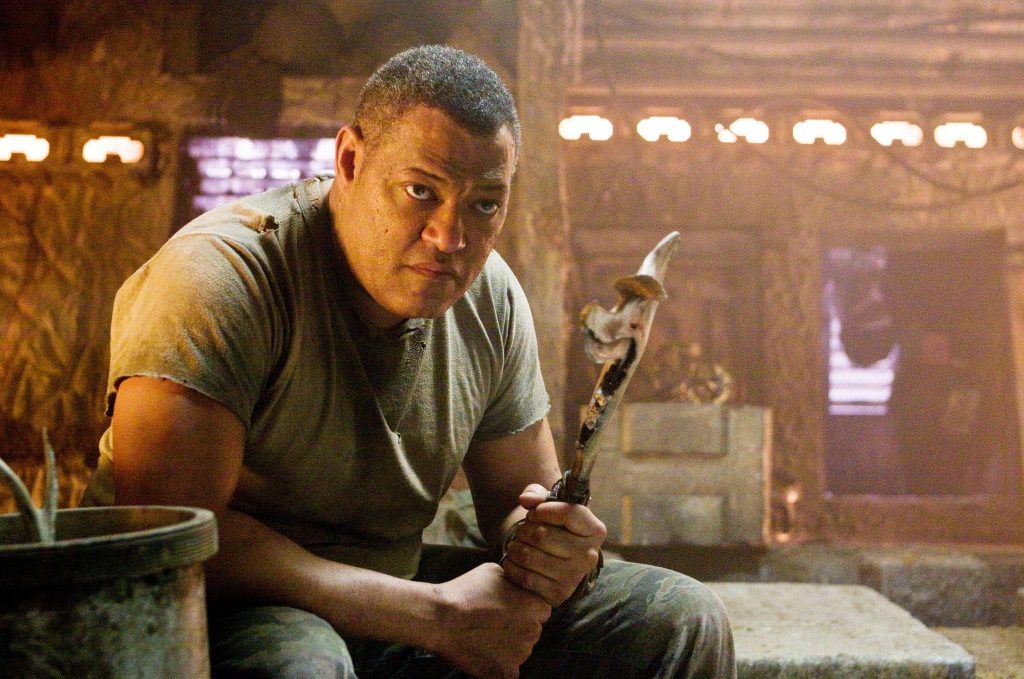 Jeremy Irons (Alfred Pennyworth)
Jeremy John Irons is an English actor and activist who was born on 19 September 1948. Irons has made many appearances in Television dramas as well as in films, notably The Real Thing, The French Lieutenant's Woman, Moonlighting, Betrayal and The Mission. He is one of the few actors who have achieved the "Triple Crown of Acting" in the US. He was also nominated for the Goodwill Ambassador for the Food and Agriculture Organization of the United States, in October 2011. Iron was the first celebrity to wear the red ribbon on screen, to support the fight against AIDS. He owns Kilcoe Castle near Ballydehob, County Cork, Ireland, that was built in 1450. Iron married Irish actress Sinéad Cusack on 28 March 1978. They have two sons, Samuel and Maximillian.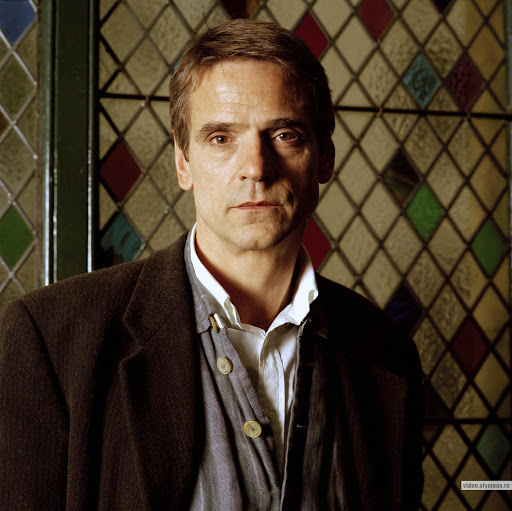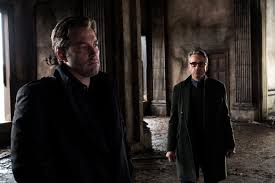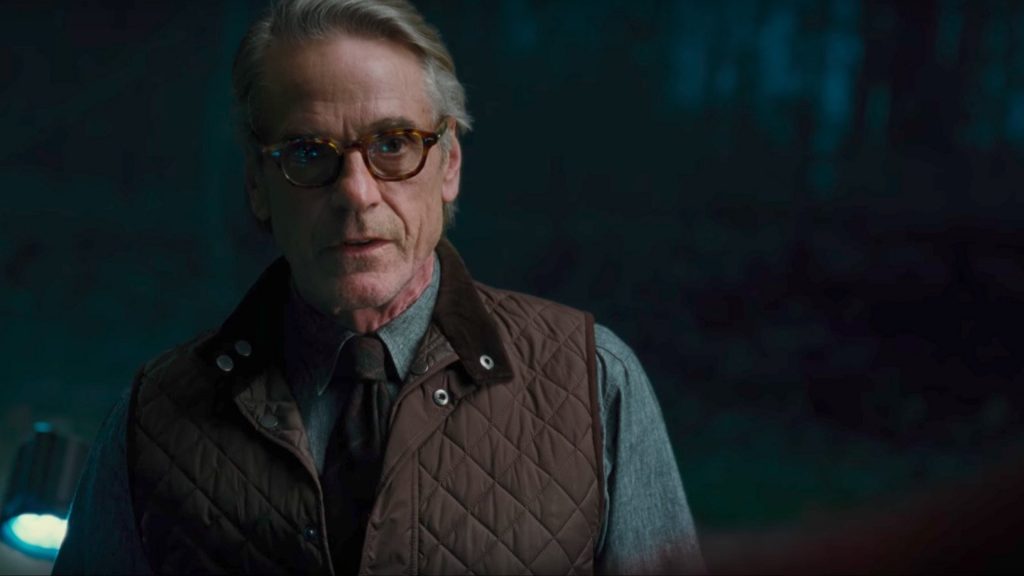 Jason Momoa (Aquaman)
Joseph Jason Namakaeha Momoa is an American actor. Born on August 1, 1979, Jason is globally recognized as a DC super hero Aquaman. He also starred in the HBO fantasy drama Game of Thrones. He was born in Honolulu, Hawaii. In early 2017, he signed onto the official Just Cause movie series. Momoa was in a relationship with actress Lisa Bonet. The couple got married in October 2017. He is a step father of Lisa's daughter and the couple have two children together. On November 15, 2008, Momoa was slashed in the face with a broken beer glass during an altercation at the Birds Café. He received 140 stitches and a scar for lifetime. He has many tattoos on his body including a half sleeve on his left forearm, a tribute to his family god, or "aumakua".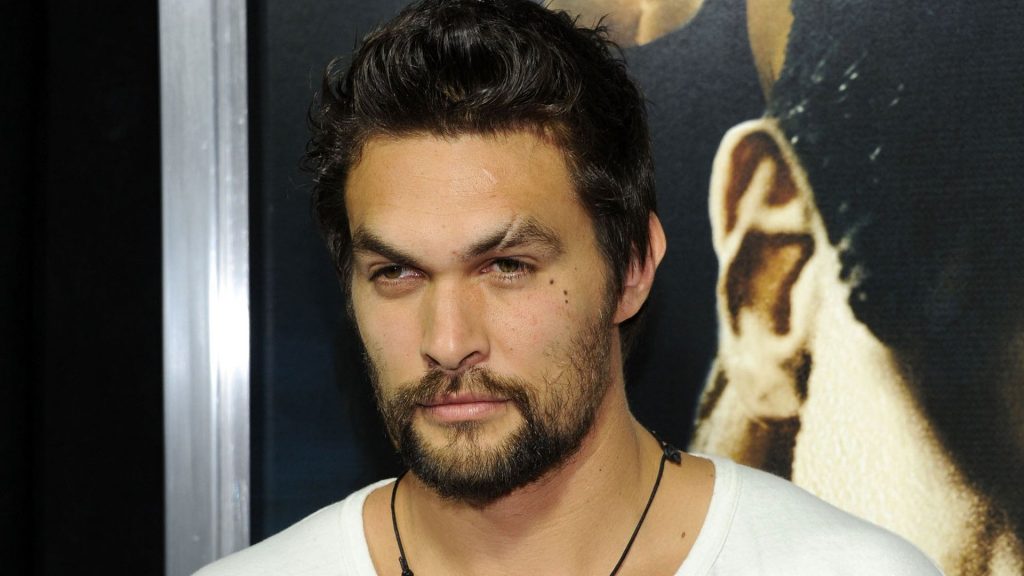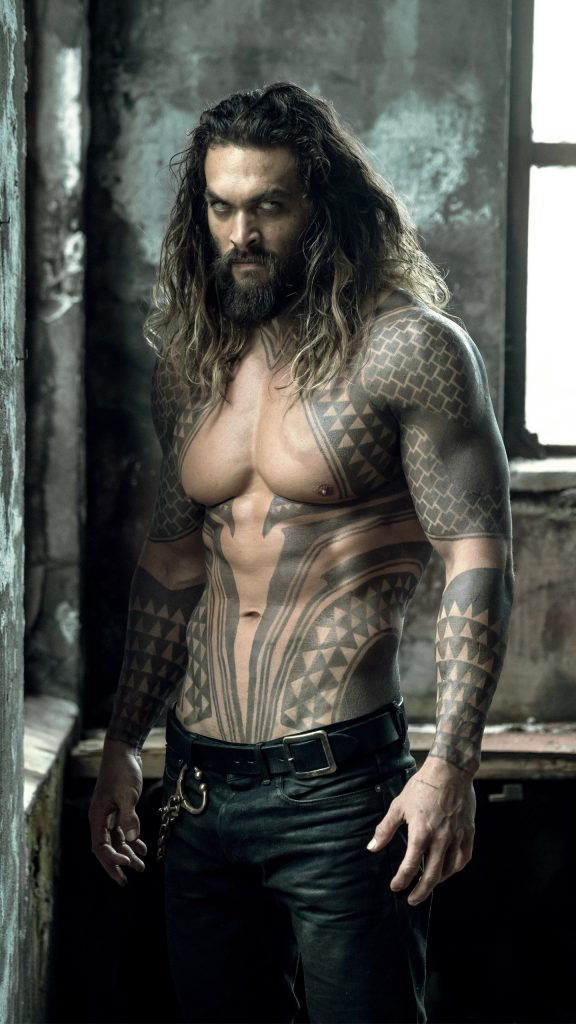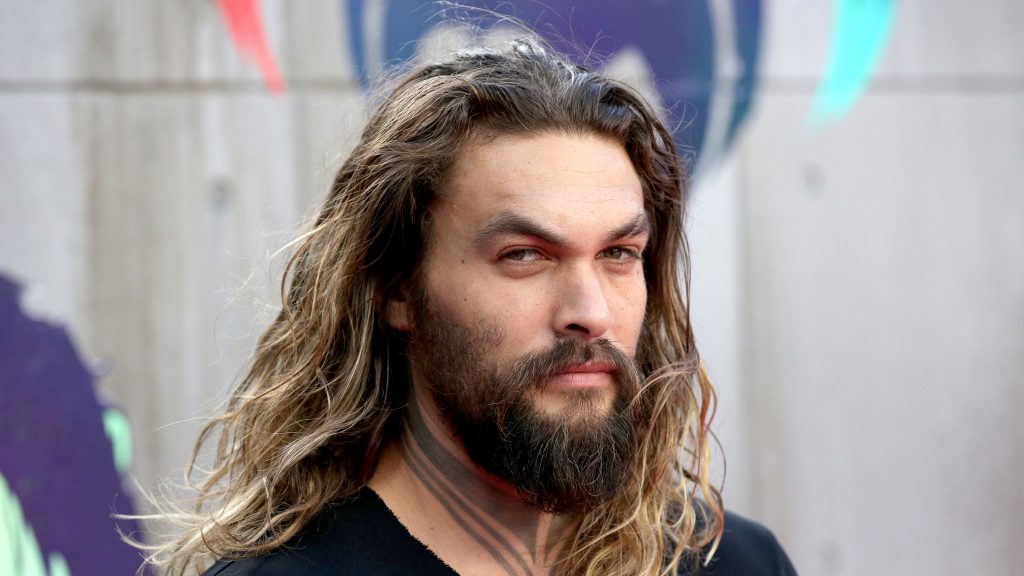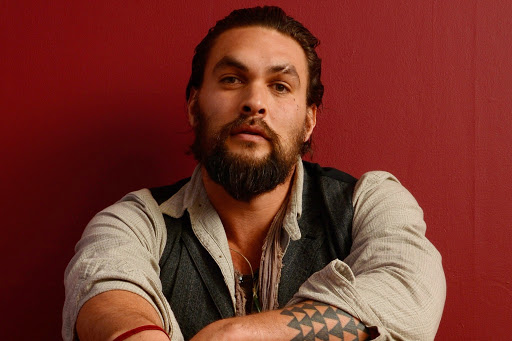 Here we end our article. Have you seen this movie? Who is your favorite actor? Don't forget to share your views in the comment section!