The film is directed by Mike Rohl, is an American romantic comedy movie, released in 2018. The writers of the movie are Robin Bernheim and Megan Metzger. This movie was released on Netflix, on November 19, in the year 2018. The theme is a Christmas love story, with a taste of romance. The story is about two identical girls, who bump into each other and switch their places and fall in love with the beaus of each other. The main stars of this movie are Vanessa Hudgens (Who did the role of Stacy DE Novo or Lady Margaret), Sam Palladio, and Nick Sagar. This movie has two more sequels, The Princess Switch: Switched Again and The Princess Switch III.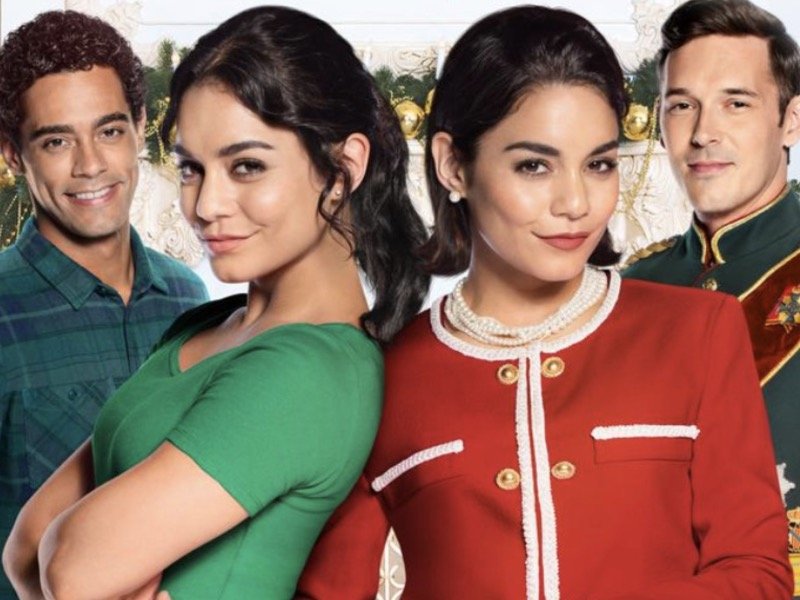 Vanessa Hudgens
She was born on December 14 in 1988. Not only a magnificent American actress, but she is also a singer and a producer. She made her debut in the movie, Thirteen, in 2003. After that, she played the role of Gabriella Montez in a Disney Channel Original film series, High School Musical, which became the success and fame beginning for her. After that, she released two music studio albums, in the contract with Hollywood Records, V in 2006 and Identified in 2008.
She was born in Salinas, a place in California, US. After her birth, her family moved to the Southern side of California where she was raised. Her mother used to do some office jobs and she was a native of Manilla, Philippines. Her father was a Firefighter and he had Irish, French, and American lineage. She also has a younger sister, named Stella, who is also an actress. She was born into a family of musicians because all of her grandparents were musicians. Her family was a strict catholic family, that's why Vanessa also used to visit the church but when she grew up, she went away from that branch of Christianity and became a non-denominational Christian.
From 2005 to 2010, she was in a relationship with her High School Musical co-star, Zac Efron. After him, she started dating the actor Austin Butler and her relationship stayed from 2011 to 2020.
Some of her famous movie projects are Bandslam, which she did in 2009, then Beastly, Sucker Punch in 2011, Journey 2: The Mysterious Island, Soring Breakers in 2012, The Princess Switch, Second act, both in 2018, and Bad Boys for Life in 2020.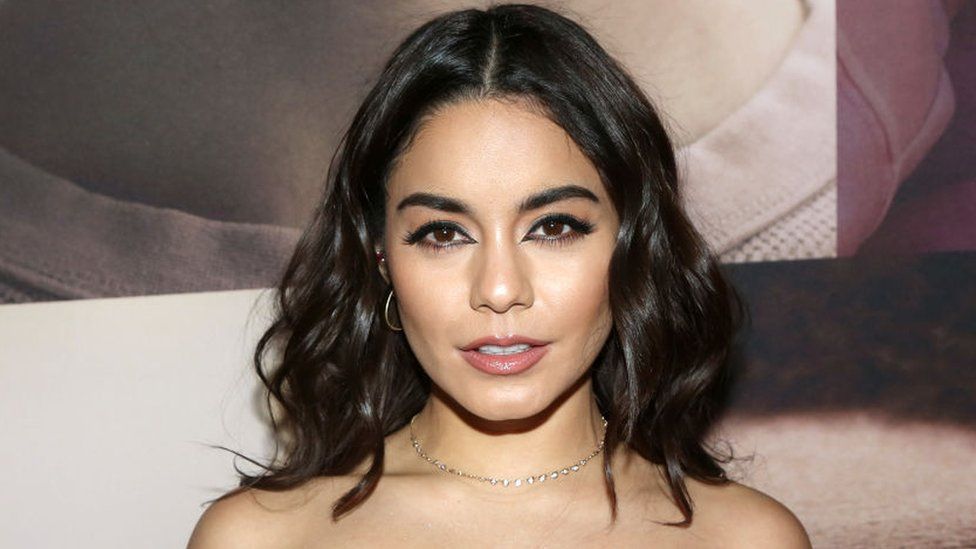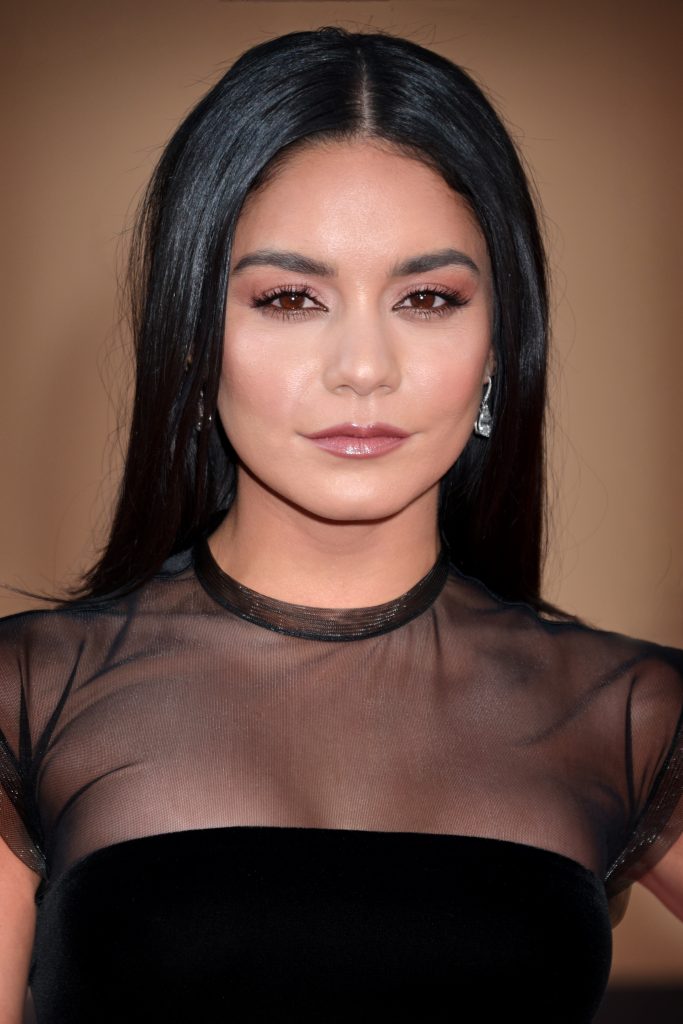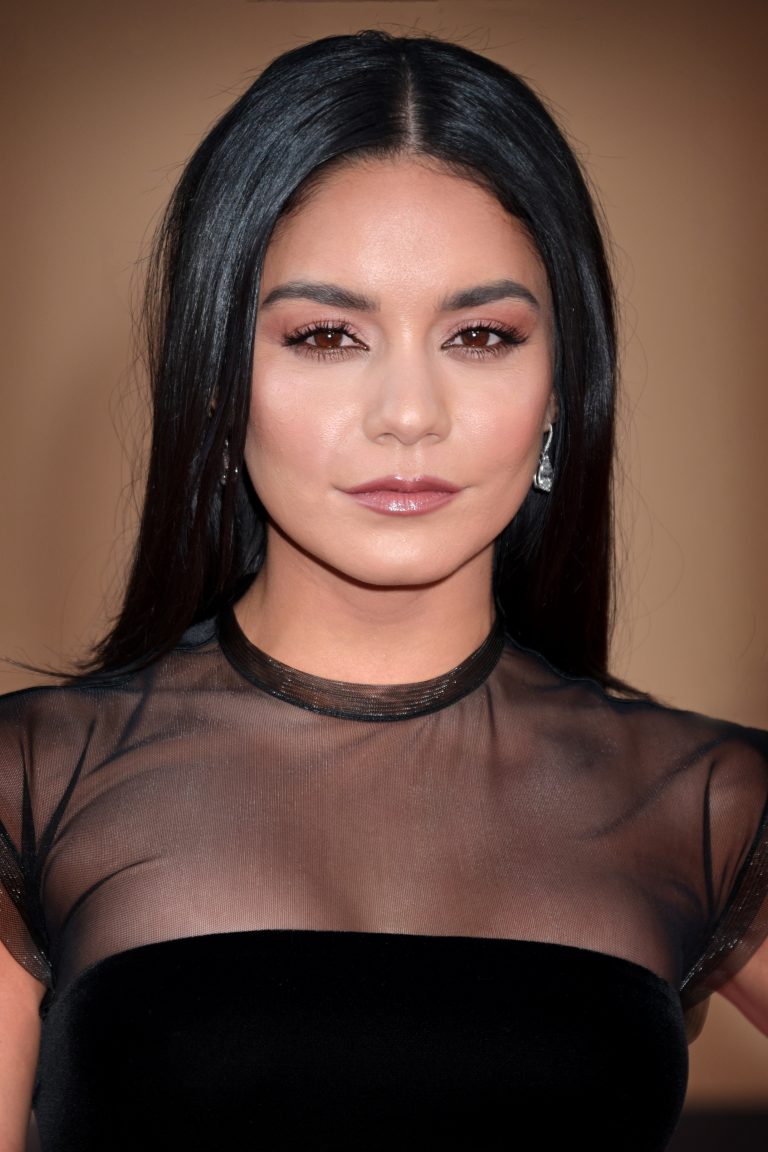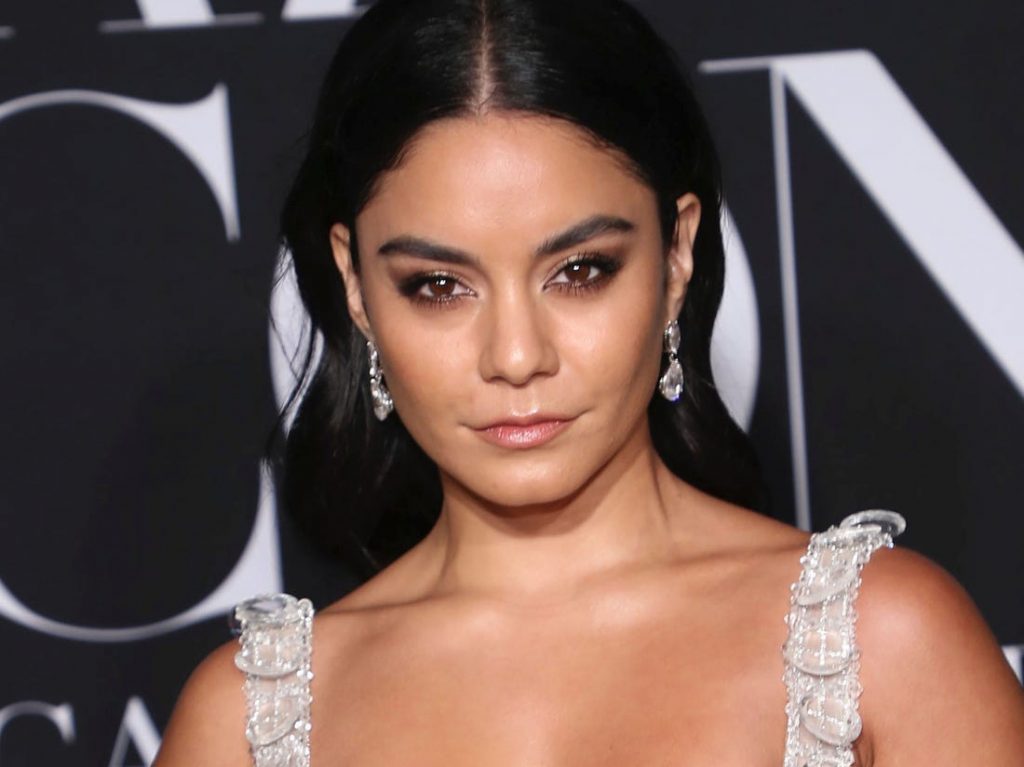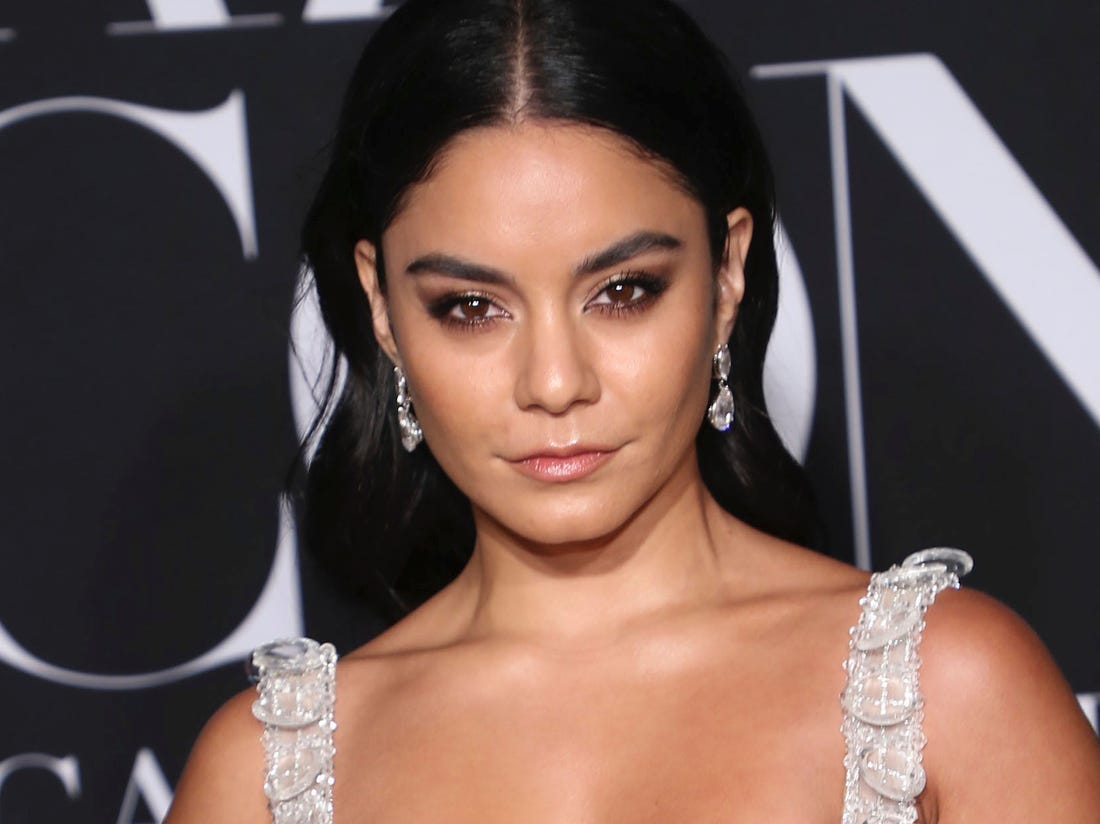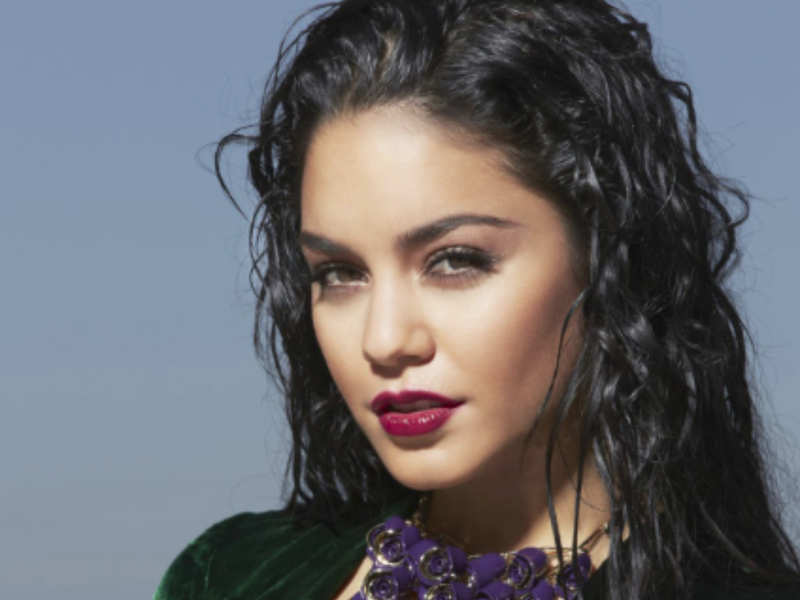 Sam Palladio
The prince of the Princess Switch series, Sam Christian Palladio Scott is an English musician and an actor. He has done the role of Prince Edward in The Princess Switch. He is most famous for his roles as Gunnar Scott in a drama series Nashville, then his roles in comedy series Episodes and in Humans. He was born on November 21, in the year 1986 in Pembury, Kent, a place in England.
His parents were both artists and he was the only child of his parents. He did his graduation in the year 2008, in the field of Actor Musicianship from Rose Bruford College in Sidcup, London, UK. He made his acting debut by doing small roles and guest appearances in movies like Little Crackers, Doctors, The Hour, Cardinal Burns, etc. he got recognition after doing Nashville.
Some of his most famous movies and their roles are Calvin in 7 Lives, which he did in 2007, then Shecky in Runner, Runner in the year 2013, then Roland in Strange Magic which he did in 2015. He also did all the three parts of the princess switch which are, The Princess Switch, The Princess Switch: Switched Again, and The Princess Switch 3. He was also the lead singer of the band, Salt Water Thief and in 2020, he also appeared in an episode of The Repair Shop.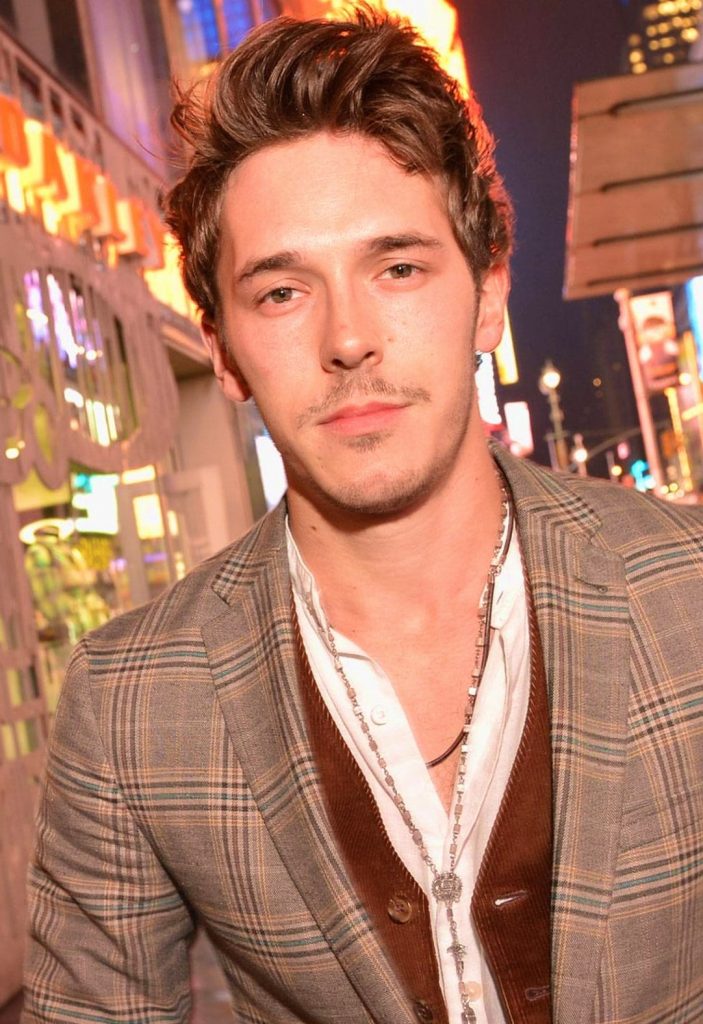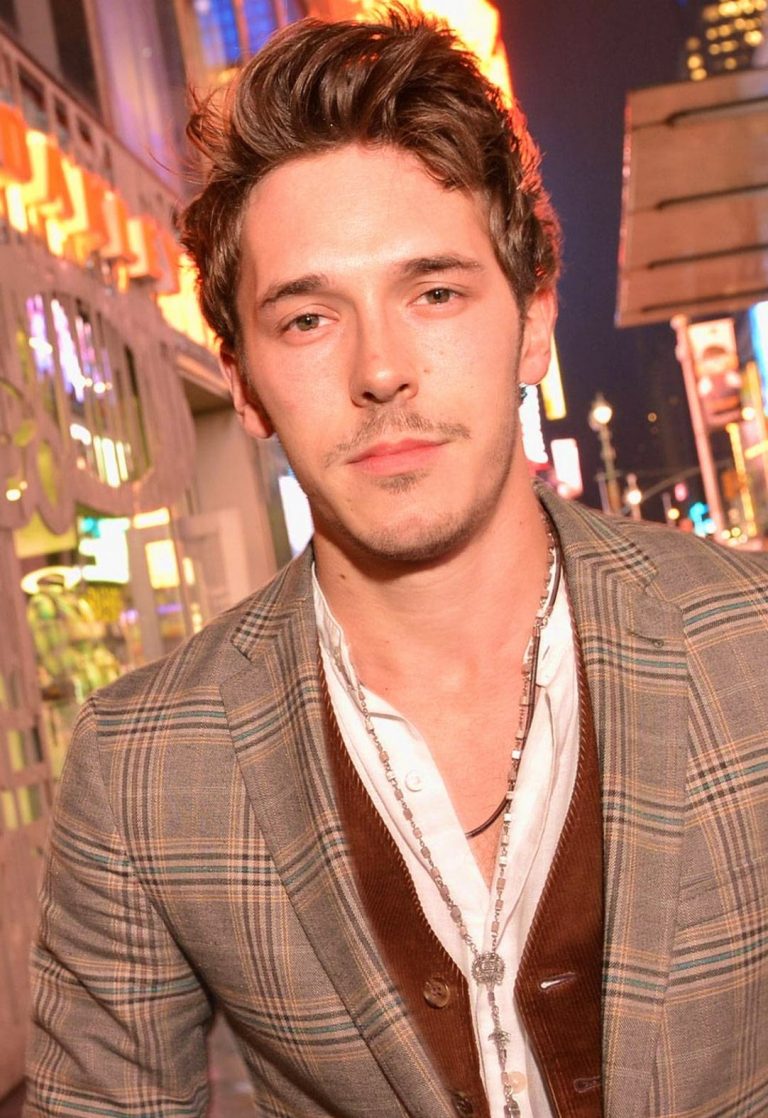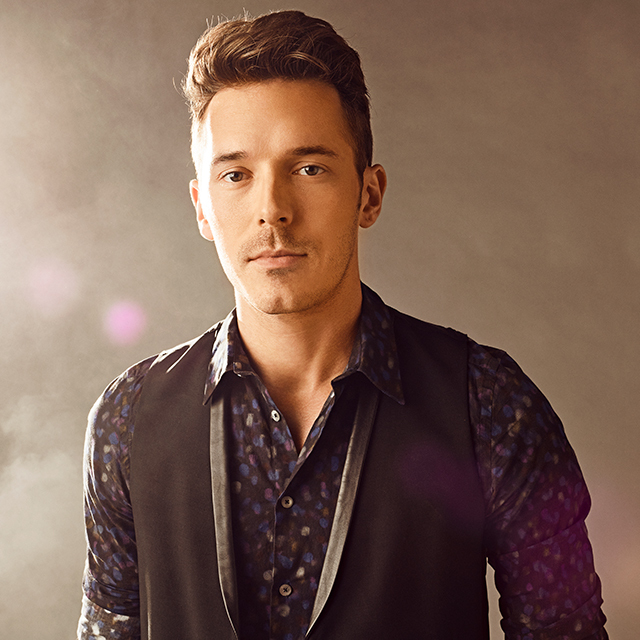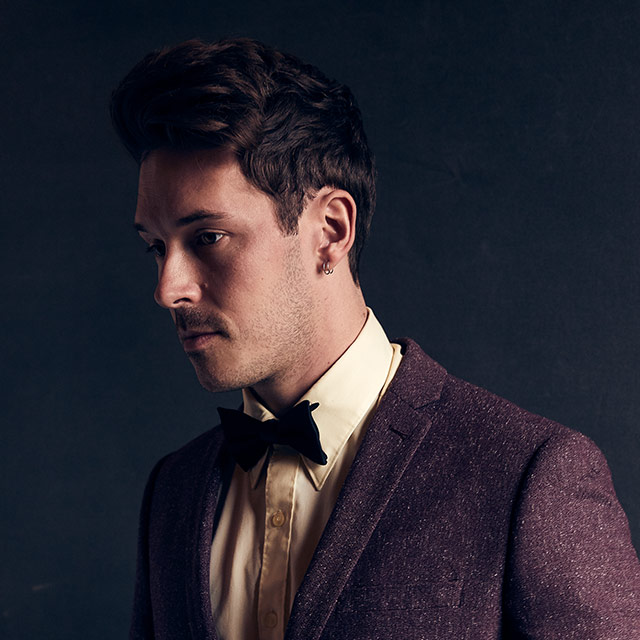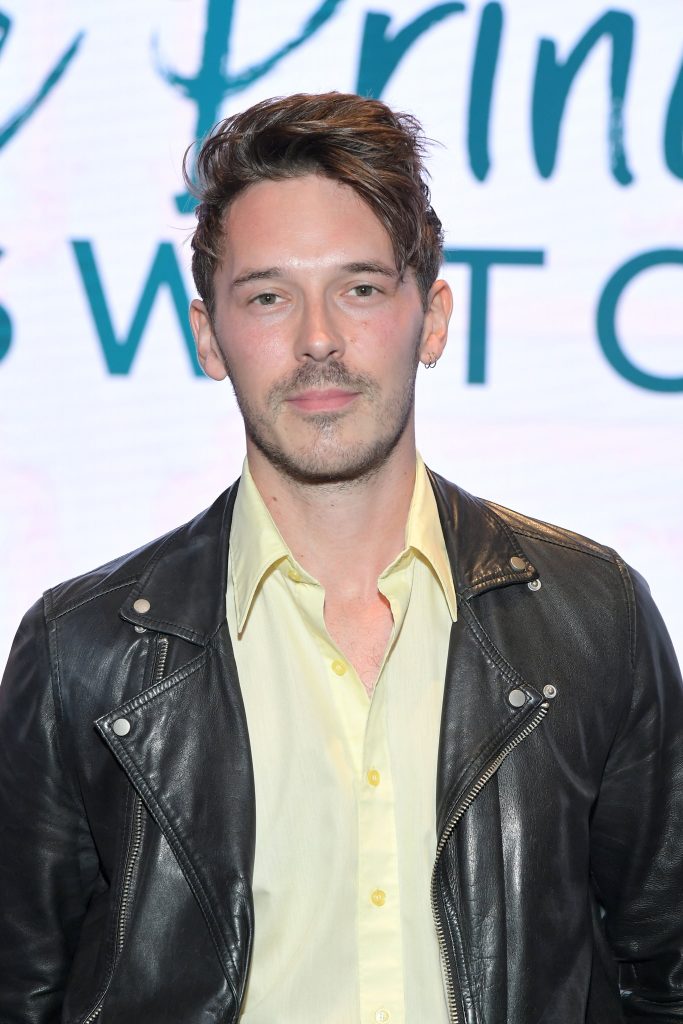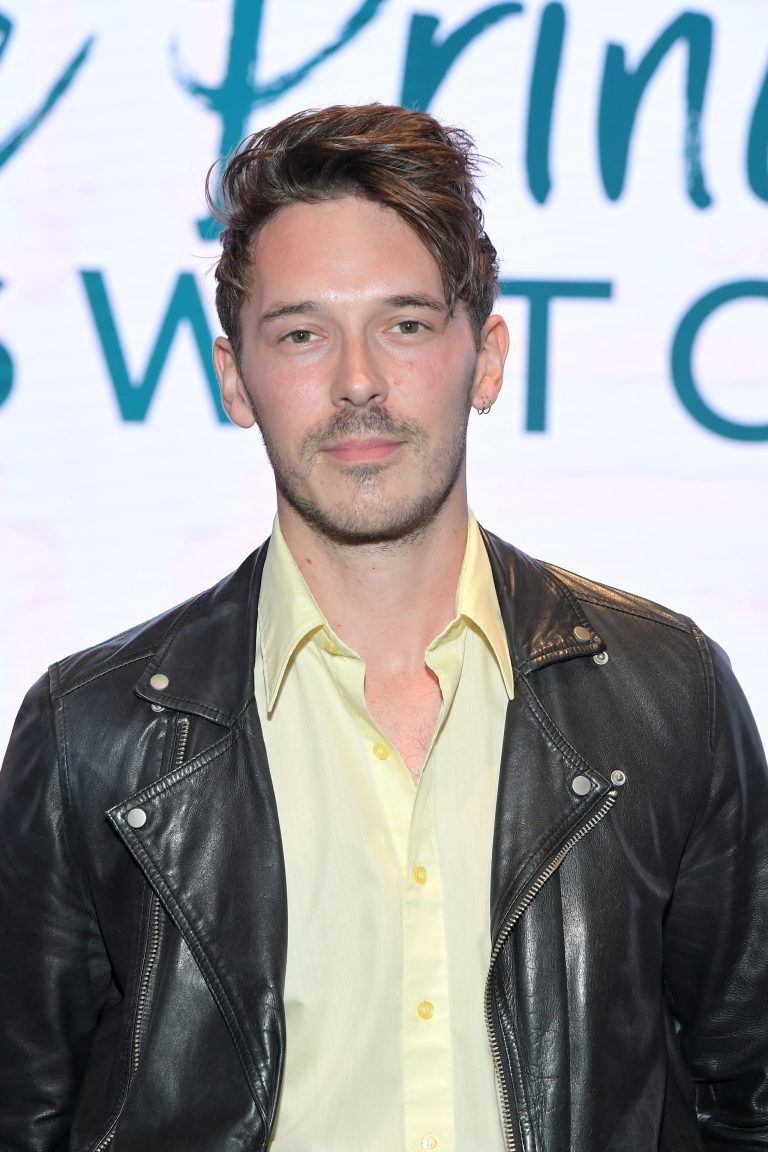 Nick Sagar
Nick Sagar is an English TV actor. His nickname is Sega. He was born on January 7 in the year 1988 in England. He is associated with Matthew Daddario who is also an actor. He has done the role of Kevin in The Princess Switch movies. He is best known for Ill Manors, which he did in 2012, Queen of South, his project in 2016, and The Princess Switch. Along with the movies, he has also done so many TV series, Dramas, Short films. Some of his TV series are The Haves and the Have Nots, Supergirl, Shadow Hunters, Queen of the South, etc.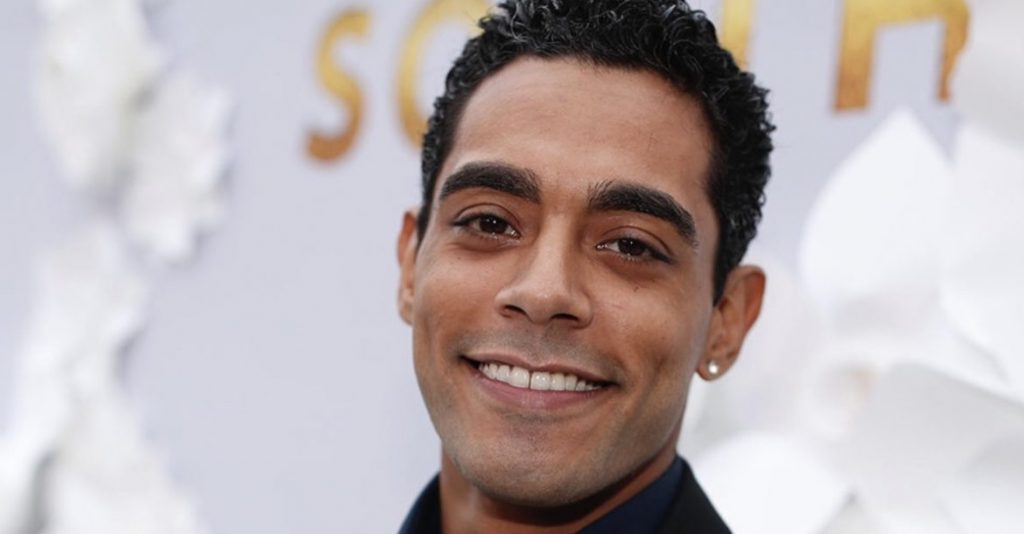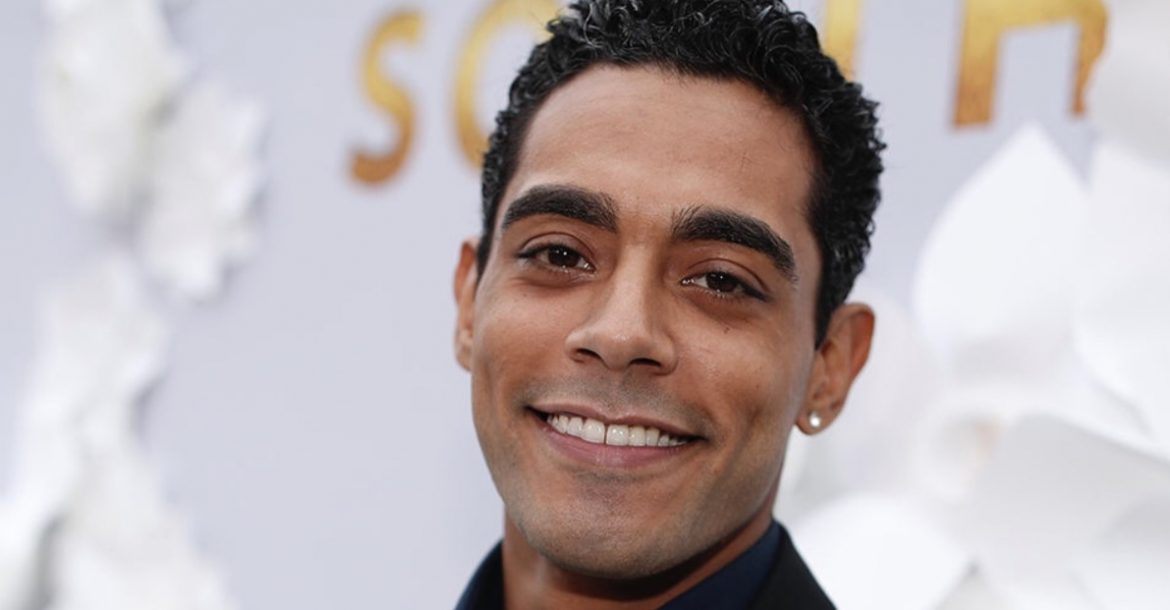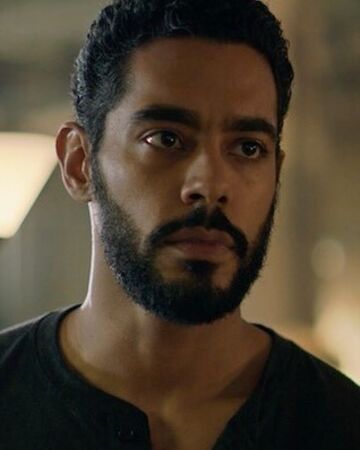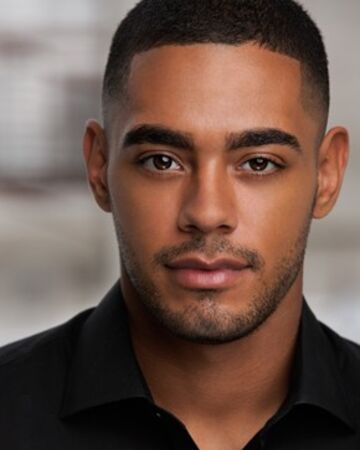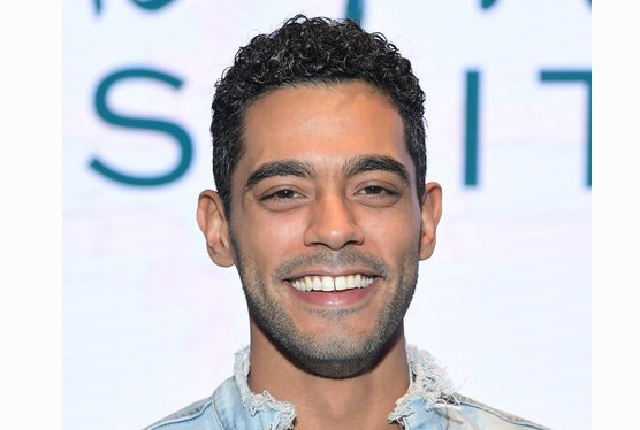 All the cast was chosen and done by Carolyn Mcleod. Apart from the lead characters, the rest of the cast with their roles are Mark Fleischman as Frank de Luca, Suanne Braun as Mrs. Donatelli, Alexa Adeosun as Olivia Richards, Sara Stewart as the queen Caroline, Pavel Douglas as King George, Amy Griffiths as Brianna Michaels, Robin Soans as the kindly old man, Ashley Emerson as Paul, Calli Taylor as Calliope Tylor, Jo Cameron Brown as Mrs. McBride, Clara Ciobanu as Giselle, Oliver Lepaduta as the boy, Chris Jarvis as the host of the show, Natali Yura as the Judge number 1, Adi Gheo as Brianna's sous chef, Rick Steele as Santa, Frances Campbell as Lady customer, Andreea Moldovianu as another lady guest, Emmet Friel as Reporter Adam, Linda L. Miller as Judge number 2 and Dewi Saringson as Stacy (The double of Margaret).
All these roles are so much appreciated and liked by the audience, especially the role of Vanessa Hudgens. This series got so much good ratings on all the platforms as well as from critics. Not everything is perfect but this series is so enjoyed by everyone that if it has some flaws and defects, then they are being covered by the brilliant acting of these actors and the fun-loving story written by the writers.
This was all from our side about this movie. We would love to know who was your favorite character and actor from the movie and what did you like the most about it. Is this the cast, the music, the directions, the places, or the presentations?