In this article, we will give you an insight into The Karate Kid cast in real life.
Released in 1984, action/drama movie Karate Kid turned out to be a worldwide success. Karate Kid did a business of 100 million USD on box office. Many sequels of Karate Kid has been released afterwards.
In this article, we will provide you with in-depth information about Karate Kid cast in real life.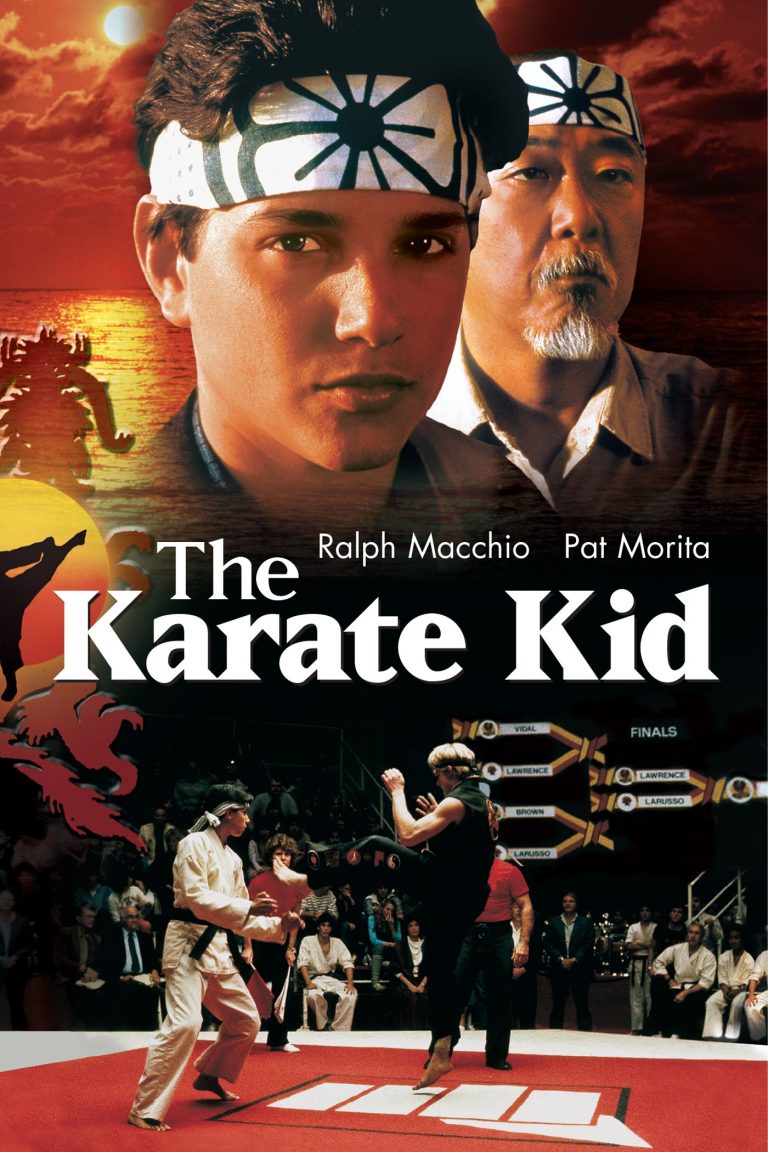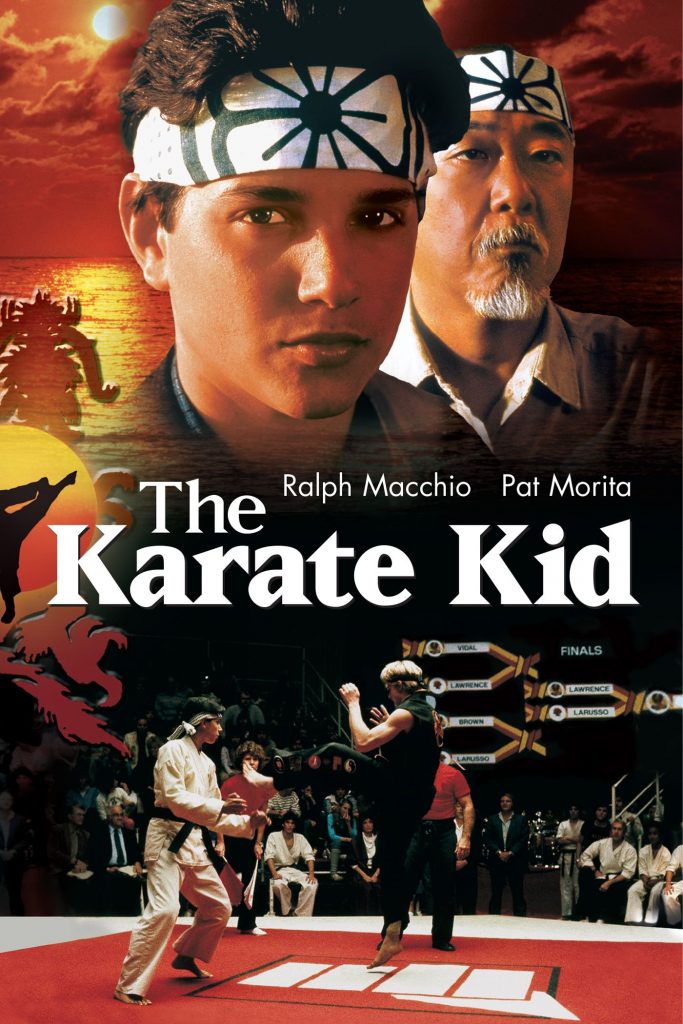 Following cast members, of Karate Kid will be our topic of discussion in today's article.
[lwptoc]
Ralph Macchio (Daniella Russo)
Ralph Macchio is an American actor best known for his role as Daniella Russo in three Karate Kid film. Hailing from America she has played role in many famous movies and tv shows including The Karate Kid Part 2, Cobra Kai, The Karate Kid Part 3, The Outsiders, My Cousin Vinny, The Eight Is Enough, Dancing with The Stars, Up the Academy and many other tv-series and movies.
Macchio was introduced to his wife, Phyllis Fierro, by his grandmother when he was 15. They married on April 5, 1987, and have two children, Julia and Daniel. Fierro is a nurse practitioner.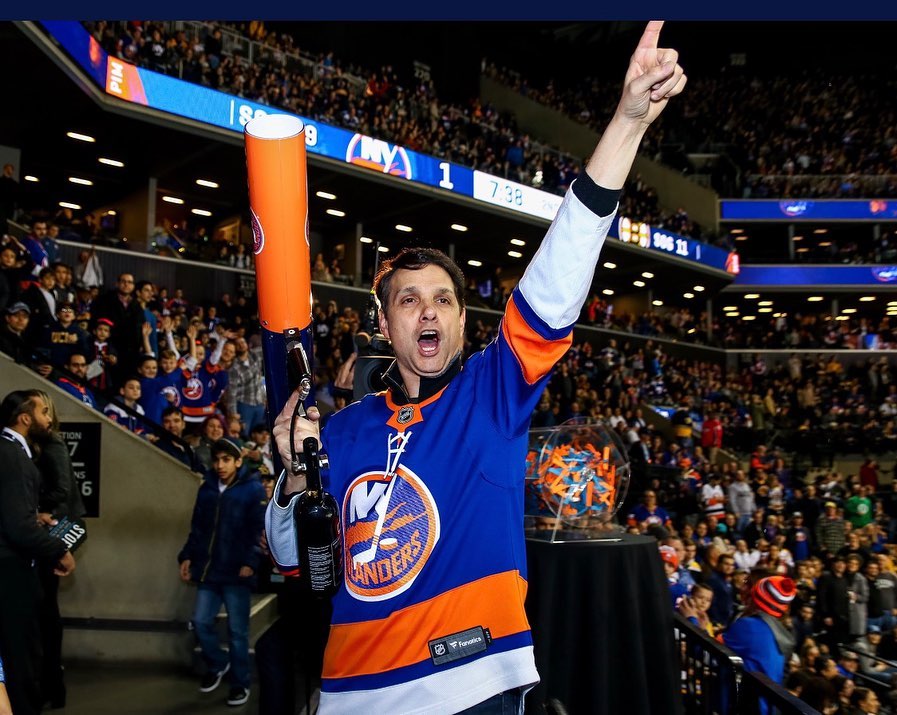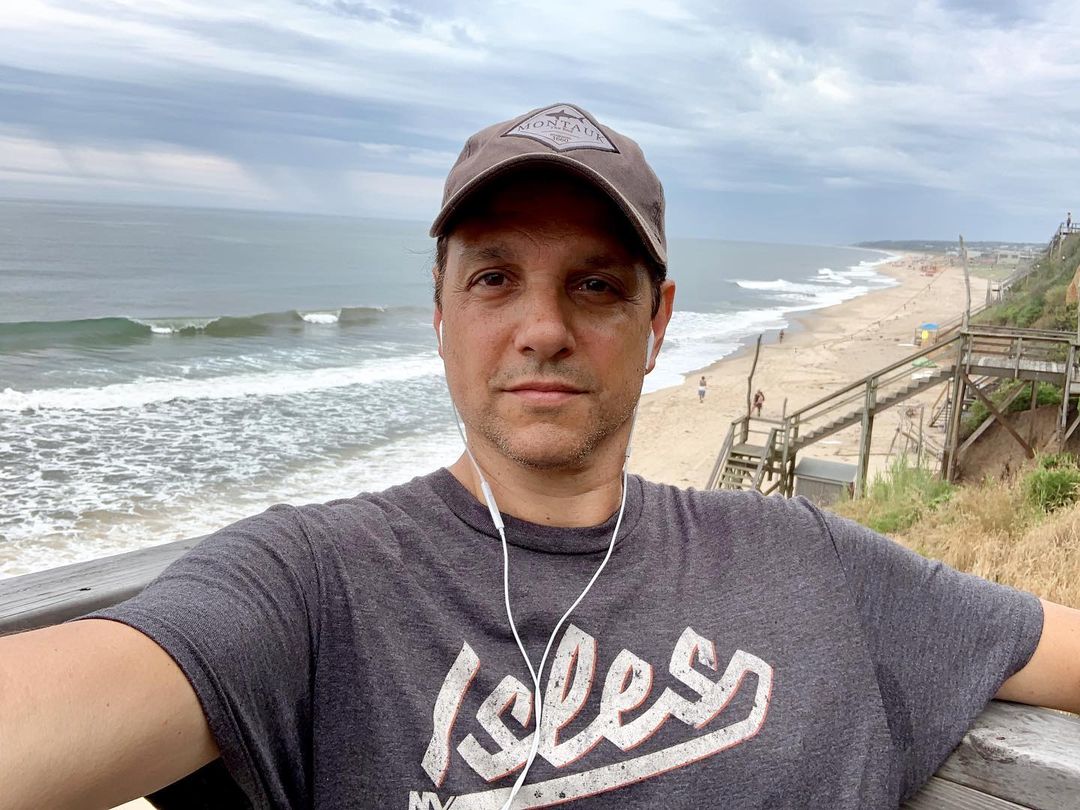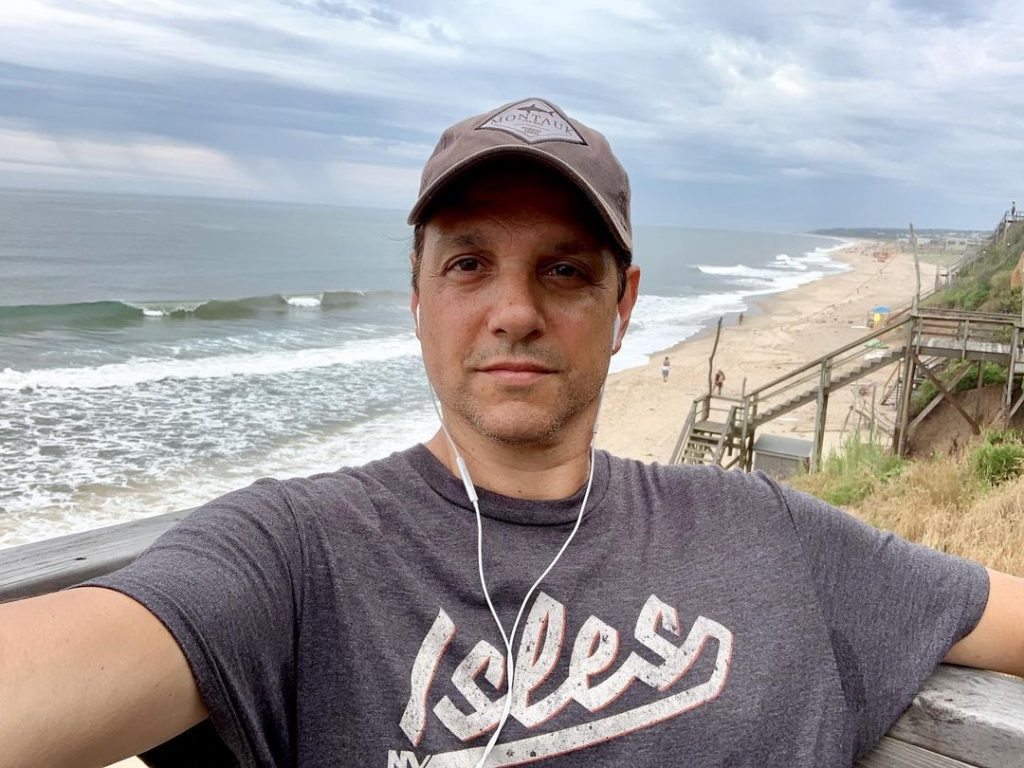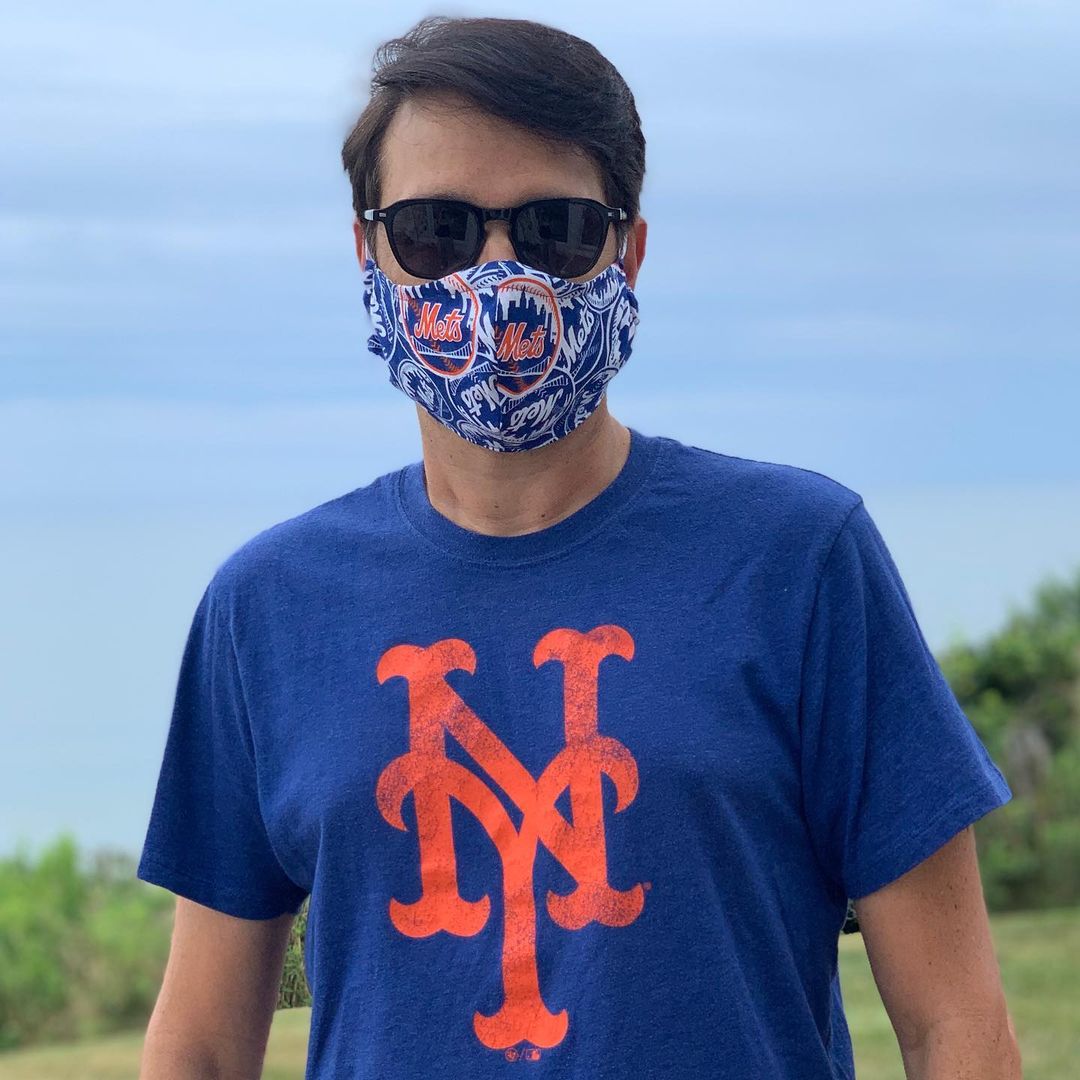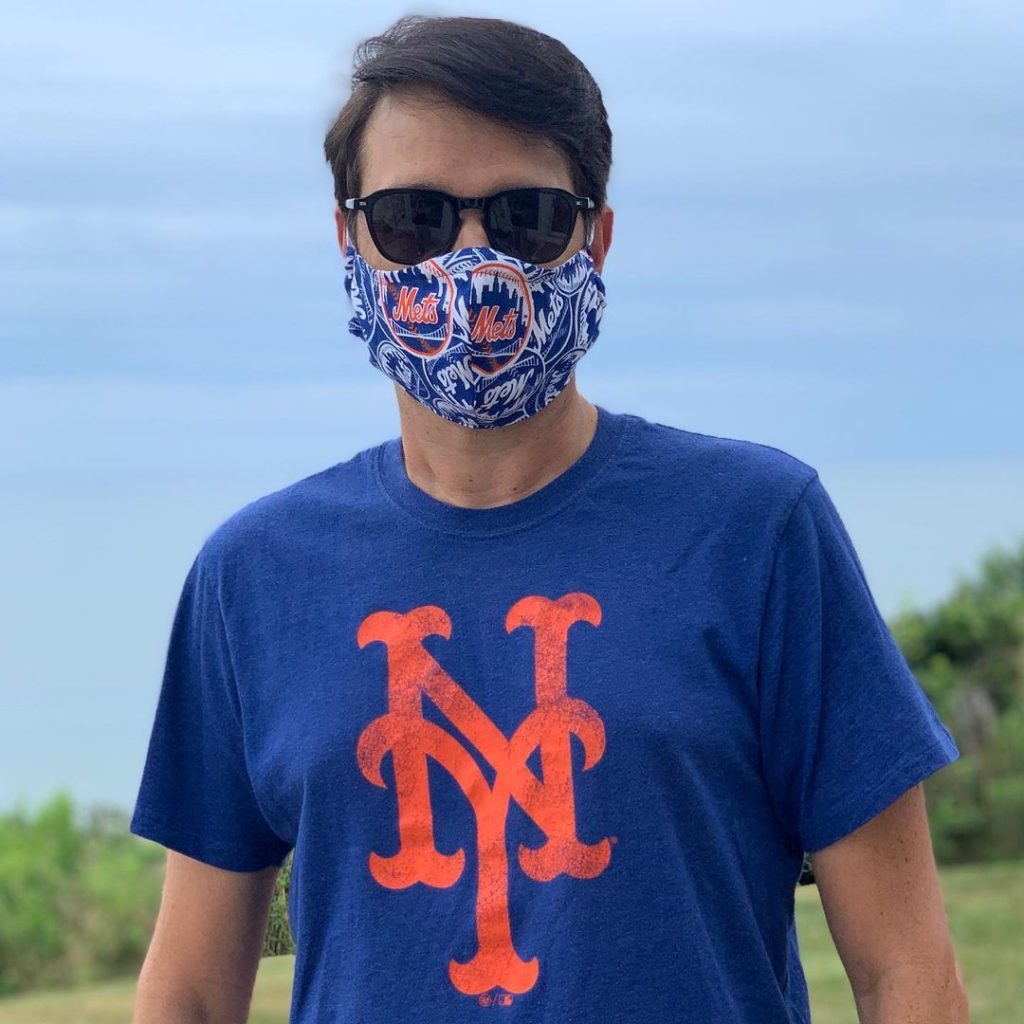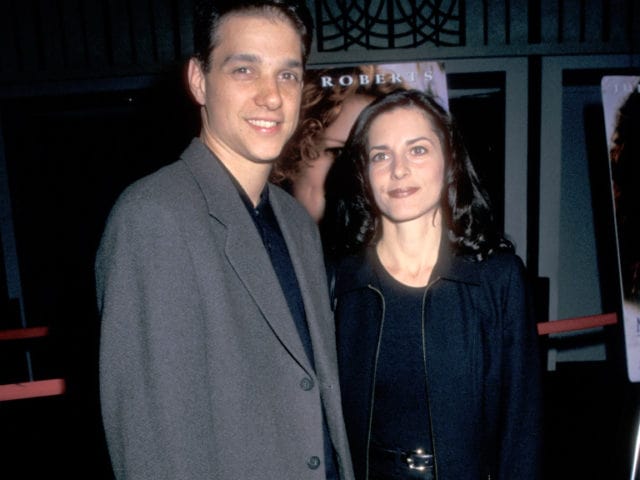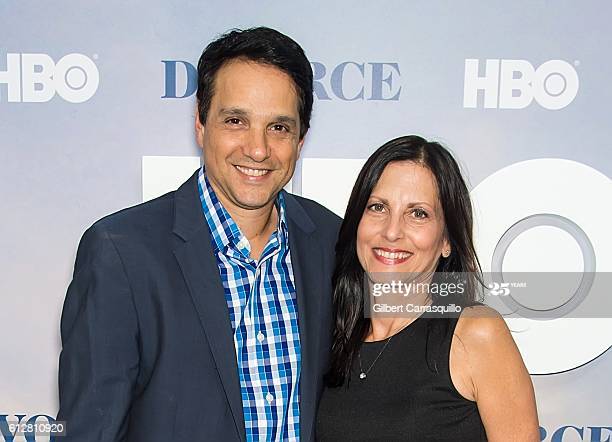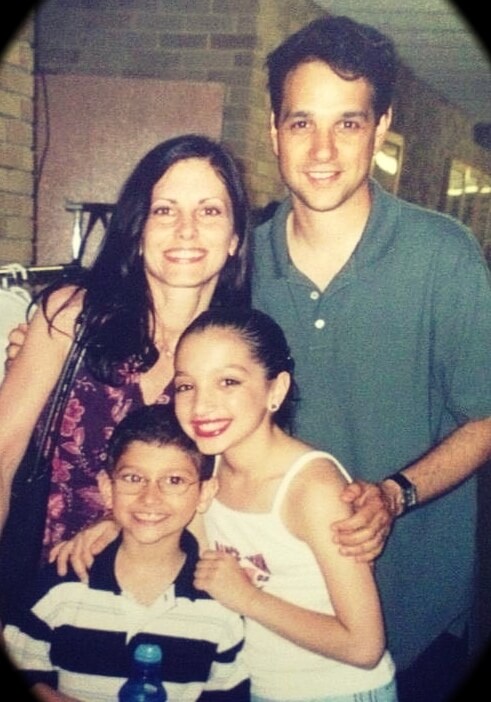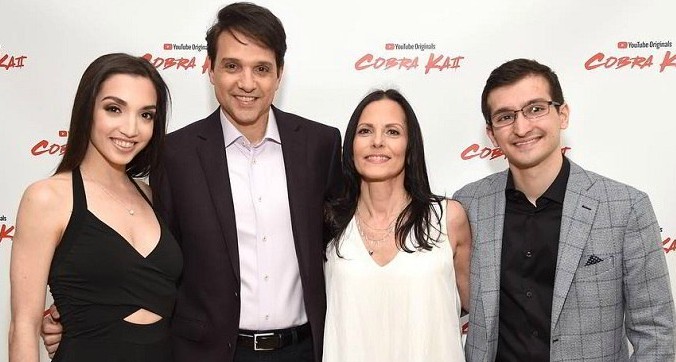 William Zabka (Johnny Lawrence)
William Michael Zabka, also known as Billy Zabka, is an American actor, martial artist, screenwriter, director and producer. He is best known for his role as Johnny Lawrence in The Karate Kid. He is from the United States and has played role in many other movies and tv series like Cobra Kai, The Karate Kid Part 2, Just One of The Guys, Hot Tub Time Machine, How I Met Your Mother, Back To School, National Lampoon's European Vacations, Shoot Fighter: Fight To The Death and The Karate Kid Part 3.
He has been married to Stacie Zabka since 2008. They have two children.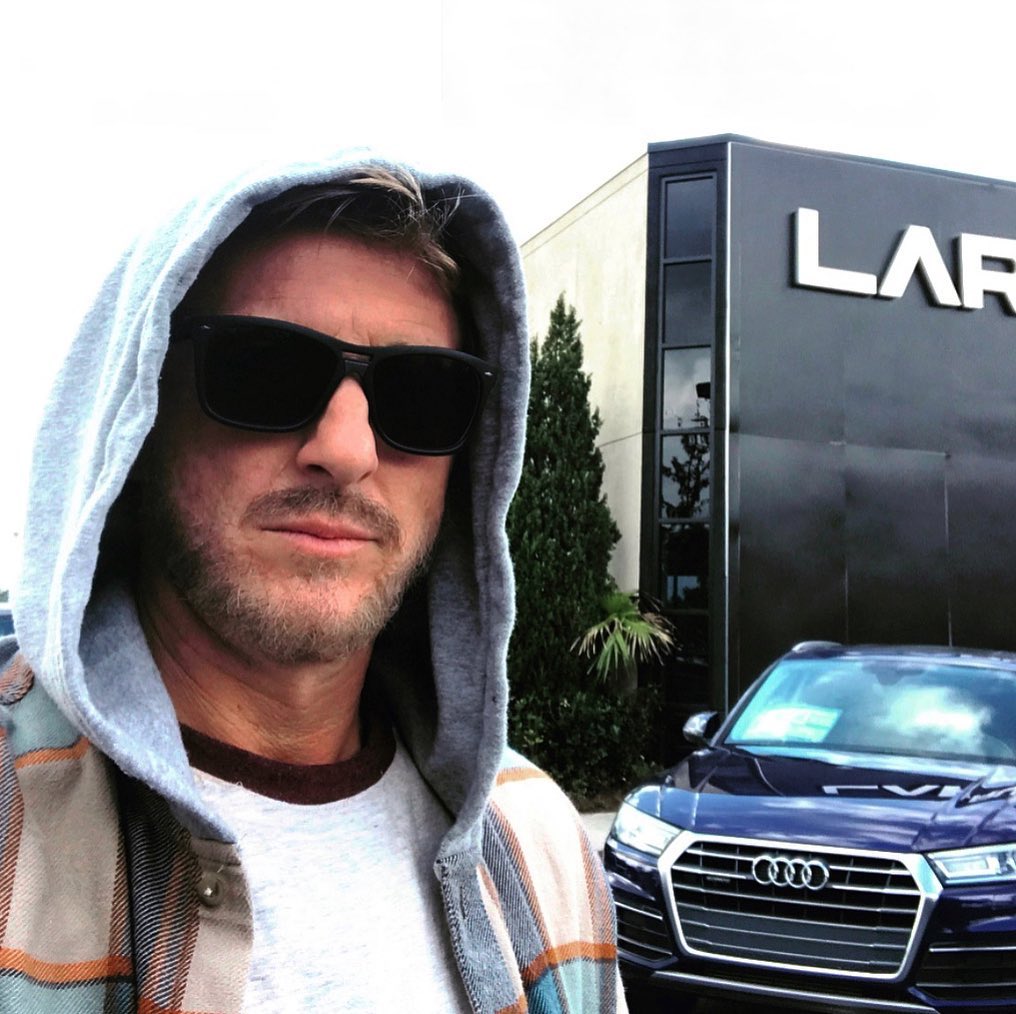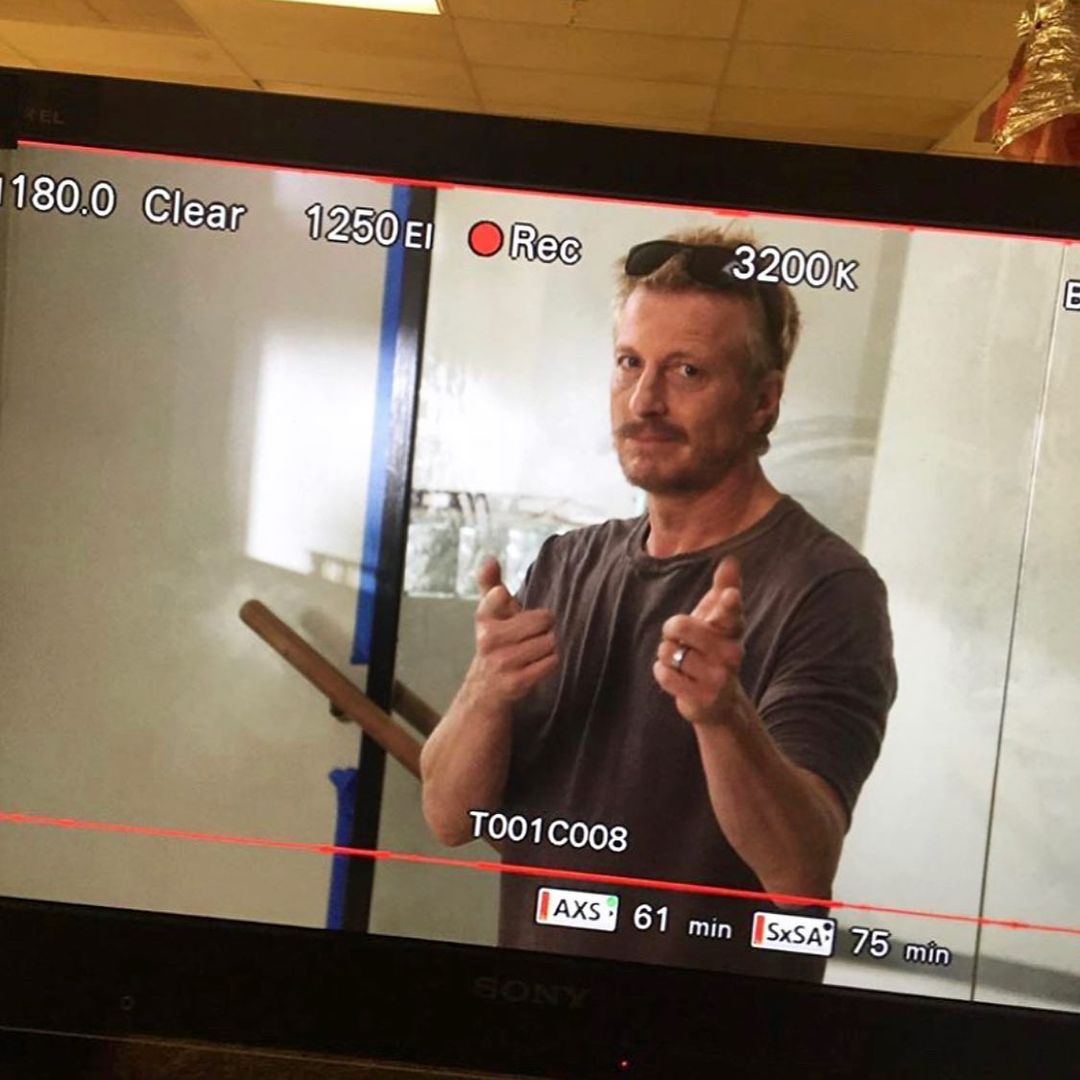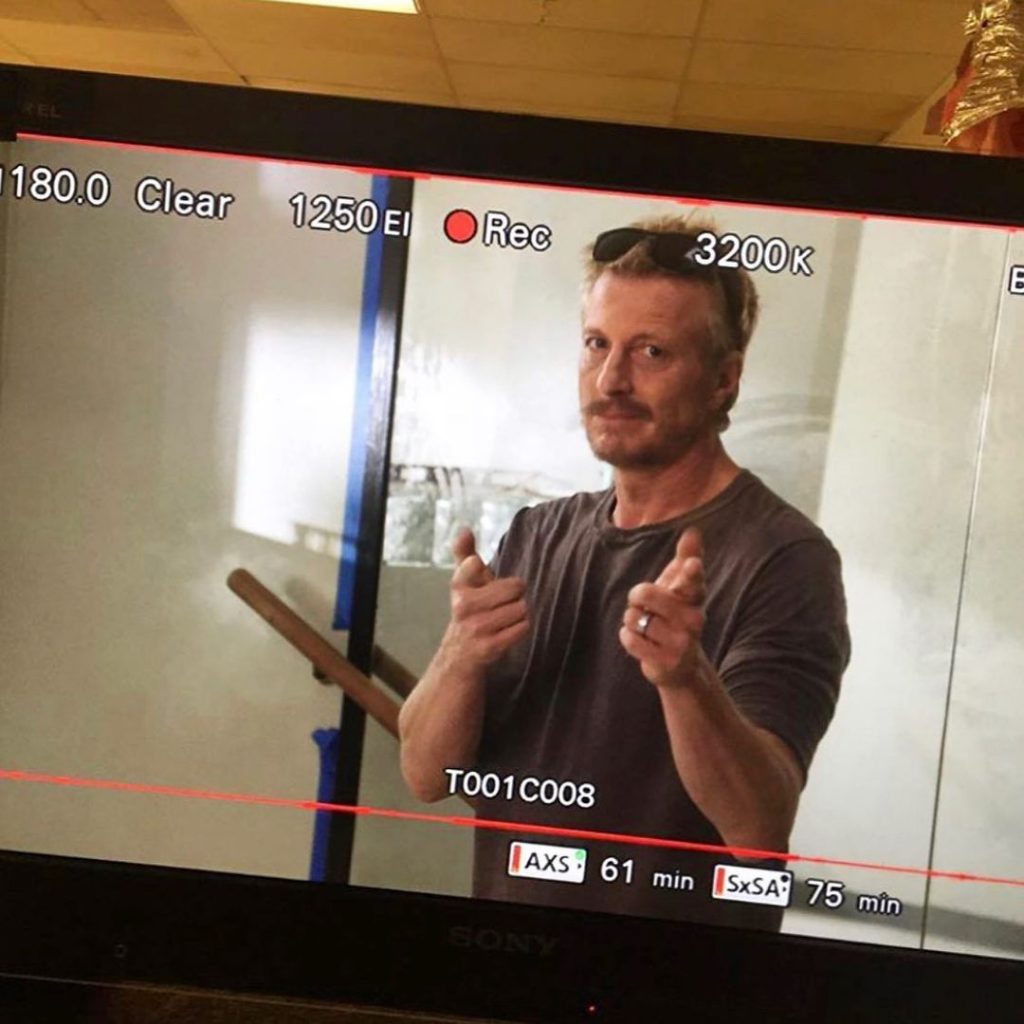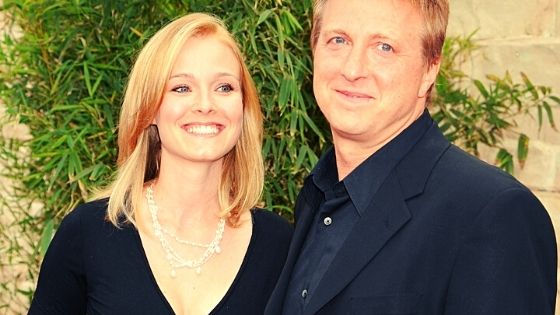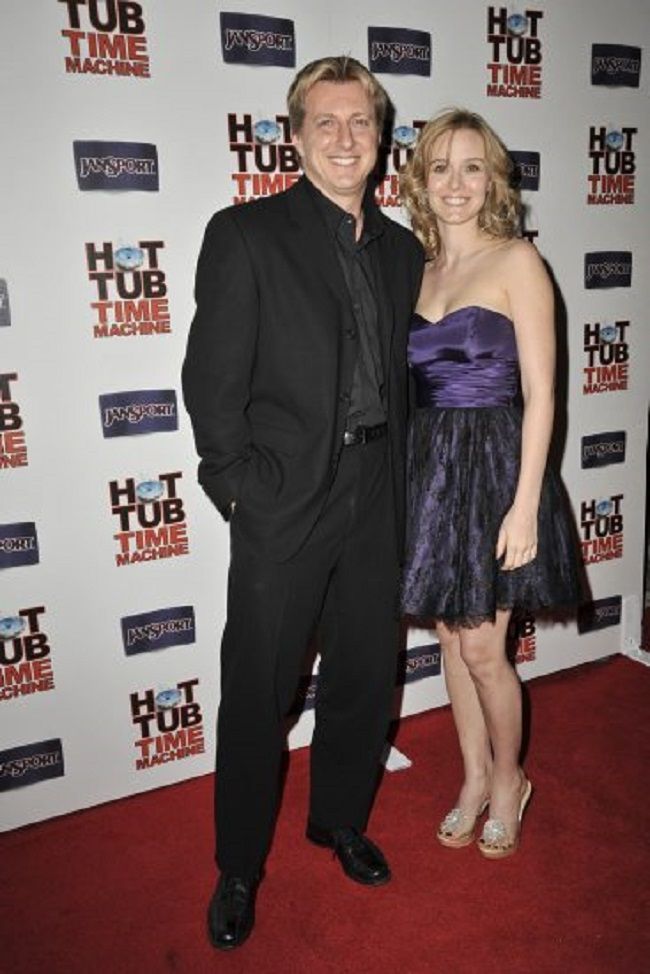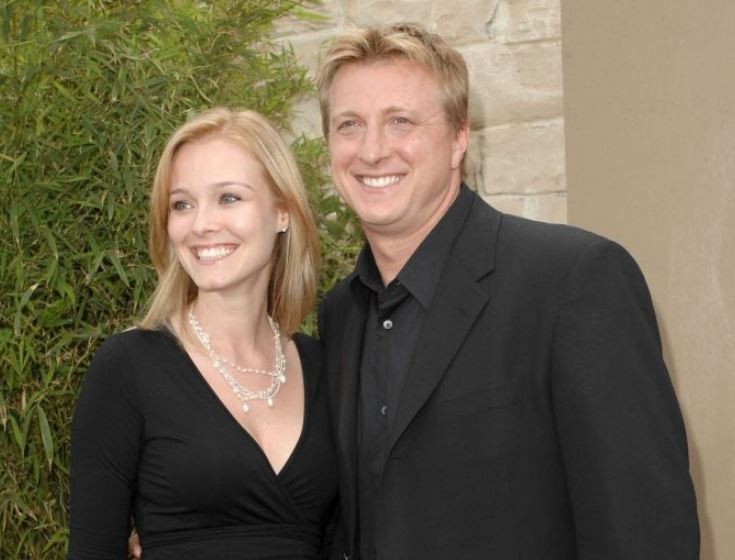 Pat Morita (Mr. Miyagi)
Pat Morita has played the role of Mr Miyagi in The Karate Kid film. He was a Japanese-American actor, voice actor, and comedian. He has played role in other movies and tv series as well, which includes The Karate Kid 2, The Next Karate Kid, Happy Days, Mulan, Sanford and Son, Mr. and Tina, Mulan 2 and Ohara.
He married his first wife Kathleen Yamauchi in 1953. After separating from her in 1967, he moved on to marry his second wife, Yukiye Kitahara in 1970. However, Morita divorced his second wife as well. He eventually married his third wife Evelyn Guerrero in 1994 who remained by his side until his death.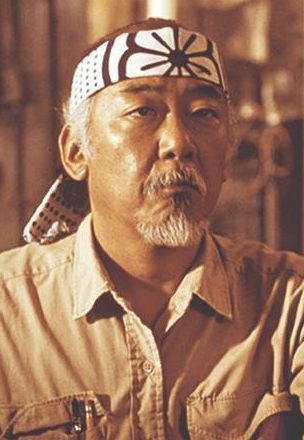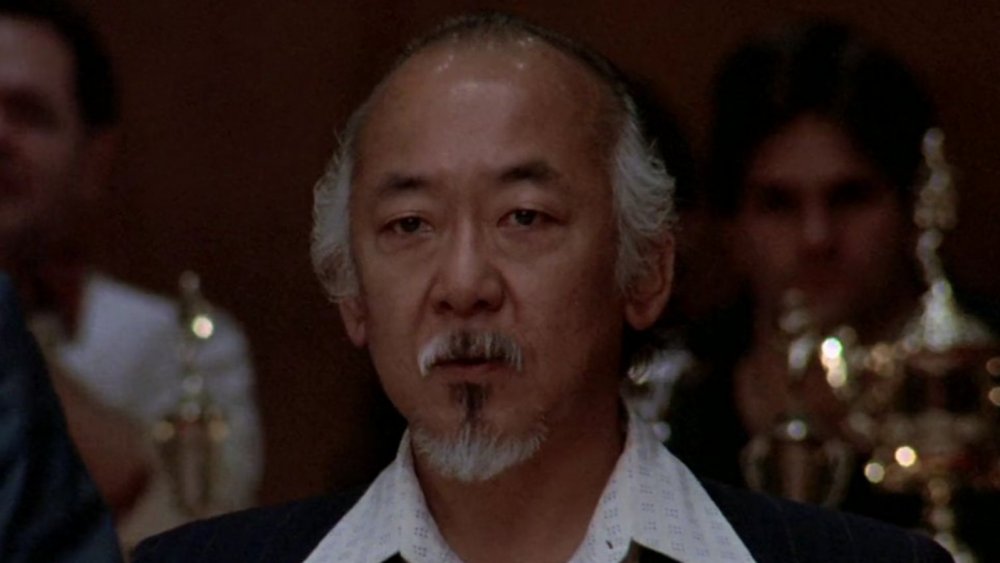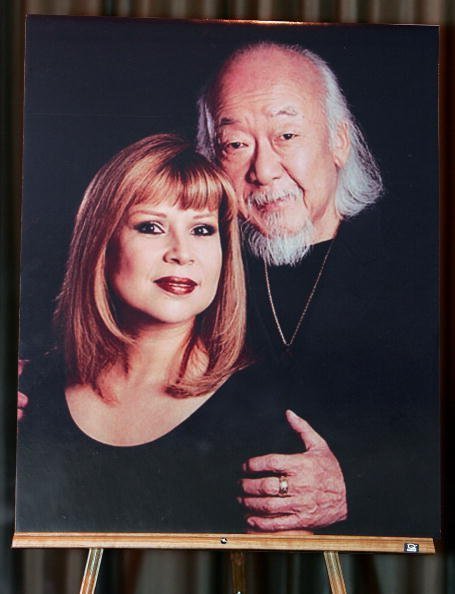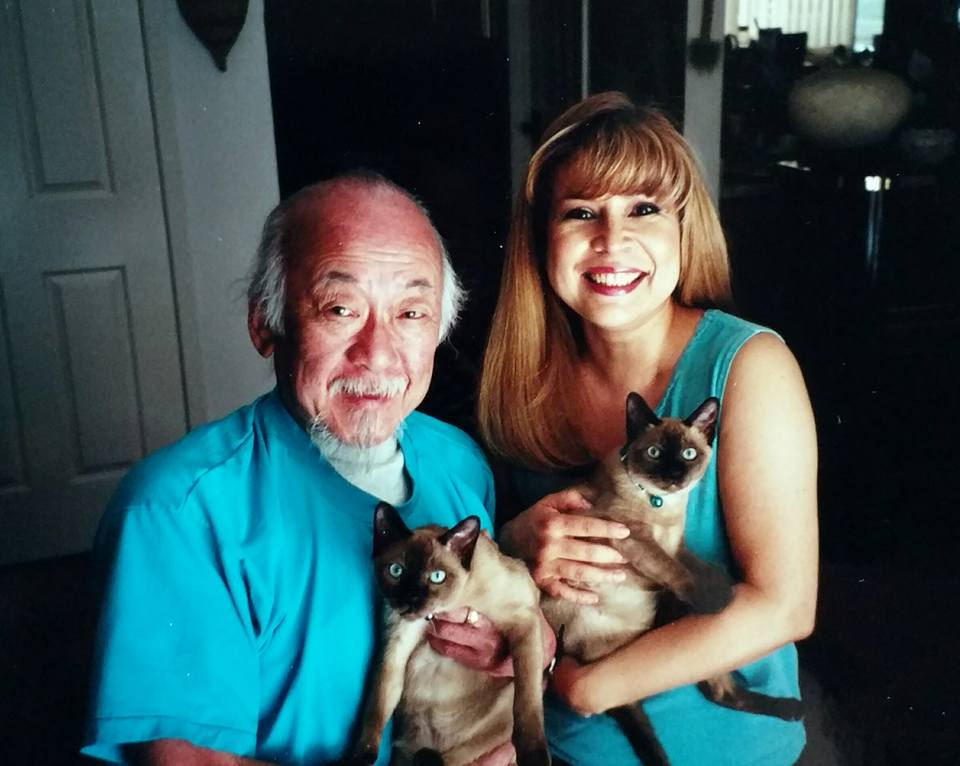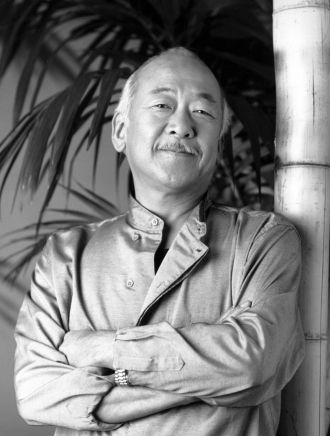 Elisabeth Shue (Ali Mills)
Elisabeth Judson Shue is an American actress, best known for her role in the film The Karate Kid. Hailing from America, She has played role in many other famous movies and tv series including Leaving Las Vegas, Adventures In Babysitting, Hollow Man, Cocktail, Back To The Future Part 2, The Saint, The Boys, Death Wish, Piranha 3D and many other movies and tv shows.
Shue married film director Davis Guggenheim in 1994. The couple has three children, Miles William, Stella Street and Agnes Charles.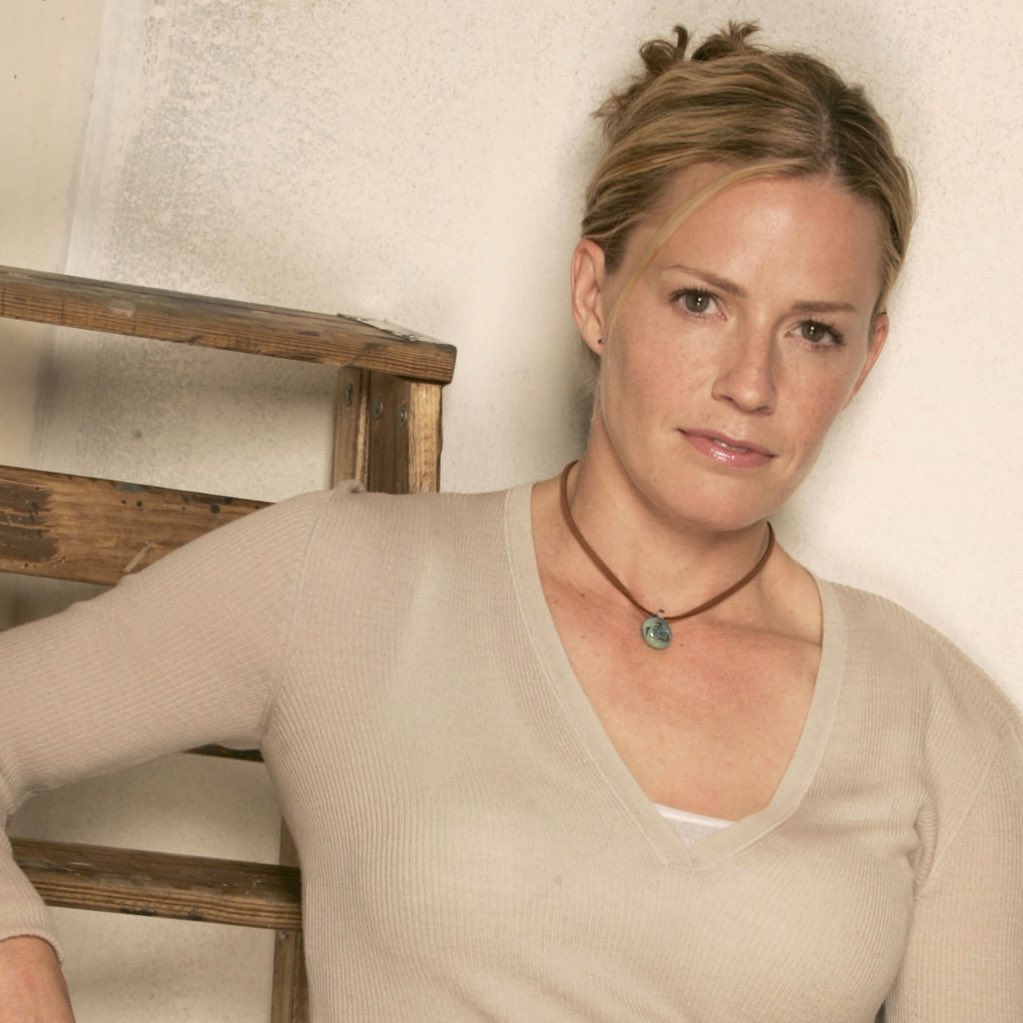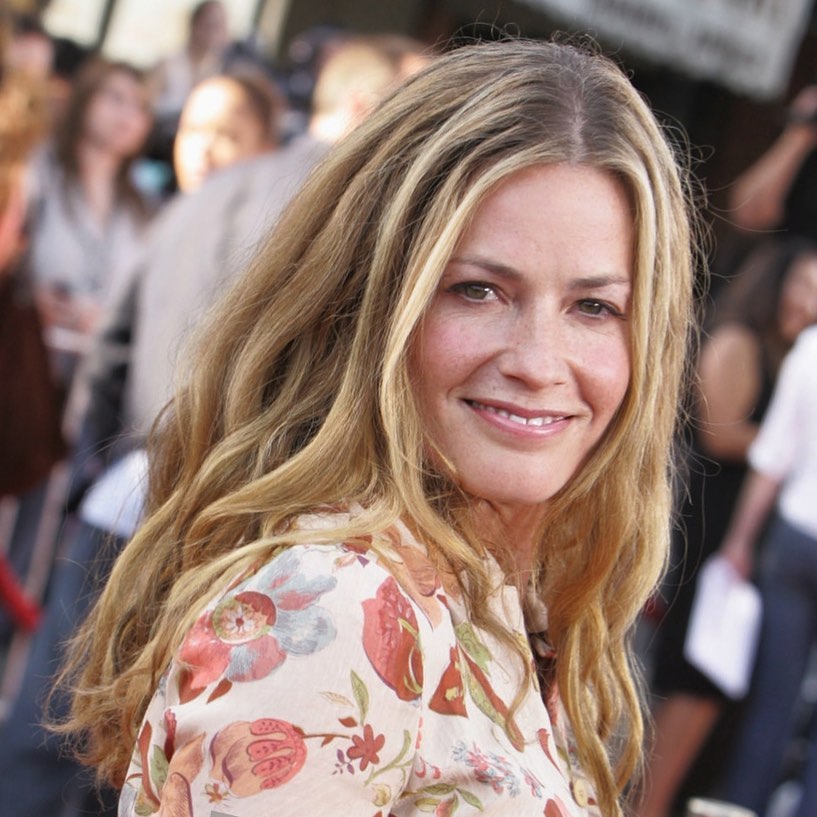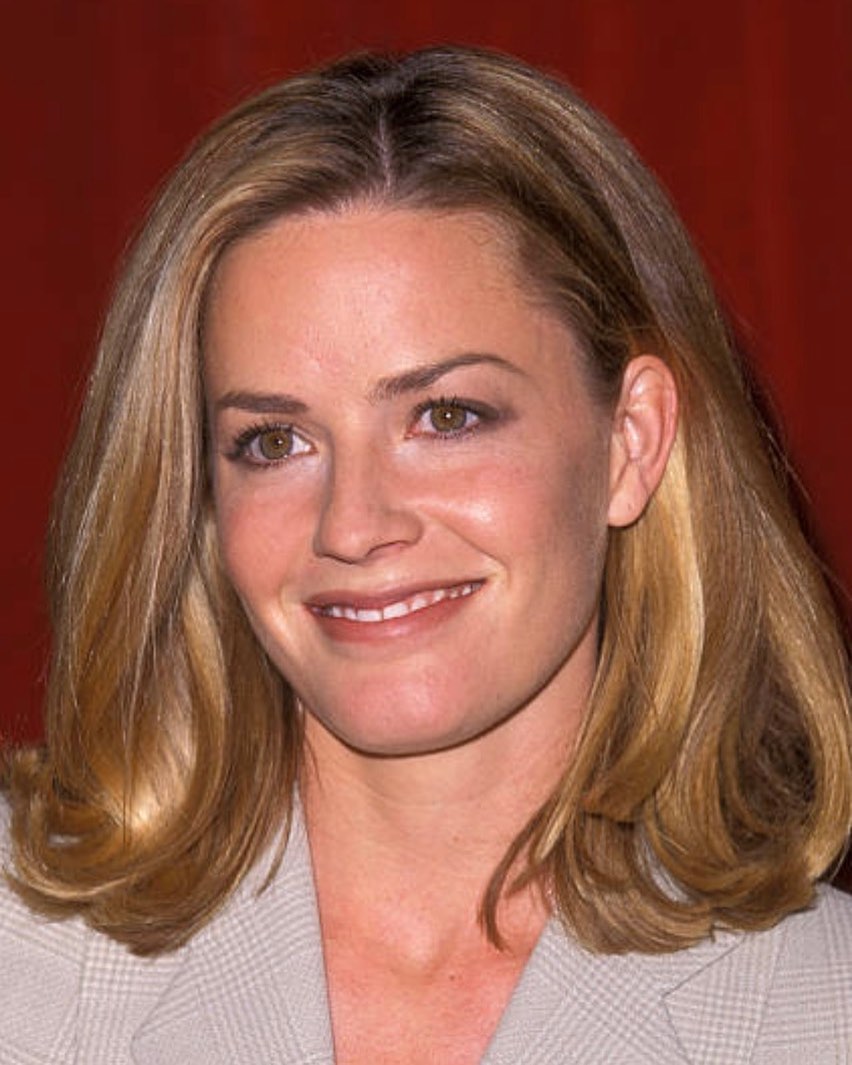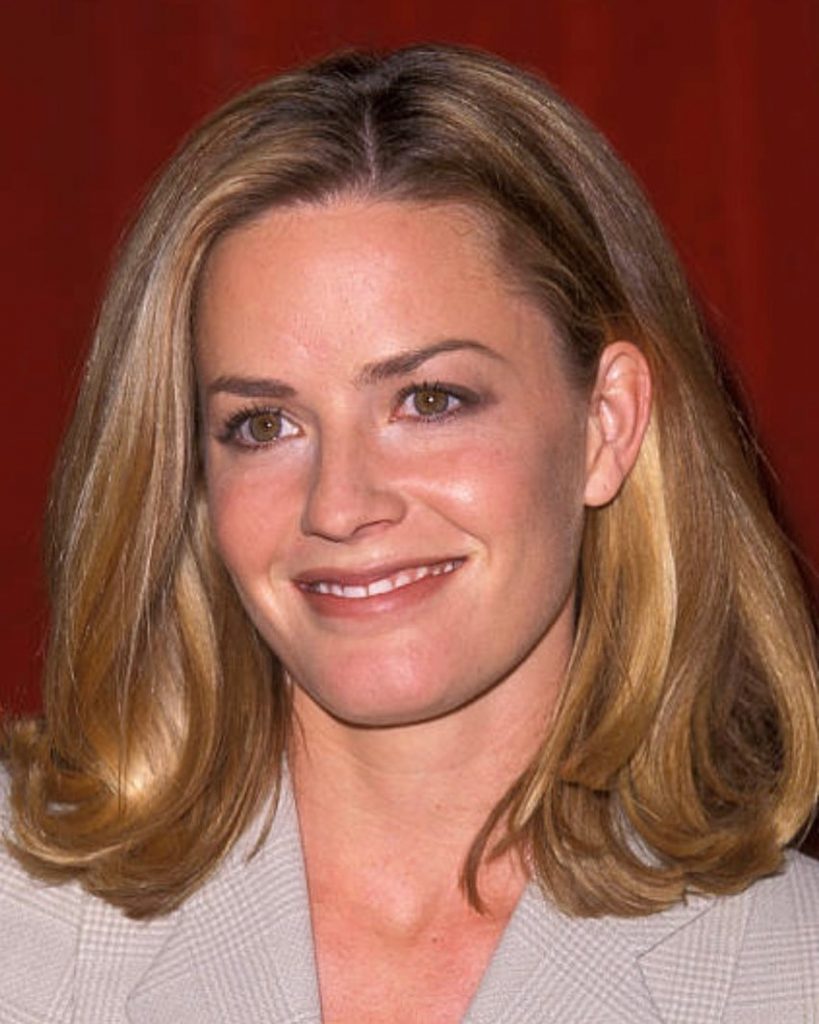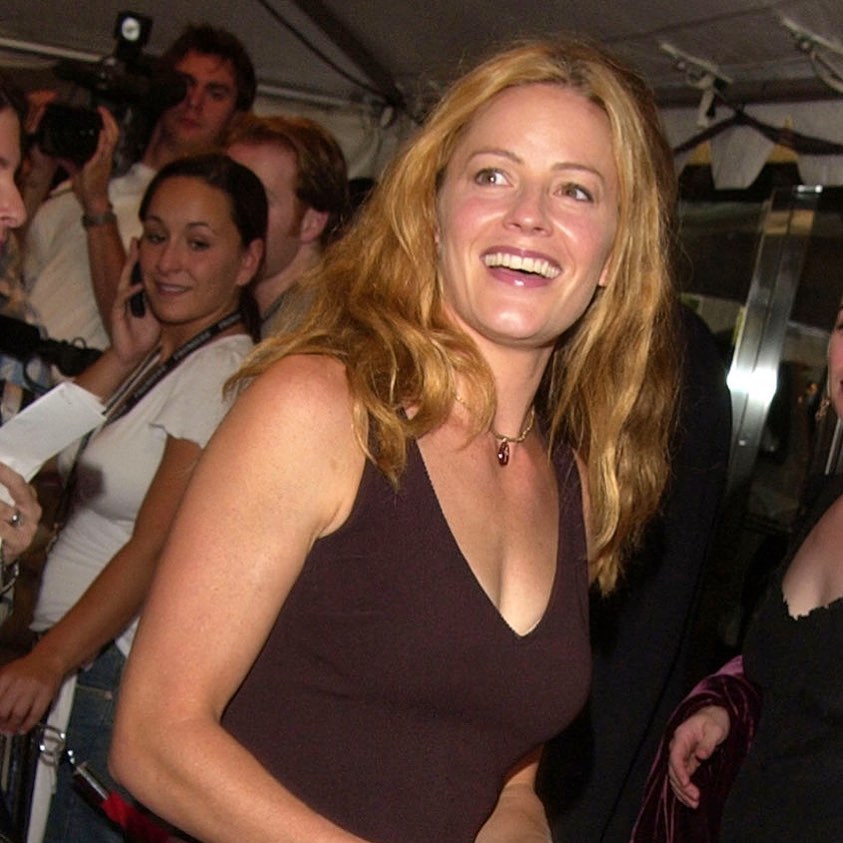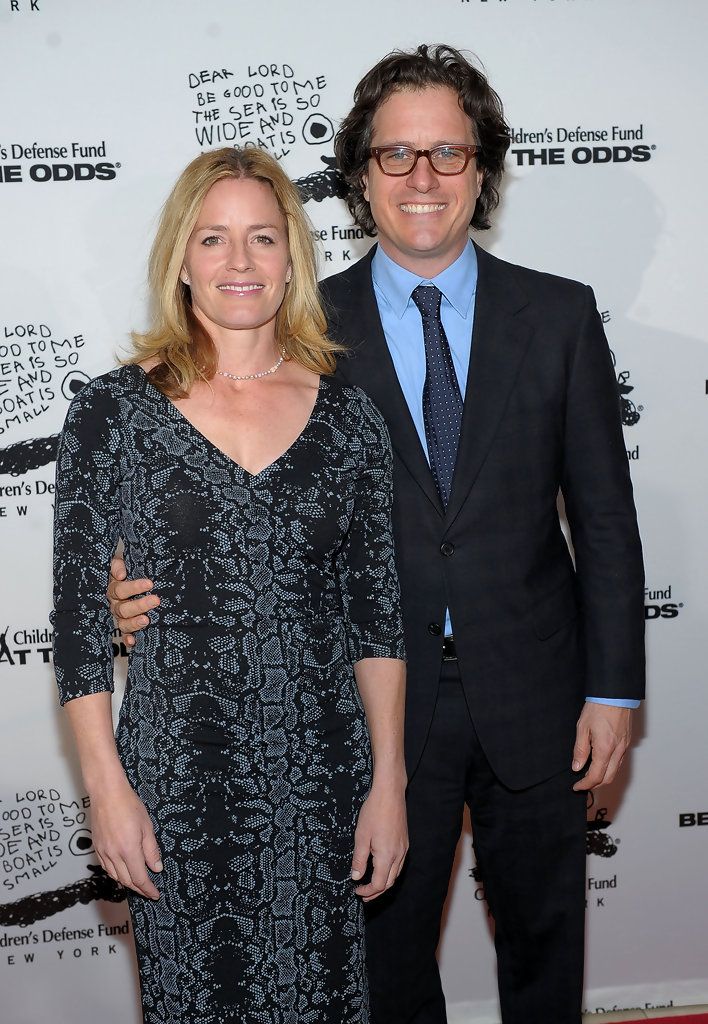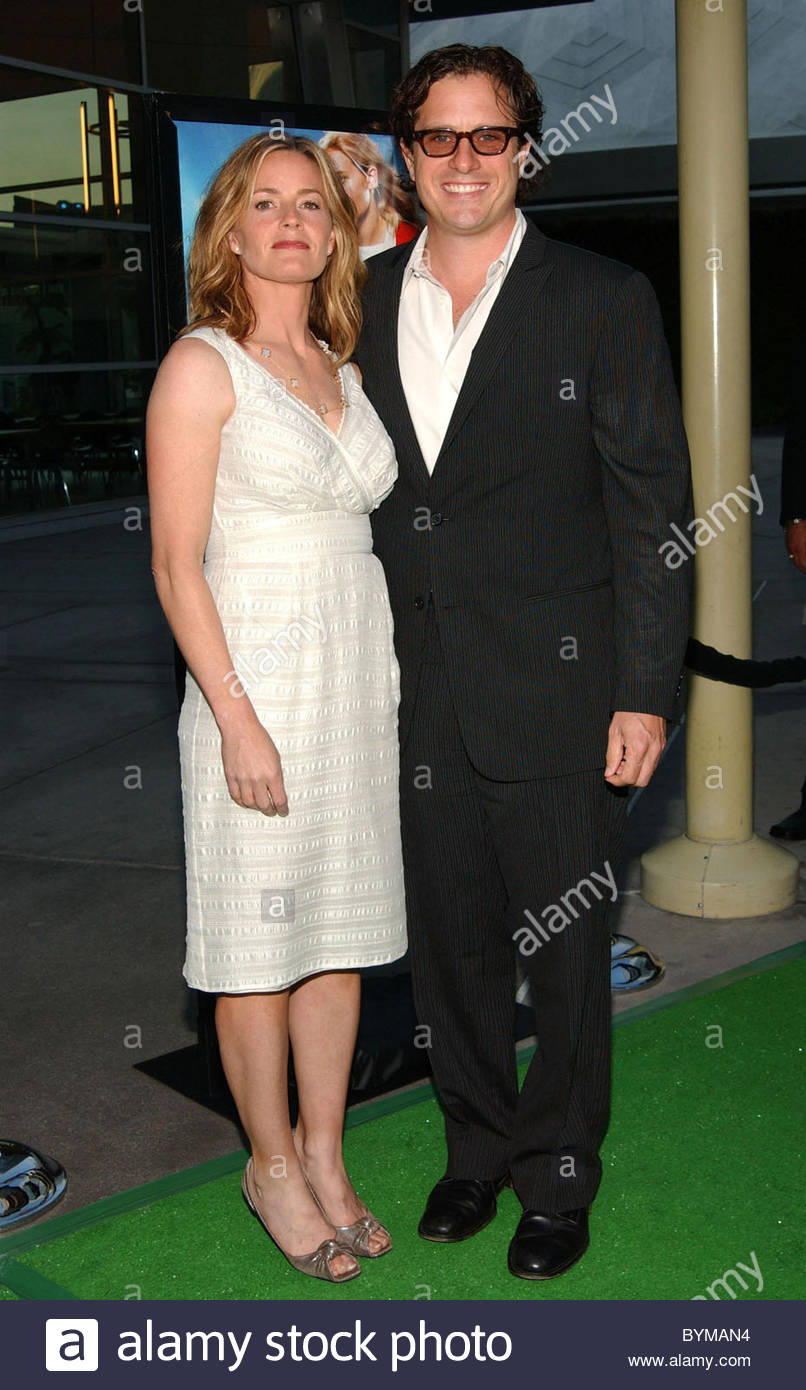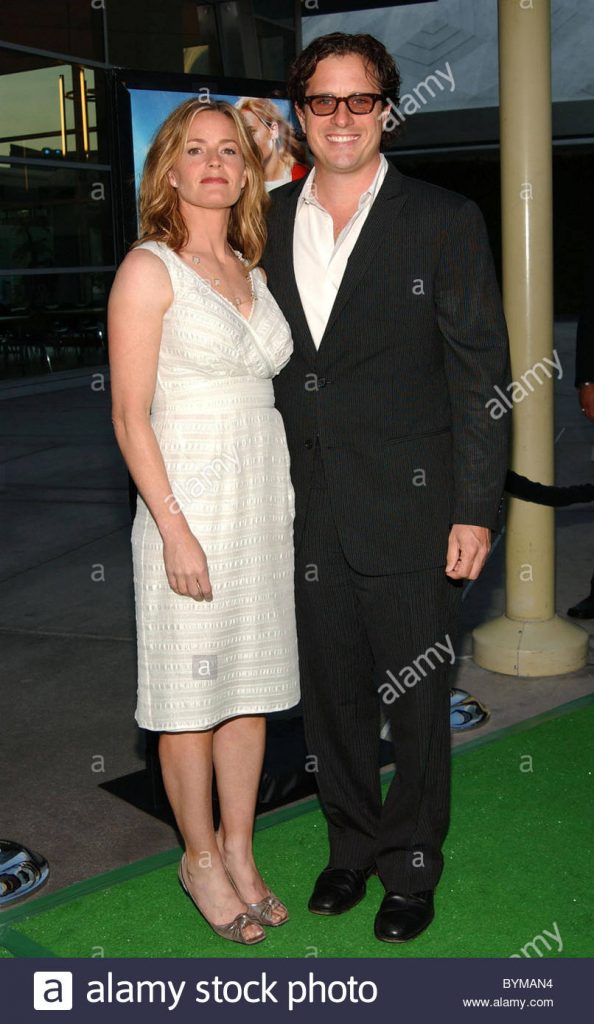 Martin Kove (John Kreese)
Martin Kove is an American actor, best known for The Karate Kid (1984) in which he played the role of John Kreese, the headteacher of the Cobra Kai karate school. He is from America and has played role in many movies and tv series like The Karate Kid Part 3, The Karate Kid Part 2, Rambo: First Blood Part 2, Once Upon A Time In Hollywood, Death Race2000, Steele Justice, VFW Shoot Fighter, Fight To The Death and many other movies and Tv shows.
Martin Kove married Vivienne Kove in 1981. The couple had a set of twins, Rachel and Jesse. Martin and Vivienne remained married for 24 years before they got a divorce in 2005. Even after the divorce, Martin maintained a great relationship with his family.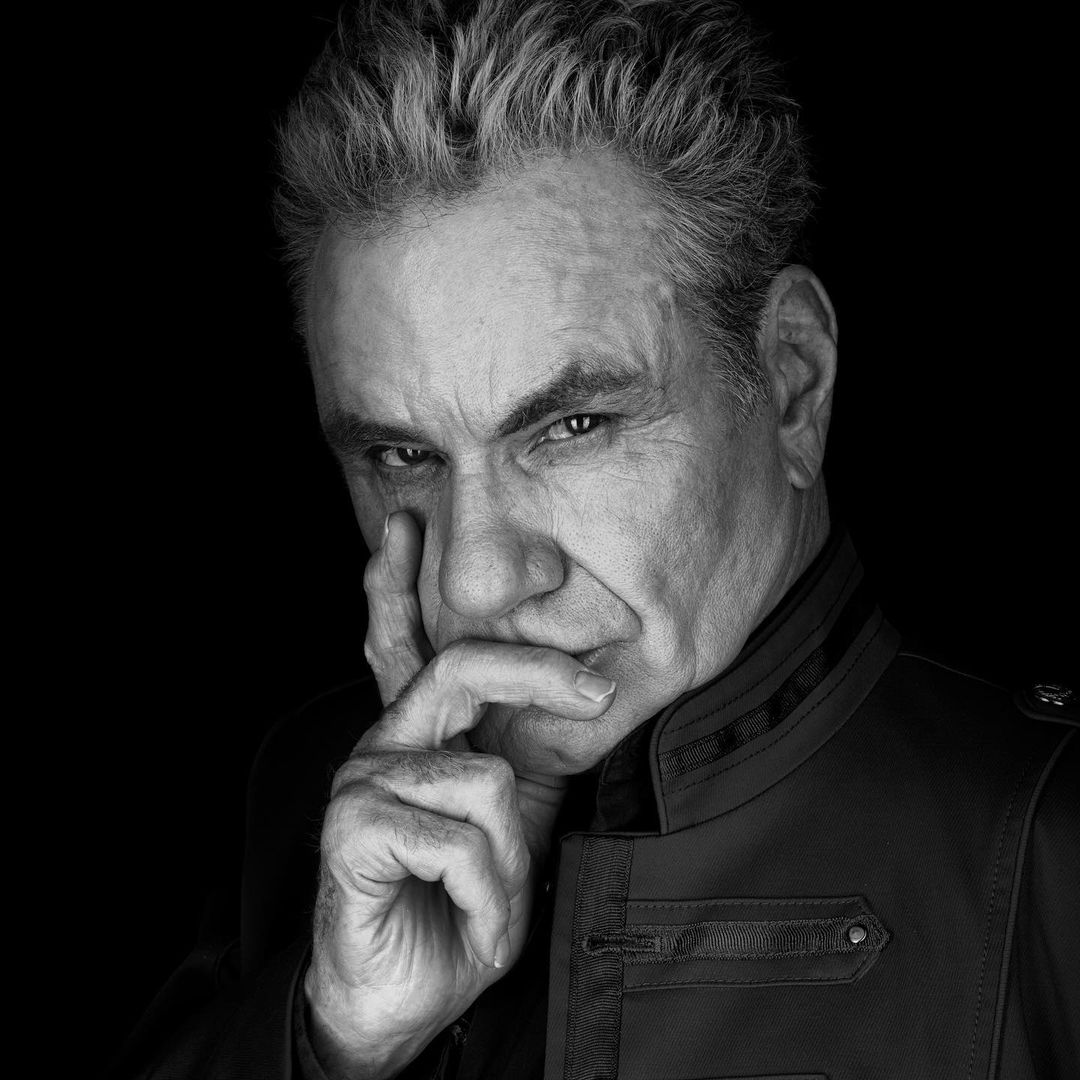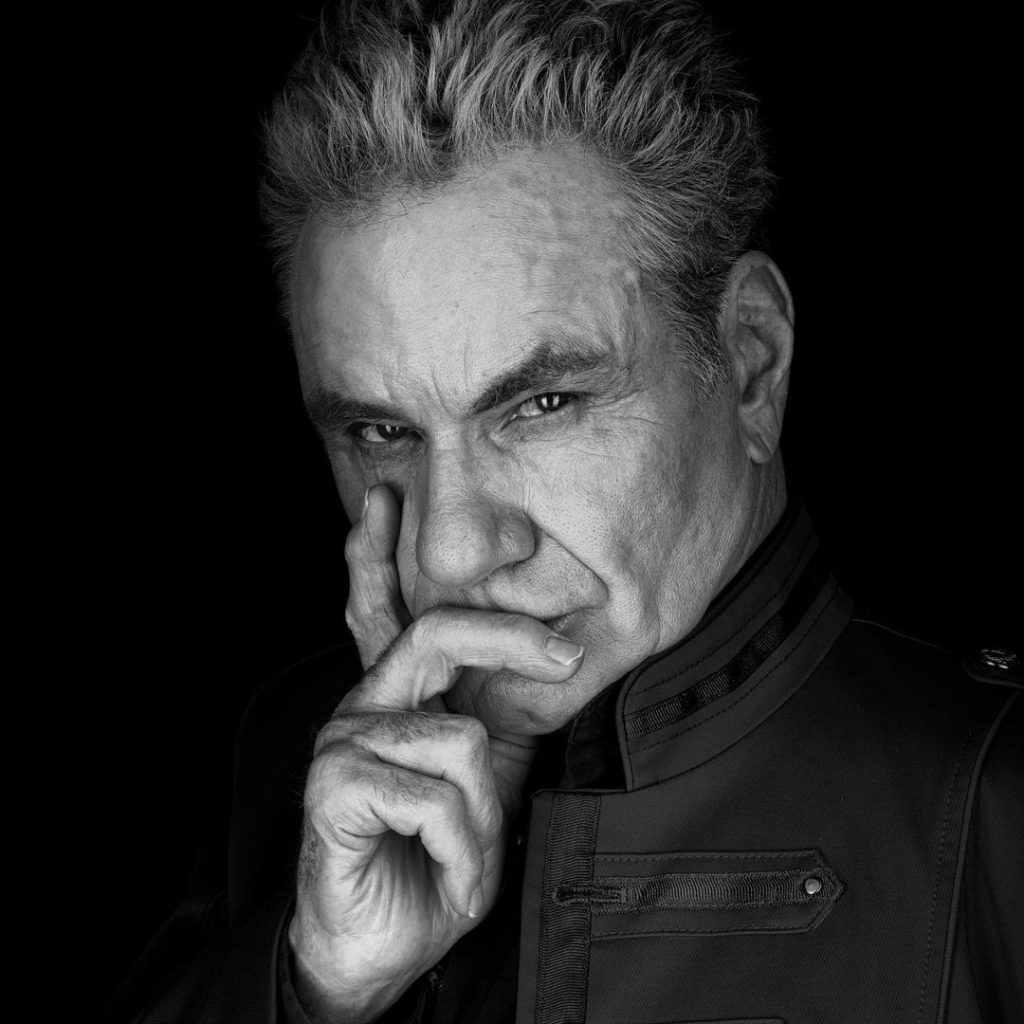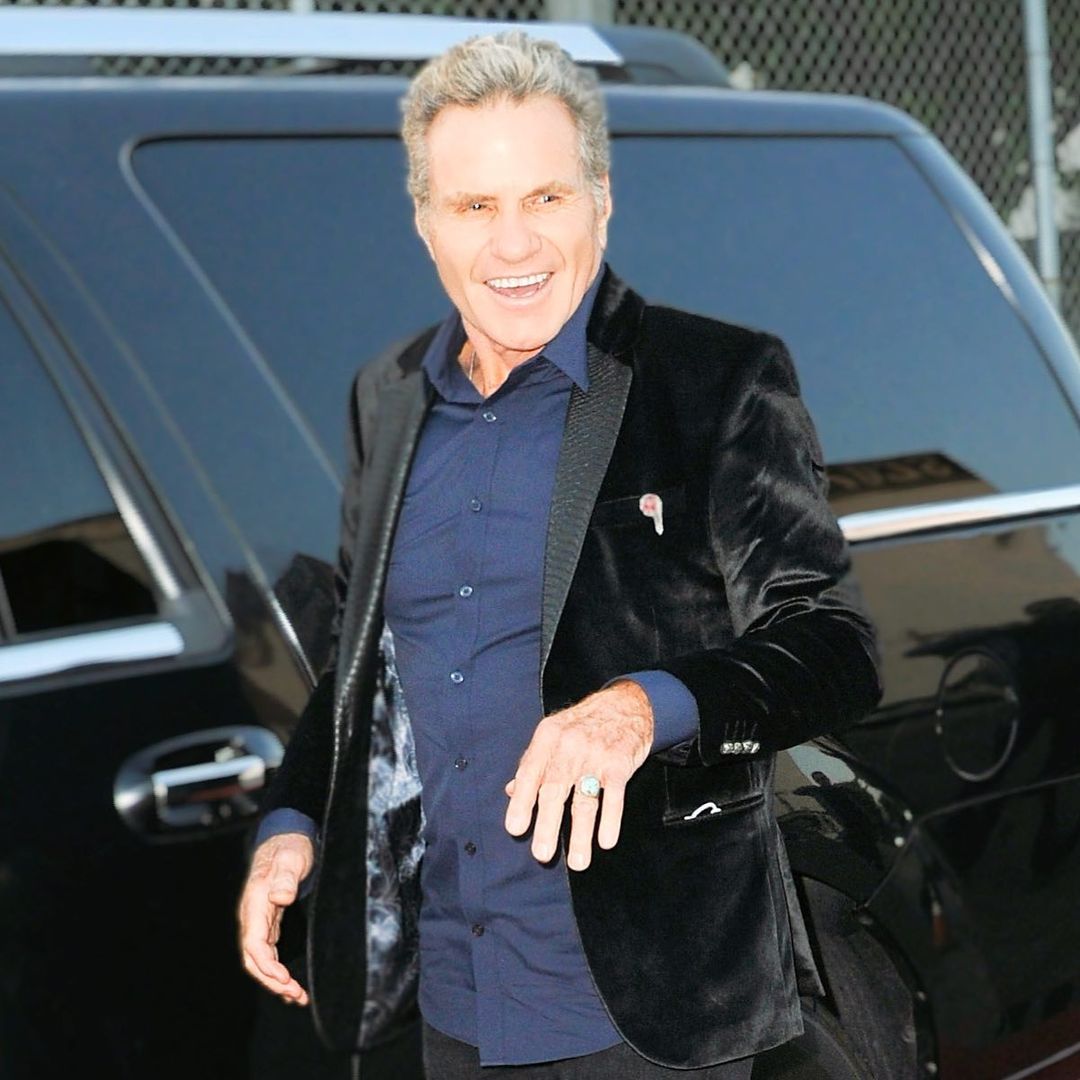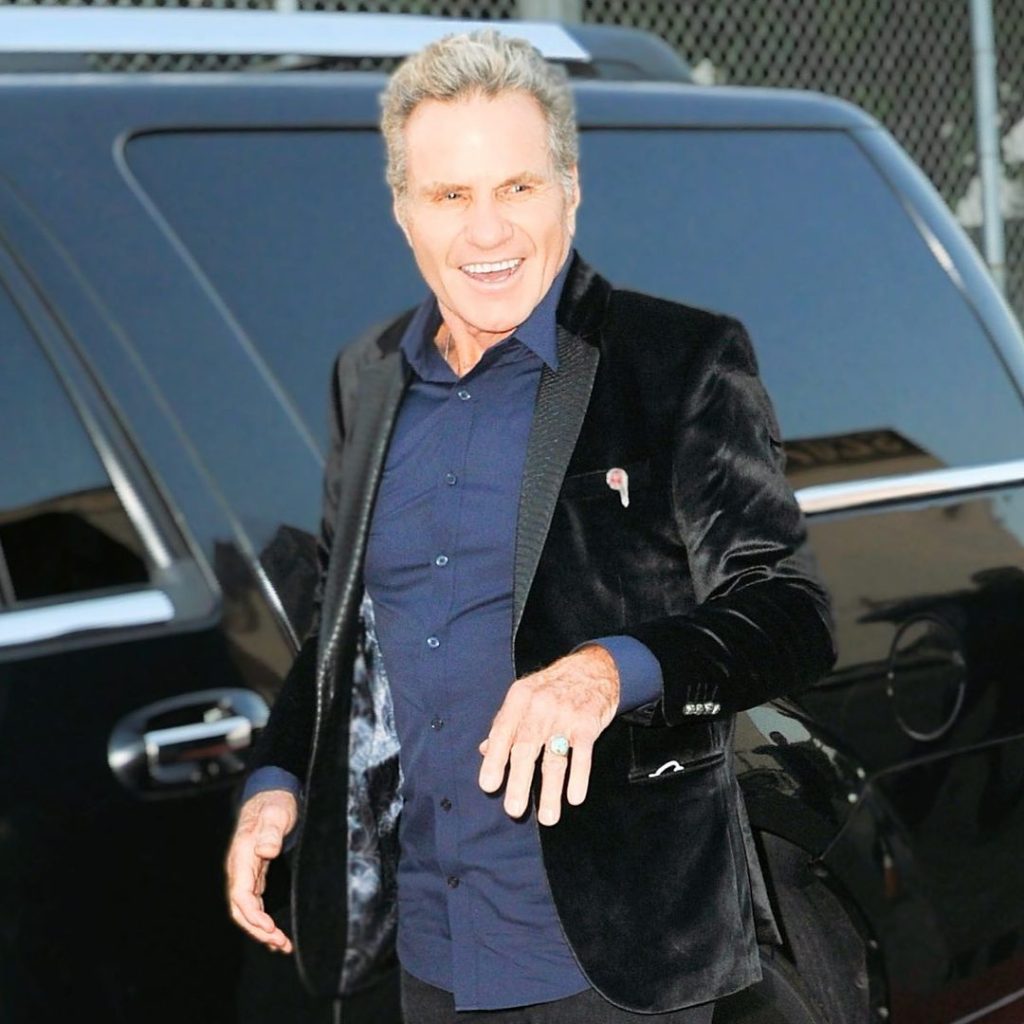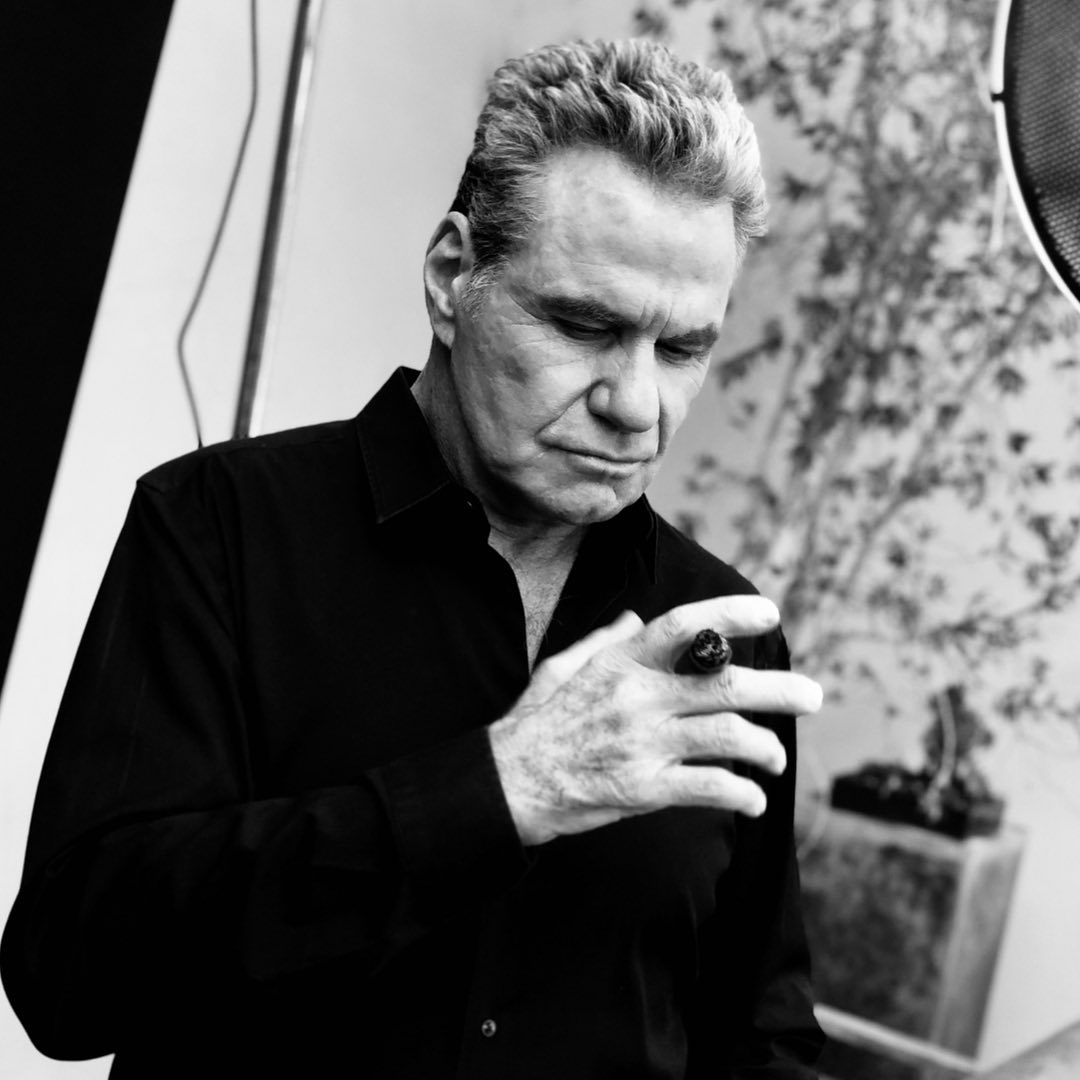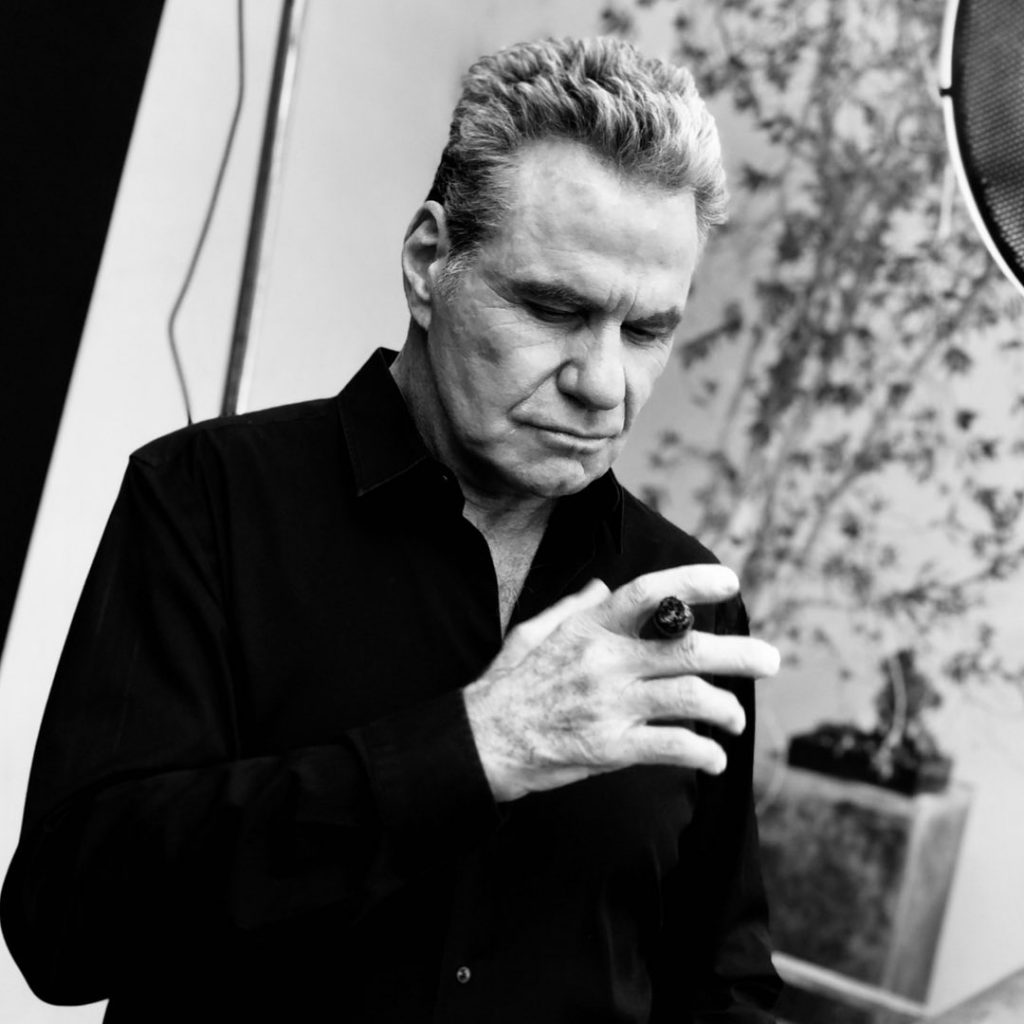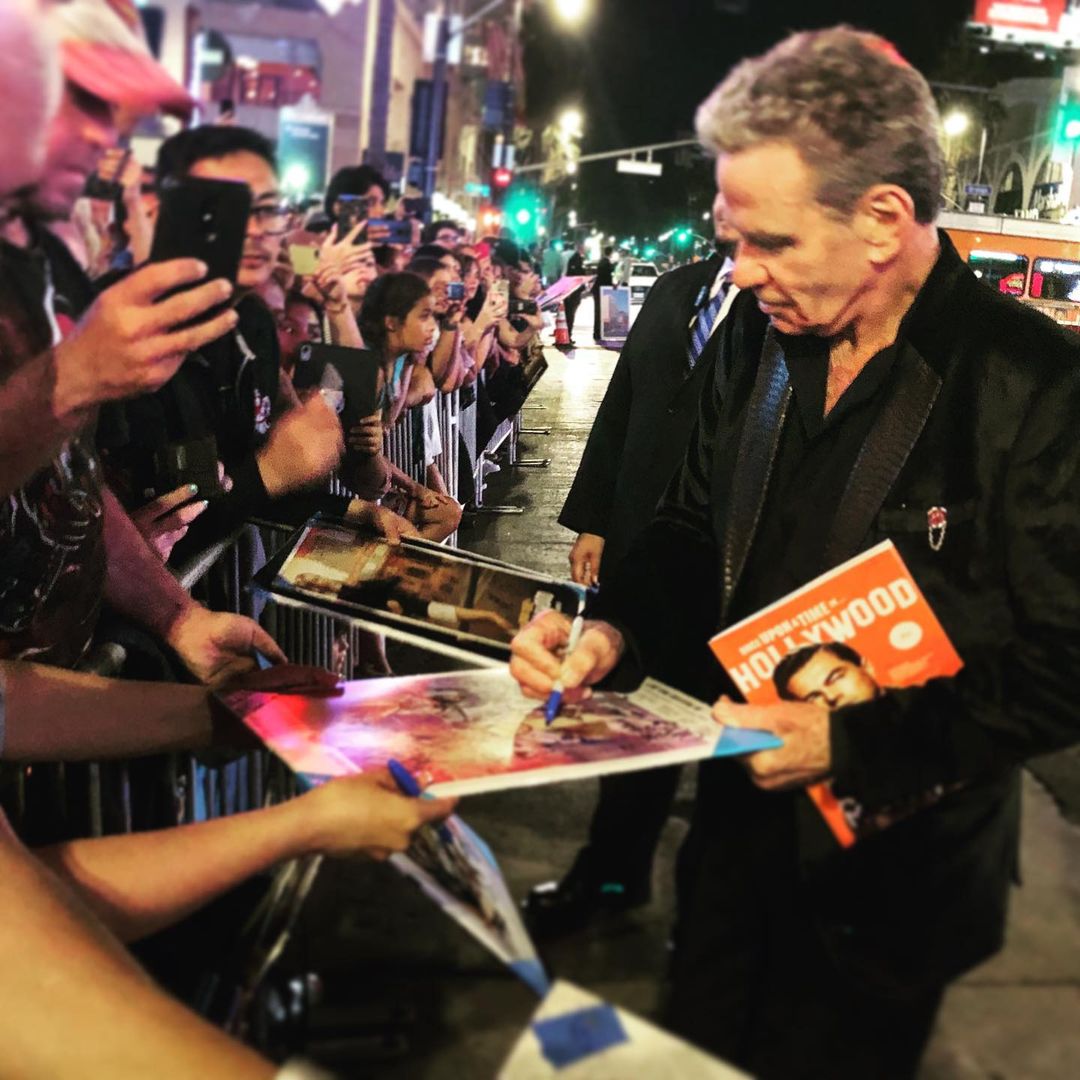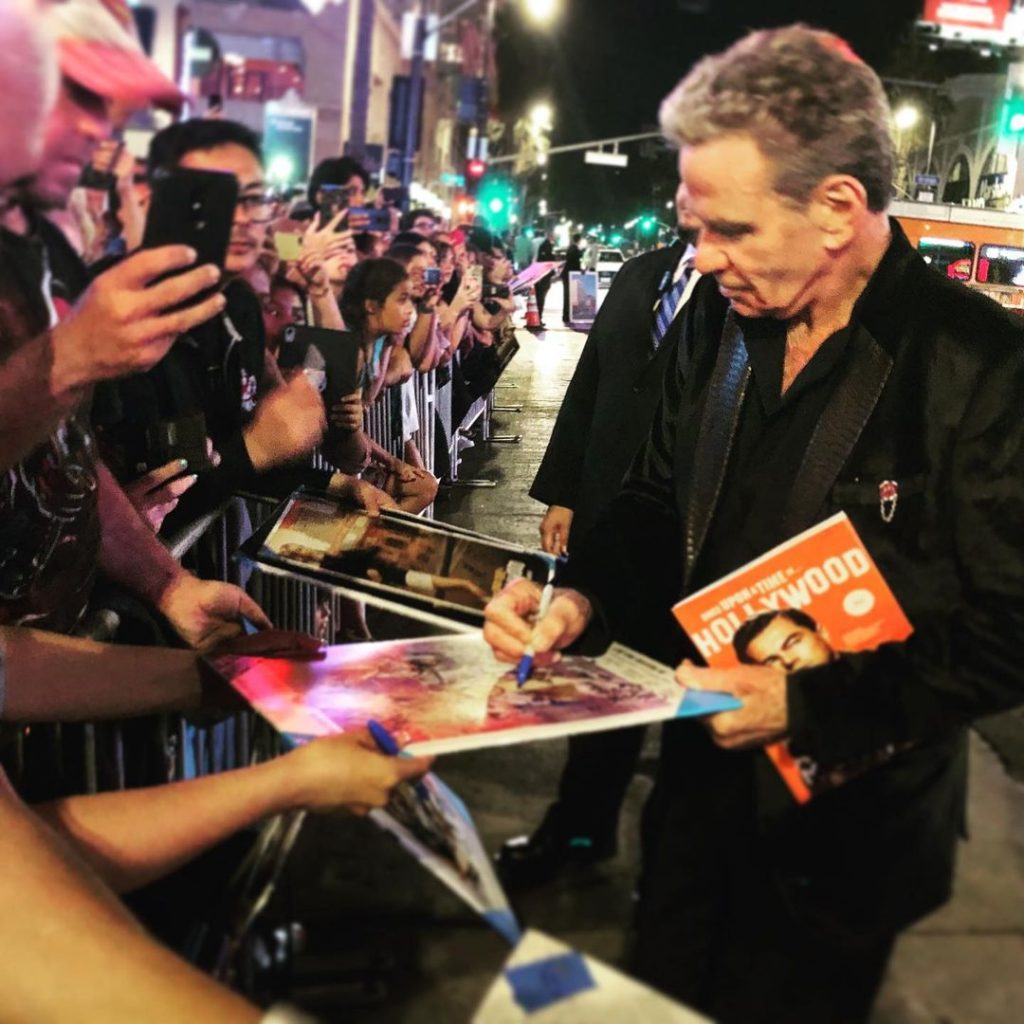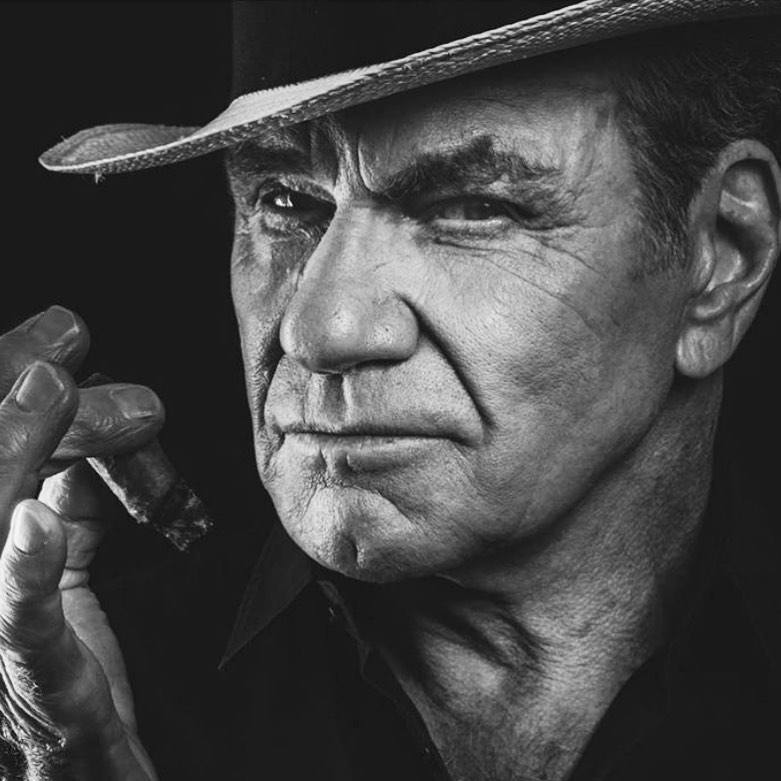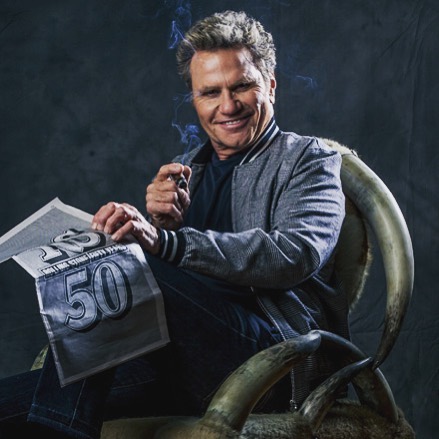 Randee Heller (Lucille Larusso)
Randee Heller played the character of Lucille Larusso in The Karate Kids. Randee Heller hails from America and she has been a part of a number of movies and television series including The Karate Kida Part III, Monster-in-Law, Fast Break, The Last Fling, And Your Name Is Jonah, A Crooked Somebody, The Ladies Club, Can You Hear The Laughter? The Story of Freddie Prinze, Changes, Matter of trust, The Baby Doll Murders, Crazy Love, Distortions and many others.
Randee Heller isn't married but she is in a long-term relationship with former mime and television writer and producer Robert Griffard. Together they have two daughters.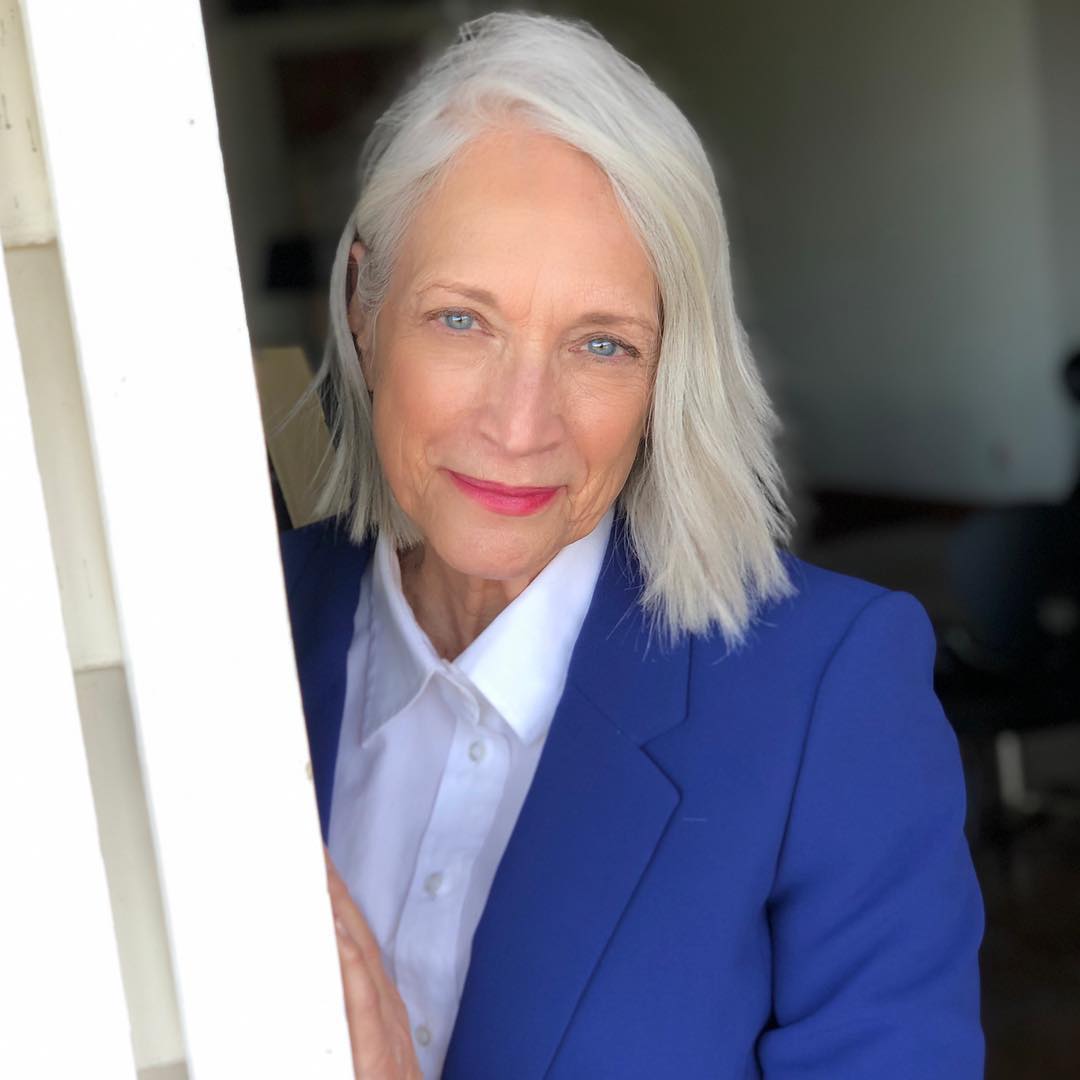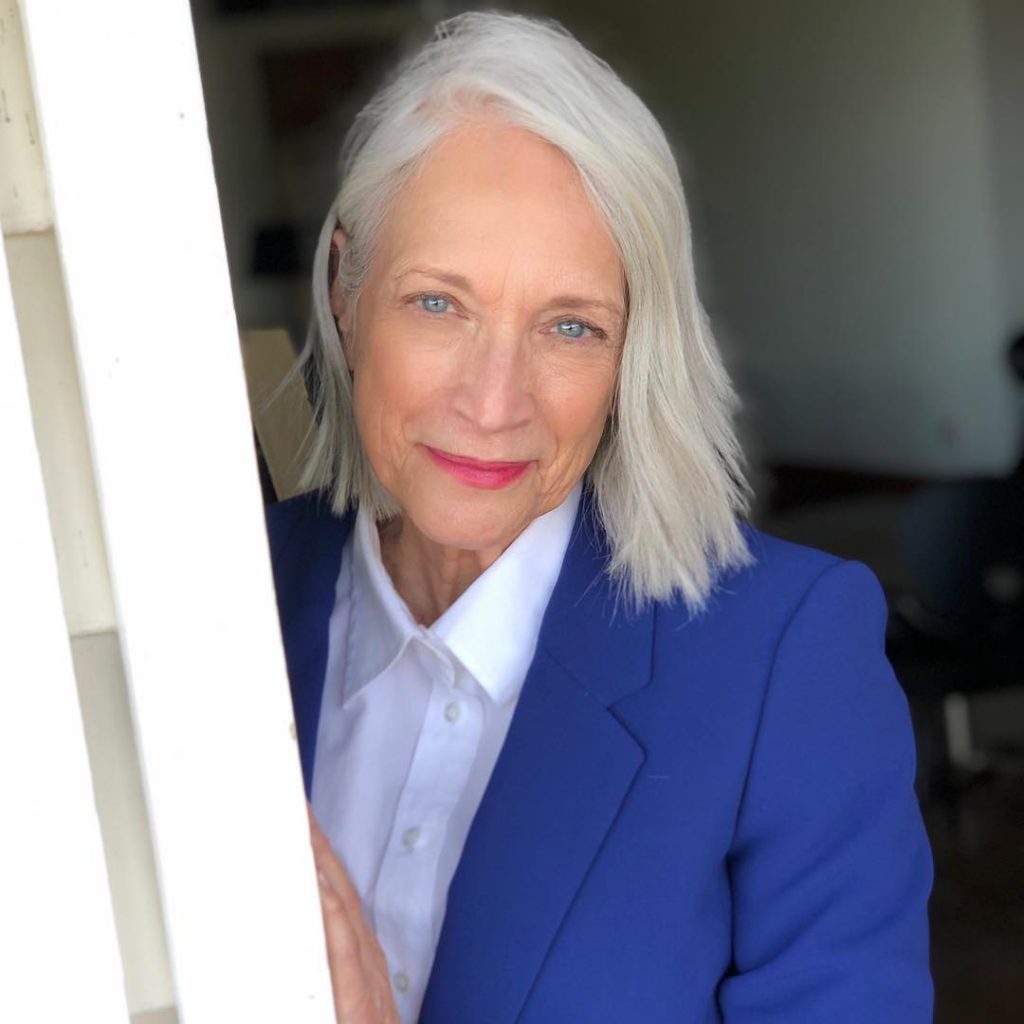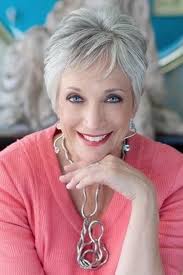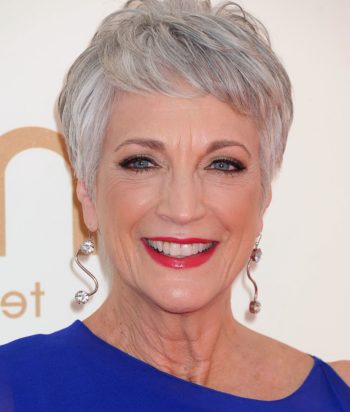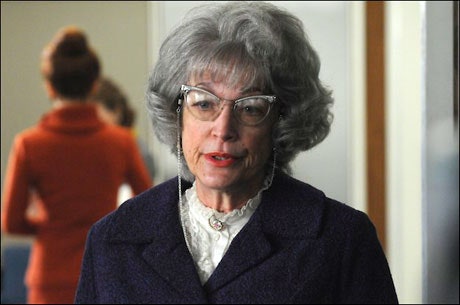 Rob Garrison (Tommy)
Rob Garrison played the character of Tommy in The Karate Kids. Rob Garrison belongs to America. He had been a part of a bunch of movies including The Karate Kids Part II, Iron Eagle, Starship Invasions, Brubaker, Hollywood Hot Tub 2: Educating Crystal, Punk Vacation, Lost and Found, Search and Destroy, Best Revenge, Cobra Kai, Doughboy Prom Night and some others.
In 2004 Rob took retirement from full time acting but he continued on-stage acting and acted in theatres in Wheeling till his health started depriving. On 27 September 2019 at the age of 59, he died, leaving his mourning fans behind.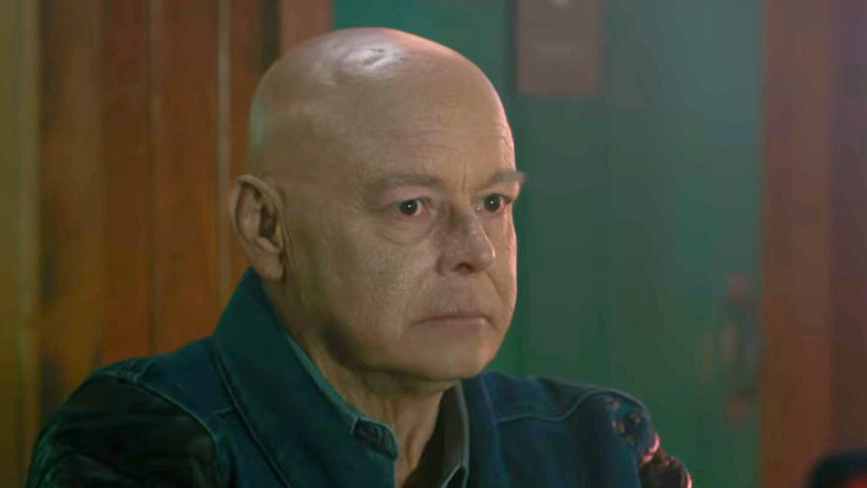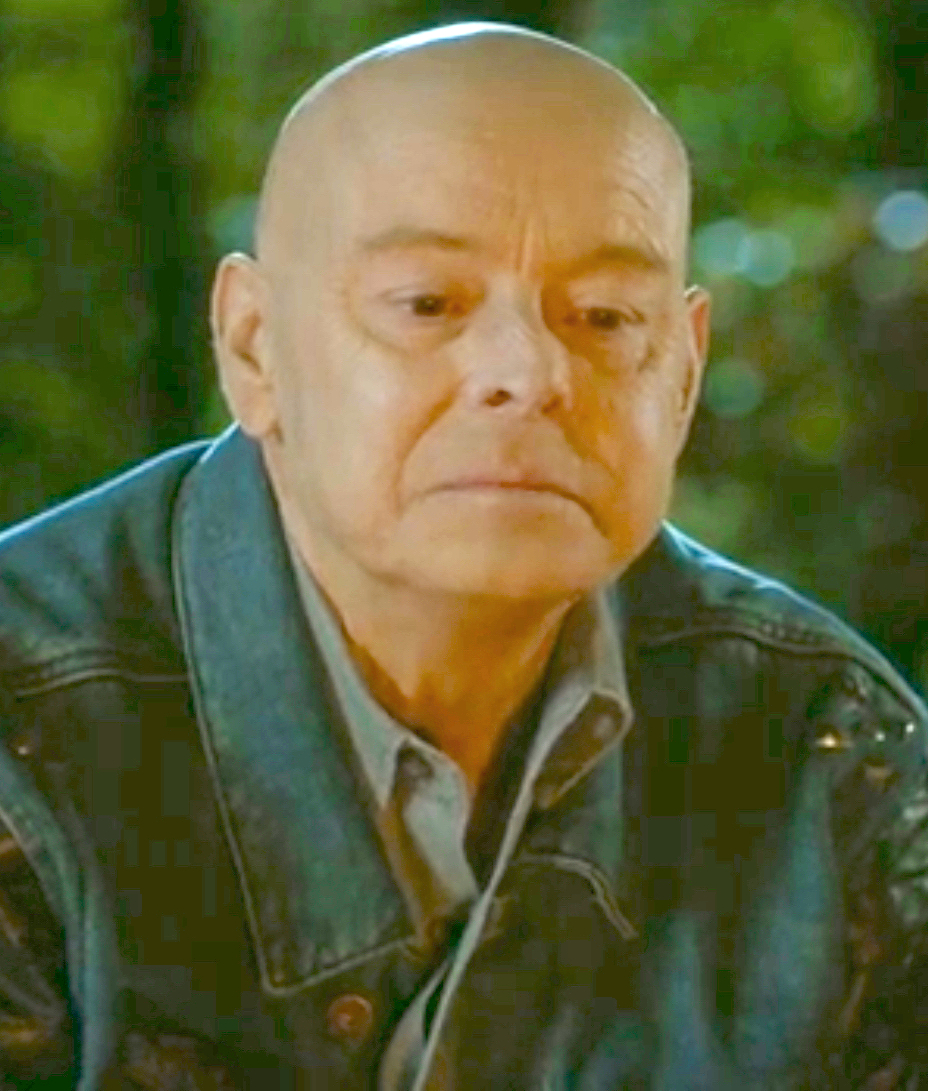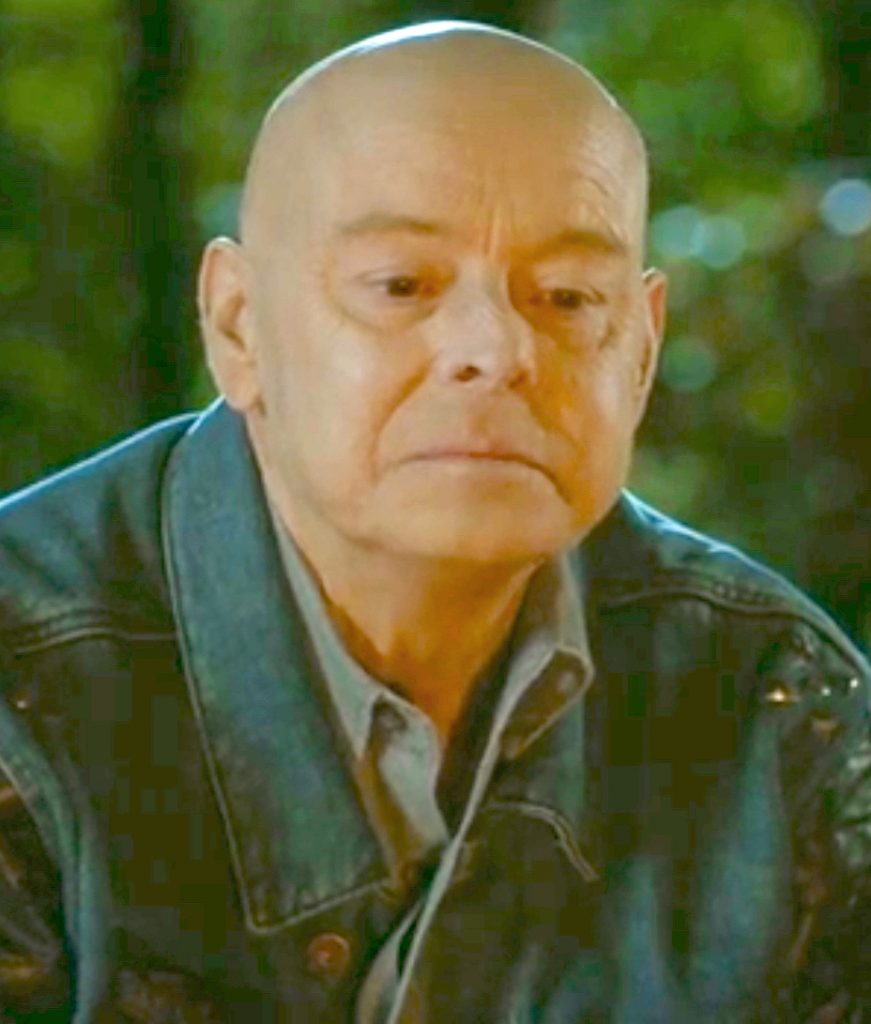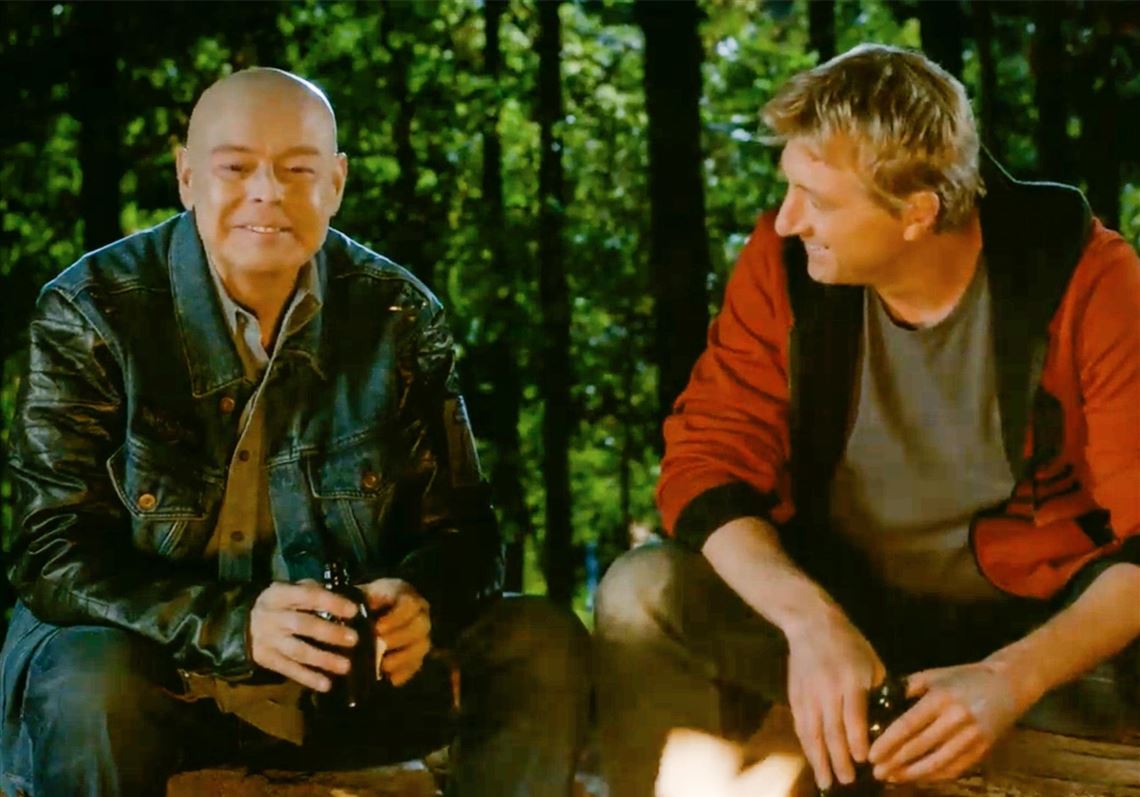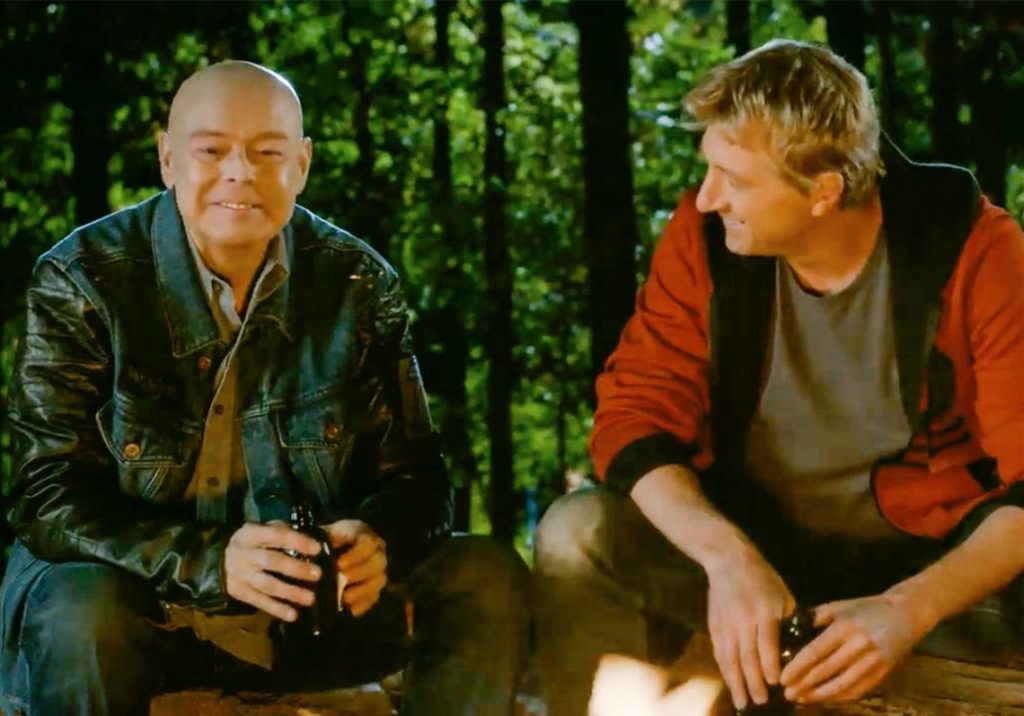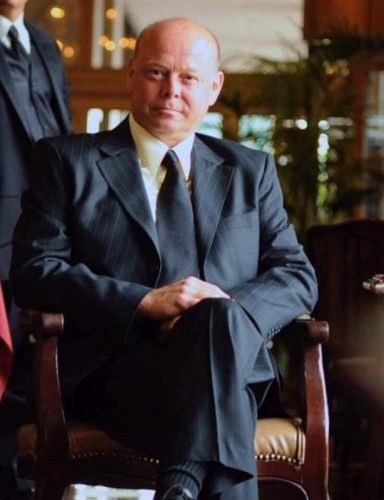 Hilary Swank (Julie Pierce)
Hilary Swank played the character of Julie Pierce in world-famous movie Karate Kid. Hilary Swank hails from America, she is an actress and a film producer. Hilary Swank has been a part of a number of movies including Million Dollar Baby, Boys Don't Cry, P.S. I Love You, The Hunt, Freedom Writers, The Next karate Kids, the Homesman, I Am Mother, You're Not Yiu, Conviction, Logan Lucky, Insomnia, The Core, The Resident, Amelia and a number of others.
Hilary Swank got married to actor Chad Love in 1997. they ended up their marriage after 10 years in 2007. Hilary Swank got married to Philip Schneider, an entrepreneur in 2018.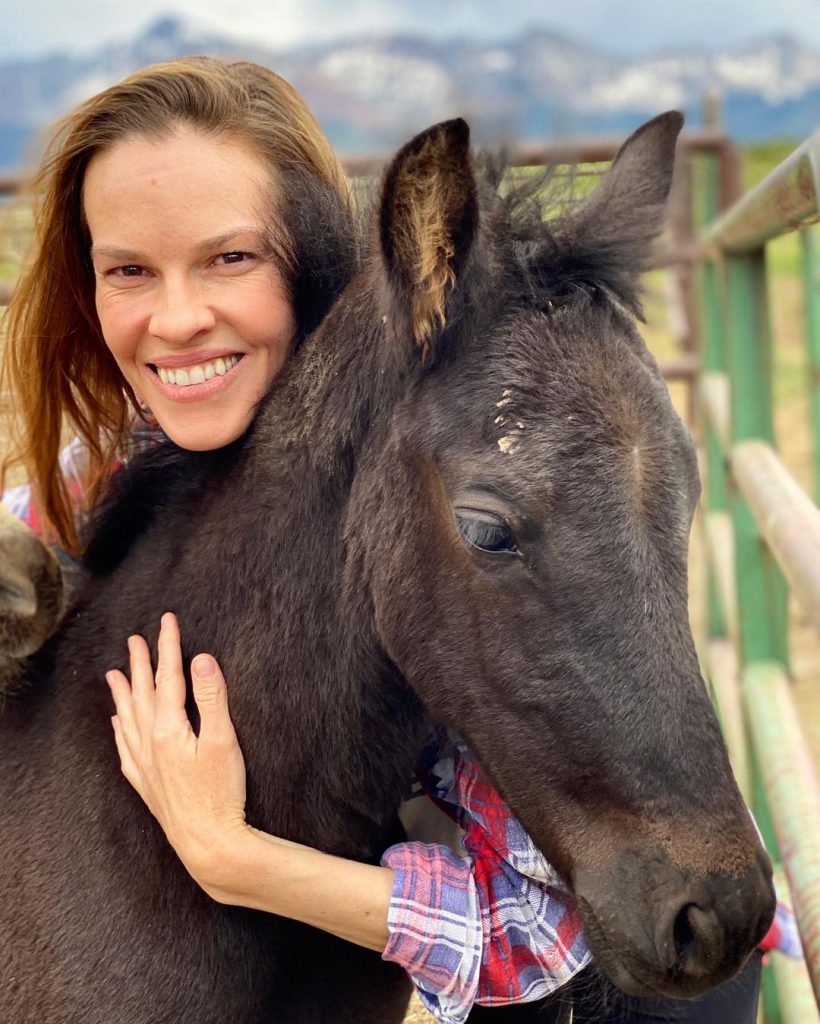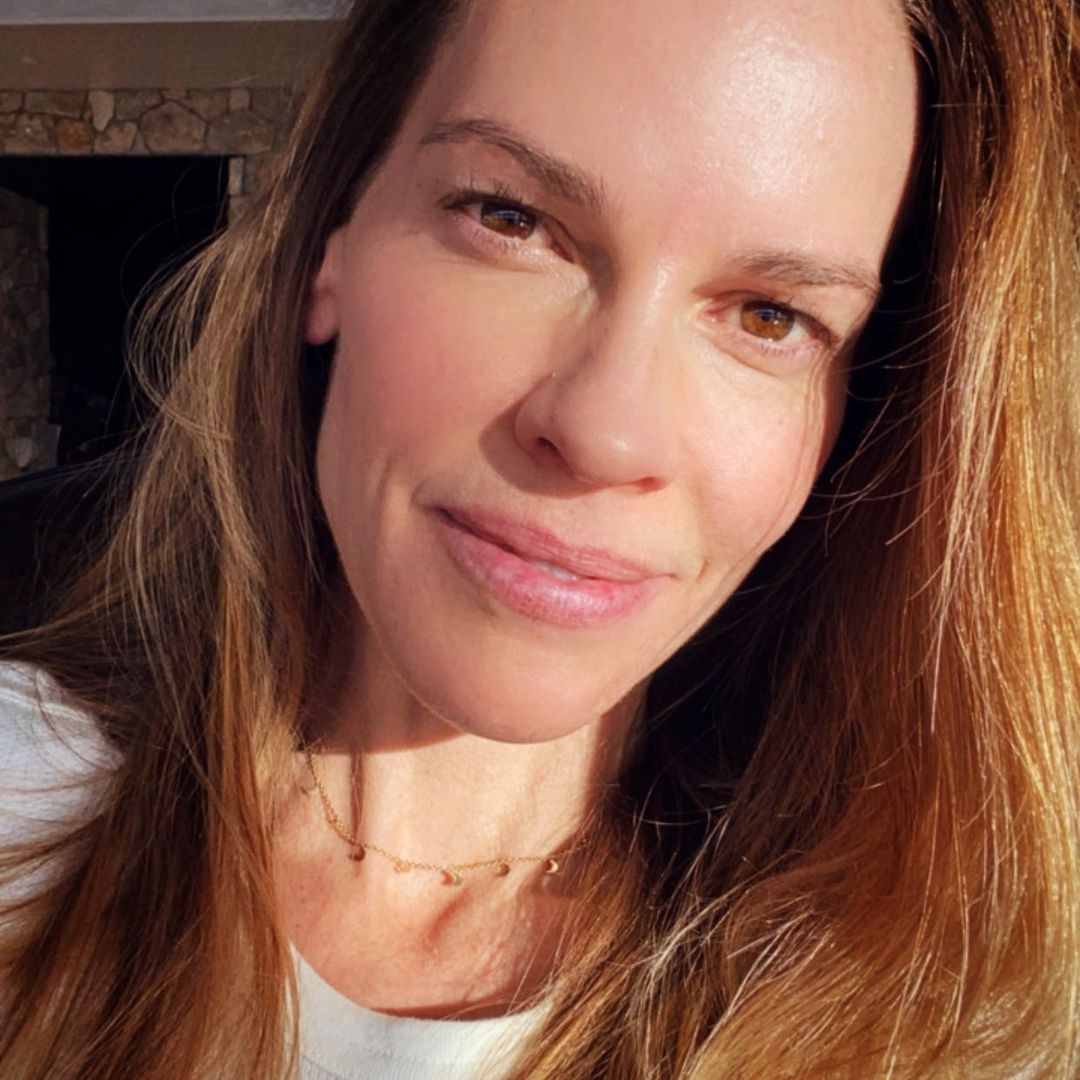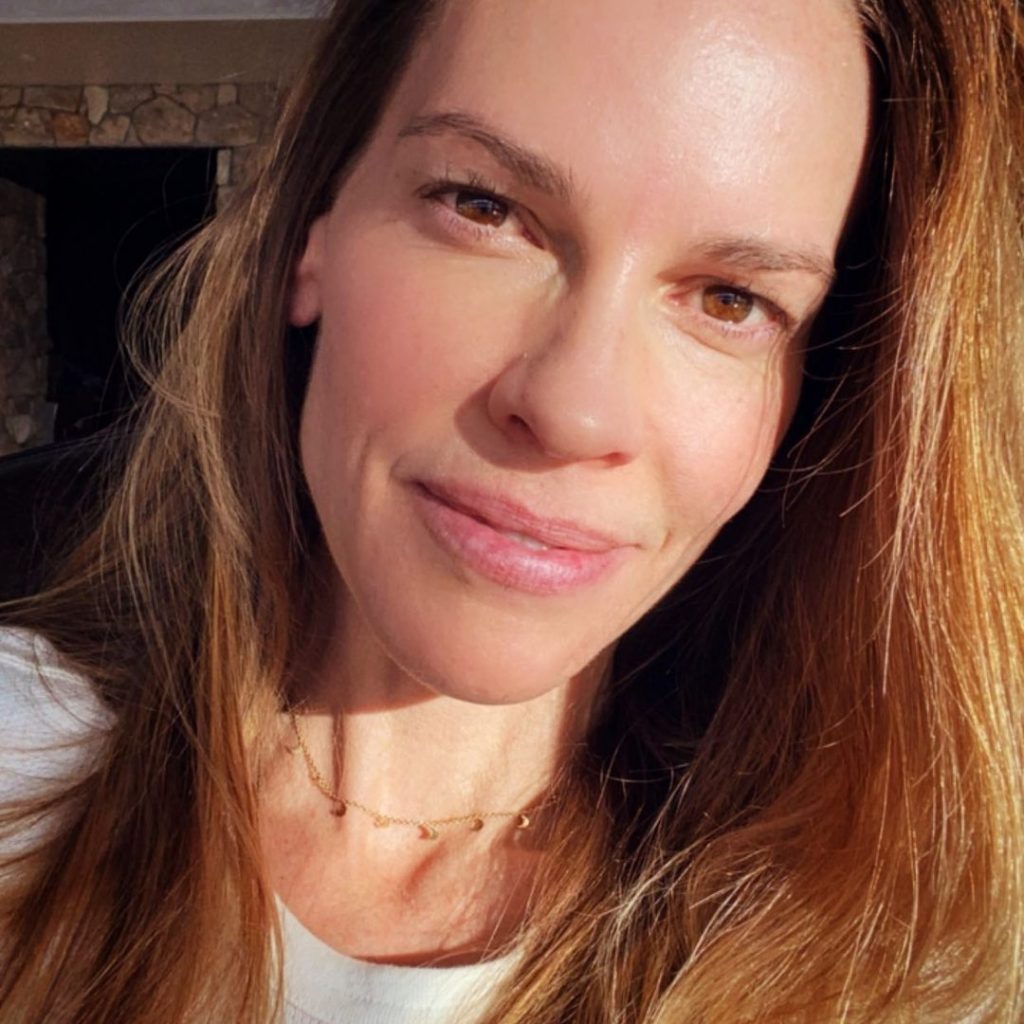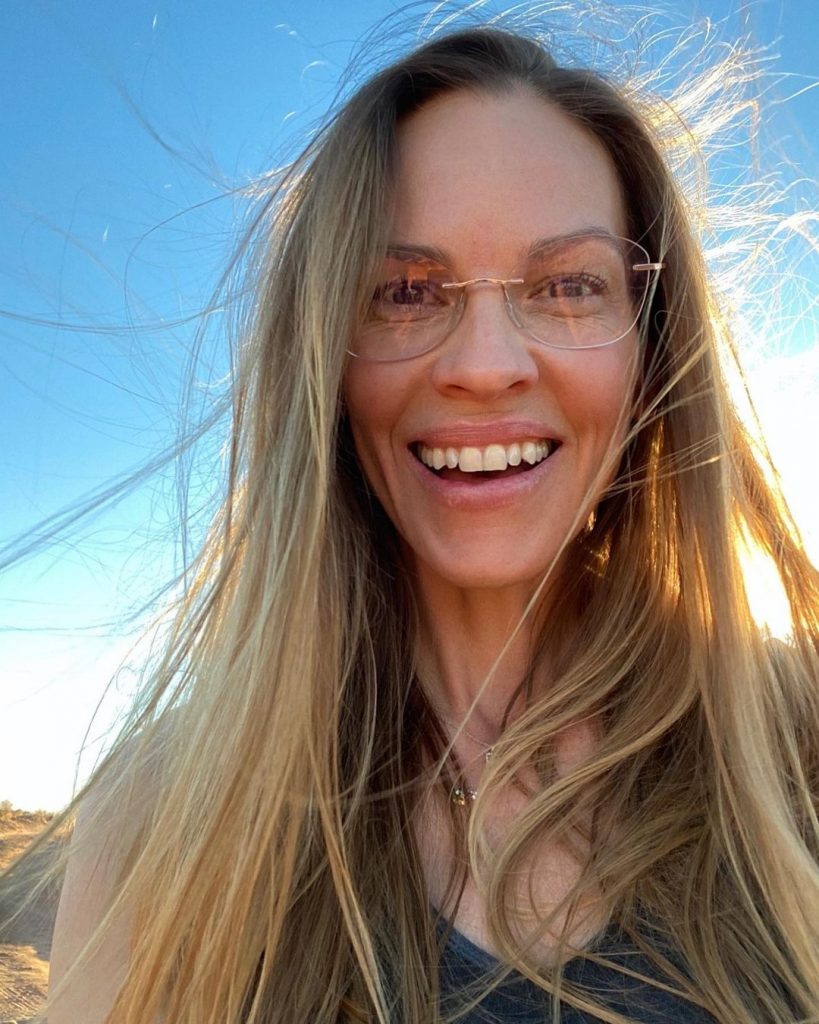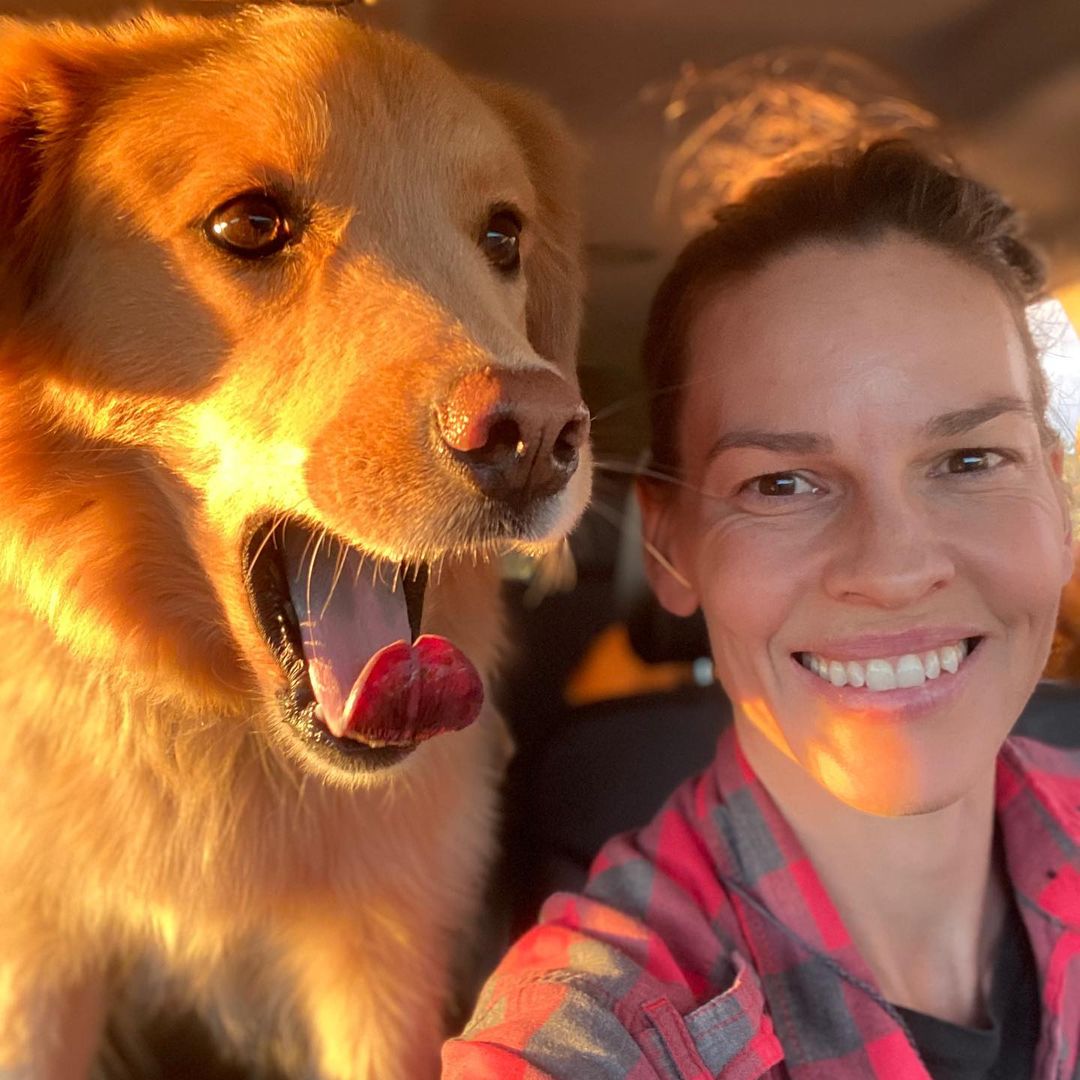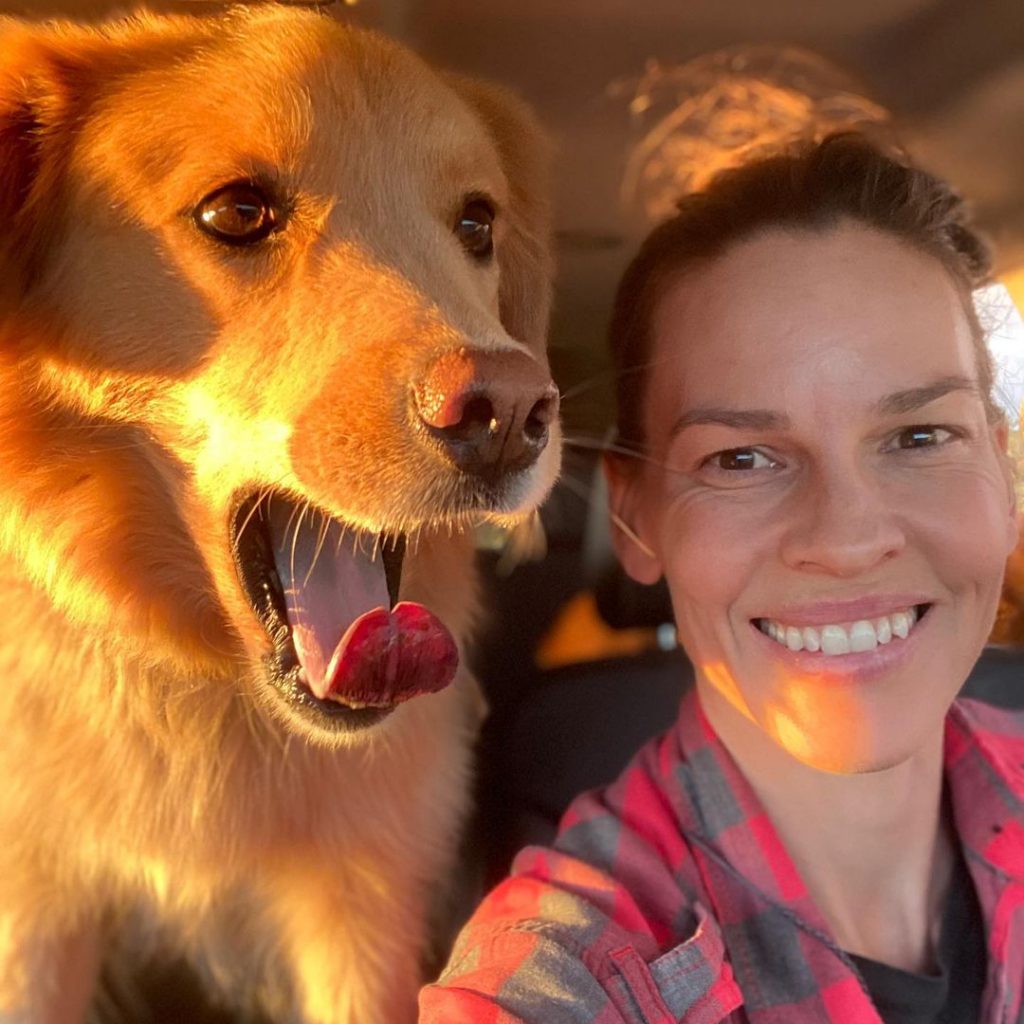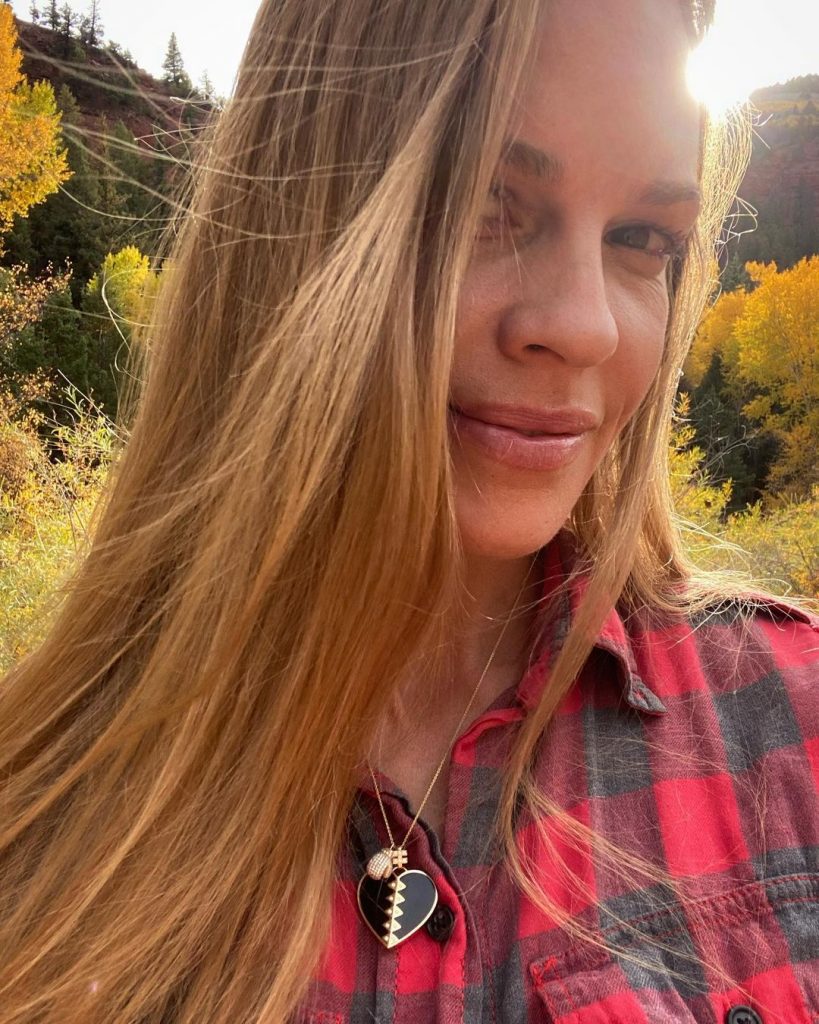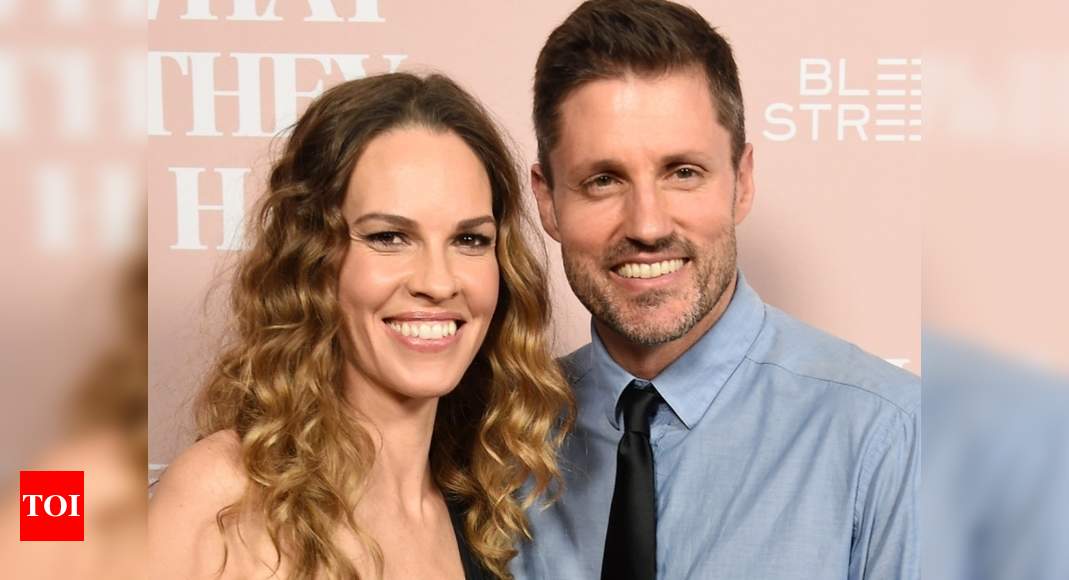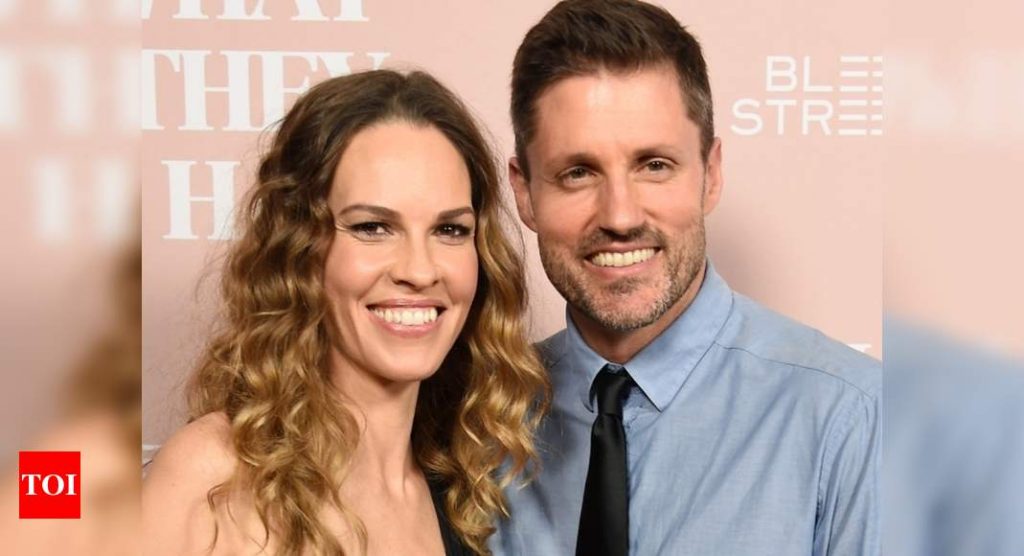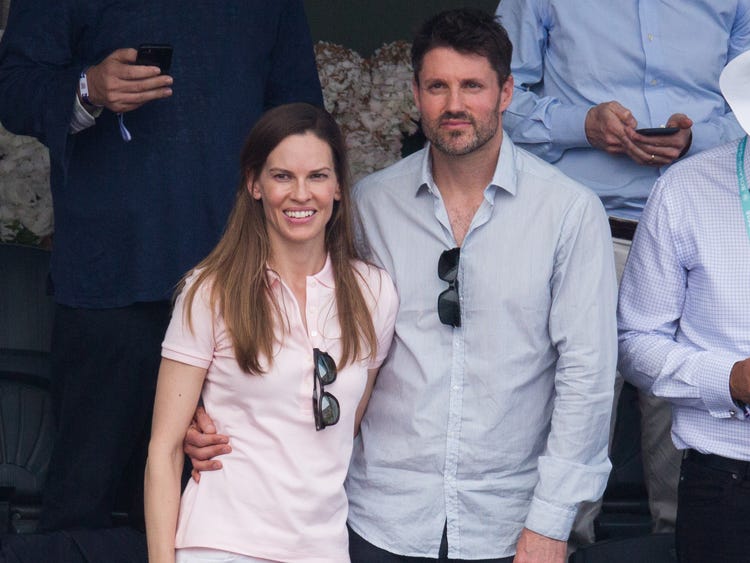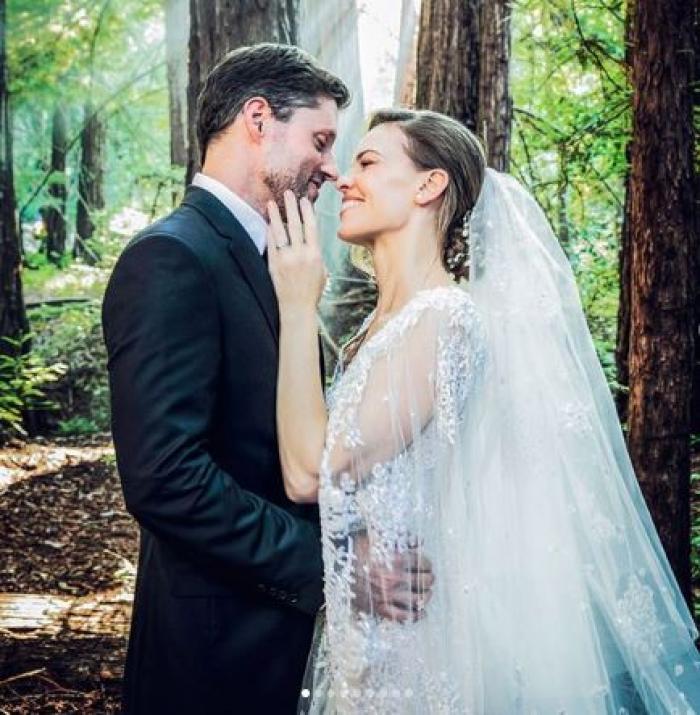 Jaden Smith (Dre Parker)
Jaden Smith played the character of Dre Parker in famous movie Karate Kid. Jaden Smith belongs to America, besides being an actor he is also a singer, songwriter and rapper. Jaden Smith has worked in plenty of movies including After Earth, The Pursuit of Happiness, The Day the Earth Stood Still, Skate Kitchen, Life in a Year, 22 July, naming a few.
Jaden Smith in 2018 revealed that he is in a relationship with Tyler, the Creator who is also a rapper, however, Tyler himself denied the rumours and these claims.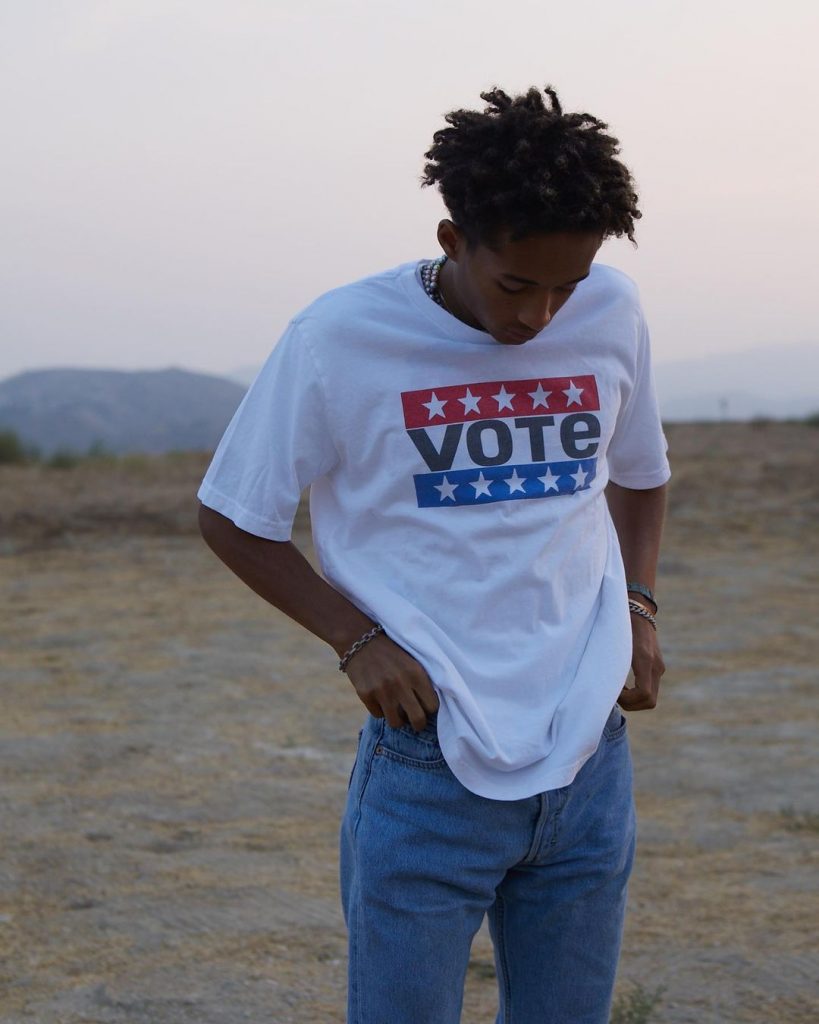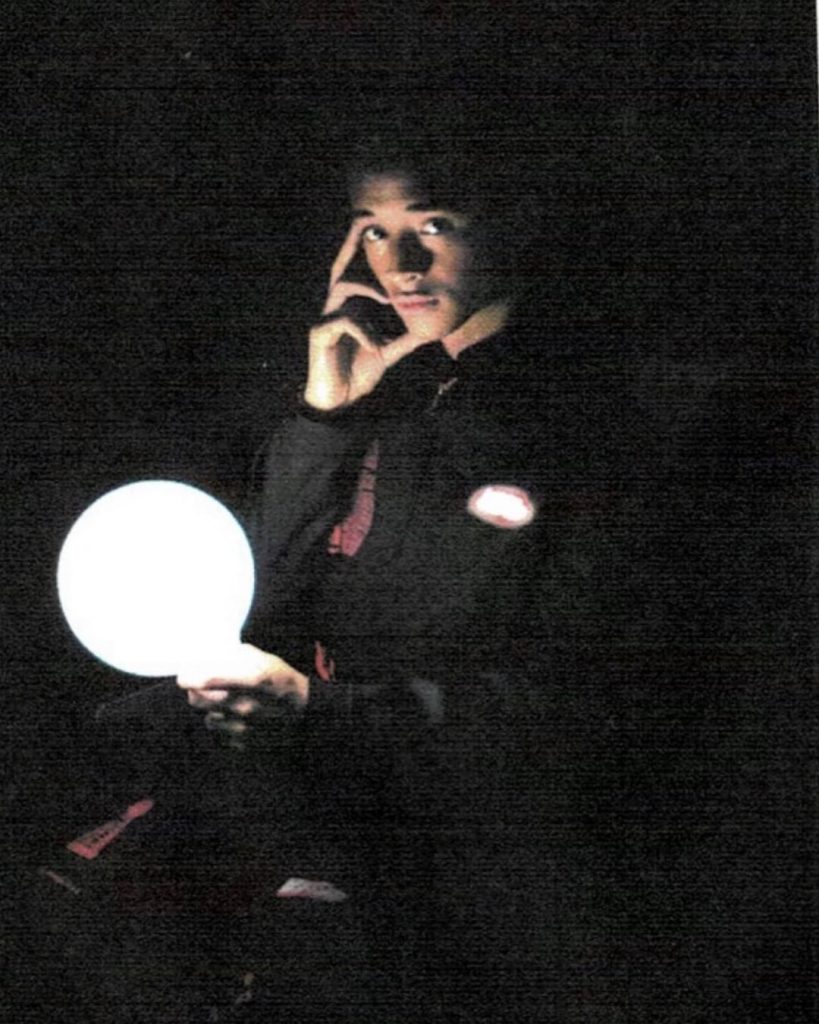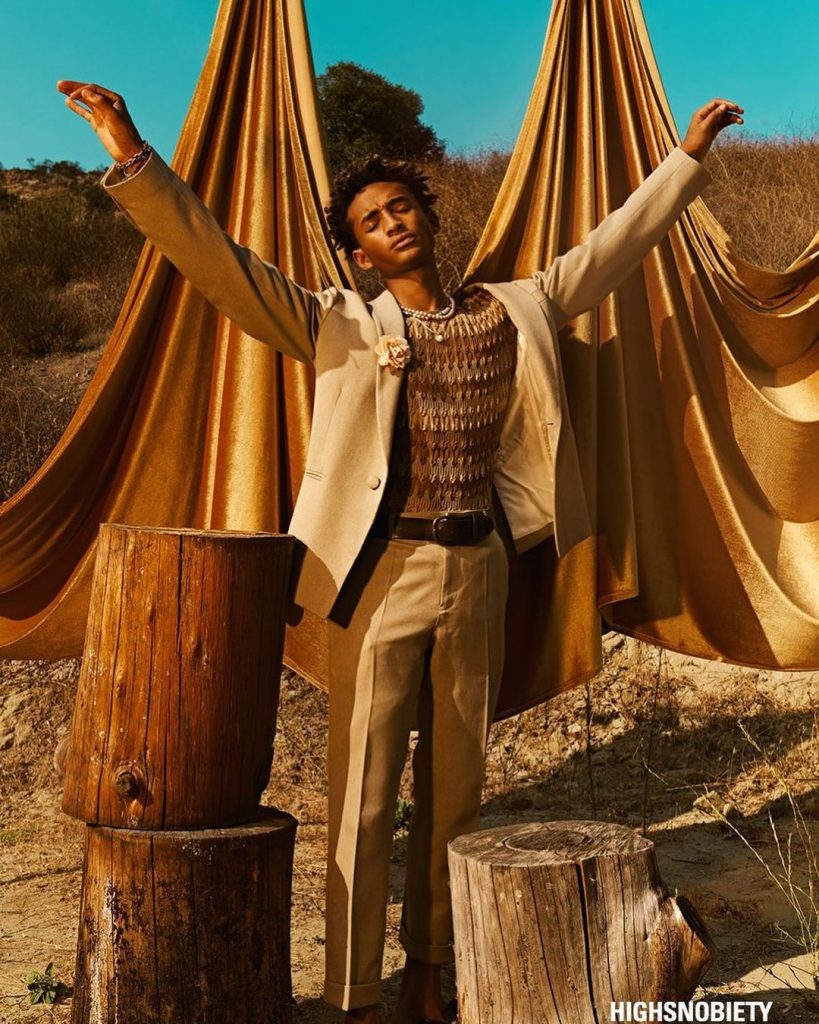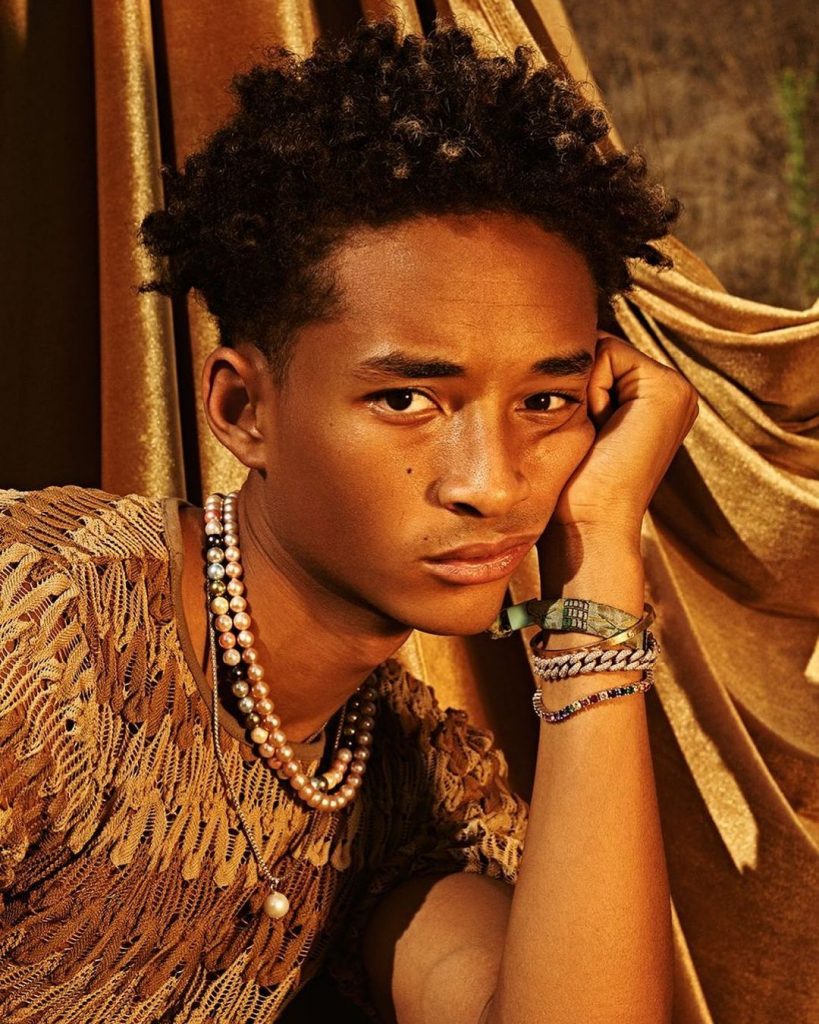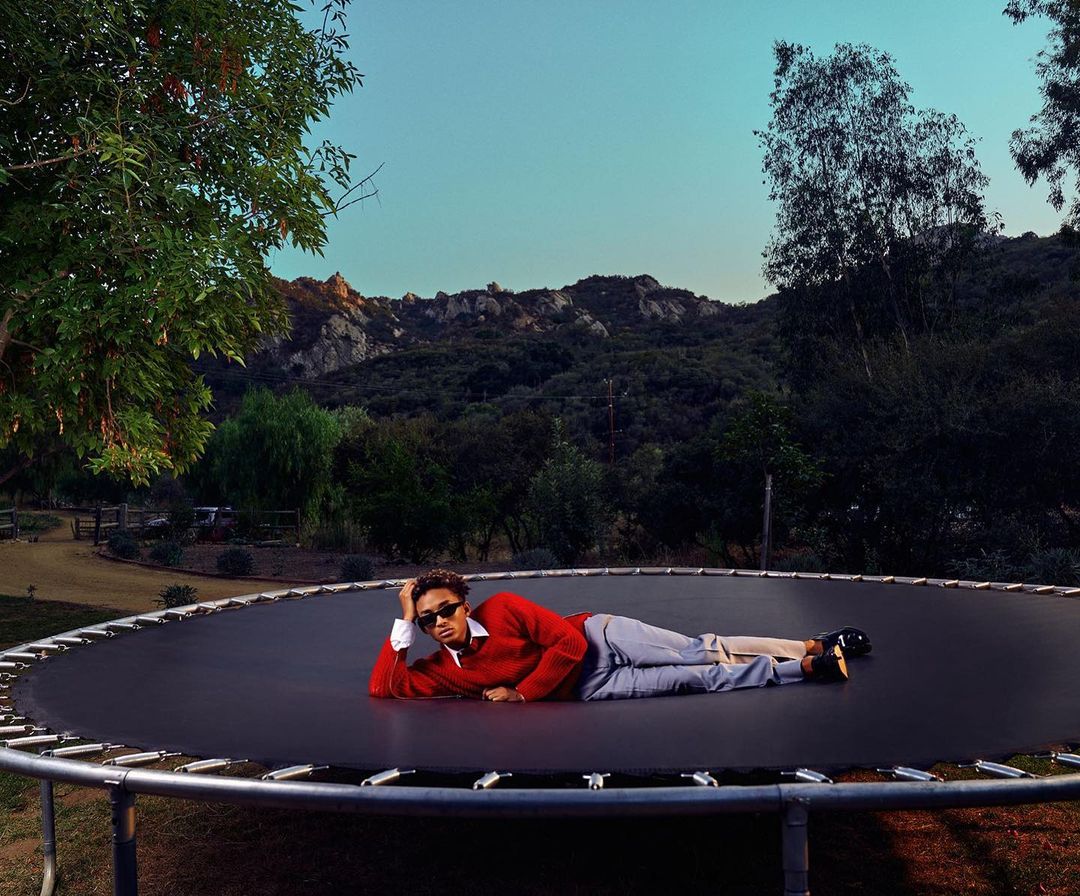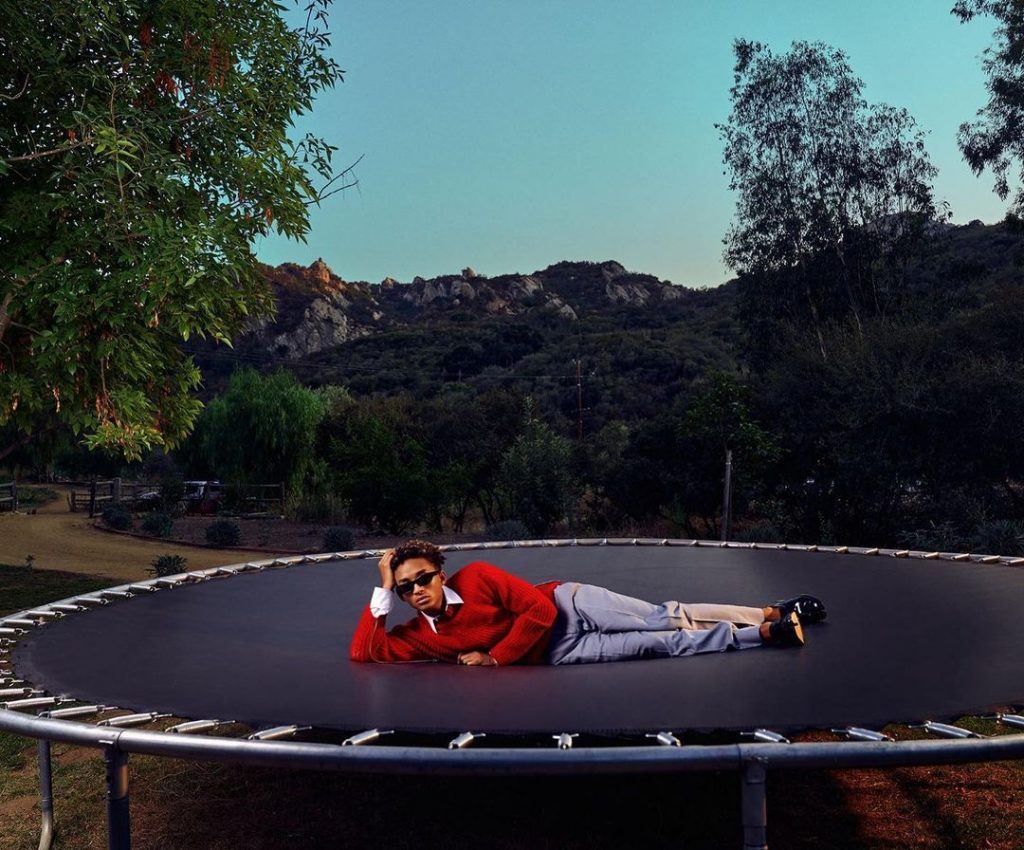 Jackie Chan (Mr Han)
Jackie Chan played the character of Mr Han in Karate Kid, Jackie Chan hails from Hong Kong, he is an actor, director, producer, singer, Screenwriter, martial artist and stuntman. Jackie Chan has been a part of a number of movies including Rush Hour, Drunken Master, The Foreigner, Police Story, Vanguard, Who Am I? CZ12, The Spy Next Door, Rush Hour 4, Kung Fu Yoga, Armour of God, The Forbidden Kingdom, Shanghai Noona and many others.
Jackie Chan got married to Taiwanese actress Joan Lin, together they have a son Jaycee Chan.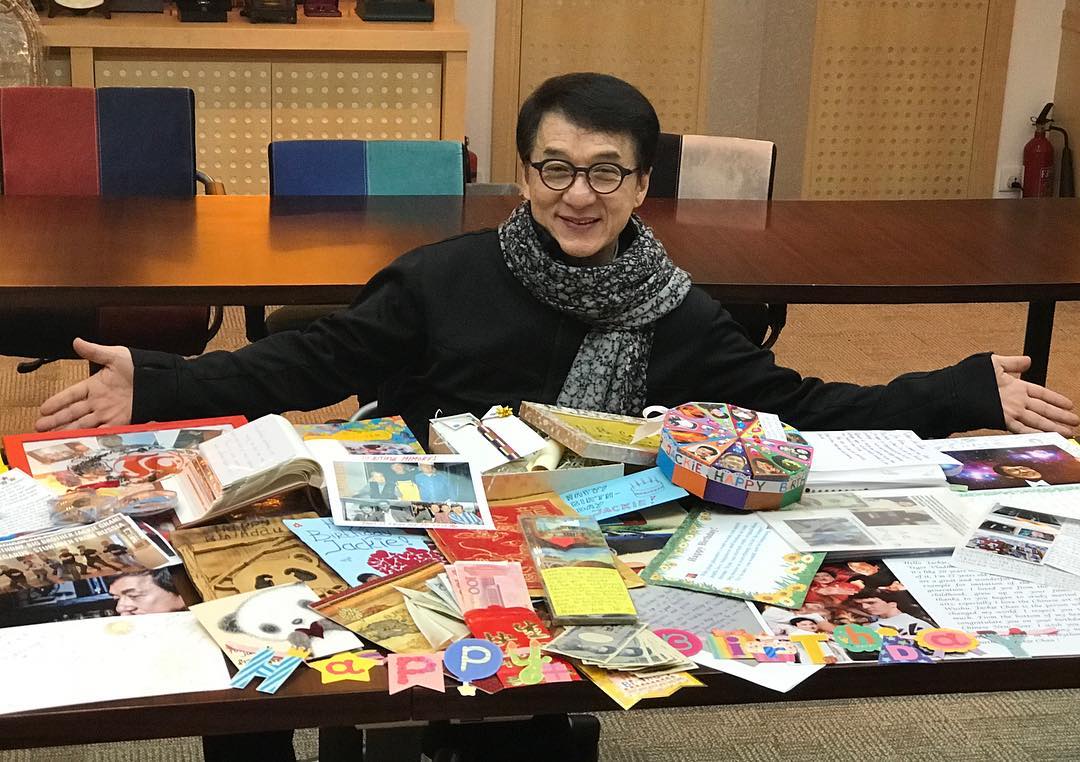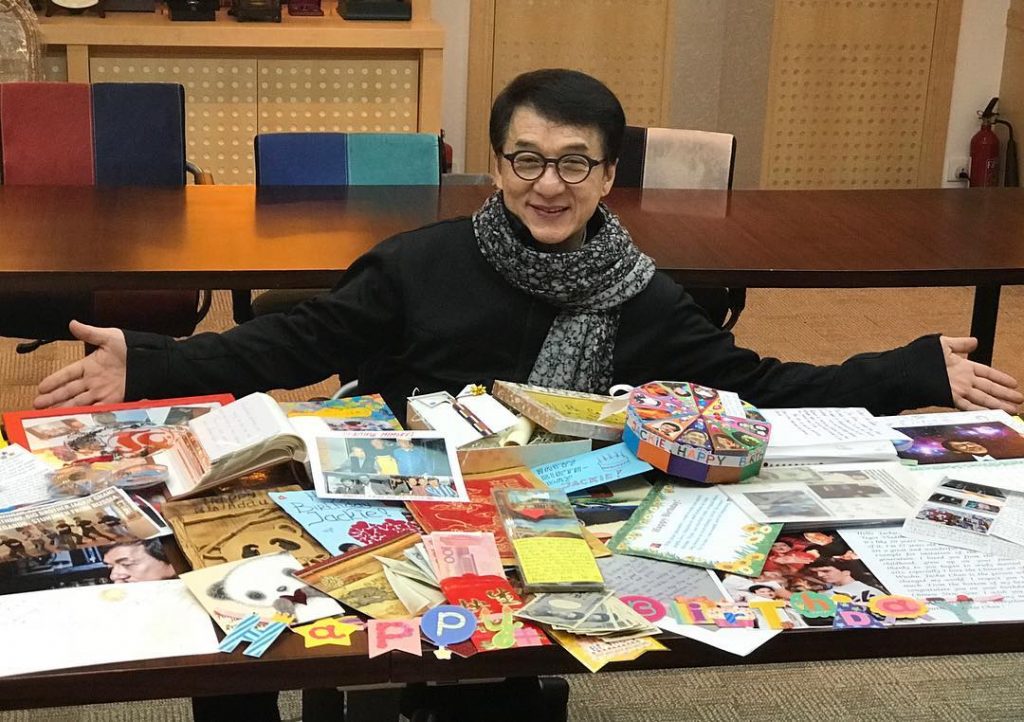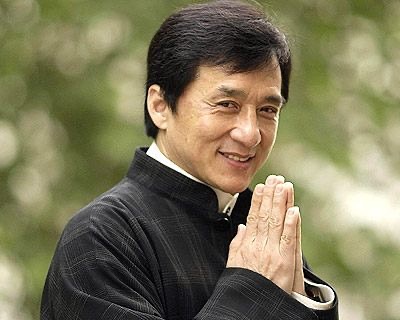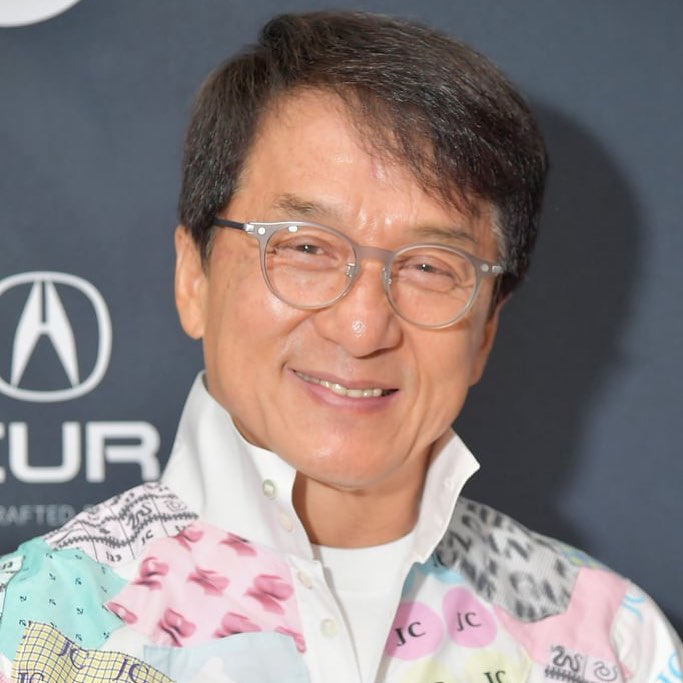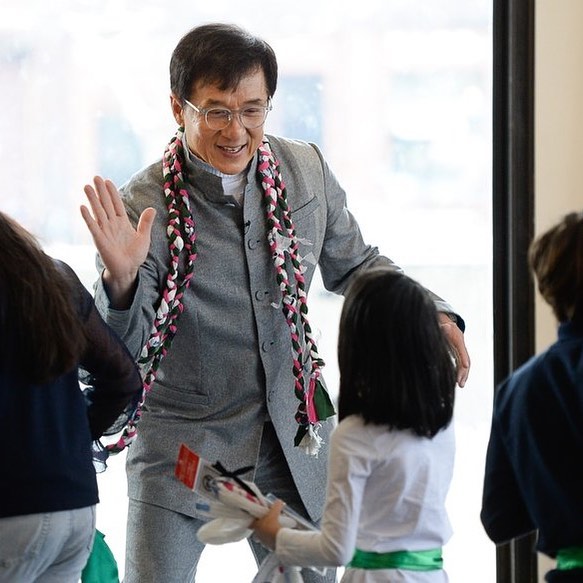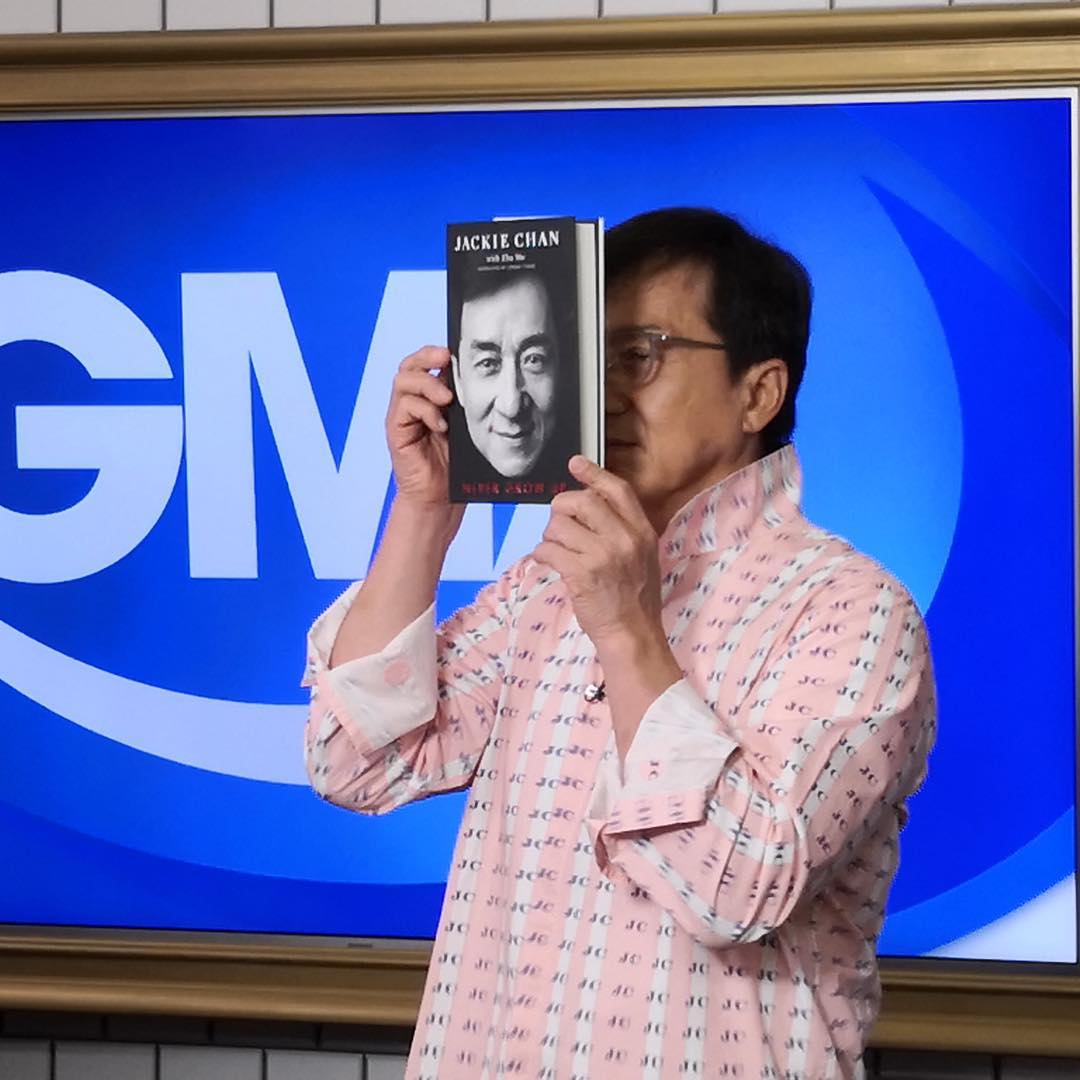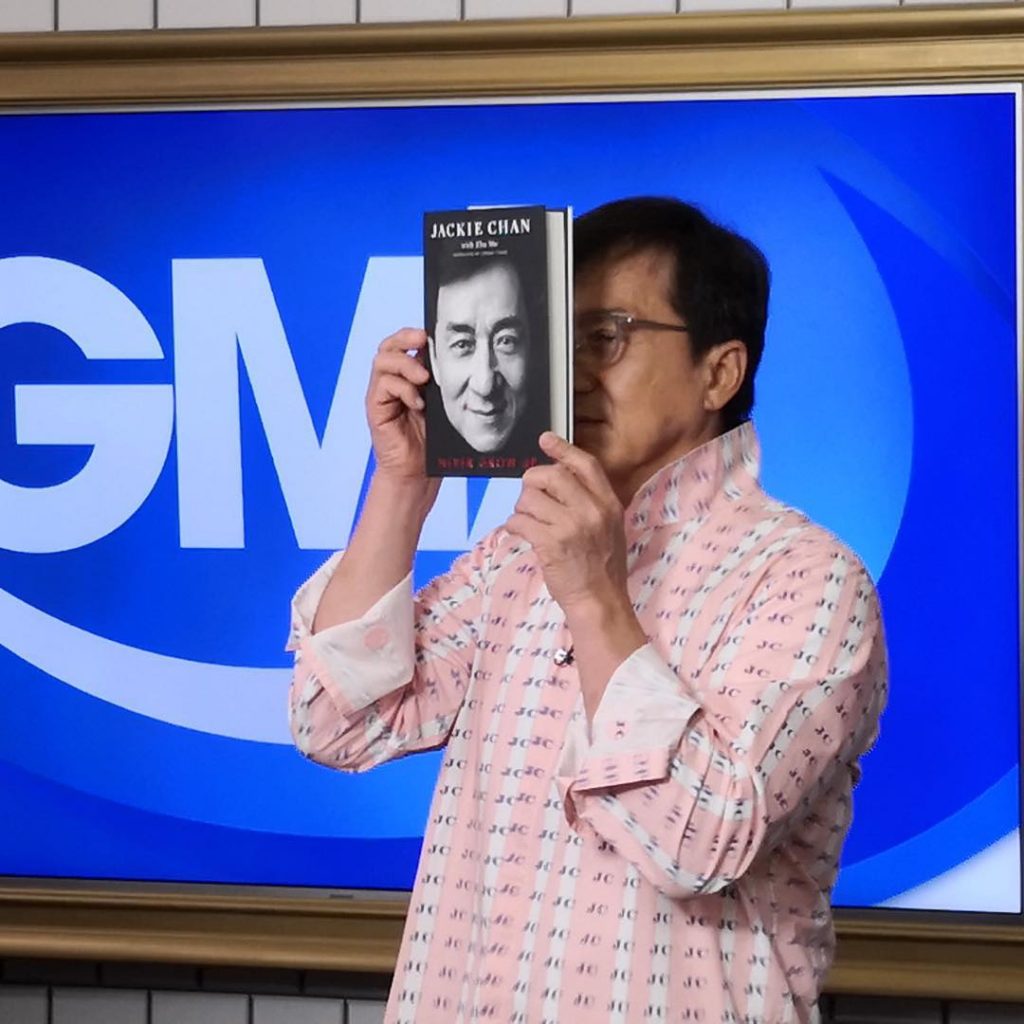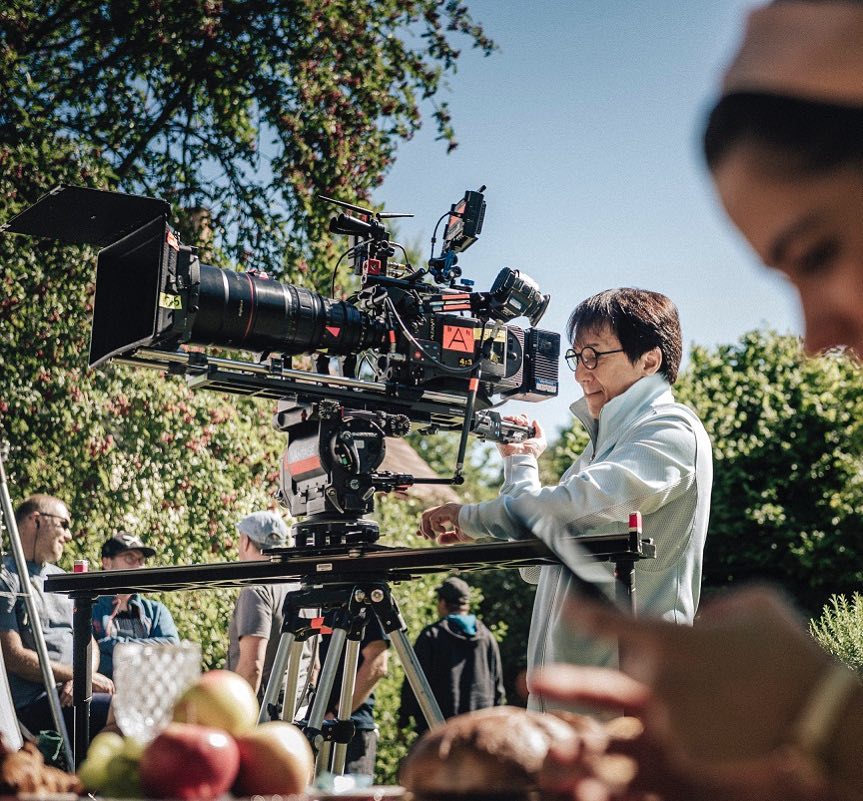 This completes our list of Karate Kid cast in real life. Who was your favorite character from The Karate Kid? Share your views with us through the comments section!