Star-studded drama serial Big Little Lies is a dark comedy about three women who get involved in a murder investigation. The series is based on Liane Moriarty's bestselling book featuring Nicole Kidman, Shailene Woodley, Laura Dern and Zoë Kravitz in the series.
Due to its cinematography, soundtrack, writing and acting, it has received many awards like Outstanding Limited Series and acting awards for Nicole Kidman and Laura Dern.
This article will give you all the information about the cast of Big Little Lies. Let's have a look!
[lwptoc]
Nicole Kidman (Celeste Wright)
Nicole Kidman is a well-recognized star and she is ranked among the world's highest-paid actress. Not only this, she has received four Golden Globe Awards, Academy Award and Primetime Emmy Awards for her acting skills. Other than this, in 2004 and 2018, she was in the list of 100 most influential people in the world by Time magazine.
Have a look at recent pictures of Nicole Kidman!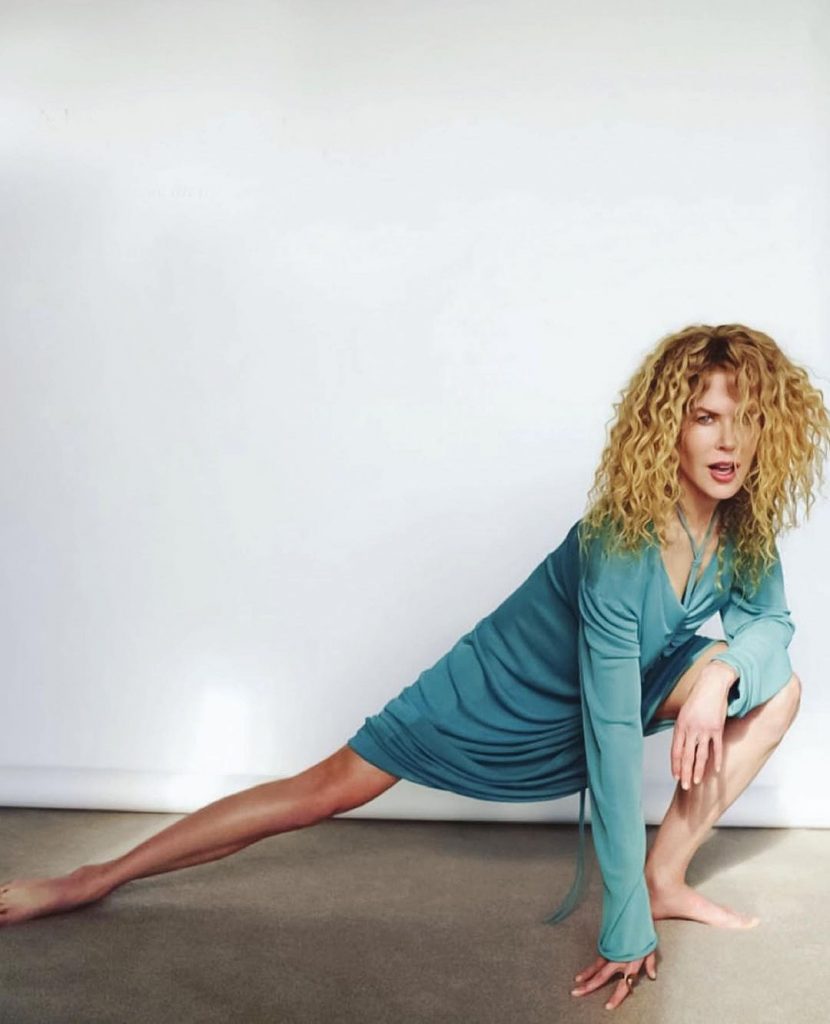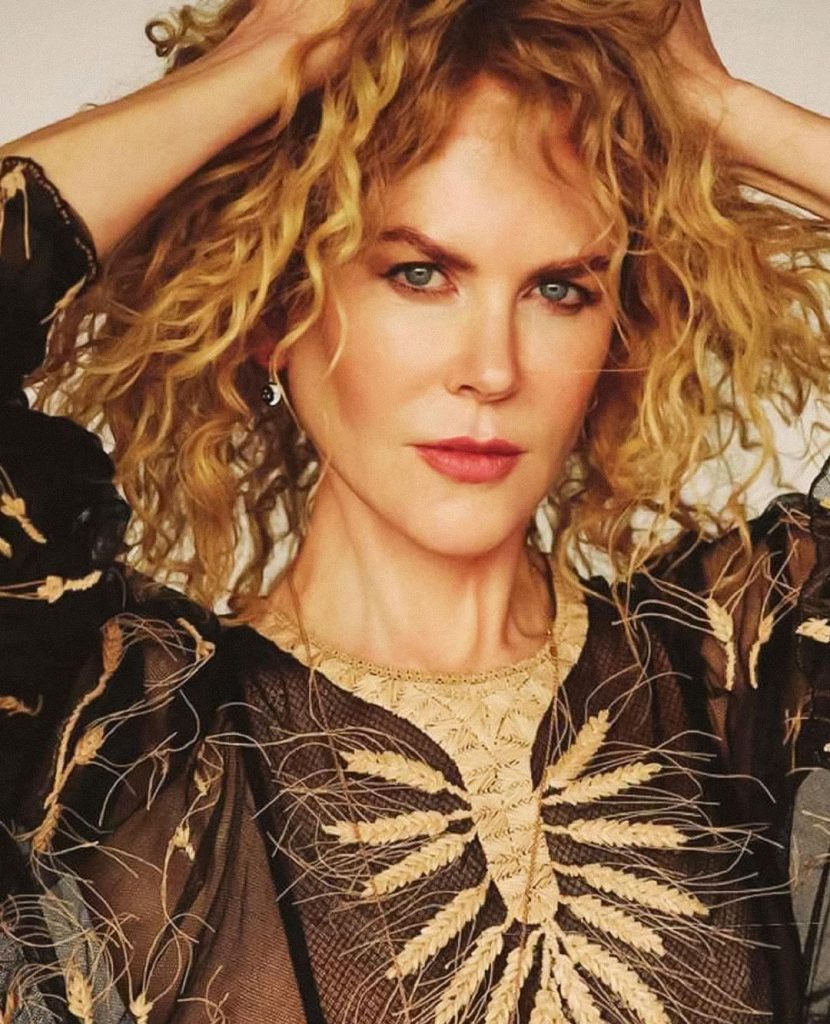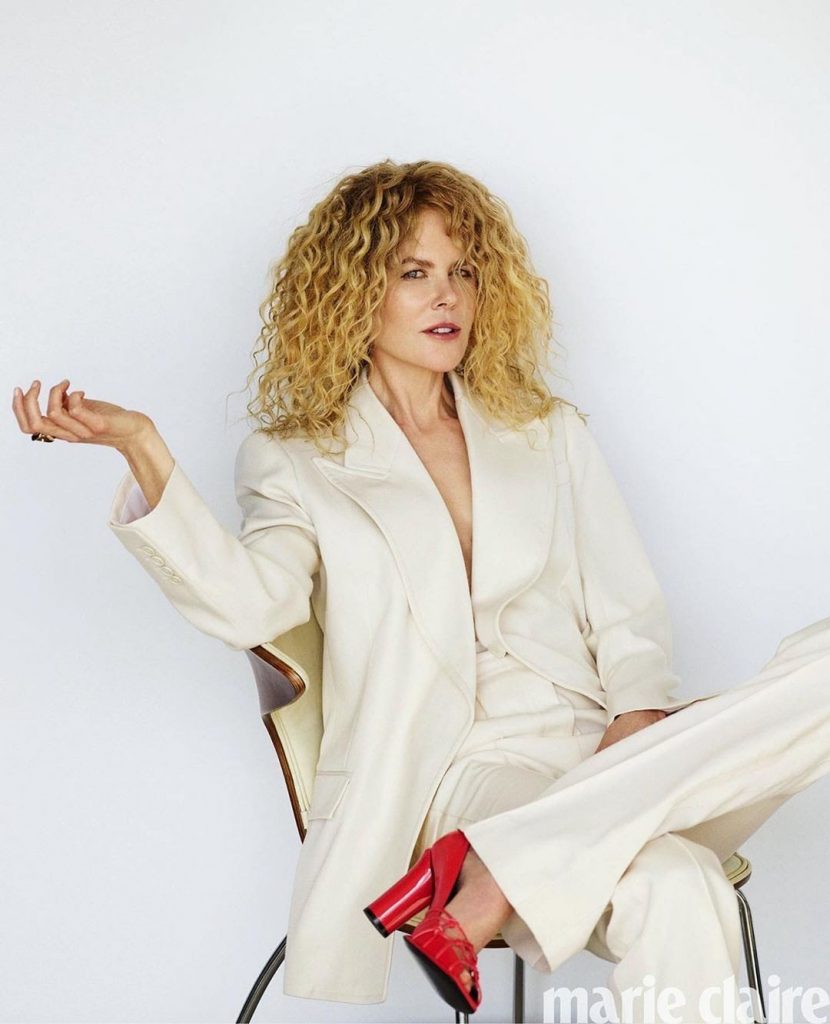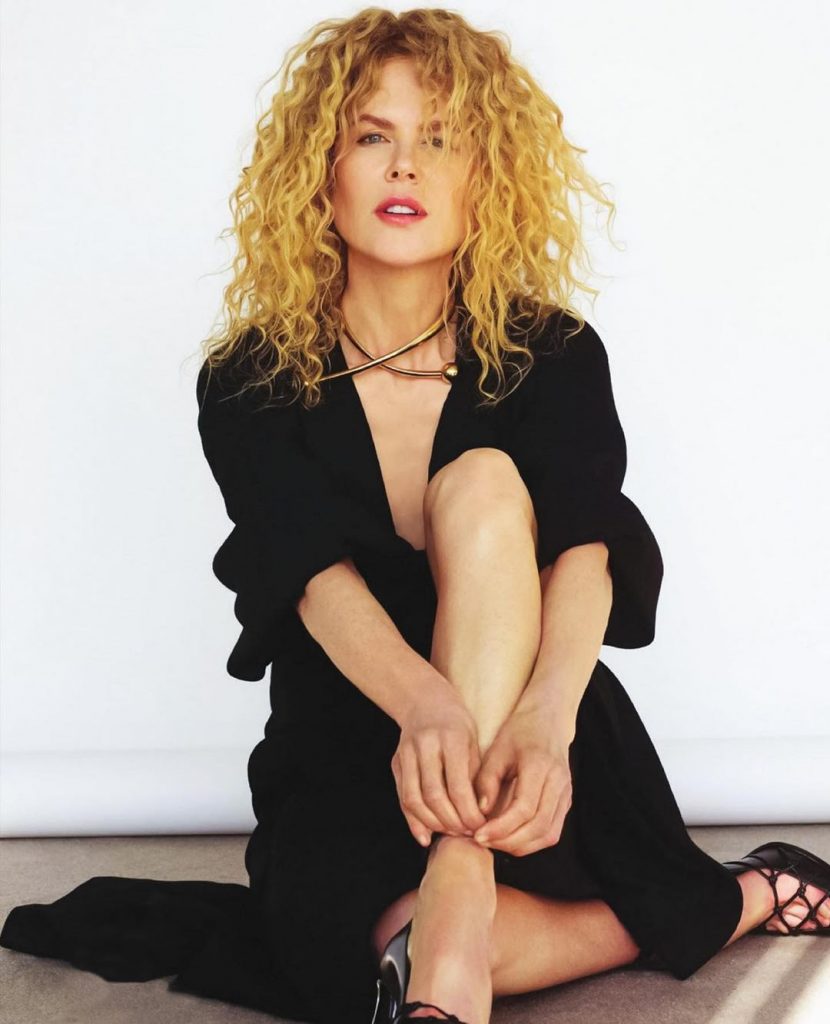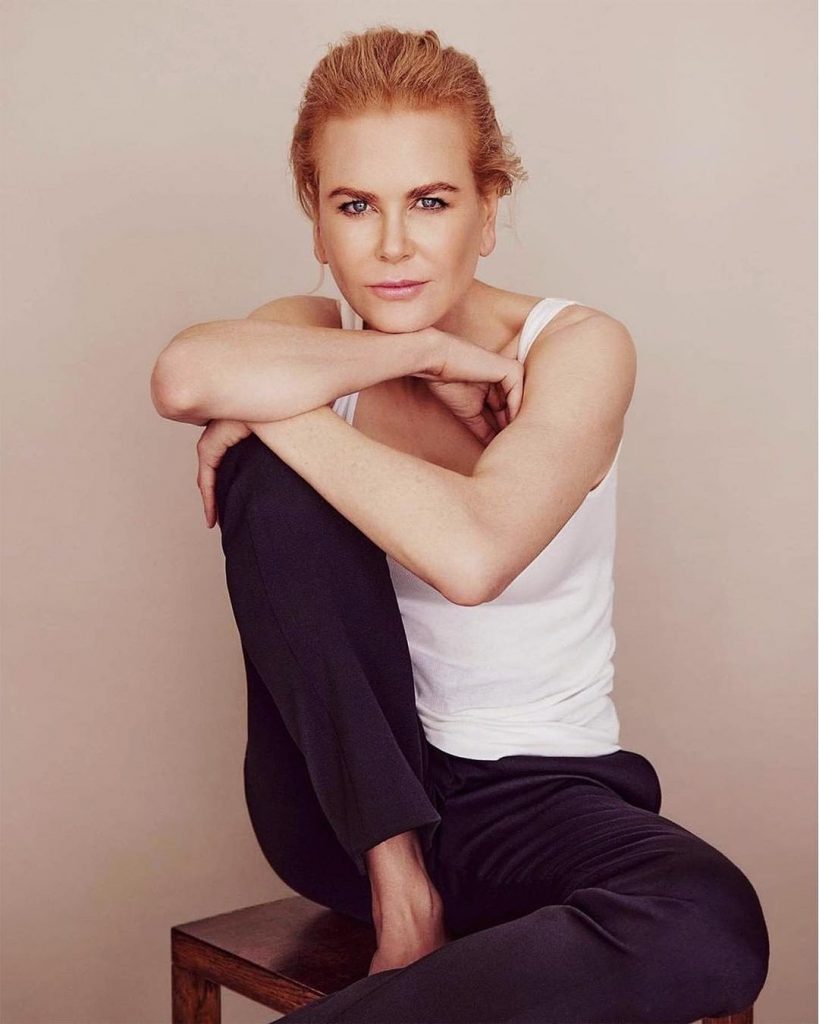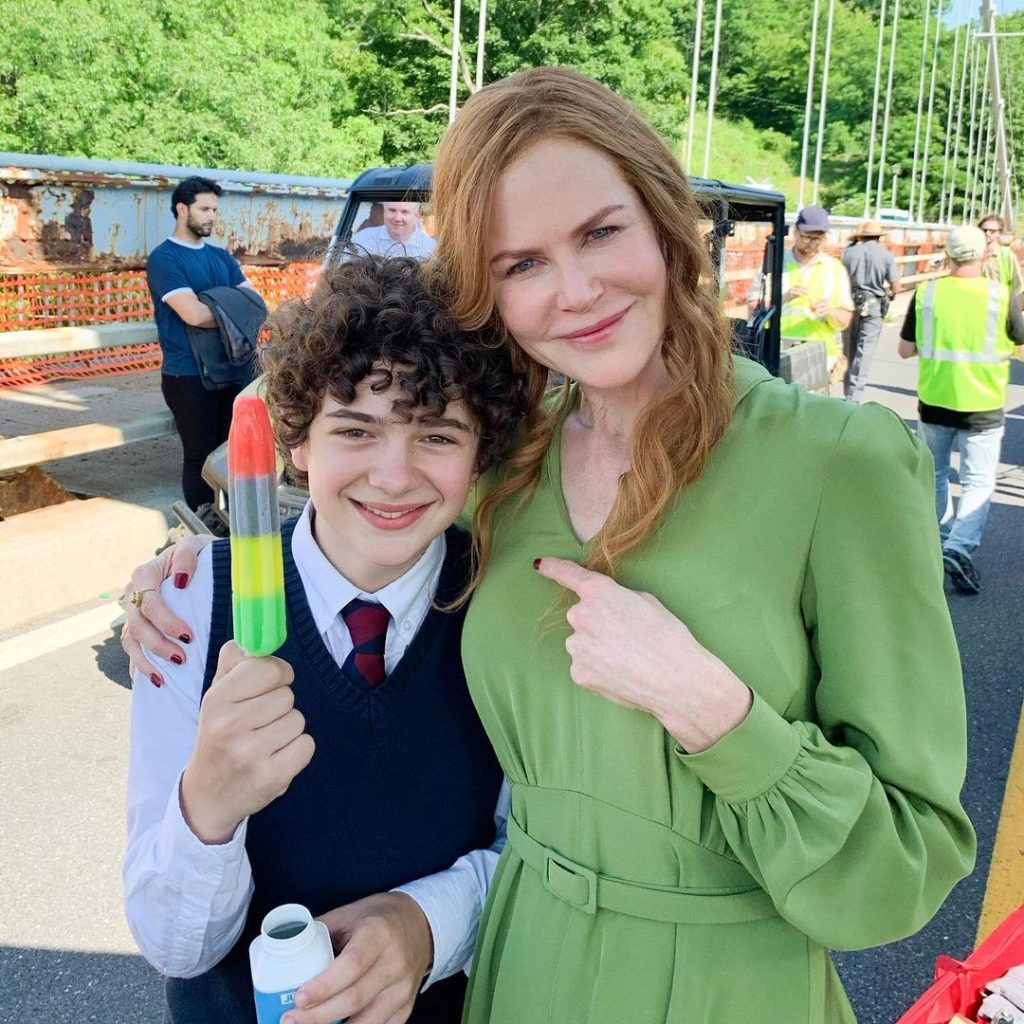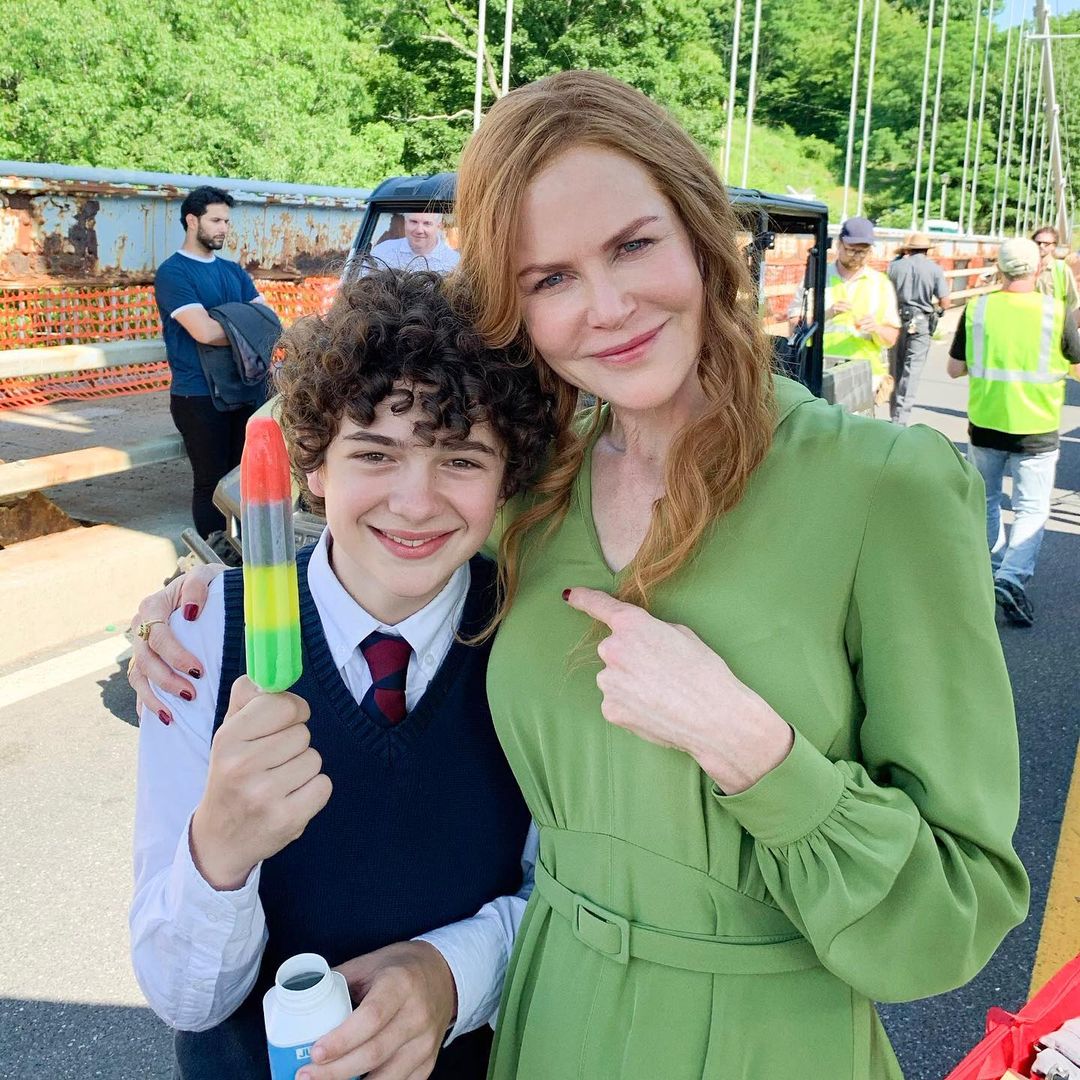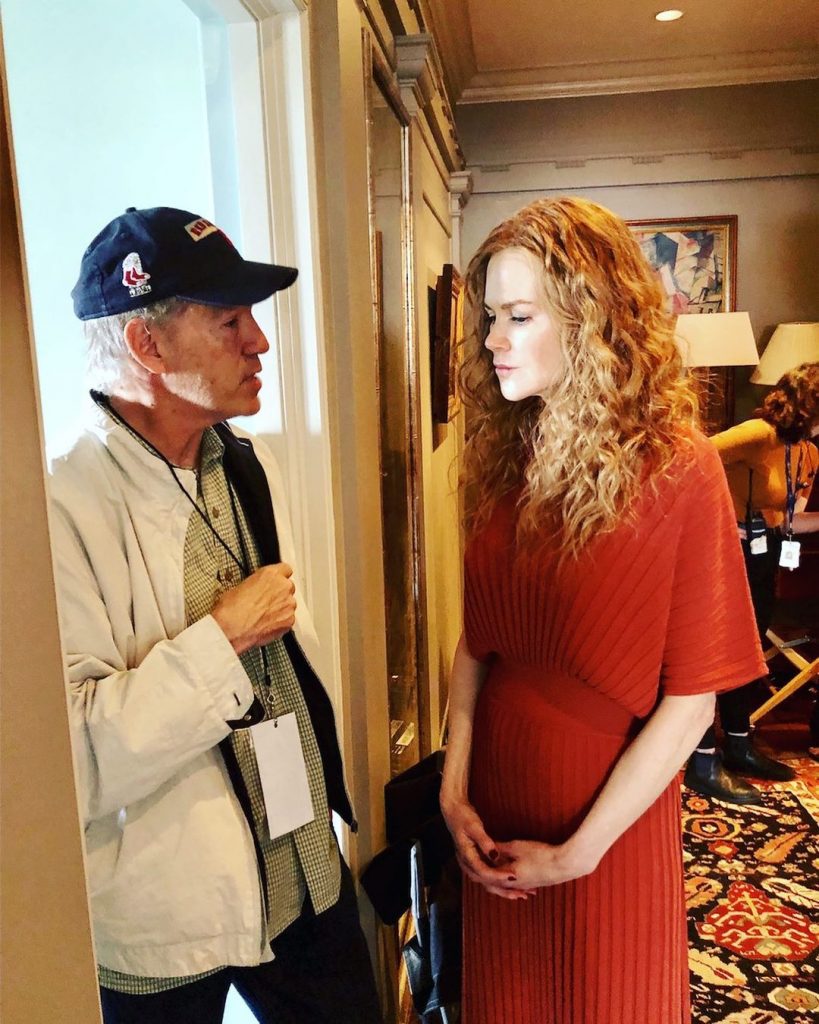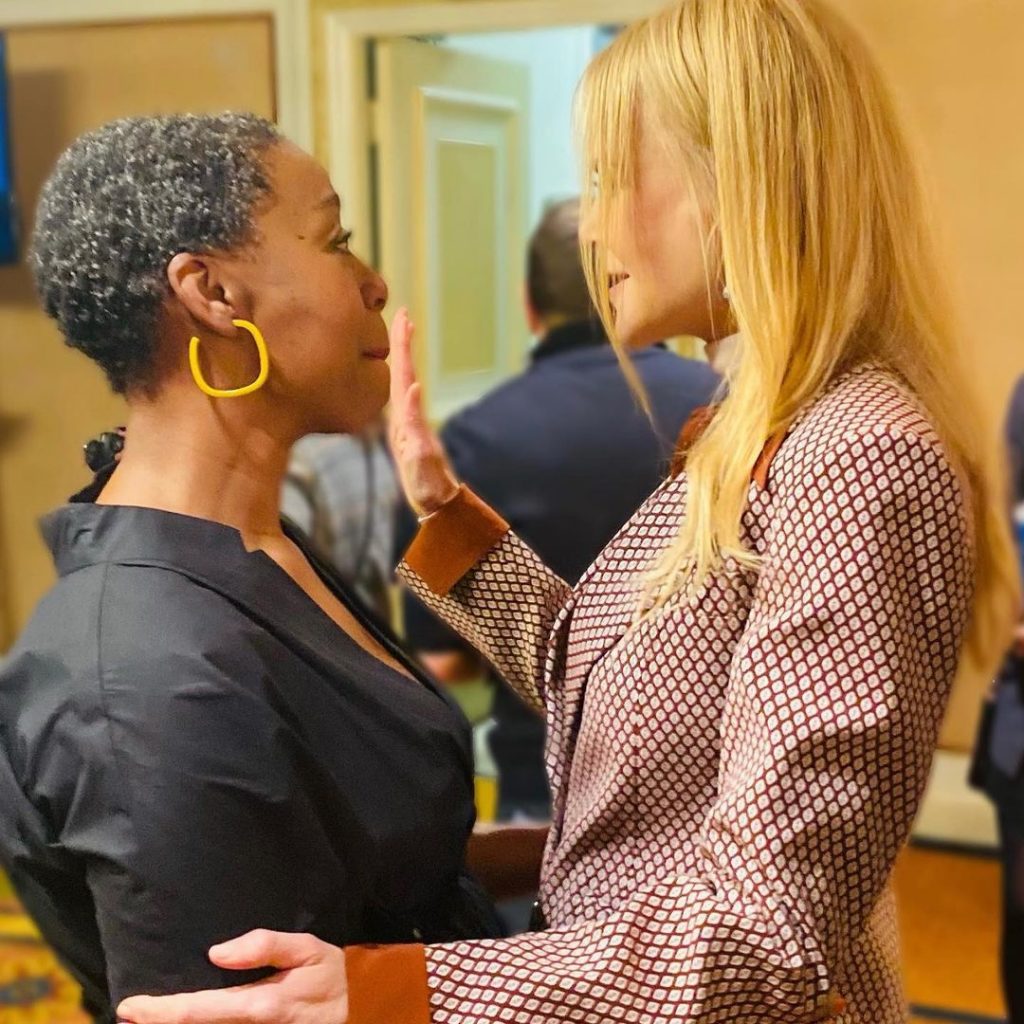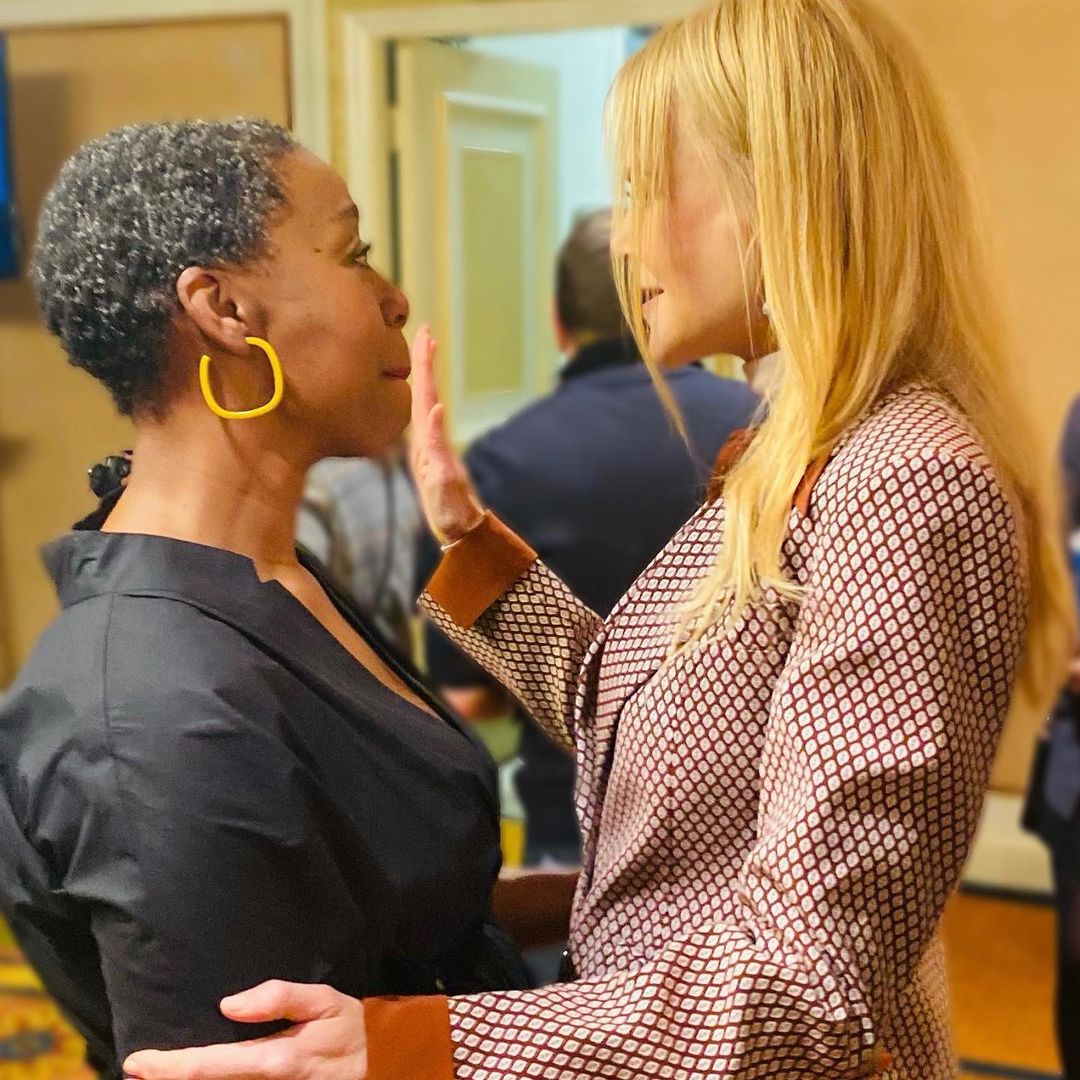 Reese Witherspoon (Madeline Martha Mackenzie)
She is an established actress of the industry who started working as a teenager in 'The Man in the Moon'. She got her breakthrough role in films like Cruel Intentions and Black Comedy Election. She is the receiver of Academy Award for Best Actress for the film, Walk The Line.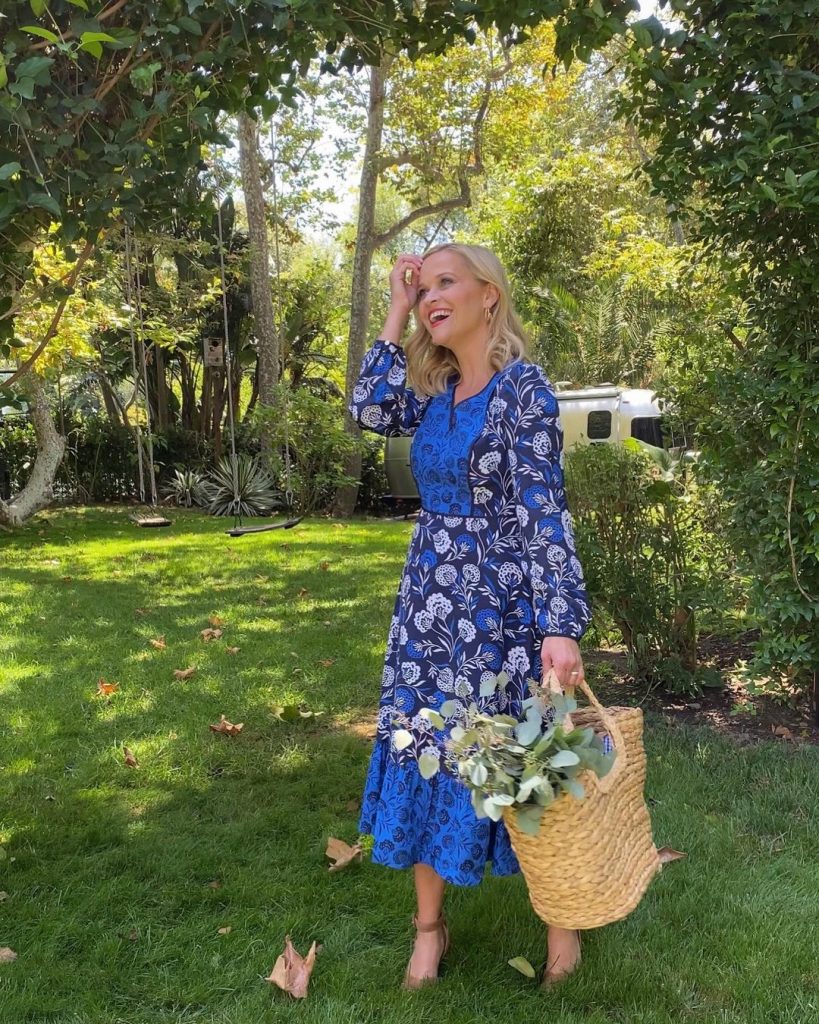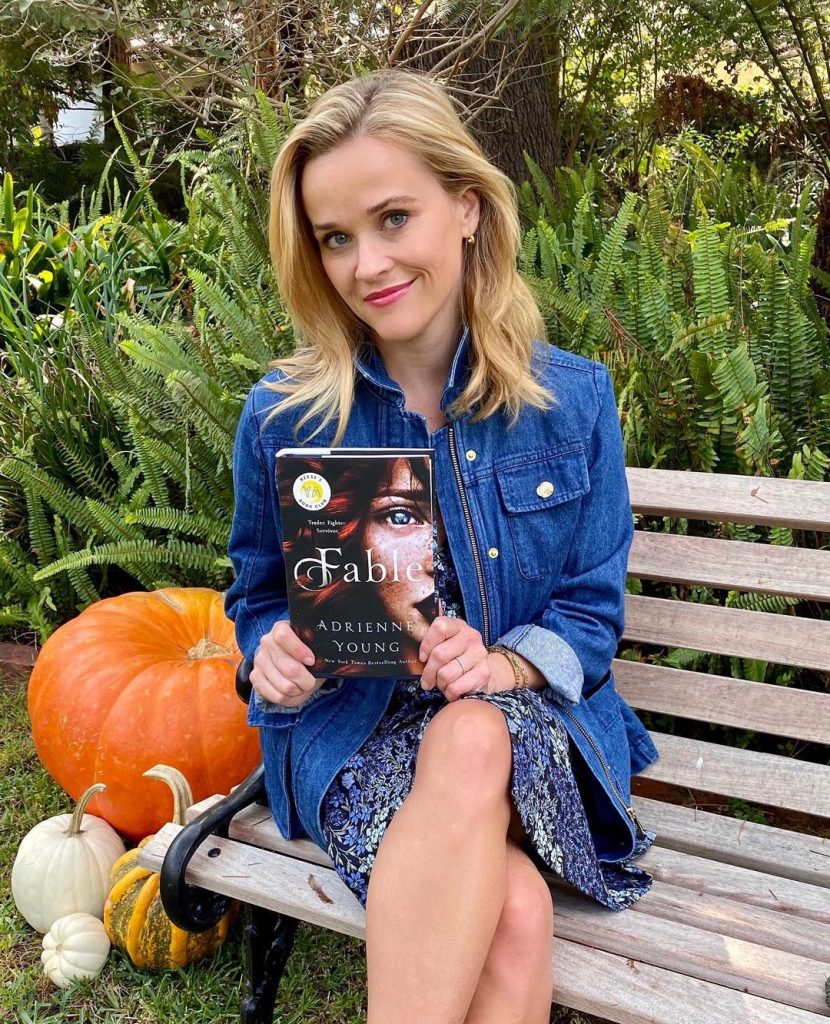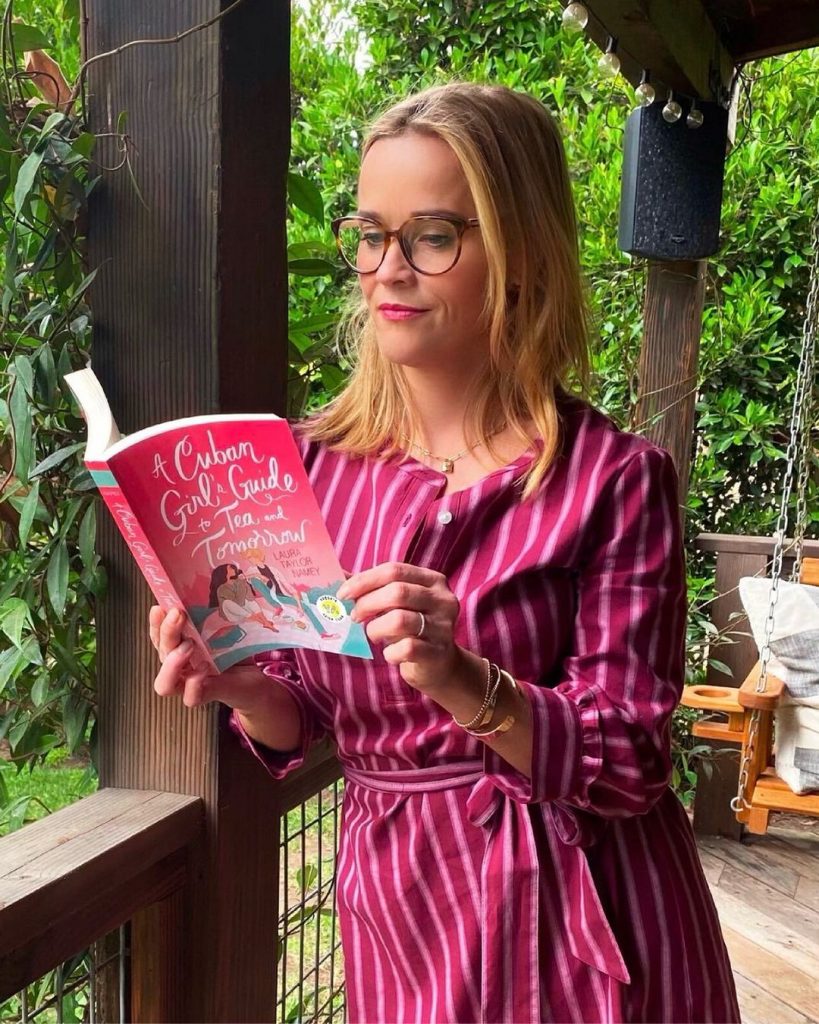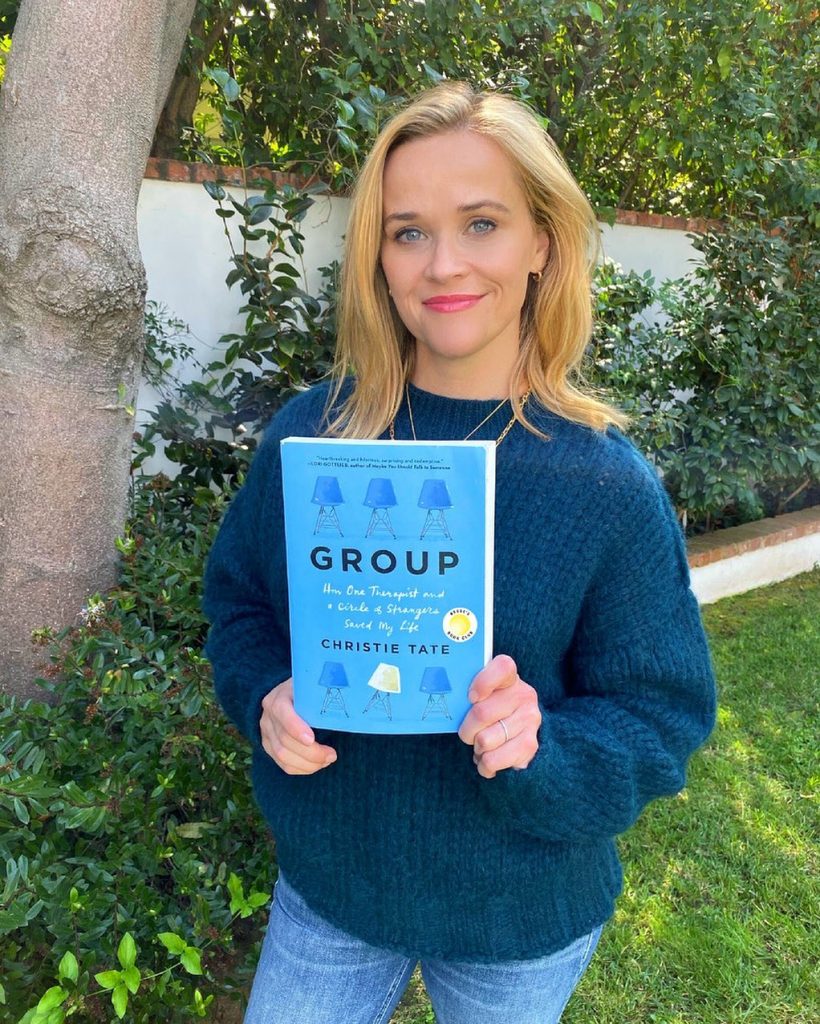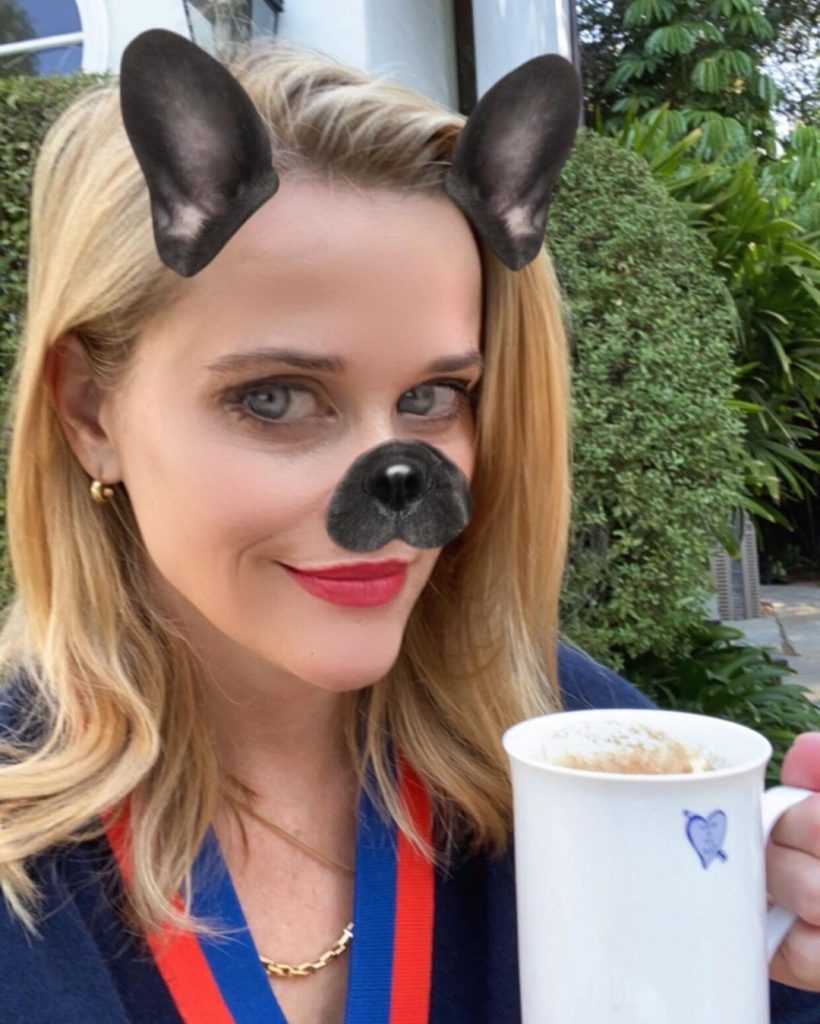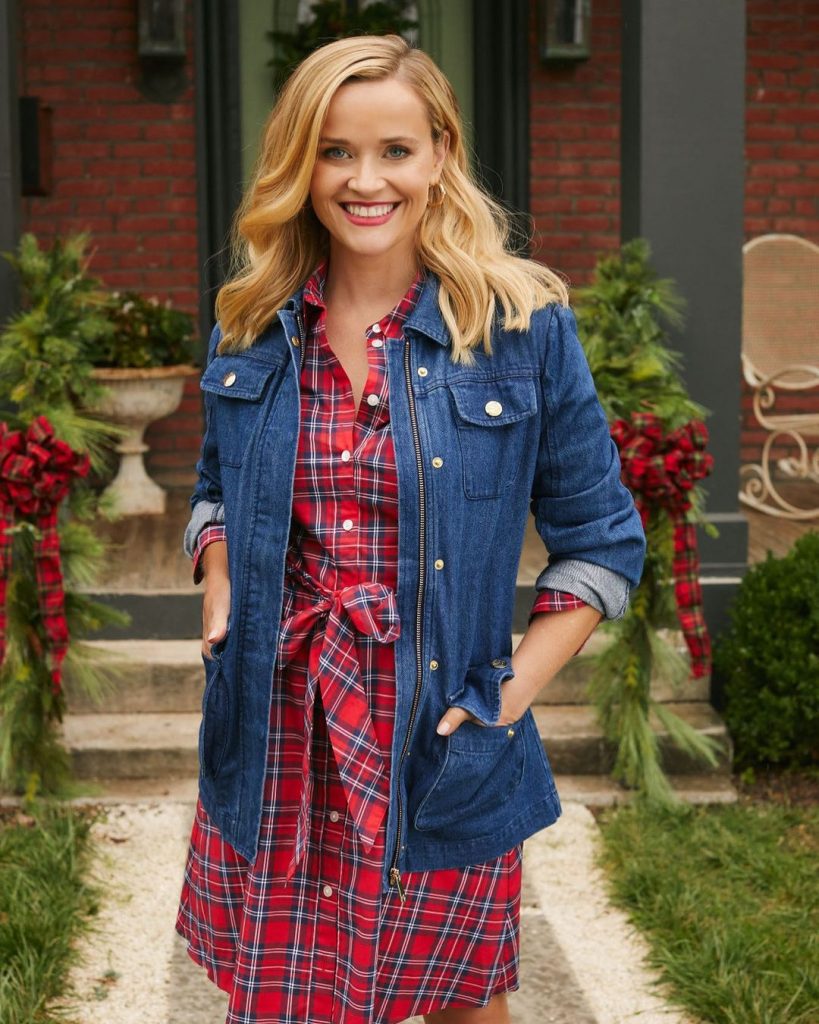 Shailene Woodley (Jane Chapman)
Shailene Woodley starred as Jane Chapman, a sexual assault survivor in the drama series Big Little Lies. For her work, she received a nomination for a Primetime Emmy Award and Golden Globe Award. She is a popular star who is known for taking challenging roles like playing the role of a teenage cancer patient in 'The Fault In Our Stars'.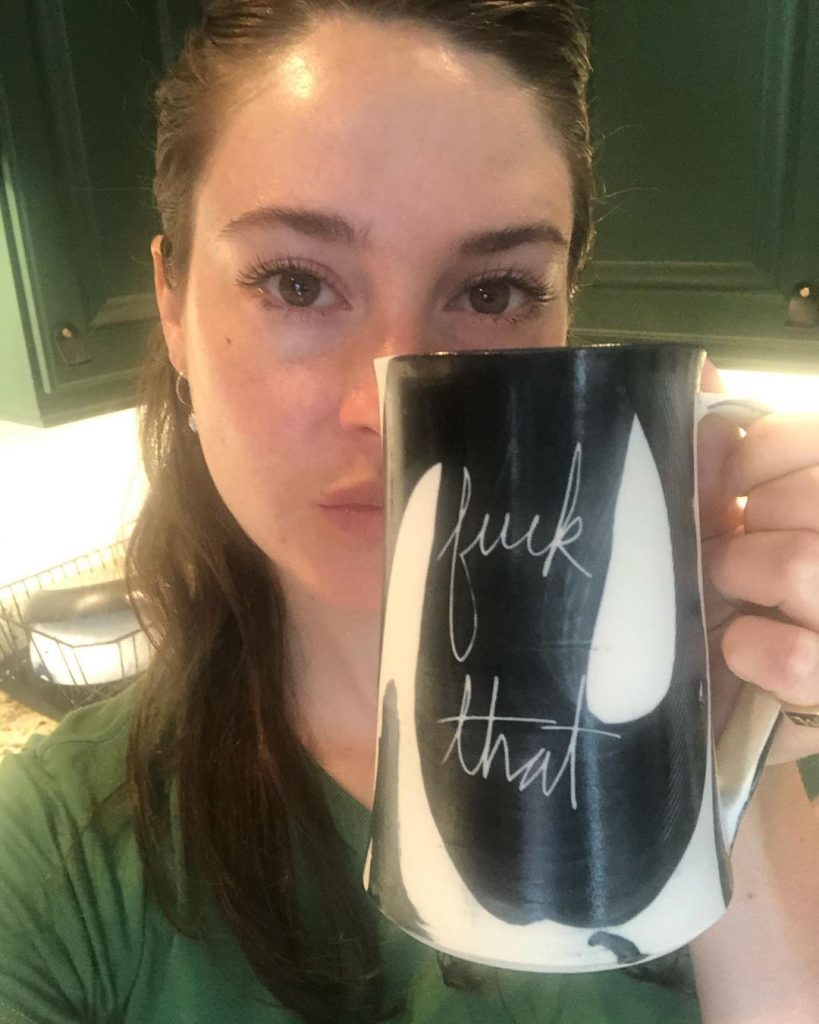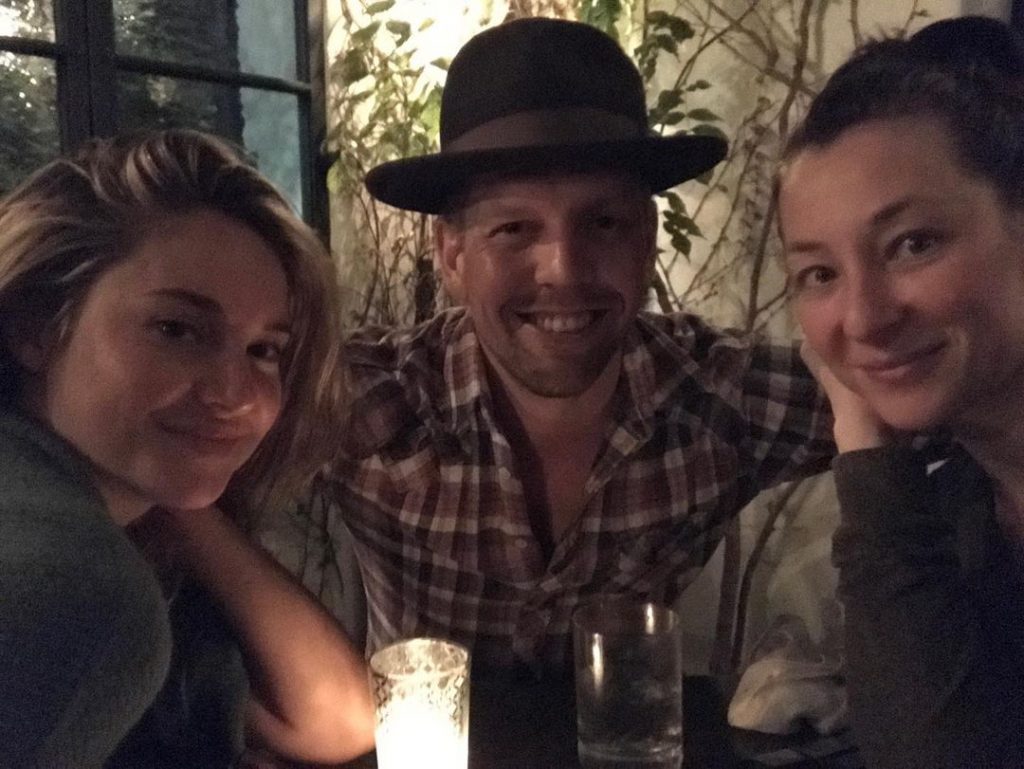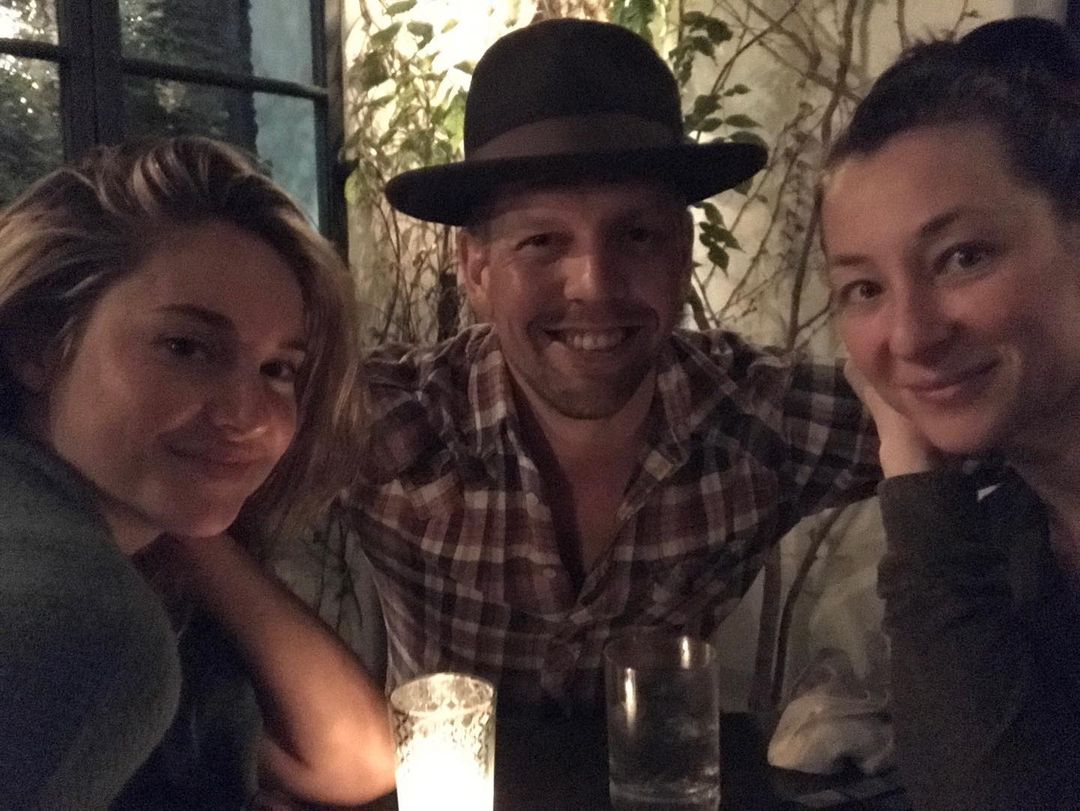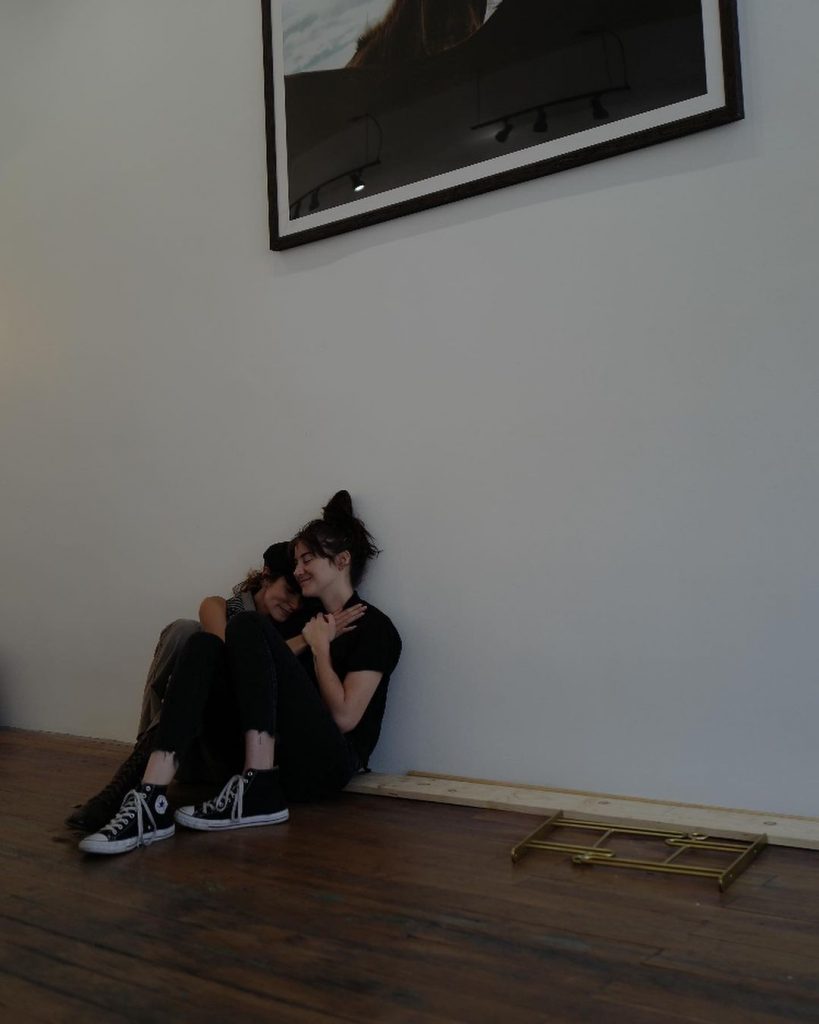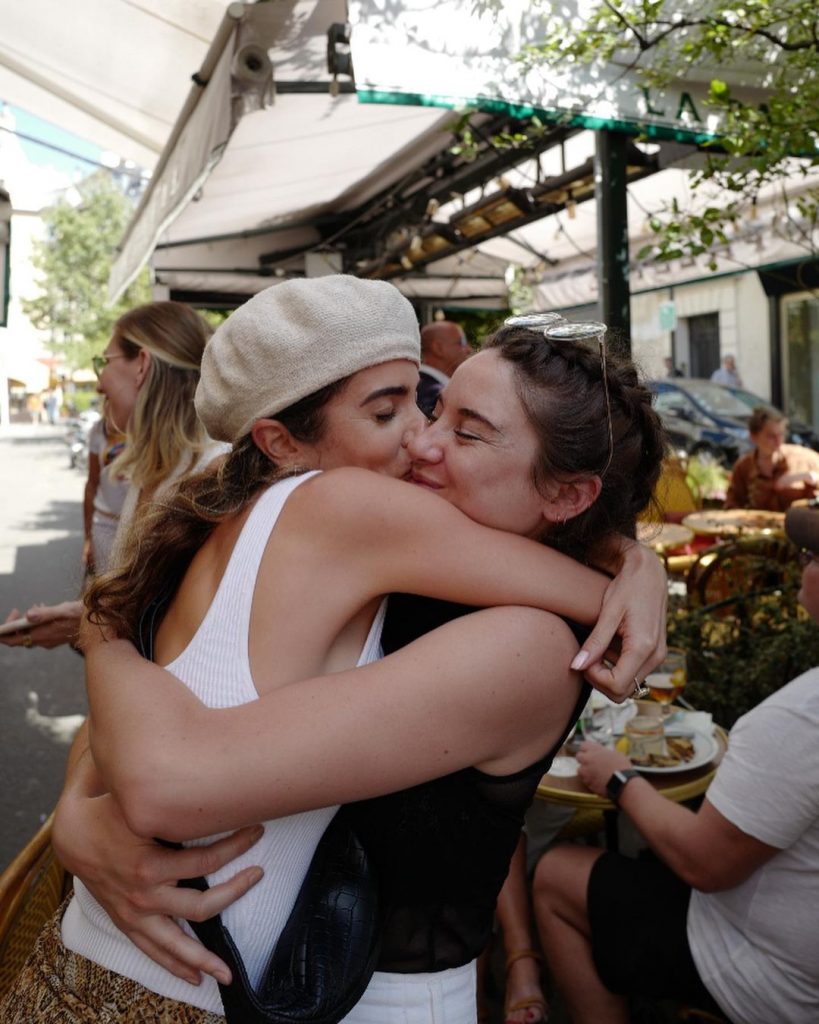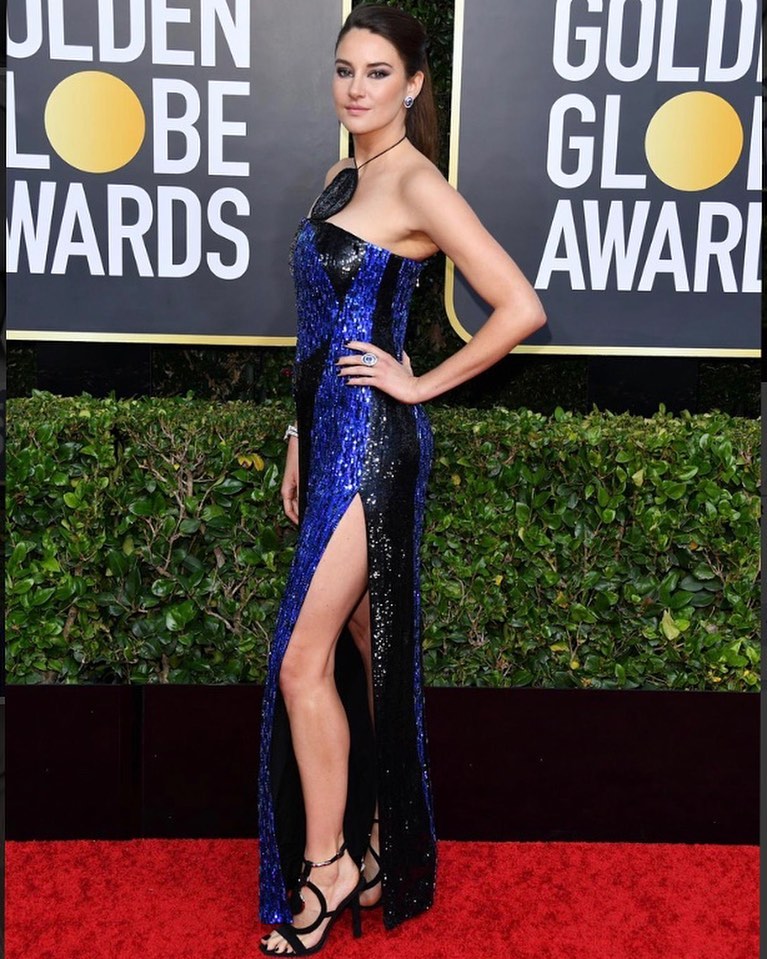 Zoë Kravitz (Bonnie Carlson)
Zoë Kravitz is a known actress, model and musician of the industry. Her work includes No Reservations, Dope, Gemini, High Fidelity and Adam Green's Aladdin. As a fashion model, she was chosen as the face of YSL Beaute and also worked for Coach New York, Calvin Klein, Alexander Wang, and Vera Wang.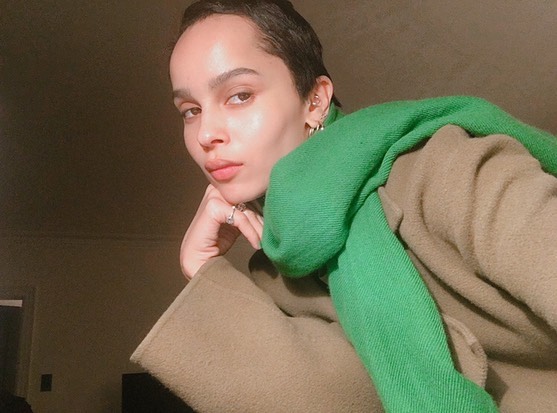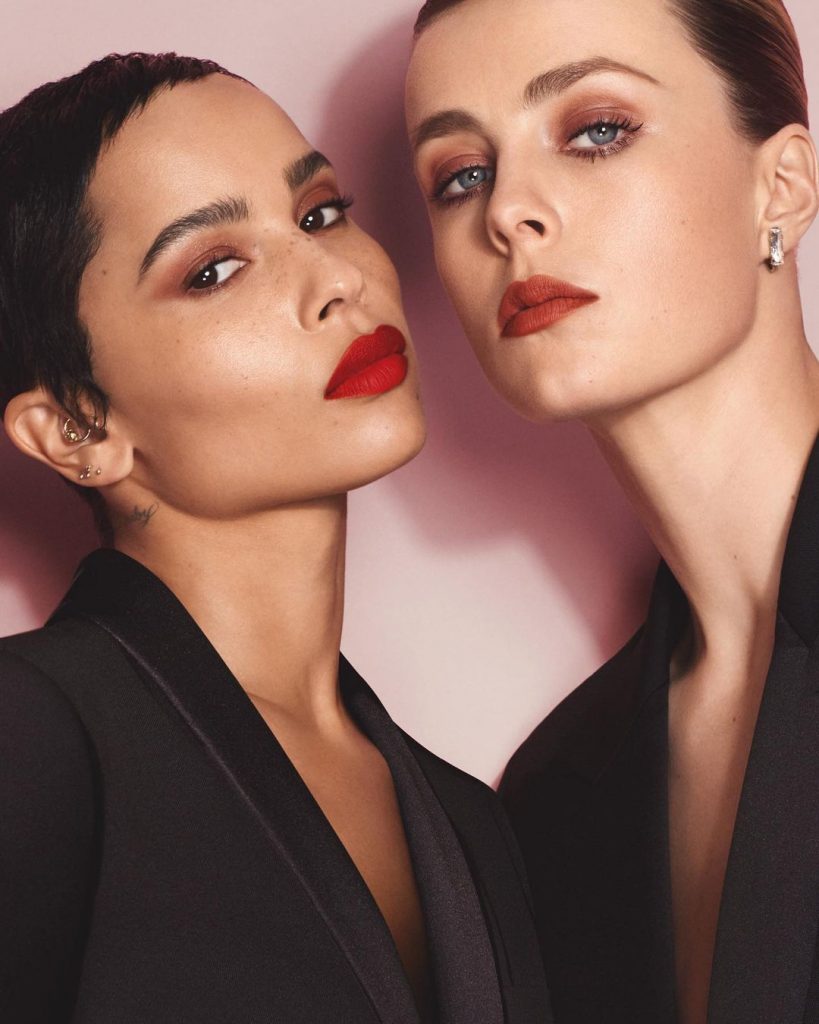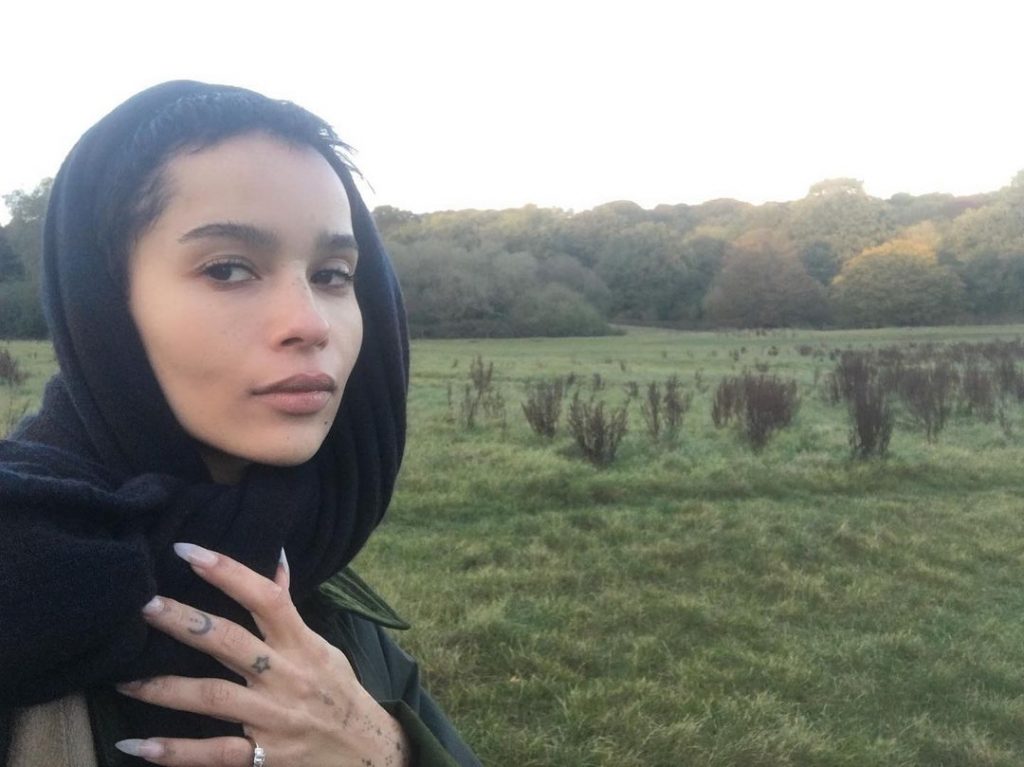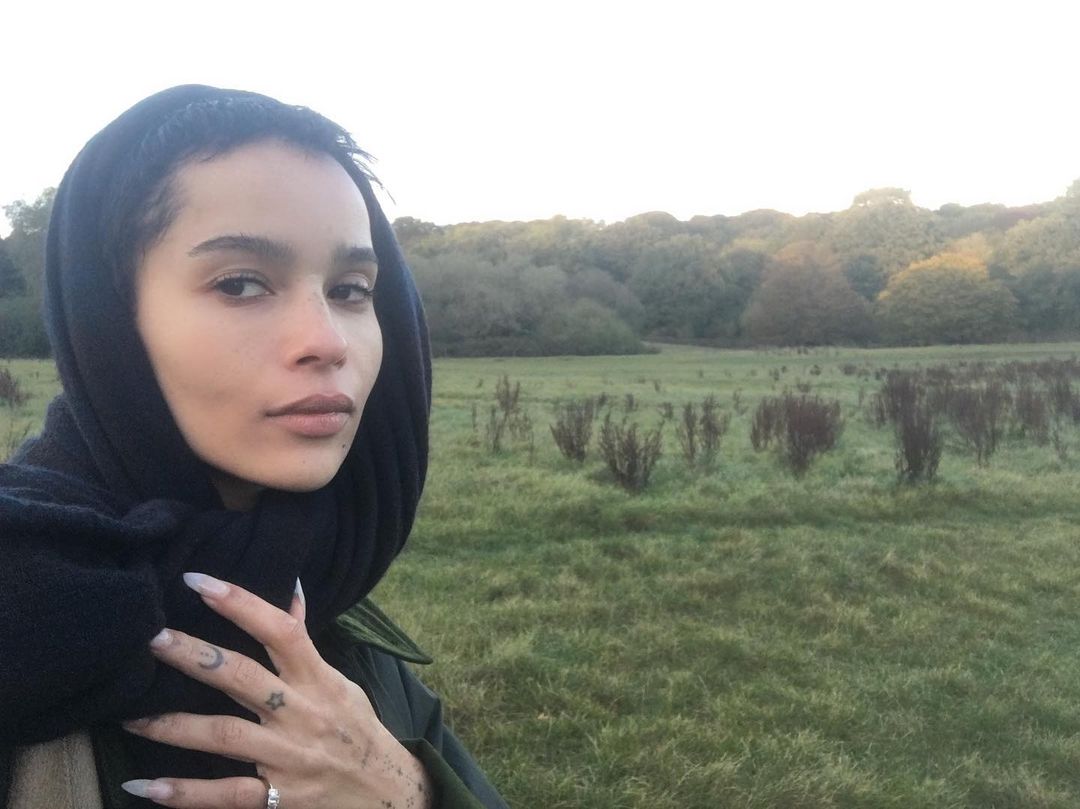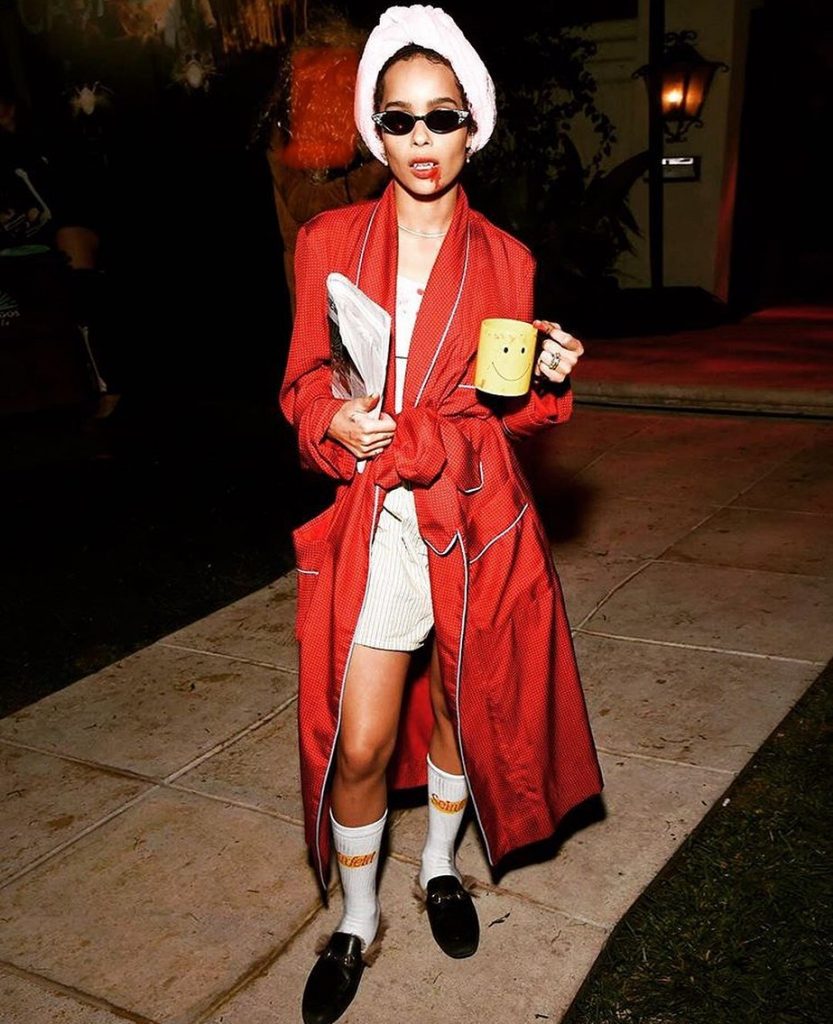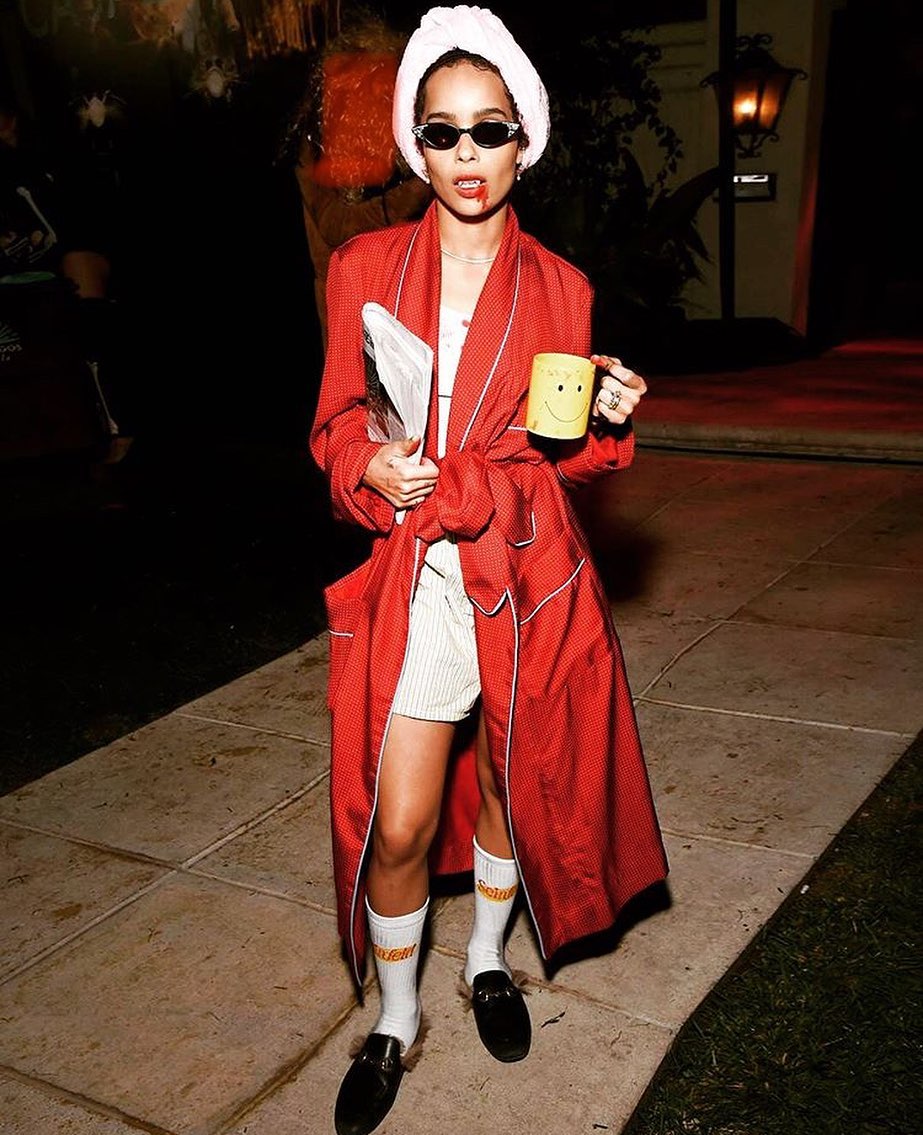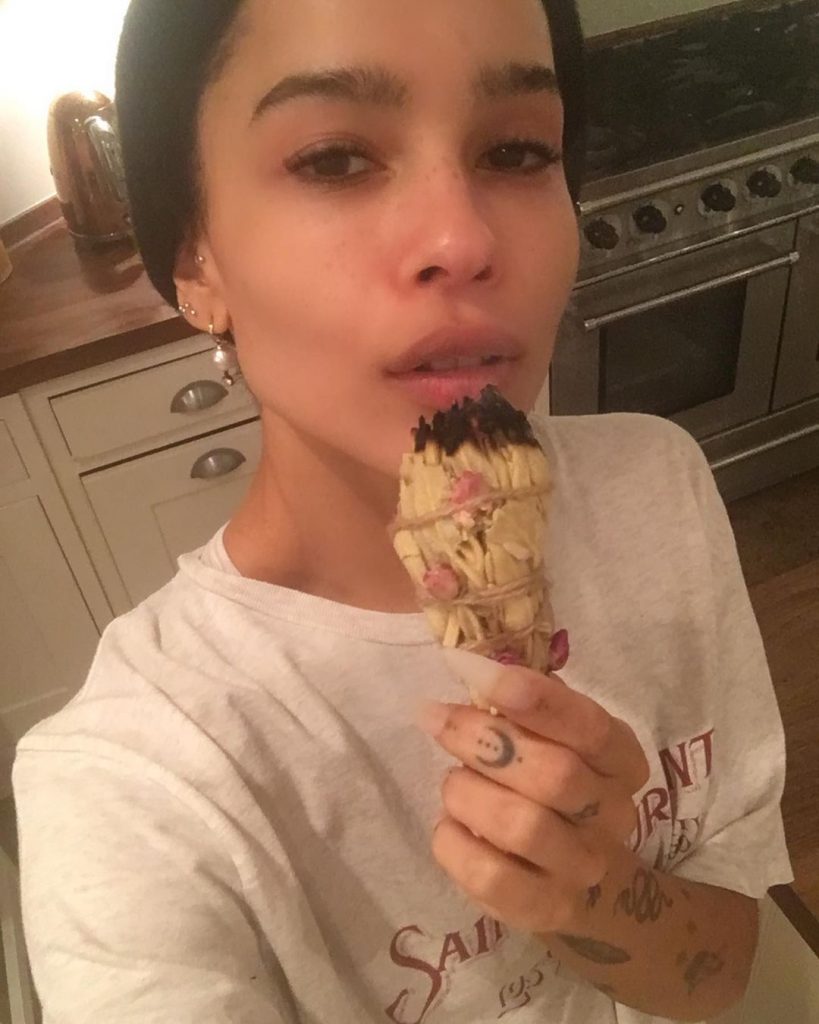 Laura Dern (Renata Klein)
Laura Dern is an established actress known for her projects like Mask, Blue Velvet, Wild at Heart, Jurassic Park and Rambling Rose. For her work, she has received numerous awards including Golden Globe Awards, Academy Award and Primetime Emmy Award.
Here are pictures of Laura Dern, have a look!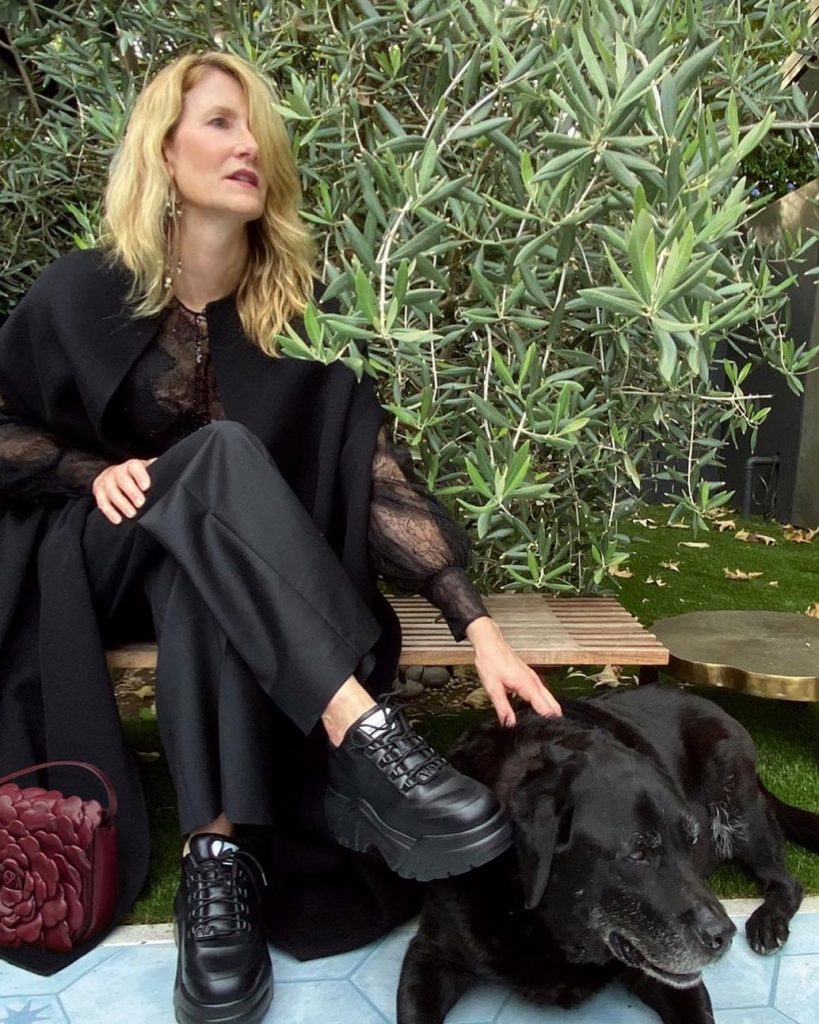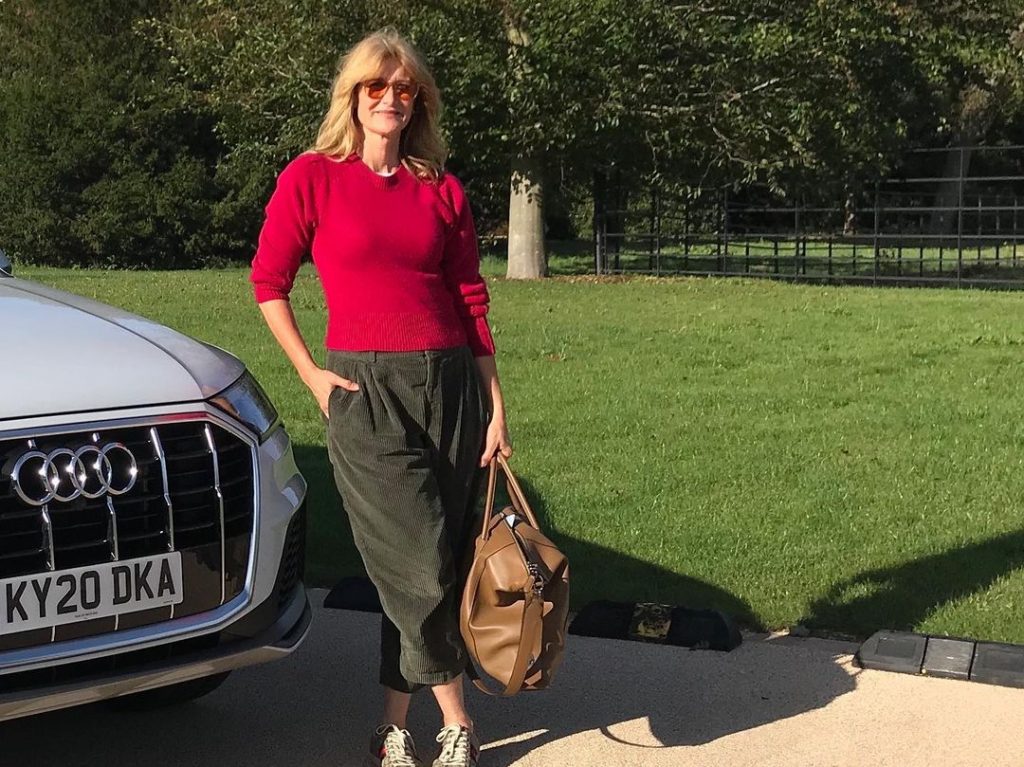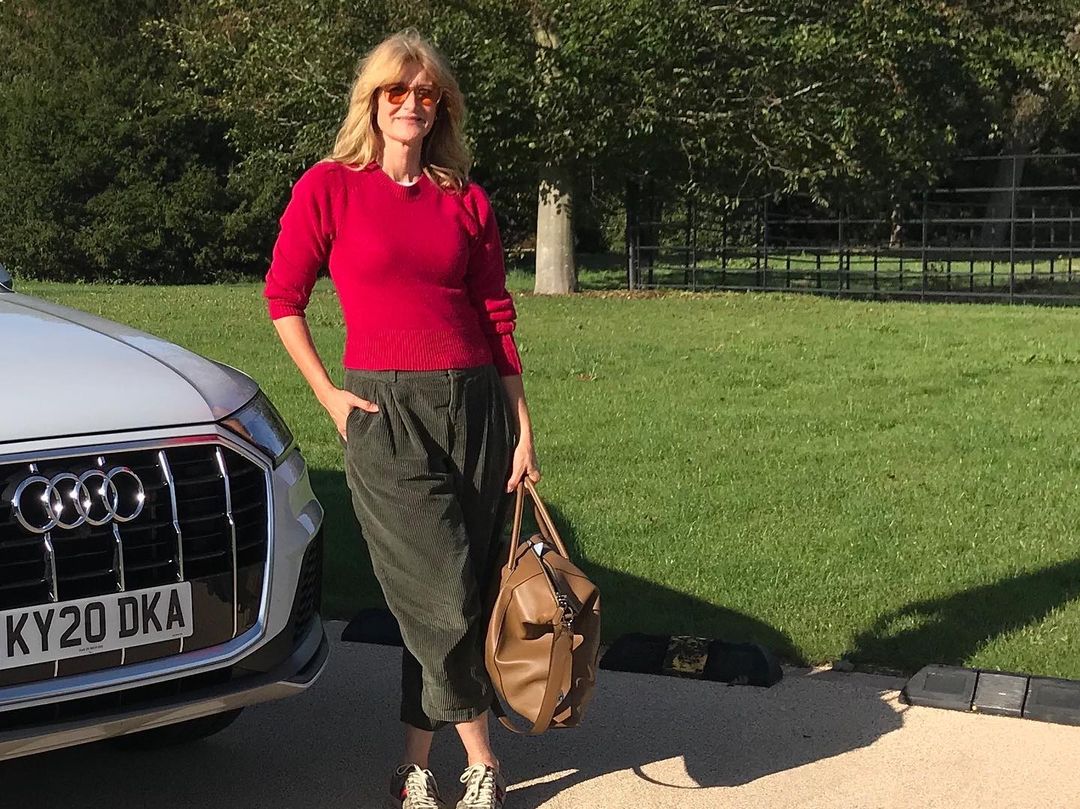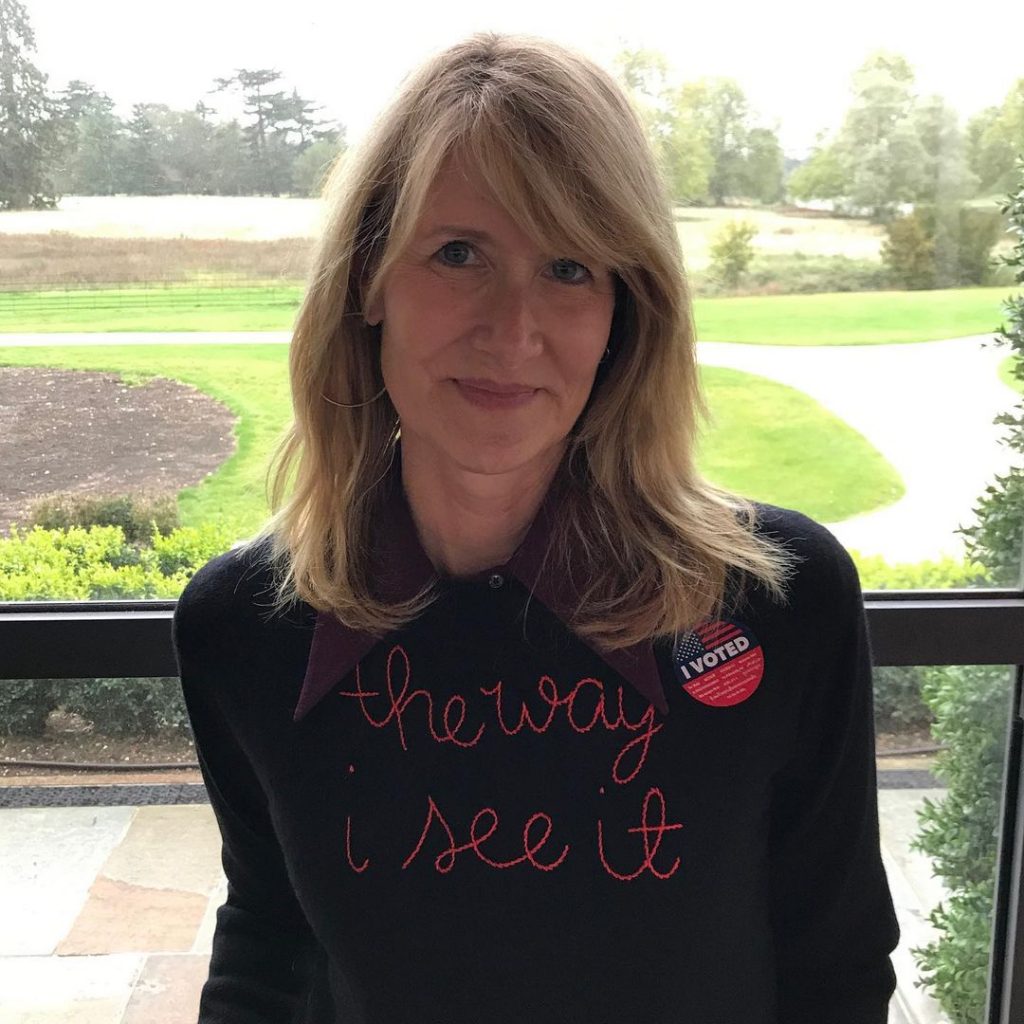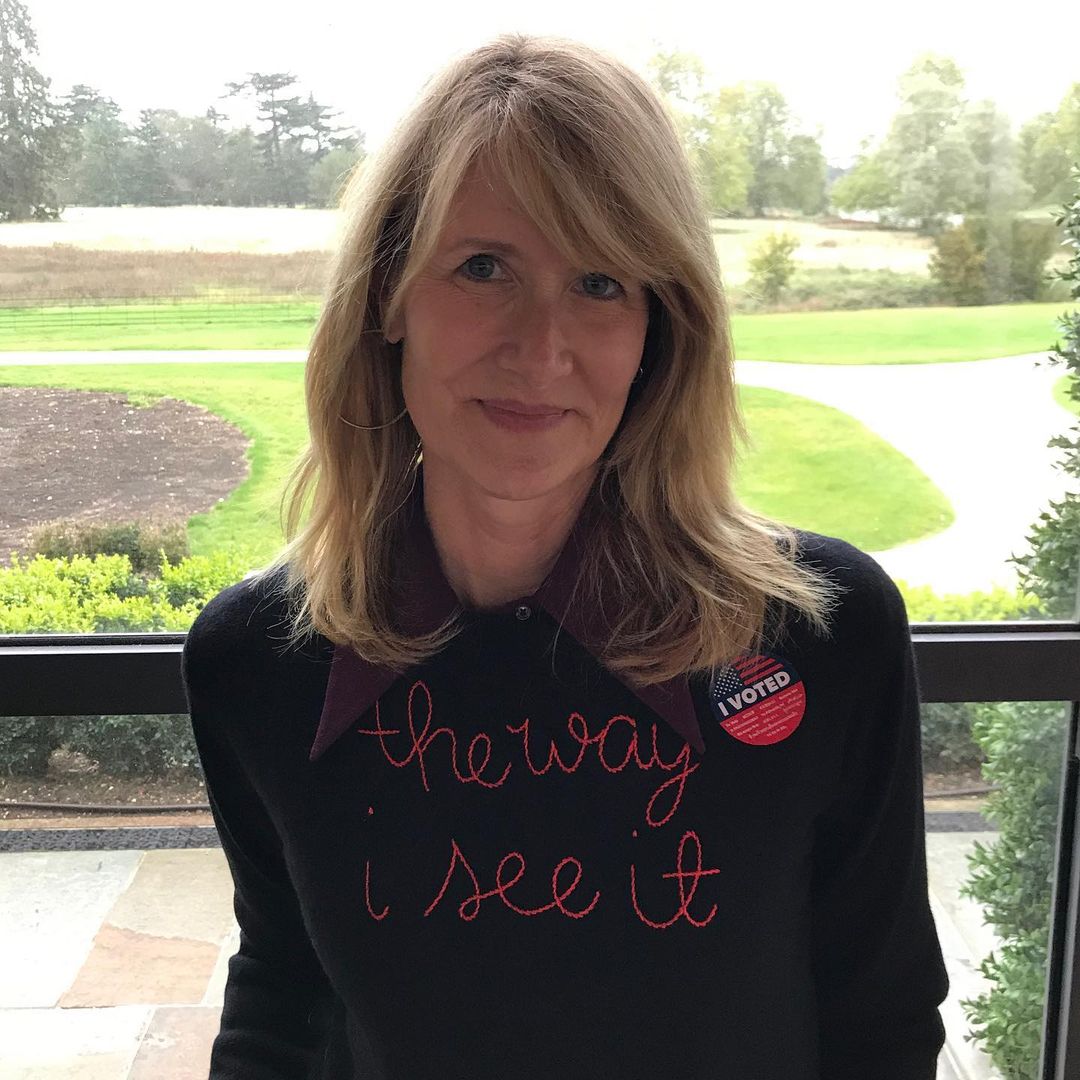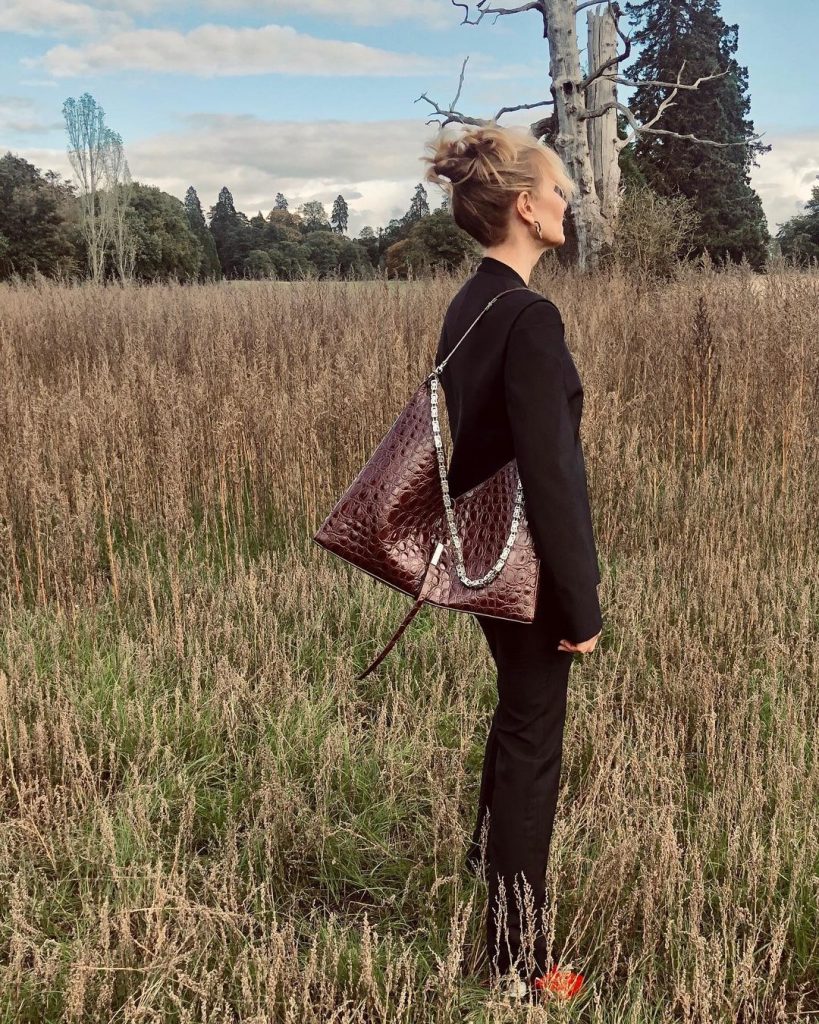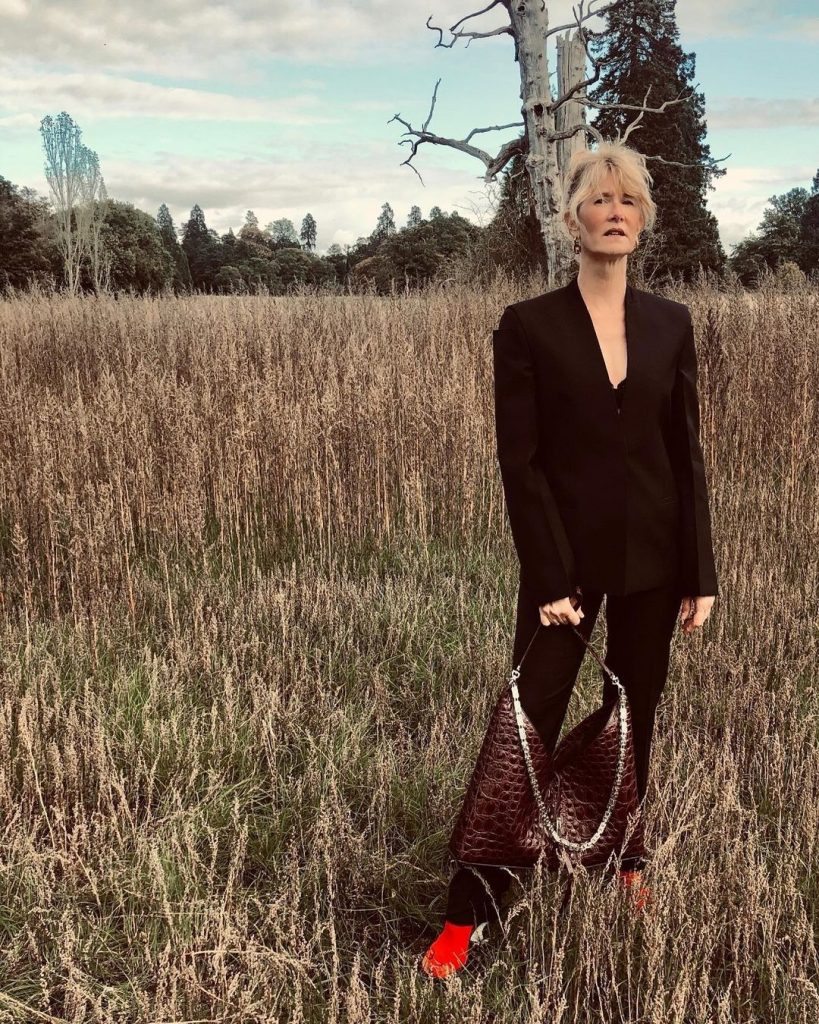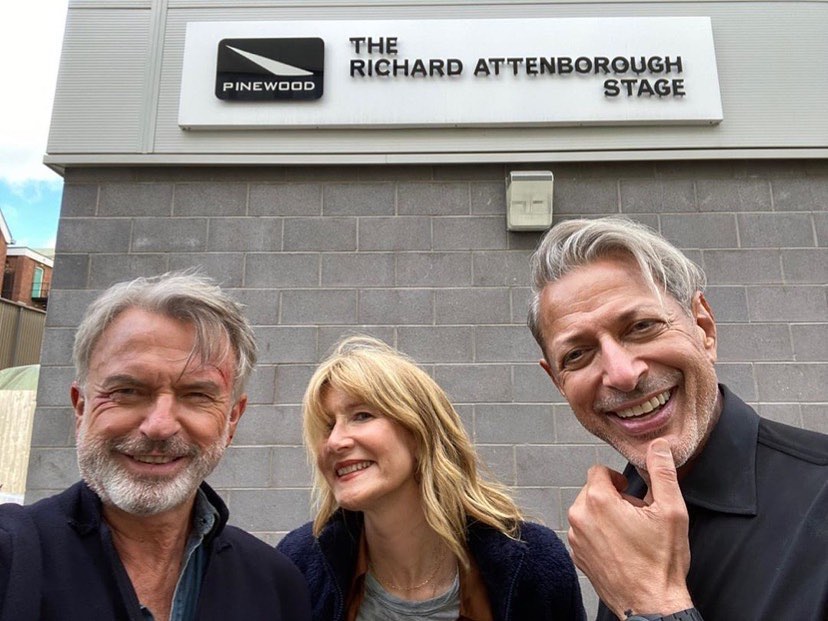 Meryl Streep (Mary Louise Wright)
Meryl Streep has the honor of being called as the 'best actress of her generation'. Known for her versatile acting and accents, she has received many honorary awards. For Big Little Lies series, she joins the main cast as Mary Louise Wright in season 2.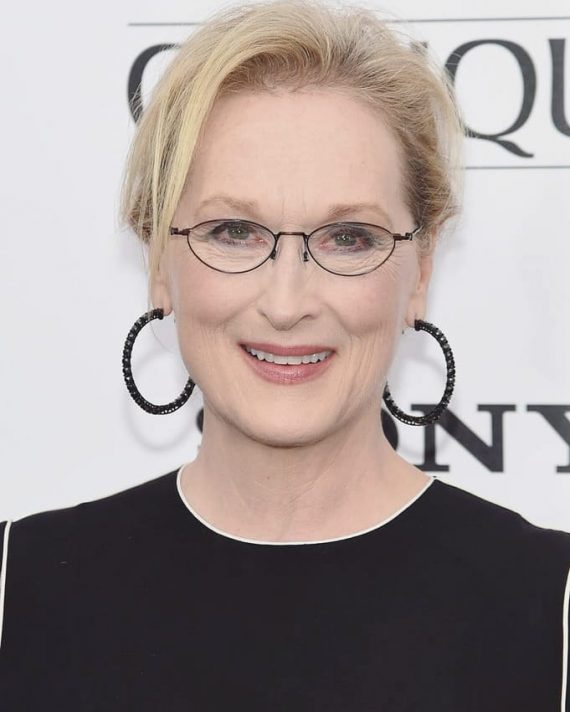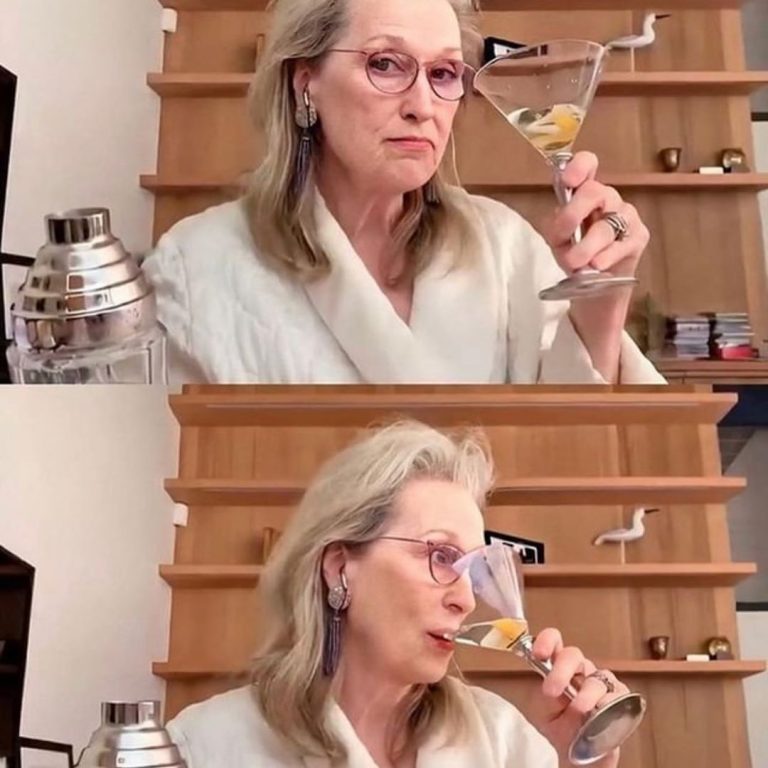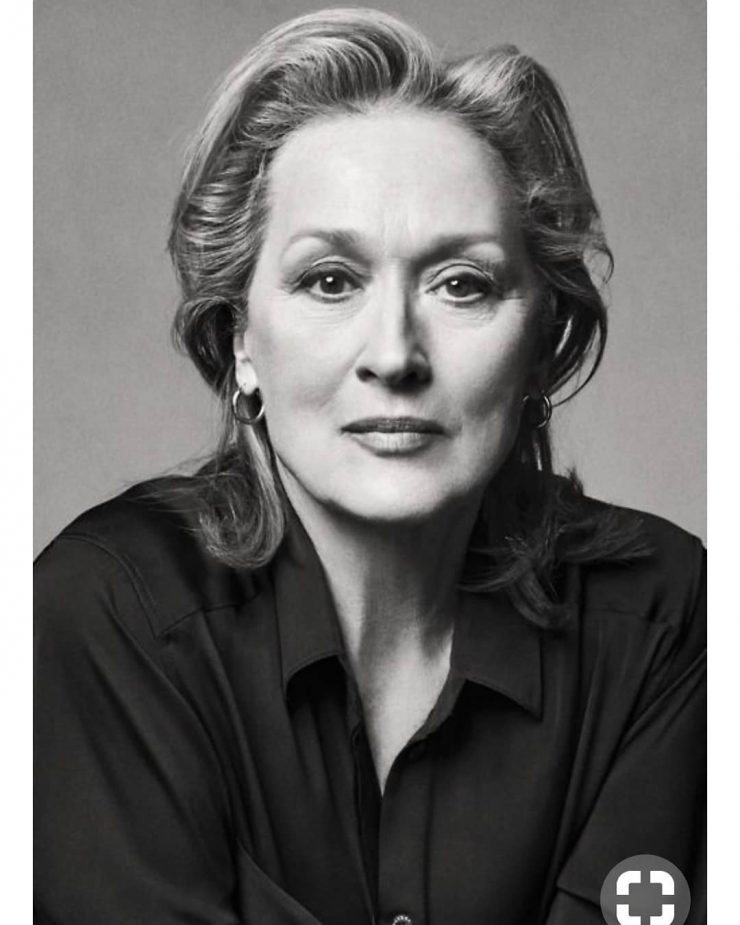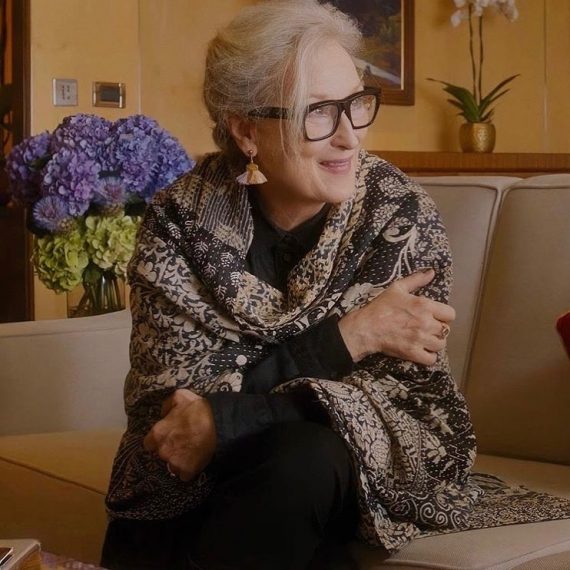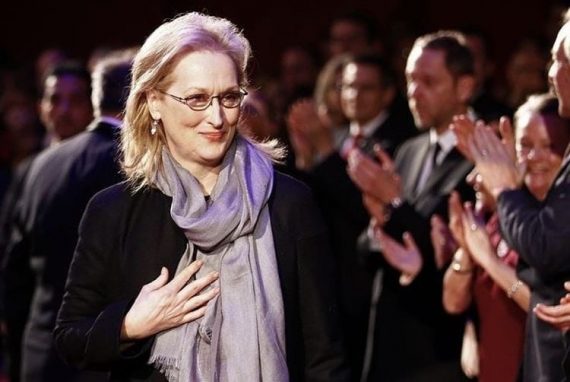 Alexander Skarsgård (Perry Wright)
Perry Wright's role played by Alexander is a Swedish star known for his work in True Blood and Generation Kill. He is the recipient of a Primetime Emmy Award, a Golden Globe Award and Screen Actors Guild Award.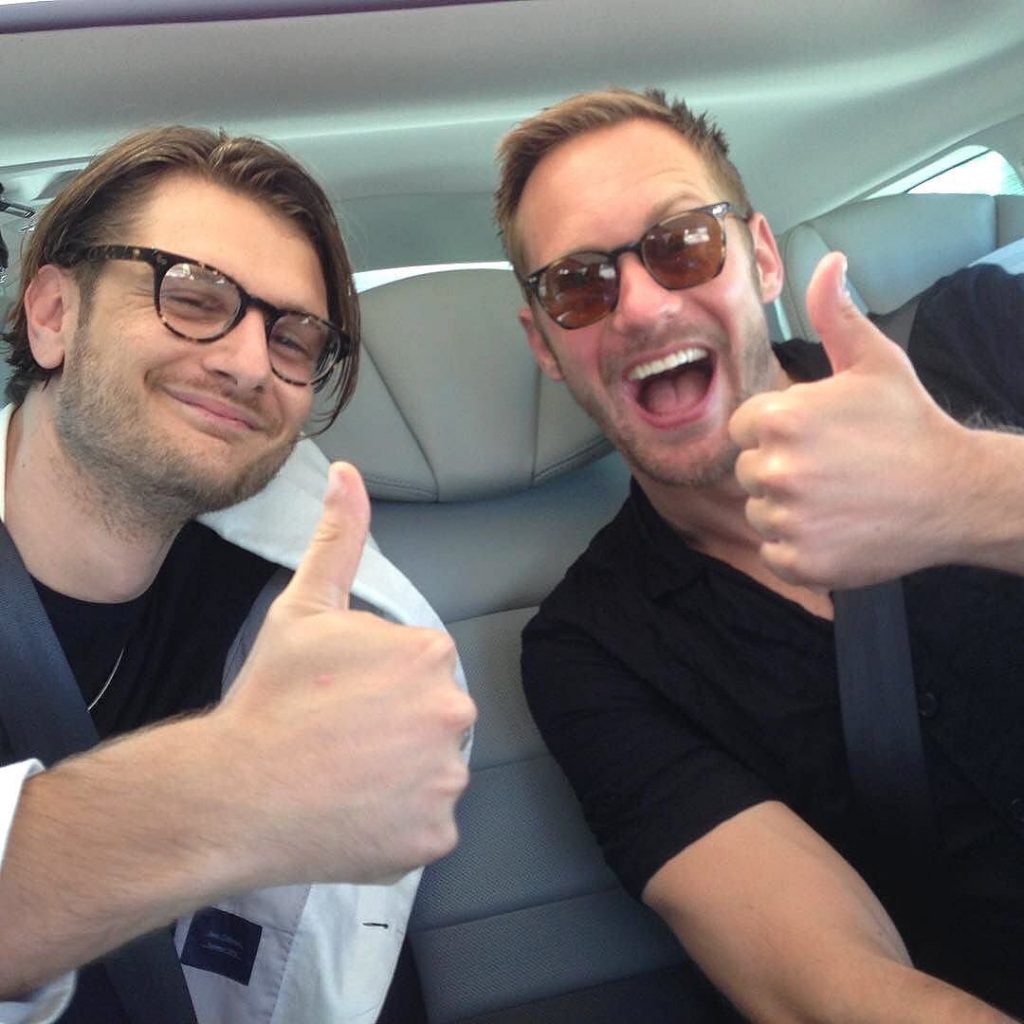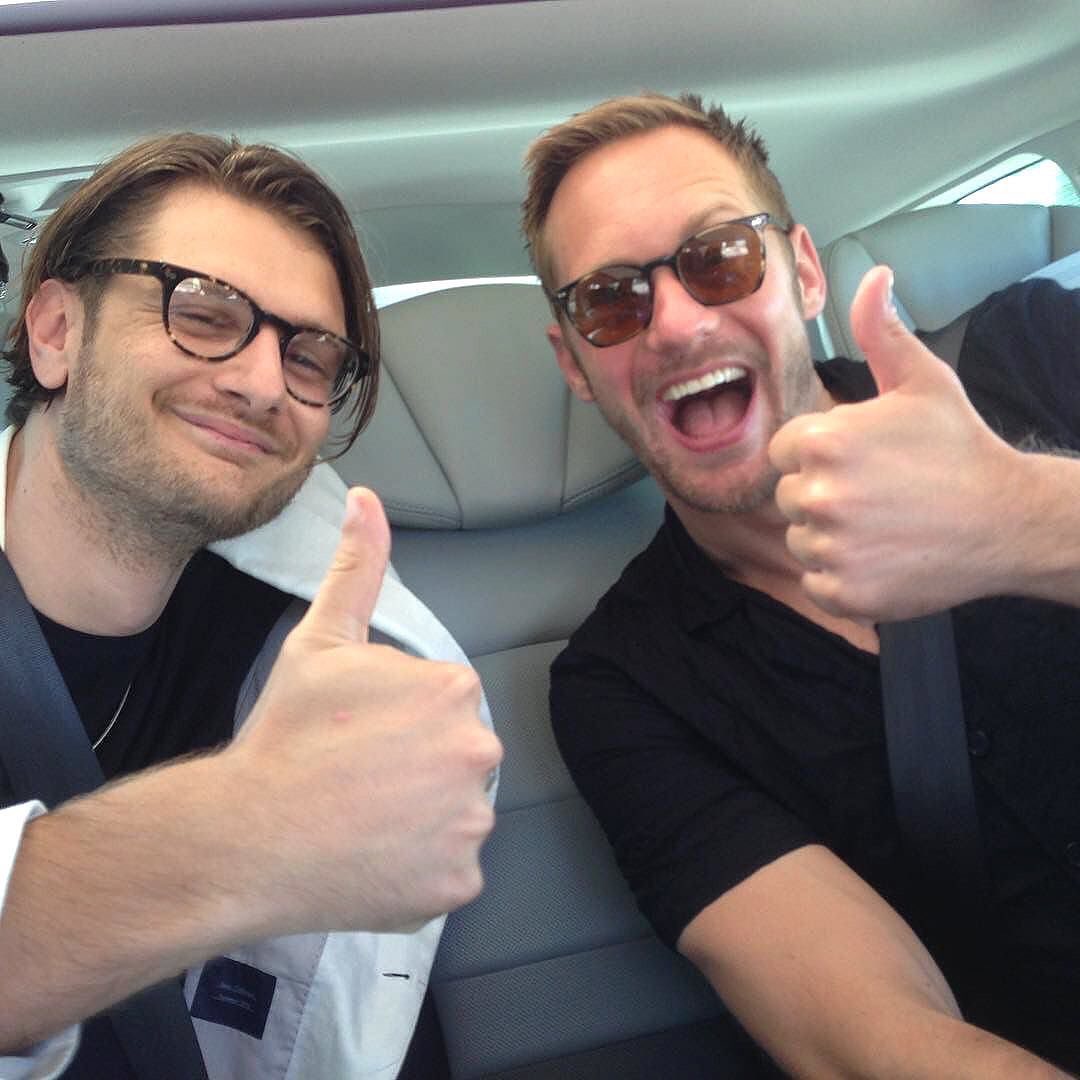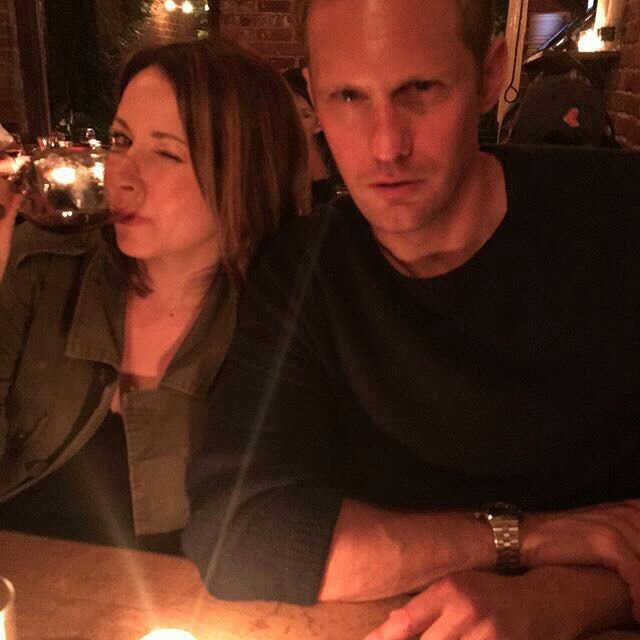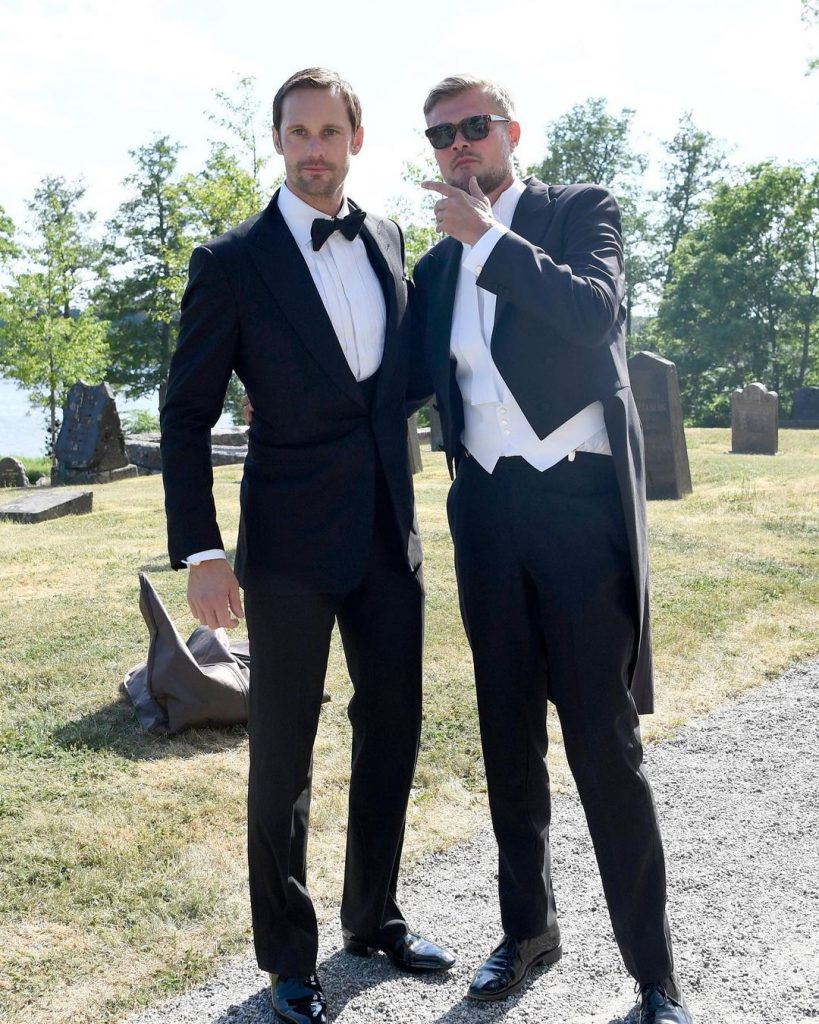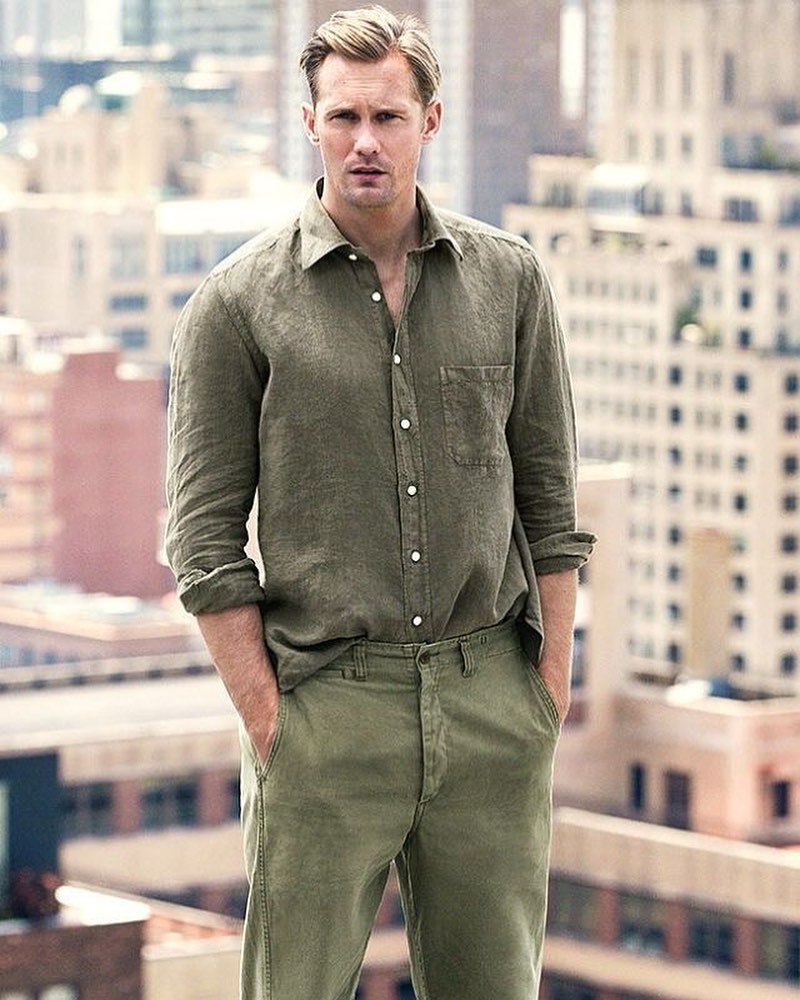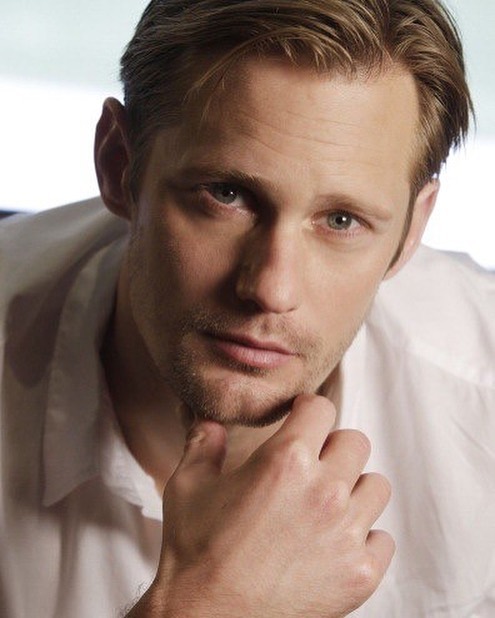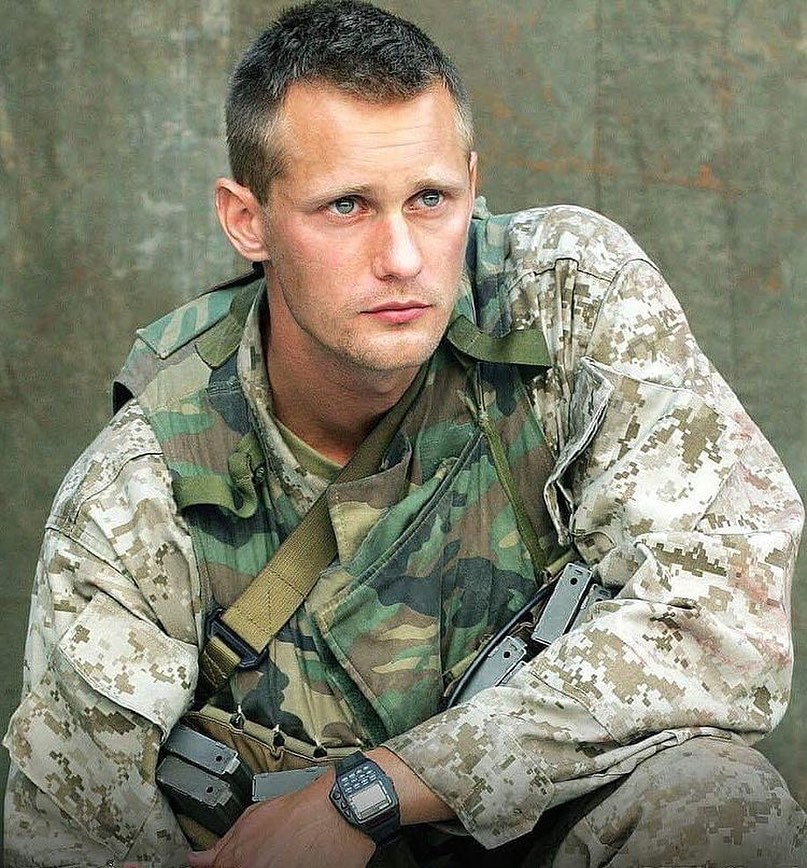 Adam Scott (Ed Mackenzie)
Adam Scott is popularly known as an actor, producer, comedian and podcaster. His work includes Step Brothers, The Aviator, and The Good Place.
Here we have collected recent pictures of Adam Scott, have a look!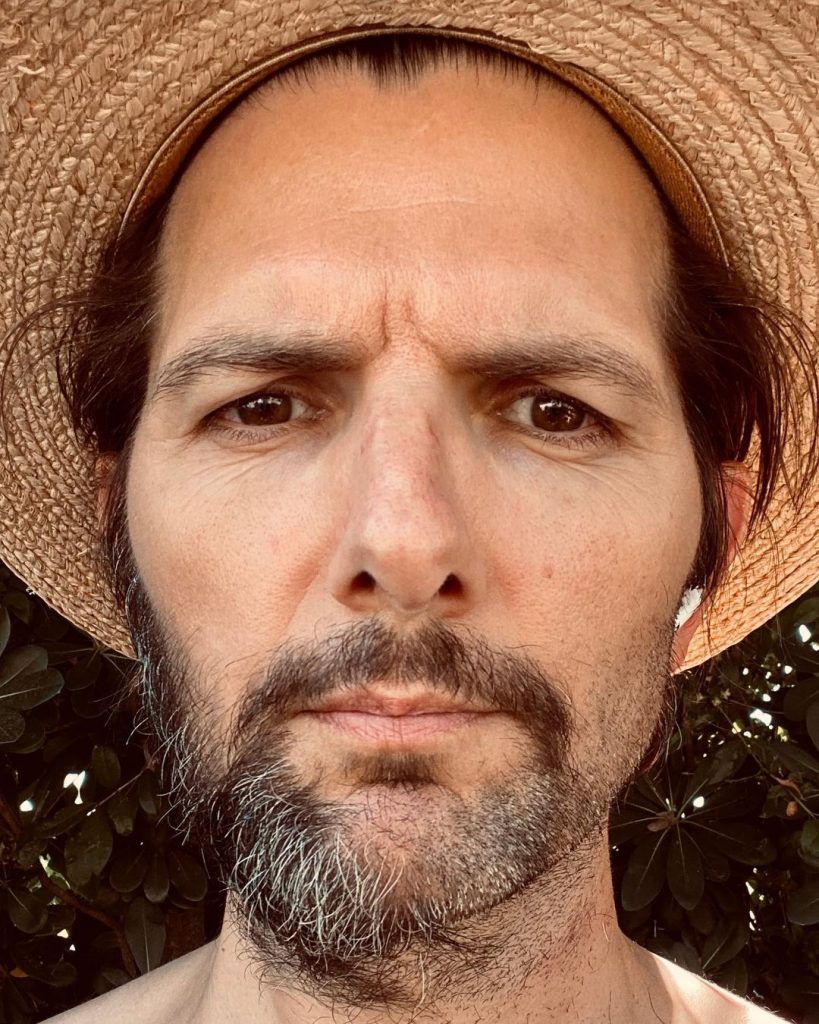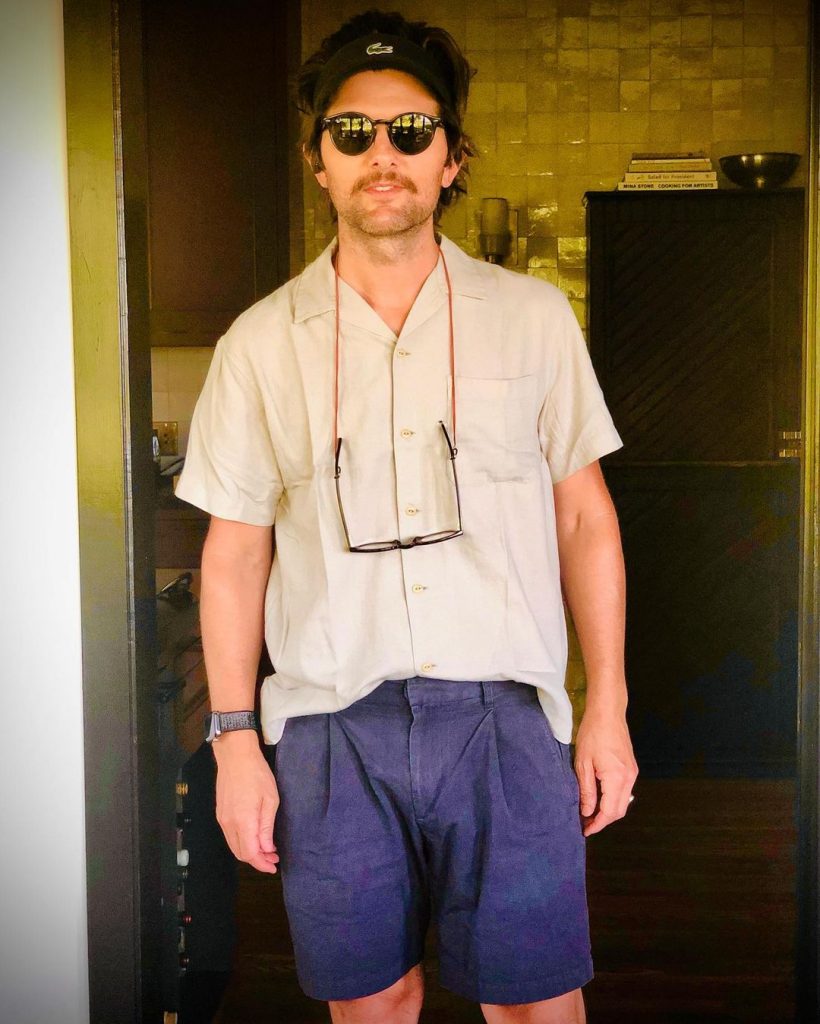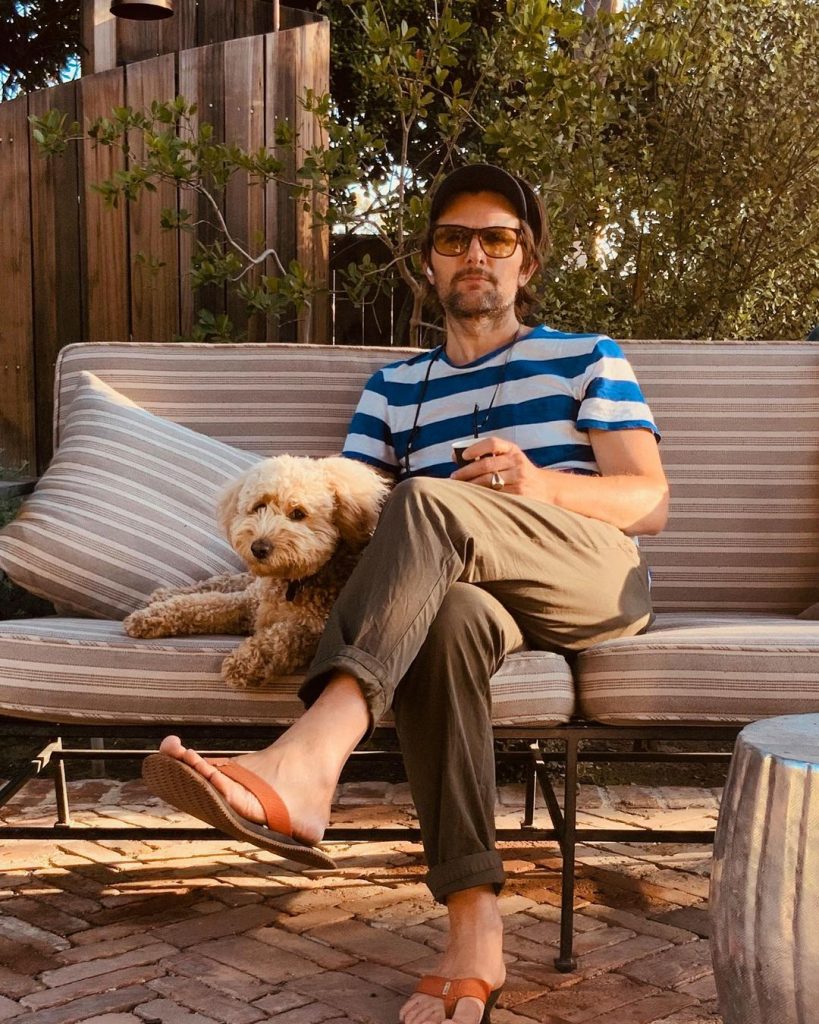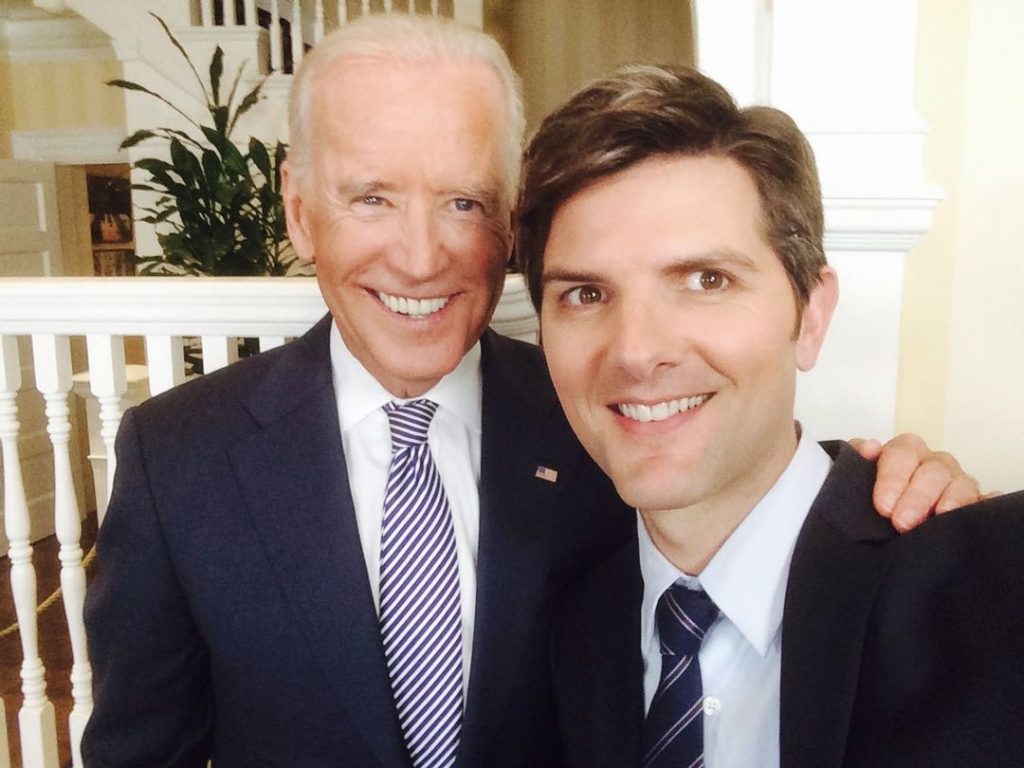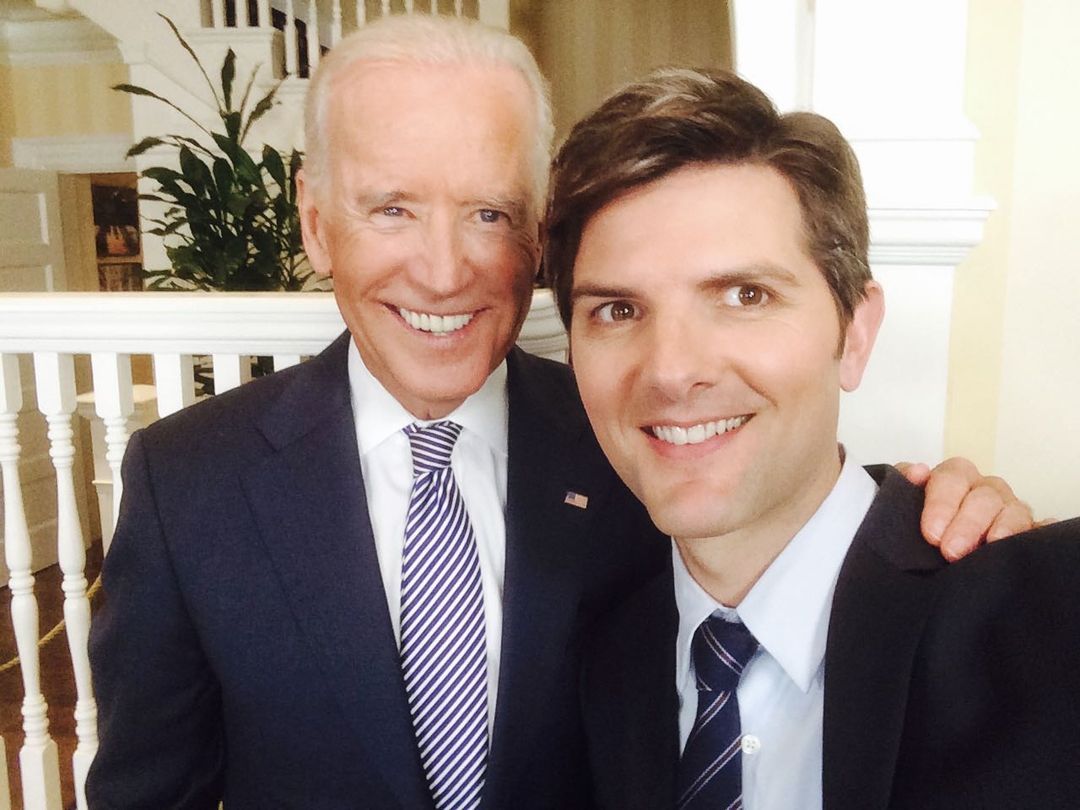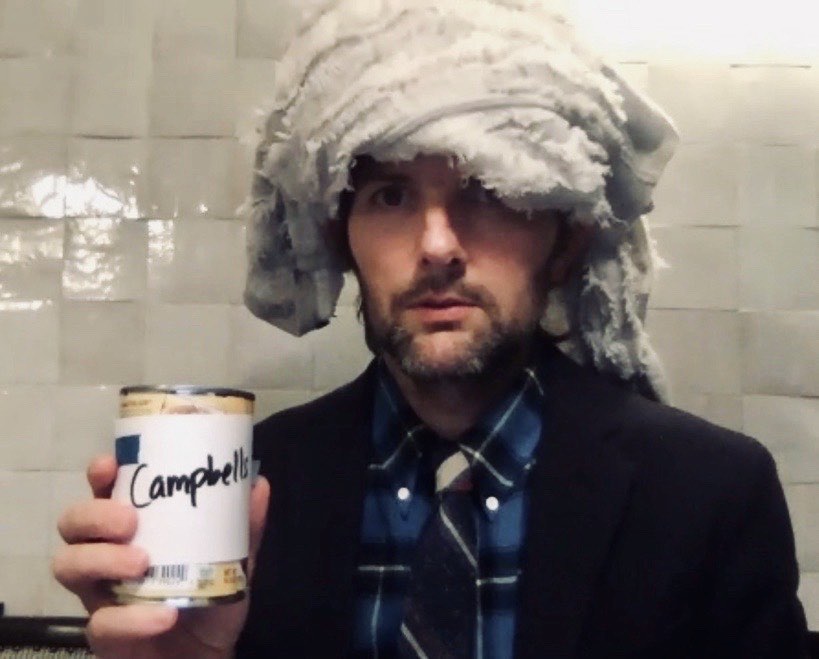 James Tupper (Nathan Carlson)
The role of Nathan Carlson in drama series Big Little Lies was portrayed by James Tupper. He is currently dating actress Anne Heche and they have a son named Atlas Heche Tupper in 2009.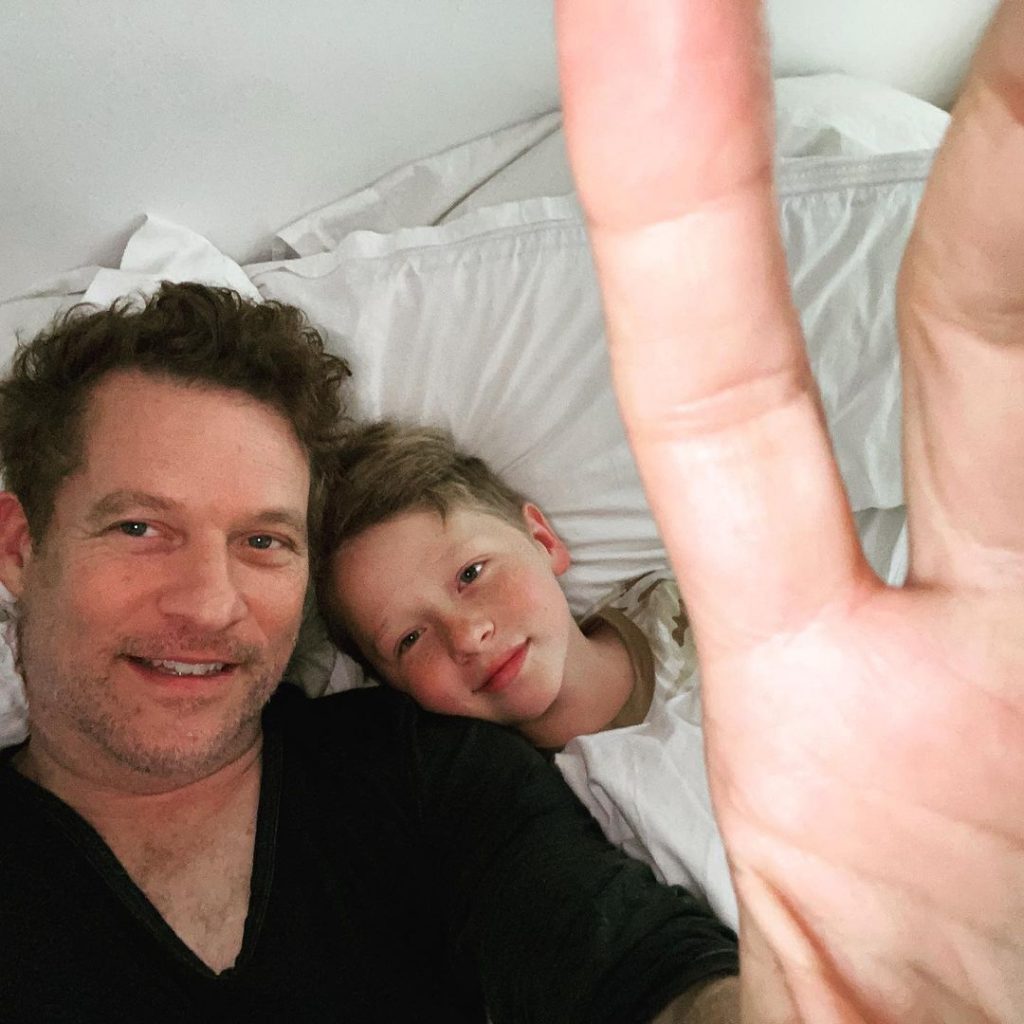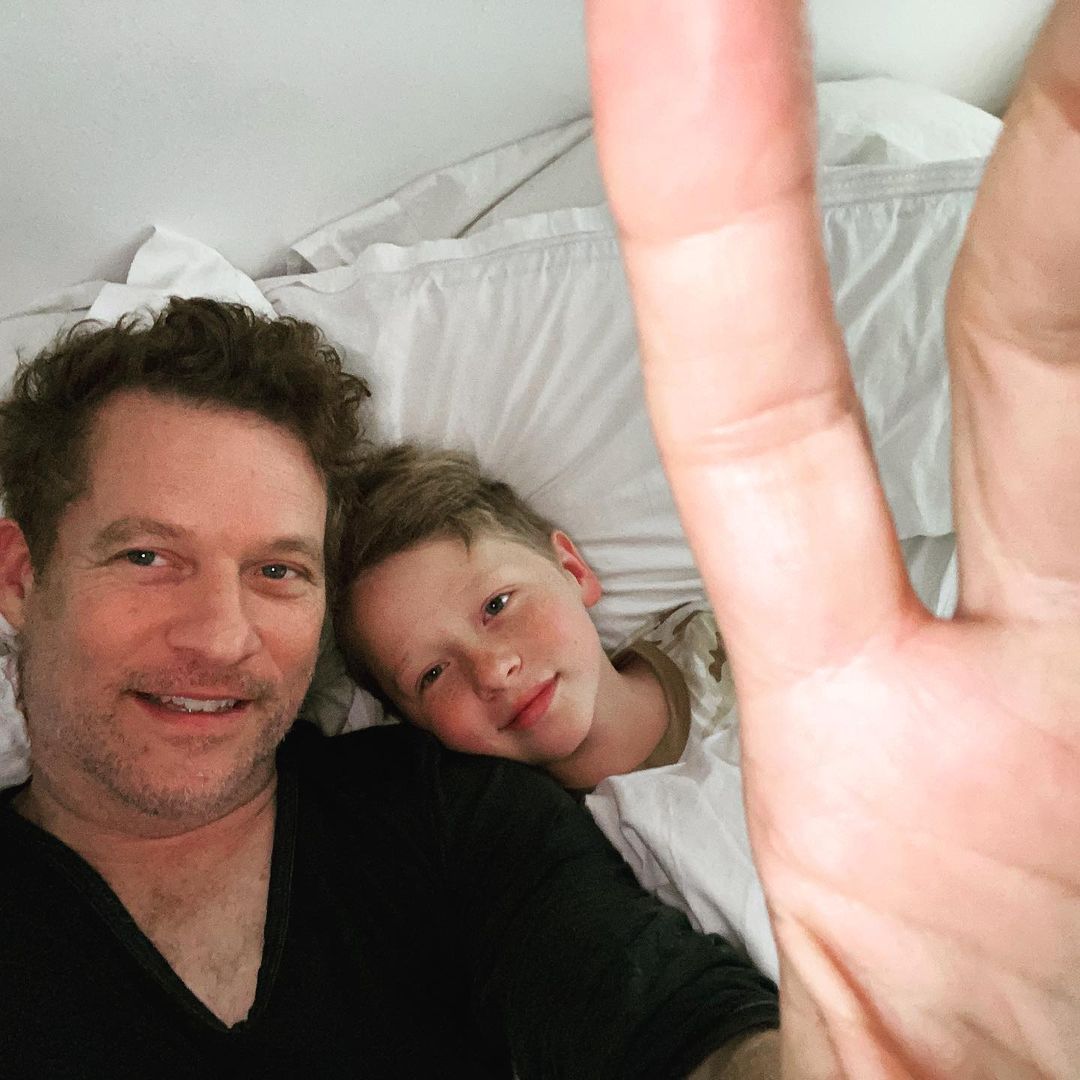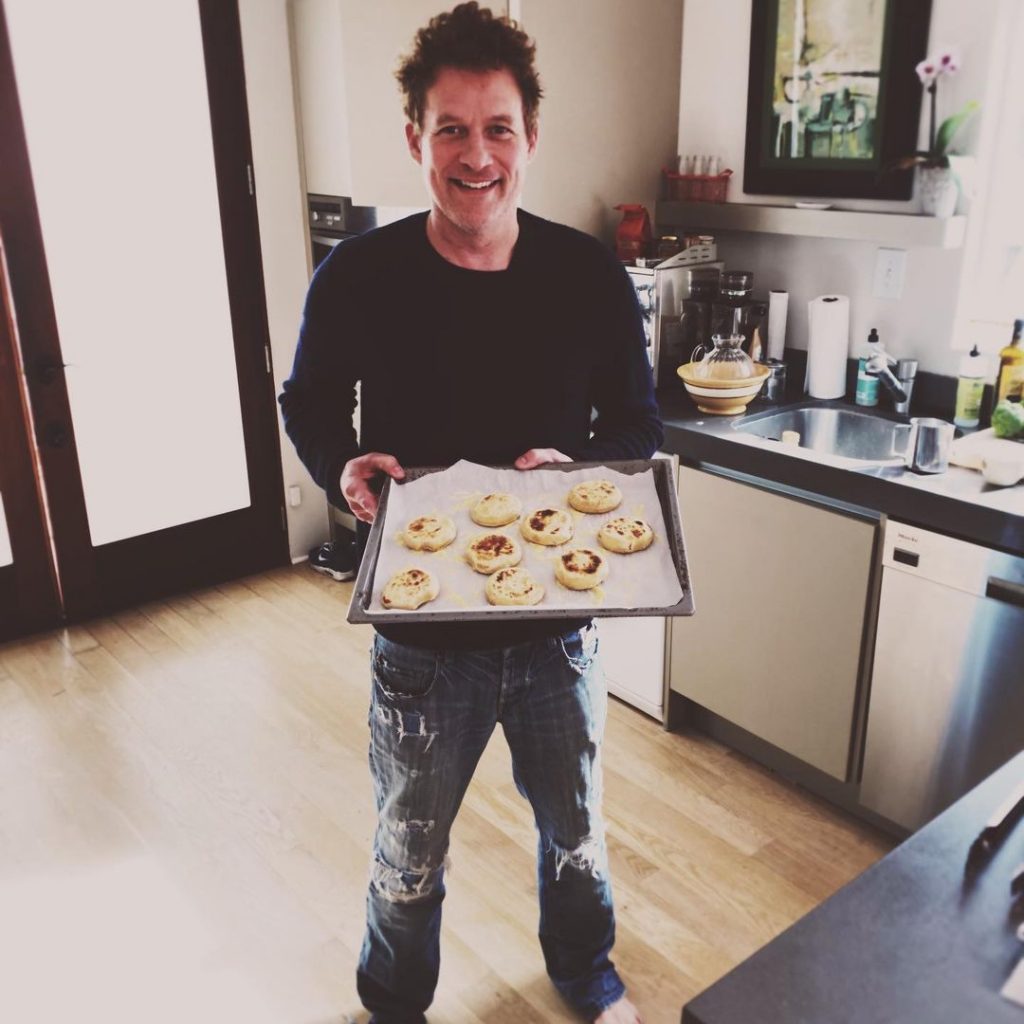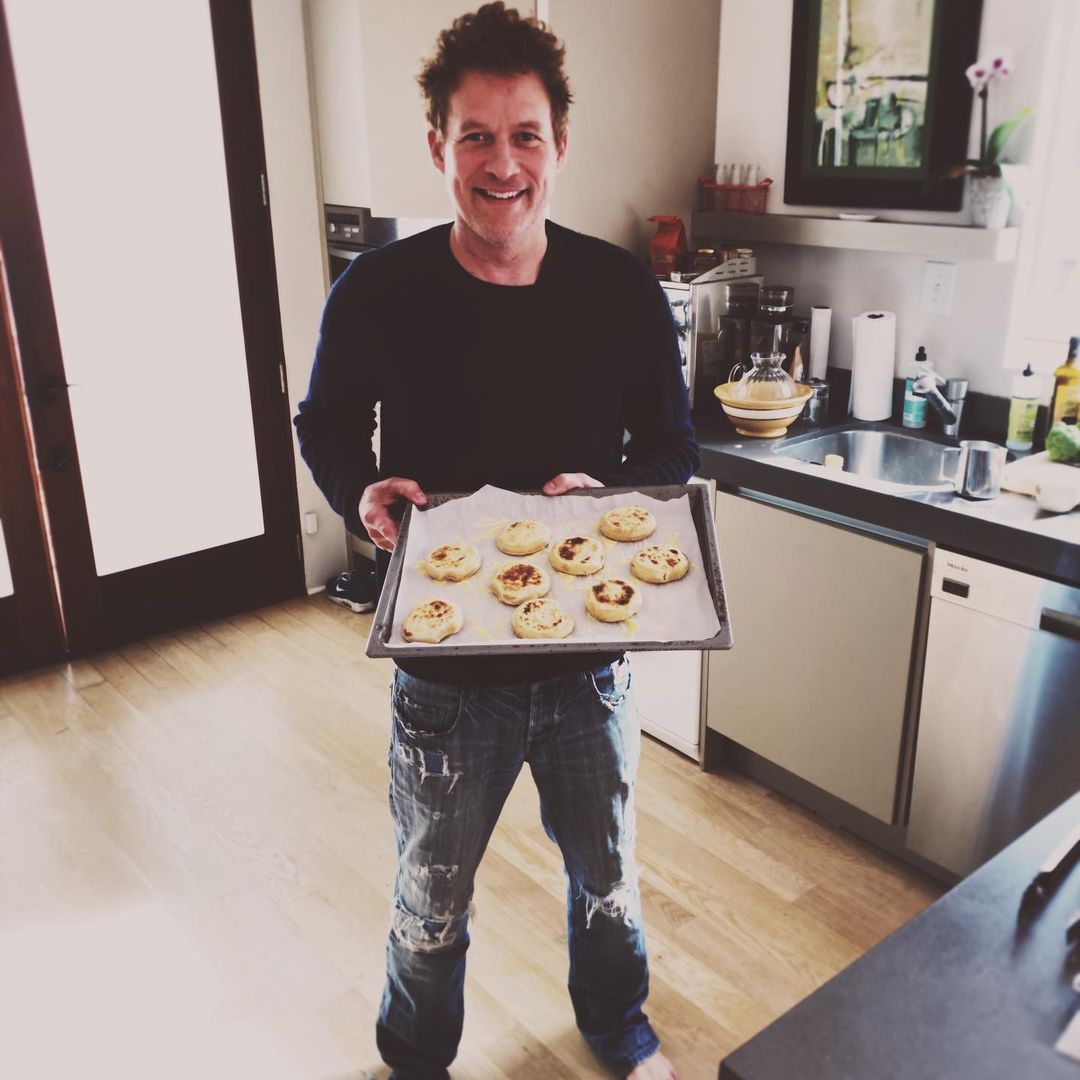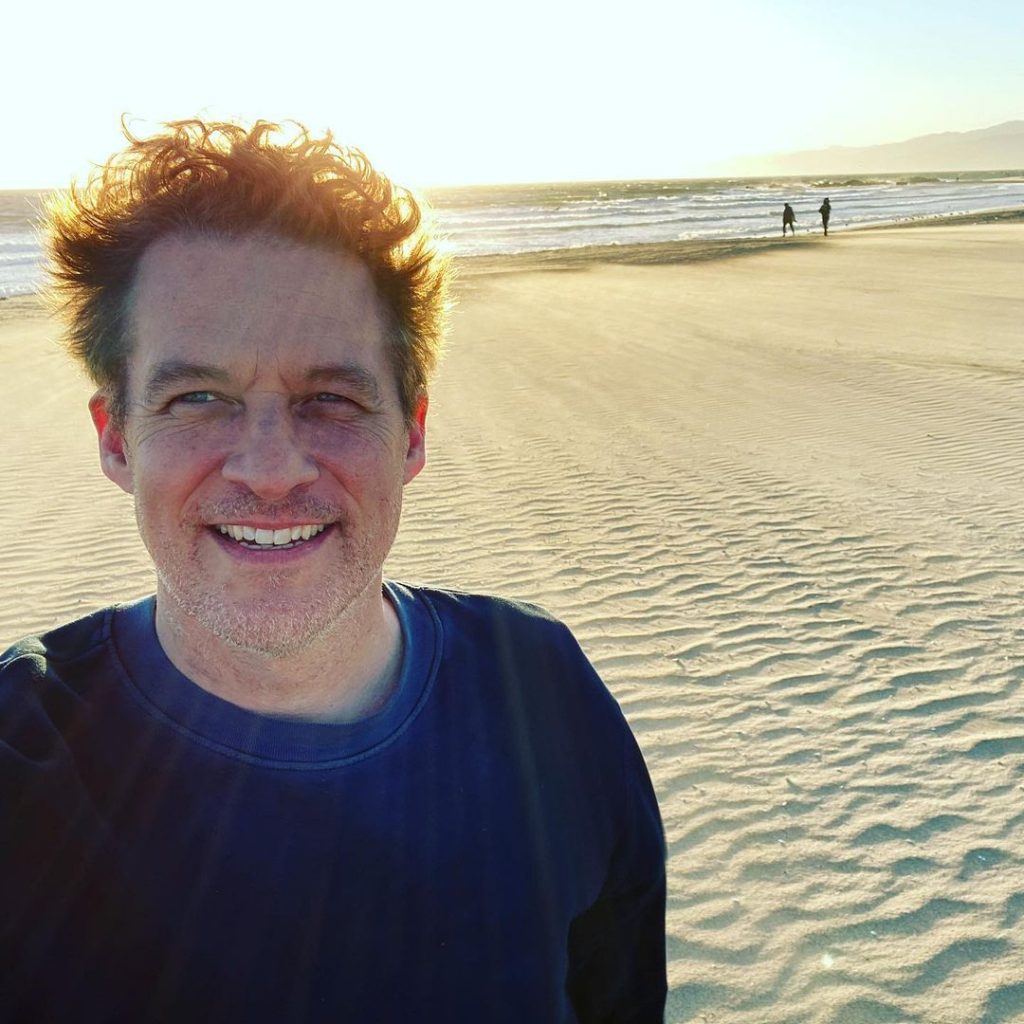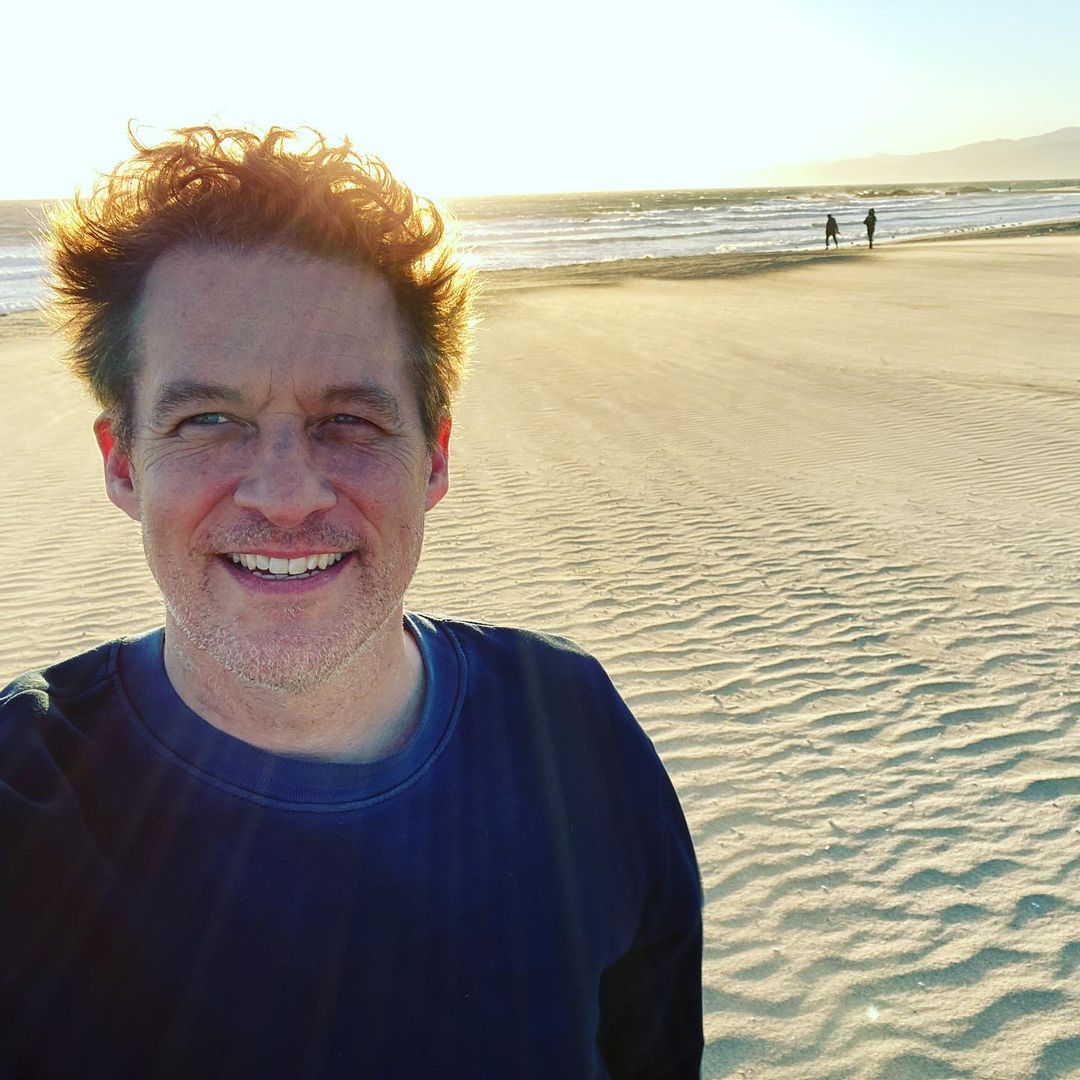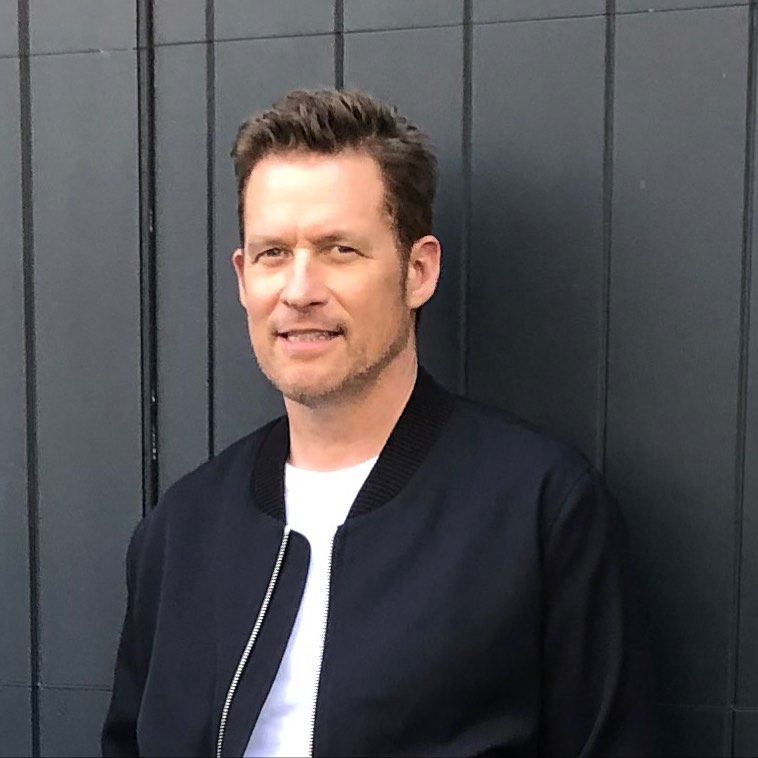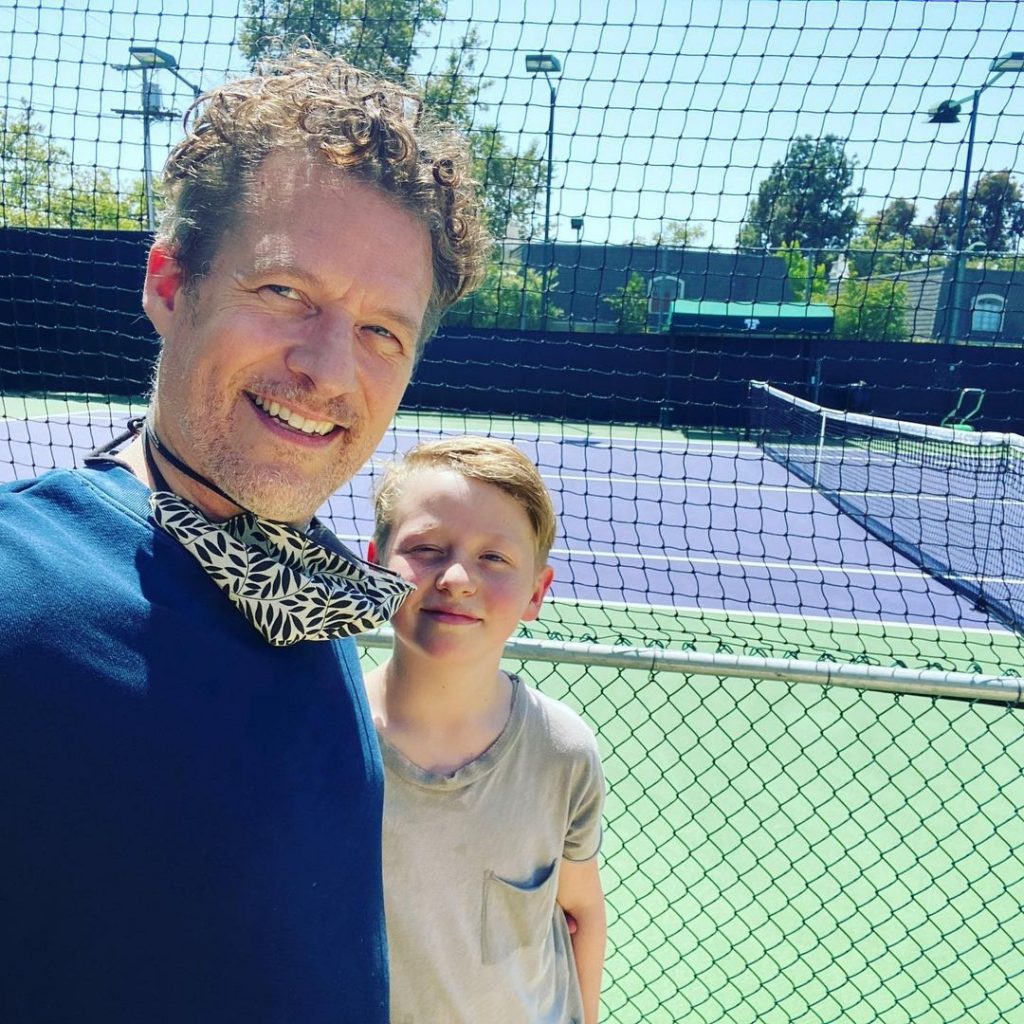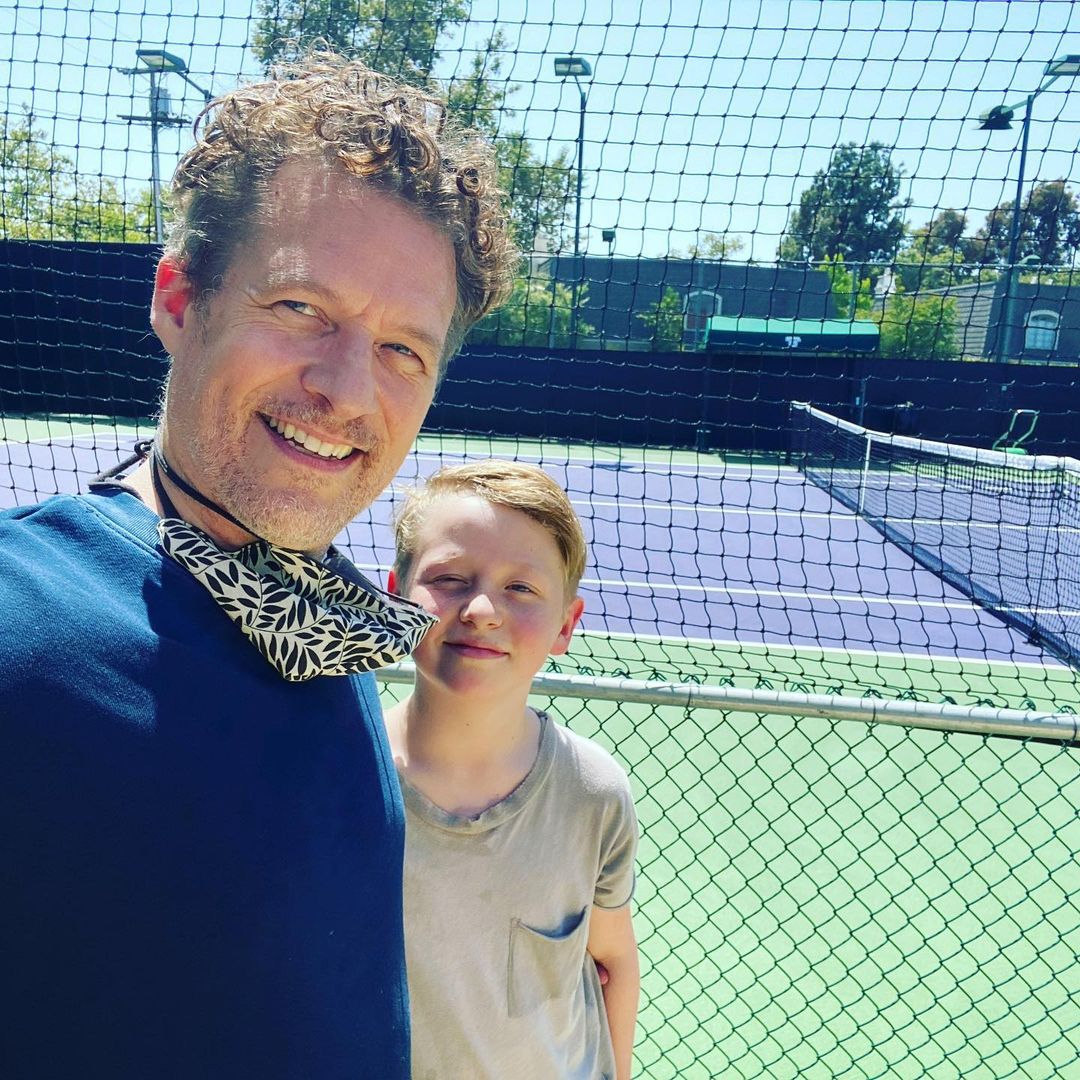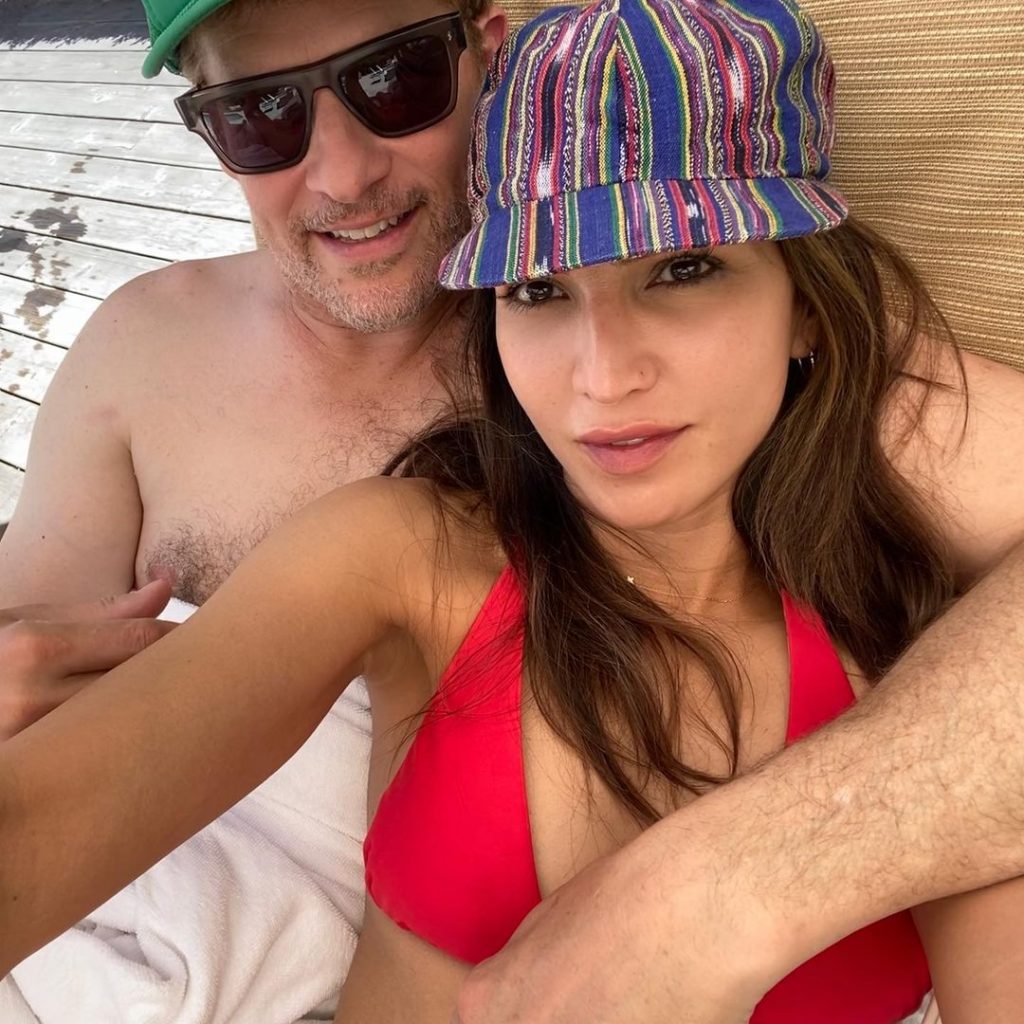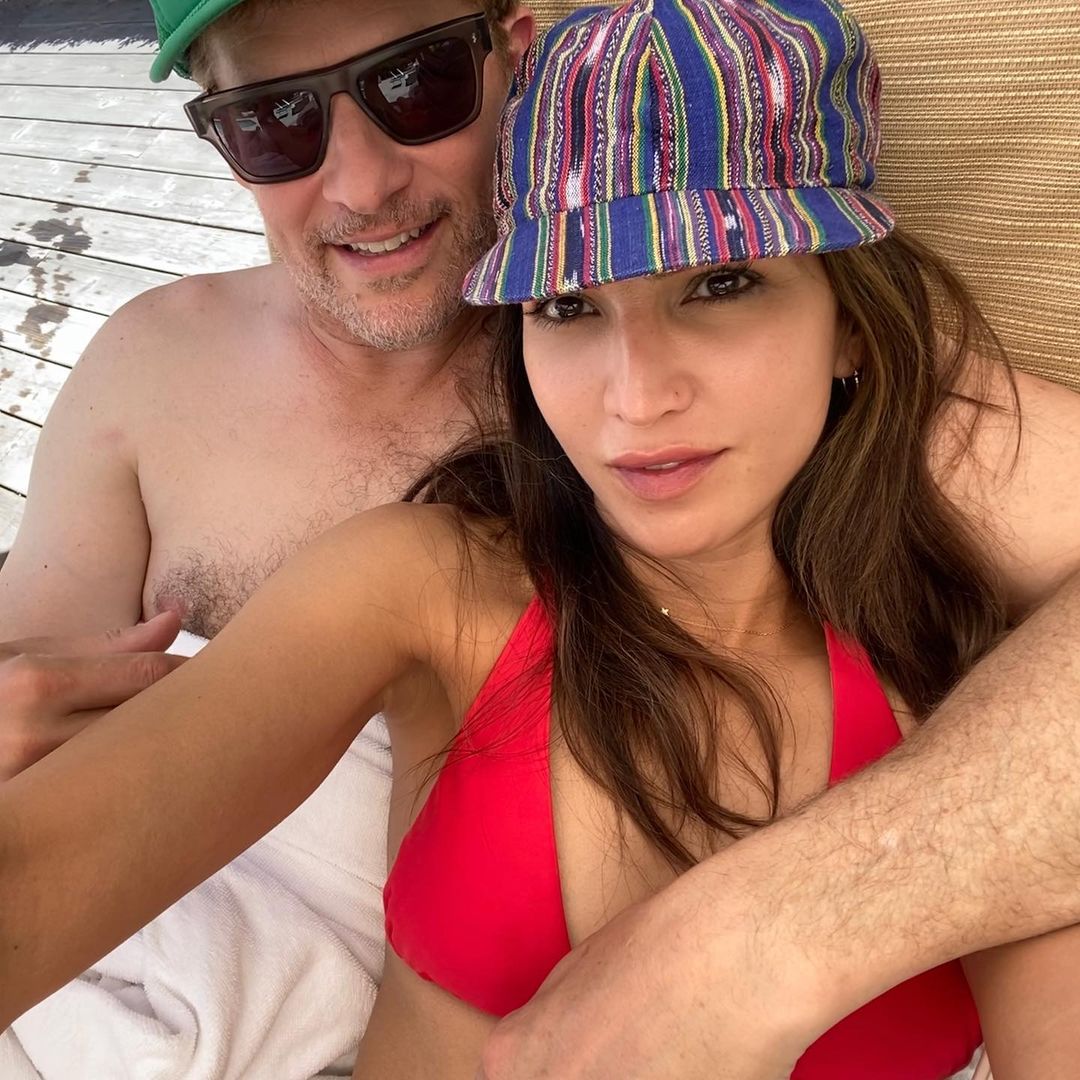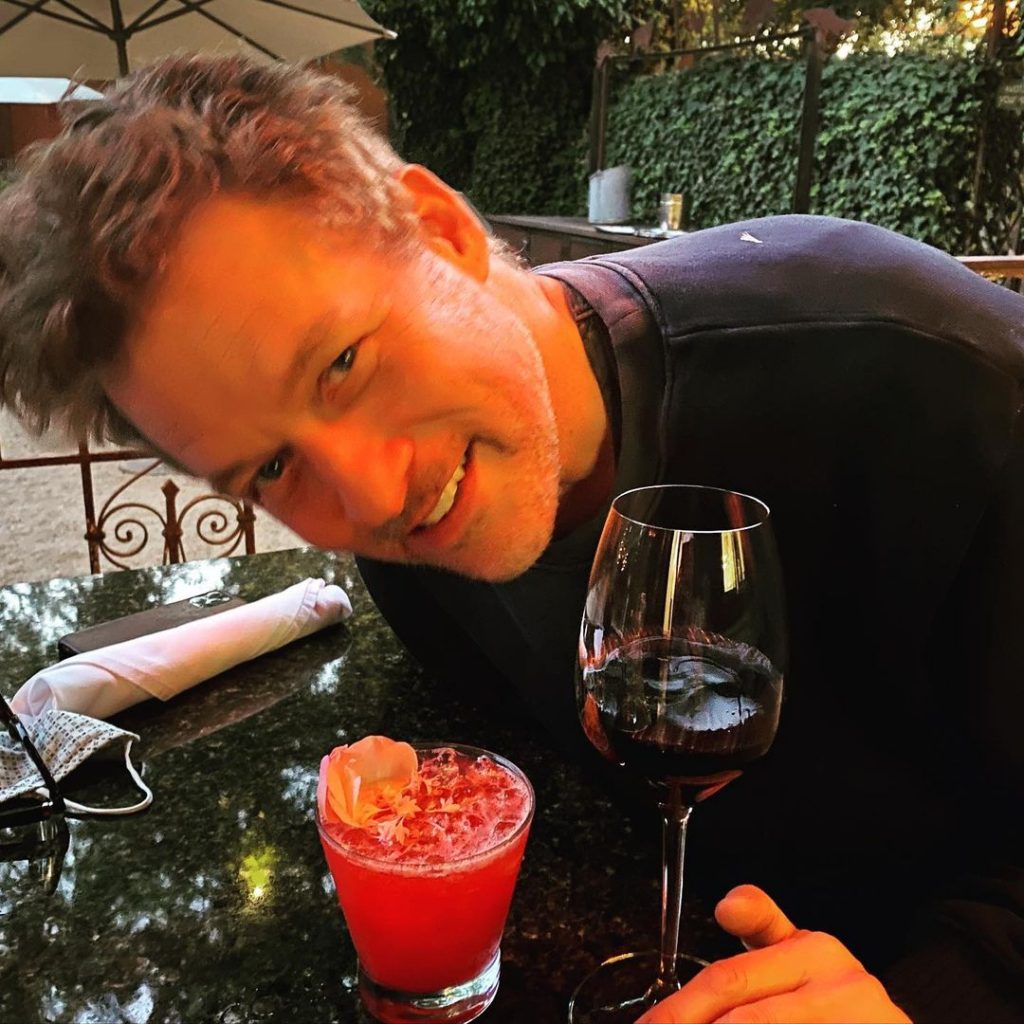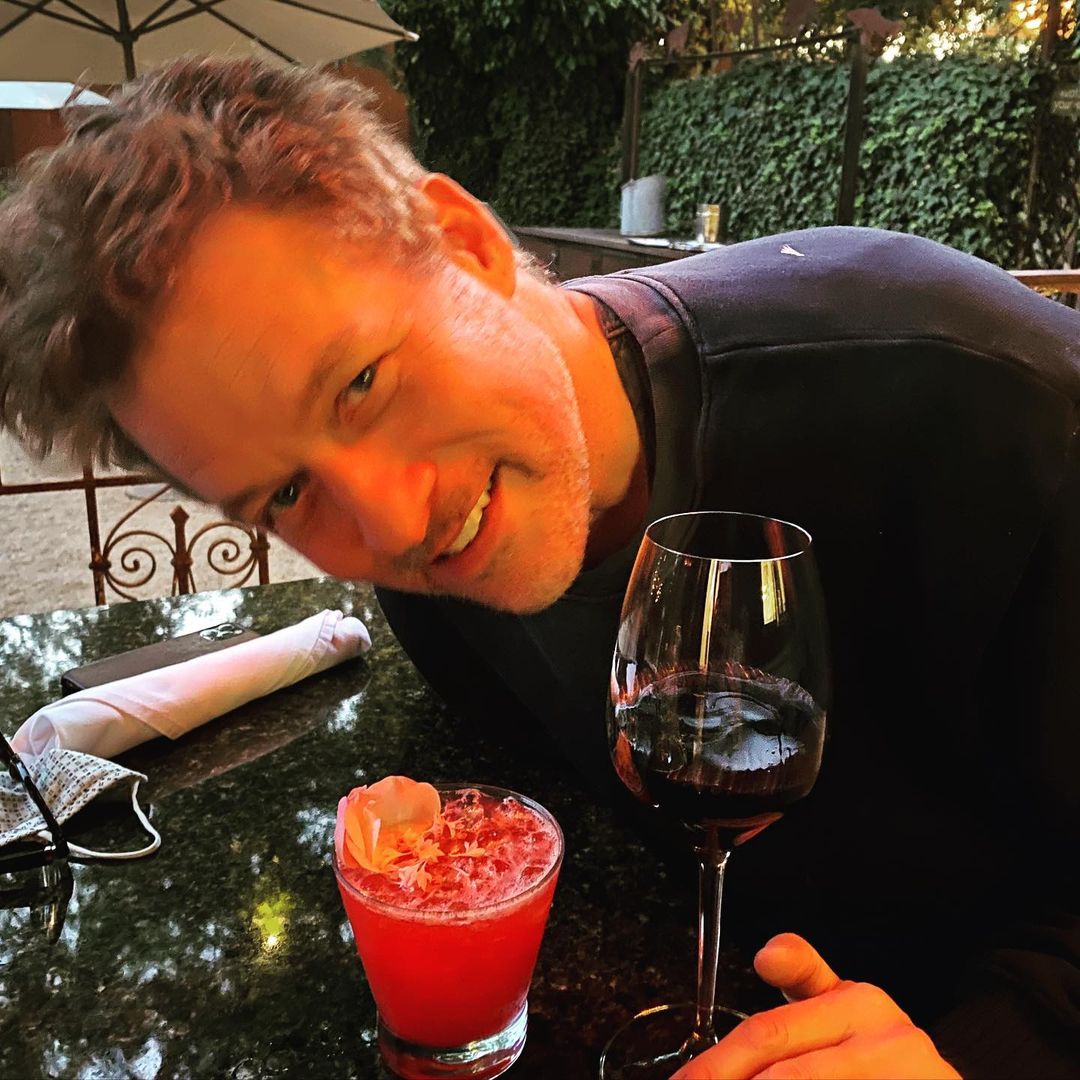 Kathryn Newton (Abigail Carlson)
Kathryn Newton has worked in numerous films and television series like Gary Unmarried, The Society, Supernatural, Halt and Catch Fire, Bad Teacher, and Ben Is Back. She is the recipient of the young Artist Award for Best Leading Young Actress in a Feature Film.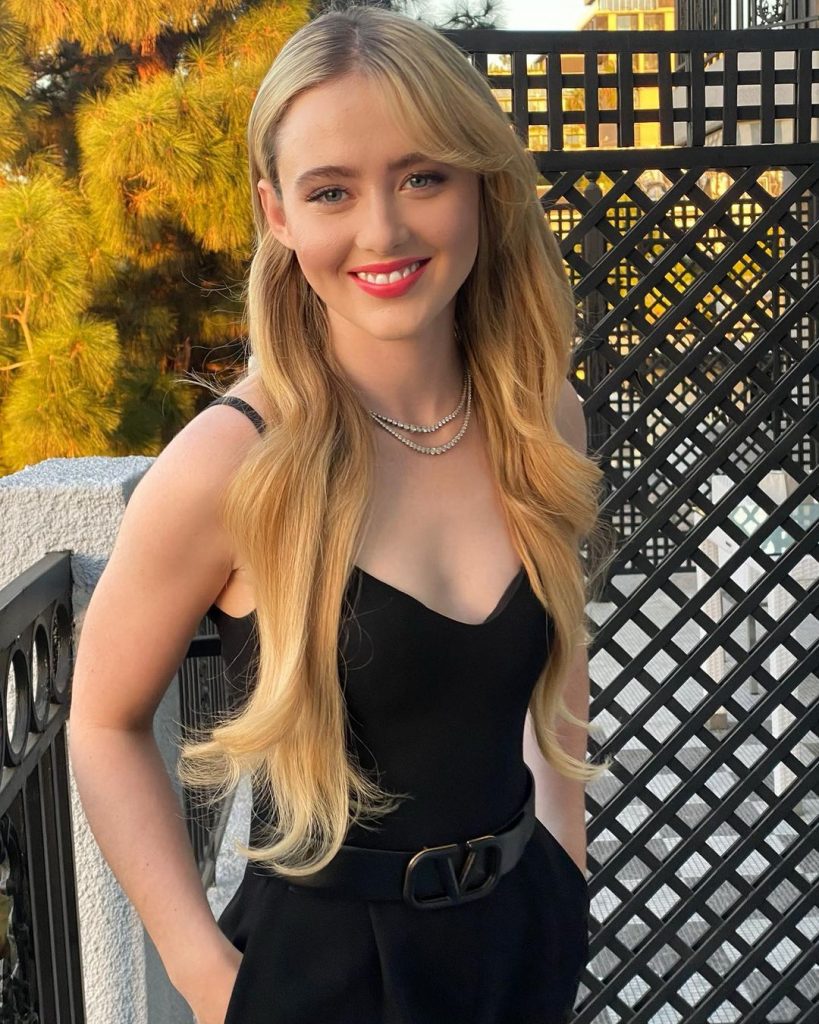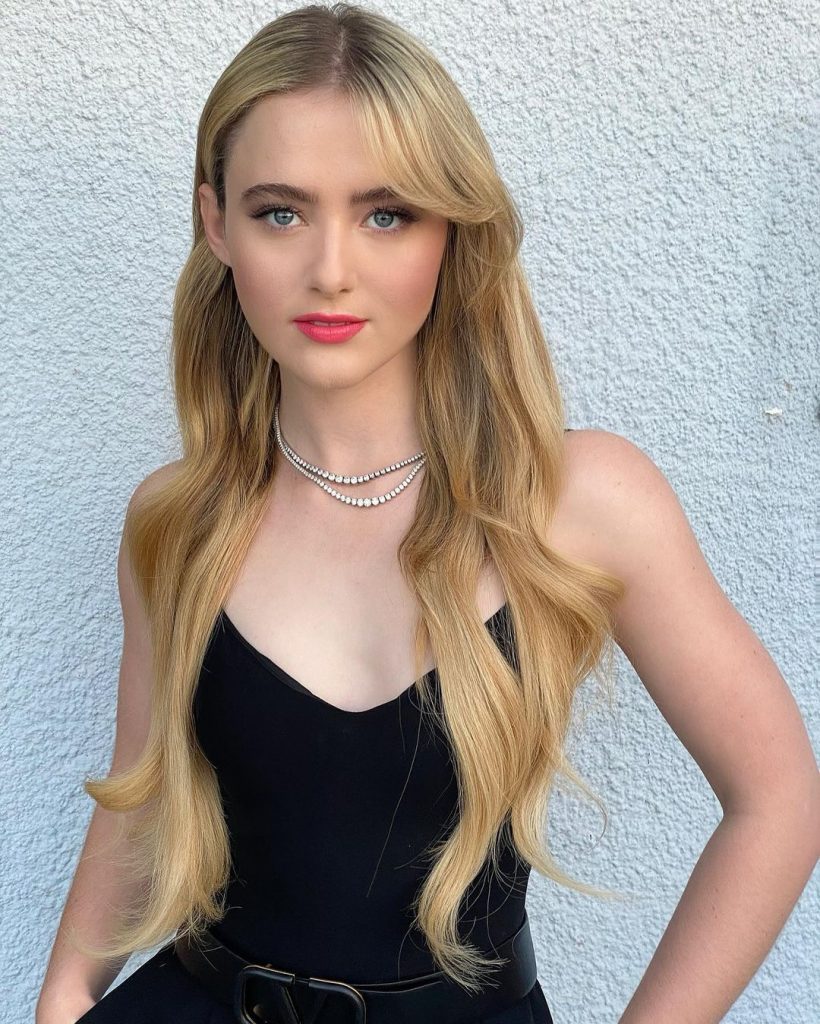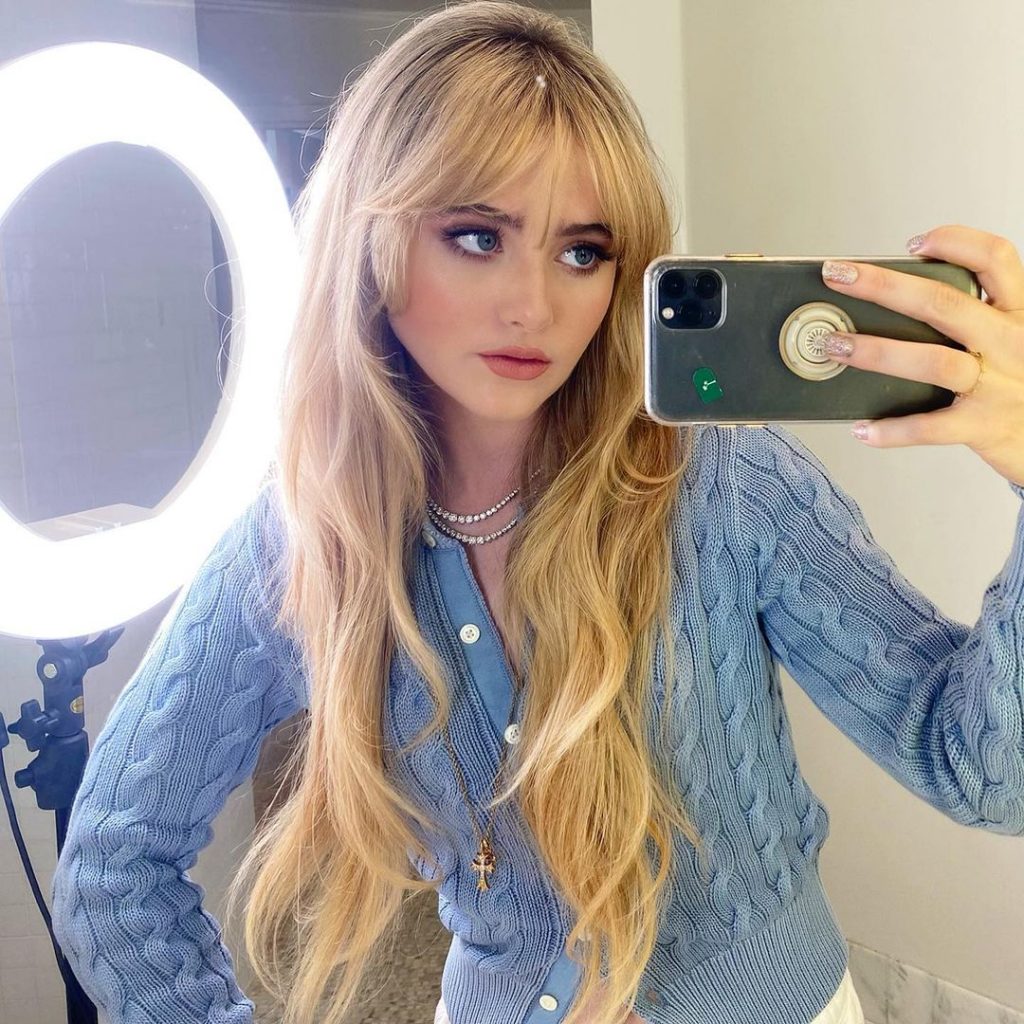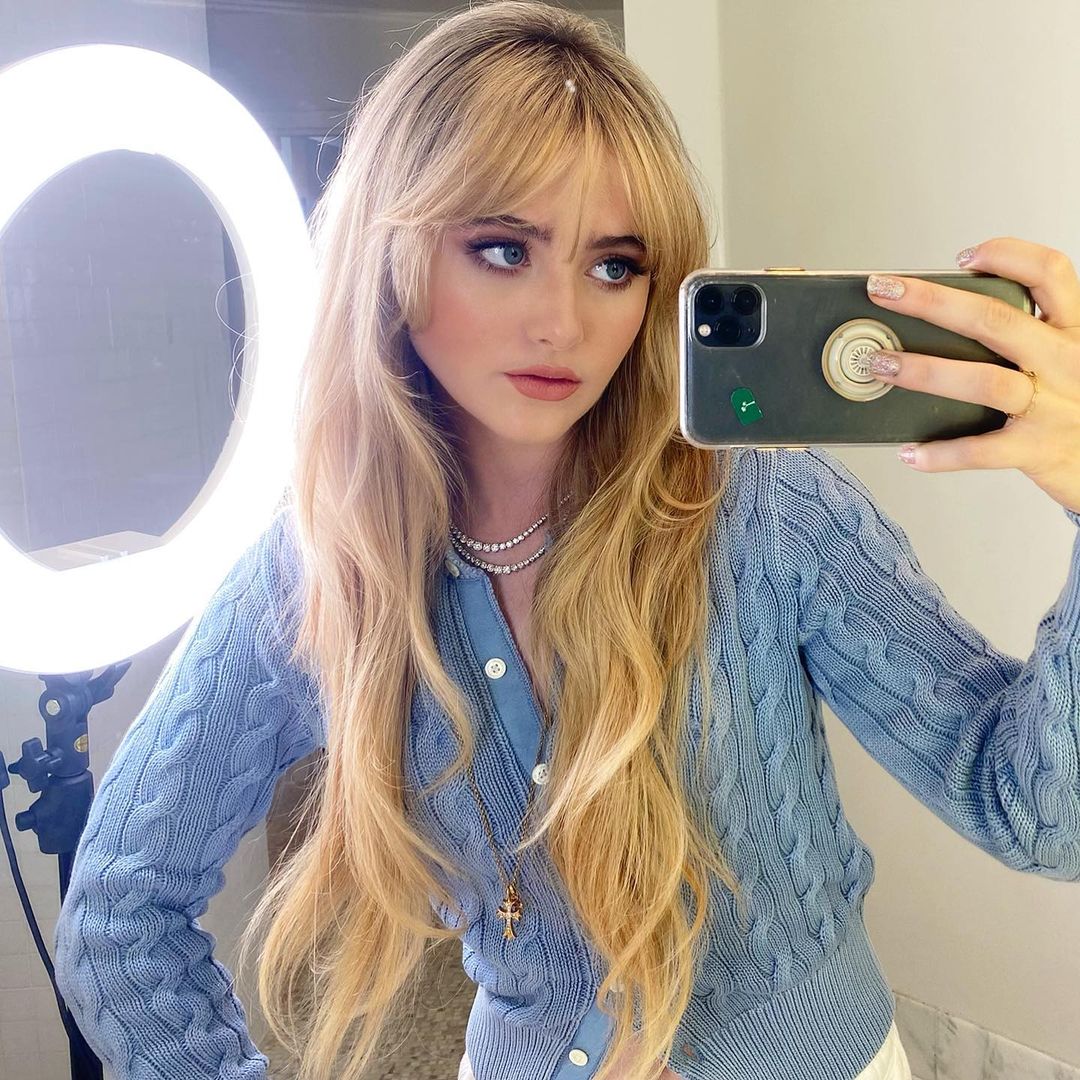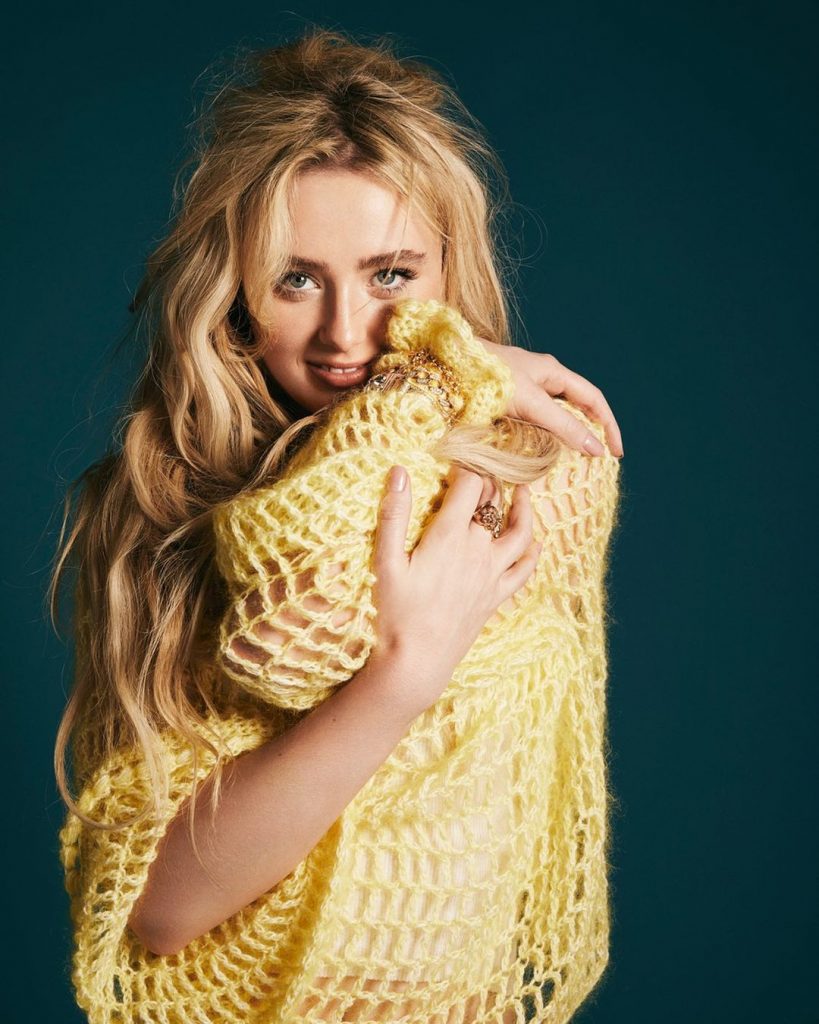 Are you following drama series Big Little Lies? We hope this article has given you all the interesting details about your favourite cast member. Share your favourite star from the series through the comments section.