One much of an anticipated show of all times, Bigg Boss is grabbing attentions of all the viewers with its 13th series. While the show has entered its last week, people are hoping that their favorite celebrity will win the show. If you have not followed the show lately, be known that the finalists are Sidharth Shukla, Rashami Desai, Arti Singh, Shehnaz Gill, and Asim Riaz. All of these participants have performed really well and have earned to be in the show.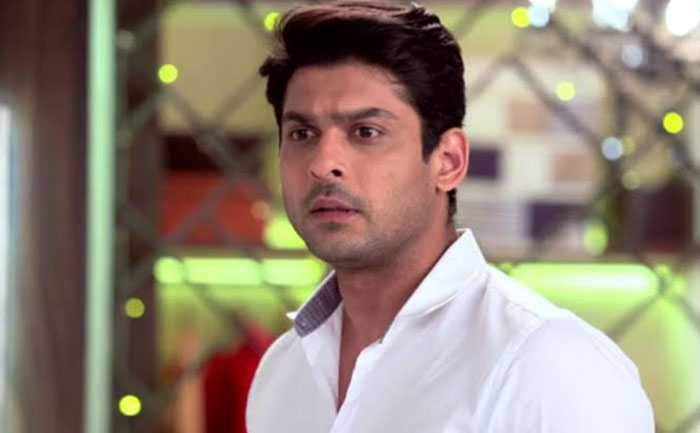 However, it was just a few hours ago that Sidharth Shukla has Failed to defend himself when Salman accused him for being violent. To be honest, whether it be the verbal fights or the physical ones Sidharth has given the public enough of his side. Now that the show is about to end, the audience has now even started blaming Salman Khan for being tolerant and ignorant towards Sidharth's mischievous stunts that he has been showing throughout the show.
Salman stepped forward and denied the accusations of being in support to Sidharth. He said:
 "No, I was trying to be protective of Shenaaz. I felt that Shehnaaz is quite a young girl and Sidharth is a matured man. I thought that she may be misled. The way she was hitting herself, I thought that she mustn't harm herself when she comes out of the house. That's why I had warned Siddharth to be careful since life outside can be a little stressful. But, then I came to know that she is 25 years of age and is pretty sorted and is only trying to play her game, then I was very happy."
Let us now wait and watch how far Salman's so called support will take Sidharth now.