Bob hearts Abishola is an American drama-comedy sitcom television series created by Chuck Lorre, Eddie Gorodetsky, Al Higgins, and Gina Yashere. The first season of this remarkable comedy show was released on September 23, 2019, particularly liked by viewers and critics. In May 2020, the series reiterated for a second season, which recently premiered on November 16, 2020. The star cast of this high profile comedy series shines with Hollywood's most prominent comedian actors. The story of Bob Hearts Abishola is based on the life of a middle-aged man Bob from Detroit, who gets heart surgery in a hospital and falls in love with his cardiac nurse, Abishola, unexpectedly. Despite the difference in their backgrounds and her absence of initial interest, he is determined to win her heart.
Let us have a gleam look into the real lives of the Bob Hearts Abishola cast, to have a better sense of their career, characters, and achievements in life. Stay tuned!
[lwptoc]
Billy Gardell (Bob)
Billy Gardell portrayed the role of Bob in the series. Billy is an American stand-up comedian, actor, voice artist, and game show host. He was born in Pennsylvania and then moved to Florida with his mother and younger siblings after his parents' divorce.Billy is known for his comedic roles and is influenced by Jackie Gleason. In 2002, he made his film debut, appearing as a guest role in the movie Avenging Angelo.
After that, he continued to make appearances in some television series. In 2006, Billy released his first comedy album, which earned him recognition among the audience. He is best known for his recurring role as Billy Colivida on Yes, Dear and appeared in a dozen episodes of My Name Is Earl as a police officer. He also did the voice roles in some movies and drama series. Billy has been married to Patty Knight since 2001, and together they have a son, William III.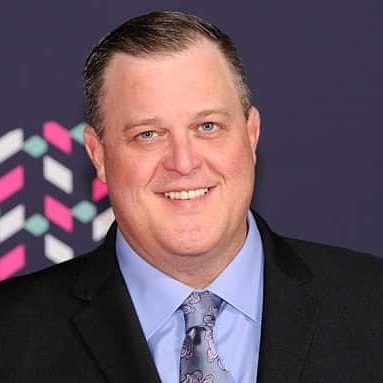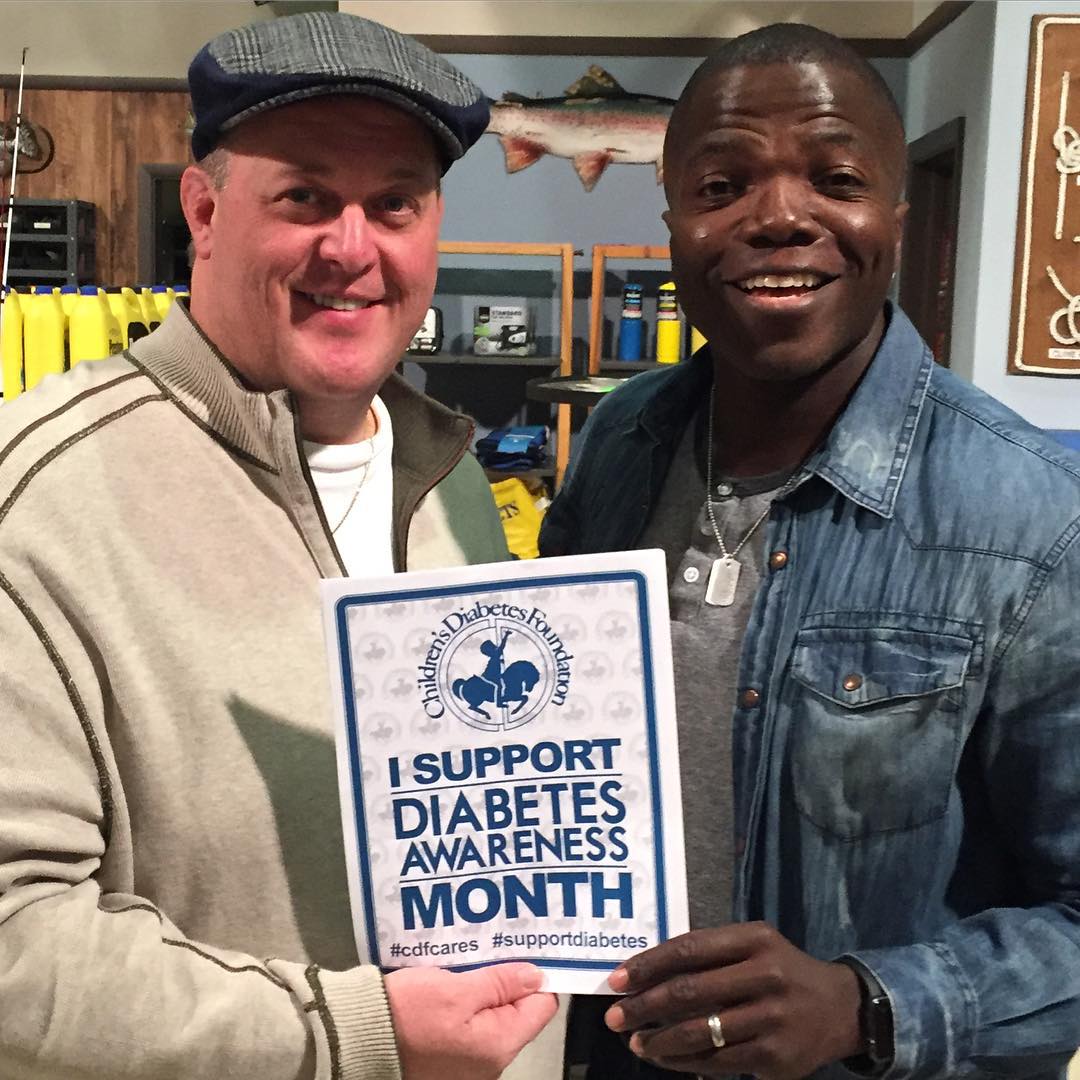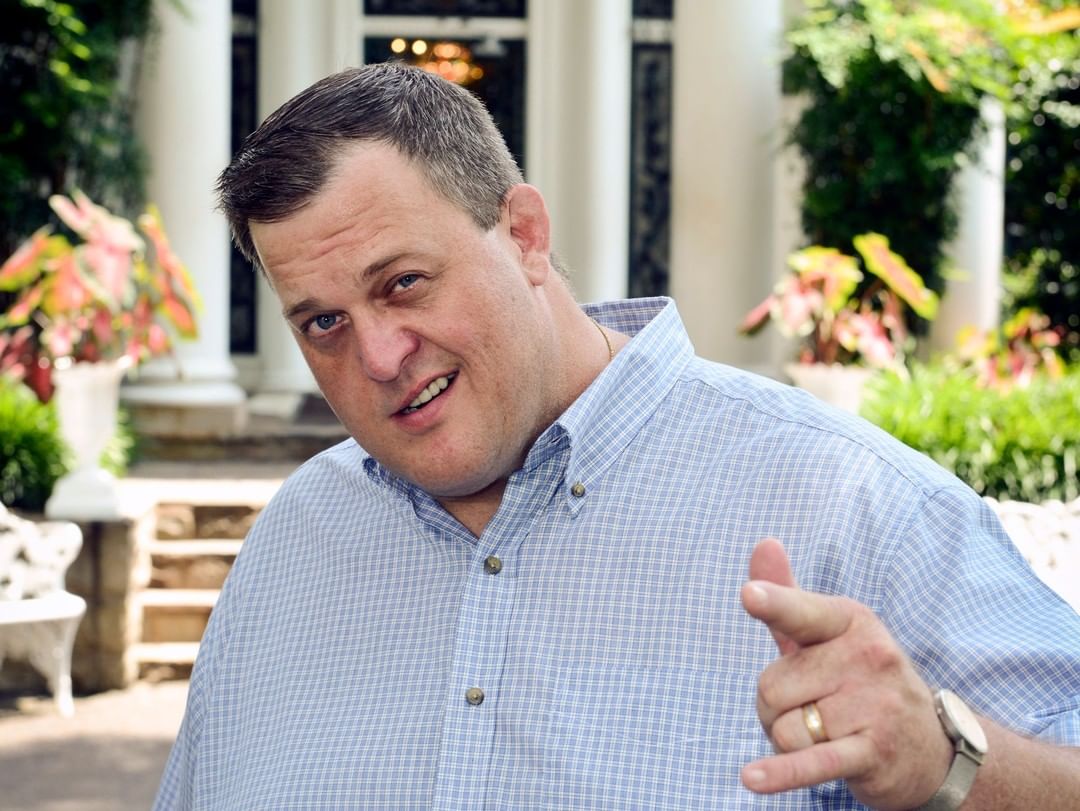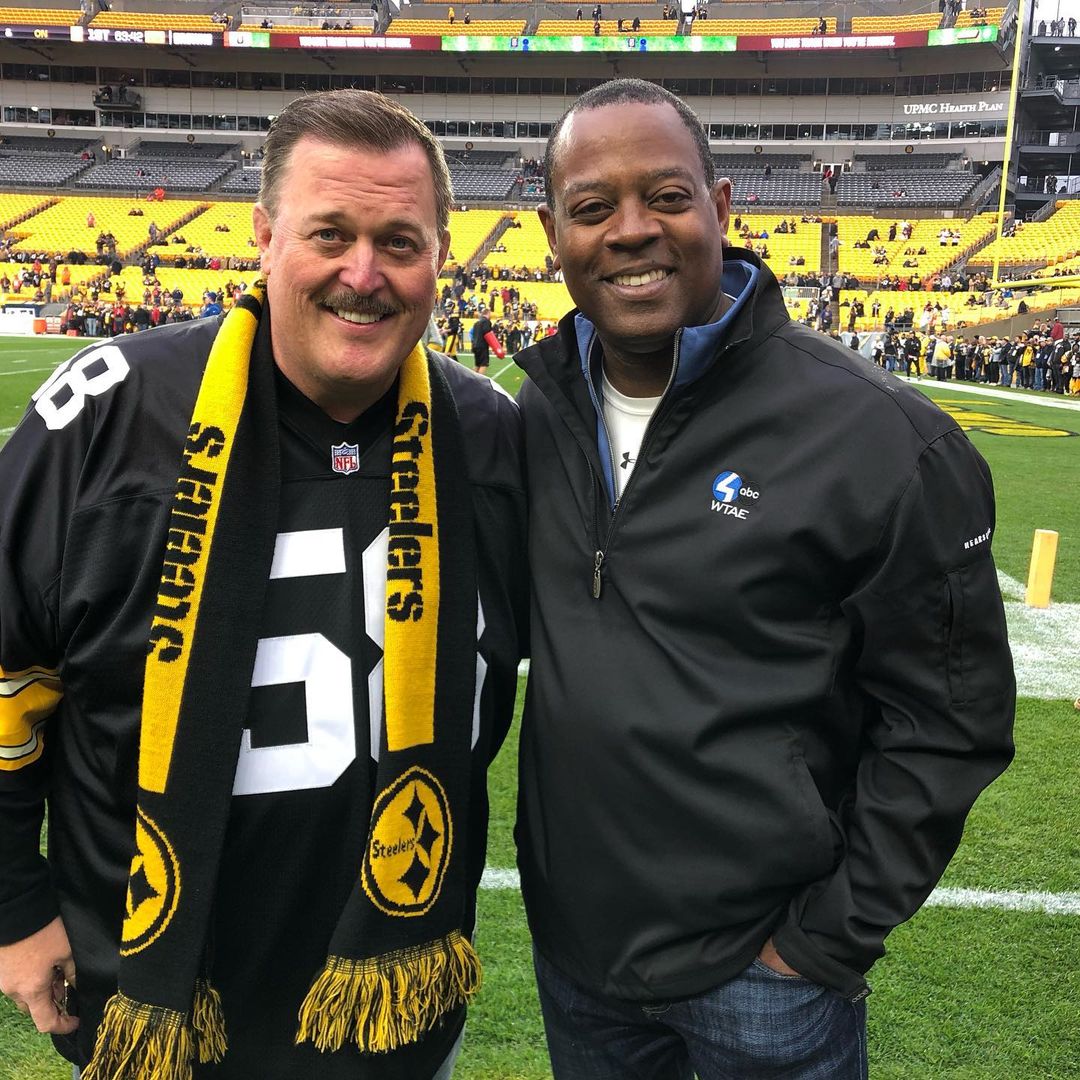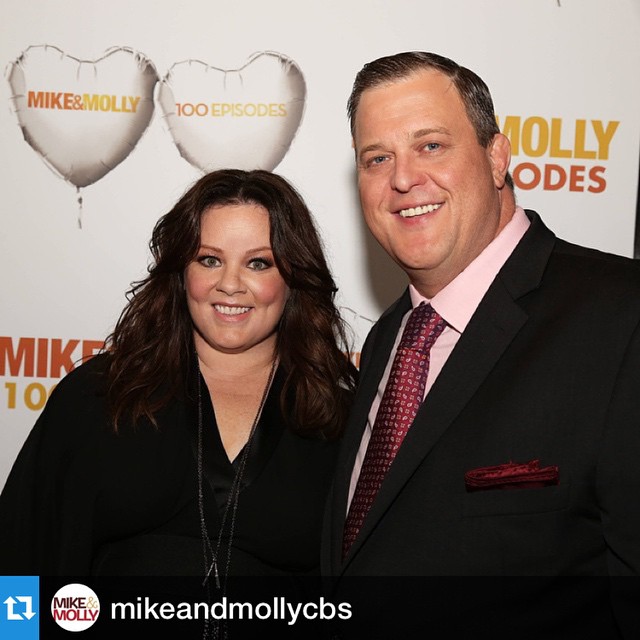 Folake Olowofoyeku  (Abishola)
Folake Olowofoyeku played the role of Abishola in the series. Folake is a well-known Nigerian actress and musician. She grew up in Nigeria as the youngest child of 20 children. At the age of 18, Folake moved to the United States, where she came to live with her sister. After graduating from college, she began her career, working at an off-Broadway theater in New York City.
After that, she has appeared in guest roles in some Television series, including 30 Rock, How to Get Away with Murder, Modern Family, Westworld, and White Collar. In 2017, she made her film debut with a starring role in the movie Death Race 2050 as Minerva Jefferson. Aside from acting, Folake also had a broad music career. Her other credentials include roles in the film When They Could Fly, Central & Broadway, The Bride, Hellbenders-3D, Female Fight Club, and The Child Within.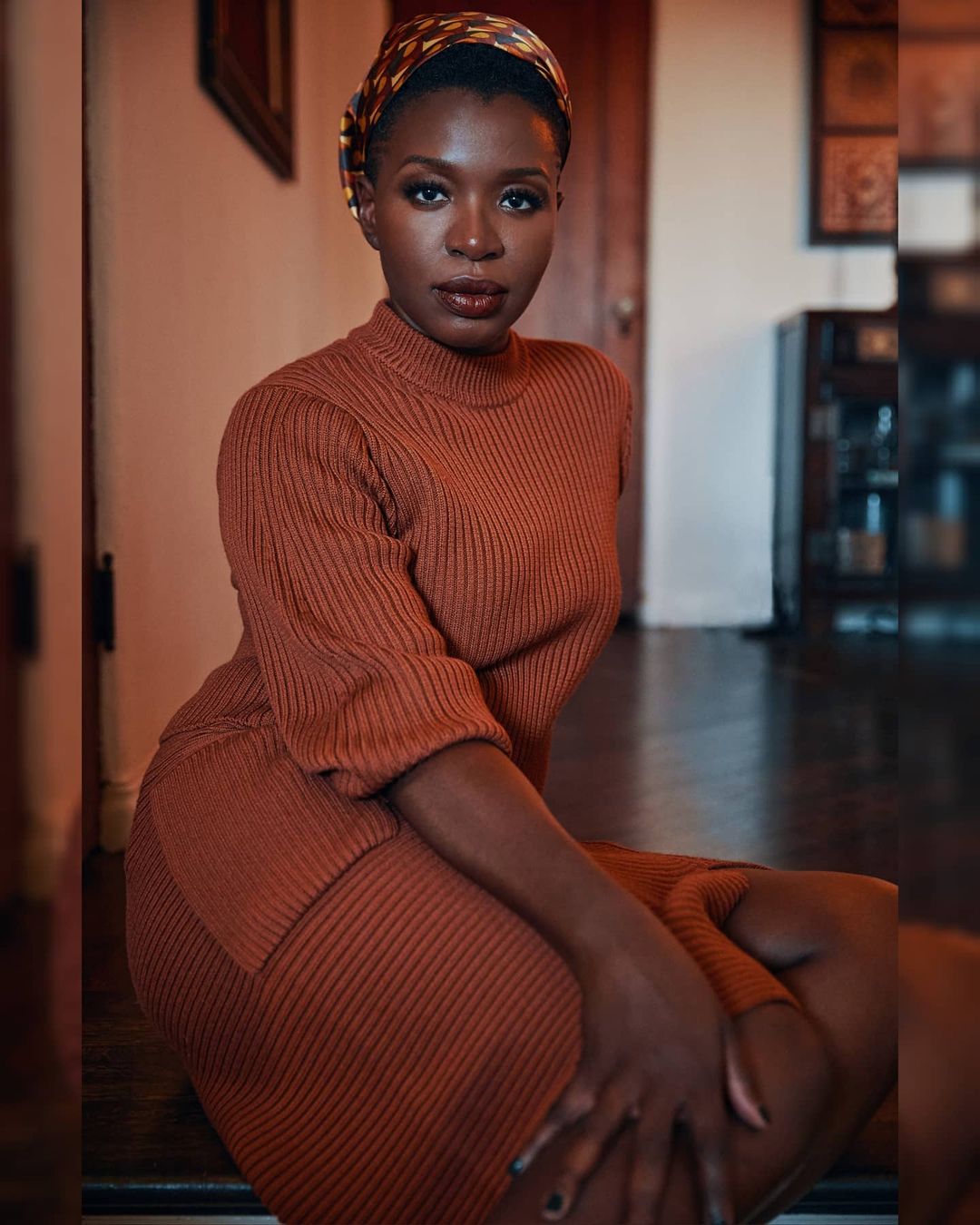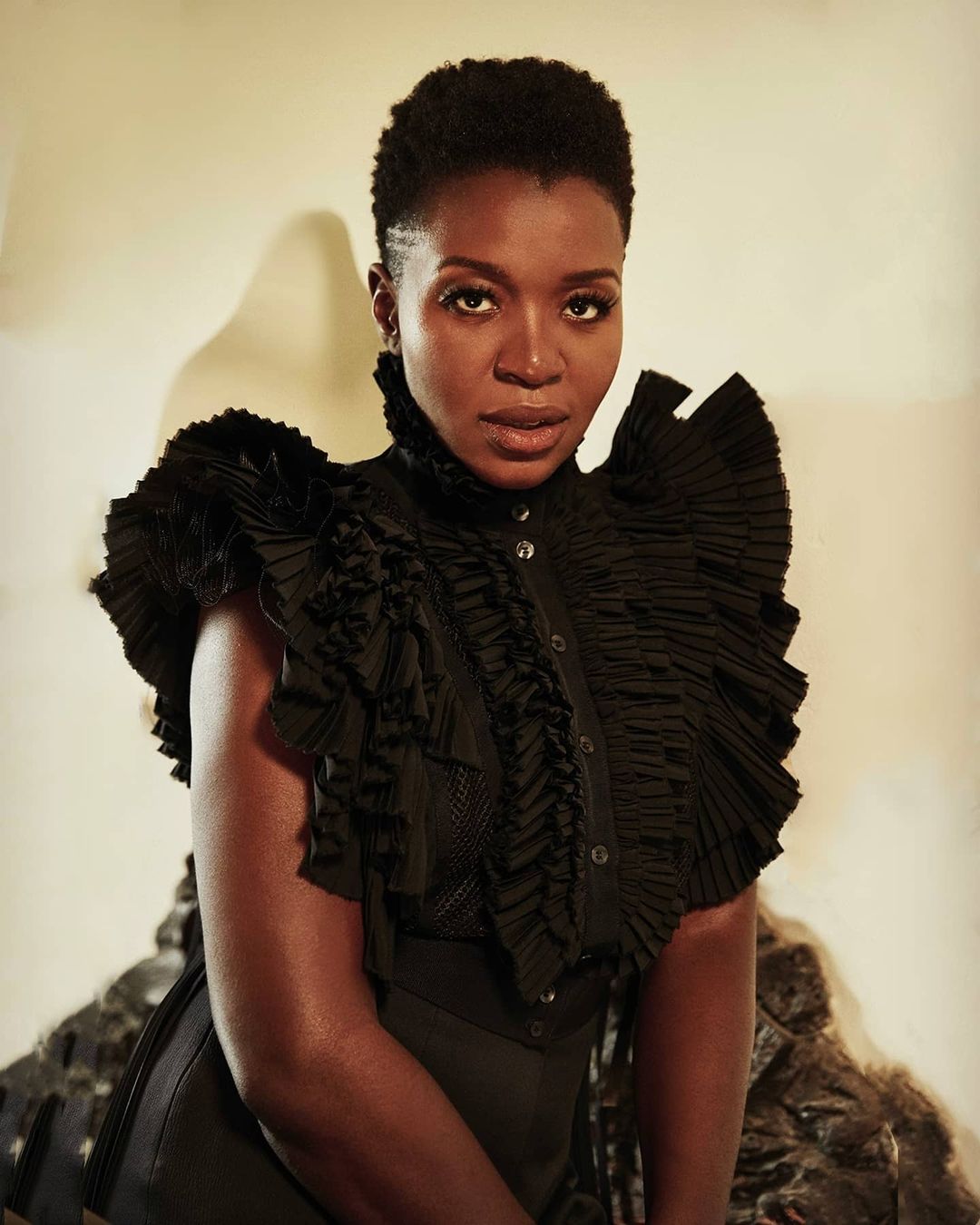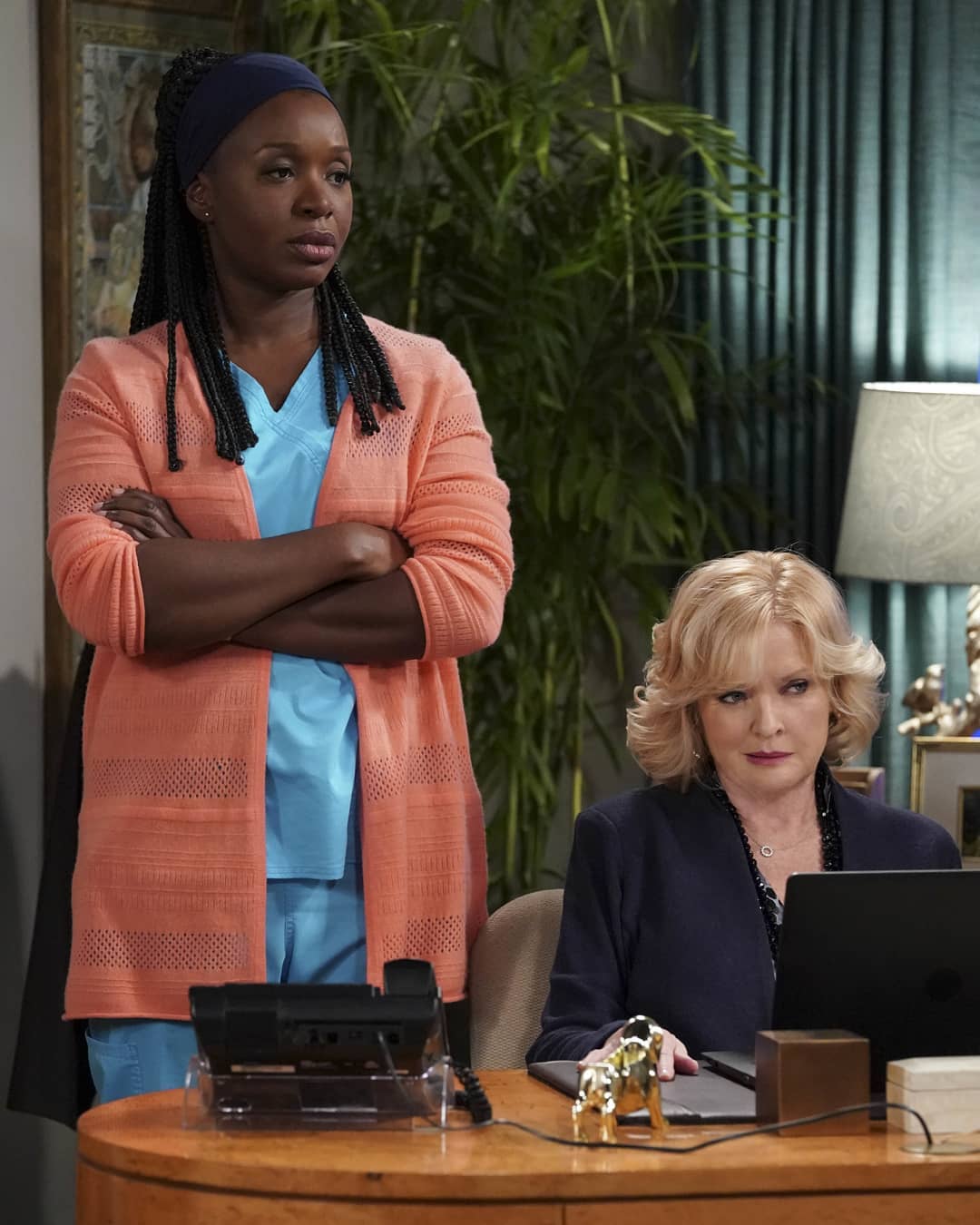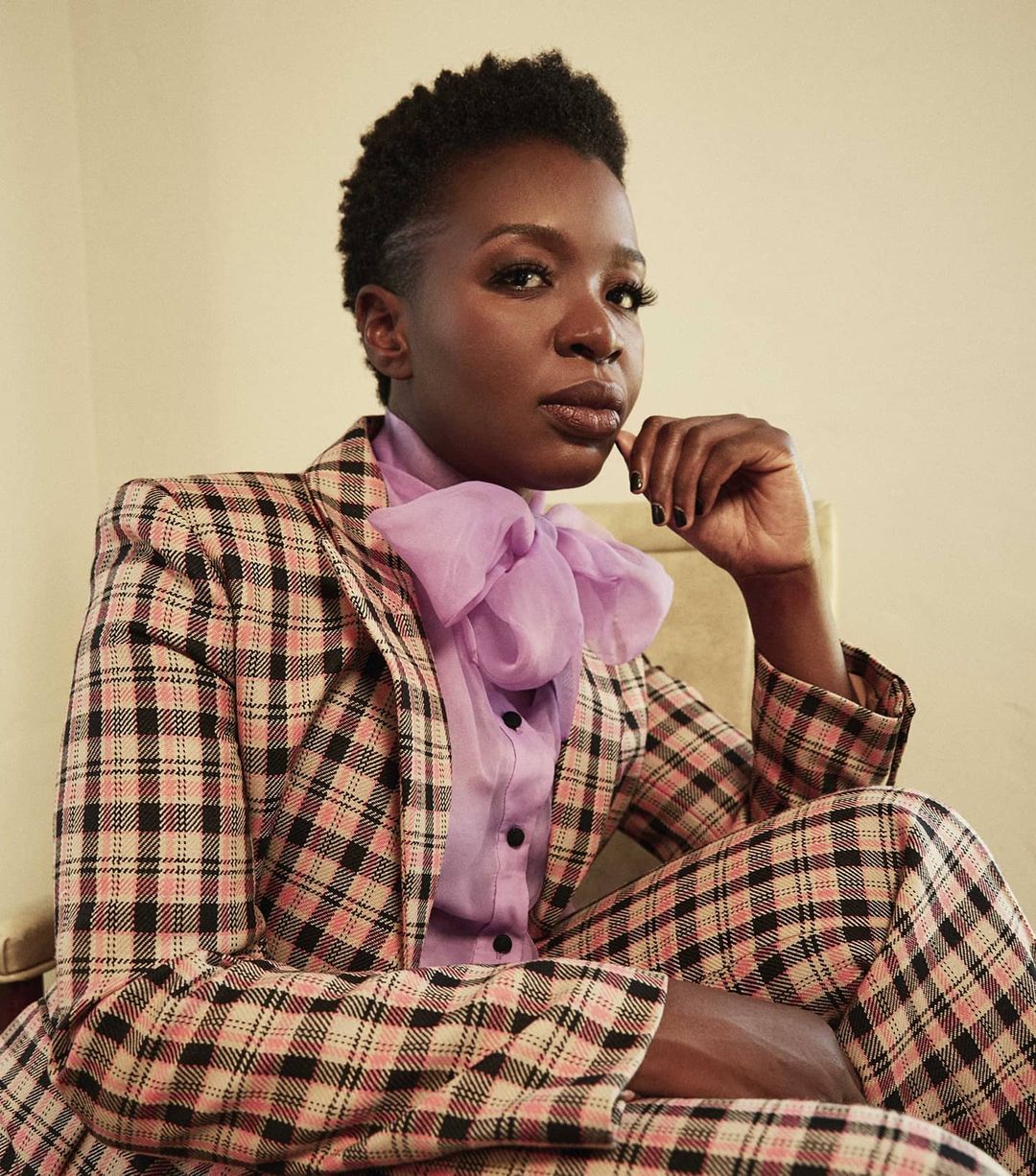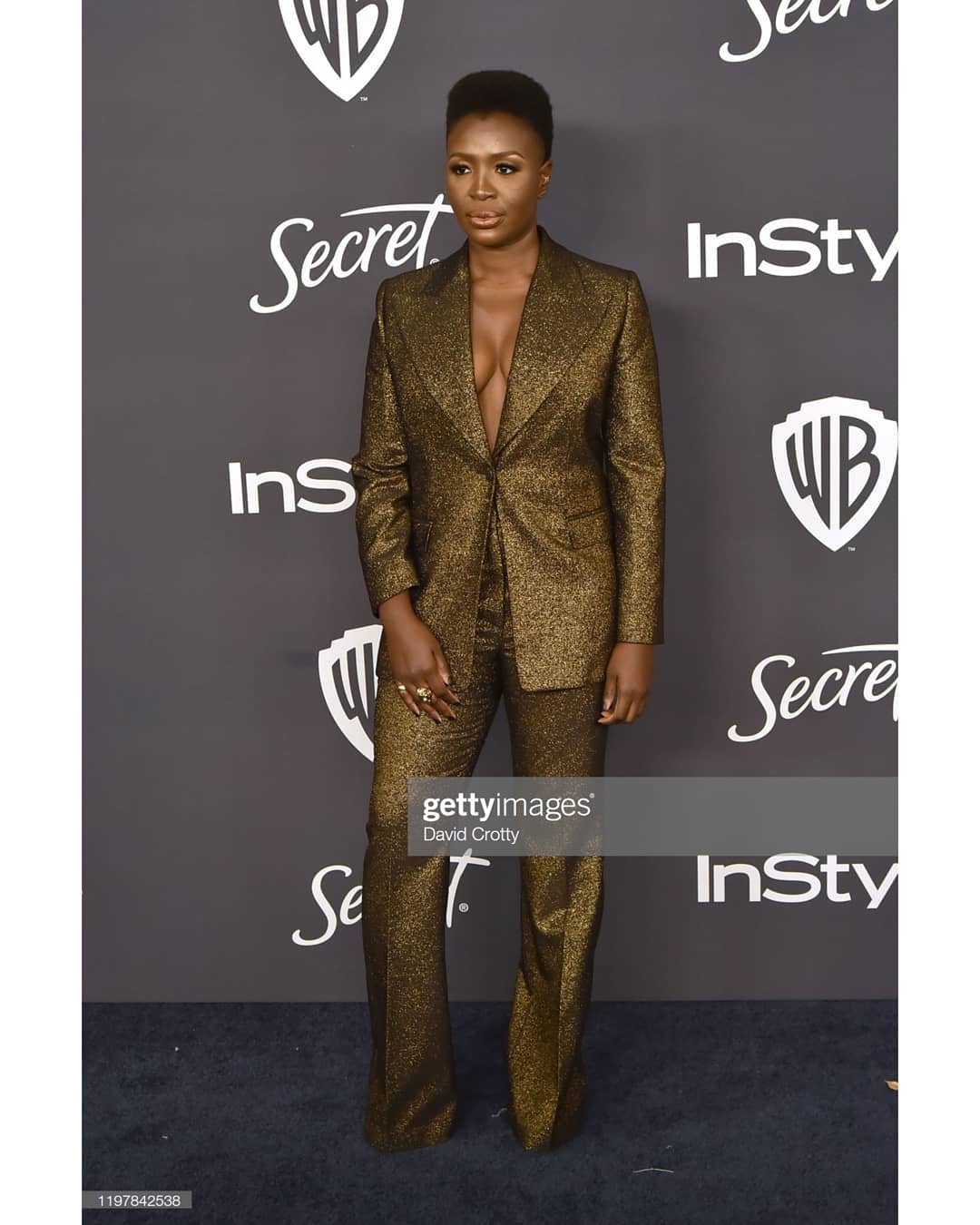 Christine Ebersole (Dottie)
Christine Ebersole is part of Bob Hearts Abishola's cast and played Dottie's role in the series. Christine is an American actress and singer, born on February 21, 1953, in Chicago. She has appeared in multiple roles in films, on television, and the stage. In 1972, she started her career and had won a Tony Award for her performance in a Broadway production of 42nd Street.
Christine has stared in the TBS sitcom Sullivan & Son as Carol Wash and in One Life to Live, which earned him an Emmy award nomination. Ebersole has been married twice. From 1976 to 1981, she was married to her first husband, actor Peter Bergman. Since 1988, she married Bill Moloney, with whom she has adopted three children, Elijah, Mae Mae, and Aron.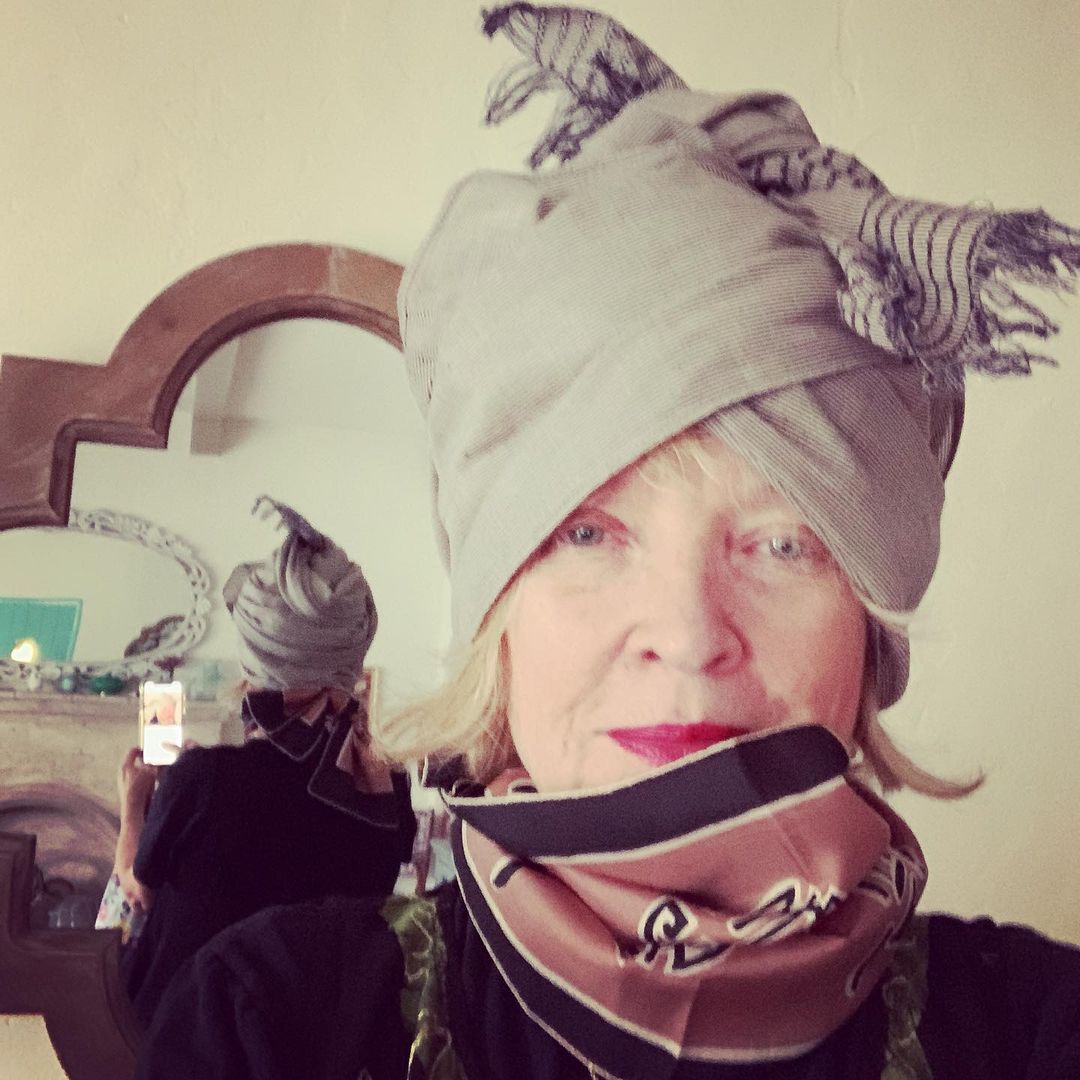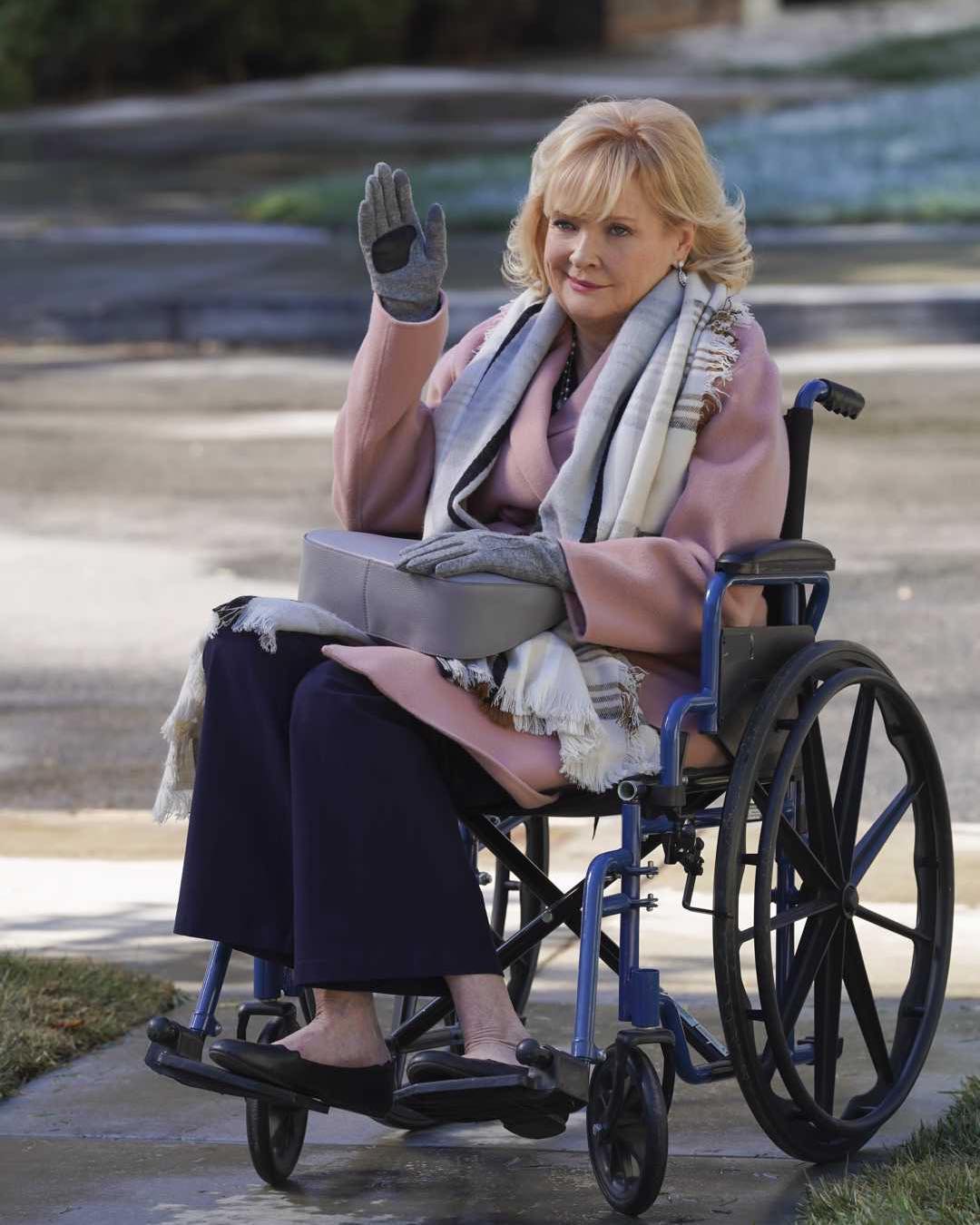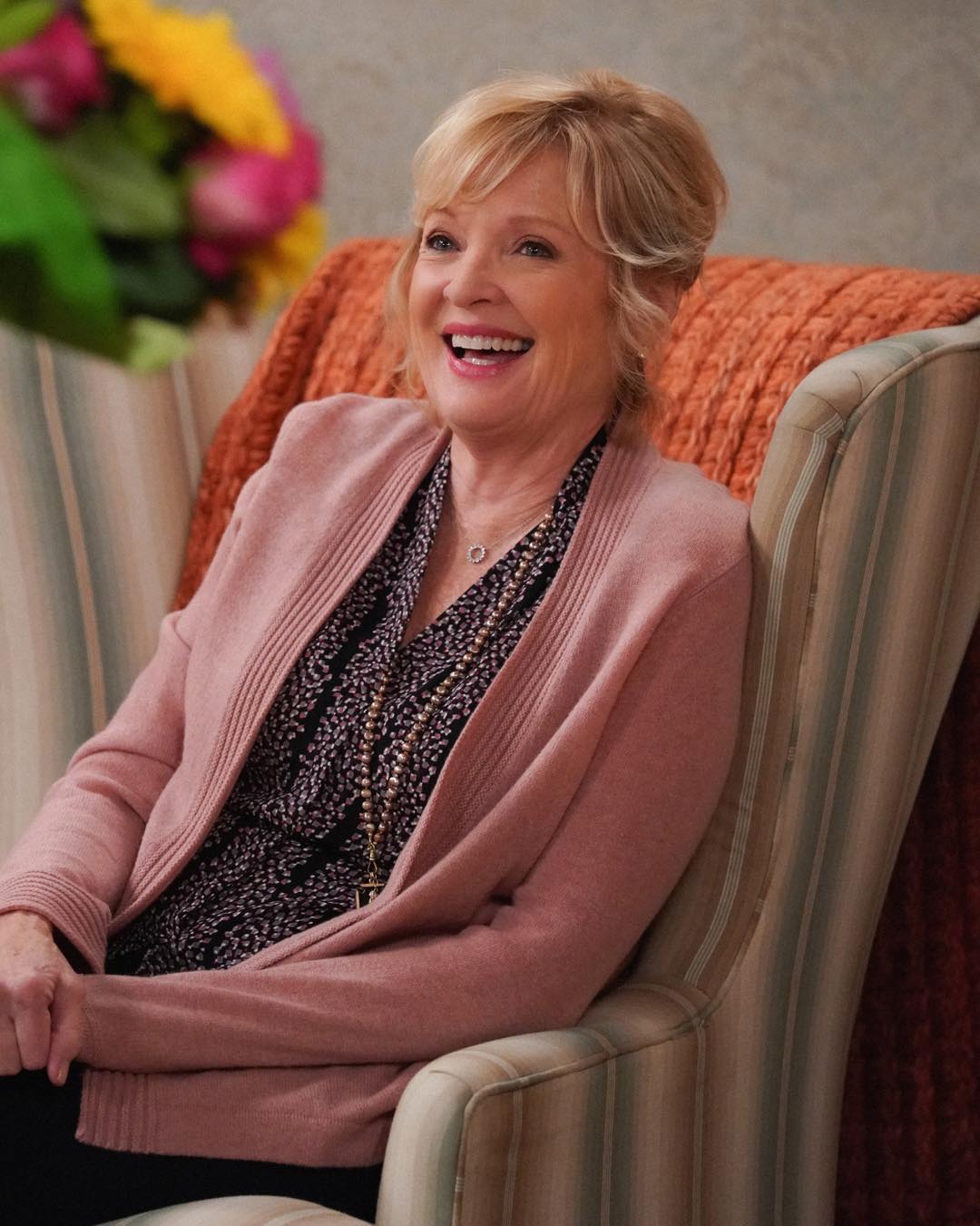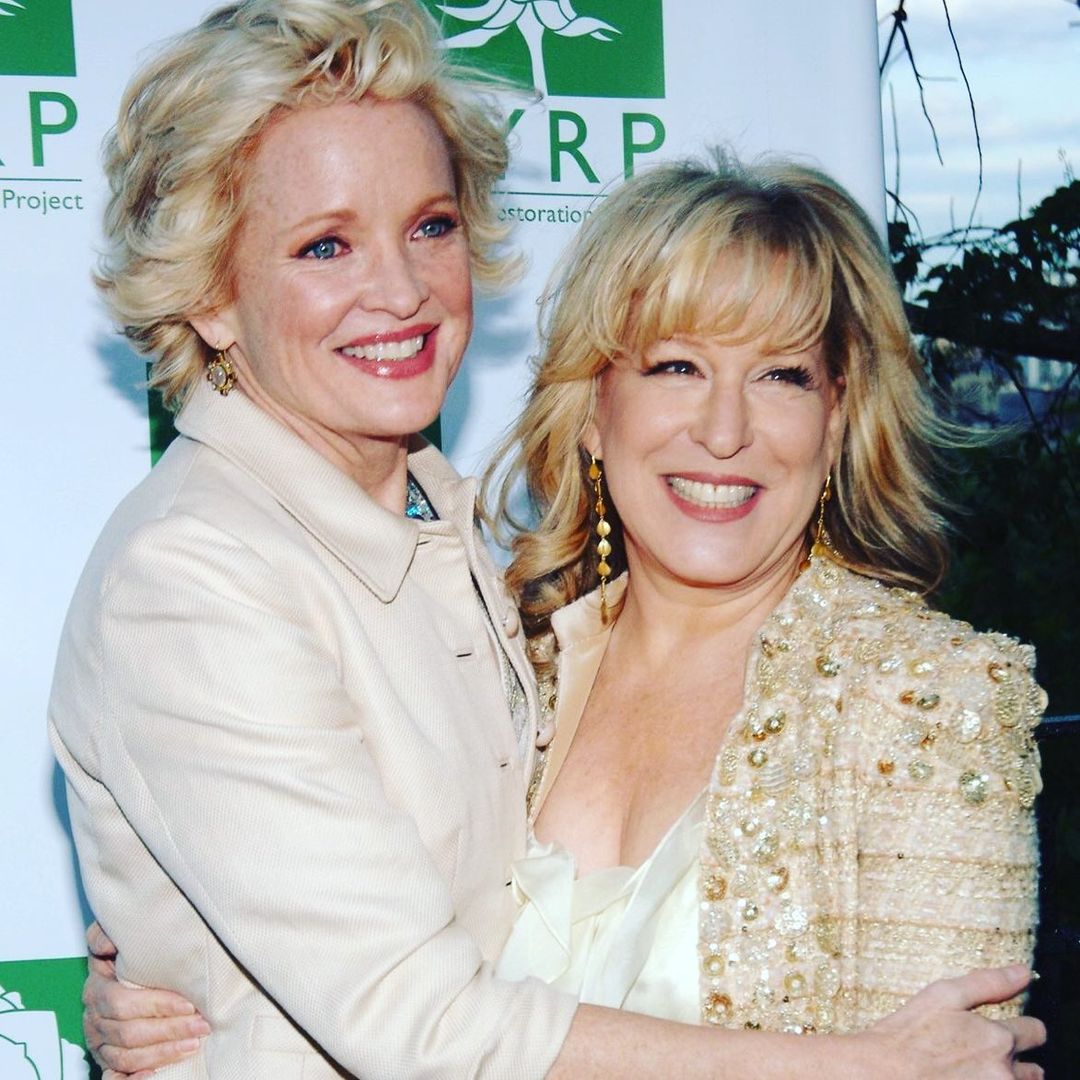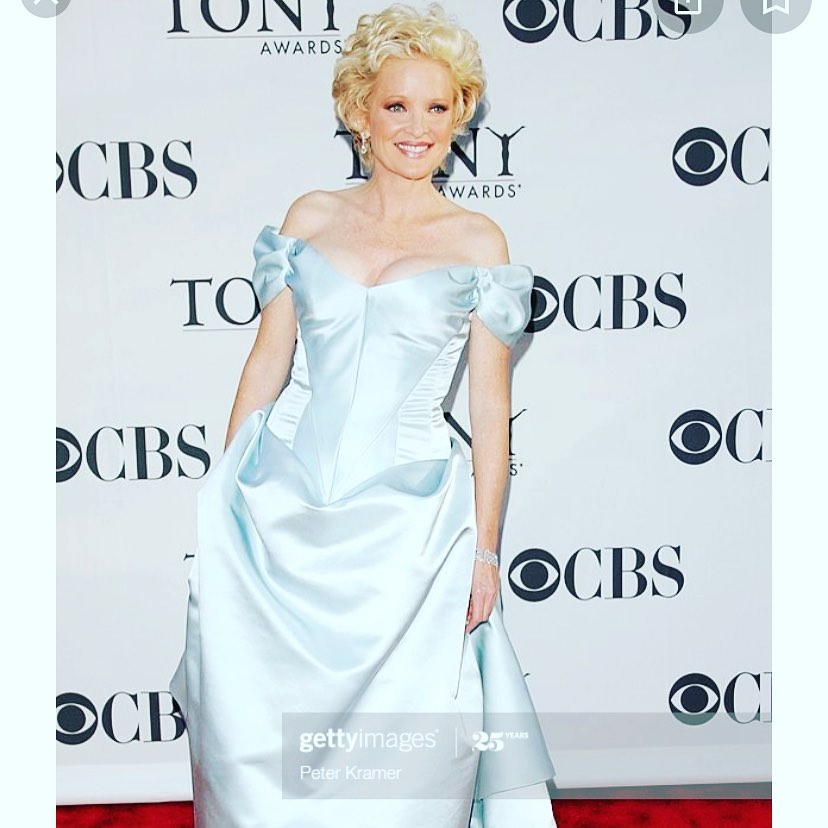 Maribeth Monroe (Christina Wheeler)
Maribeth Monroe portrayed Christina in the series. She is an American actress, writer, and comedian. In 1998, Monroe made her acting debut in the film All of It. Since then, she has done a lot of work in the movies and drama series, and most of it has been loved by critics and fans. Maribeth is best known for portraying Alice Murphy on Comedy Central's sitcom Workaholics and the role of Mindy St. Claire on NBC's sitcom The Good Place. She has also featured in movies including, The Back-up Plan, Keeping Up with the Joneses, Downsizing, and Jumanji: Welcome to the Jungle. Most recently, she has starred in the drama series Bob Hearts Abishola.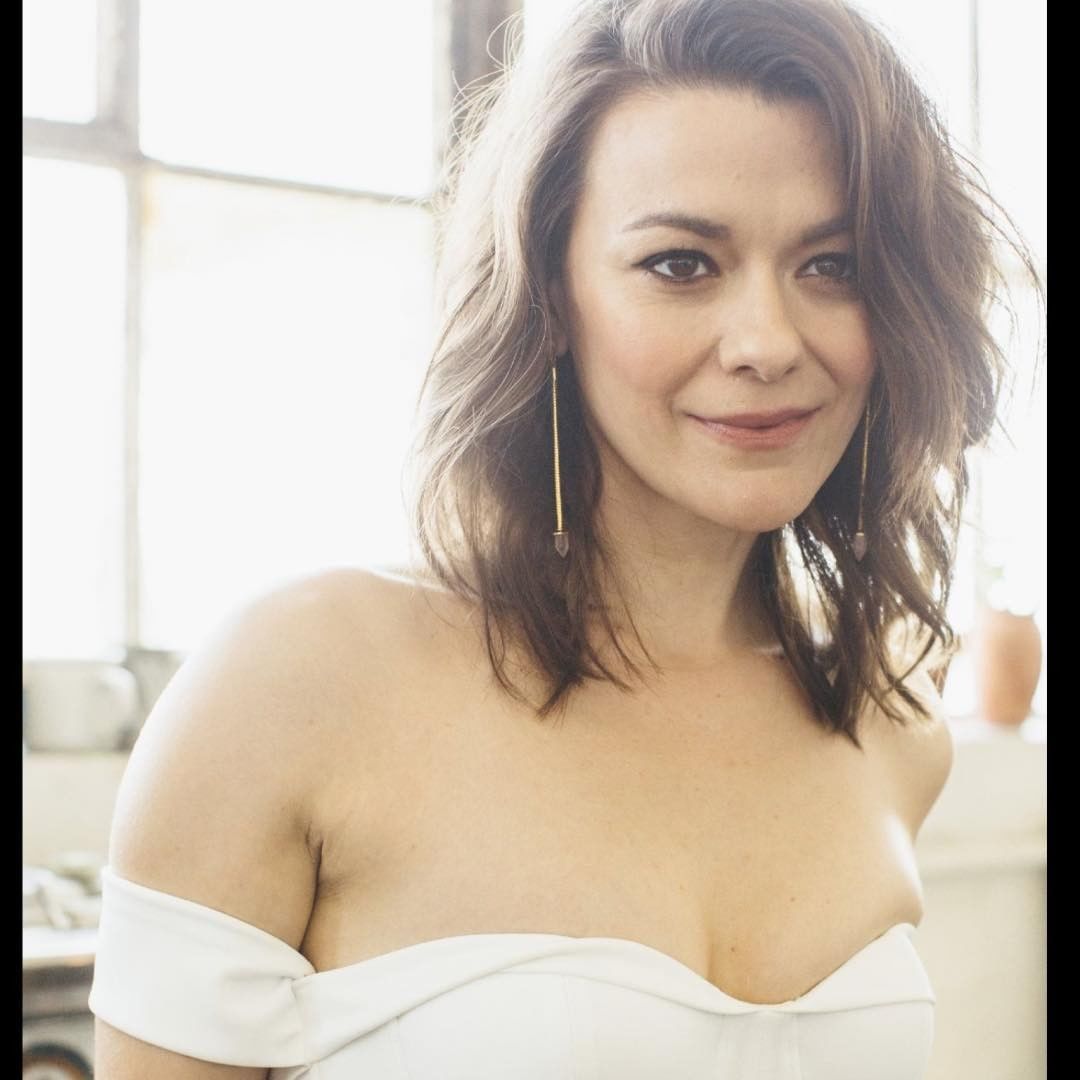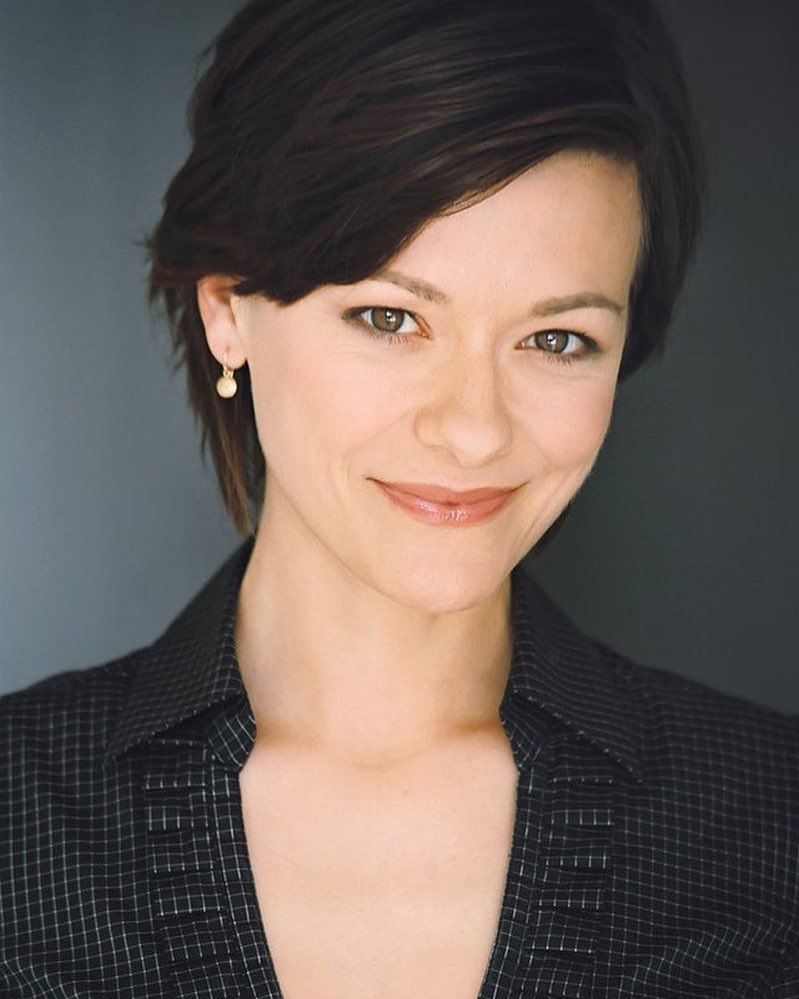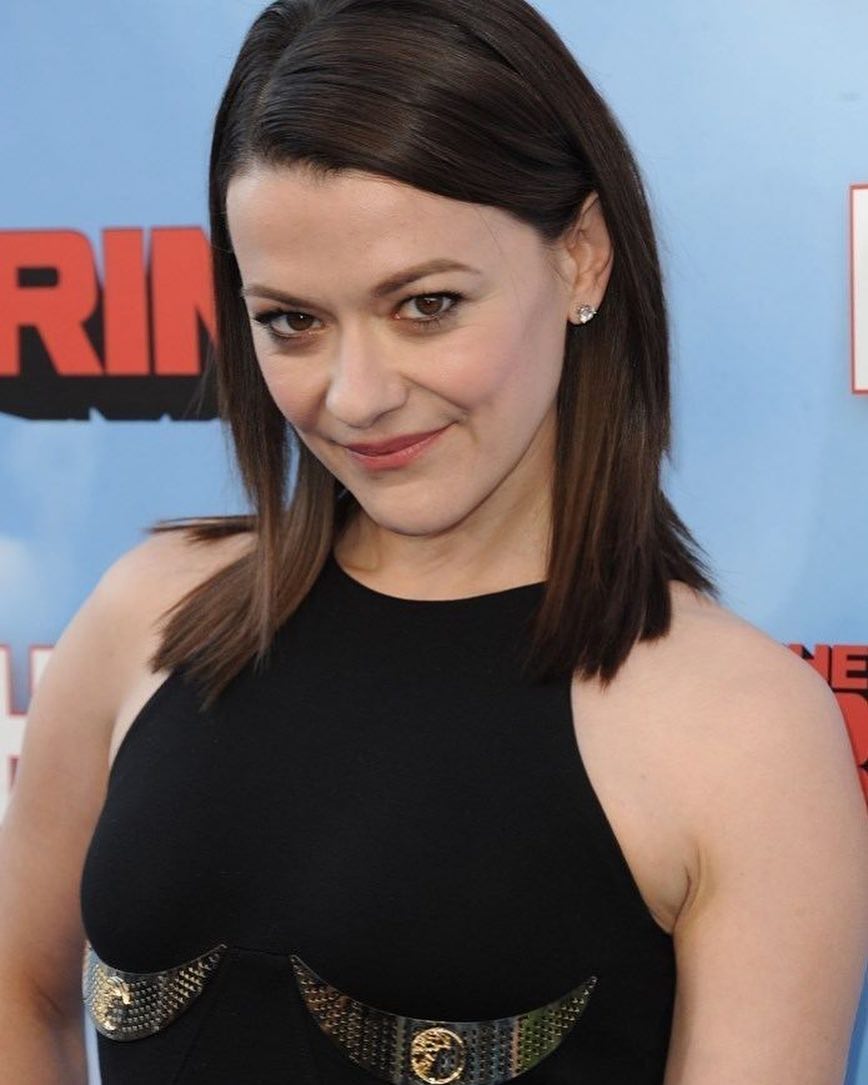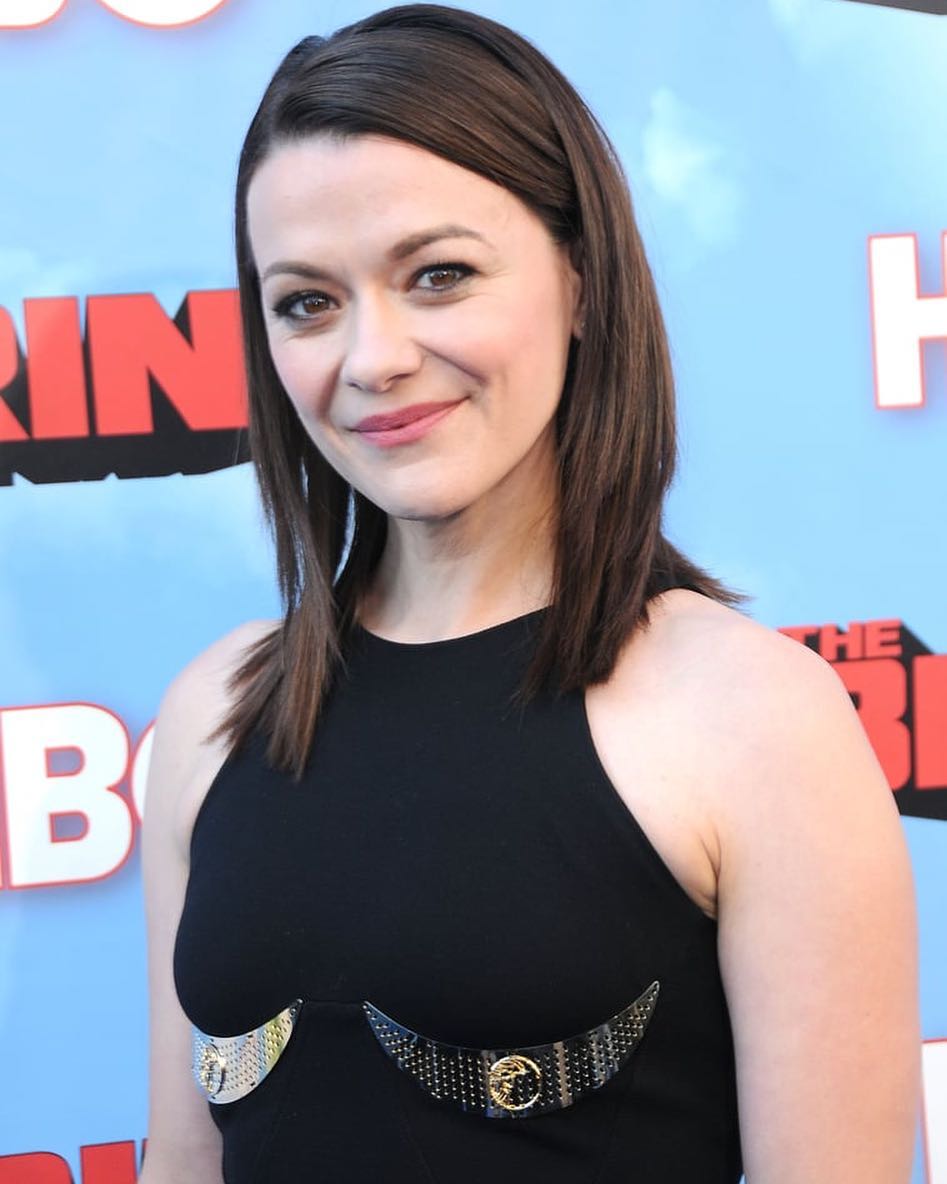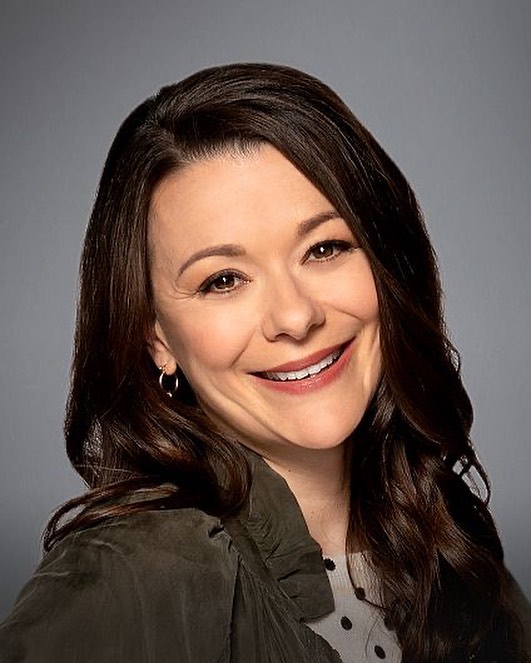 Matt Jones (Douglas)
Bob Hearts Abishola cast features Matt Jones for the role of Douglas in the series. Matt is an American actor and singer. He was born in Sacramento, California, and raised in Pomona, California, one of ten children between his mother and stepfather. At the early stage of his career, Matt was the singer/primary songwriter of the ska band Faculty Four and has appeared in 20 commercials. In the acting career, his breakthrough came when he landed the role of Brandon Mayhew on the drama series Breaking Bad. He also did the voice roles in several movies including, Home: Adventures with Tip & Oh and Final Fantasy VII Remake (2020). Matt is married to Kelly Daly, and together they have a son, Jasper.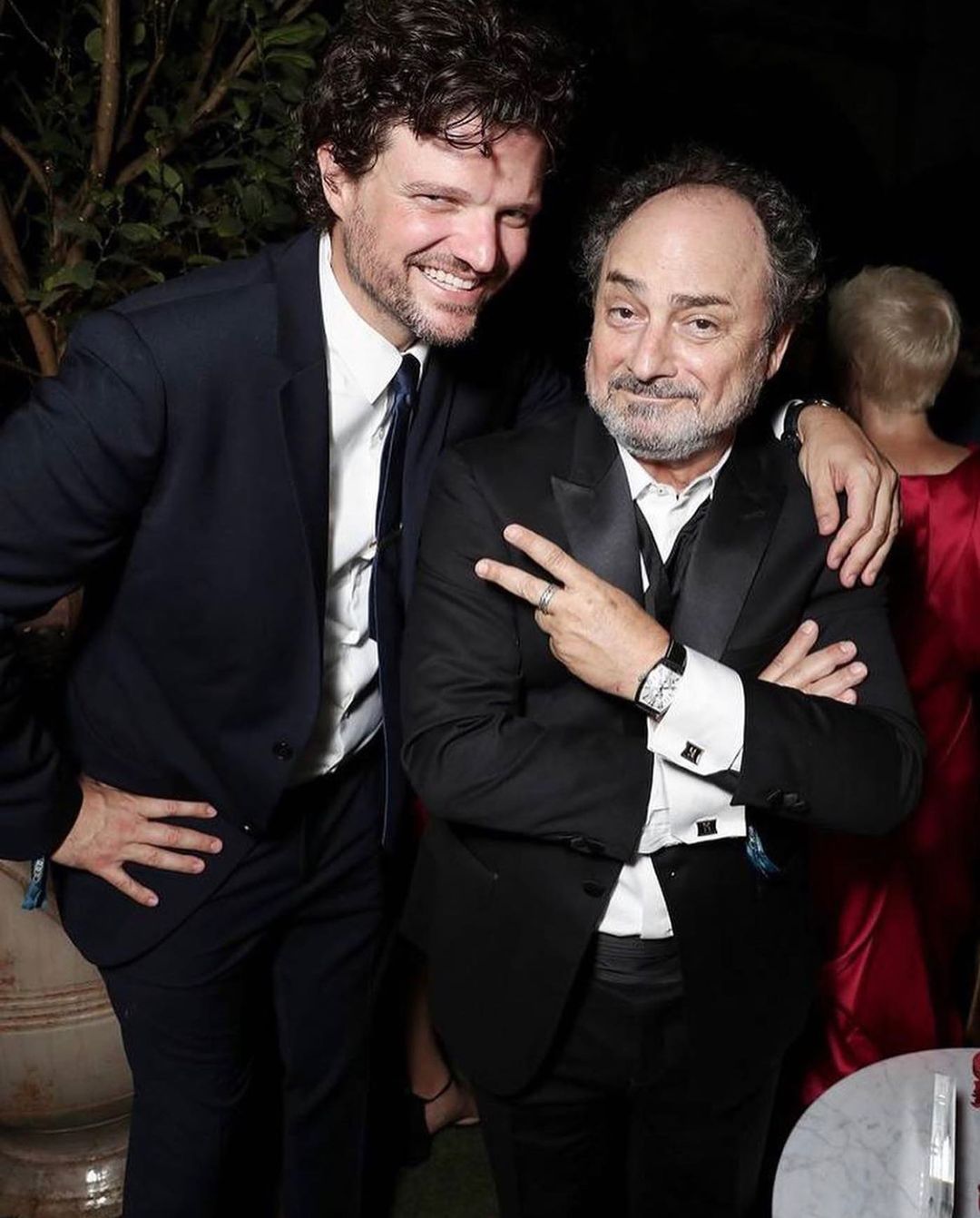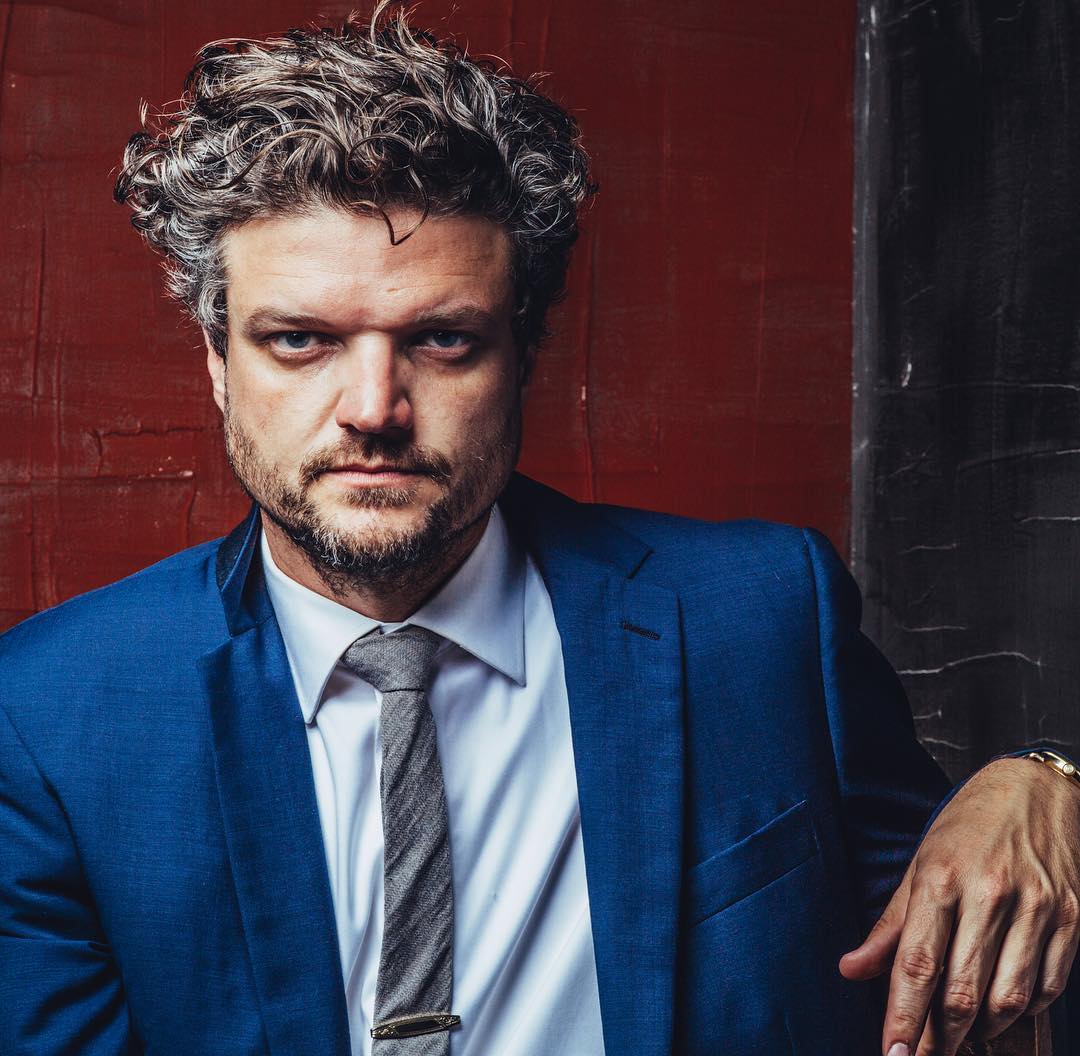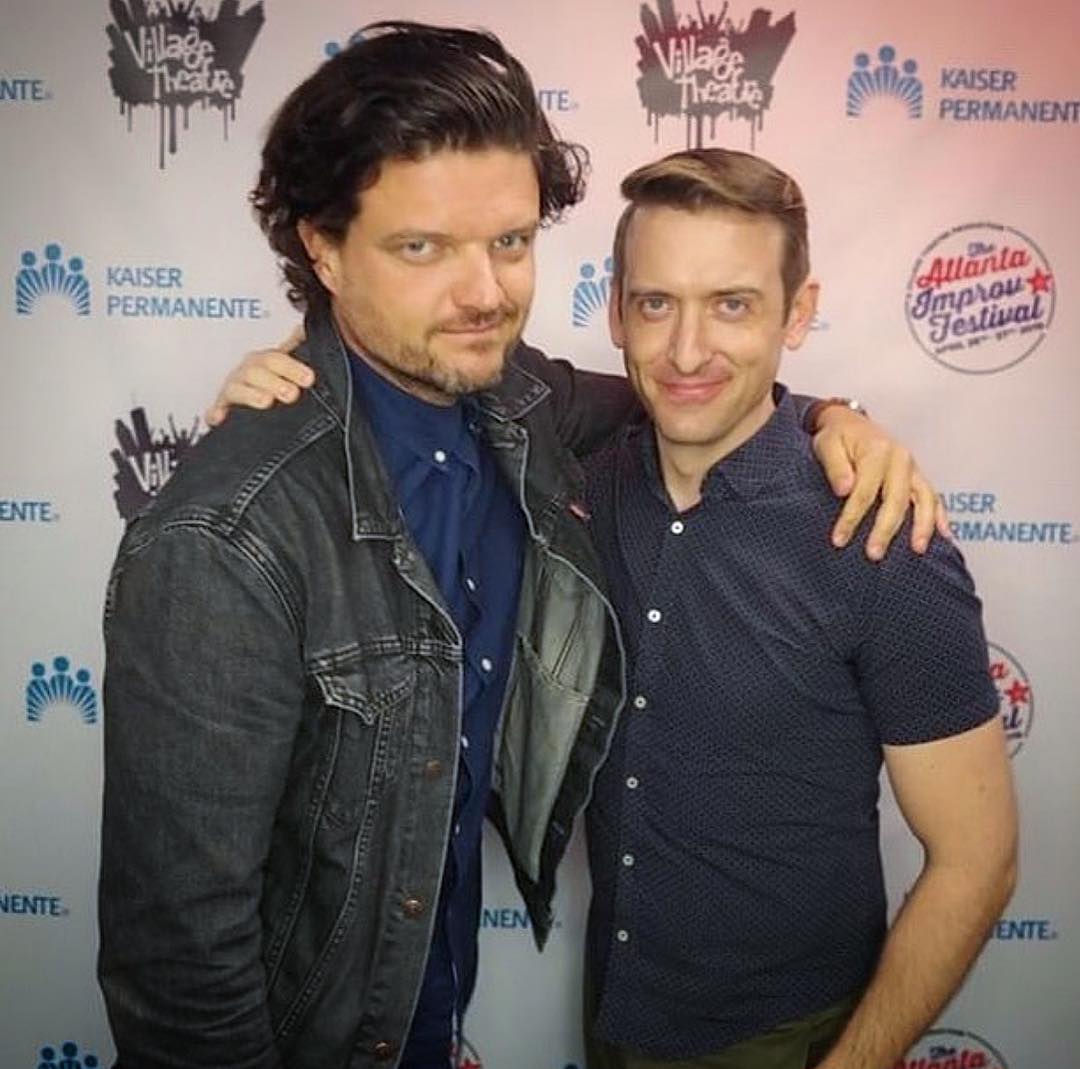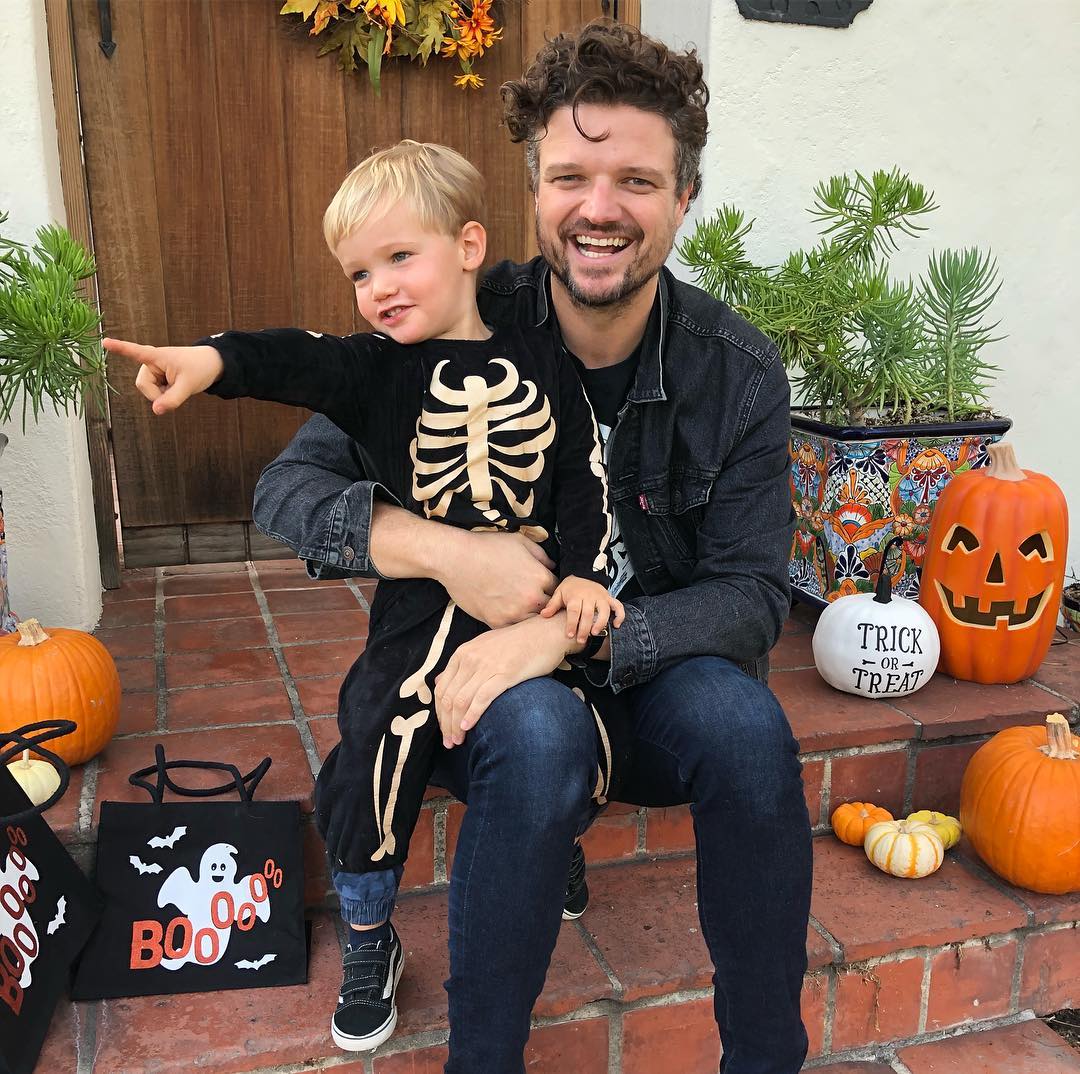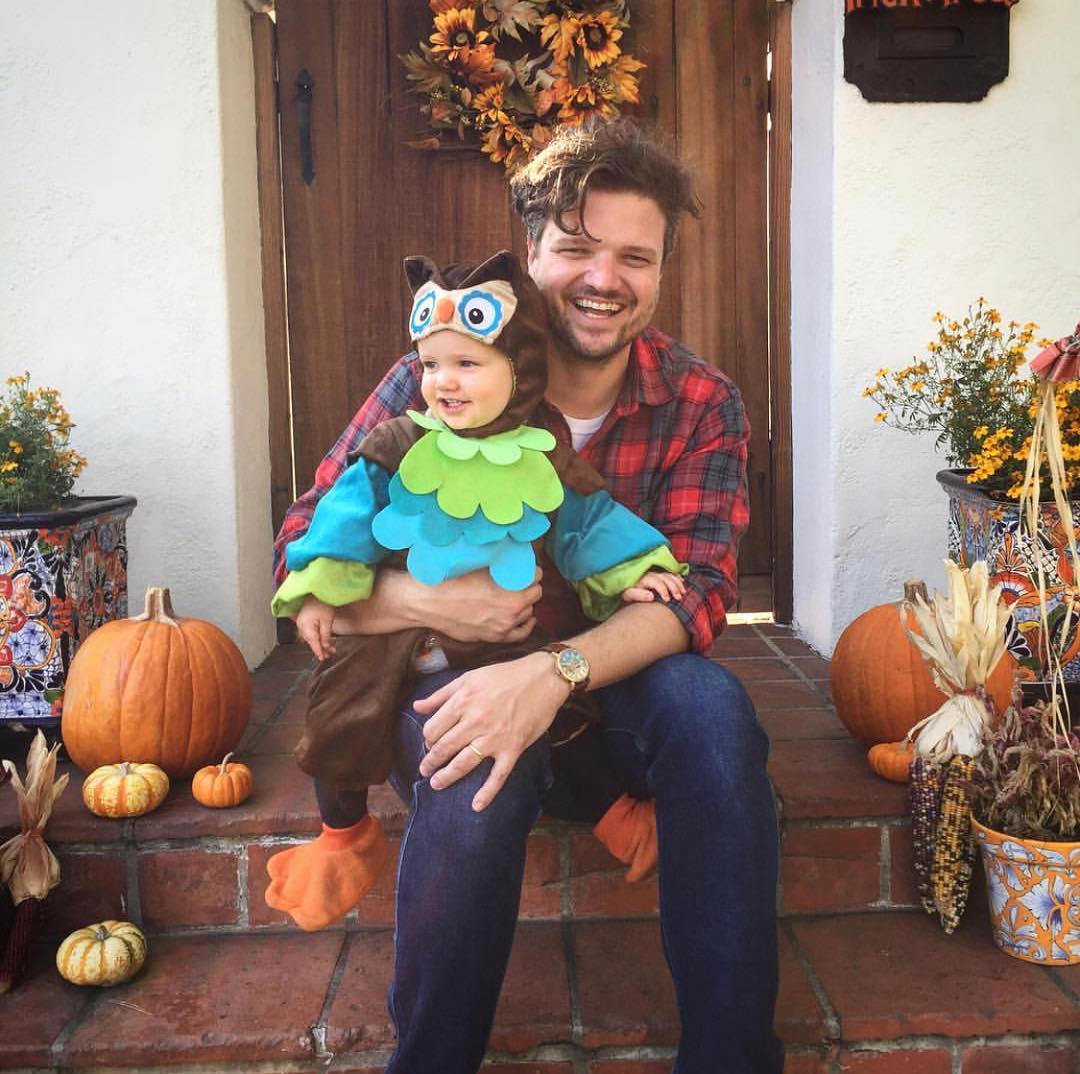 Shola Adewusi (Oluwatoy)
Shola Adewusi is part of Bob Hearts Abishola cast and played the role of Oluwatoy in the series. Adewusi is 57 years old British actress who has enjoyed a career in stage, television, and film work. She has also acted in a number of radio productions. Adewusi is one of the few performers to garnered acclamation widely for his famous supporting role in the television series including, My Hero, The Bill, Casualty, Bad Girls, Family Affairs, Emmerdale, and Chewing Gum.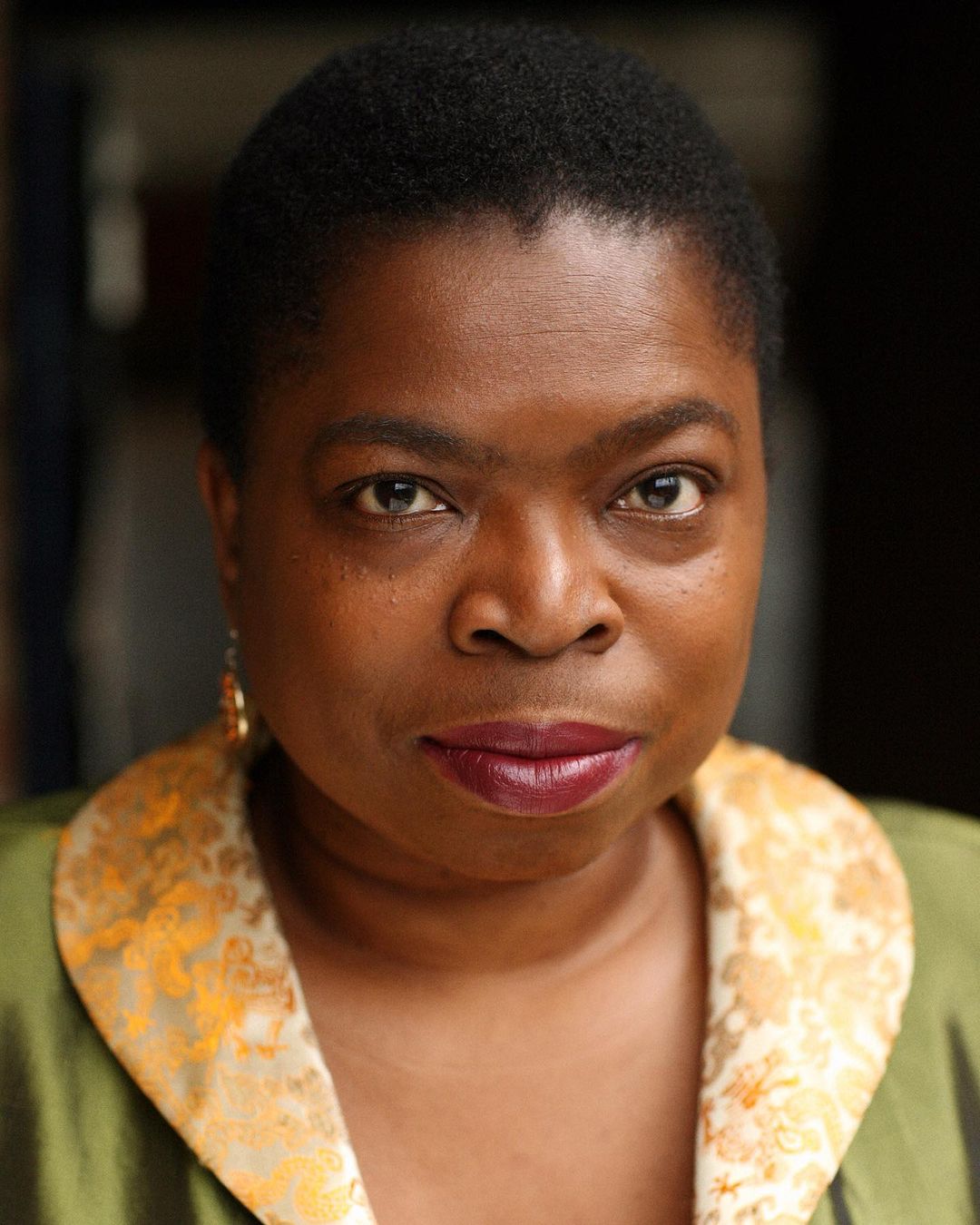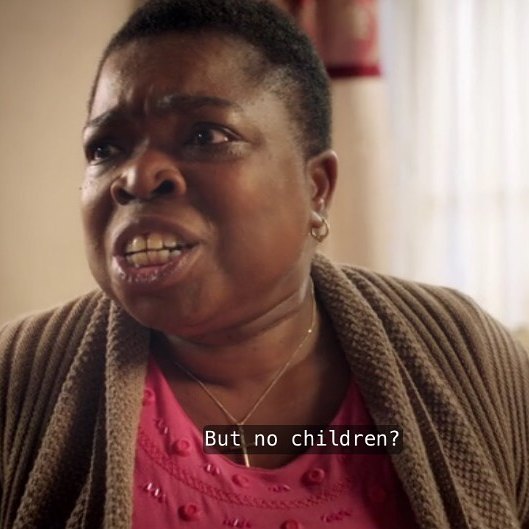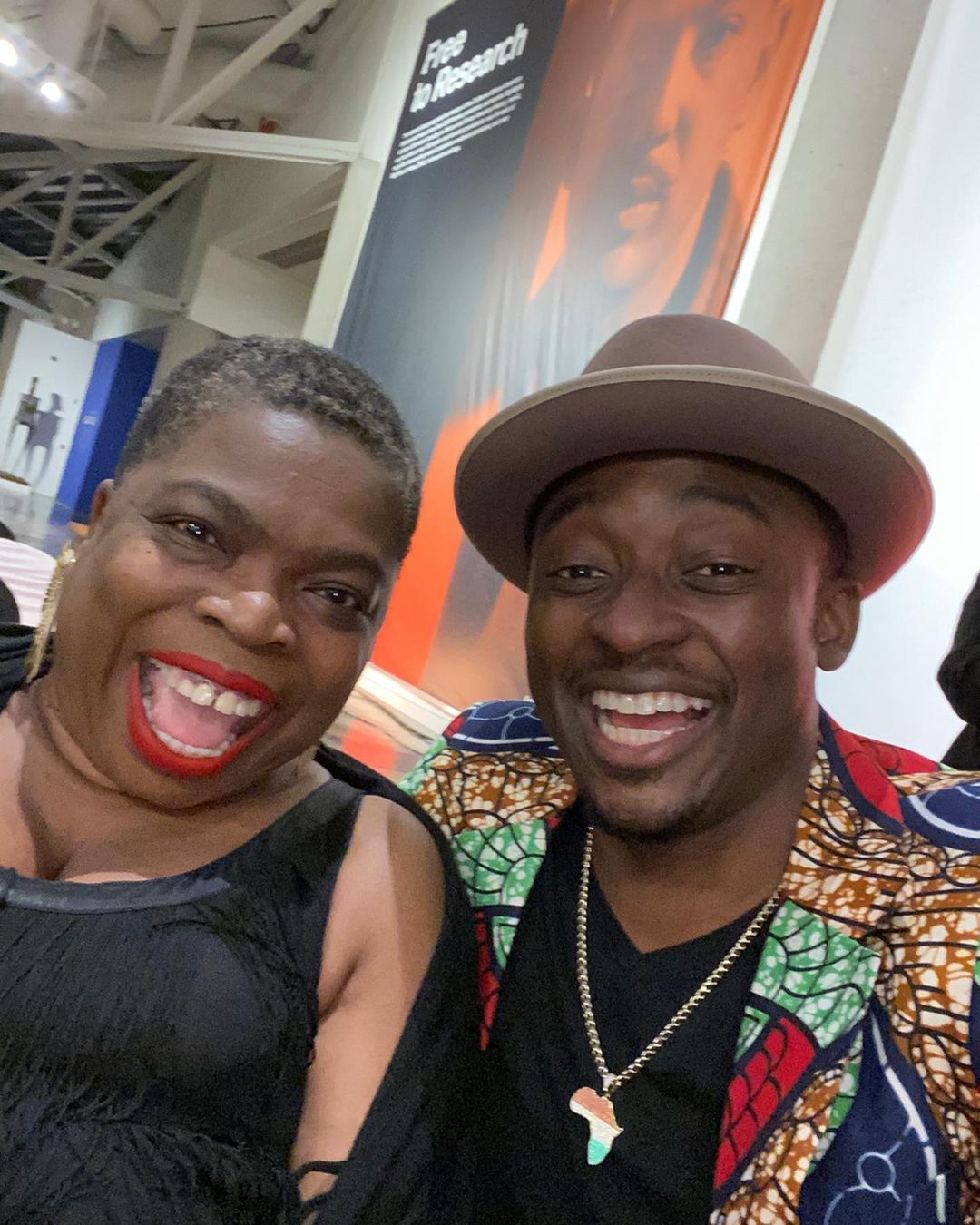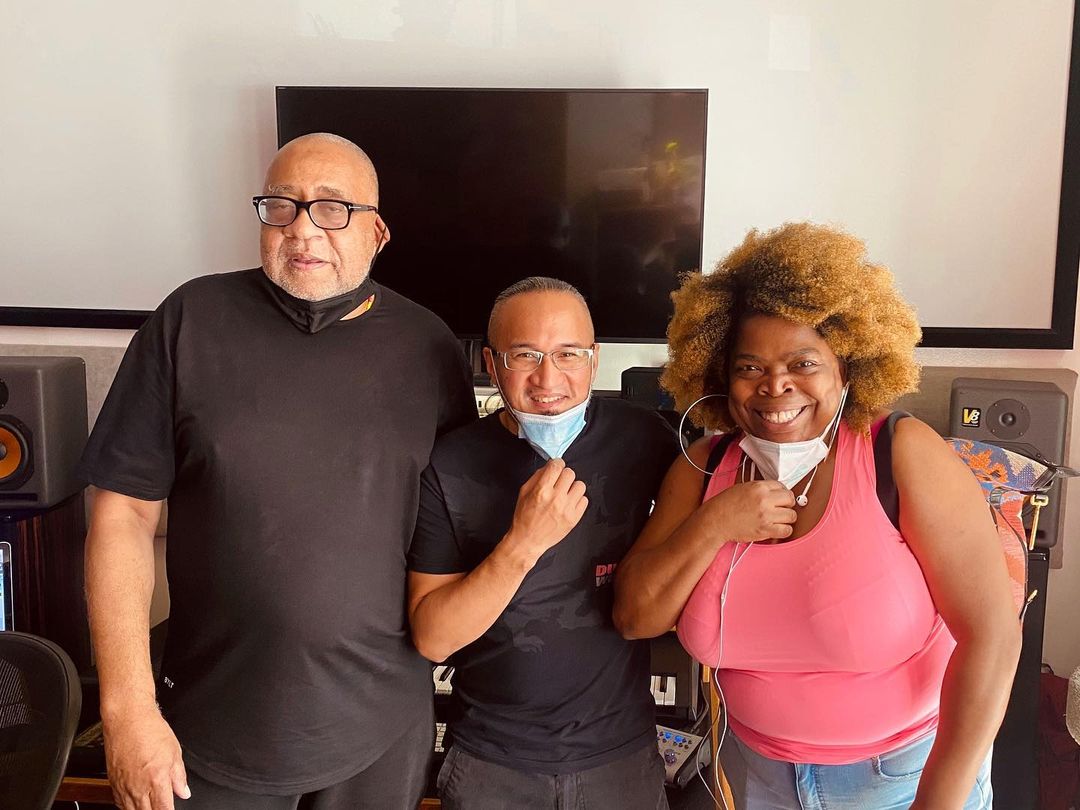 Barry Shabaka Henley (Babatunde)
Barry Shabaka Henley portrayed Babatunde in the series. Barry is an American character actor. His real name is Barry Joseph Henley, but he chose the stage name Shabaka. Shabaka was a Pharaoh of Egypt from the 25th Dynasty that ruled the country between 721 and 707 BC. He has appeared as a regular in some television series and has numerous film credits. At the age of 37, Barry made his first screen appearance in the unsold television pilot Clippers. In 2019, Henley joined the cast of Agents of S.H.I.E.L.D., which is part of the Marvel Cinematic Universe franchise. He is best known for his television series roles such as The Royal Family, Roc, Robbery Homicide Division, Close to Home, Flash Forward, and Bosch.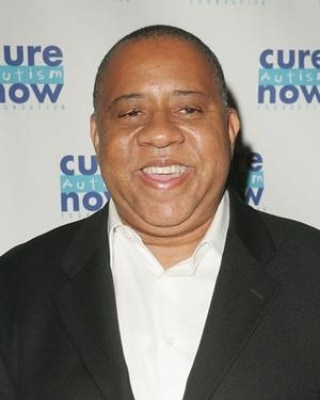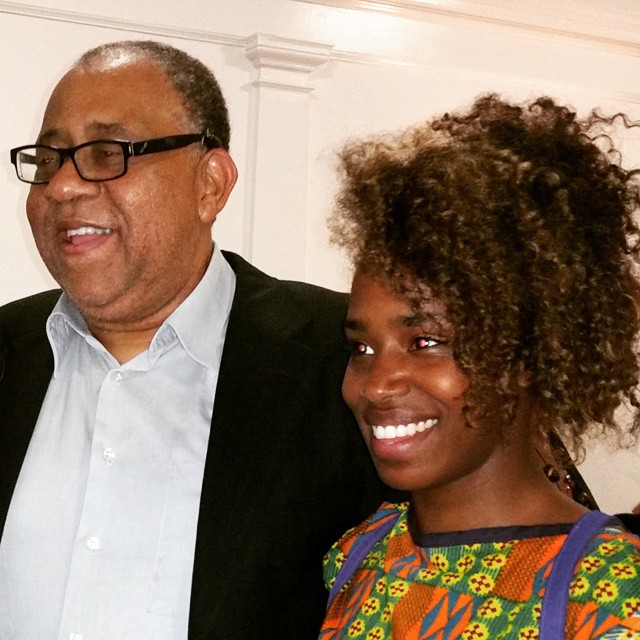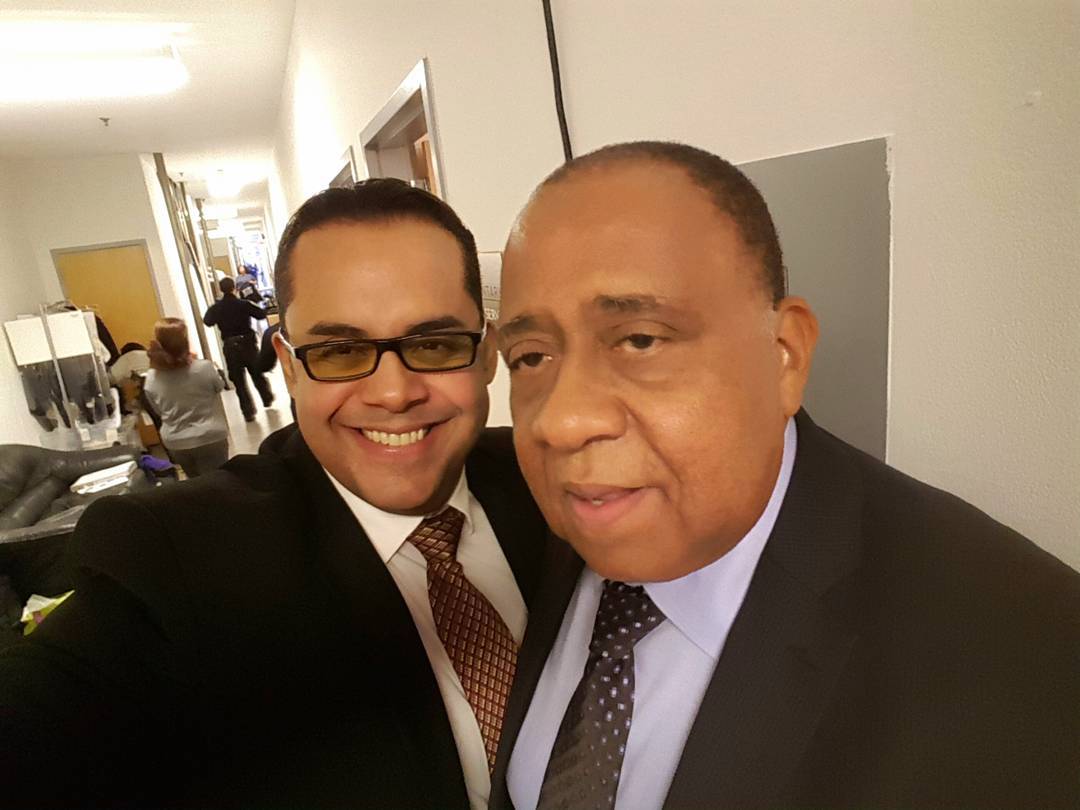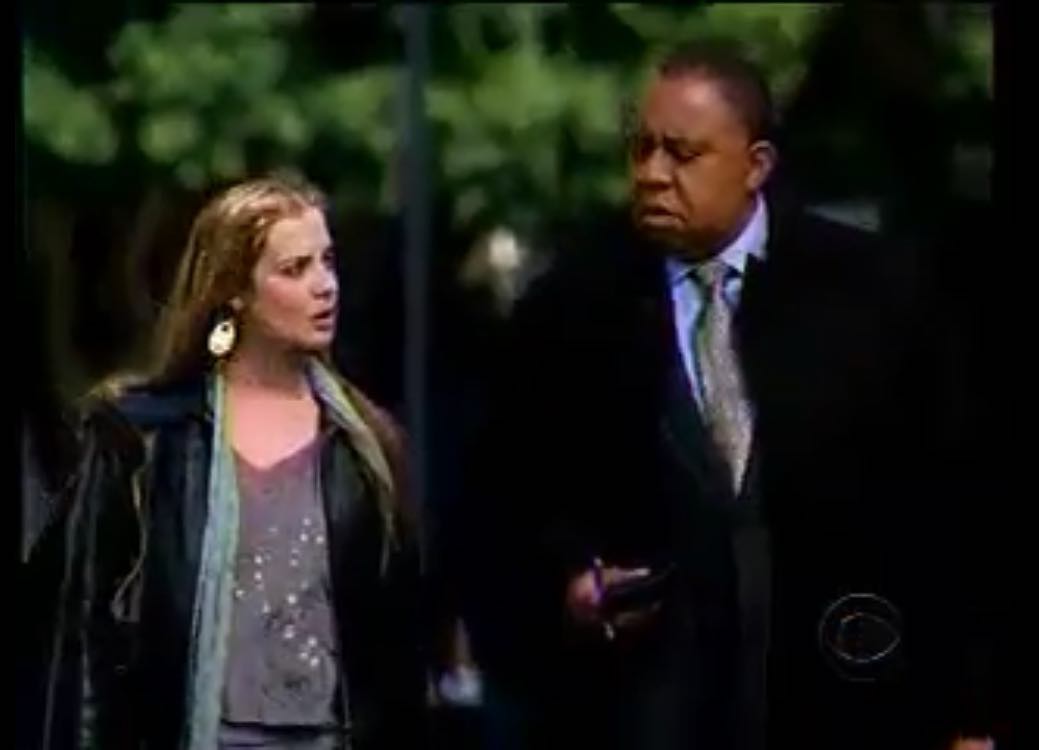 Vernee Watson (Gloria)
Vernee Watson is part of Bob hearts Abishola cast and played the character of Gloria in the series. She is an American actress, author, and voice artist. At the age of 17, she began her career by performing recurring roles in the theatres. He made his first film appearance in 1970 with the movie Cotton Comes to Harlem. After that, she appeared in multiple movies and television series and played voice roles in several movies. She is famously known for her starring roles as Vernajean Williams on Welcome Back, Kotter, and as Viola Smith on The Fresh Prince of Bel-Ai. She has been married twice. Her first marriage was to Joe Duckett from 1976 until 1977 and was last married to photographer Van Johnson from 1979 to 1991.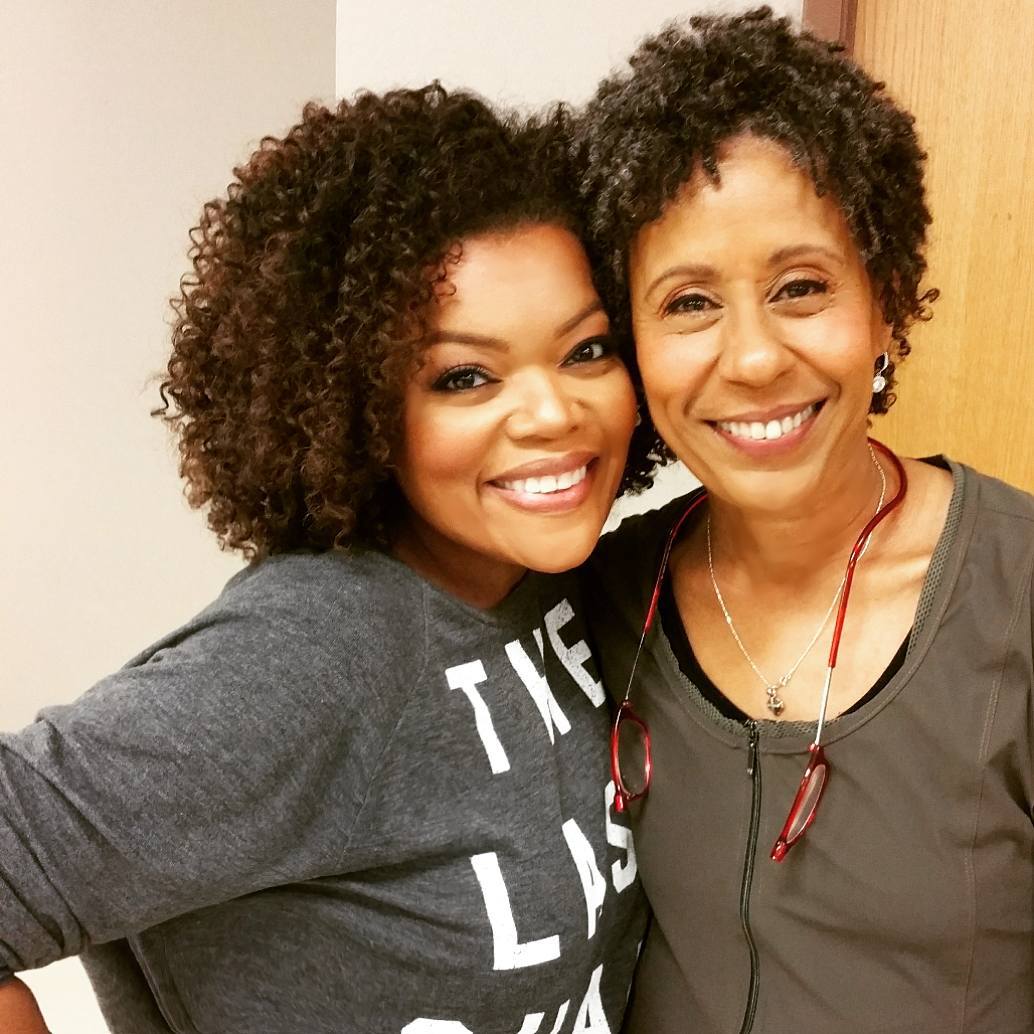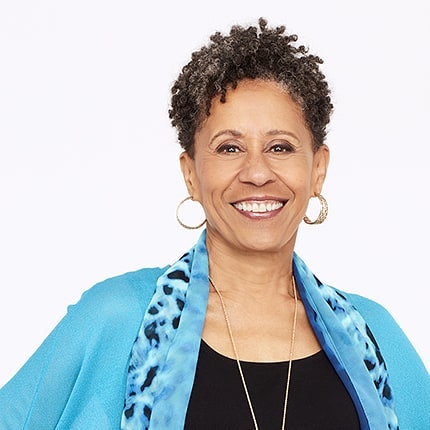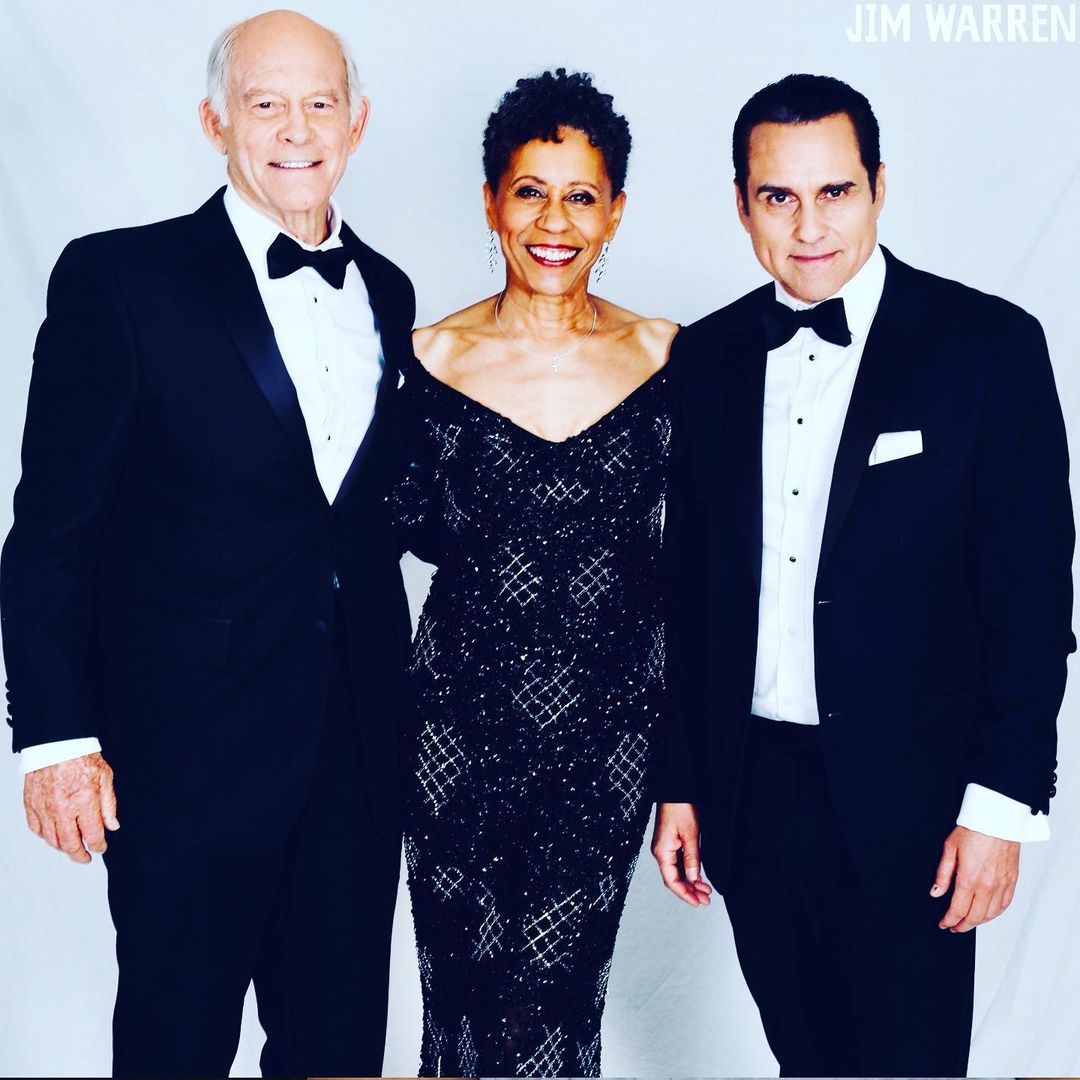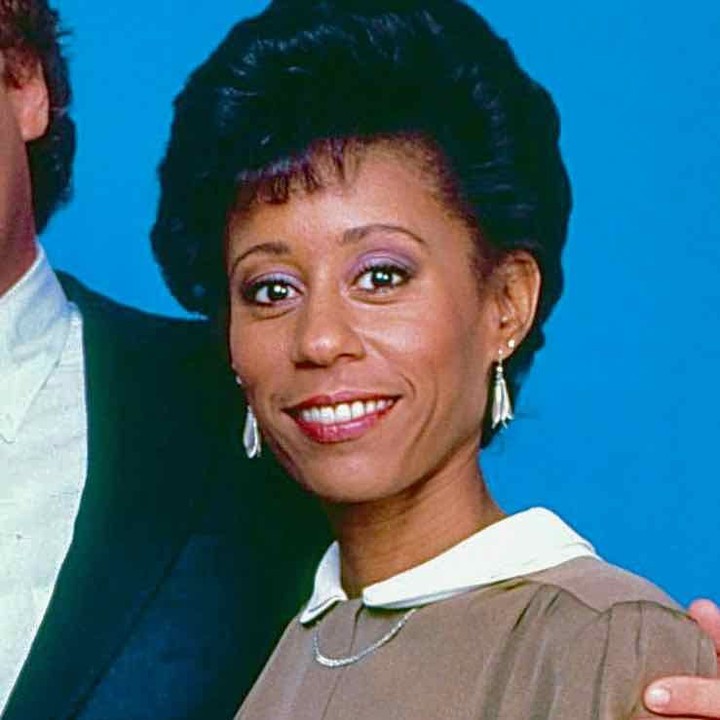 Gina Yashere (Kemi)
Gina Yashere played the role of Kemi in the series. Gina is a British comedian and actor, born on 6 April 1974. Before getting involved in the field of acting, she started her career as a comedian. She has made many appearances on British and American television. As a stand-up comedian, Gina has performed at both live venues and for television series. She uses the surname "Yashere" due to encountering common mispronunciation of her original surname.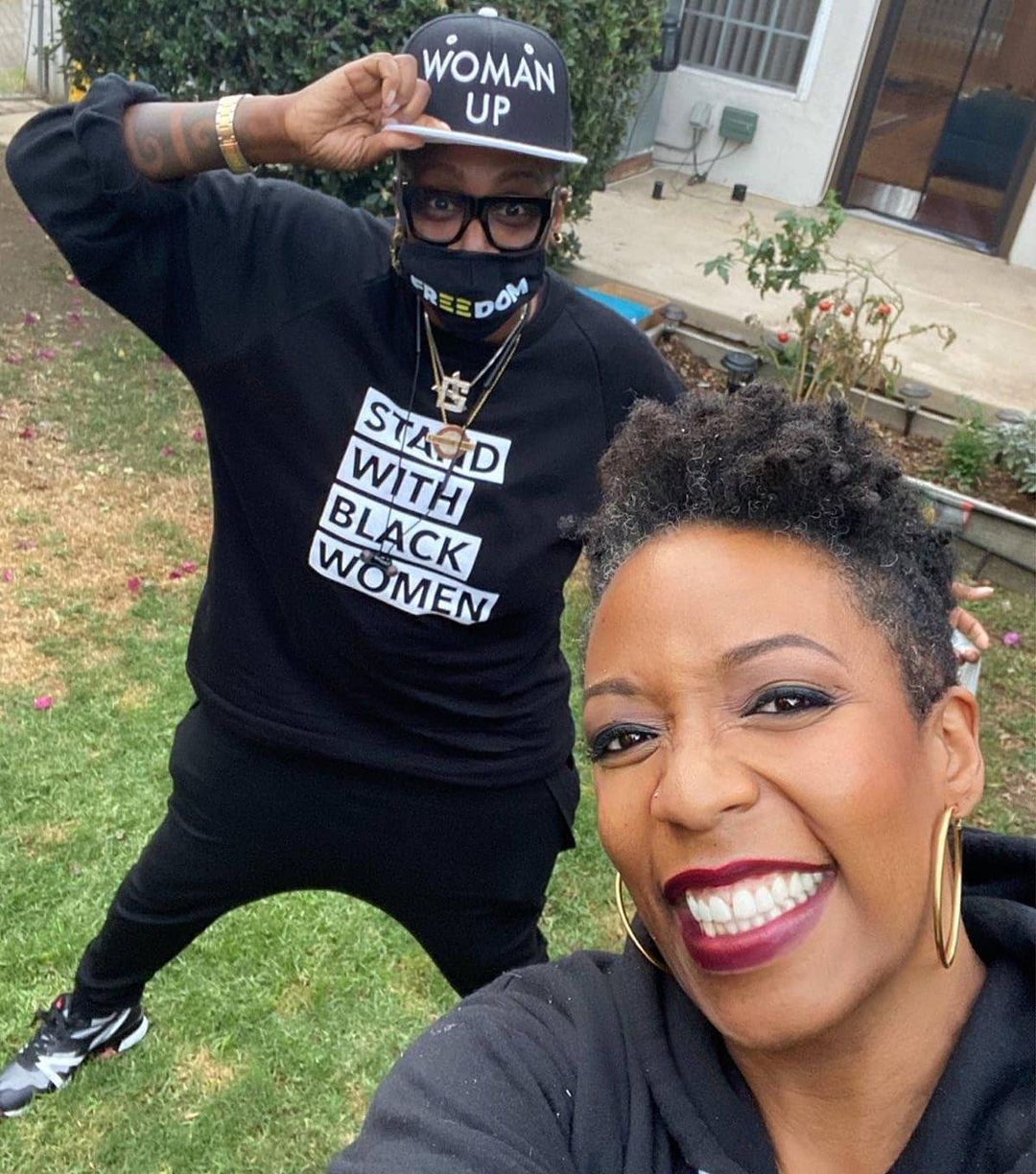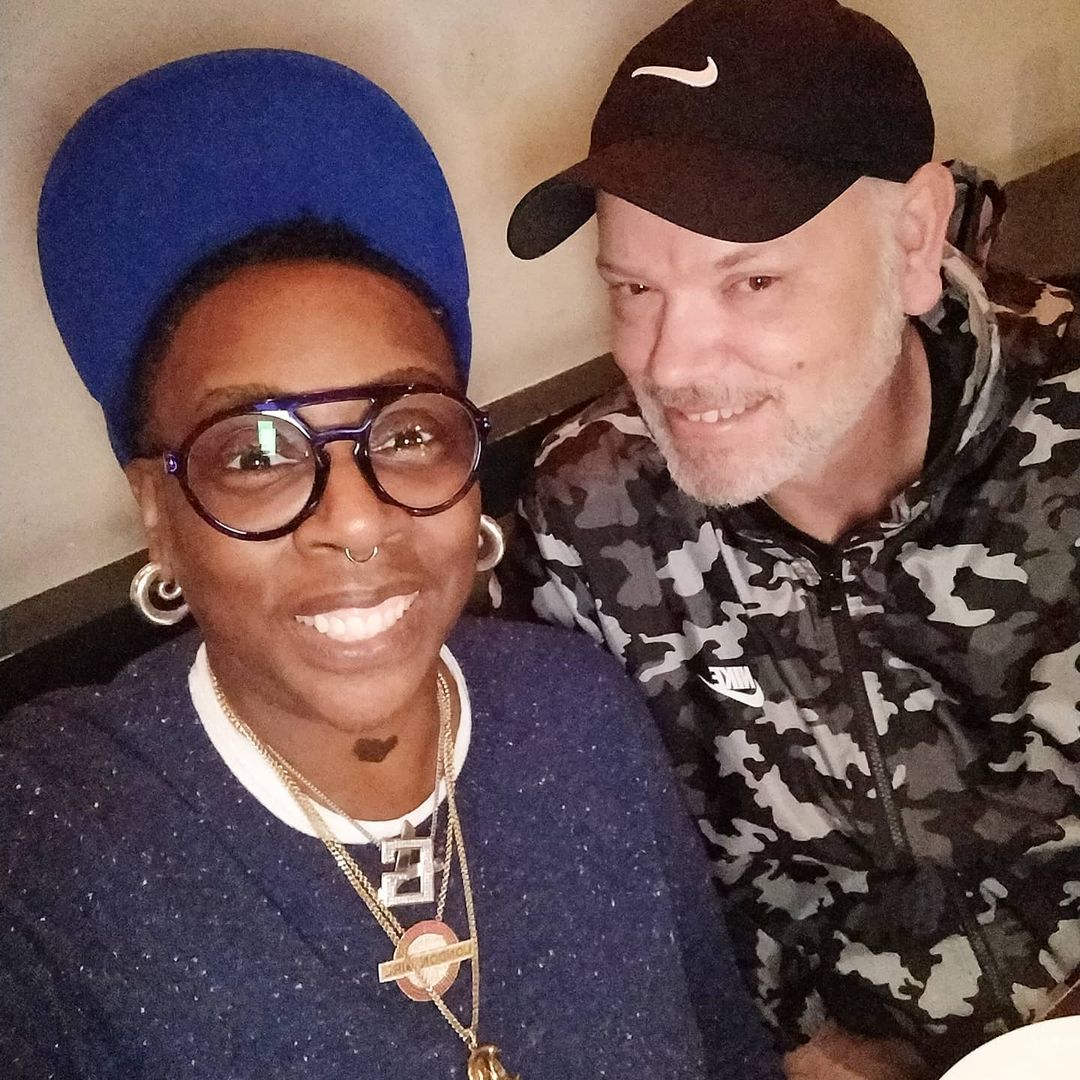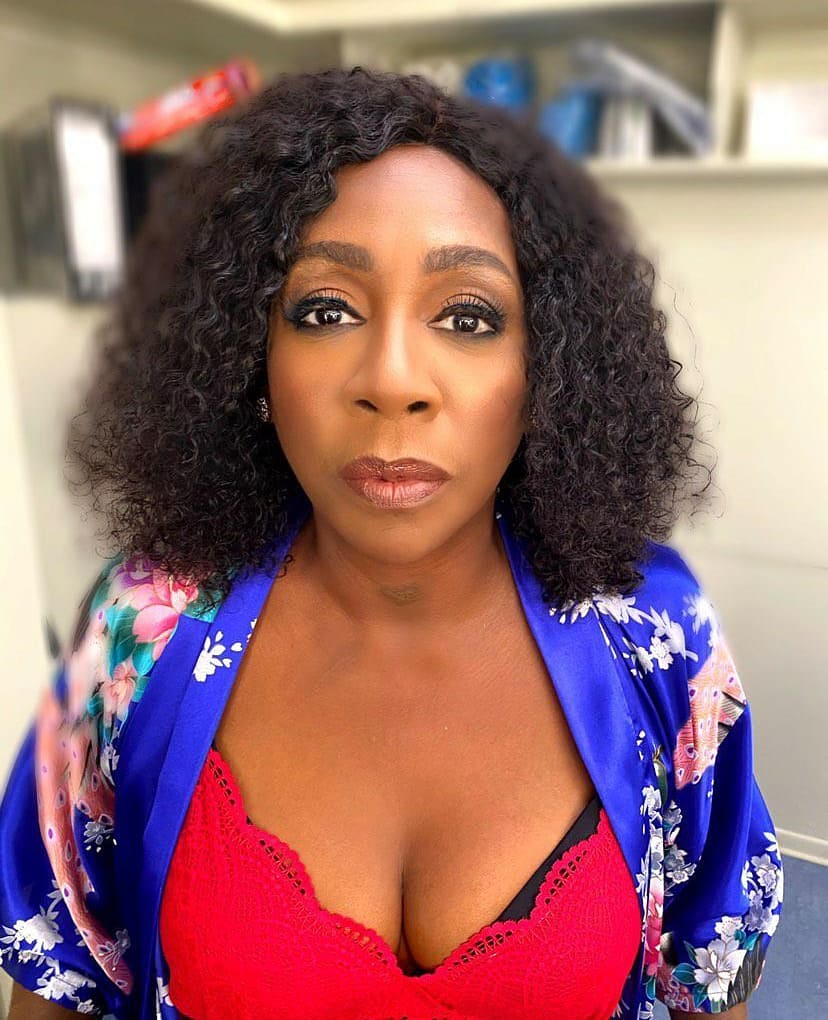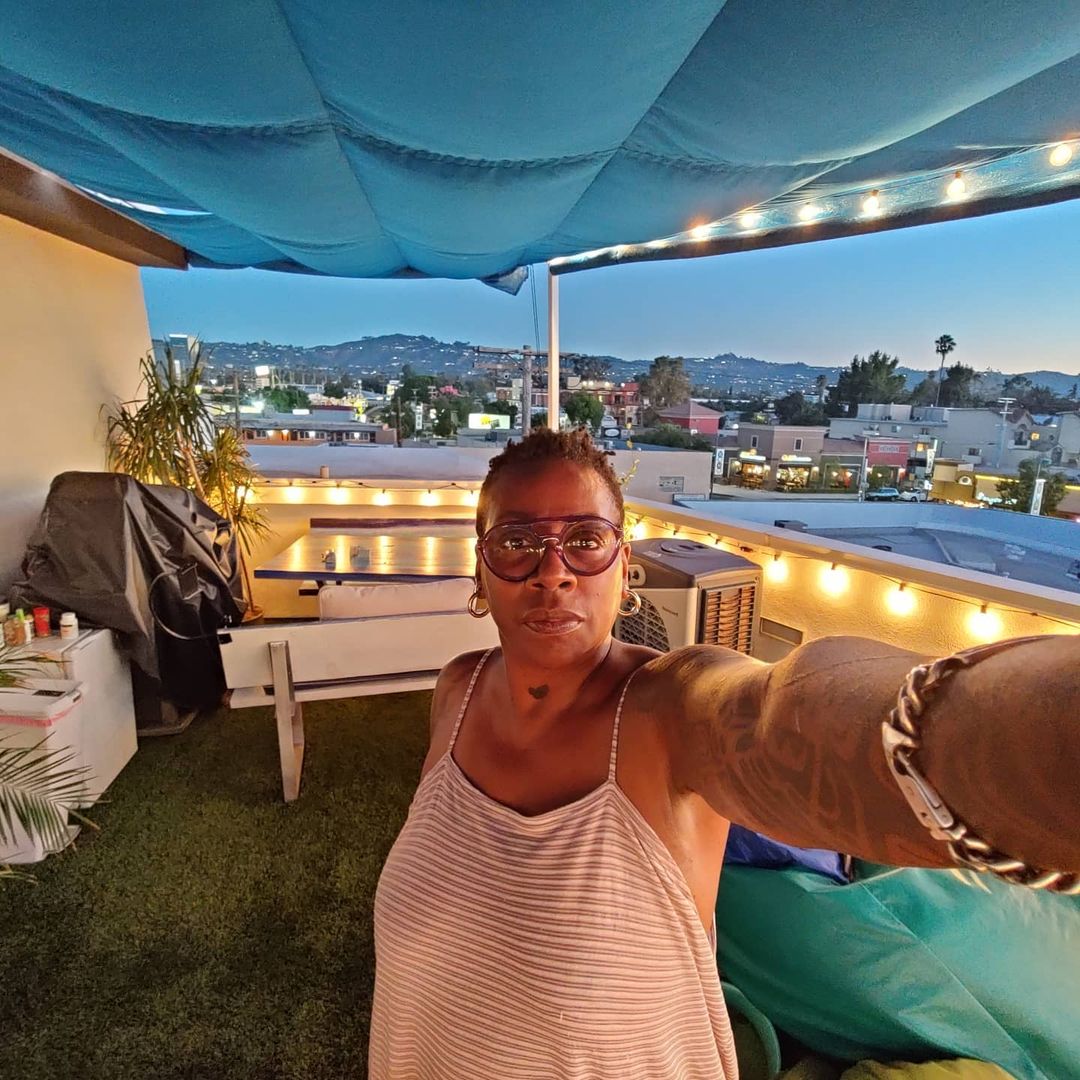 Anthony Okungbowa (Kofo)
Bob Hearts Abishola's cast features Anthony Okungbowa for the Role of Kofo in the series. Anthony is an English-American actor, film producer, and DJ. He was born in Nigeria and then moved to the United States to pursue his acting career. His acting roles include guest spots on The X-Files, NYPD Blue, Law & Order: Special Victims Unit, and NCIS: Los Angeles in 2014. Most recently, he has starred in the drama series Bob Hearts Abishola.