Since Kareena's pregnancy, Bollywood has surely seen some new topics to be discussed on a wide forum. Many women are now stepping ahead, carrying their baby bump with grace. It is for the same reason to motivate the pregnant women to ensure they are in the best of their health that Neha Dhupia and Mira Rajput has launched and short distance walkathon for expected moms this February.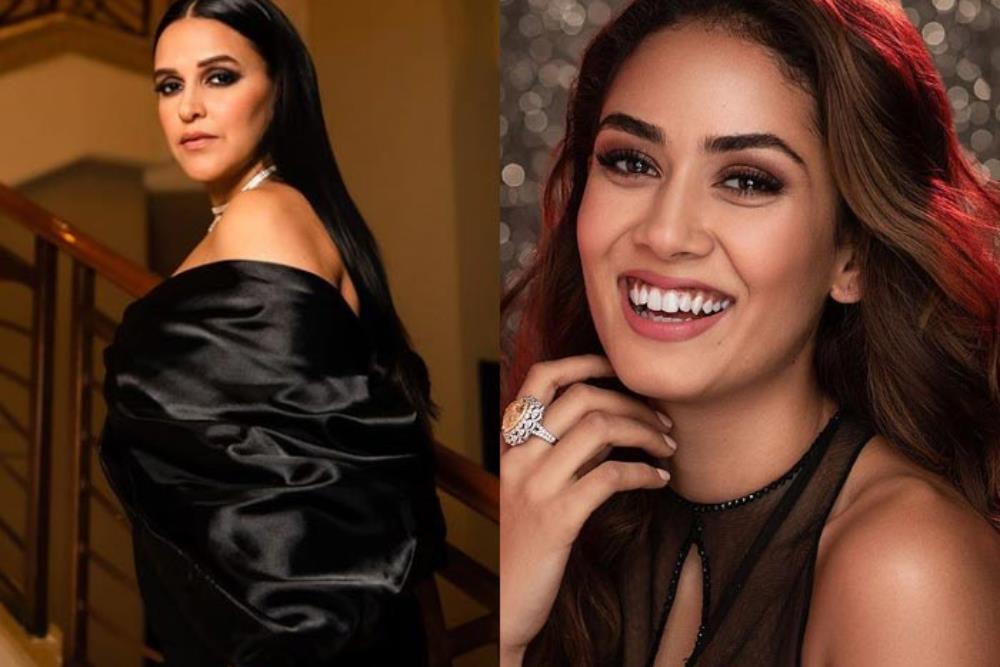 The event is scheduled for 23rd of February and consists of a one kilometer slow walk. The entire idea of the theme is to encourage mothers to have the self-love throughout their pregnancy.
In support of Bio-Oil, Neha has shared her feedback that it is really important for women to know that pregnancy is a beautiful feeling and they should be happy and enjoy it. They should eat right, exercise and take care of themselves.
Mira too added her point that when she was pregnant, she did not see the mirror for quite a while and that's how she stepped forward to tell other moms to be that how important it is to ensure their health and well-being.
Indeed, a good step taken for women empowerment and nourishment.