Looking for some horror stuff to entertain yourself in this time of year, then Books of Blood is an excellent show for you to watch. The movie is a perfect mixture of suspense, drama, and thriller, which we all need in a predominant horror display. The film is based on Books of Blood by Clive Barker and is also the second film adaptation after Book of Blood (2009). The anthology horror movie is directed by Brannon Braga and co-written by Braga, and Adam Simon, recently released on Hulu on October 7, 2020. The film's plot revolves around three horror stories, two of which are loose adaptations from the titular horror fiction anthology: The Book of Blood "Miles" and "On Jerusalem Street" that interact individually. Basically, Books of Blood are three short stories woven together into one film, anthology-style.
Let us have a gleam look into the Books of Blood cast's real lives to understand better their careers, characters, and accomplishments in life. Stay tuned!
[lwptoc]
Britt Robertson (Jenna)
Books of Blood cast features Brittany Leanna Robertson, most commonly known as Britt Robertson, playing the central role in the film. Britt is an American actress, born on April 18, 1990. She first appeared before an audience when performing various parts in theaters in her hometown. At the age of 12, she started giving auditions for television roles. In 2003, she made a guest appearance on Power Rangers Time Force and The Ghost Club, for which she earned a Young Artist Award nomination.
Robertson received wider acclamation in 2015 for a starring role of Sophia Danko in The Longest Ride. Her credentials include the lead role in the movies Tomorrowland, The Space Between Us, A Dog's Purpose, and I Still Believe. She has also featured in television series such as Life Unexpected, The Secret Circle, Under the Dome, and For the People. Robertson has been in a relationship with actor Dylan O'Brien from 2012 to 2018.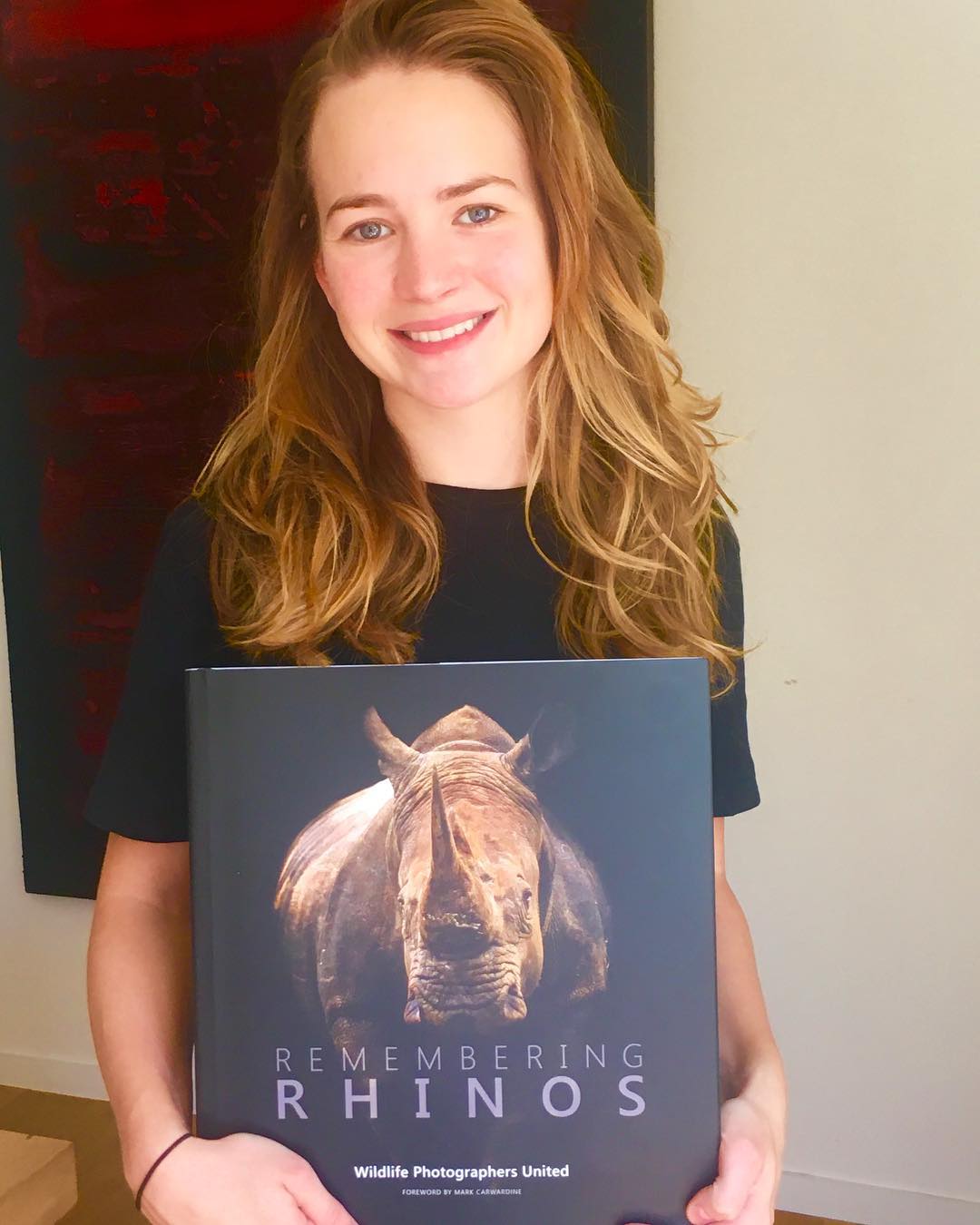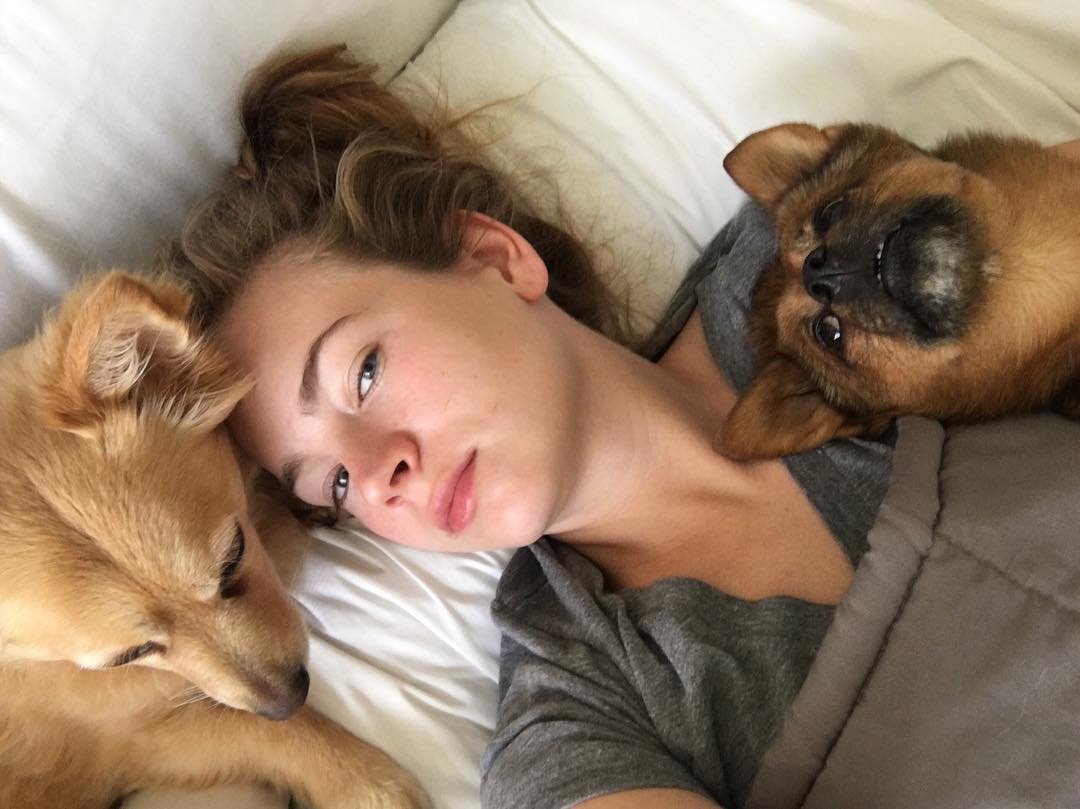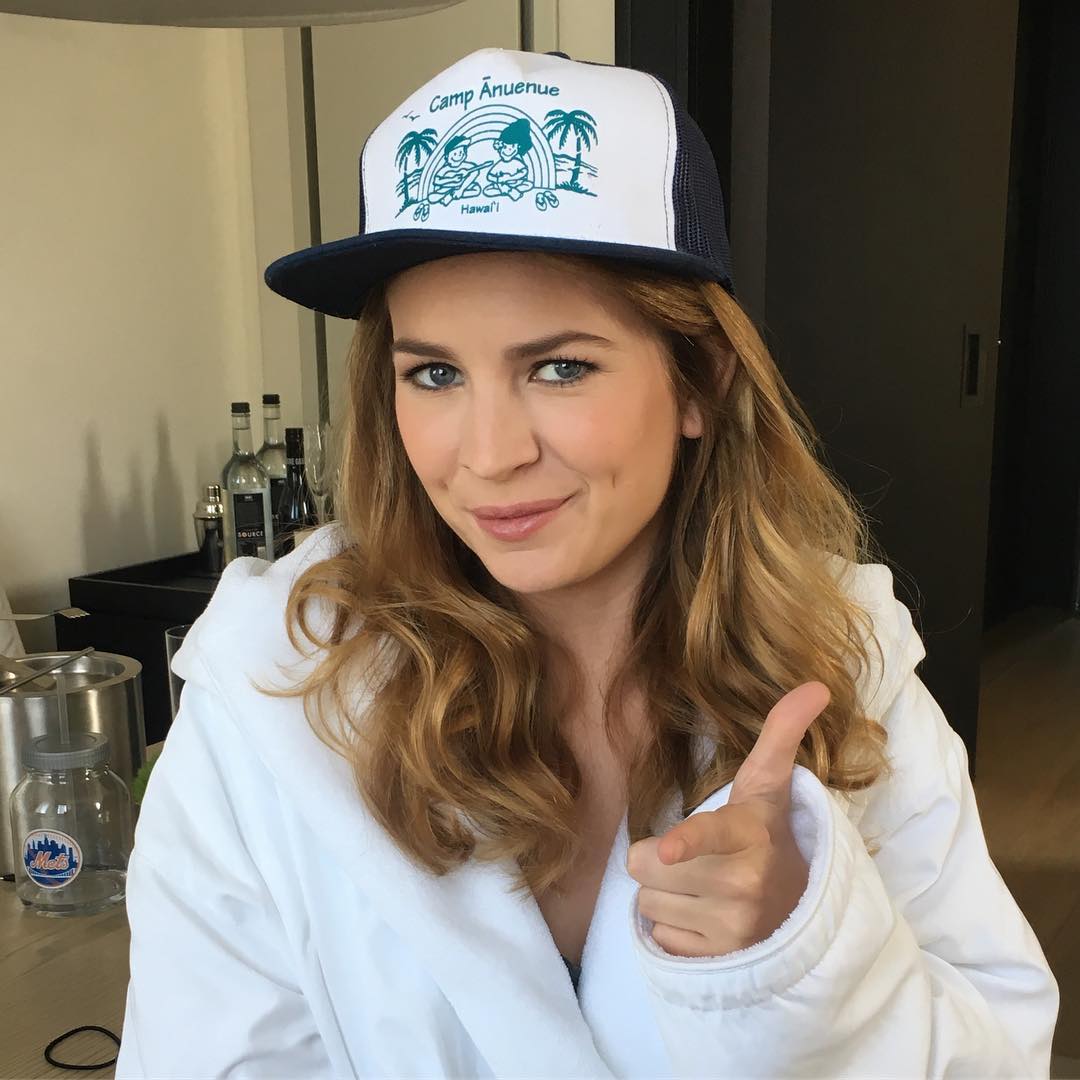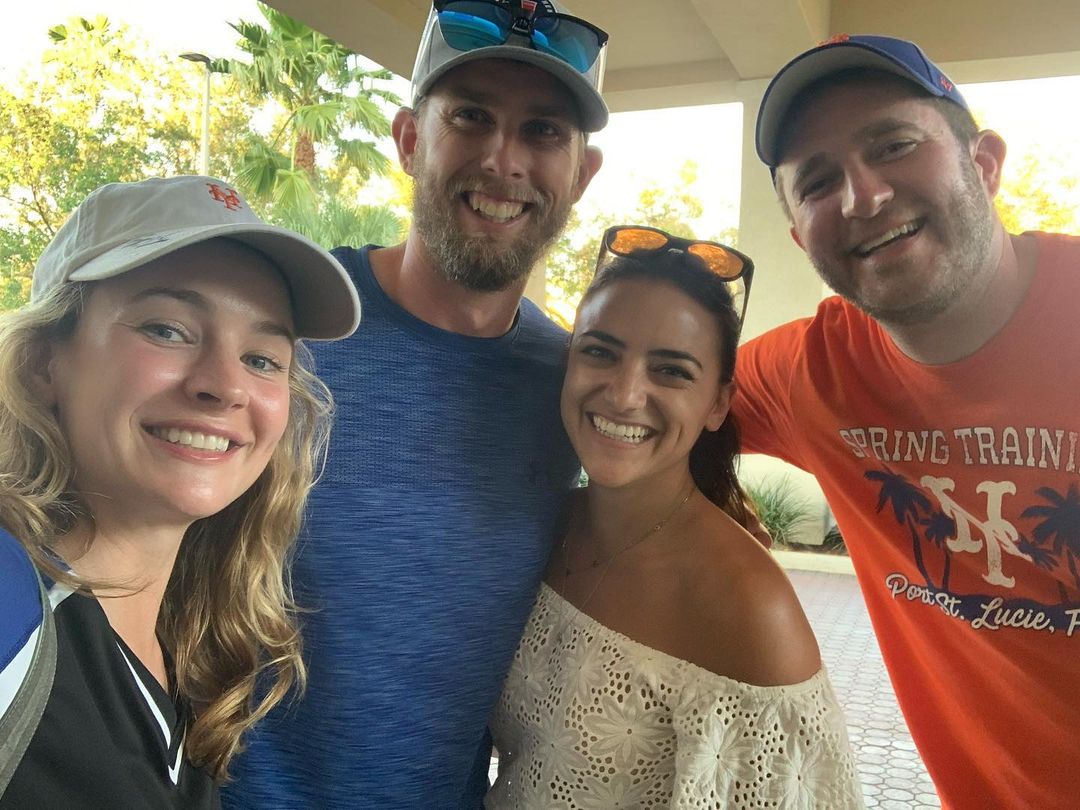 Anna Friel (Mary)
Anna Friel portrayed the role of Mary in Books of Blood. Anna is a renowned British actress, born in Rochdale, Greater Manchester. In 1991, she made her professional acting debut at age 13, playing a role in the television miniseries G.B.H. Friel first gained recognition when she portrayed Beth Jordache on the British soap opera Brookside. For her outstanding acting in several movies, she is the recipient of various accolades.
Friel made her film debut in 1991 and has since appeared in many movies and television series. She has also starred in blockbuster movies, including Me Without You, Timeline, Goal! Bathory, Land of the Lost, London Boulevard, The Cleanse, and I.T. In 2001, Friel began a relationship with actor David Thewlis. Friel and Thewlis separated in 2010 after almost ten years together.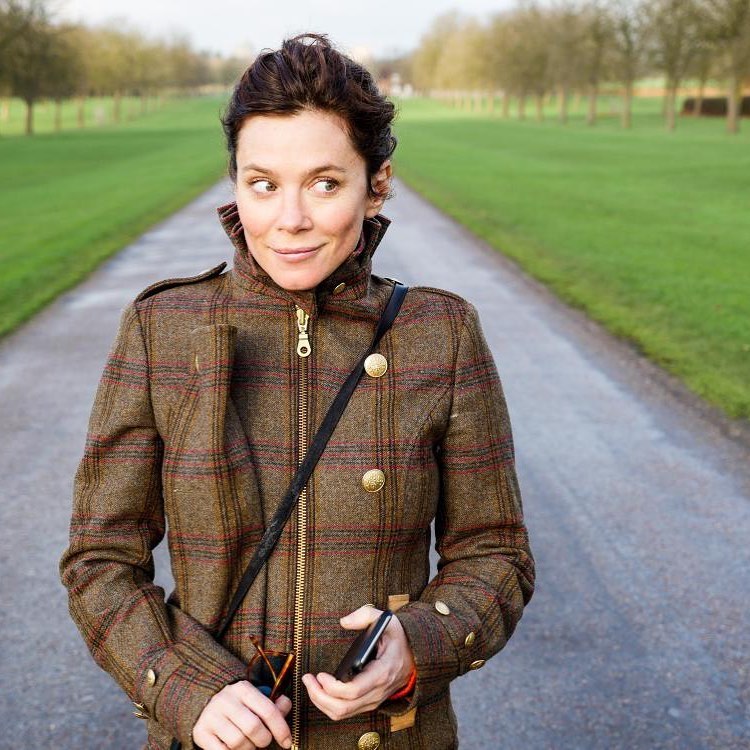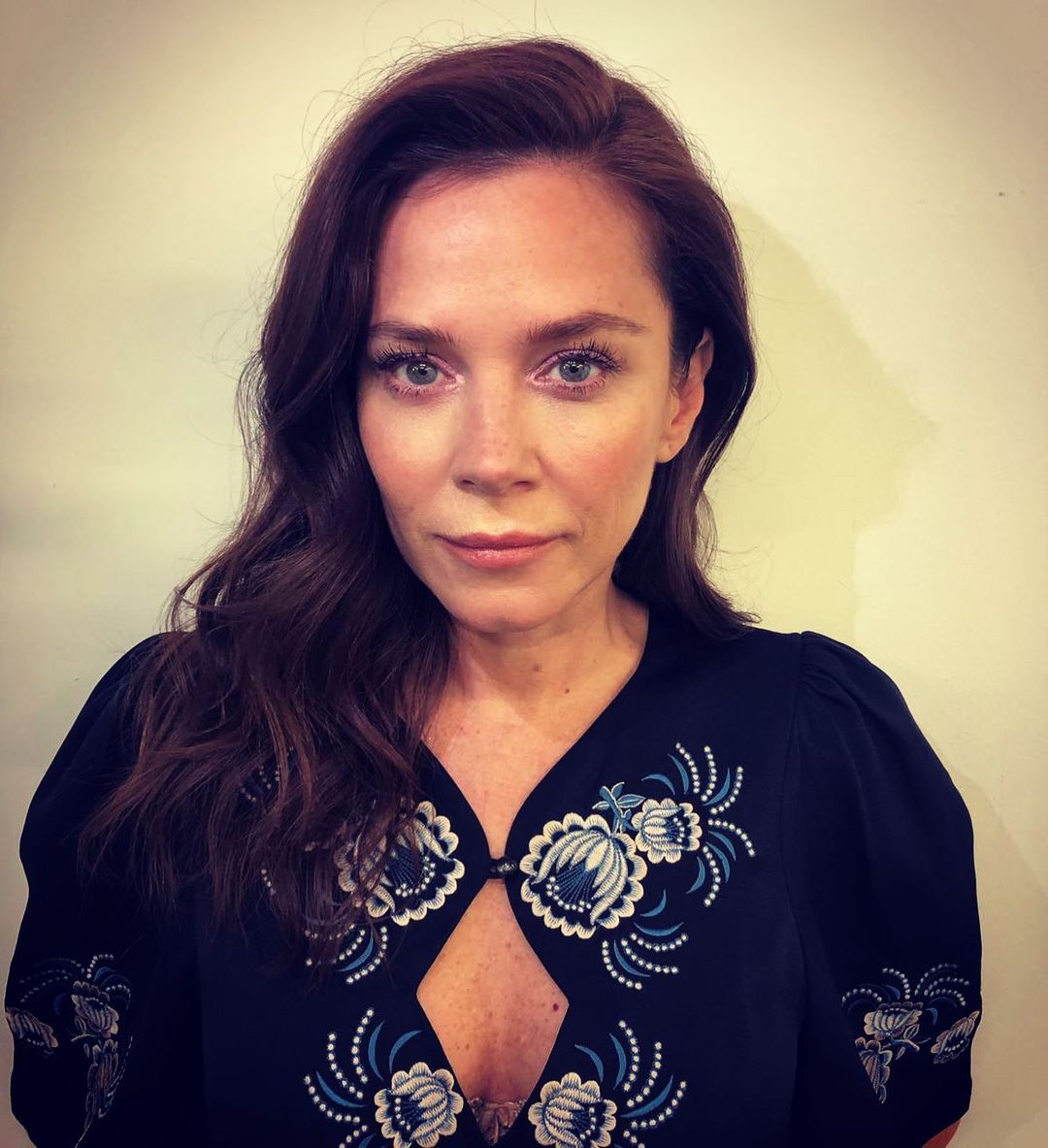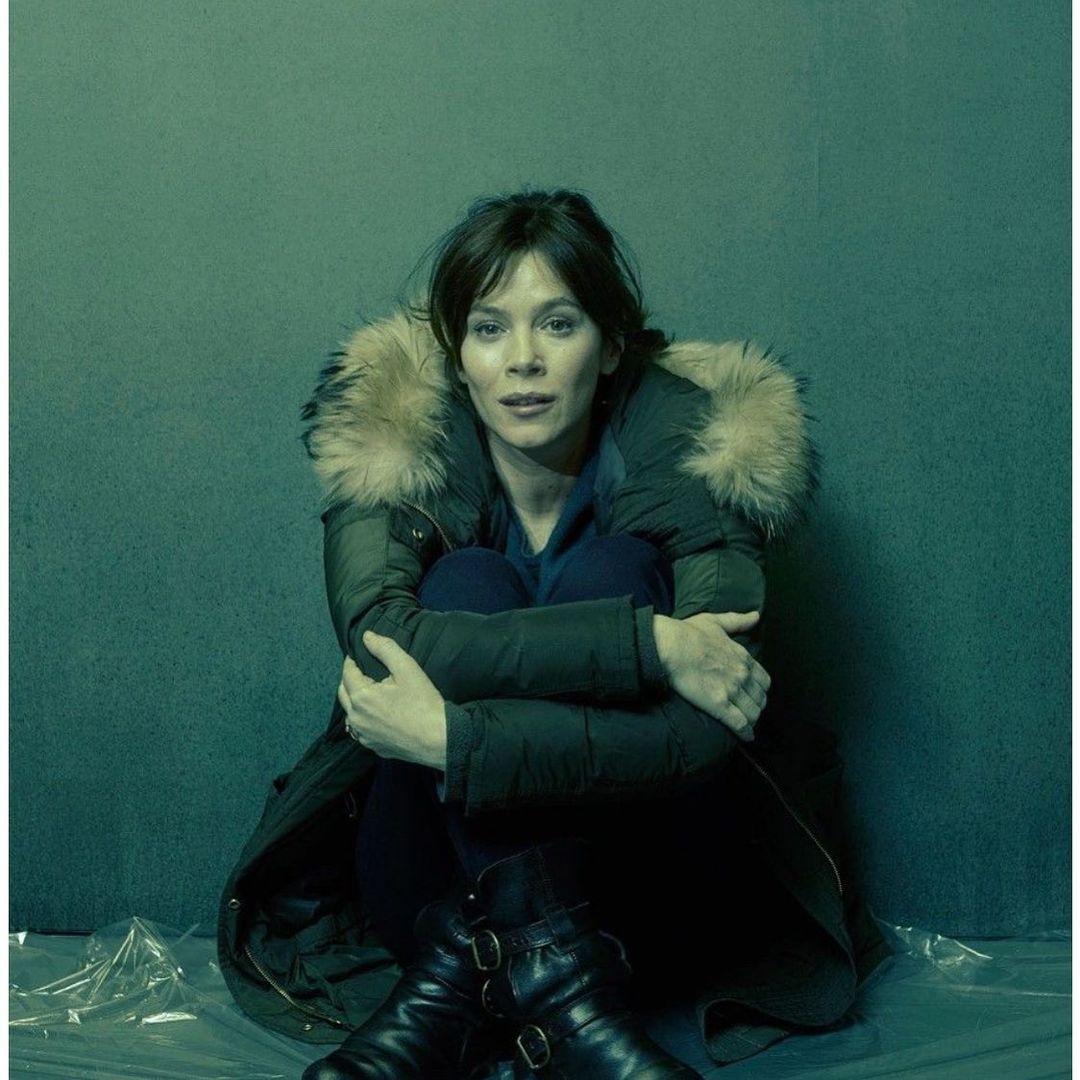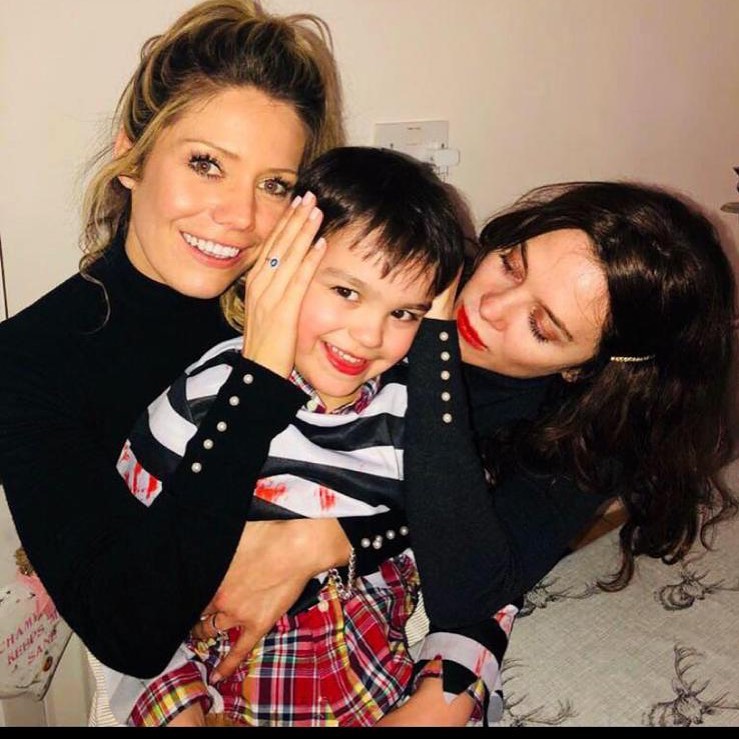 Rafi Gavron (Simon)
Rafi Gavron is part of the Books of Blood cast and played Simon's character in the movie. Rafi is a 31-year-old English actor, born in Hendon, London. He is the son of famous writer Martha Pichey and the late publisher Simon Gavron. Gavron made his film debut in 2006 with a promising role in the movie Breaking and earned a nomination for the Most Promising Newcomer award.
He had supporting roles in the films Nick & Norah's Infinite Playlist; A Star Is Born, Tracers, The Land, and the series Life Unexpected and Godfather of Harlem. Most recently, he has starred in the horror anthology film Books of Blood.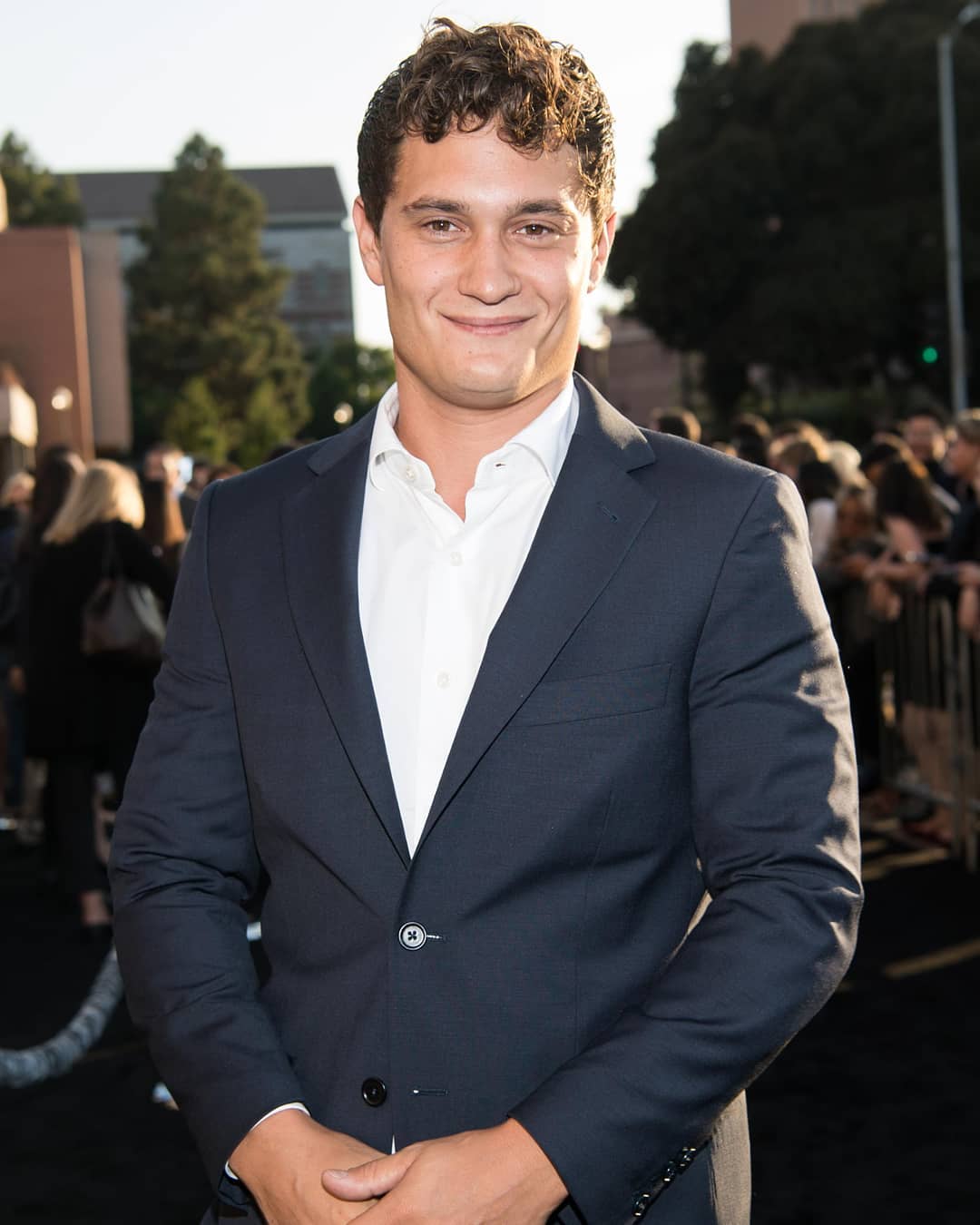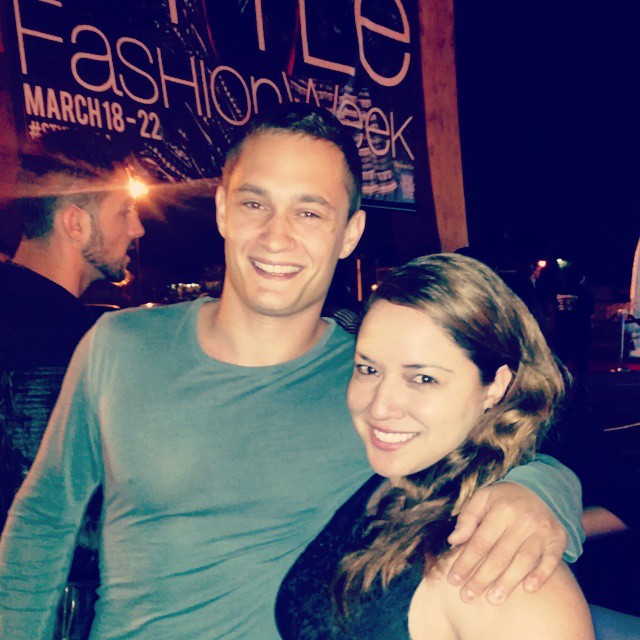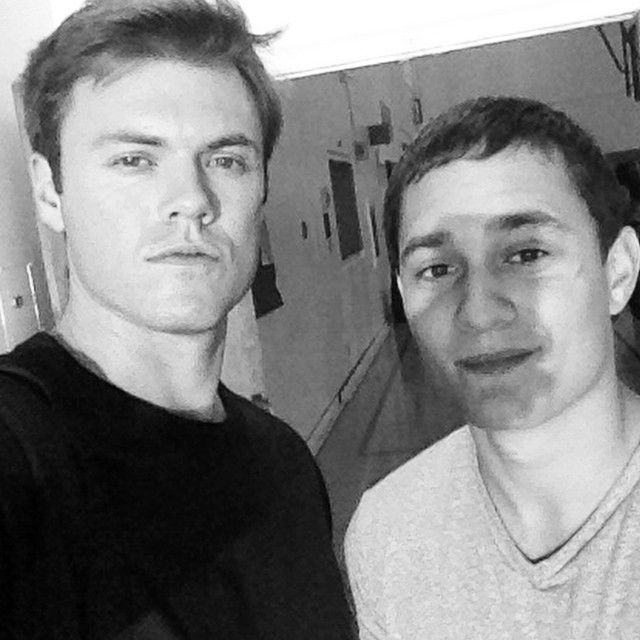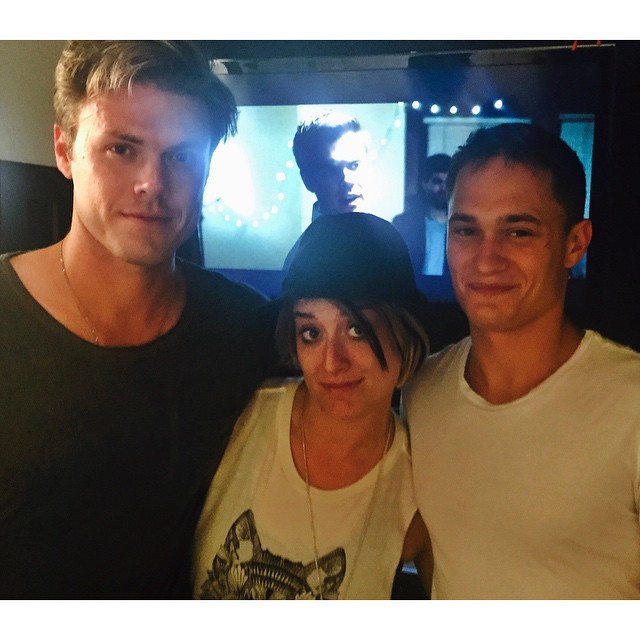 Yul Vazquez (Bennett)
Yul Vazquez played Bennet in the movie. Vazquez is a Cuban-American actor and musician, born on March 18, 1965.  In his broad acting career, the 55-year-old actor has featured in many movies and television series. Vasquez has featured in prominent roles in films including Runaway Bride, Bad Boys II, War of the Worlds, American Gangster, The A-Team, Captain Phillips (2013), The Infiltrator, and Midnight, Texas. Aside from his acting career, Vazquez was the lead guitarist for melodic rock bands Urgent and Diving for Pearls. Vazquez has been married to actress Linda Larkin since 2002. The couple is living a fruitful life with each other.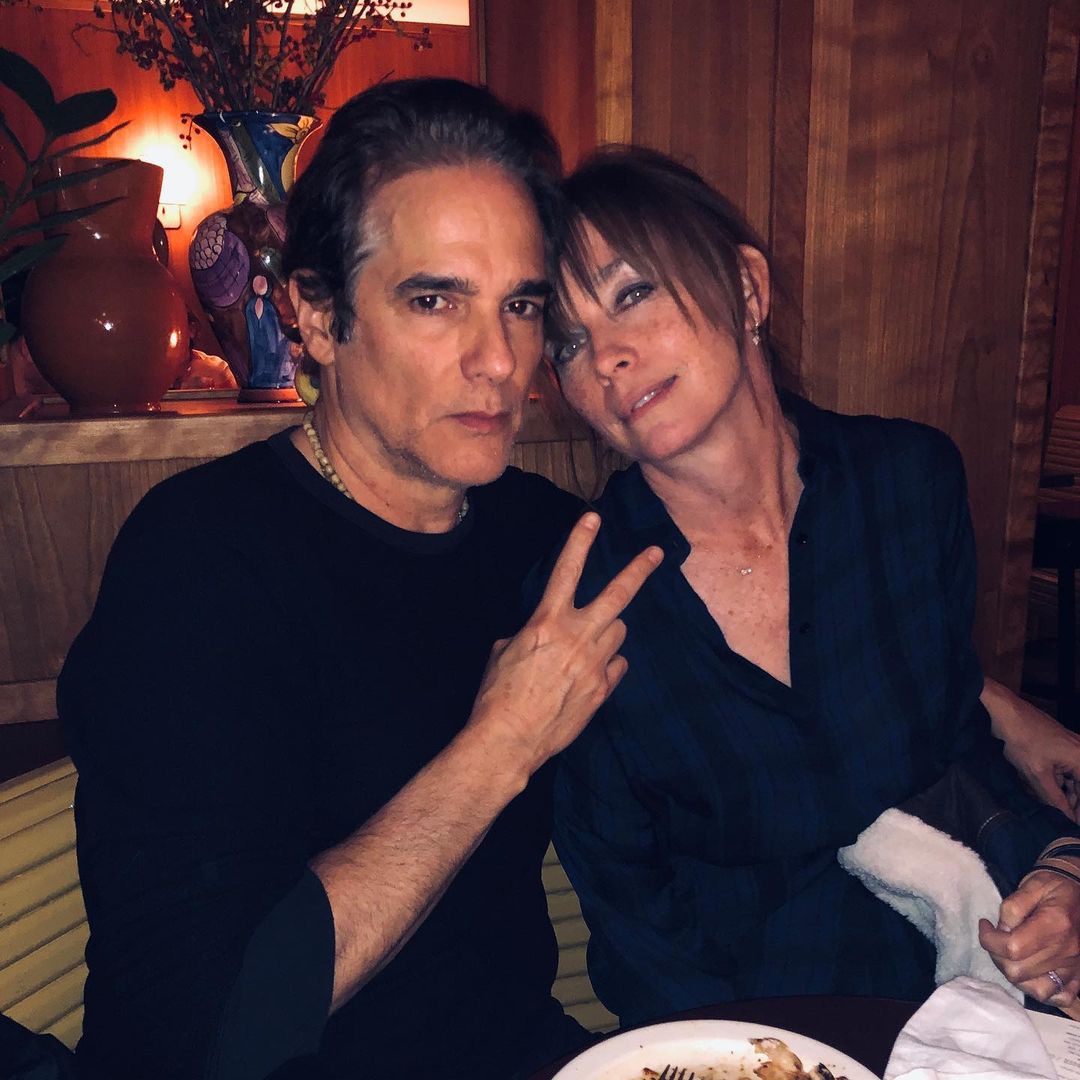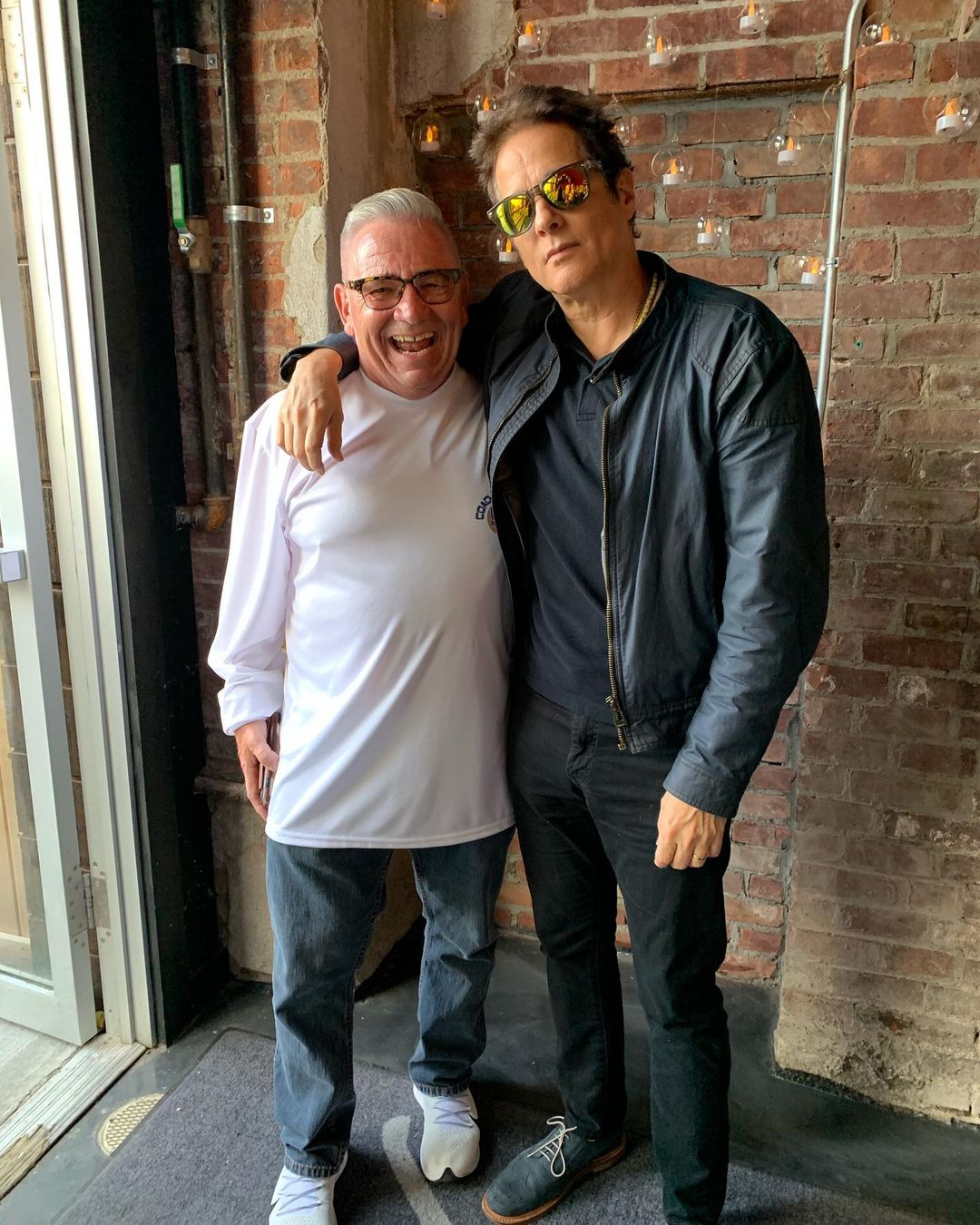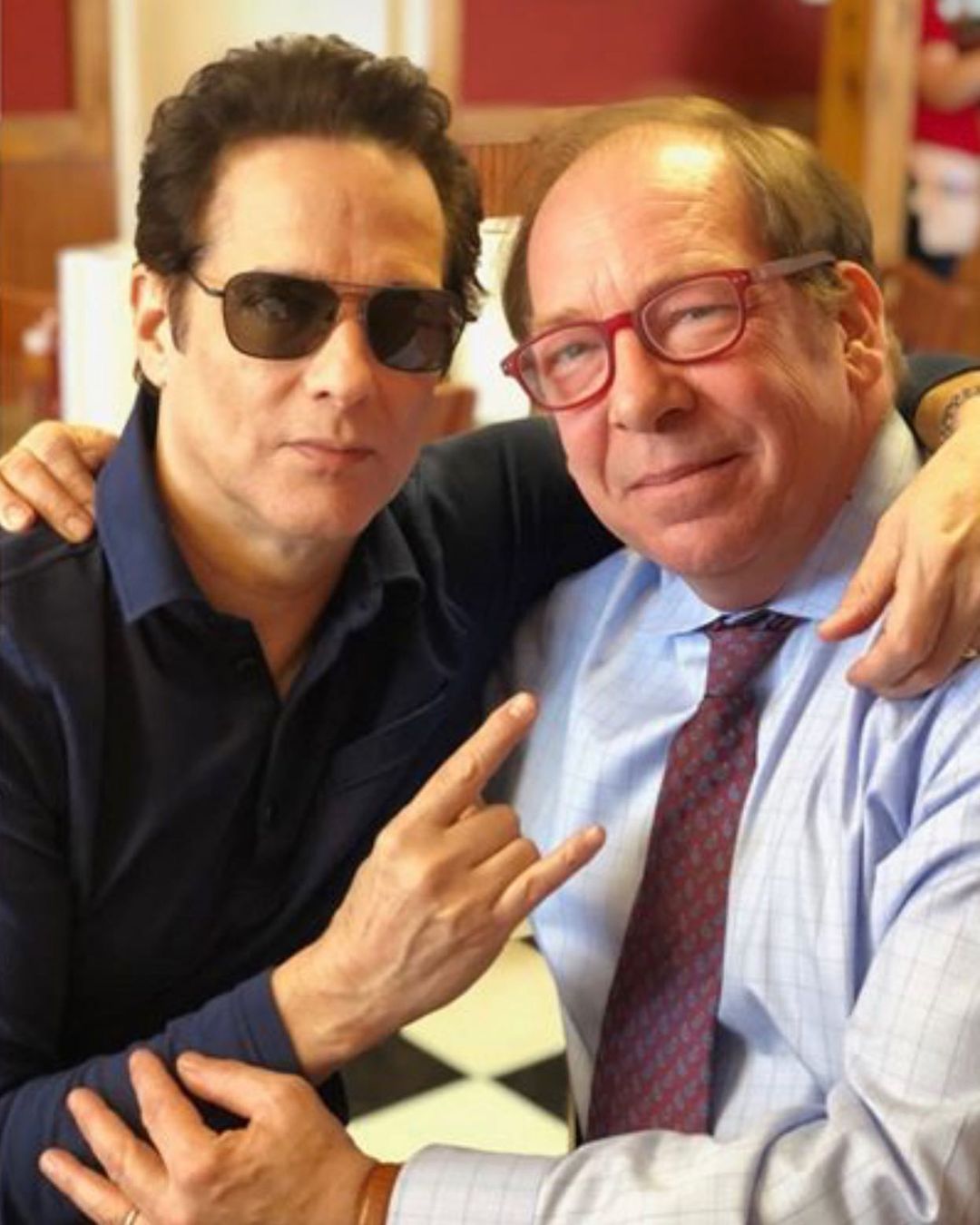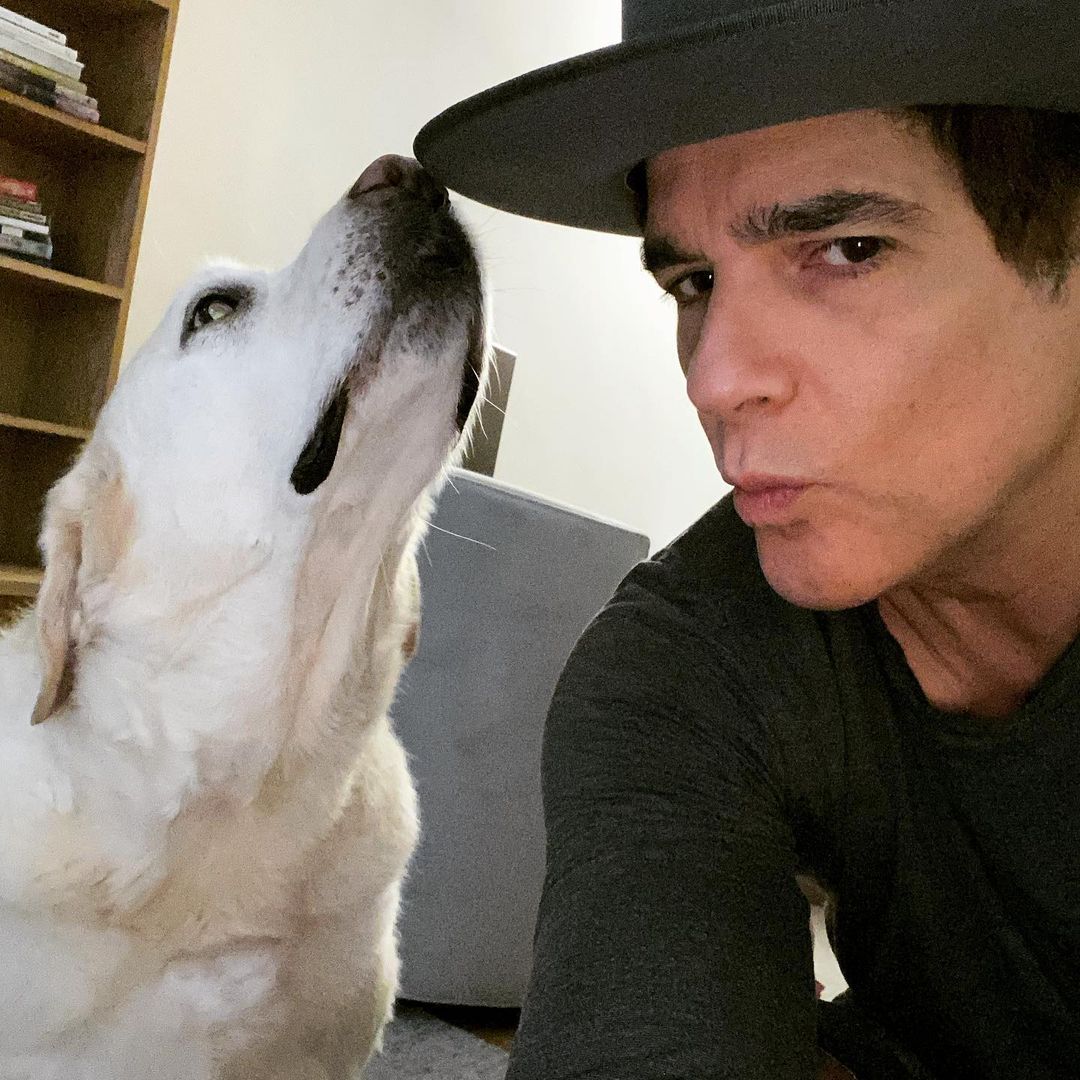 Nicholas Campbell (Sam)
Nicholas Campbell, who portrayed Nicholas Campbell, is a well-known Canadian actor and filmmaker. He was born in Toronto and raised in Montreal. Campbell has appeared in many films and has various accolades to his name for his outstanding acting skills. His debut film role was in The Omen, released in 1976. At the start of his career, he had small parts in A Bridge Too Far; The Eagle Has Landed. He is famously known for recurring roles in the films such as Naked Lunch, Prozac Nation, New Waterford Girl, and the television series Da Vinci's Inquest. In the early 1980s, he got married to English actress Louisa Martin.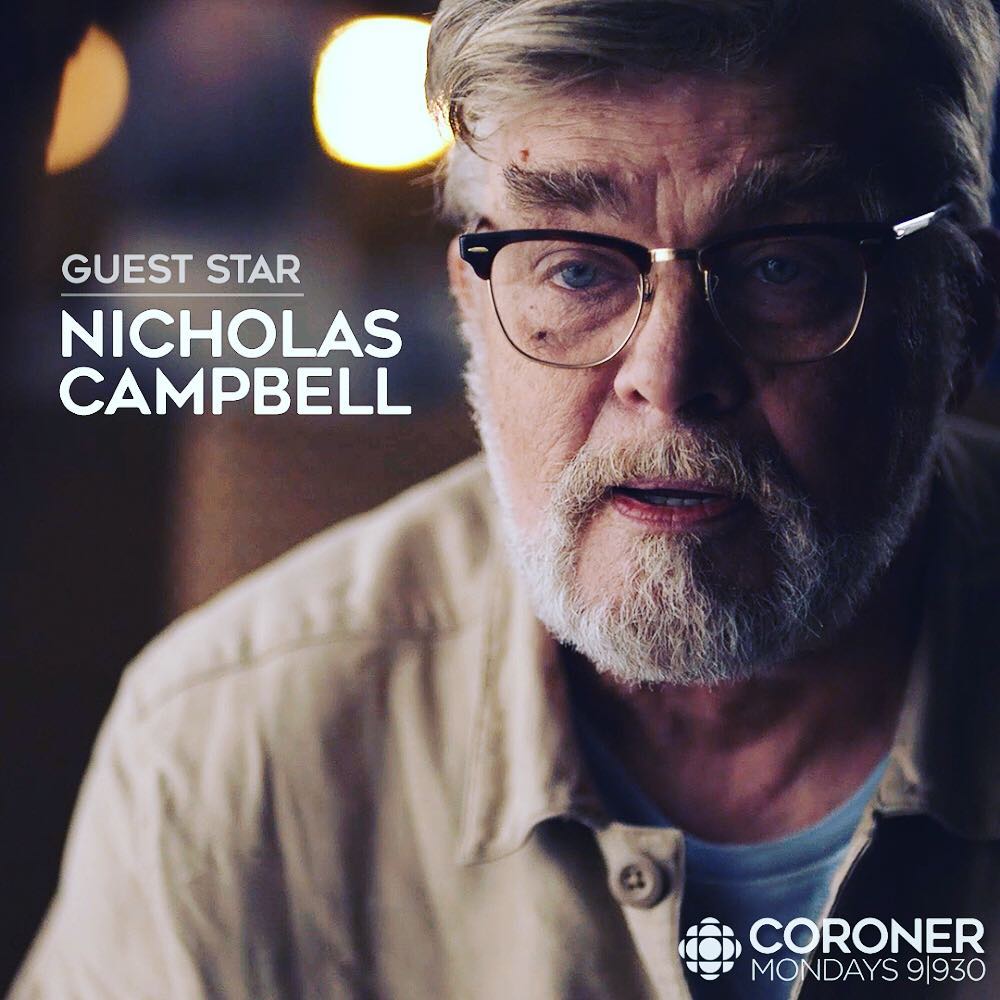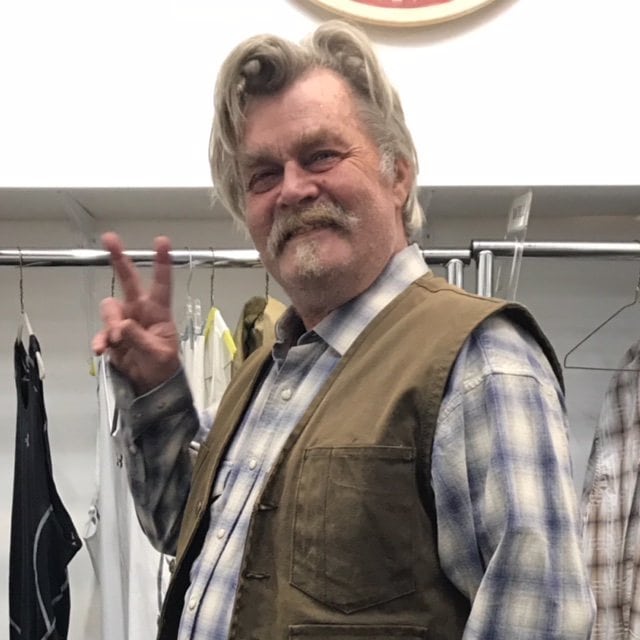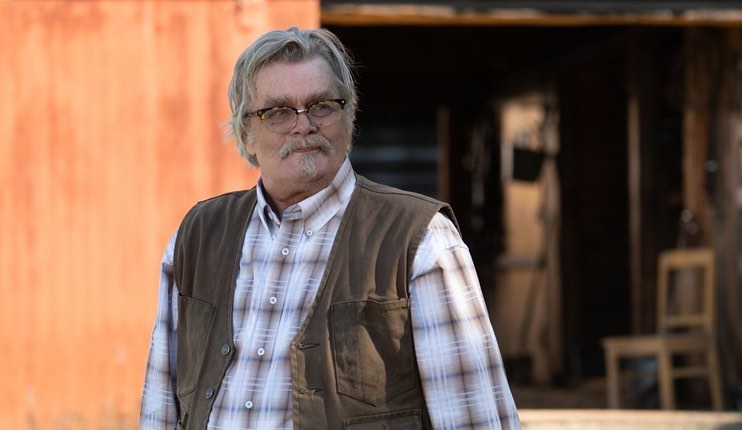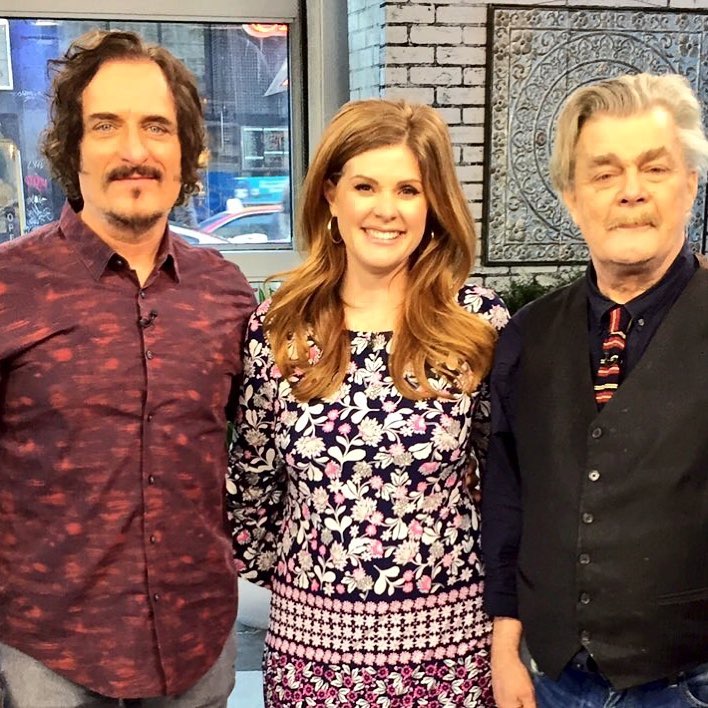 Paige Turco (Nicole)
Paige Turco portrayed Nicole in the movie. Paige is an American actress, born on born May 17, 1965, in Boston. The 55-year-old actress made her acting debut in 1987 on the CBS soap opera Guiding Light as Dinah Marler, followed by a role on the soap opera All My Children as Melanie Cortlandt. Turco first gained popularity when he landed April O'Neil's role in Teenage Mutant Ninja Turtles II: The Secret of the Ooze and Teenage Mutant Ninja Turtles III. She has also been featured as Abigail Griffin in the post-apocalyptic drama series, The 100. In 2003, Turco married Irish actor Jason O'Mara and divorced in 2017.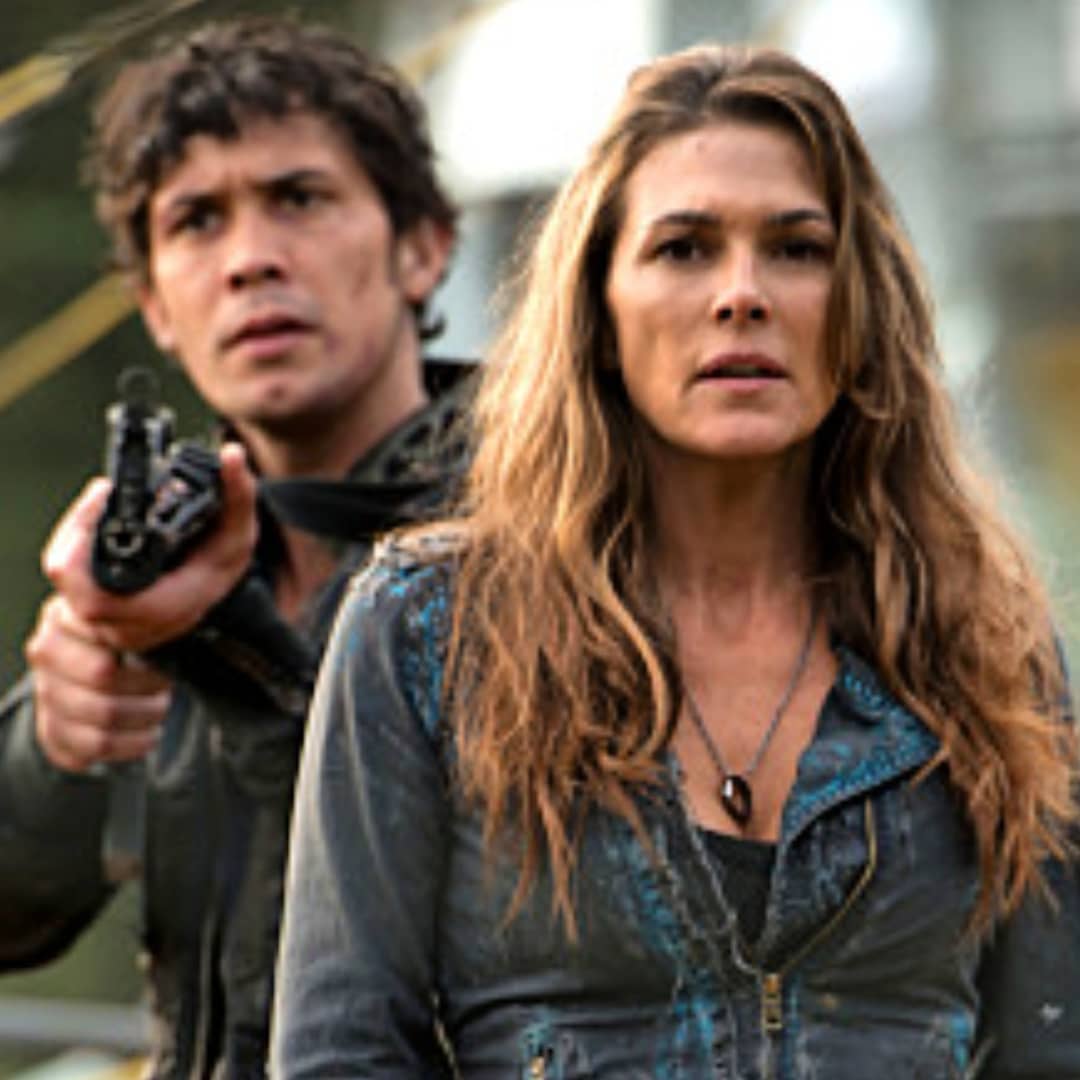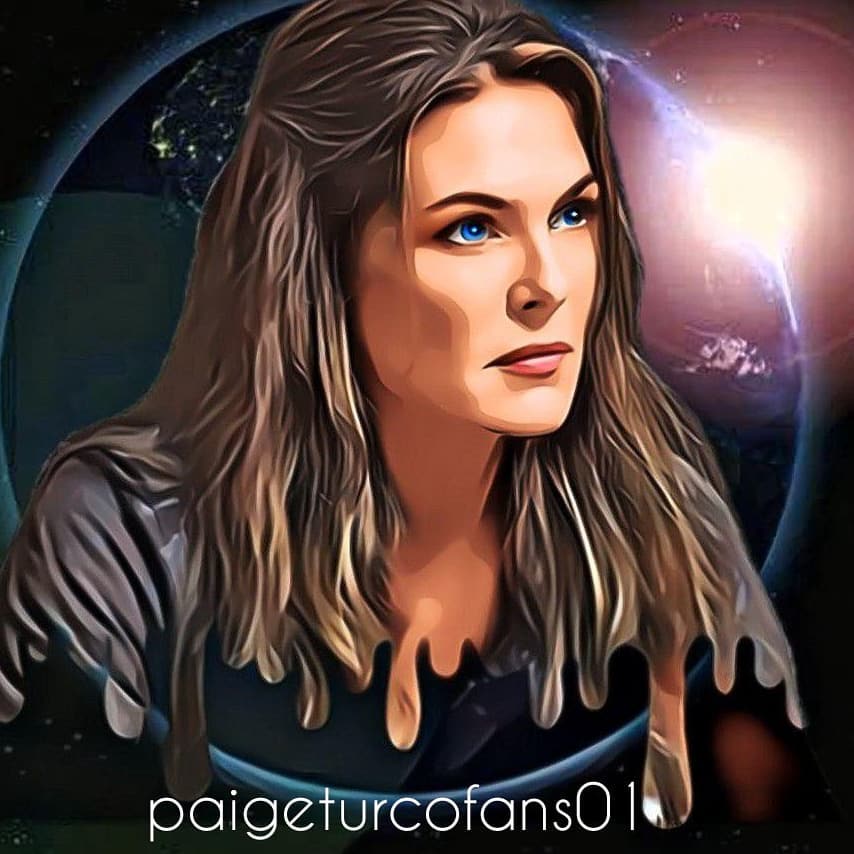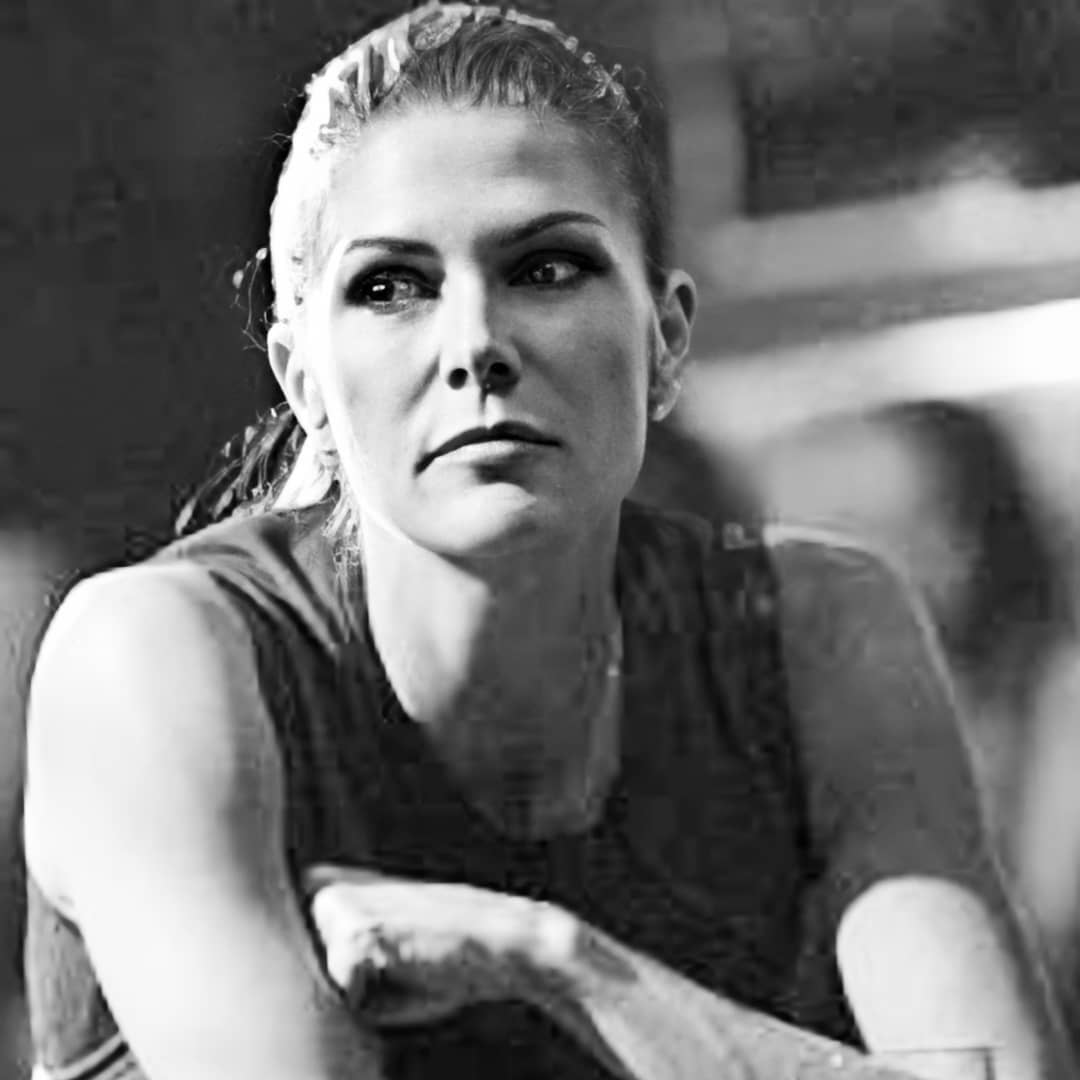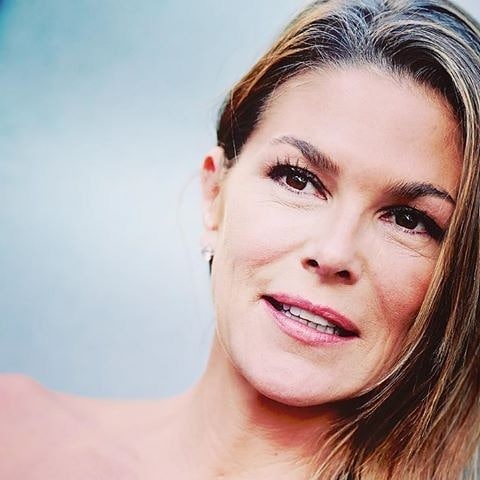 Cory Lee (Chelsea)
Books of Blood cast features Cory Lee, a renowned Canadian singer-songwriter and actress, playing Chelsea's character in the movie. Prior to her acting career, she also had a broad music career. Her famous music albums include What a Difference a Day Makes, Sinful Innocence, Hot Pink Heart – Part One, Hot Pink Heart – Part Two. As an actress, she is most noted for playing Karma's role in the television series Instant Star and Miss Oh on Degrassi: The Next Generation.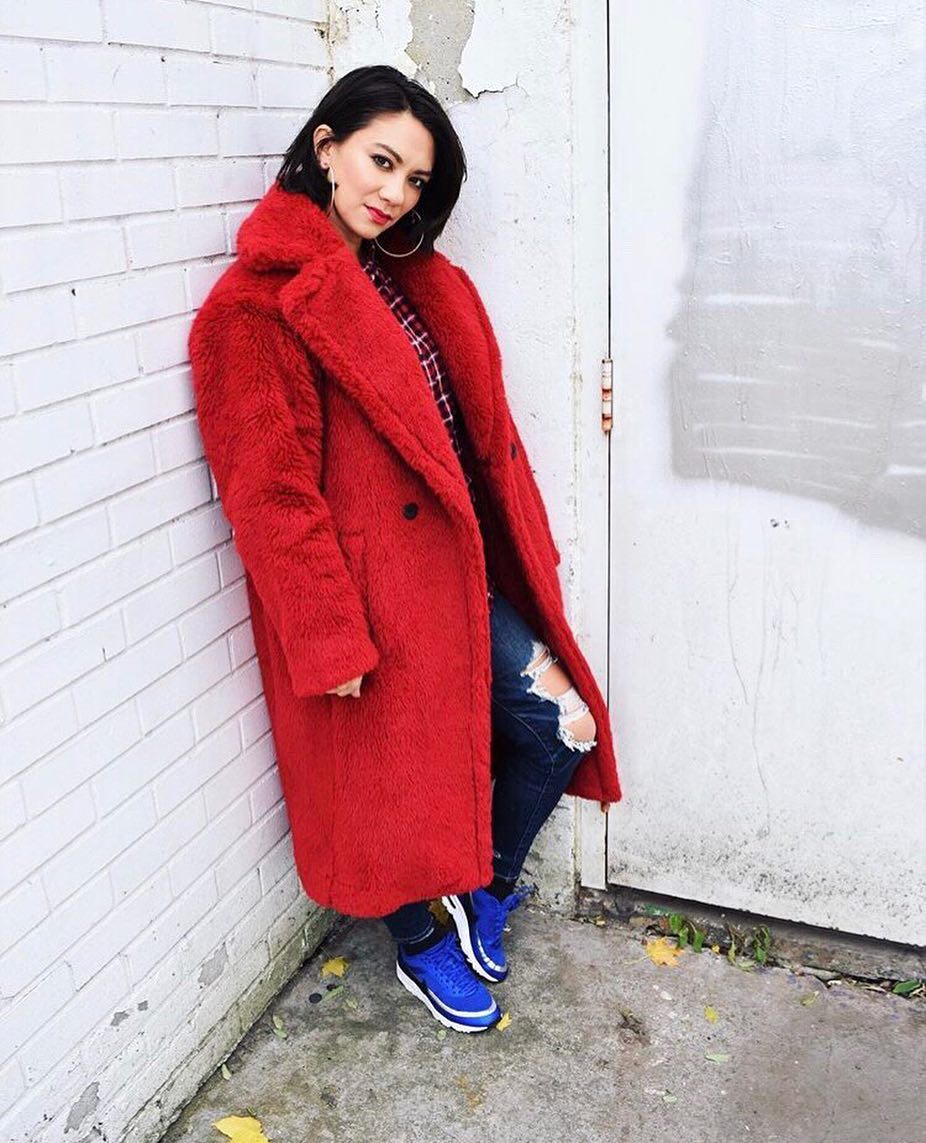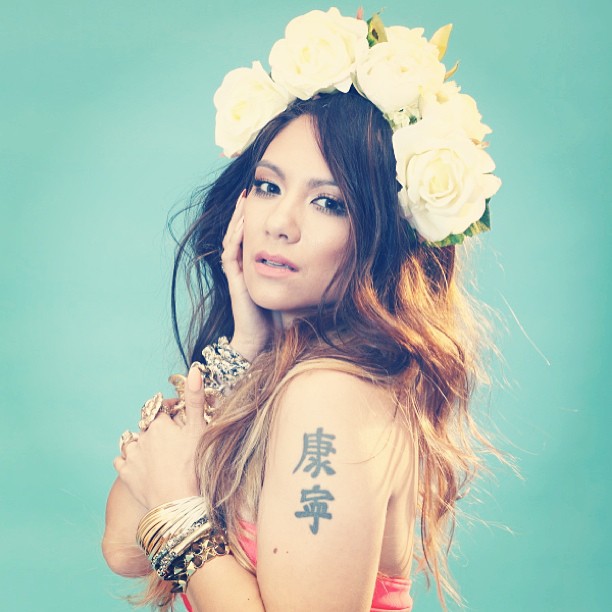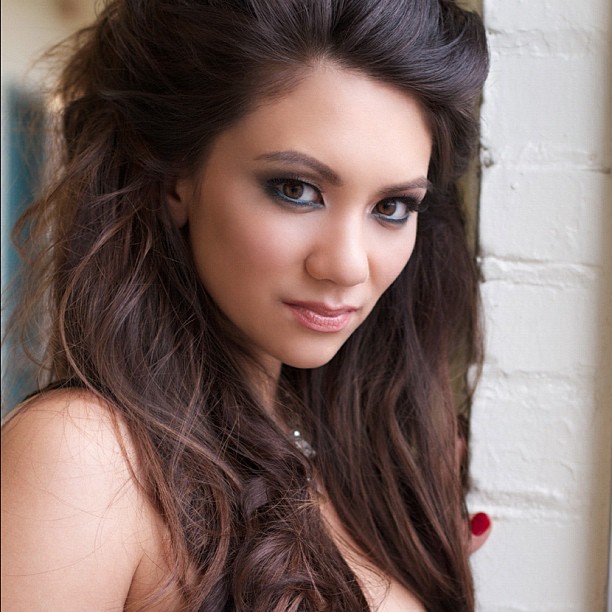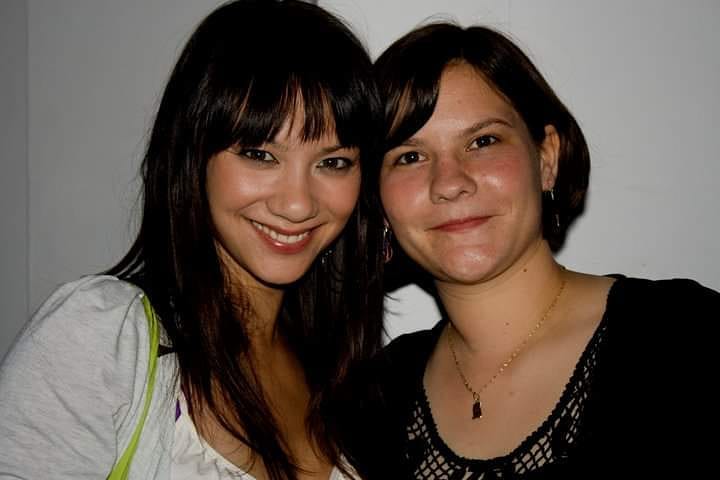 Freda Foh Shen (Ellie)
Books of Blood cast features Freda Foh Shen for the role of Ellie in the movie. Freda Foh is a 72-year-old American actress. At the beginning of the 1980s, she has started her professional acting career. She has appeared in television series, including The Cosby Show, Adult Math, Renegade, Party of Five, JAG, 7th Heaven, 24, Cracker, and Boston Legal. She is best known for her role as Dr. Noriko Weinstein in the crime drama Silk Stalkings. Shen also did the voice roles in several shows such as Mulan and Mulan II, Dude, Where's My Car?, and The Mummy: Tomb of the Dragon Emperor.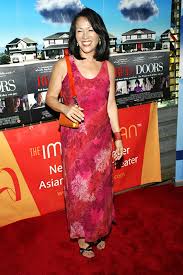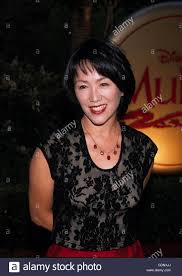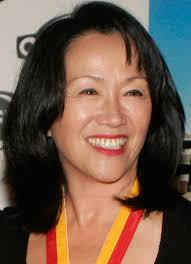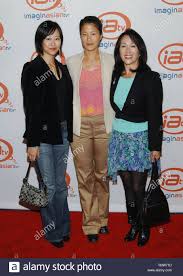 Andy McQueen (Steve)
Andy McQueen is part of the Books of Blood cast and played Steve's role in the movies. Andy is a Canadian actor. He is famously known for his prominent role in the 2019 film Disappearance at Clifton Hill, for which he received a Canadian Screen Award nomination for Best Supporting Actor. He is new to the acting field and has the potential to rack up central roles in the upcoming career. He also starred in the films Brown Girl Begins and Fahrenheit 451, in the television series Warehouse 13, The Listener, Private Eyes, Coroner, and Jack Ryan, and on stage in the Toronto production of Jesus Hopped the 'A' Train.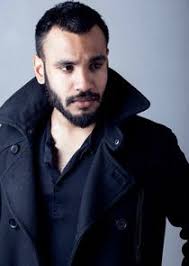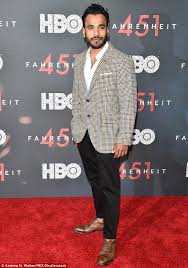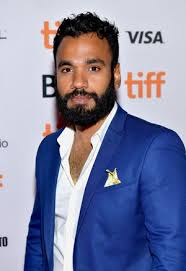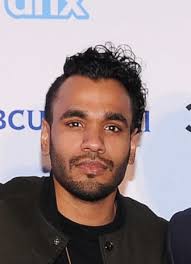 Glenn Lefchak (Balsam)
Glenn Lefchak is part of the Books and Blood cast and played Balsam's role in the film. One of the many highlights of Glenn's career was playing the starring character of Stan Bannerman on Sy-Fy's hit series, Haven, which ran for five seasons.  He has starred in the super hit movies including November Christmas, Bunker 6, The Healer, All the wrongs Reasons, and Child remains.