Bright is a 2017 American urban fantasy action film. It was directed by David Ayer and written by Max Landis. Will Smith and Joel Edgerton are playing the main lead roles in the movie. It was released on Netflix on December 22, 2017. Though it was harshly received by the Critics, giving it many negative comments, yet it became the most streamed movie on the Netflix. People enjoyed the movie thoroughly and gave positive response. Its sequel was ordered by Netflix but it was delayed and cancelled. The cast of Bright includes very talented and ingenious names and they tried to win their fans with their hard-work.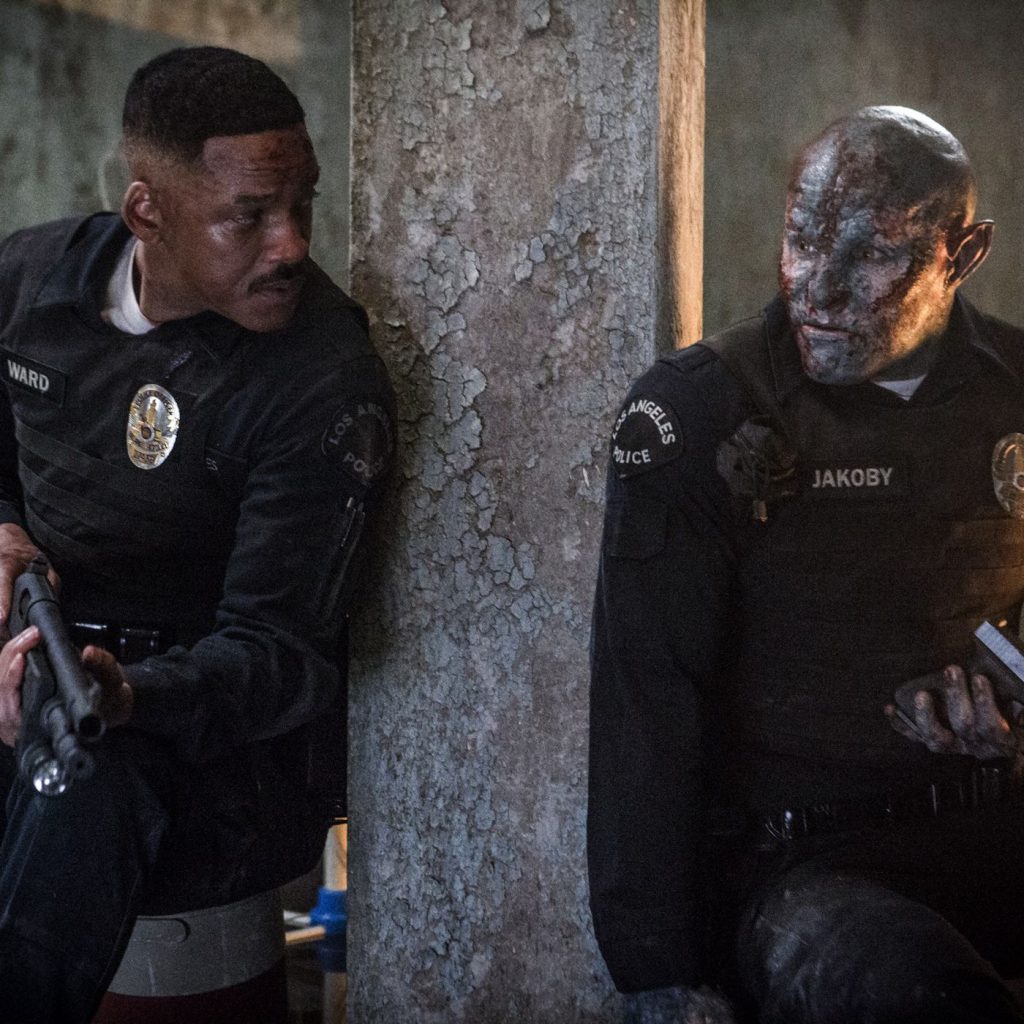 The story shows a world where humans and other mystical races live together. There are 9 races living together precisely, mainly orcs and elves. Magic is real but illegal to practice. There are very rare magical artifacts known as "magic wands" but only special individuals, Brights, can wield them without dying. There is an extremist group, Shield of Light, that prophesies the return of the Dark Lord. The whole story revolves around two cops, one human and one orc, who tries to confront racism and police corruption while protecting a magic wand and the elf girl who wields it.
Let's find out more about the cast of Bright, their professional and personal lives and much more. Stay with us till the end of the article and enjoy the details!
Will Smith (Daryl Ward)
Willard Carroll Smith Jr. is an American actor, comedian, producer, rapper, and songwriter. He is one of the best actors of the industry. Smith has enjoyed success on television, film and music. He goes by the nick name The Fresh Prince. Born on September 25, 1968, this evergreen actor is ranked as the most bankable actor by Forbes. He was called "the most powerful actor in Hollywood" by Newsweek, in April 2007. Smith gained popularity from the television hit series, The Fresh Prince of Bel-air. The series had 6 seasons, from 1990 to 1996.he set his goal to become the biggest movie star in the world and the list of his success is pretty long. He appeared in a number of super hit films. He is only actor who has 8 consecutive hit films grossing more than 100 million dollars each. He appeared as Genie in Aladdin, his role of Agent J in Men in Black was formidable. Smith married Sheree Zampino in 1992. They had a son Trey, who starred in Smith's music video for the 1998 single, Just the Two of Us. The couple divorced in 1995. Smith married actress Jada Koren Pinkett on December 31, 1997. They have two children. In 2018, Smith celebrated his 50th birthday by performing a bungee jump from a helicopter in the Grand Canyon. Smith was insured by Lloyd's of London for $200 million for the jump which raised money for the charity Global Citizen. His net worth is $ 350 Million.