Burlesque is an American musical and dance film that was released in 2010. The movie is totally a glimpse of dance and music performances, revolving around the Burlesque club, which attracts and engages the audience by the superlative show of performers. The Burlesque cast has done justification with their roles to make this film successful in the market. The film stars and famous singers of Hollywood, Christina Aguilera and Cher, playing the lead roles in the film.
The film is based on the story of a small-town girl from Iowa who is looking for a platform to showcase her talent in the market but doesn't find any way to do so, finally goes to Los Angles to pursue her dreams of dancing and singing, where she finds the club Burlesque that becomes the source for her to make the dreams come true.
Let us have a gleam look into the real lives of the Burlesque cast, to have a better sense of their career, characters, and achievements in life. Stay tuned!
Christina Aguilera (Alice Marilyn\Ali Rose)
Burlesque cast includes Christina Maria Aguilera, most commonly known as Christina Aguilera, playing the lead character of Ali rose in the movie. Christina is a well-known American singer, songwriter, actress, and television personality. She was born in Staten Island, New York City, on December 18, 1980. She started her career as a singer but after becoming famous, she enrolled herself in the field of acting.
She is among the best-selling music artists of Hollywood with estimated sales of 100 million records. For her outstanding singing skills, she has won five Grammy Awards, one Latin Grammy Award, and a star on the Hollywood Walk of Fame.
Besides her music career, Christina starred in the movies Burlesque (2010), Zoe (2018), and The Emoji Movie. In 2005, she got married to producer Jordan Bratman and then divorced in 2011.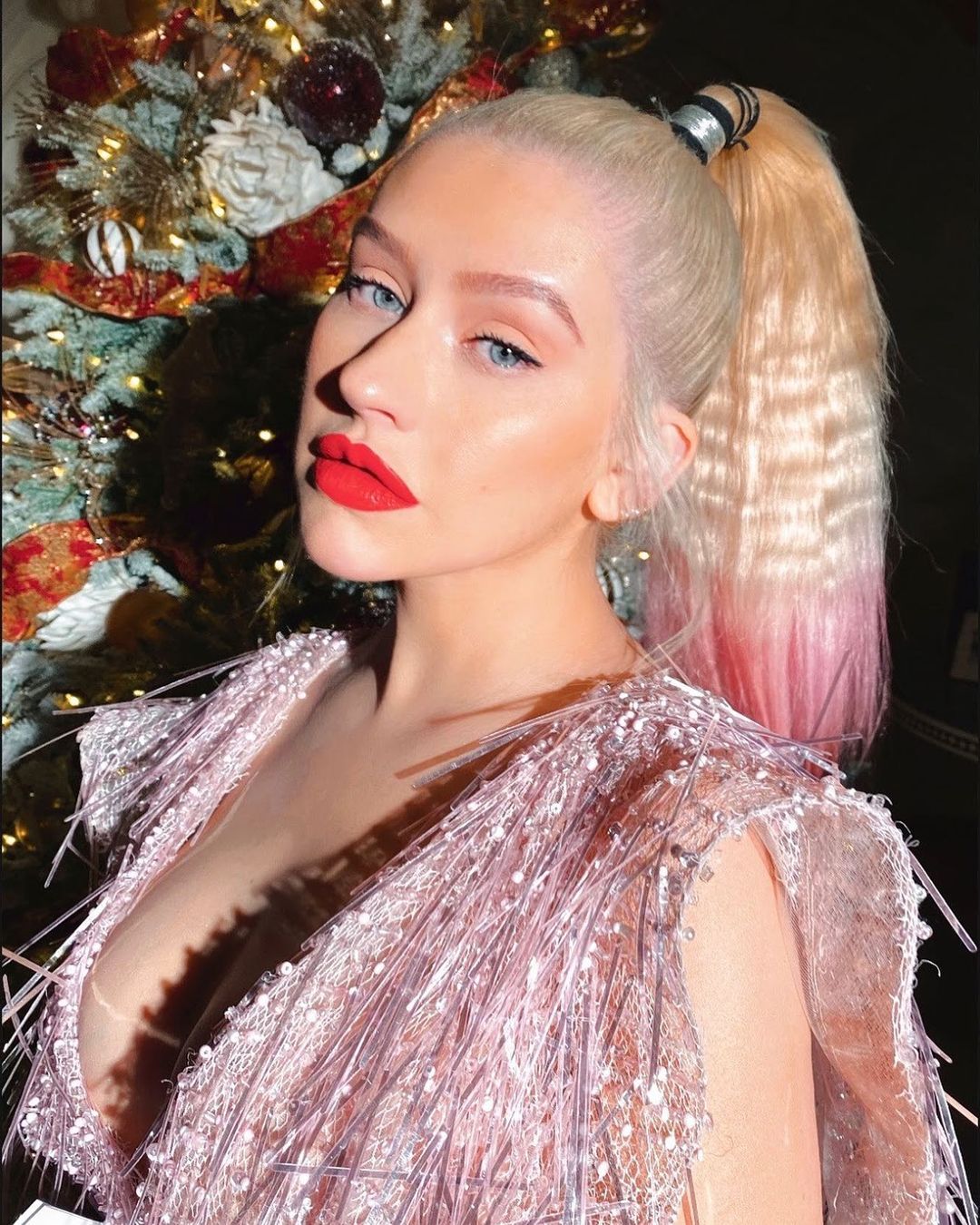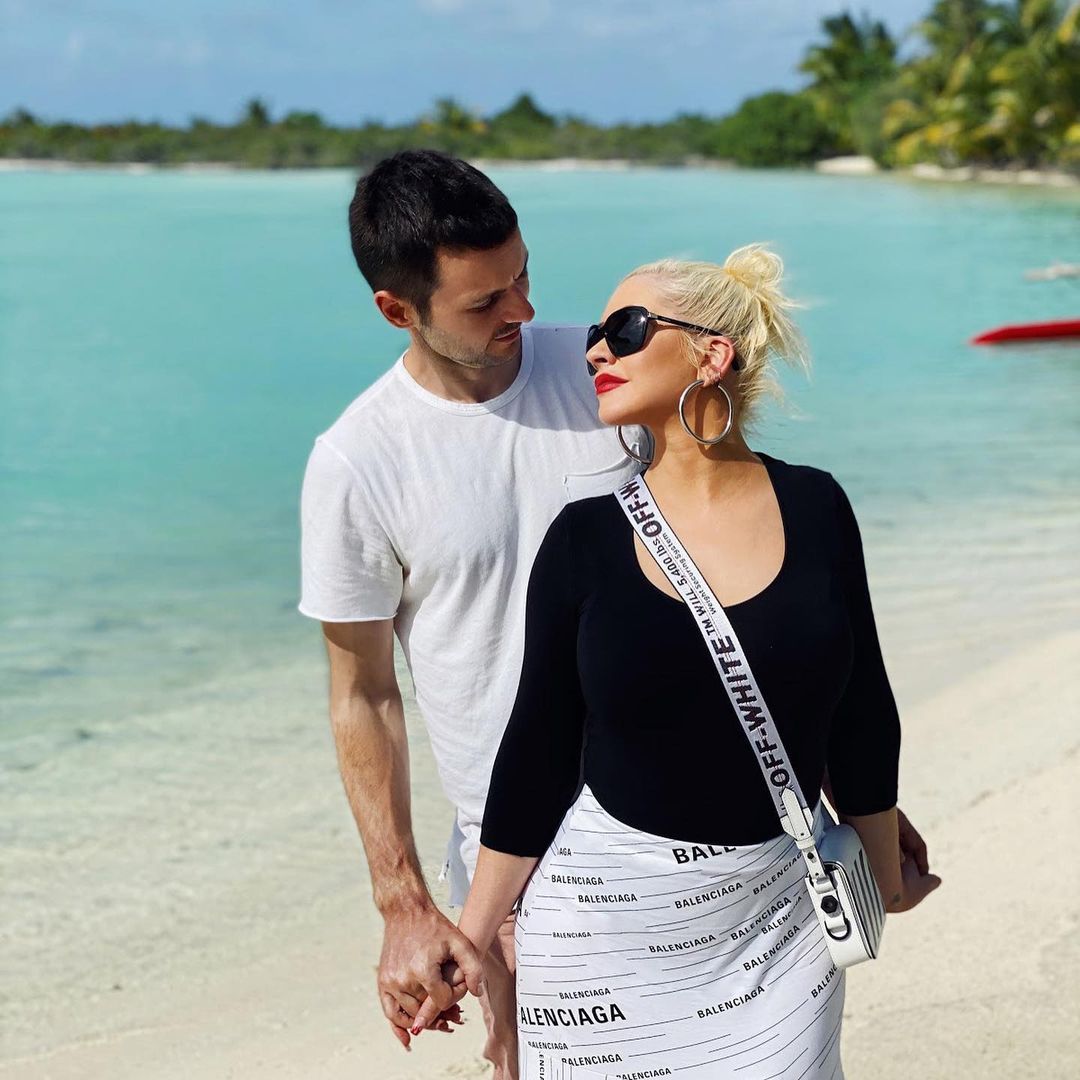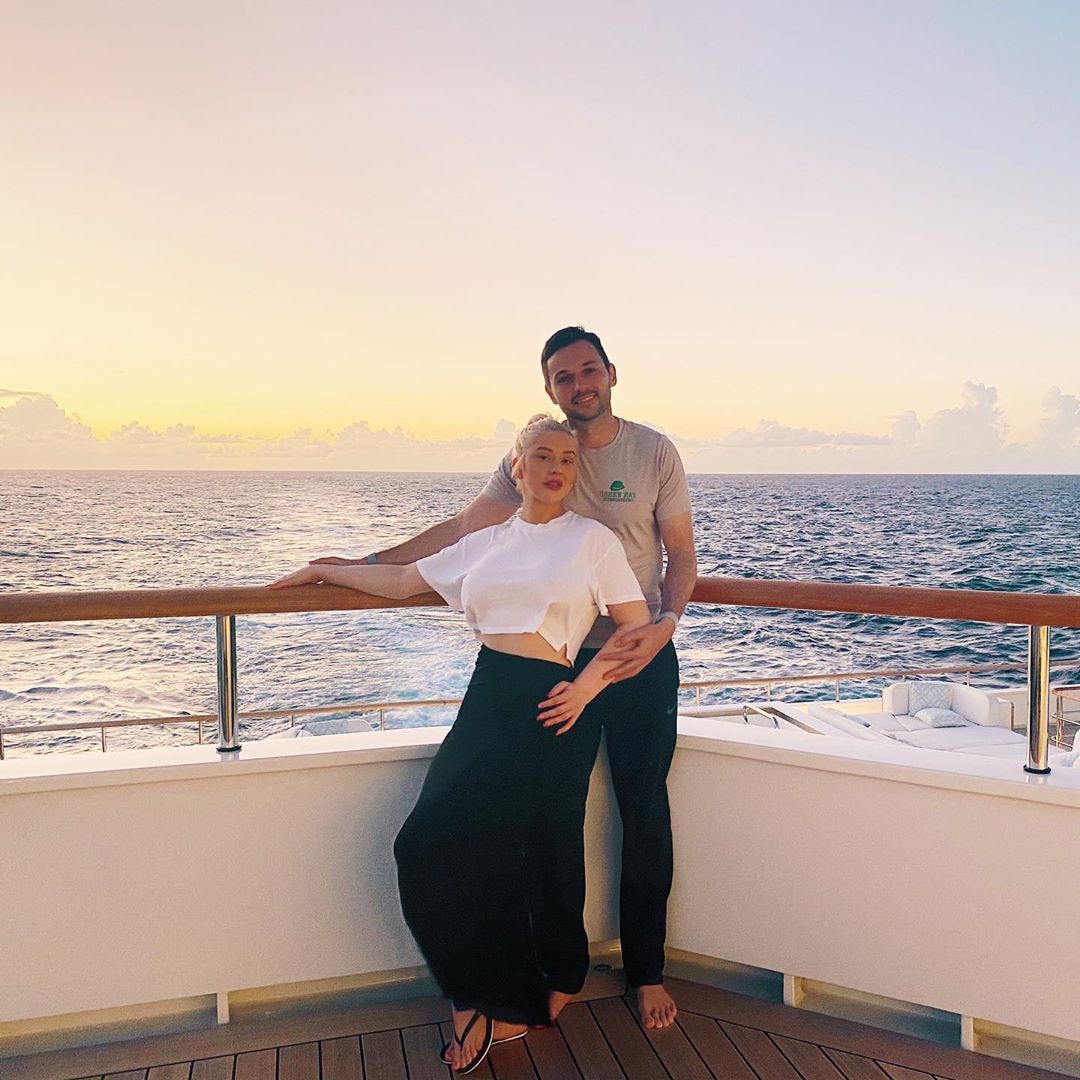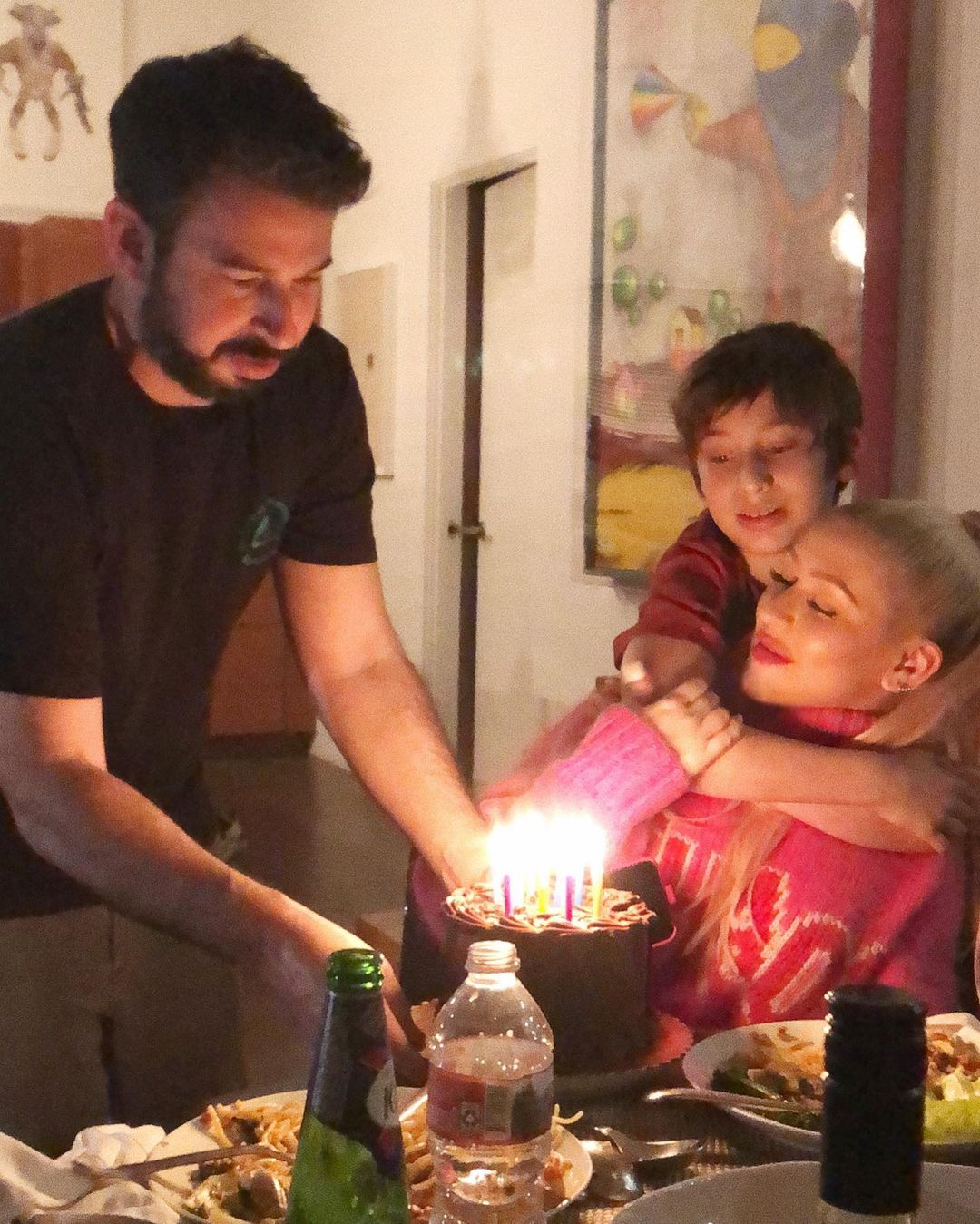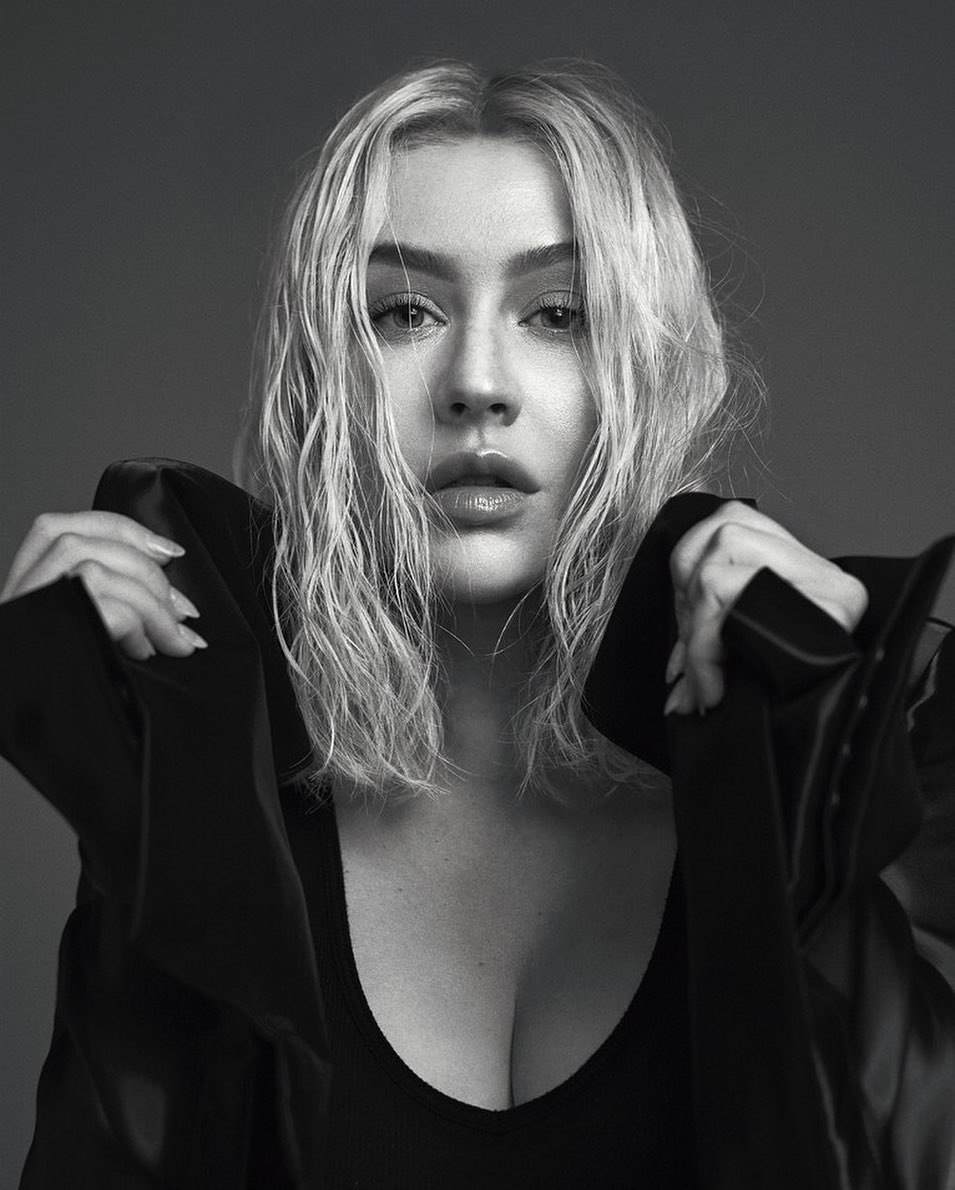 Cher (Tess Scali)
Cherilyn Sarkisian most commonly known as Cher was born on 20 May 1946. She is a famous American singer, actress, and television personality. Cher started her career as a singer and first gained popularity in 1965 by making a duo song " I Got You Babe" with his husband Sonny which was peaked at number one on the US and UK charts.
By the end of 1967, they both had sold 40 million records worldwide and had become rock's "it" couple. In the early 1970s, Cher becomes a television personality with her CBS shows The Sonny & Cher Comedy Hour.
She is one of the few artists to win three of the four major American entertainment awards. Alongside her music career, she also enrolled herself in the field of acting and starred in hit movies including Silkwood, Mask, The Witches of Eastwick, Moonstruck, Burlesque, and Mamma Mia! Here We Go Again.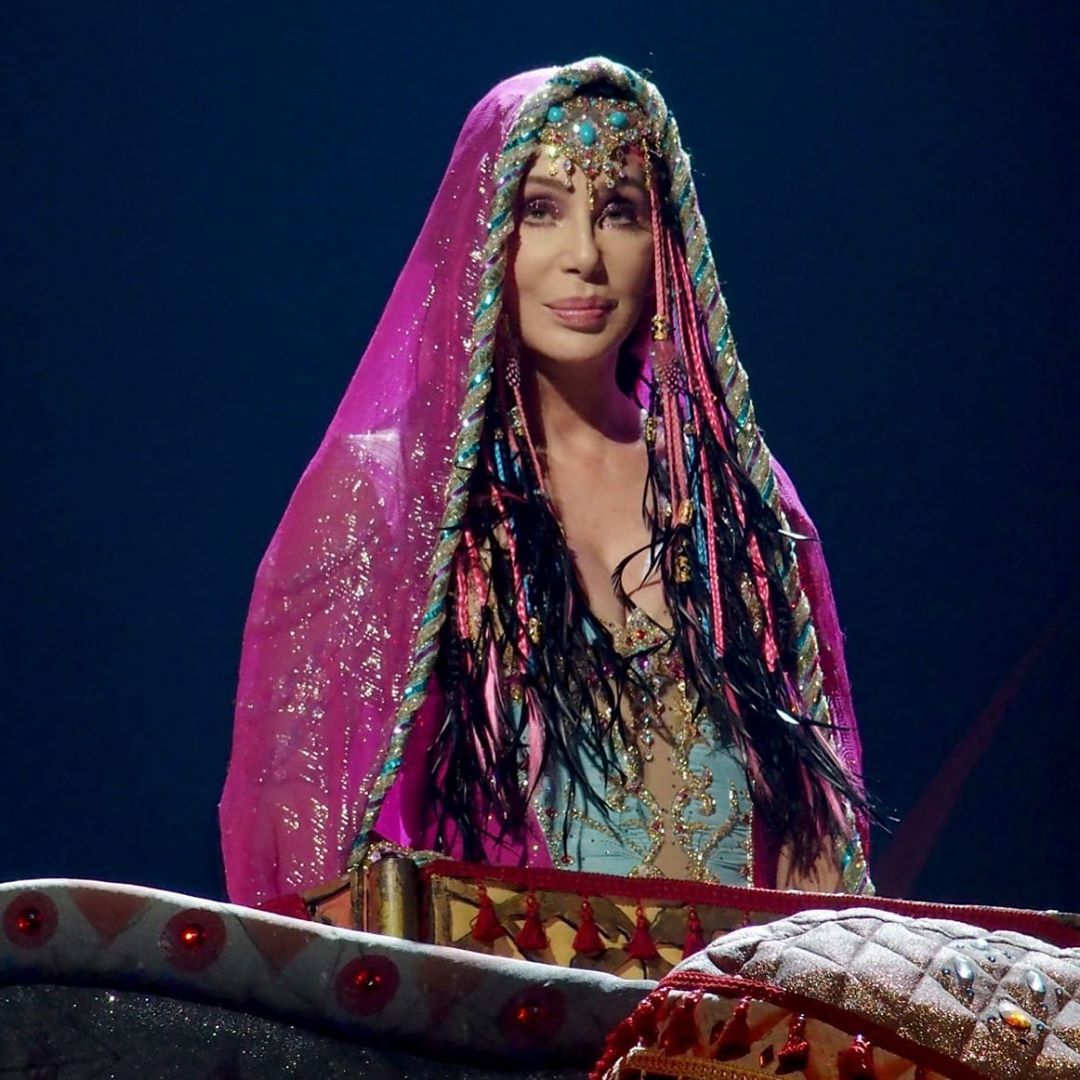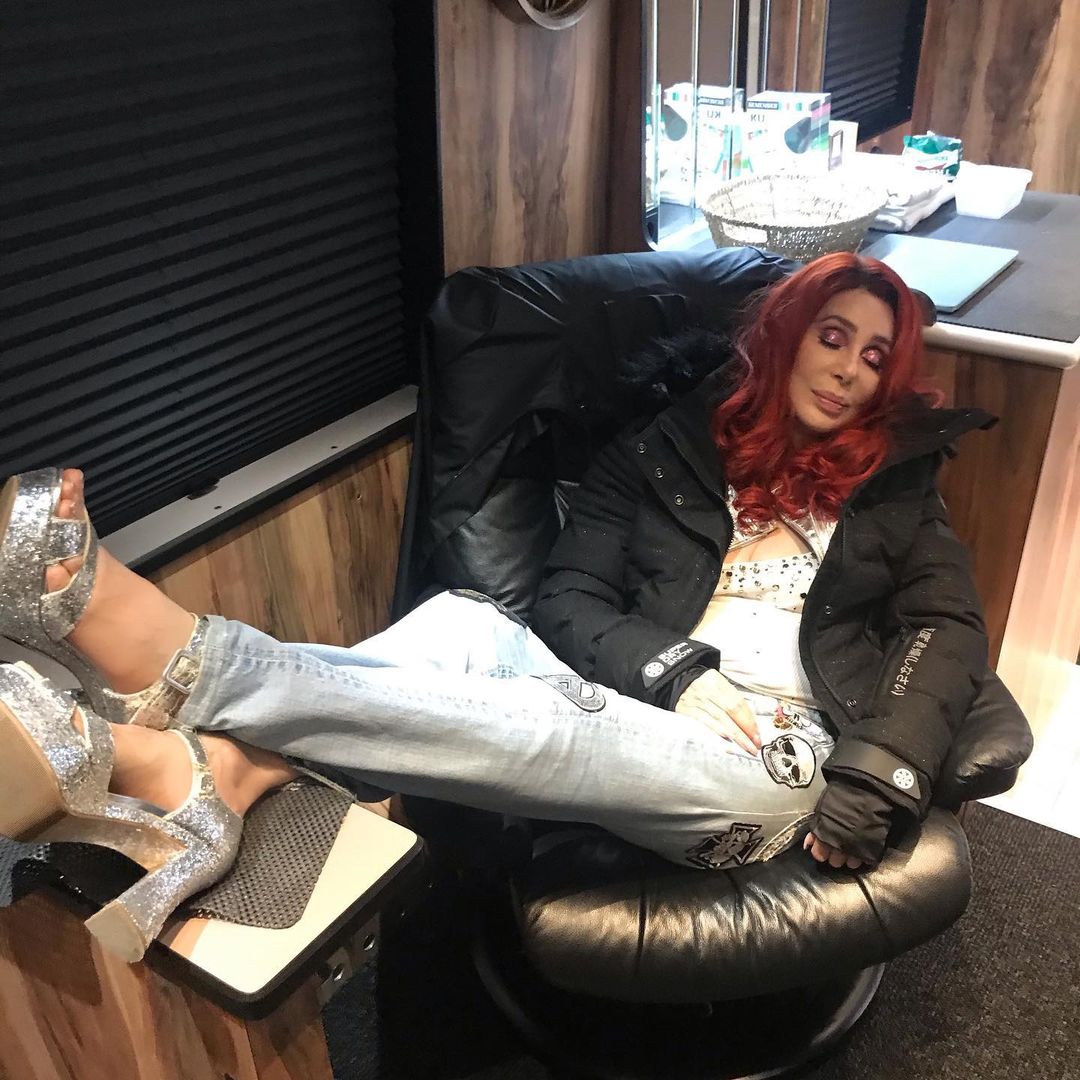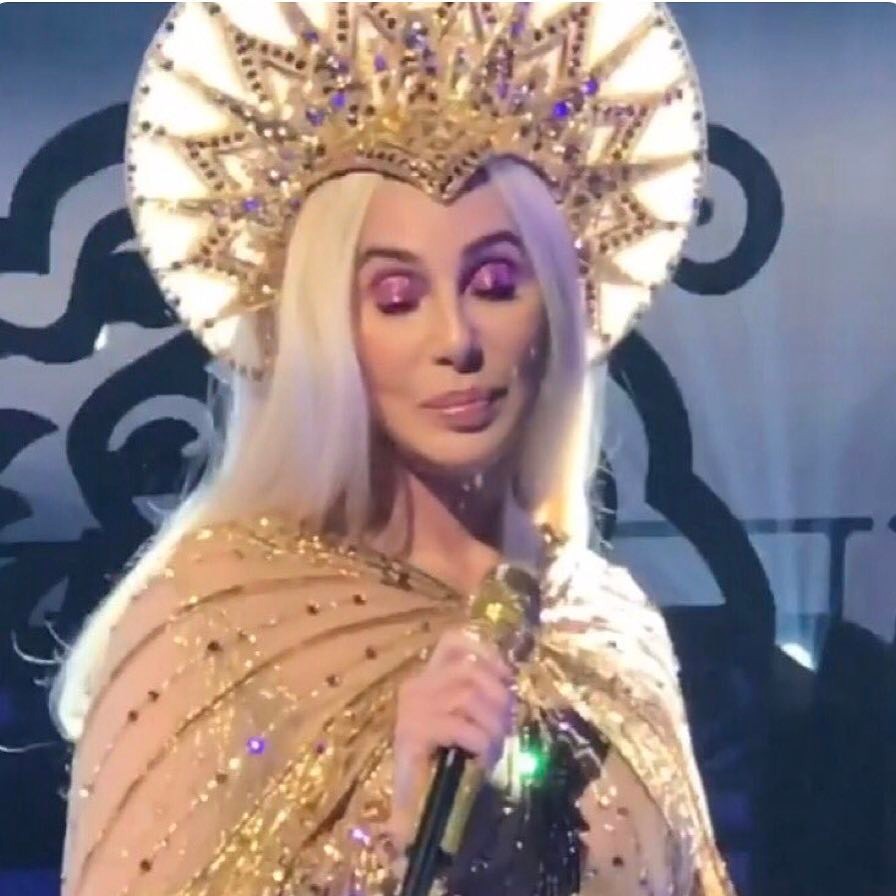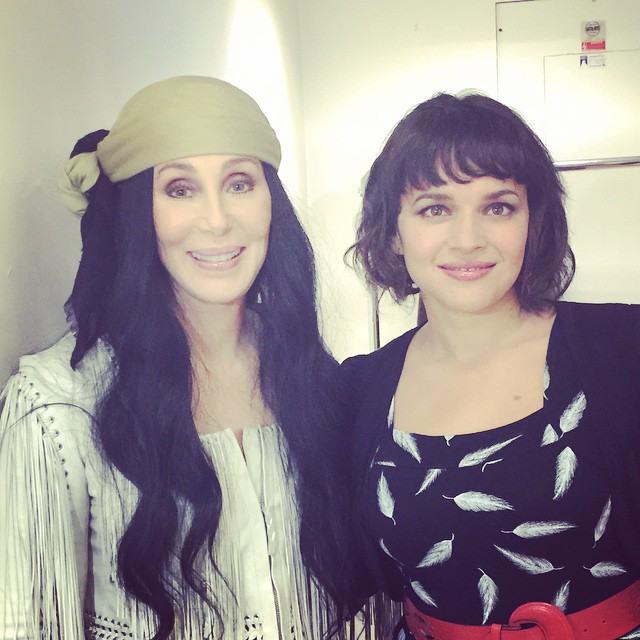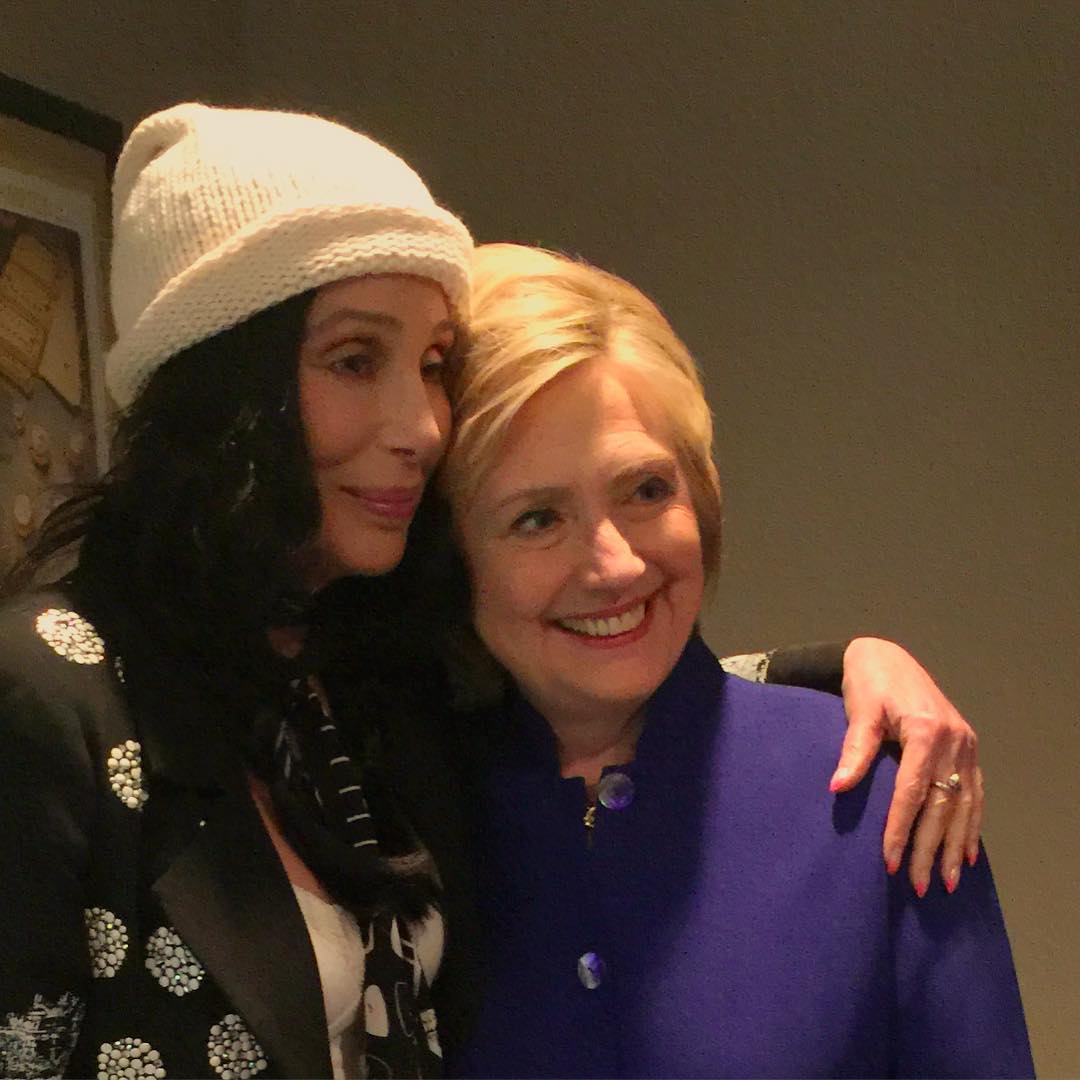 Cam Gigandet (Jack Mille)
Cam Gigandet is the part of Burlesque cast and played the character of Jack Mille in the movie. Cam Gigandet, born on 16 August 1982, is an American actor. In 2003, he made his acting debut, making a guest appearance in the crime television series CSI: Crime Scene Investigation. After that, he has appeared in number of movies an TV series.
Throughout his acting career, he has won two MTV Movie Awards, one Young Hollywood Awards, and two Teen Choice Awards. He is best known for his work in movies including Twilight, Pandorum, Never Back Down, Burlesque, Easy A, and Pries. Most recently, he has starred in the Audience Network drama series Ice.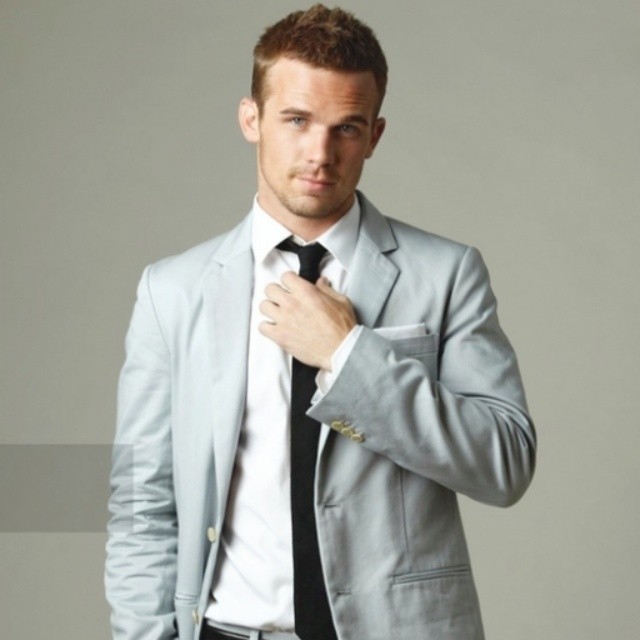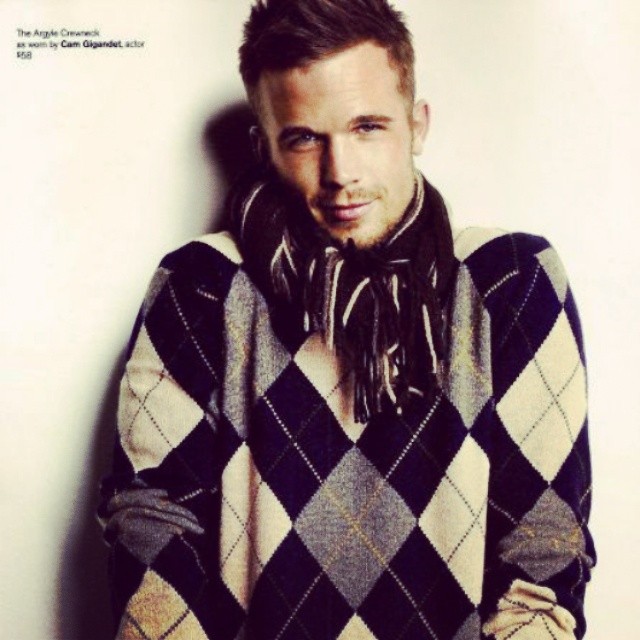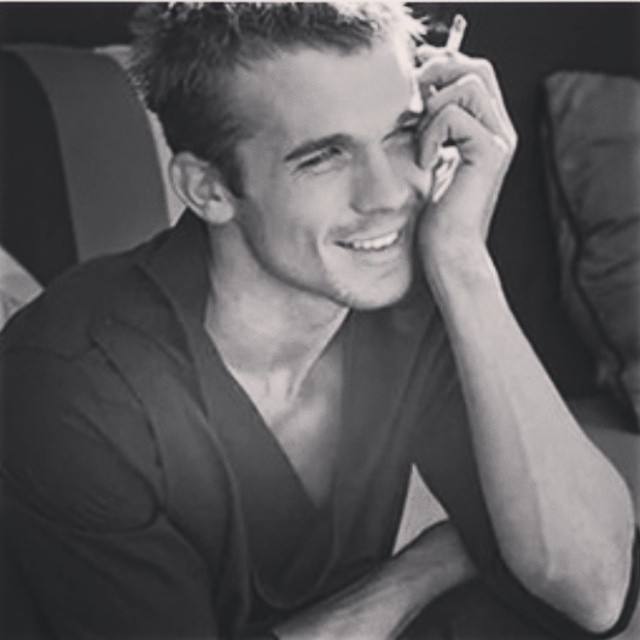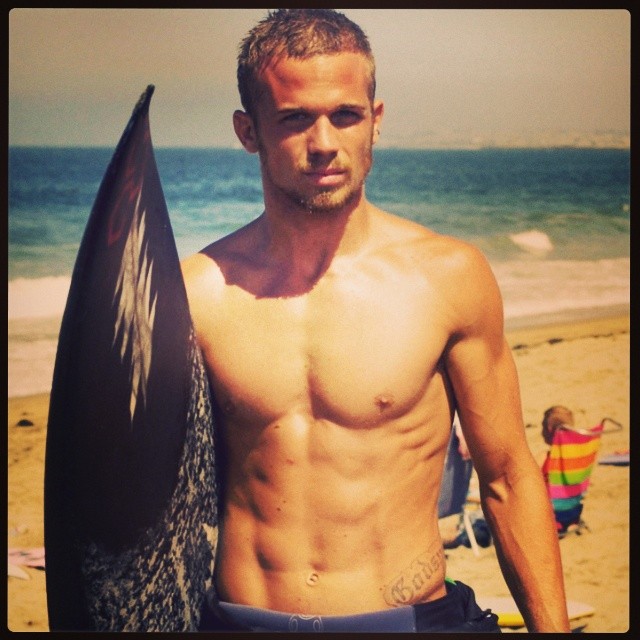 Kristen Bell (Nikki)
Kristen Bell portrayed the character of Nikki in the movie Burlesque. Kristen Bell was born on 18 July 1980, a famous American actress, singer, and producer. In 2004, Bell was first recognized for her starring role in the Lifetime television film Gracie's Choice. After that, she has appeared in many movies and TV series.
Bell garnered further acclamation from the audience by voicing the lead characters in the animated movies including Frozen (2013), Ralph Breaks the Internet (2018), Frozen II (2019), and the short films Frozen Fever (2015) and Olaf's Frozen Adventure (2017).
In 2013, Bella married actor Dax Shepherd and together they have two daughters, Lincoln and Delta.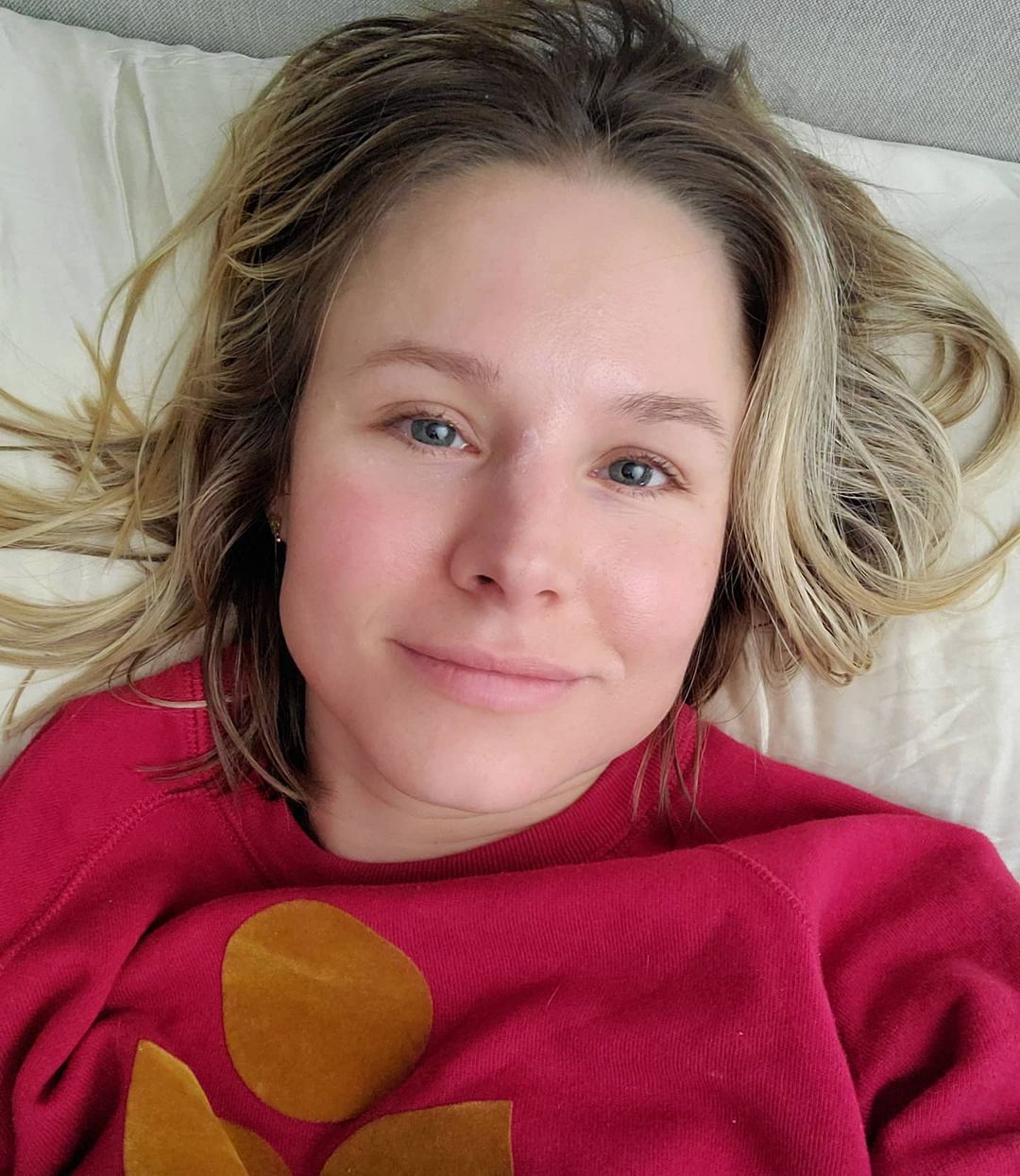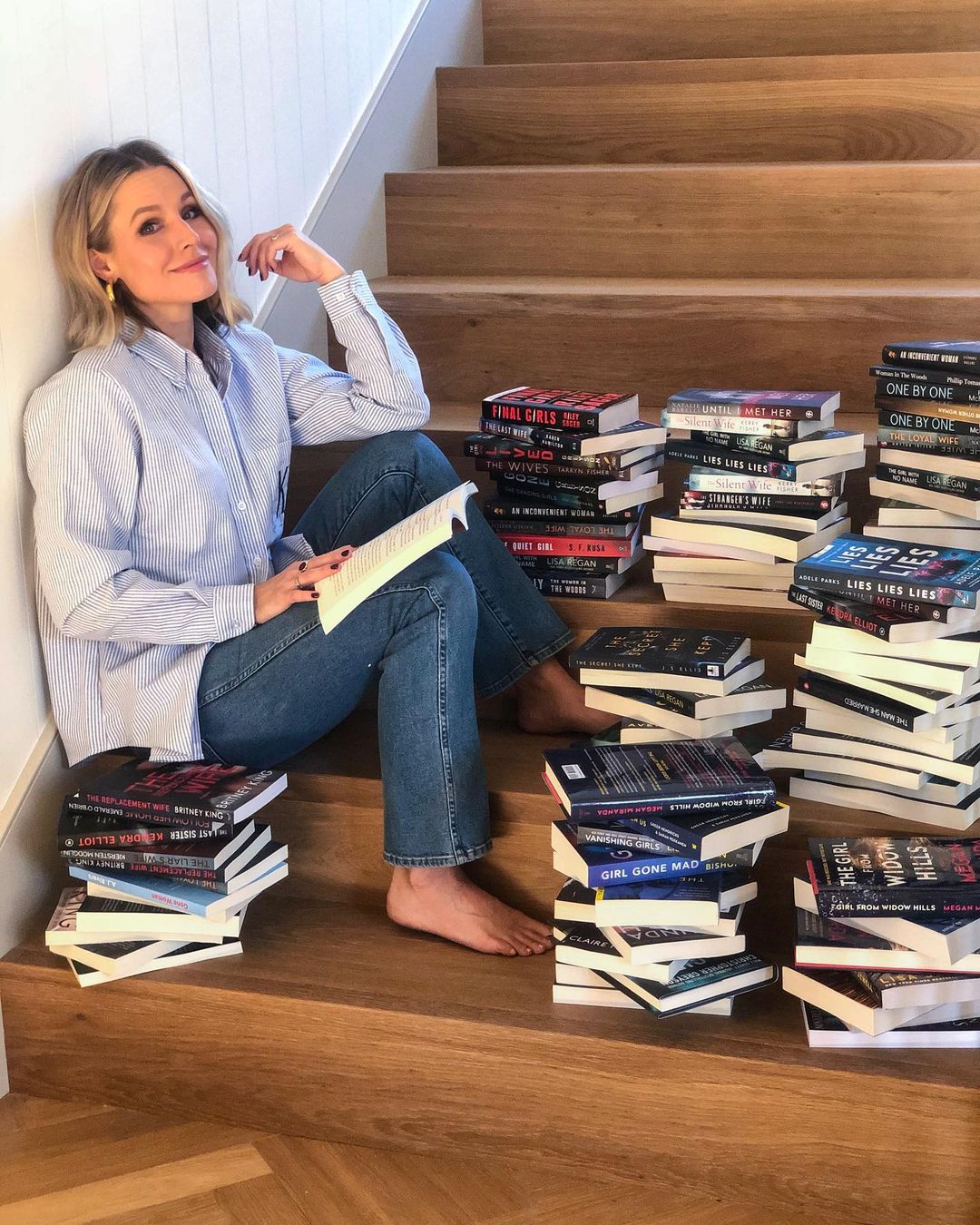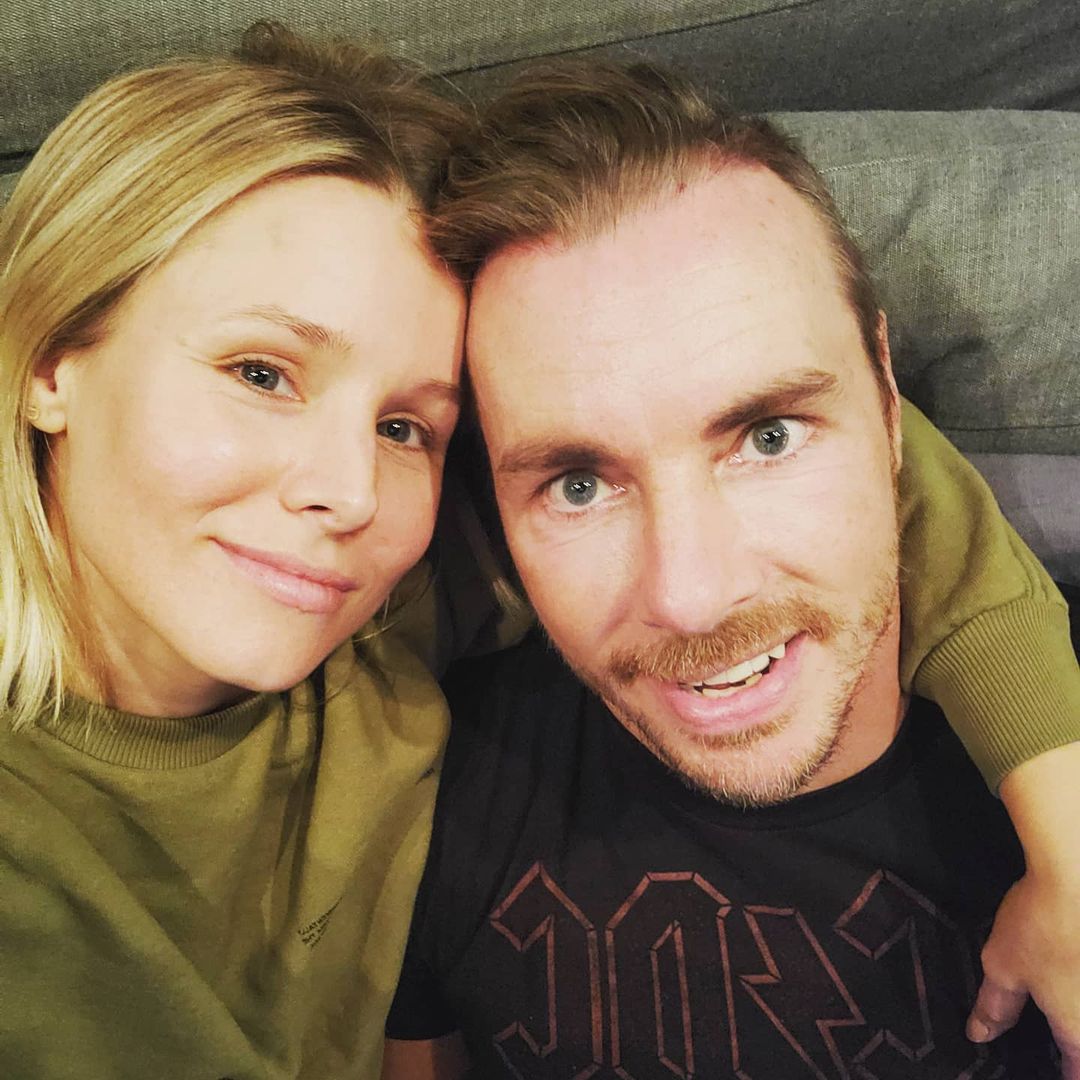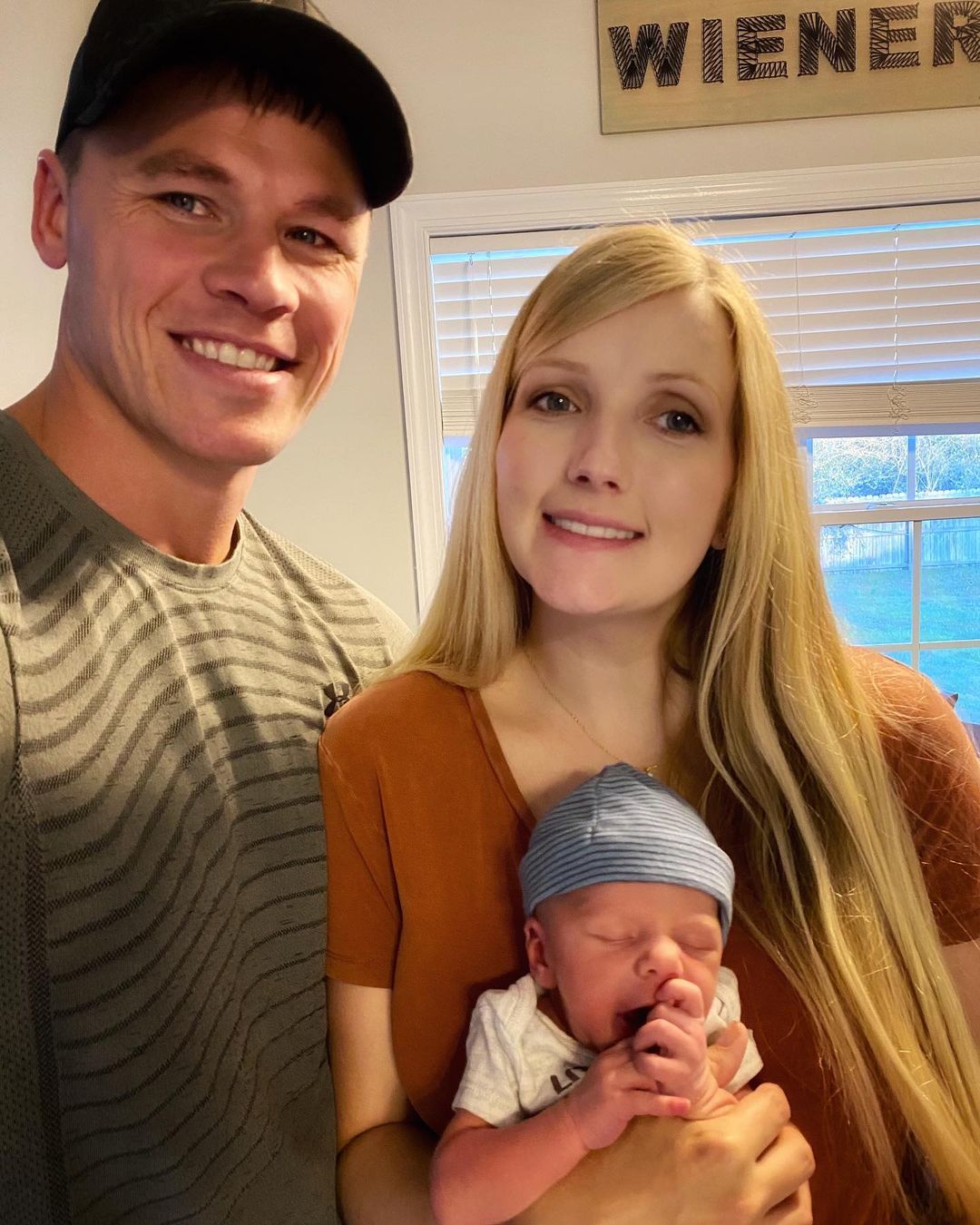 Stanley Tucci (Sean)
Stanley is a famous American actor, producer, writer as well as film director, and former fashion model. He involved in the world of acting from a very young age and made his film debut in John Huston's Prizzi's Honor (1985). After that, he has continued to play a variety of roles in the movies such as Woody Allen's Deconstructing Harry, Sam Mendes' Road to Perdition, and Steven Spielberg's The Terminal.
For his outstanding acting in several movies, he has won three Emmy awards. He is best known for his role as Caesar Flickerman in The Hunger Games (2012) and its sequels. Most recently, he has featured in the movies Worth, Supernova, and The Witches.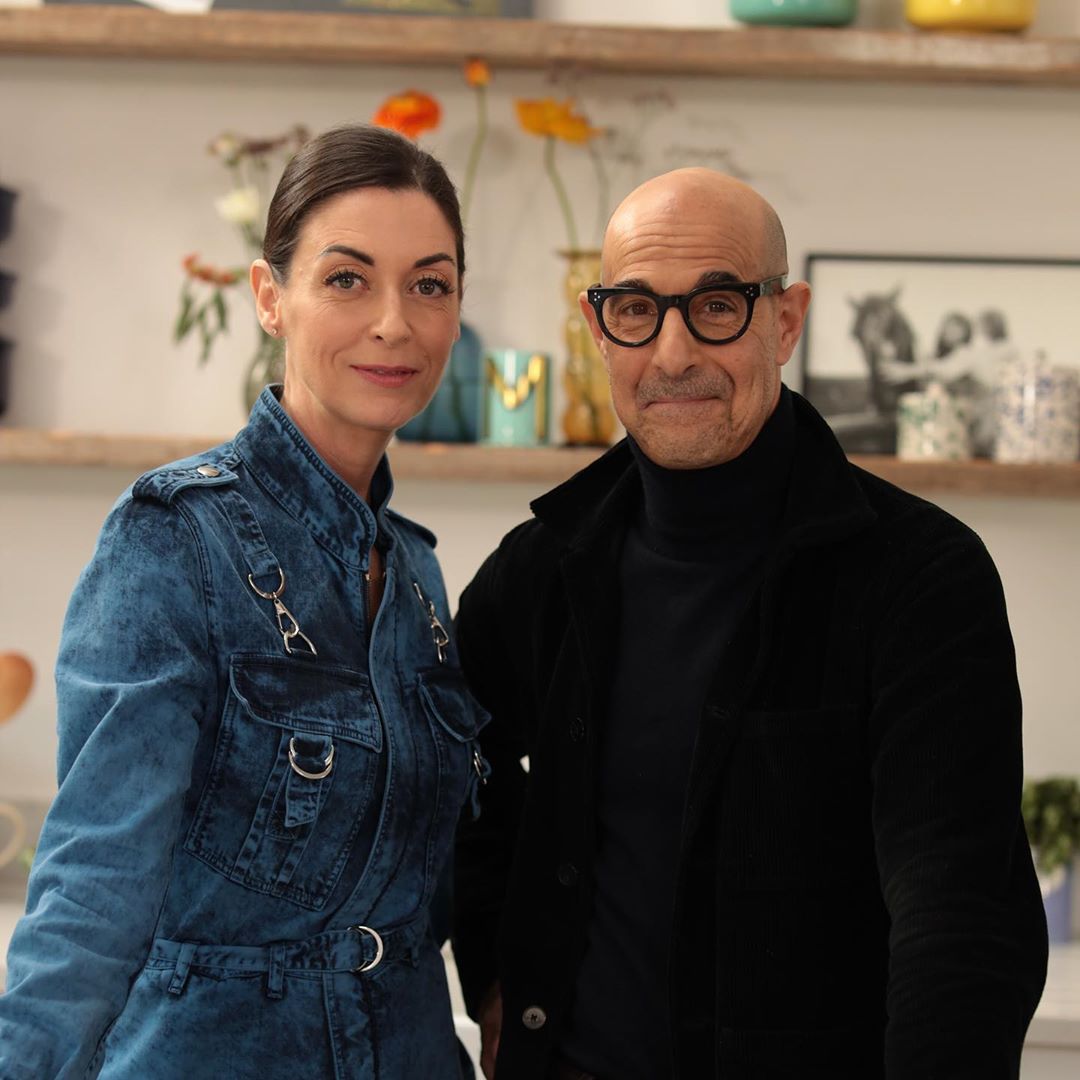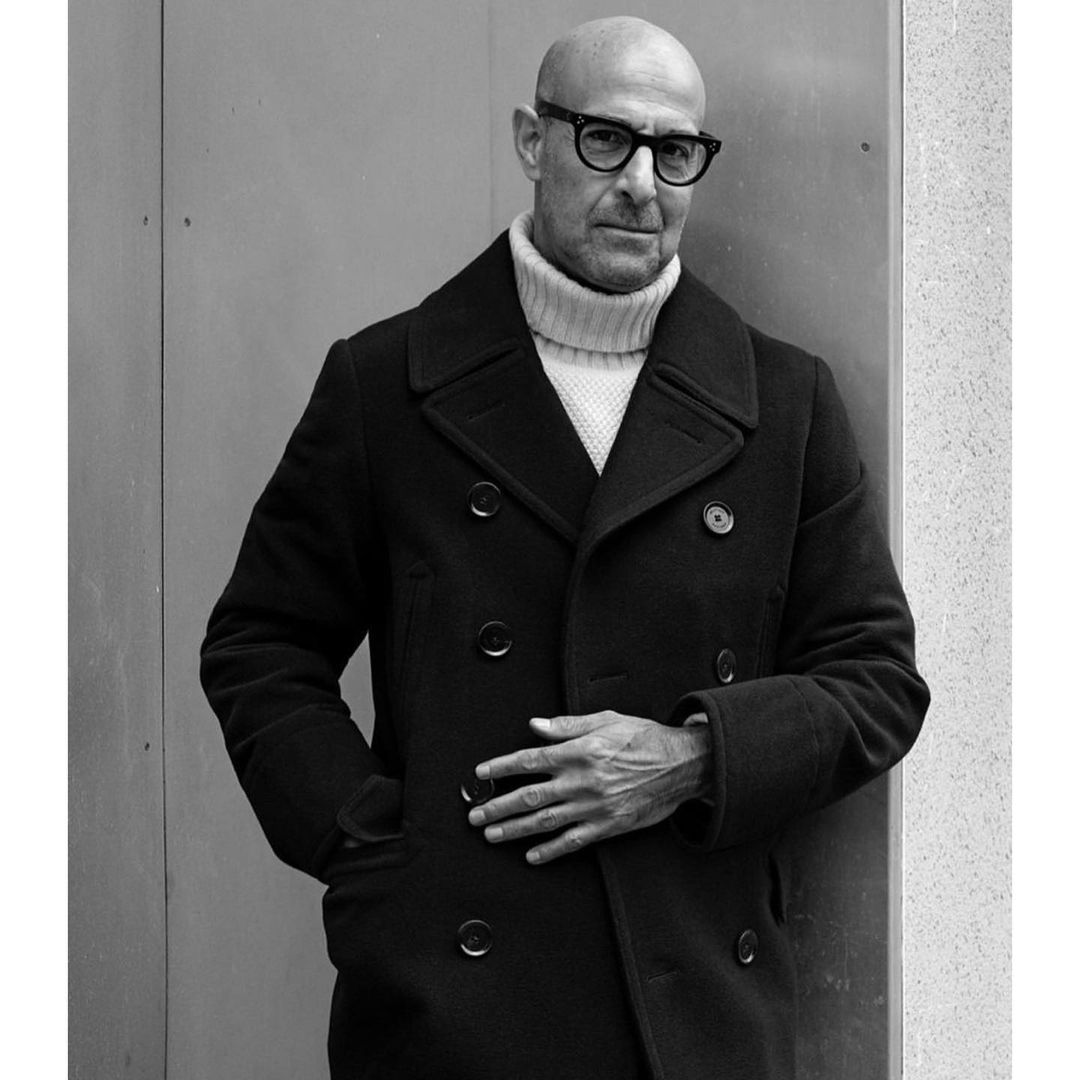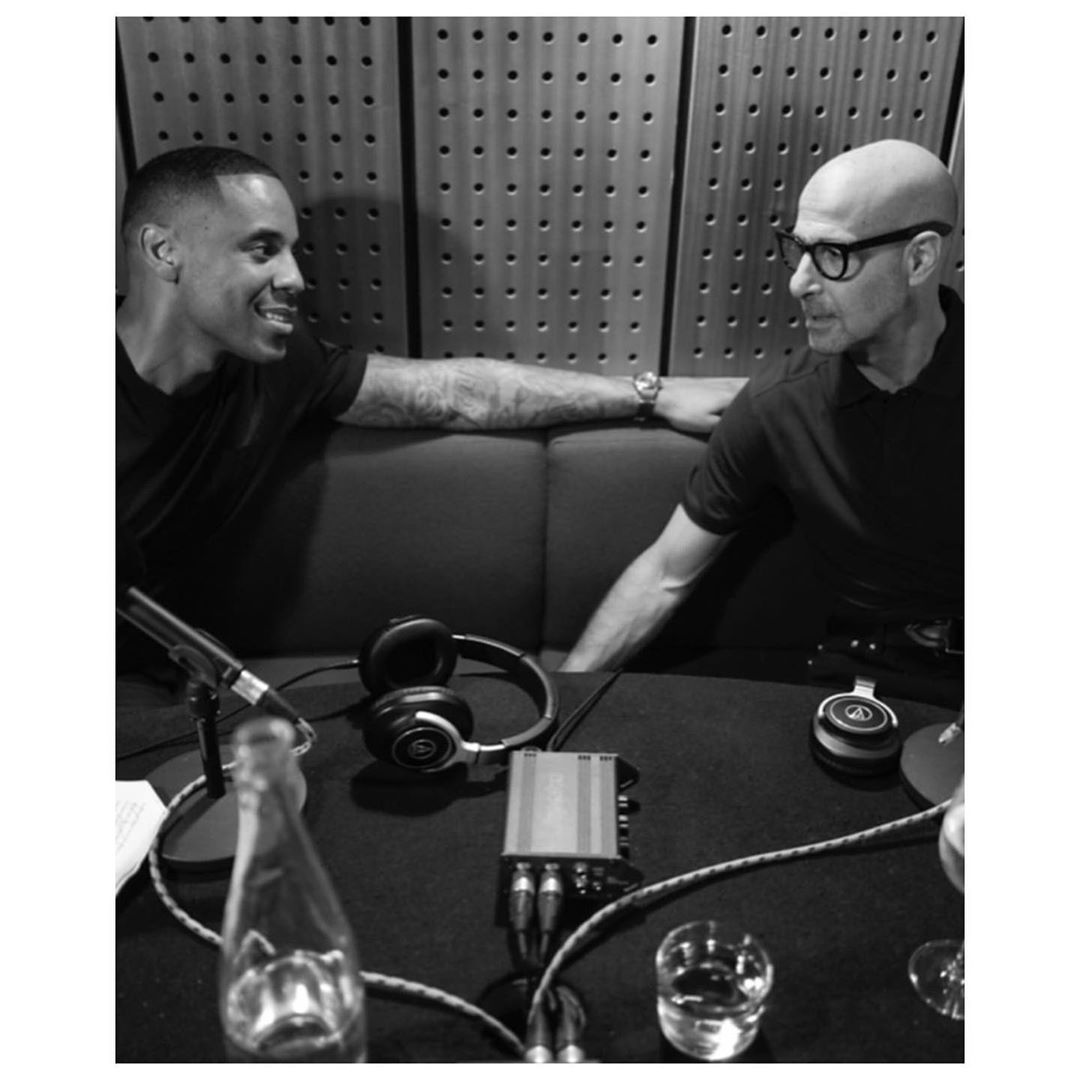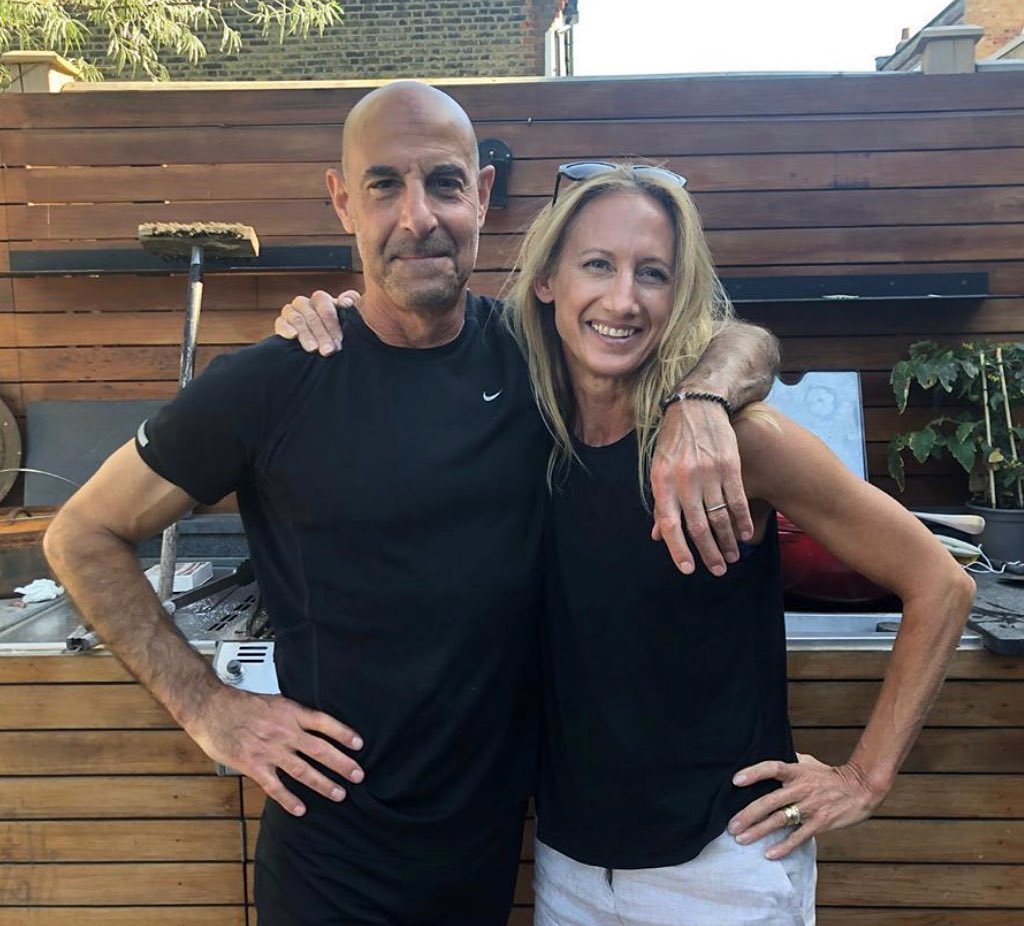 Eric Dane (Marcus Gerber)
The Burlesque cast features Eric Dane, a well-known American actor, playing the role of Marcus Gerber in the movie. Dane was born in San Francisco, California. At the age of 7, his father died of a gunshot wound. Dane and his younger were raised under the custody of his mother. In 1993, Dane moved to Los Angeles, where he played small roles in Television series.
He first gets recognized for his starring role in the movie The Basket. He has also starred in the movies such as Feast, X-Men: The Last Stand, Open Water 2: Adrift, Valentine's Day, Burlesque, and Grey Lady.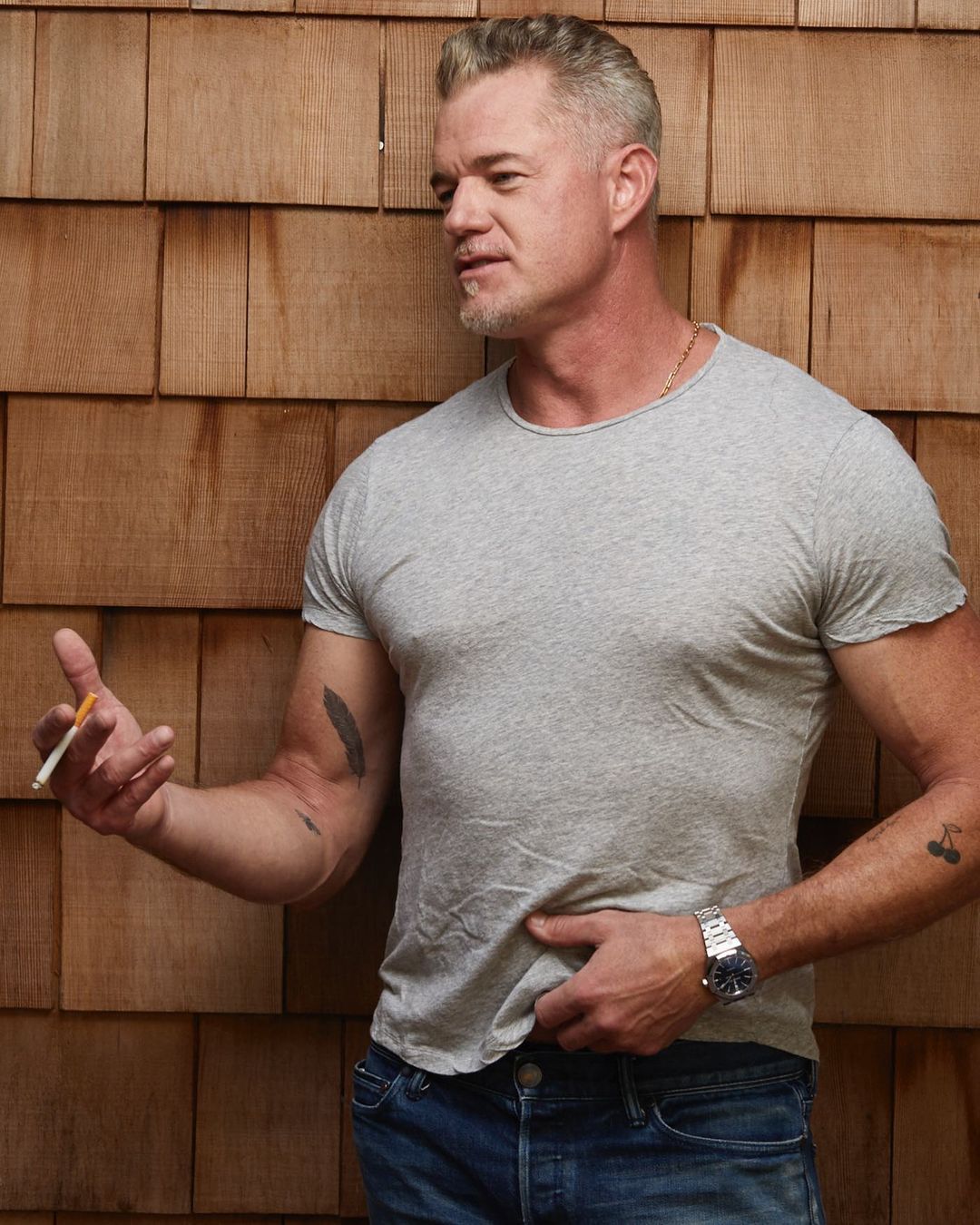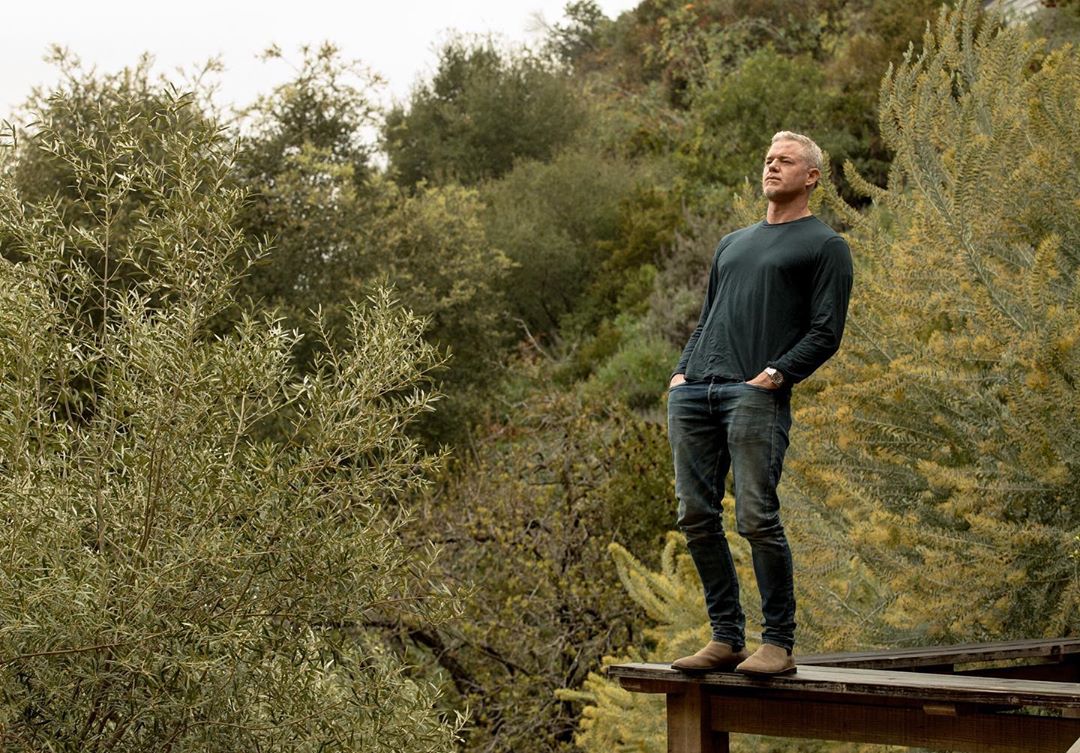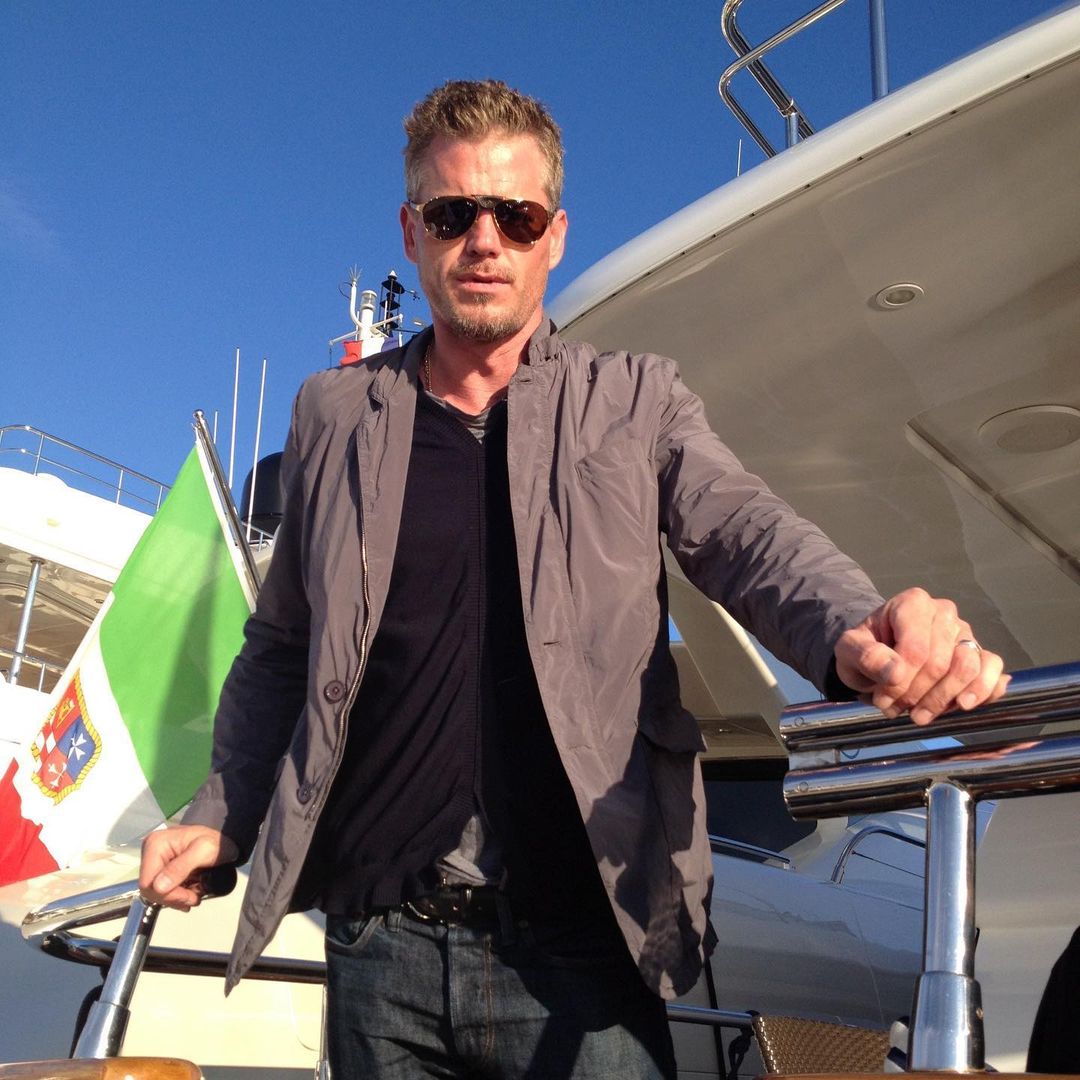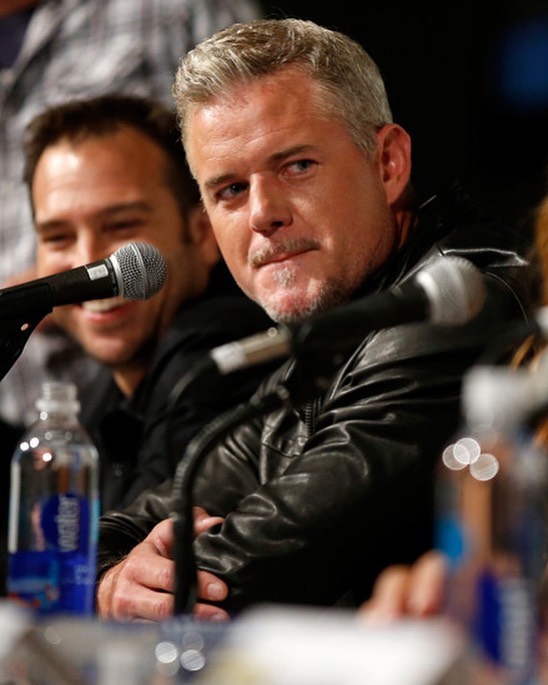 Alan Cumming (Alexis)
Alan Cumming played the character of Alan Cumming in the movie Burlesque. Alan is a Scottish-American actor, comedian, singer, writer, filmmaker, and activist. In 1986, Cumming made his film debut in the short film Passing Glory. His best-known performances in the movies include Emma, GoldenEye, the Spy Kids trilogy, Son of the Mask, and X2. Cumming has also written a famous novel, Tommy's Tale, and an autobiography, Not My Father's Son: A Memoir.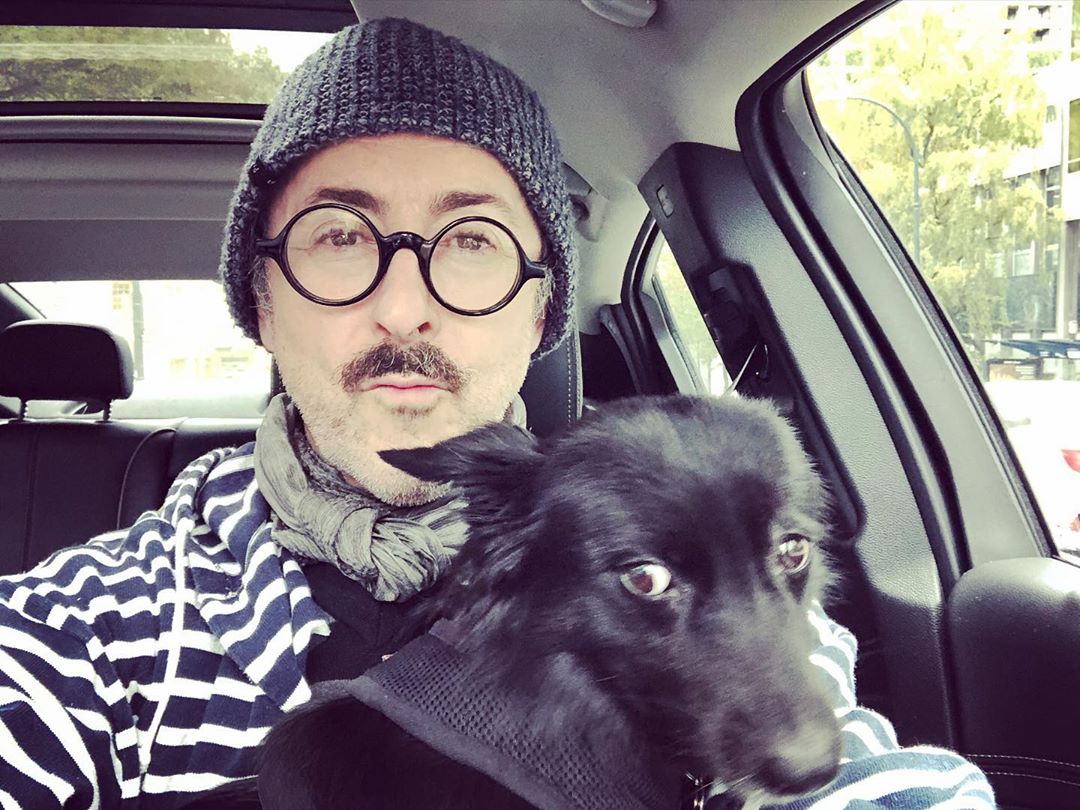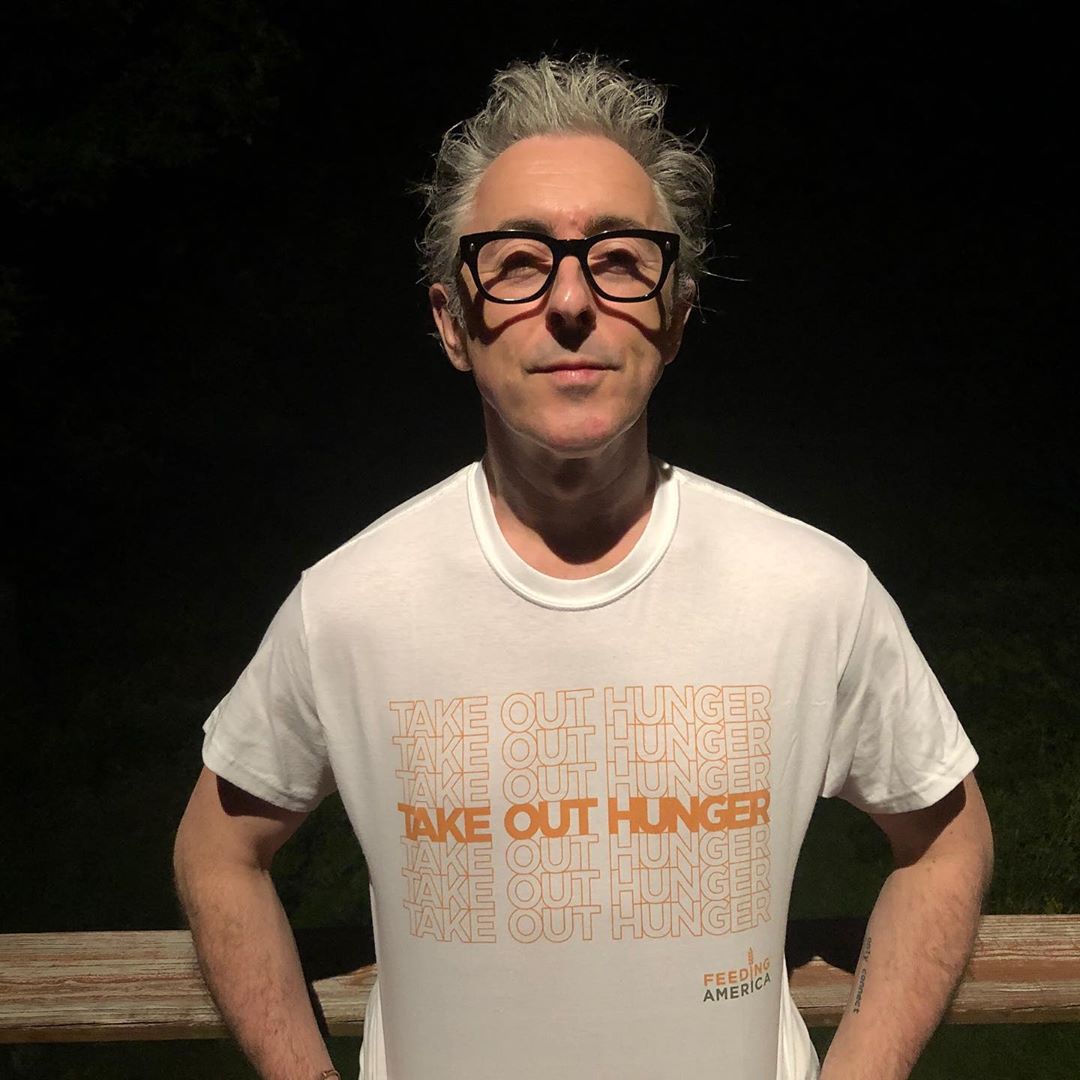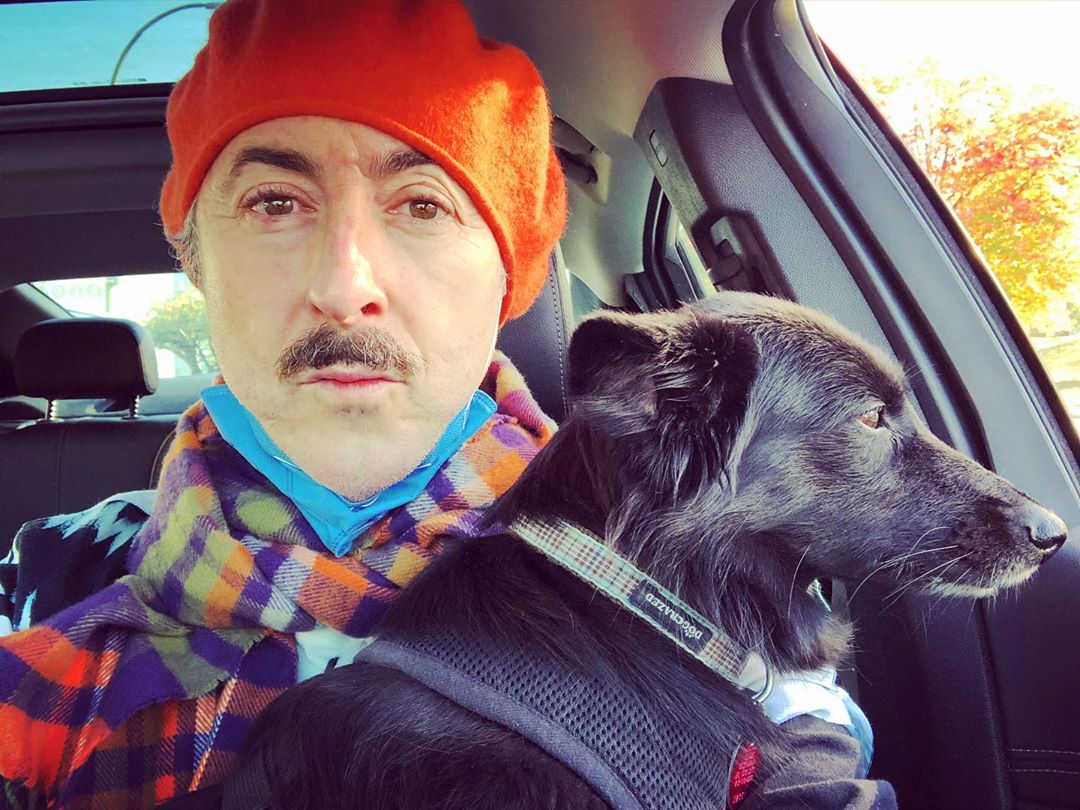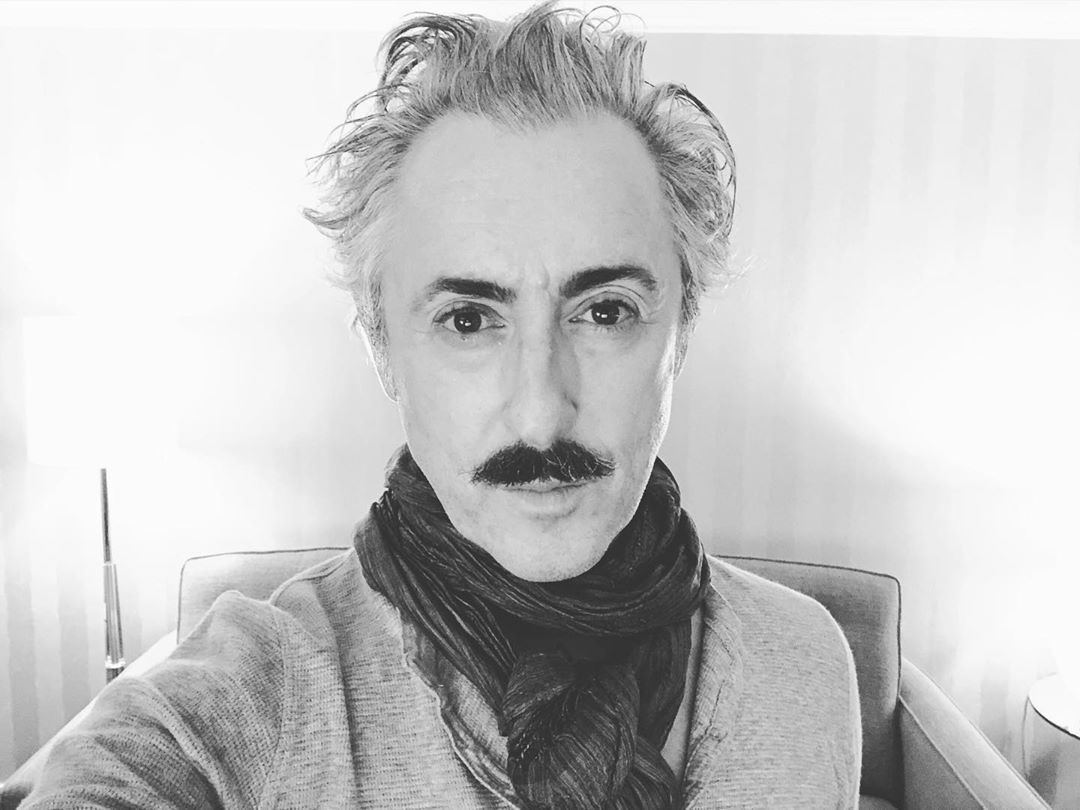 Julianne Hough (Georgia)
Julianne Hough is an American dancer, actress, singer, and songwriter, born on July 20, 1988. She made her acting debut in the movie Burlesque, which was followed by leading roles in Footloose, Rock of Ages, and Safe Haven. Most recently, she was featured in the movie Bigger (2018). In 2017, she married NHL player Brooks Laich and they both are living a fruitful life with each other.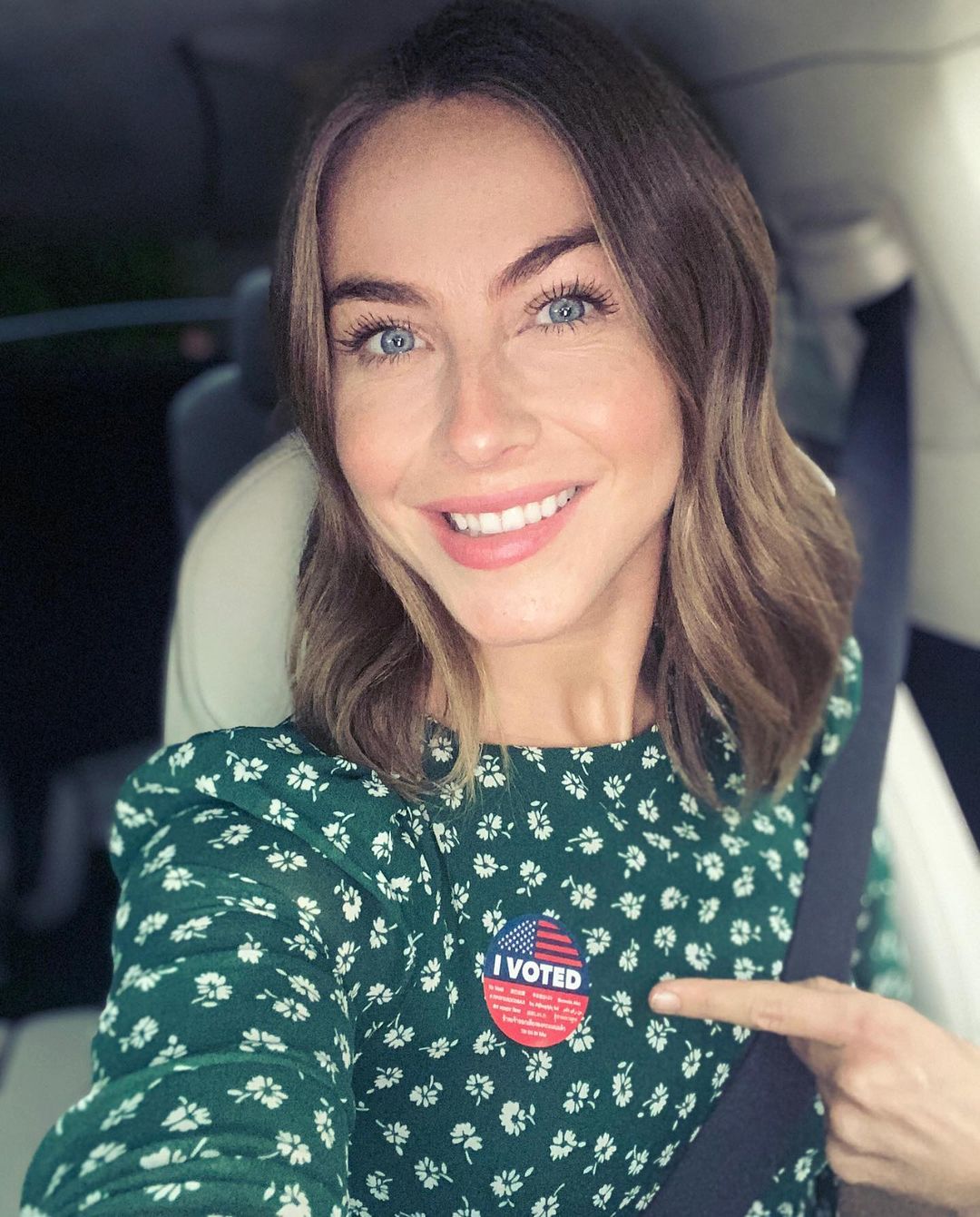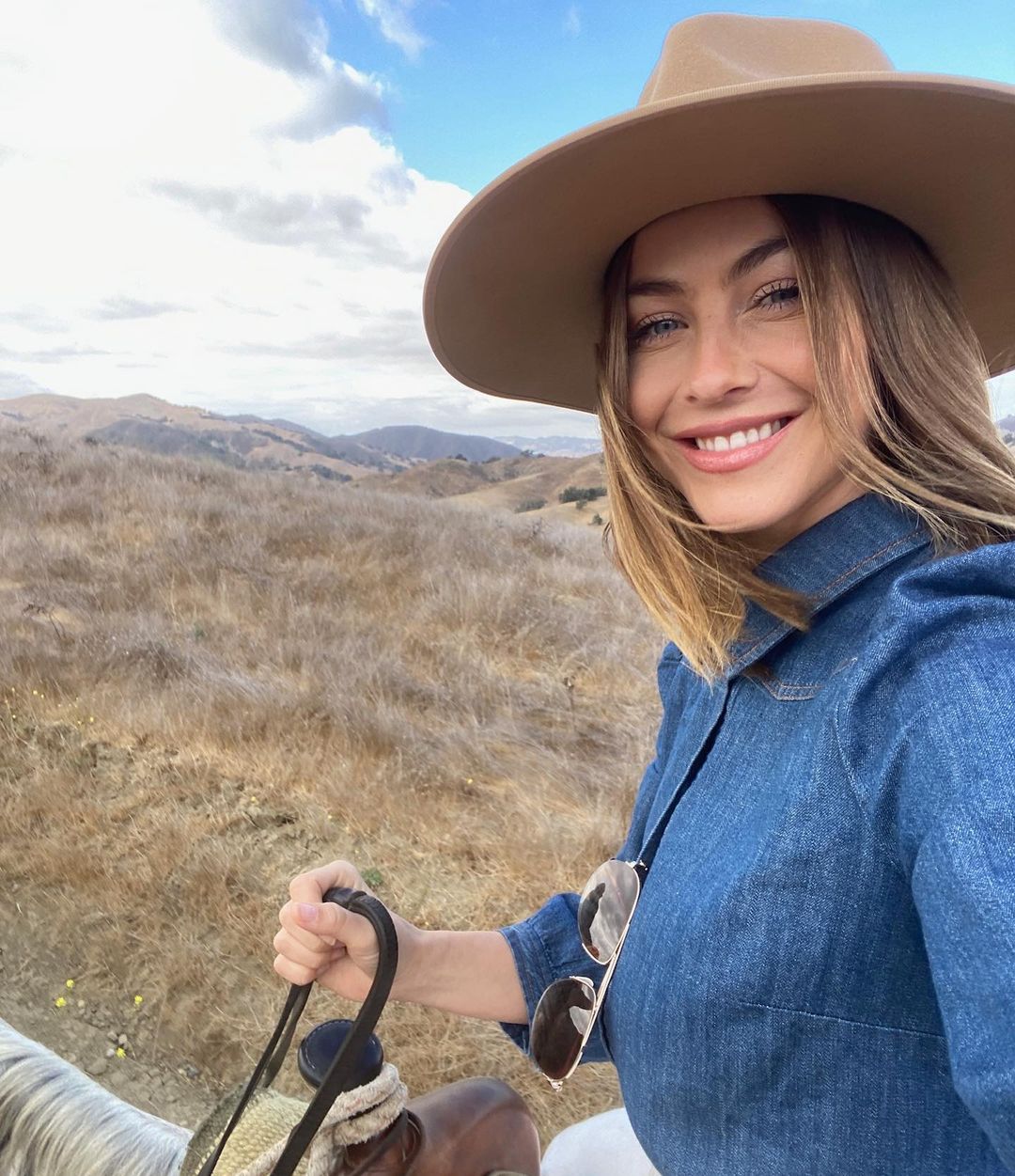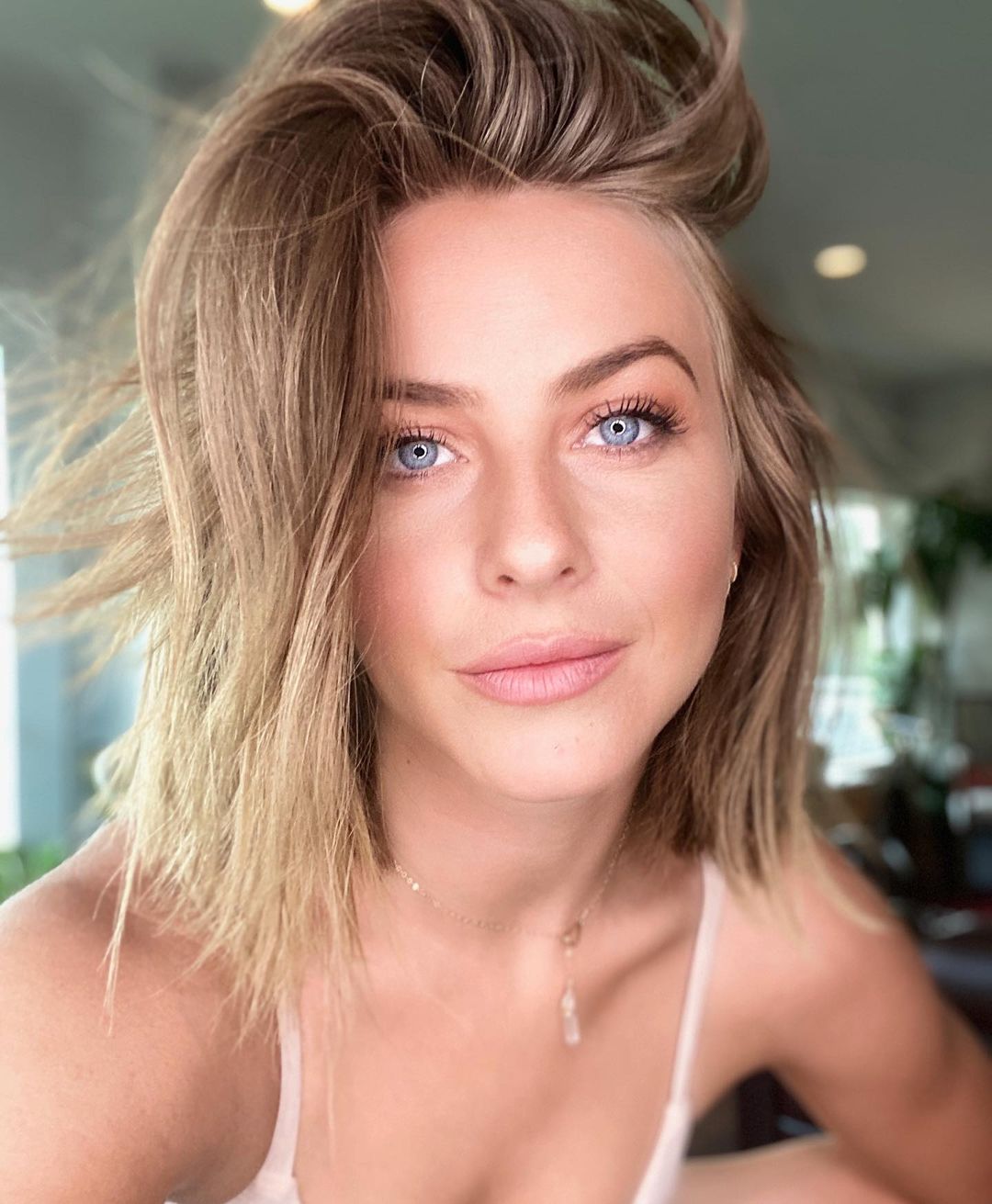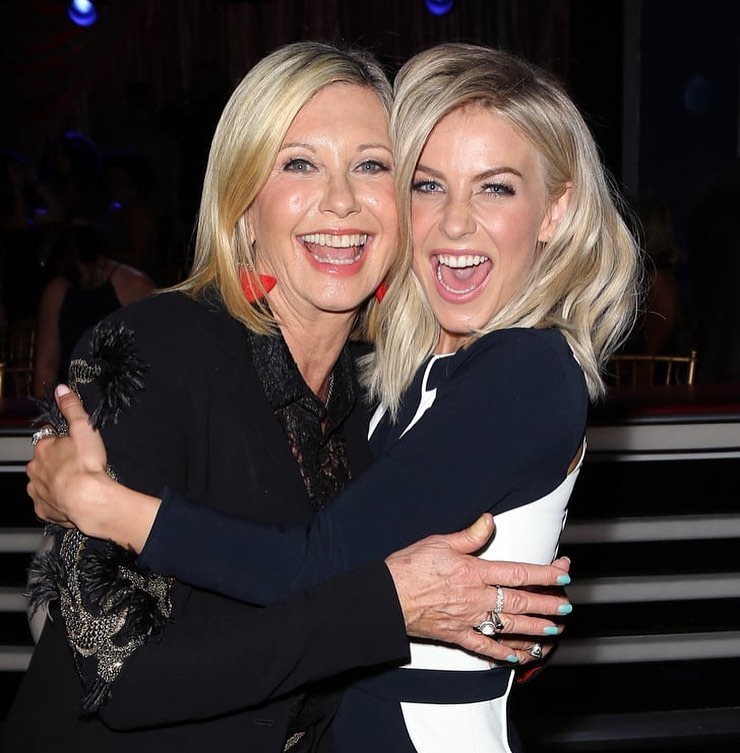 Peter Gallagher as (Vince Scali)
Peter Gallagher was born on August 19, 1995, in New York. He is an American actor, writer, and musician. Gallagher has played many roles in numerous Hollywood films. He gets furthered acclamation from the audience by his starring role as Sandy Cohen in the television drama series The O.C.  Gallagher got married to Paula Harwood and together they have two children, James and Kathryn.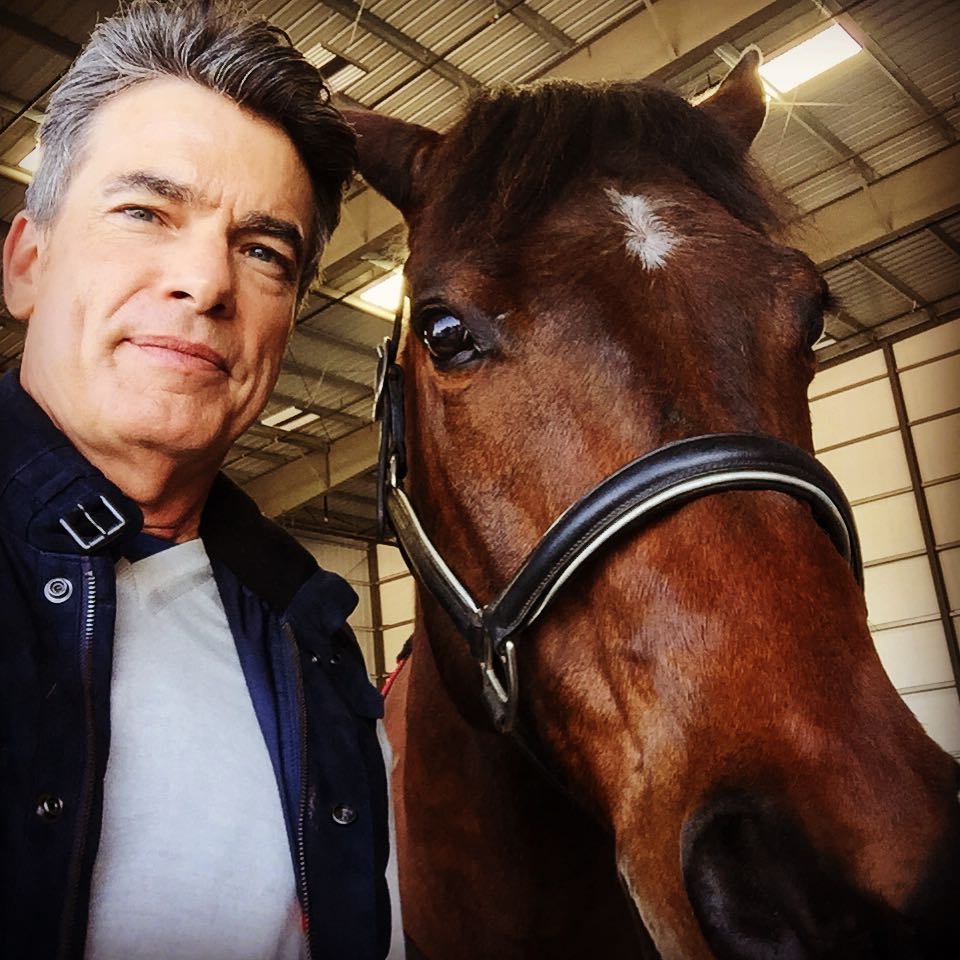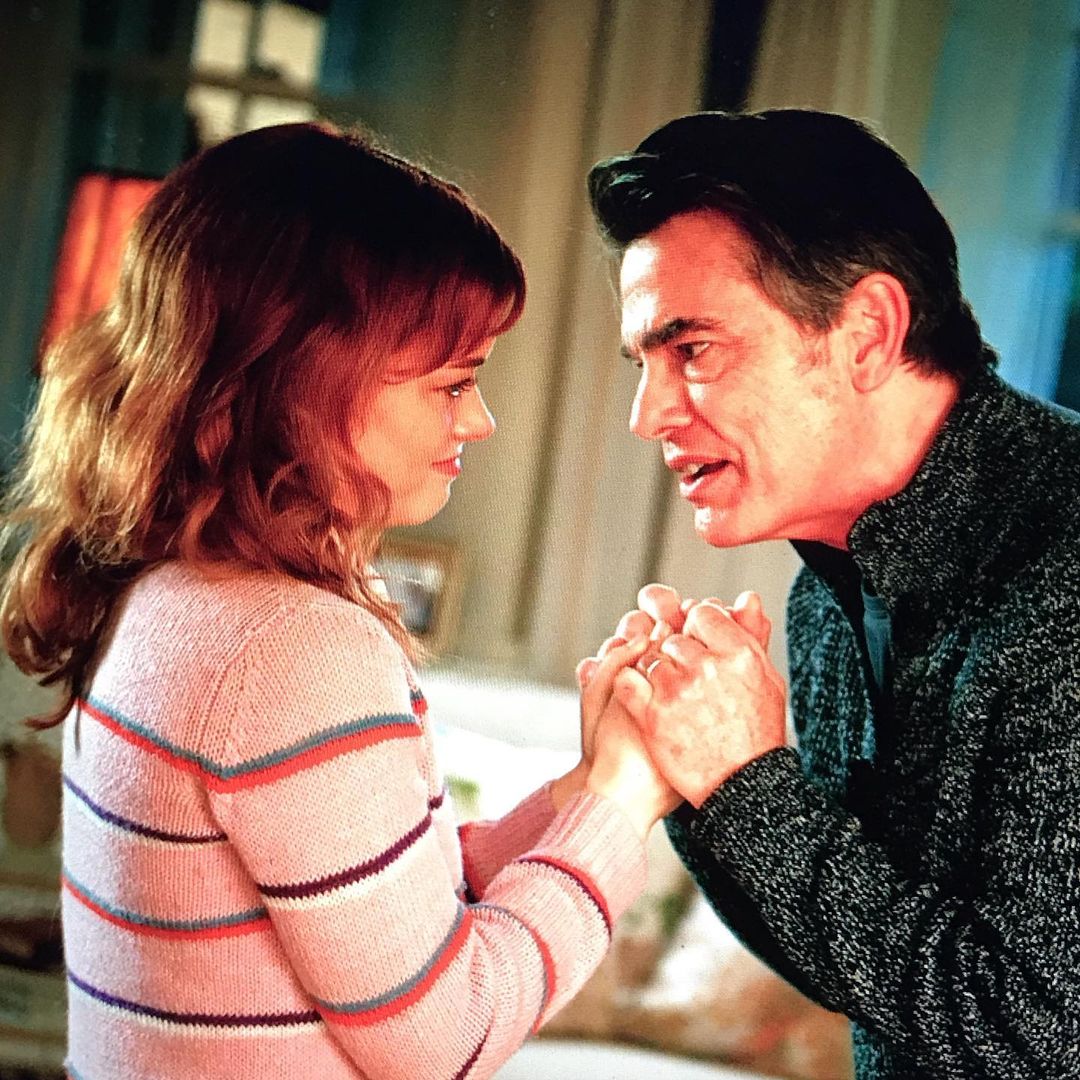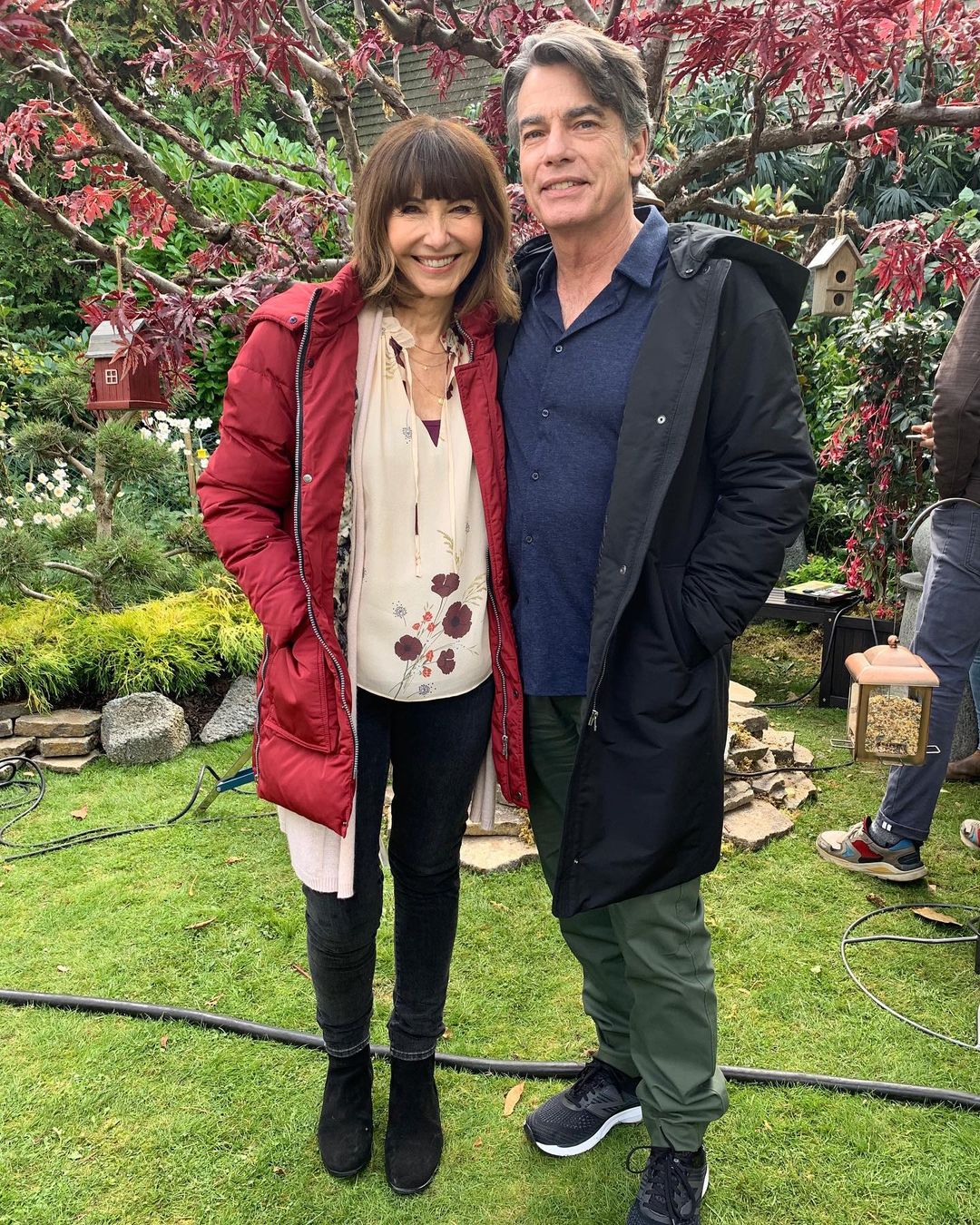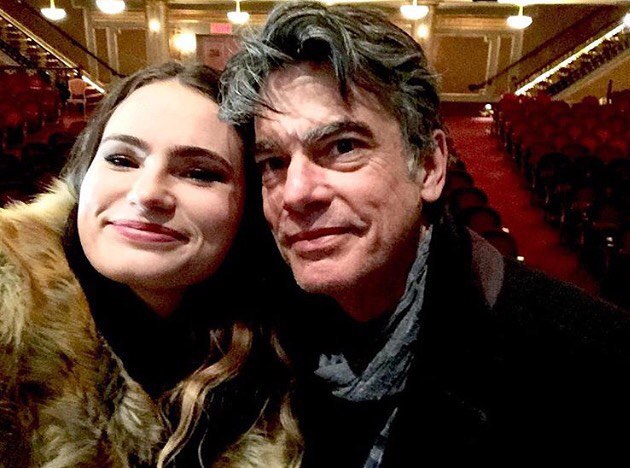 Dianna Agron (Natalie)
Dianna Agron is the part of Burlesque cast and played the character of Natalie in the movie. Dianna is an American actress, singer, dancer, and director. After mostly dancing and acting in small theaters, she made her screen debut in 2006. After that, she made acting a long way career for her and featured in many movies and TV series. Most recently, she had starred in the movies Berlin, I Love You (2019), Shiva Baby (2020), and The Laureate.