This article will give you every detail you need to know about the favorite star members of 21 Jump Street cast in real life.
21 Jump Street is an American police procedural action-comedy movie that aired in 2012. It is an adaptation of the television series 21 Jump Street (same name) that continued from 1987-1991 comprising of 104 episodes altogether. 21 Jump Street sports a charismatic and likable star cast starring Channing Tatum and Jonah Hill for the main roles of police officers Schmidt and Jenko, who are assigned to go undercover as the high school students for the prevention of the outbreak of drugs and arrest the suppliers. The movie earned $201 million worldwide. Its sequel was released on June 13, 2014, titled as 22 Jump Street.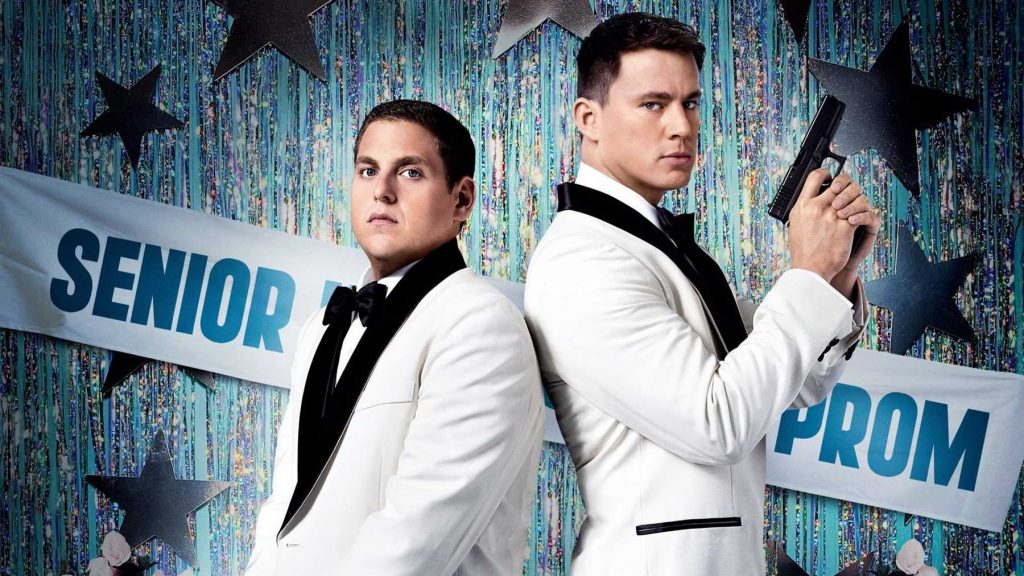 In this article we will talk about the personal lives, career and relationships of the stars in the 21 Jump Street cast. Let us have an insight of the real lives of the following members of the 21 Jump Street cast.
Jonah Hill (Schmidt)
Jonah Hill Feldstein, born on December, 1983, is an American actor and comedian as well as director and producer. Hill played the role of Schmidt in the movie 21 Hump Street. Hill is best known for the comedic roles he played in movies including Superbad (2007), Knocked Up (2007), Forgetting Sarah Marshall (2008), Get Him to the Greek (2010) and so on. He received an Academy Award nominations for Best Supporting Actor in his movie The Wolf of Wall Street in 2013.