This article will give you every detail you need to know about the favorite star members of 21 Jump Street cast in real life.
21 Jump Street is an American police procedural action-comedy movie that aired in 2012. It is an adaptation of the television series 21 Jump Street (same name) that continued from 1987-1991 comprising of 104 episodes altogether. 21 Jump Street sports a charismatic and likable star cast starring Channing Tatum and Jonah Hill for the main roles of police officers Schmidt and Jenko, who are assigned to go undercover as the high school students for the prevention of the outbreak of drugs and arrest the suppliers. The movie earned $201 million worldwide. Its sequel was released on June 13, 2014, titled as 22 Jump Street.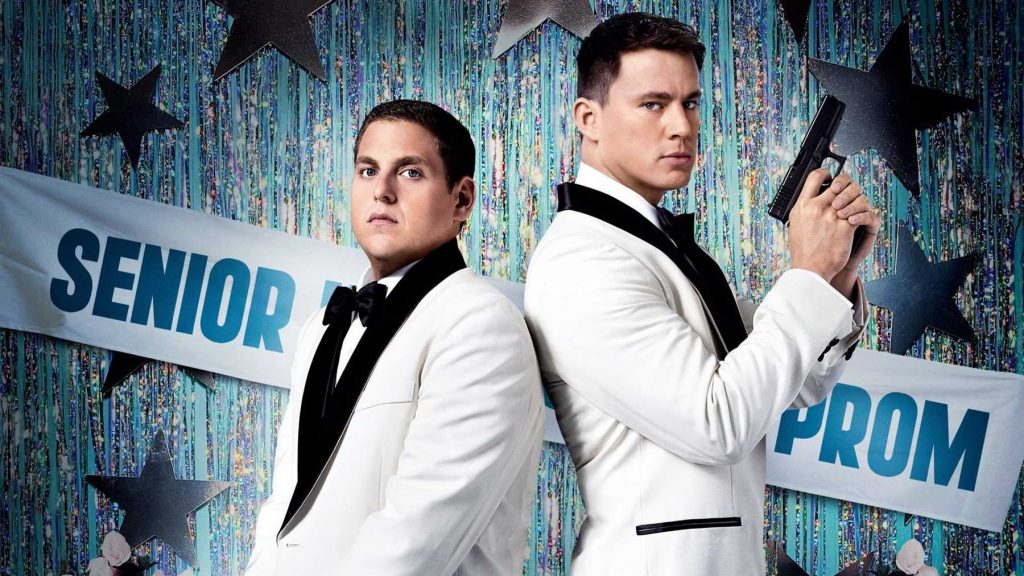 In this article we will talk about the personal lives, career and relationships of the stars in the 21 Jump Street cast. Let us have an insight of the real lives of the following members of the 21 Jump Street cast.
[lwptoc]
Jonah Hill (Schmidt)
Jonah Hill Feldstein, born on December, 1983, is an American actor and comedian as well as director and producer. Hill played the role of Schmidt in the movie 21 Hump Street. Hill is best known for the comedic roles he played in movies including Superbad (2007), Knocked Up (2007), Forgetting Sarah Marshall (2008), Get Him to the Greek (2010) and so on. He received an Academy Award nominations for Best Supporting Actor in his movie The Wolf of Wall Street in 2013.
Hill was ranked on the Forbes magazine's ranking of world's most highly paid actors for one year (June 2014- June 2015). Hill has also done voice acting for the many movies including How to Train Your Dragon and The Lego Movie.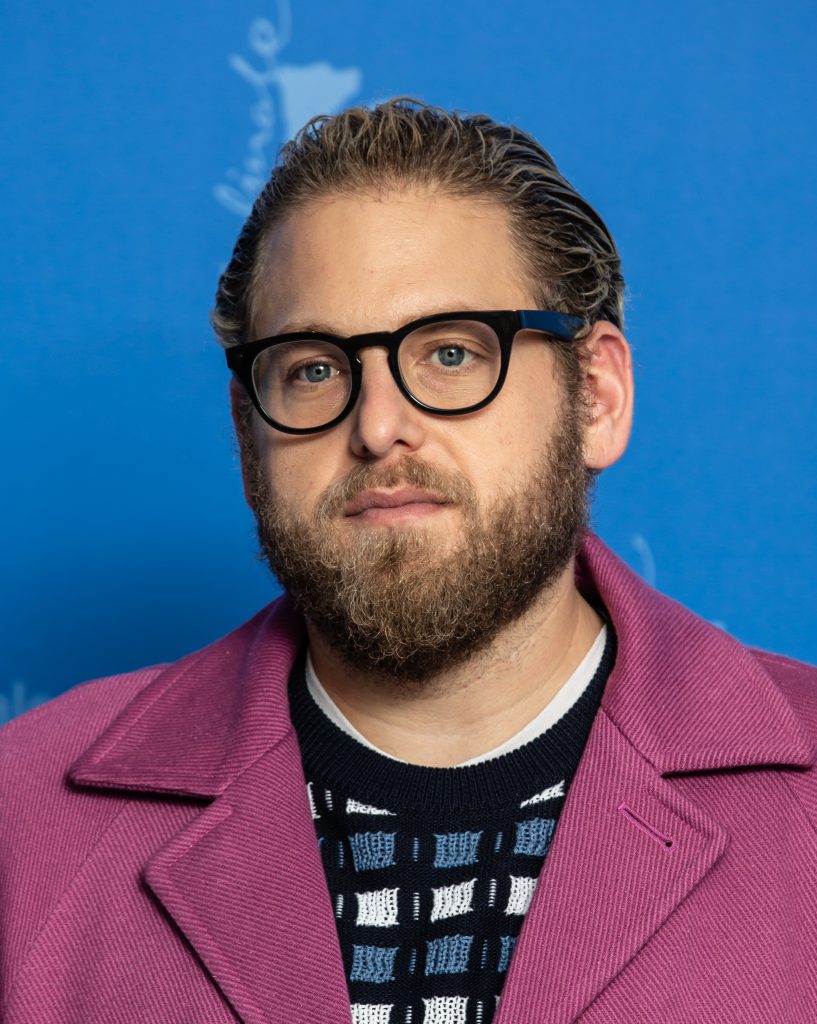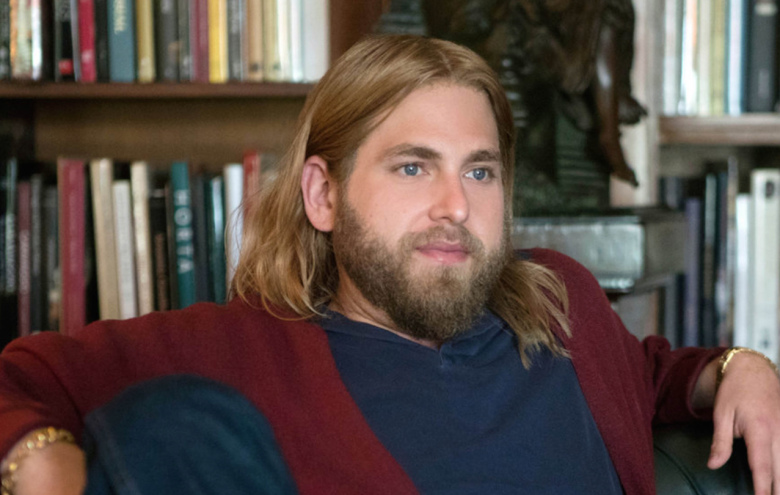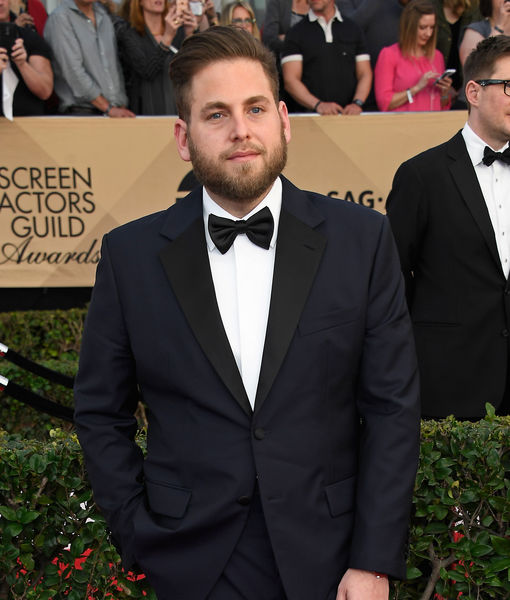 He engaged Gianna Santos, Professional Photographer, in October 2019 but the couple got separated in 2020.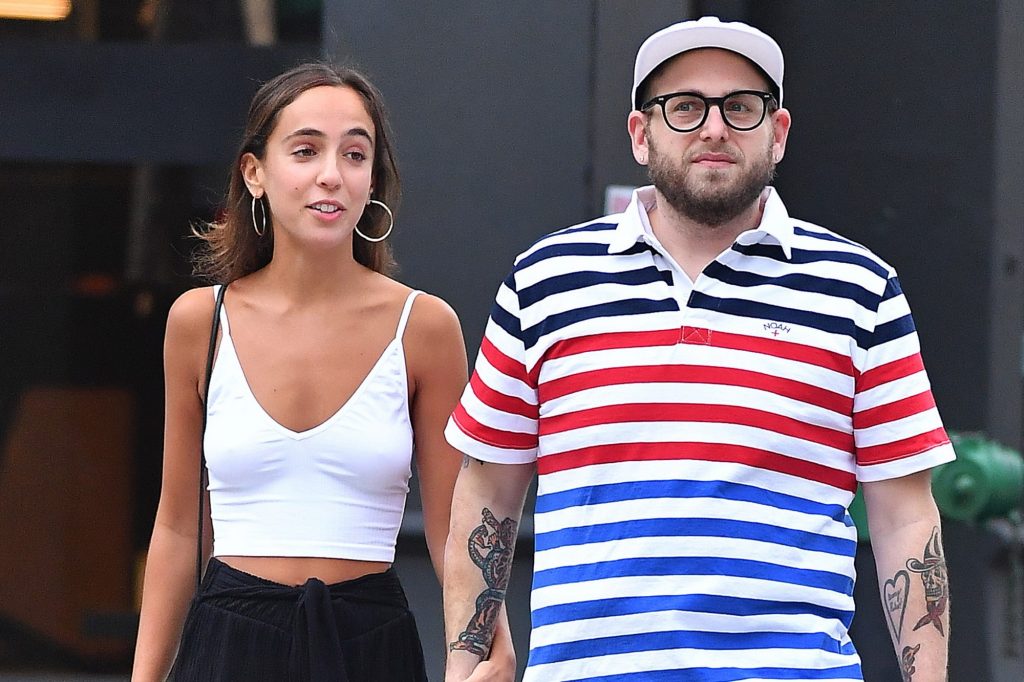 Holly Robinson Peete ( Officer Judy Hoffs)
Holly Elizabeth Robinson Peete, born September 18, 1964, is an American actress as well as singer. She is known for portraying the role of Judy Hoffs in the police drama movie, 21 Jump Street. She also served as one of the CBS Daytime talk show, The Talk.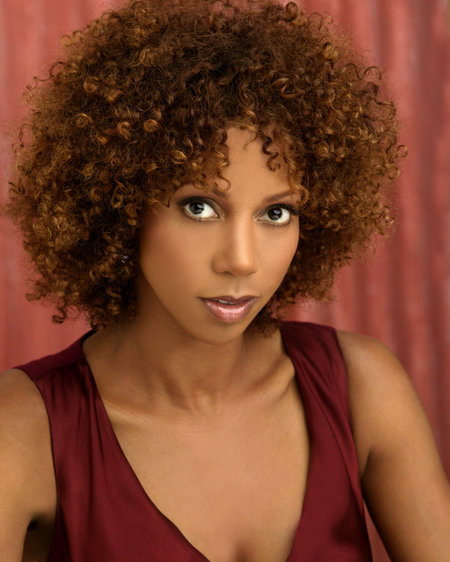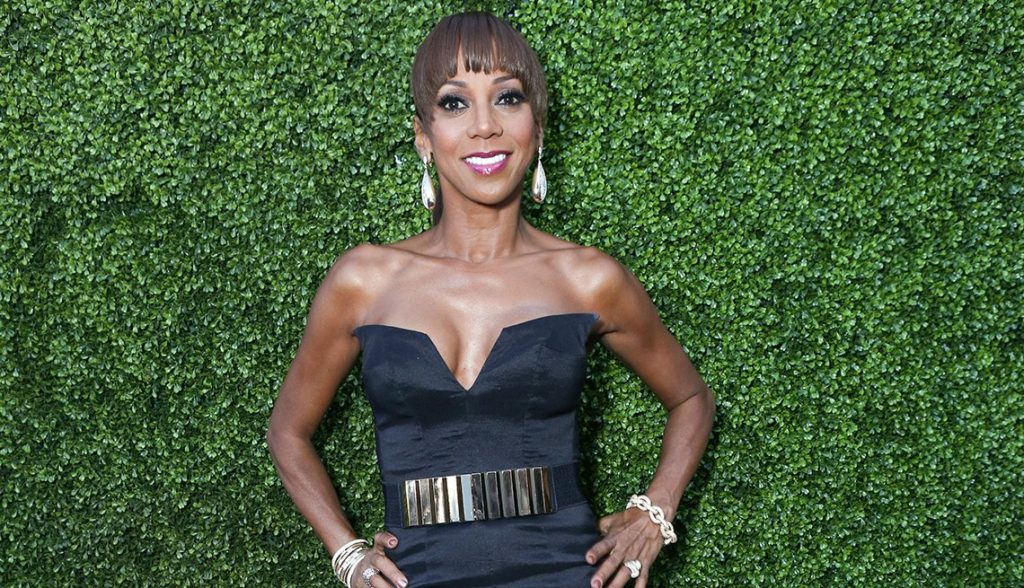 After graduating from the Sarah Lawrence College from New York in 1986. Apart from studying, she decided to give her acting career a chance. Peete's children's book, won her an NAACP Image Award for outstanding Literacy Work in March 2011.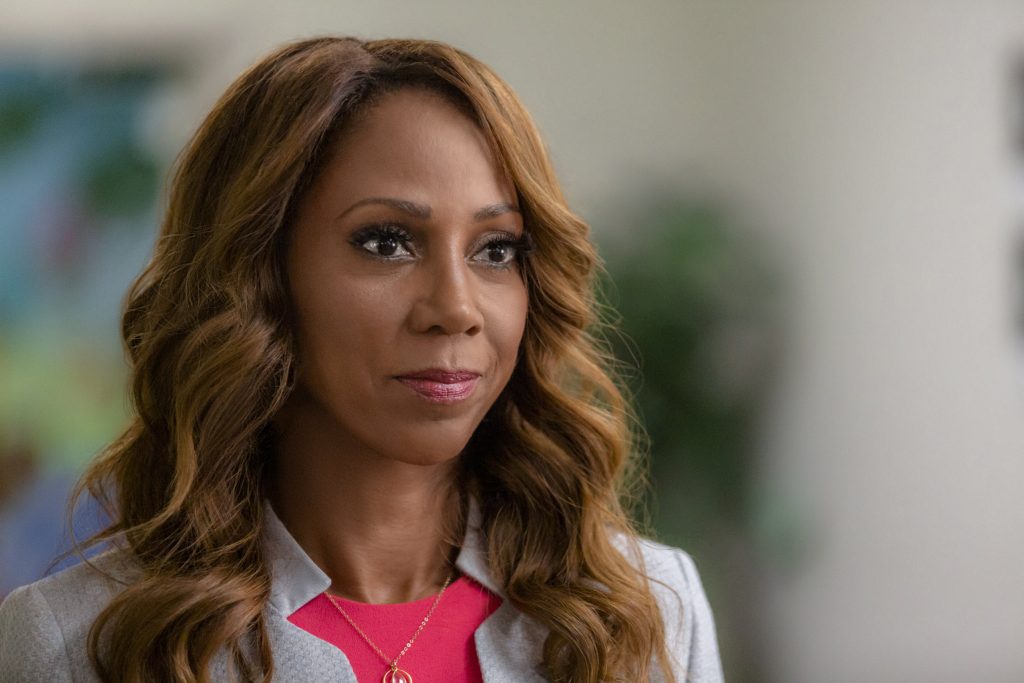 Robinson's married Rodney Peete on June 10, 1995. He proposed Holly by surprising her during an episode of Hangin' with Mr. Cooper. They have four children including twins, a daughter and three sons.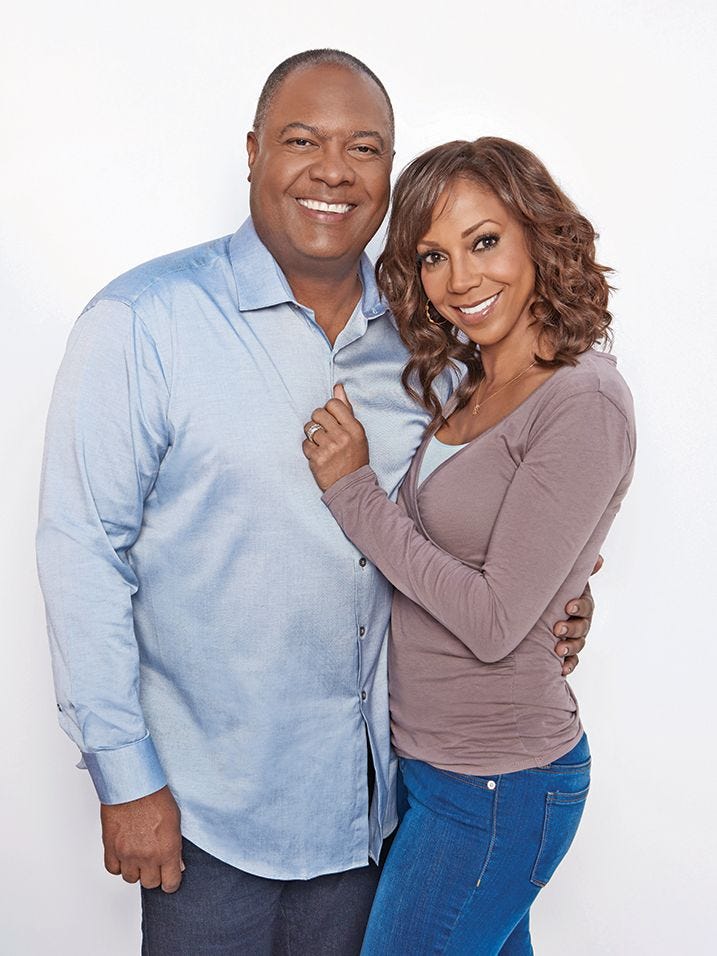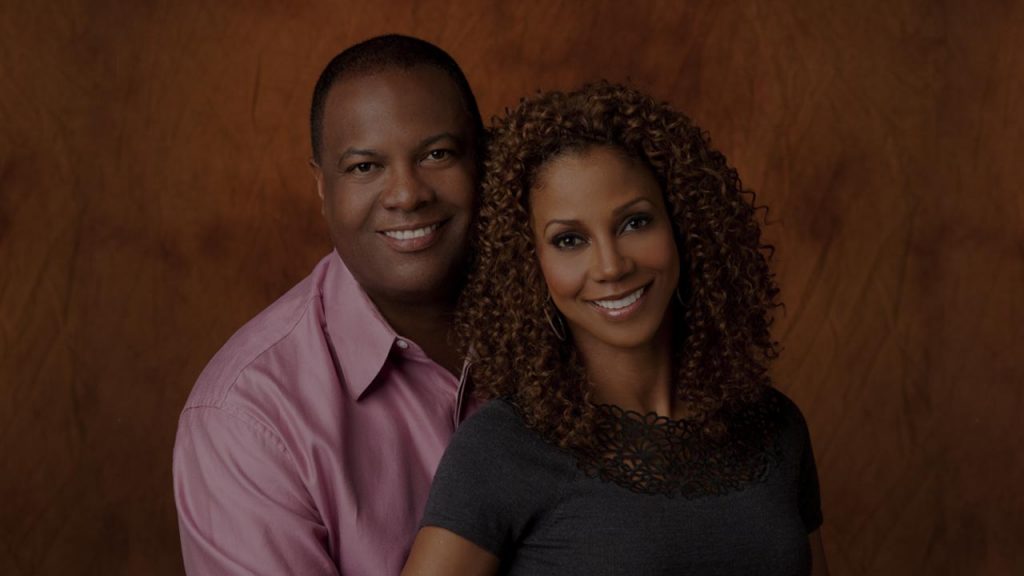 Channing Tatum (Jenko)
Channing Matthew Tatum is an American actor as well as a producer, and a talented dancer. Tatum is best known for the leading roles he played he played in action-comedy movie 21 Jump Street, 2014, and its sequel 22 Jump Street along with the movie Magic Mike, 2012, which he produced as well.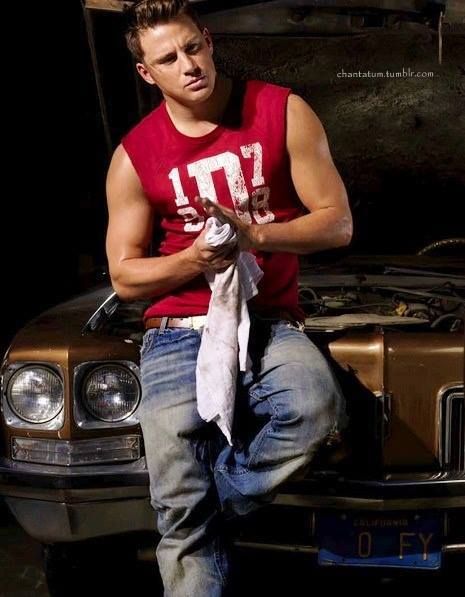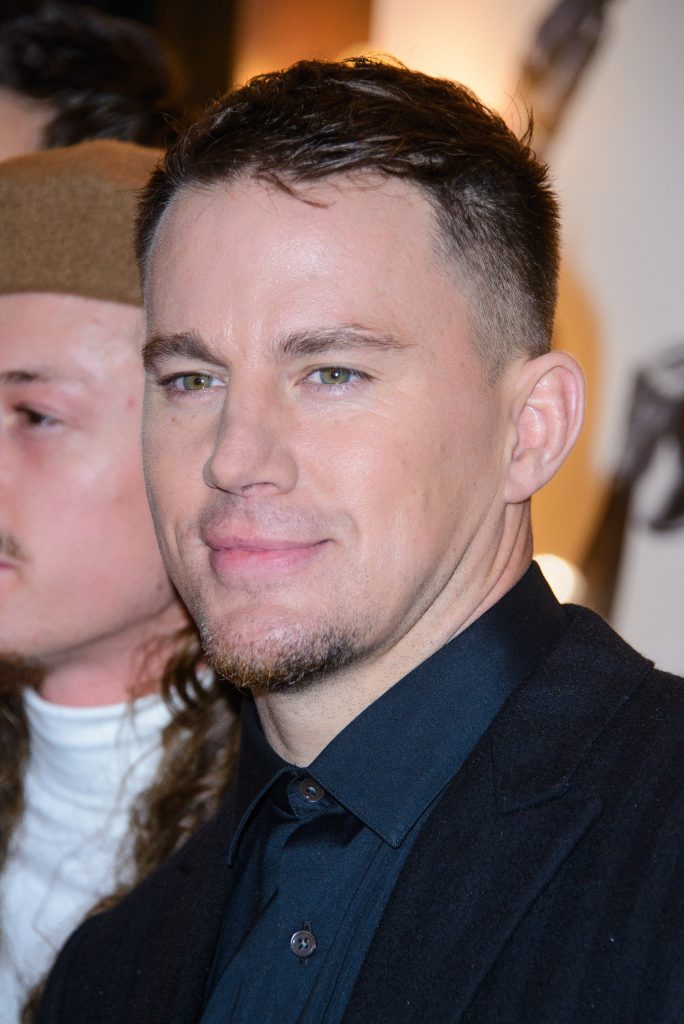 Through drama film Coach Carter he made his debut. But his breakthrough movie was Step Up, 2006, which made him well known to a wide range of audience. He appeared in few romantic films including Dear John and The Vow.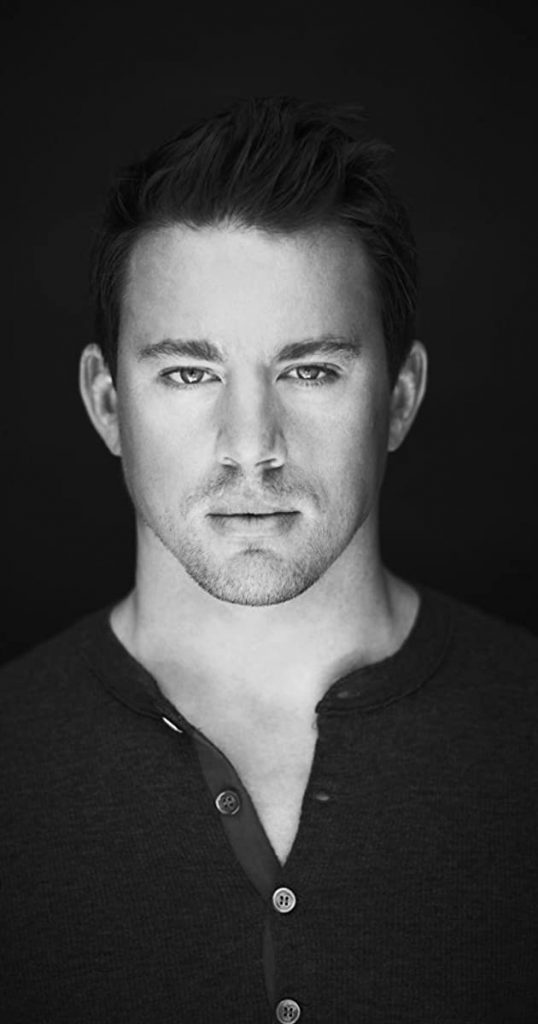 Tatum met the actress Jenna Dewan on the set of a movie for the first time and then they got married on July 11, 2009, in California. Their daughter was born in 2013 in England. After nine years of their marriage their divorce finalized in November, 2019.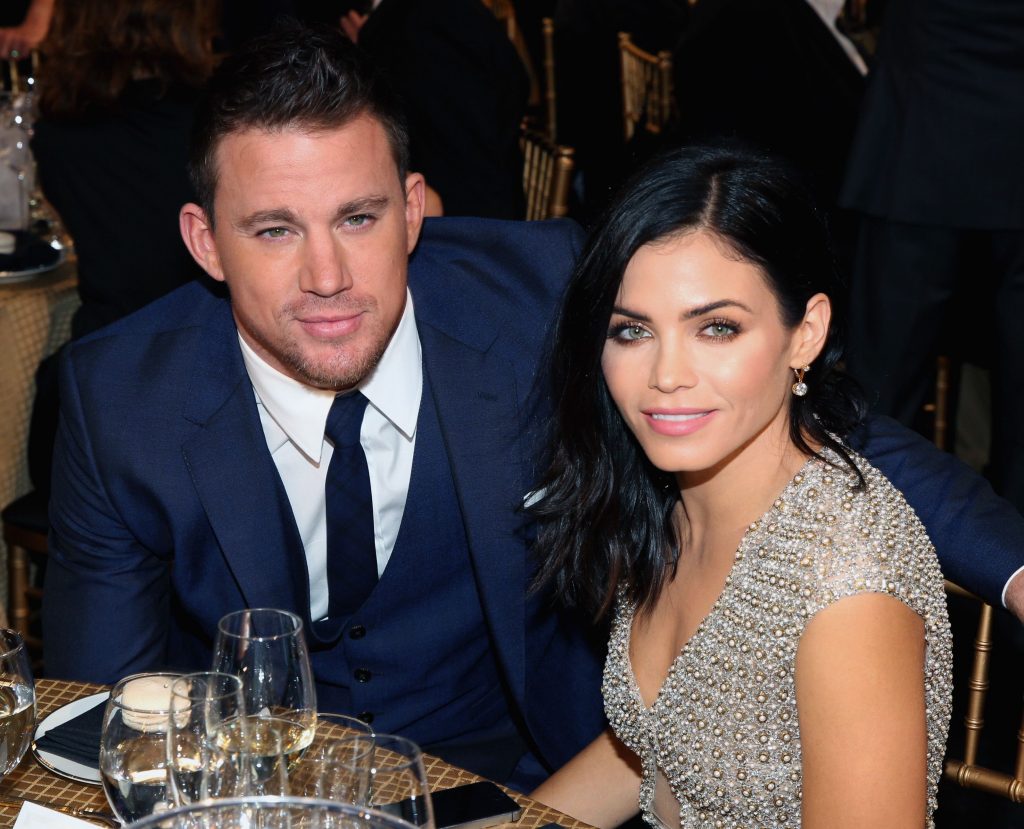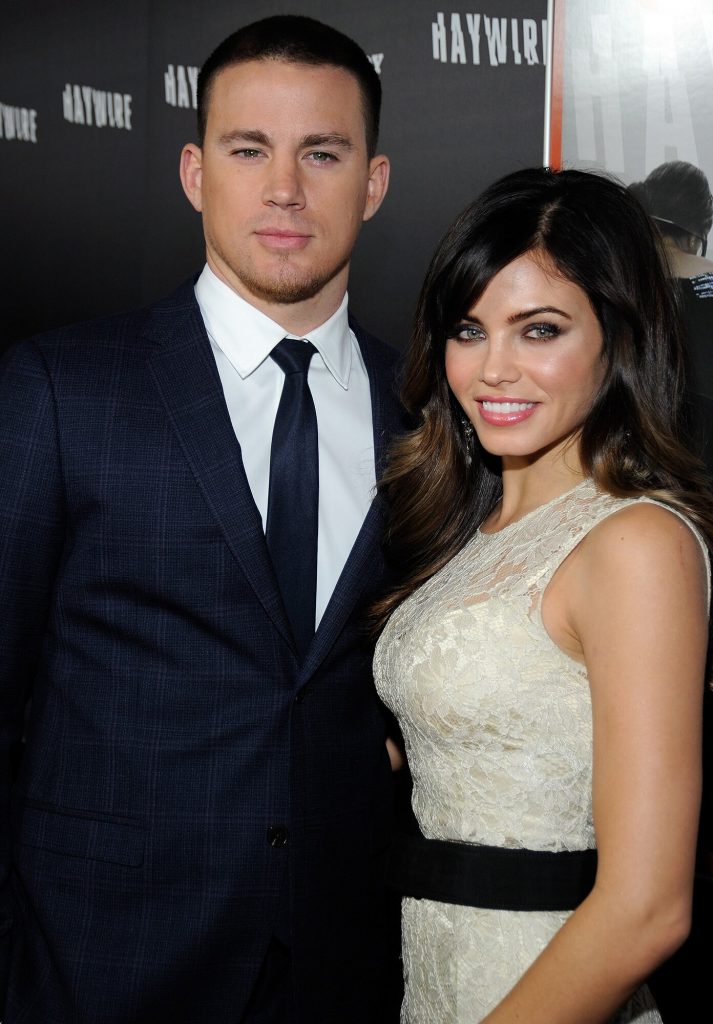 Ice Cube (Captain Dickson)
O'Shea Jackson, born on June 15, 1969, is officially known as Ice Cube which is his stage name. He is American actor, filmmaker and rapper. He played the role of Captain Dickson in the movie 21 Jump Street. His solo albums in 1990 and 1991 consist of political rap. In 1991 and 1995, after entering the film industry he was starred in Boyz n the Hood.
Ice Cube's net worth is currently estimated to be $160 million.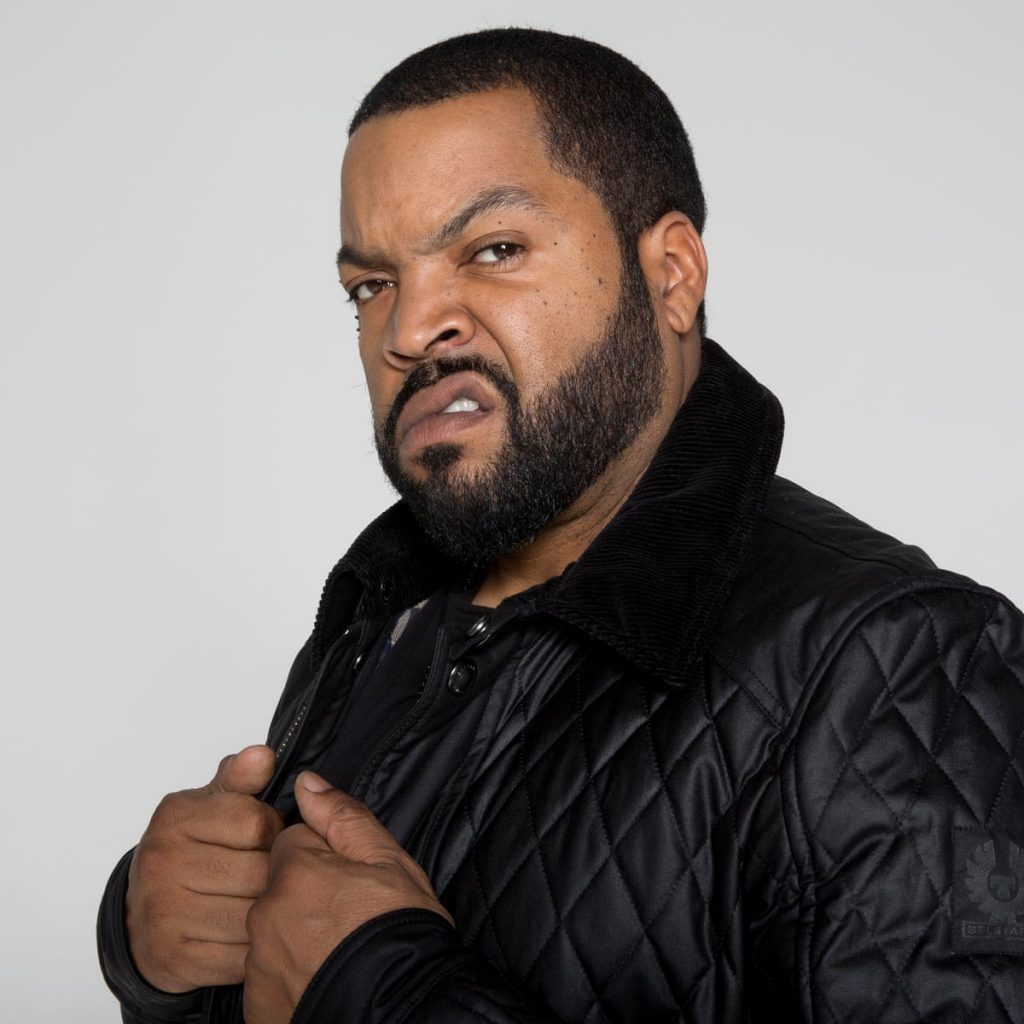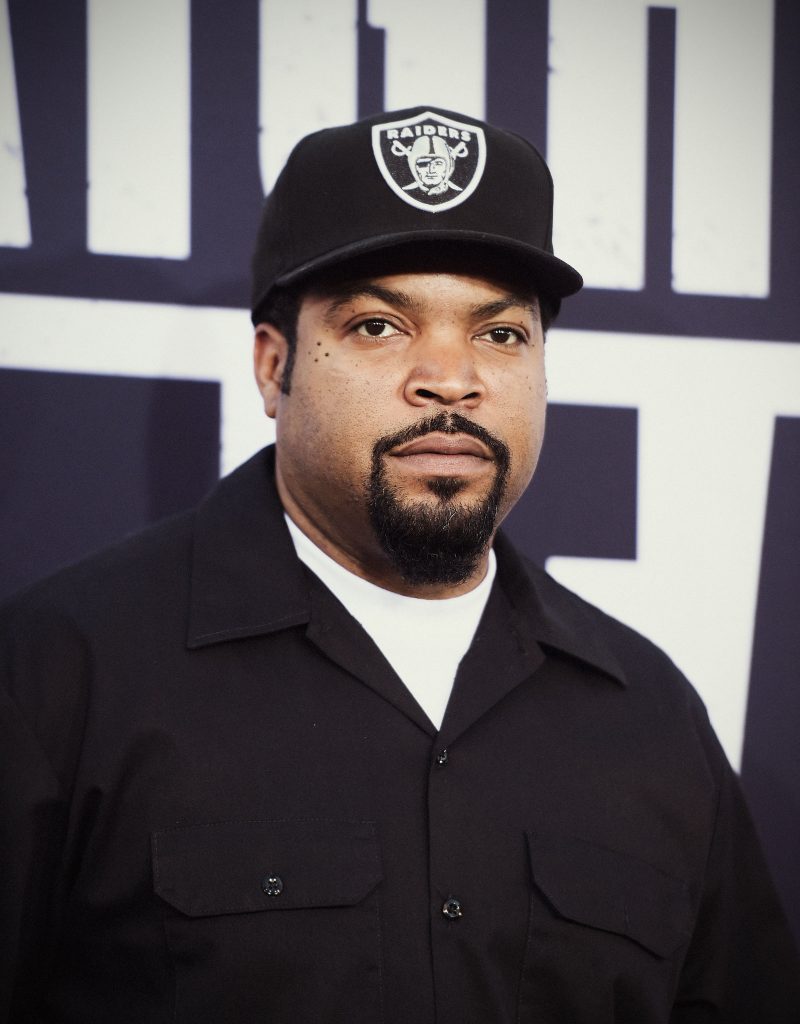 Ice Cube married Kimberly Woodruff on April 26, 1992. They have four children together.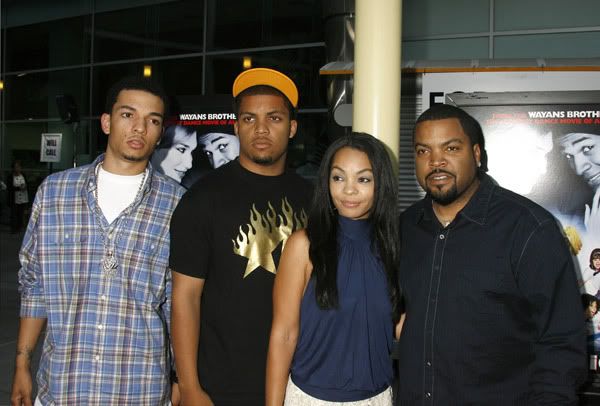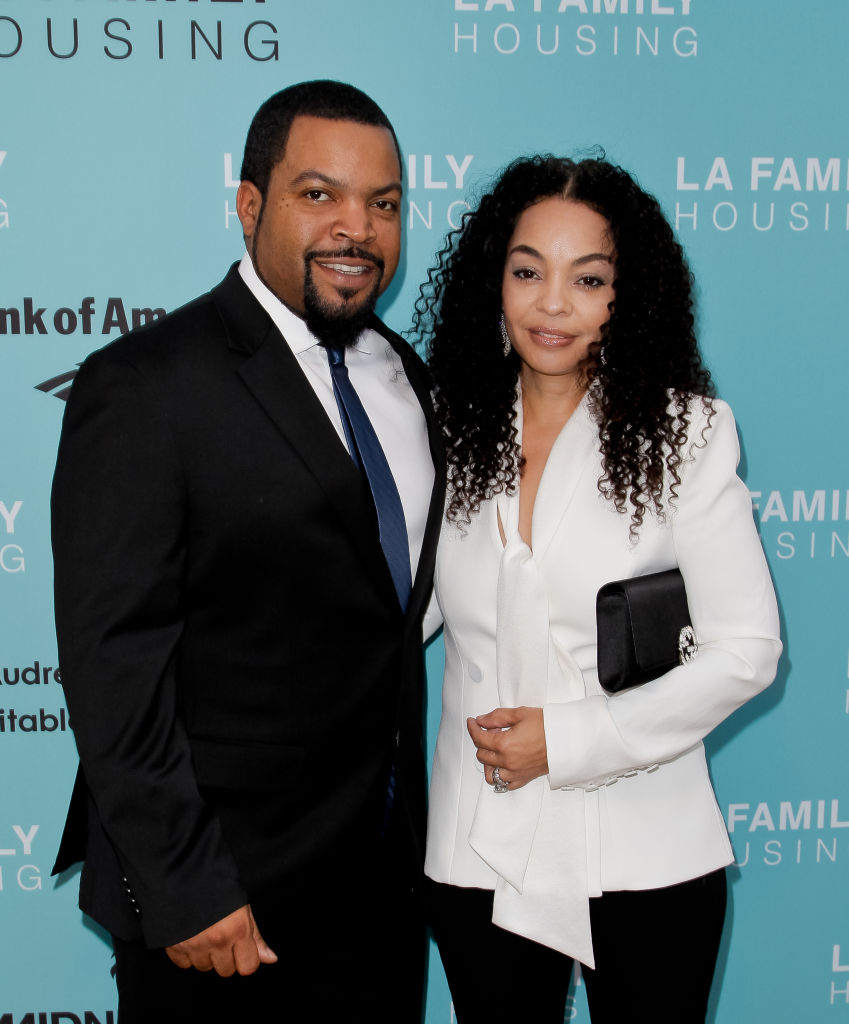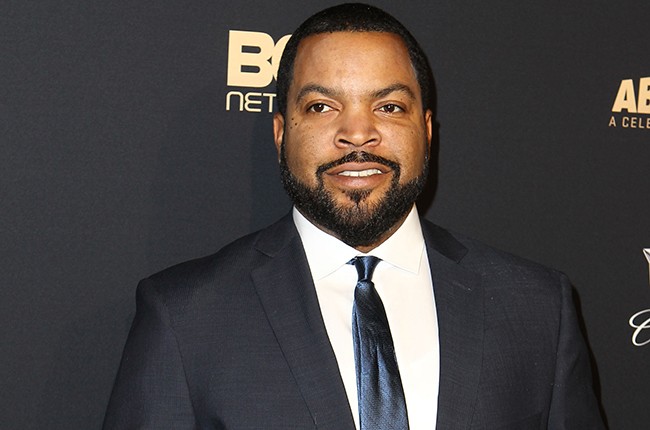 Dave Franco (Eric Molson)
David John Franco, born on June 12, 1985, is an American actor as well as director. His career started from small roles in films such as Superbad (2007) and Charlie St. Cloud (2010). Franco had his first breakthrough film as a supporting role in this buddy comedy film 21 Jump Street. Franco made his directorial debut with the movie named The Rental.
Franco married the actress Alison Brie in a private ceremony after dating her since 2012.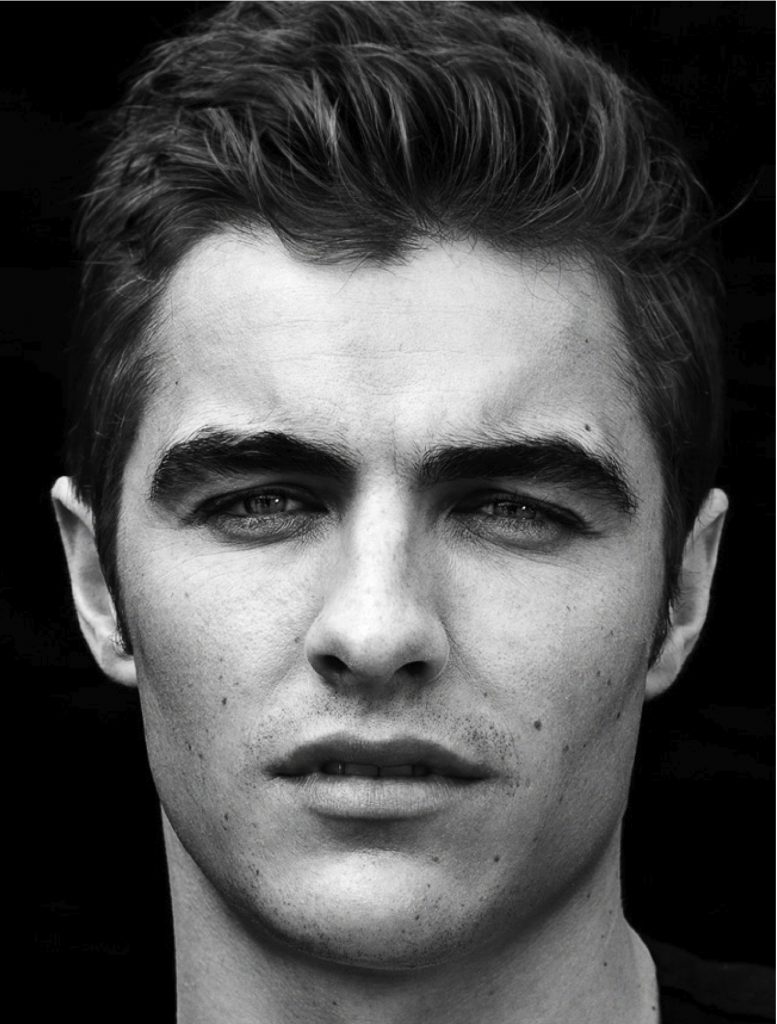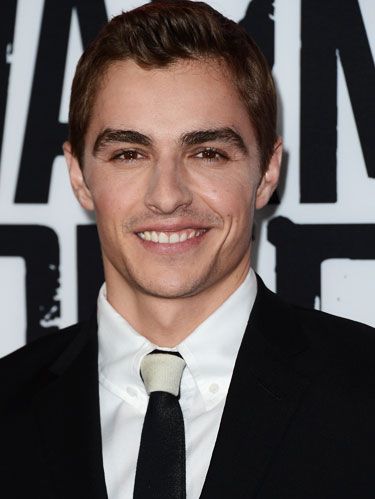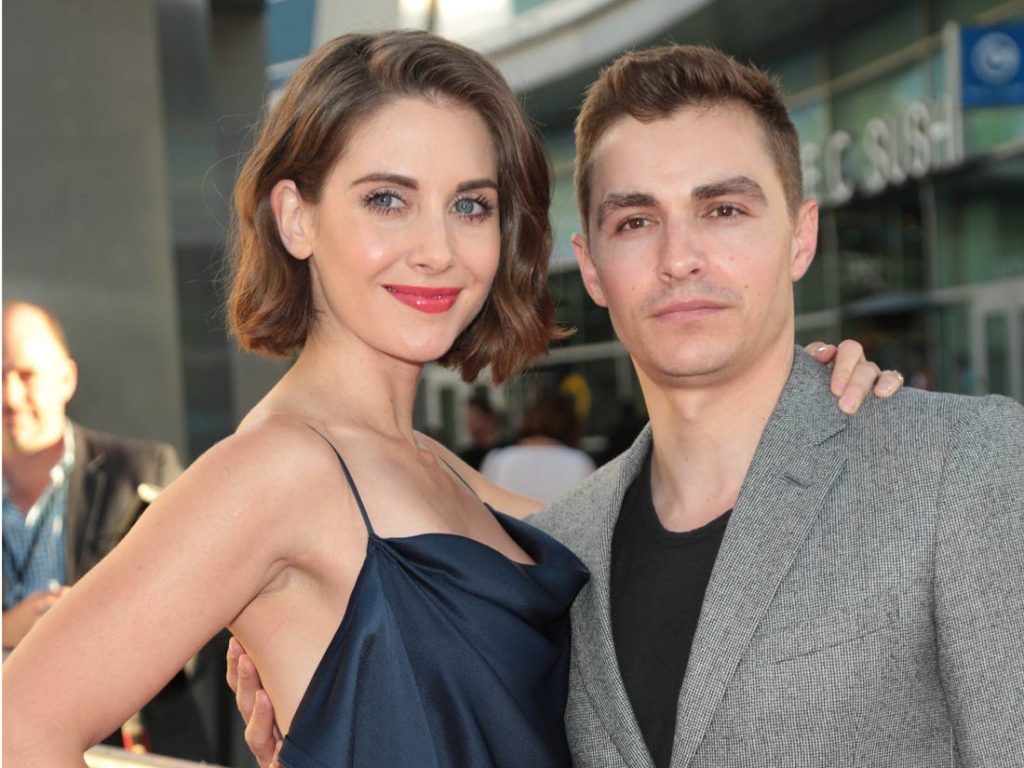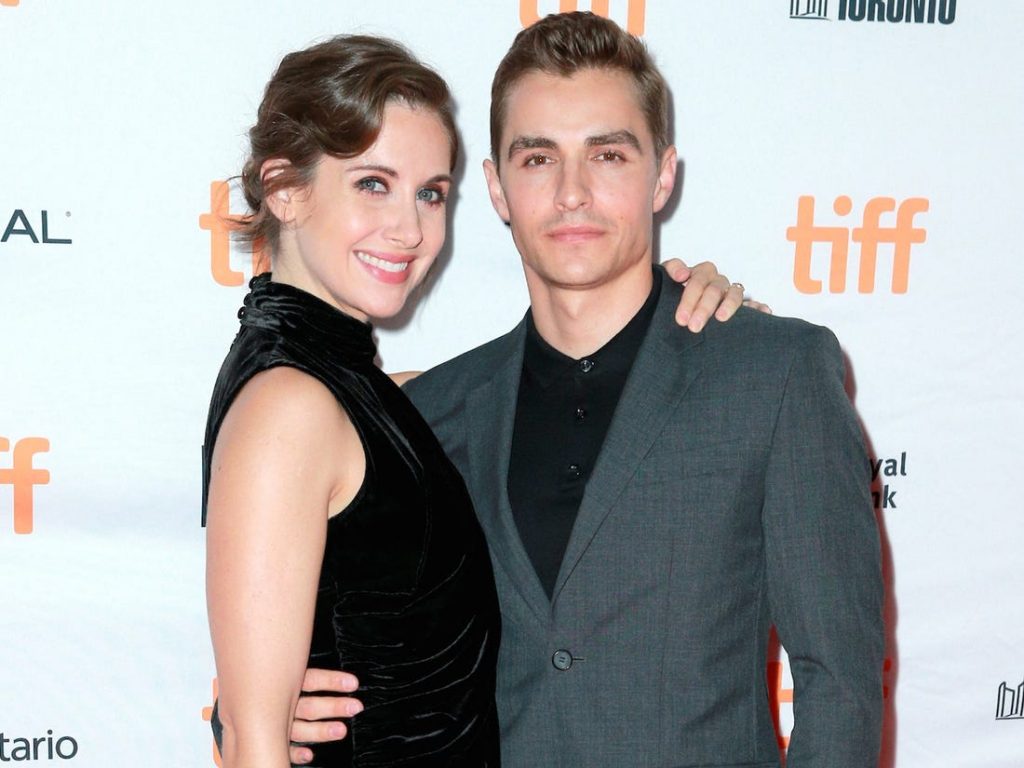 Brie Larson (Molly Tracey)
Brianne Sidonie Desaulniers, born on October 1, 1989, professionally known as Brie Larson, is an American actress as well as filmmaker. She is well known for her supporting roles in comedies when she was a teenager. Time magazine named her as one of the 100 most influential people in the world in 2019.
Larson refuses to answer the questions  about her personal life that make her uncomfortable in the interviews. In 2013, Larson began dating a musician and singer Alex Greenwald, and they were engaged from 2016-2019. She credited Greenwald for empowering her to take risk in her work by creating a safe space for her.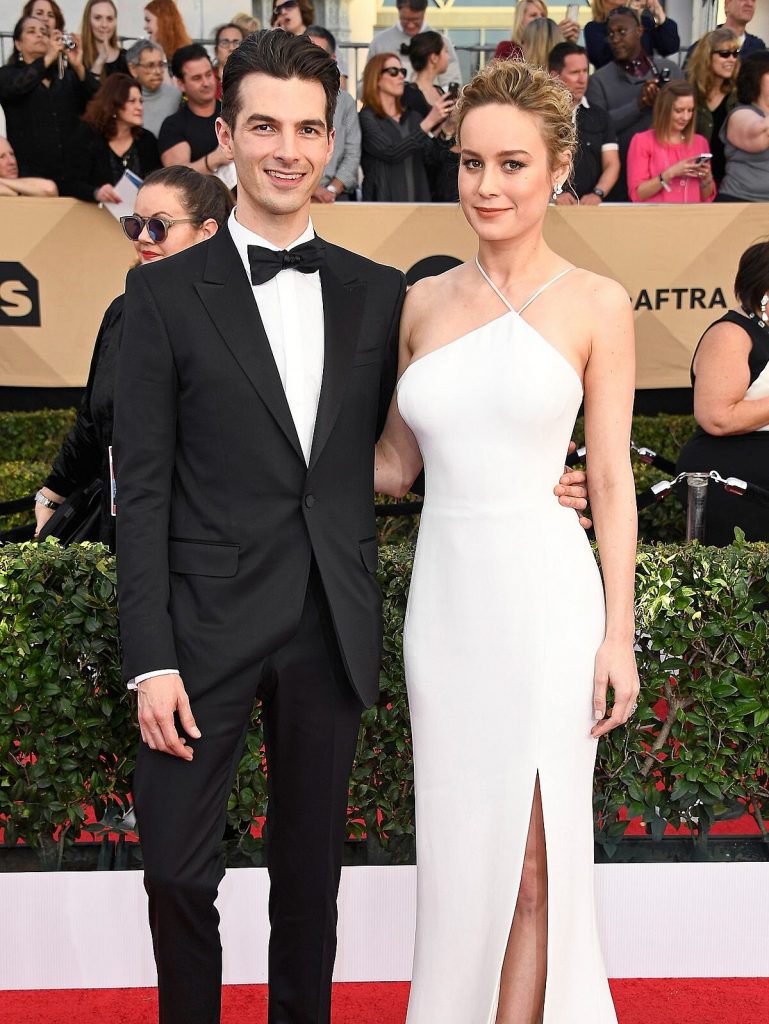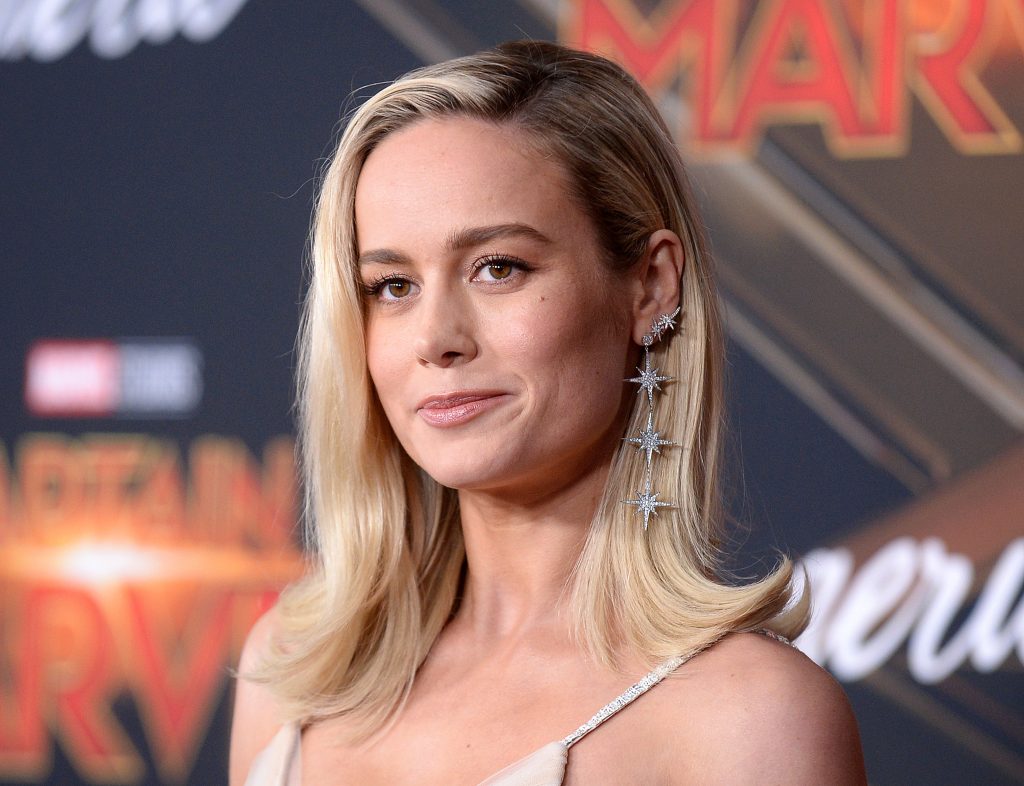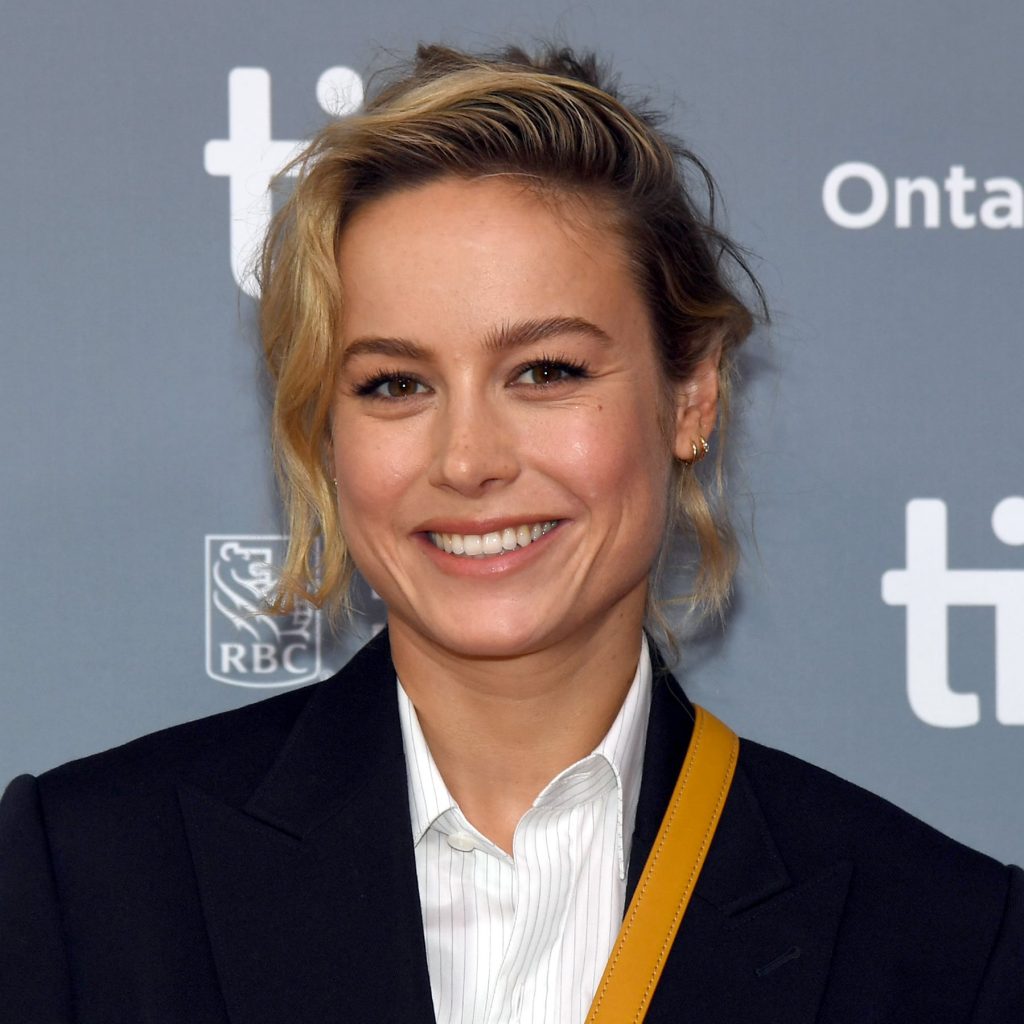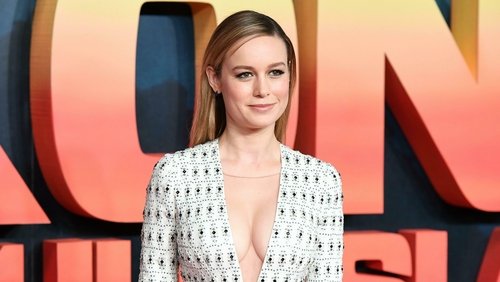 Rob Riggle (Mr. Walters)
Robert Allen Riggle Jr., born on April 21, 1970, is an American actor as well as comedian and a former United States Marine Officer. Riggle portrayed the role of Mr. walters in the movie 21 Jump Street.
He is best known for his role of correspondent on the Comedy Central's The Daily Show (2006-2008). He also played comedic roles in films such as The Hangover, The Other Guys, Let's Be Cops's, Dumb & Dumber To and Step Brothers. He has worked as a voice actor for The Lorax and Hotel Transylvania 2.
Riggle married Tiffany Riggle in 2000 and now they have two children.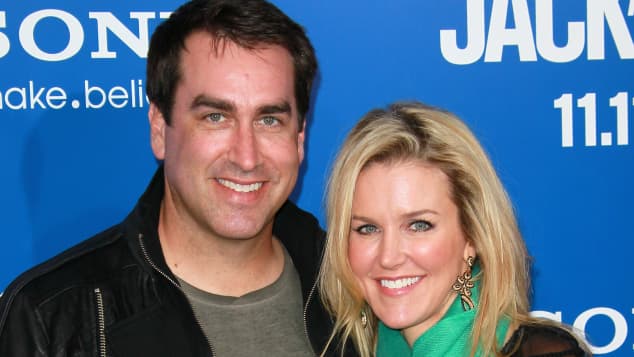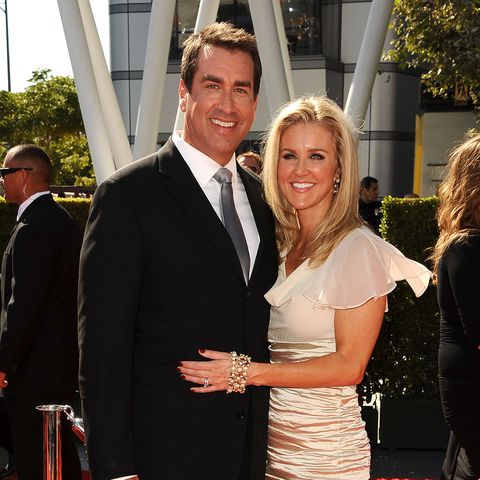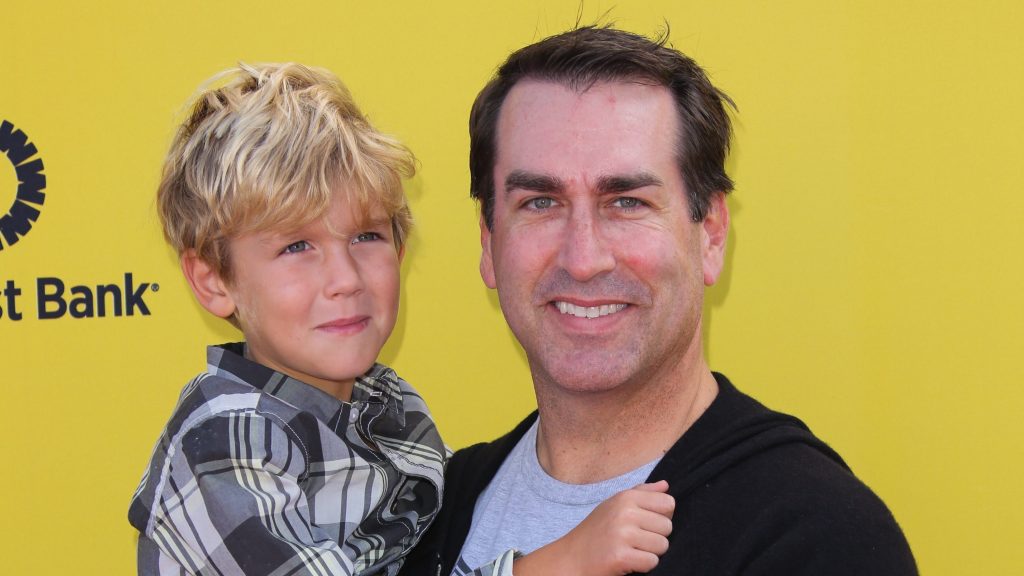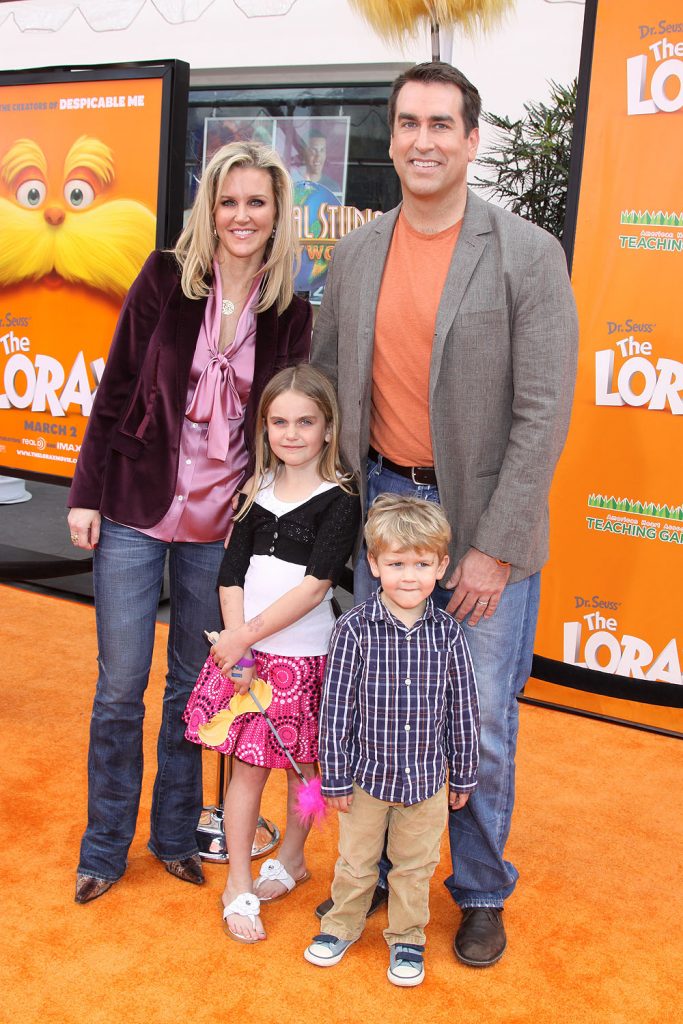 Ellie Kemper (Ms. Griggs)
Ellie Kemper played the role of Ms. Griggs in the action/ comedy movie 21 Jump Street. Besides acting she is a writer and released her debut book, My Squirrel Days in 2018. Kemper appeared in the Films Bridesmaids (2011) and Sex Tape (2014).
Ellie Kemper is an American actress as well as comedian, and a writer having a net worth of $4 million dollars. Kemper married her boyfriend Michael Koman, a writer, on July 7, 2012. Kemper has two sons who were born in August 2016 and September 2019.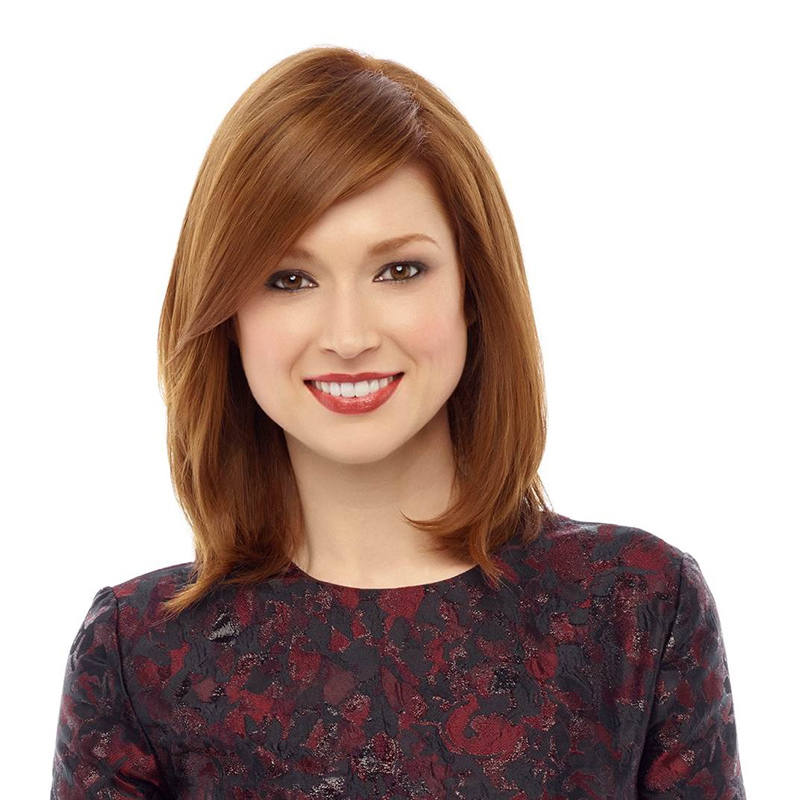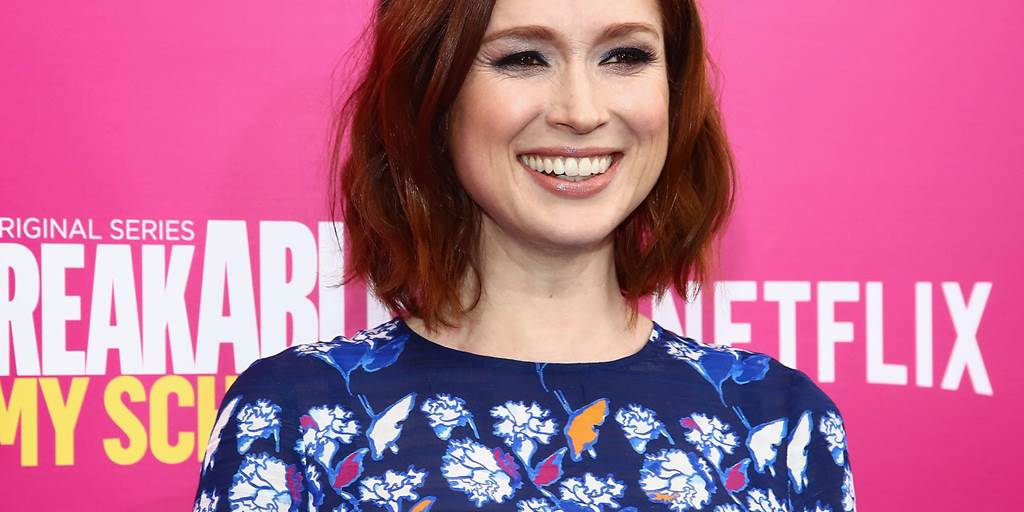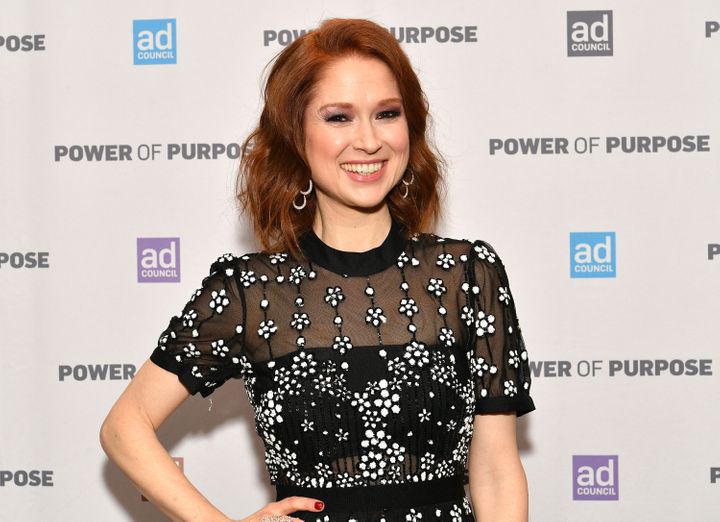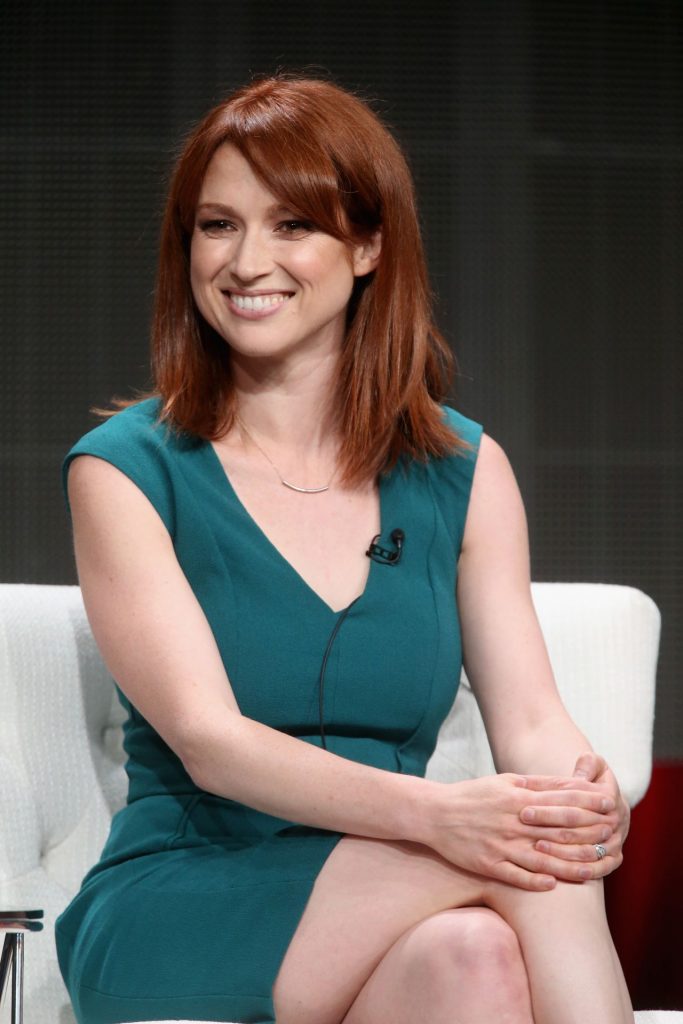 Jake Johnson (Principal Dadier)
Jake Johnson, born on May 28, 1978, is an American actor as well as comedian. He portrayed the role of Principal Dadier in the action movie 21 Jump Street. He is best known for his role as Nick Miller in the Fox sitcom New Girl (2011-2018). He is also casted in the movies including Let's Be Cops (2014), Paper Heart (2009), Get Him to the Greek (2010), Safety Not Guaranteed (2012), the Mummy (2017) and Tag (2018).
Johnson is married to Erin Payne and has twin daughters.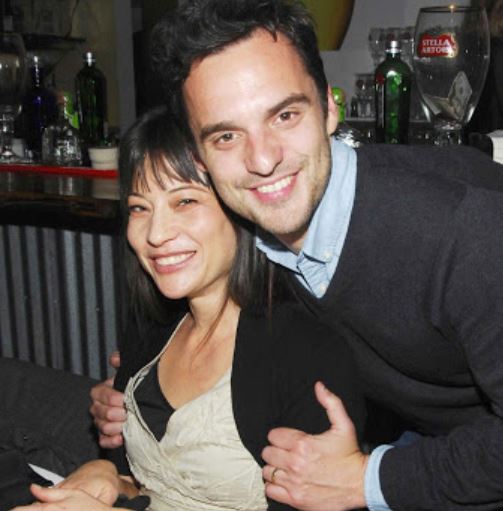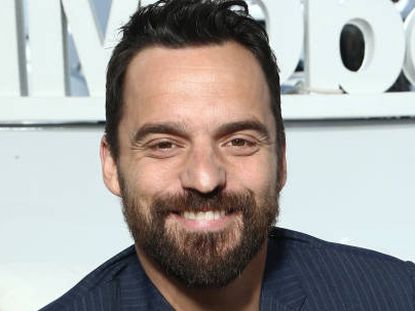 1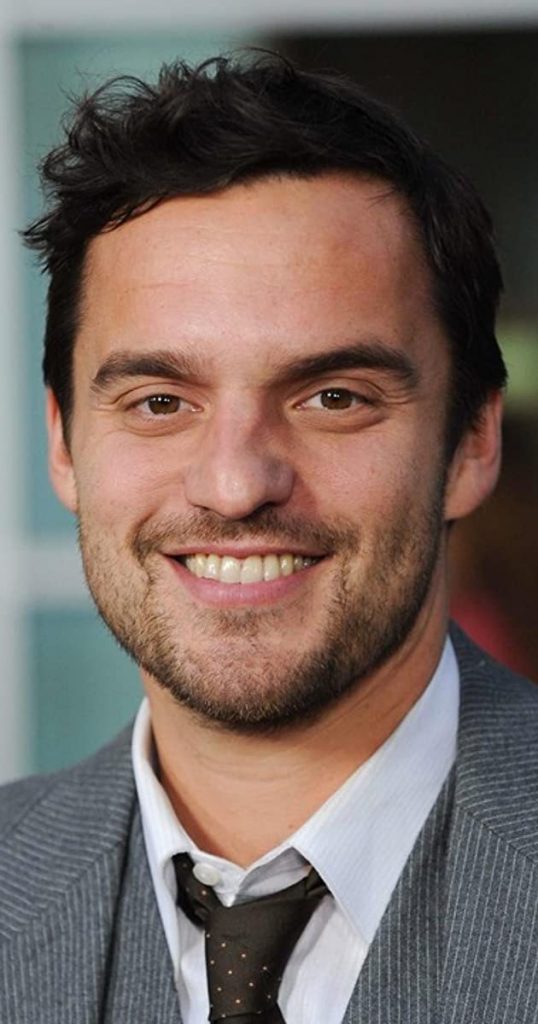 DeRay Davis (Domingo)
Antoine DeRay Davis is an American actor as well as stand-up comedian. And the older brother of Steph Jones, R&B singer. He portrayed the role of Domingo, leader of the Drug gang called as One Percenters, the central antagonist of the 2012 action/comedy film 21 Jump Street.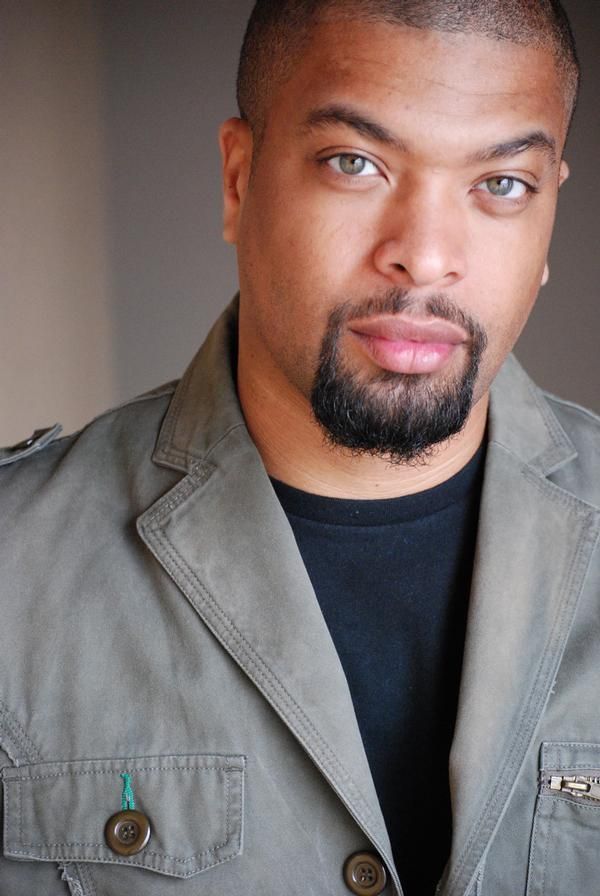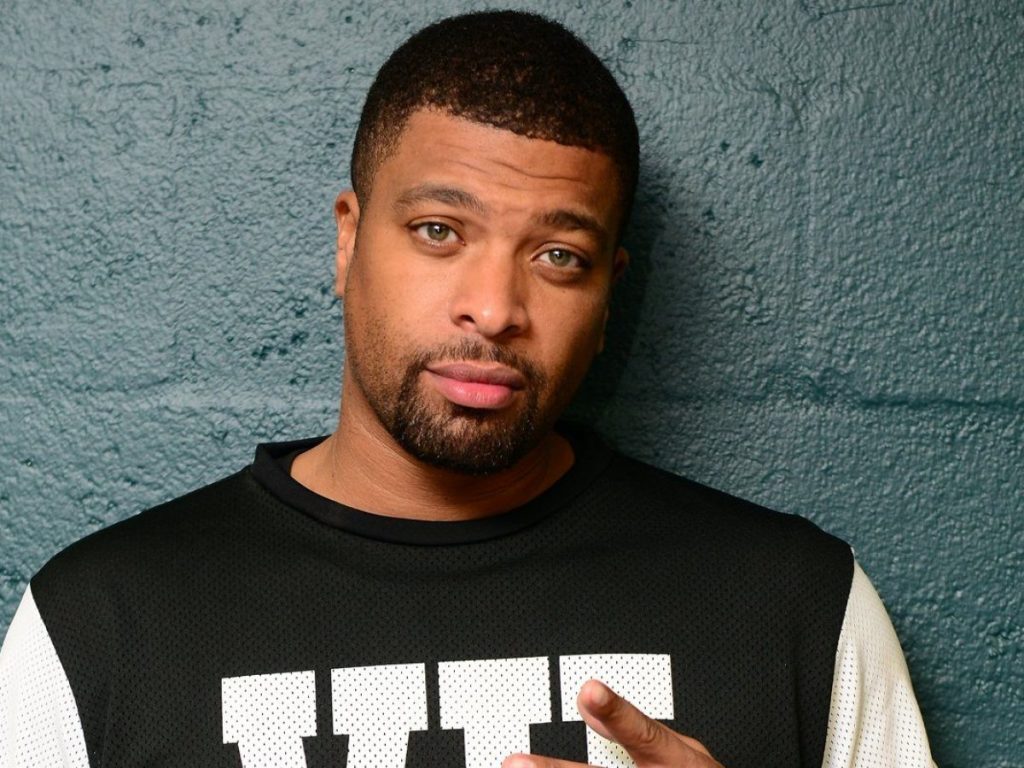 DeRay's most foreseen 1st ever Netflix special "DeRay Davis: How to Act Black"  released on November 14, 2017 was so popular that it shut down the Netflix server TWICE!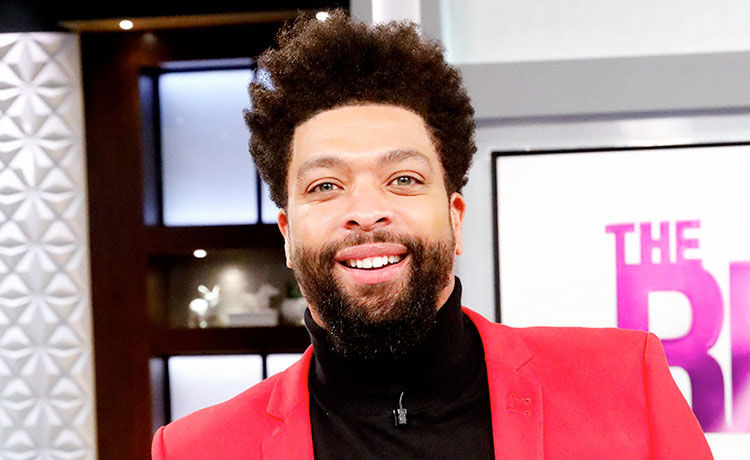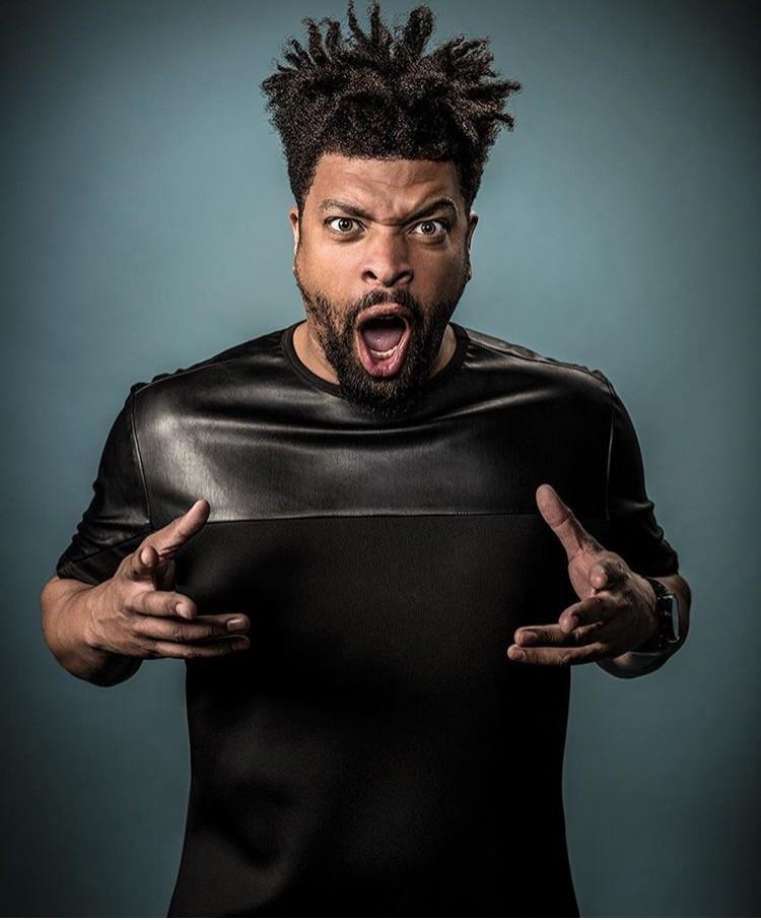 DeRay has one daughter and he is currently living with his two girlfriends.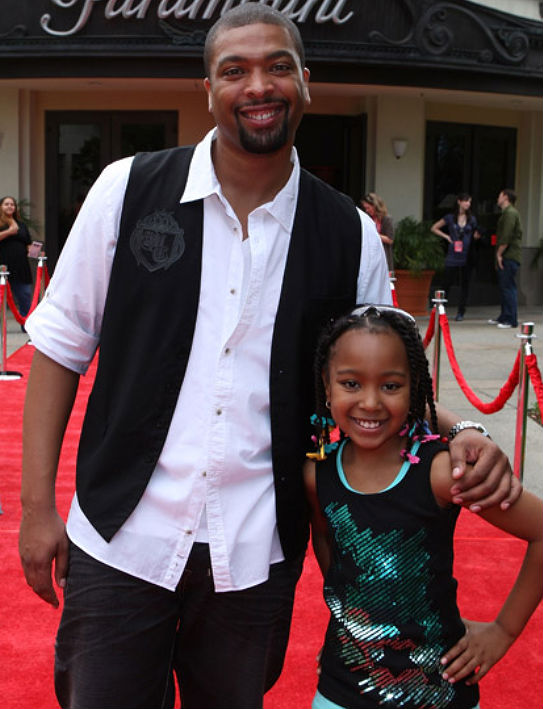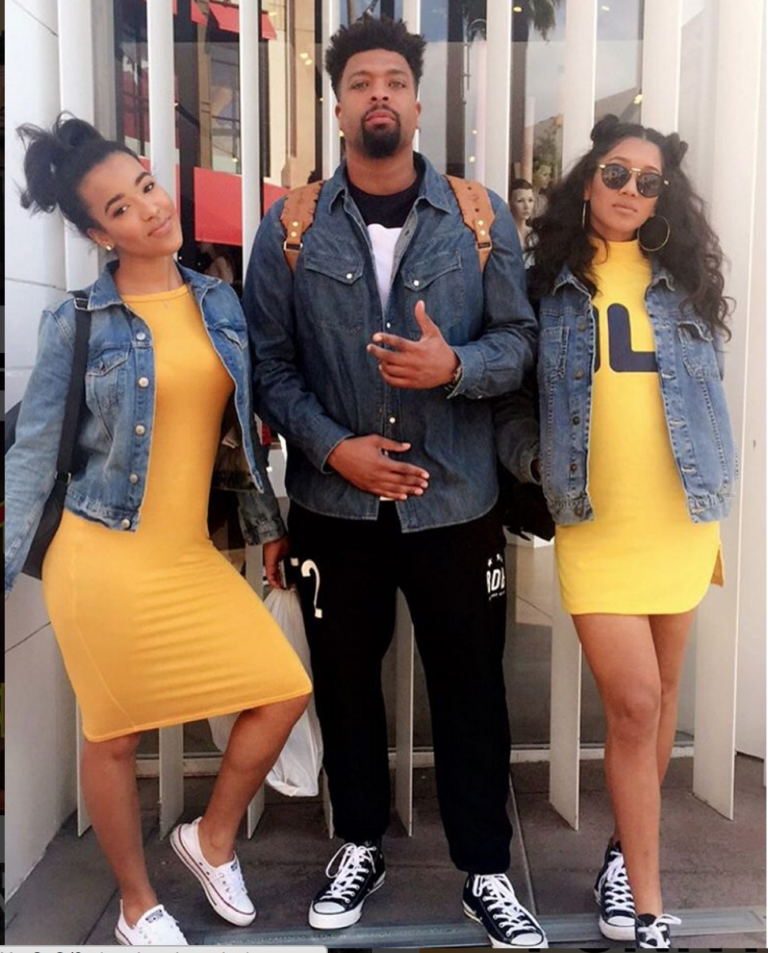 It would be surprising if someone from the young generation claims not to be a fan of the buddy cop action comedy film 21 Jump Street. What is your favorite character of 21 Jump Street? Share your worthy views with us below in the comments section!