Super heroes are loved by people of almost all ages, specially kids and teens. Captain America: The Winter Soldier is a 2014 American super hero film based on Marvel Comics character Captain America. It is the sequel to Captain America: The First Avenger. The movie is produced by Marvel Studios and directed by Anthony and Joe Russo. It is the 9th film in the Marvel Cinematic Universe. The directors used practical effects and intense stunt work, but also 2,500 visual effects shots created by six companies. The film became a critical and commercial success. It was well received by the audience and was a big hit at the Box Office. It was released on April 4, 2014 in the United States. The film grossed a business of $714 million worldwide against a budget of $170 million. Its sequel, Captain America: Civil War, was released in 2016.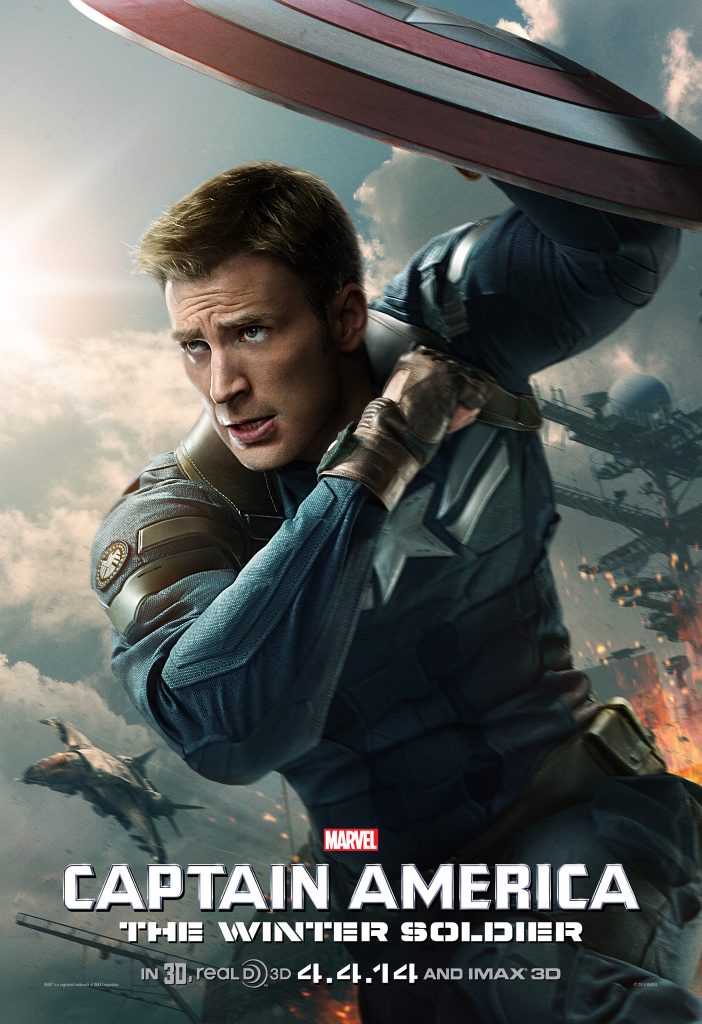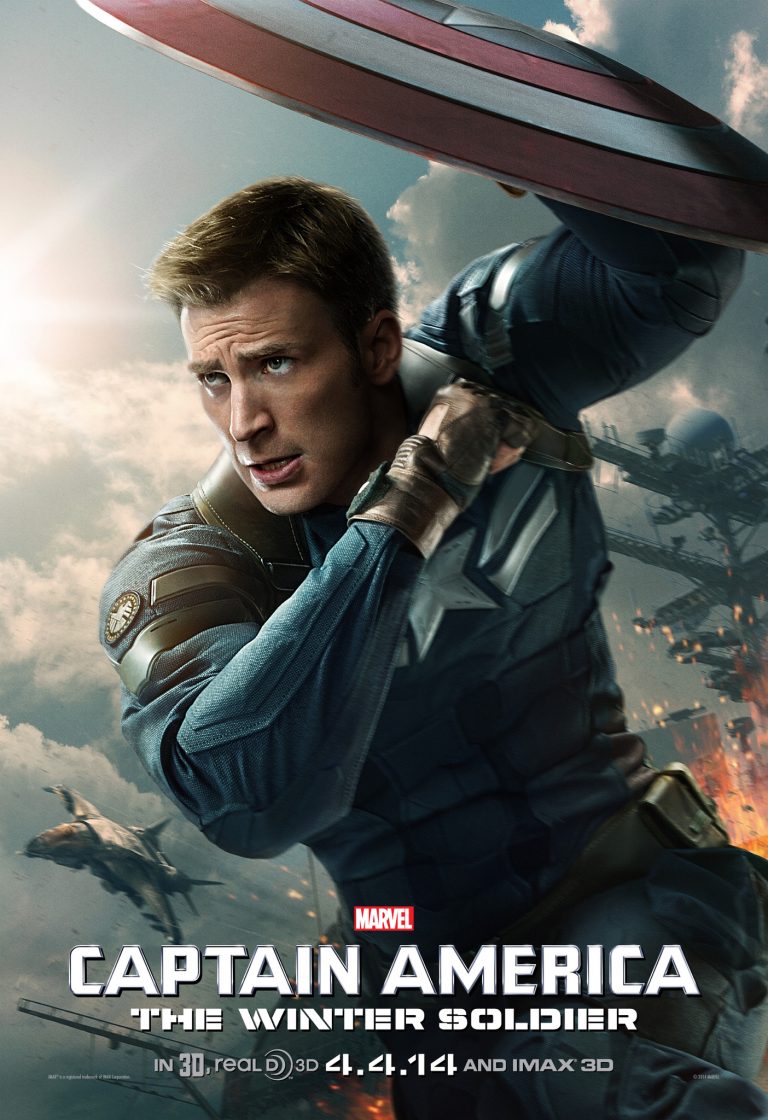 The super cast of super hero film Captain America: The Winter Soldier, has done a remarkable job. In this film, Steve Rogers aka Captain America is trying to adjust in the present. He has become a part of S.H.I.E.L.D. He soon realizes that S.H.I.E.L.D. is compromised and there are spies of Hydra in between them. Director Fury is assassinated and now Captain America is on a mission to save earth from a threat named Winter Soldier. The Winter Soldier turns out to be Steve Roger's Childhood best friend Bucky Barnes, who was captured and experimented upon, after WWII. There is action, thrill and suspense throughout the story. The film was critically acclaimed and rated 70% by Metacritic and 90% by Rotten Tomatoes, scoring 7.7/10 from IMDb.
Let's have a deep insight in the real lives of the cast of Captain America: The Winter Soldier and find out more about them.
Chris Evans (Captain America)
Christopher Robert Evans is famous American actor who is globally known as Captain America in the Marvels Cinematic Universe series of films. He was born on June 13, 1981. He started his acting career through television and appeared in series like Opposite Sex and Not Another Teen Movie. He gained recognition by Portraying Human Torch in Fantastic Four and its sequel. His work in the Marvel series established him as one of the highest-paid actors in the world. Besides comic book roles he has also done work in Gifted, Knives Out and Defending Jacob. Evans graduated early from Lincoln-Sudbury Regional High School. He is a student of Buddhism and a fan of the New England Patriots. He was in a relationship with Jessica Biel for two years. He has done 11 films with Stan Lee. His net worth is $80 million.