Super heroes are loved by people of almost all ages, specially kids and teens. Captain America: The Winter Soldier is a 2014 American super hero film based on Marvel Comics character Captain America. It is the sequel to Captain America: The First Avenger. The movie is produced by Marvel Studios and directed by Anthony and Joe Russo. It is the 9th film in the Marvel Cinematic Universe. The directors used practical effects and intense stunt work, but also 2,500 visual effects shots created by six companies. The film became a critical and commercial success. It was well received by the audience and was a big hit at the Box Office. It was released on April 4, 2014 in the United States. The film grossed a business of $714 million worldwide against a budget of $170 million. Its sequel, Captain America: Civil War, was released in 2016.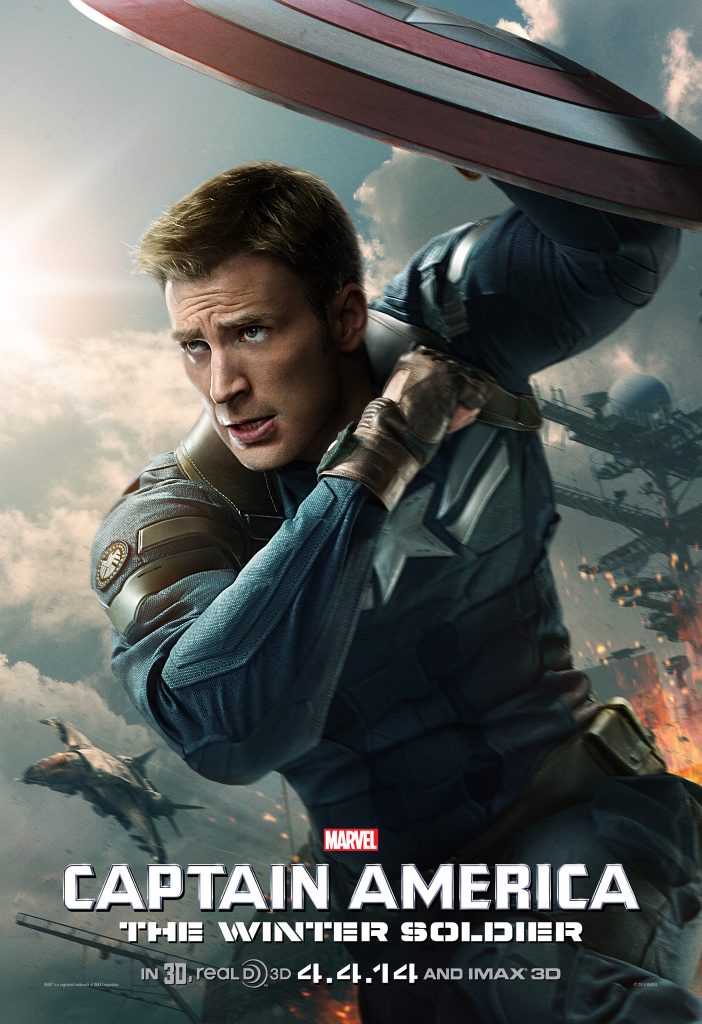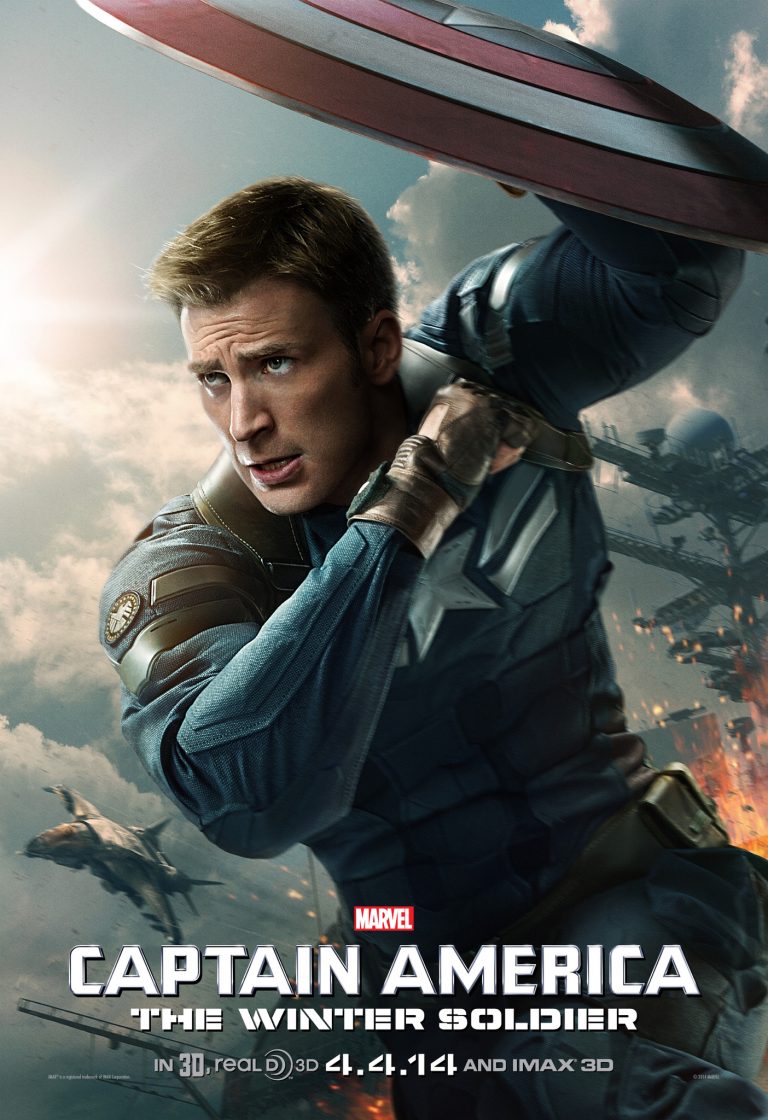 The super cast of super hero film Captain America: The Winter Soldier, has done a remarkable job. In this film, Steve Rogers aka Captain America is trying to adjust in the present. He has become a part of S.H.I.E.L.D. He soon realizes that S.H.I.E.L.D. is compromised and there are spies of Hydra in between them. Director Fury is assassinated and now Captain America is on a mission to save earth from a threat named Winter Soldier. The Winter Soldier turns out to be Steve Roger's Childhood best friend Bucky Barnes, who was captured and experimented upon, after WWII. There is action, thrill and suspense throughout the story. The film was critically acclaimed and rated 70% by Metacritic and 90% by Rotten Tomatoes, scoring 7.7/10 from IMDb.
Let's have a deep insight in the real lives of the cast of Captain America: The Winter Soldier and find out more about them.
[lwptoc]
Chris Evans (Captain America)
Christopher Robert Evans is famous American actor who is globally known as Captain America in the Marvels Cinematic Universe series of films. He was born on June 13, 1981. He started his acting career through television and appeared in series like Opposite Sex and Not Another Teen Movie. He gained recognition by Portraying Human Torch in Fantastic Four and its sequel. His work in the Marvel series established him as one of the highest-paid actors in the world. Besides comic book roles he has also done work in Gifted, Knives Out and Defending Jacob. Evans graduated early from Lincoln-Sudbury Regional High School. He is a student of Buddhism and a fan of the New England Patriots. He was in a relationship with Jessica Biel for two years. He has done 11 films with Stan Lee. His net worth is $80 million.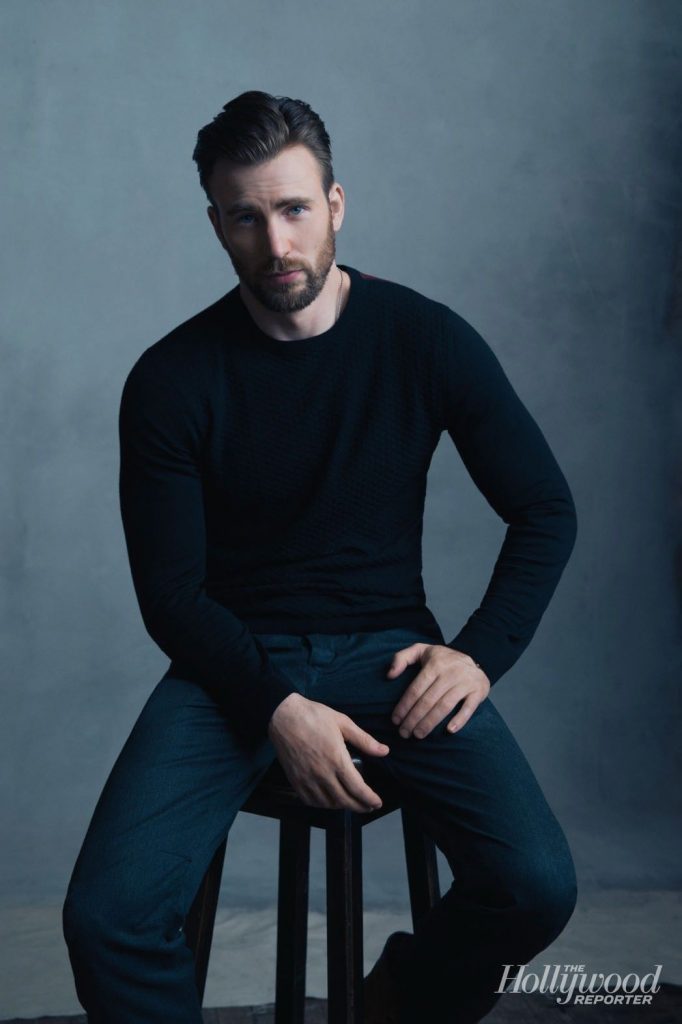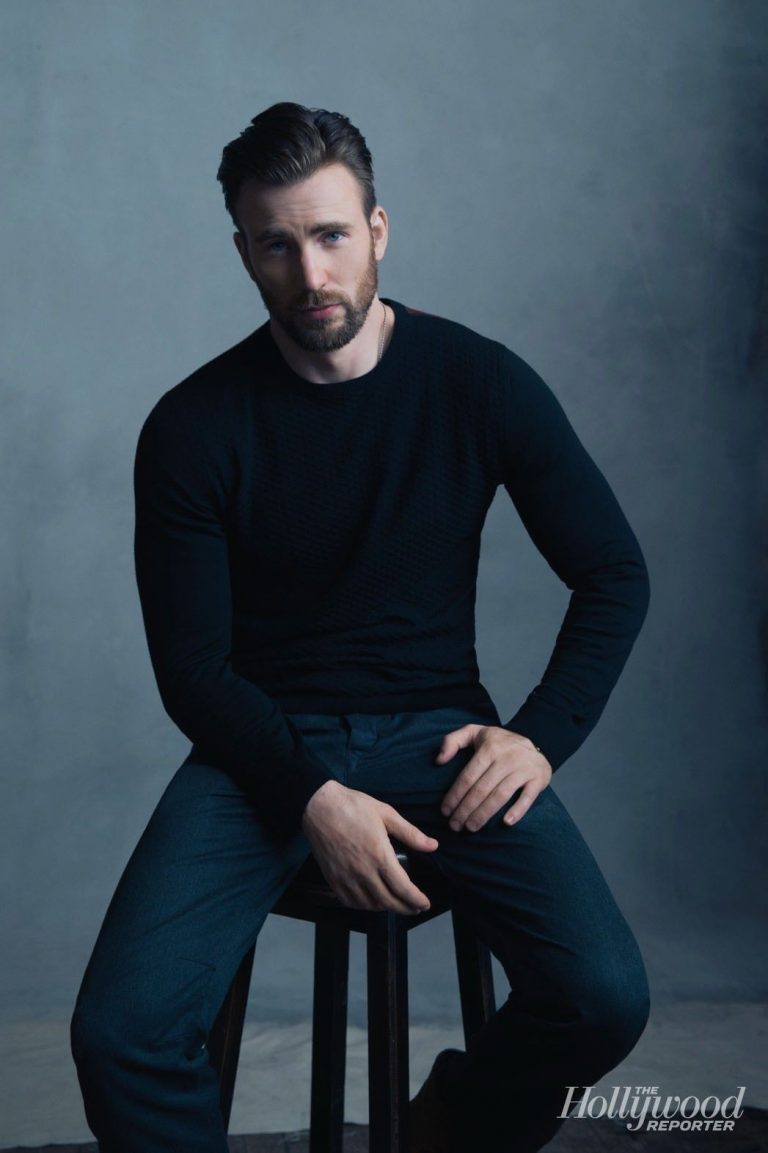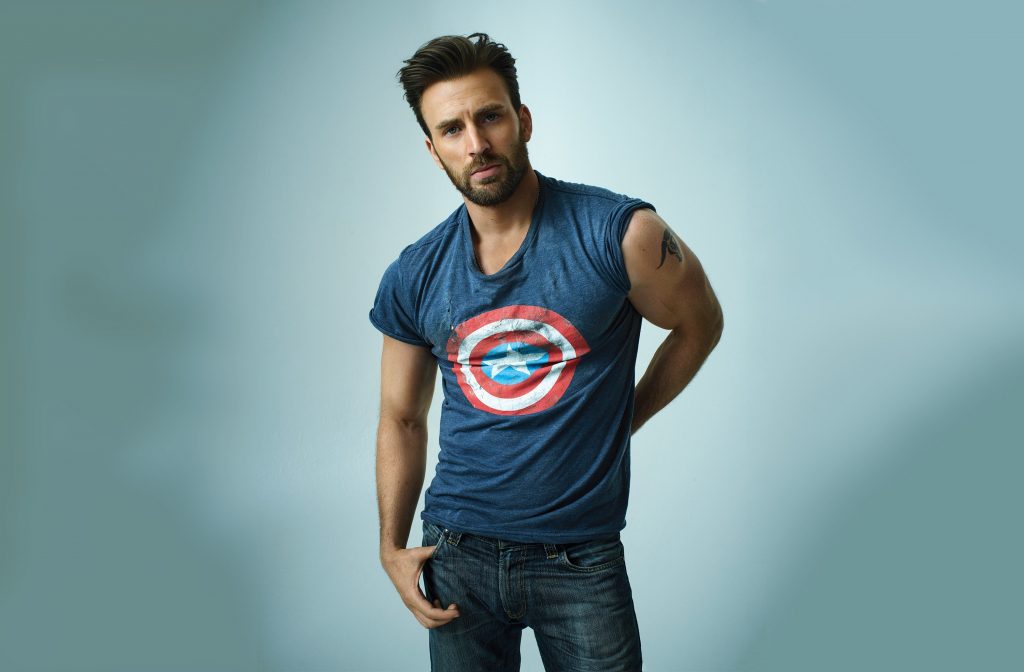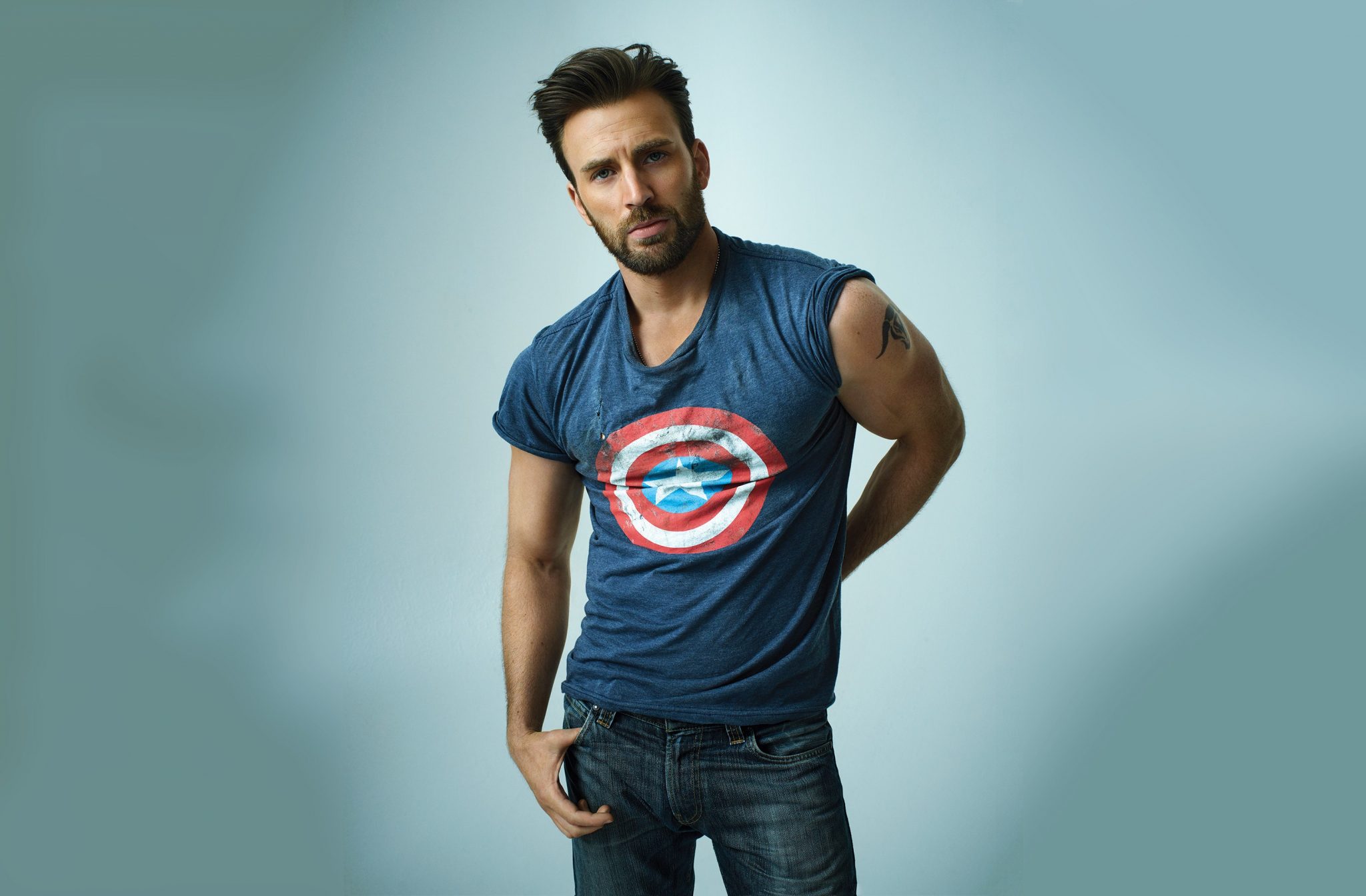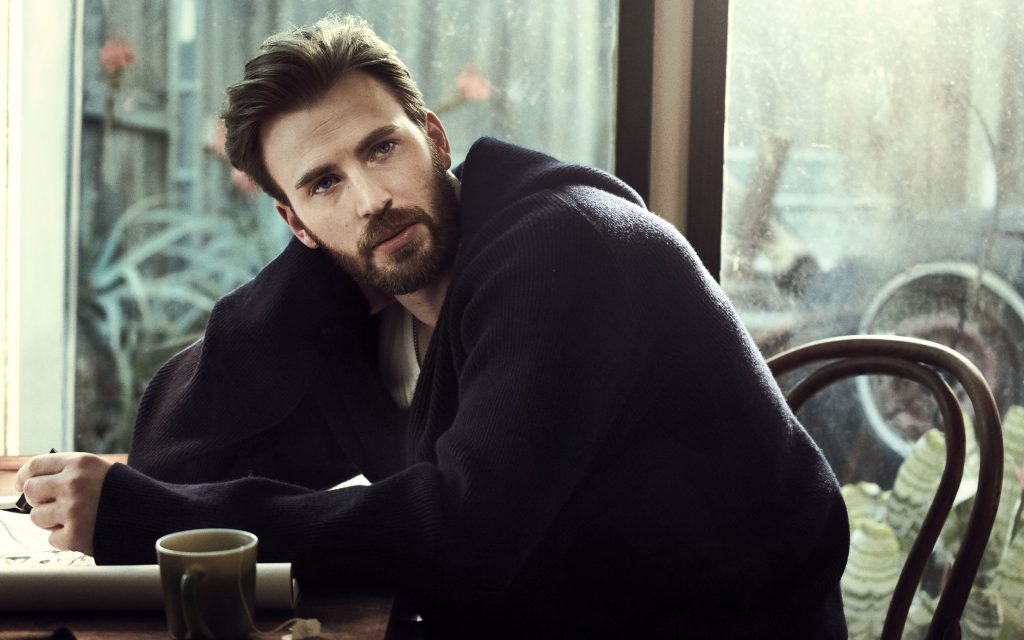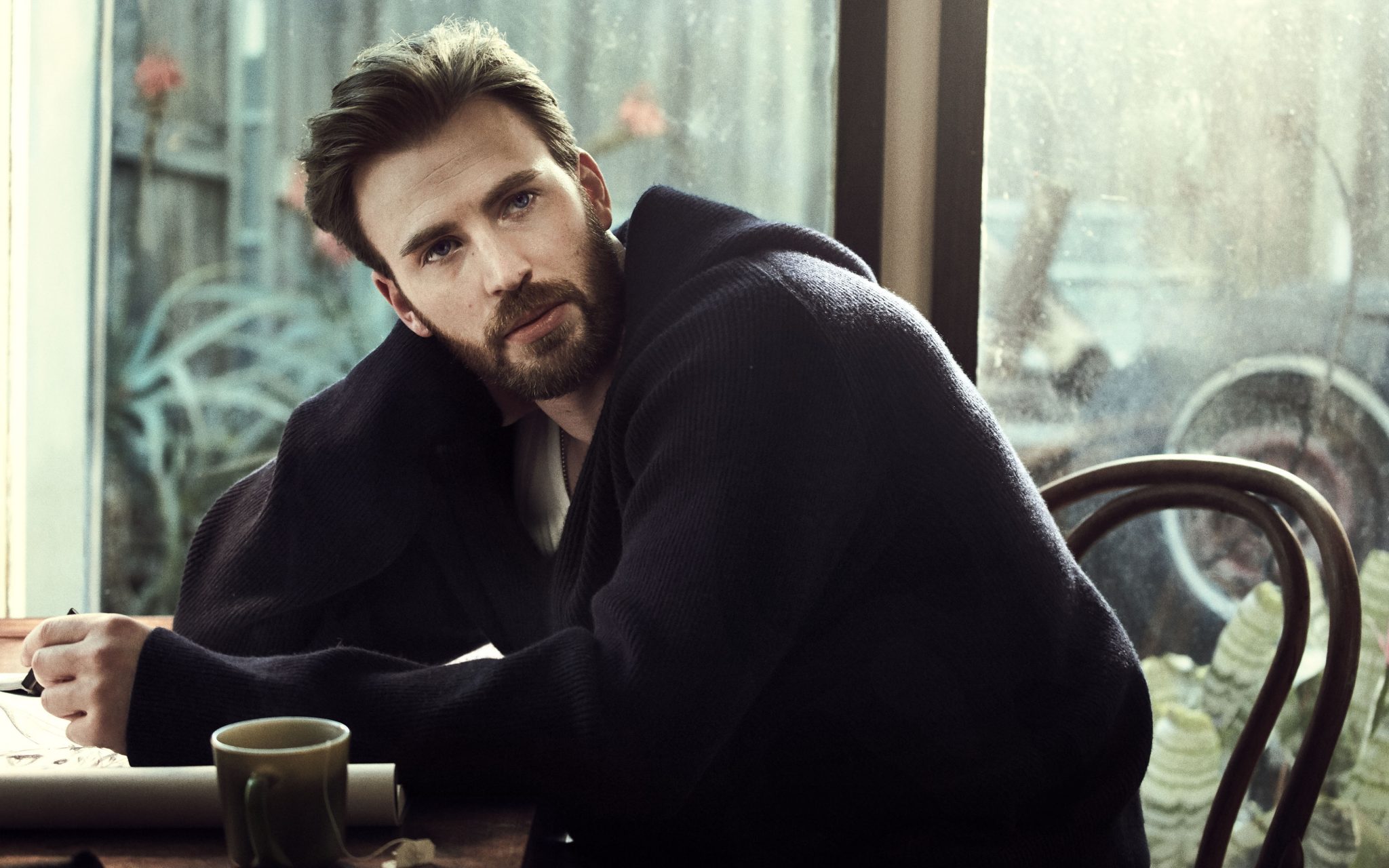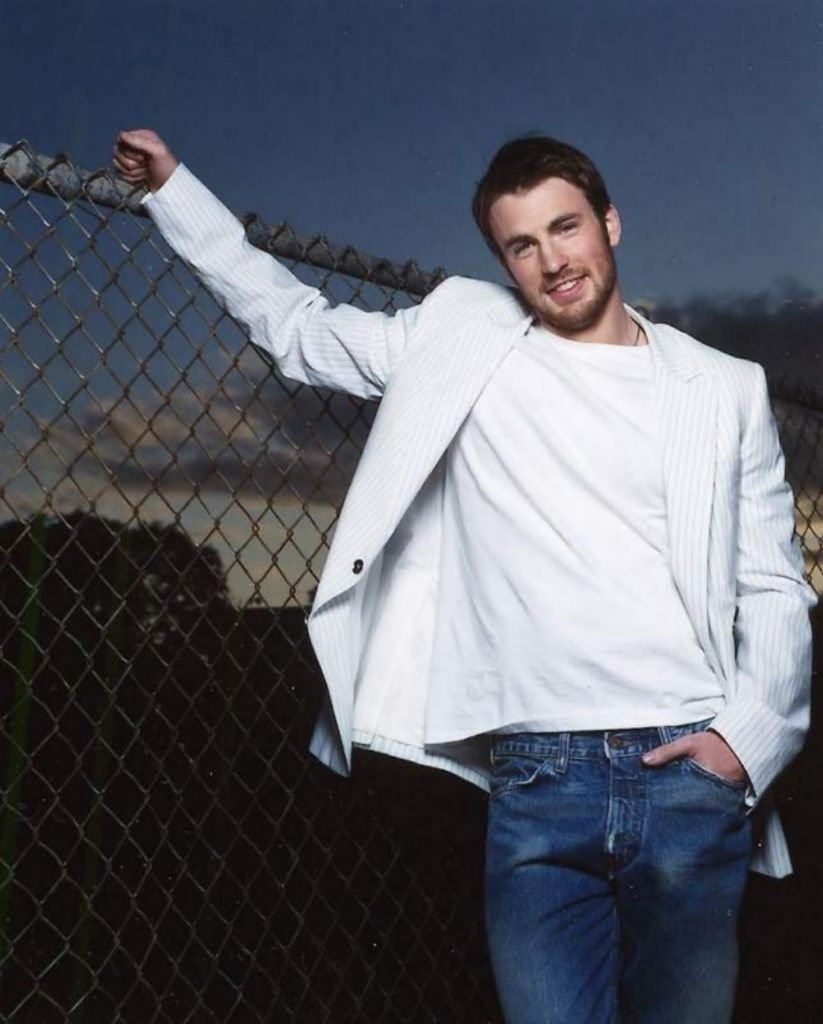 Anthony Mackie (Falcon)
Anthony Mackie is an American actor and a film producer. Born on September 23, 1978, this 42-years-old actor has made a mark in the industry by portraying the character of Falcon in the Marvel Cinematic Universe super hero series. He has also done some formidable work in films and television series like All the Way, The Hurt Locker, Altered Carbon and A Soldier's Play. He planned to be an engineer before falling in love with acting. In 2014, Mackie married his long-time girlfriend and childhood sweetheart Sheletta Chapital. They divorced in 2018. The couple have four children together.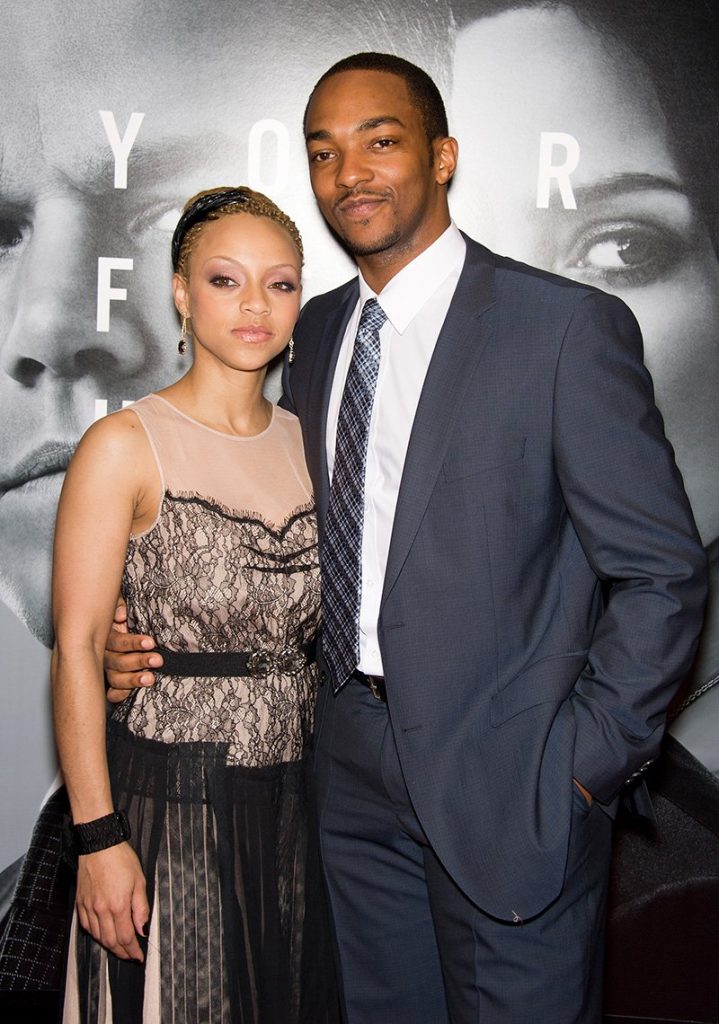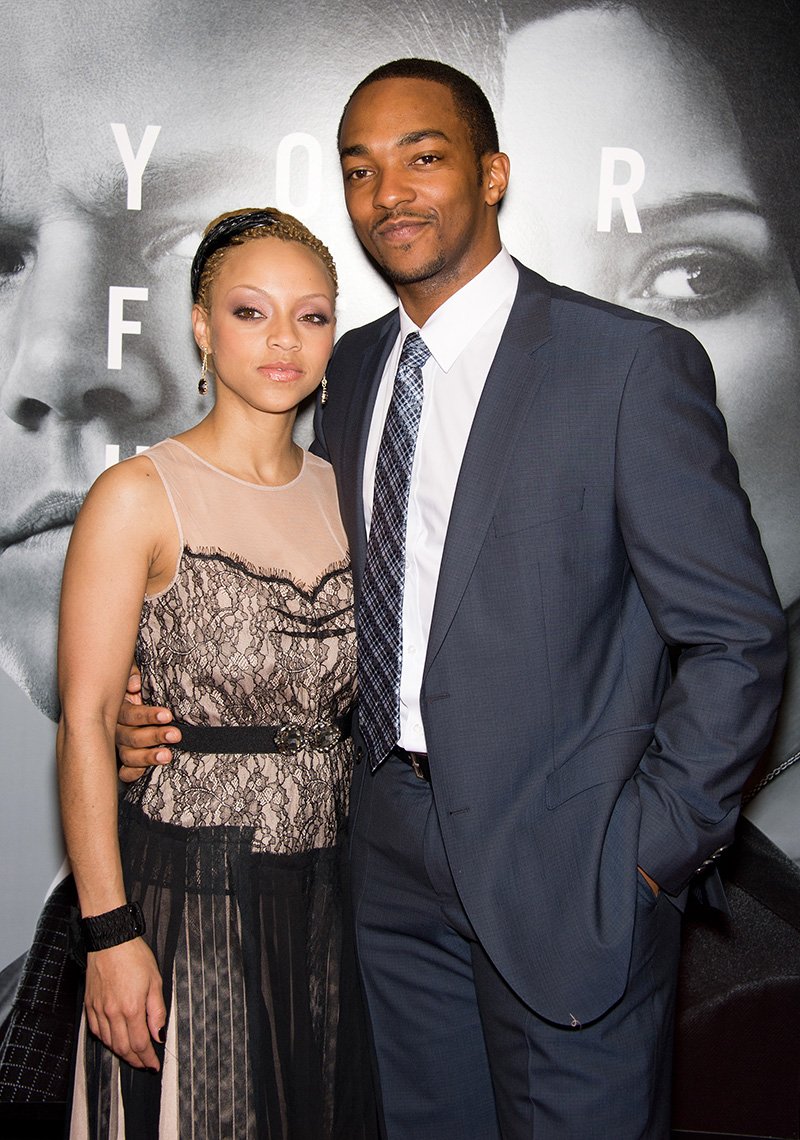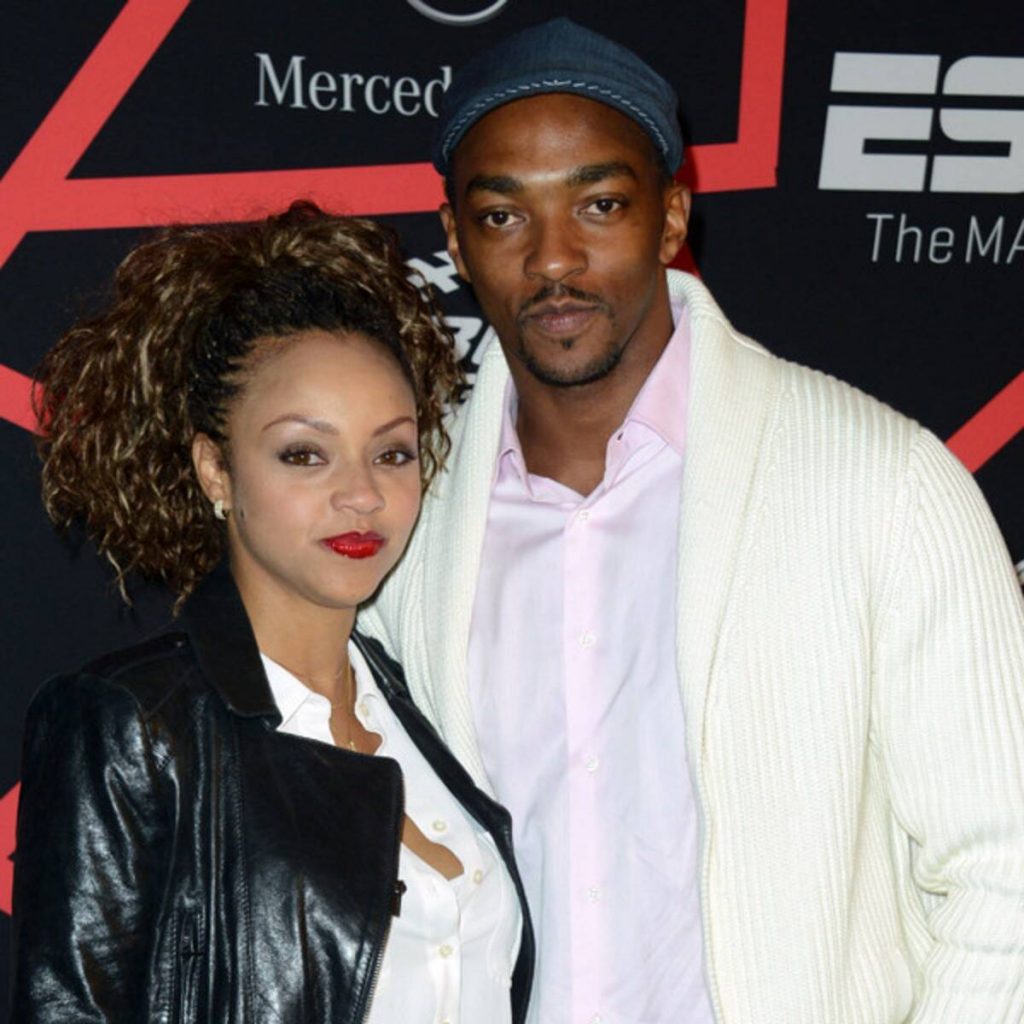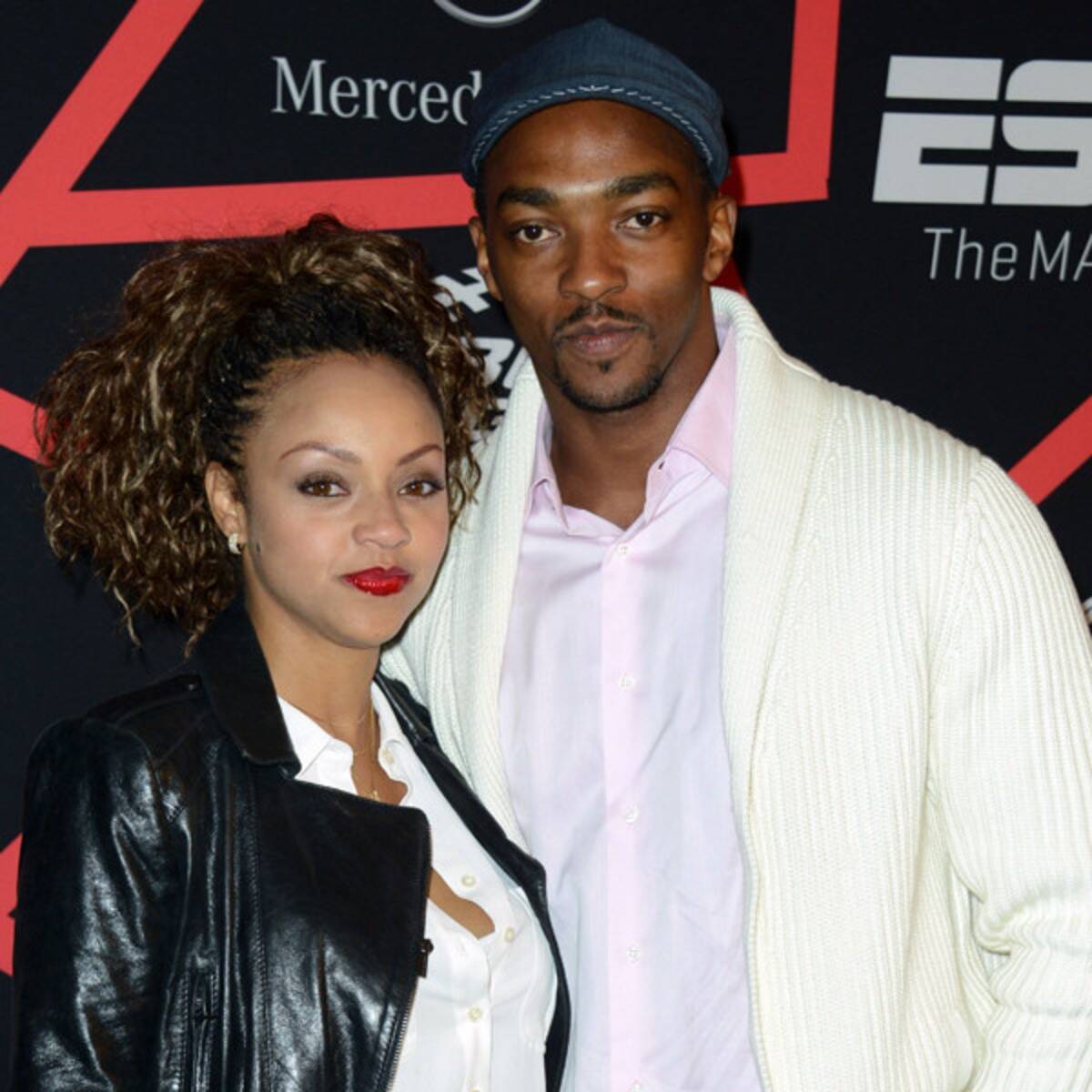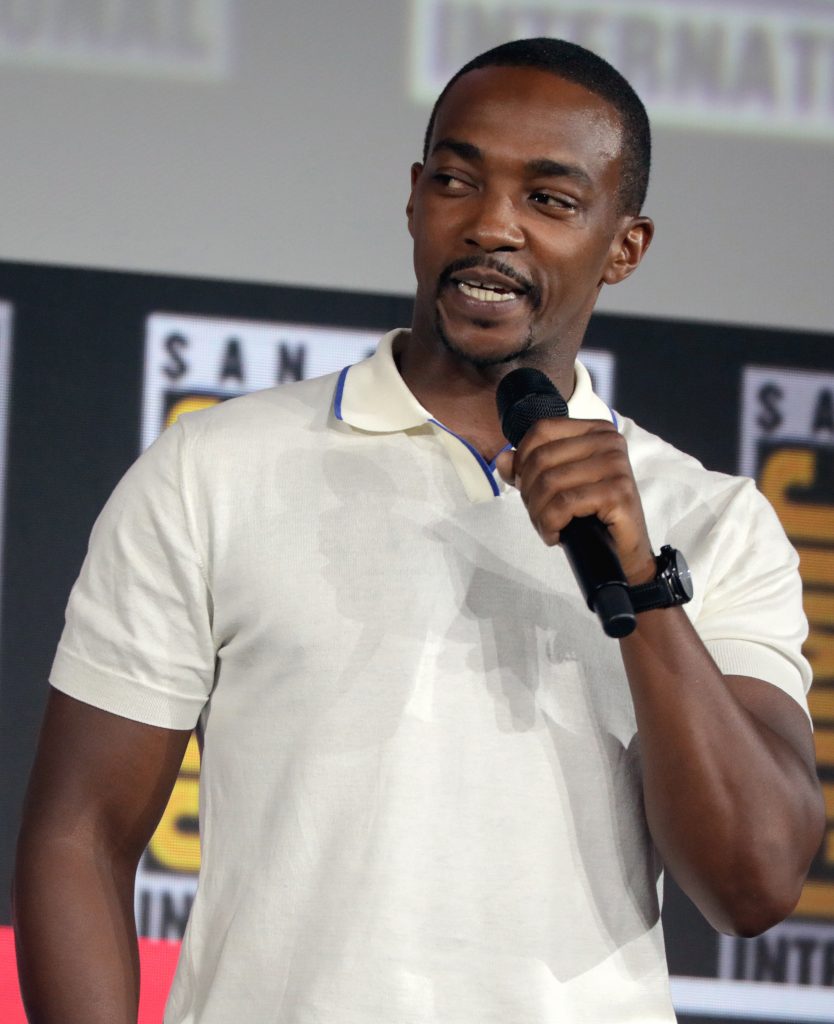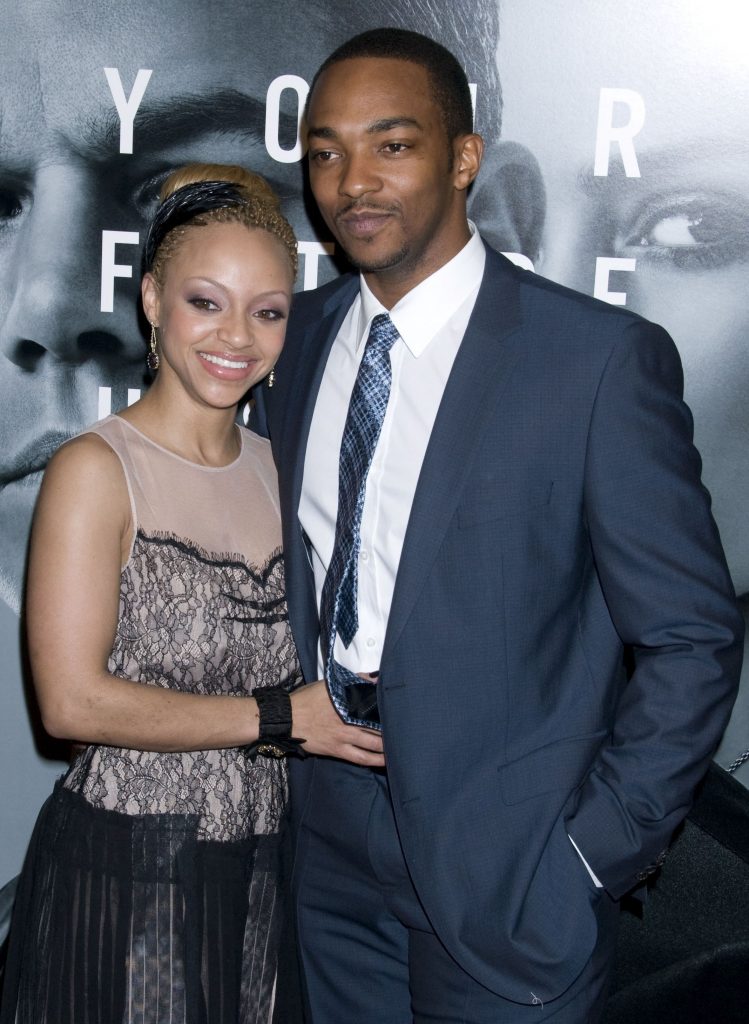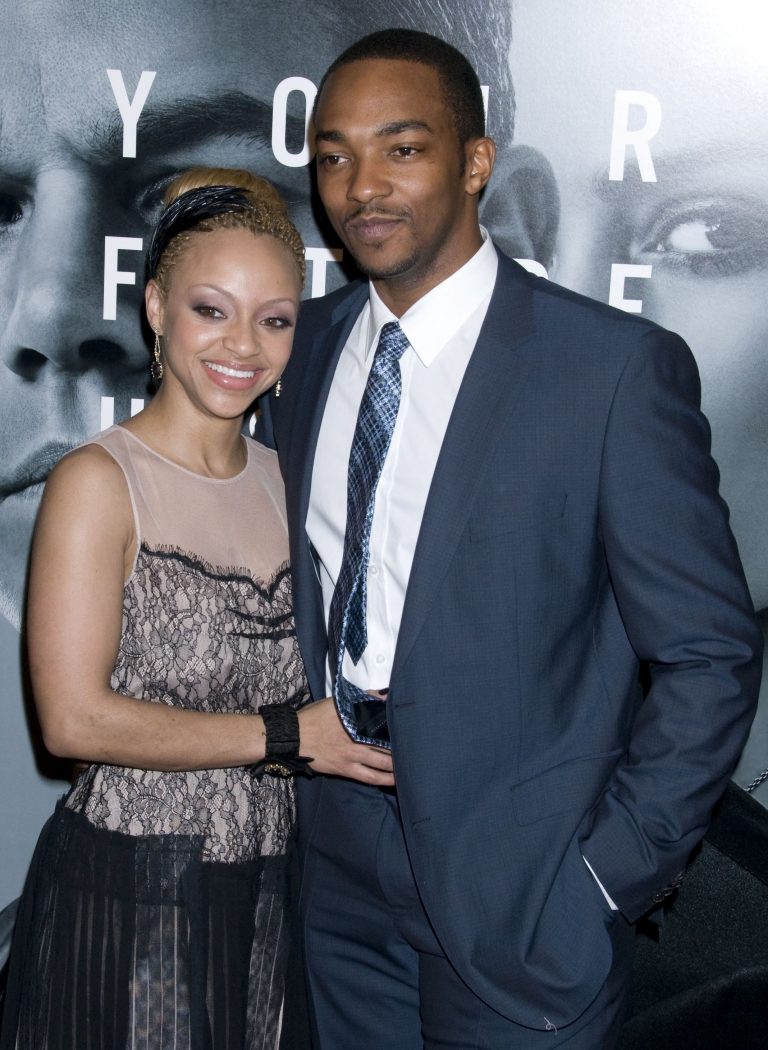 Scarlett Johansson (Black Widow)
Scarlett Ingrid Johansson is one of the prettiest American actresses and a wonderful singer. She was born on November 22, 1984 in New York City. She is the world's highest paid actress since 2018. Her films have grossed over $14.3 billion worldwide, making her 9th highest grossing Box office star of all time. She was interested in a career under spot light from a very young age. Her parents divorced when she was 13. She made her film debut in the fantasy comedy North and gained early recognition for her roles in Manny & Lo, The Horse Whisperer and Ghost World. She began playing Black Widow in the MCU with Iron Man 2. She is a prominent brand endorser and supports various charities. She has been cited as a Hollywood sex symbol by various media outlets. She was married to Canadian actor Ryan Reynolds from 2008 to 2011 and to French businessman Romain Dauriac, with whom she has a child, from 2014 to 2017. Johansson married comedian Colin Jost in 2020. Her net worth is $165 million.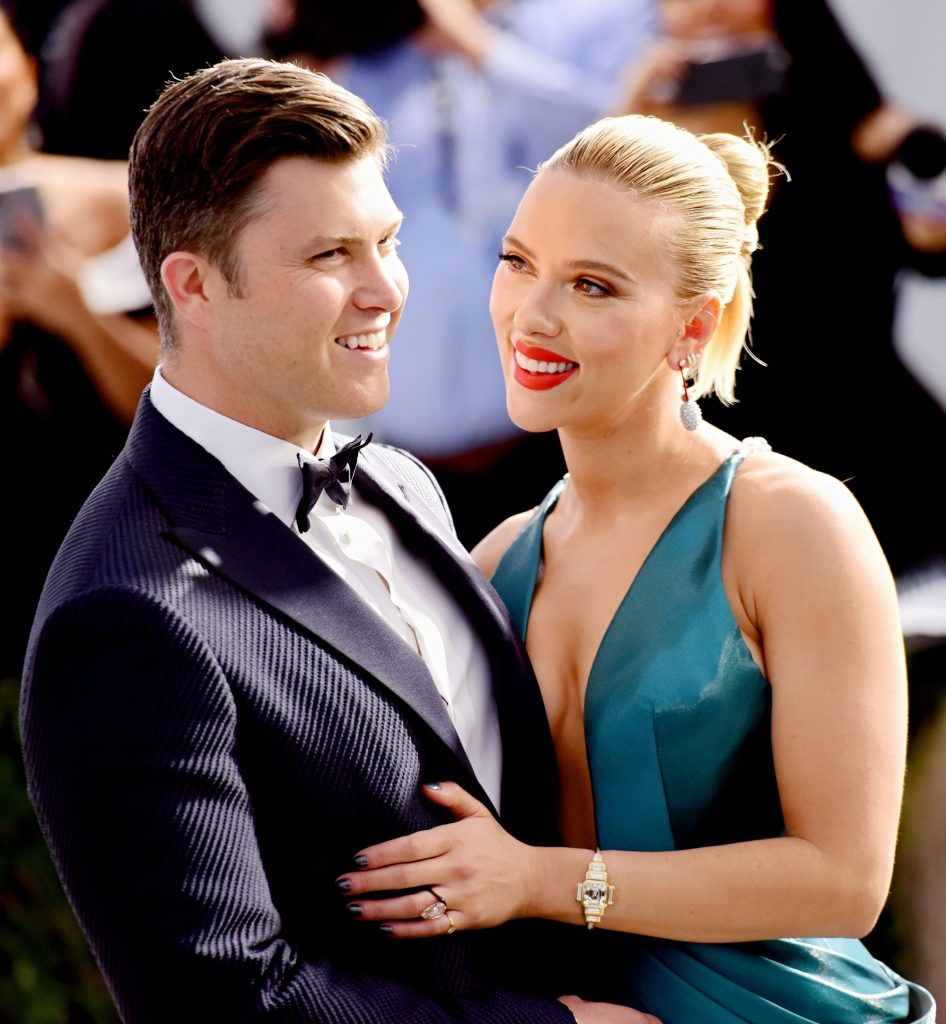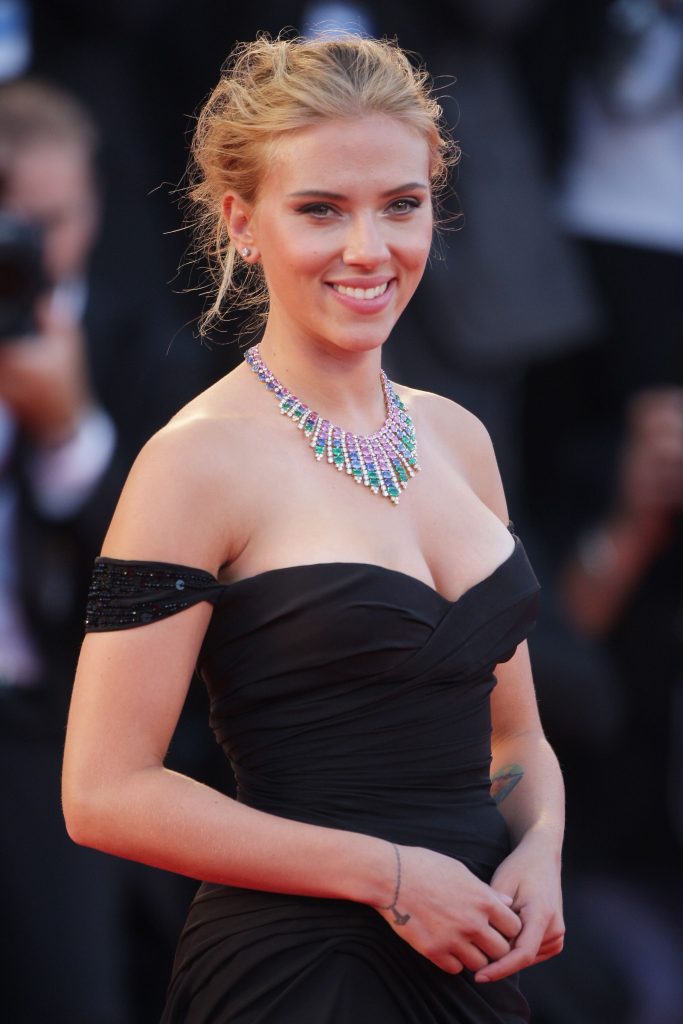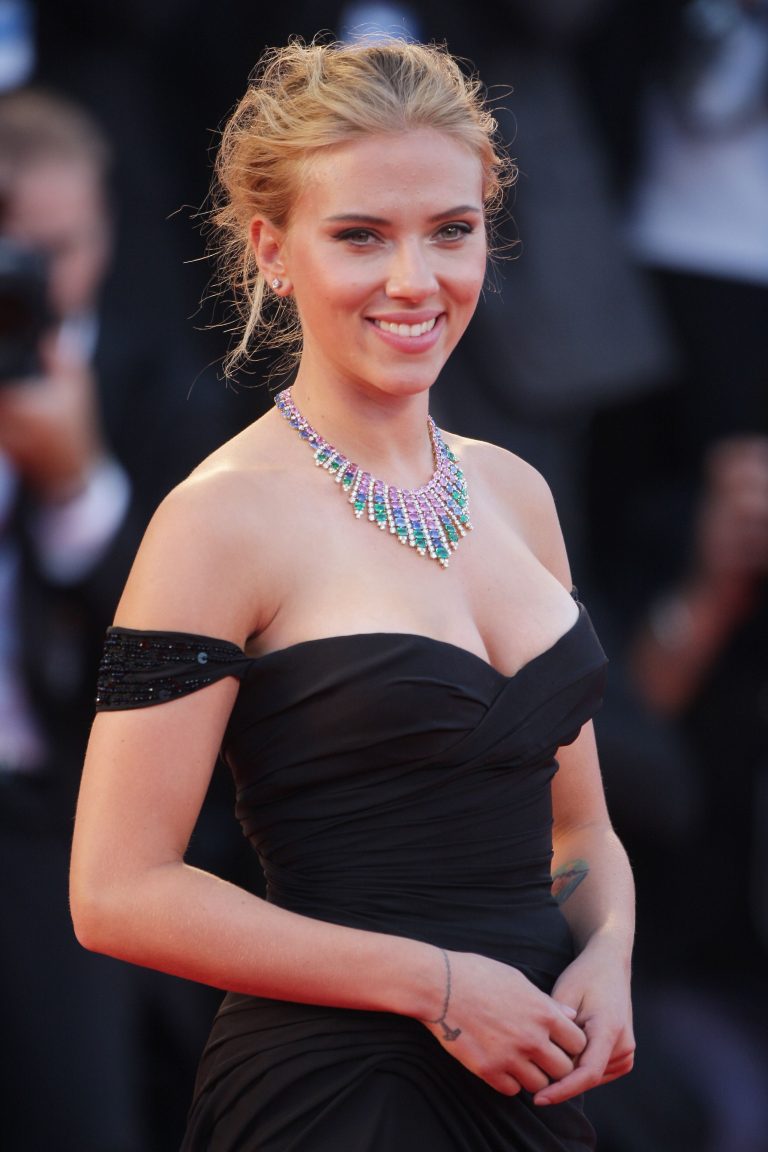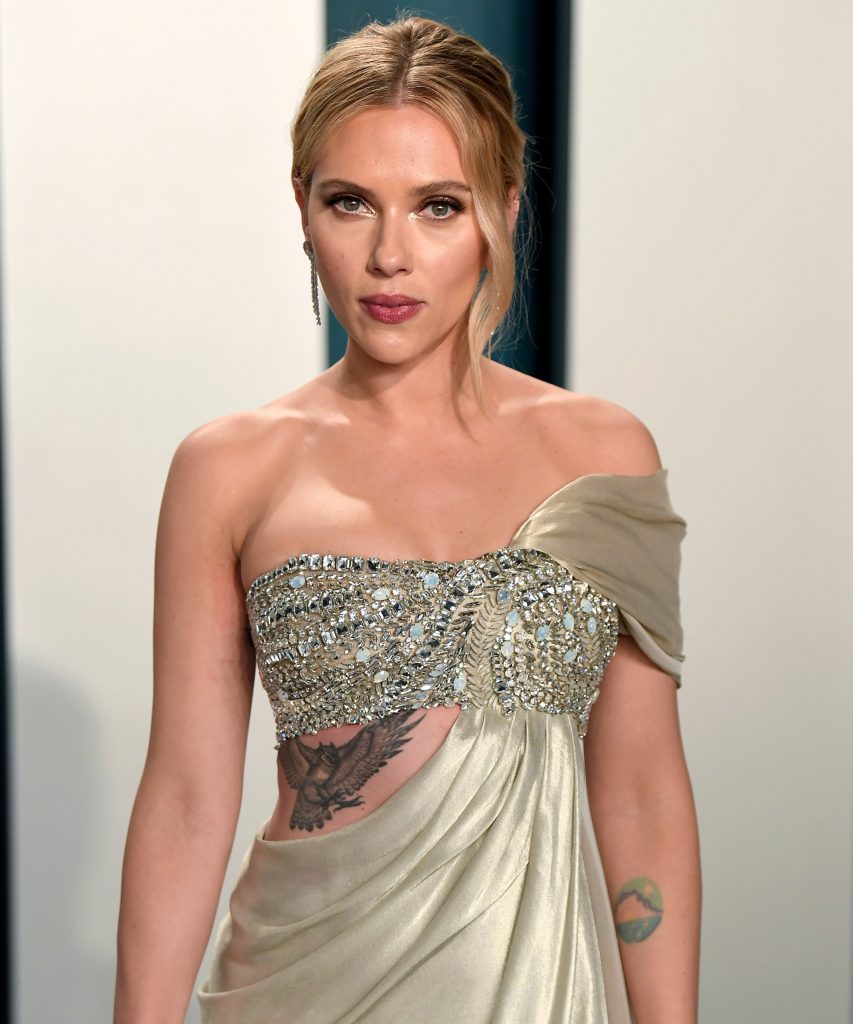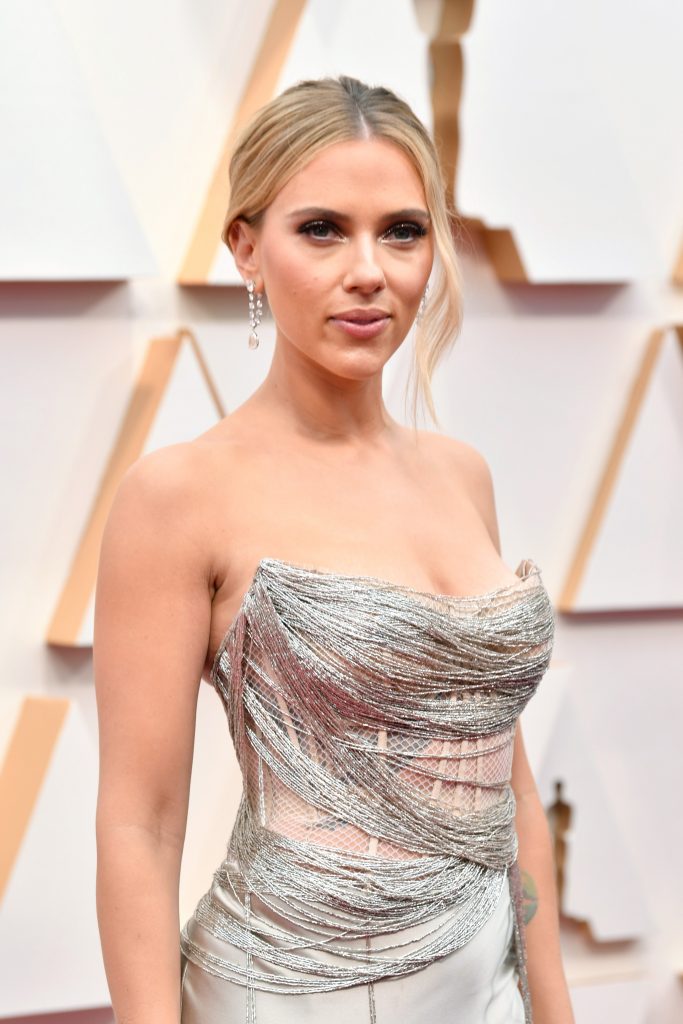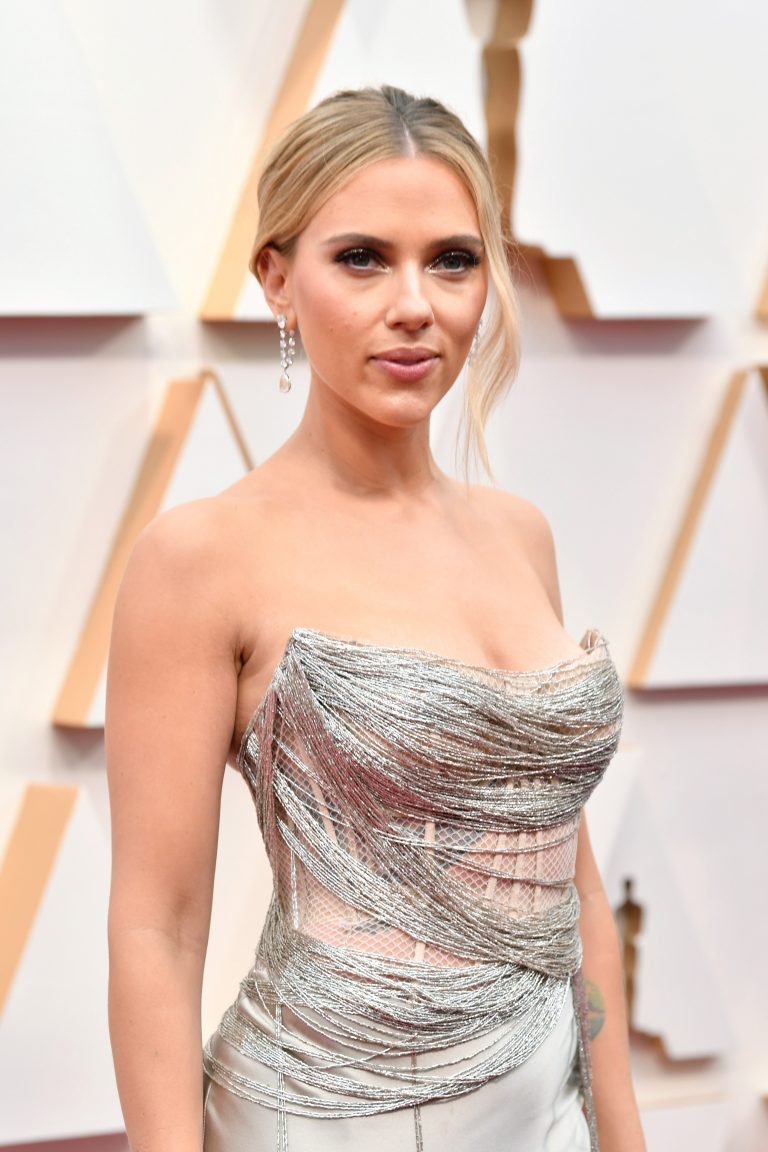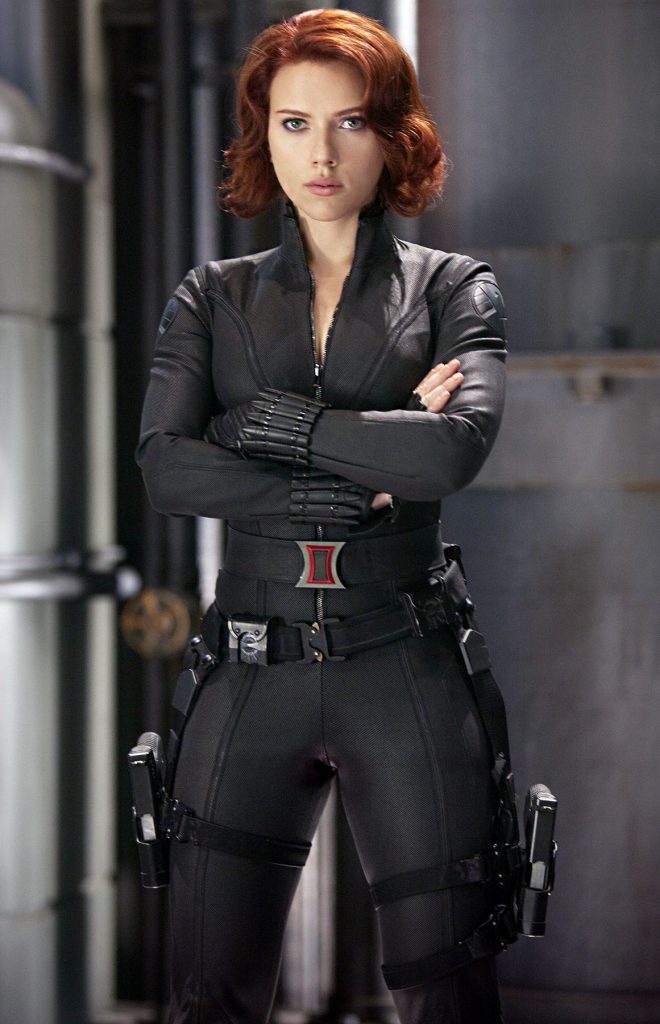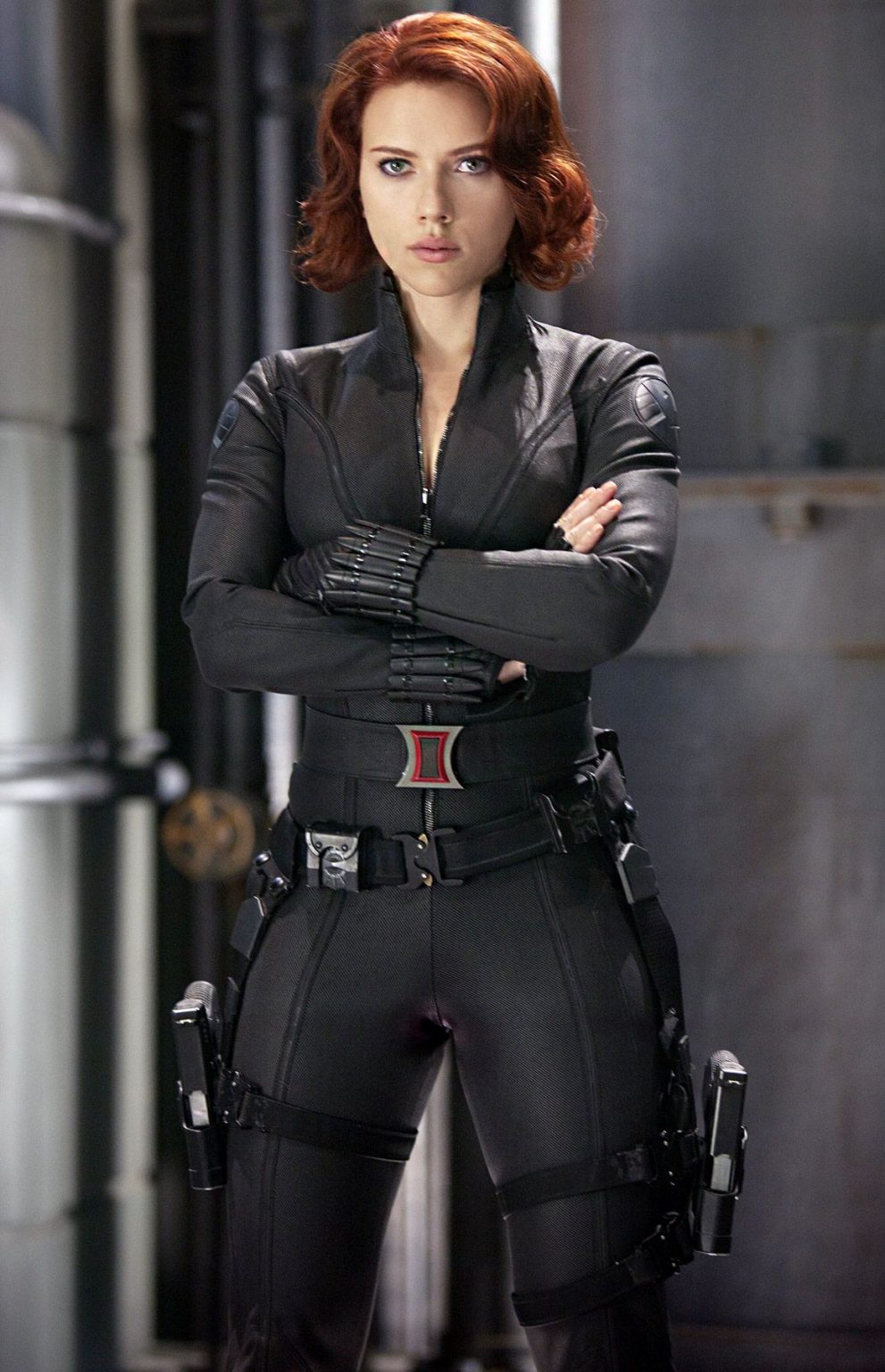 Emily VanCamp (Sharon Carter)
Emily Irene VanCamp is a Canadian actress who was born on May 12, 1986 in Ontario, Canada. She is well known for her lead roles on the WB series Everwood, the ABC dramas Brothers & Sisters and Revenge. She got widely recognition by playing Sharon Carter / Agent 13 in the Marvel Cinematic Universe films. She speaks French fluently. She is an excellent horse rider. She loves ice hockey. She is also an accomplished and trained dancer who has studied and trained in ballet, jazz, hip-hop, and tap as a child. She is also a good photographer. She started dating her Revenge co-star Josh Bowman in 2011 and the couple married on December 15, 2018 in the Bahamas.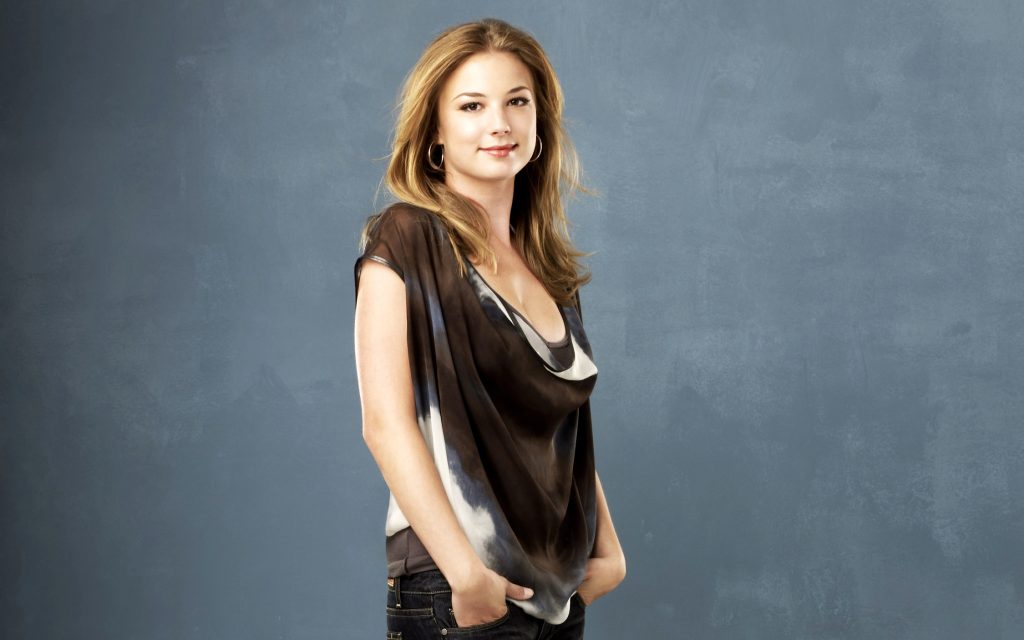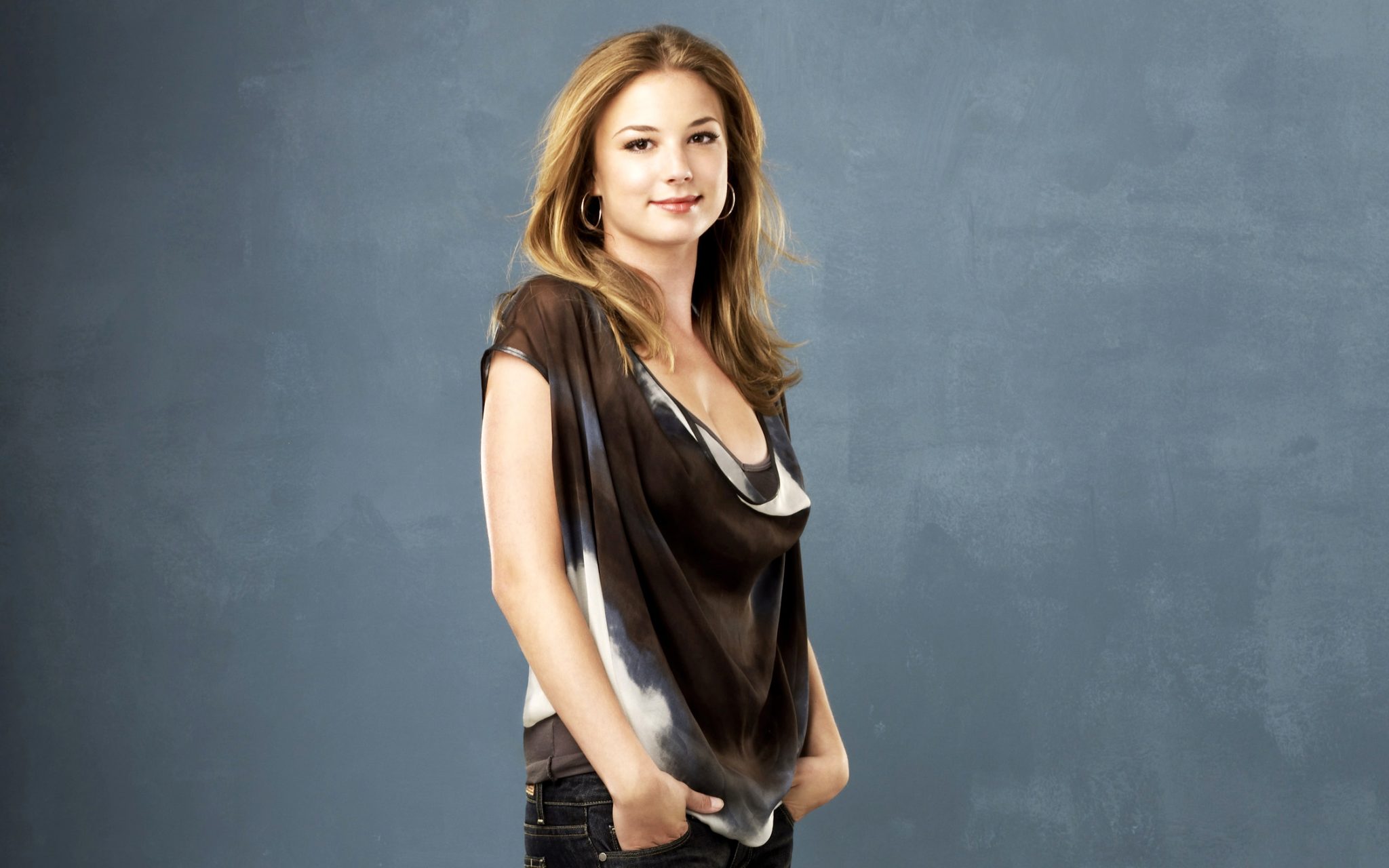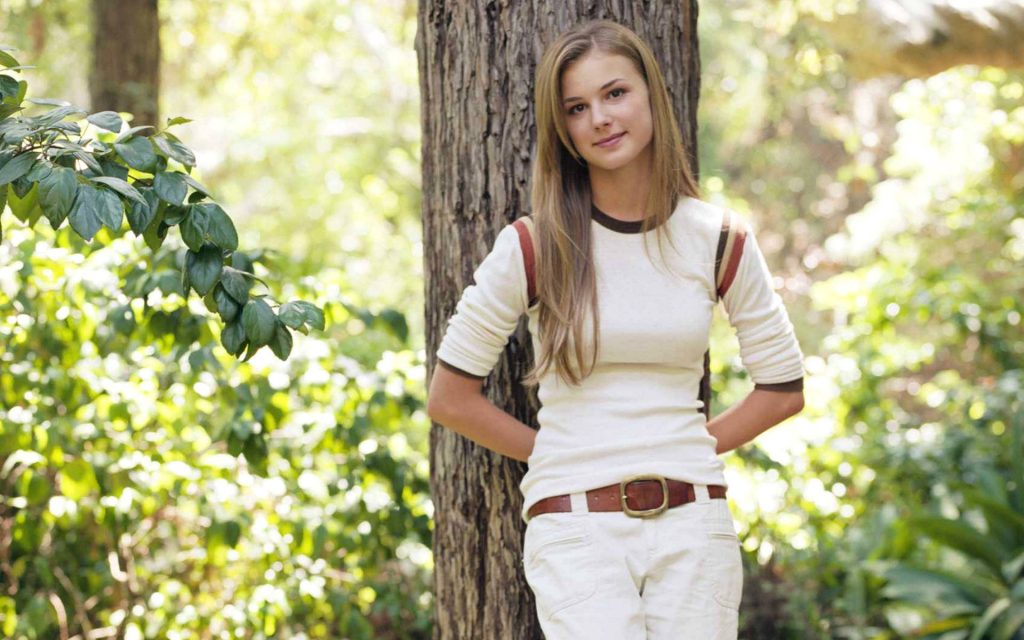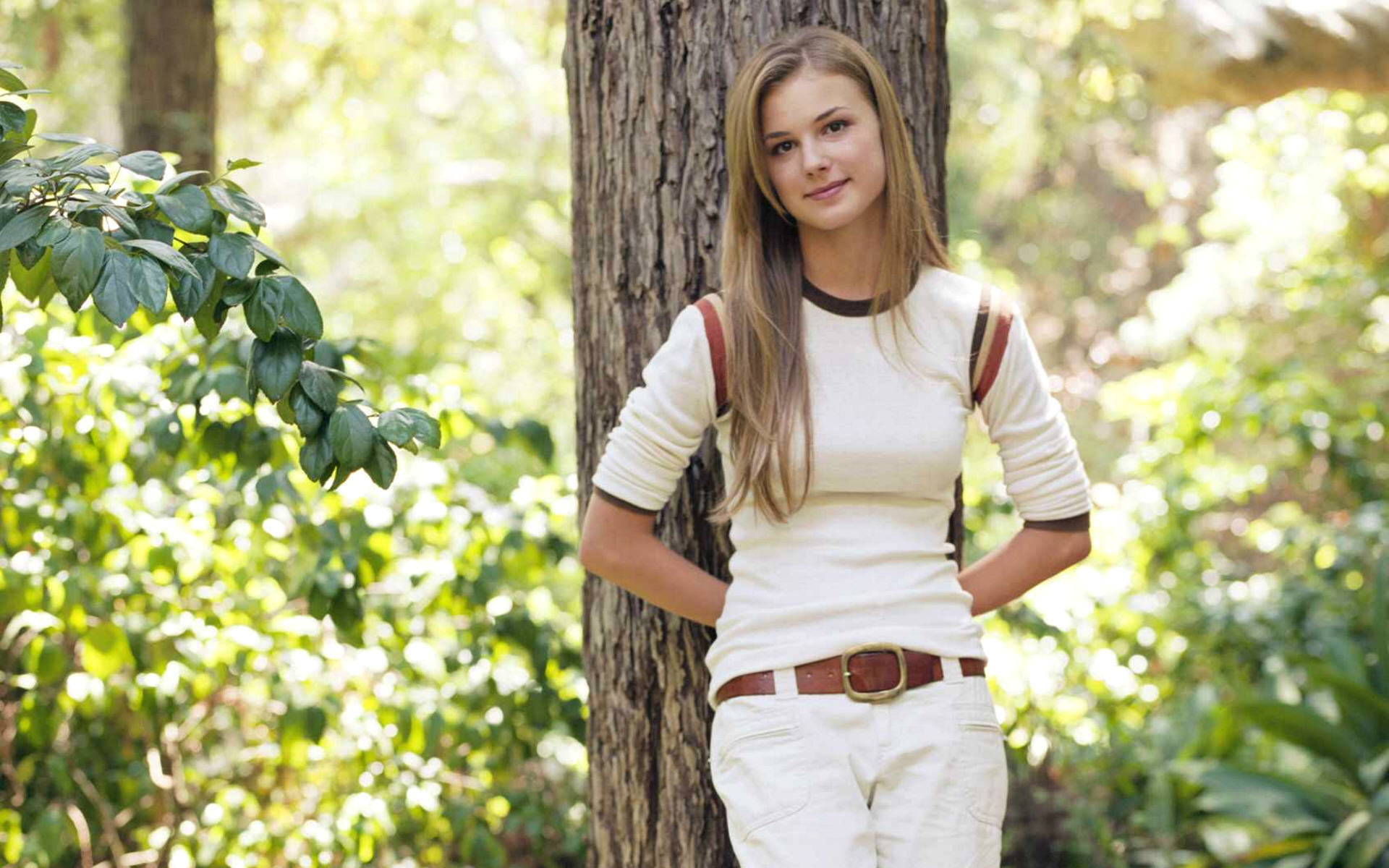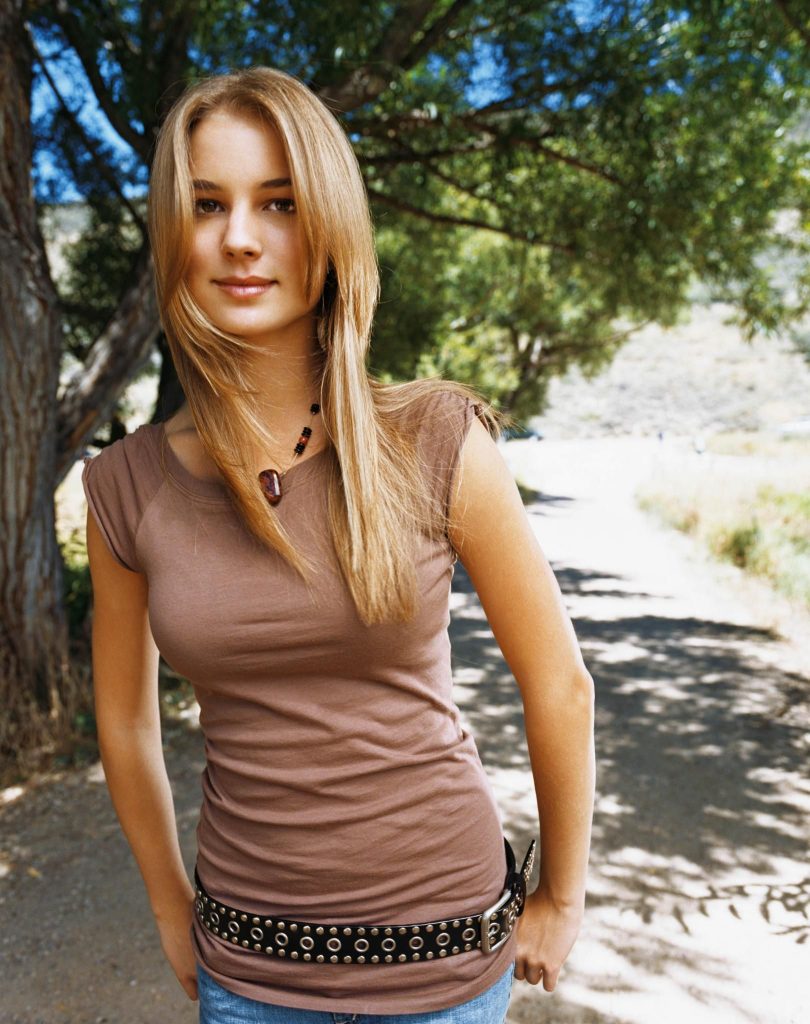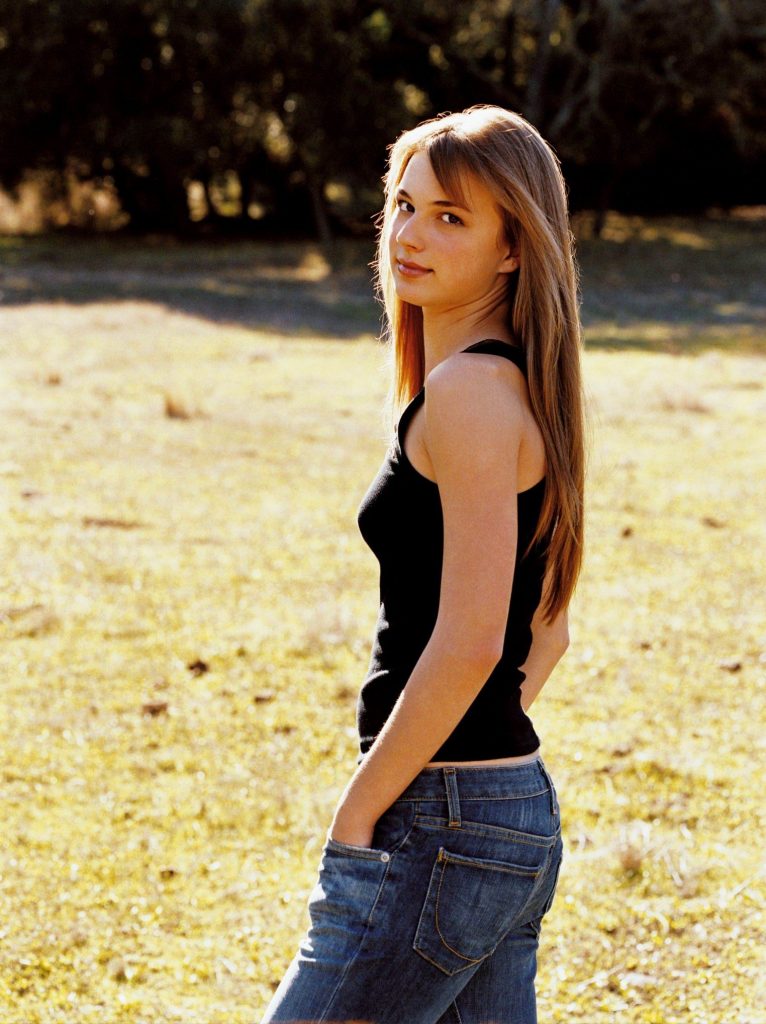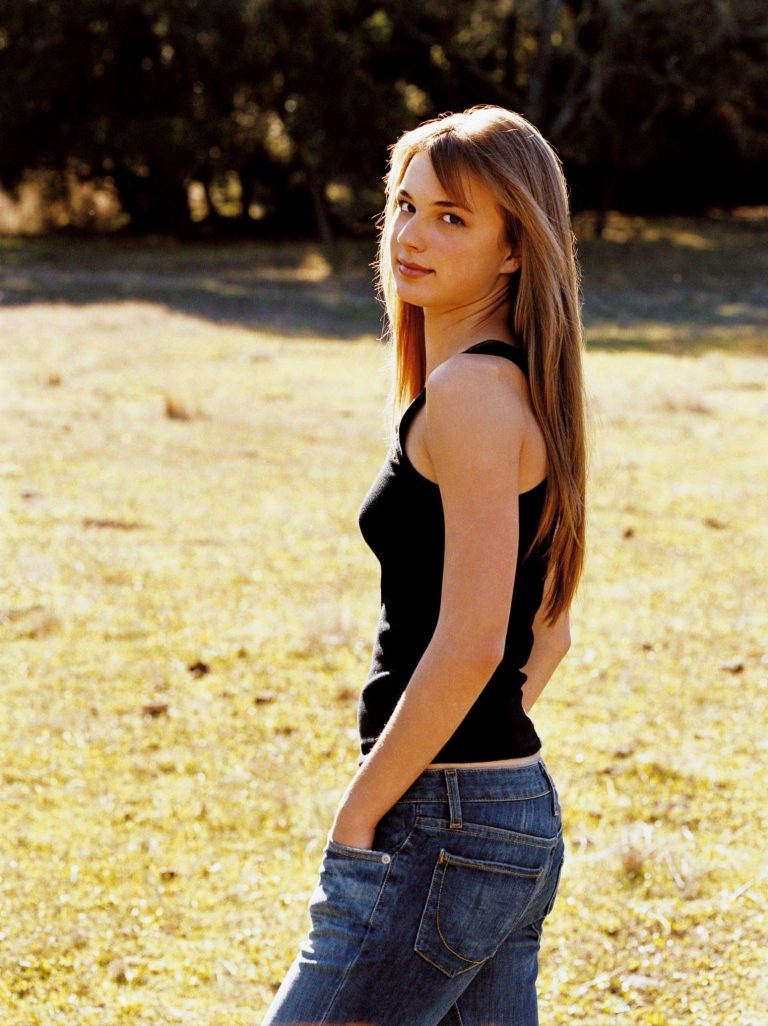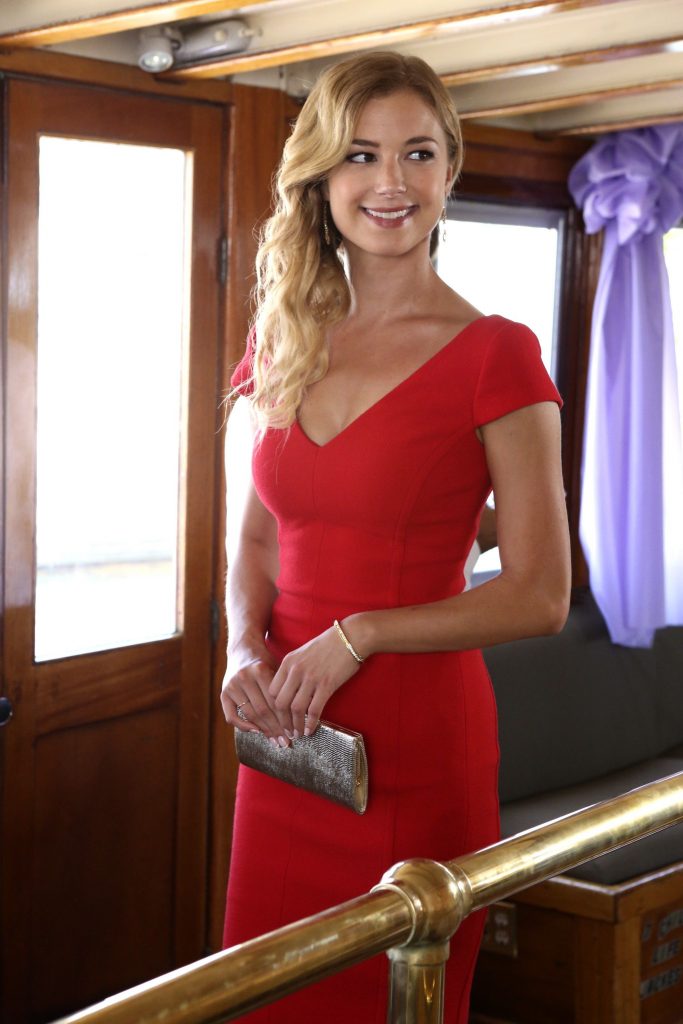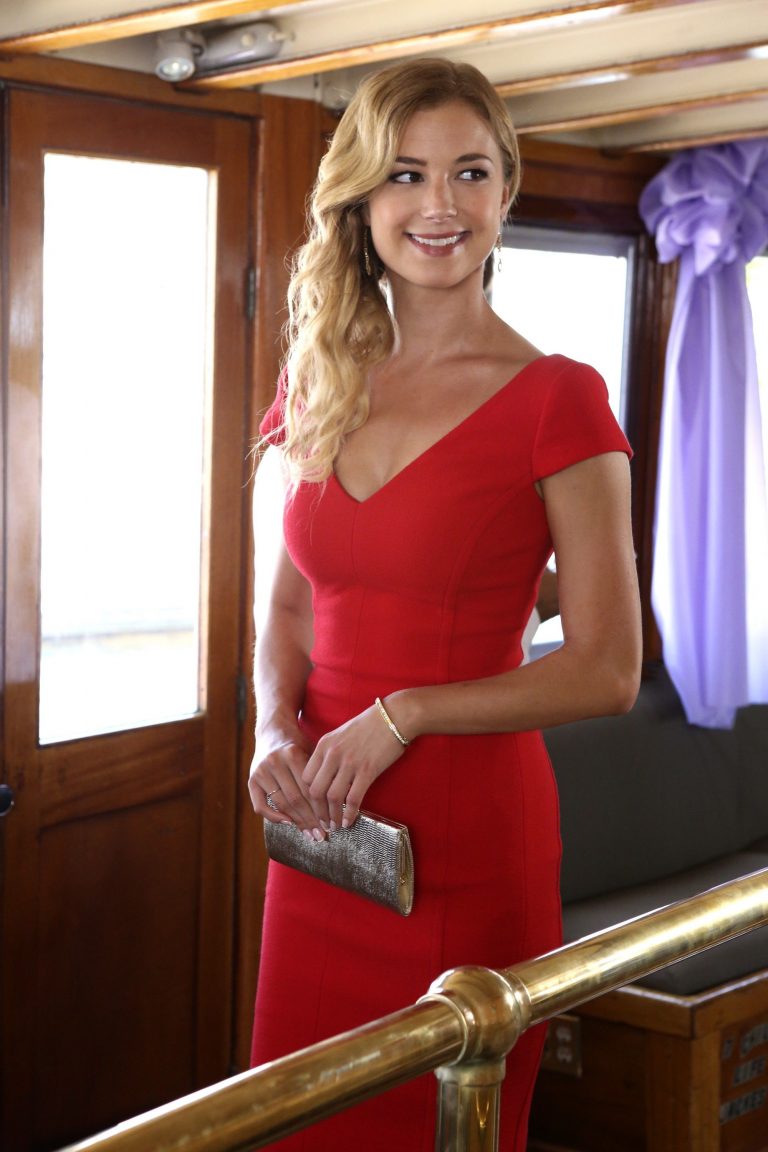 Samuel L. Jackson (Nick Fury)
Samuel Leroy Jackson is an American actor and producer. Widely regarded as one of the most popular actors of his generation, Samuel was born on December 21, 1948. He has done a lot of formidable films including his fame earning MCU films, 11 to be precise. Some of his ingenious work includes Jungle Fever, Jurassic Park, Django Unchained and The Hateful Eight. Jackson has provided his voice to several animated films, television series, and video games, including The Incredibles, Incredibles 2, Turbo, Afro Samurai and Frank Tenpenny in the video game Grand Theft Auto: San Andreas. In 1980, Jackson married actress and producer LaTanya Richardson.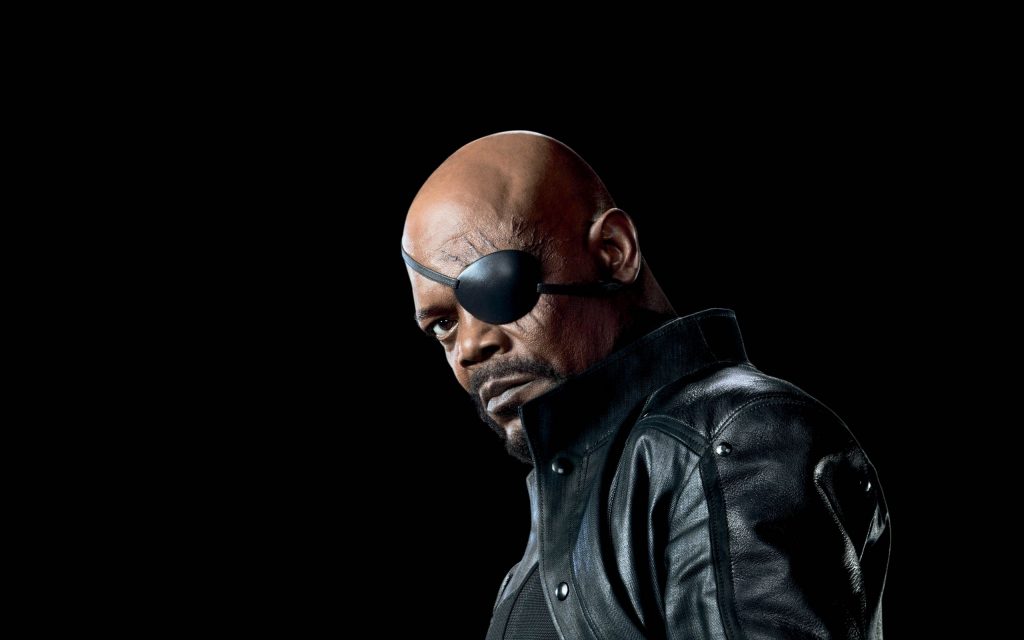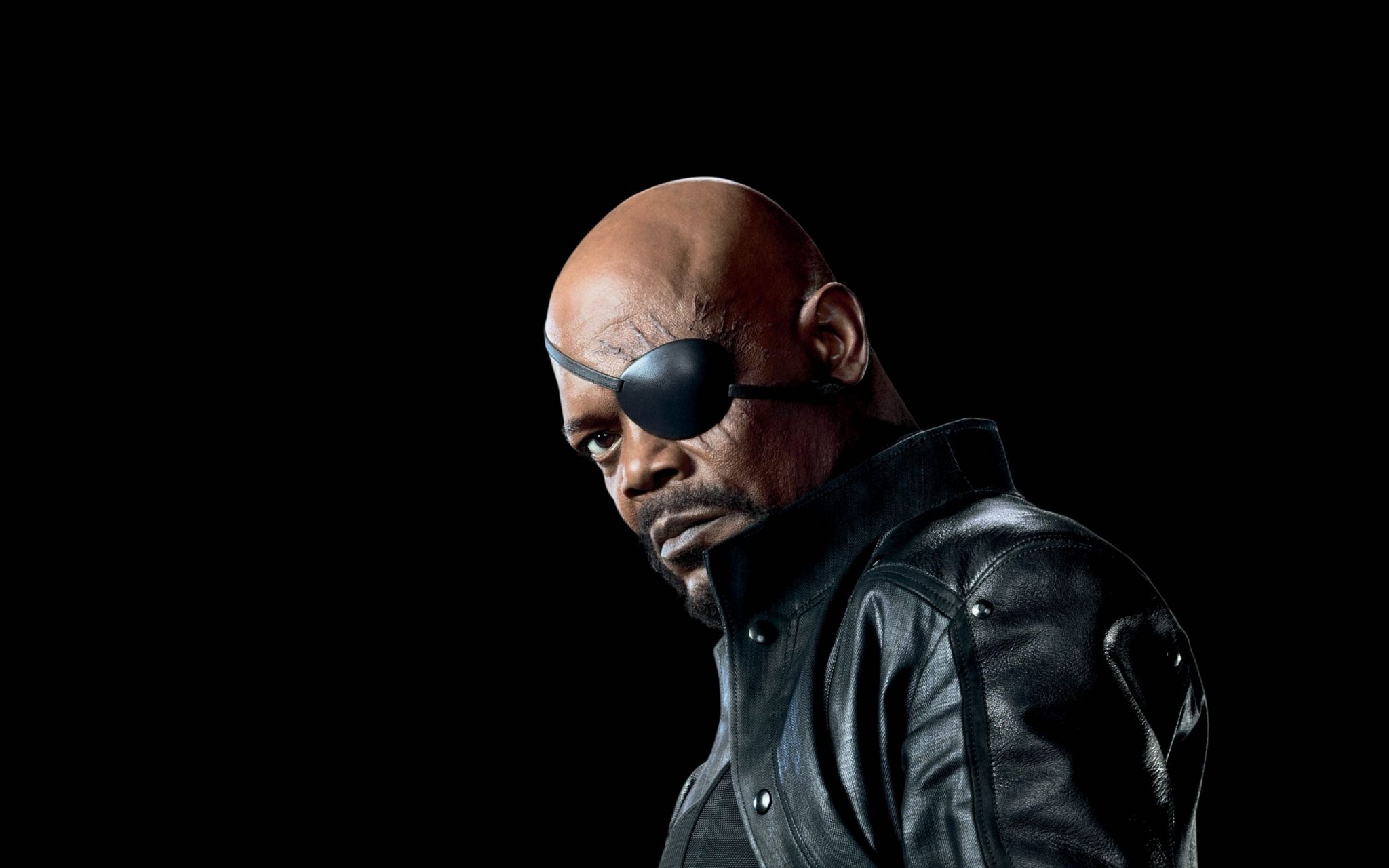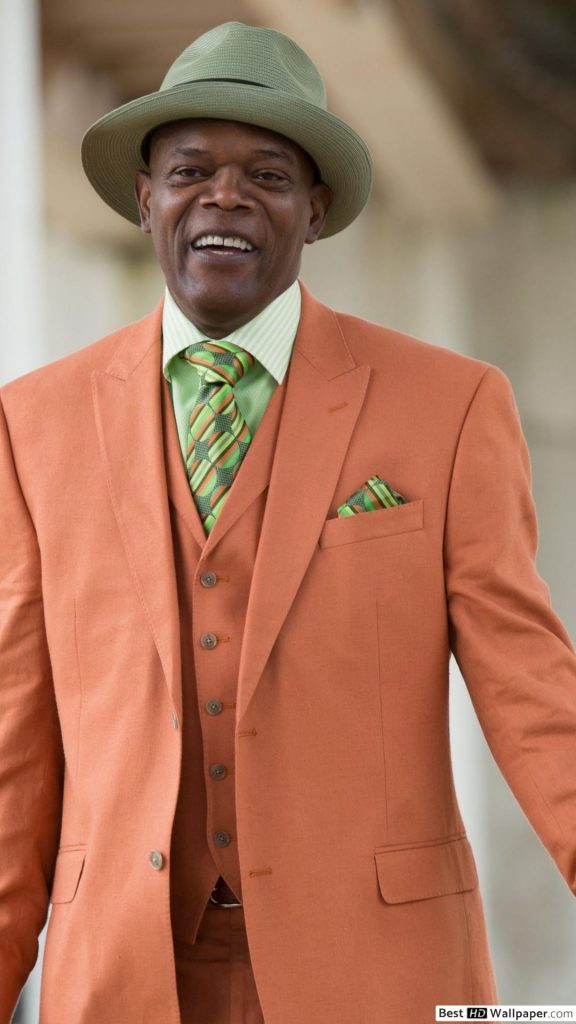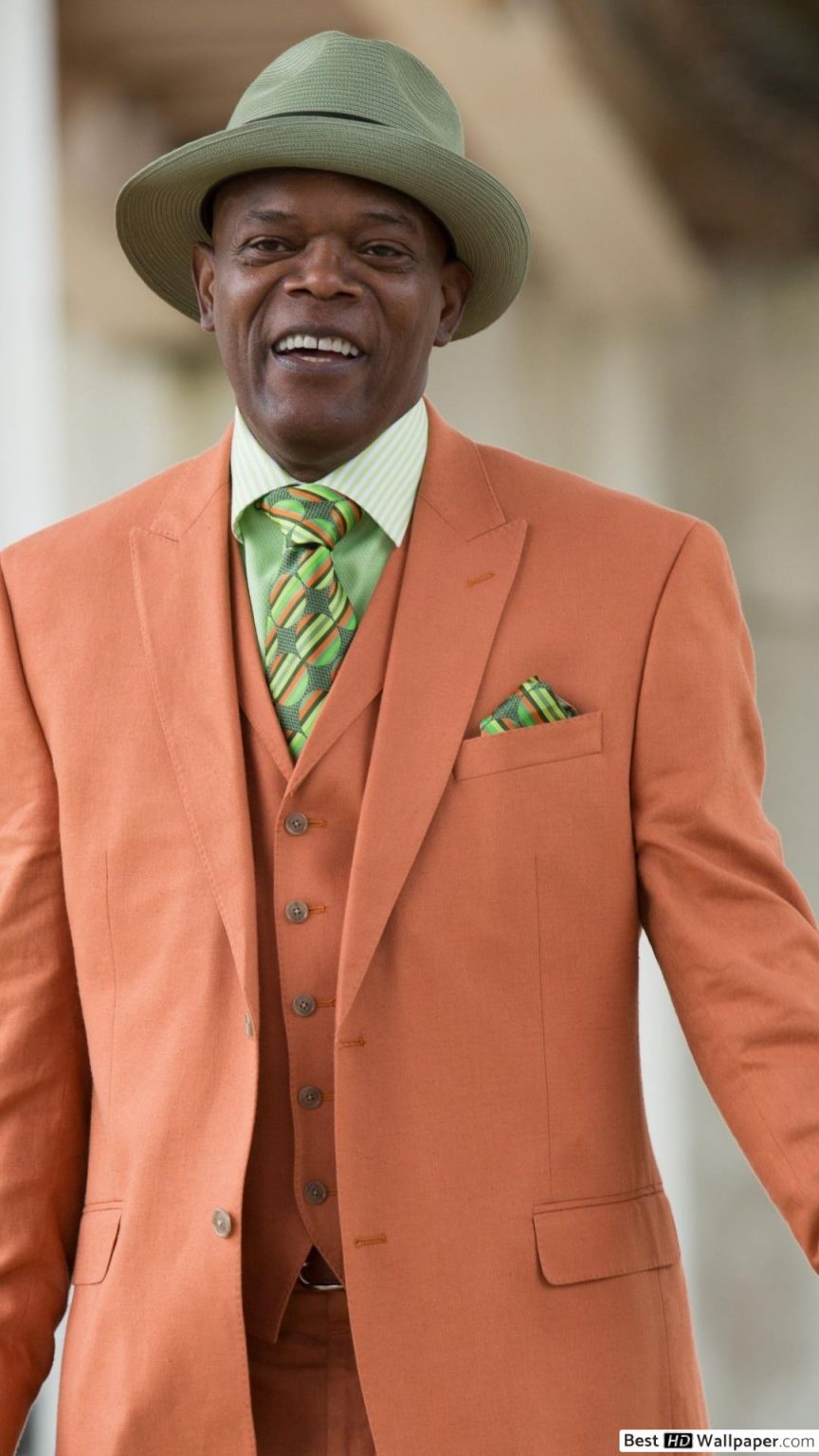 Frank Grillo (Crossbones)
Frank Anthony Grillo is an American actor known for his roles in films such as Captain America: The Winter Soldier, Warrior, The Grey, End of Watch and Zero Dark Thirty. He was born on June 8, 1965. He graduated from New York University with a business degree. Grillo started his acting career by appearing in commercials, for companies such as American Express and Sure deodorant. He married his first wife Kathy in 1991, but the couple divorced in 1998. They had a son. Frank then married fellow actress Wendy Moniz on October 28, 2000. They separated in February 2020. They have two sons together.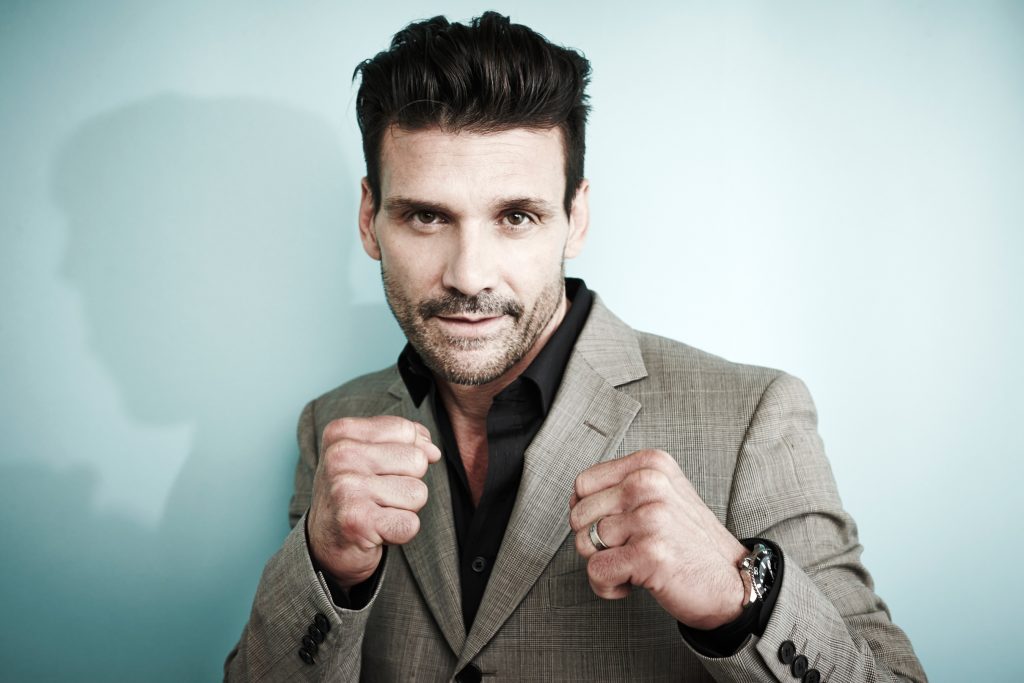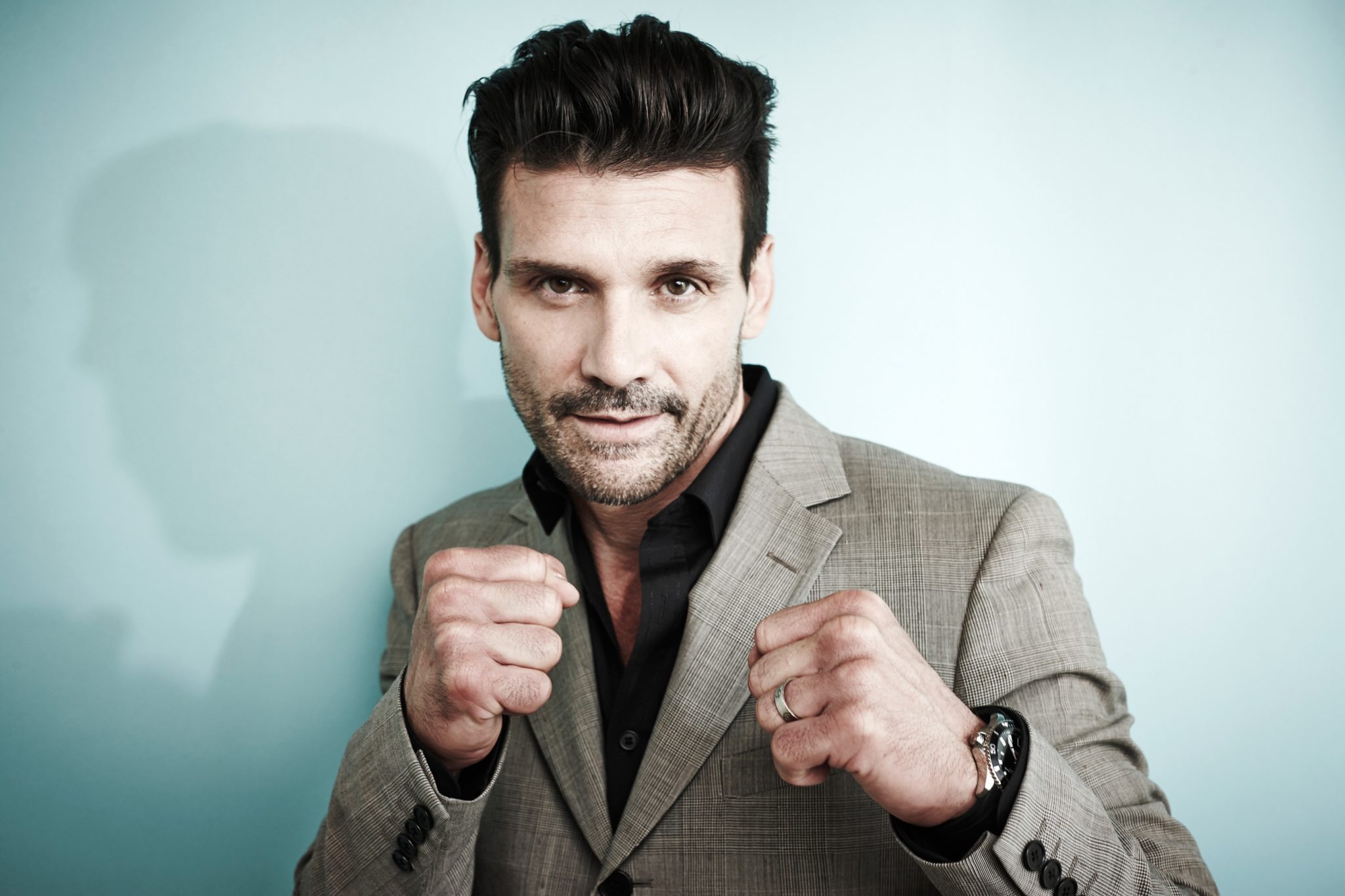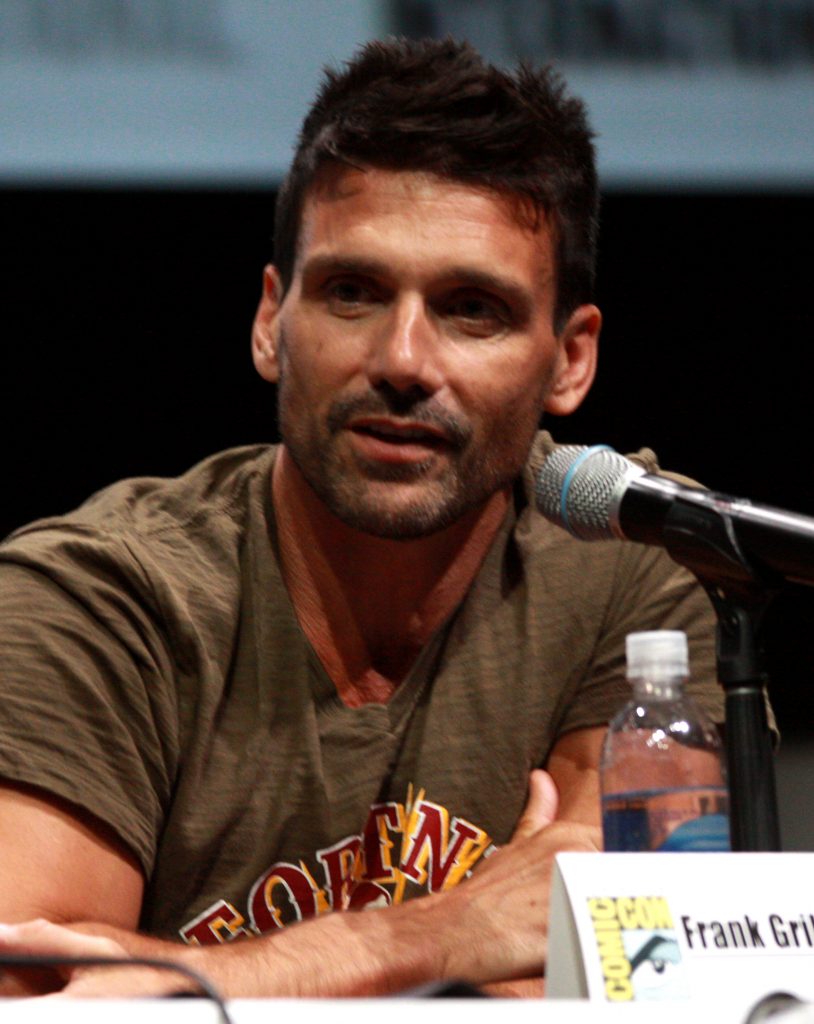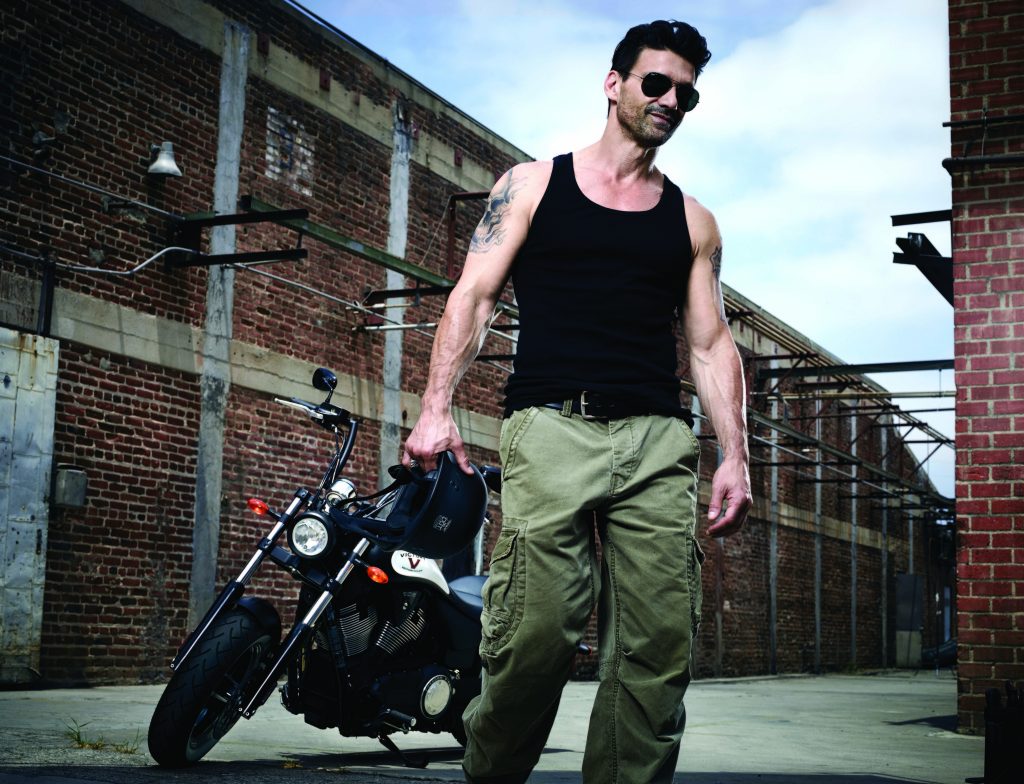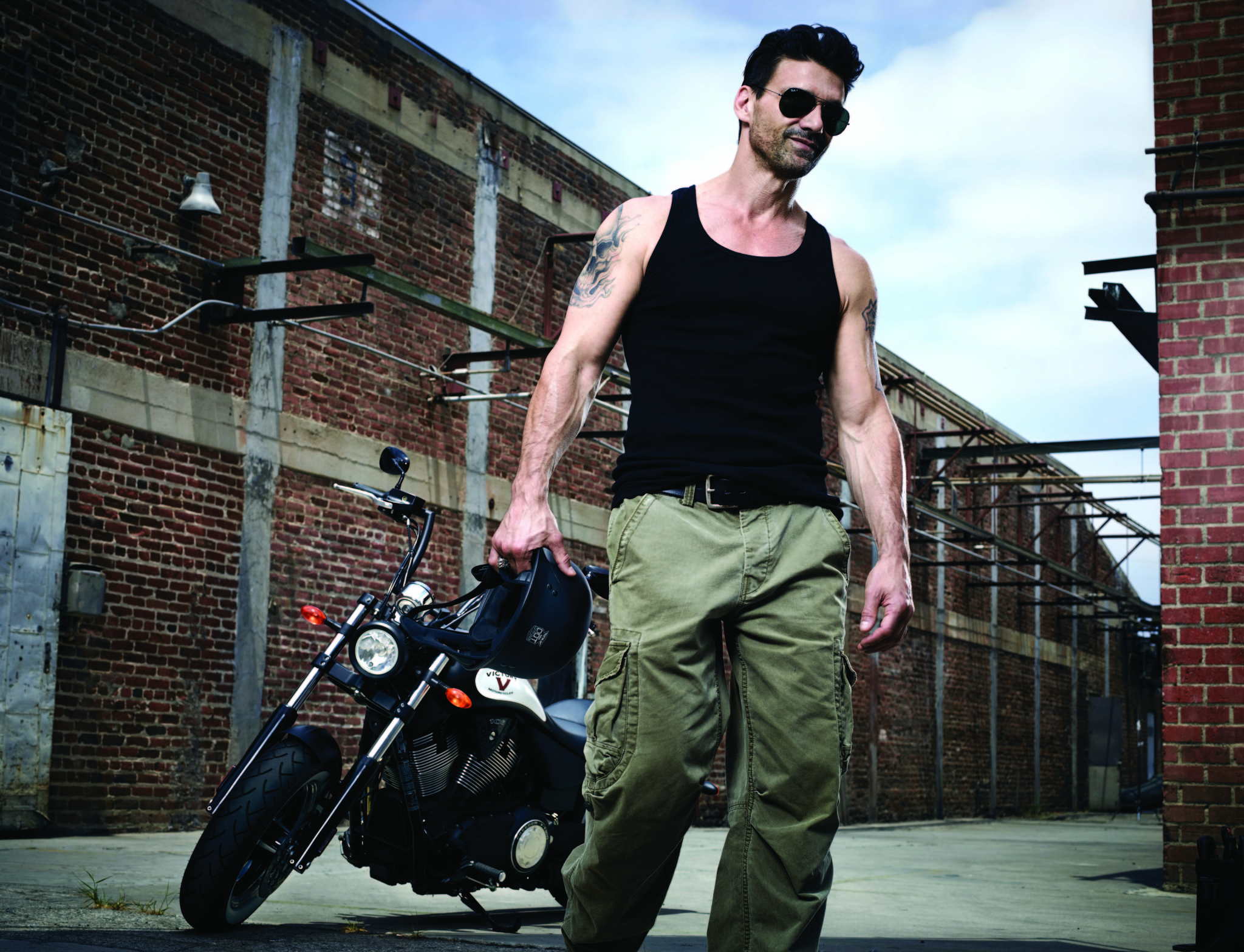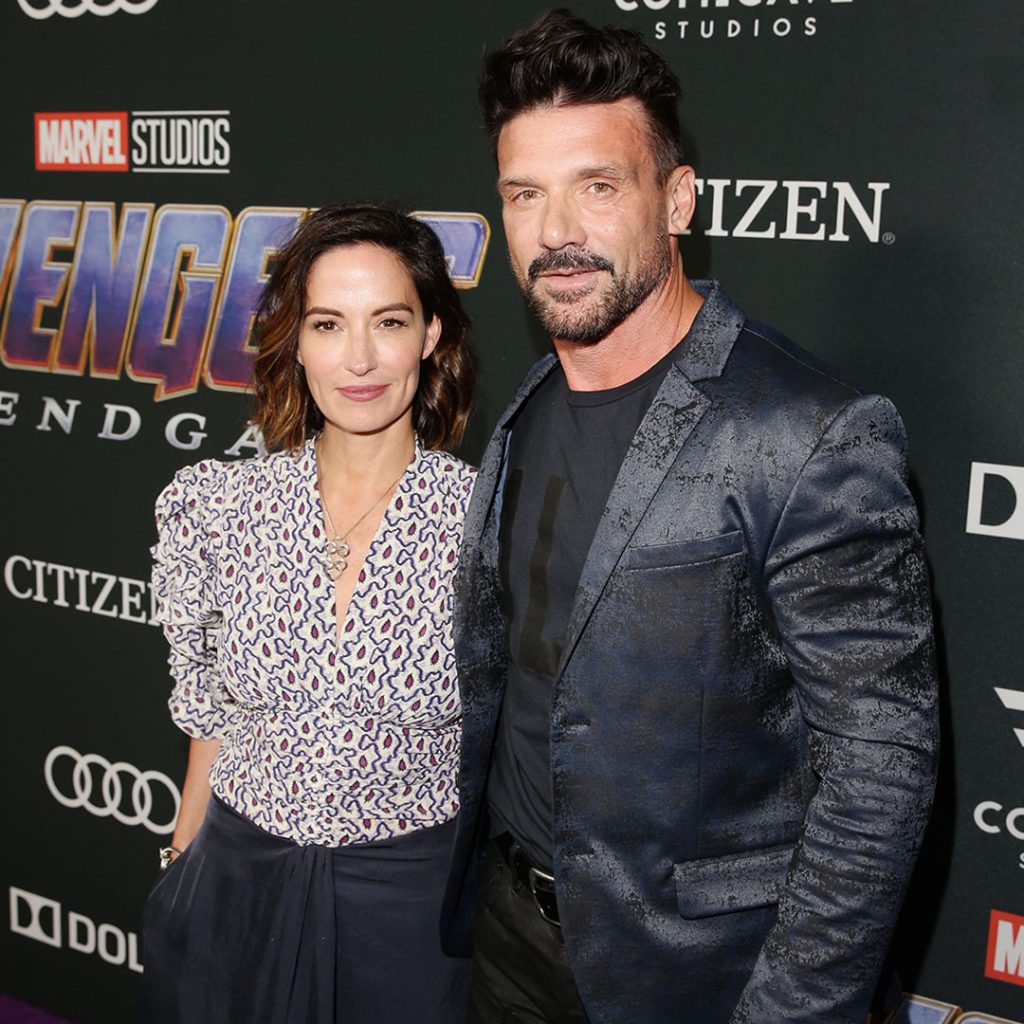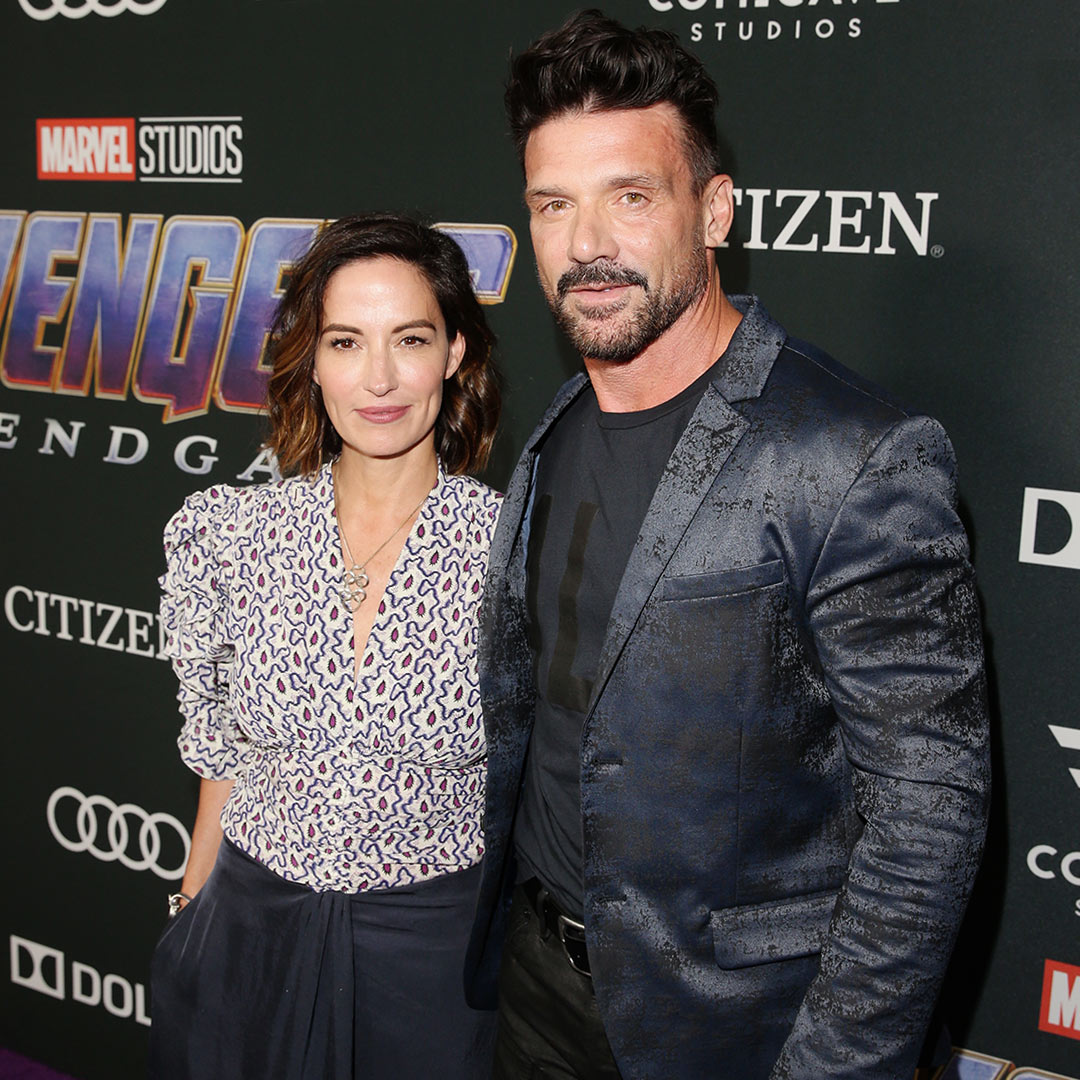 Joe Russo (Dr. Fine)
Joseph Russo and Anthony Russo are collectively known as Russo Brothers. Joe Russo was born on July 18, 1971 in Ohio. He is an American actor, director, producer and screenwriter. The do most of their work together. Joe is widely known for Avengers: Endgame, Avengers: Infinity War and Captain America: The Winter Soldier. He founded AGBO in 2016 with Anthony Russo. Joe is a single father of four children: Sophia, Basil, Ava and Lia.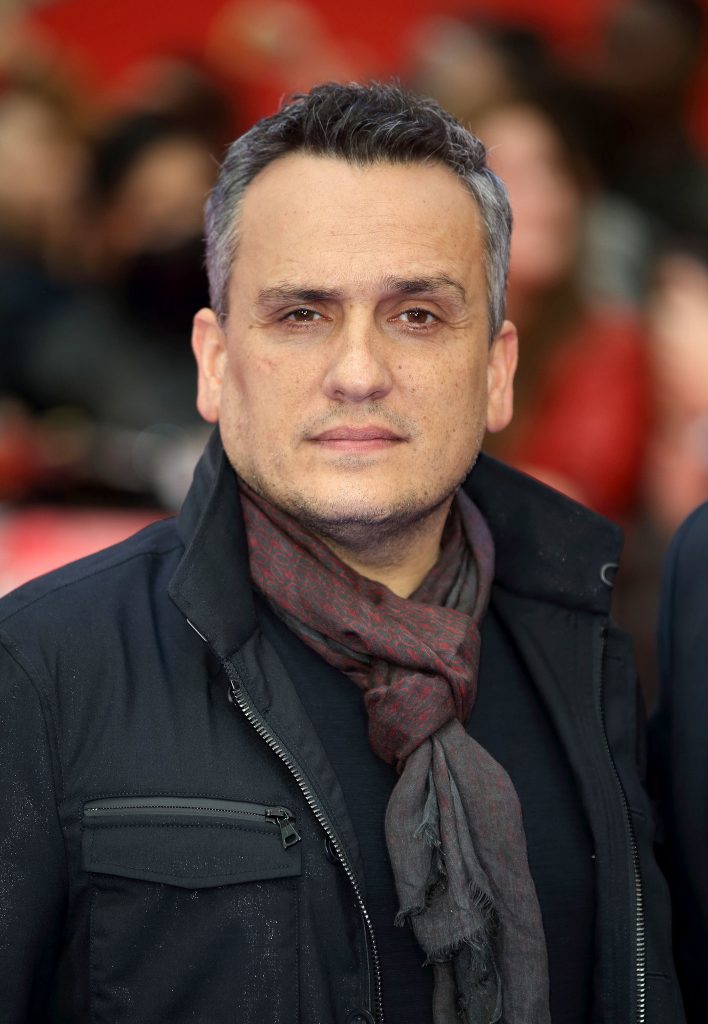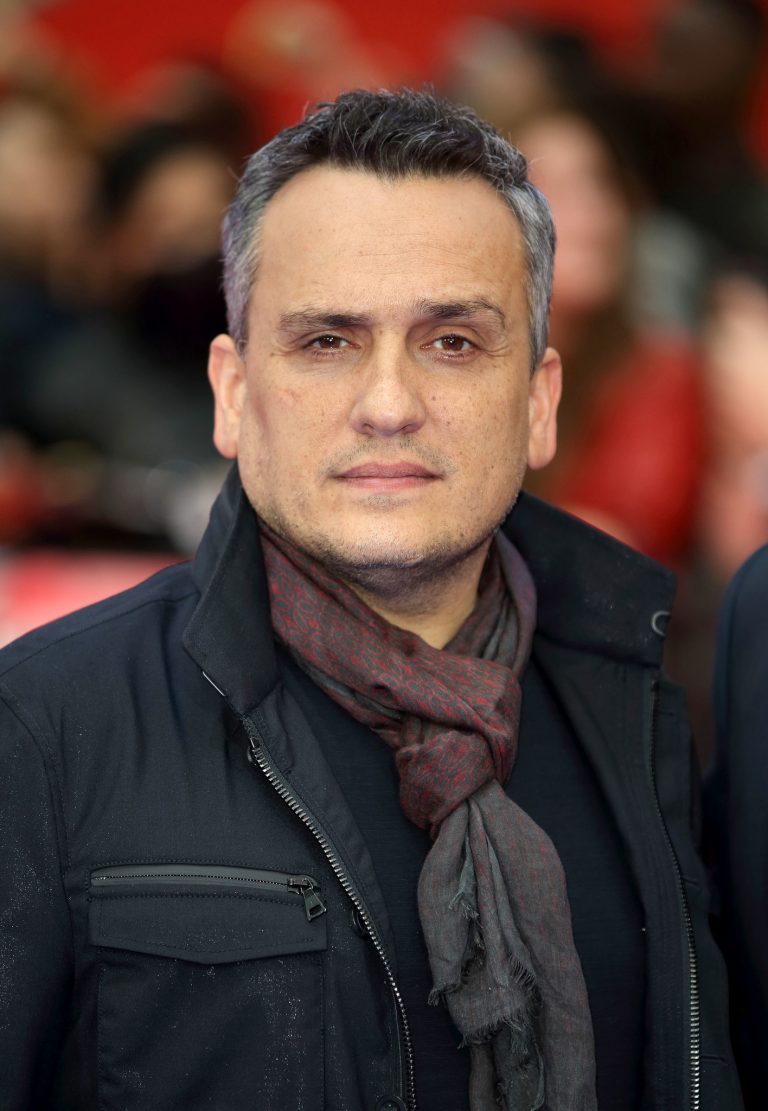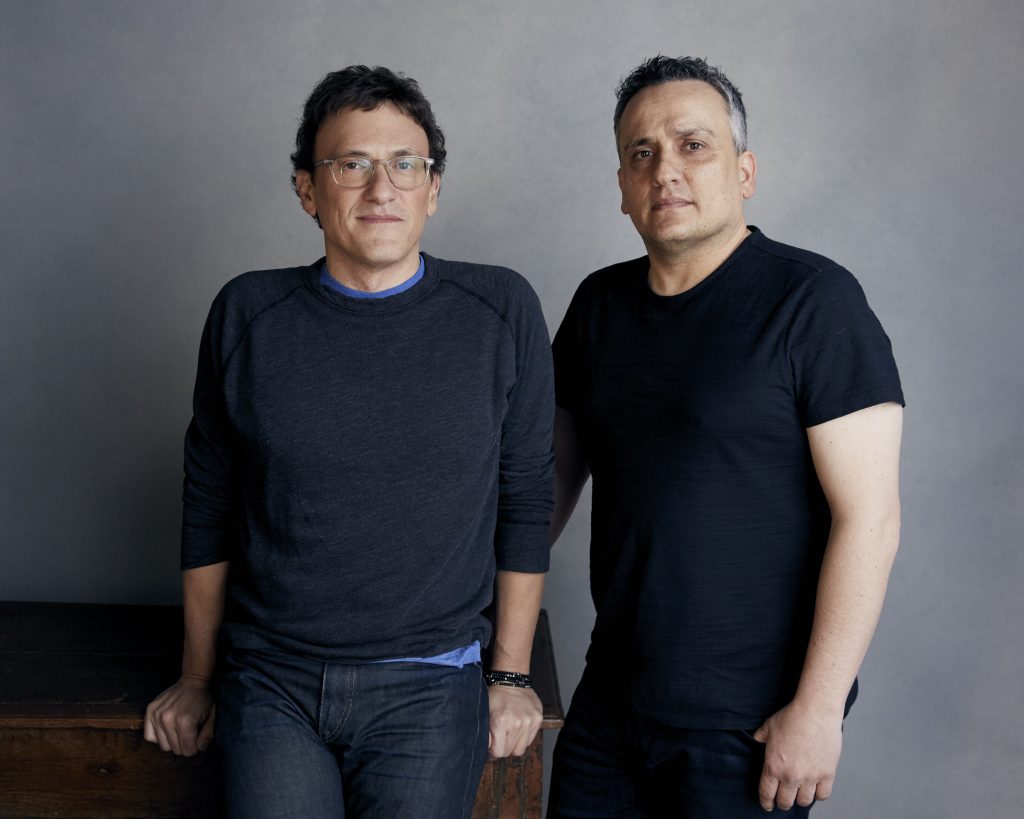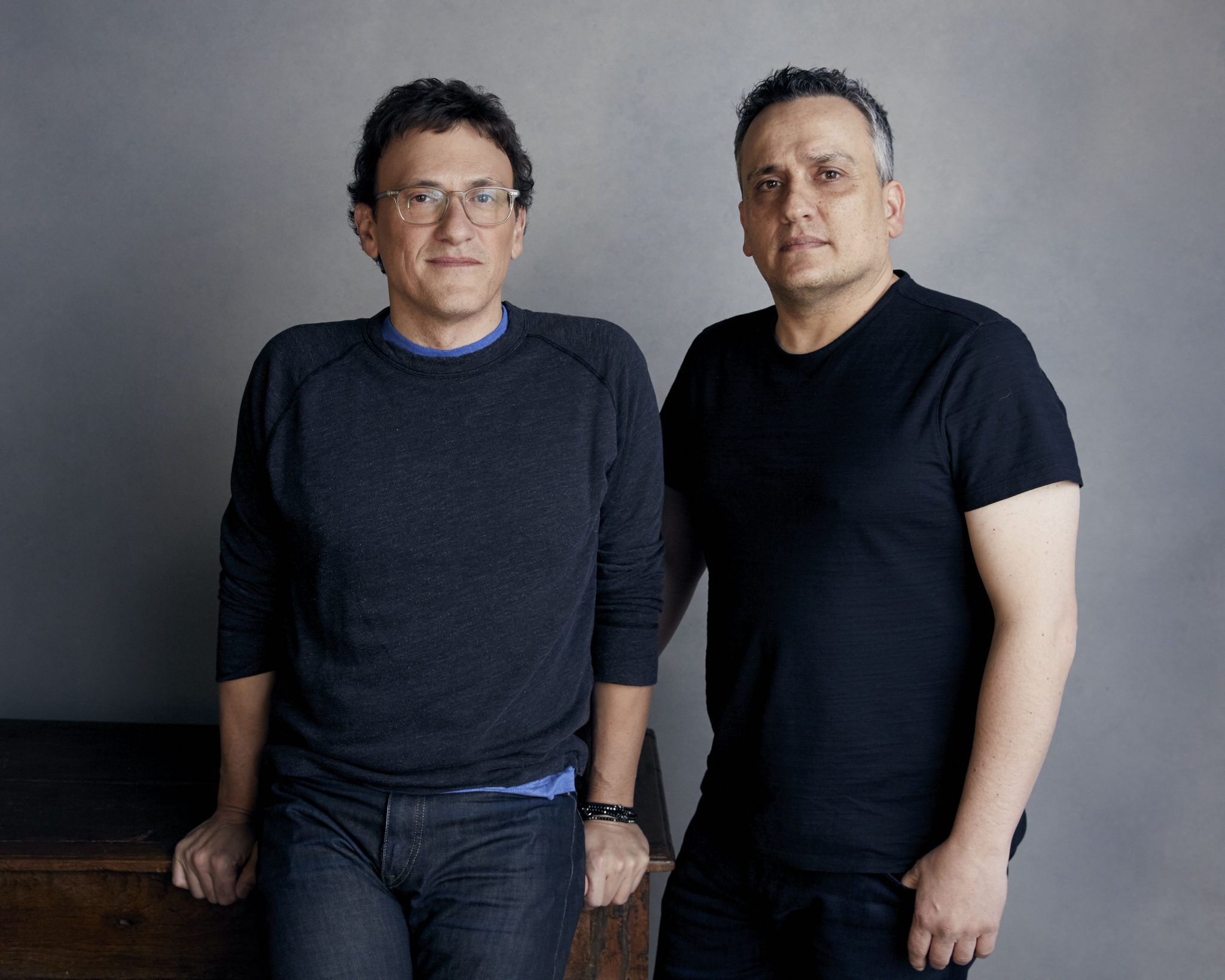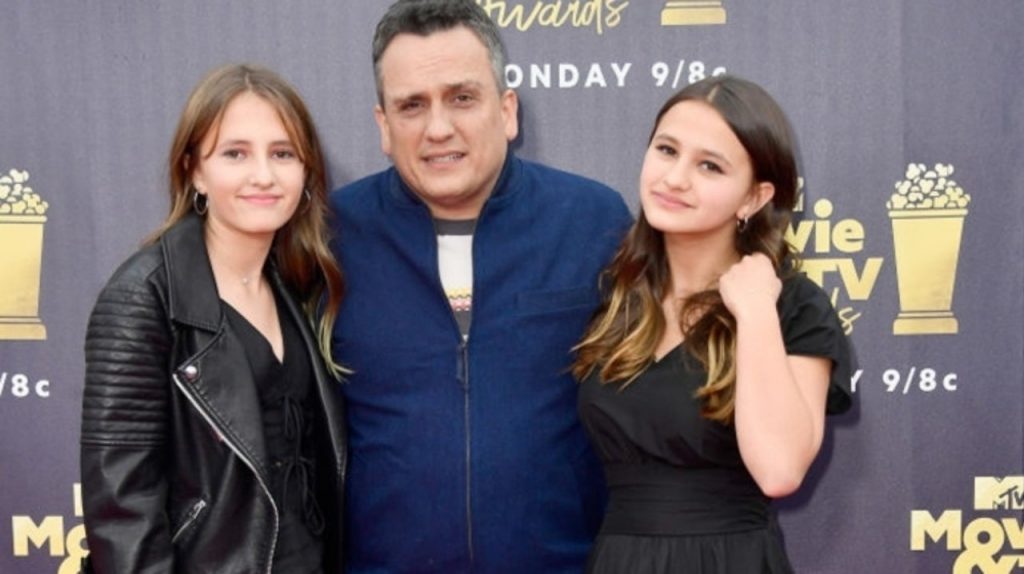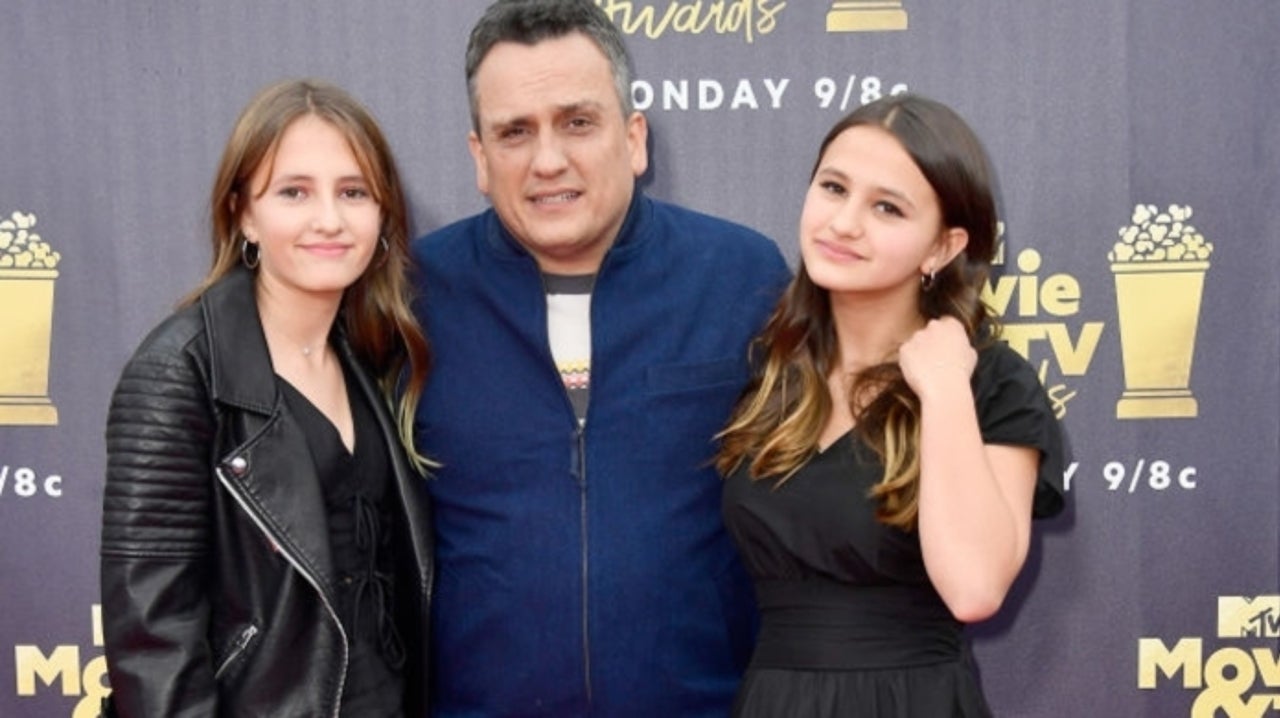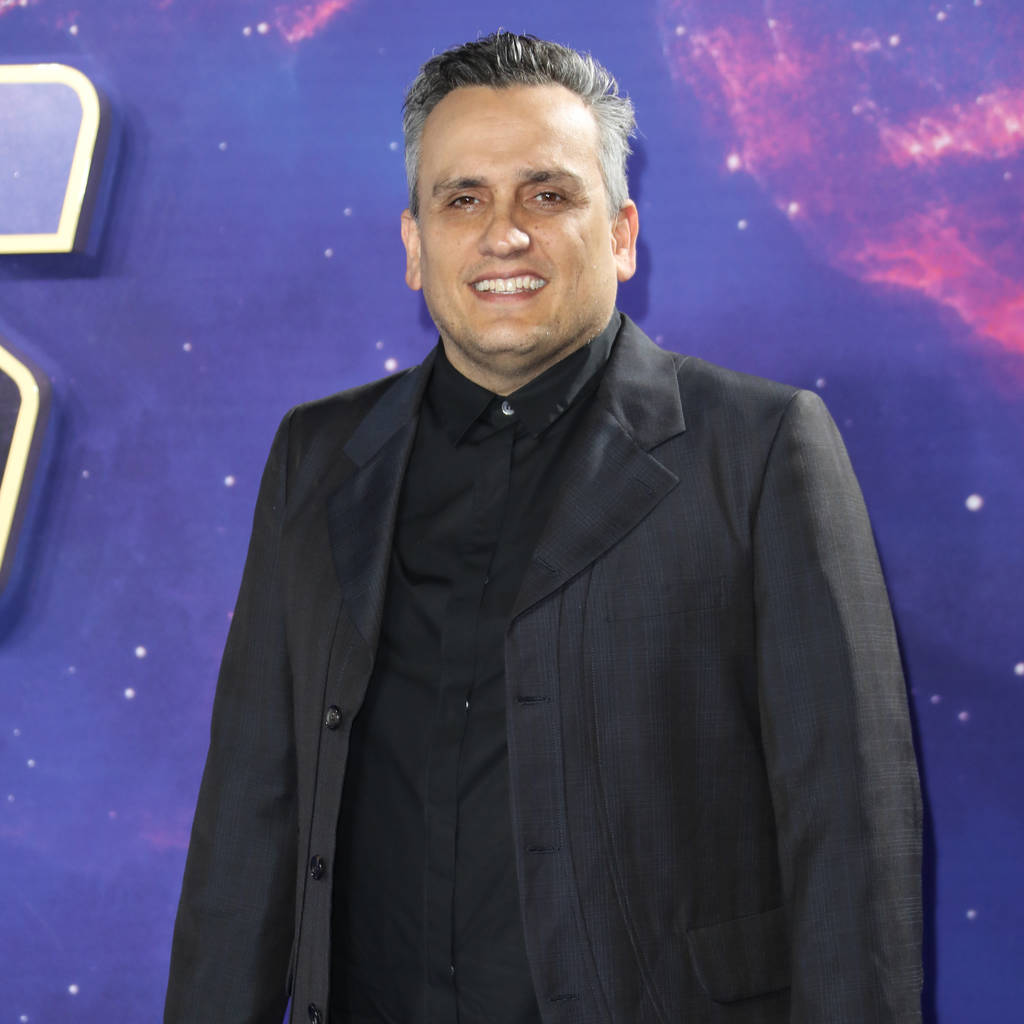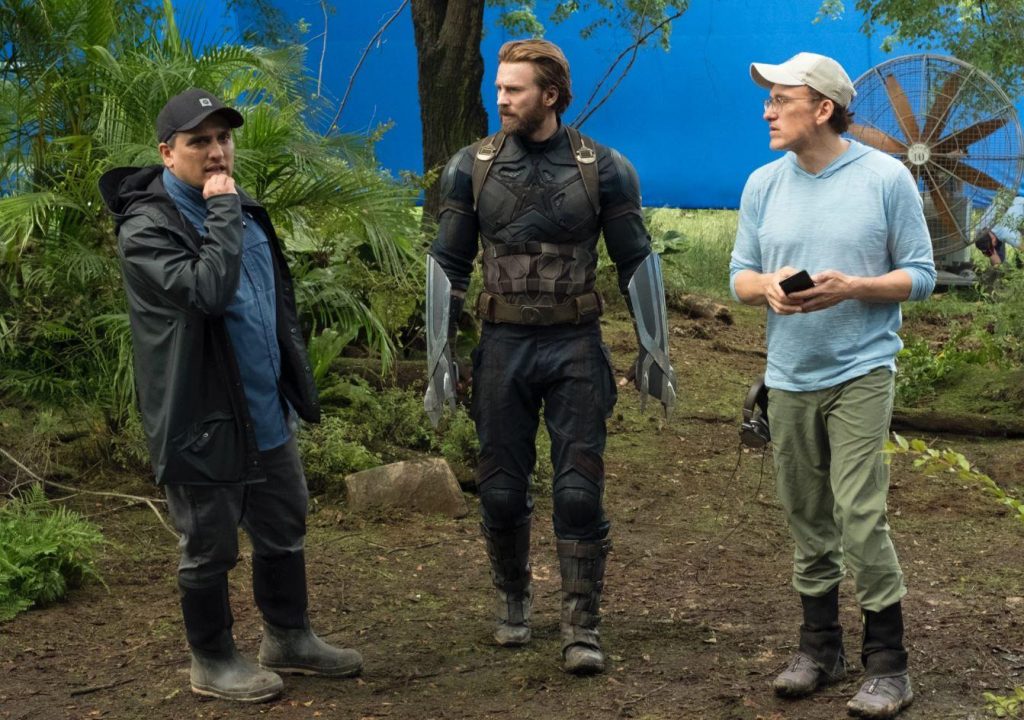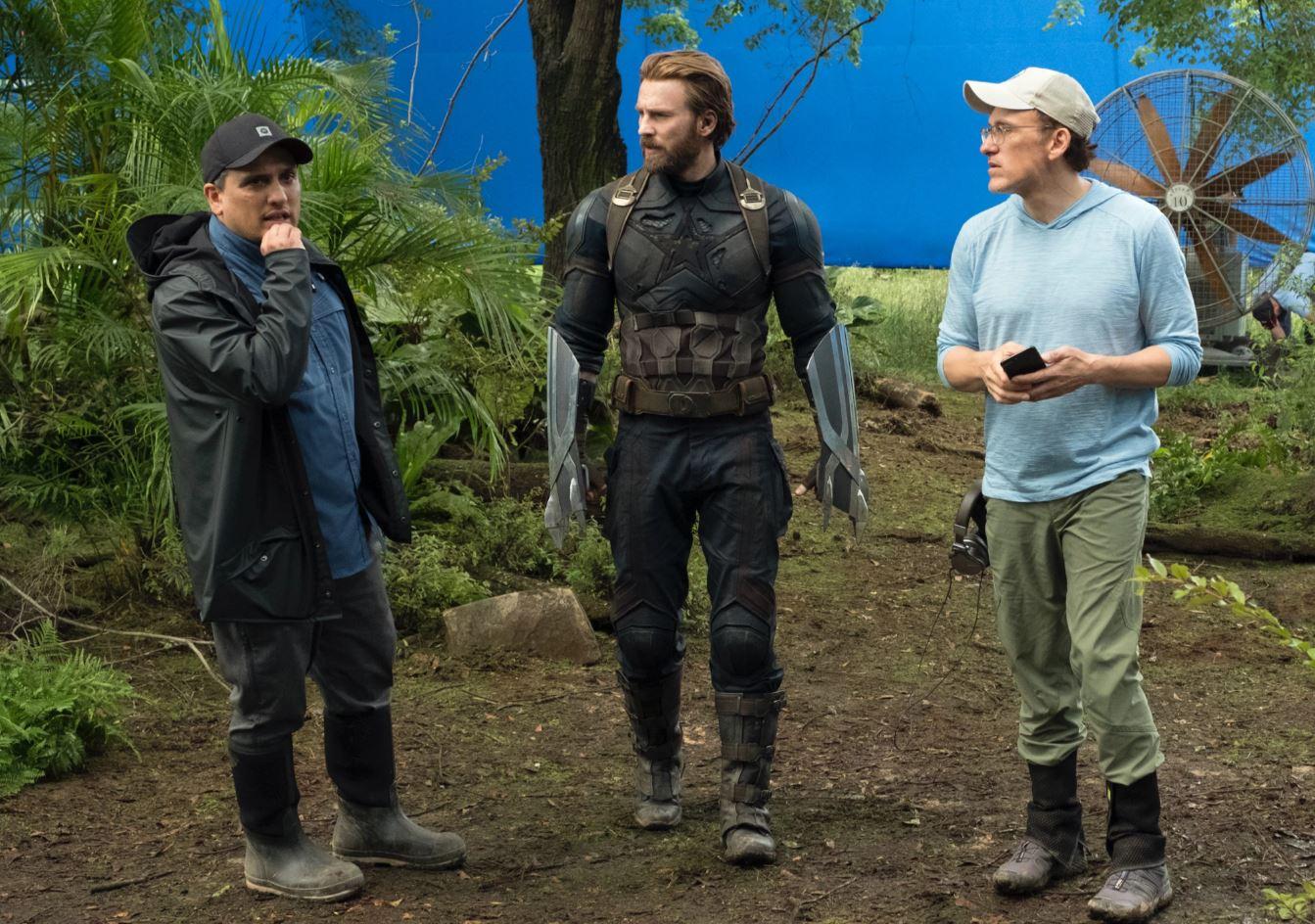 Hayley Atwell (Peggy Carter)
Hayley Elizabeth Atwell is an English-American actress. She was born on April 5, 1982. Atwell studied acting at the Guildhall School of Music and Drama, and made her stage debut in the 2005 play Prometheus Bound. She left a university degree course in Philosophy and Theology in order to train in theater. She enjoys pranking her co-stars and once filled a co-star's dressing room with hundreds of plastic balls. Atwell rose to prominence for her portrayal of Peggy Carter in the superhero film Captain America: The First Avenger and other MCU films. She began hosting the podcast series True Spies in 2020. Atwell took a three-month course in art history and haiku at the Open University.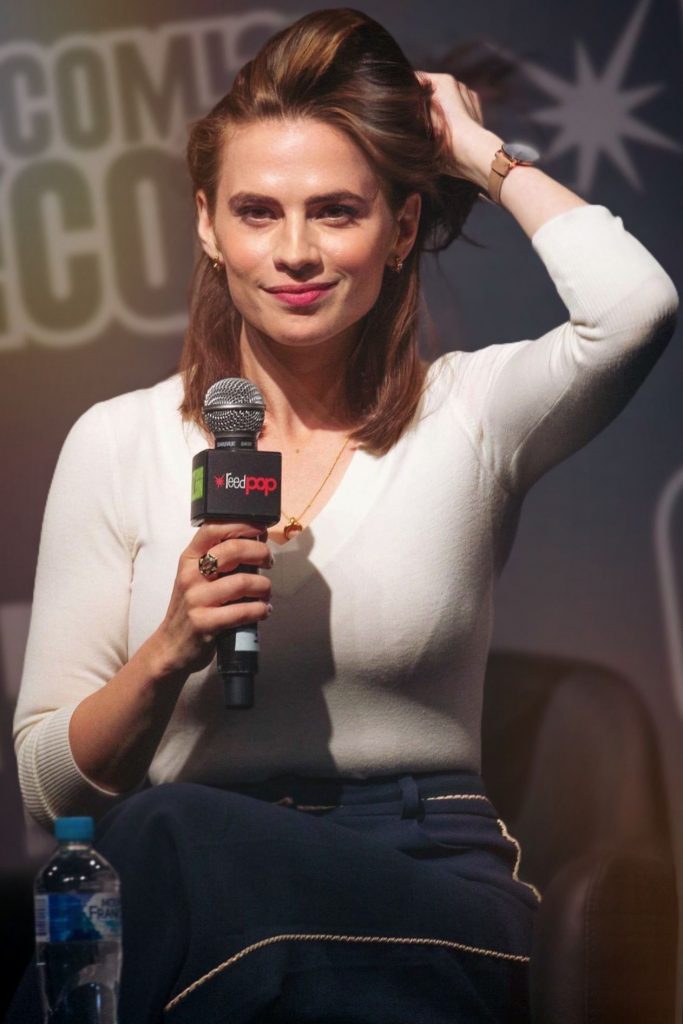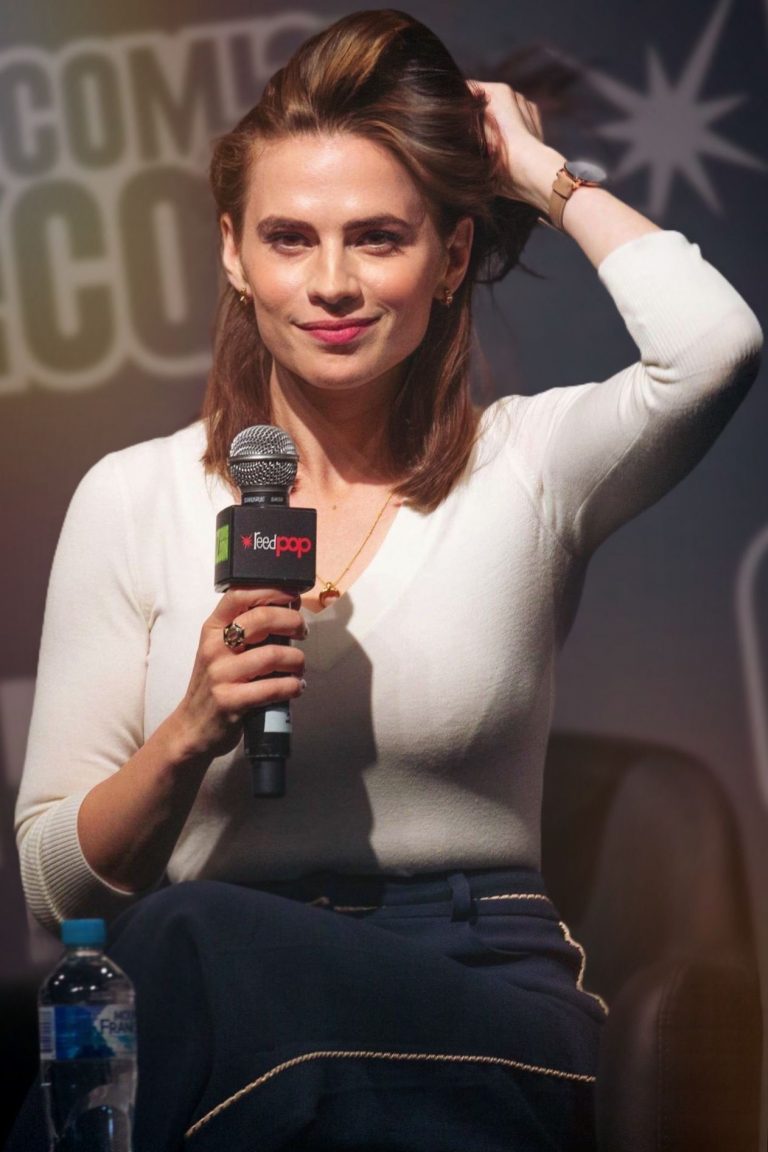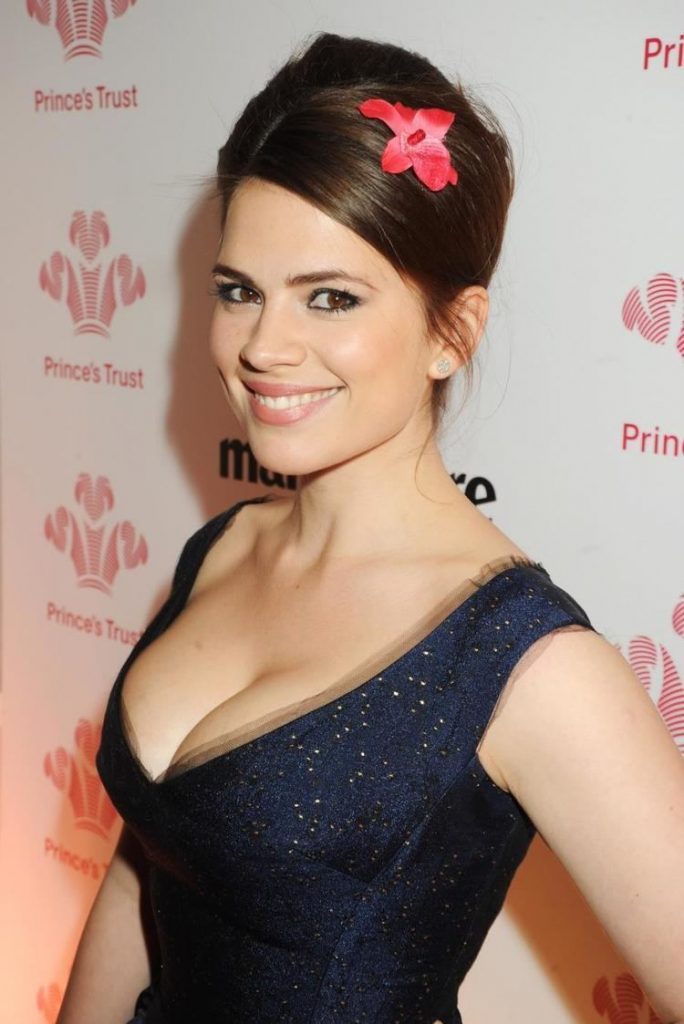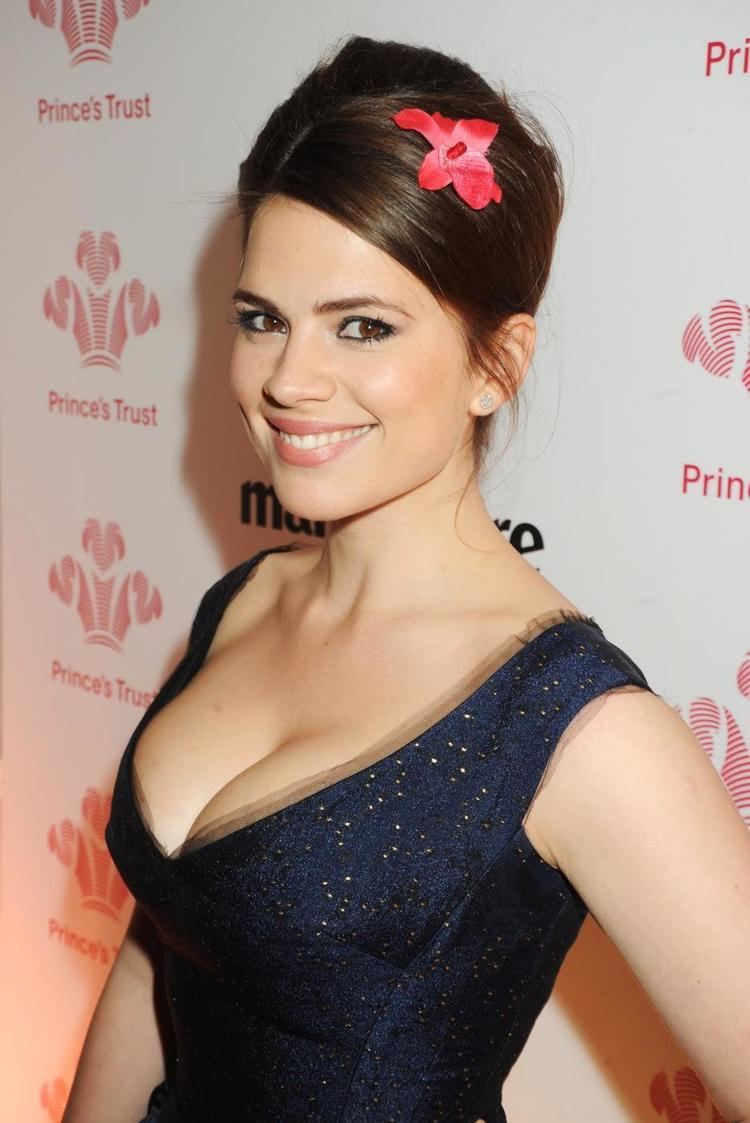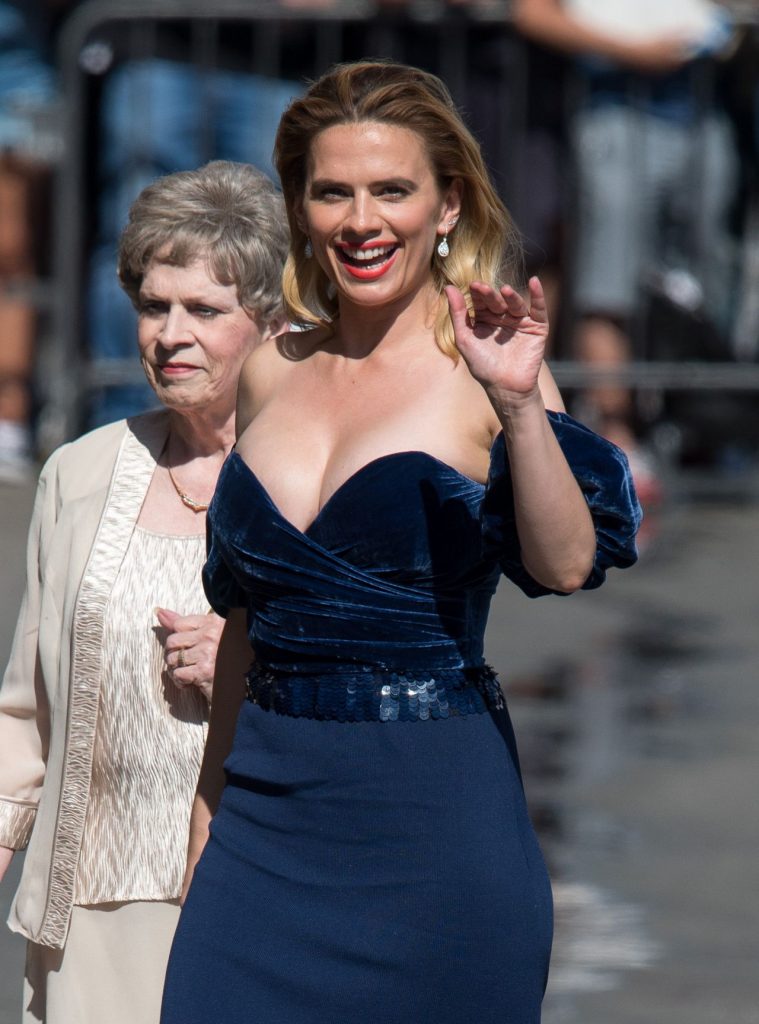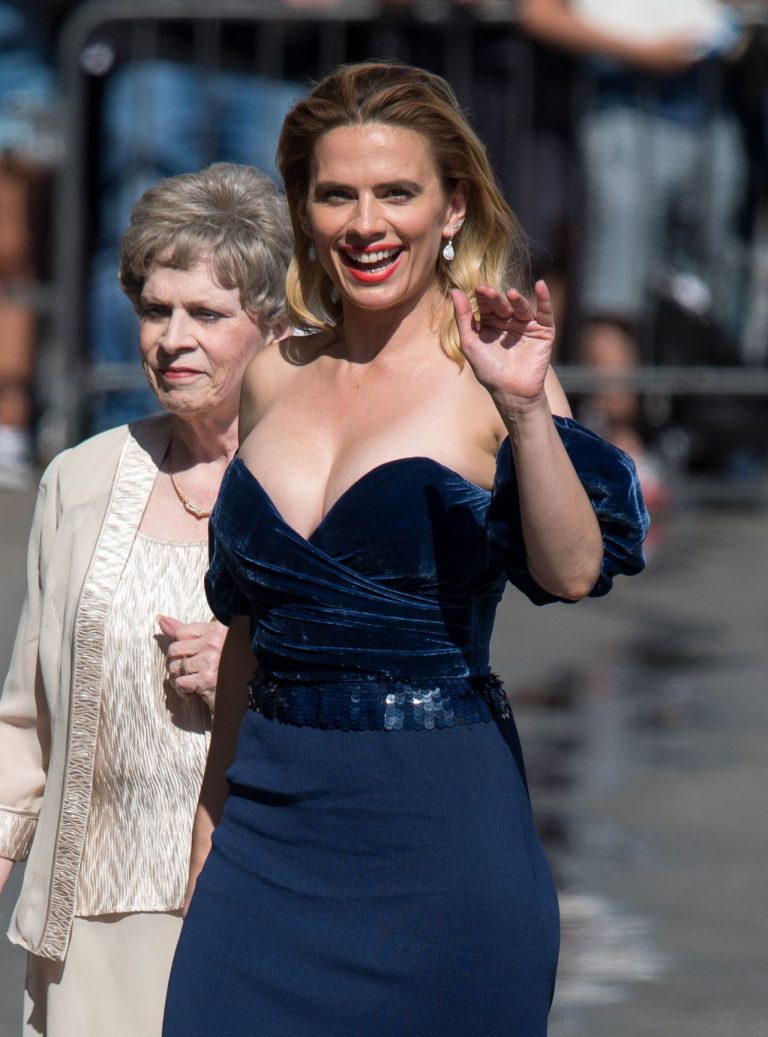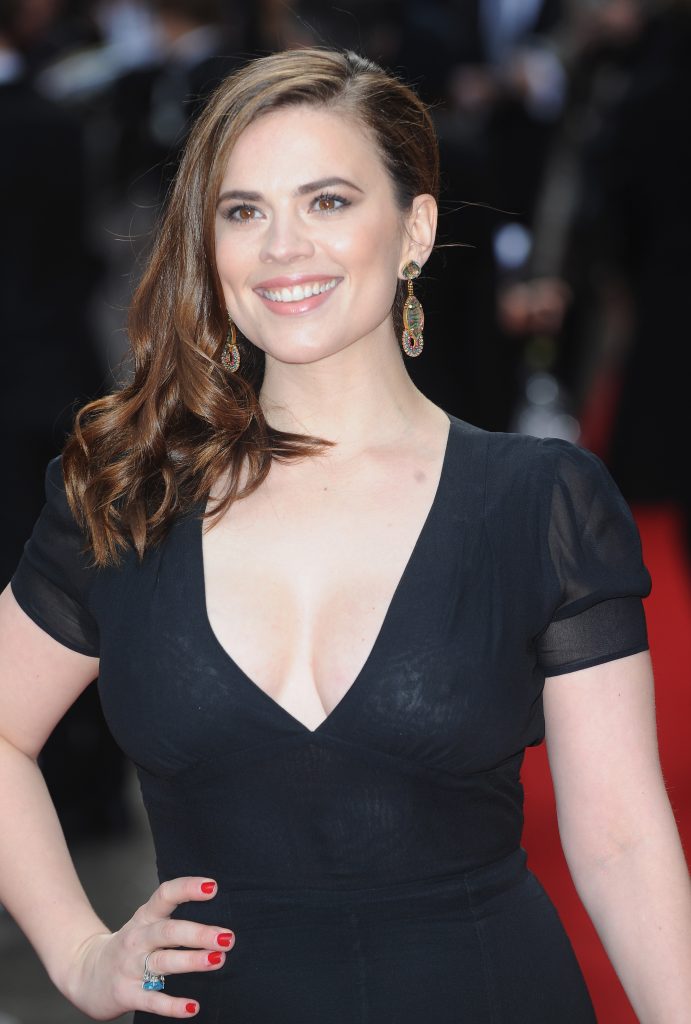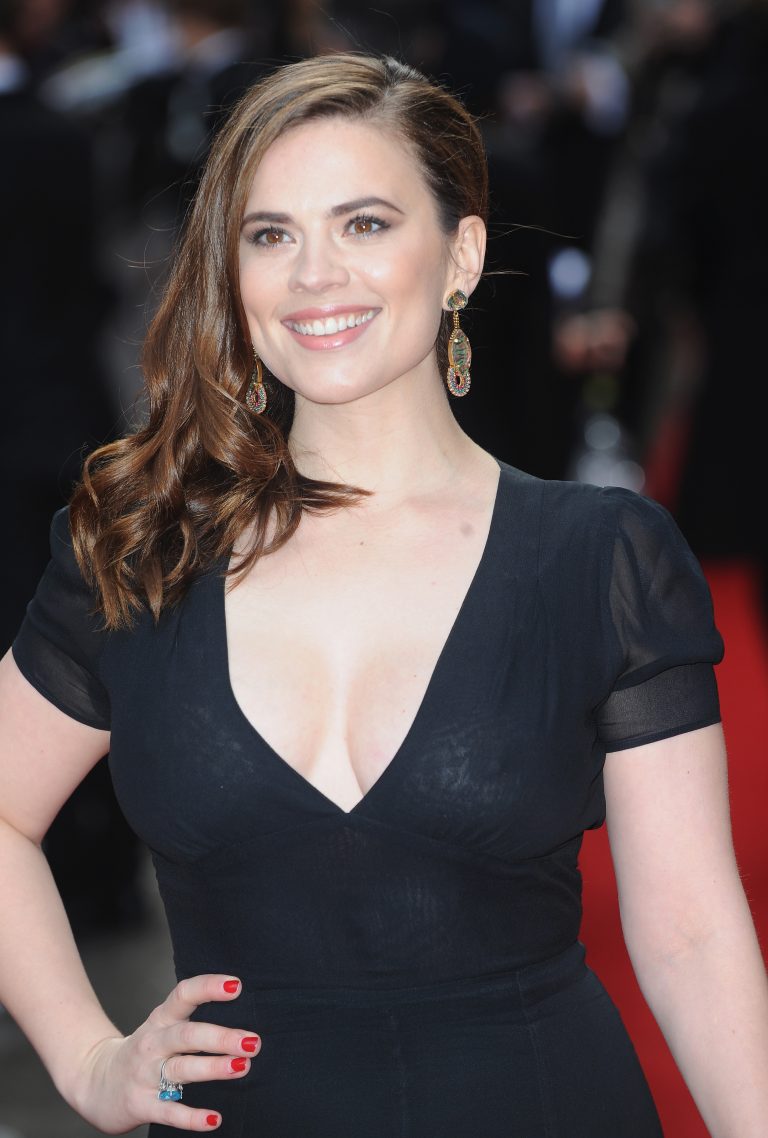 Robert Redford (Alexander Pierce)
Charles Robert Redford Jr is a retired American actor, director and activist.  He was born on August 18, 1936. He received Academy Award for lifetime achievement in 2002. He founded the Sundance Film Festival. He was awarded the Presidential Medal of Freedom in 2016. He was named one of the 100 most influential people in the world by Time magazine in 2014. He has won BAFTA, Directors Guild of America, Golden Globe, and Screen Actors Guild awards. He studied painting at the Pratt Institute in Brooklyn and took classes at the American Academy of Dramatic Arts. Redford married Lola Van Wagenen on August 9, 1958, in Las Vegas. They had 4 children. Their first son, Scott Redford, died of sudden infant death syndrome at the age of 2½ months. The couple divorced in 1985. Afterwards, Redford married Sibylle Szaggars in July 2009. He has 7 grandchildren.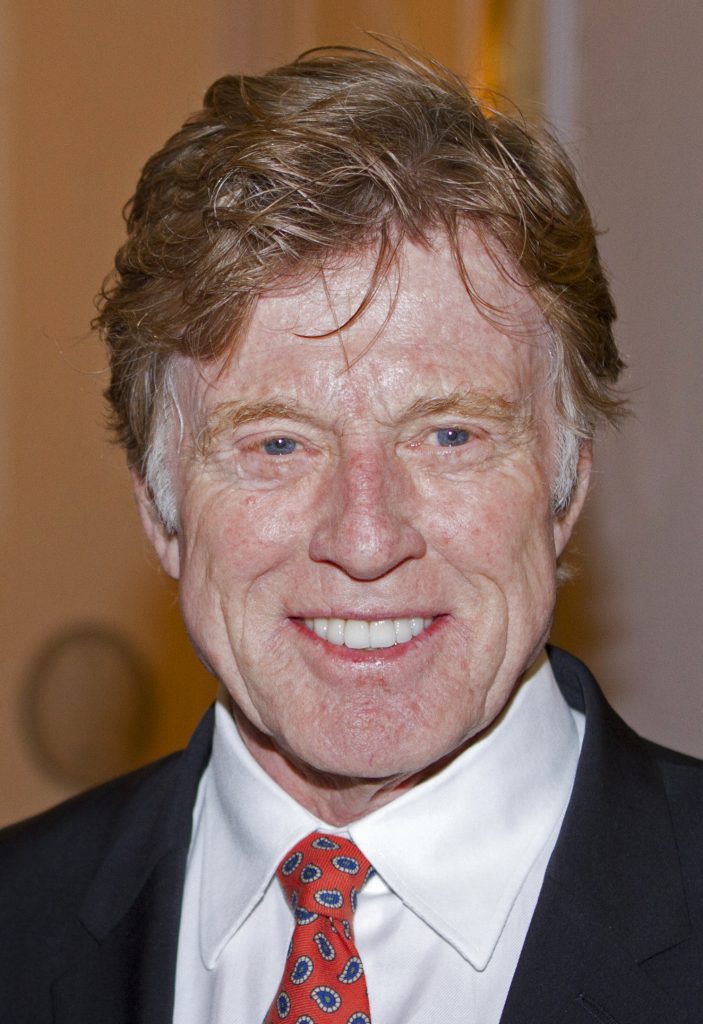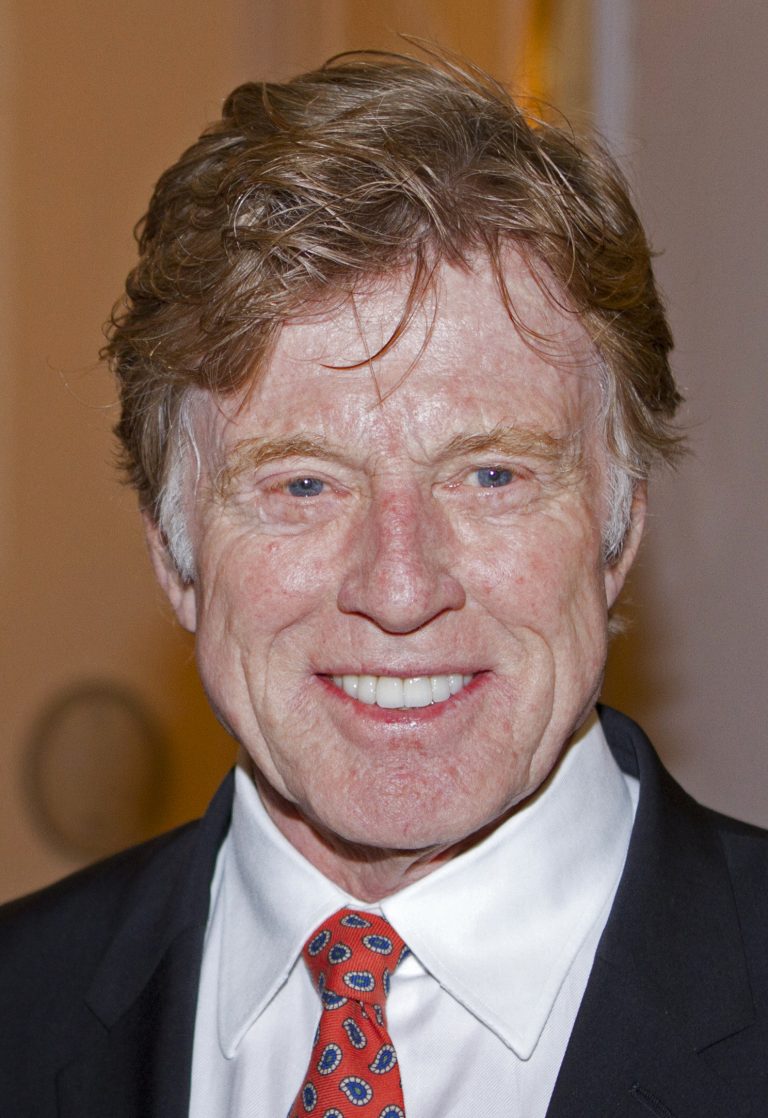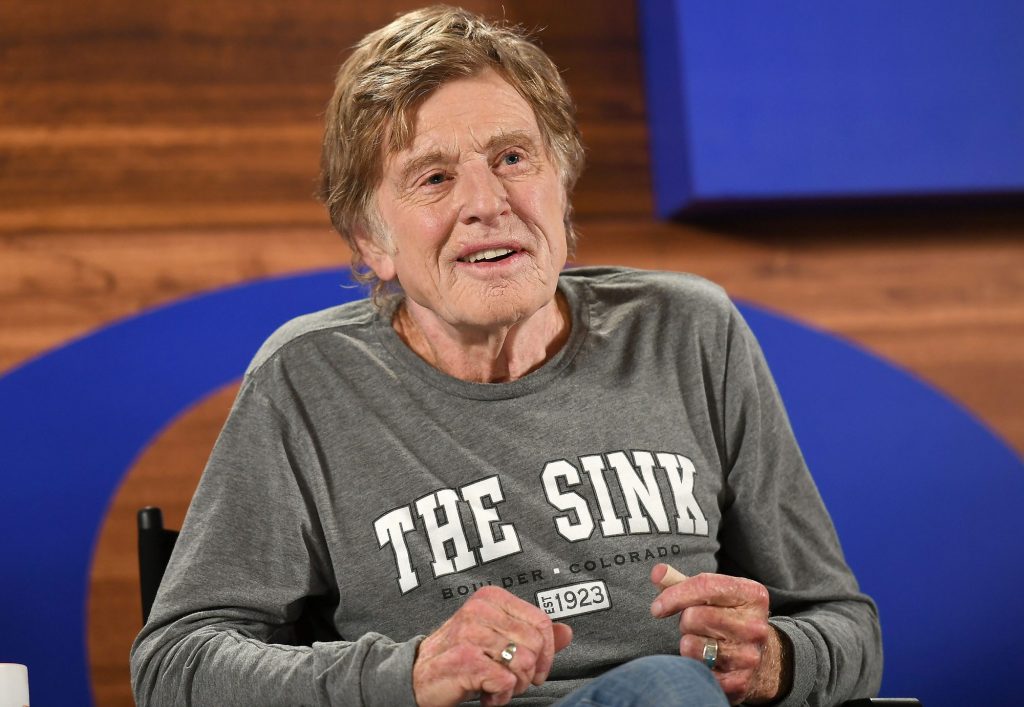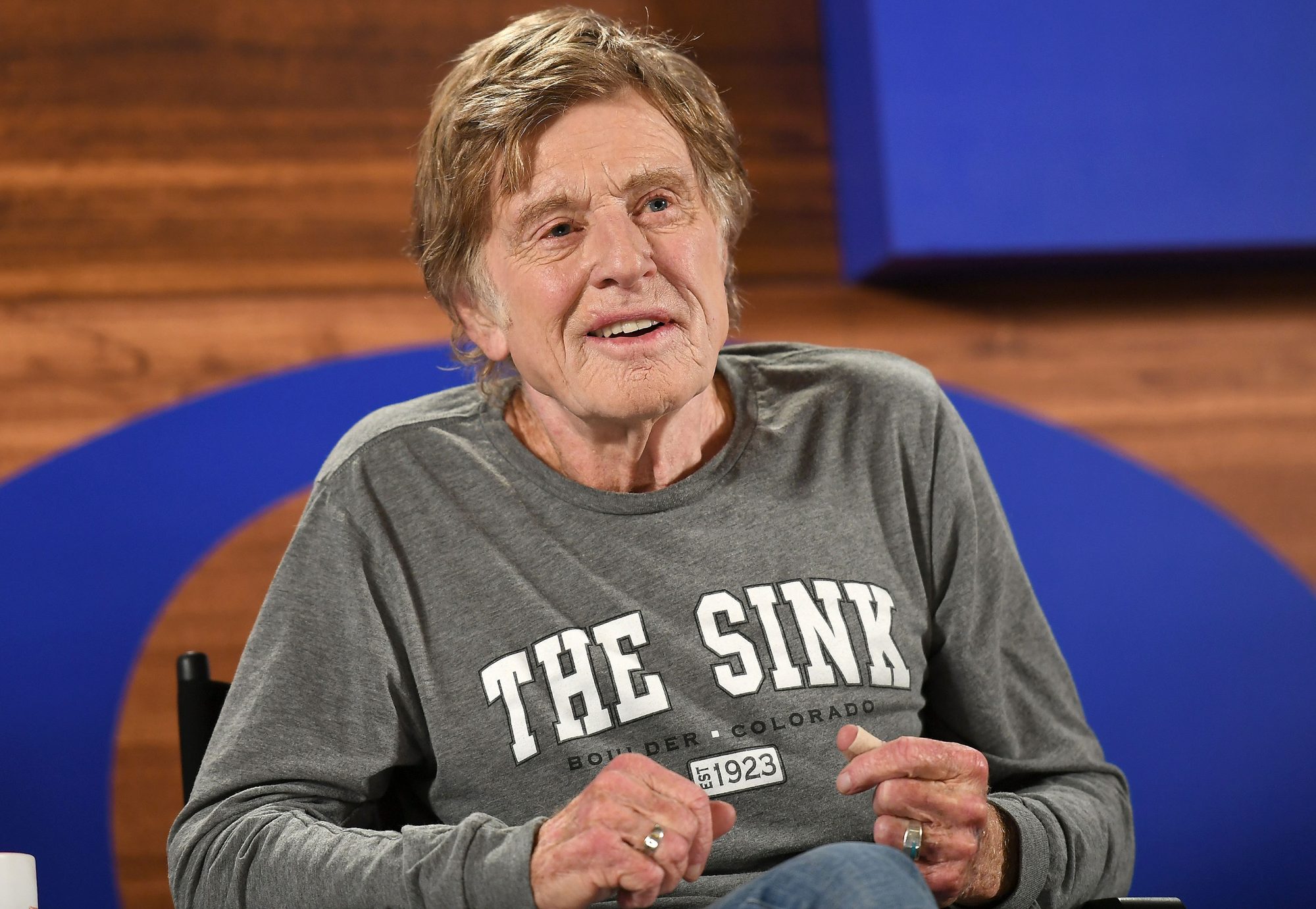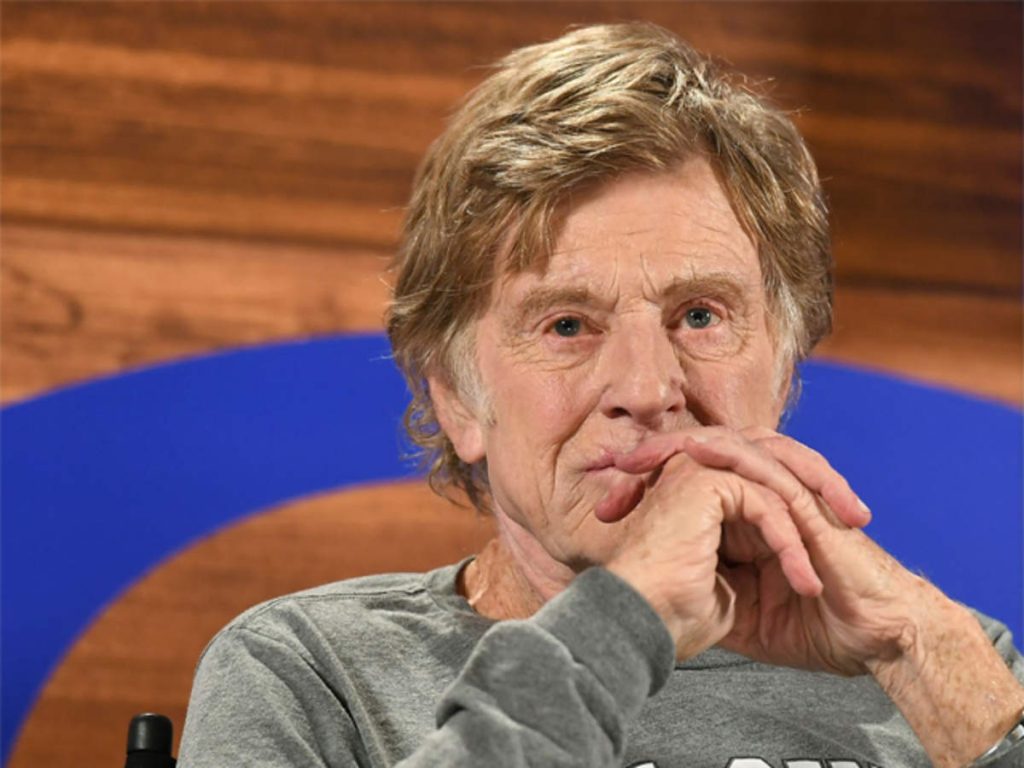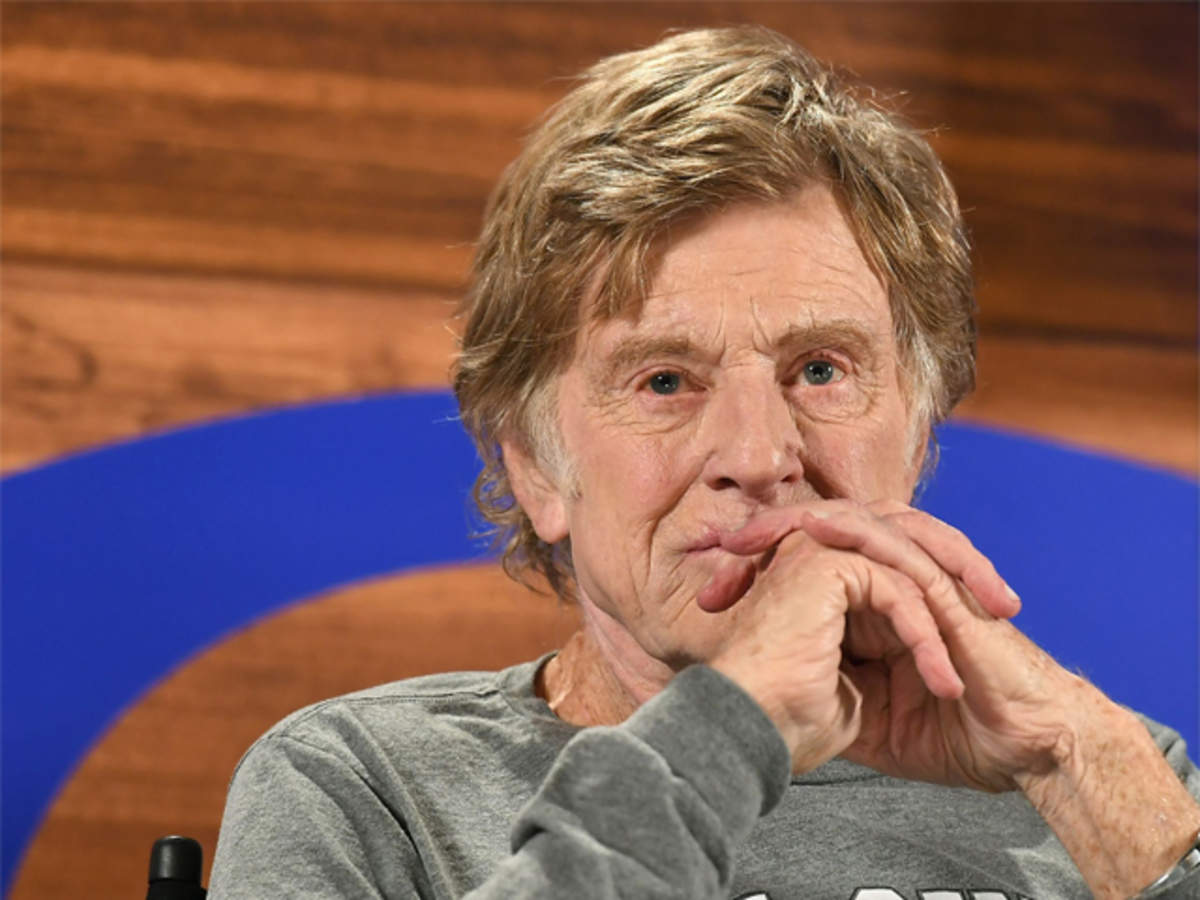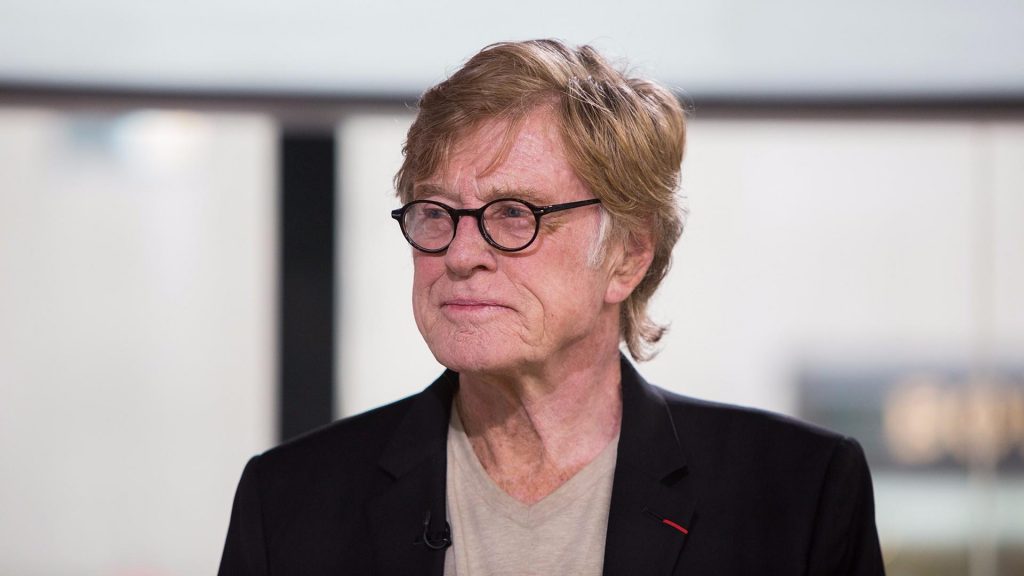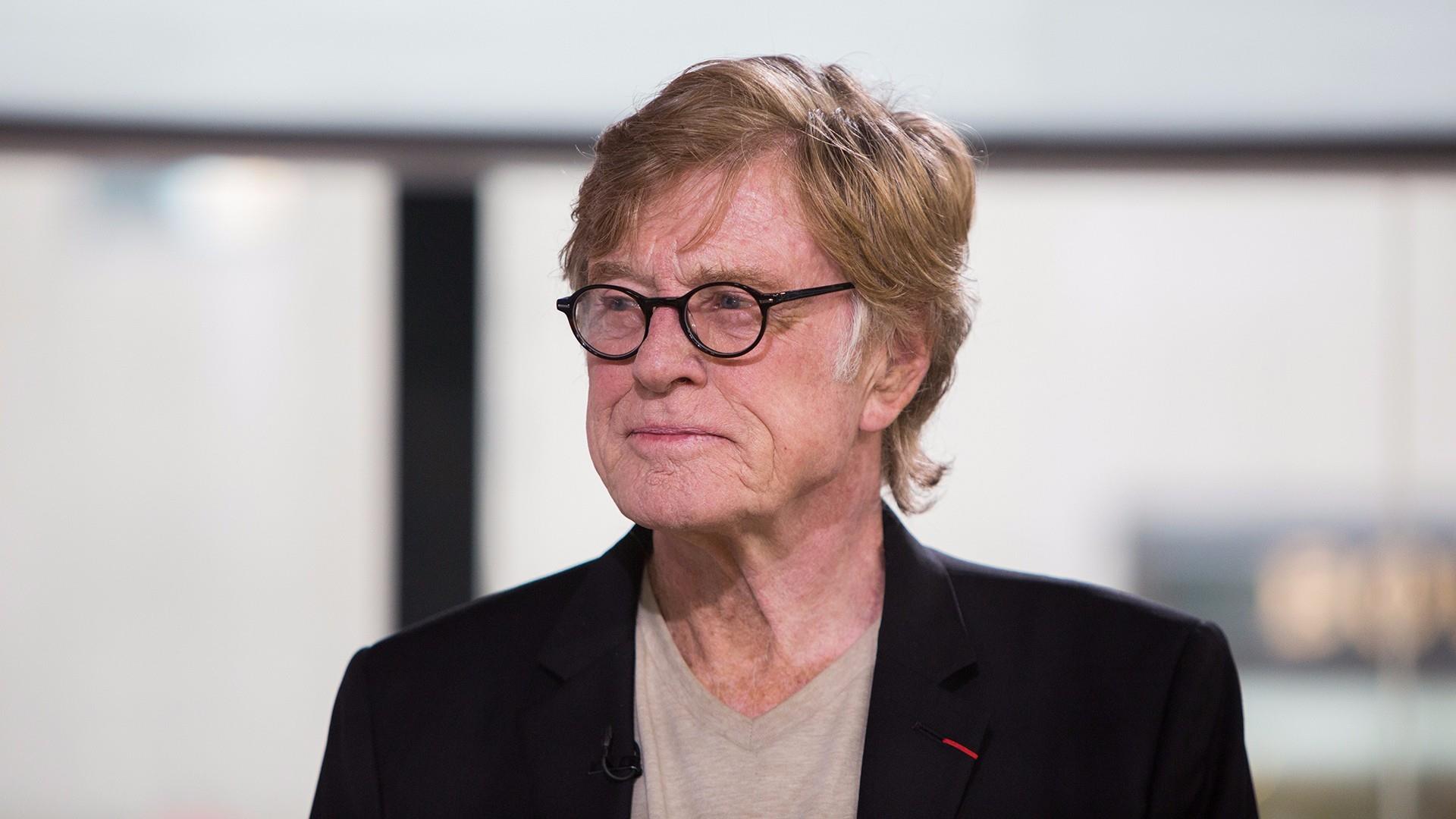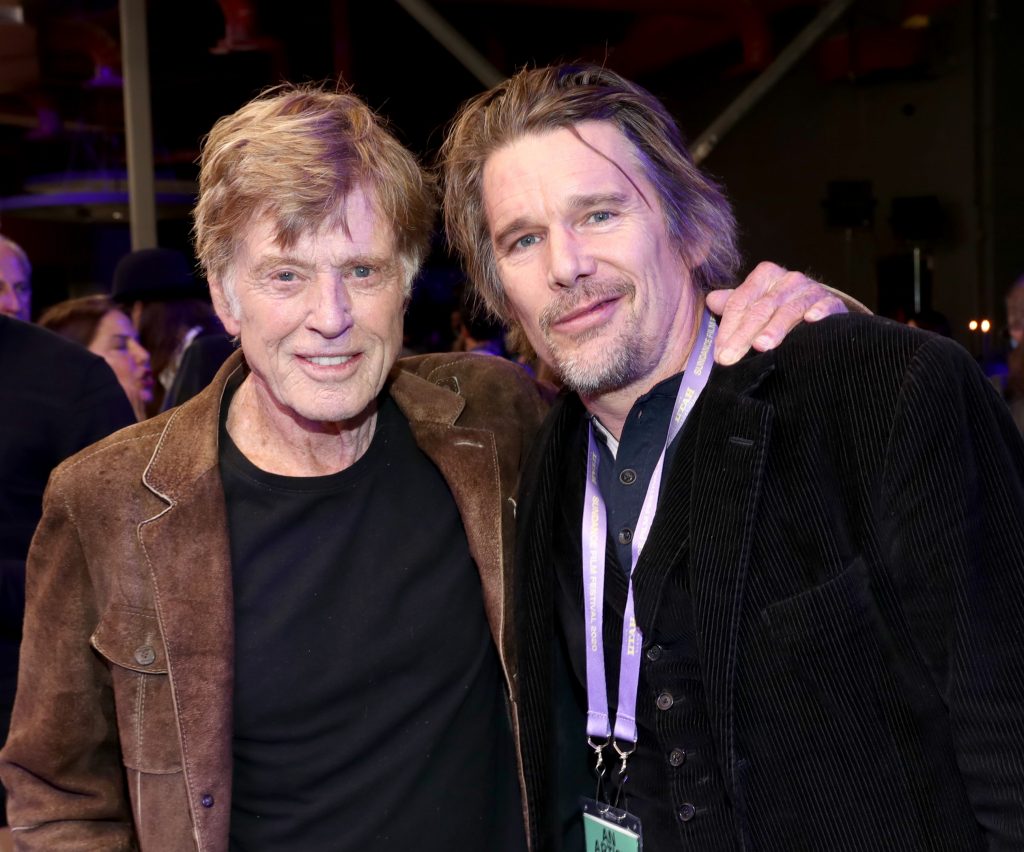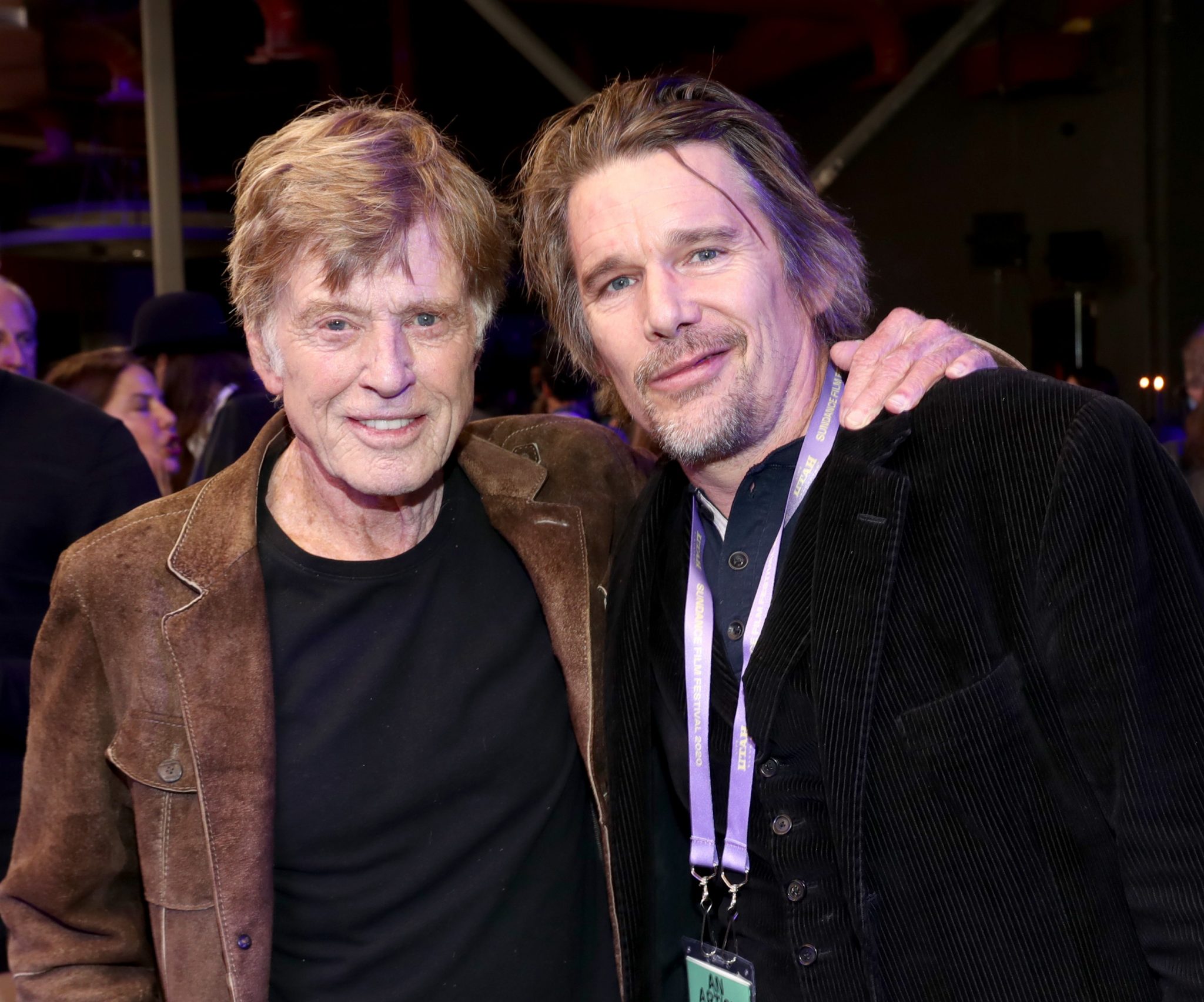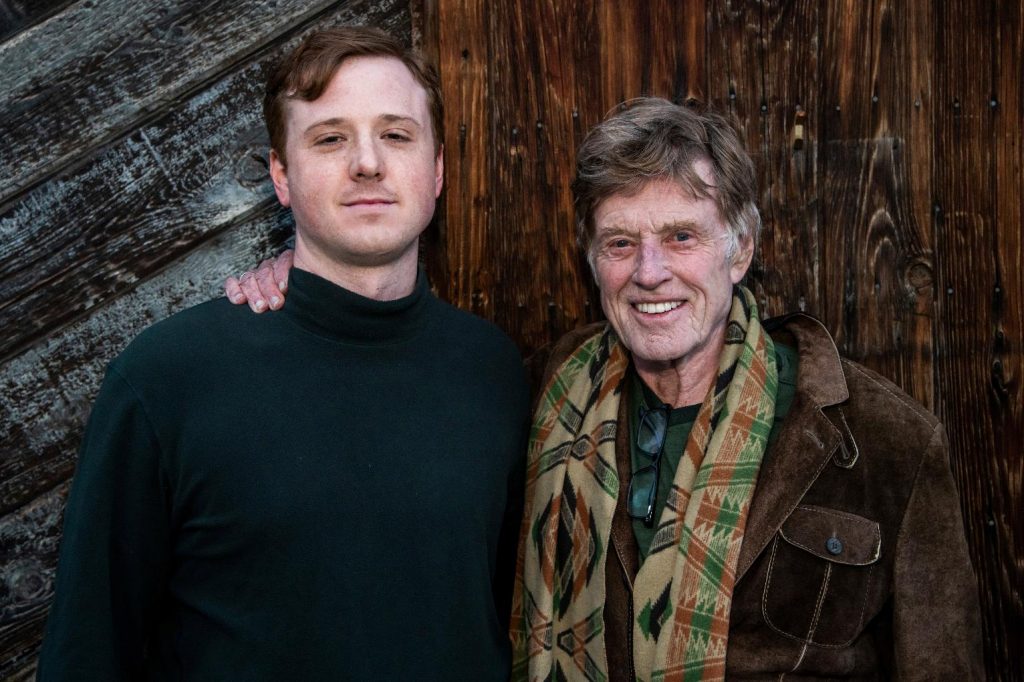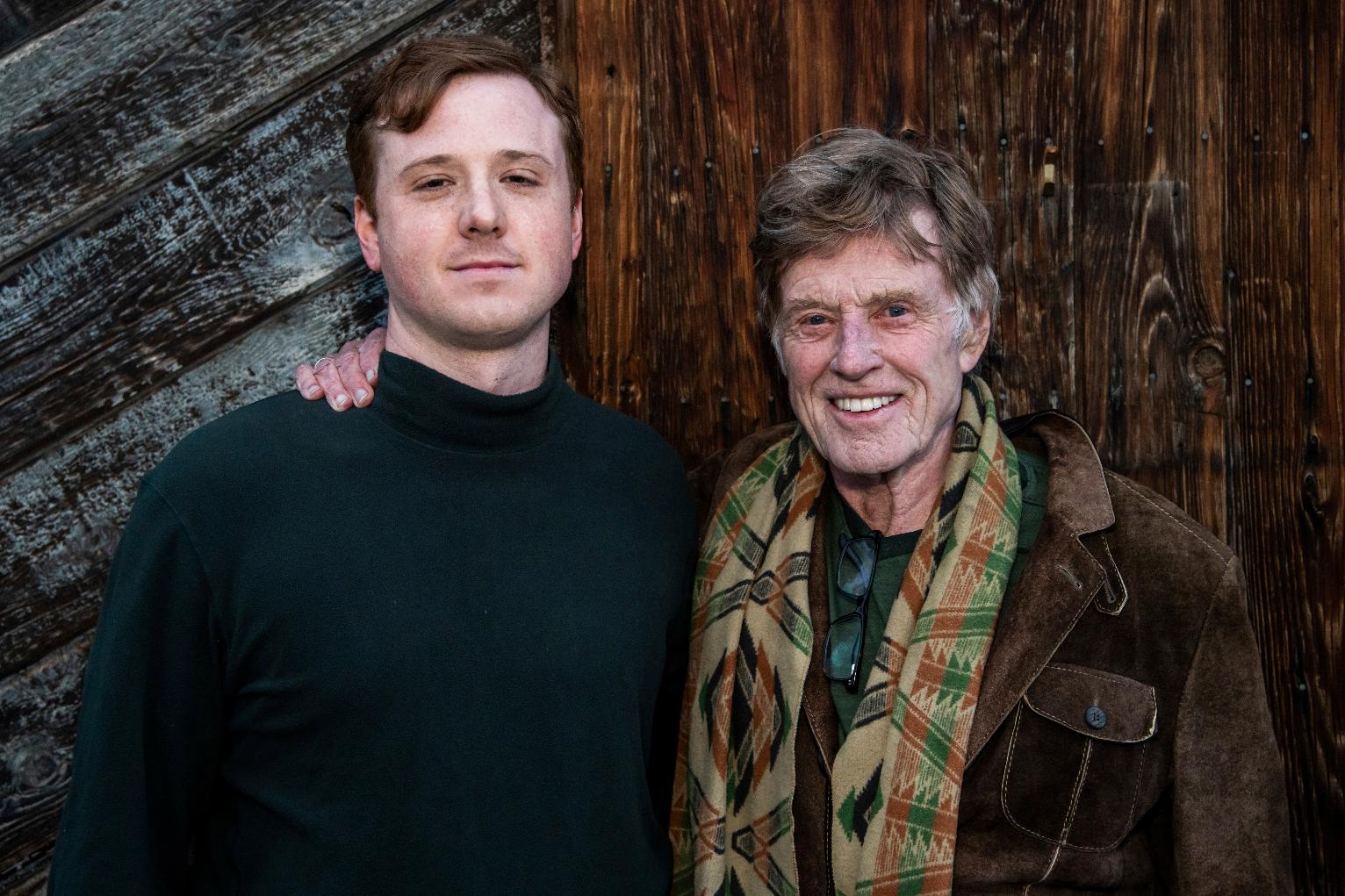 Cobie Smulders (Maria Hill)
Jacoba Francisca Maria "Cobie" Smulders is a Canadian-American actress, born on April 3, 1982. Initially, she wanted to become a doctor or a marine biologist. She is a certified scuba diver and former model. She participated in various sports as a teenager including tennis, soccer and swimming. She is well recognized for her role as Robin Scherbatsky in the CBS sitcom How I Met Your Mother and as S.H.I.E.L.D. agent Maria Hill in the Marvel Cinematic Universe superhero films The Avengers, Captain America: The Winter Soldier, Avengers: Age of Ultron, Avengers: Infinity War, Avengers: Endgame and Spider-Man: Far From Home, as well as several guest appearances on ABC's Agents of S.H.I.E.L.D.  Smulders filmed a public service announcement with Oceana, an international ocean conservation organization, in 2014. She married Taran Killam on September 8, 2012. They have 2 daughters.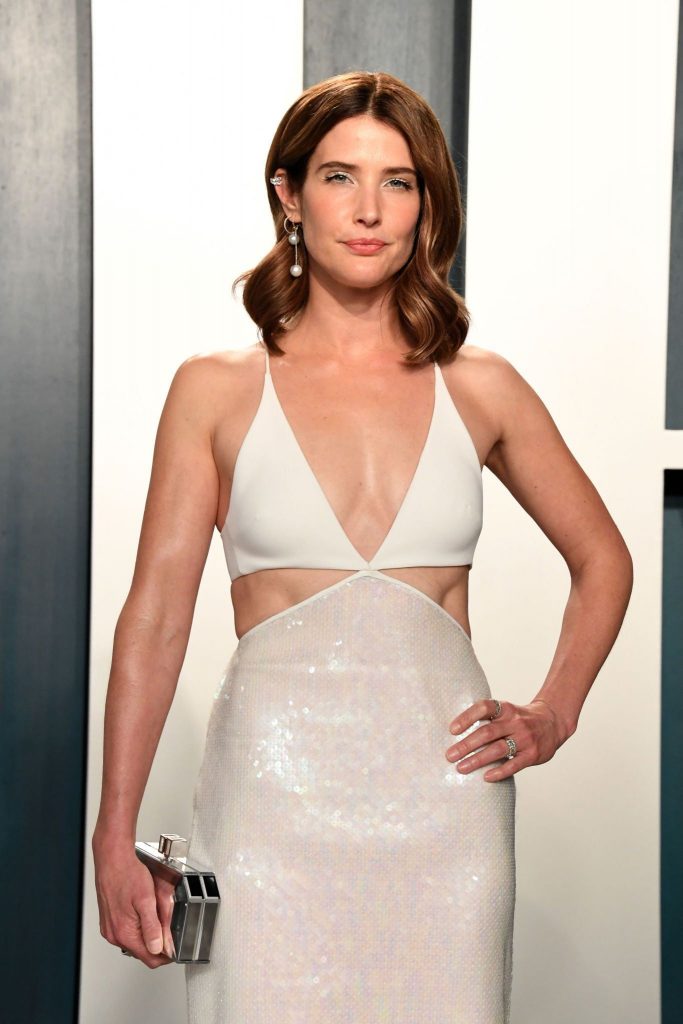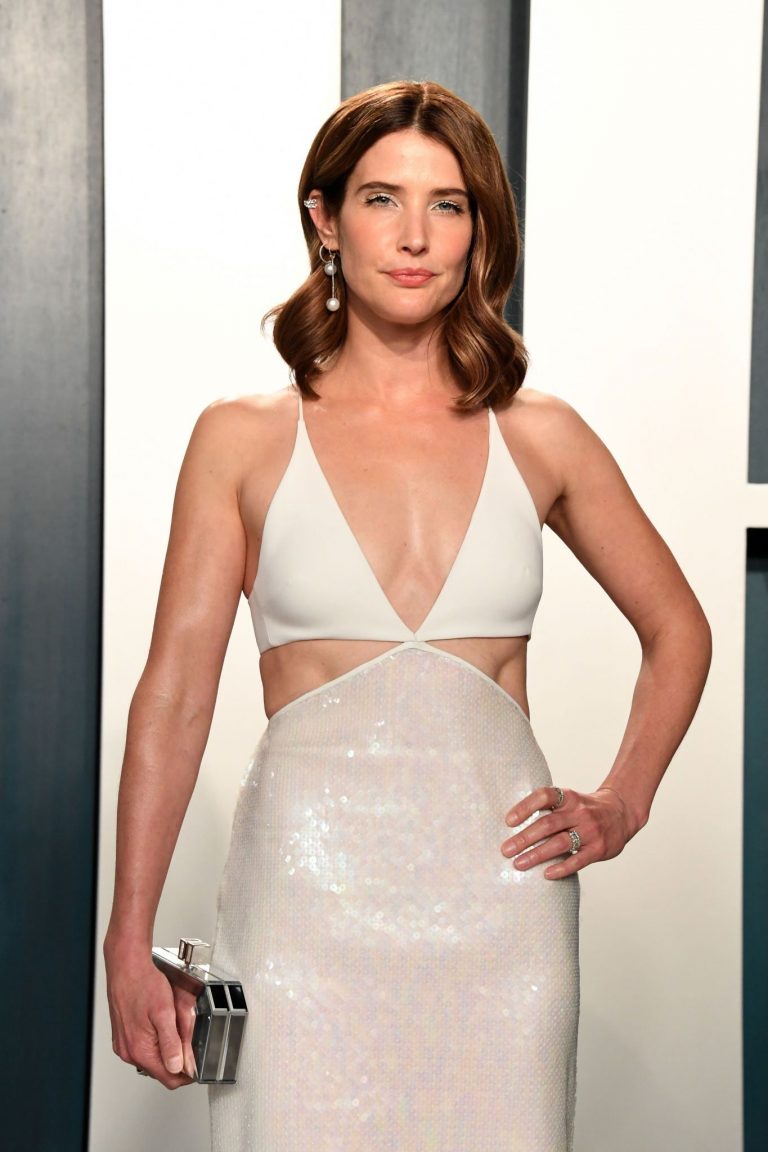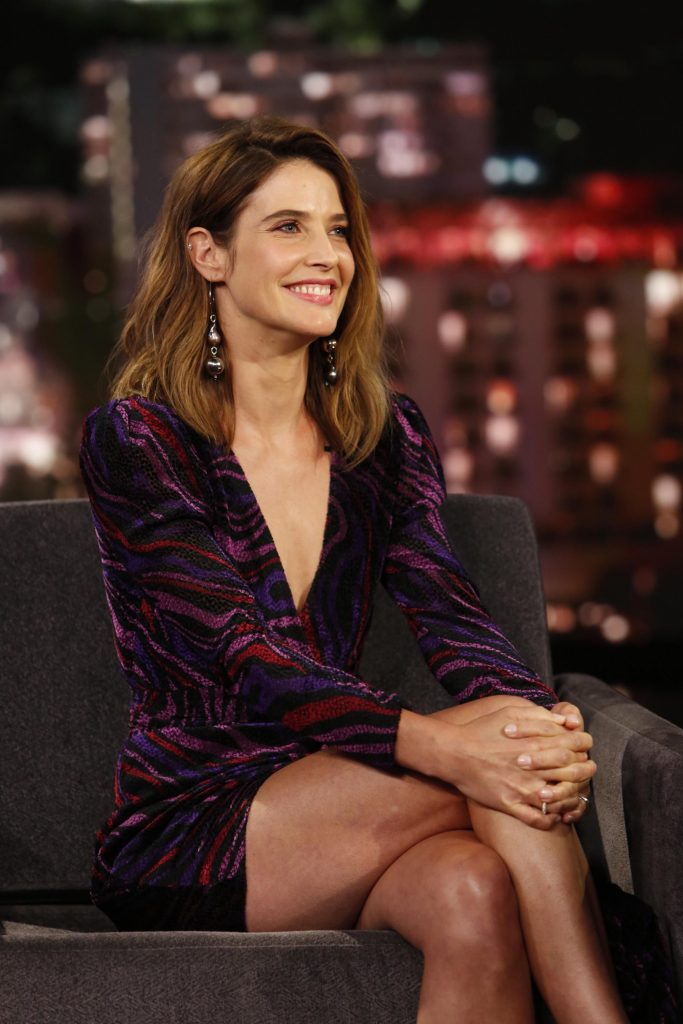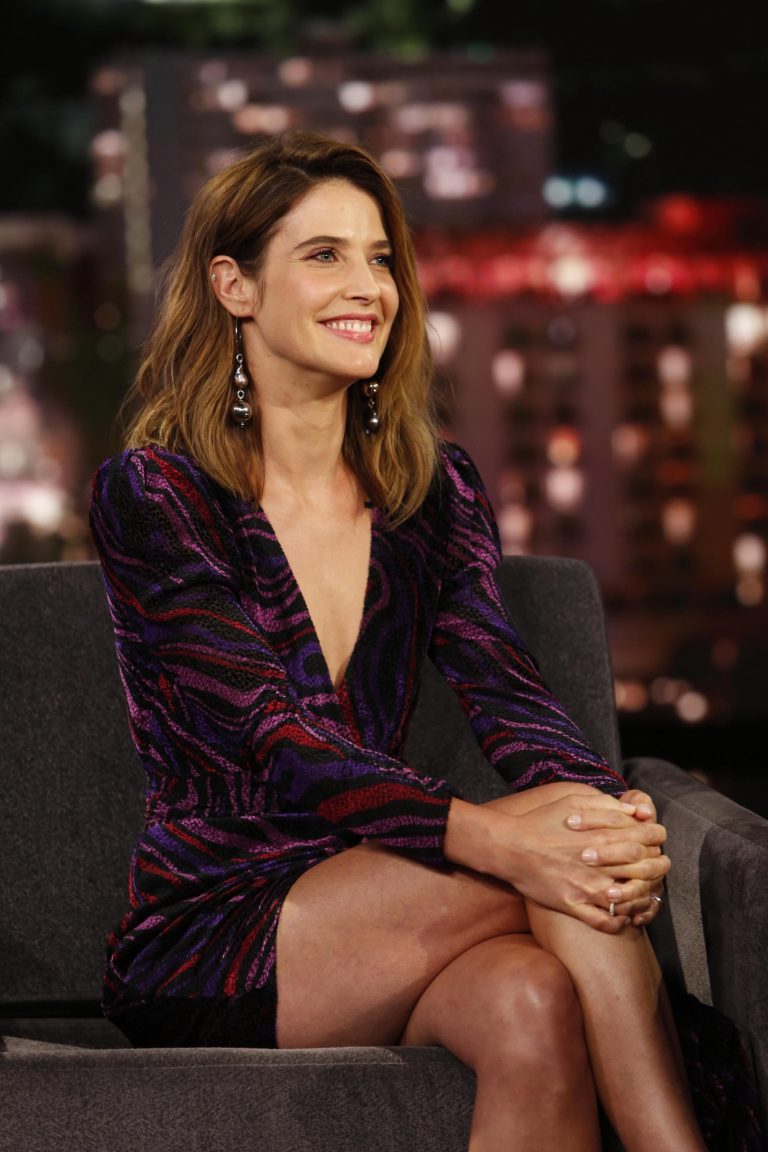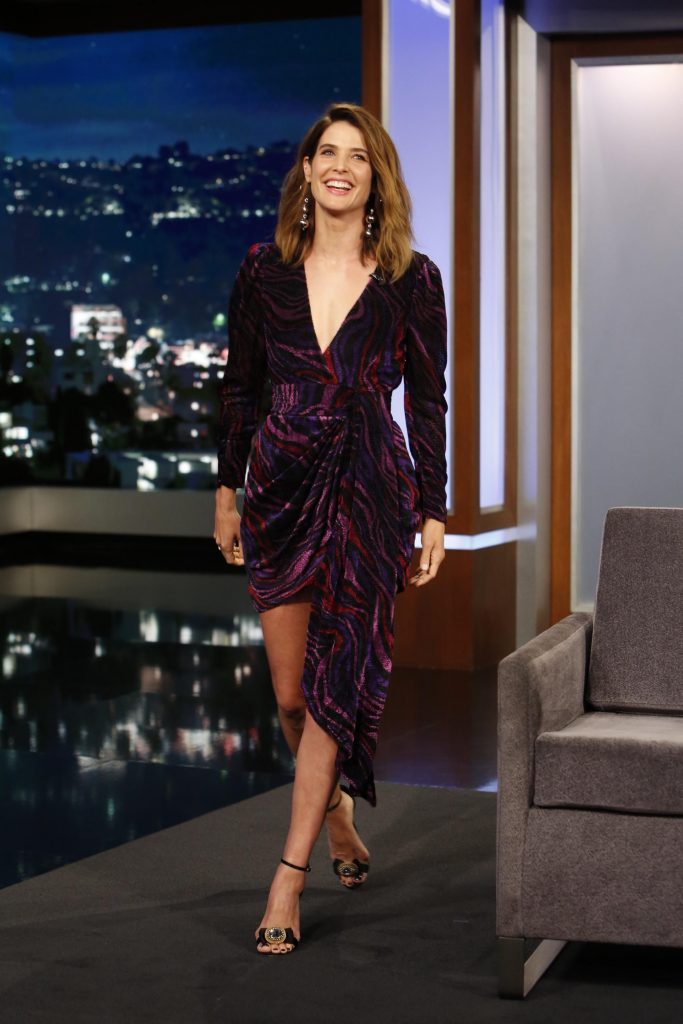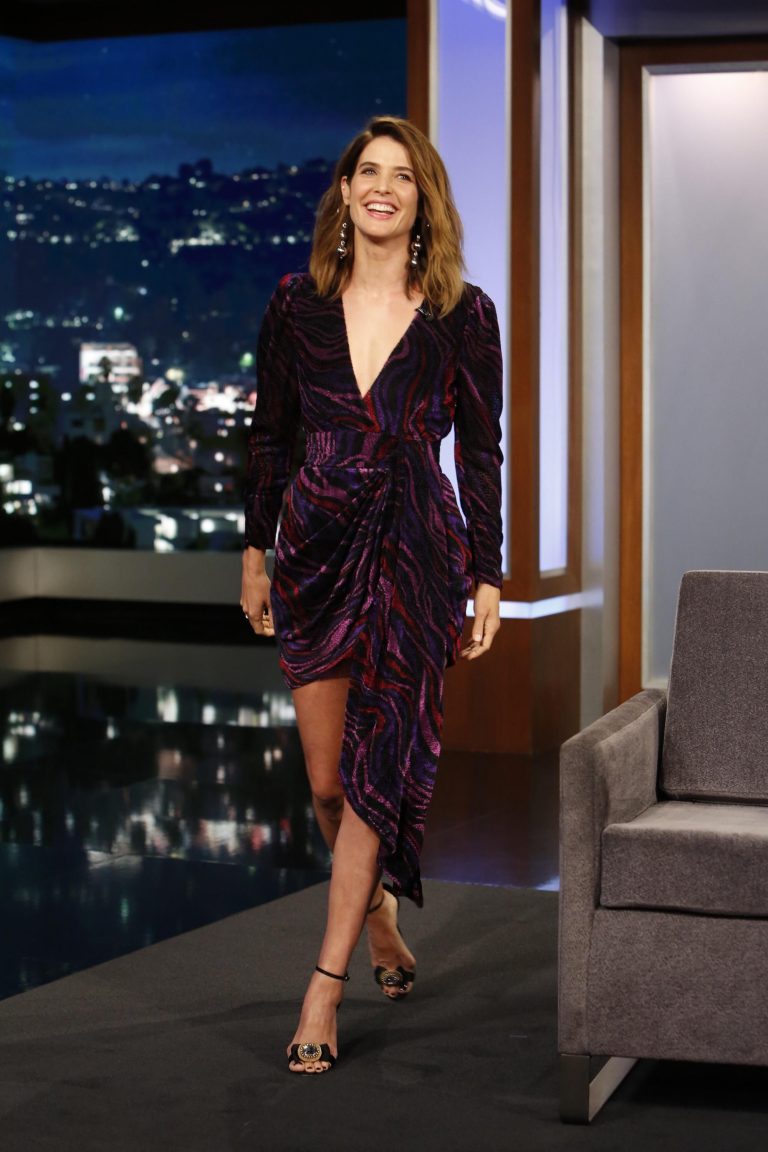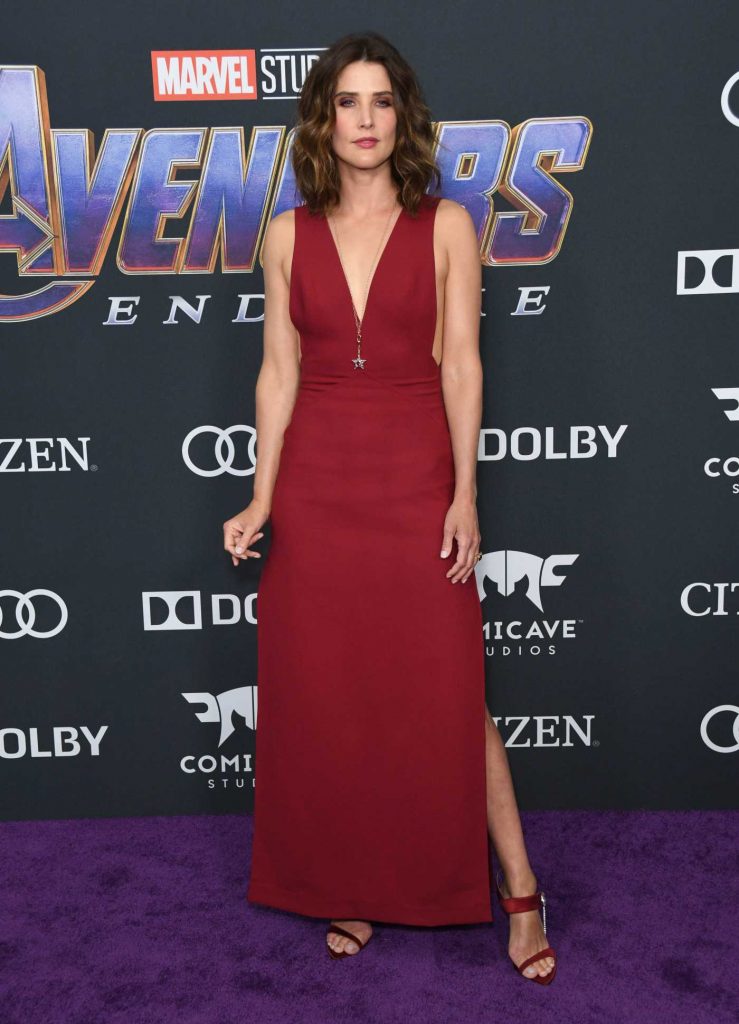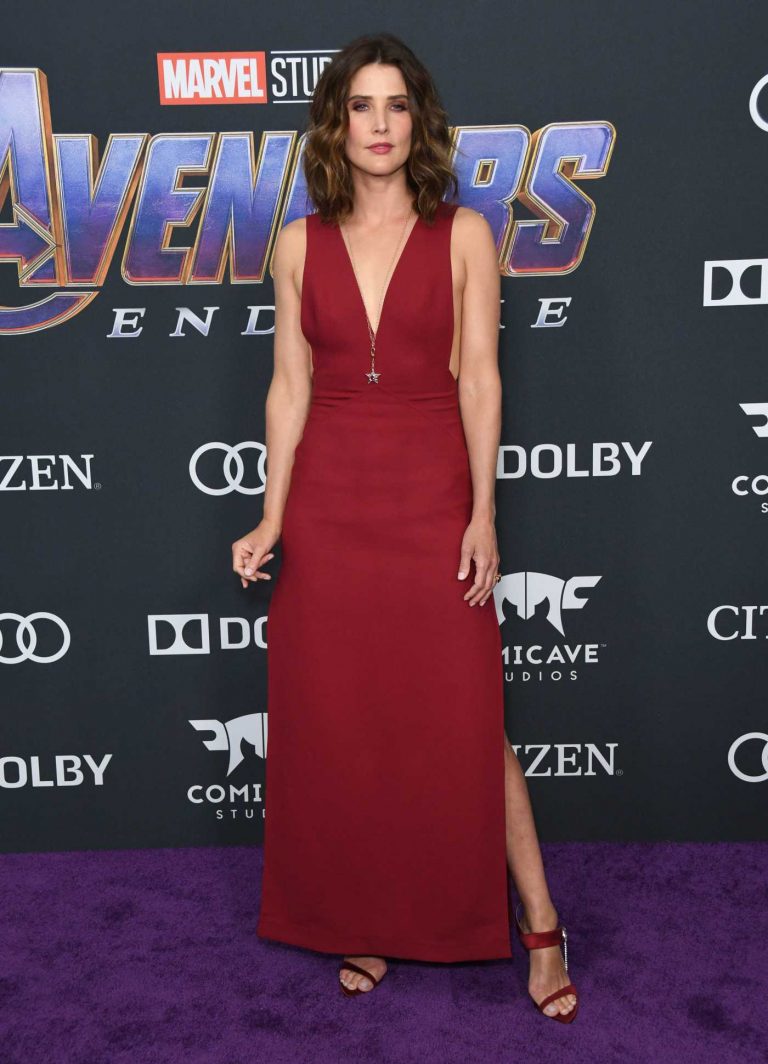 Wrapping up this article, we hope that we have provided you with a detailed information about the cast of Captain America: The Winter Soldier. Have you watched the movie? Who is your favorite actor? Share your thoughts with us in the comment section!