24 is an action drama television series. It depicts the life of a counter-terrorist agent Jack Bauer.  This series comprises of 9 seasons. The cast of 24 had some changes in different seasons, however, the main lead remained the same throughout the series. The whole cast of 24 played their respective parts really well doing complete justice to their roles. 8th season, also known as Day 8, was announced to be the last season of the series, yet it returned with another season named as, 24: Live Another Day. Each season consists of 24 episodes, however, there are only 12 episodes in the last season. Each season covers 24 hours of Jack's life. A Television film, named 24: Redemption, came between the sixth and the seventh season. Throughout the series, most of the elements made it look like a political thriller. The series shows presidential assassination attempts, bioterrorism, cyber-attacks and political conspiracies. A total of 204 episodes of this series were aired, from November 2001 to July 2014. This series has won some of the most prestigious awards like Best Drama Series at Golden Globe Awards and Outstanding Drama Series at Primetime Emmy Awards. It became the longest-running counter-terrorism-themed TV Series, after Mission: Impossible and The Avengers.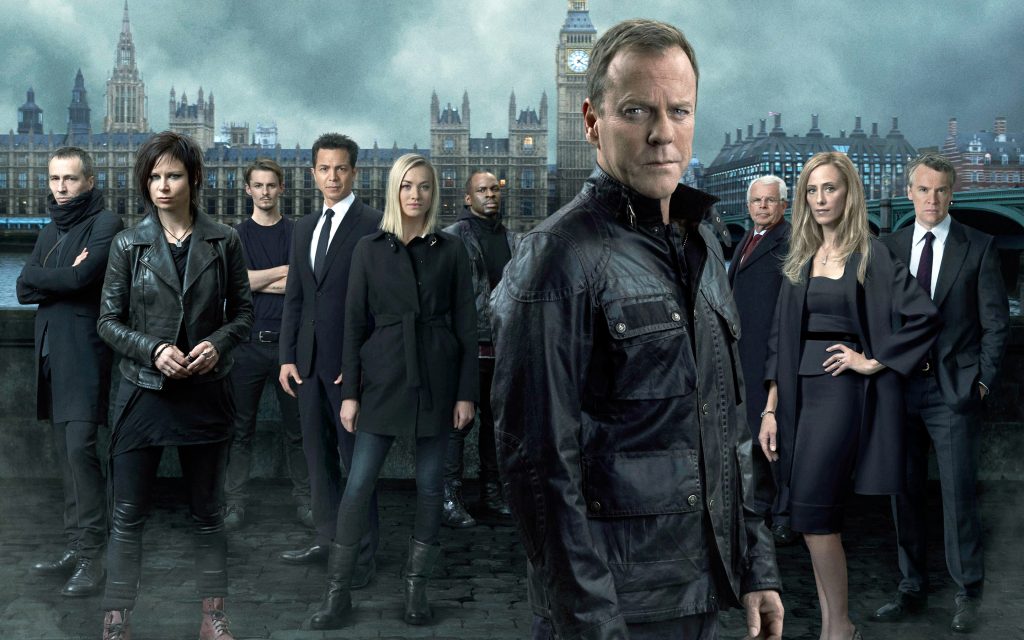 Let's have a look into the real lives of your favorite stars and know about their happenings. Stay with us till the end to know more about the cast of 24.
[lwptoc]
Kiefer Sutherland (Jack Bauer)
Kiefer Sutherland is a British-born Canadian actor, director, producer and singer. His list of achievements is pretty long but his jewel work, that brought him heaps of fame, was his role in 24. His fame game started with his first lead role in The Bay Boy. This was the start of his successful movie career. He appeared in movies, videos, TV production and what not. His famous work includes Stand by Me, The Lost Boys, The Three Musketeers, Flatliners and Designated Survivors.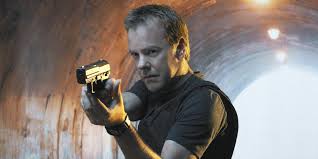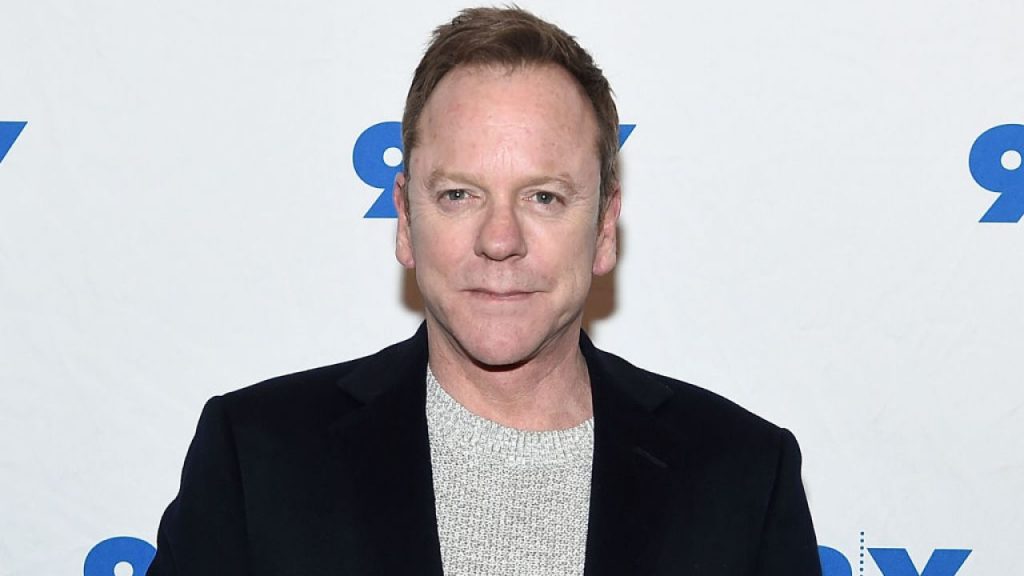 He has won an Emmy Award, a Golden Globe Award, two Screen Actors Guild Awards, and two Satellite Awards. He also received a lifetime achievement award at Zurich Film Festival. Sutherland married twice but none of his marriage sustained for long. Currently he is living with his fiancé Cindy Vela focusing on his music albums.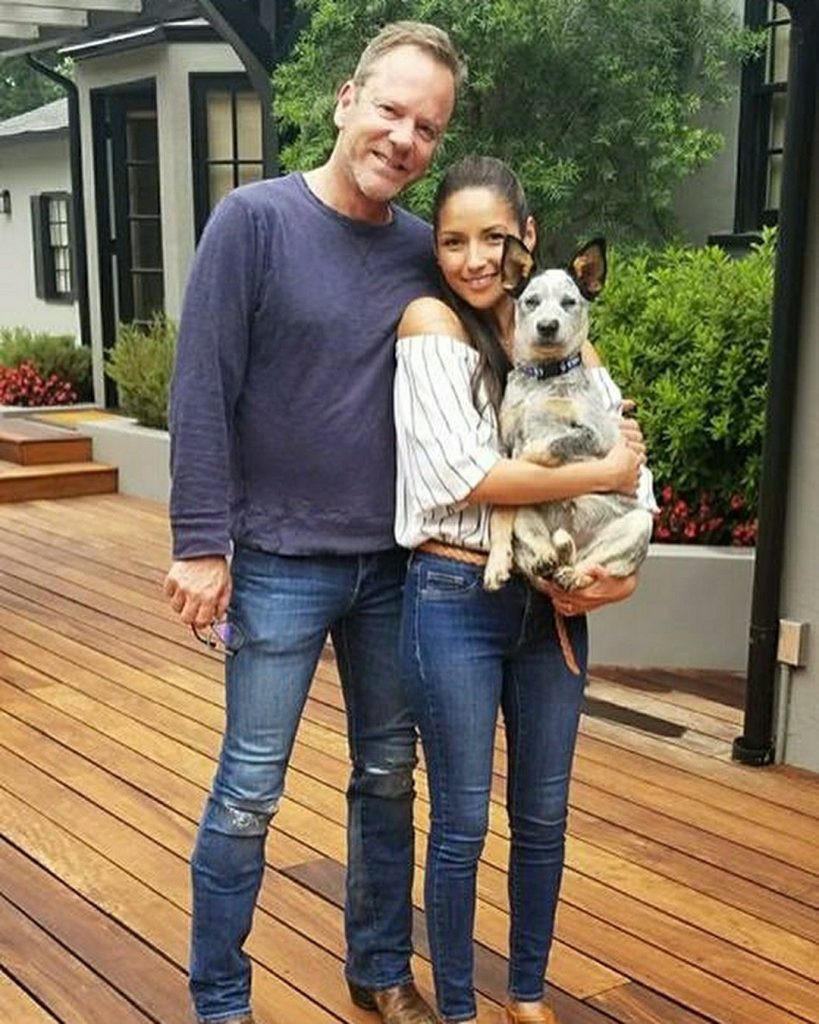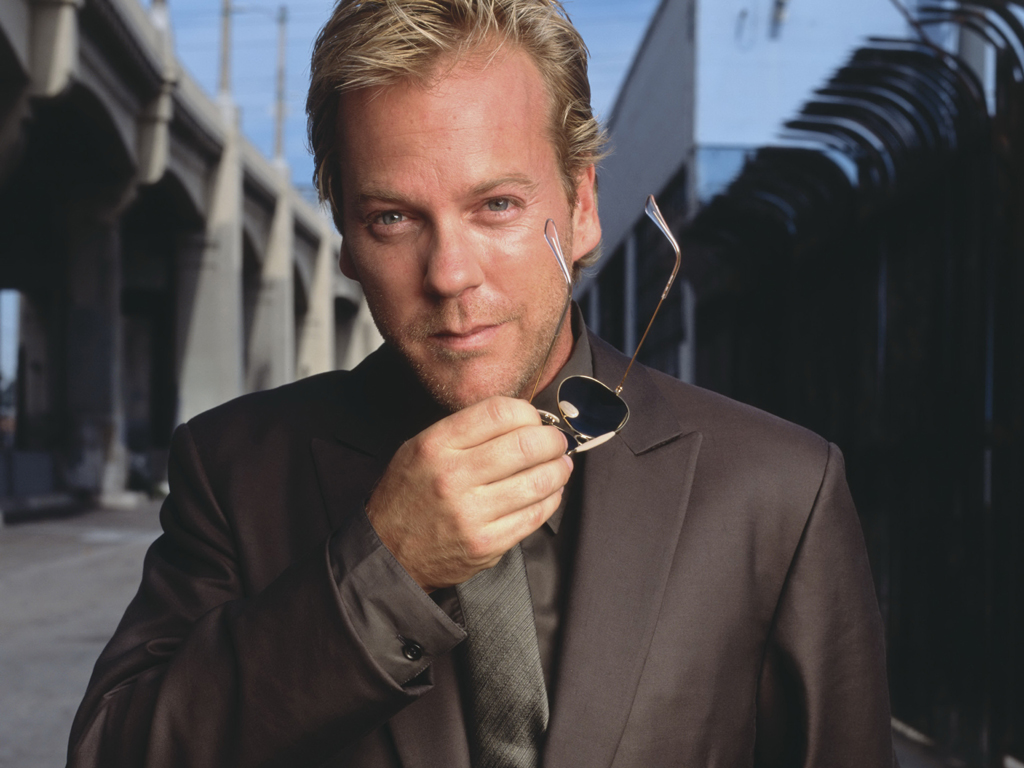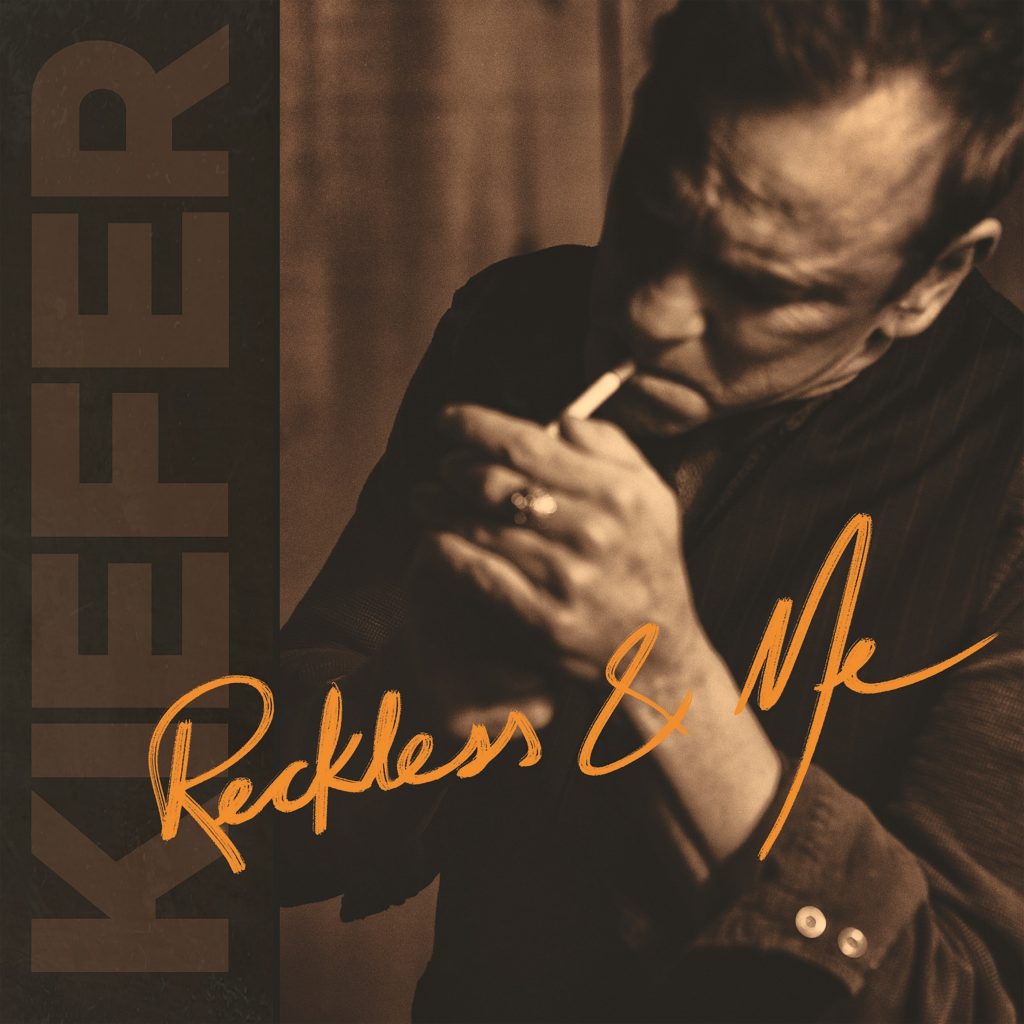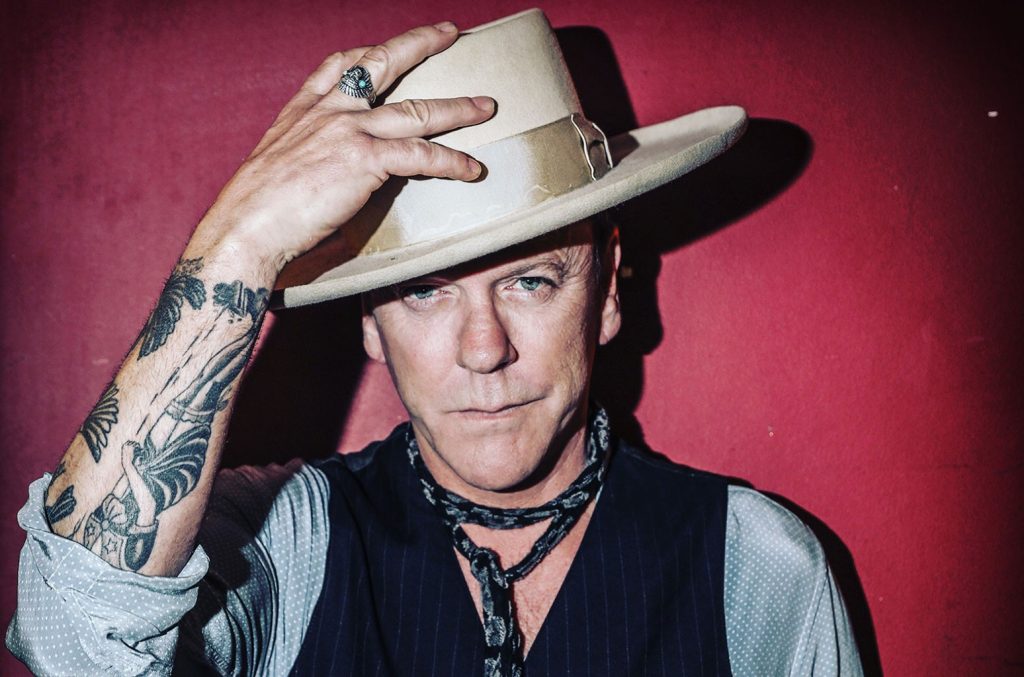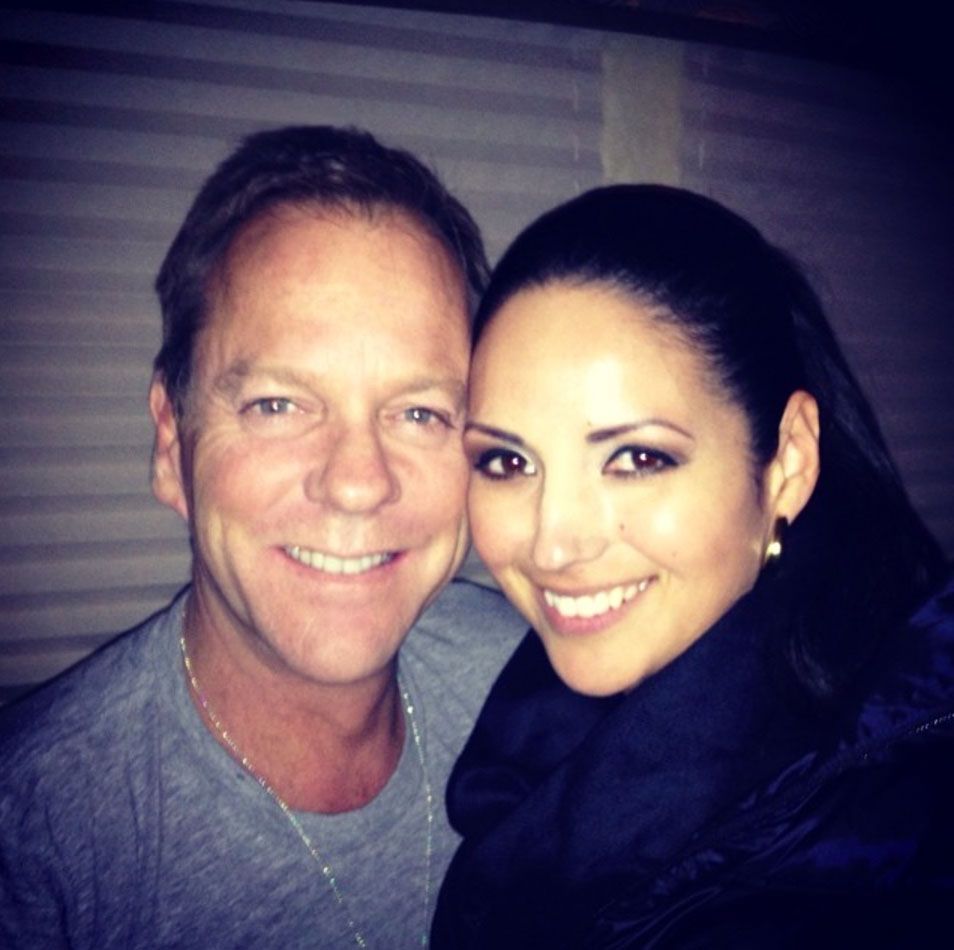 Yvonne Strahovski (Kate Morgan)
This hot, sizzling beauty is an Australian actress. 38-year-old, this diva, is remembered and loved for her role, Sarah Walker, in the NBC spy drama Chuck. She acted as a CBI Agent and her work was remarkable. Her popular work includes Lego: The Adventures of Clutch Powers, Manhattan Night and The Predator. She has also voice acted as Batwoman for the animated film Batman: Bad Blood. This beautiful diva is married to Tim Loden and they have an adorable son William.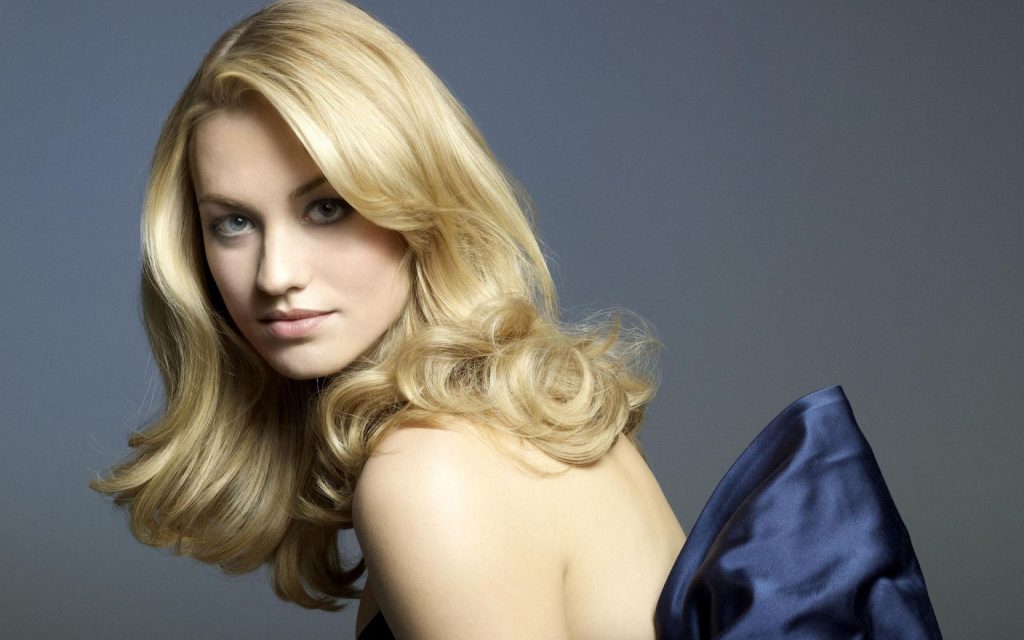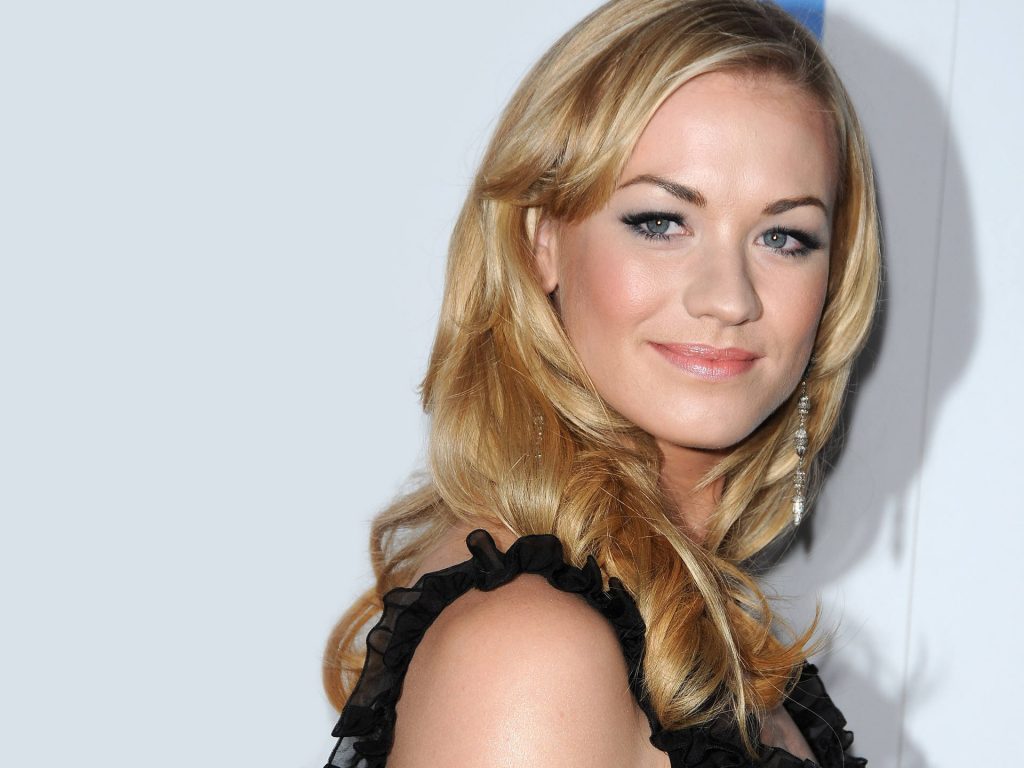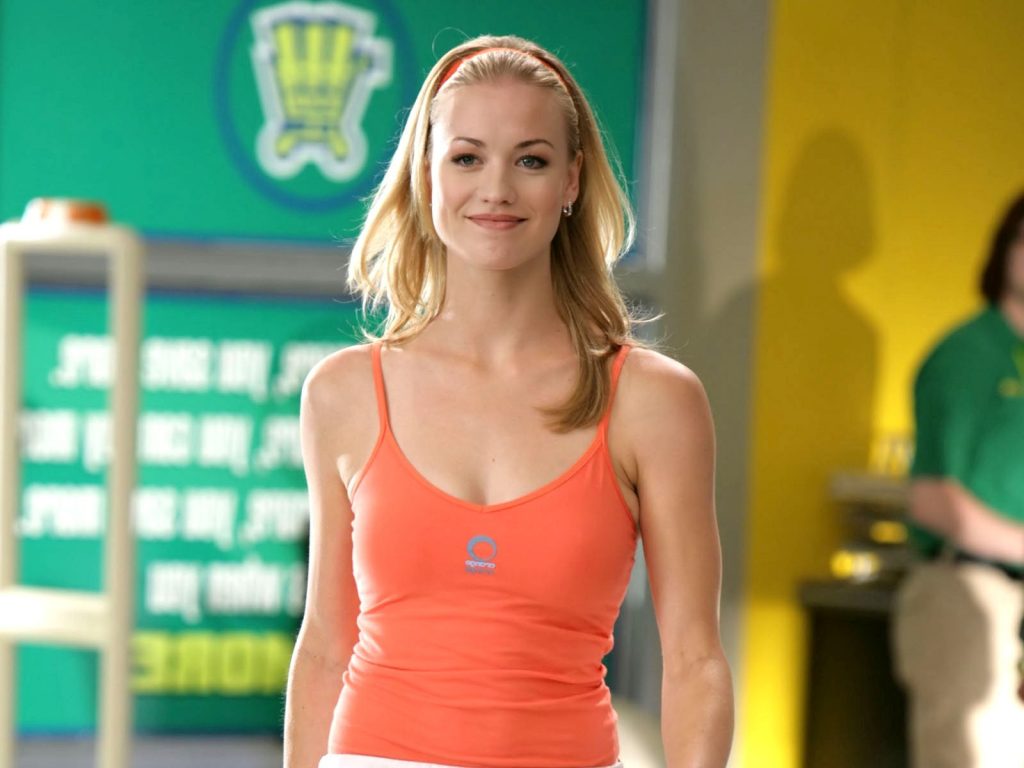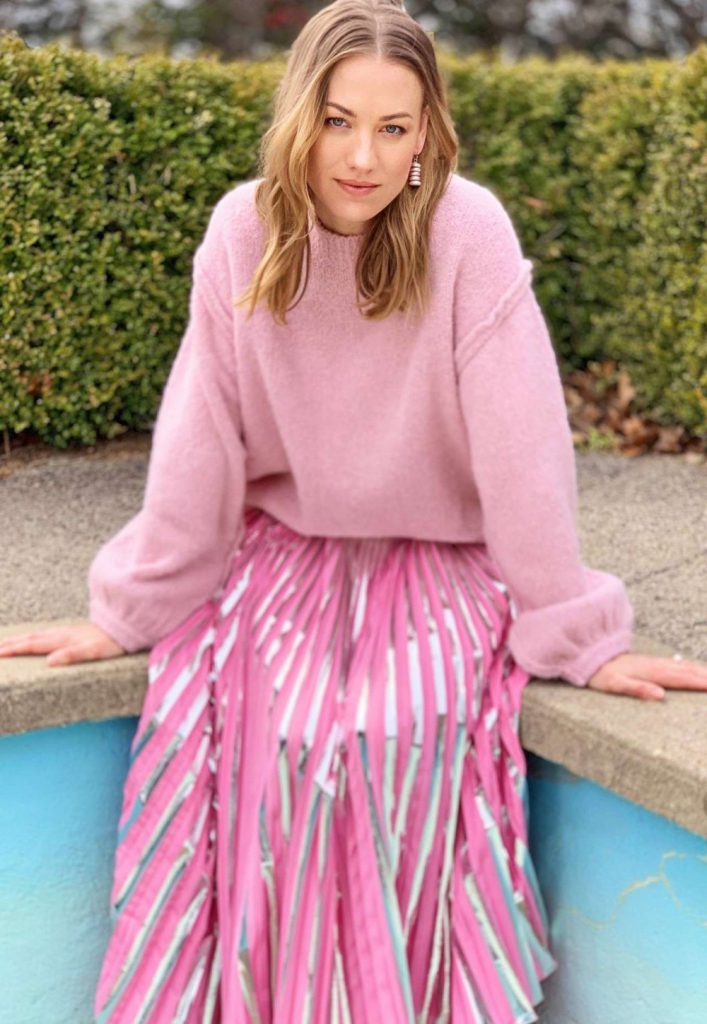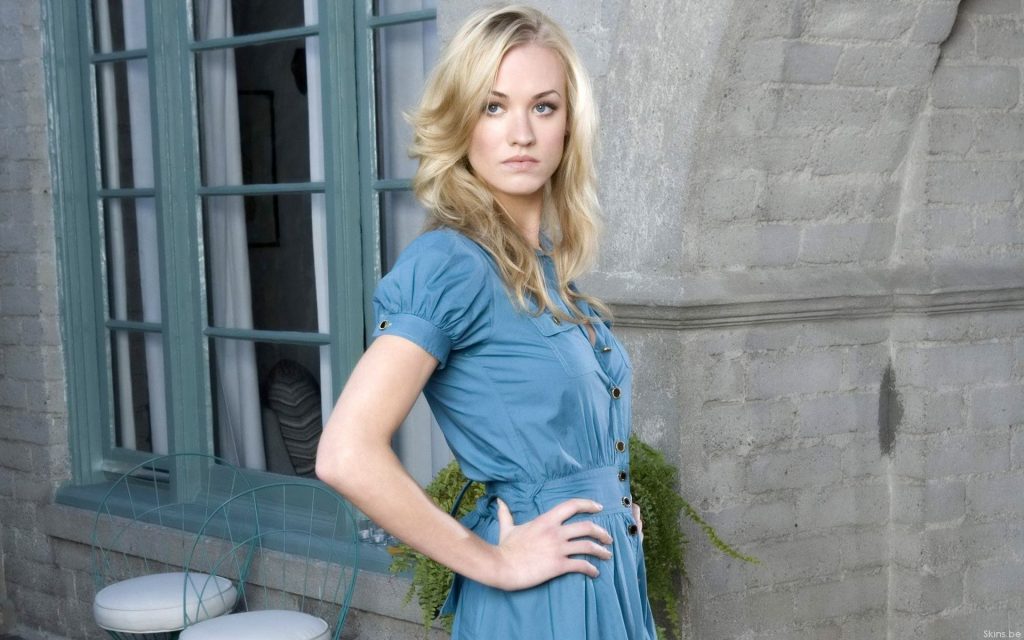 Tate Donovan (Mark Boudreau)
Tate Buckley Donovan is a well-known American actor, voice artist and director. He started his television appearances in his teens. Donovan was born in New Jersey on September 25, 1963. He starred in the Nancy Drew alongside Emma Roberts. Some of his noticeable work includes Hercules, The O.C, Damages and Argo. He gave guest appearances in several TV serials like Friends. Donovan loves to play musical instruments like fiddle.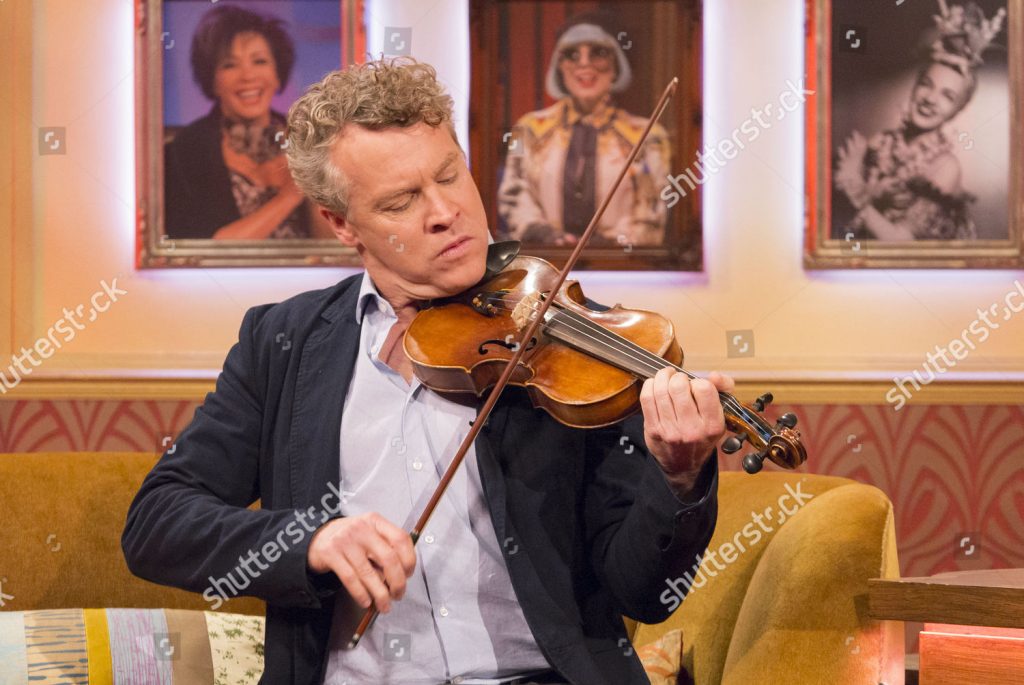 Tate's love-life was pretty rough. He was in a relationship with Sandra Bullock, who is an American-German actress, producer and philanthropist. One of the highest paid actresses of her time. The couple broke up after 4 years. Afterwards, in 1995, he started dating Jennifer Aniston who is a famous American actress, producer and a successful businesswoman but they couldn't get along either and parted their ways. Later he married a writer Corinne Kingsbury but she also left him and they were divorced in 2008.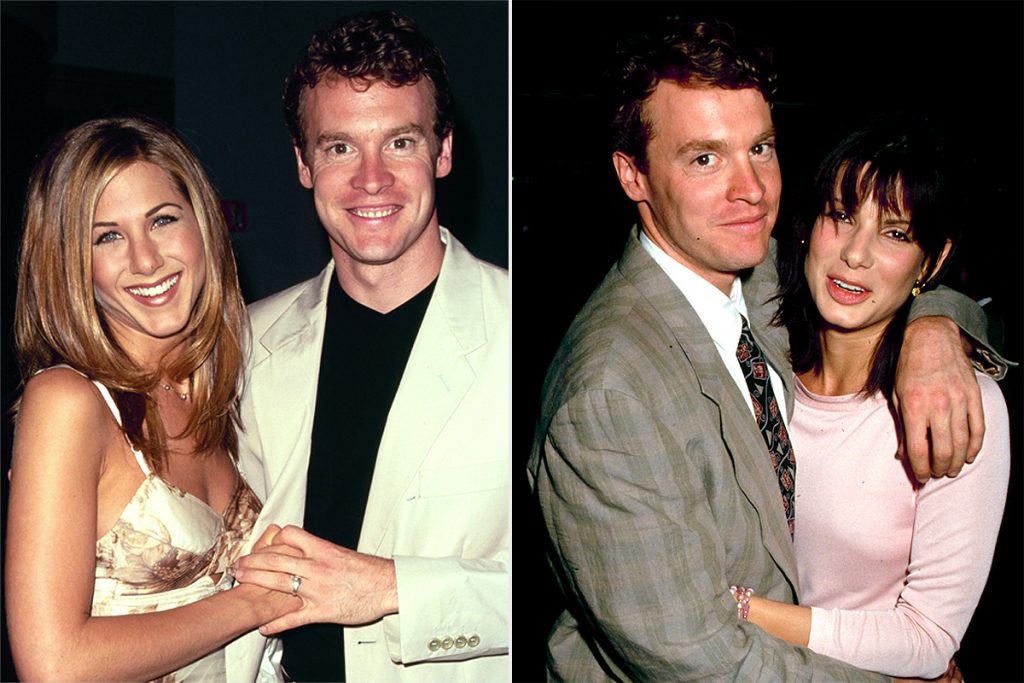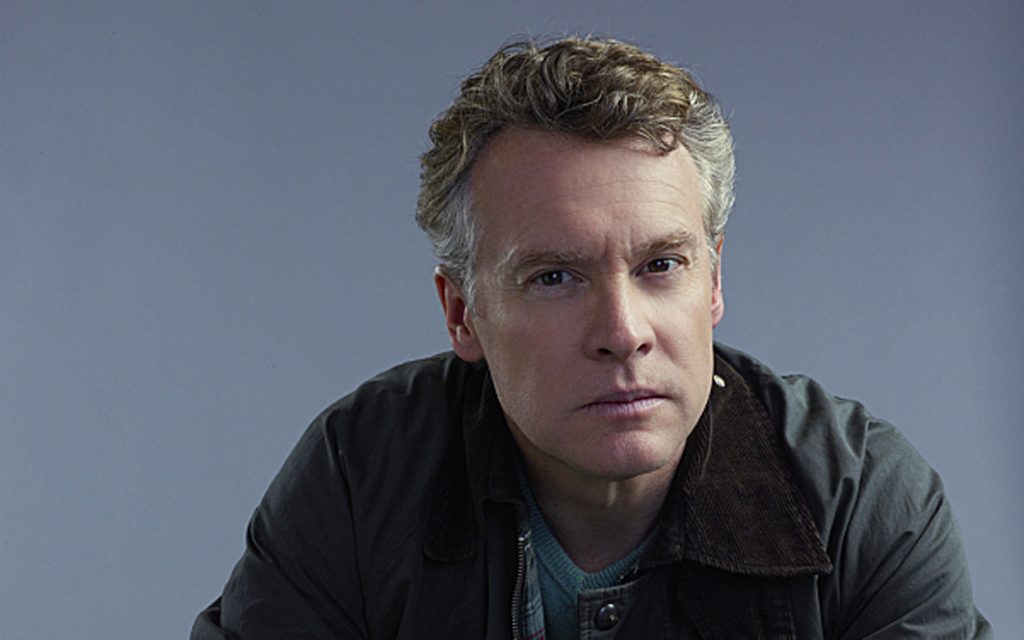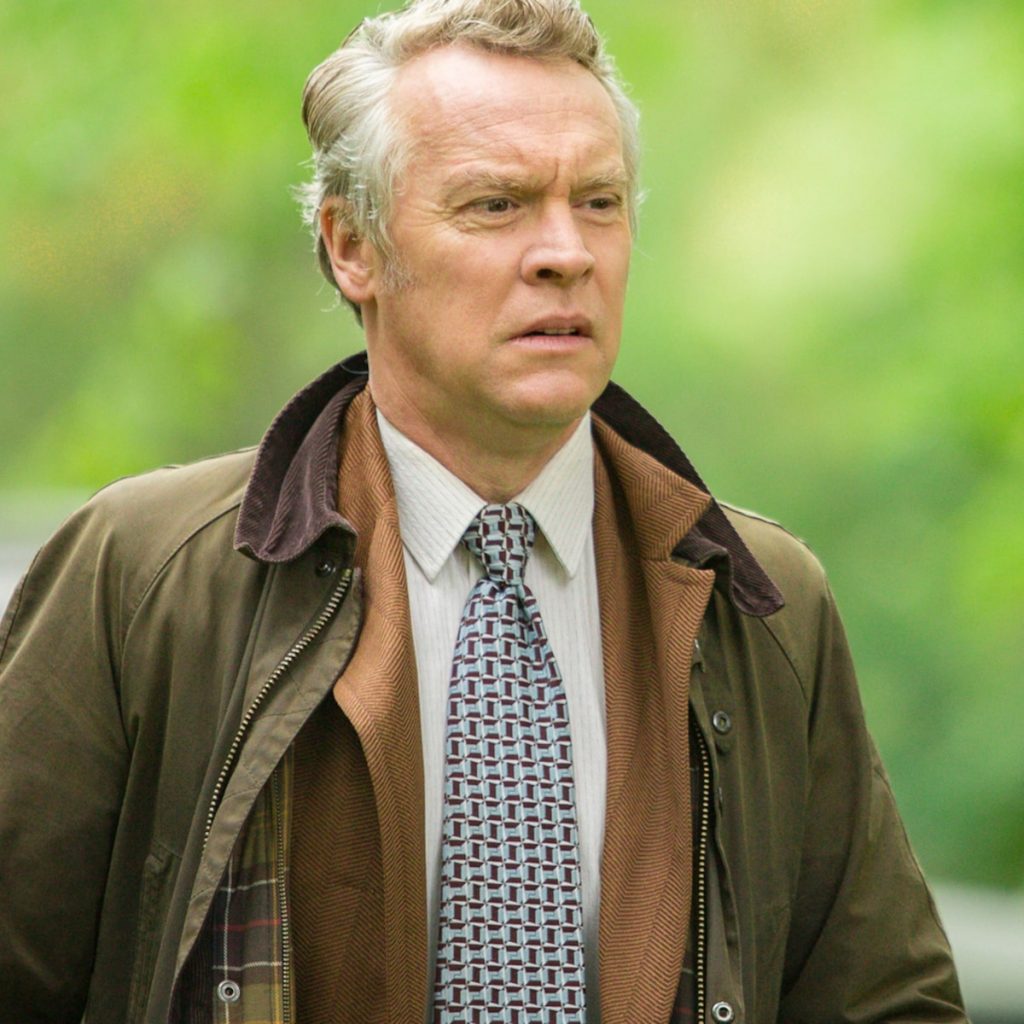 Mary Lynn Rajskub (Chloe O'Brian)
Mary Lynn is an American actress and a hilarious comedian. She was inspired by the television series Moonlighting. Her prize work is her role in 24. Other popular work includes Road Trip, Dude, Where's My Car? Sweet Home Alabama and Little Miss Sunshine. Mary Lynn dated David Cross and then a music producer Jon Brion. Afterwards she dated Duncan Trussell. Finally, she married Matthew Ralph but filed for divorce in 2019. Currently she is single. She is 49 now.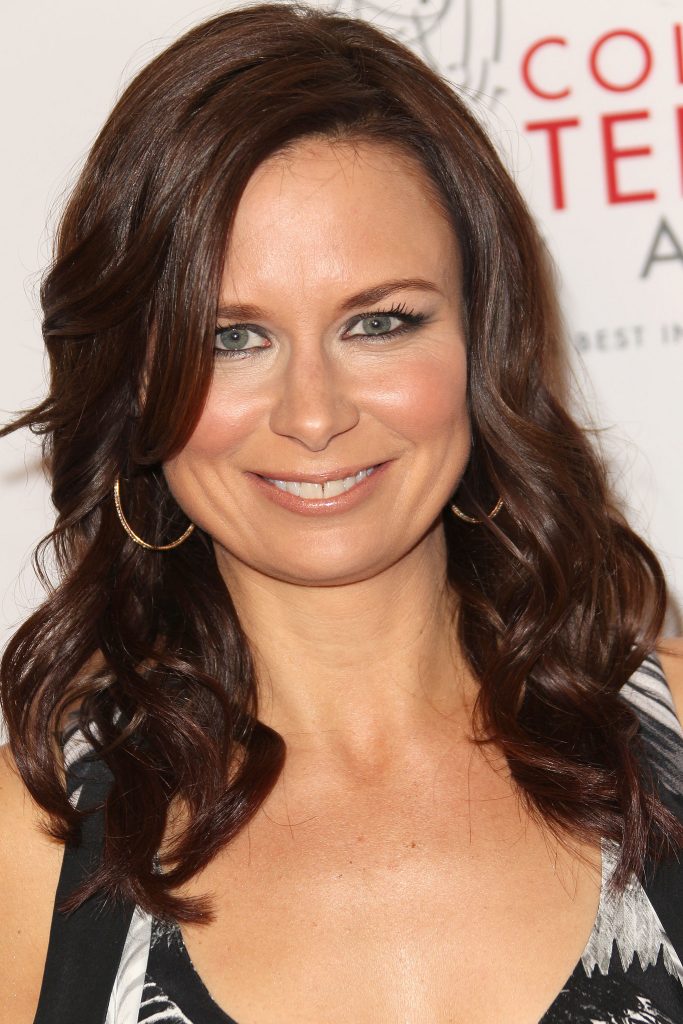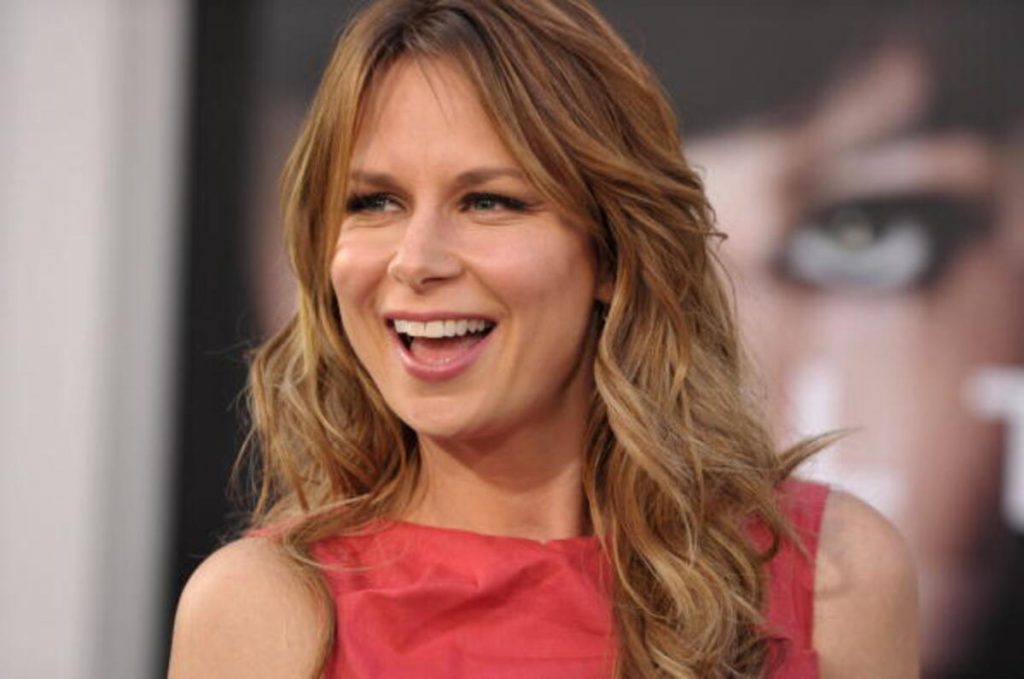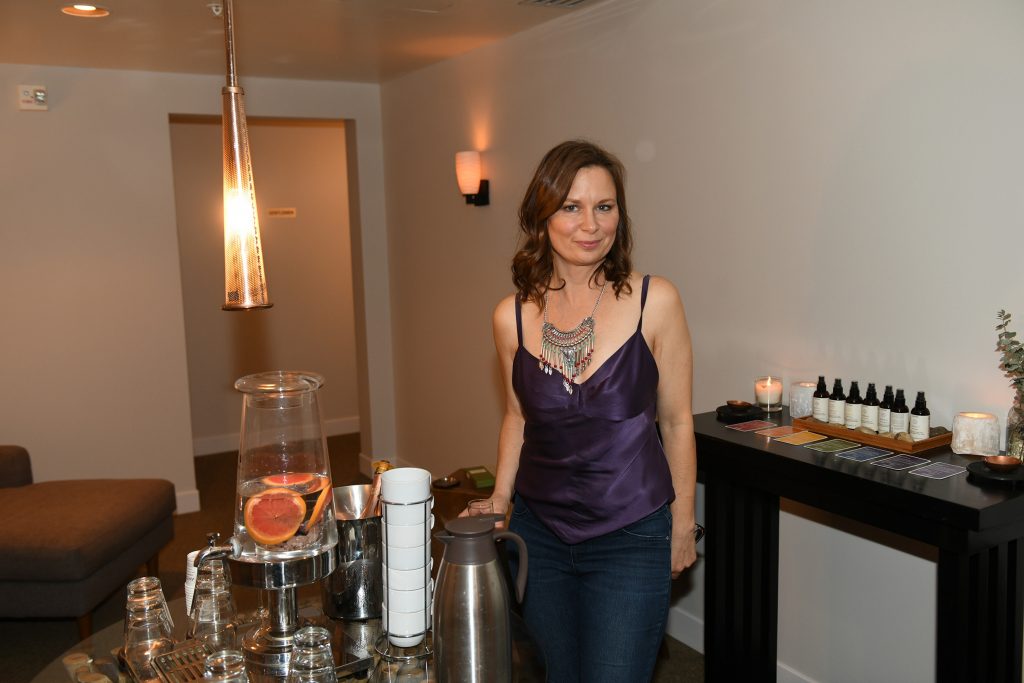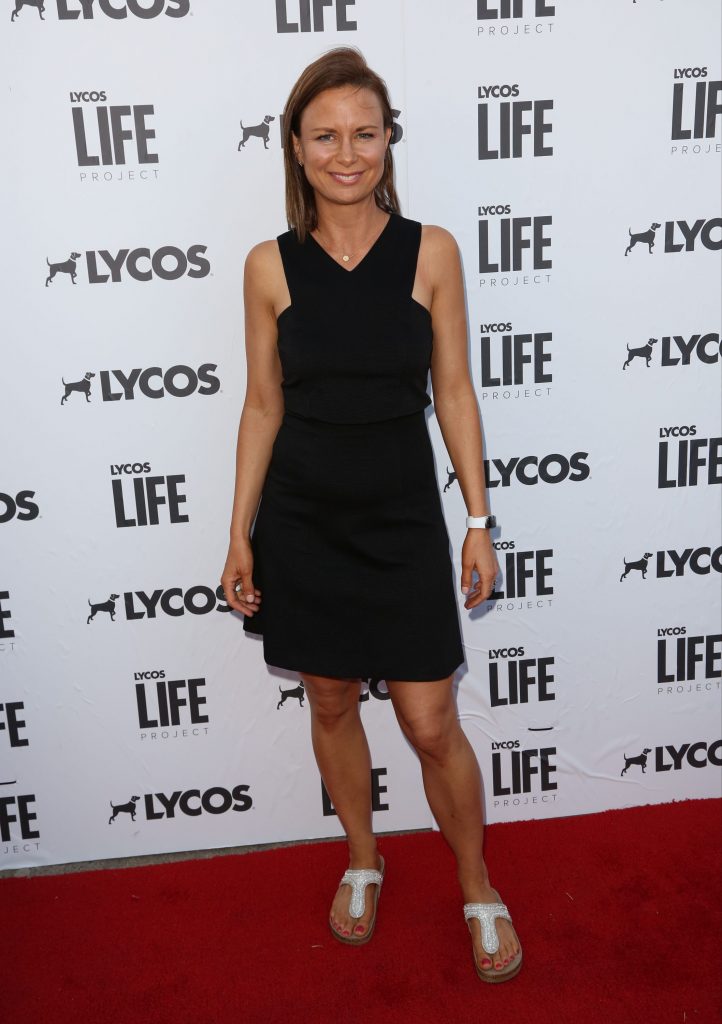 William Devane (President James Heller)
Willian Joseph Devane is an American Actor of screen, stage and television. Devane was born in New York, on September 5,1939. He graduated from the American Academy of Dramatic Arts in 1962. He first gained notoriety for the OffBroadway spoof MacBird. He is also widely known for his ambitious role in Landing Knots. Talking about his role in 24 he said, "That was a great experience. Wonderful people, great organization. I thought we had a great time. And that just evolved, you know? It was the craziest thing. I was the Secretary of State forever, and all of a sudden I got the best part in television!"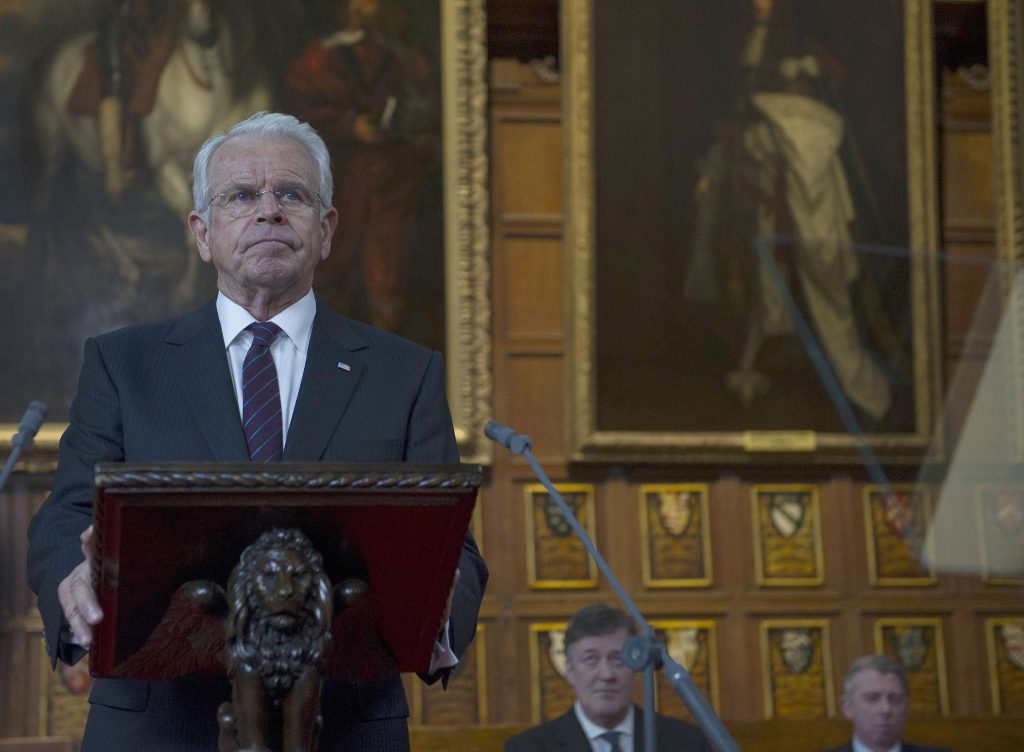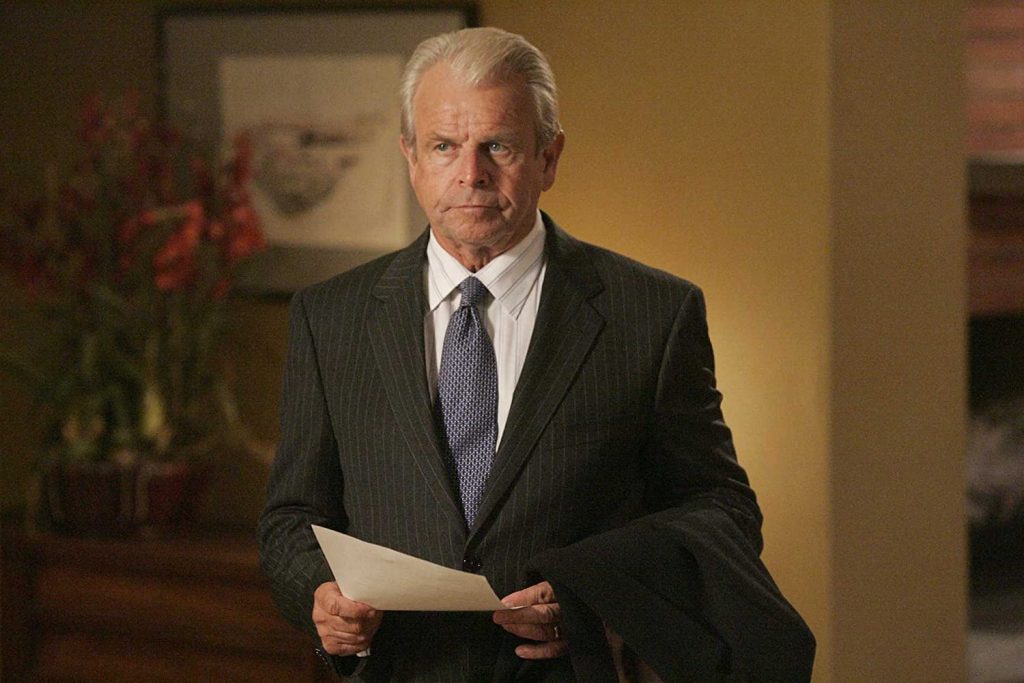 Devane got married to Eugenie Devane in 1961. They have 2 sons one of whom is also an actor. William Devane is now 81 and has retired from the film world and is currently a Spokesman for Rosland Capital.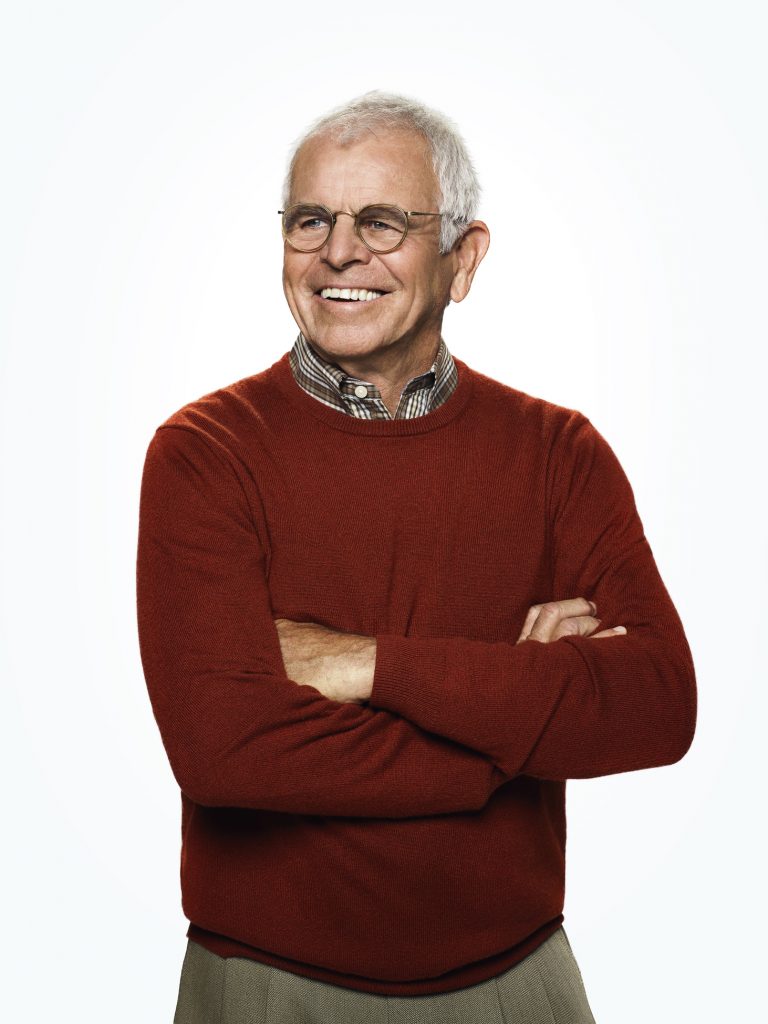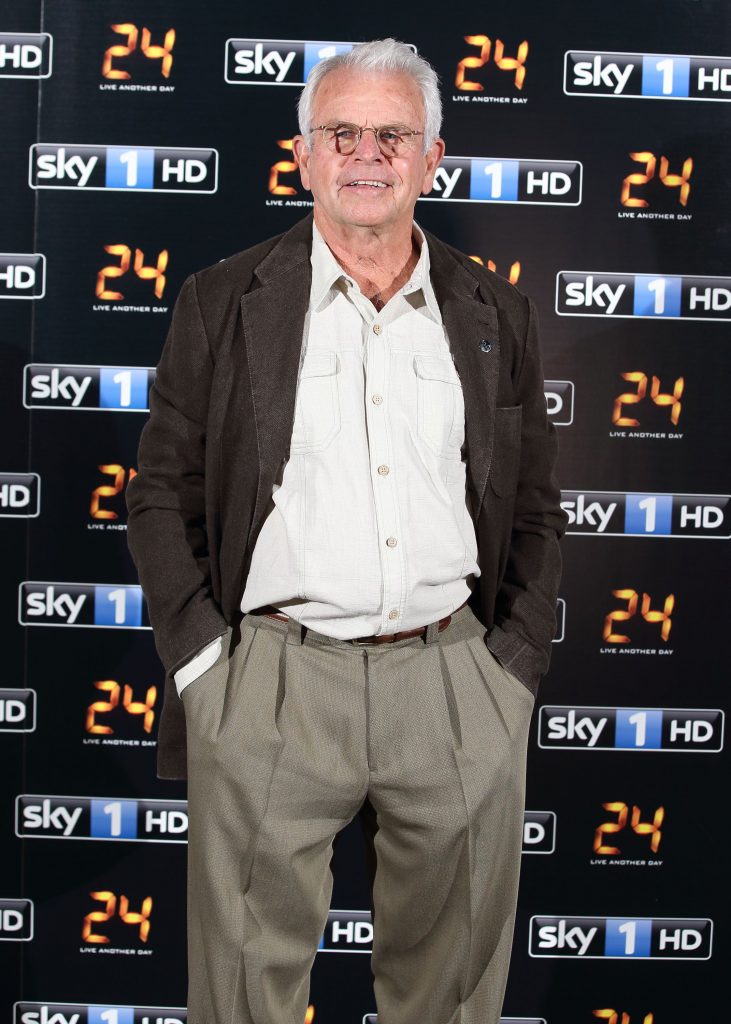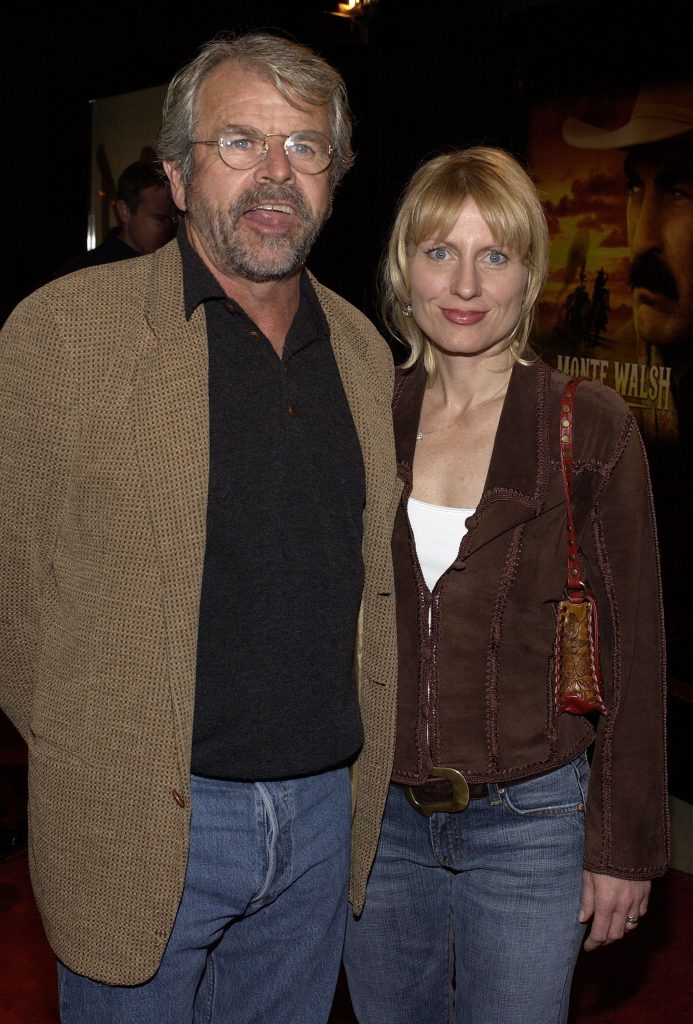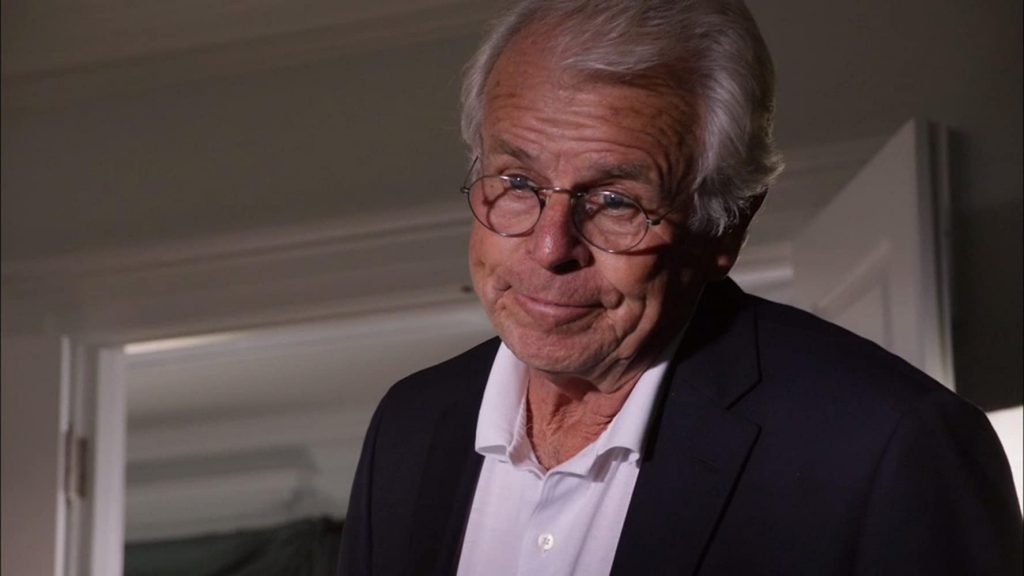 Gbenga Akinnagbe (Erik Ritter)
42-year-old Gbenga was born in the United States in 1979. Gbenga is an excelled actor and writer and an activist. He was really good at sports in his teens and attended Bucknell University on a wrestling scholarship. He is a graduate in Political Science and English. He is well known for his role in The Wire. He appeared in 11 episodes. Earning fame from his role in 24, he also starred in an upcoming Television thriller The Old Man based on a same name novel.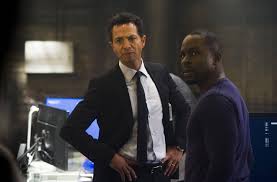 Two of his famous articles were publish in The New York Times. One detailing a trip to Nepal to climb the Himalayas and other about the medical procedure he underwent to correct his flat feet. Gbenga is the founder of "Liberated People" an Eco-friendly social brand that works with the nonprofits around the world.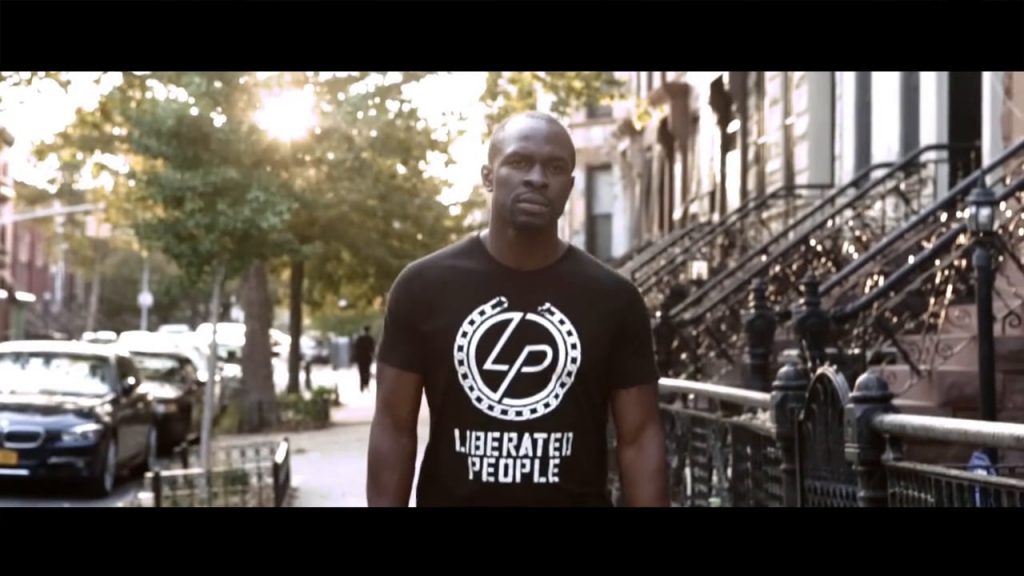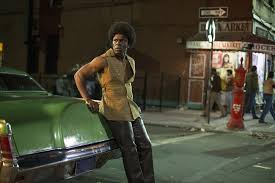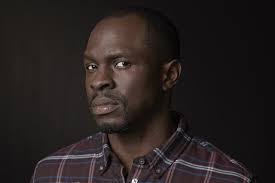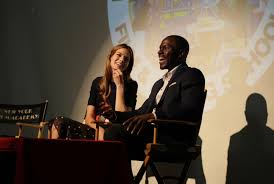 Giles Matthey (Jordan Reed)
Giles Ingram Matthey is a handsome looking British actor who is likely known for his role in an HBO original series True Blood. 32-year-old personable actor was born in Australia on November 11, 1987. He moved to London when he was 2. His passion for acting took him to New York City. Giles was attracted towards acting at the age of 13. he appeared in 9 episodes of 24. when he was asked about his experience in 24 he said,"It was nothing but a pleasure and honor". He appeared in the sixth season of a remarkable fantasy drama series Once Upon A Time. He has a huge net worth of $1M. His relationship status is single at the moment.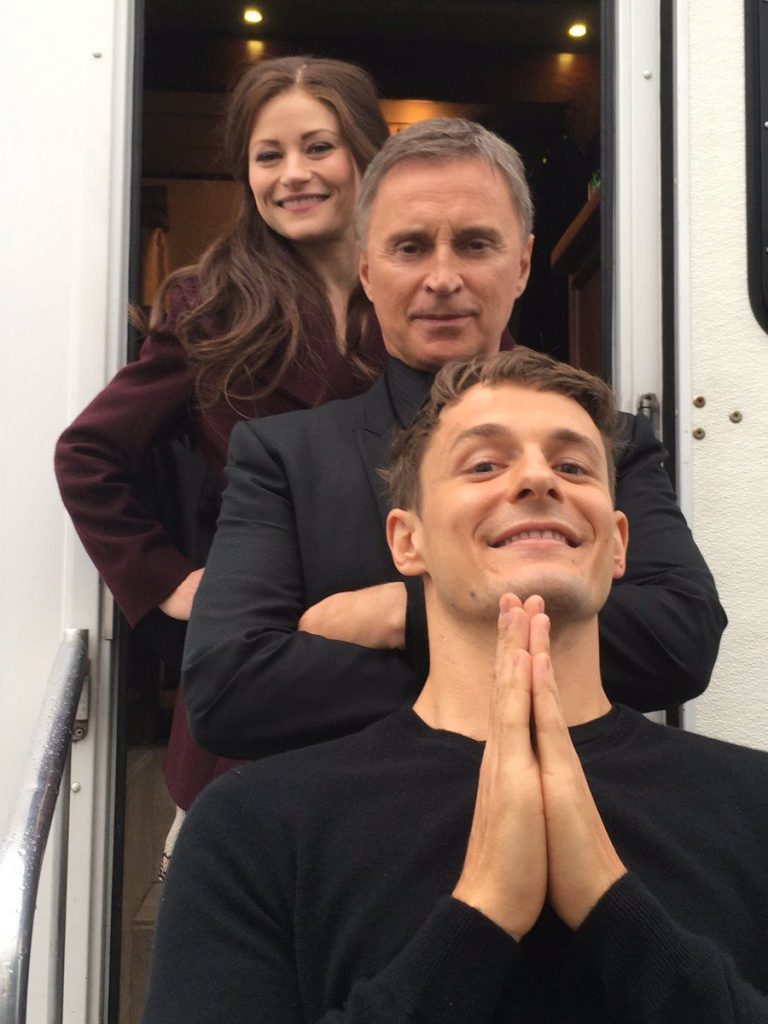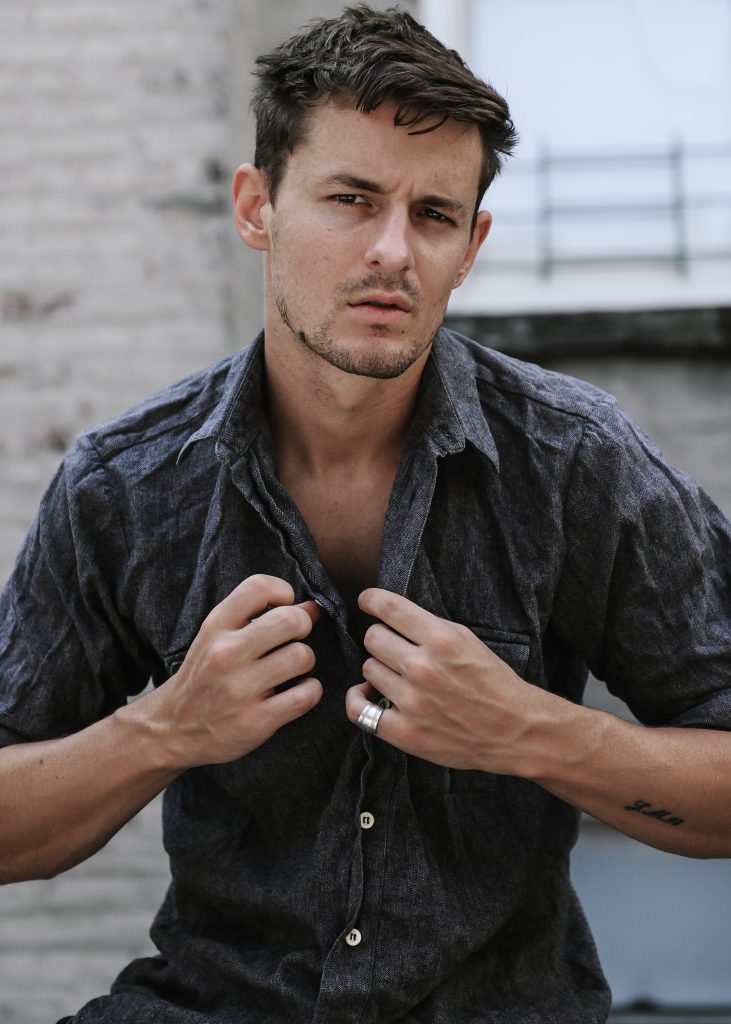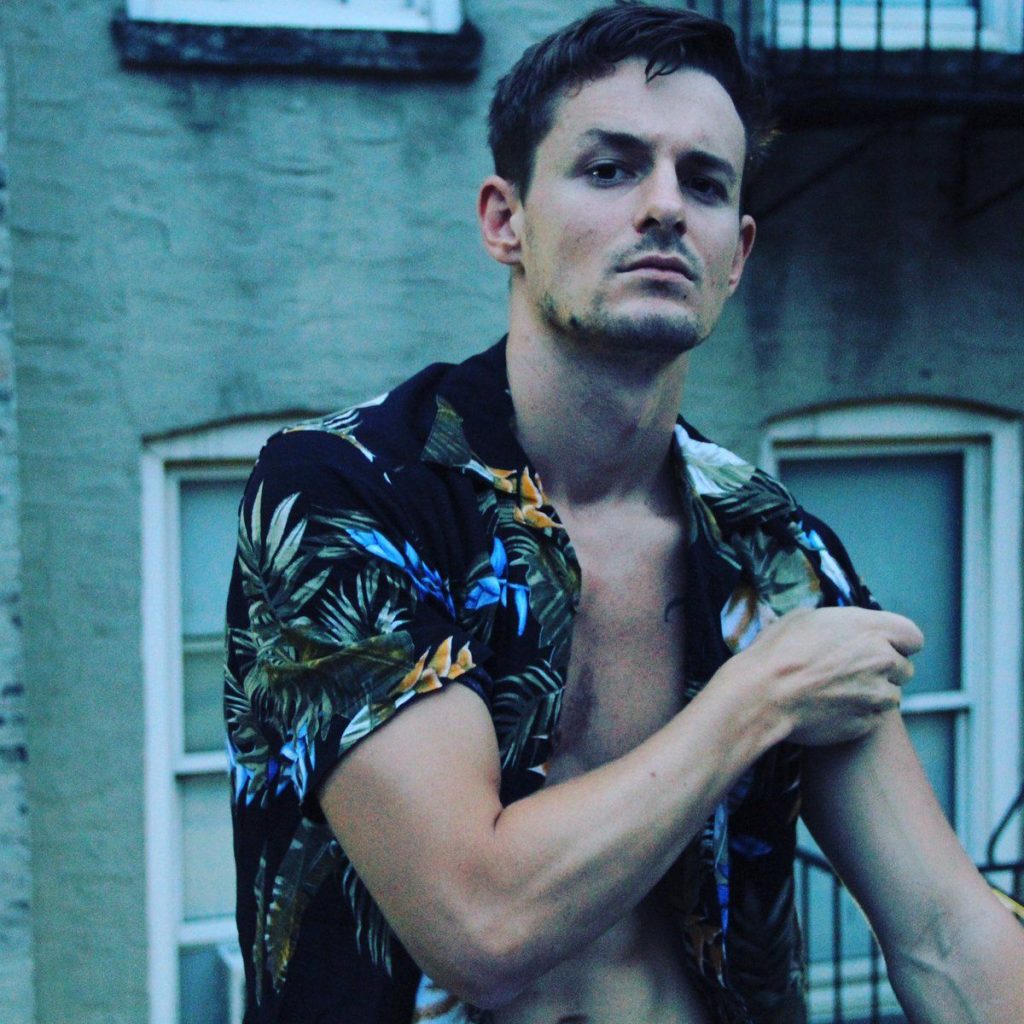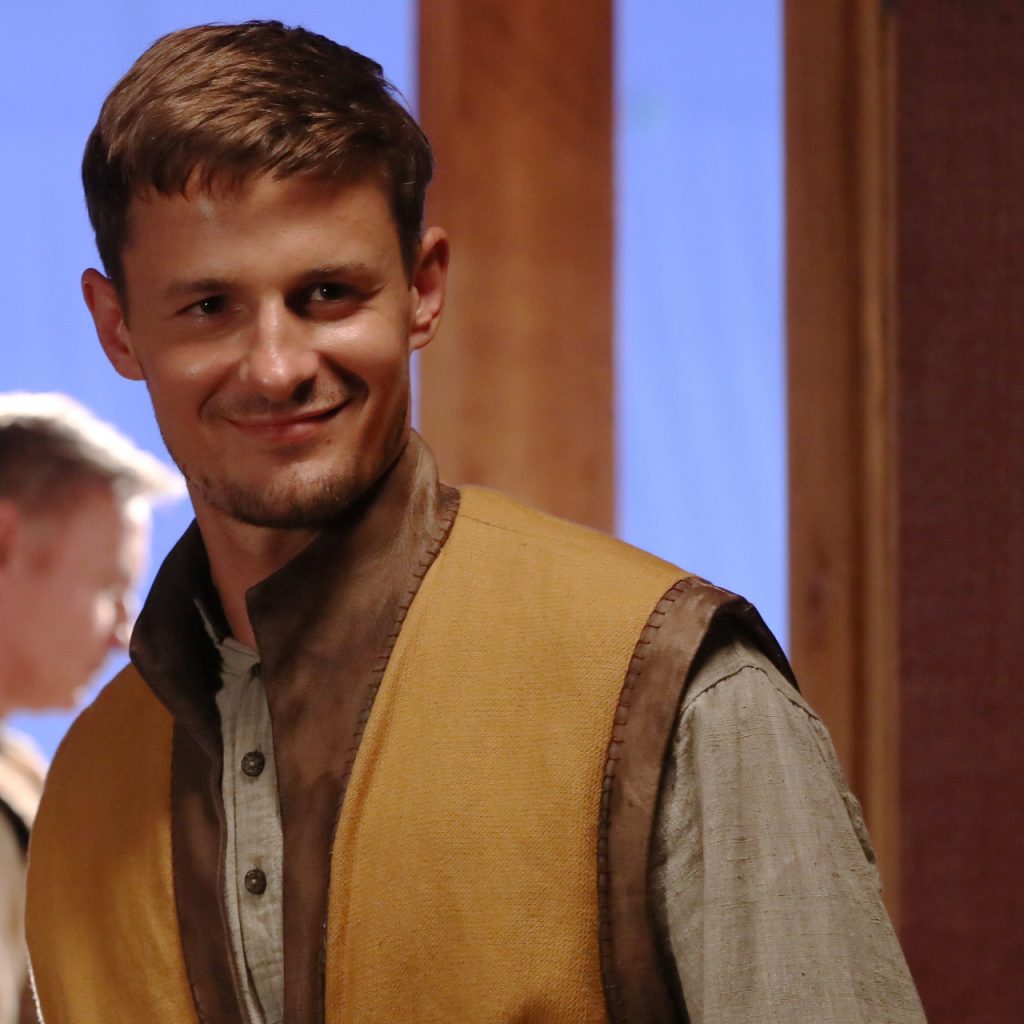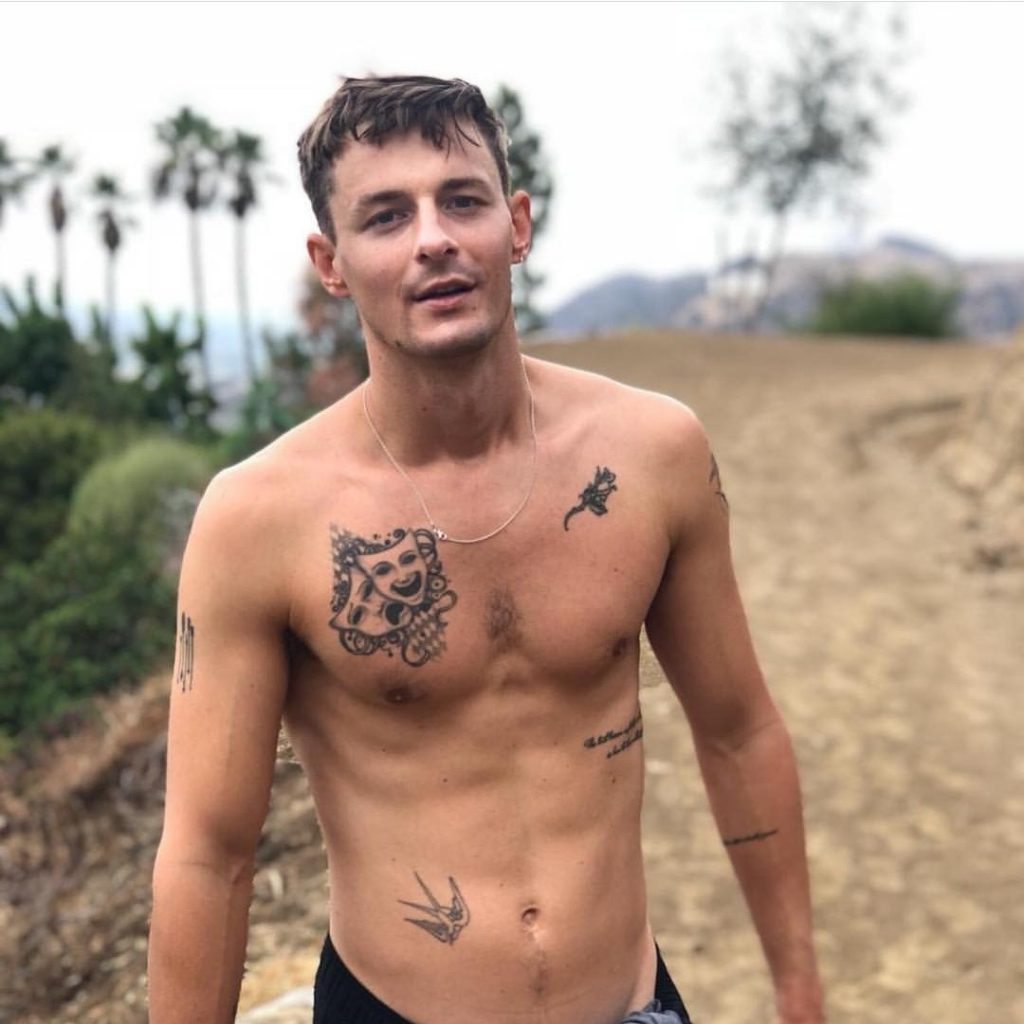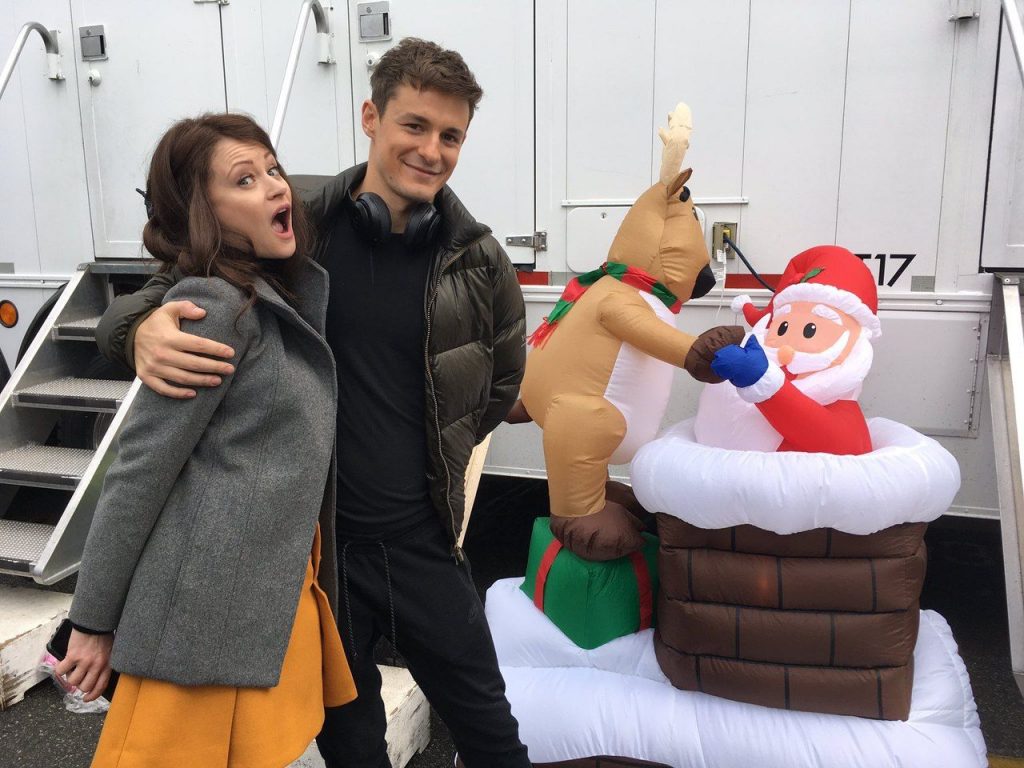 Michael Wincott (Adrian Cross)
Michael Anthony Claudio Wincott is a Canadian character actor who was born in Canada in January 21, 1958. His deep raspy voice is one of many reasons of his popularity. Wincott enrolled in the field of acting at a young age as he fell in with cinema. He made his debut in a CBC-TV's film, Earthbound. He won the hearts of many through his ingenious performances in theater, movies and television. The list of his popular work is pretty long. He plays a multitude of instruments including drums, harmonica, guitar and piano. He played drums in a jazz band as a child.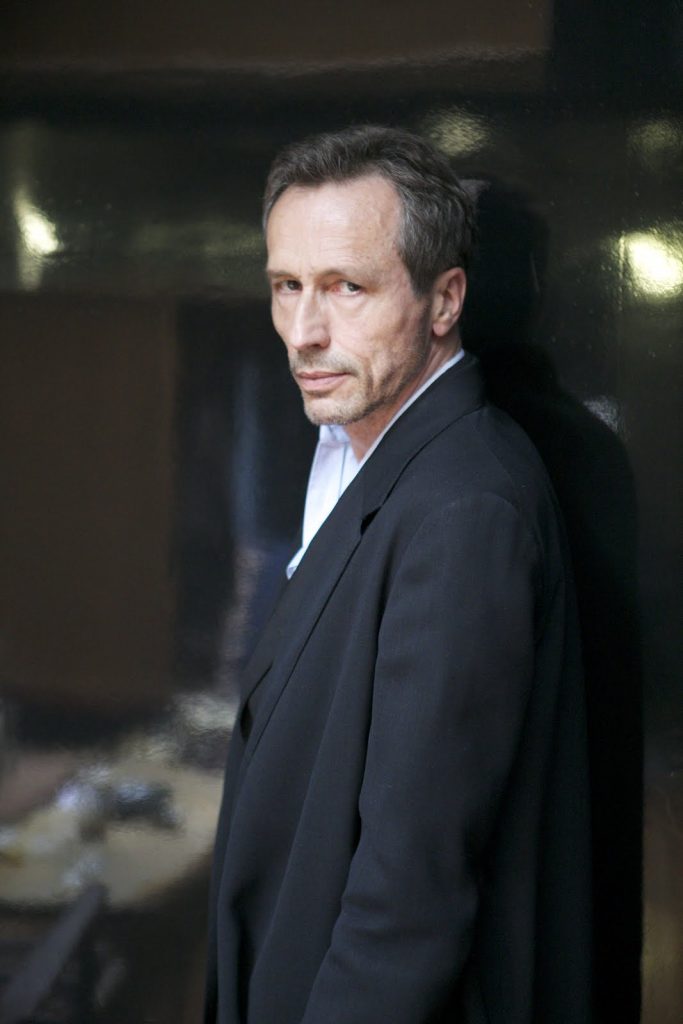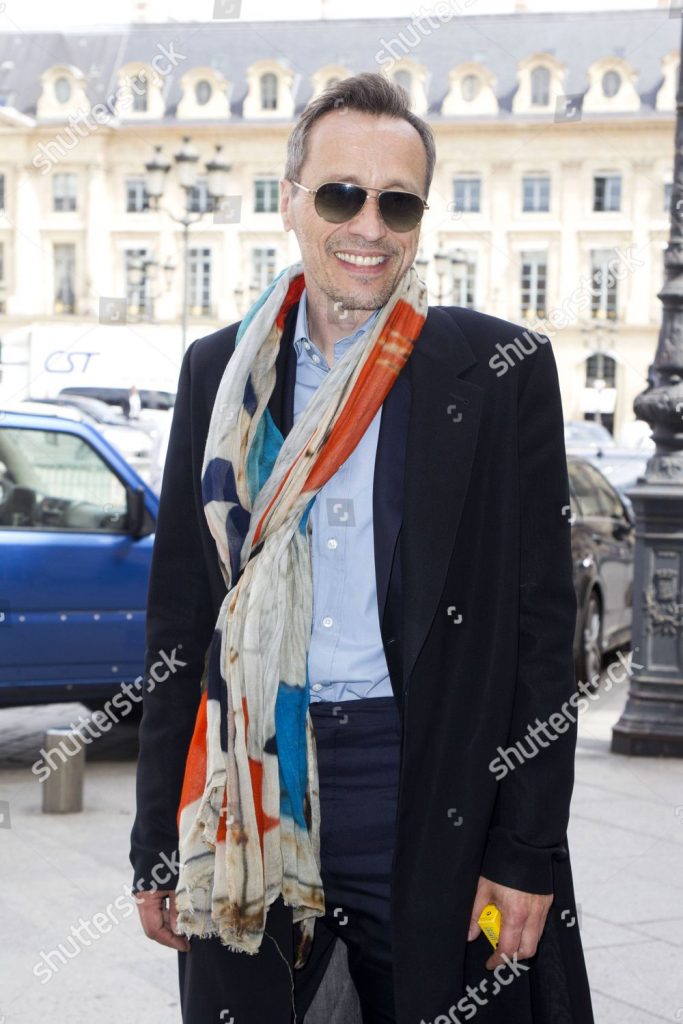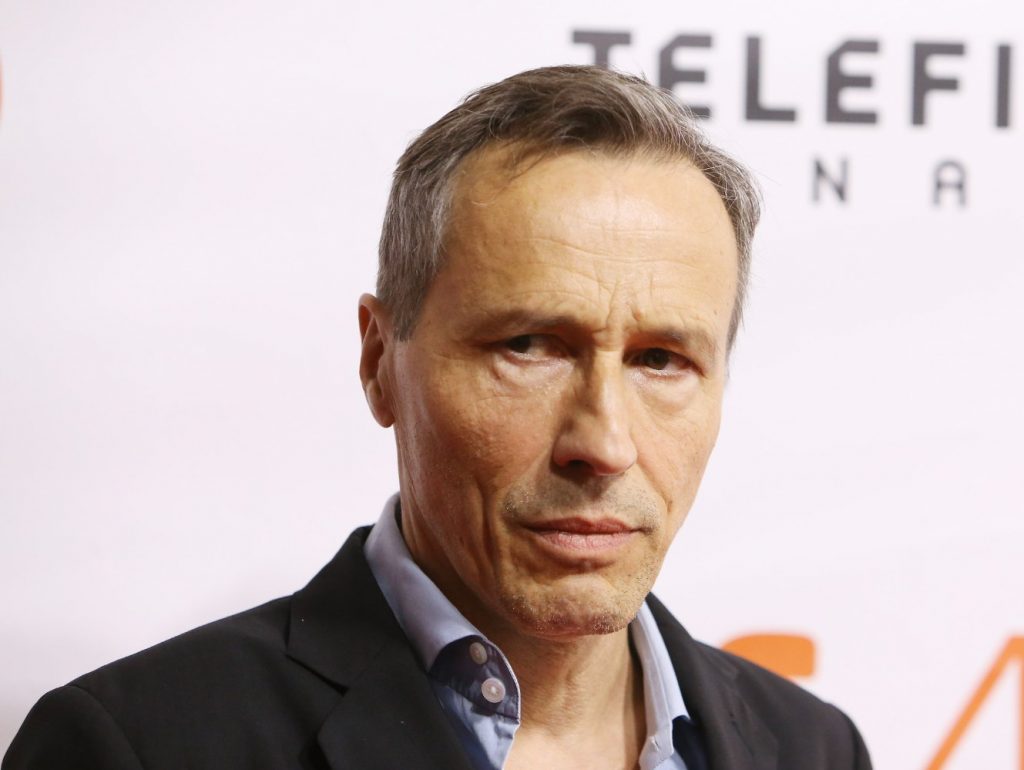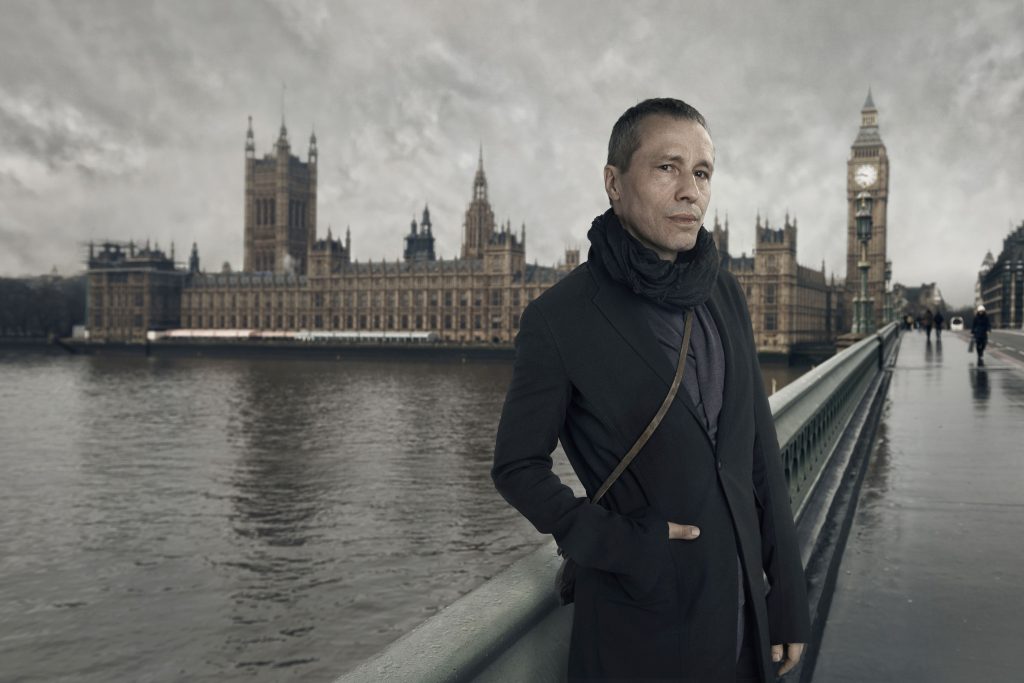 Benjamin Bratt (Steve Navarro)
Benjamin Bratt is a 56-year-old, extremely talented American actor, a successful producer and an activist. He gained much critical acclaim at the very start of his acting career through a television film Juarez. He has a huge credential list, winning awards for his screen as well as voice acting. He is an activist in the American Indian Movement. Ben has received Screen Actors Guild Award, Alma Awards, Primetime Emmy Award nomination and one Blockbuster Entertainment Award. He has been a strong supporter and board member of San Francisco Bay Area's Friendship House Association of American Indians and Native American Health Center. Bratt married his girlfriend Talisa Soto, who is a gorgeous actress, on April 13,2002. They have 2 children.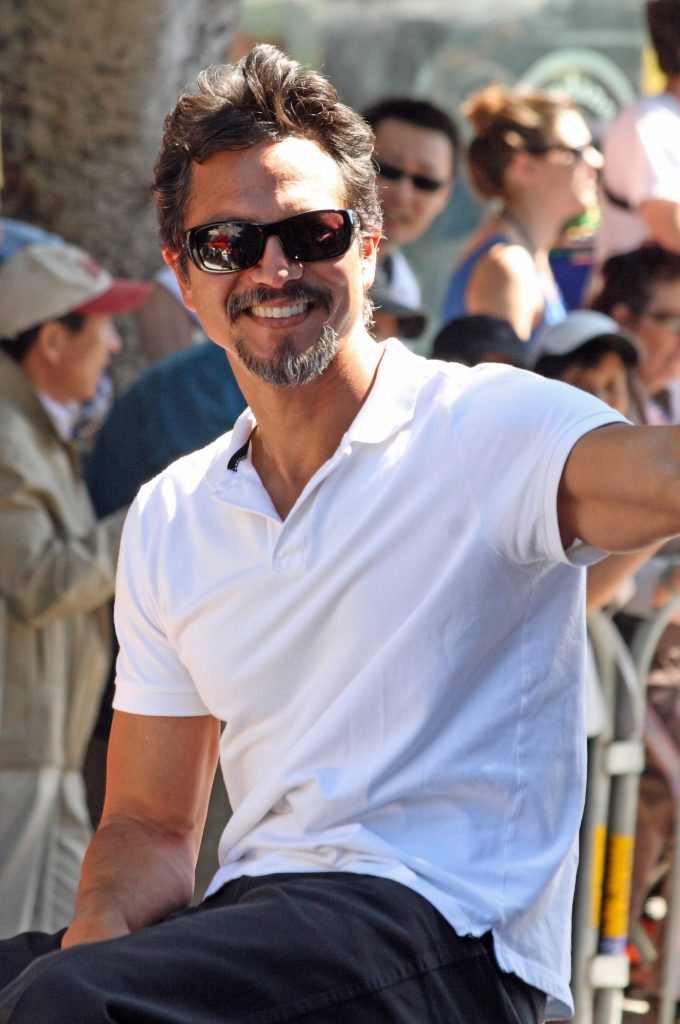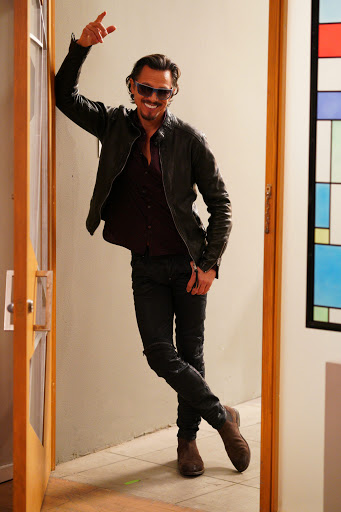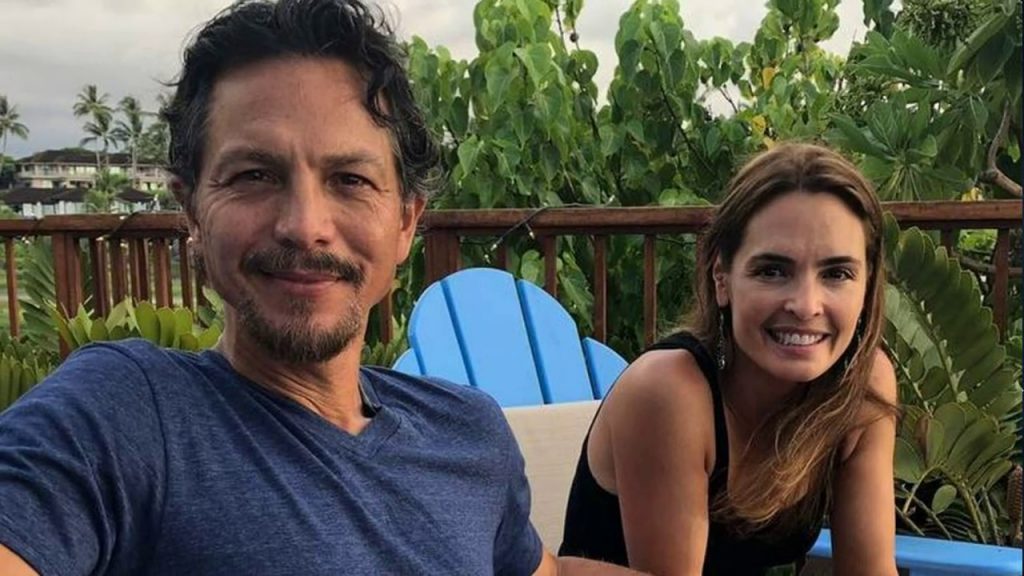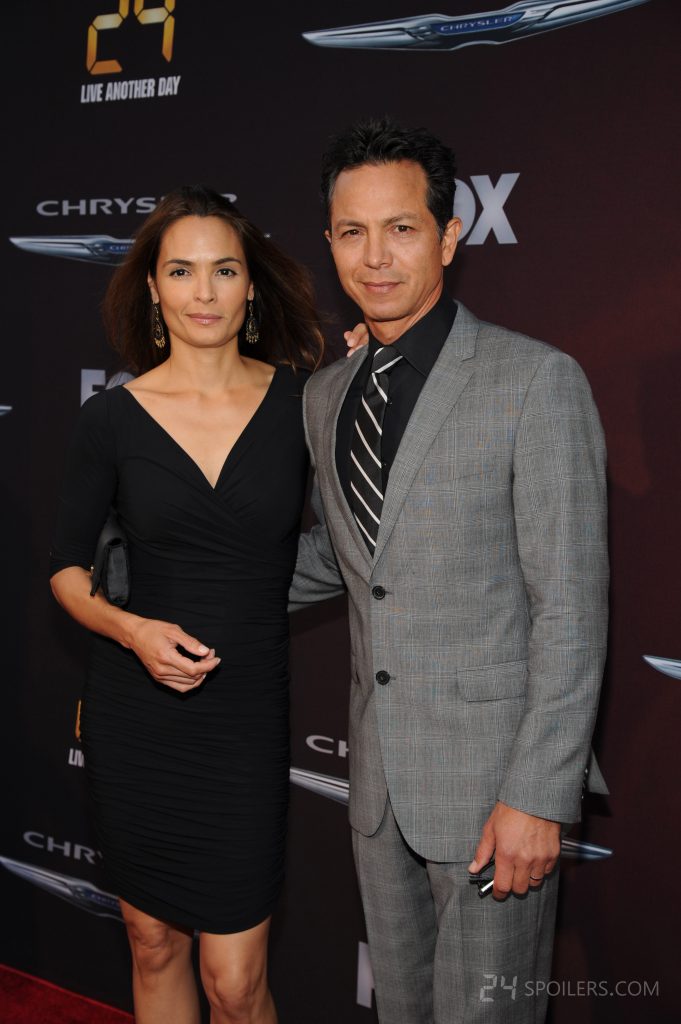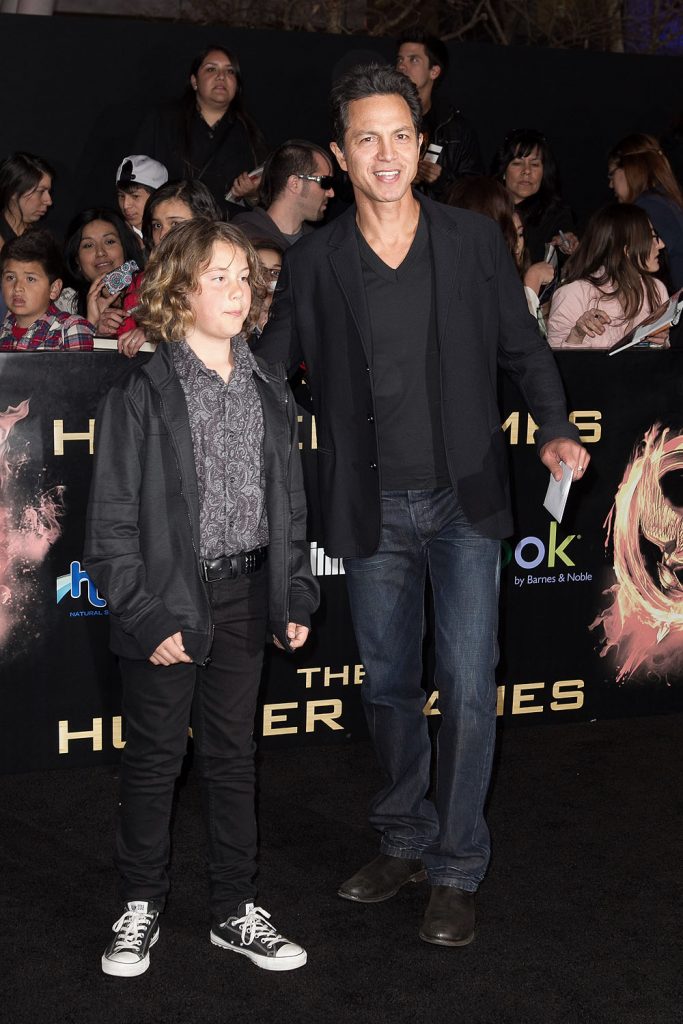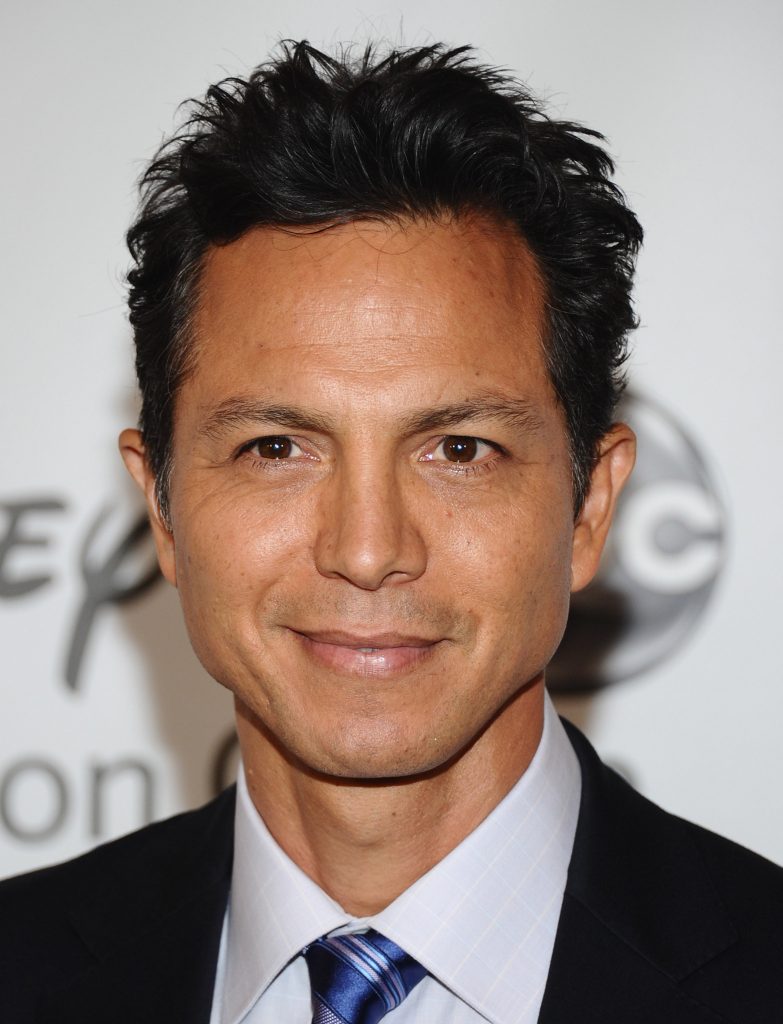 Kim Raver (Audrey Boudreau)
Kimberly Jayne Raver is a well-known hardworking American actress and talented producer. She has been an actress since her childhood. Kim was born and raised in New York City. She learned French and German from her mother and she is fluent in both languages. Kim is giddily married to the love of her life, Manuel Boyer who is a reputable director and writer. They have 2 sons. Her estimated net worth is $5 Million.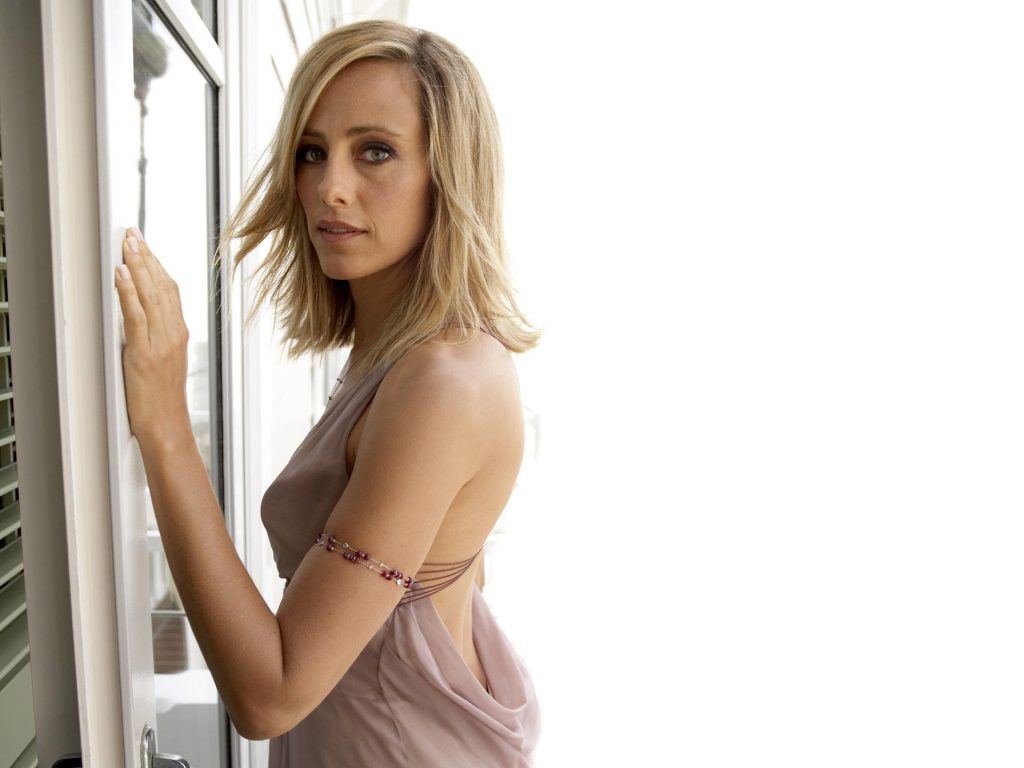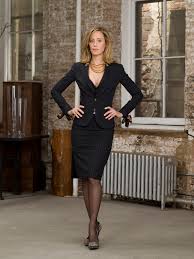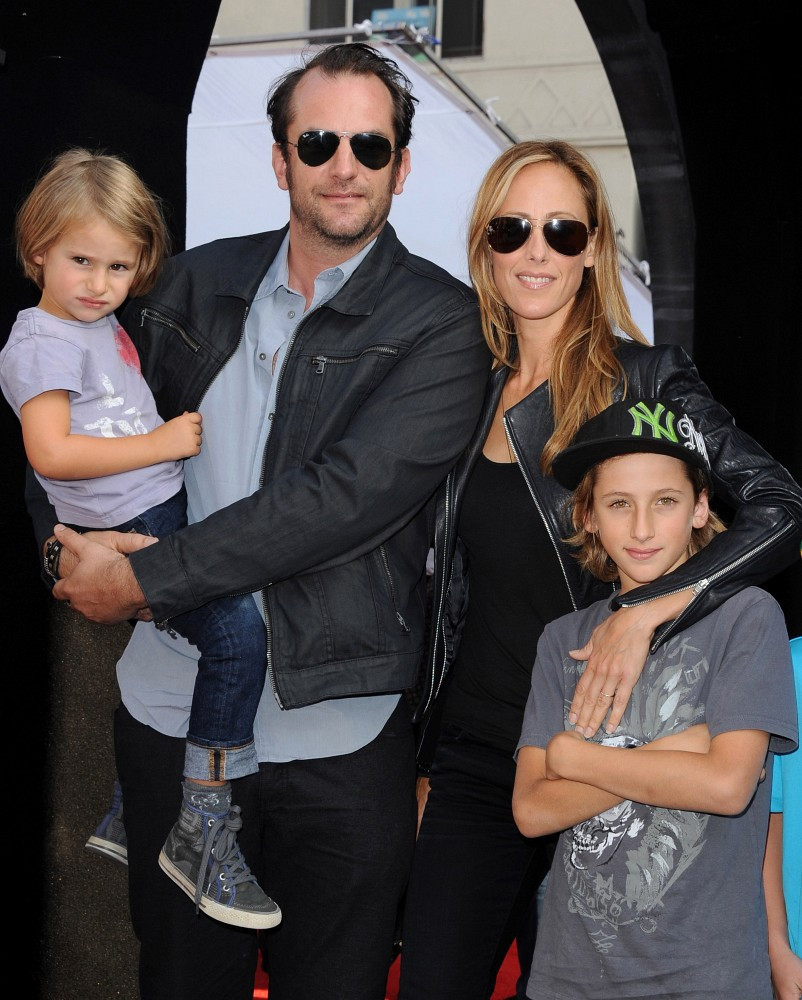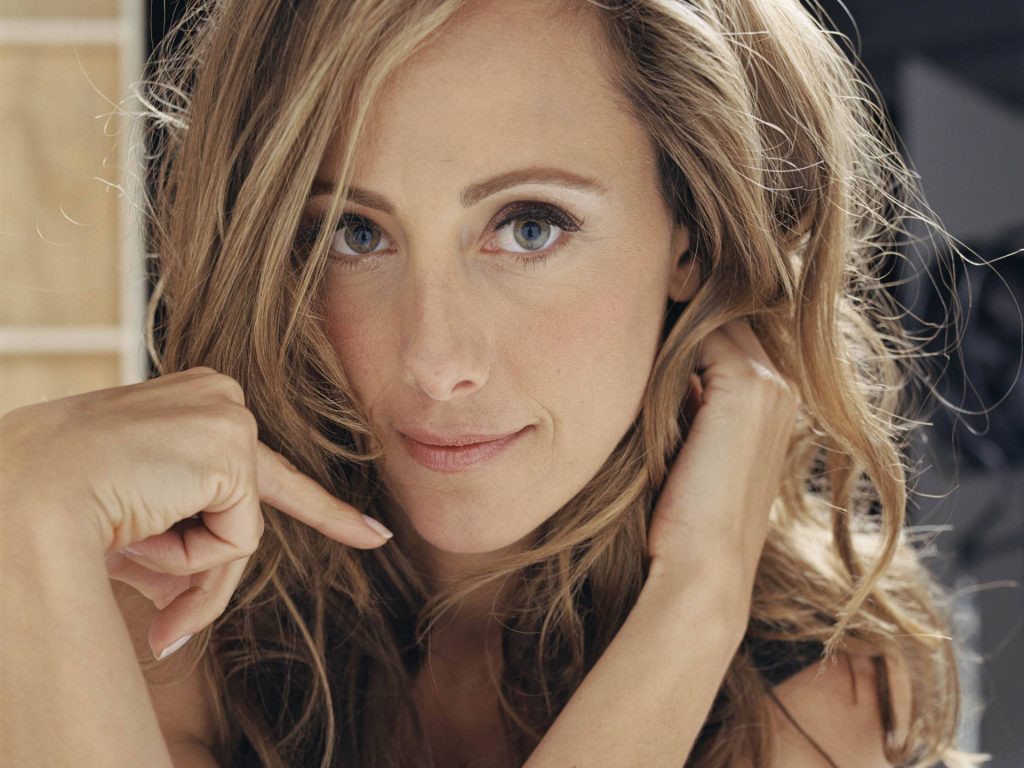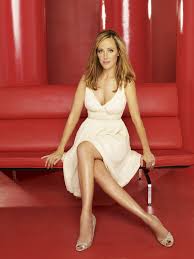 here we are wrapping up this article hoping that you enjoyed the insight happenings in the lives of your favorite celebs. Don't forget to share your precious views in the comment section below!