Ahmed Ali Butt and his wife Fatima Khan tied the knot on 11.11.2011 and they celebrated their wedding anniversary with love.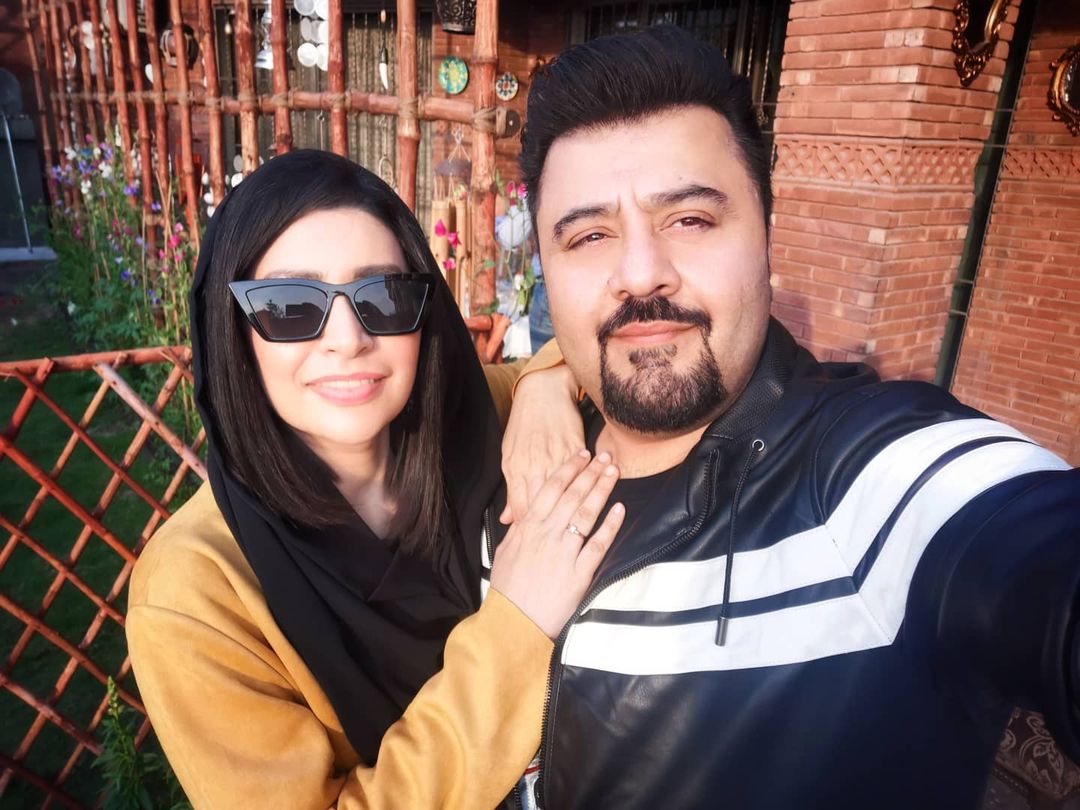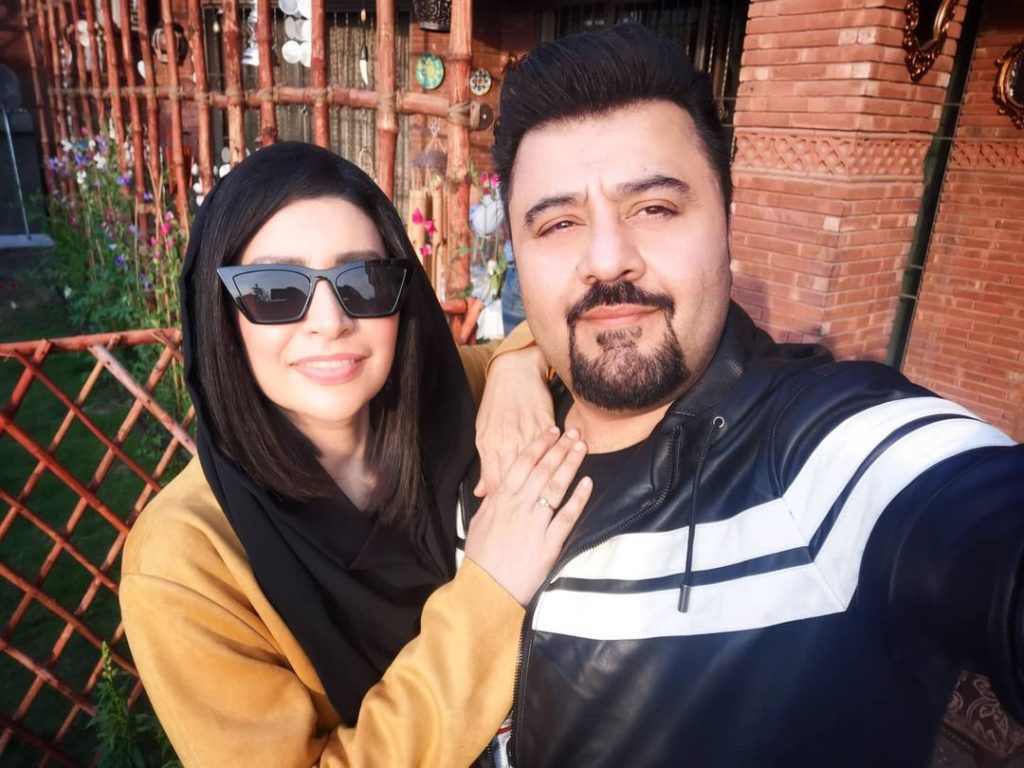 Ahmed Ali Butt penned down a sweet note for his wife and shared, "A woman is responsible for making a home and a family but what you learn from being with an extraordinary woman is that she builds an entire castle of love and respect around your family, nurturing and protecting it every day. Thank you my best friend @fatima_khanpk for the everyday battles you fight that keeps us safe and strong as a family. Happy anniversary love."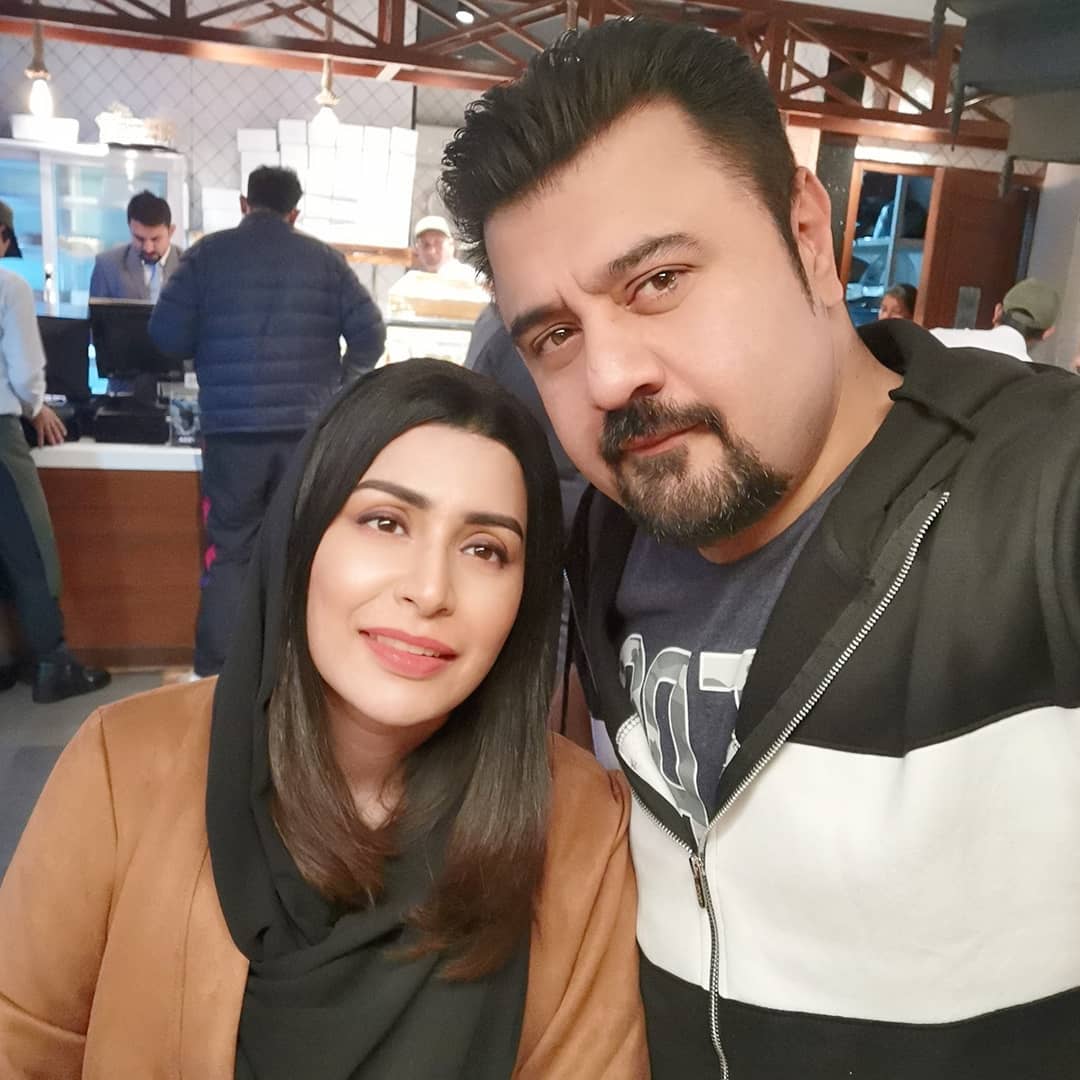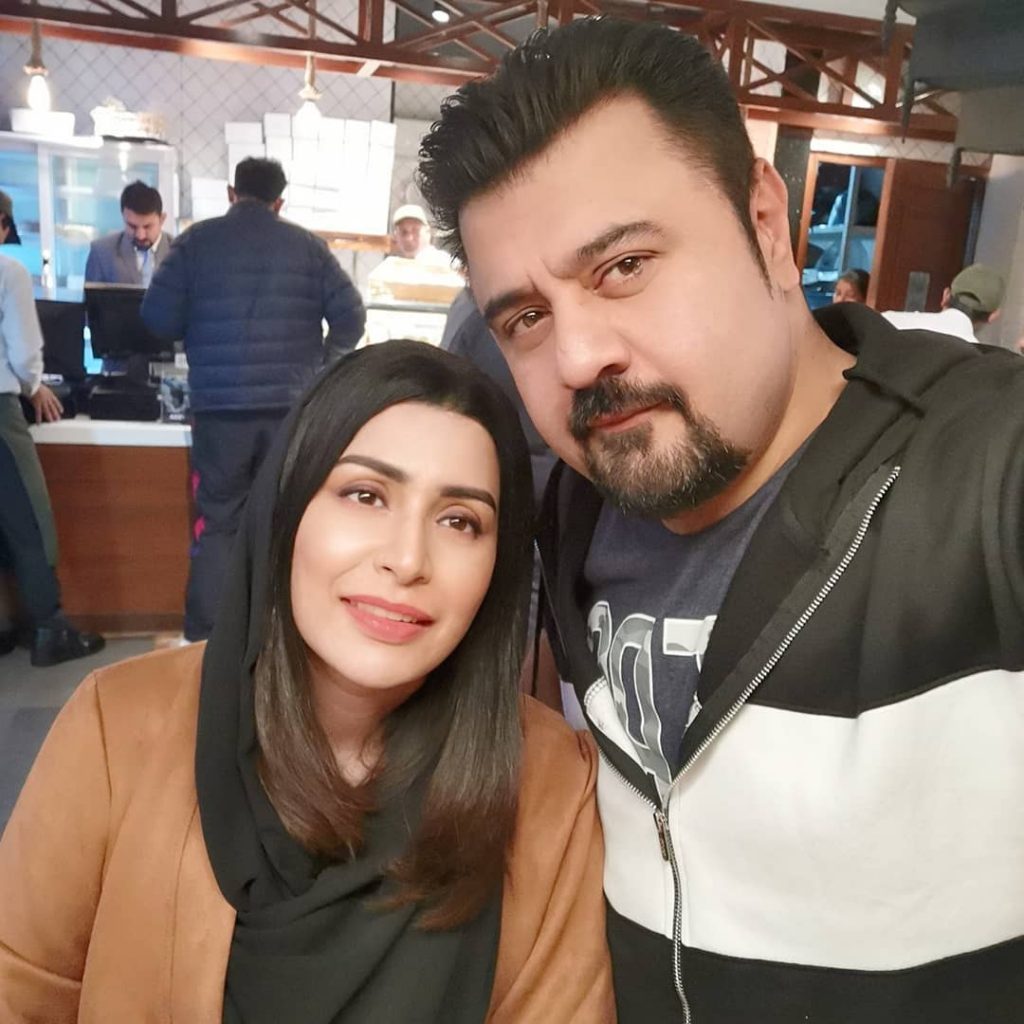 Fatima Khan thanked her husband and appreciated him for being a great person. "MashaAllah, AlhumduliAllah.To my honey, To my precious one, To my lover, To my everything, I love you. You know I always do. I'm just happy we're in this together. Happy Wedding Anniversary. MashaAllah Since I met you, my life has never been the same. Thanks for making it better and happier. All these years, you have been amazing. As a Dad, as a friend and as my lover. You never failed to show your love for me, implicitly or the other way around and I couldn't ask for more with you by my side and walk greater miles with you. I have been happy in your arms and I could see that we'll be happier for the rest of our days. InshaAllah. Your love has been more than enough for me and I will love you for eternity. InshaAllah," she wrote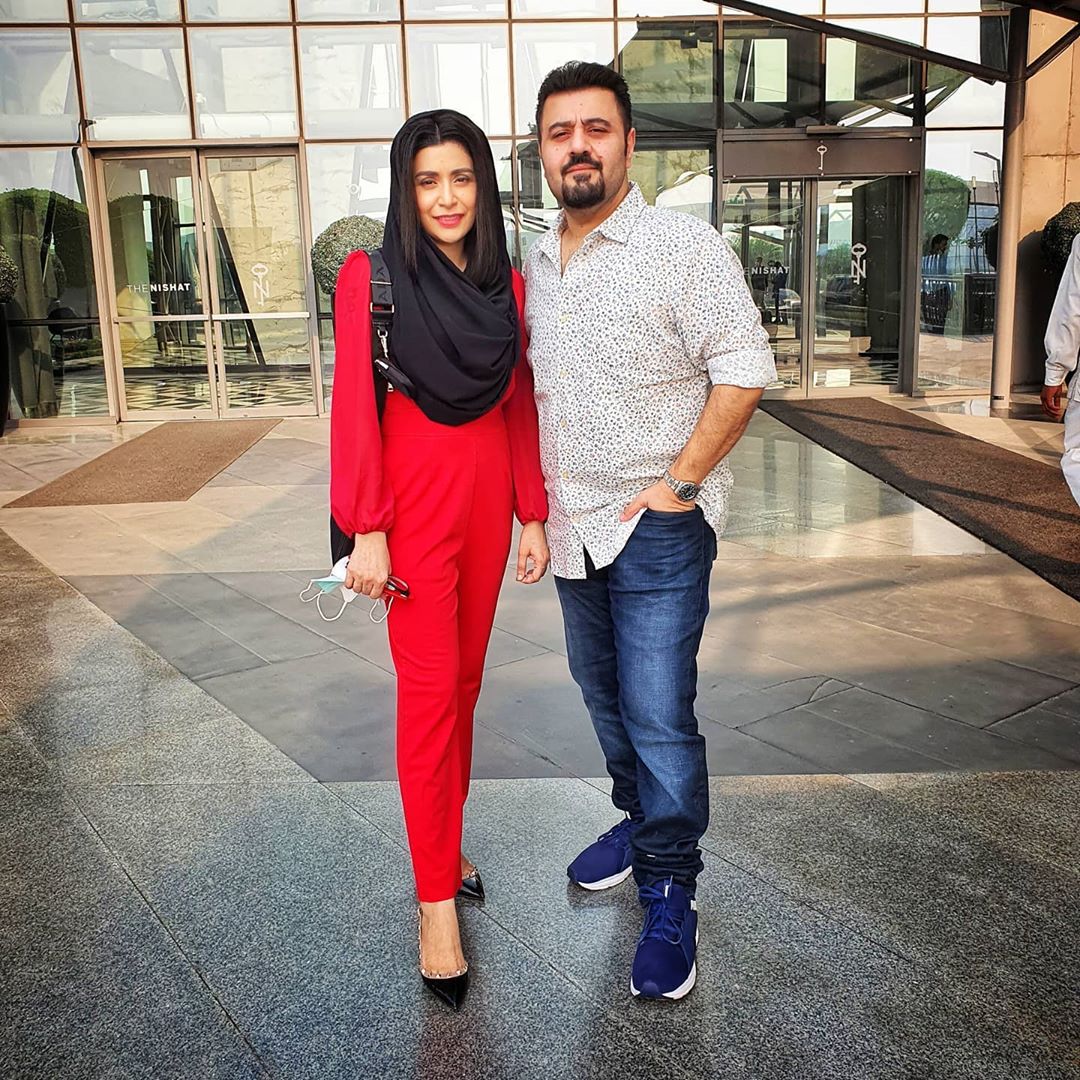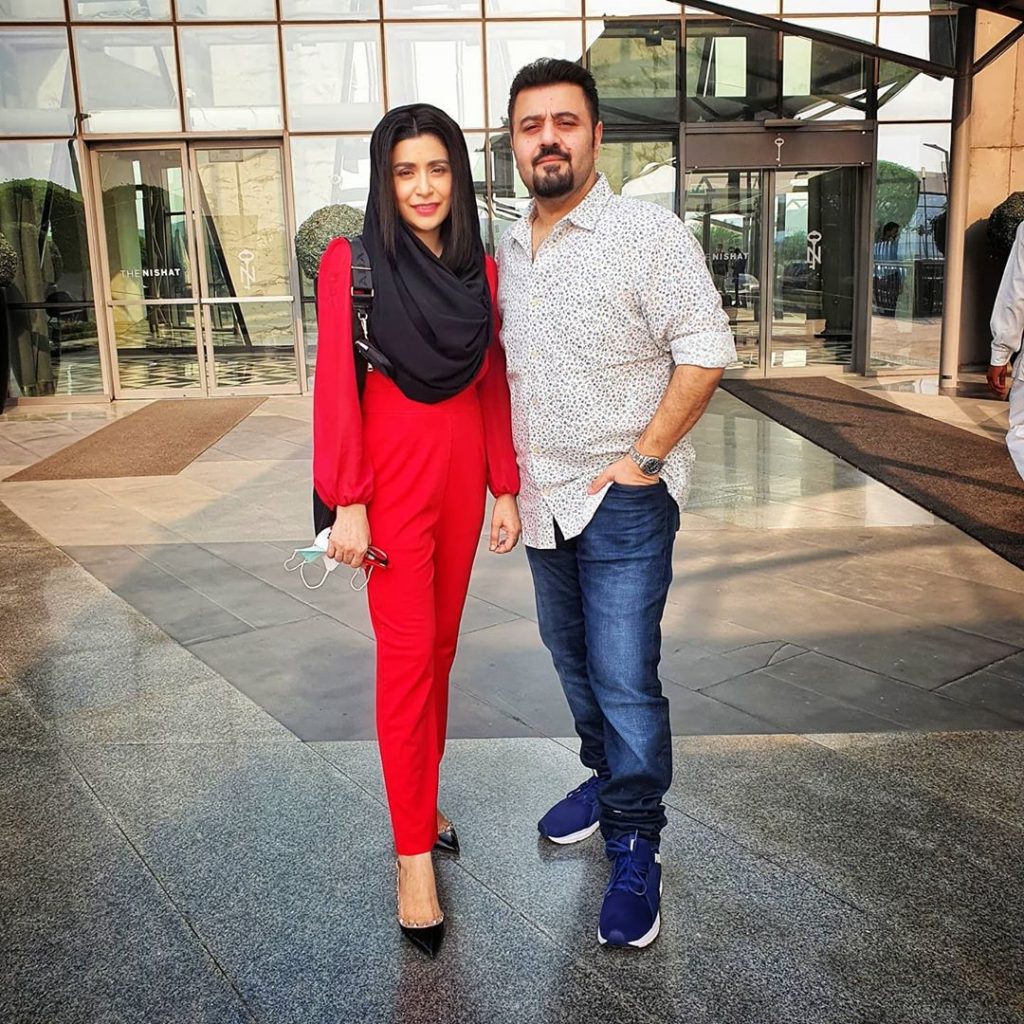 Here are adorable pictures of the couple, have a look!