Out of so many diseases in the world, the cruelest is Cancer. As per the American researchers, it is the second most common reason that contributes in the high mortality rate of the country. Many people are battling with cancer daily and many are losing to it. The fact remains that cancer is curable but the procedures are expensive and painful, the chemo itself is a door for unwelcome side effects. Having been said so, the truth is, when it has to come, it does, not only to people ordinary, but to the celebrities who have once taken their health very seriously and tried their best to keep it on track.
Here is a quick list of celebrities who have battled cancer and are brave enough to talk about it.
Rishi Kapoor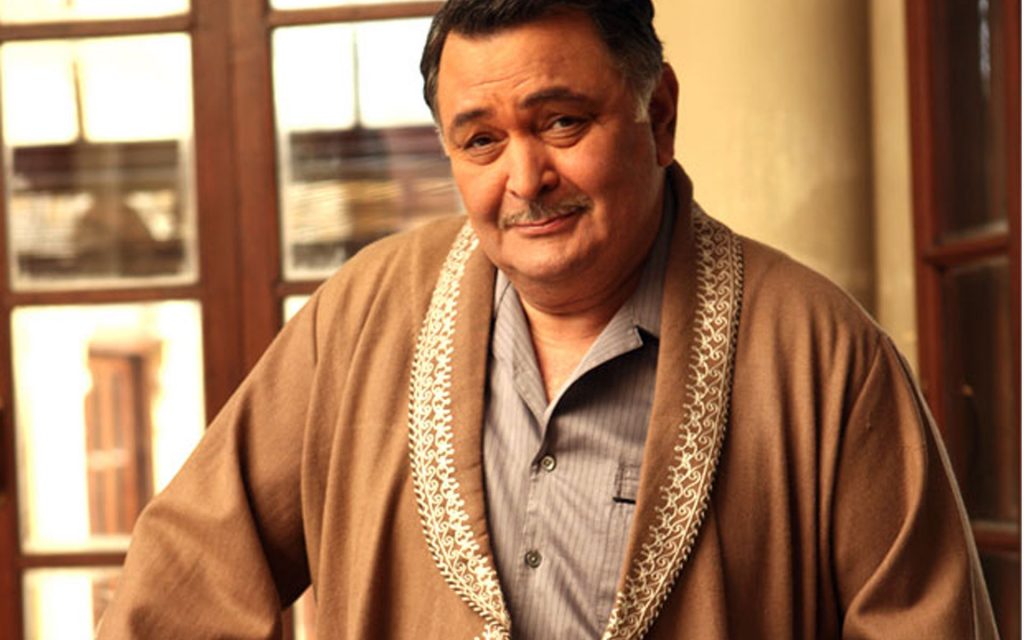 It has been almost a year since veteran actor Rishi Kapoor has been in New York for his cancer treatment. He did return safely and was seen in different media events, however, his health is again failing and he is again in hospital
Rakesh Roshan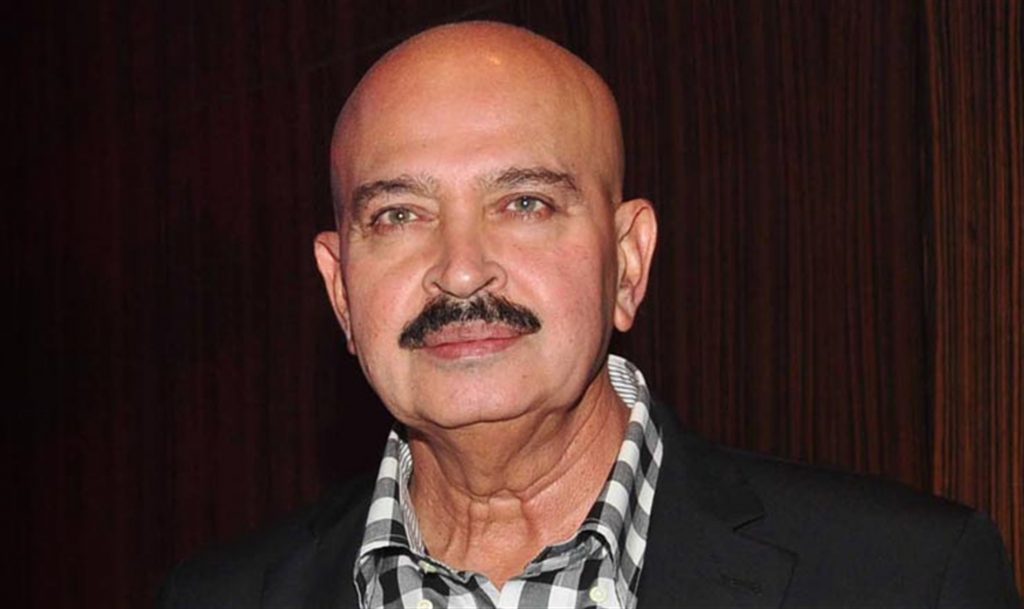 The very prominent actor and film-maker, who is also a proud father of Hrithik Roshan, had Squamous cell carcinoma. He was diagnosed with early stage of squamous cell carcinoma, a type of throat cancer. Adding more, his daughter Sunaina too had the cervical cancer and is a cancer survivor. It was just last year that R.Roshan went through a surgery and is trying to coop up with his health issues to be back with his film-making.
Sonali Bendre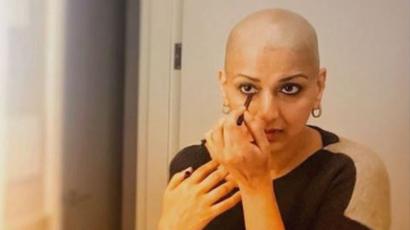 The beautiful diva Sonali has ruled the industry in 90s and has a huge fan following. She was diagnosed with Metastatic Cancer. She is undergoing a treatment in New York and her friends and family has always shown their support to her.
Irrfan Khan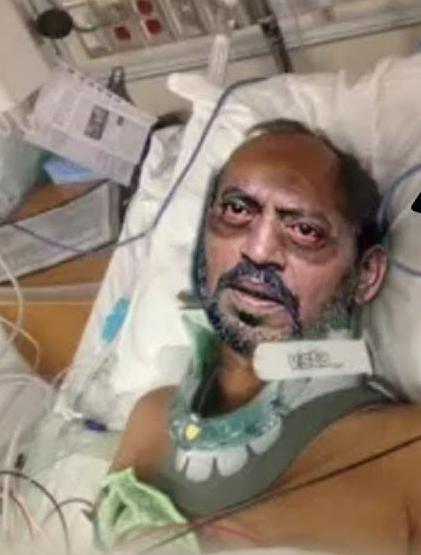 Irrfan Khan is a flawless actor and has contributed a lot to the film industry. He, too, has Neuroendocrine Cancer and has undergone his treatment and has successfully defeated cancer.
Nargis Dutt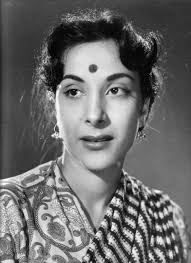 Mother of Sanjay Dutt, was a legendry actress herself. The reason of her demise was her pancreatic cancer that took her life away. The same was also shown on Sanjay Dutt's biopic film Sanju.
Manisha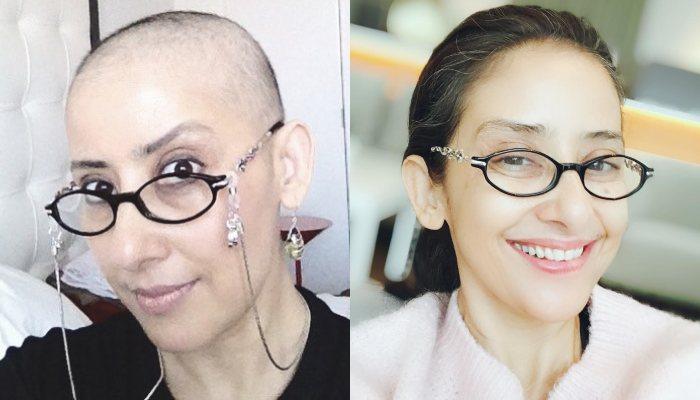 The very beautiful Manisha has given many hit films and is adored for her cuteness. She was diagnosed ovarian cancer when she was 42. She has undergone a lot of treatment and has somehow managed pretty well as a winner.
Feroze Khan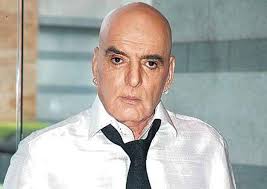 Veteran Bollywood actor and filmmaker Feroz Khan, died of cancer at the age of 69
Vinod Khanna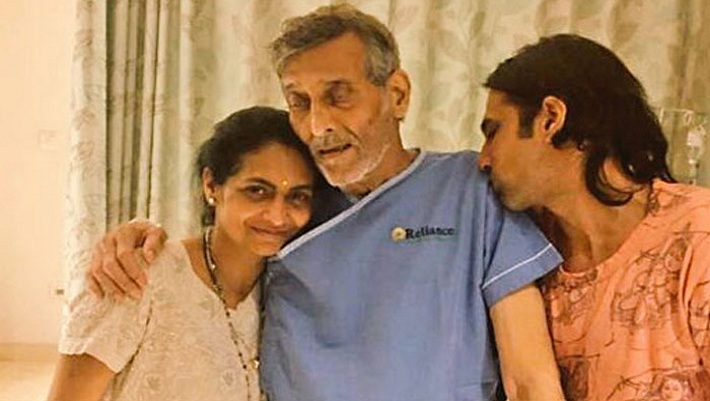 Famous Actor vinod Khanna had Advanced Bladder Cancer. He fought as much as he could but cancer defeated him.