Peeking into the lifestyles of the celebrities we actually like on screen can be very interesting. With the beautiful house exteriors to the magnificent interiors, the house of the celebrities reveal more about the people who live inside, and the fans, really want to know all about that.
We have been sharing unseen and rare inside pictures of some famous celebrities so far and here we are again with Deepika Padukone on our list.
Deepika is one of the many talented actresses of the Bollywood industry who have ensured to be independent through the hard work they have actually done.
Deepika lives in a three-bedroom apartment with the name of BeauMonde Towers, Prabhadevi. The building is an exclusive design of modern art and was bought by the Chapaak actress in 16 crores. The interiors of the house have been by Vinita Chaitanya.  Deepika's house is on the 26th floor of Tower B of the society, which gives out an exotic view of the city.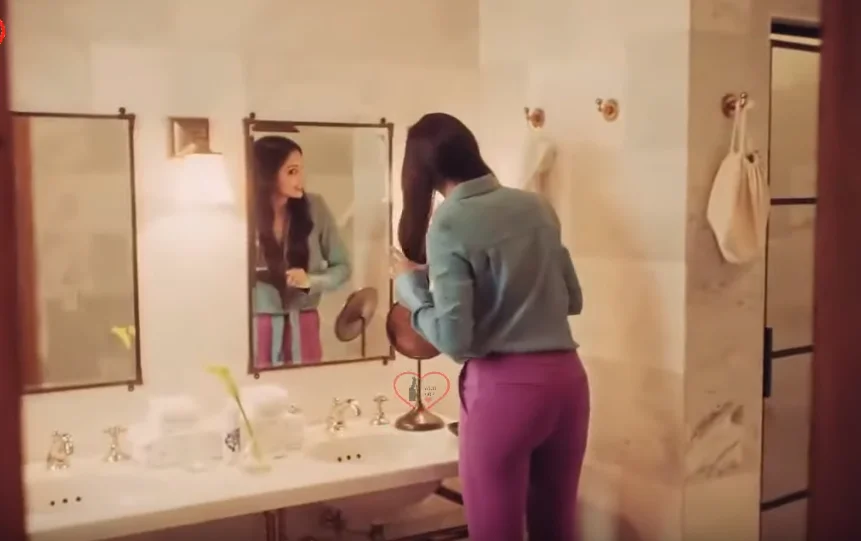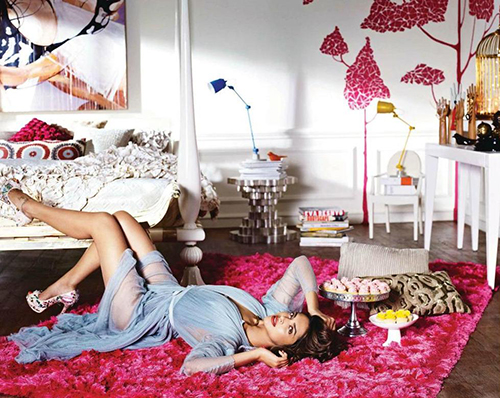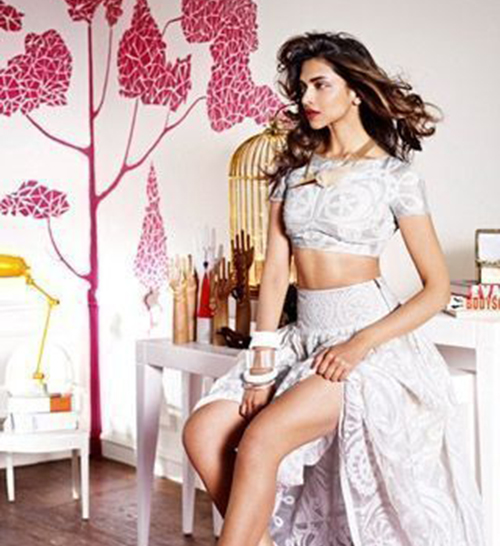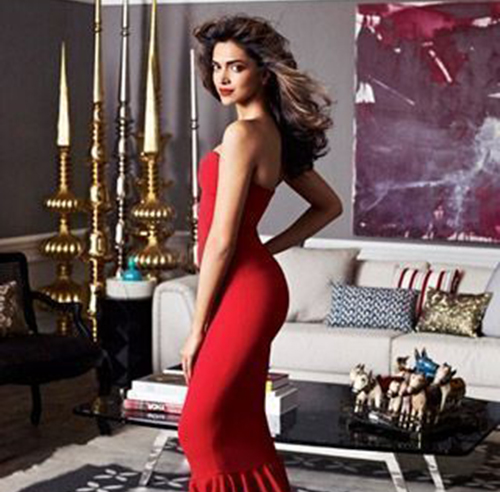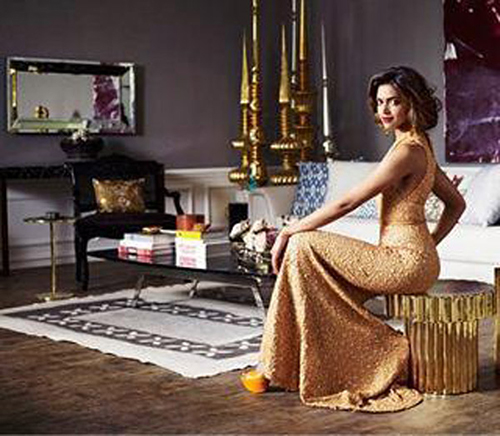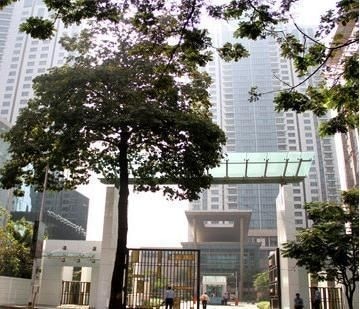 Now that Deepika is happily married to Actor Ranvir Singh, we would also like to show you Ranvir's New York House that the couple often enjoys together.