I still cannot believe this show ended so abruptly! It was one of the best shows on air. It was a lighthearted show which always managed to cheer up my mood whenever I saw it. Each and every episode of this series is very special to me. I can re watch this series anytime and I really hope they come up with a second season!
Each and every actor of this show has given a great performance. My favorite characters were Nusrat and Mutmain Sahab aka Shamim Hilali and Syed Mohammad Ahmed. They created magic with their amazing chemistry! Sonia Rehman and Faisal Rehman also did a great job as Maya and Asfand. They were reunited by their daughter Zoya after many years of separation. It took time but they were finally able to settle their differences. I was happy to see that Asfand finally opened up to Maya and shared his problems with her. He was ready to leave everything and move to Florida with her. This made Maya realize how much he loves her and she decided to stay back. Zoya was the happiest to hear this as it was her dream to get her parents back together.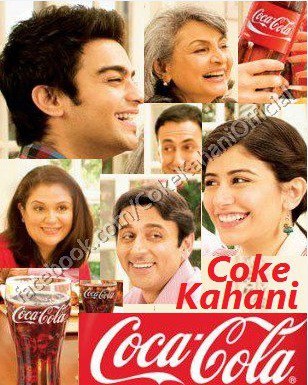 Saad finally got the guts to propose Ruqaiya just hours before her flight. He was adamant on getting married to her before her departure! It was the cutest scene of the episode. His Gujrati proposal was unique and impressive enough to make Ruqaiya say yes to him. Way to go Saad!
We saw a completely different Beydil in this episode. He had finally become responsible and caring. He is no longer the useless person whose only work was to do Shayari. He helped Maria when she needed financial help instead of buying the car he had been saving for. Maria was surprised and happy to see the change in Beydil. They make an adorable couple! Yasir Hussain and Maheen Rizvi as Beydil and Maria have done a very good job! Adnan Jaffer as Jugnoo has also performed brilliantly. We saw him in a completely different role and he was able to do justice to it. I missed him in the last episode!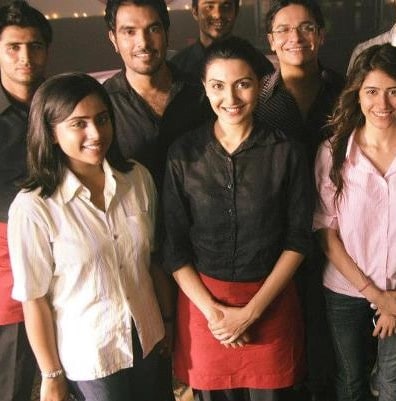 Now coming to Zoya and Rayaan aka Syra Yousuf and Ahmed Zeb! They both have acted brilliantly in this show. Ahmed Zeb's performance did not look like a newcomers' performance at all. They both have worked hard and it was visible on screen. Zoya and Rayaan both were surprised when their parents started asking them if they were interested in each other. Their first reaction was shock, and then they thought about it and considered the possibility of it in the future. This means they are definitely interested in each other. Zoya was also happy to see the change in Rayaan. He had finally become responsible and has left his care free attitude towards life. Behroze Sabzwari's guest entry was a pleasant surprise and it was a very enjoyable scene!
Overall, this series deserves a 10/10. We finally got to see something different and unique and the credit goes to Mehreen Jabbar who came up with such an innovative concept. Mohammad Ahmad's script was simply fantastic and Mehreen Jabbar's direction gave life and soul to it. I really hope we get to see more sitcoms like this in the future! It was a breath of fresh air for me as it was different from the other depressing dramas on air. The comedy shows on air needs to learn something from this show. This show has brought a revolution to sitcoms. I am really going to miss this show!
Mariam Shafiq