If you are looking for some joy in the festive season, Netflix has released Dash & Lily, a romantic and festive teen series that's here to get you in the perfect holiday spirit, which you ever have experienced. Dash and lily cast plays a vital role to make this series a perfect way for the viewers, to enjoy the Christmas season to the fullest.
The film is a perfect mixture of holiday festivities, teen romance, and rom-com cheesiness, which we all need during this time of year. Dash and Lily is a charming teen romantic drama series created by Joe Tracz that is based on the young adult book series Dash & Lily's Book of Dares from bestselling authors Rachel Cohn and David Levithan.
The plot of the film revolves around the love tale of the two teenagers, Dash and Lily, who go on a strange journey of finding one another after Lily leaves a furtive red notebook in the library, which leads them both on wild adventures around New York City—with the firm belief that one day, they'll find each other.
Whether you are about to start binging the series or you just have finished it, you're definitely going to be obsessed with the cast and characters. Here are details of Dash and Lily's cast about their career, characters, and achievements in life.
Austin Abrams (Dash)
Dash and Lily cast include Austin Abrams, the main lead, playing the role of Dash in the series. As a character in the series, Dash is a sober and snarky guy, who famously hates festive seasons, goes on a mission to track down Lily when she leaves a cryptic notebook full of clues in the library.
Austin Noah Abrams is a well American actor, born on September 2, 1996, in Sarasota, Florida. He started his acting career at an early age of life when he starred in the movie Ticking Clock. After that, he has appeared in supporting and main roles in many movies and TV series. He is best known for his role as Ron Anderson on AMC's The Walking Dead. He has also featured in the movies such as The Kings of Summer, Paper Towns, Brad's Status, and Scary Stories to Tell in the Dark.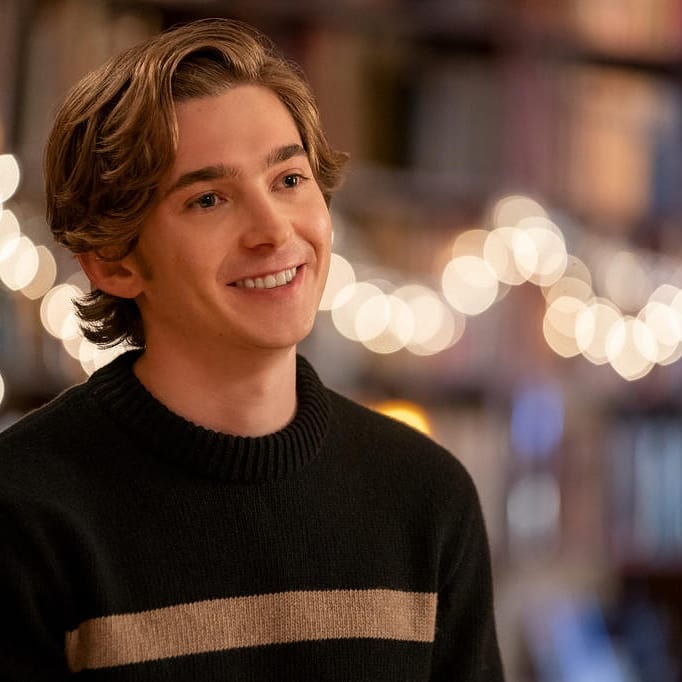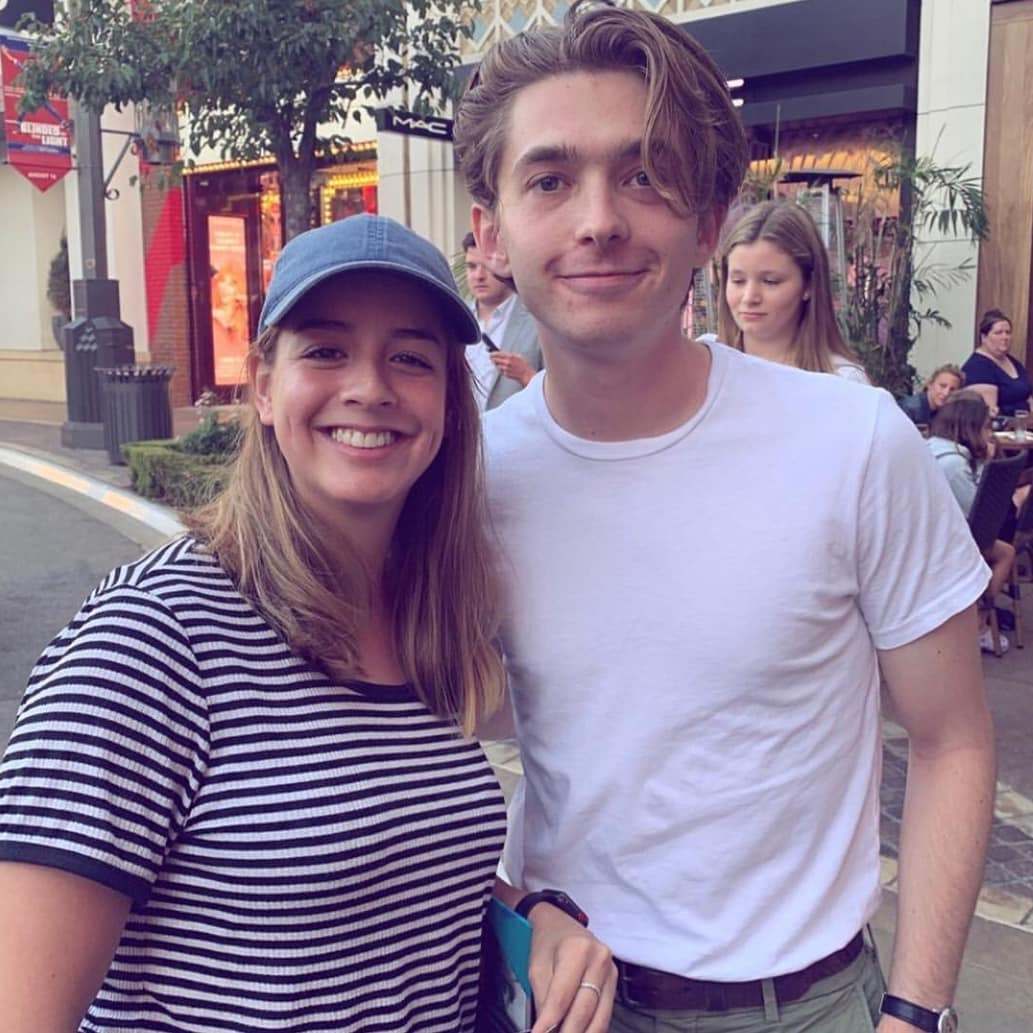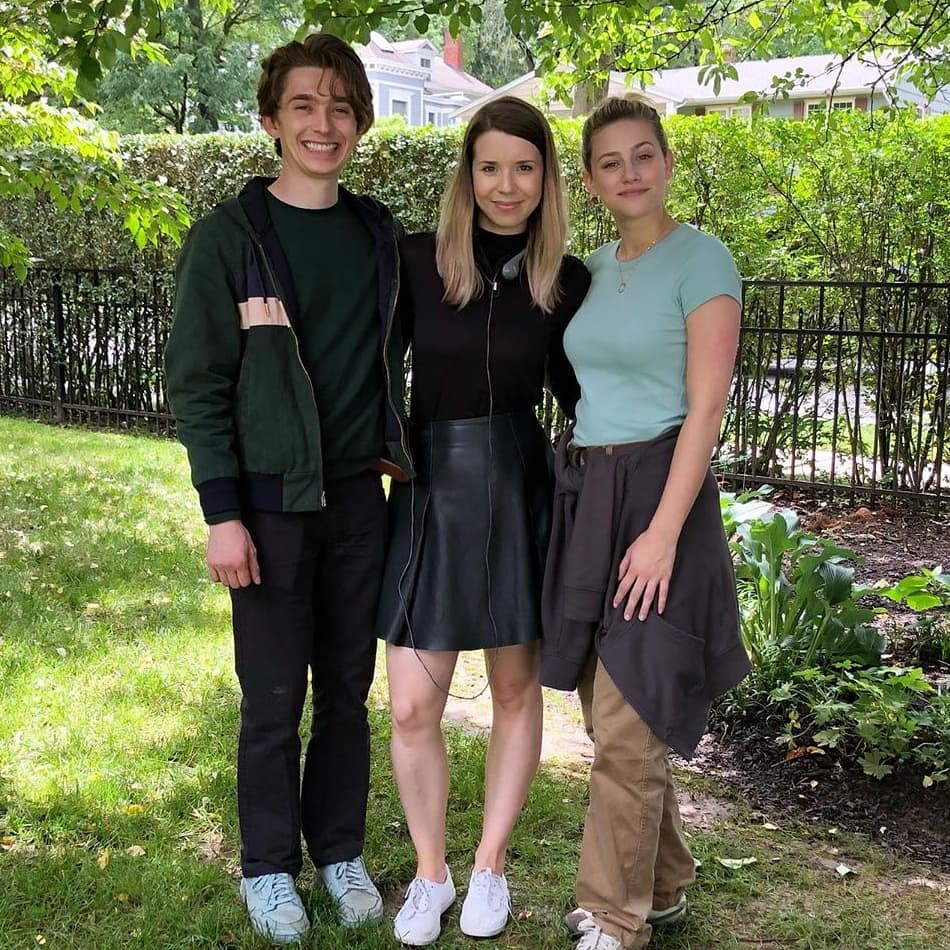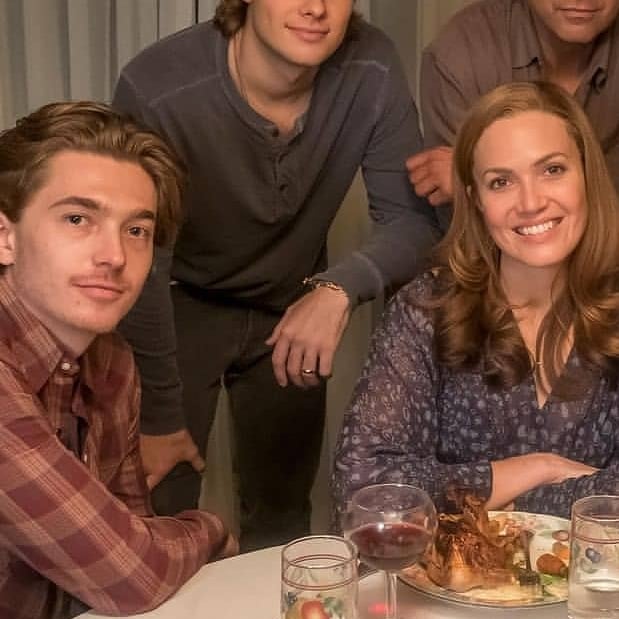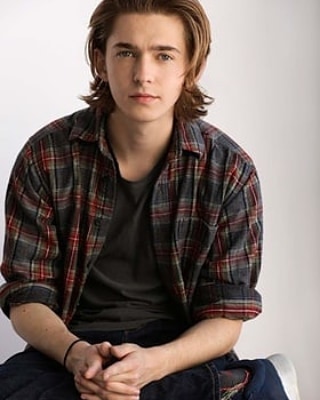 Midori Francis (Lily)
Midori Francis portrayed Lily. In the Netflix series, Lily is the optimistic teen girl, who loves gorgeously festive seasons and looking for true love. Lily is a good contrast to Dash who doesn't like holiday seasons.
Midori Francis was born on April 16, 1994, in Rumson, New Jersey. She is an American actress, most commonly known for her roles in films than on Television. She is known for her outstanding acting in the play The Wolves. She has featured in movies including Ocean's 8 and Good Boys.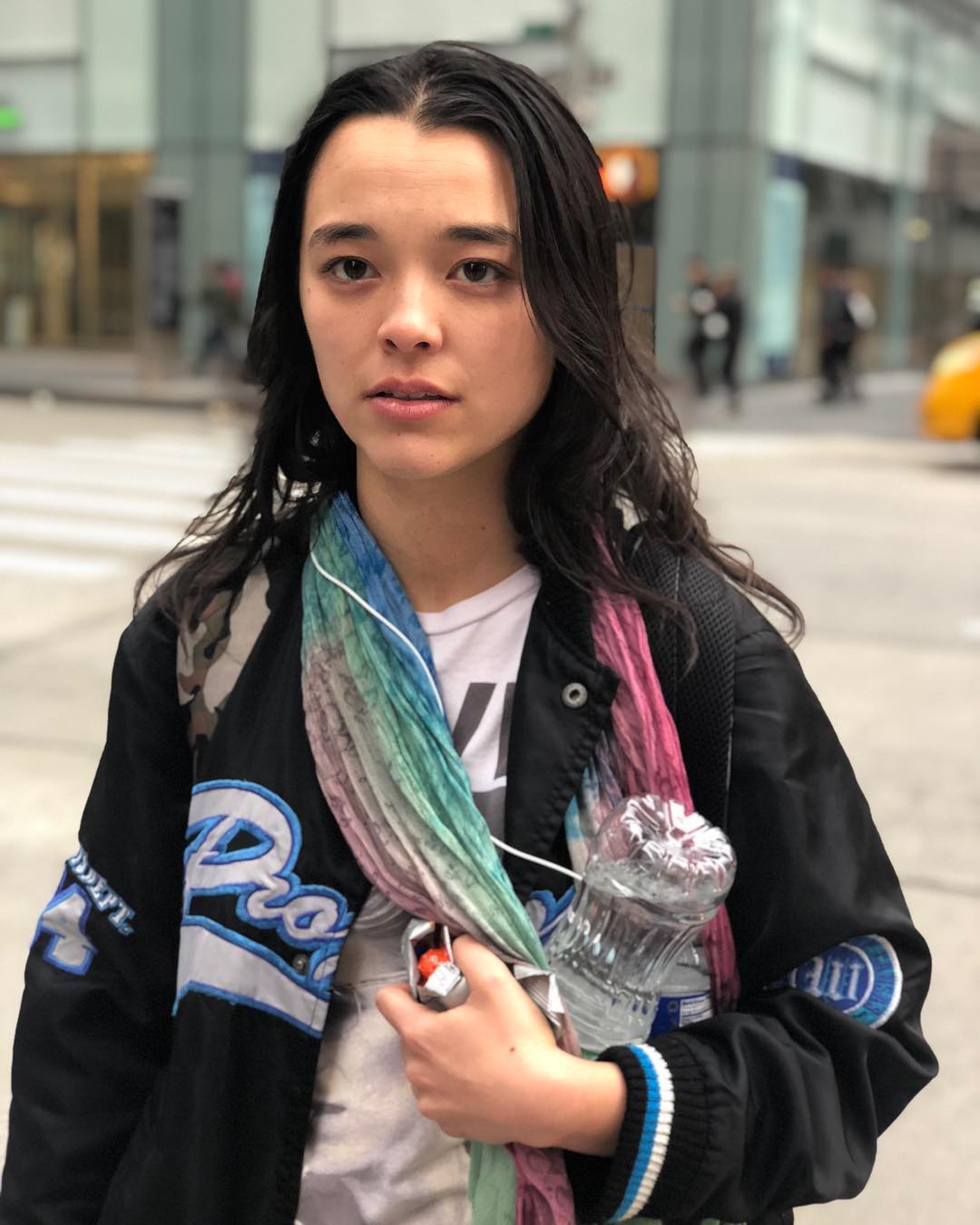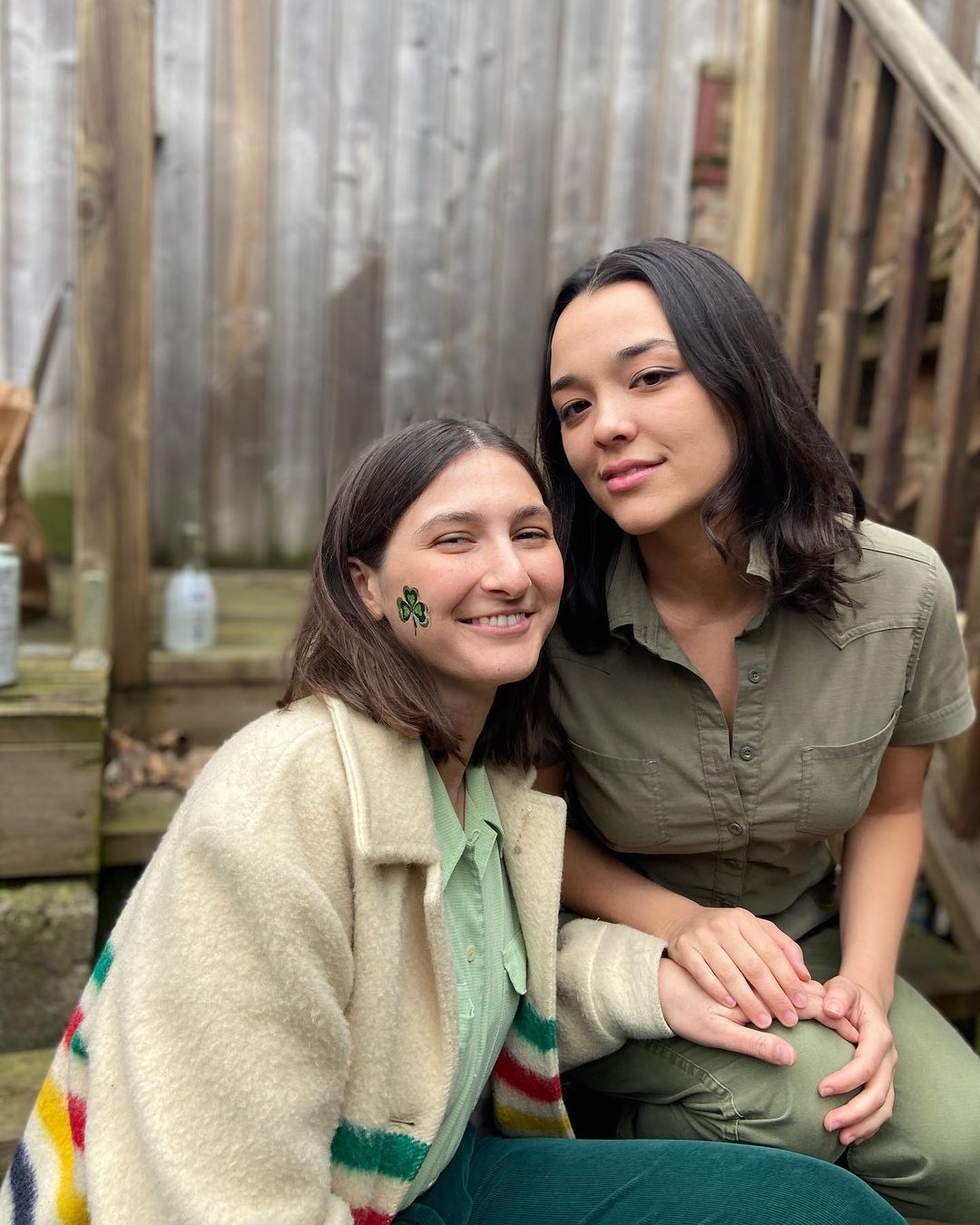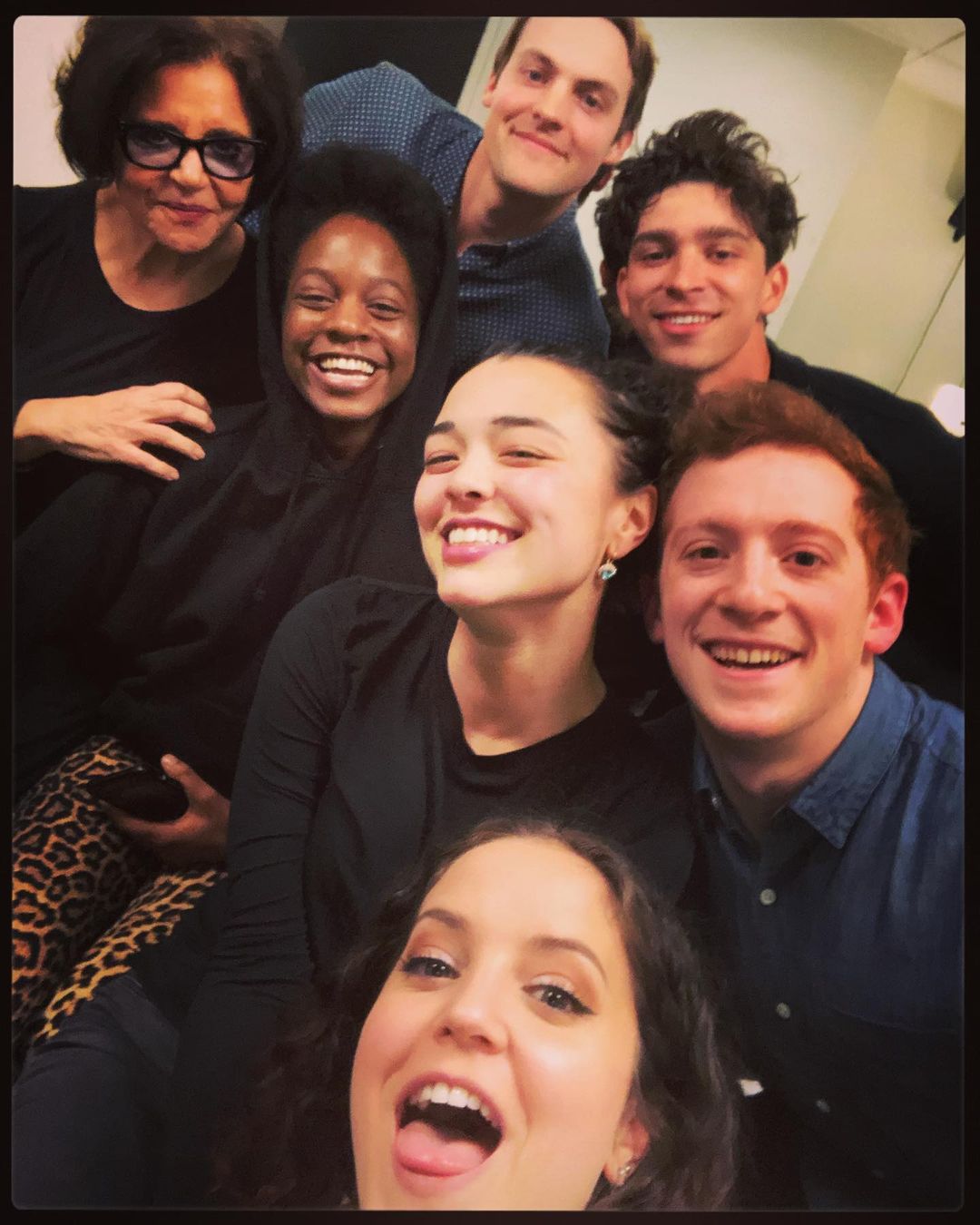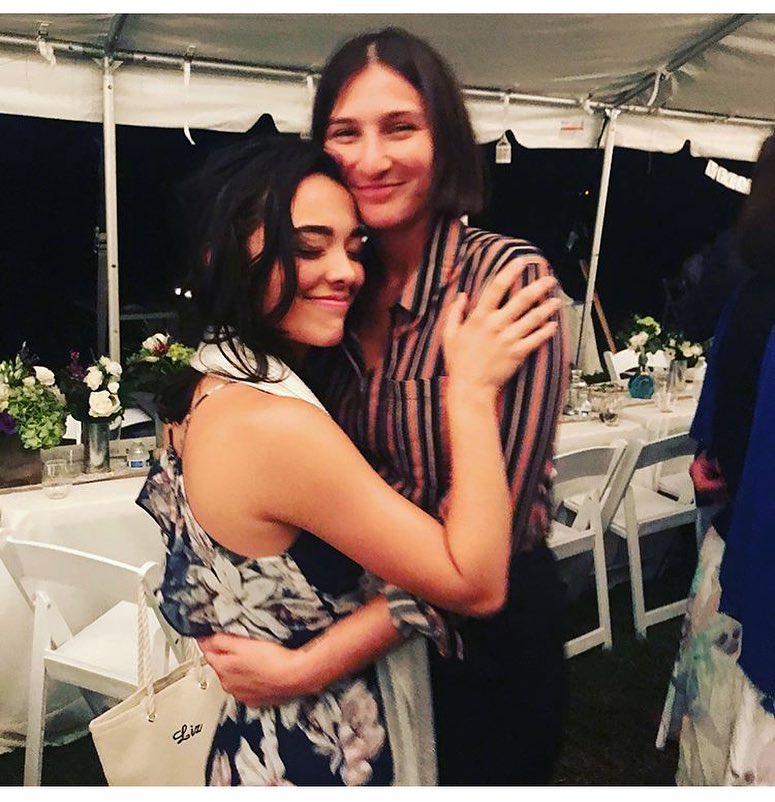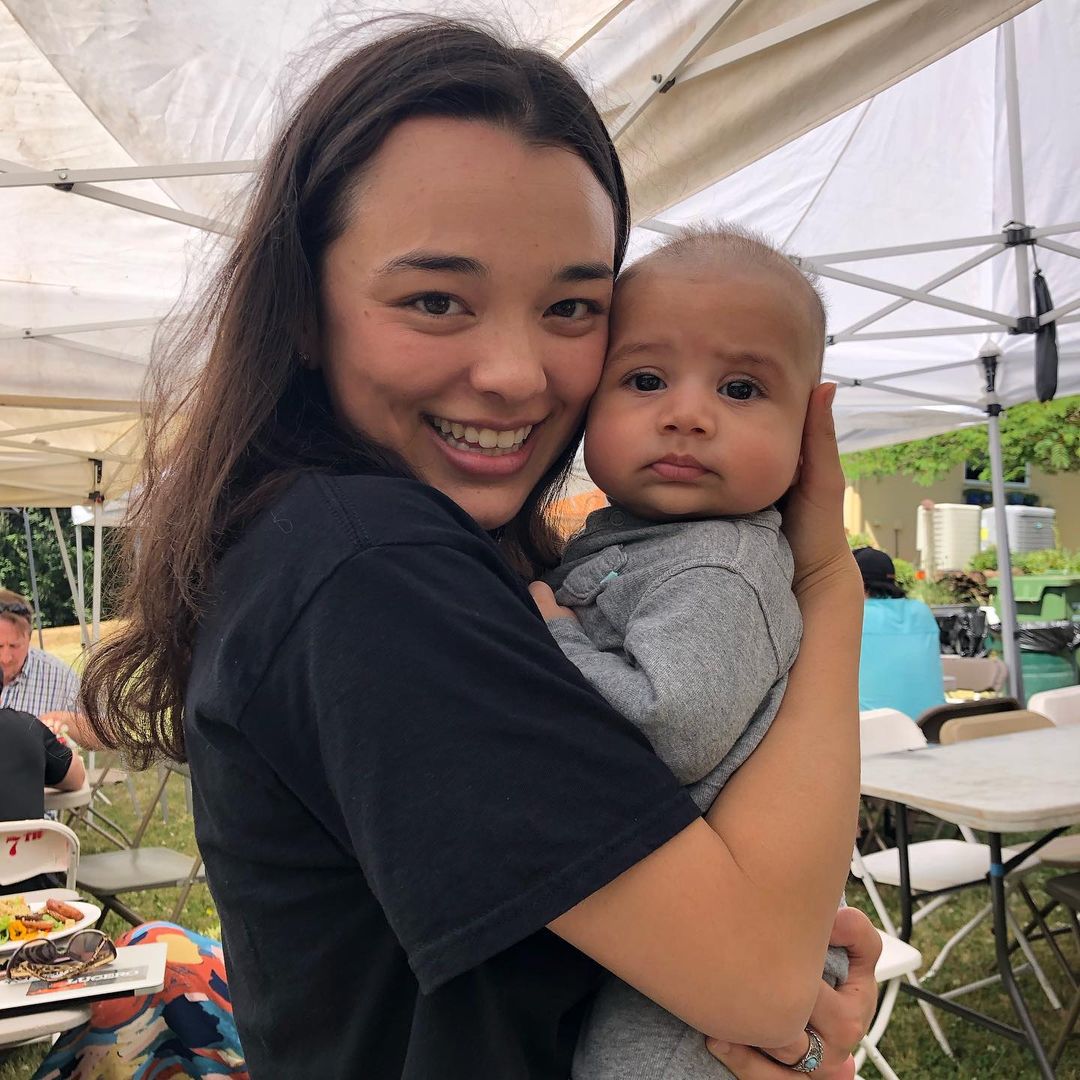 Dante Brown (Boomer)
Dante Brown is the part of Dash and Lily cast and played the role of Boomer in the series. As a character, Boomer is the adventure guy who is the best friend and wingman of Dash. He is a man full of ideas, whose energy is always through the roof.
Dante Brown was born on October 6, 1999, in Chicago, United States. He is a well-known American actor, best known for his role as Roger Murtaugh Jr. on Fox's Lethal Weapon. He also appeared in the series including Fox's 9-1-1, NBC's Law and Order: Special Victims Unit, NBC's Mr. Robinson, and Showtime's Shameless.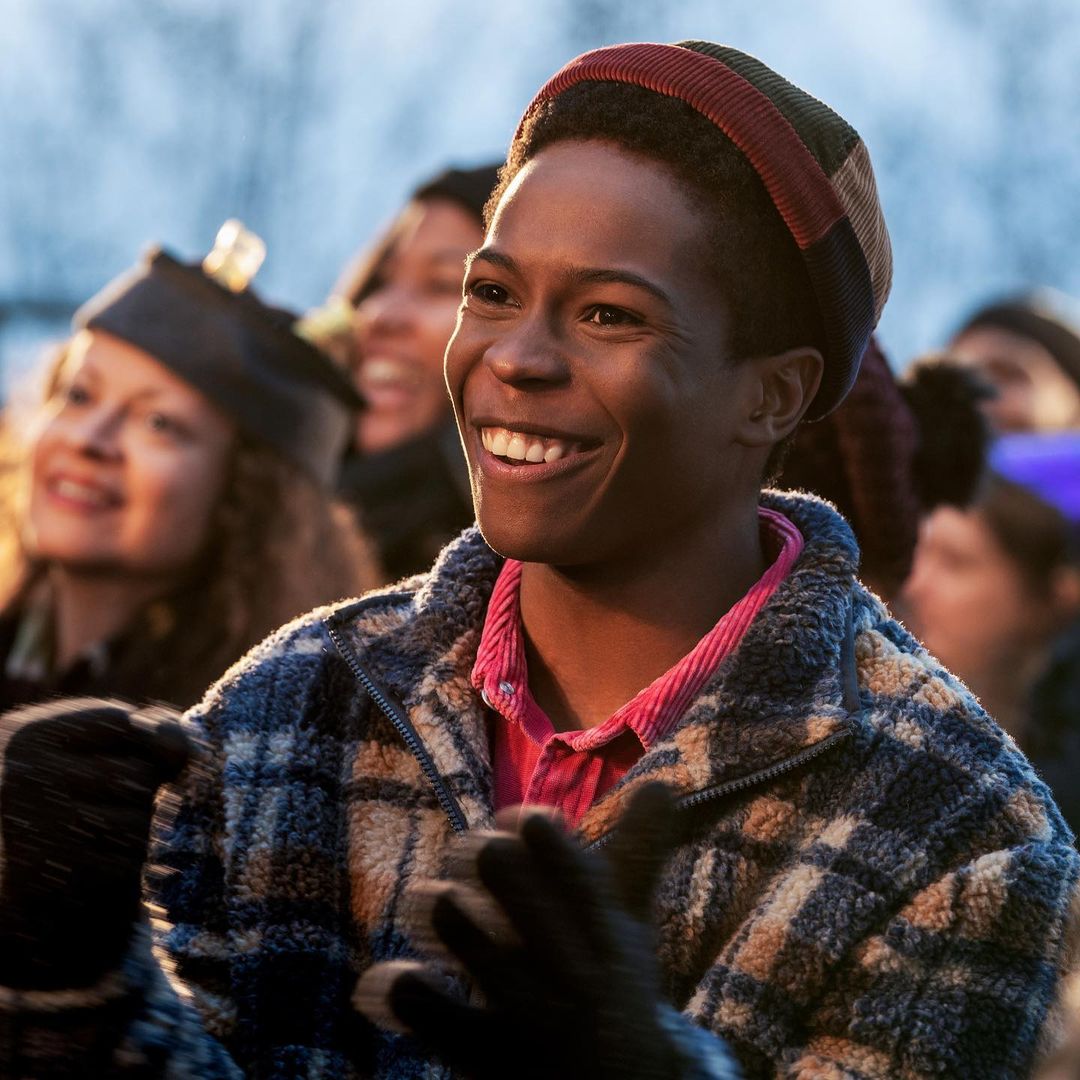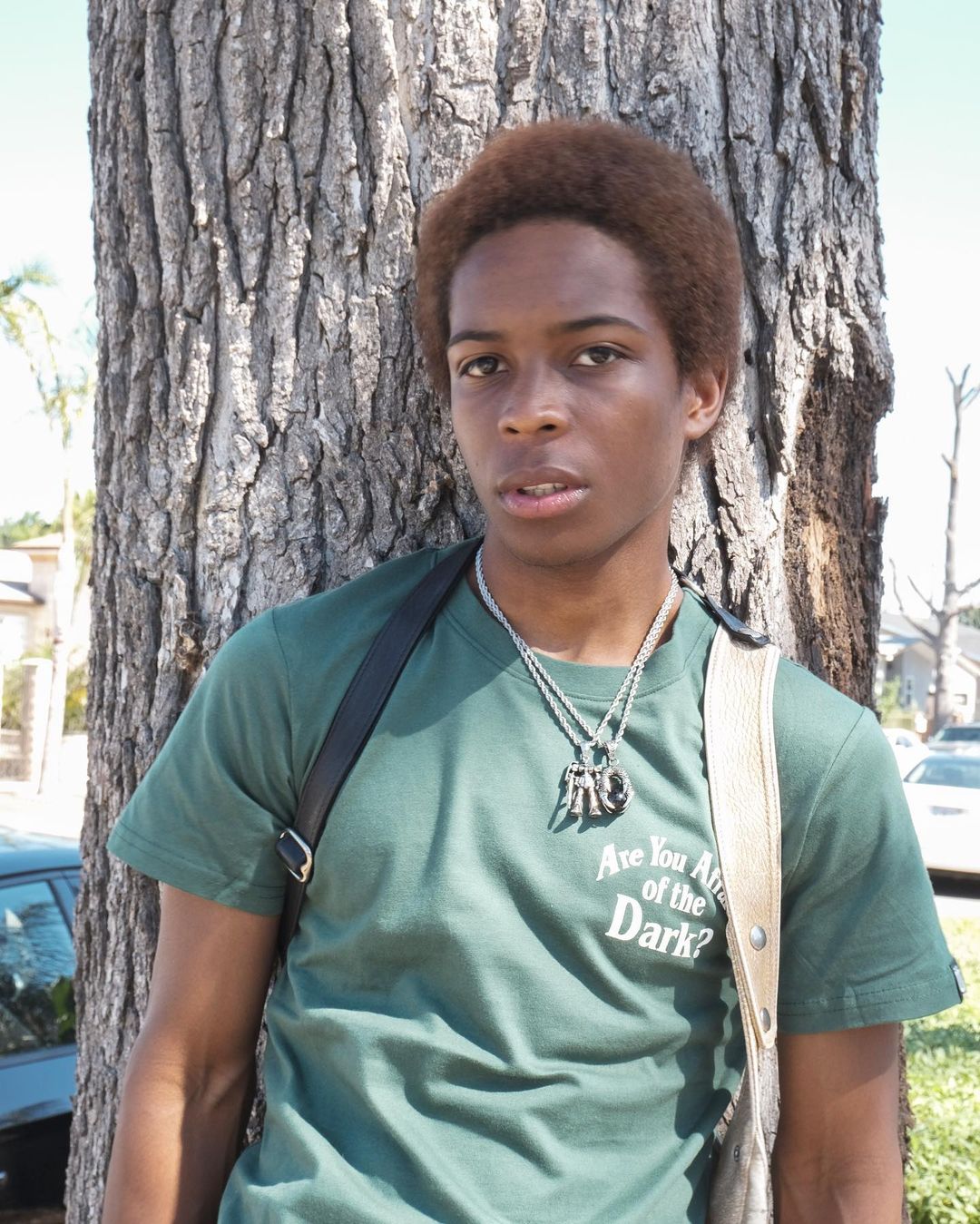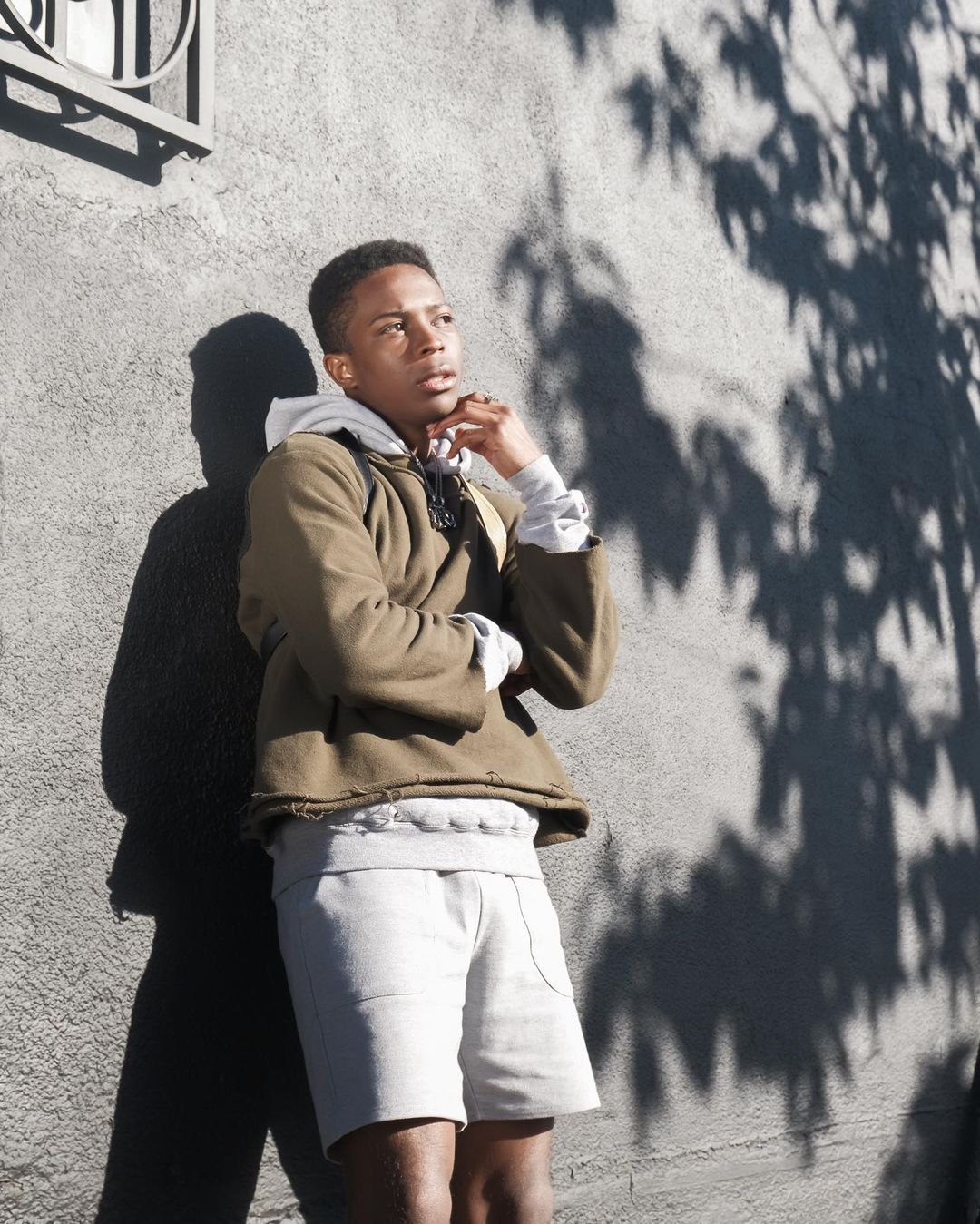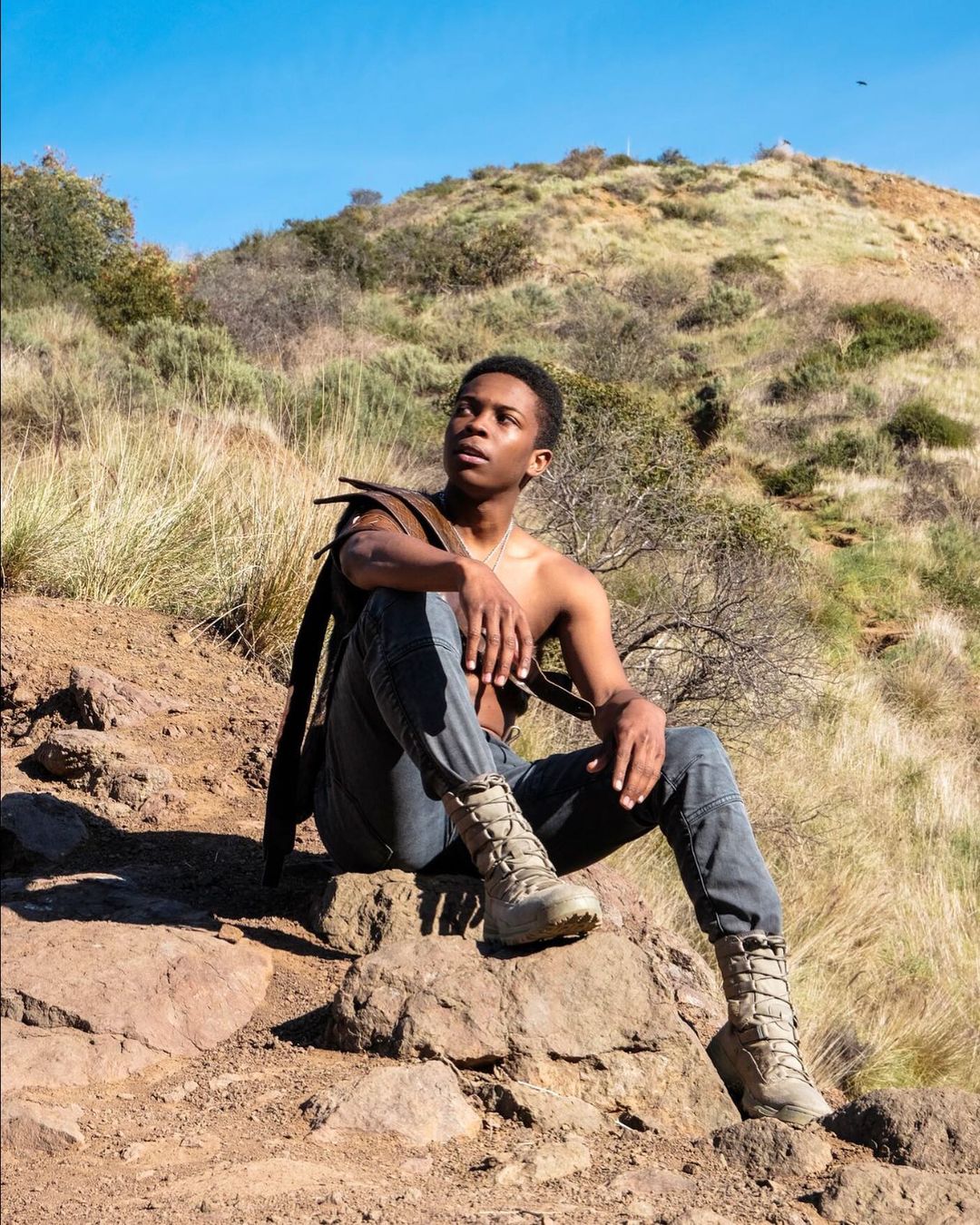 Troy Iwata (Langston)
Troy Iwata played the character of Langston in the series. Langston is the elder brother of Lily who is a romantic and immature guy. Langston is the person who comes up with the idea of a book of dares for Lily because she is desperate in search of true love for the holiday season.
Troy Iwata is a stage and screen actor, made his Broadway debut in 2019 as an understudy in Be More Chill. He is best known for his funny creative comedy shorts. He has featured as guest roles on shows like New Amsterdam, Ray Donovan, Quantico, Katy Keene.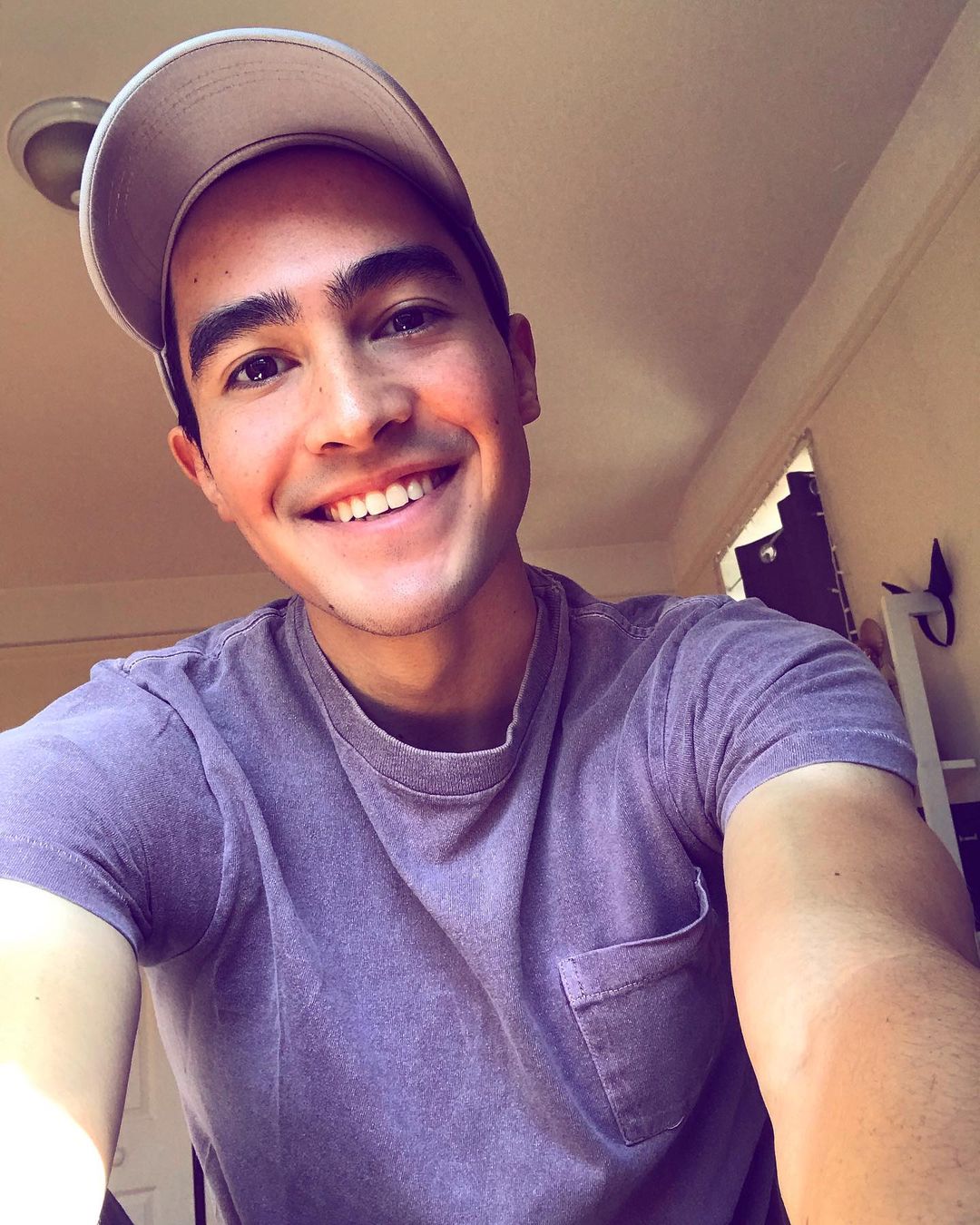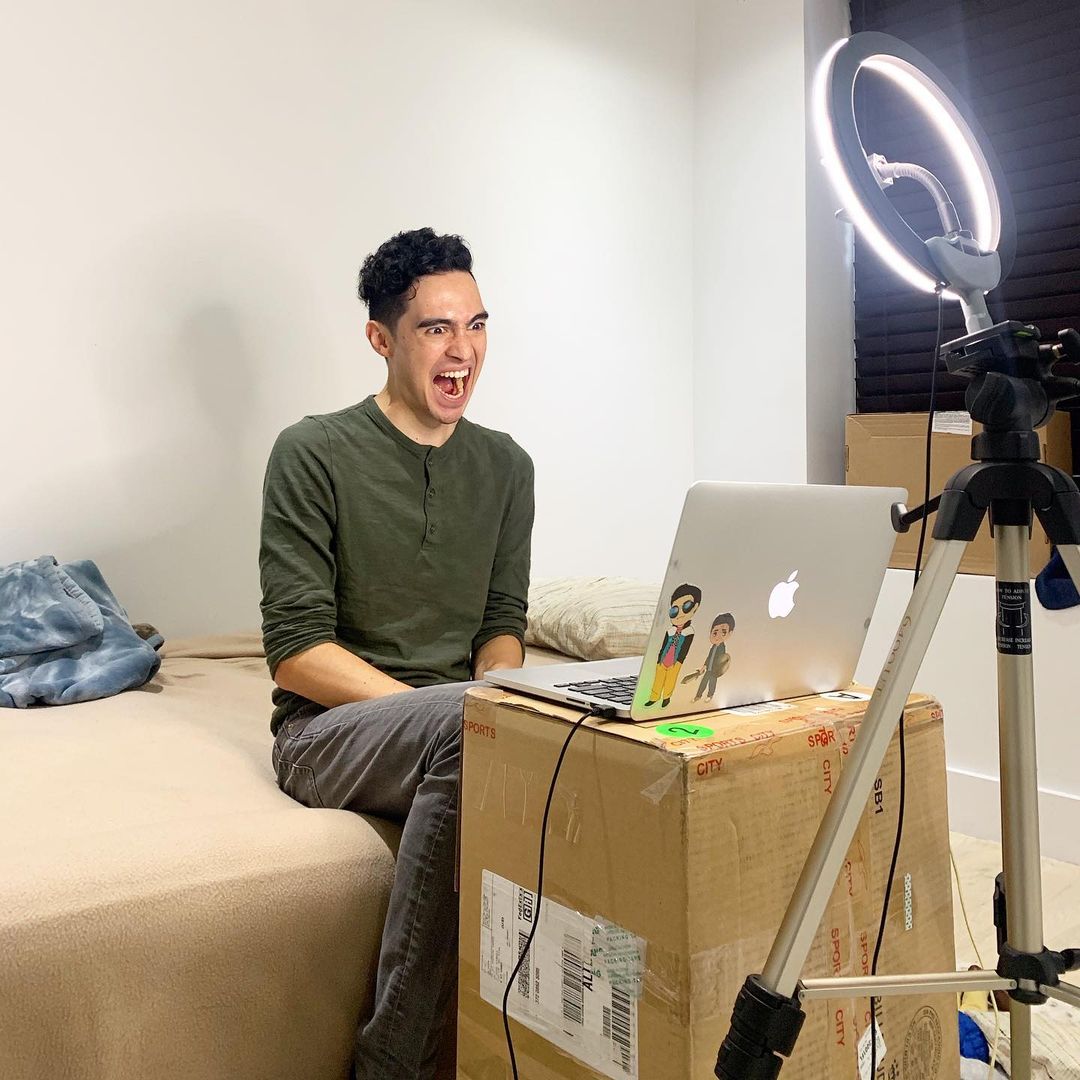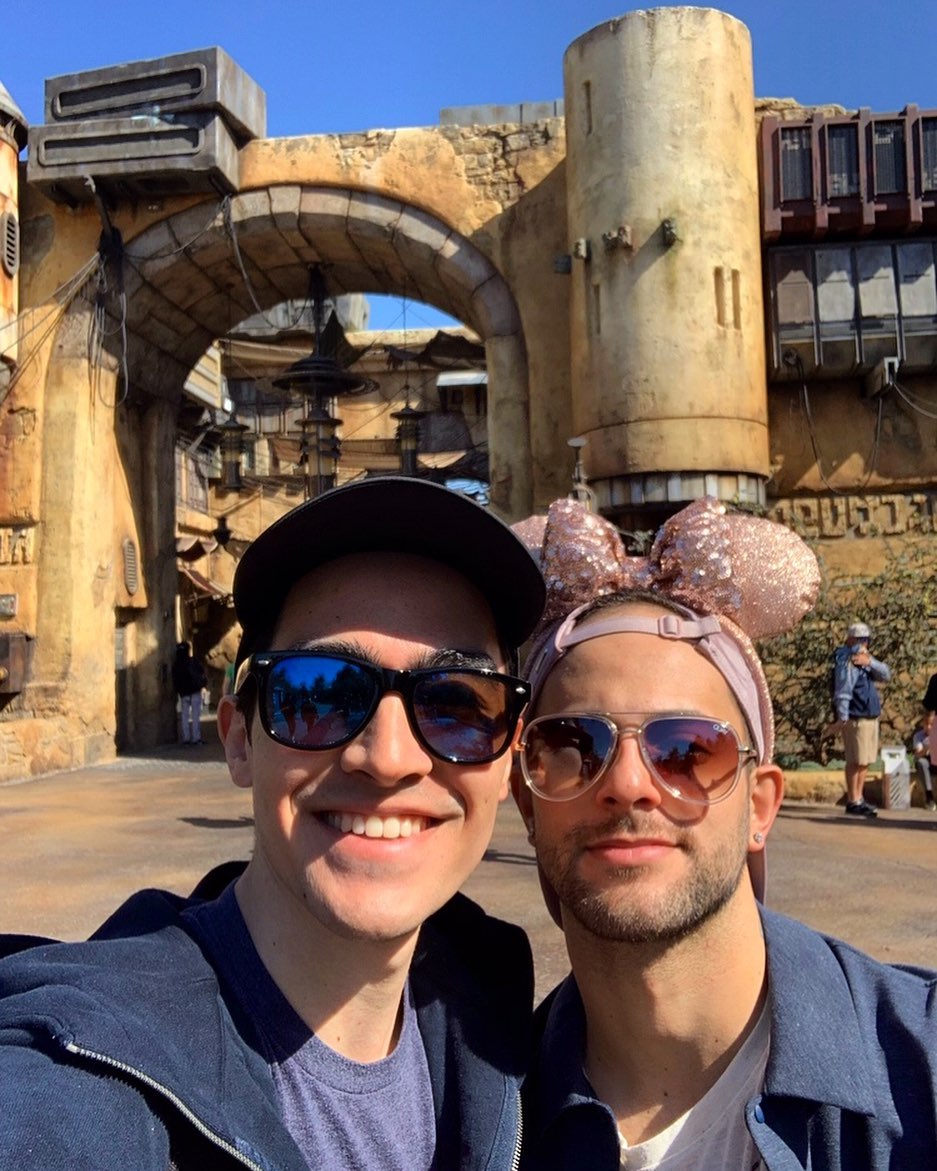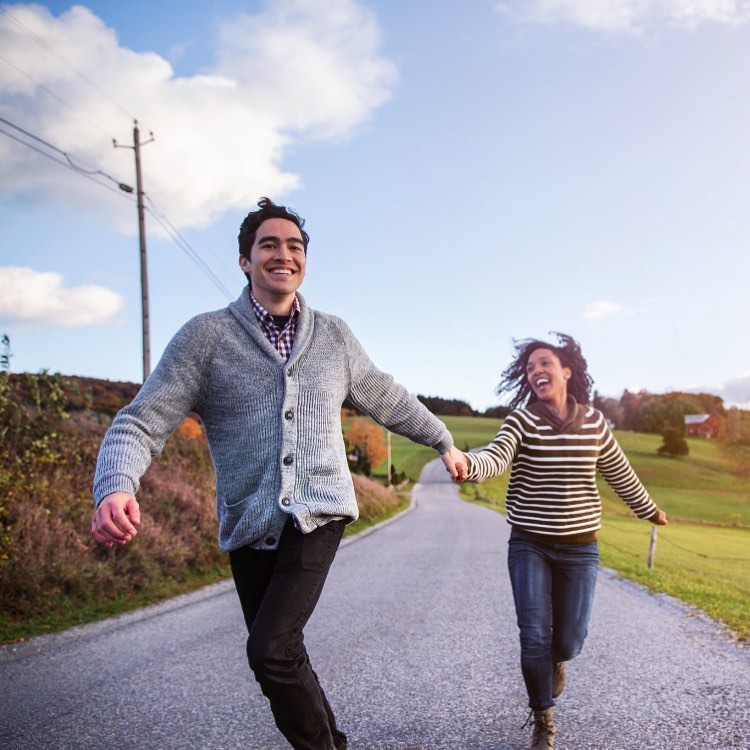 Keana Marie (Sofia)
Keana Maria portrayed the role of Sofia. In the Netflix series, Sofia is the ex-girlfriend of Dash who leaves him and moved away from the city. After some time during the holiday season, she came back and surprise Dash with her appearance.
Keana Marie was born on June 28, 1995, in Nice, France. She has appeared as the guest roles in several TV series such as The Goldbergs, Life in Pieces, and Criminal Minds. She is new to Hollywood but not to Netflix, you may recognize her for the role of James on the Netflix comedy series Huge in France.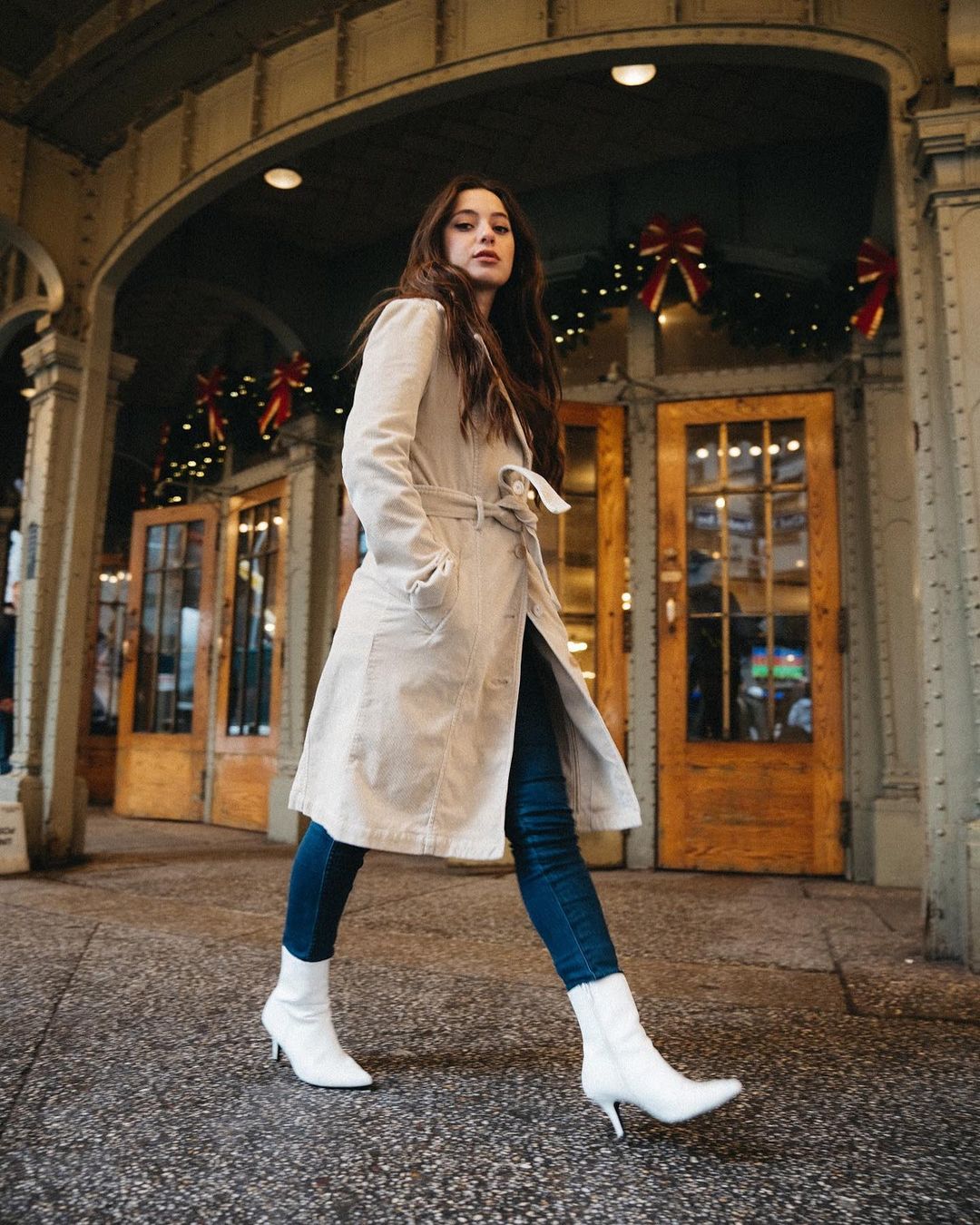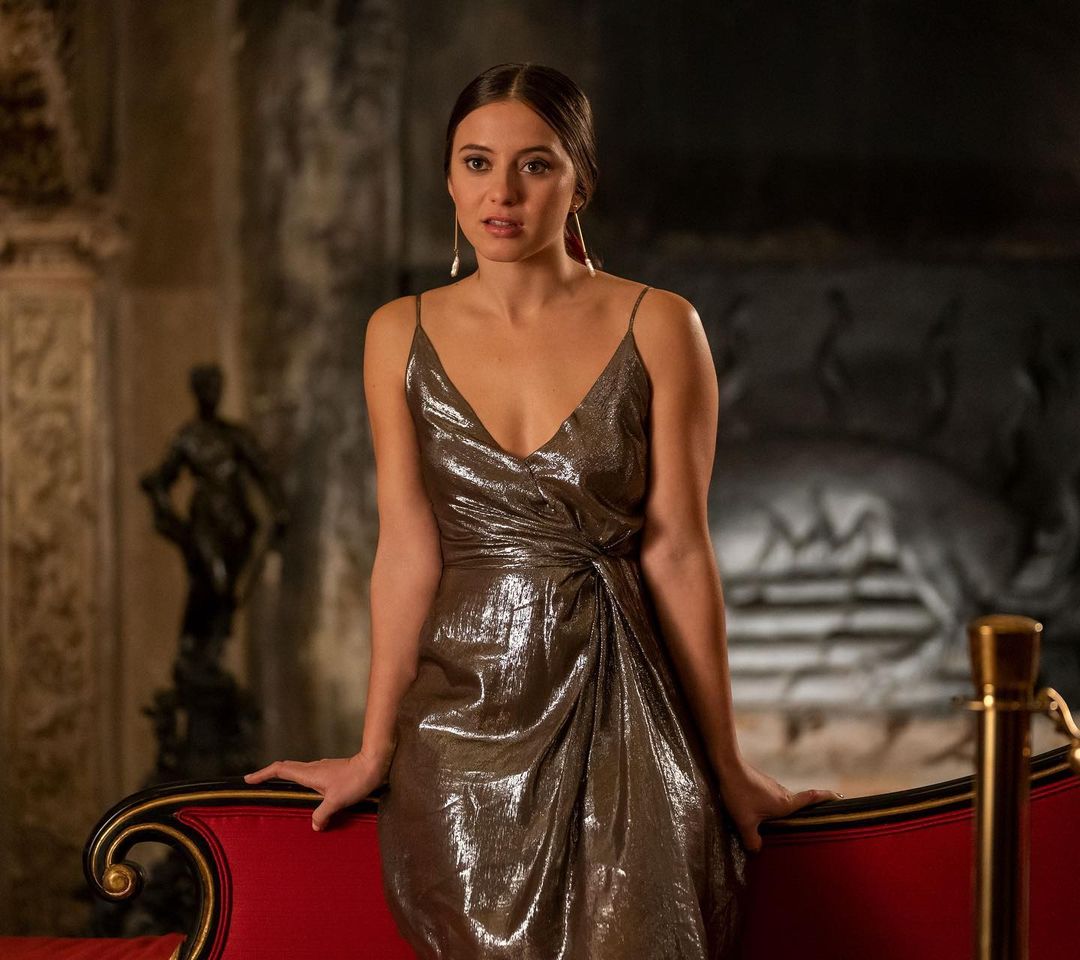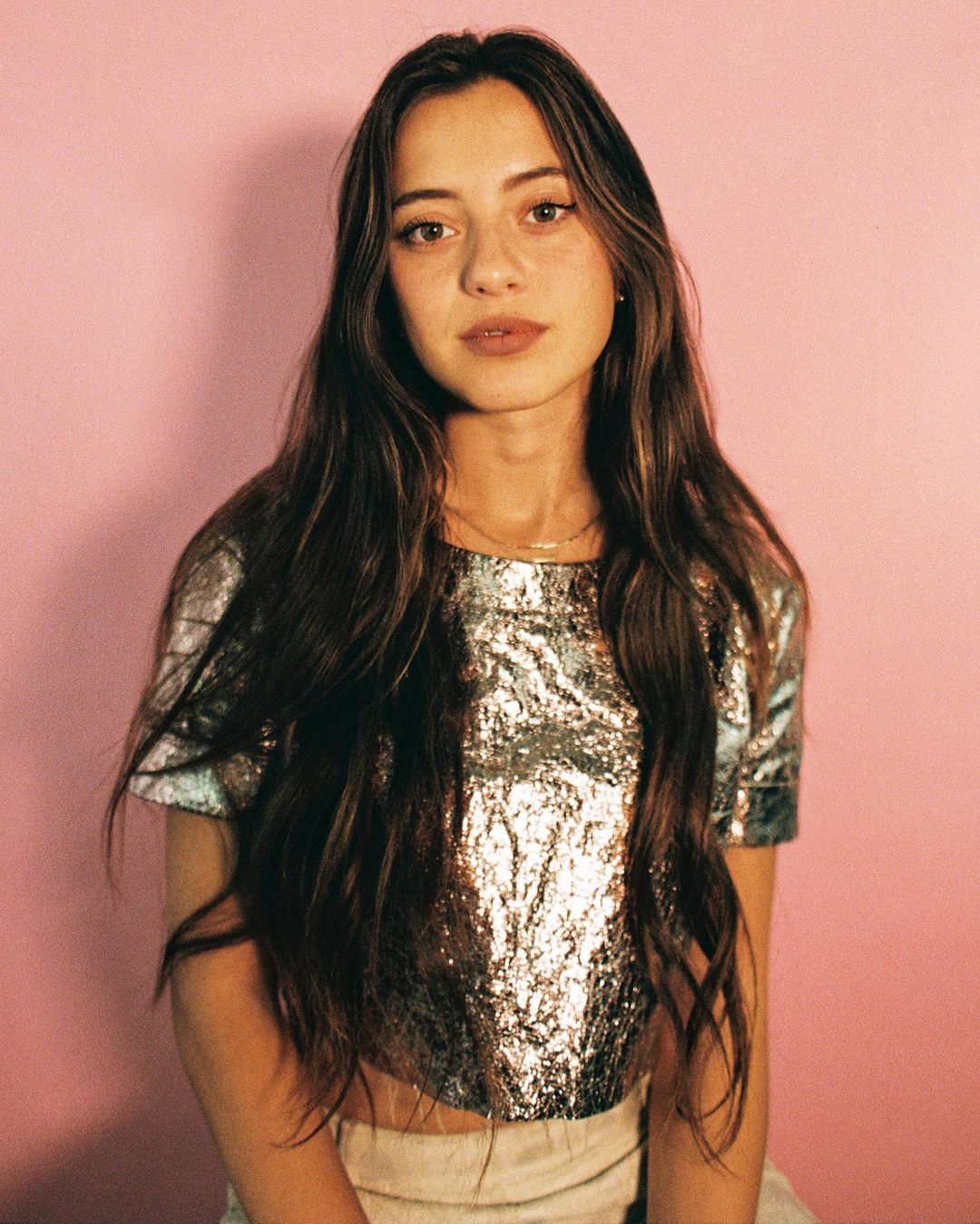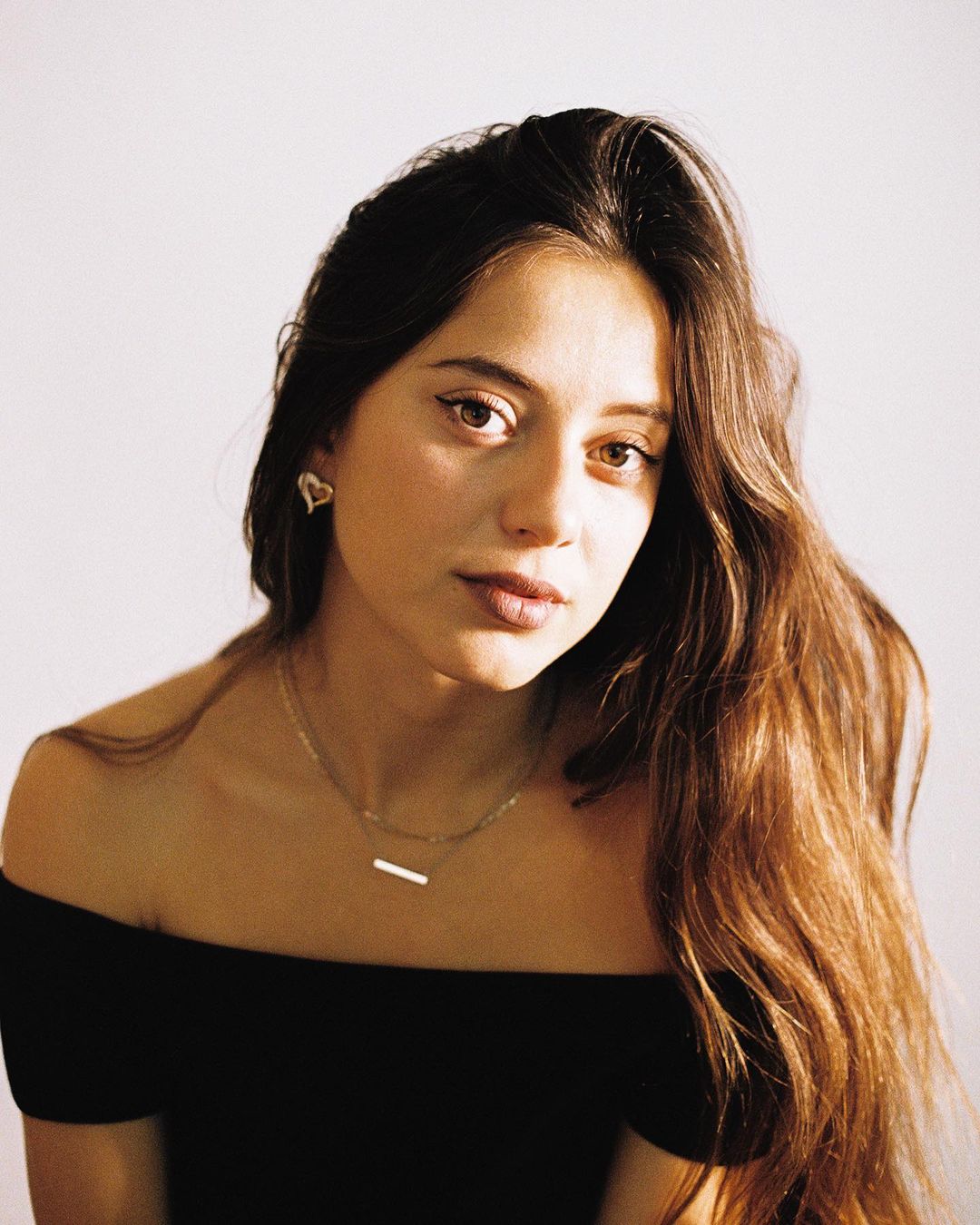 Glenn McCuen (Edgar Thibaud)
Glenn McCuen is the part of Dash and Lily cast and played the character, Edgar Thibaud. During school time, Lily had a crush on Edgar. However, for some years, she has not seen him. Suddenly, they meet each other and realize that they have a much bigger history than they thought.
At the age of 29, Glenn McCuem has already racked up a significant number of acting credits both in films and on television. He has appeared on shows such as Big Time Rush, Teen Wolf, and Dear White People. Fans may recognize him for his roles in the movies Marmaduke and Helicopter Mom.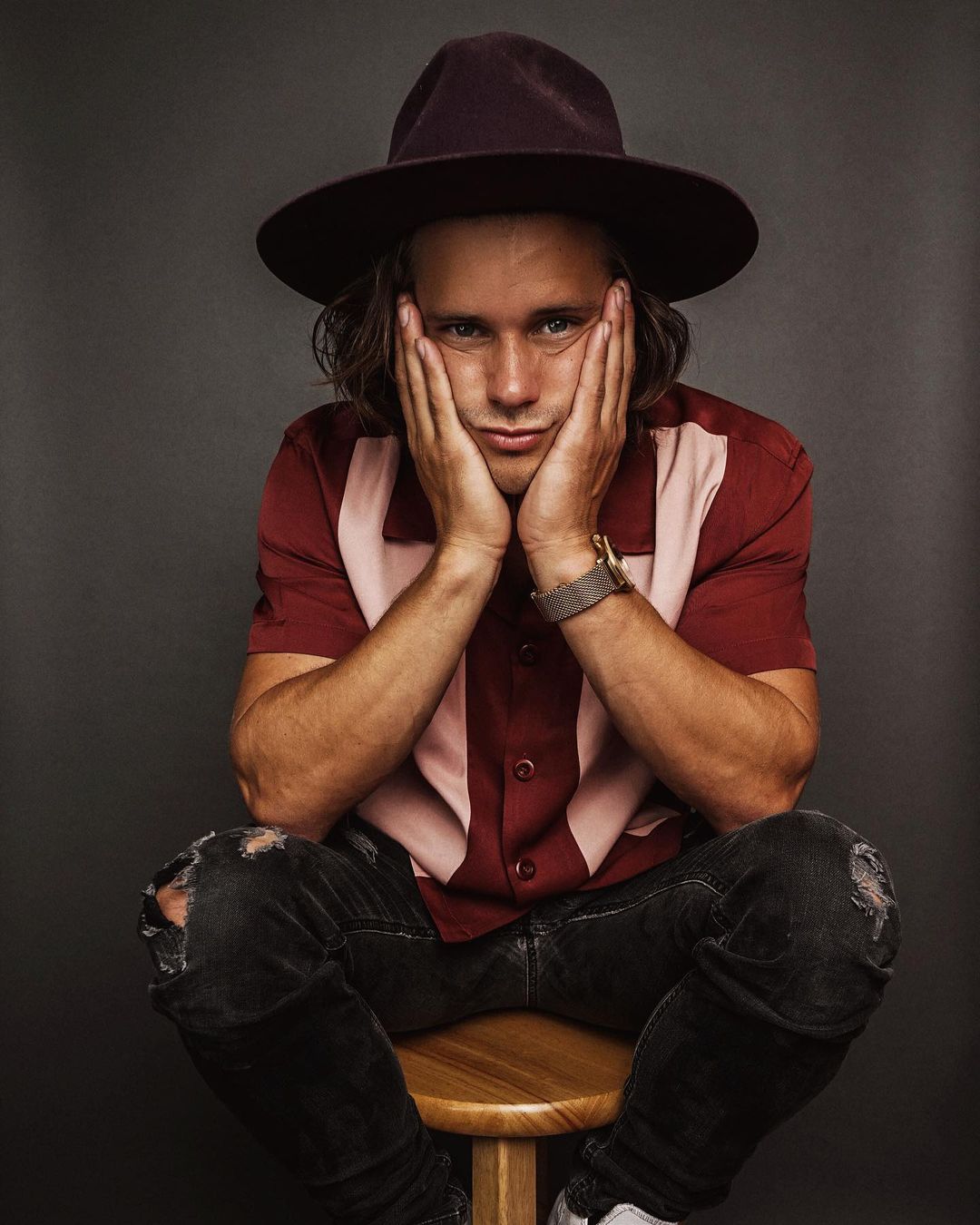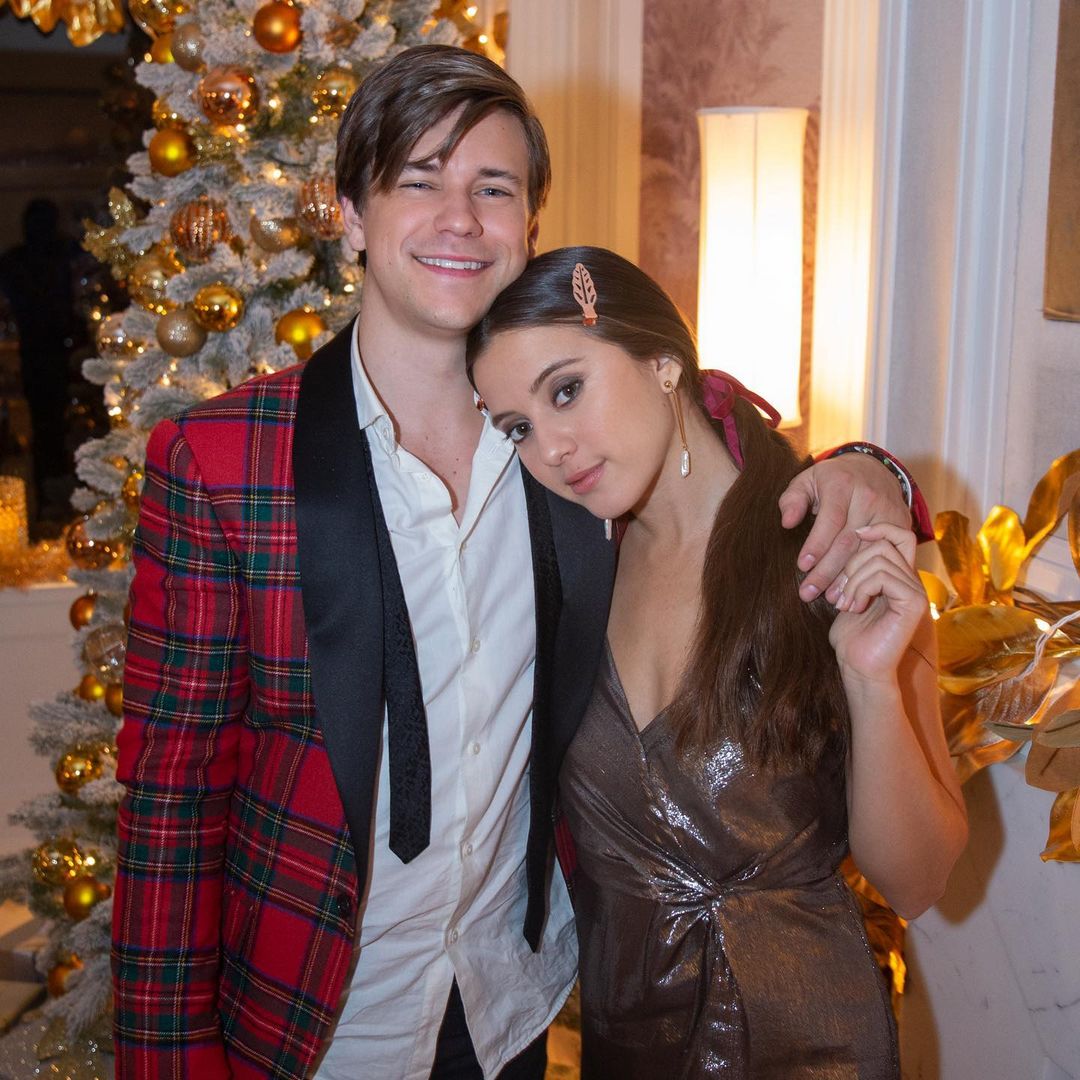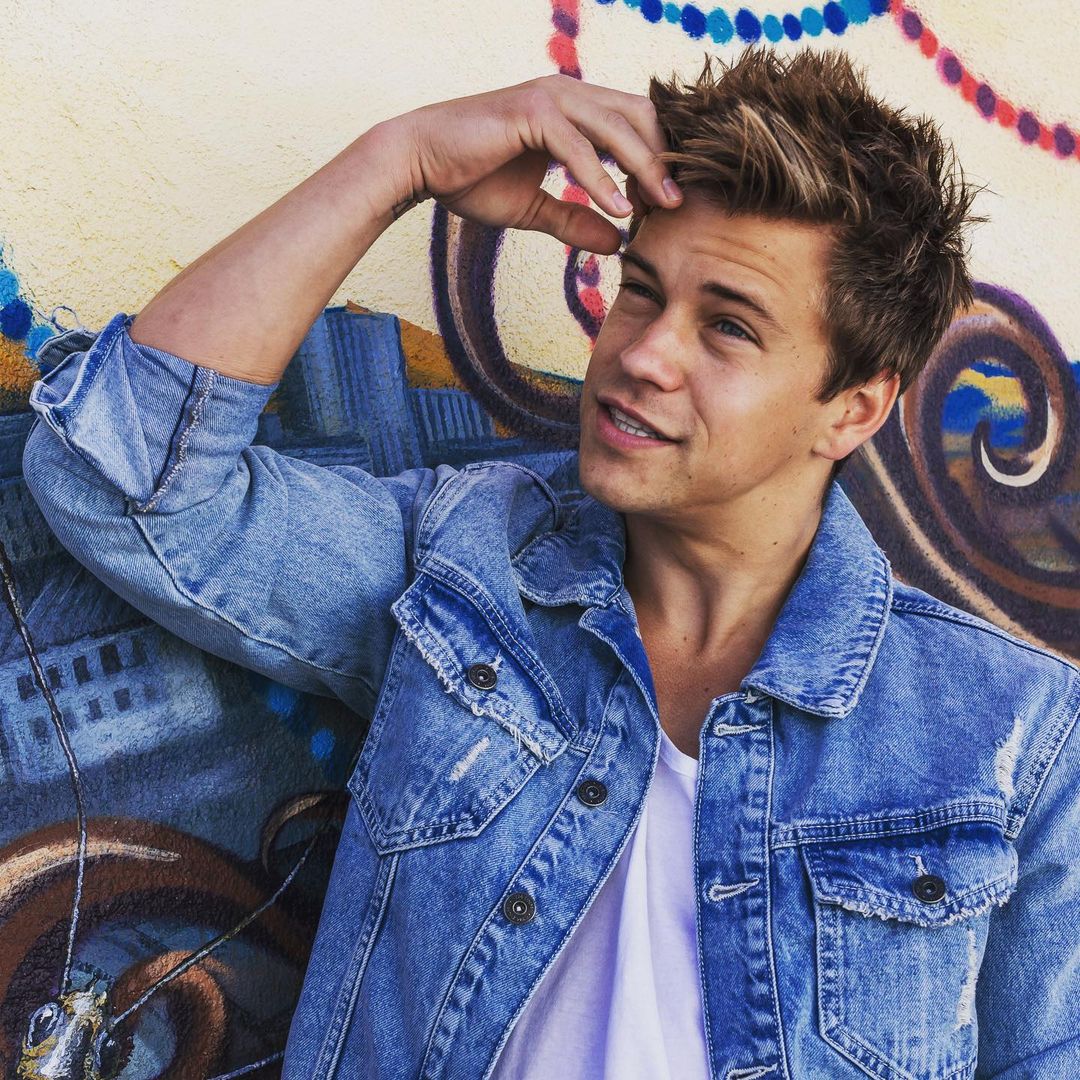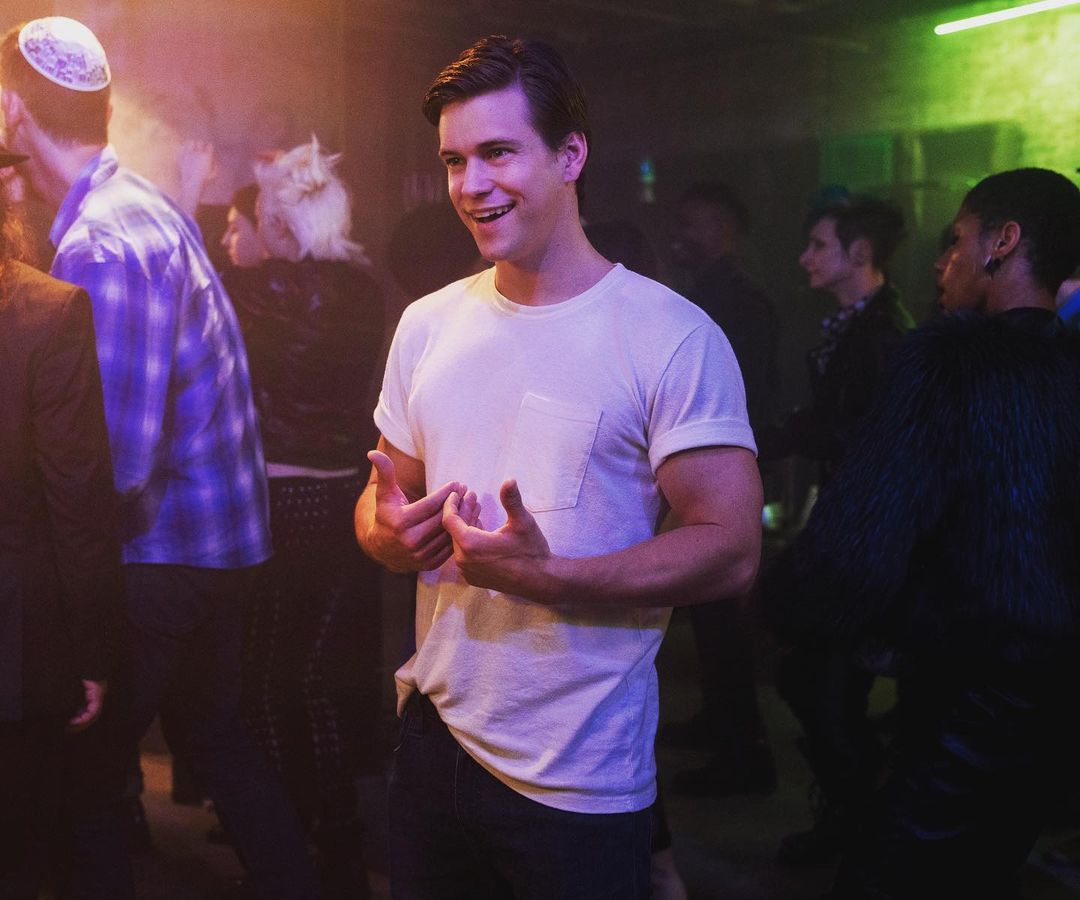 James Saito (Arthur)
James Saito played the role of Arthur in the series. Arthur is the grandfather of Lily who is secretly in love with her girlfriend in Florida. He is not keen on his grandchildren, getting caught up in romance several times.
James Saito is a Japanese-American actor, born on March 6, 1955. He has been acting since the 1970s, but he is probably best known for his roles as the original Shredder from the 1990 classic movie Teenage Mutant Ninja Turtles and as Dr. Chen in the movie Eli Stone. Most recently, he has appeared in the Netflix movie Always Be My Maybe (2019).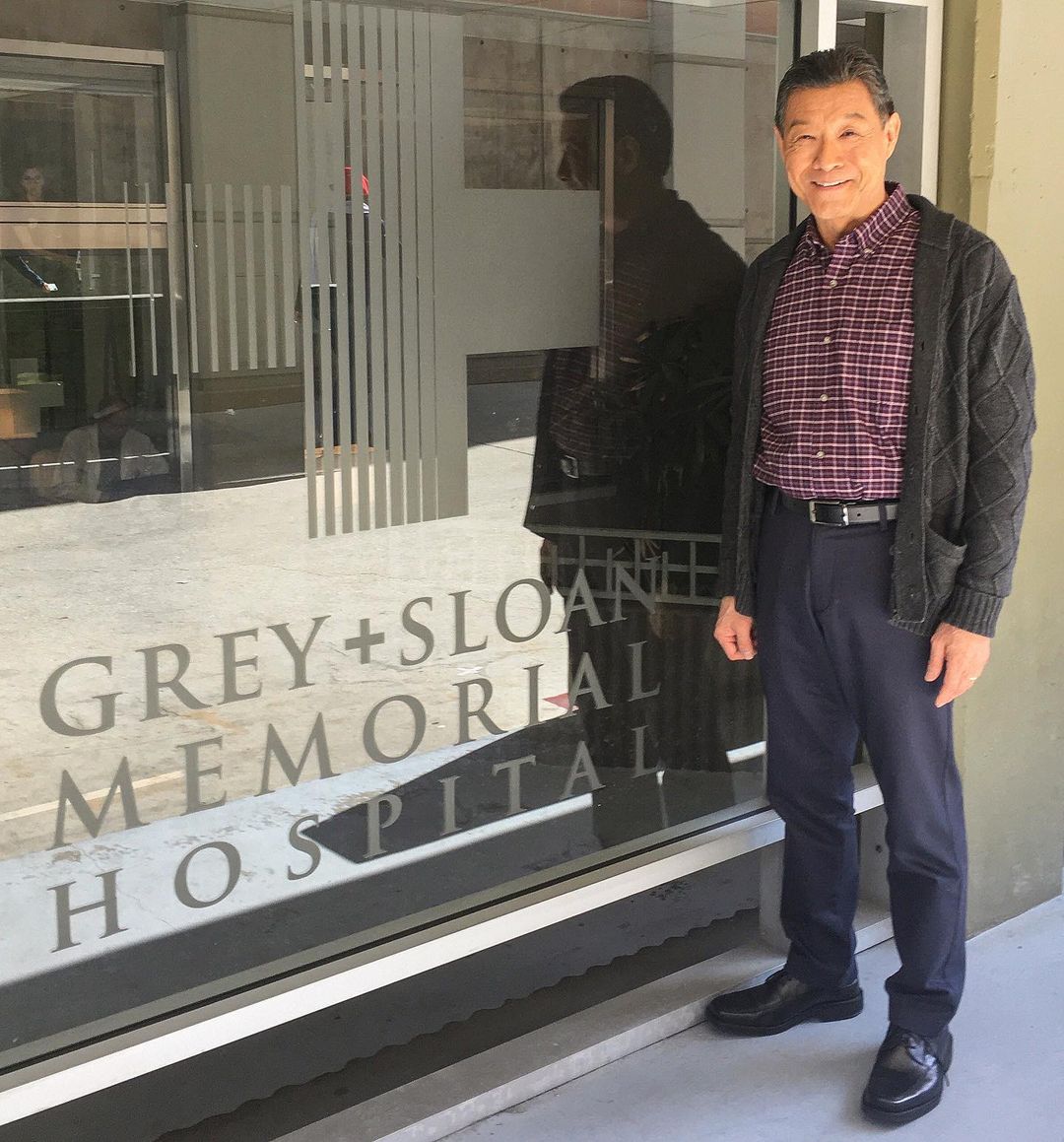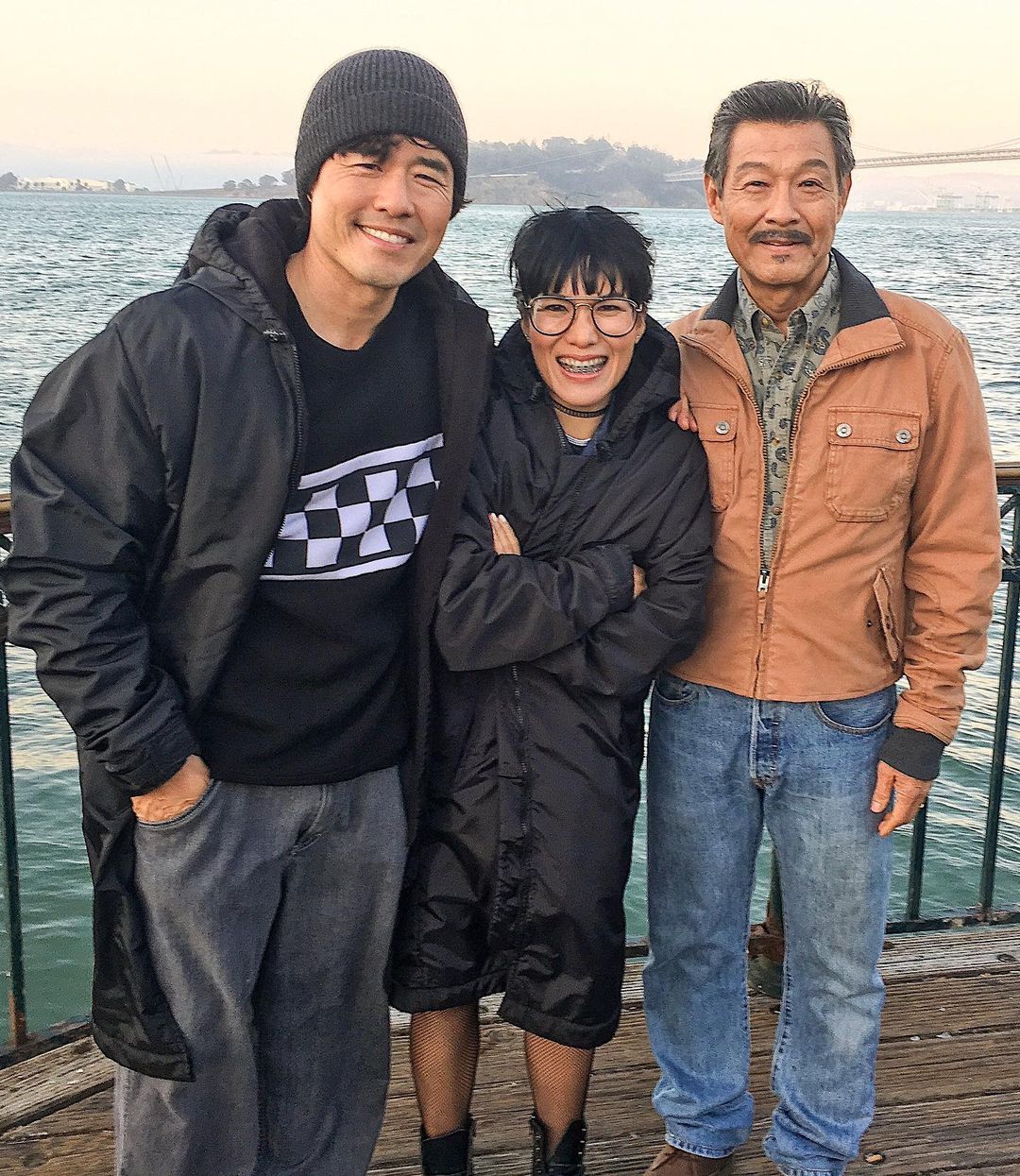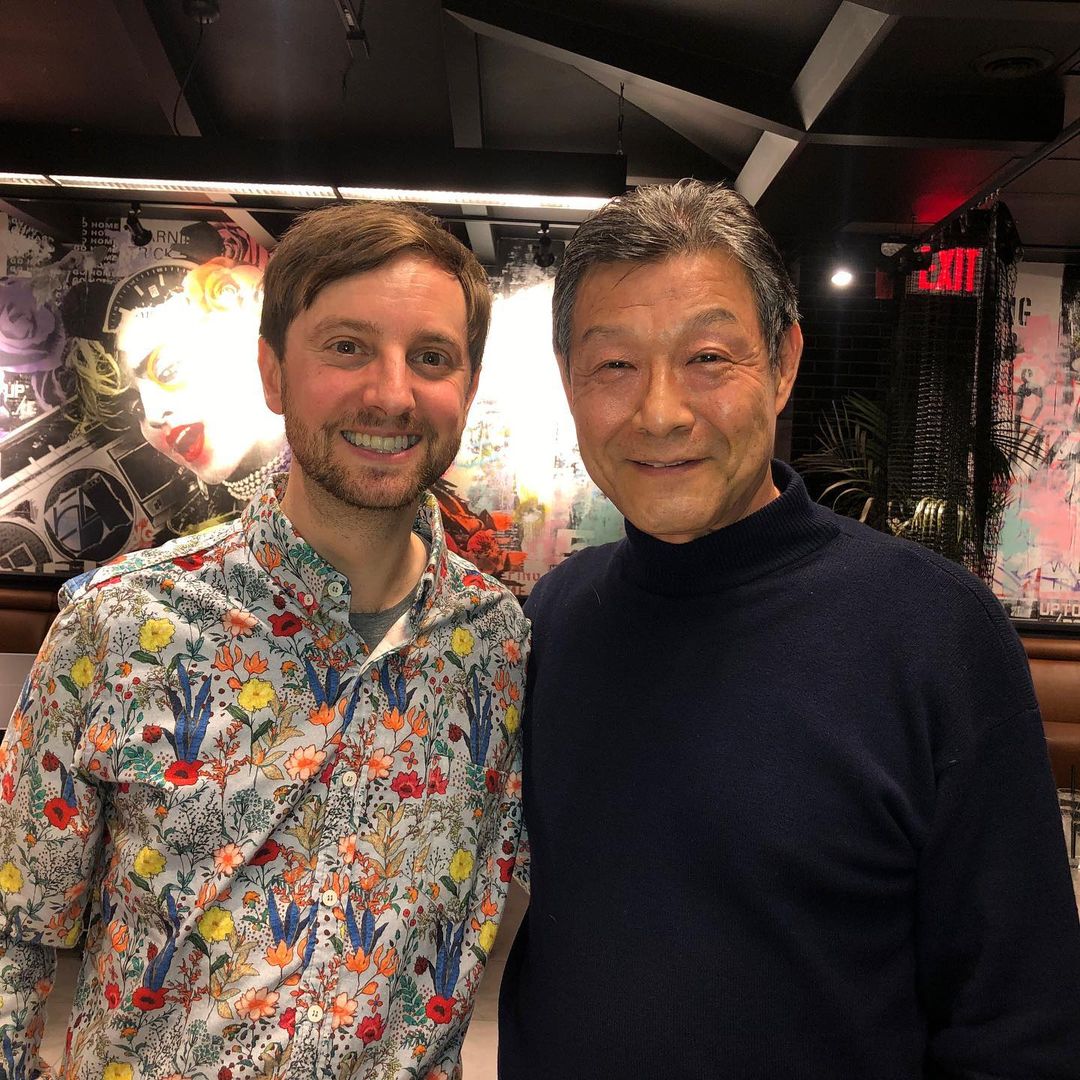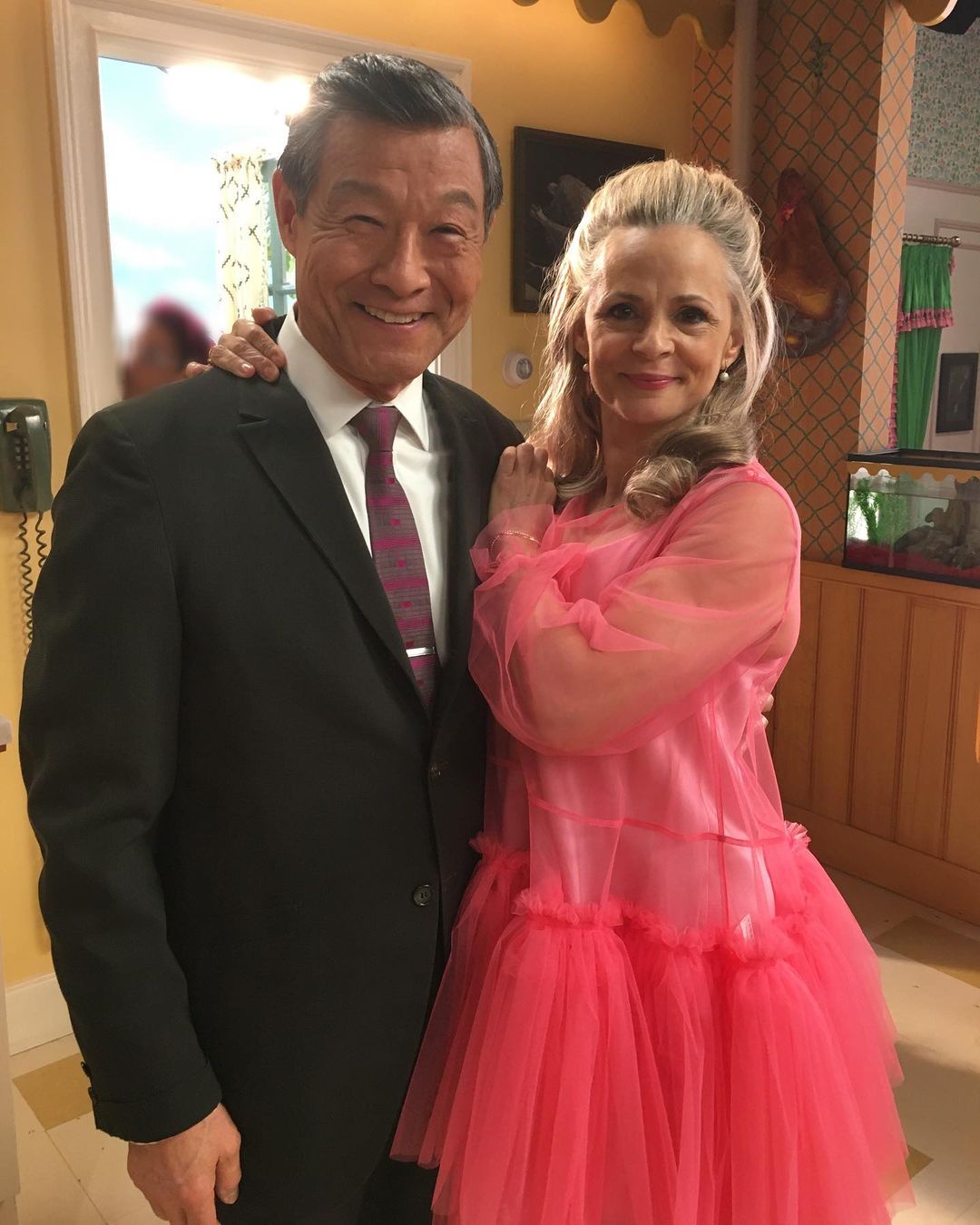 Jodi Long (Mrs. Basil E)
Jodi Long is the part of Dash and Lily cast and played the role of Mrs. Basil E. In the Netflix series, Mrs. Basil E. Jodi Long is the former Broadway star and a caring aunt of Lily. She takes a keen interest in the life of Lily and helps her a lot in every moment of life.
Jodi Long is an American actress of Asian descent, born on January 7, 1954. She has been acting in Hollywood for about forty years and has appeared in the movies such as Splash (1984), The Exorcist III (1990), and The Hot Chick (2002). She is well-known for her outstanding acting in TV series such as Falling Water, Sullivan and Son, Eli Stone, and All-American Girl.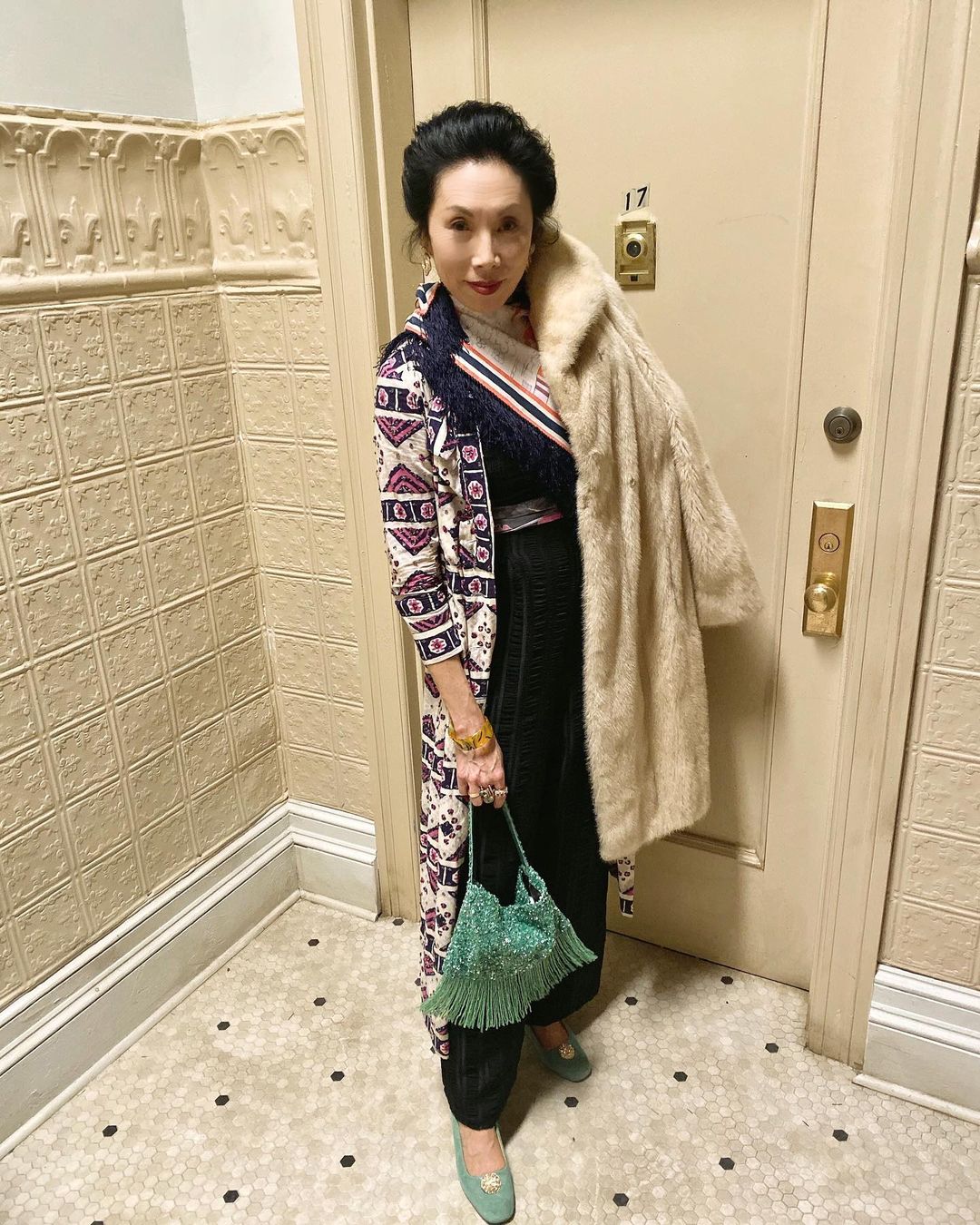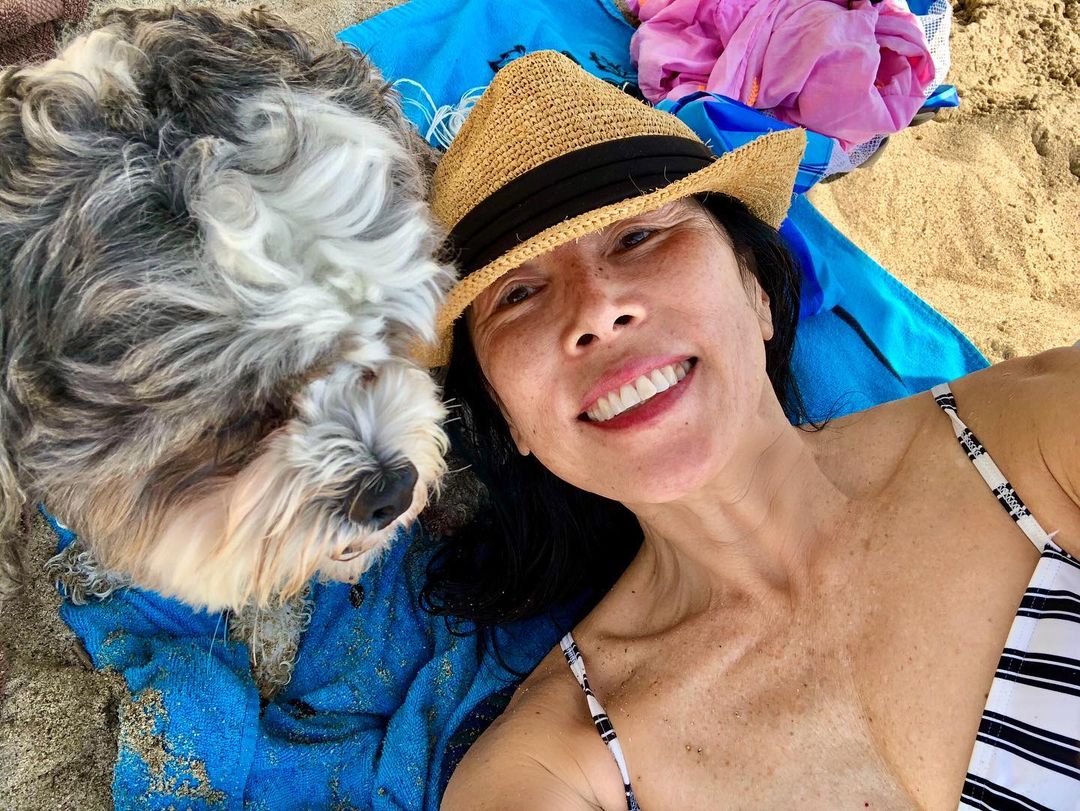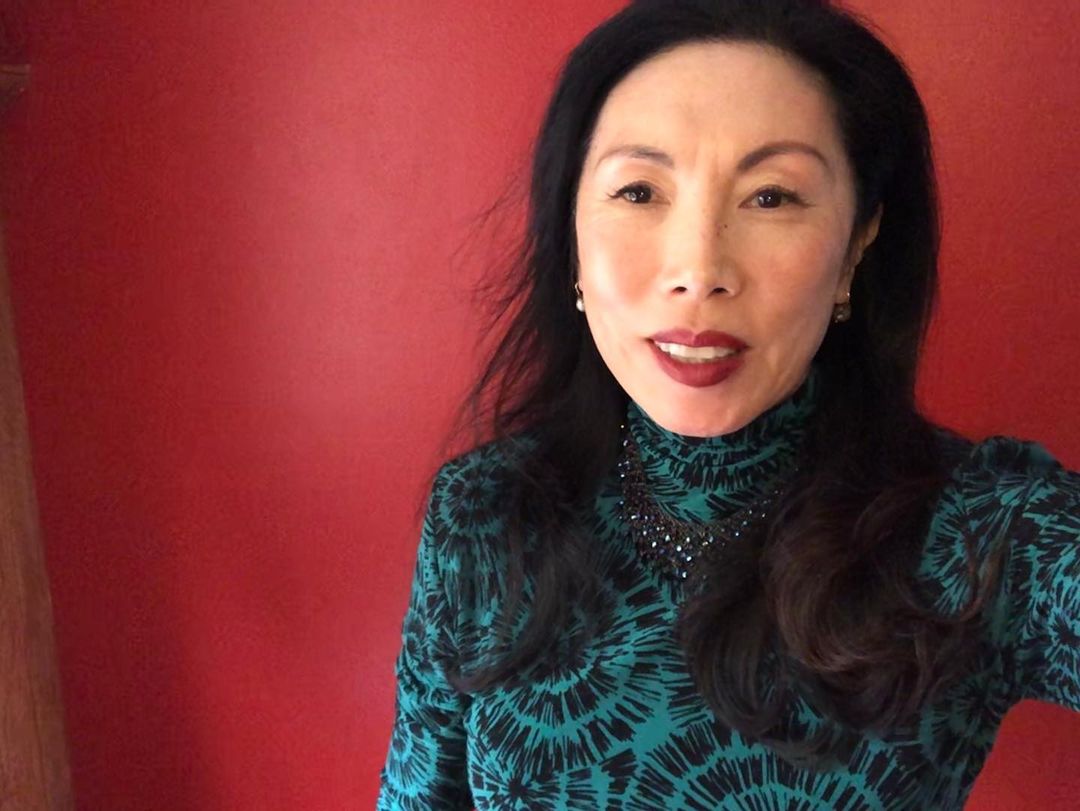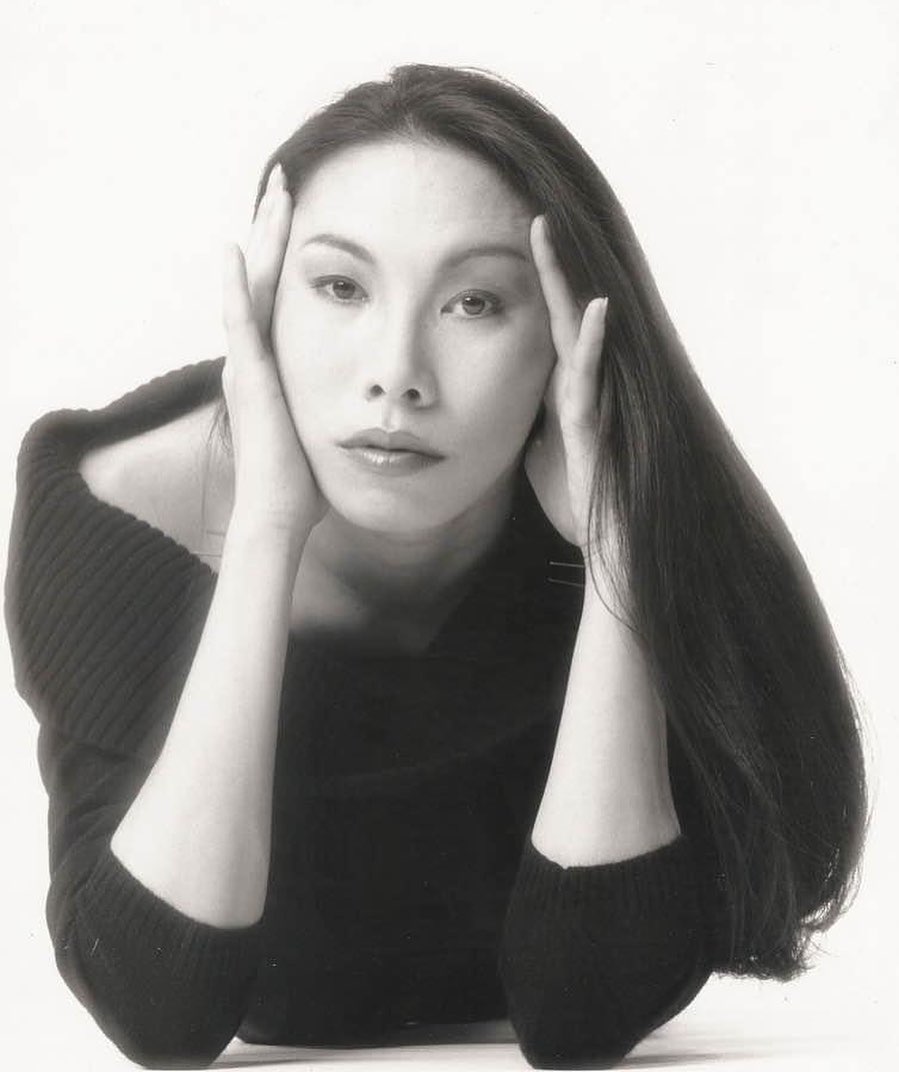 Agneeta Thacker (Priya)
Dash and Lily Cast also features Agneeta Thacker for the role of Priya in the series. Priya is the ambitious and kindhearted teen girl, who is the classmate and best friend of Lily. She helps Lily a lot in the decision making with her superlative ideas. Before landing the role of Priya on "Dash and Lily, actress Agneeta Thacker appeared on TV series and in movies, including Chicago PD, Daredevil, The Blacklist, Bushwick(2017), and The Valley(2017).