The Devil Wears Prada, a movie based on a book, released in 2006 starring Meryl Streep, Anne Hathaway and Emily Blunt in lead roles. The movie is about a smart fresh graduate who moved to New York and got a job at a popular magazine which is run by Meryl Streep who is very demanding and humiliates her employees.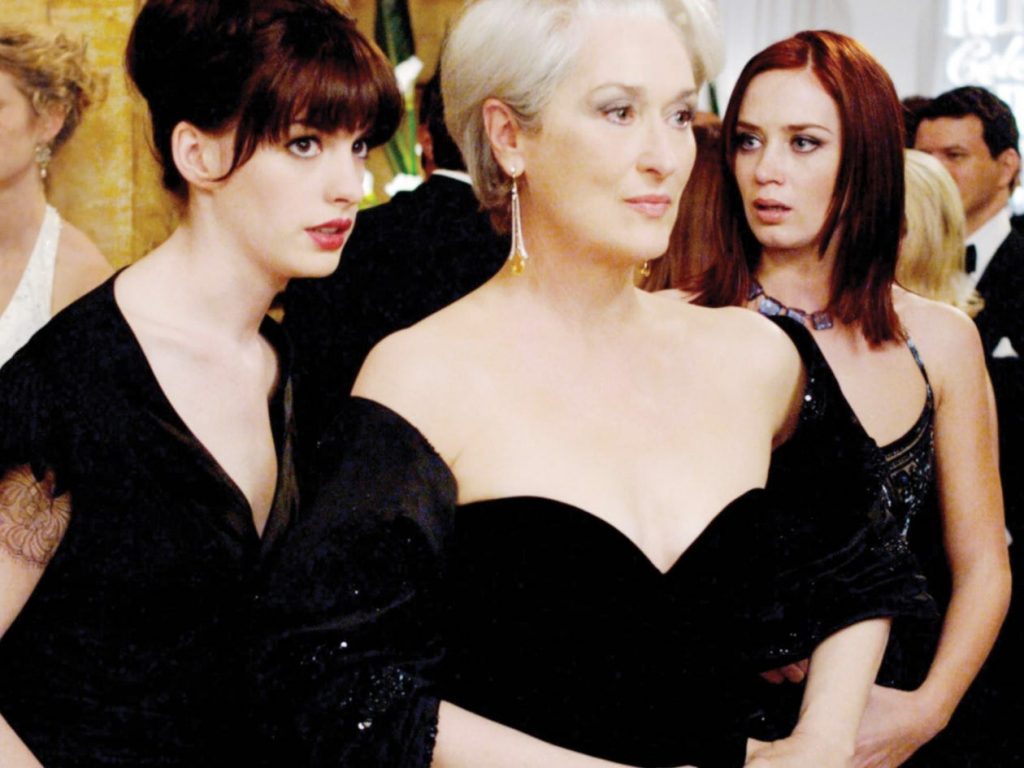 The classic film had iconic one-liners and it introduced classy fashion looks which made it one of the most expensively costumed films in history.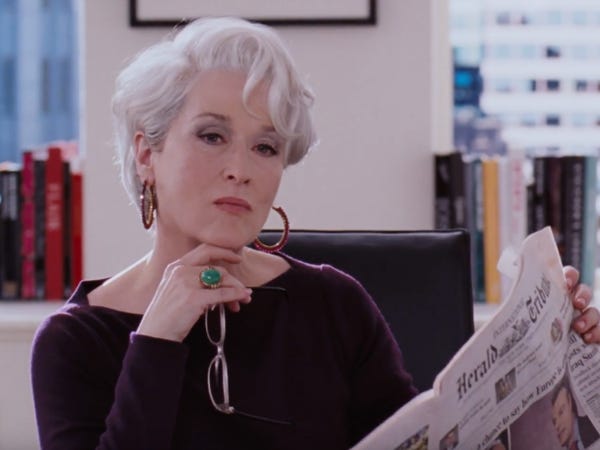 The film hit theatres 14 years ago and the cast has gone into major transformation. Here is what the cast looks like in 2020.
Meryl Streep (Miranda Priestly)
Meryl Streep portrayed the role of Miranda Priestly, the editor-in-chief at Runway Magazine. Her performance was highly praised and she received a nomination for Best Actress at Oscar. She has been a popular actress since the release of The Devil Wears Prada and she is among those stars who have earned many Academy Awards nominations. The 71 years old actress also reunited with her co-star Emily Blunt for movies 'Mary Poppins Returns and Into The Woods.'
Let's have a look at pictures of Meryl Streep!