The Devil Wears Prada, a movie based on a book, released in 2006 starring Meryl Streep, Anne Hathaway and Emily Blunt in lead roles. The movie is about a smart fresh graduate who moved to New York and got a job at a popular magazine which is run by Meryl Streep who is very demanding and humiliates her employees.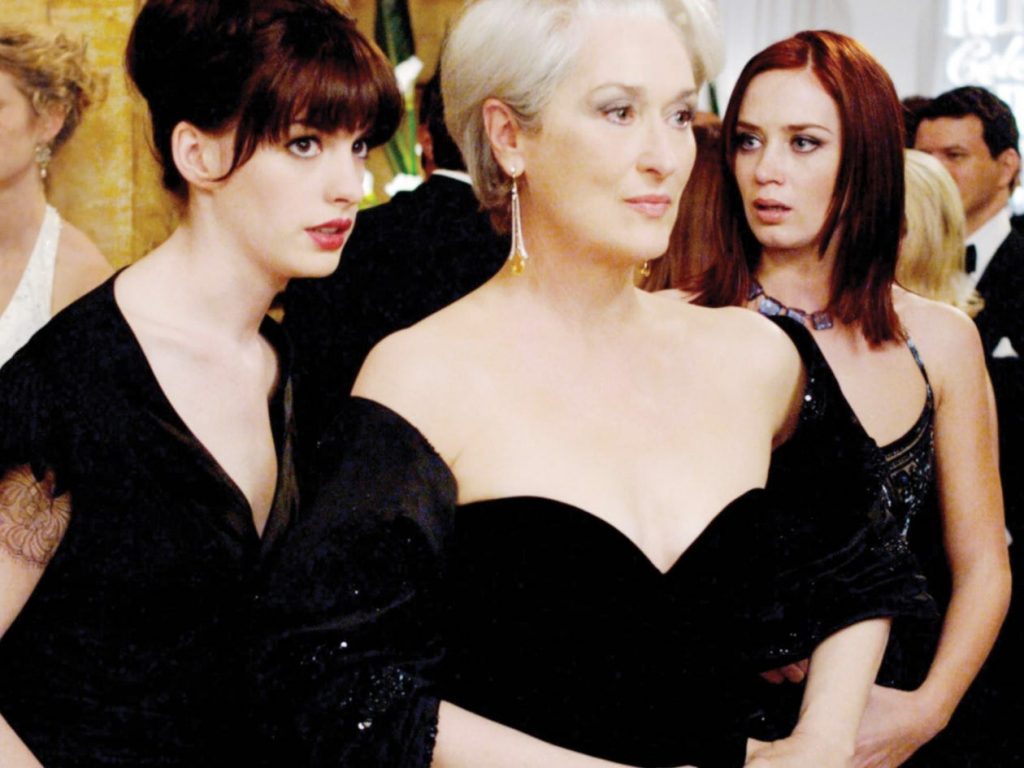 The classic film had iconic one-liners and it introduced classy fashion looks which made it one of the most expensively costumed films in history.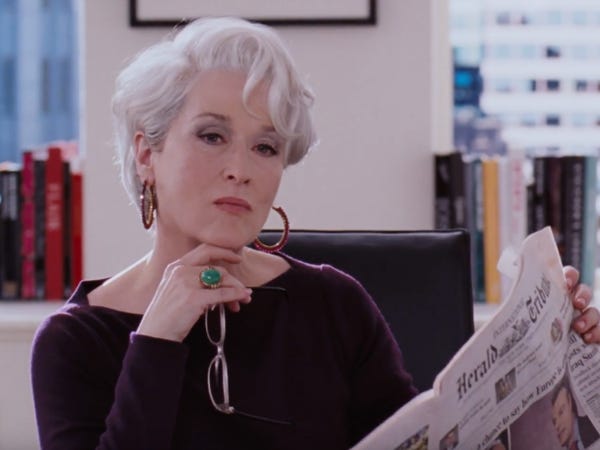 The film hit theatres 14 years ago and the cast has gone into major transformation. Here is what the cast looks like in 2020.
[lwptoc]
Meryl Streep (Miranda Priestly)
Meryl Streep portrayed the role of Miranda Priestly, the editor-in-chief at Runway Magazine. Her performance was highly praised and she received a nomination for Best Actress at Oscar. She has been a popular actress since the release of The Devil Wears Prada and she is among those stars who have earned many Academy Awards nominations. The 71 years old actress also reunited with her co-star Emily Blunt for movies 'Mary Poppins Returns and Into The Woods.'
Let's have a look at pictures of Meryl Streep!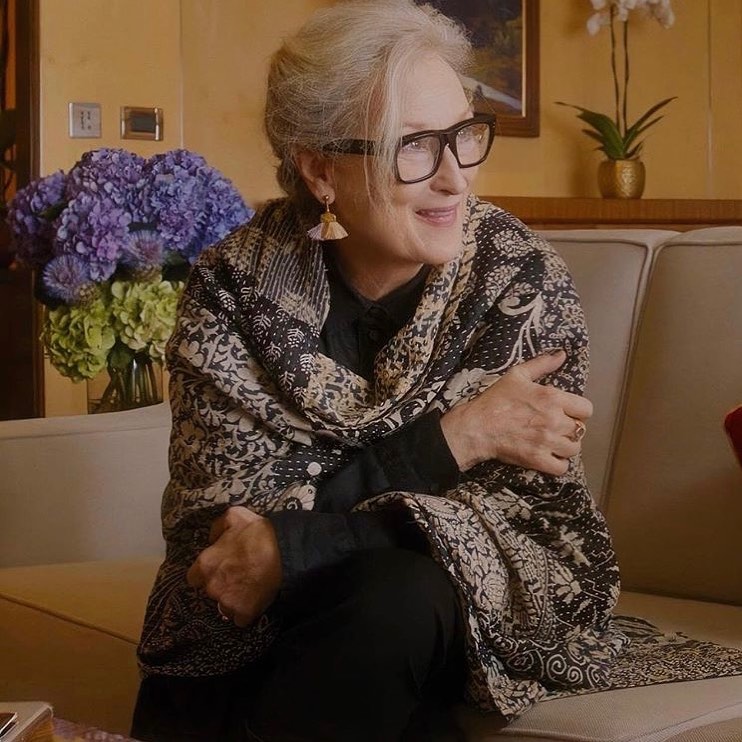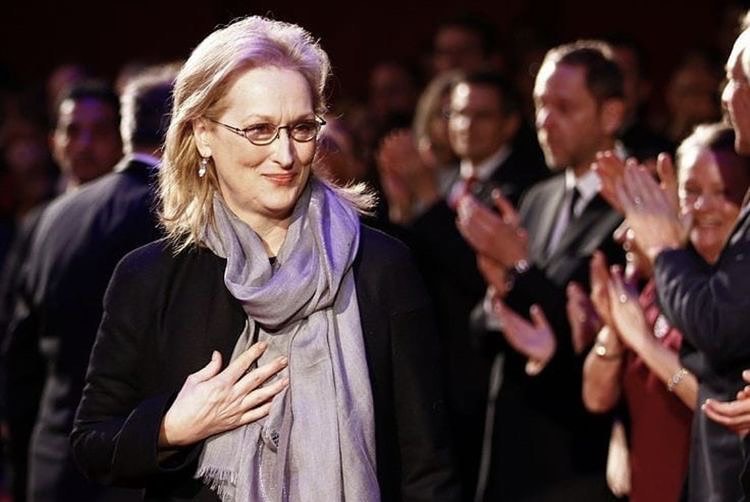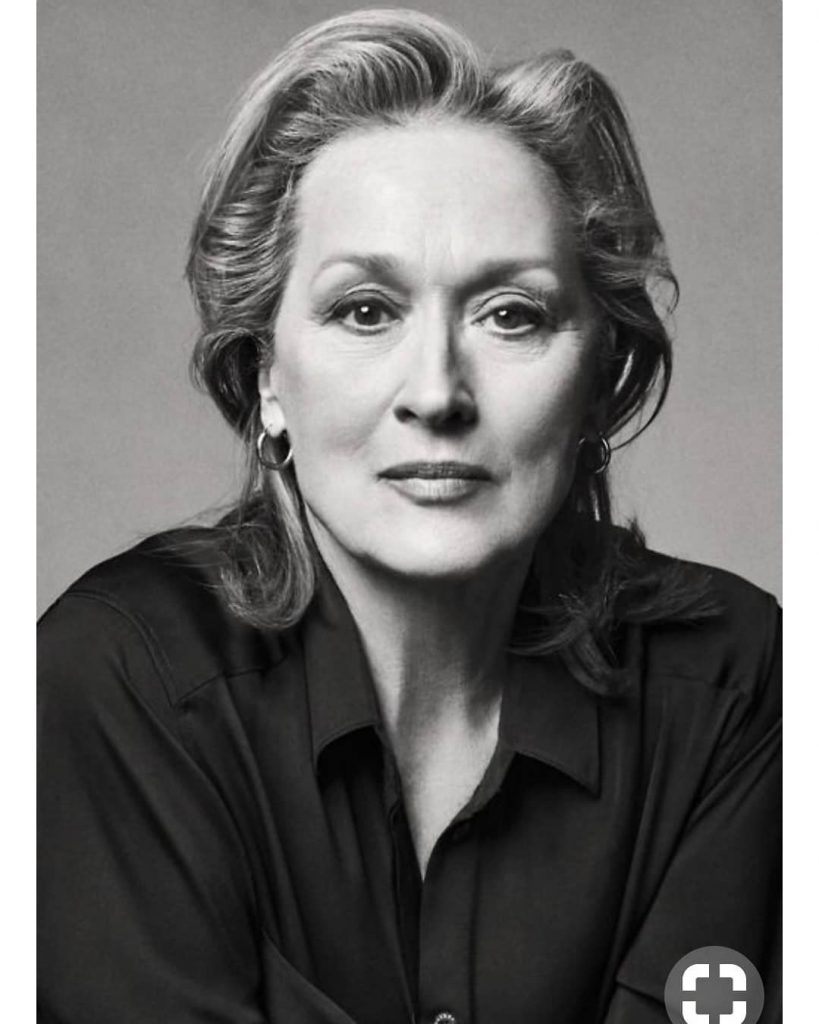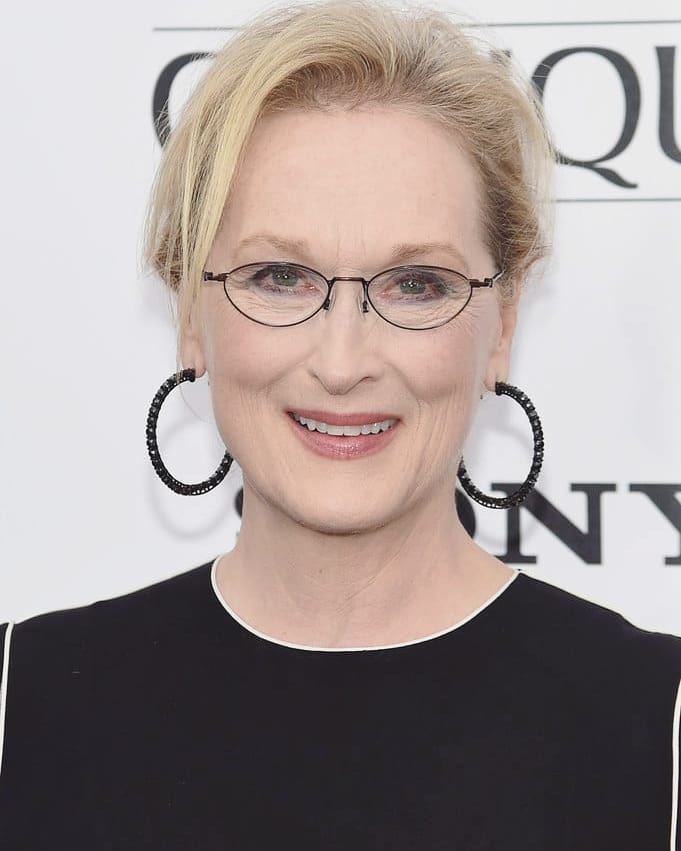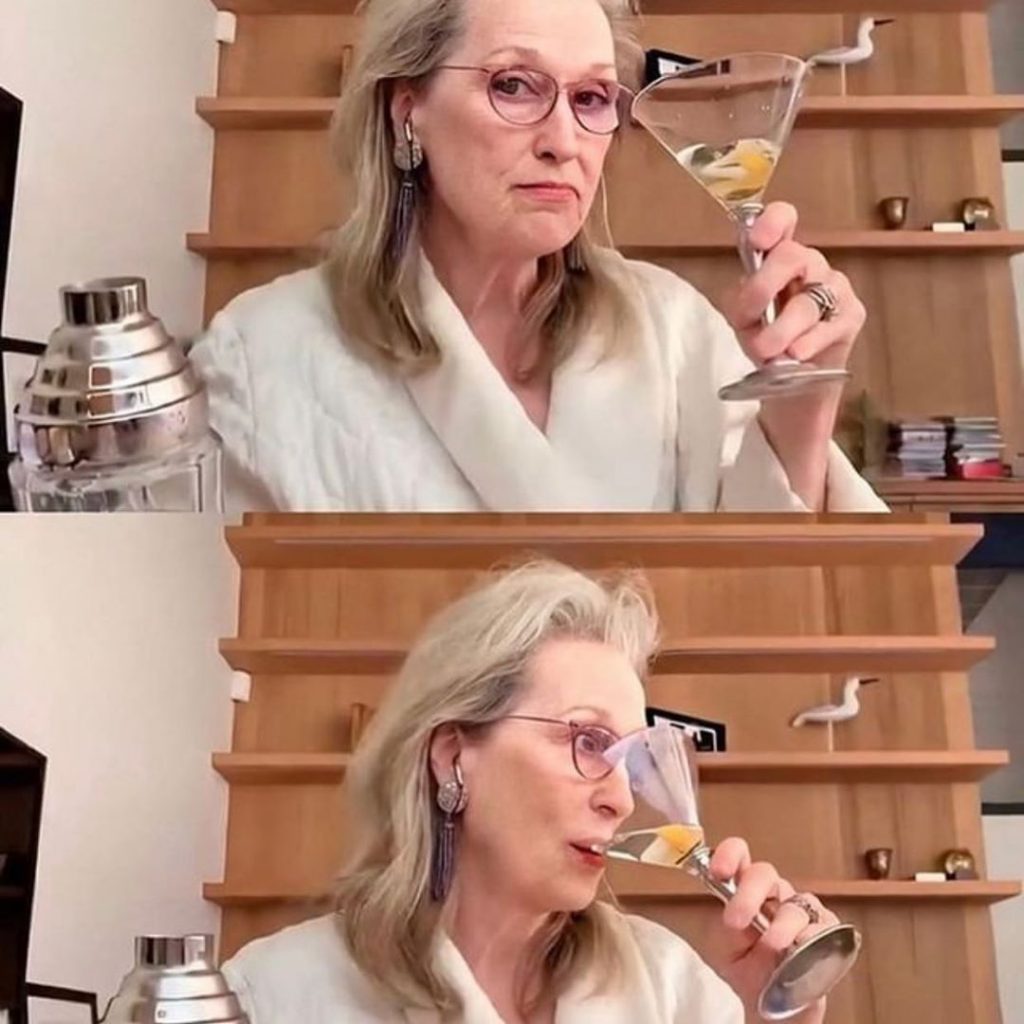 Anne Hathaway (Andy Sachs)
One of the most gorgeous actresses of Hollywood is Anne Hathaway who played the role of a young journalist Andy Sachs. As soon as she graduated, she was hired to be an assistant of Miranda. The job was in high demand and million of girls wanted it. She completely nailed her role in the movie.
Anne Hathaway has been starred in many films and her recent projects are Modern Love and Dark Waters. She is married to Shulman and they welcomed their second baby in 2019.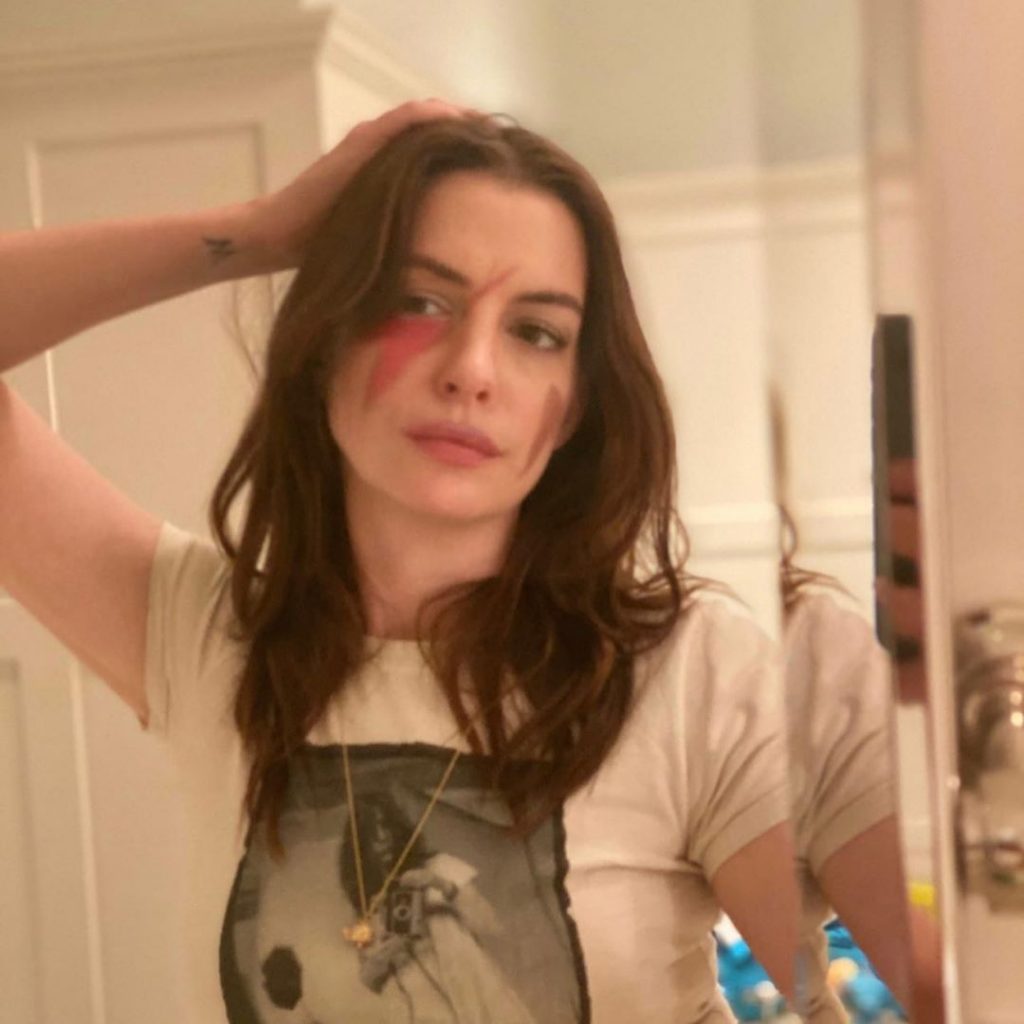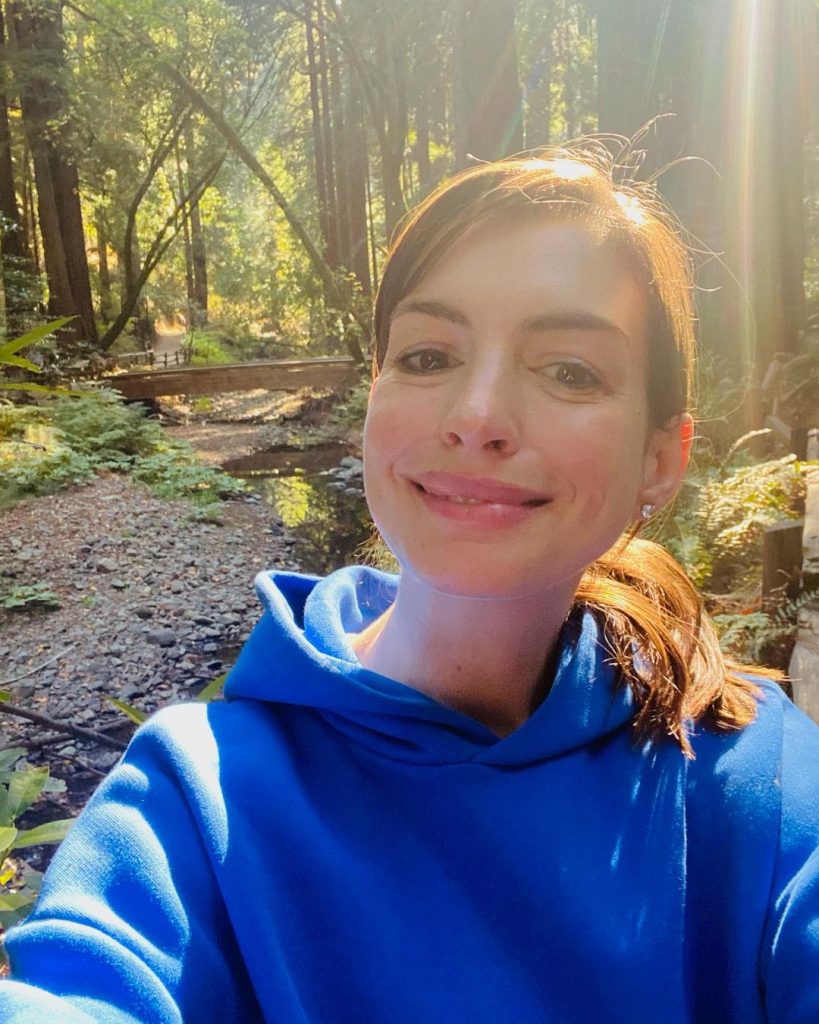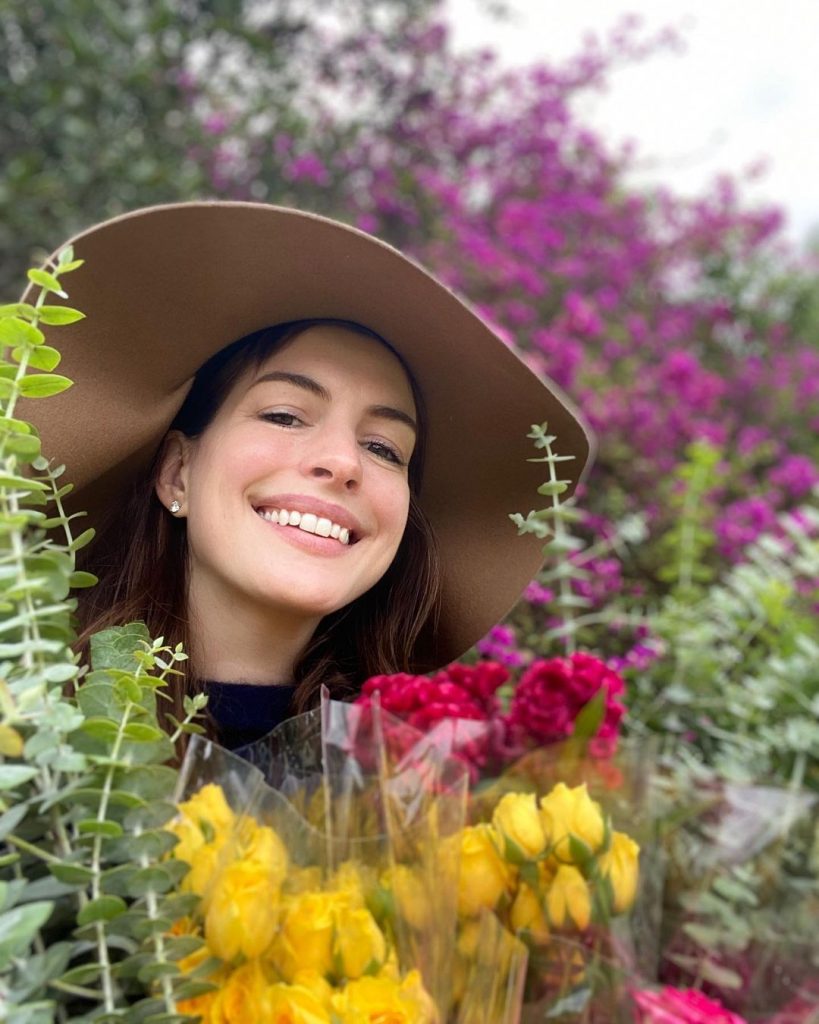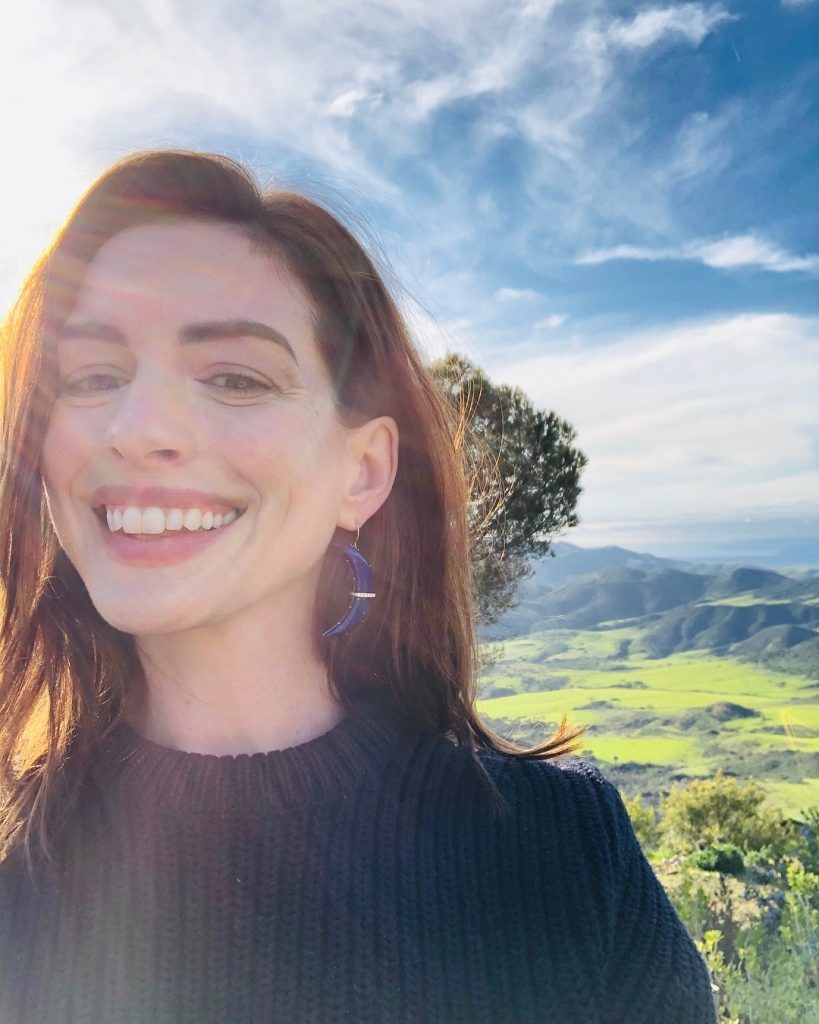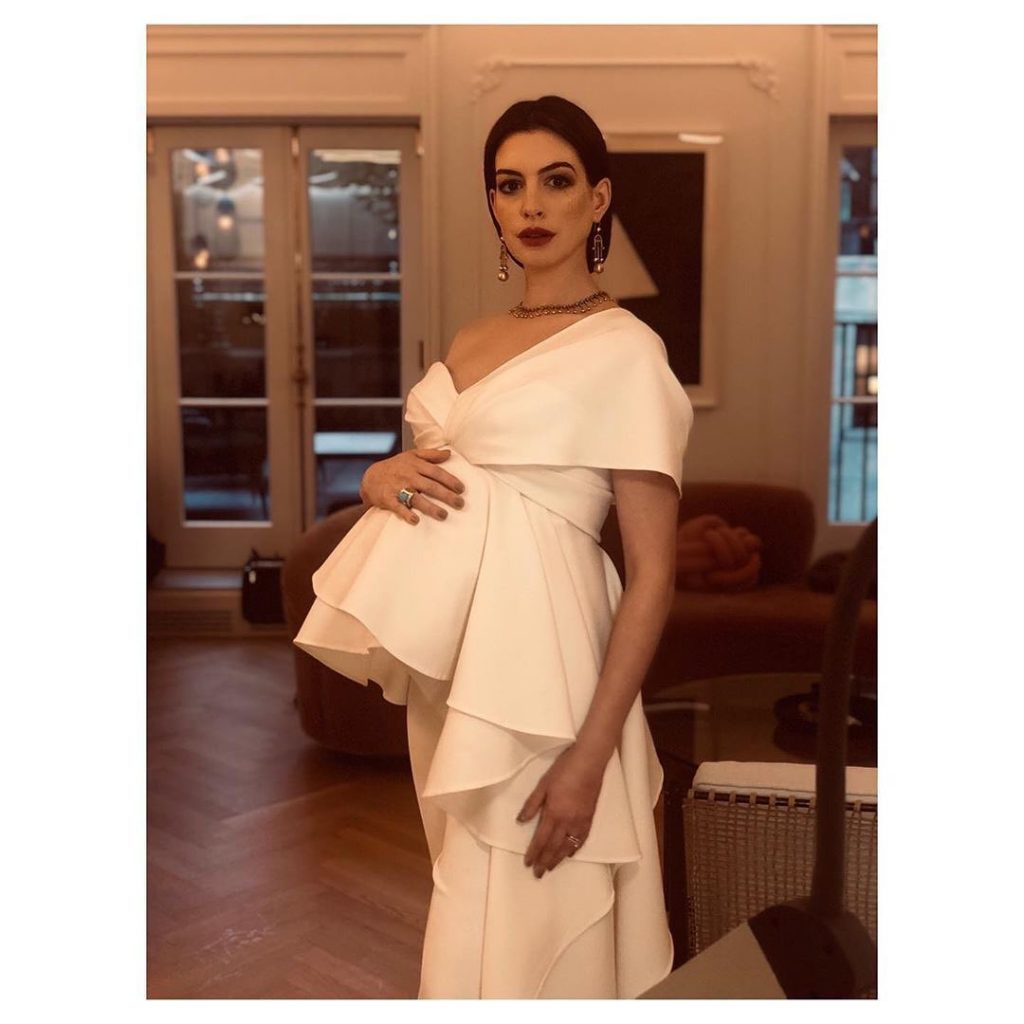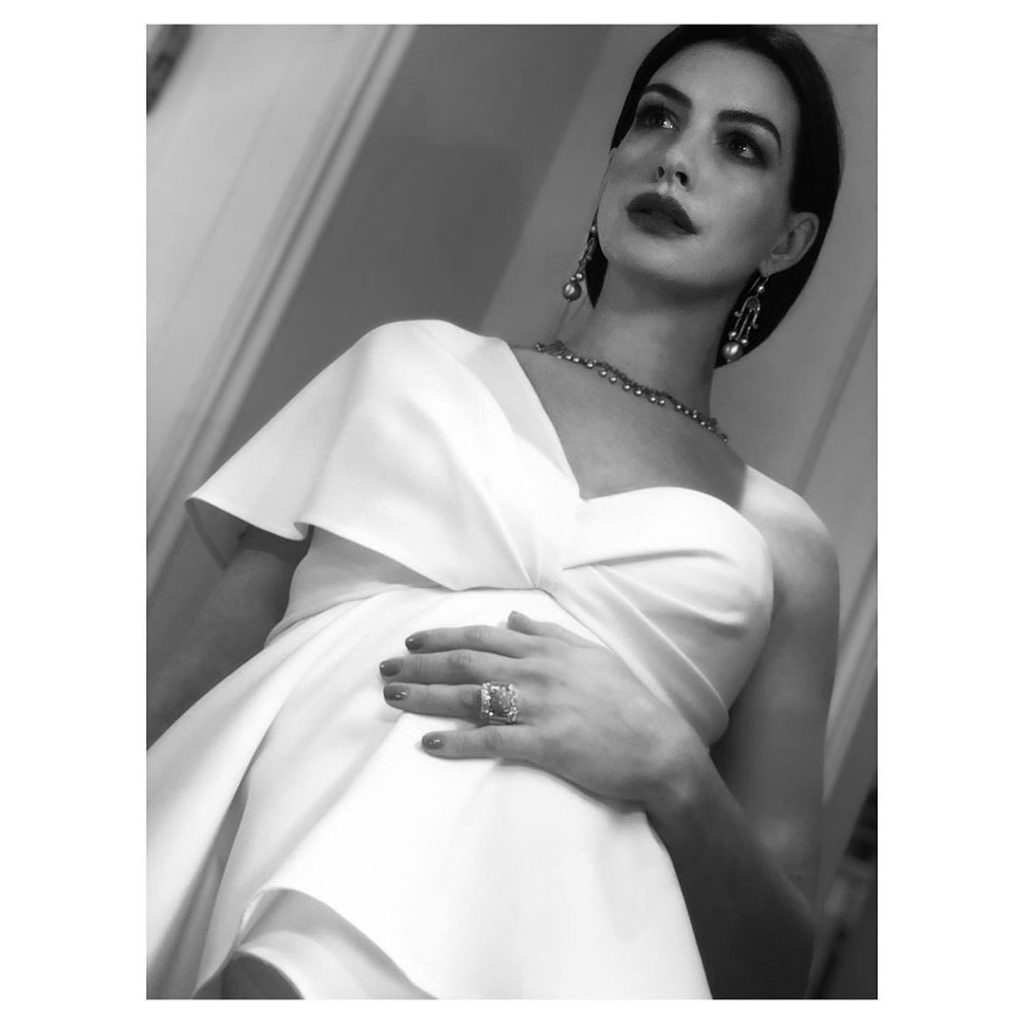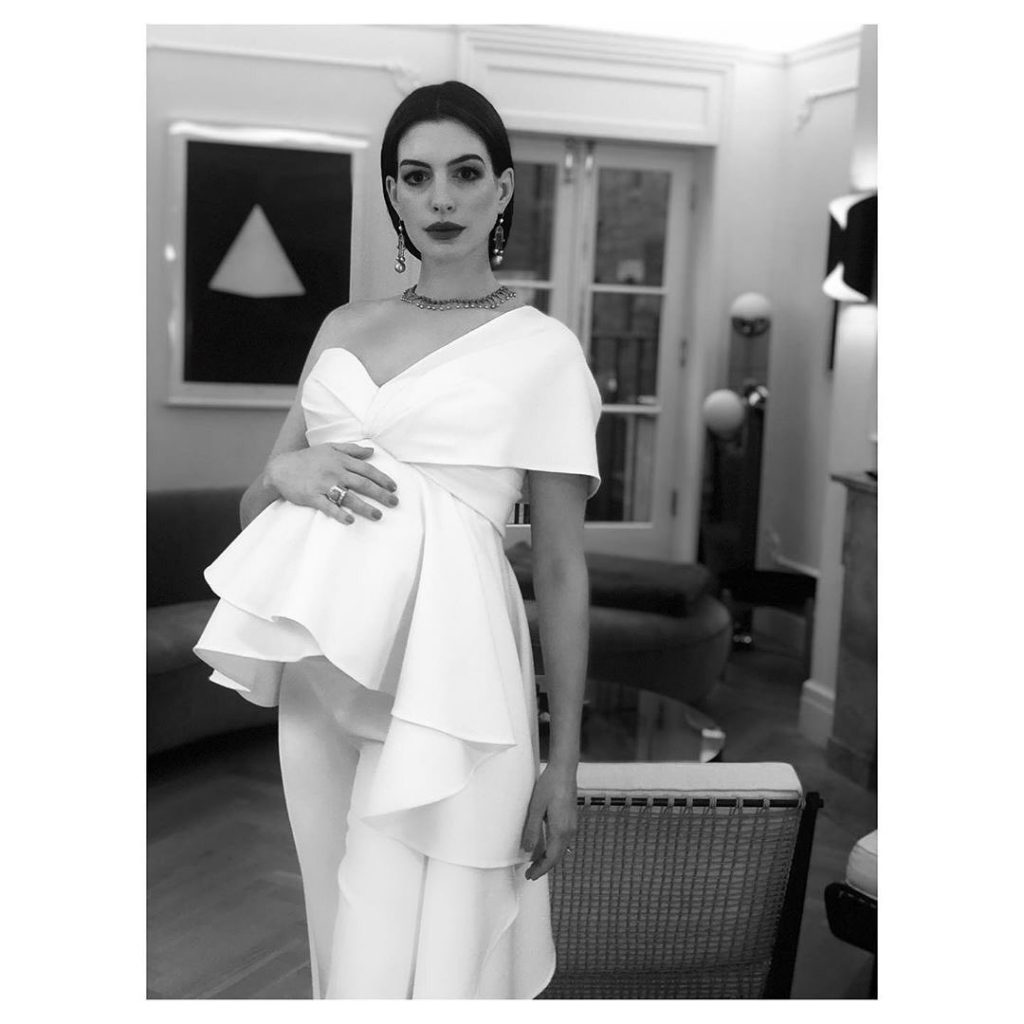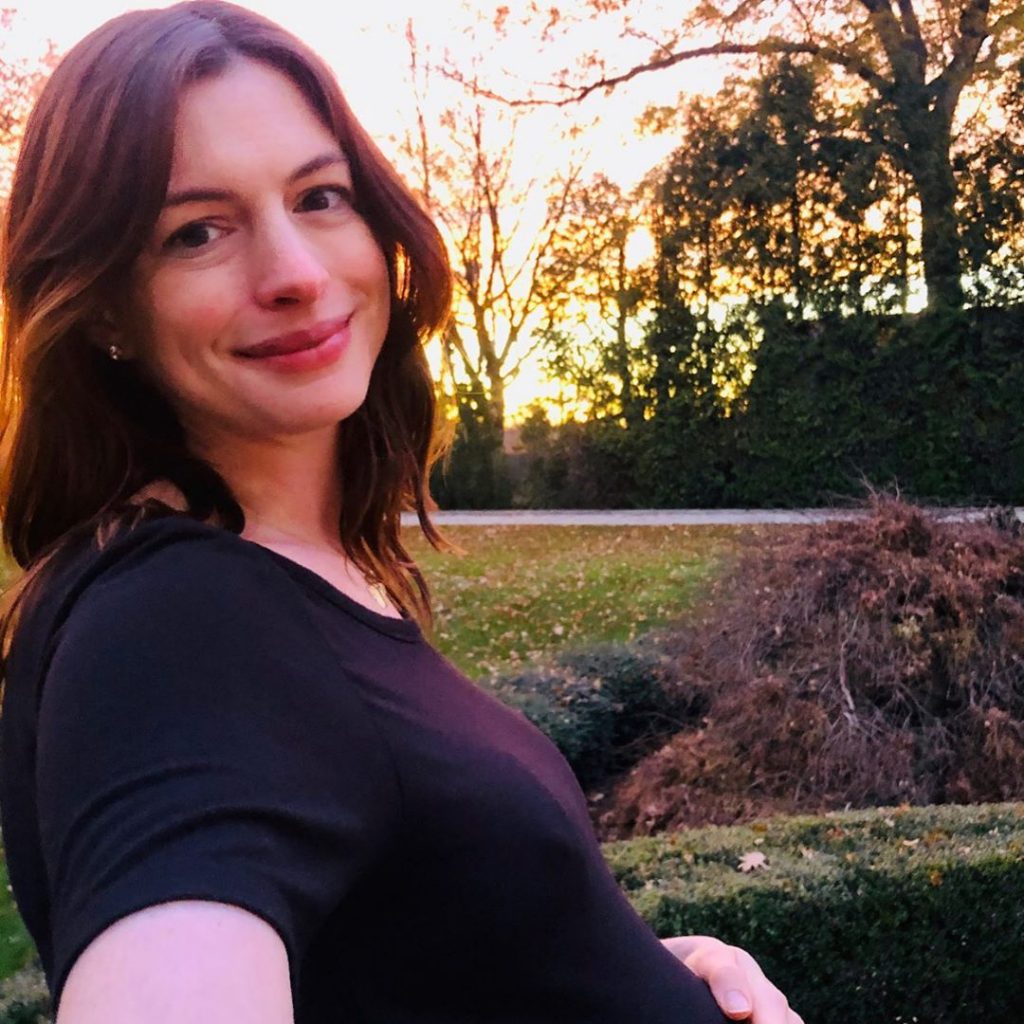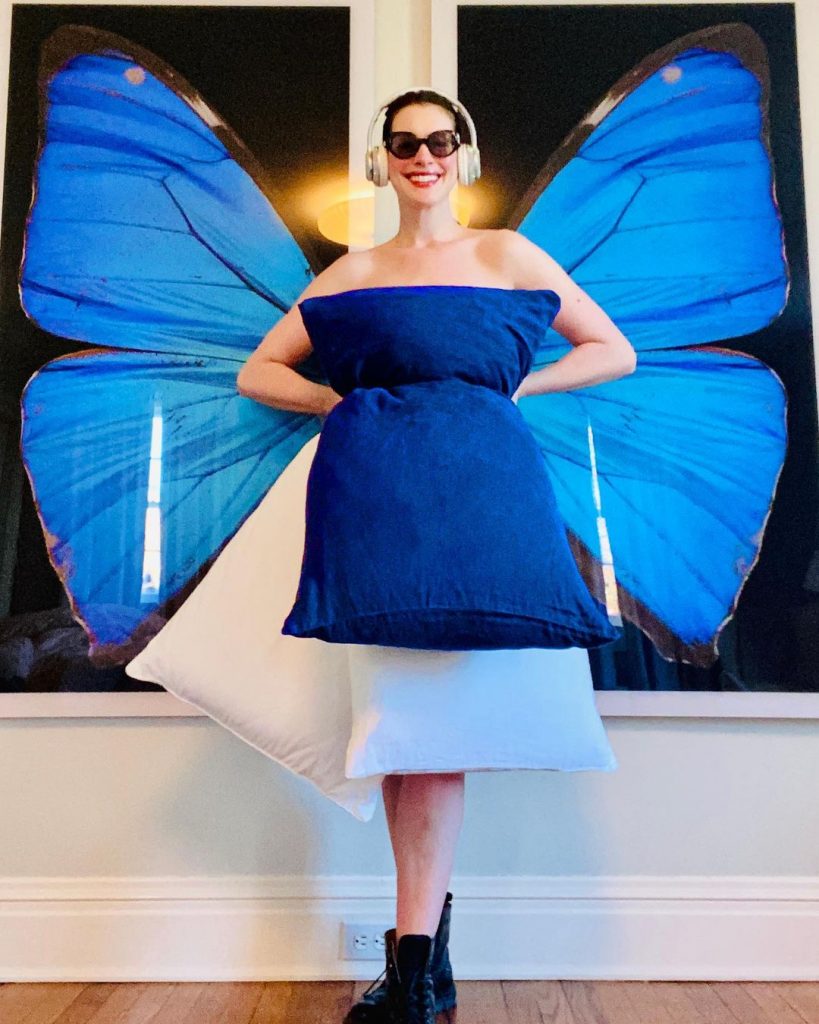 Emily Blunt (Emily Charlton)
Actress Emily Blunt was Miranda's primary assistant in the movie and for her acting, she received appreciation from the audience. After her work in the movie, she landed roles in several films including Sicari, Looper, Edge of Tomorrow and Mary Poppins Returns.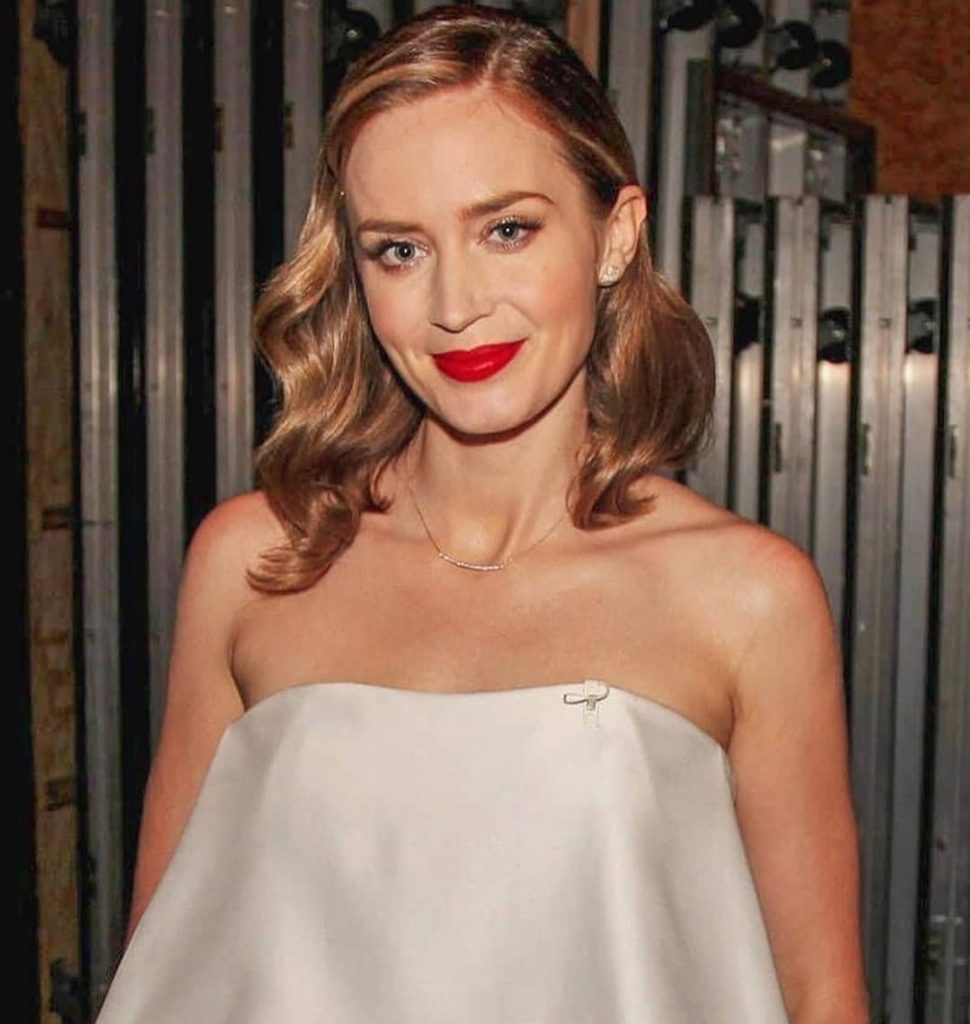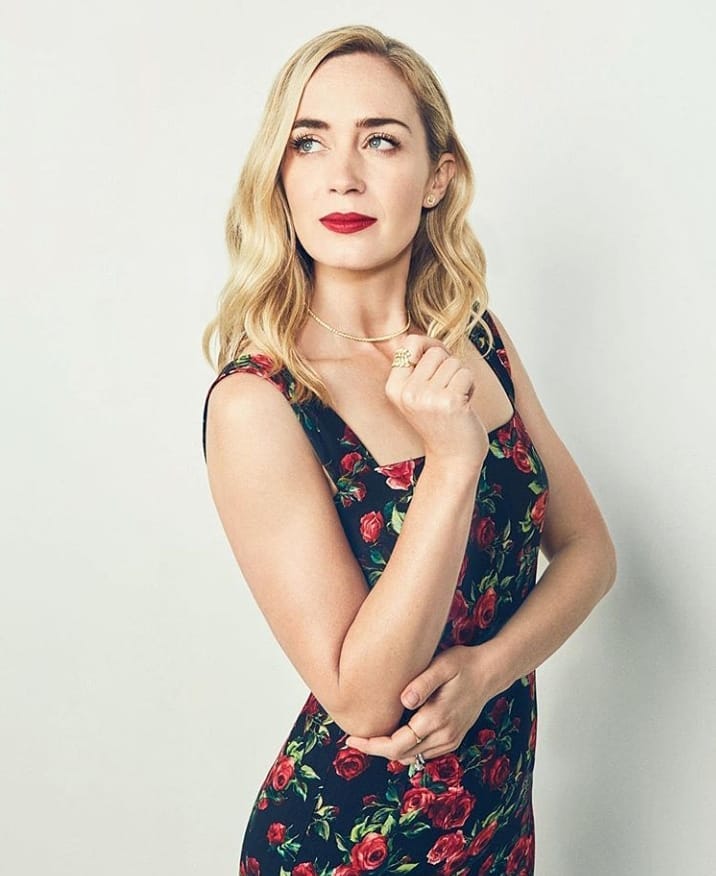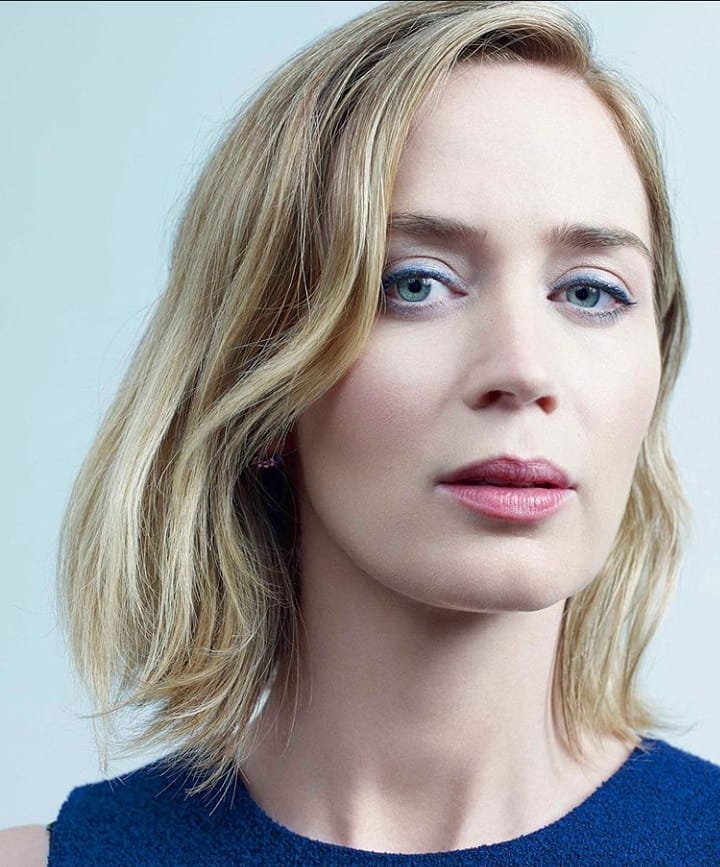 Stanley Tucci (Nigel)
Stanley Tucci appeared as Nigel, the Runway's art director who gave a stylish makeover to Andy in the movie. He has given outstanding performances in several movies including Lucky Number Slevin and Captain America: The First Avenger.
Tucci has been married to Felicity Blunt, the sister of Emily Blunt. They are blessed with two children, daughter Emilia and son Mateo.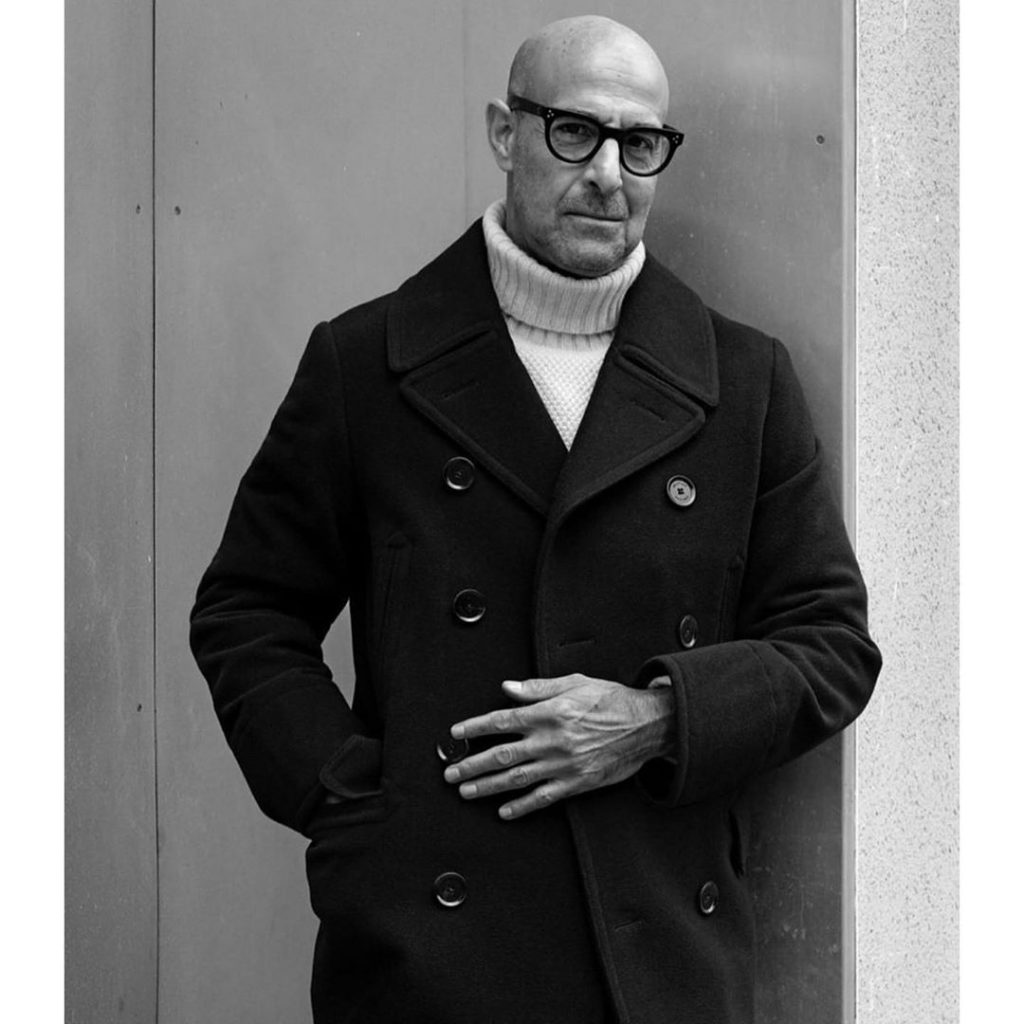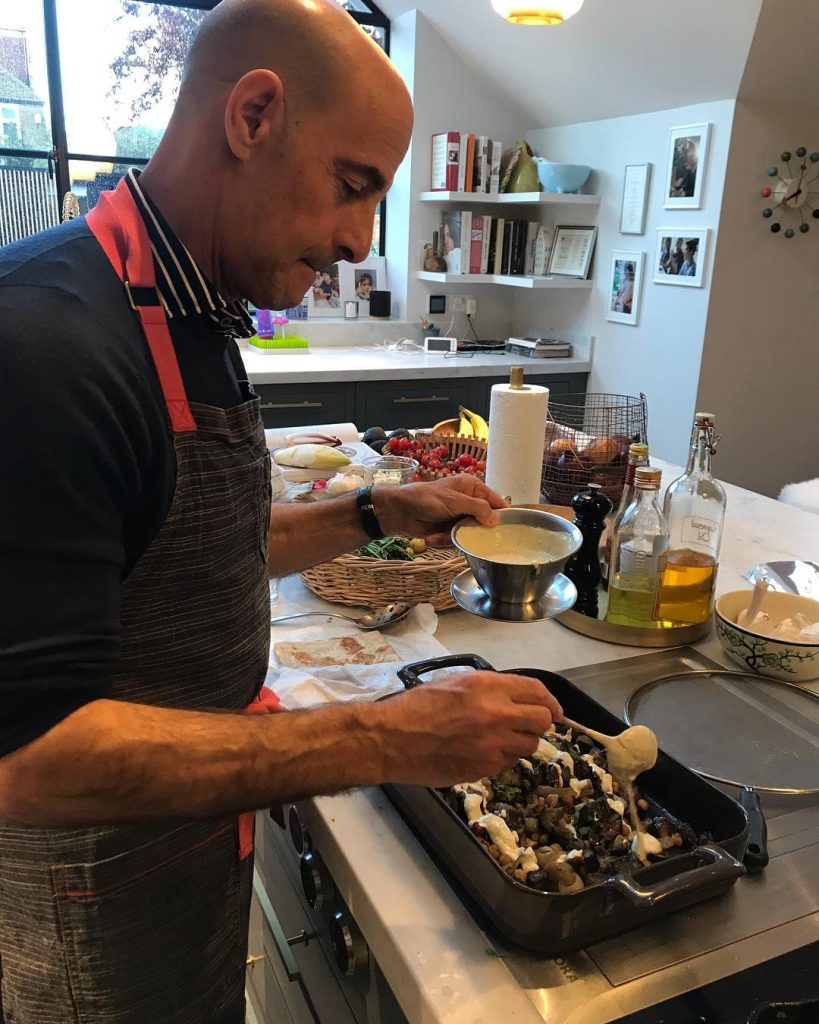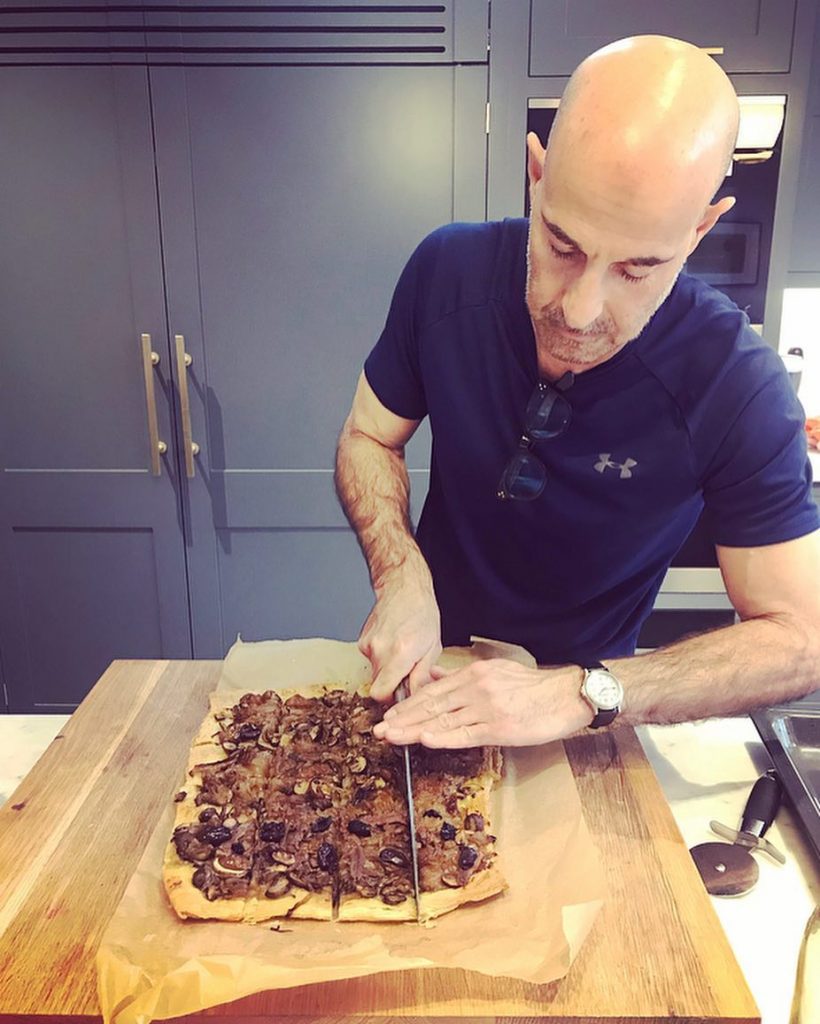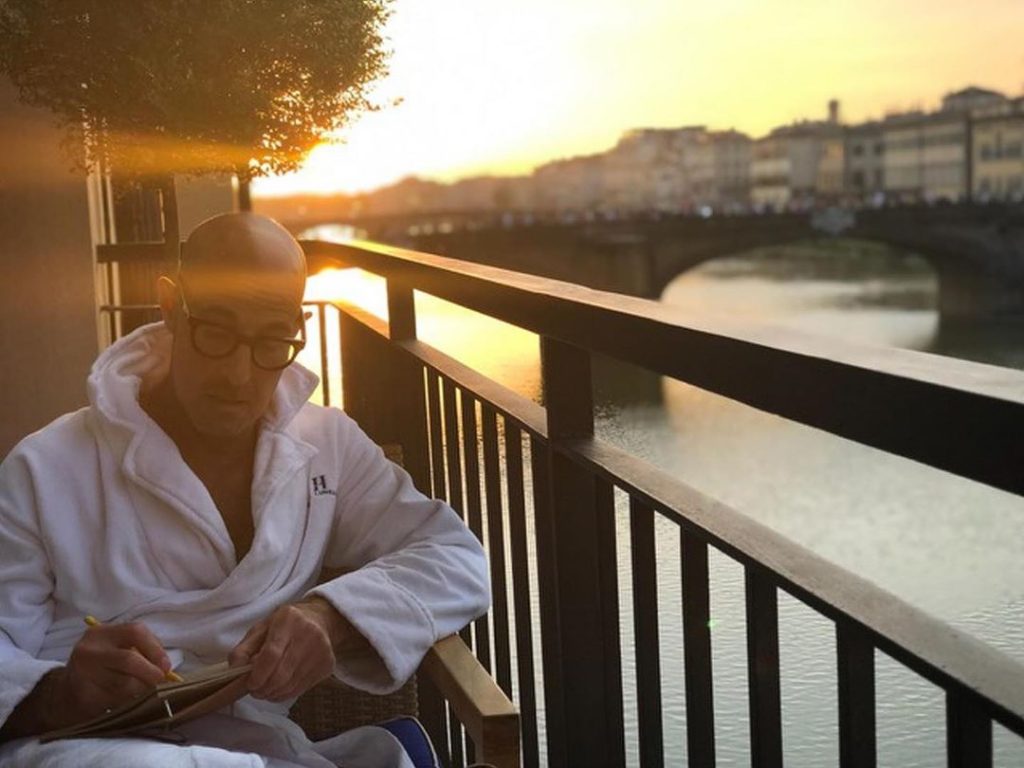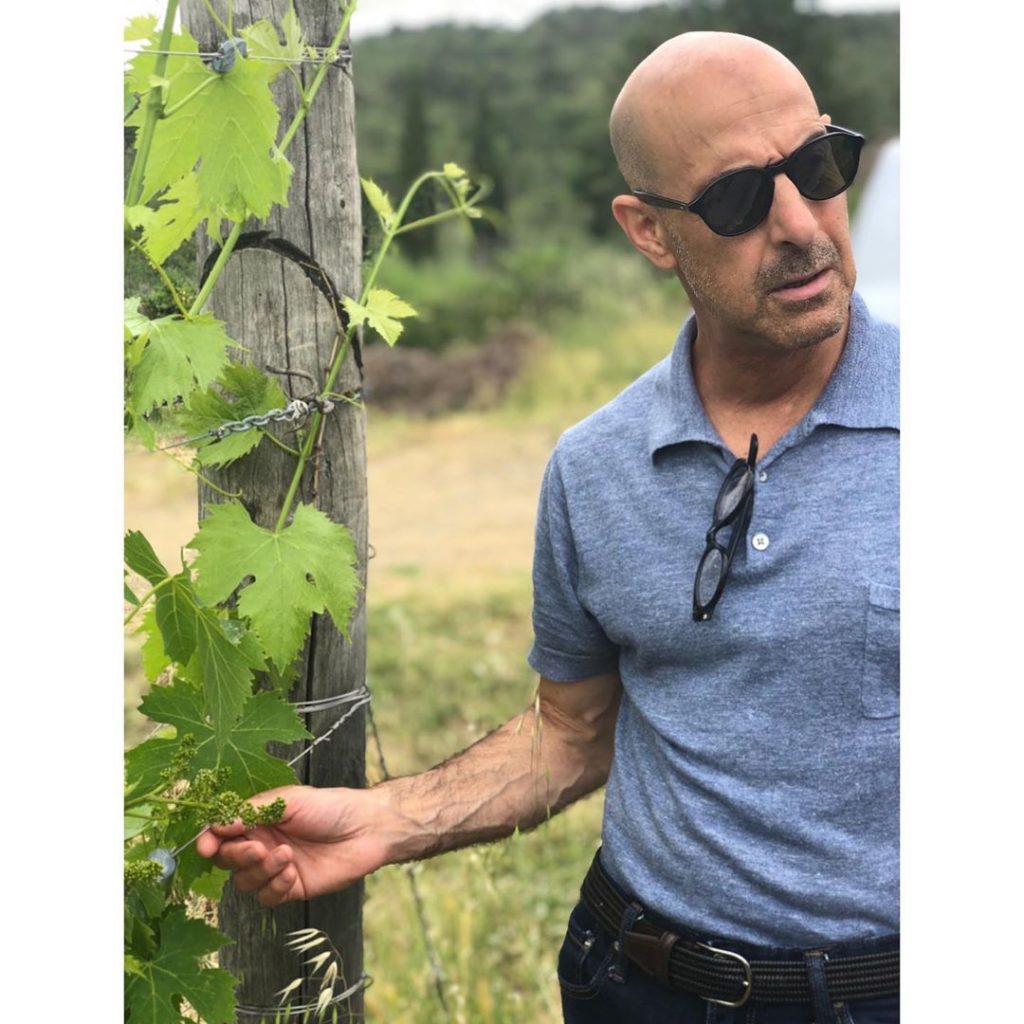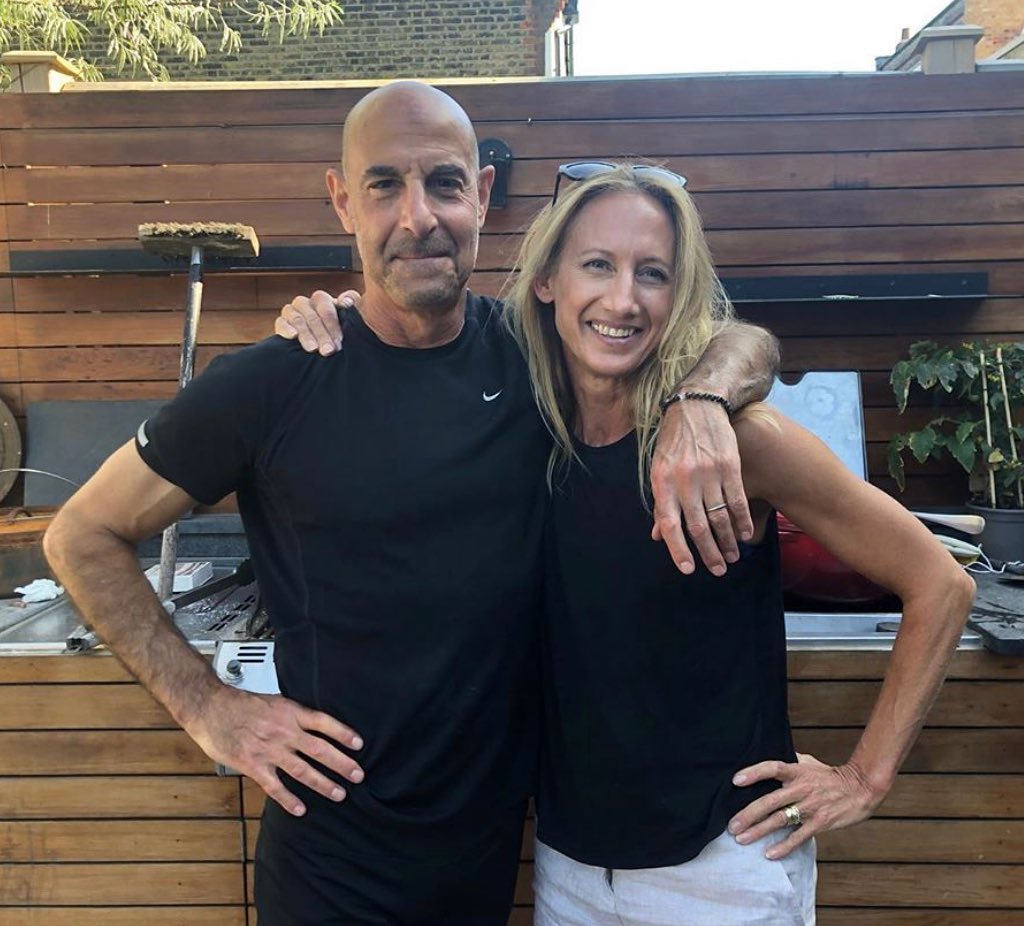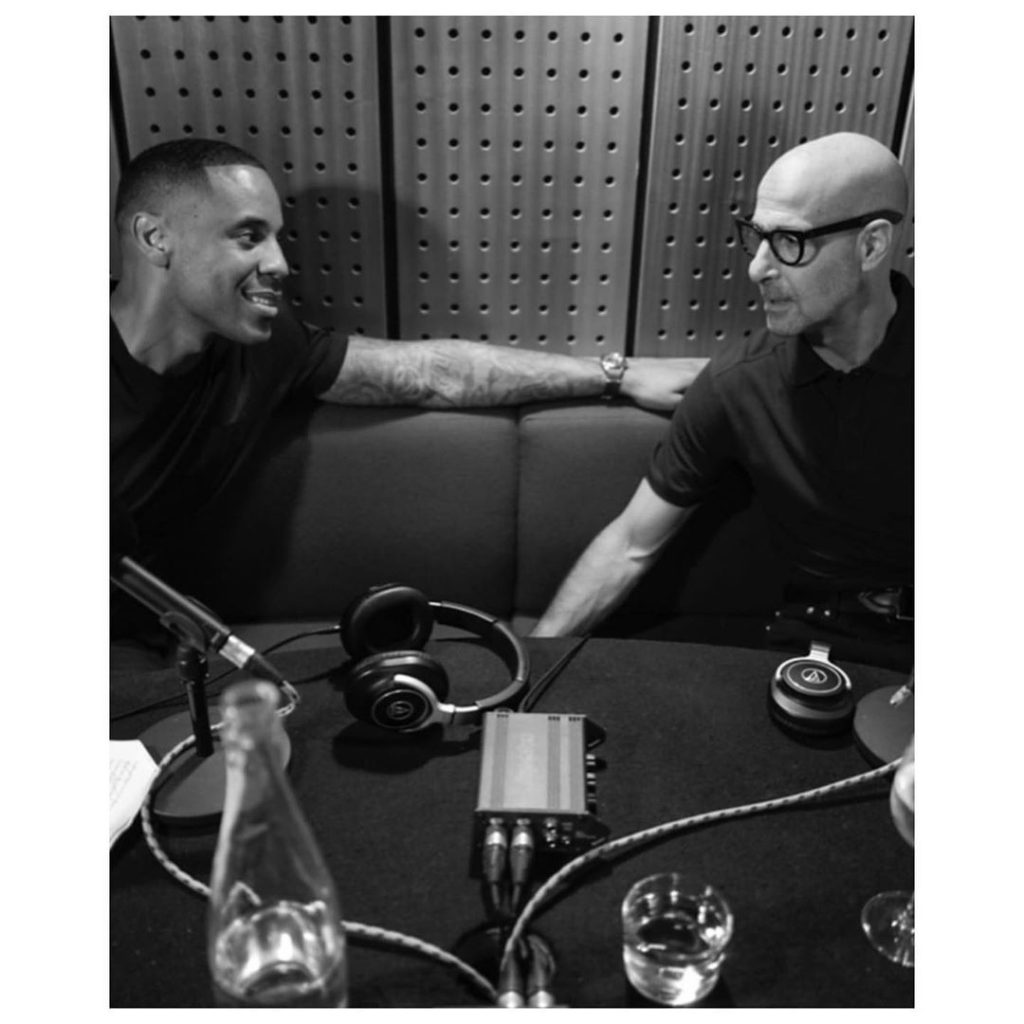 Simon Baker (Christian Thompson)
He portrayed the role of a writer who helped Andy to get a copy of Harry Potter manuscript which Miranda demanded. Baker is popularly known for his role of Patrick Jones on the series The Mentalist.
Have a look at the pictures of Simon Baker!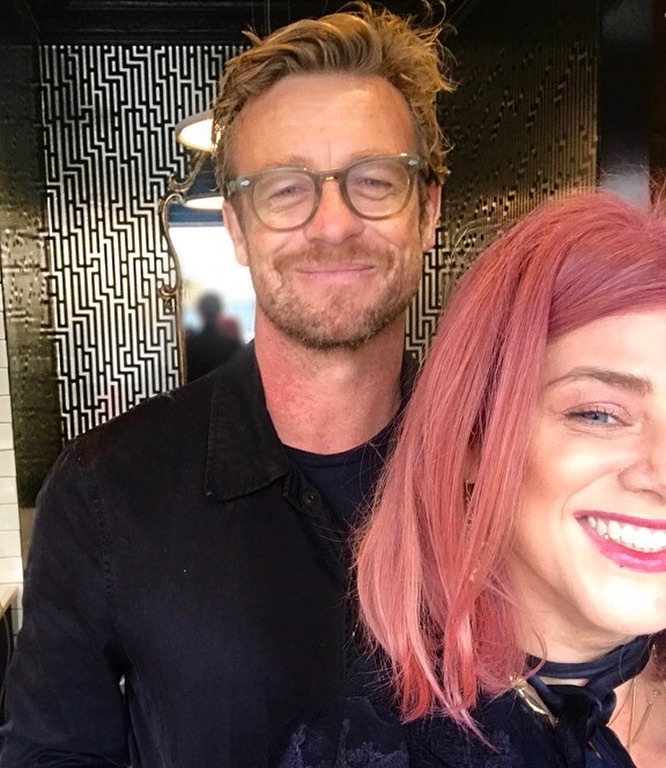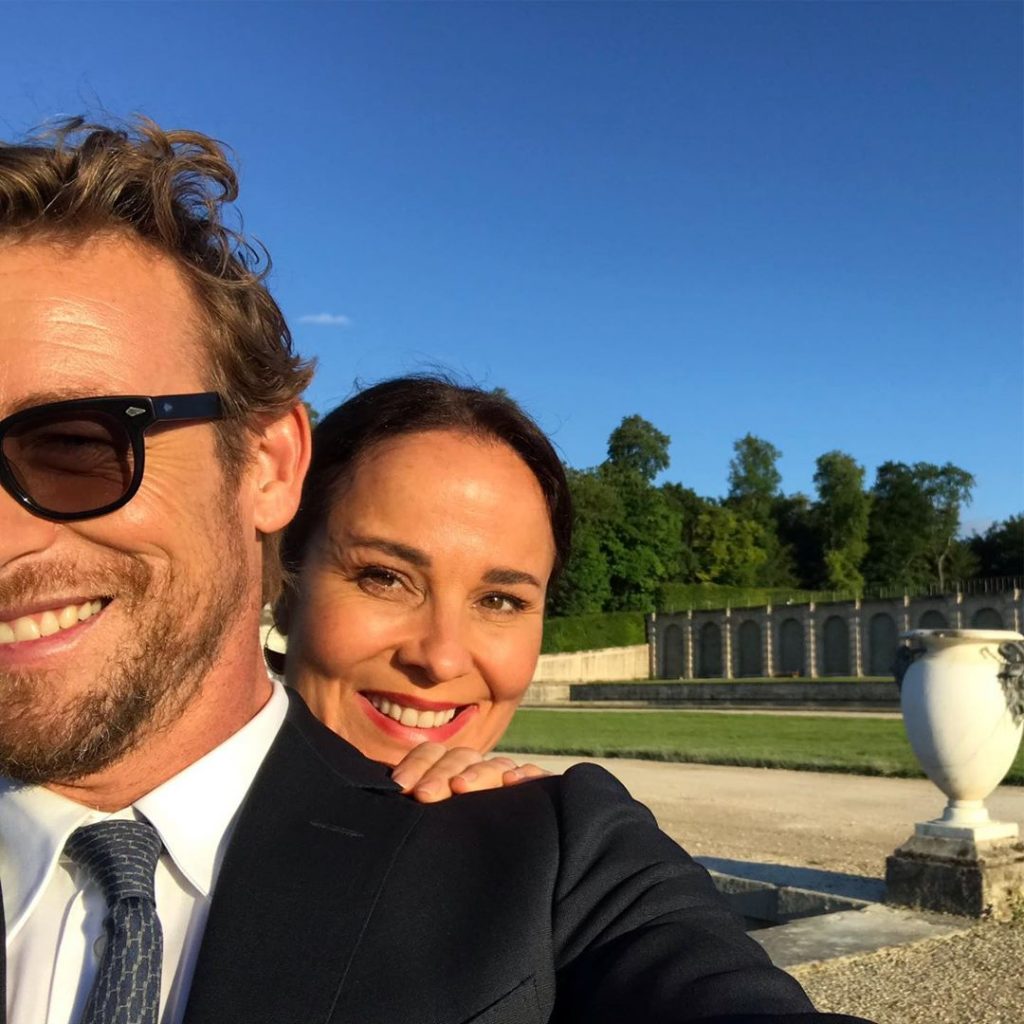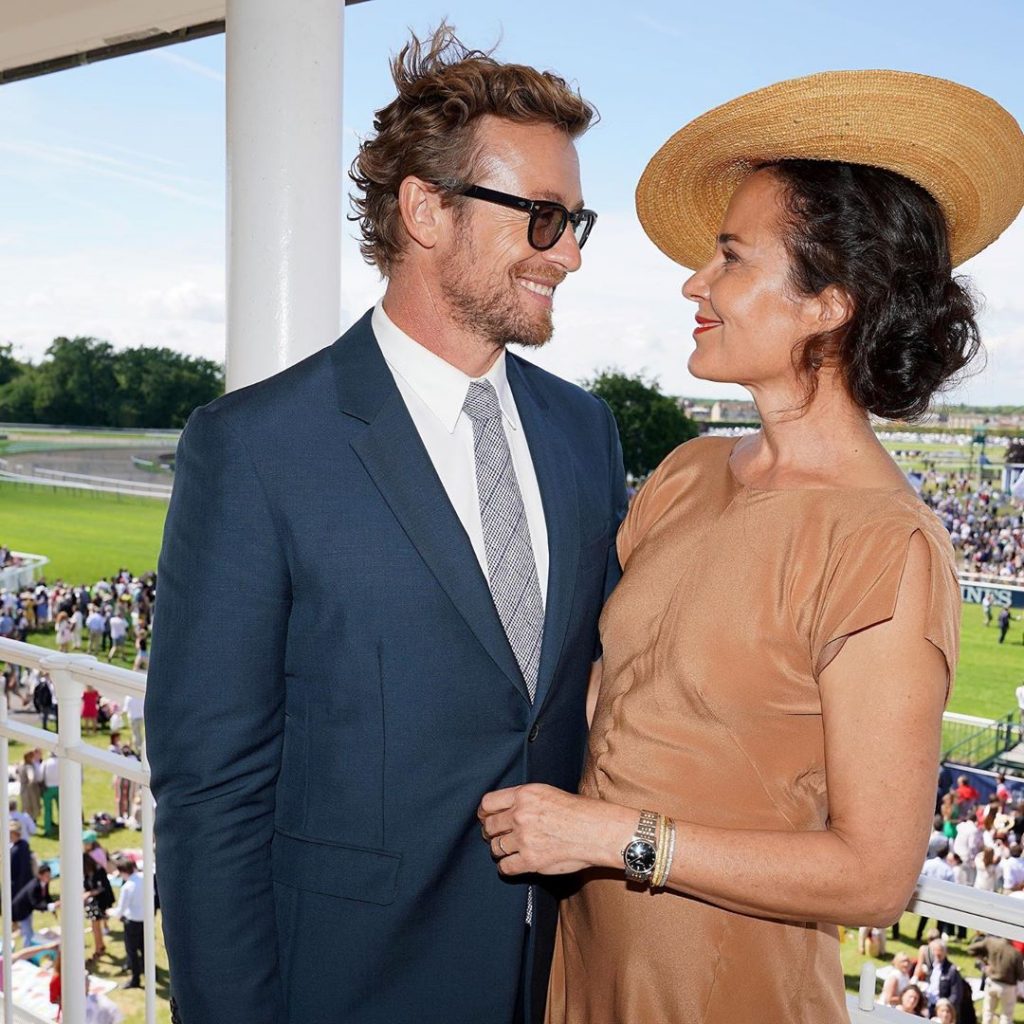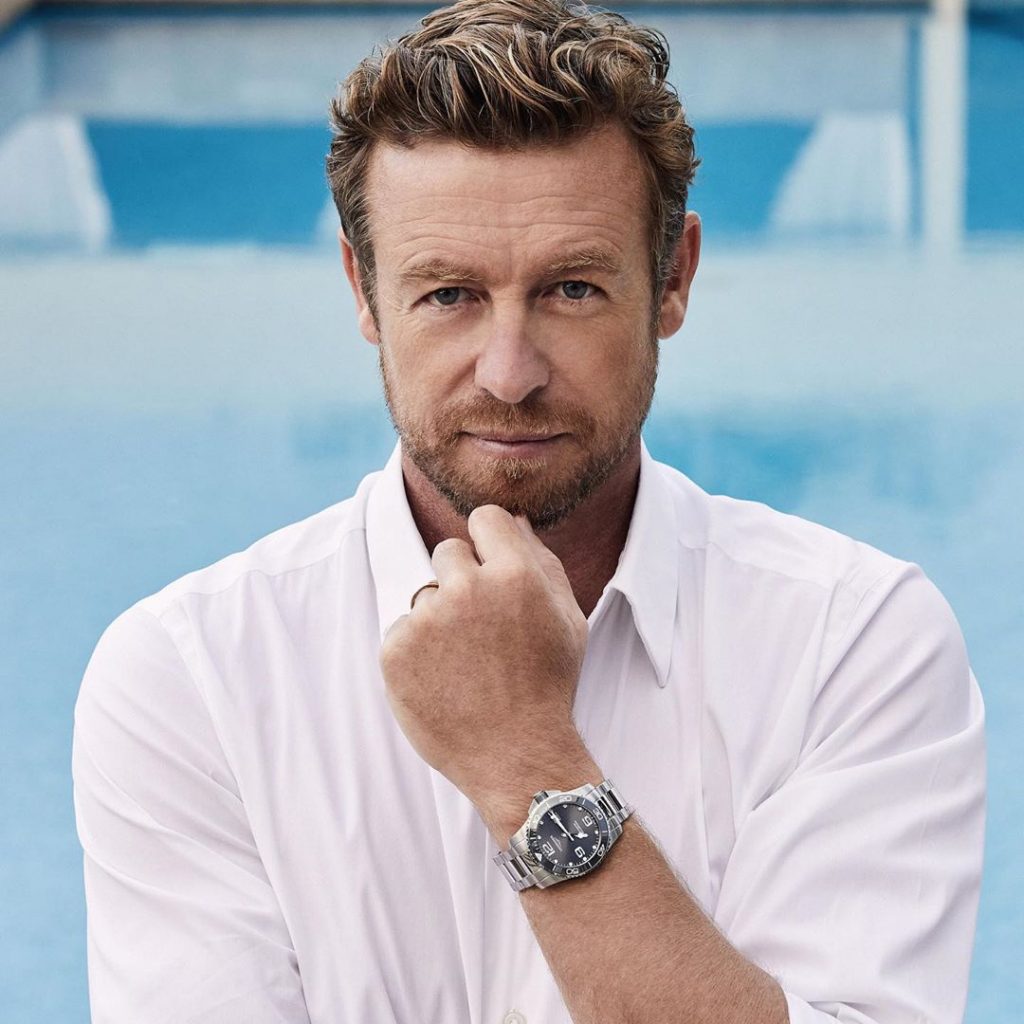 Tracie Thoms (Lily)
Tracie Thoms appeared as Lily in the movie and she is a film, television and stage actress and singer. She is known for her work in Descent, Good Hair, I Will Follow, Death Proof, Rent, and Cold Case.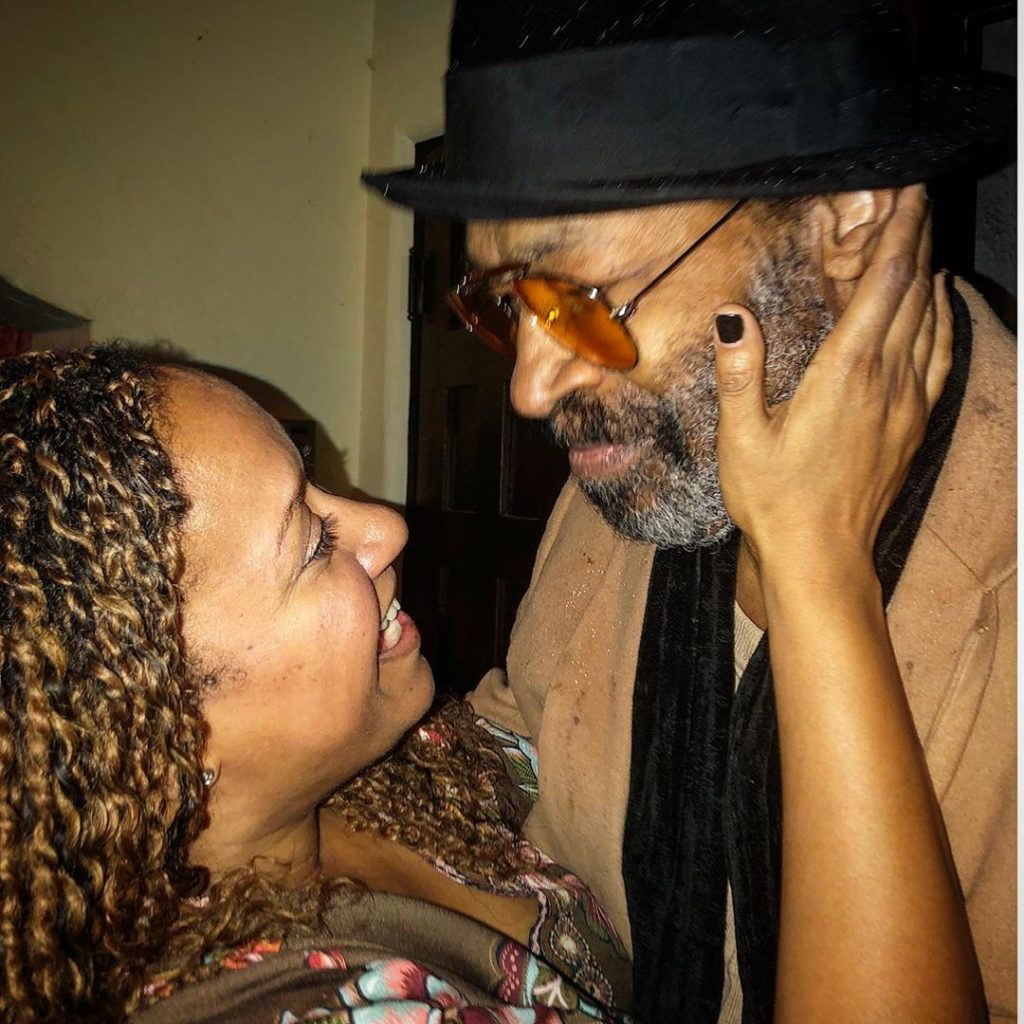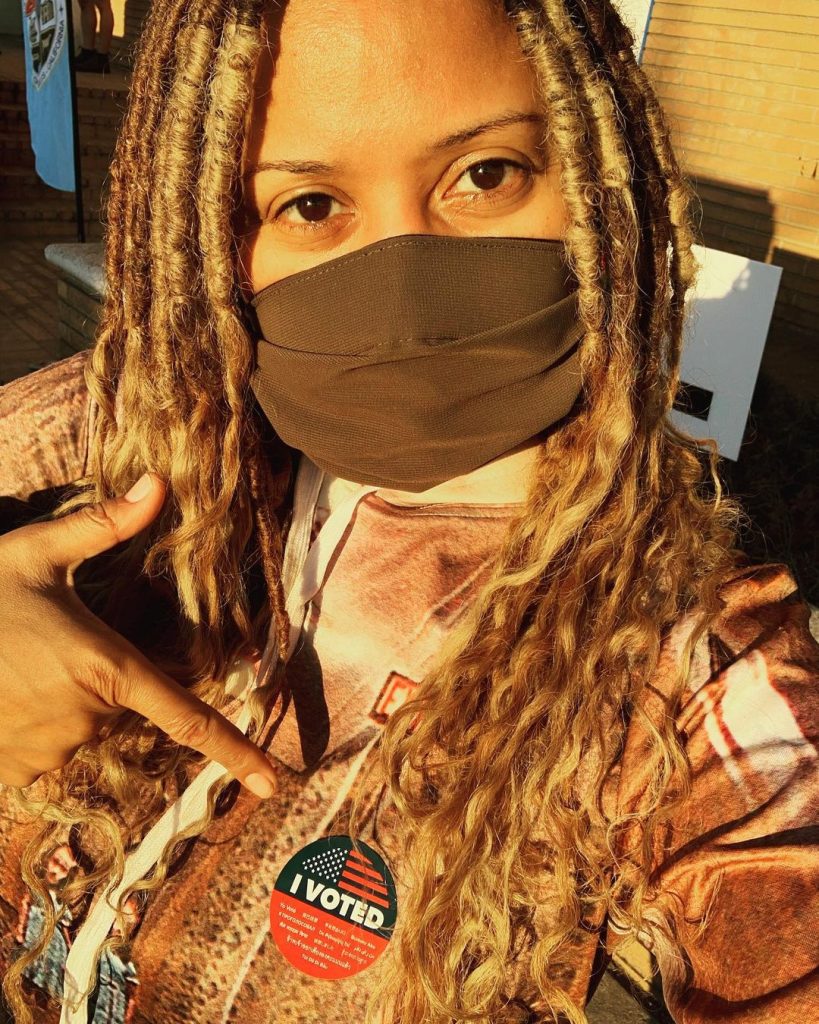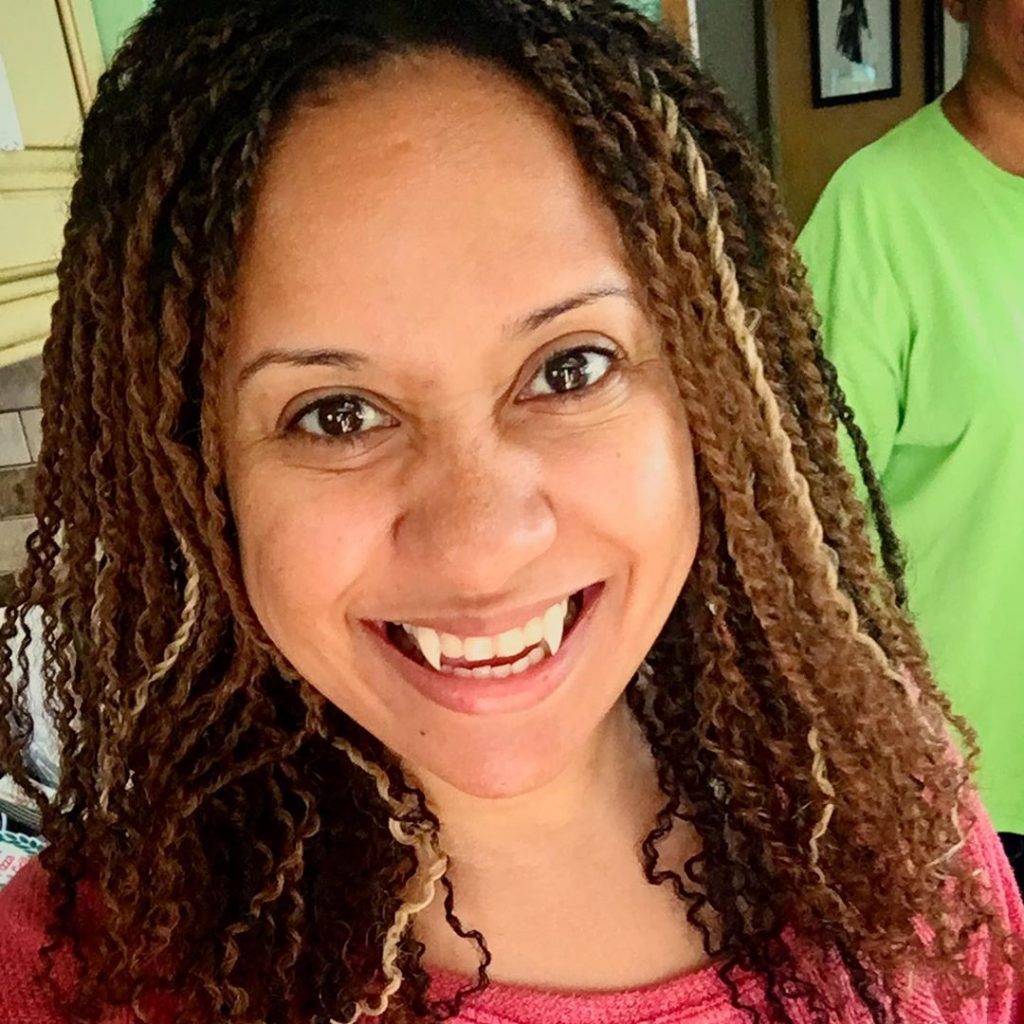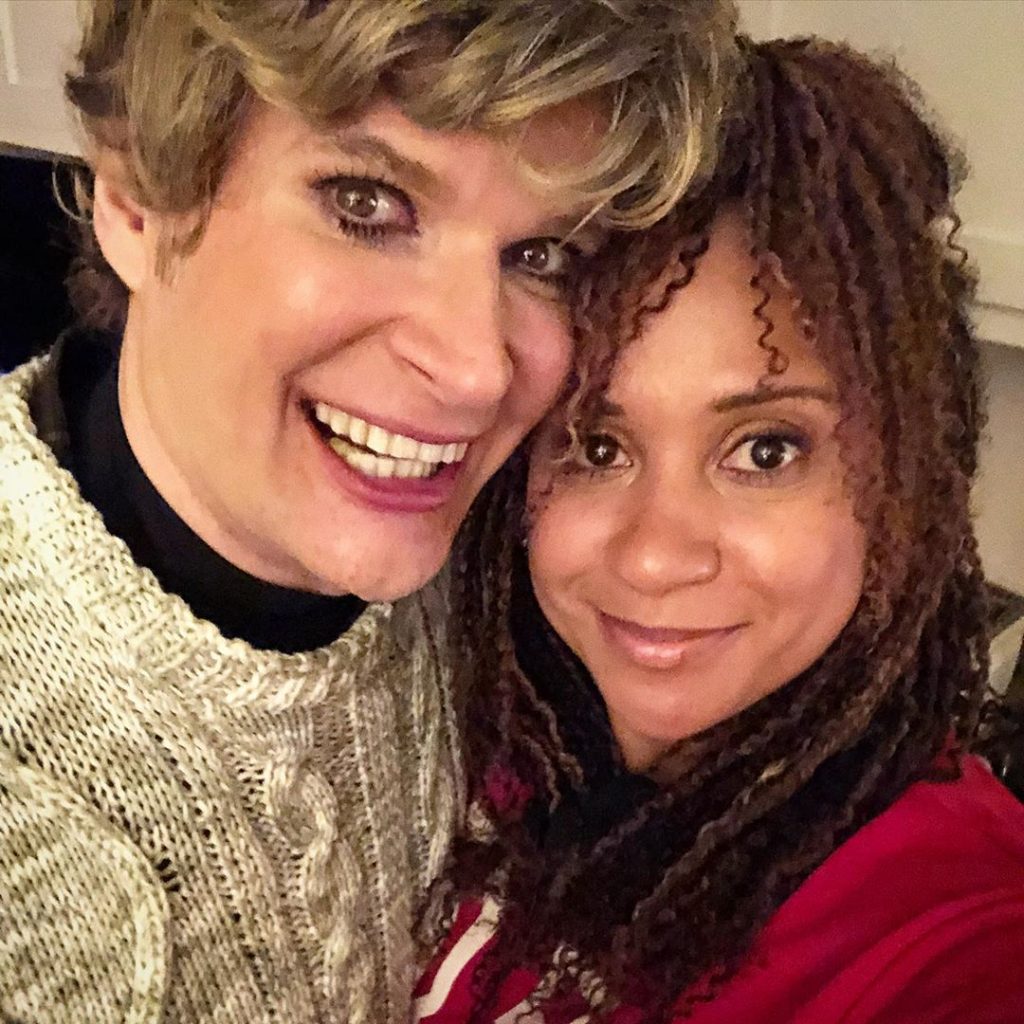 Adrian Grenier (Nate)
Adrian Grenier has shifted his focus from acting to environmental issues these days. He has established a site SHFT which focuses on to convey a more sustainable approach to the way we live through film, design, art, and food.
Here are pictures of Adrian Grenier, check out!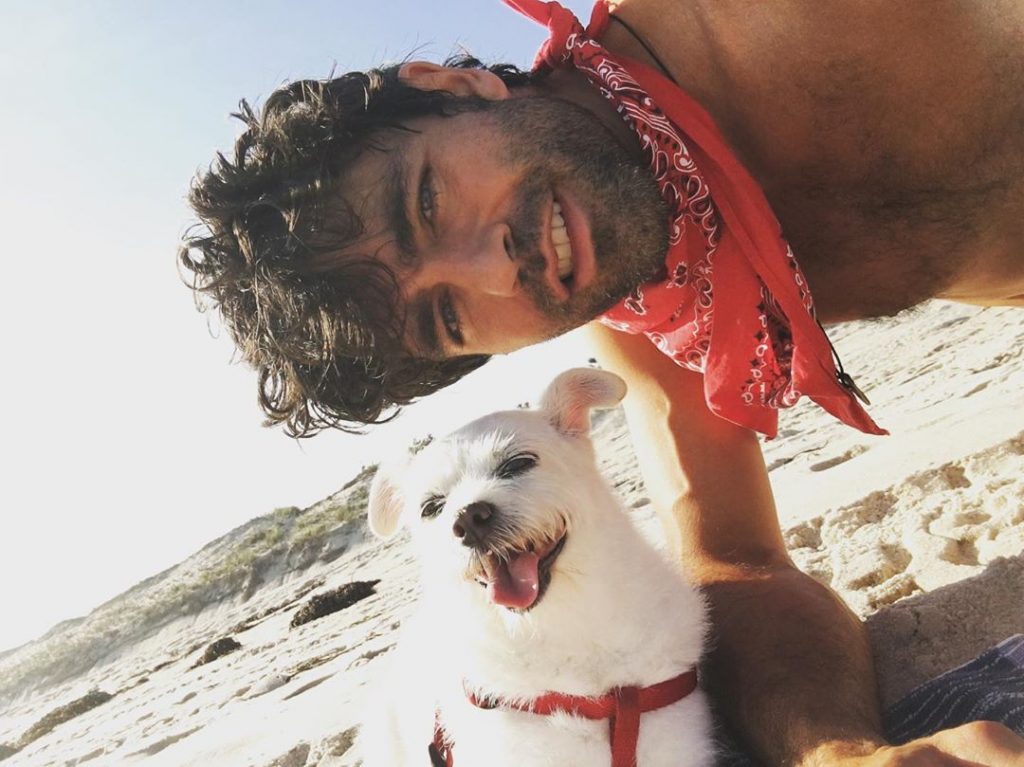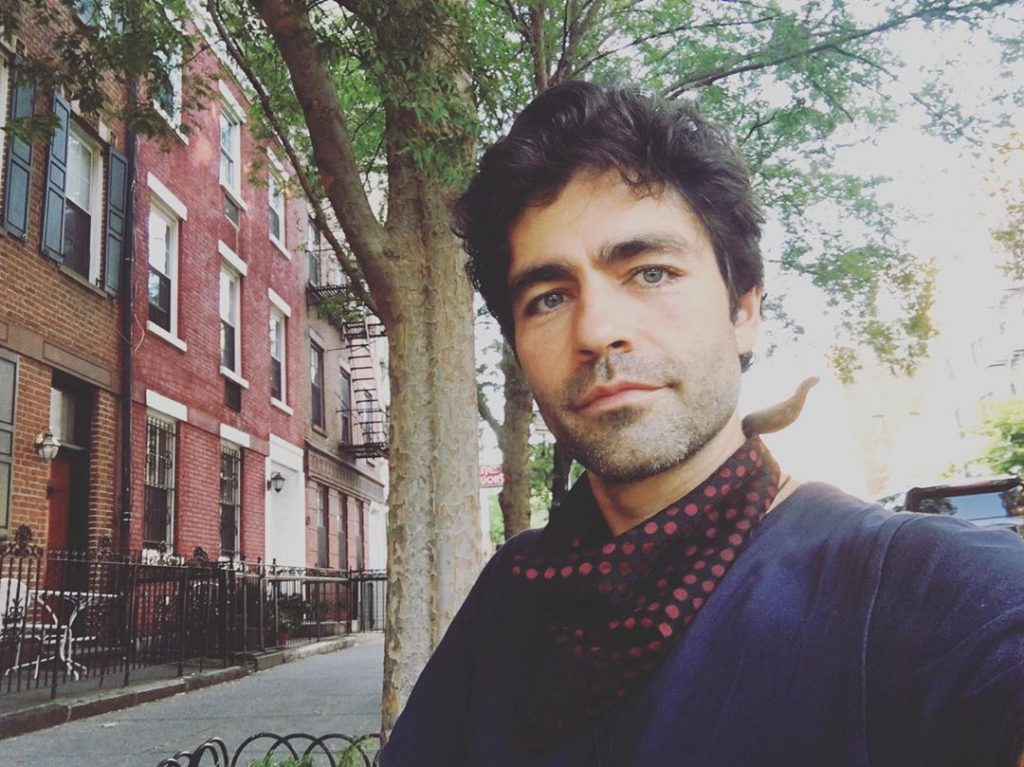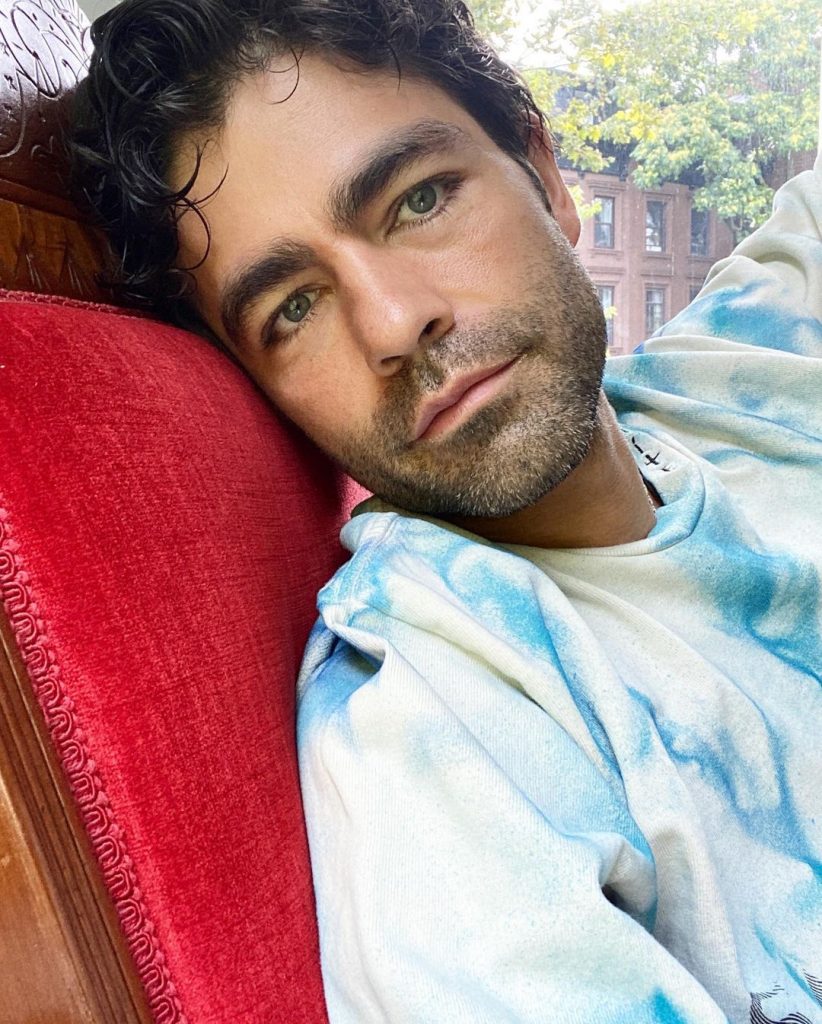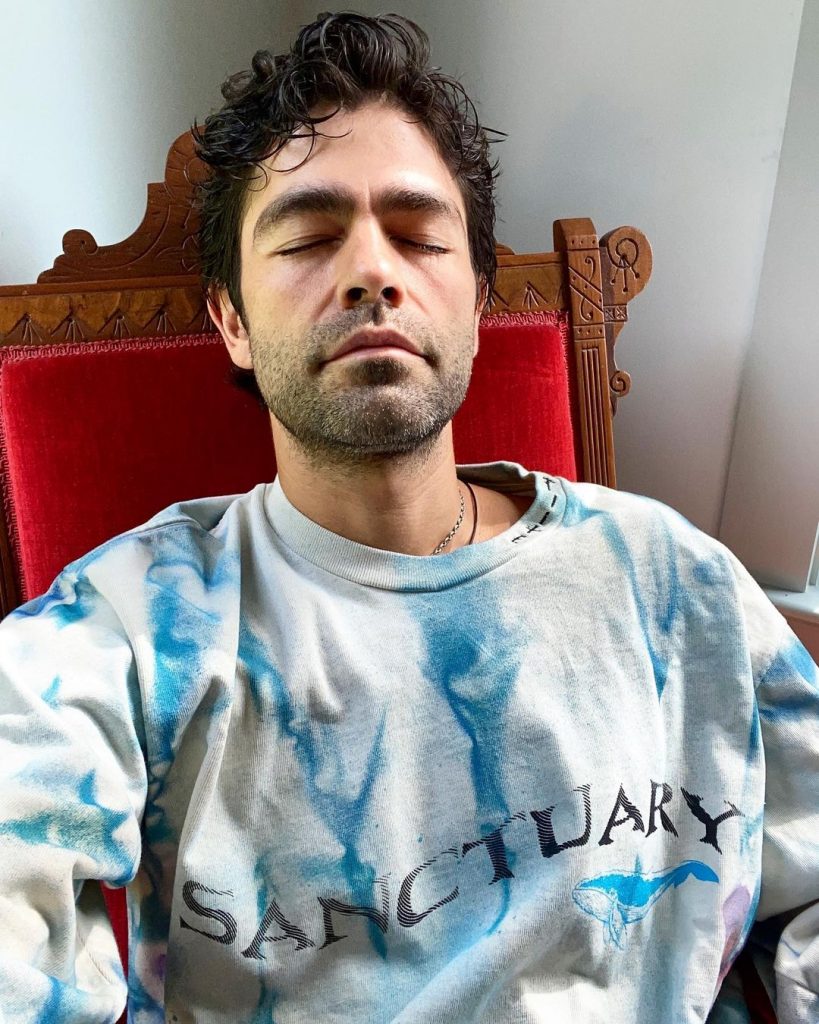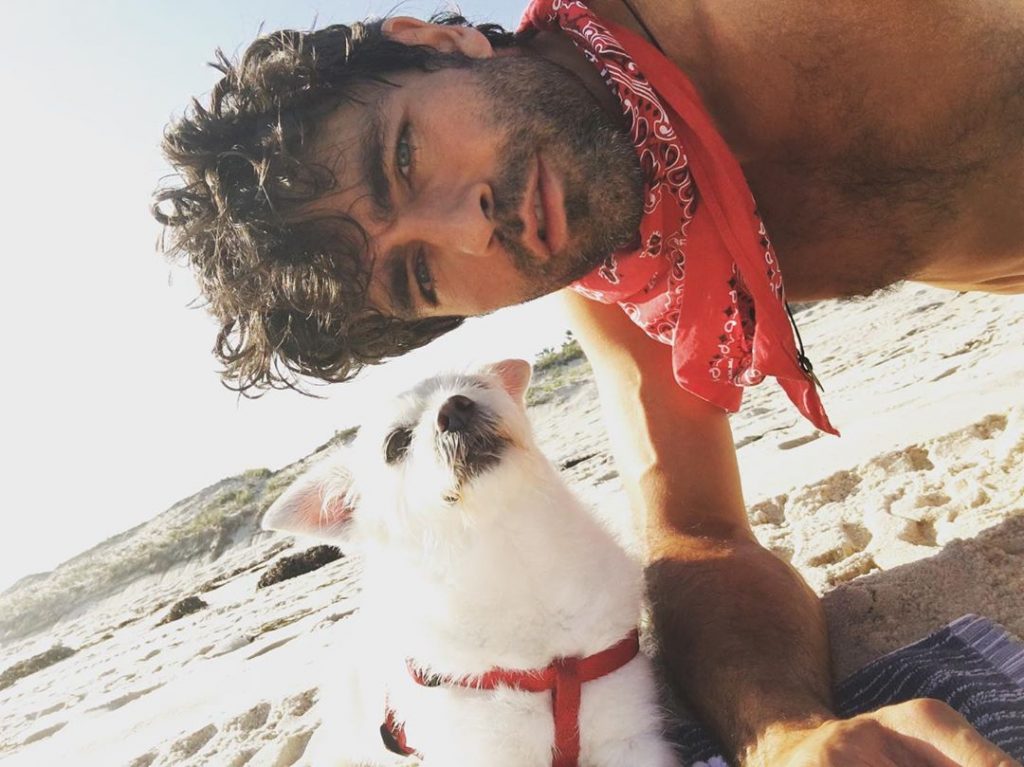 Rabecca Mader (Jocelyn)
Rebecca Mader joined the industry as a model for Loreal and Wella Hair and then she stepped into the field of acting with soap opera All My Children. Currently, she is married to producer Marcus Kayne and they were blessed with a son in 2019.
Here are adorable pictures of Rebecca with her husband!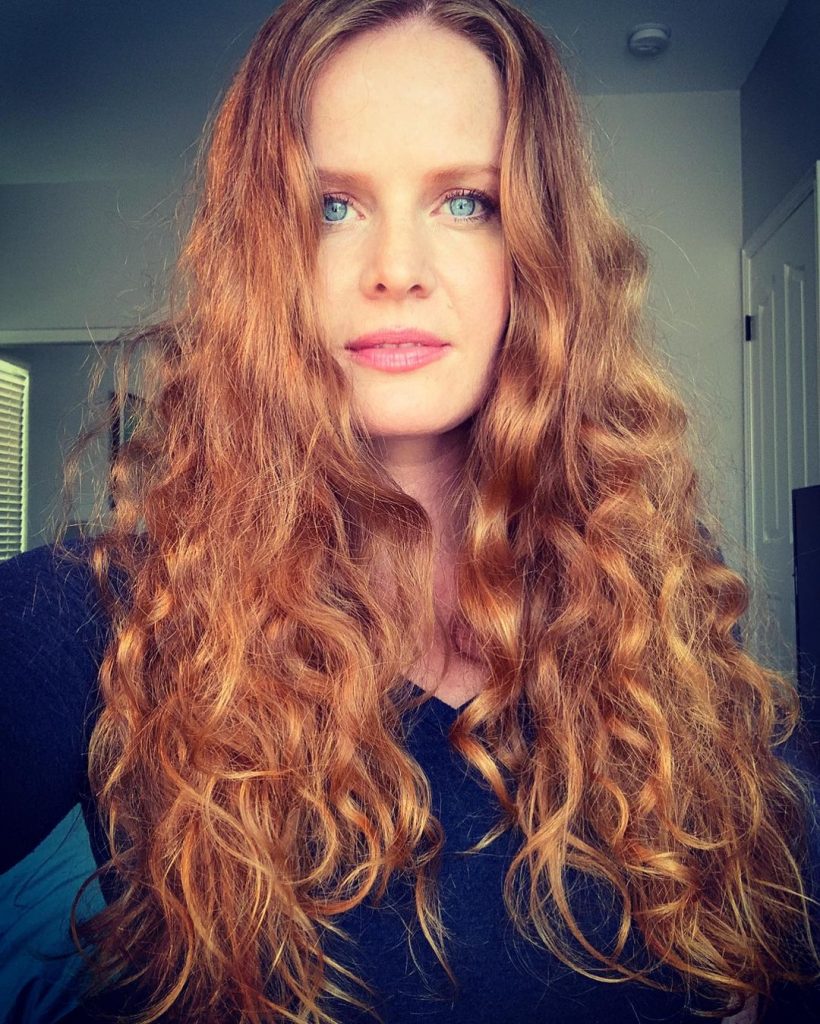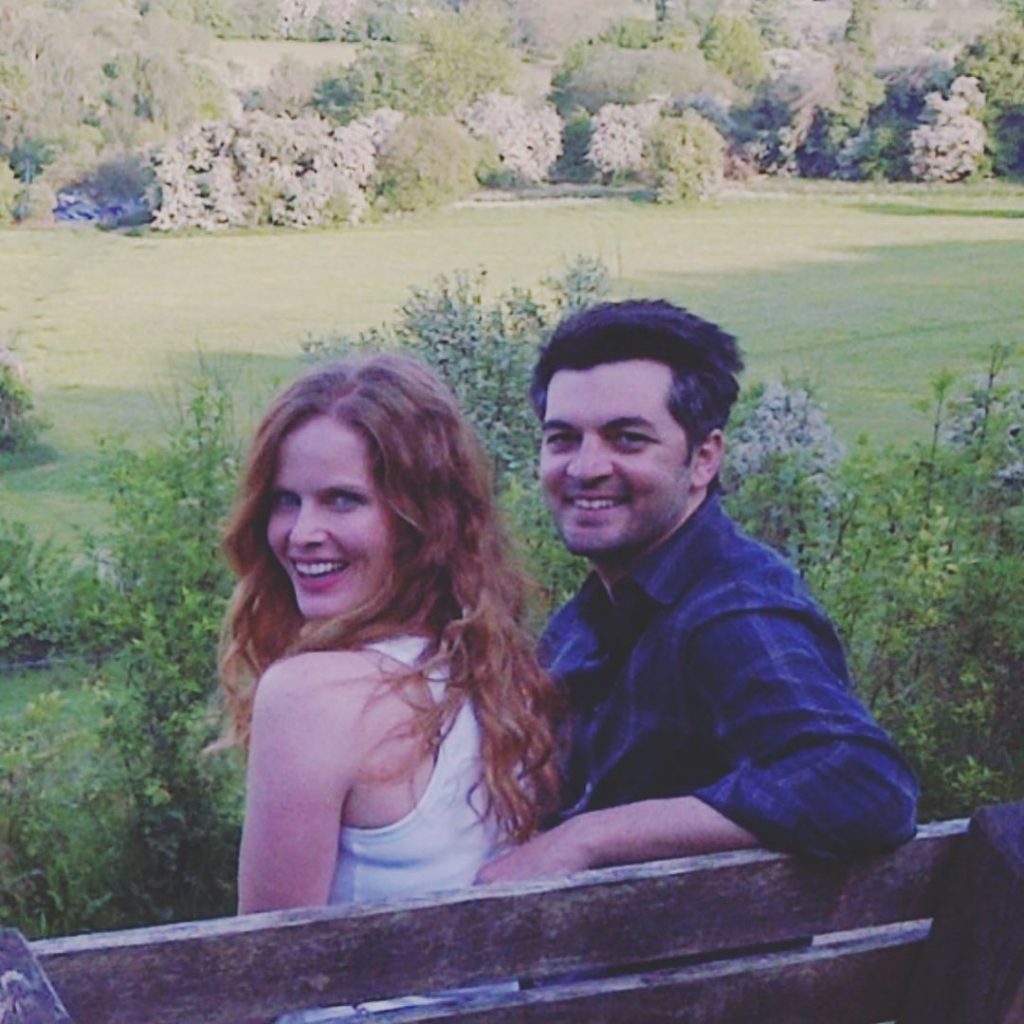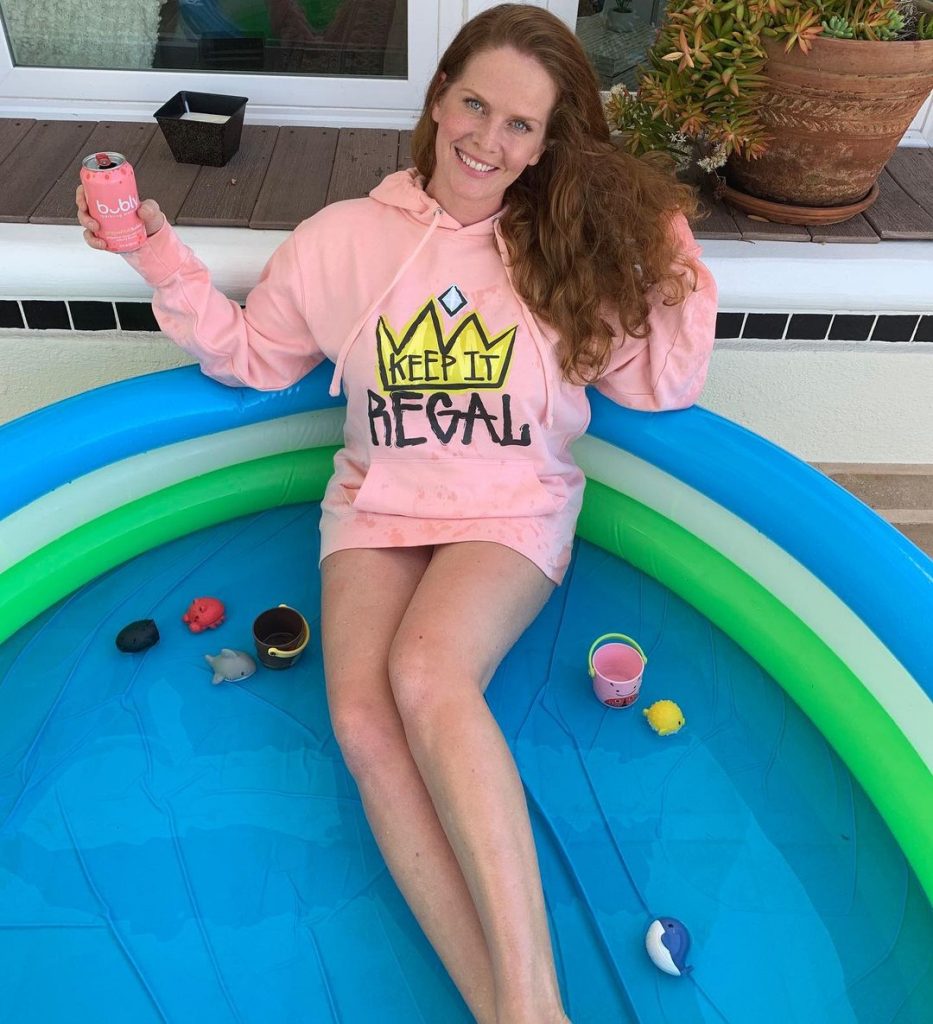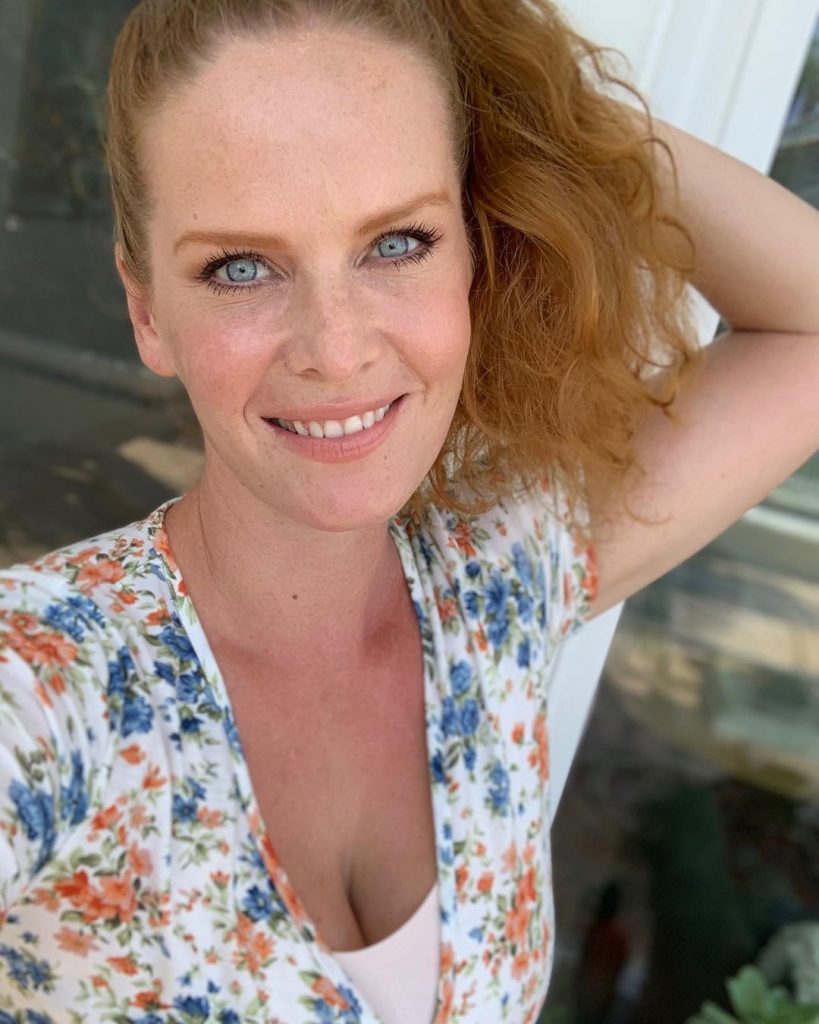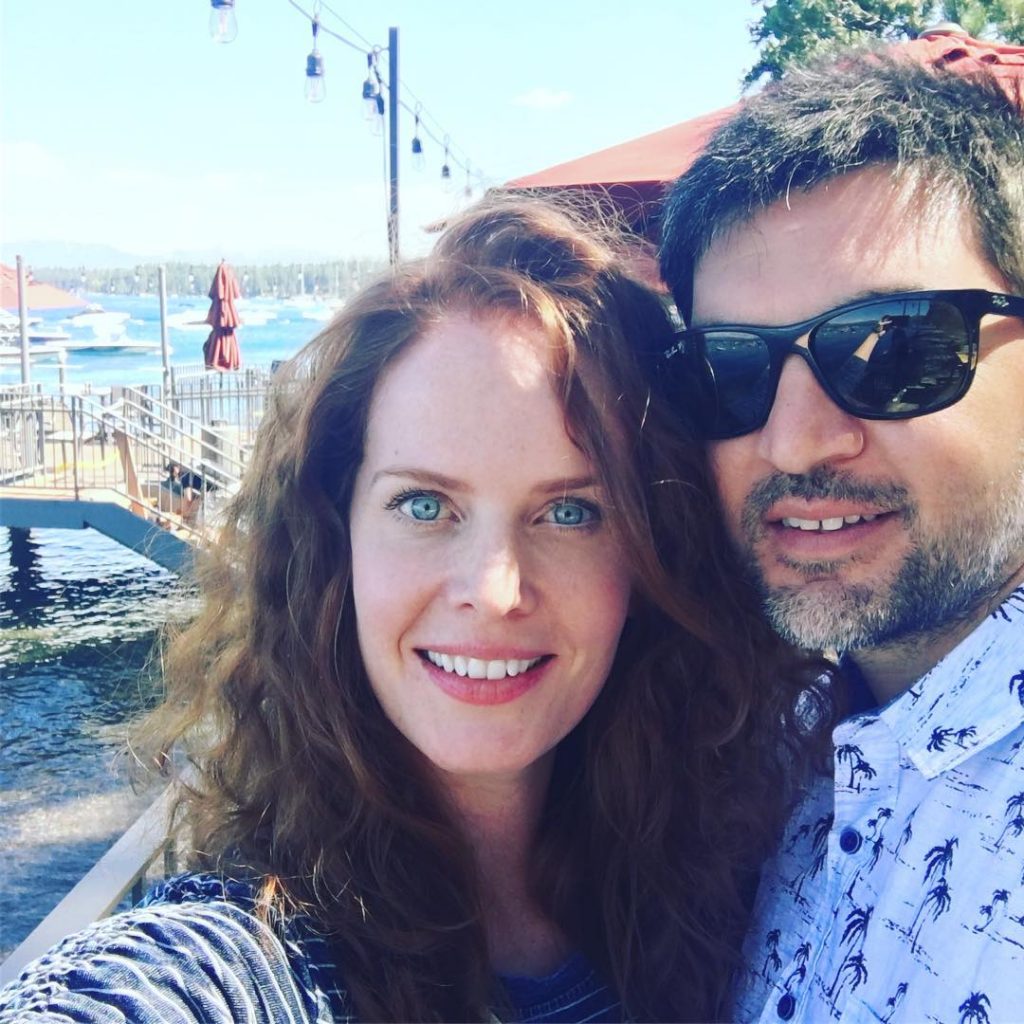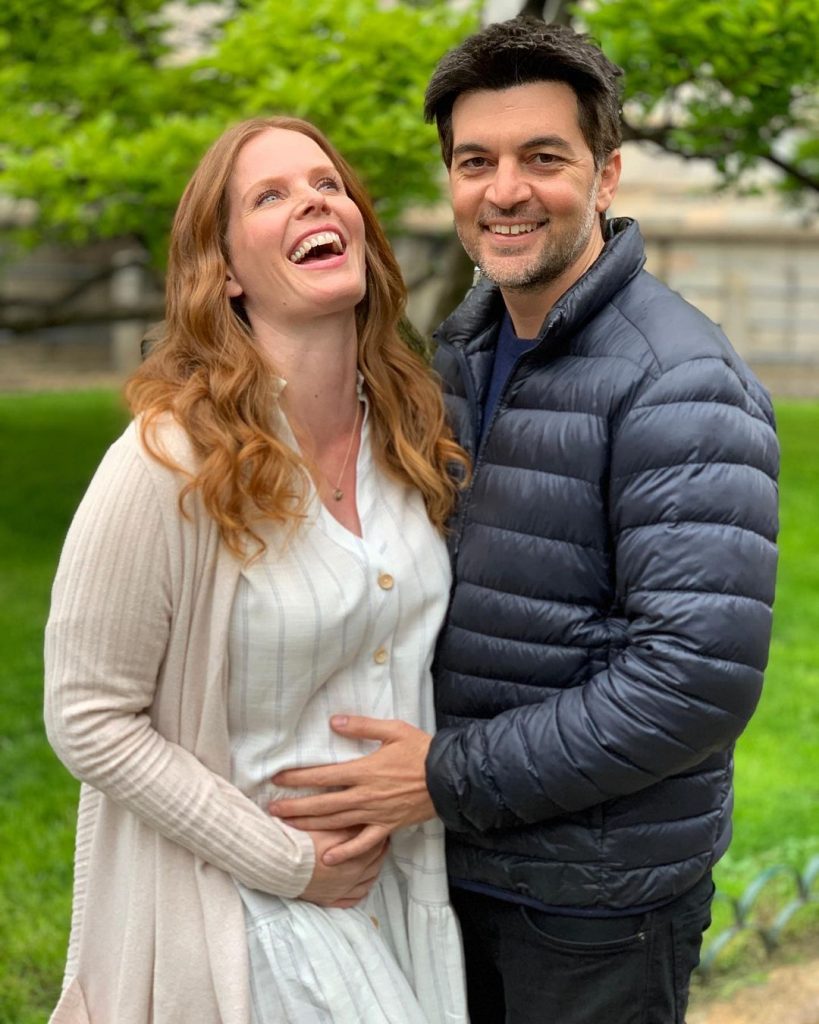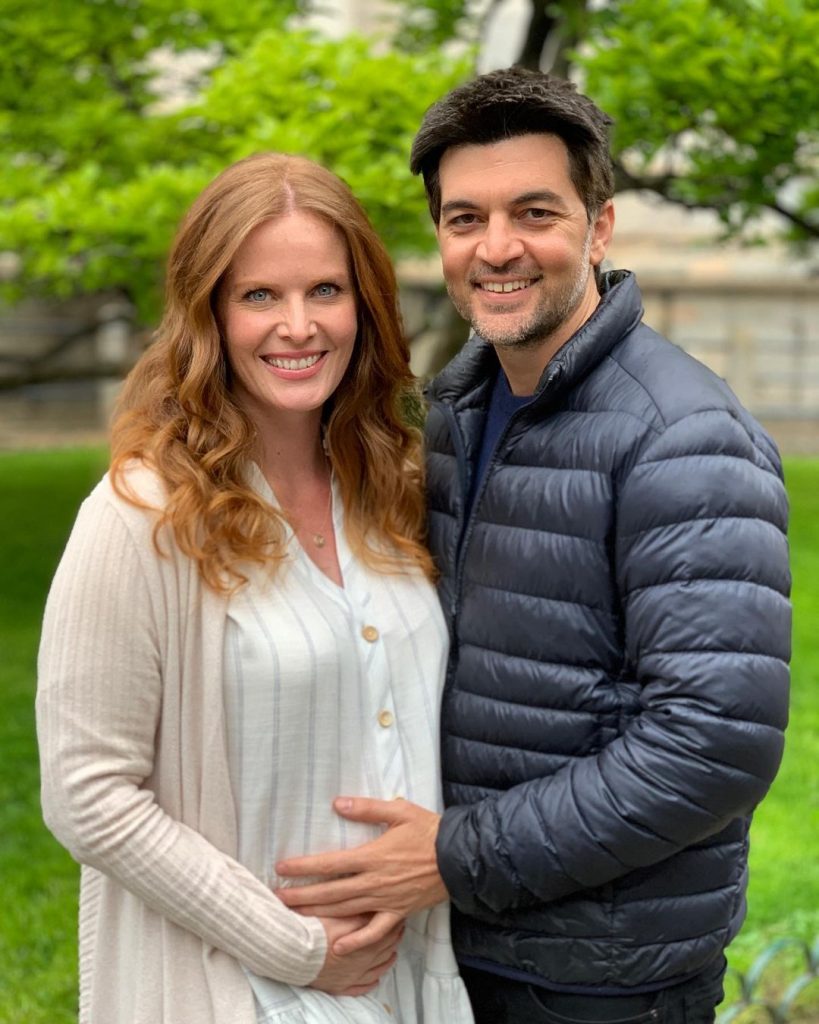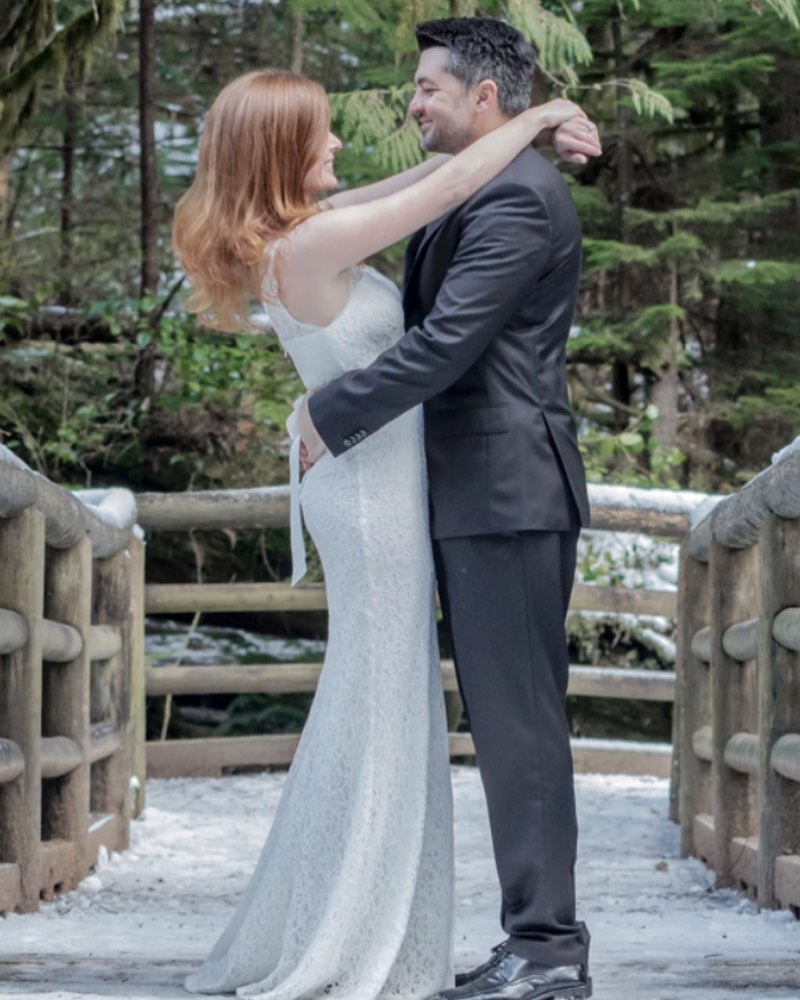 The Devil Wears Prada holds a special place in the hearts of people and they still love to binge-watch the movie. We hope you enjoyed updates from the life of stars. Share your views with us in the comments section.