Dodgeball, a comedy film also known as Dodgeball: A True Underdog Story. The story is about a group of misfits who enters a dodgeball tournament in Las Vegas in order to compete against a corporate dodgeball team to save their local gym.
It has a star-studded cast featuring Ben Stiller, Christine Taylor, Alan Tudyk, Rip Tom, Missi Pyle and many more. Its been sixteen years since the movie was released, the cast has completely transformed themselves. In this article, let's take you inside the life of your favourite cast members from Dodgeball.
[lwptoc]
Ben Stiller (White Goodman)
Ben Stiller is a legendary star who is an actor, film producer, comedian and writer. He has directed and acted in numerous films including Zoolander, The Cable Guy, Meet the Parents, Tropic Thunder, Night at the Museum trilogy, and many more. For his work, he has received several awards like Emmy Award, MTV Movie Awards, Teen Choice Award and Britannia Award.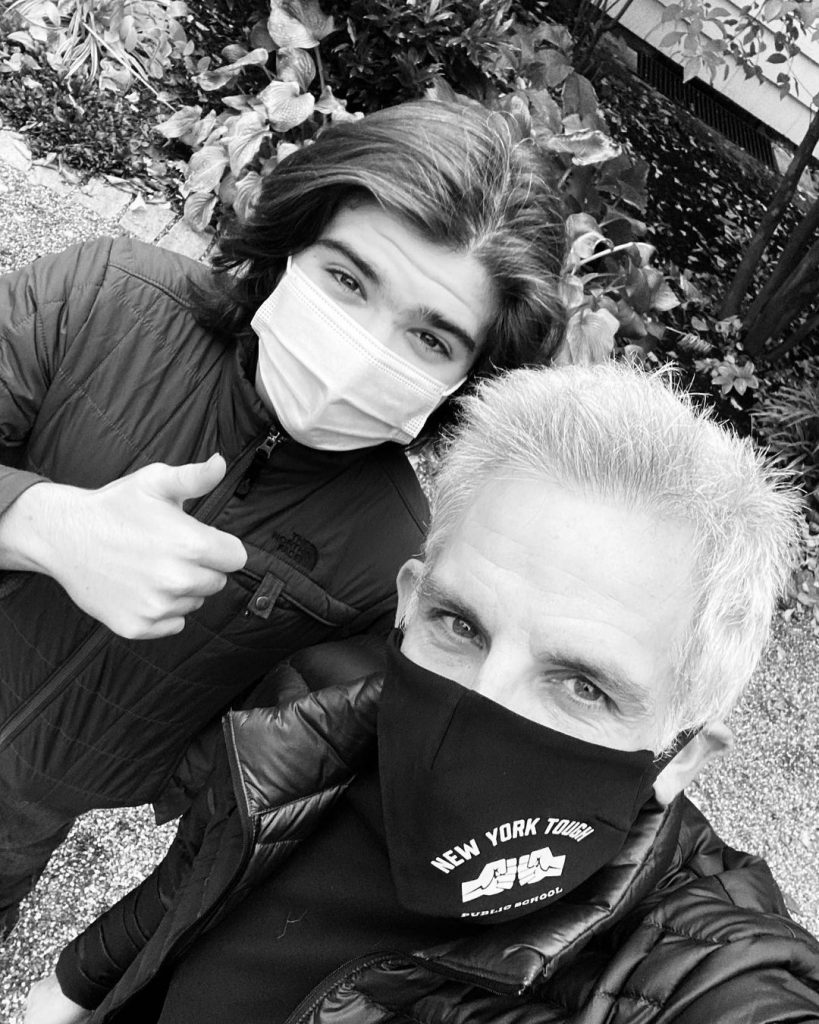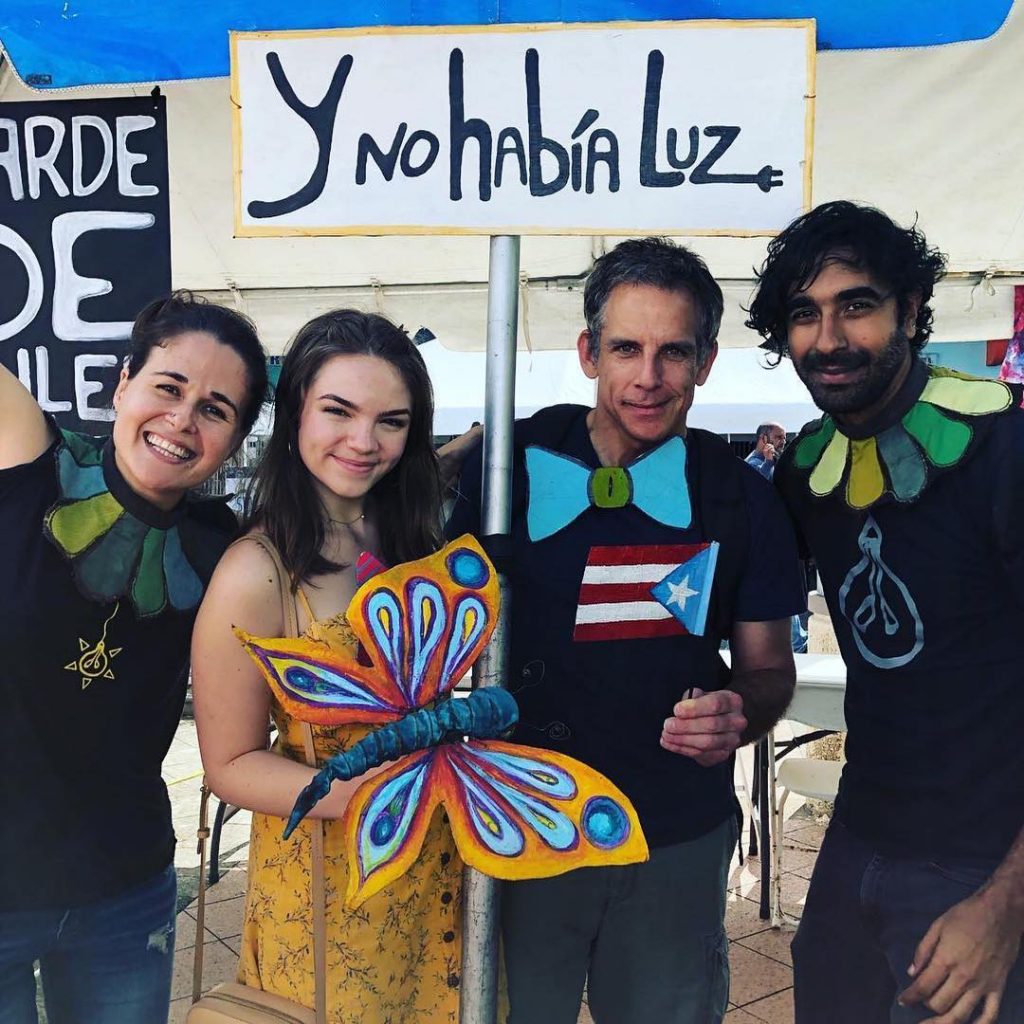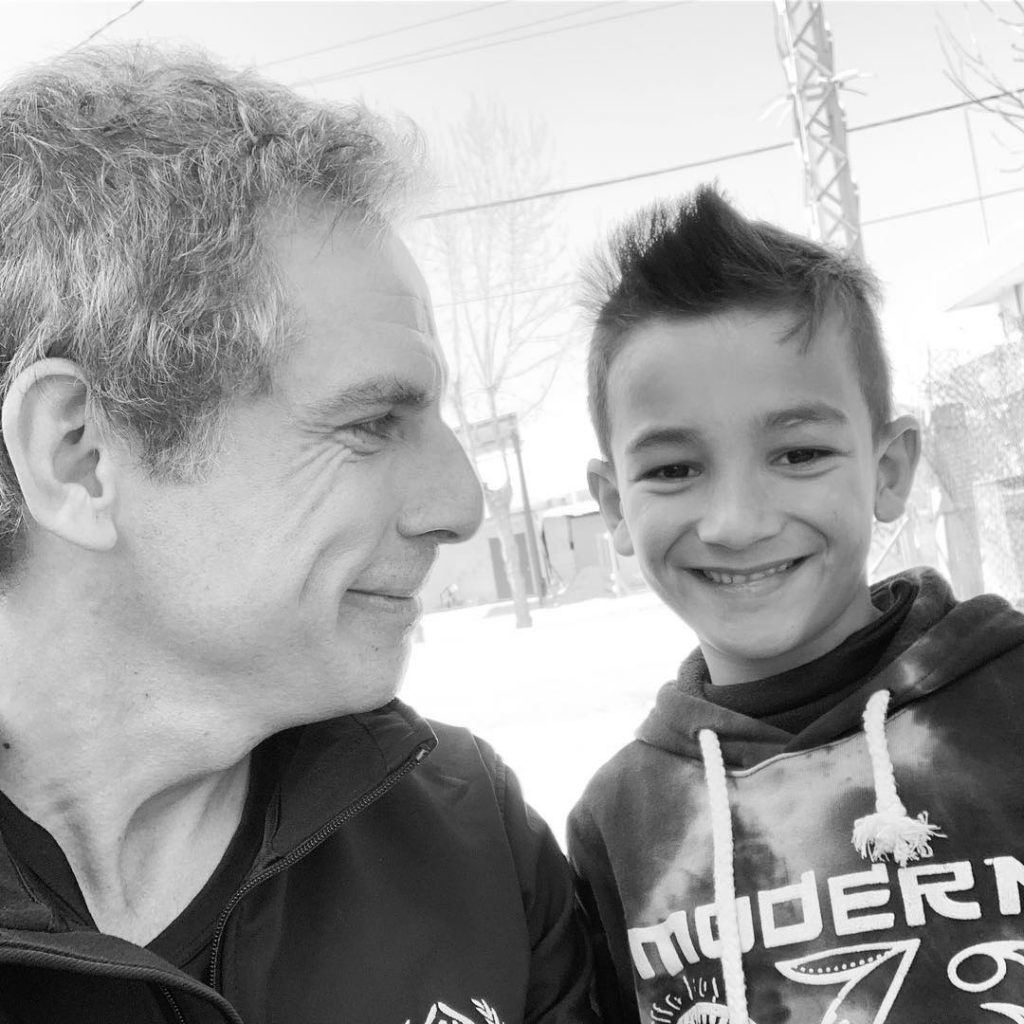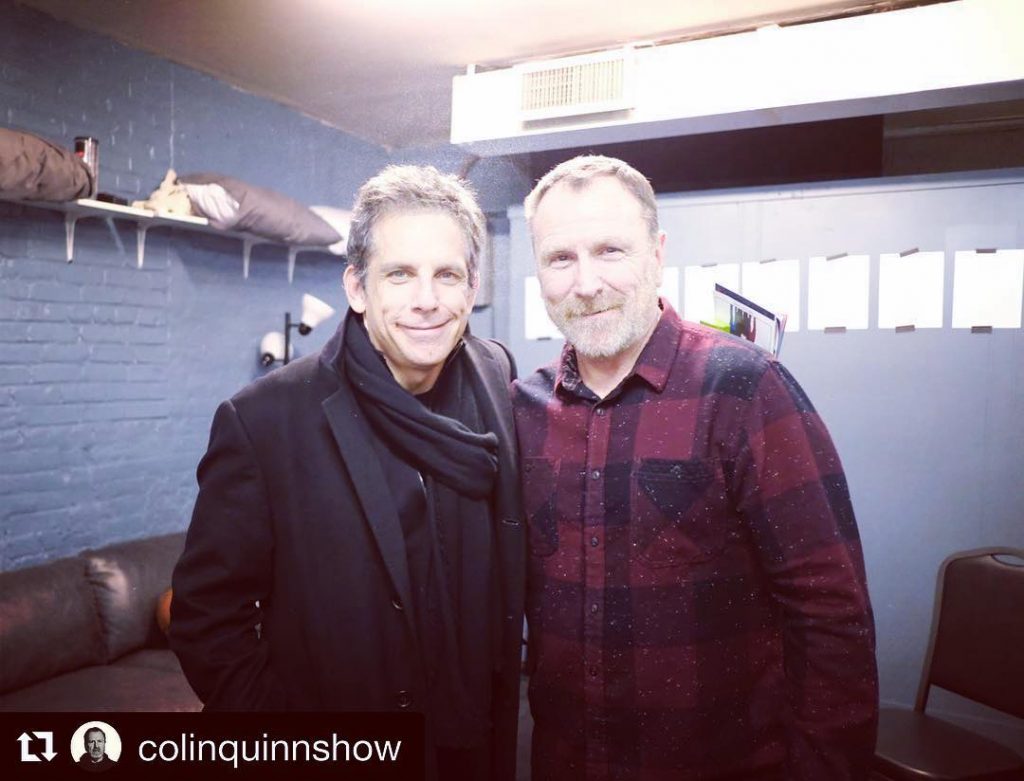 Christine Taylor (Katherine Veatch)
Christine Taylor has appeared in several projects like A Very Brady Sequel, The Wedding Singer, and Zoolander. She married co-star Ben Stiller in 2000 and appeared in several films together. They are blessed with a son and a daughter however after 17 years of their marriage they parted their ways.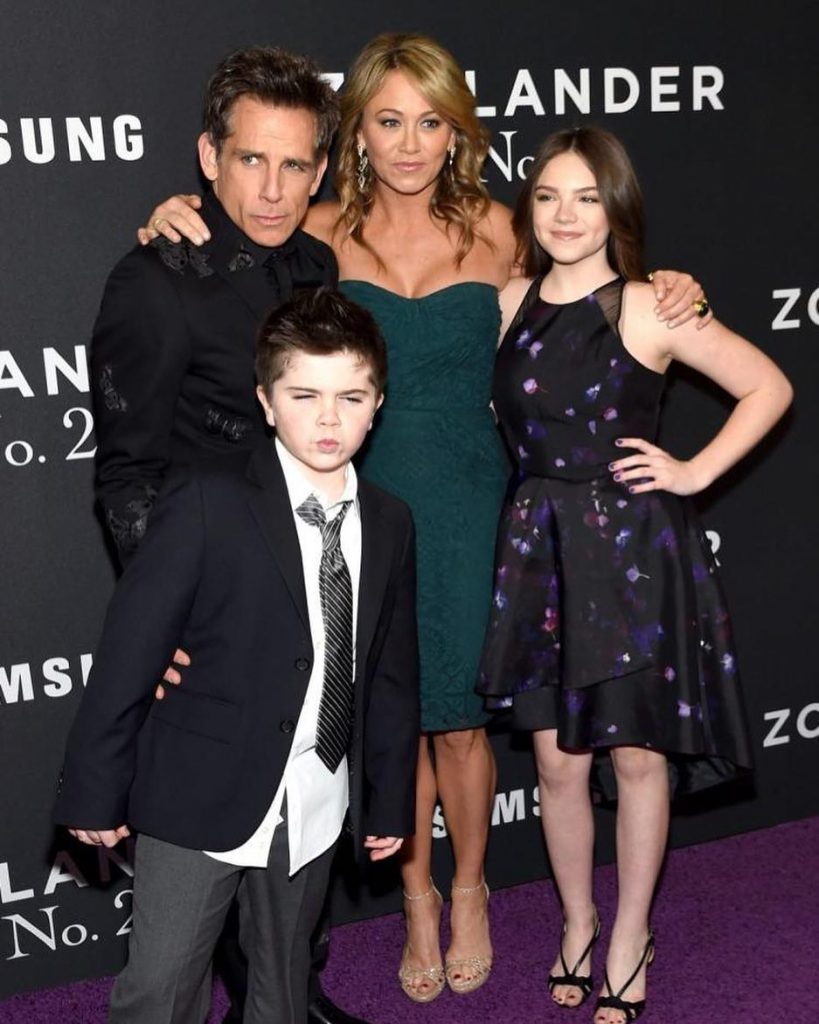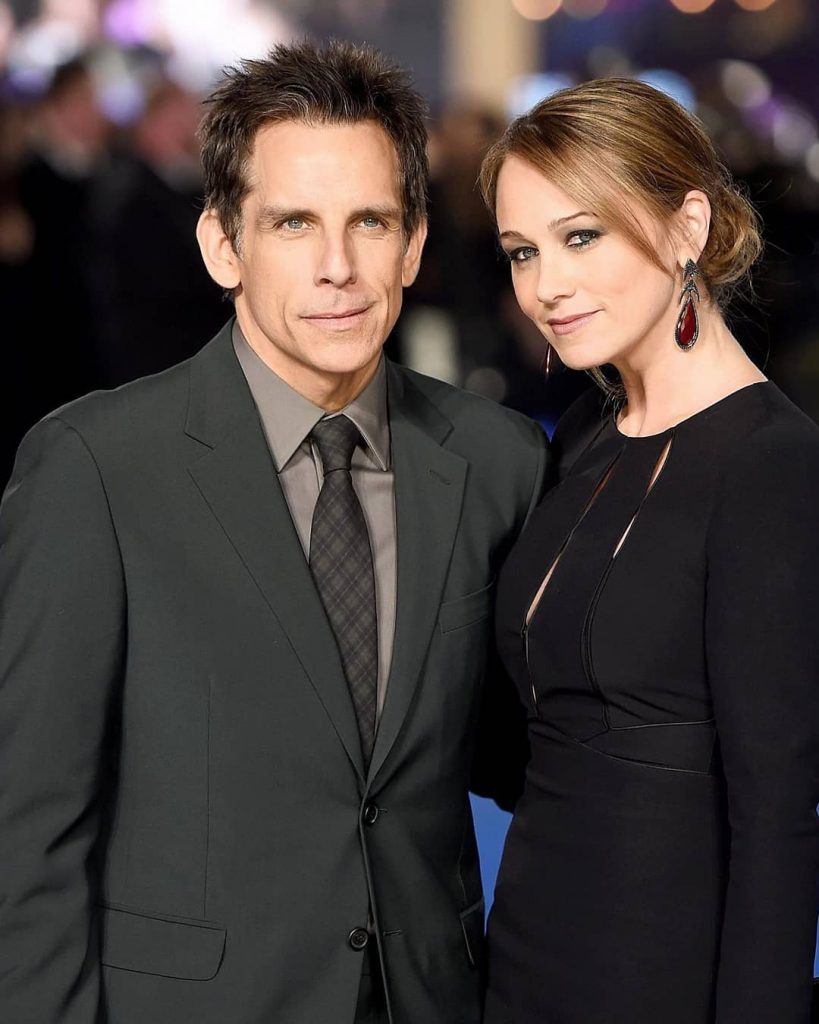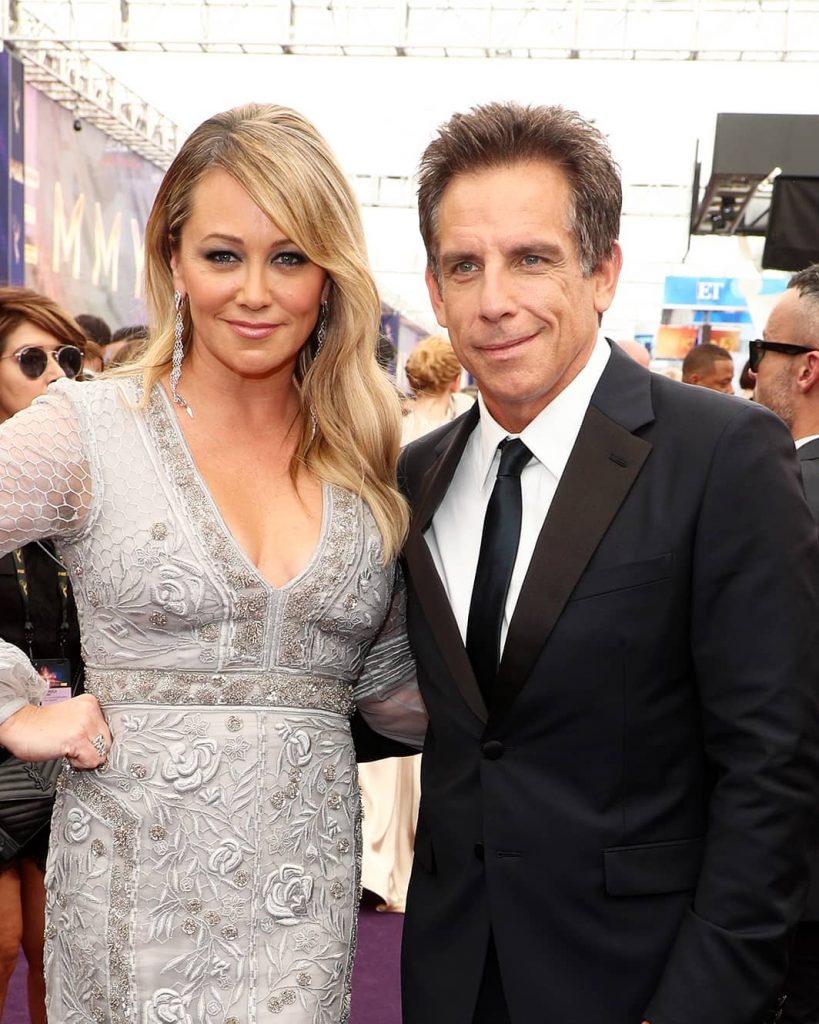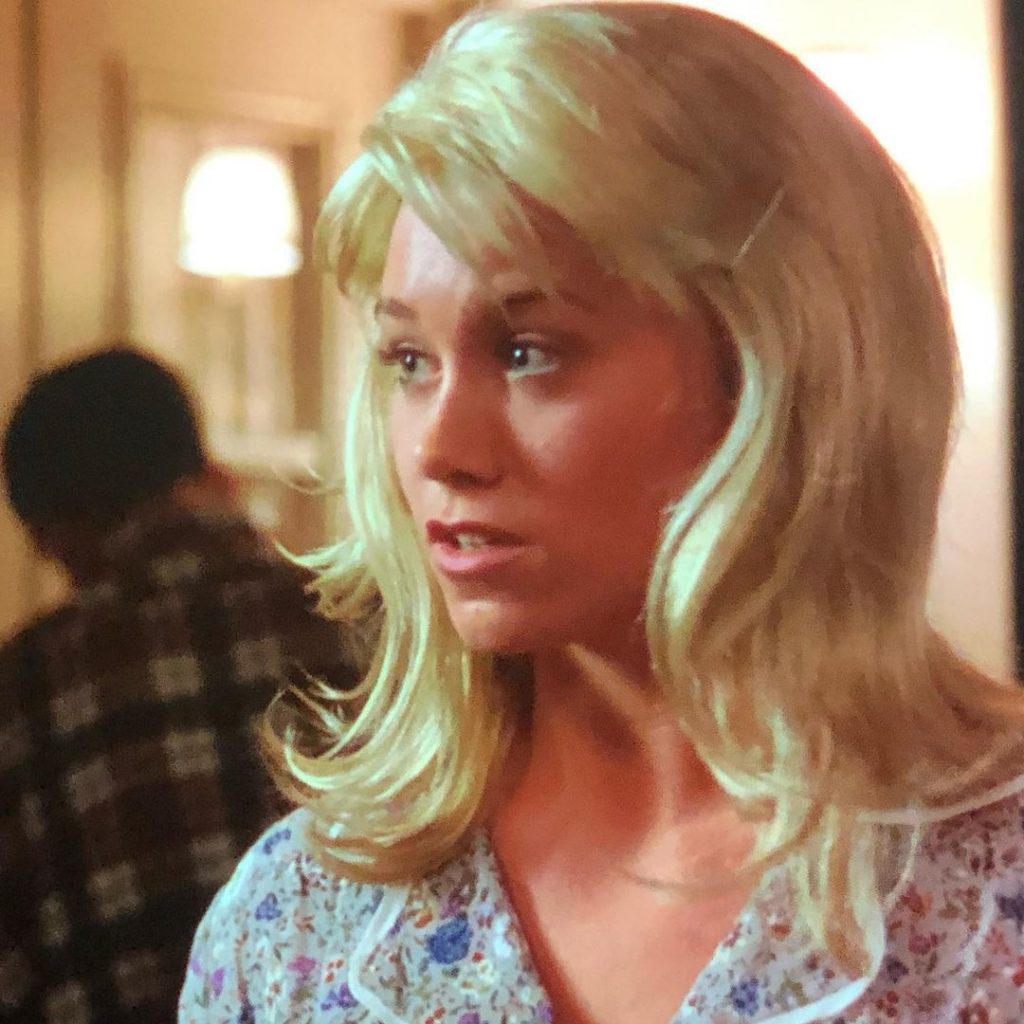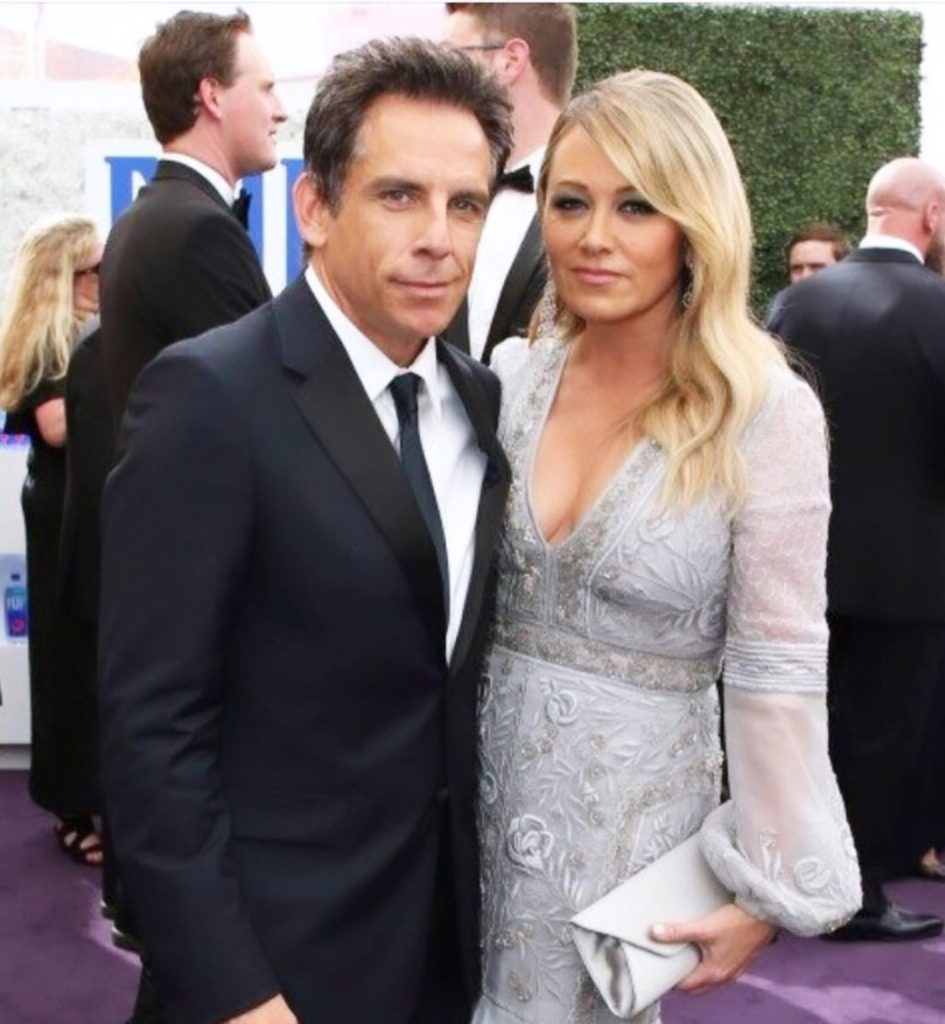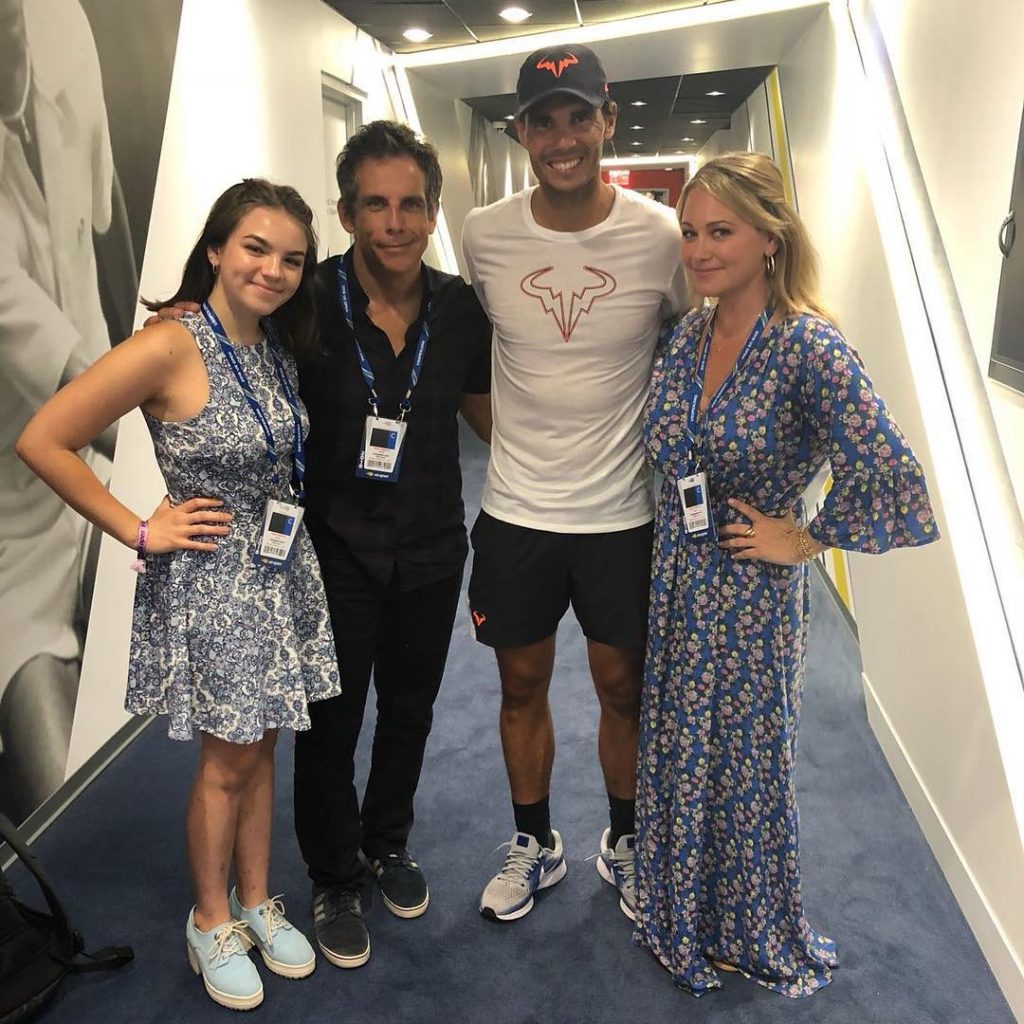 Justin Long (Justin Redman)
Justin Long starred as Justin Redman in comedy film Dodgeball. He is a talented actor, great comedian and famous director known for his projects like Creepers, Accepted, Live Free or Die Hard, Comet, Tusk, Drag Me To Hell, Galaxy Quest, Jay and Silent Bob Reboot, Shop Class.
Here are recent pictures of Justin Long, have a look!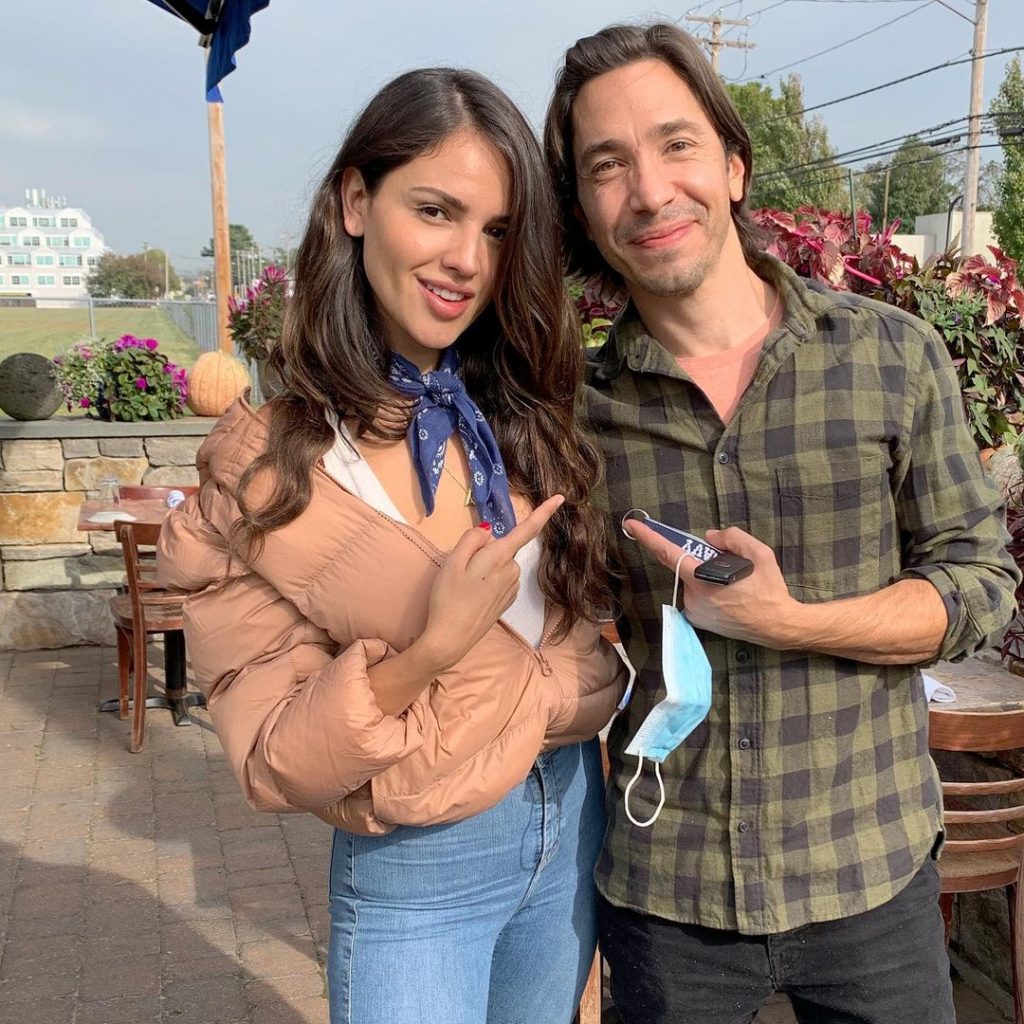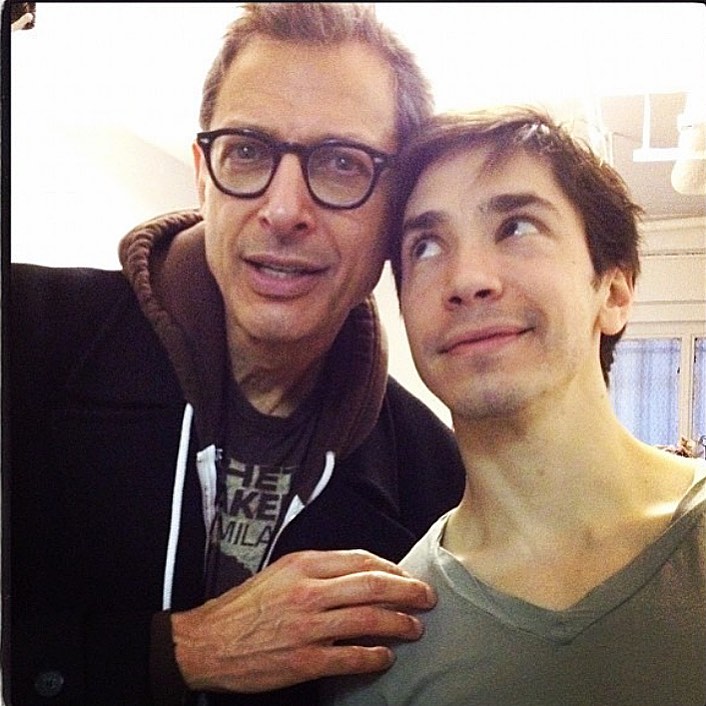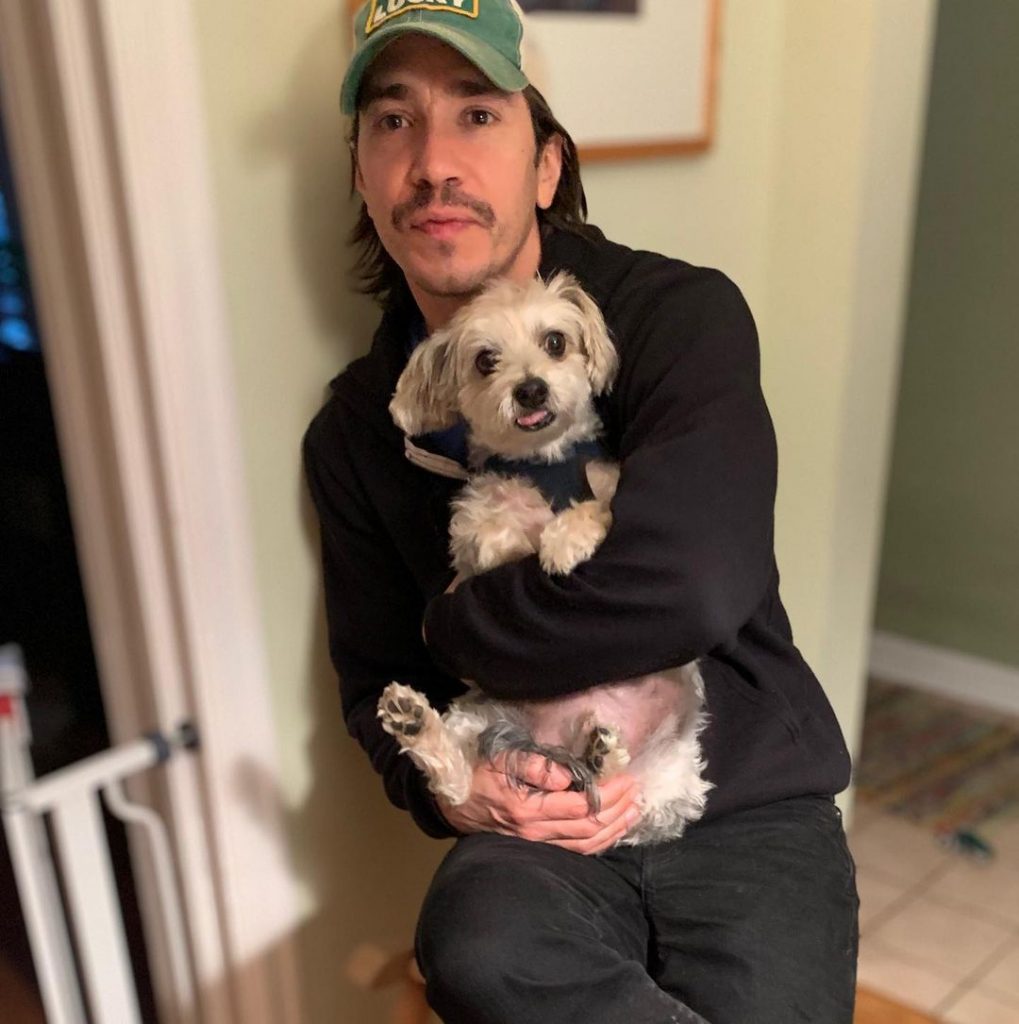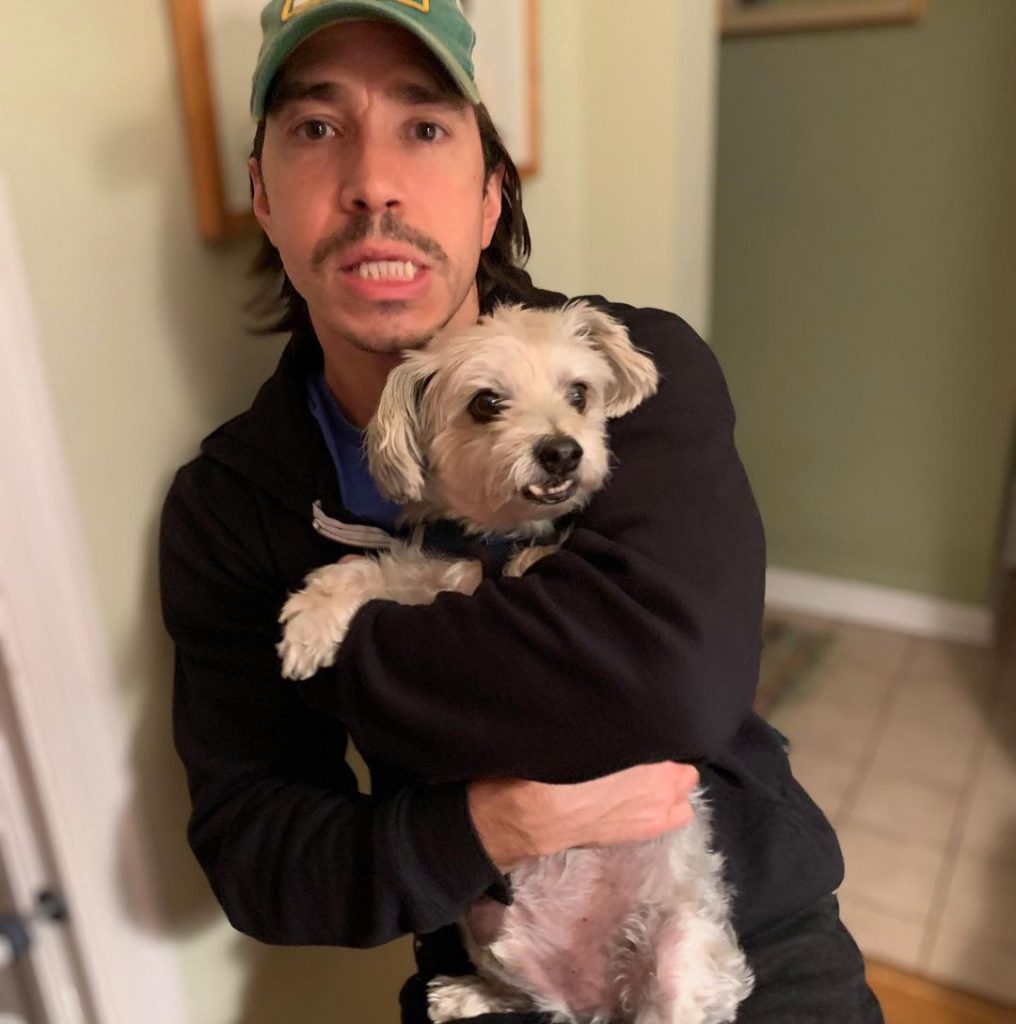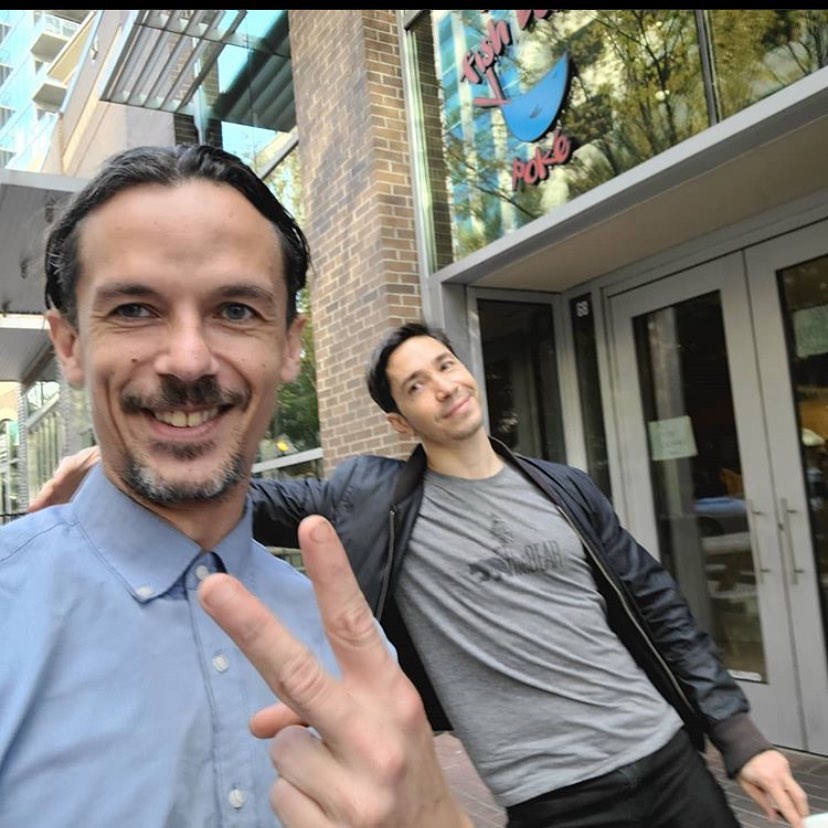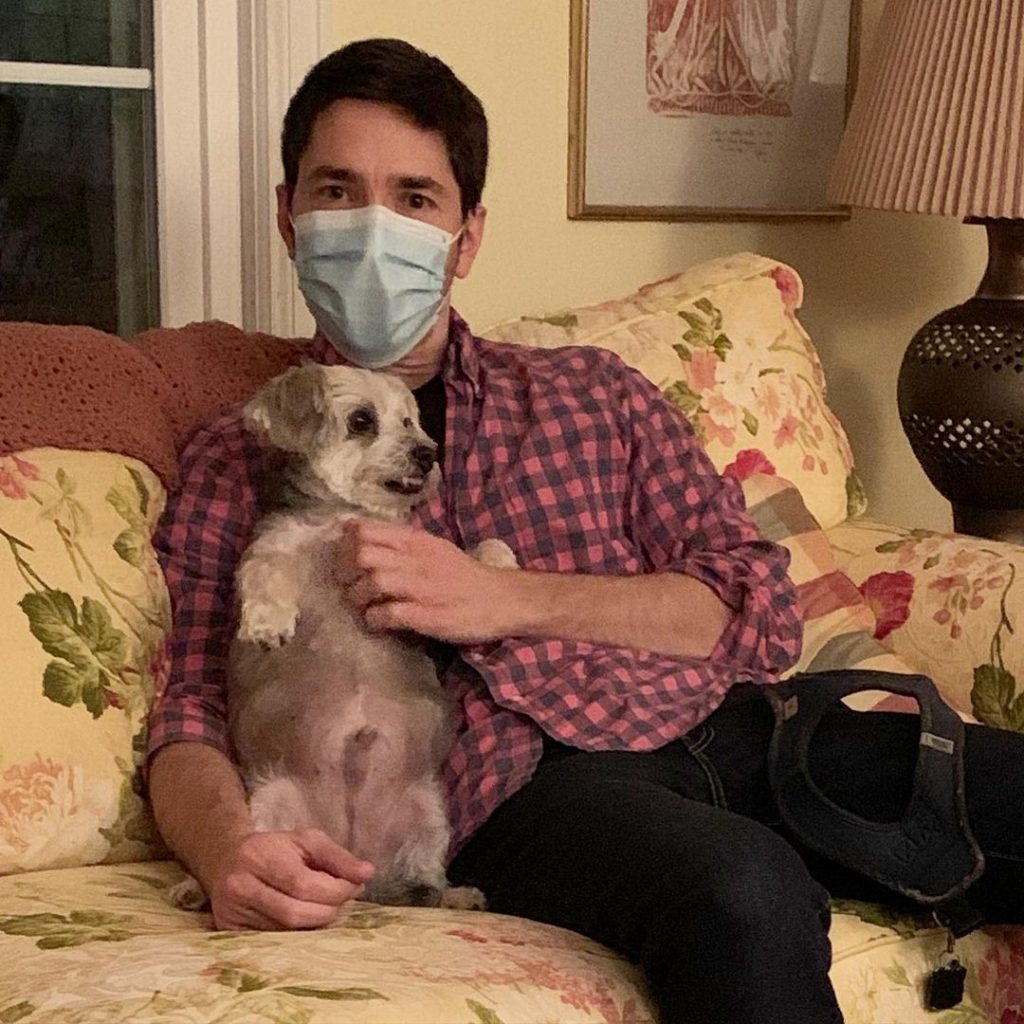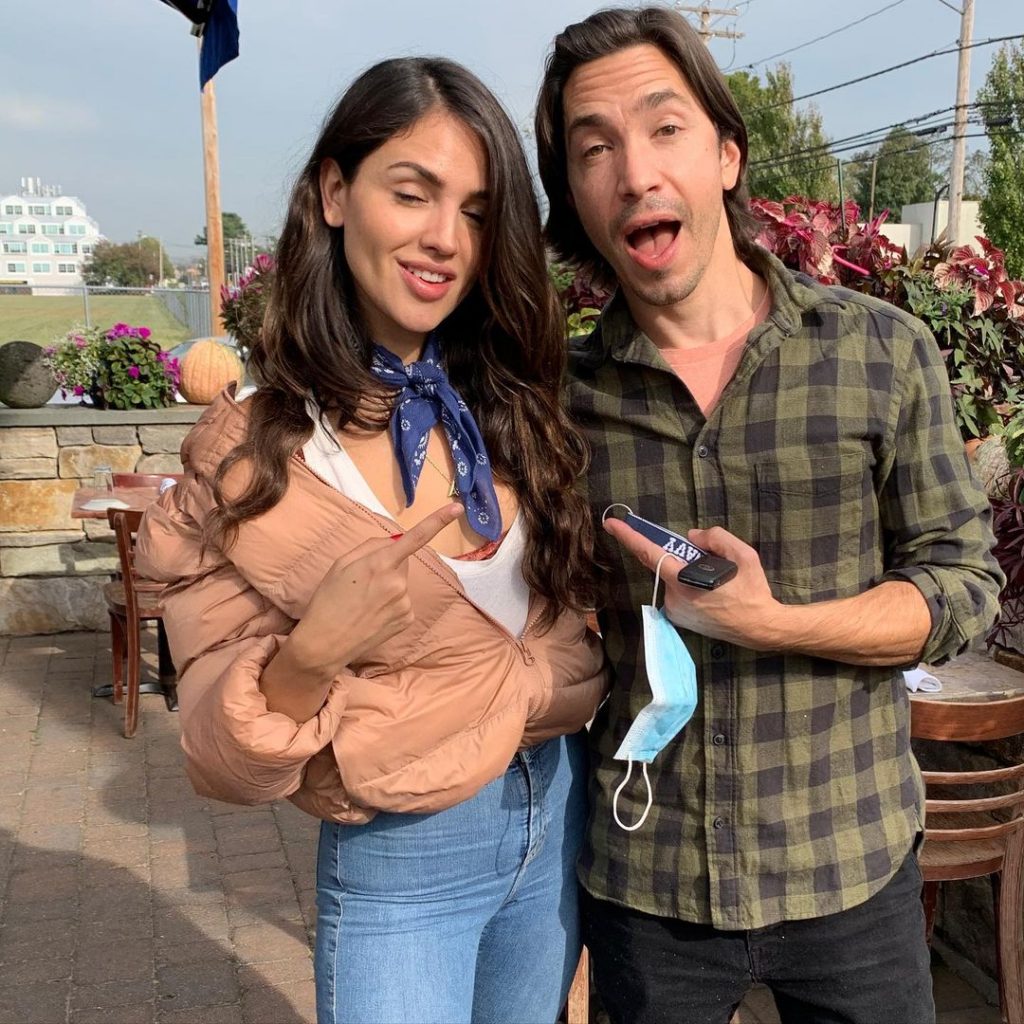 Missi Pyle (Fran)
Missi Pyle has appeared in many projects and she is famously known for her work in Big Fish, Charlie and the Chocolate Factory, Galaxy Quest, The Artist, Gone Girl, Captain Fantastic and Ma. Pyle last married Casey Anderson in 2008 and they appeared together in Grizzly Dogs. Later in 2013, they broke up.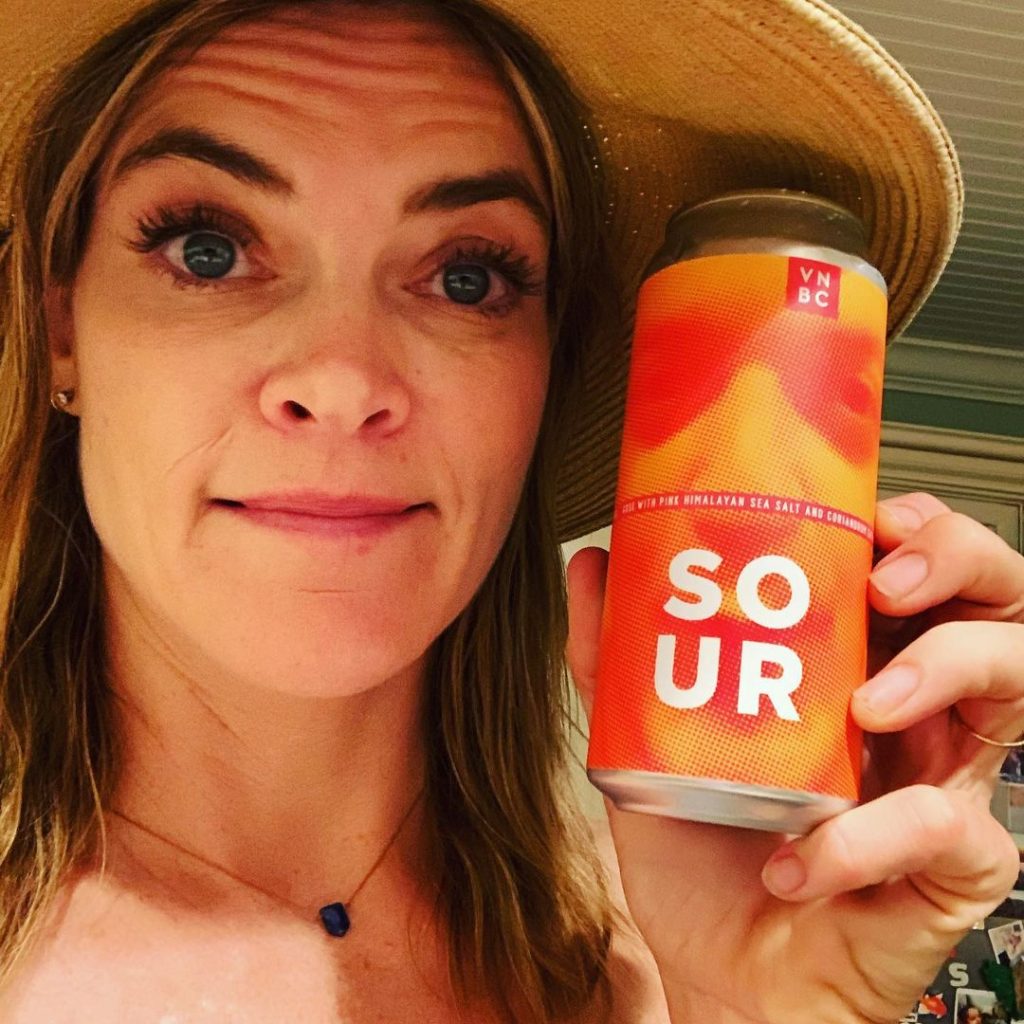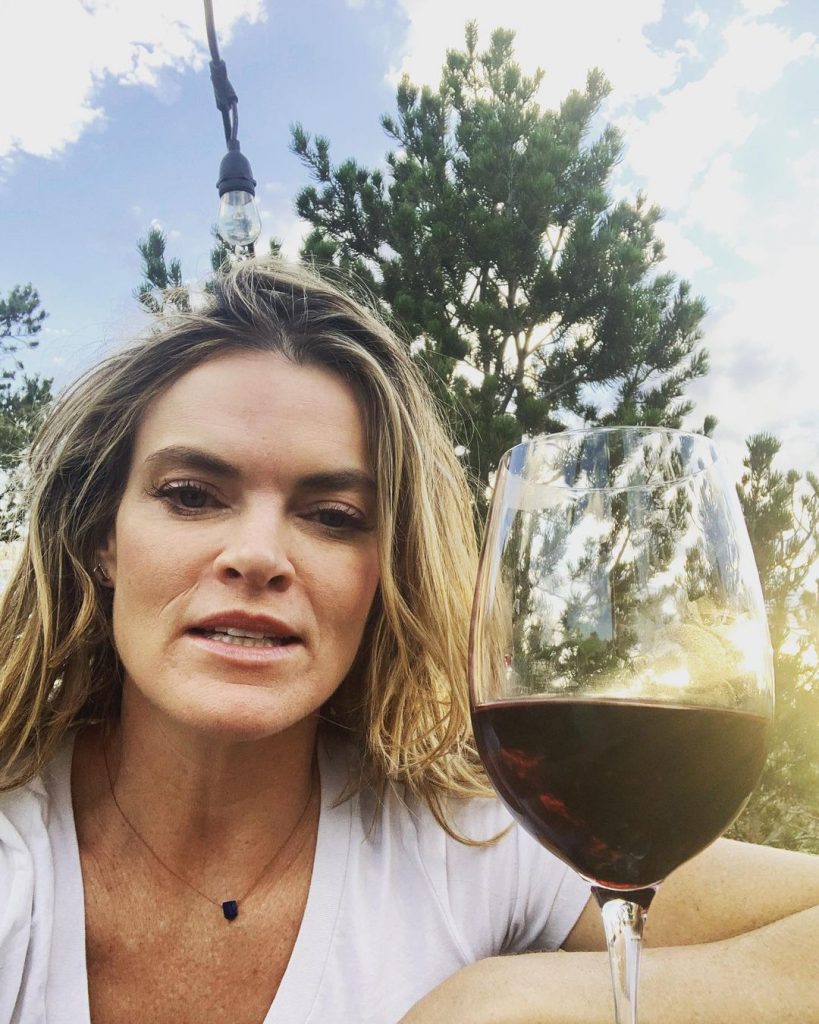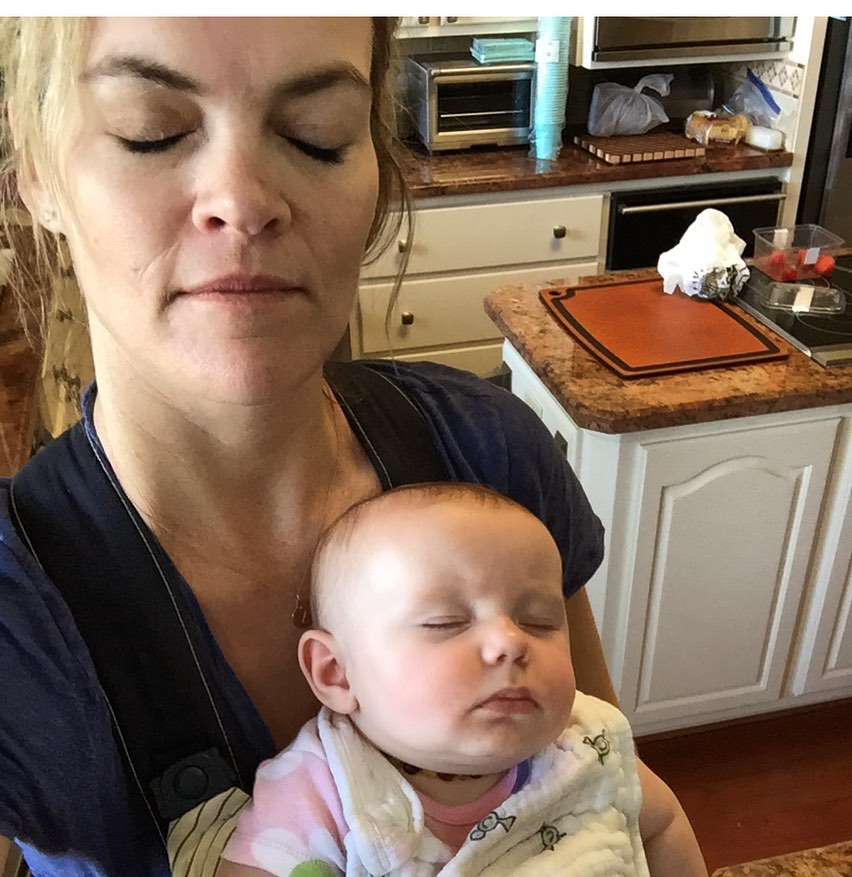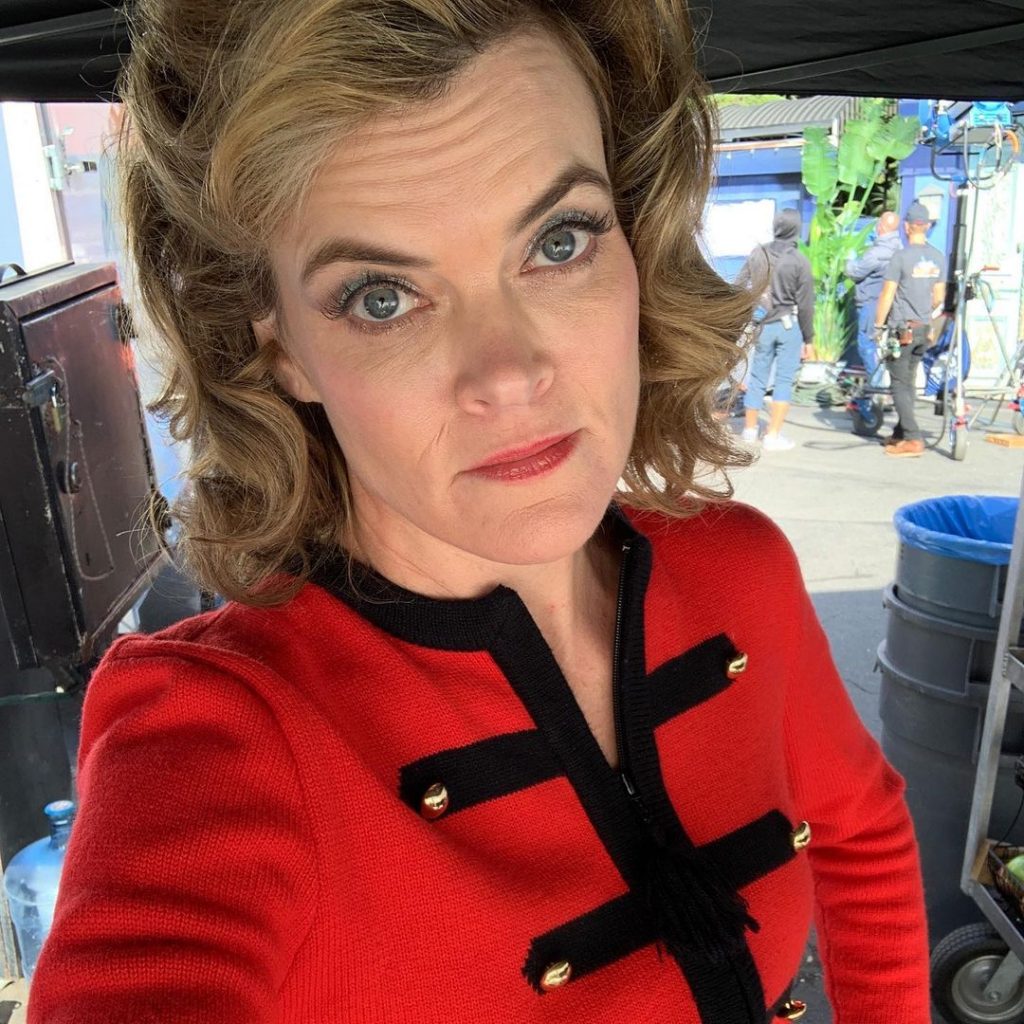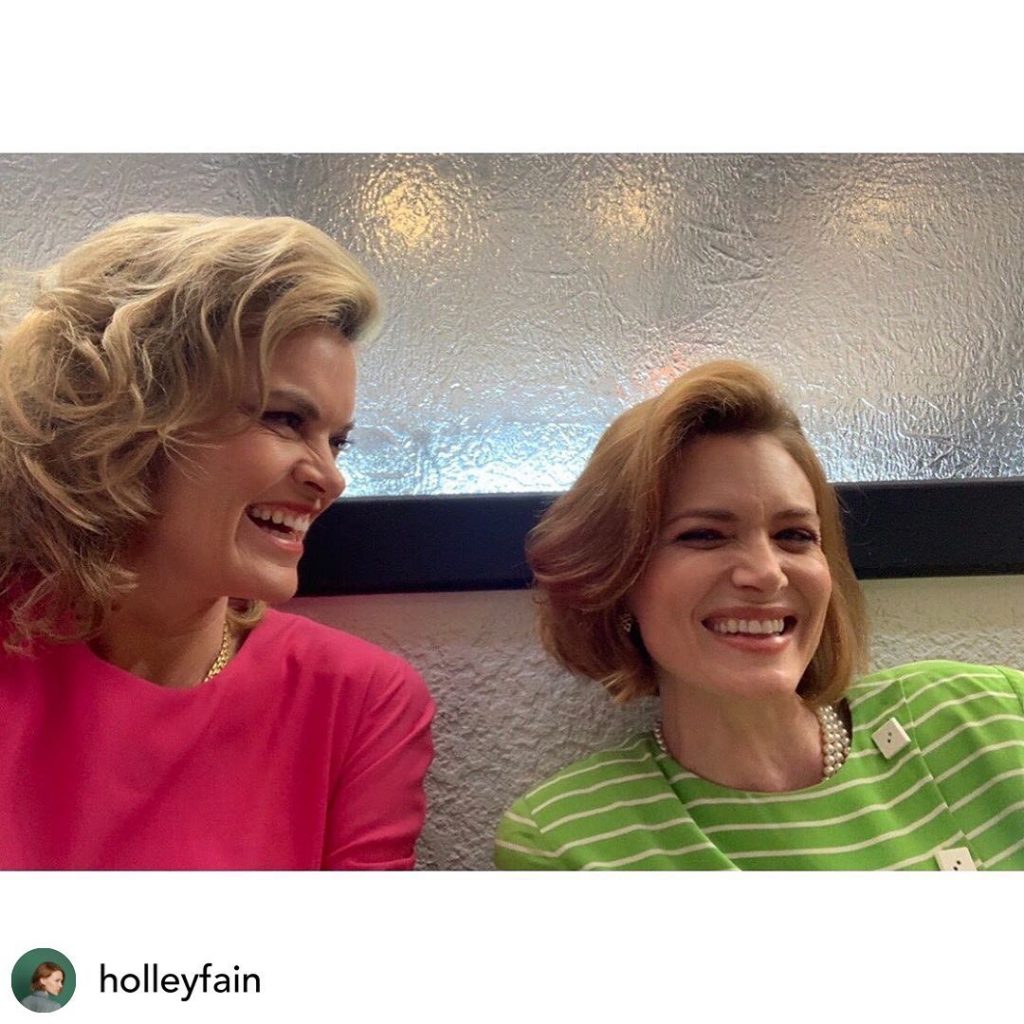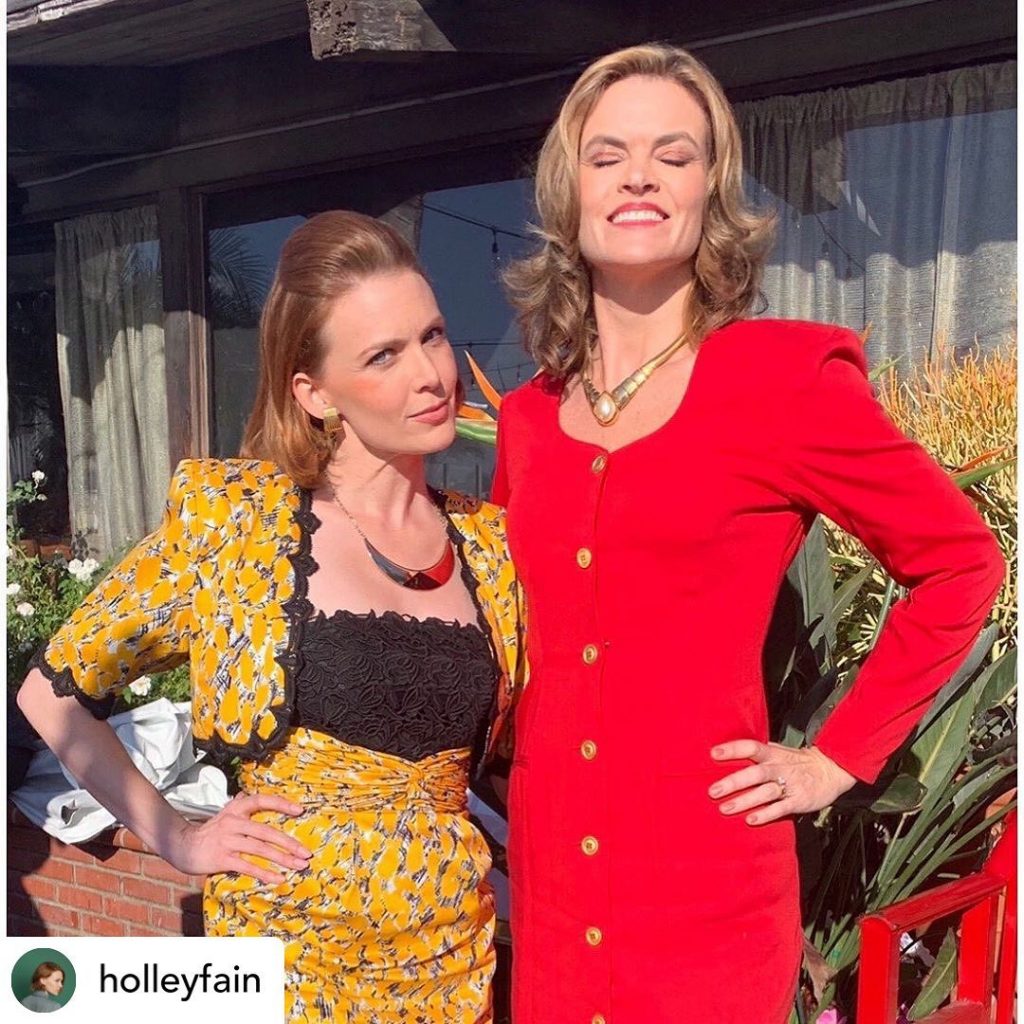 Alan Tudyk (Steve the Pirate)
Alan Wray Tudyk has starred in several films and shows including Firefly, Rogue One, Suburgatory, Con Man, Doom Petrol. As a voice actor, he was the voice of King Candy in Wreck-It Ralph and for his work, he won Annie Award. In 2015, Tudyk engaged to Charissa Barton and after one year they tied the knot.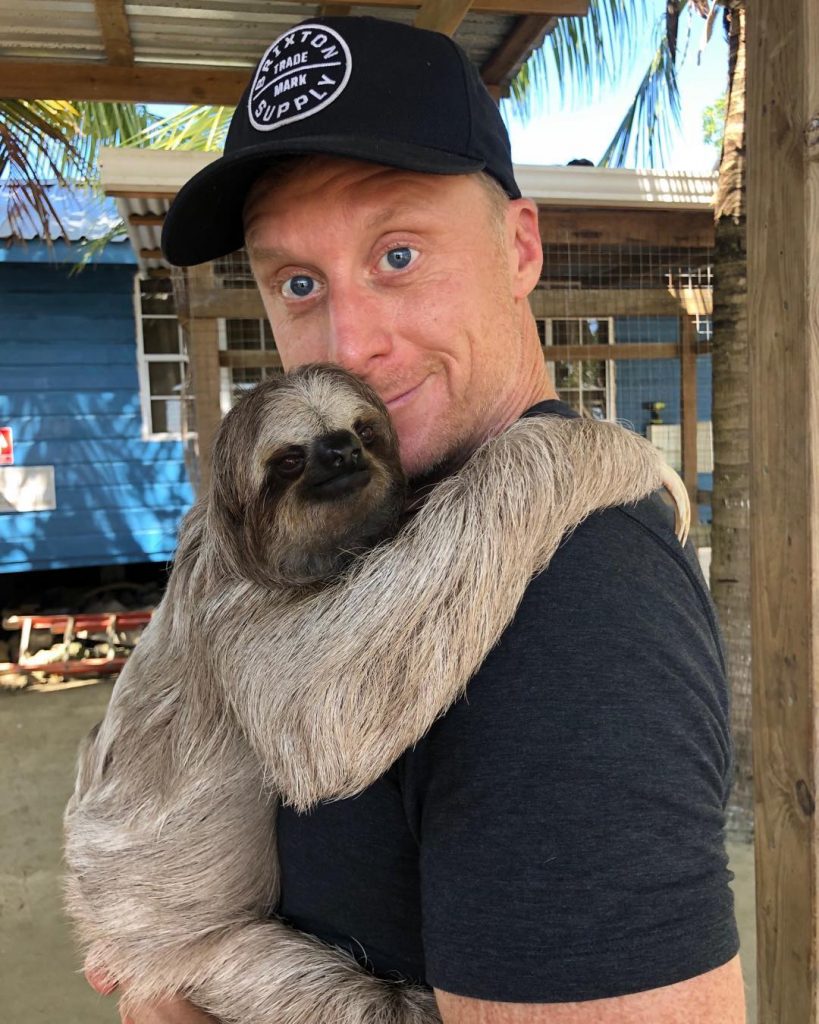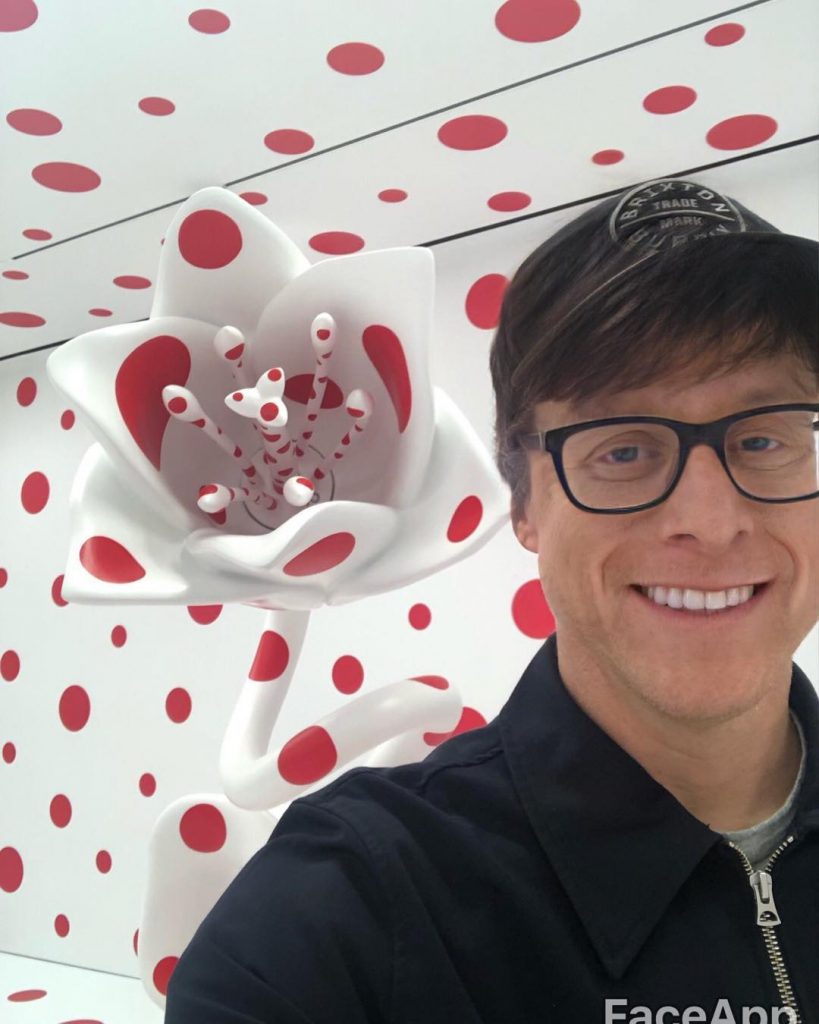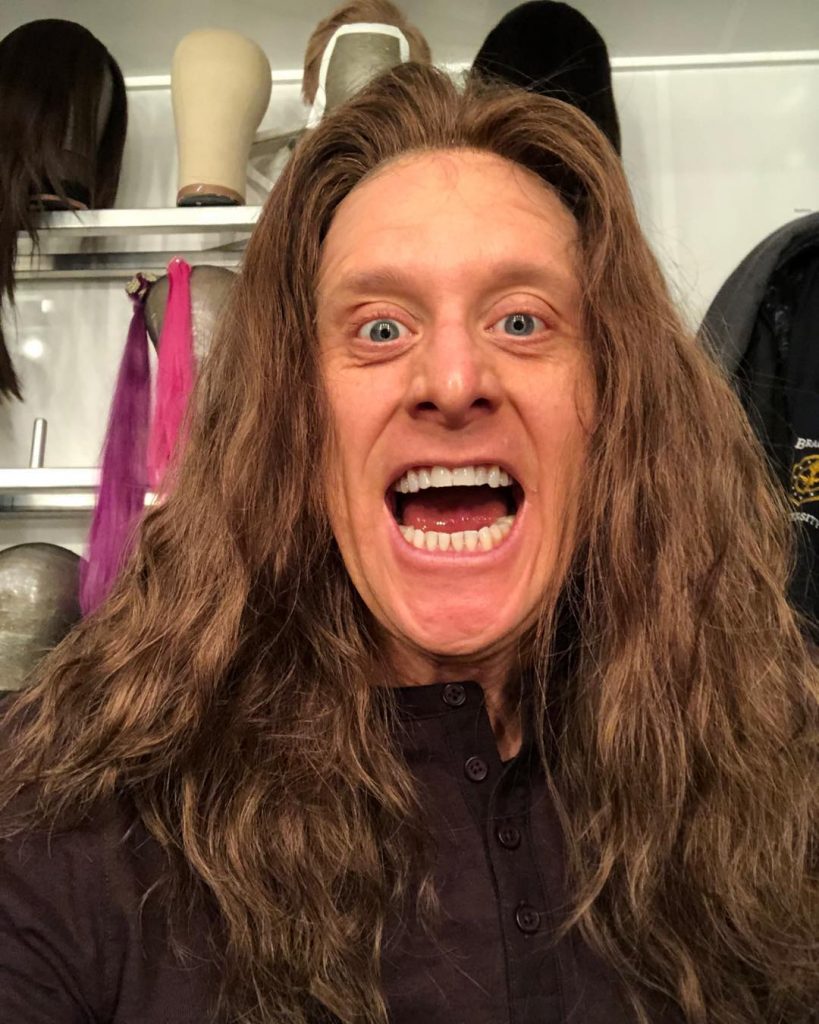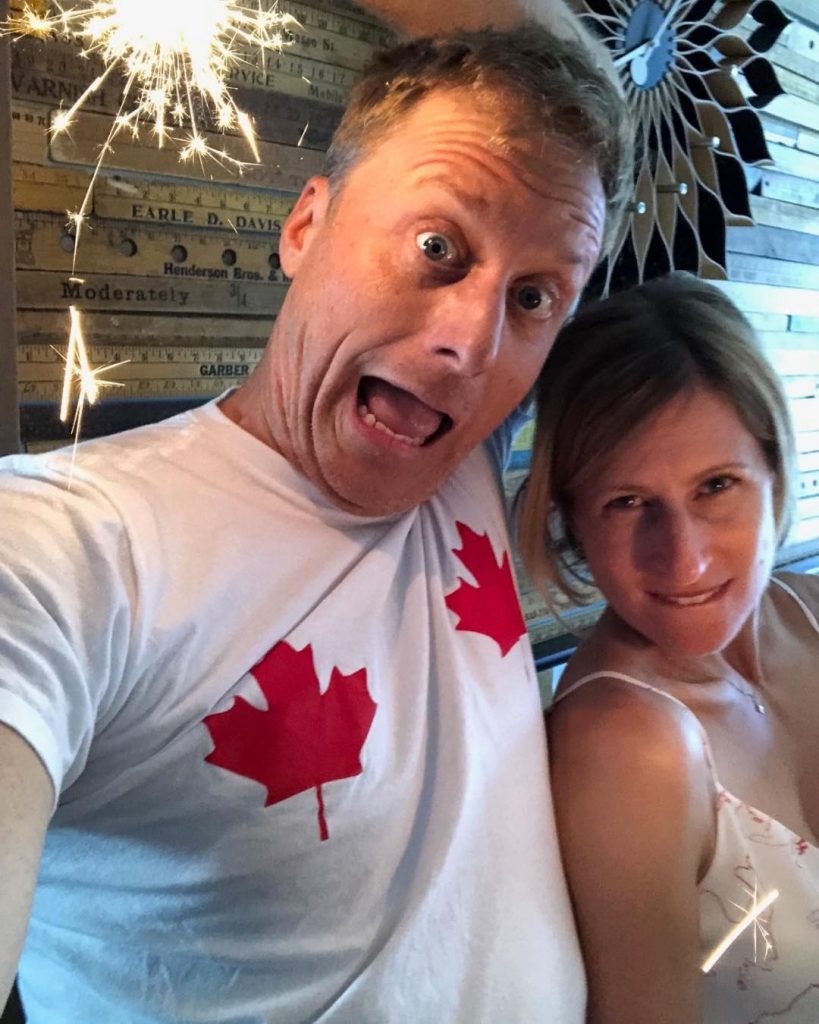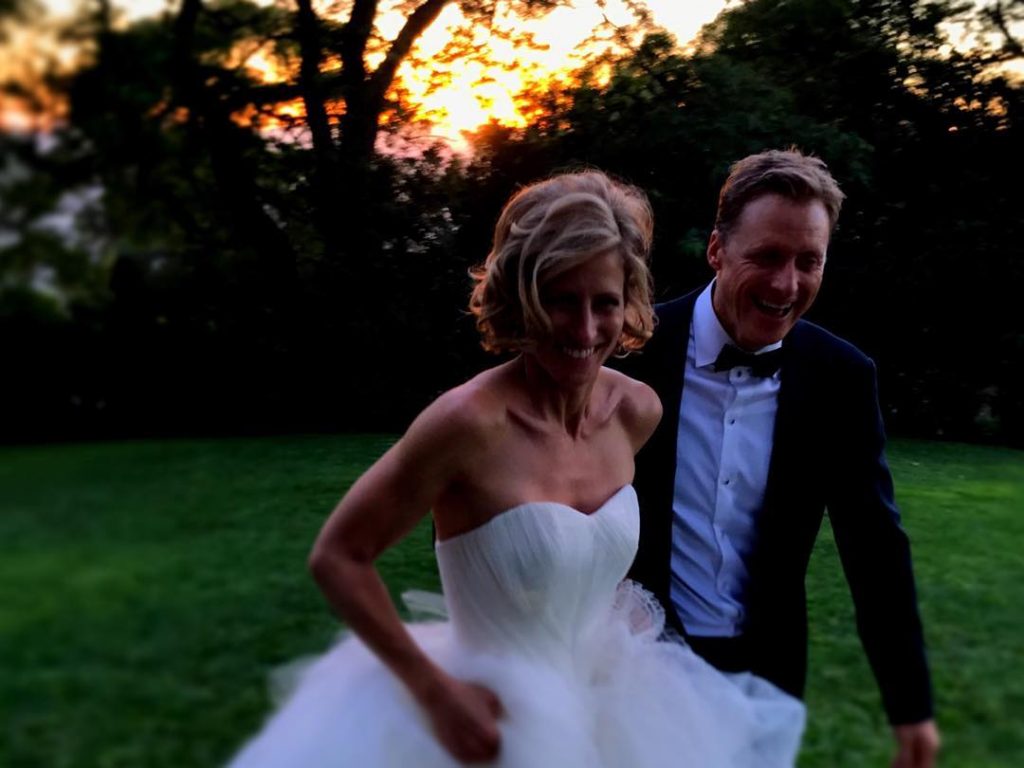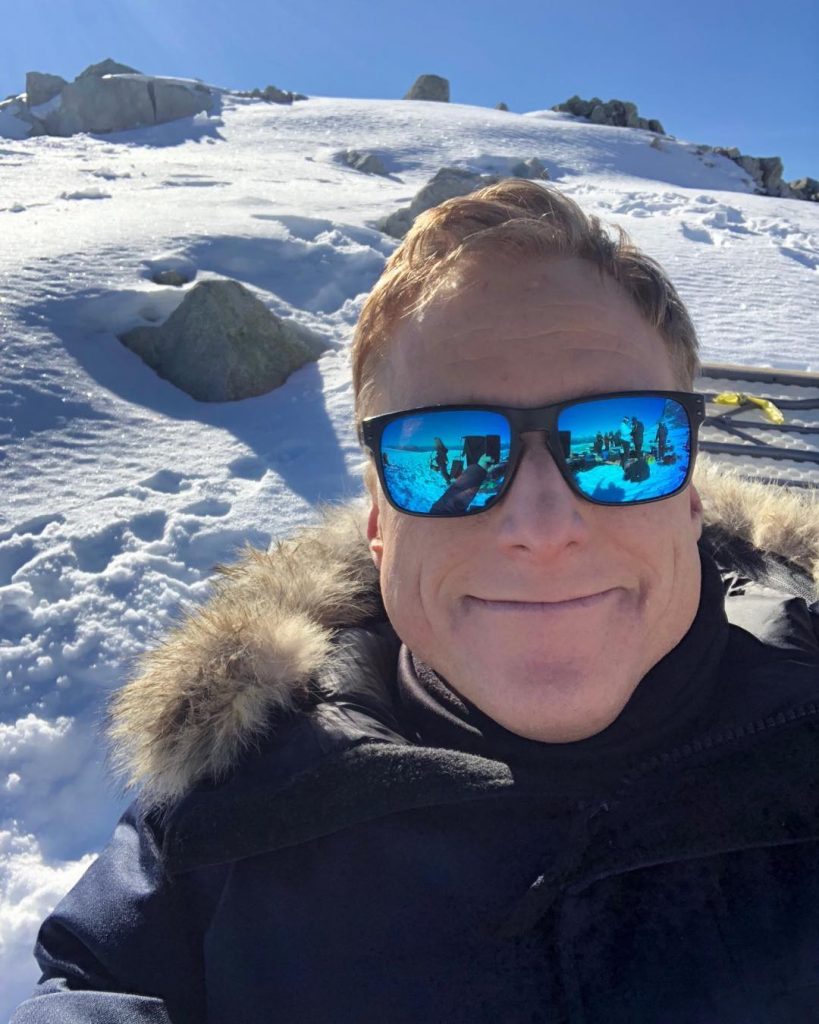 Rip Torn (Patches O'Houlihan)
Legendary star Rip Torn has worked for over 60 years and he is remembered for his work in Cross Creek, Men in Black, Dodgeball and many more. He is the recipient of CableAce Awards and American Comedy Awards. Torn left this world on July 9, 2019, in Connecticut at the age of 88 due to Alzheimer's disease.
Here are memorable pictures of Rip Torn!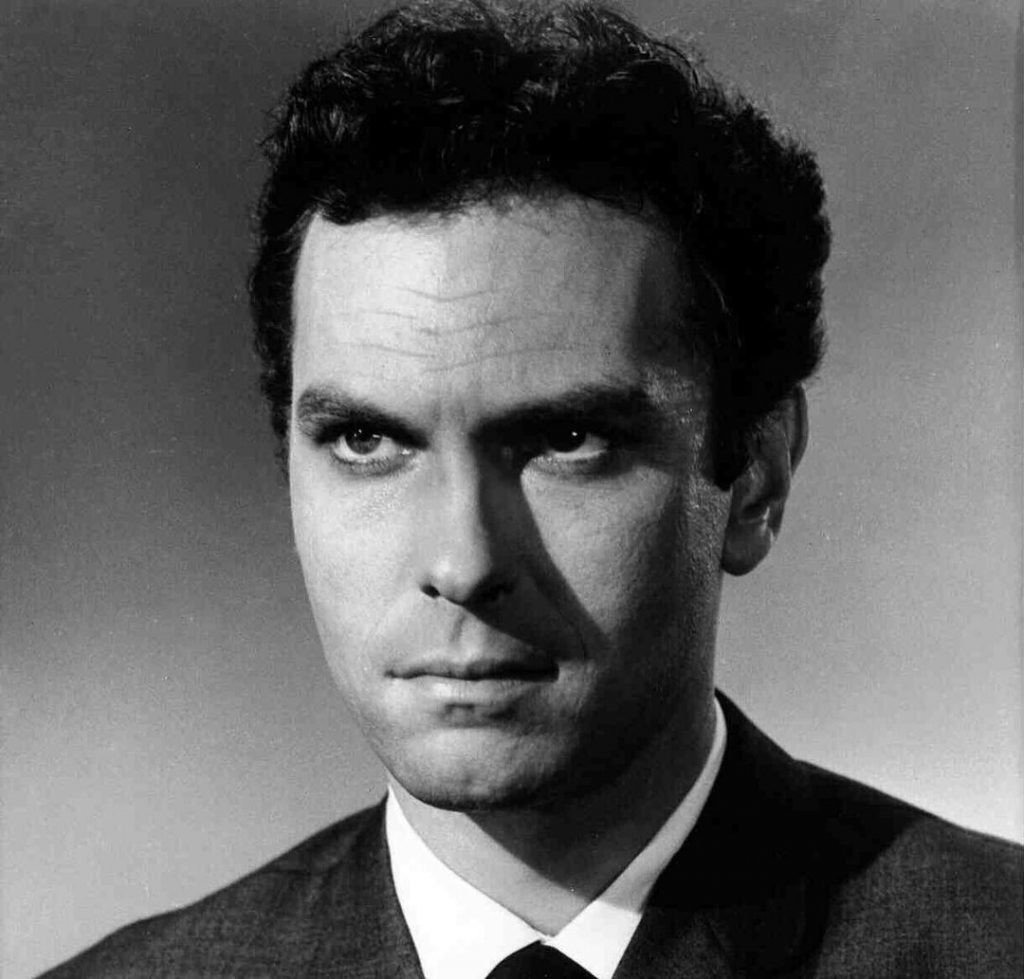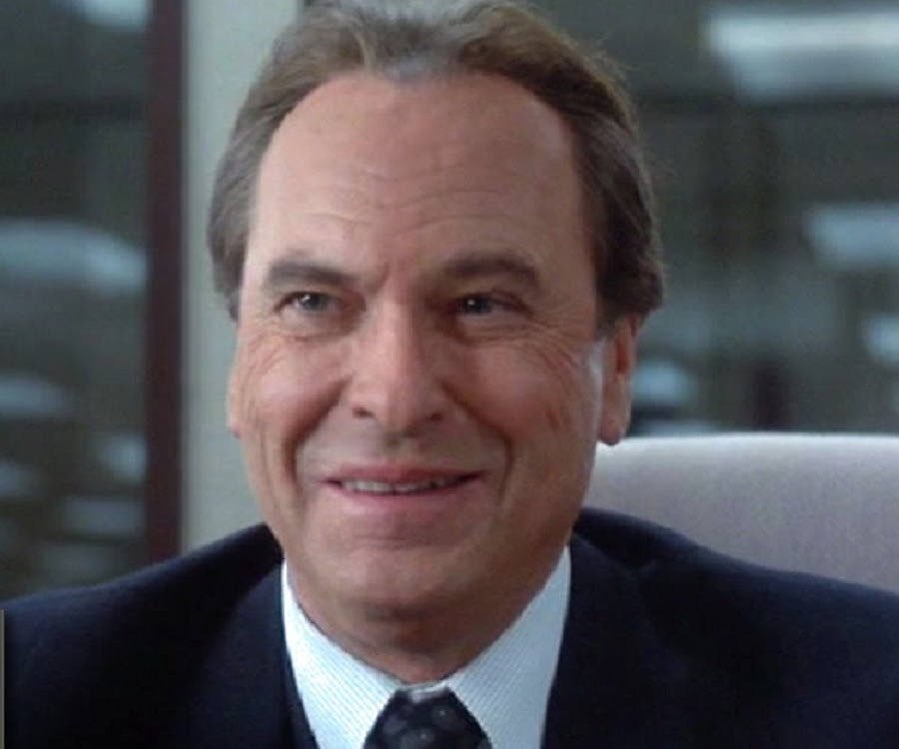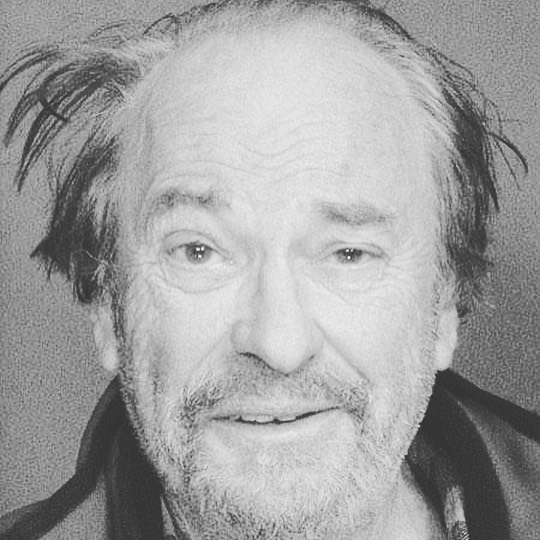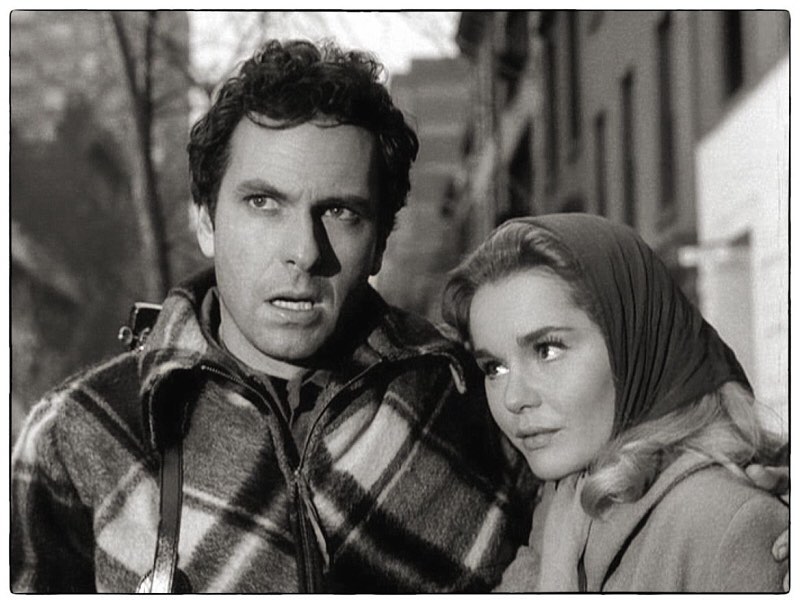 Stephen Root (Gordon Pibb)
Gordon Pibb's role was portrayed by Stephen Root who is an actor and voice actor. He has worked in Office Space, O Brother, Where Art Thou? The Man in the High Castle and Get Out. He first married to Laura Joan and they have a son but they got divorced. Later, he tied the knot with actress Romy Rosemont and they often work together in TV shows such as Masters of Sex and Fringe.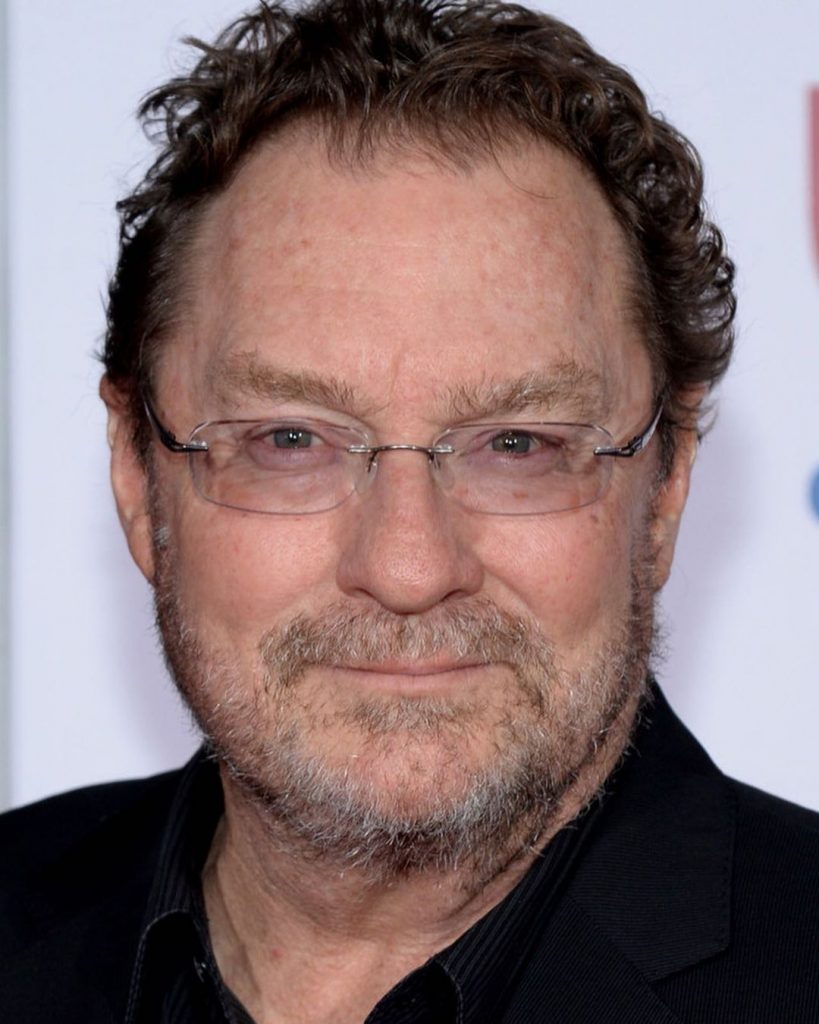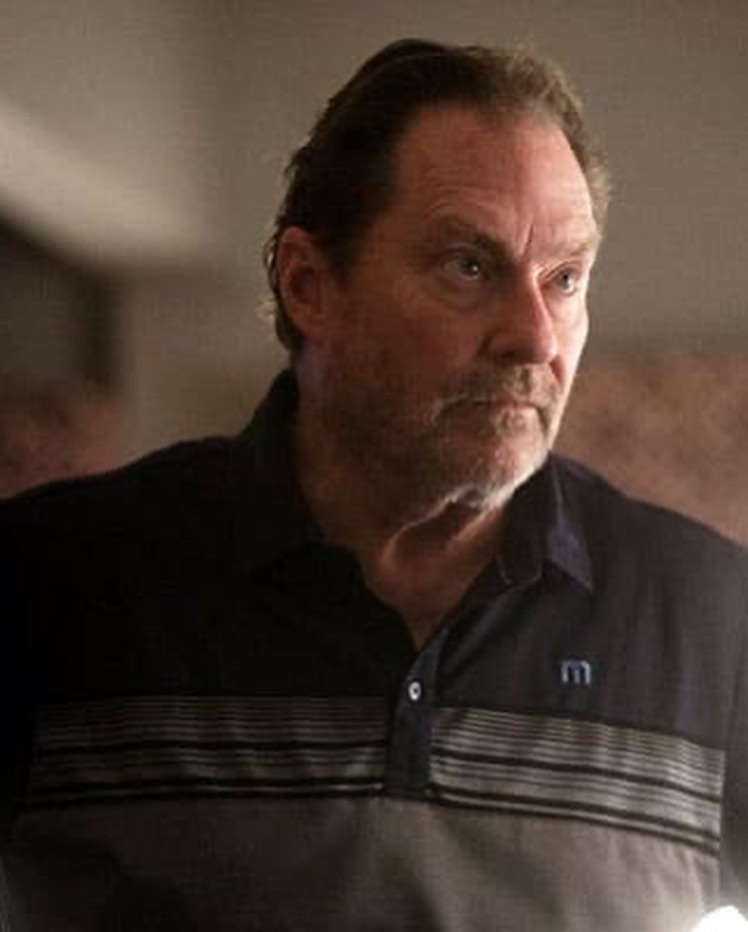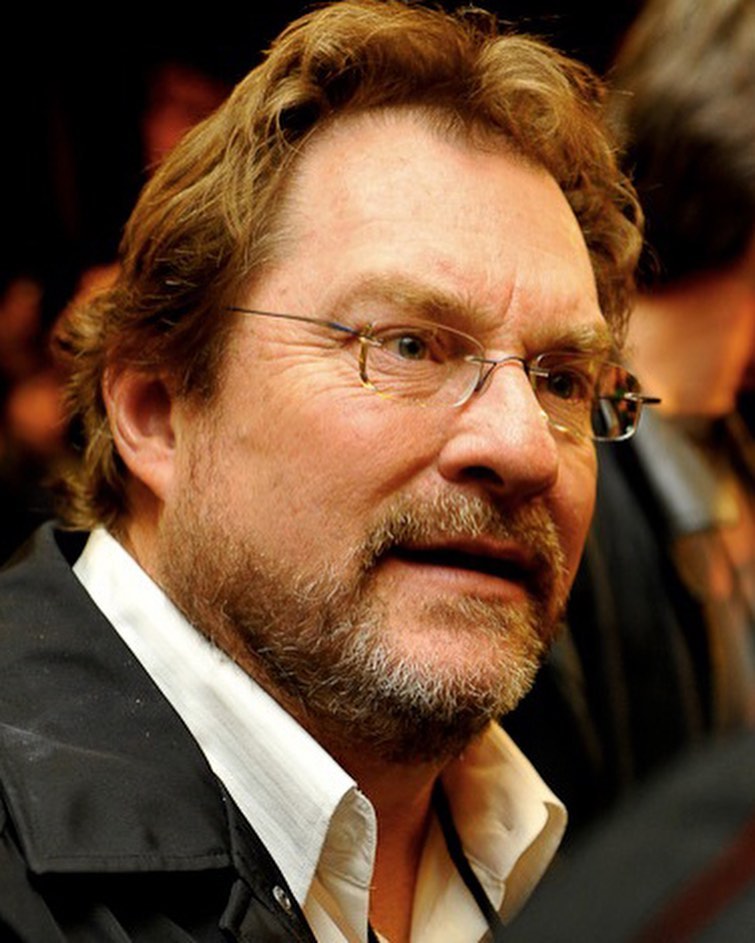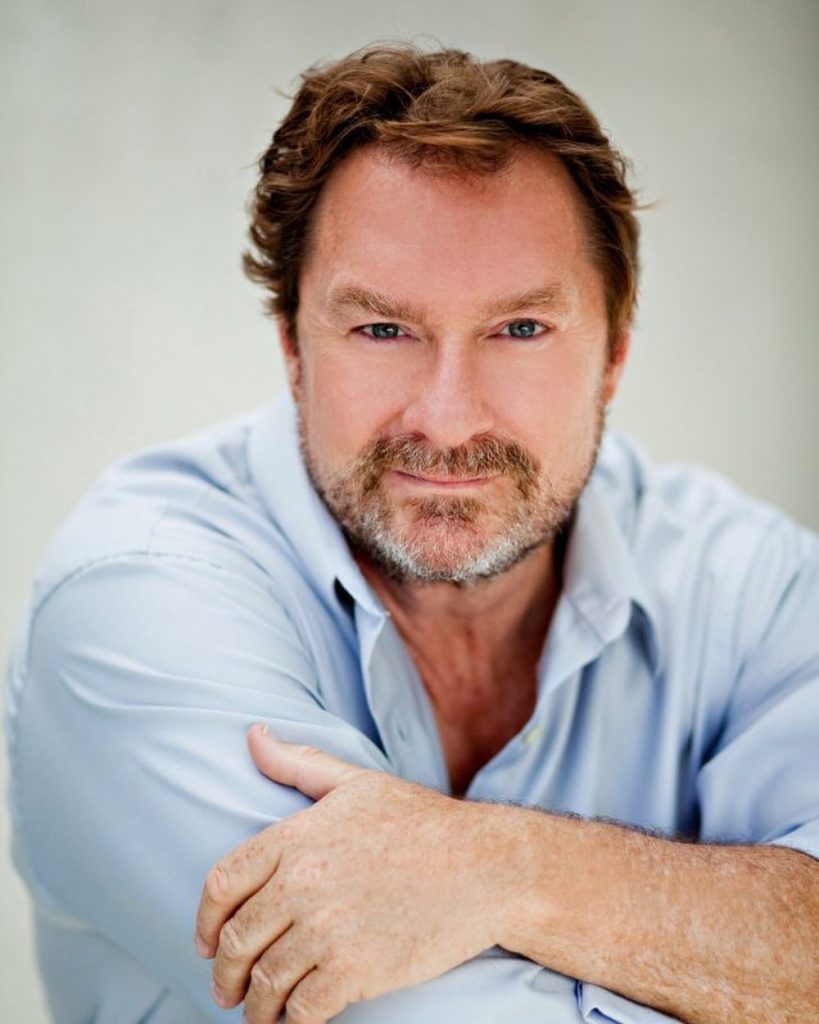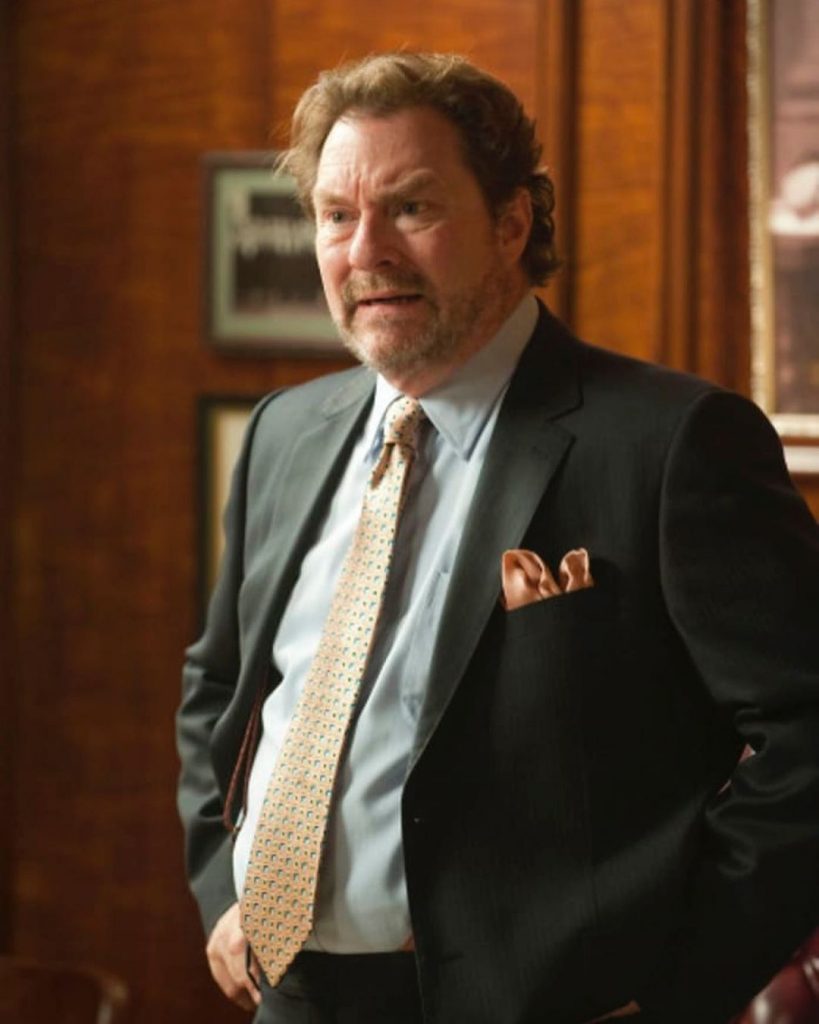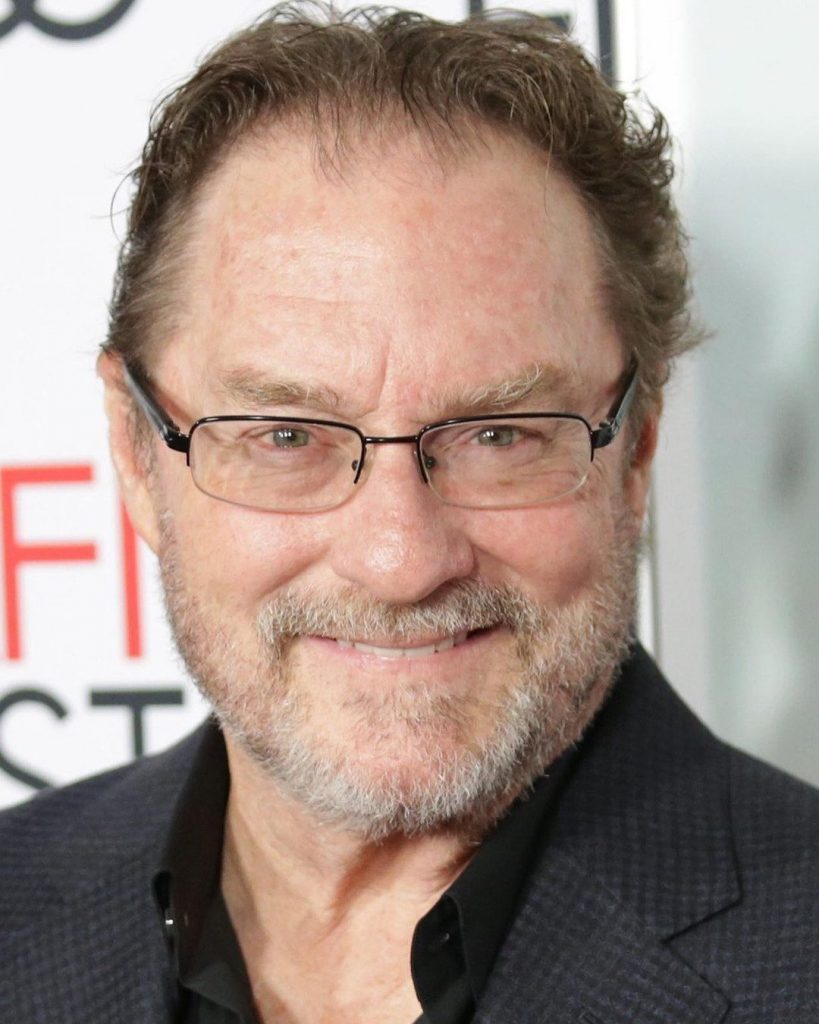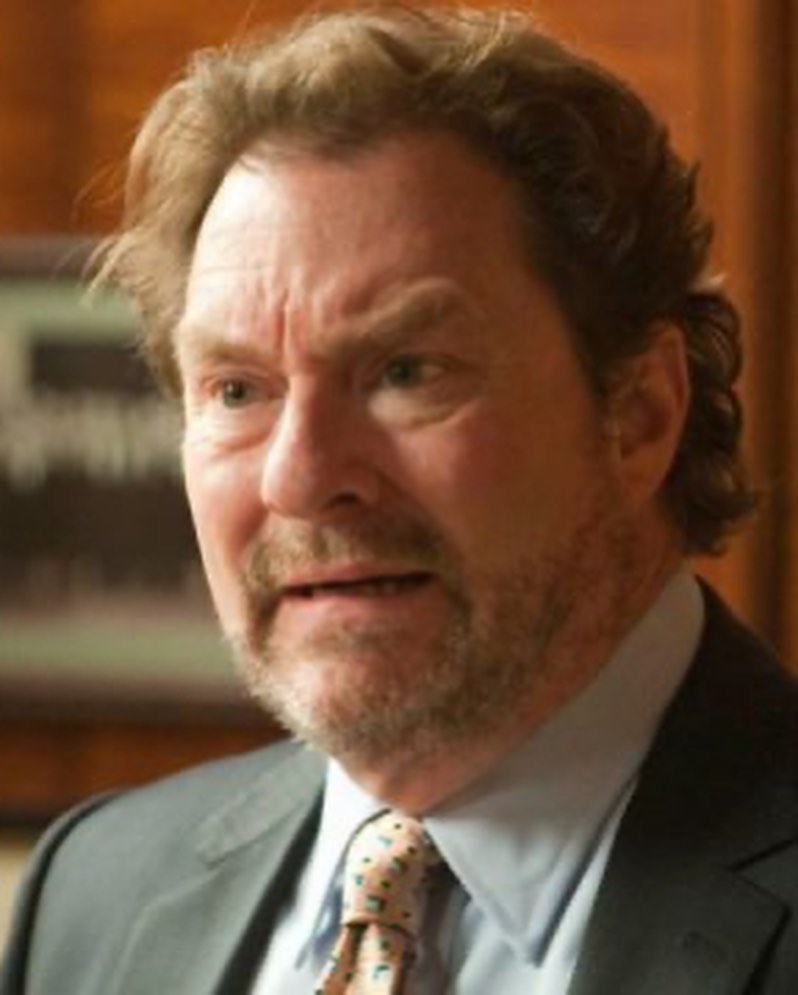 Jason Bateman (Pepper Brooks)
Jason Bateman started working in the 1980s in Little House on the Prairie, and The Hogan Family. Later he starred in Teen Wolf Too, The Break-Up, Juno, Hancock, The Switch, Horrible Bosses and many more. For his work, he received the Gooden Globe Award and Satellite Award. As a director, he directed Bad Words, The Family Fang, Ozark, and The Outsider and he was also awarded the Primetime Emmy Award for Outstanding Directing for a drama series.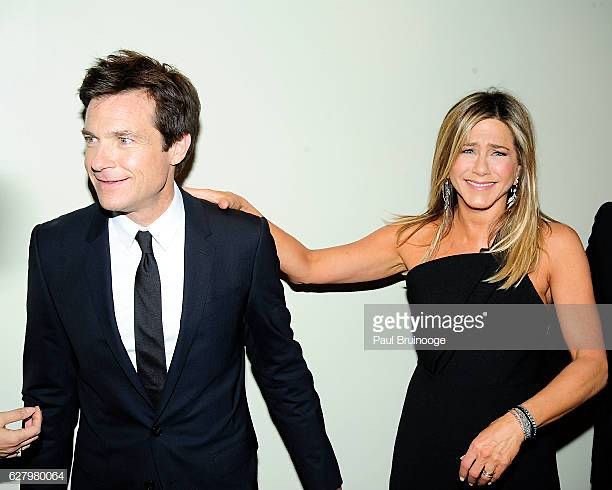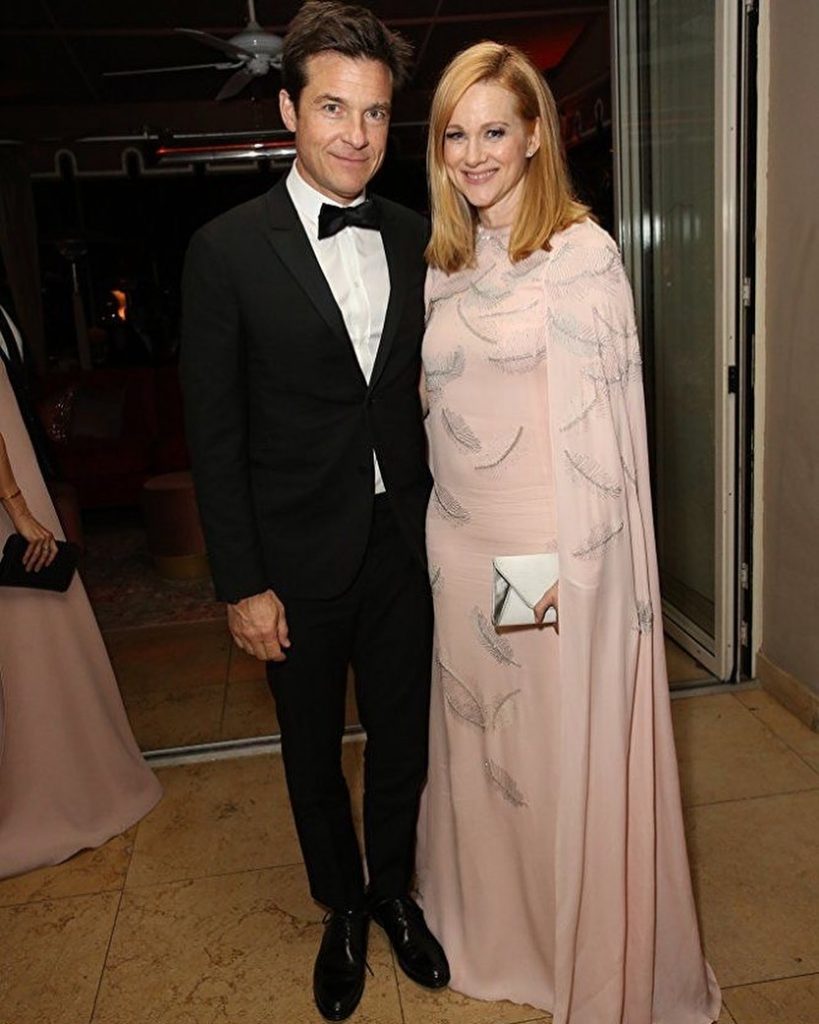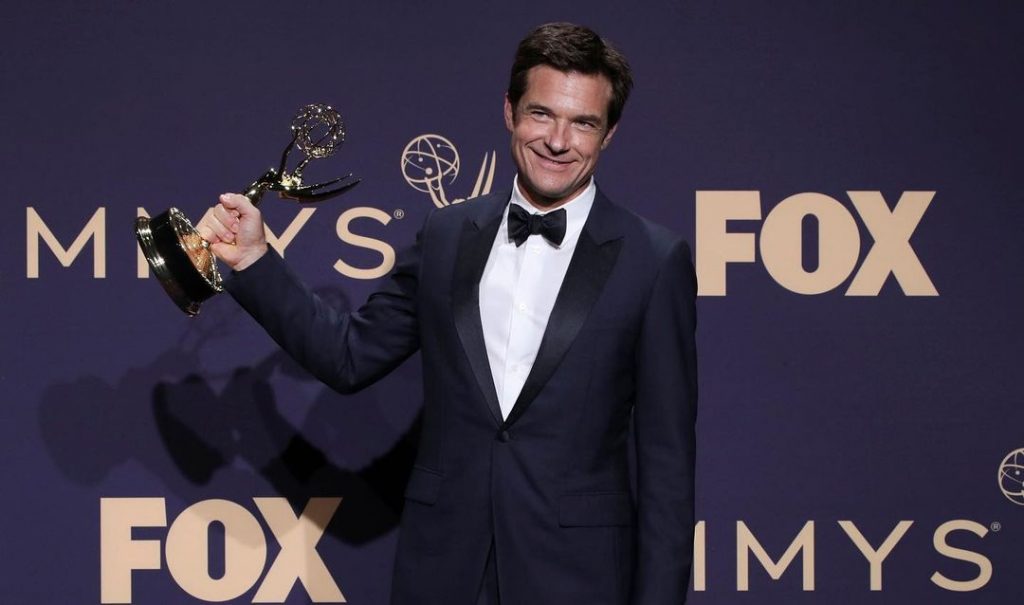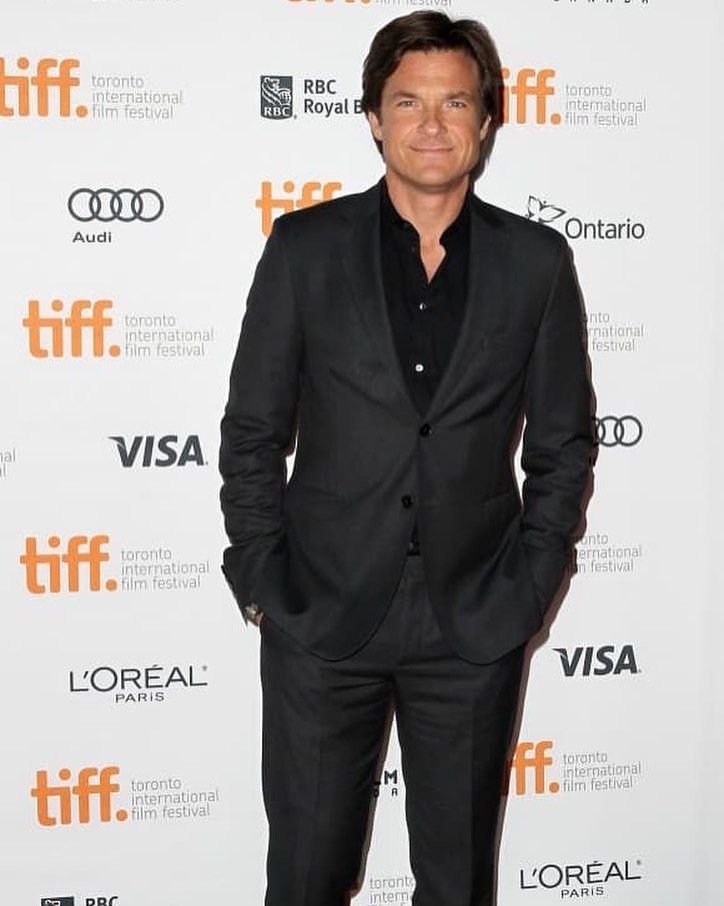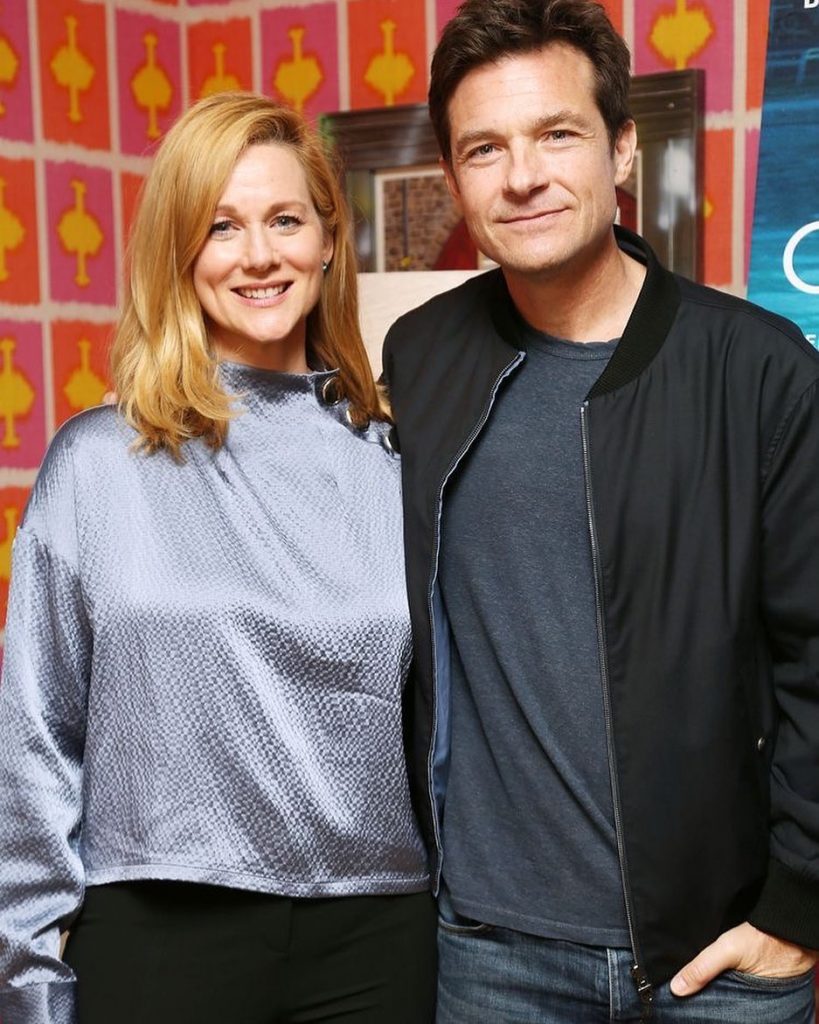 Joel David Moore (Owen)
Joel David Moore got fame and success with his roles of Owen in the comedy film Dodgeball and after that, he starred in Grandma's Boy and Terry Zwigoff's Art School Confidential. Moore has appeared in three sequels of Avatar film as Dr. Norm Spellman. As a director, he directed Spiral, Killing Winston Jones and Youth in Oregon. Joel David Moore keeps his fans and followers updated through his social media and his recent pictures are absolutely beautiful.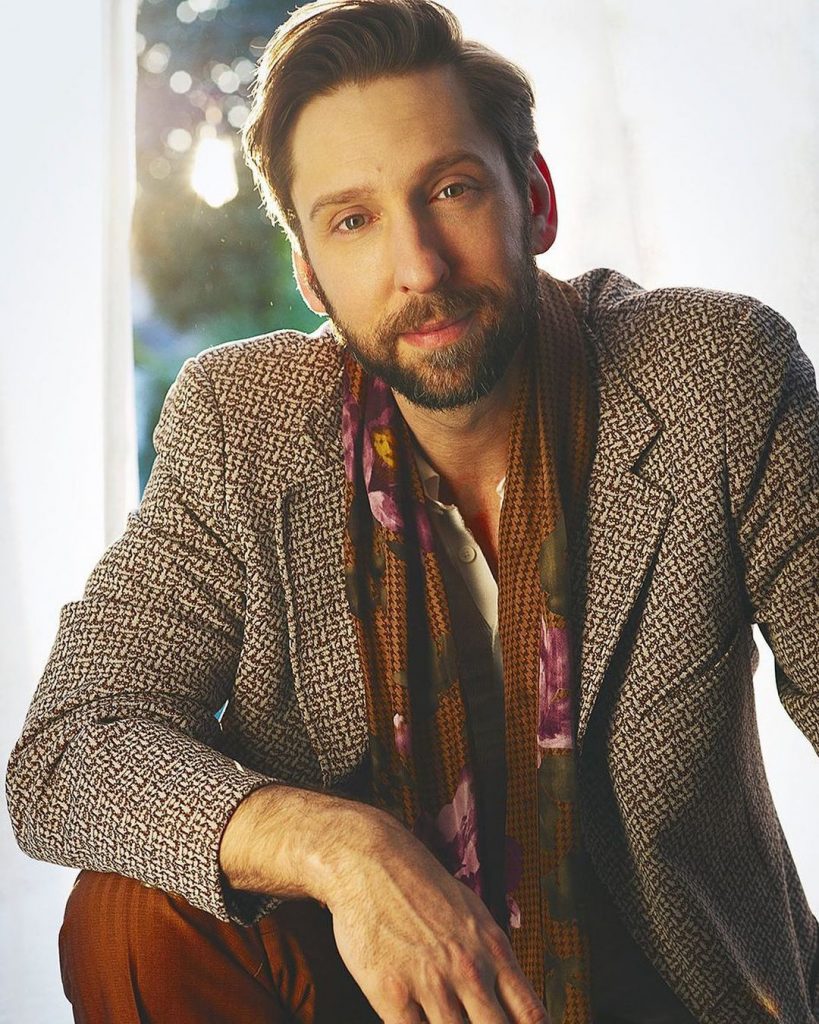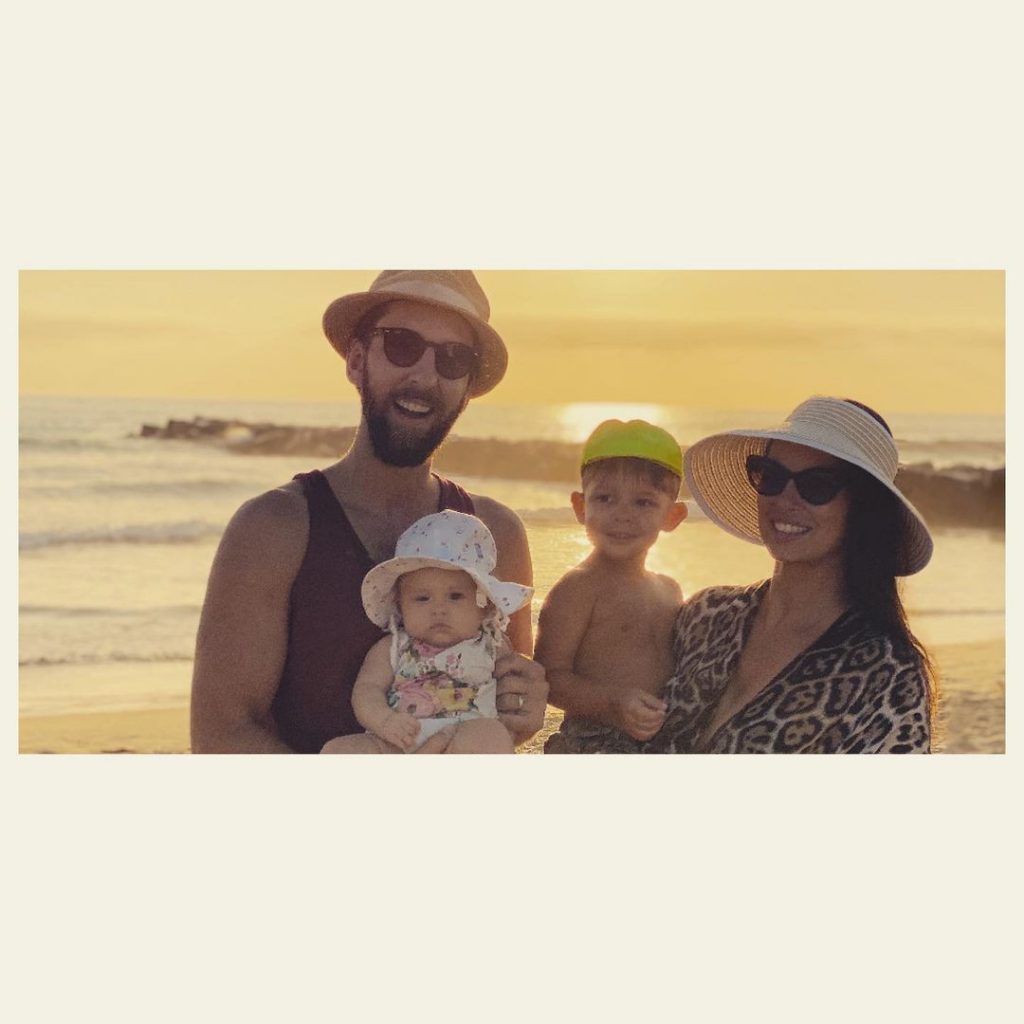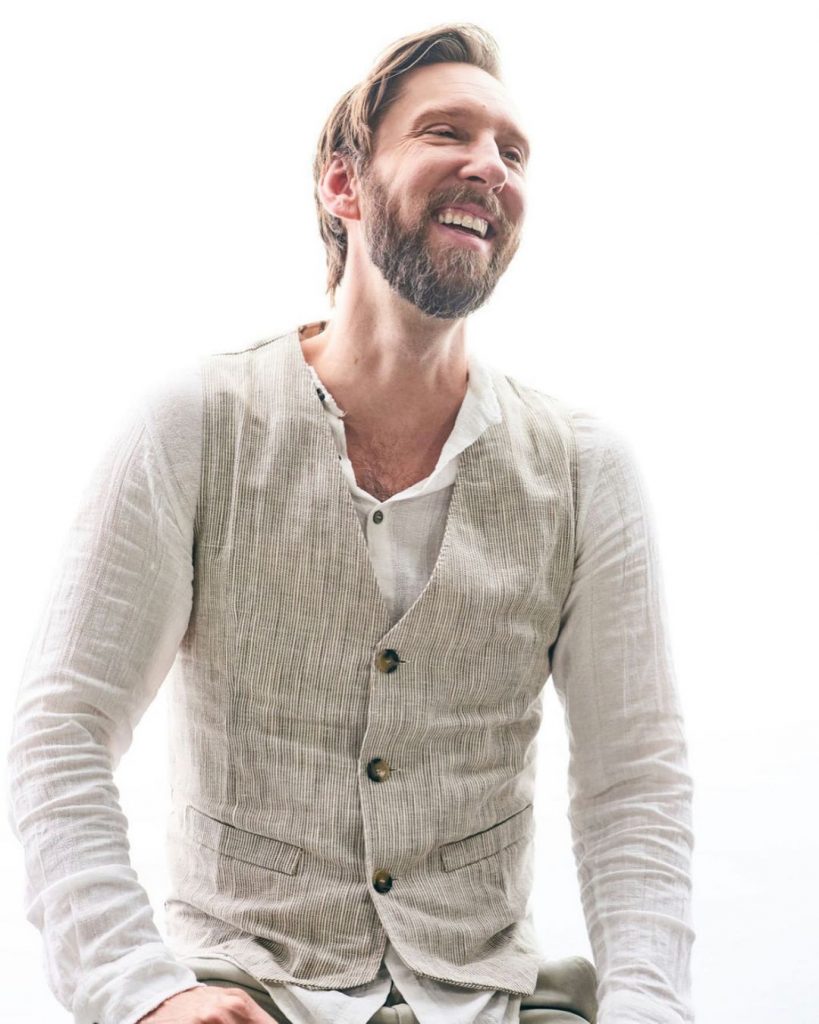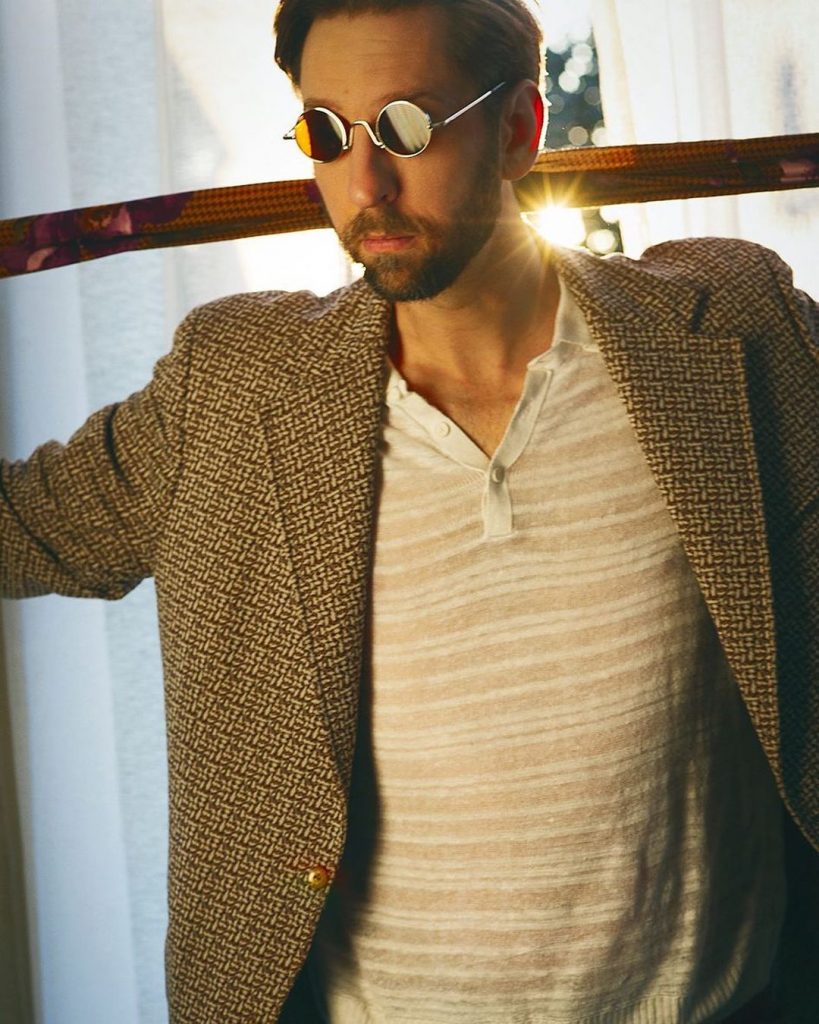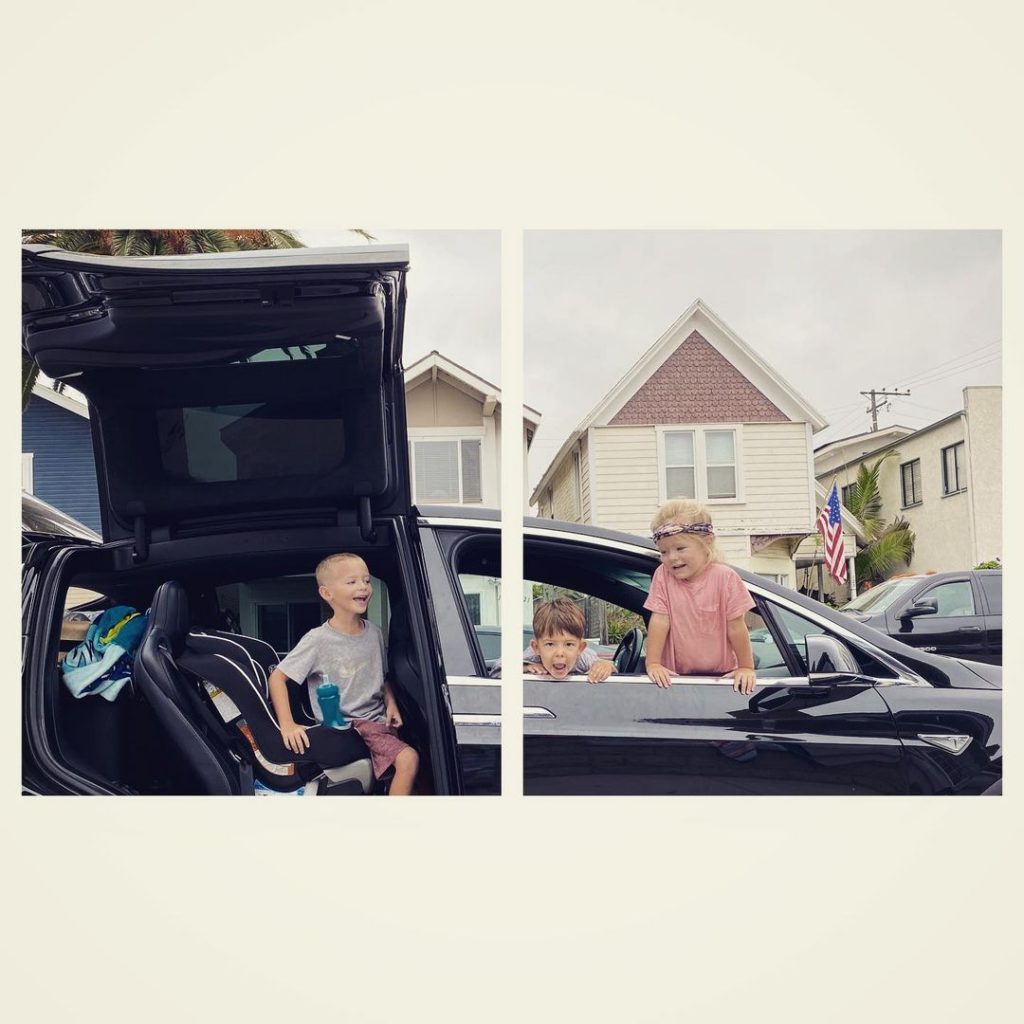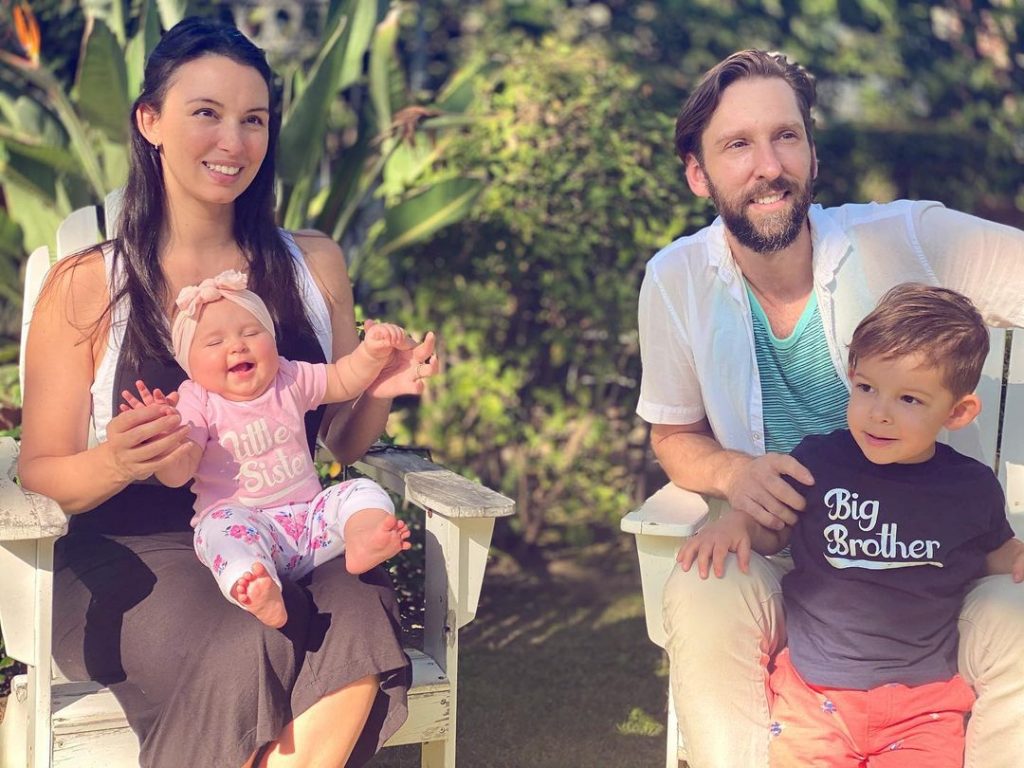 Jamal Duff (Me'Shell Jones)
Jamal Duff appeared as Me'Shell Jones in sports comedy film Dodgeball. He is a former American football player and he has also tried his hands at acting. His projects include The Rundown, The Eliminator, The Game Plan. Torque, Brooklyn Nine-Nine and S.W.A.T.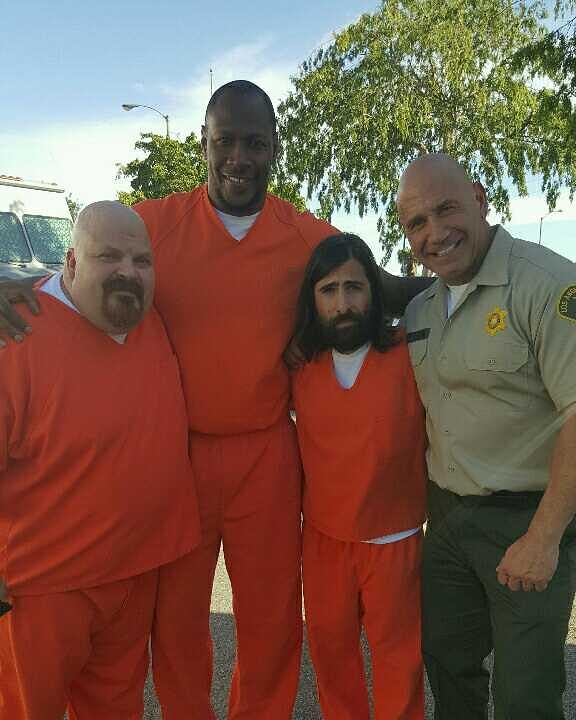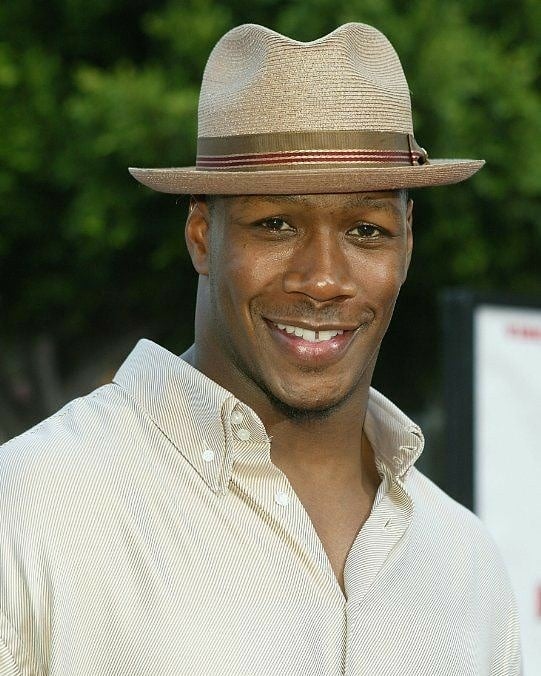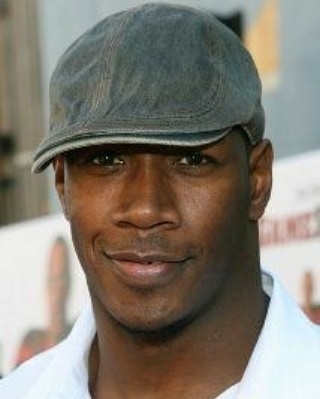 Dodgeball has a huge fan following and people love to binge-watch it. Do share your views with us about Dodgeball movie in the comments section.