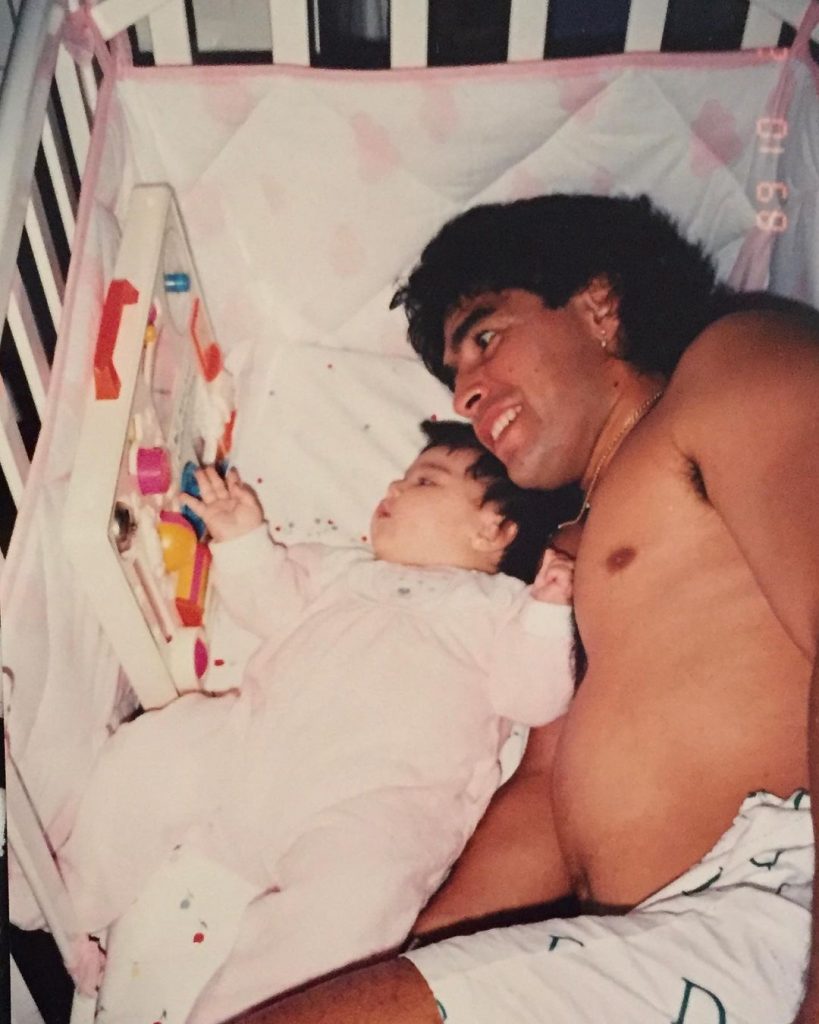 Diego Armando Maradona was an Argentine professional football player and manager. He was married to Claudia Villafañe from 1984 to 2003. He had three daughters  Dalma Nerea (born April 1987) , Gianinna Dinorah (born May 1989) and Jana Maradona.
Giannina Maradona
Giannina Maradona is the daughter of the world's most famous footballer Diego  Maradona. She  has always been in the public eye since her birth in May 1989. She is the second child of Maradona and his wife Claudia Villafane, who were married between 1989 and 2004. Giannina, whose older sister is Dalma, is a big personality in her native Argentina, boasting an Instagram following of over 680,000 and currently works as a fashion designer.
Giannina Maradona is quite active on social media and she has got over 714,000 followers.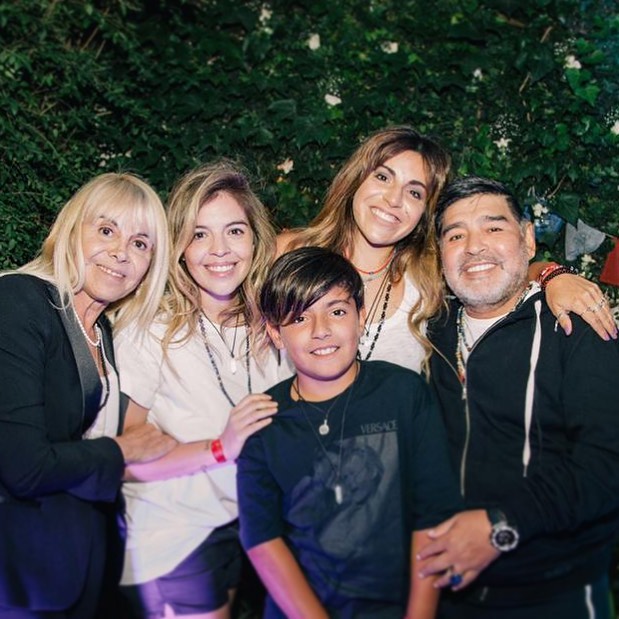 Giannina was involved in a legal dispute with her father three years ago, he accused that his daughters and ex-wife had stolen around £3.4million from him.
Giannia was concerned about his father's 'alcohol addiction'. She even claimed that she was ready to go to court to help the World Cup winner kick the booze.
Diego Maradona called for his own daughter Giannina, 28, to be caged for 'fleeing fraud trial' Gianinna told Argentine TV: "I don't have to expose my dad. If I do it, it will be in front of a judge, so it can be done judicially.
"I would not mind having to show a judge photos and things from that day, but not on the television, to a judge.
"I don't tell him not to drink alcohol anymore. But he doesn't enjoy it.
That's the point, not enjoying having a beer."
Giannina and Sergio tied the knot in 2008 in a private ceremony. They had a baby son after a year of their marriage but after four years of marriage, the pair split in 2012. After receiving her son's custody, she along with her son moved back to Argentina.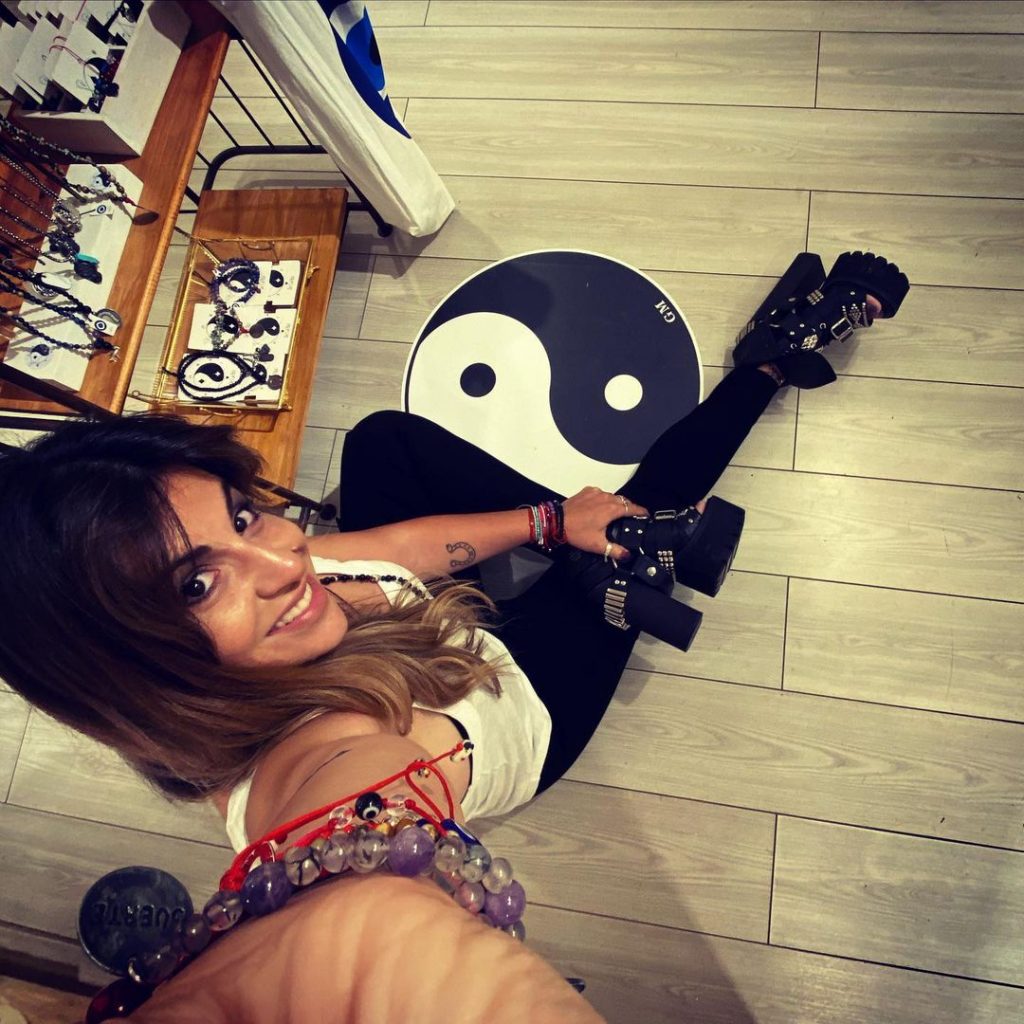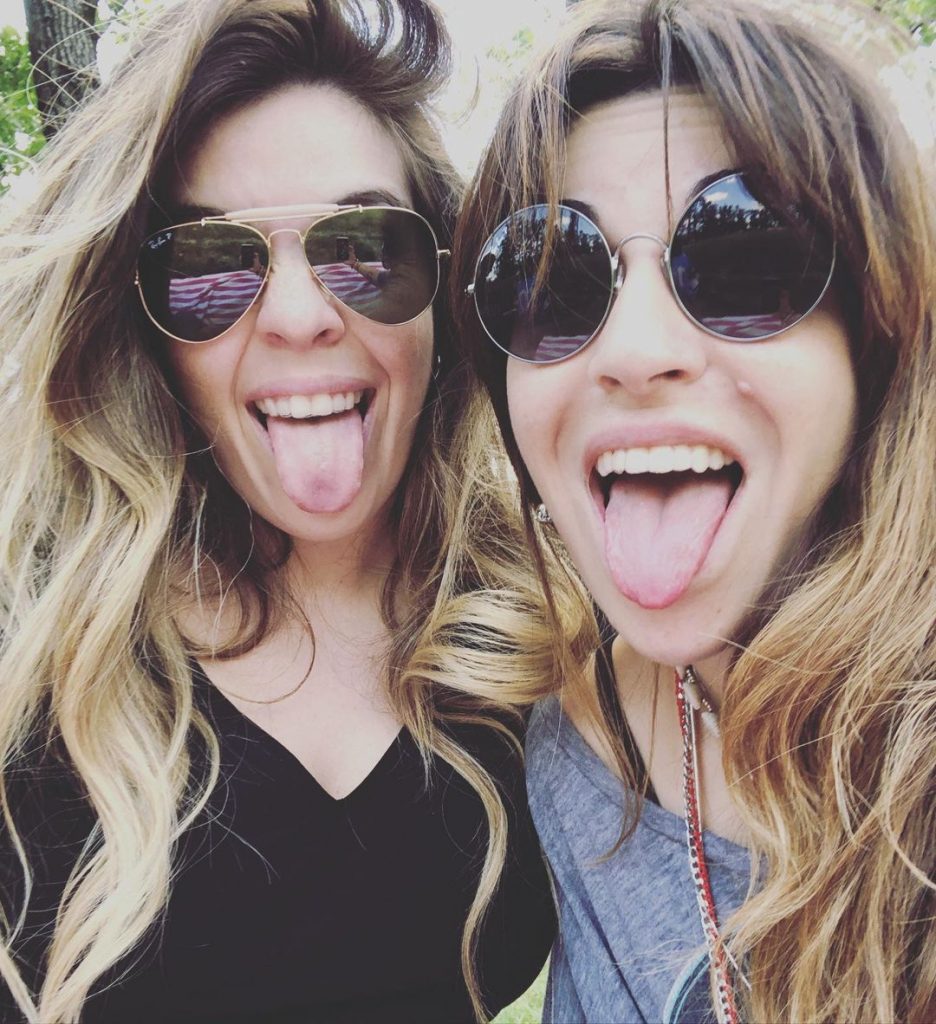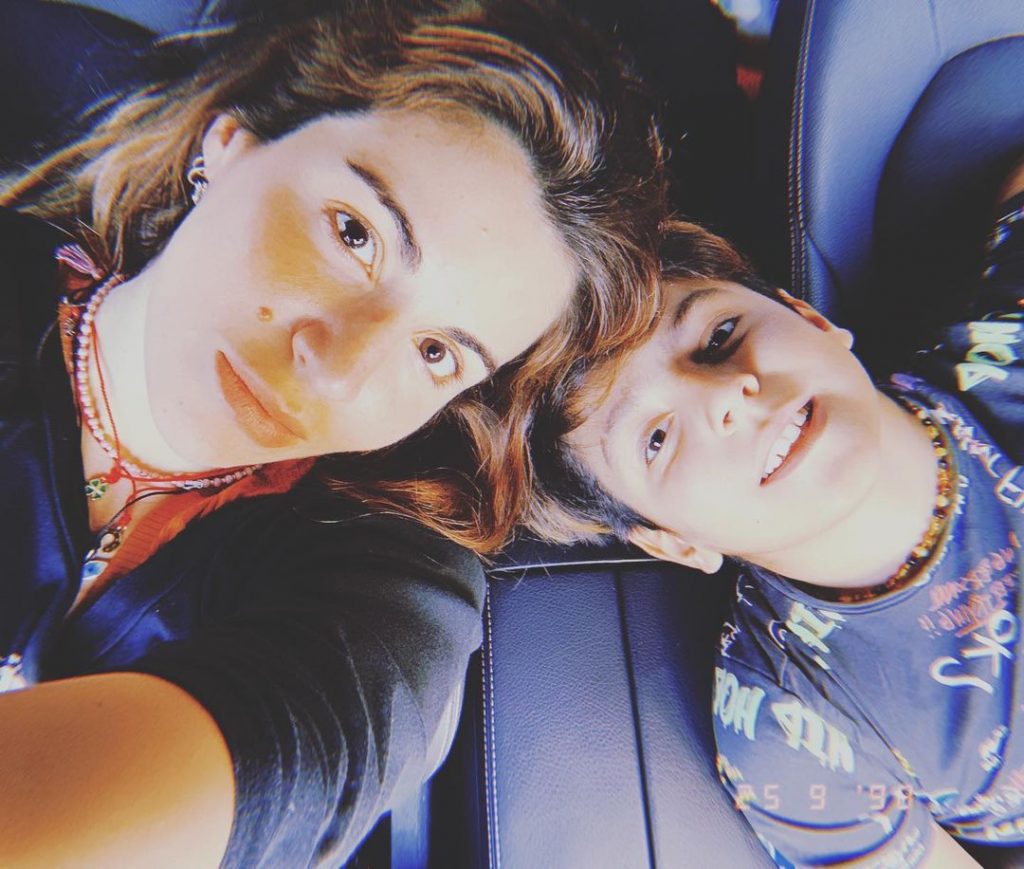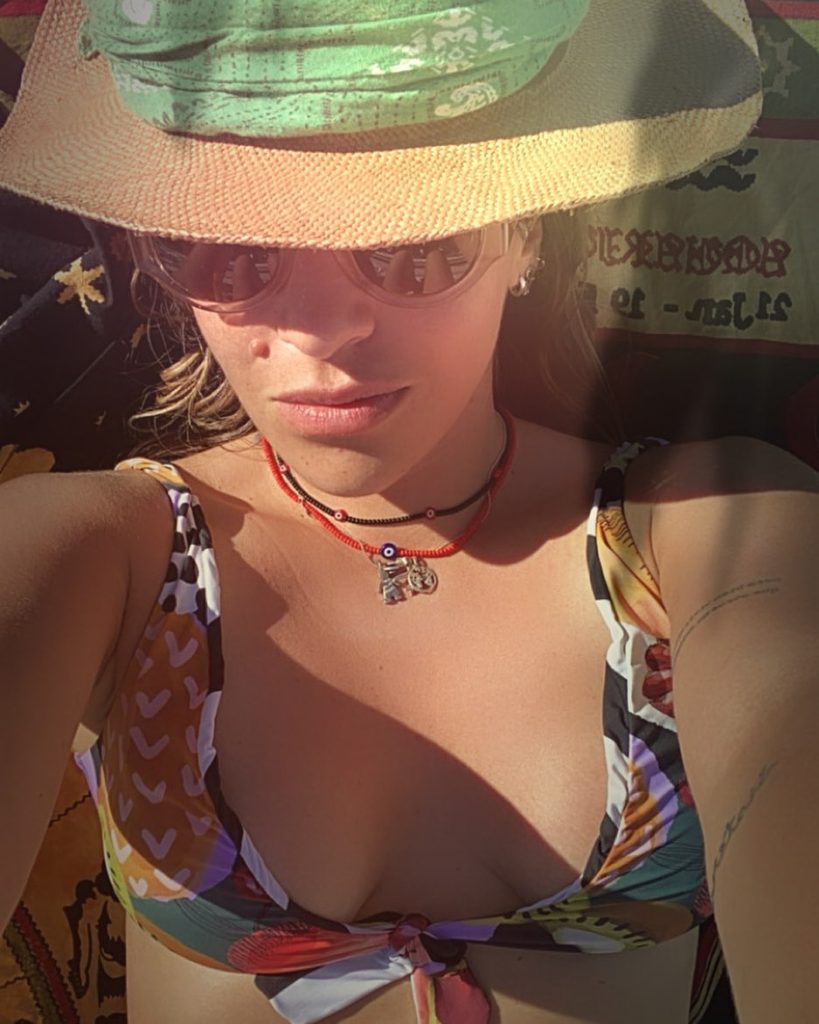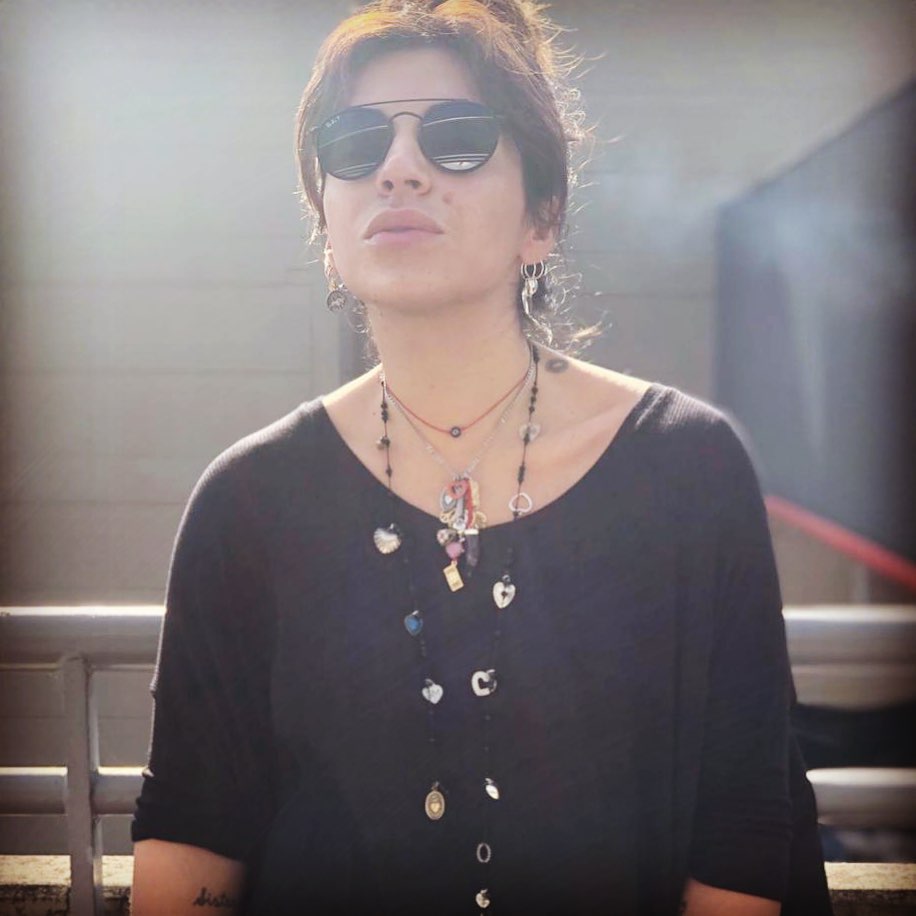 Dalma Maradona
Dalma Maradona is the oldest daughter of the late Argentine football legend Diego Maradona.  She was born on April 2, 1987 in Buenos Aires, Federal District, Argentina as Dalma Nerea Maradona. She is an actress, famous for La venganza de Ira Vamp (2010), Orillas (2011) and Cebollitas (1997). She has been married to Andrés Caldarelli since March 23, 2018. They have one child.
On Friday she posted on Instagram a touching farewell message to her father, who died on Wednesday from a cardiac arrest.
"I was always very afraid of my death, but today I no longer am … because I know that it is going to be the moment that I see you again and hug you again! I already miss you pa!" she wrote.
The message was accompanied by a photo of a young Dalma, a daisy in one hand, with her father wearing the jersey of the Napoli football club in Italy. She further wrote:
"Life is short so we'll see each other soon! … I love you forever!"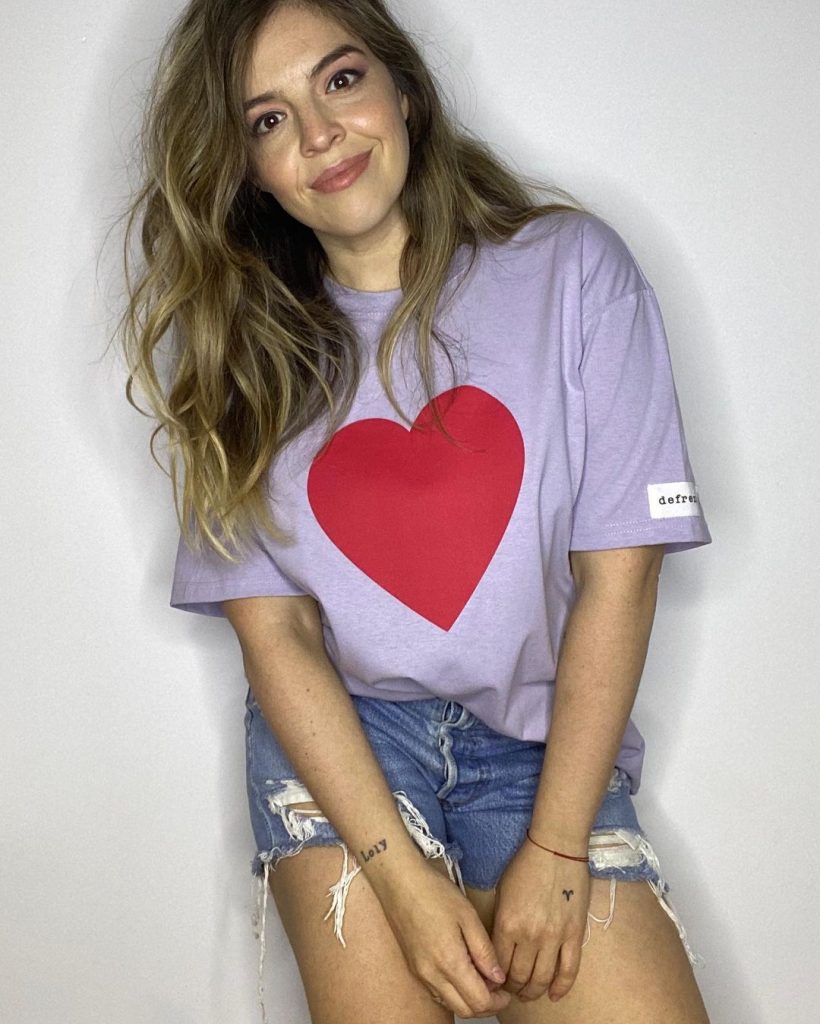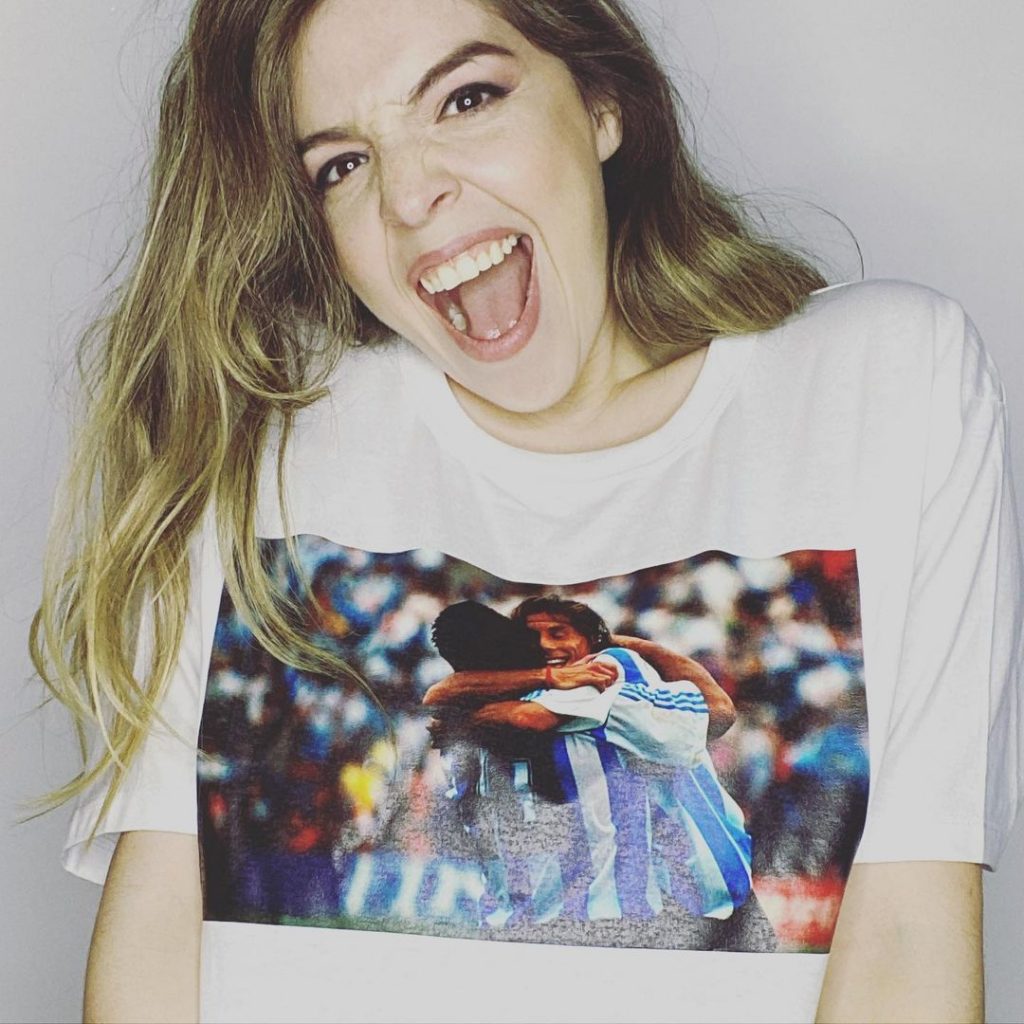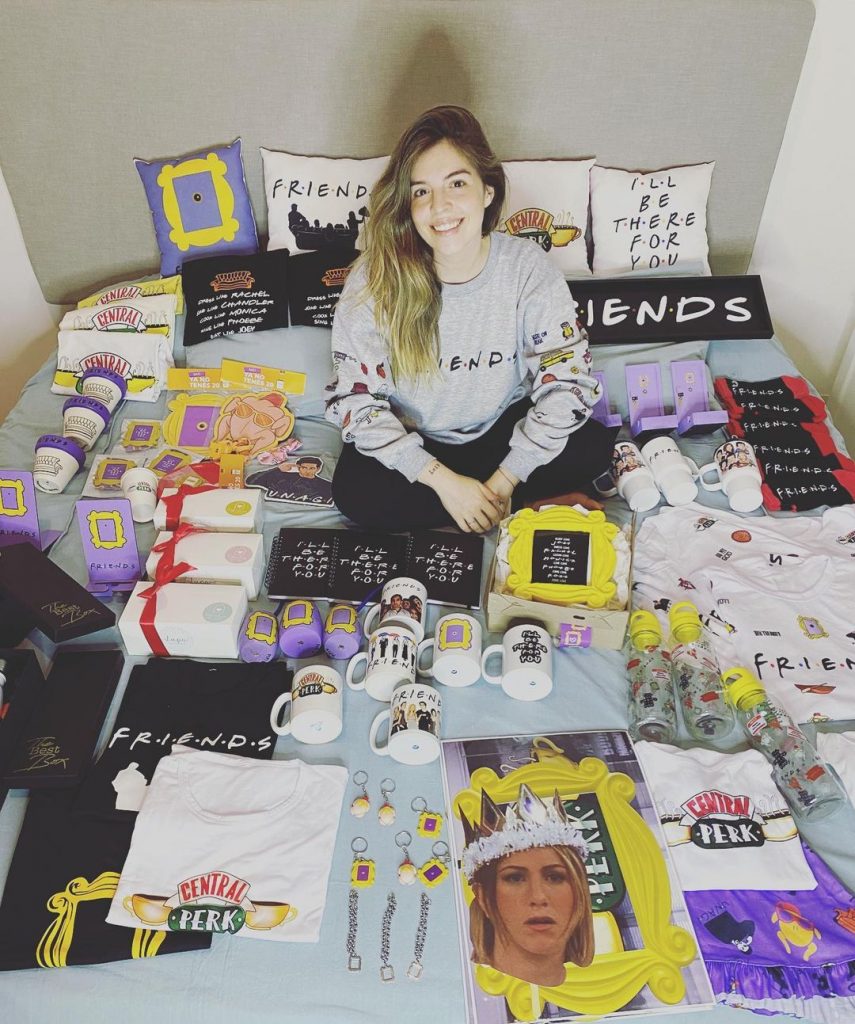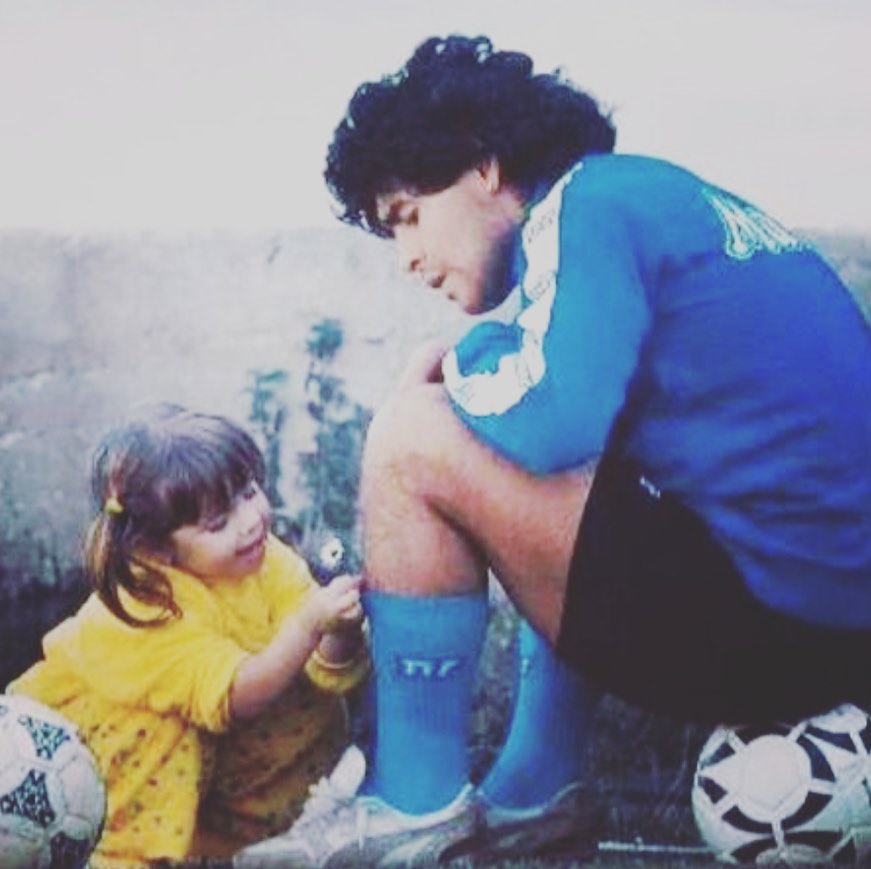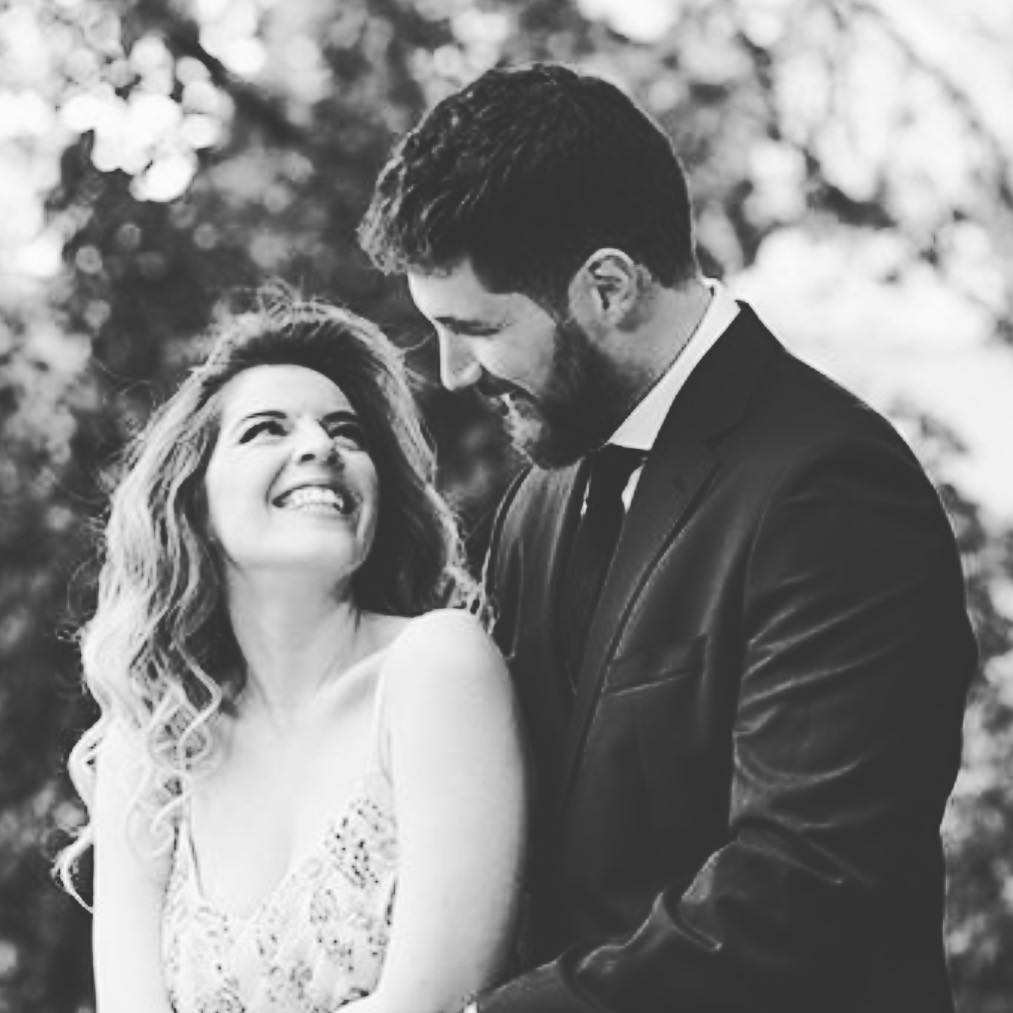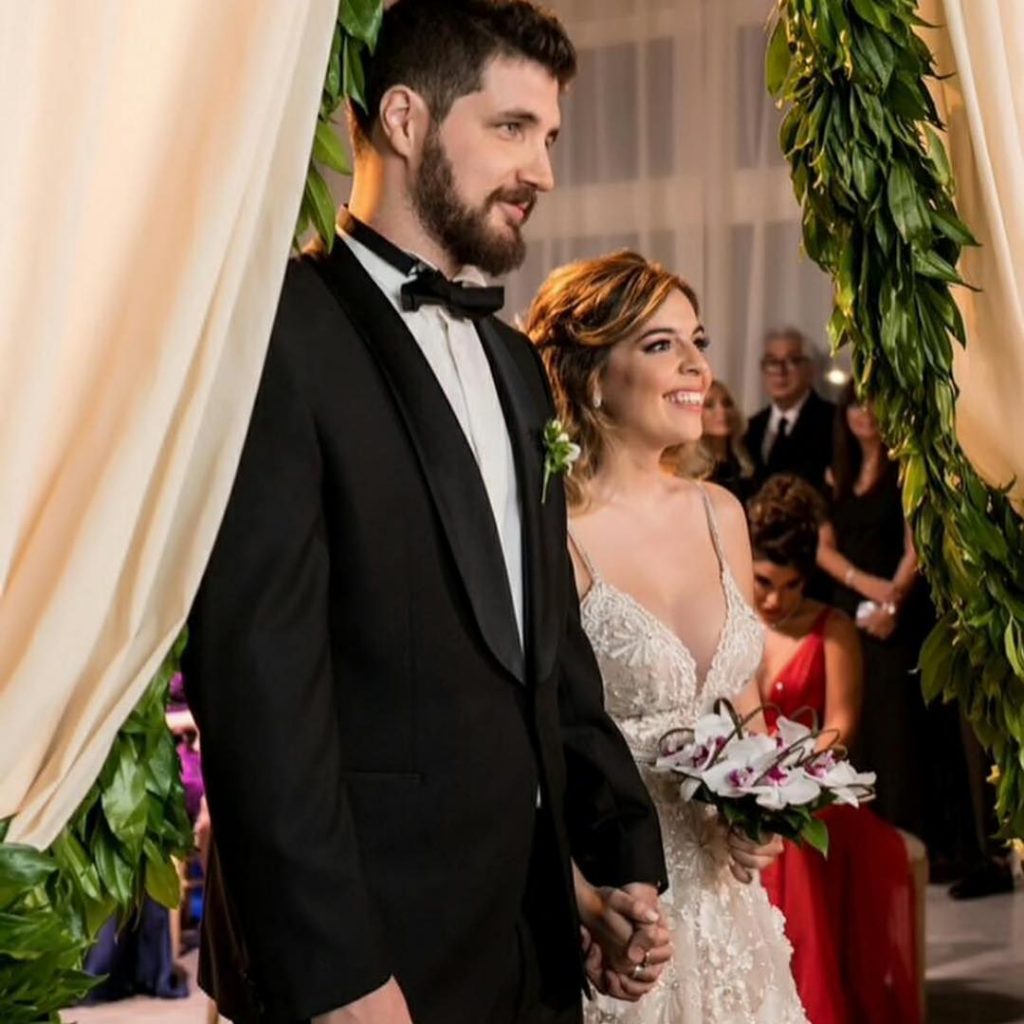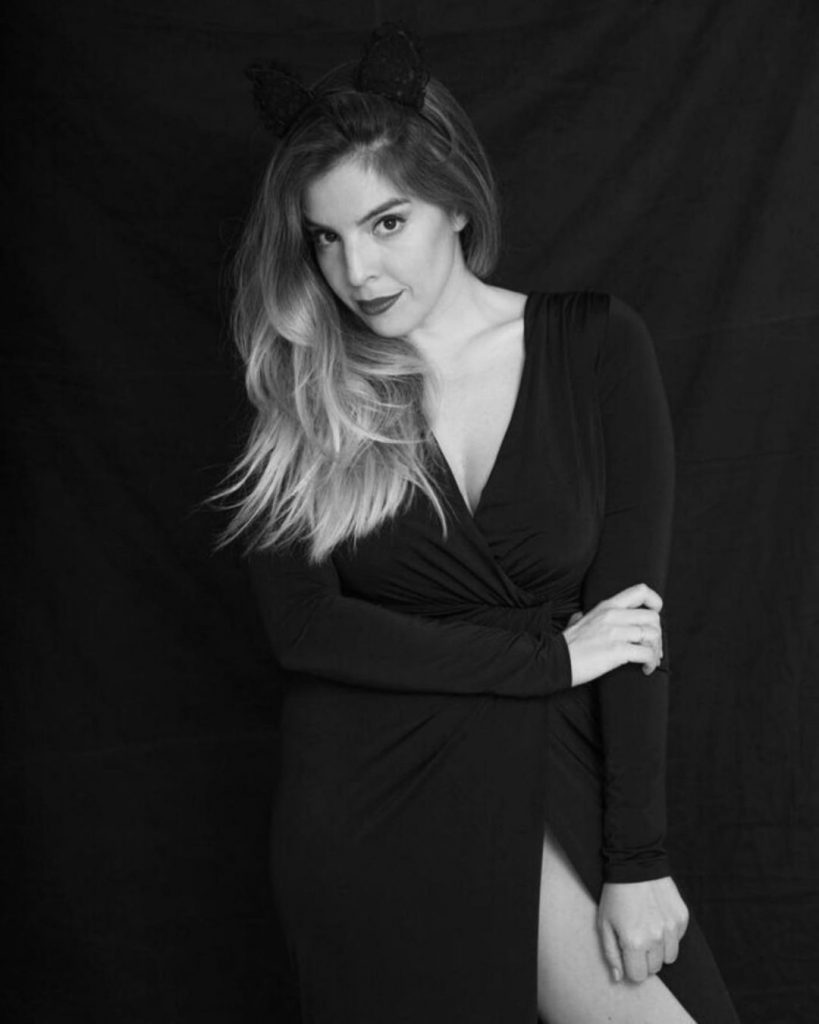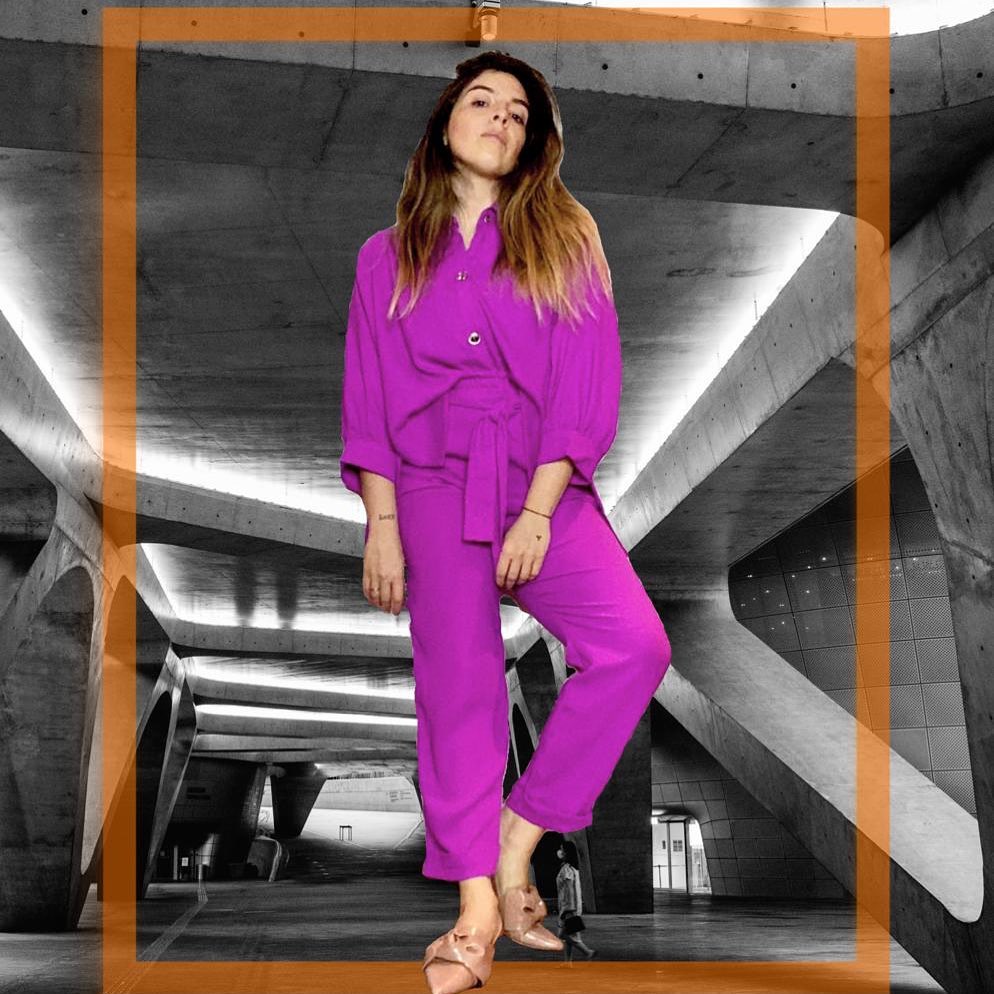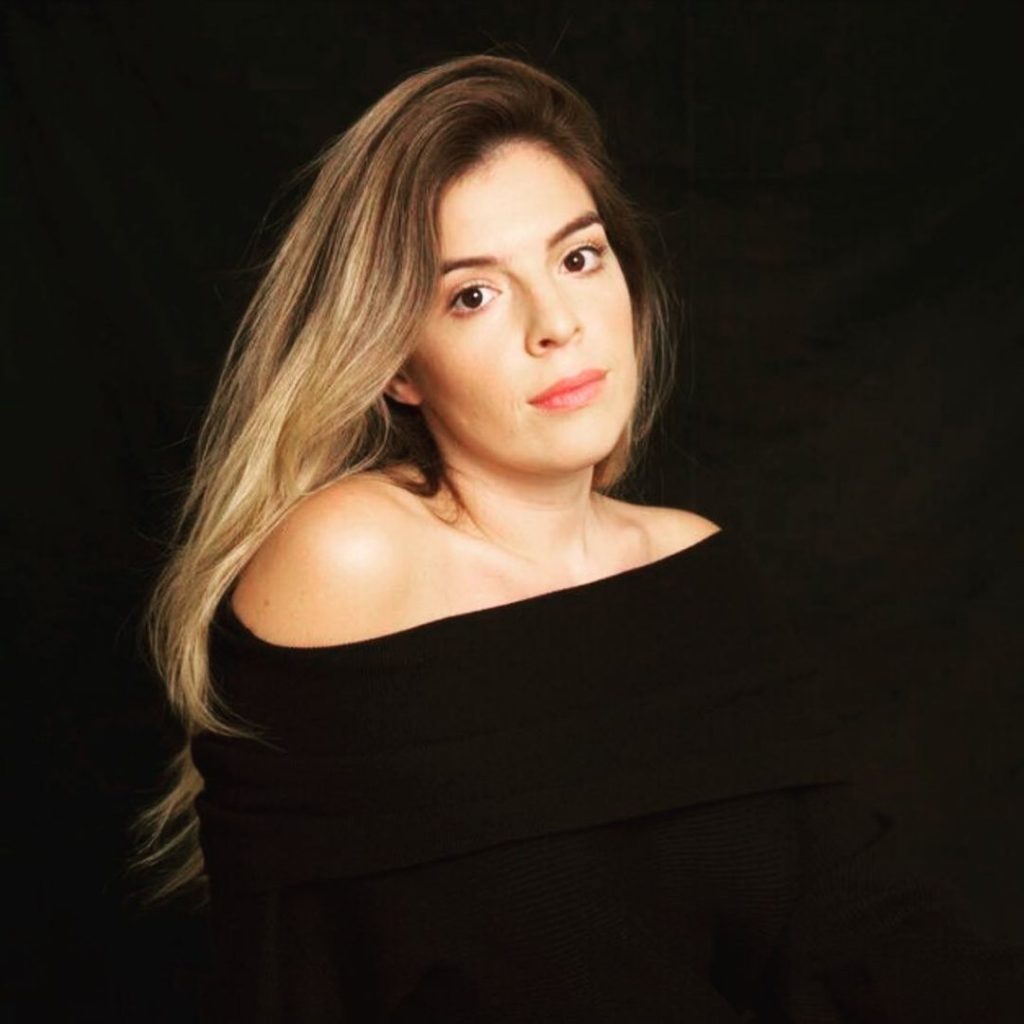 Jana Maradona
Jana Maradona is the youngest daughter of Argentinian soccer legend Diego Maradona. She is a Social media starlet who is famous for her self-titled Instagram account. She has earned huge popularity there for her fashion, beauty, and lifestyle modeling alongside glamorous lifestyle blogging.
She began her Instagram account in May 2014.  She has seen her Instagram account grow to boast more than 110,000 followers. She has been profiled in La Nacion and Ciudad Magazine.
She has three siblings named Diego, Jr., Dalma, and Giannina. She met her father Diego Maradona for the first time in 2014.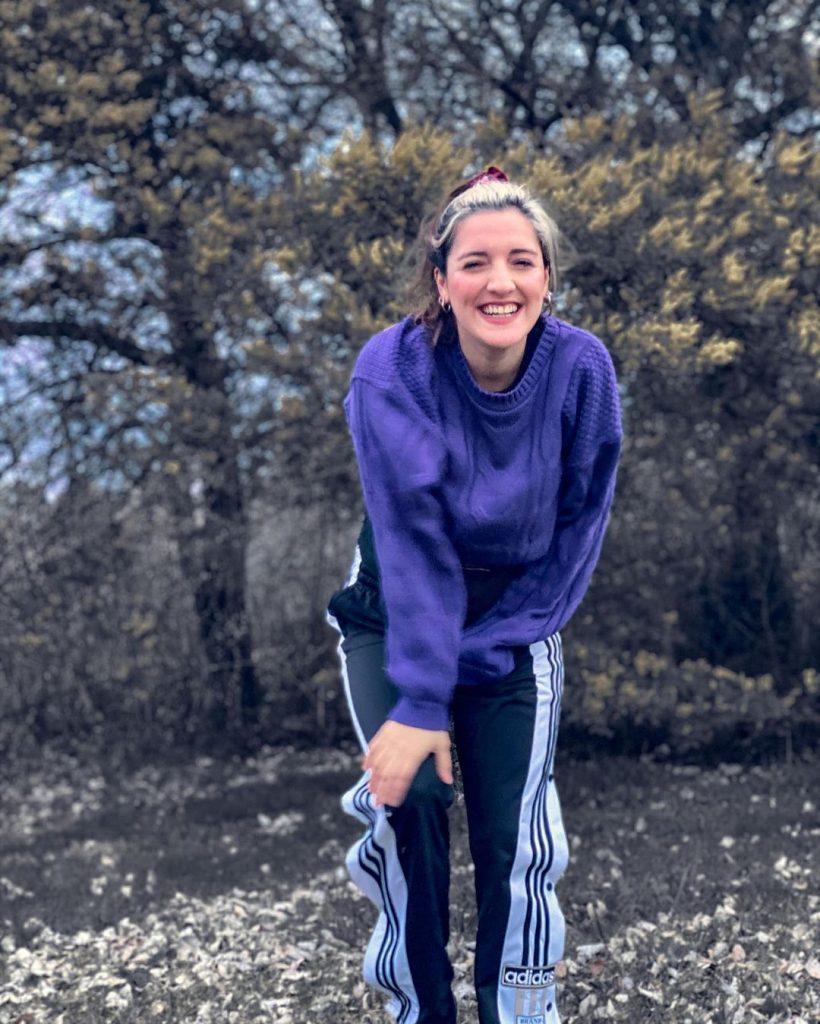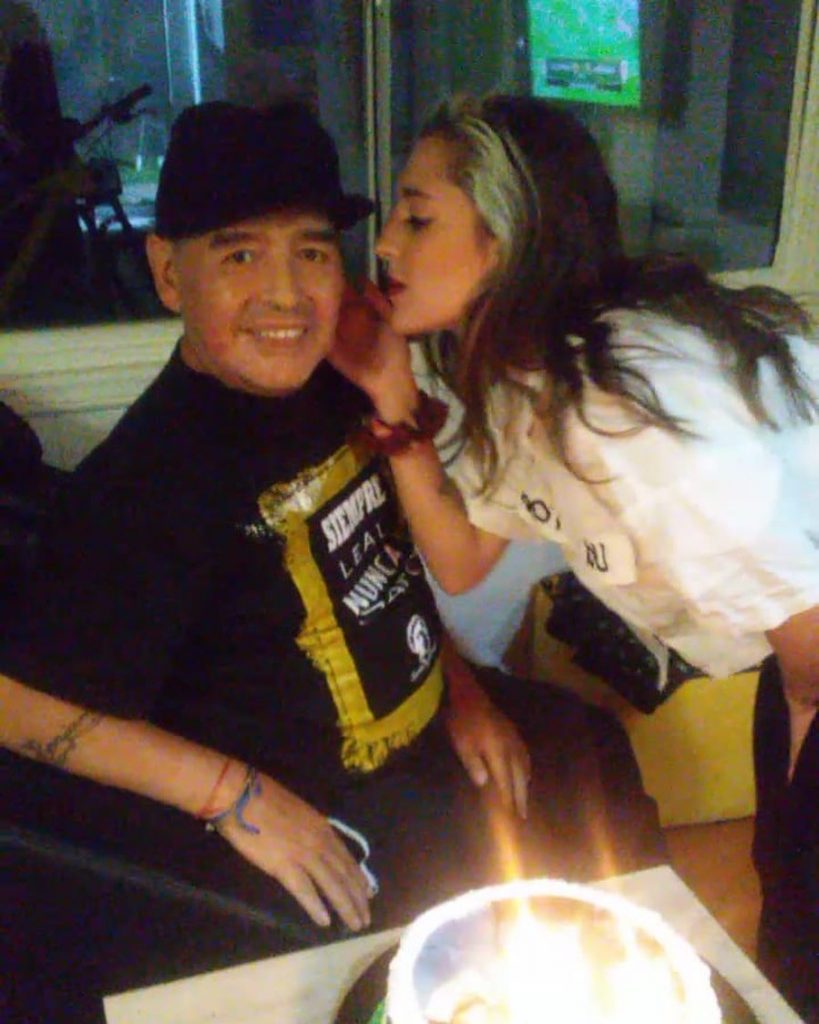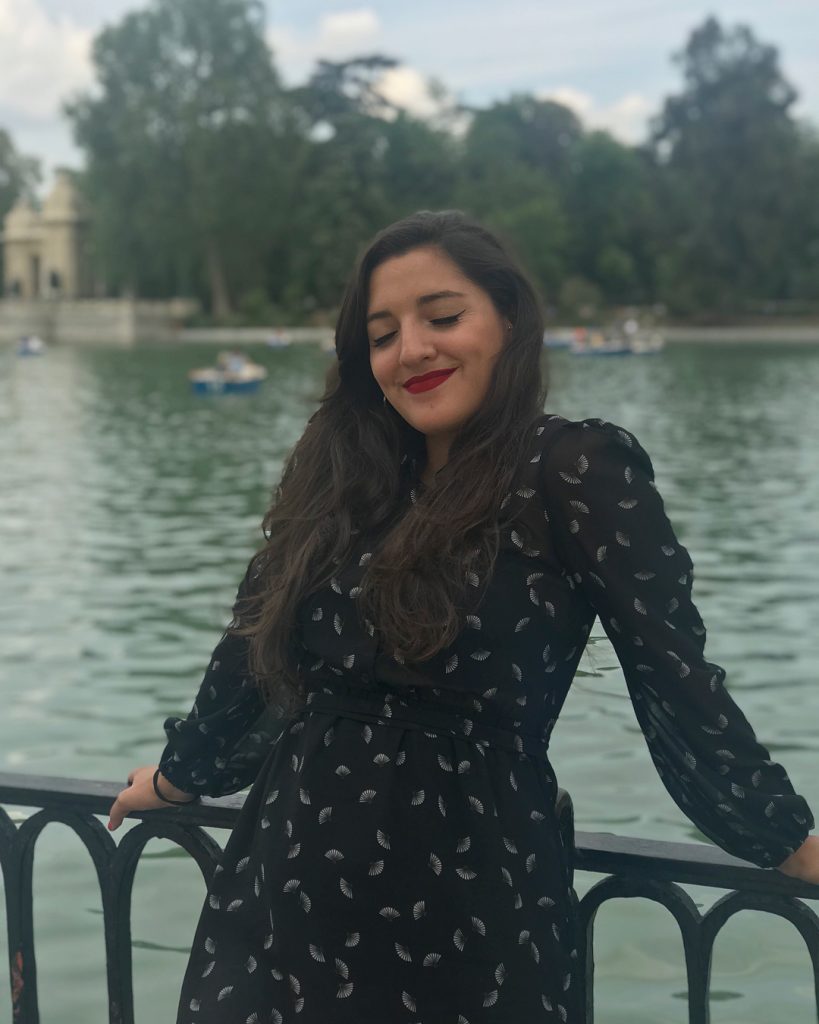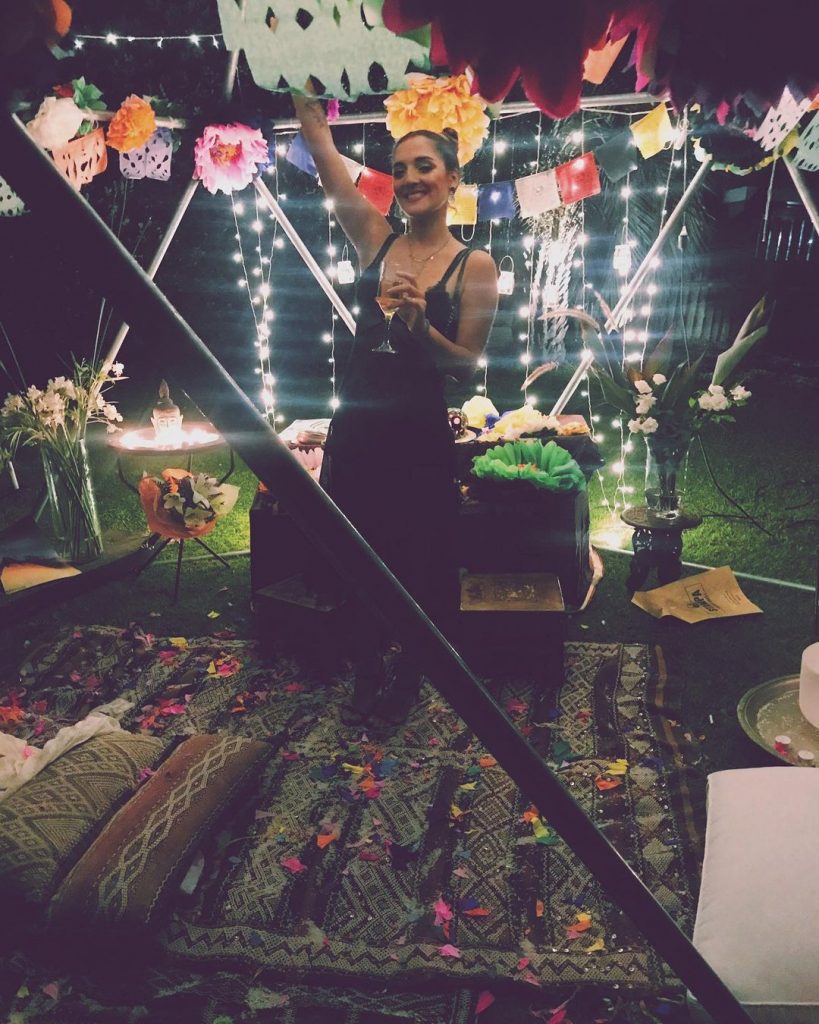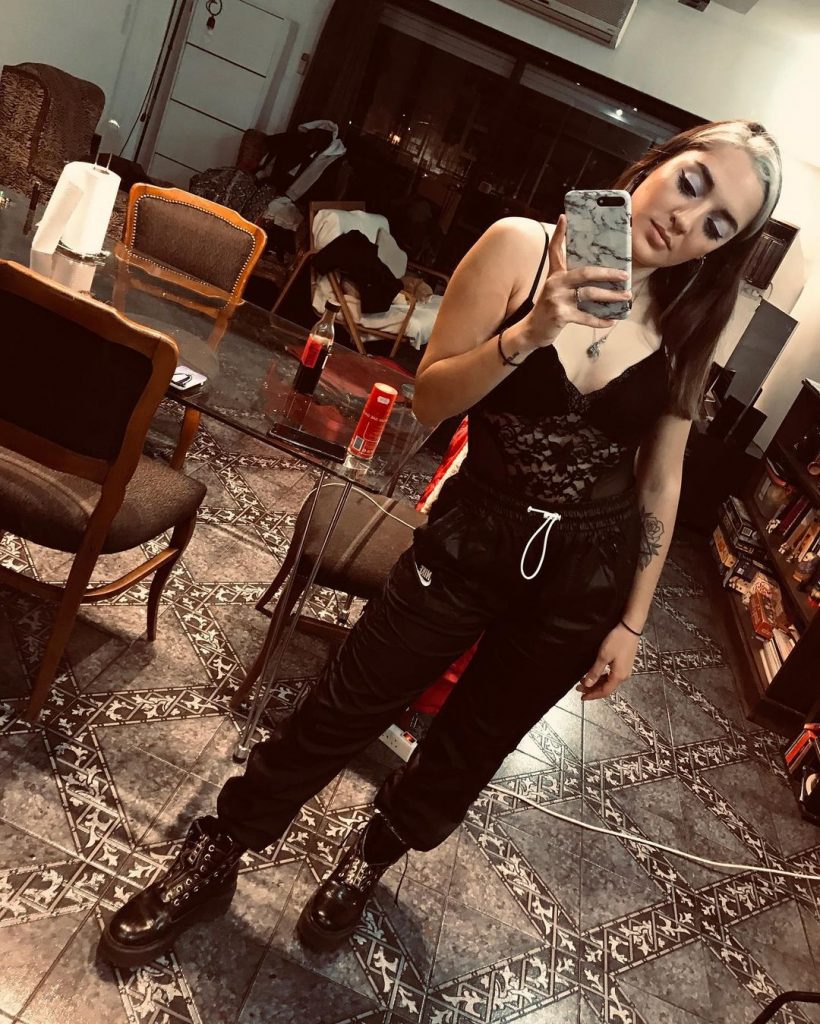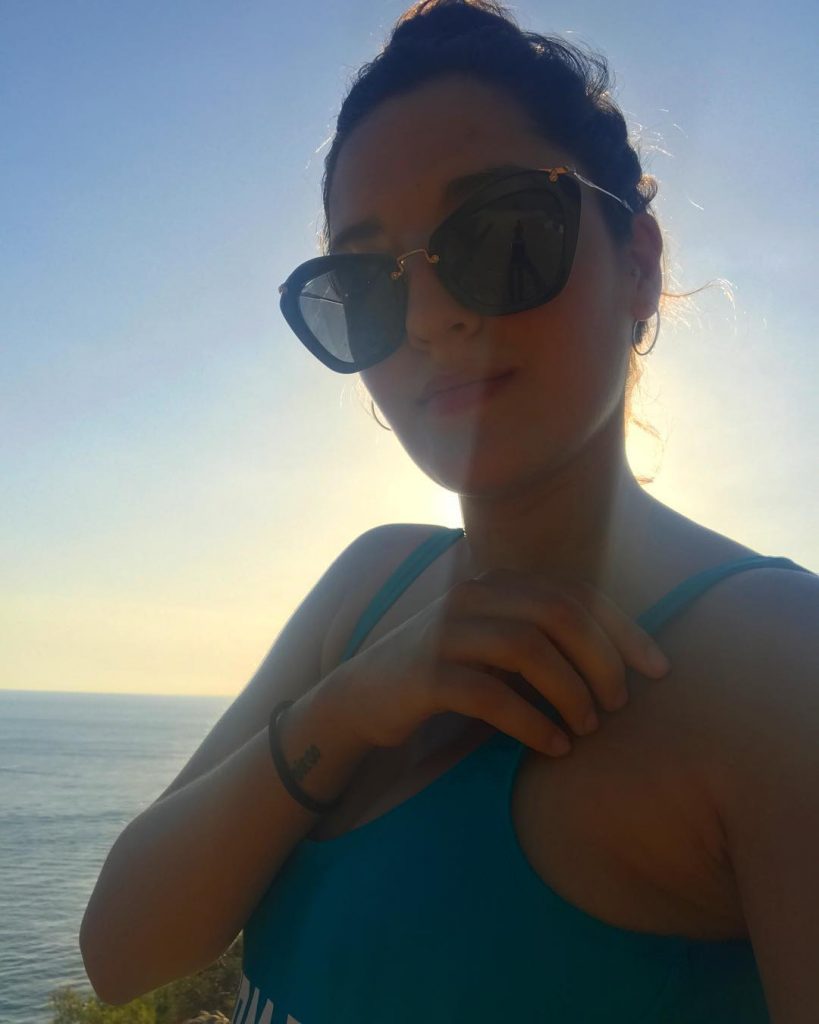 I hope you guys enjoyed reading this article. Don't forget to share your views with us.