Entourage is an American television series, having a comedy-drama genre. It was aired on HBO (Home Box Office) television network from July 18, 2004, till September 11, 2011. This series has a total of 8 seasons and 96 episodes. It is mainly created and written by Doug Ellin, with a little participation of Wesley S. Nickerson, Lis Alden, Ally Musika, Kenny Neibart, Ben Nedivi, Matt Wolpert, Rob Weiss, Cliff Dorfman, and some of his other professional mates. The executive producers of this show are Mark Wahlberg and Stephen Levinson. The theme of this series actually revolves around the friendship of two males and some other real-life situations that happens in Hollywood.
The main cast of this series comprises Kevin Connolly, Adrian Grenier, Kevin Dillon, Jerry Ferrara, Jeremy Piven, Debi Mazar, Perrey Reeves, Rex Lee, Rhys Coiro, Gary Cole, Emmanuelle Chriqui, and Scott Caan. This series is also famous for so many other actors, athletes, and celebrities who have made guest appearances in it.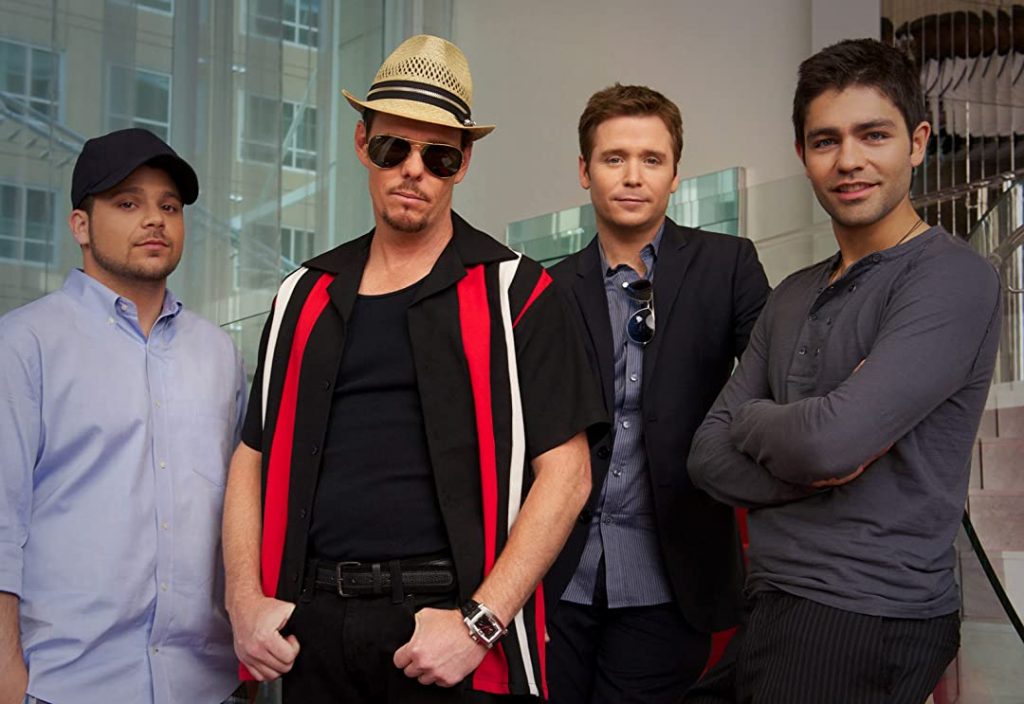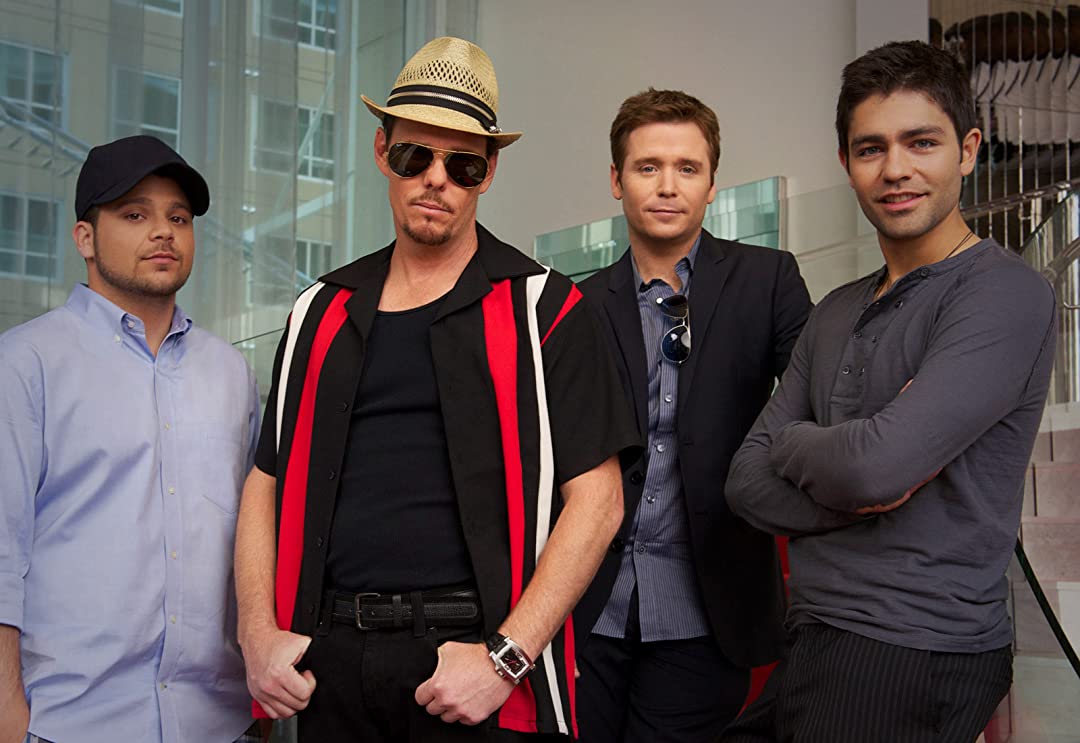 Kevin Connolly
Kevin is not only an American actor but also a producer and a director. He did the role of Eric Murphy in the series, Entourage. He is also best known for that role. He got a Golden Globe Award nomination for that role as well in the year 2009. His most notable directed film is Gotti.
Kevin was born in New York, on March 5, 1974. He belongs to an Irish lineage because of his mother. He also used to visit the Roman Catholic Church. His older brother Tim is a police detective. He did graduation from Patchogue-Medford High School in the year 1992. At the age of six, he started appearing in television commercials. His first role in a movie was in 1990, as Chickie in Rocky V. After the Entourage television series, he did the same role of Eric or "E" in the movie Entourage, which was released in 2015.
Some of his films are Rocky V, Alan and Naomi, The Beverly Hillbillies, Angus, Sub Down, Tyrone, Up Up and Away, Drum Solo, Don's Plum, Devious Beings, John Q., Antwone Fisher, The Notebook, The Check-up, Reach Me, Chick Fight, etc.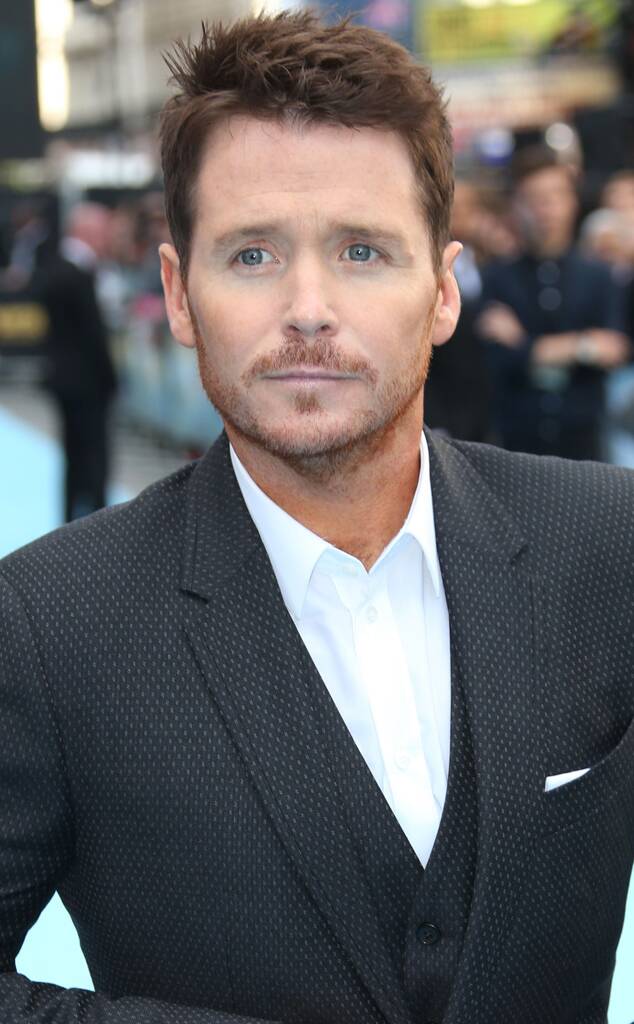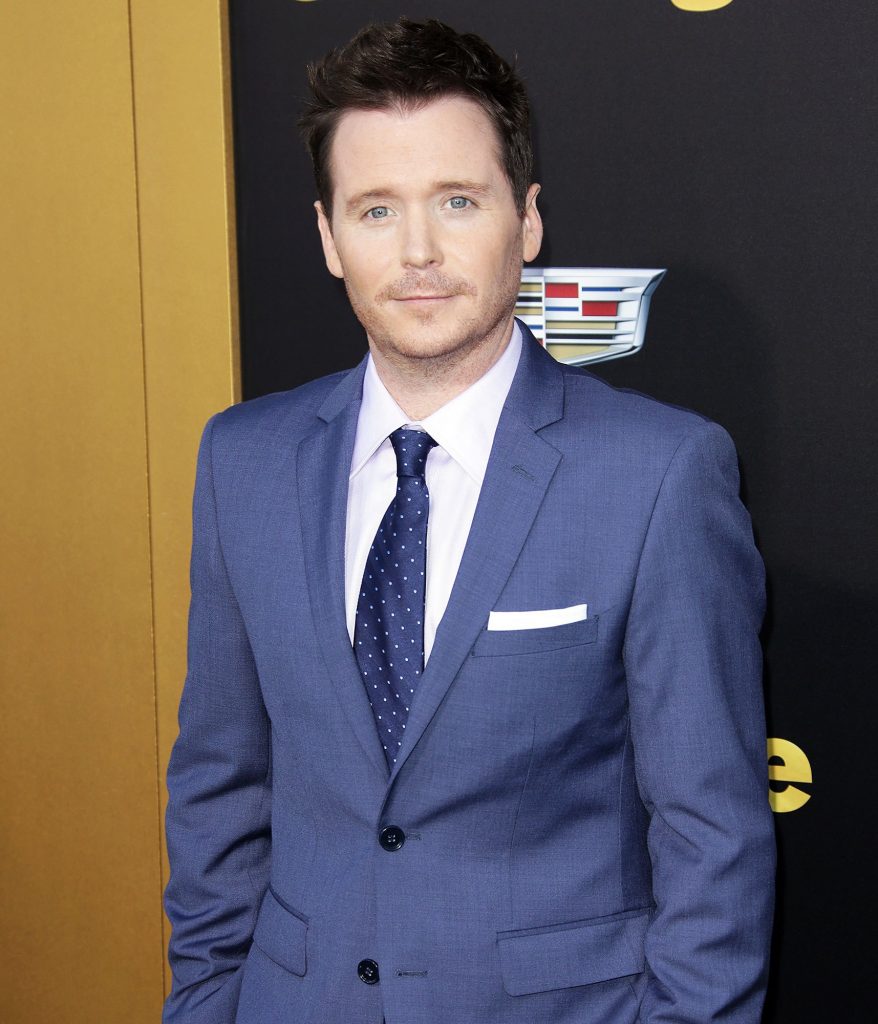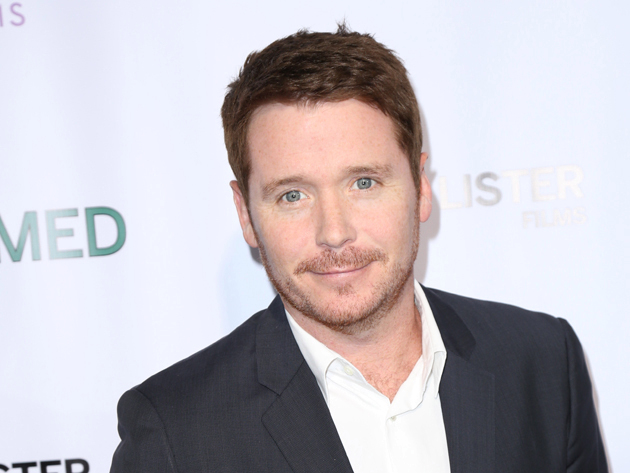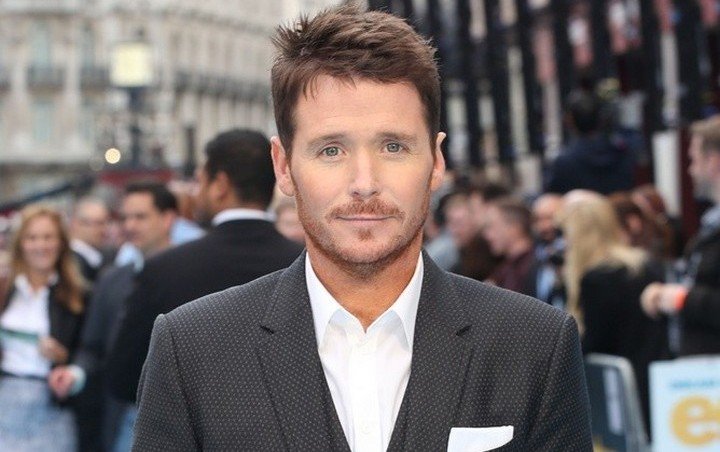 Adrian Grenier
Adrian Sean Grenier is an American actor, musician, director, producer, and environmentalist. He did the role of Vincent Chase in the series Entourage and this has somehow become his identity. He has also appeared in so many films like the Devil wears Prada, Drive me crazy, and Trash Fire.
He was born in New Mexico. His mother is Karesse Grenier and Father John Dunbar. His parents didn't get married. Her mother took him when he was a kid and raised him as a single parent in New York. He got Mexican, Spanish, and French descent from his mother and English, Irish, Scottish and German descent from his father. He did his graduation from Fiorello H. LaGuardia High School of Music and Art and Performing Arts. He also went to Bart College in New York.
He started his acting career in 1997 with the film Arresting Gena. Some of his other movie projects are Hurricane Streets, Fishes Outta Water, Celebrity, The Adventures of Sebastian Cole, Drive Me Crazy, Cecil B. Demented, Harvard Man, Artificial Intelligence, hart's War, Bringing Rain, A Perfect Fit, Devil Wears Prada, Entourage, Affairs of State, Stage Mother, etc.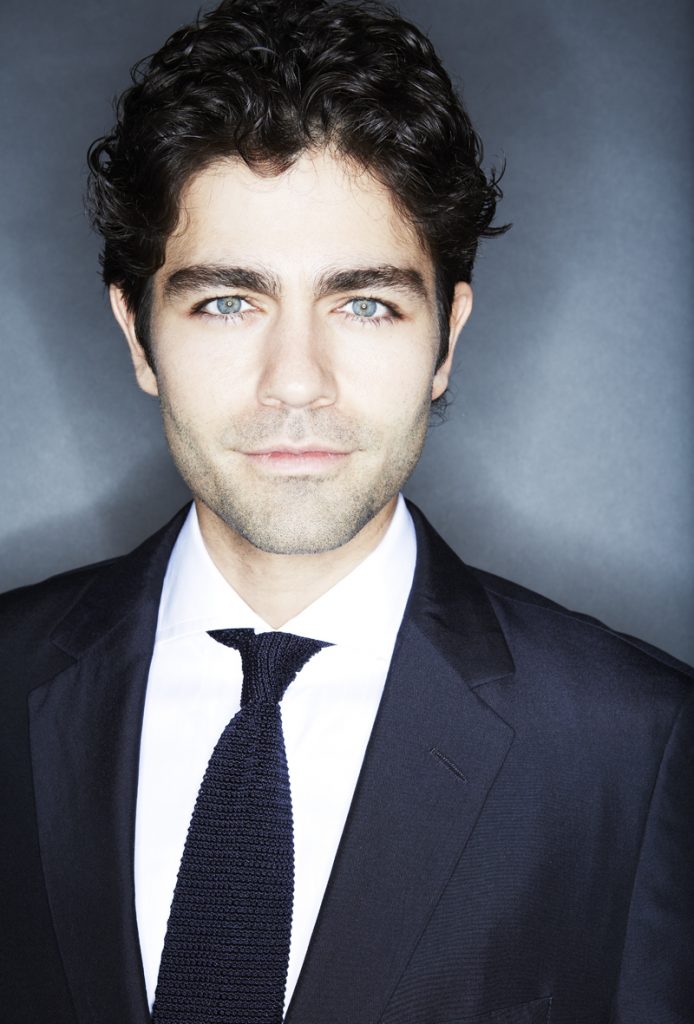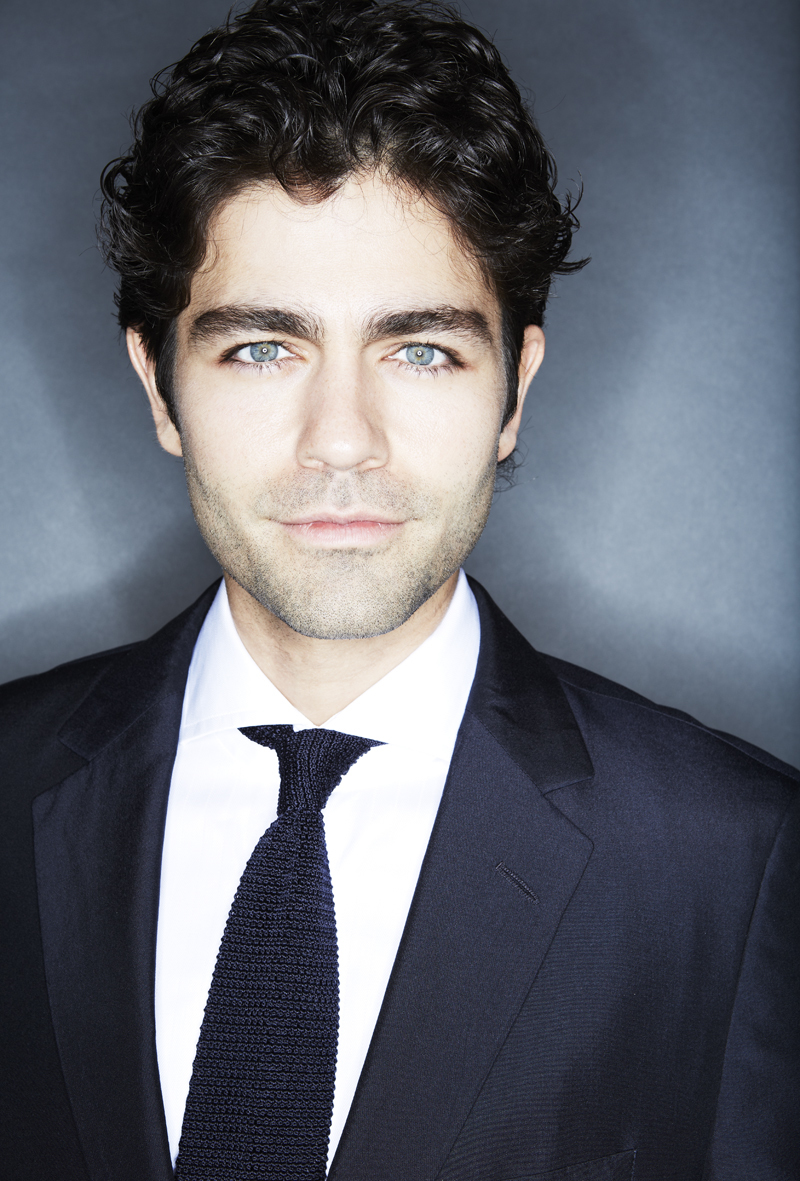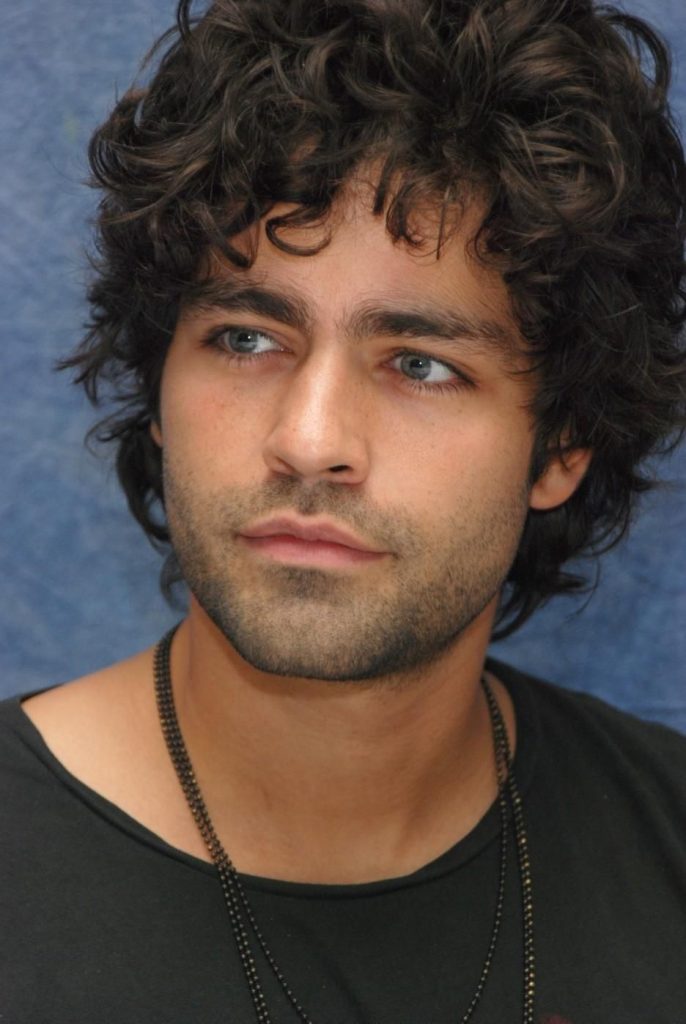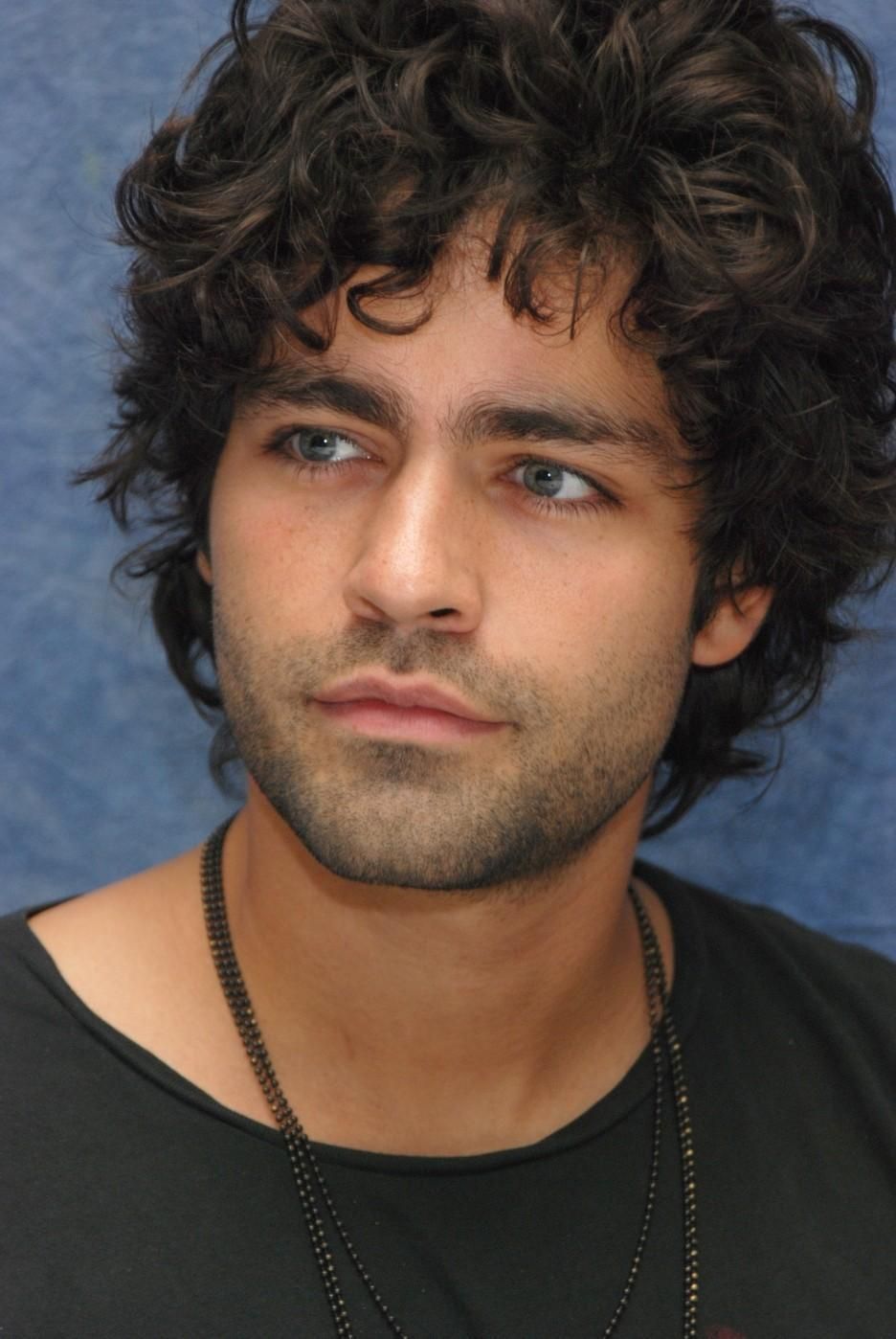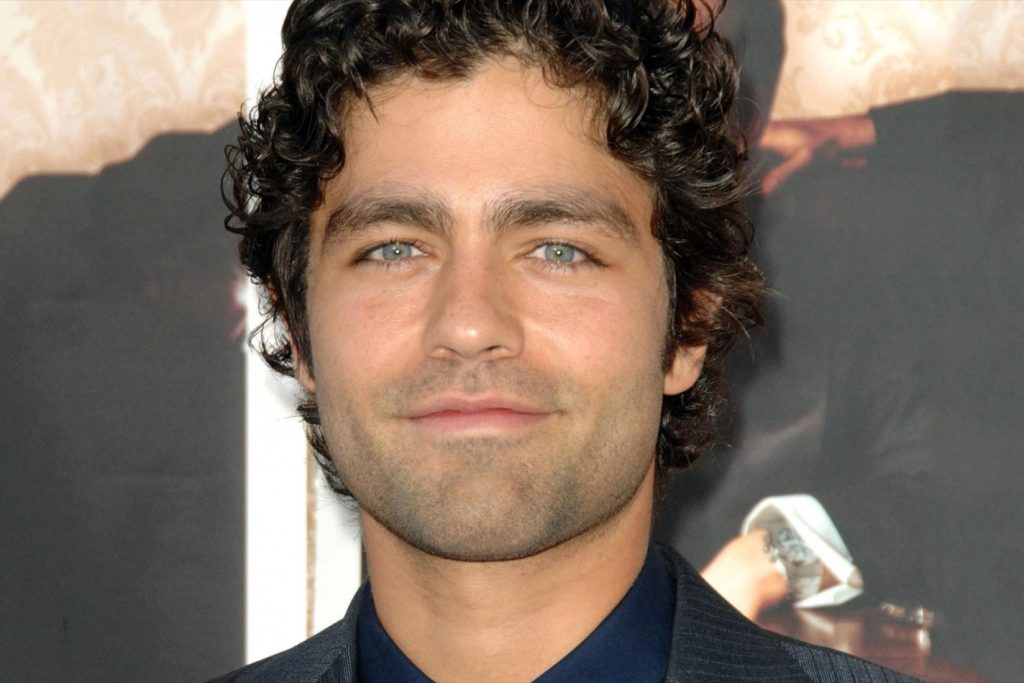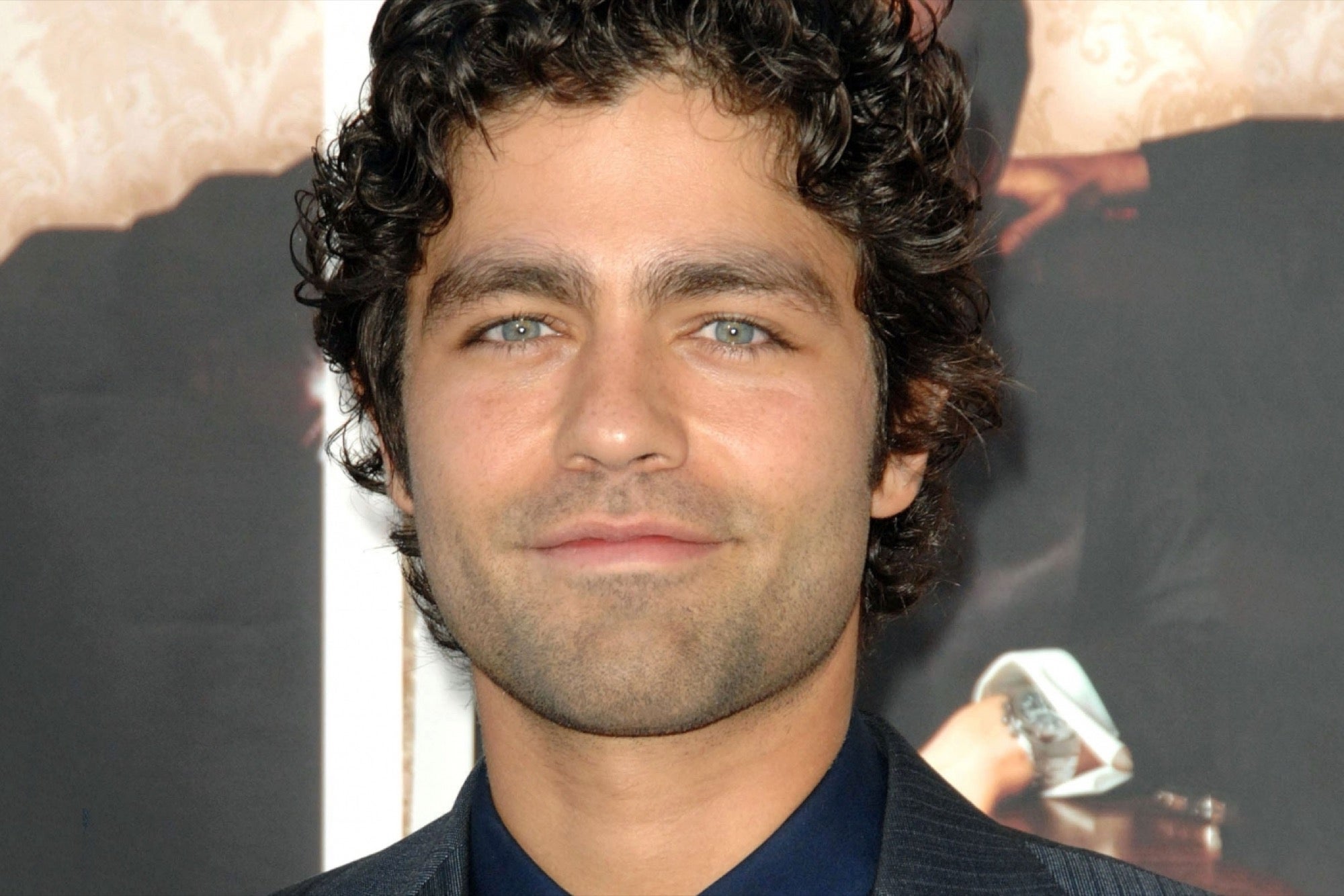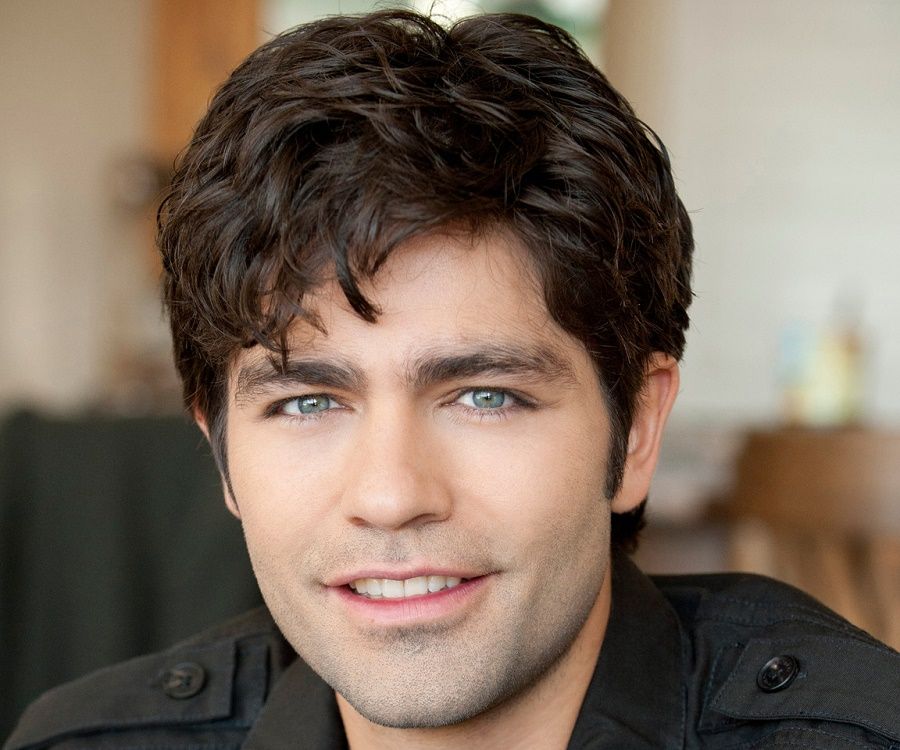 Kevin Dillon
Kevin Brady Dillon is an American born actor. He was born on August 19 in 1965. He is most famous for his role as Johnny Drama Chase in the series, Entourage. He got nominated three times for Prime Time Emmy Awards and a Golden Globe Award for that role.
His birthplace is New Rochelle in New York. His mother was a homemaker, named Mary Ellen and his father was a sales manager, portrait maker, and golf coach, named Paul Dillon. He has five more siblings, a sister, and four brothers, out of which one is also an actor, Matt Dillon. He has an Irish-American lineage. He got his graduation done from Mamaroneck High School.
He got married to Jane Stuart in the year, 2006, but they got separated in 2019. He has two children with her.
He started his acting career with the movie, No Big Deal, in the year 1983. After that, he did so many movies, drama series, some of which are The Delta Force, Platoon, remote Control, The Rescue, The Blob, war Party, The Doors, A Midnight Clear, No Escape, True Crime, The PathFinder, Gone in the Night, Compulsion, Entourage, Underdogs, Dirt, Brothers in Arms, The Buddy Games, Reagan, etc.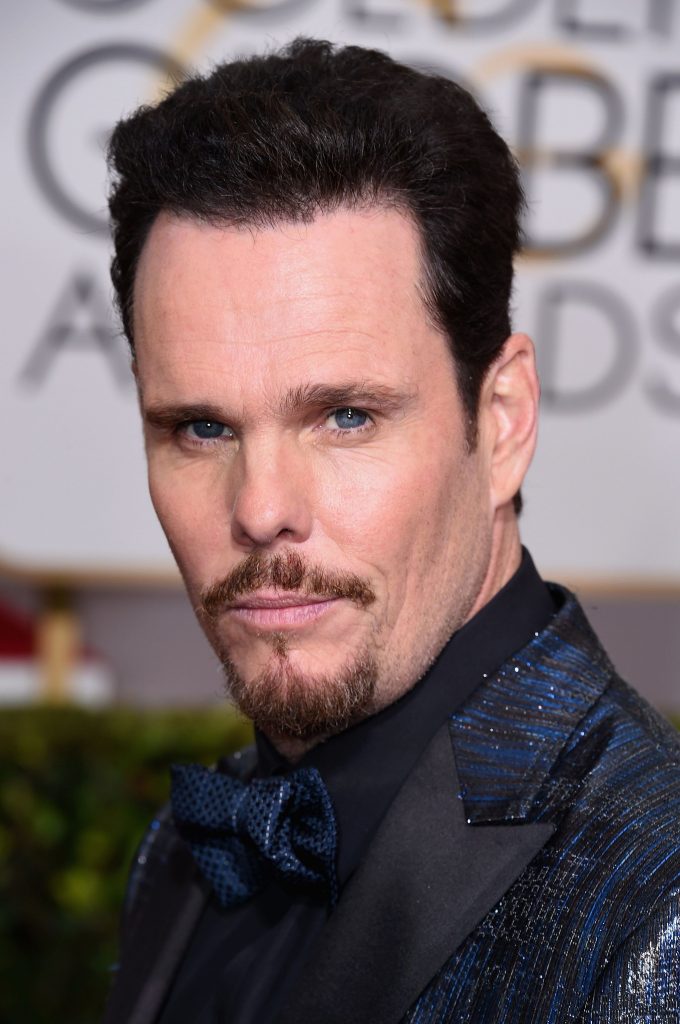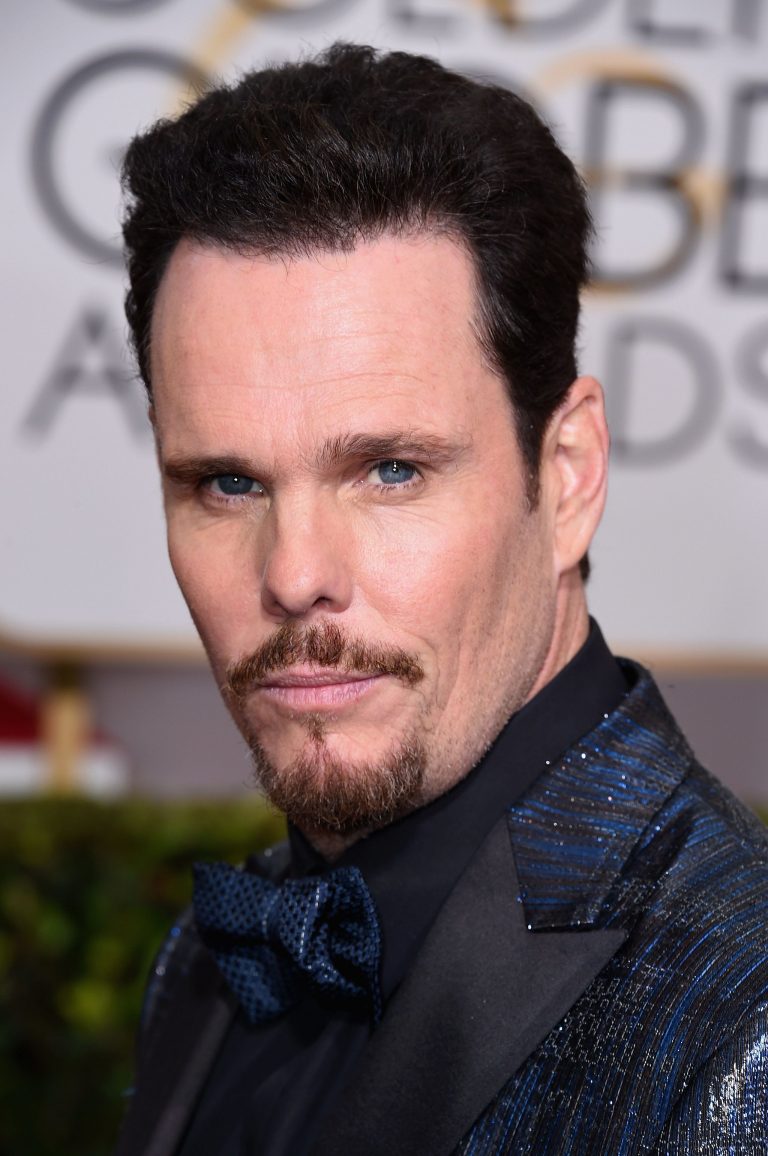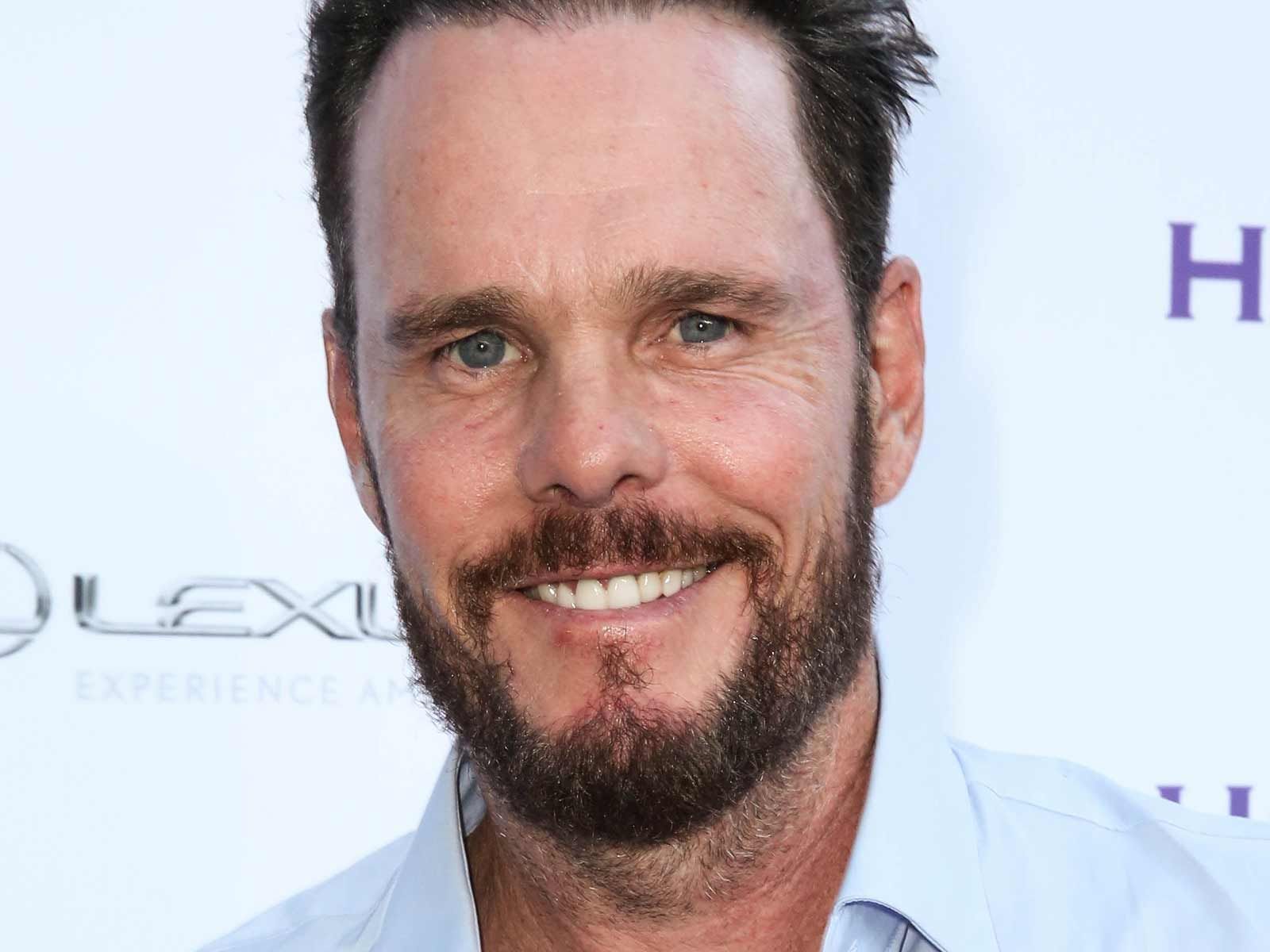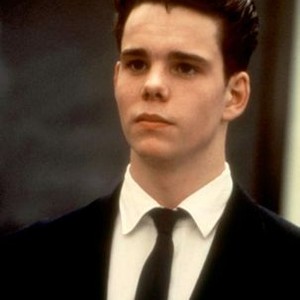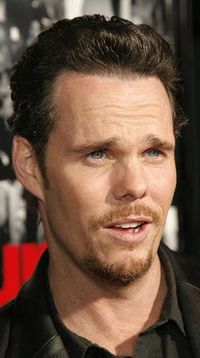 Jerry Ferrara
Jerry Charles Ferrara is an American born actor. He is most famous for his role as Turtle in the HBO comedy series Entourage. One of his other most famous roles is as Joe Proctor in a drama series, Power.
He was born in Brooklyn, New York, US. He belongs to the Italian lineage. He did his graduation from New Utrect High School. According to him, he was inspired by his teacher during his studies in theatre in his college. He met a talent hunt agent during his college period, who asked him to move to Los Angles if he wants to continue his career in acting, and from there he got his first role in the movie, The King of Queens. That is when he made his acting career debut.
He is married to Breanne Racano. They got married in the year 2017. They have a child.
Talking about the movies of Ferrara, some of his notable roles are in Where God Left His Shoes, Brooklyn Rules, Gardener If Eden, Eagle Eye, Seven Days in Utopia, Think Like A Man, Battleship, Empire State, Last Vegas, Lone Survivor, Think Like A Man Too, Flight 7500, Club Life, Entourage, Sully, Axis And Dating In New York.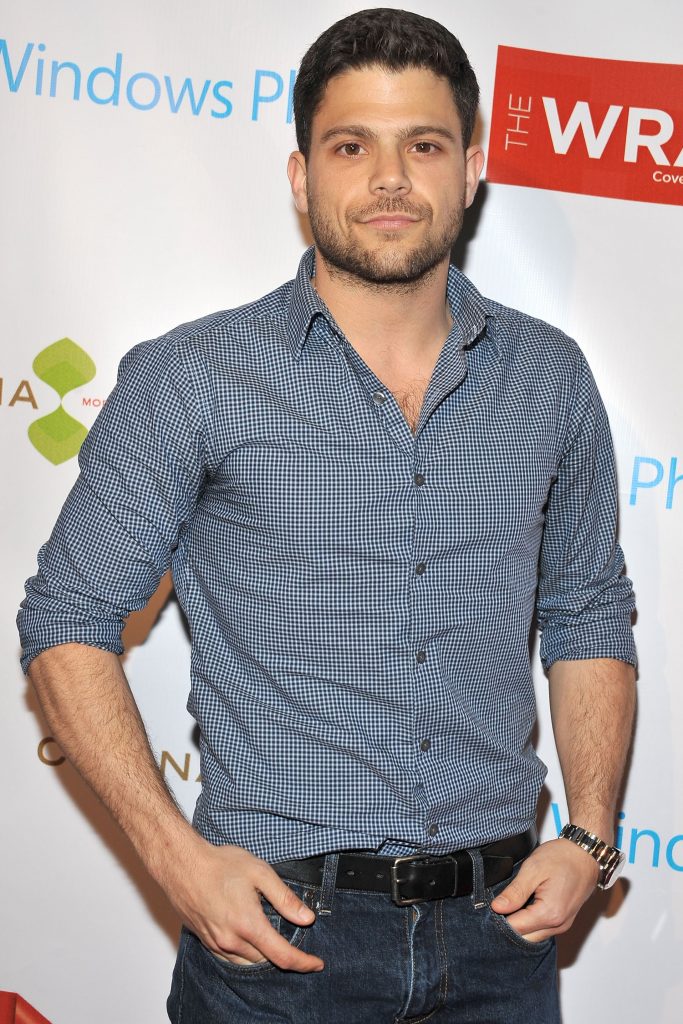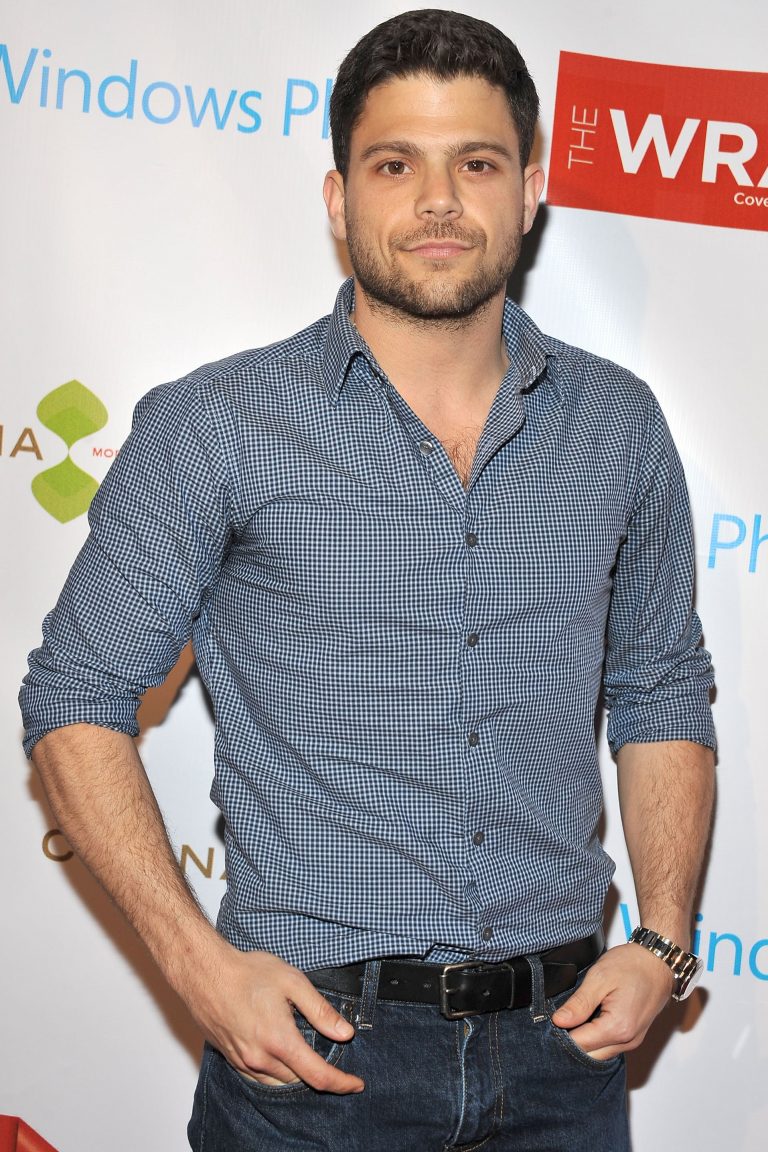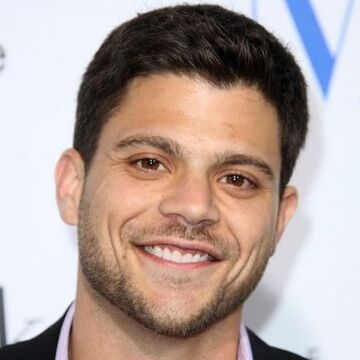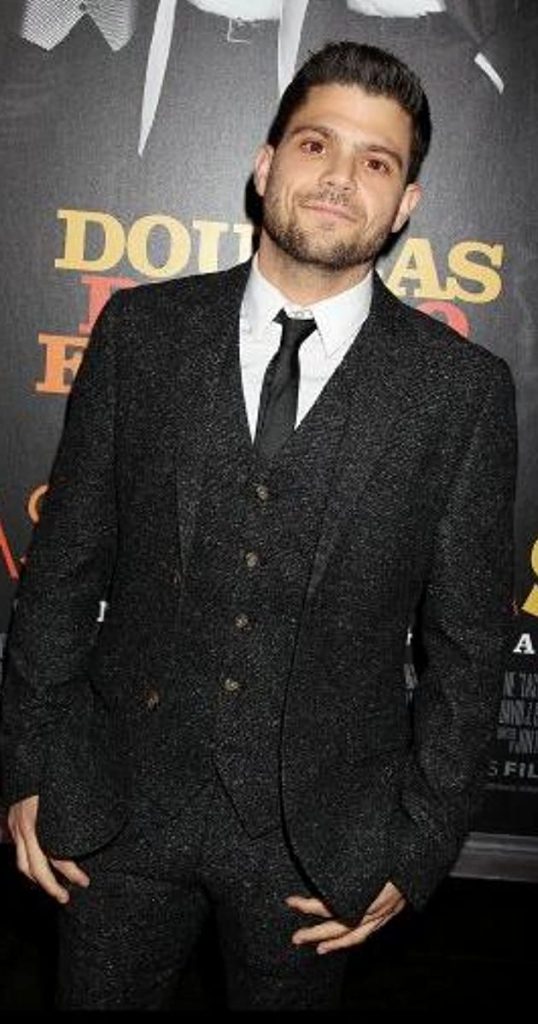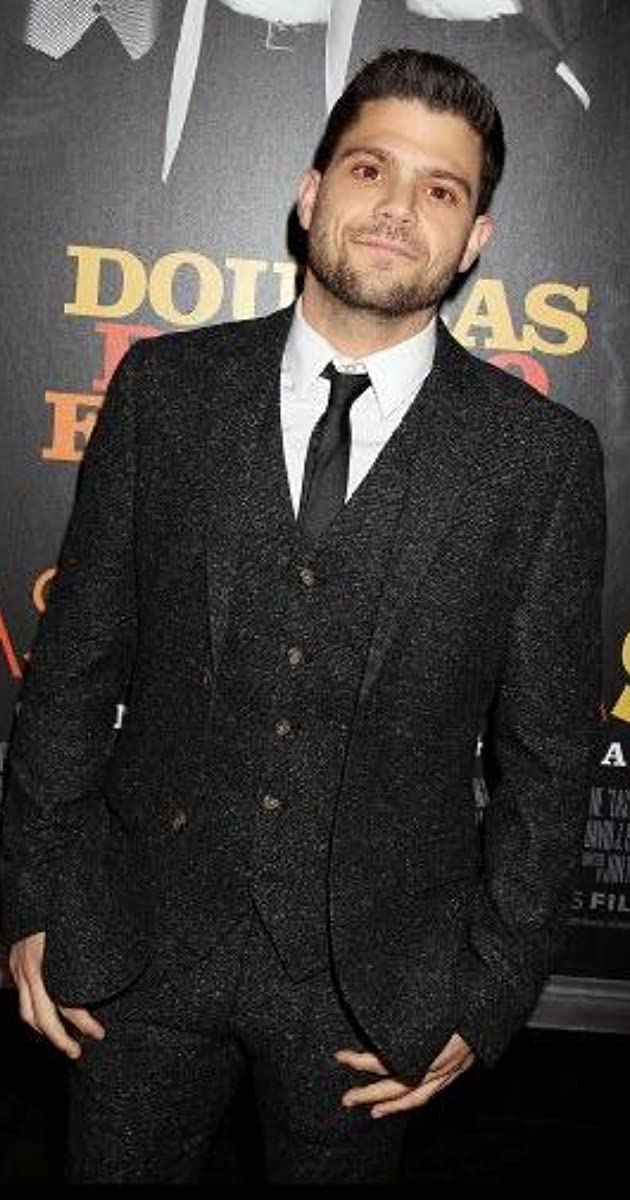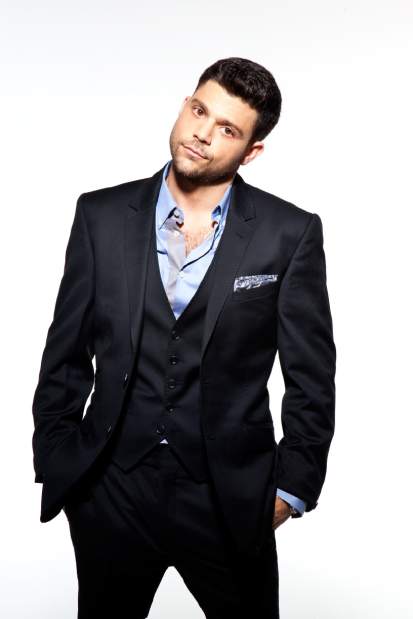 Other cast members of Entourage includes Rex Lee, Debi Mazaar, Rhys Coiro, Beverly D'Angelo, Constance Zimmer, Cassidy Lehrman, Jonathan Keltz, Jordan Belfi, Kate Albrecht, Lucas Ellin, Jamie-Lynn Sigler, William Fichtner, Gary Cole, Carla Gugino, Malcolm McDowell, Autumn Reeser, Janet Montgomery, Dania Ramirez, Samaire Armstrong, Alexis Dziena, Paul Ben Victor, Branden Williams, Stephanie Vogt, Frank Maharajh and so many more.
So that was a little sneak peek into the lives of lead roles of Entourage. These were our picks, we would love to hear about your picks from you!