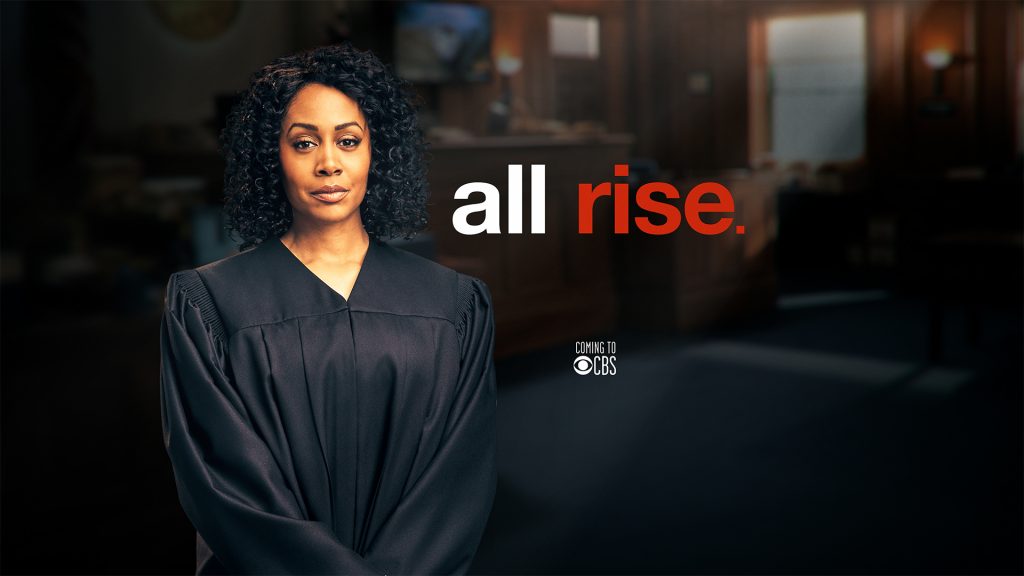 All Rise is an American drama series. All Rise is a courtroom drama that focuses on story of legal practice and the justice system. This series also follows the lives of the fictional attorneys, defendants, plaintiffs, or other persons related to the practice of law. This amazing television series is developed by Greg Spottiswood . All Rise is consisted of two seasons, first season premiered on CBS on September 23, 2019 and the second season premiered on November 16, 2020. The series includes newly appointed Judge Lola Carmichael, who is deputy district attorney.  She is  immensely dedicated and determined to not to sit back on the bench in her new role, but wants to leans in, immediately pushes the boundaries and challenges the expectations of what a judge can do. To know about the real life of your favorite star let's get straight into the article.
[lwptoc]
Simone Missick
Simone Missick was born on January 19, 1982 in Detroit, MI. She is an American film and TV actress. Simone had a clear view in her mind that she was meant to perform. Growing up, Simone was used to play the violin. She also had a great interest in singing, and playing sports. She decided to focus on acting and took theatre for non-majors course. This class solidified her commitment to acting. She ventured in Hollywood  In 2015, and made her debut as "Misty Knight" in "Marvel's Luke Cage". She is known for her role in "Marvel's: The Defenders", and Season 2 of both "Marvel's Luke Cage" and "Marvel's Iron Fist". In the spring of 2018, Simone made her New York theatre debut in Dominique Morrisseau's "Paradise Blue" at the Signature Theatre. Missick and actor Dorian Missick got married in February 2012. Her husband was his co star in the second season of Luke Cage as Dontrell "Cockroach".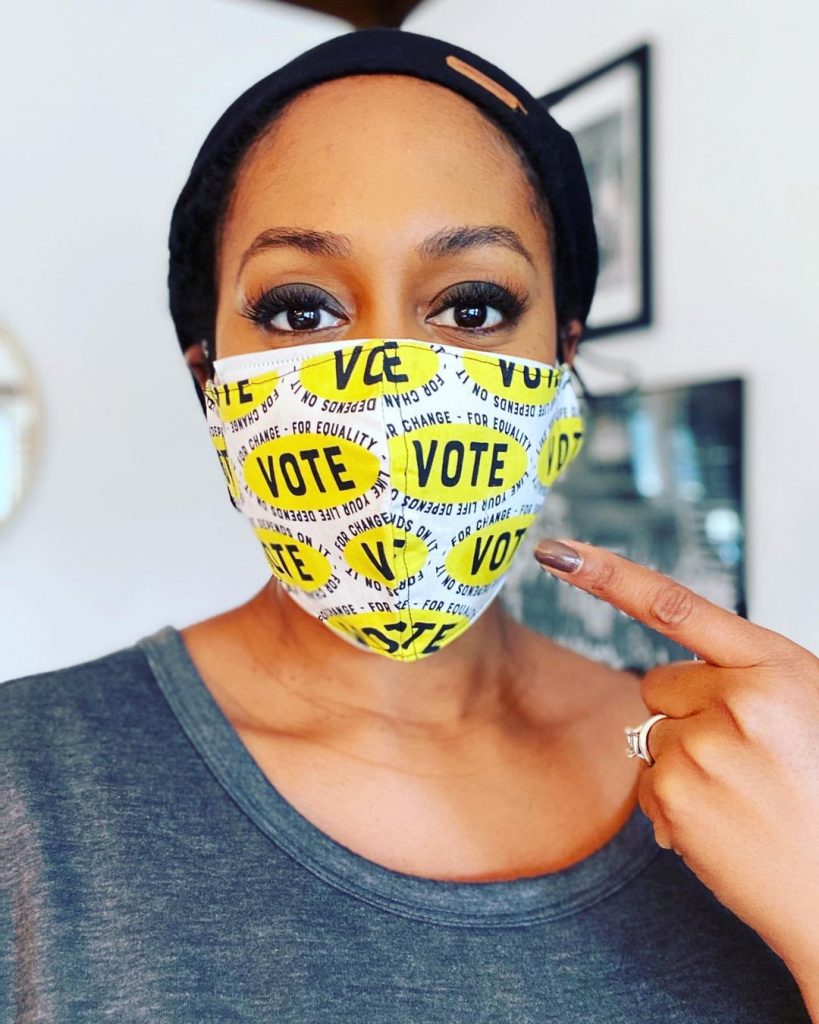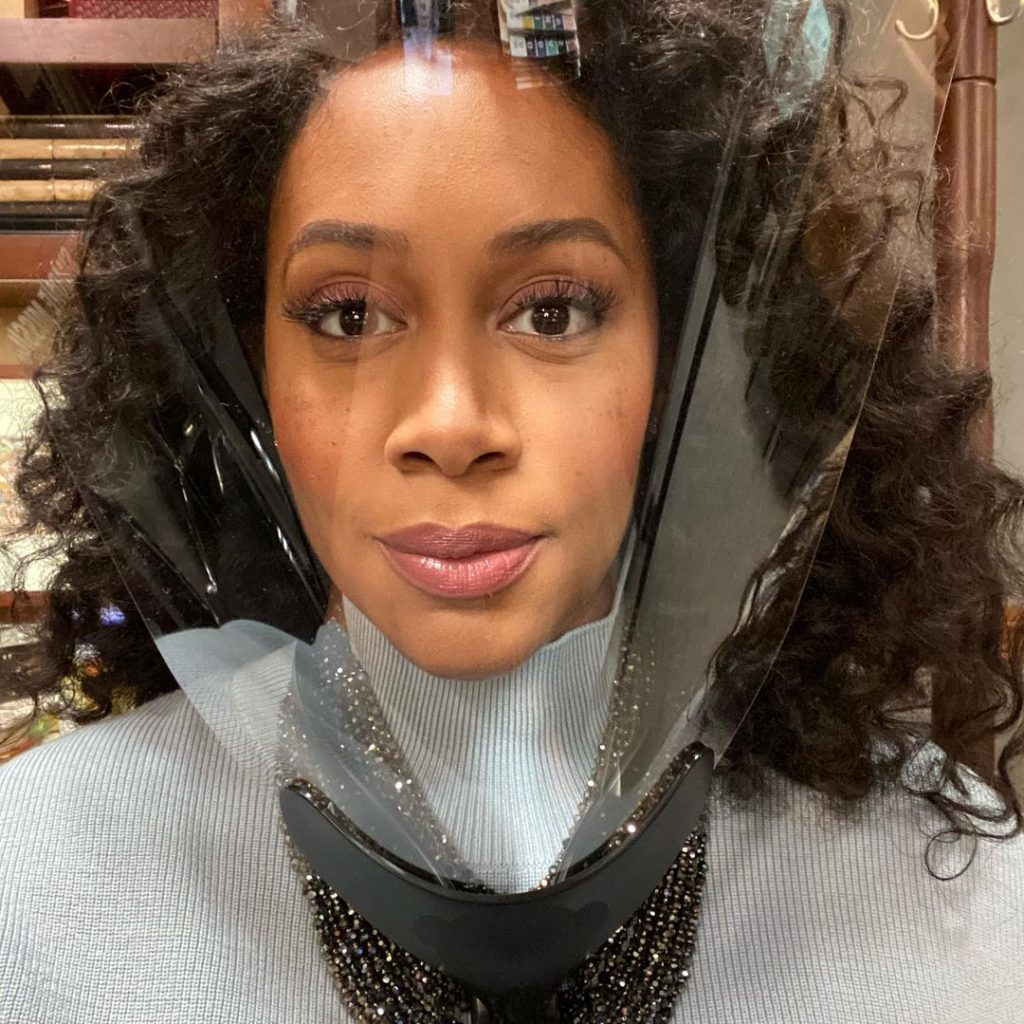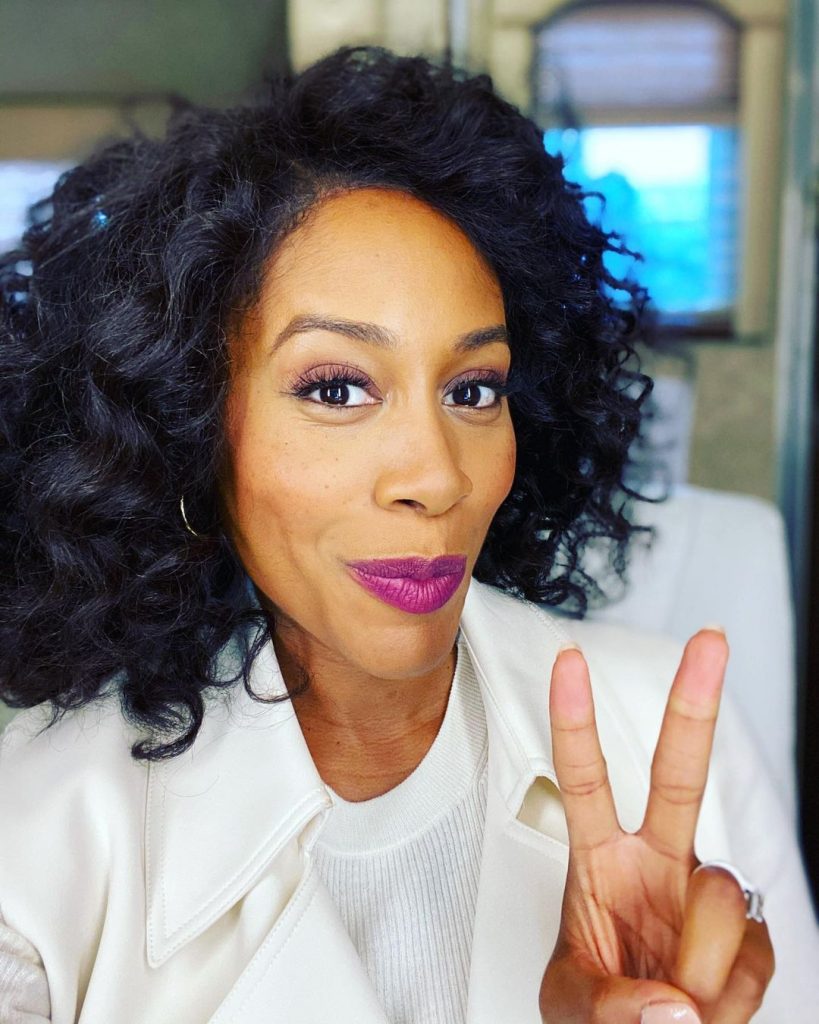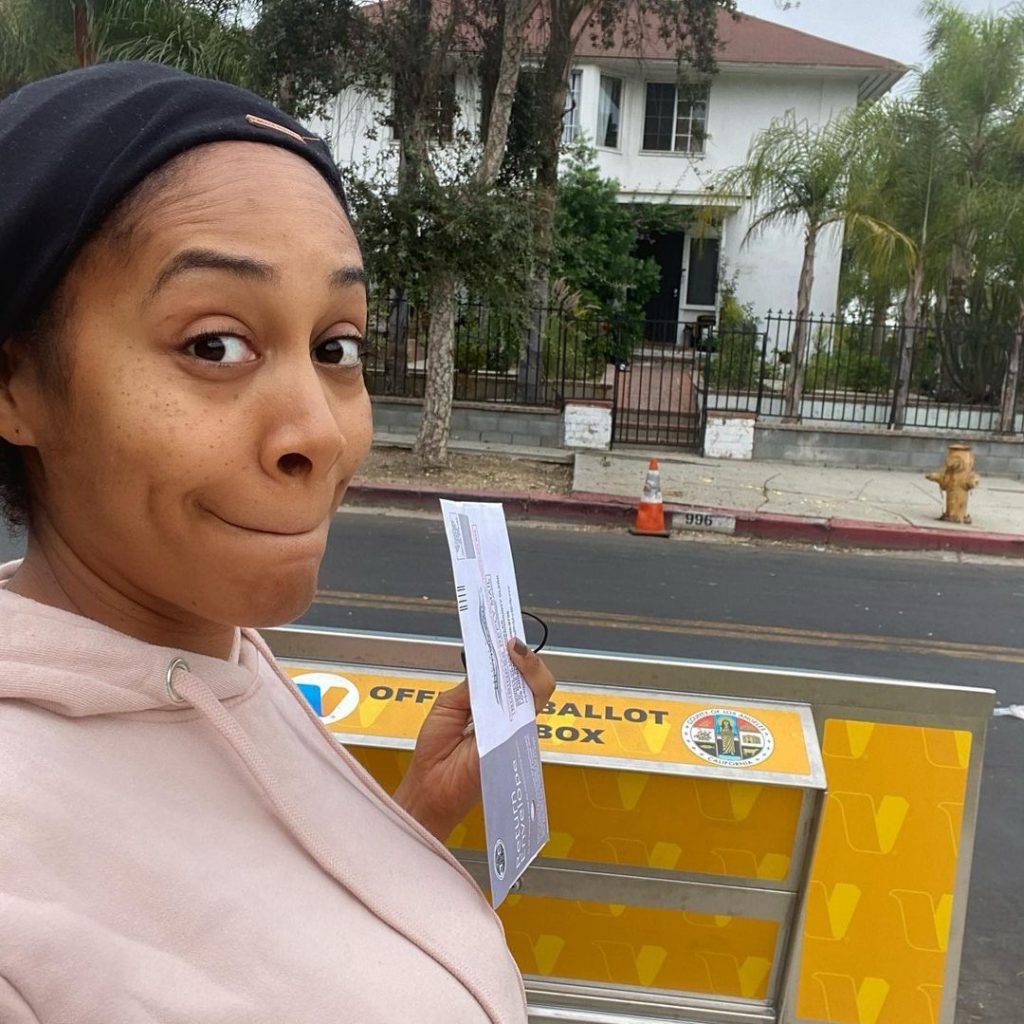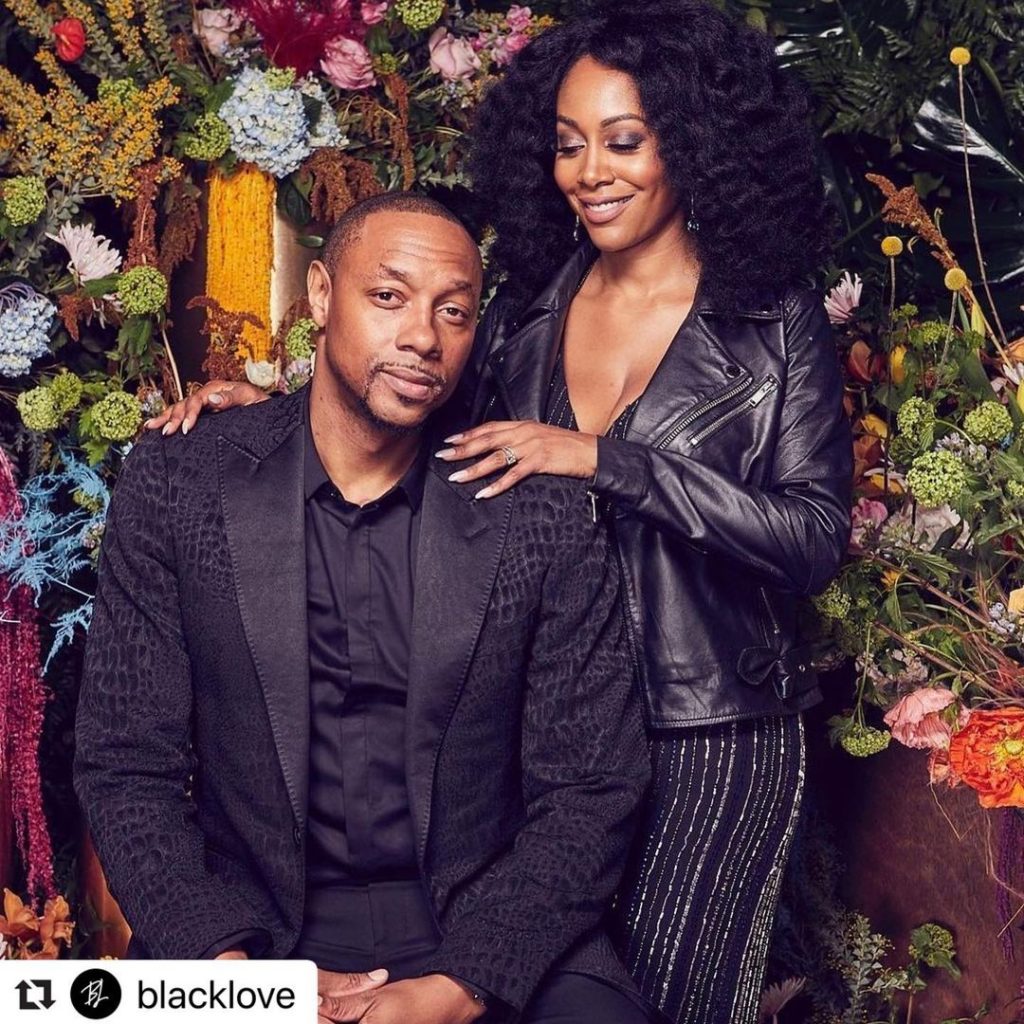 Wilson Bethel
Stephen Wilson Bethel was born on February 24, 1984.he was born in Hillsborough, New Hampshire. He is professionally known as Wilson Bethel. Wilson is an American actor. He has got immense appreciation and encouragement for his roles as Wade Kinsella on Hart of Dixie and as Ryder Callahan on the CBS daytime soap opera The Young and the Restless. He has created and starred as well in the web series Stupid Hype on the The CW's new online platform CWD. Before becoming a regular on The Young and the Restless, Bethel appeared on television in various one-time roles on shows such as JAG, Cold Case, and NCIS. He likes all different kinds of sports and stuff. Wilson has taken up gymnastics and slacklining. He collects records pretty assiduously, so he has got, like, a massive record collection. He actually got fired from The O.C in 2003.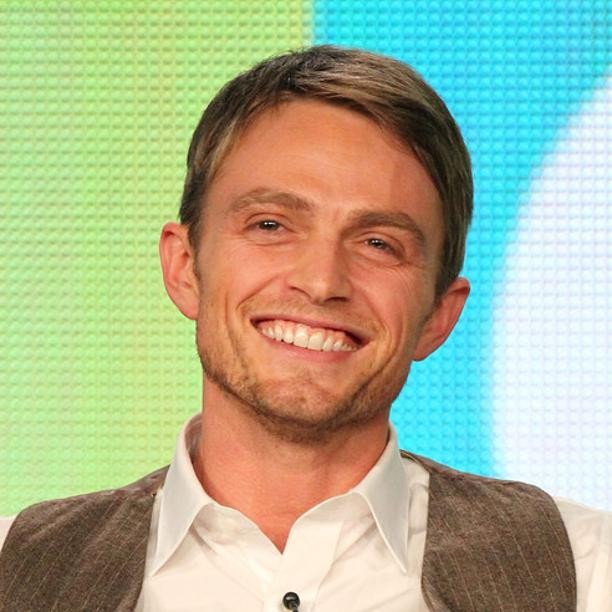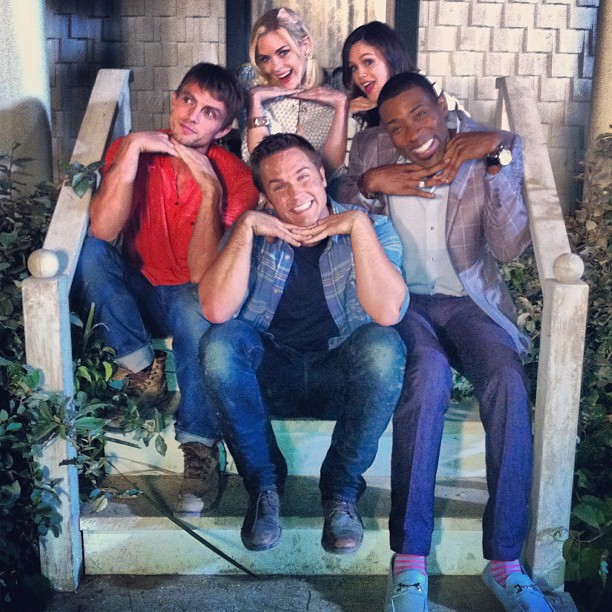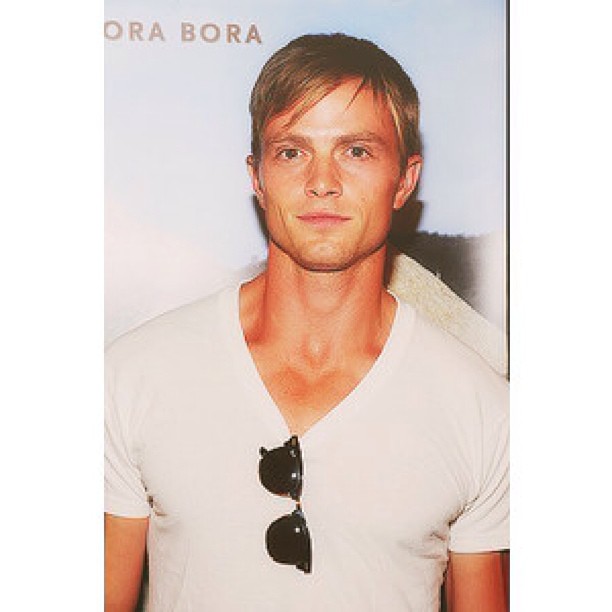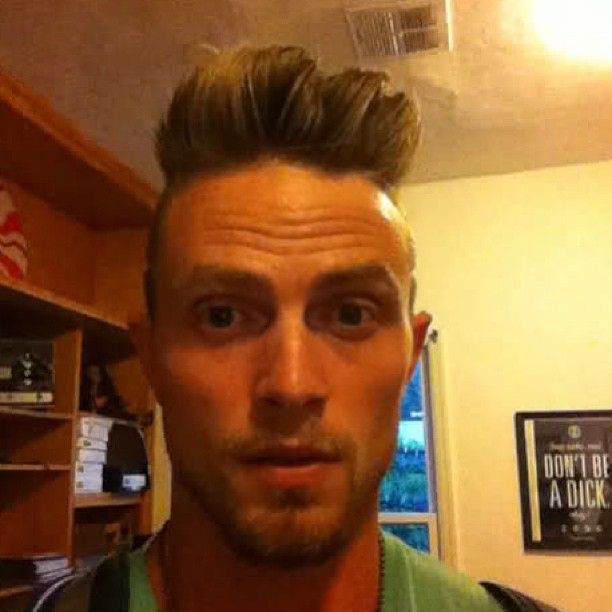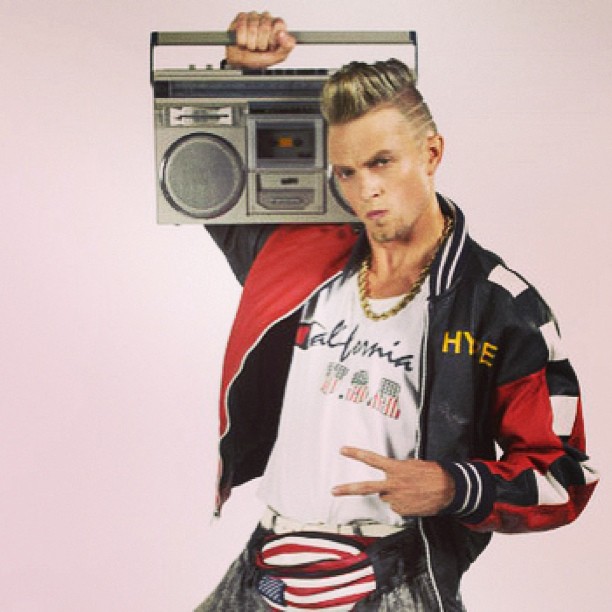 Marg Helgenberger
Mary Margaret Helgenberger was born on November 16, 1958. She is an American actress. She is an established dramatic actress and made her name through hard work and devotion. Her prominence is increasing steadily. Her work has been noted on stage, film and TV. She mostly has played dramatic roles on television, but she has also had a noteable presence in feature films. Helgenberger earned a degree in drama at Northwestern University. She started her career in the early 1980s and first came in to notice for playing the role of Siobhan Ryan on the daytime soap opera Ryan's Hope from 1982 to 1986. She got selected at Northwestern University through talent hunt program to work on the soap opera Ryan's Hope (1975) where she appeared over the course of the next four years. She got immense fame on the silver screen, when she played opposite Julia Roberts as a chemical exposure victim in the popular movie Erin Brockovich (2000). She is the daughter of a cancer survivor and is very active in supporting research for breast cancer. She married to Alan Rosenberg on 9 September, 1989 .The couple got separated on 1 february, 2010. She has one child.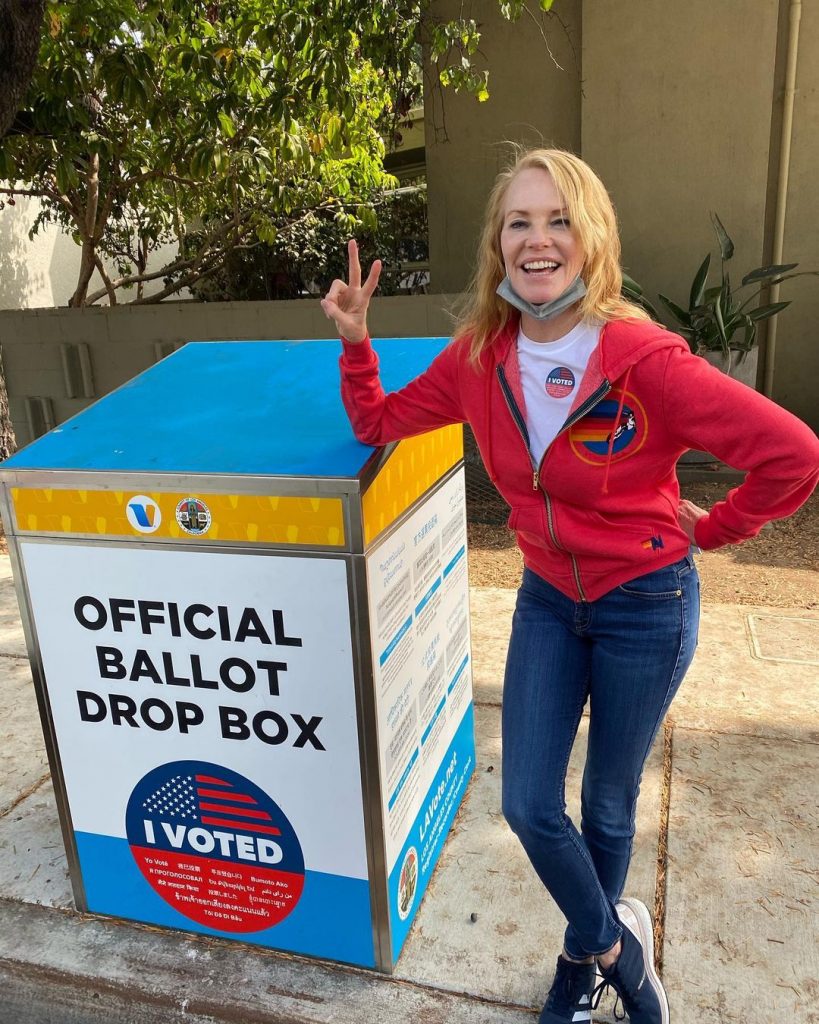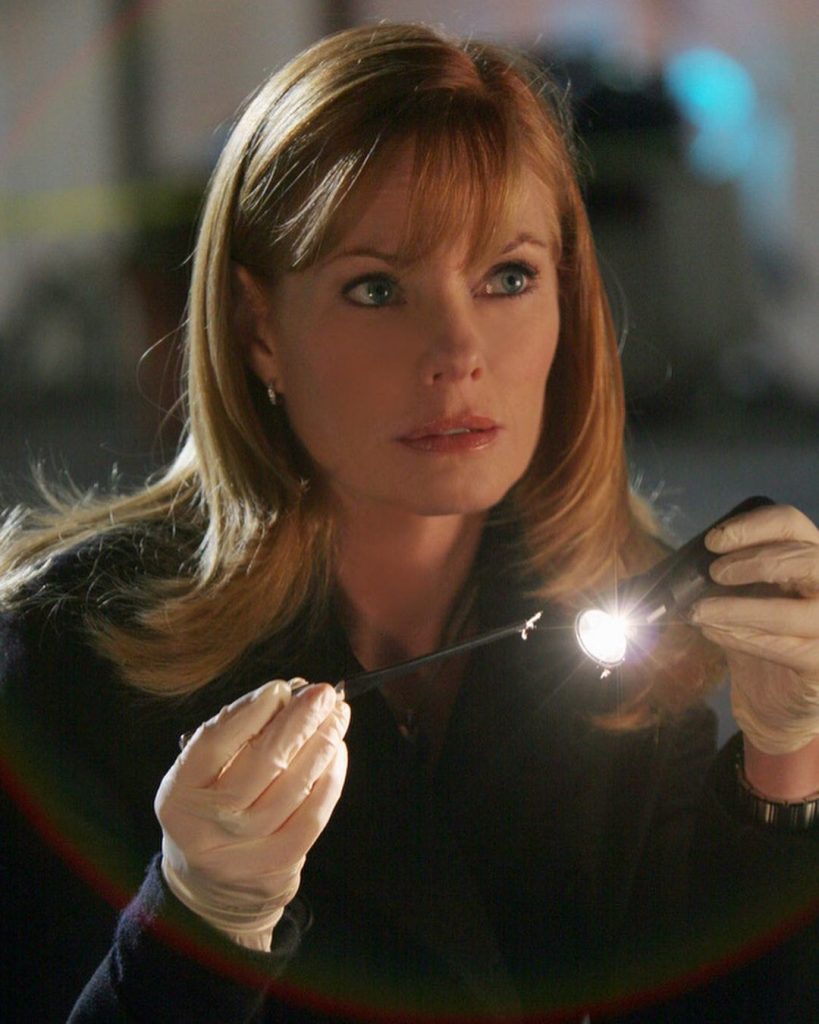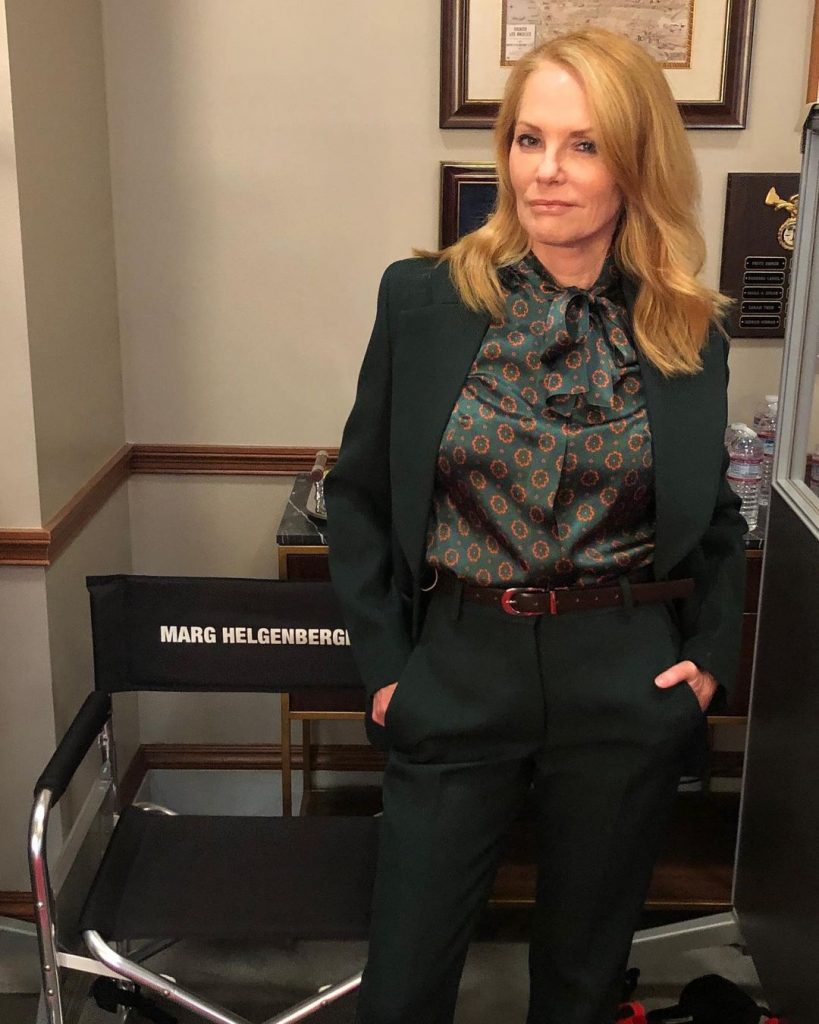 Jessica Camacho
Jessica Lisa Camacho was born on November 26, 1982. She is an American actress. In summer 2019, Camacho appeared on the sci-fi drama series Another Life, opposite Katee Sackhoff and Selma Blair. Camacho was seen in the second season of the action/thriller series Taken, based on the internationally renowned blockbuster film franchise.  She is famous for her recurring role on The Flash. BornBorn in Chicago, Camacho got her first taste of acting when she her friend suggested her to take an acting class. She instantly fell in love with the idea of stepping inside someone else's shoes and life circumstances. She took a decision to move to west. She migrated to San Francisco. She worked as a waitress while taking night classes at the renowned American Conservatory Theatre. She went on to work in theater and television in Chicago, where she was able to obtain her Screen Actors Guild membership card before settling in Los Angeles full-time. Camacho is associated with charities that share her passions, which include protecting the planet, helping the needy and forgotten. She is also working with groups that help people develop skills and passions that can change their lives, and being a voice for abused and neglected animals. Camacho is living in Los Angeles with her pup Jules.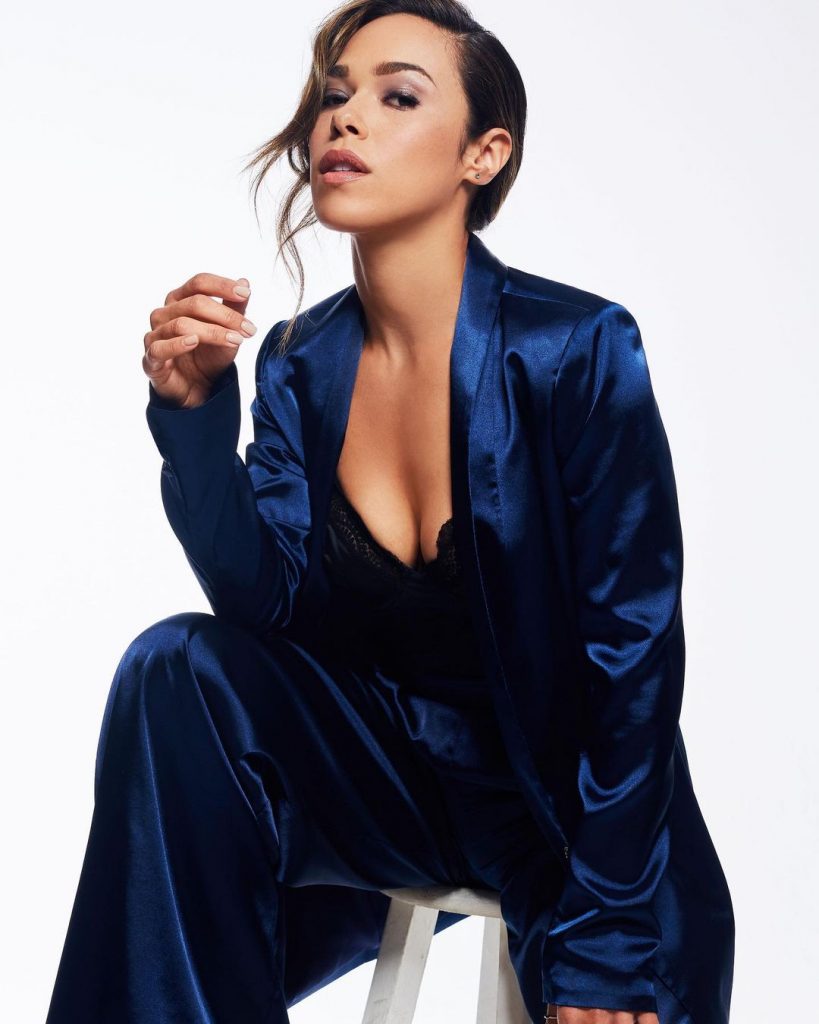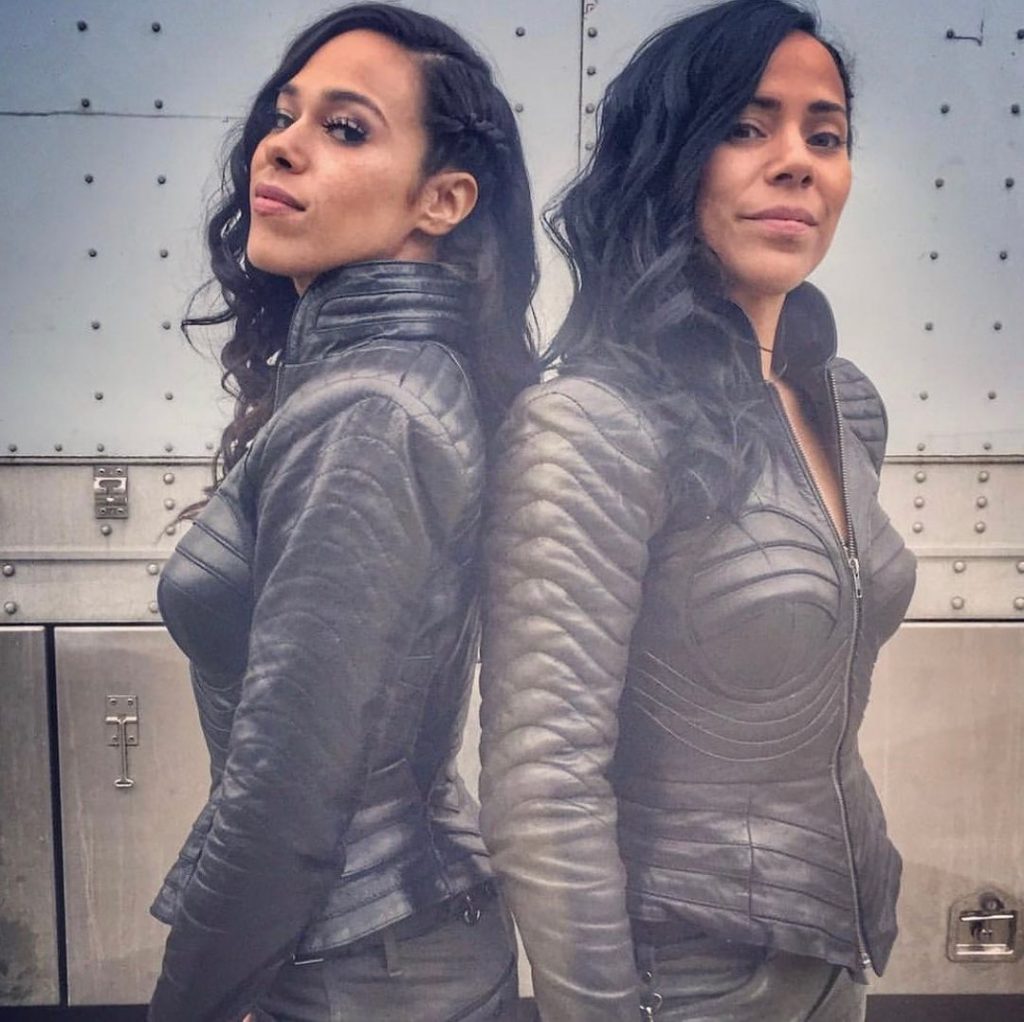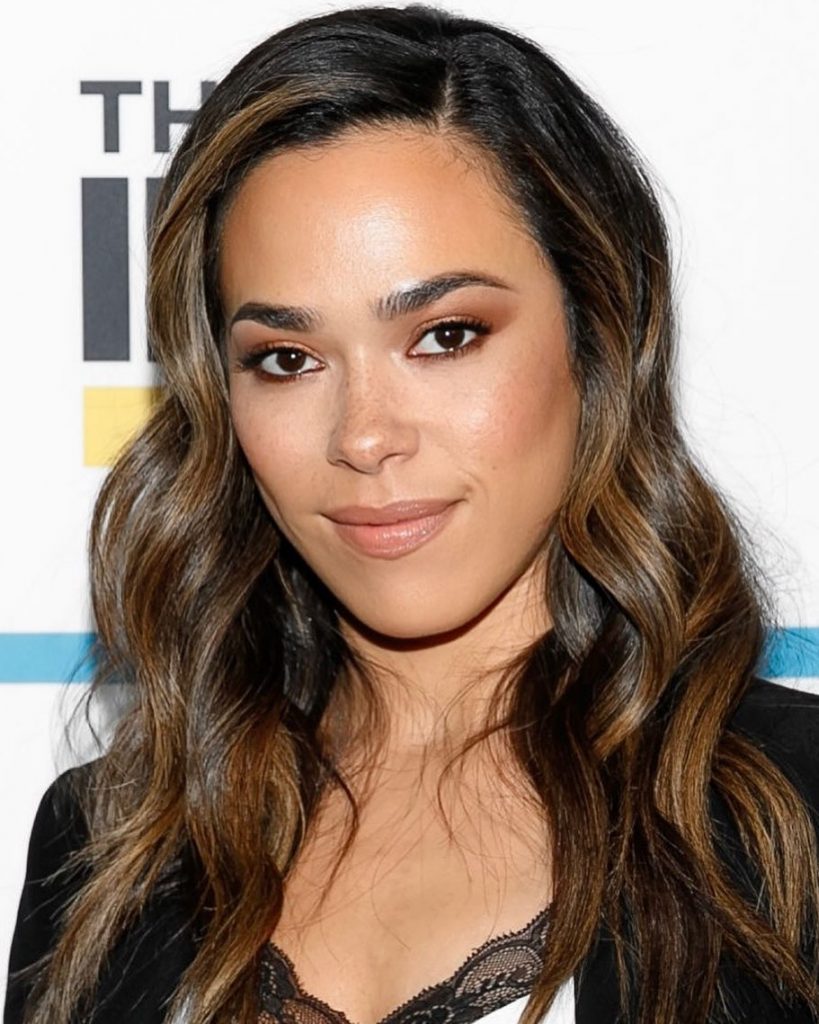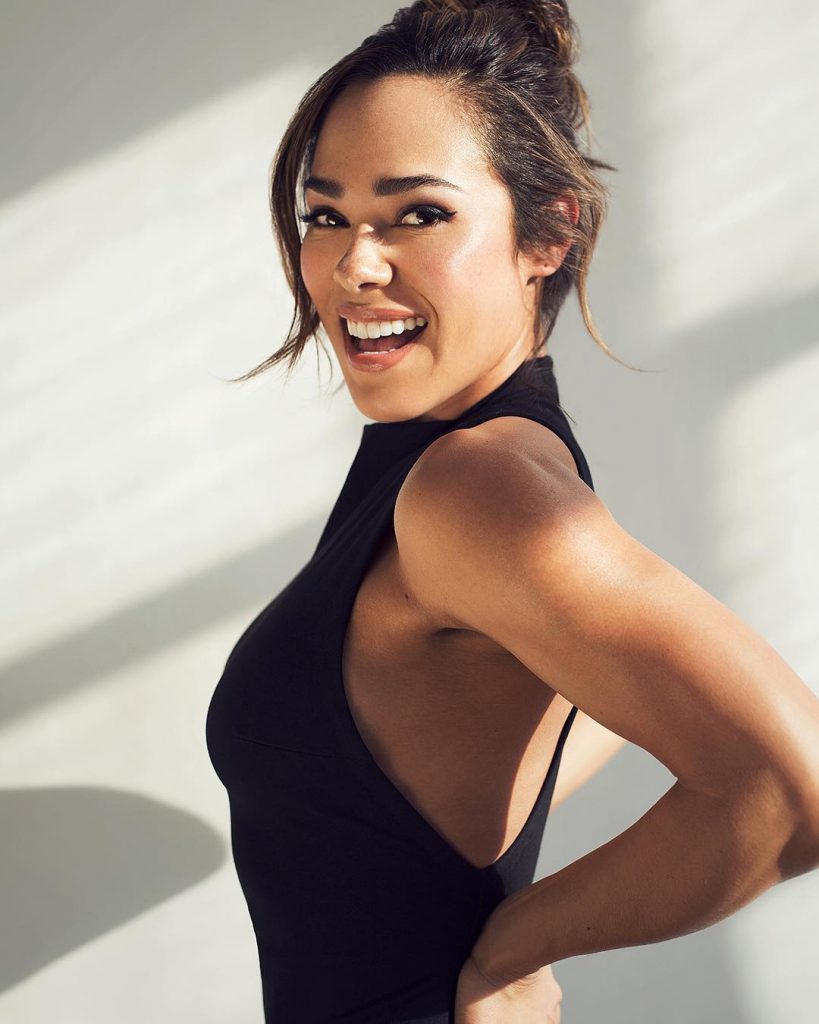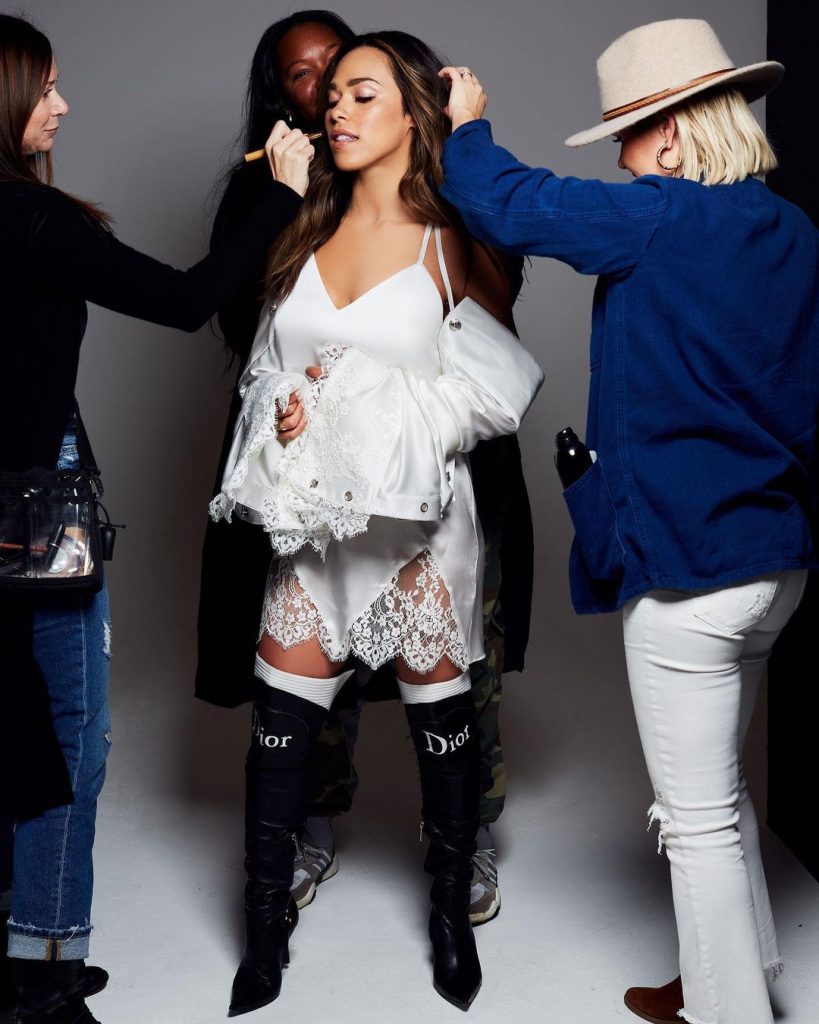 Alex Brinson
He grew up in a West Philadelphia neighborhood. His single mother strove hard to give the best life possible and encouraged him to pursue his passion to perform. Brinson worked hard with dedication and sincerity to follow his dreams and earned a place in the drama division at the prestigious Julliard School in New York City.
While studying there, he met a young dancer studying at NYU and later married her at the foot of the Statue of Liberty. He made successful appearances at theater. He was also seen in minor television roles, including Prison Break, The X-Files, and Supernatural. BrinsonBrinson also works behind the camera. In 2014. Along with his wife Sarah Brinson,he founded GB Group Creative Inc., an arts education and media company in Vancouver, BC. Recently, the couple expanded with their film and television production company, Coal Harbour Pictures, in Burbank, CA.Brinson resides in Los Angeles with his wife.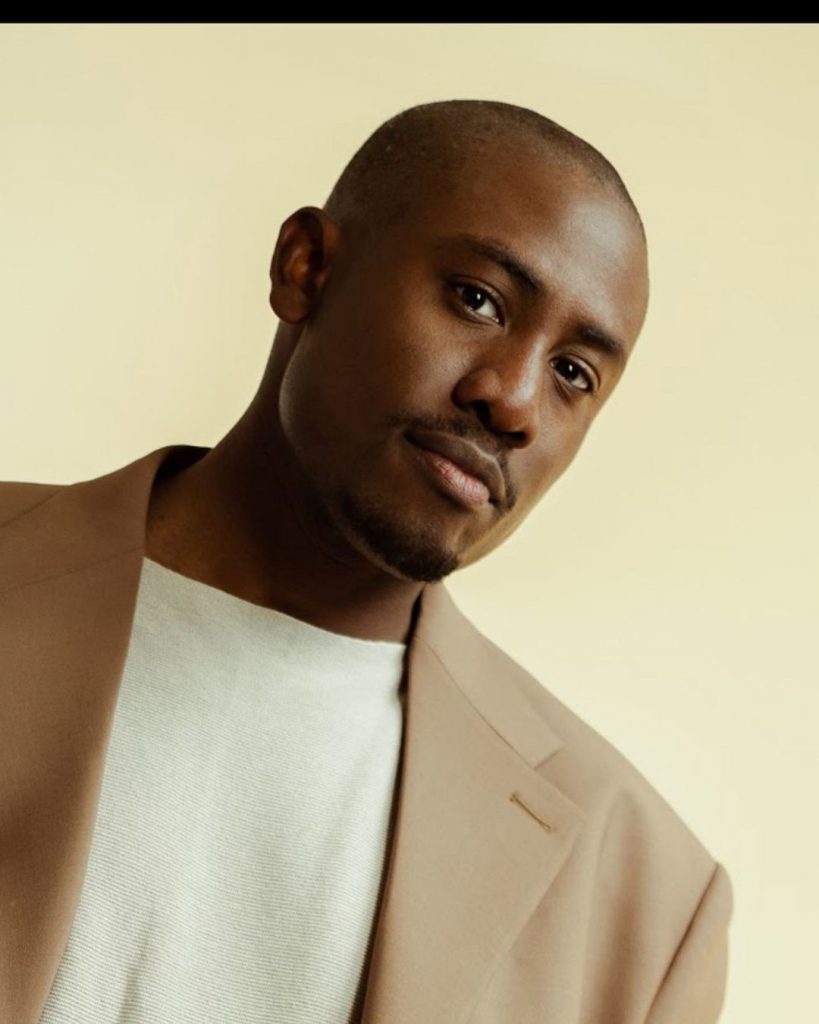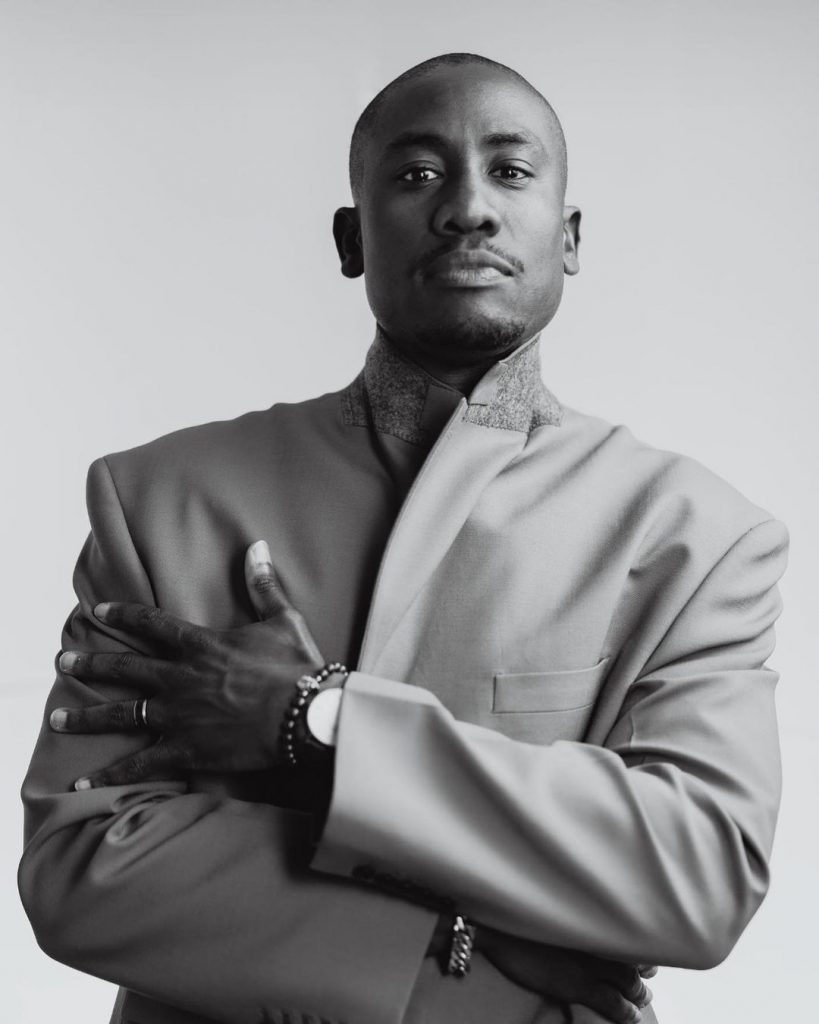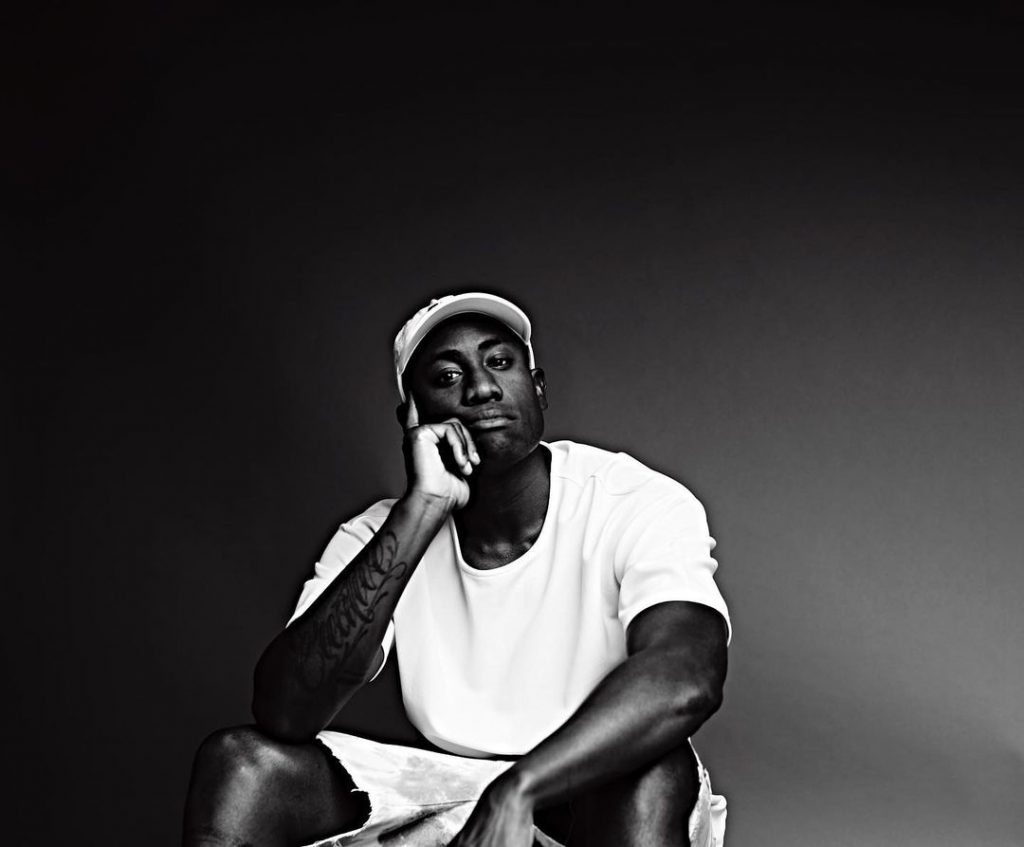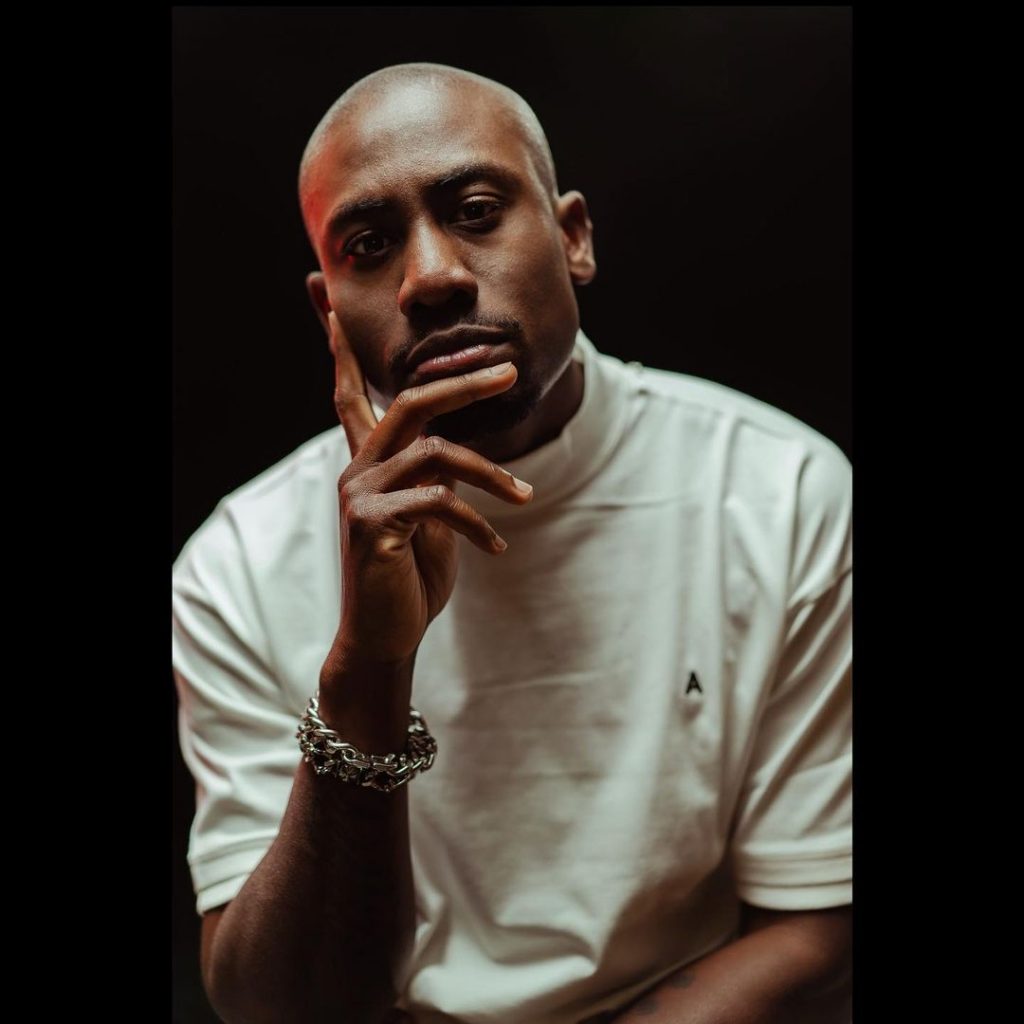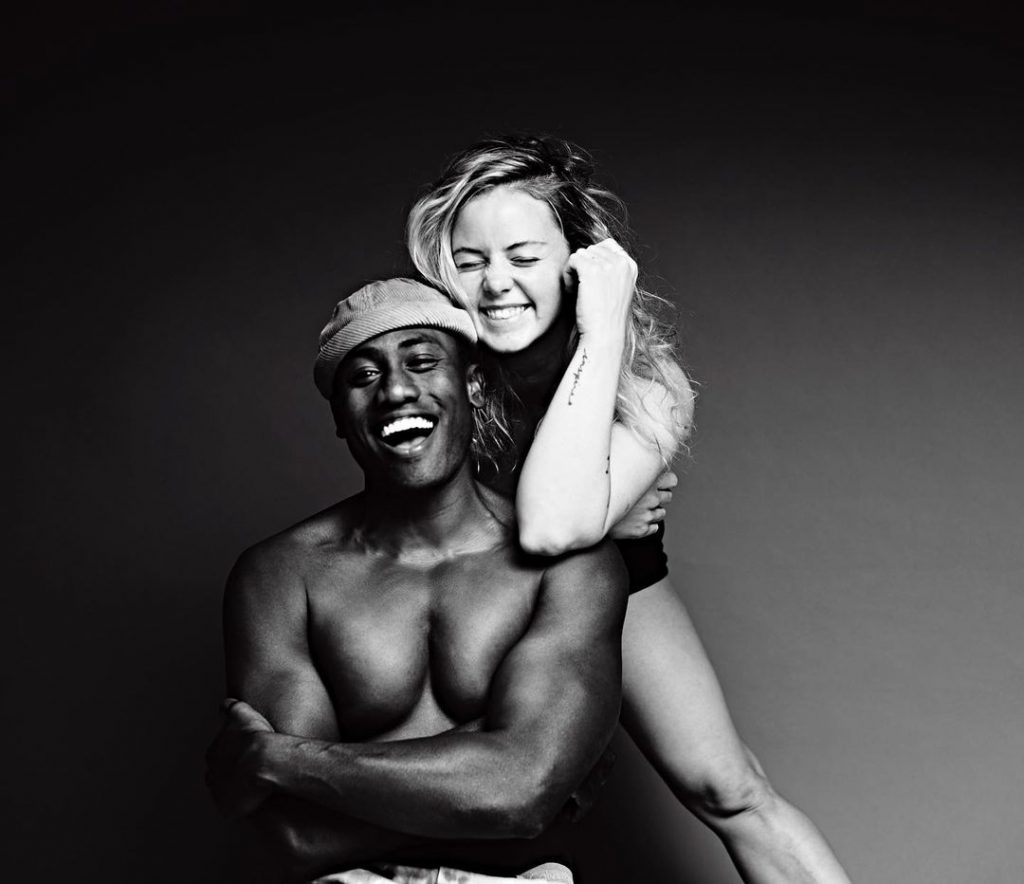 Lindsay Mendez
Lindsay Mendez is an actress and singer. She is famous for her work on Broadway, and she continues to find new opportunities that showcase her powerful voice. MendezMendez received many awards such as, Tony Award for Best Featured Actress in a Musical, the Drama Desk Award and Outer Critics Circle Award for Outstanding Featured Actress in a Musical, for her performance as Carrie Pipperidge in the 2018 Broadway revival of Carousel. Her other prominent works include Significant Other, Wicked, Godspell, Everyday Rapture, and Grease. On television, Mendez performed supportive role in the series Elementary and Murphy Brown, Modern Family, and Smash. she has started a training and mentorship program that she runs in New York City with composer Ryan Scott Oliver. Her birthday is on March 1.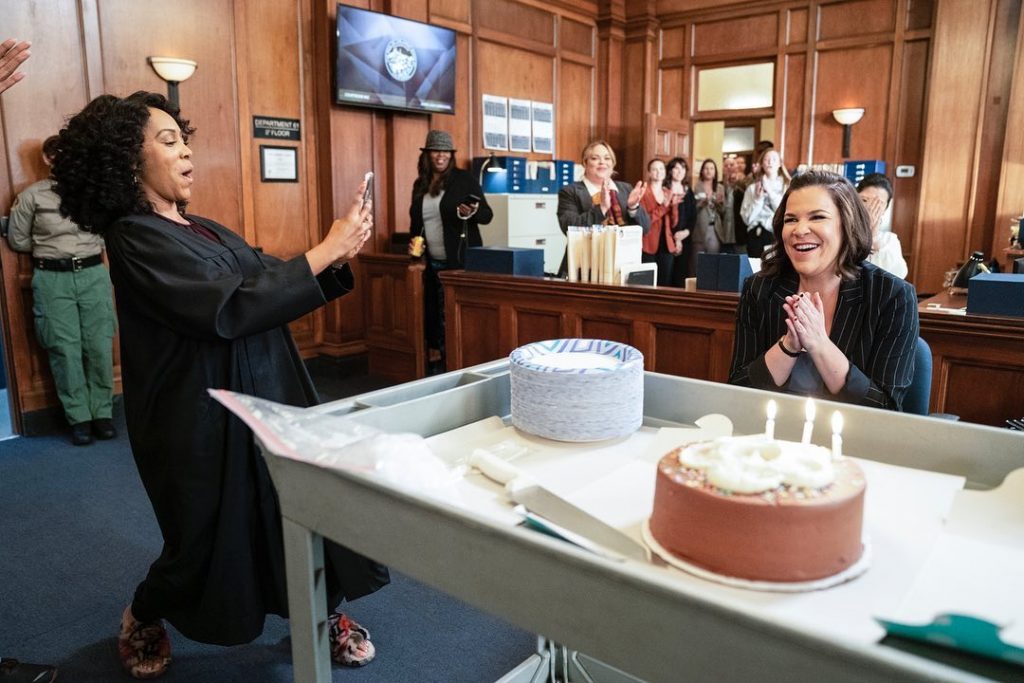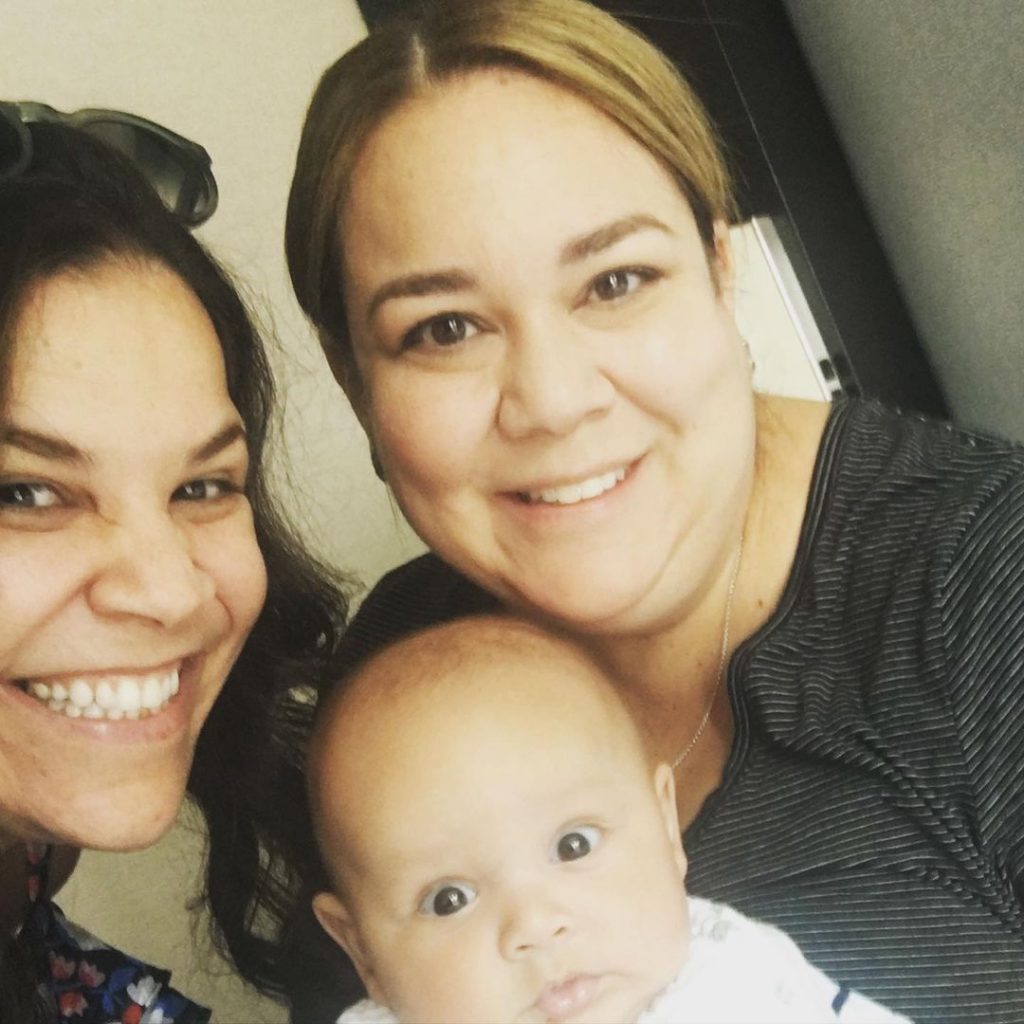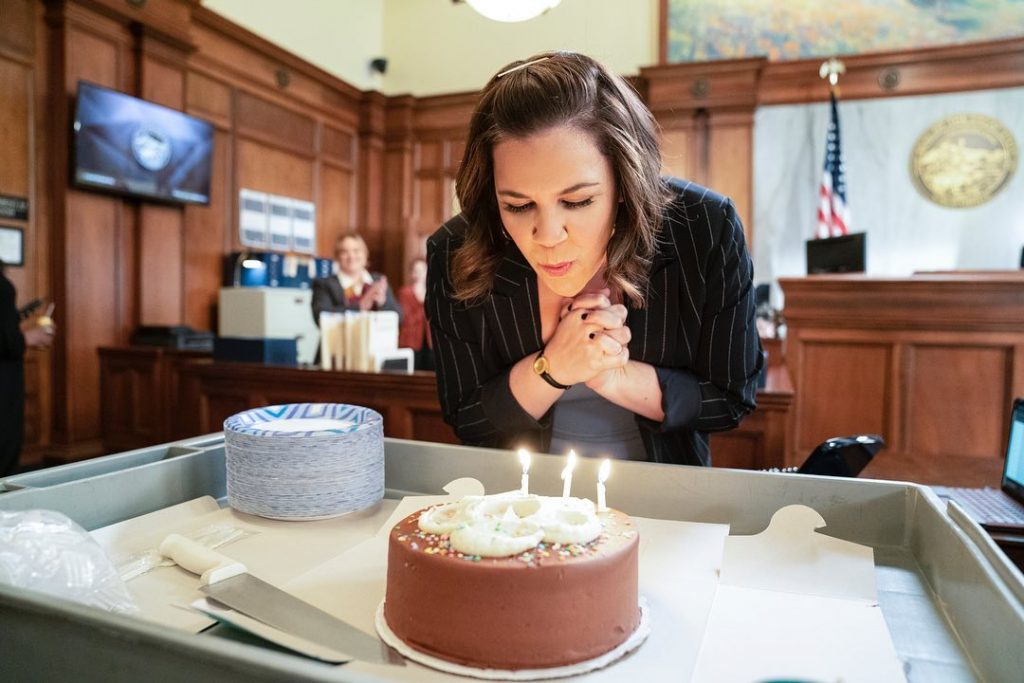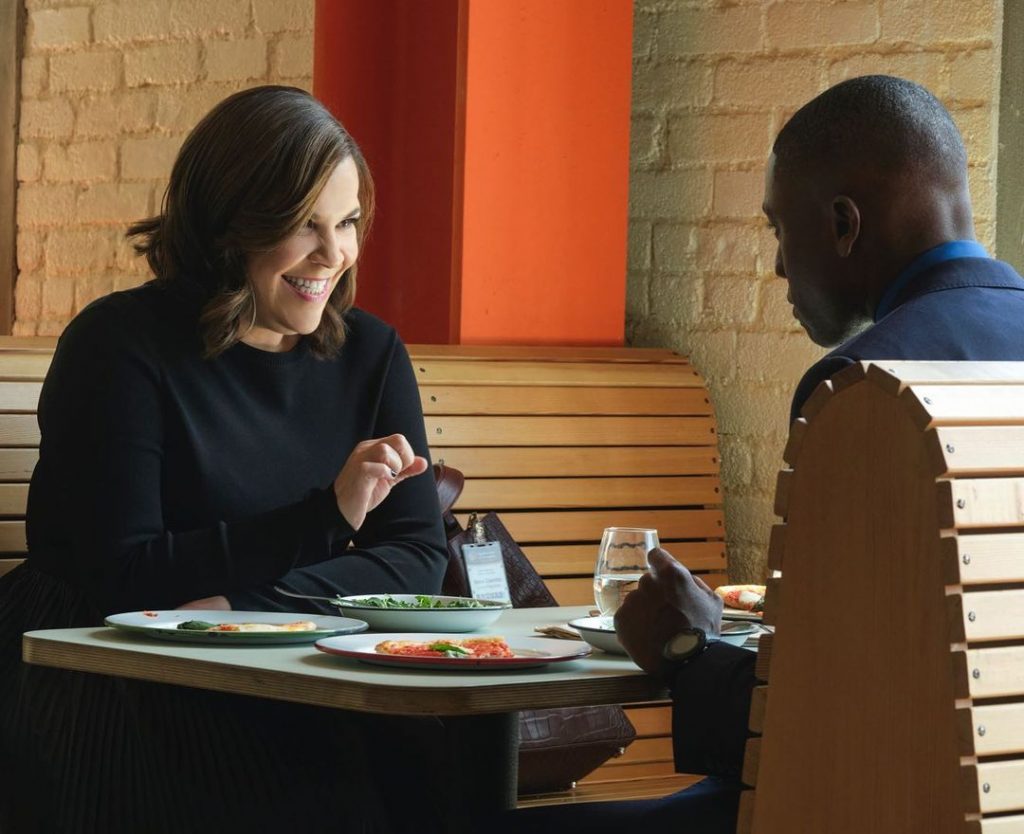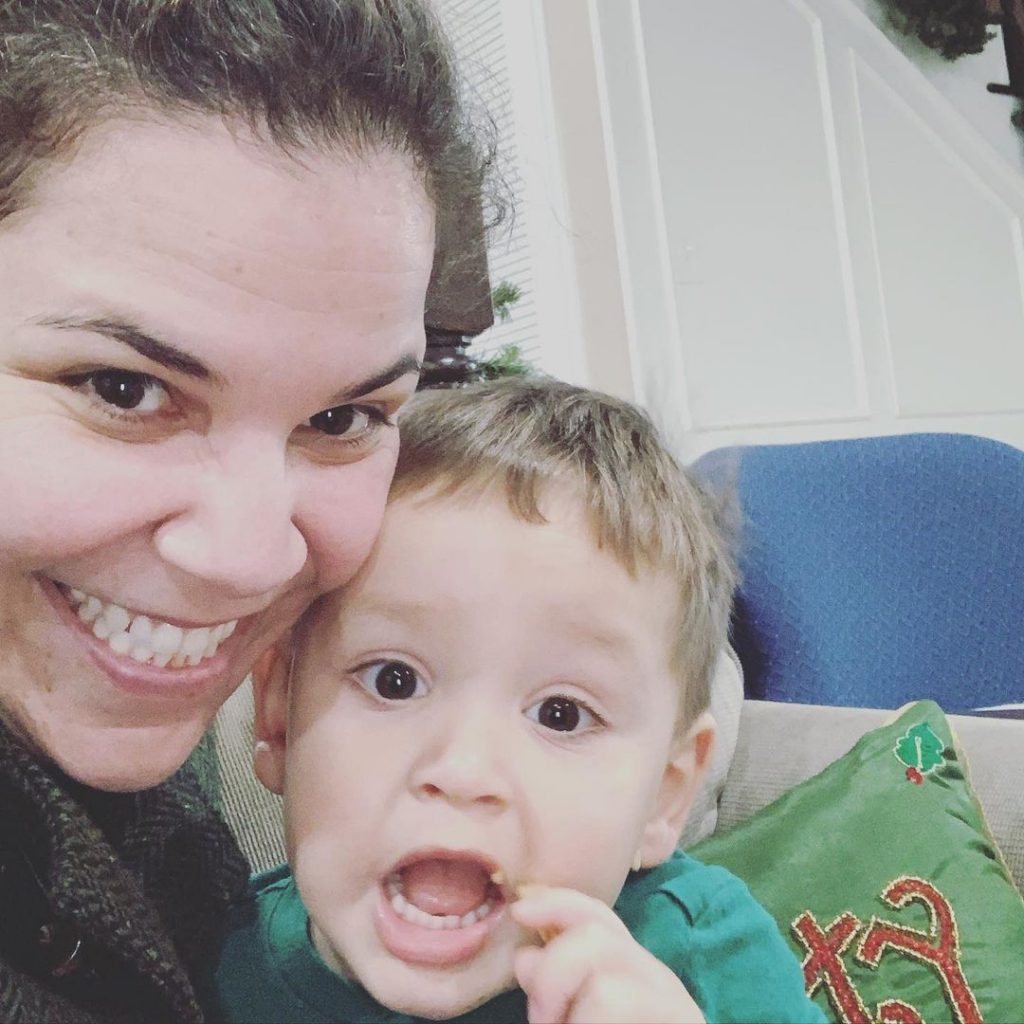 Ruthie Ann
Ruthie Ann Miles moved to New York City in 2005 from Honolulu for graduate school and never looked back. She established a successful career on Broadway where she has revered her place as a top actor by her peers in the theater community. She is an award winning actress and received the 2015 Tony Award for Best Actress in a Featured Role in a Musical, and was nominated for an Olivier Award for her outstanding work. She was also seen in Sunday in the Park. Her television appearance includes The Americans and Elementary. She is the one who read the audiobook for The Tea Girl of Hummingbird Lane. She is residing in Brooklyn. Her birthday is on April 21.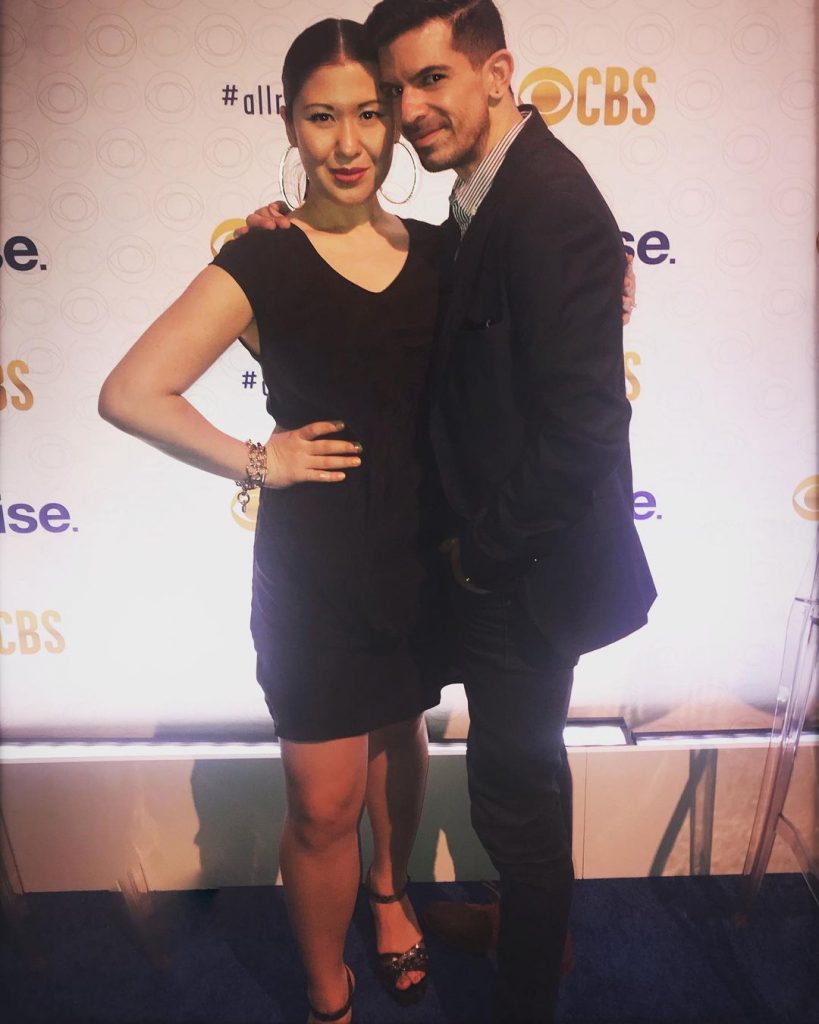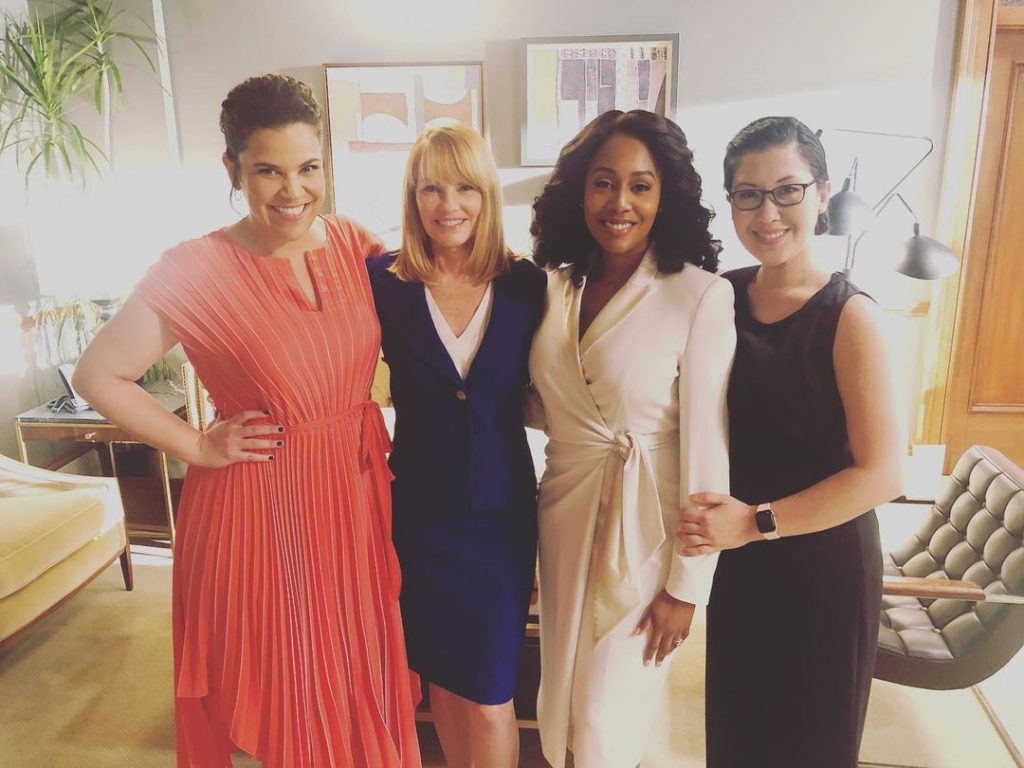 So guys second season of All Rise has started do watch it and share your views with us.