Viewers nowadays are spoiled for choice since there are so many interesting series to choose from. Thrillers and mysteries always attract people's interest if they are written and executed well. 'How To Get Away With Murder' is one such thriller that held the interest of the viewers for more than 5 years. It is an American thriller television series that is full of suspense. How To Get Away With Murder aired for the first time on ABC in September 2014, and ended in May 2020. The series has a total of 6 seasons and 90 episodes.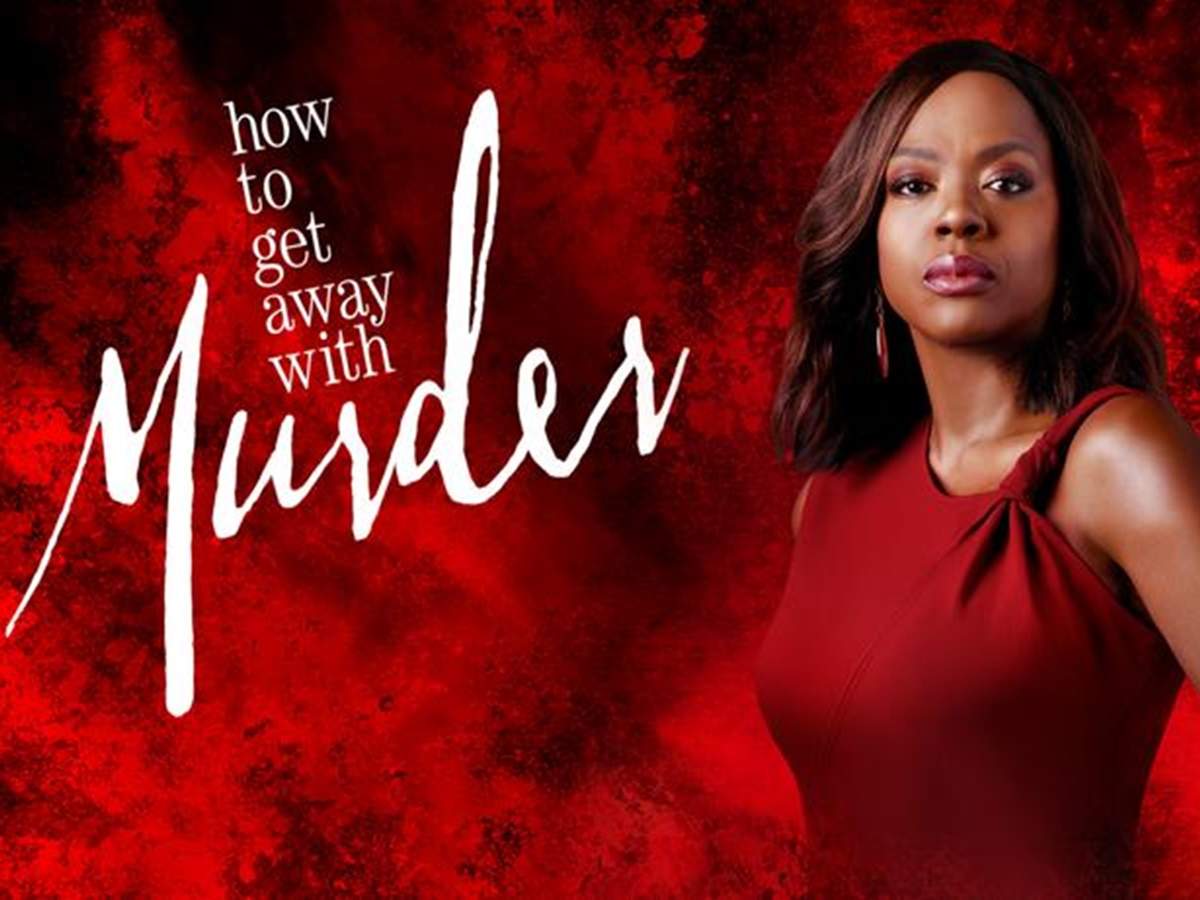 American producer and writer Peter Nowalk was the brain behind this hit series. The series is now a Netflix special and one of the most popular shows. How To Get Away With Murder's plot revolves around a group of driven law students and their extremely intelligent yet mysterious criminal defense professor. The series got mixed reviews from the critics, some loved it, others thought that it wasn't too impressive. Some of the 'How To Get Away With Murder' cast members however were praised a lot because of their performances. The viewers in general loved the quick pace and suspenseful narrative. The series won many awards and was nominated for a lot more.
Here are some interesting facts about the actors who played important roles in How To Get Away With Murder.
Viola Davis (Annalise Keating)
Academy Award and Emmy Award-winning American actress and producer Viola Davis' love for acting started when she was in high school. She made her Broadway debut in 1996 with Wilson's tragic comedy Seven 'Guitars'. She impressed the viewers with her acting on television and in films. She is associated with many charities and does a lot of social welfare. Viola Davis got married to actor Julius Tennon in the year 2002. In 2011 the couple adopted an infant daughter. The actress is also a stepmother to her husband's children from his previous relationships. When she received the Crystal Award for Excellence in Film in her speech she said, "I believe that the privilege of a lifetime is being who you are, truly being who you are. And I've spent far too long apologizing for that—my age, my color, my lack of classical beauty—that now at the age of, well, at the age of 46, I'm very proud to be Viola Davis, for whatever it's worth."