Farah Khan was born on 9 January 1965. She is an Indian film producer, film director, Dancer, Choreographer, and actress too. Farah Khan is the daughter of Kamran Khan who was a stuntman-turned filmmaker and Menaka Irani. Farah Khan's brother is Sajid Khan is an Actor, Comedian, and film director as well. Farah Khan is well known and famous for her choreographic dance work in many famous and blockbuster movies.
While studying sociology at St. Xavier's College, Bombay, Farah Khan was so inspired by Michael Jackson's "Thriller" that soon it became her passion and vocation. She learned to dance on her own and afterward Farah made a dance group as well. Her first hit was when Saroj Khan walked out of the film Jo Jeeta Wohi Sikandar and Farah Khan took over. After that she met the king of Bollywood Shahrukh Khan on the set of Kabhi Haan Kabhi Naa, by then they have become good friends and started working together.
Farah Khan's work for Monsoon Wedding, Bombay Dreams, and Vanity Fair nominated her for Tony Award as the best choreographer. She has won six Filmfare Best Choreography Award. Farah Khan's first debut film as a director was Main Hoon Na, produced by Red Chillies Entertainment, starring Shahrukh Khan in it which became a blockbuster movie at that time. Farah Khan's second movie as a director was Om Shanti Om, in which Deepika Padukone was a debutant and this film was the highest-grossing Hindi Film at its time of release.
Farah Khan Husband
Farah Khan married Shirish Kunder on 9 December 2004, he met Farah Khan while working with her on her film Main Hoon Naa. Shirish Kunder is a filmmaker, Director, and Screenwriter as well. Starting with the film Champion, he has worked as an editor on 21 films. Shirish Kunder made his directorial debut through the film Jaan-E-Mann. Shirish Kunder has worked for four years as an Electronics Engineer for Motorola, before entering the film industry as an editor.
FarahKhan and Shirish Kunder have triplets together and they have started the production company called "Three's Company" named in the honor of their triplets.
Shirish Kunder's Early Life And Education
Shirish Kunder was born in Mangalore, Karnataka on the 24th of May 1973. He was raised in Mumbai, Maharashtra. Kunder is an electronics and telecommunications engineer and has completed his studies at DSM College of Engineering and Technology in Dharwad.
Shirish Kunder's Contribution To Bollywood
Kunder's filmography includes Jaan-E-Mann, Joker, Mrs. Serial Killer, Kriti, and Tees Mar Khan. He has 1.5 million followers on Twitter and is known for his satirical tweets. He has also written a column by the name "Shirishly Speaking" for the Indian national newspaper.
Here we have a few adorable photographs of Farah Khan and Shirish Kunder. Let's have a look at these photographs.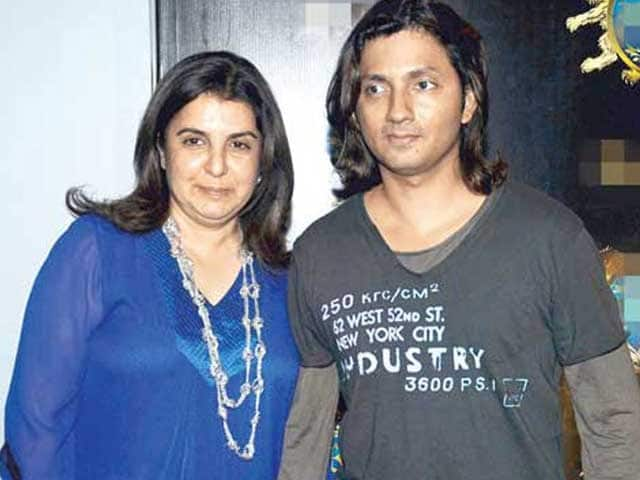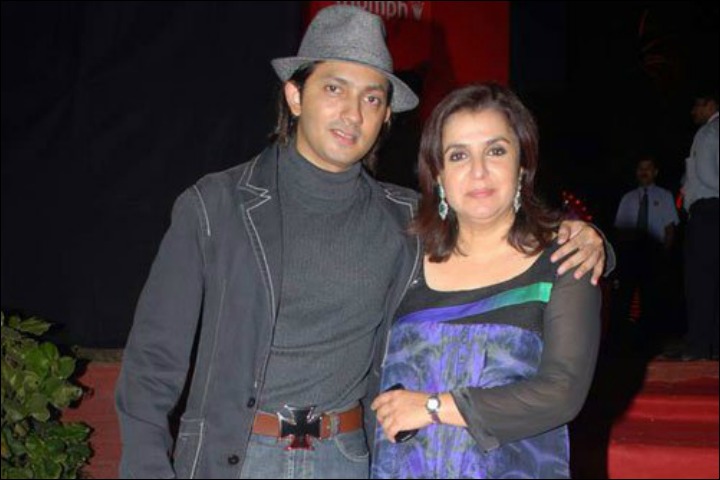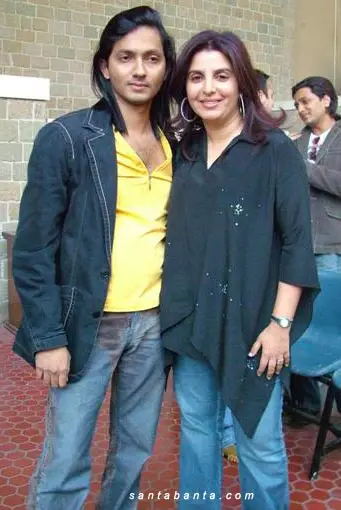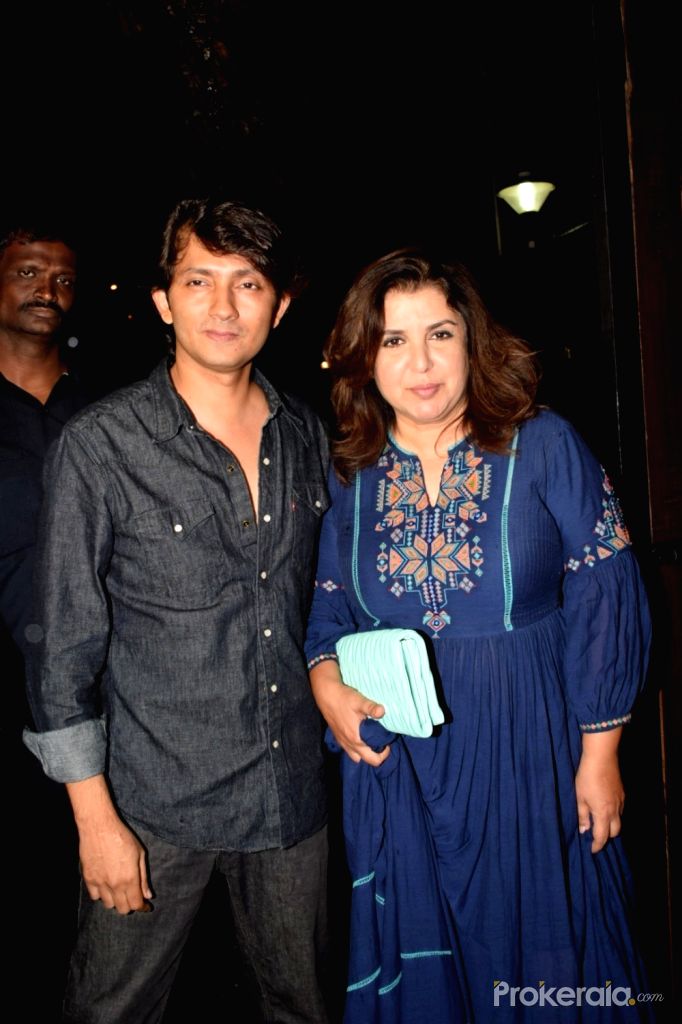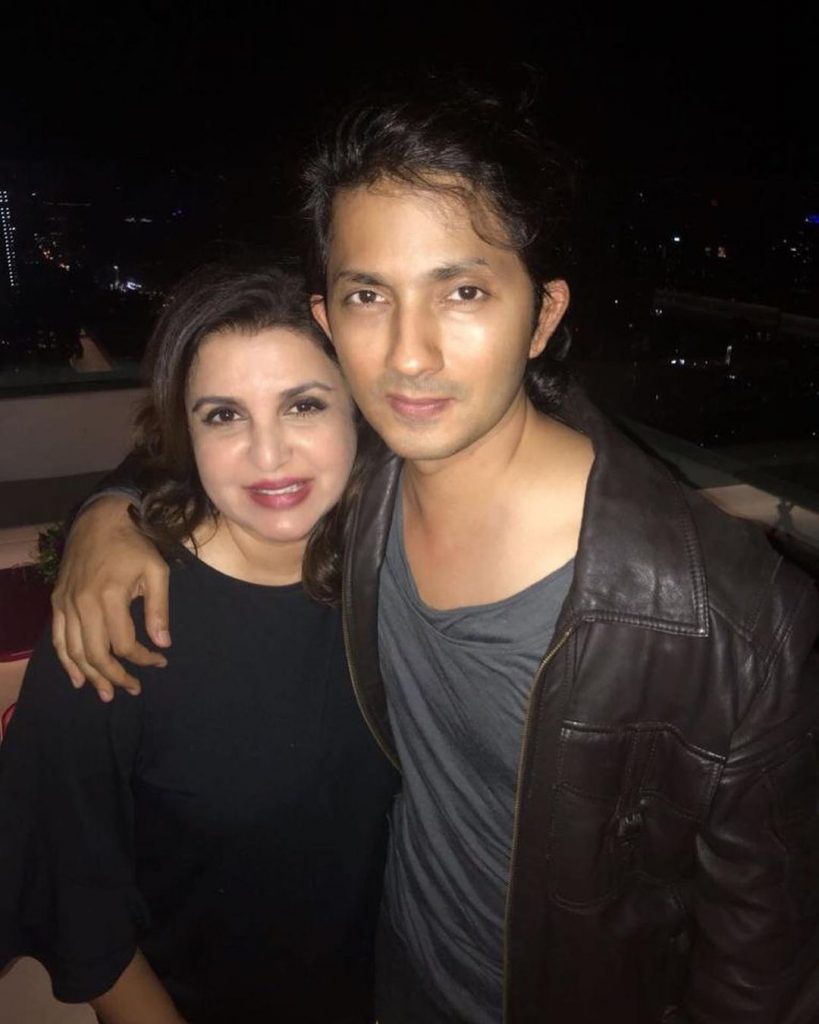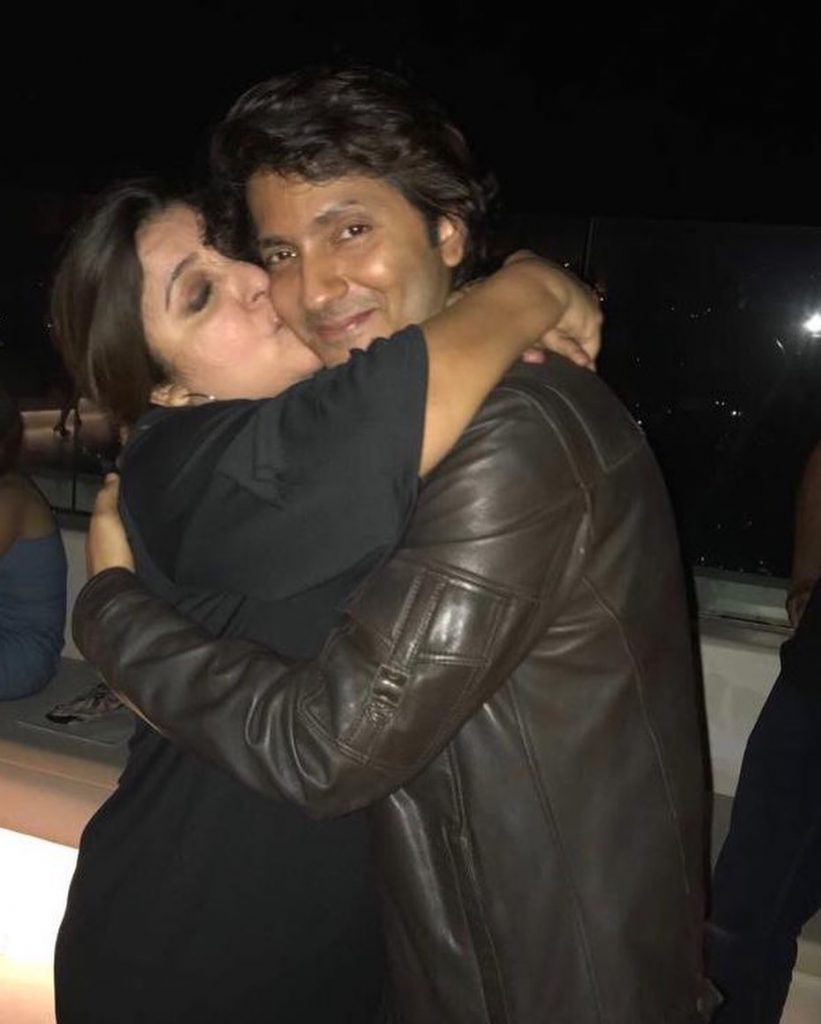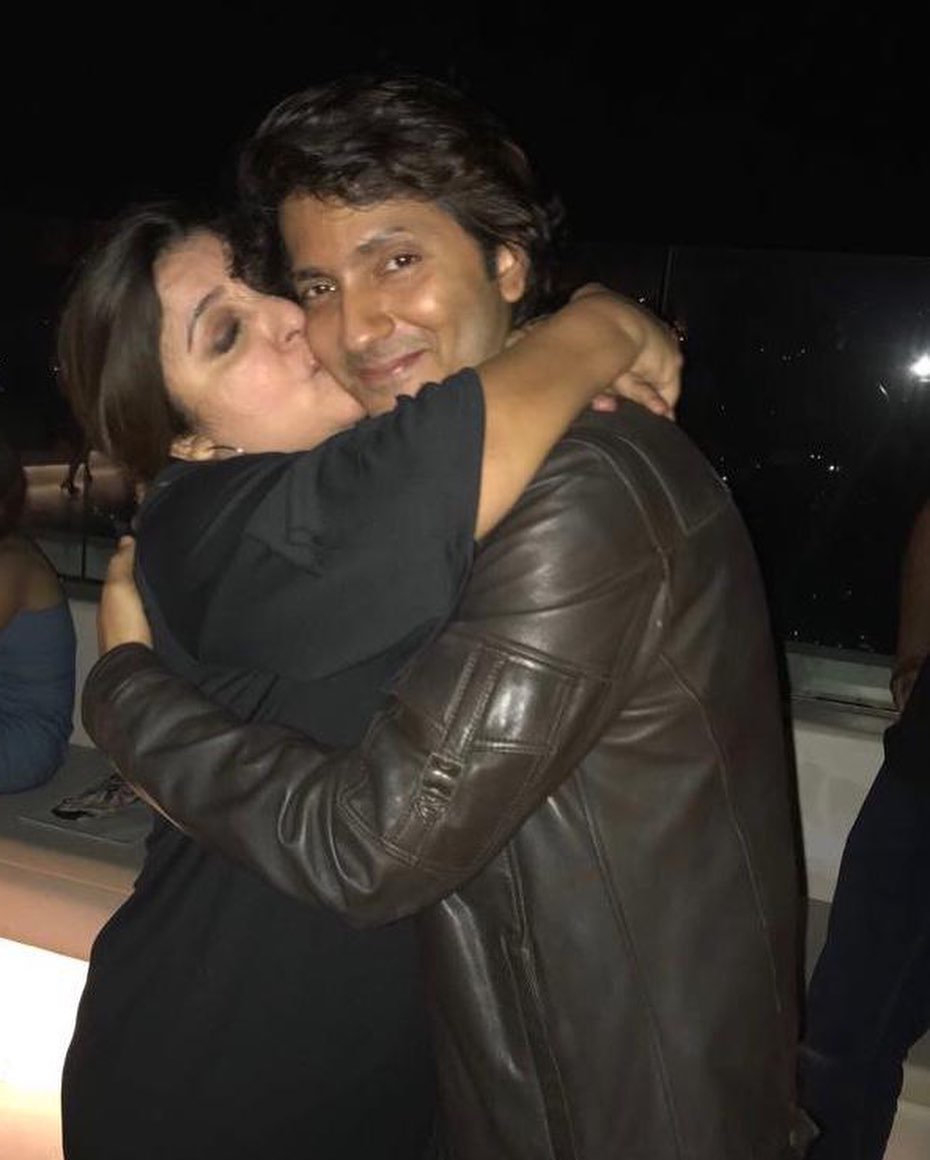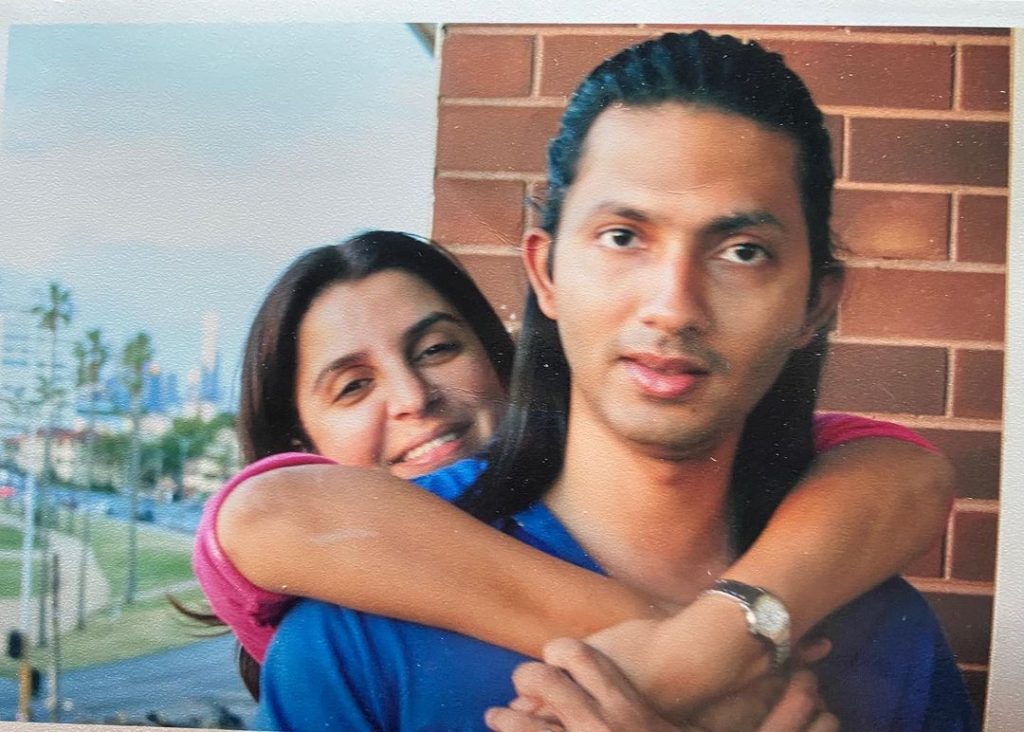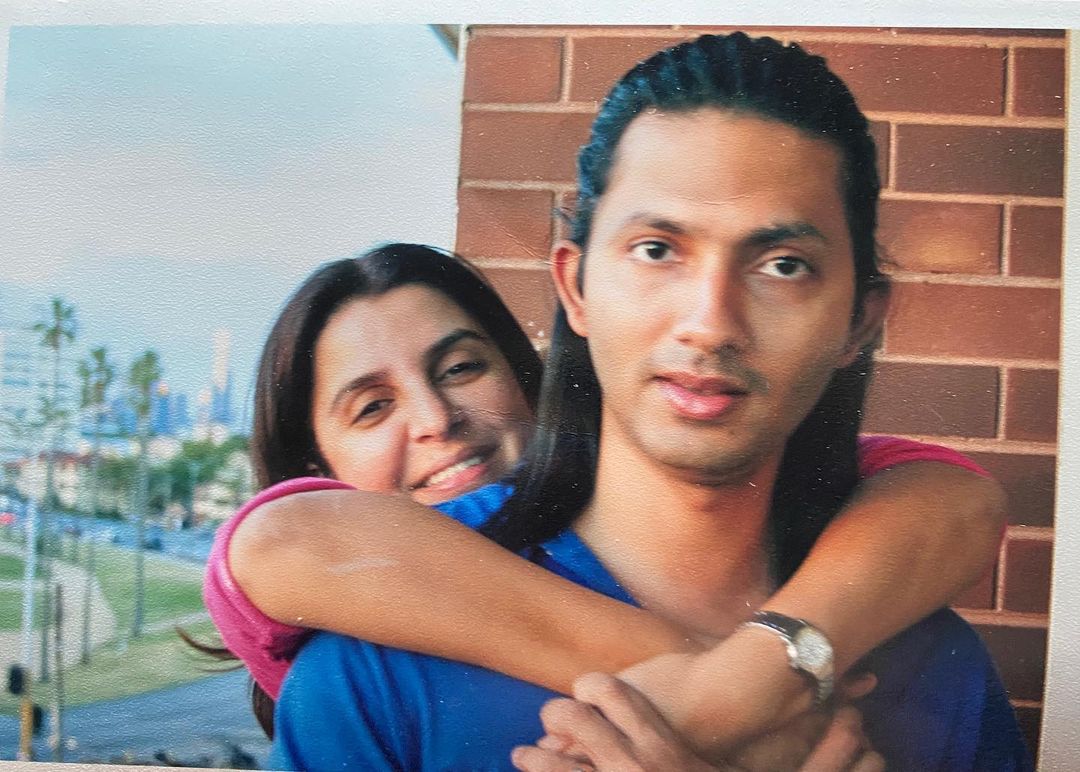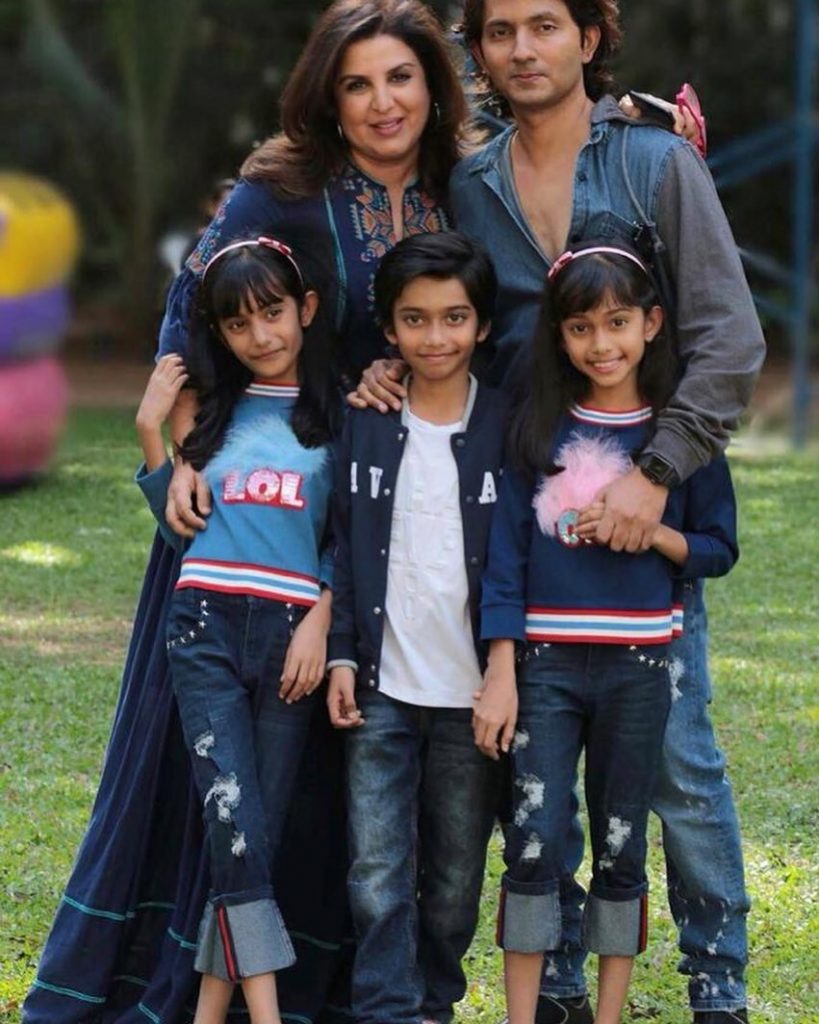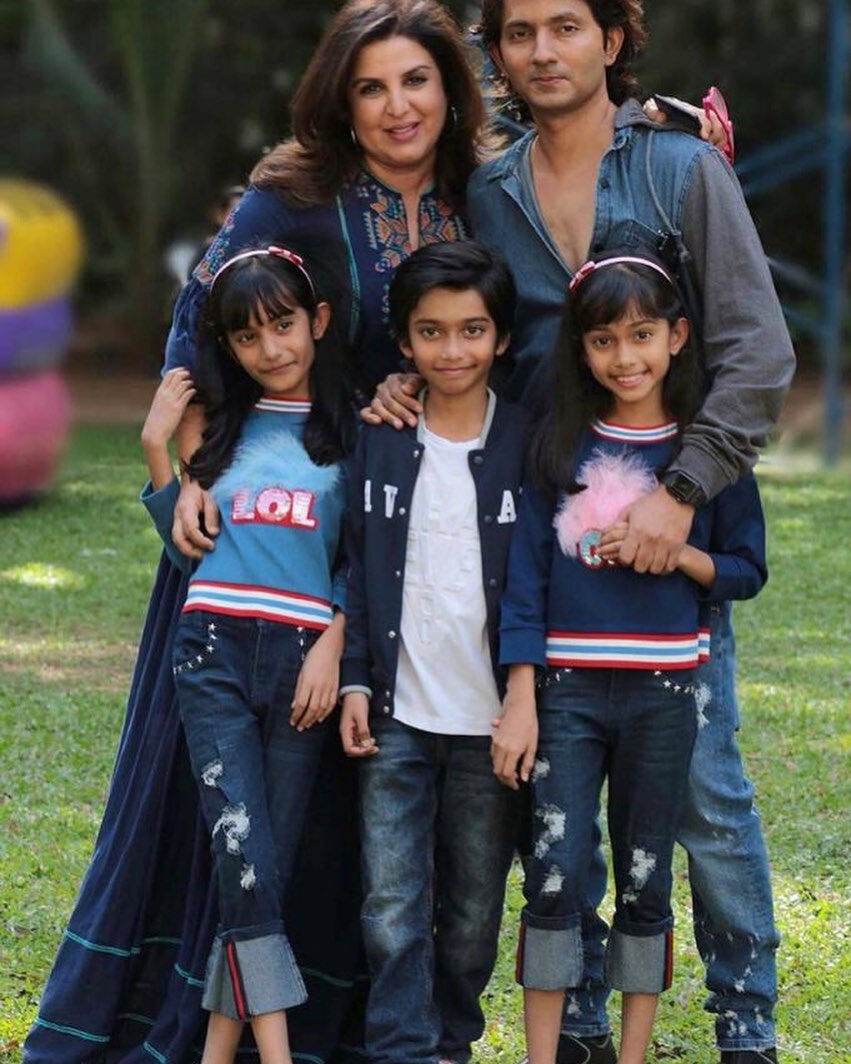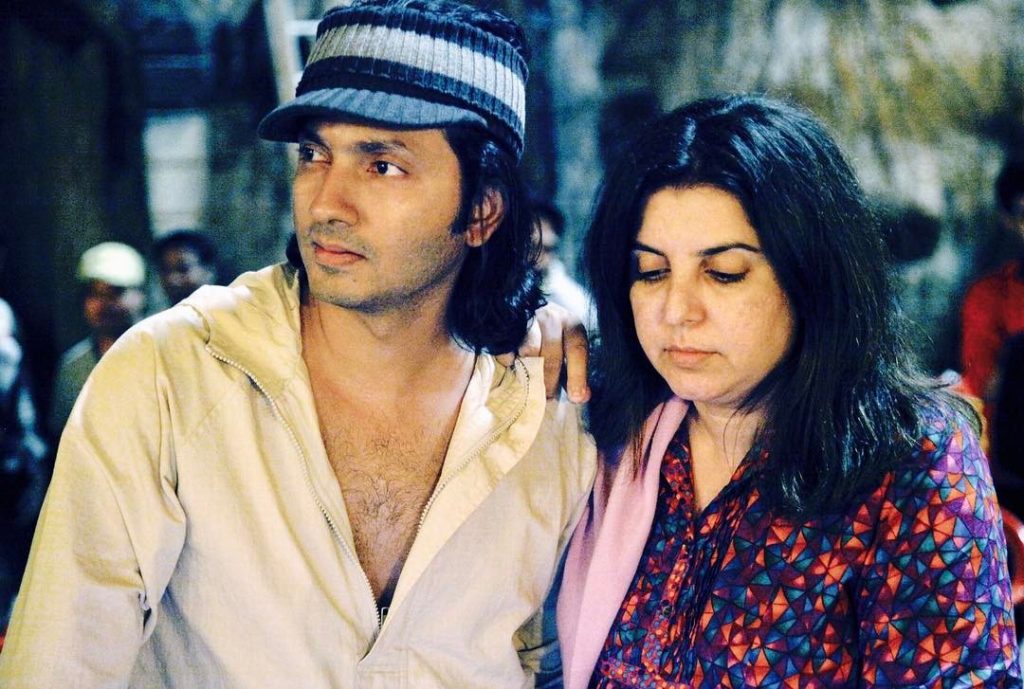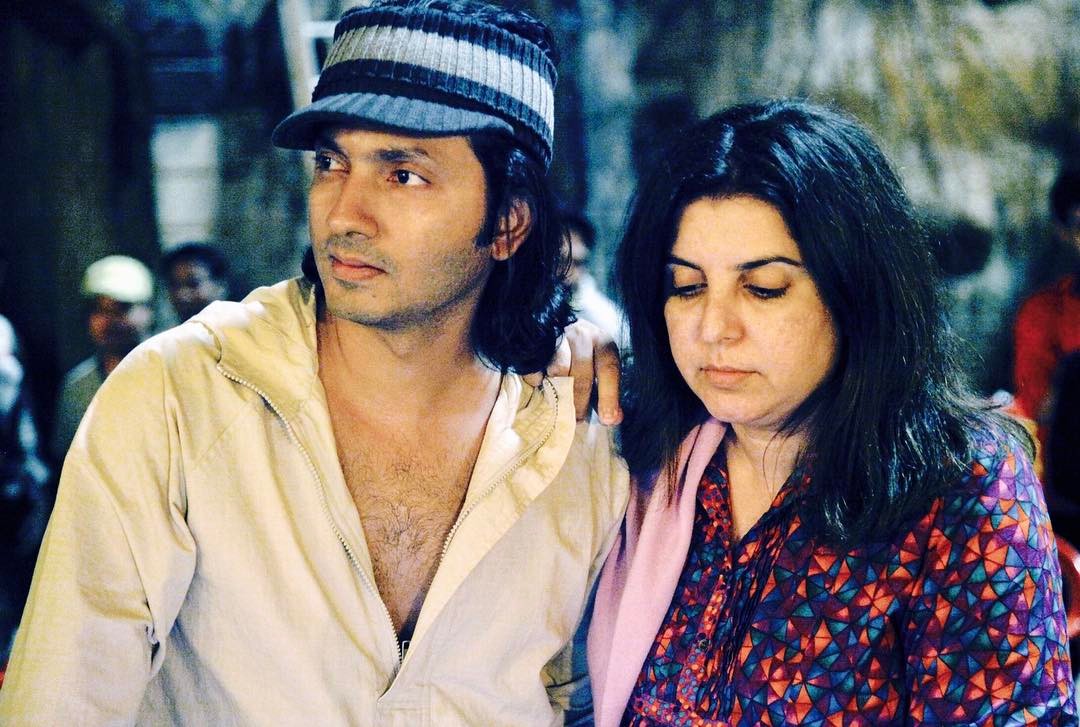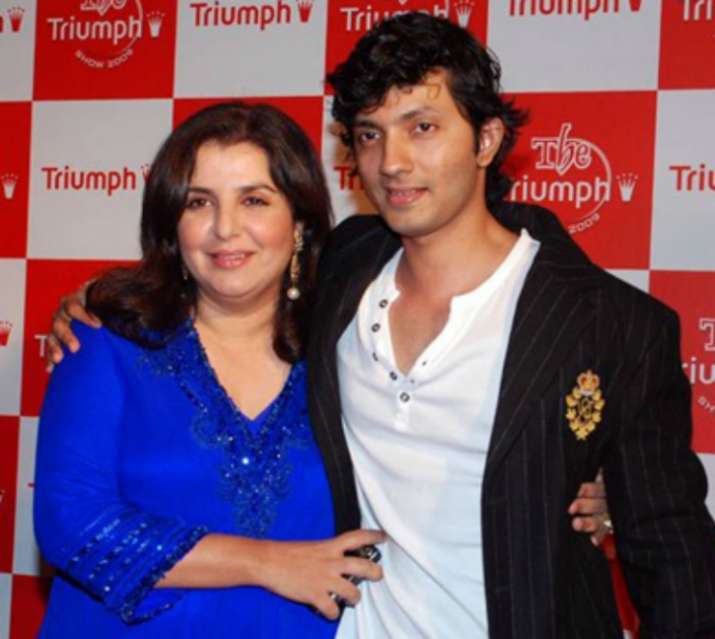 Have you guys read the article? Did you guys find it interesting and informative? Do you like Farah Khan's work in movies? Want to add something to the article? Share your views with us through the comments section!